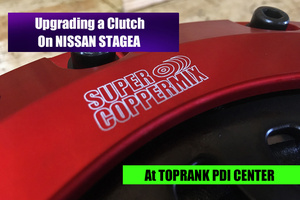 This time, Sato san performed a clutch replacement on a 1998 Nissan Stagea at Toprank PDI center. The owner of this vehicle wanted to upgrade the clutch, so we suggested him the NISMO Super Coppermix twin plate clutch. The advantage of this Nismo clutch is It is pretty soft and easy to use on a daily: you won't get your leg cramped in a traffic jam, and doesn't make loud noises, yet it can handle around 670HP on the RB26DETT engine.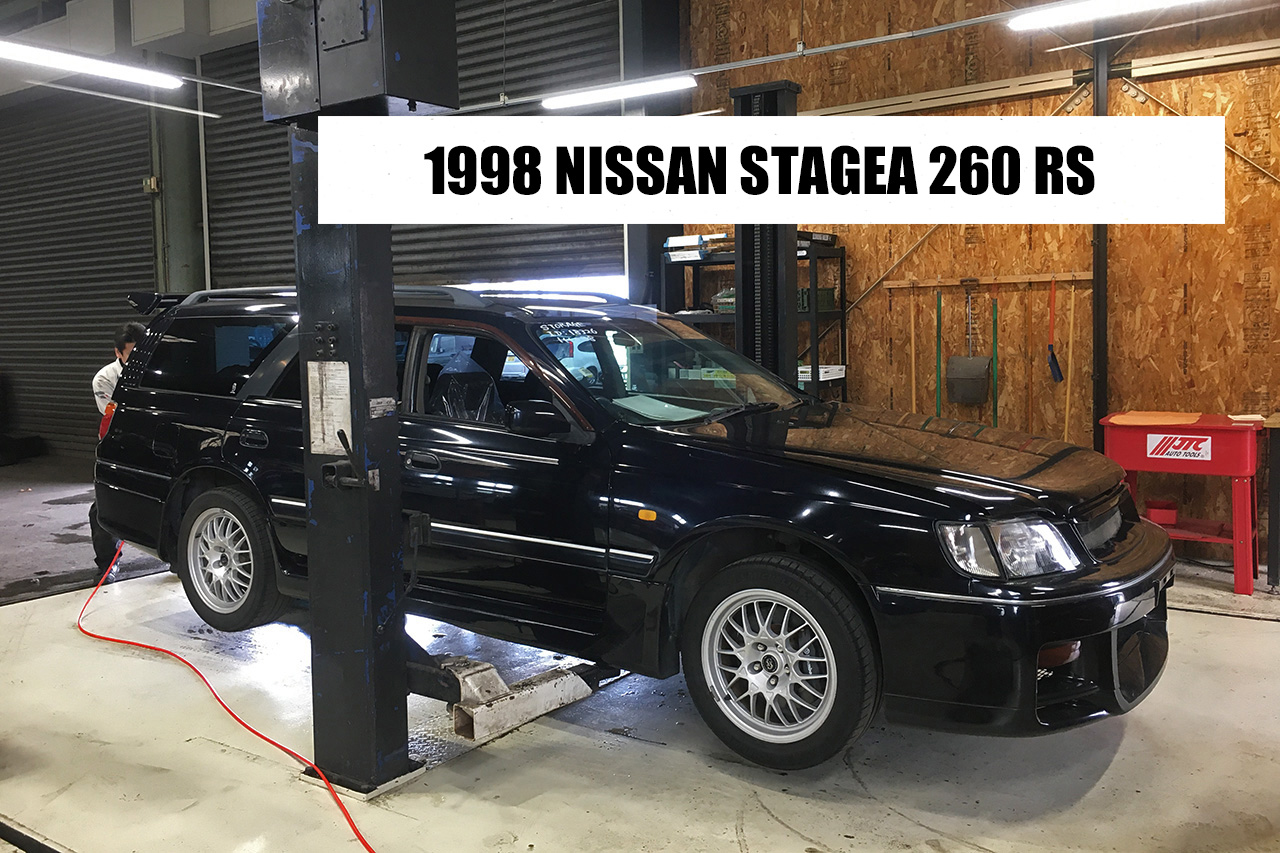 Let's unbox this cool looking Blackbox with Nismo logo on the side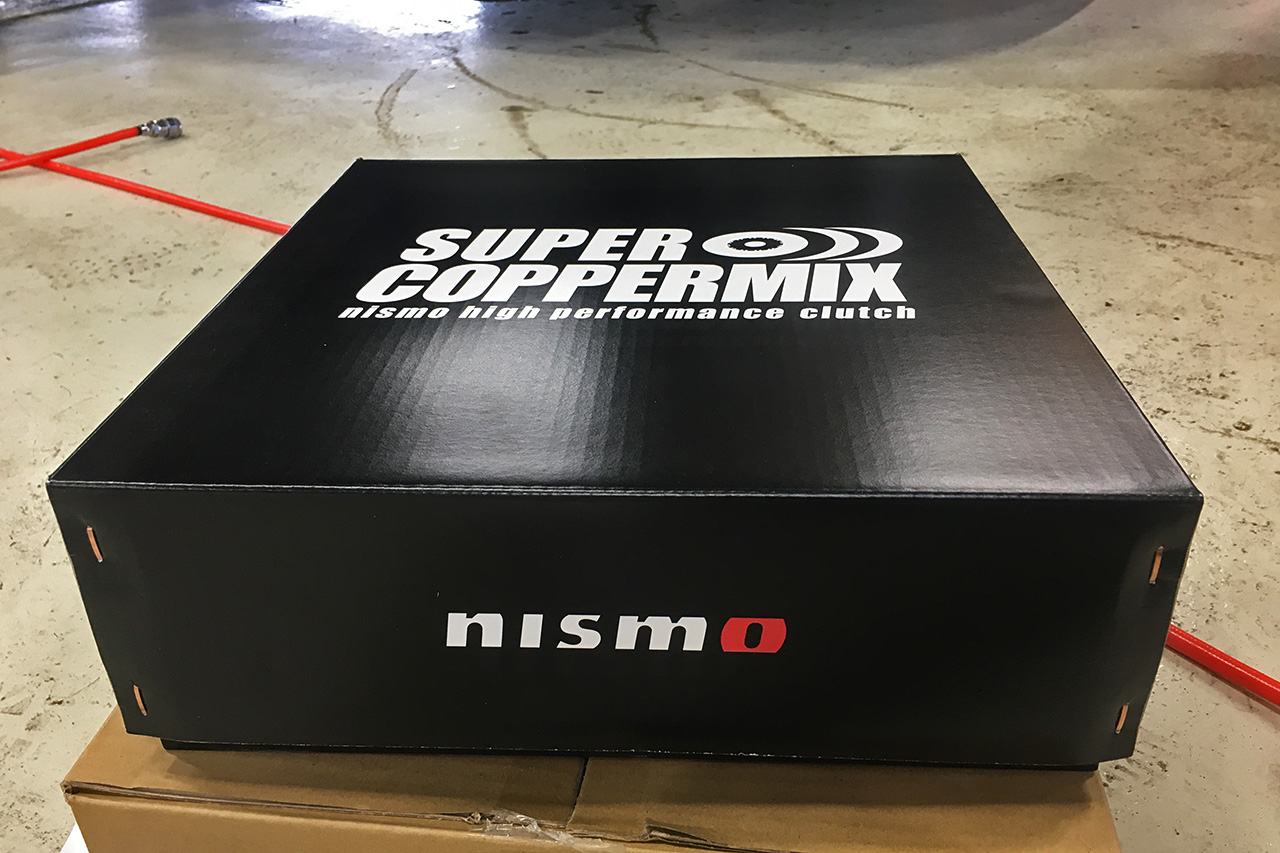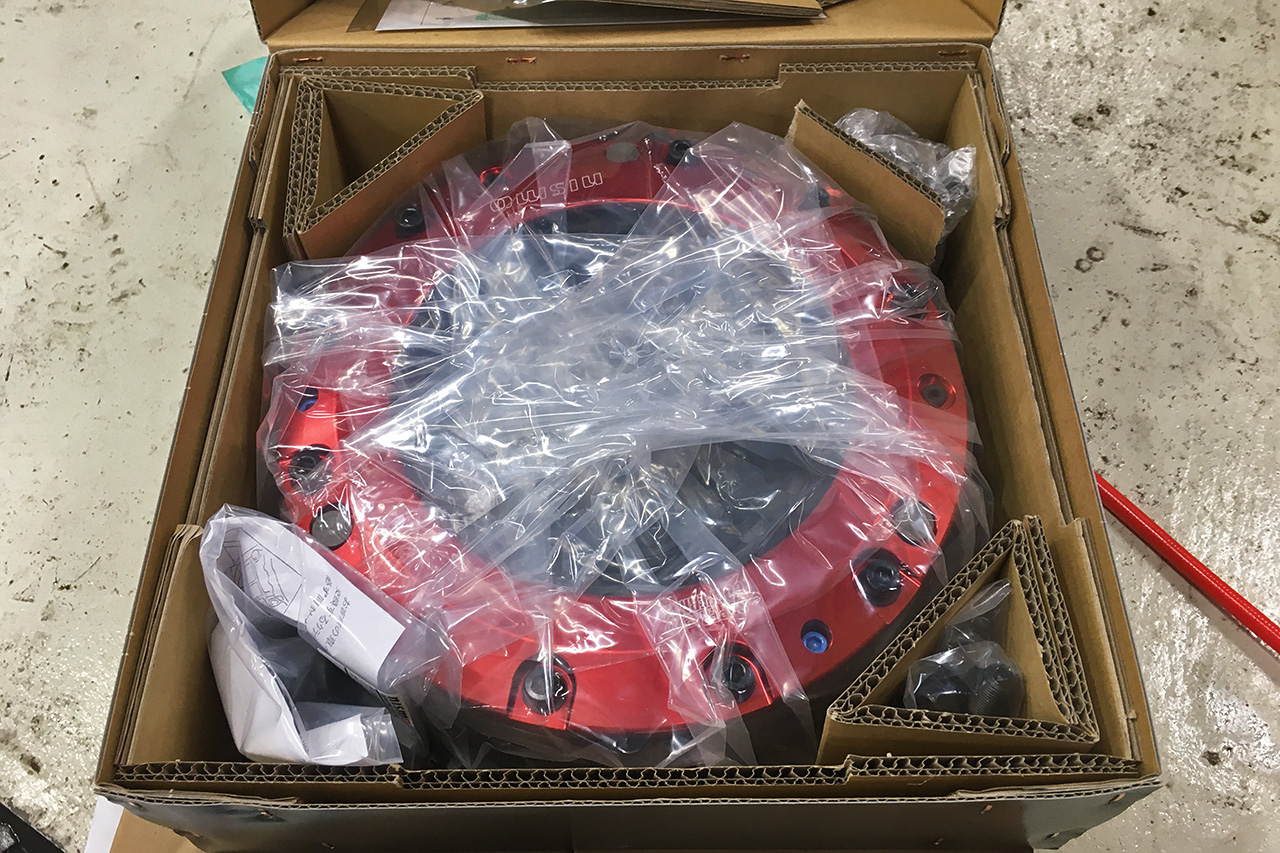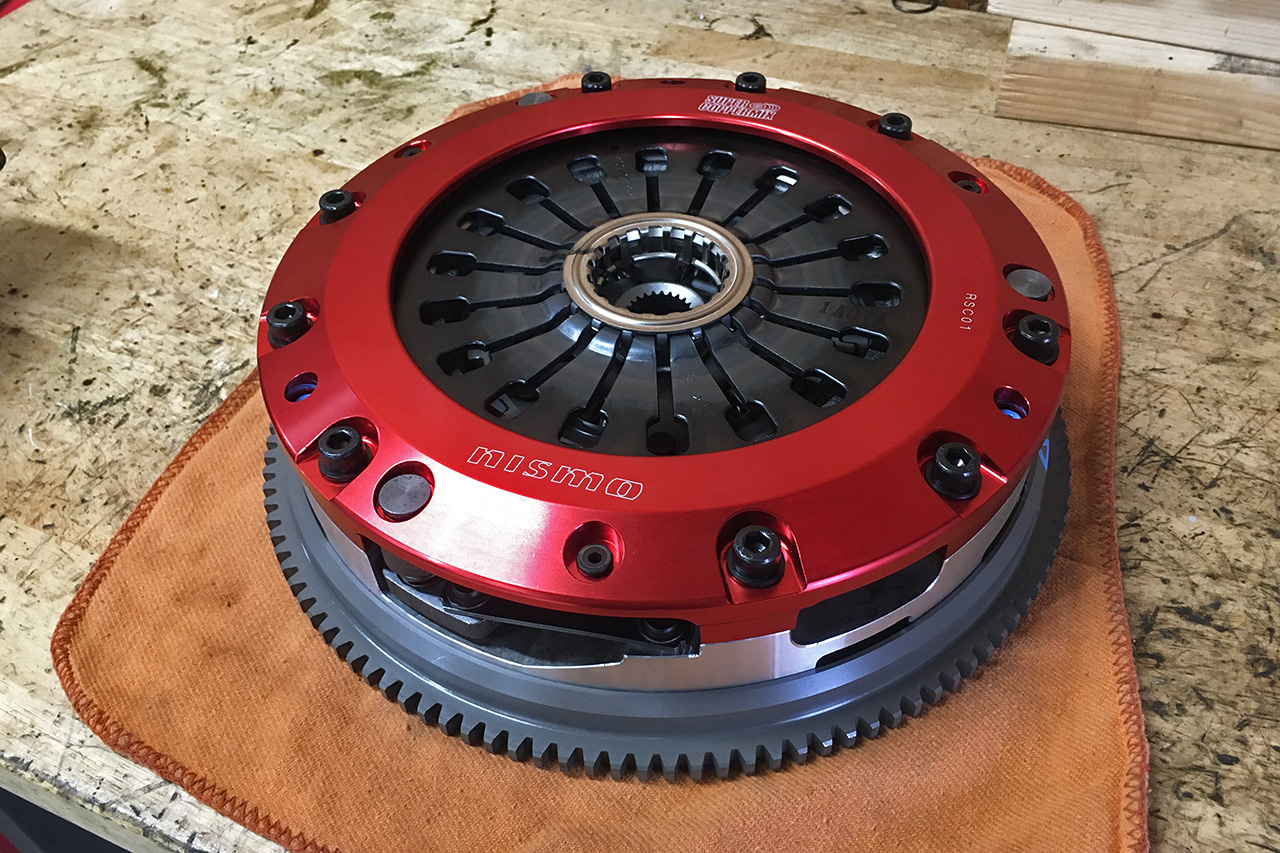 Make sure the instruction, warranty paper, some hardware and sticker is also in the box and now it's time to drop the transmission from the vehicle.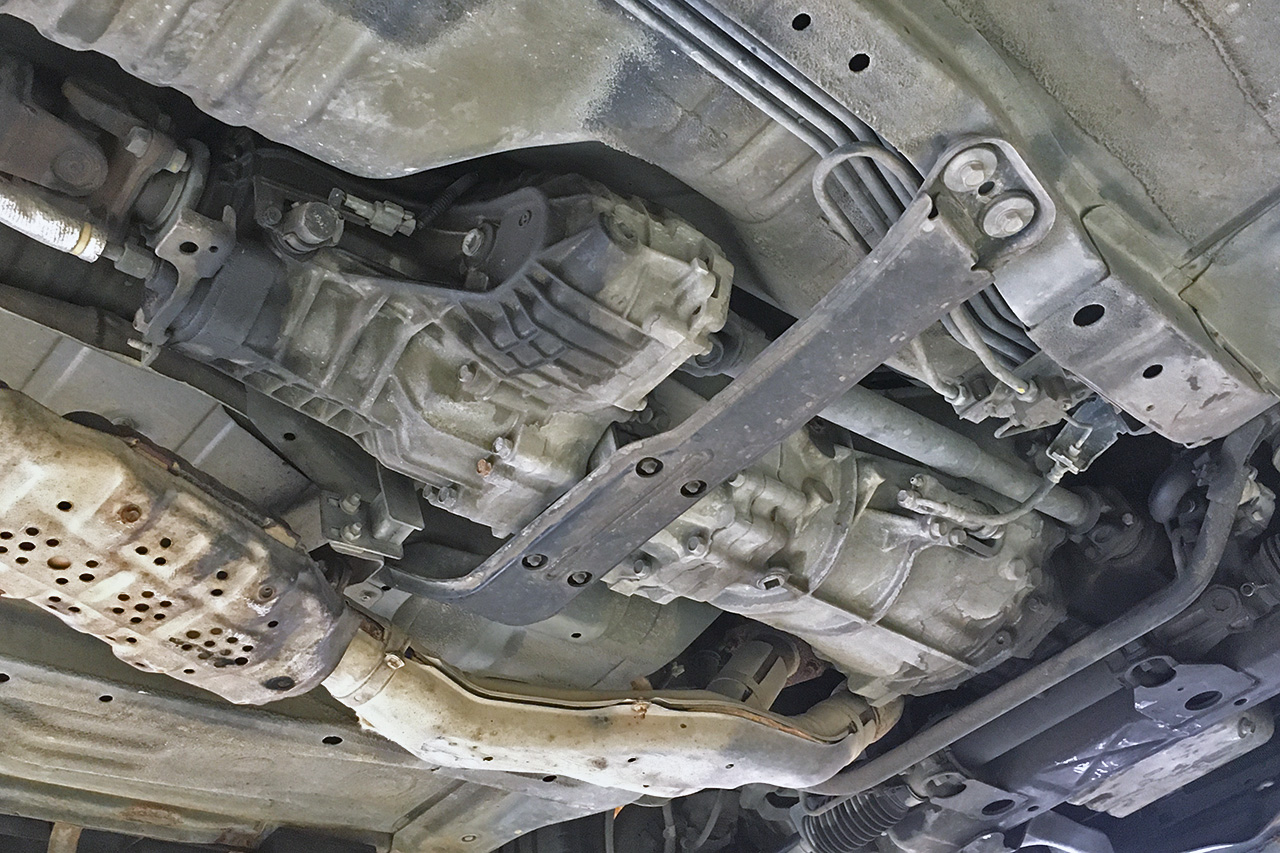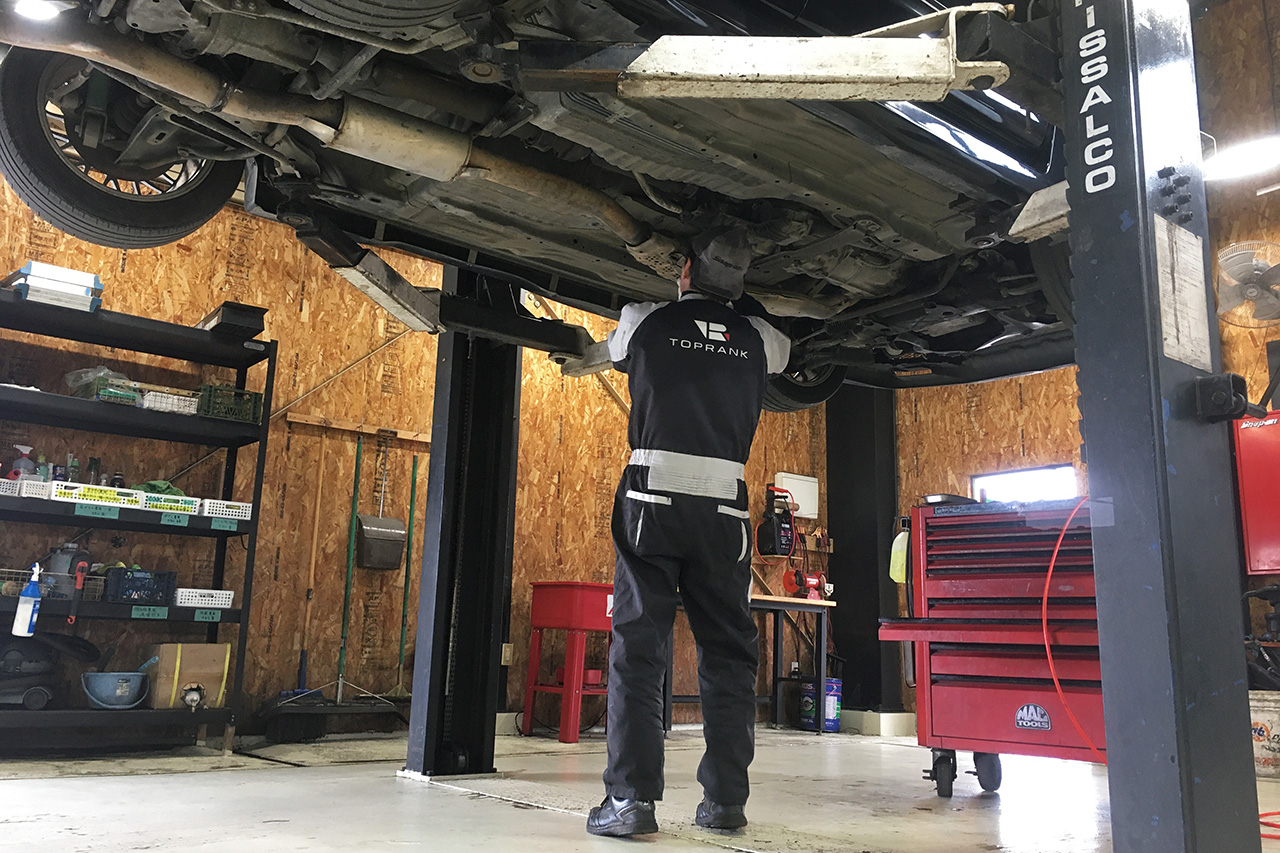 Remove drive shaft, exhaust pipe, some harness and hose, and mounting bolts...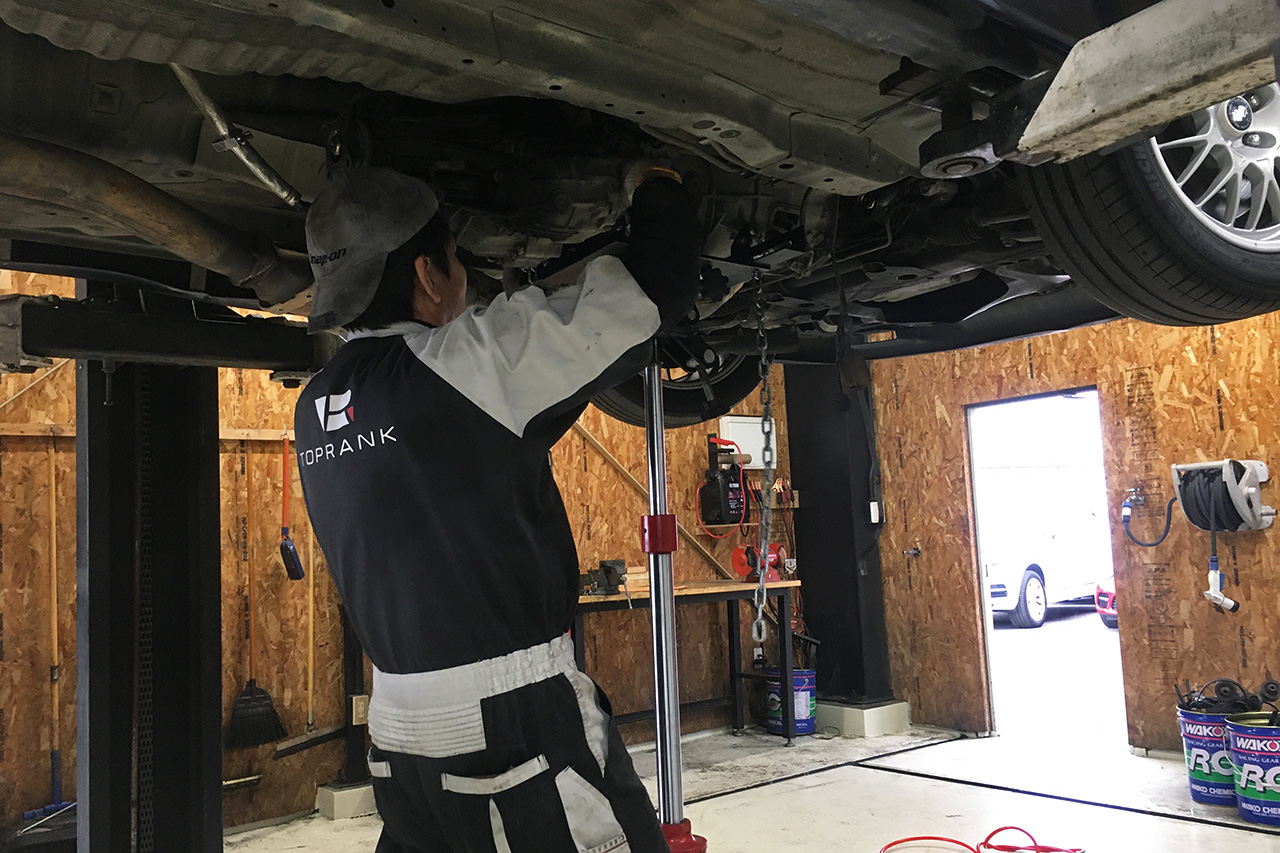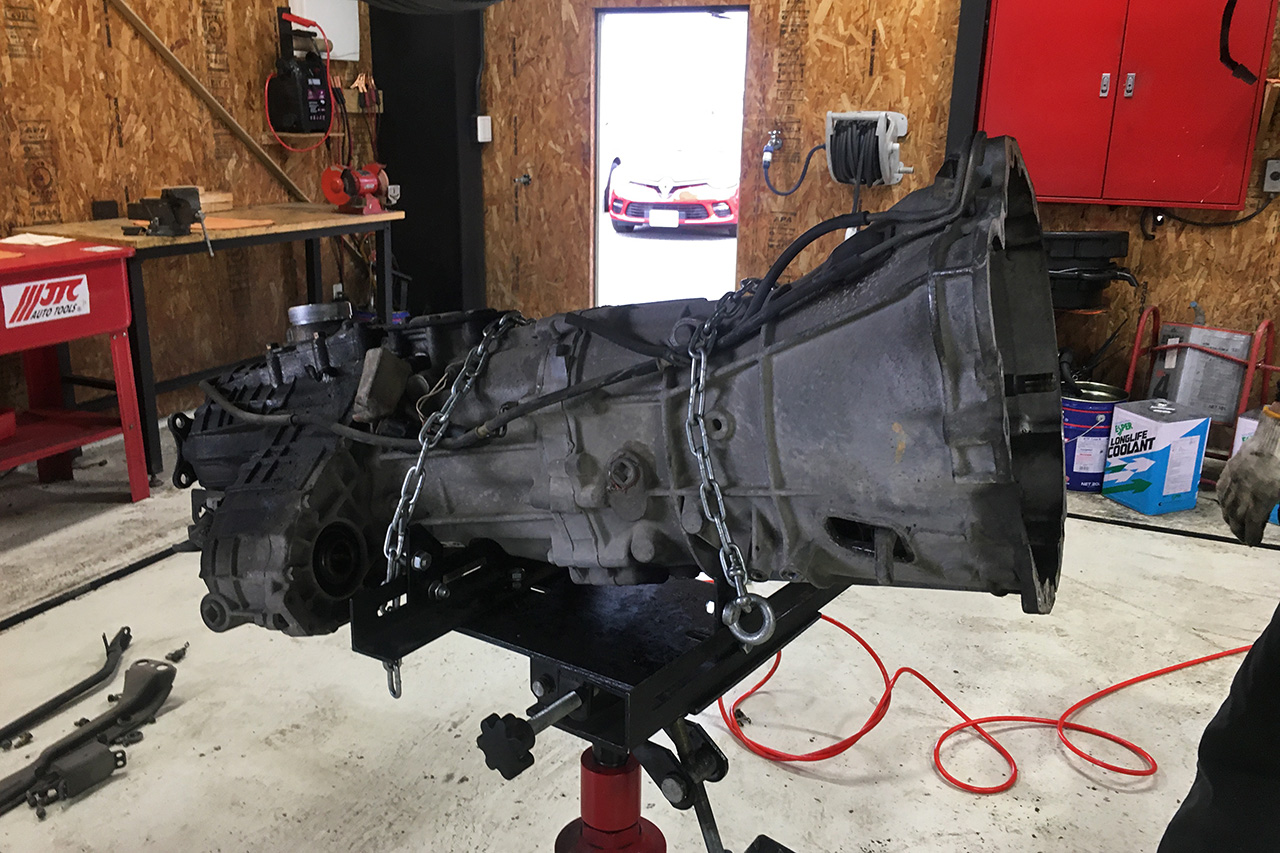 Sato san recommends changing the slave cylinder as well when upgrading the clutch. The reason is that when you change the factory clutch to aftermarket clutch, the piston in the clutch operating cylinder moves different travel because the thickness of the clutch itself will differ, and, the bore of the old cylinder is often slightly worn out by the piston, and it leaves a ridge in the cylinder bore, so when the piston moves different travel, the ridge would catch the piston, causing clutch inoperative.
So it is better to replace the clutch operating cylinder with a brand-new one if you are going to upgrade your clutch.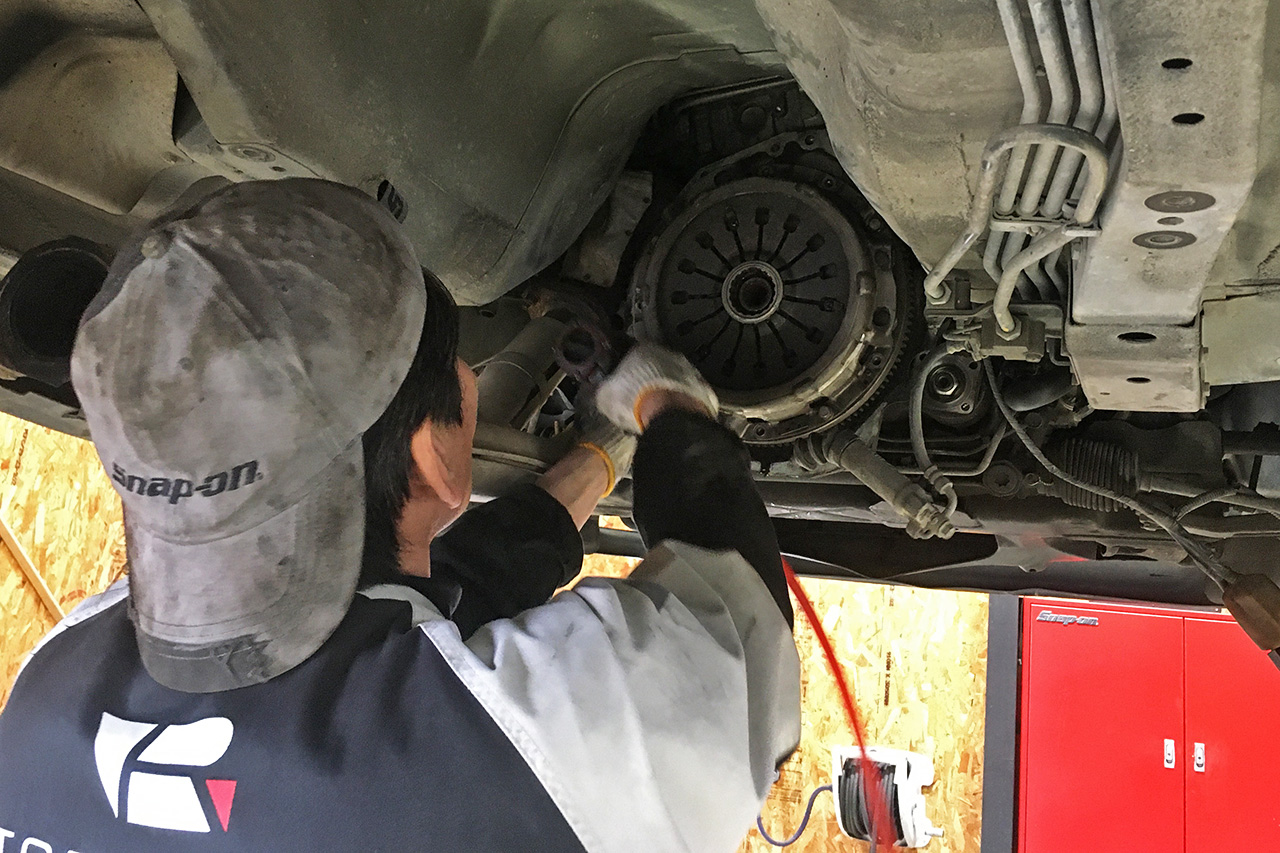 Remove the old clutch, flywheel and assemble the new clutch, flywheel, release bearing…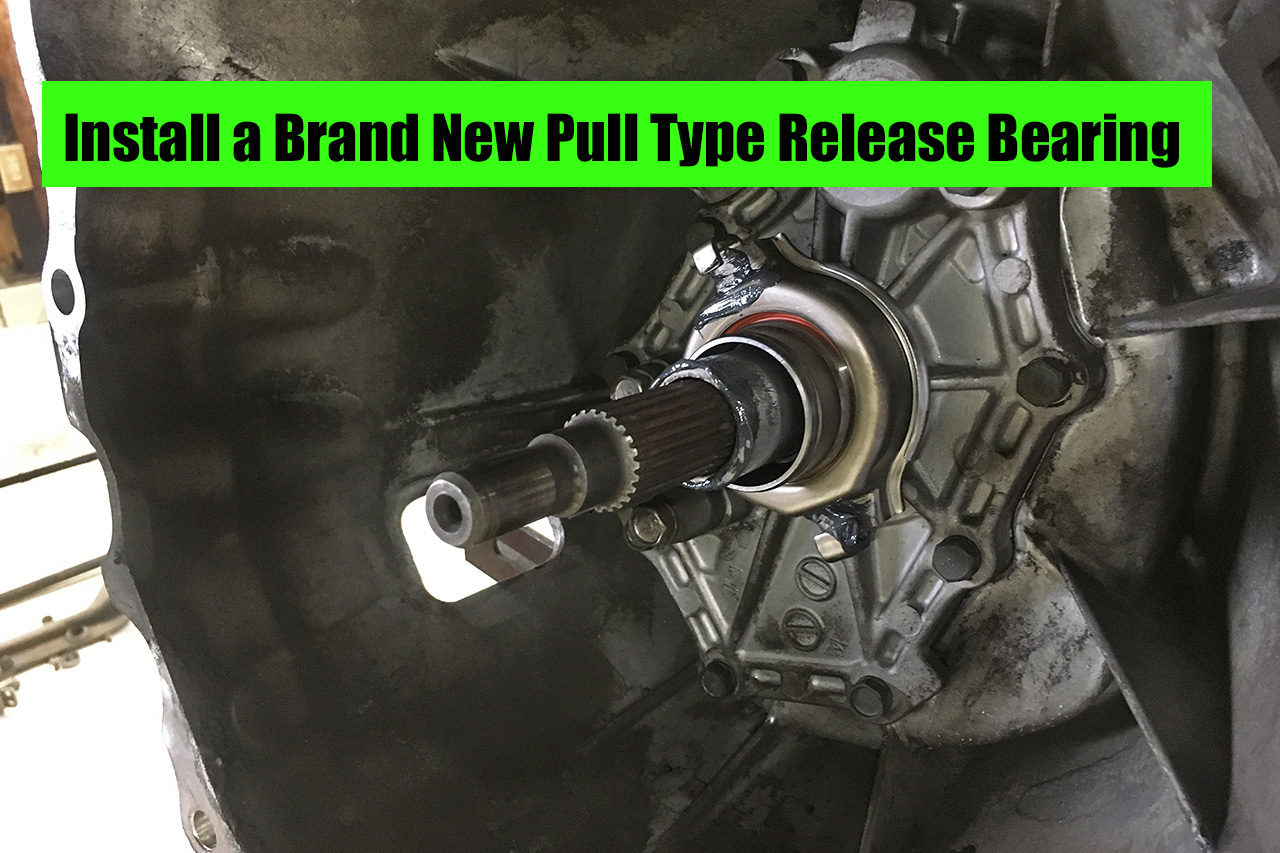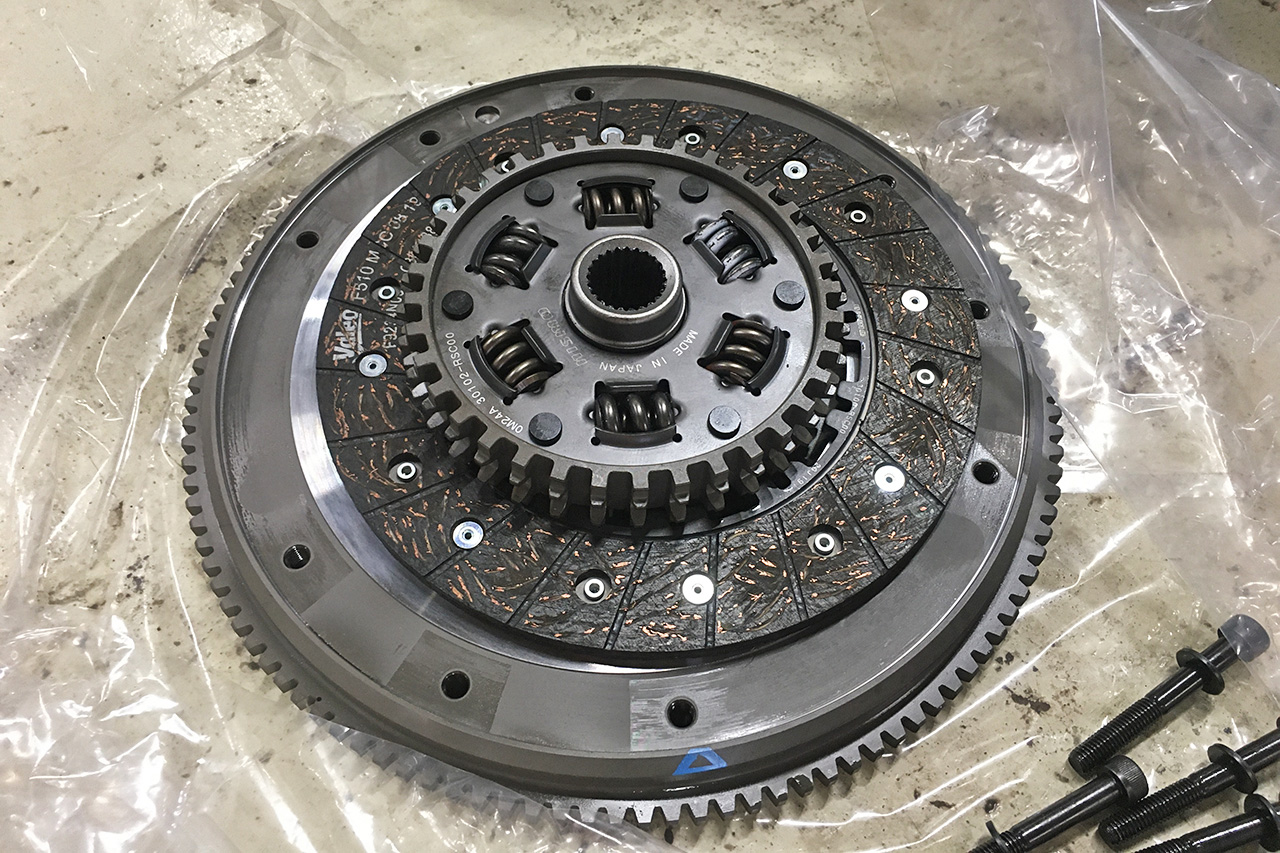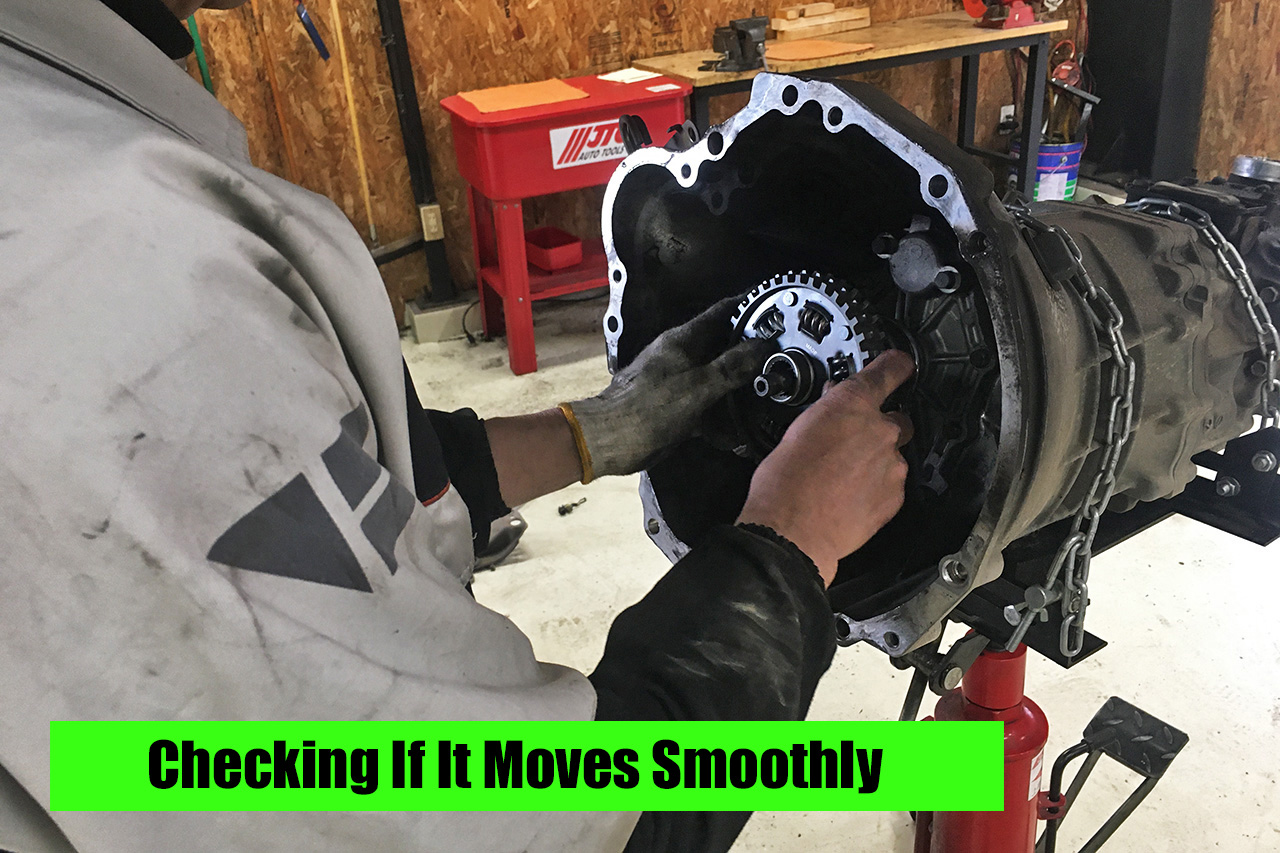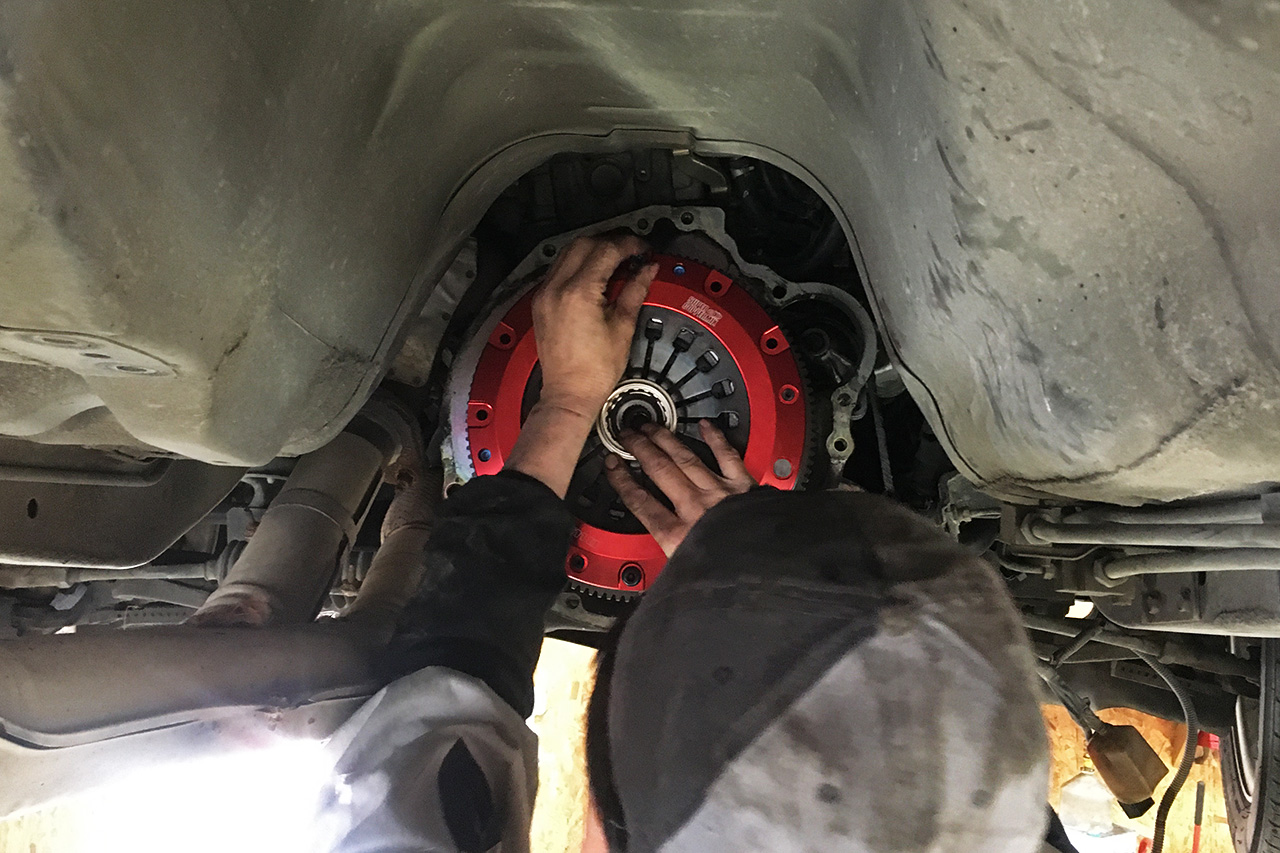 Use the clutch alignment tool to center the clutch assembly.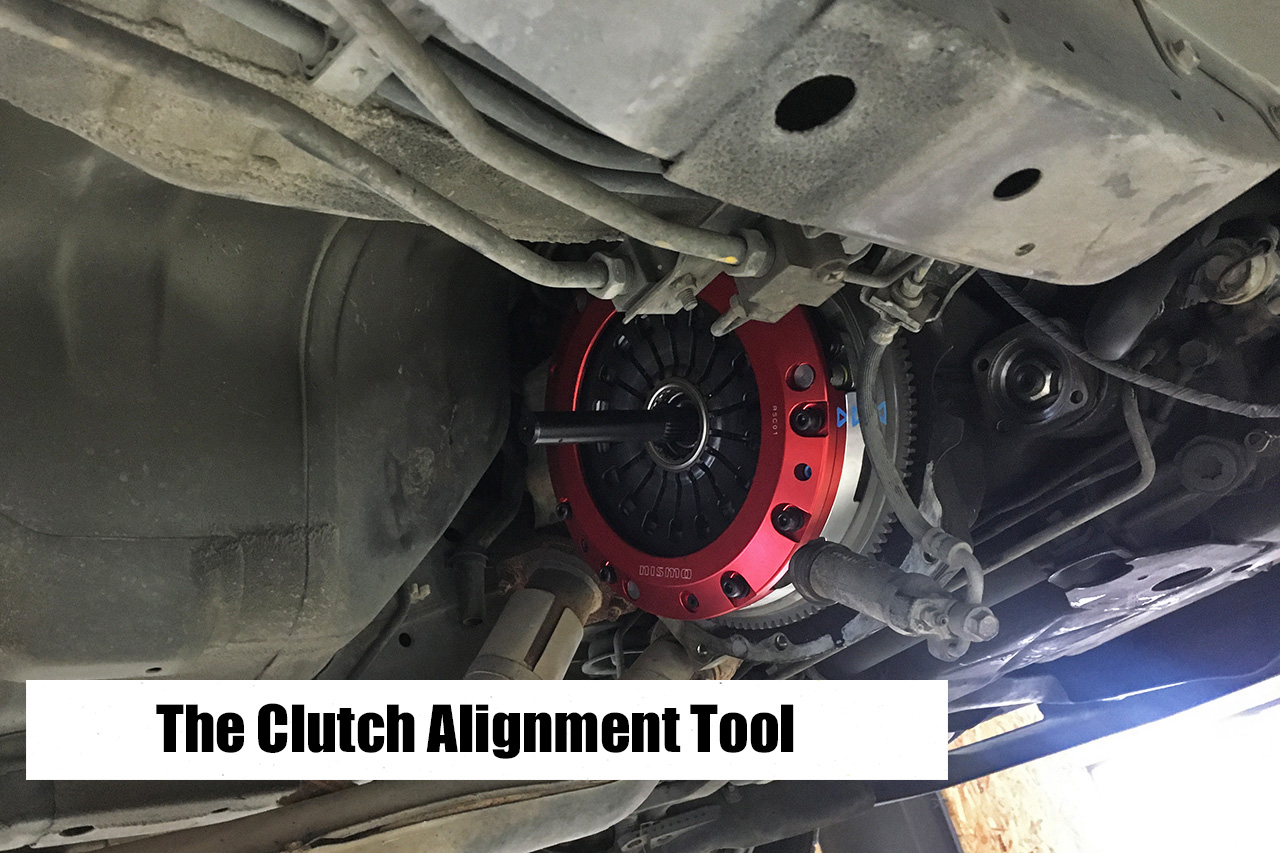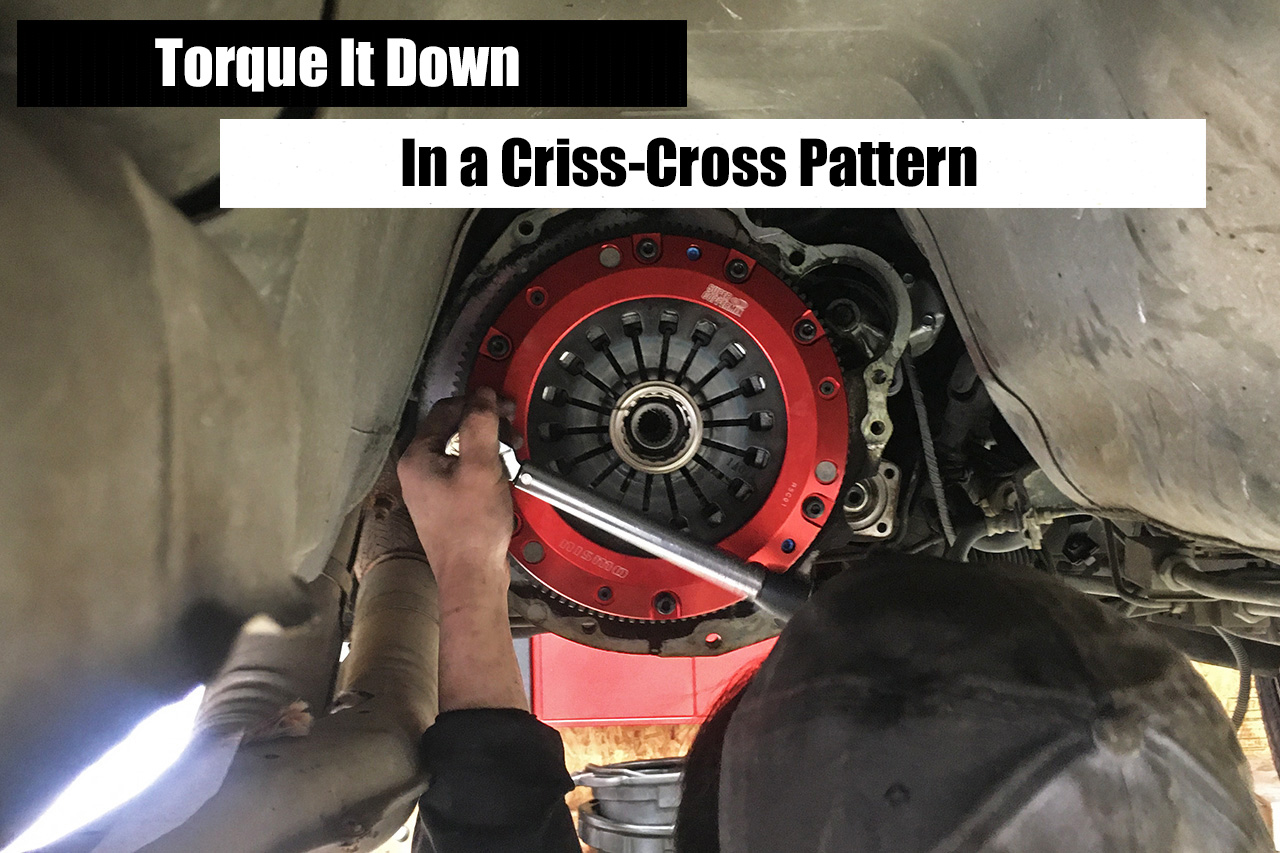 The brand new Nismo Coppermix twin plate clutch is installed on the Nissan Stagea and Sato san is putting the transmission back in the car.
If you are having trouble with your clutch, want to upgrade the clutch, but you don't know how to or don't know where to ask, please don't hesitate to ask us. Toprank has one of the best mechanics in Japan, and we can take good care of your car no matter if it's a daily or a race car.