Step 1

Contact & Make a request
Find the vehicle you're interested in from our Stock List. Or you can filter your search by manufacturer, model, manufacture year etc.
 Search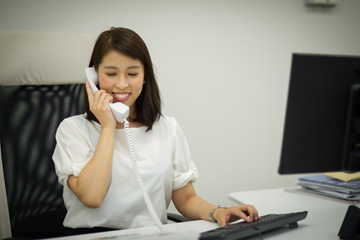 Step 2

Contact us for more detail
Please contact us via email or using inquiry form.
You will get more detailed information of the vehicles you are interested in via email or using inquiry form. Make sure to clear any questions you have about the vehicles before placing the order.
* Vehicle modification or customization to fit your style or realize better performance is also available. Please do not hesitate to contact us (Service availability is depending on manufacturer, model, code, country of origin/destination, manufacture year or any other conditions. Please contact us for more detail).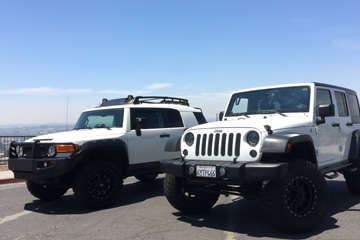 We will send a pro forma invoice.
* The pro forma invoice is created based on the mutually agreed terms from the message exchange.
Place your order, after you confirm the detail shown on pro forma invoice.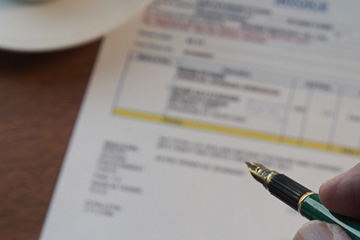 After you have transferred the money, please send us a copy of the transfer as proof of payment.
Our bank account is specified on the pro forma invoice.
Payment confirmation is always required.
Failure to pay quickly may result in an item selling out before payment has been received.
* After payment has cleared, the deal is complete.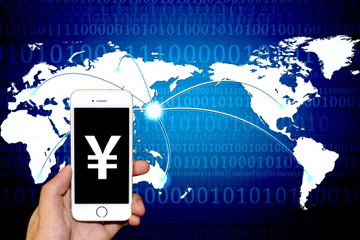 Step 5

Preparation and Shipment
After we have confirmed your payment;
1)    You will receive the shipping schedule, a copy of the bills of lading (B/L), and other required documents.
2)    We will begin the process of exporting your purchase promptly and surely (e.g. vessel arrangements, processing documents, and maintenance and so on).
* We will notify you of the departure and arrival dates and the vessel name after the details have been arranged.
After the vessel has left port, we will provide you with the documents for receiving your vehicle(s). Please keep them in a safe place until your purchase has arrived.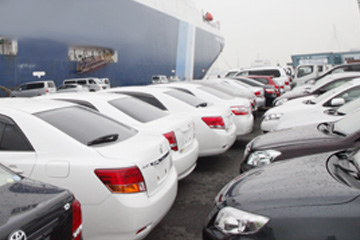 If you have any questions please submit them below and one of our representatives will contact you shortly.
Contact Details