Need parts for your beloved vehicle?
TOPRANK's experience and extensive network enable you to find parts where difficult to find out. We hope you or your clients will enjoy their journey with beloved vehicle, therefore, we are ready to search/purchase/export auto-parts for you.
Engine
Engine body
(Cylinders, pistons, connecting rods etc.)
Cooling system
Fuel / injection system
Air intake & exhaust
Chassis and power-train
Transmission
Shafts (propeller shaft, drive), differential
Brake assy. / components
Wheels & tires / Suspension
Interior and Exterior
Bumper
Door
Panel
Lighting (bulbs, cases)
Seats
Electrical systems
ECU / Sensors and actuators
Air conditioning system
SRS (air bag system)
Keyless entry and security system
Audio / sound system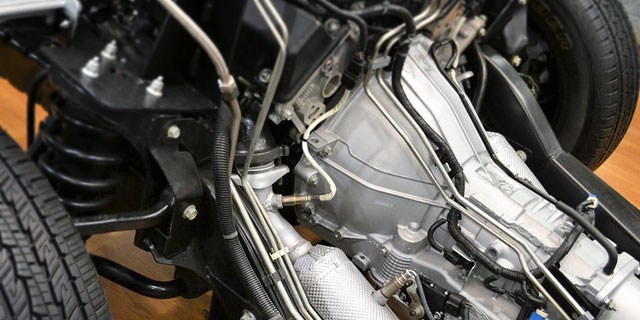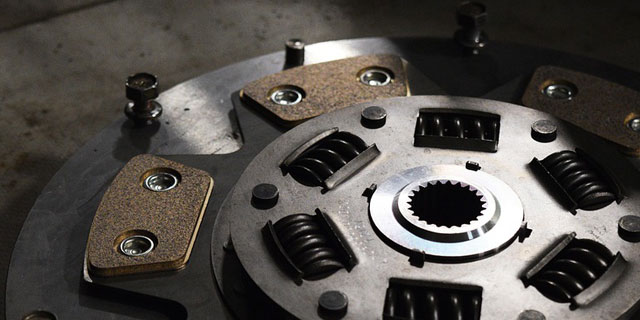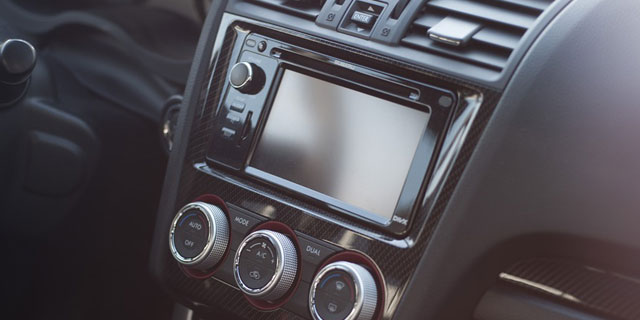 * Gaskets, seals, mounting bush, filters, lubricants/oils or other parts which need to replace regularly are also available.































If you have any questions please submit them below and one of our representatives will contact you shortly.
Contact Details