We, TOPRANK are providing "STORAGE SERVICE".
TOPRANK has prepared a secure storage area right next to our workshop.
You can buy a car now and store it until the car becomes legal to import in your country -e.g. 15years for Canada, 25years for U.S.A. Or you can enjoy driving your car in Japan if the car is registered.


Plan
Description
A.
OUTDOOR or OUTDOOR under roof

B.
Stored in warehouse
C.

Stored in warehouse + registration in Japan;

You can drive the car in Japan

▪ Photo
▪ Test drive by our mechanics (1-2 times/month)
▪ Concierge service (pick up/drop off -our garage, suggesting good driving courses etc ..)

Remarks

All courses include idling for app.15 min/month, inspection before export

Options

One-time options are also available;

▪ Periodical check (every 6 month, 12 month etc)
▪ Maintenance Package
▪ Oil, fluid change
▪ Test drive by our mechanics + Movie shoot
Contact us via trade@toprank.jp or Contact Form for more detail.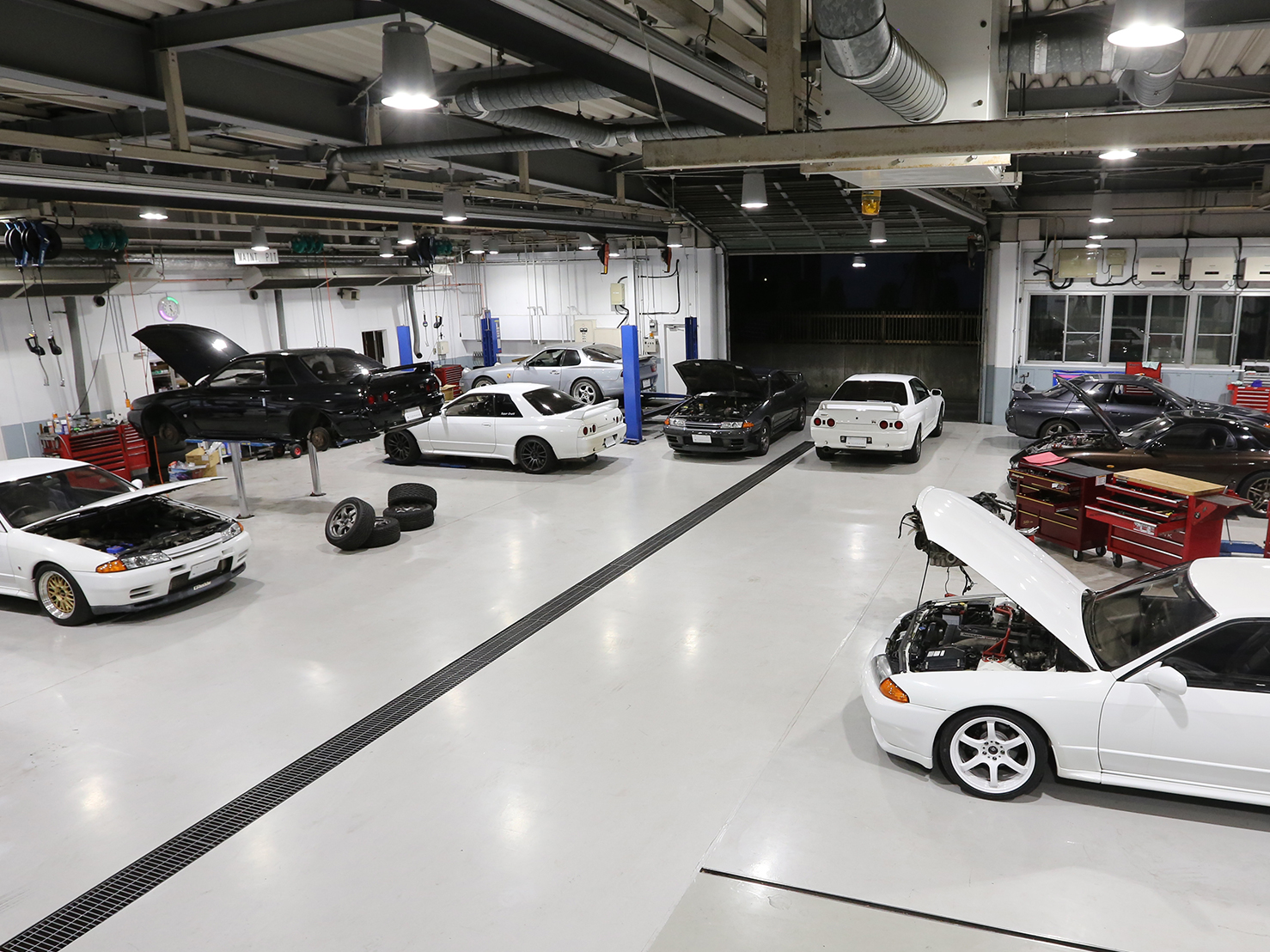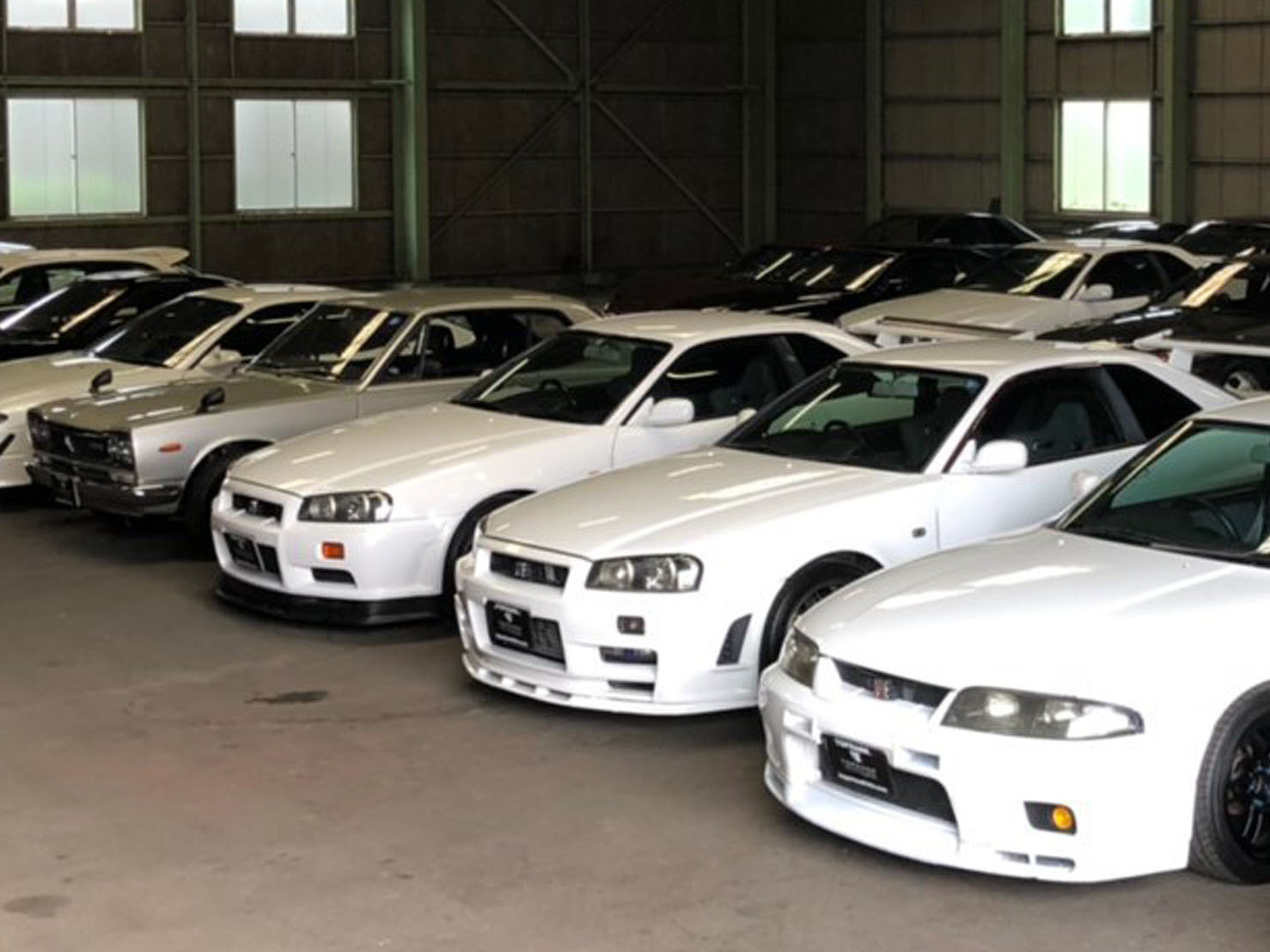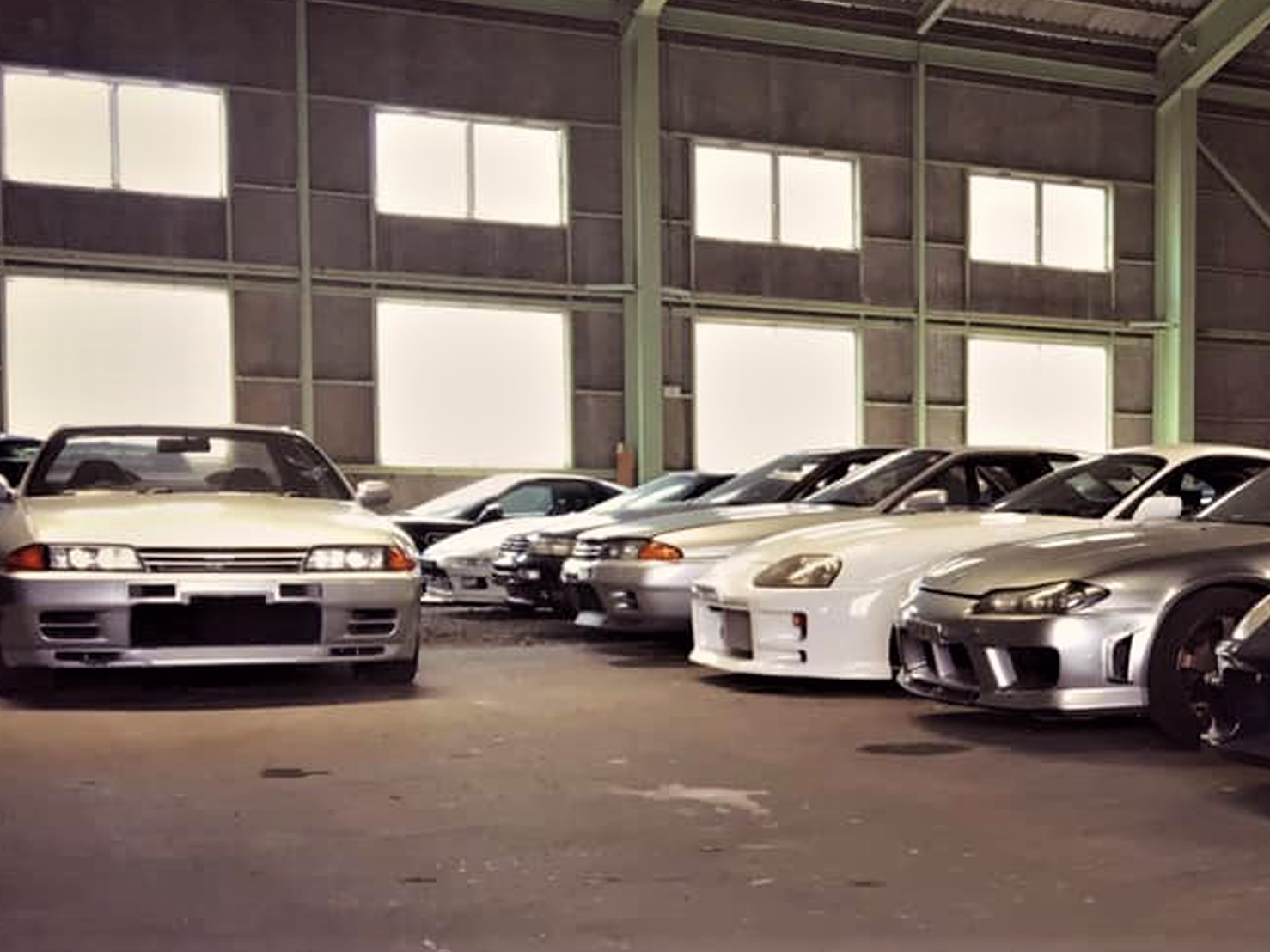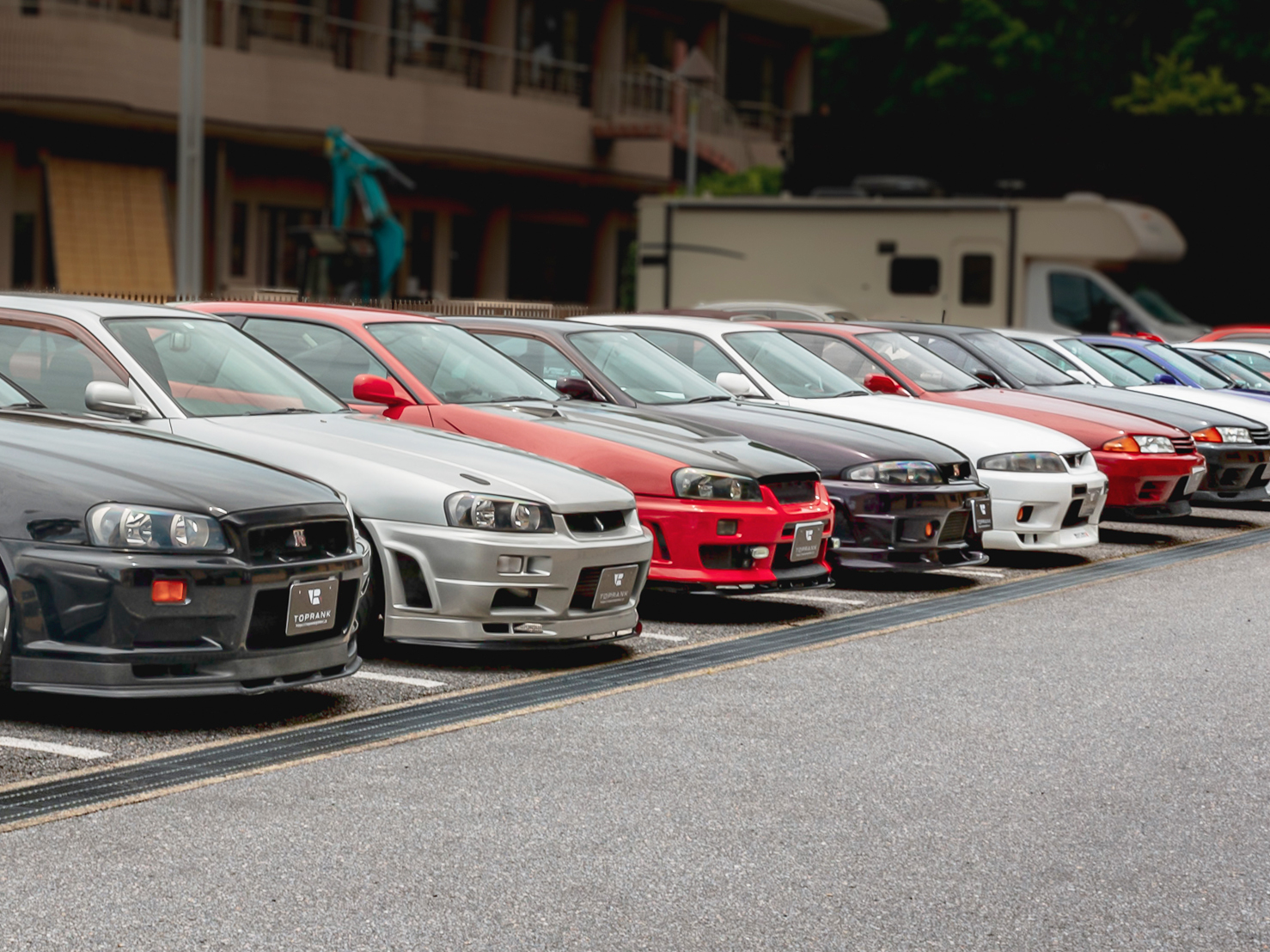 Do you want to buy a car from Japan, but it isn't legal to import yet to your country? Toprank can offer storage services in Japan for vehicles that aren't yet legal in your country. Toprank has secure indoor and outdoor storage available nearby Tokyo. You can store your JDM dream car, or other car with Toprank. Our storage warehouse is located next to our vehicle workshop, so if you want to perform any service or maintenance prior to the car being legal to import, we can perform that maintenance on site. From R34's to Toyota JZX100 Chasers,from Lotus, to Porsches, we have experience with so many car types in the last 20 years.
If you are in Canada, and have to wait until a vehicle is 15 years old to legally import, then we can help you store that vehicle, until it's legal. If you are in Australia, or the US, and have to wait until a car is 25 years old, you can store your car inside or outside at Toprank until it meets your countries import requirements.
Prior to your car shipping to your country we can do a full inspection and recommendations on further service, maintenance, or upgrades. Everything from an oil change, to a full vehicle refreshment can be performed. We work with Built by Legends, Garage Yoshida, Nismo, Spoon, and many others. We also have experienced mechanics on staff with the ability to do it all without having to move the car from Toprank.
Once the vehicle is legal to import, we can ship your car worldwide. Overseas shipping is available to any country in the world, including USA, Canada, UK, Germany, France, Australia, New Zealand, Thailand, Malaysia, and many others. RoRo shipping is most common, but container, and even air freight is available. We make the entire purchase, and shipping process as smooth as possible. We offer import service, registration, and delivery to your doorstep in the USA, and many other countries.
For cars in storage service in Japan, Toprank offers you to enjoy and drive your car in Japan. Do you want to drive your car in Japan? Yes ! Toprank offers storage and driving in Japan options / rental JDM car in Japan service for customers doing storage in Japan. Driving and sightseeing in Japan is an amazing thing to do in Japan. The country offers very good and safe roads to enjoy a ride and a breathtaking scenery around Mt Fuji or any other areas like Hakone or NIkko. Check out this video we did with customers doing JDM storage service in Japan while they were driving their own dream car in Japan .
https://www.youtube.com/watch?v=VcV0zsoWEfI