1998
Nissan
STAGEA
Autech Version 260RS, RB26DETT Engine, Autech BBS 17 Inch Alloy Wheels, Roof Spoiler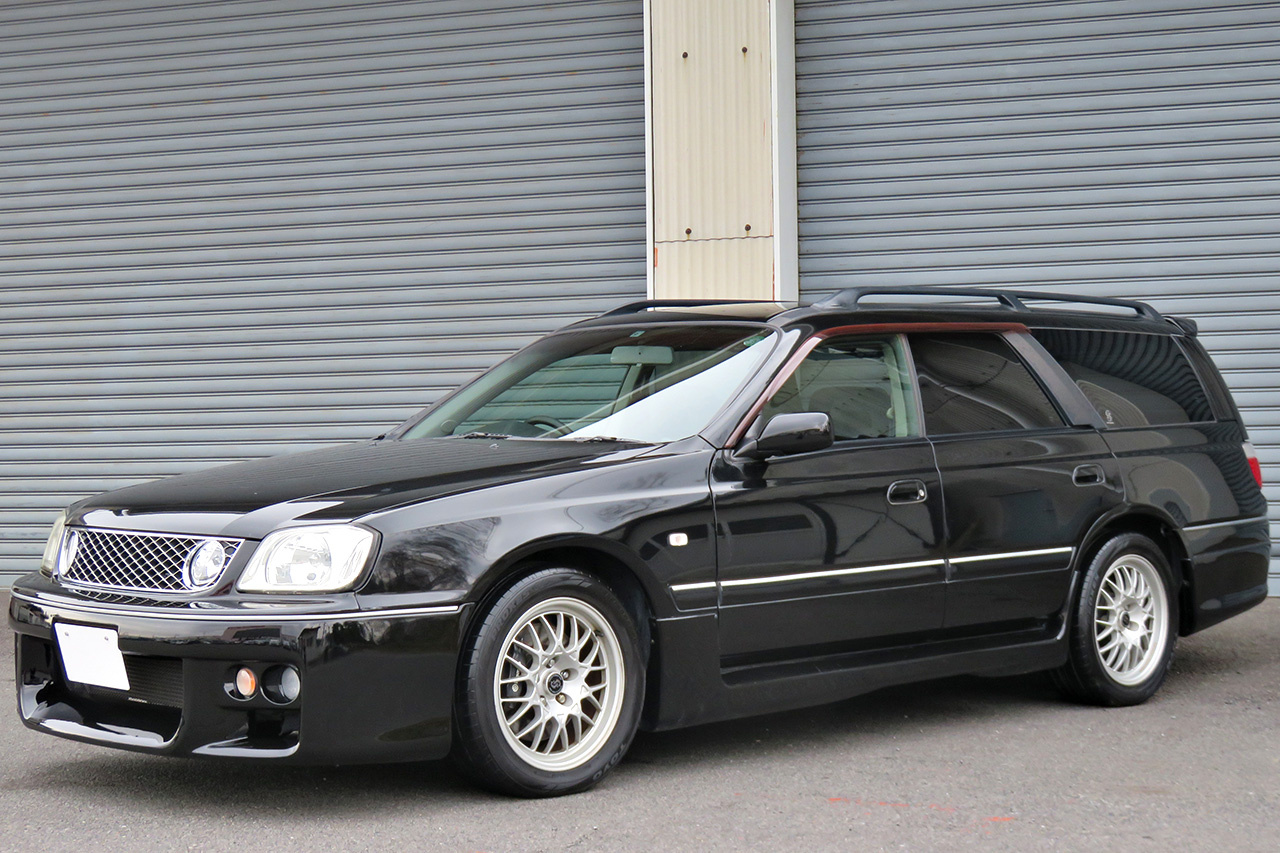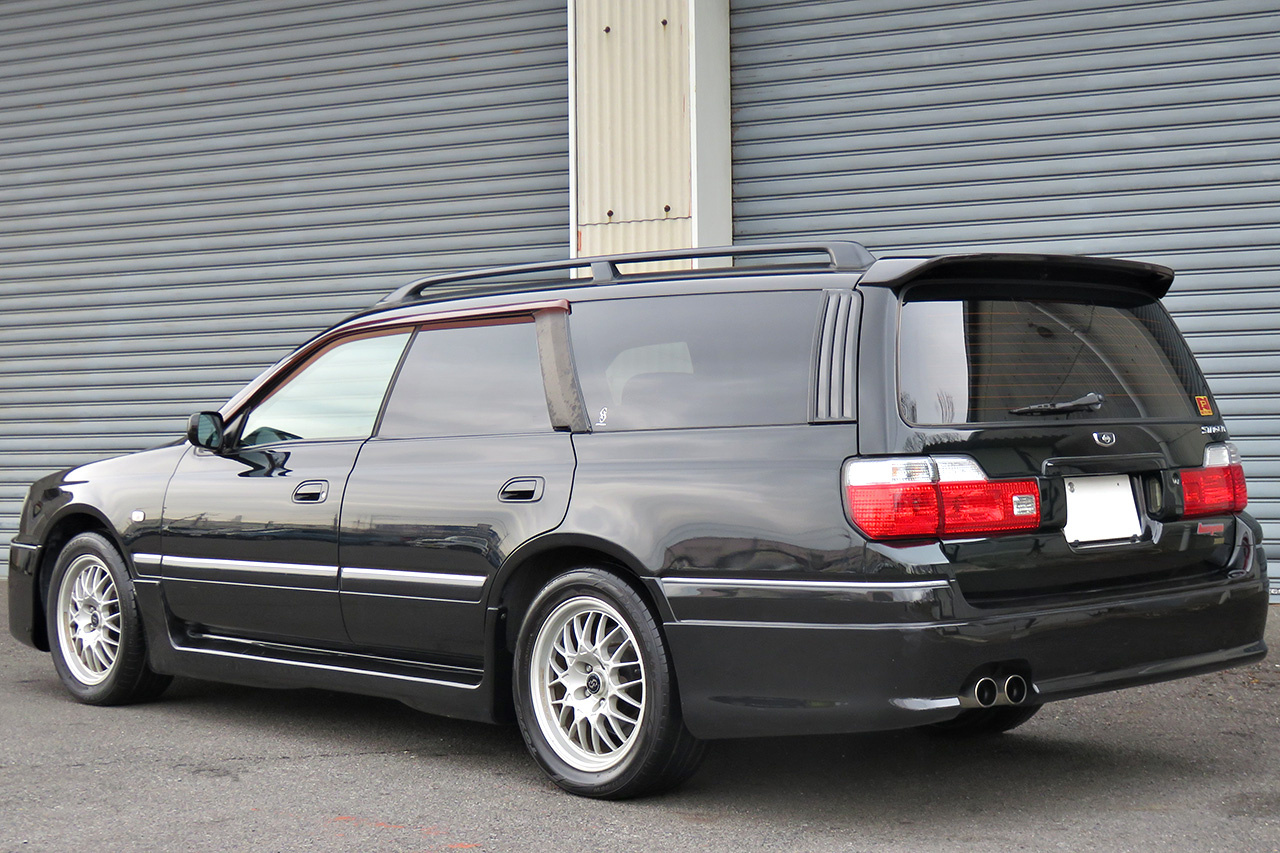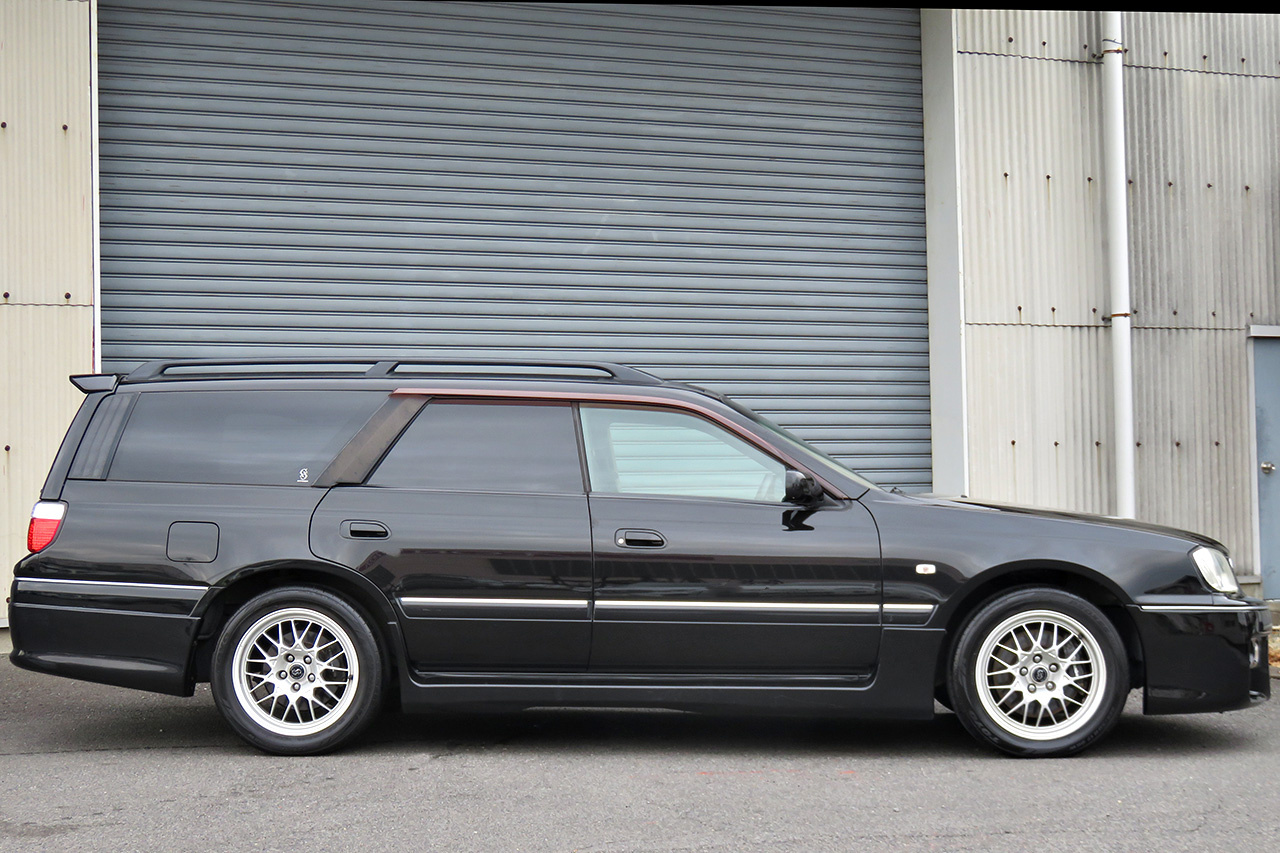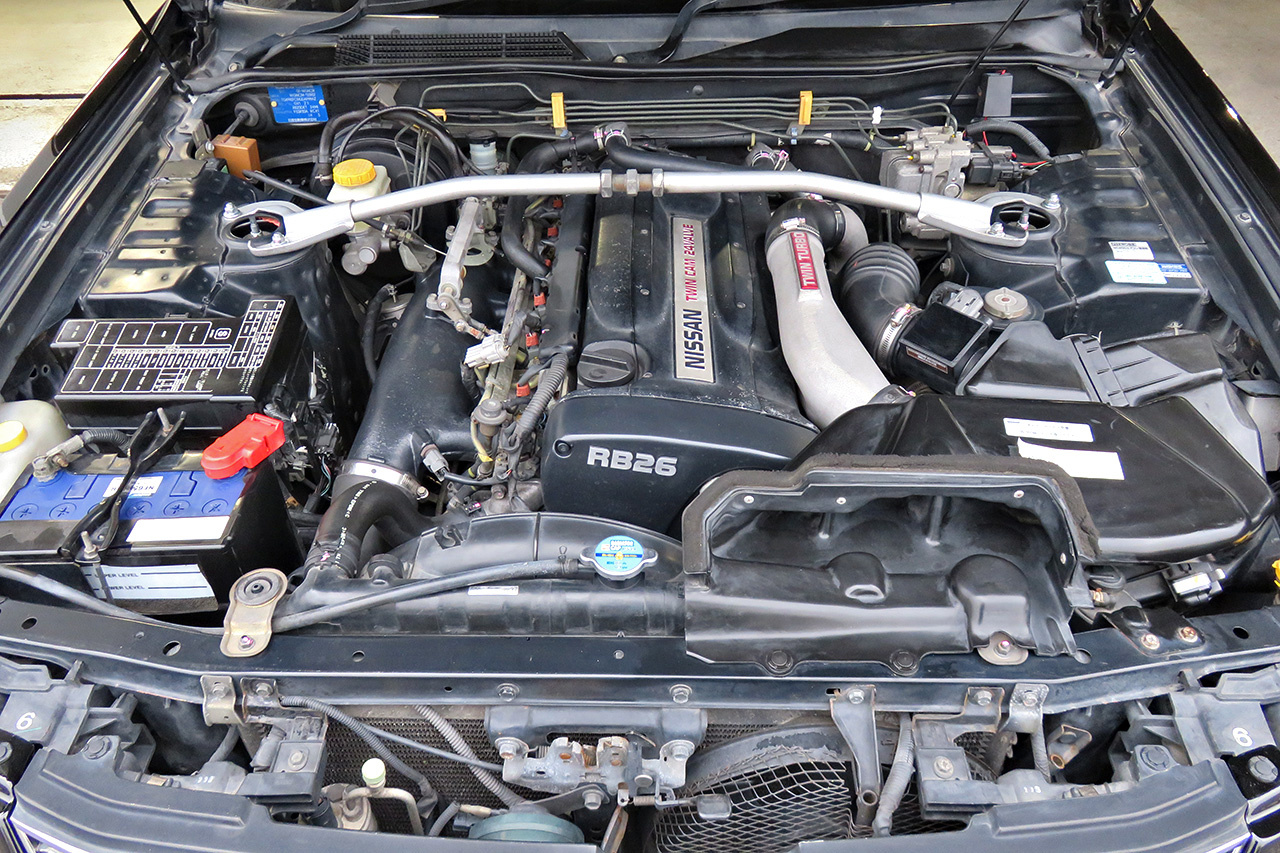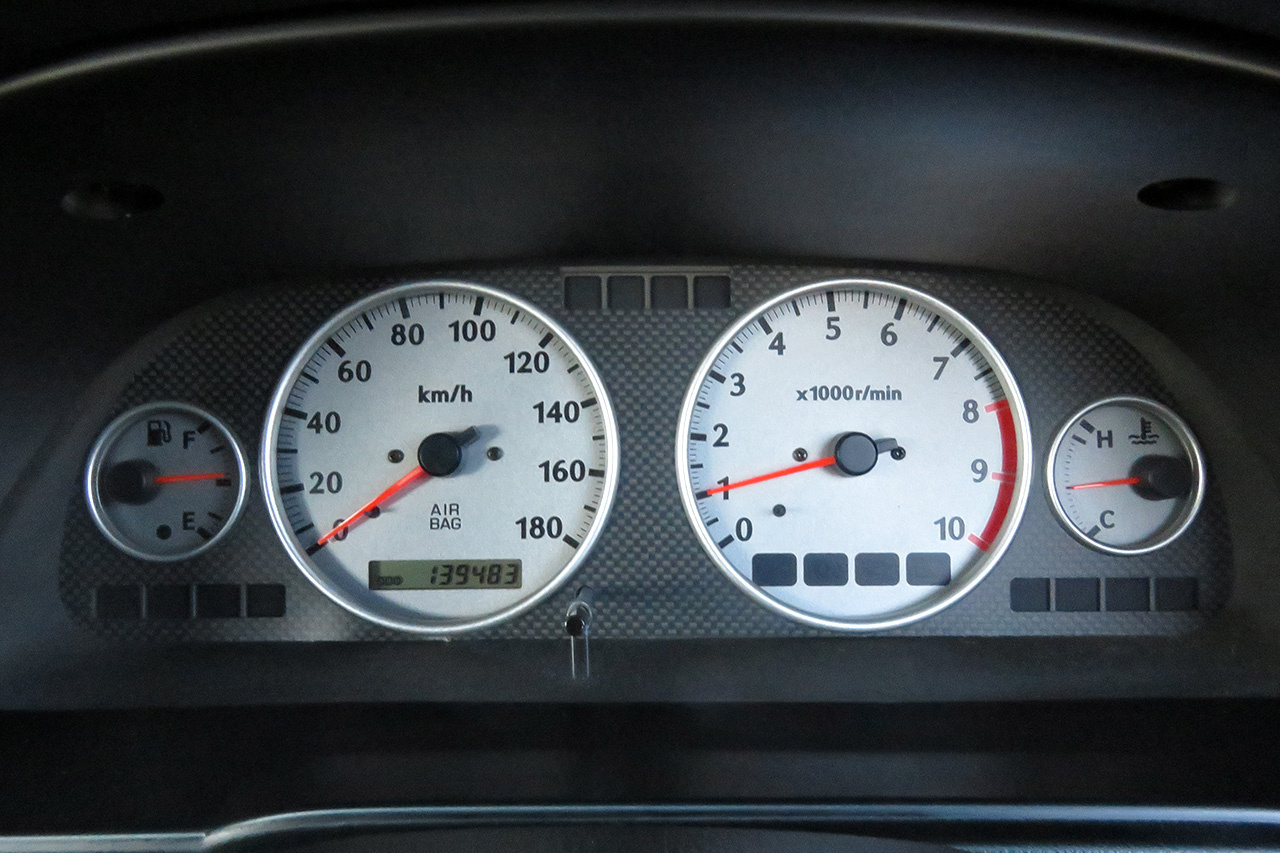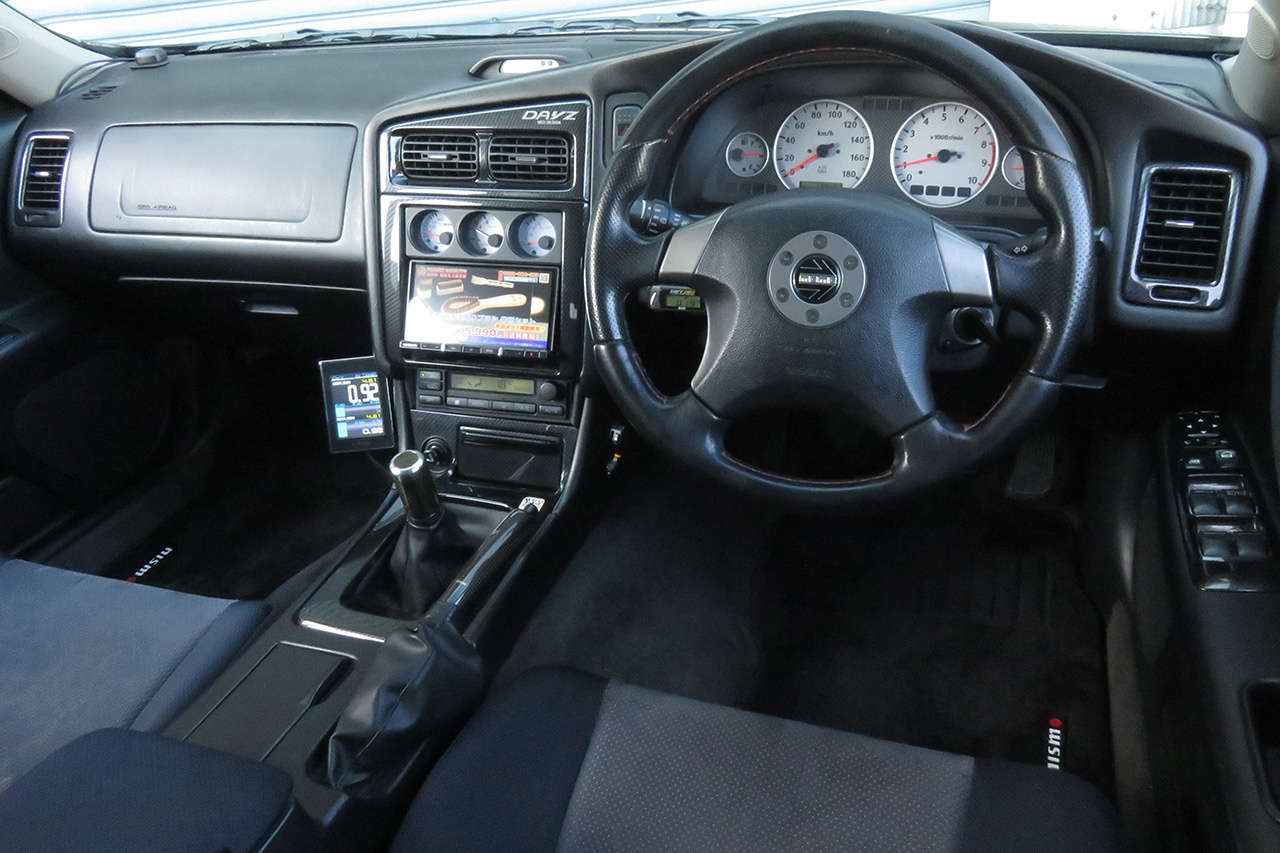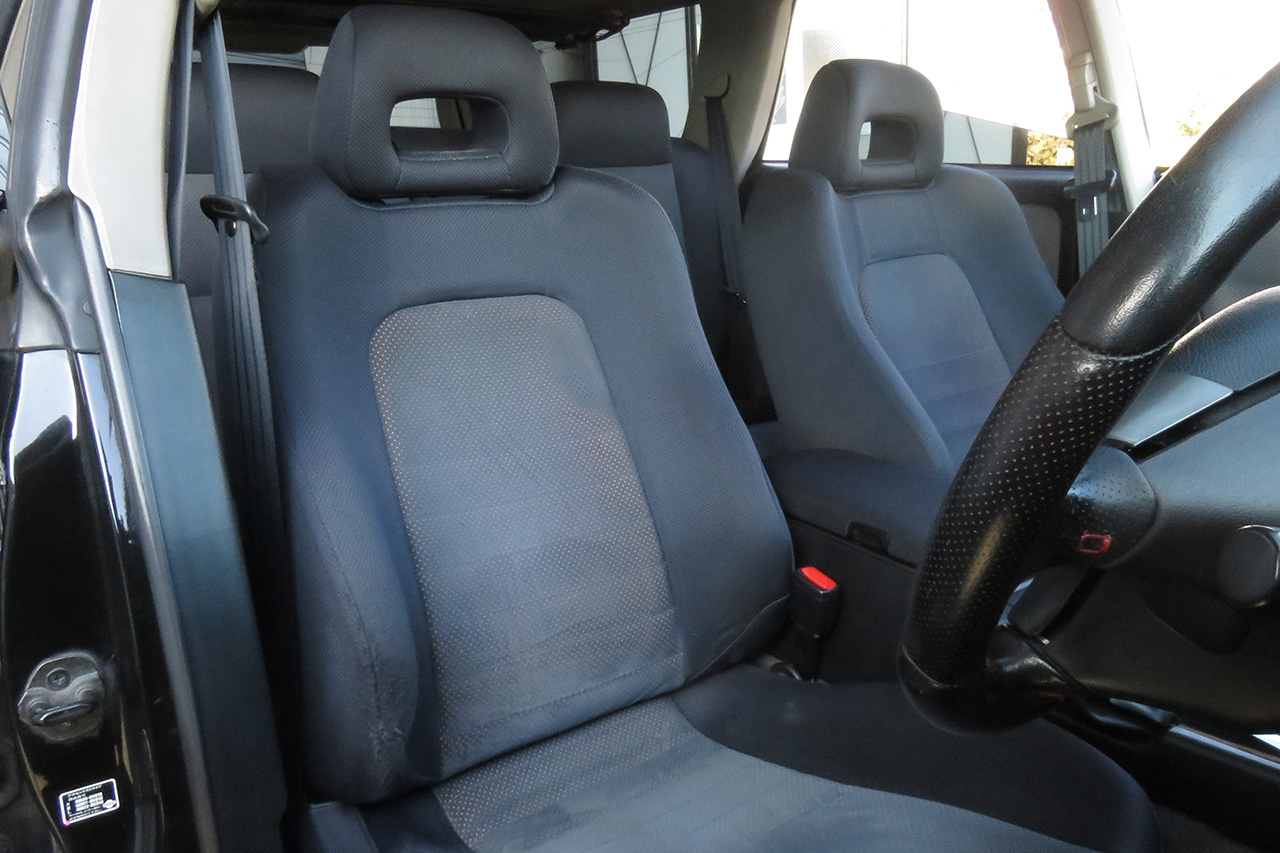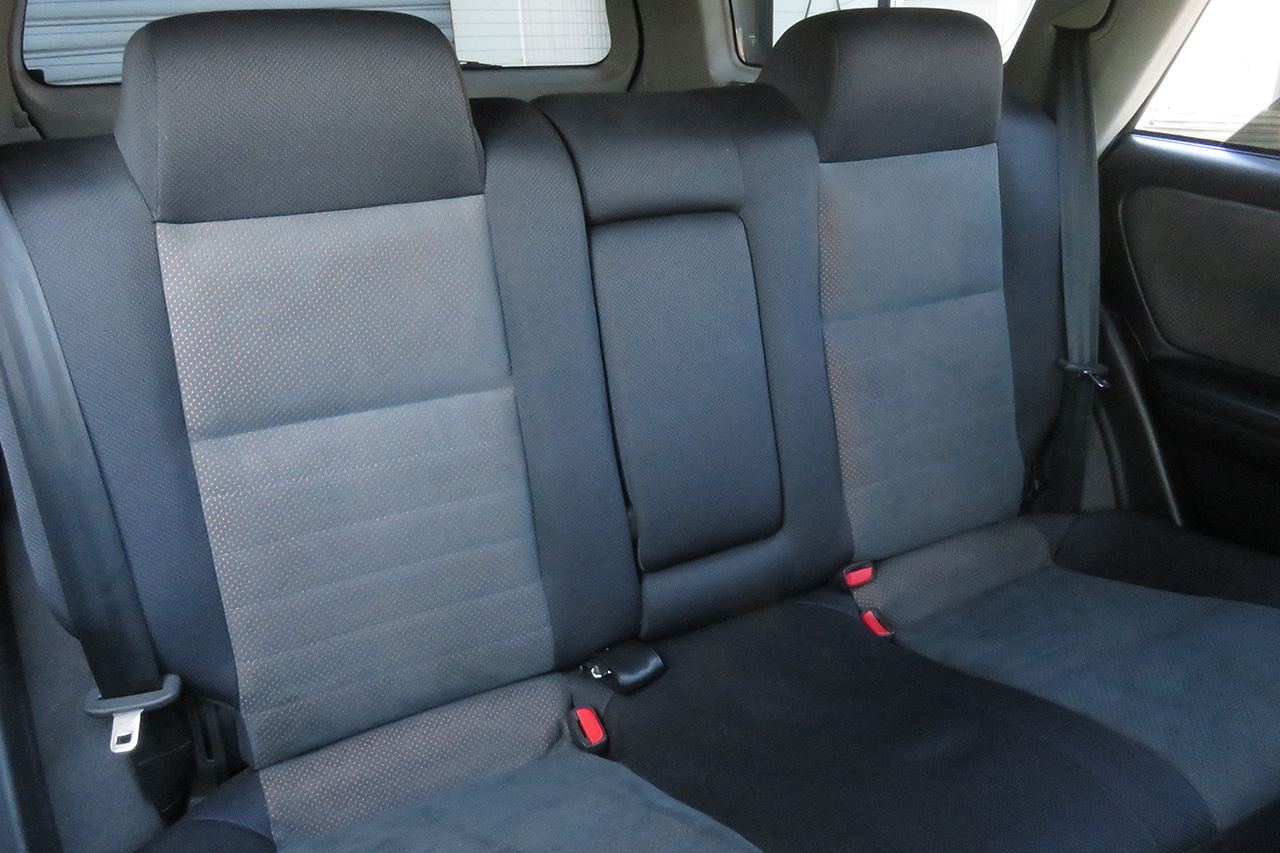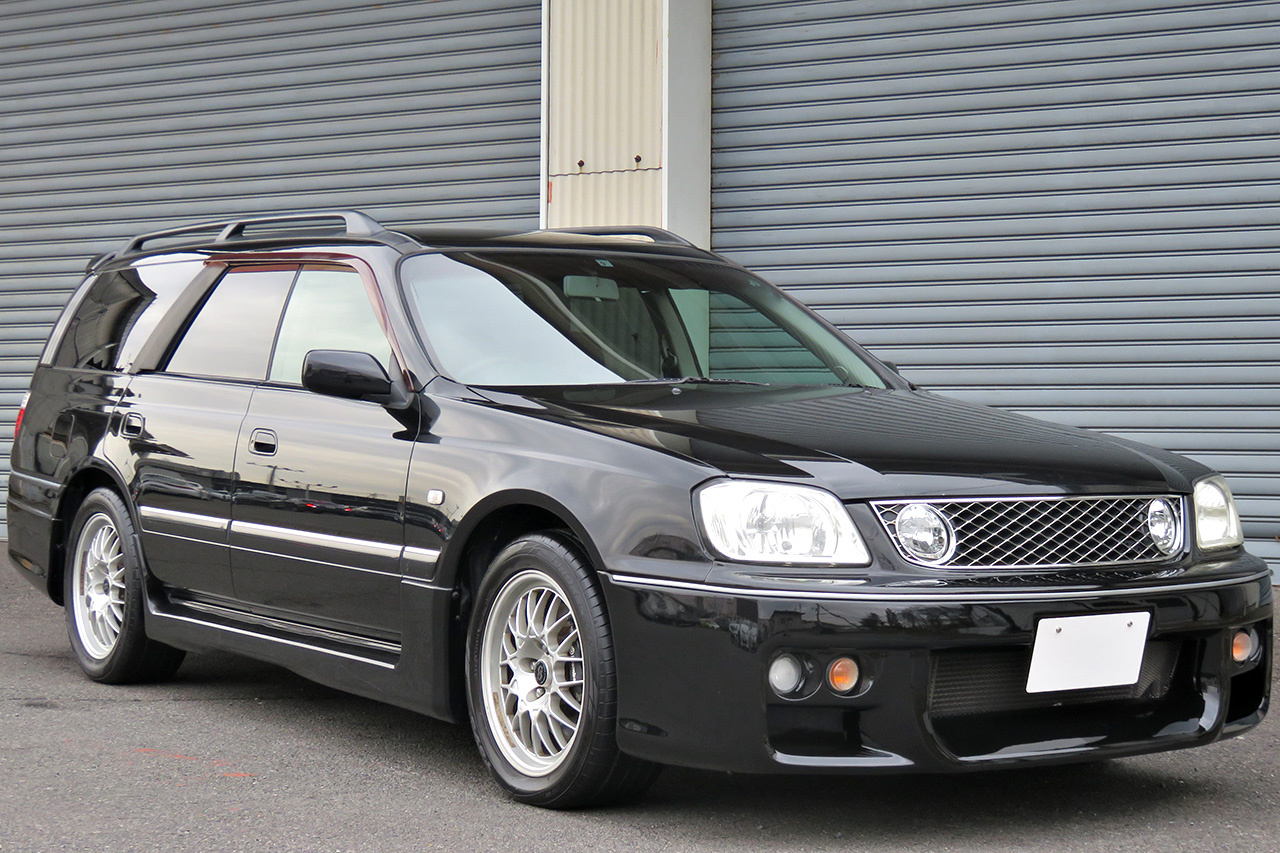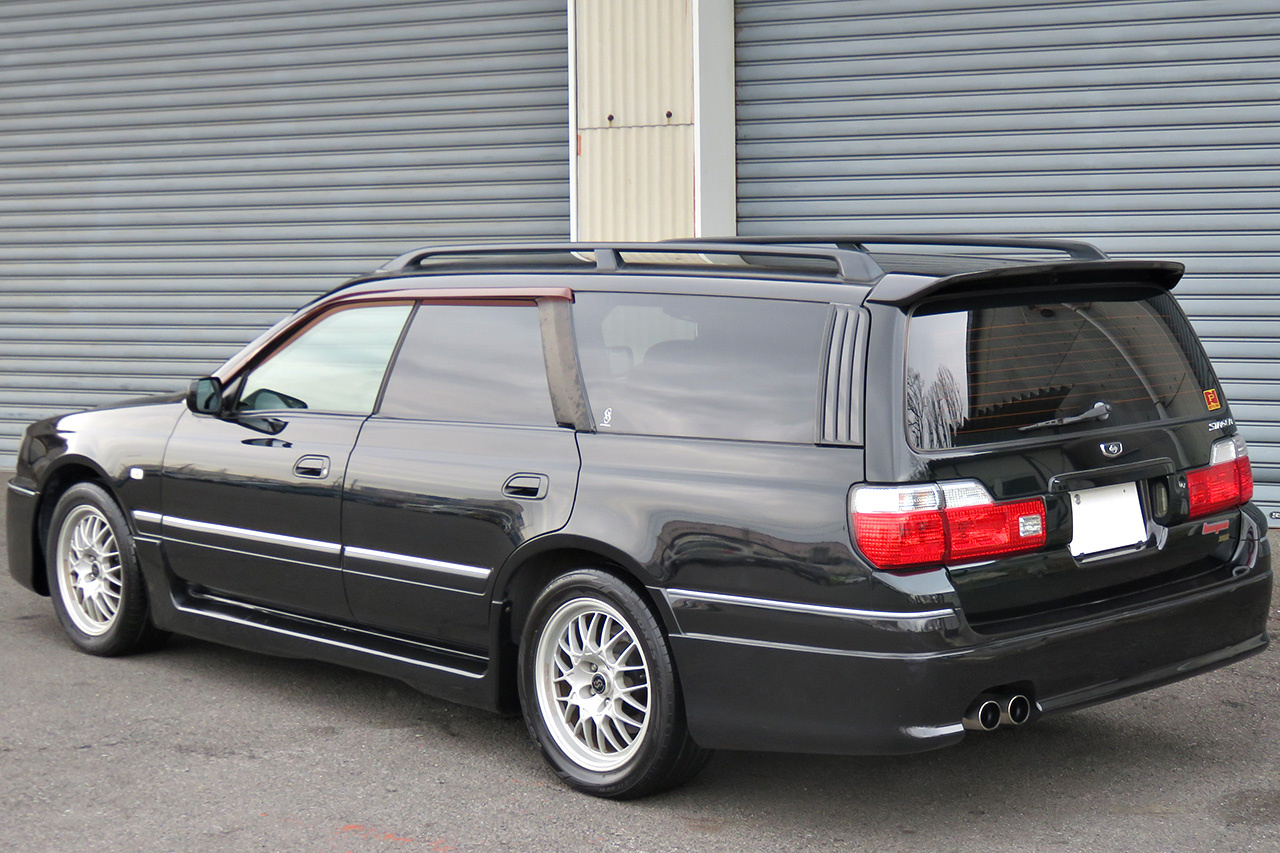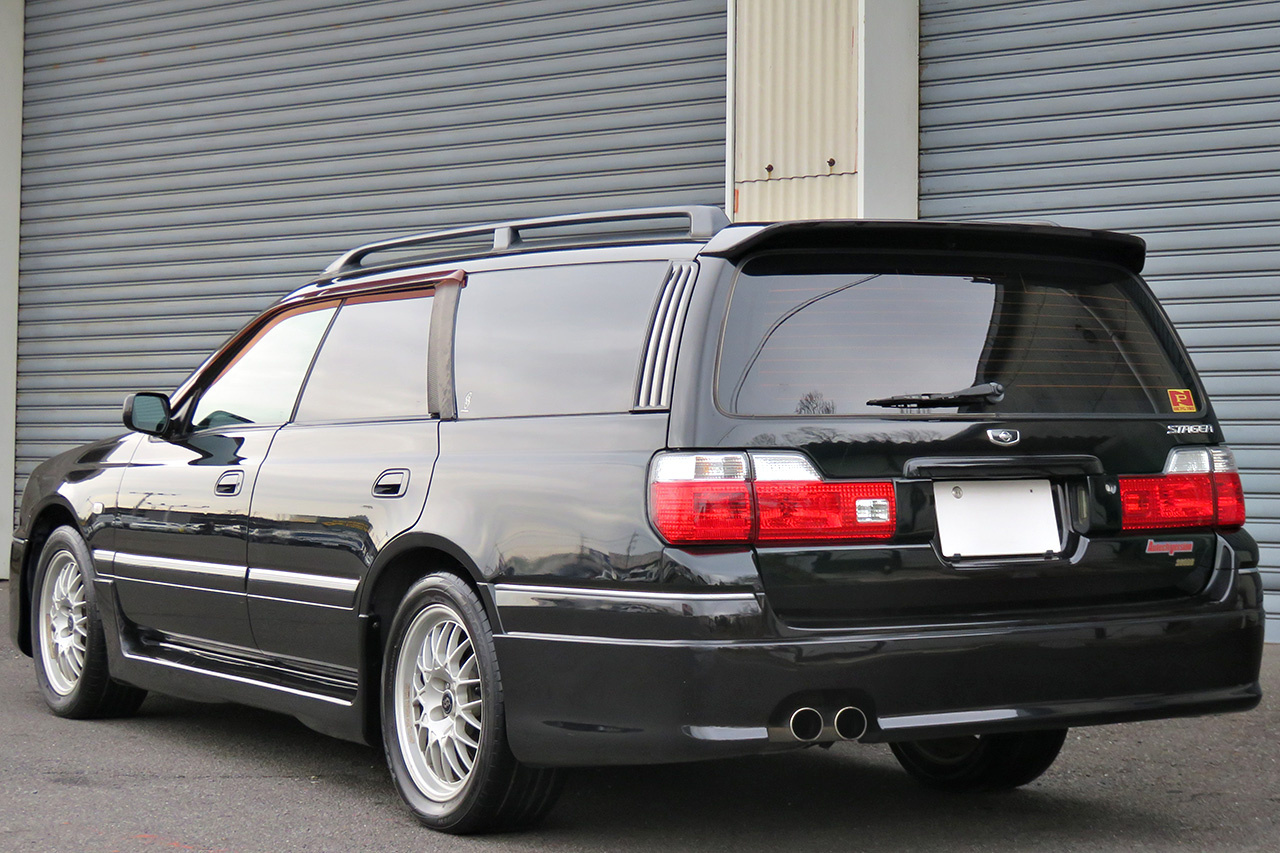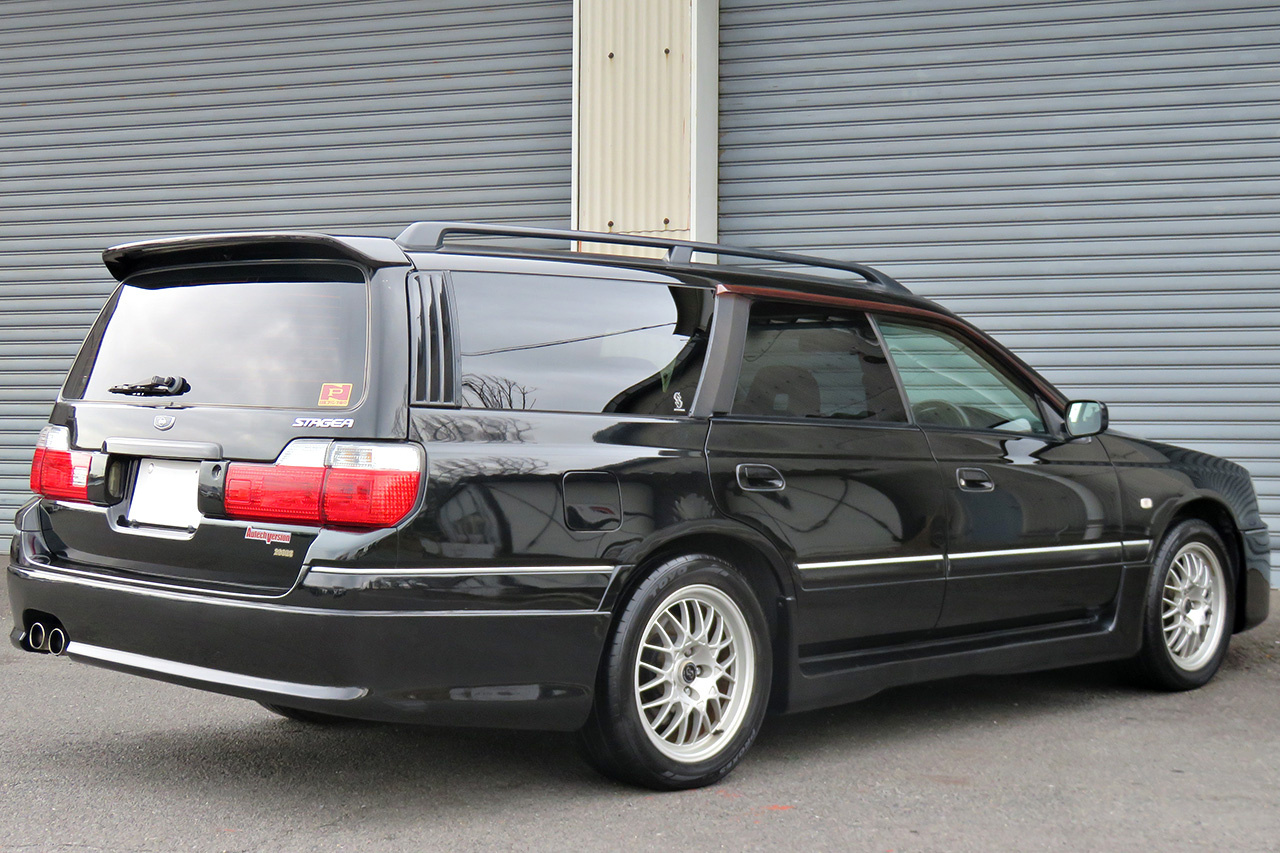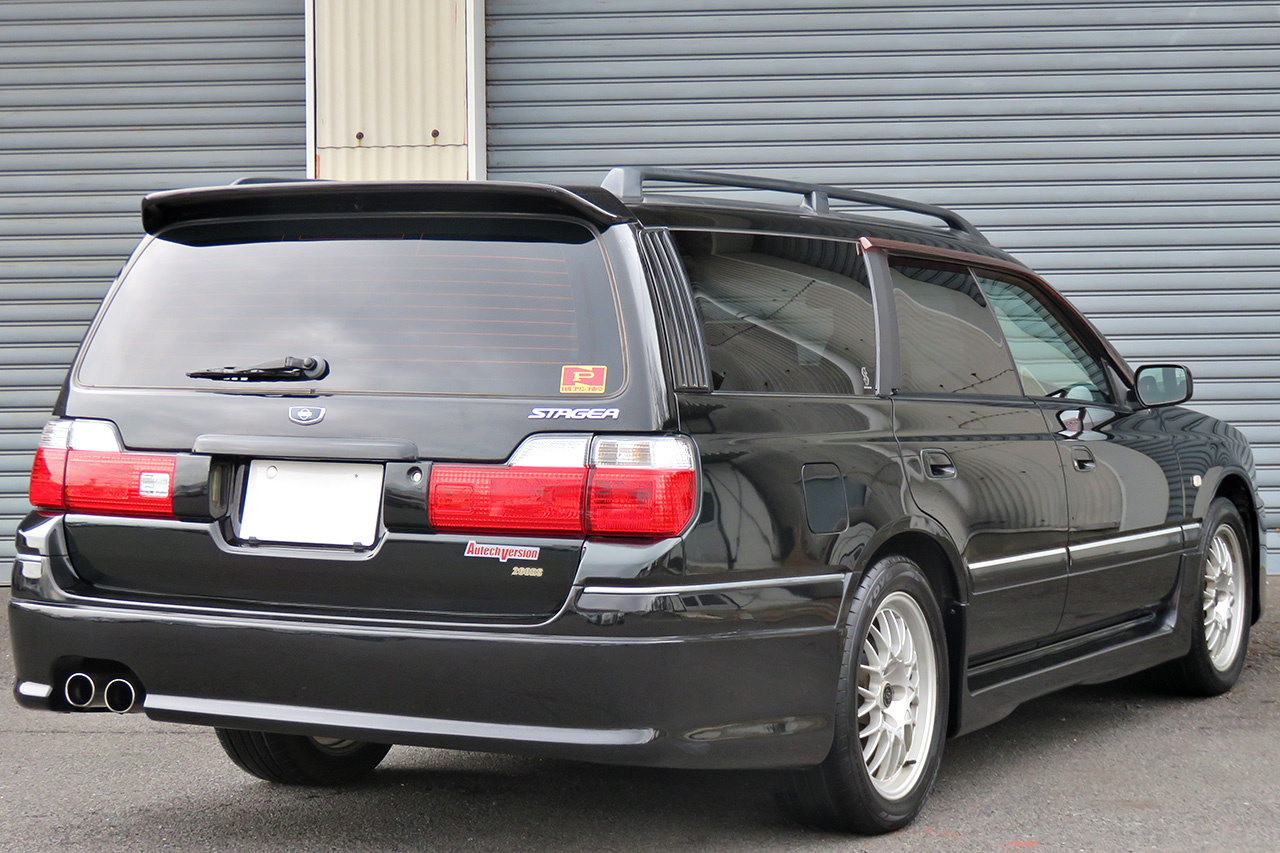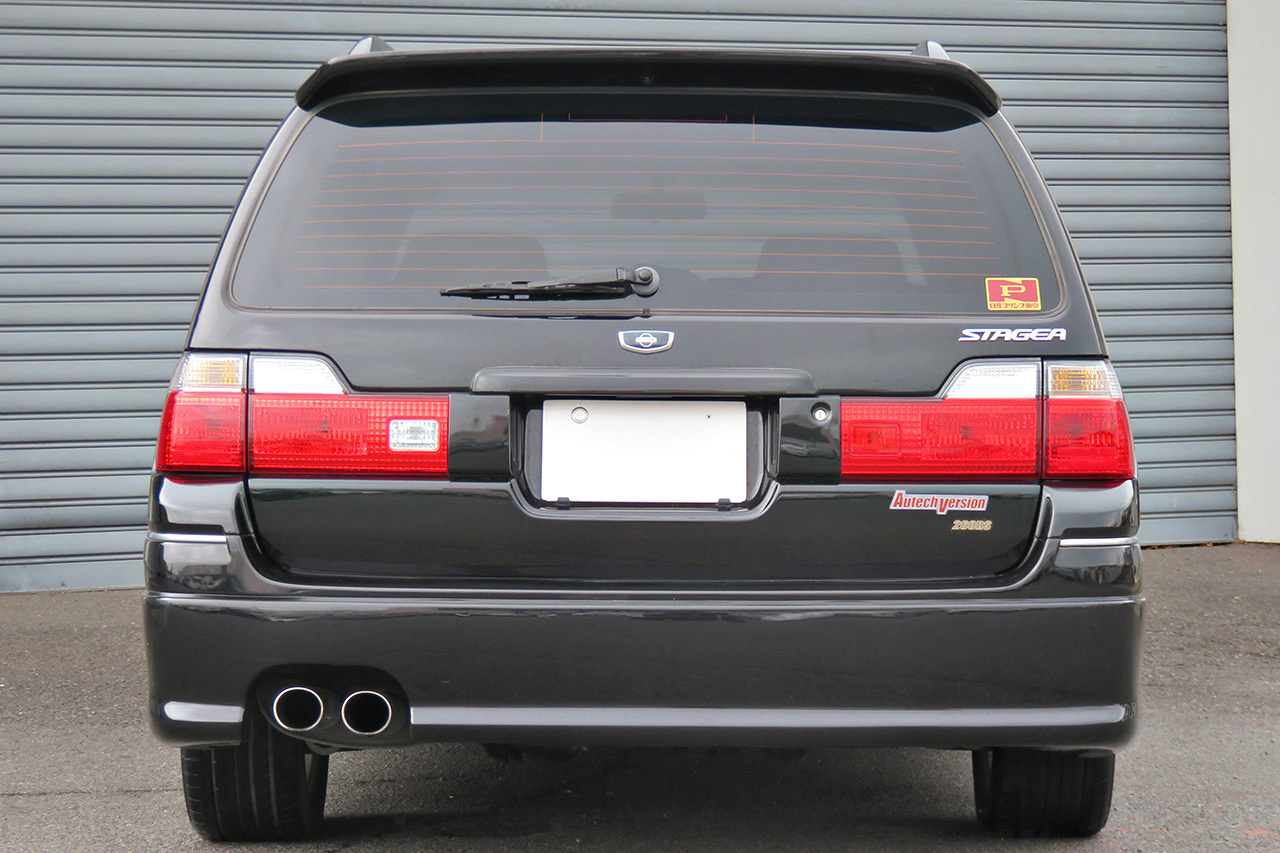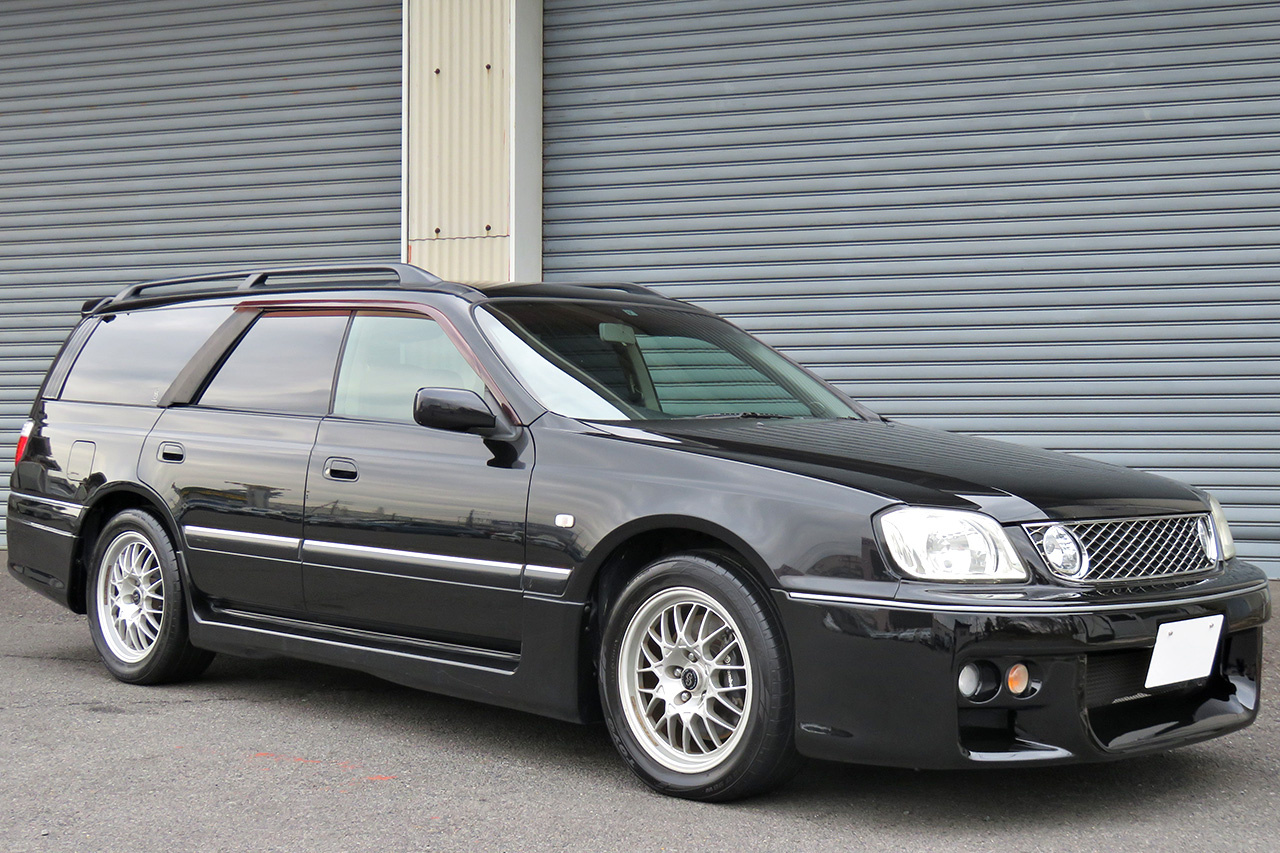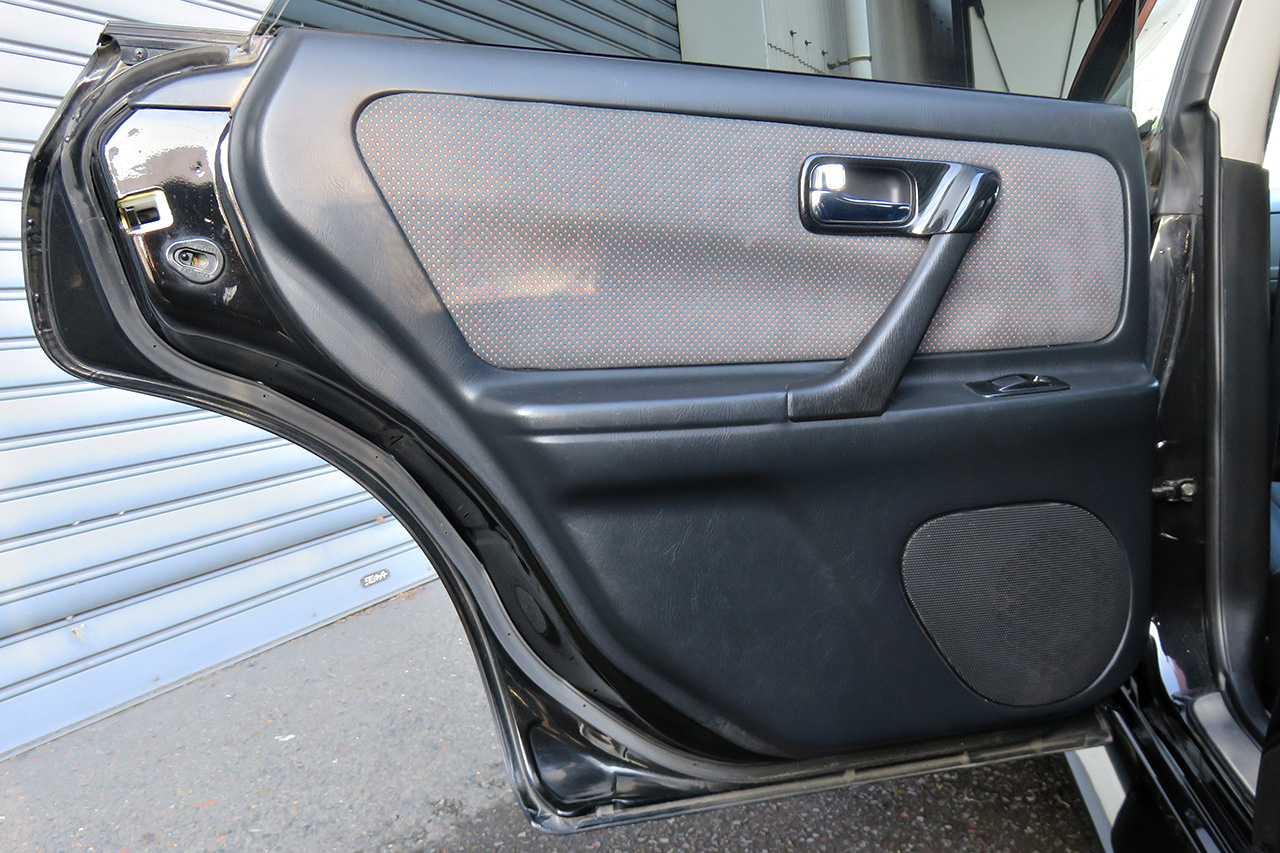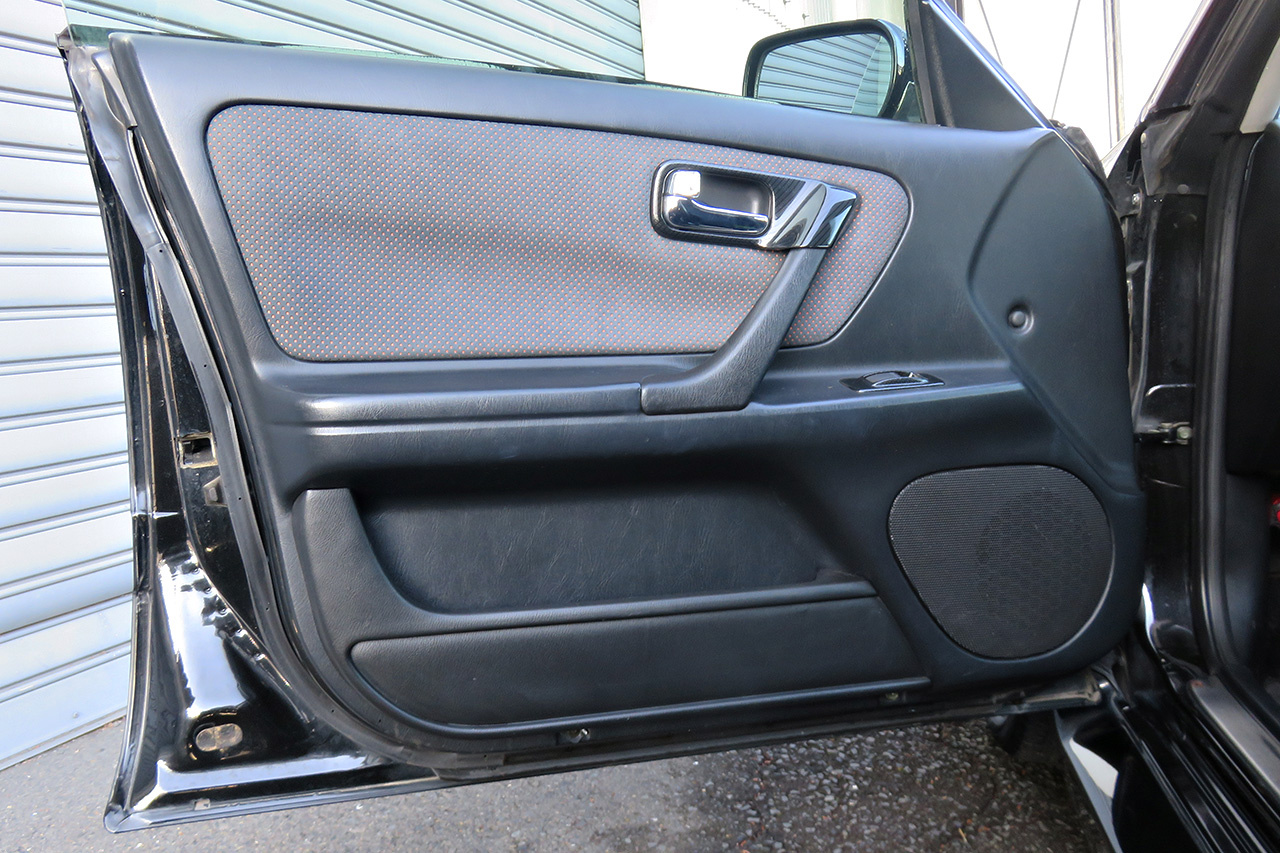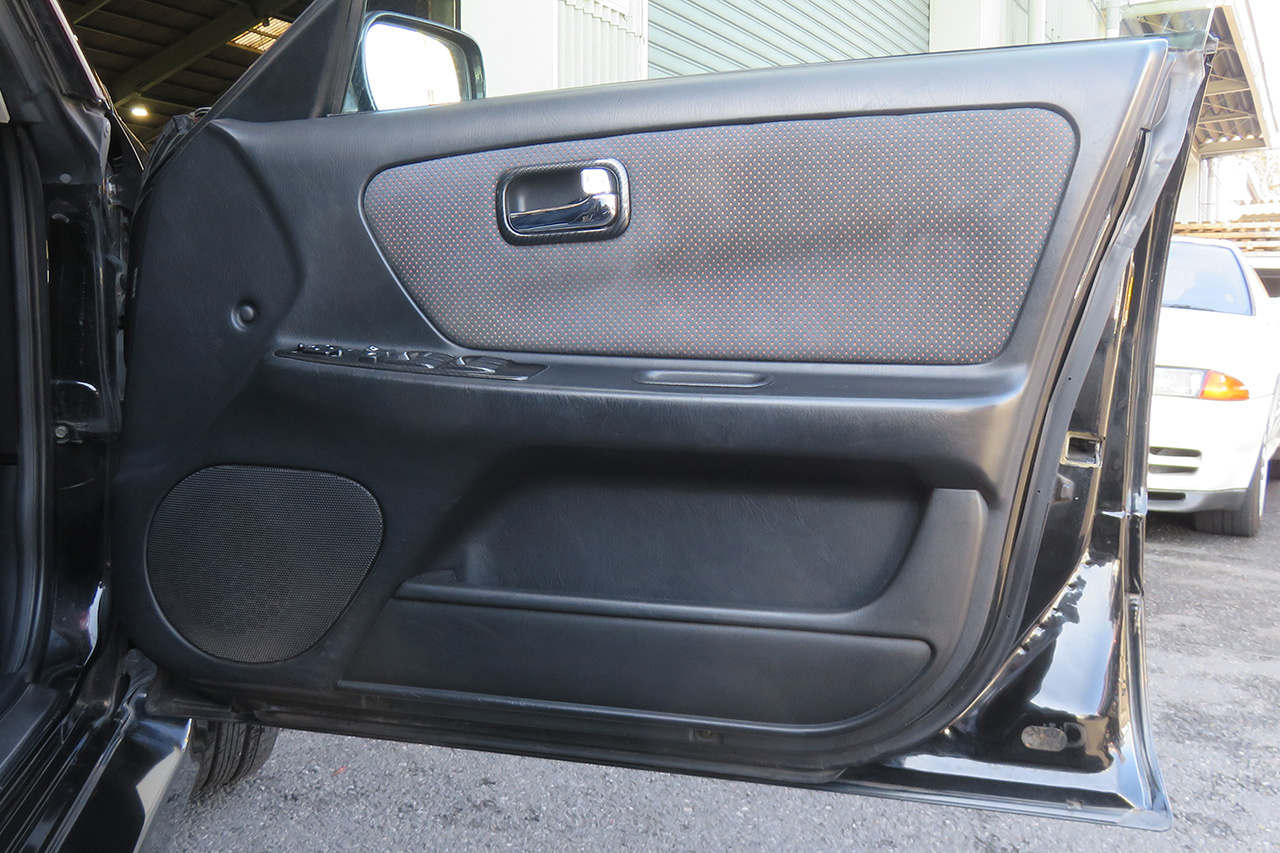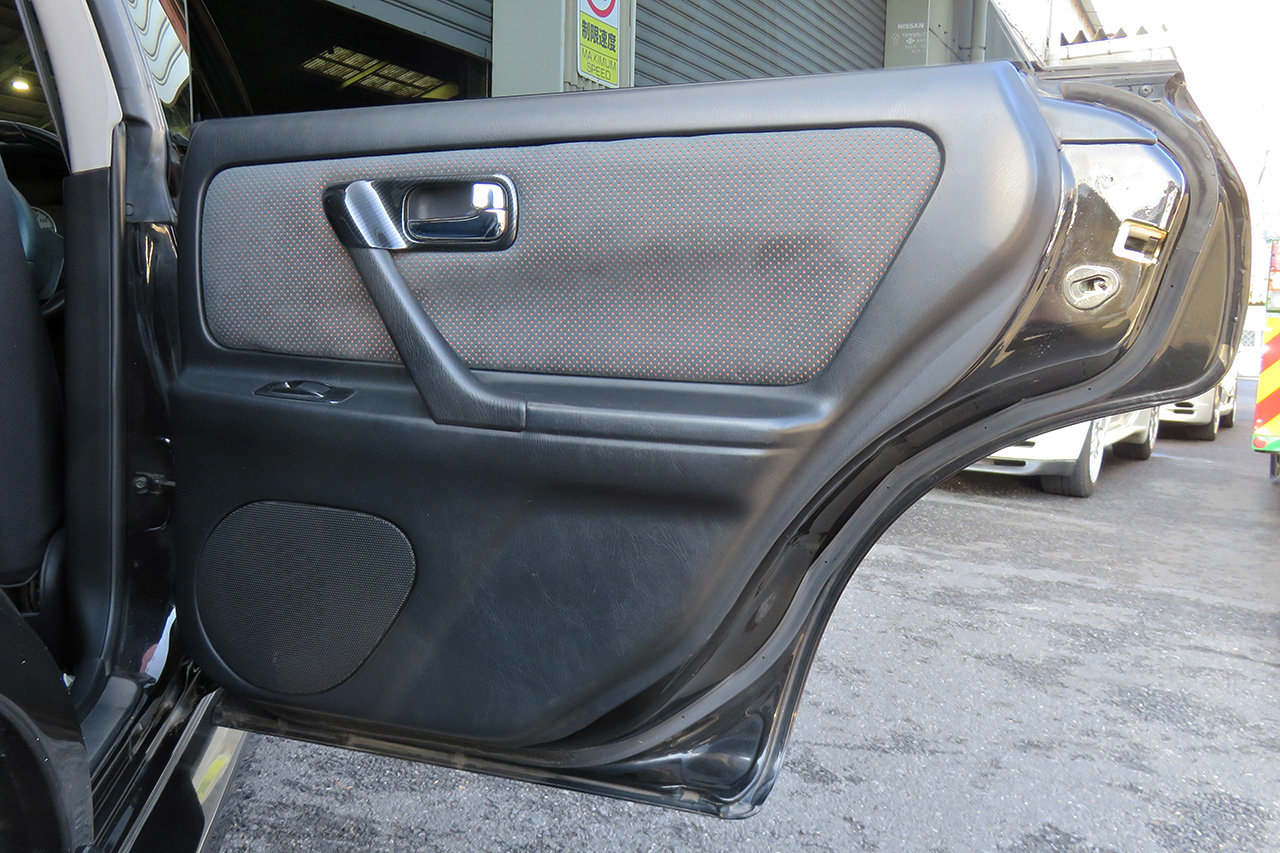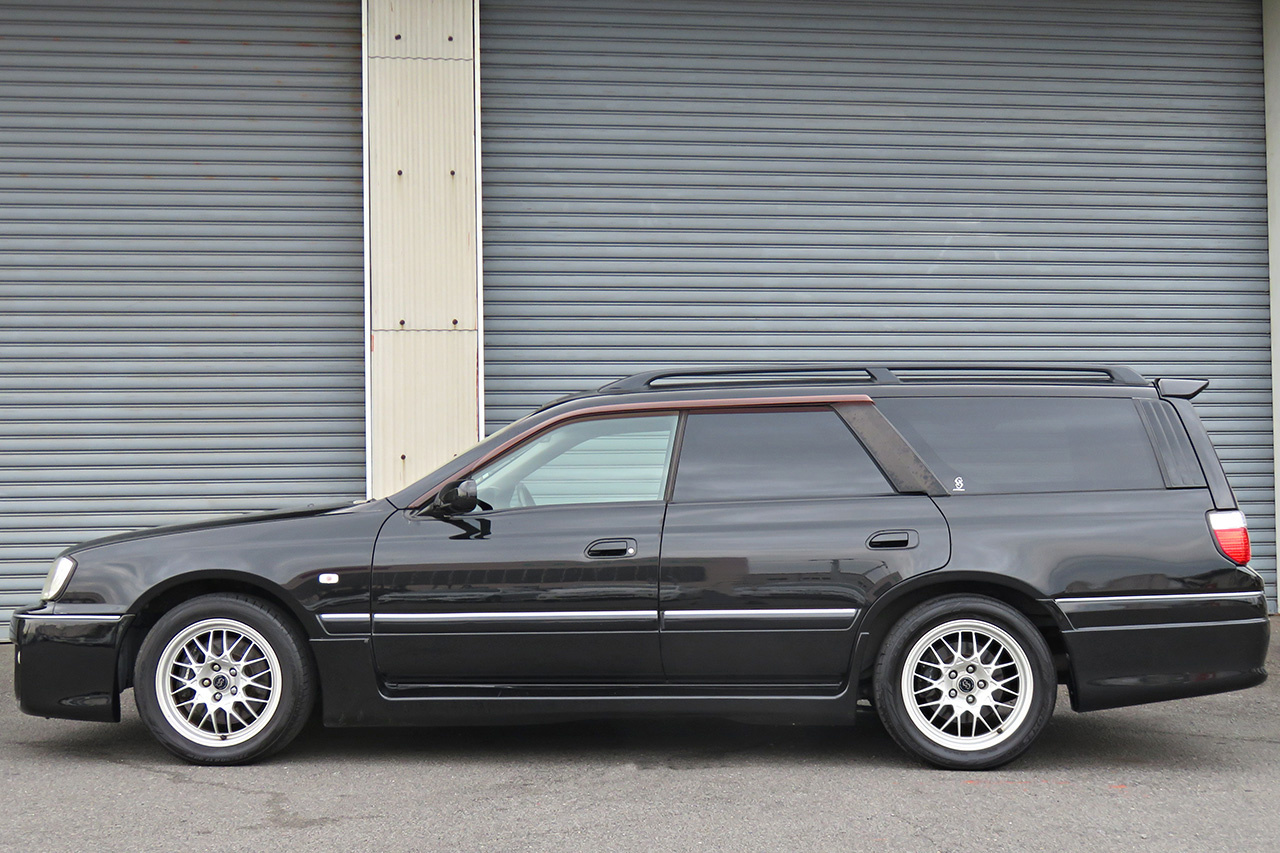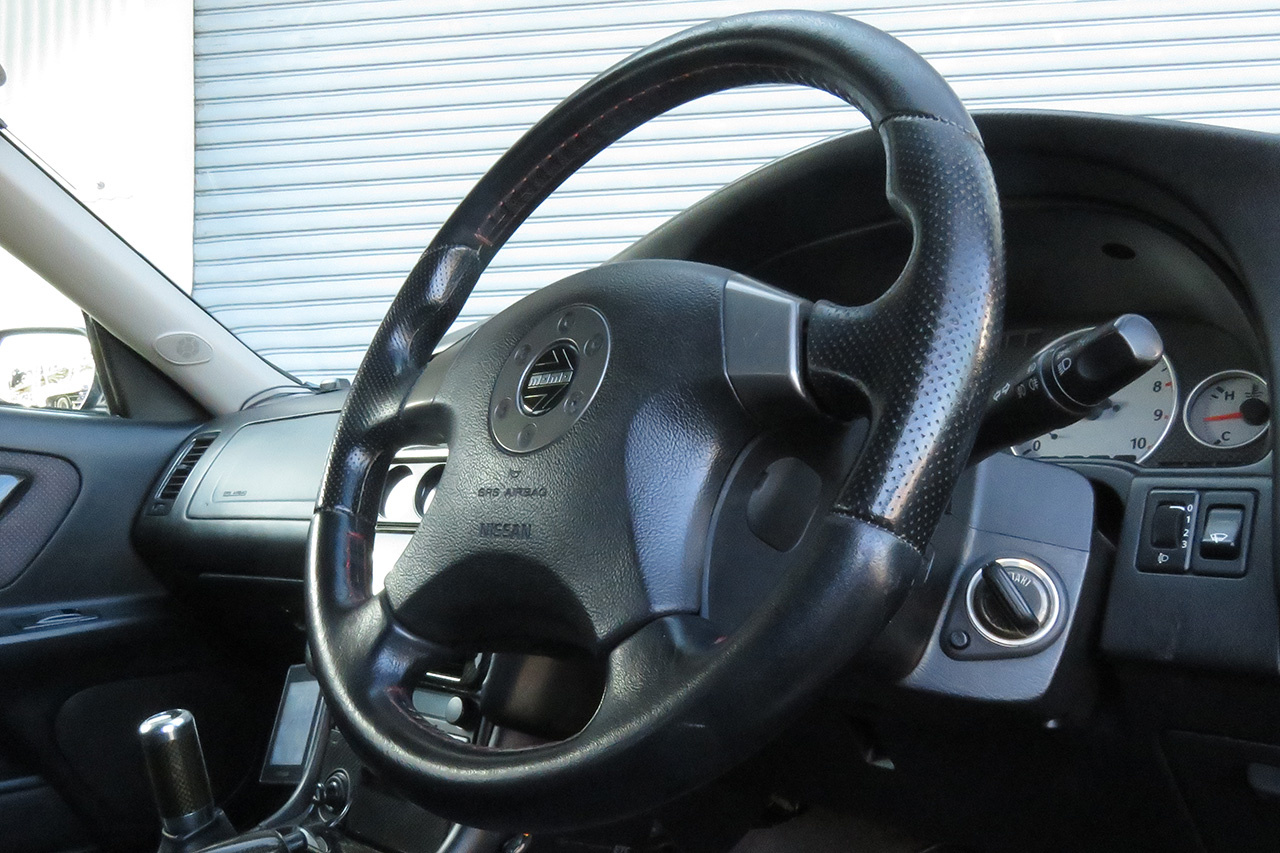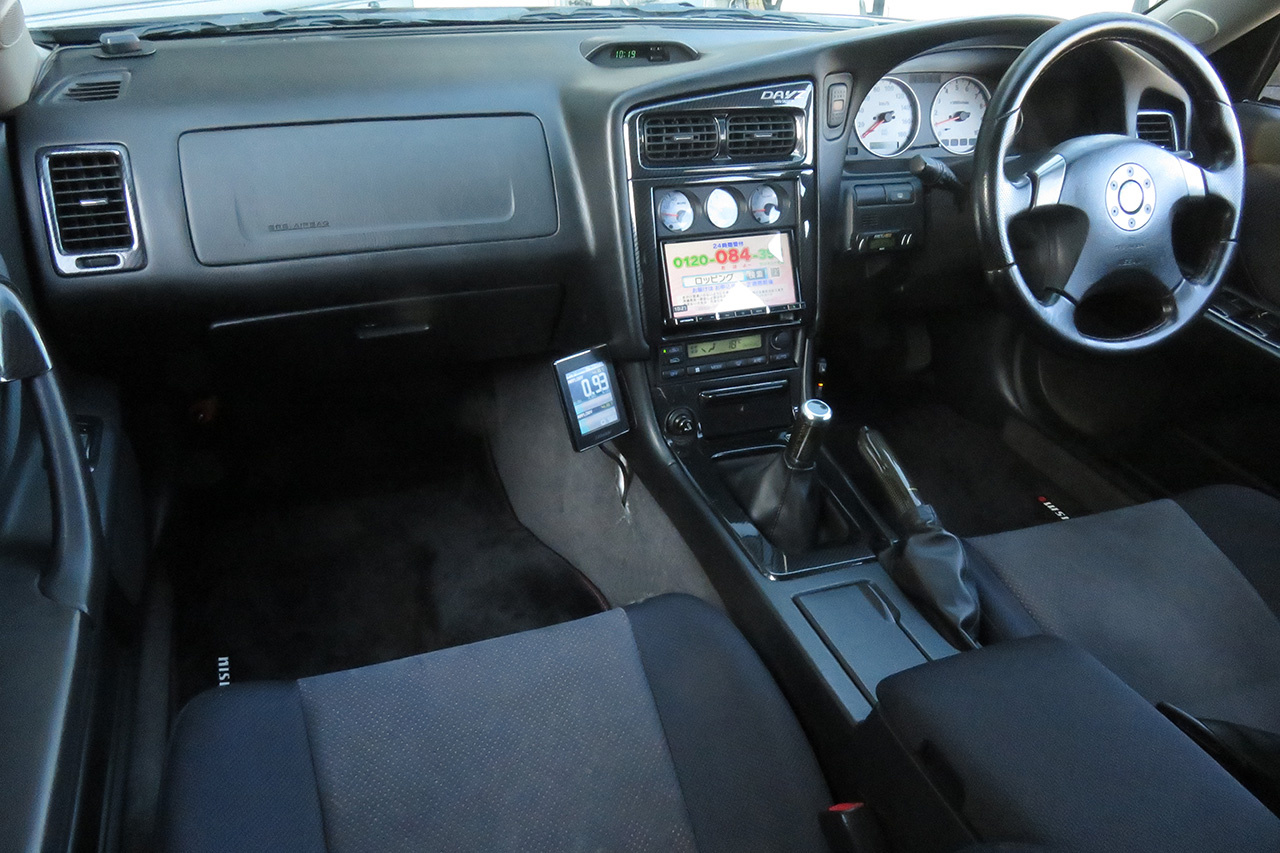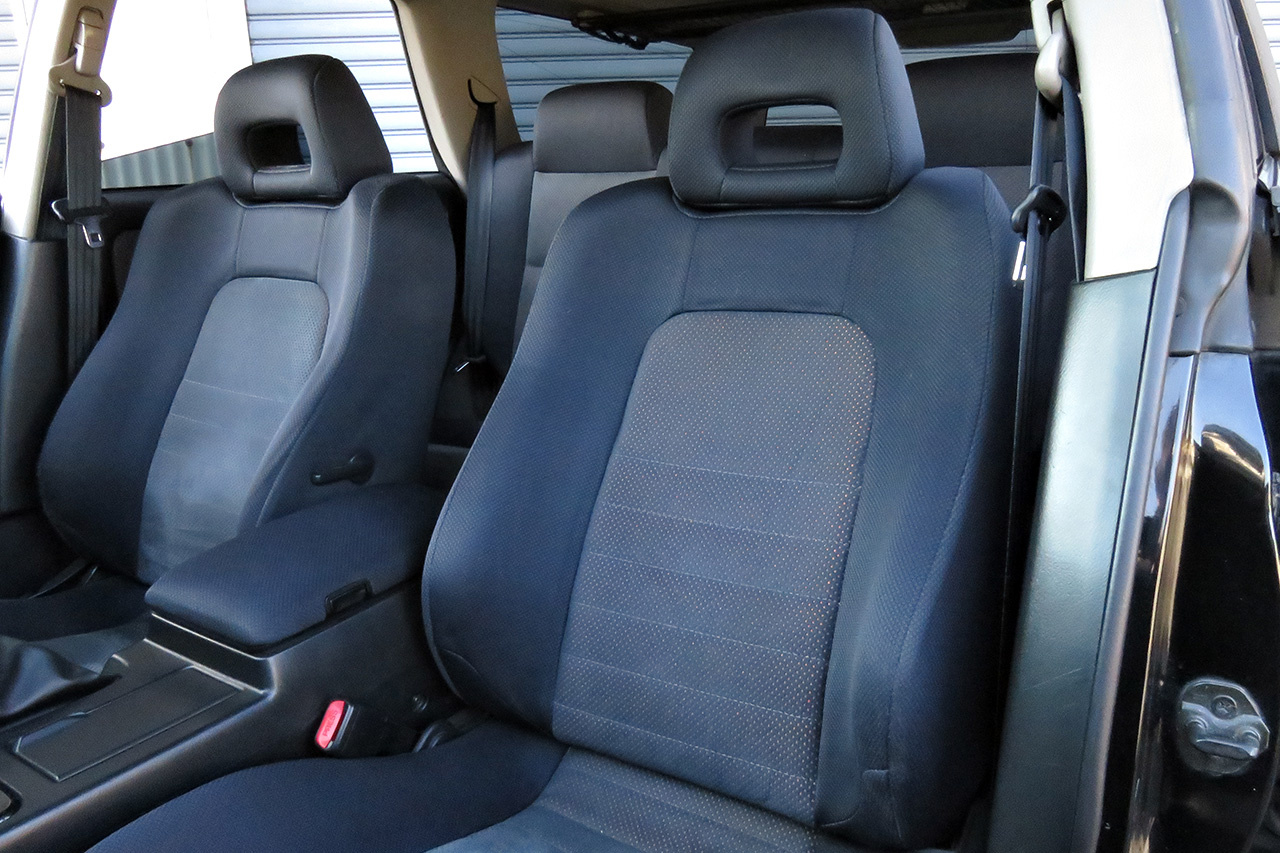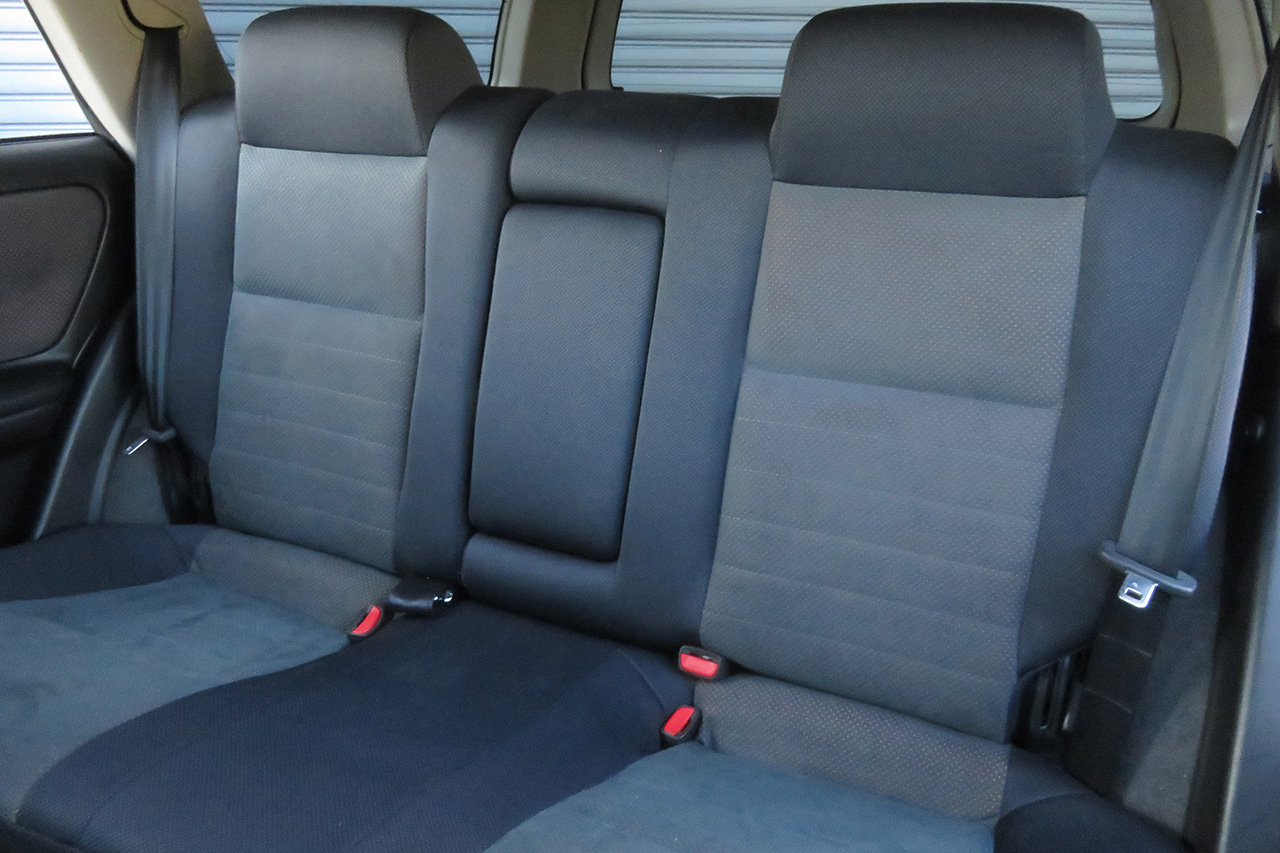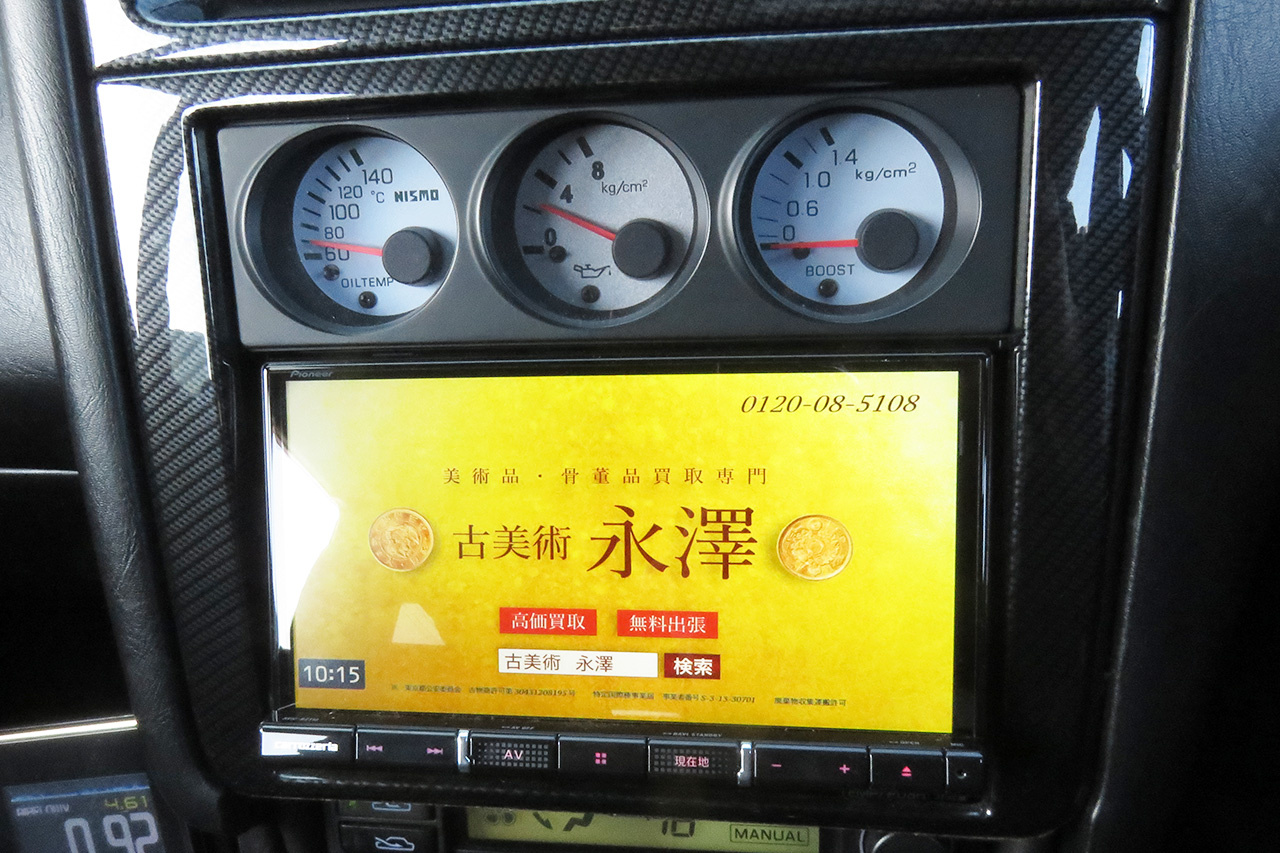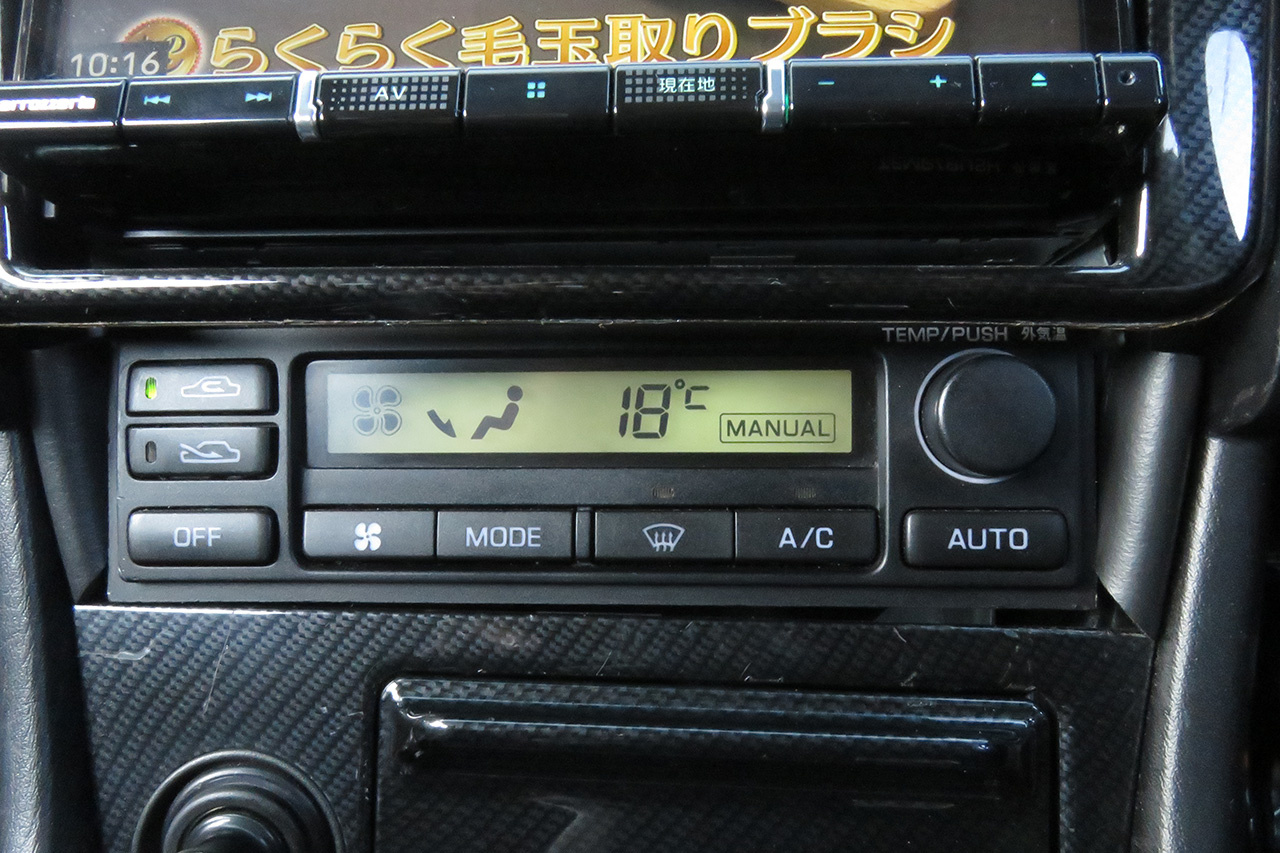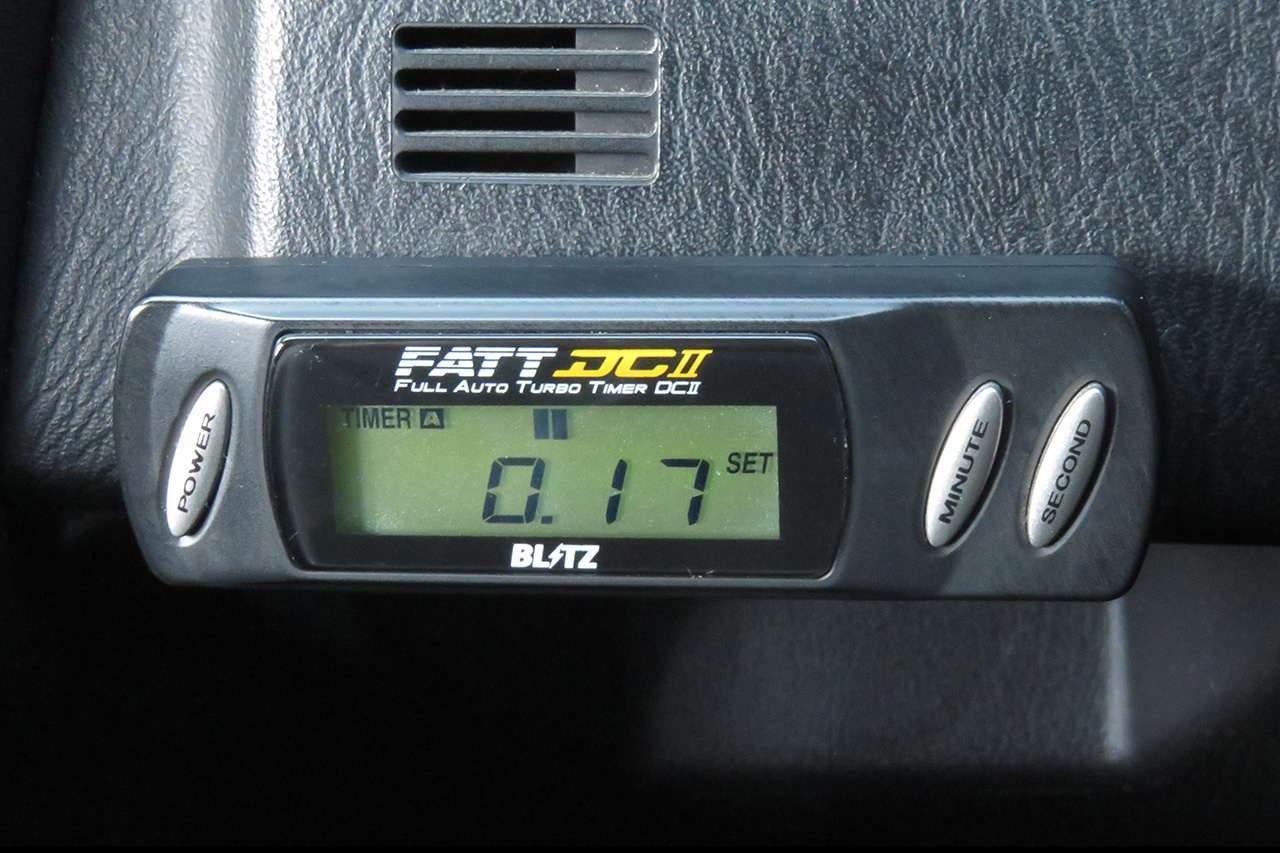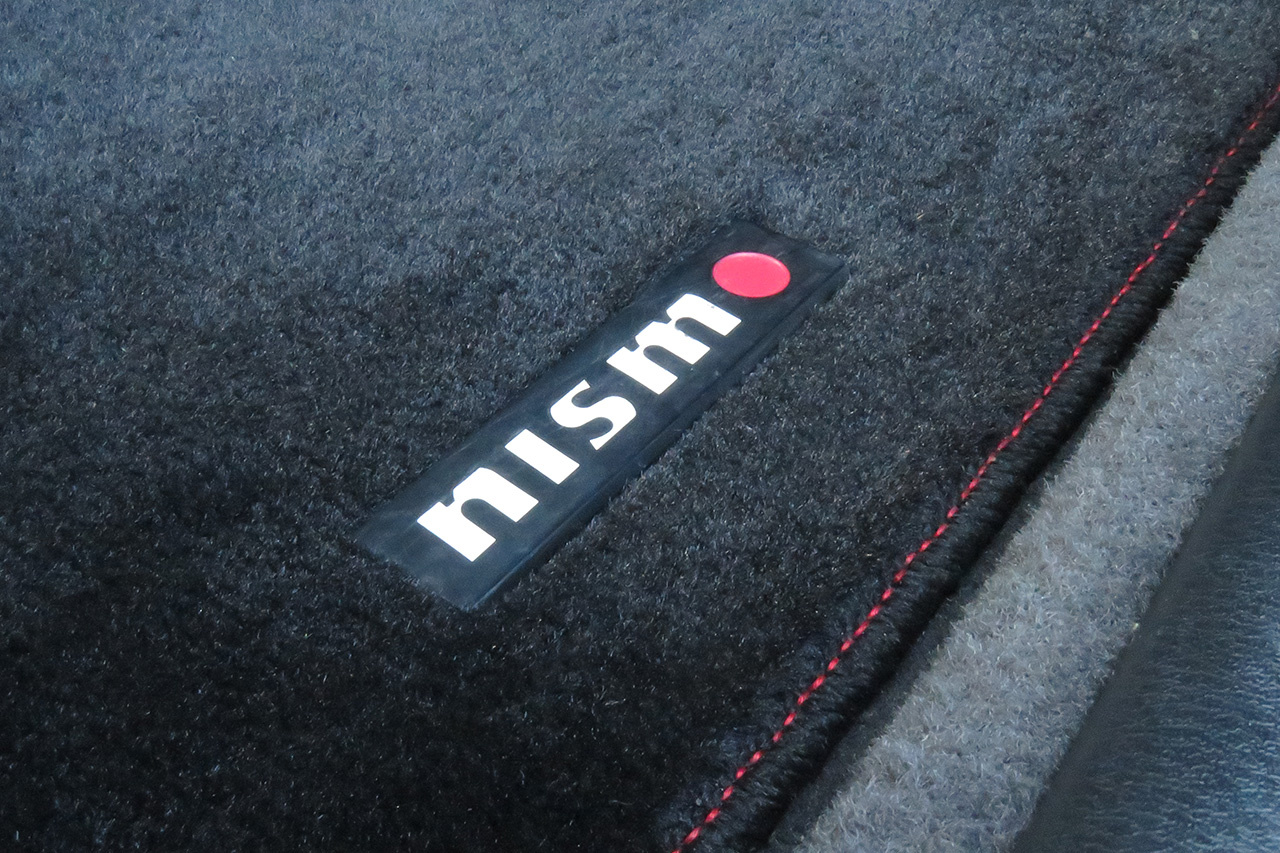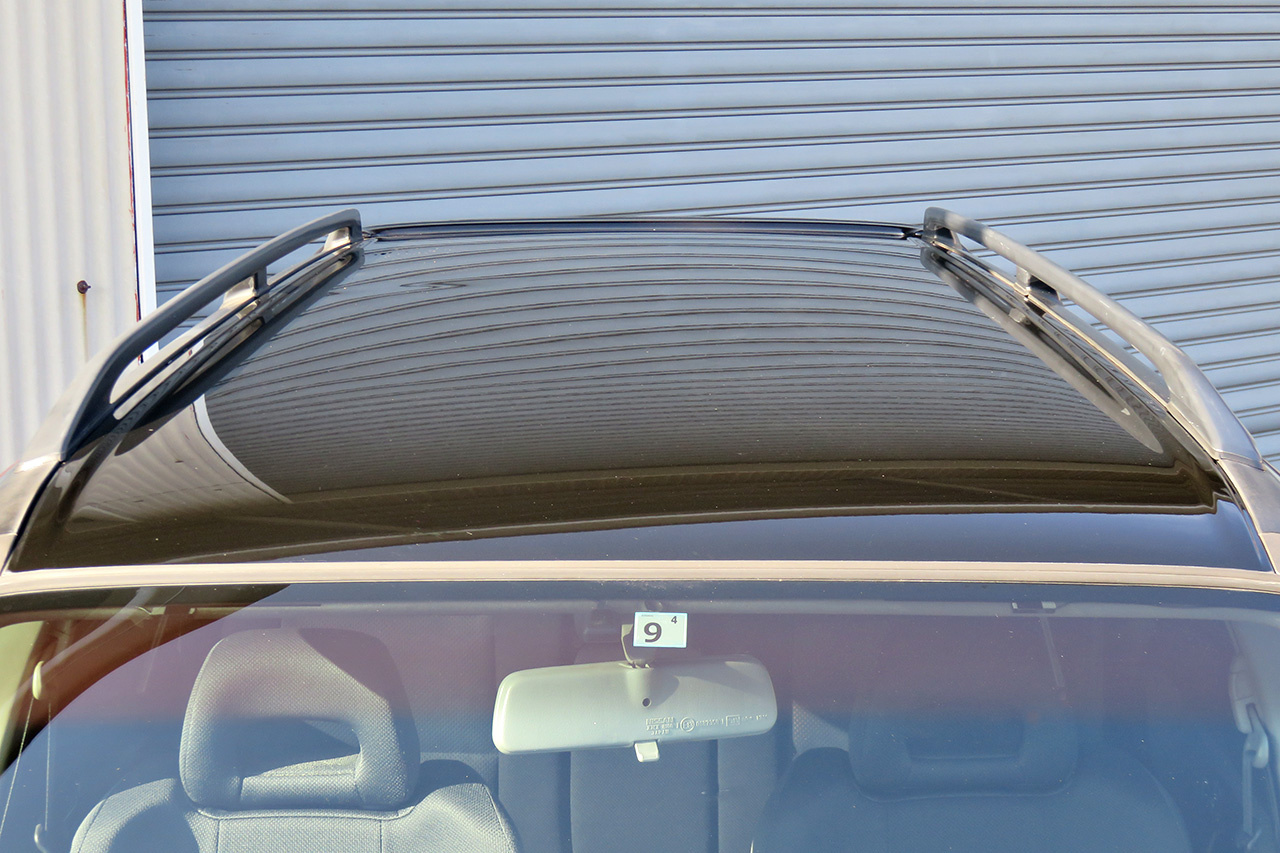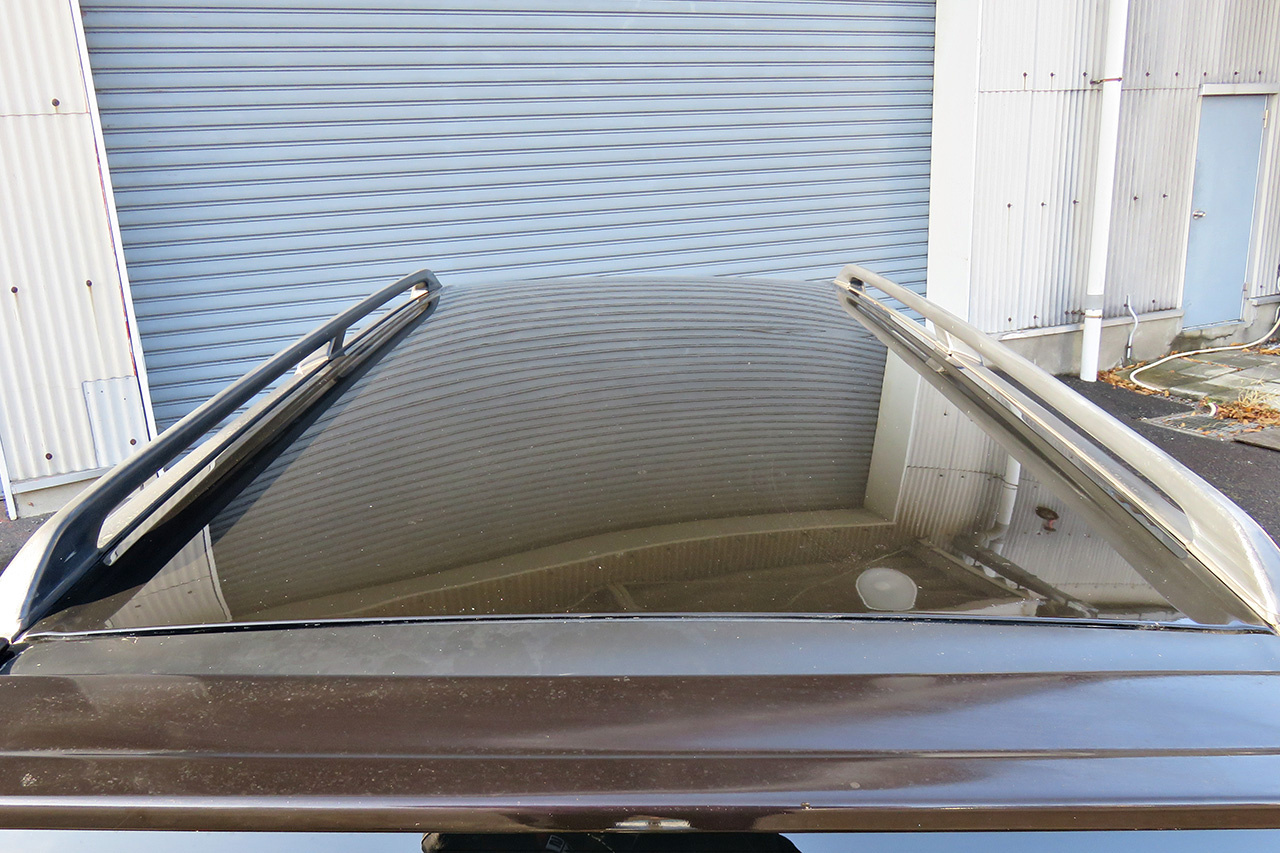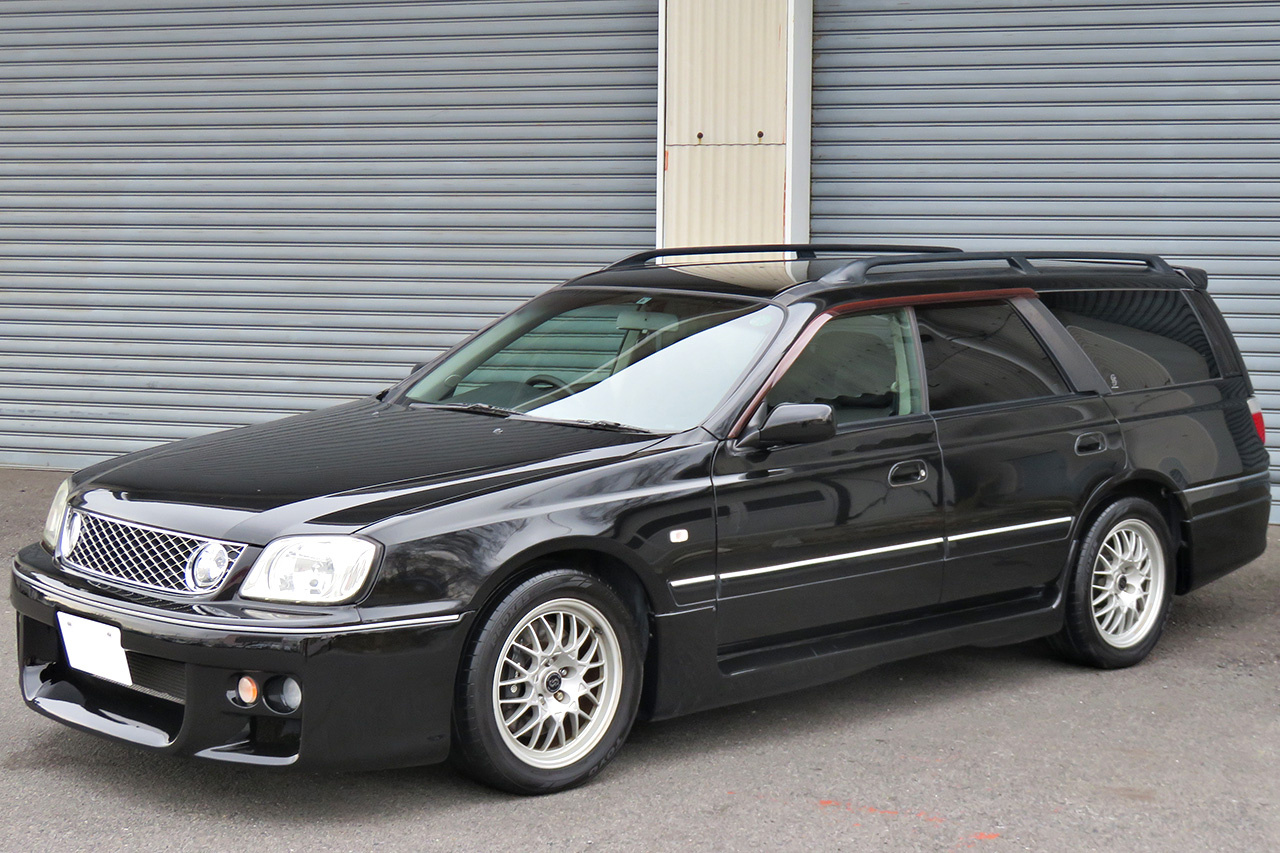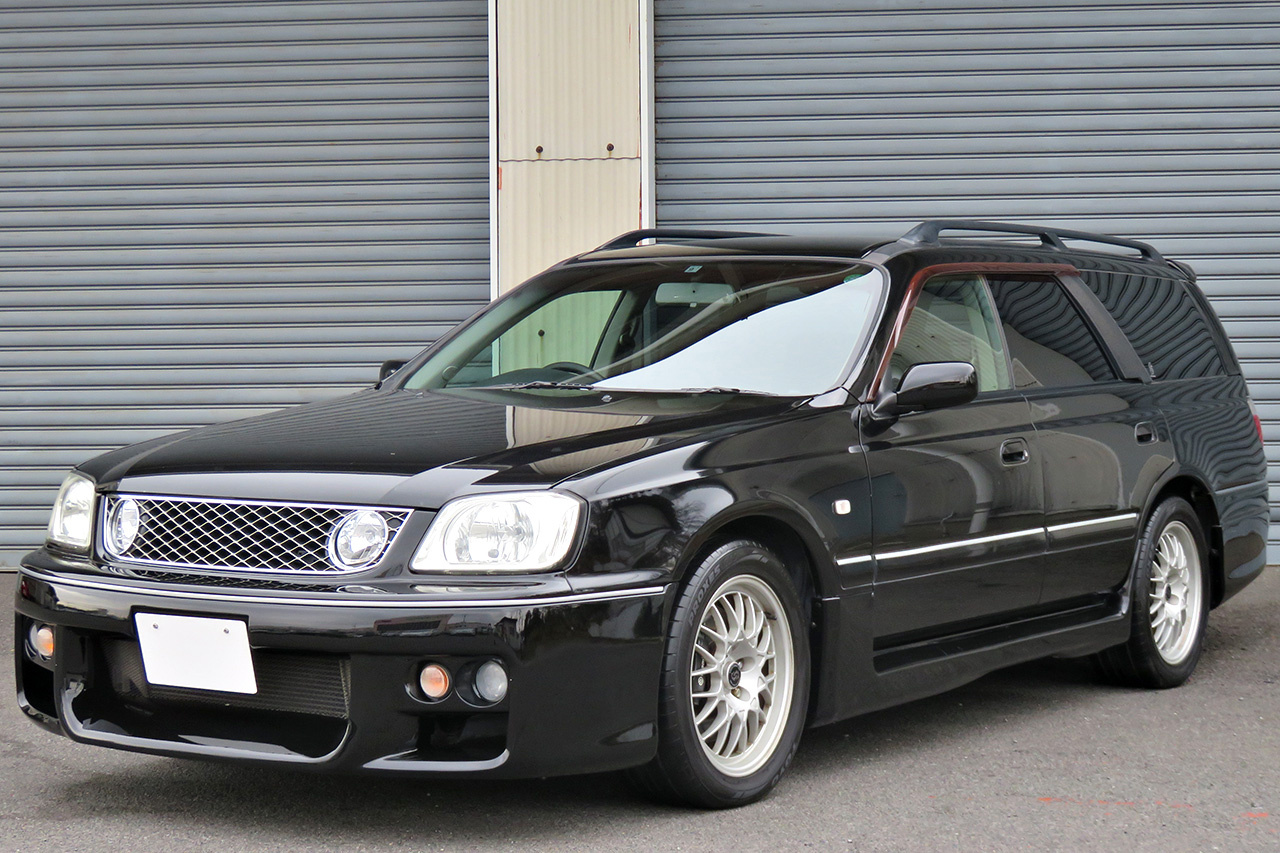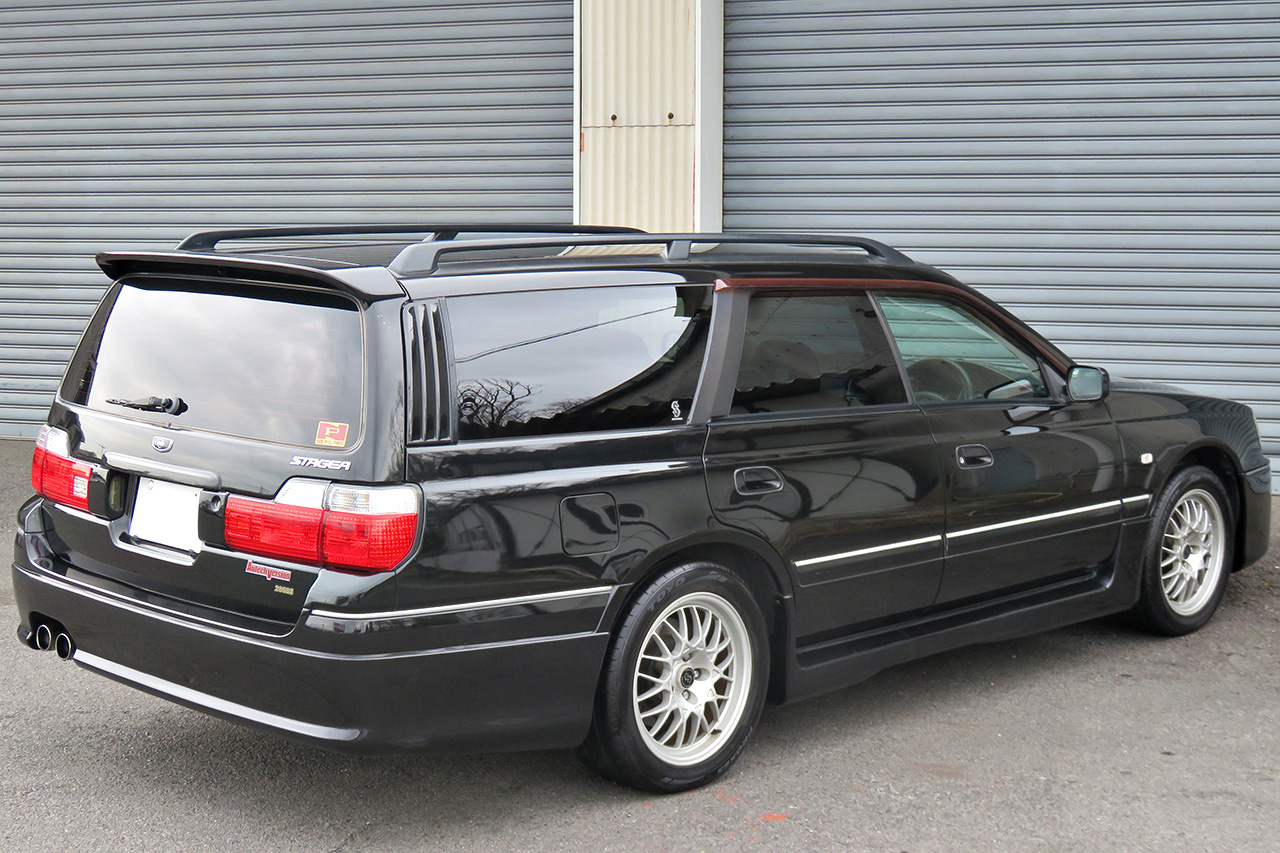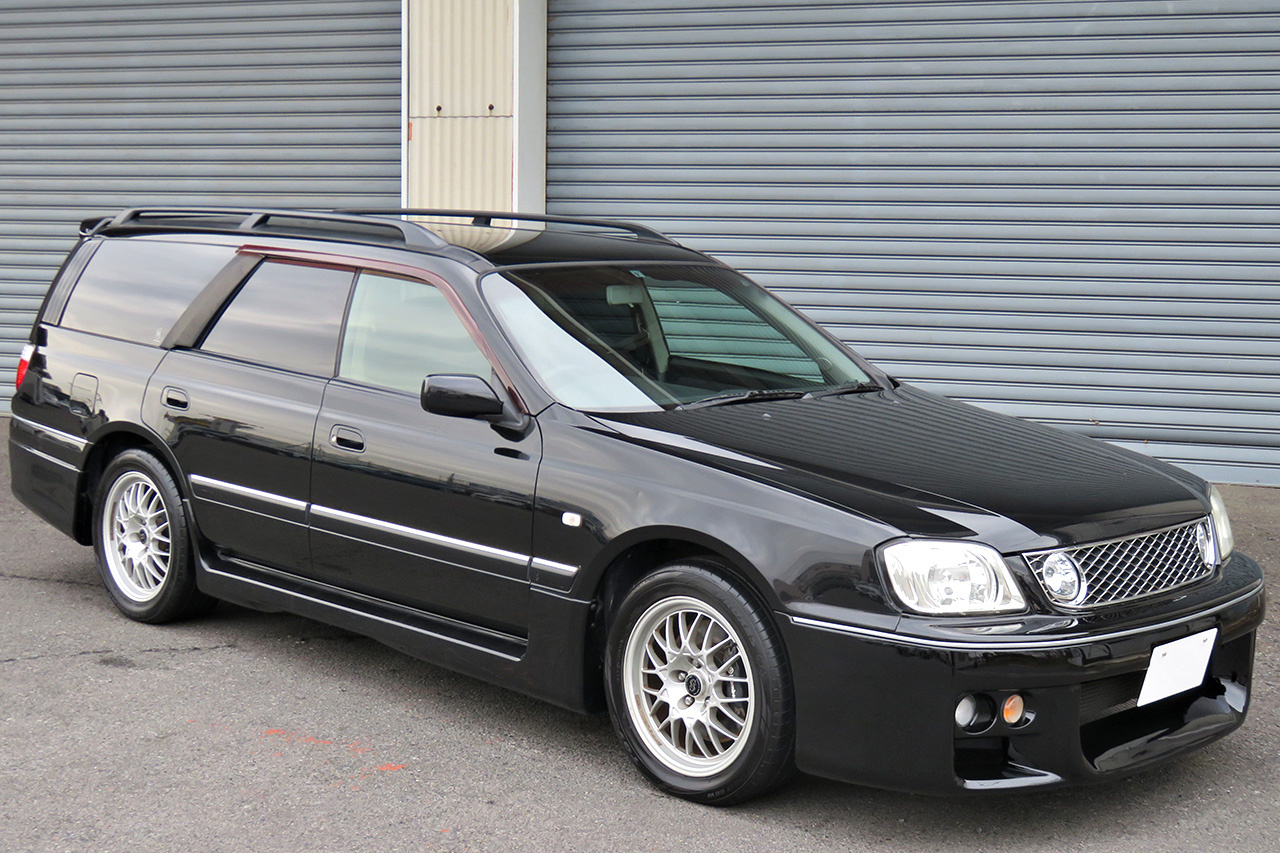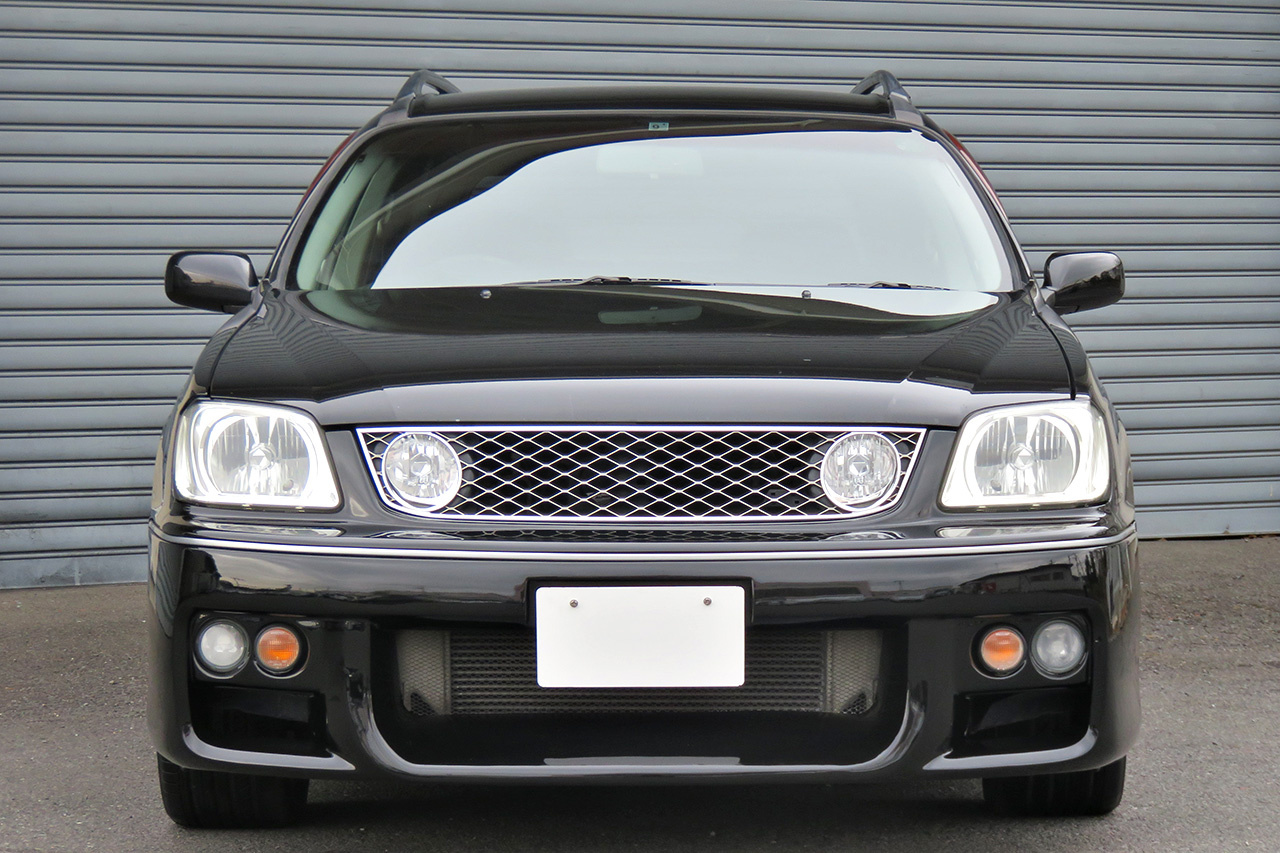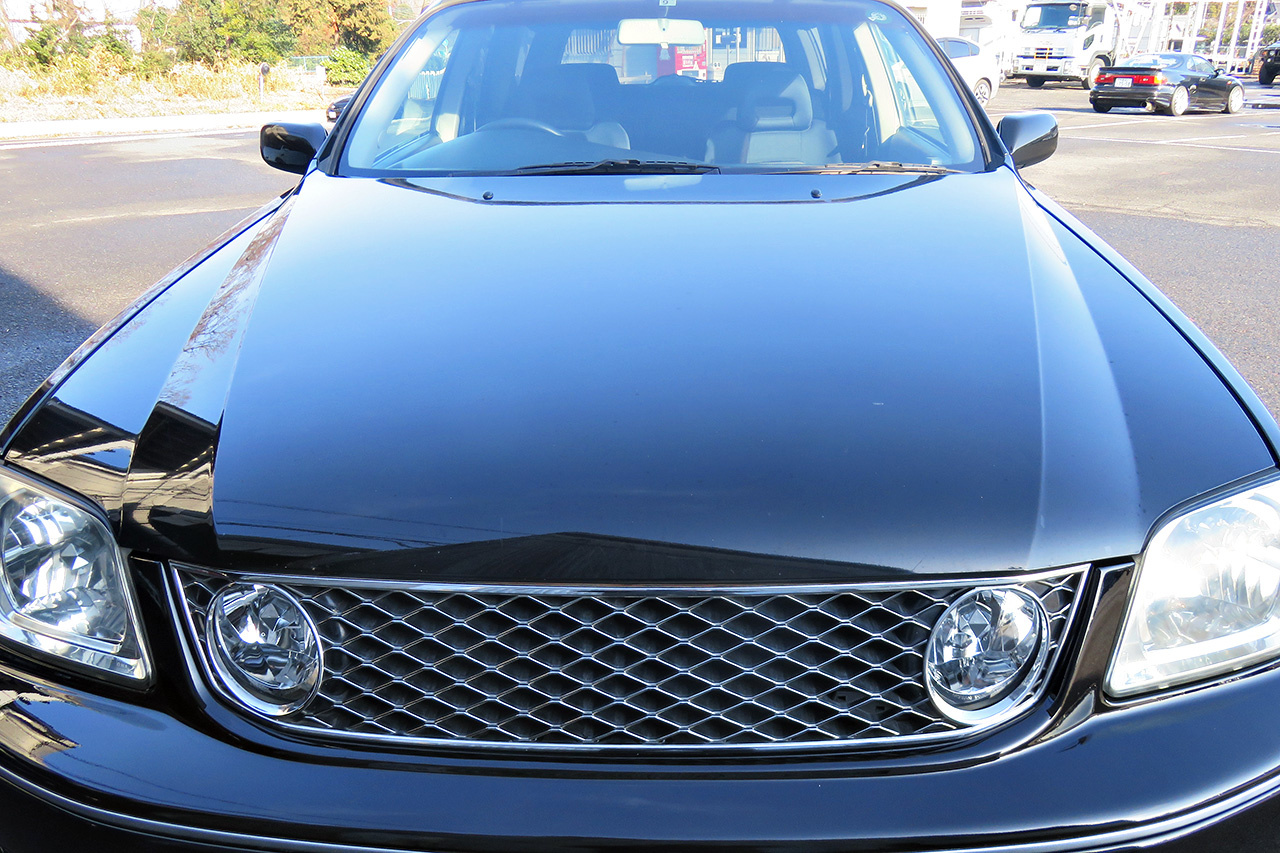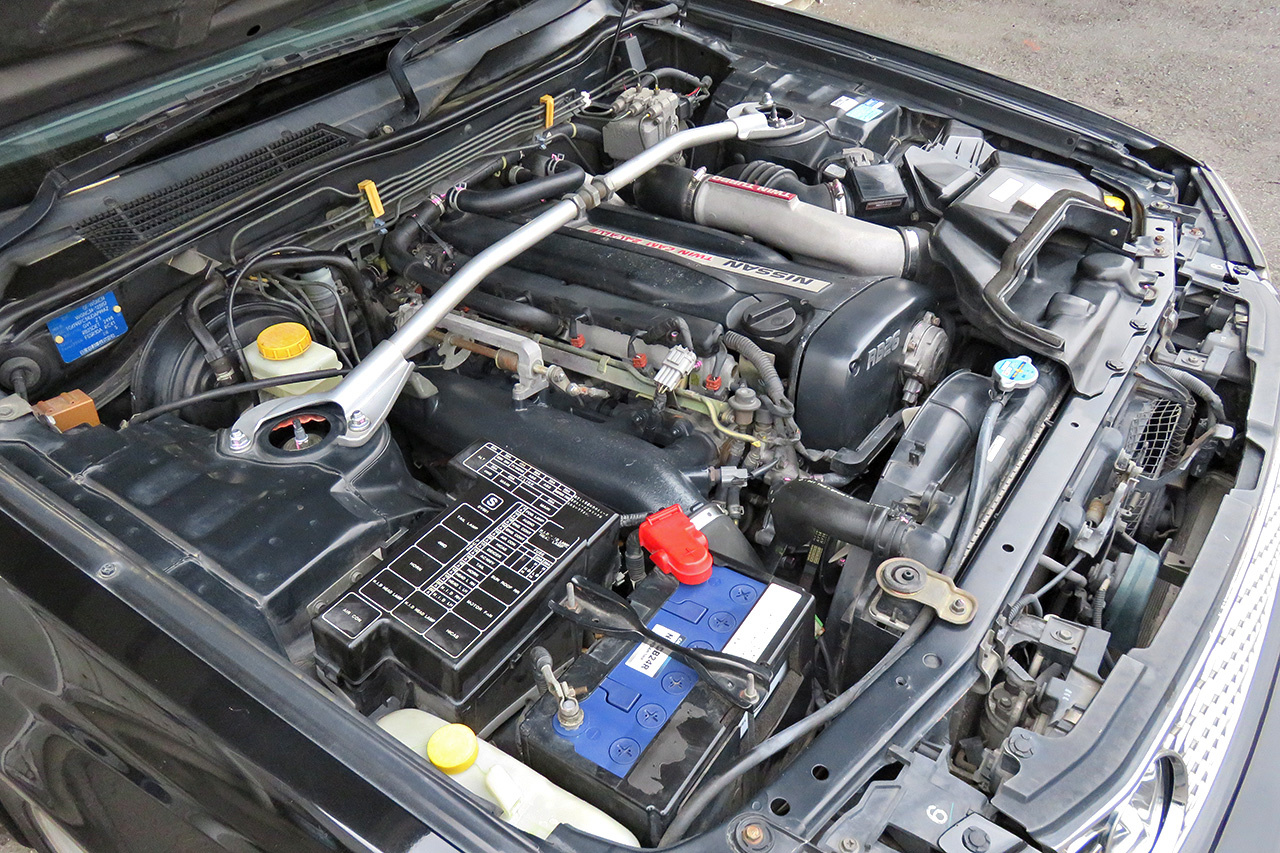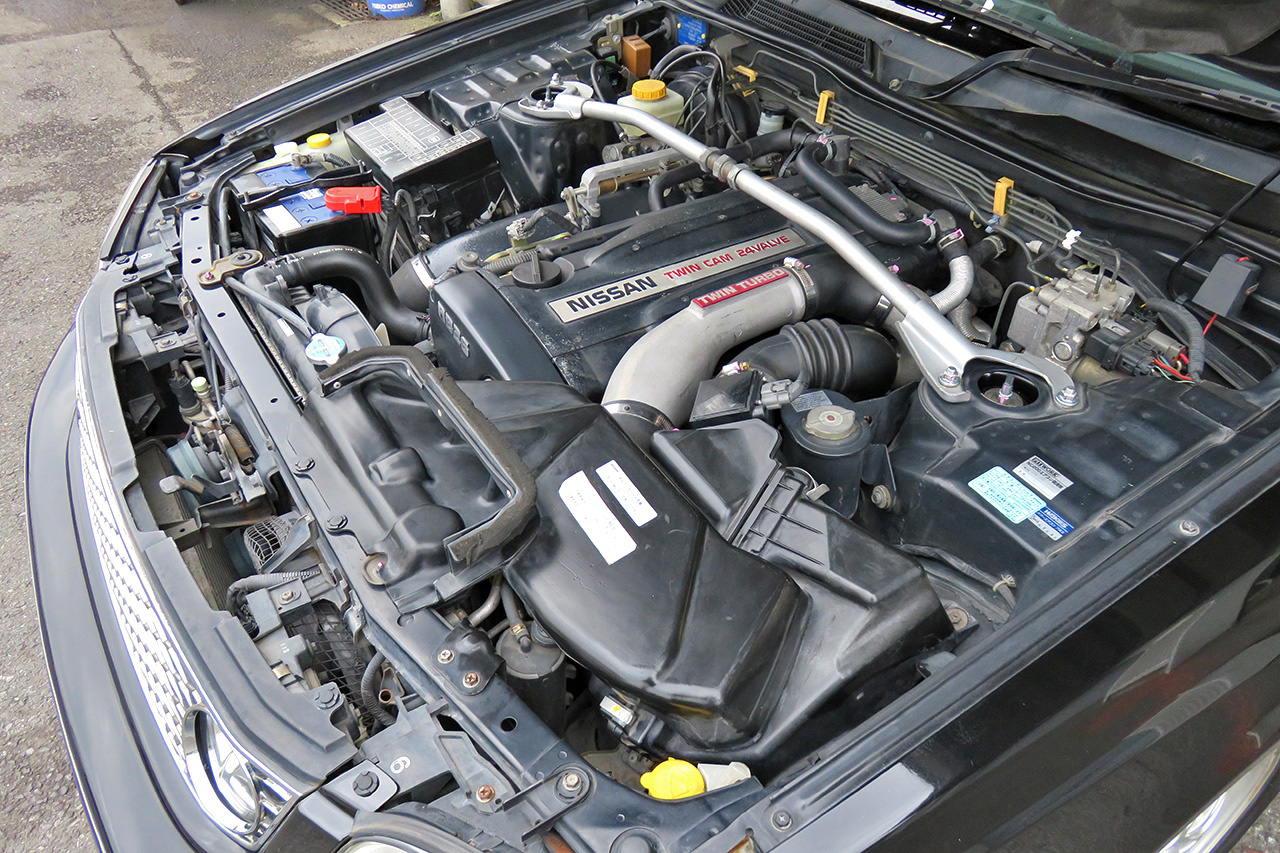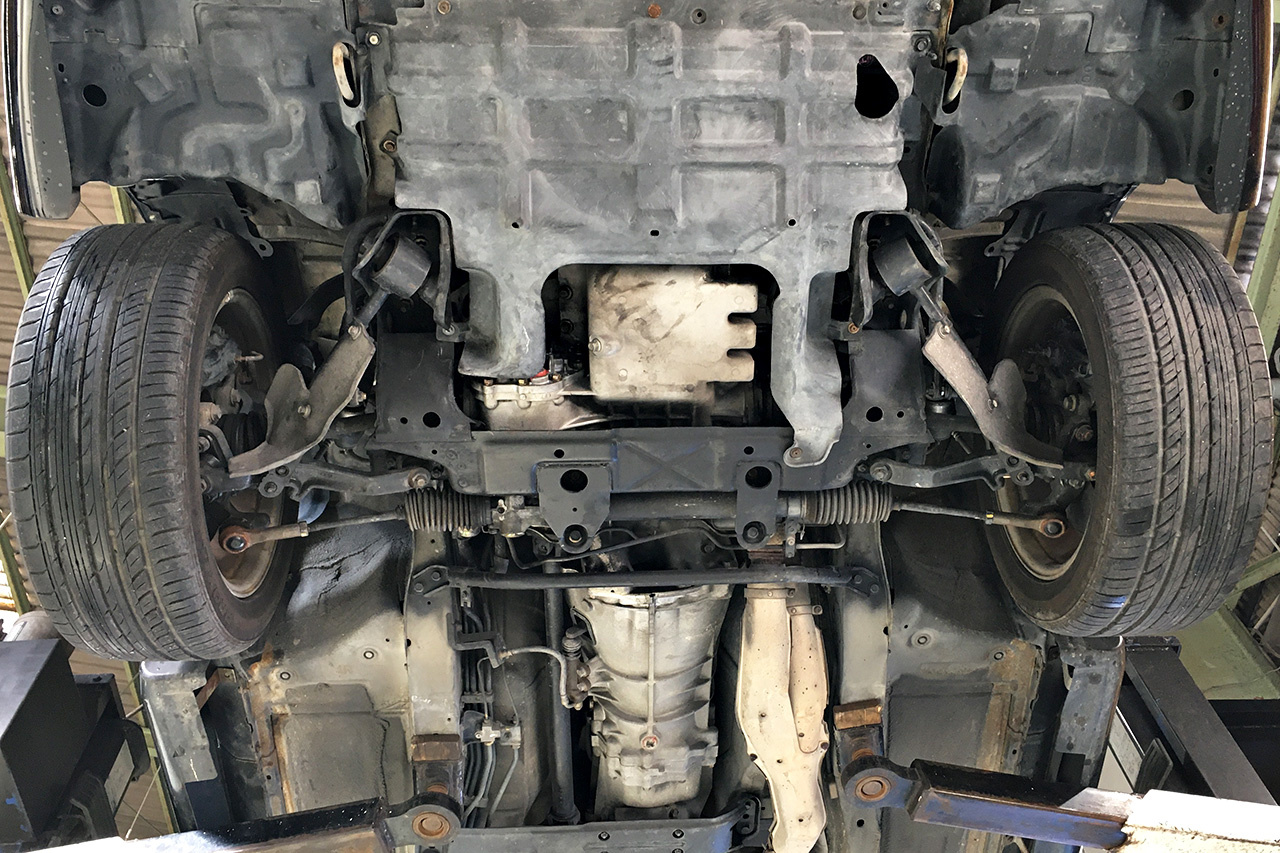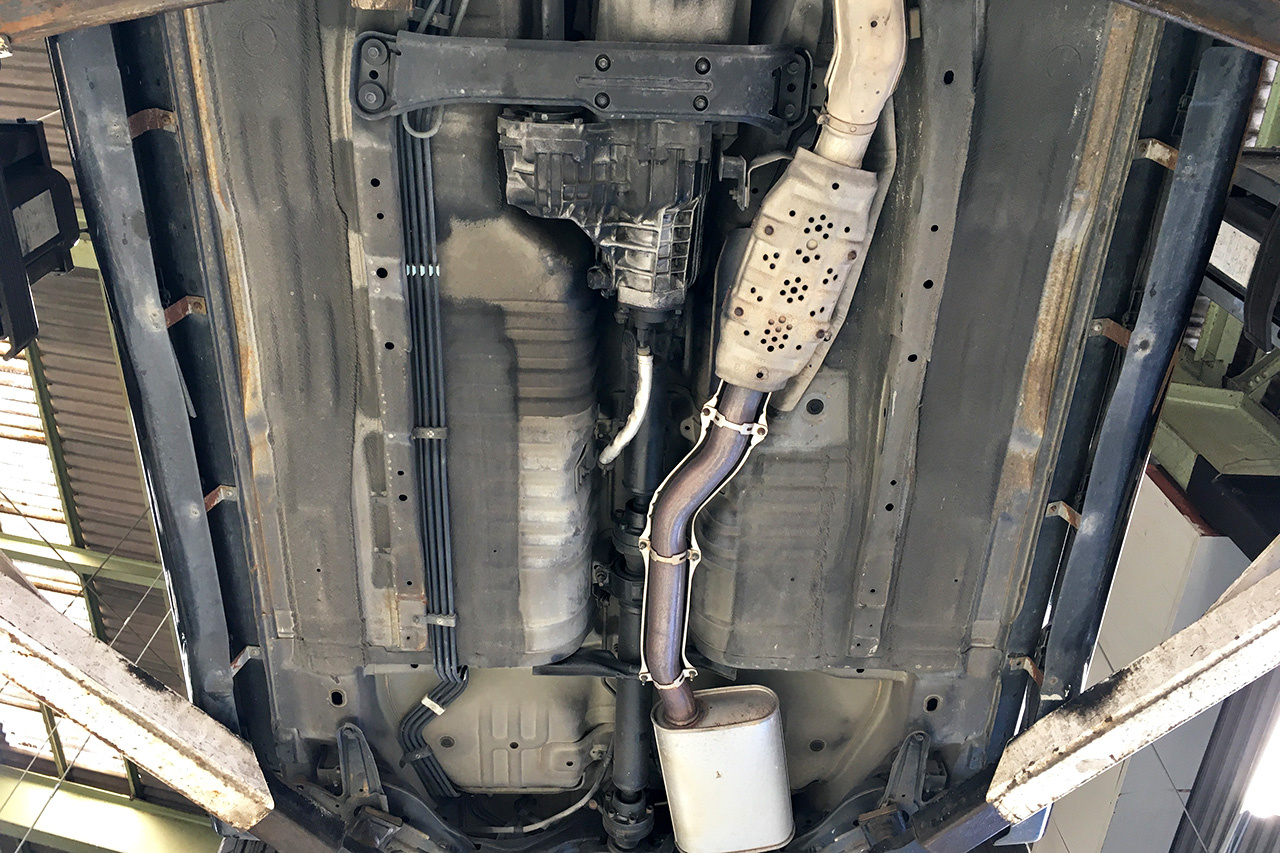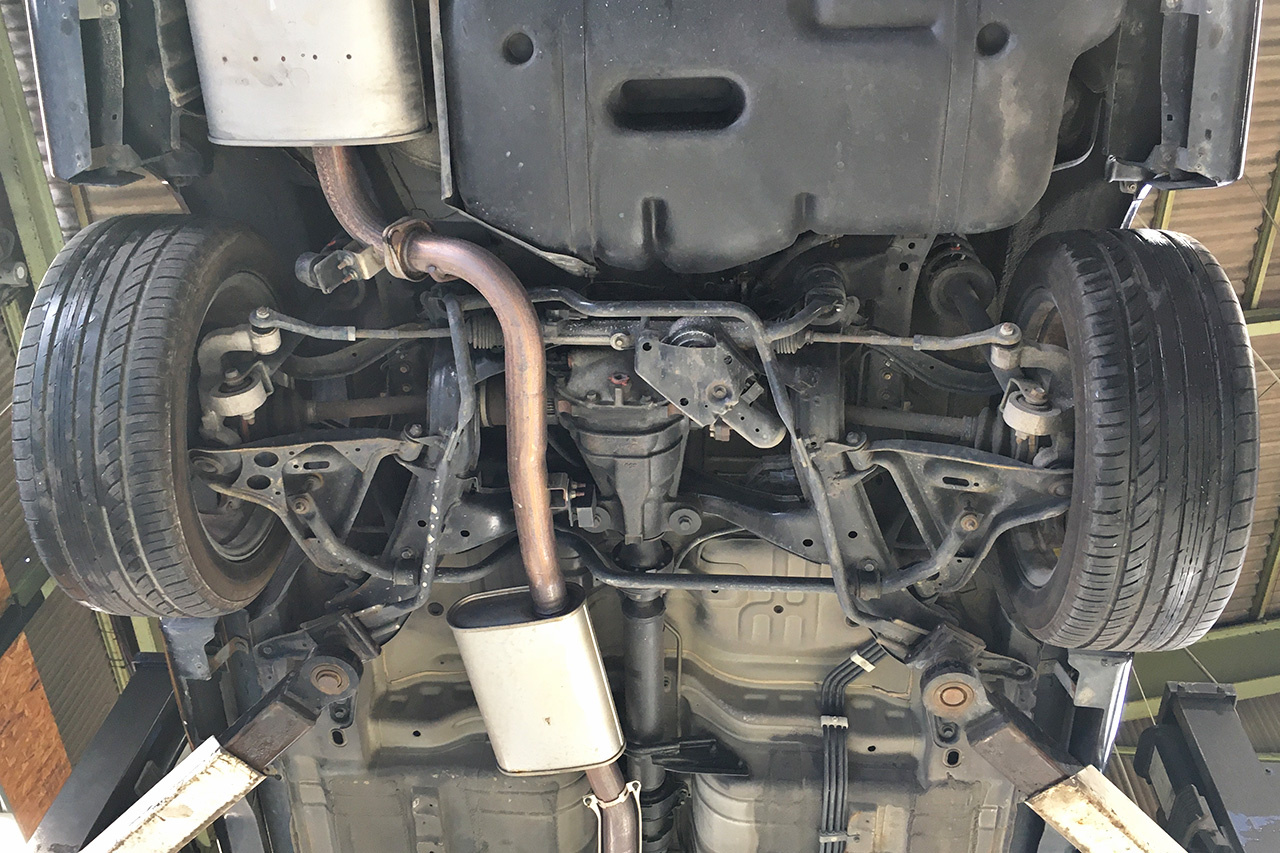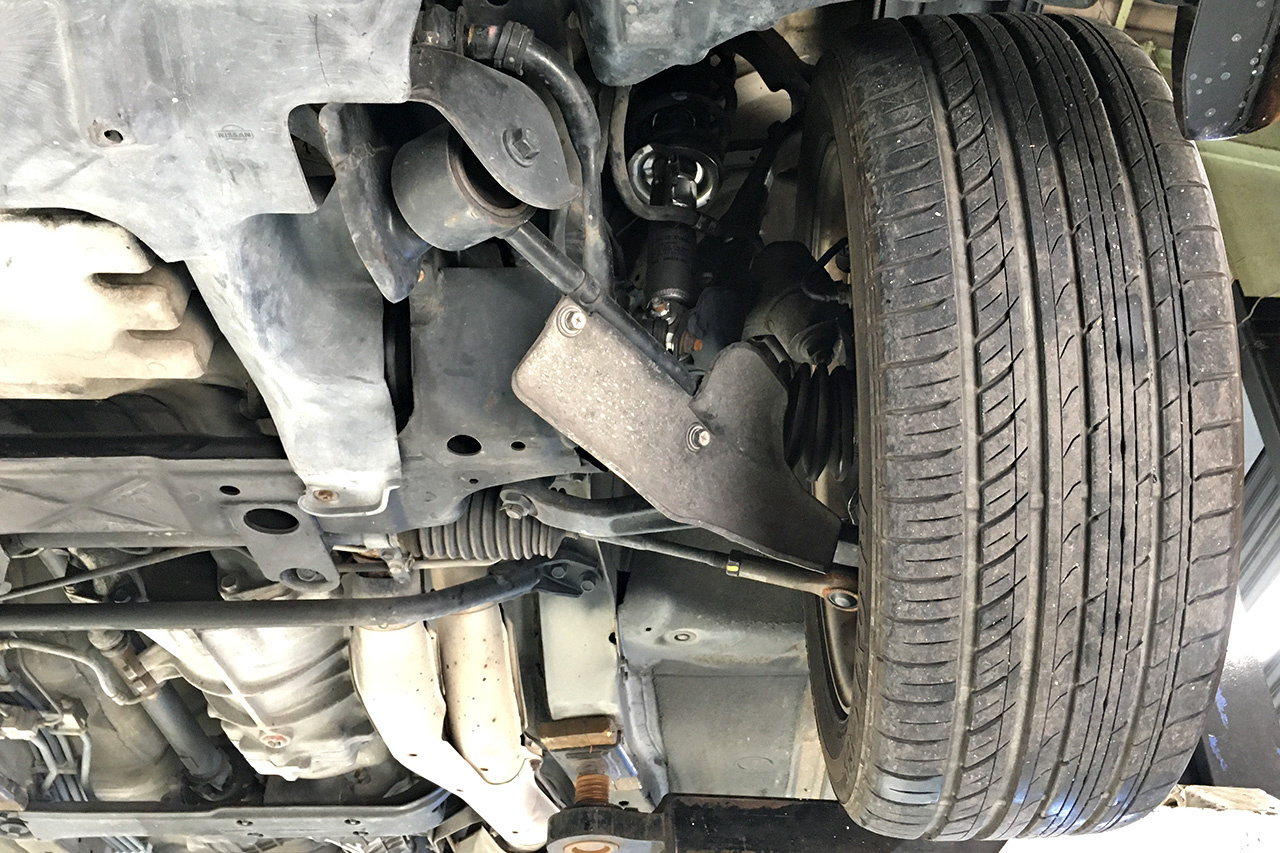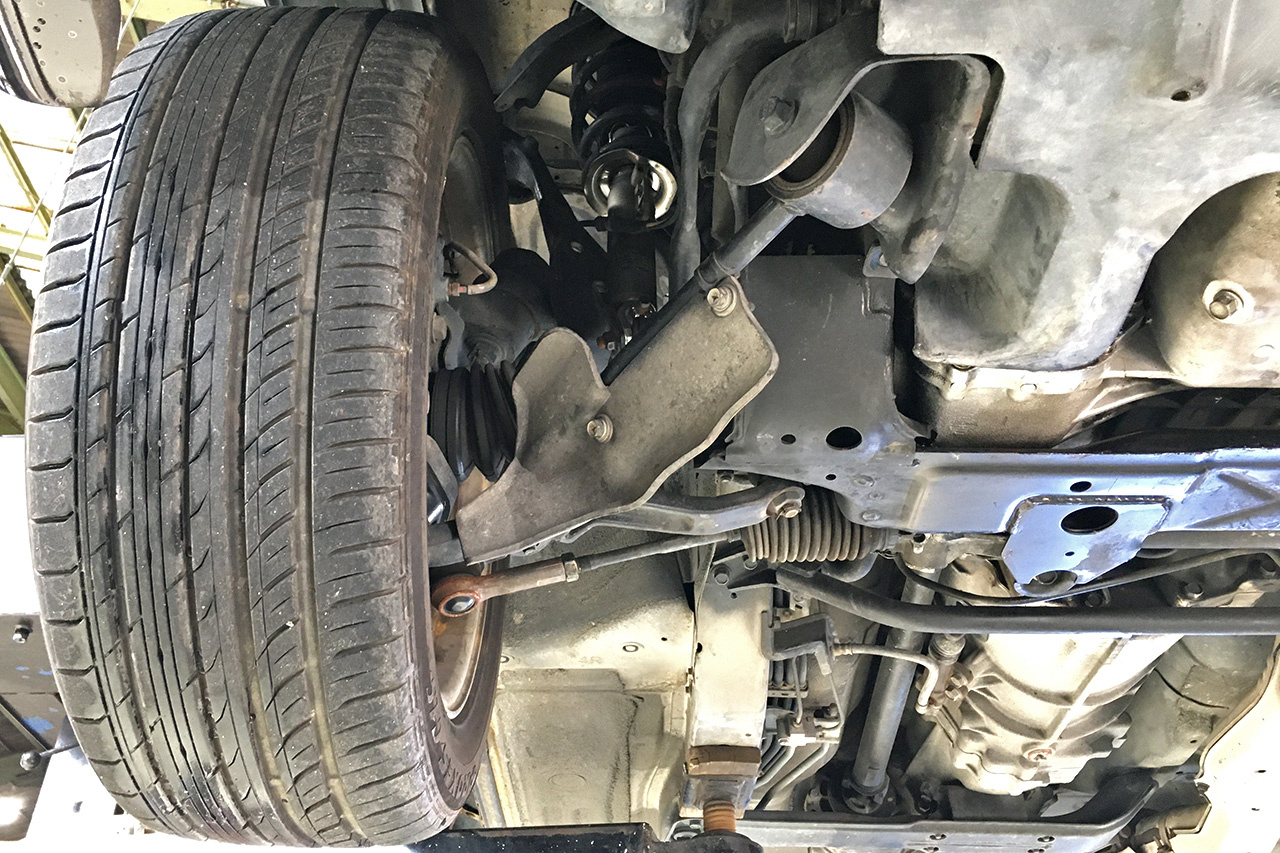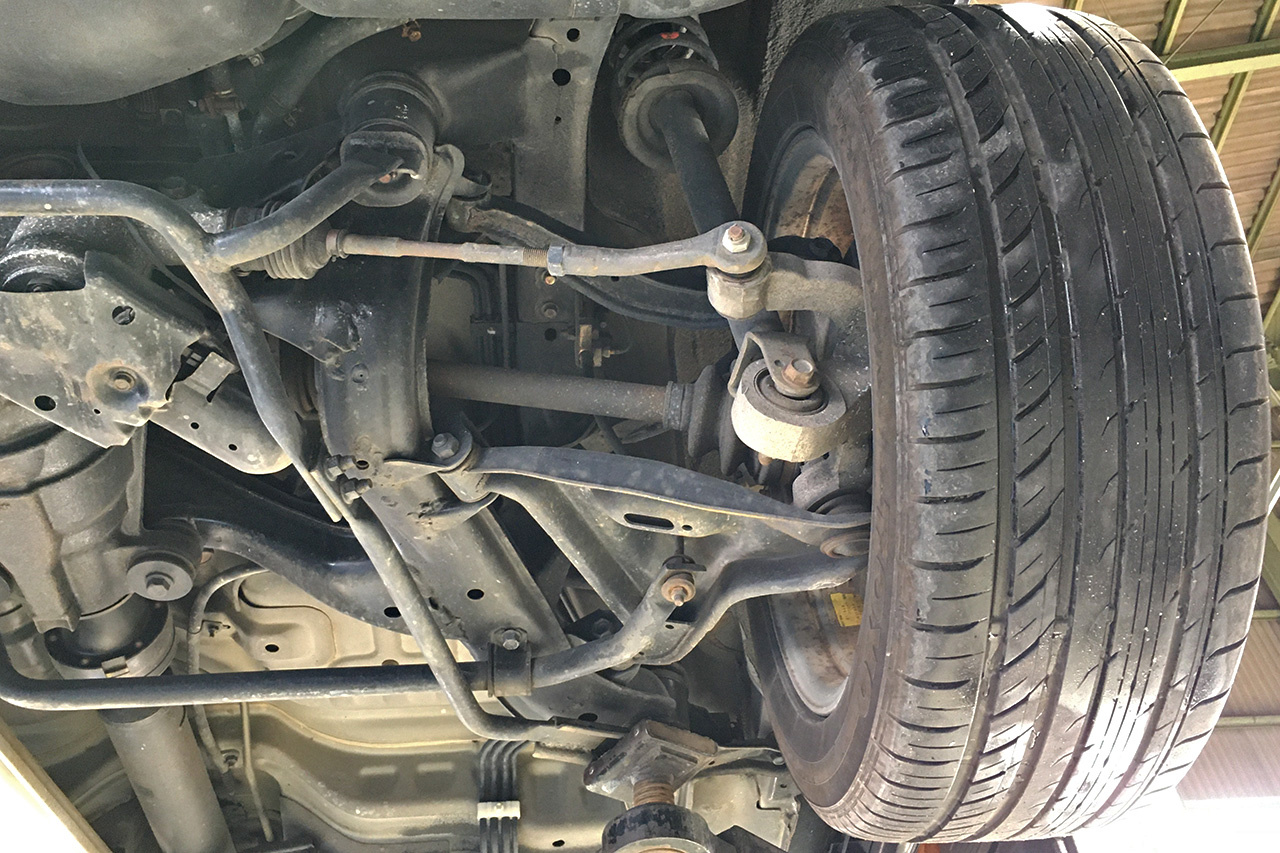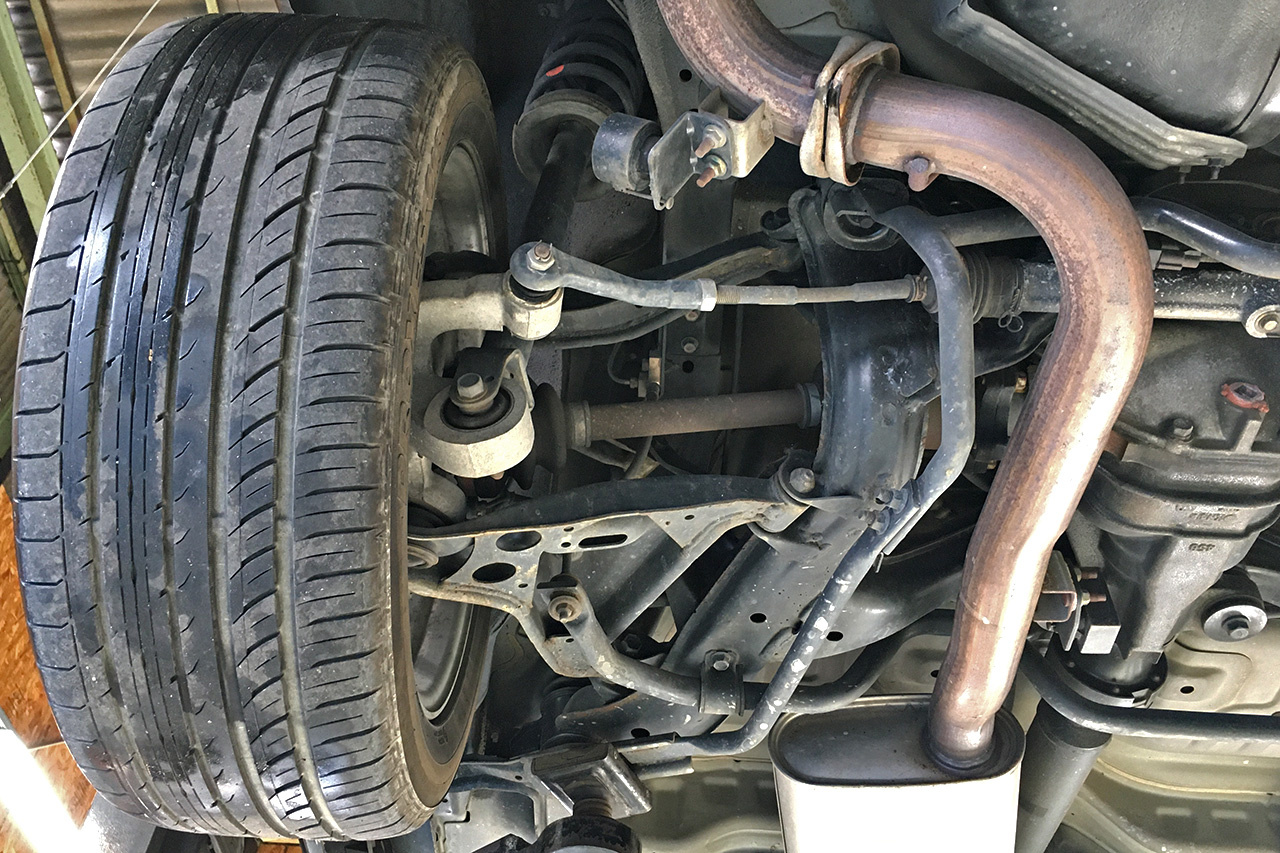 NISSAN STAGEA AUTECH VERSION 260RS ( Series 2 )
Manufactured in 1998
ENGINE ROOM
-RB26DETT Engine
-Factory 5F Manual Transmission
-Timing Belt replaced at 137,177km
EXTERIOR
-Autech BBS 17 Inch Alloy Wheels
-Roof Spoiler
-Aero
INTERIOR
-Blitz Turbo Timer
-GReddy Informeter Touch
-Nismo Floor Mats
-Momo Steering Wheel
-Carbon Side Brake Cover
-Carbon Shift Knob Cover
Nissan Stagea Autech Version 260RS.
This Autech 260RS version is a 4WD equipped with the RB26DETT engine and Factory 5 Speed Transmission, features Attesa E-TS and in the upgrades Brembo Calipers are included. Mileage on this chassis is verified and it has original paint. Frame, undercarriage and engine bay in excellent condition and it has a neat interior with plenty of space.
This Stagea 260RS is a wagon that you can safely drive around with friends and family. The vehicle inspection was done recently in Japan. The timing belt was replaced in September 2020, and you can feel that the car was well maintained.
Stagea are usually easy to rust, finding a clean undercarriage and rust free like that one is not easy.
The interior is very clean, there is no smell or stain. The carbon fiber accents are very well done and in great condition.
We have here a great example of a clean car that can be your daily and/or a clean platform to upgrade and tune it to your own taste.
If you are military stationed in Japan at Okinawa, Iwakuni, Yokosuka, Atsugi, Sasebo, or other base we can deliver a car with Y plates, JCI completed, and registered ready to be driven on Japanese roads. Do you need a loan from Navy Federal Credit Union, or Penfed Credit Union? We can have the vehicles appraised by a third party inspector.
Storage is available for customers in the USA that purchase vehicles not yet 25 years old. Toprank Global can store your JDM car inside or outside our warehouse just 40 km from Tokyo at our secure and safe location. Please contact us for more information, pricing, and maintenance options available.
If you live in a part of the world, where you don't have to wait until vehicles are 25 years old to import, such as Germany, France, Ireland, England, Australia, New Zealand, Hong Kong, or Canada, Toprank can ship a vehicle to you in your country.
If you are wondering if you can import a used JDM car, we can help you navigate this process. From inspection and purchase, cleaning, shipping, customs clearance, we can simplify the process for you. For more information email us at : trade@toprank.jp
Toprank has experience selling worldwide for Nissan Skyline R32 GTR, Skyline R33 GTR, Skyline R34 GTR Vspec, Nissan Silvia S13, S14, S15 Spec R, Honda Integra Type R, Civic Type R, Nissan Stagea 260RS, Toyota JZX100 Chaser Tourer V.
Follow us on Instagram >>
https://www.instagram.com/toprank_jp_official/
Like us on Facebook >>
https://www.facebook.com/topranktrading/
1998 Nissan STAGEA Autech Version 260RS, RB26DETT Engine, Autech BBS 17 Inch Alloy Wheels, Roof Spoiler 
Please contact us.