How do you buy a JDM car in Japan as a US military member?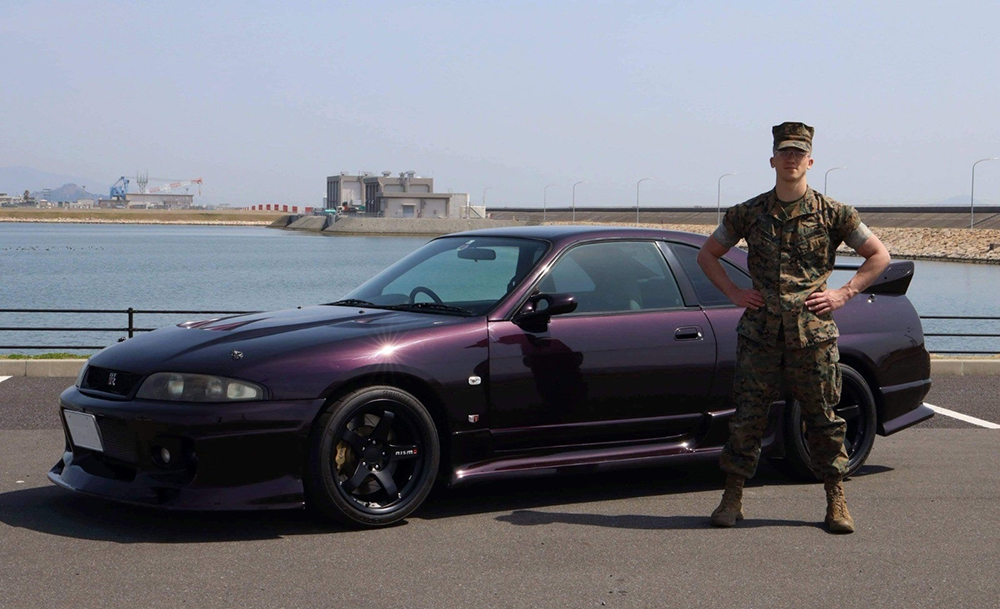 If you are looking to buy a sports car, truck, suv, or an iconic JDM (Japanese Domestic Market) car while stationed in Japan, Toprank Global can assist. It doesn't need to be complicated to own your dream car while stationed in Japan.
If you are a US military or SOFA member that can get a SOFA driver license, such as a military spouse, civilian working for the US military in Japan or any person driving a car with a Y plate in Japan, then we can help.
How do you finance a JDM car in Japan?
While stationed in Japan, it is possible for military personnel to finance vehicles, and make payments. Navy Federal Credit Union and Pentagon Federal Credit Union give loans and car financing to US military stationed in Japan. For cars in Toprank Global's inventory, car appraisals can be requested to allow you to get better financing rates. Ask for a car or JDM car appraisal at trade@toprank.jp. This applies to any JDM car from our inventory; Nissan Skyline, Toyota Chaser JZX100, Mazda Rx7 and an endless list of cars.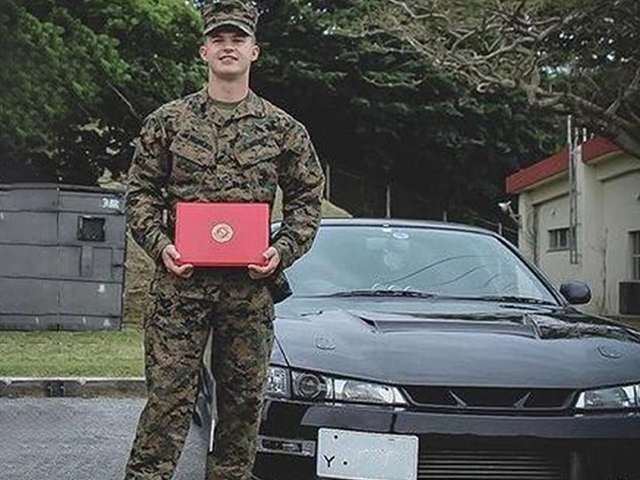 How do you buy a car in Japan as part of the US military?
We will help you through the process from selecting a car, processing funds, maintenance, upgrades, shaken, JCI, registration and delivery of the car directly to the base. Toprank Global can also provide storage and shipping of the car back to the USA for you. We will get you the car fully registered and plated with Y Plates to the door of your base. We have delivered cars to members at: Naval Air Facility Atsugi, Yokota Air Force base, Yokosuka Naval base, Iwakuni Marine Corps Base, Sasebo Naval Base, Naval Air Facility Misawa, Okinawa Kadena Air Force base, Okinawa Futenma Air Force base, Camp Zama, Camp Foster Marine Corps Base, Camp Hansen Marine Corps.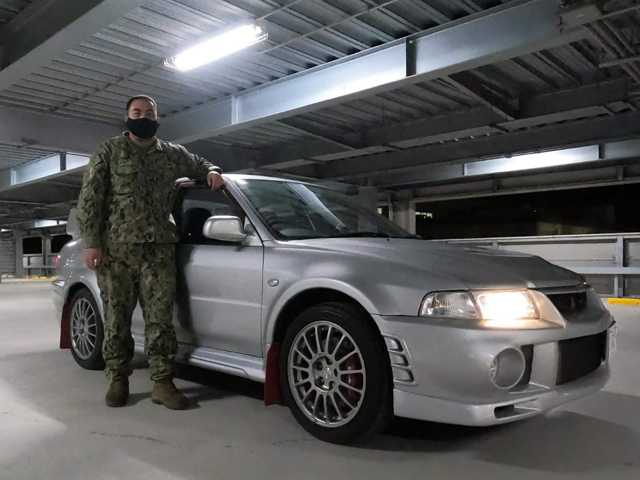 How to find JDM cars for sale in Japan?
The process of selecting a car is easy. We offer cars from our inventory directly on our website with maximum information, great HD pictures, video of the car running, underbody pictures and list of the aftermarket parts. Every car in our inventory has been inspected and test driven by our skilled JDM mechanics at Toprank PDI Center. If you find the perfect car email-us at trade@toprank.jp or contact us on our Instagram/Facebook, we will review the car together
If the car of your dream is not available in our inventory, send us a message with the car model, year, mileage, color that you are looking for. We may have one in stock being prepared for our inventory list. If not, we can search for the car that you desire. Toprank Global also offers an auction purchasing service, for more information about how to buy a car from jdm auctions check this page.
How to avoid a JDM lemon in Japan?
Buying a car from Toprank means that you have access to our top sellers/buyers and mechanics to get the car just as you like. We buy cars every day and inspect them thoroughly before any purchase. We source cars from our dealership network, Trade-in, private sale, and Japanese car auctions.
Getting your car from a professional and renowned JDM car dealership such as Toprank, will minimize your risk of getting a car with hidden problems and issues. If you buy a JDM car at auction, you must know that auction cars in Japan can be sometimes tricky, but we can help you to bid at the auctions as well.
Can I see the car before buying it?
Yes, JDM cars in our inventory can be made available for you to check in person or even by video call with our sales person.
How do I purchase and pay for the car?
Congratulations, you finally found the perfect car. The way to secure it, is to put a deposit on the car by sending the deposit amount by bank wire transfer. Make sure to talk with us to finalize the sales contract and the final quotation.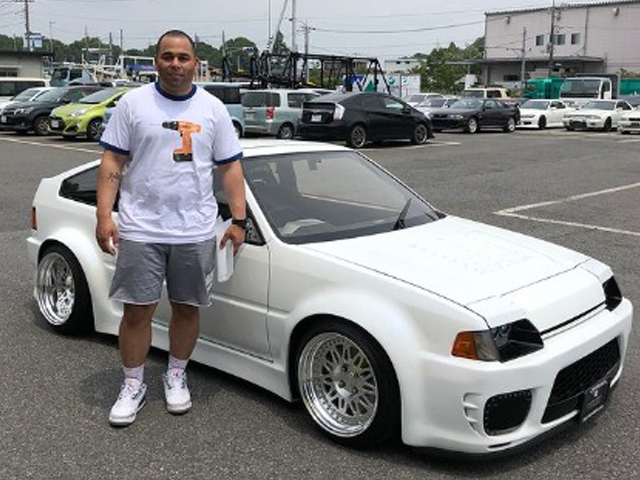 Can you do JCI? Can you put a Y plate on my JDM car?
Yes, JCI and registration of the car will be done before the delivery of the car. To register the car in Japan, it must pass a vehicle inspection and your vehicle may need some maintenance. Don't worry we can handle it for you.Yes, JCI and registration of the car will be done before the delivery of the car. To register the car in Japan, it must pass a vehicle inspection and your vehicle may need some maintenance. Don't worry we can handle it for you.
If you are looking to buy a heavily modified car, please consult with us before you purchase it, as it can be more expensive or impossible to have the car complied to the Japanese vehicle inspection.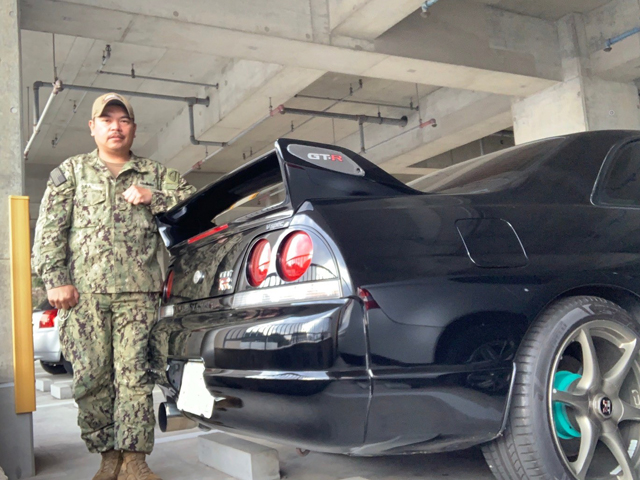 What is the process to register a JDM car in Japan with Y plate?
Contact us at trade@toprank.jp for more information on registering a JDM car in Japan with a Y plate.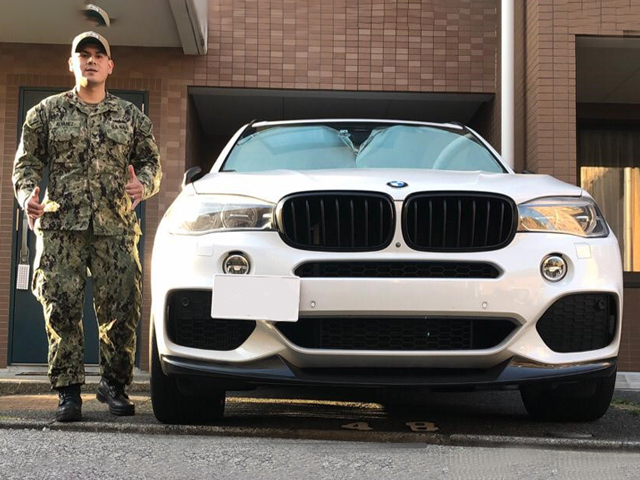 Can you store my car?
Yes we can. So you bought a JDM car, and it is not yet 25 years old, so you cannot bring it back with you. But if you don't want to sell the car, then you can use our JDM storage service in our JDM storage facilities in Japan. We will keep your car in storage and ship it where you will be as soon as possible. Keep your beloved JDM car in a secured warehouse stored indoors or outdoors. In our JDM Storage your car will be idled monthly, and maintenance or upgrade can still be done to the car even miles away from you. We can also take care of the deregistration, export, and shipping as well. We do Japanese JDM car imports and Japanese JDM car export
Can you help me import the car to the USA?
Yes, we export cars from Japan and import JDM cars to the USA for our customers, both civilian and military. Not every car owned by a service member can or will be moved by the military. We can give you some other options, if a military move as part of your PCS is not an option. The import service will be done by our team in California, and the transportation or pick up at the shop will be organized with you directly.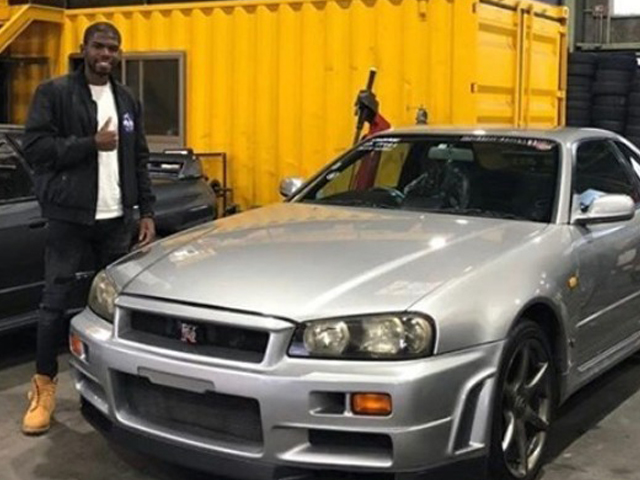 Which JDM cars are popular with US military in Japan?
For those staying over 2024, Nissan Skyline R34 GT-R, Nissan Skyline R34 25GT and Nissan Silvia S15 Spec R are definitely the bestsellers. Nissan Stagea 260RS is a car to watch as well.
For SOFA members staying up to 2023, buying a Toyota JZX100 Chaser or Nissan Skyline R33 GT-R and the R33 GTST is their first choice.
For a lower budget to buy a JDM car with manual transmission and turbo engine, Nissan Silvia S14, Silvia S13, 180SX, Mazda RX-7 and Mitsubishi Lancer Evolution are iconic cars, fun to drive and selling for an affordable price.
If you have any questions please submit them below and one of our representatives will contact you shortly.
Contact Details