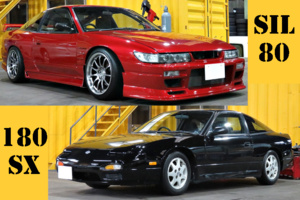 We have right now in stock two S chassis. A 1995 Nissan 180SX with very small modifications and a 1993 Nissan 180SX Sileighty with a lot of modifications.
Both cars have verified low mileage, a clean underneath and both are ready to export worldwide or for sale in Japan.
October 1993 Nissan Sil80 with 79,900 km
May 1995 Nissan 180SX type R/X with 92,000 km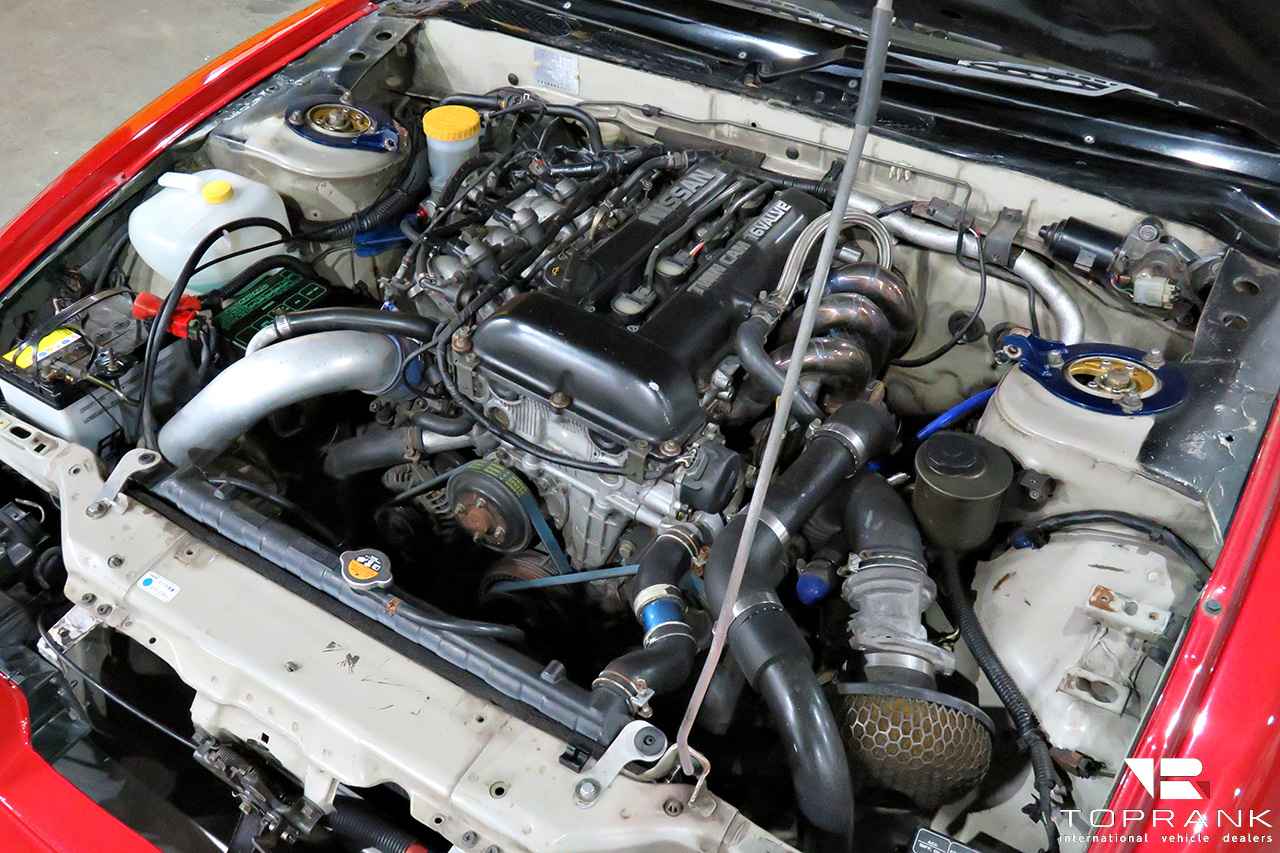 Engine Room
Sil80 :
SR20DET Turbo Engine
Aftermarket Stainless ex-manifold
HKS High cam
HKS air cleaner
HKS intercooler
Aftermarket injectors
Aftermarket stainless turbo back exhaust system
Thanks to upgrading ex-manifold, exhaust system is more efficiently and also you will enjoy greater sound.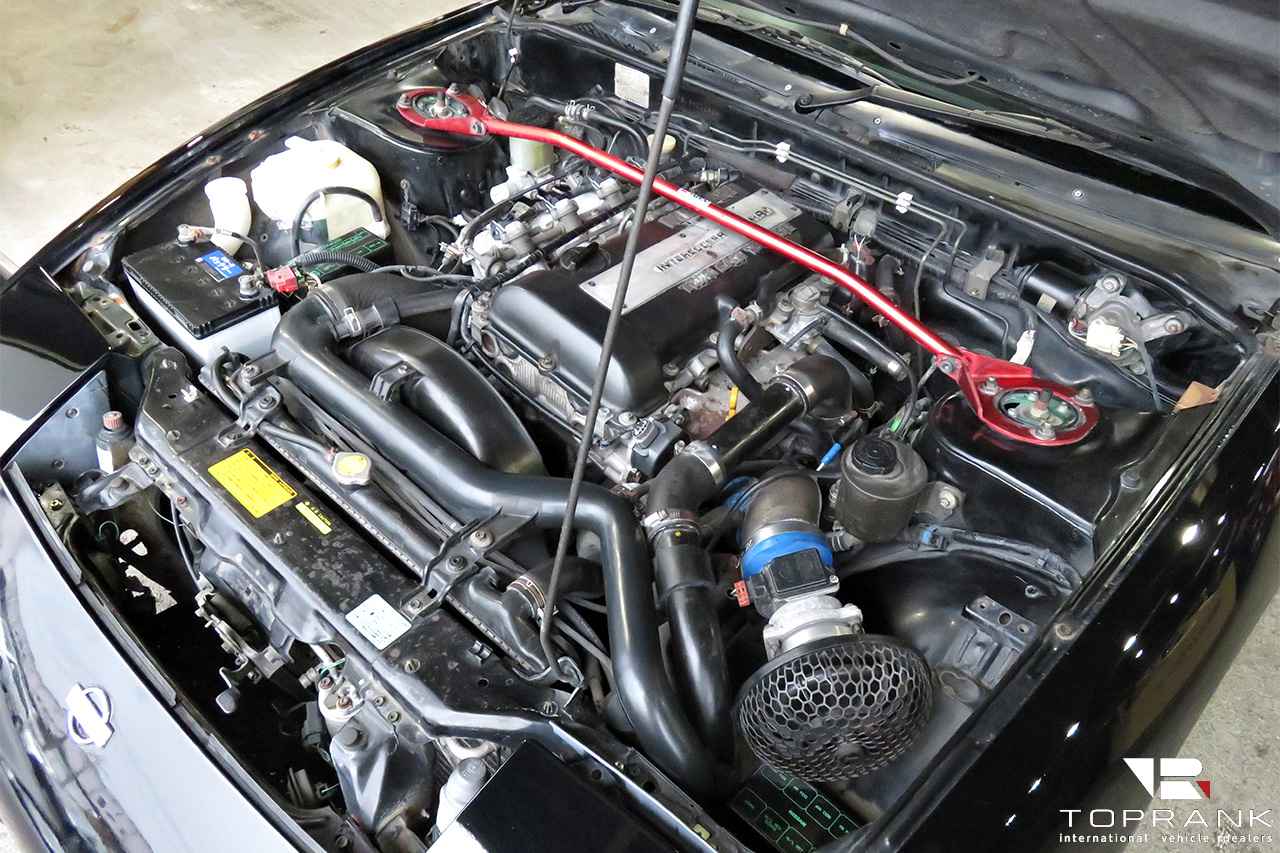 180SX :
SR20DET Turbo Engine
APEX tower bar
HKS Air cleaner
DRIVETRAIN AND SUSPENSION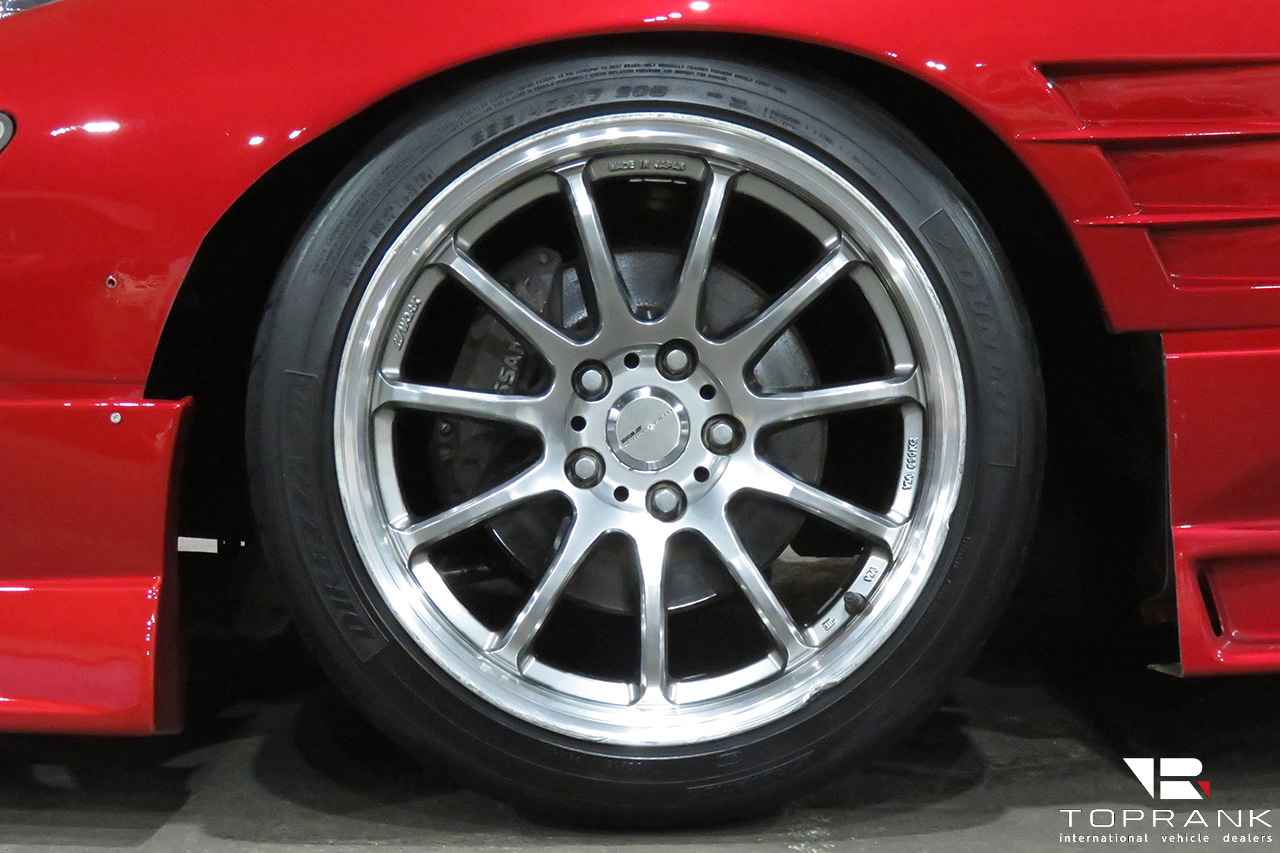 Sil80 :
Work Emotion wheels
R34 brake calipers
Aftermarket coilovers
Aftermarket toe control rods
Aftermarket tension rods
Aftermarket upper control arms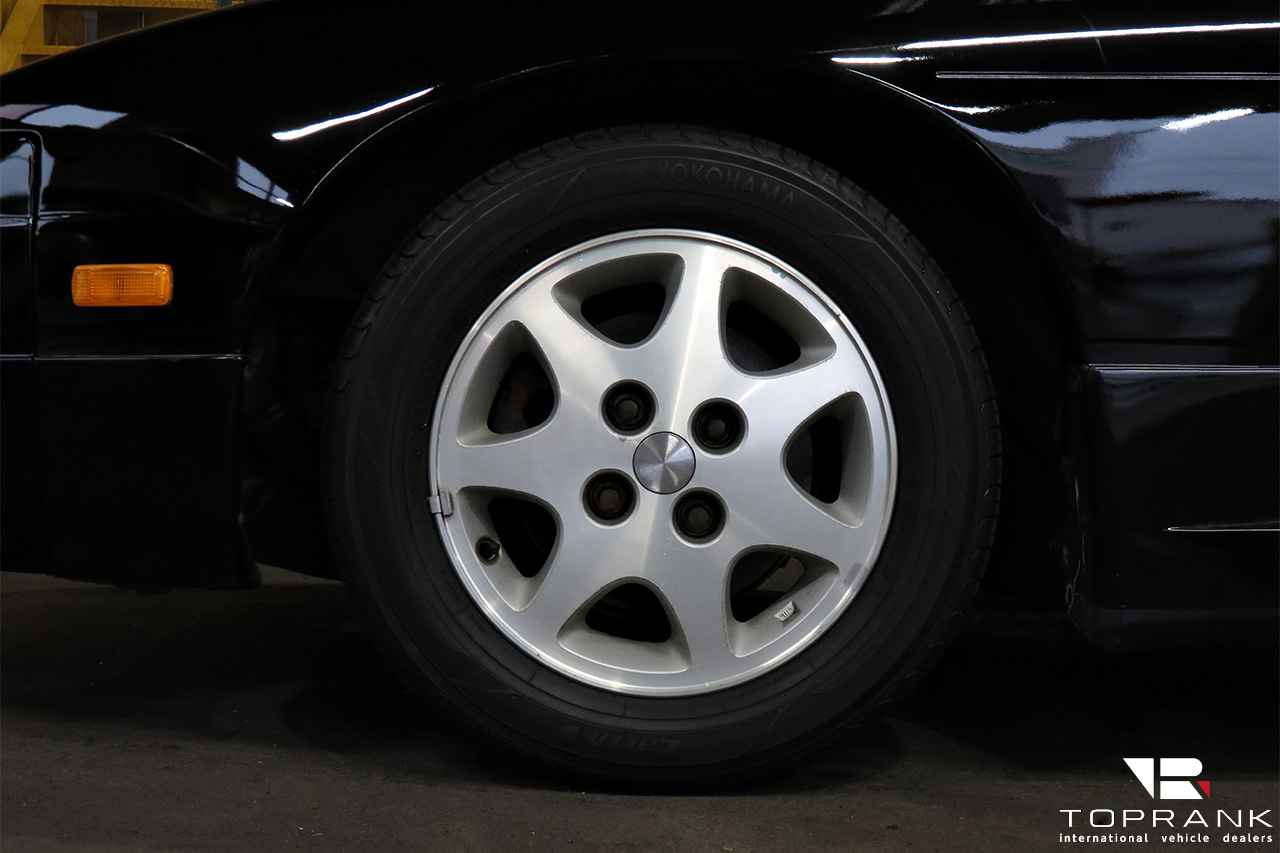 180SX
TEIN height adjustable coilovers
EXTERIOR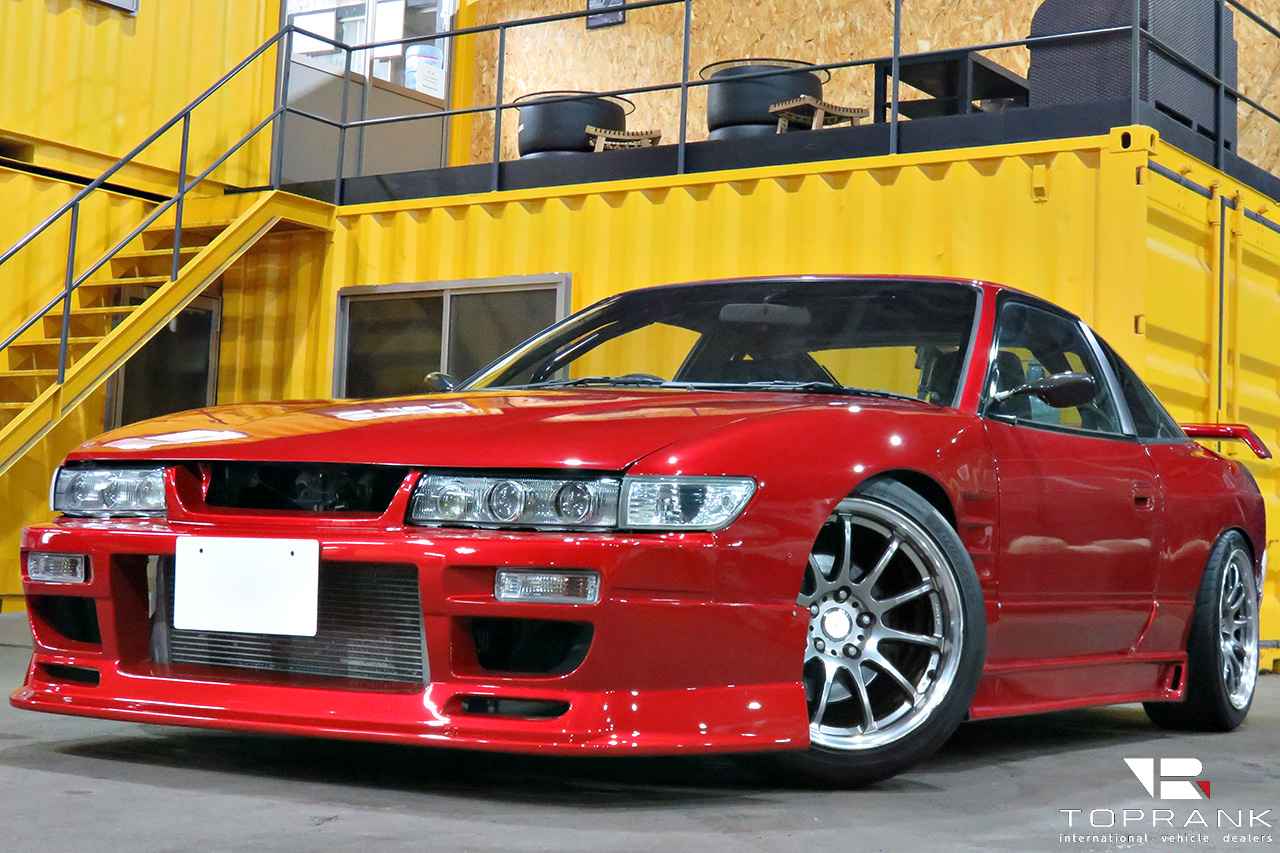 Sil80 :
G Corporation wide body kit
Aftermarket side mirrors
Aftermarket carbon bonnet
Aftermarket carbon pillar garnish
S13 face (SILEIGHTY, SIL80)
Sil80 comes from the Nissan Silvia S13 front and the Nissan 180SX rear.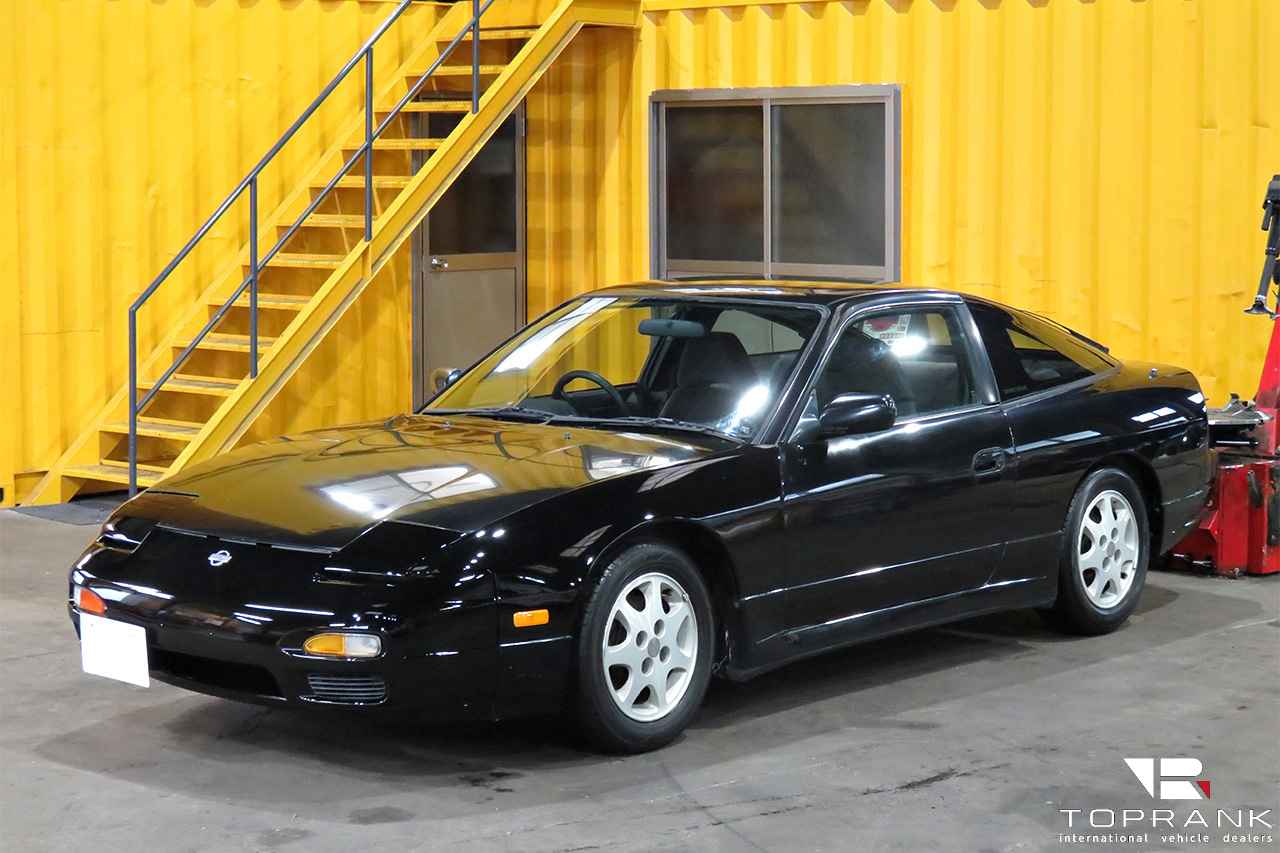 180SX
Stock body
INTERIOR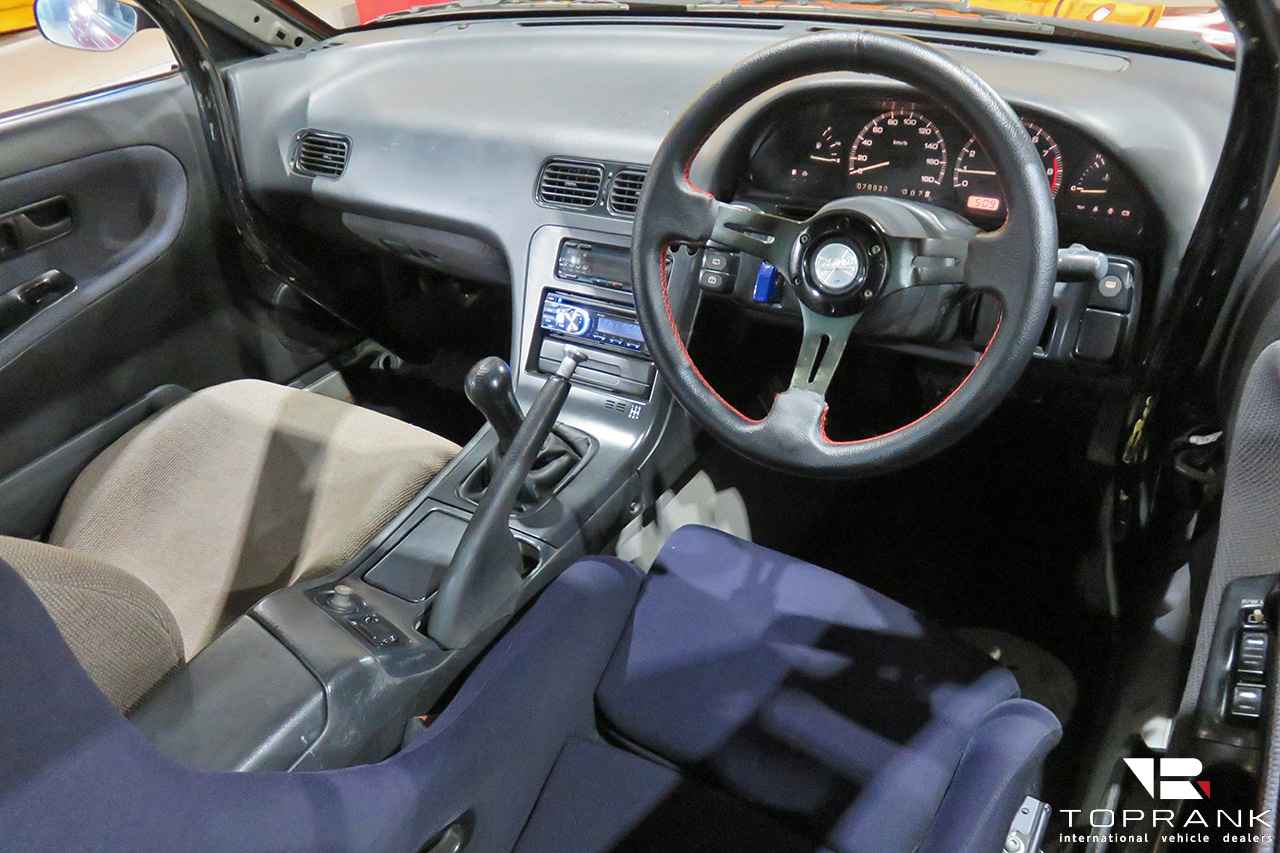 Sil80
Roll cage
Bride full bucket driver seat
D1 Spec steering wheel
Aftermarket spin turn knob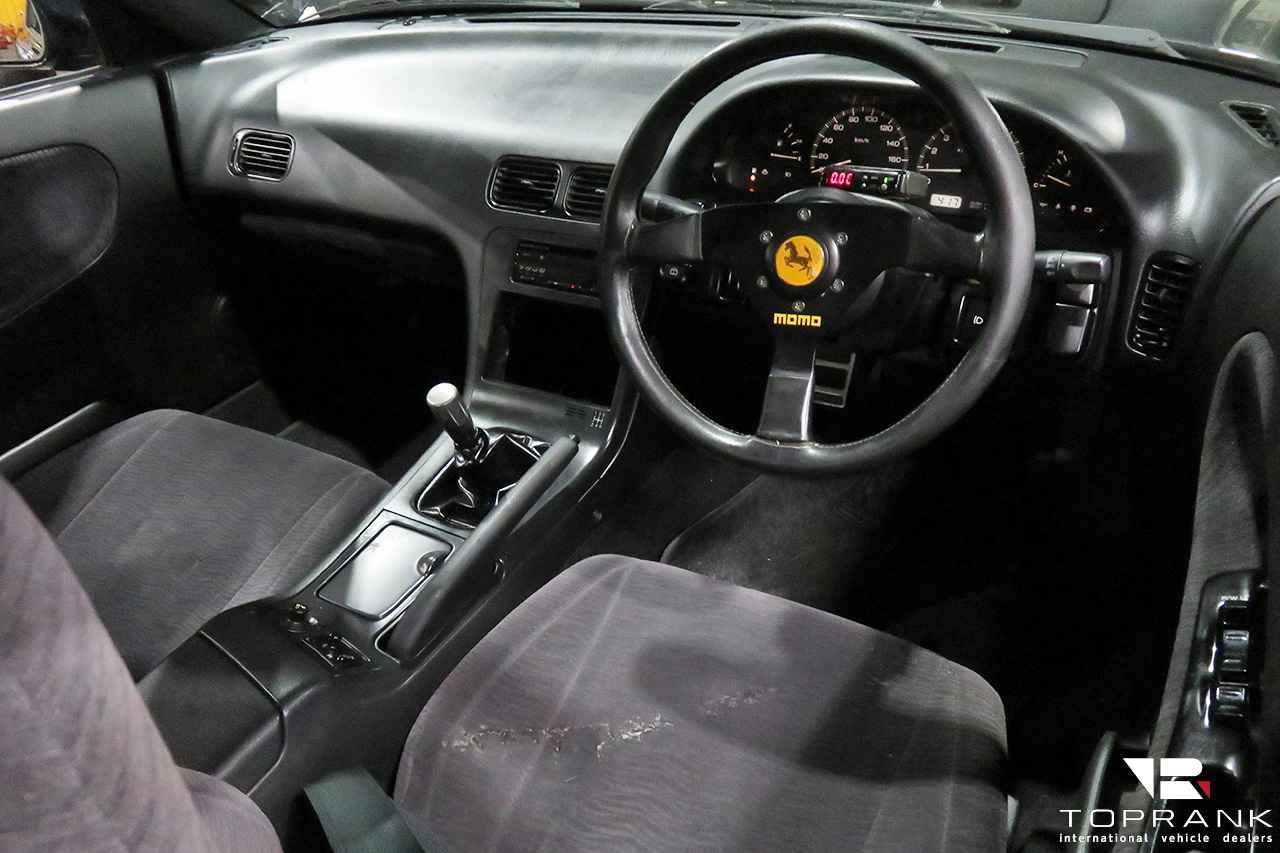 180SX
NISMO shift knob
MOMO steering wheel
BLITZ turbo meter
Which one do you prefer? Send us your opinion or an inquiry for buying one of this JDM cars available for sale at topranktrade.jp
Follow us at Facebook & Instagram for updates and fresh news / posts
We are always happy to hear from you 24/7,