1993
Nissan
180SX
Sileighty, G Corporation Wide Body Kit, Bride Full Bucket Driver Seat, HKS Intercooler, Work Emotion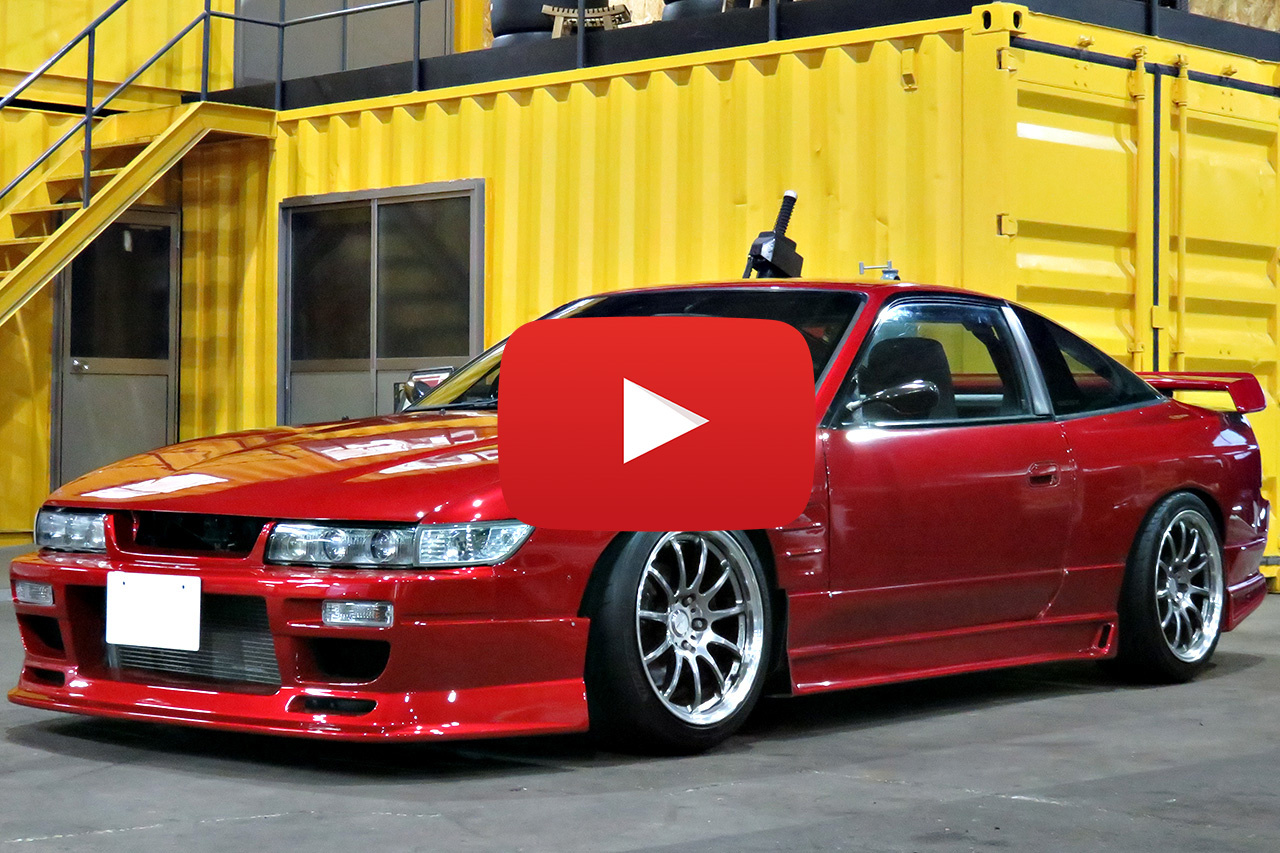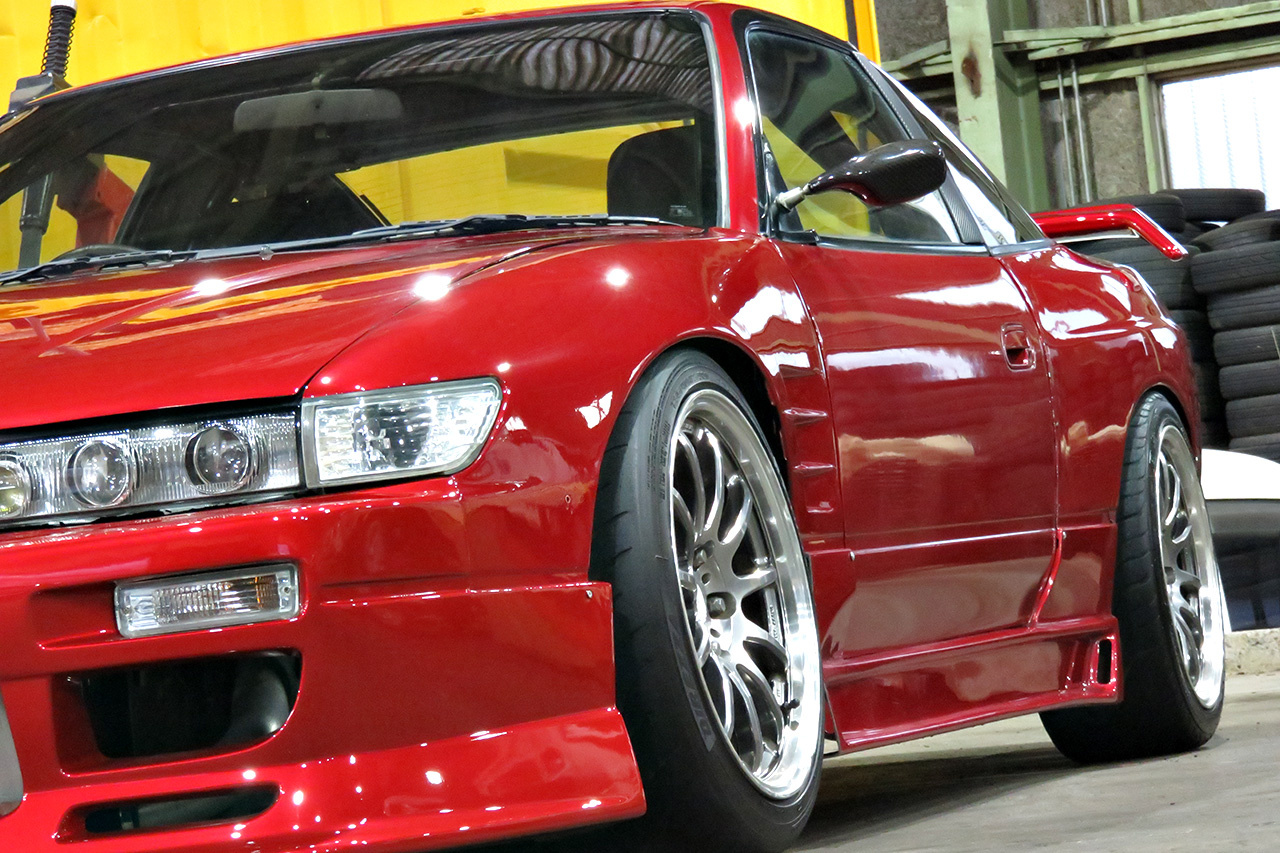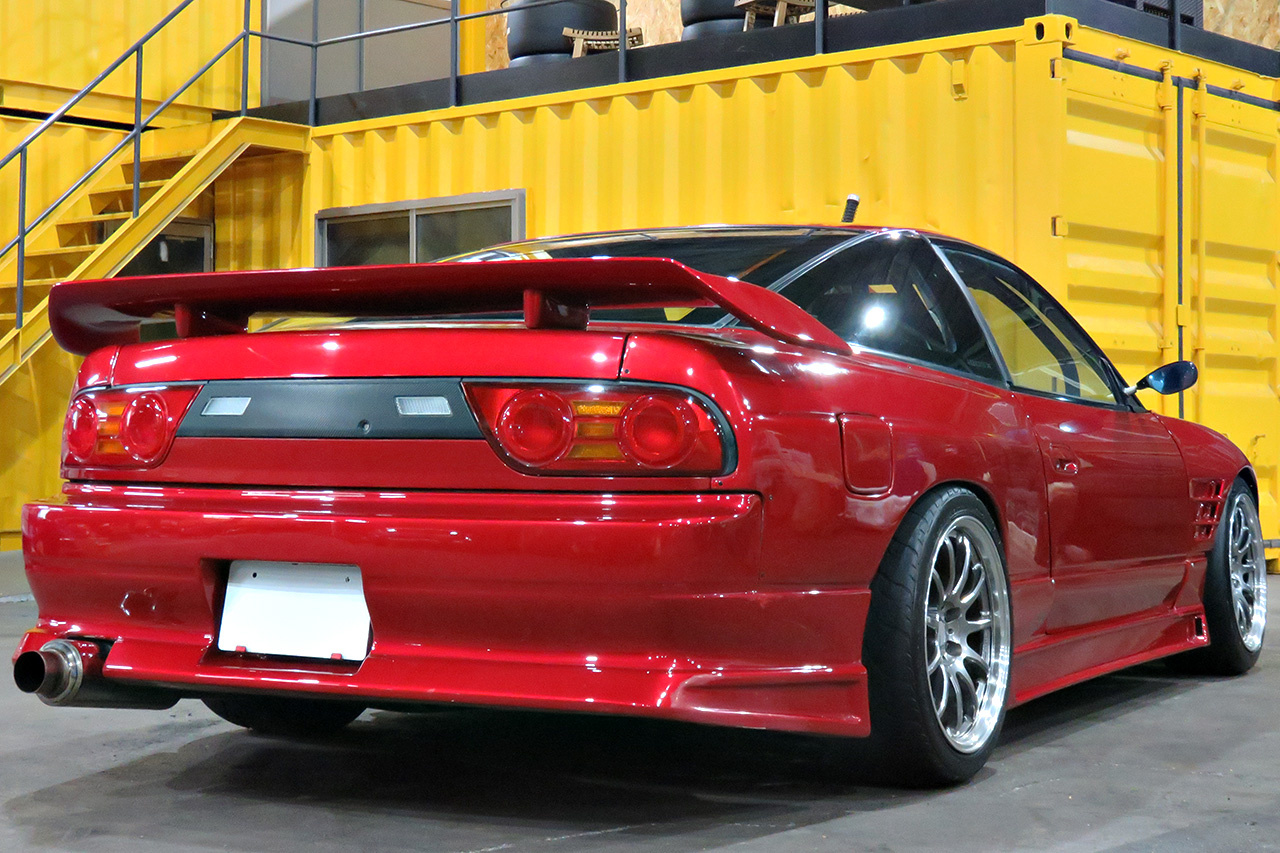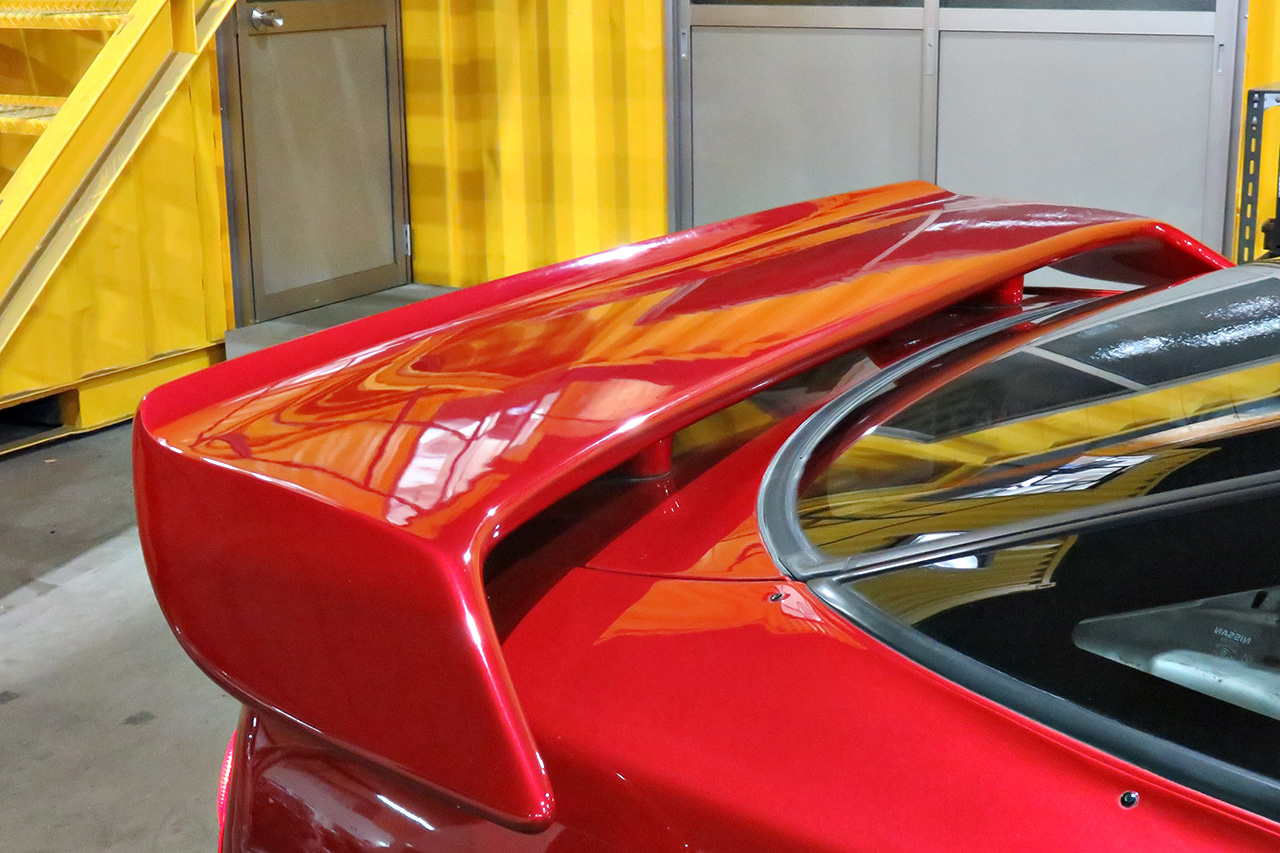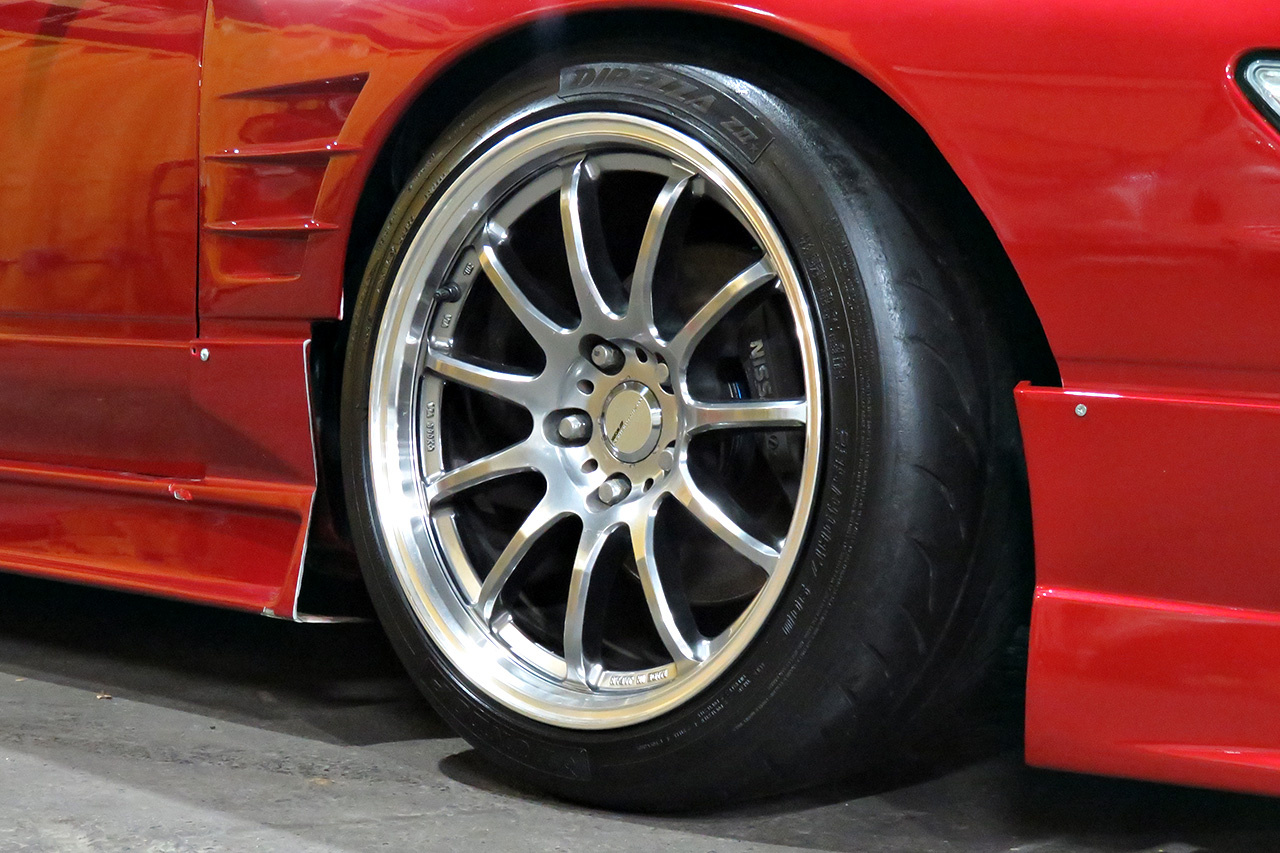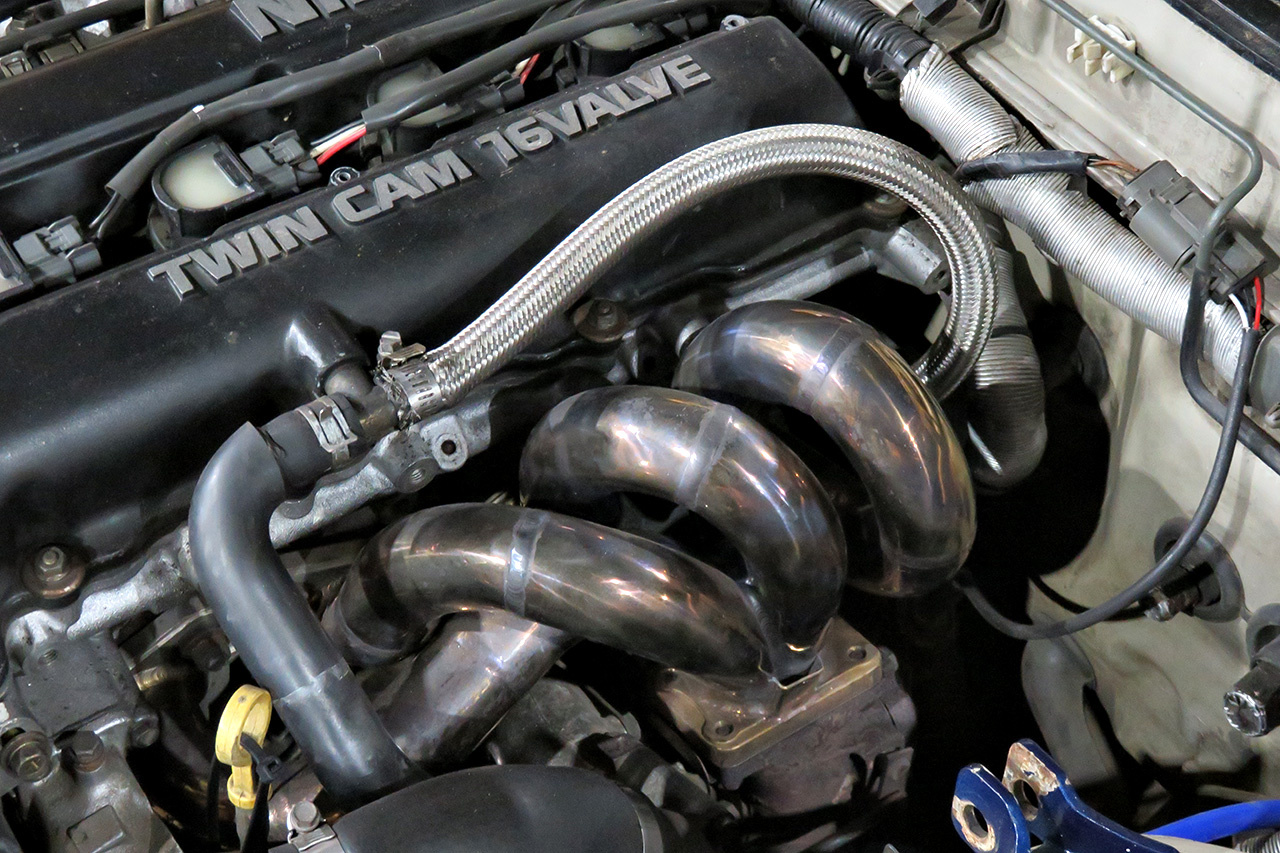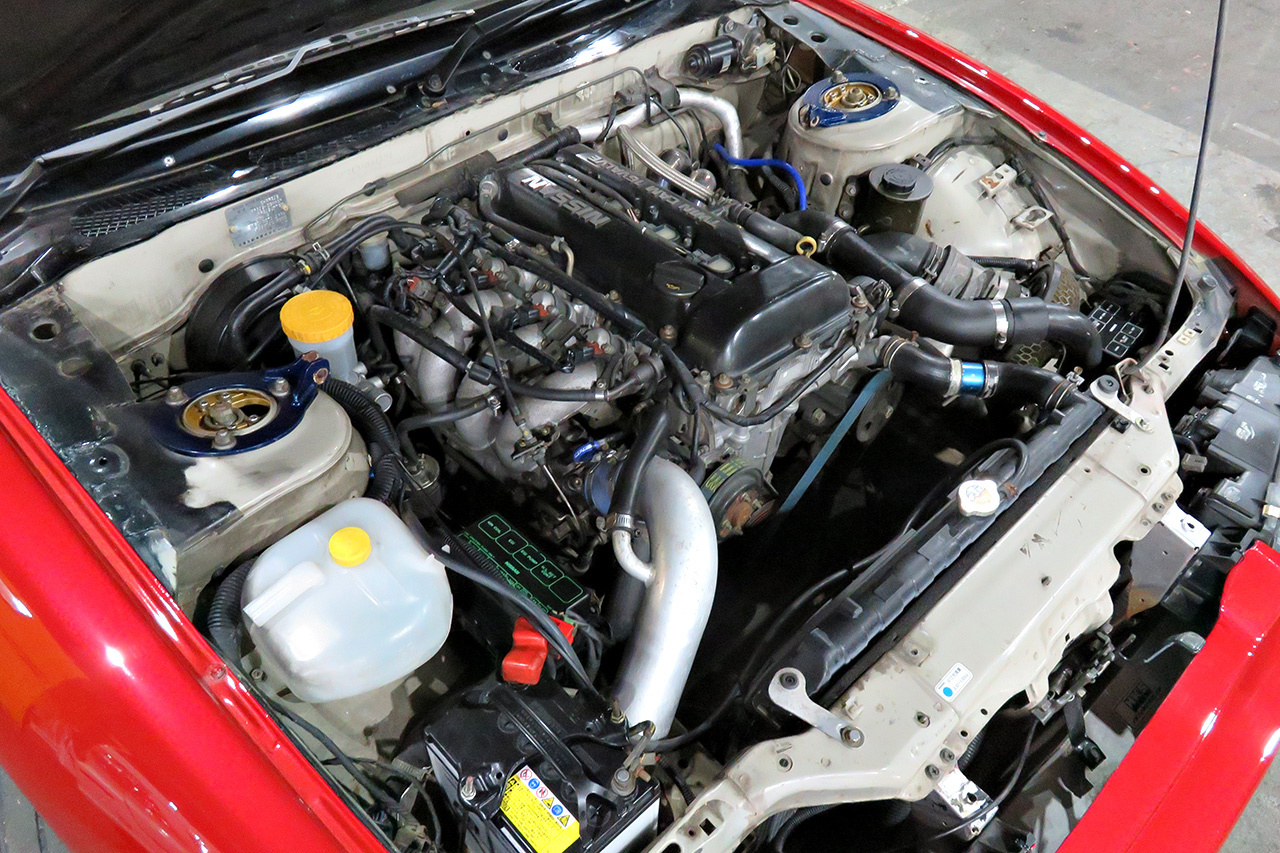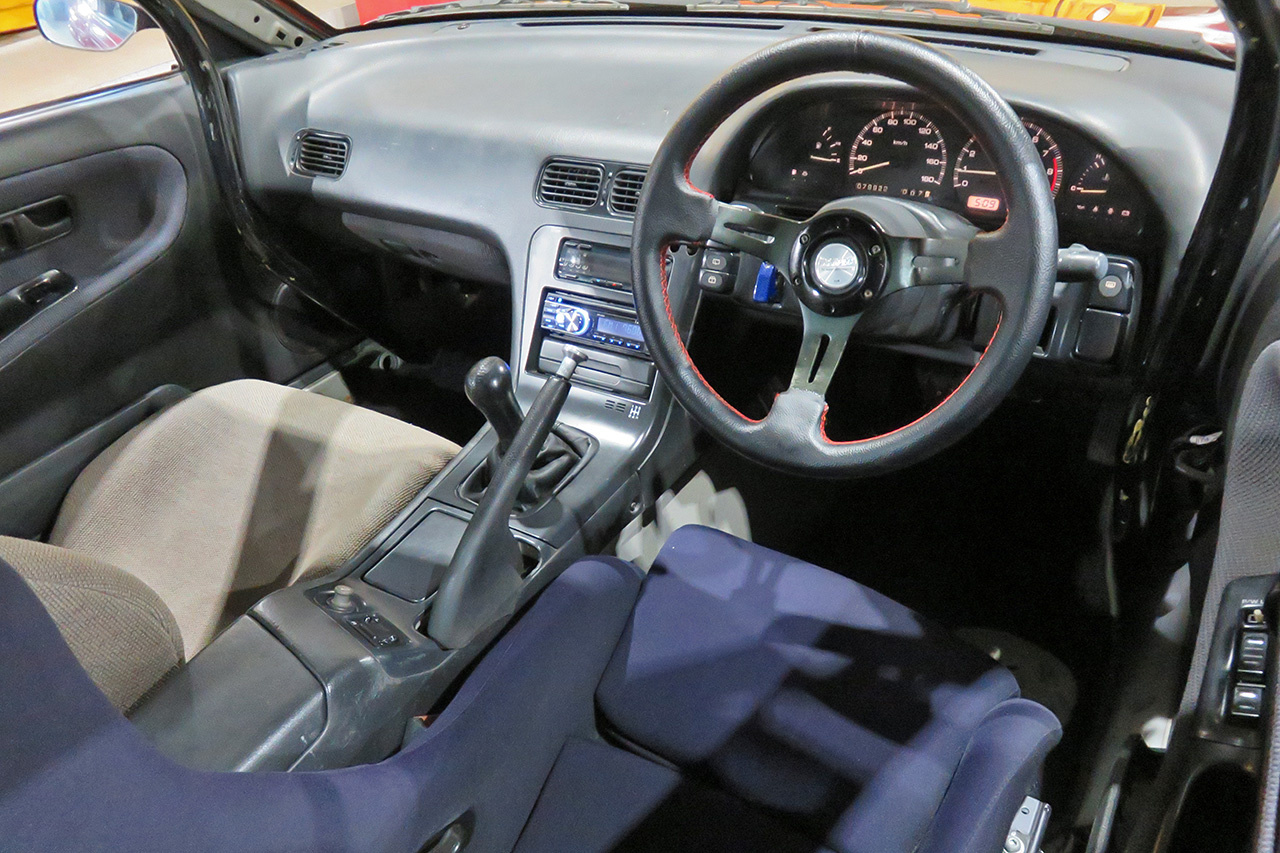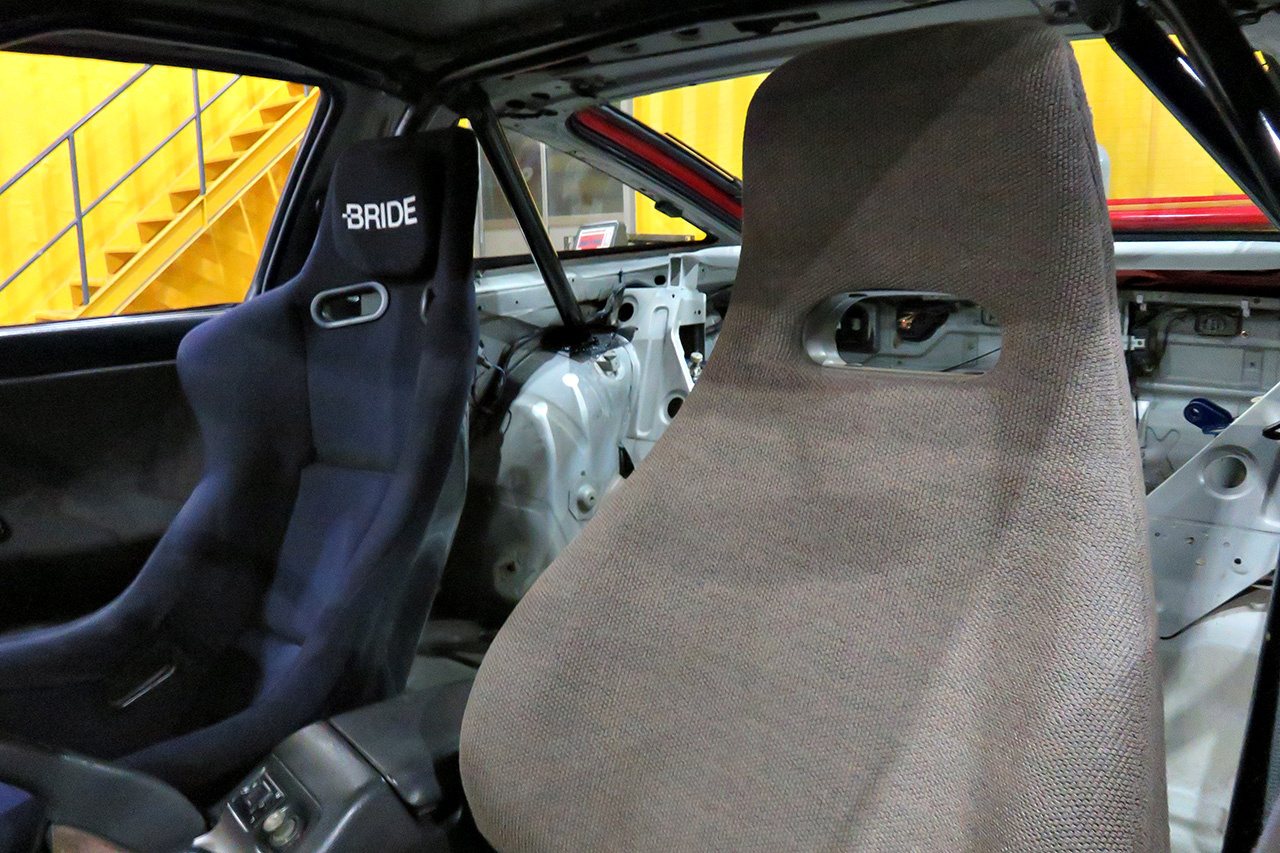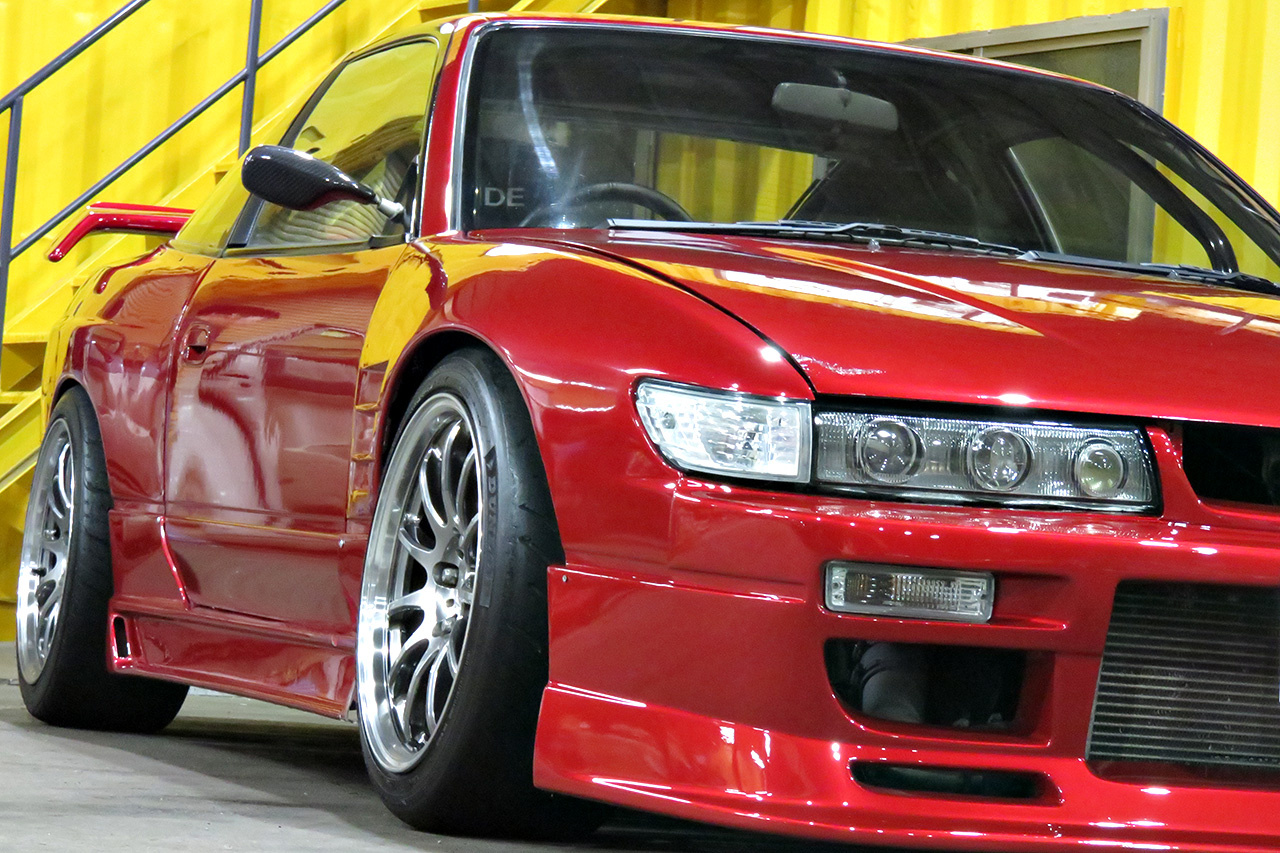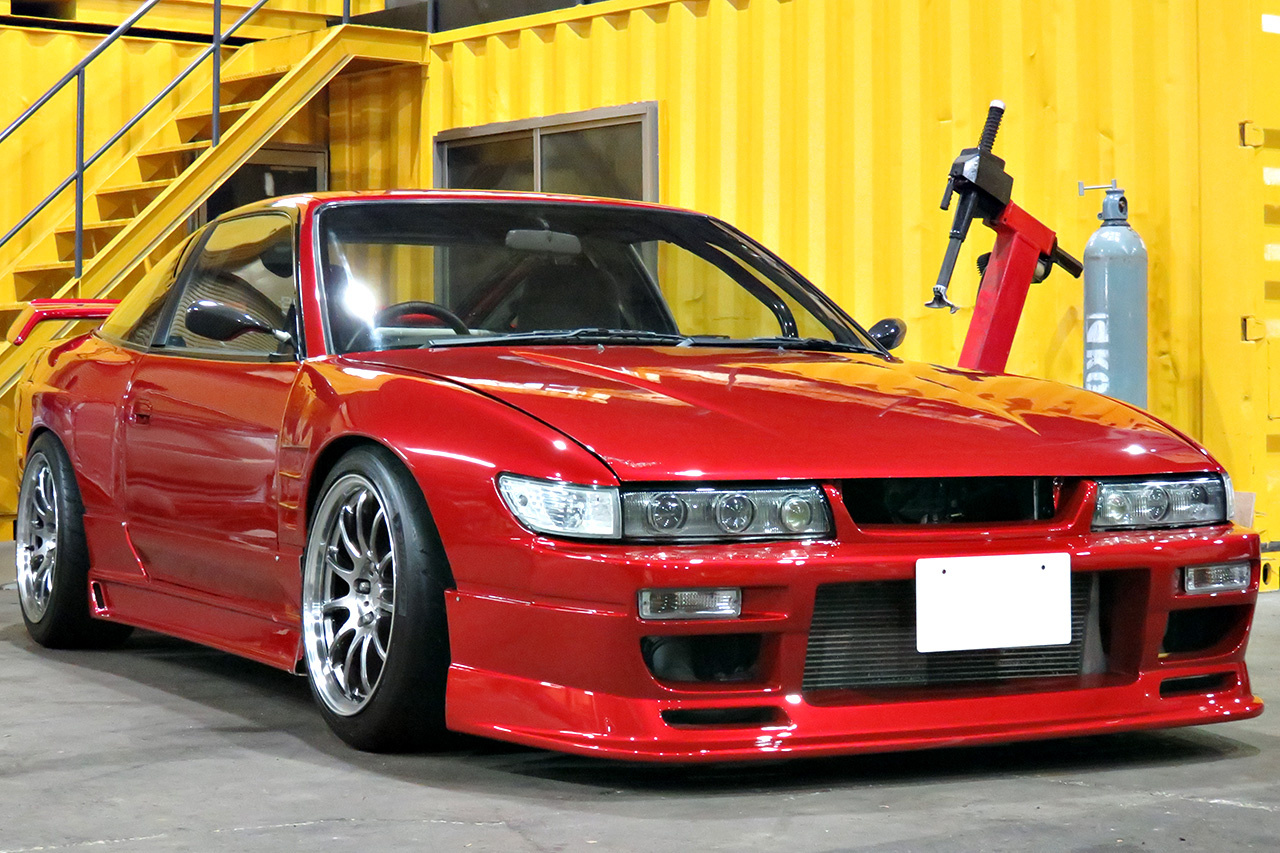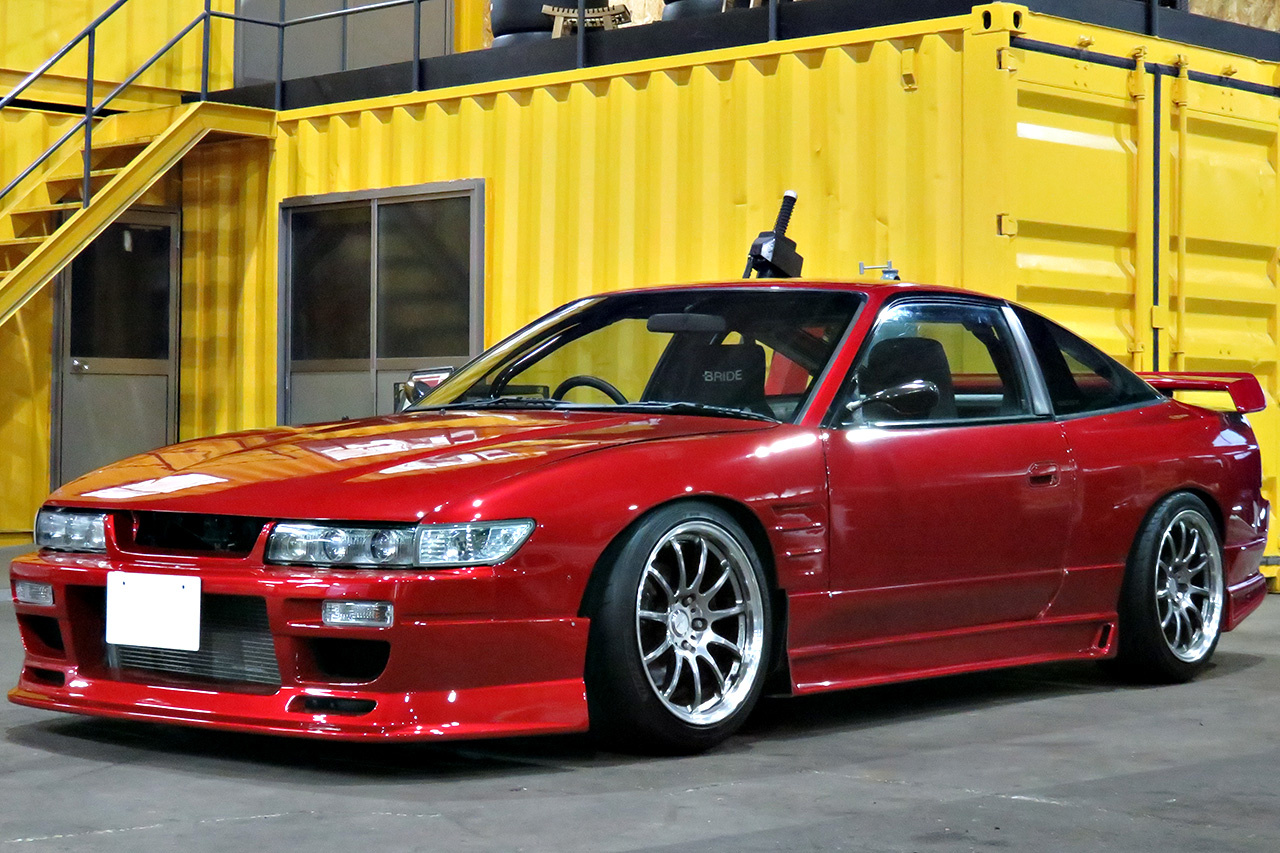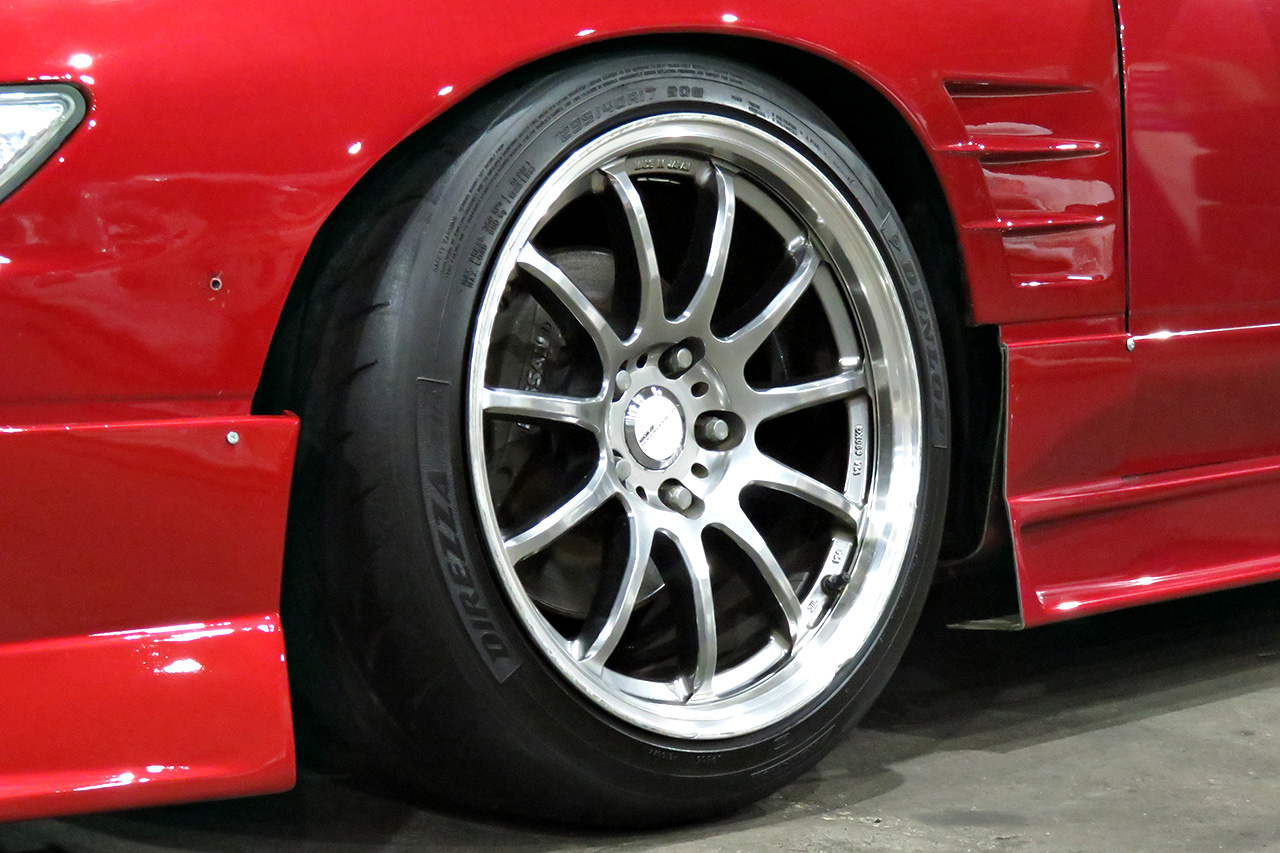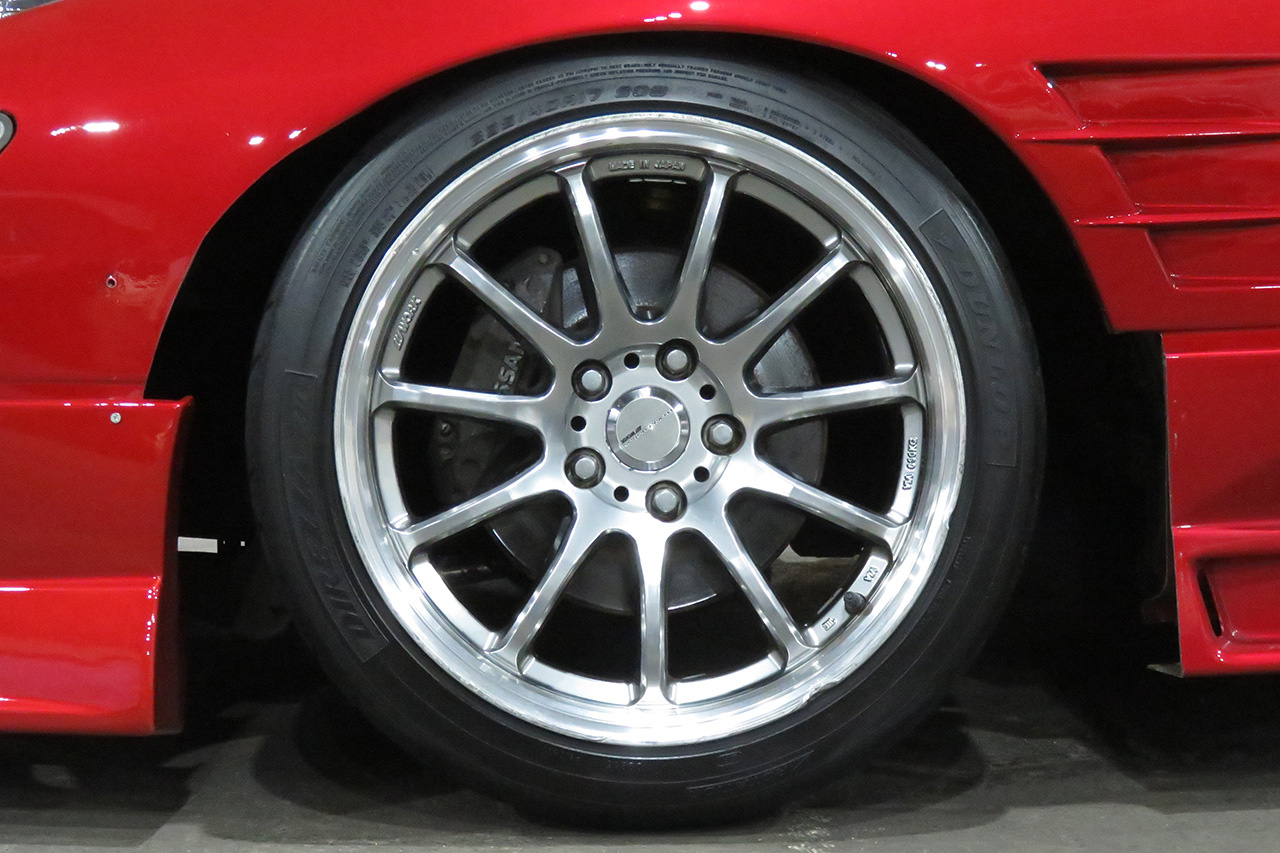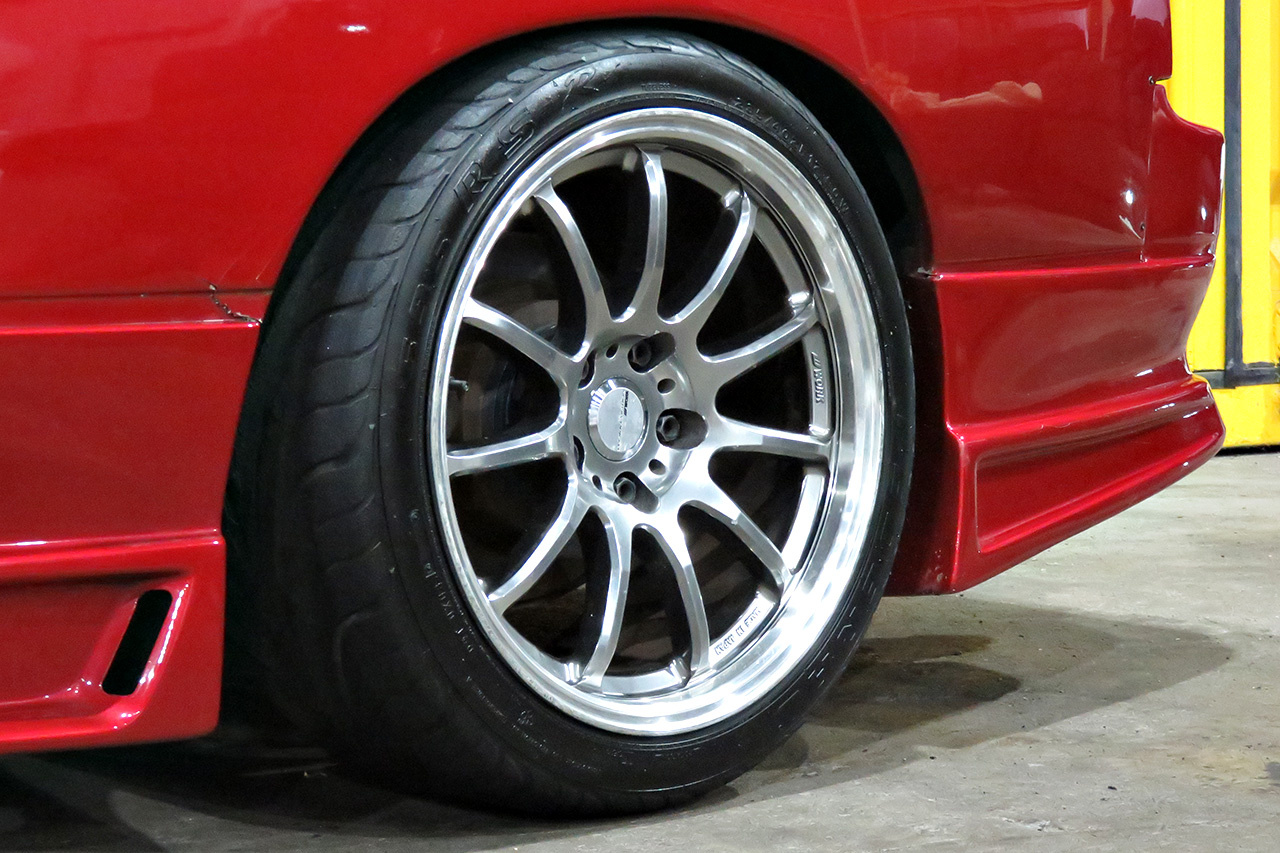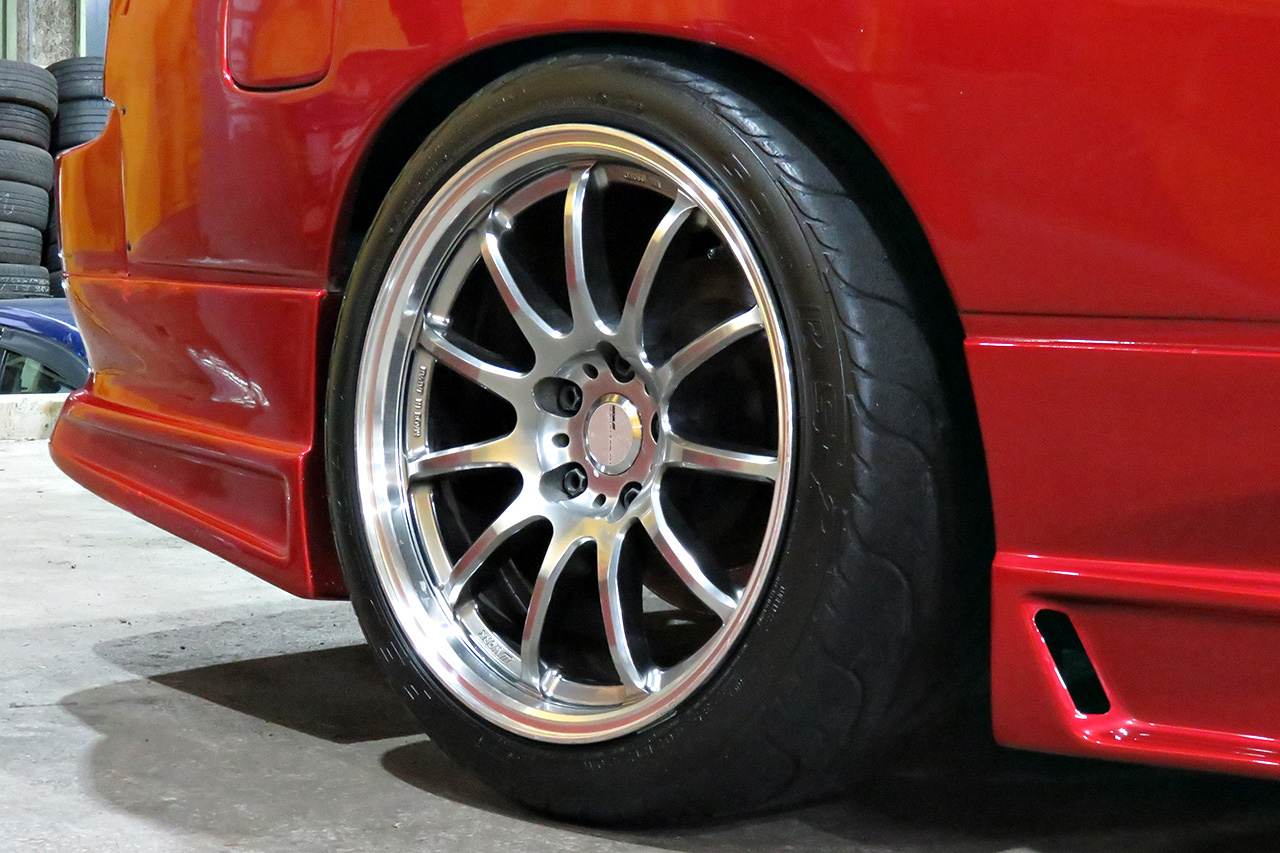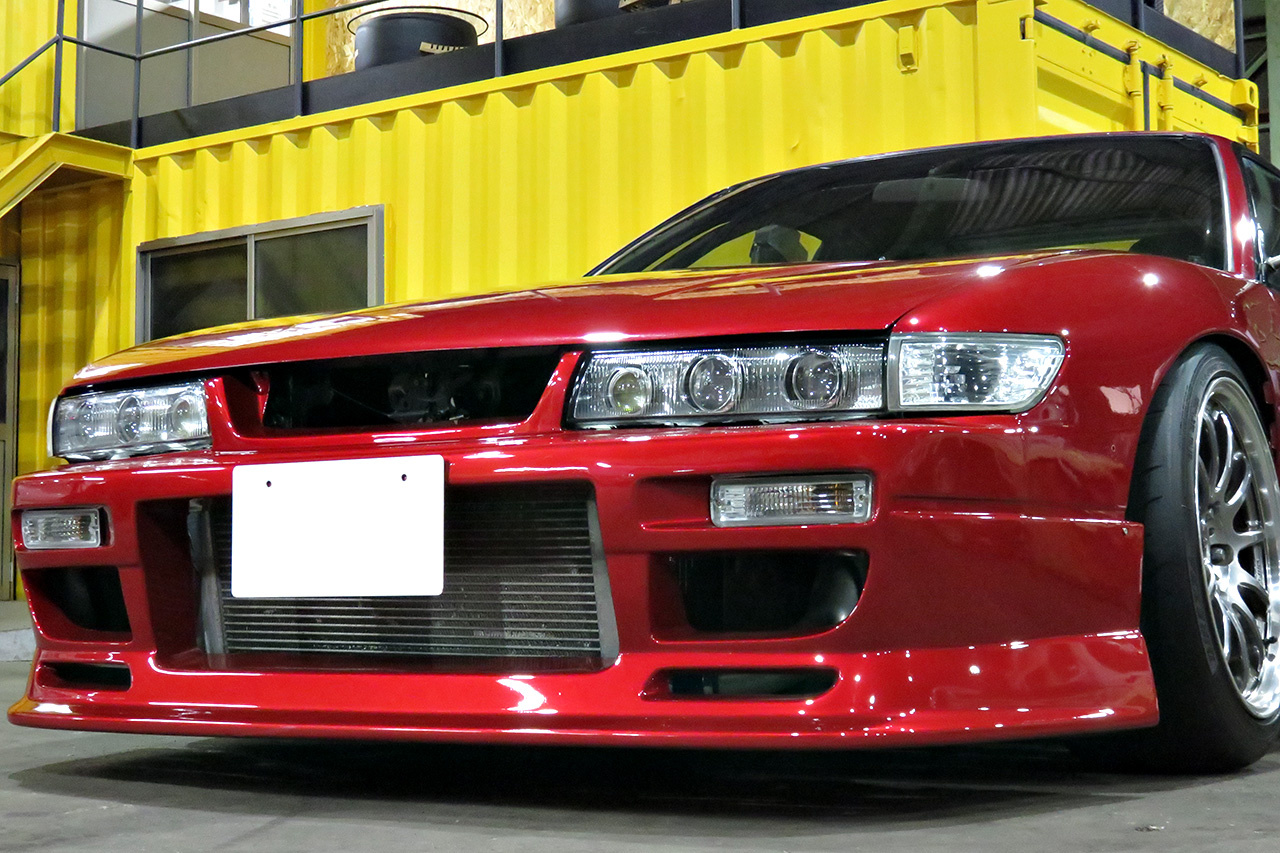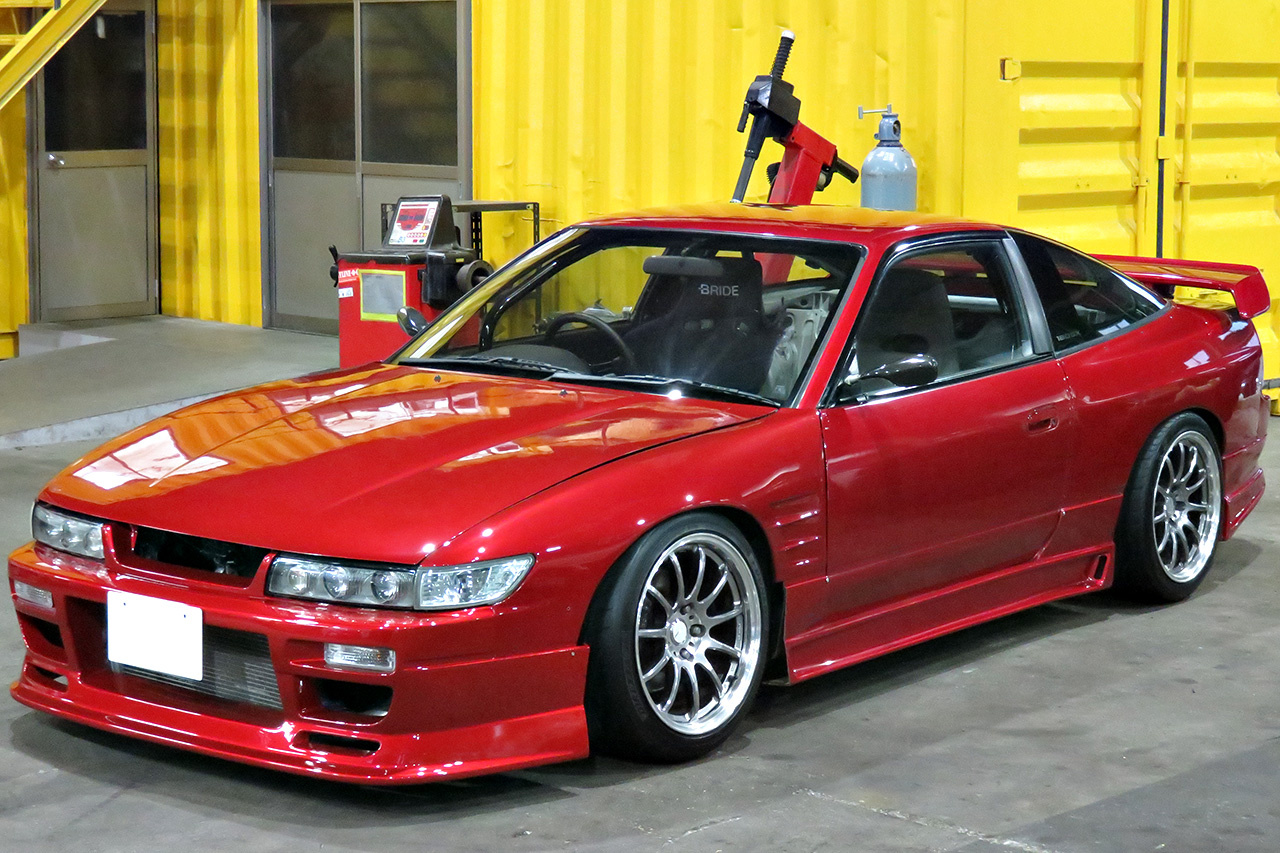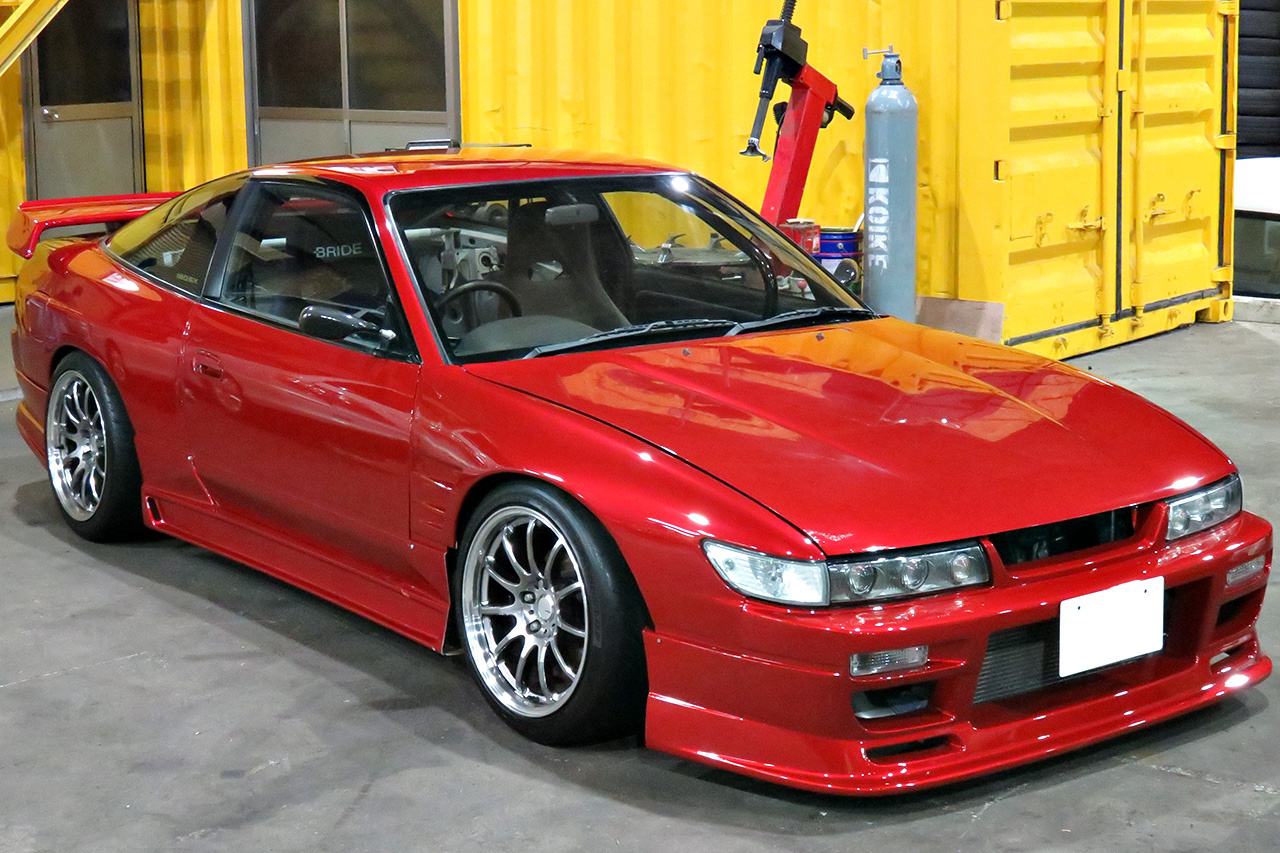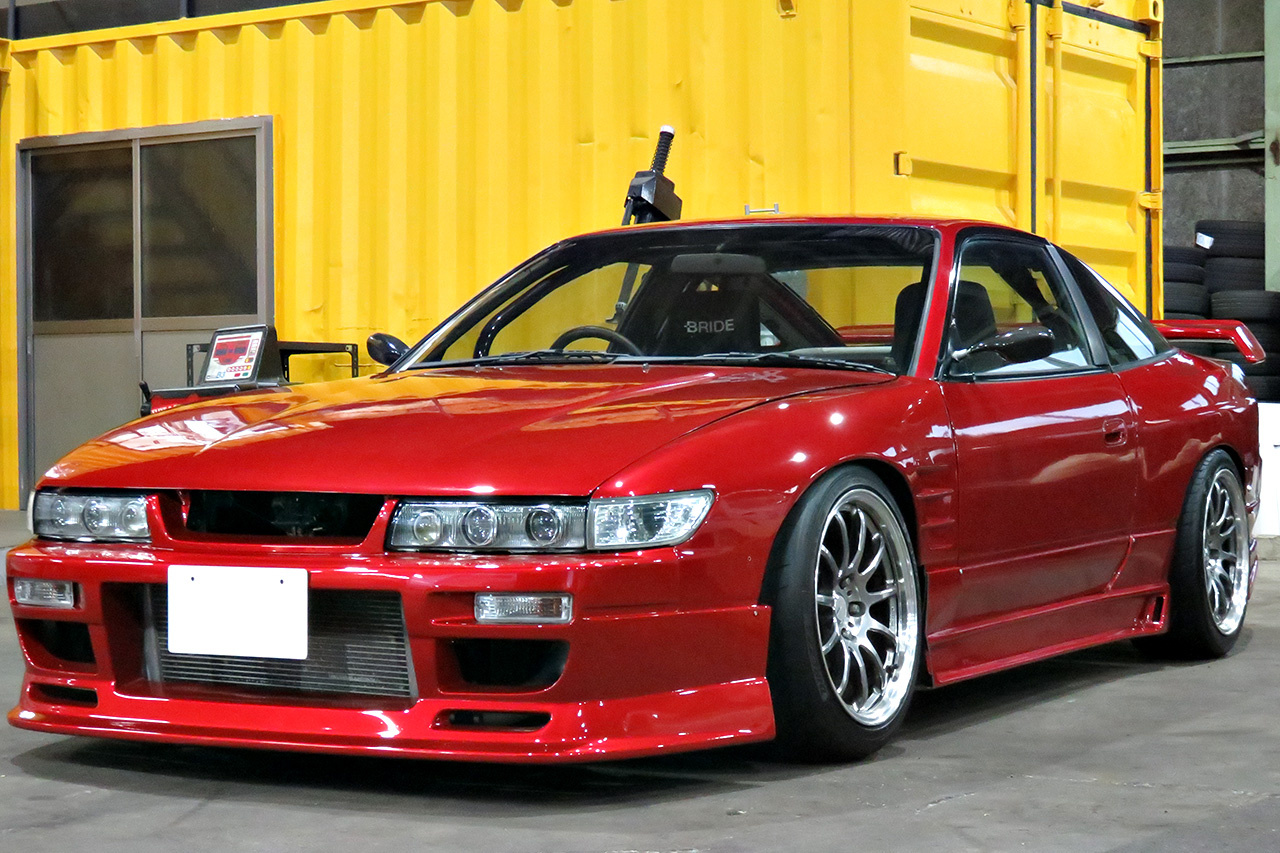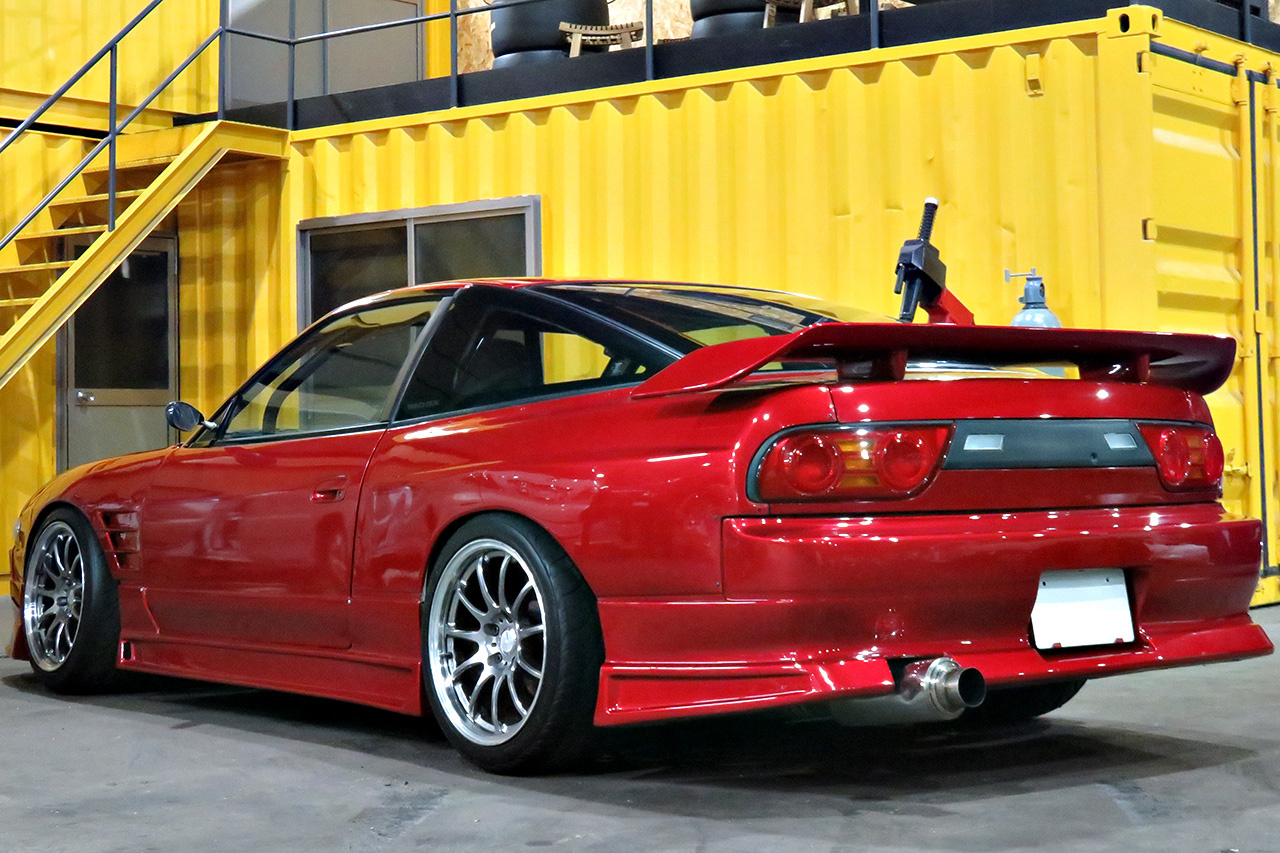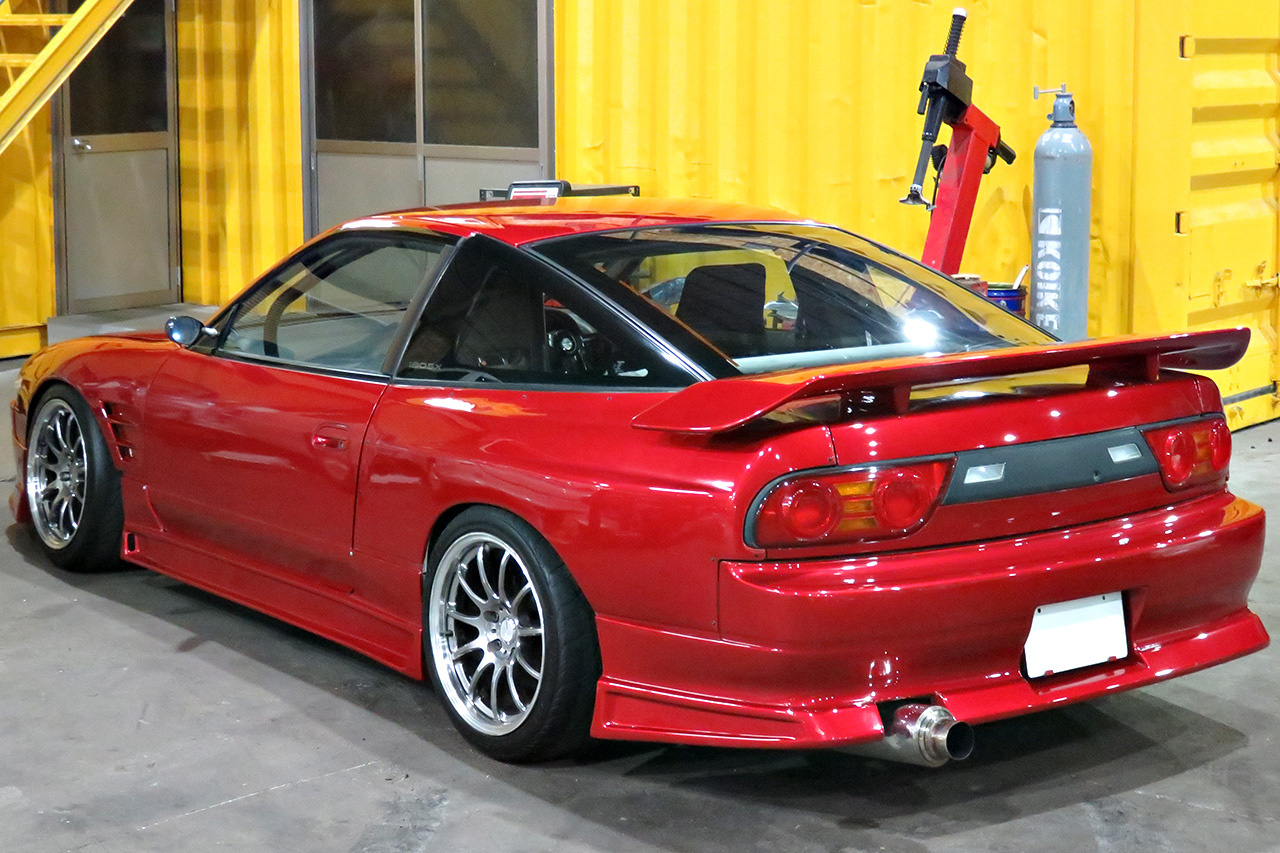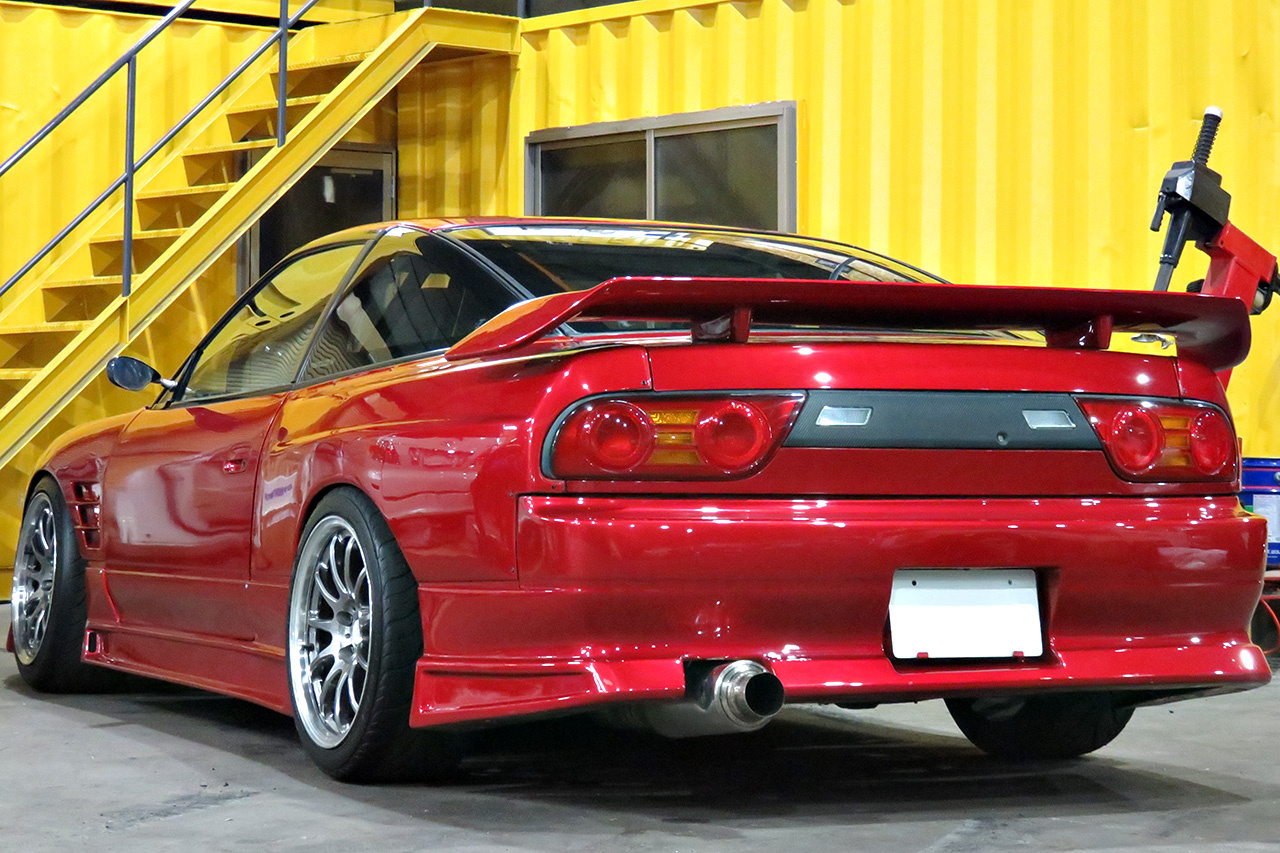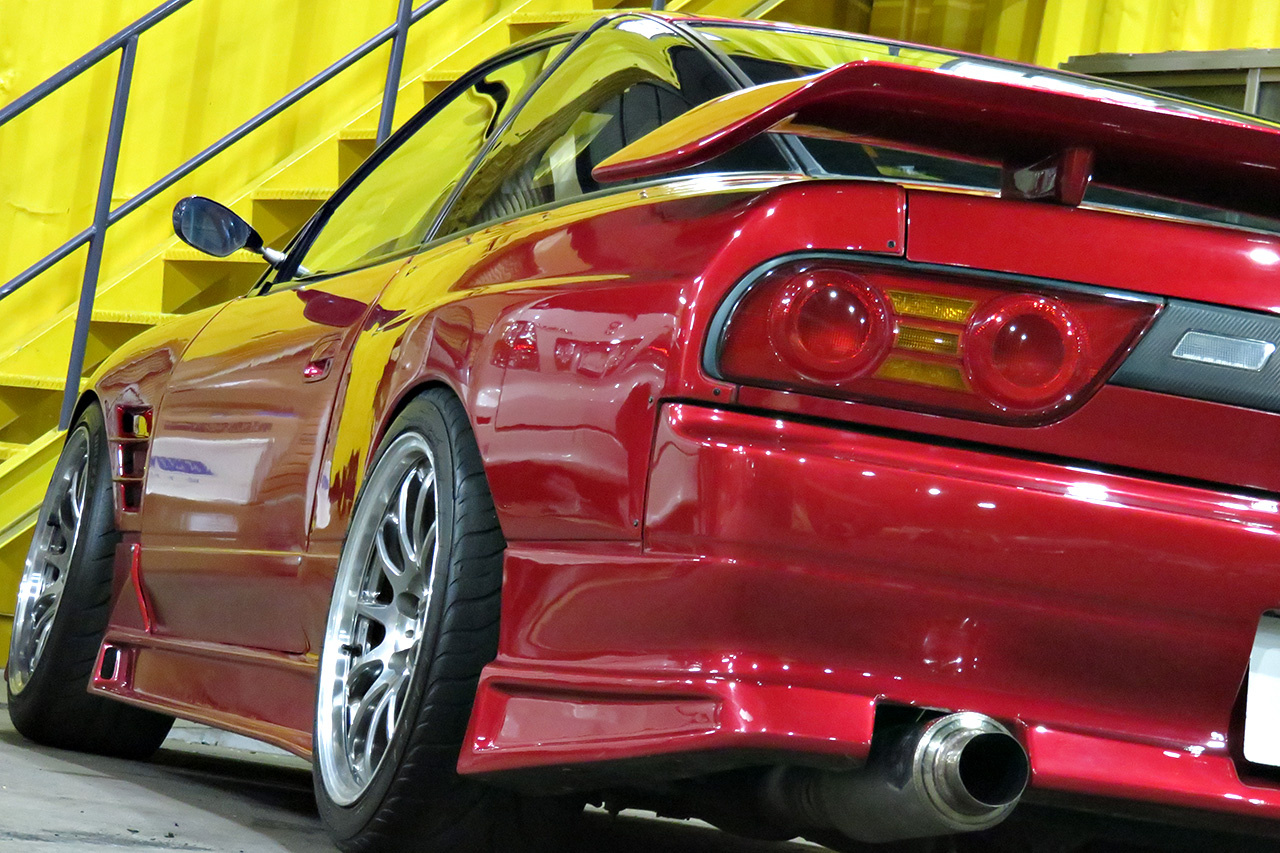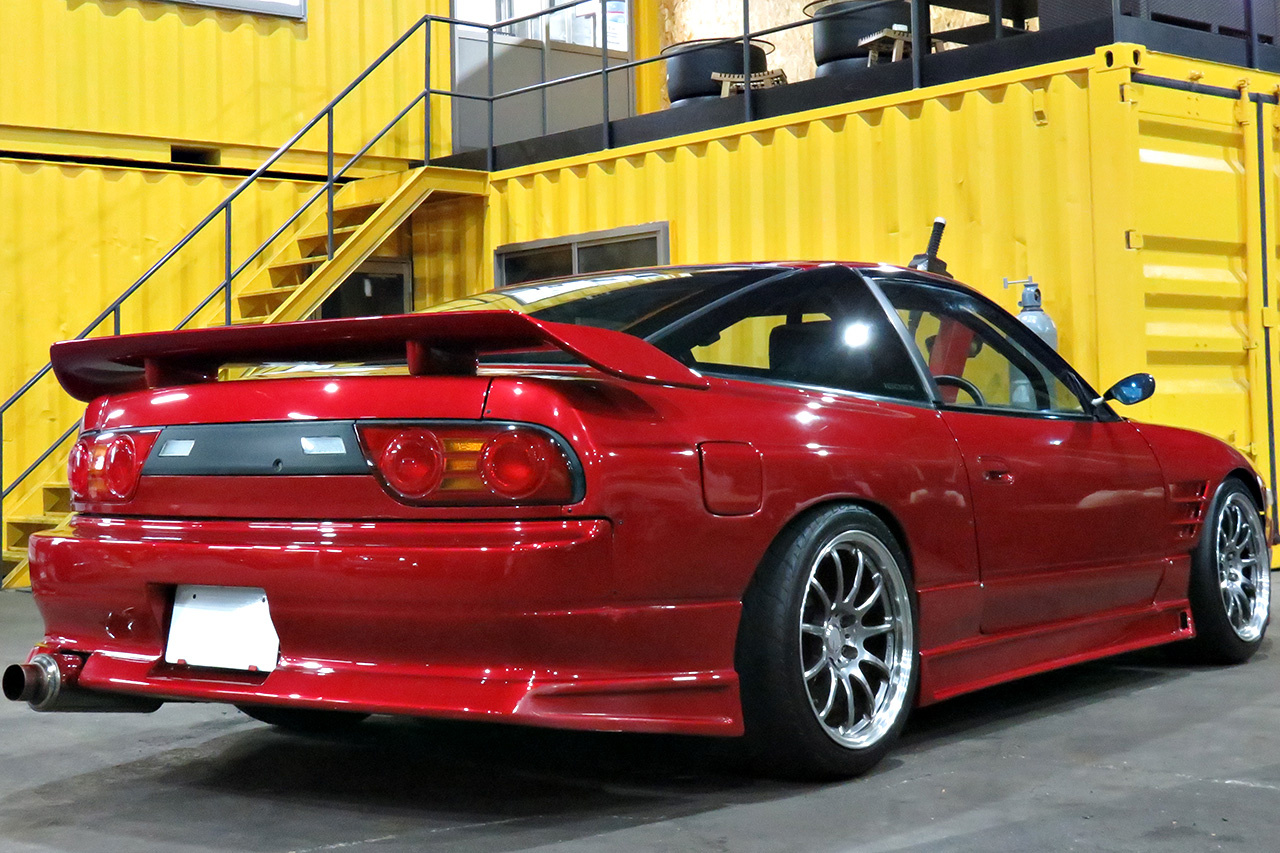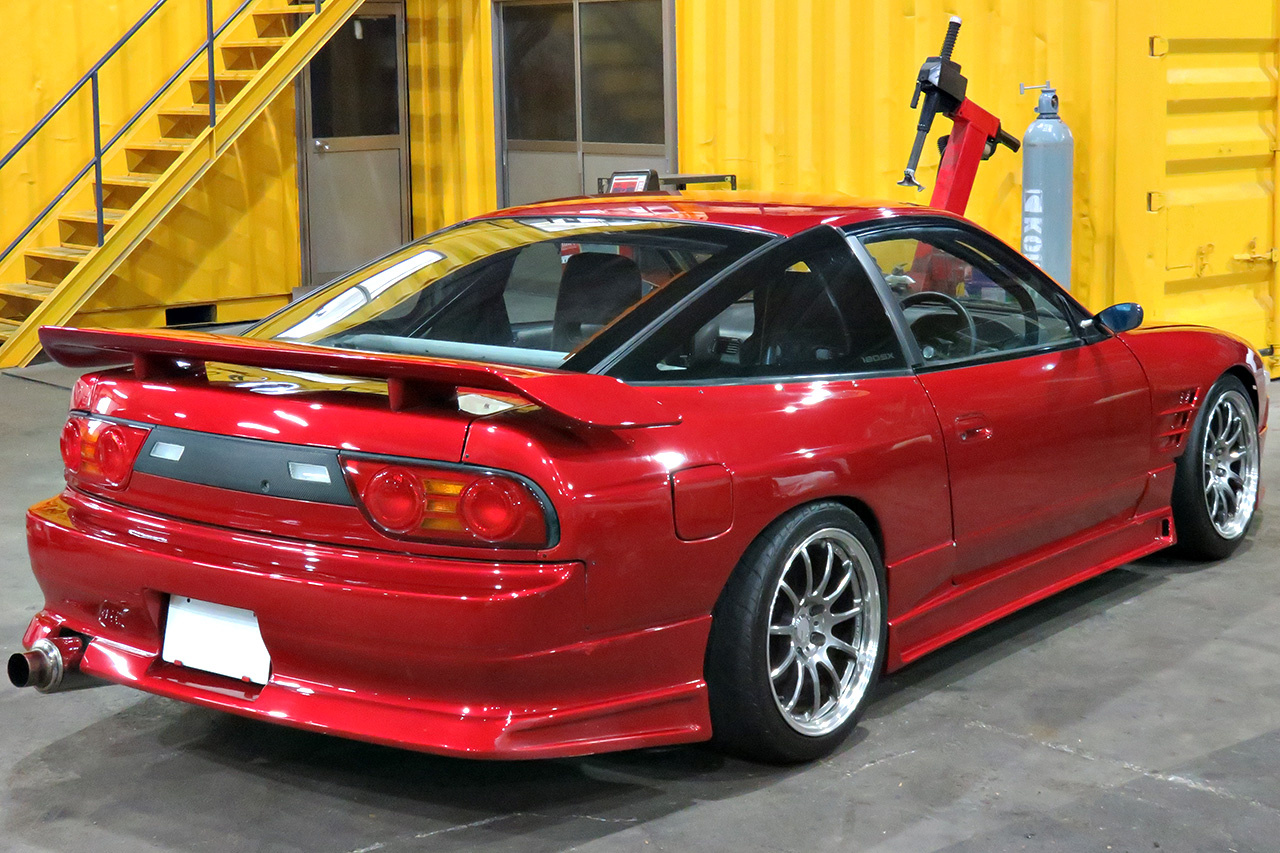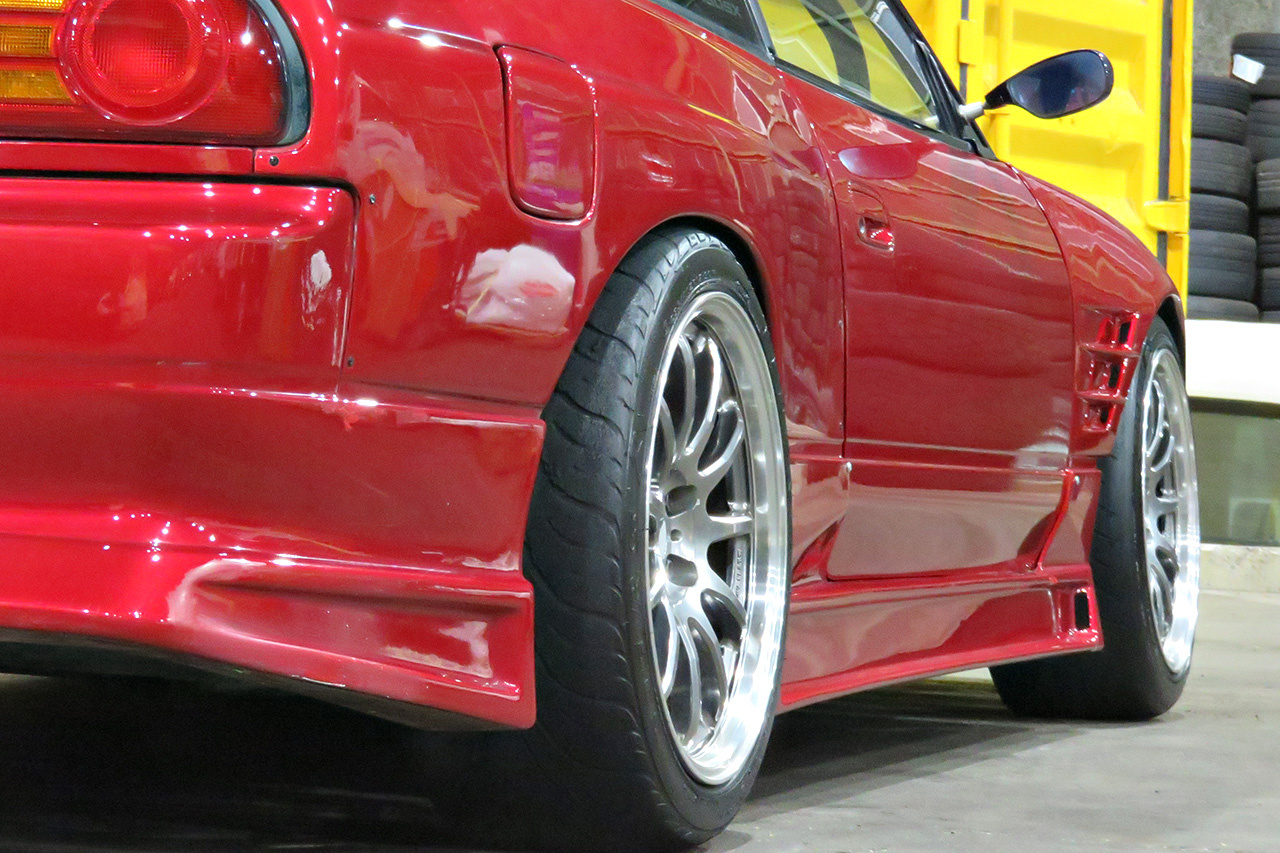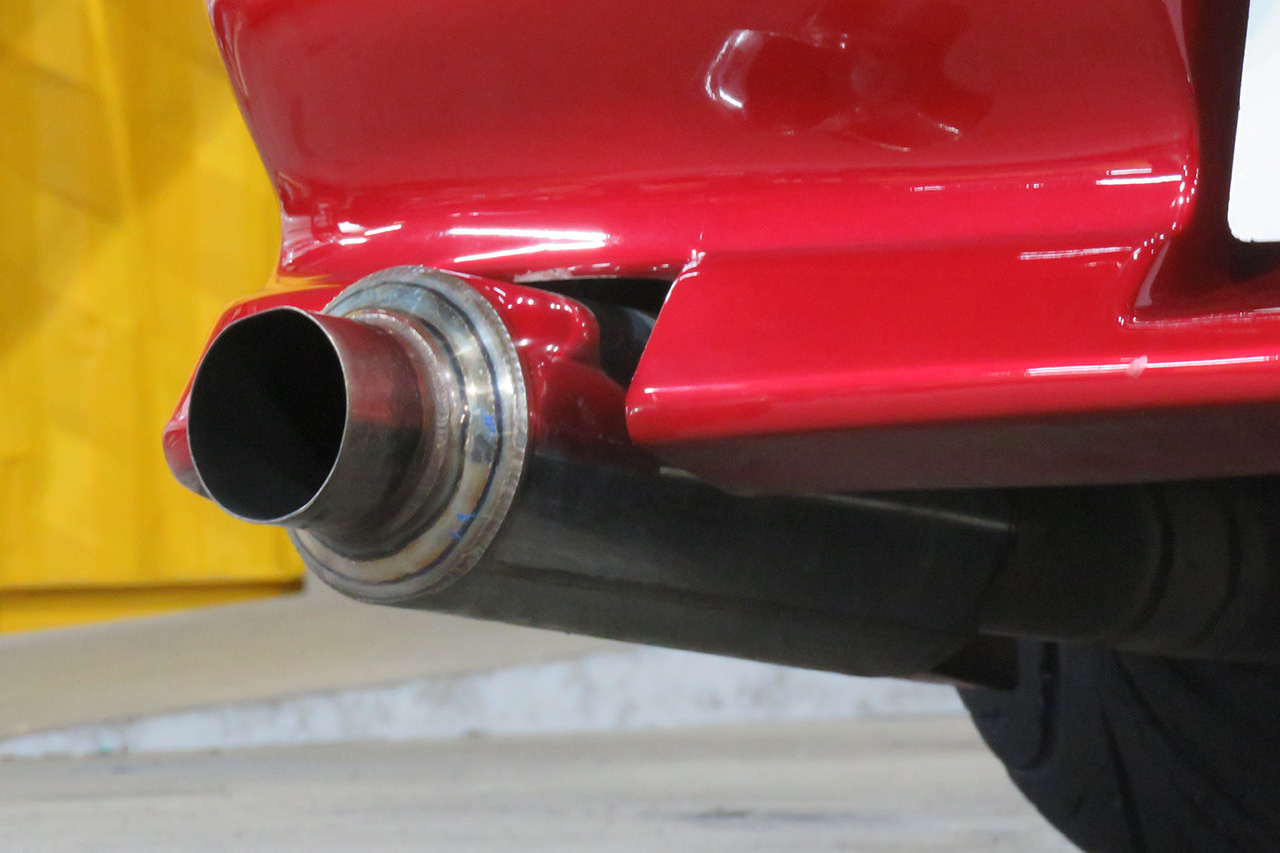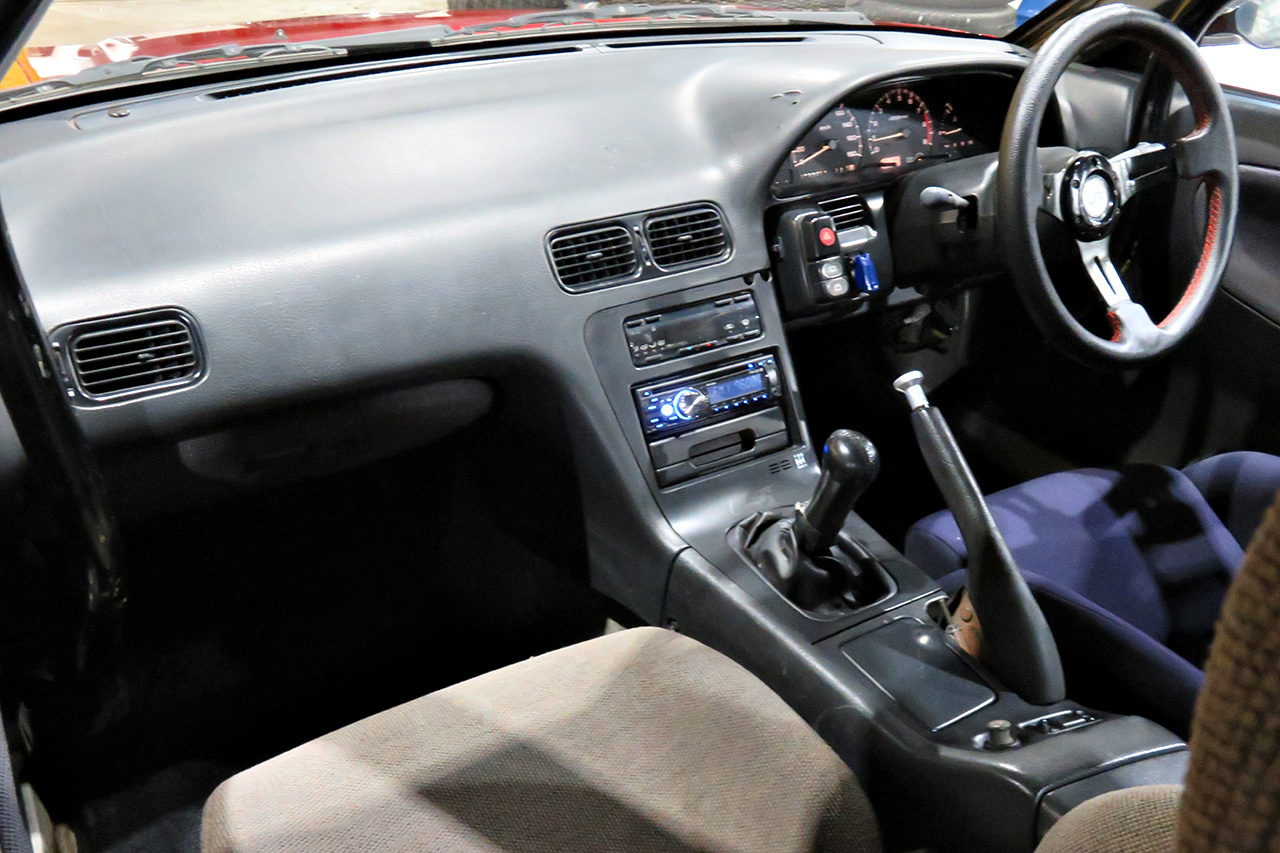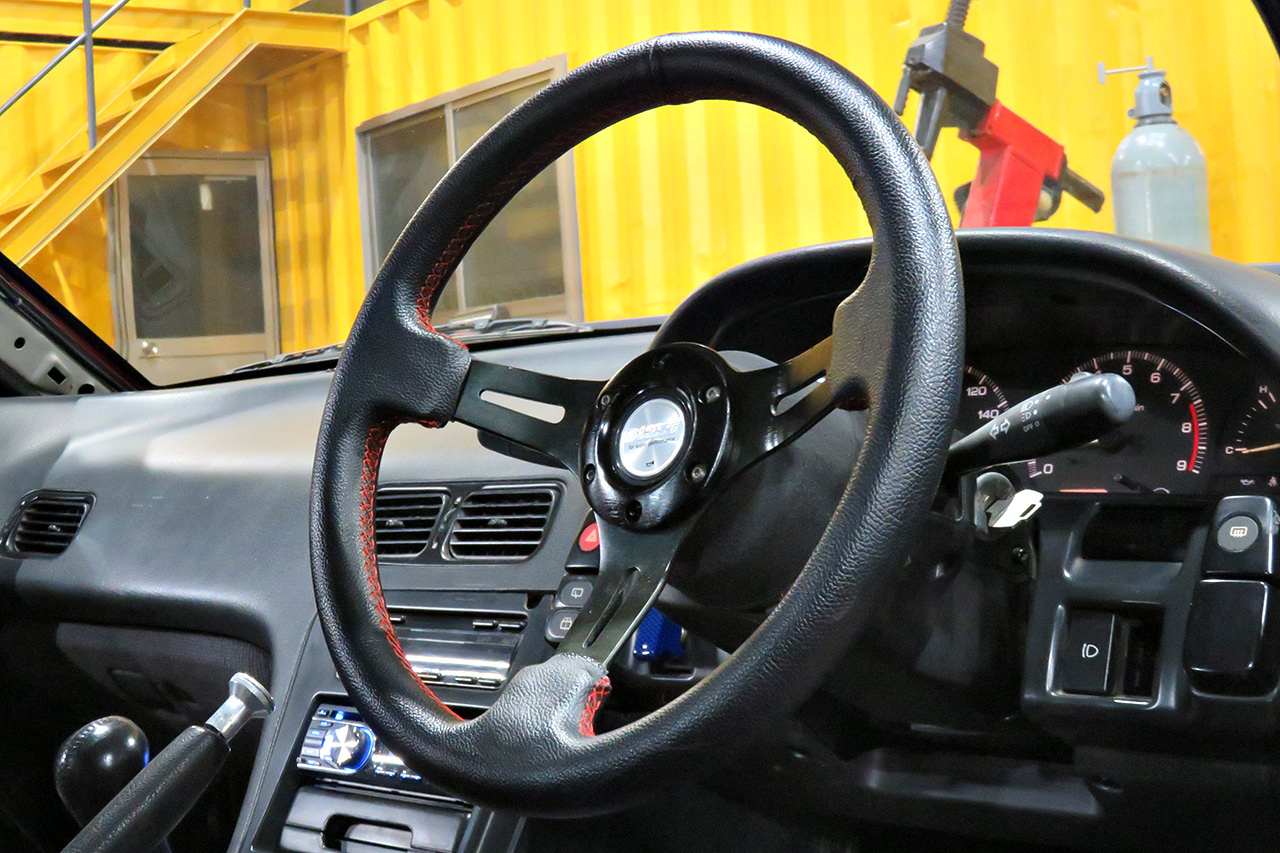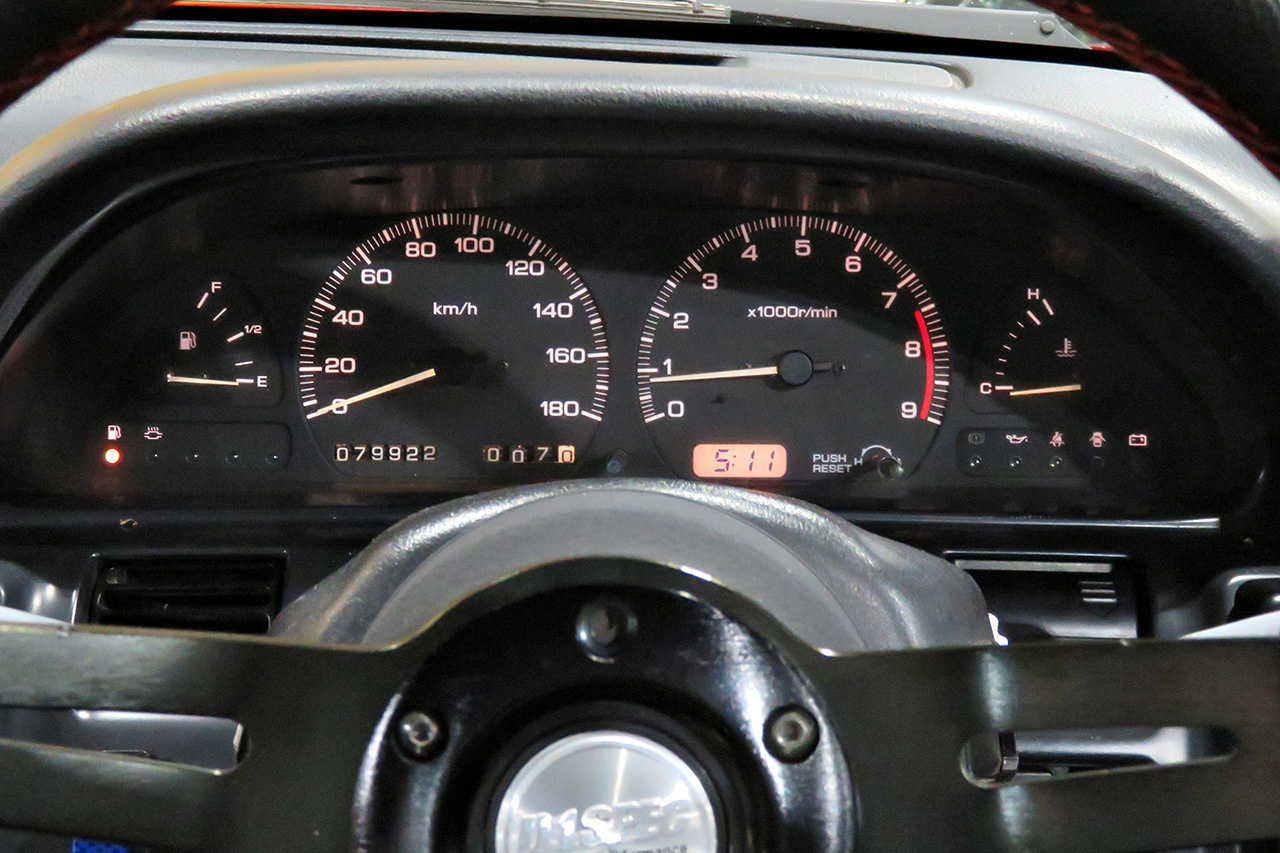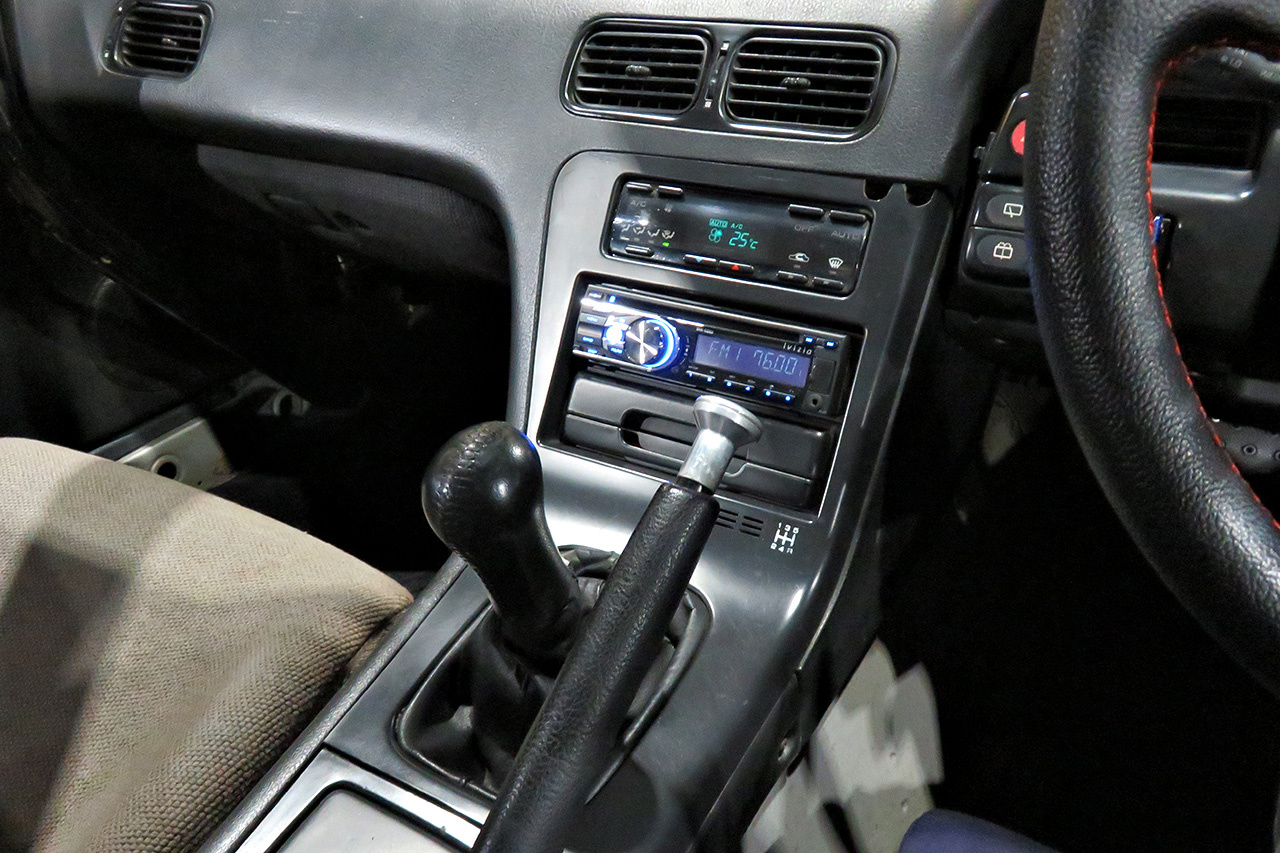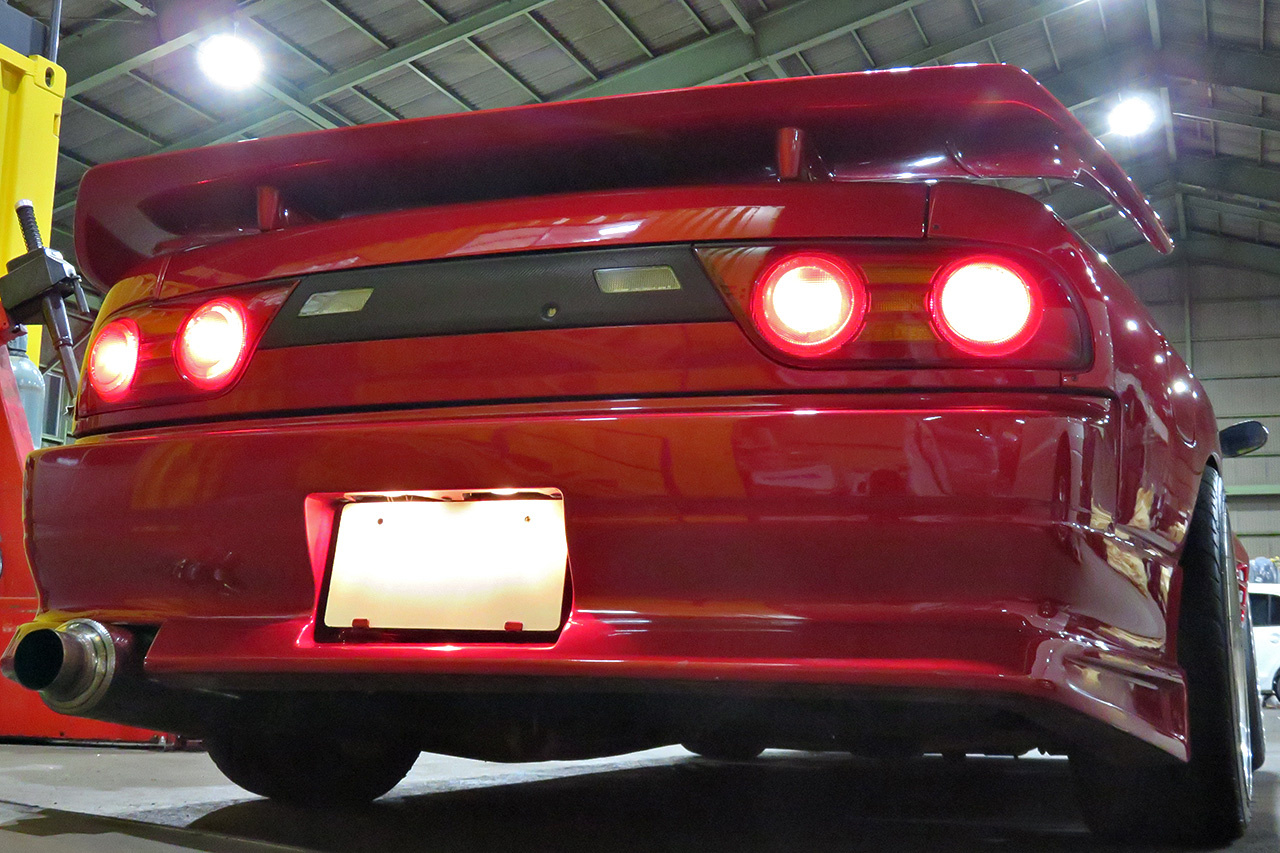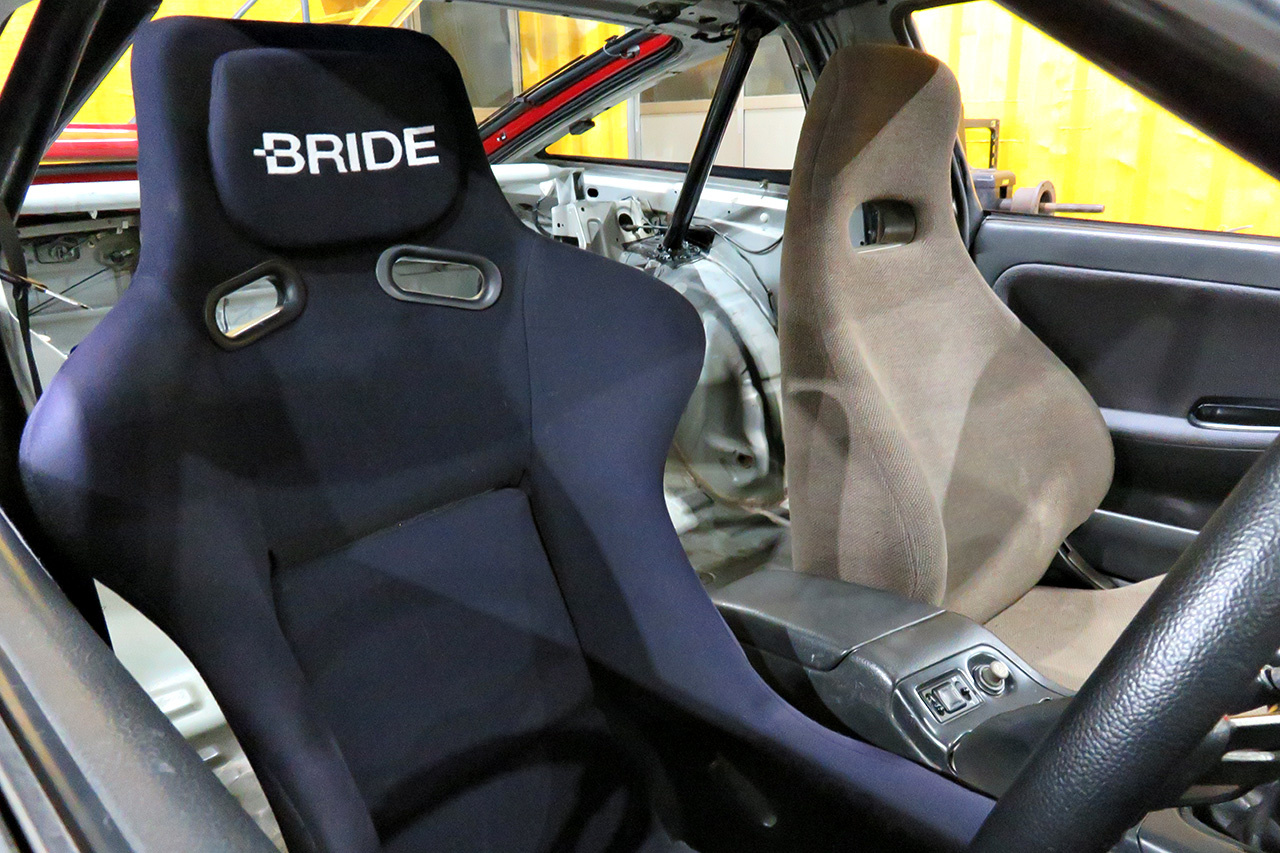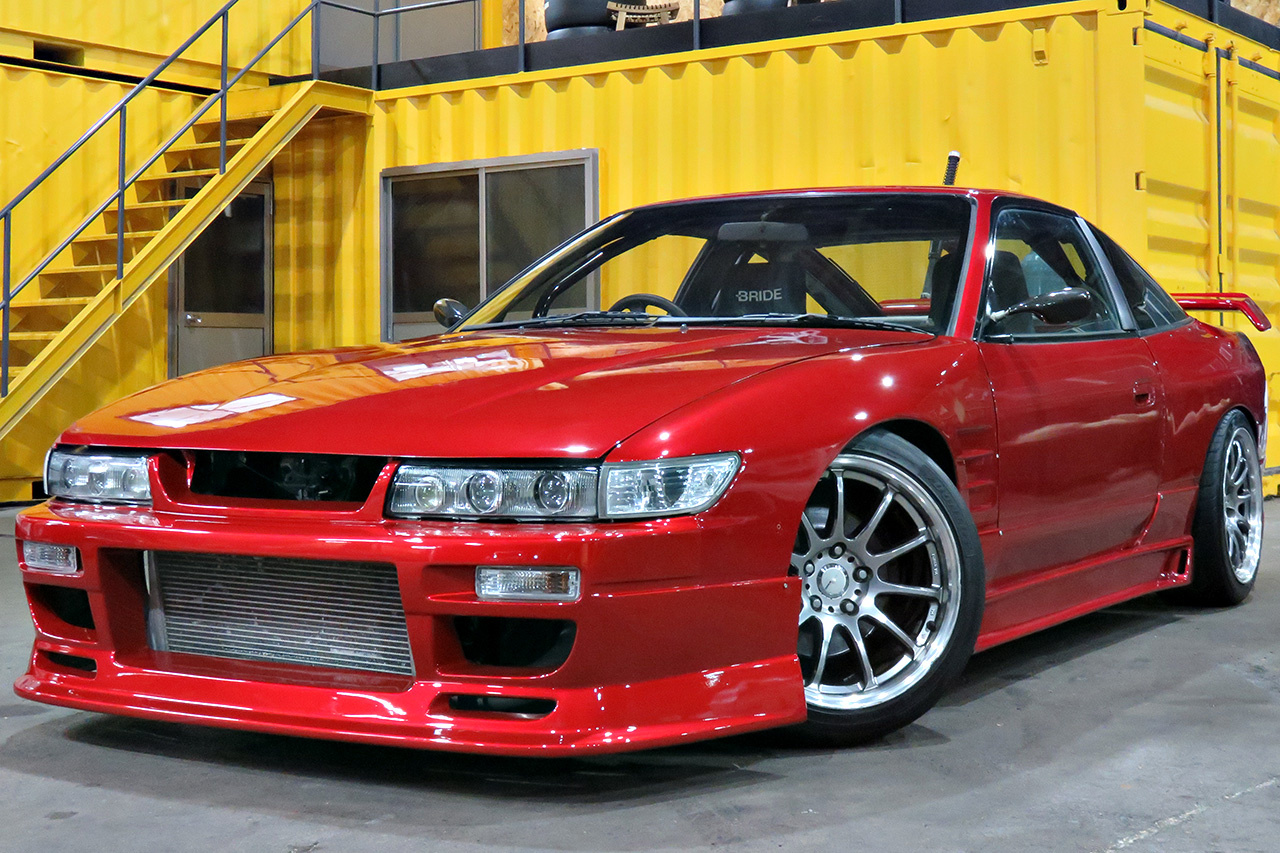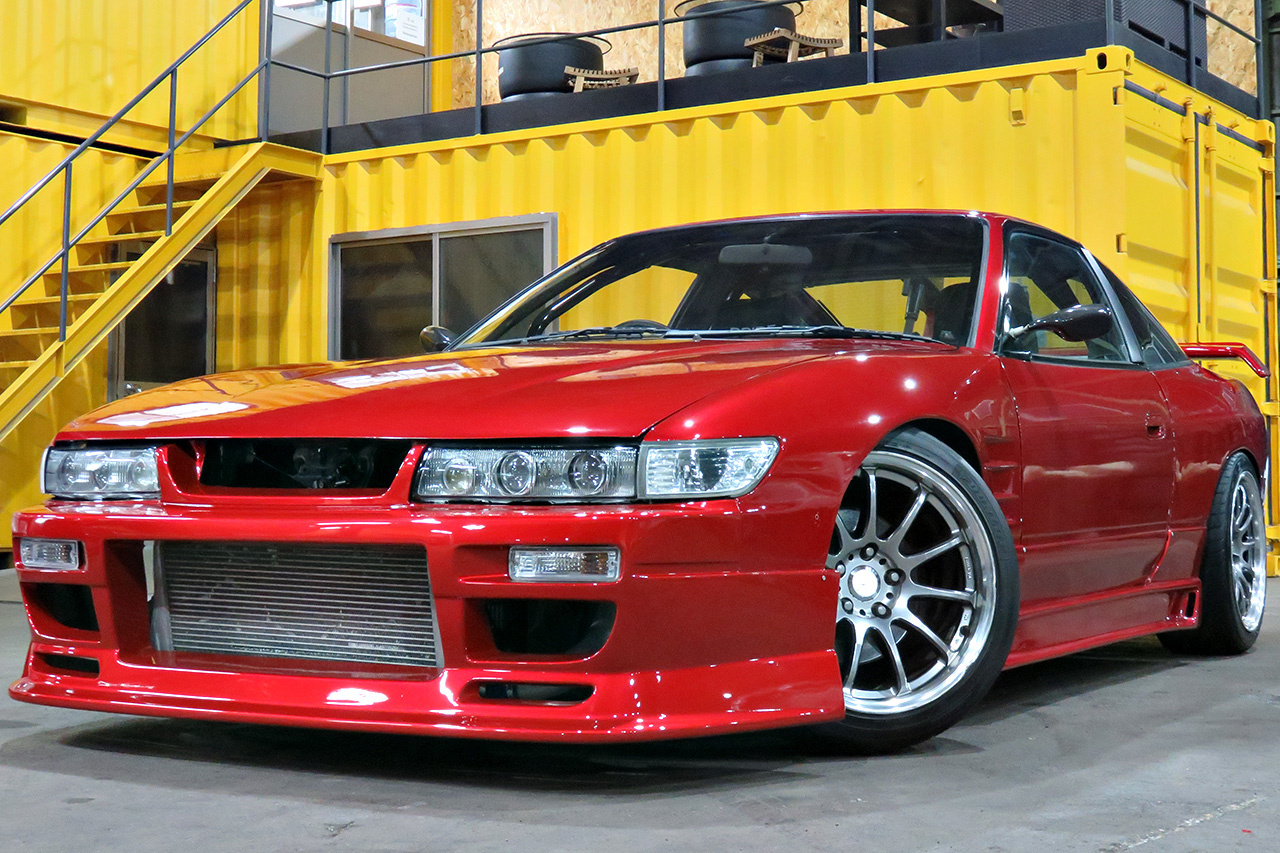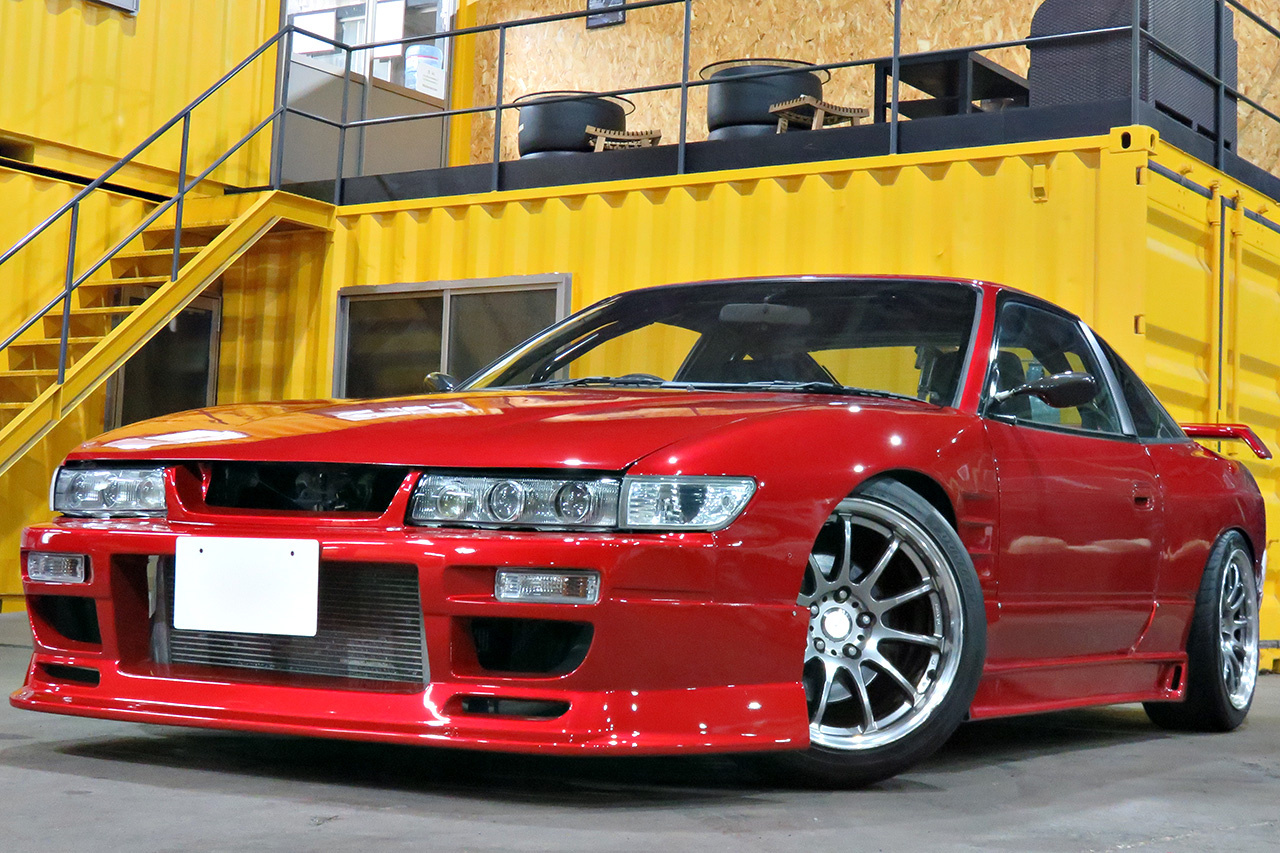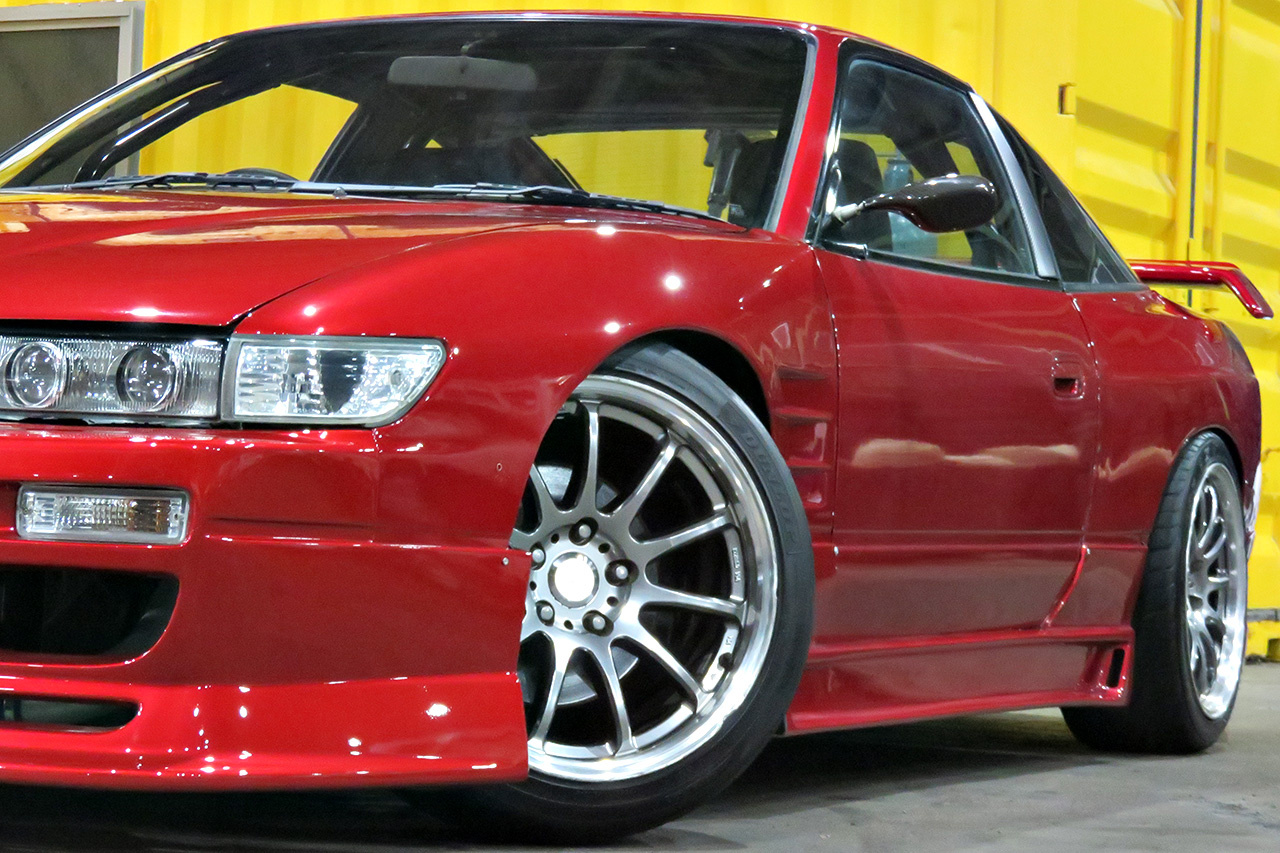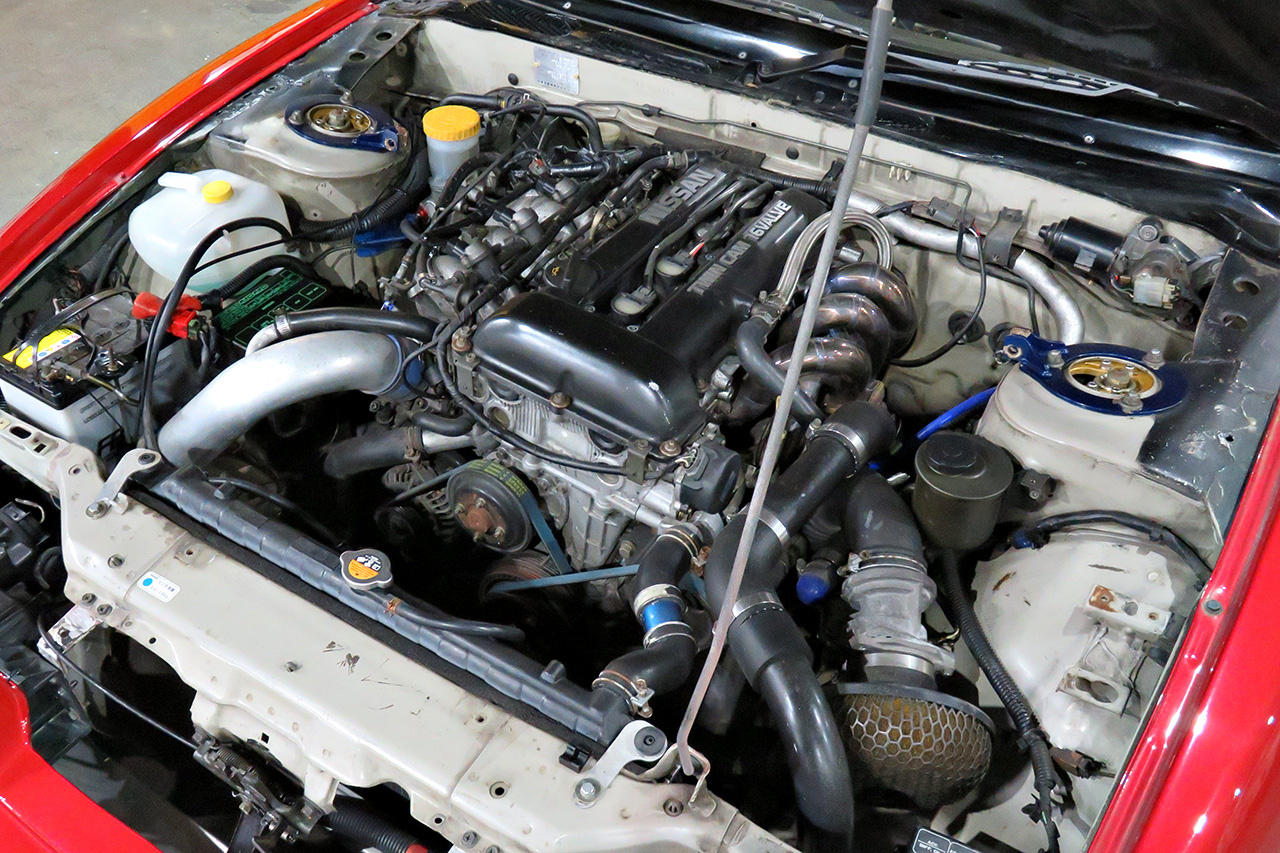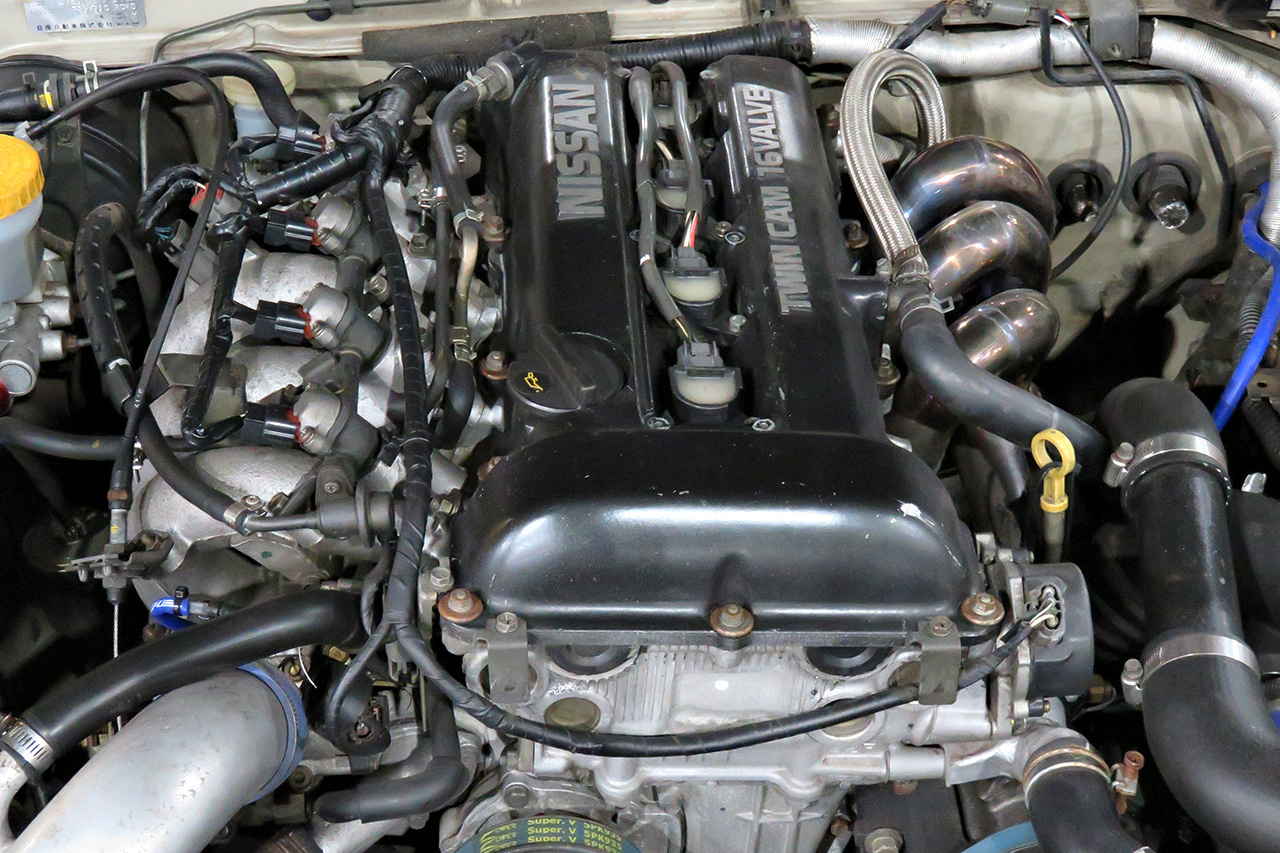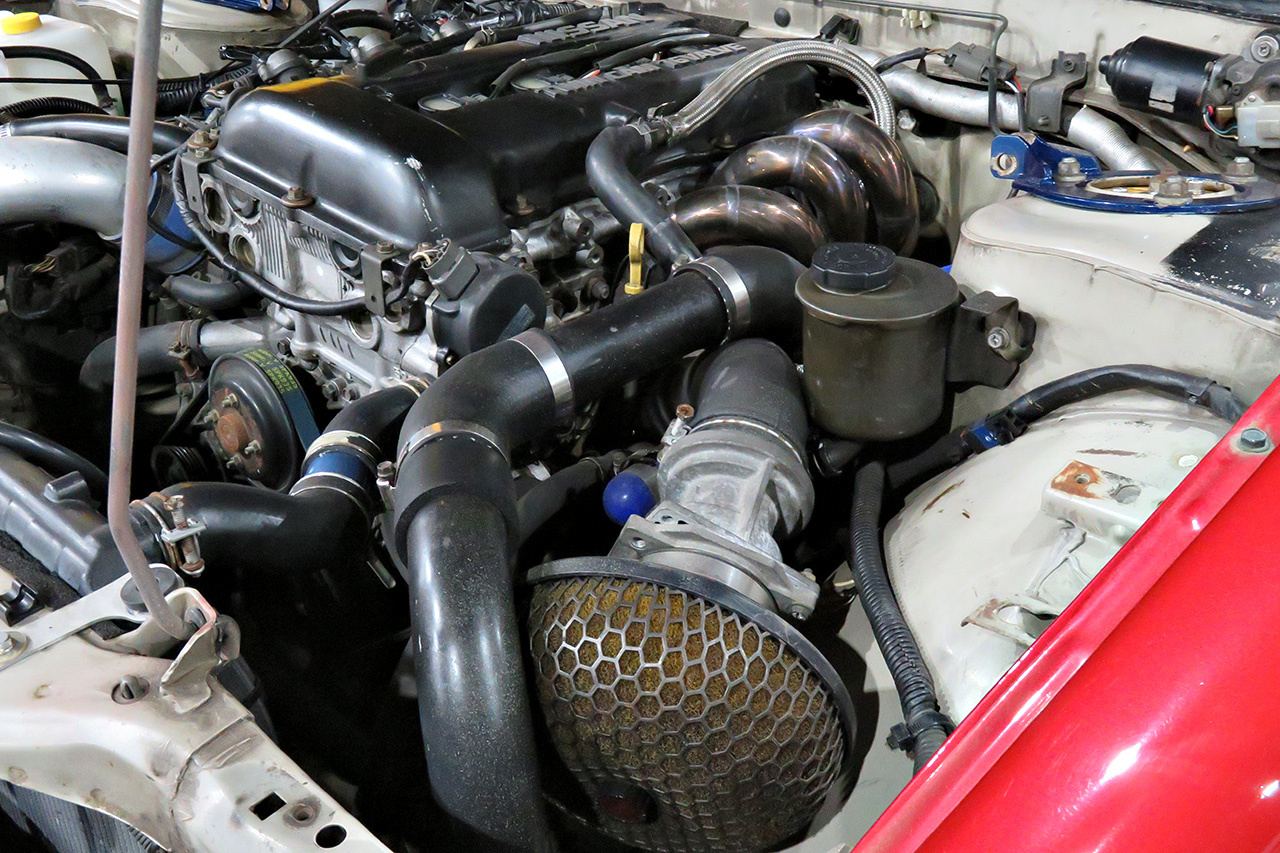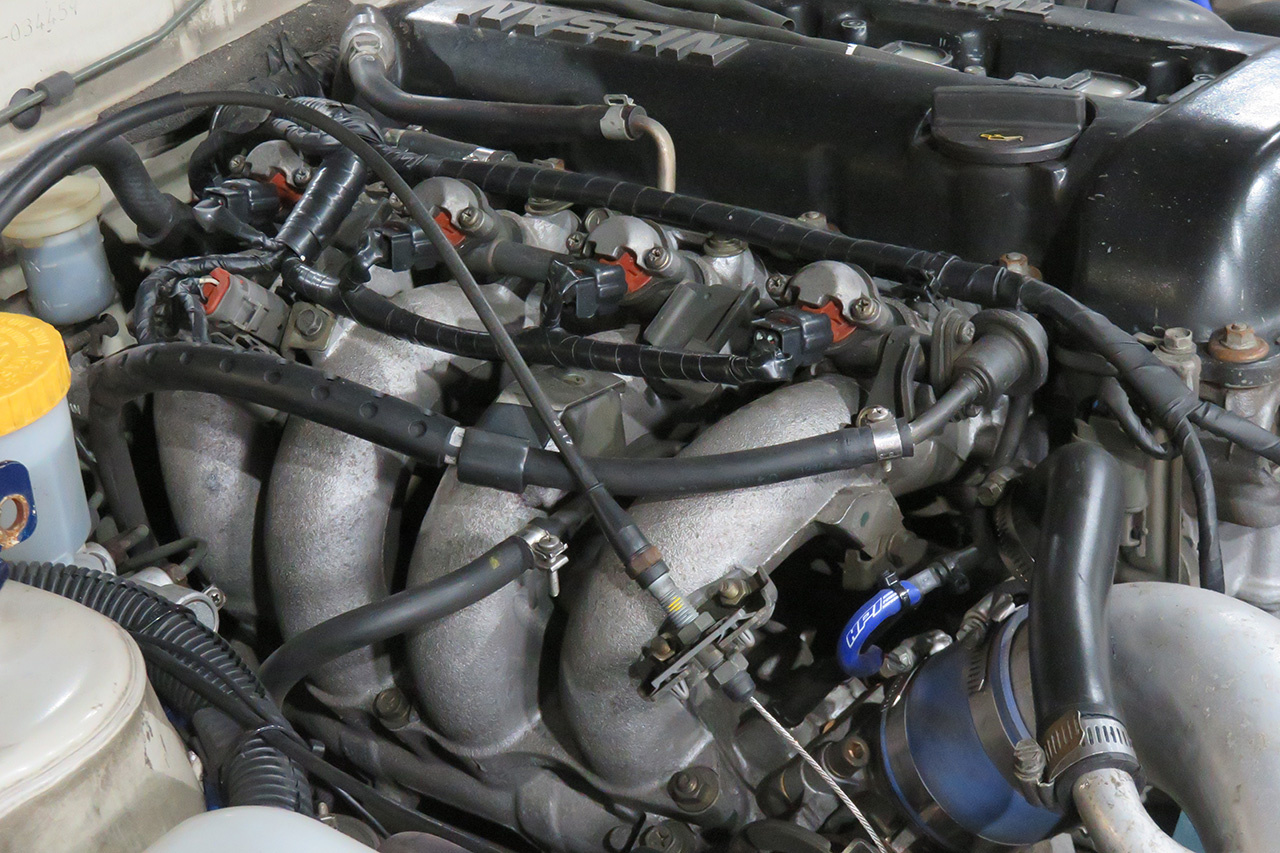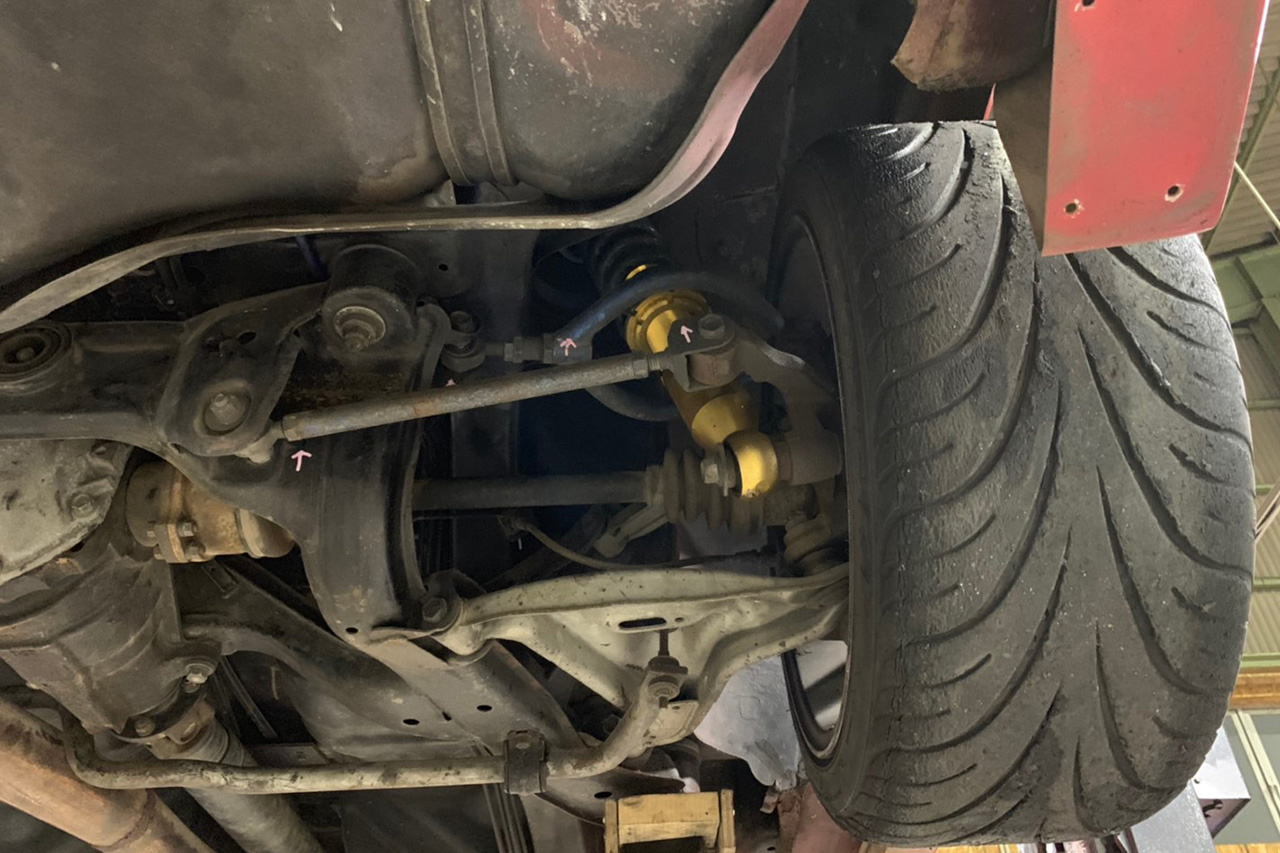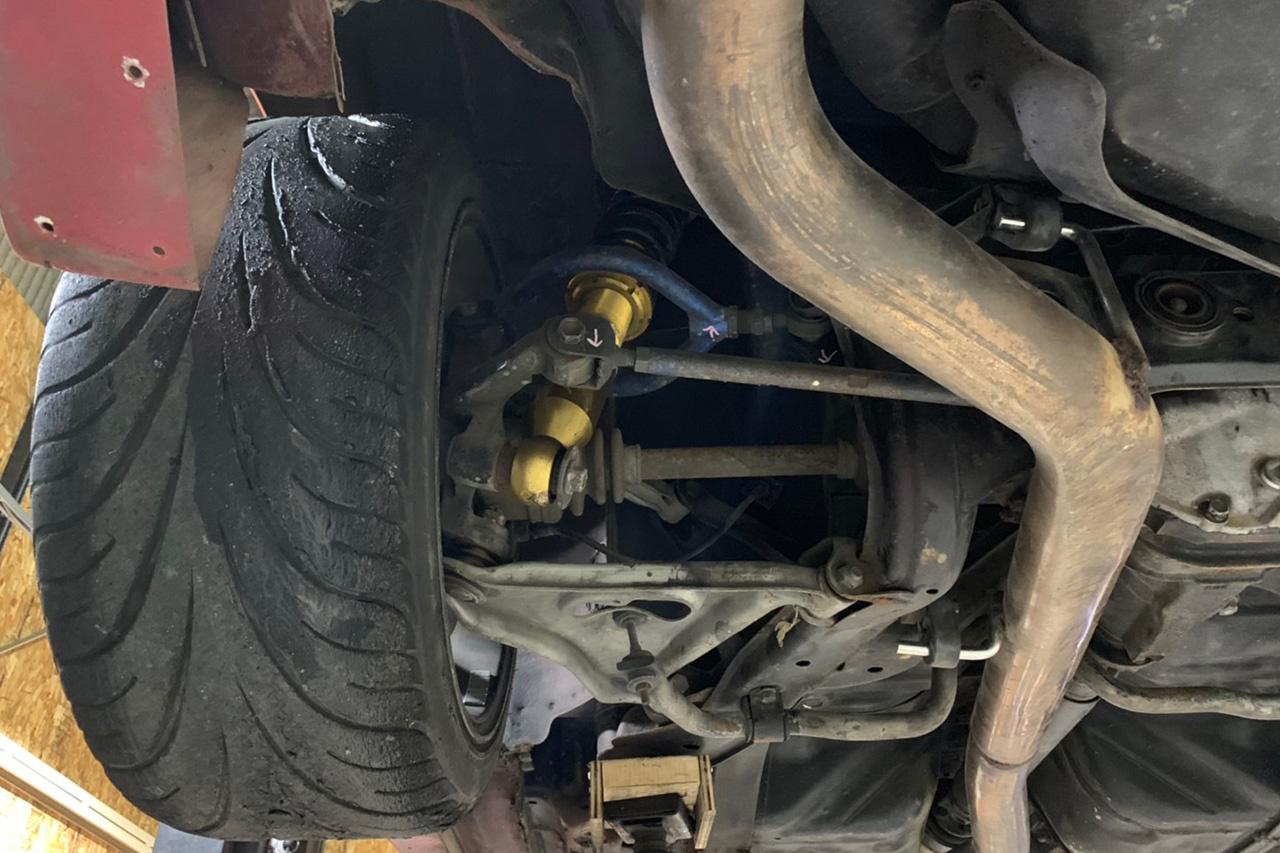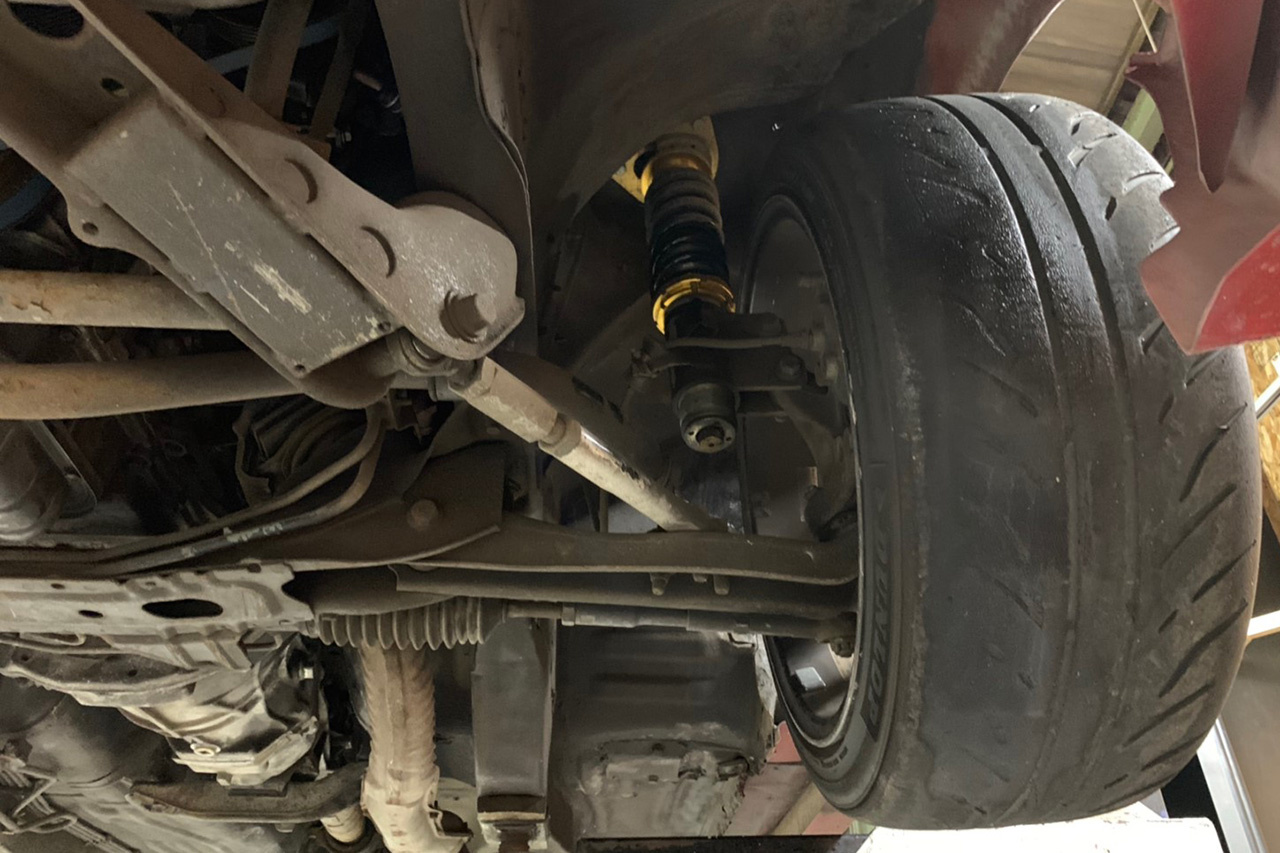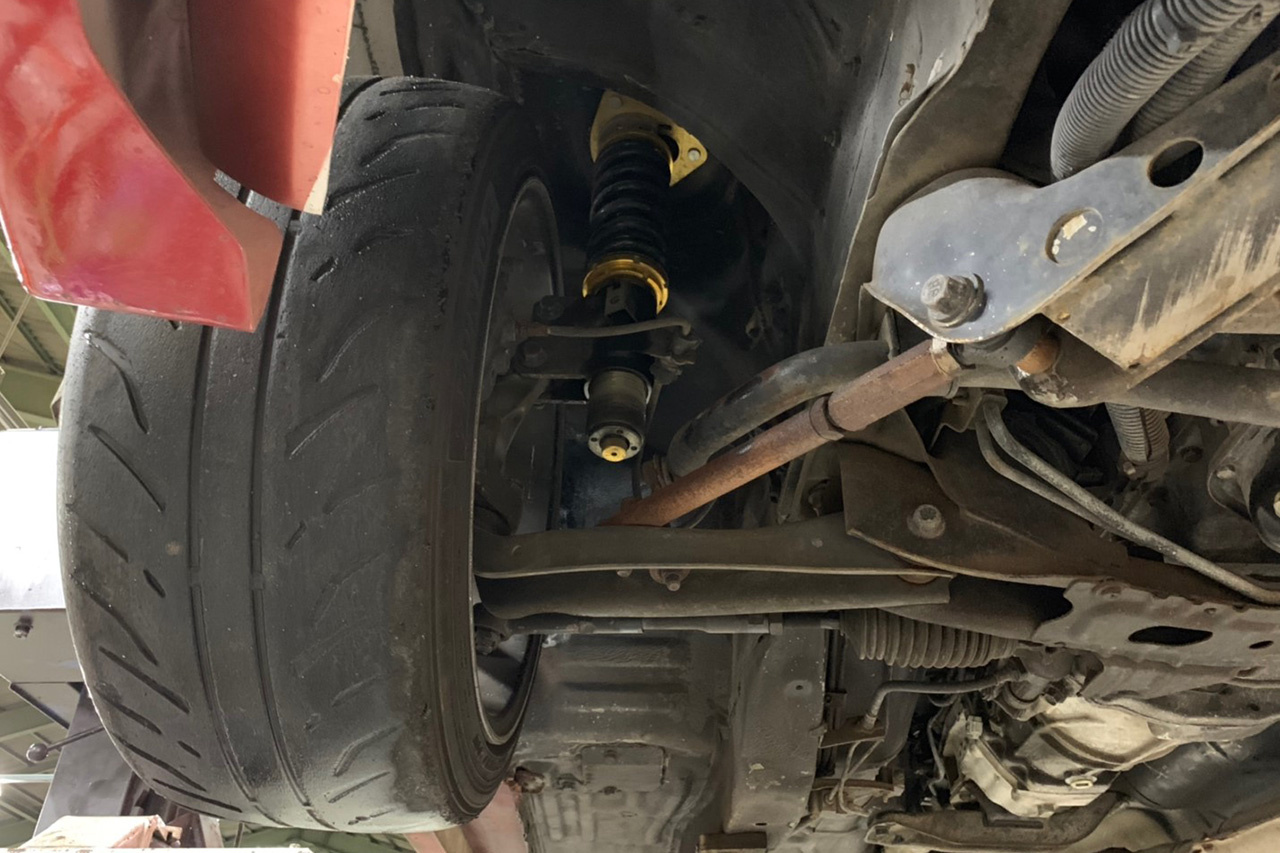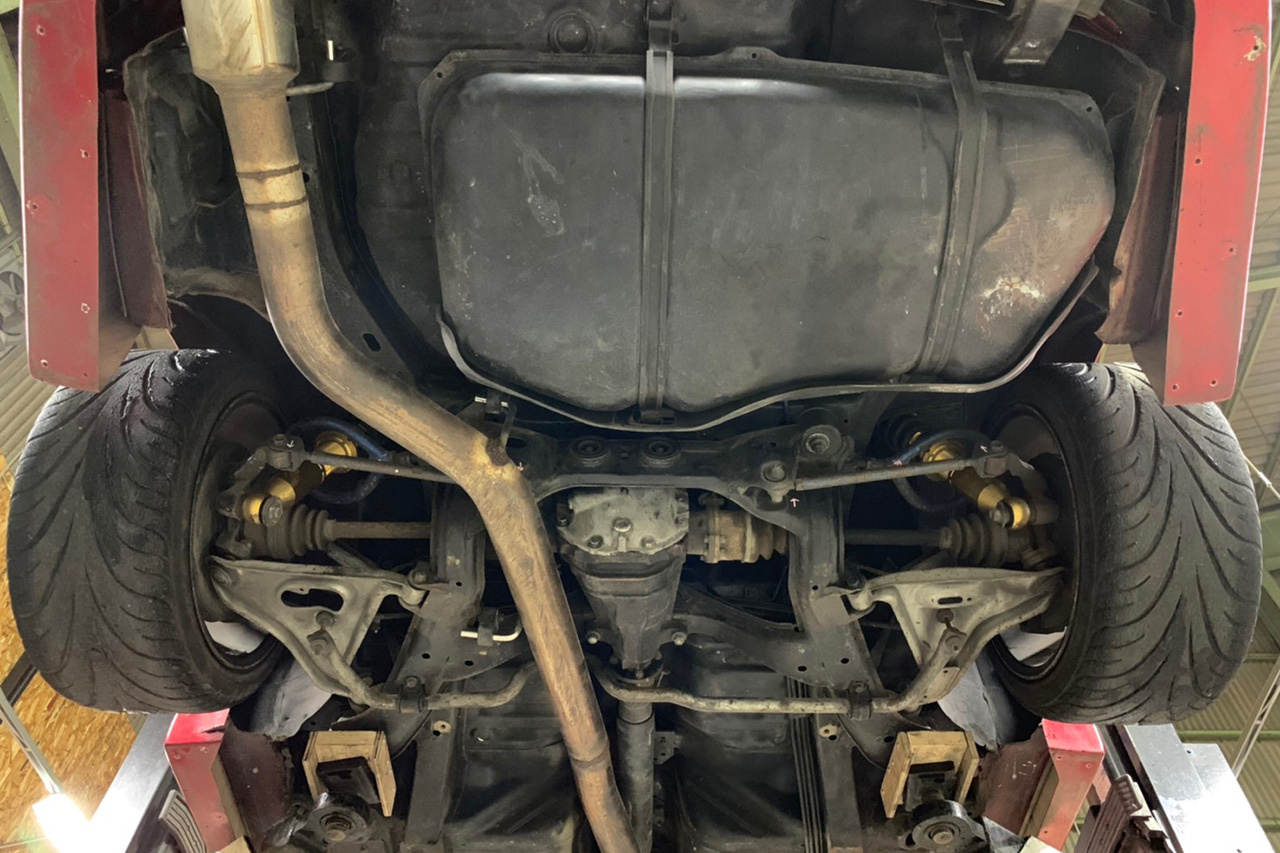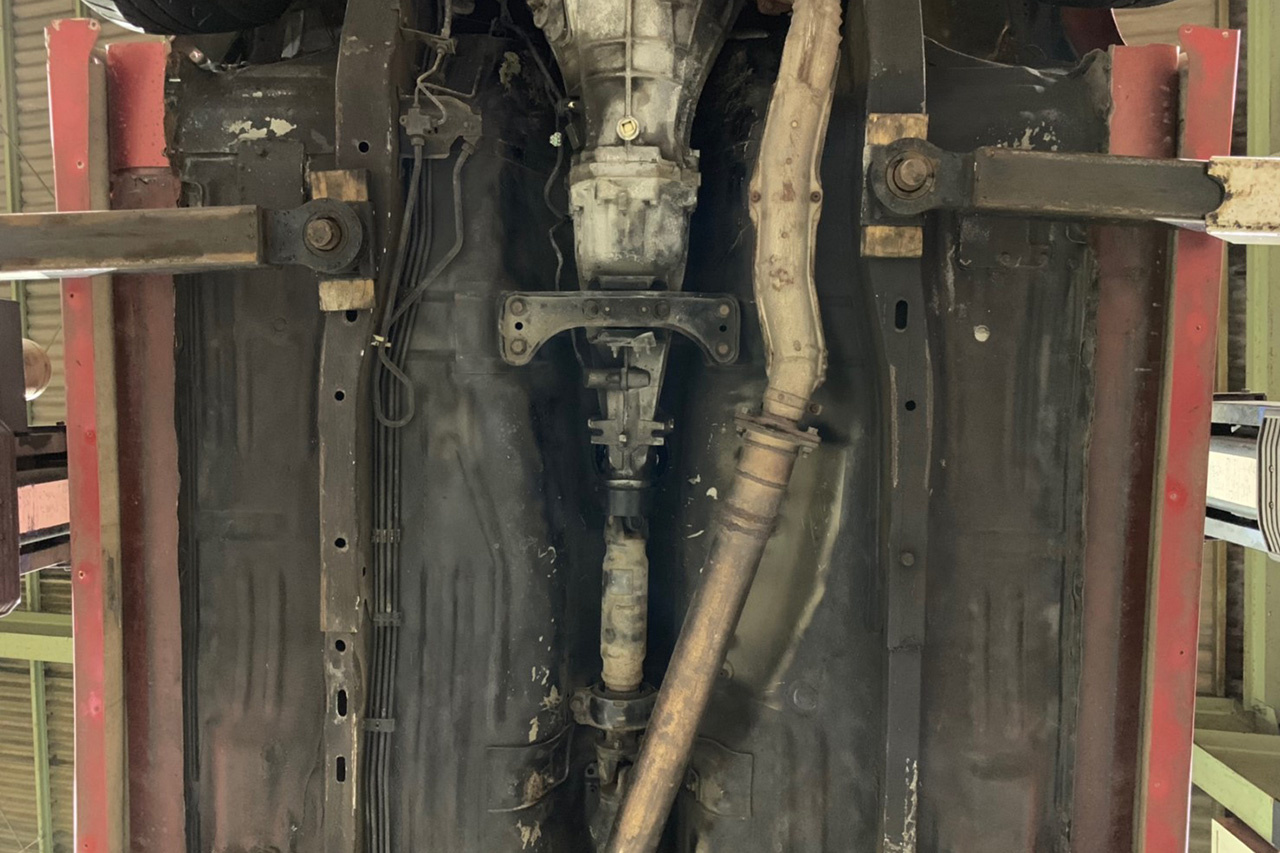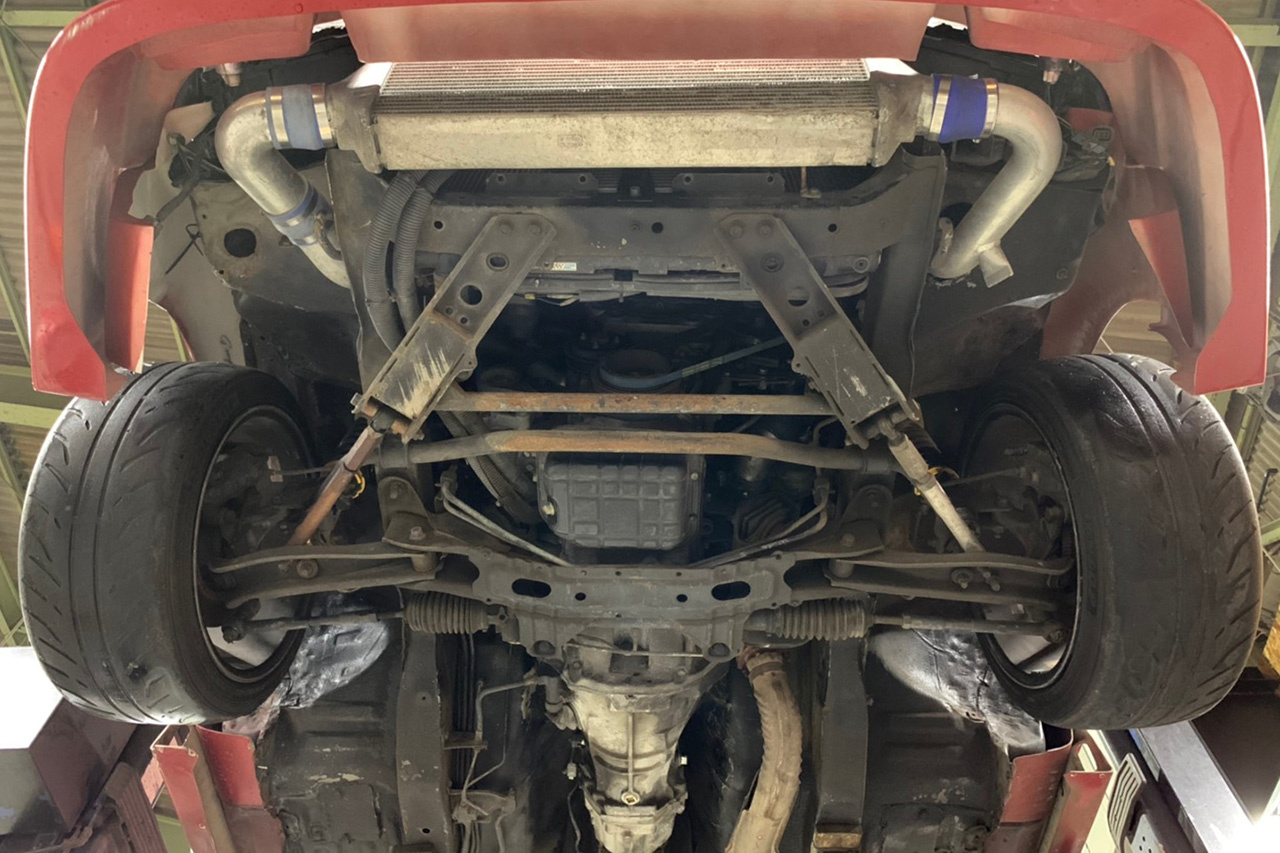 NISSAN 180SX SILEIGHTY for sale
Manufactured in 1993 October
ENGINE ROOM
-Aftermarket Stainless ex-manifold
-HKS air filter
-HKS intercooler
-S15 injectors
-Aftermarket stainless turbo back exhaust system
-One-Off Muffler
DRIVETRAIN AND SUSPENSION
-Work Emotion wheels
-ER34 4pot Caliper(Front), 2pot Caliper(Rear)
-Aftermarket coilovers
-Aftermarket toe control rods(Rear)
-Aftermarket tension rods(Front)
-Aftermarket upper arms (Rear)
-Aftermarket LSD
EXTERIOR
-G Corporation wide body kit
-Aftermarket side mirrors
-Aftermarket bonnet
-S13 face (SILEIGHTY, SIL80)
INTERIOR
-6 Points Roll cage
-Bride full bucket driver seat
-D1 Spec steering wheel
-Aftermarket spin turn knob
This SIL80 with original super low mileage is available for sale at Toprank Japan. The car is rust free and in superb condition. Contact at trade@toprank.jp for more information.
Follow us on Instagram >> https://www.instagram.com/toprank_jp_official/
Like us on Facebook >> https://www.facebook.com/topranktrading/
1993 Nissan 180SX Sileighty, G Corporation Wide Body Kit, Bride Full Bucket Driver Seat, HKS Intercooler, Work Emotion
Please contact us.