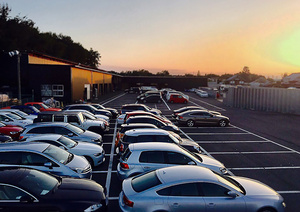 When you buy your JDM car at Toprank, your car will surely go to our PDI Center.
But what is PDI ? Pre Delivery Inspection Center
We are doing many operations in the PDI Center.
As the name of the center says, the Toprank mechanics are doing a full inspection of our cars. The inspection covers over 130 points.
And for Japanese residents, we offer a full service for driving your car in Japan through Toprank.
Toprank has a facility for 'Shaken' inspection.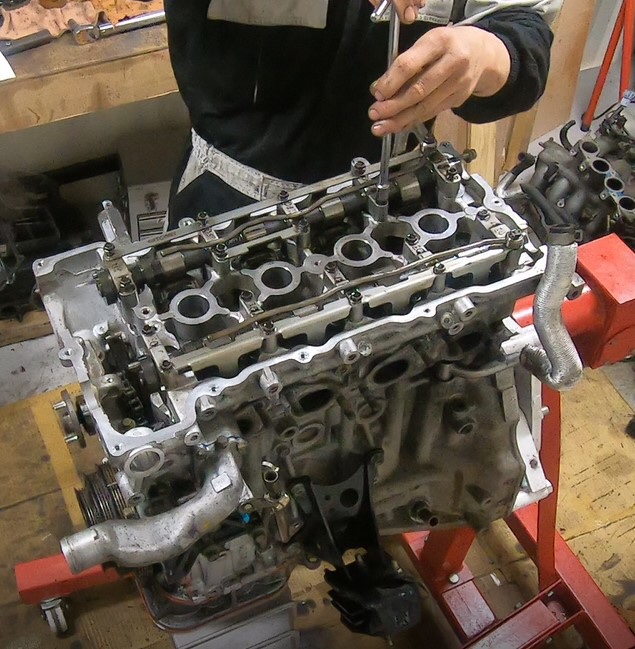 In addition to inspections, we can modify car for circuits, adjust settings to match your driving style.
Upgrades and tuning are performed by our skilled mechanics. We accept also suggestions, for example if you want different rims, more power or different driver seat, it can all be done here in Japan in our workshop.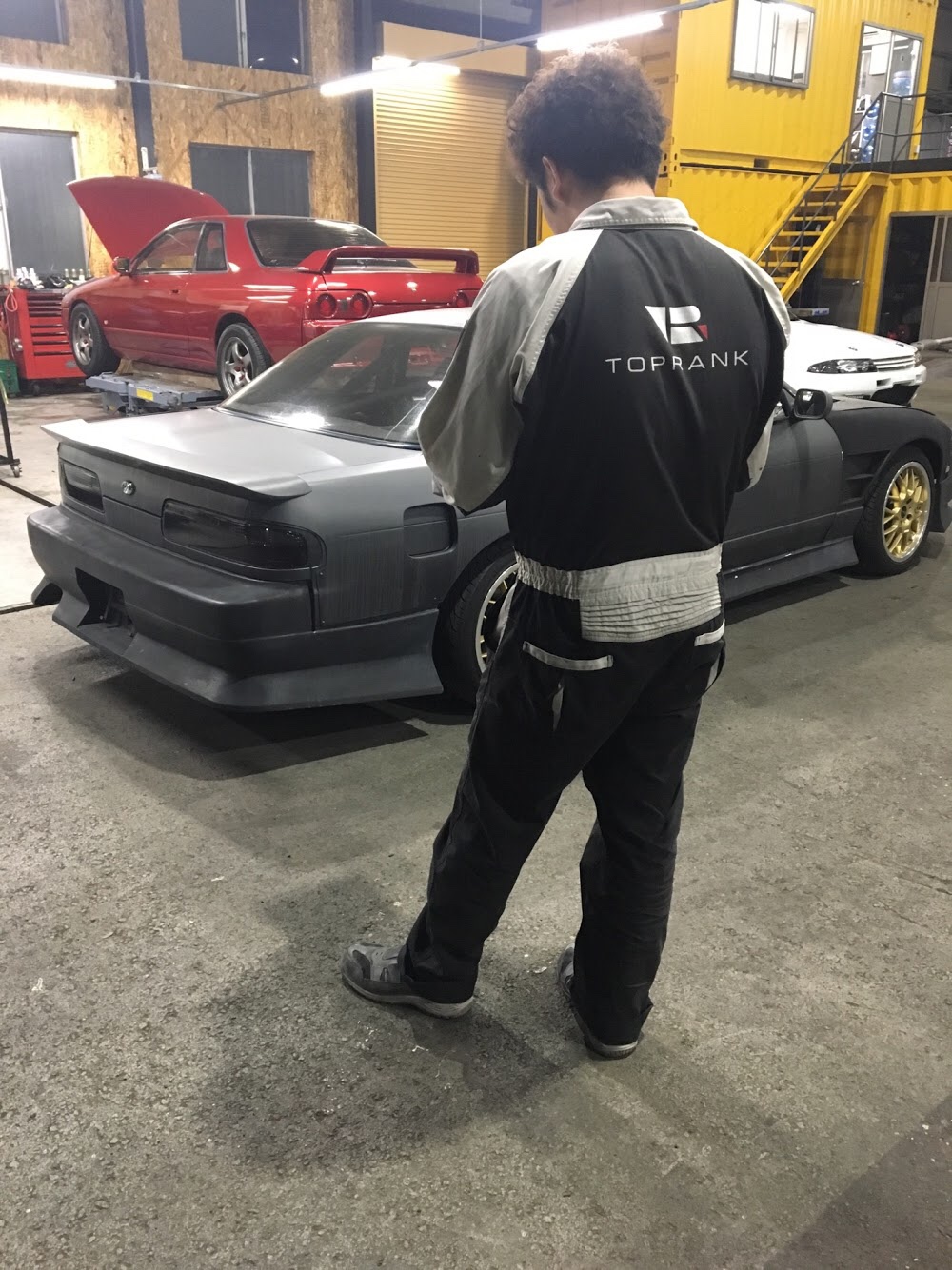 At the PDI the paint and body work are also done to keep our cars in their best shape. Maintenance and tuning is available for you, before shipping out the car.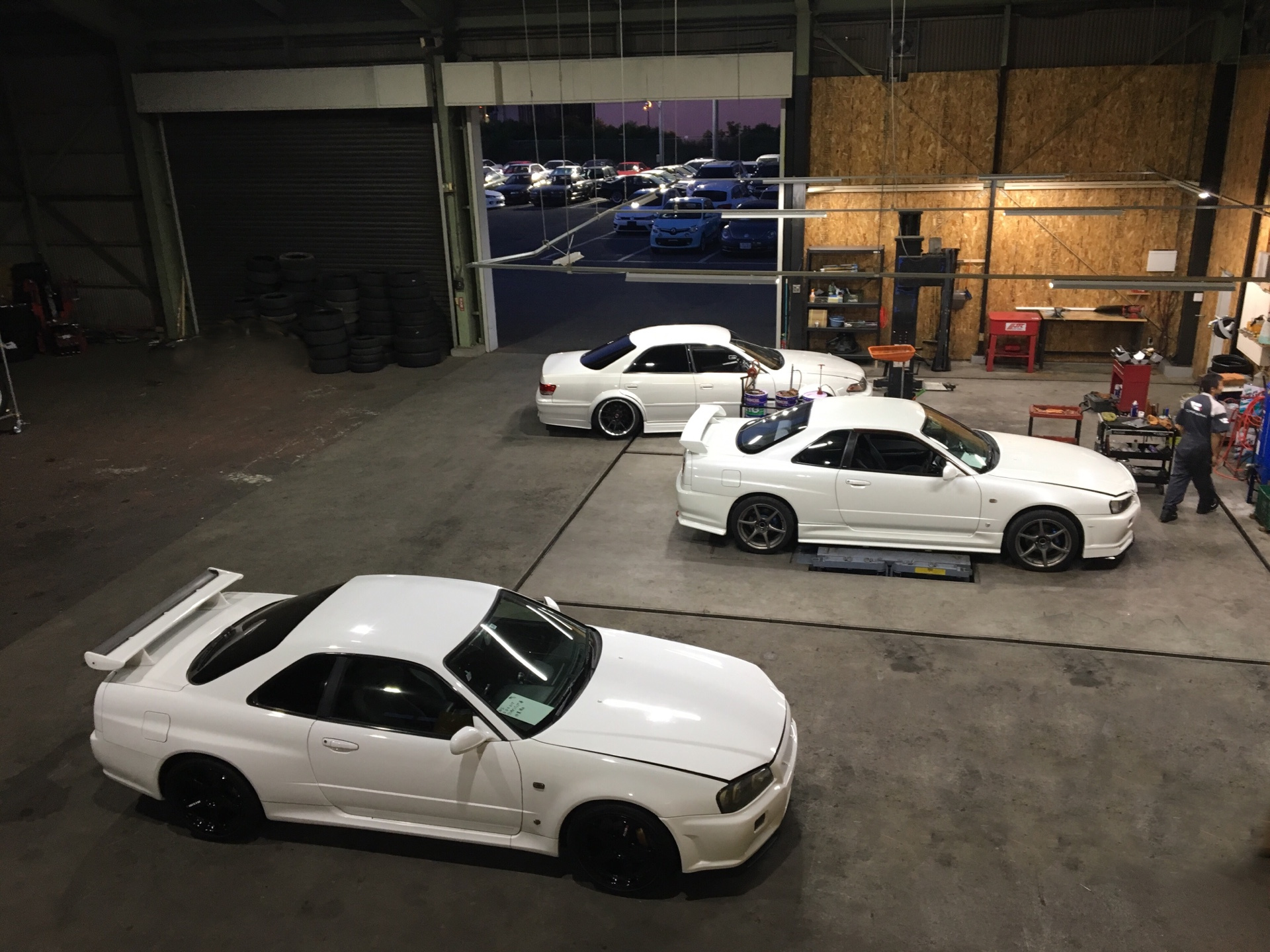 The PDI team are specialized in JDM cars. They are working everyday on every kind of JDM cars and have real passion for them. You won't be disappointed by their work, we work with passion for delivering the best cars coming from Japan.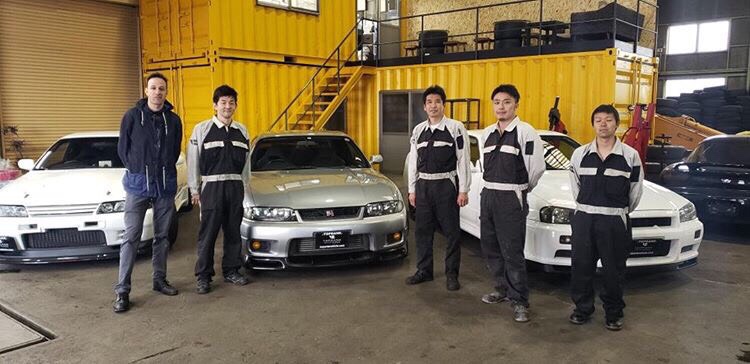 When the car you want is not legal yet in your country, we offer a great storage service in Japan.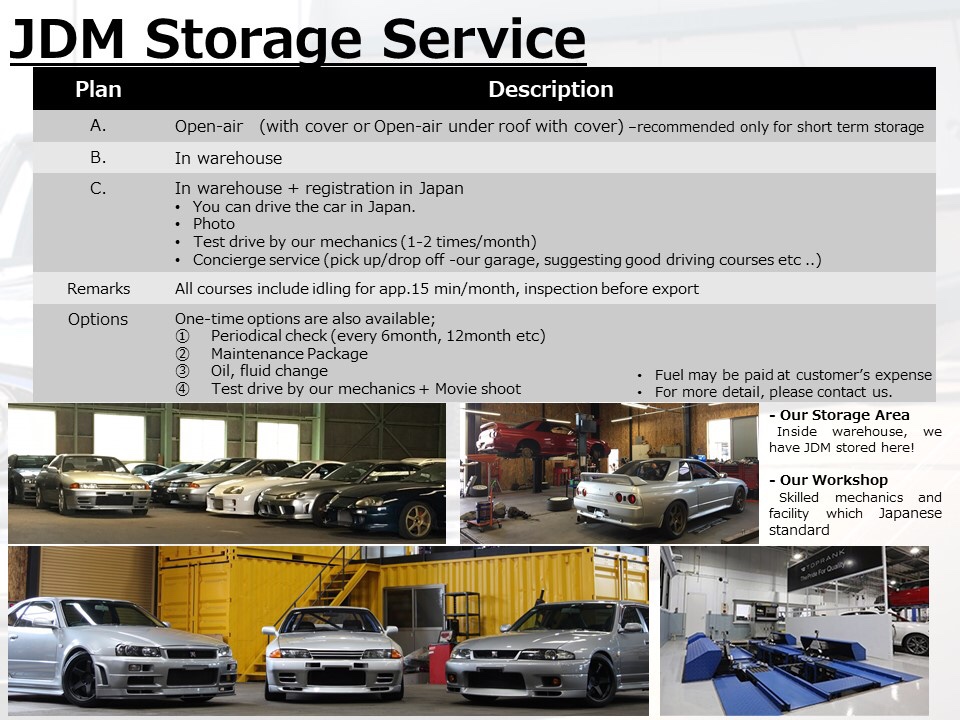 We can keep your precious car in our warehouse until we can ship it legally to you. So you can buy your GTR R34 at a low price now before the prices sky rockets in few years.
The cars are kept far from the sea in a secured warehouse.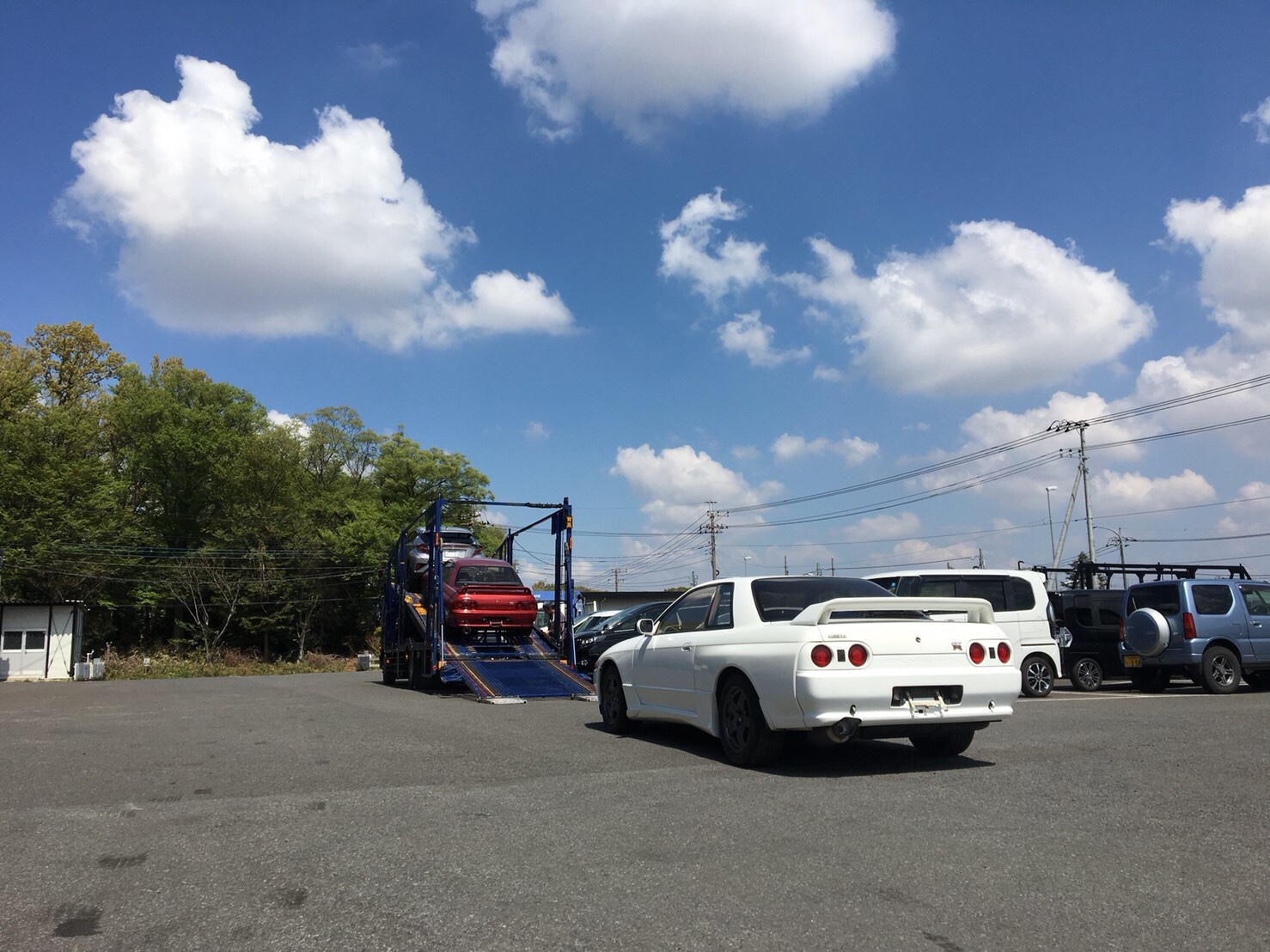 We deliver your car everywhere in Japan, Okinawa included :)
And we are exporting our cars Worldwide, five continents,
If you can legally import the car, we can deliver it to you with the best logistics and export / import service.