1998
Nissan
180SX
Type S Cleve Racing Razo After market muffler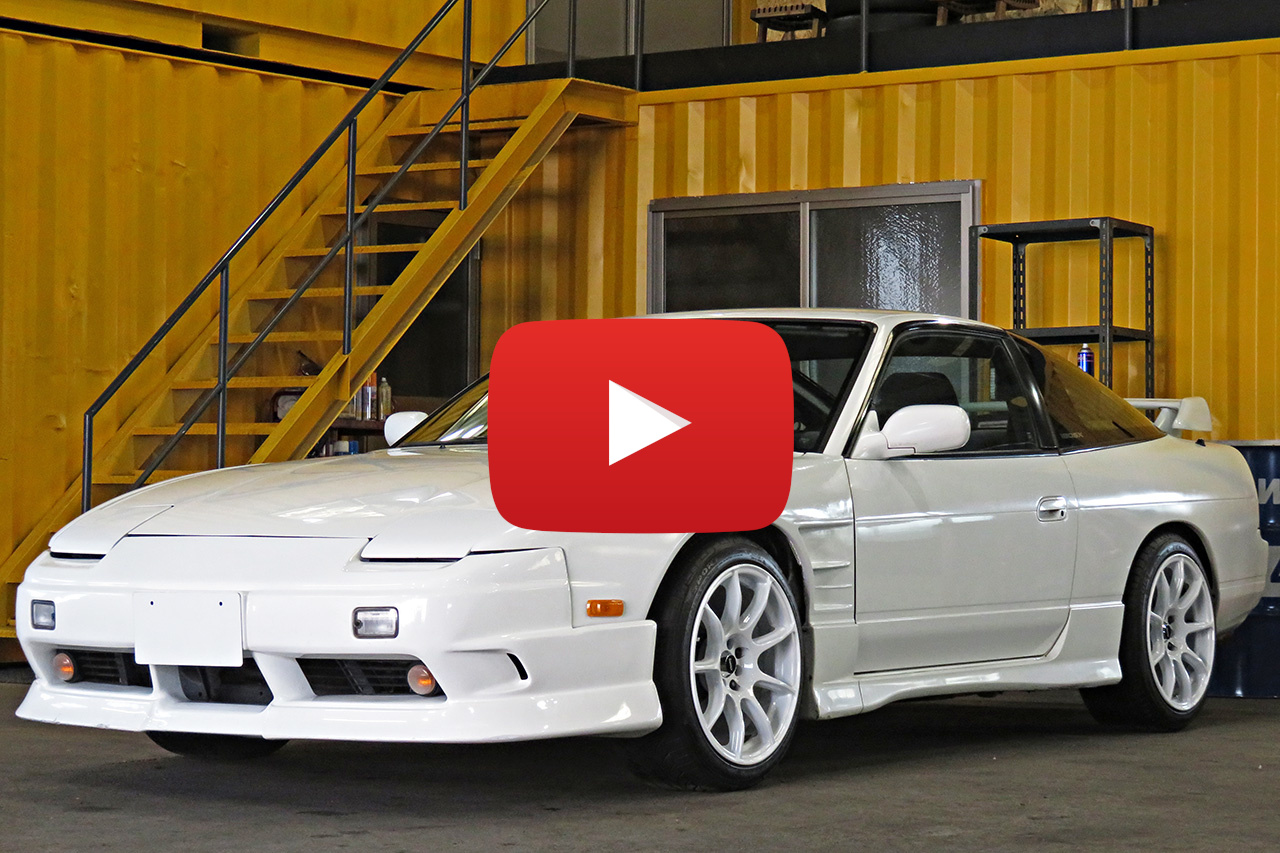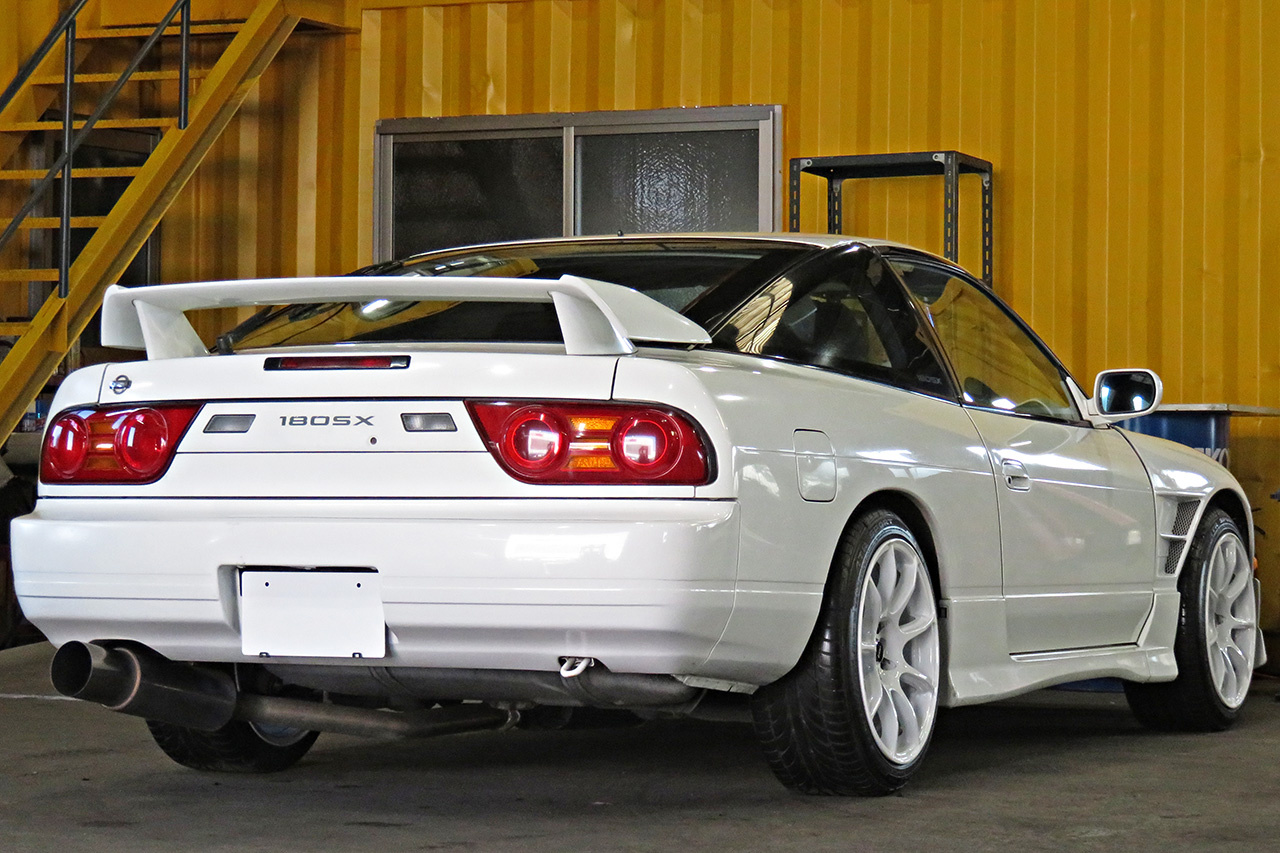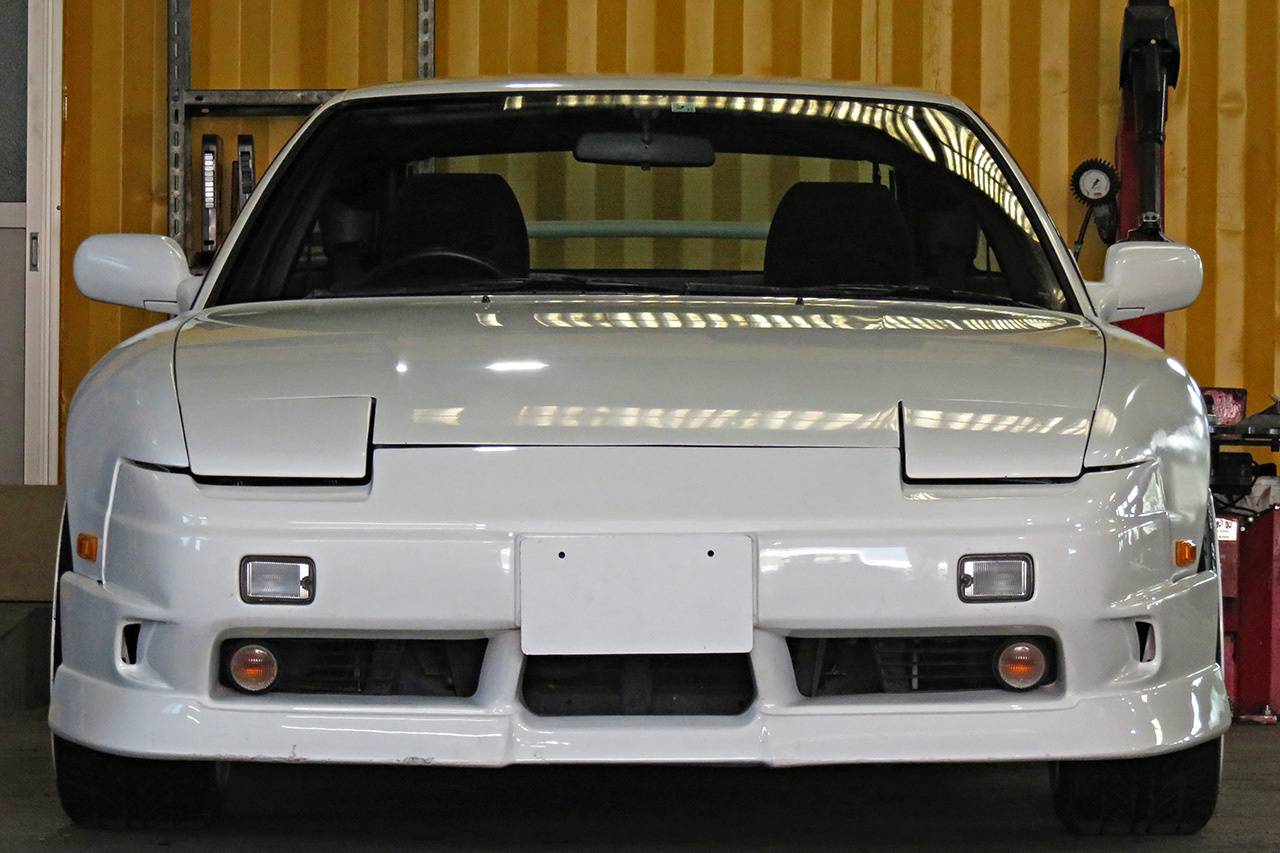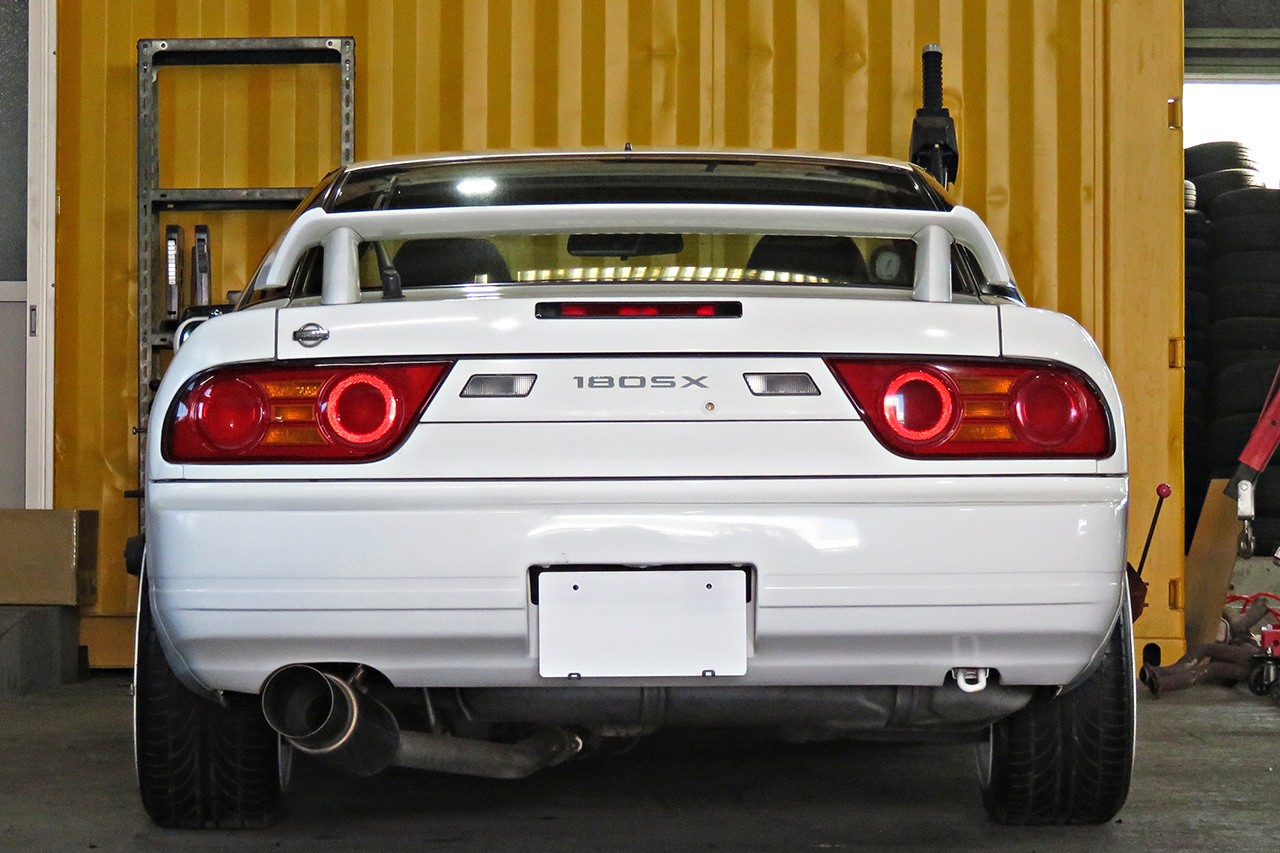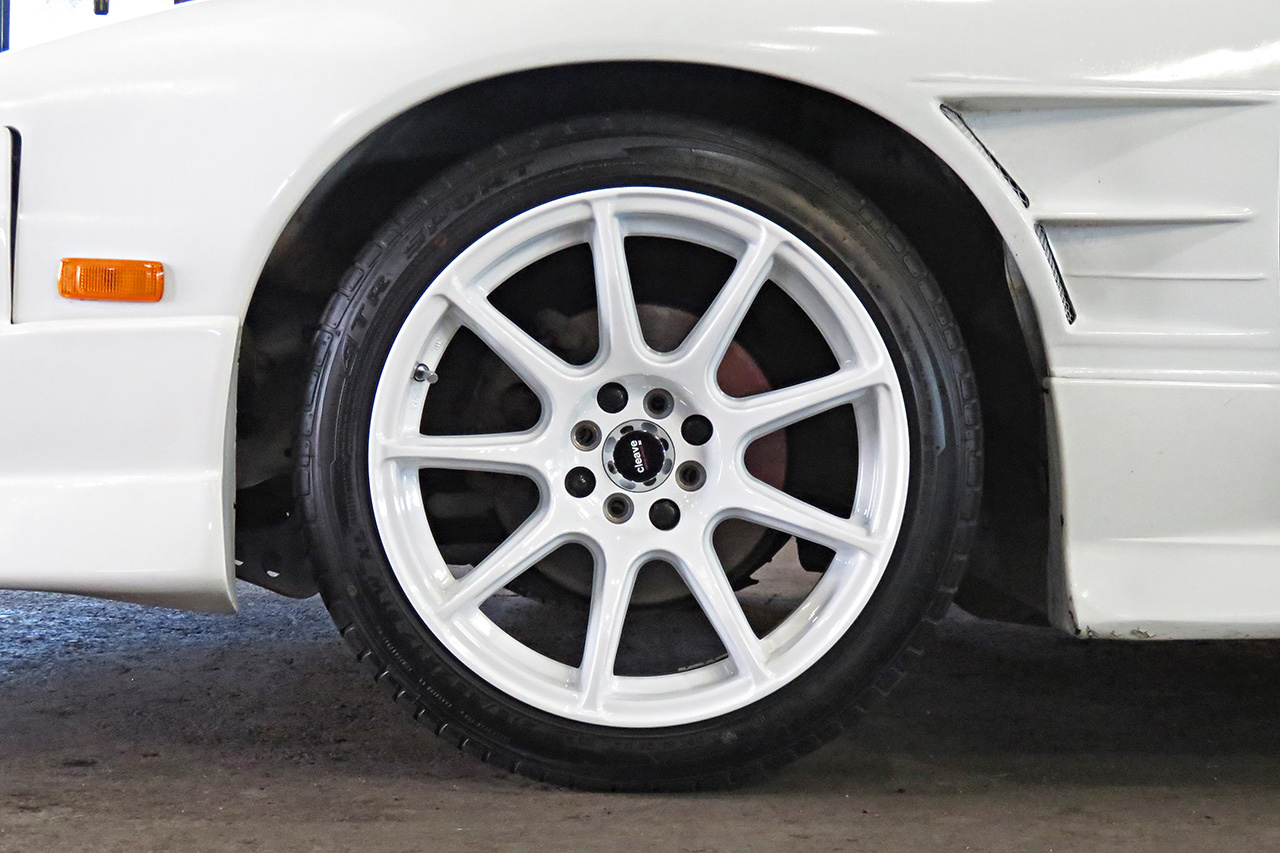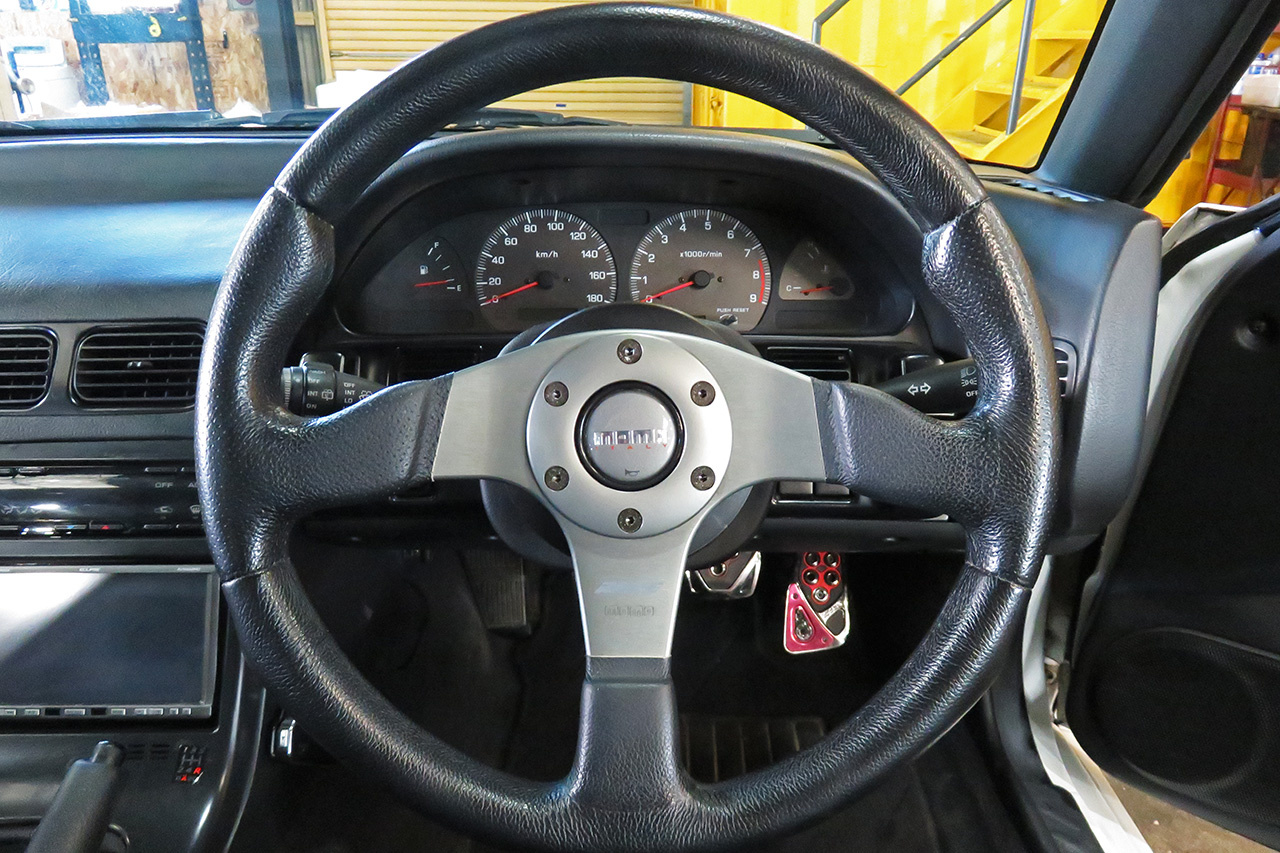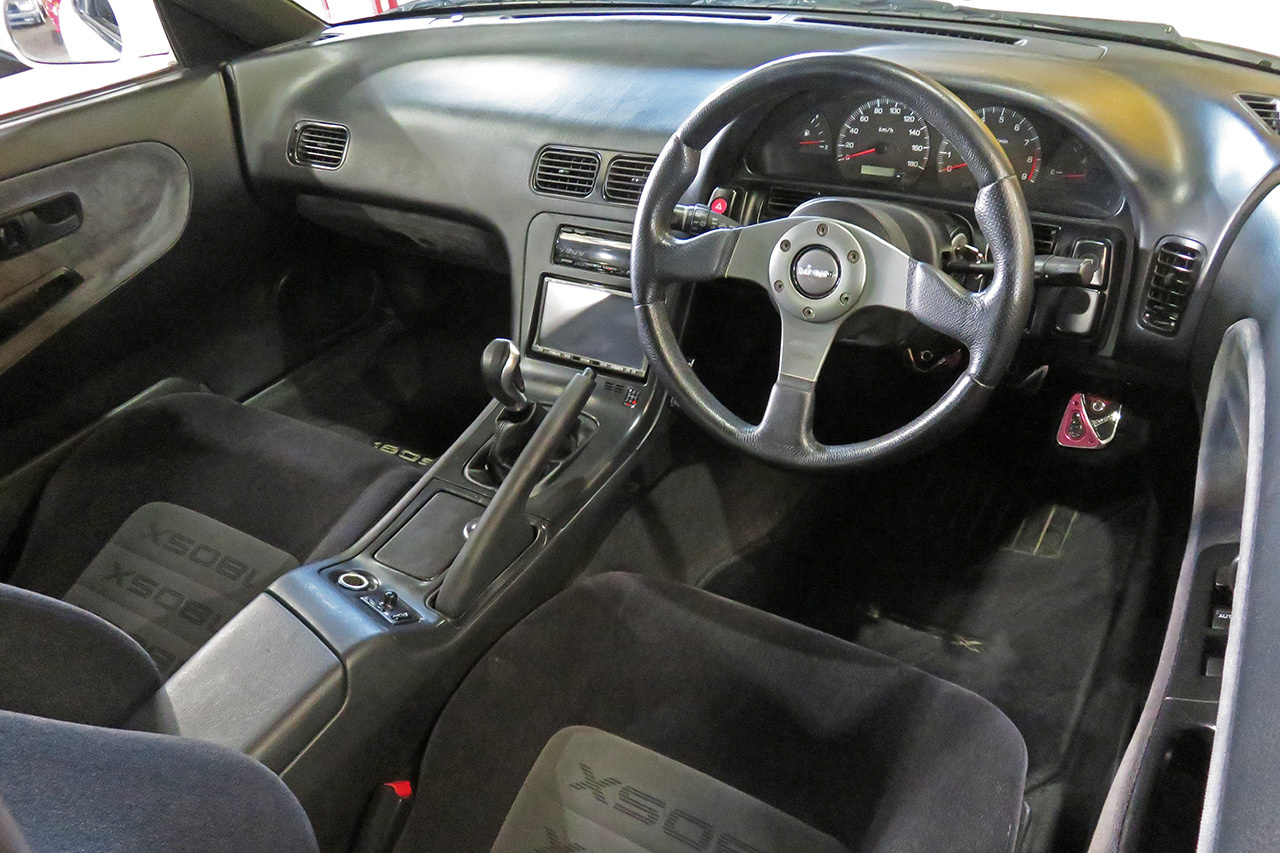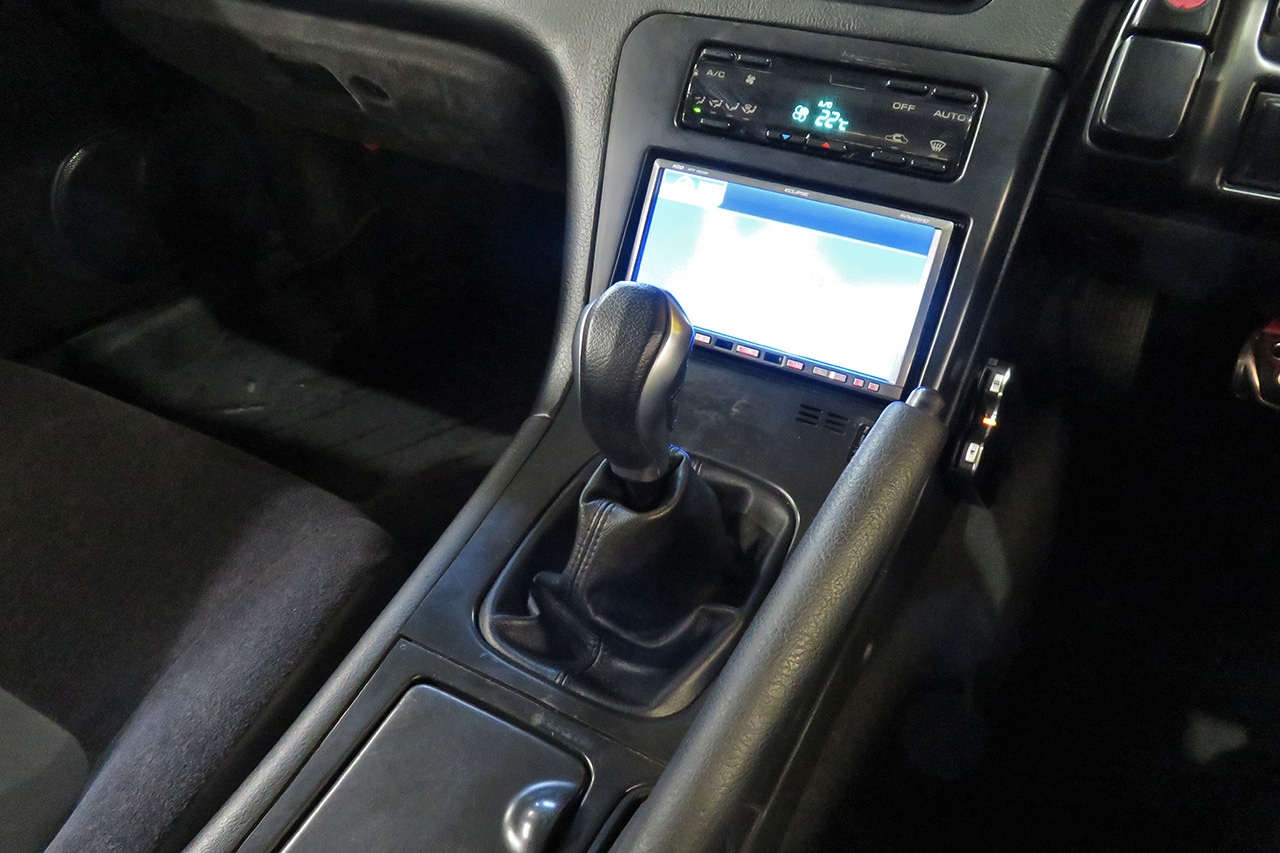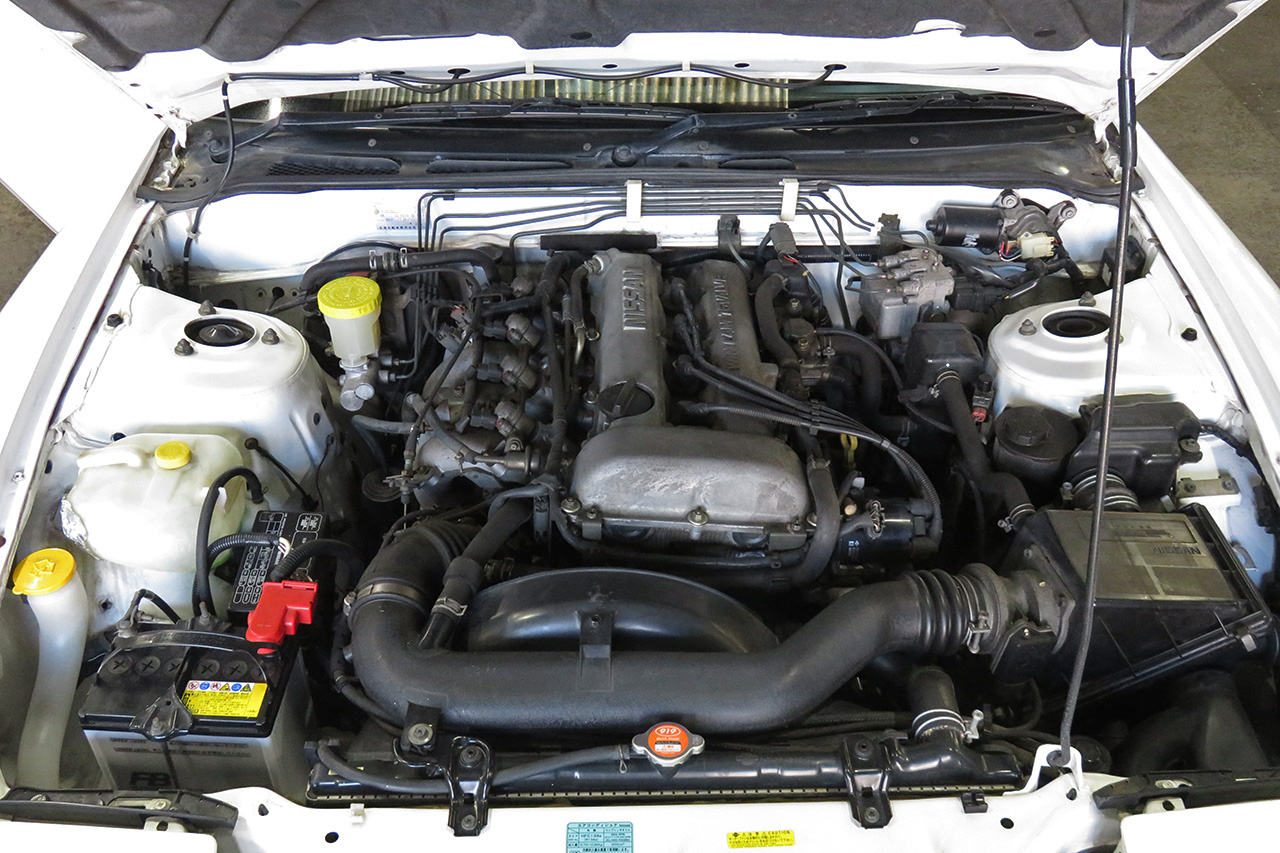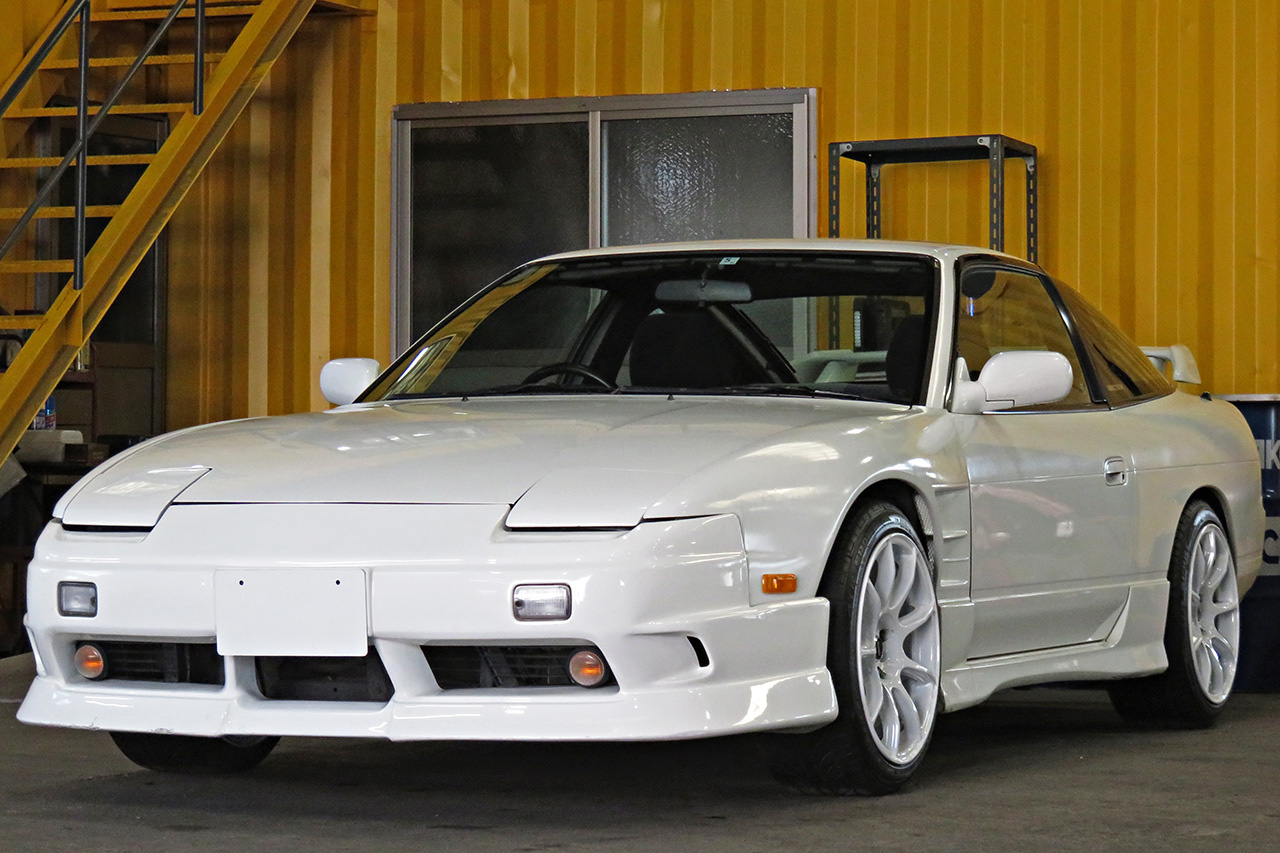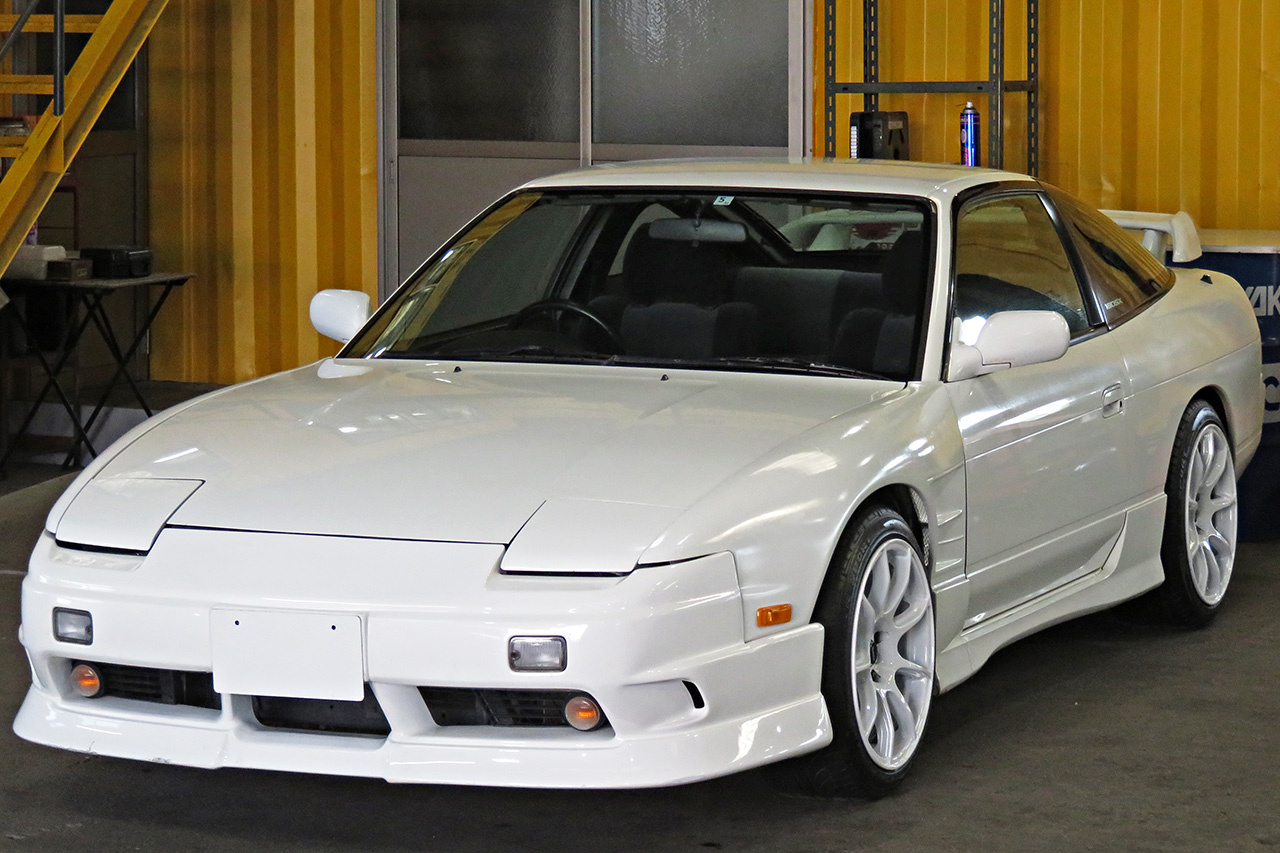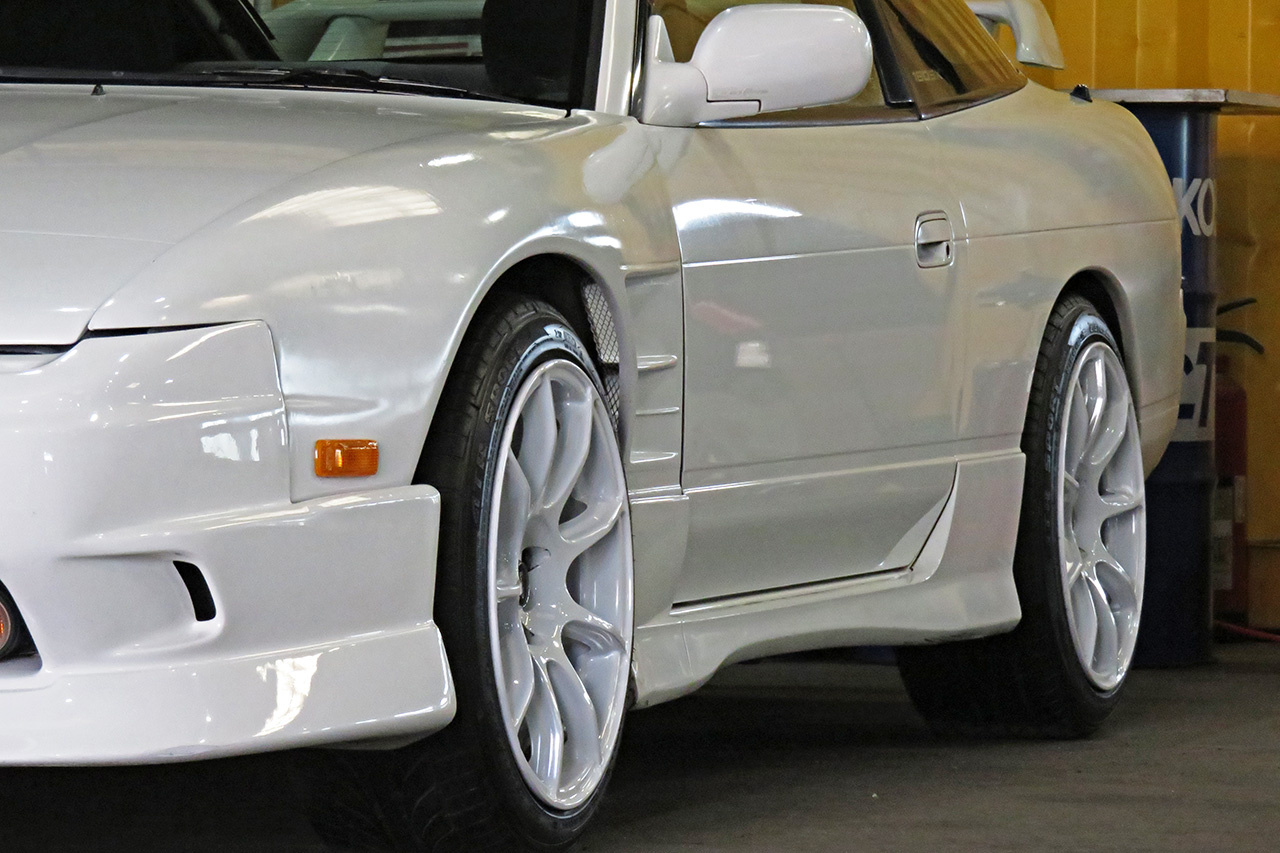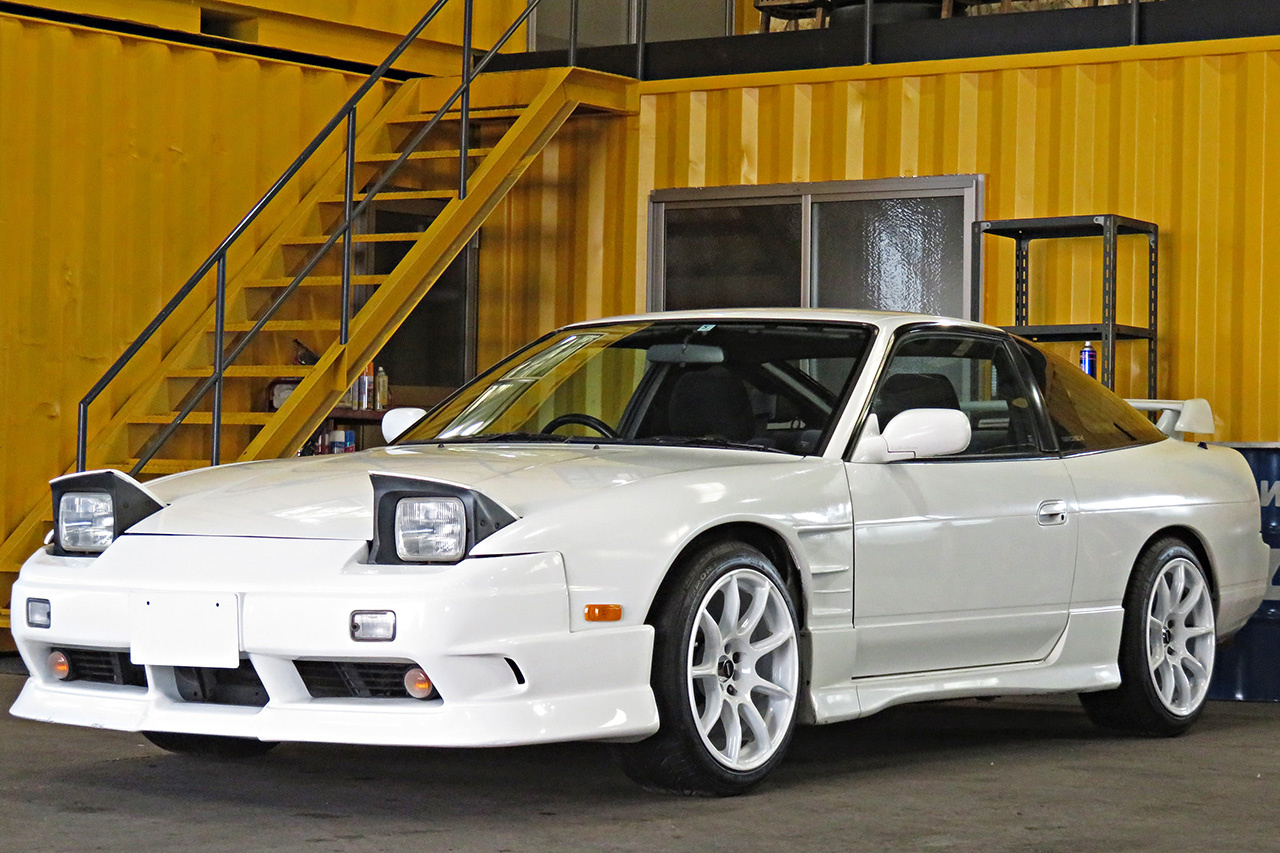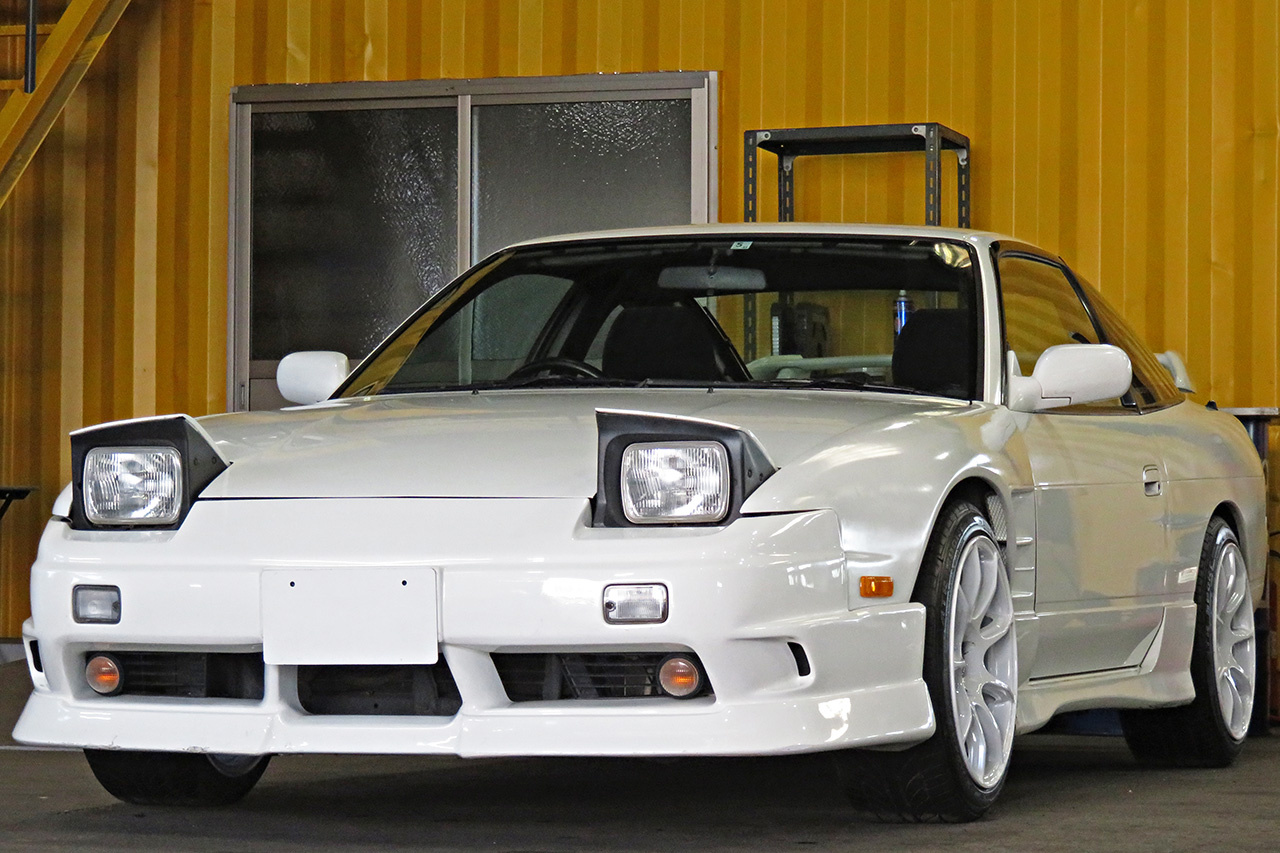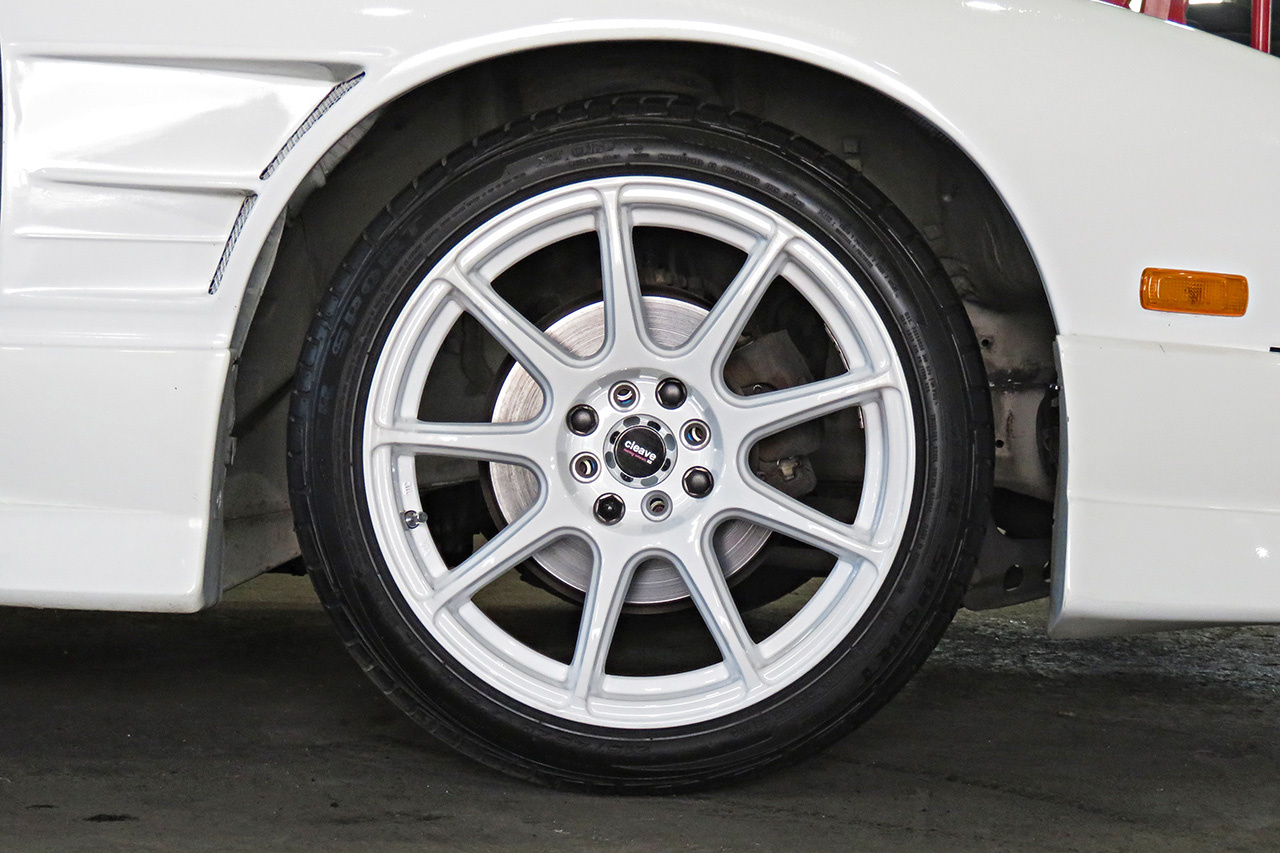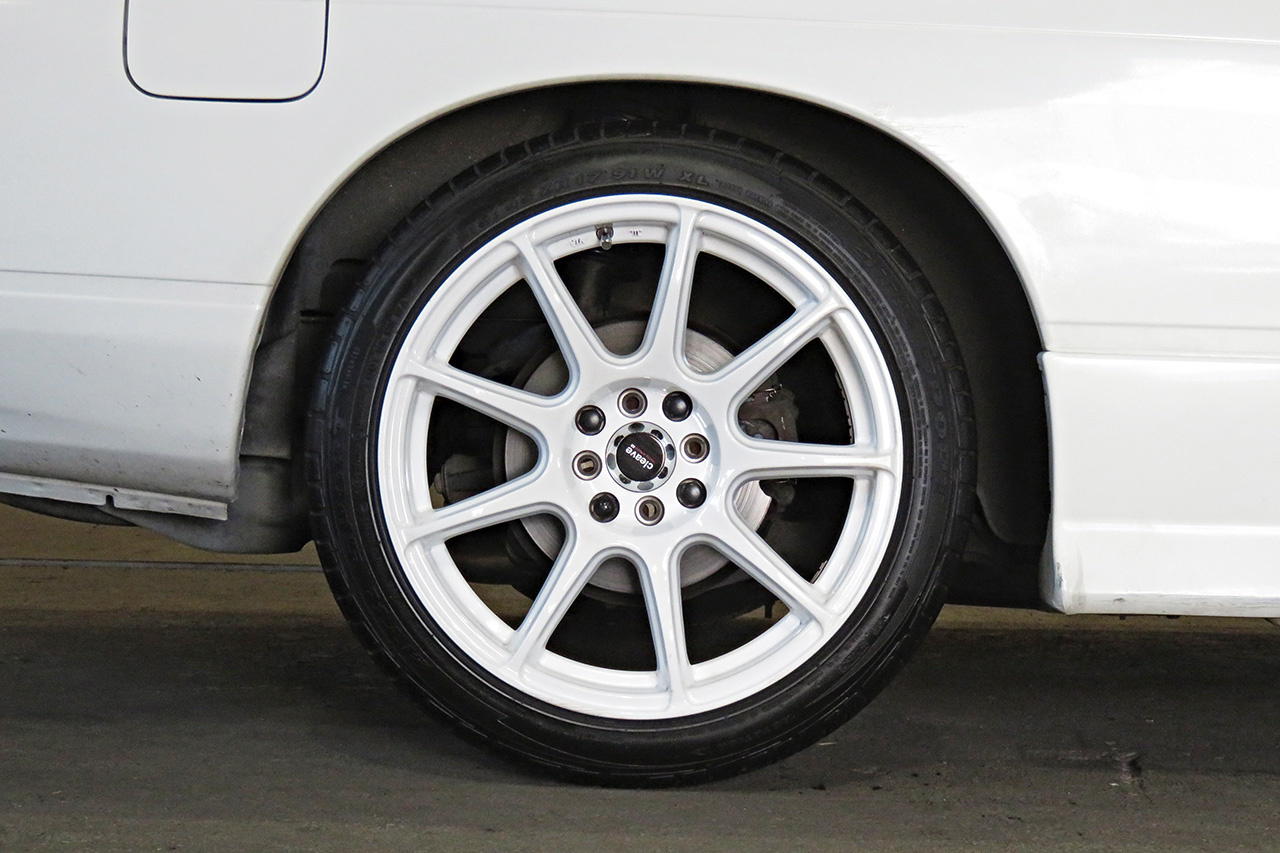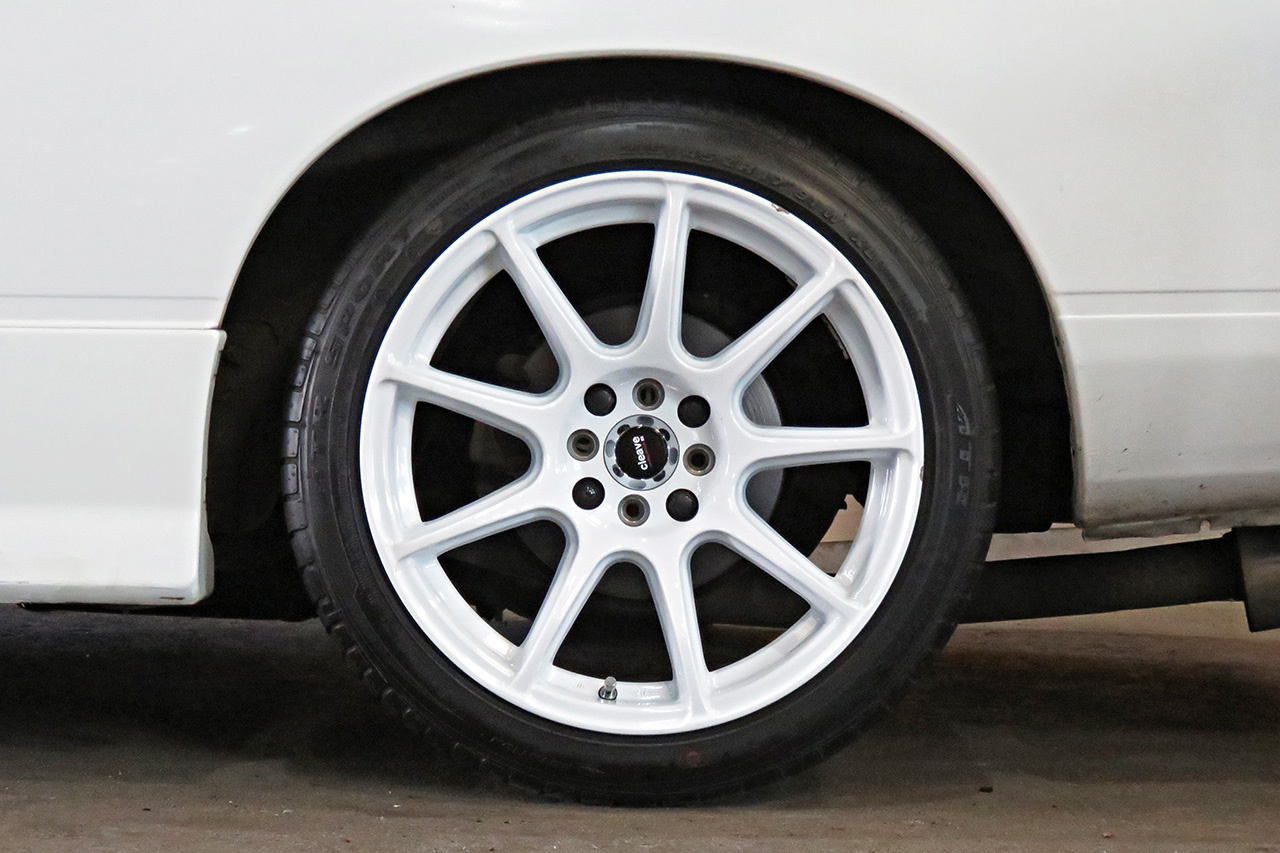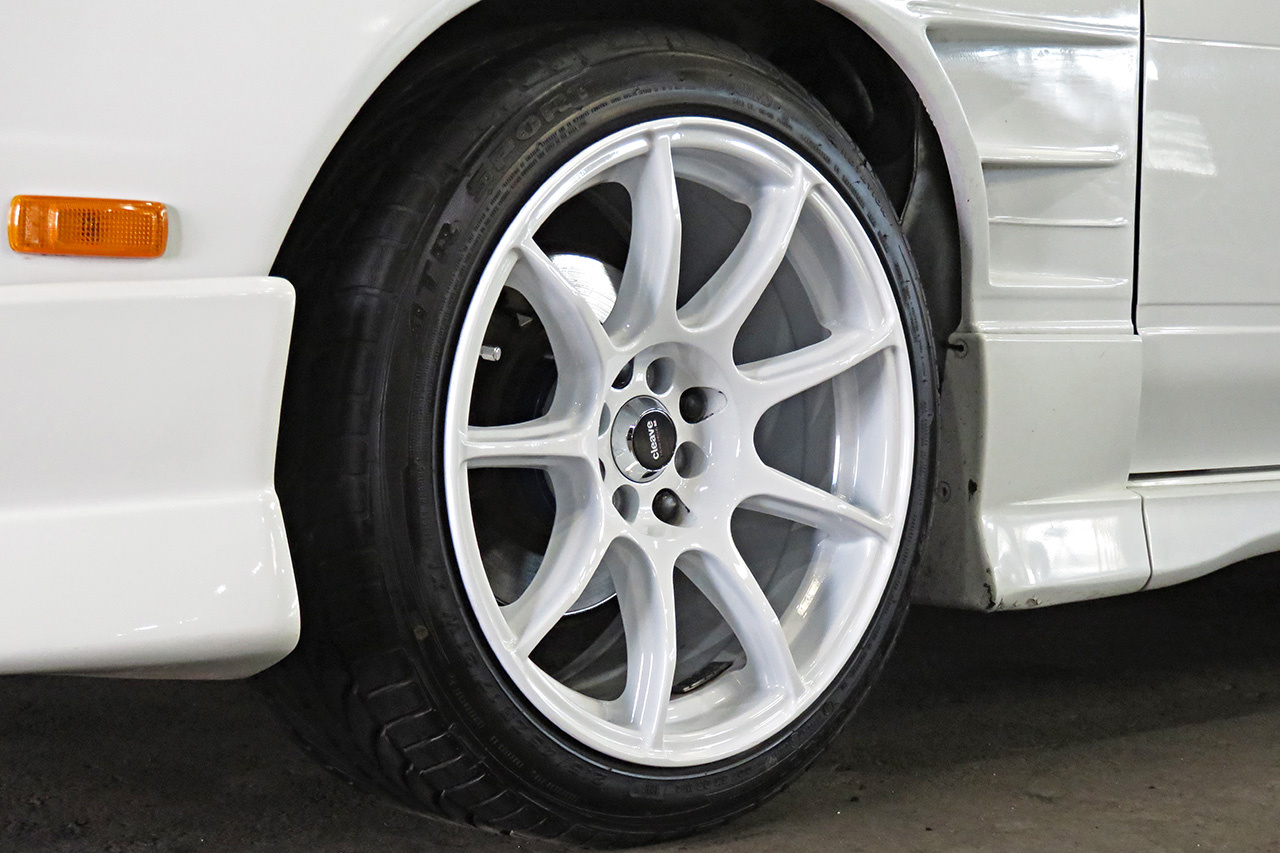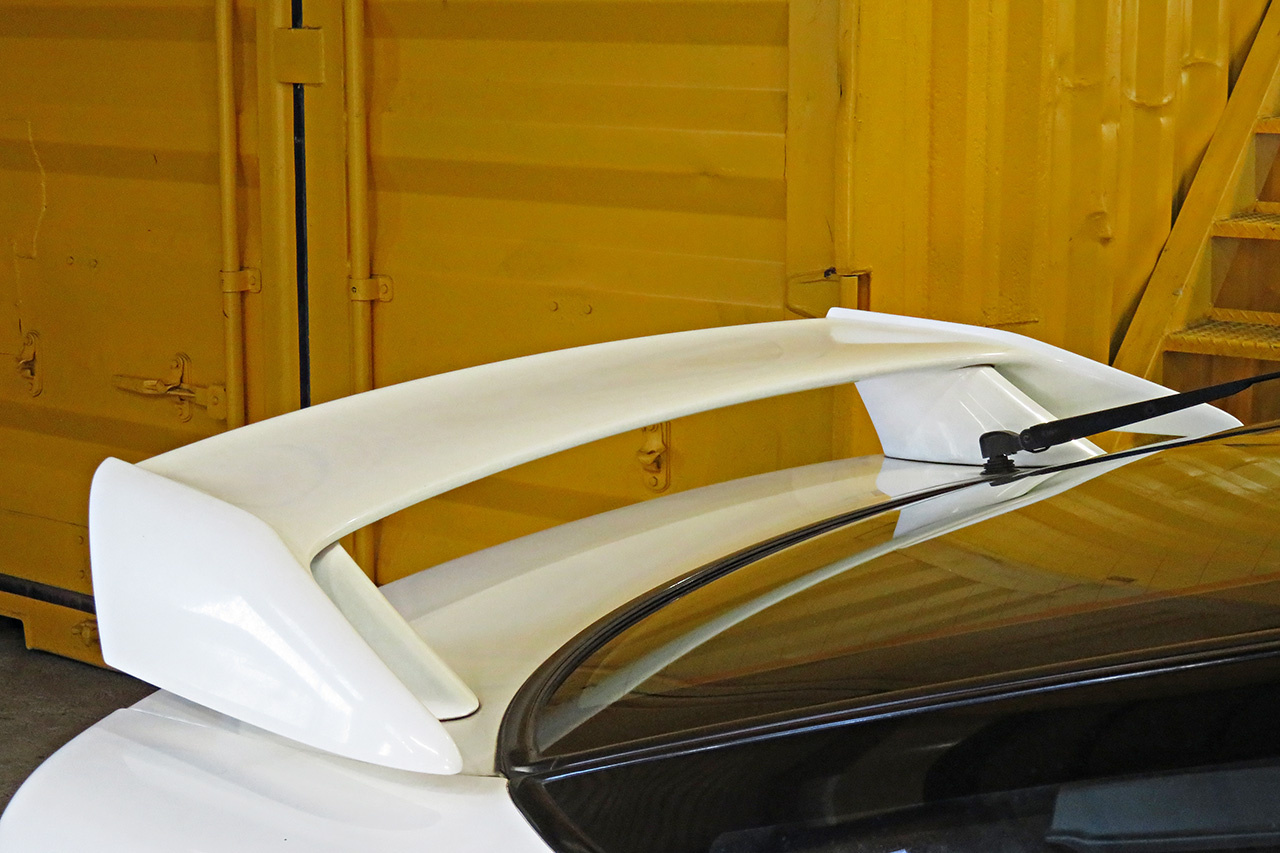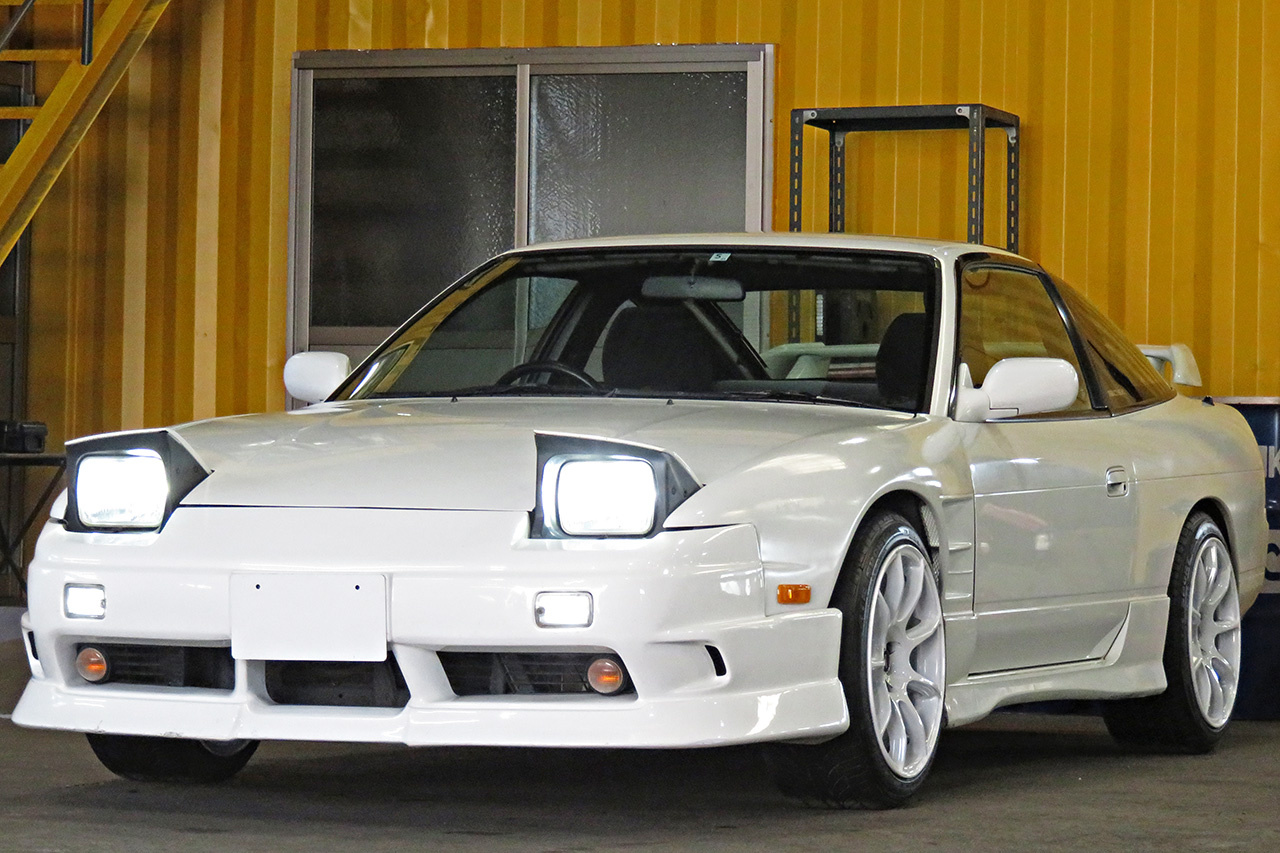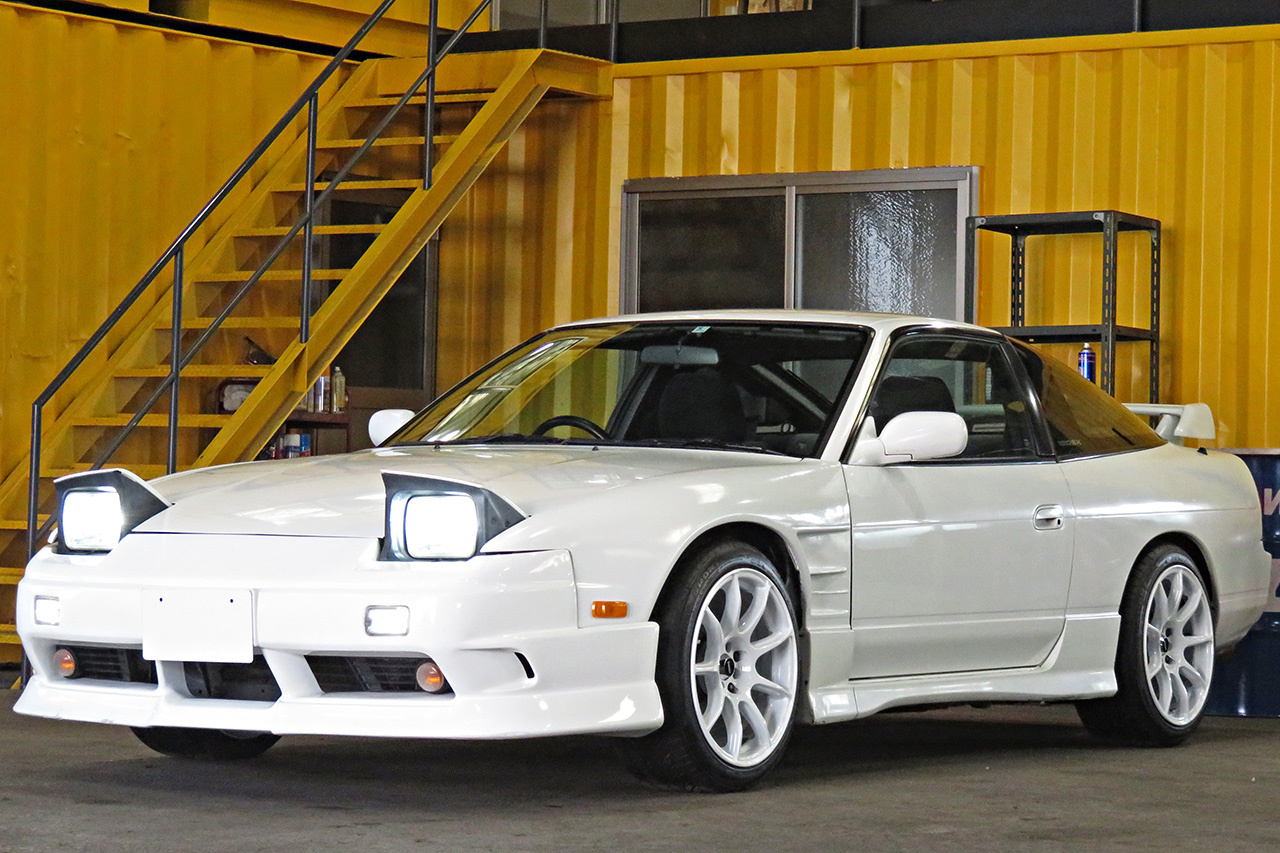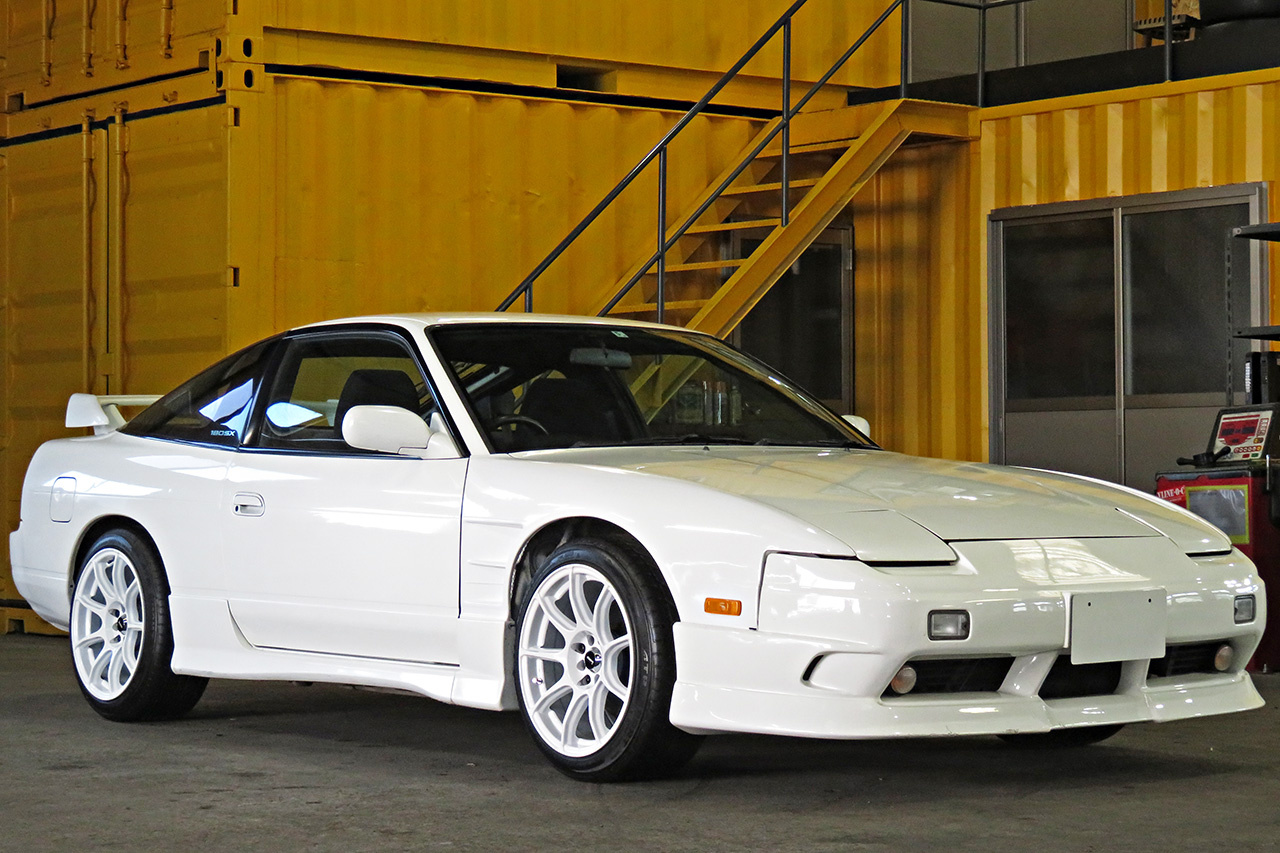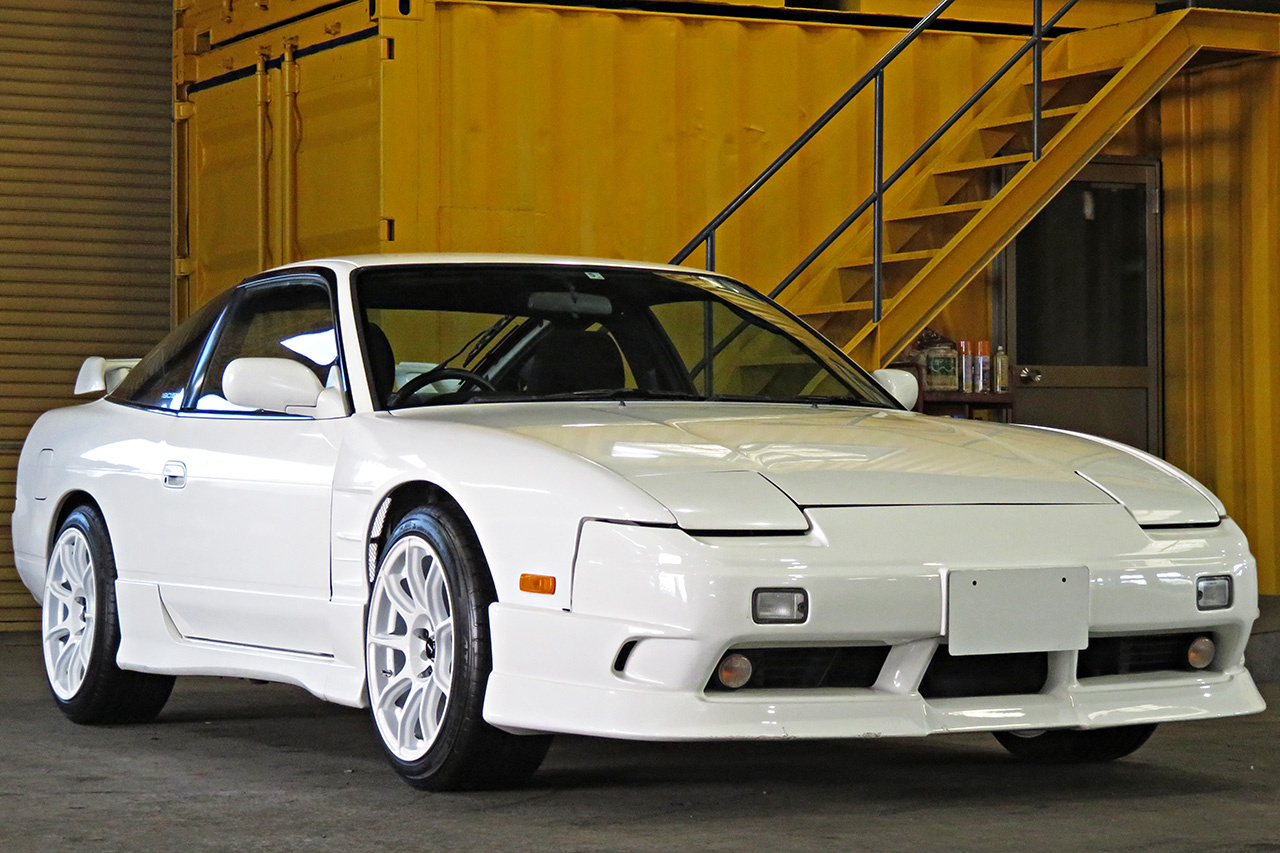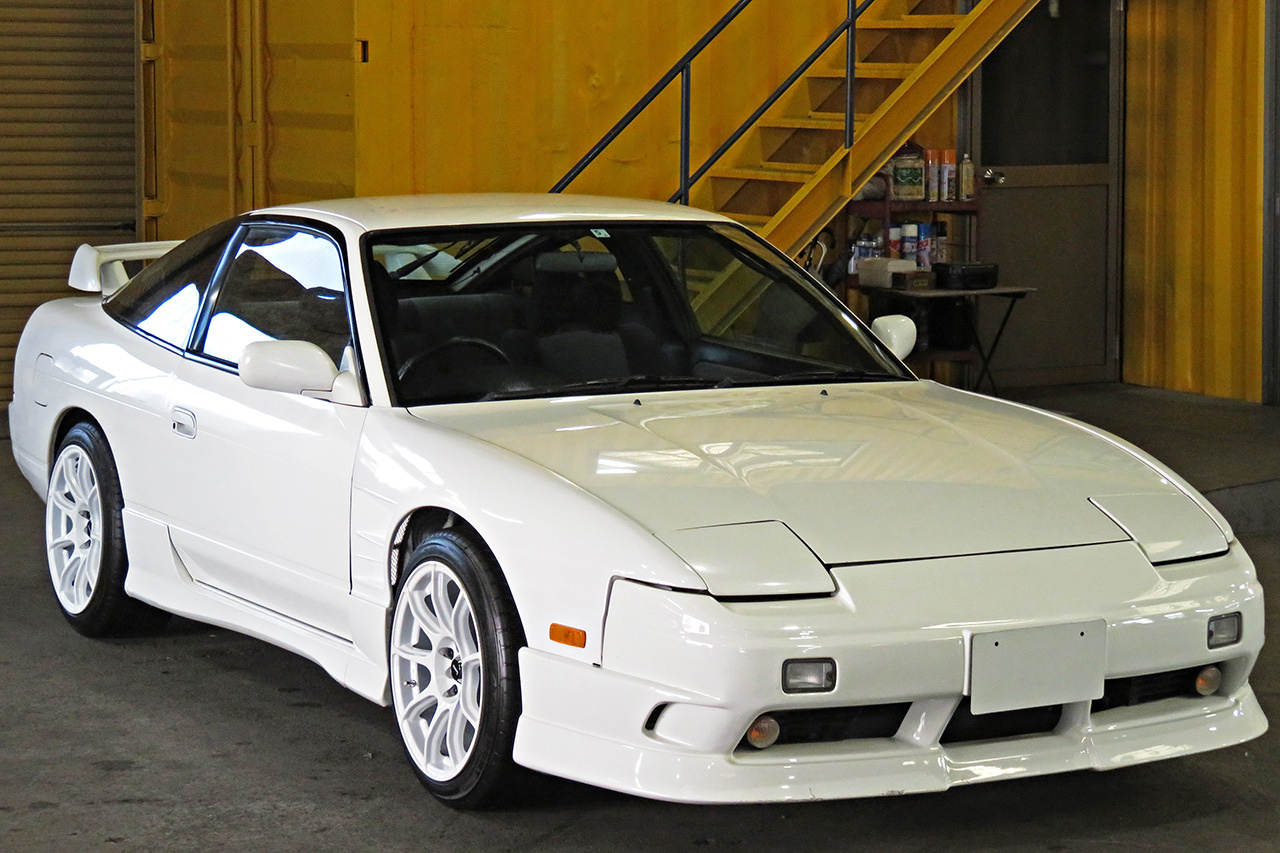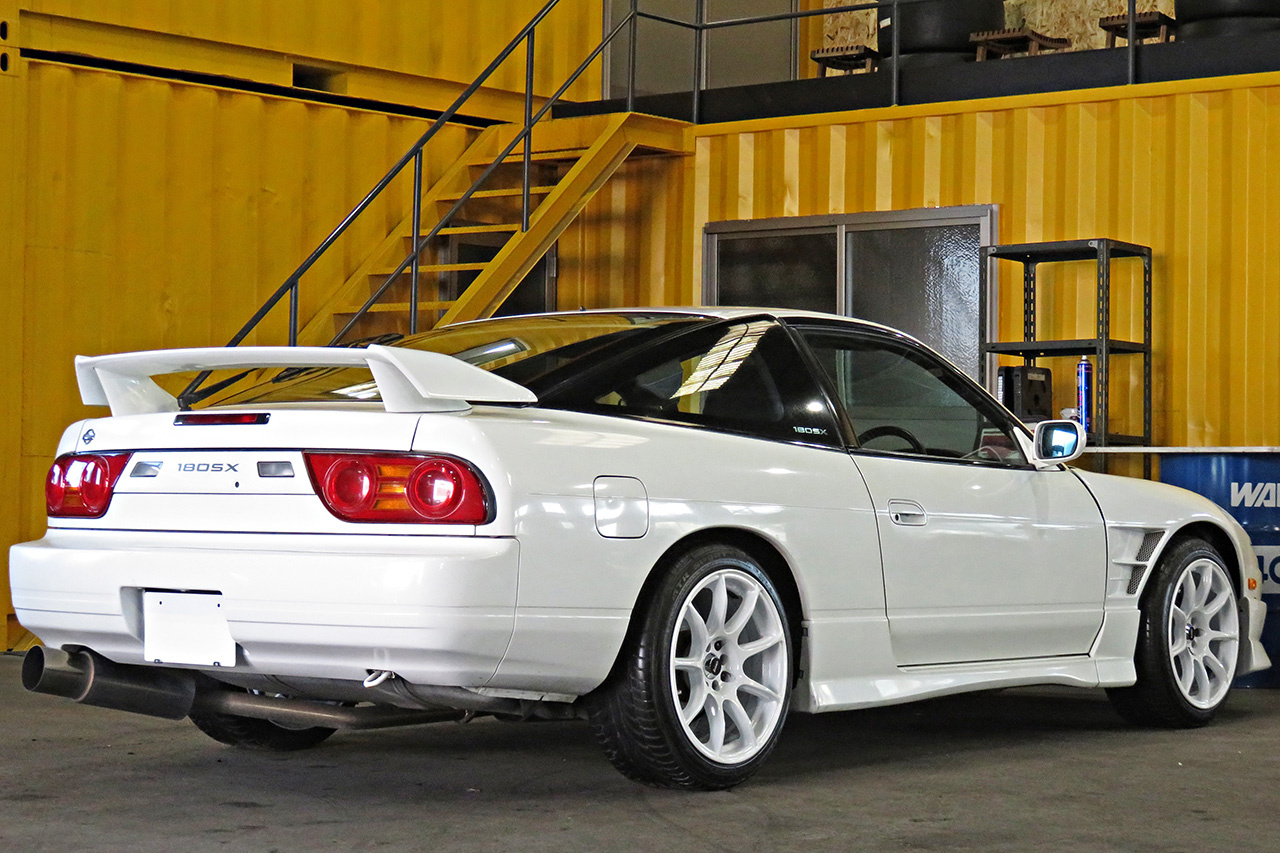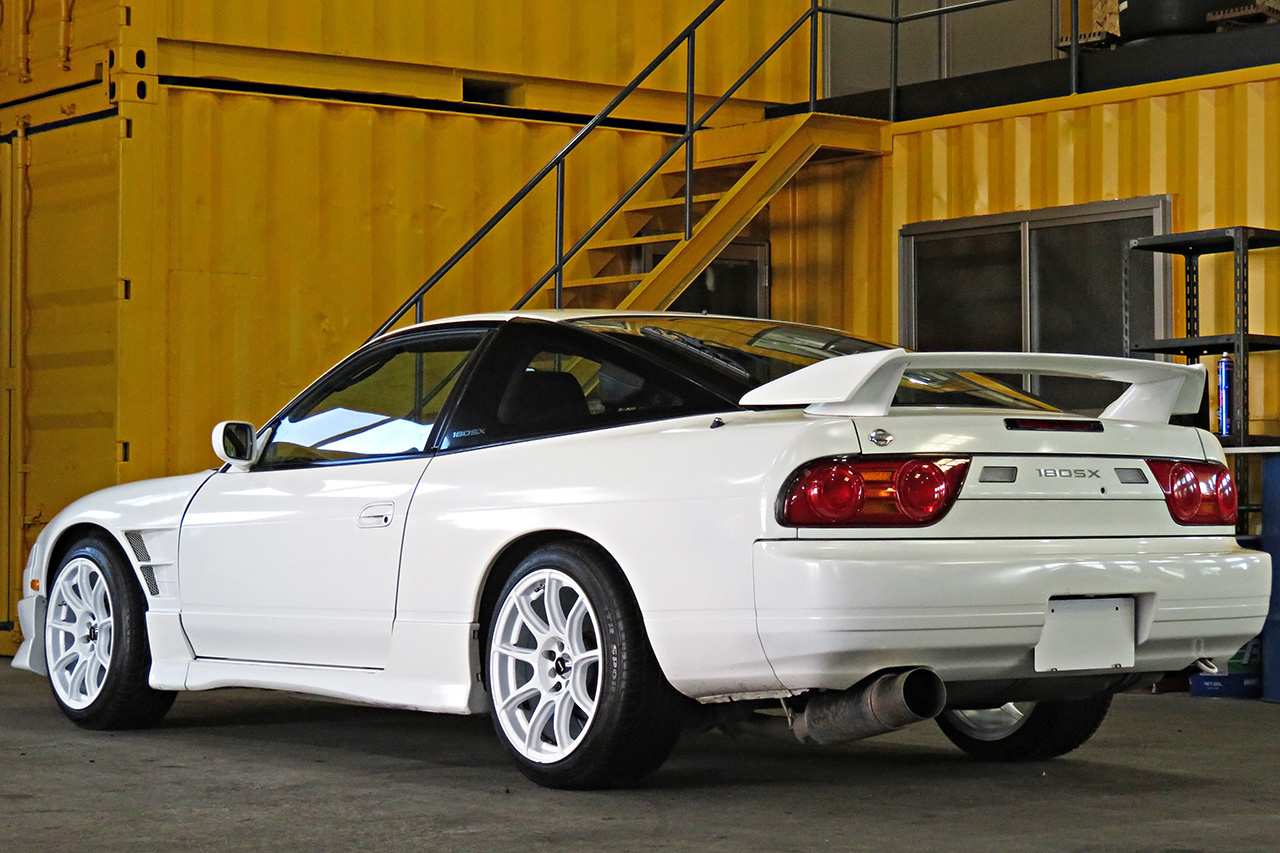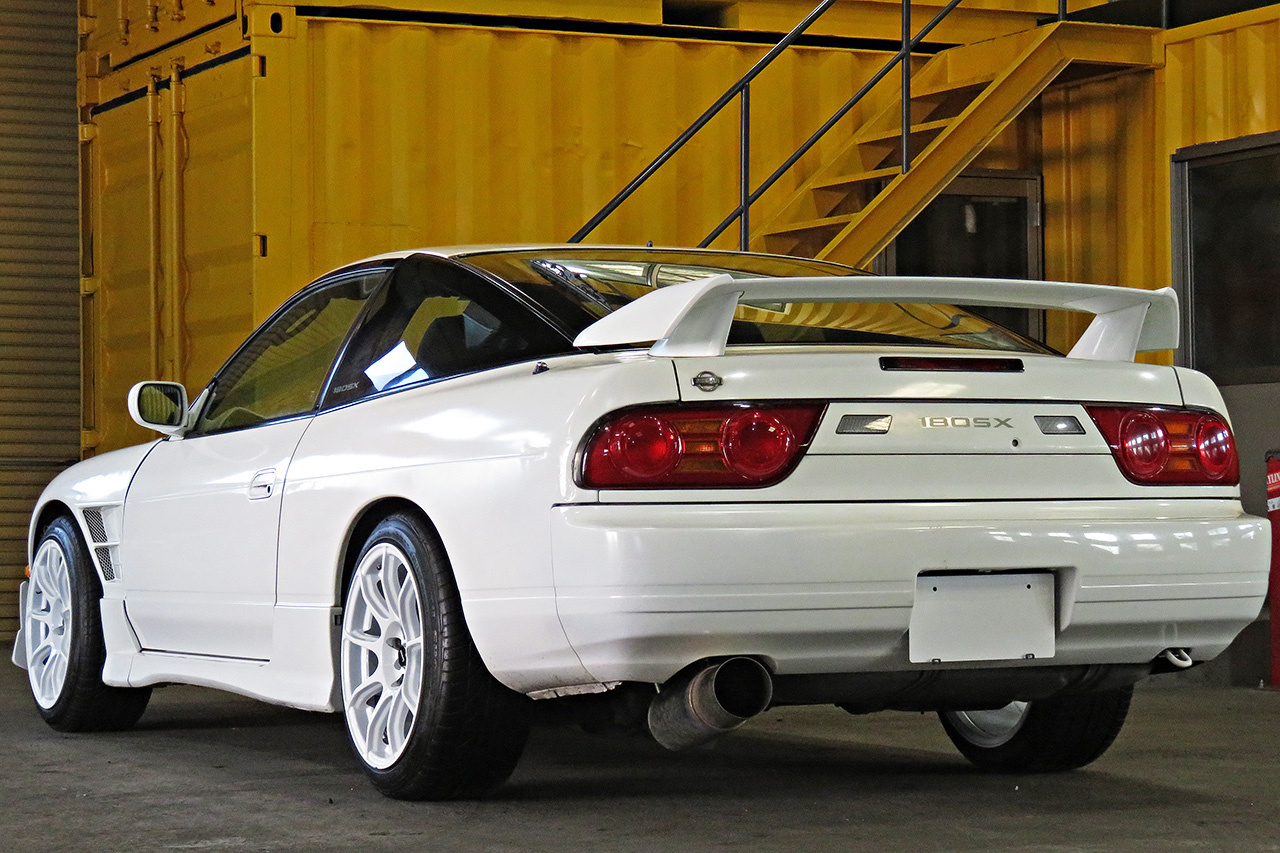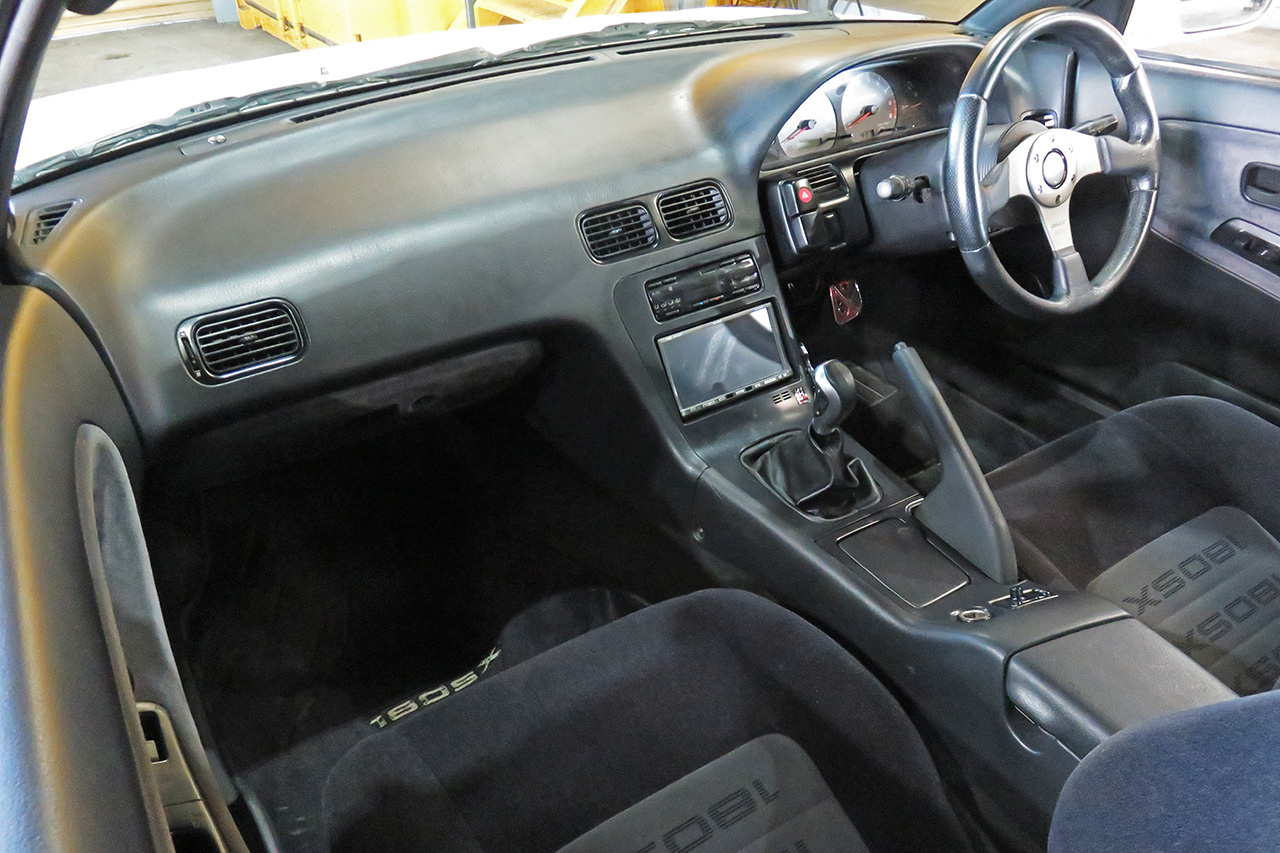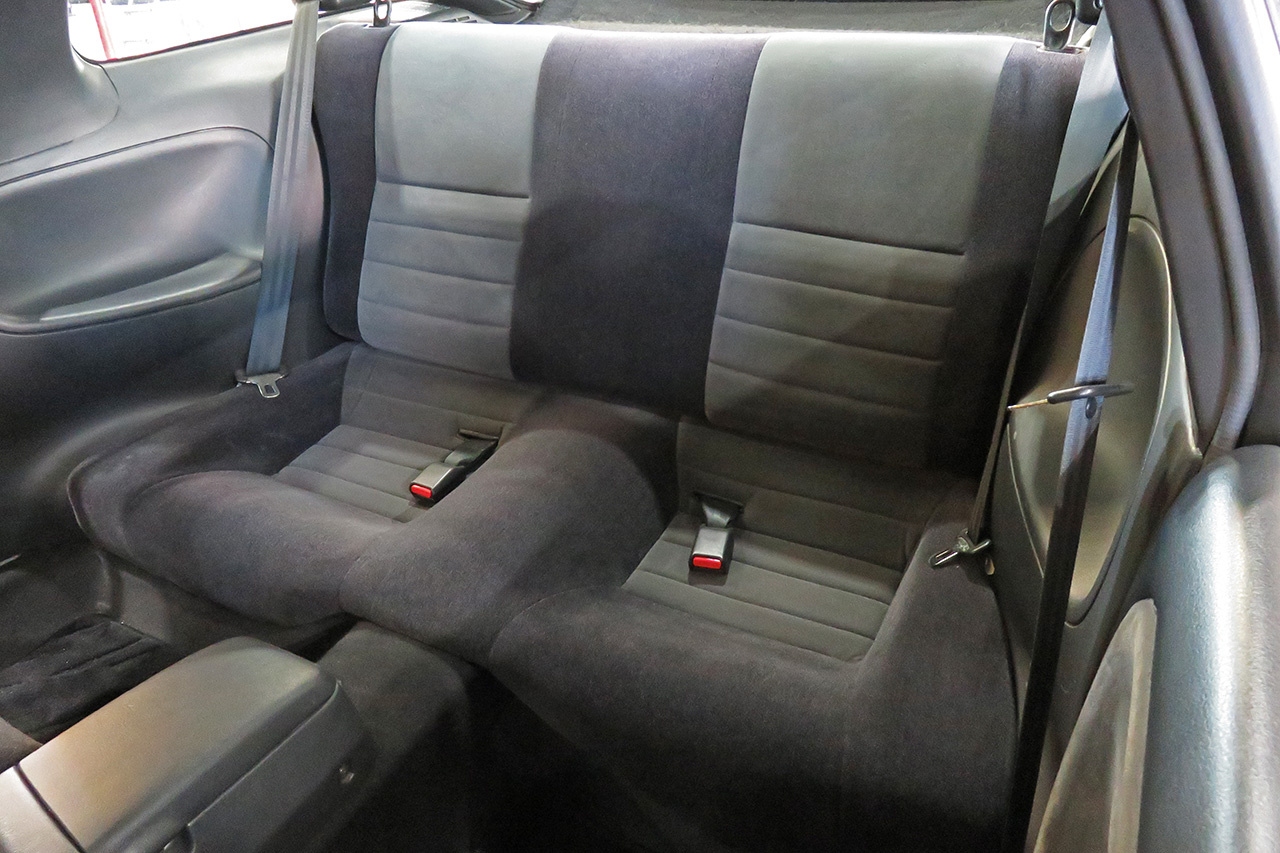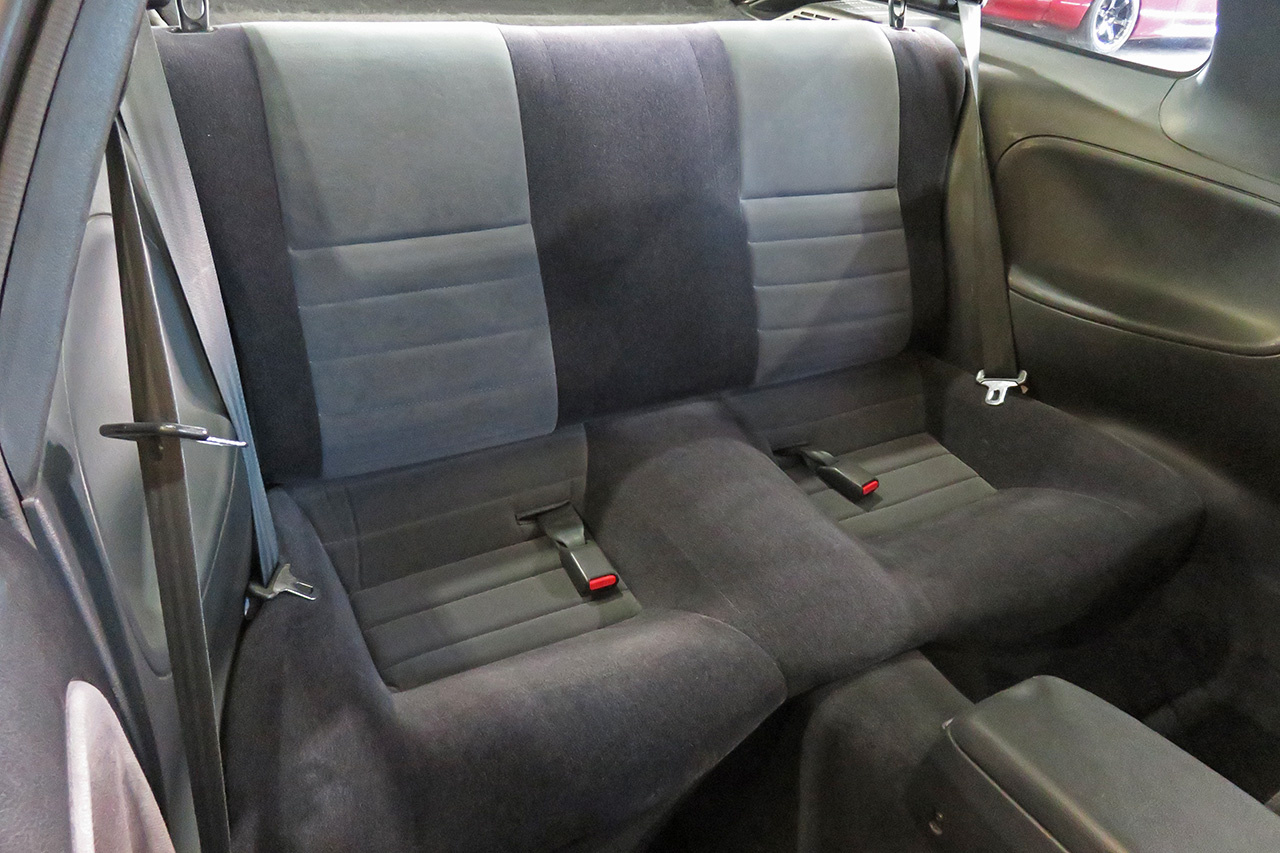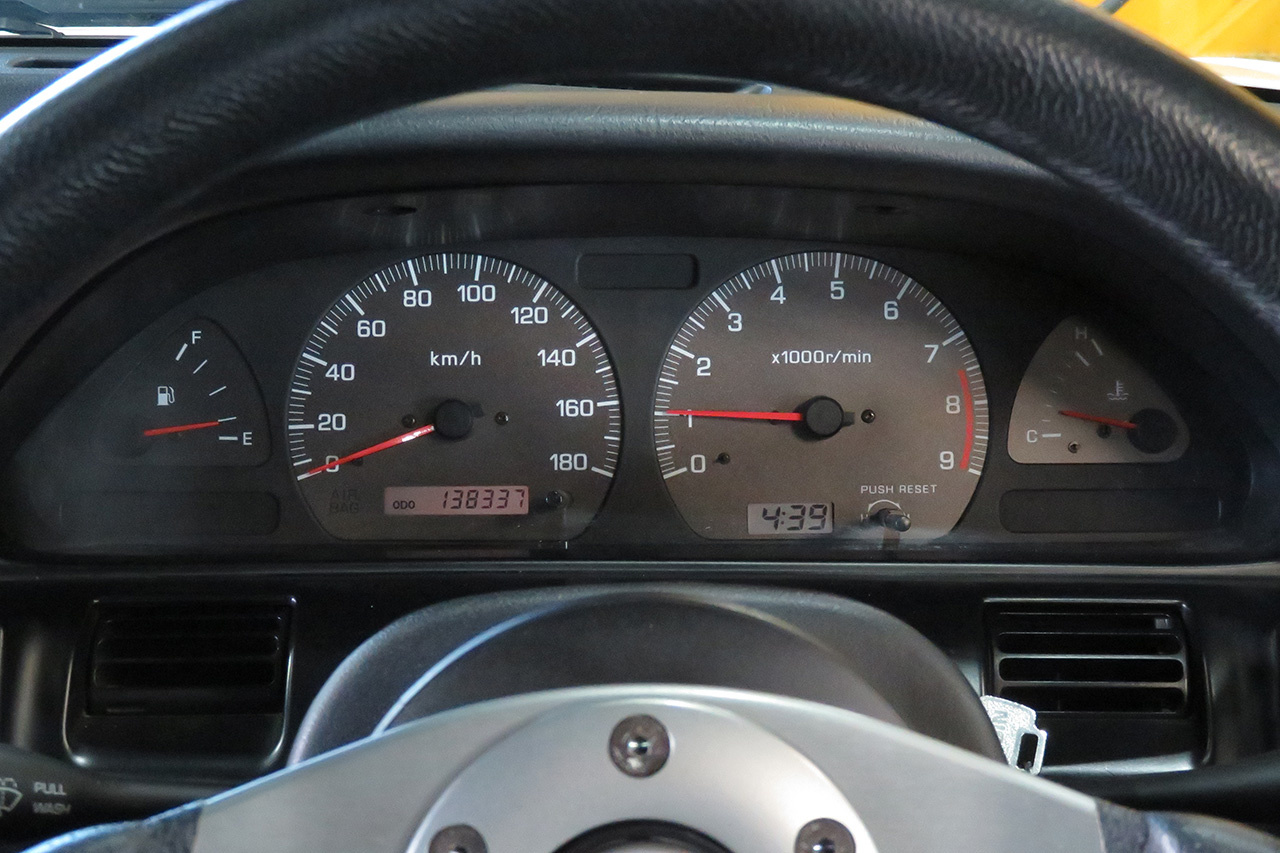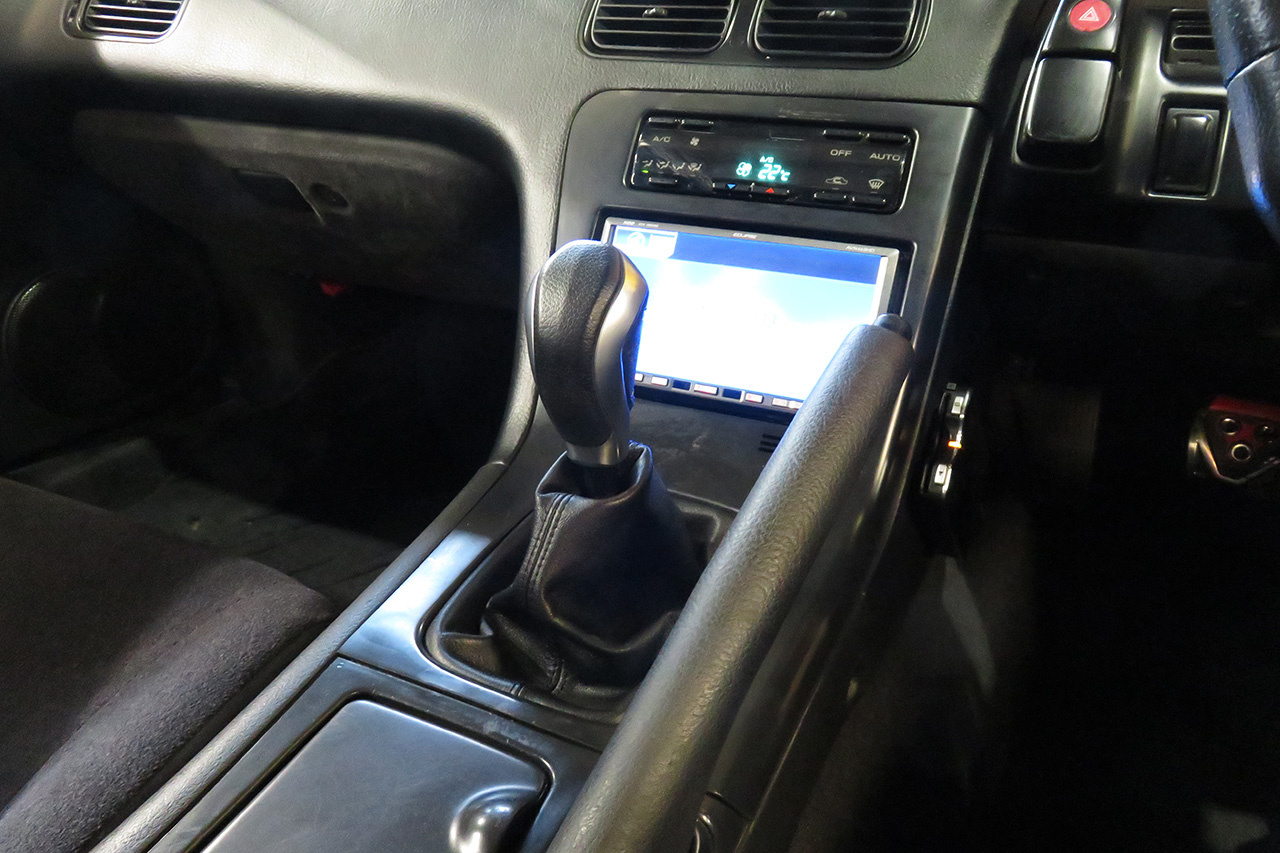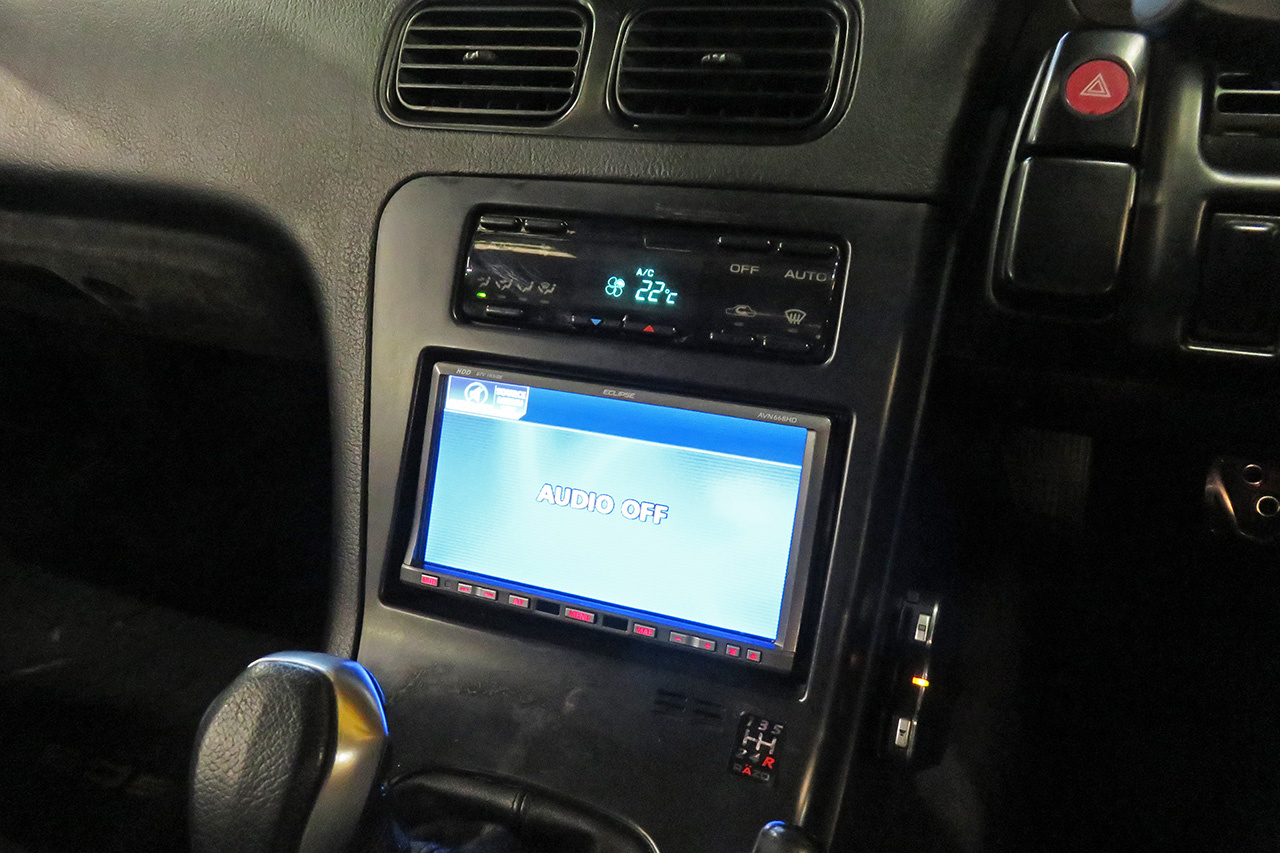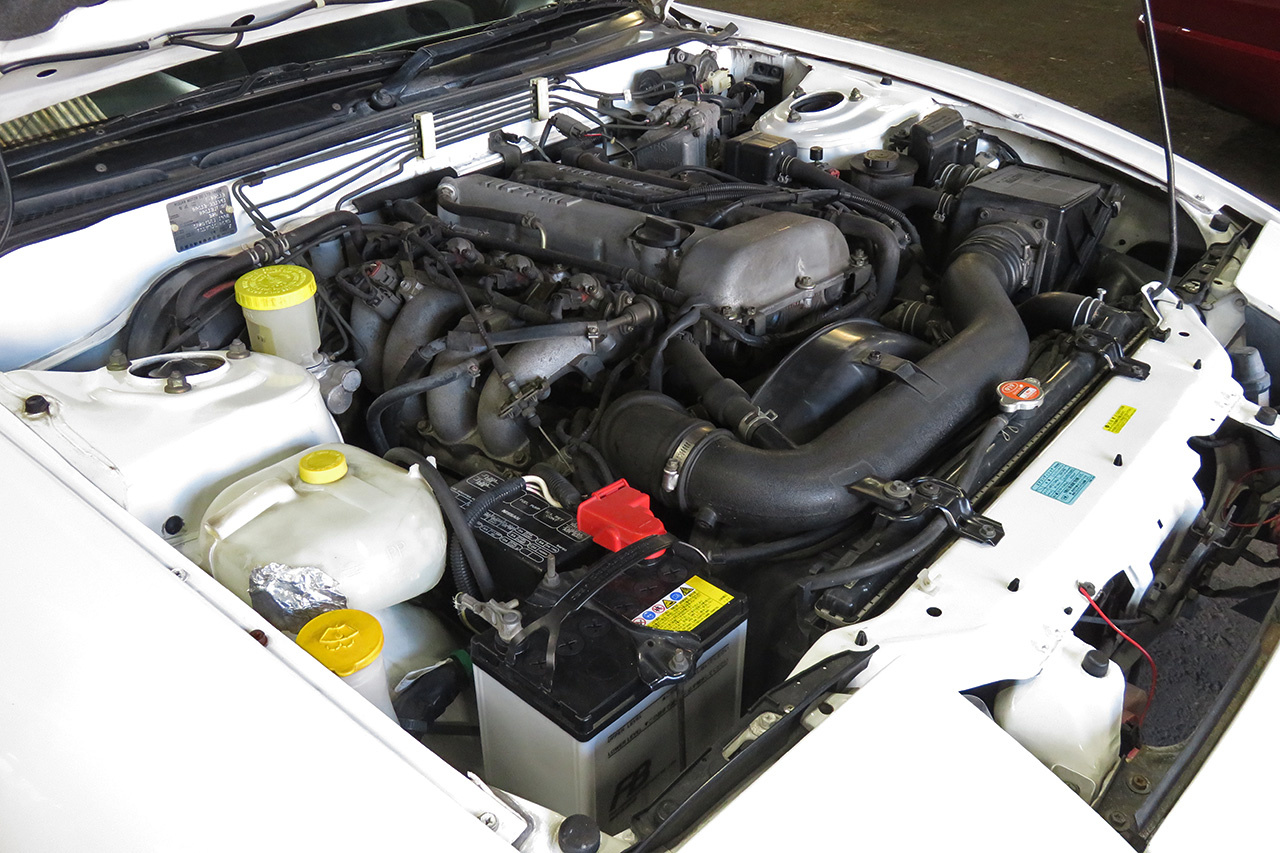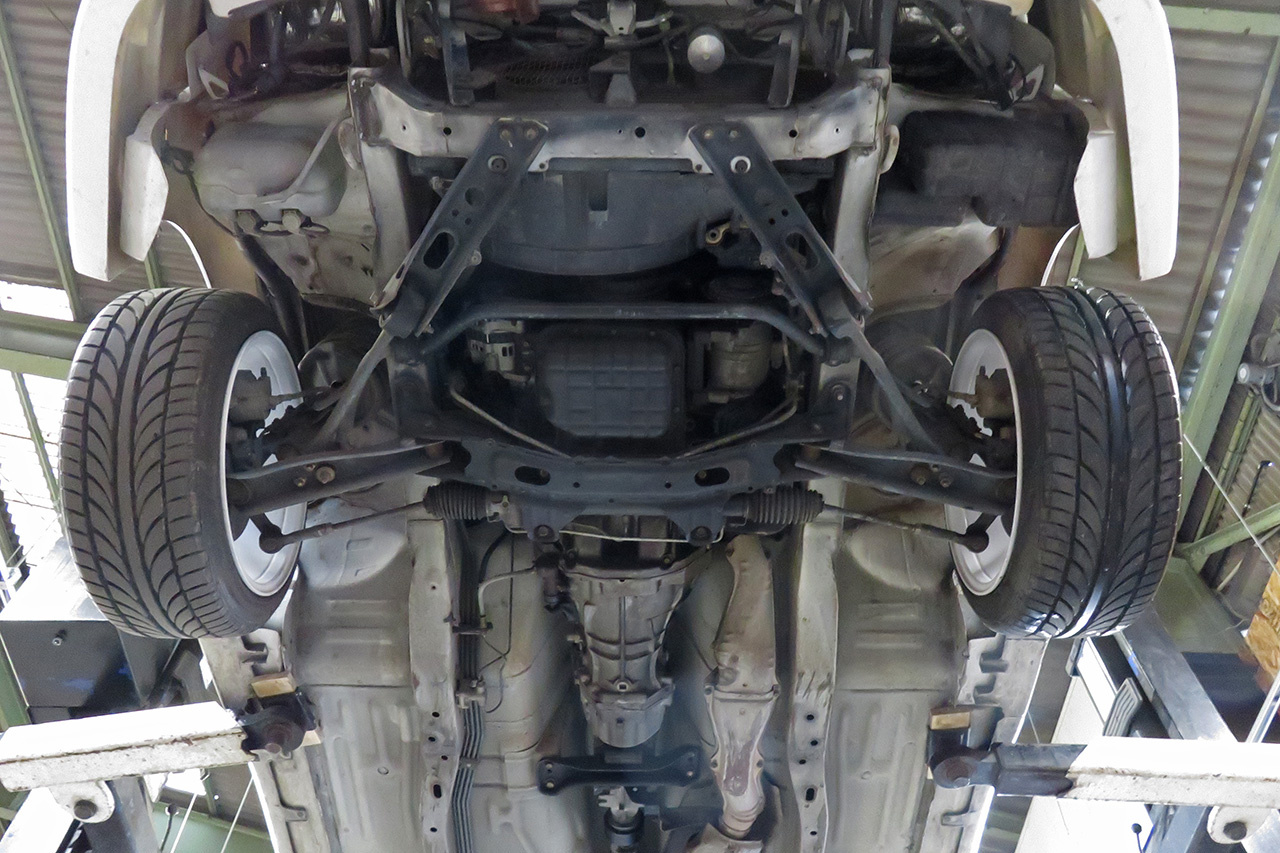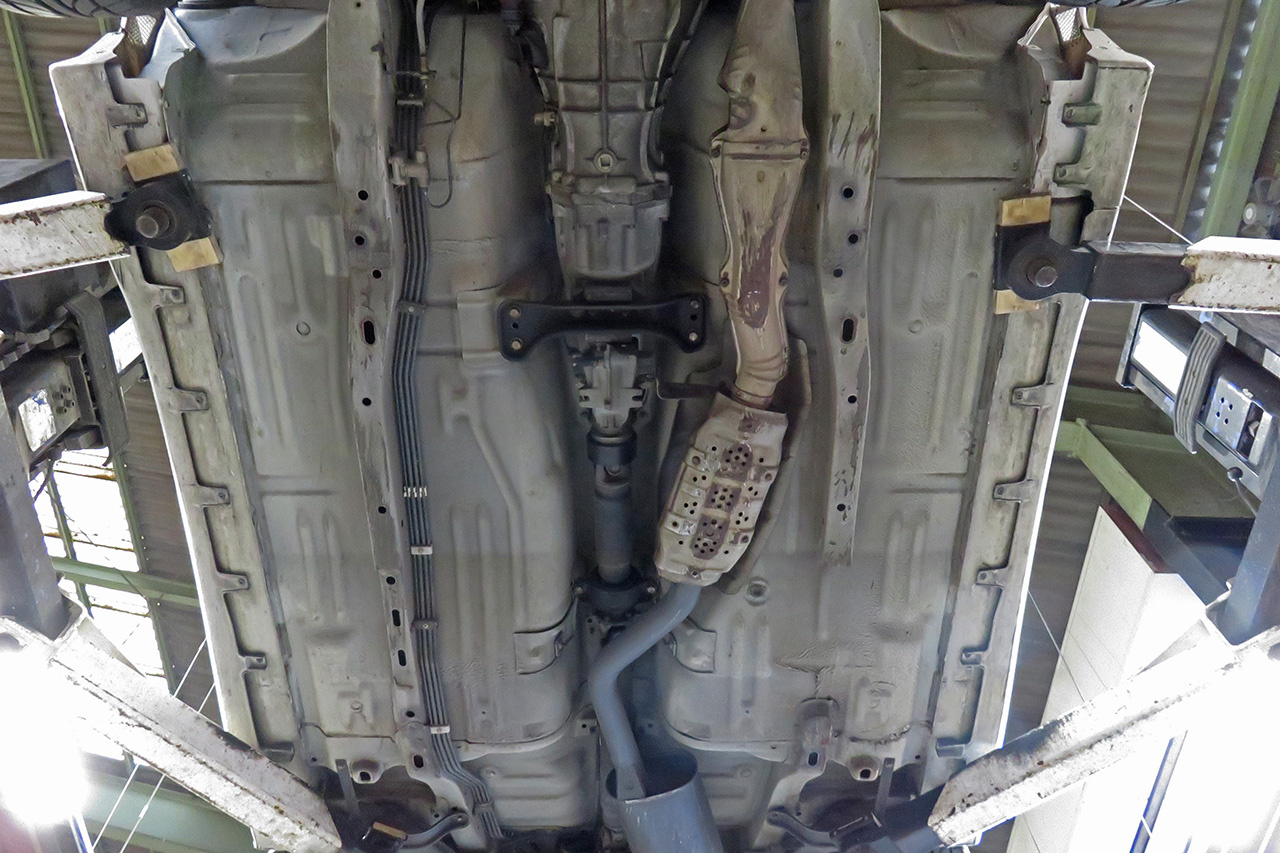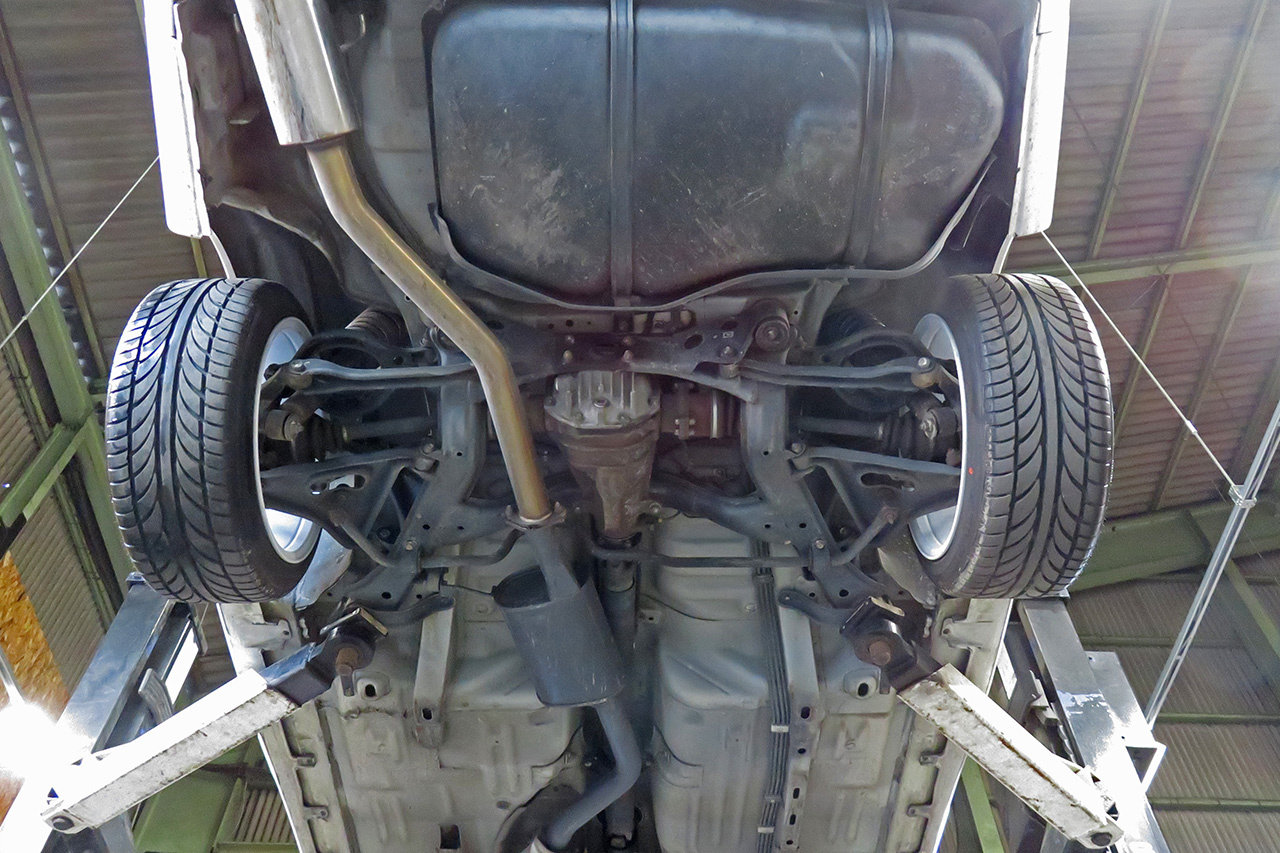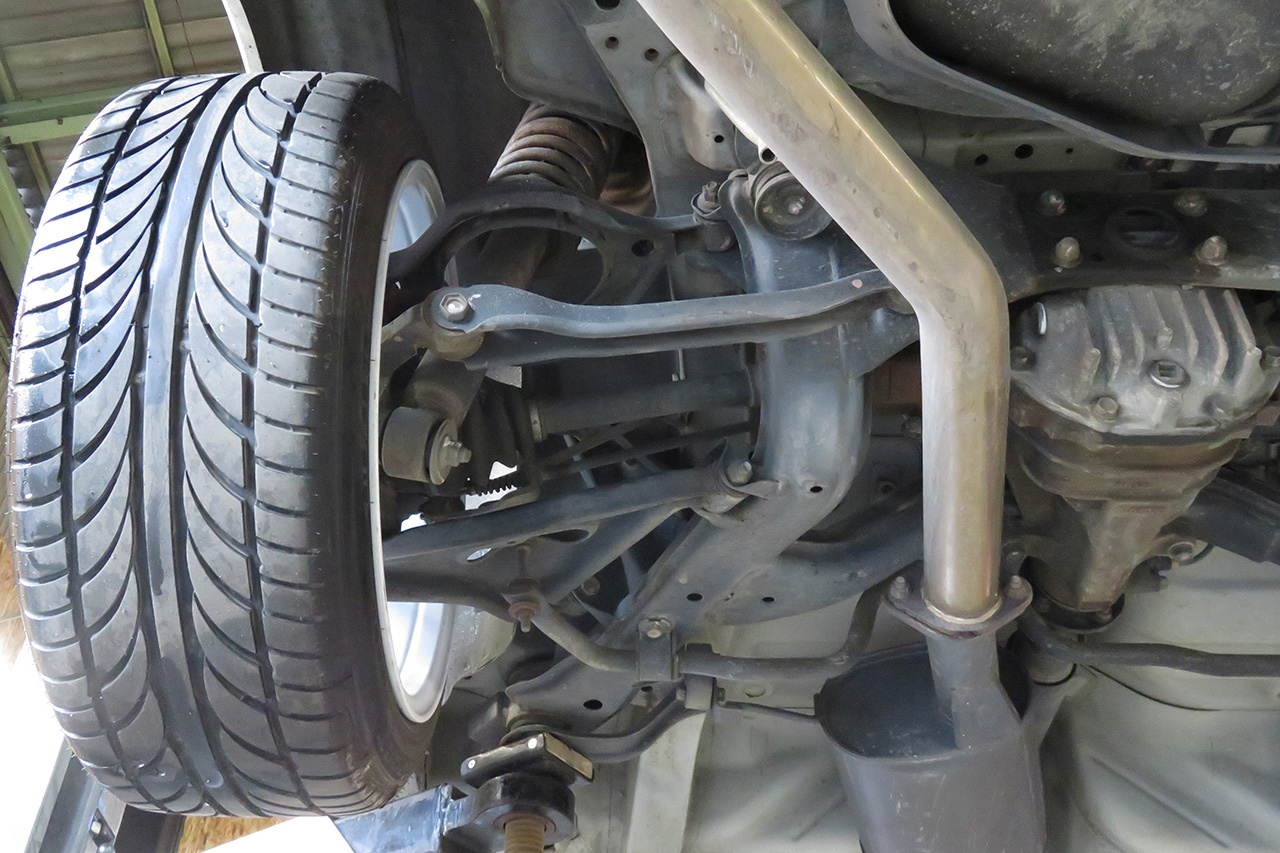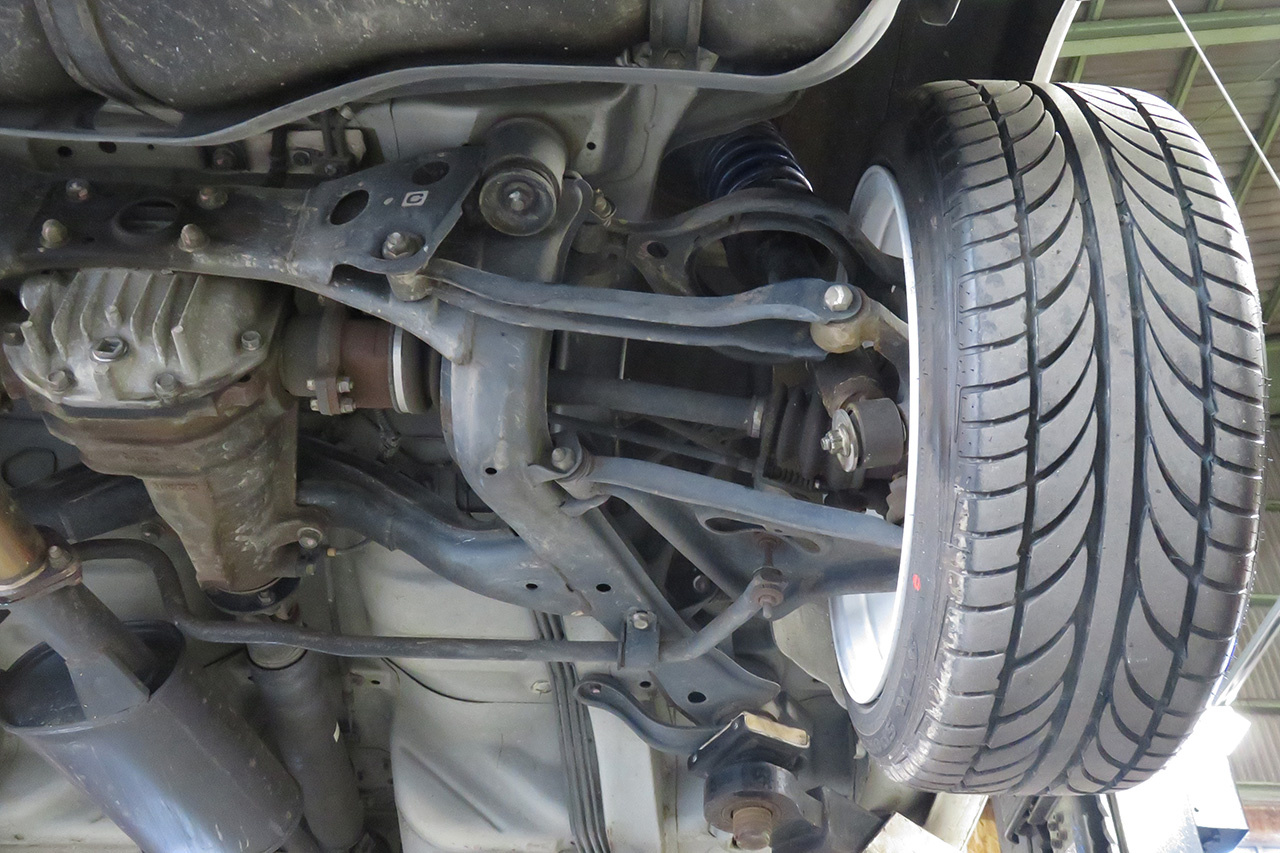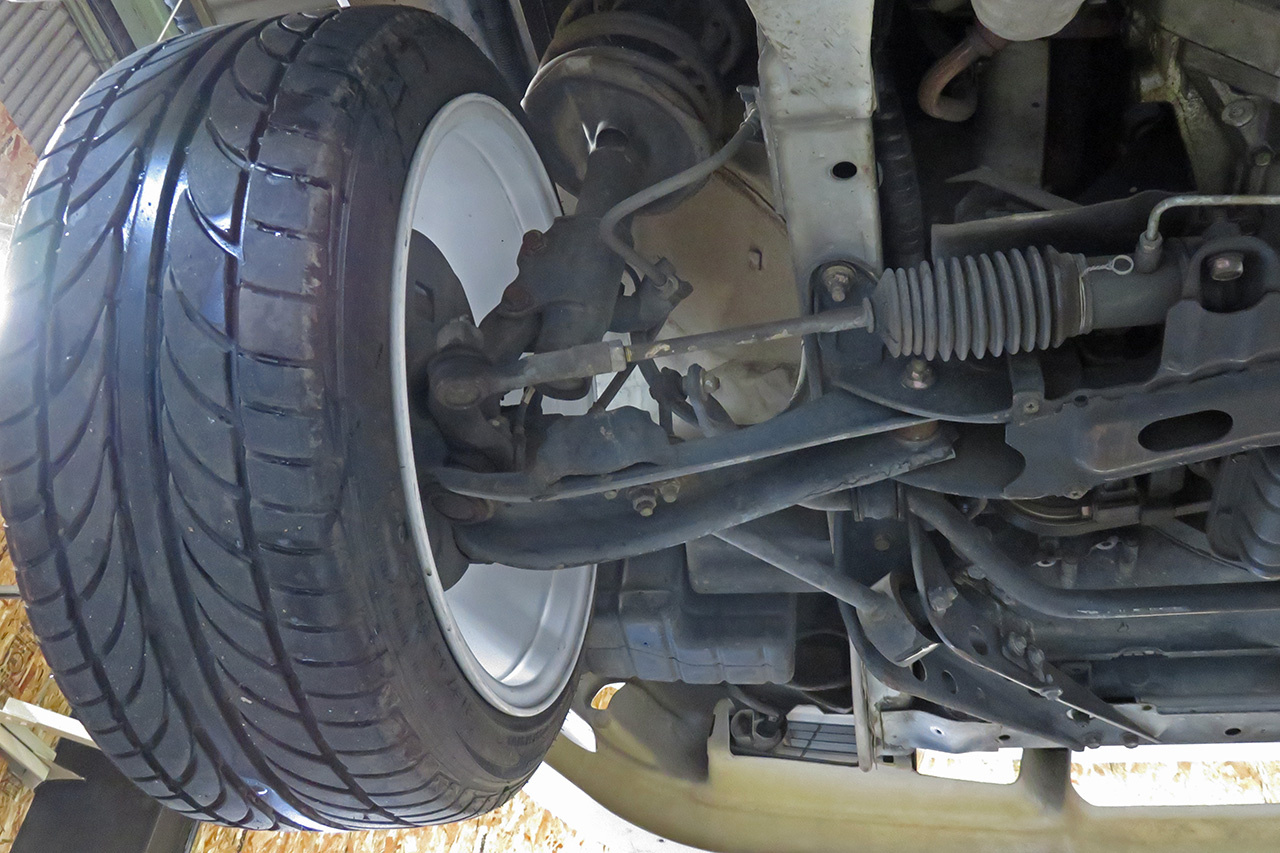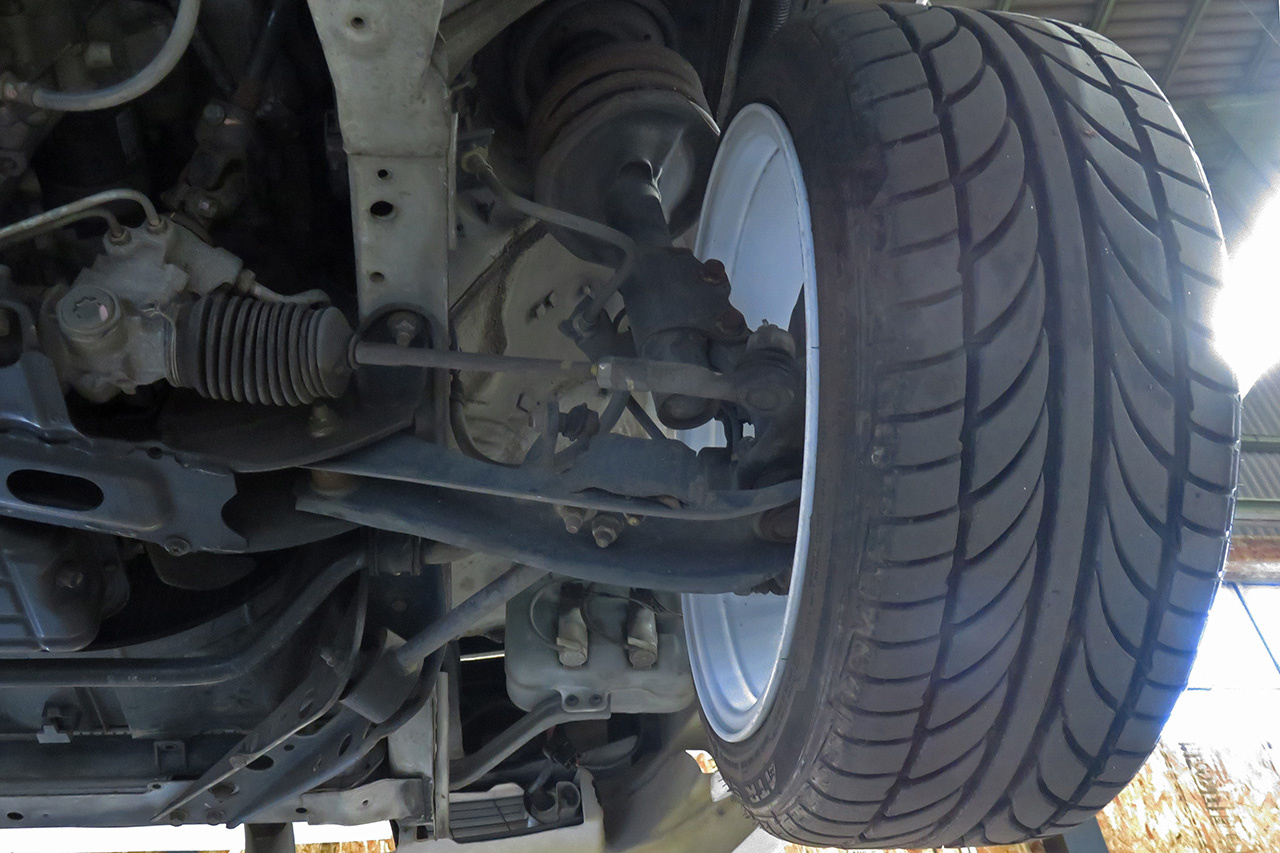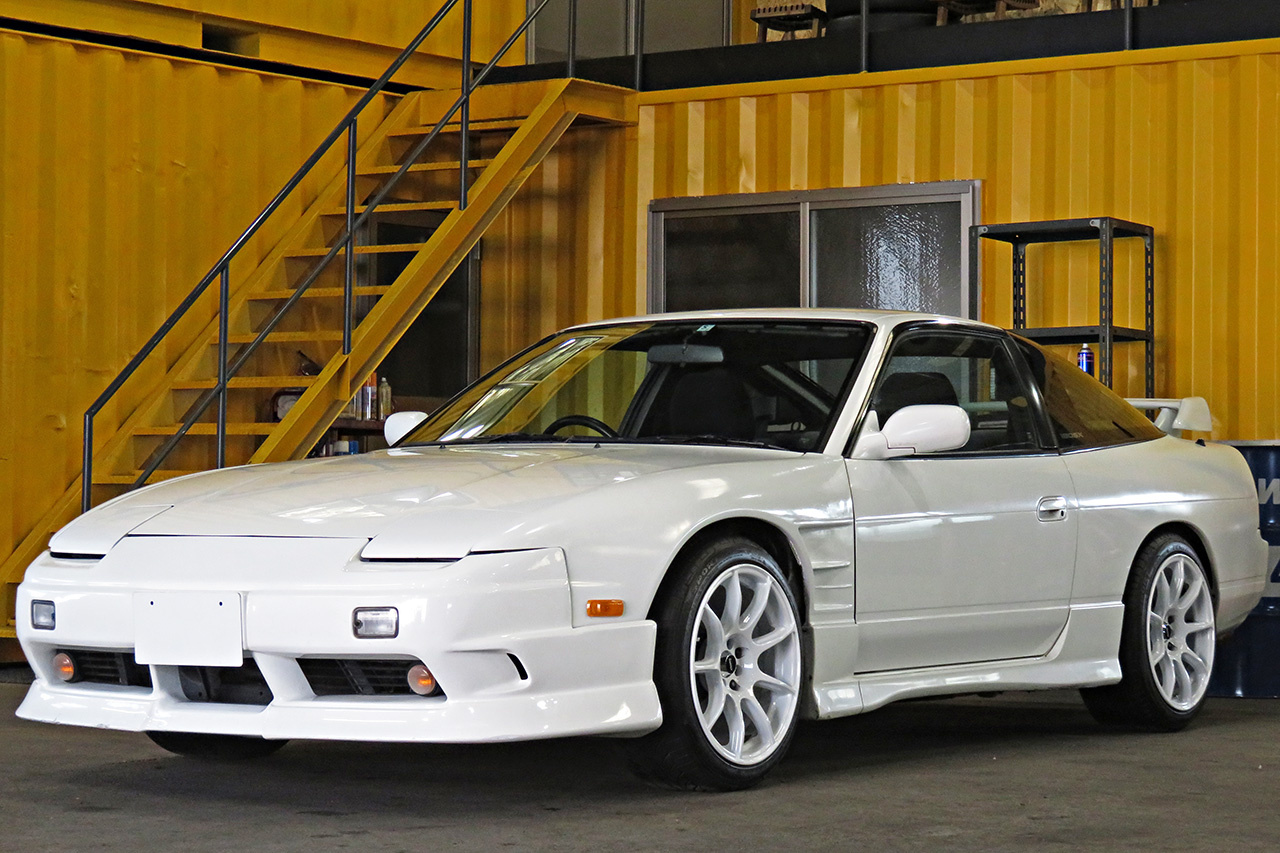 NISSAN 180SX Type S for sale
Manufactured in 1998
White 326
ENGINE ROOM
-Aftermarket muffler
DRIVETRAIN and SUSPENSION
-Gear suspension
EXTERIOR
-Cleave Racing TR9 17in Alloy wheels
-Aftermarket front fender
INTERIOR
-Momo Steering wheel
-Razo shift knob
-Razo pedals
-Eclipse HDD Navigation
Beautiful white 180SX Type S is now for sale at Toprank.
Get this legend before it is too late. You can see in the pictures that the interior is neat, the body has clean lines and the underneath is completely rust-free.
Email us at trade@toprank.com for more information.
1998 Nissan 180SX Type S Cleve Racing Razo After market muffler
Please contact us.