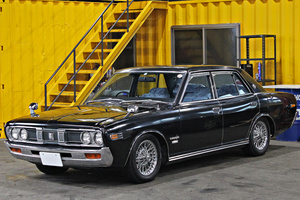 We recently put our hands on this classic car, a Nissan Cedric from 1974.
The Nissan Cedric was first launched in 1960, and we have in stock a GL230 the 3rd generation of Cedric, which also known as Nissan Gloria for the export version. You may have heard of CedGlo, the cute nickname of this car in Japan.
The Nissan Cedric went up to ten generation before stopping their production in 2004 and replaced by the Nissan Fuga.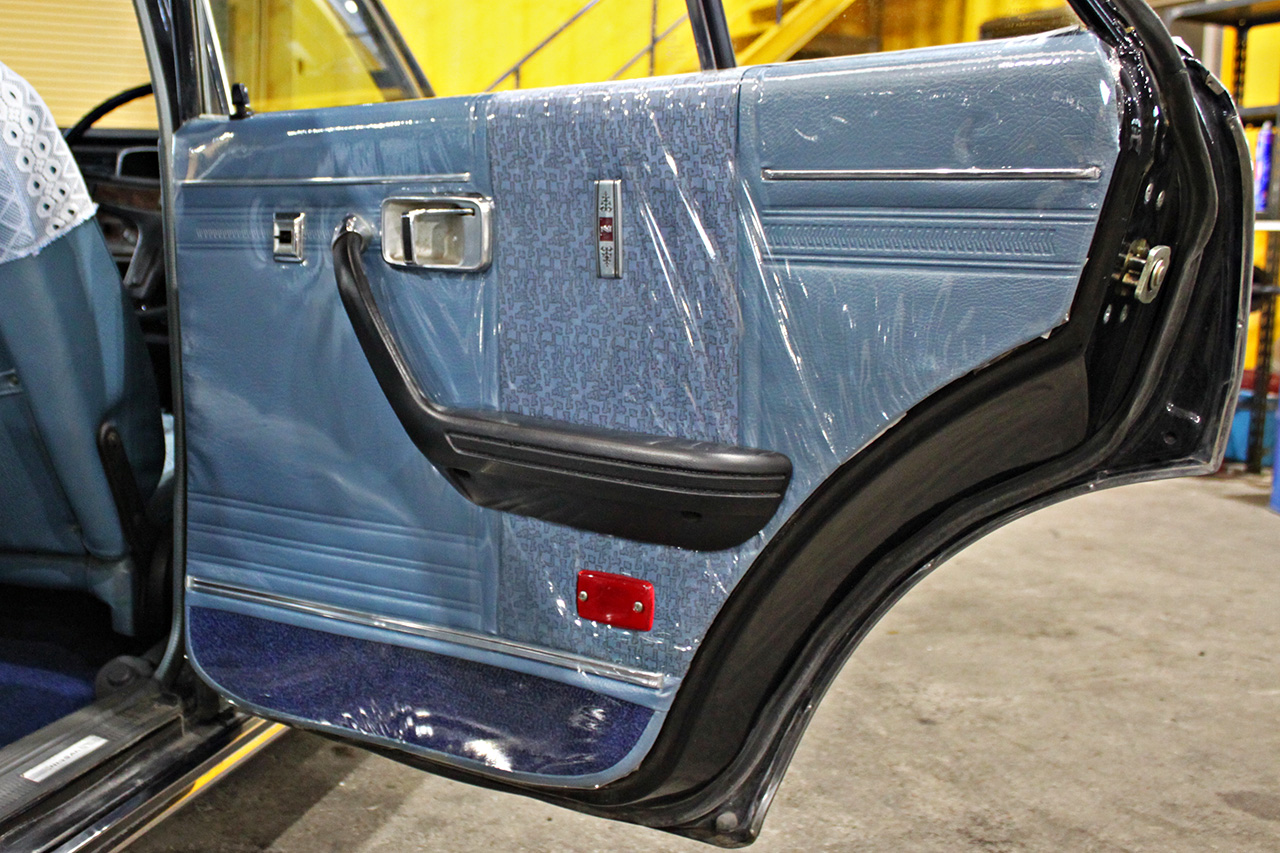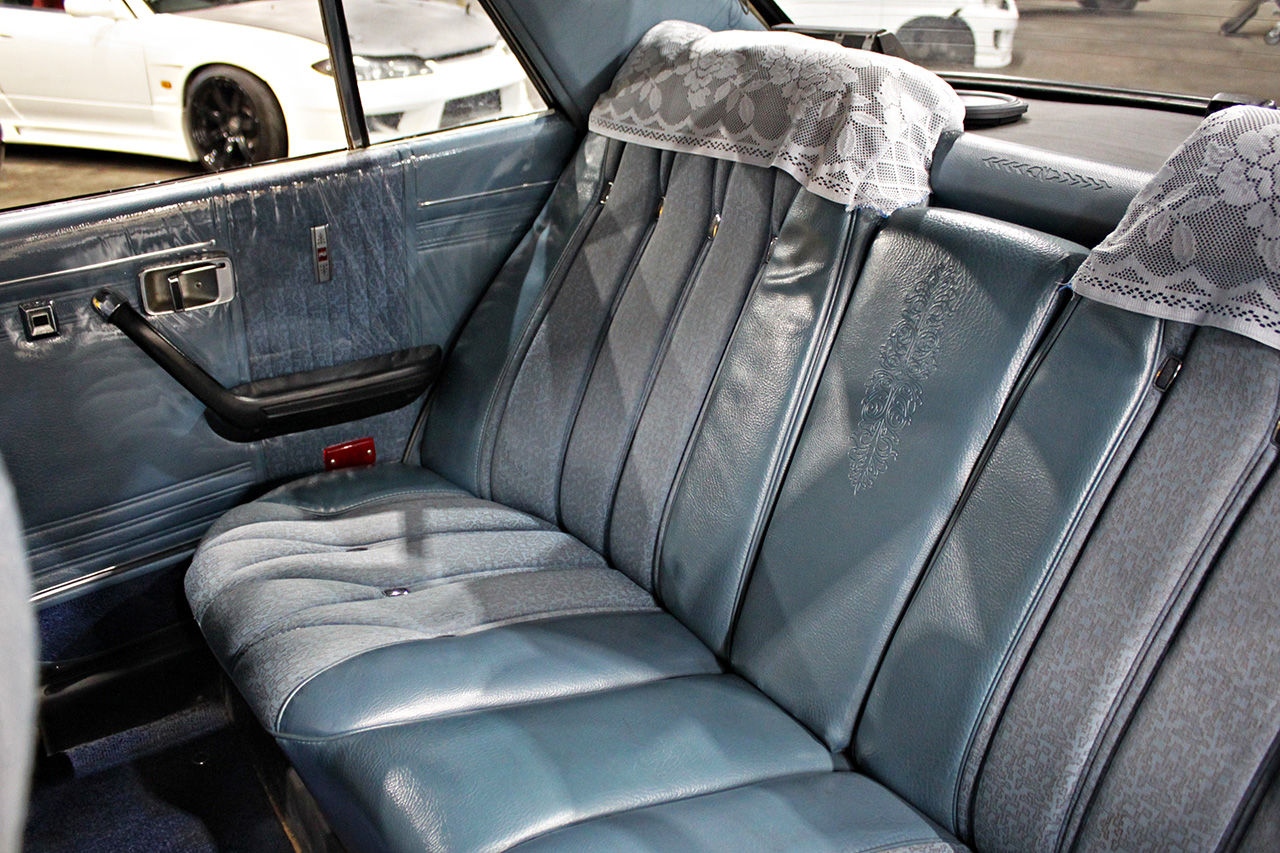 The model that we took in Toprank inventory is the GL230, 4-
doors sedan,
with 117,000 km after 45 years on the roads.
We have here a nice black paint and a classic blue interior.
The backseats look like nobody ever sat on it. And to keep this classic interior in good shape we have a protective film placed on the door panels.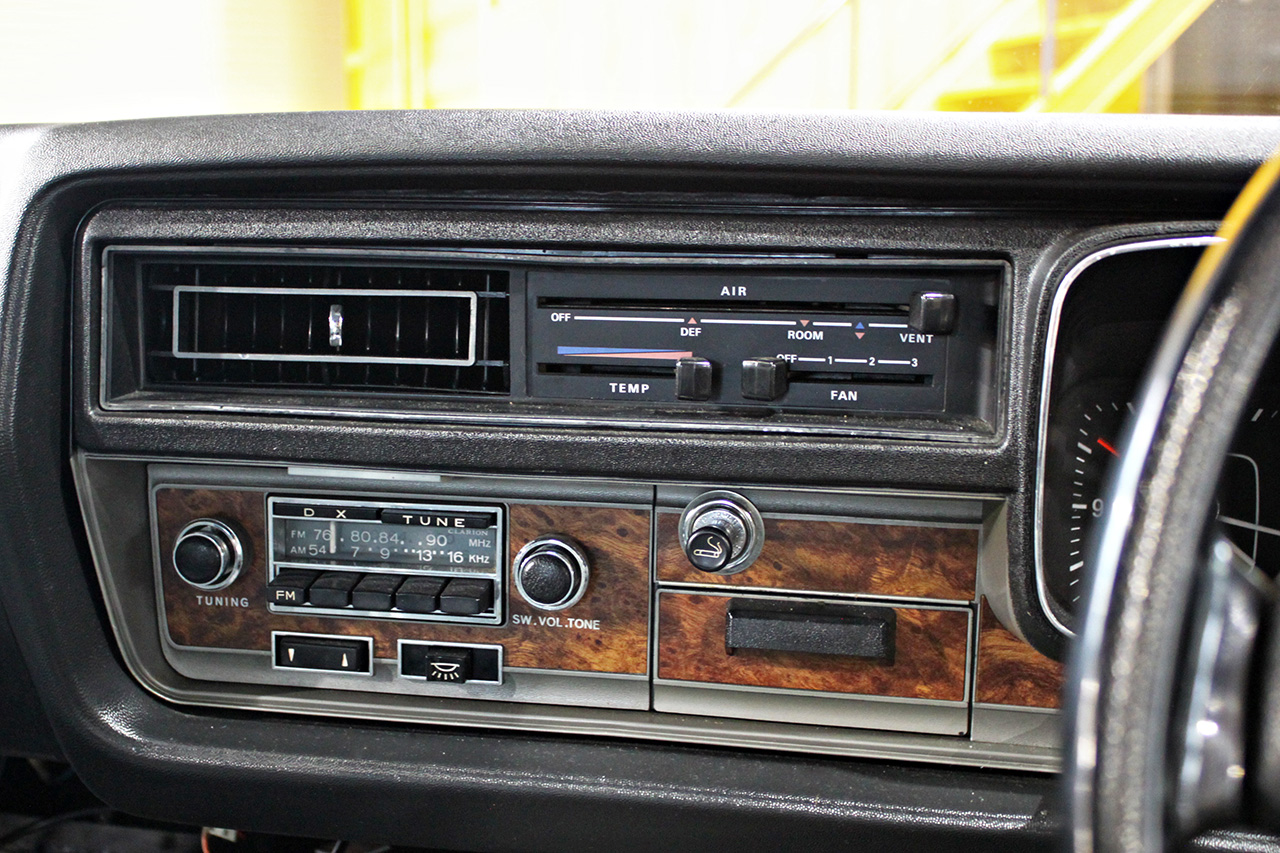 Original radio station, when you have your classic car it is good to see that even the media system
is classic.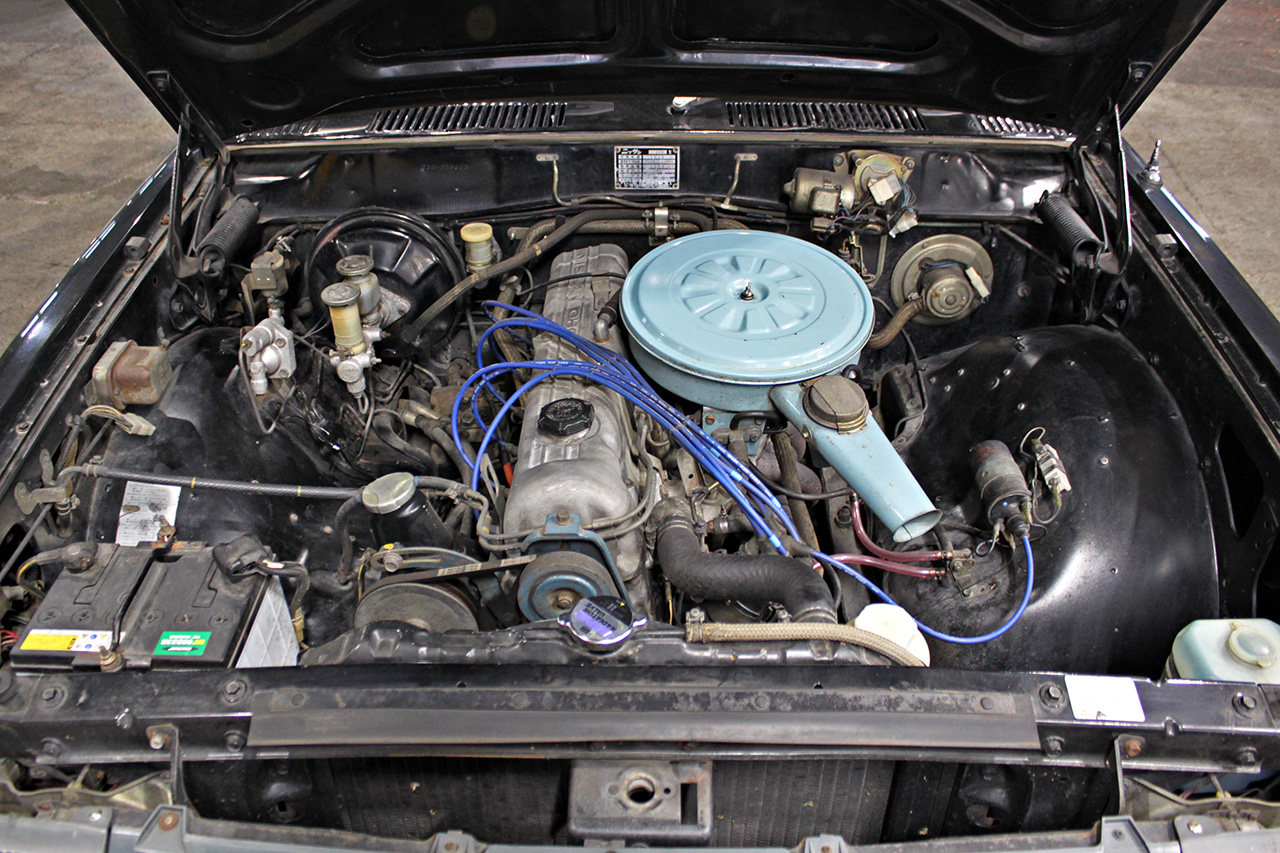 As you can see the car is in great condition and accident free, all panels are original. It will be a great cruiser, with its manual transmission. The mileage is real and verified. We keep the car owner's manual.