1974
Nissan
CEDRIC
GL 3rd Generation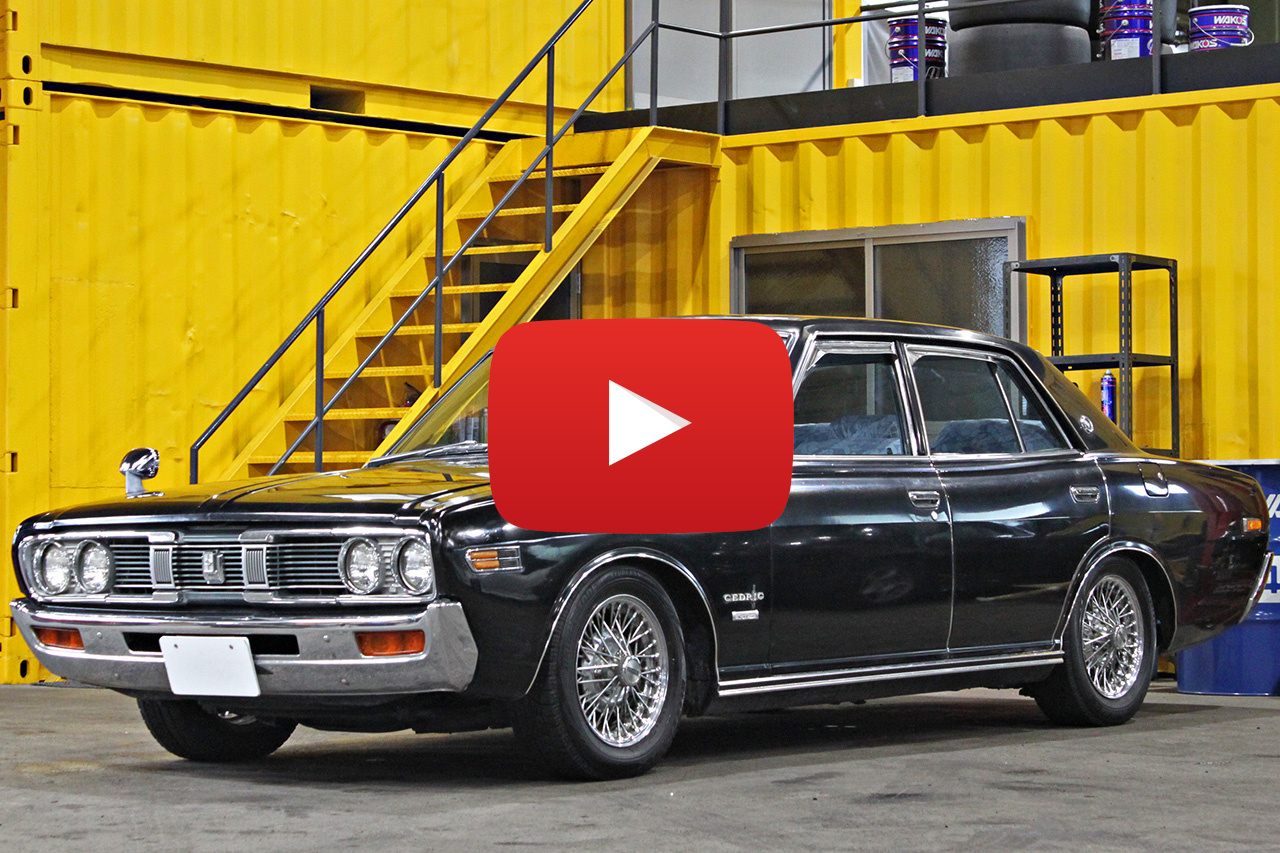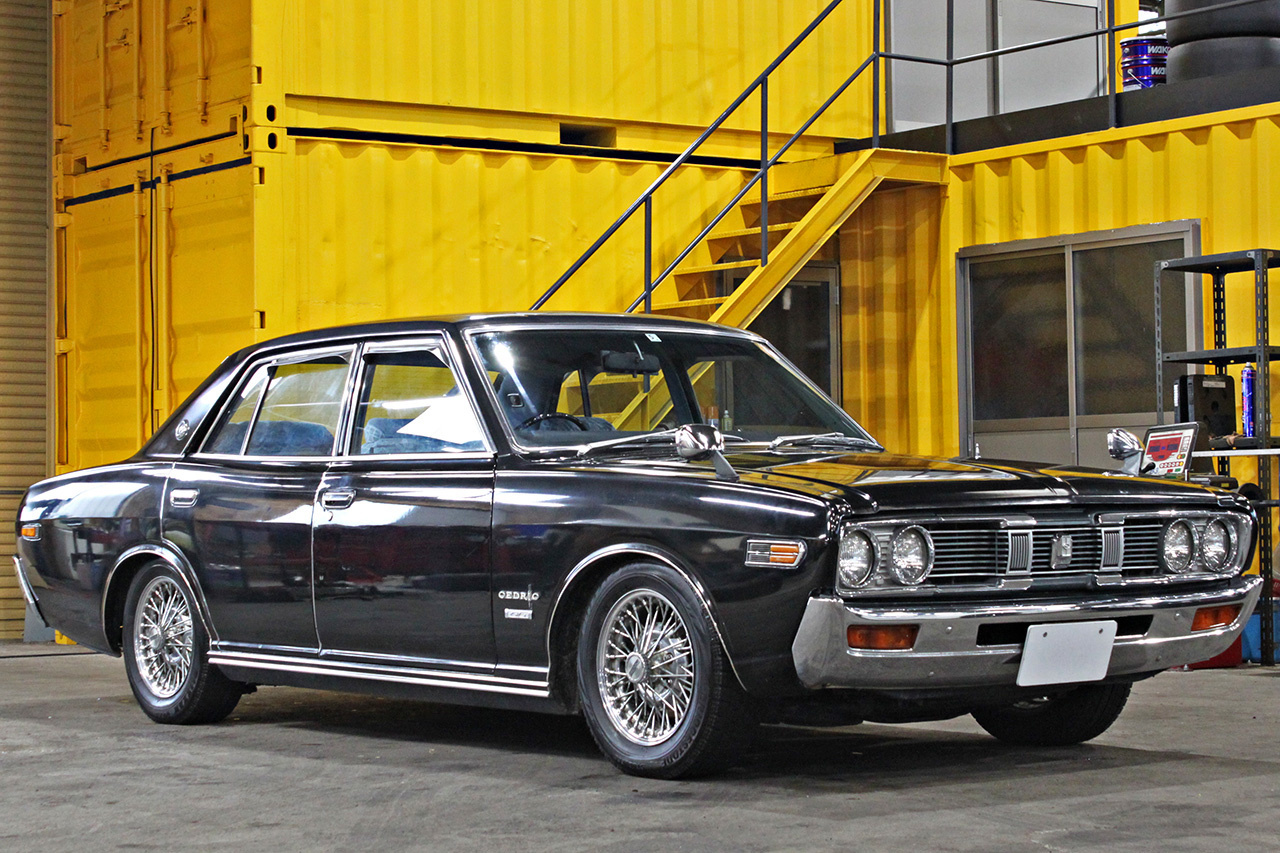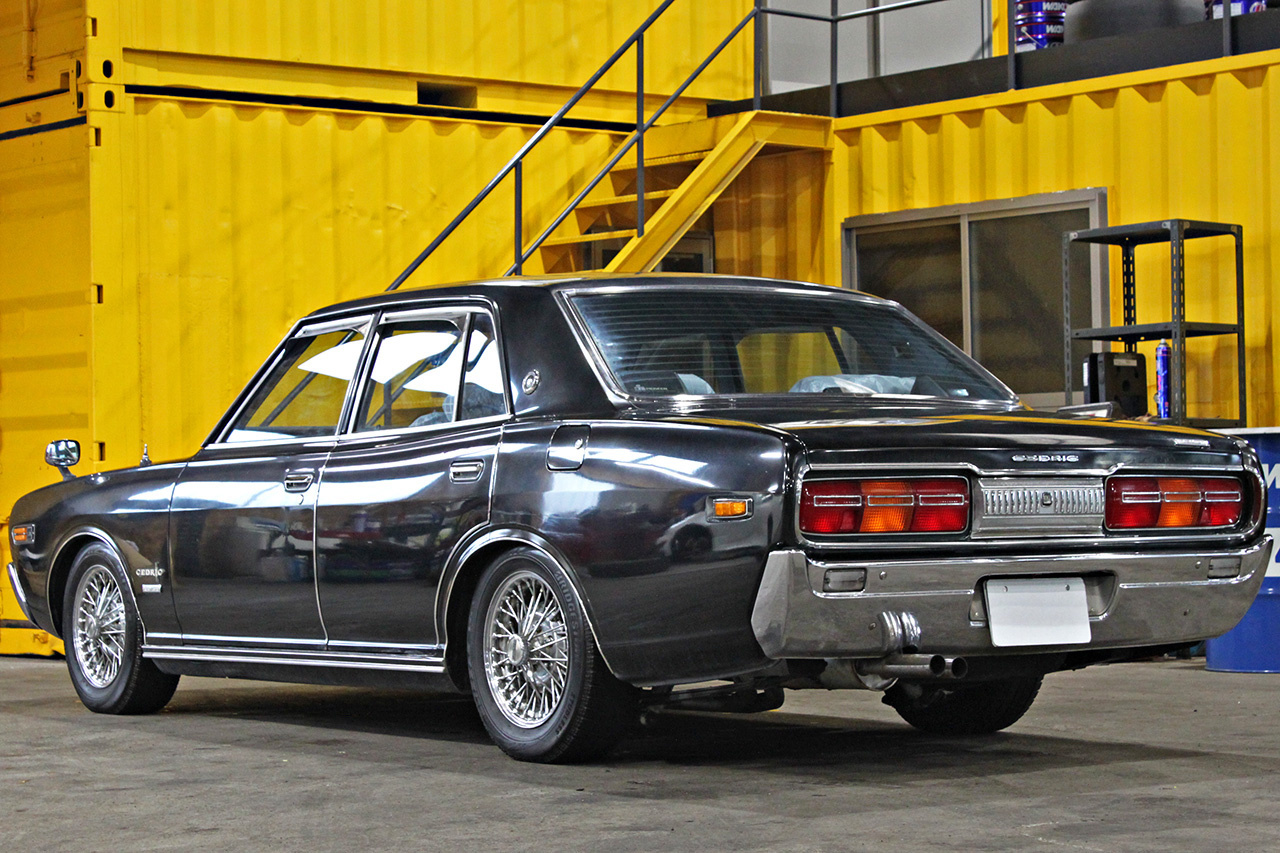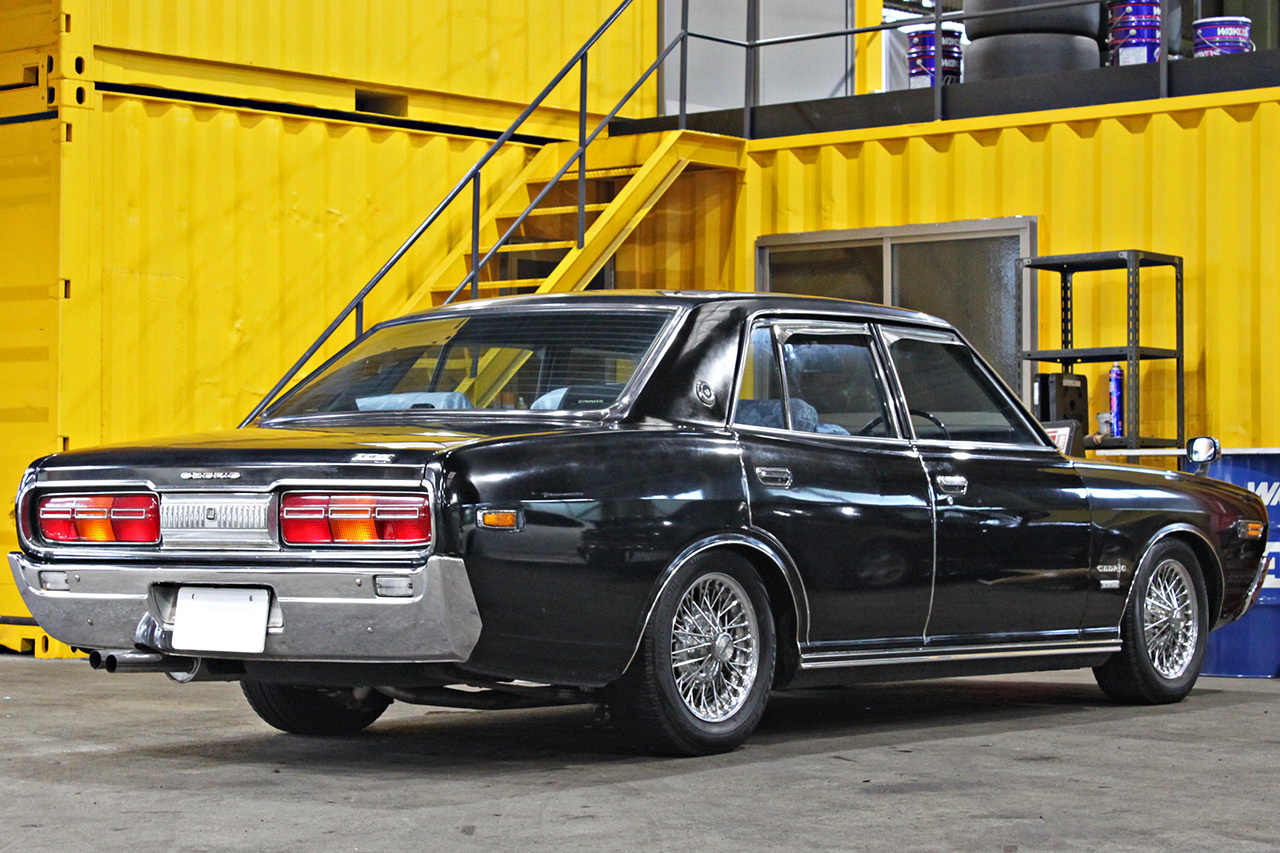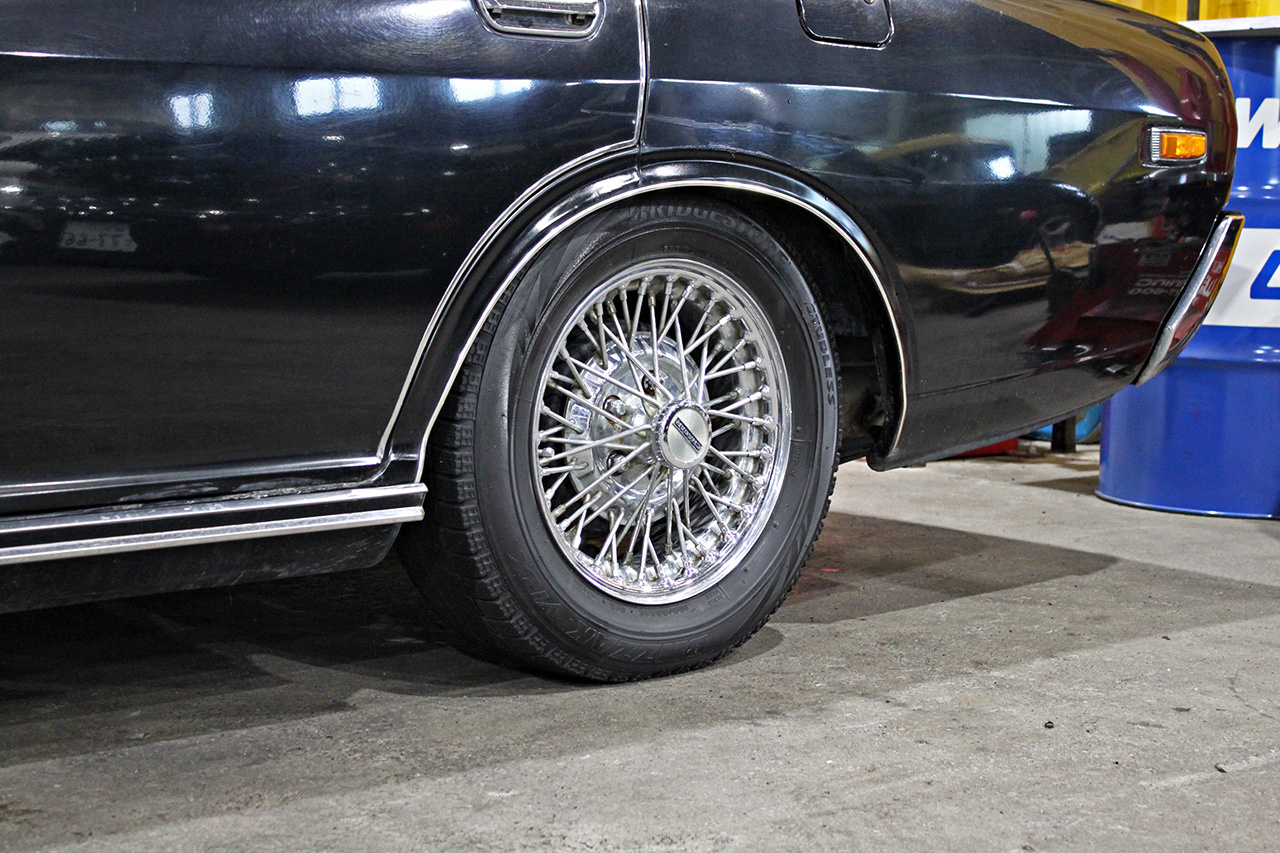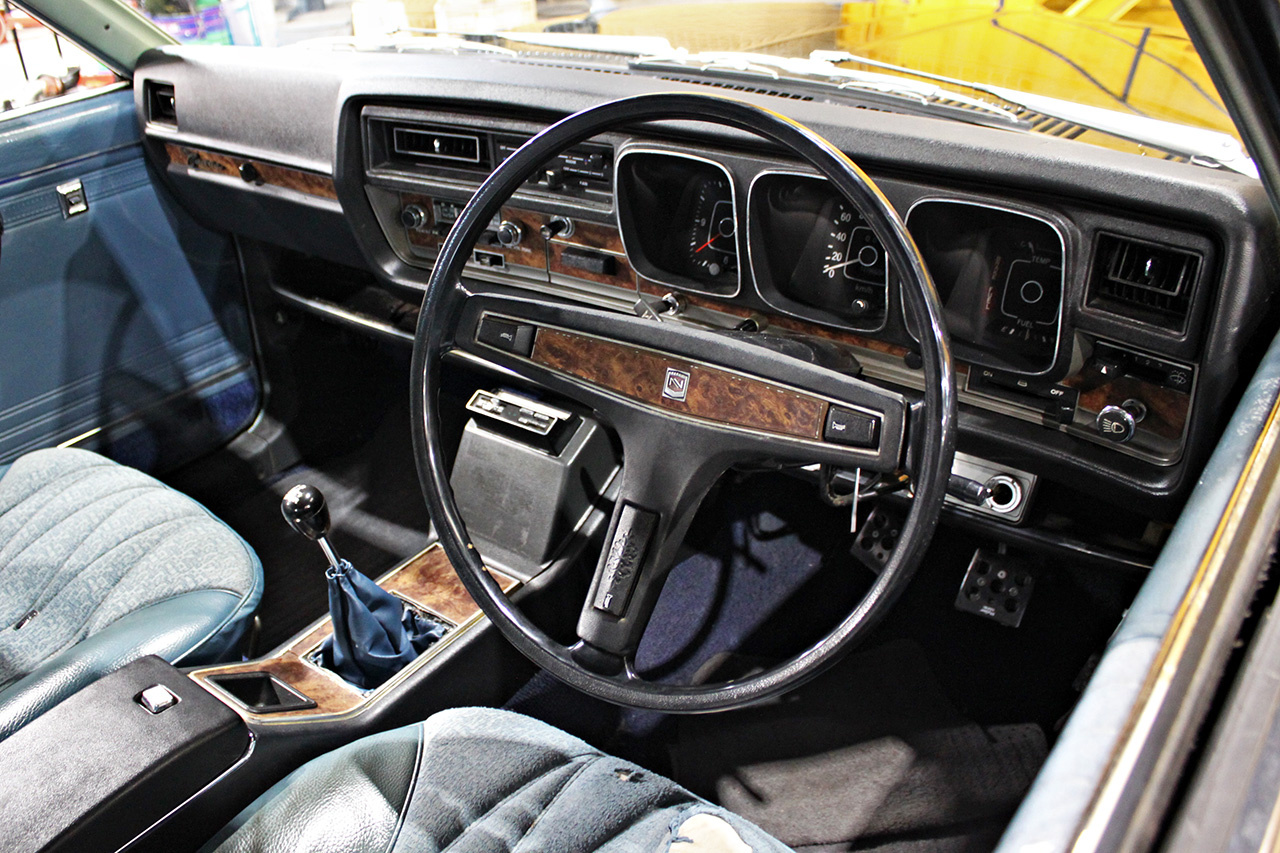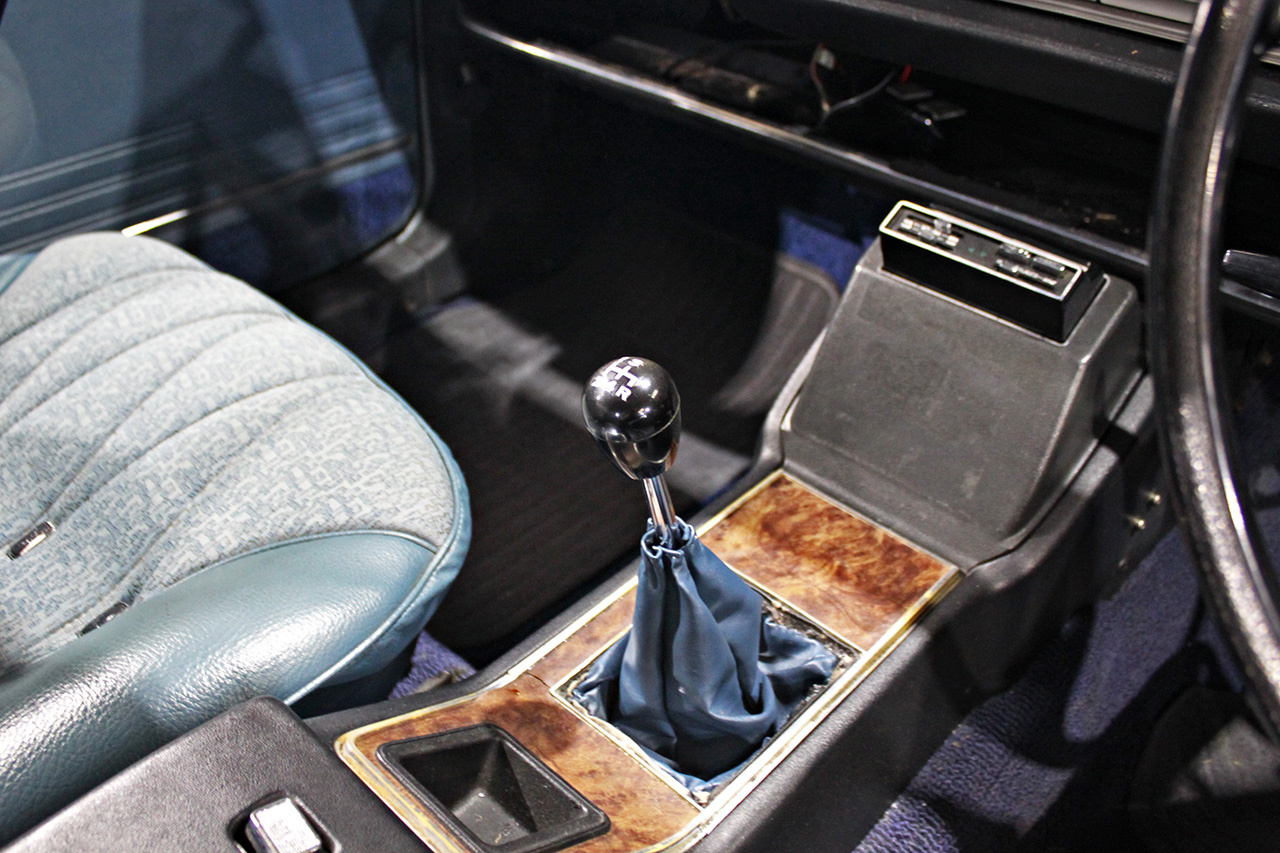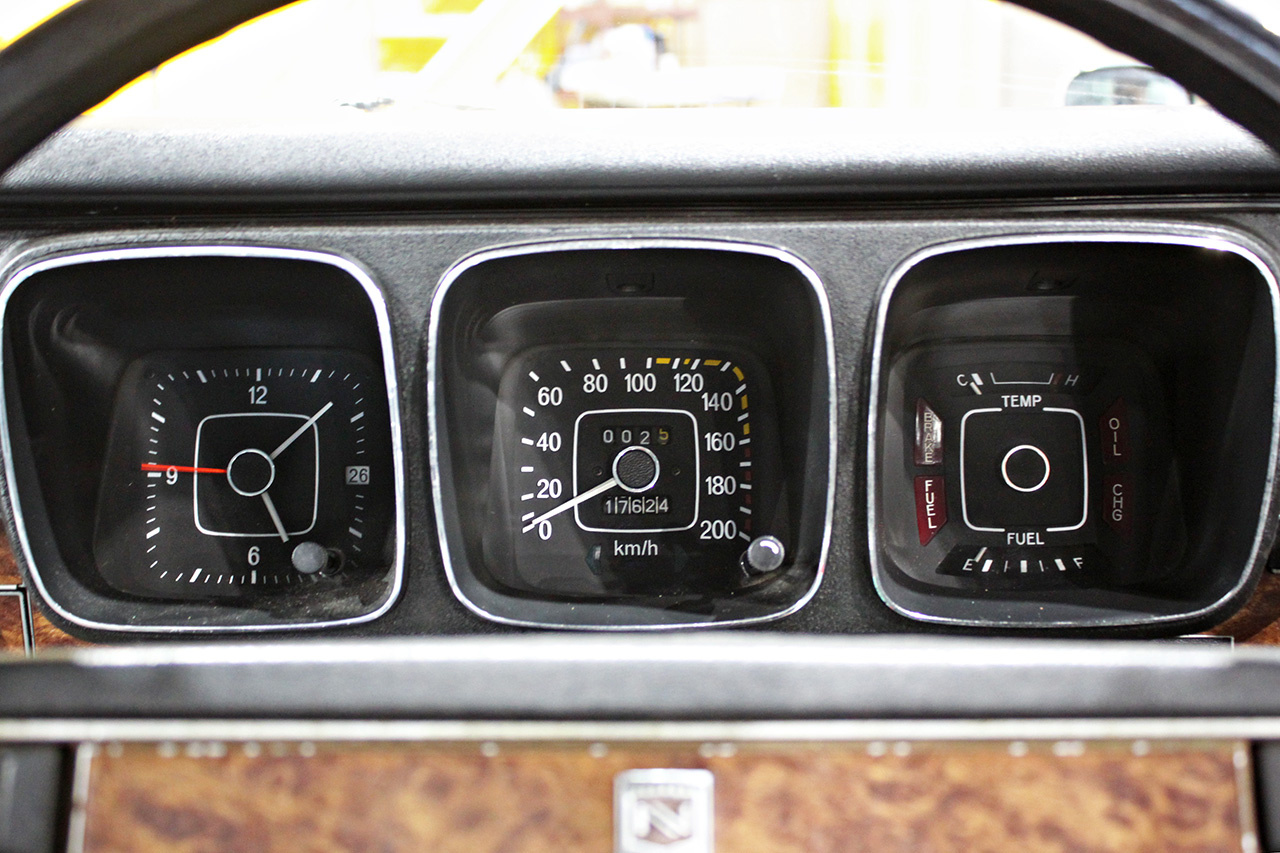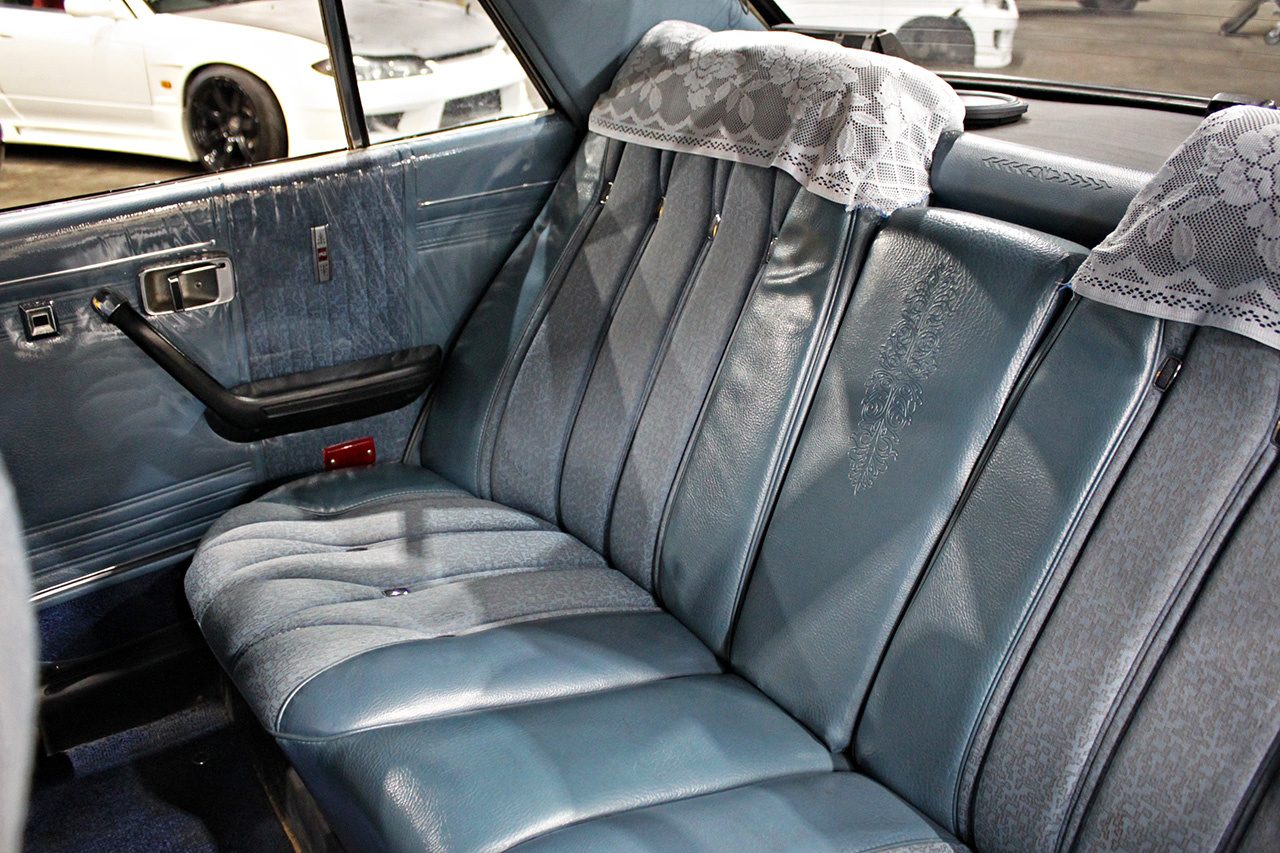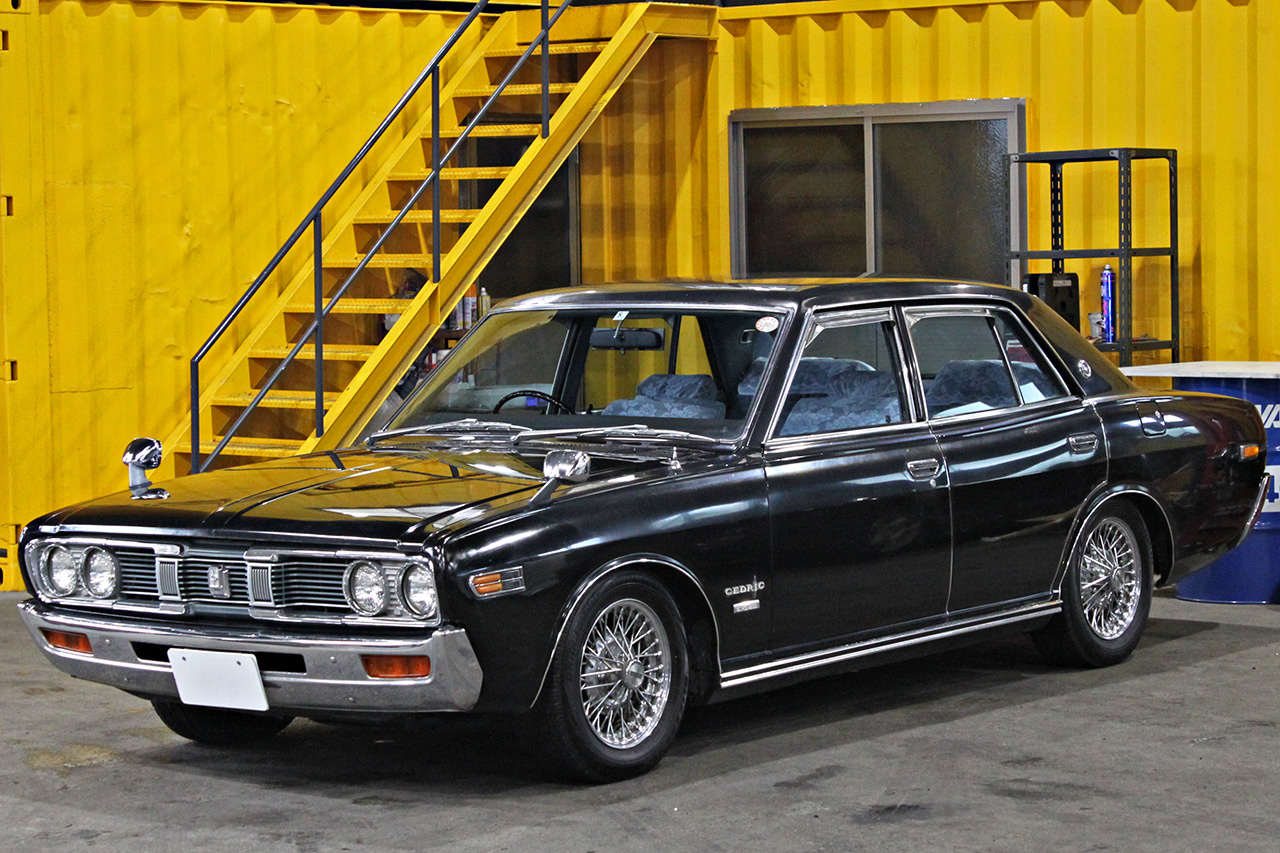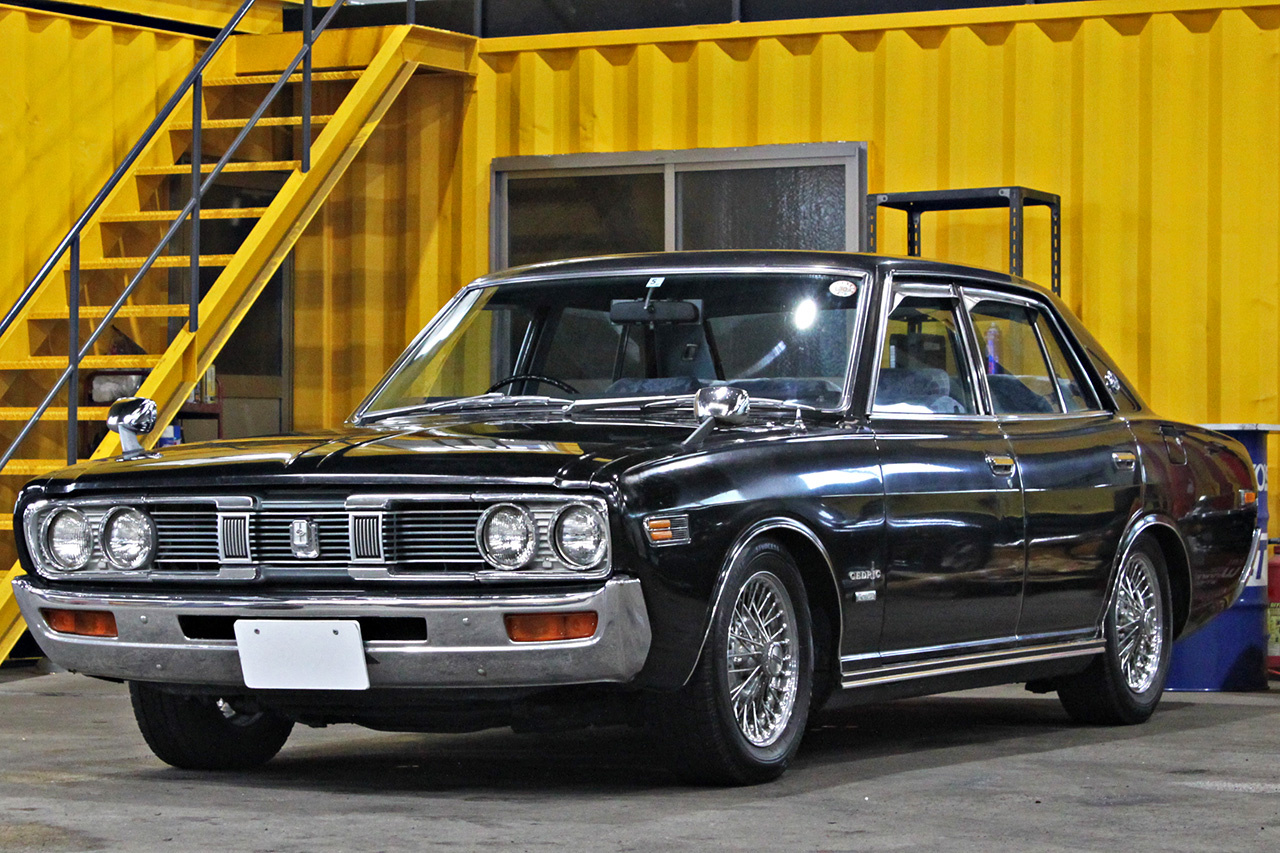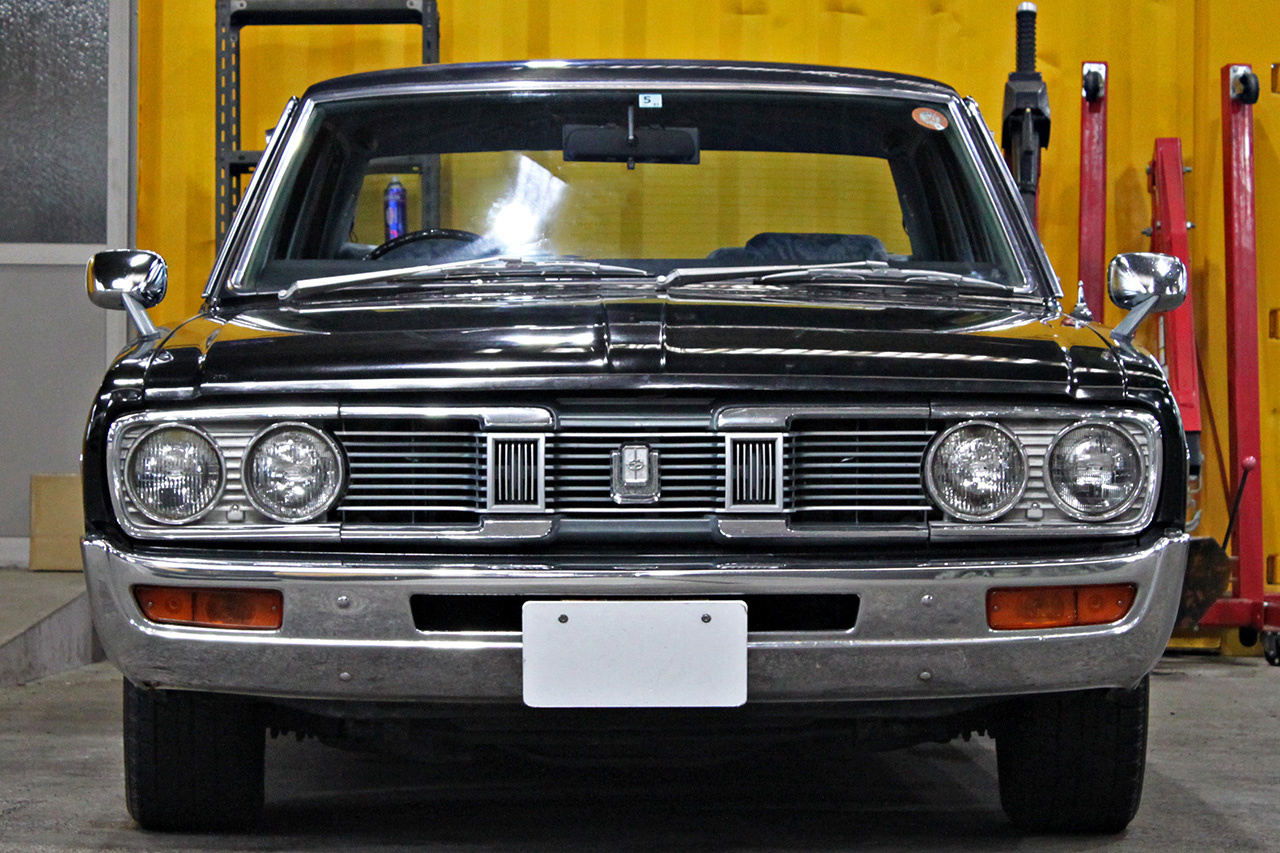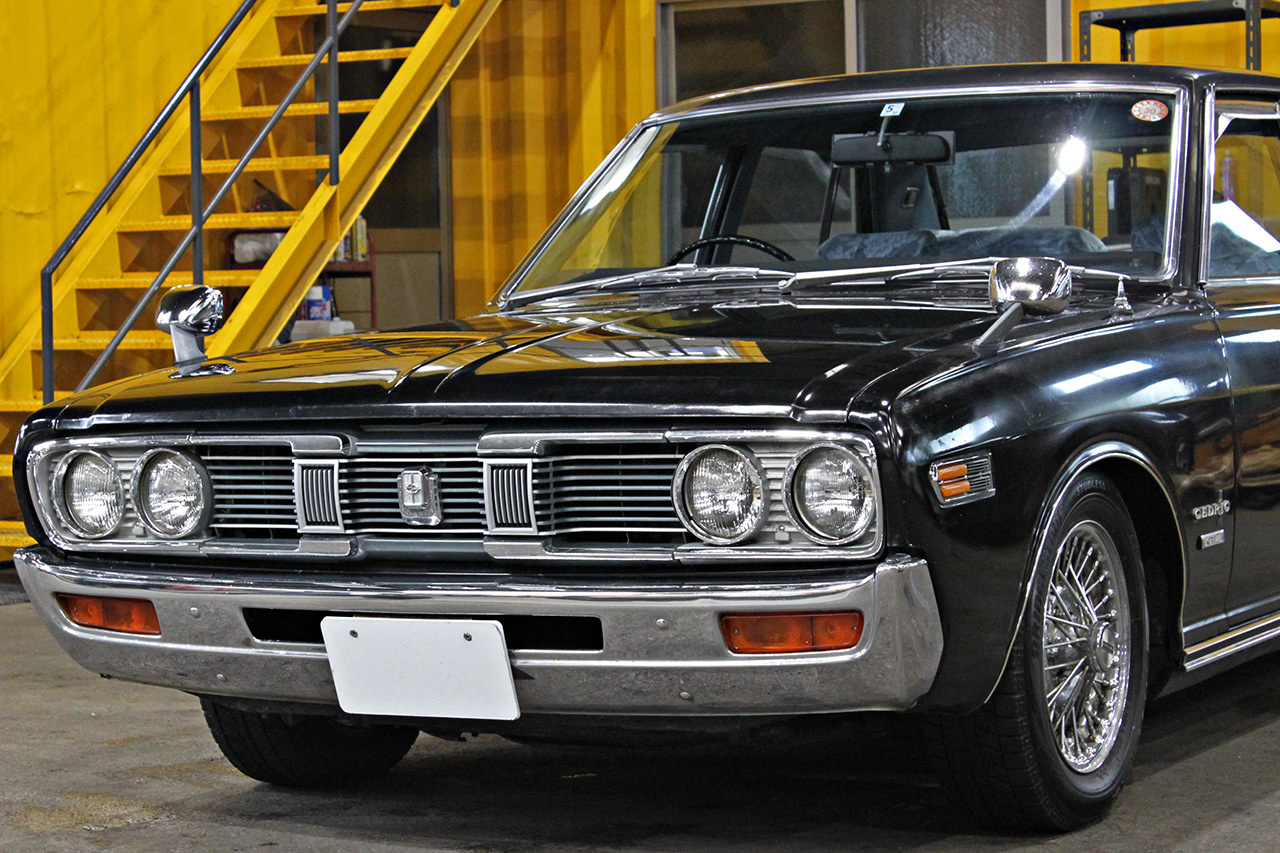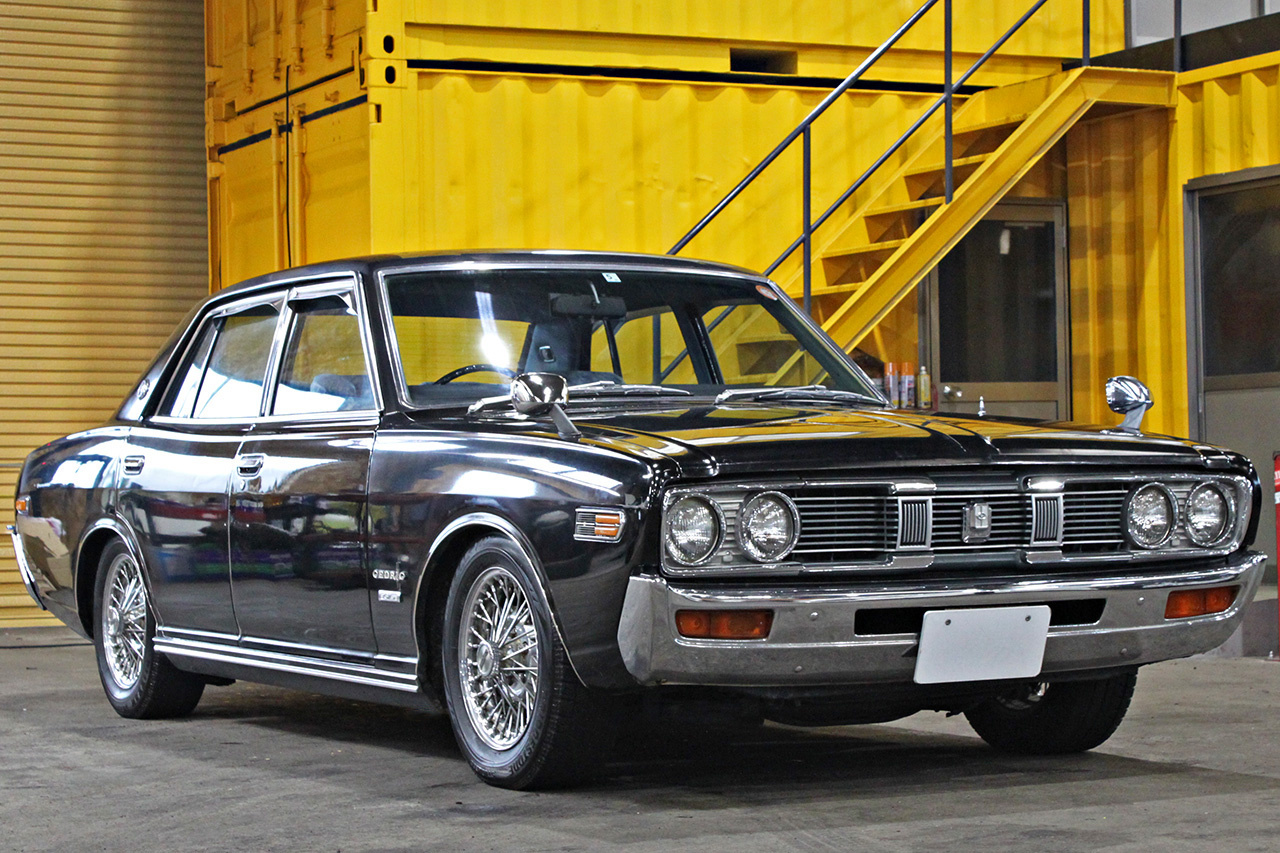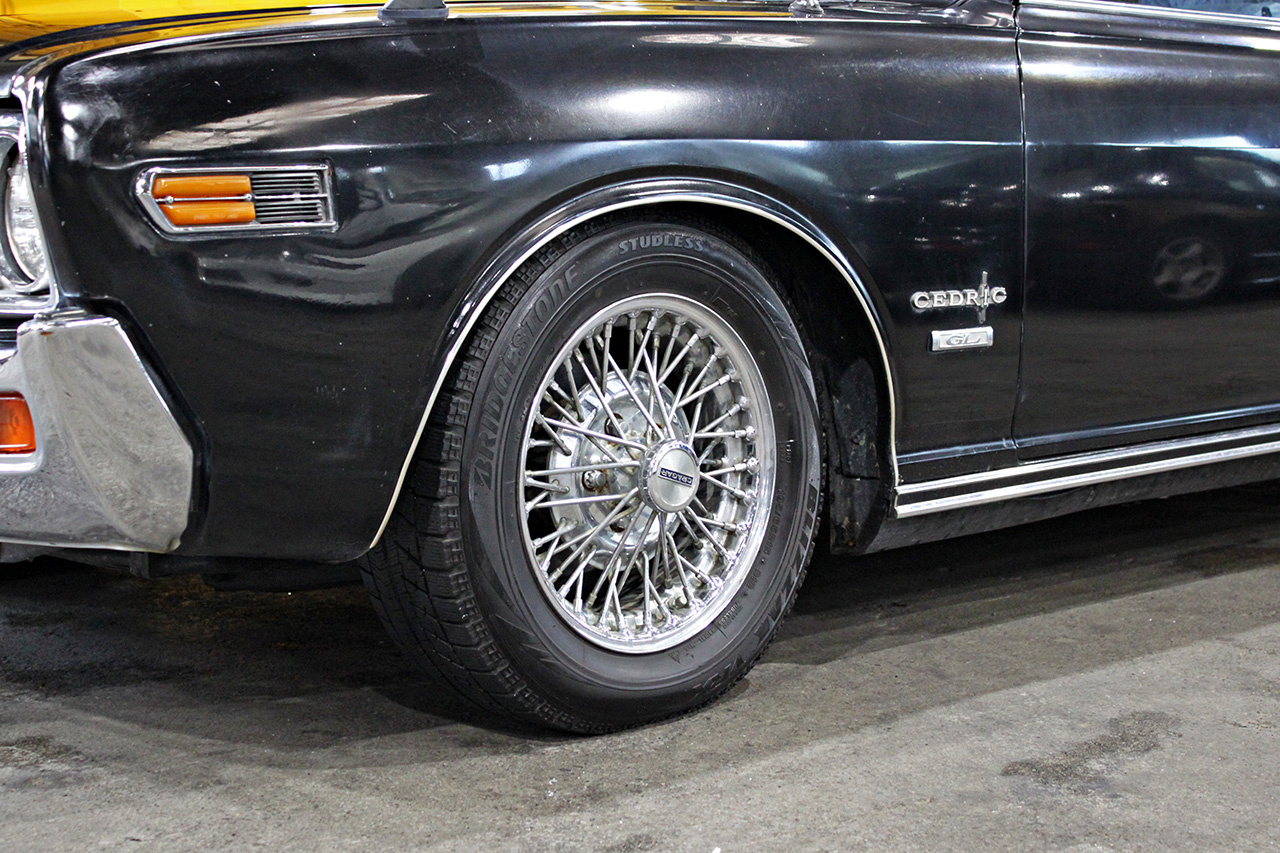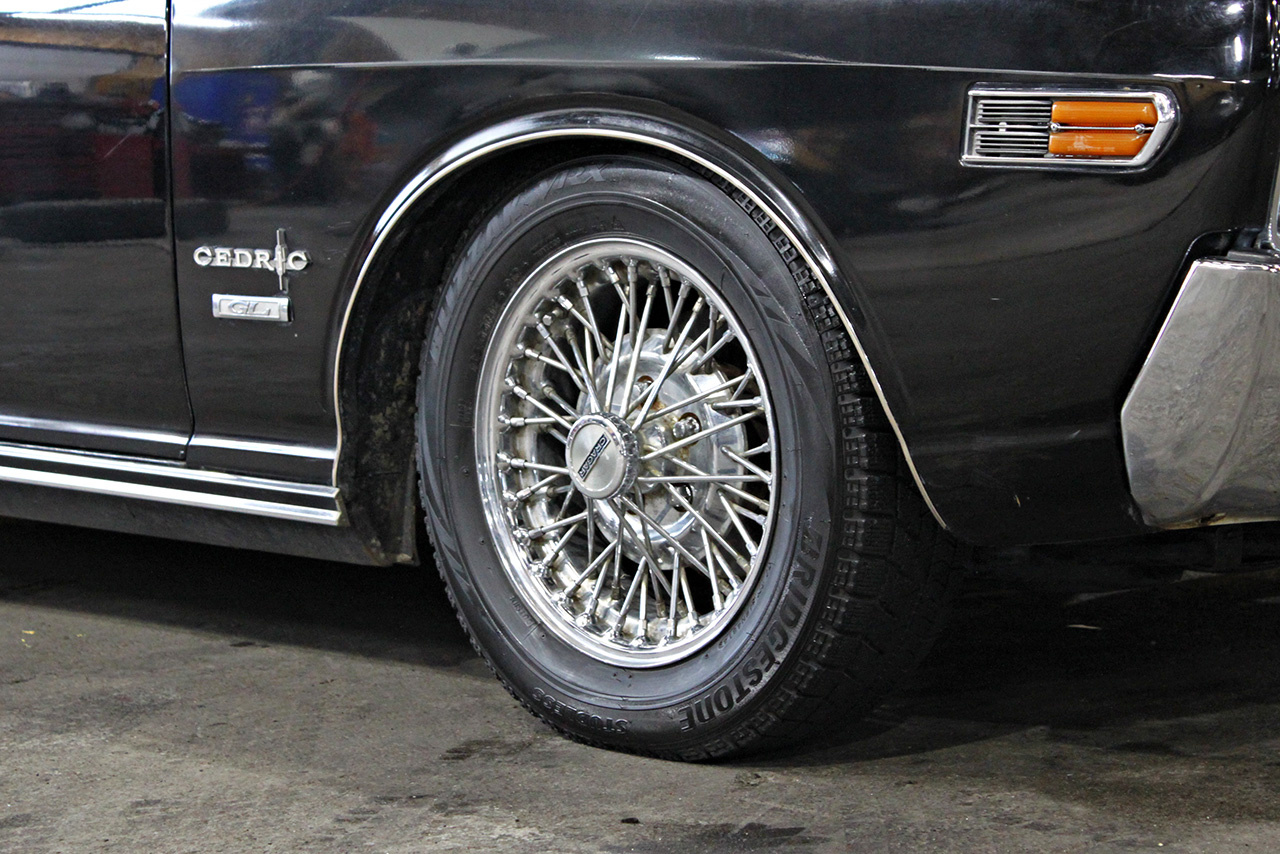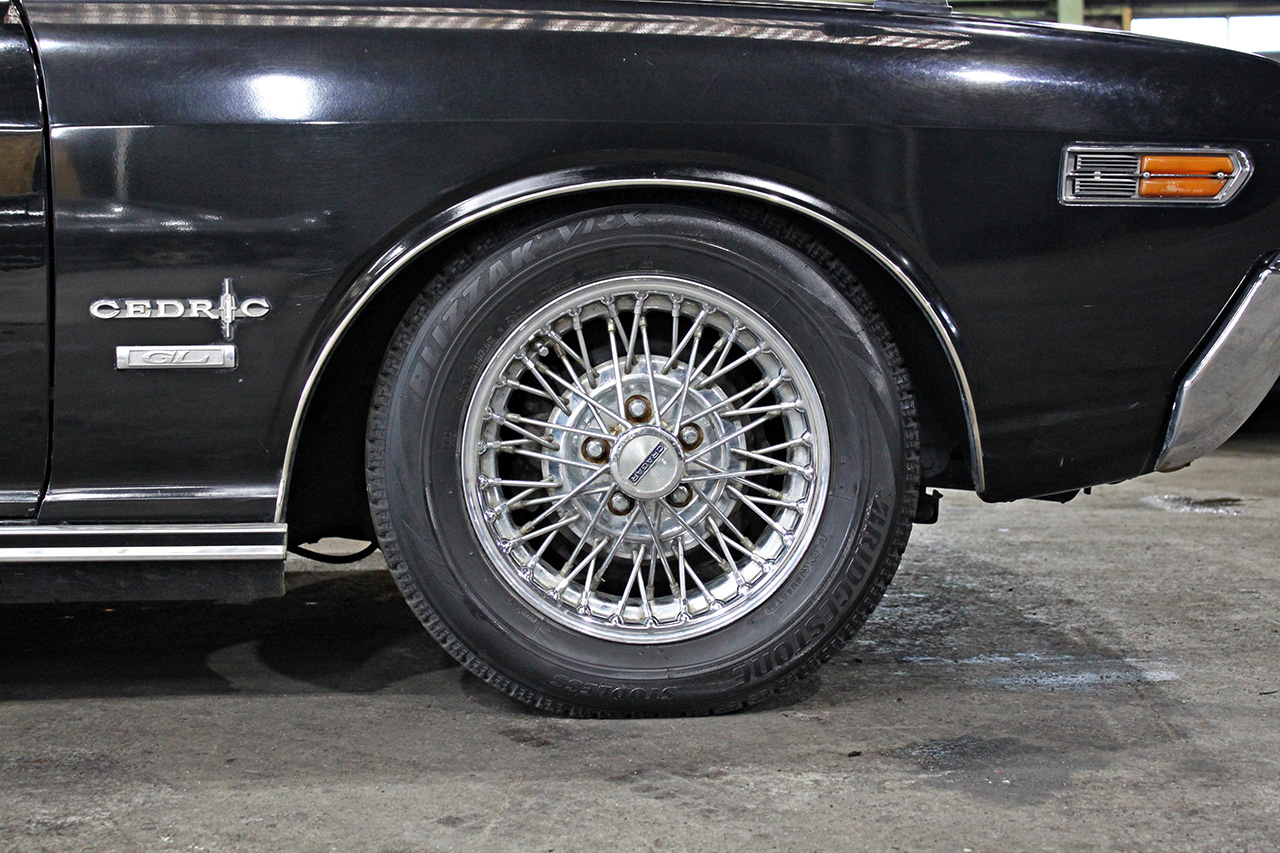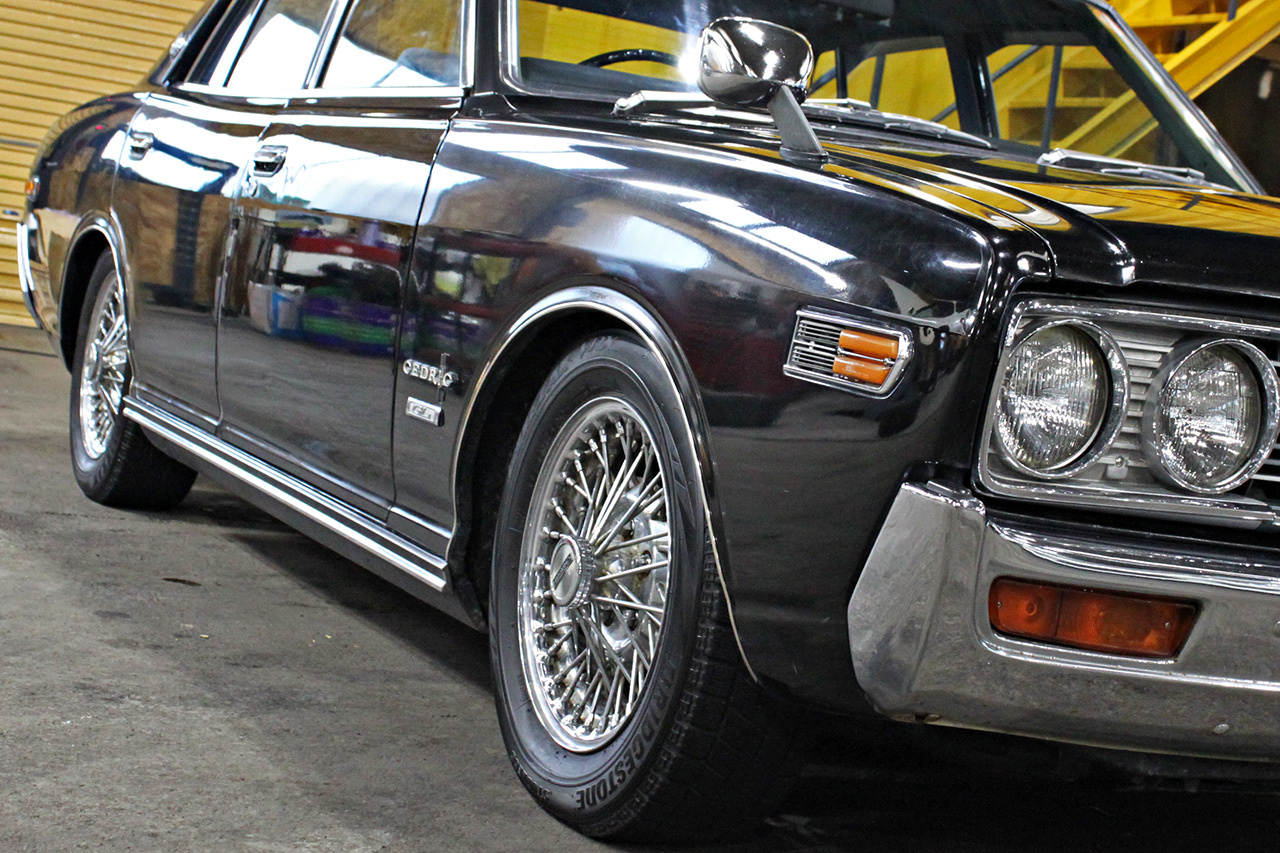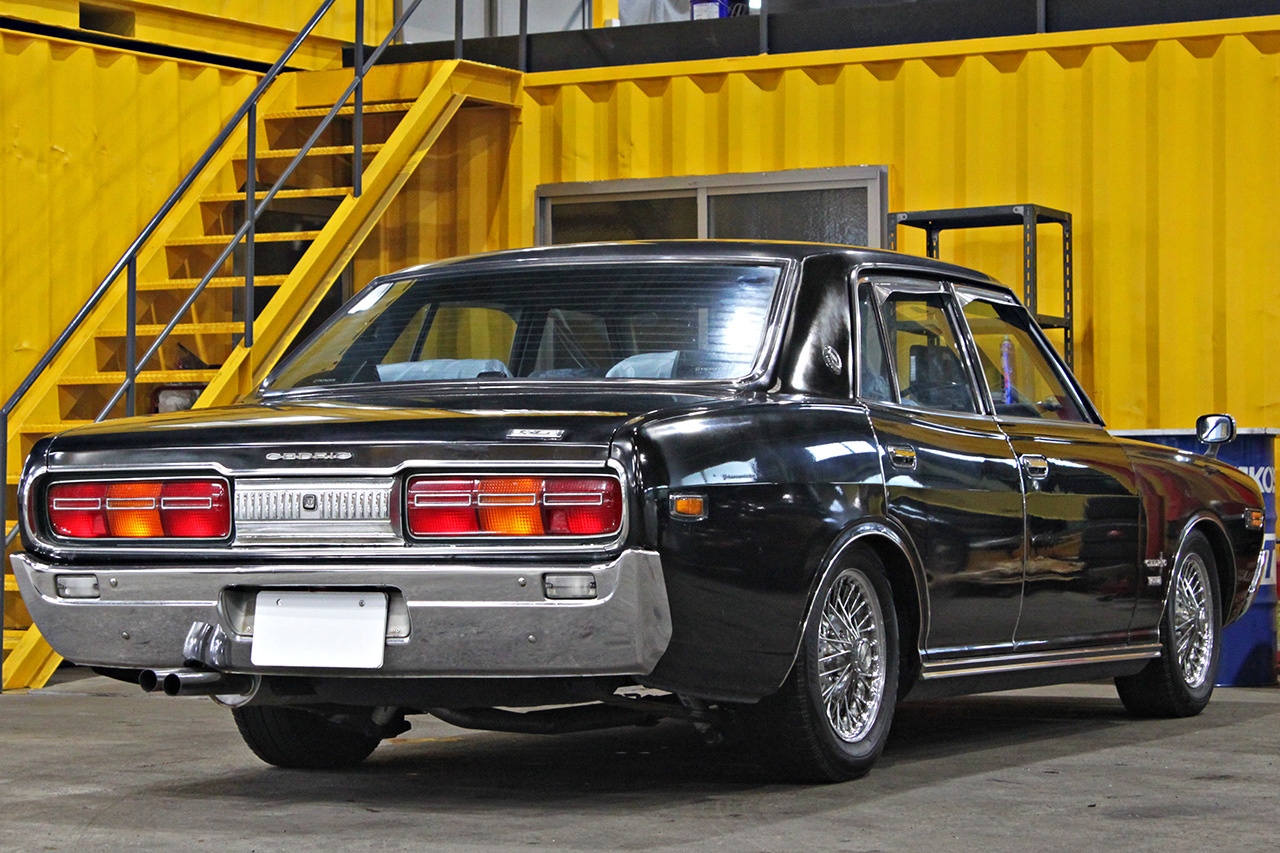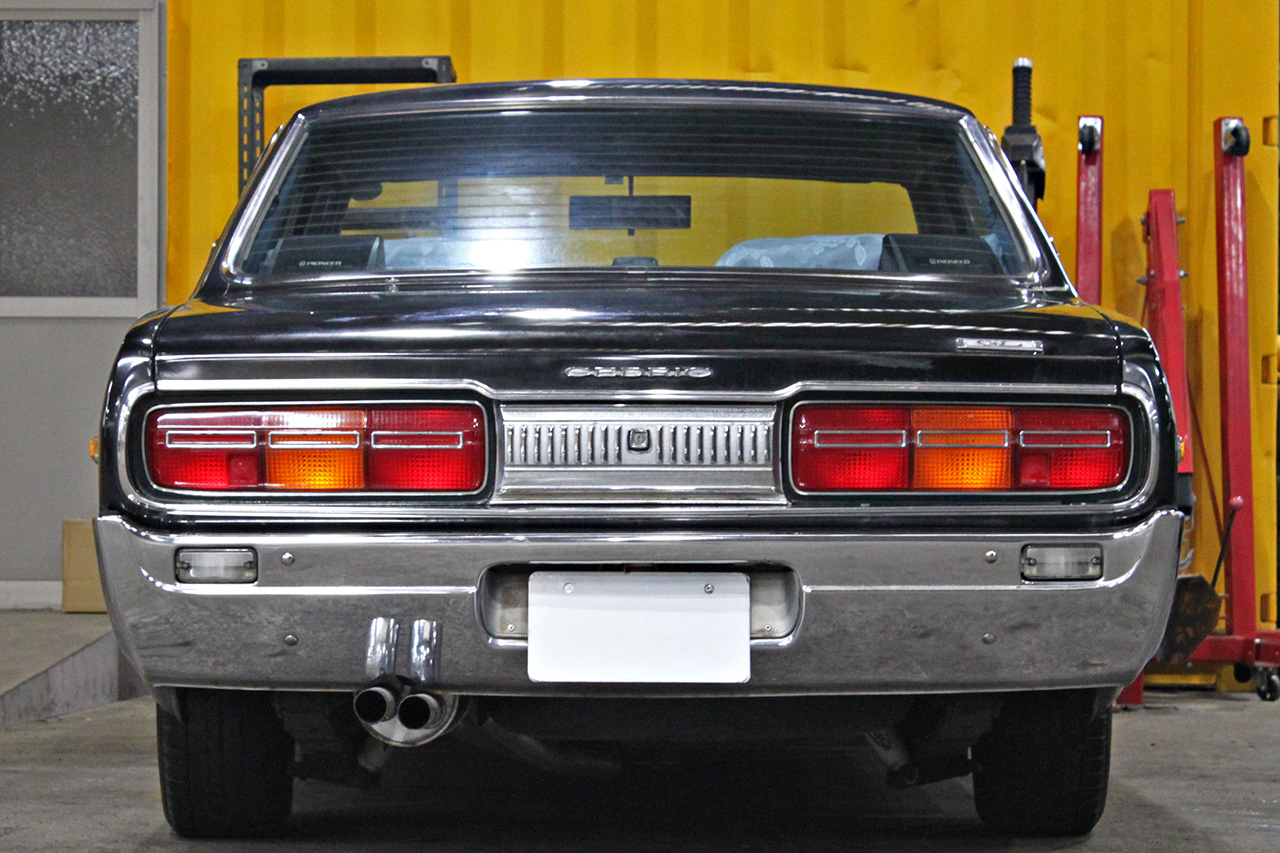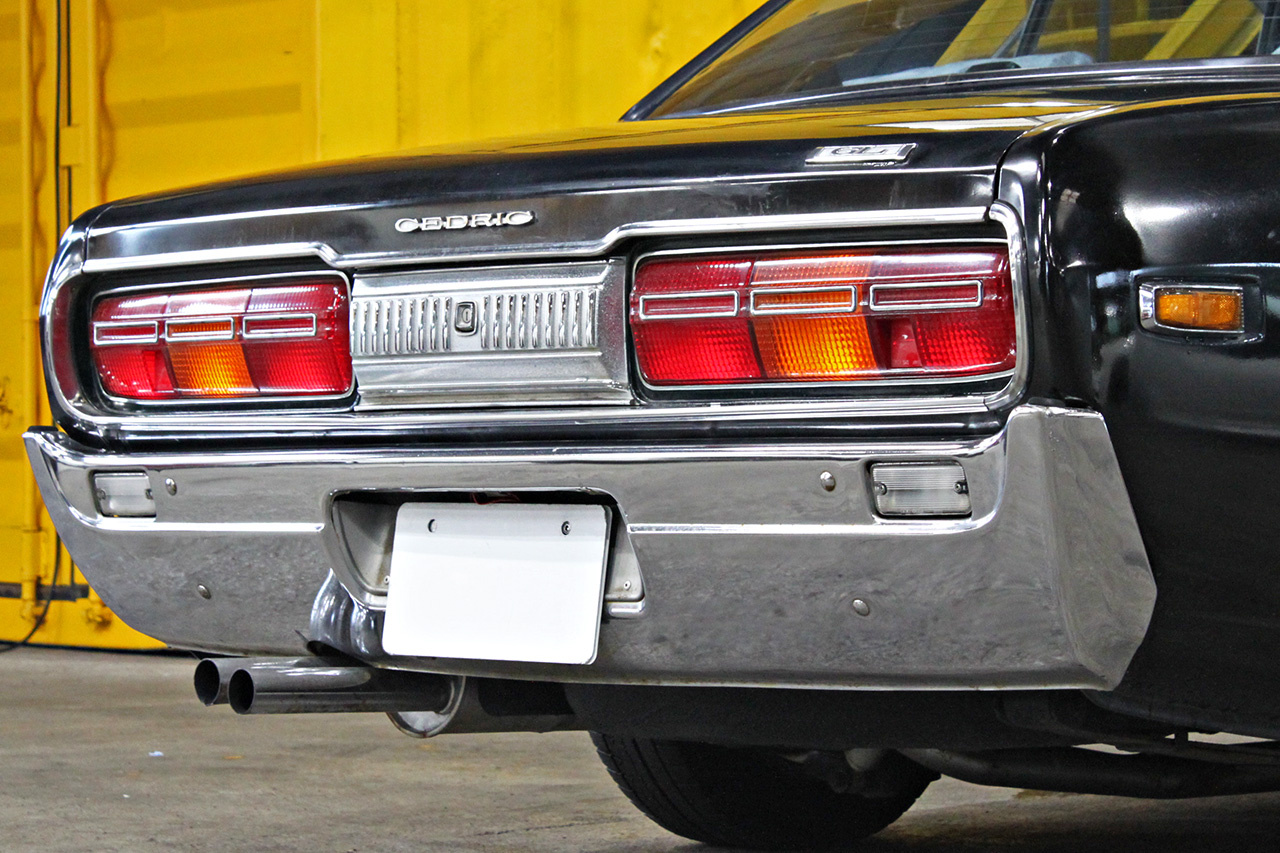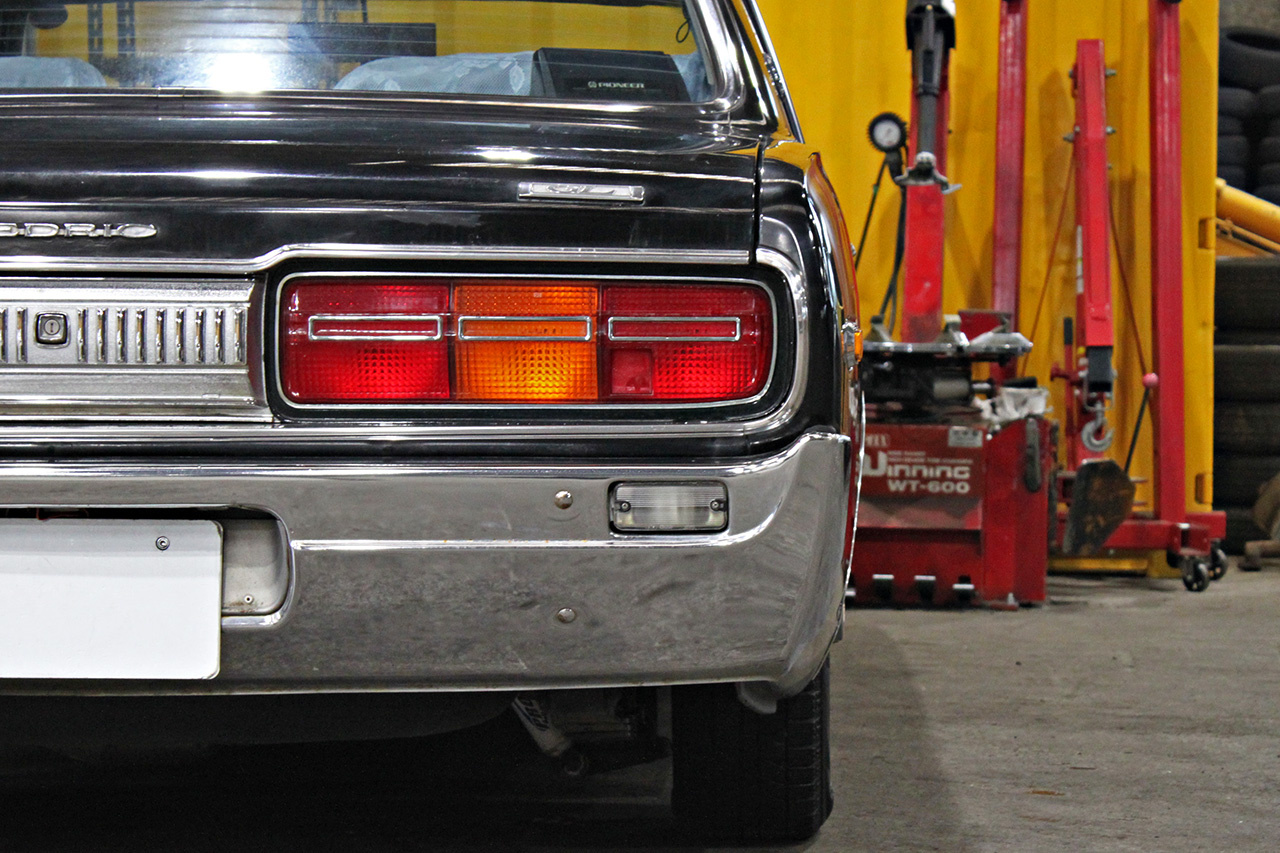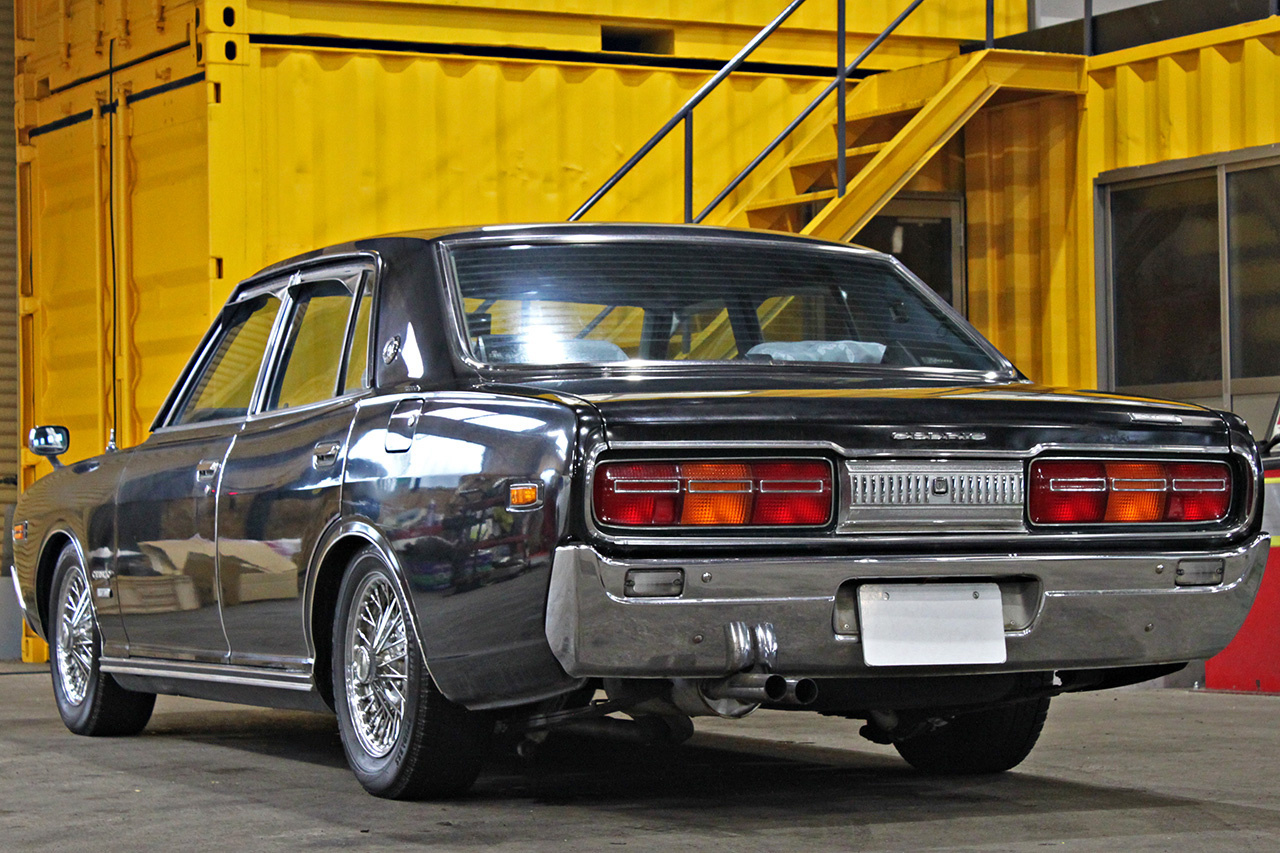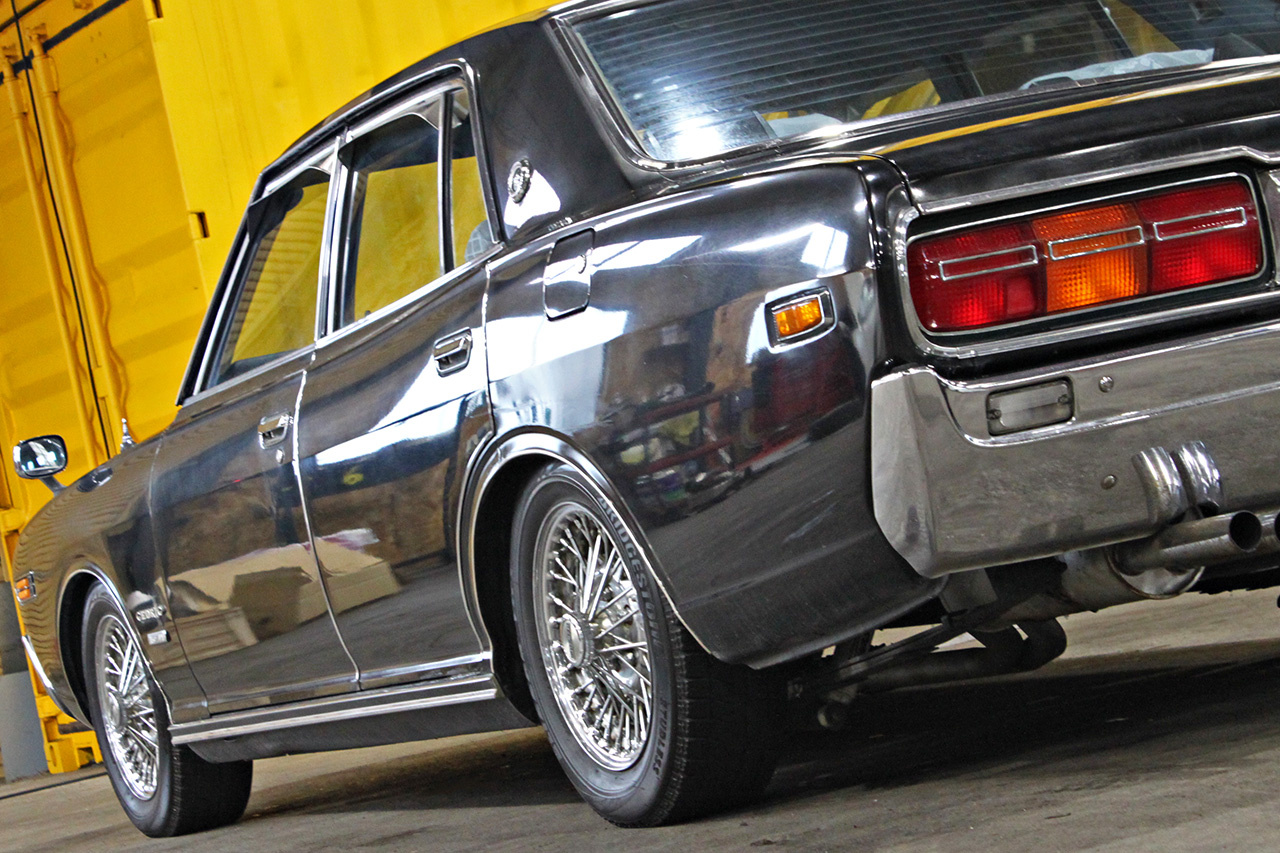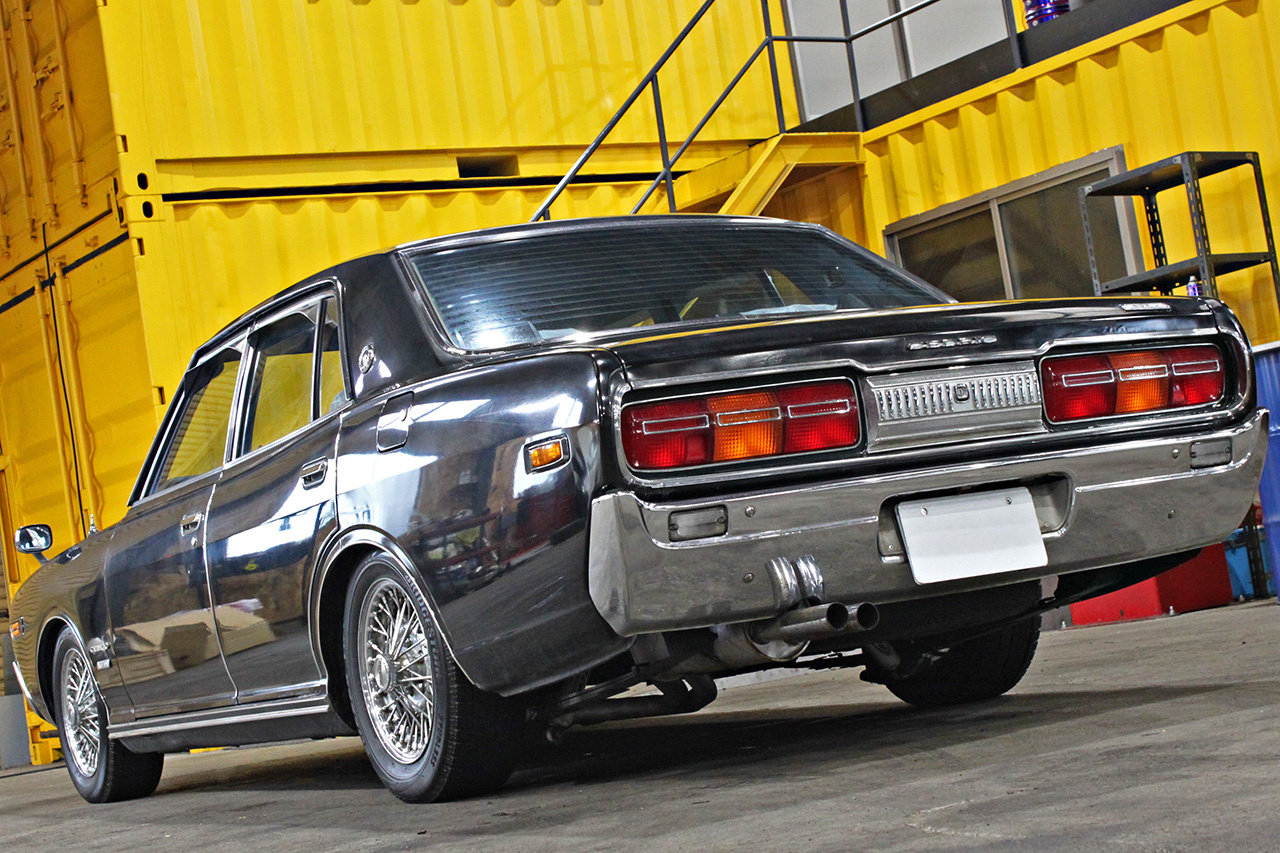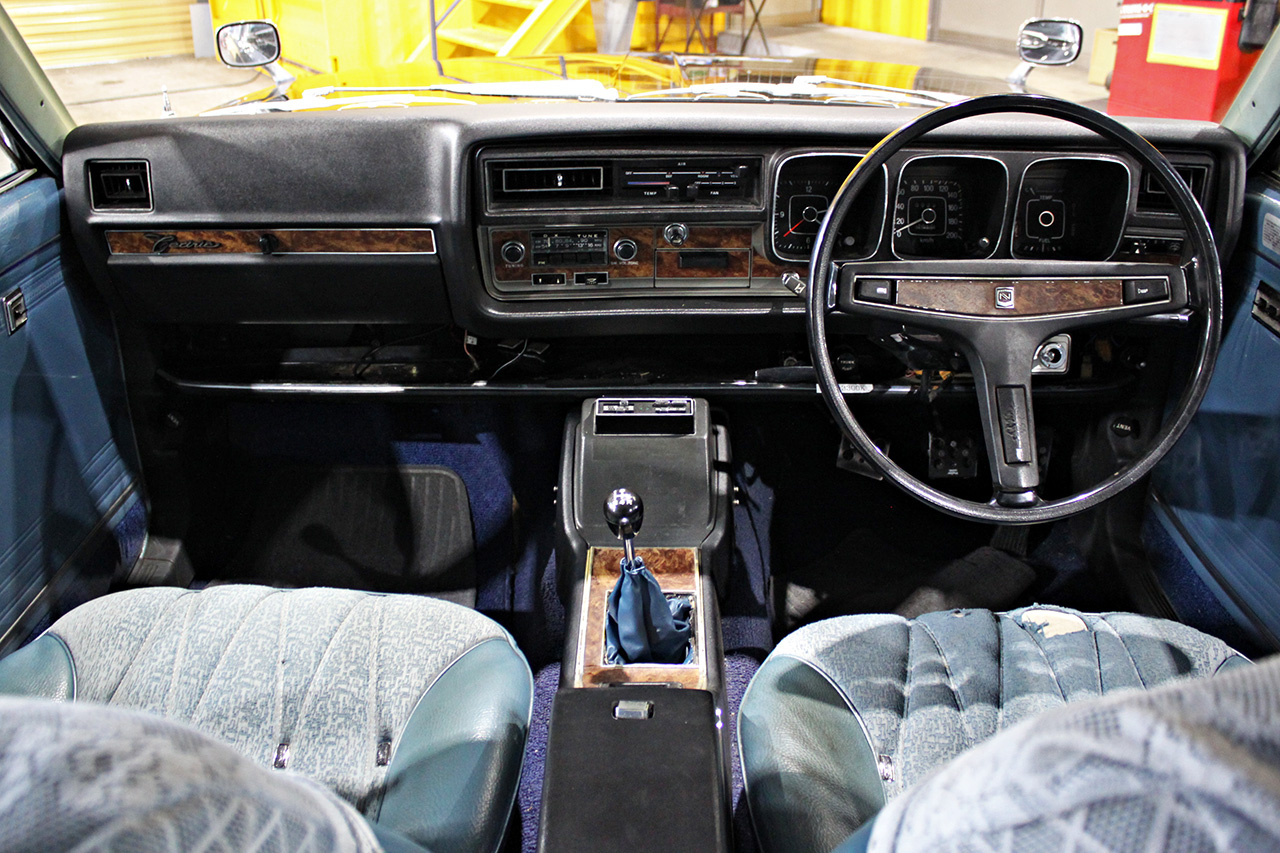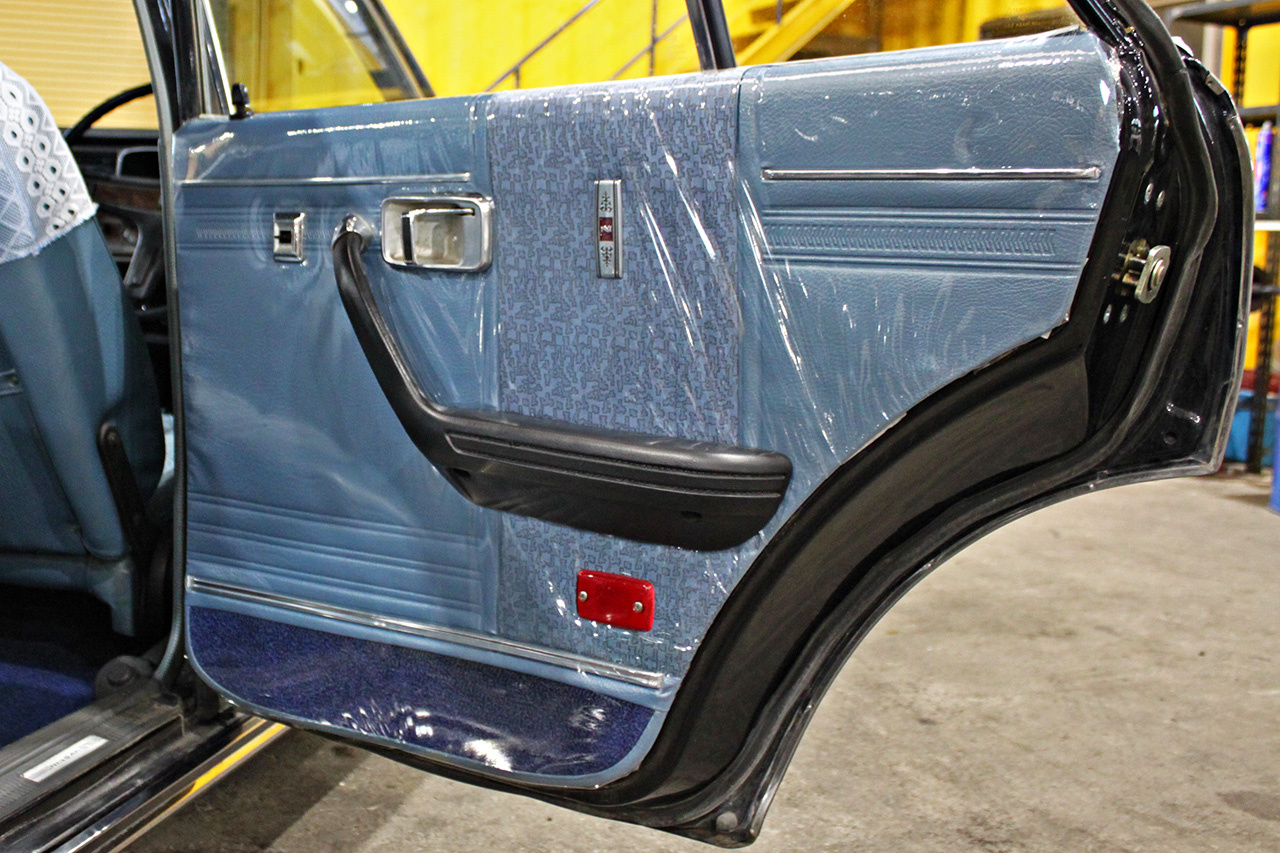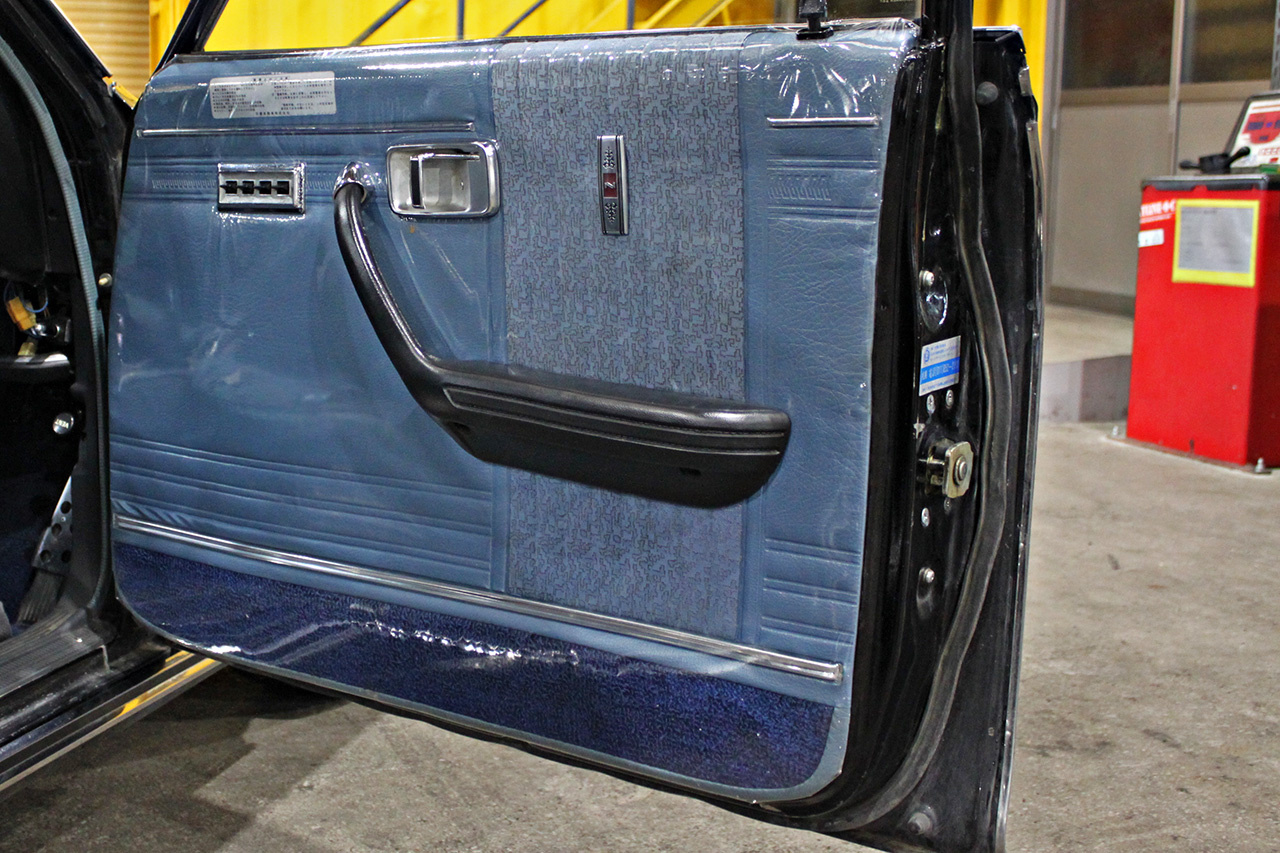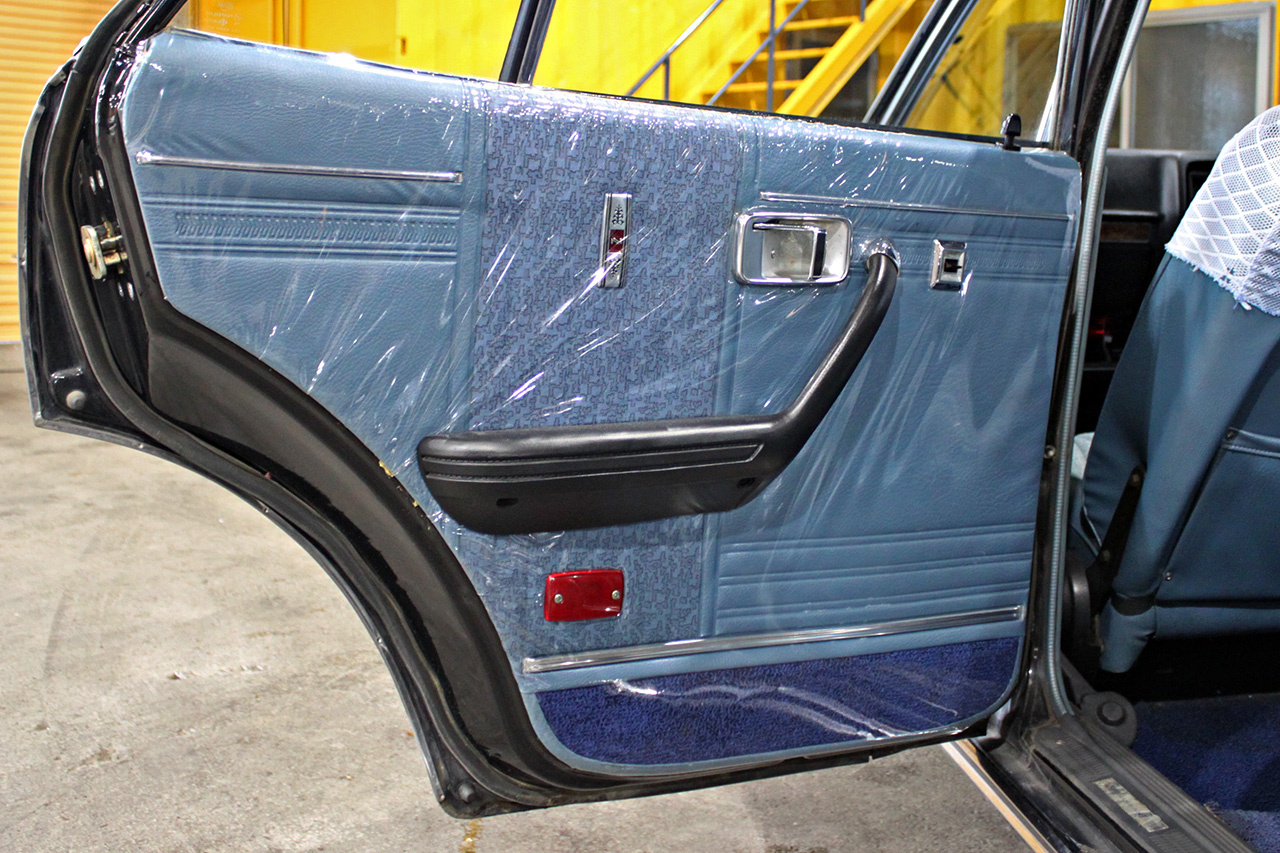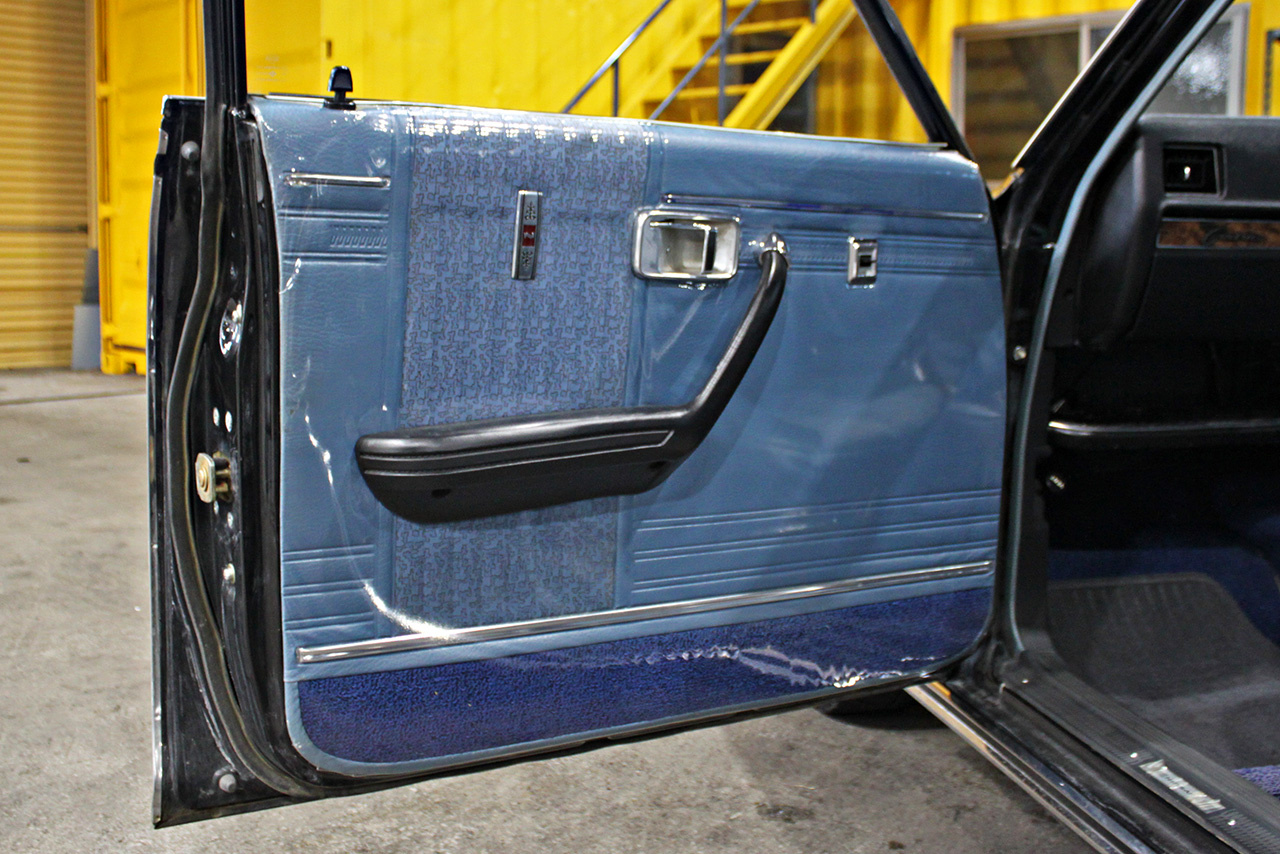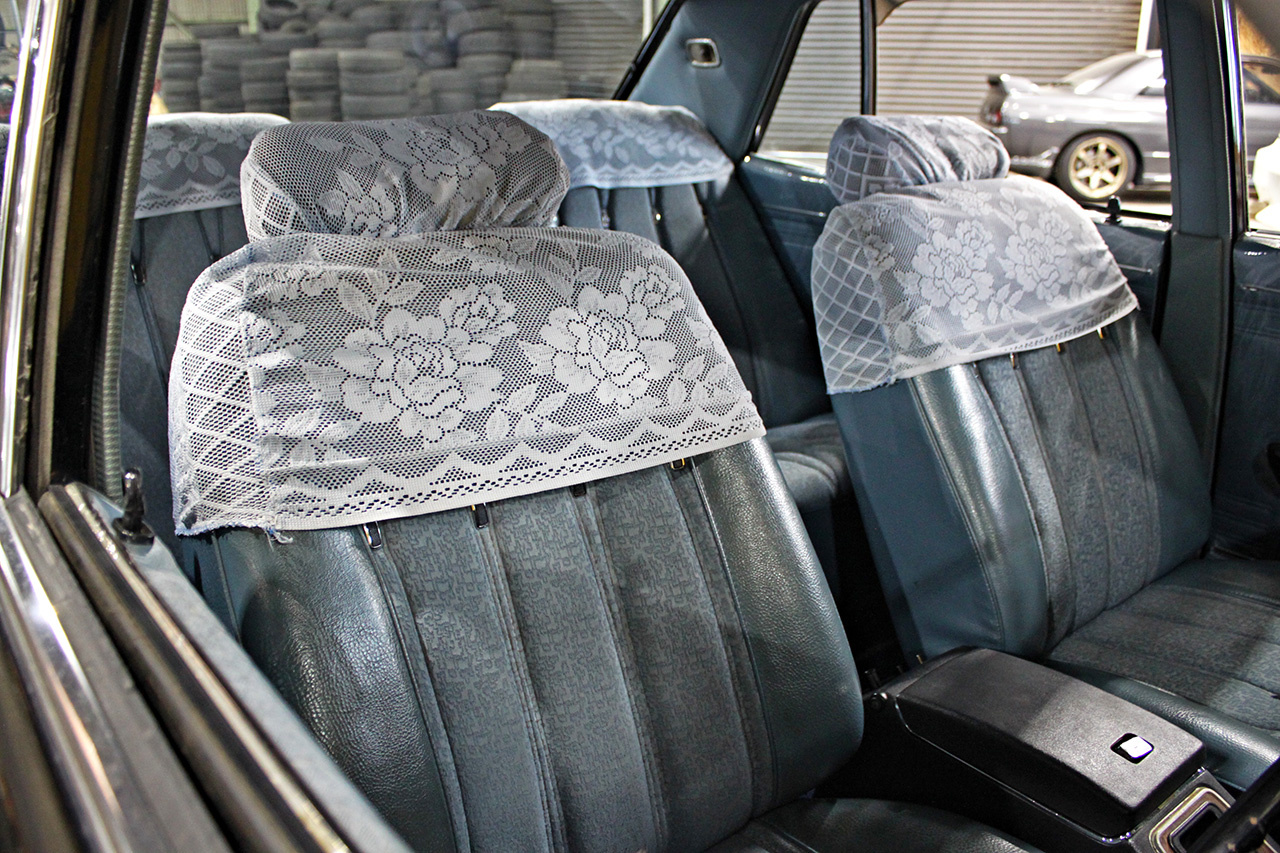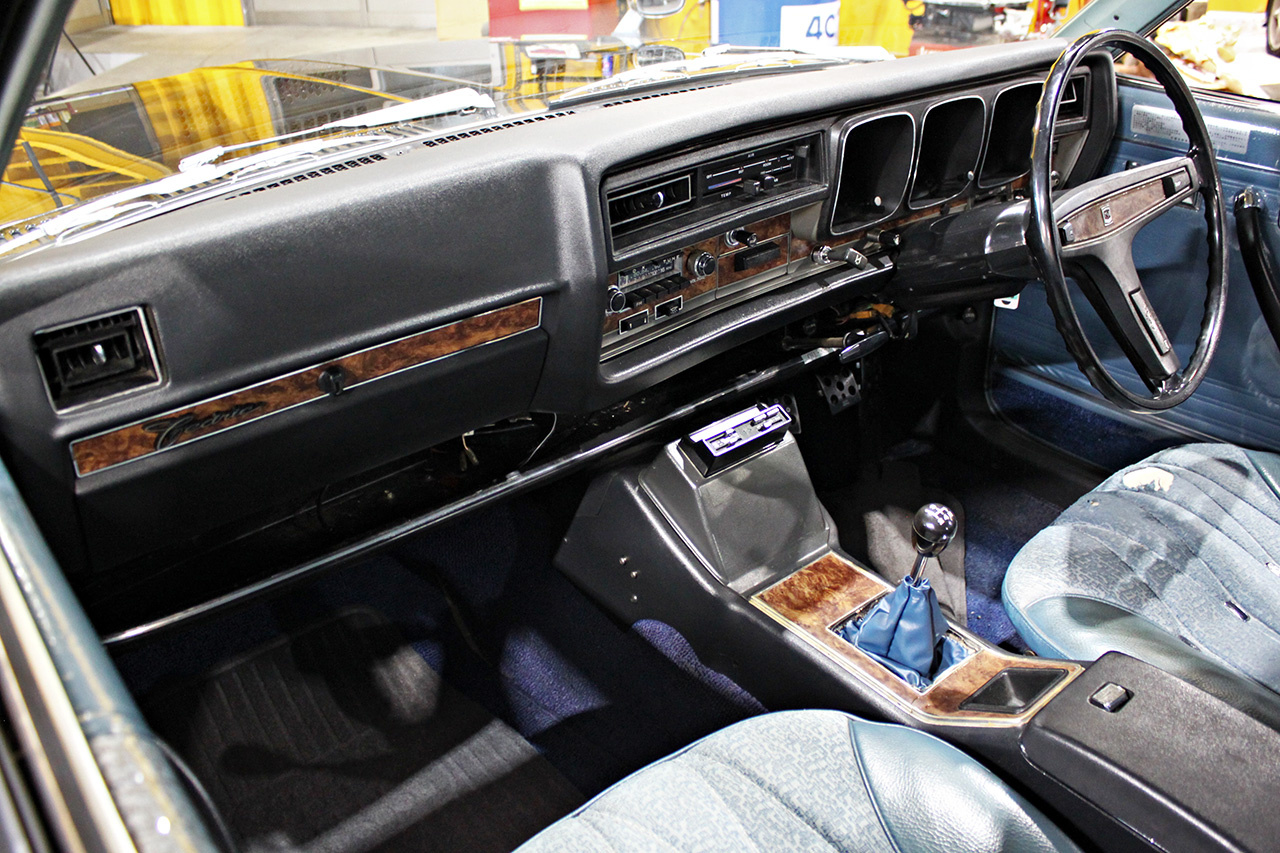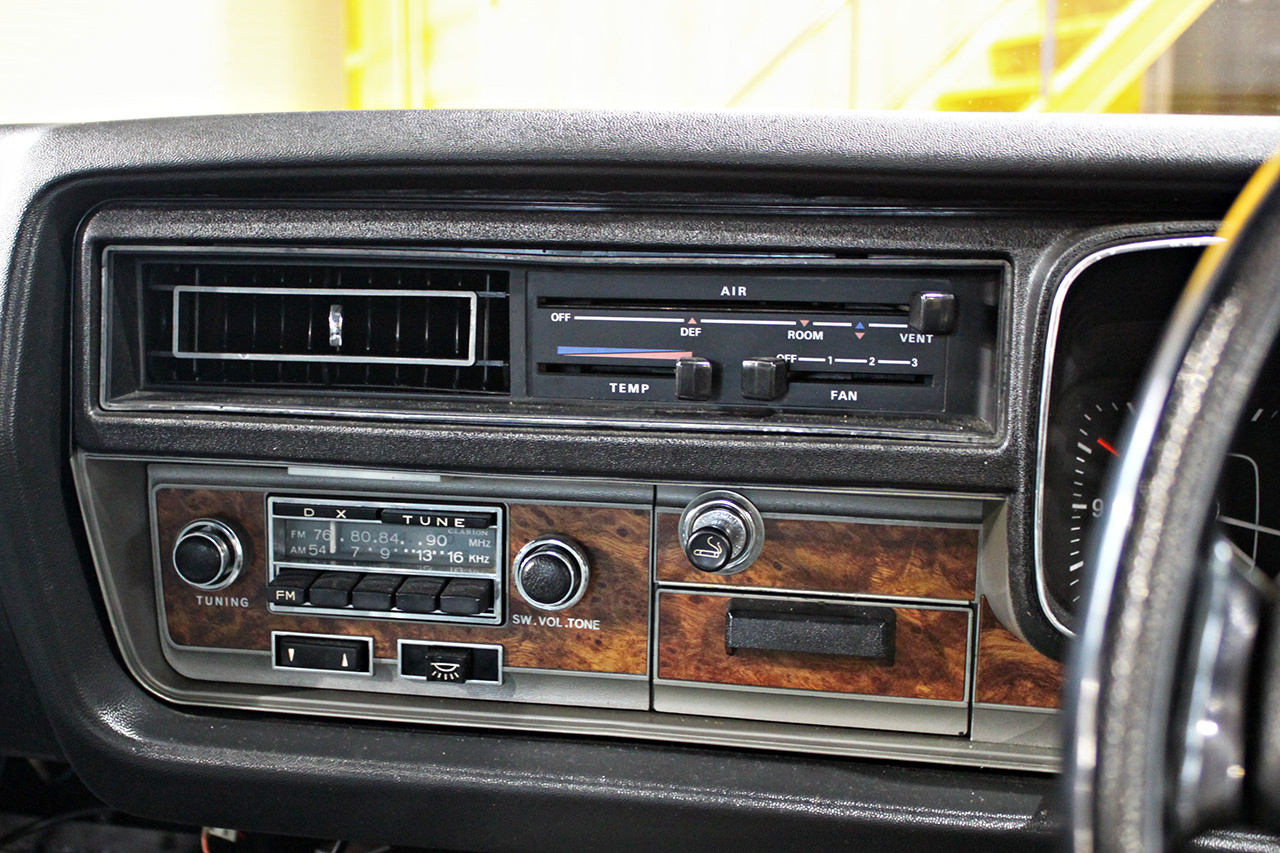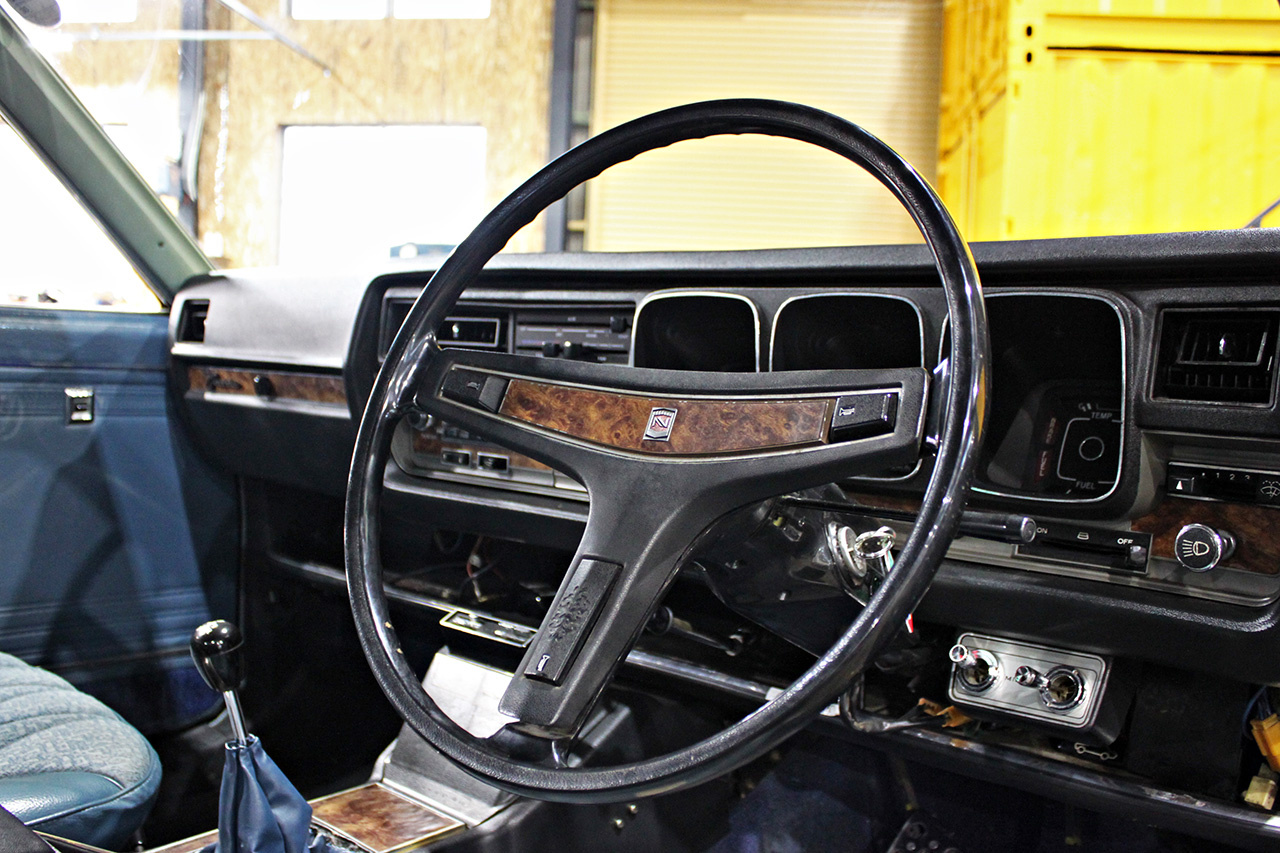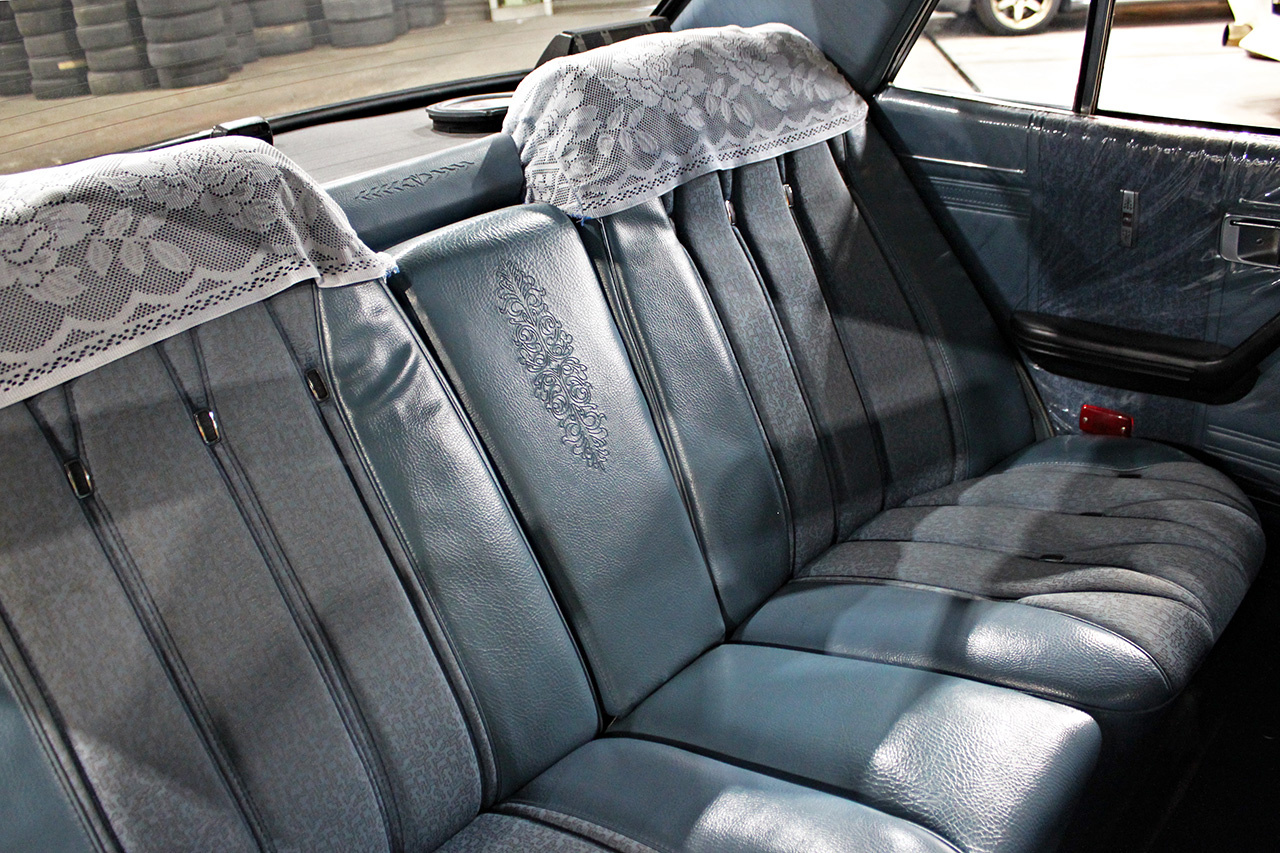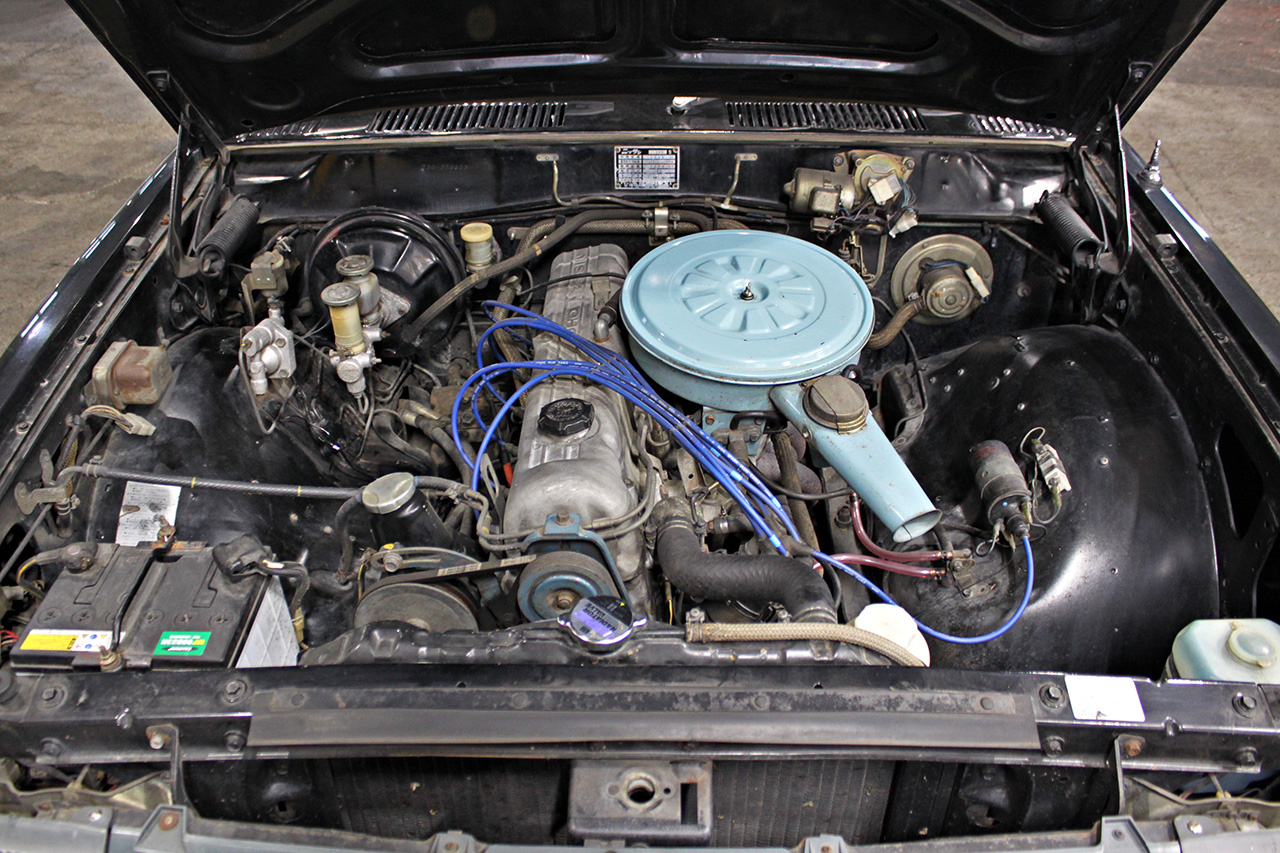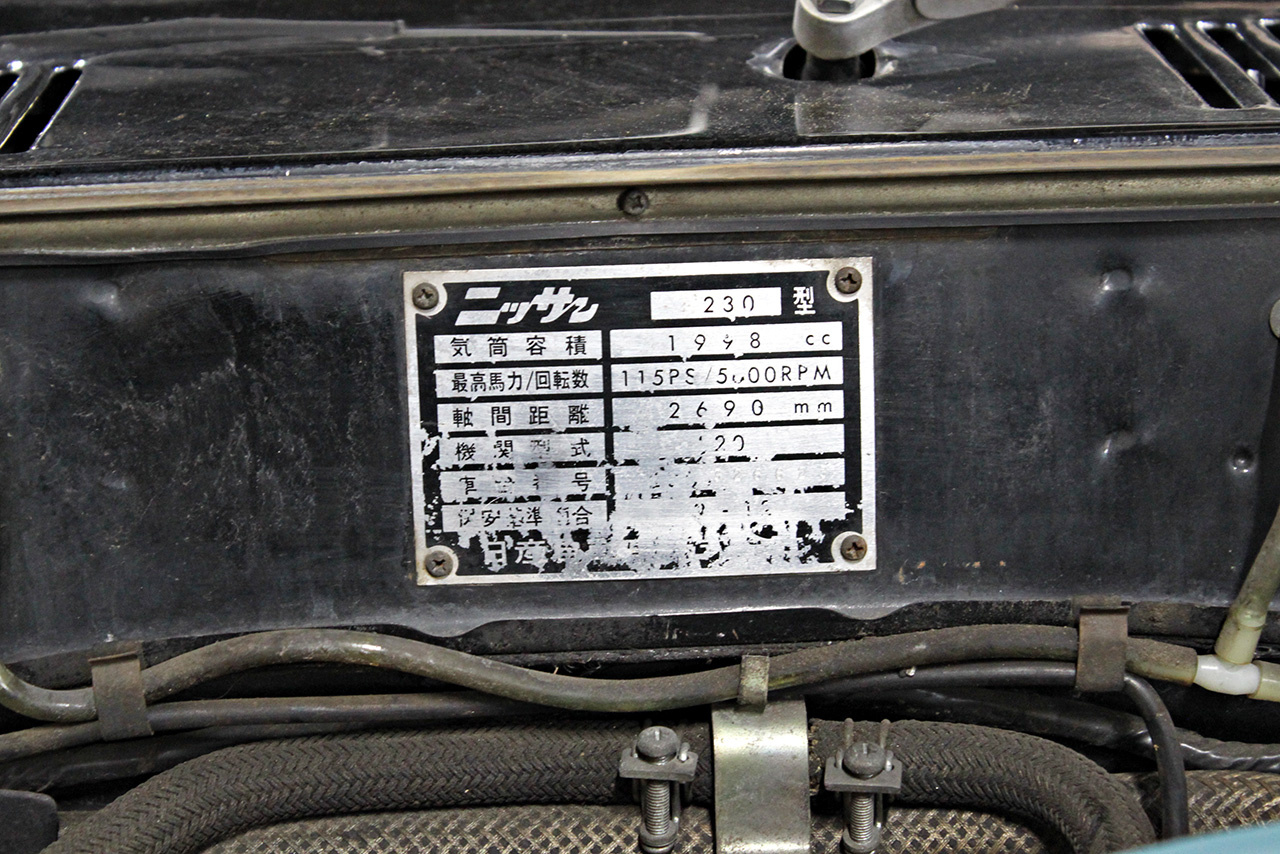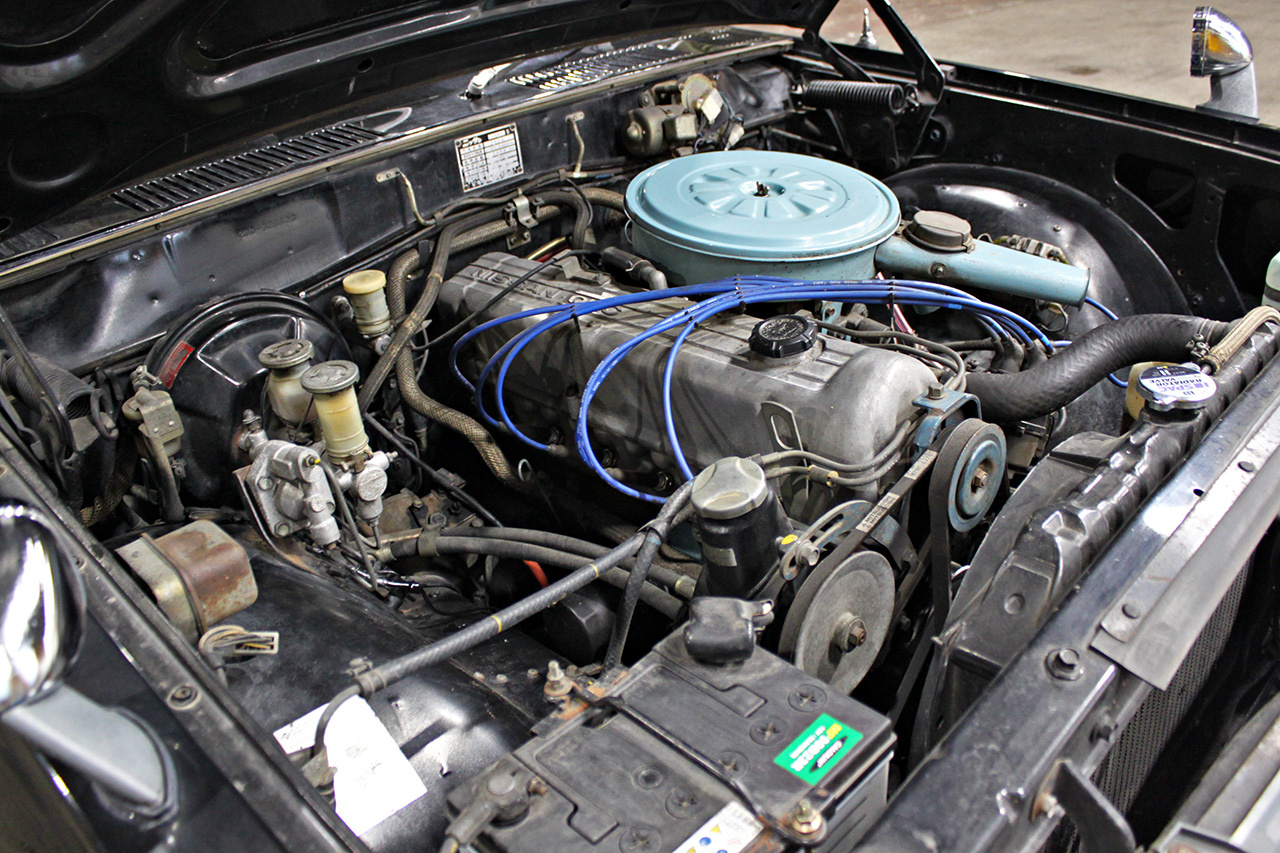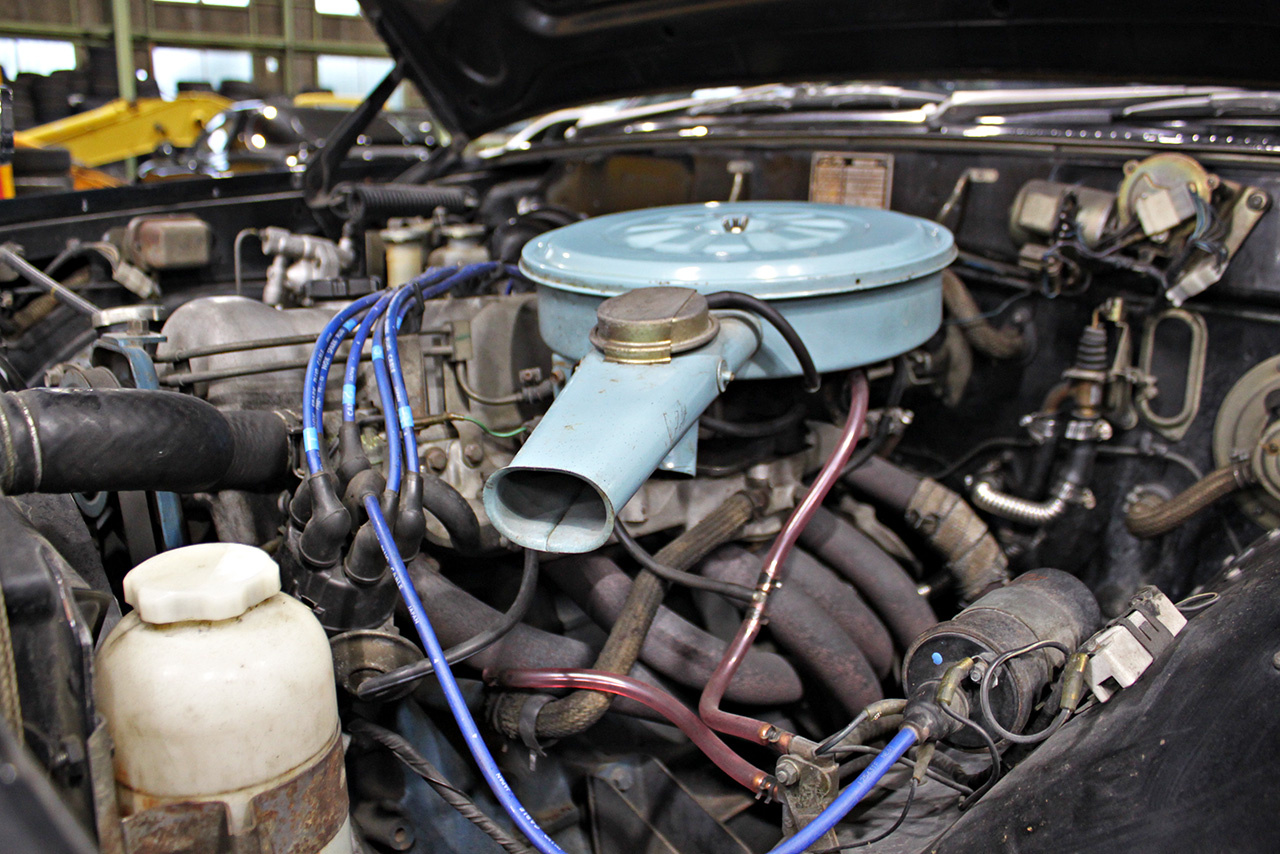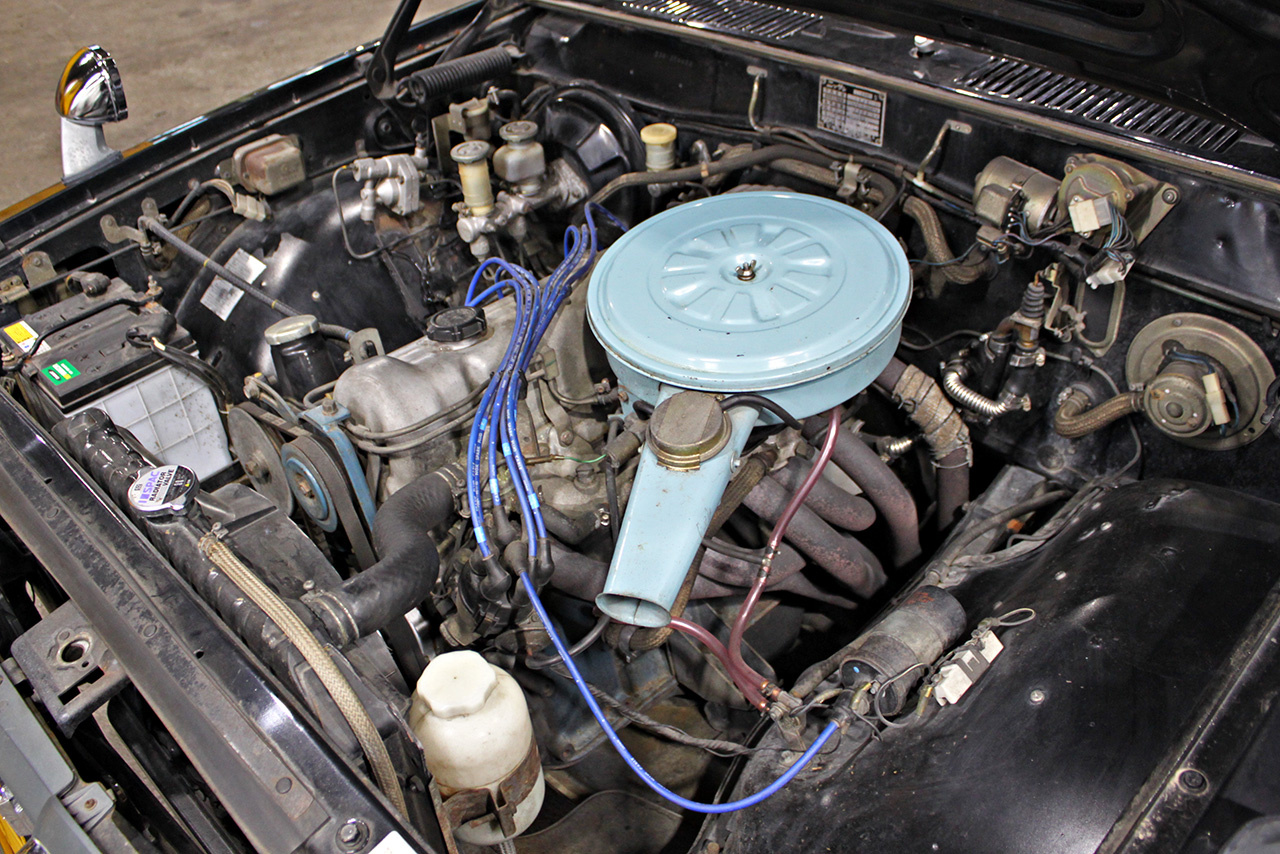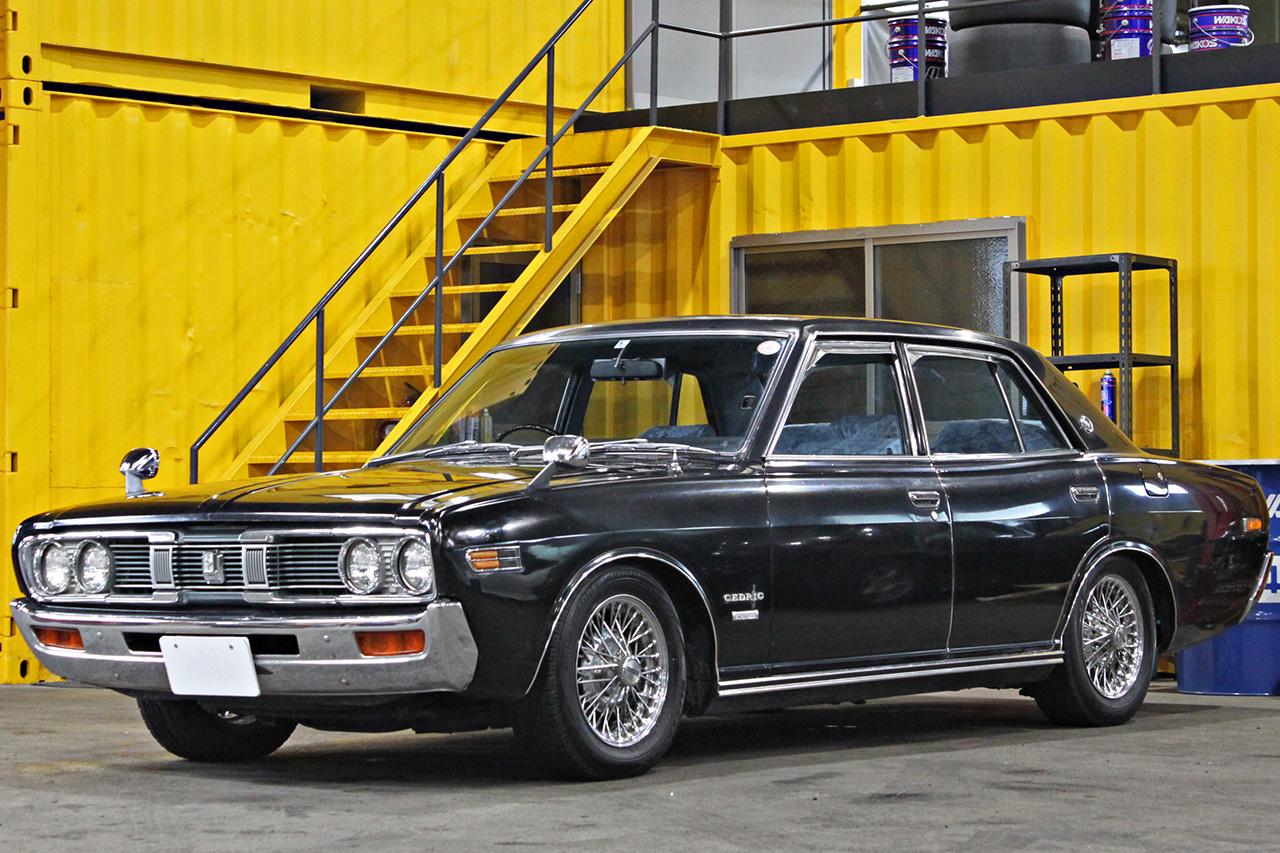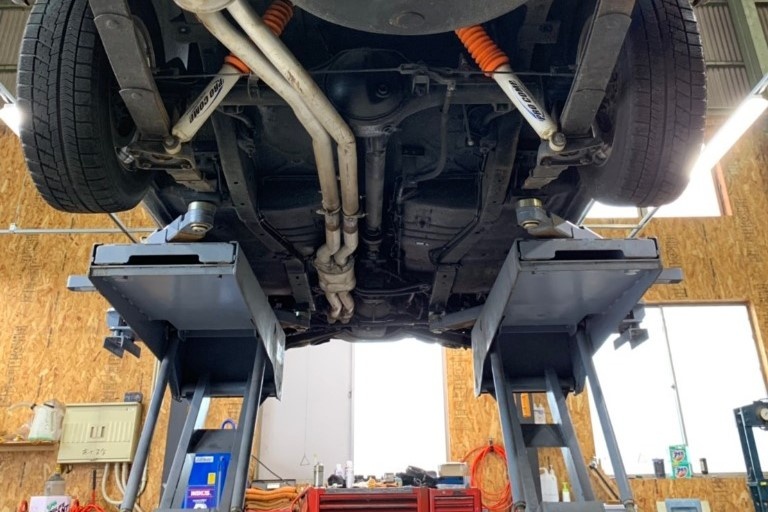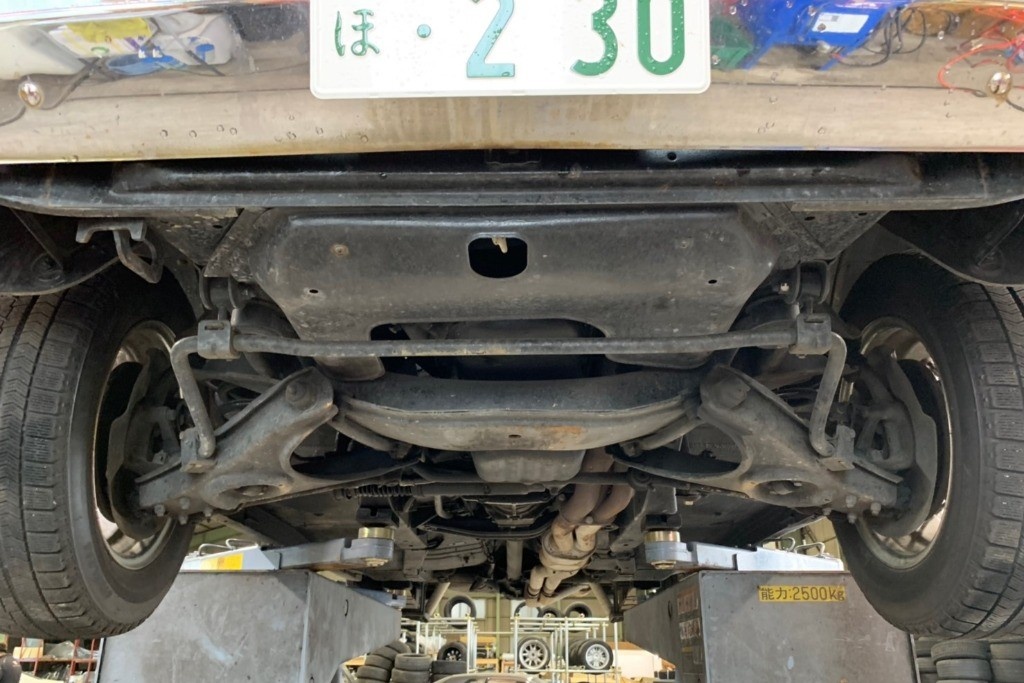 NISSAN CEDRIC / GLORIA GL 230 Generation
Follow the link or click on the image to see a video of the car :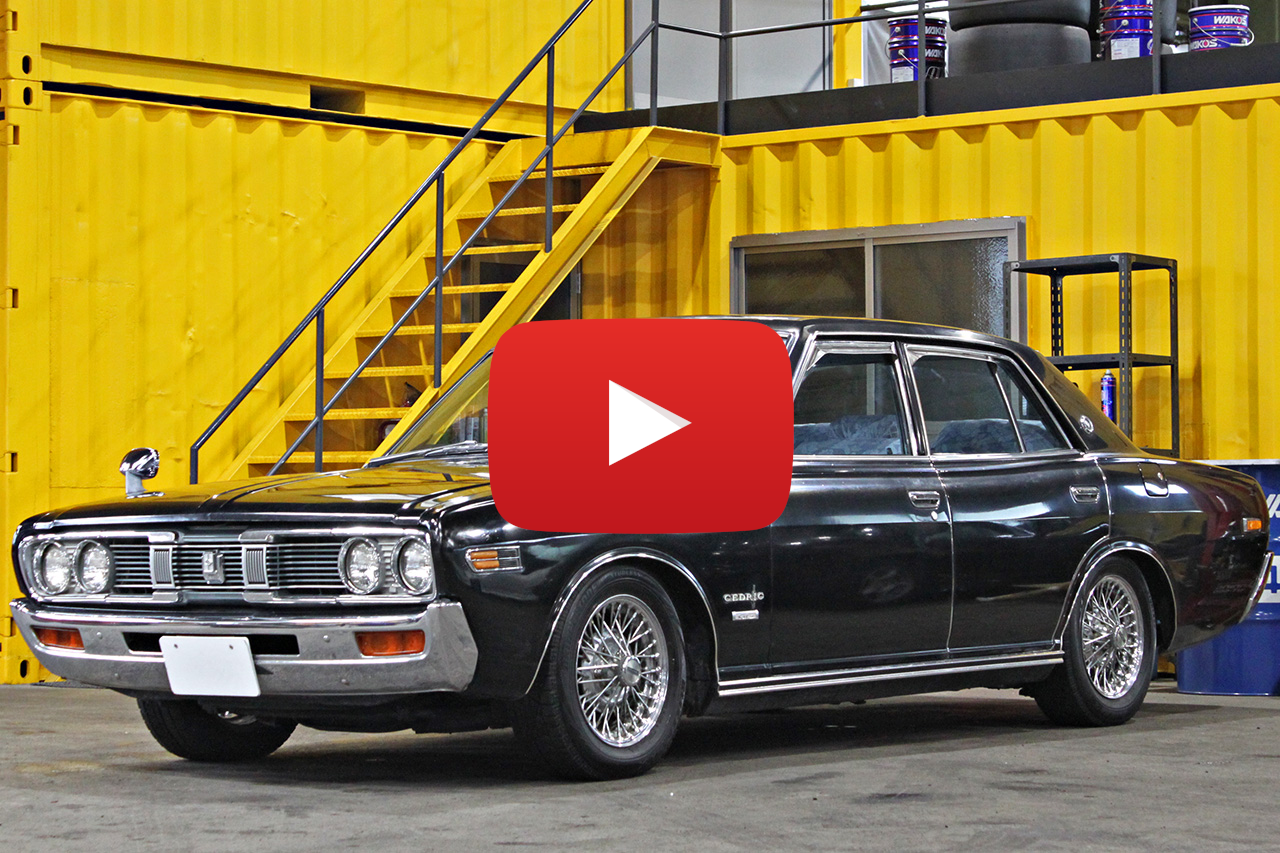 - Kruger wire wheel
- NGK plug cord
- Exhaust manifold
- Muffler (with processing)
- Front shock OE Spectrum
- Rear shock PROCOMP
A genuine and authentic Nissan Cedric manufactured in 1974 that keeps all the essential and classic line of Japanese 70`s classic cars. A real black gem available at topranktrade.jp.
This car has real / verified mileage and it is accident free. We keep also car owner`s manual in good shape.
If you are thinking about enjoying a drive with manual transmission with class and style this is the car that matches all this
expectations
.
The car it is still in great shape and the underneath it is in very good condition. We have underneath pictures that we can share with you. Please feel free to ask !!!
1974 Nissan CEDRIC GL 3rd Generation
Please contact us.