1996
Nissan
SKYLINE GT-R
R33 GT-R Nismo Front Bumper, Nismo Intercooler, Advan Racing TCII, Apexi Power FC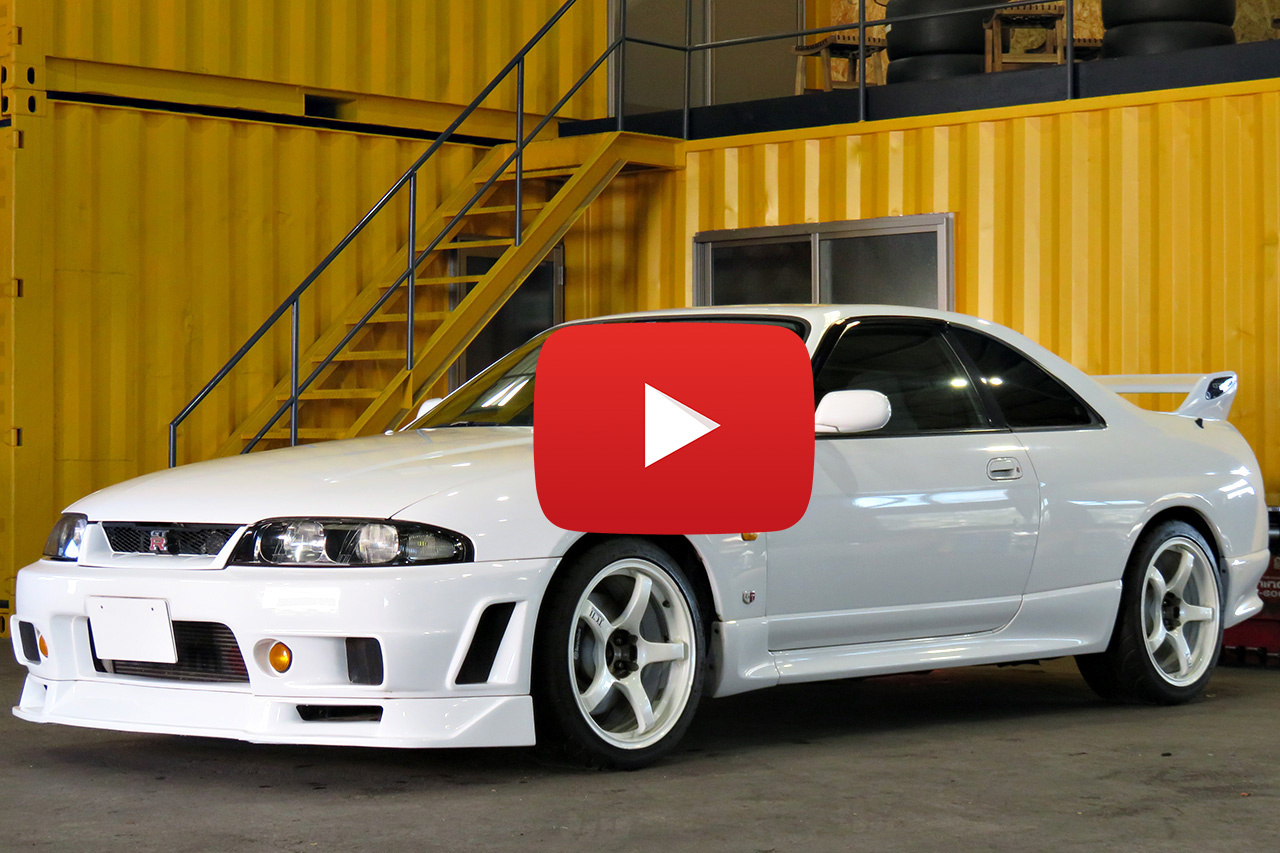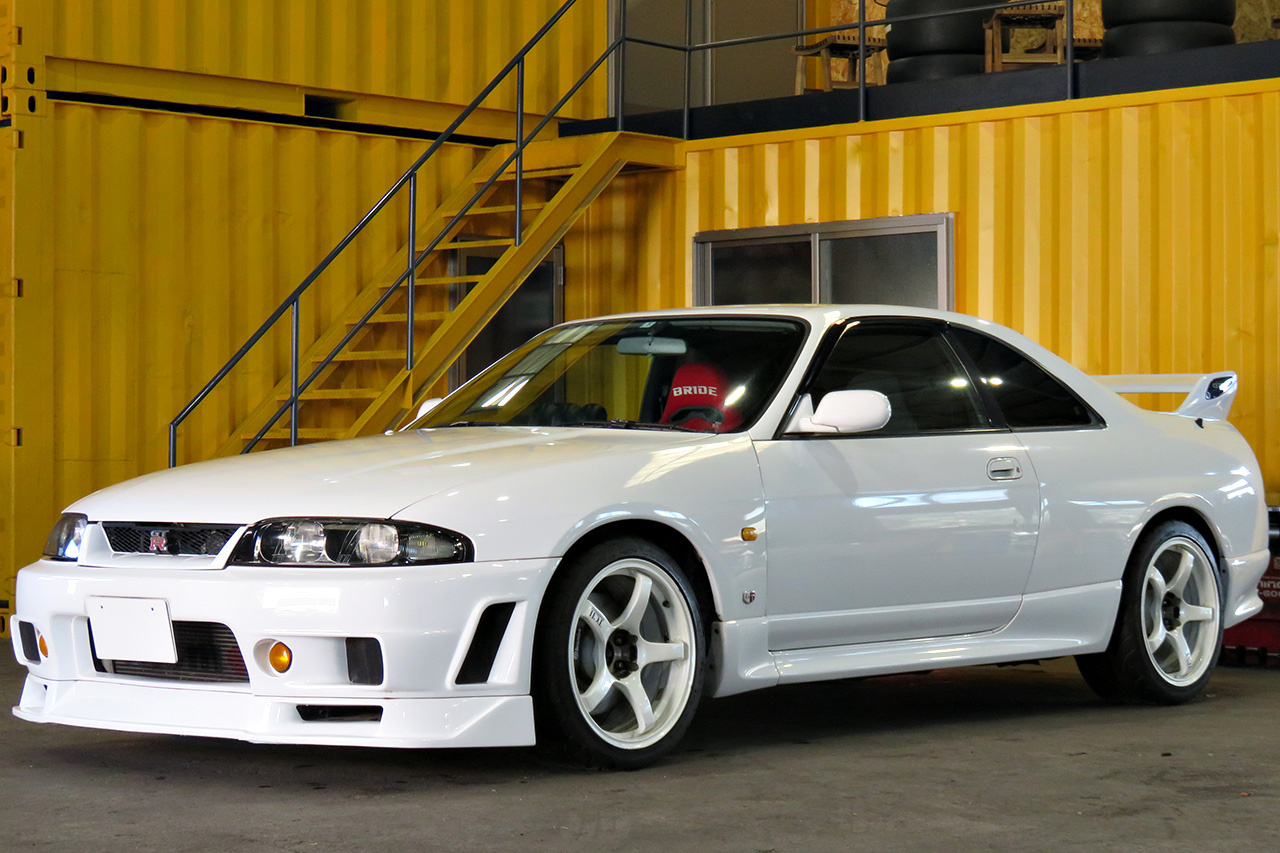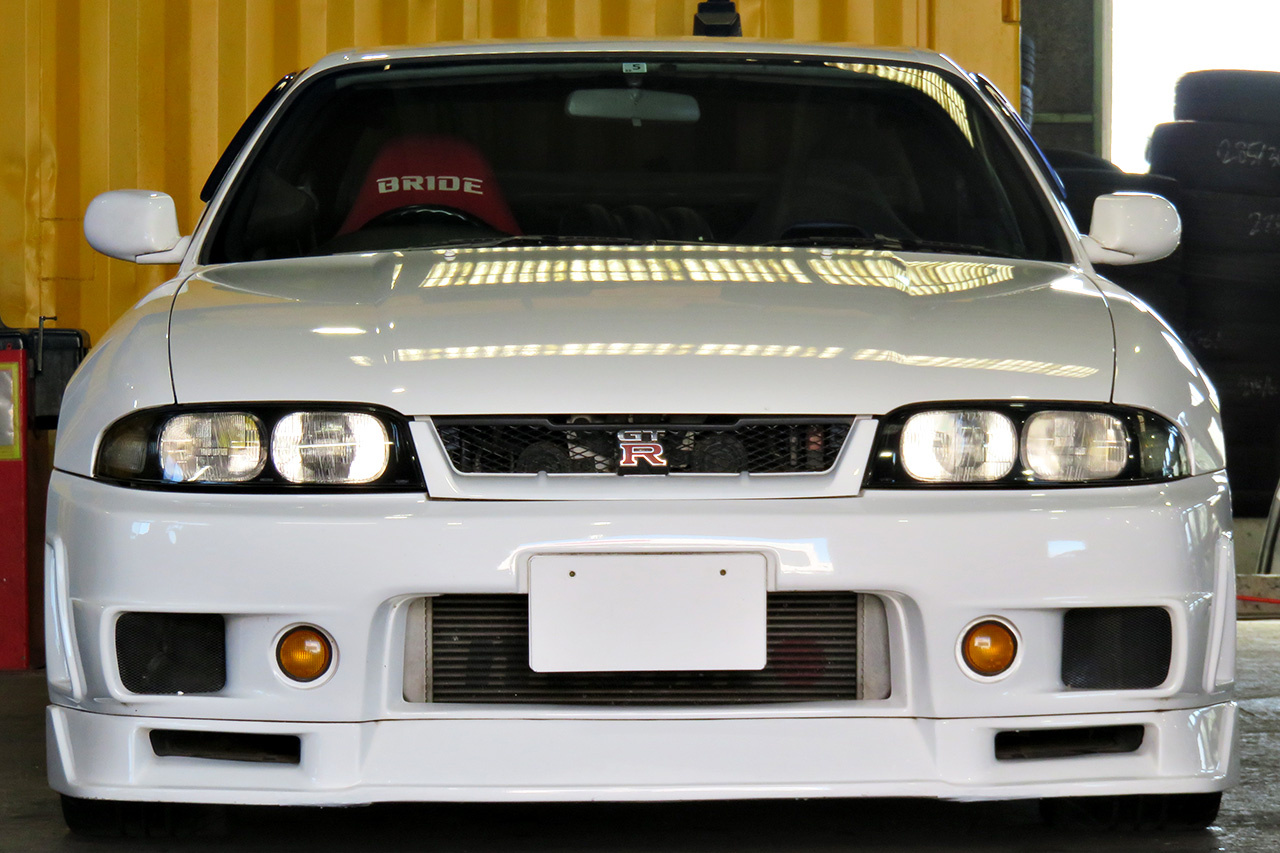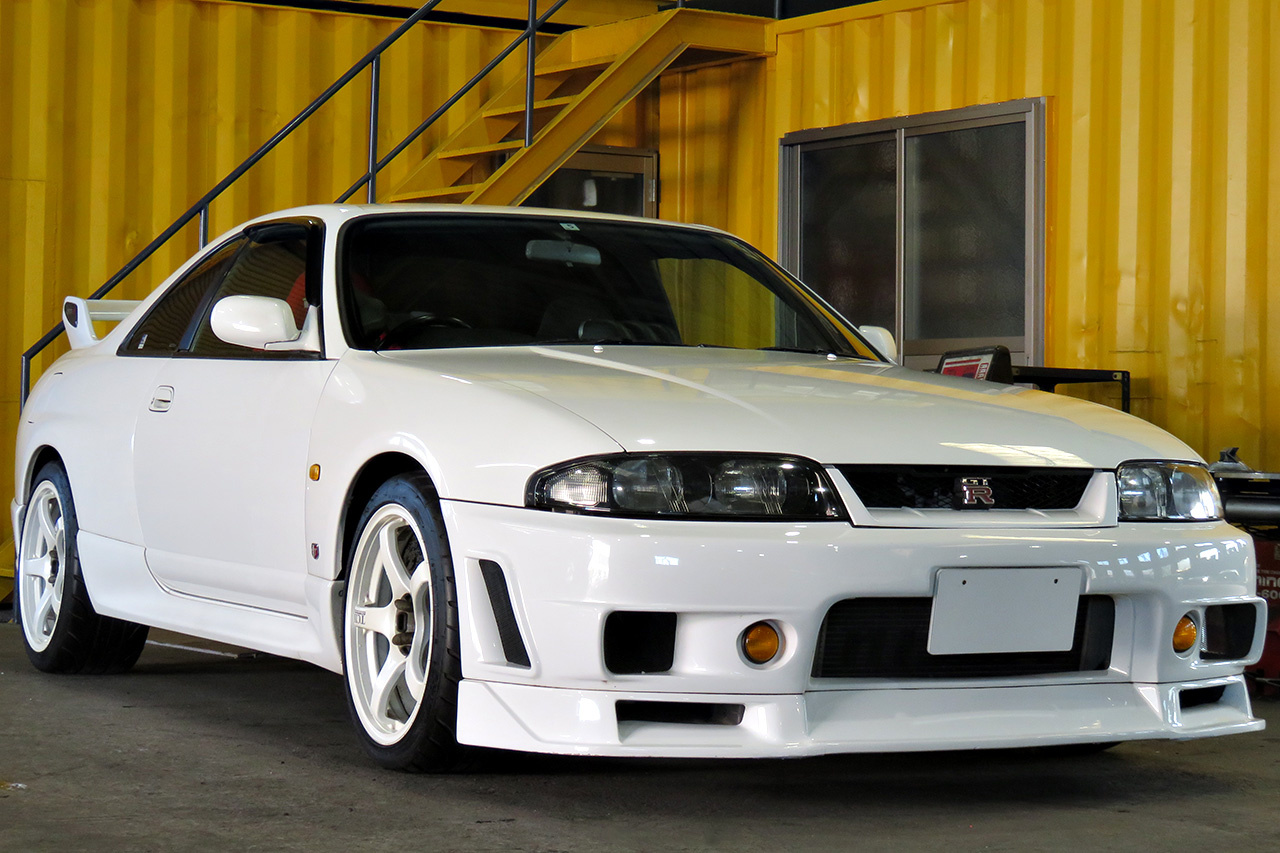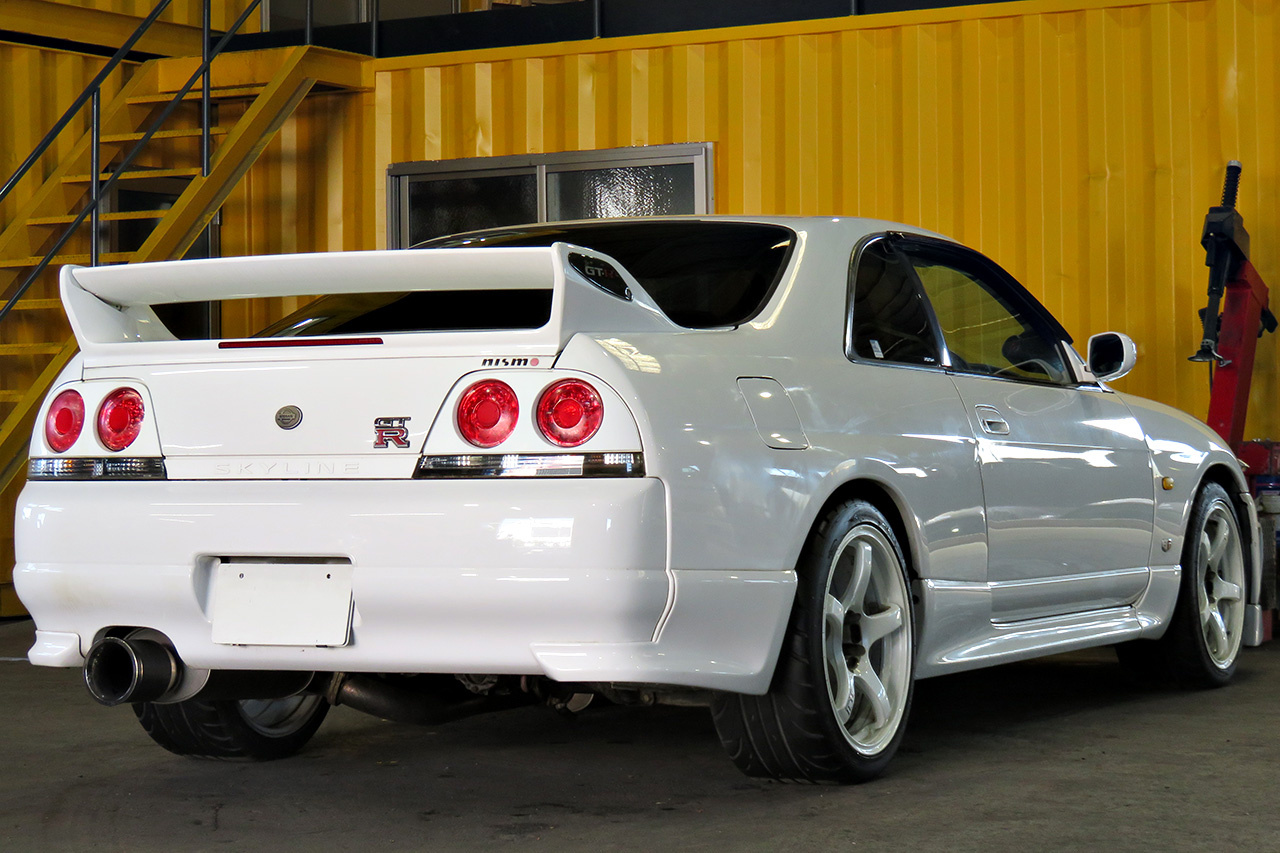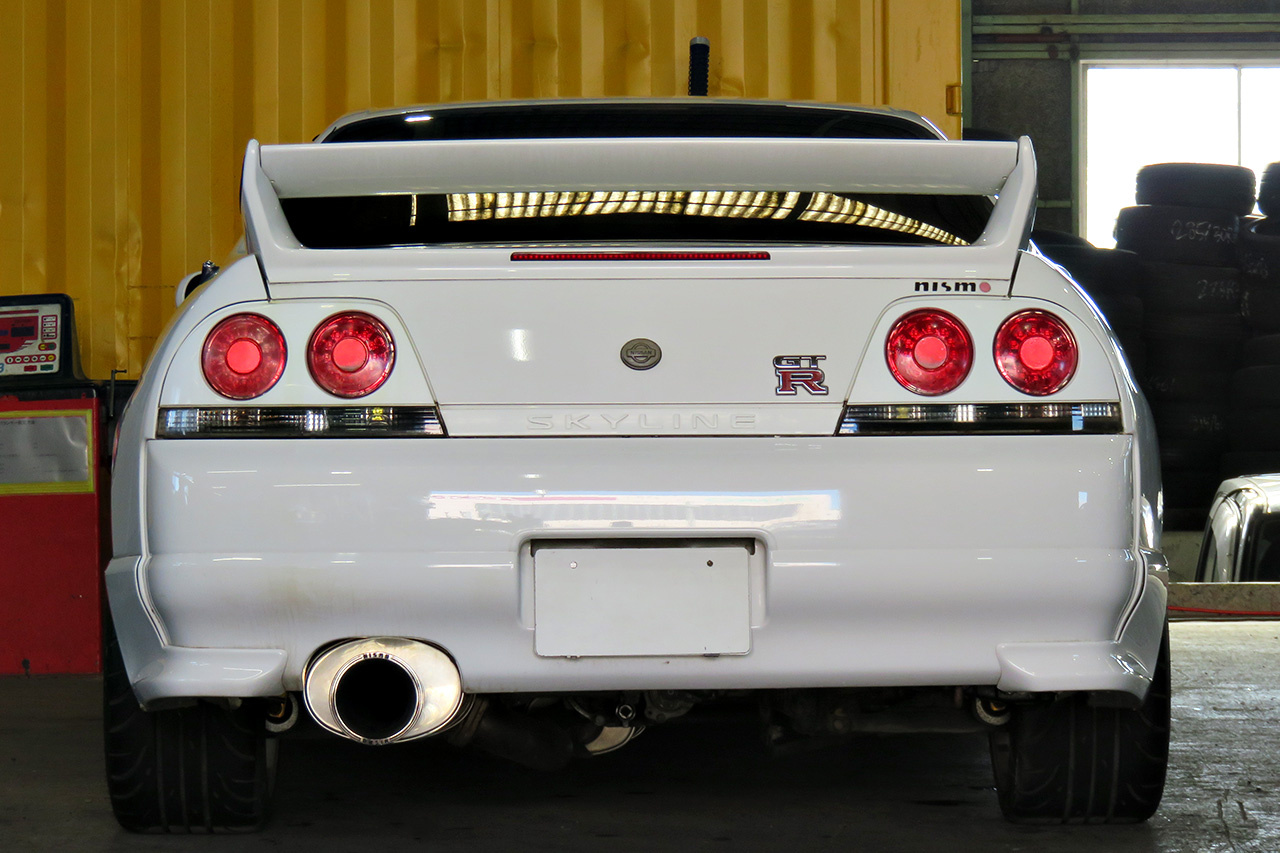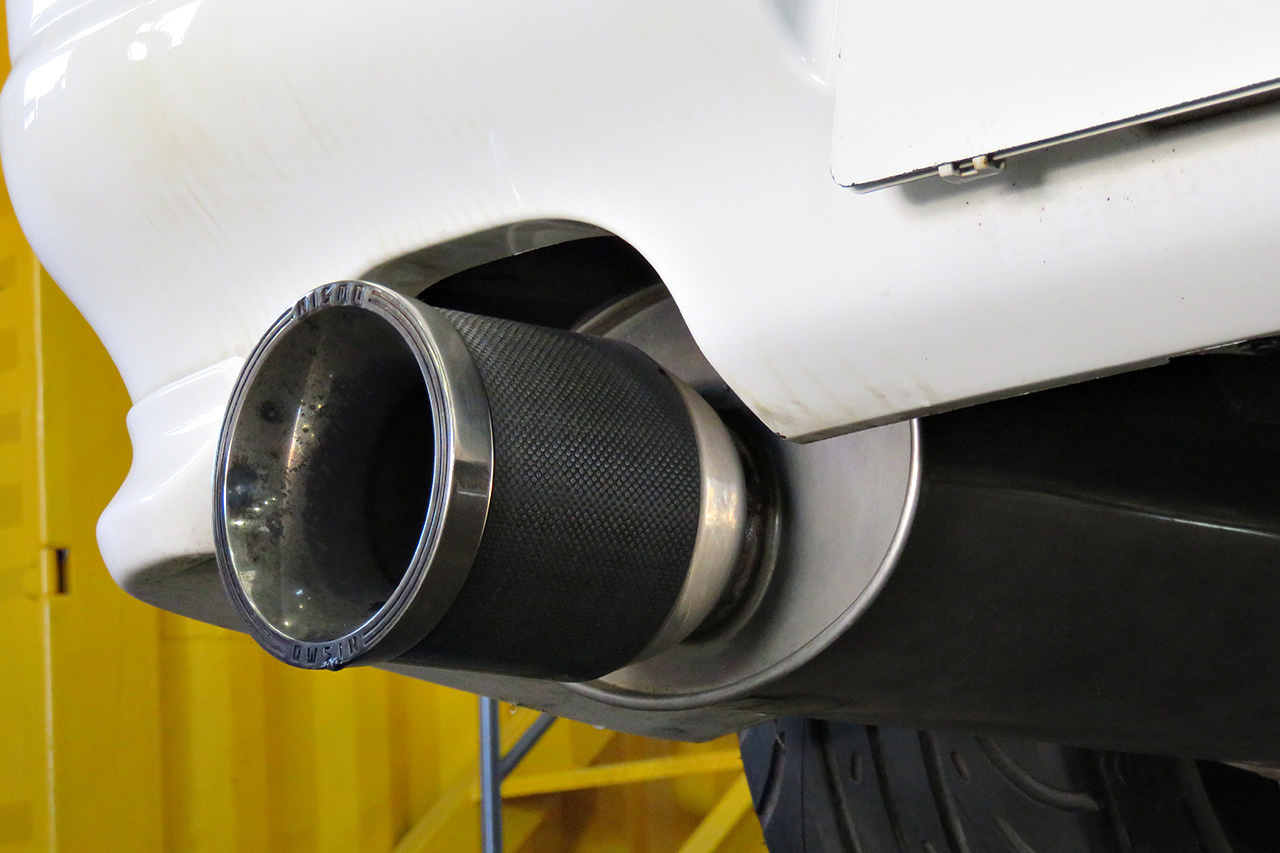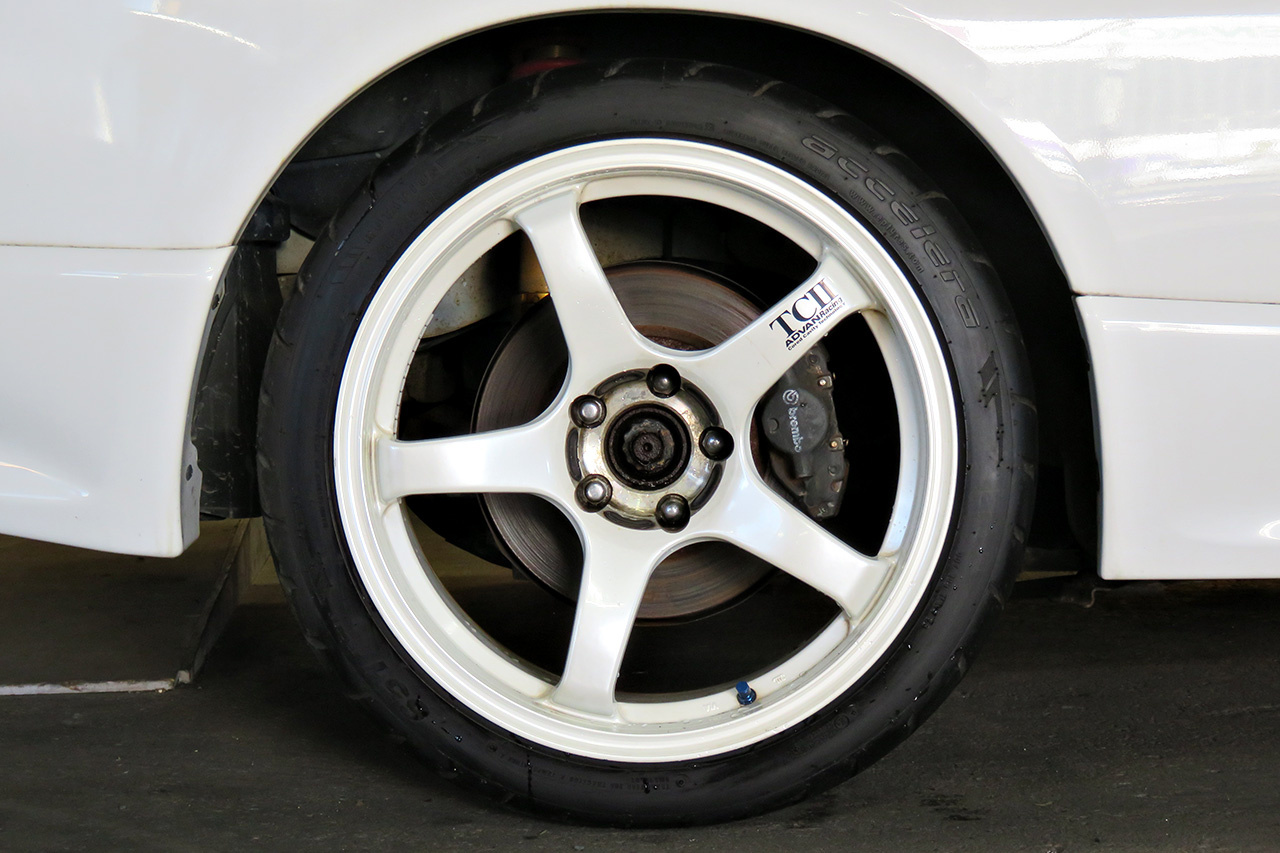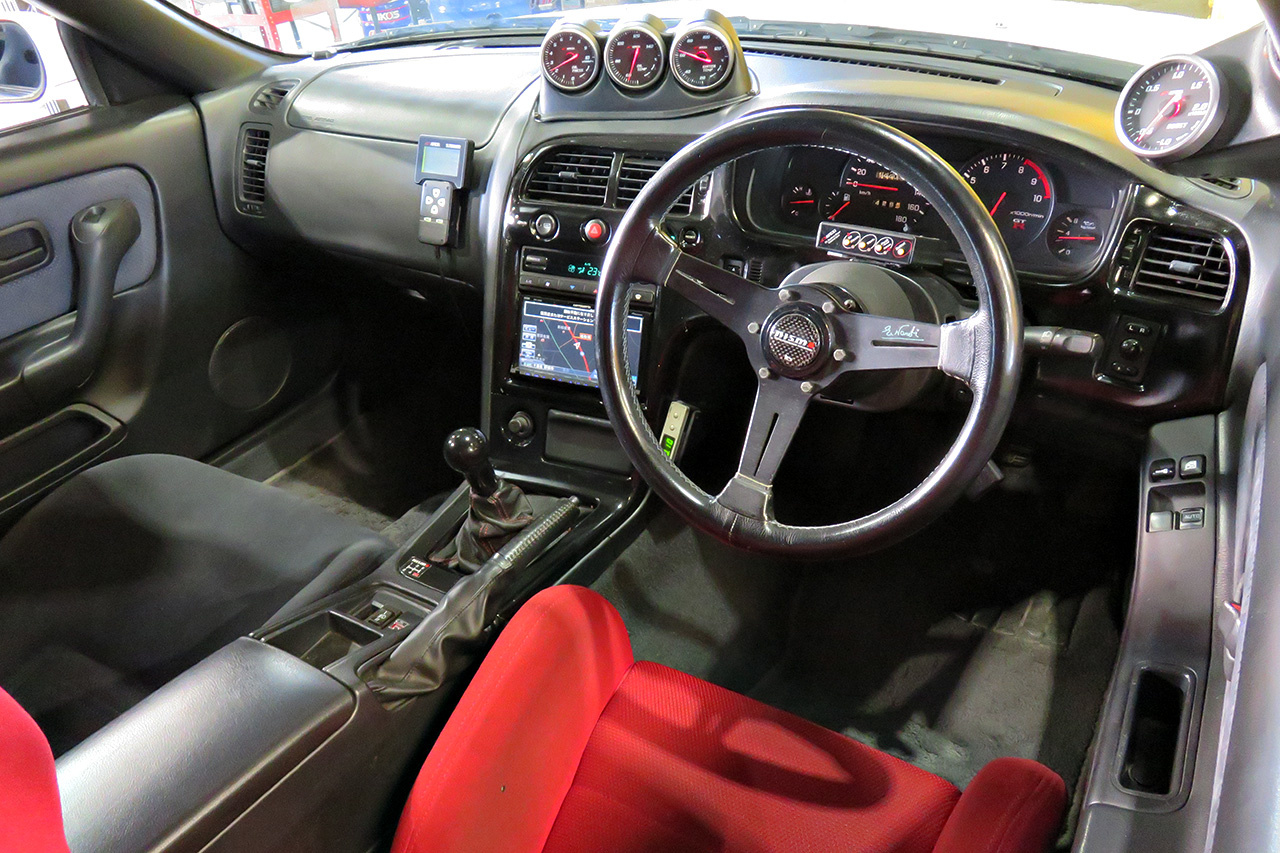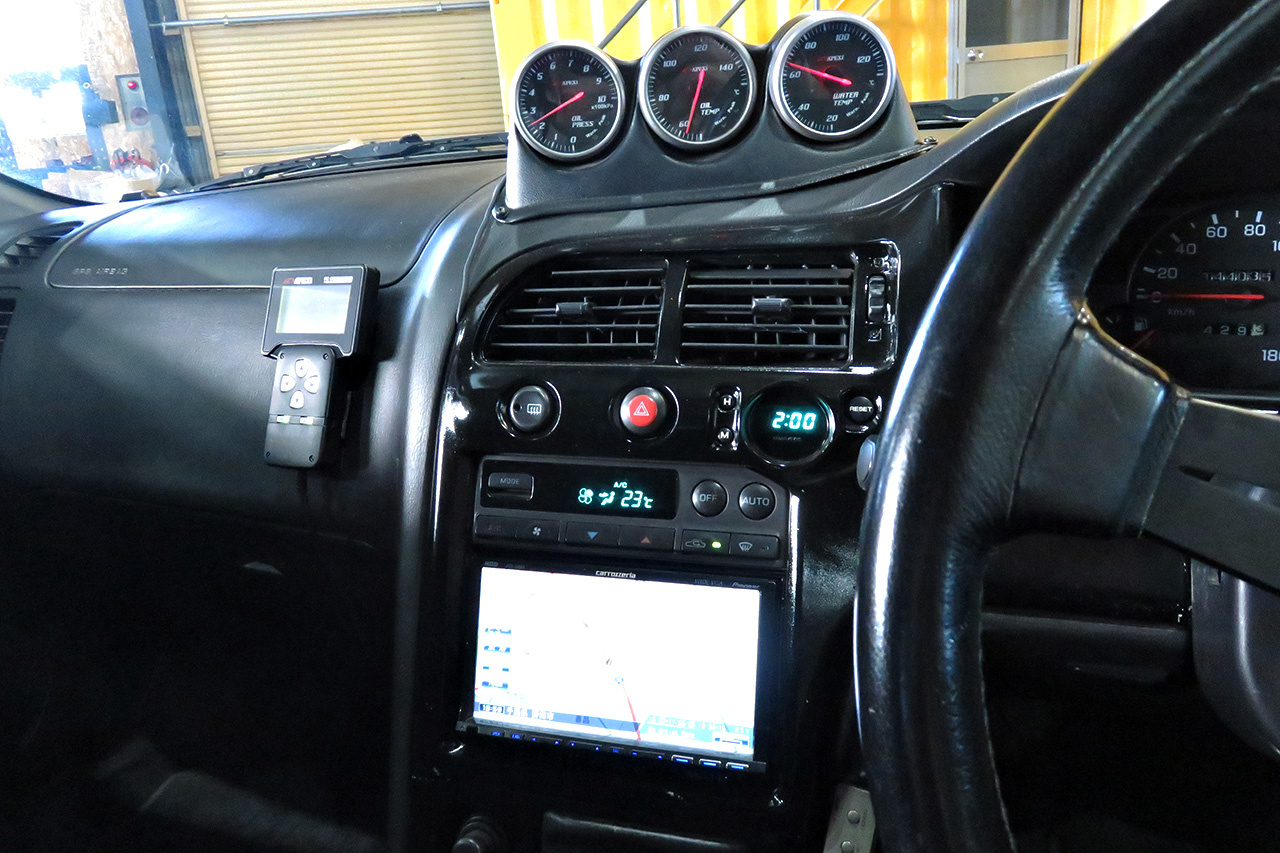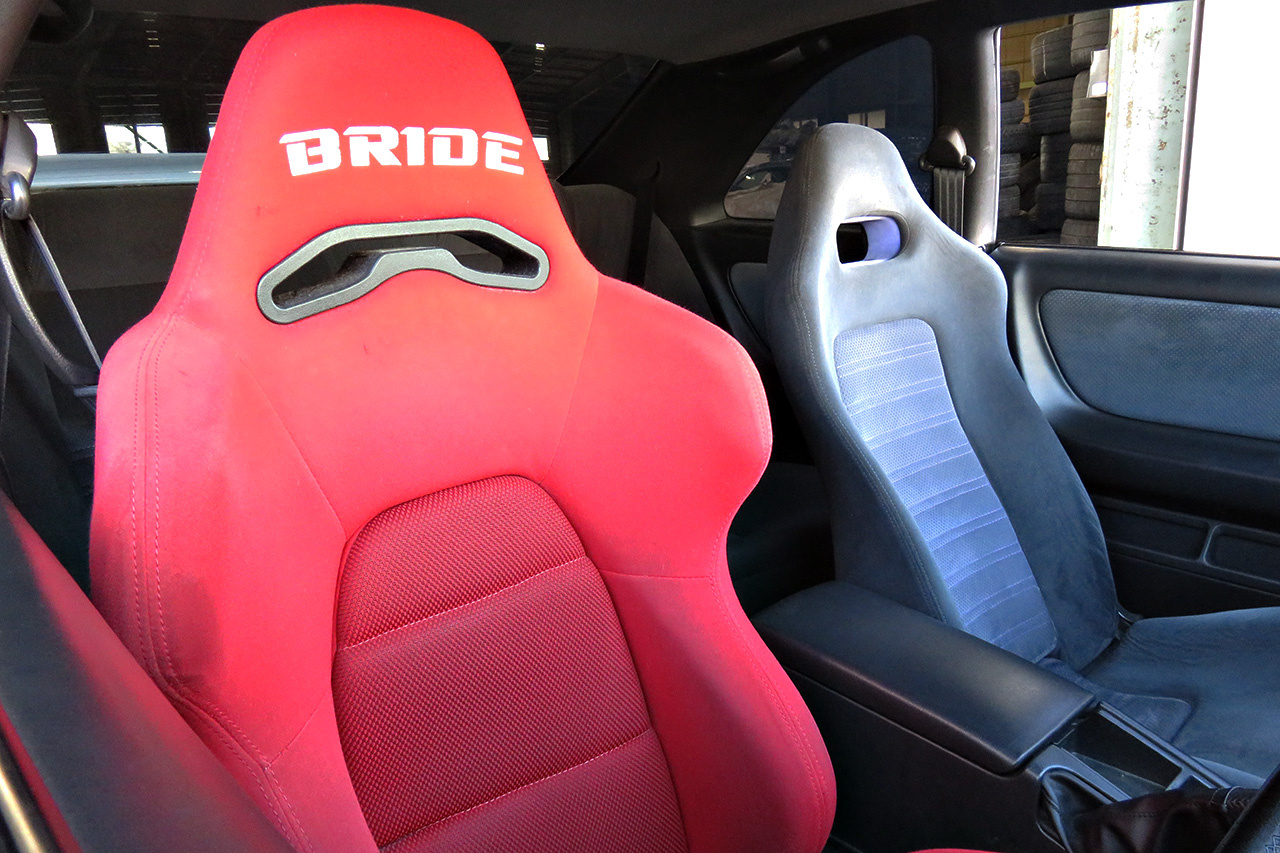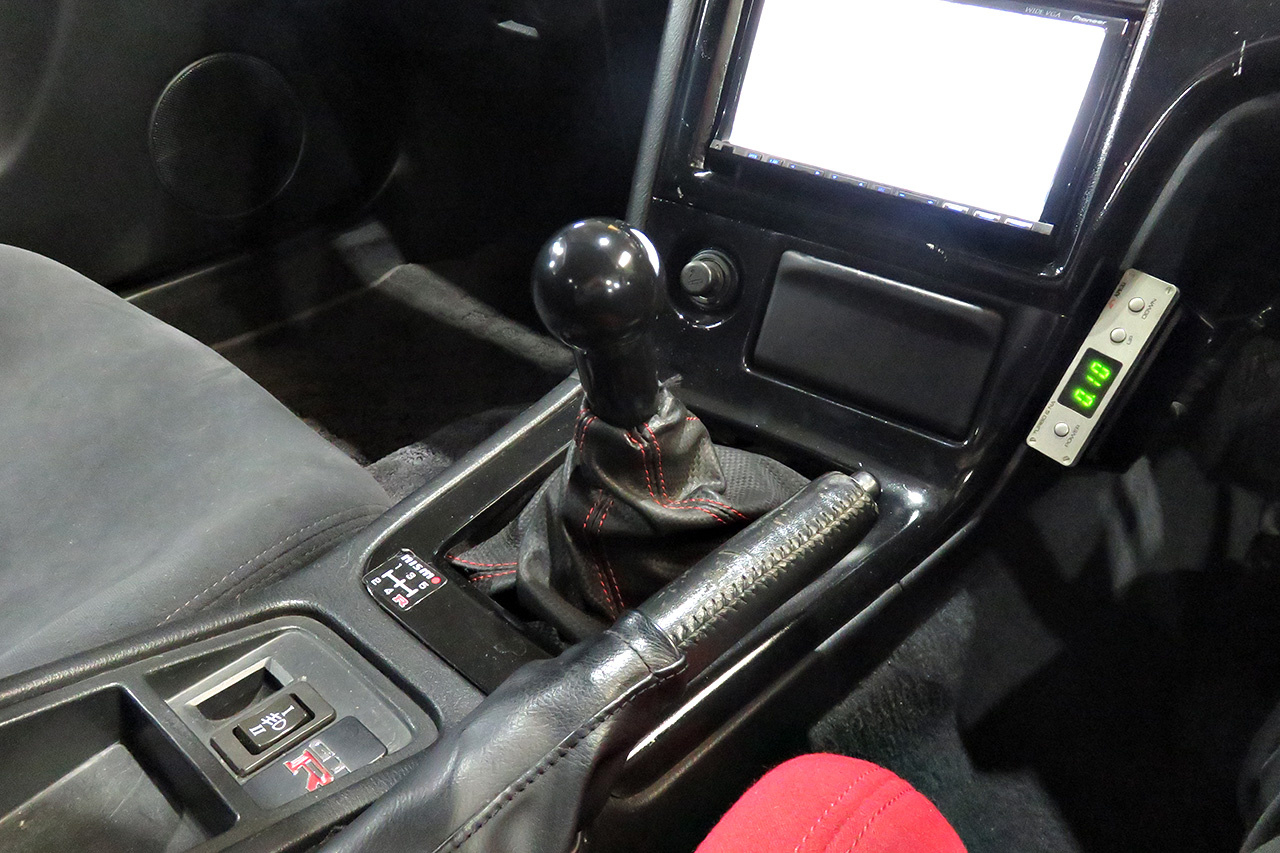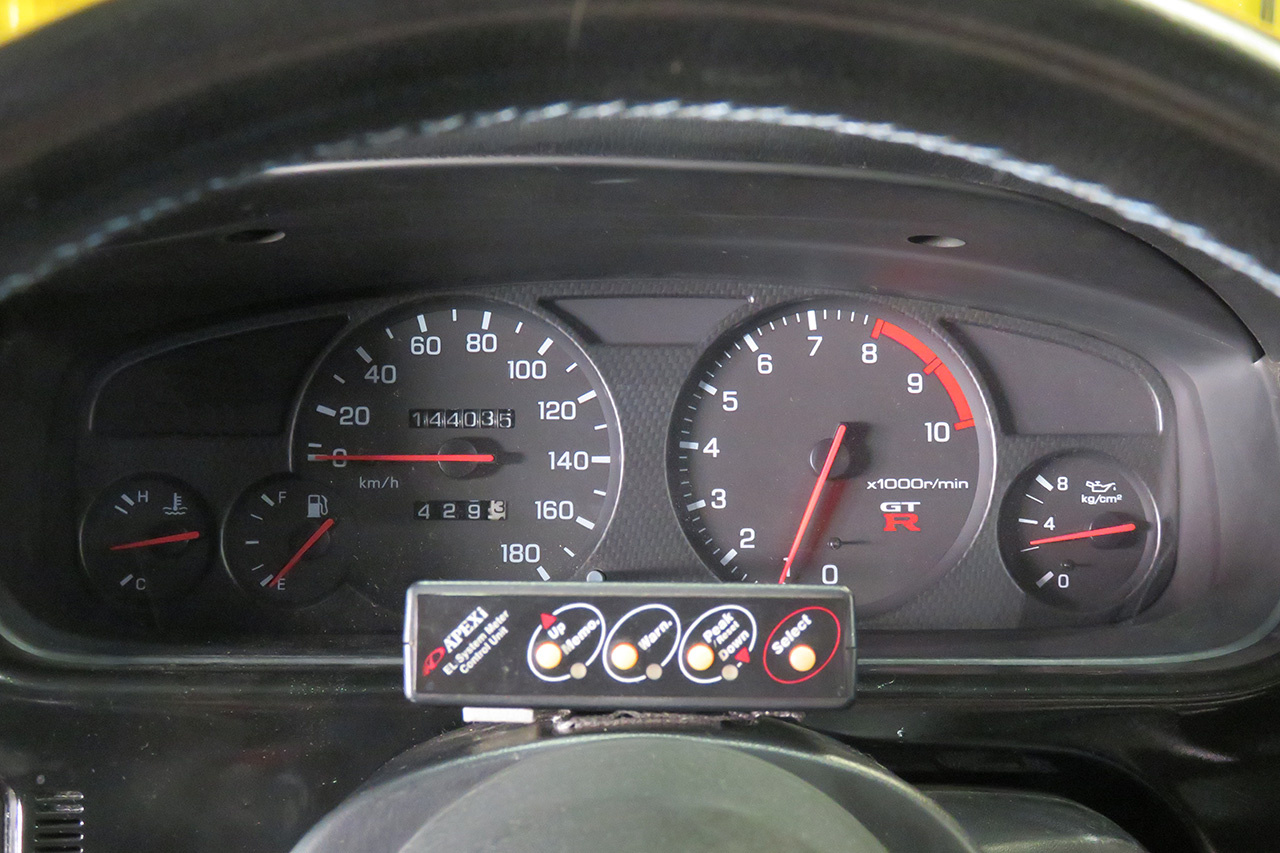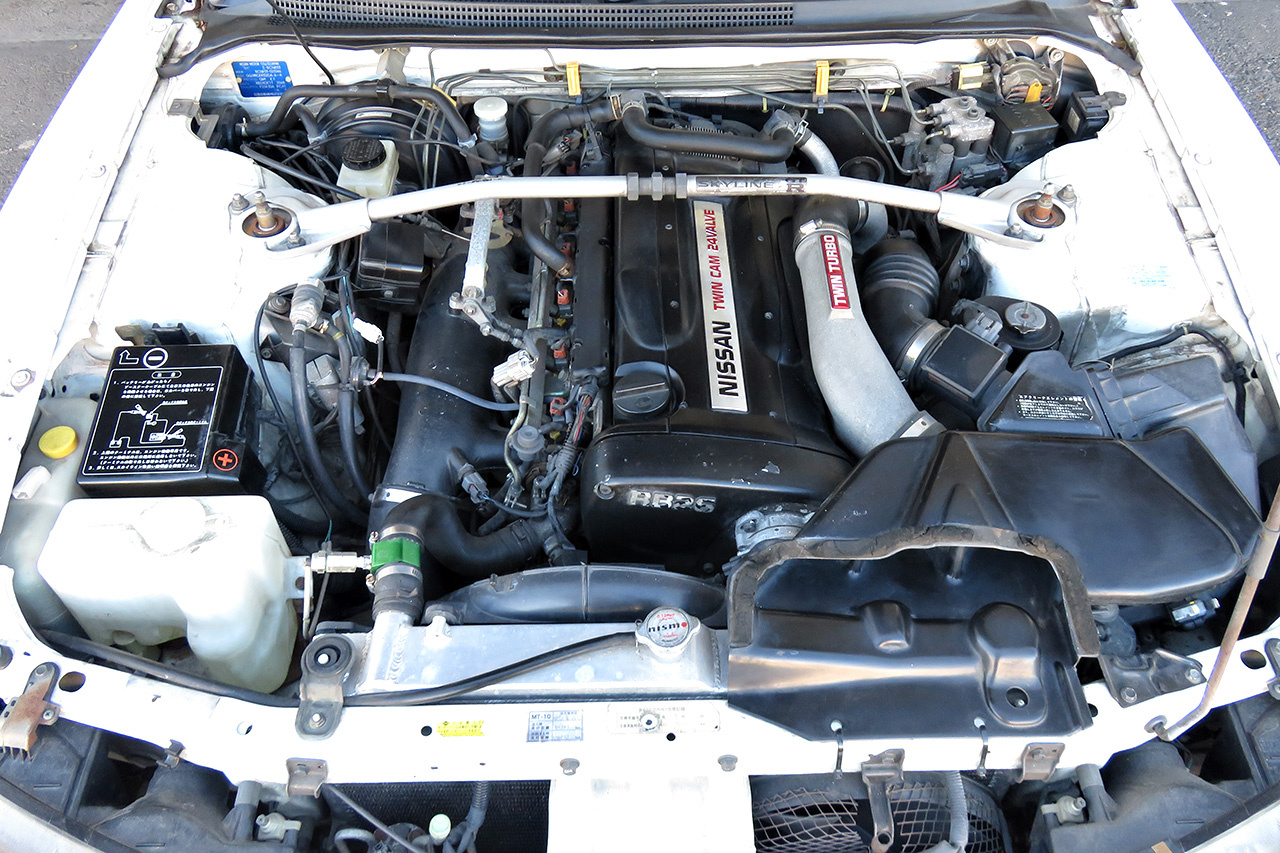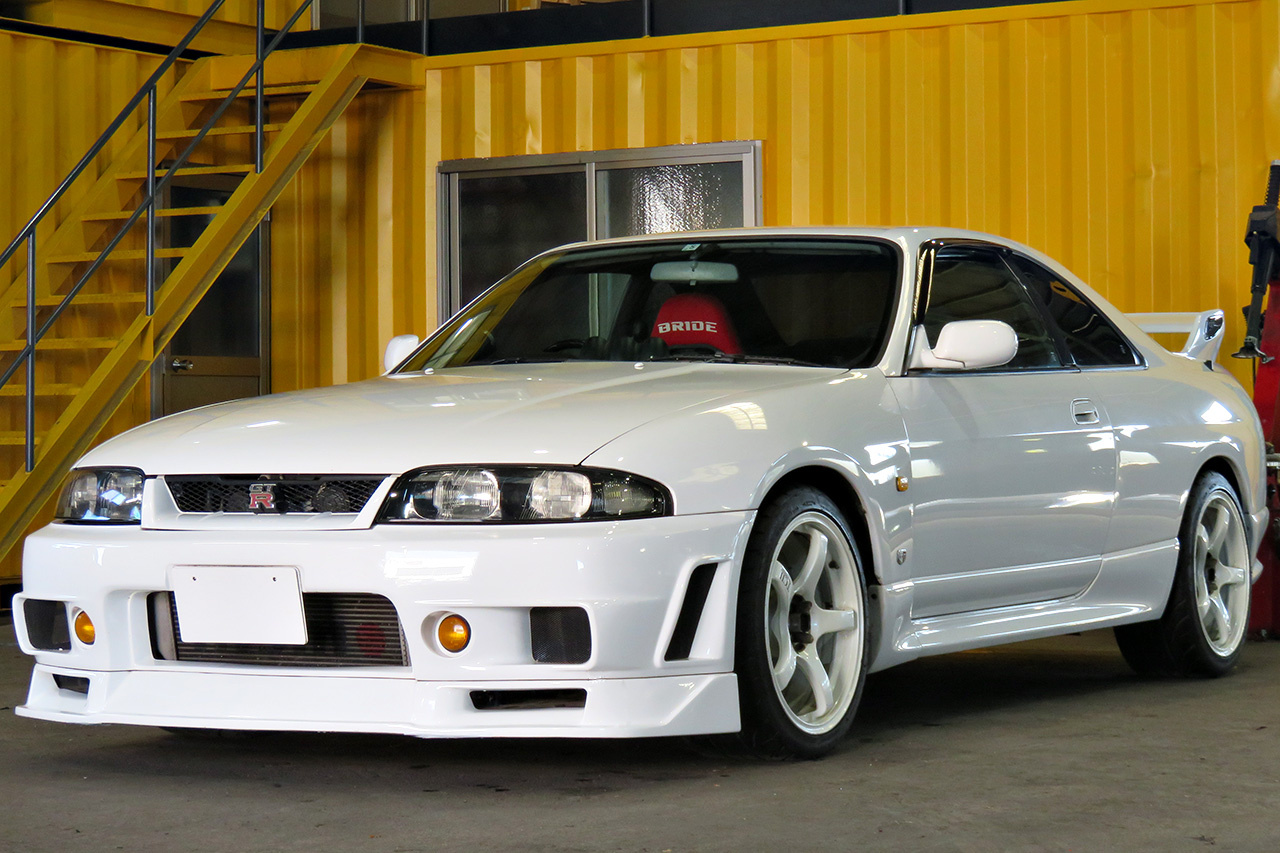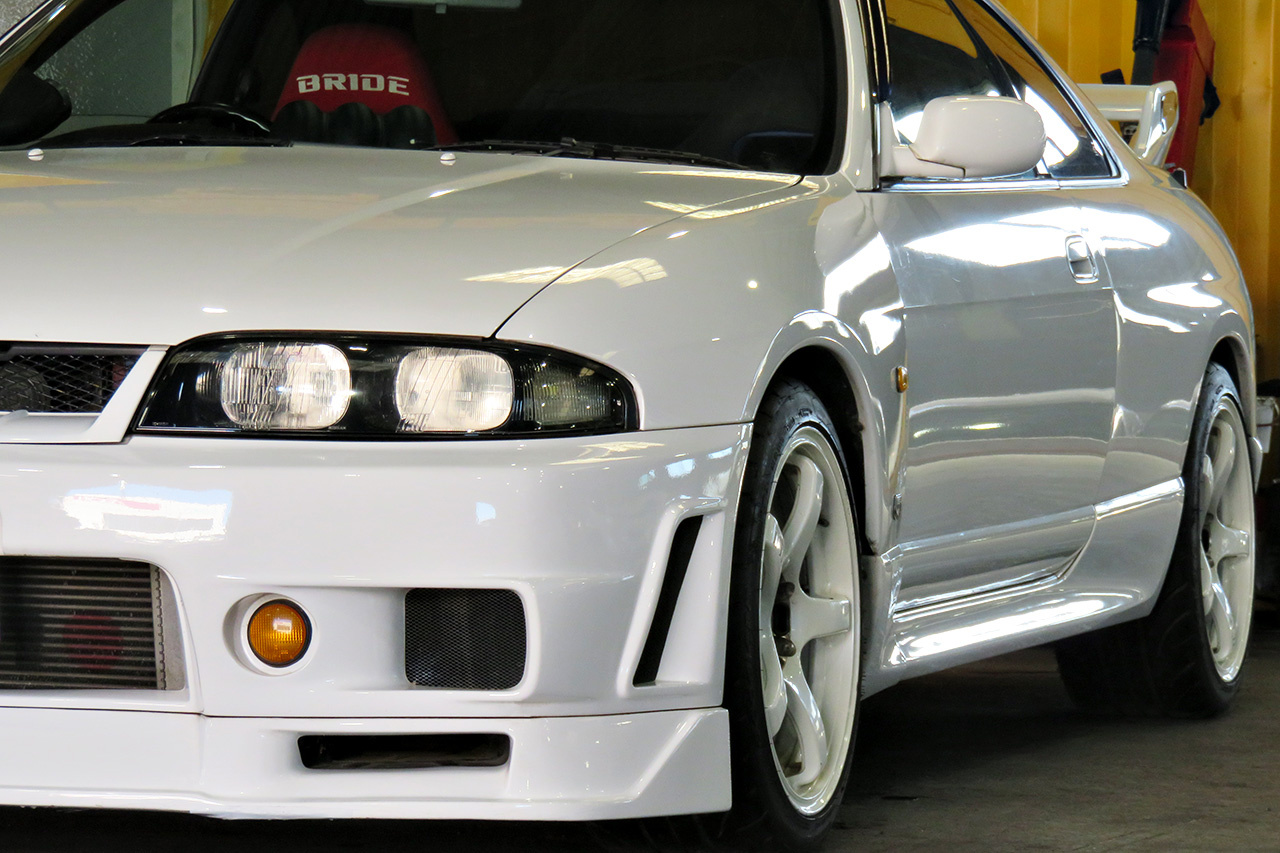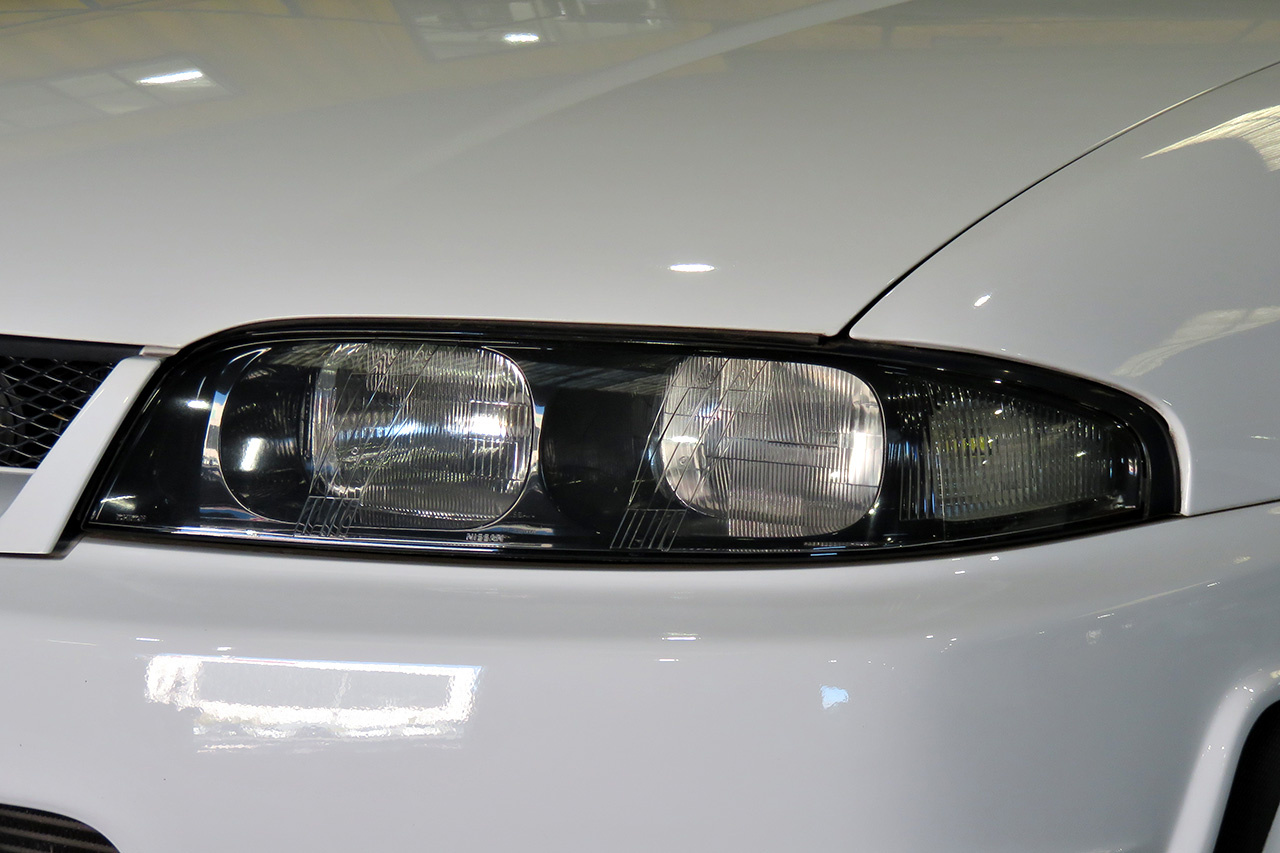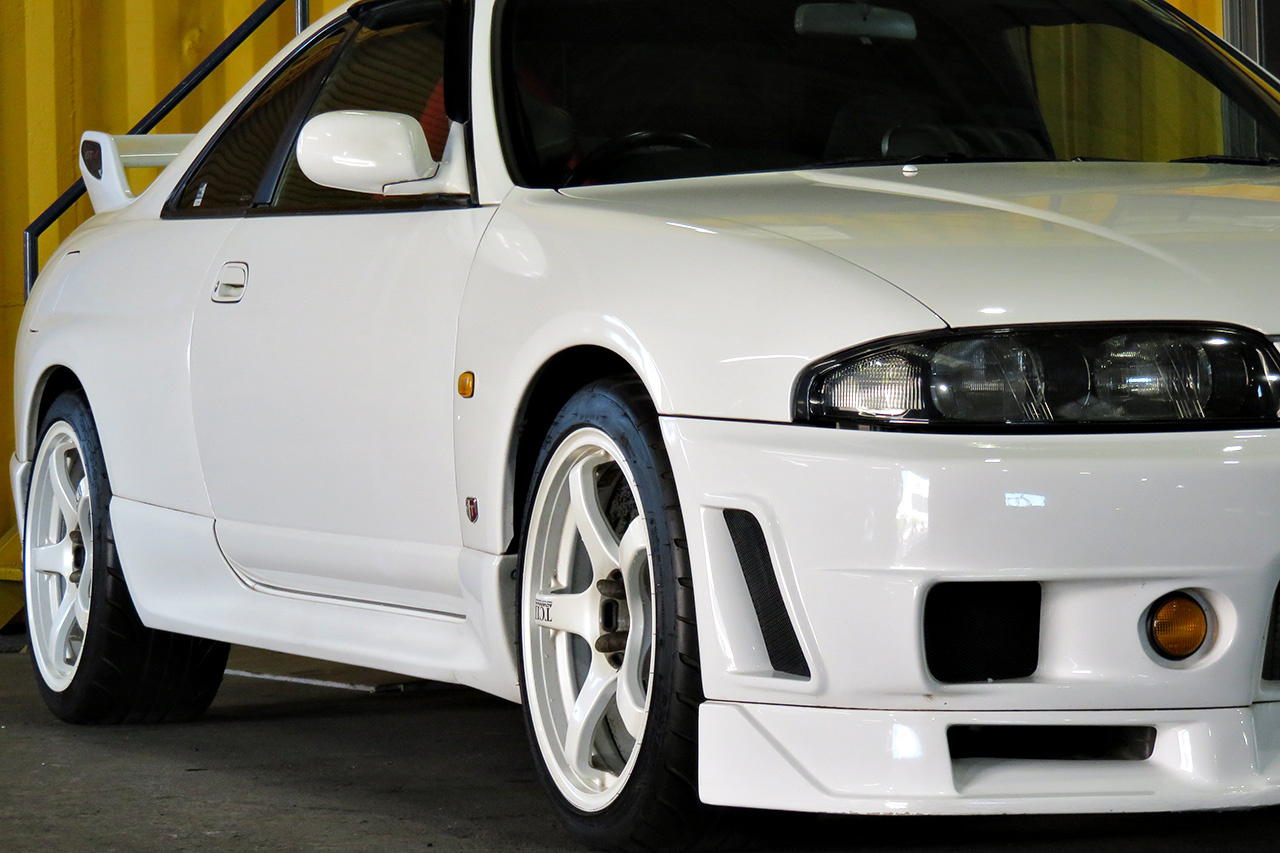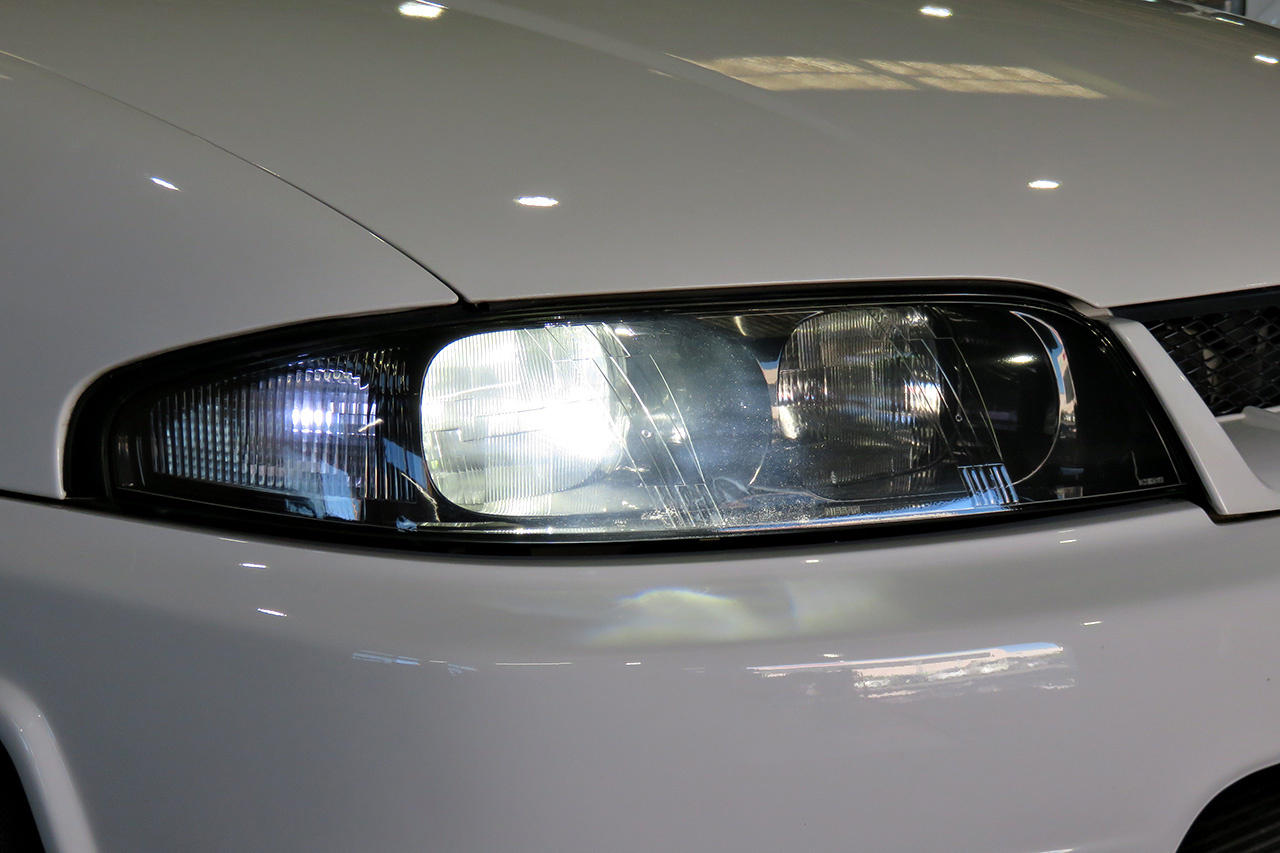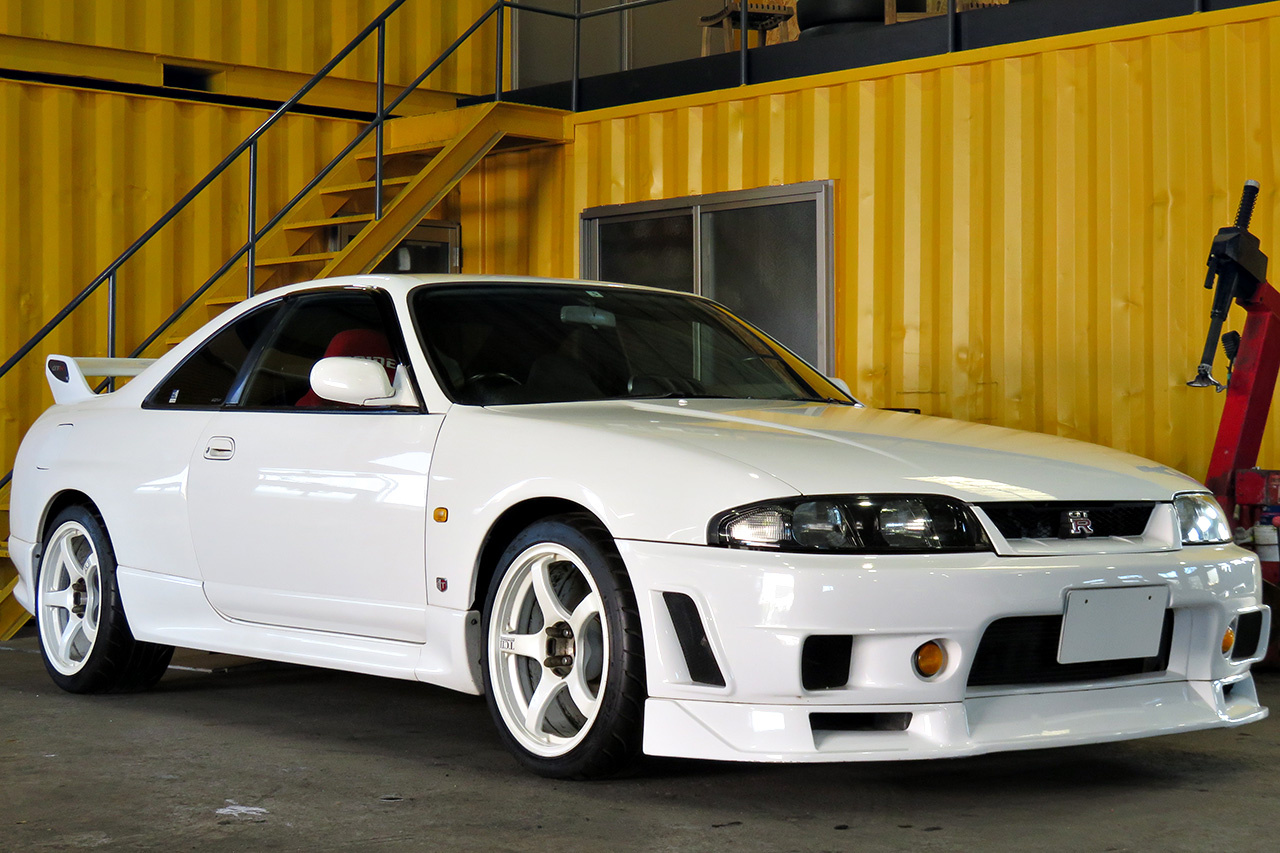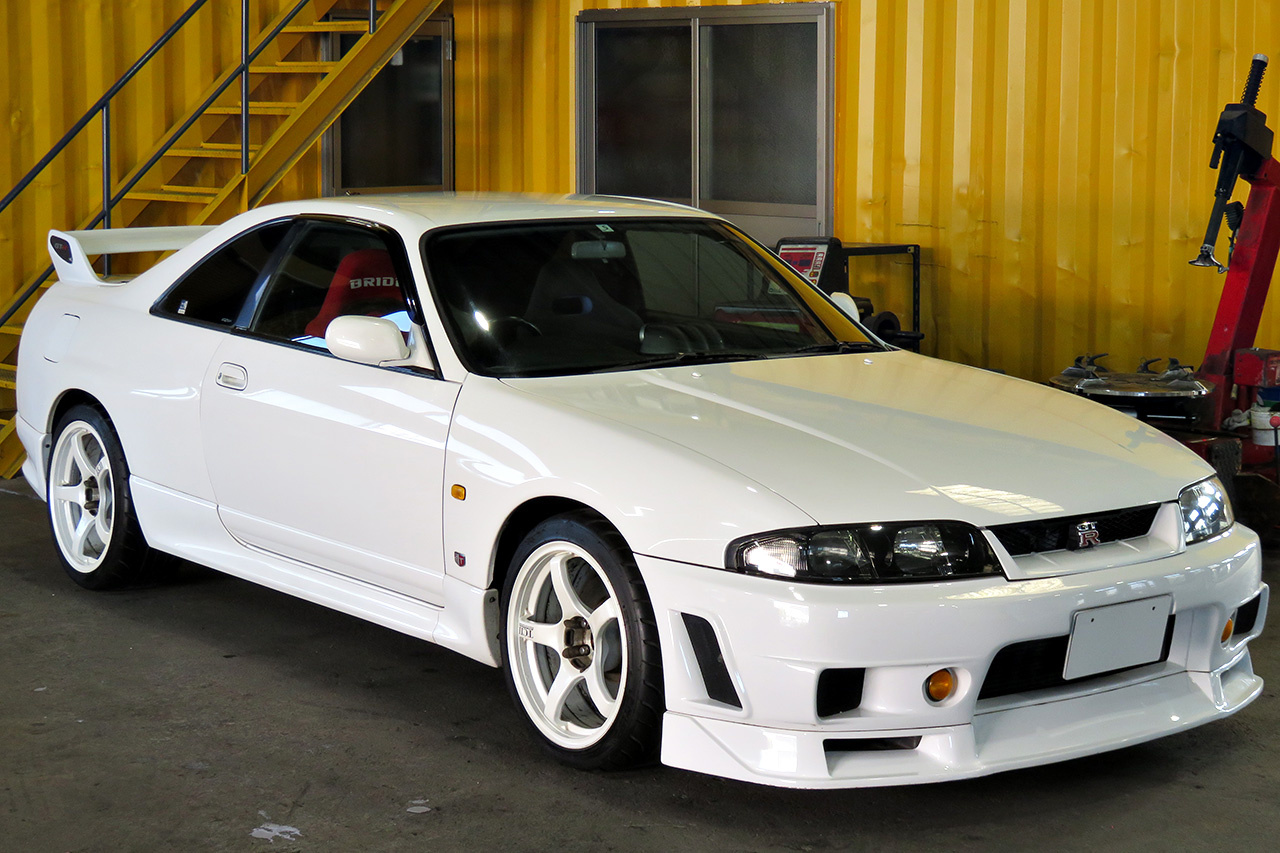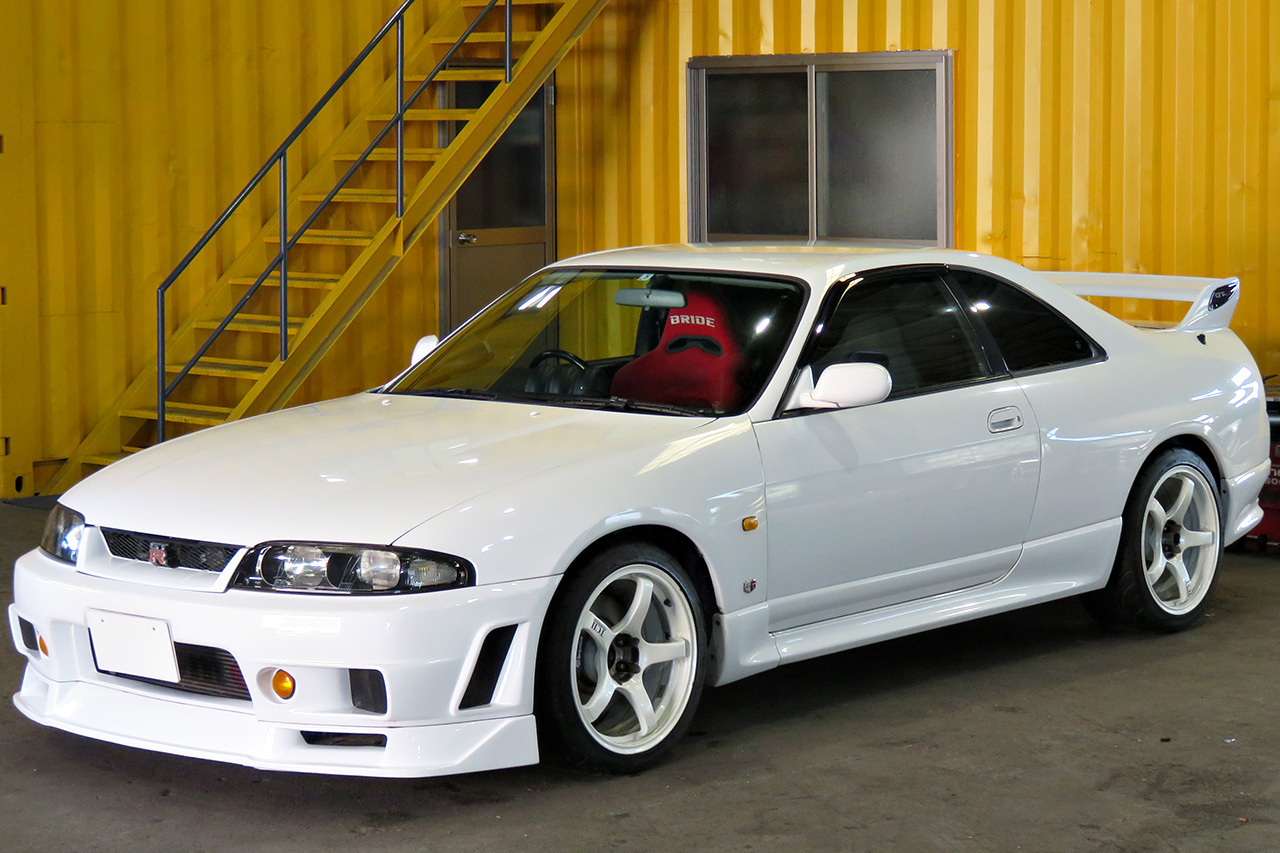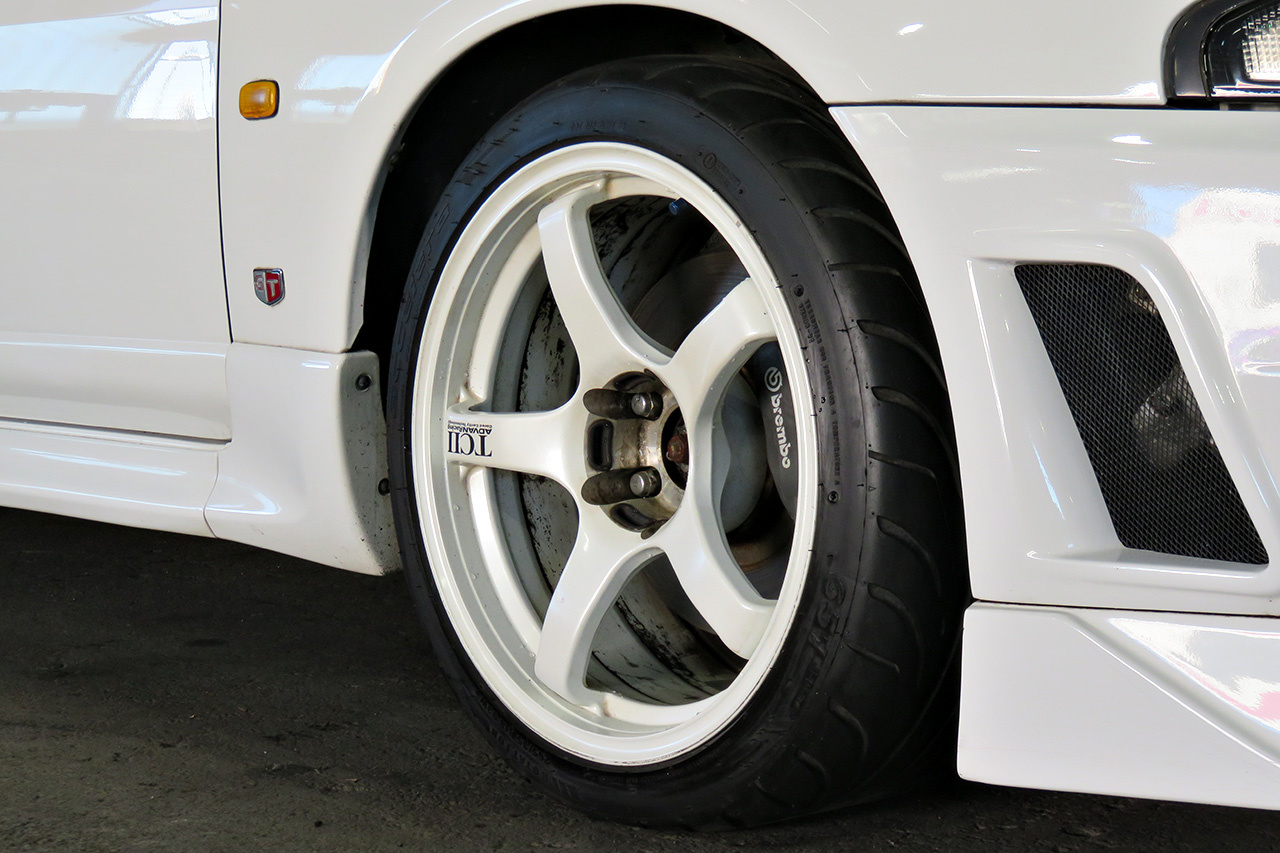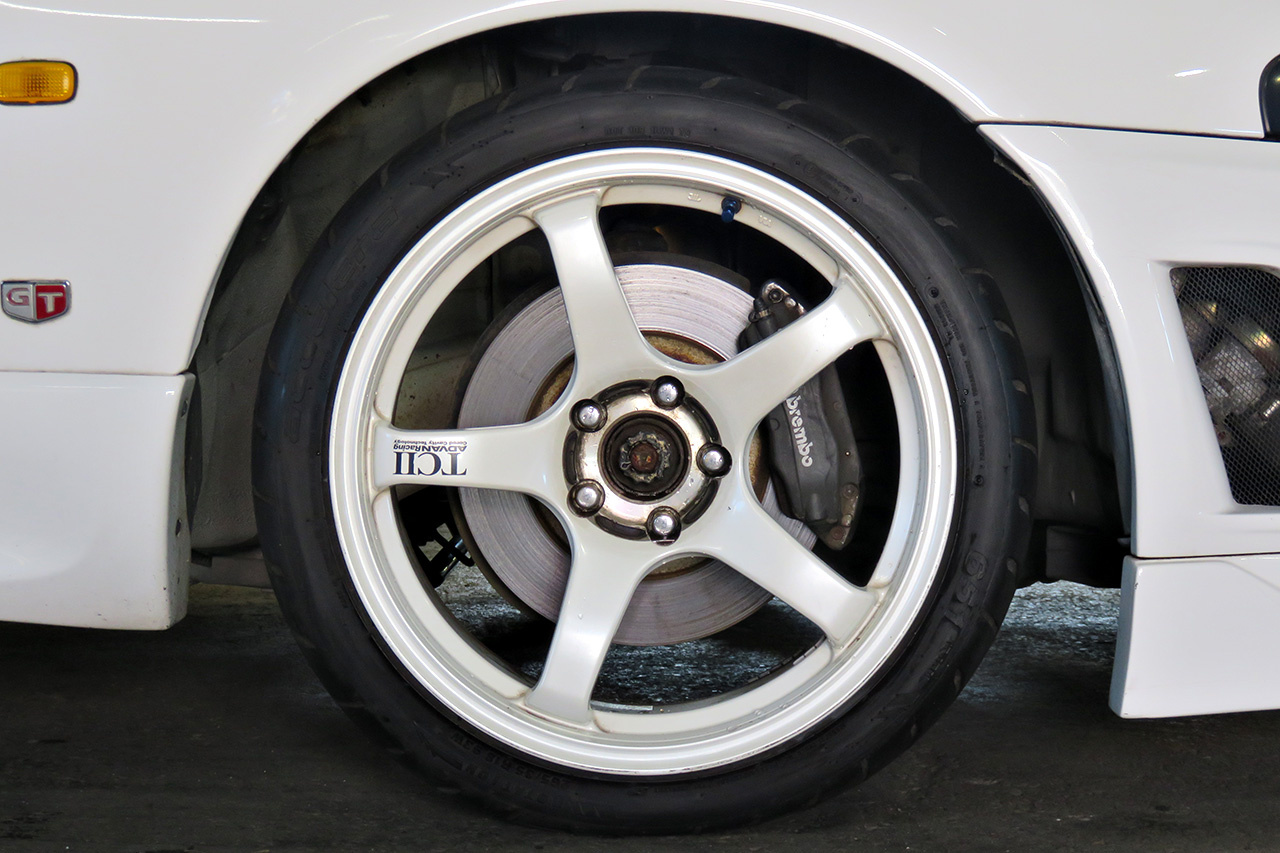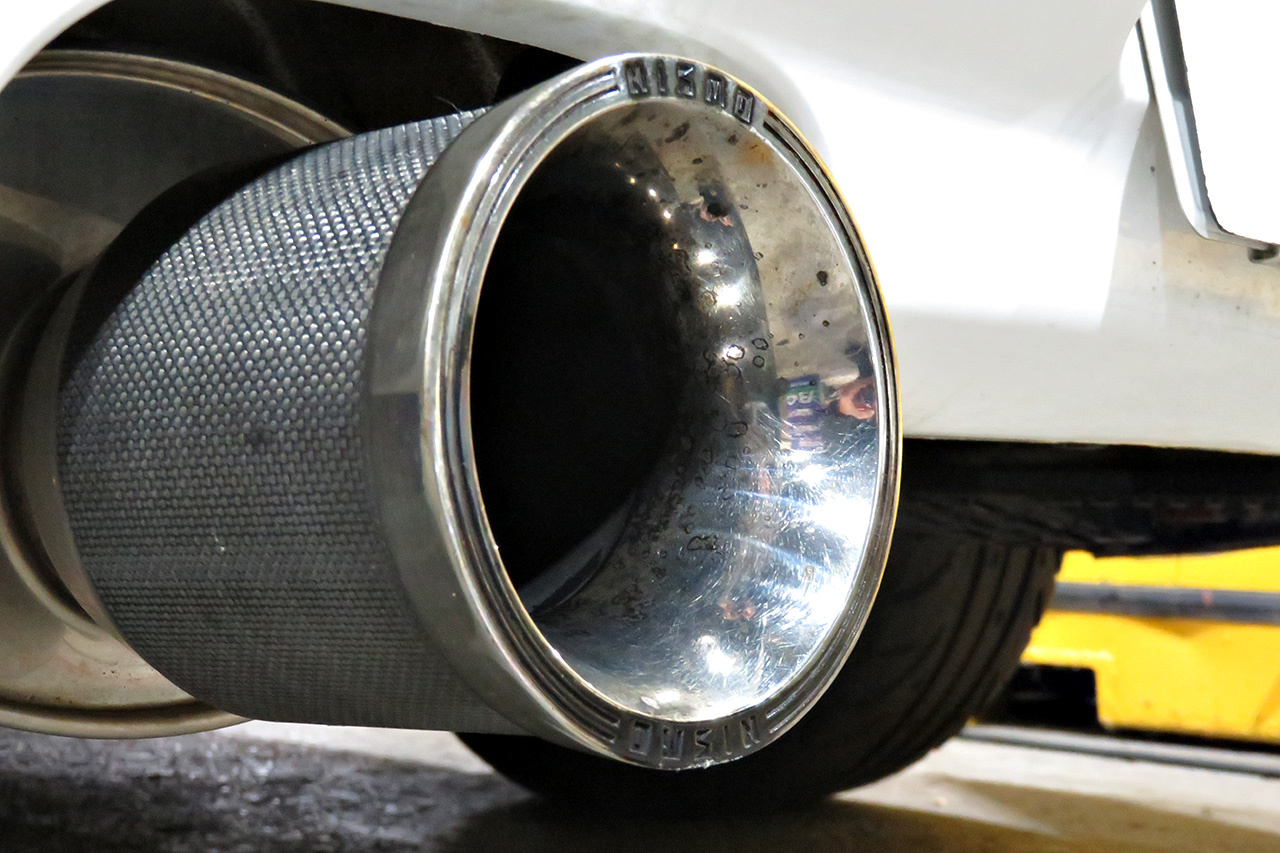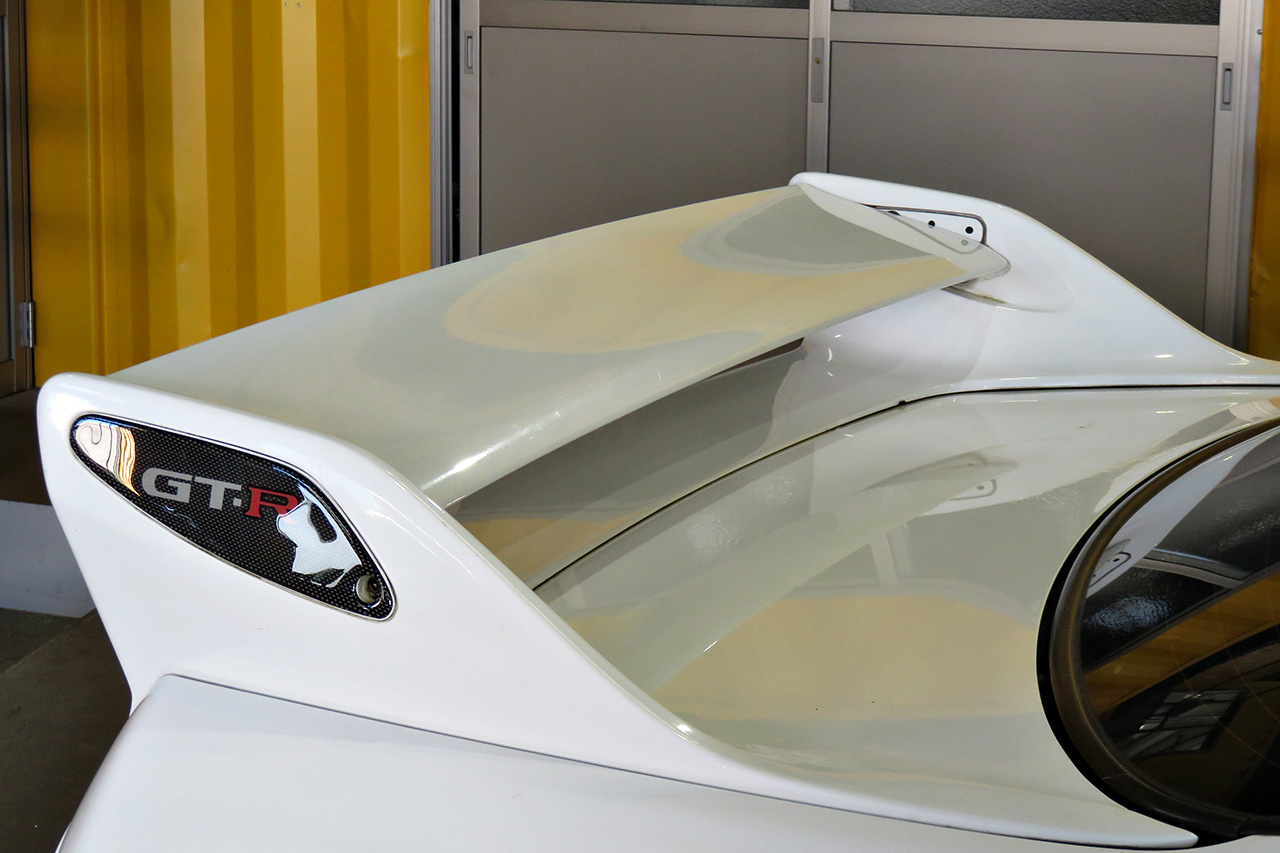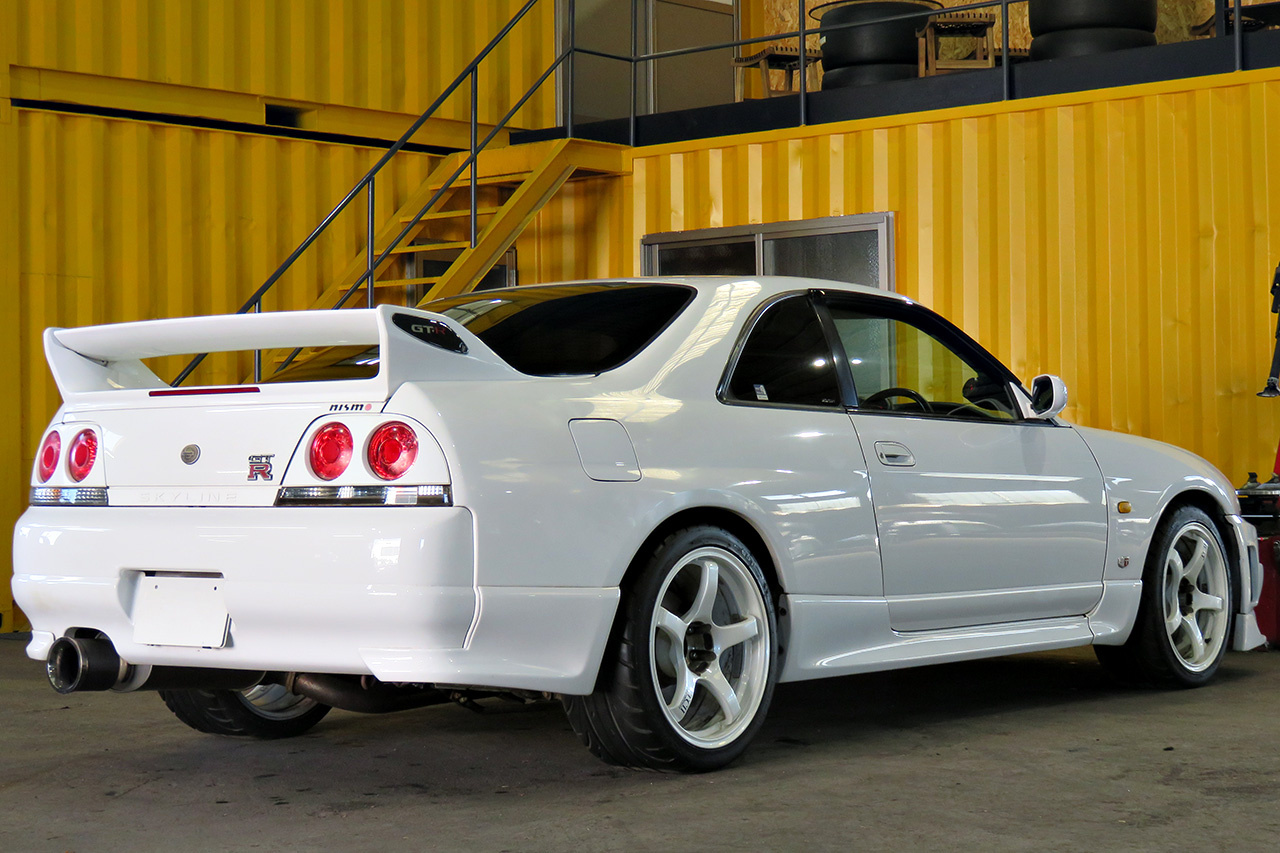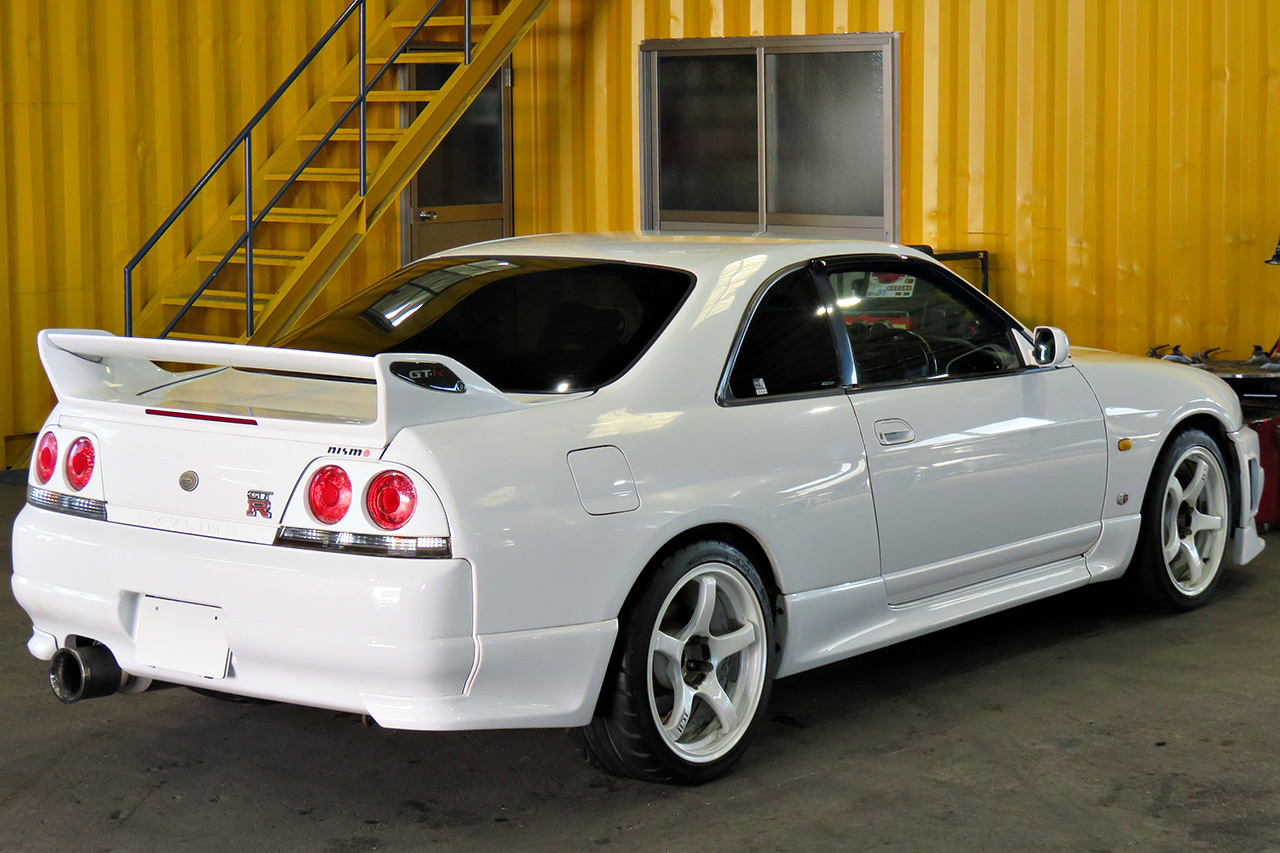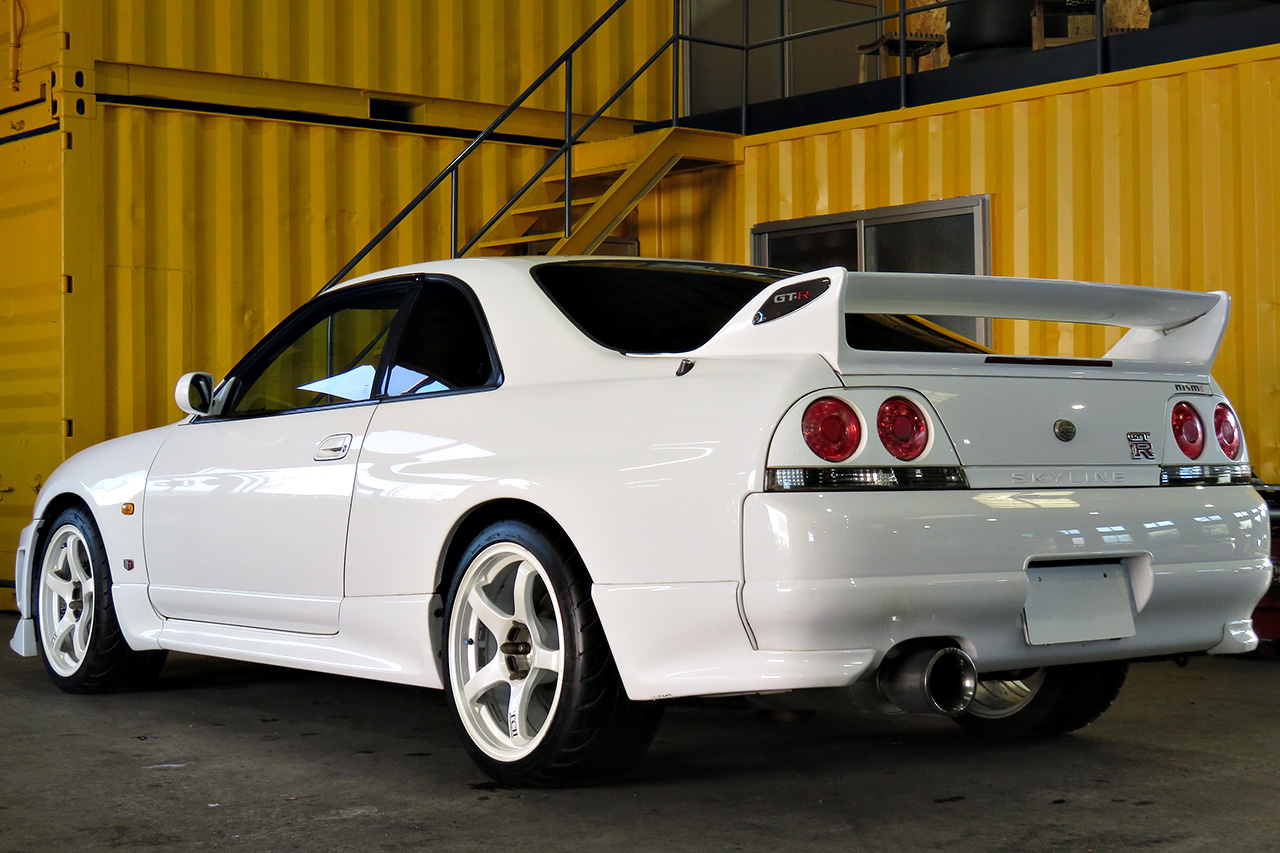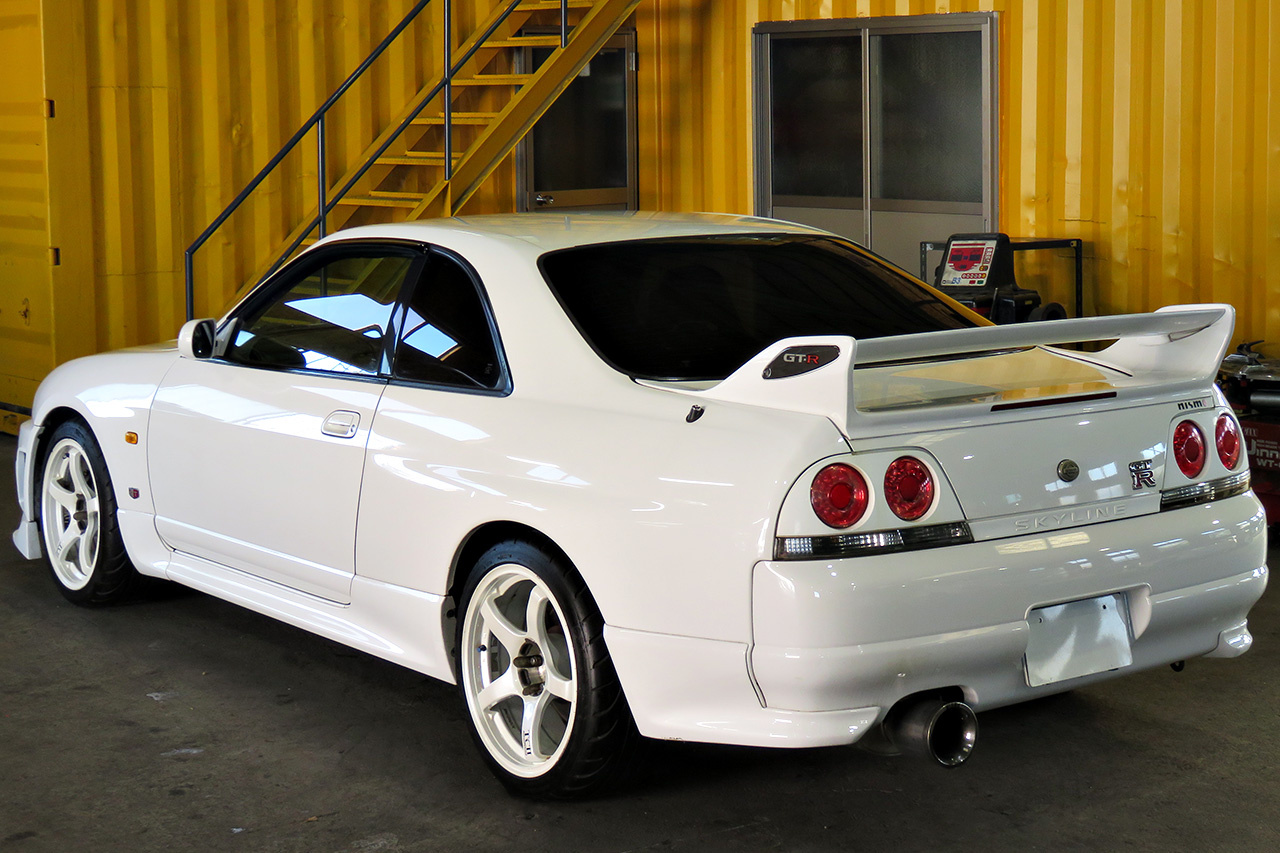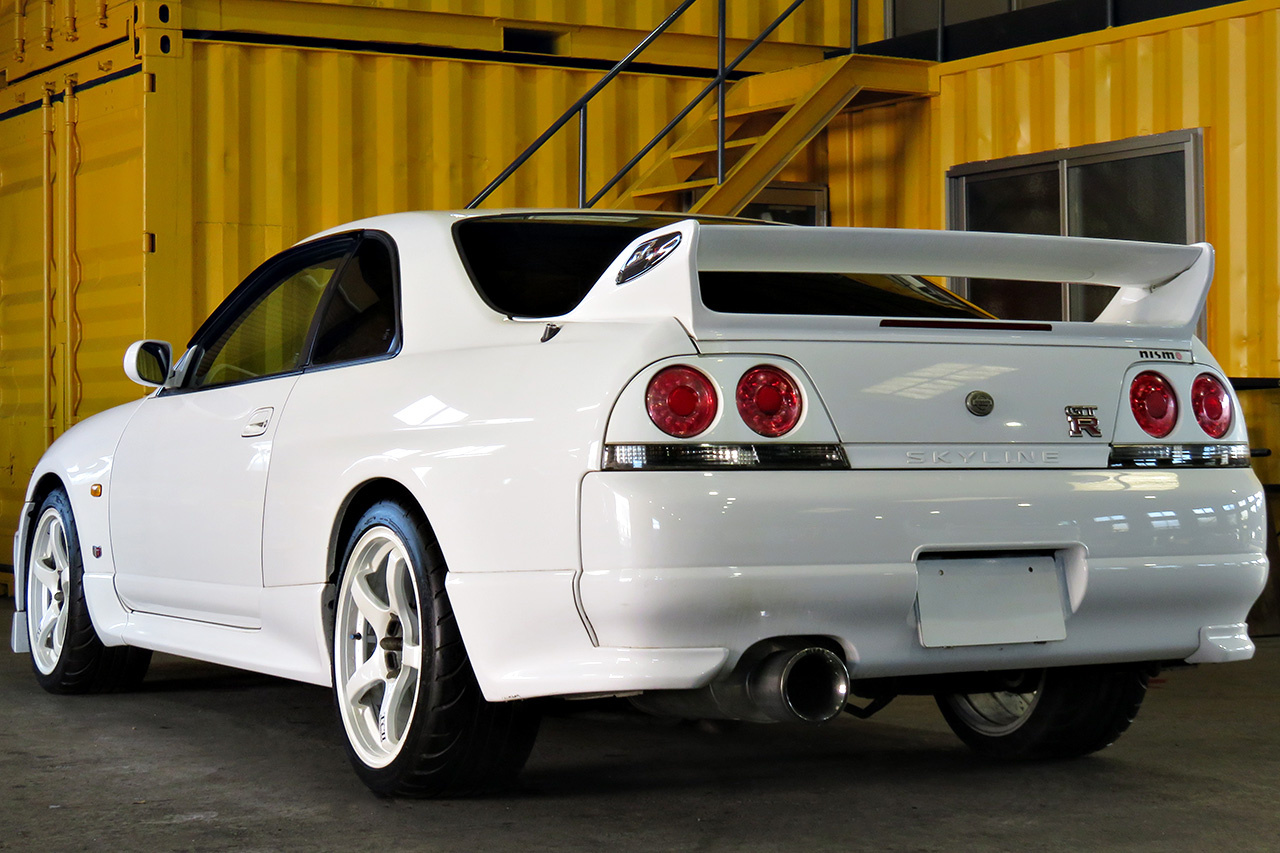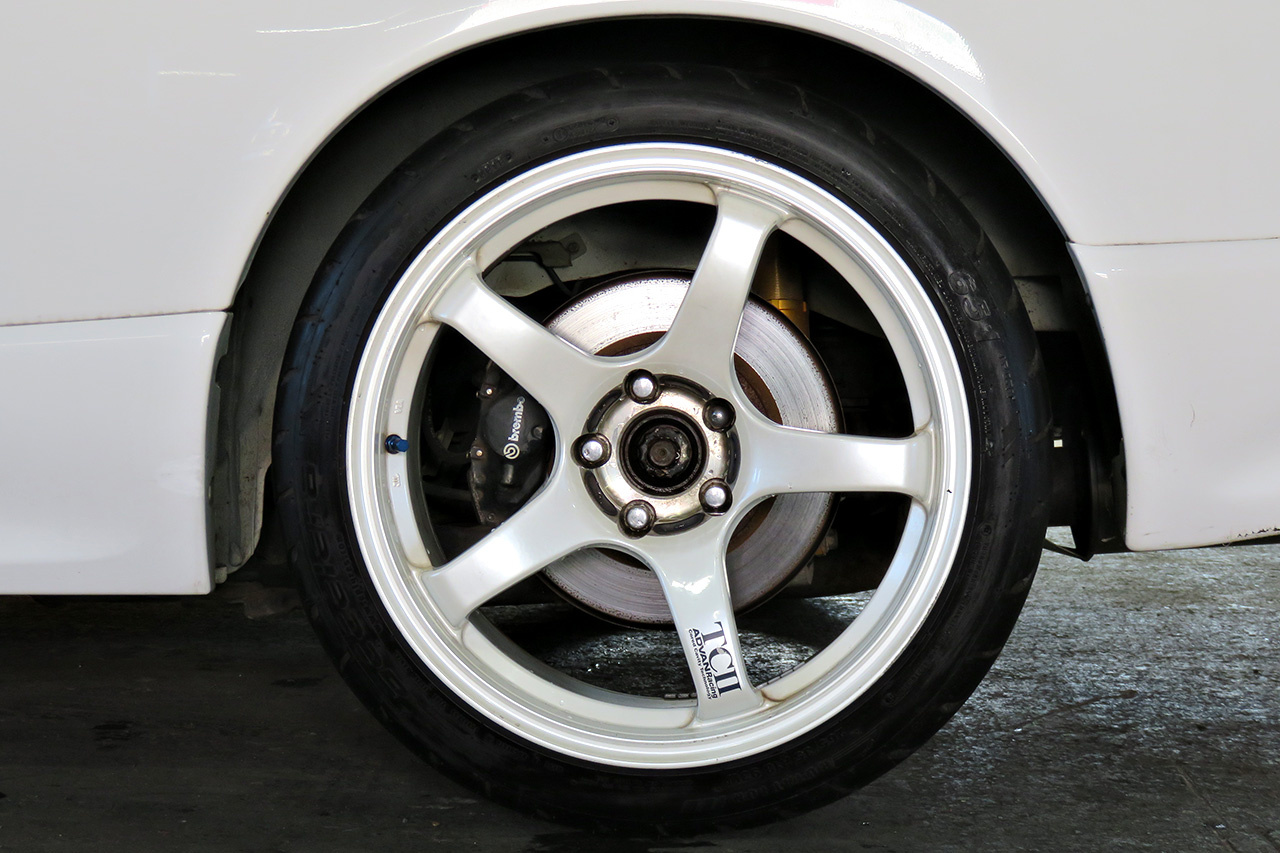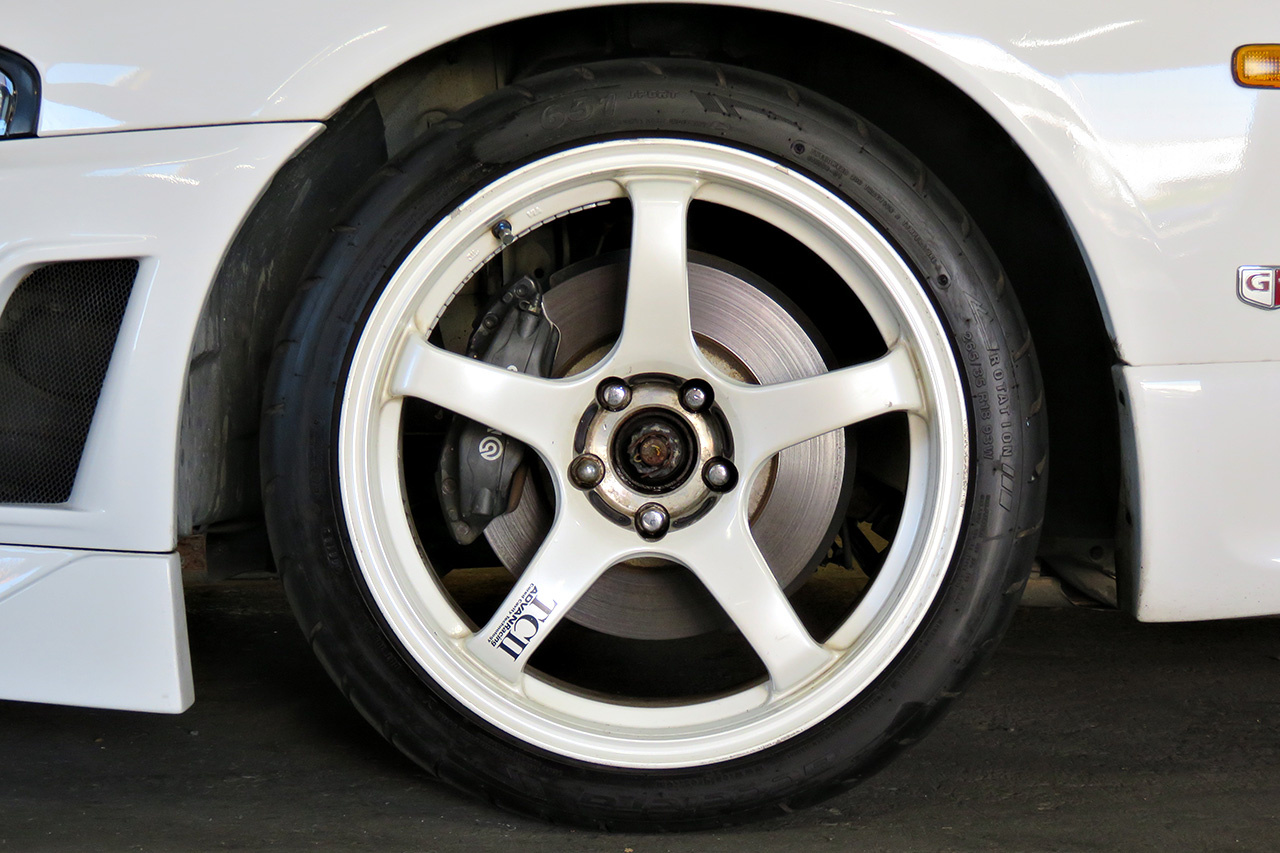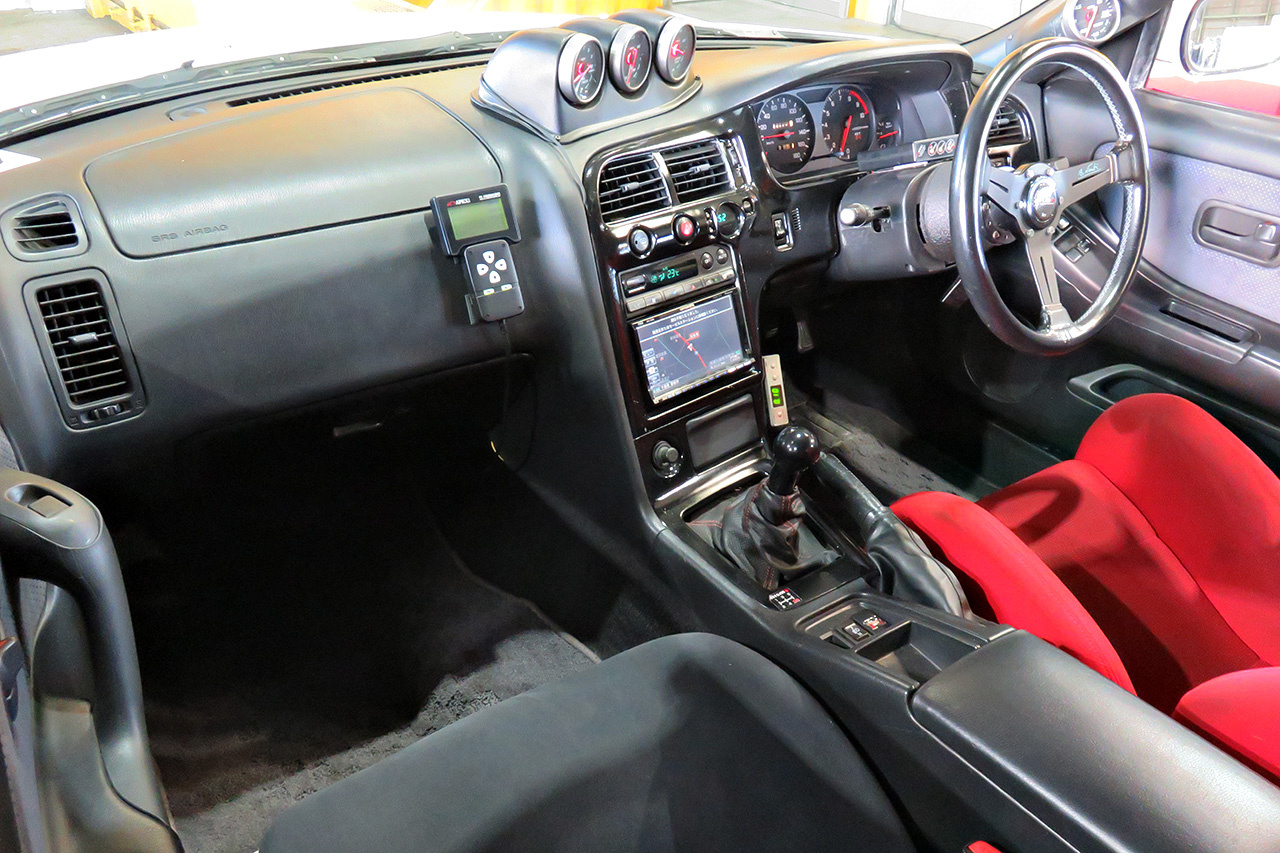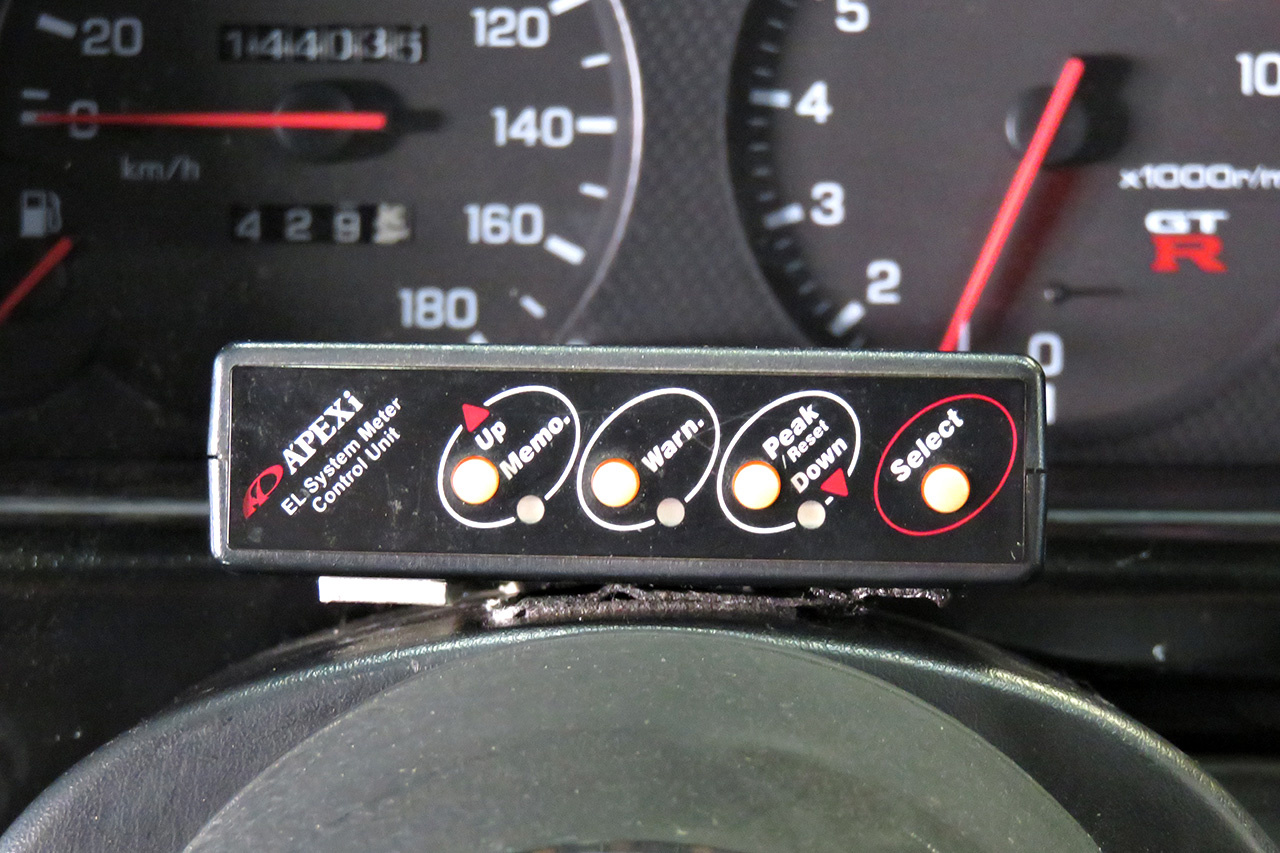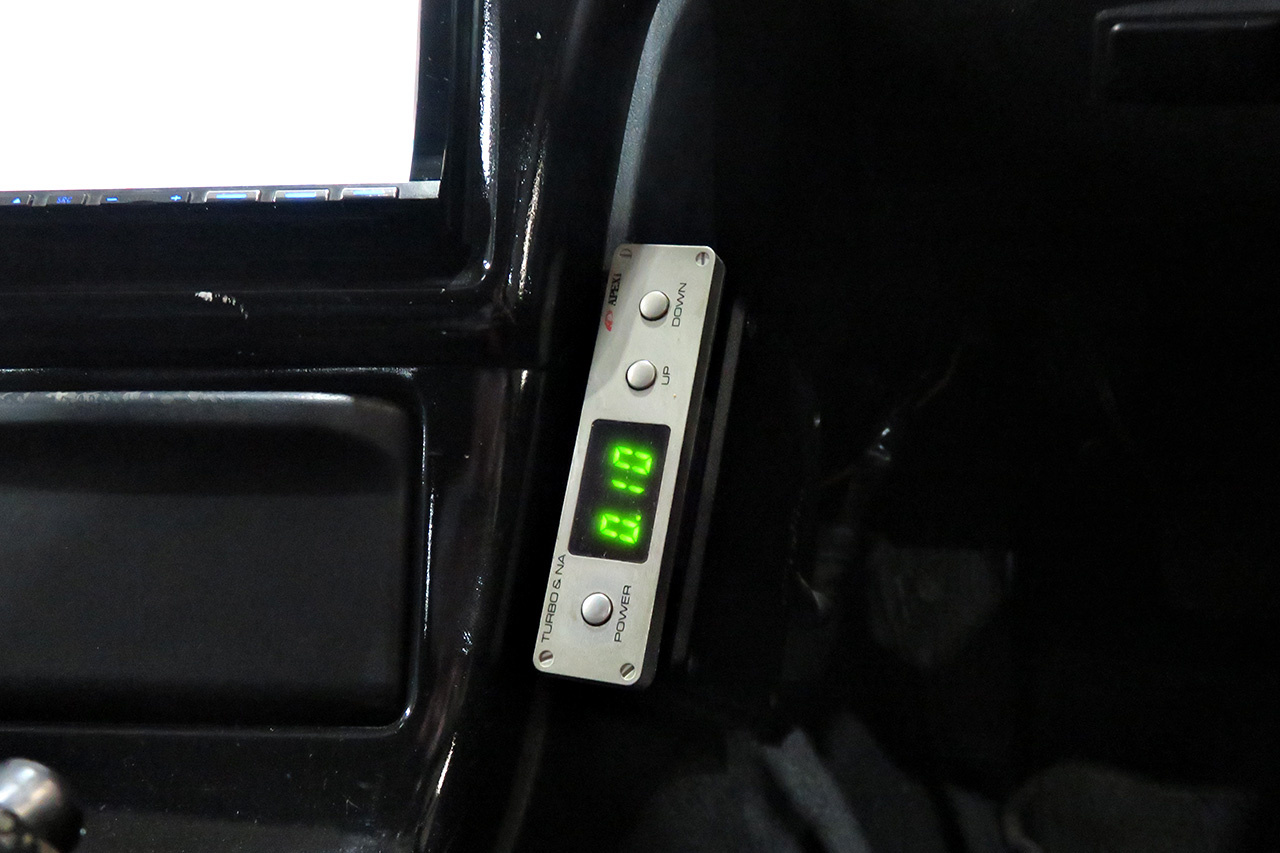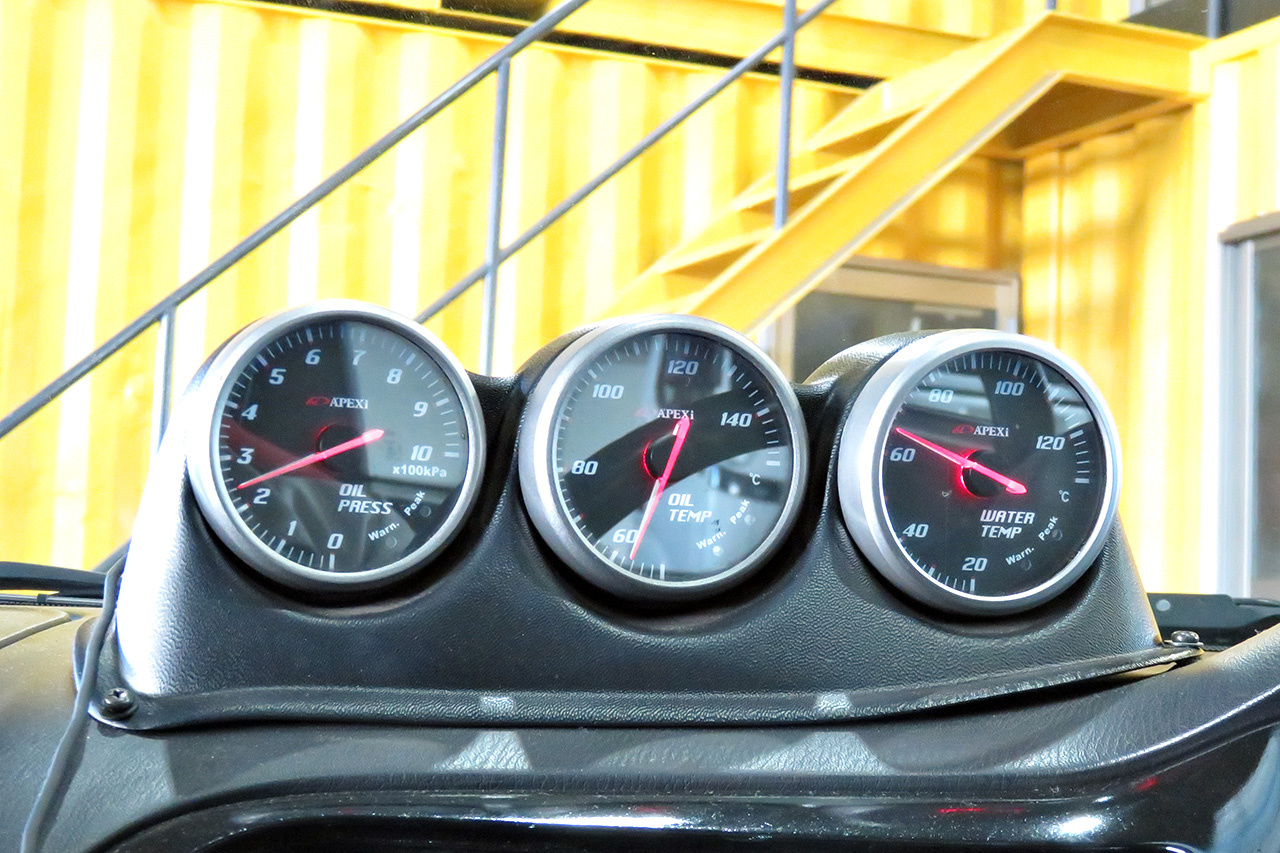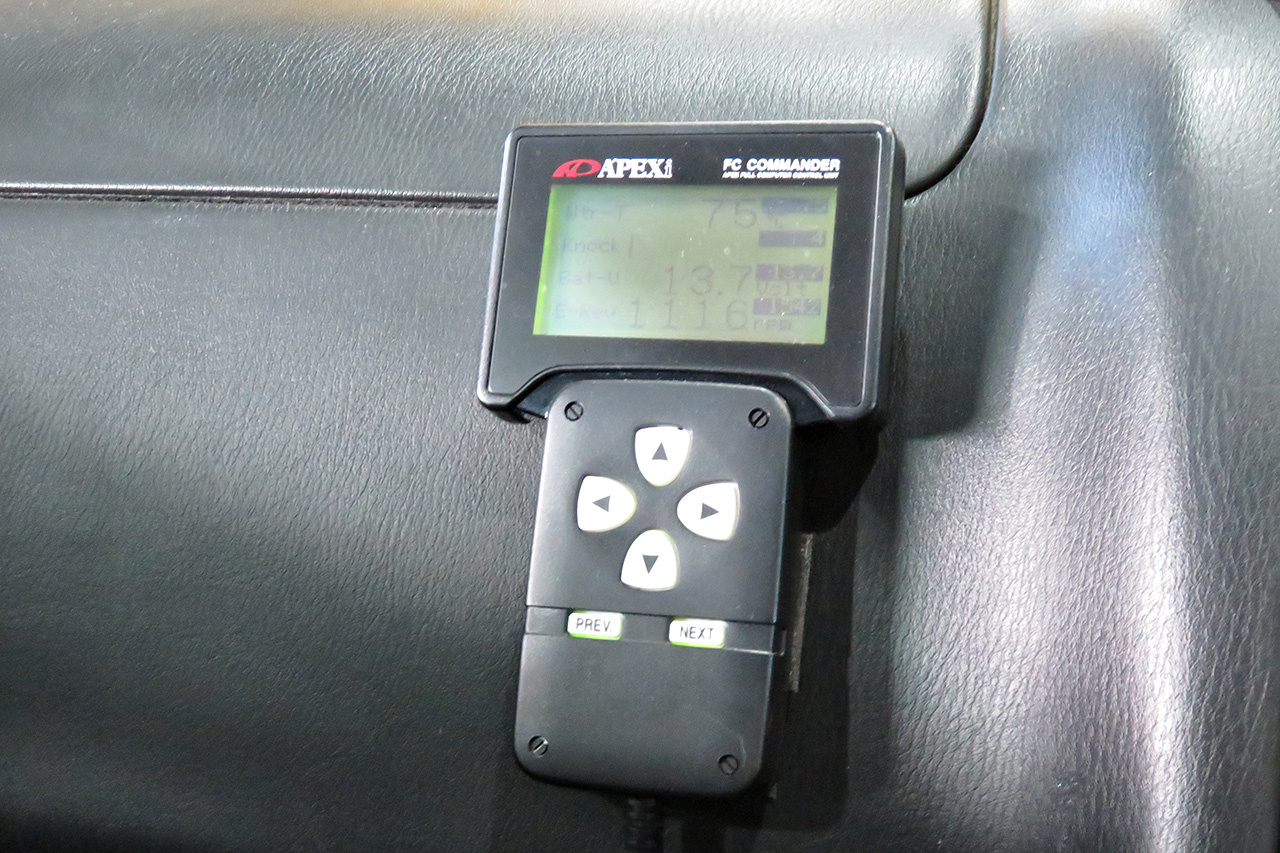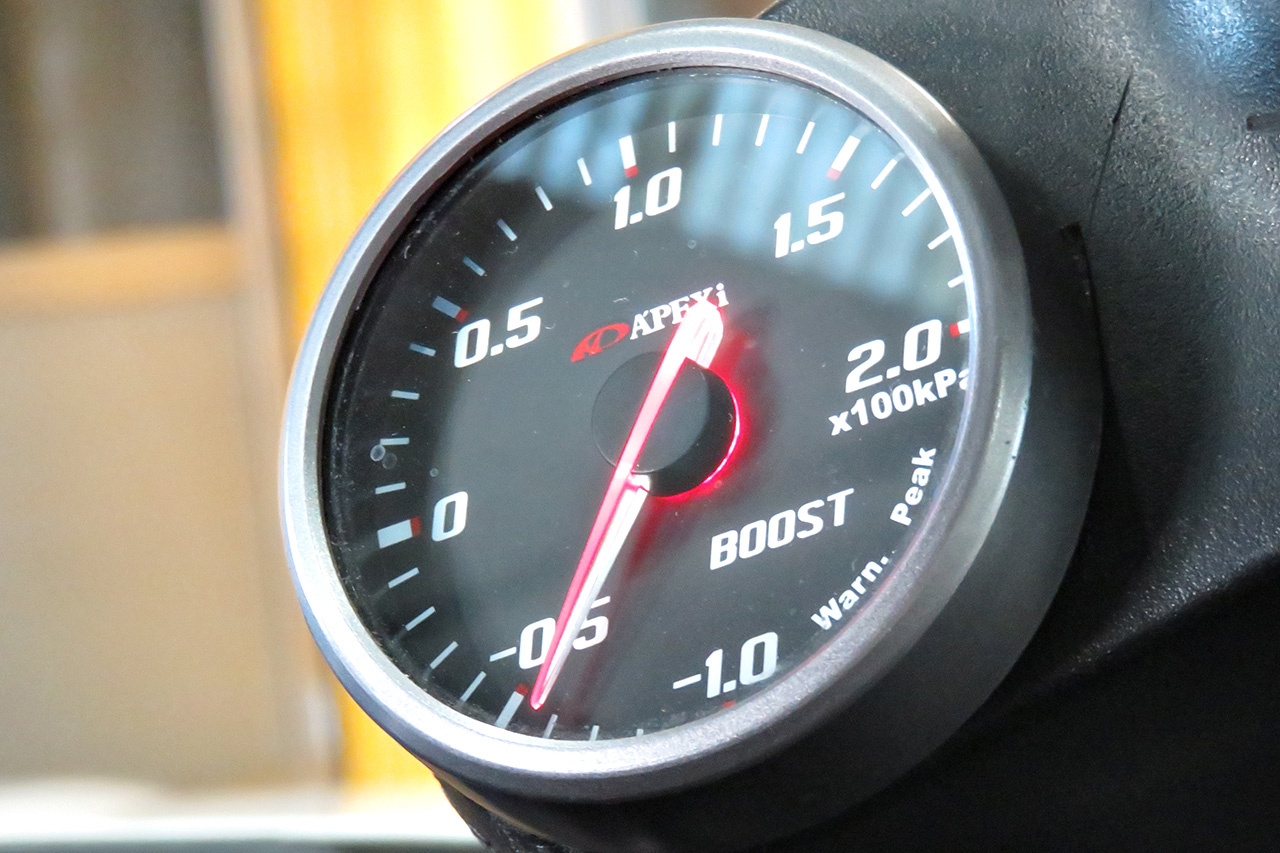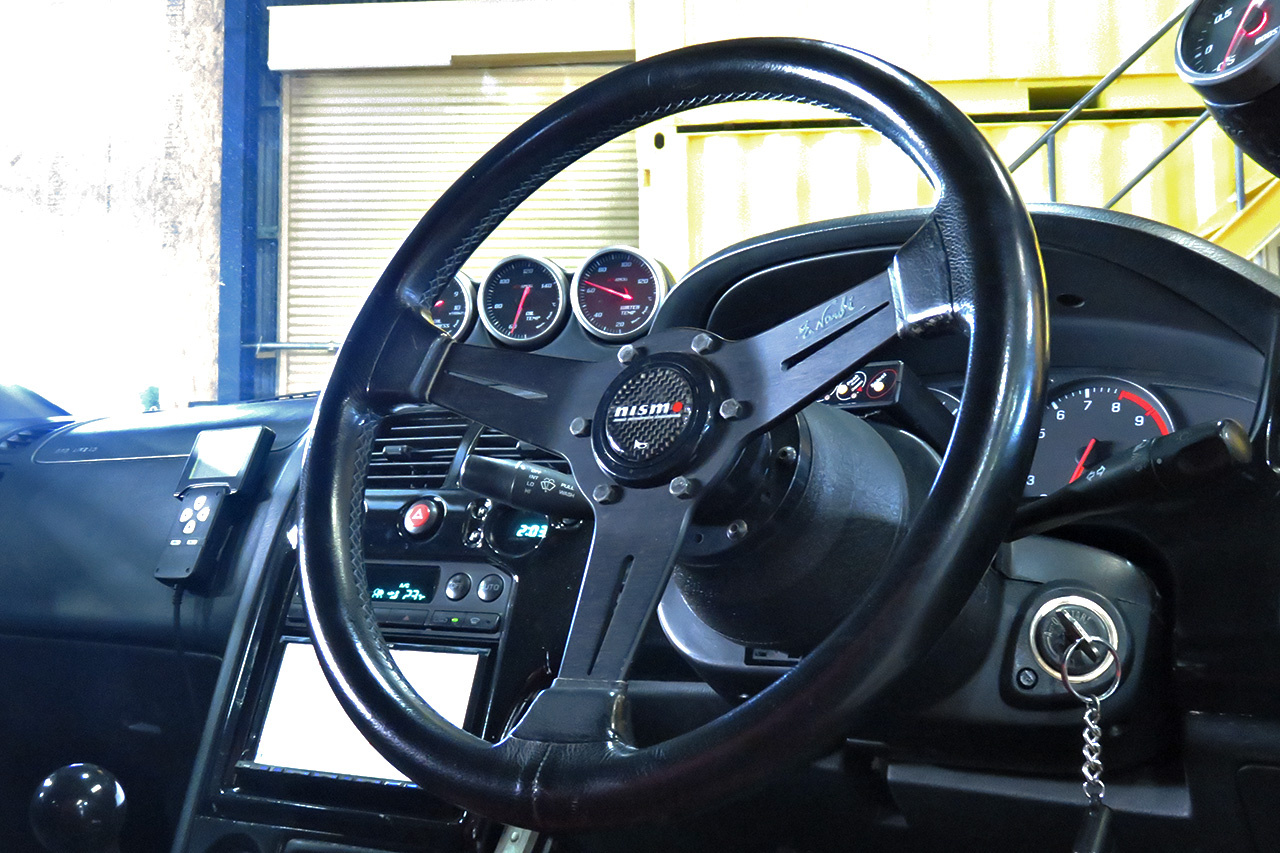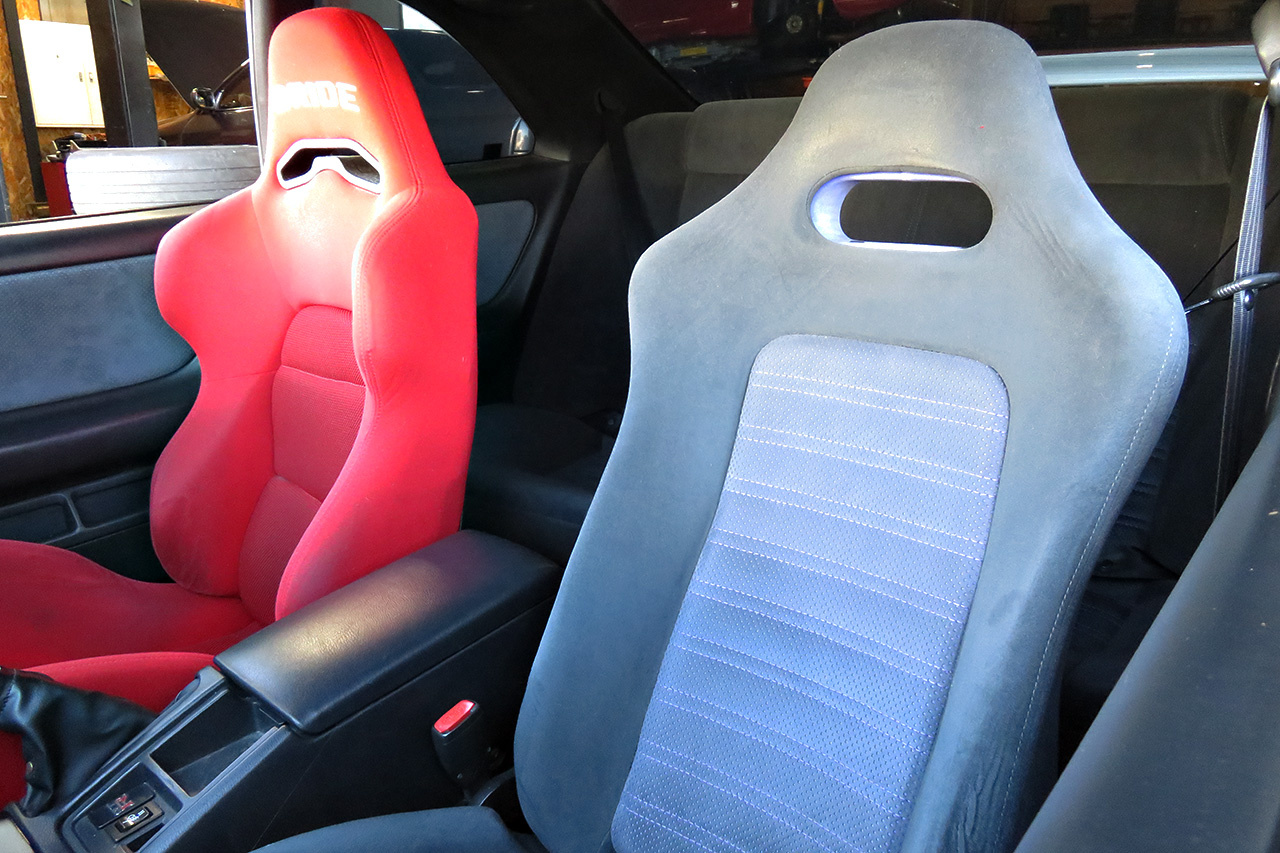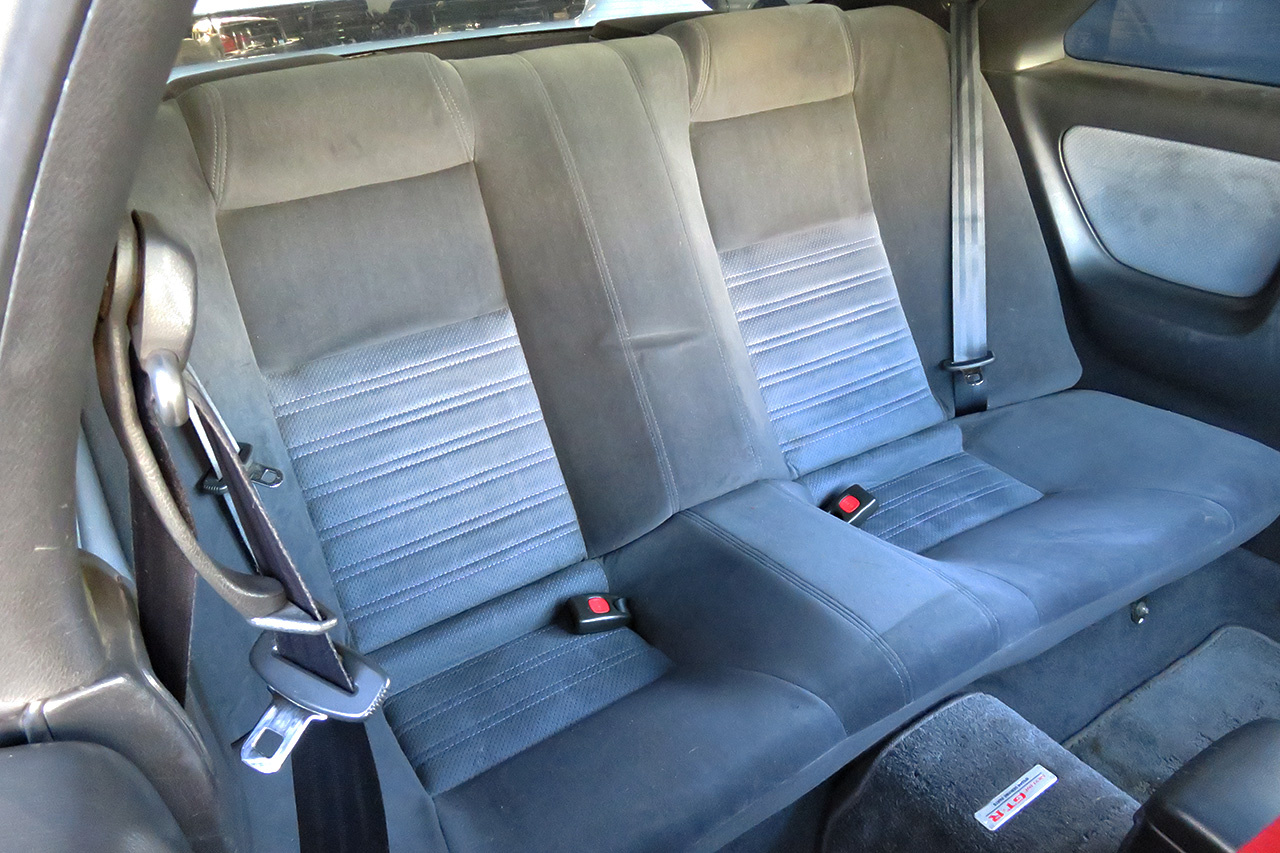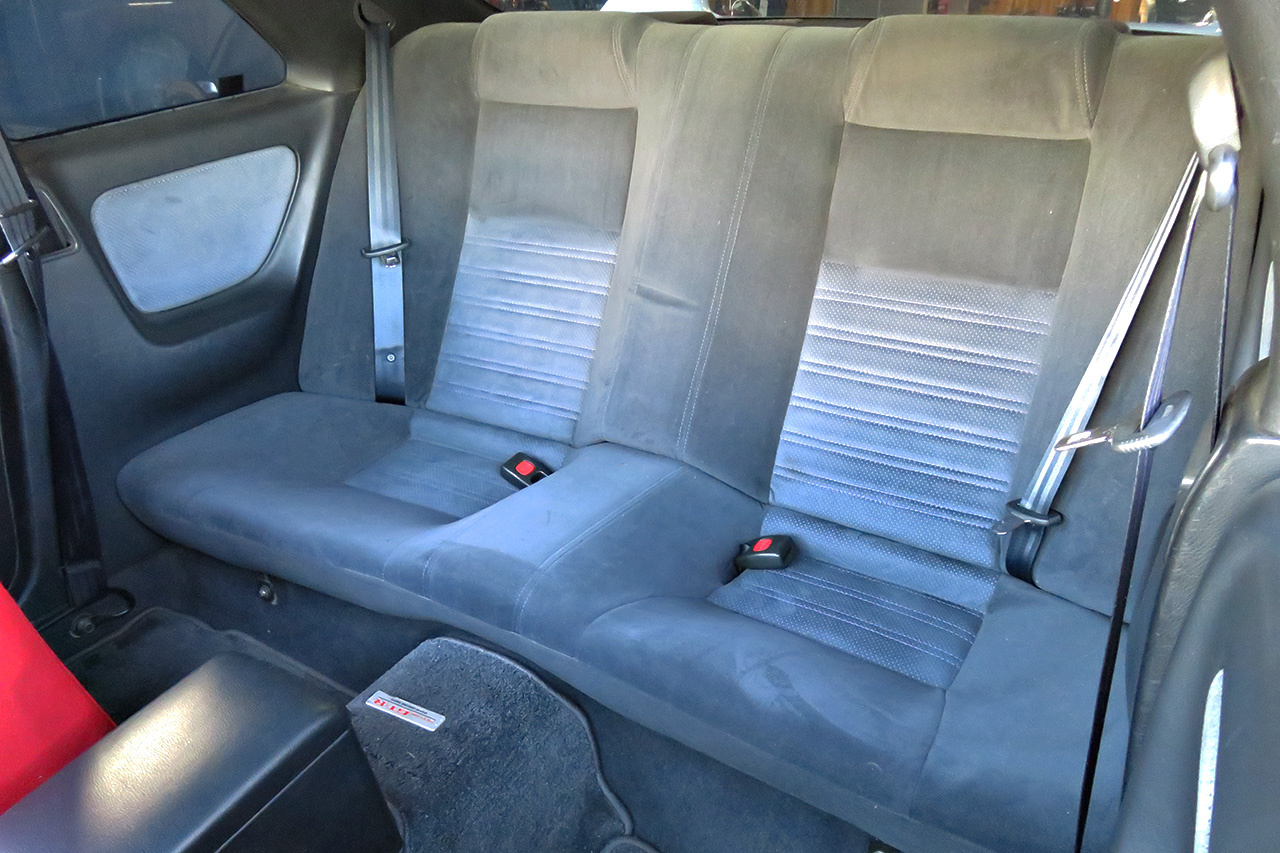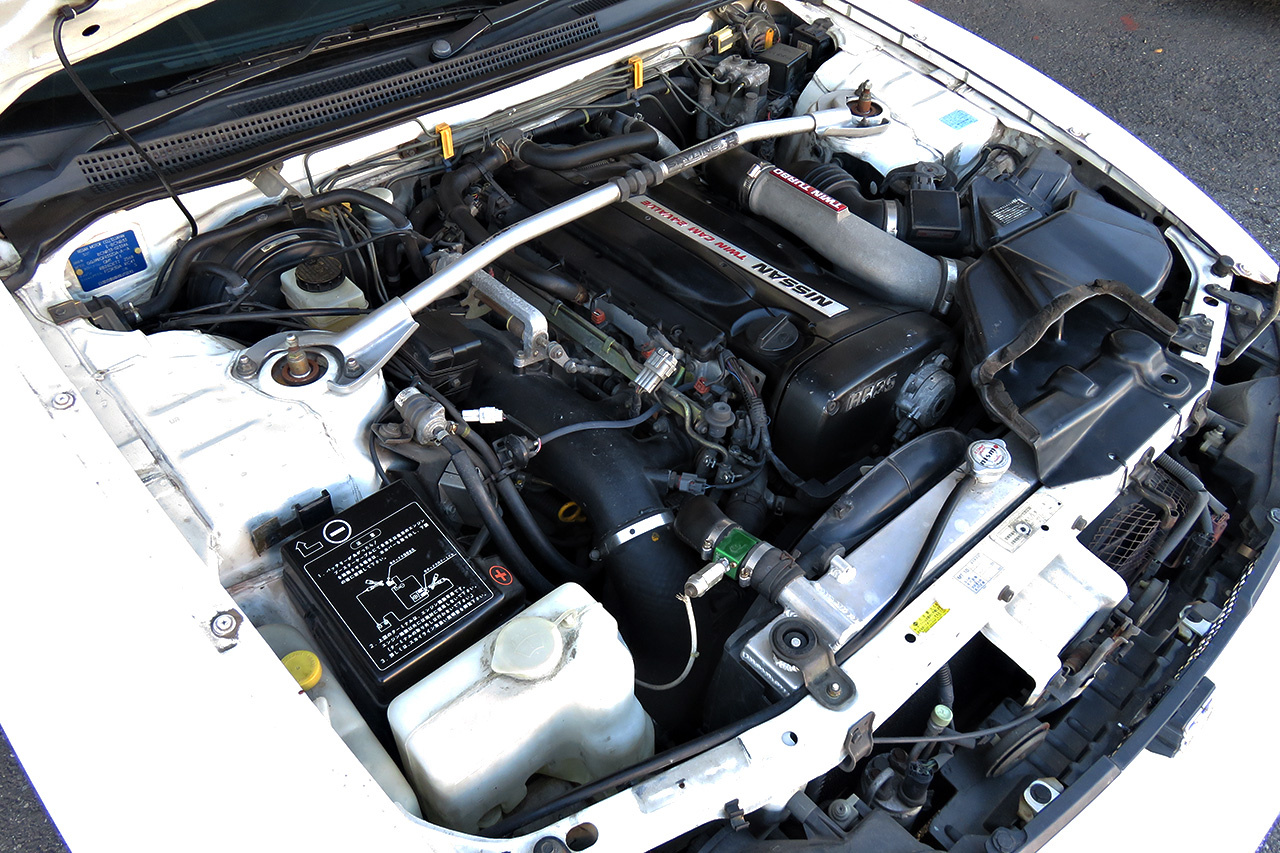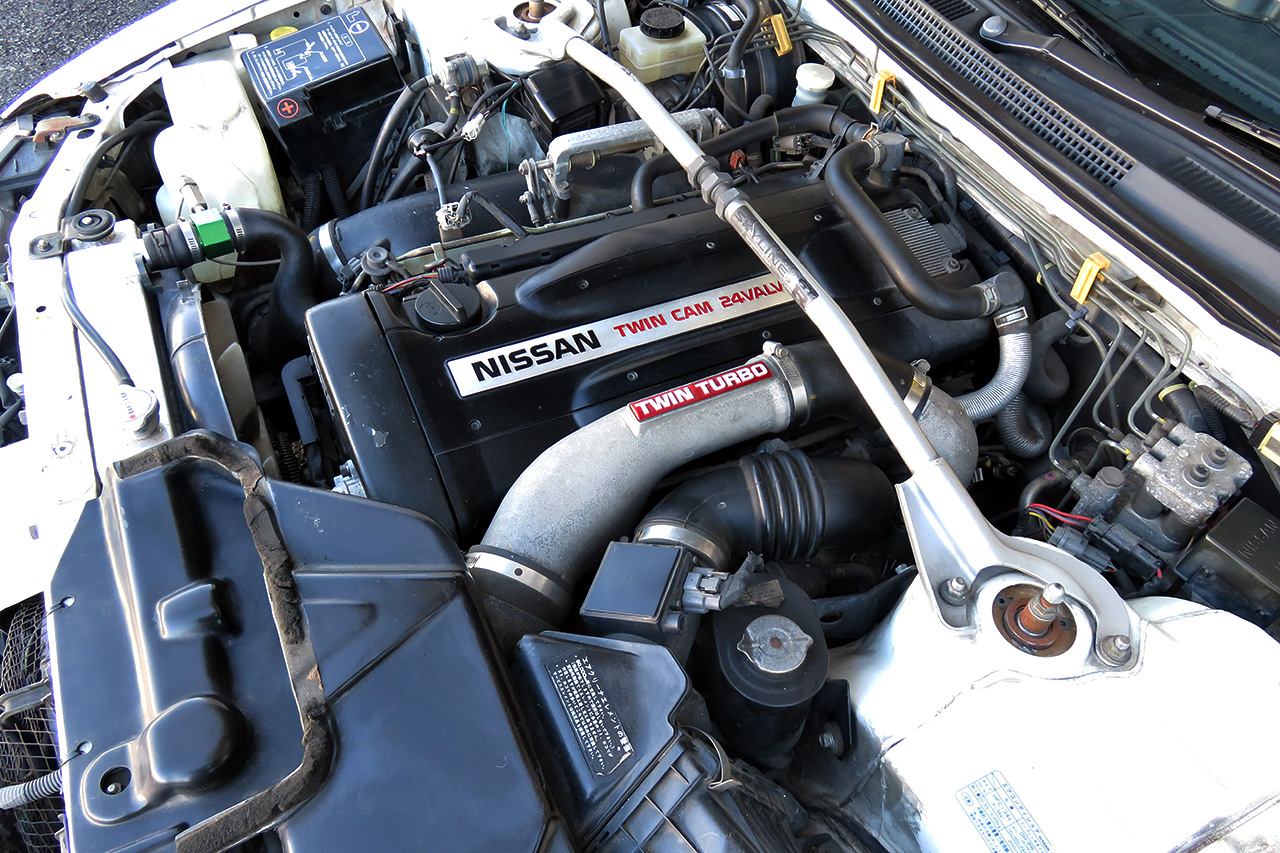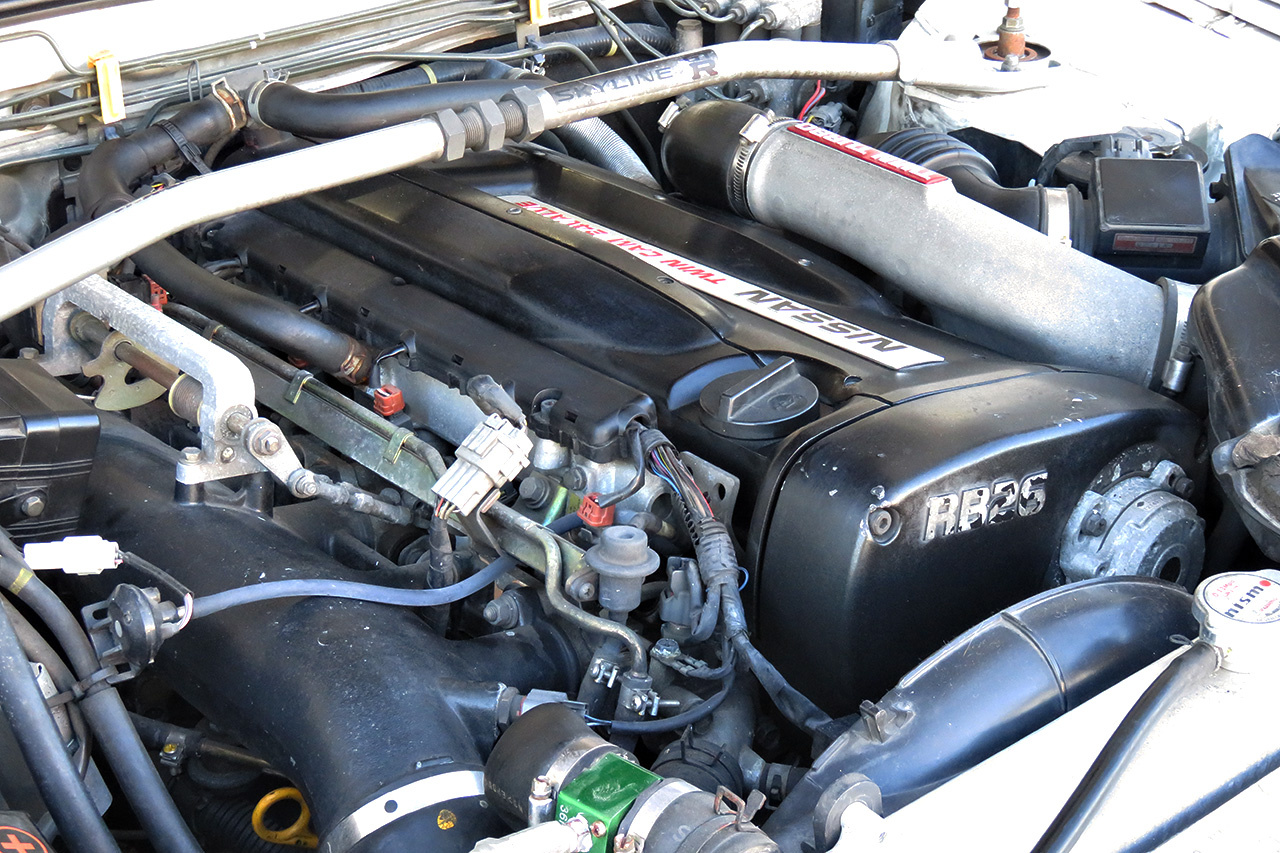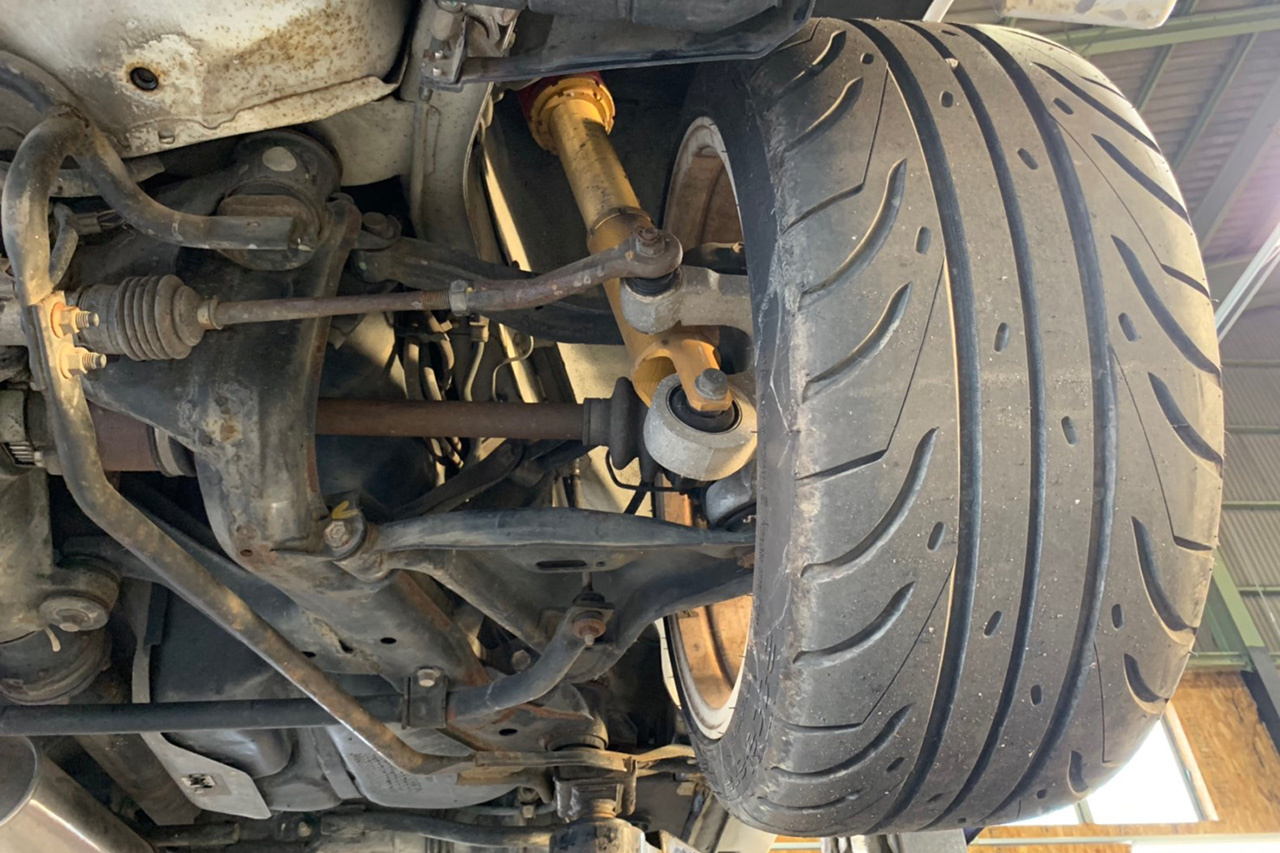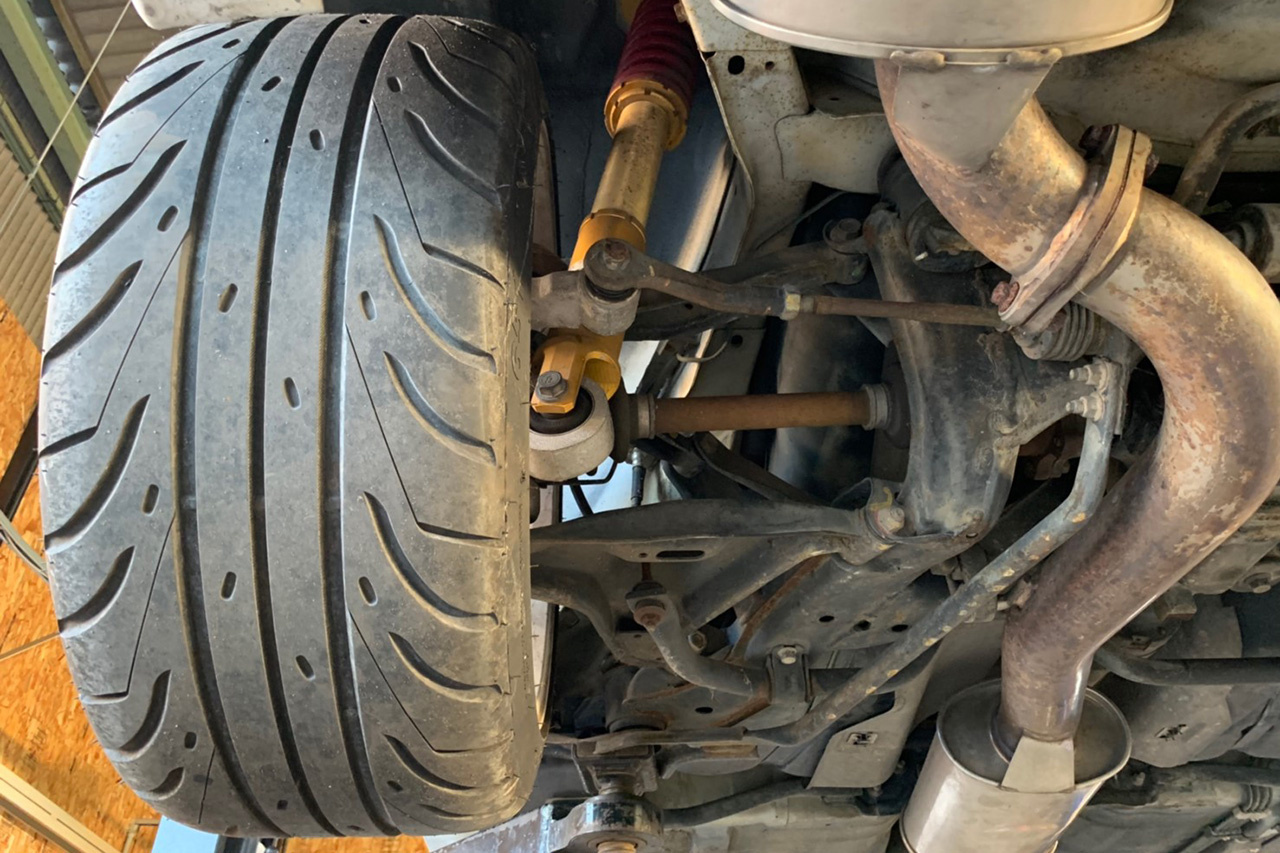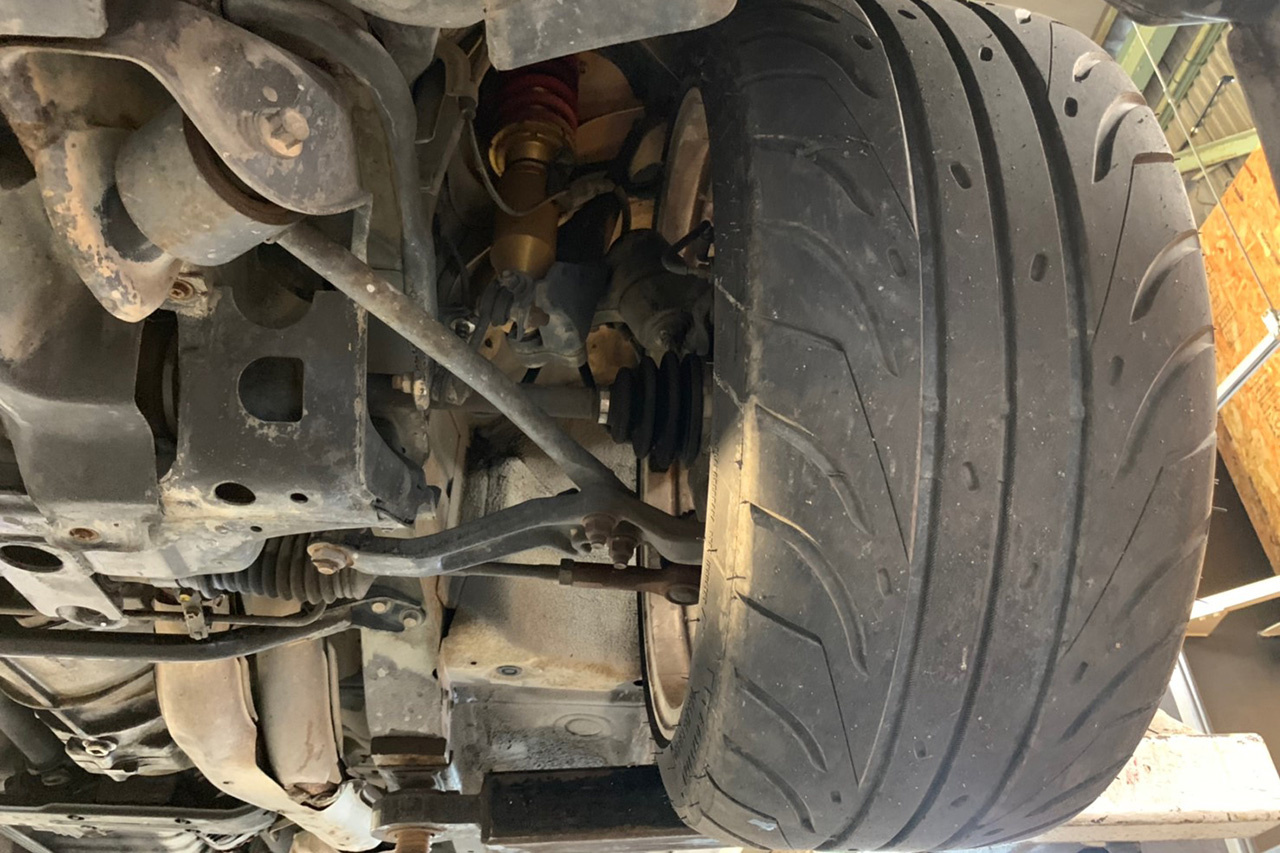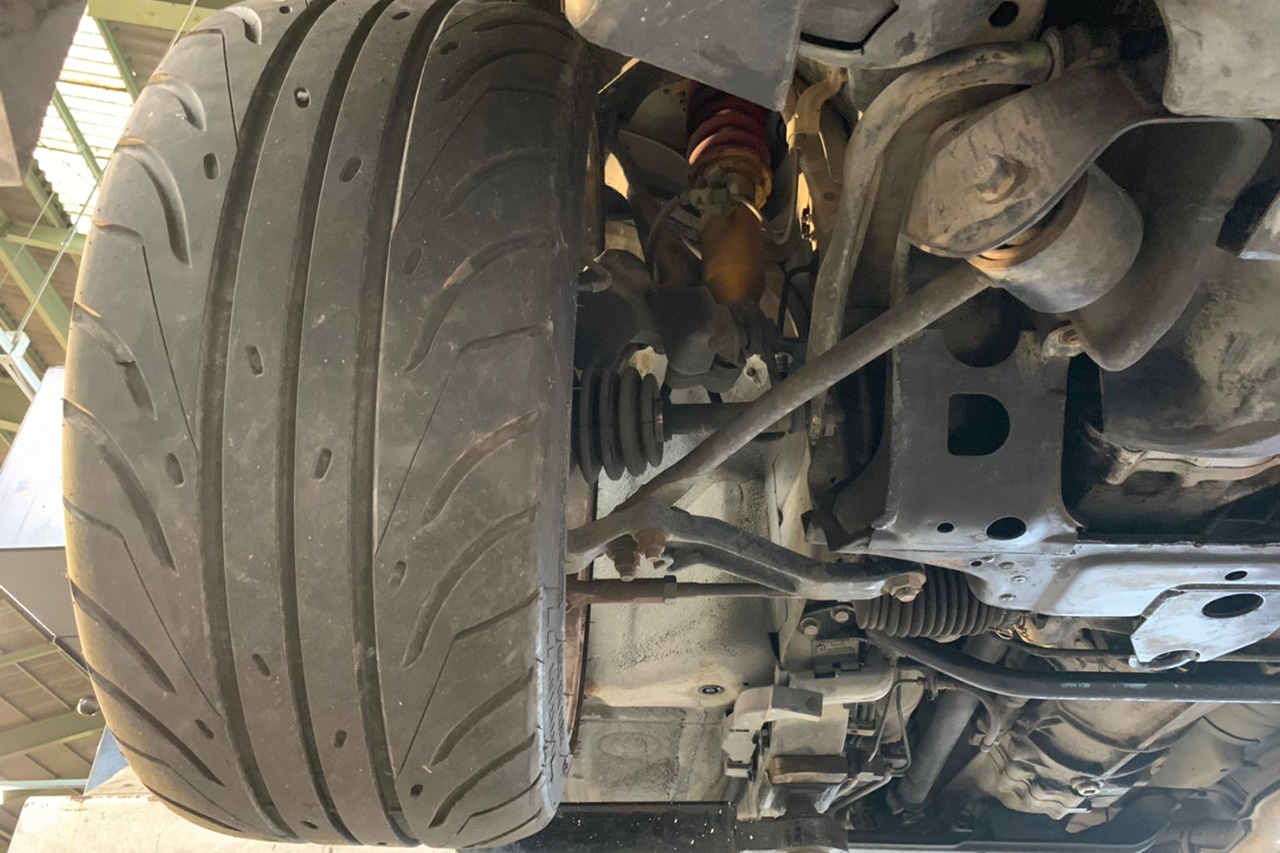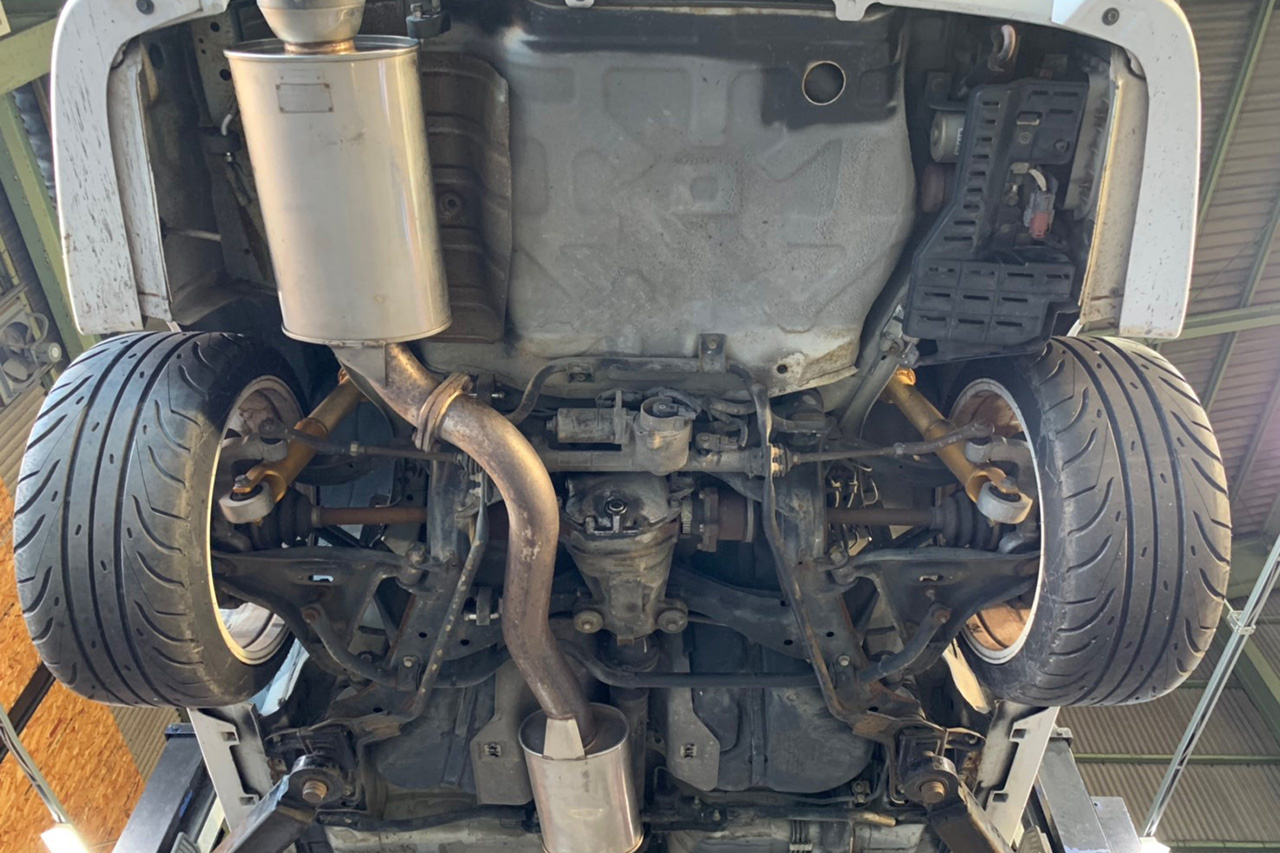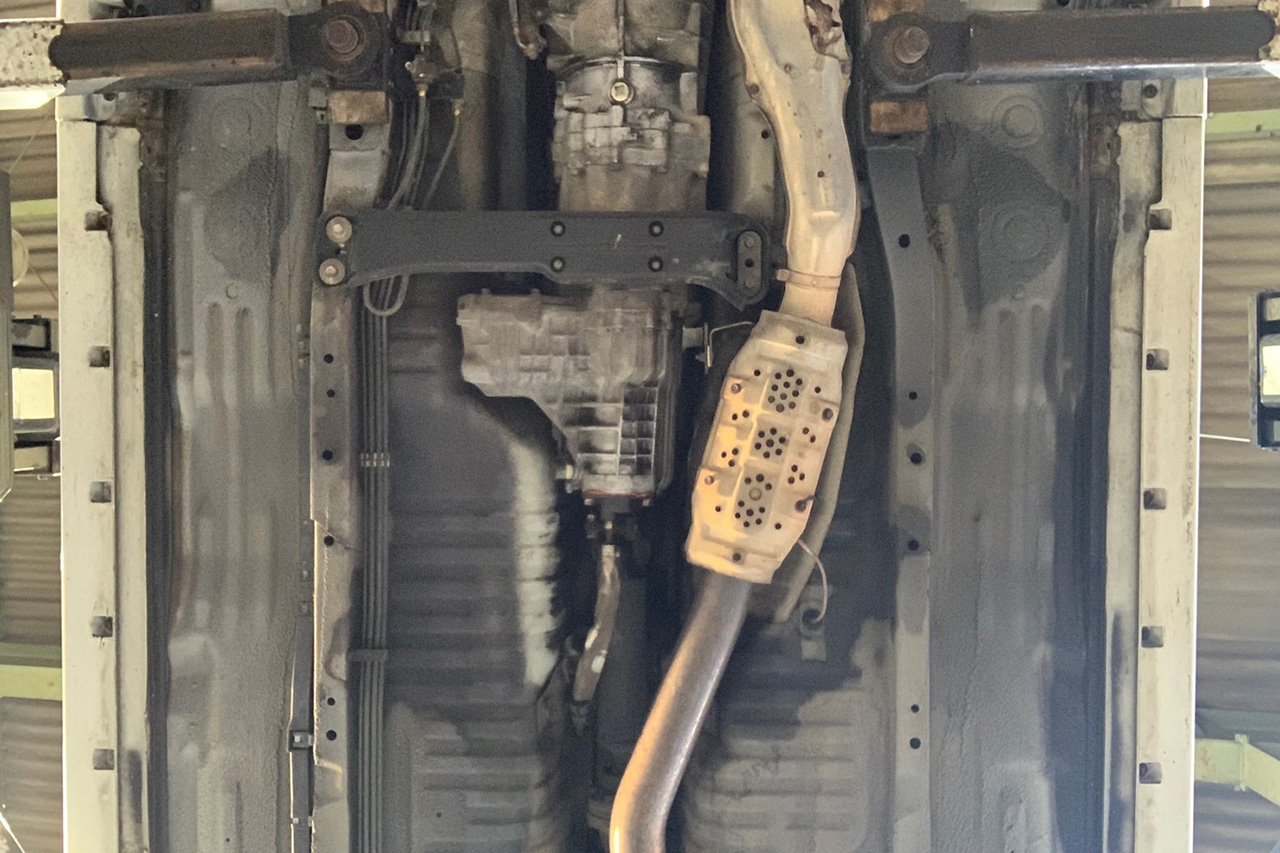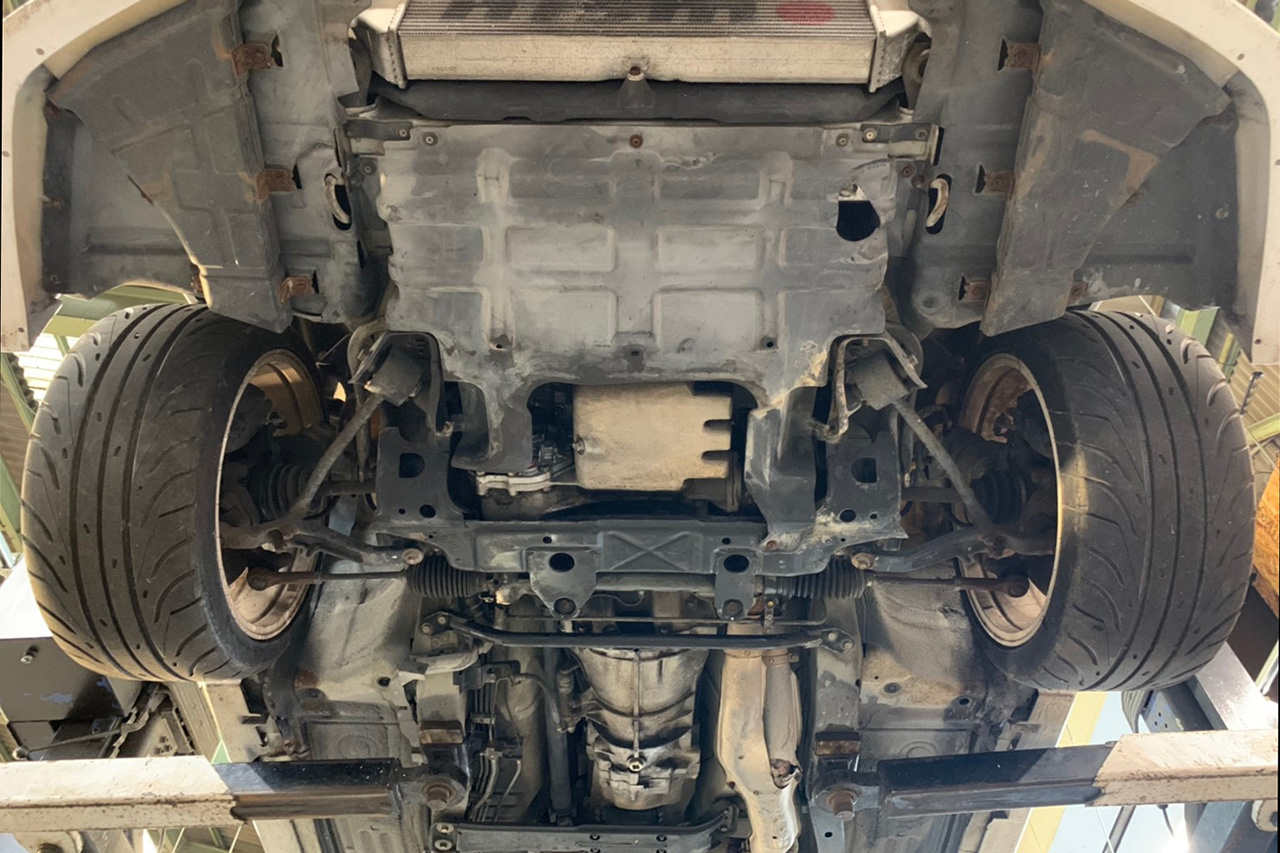 NISSAN Skyline R33 GT-R for sale
Manufactured in 1996 July
Original QM1 White
ENGINE ROOM
-R34 late model intercooler
-Aftermarket Aluminum radiator
-Nismo muffler
Check the exhaust sound
here
!
DRIVETRAIN AND SUSPENSION
-R Racing adjustable height coilovers

EXTERIOR
-Advan Racing TCII 18in
-Nismo Front bumper
-LED Tail lights
INTERIOR
-Apexi Power FC
-Apexi boost gauges, oil press, oil temp, water
temp.-Bride bucket driver seat
-Nardi steering wheel
-Aftermarket Shift Knob
-Carrozzeria Navigation system
Very clean R33 GT-R available for sale at Toprank Japan.Export & Import JDM service available, smooth and quick delivery.Also, available for registration, shaken and JCI in Japan.
Email us at trade@toprank.jp for more information about this R33 GT-R.
Follow us on Instagram >> https://www.instagram.com/toprank_jp_official/
Like us on Facebook >> https://www.facebook.com/topranktrading/
1996 Nissan SKYLINE GT-R R33 GT-R Nismo Front Bumper, Nismo Intercooler, Advan Racing TCII, Apexi Power FC
Please contact us.