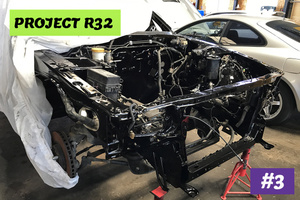 It's been a while since the last upload of Sato's project on this Nissan Skyline R32 GTR at PDI center and I'm excited to reveal Sato's work on his ride because there are tons of updates.
Most of the substructures are already assembled and the car is ready to roll into the spray booth.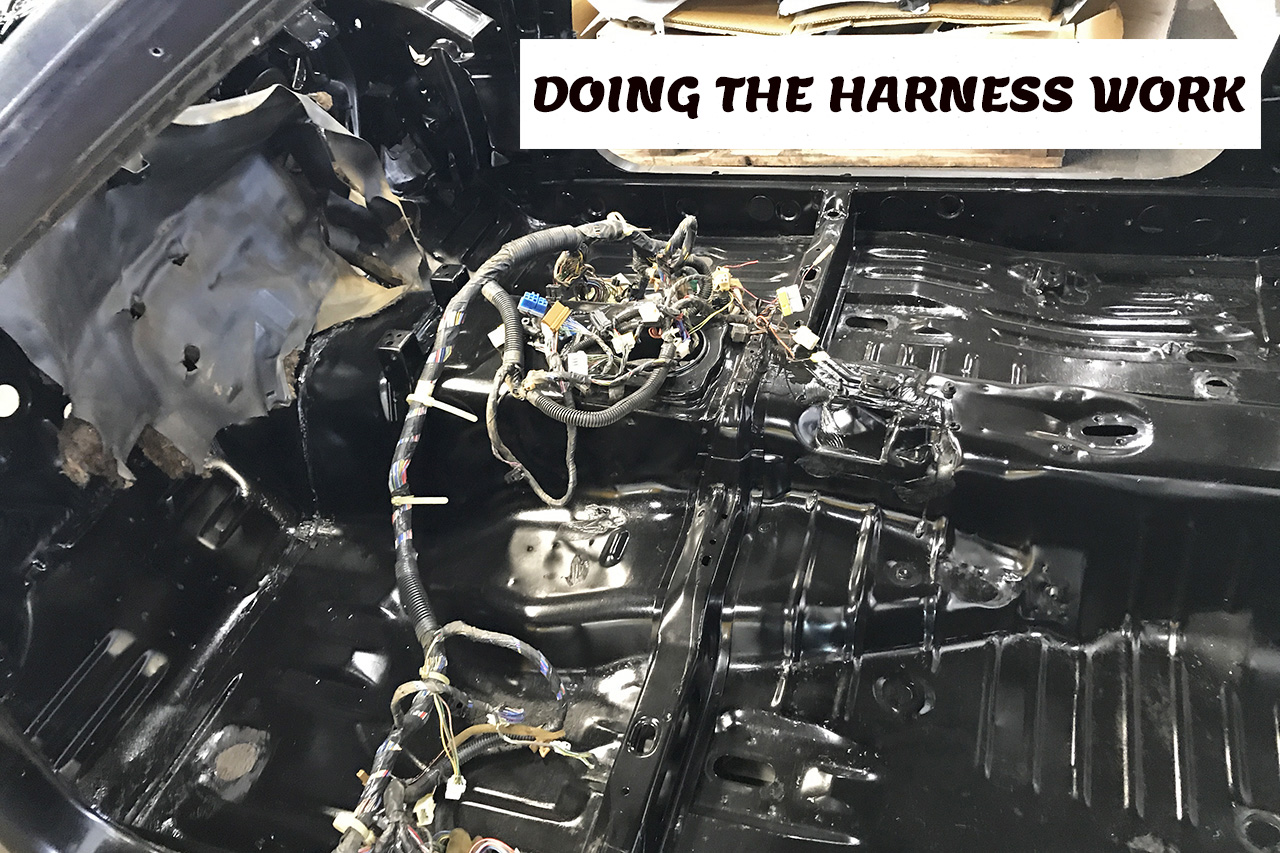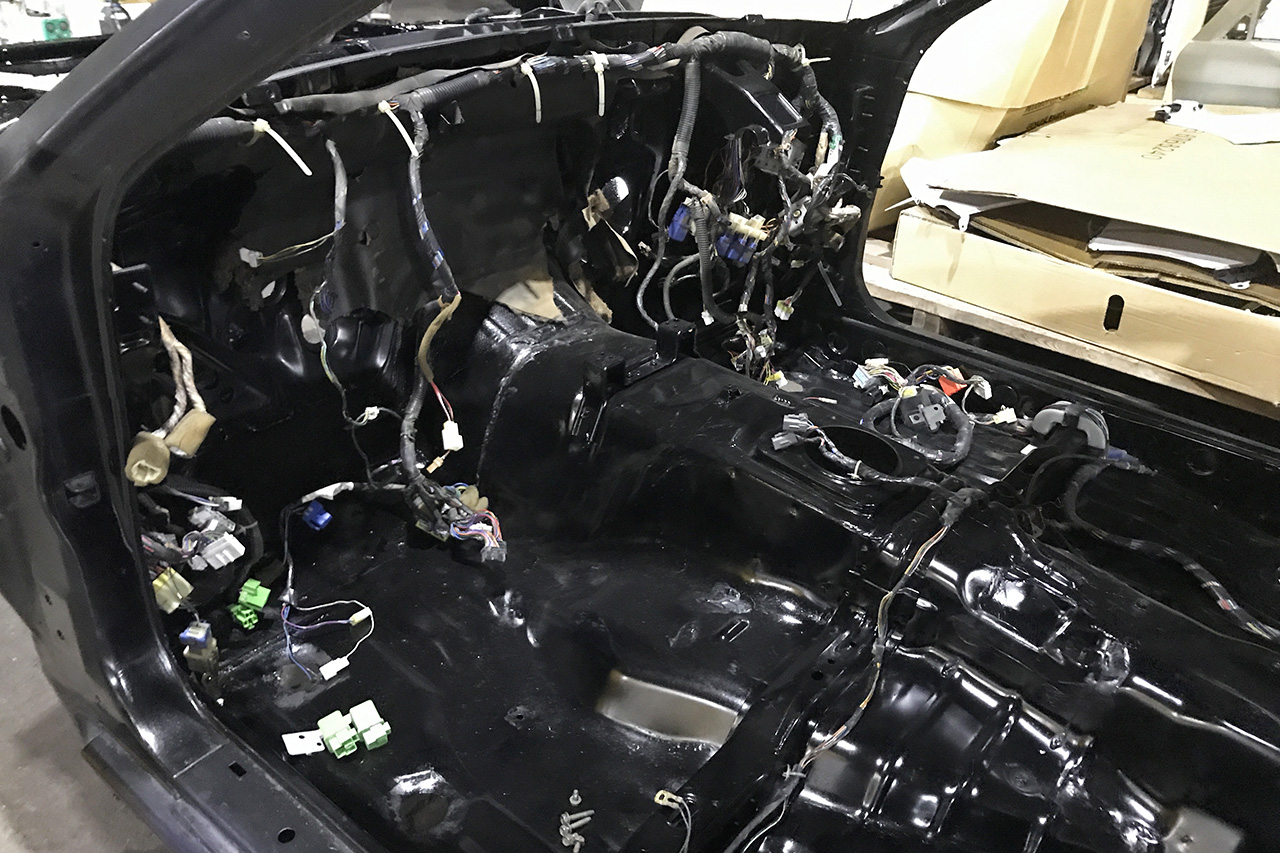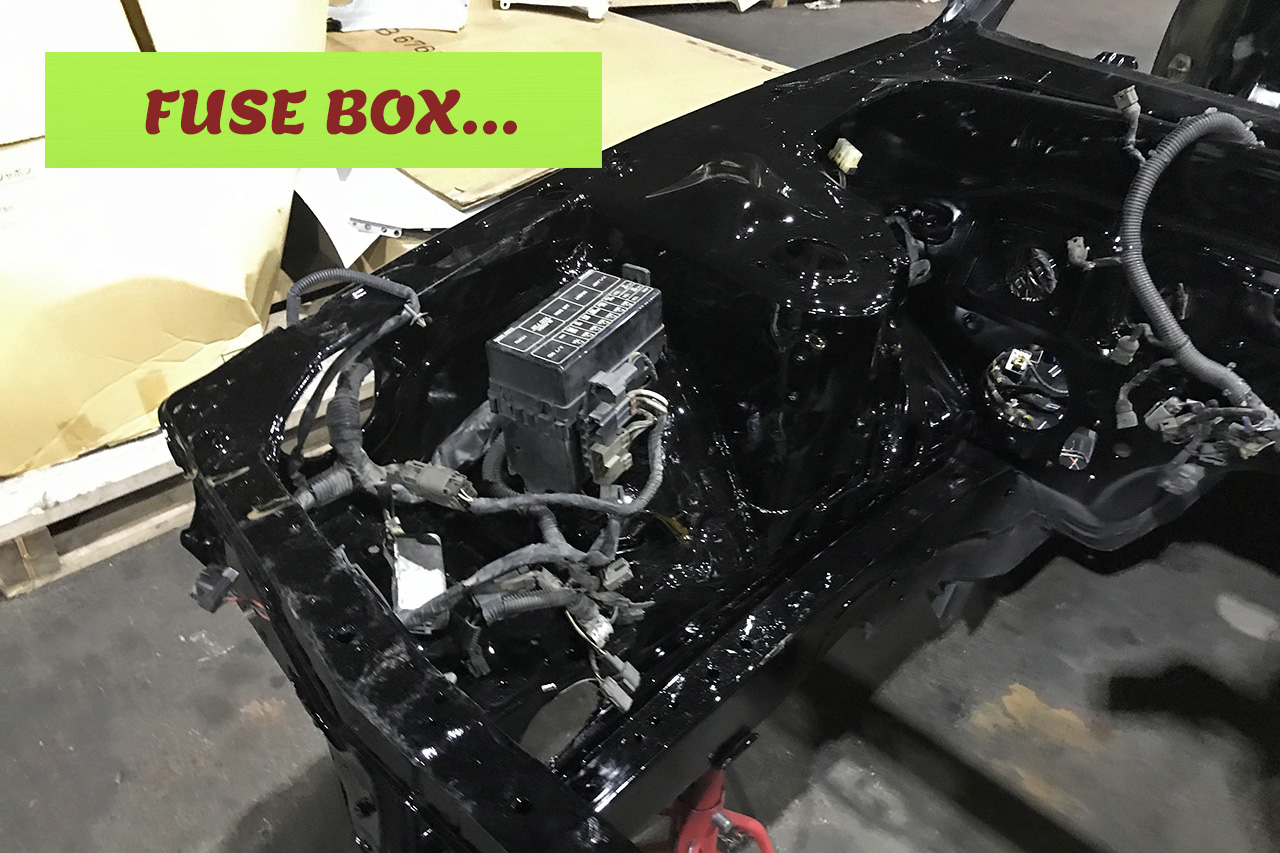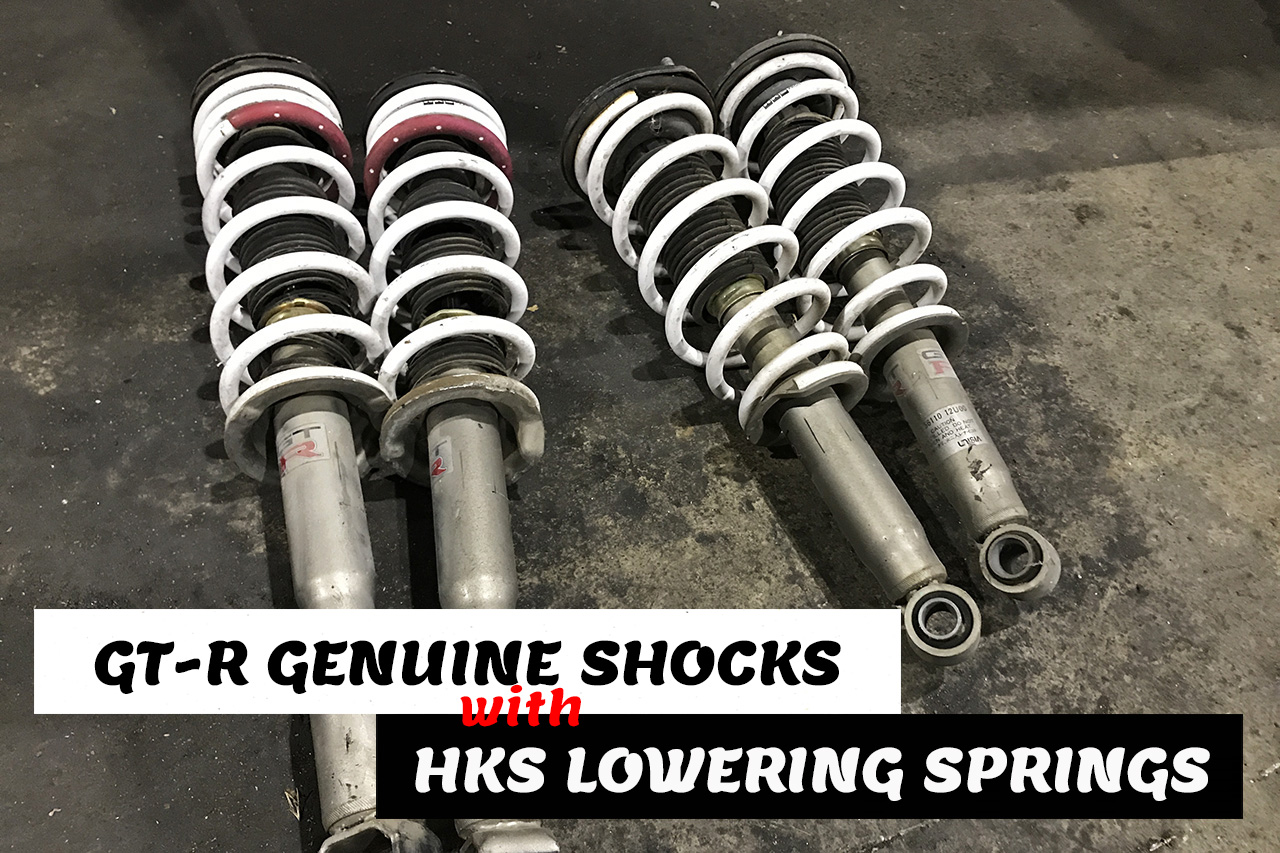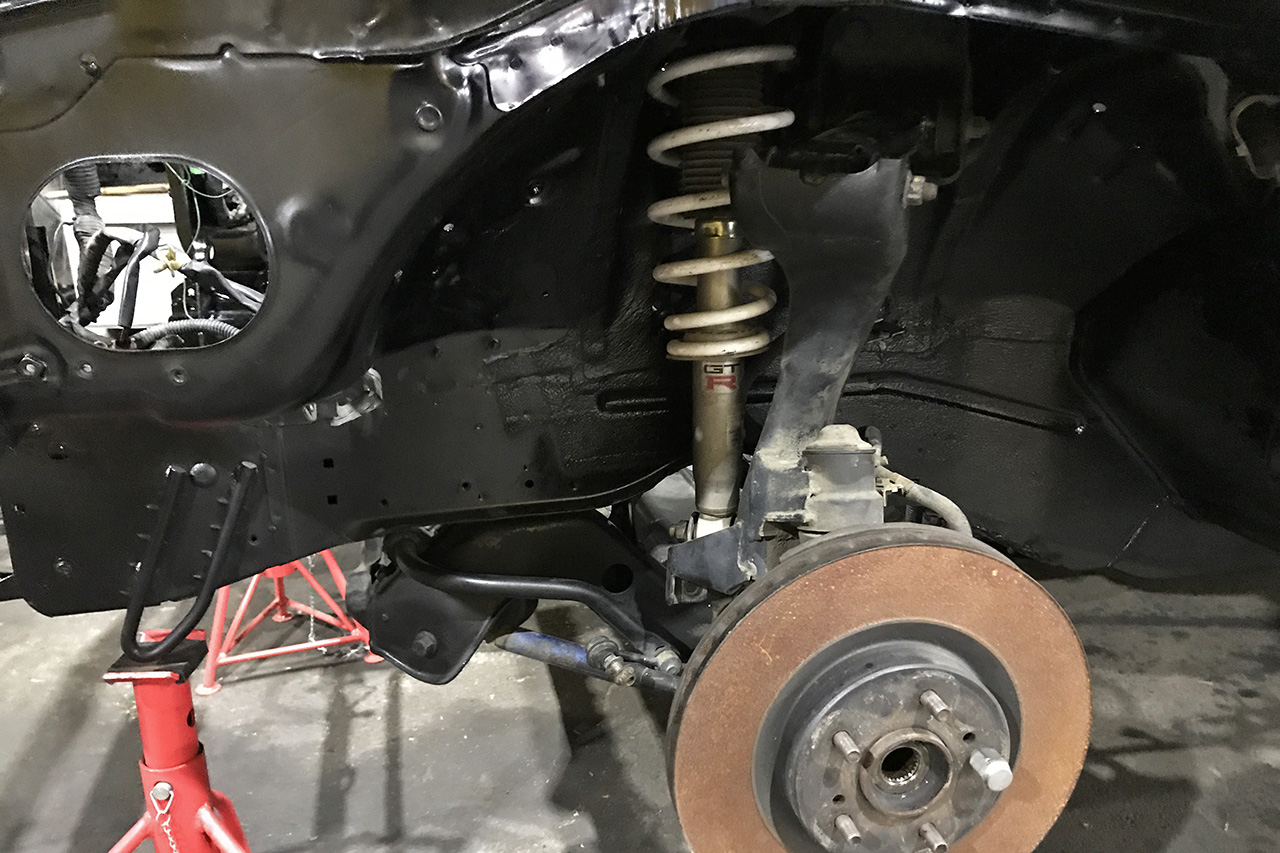 Sato san decided to use black paint this time because his daily R32 is white and thought it would be nice to have an opposite color car.
It required about a gallon of paint to spray the entire vehicle, inside and outside, check it out: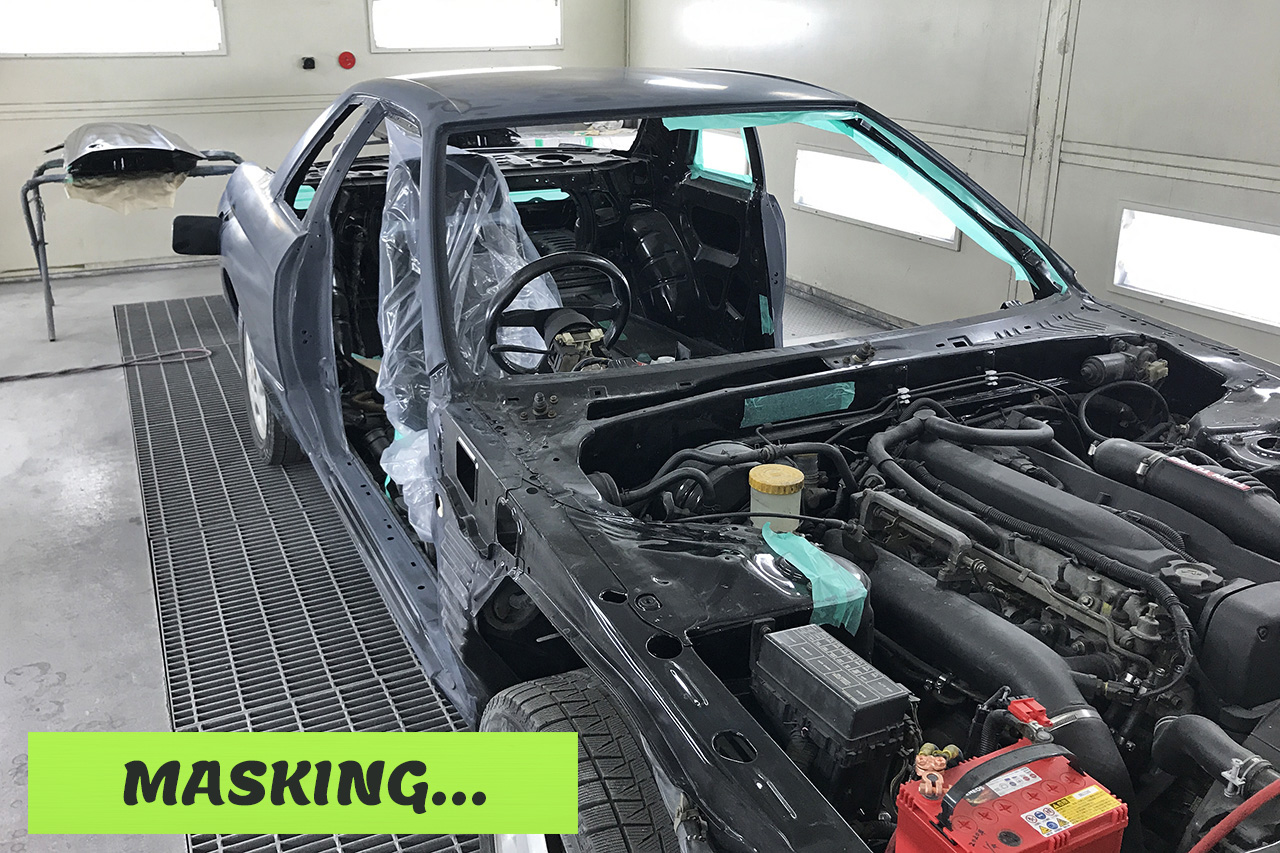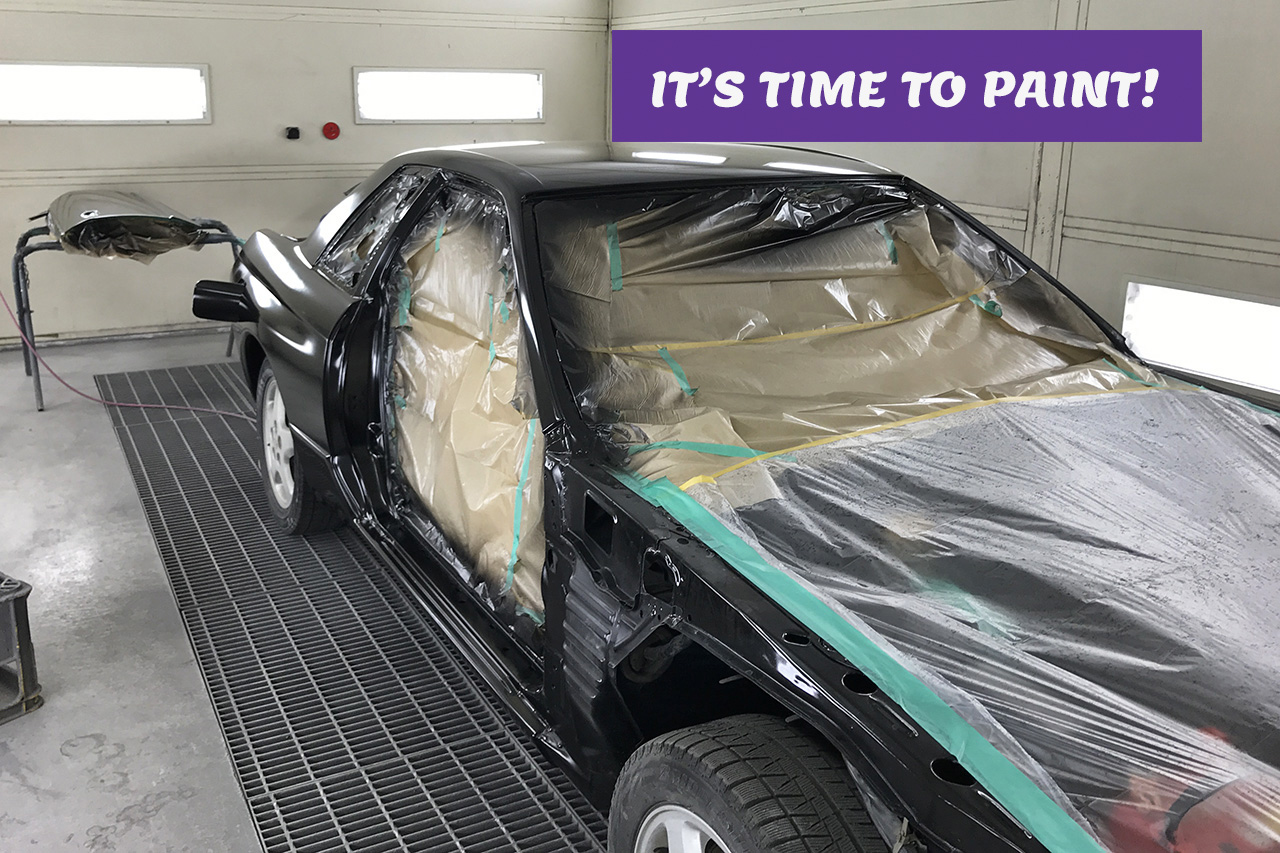 Now, take a look at this beautiful wolf in sheep's clothing. This sub-frame is attached beneath the front fenders in order to increase the structural strength without ruining lookings.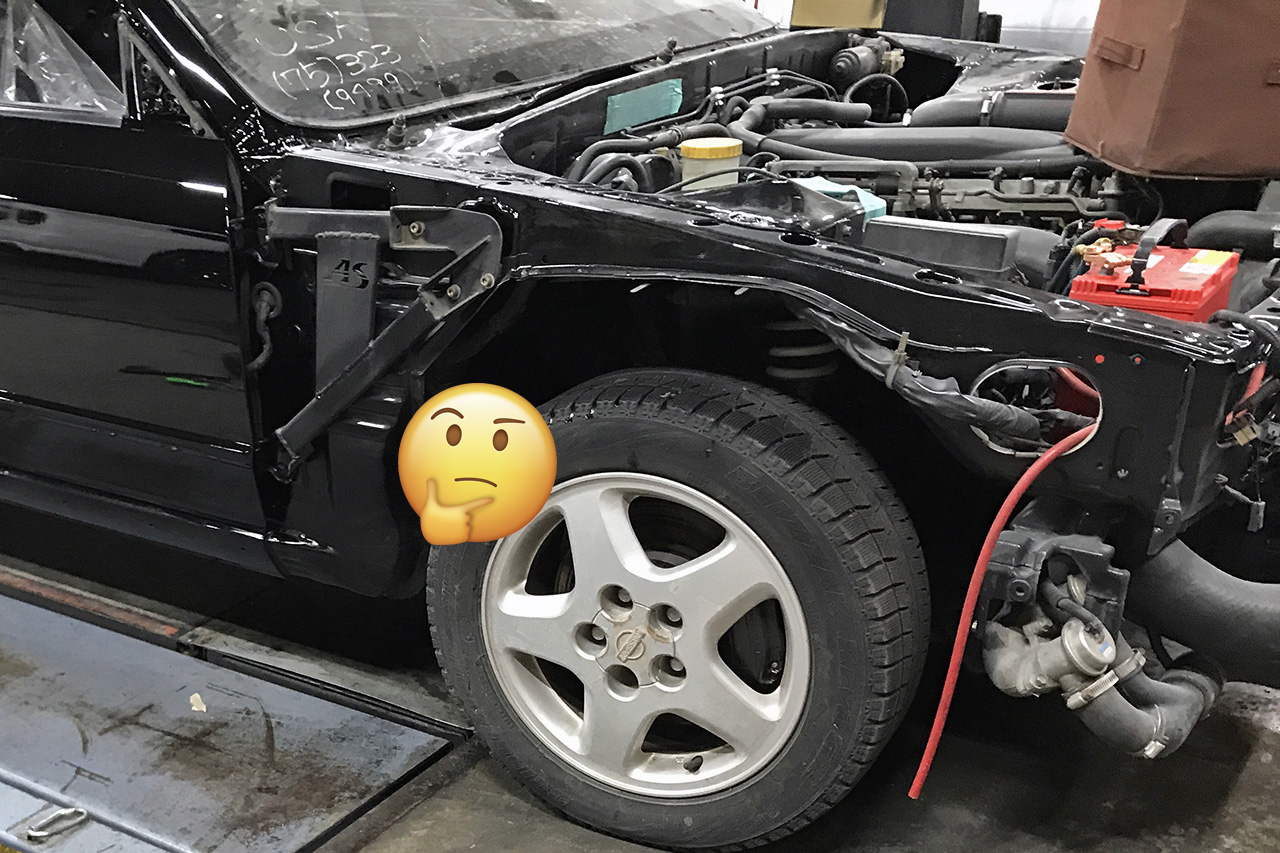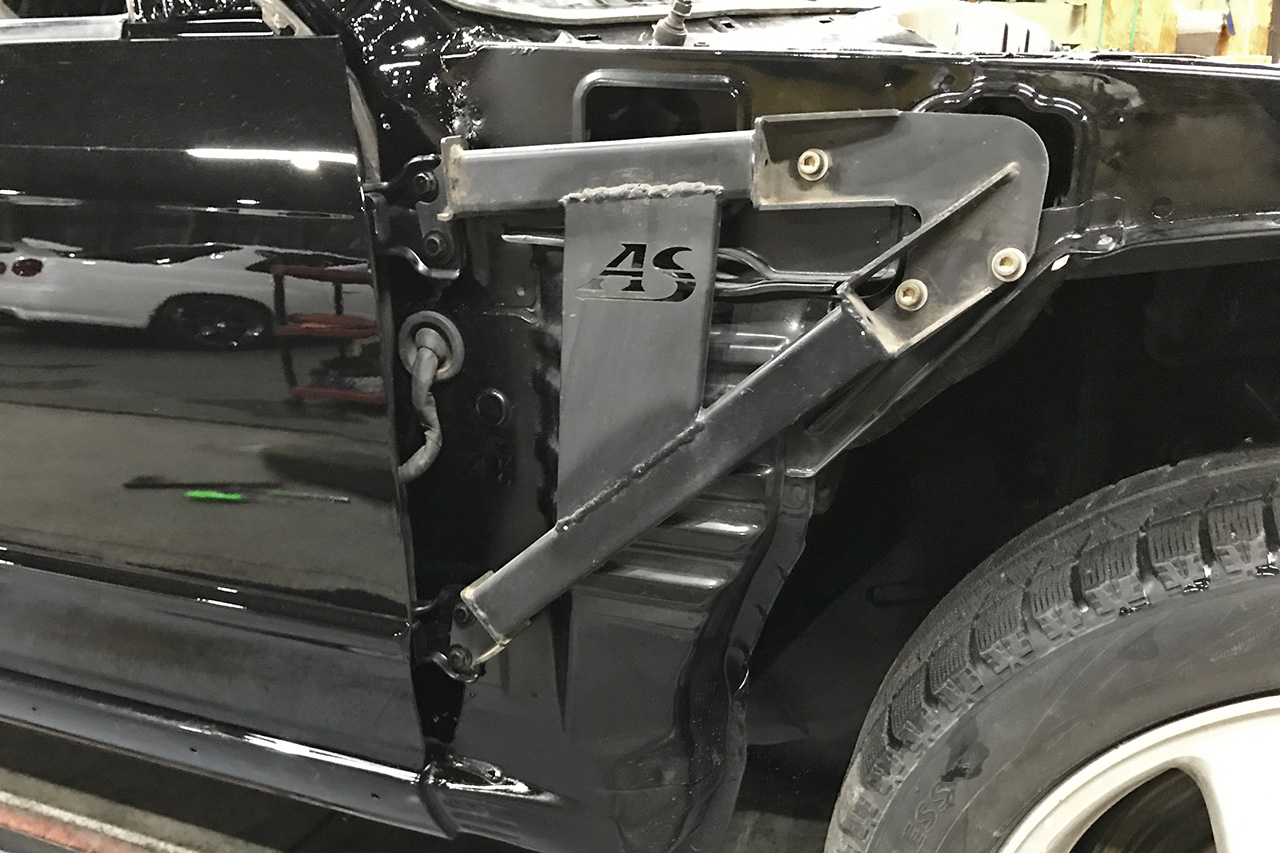 Next step is putting interior parts together. Again, it would be also nice to keep the interior trim stripped and the metal panel to be exposed but the concept of this machine is "Sleeper" : a car that has high performance and an unassuming exterior.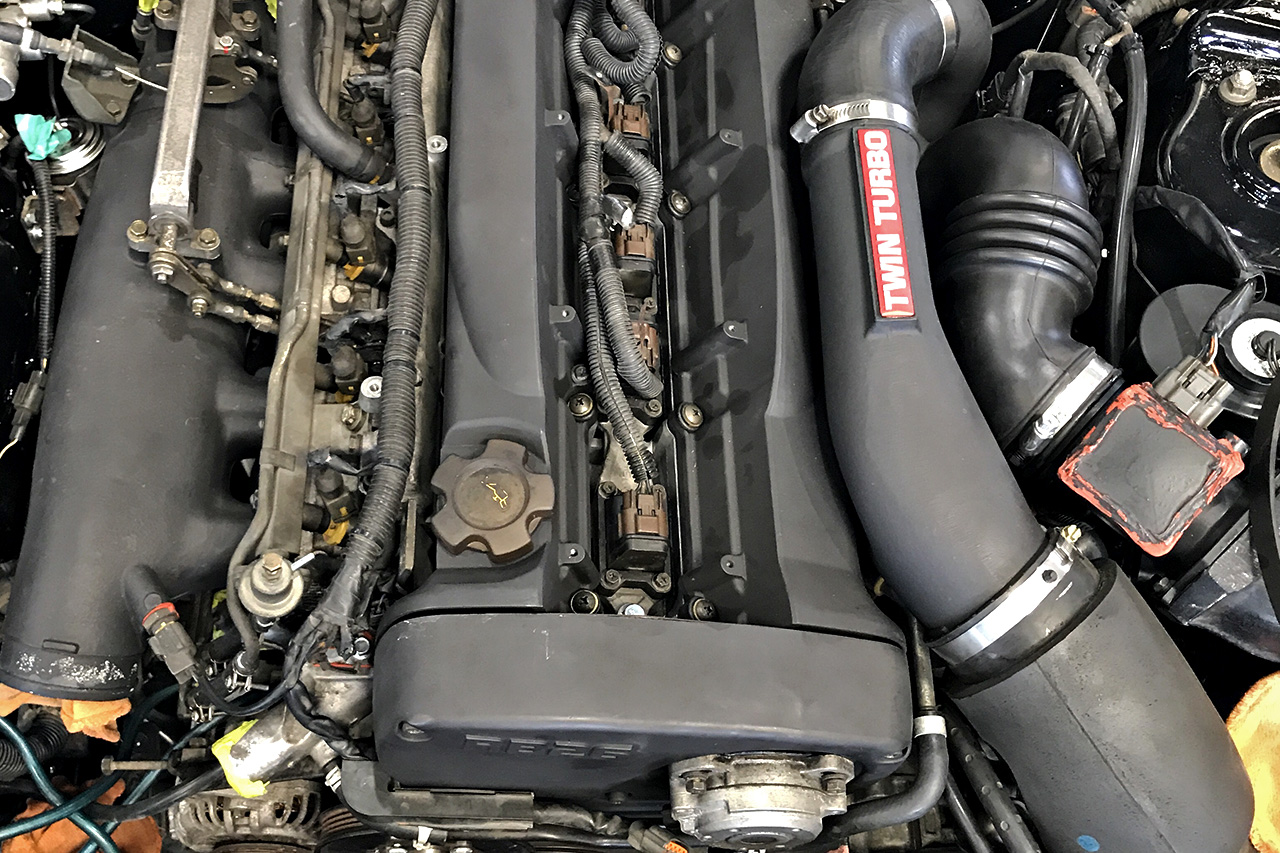 It is unfortunate that Sato still hasn't been able to purchase a few parts, such as front right drive shaft, so this project is still haven't completed, but it also means that there's still more fun staff coming up and Sato never makes a compromise, So please stay "Tuned" and be ready for the coming up Project R32 #4!