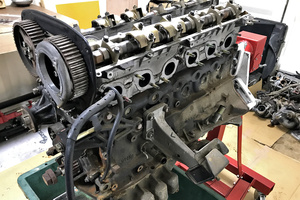 Now we will focus on the Engine this time. Sato is going to use the stock block which came with this chassis but we don't really know the condition of internal components so they need to be checked and refreshed. Here are the photos of how the surgery went on.

The Crankshaft
Can you tell what is wrong with the crankshaft from this picture?
This is a pretty common failure found in high mileage cars and is caused by a lack of lubrication. The crankshaft is the core component of an engine and so the crank bearings are. Changing the engine oil regularly will prevent this scratchy crankshaft journal and bearings. Luckily, this crankshaft was not damaged severely so Sato is going to polish the journal and use this crankshaft again.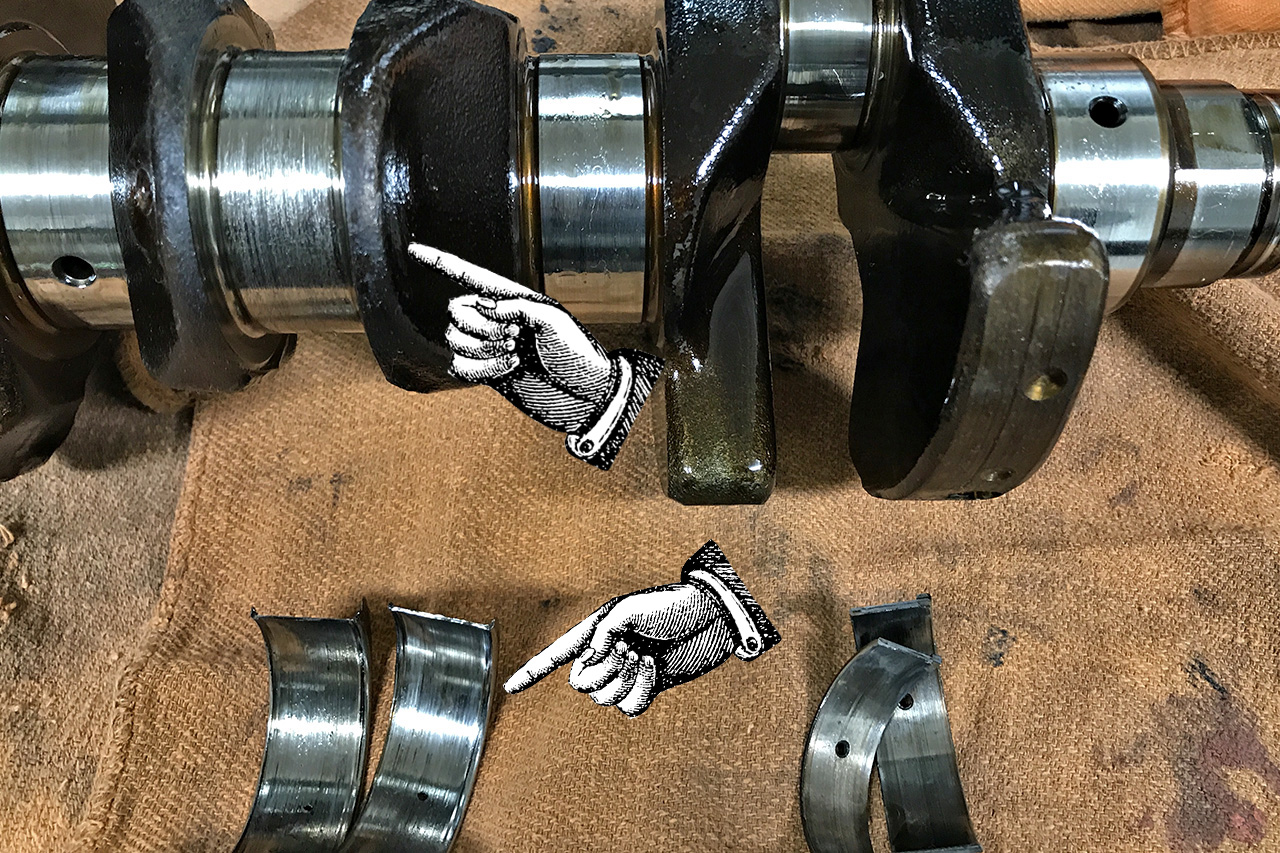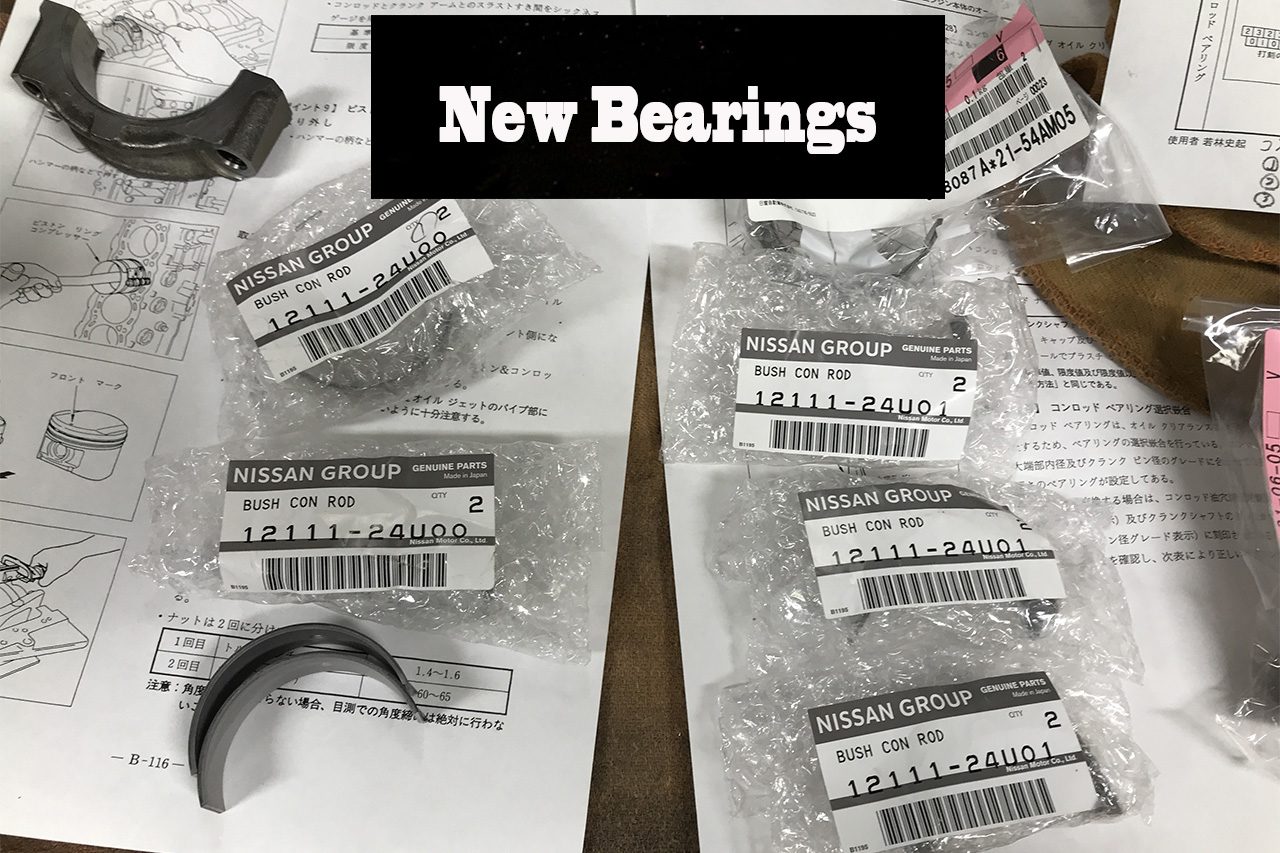 Head Valves
Since the engine is opened and torned apart so now is the good time to polish the valves. All the carbon buildup was cleaned and polished and we can see the shiny valve face.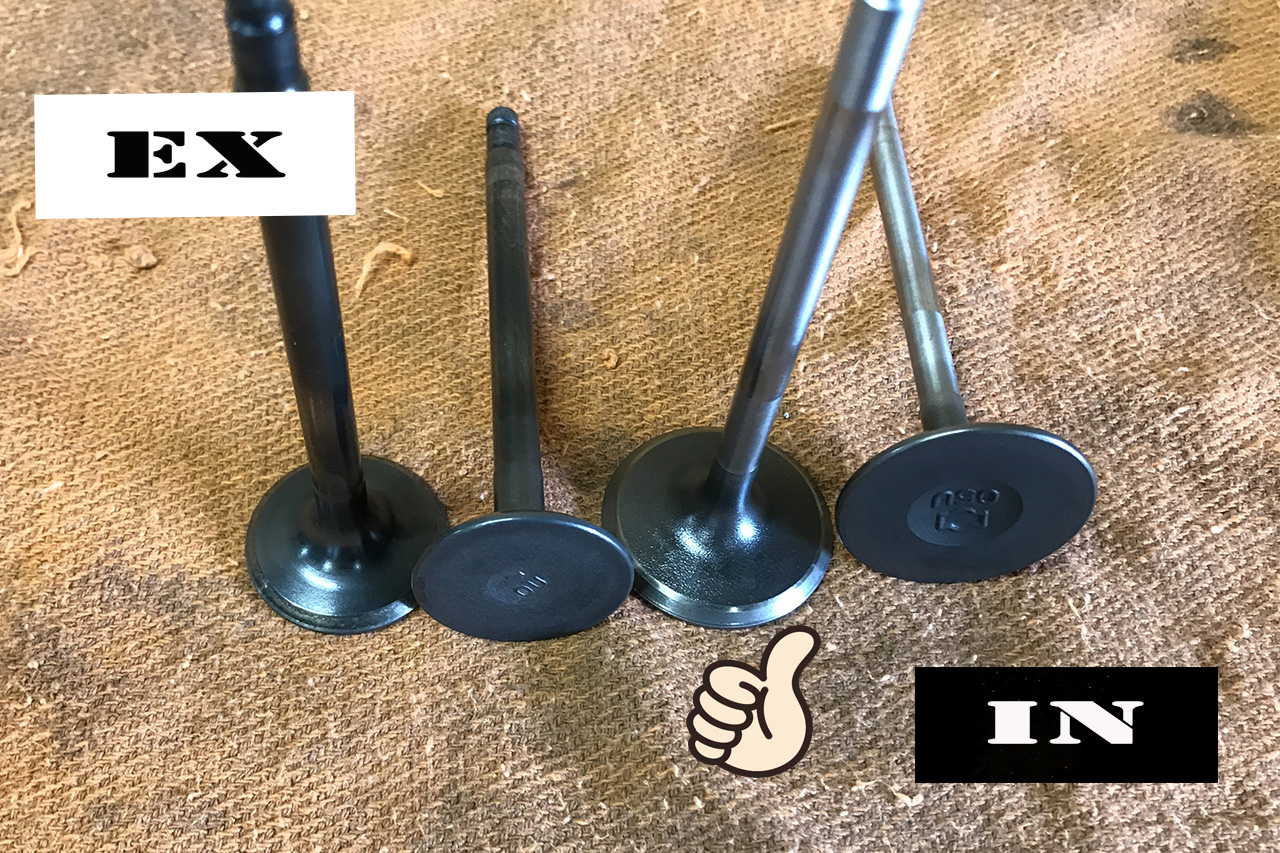 This is where Sato's dedication about this build is committed is found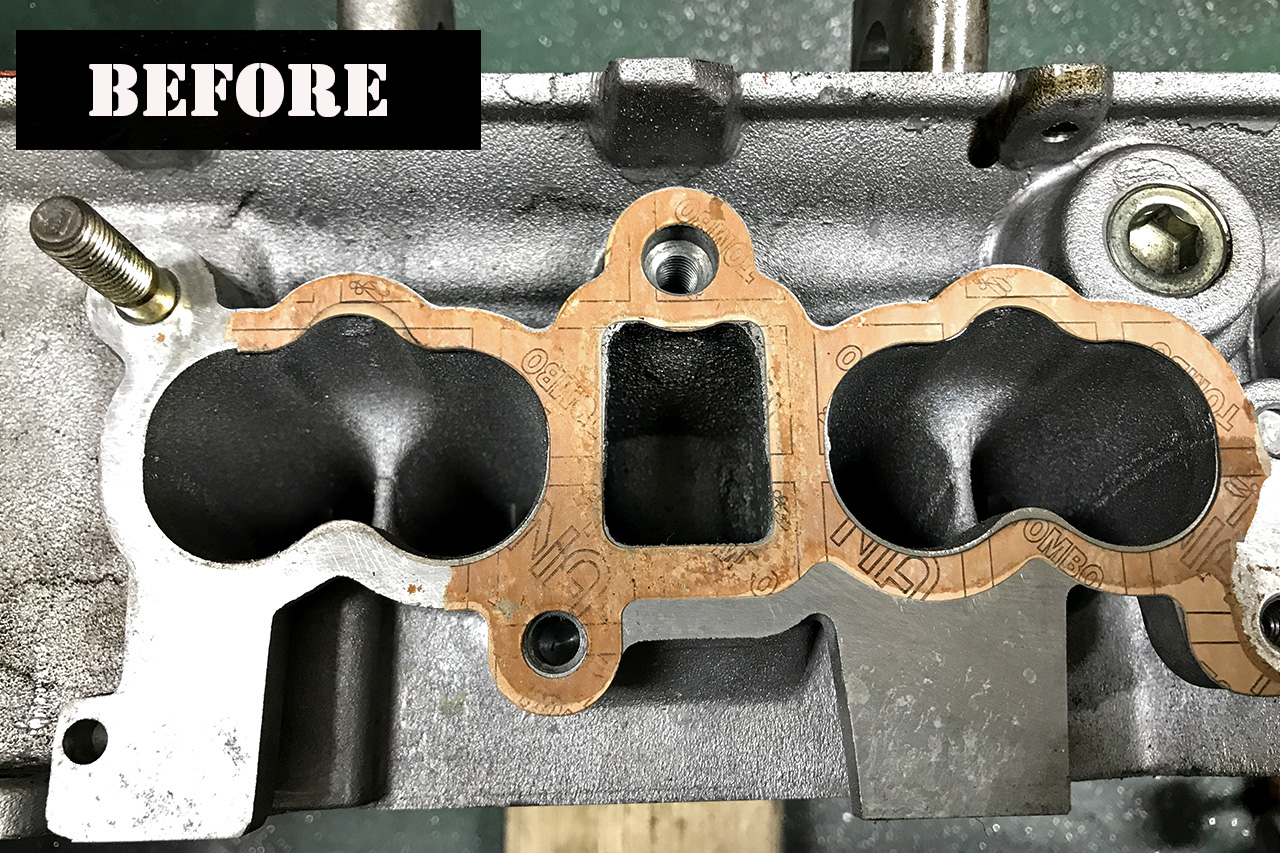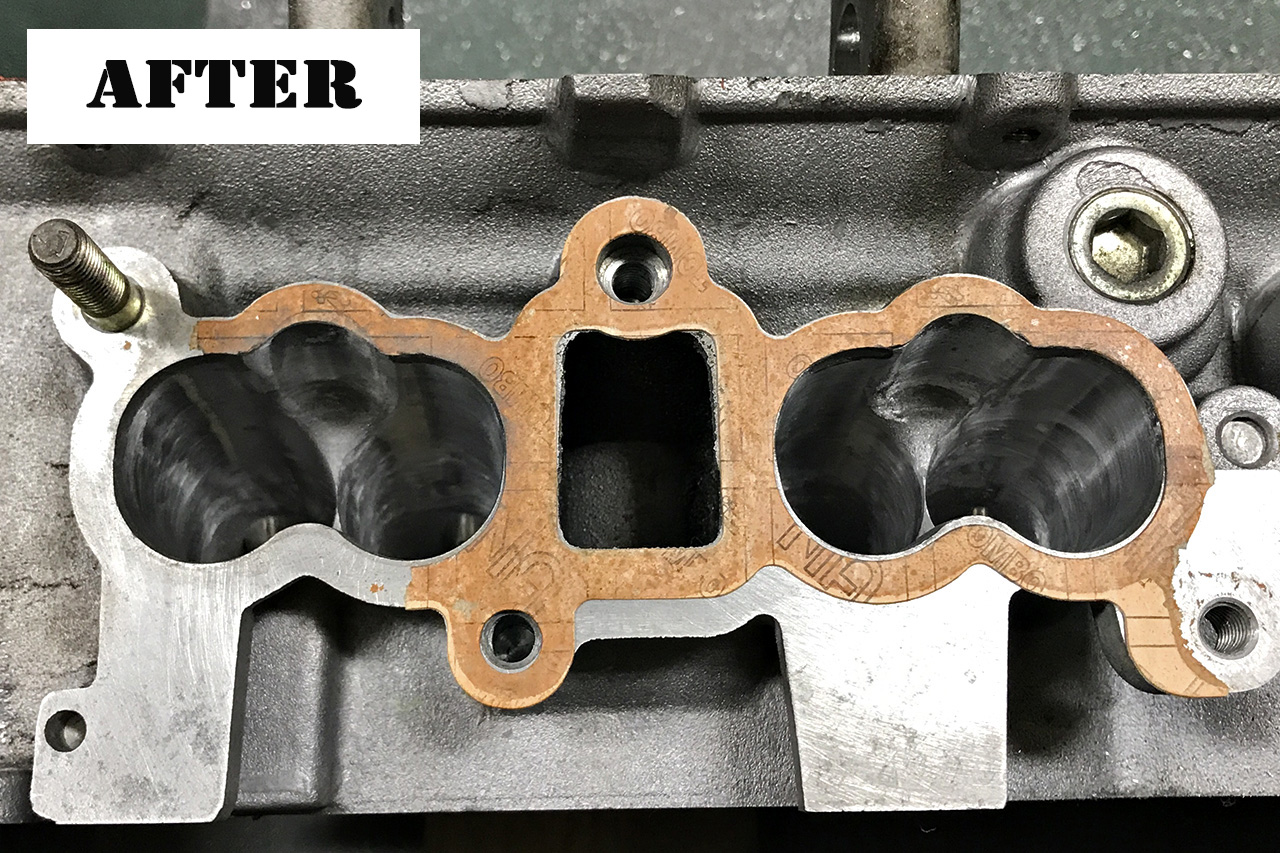 On the RB26DETT, there is a little bump in the exhaust port and this is designed to make a turbulence of exhaust gas to flow at high speed but at the same time, it will be resistance so Sato decided to take some time to remove this bump from all the exhaust port so that exhaust gas flow more efficiently.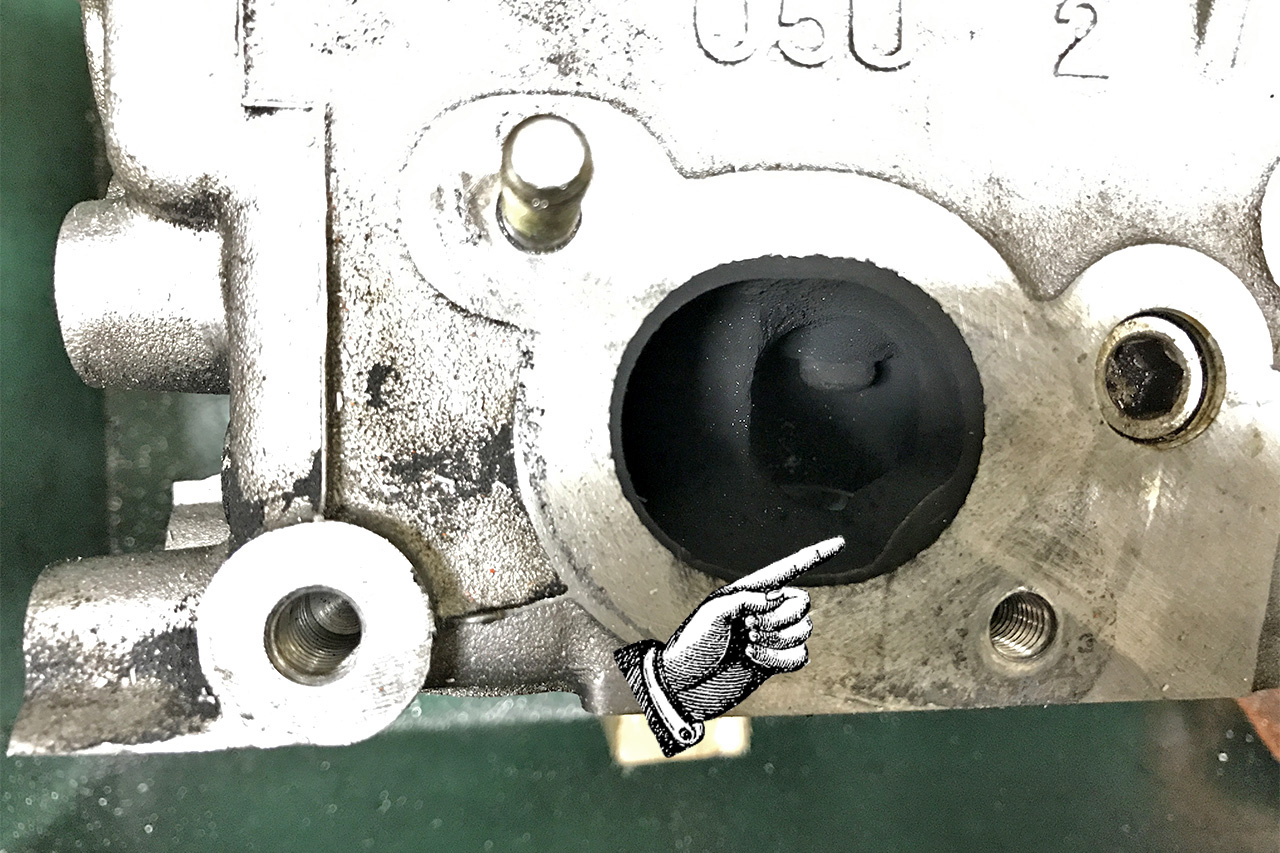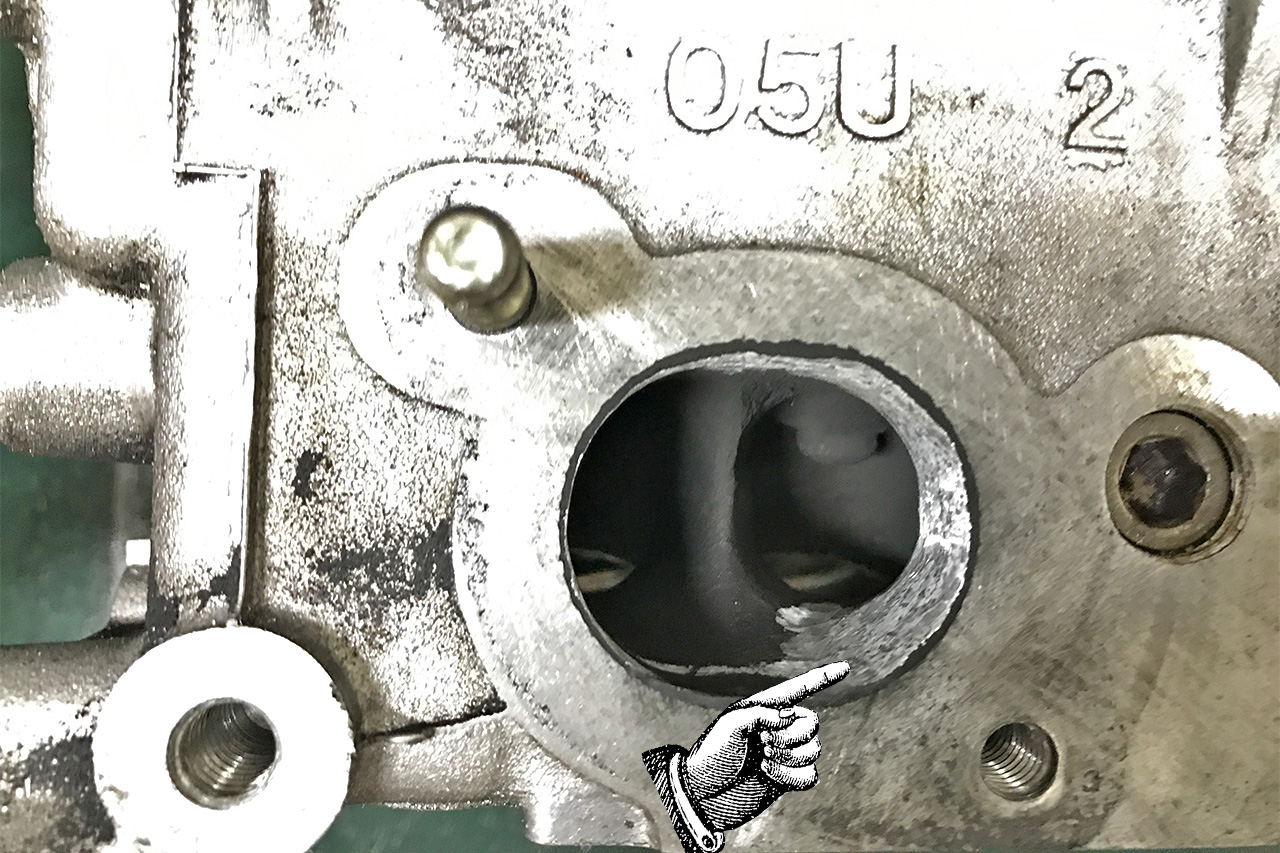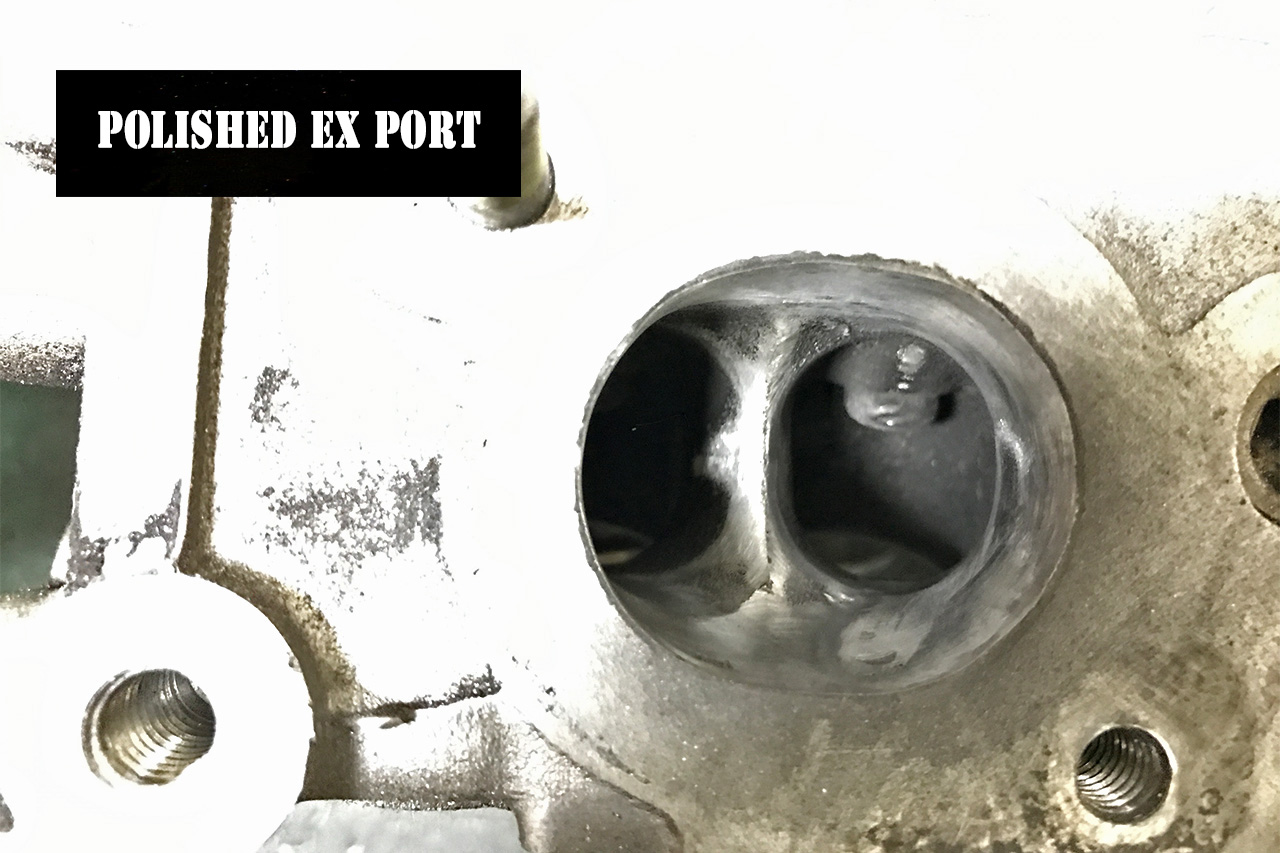 The oil baffle plate and oil pan is assembled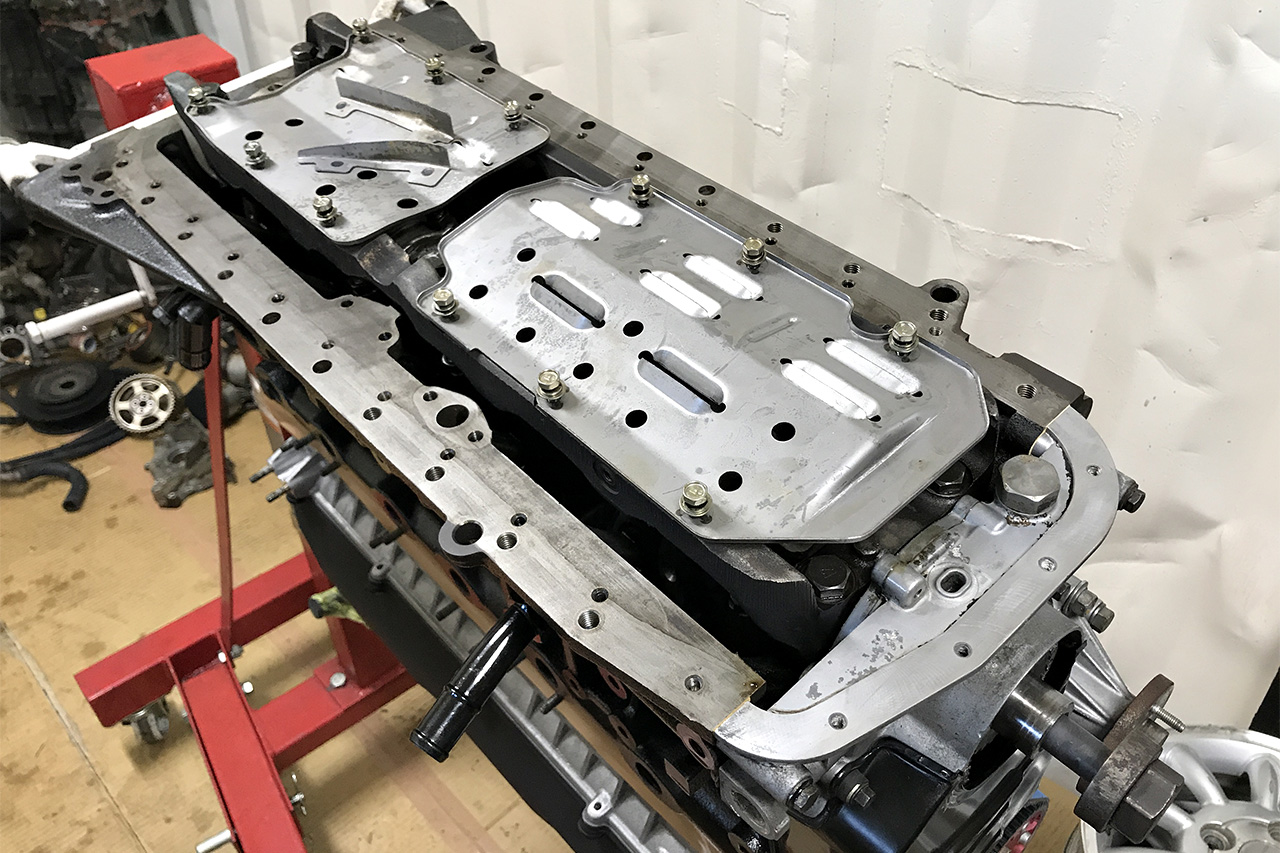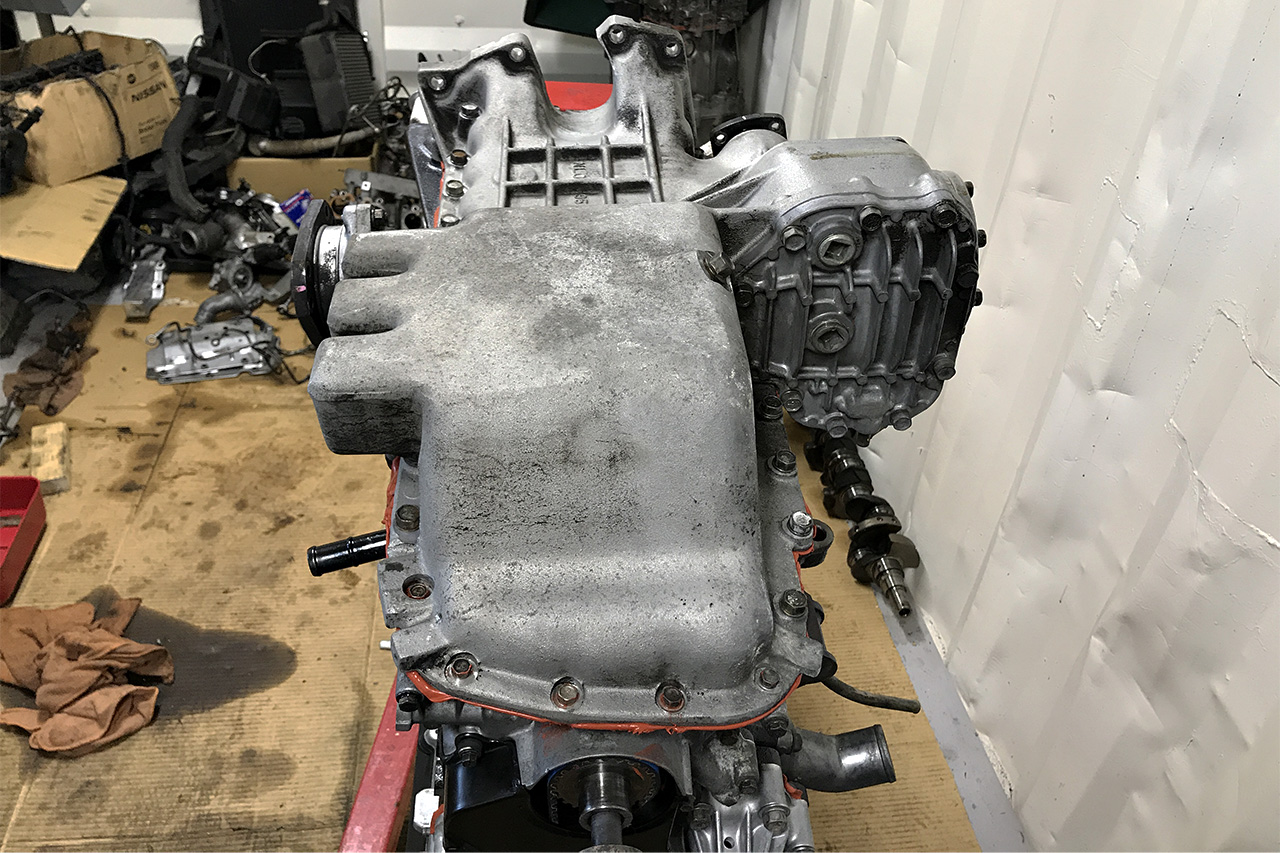 Setting the valve timing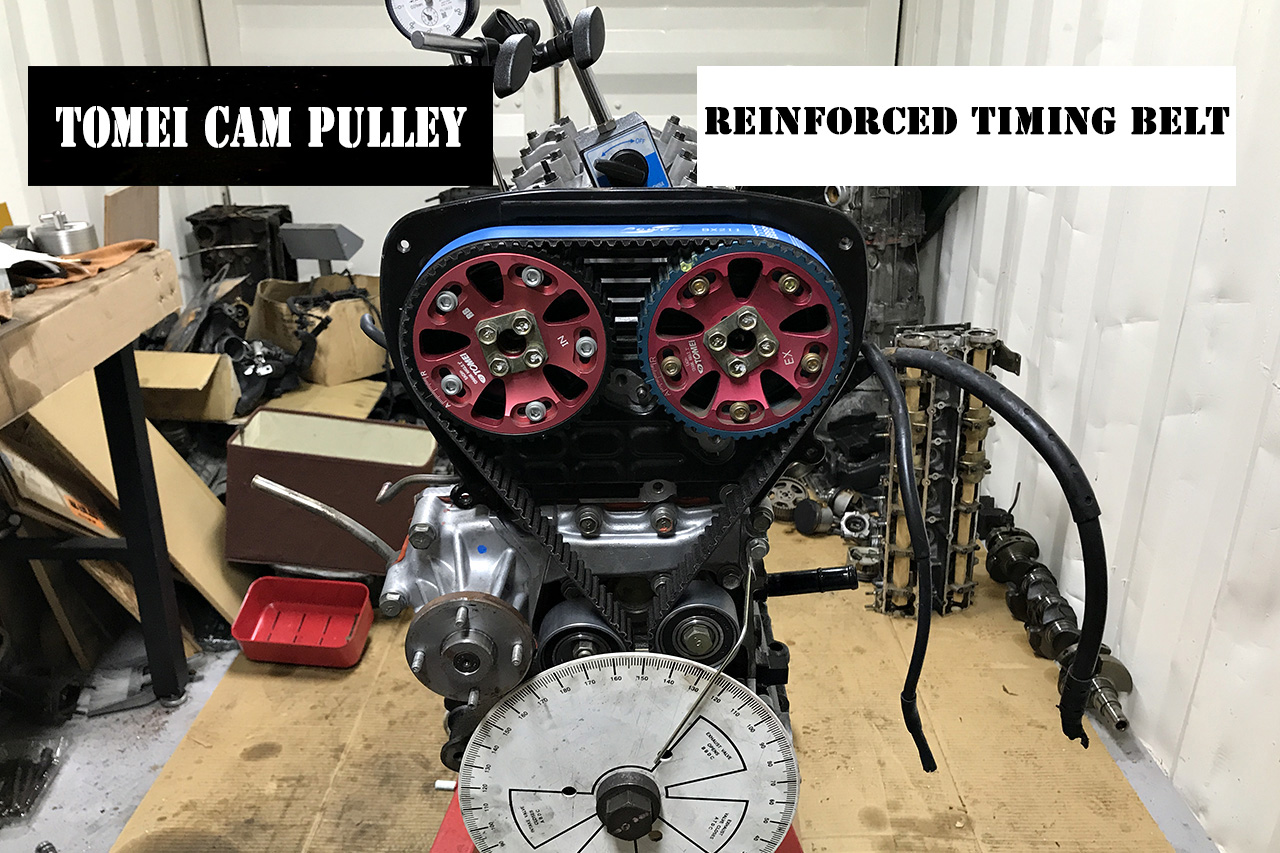 Finally the engine is assembled, the valve timing is set, and the auxiliary equipment is ready to be put together. Now the engine is completed and the next stage is assembling the substructure, suspension system, braking system, and wiring to the chassis. The chassis is becoming more like a "car" and we will show the process in the next episode. So stay "Tuned" and be ready for the coming up Project R32 #3!