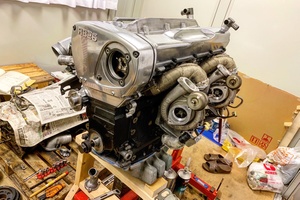 If you are a JDM car enthusiast, you must have heard RB26DETT is one of the best performing engines if not the best. We all know that RB`s exhaust sounds mean and sensual at the same time and it is capable of outputting a high amount of horsepower even with the stock block but what makes this engine so popular and famous? Today we have Sato-san, the master of "R" at Toprank Japan to lecture us the basic structure of RB26, tuning the motor, and the hidden history of the development.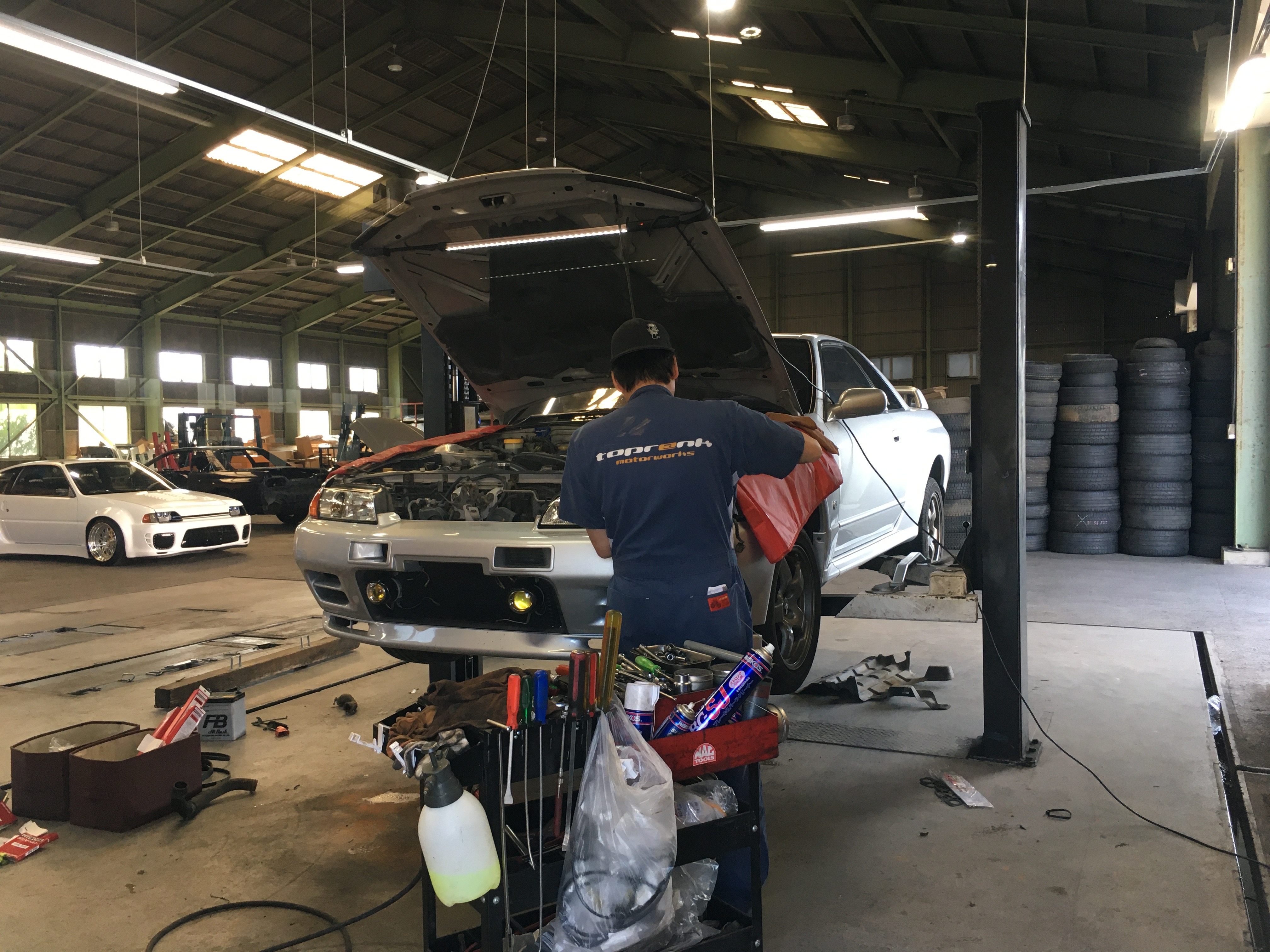 RB26DETT stands for "Response Balance 2600cc DOHC Electronic Twin Turbo". As the name suggests, it is a twin cam 2.6 liter inline-six with a parallel twin turbo, for use in the 1989-2002 Nissan Skyline GT-R. The block is made from cast iron, while the cylinder head is made from aluminum alloy which has 4 valves per cylinder setup. The turbines are T25 ceramic turbochargers built by Garrett. This engine was rated by Nissan at "only 280HP" and 290 pound-feet of torque. I'll explain why I quoted the horsepower later. The OEM forged pistons have cooling channels under the crowns to keep piston head's temperatures down: the oil shoots up from the piston oil squirters that are mounted on the cylinder block.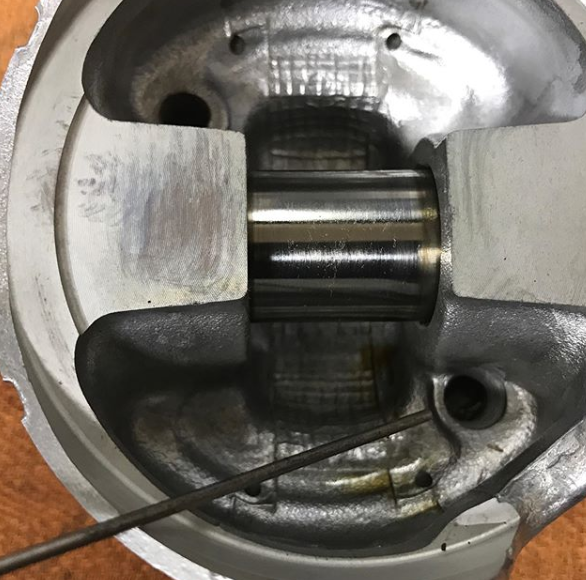 Crank angle sensor is driven by exhaust camshaft sprocket and tells ECU crank/cam position, and exhaust valve stem is filled with sodium to dissipate heat.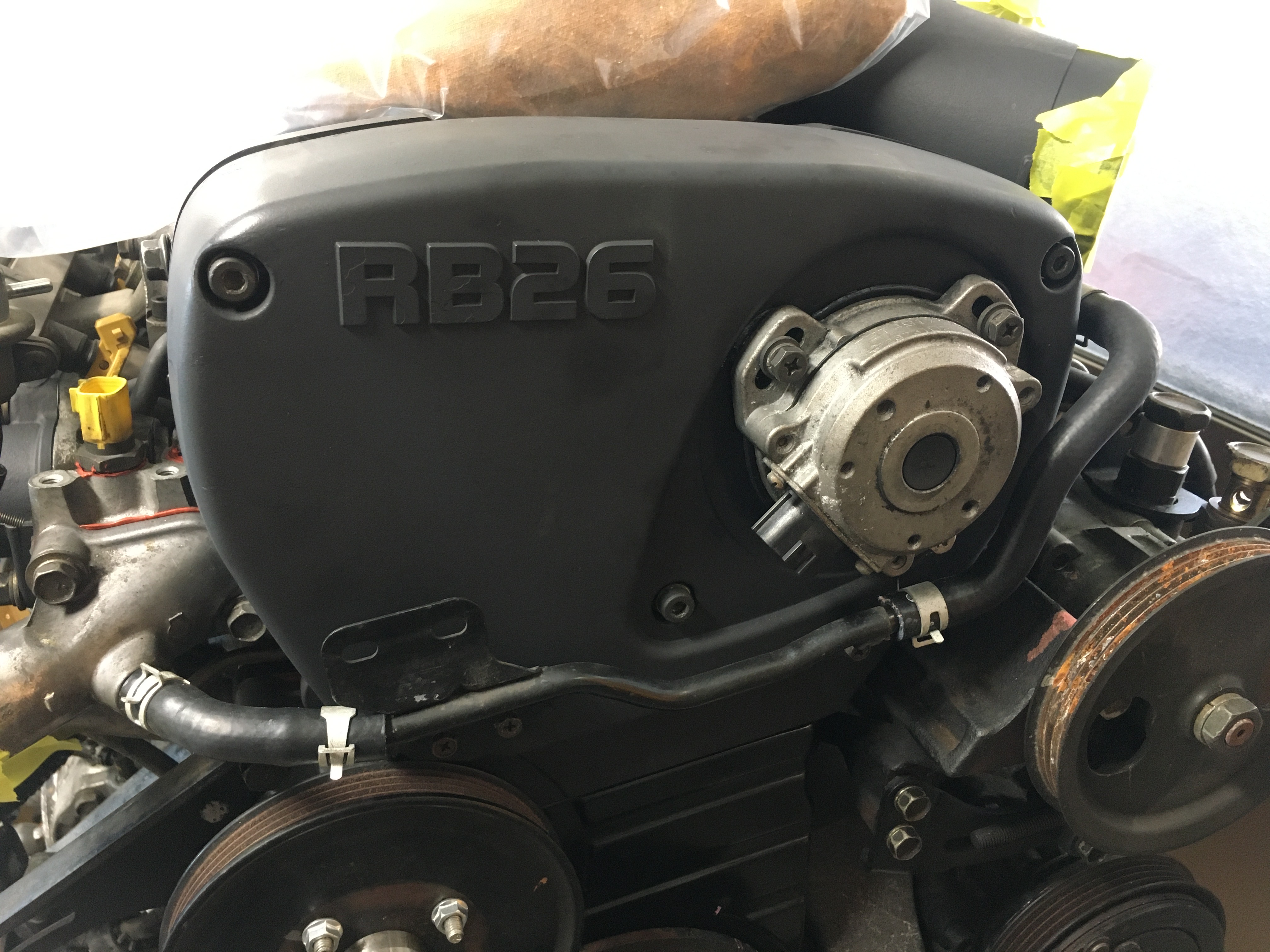 R34 GT-R model RB26DETT has the same structure yet use different parts; different CAS, crankshaft that has deeper spline that meets oil pump's spline, ball bearing turbo with ceramic exhaust turbine blades, stainless steel downpipe, and igniter build into coil packs (from the R33 Kouki).
In terms of tuning, there are still a lot of aftermarket performance parts for this engine and NISMO manufactures brand-new cylinder blocks and pistons and other parts that have higher quality than the original parts manufactured by Nissan at the time so the doors are wide open for engine builders. It is said that NISMO regular blocks are better than the original N1 blocks. The engine is capable of outputting over 700 horsepower even with the stock block.

The reason why this engine is capable of such a high output and existence of a variety of tuning parts is that this engine was designed and built for just one purpose, to win the race.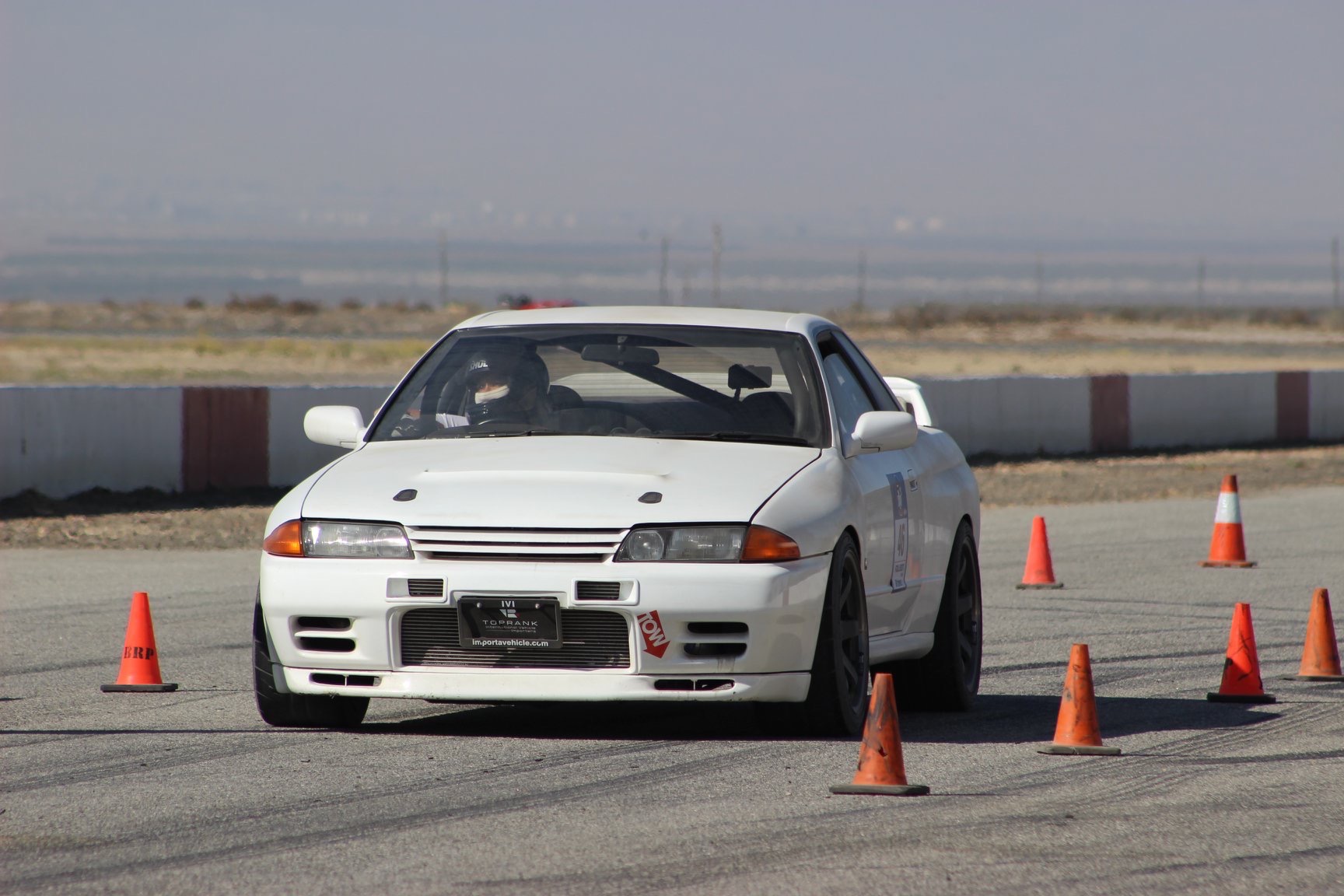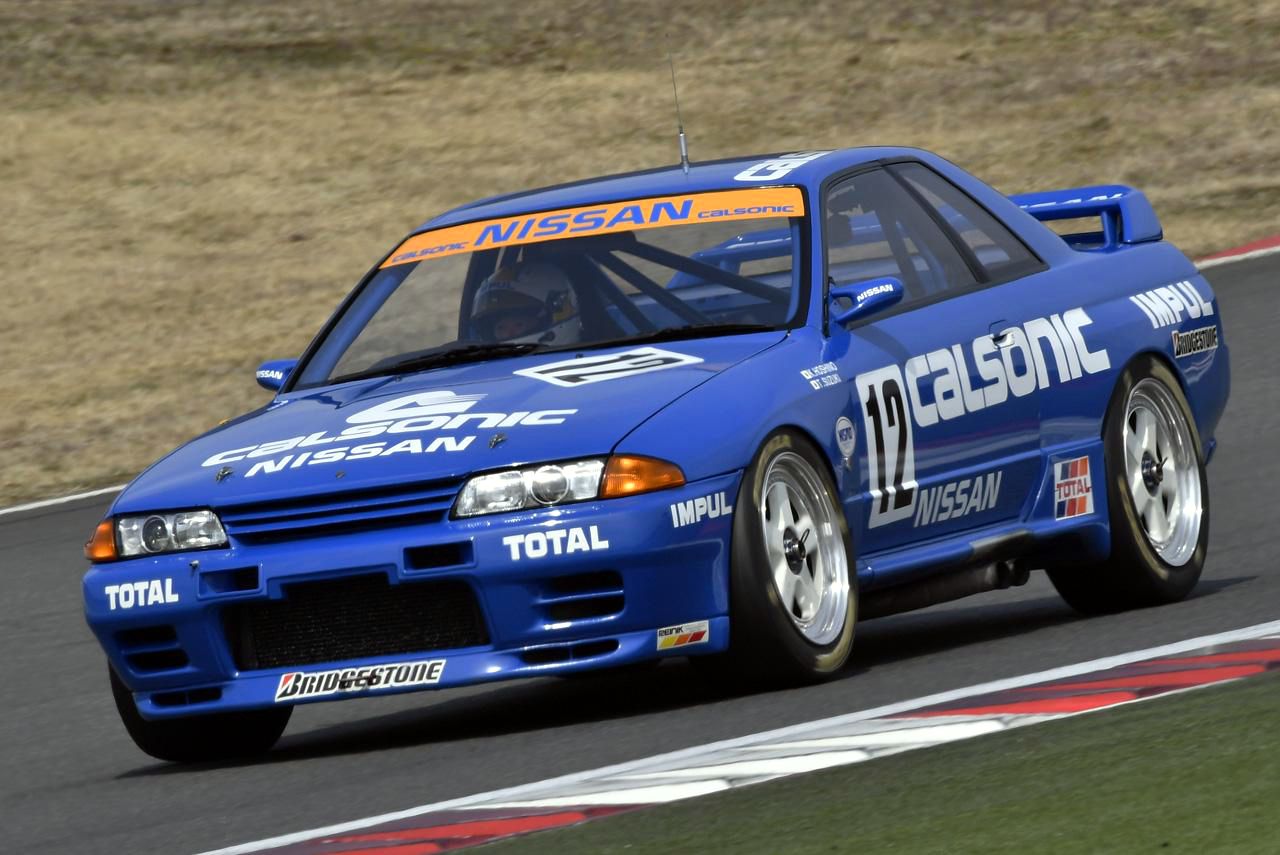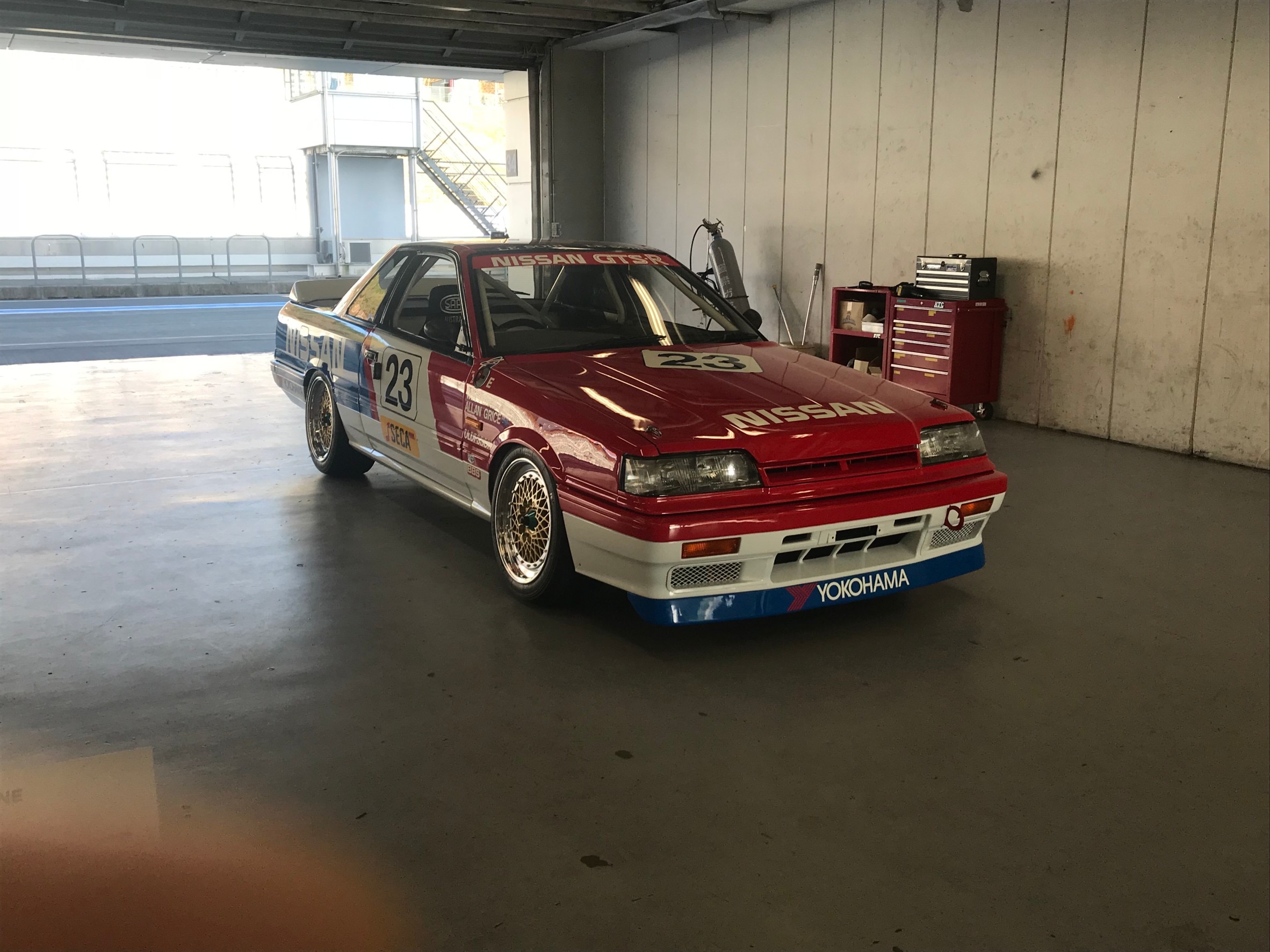 There was a race named JTC that stands for Japan Touring car Championship aka, "Group A" in the 80s. Nissan was racing against Ford Sierra and Toyota Supra with R31 Skyline GTS-R but it didn't go very well, Nissan ended up ranking in the 15th, so they had to come up with something new, something crazy. In 1989, BNR32 Skyline GT-R debuted with the brand new RB26DETT engine just to beat other carmakers in race. But it was not that simple to make a new engine and put it on a race car. They had to pass the homologation, meaning the engine and chassis are the same displacement as the production vehicle and there was a gentlemen's agreement that maximum output for the road going vehicle must not exceed 280 horsepower in Japan at that time, yet their target output was 600 horsepower. So Nissan's engineer tried to detune and decrease the engine output by using cam shafts that have no overlap and changing the ECU setting to meet the gentlemen's agreement and officially ranked at 278 horsepower…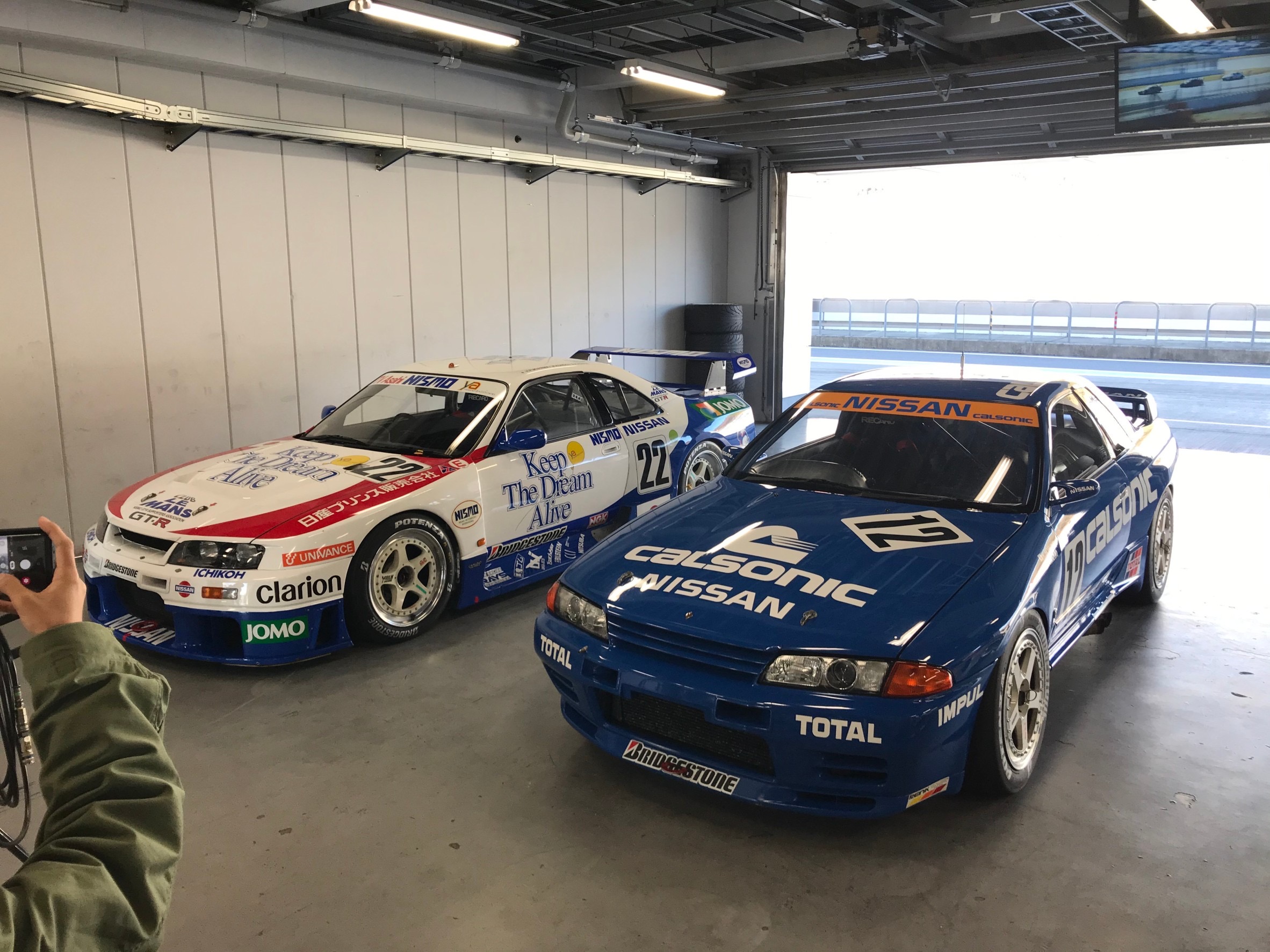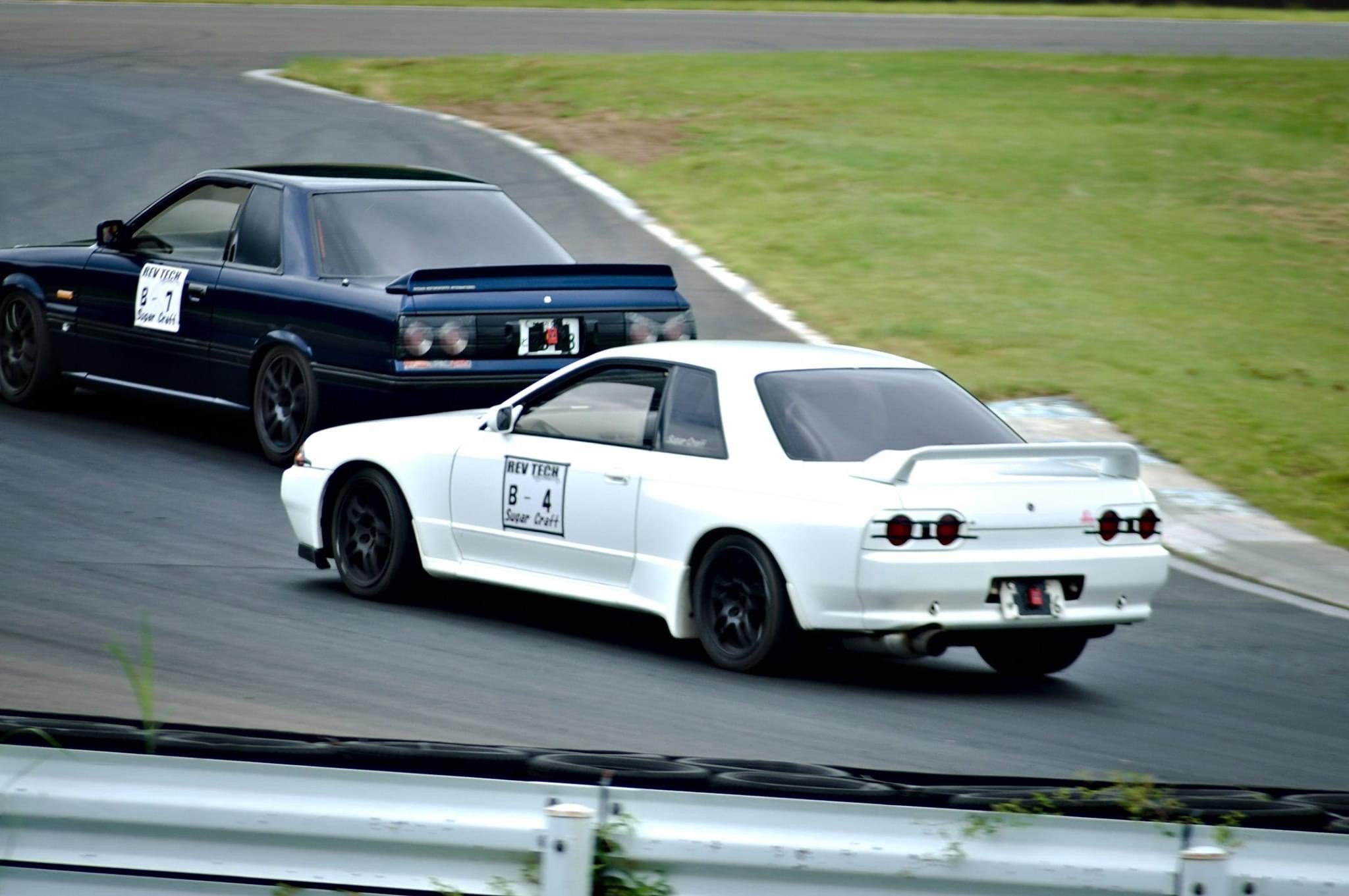 However, "some" stock engine performed over 330 horsepower when it was dyno-ed and can be tuned to 400 horsepower very easily. What's more, NISMO tuned this engine, building stronger blocks with different metal compounds and smoother cast; smoother oil and coolant channels, crankshaft bearing that has an oil channel to improve the lubrication. Those are called N1 block and N1 metal and in addition there're blocks called GT block which are only provided for racing teams. You can differentiate those blocks by the stamp, the original block has a stamp of "05U" while N1 block has "24U" and GT block has the legendary "ZZZ" stamp.
If you are looking for a fun, reliable, and tuner friendly engine, the RB26DETT is your choice. You can purchase these Japanese legends here at Top Rank Japan so if you have question, feel free to contact us via
trade@toprank.jp
Follow us at Facebook & Instagram for updates and fresh news / posts
We are always happy to hear from you 24/7,
Follow us on Instagram >>
https://www.instagram.com/toprank_jp_official/
Like us on Facebook >>
https://www.facebook.com/topranktrading/
Add our LINE@ >>
https://line.me/R/ti/p/%40abm9151t