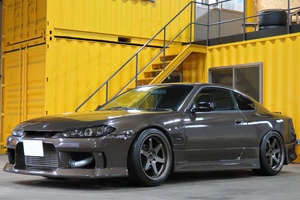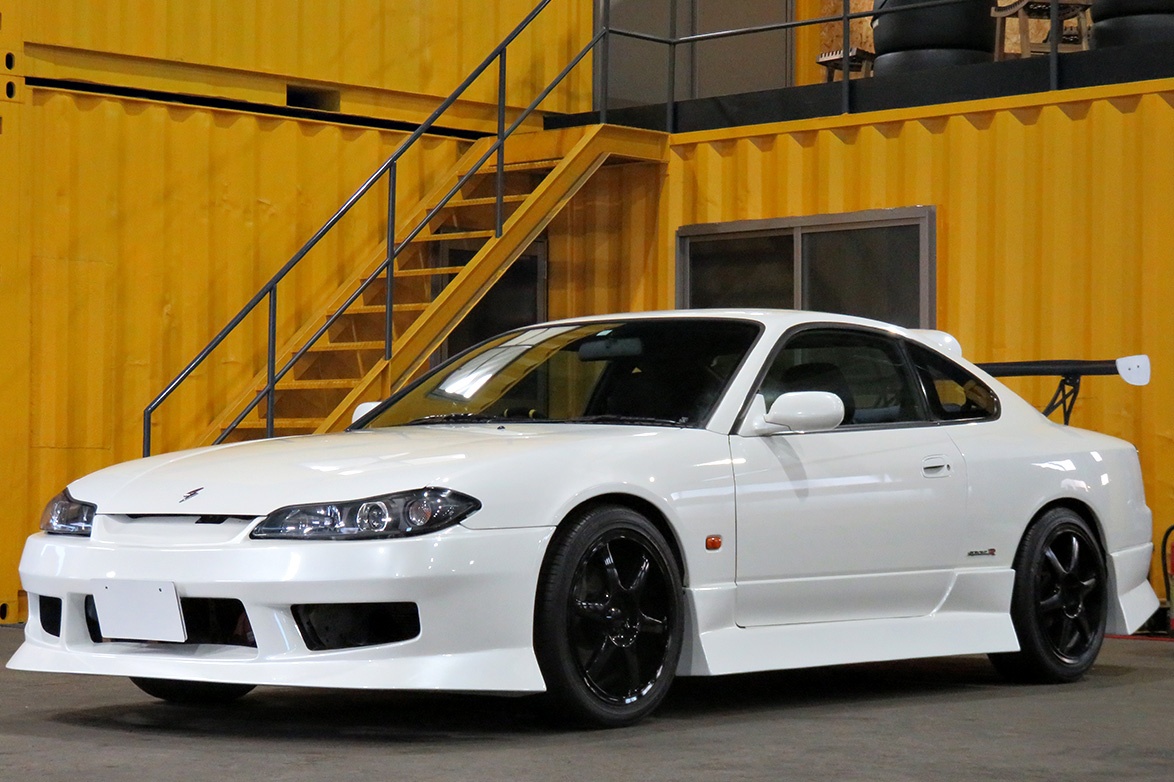 Both cars are manufactured in 1999 and they are modified. Let's find out more about their specifications.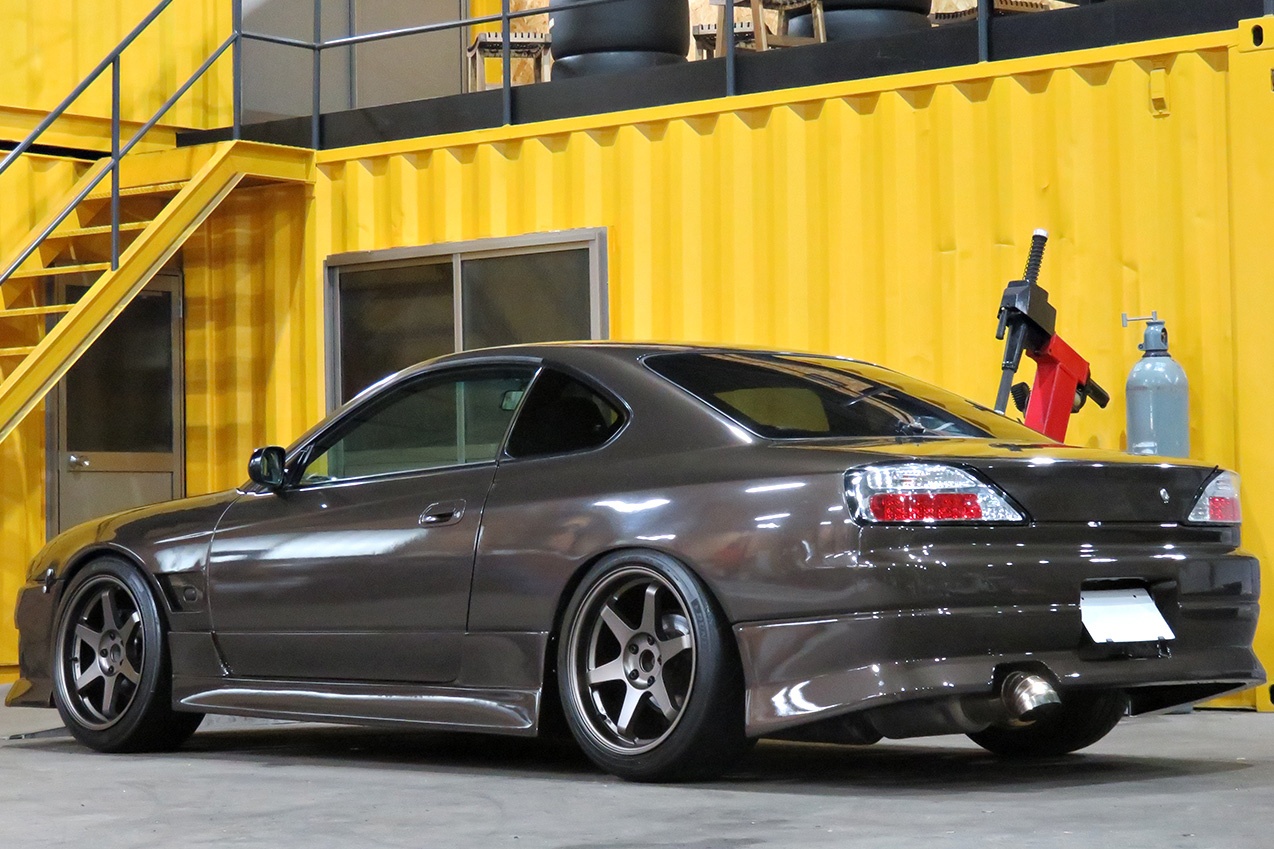 This S15 Spec R was manufactured in September 1999, with original mileage and no repair history.
The car has a beautiful and shiny aftermarket brown paint.
The engine bay is well modified and balanced, and all the aftermarket parts are working well together, providing a good increase in WHP.
Drivetrain and suspension have also been modified to help with the stability and control of the car.
Exterior body kit and interior have been tastefully modified giving you essential driving information at a glance.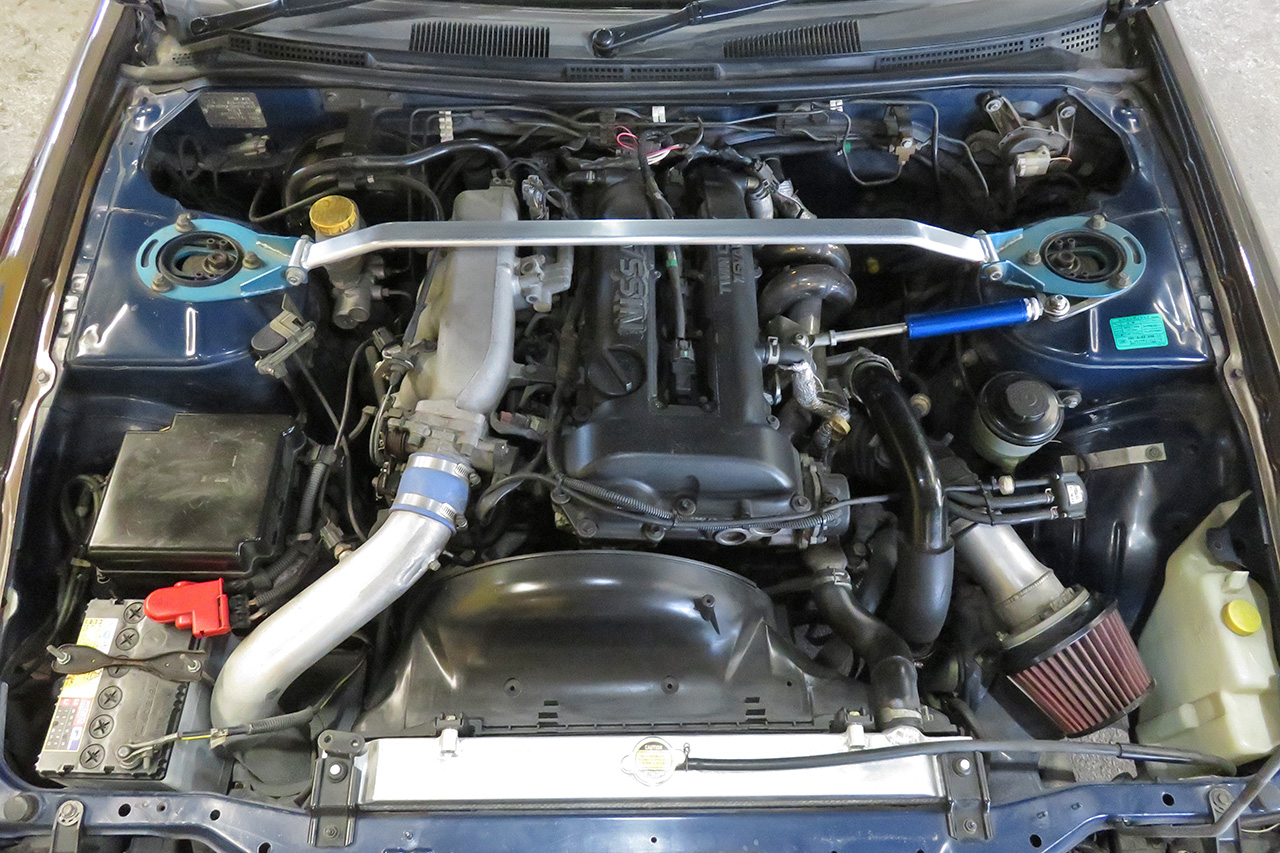 ENGINE ROOM
-GReddy Intercooler
-Aftermarket Manifold
-Apexi Air Clean
-Aftermarket Radiator
-Aftermarket Engine Torque Damper
-Aftermarket Tower Bar
-HKS EVC
-Aftermarket Front Pipe
-Aftermarket Muffler
-Straight Catalizer

DRIVETRAIN AND SUSPENSION
-GP Sports G Master Adjustable Height Coilovers
-Aftermarket Tension Rods
-Aftermarket Tow Control Rods(Rear)
-Aftermarket Rear Upper Arm(Rear)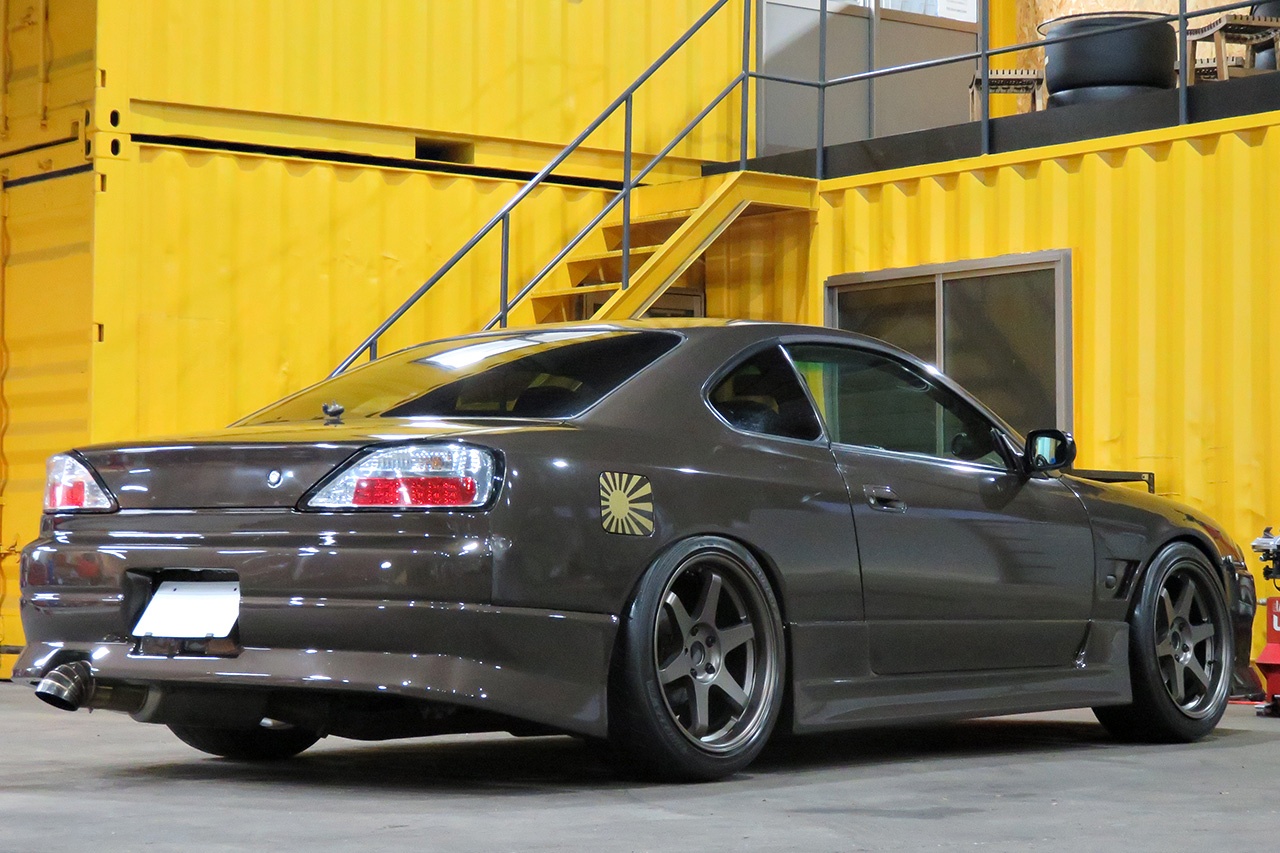 EXTERIOR
-Aftermarket Wheels
-Aftermarket Full Aero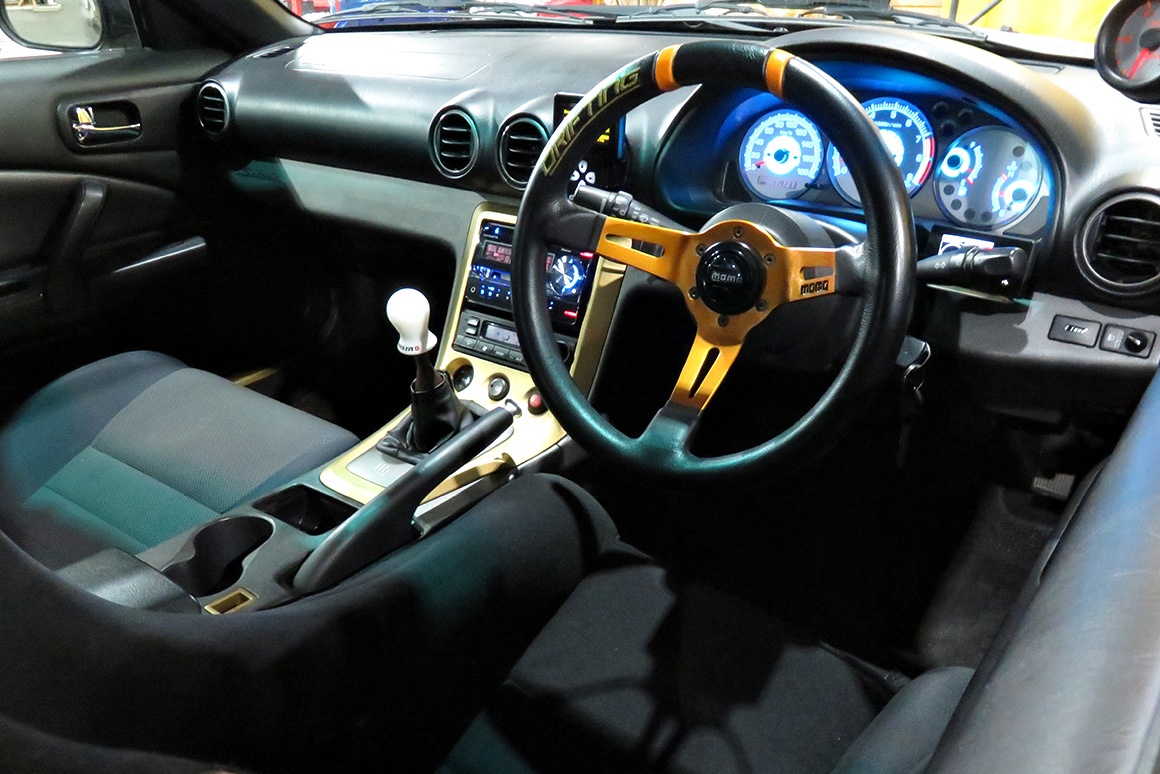 INTERIOR
-Momo Steering Wheel
-Nismo Shift Knob
-Apexi Power FC Commander
-Sparco Driver Bucket Seat
-Carrozzeria Sound System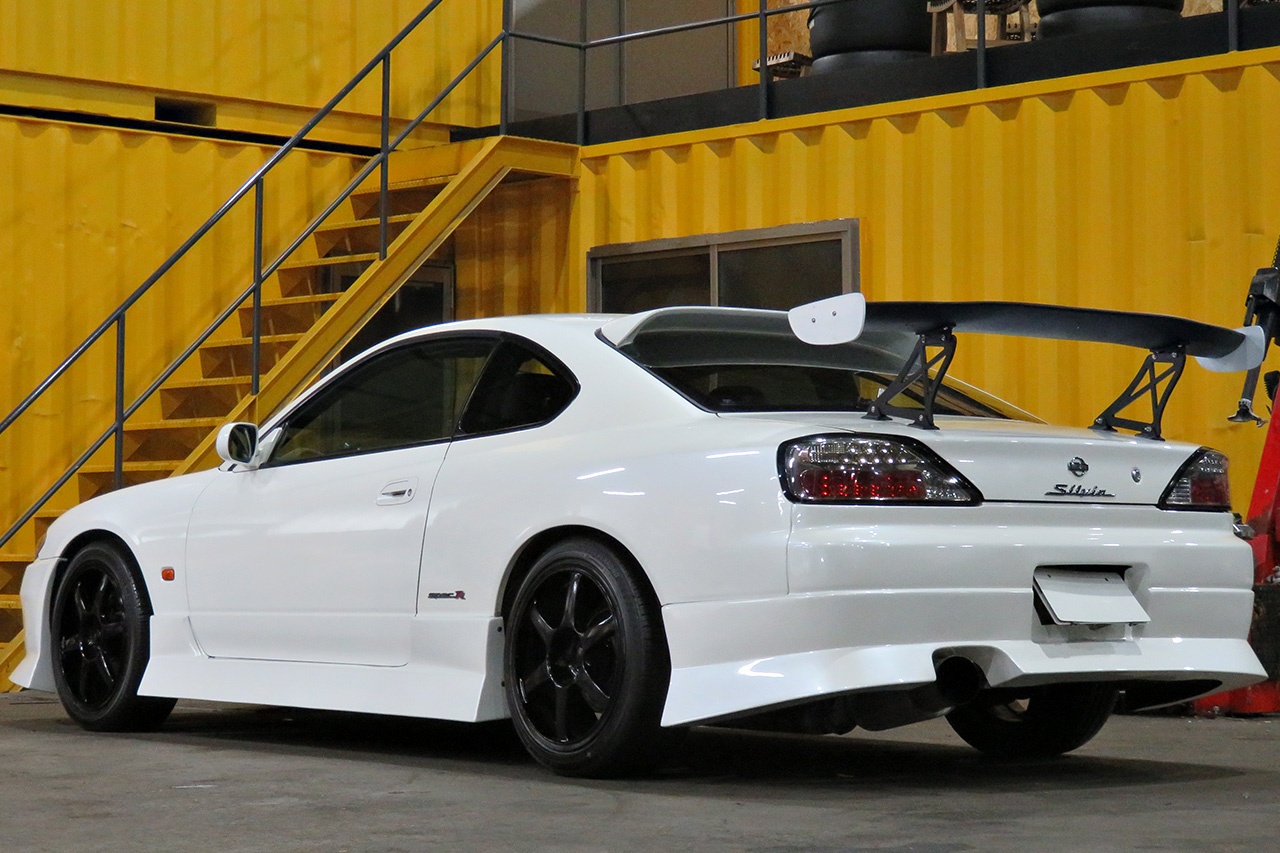 This Nissan Silvia S15 is also a Spec R but manufactured in January 1999. It is a very early model and will be the first one to reach 25 years old in 2024.
The car has an original pearl white paint with a full aero with a big rear wing.
The engine bay is stock with just an aftermarket air cleaner from HKS. The stance can be adjusted with TEIN adjustable coilovers. The exterior has a very nice body kit, all parts are in harmony with the general style.
On the interior, the original seats can be found. Only very few modifications have been made.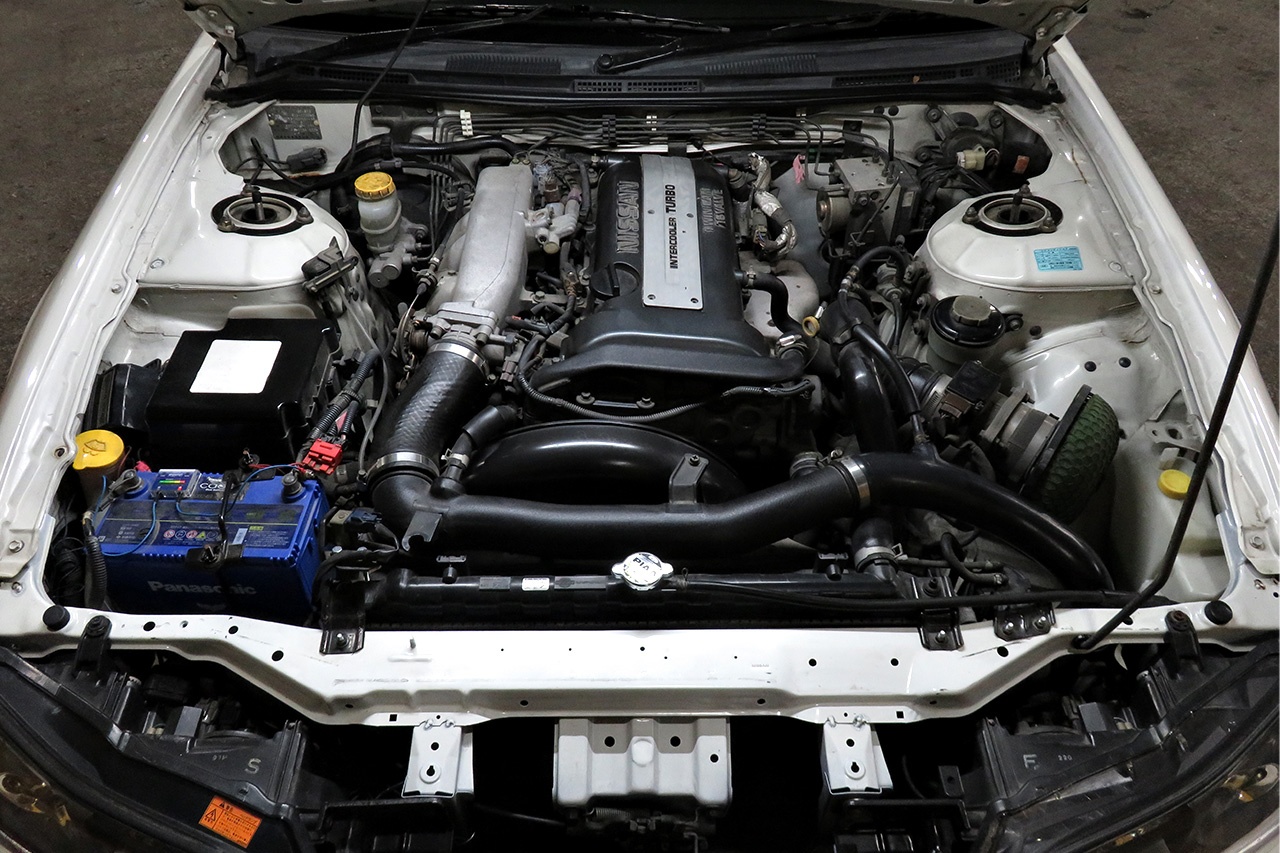 ENGINE ROOM
-HKS Air Cleaner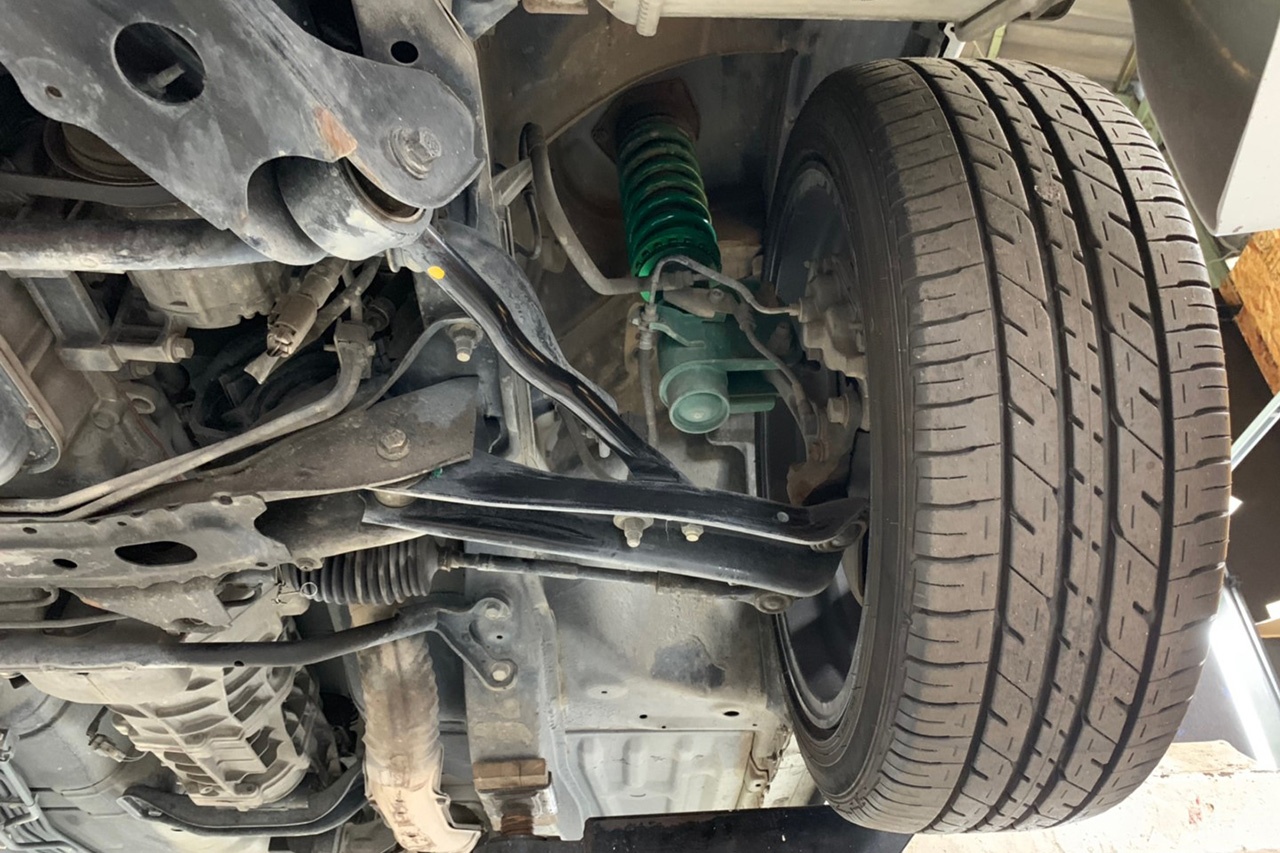 DRIVETRAIN AND SUSPENSION
-TEIN Adjustable Height Coilovers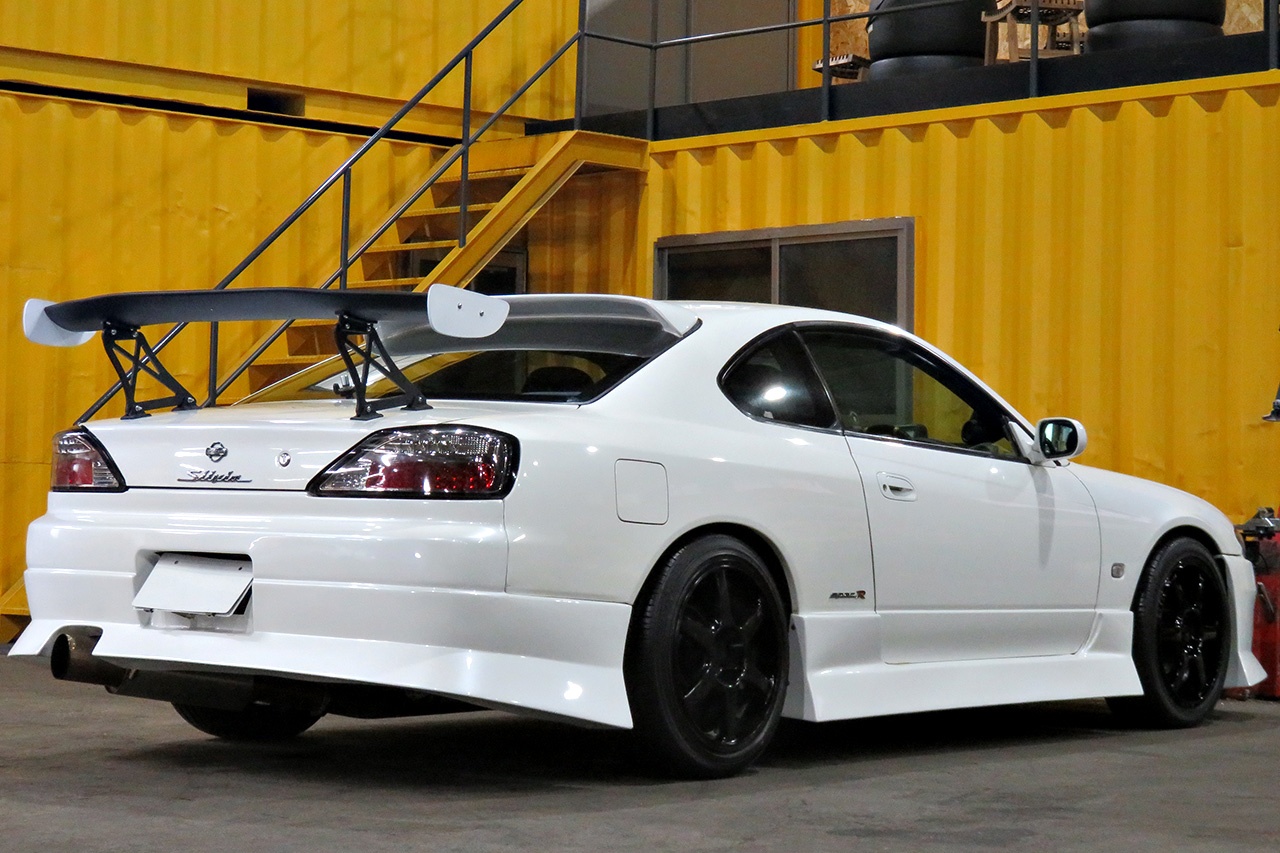 EXTERIOR
-Aftermarket Aero
-Aftermarket GT Wing
-Aftermarket Rear Spoiler
-AVS 17in Wheels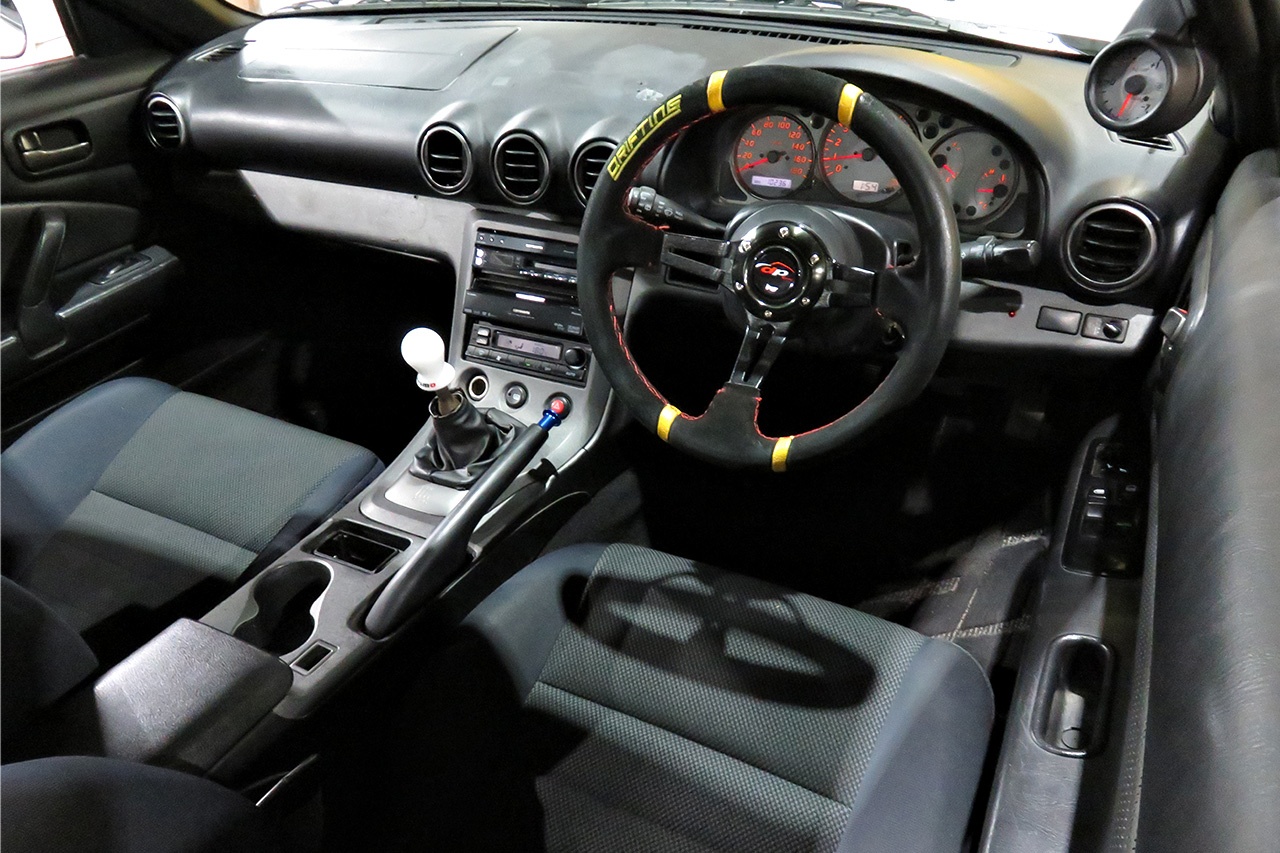 INTERIOR
-dp Racing Steering wheel
-Nismo Shift Knob
-Aftermarket Spin turn shift knob

Which car do you prefer ?
Let us know and ask us any more information if you want to purchase an S15.