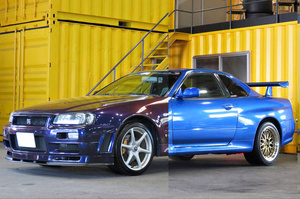 We have right now in our inventory these two Legends
On one hand the iconic Bayside Blue made worldwide famous with Paul Walker in Fast and Furious movie.And on the other hand we have one of the rarest colors for R34 GT-R, that the owner of the 10th Z-Tune battled with Nismo to keep the car in its original Midnight purple 3 paint.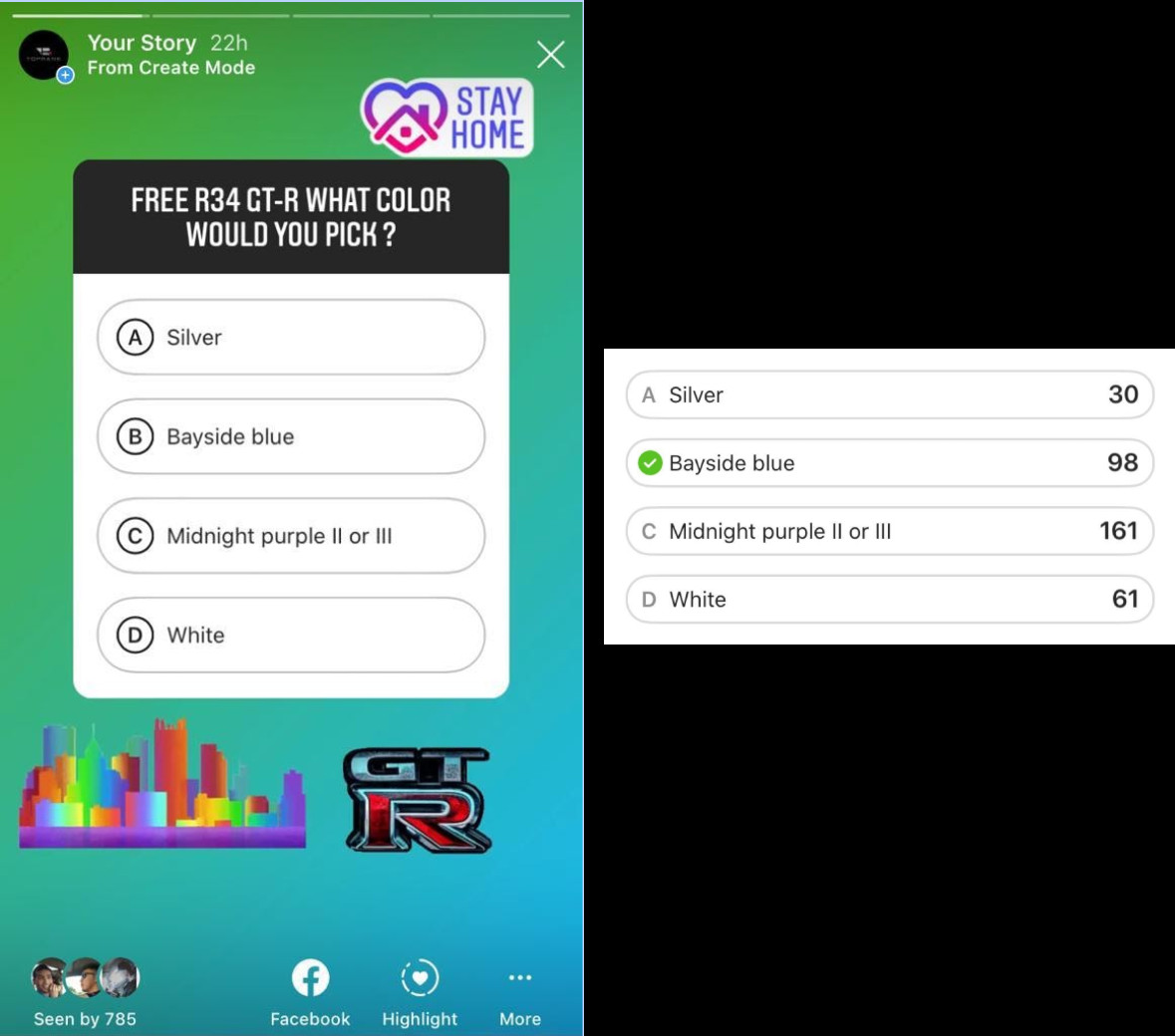 In our last story, you told us which color you would prefer to get on your R34 GT-R. Midnight Purple II and III with the Bayside blue are the most wanted.

2001 Nissan SKYLINE GT-R R34 GT-R TV2 Bayside Blue, Gold BBS 18 inch Wheels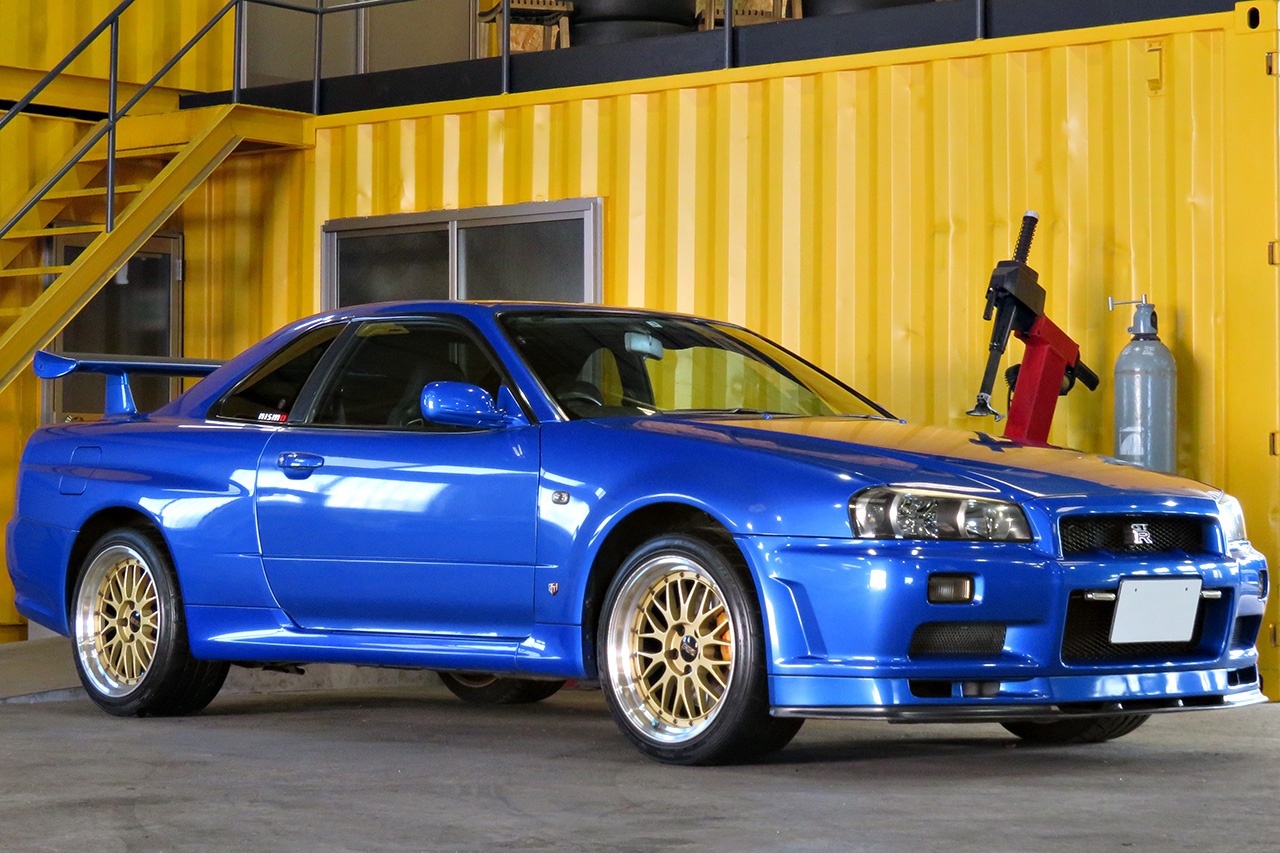 This Nissan Skyline R34 GT-R TV2 Bayside Blue, is for sale at Toprank right now.
It is a January 2001 model, with stock engine room, stock interior and stock drivetrain.
This one owner car has only two modifications, the 18 inches BBS wheels and rear spoiler high legs.

2000 Nissan SKYLINE GT-R R34 GT-R Midnight Purple III, NISMO Front Bumper, NISMO Muffler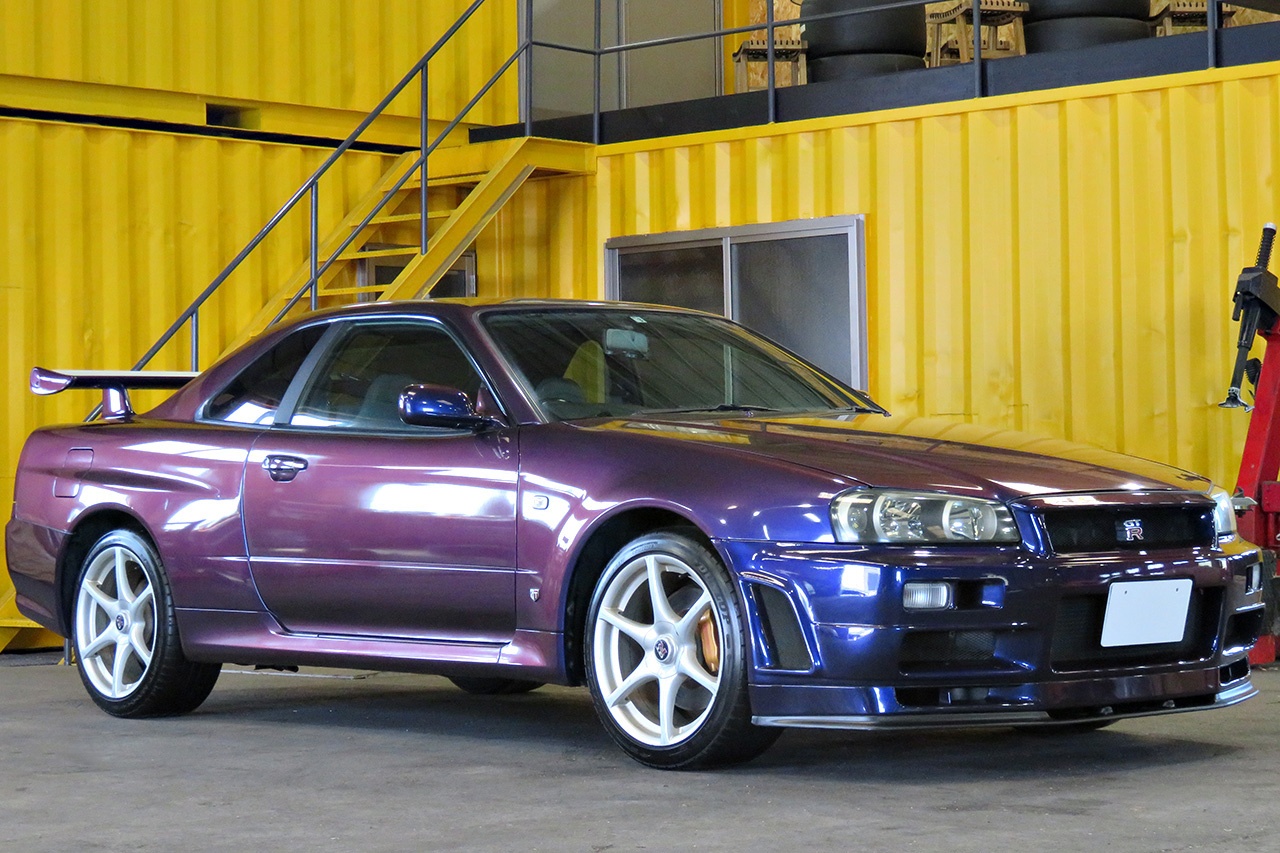 The LX0 Midnight Purple III has been produced in lass than 200 units, and just 66 units for the base grade.
1.71% of all R34 GT-R are in LX0 while 24.87% of them are in TV2 Bayside Blue.

The one we have in stock is a February 2000 model. And yet another "stock" car, with Nismo muffler and Nismo front bumper.
Both cars have their fans for different reasons, but what you can be sure is that these cars are amazing and real dream cars for many people as a true iconic in the JDM Culture.
To finish, please have a look below, from the pictures below A and B are from the midnight purple III and the Bayside blue.Can you tell which one is the Bayside blue?
A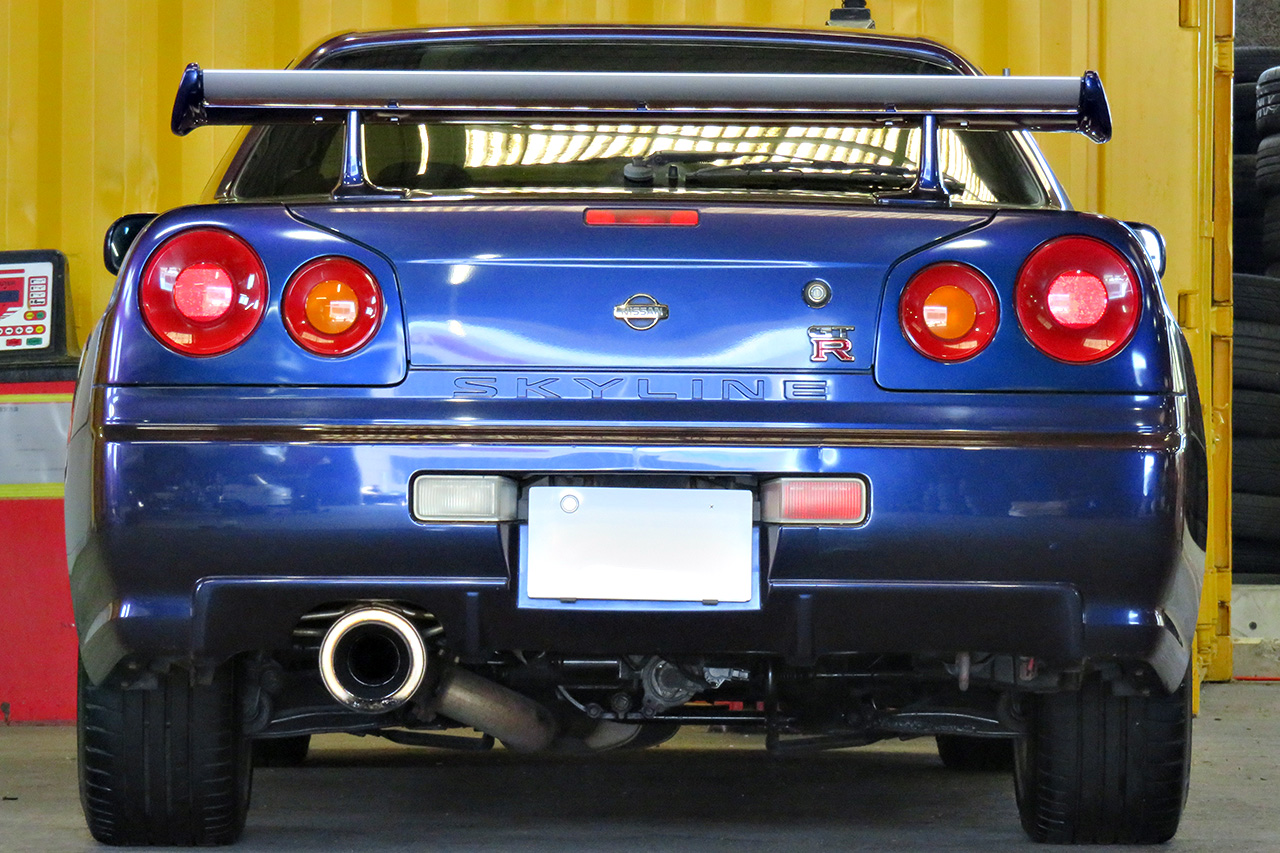 B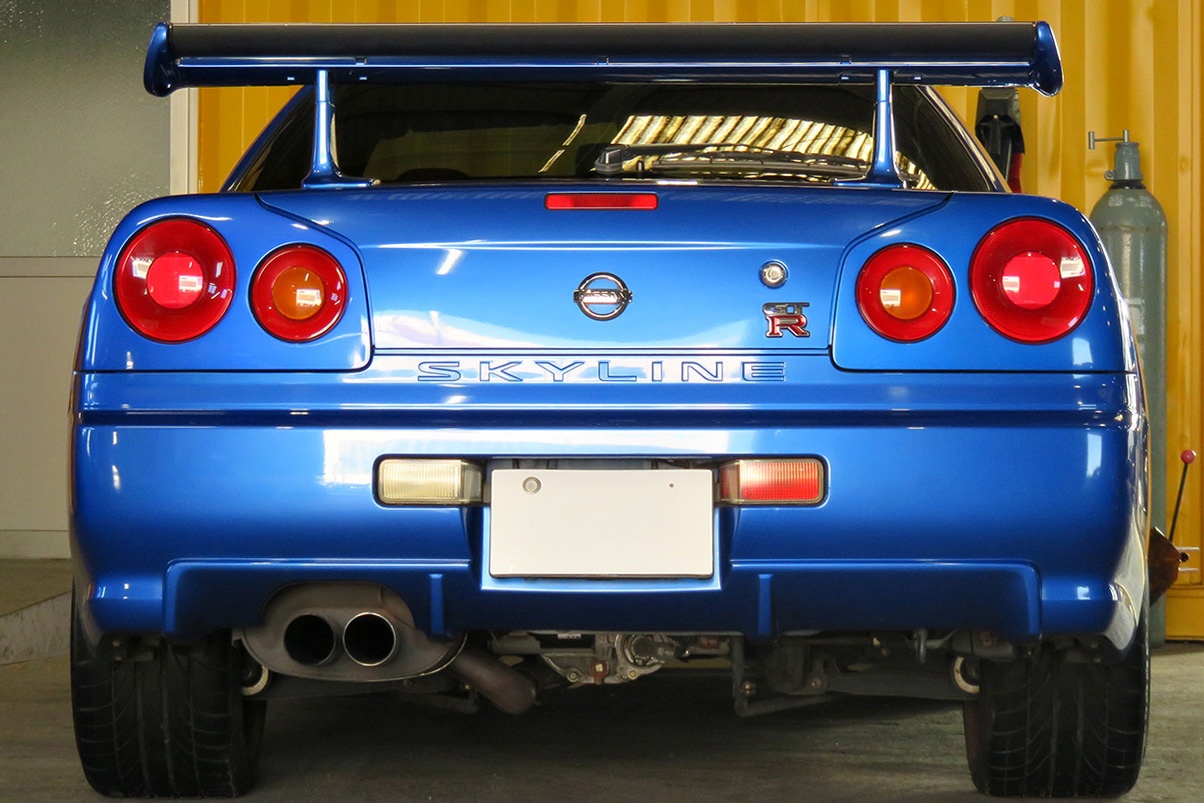 And if you are looking for more information and buy one of these car, contact us directly at trade@toprank.jp