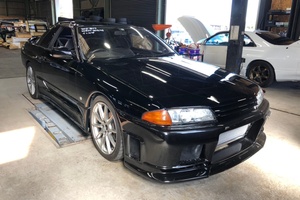 Recently we bought a clean R32 GTS-T for a customer from the auction in Japan.
After purchasing it, we did the full inspection of the car at our garage (PDI Center). The car was in good condition and hand-picked for the customer. But as every used car, maintenance and service is always recommended before delivery.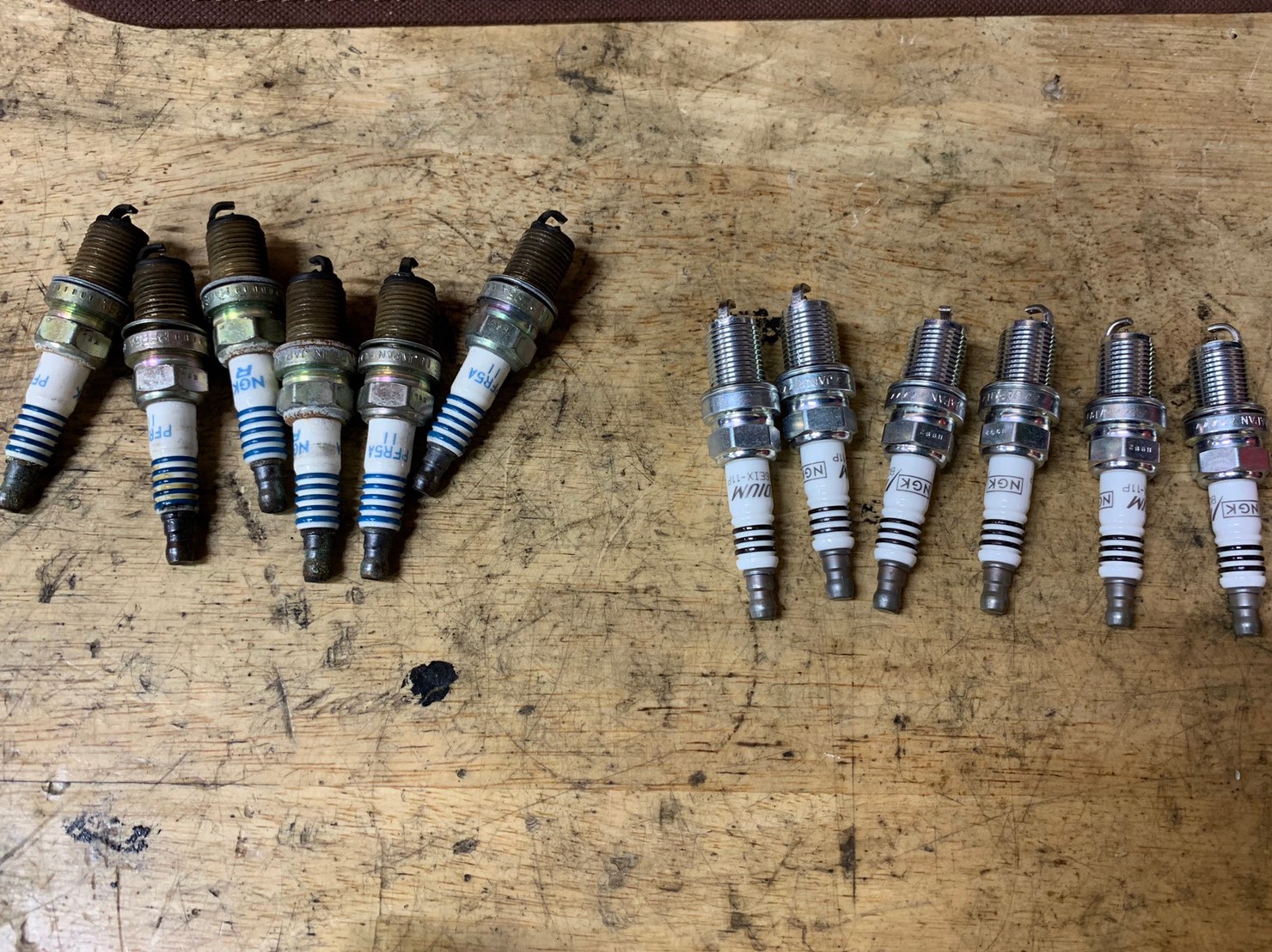 As part of the car servicing, we always check the condition of the spark plugs and recommend replacing them, if needed.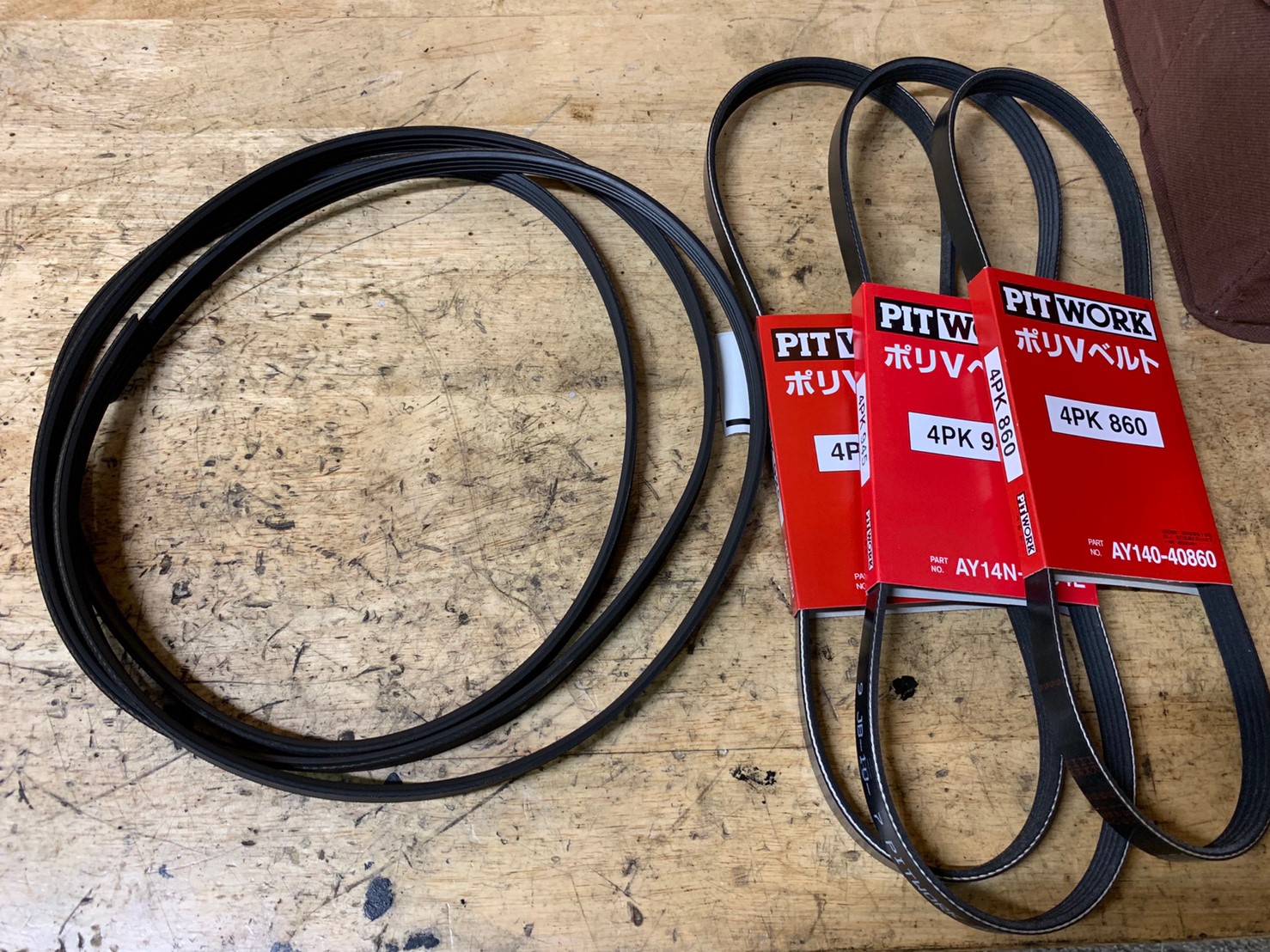 We replaced the fan belt as preventive maintenance.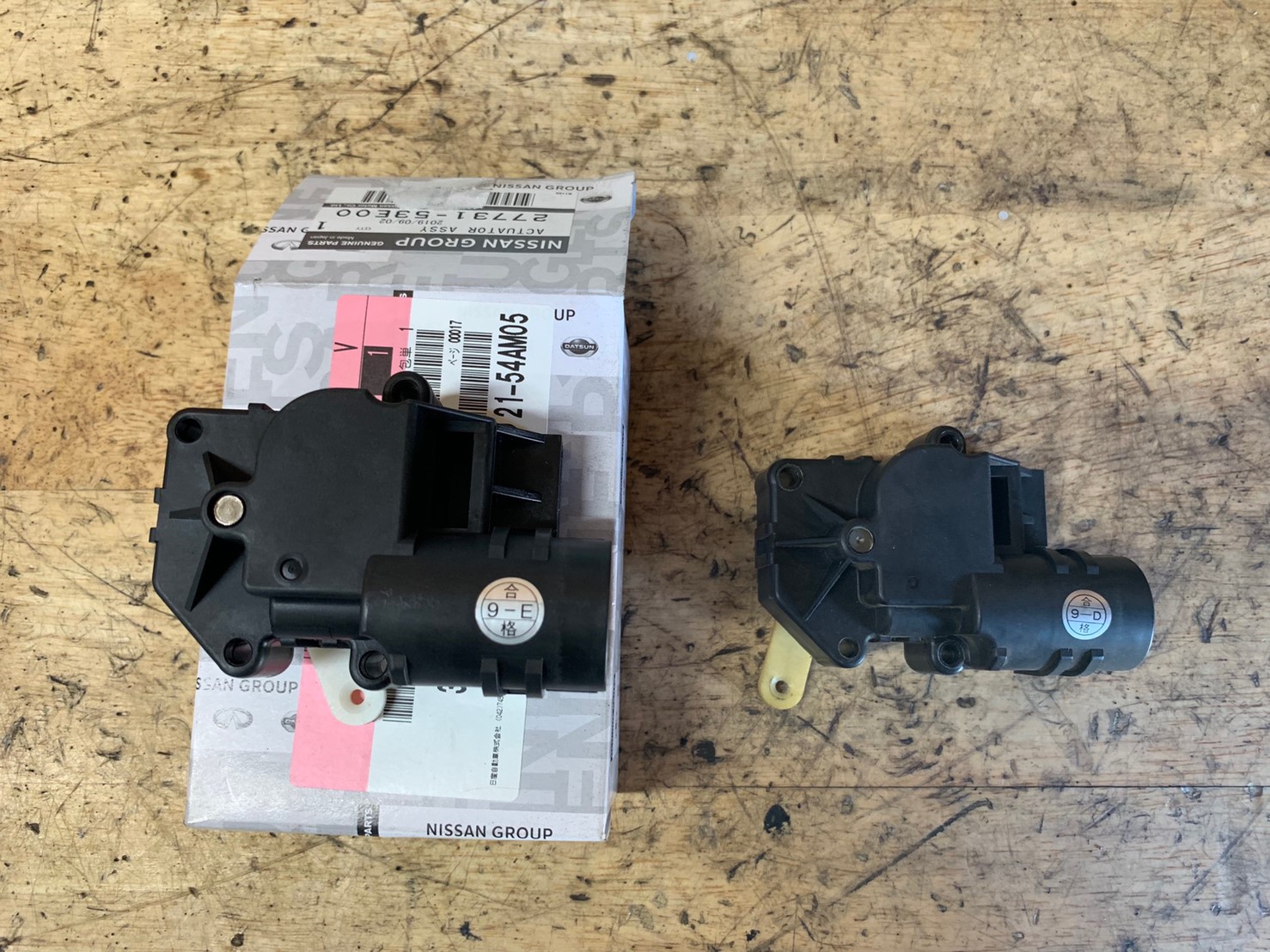 The A/C actuator was not working well, so we replaced it as well.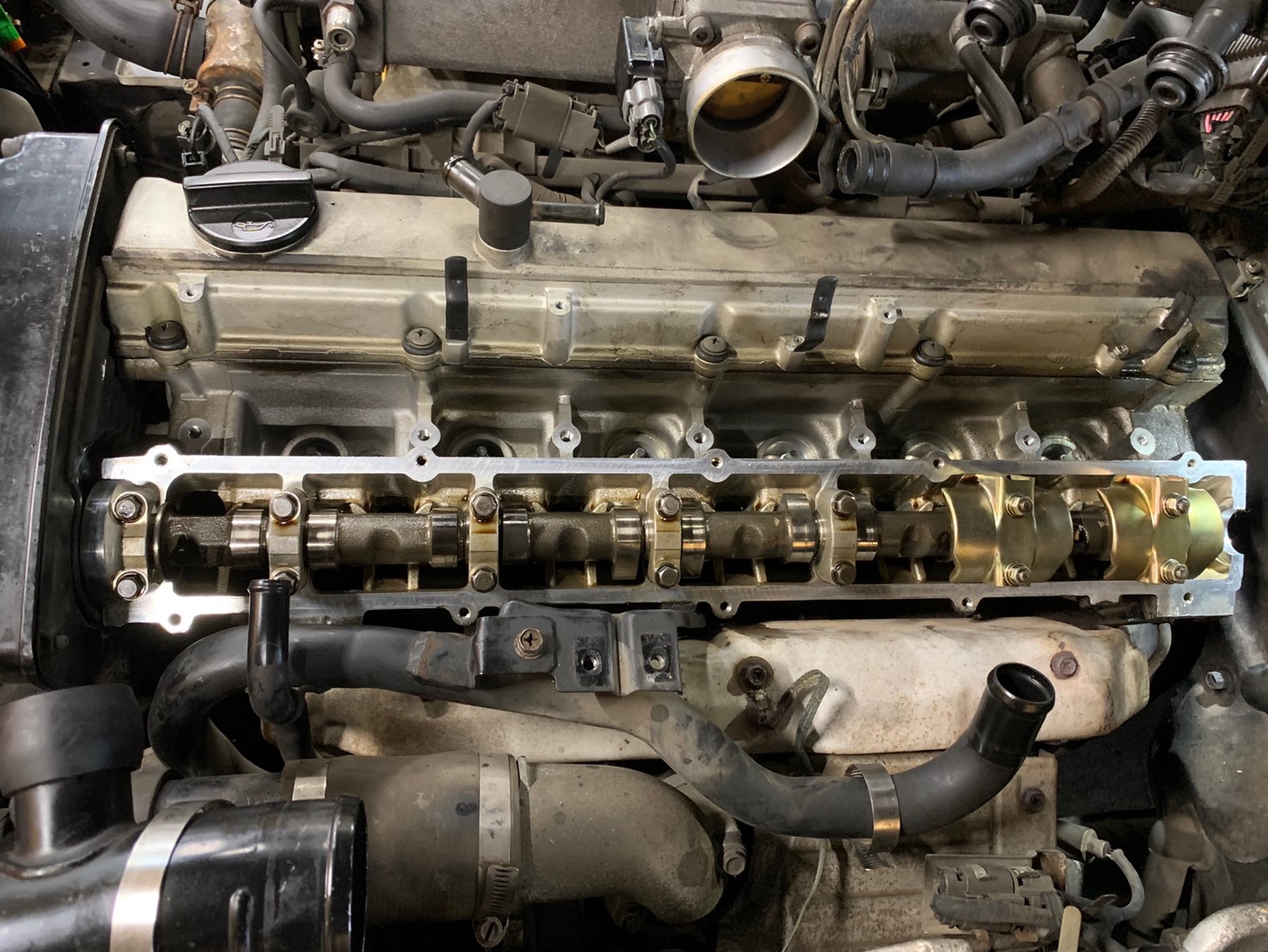 We replaced the locker cover gasket properly, along with this work we cleaned up inside rocker cover.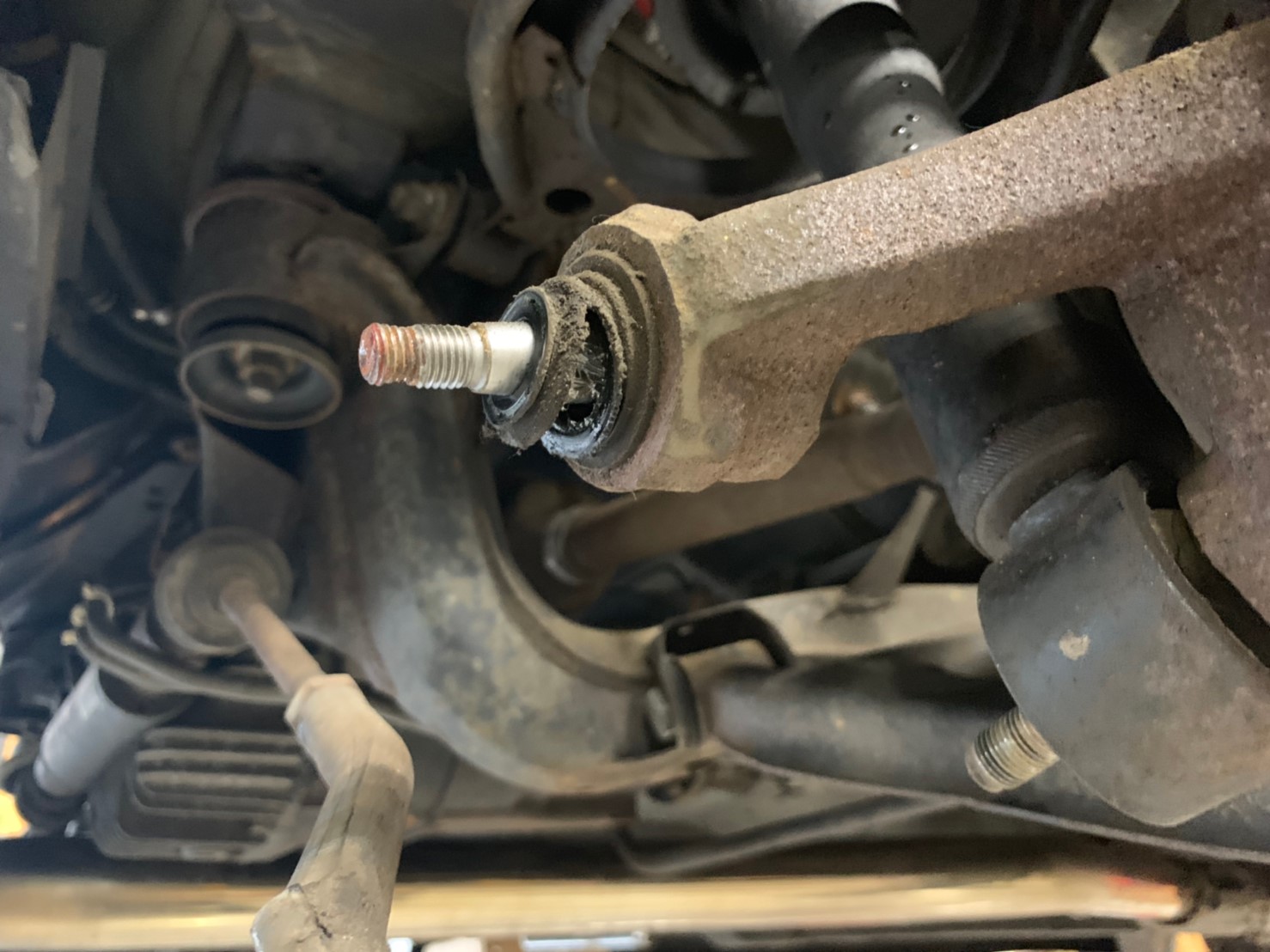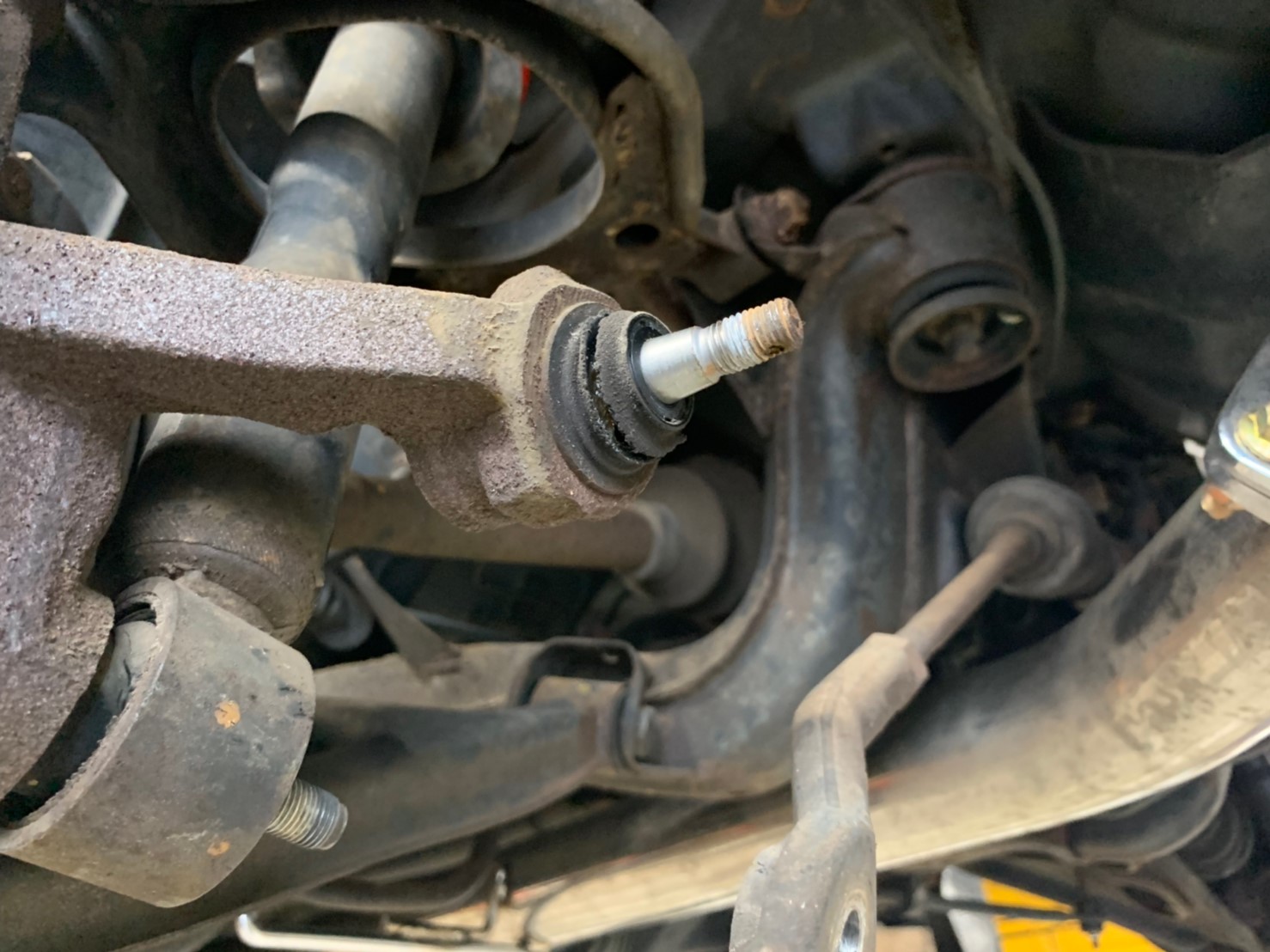 This ball joint will deteriorate with the time. It is always recommended refreshing the ball joints.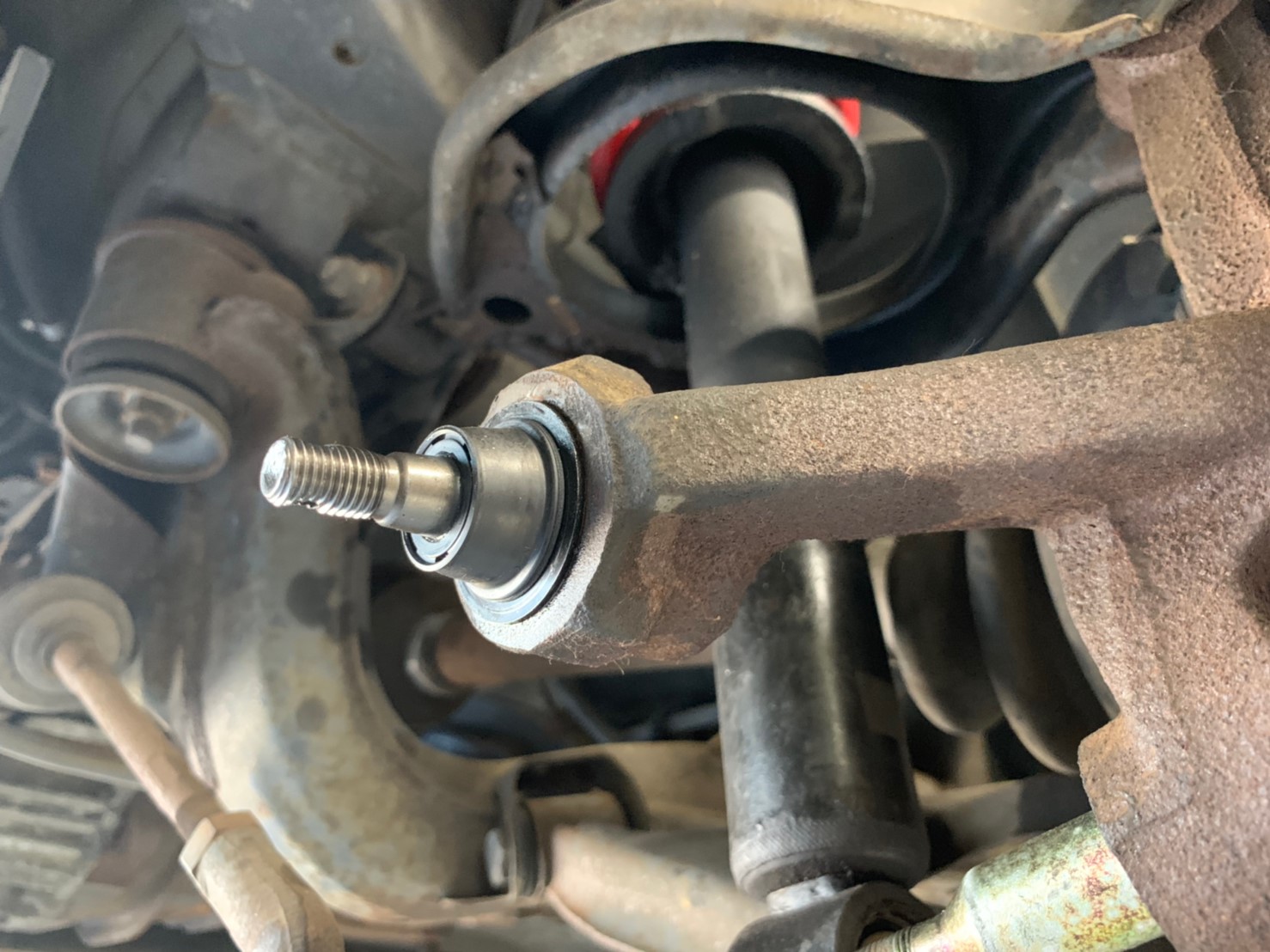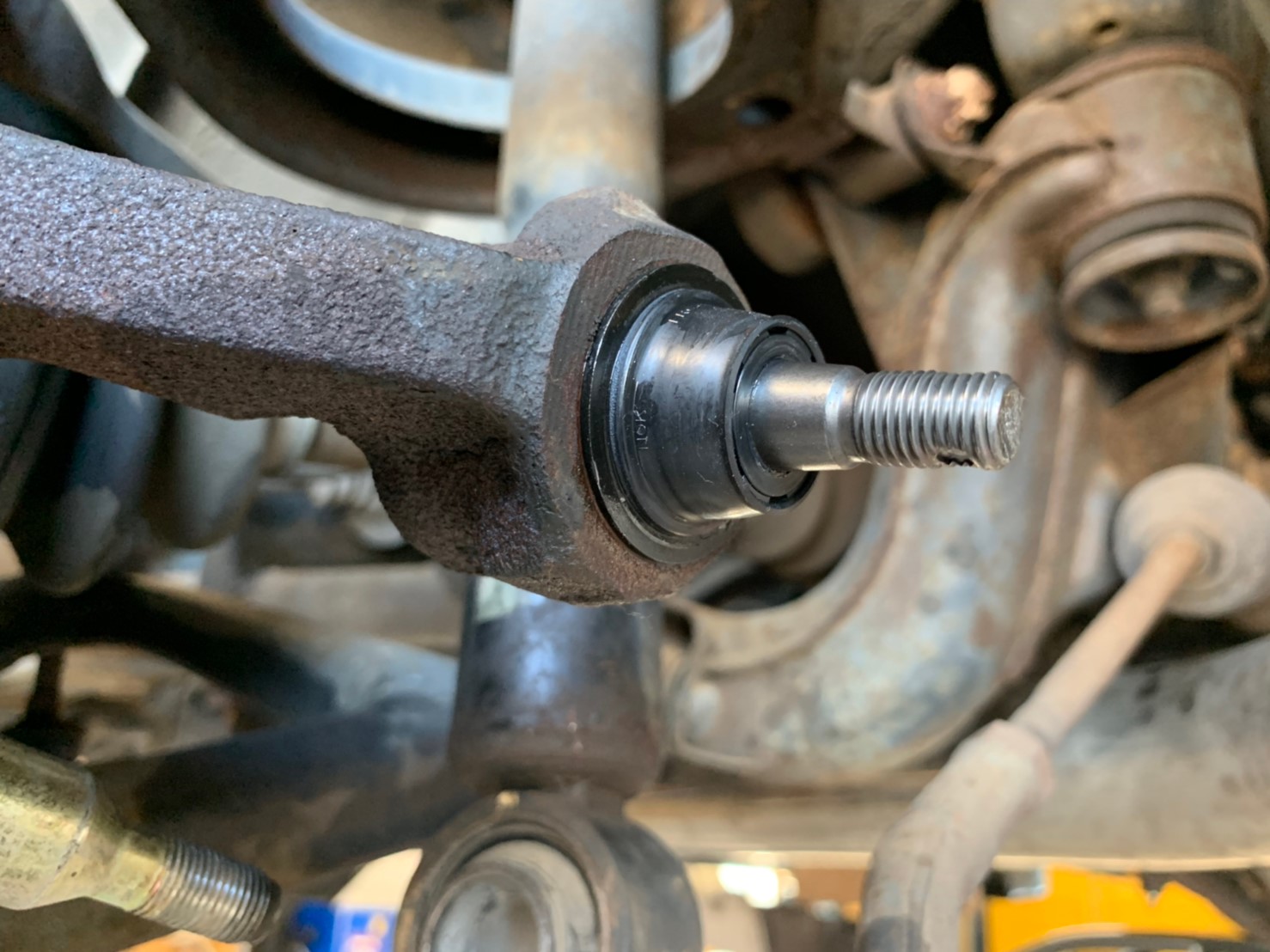 A new ball joint is not expensive and definitely worthwhile to replace it.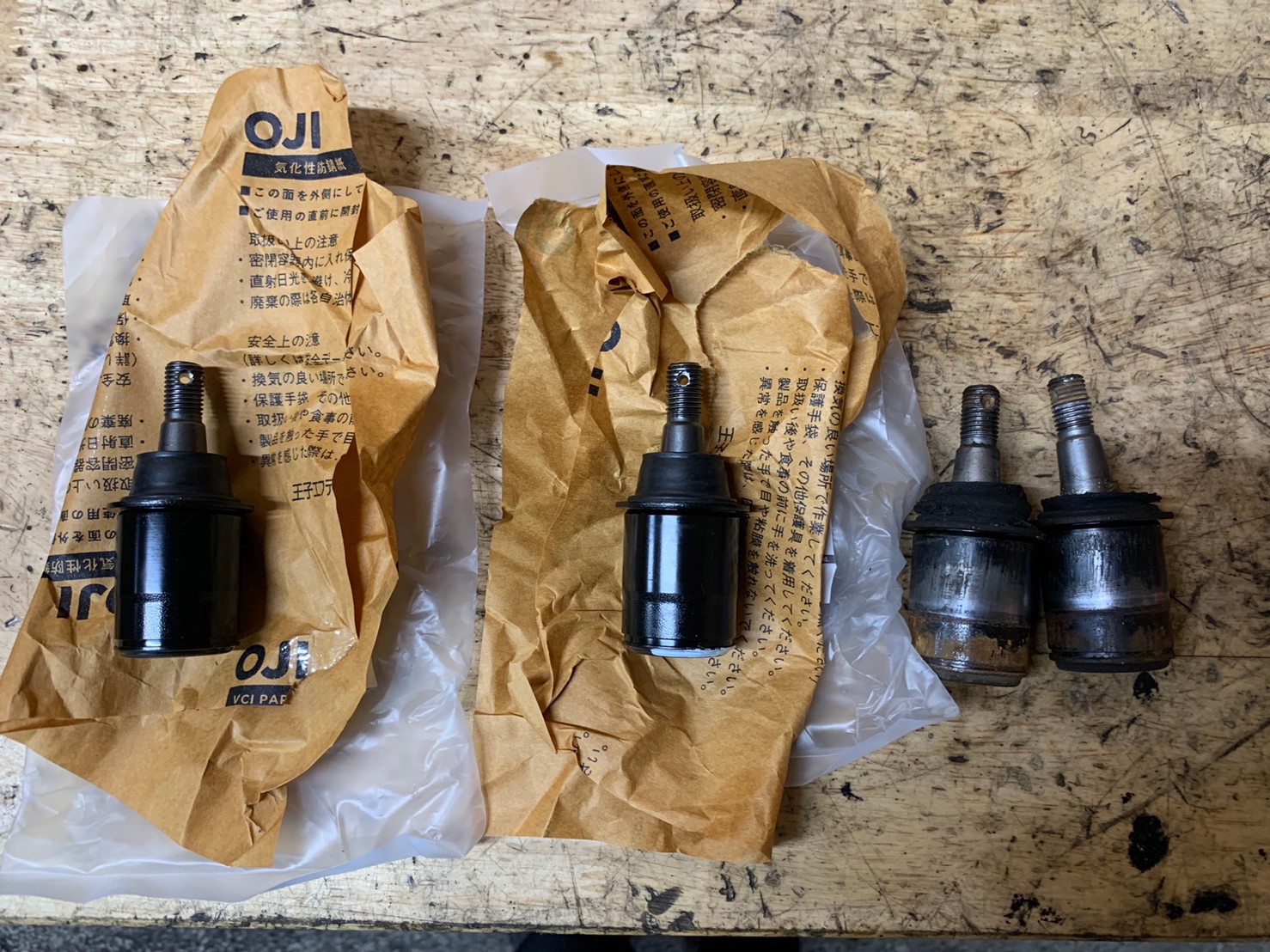 See differences between Hicas ball joint, new and used.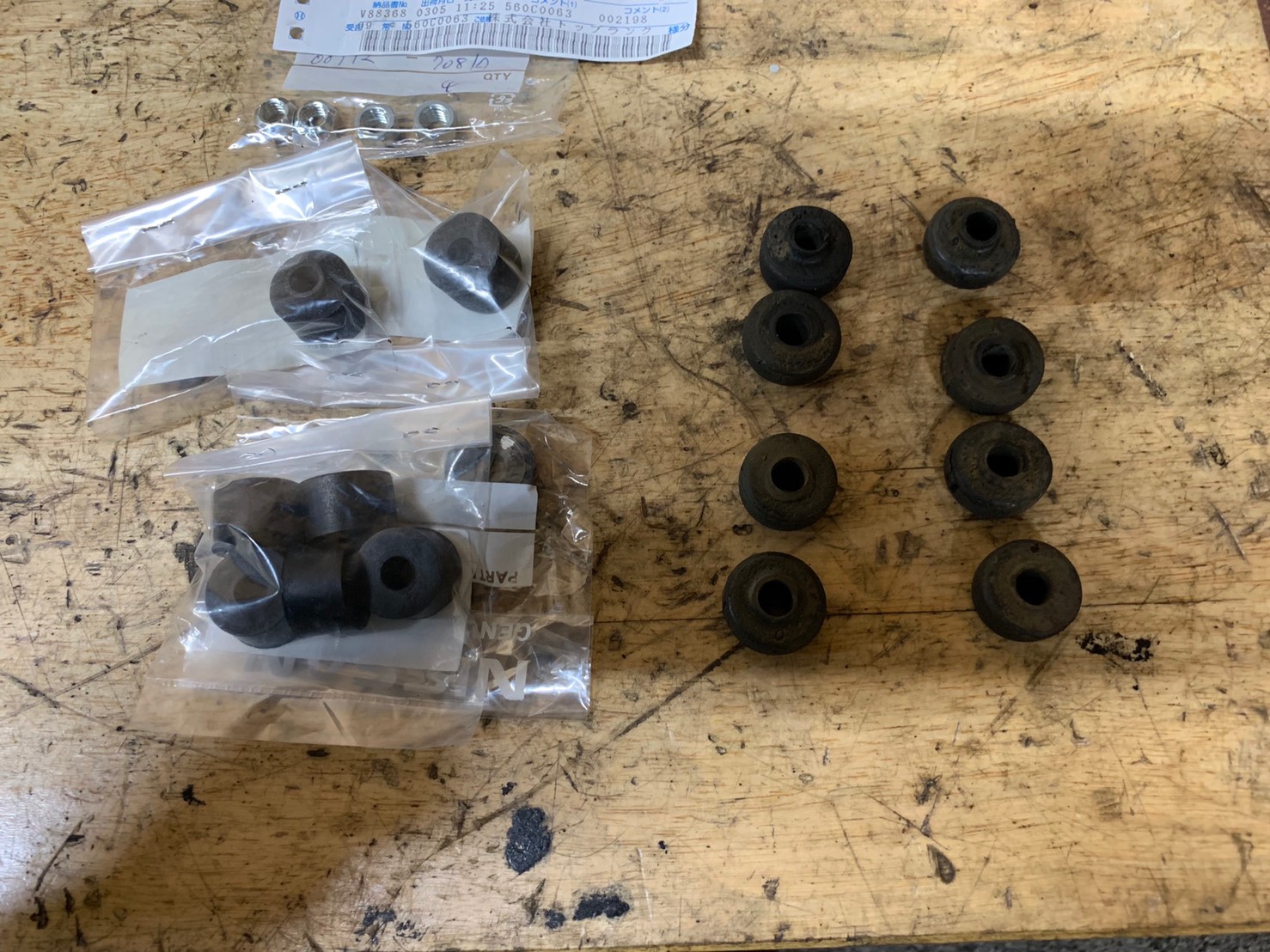 Other parts that are often replaced, stabilizer bushes.
With time and usage, it will always deteriorate, so again it is recommended to replace it periodically.

If you buy a vehicle at the auction or from inventory, we always recommend you to do a basic maintenance before shipping out the vehicle.
At Toprank, for any cars bought from us you will have access to our skilled mechanics to repair and upgrade your car, from doing an overhaul to changing spark plugs. Parts availability and skillful mechanics, will save your time and money.
We make the whole process very smooth and easy and our Sales Rep. will help you to get all the information necessary between you and our experienced JDM mechanics. We will guide you from the selection of the car, purchase, repairs, maintenance, upgrade, storage and also export/import.
Get your dream car from our inventory or from the auctions with Toprank now !