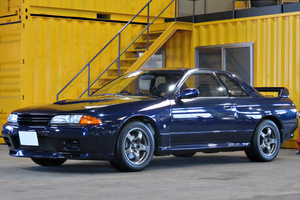 We have for sale a very nice R32 GT-R with a stock interior.
The factory TH1 paint is shiny and the body is in great condition. TH1 is one of the rarest colors for a R32 GT-R. There was less than 3% of all GT-Rs that were produced with this color.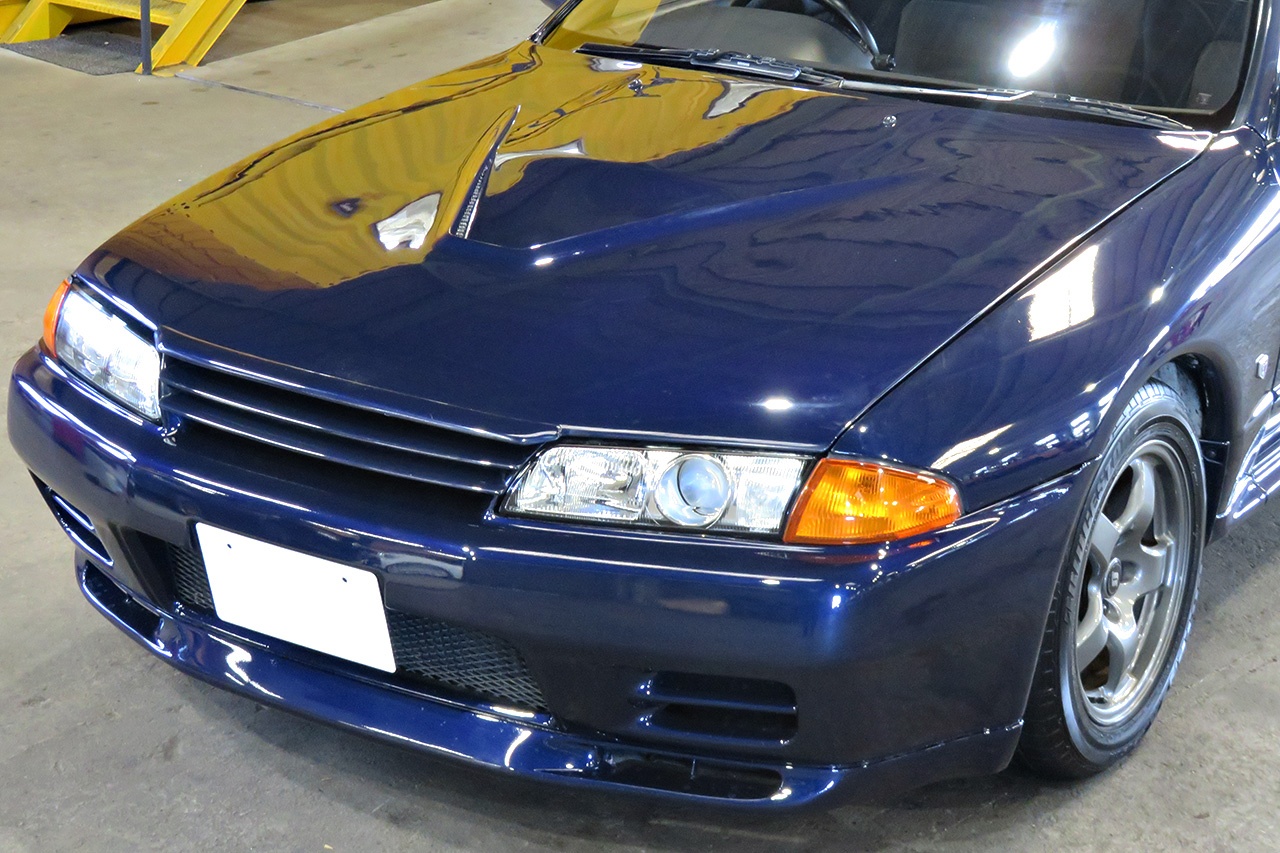 The bonnet is aftermarket with a perfect color matching.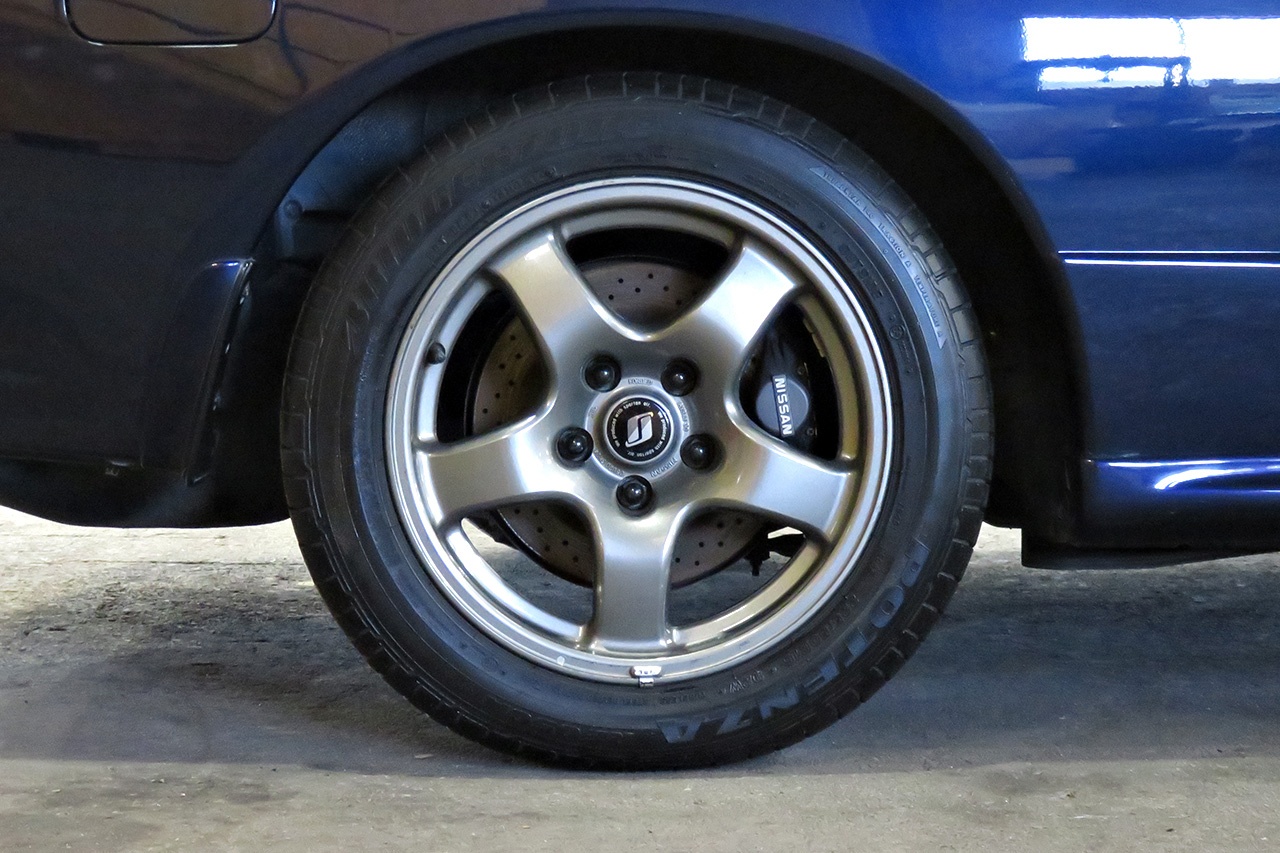 The stock wheels and Nismo suspension are in great condition and give a classic and perfect stance.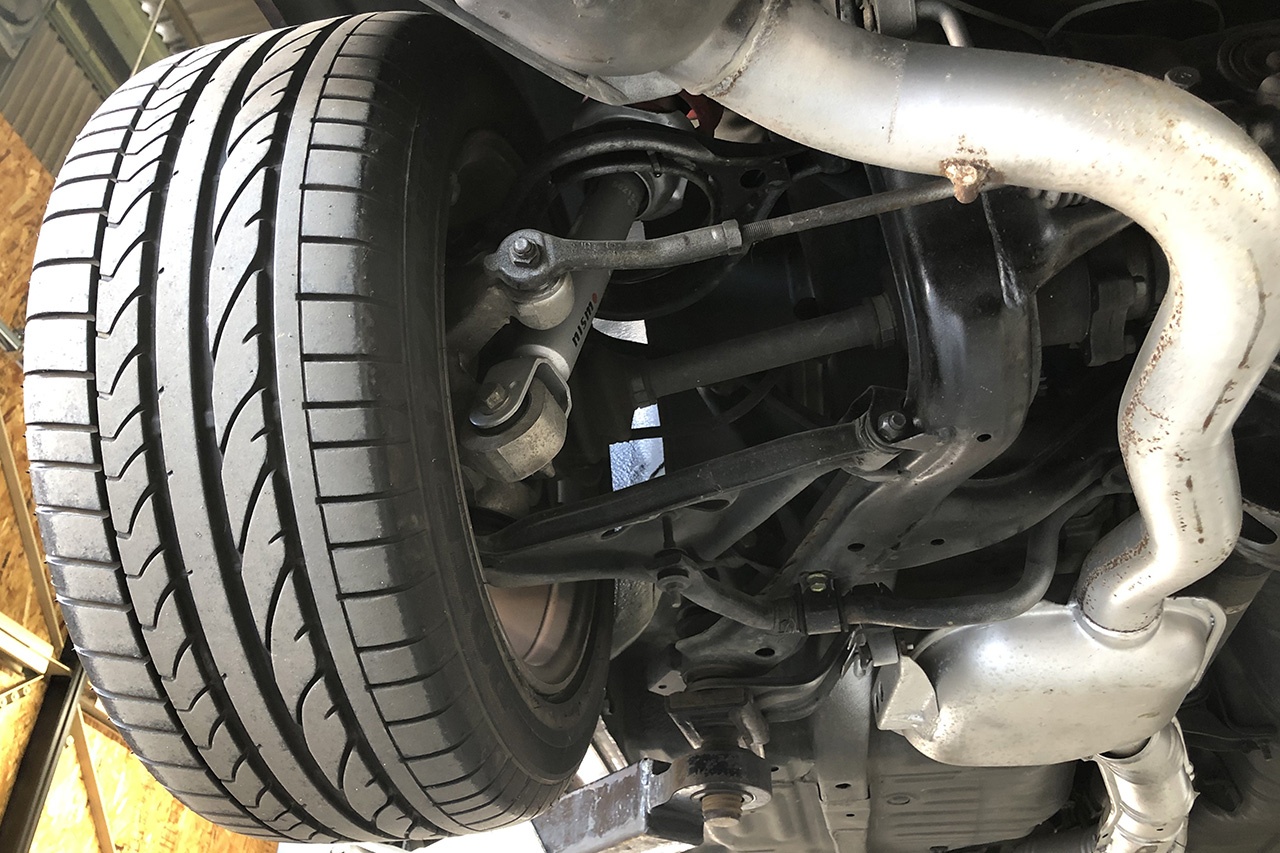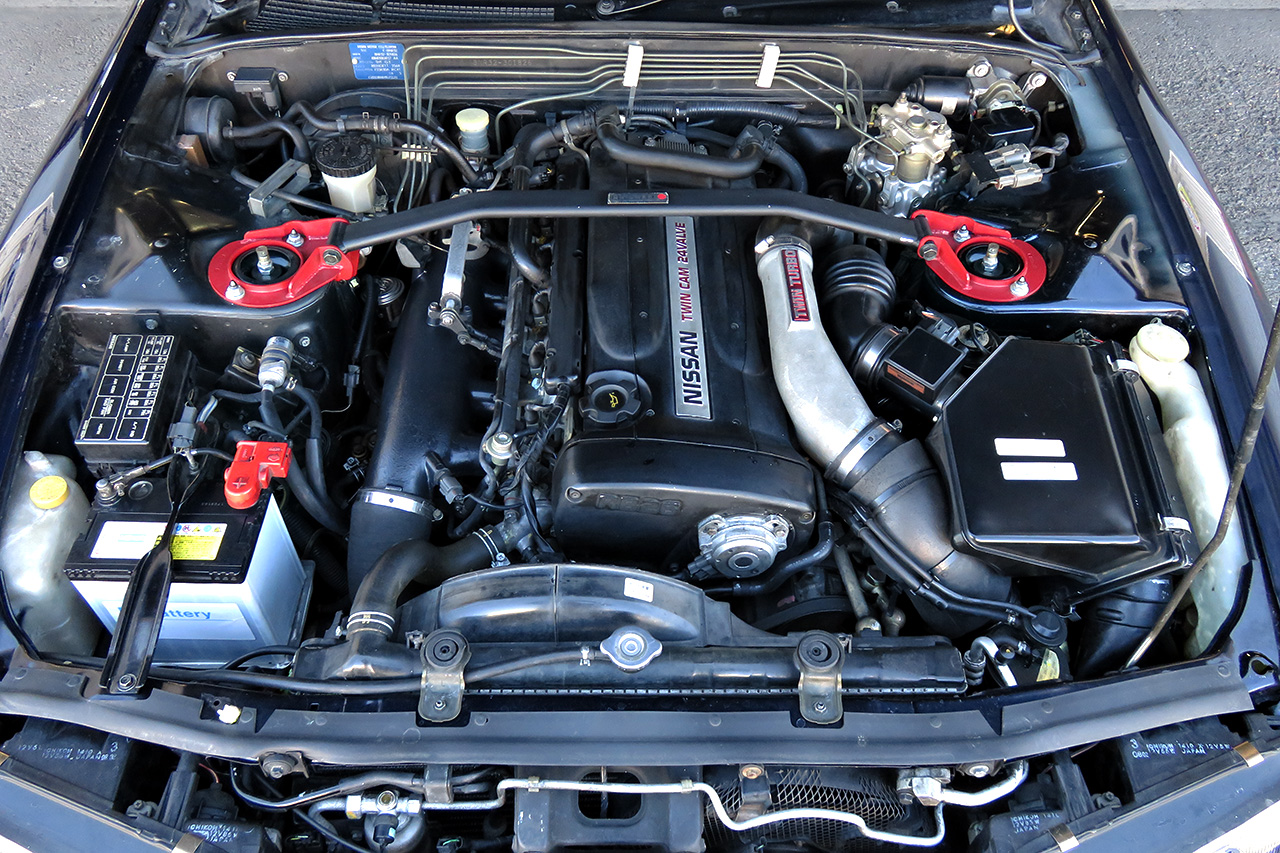 The engine room is stock with only a Nismo upgrade on the Engine tower bar. It is so CLEAN !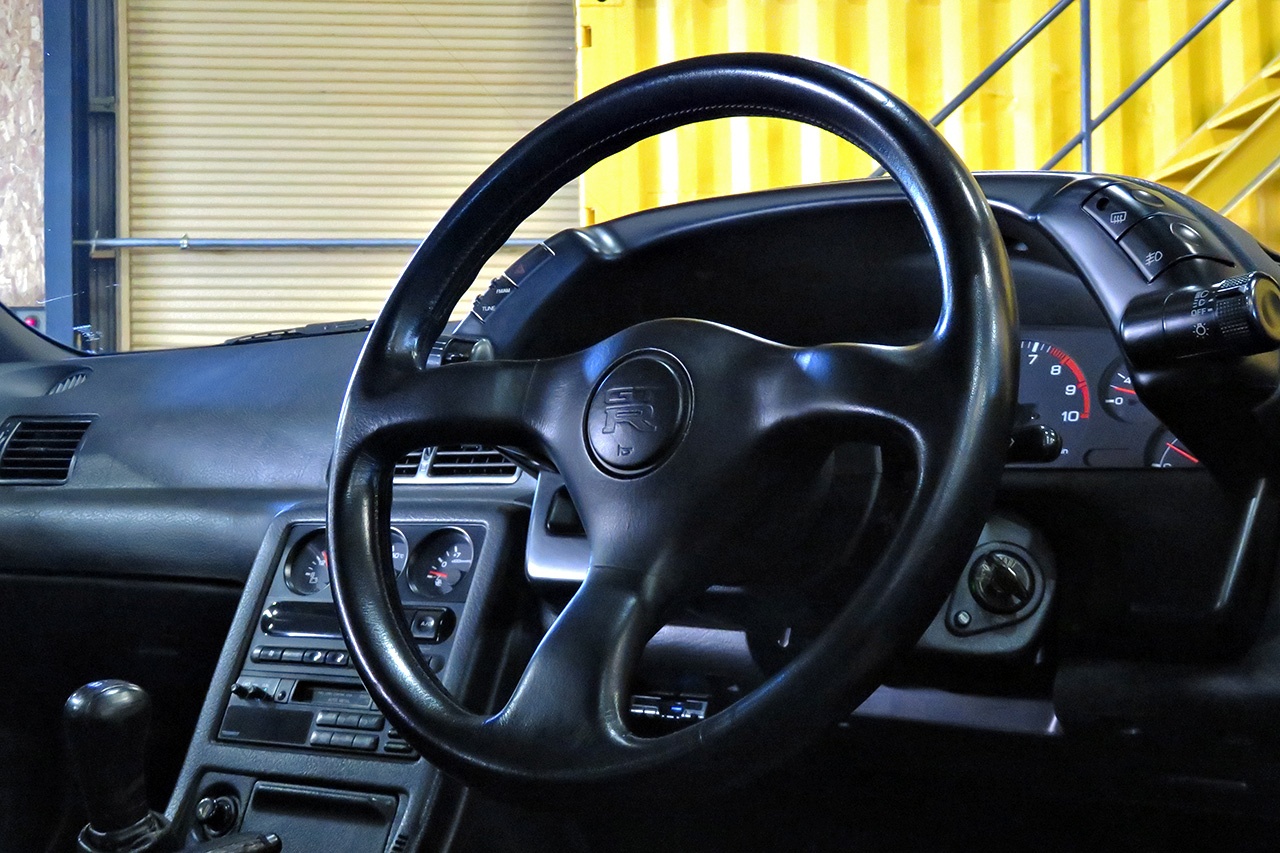 As for the interior, we also have here a stock version of the car. Neat interior for sure.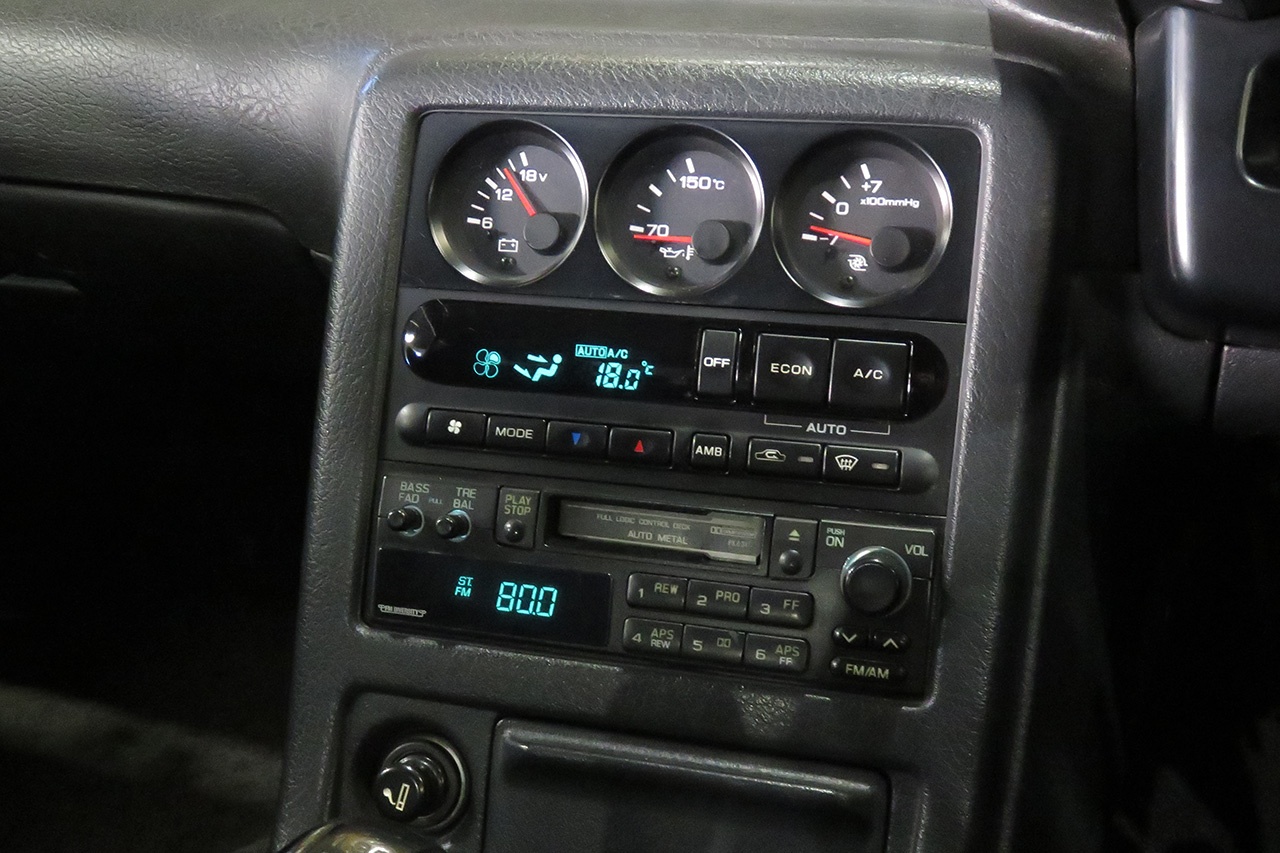 You can see the old cassette player, wow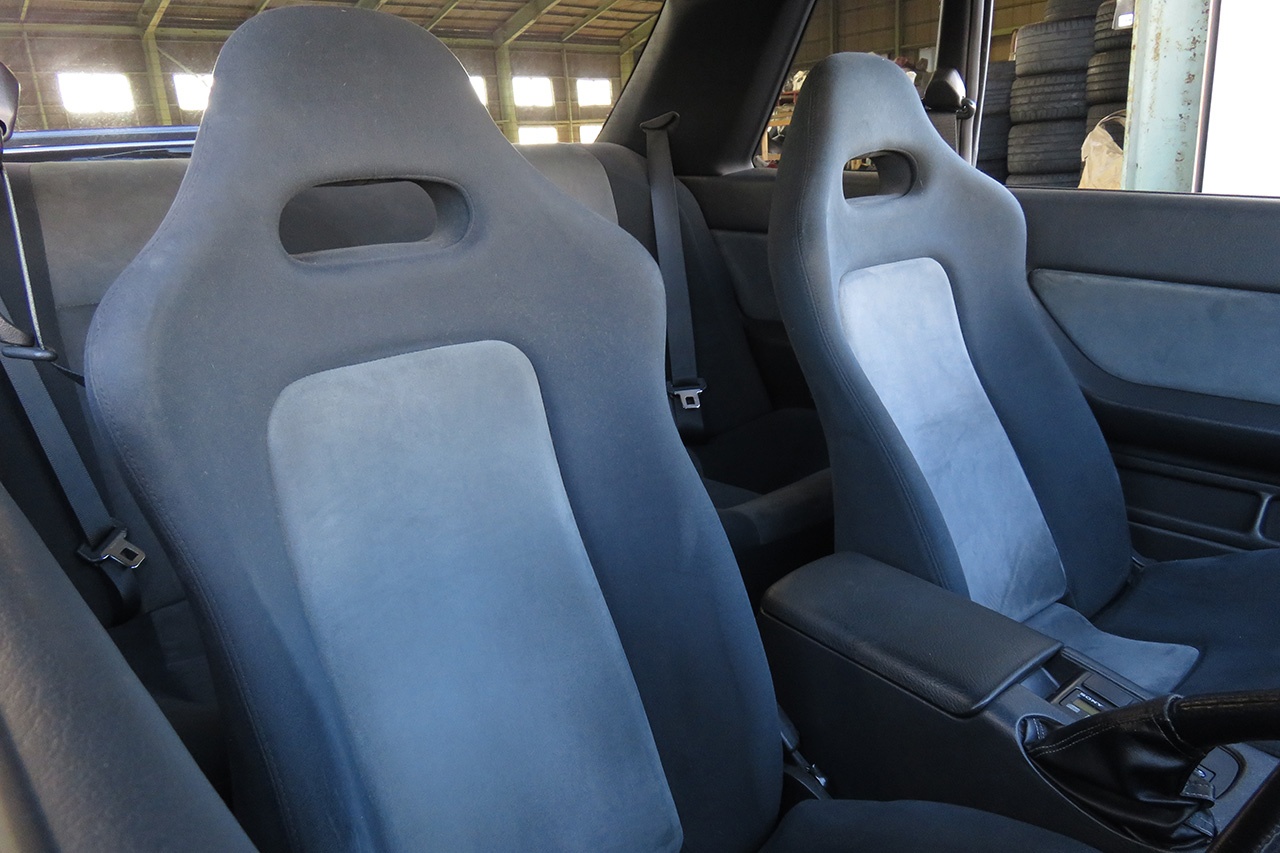 And the seats are in great shape too. This car is in SUPERB CONDITION.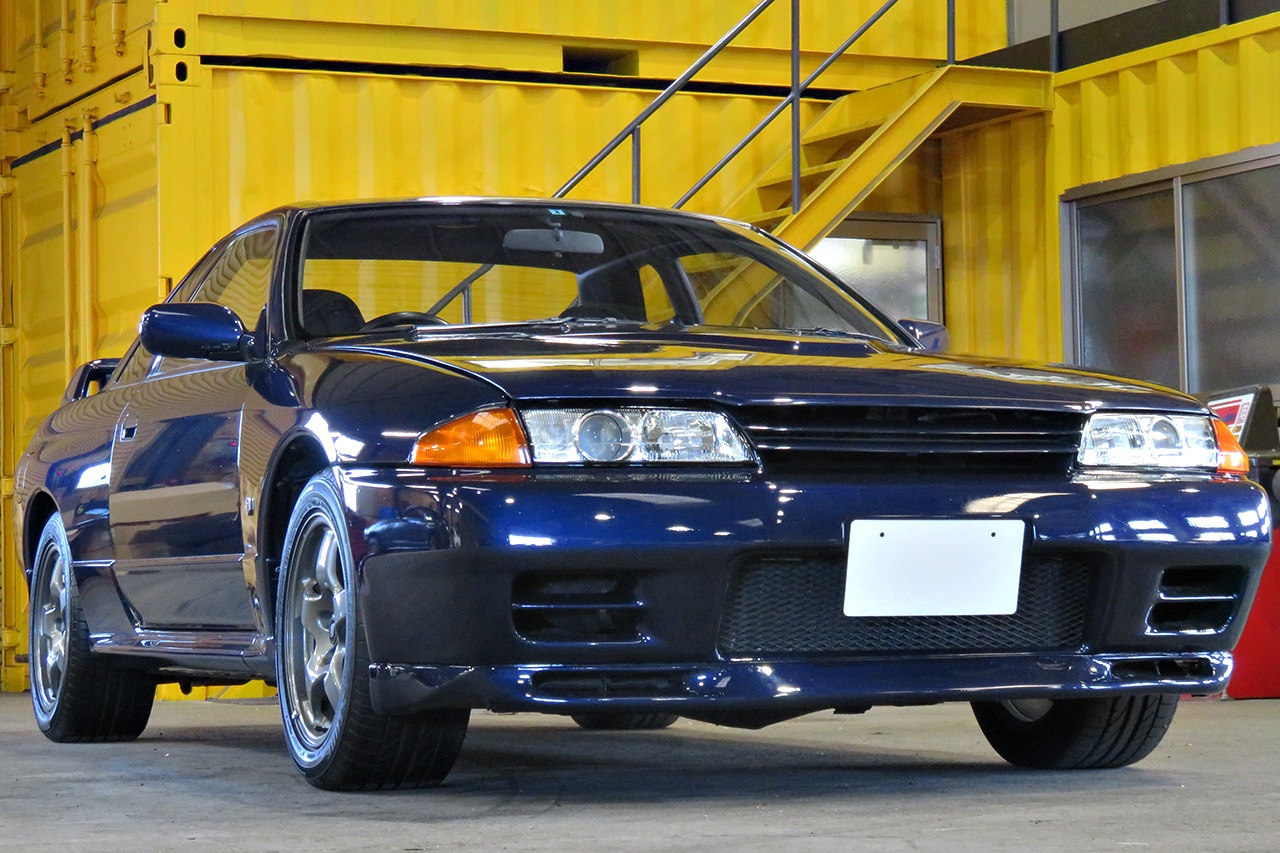 Overall, this R32 GT-R would have its place in a museum. It is not every day that you can find a clean and stock R32 GT-R in a factory TH1 Dark Blue paint, super difficult to pick up this car.
As of today the car is still for sale, if you are looking for a clean and unique R32 GT-R.
If you had one shot or one opportunity.
To seize everything you ever wanted in one moment
Would you capture it, or just let it slip?
Follow us at Facebook & Instagram for updates and fresh news / posts
We are always happy to hear from you 24/7,