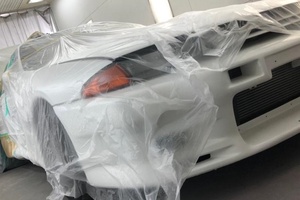 For any car you buy from Toprank Japan, it is possible to have the body work done in our workshop located just next to Tokyo. Fresh, paint, repairs, polish, detailing...and more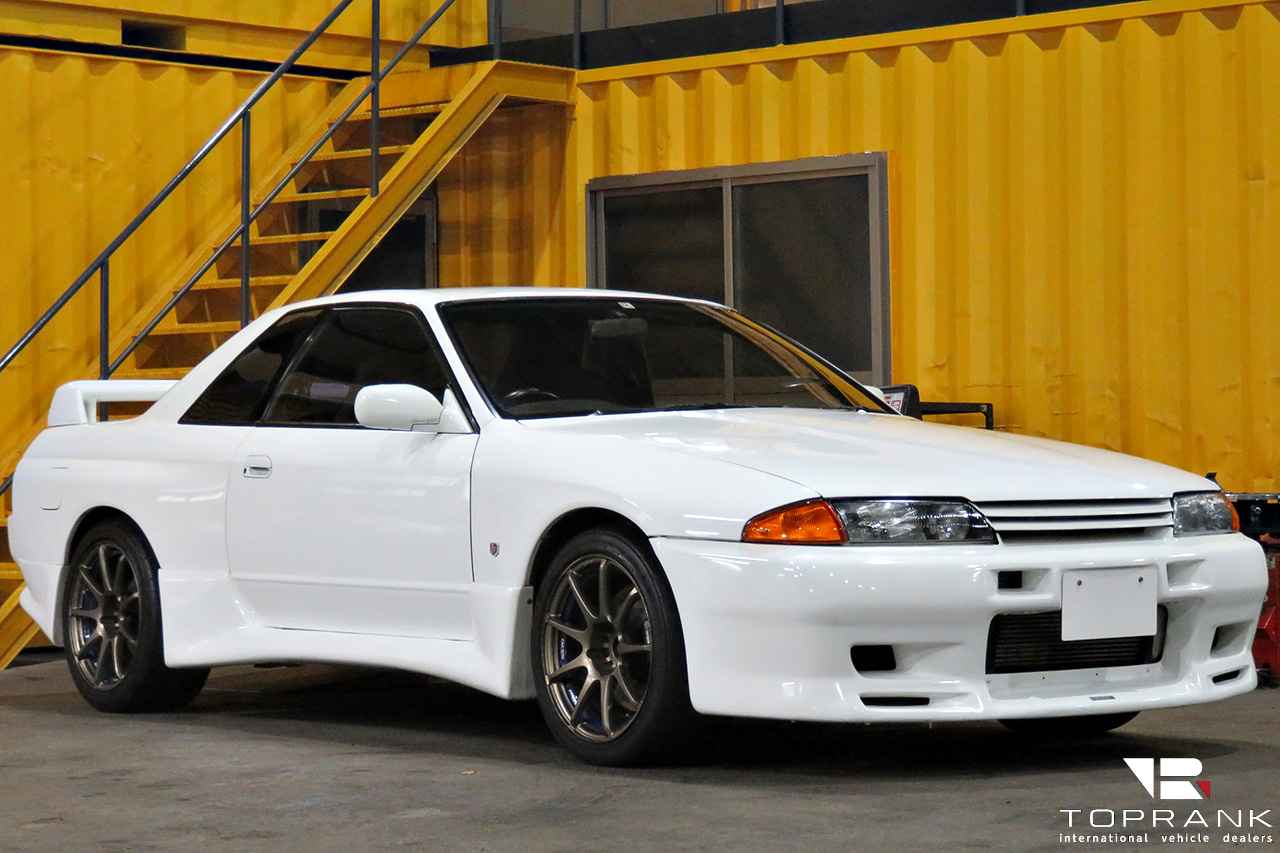 This time we repair and add fresh paint to this beautiful R32 GT-R with Tommy Kaira Front Bumper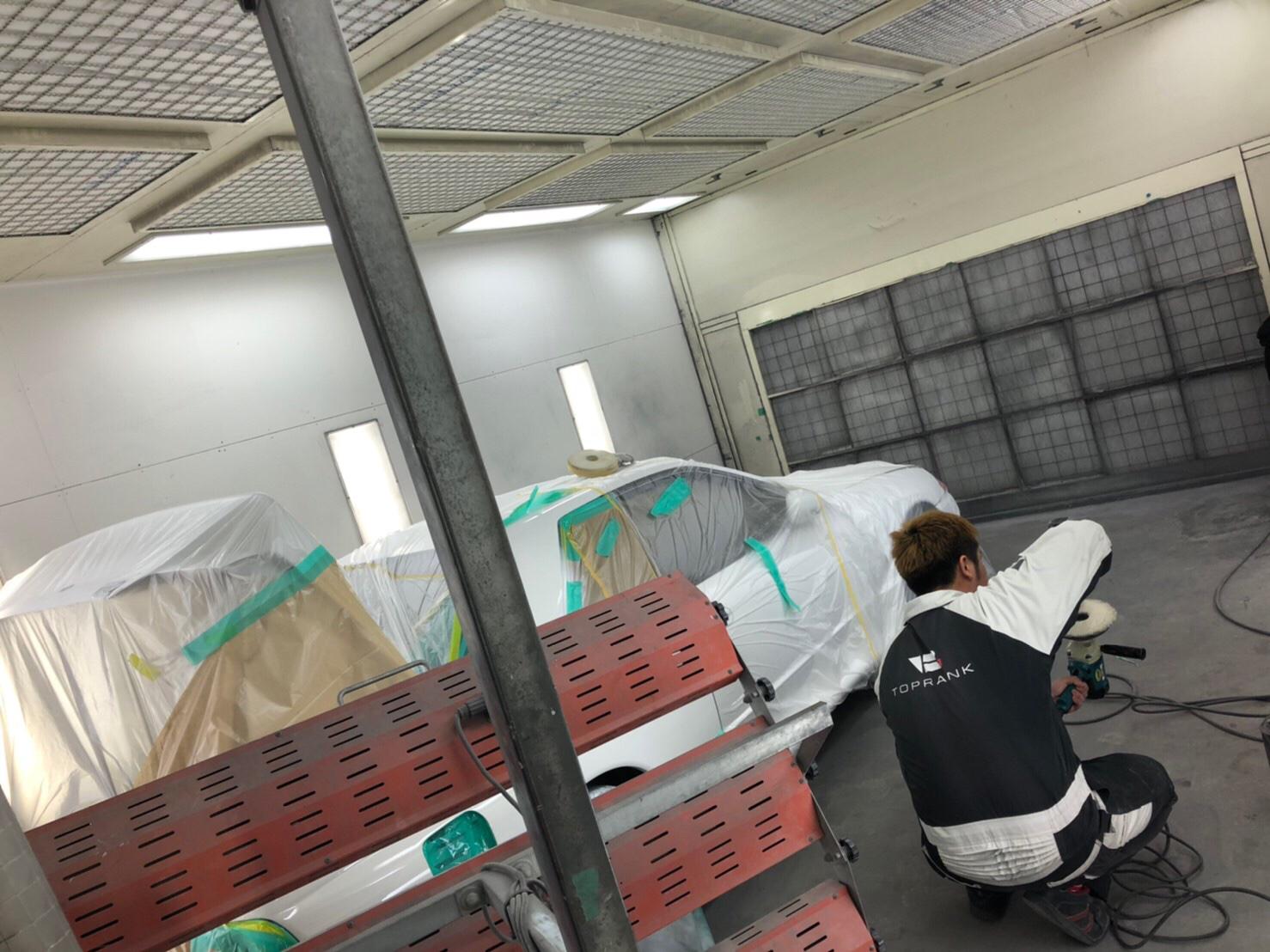 Preparation is the key for a good work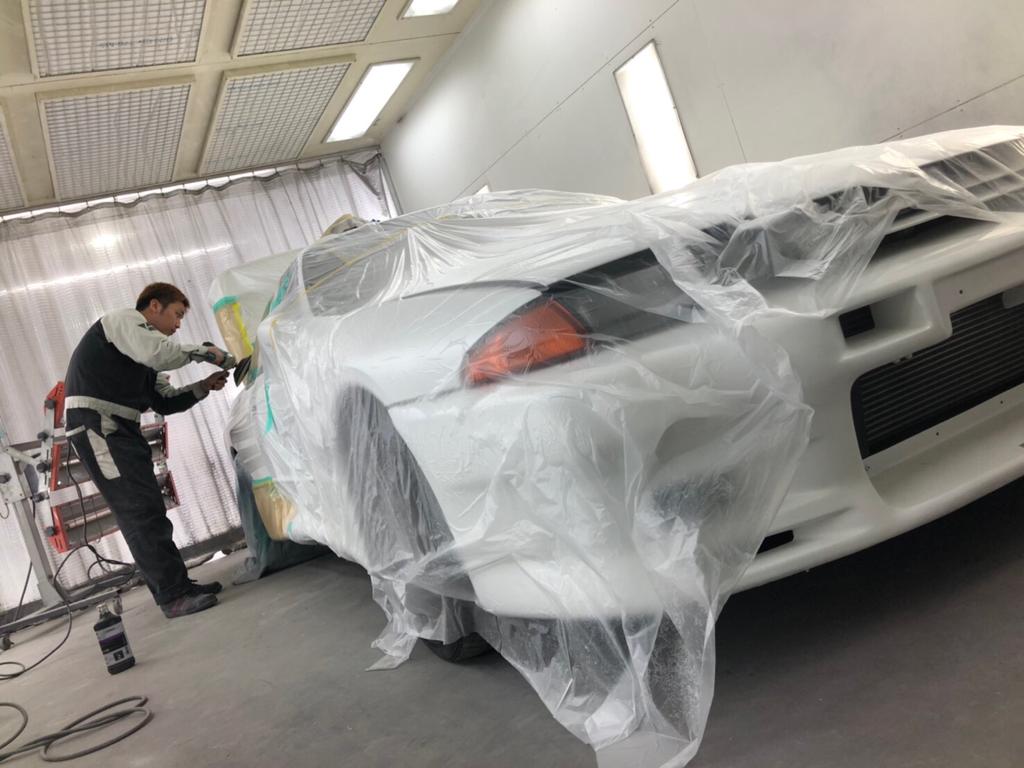 In a very clean environment we start working on the car.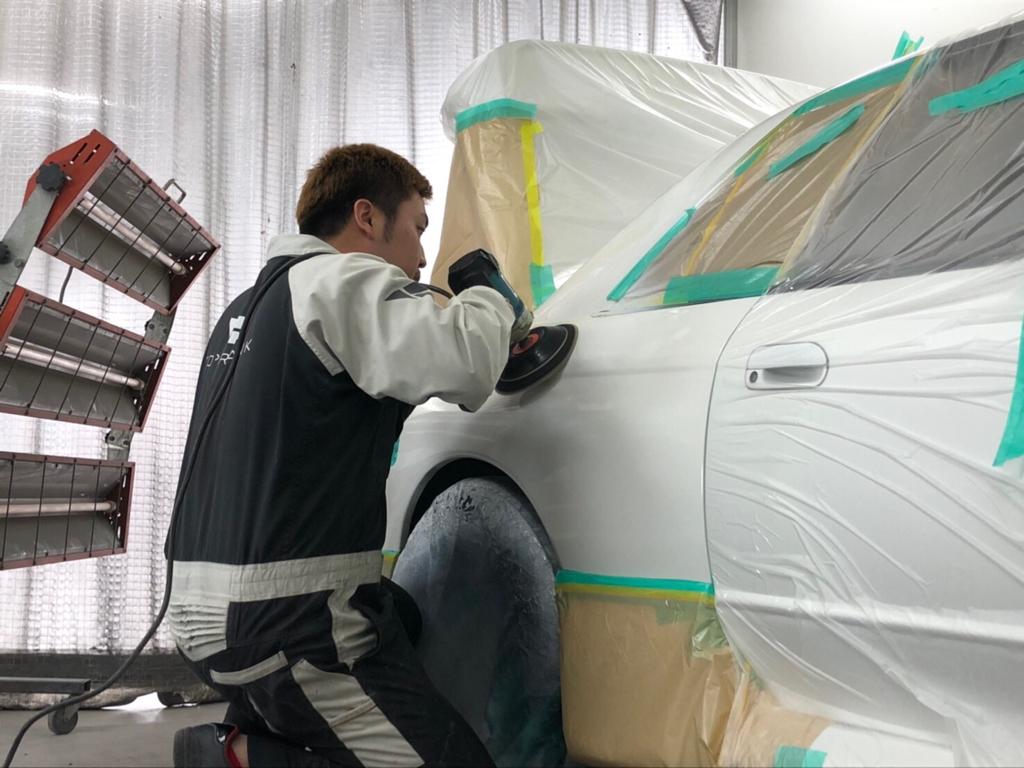 We aren't afraid to kneel to get the job done precisely ;)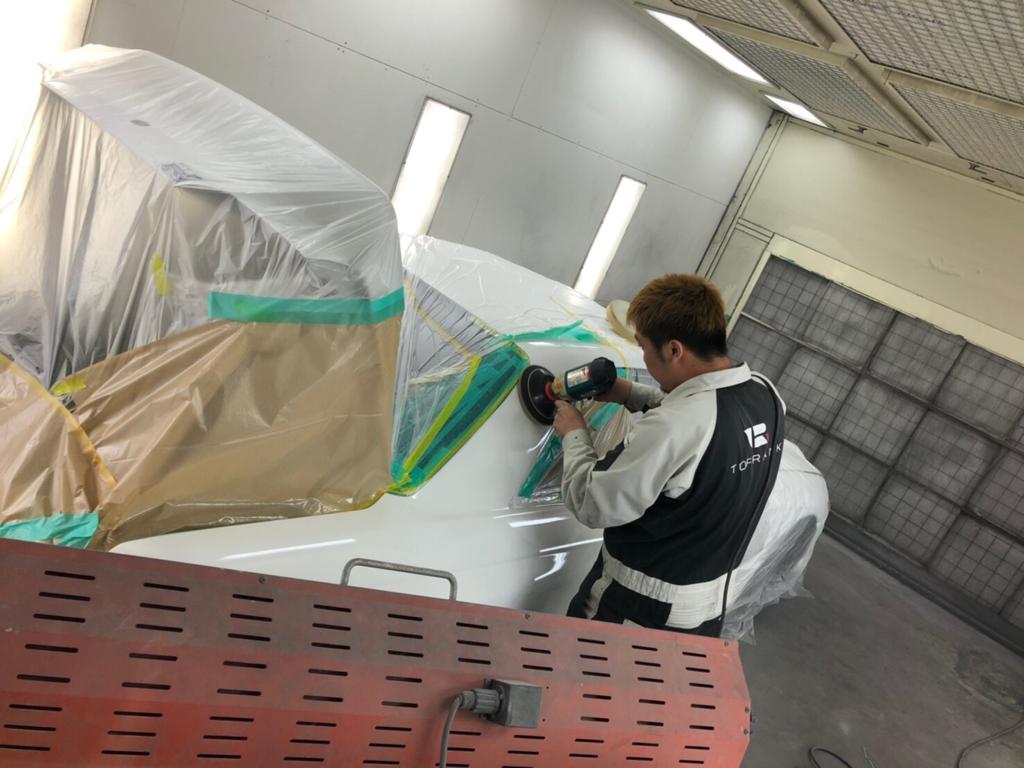 The car was well protected and will be ready for delivery in a very short time.
Would you do the bodywork by yourself ? or would you let us do it for you ?