Last January 2020, Dustin Williams came to Japan to check the R34 GT-R he just recently bought with Toprank. He did a small trip with his new car before the storage process starts until the car is 25 years old and becomes legal to import it to the US.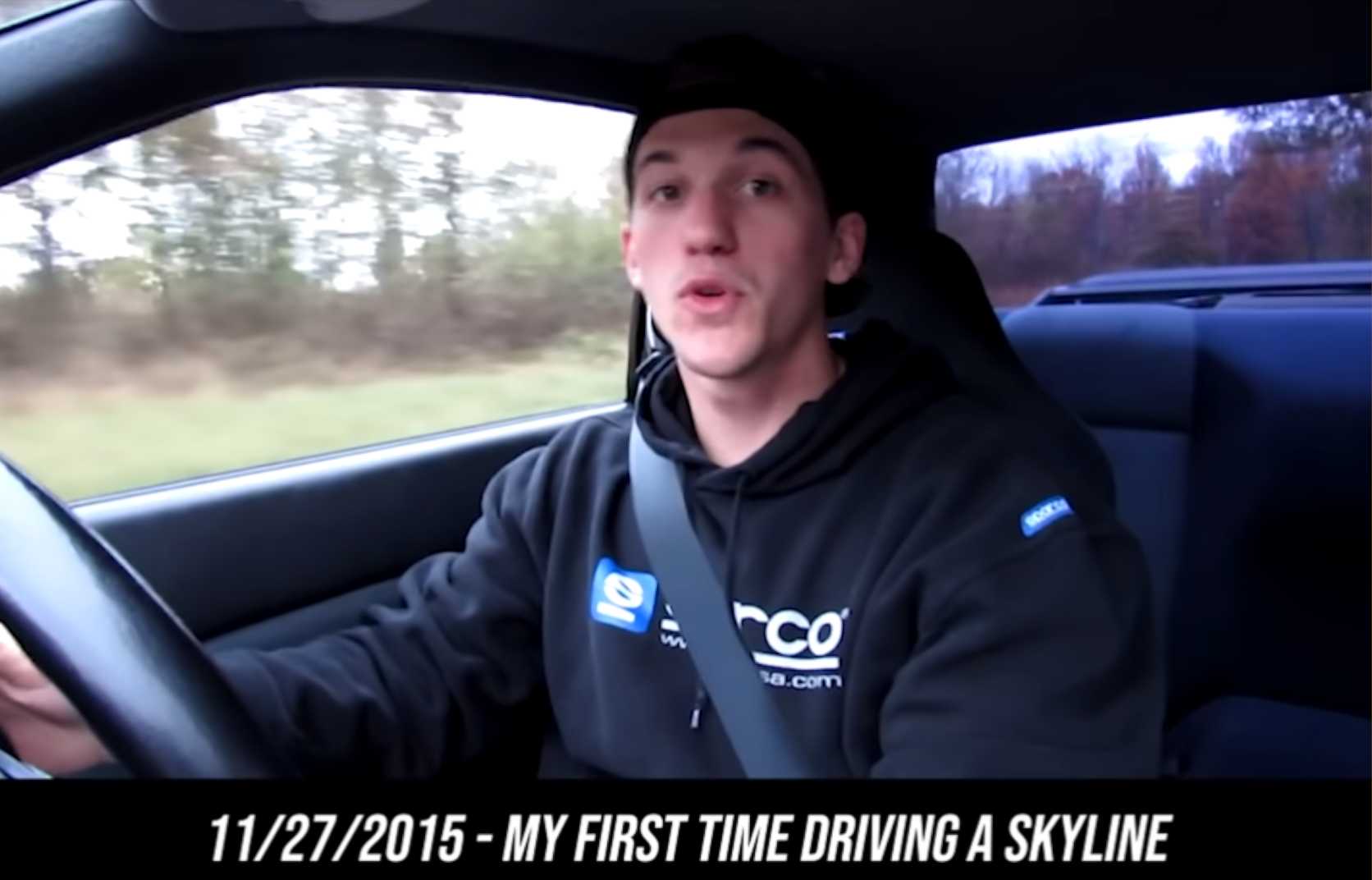 Dustin was interested in the skyline GT-R from a long time ago. With Need For Speed to Fast and Furious, the skyline GT-R became the dream car for many people in the world.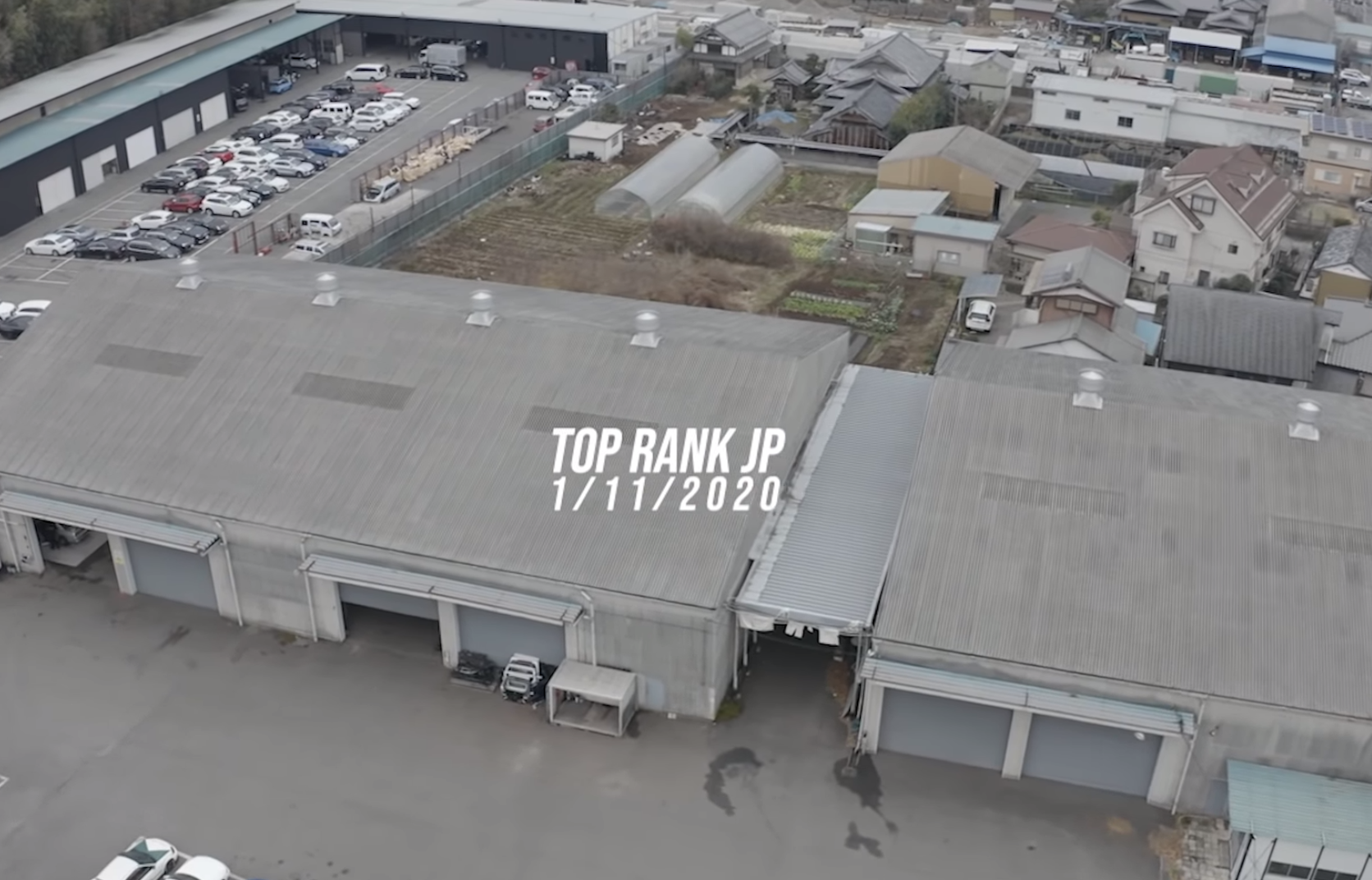 Last year, Dustin started to make a move in order to find an R34 GT-R at auction in Japan. Finding good cars for a good price at auction is not easy, but at Toprank Japan we are experts in buying good cars from auction or the national market.
Last year he bought his dream car and will finally meet his R34 GT-R for the first time the 11th January 2020. The car is stored at the PDI or Pre Delivery Inspection Center, where we store and work on our cars.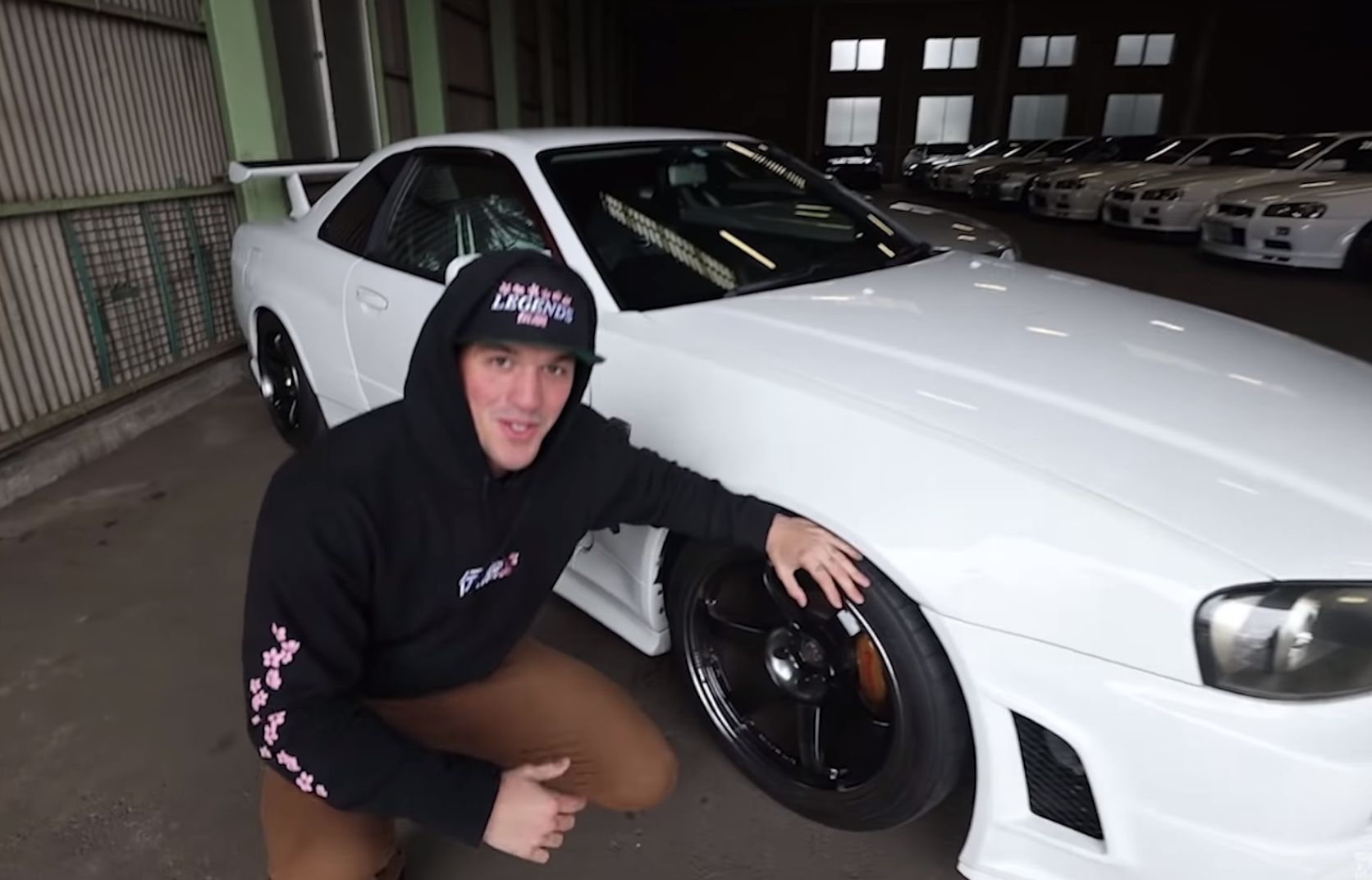 Dustin first meeting with his wildest dream car. He did even send his own wheels from the USA to Japan to be installed on his car to make it even more special. During the storage period He will make some trips in Japan driving his new car.
This is one of the services we offer if you buy and store your R34 GT-R at Toprank Japan. If you could come and visit your beloved car a few times per year, it is worth it and this is a unique service that we offer you.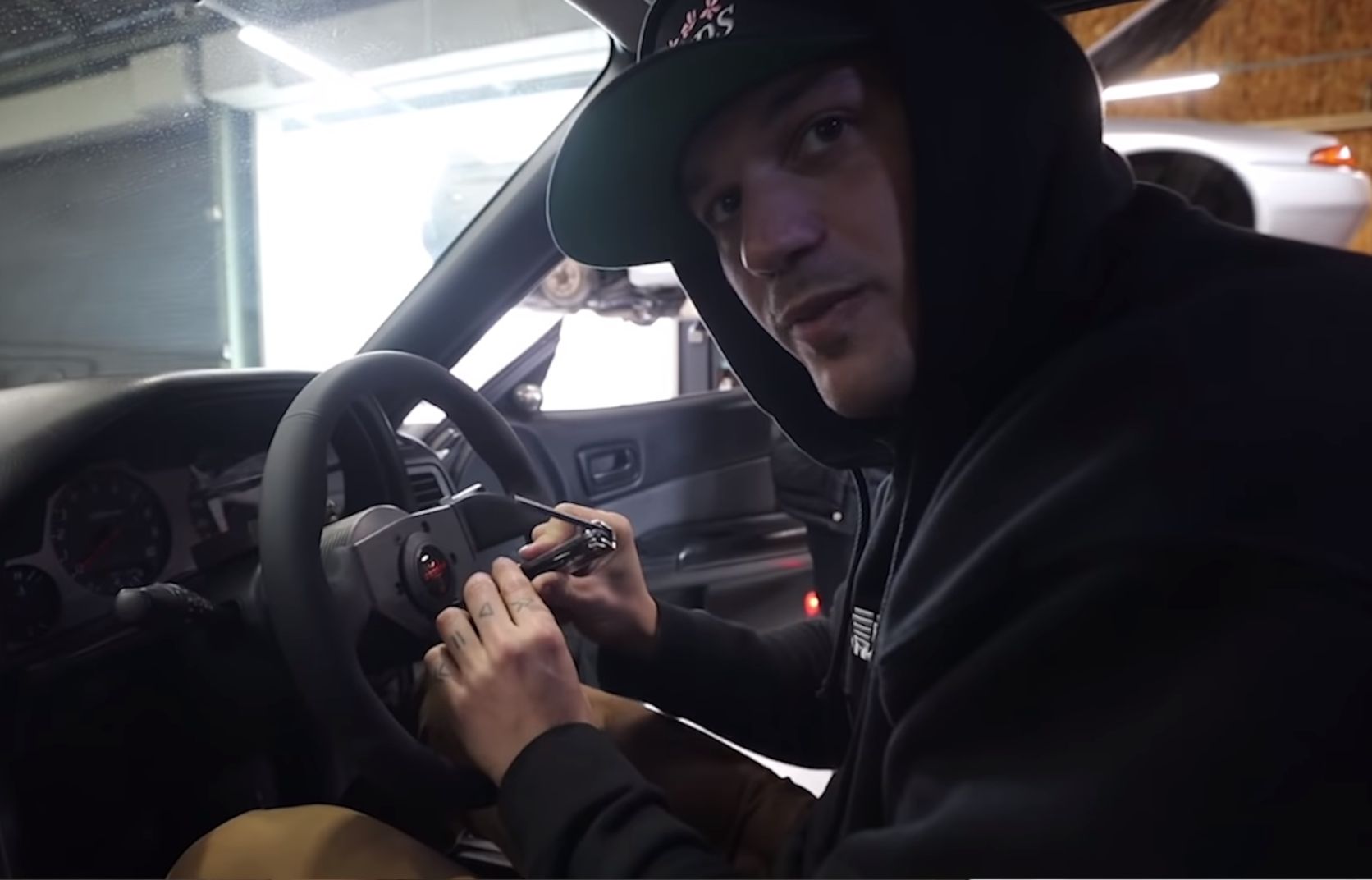 Dustin also bought a new steering wheel and had the chance to install it by himself. If you cannot come to Japan, do not worry, we can buy aftermarket parts and replace them on your car for you.
After that Dustin went to buy more aftermarket parts and started to build his car. We will see him soon again in Japan, and we are excited to see what he will do with his new car from Toprank.

You too can do like Dustin and get your dream R34 GT-R before the prices climb too high. We only ask for the car price and one year of storage to be paid in full at first.
Tell us about your dream car, and we might help you to realize it.