Holiday Notice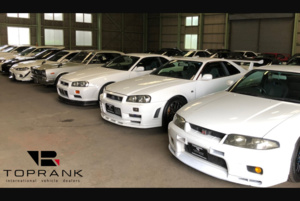 Our New Year's Holiday
Sunday 29th December 2019 – Sunday 5th January 2020
Season's greetings from the overseas TOPRANK JAPAN team!
Thank you for your continued support and partnership with TOPRANK.
We wish you peace, joy, prosperity and success throughout the coming year.
Feel free to send us a message or send DM at Facebook anytime, we'll be back to you asap! THX!
TOPRANK Co., Ltd.