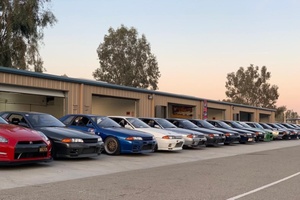 October 12th 2019, many of you joined us at the R's day at Buttonwillow Raceway Park. It was a beautiful day, many people came to meet, to watch cars and of course to race.
There were mainly Nissan Skyline and GT-Rs. Sean Morris from Toprank USA was driving the bayside blue Skyline R32 GT-R and in the white Skyline R32 GT-R T. Sato, TOPRANK Japan's top GT-R engineer.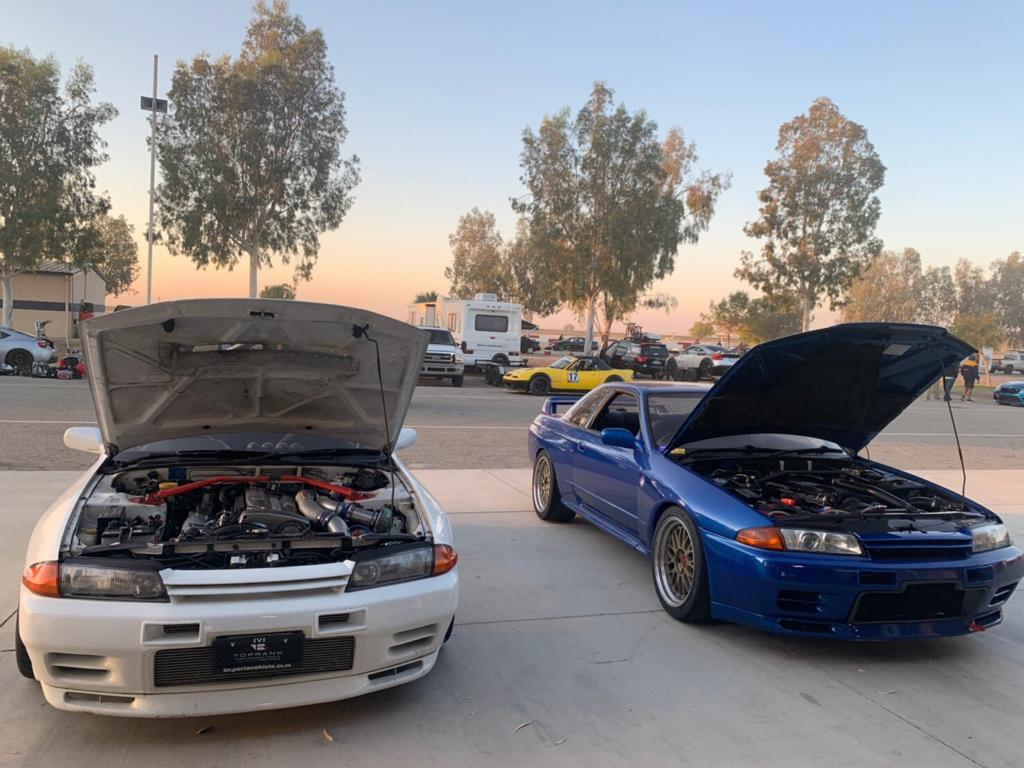 The next day, Toprank USA held an Open House 2019 at the shop located in Cypress, California. Visitors enjoyed exploring the workshop and our beautiful cars, had a nice talk with TOPRANK USA and TOPRANK Japan's sales and engineers. Lots of people were there, so it was a great atmosphere.
Nice goodies and food from a food-trucks were also available.
We would like to thank everybody that made these two days incredible. It was a great success and an intense weekend See you next year !
Pictures of both events will be displayed below.
Please feel free to contact us
Email trade@toprank.jp
See Our team & various contact methods >>
Click here
R'S Day 2019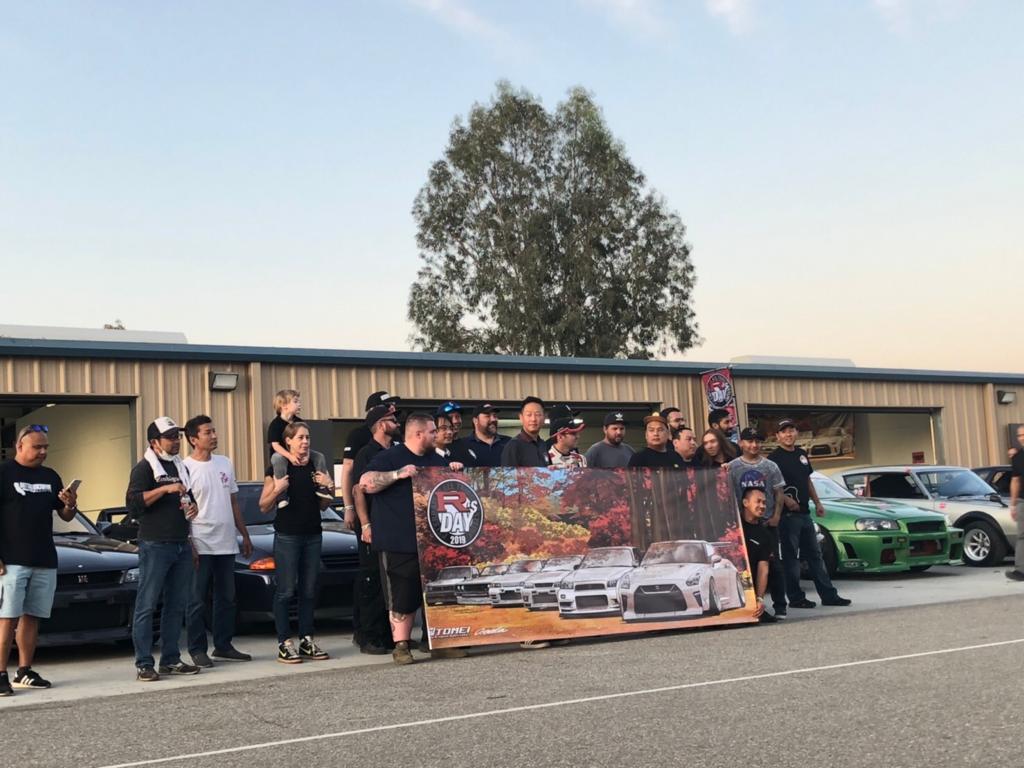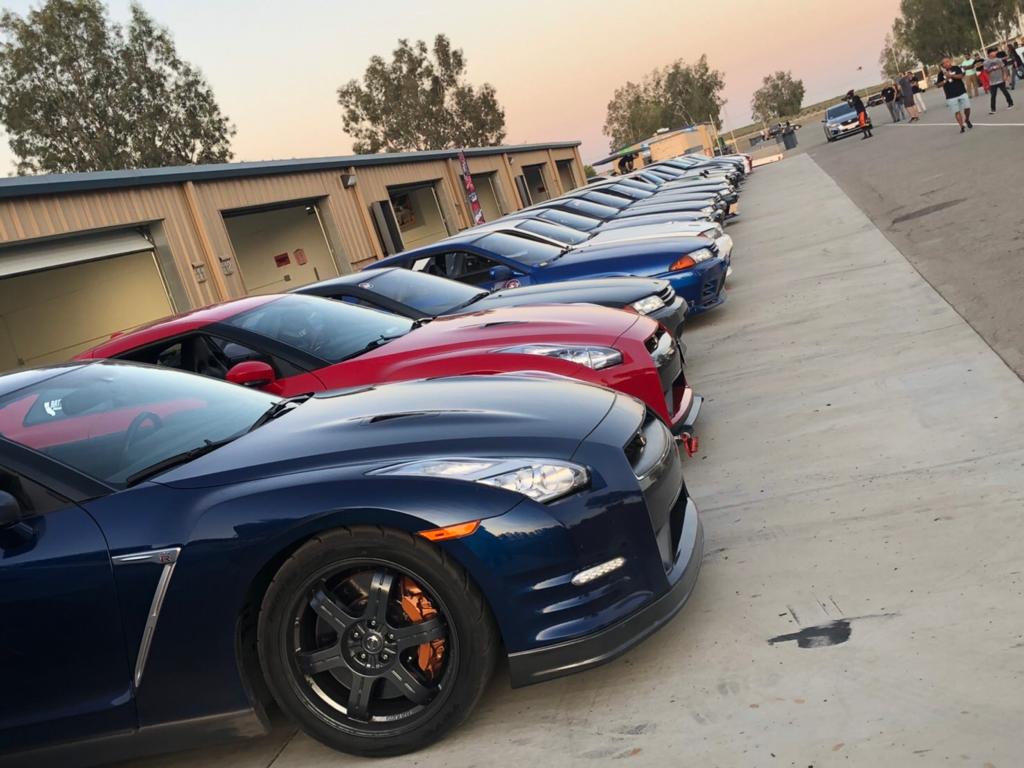 Beautiful lineup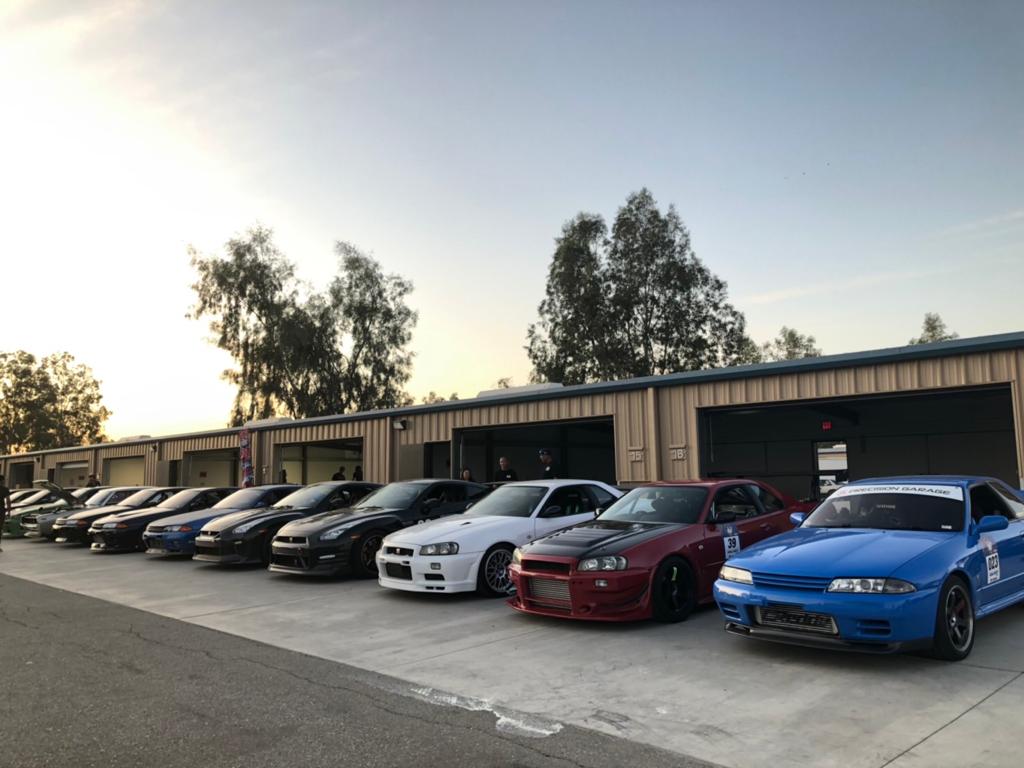 Not only R32's, also R34 GT-R and GTR's were racing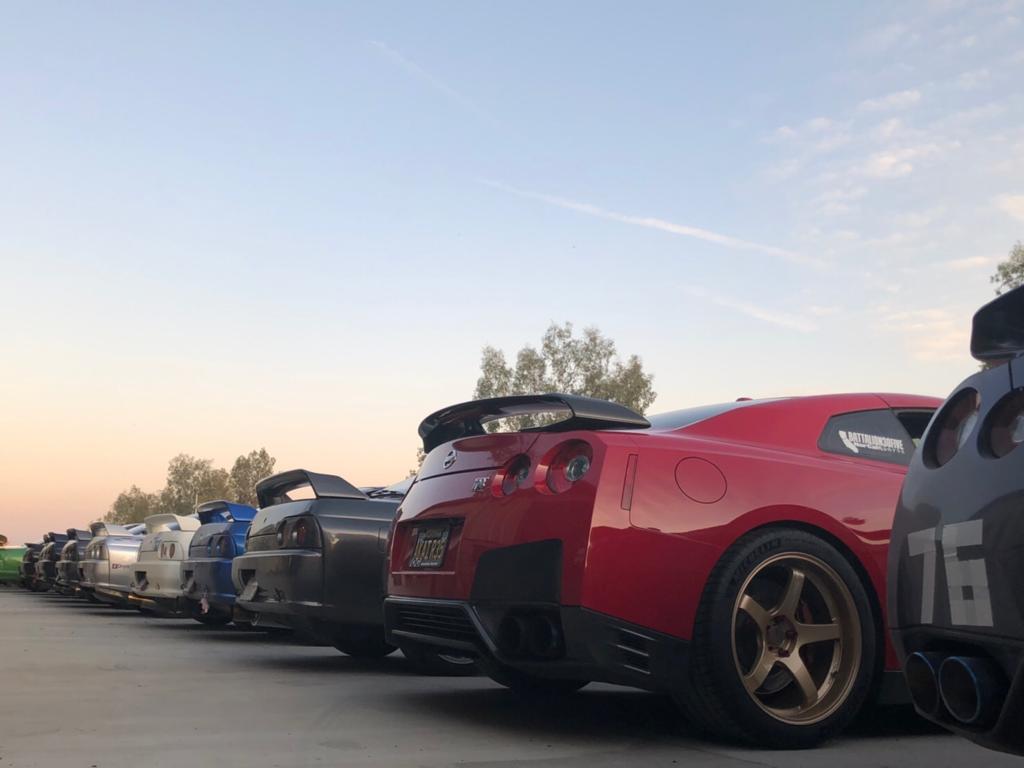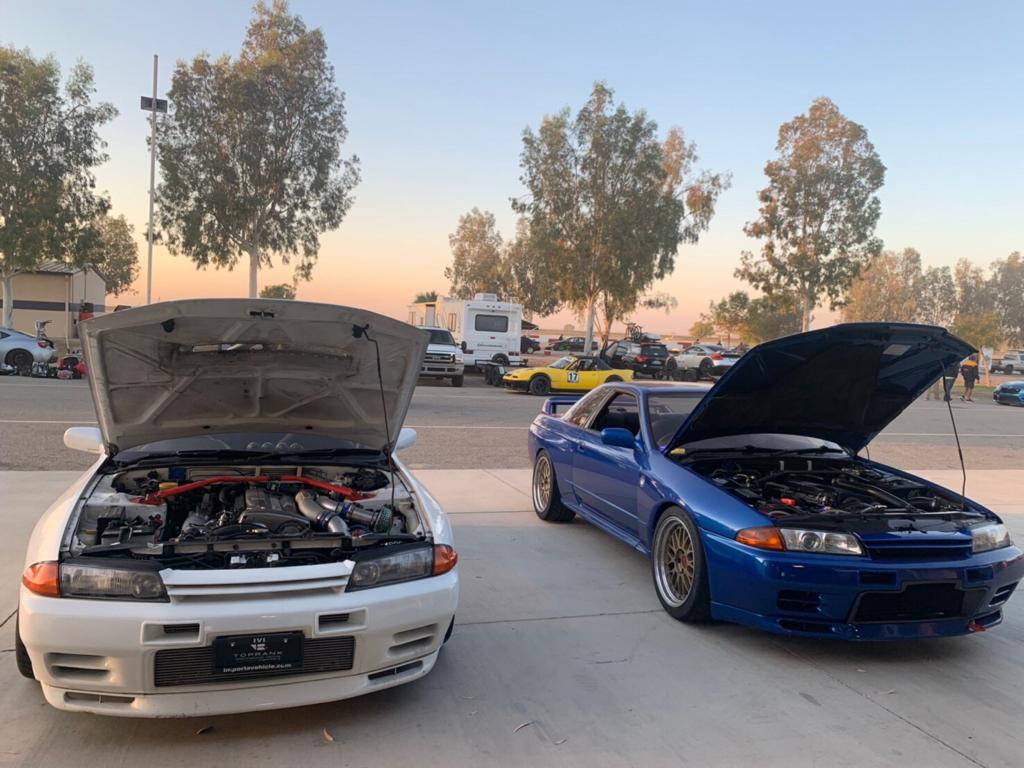 White for Sato-san and Blue for Sean Morris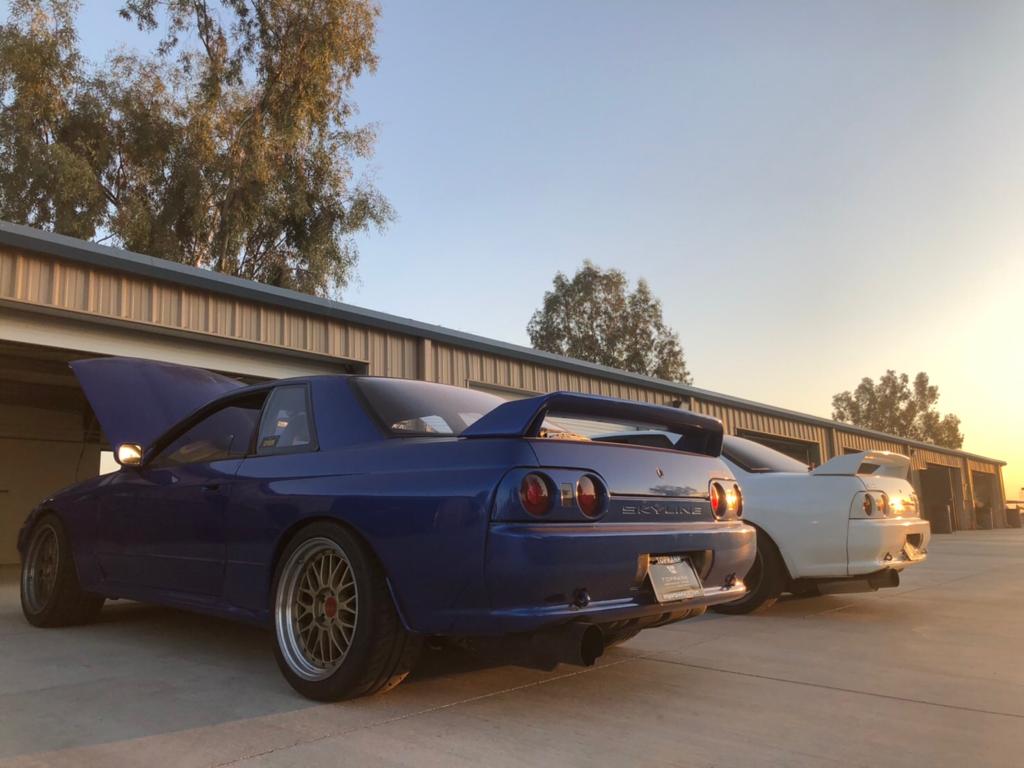 The event started very early in the morning, that's a beautiful sunrise picture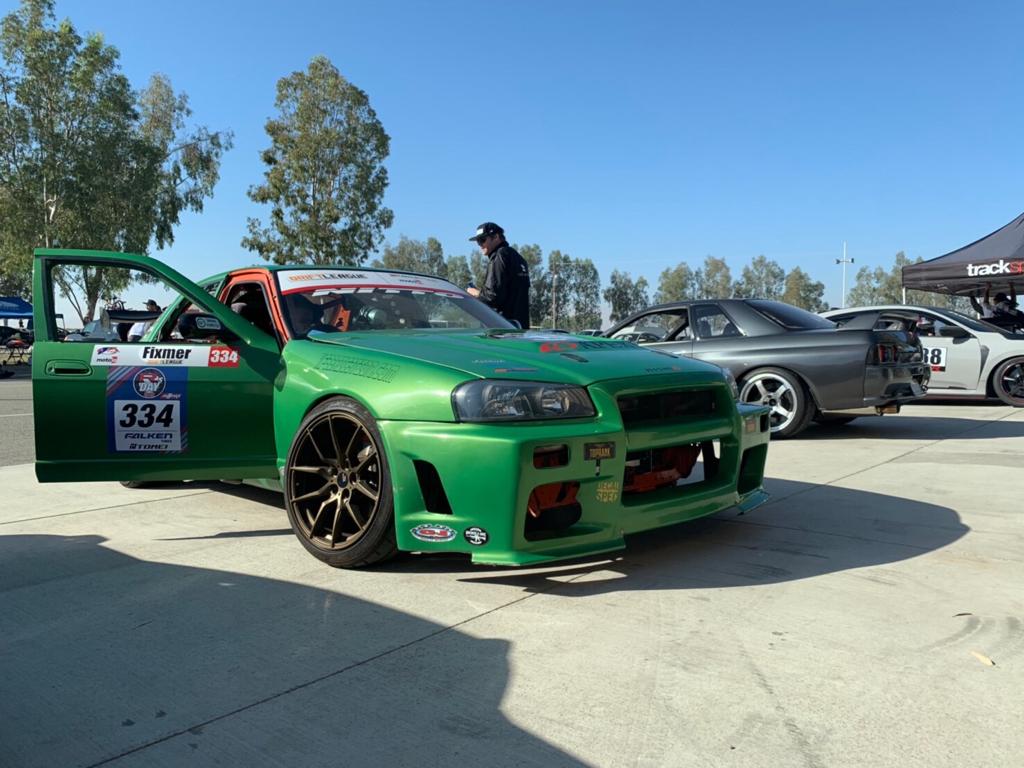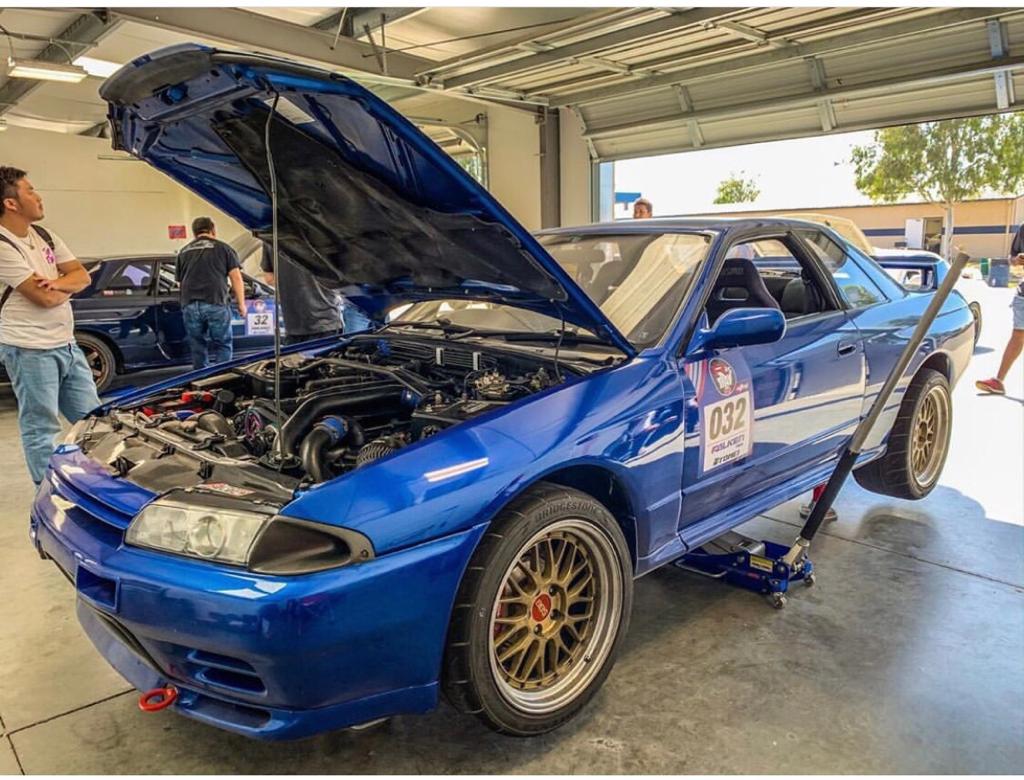 This is a real monster prepared by Sean Morris ( Toprank USA ) Lovely combination of BSS and Bayside blue paint as well.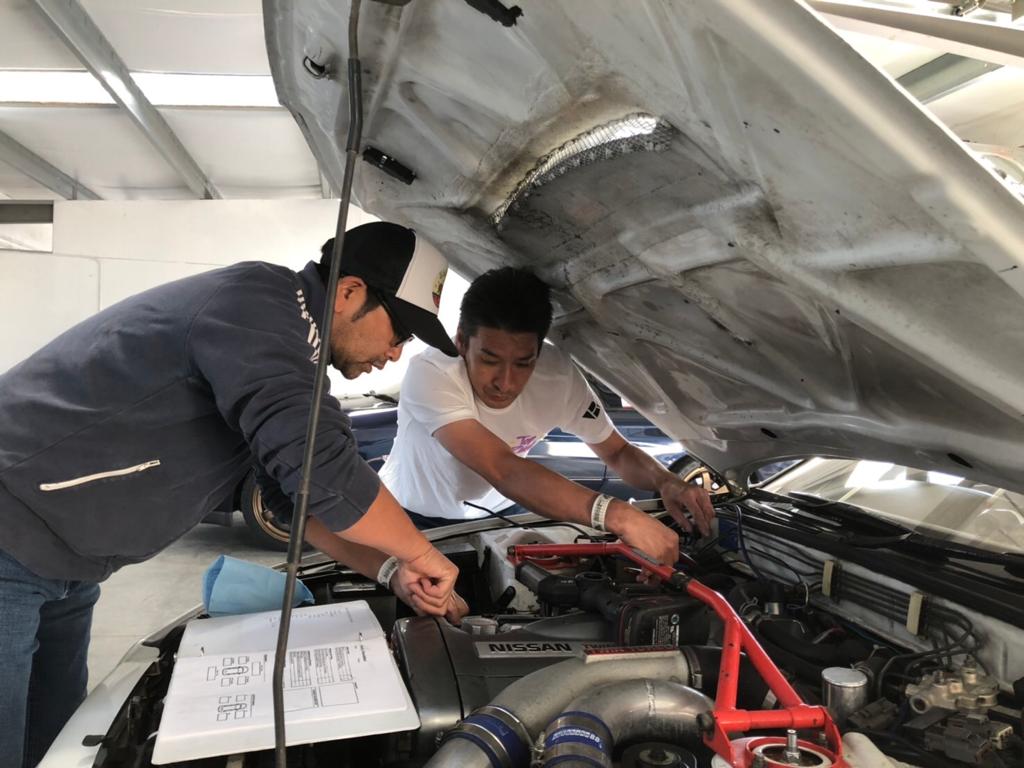 Sato san ( Toprank Japan ) and Takeshi san (Toprank USA ) were working on final check before jumping into the track.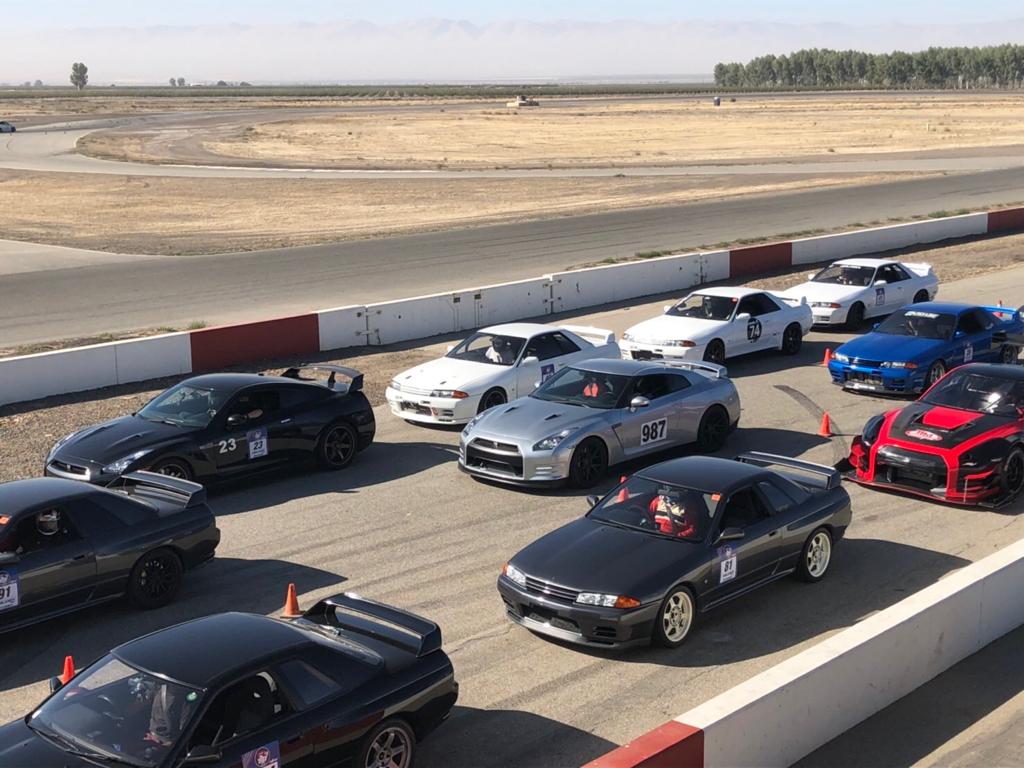 Here is when story starts…….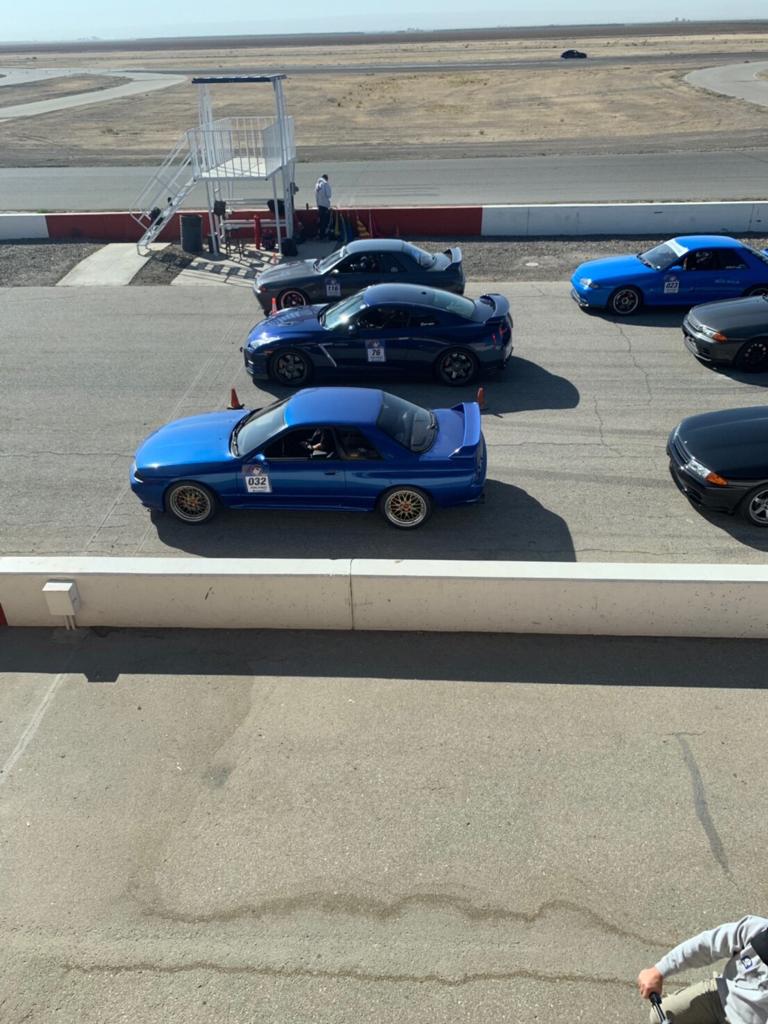 ……And here
OPEN HOUSE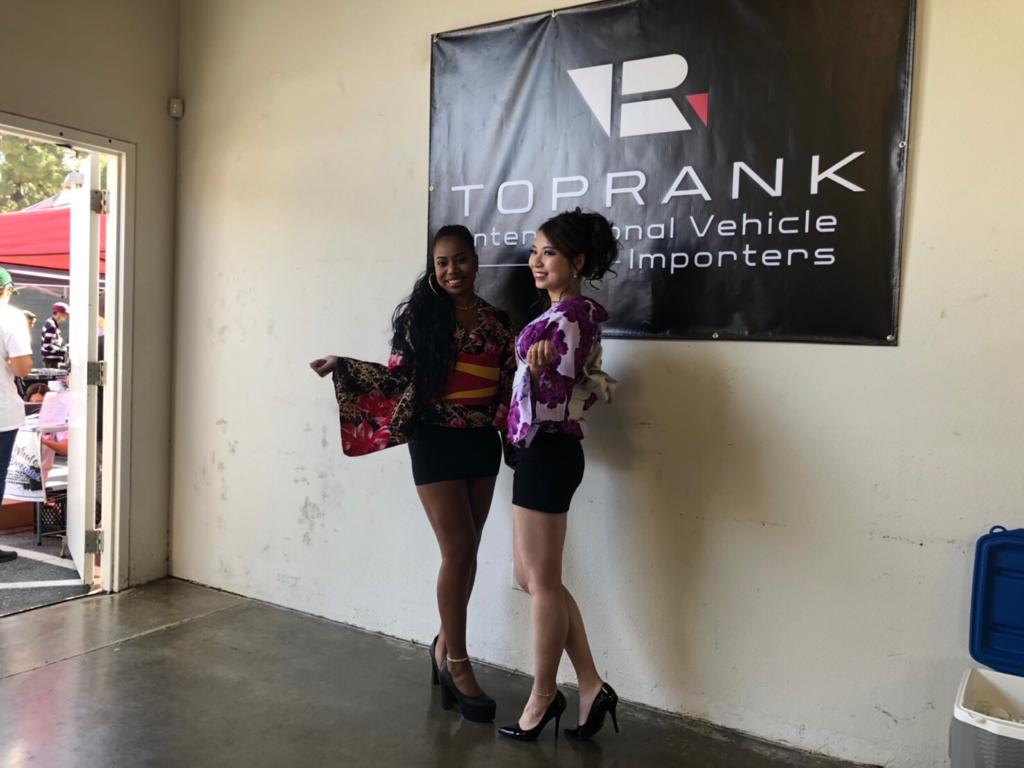 Saying hello to these beautiful young ladies made me smile...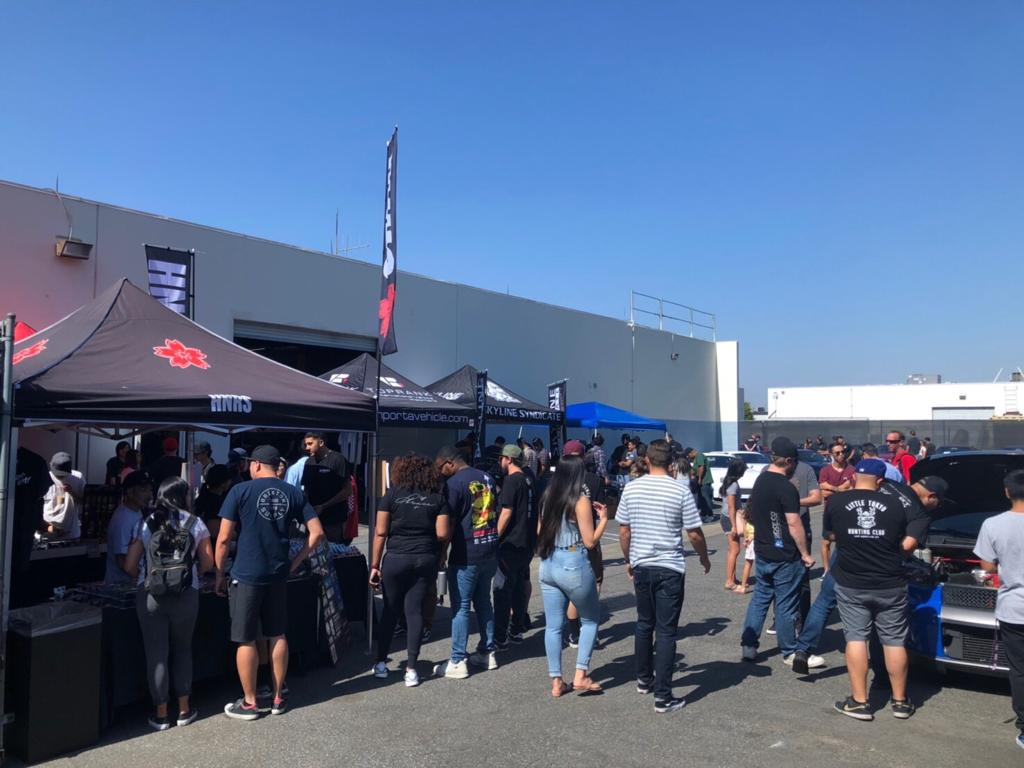 Around 700 people came to the Open House held by Toprank USA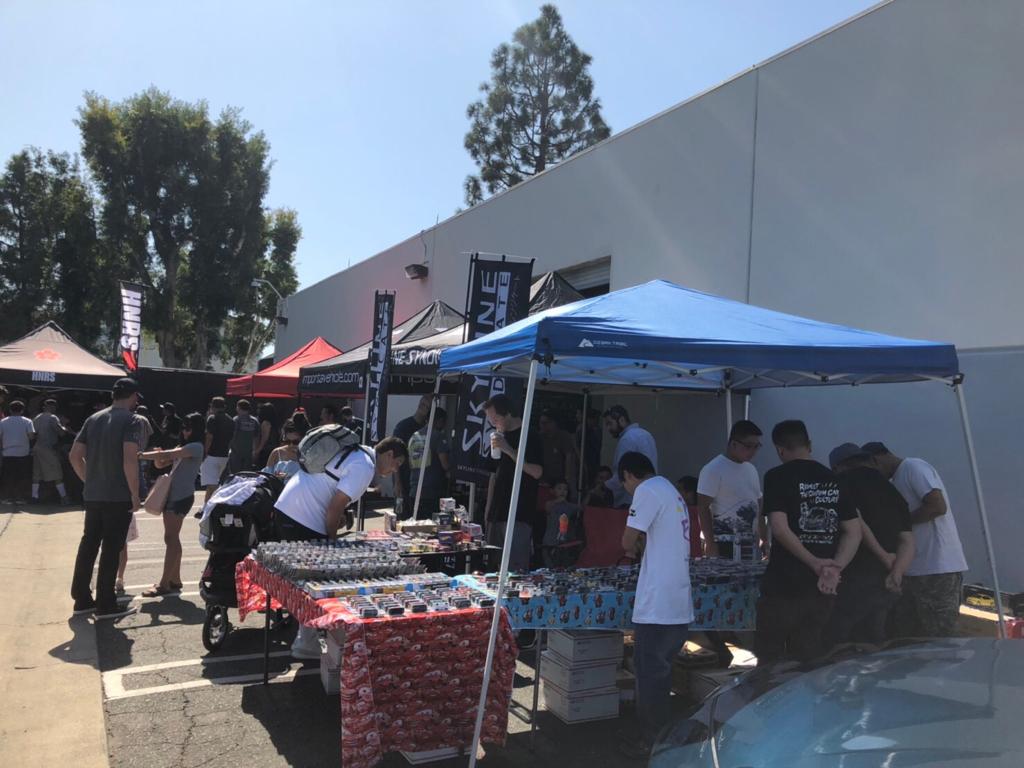 Are these little cars for sale ?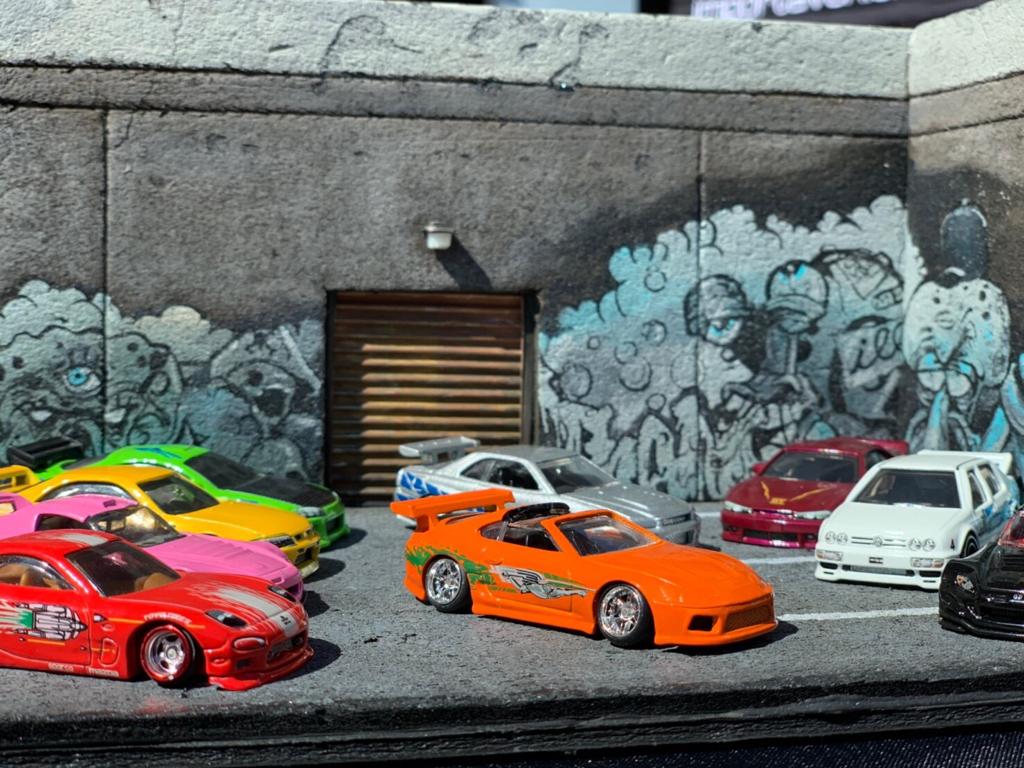 Yes, they were miniature cars on display as well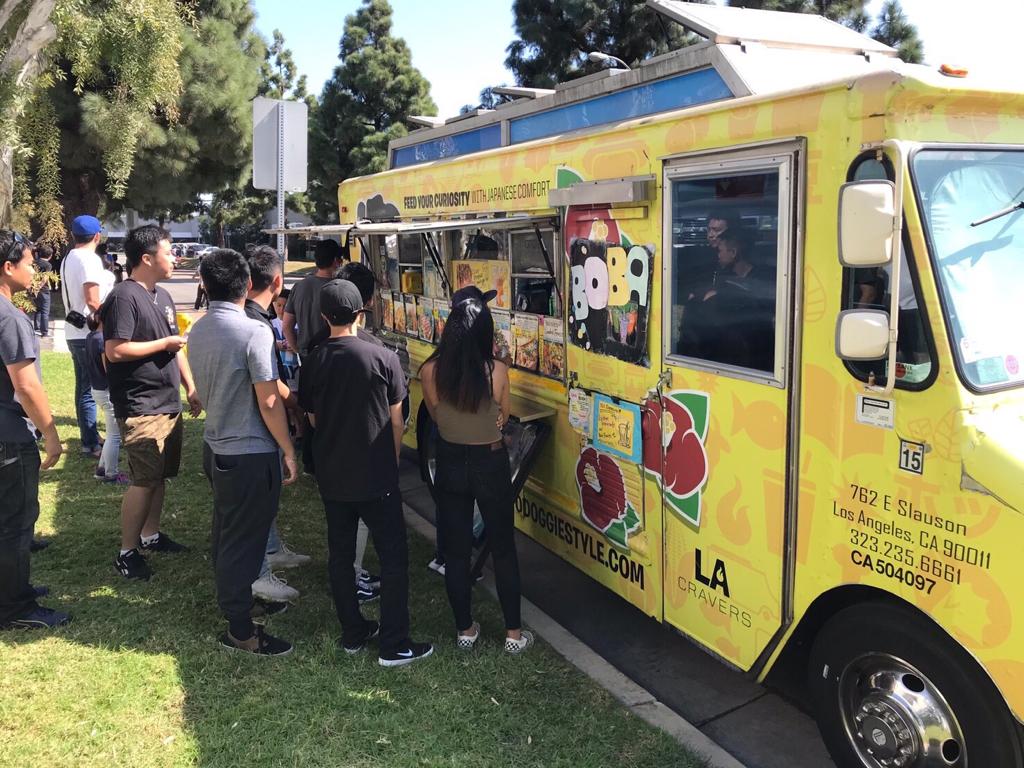 Thanks for this great food truck, it was tasty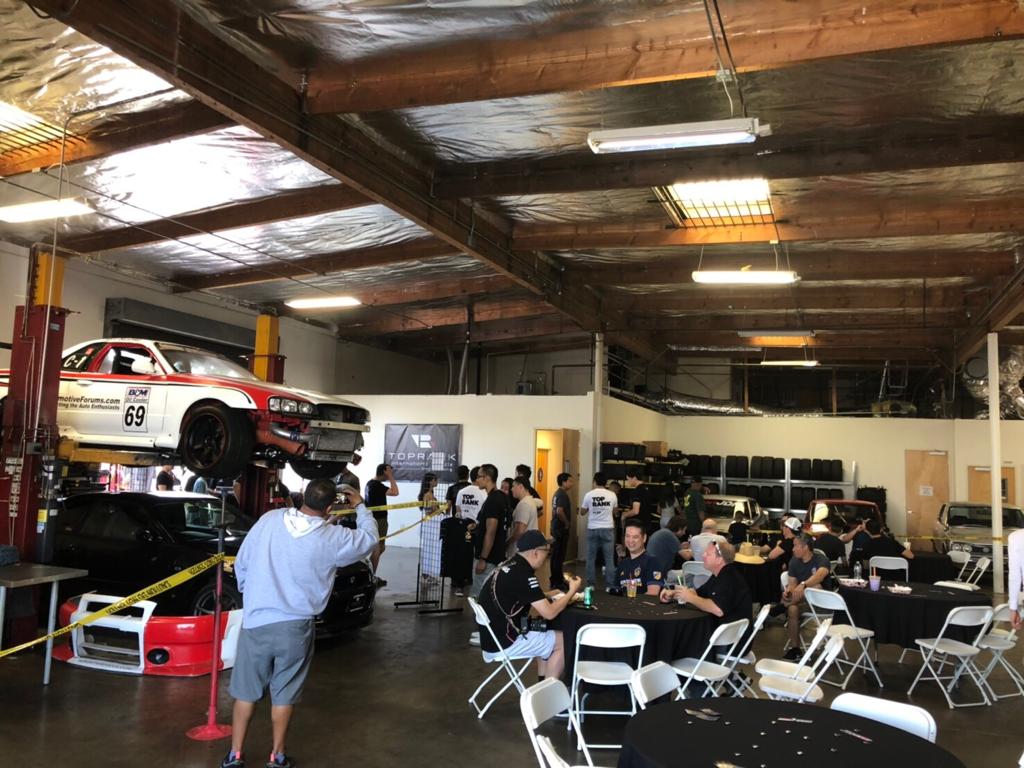 Time and a space for chilling out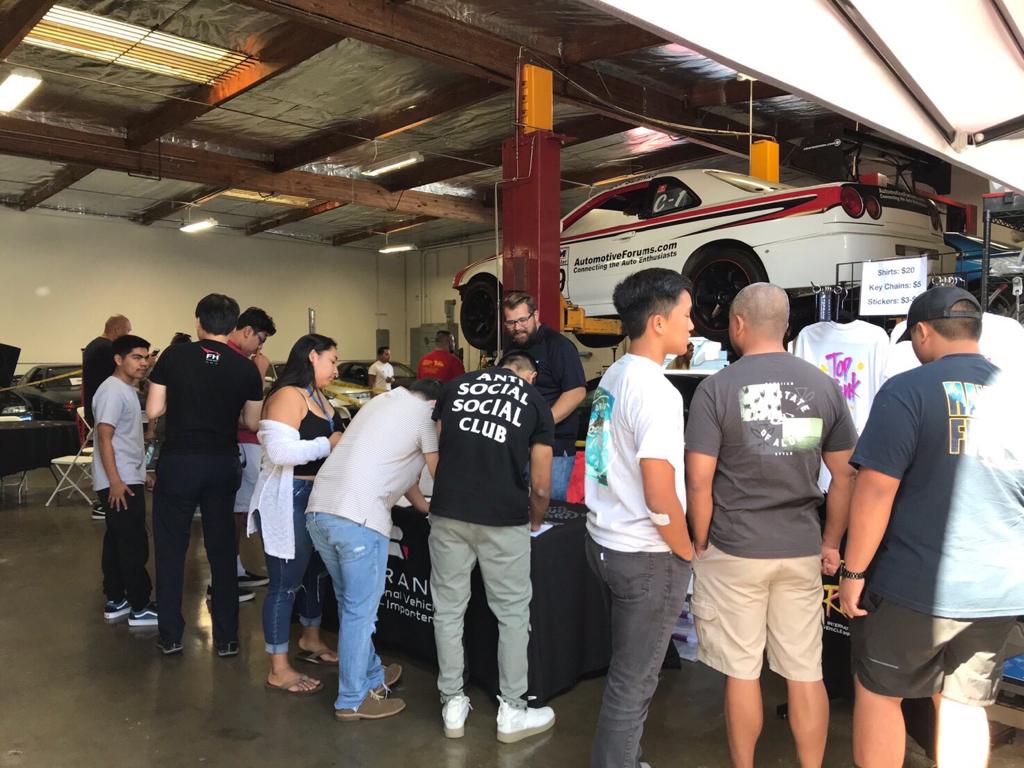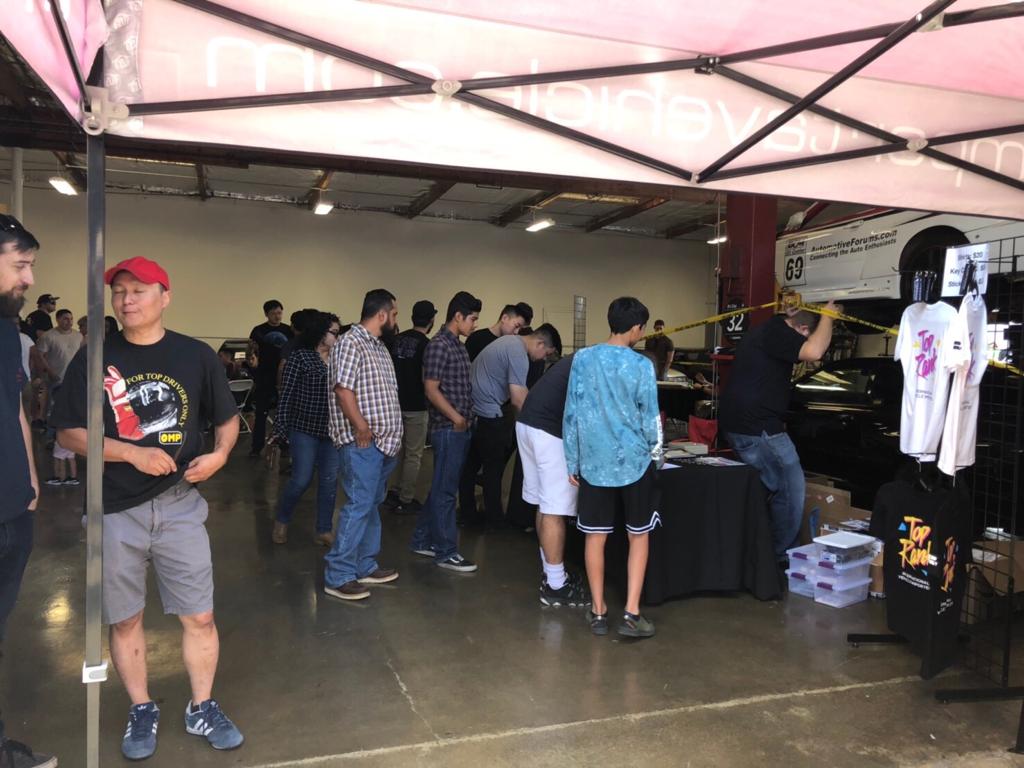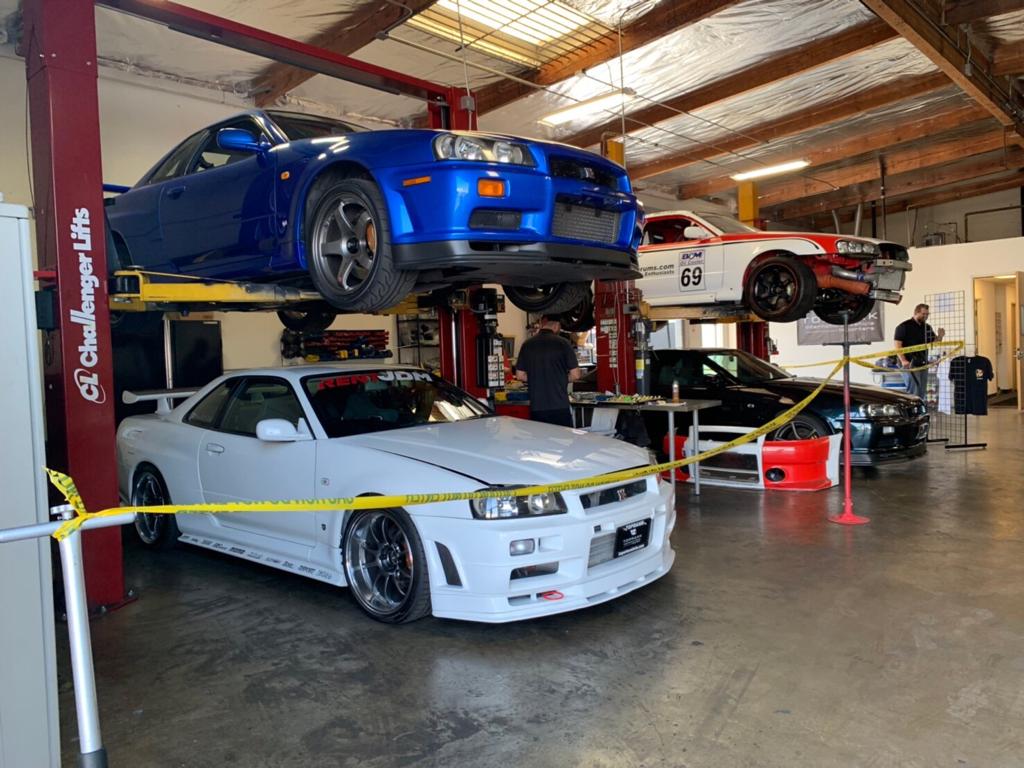 Two machines of R34 GT-R's, for real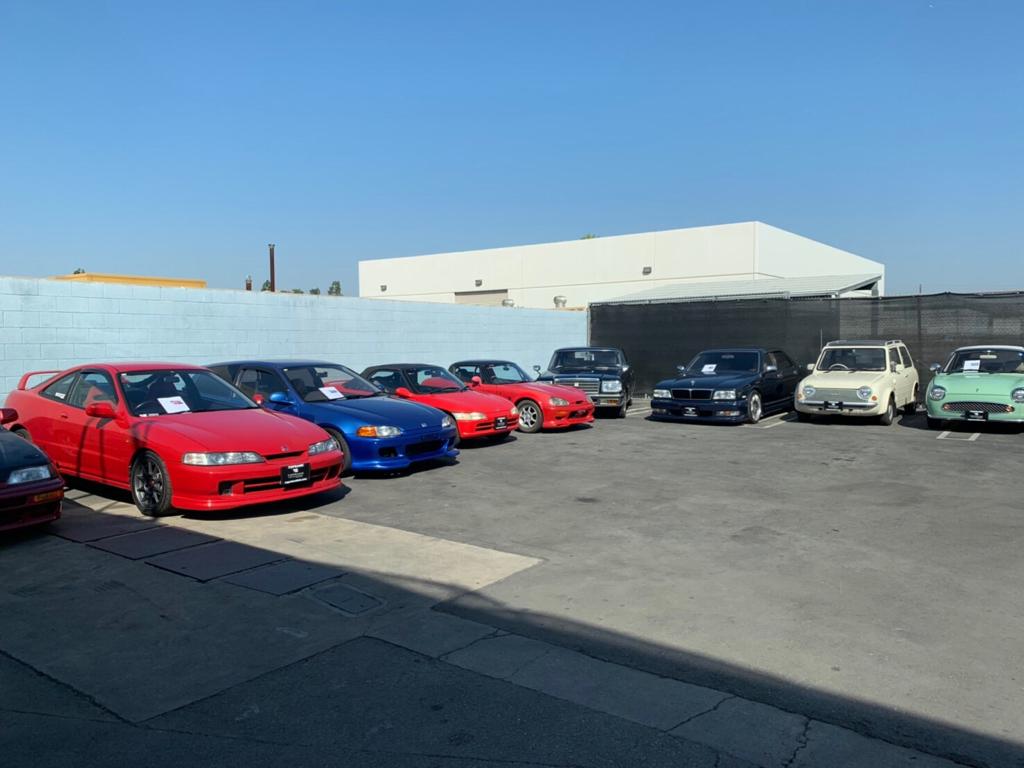 Toprank USA has some of the largest inventory in the USA, for sure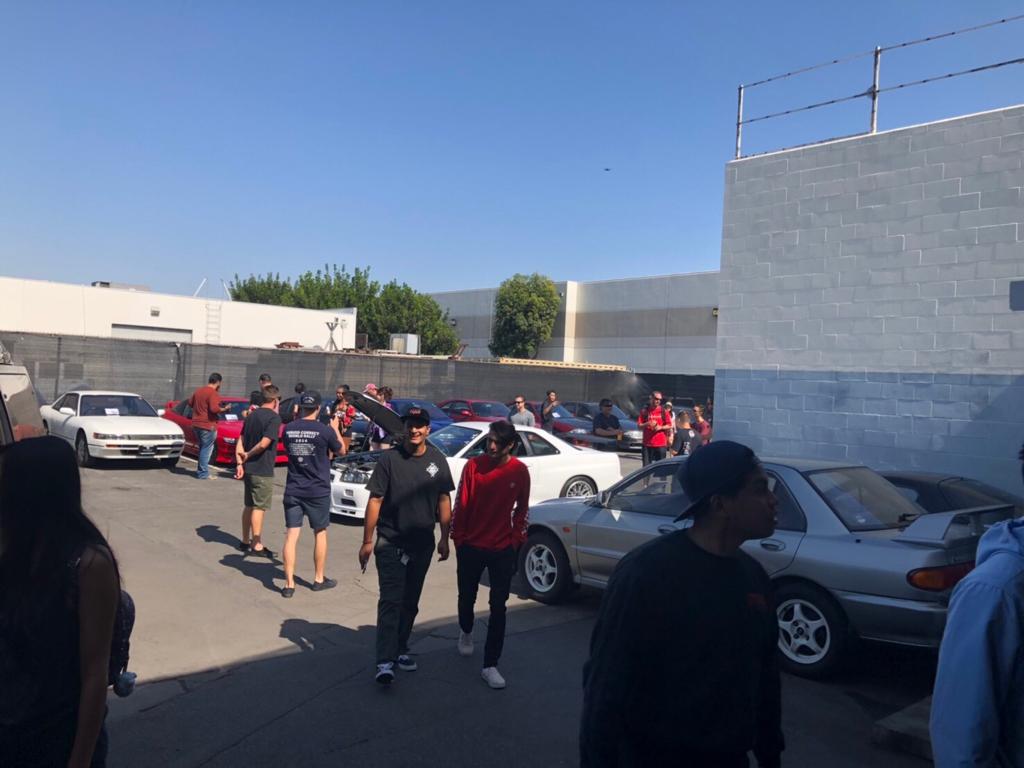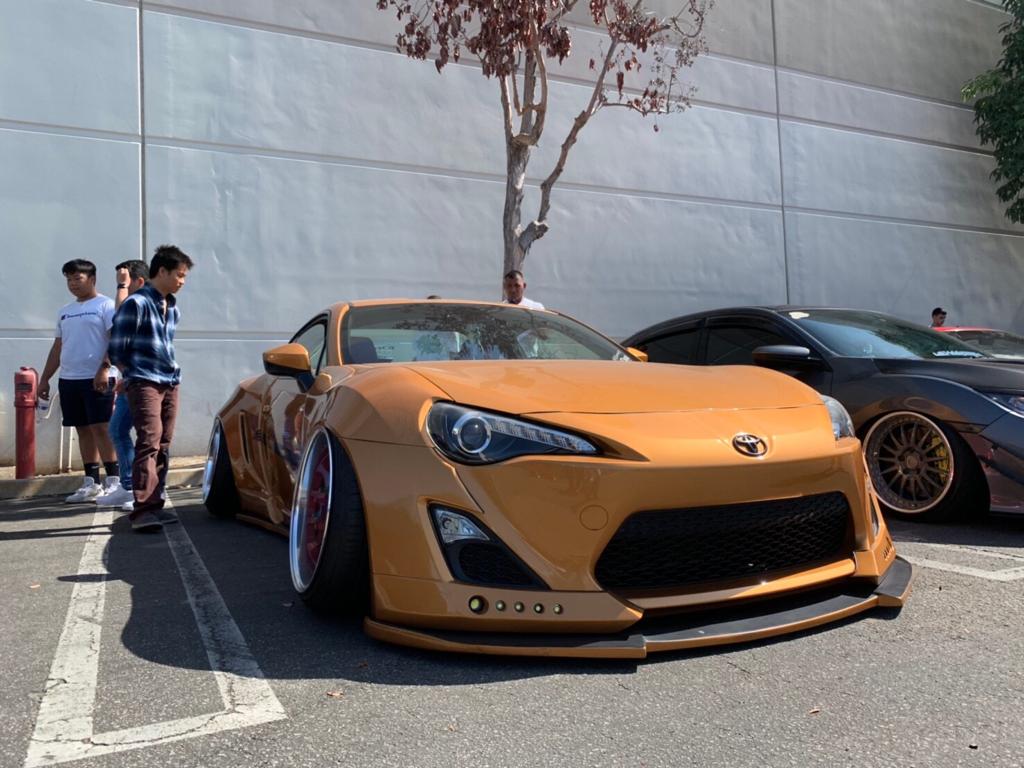 Parking area always worth to check it out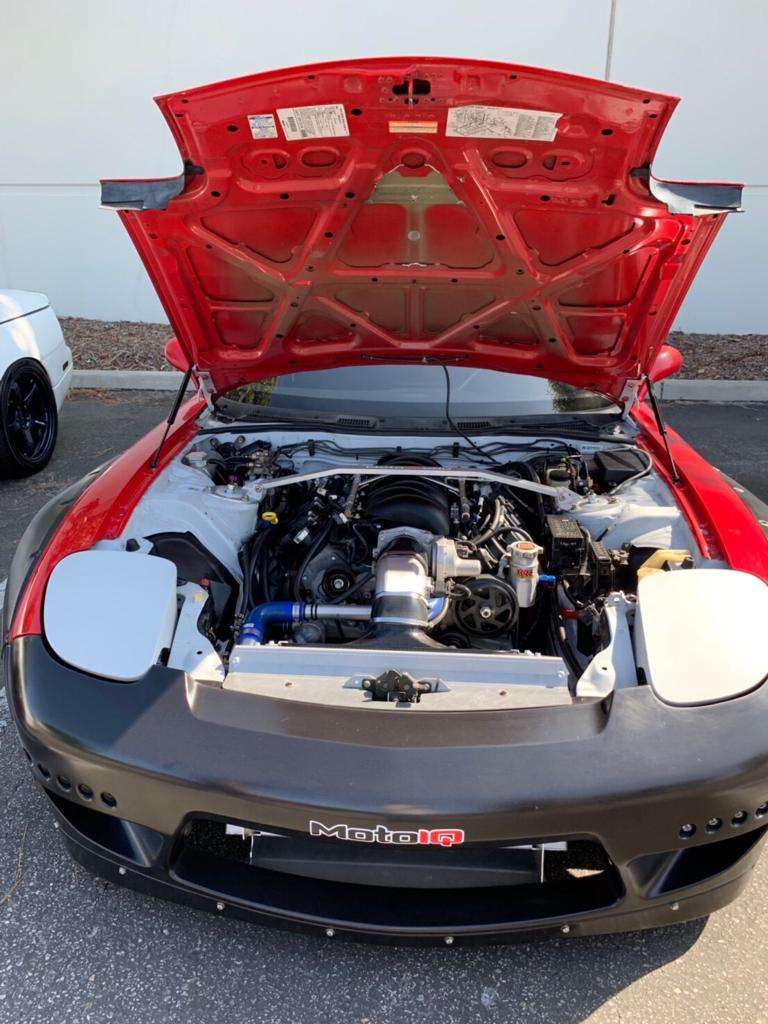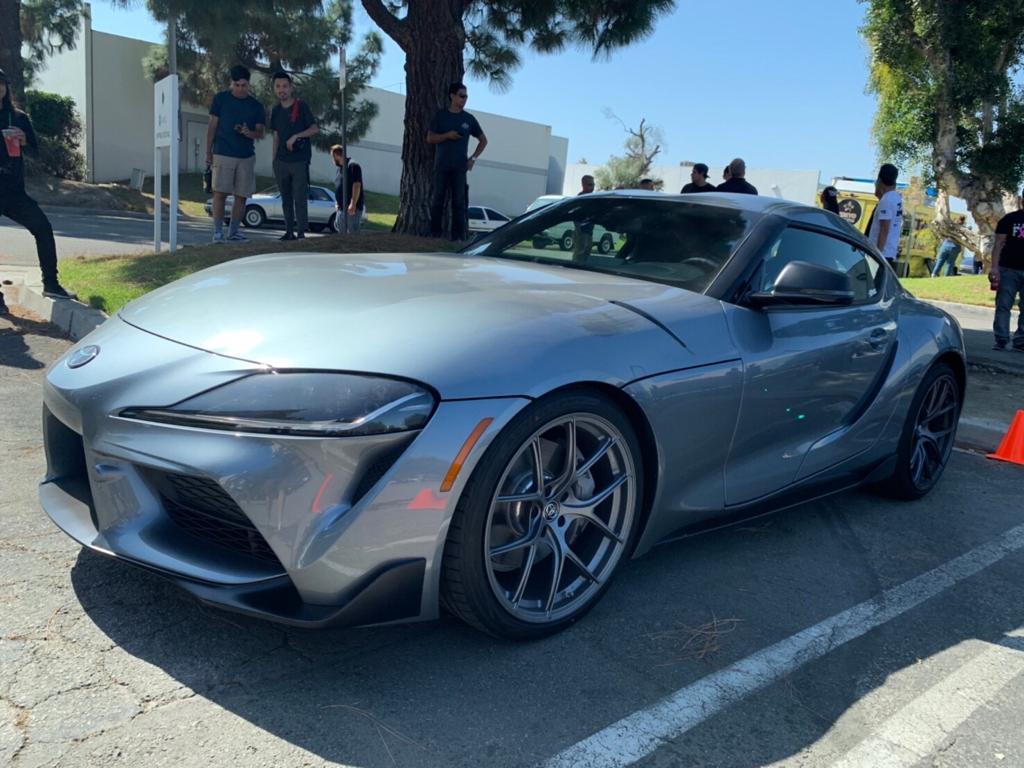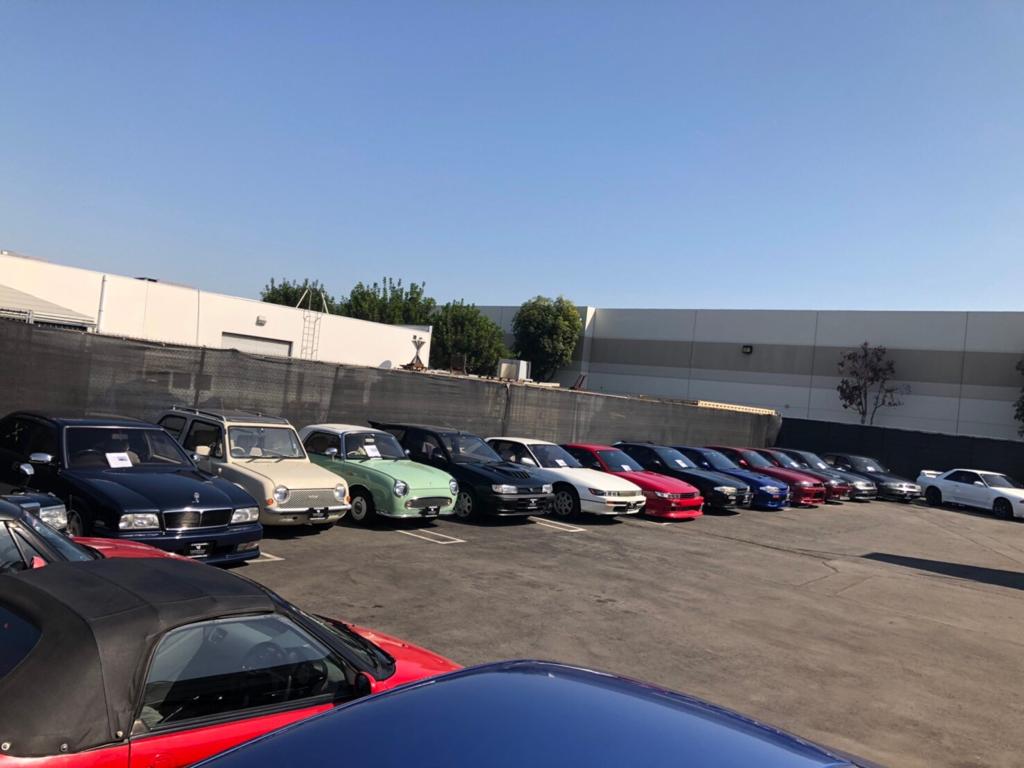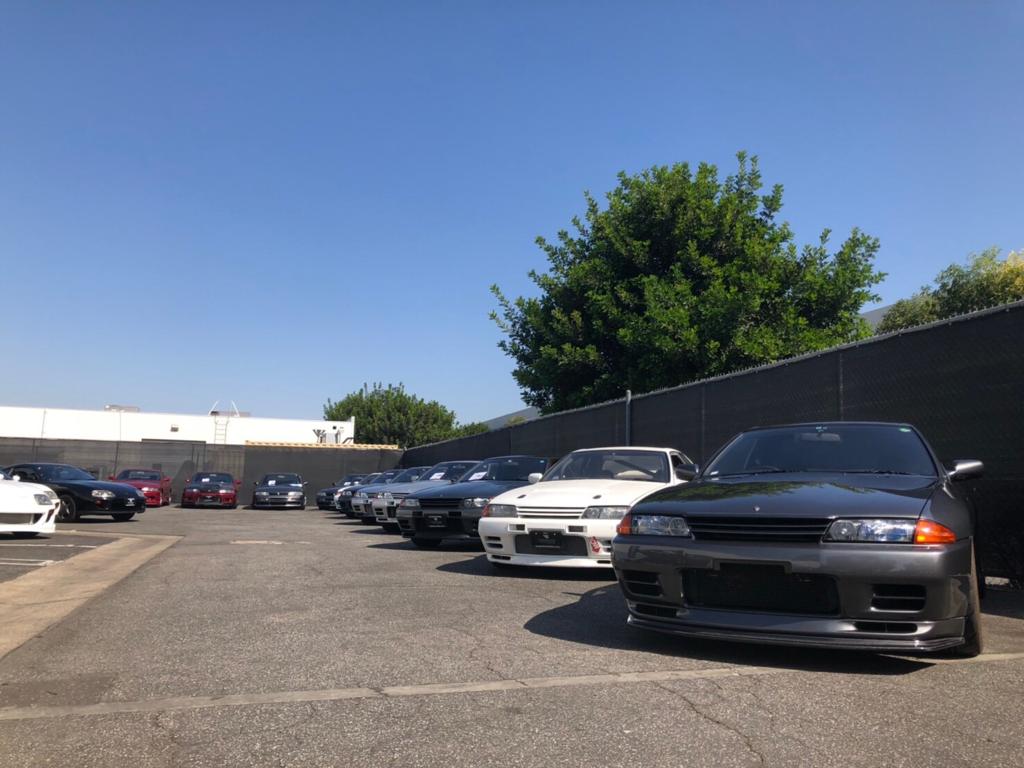 Best R32 GT-R inventory in the USA? YES, indeed.