Join Us at R's Meeting 2023: The Ultimate GT-R Enthusiast Experience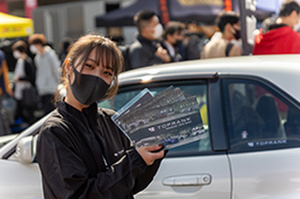 Join Us at R's Meeting 2023: The Ultimate GT-R Enthusiast Experience
Calling all Skyline GT-R and GT-R enthusiasts! We are thrilled to announce our participation in R's Meeting 2023, set to take place on October 29th, the premier event for Nissan Skyline GT-R aficionados. Whether you're a lifelong fan or just starting your journey into the world of GT-R, this event promises an unforgettable experience.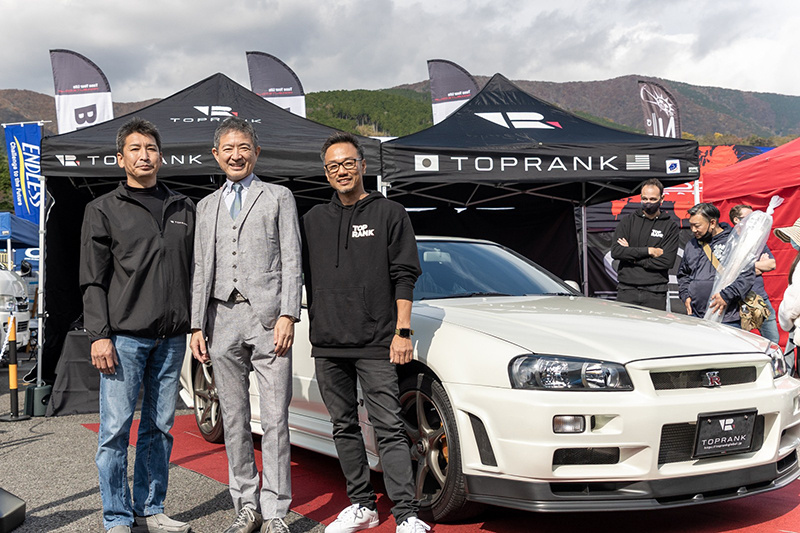 Discover Our Booth: Be sure to visit our booth at R's Meeting 2023, where we'll be showcasing some of the most iconic GT-R models. Located in the heart of the event, our booth is your gateway to the GT-R universe. In addition to our exclusive R34 GT-R Chassis refresh car, meticulously crafted by our GT-R Special mechanic, Sato, we have something special in store that will leave you in awe.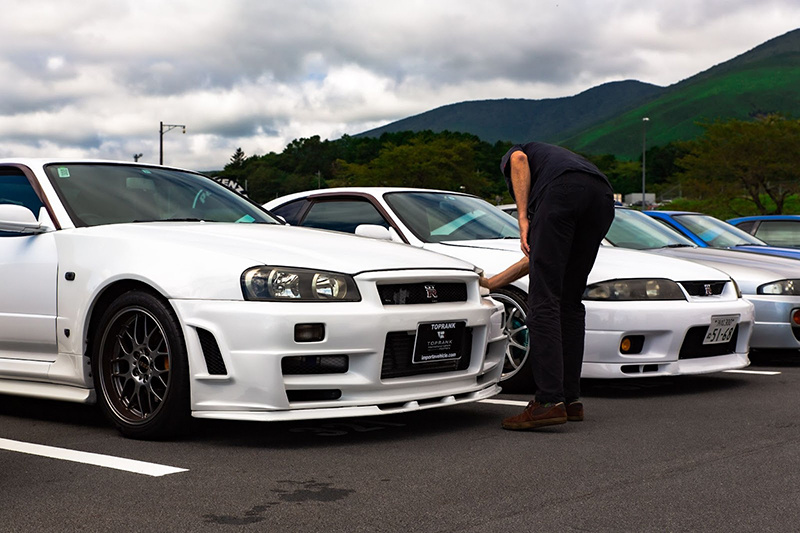 Our dedicated team of GT-R enthusiasts will be on hand to answer your questions, share insights, and connect with fellow fans. Whether you're looking for technical advice or simply want to talk GT-R, we're here for you.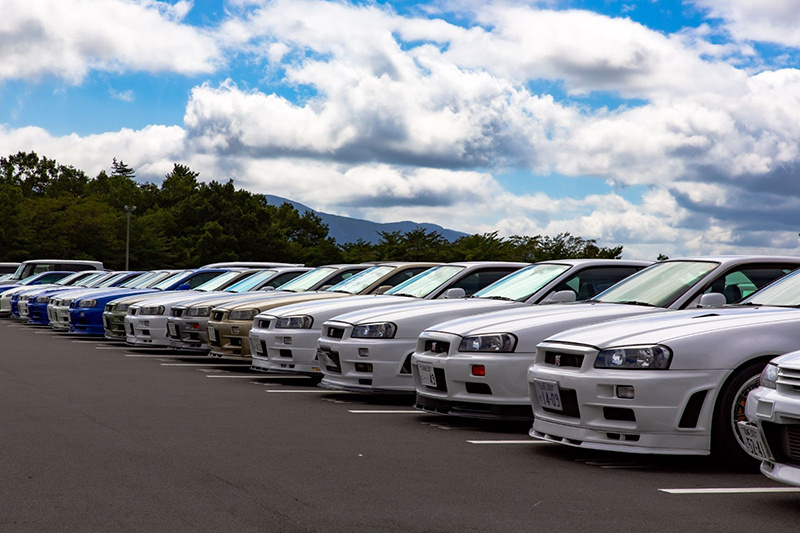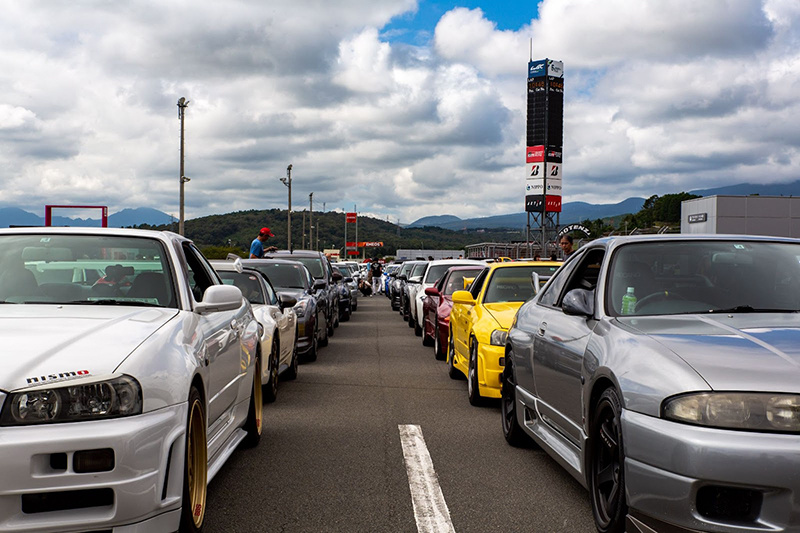 R's Meeting 2023 is the ultimate gathering for Skyline GT-R/GT-R enthusiasts, and we can't wait to share this experience with you on October 29th. Mark your calendars, spread the word, and make plans to visit our booth to witness not only the unparalleled craftsmanship of our R34 GT-R Chassis refresh car but also the extraordinary addition that will set our display apart. We look forward to seeing you there!
See you at R's Meeting 2023!