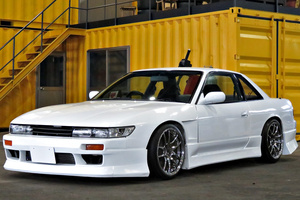 The Nissan Silvia has been very popular car as a "drift" machine, and also it has beautiful looks. The car was so good that when it was first introduced in the Japanese market, it won Car of the Year Japan 1988-1989, chosen over some famous cars like Toyota Chaser, Mark II or the Nissan Cedric Cima.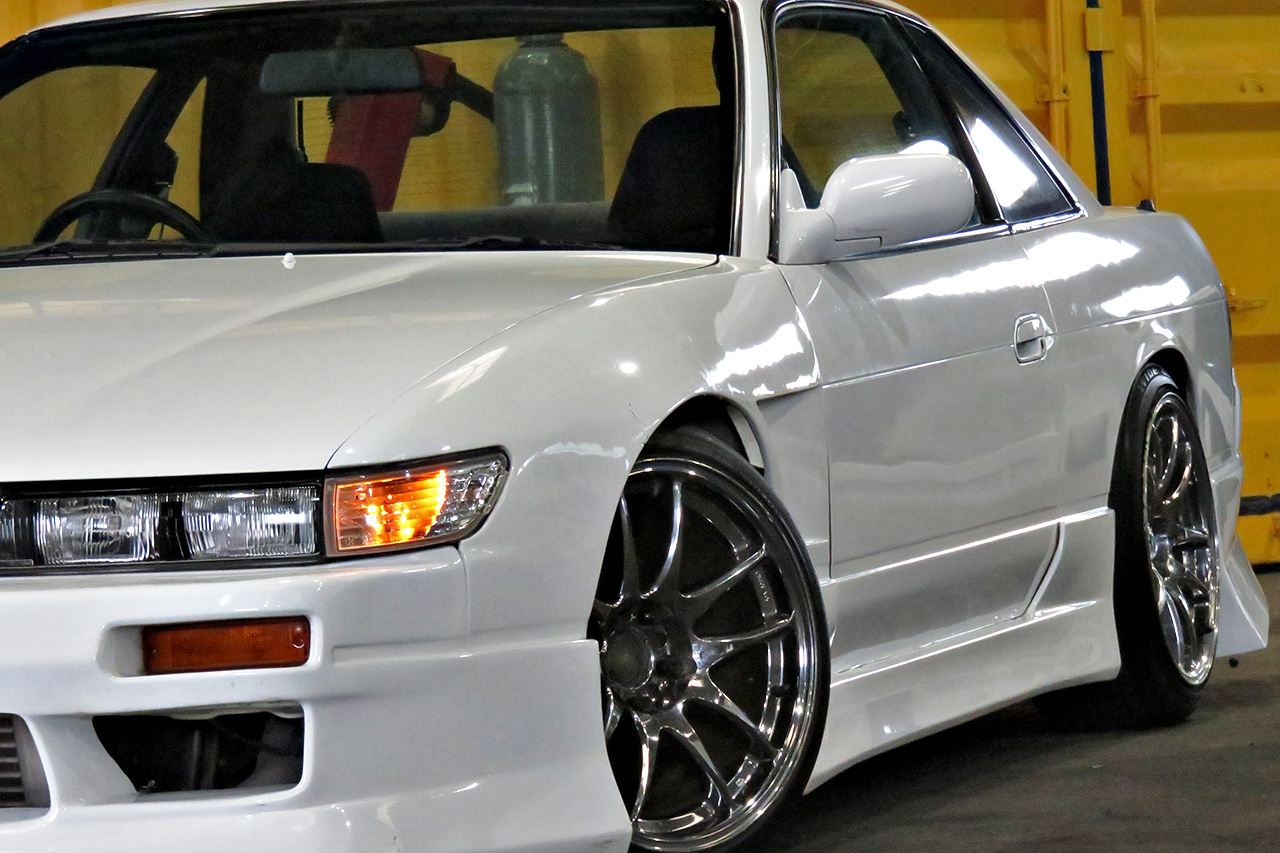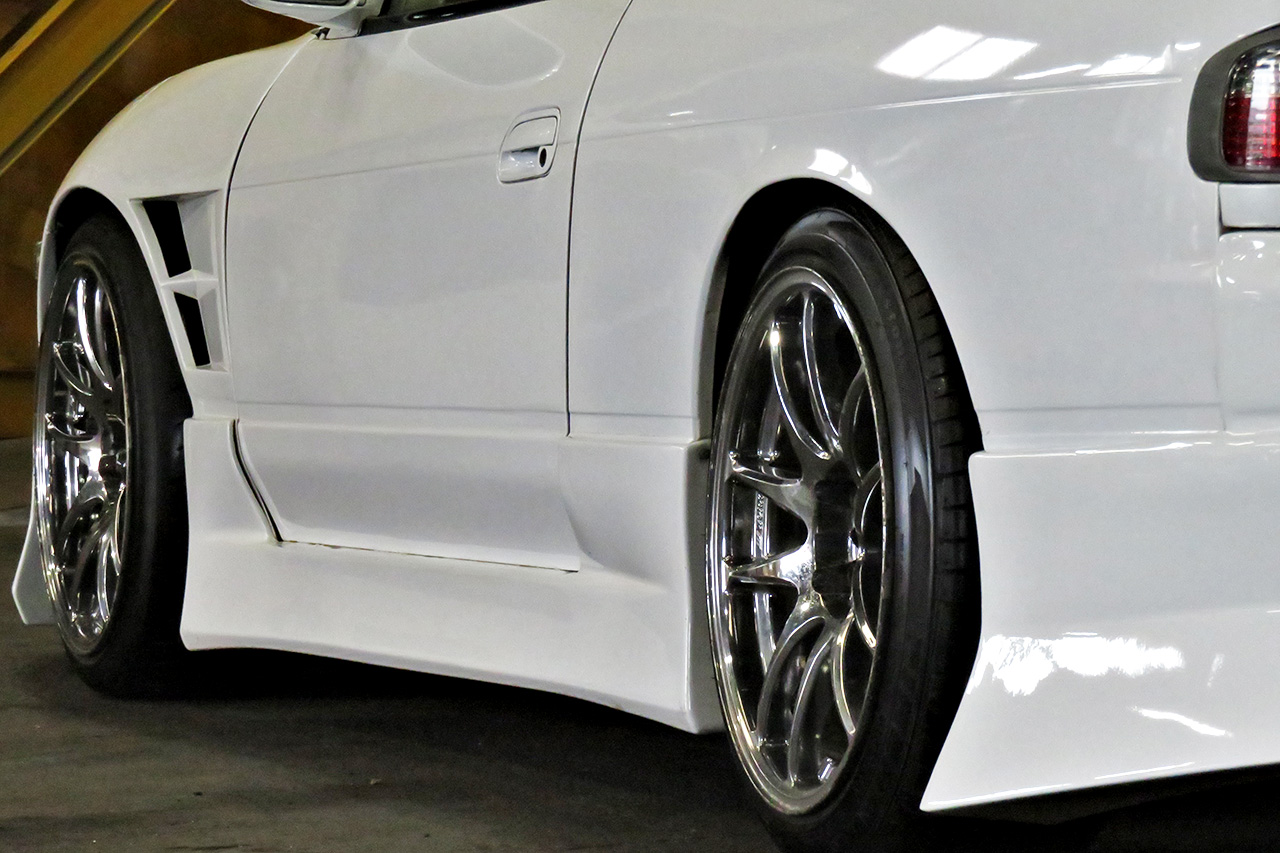 The genuine S13 is already beautiful, but by adding body kit and lowered suspension, it looks even nicer. We can create a car with much more style, aggressivity and personality.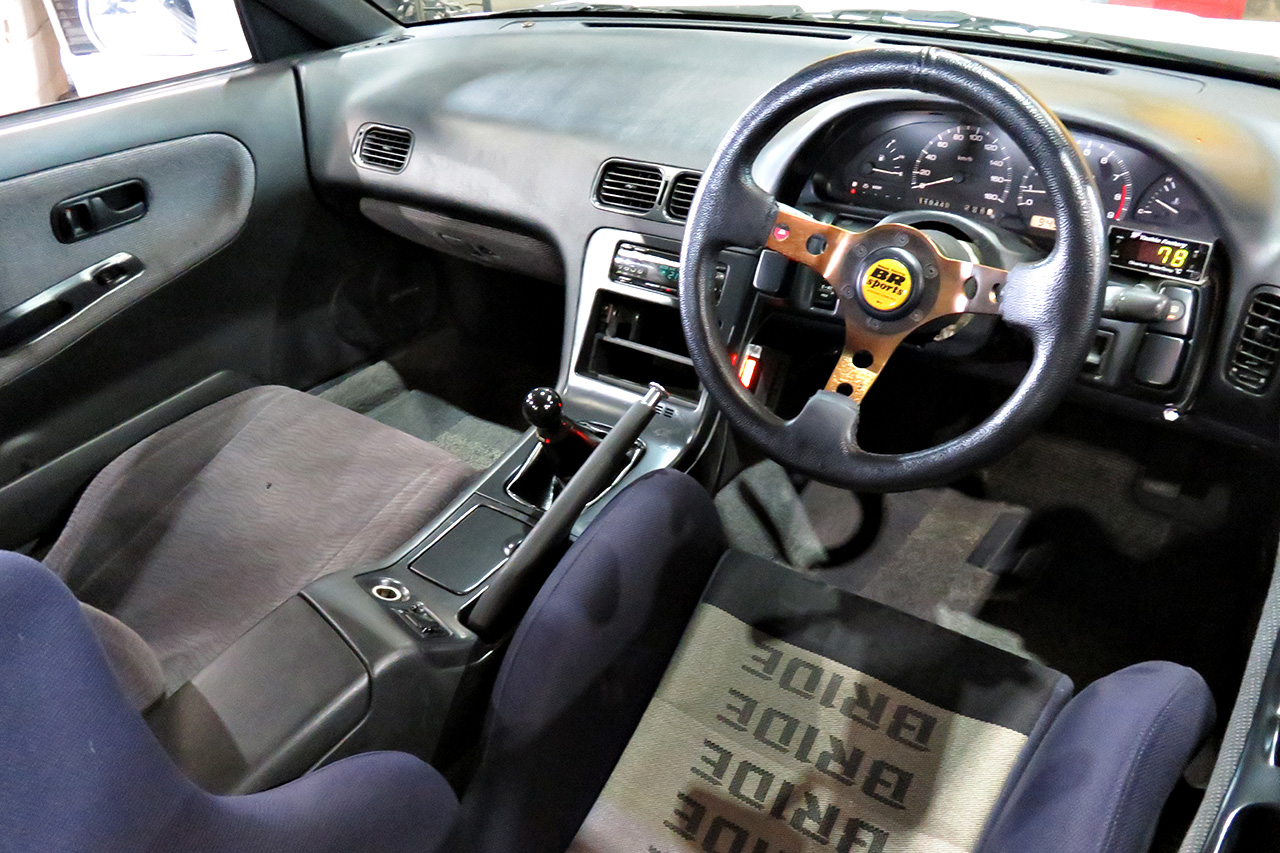 The interior is simple and nice. Sitting in your Bride seat, you will not be surrounded by excessive gauges. However, the essential gauges are there to help you get the best from this S13. You will find the HKS turbo meter and Yashio Factory Okachan water temperature meter.
The spin turn knob is a great tool if you want to do some drifting too.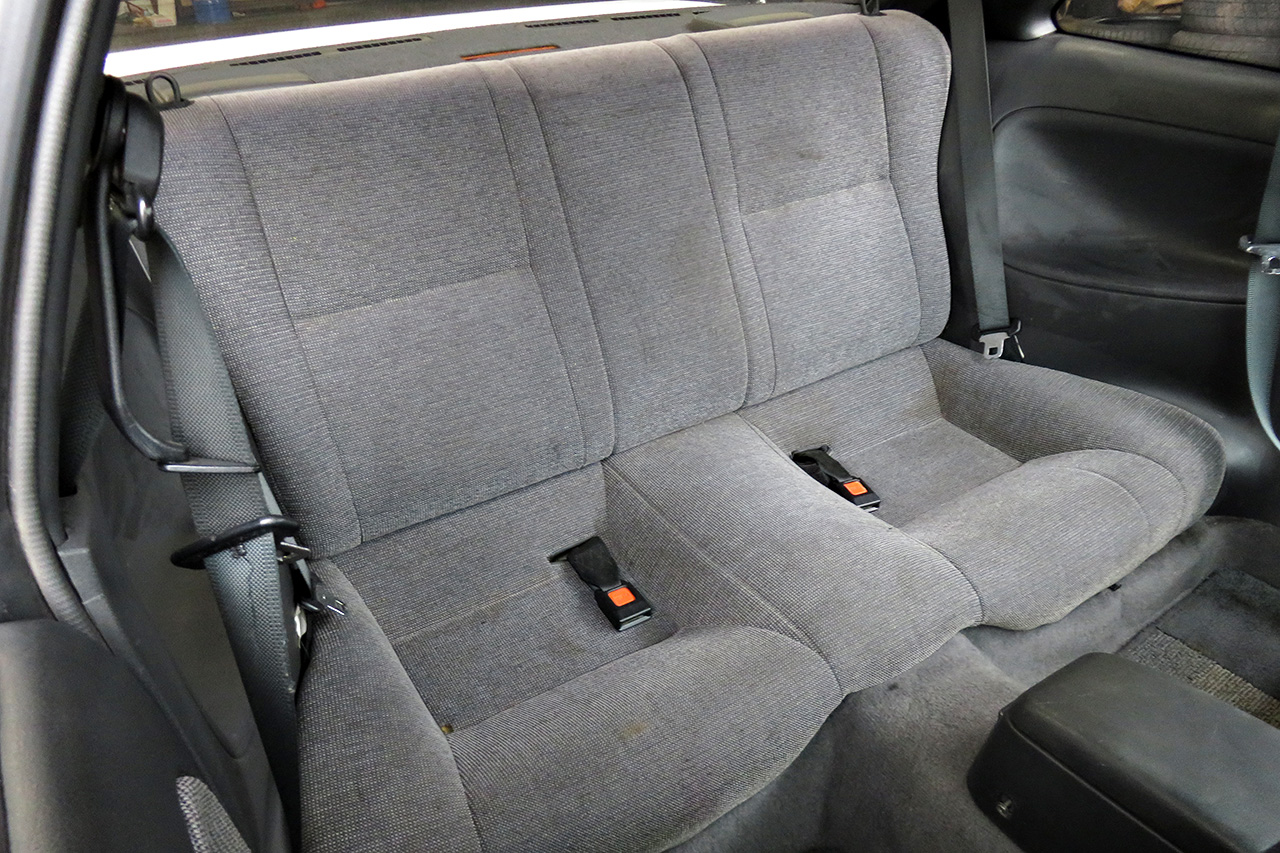 The interior condition of this S13 is really impressive, the back seats are still there and in good shape, the dashboard is not sticky or detached. As the S13 are used for drift in Japan, it is very difficult to find one that is spotless and enjoyable for drift and as a daily drive too.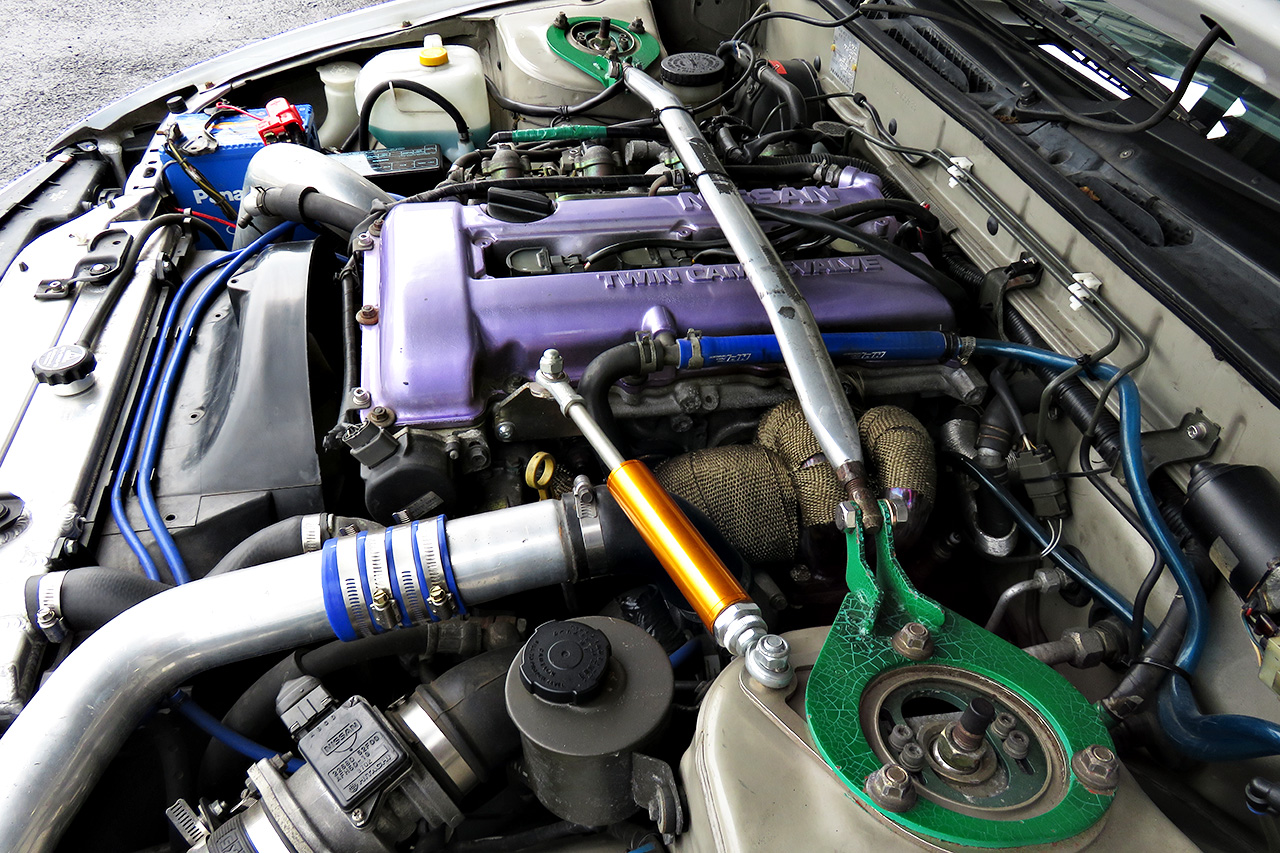 The Silvia S13 is one of the most modified cars for more sportiness and ready to win the races; 5-hole wheel hub kit, KAAZ LSD, and R32's front caliper and TEIN height adjustable coilovers for driving performance. As for the engine, S15 turbine, HPI front mount intercooler, R32's higher capacity fuel pump for more powerful driving. To deal with higher power and speed, aftermarket strut tower torque damper and tower bar are also installed.
If you are looking to buy a Silvia S13, this one is a great car to consider. As S13 has been very famous for drifting and racing, it is difficult to find good ones nowadays. However, we got here a good S13 with lots of balanced modification. The body is nice and beautiful, the underneath is clean, the interior is welcoming and comfortable. The car starts and runs great.
Have a look at the video when it is driven by one of our mechanics in Japan. Import this JDM car today, Nissan Silvia S13 for sale worldwide, please contact us at trade@toprank.jp to learn more about the car and the buying process.