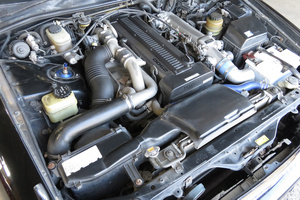 The 1JZ-GTE is an engine of the JZ engine family with inline-6 automobile engines. The JZ family is famous for its flexibility to performance tuning.
The 1JZ-GTE was manufactured from 1990 to 2007.
The engine is awesome at revving, and will give you a nice ASMR feeling while you drive.
You can find this engine in these cars :

Toyota Chaser/Cresta/Mark II 2.5GT Twin Turbo (JZX81)
Toyota Chaser/Cresta/Mark II Tourer V (JZX90, JZX100)
Toyota Soarer 2.5 GT-T(JZZ30)
etc...
We have 3 cars with a 1JZ-GTE engine.
2 beautiful Toyota Soarer 2.5 GT-T(JZZ30).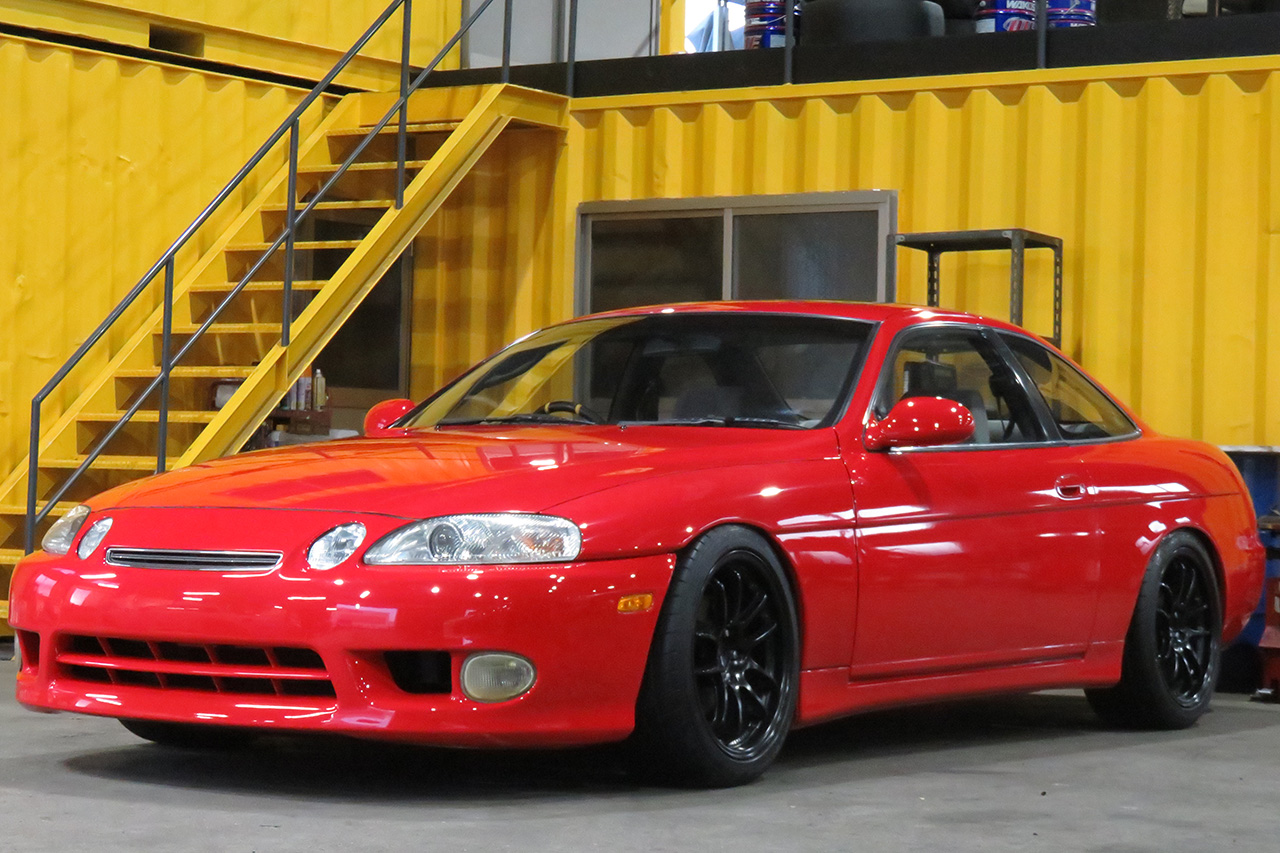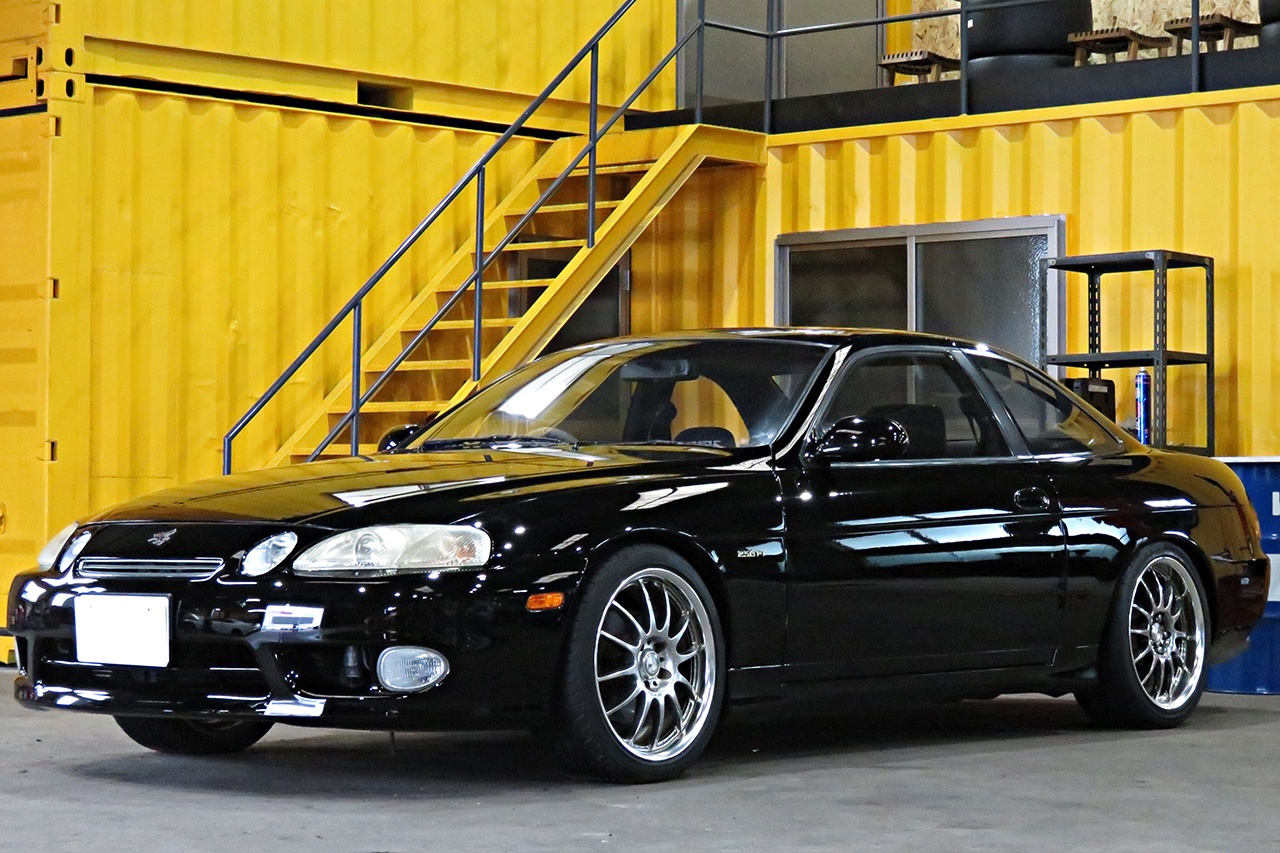 In addition of the amazing engine you get one of the coolest cluster in the market !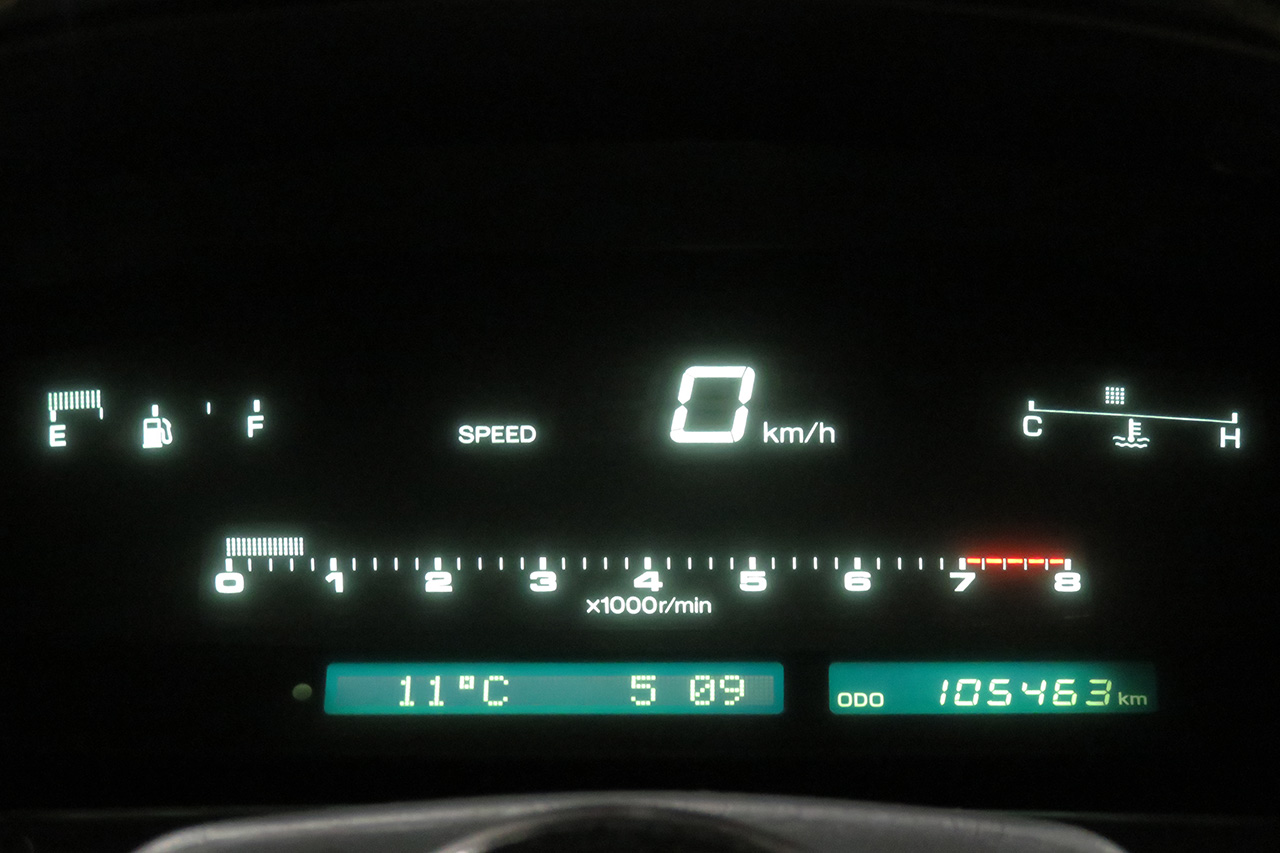 The chaser is performing very well in drift due to its traditional front-engine and rear-wheel-drive layout.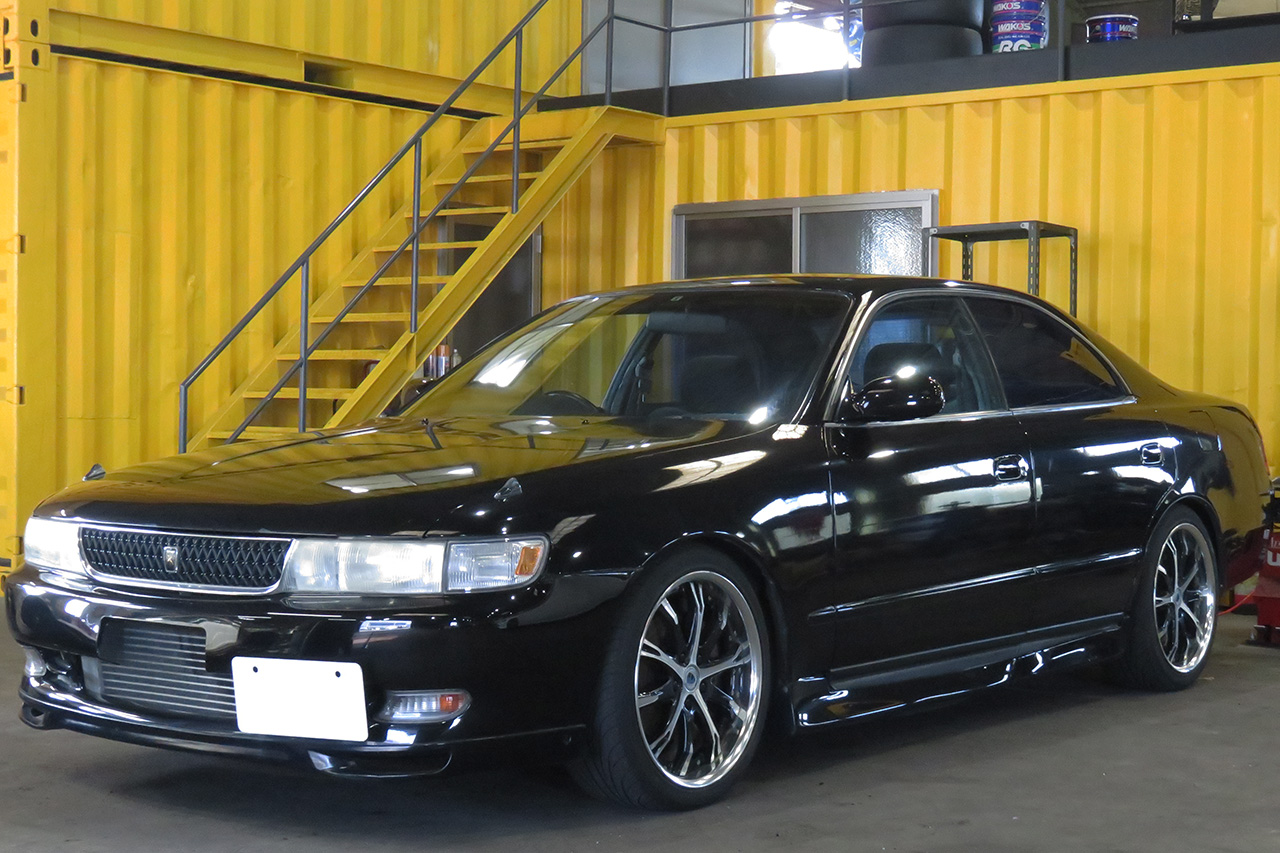 If you like deep revving sound or want to tune up your engine, the 1 JZ engine is a great choice. And you can have the engine by getting a Soarer or Chaser at Toprank !
If you are interested in any other model, please contact us at trade@toprank.jp we will find the car of your dream !