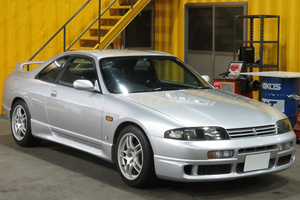 The Skyline Grand Tourismo Sport of 1995 will give you great driving sensation especially the type M.
The type M is the sport package of the GTS-T, you get a speed sensitive front spoiler, 4 pistons front brakes and 2 pistons rears. It doubles what you have from a standard GTS-T.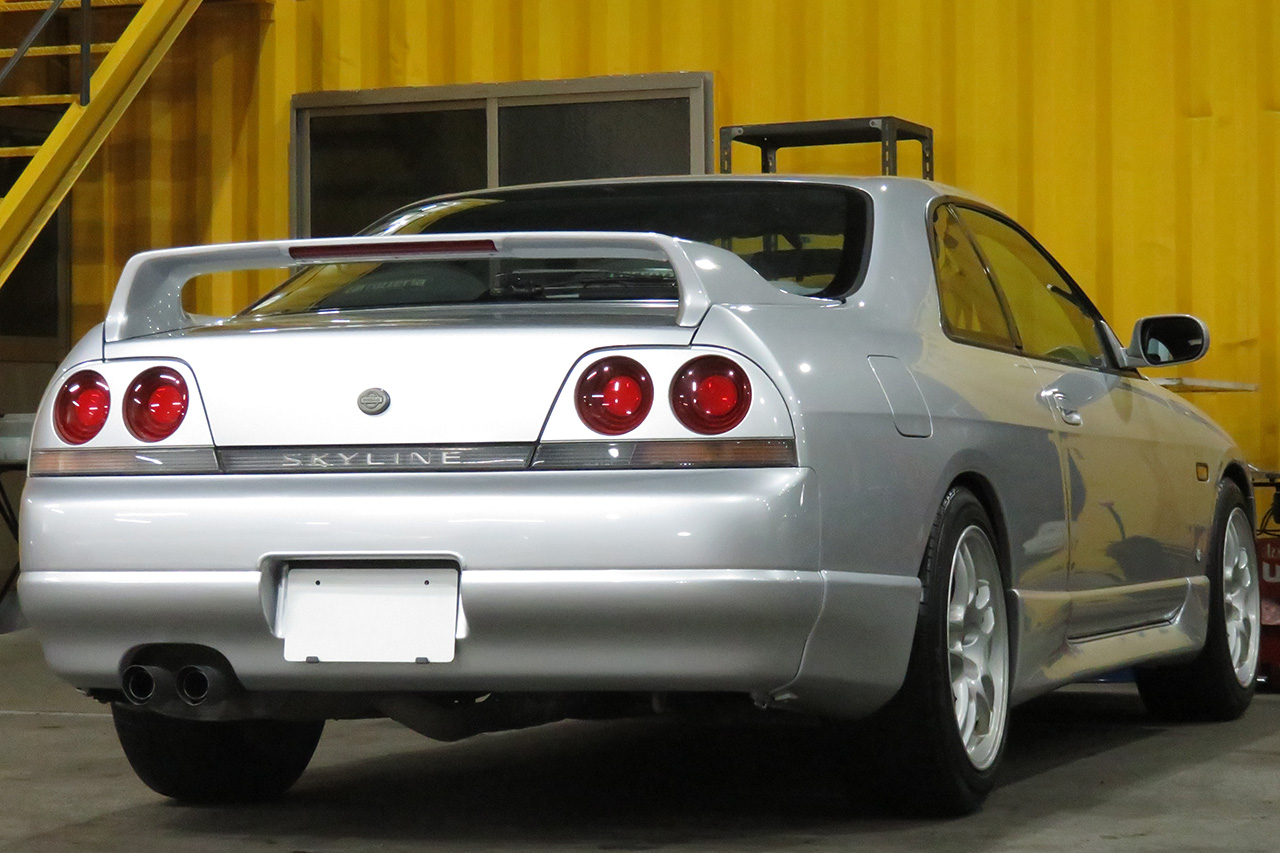 The body and the undercarriage are spotless, rust free.
I you want to buy a JDM, or a skyline, for really good price, this is the car for you. The car did not received a lot of modification, almost stock.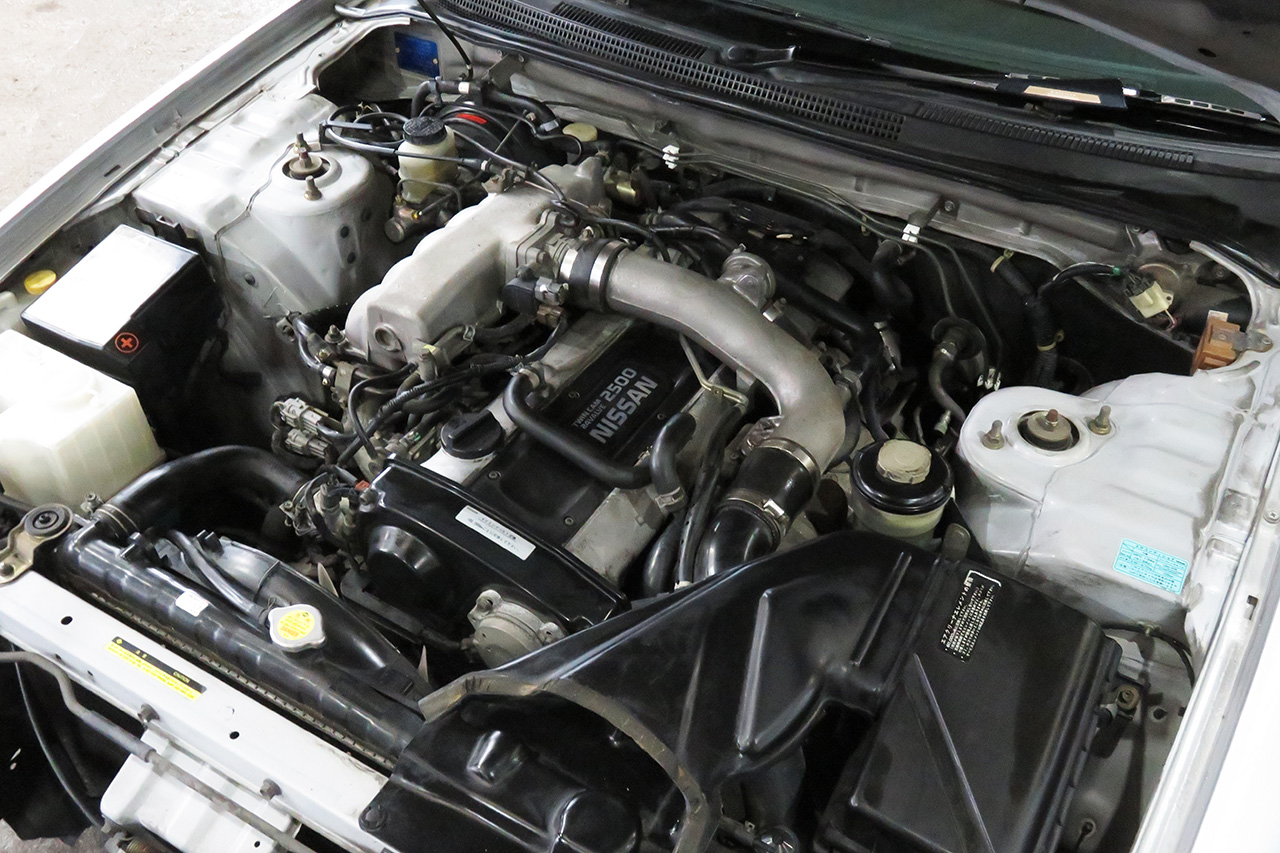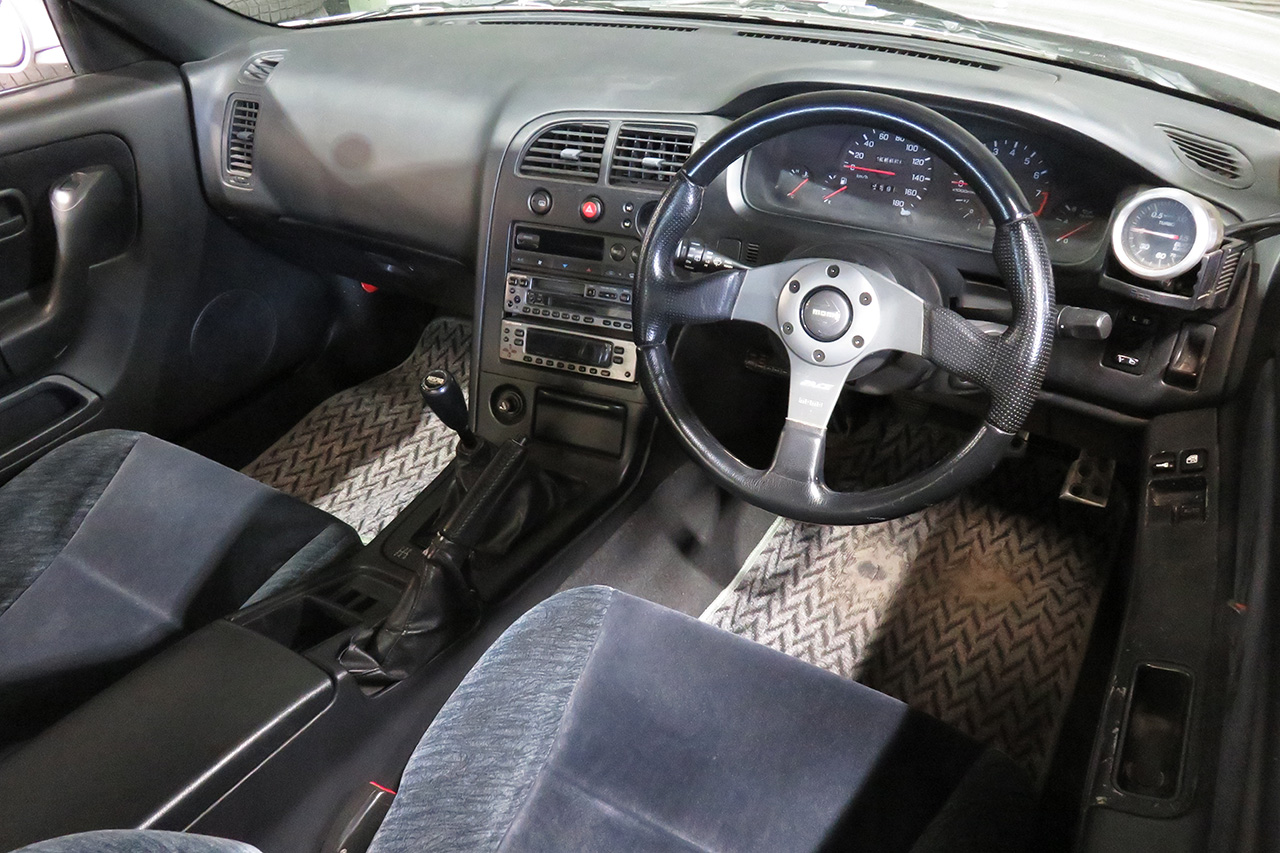 The engine room is very clean and the interior is in a very good shape.
The steering wheels was changed to a MOMO and the shift knob to a Nismo.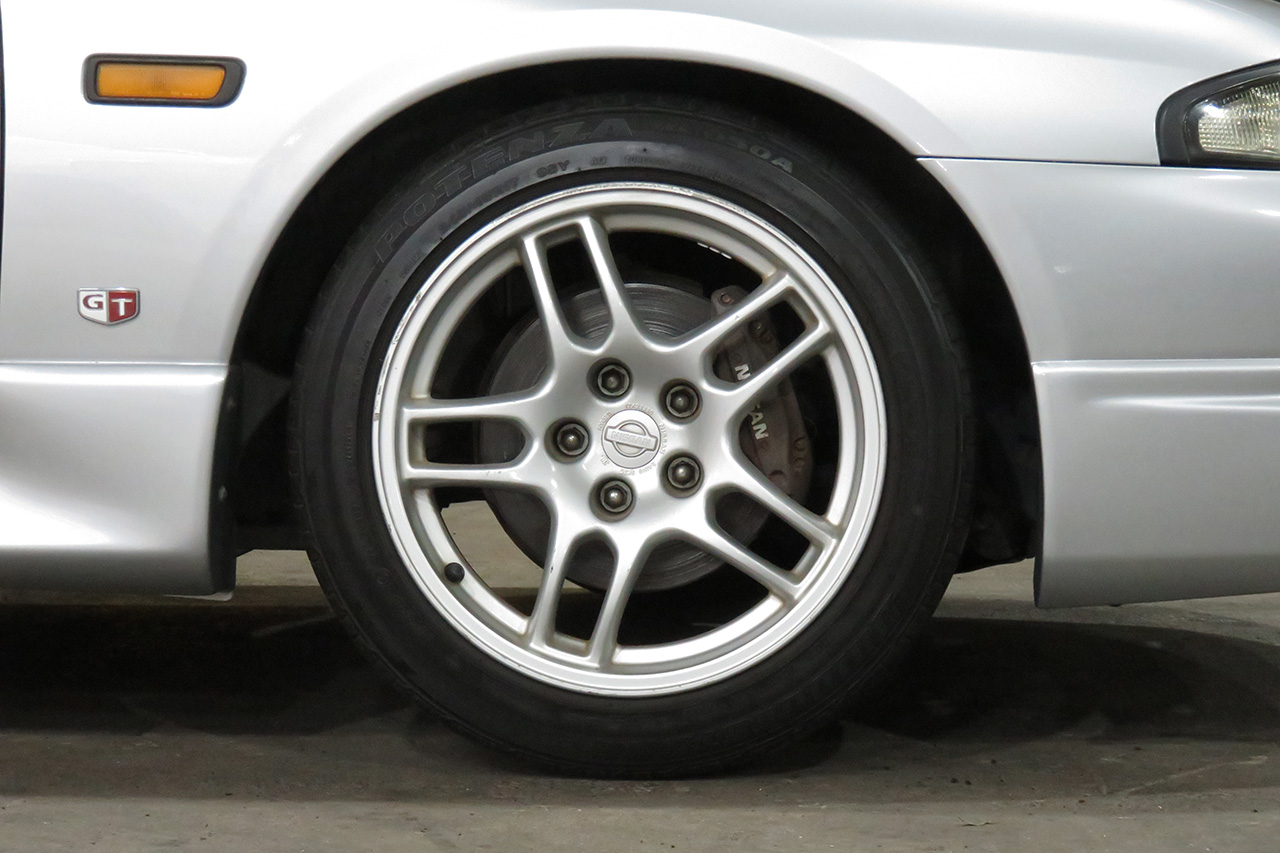 The rims are from the GT-R R33.
And the best is that this car will become legal in USA in January 2020. This year buy your christmas gift in advance !