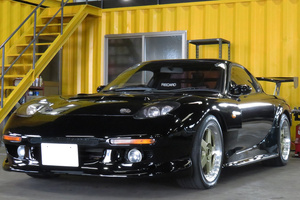 The well-known "FD3S MAZDA RX-7" 1994, with RE-AMEMIYA' modification is available at TOPRANK JAPAN.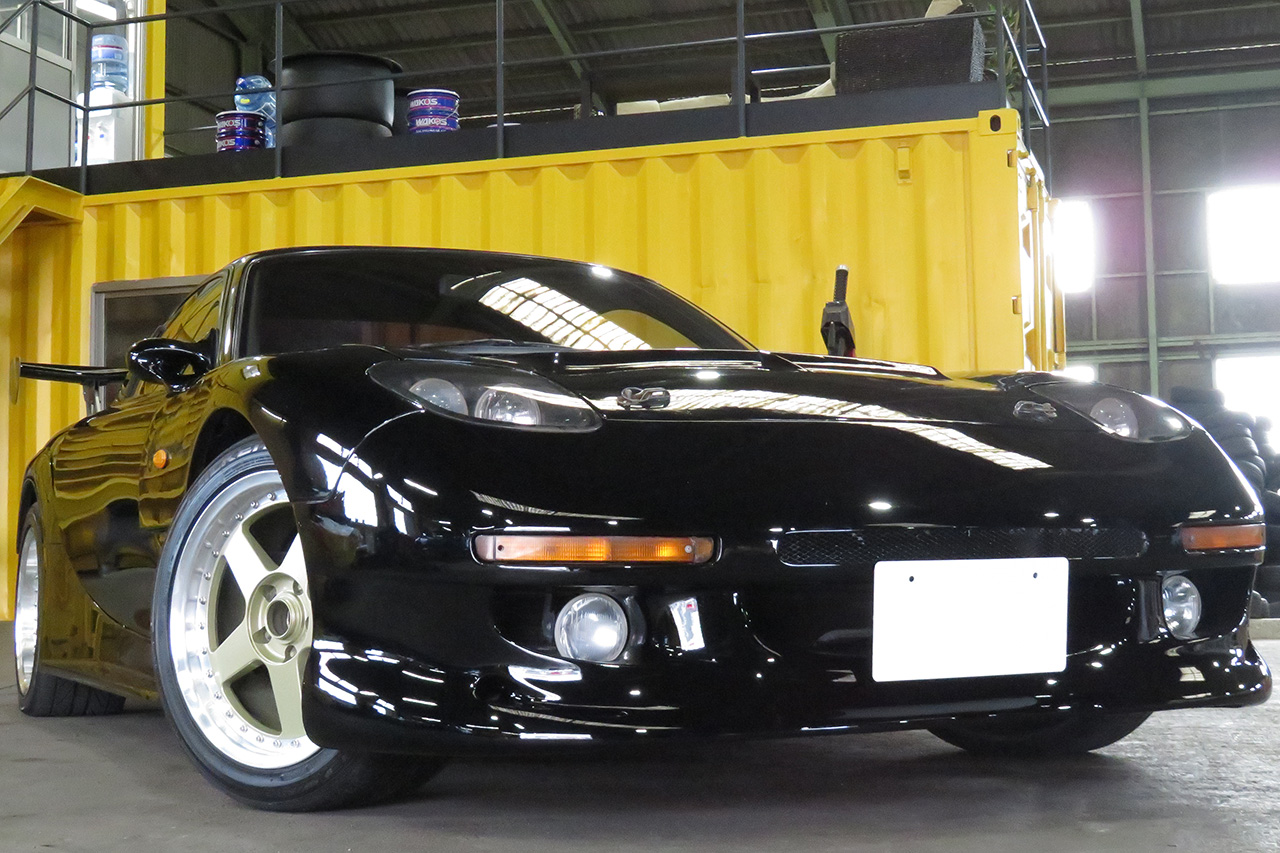 This FD3S has been upgraded with a wide range of aftermarket modifications, such as RE-AMEMIYA's aero and 17-inch alloy wheels by MAZDASPEED, easily recognisable at a glance. Additionally, the RE-AMEMIYA's Steering Wheel and RECARO semi bucket seat complete its amazing sporty style.
Those interior and exterior modifications emphasize a streamline design and increase its sportiness.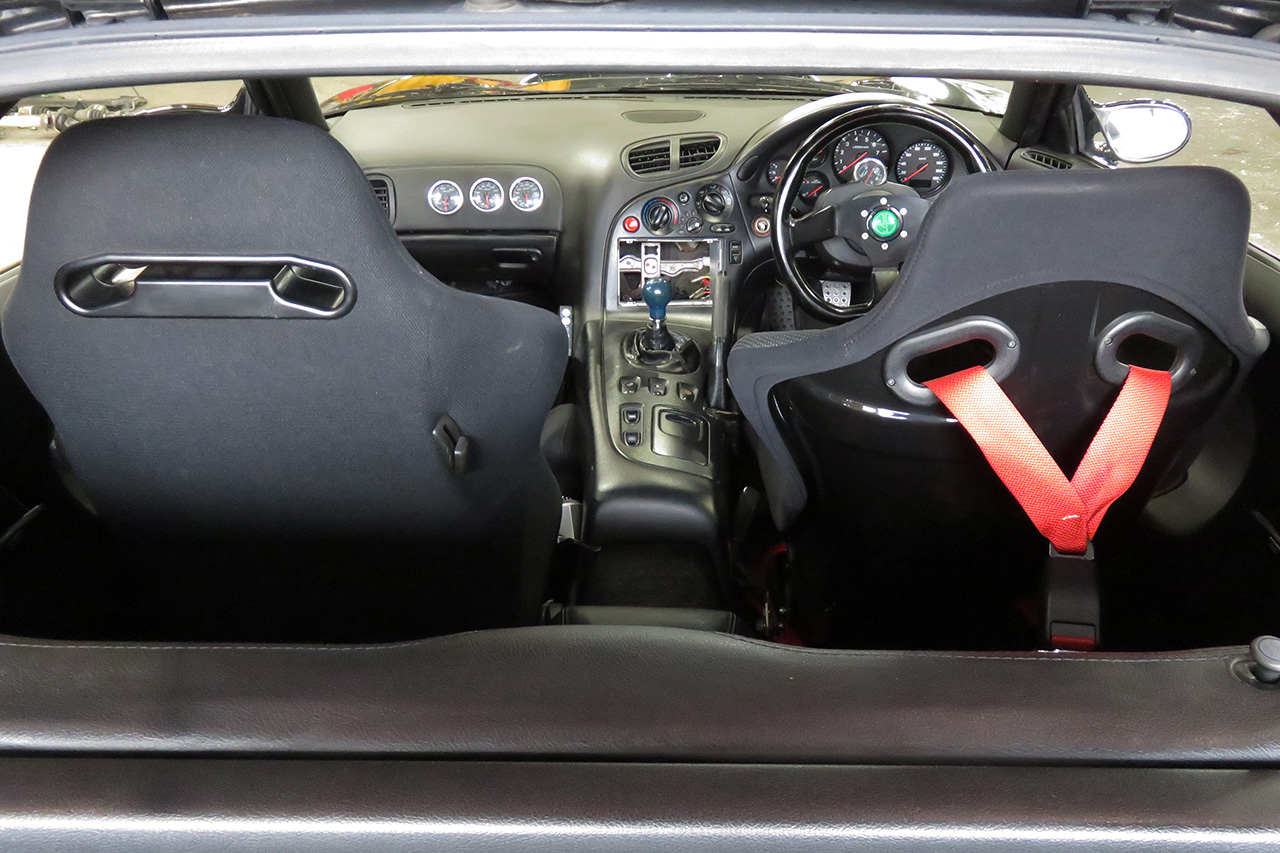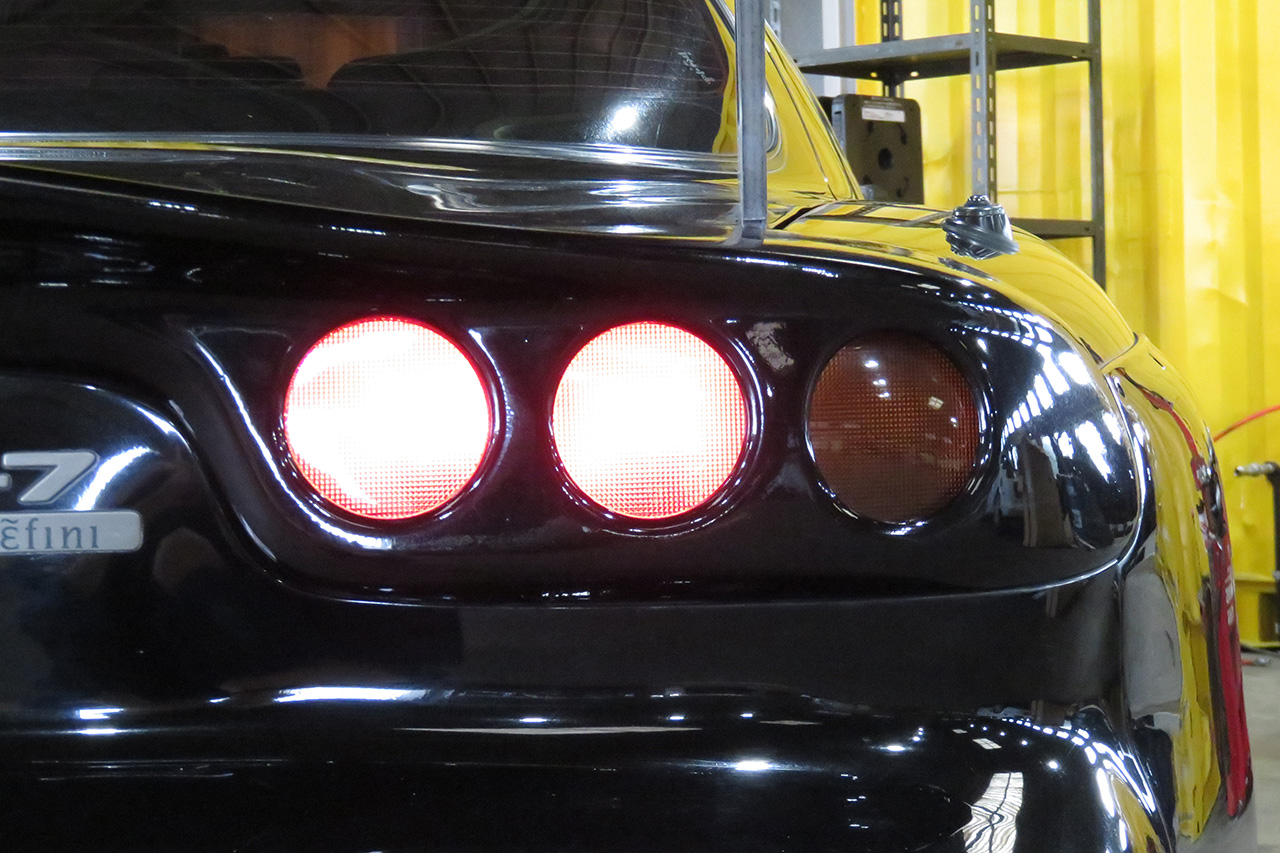 Besides the modifications, mentioned above, the mechanical tuning has also been done. To increase airflow system, the Air cleaner was replaced with HKS's, while the exhaust muffler – with RE AMEMIYA's that helped to increase the efficiency of the rotary turbo engine and make the best-balanced power on the road possible. Moreover, its OHLINS suspensions make driving easier to control, more rigid and firm, regardless of where you go, on a town cruise or mountain passes.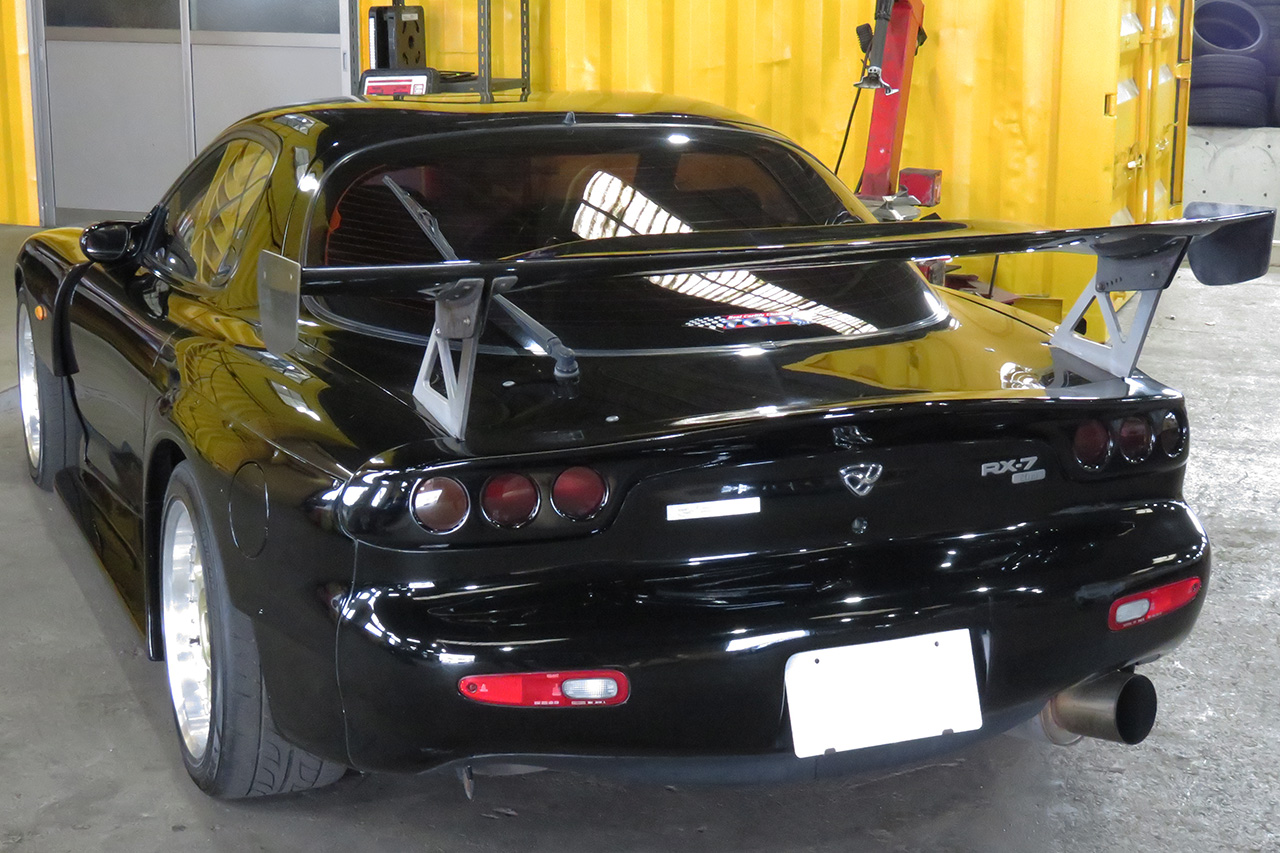 This FD3S archives the most amazing balance of the exterior design and tunings. We have created this FD3S, the most popular vehicle in the era of "pure-sports-coupe", for your joy of drive.
Don't miss the chance to experience this amazing sport car!
Please feel free to contact us