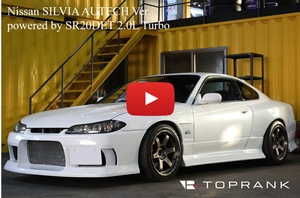 2000 NISSAN S15 SILVIA AUTECH Ver. SR20DET 2.0L Turbo Swap is available at TOPRANK JAPAN!
Click here to watch movie >>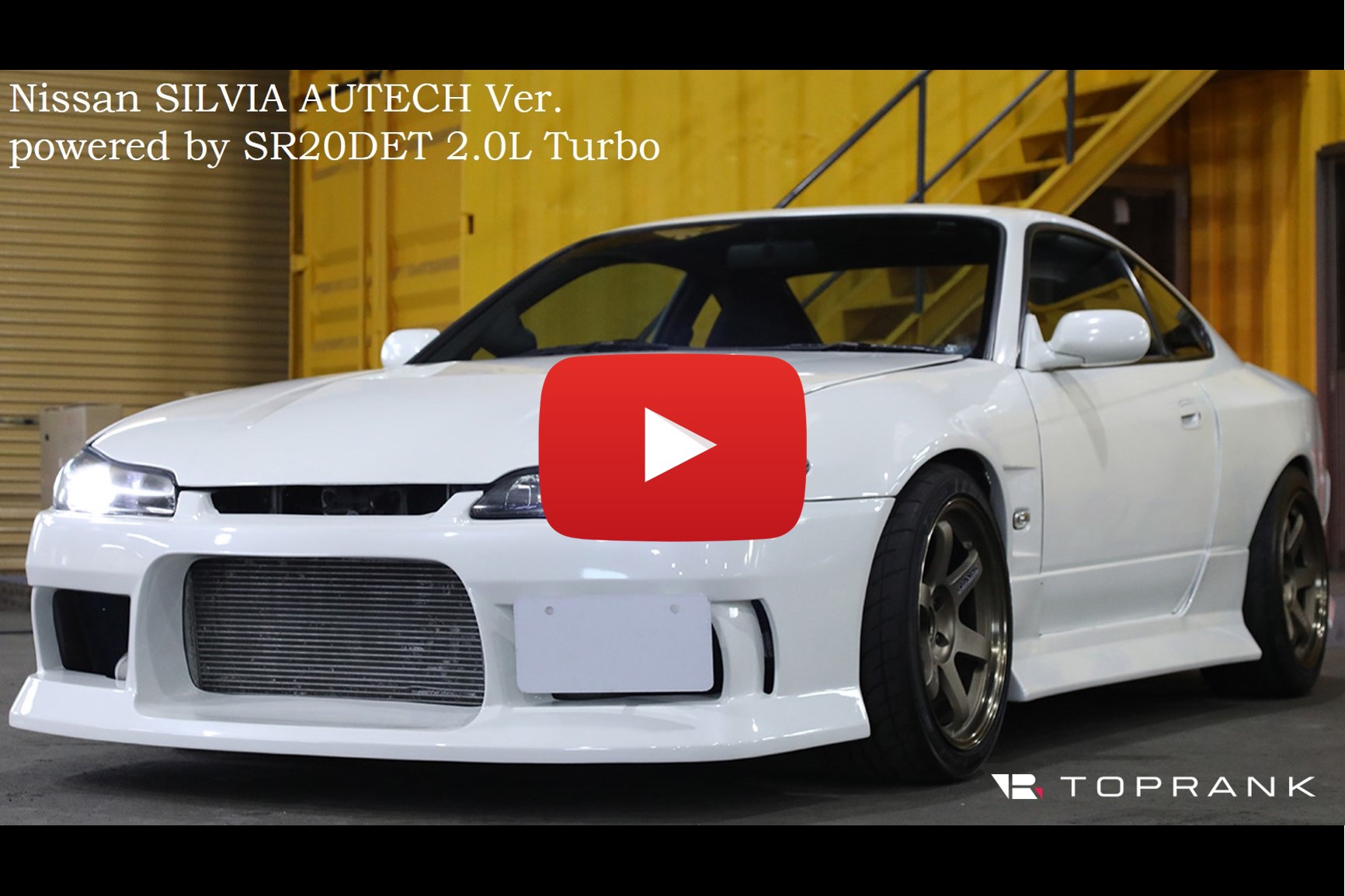 Originally built and tuned as special model "SILVIA AUTECH Version" in 2000, then highly tuned up to pursue truly sport driving; including engine swap SR20DE to SR20DET with 5 speed manual transmission, greater turbine and cooling system.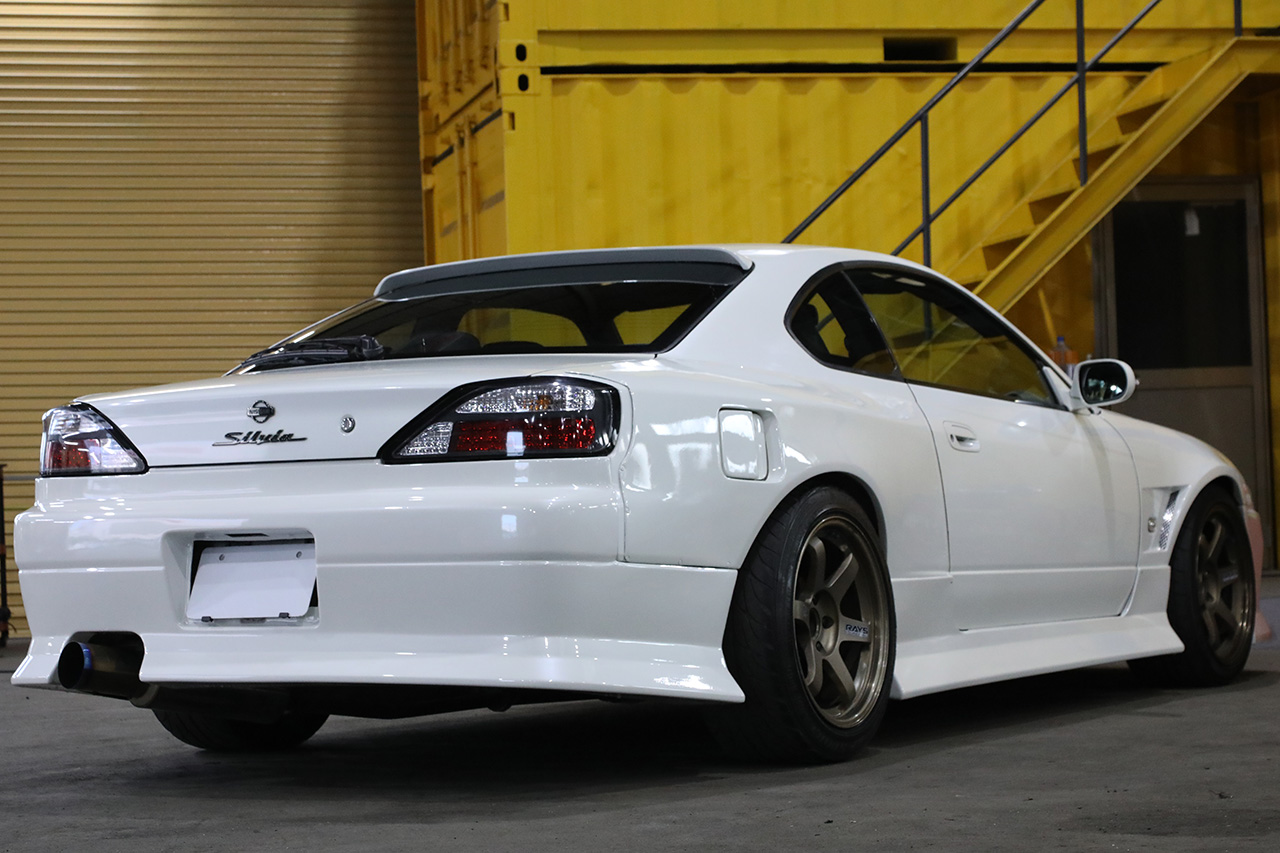 Find more detail in below and link
Engine Swap to SR20DET, 2.0 Litre Turbo
A'PEXi Power FC
HKS 2530 turbine
GReddy Radiator
HKS Air Cleaner
GP SPORTS Height Adjustable Coilovers
Brembo Caliper for Front and Rear
17inch RAYS VOLK RACING TE37 Alloy Wheels
Intercooler, Oil cooler, Titanium Exhaust Pipe etc…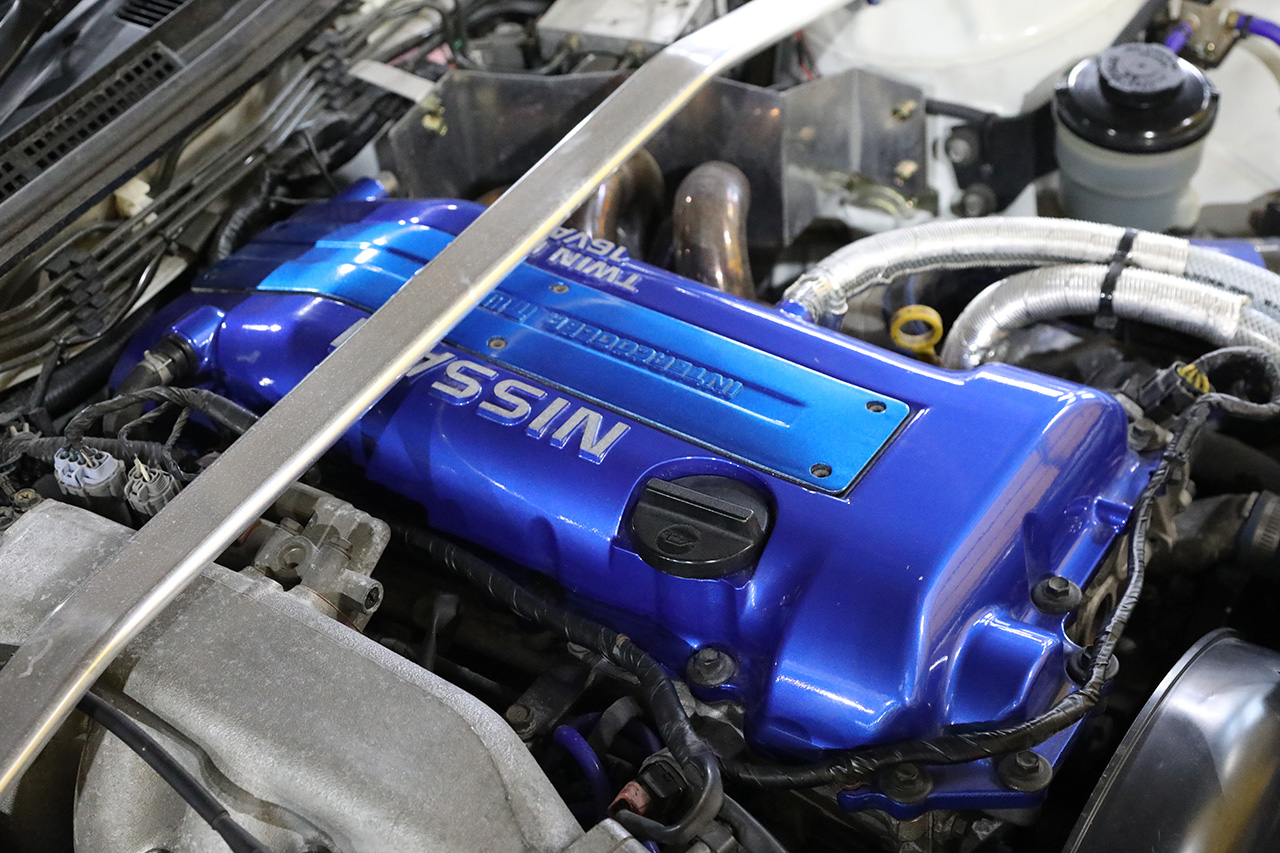 Enjoy higher power generated from this light weight (approximately 1,200kg) coupe body!
Please feel free to contact us;
See our team & various contact options >>
Click Here