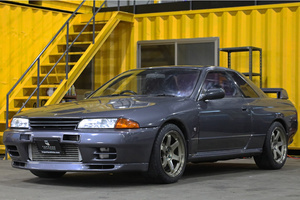 Today, we are introducing newly listed BNR32 "kai (modified)" GT-R from our inventory.
Not only eye-catching gun metallic silver body color, front mounted intercooler and perfectly designed RAYS VOLK TE37 alloy wheels -this BNR32 has higher power generated from well-tuned engine.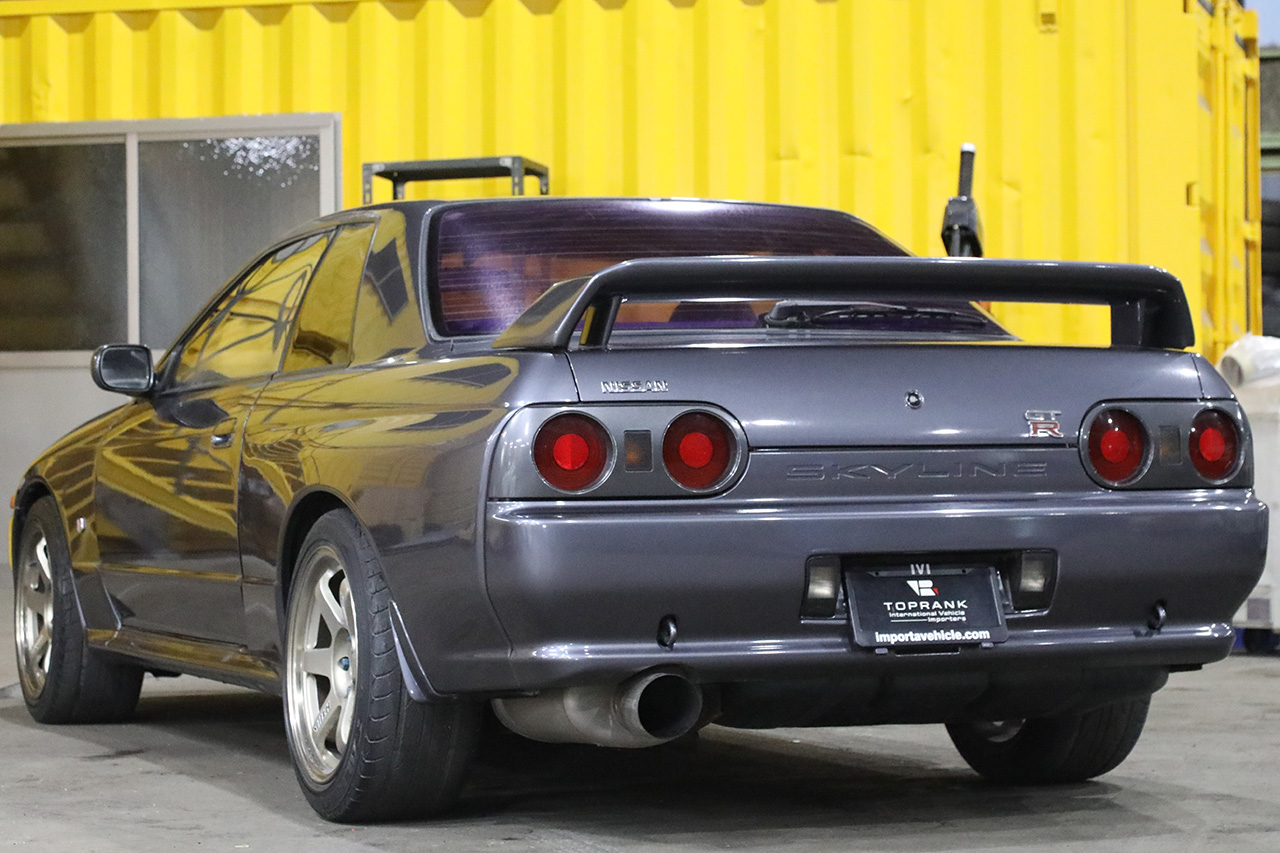 Not only its exterior, the mechanics is also highly tuned to realize the best performance.
Under the name of GT-R, it is always designed to pursues the quality for best performance, both in daily-use and light racing activities.
Modified RB26DETT engine with APEX RX6 turbine, you will enjoy more power and torque while you grab the steering wheel!
Front mount intercooler, aftermarket oil-coolers and super power flow air cleaner makes its cooling function more efficient -they are working together in order to cool down his high-power engine.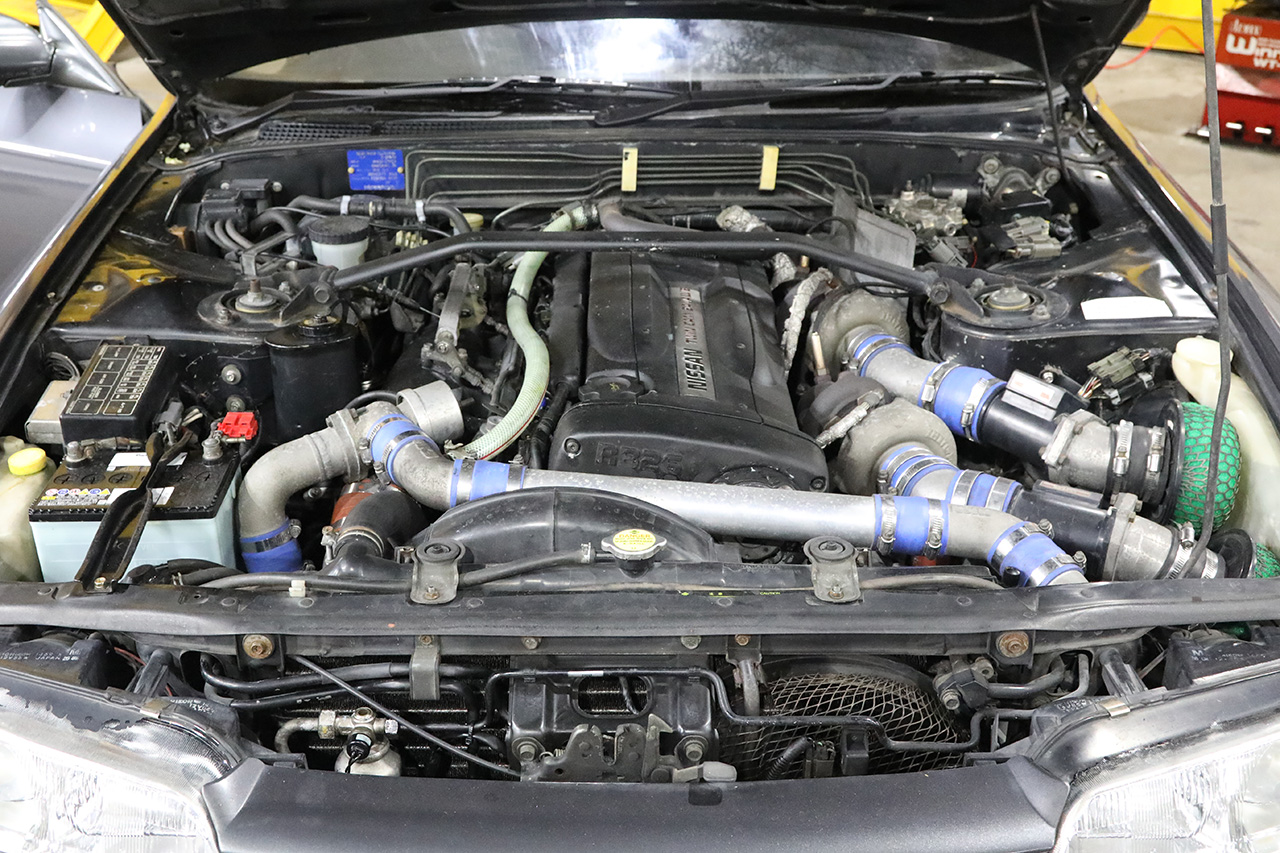 To handle the bigger driving force generated from modified RB26DETT, front brake calipers are replaced with ALCON's bigger ones to secure enough deceleration and stopping force. At the same time, thanks to up graded height adjustable coil-overs, you will feel more firmer and better grip to the ground and quick response every time you are passing the corners.
Enjoy your days with GT-R by driving this higher performance BNR32!