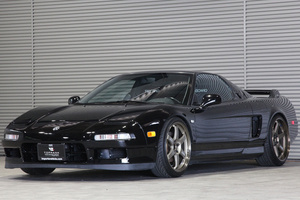 The Acura NSX 1994 is available now in our stock!
This NSX was built under the "Acura", luxury vehicle marque from Honda and this machine was manufactured in Japan for North America Market.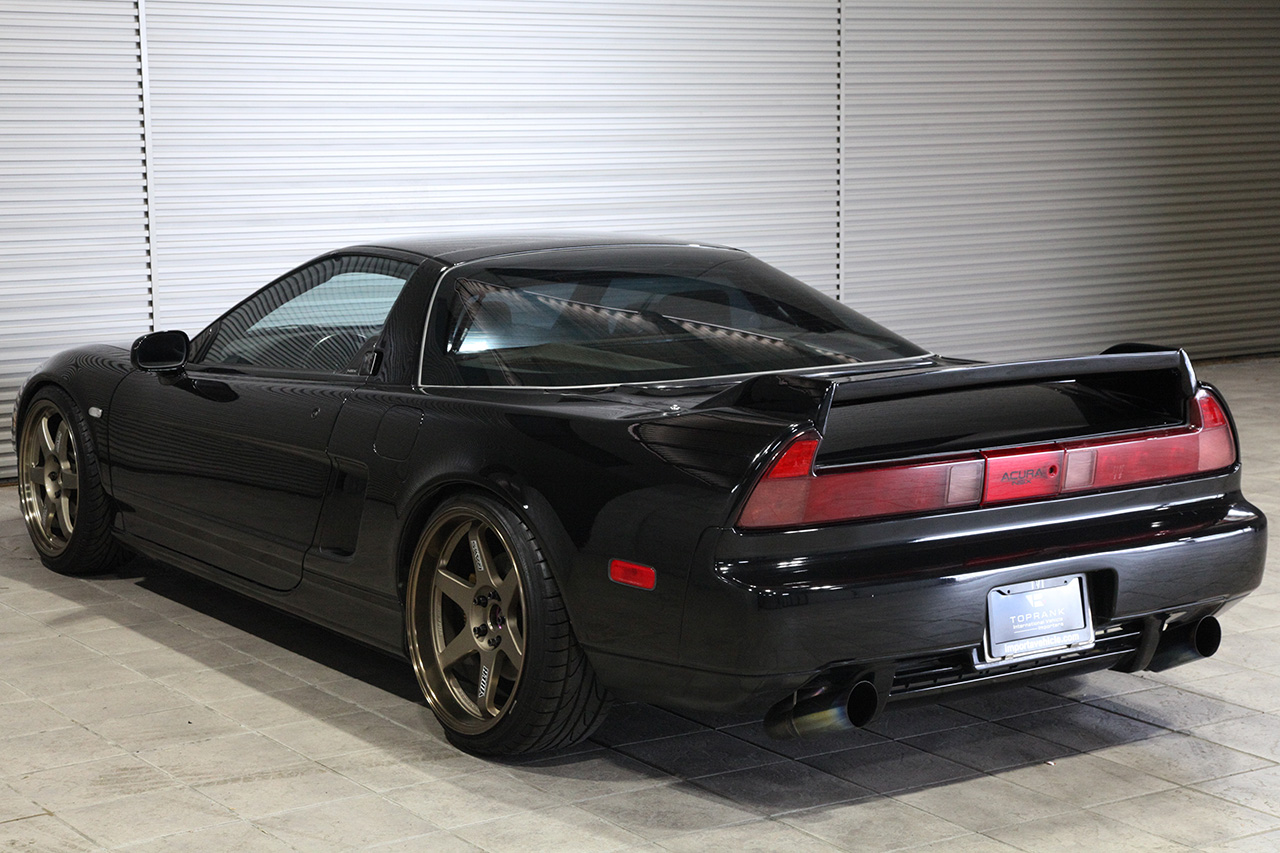 The NSX debut in 1991, as the world first mass-produced full aluminium body vehicle, although nearly 20 years past, this machine looks fresh today, thanks to its sharpness and sophisticated design.
This NSX has 3.0L VTEC Engine (C30A), which produce 280 hp and able to rev to 8,000rpm. NSX's full aluminium sheet-metal body is developed to secure enough rigidity to ensure your driving experience in light weight sports.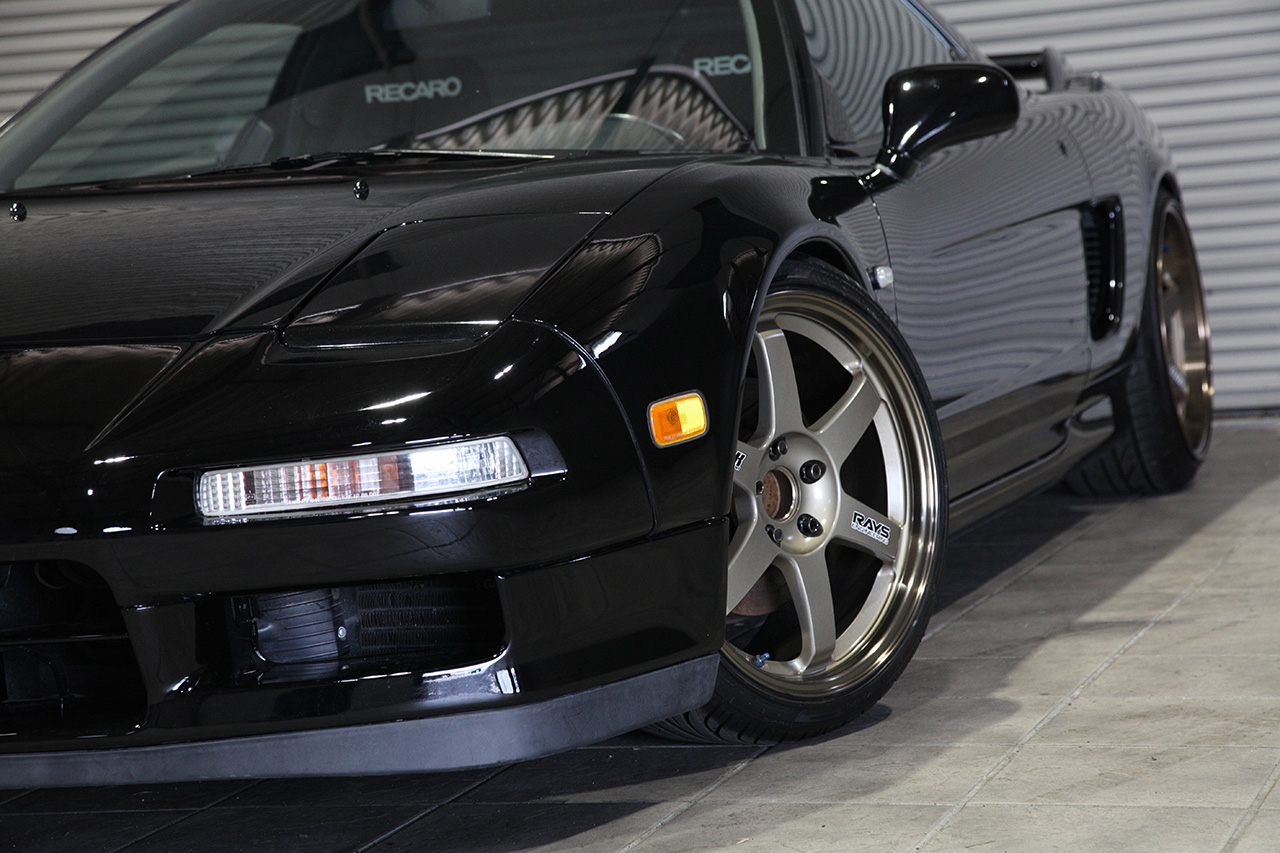 You will find the perfect balance of this NSX at the glance; 19-inch Alloy Wheel from RAYS, bronze mat colour "VOLK RACING TE37" is completely match with lowered body height and deep black, named "Berlina Black" body colour.
Once you get into the NSX, RECARO full bucket seats will welcome you and you will feel "racing spirit" as soon as you grab the NSX genuine MOMO' steering. Then… if you turn the ignition key, the sound from Advance Titanium Exhaust complete your driving pleasure.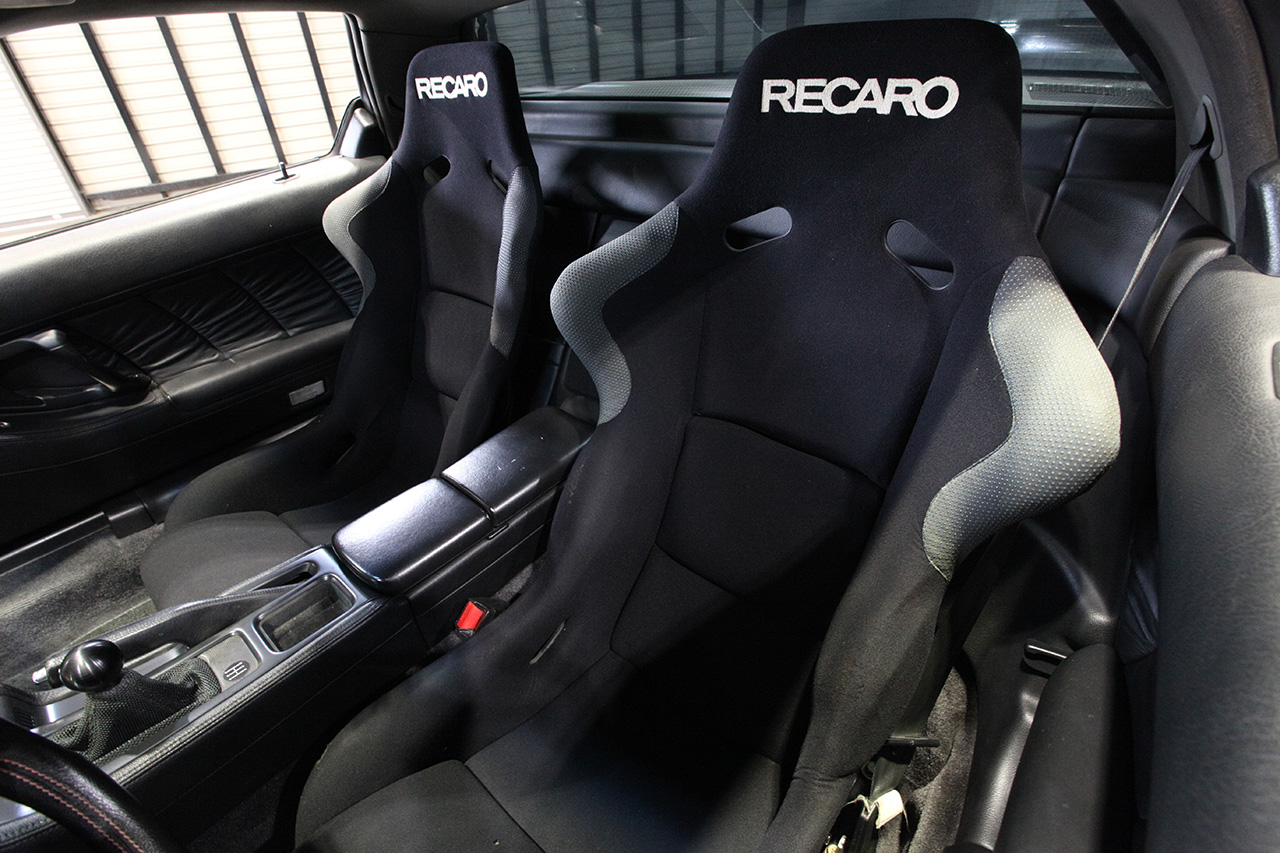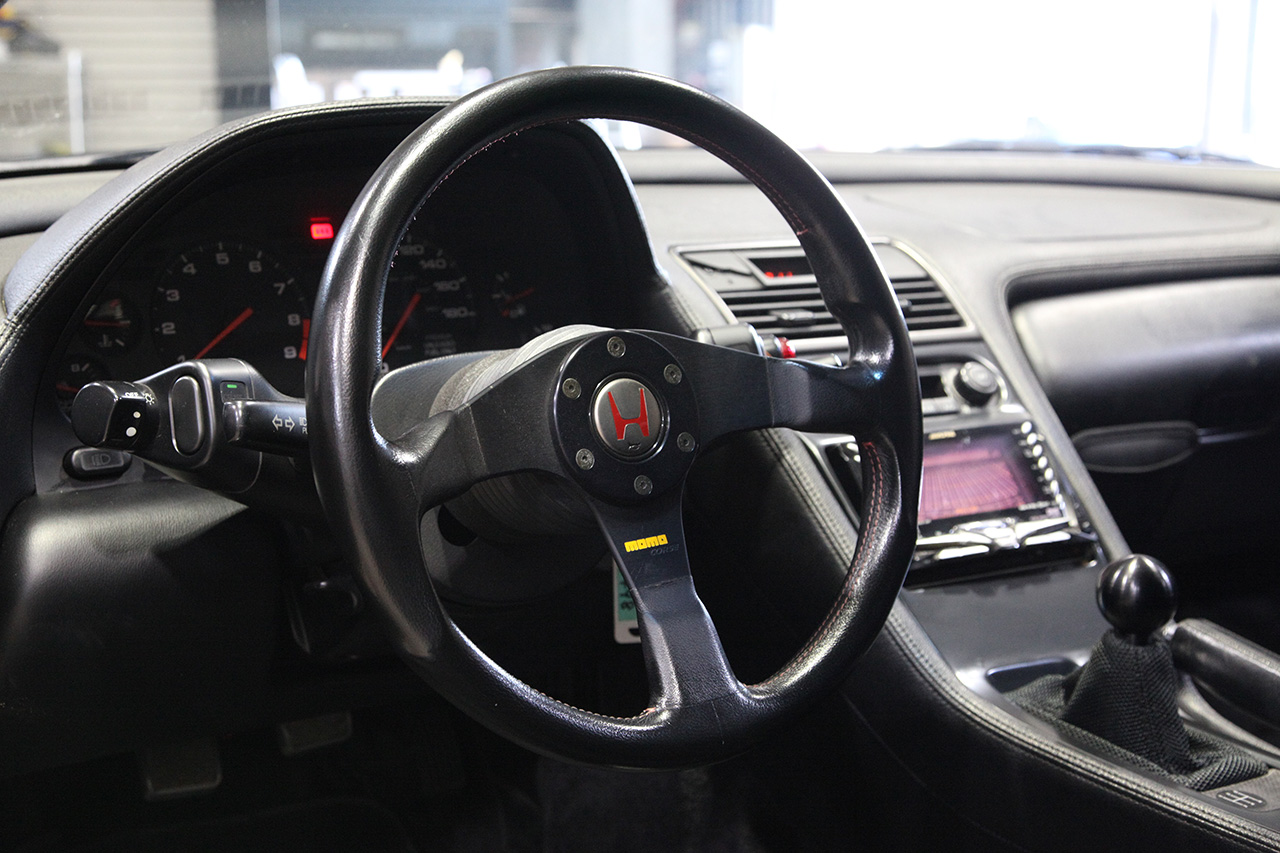 Don't miss the opportunity to try this truly amazing vehicle.