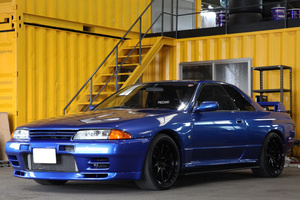 The SKYLINE BNR32 GT-R in a bright blue body is available now in our stock. The body of this BNR32 has been completely repainted, and now it has a bright blue metallic color which is not available in the manufacture's original lineup, therefore, it would be a great choice for anyone who wants "something different"! Besides its attractive exterior color, this vehicle is really made for high performance.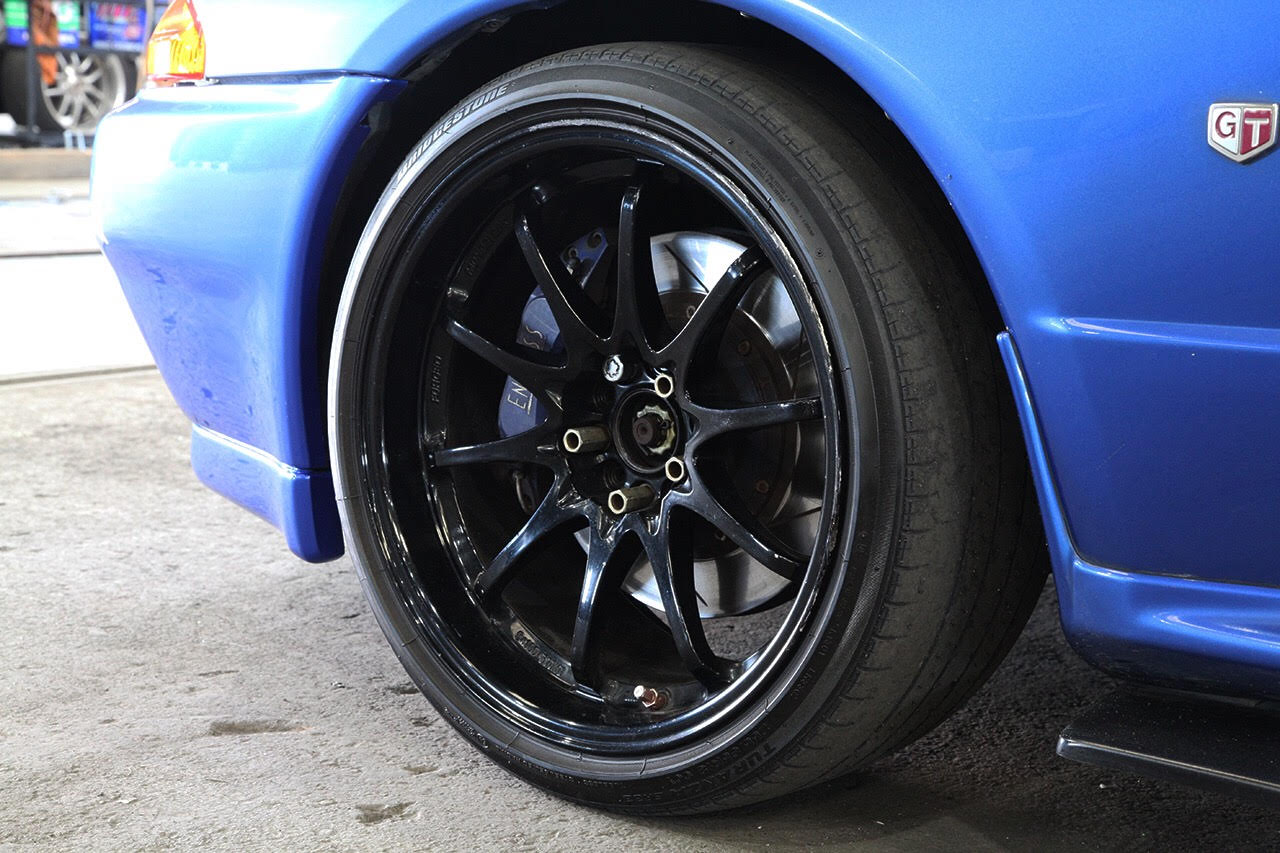 RB26DETT is one of the best twin turbo engines from NISSAN, and its genuine CPU is replaced with A'PEXi CPU Power FC to make the best possible sports setting. In order to manage its sports-tuned driving system, the brake system has also been replaced with ENDLESS' brake calipers and slit brake rotors to secure enough braking force. In addition to this, the suspensions have been replaced with Height Adjustable Coil-overs from TEIN, so that the driver can enjoy driving anywhere and on any occasion.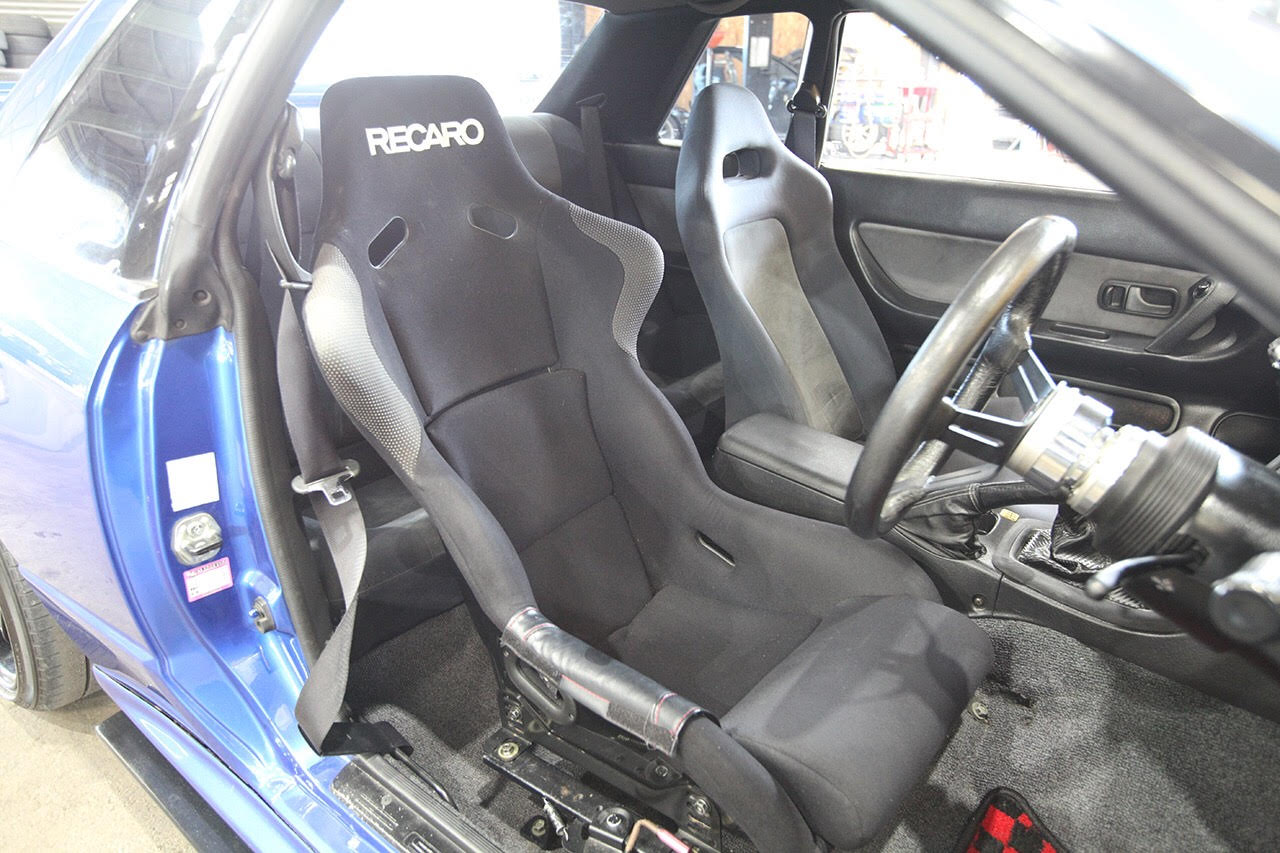 As for the exterior, the bright blue color matches perfectly with black color RAY's 18" alloy wheel, and this combination makes the impression of a really "cool" and "hard" car - you might be only one of those who drives such a perfectly well-balanced R32 in town!
Don't miss the opportunity to try this truly amazing vehicle.