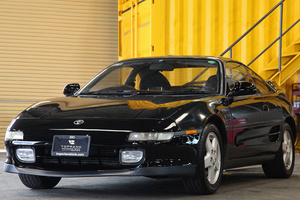 Toyota "SW20" MR2 GTS, one of the most beloved Midship layout vehicle in the world, is available in TOPRANK's stock now.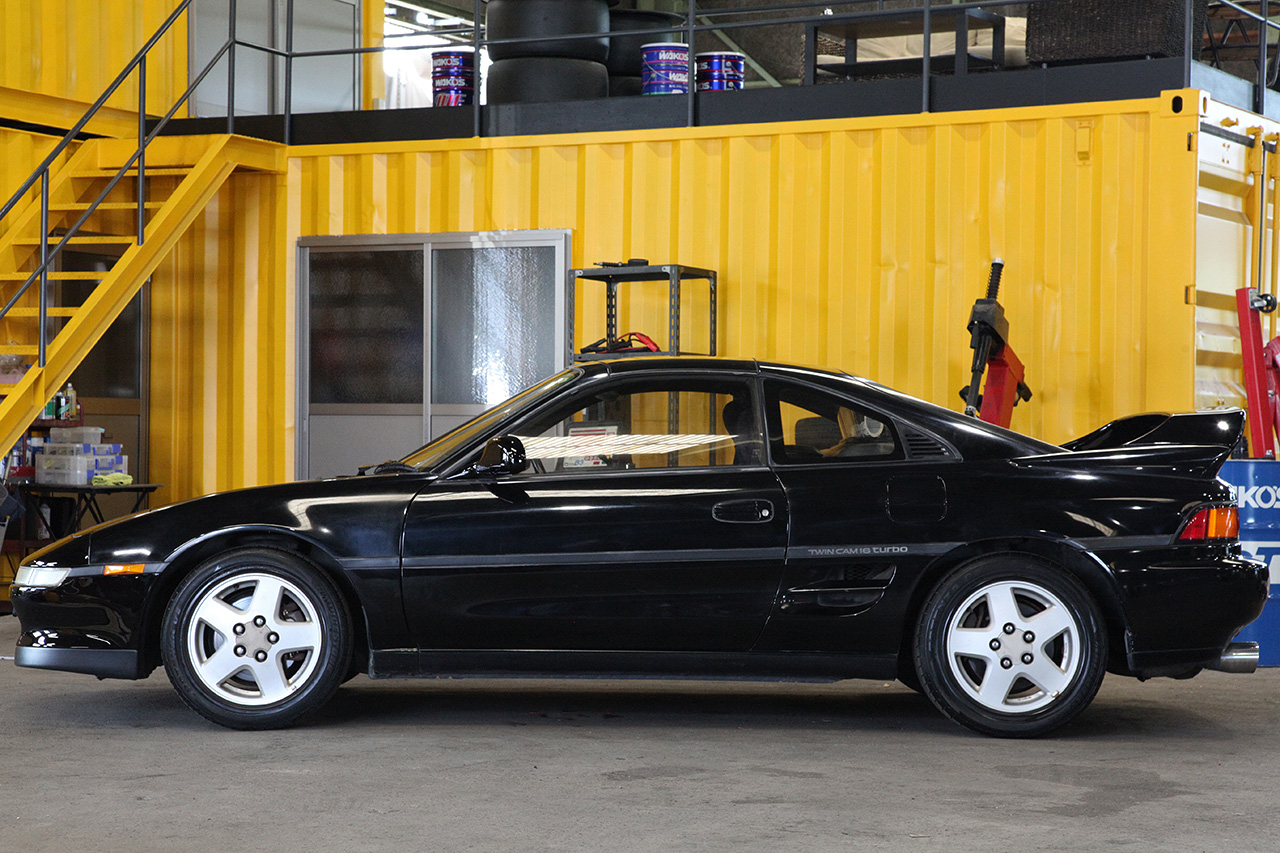 MR2 is the most markable midship rear-drive layout vehicle from Japan - the name "MR2" is came from "Midship Runabout 2-seater", officially went into market in 1984, and SW20 was born in 1989 as a 2nd generation of MR2. As the name implies, this is truly designed and created for joy of driving!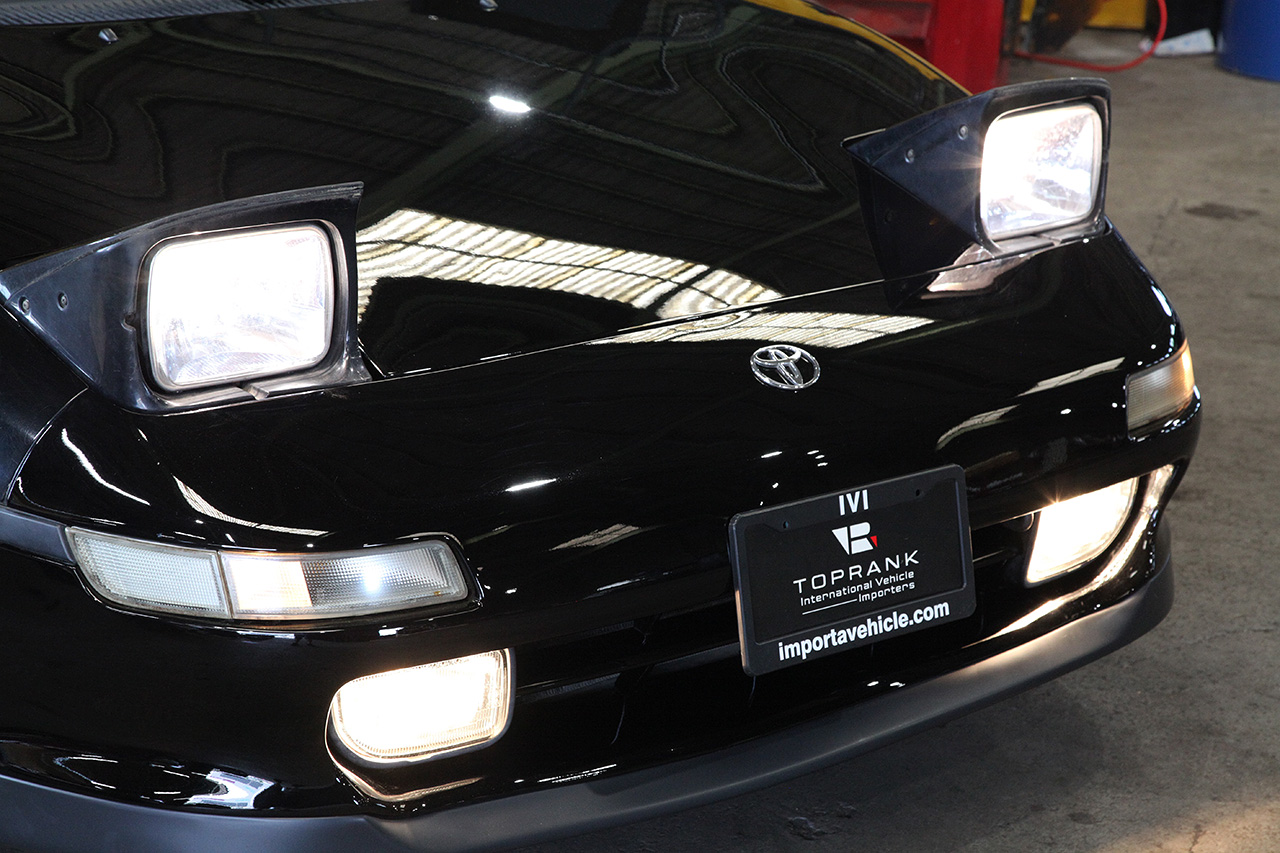 SW20 has only 1,300kg of gross weight equipped with 2.0L 16v 3S-GTE engine which generates 225hp -thanks to its right body and nicely designed layout, even this machine has not been done with huge modification, you will enjoy the power and quick response.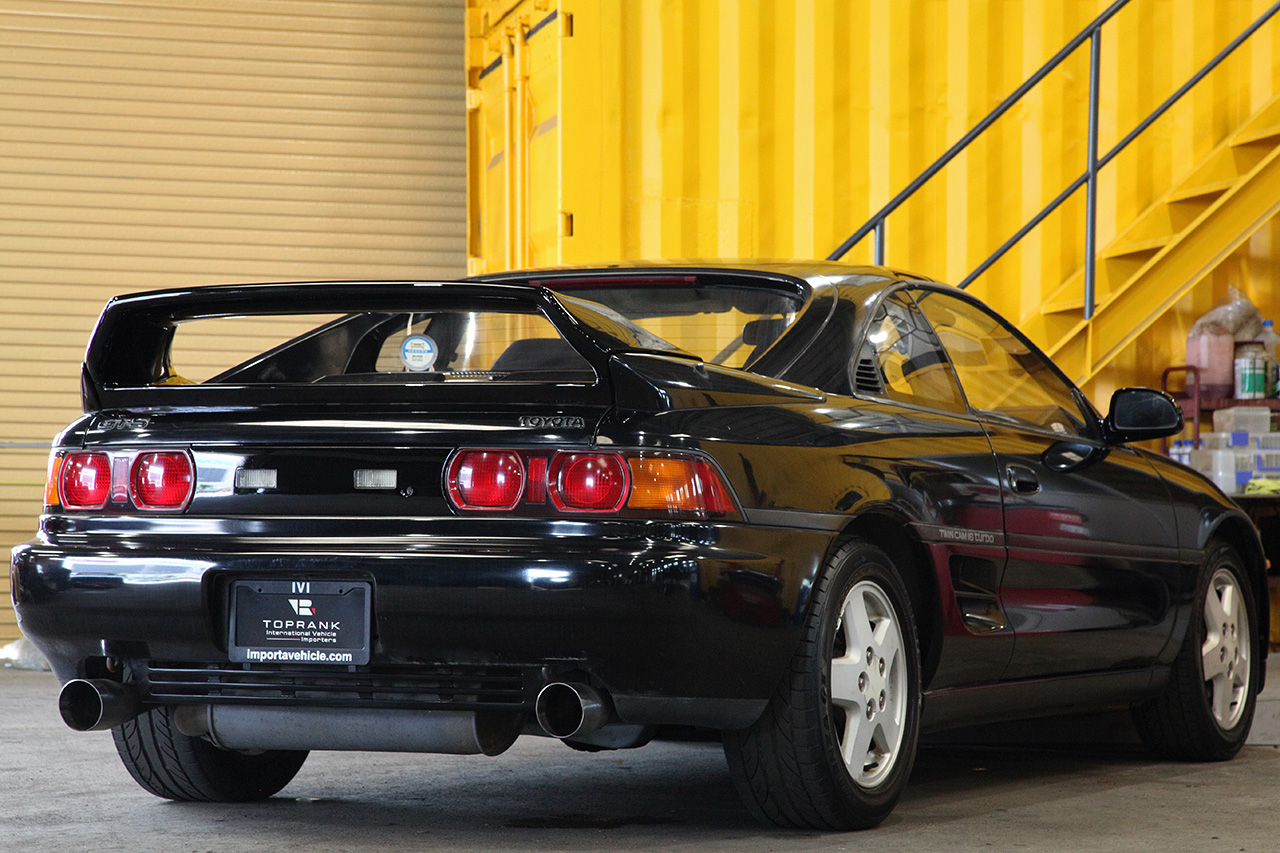 We have replaced the tail-lights for Kouki (later) model to improve its looks, yet it remains in its original and clean condition. In addition to these features, as you may see from photos, neat, precise and professional work by our skilled engineers, this SW20 recovered its fabulous black color.
Don't miss the chance to experience this amazing sport car!
Please feel free to contact us
See Our team & various contact method >>
Click here