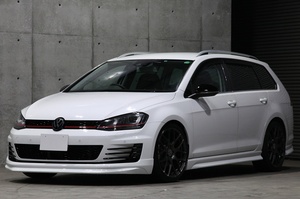 Stylish, cool and clean! 2014 Volkswagen GOLF VARIANT is available in our stock now.
Volkswagen GOLF is one of the most famous hatch-back in the world, and this VARIANT is a station wagon version of the GOLF. It has modest style, yet it remains visage of the traditional GOLF -square, bold but smart!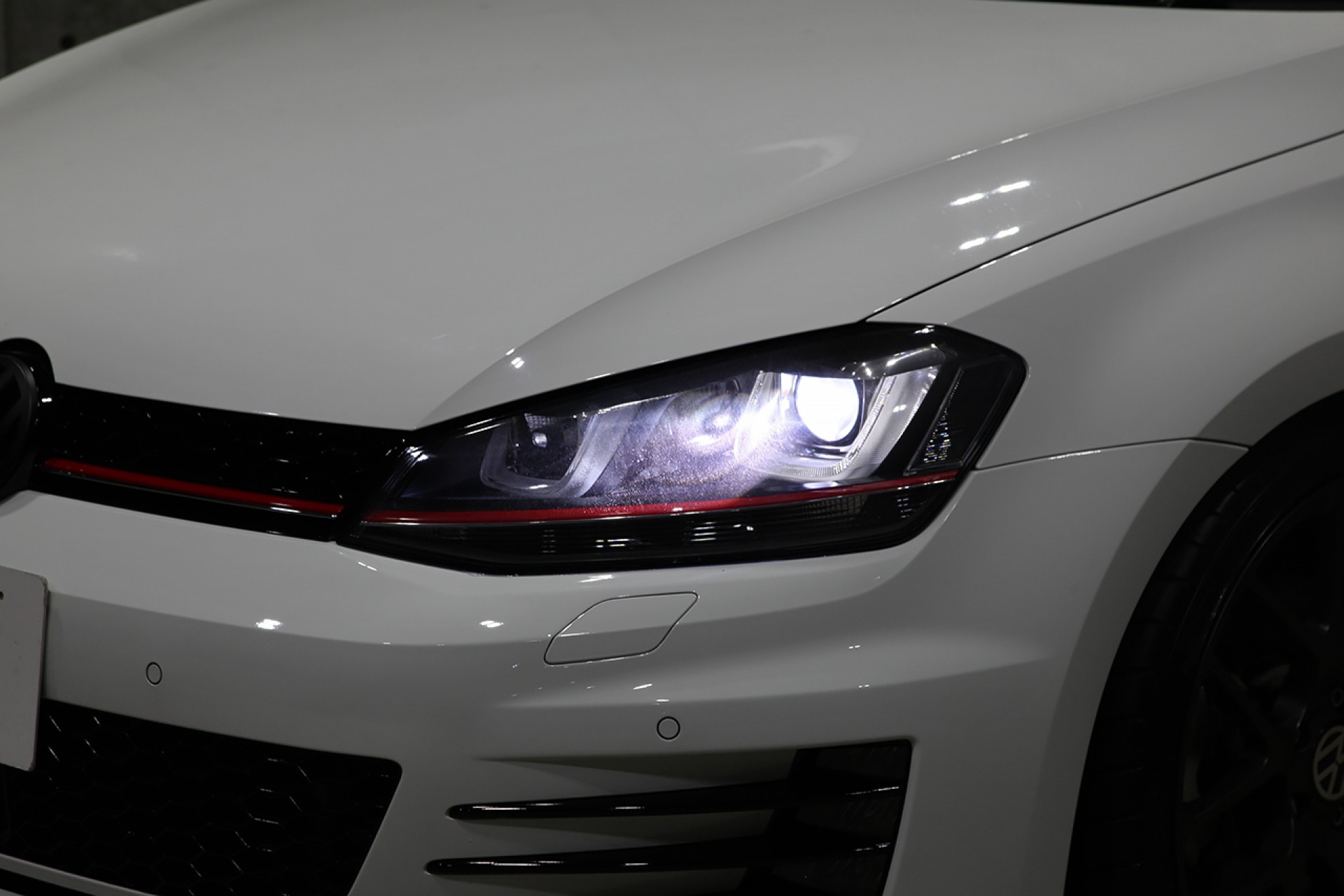 This model has only 1,400cc of engine displacement, but thanks to the latest technology, this VARIANT has maximum power output of 140ps and high fuel efficiency -and, of course 5 passengers can relax in spacious room.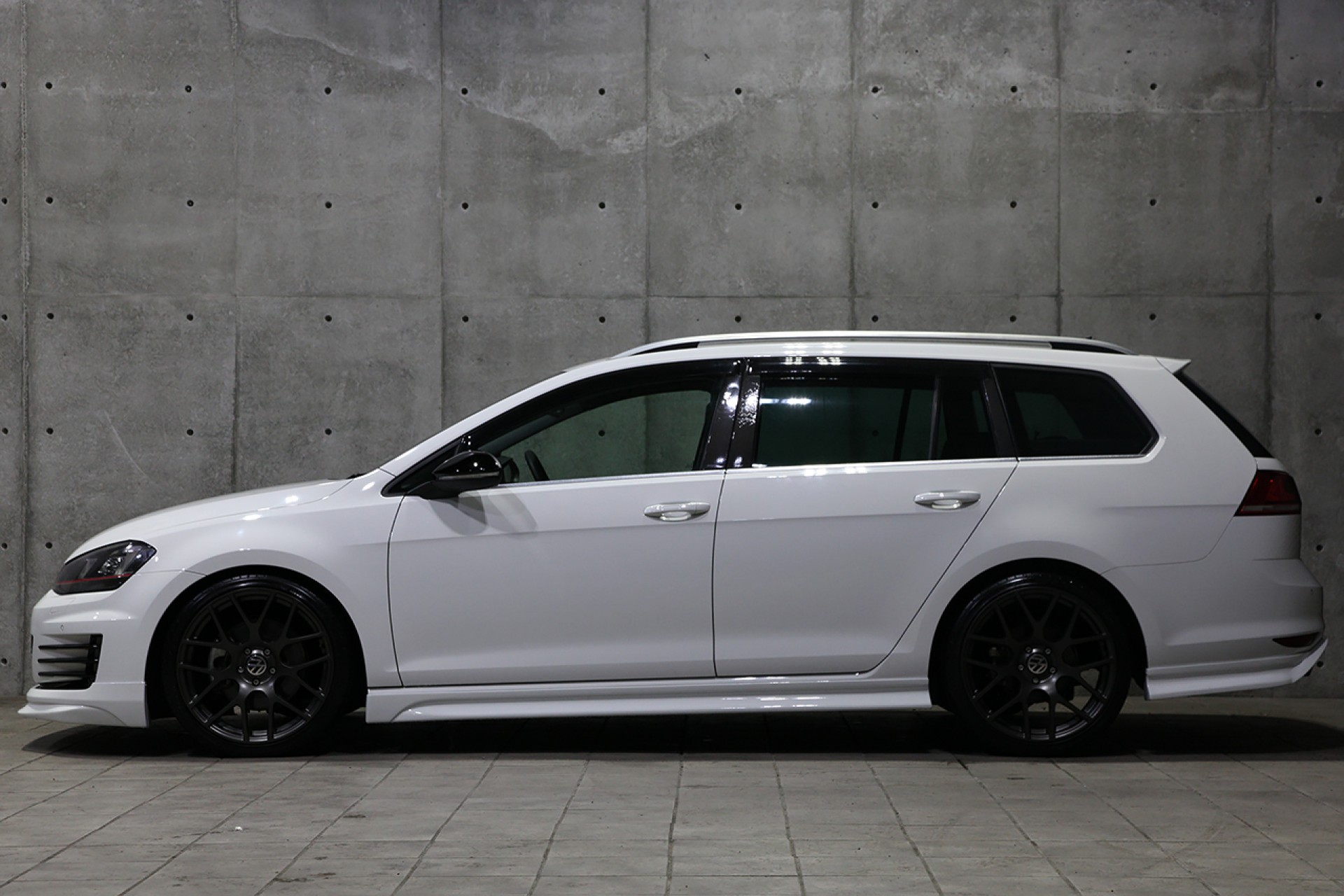 In addition to those basic specification, we, skilled engineers and producer from TOPRANK recreate it to be "GOLFVARIANT GTI looks" with VW genuine Black Alloy Wheels, lowered suspension, red colour stripe line on its front mask; all of them are perfectly match with its Pure White Body colour. Stylish black plus chrome accent will welcome you, once you open the door.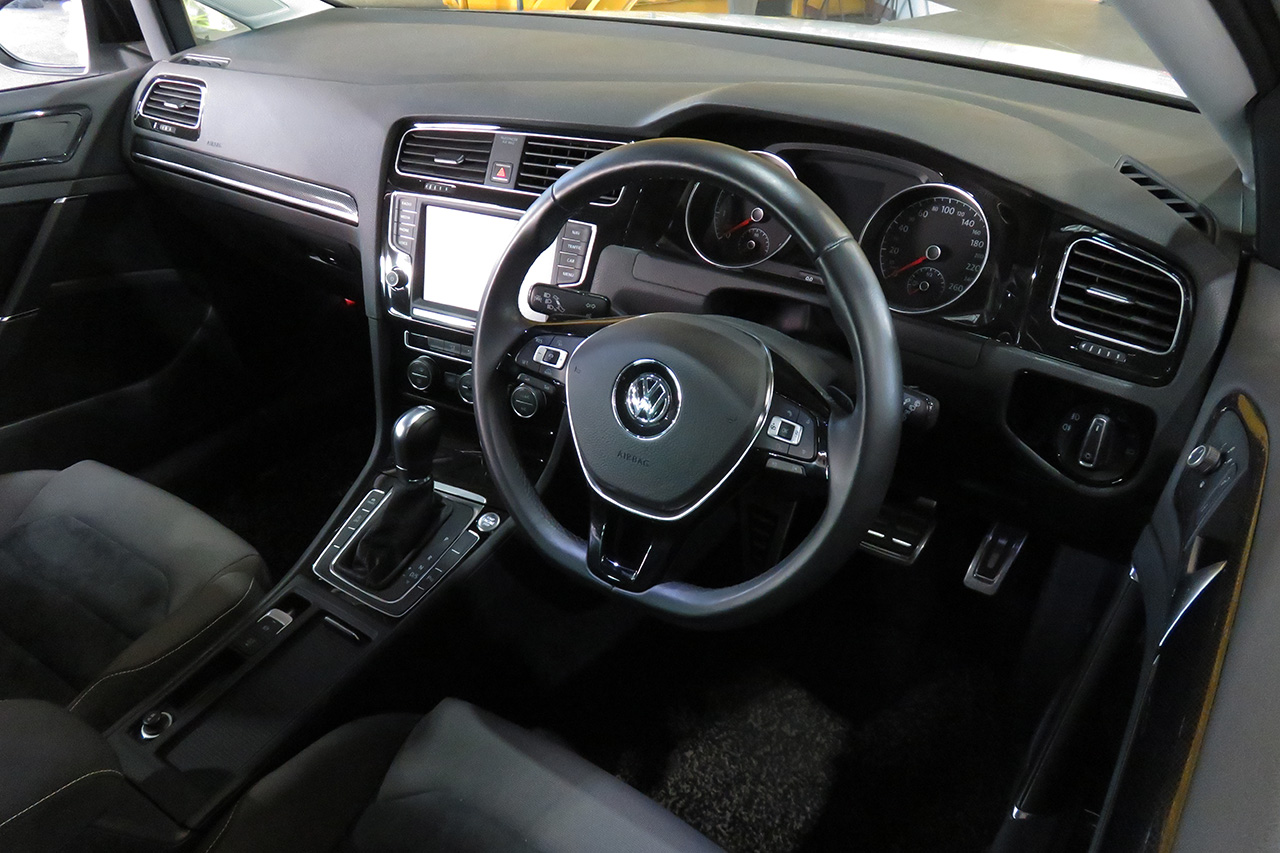 This amazing vehicle will be your buddy in town during weekday and country side during your perfect holidays. Don't miss the chance to be a next driver!
Please feel free to contact us: