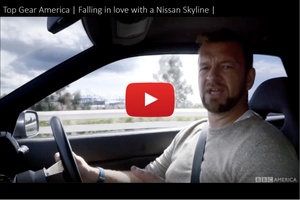 Here below is the link to Top Gear America on BBC America.
Nissan Skyline, the vehicle most loved by drivers in all the world was featured in Top Gear America, broadcast on BBC America.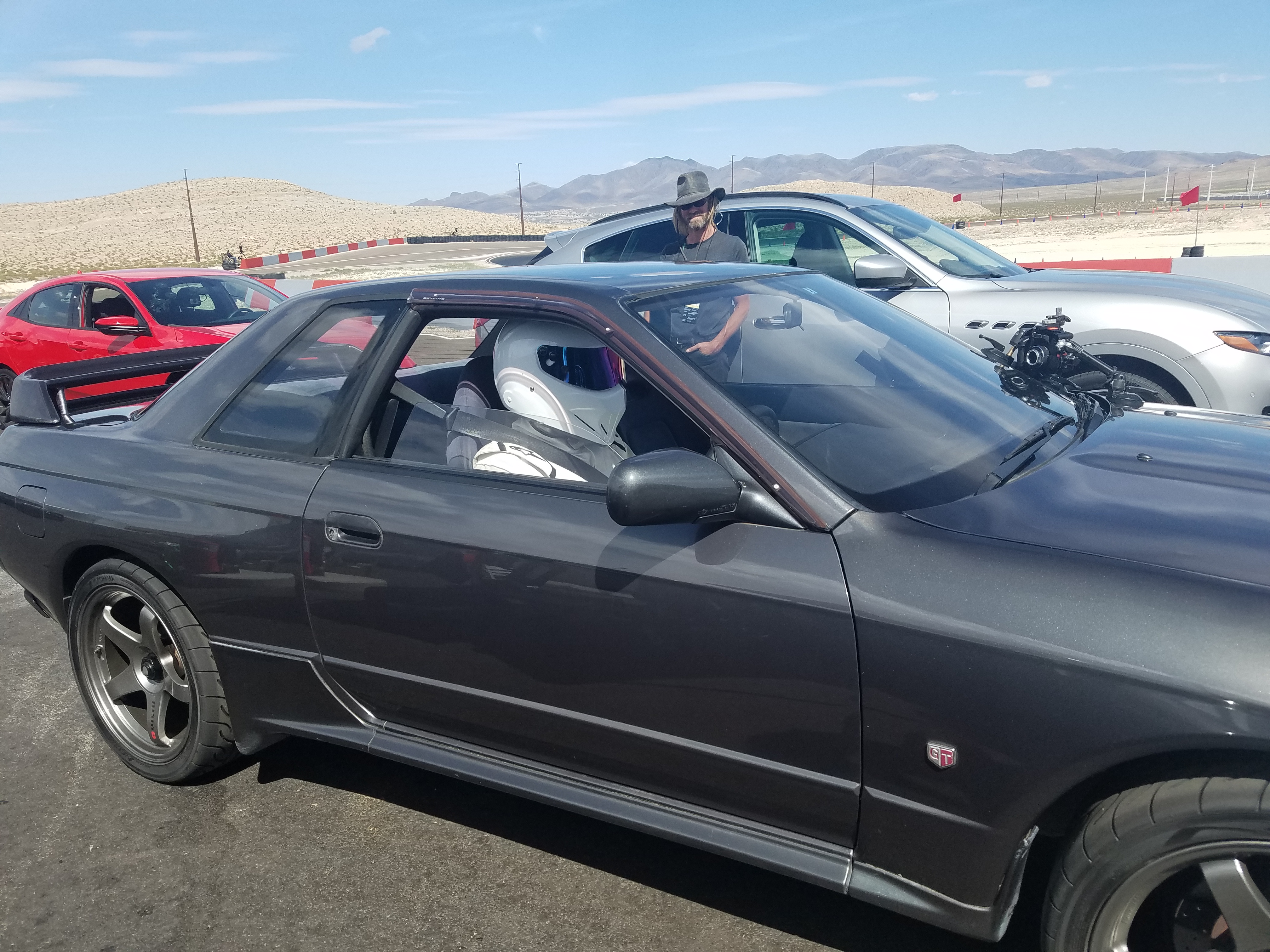 Tom 'Wookie' Ford, one of the most famous motoring journalist and television presenter in USA, took this amazing Nissan Skyline for a drift!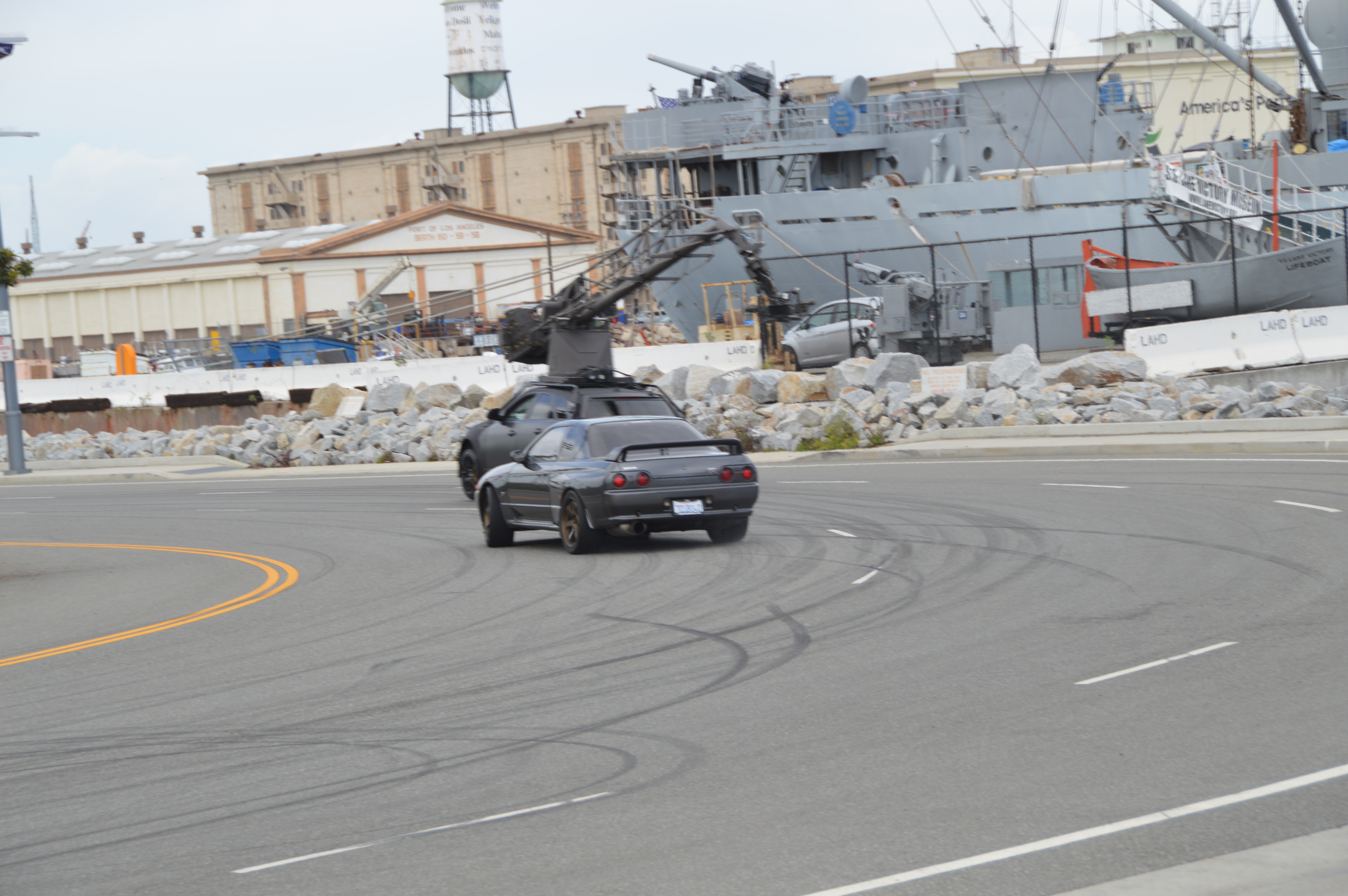 Its car's pace, the level of refinement and driver involvement are the reasons why drivers love Nissan Skyline.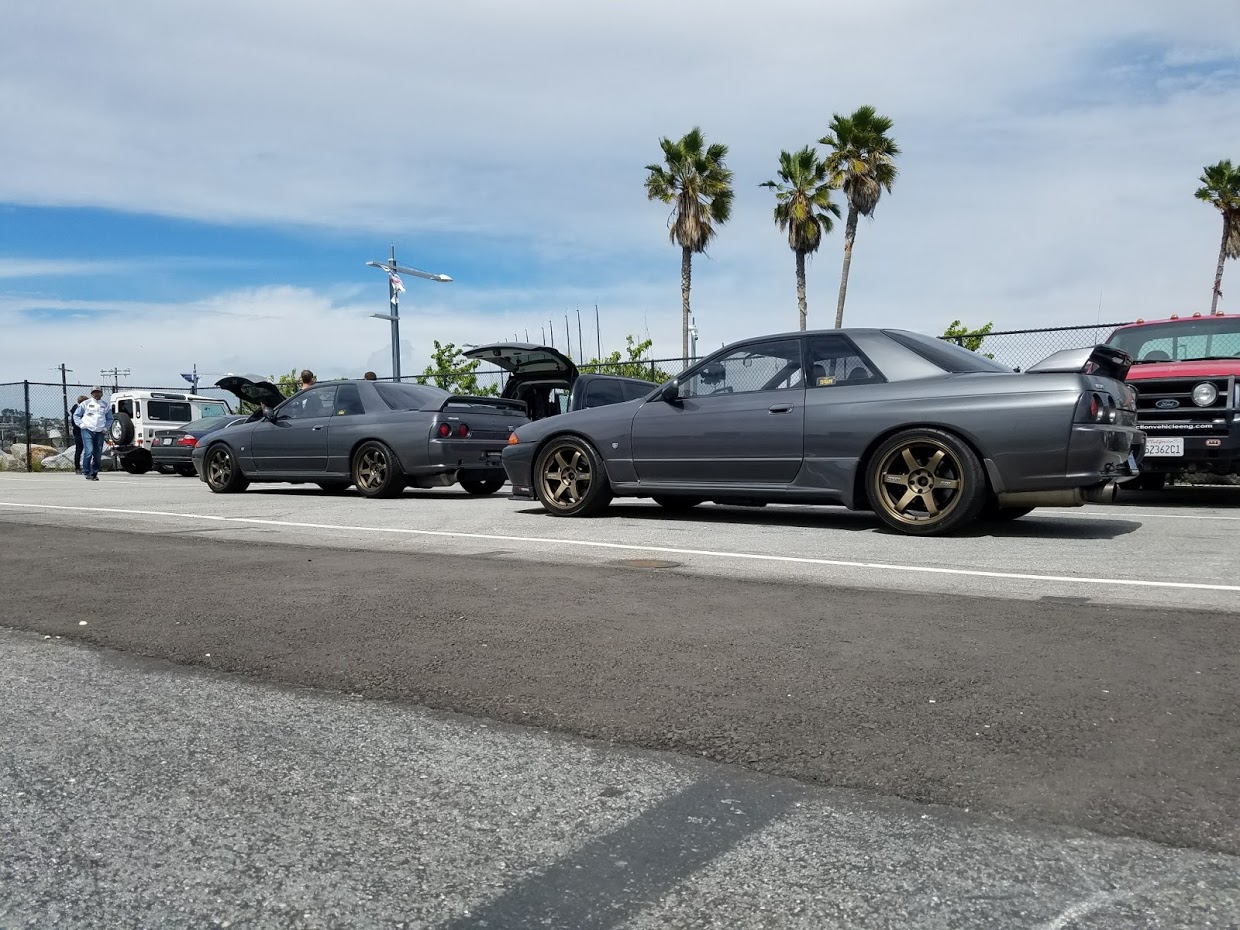 Don't you want to be the next driver of this amazing motor?
Please feel free to contact us by
e-mail
or see various contact method >>
Click Here