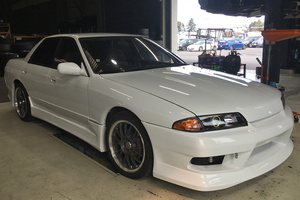 One concern when you are about to purchase a vehicle in Japan is Shaken, or JCI : Japanese Car Inspection. In order to drive a vehicle in Japan, the vehicle must be inspected and confirmed by an authorized inspector.
This inspection has a specific checklist and parts such as ball joint boots, CV axle boots, and bushings have to be in a good condition, there also can't be engine oil or fluid leaks. The things you have to be concerned with are not only the vehicle's condition but also paperwork. This may be tricky and difficult to understand which paperwork is required, where to get it, how to fill out the forms, and where to pay the bill.
Toprank can take care of all these things for you. We can take care of the maintenance before the JCI, prepare the paperwork, and complete the payment by our skilled staff at PDI center.
Here are some examples of the maintenance.
First, there can't be any rattling or wobbling in the suspension and steering system. Common parts that get worn out are steering tie rods and control arm bushings. These worn parts cause vibration, uneven tire wear and in the worst case, the tie rod breaks apart from the rack and pinion and ends up in accident therefore it is important to check the tie rod.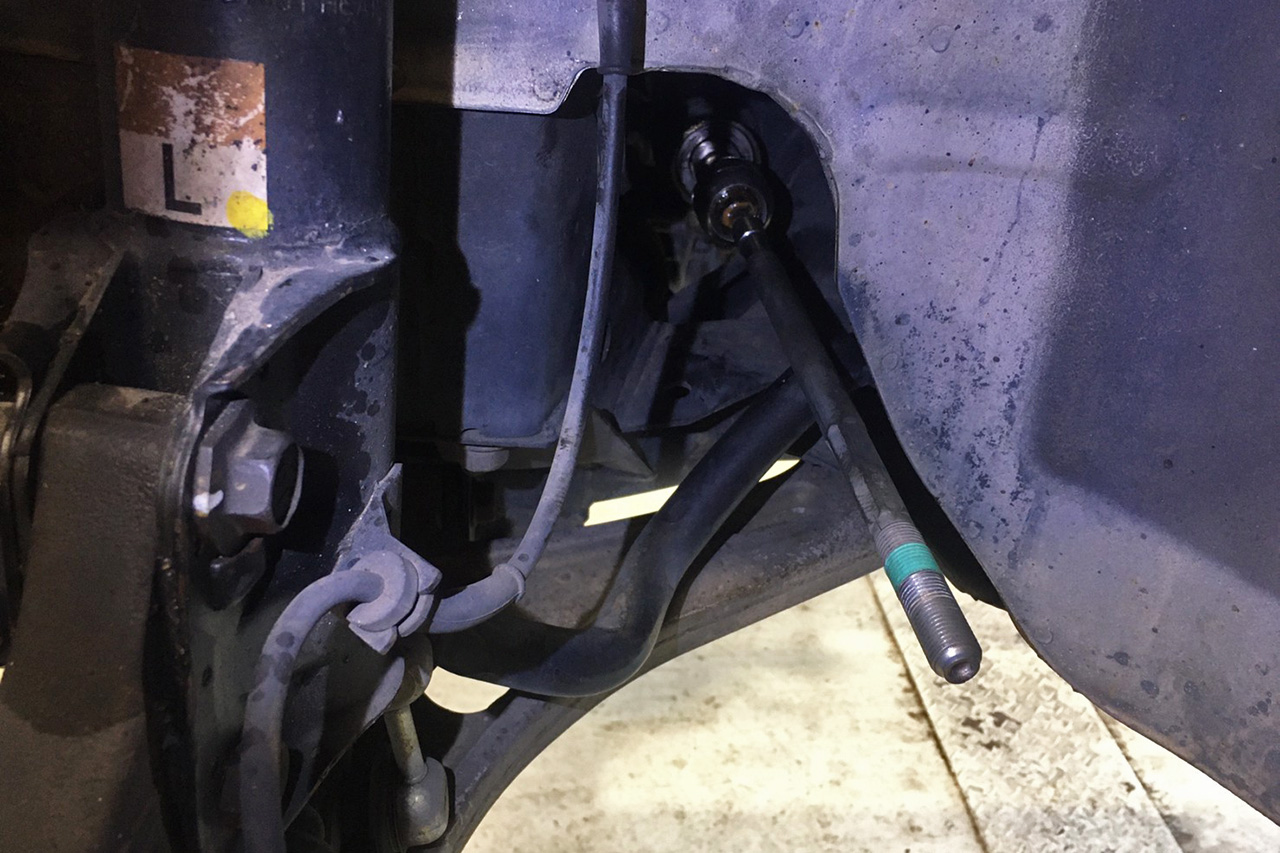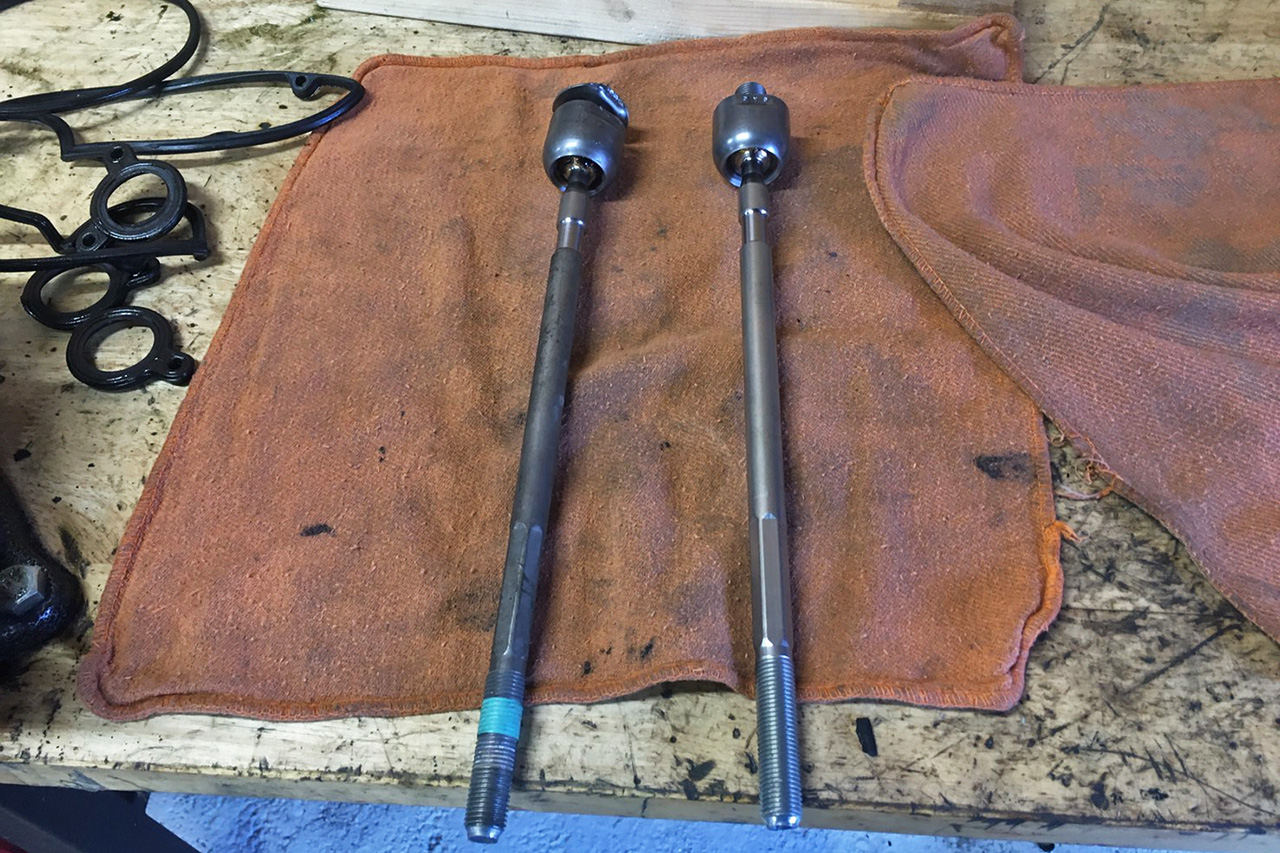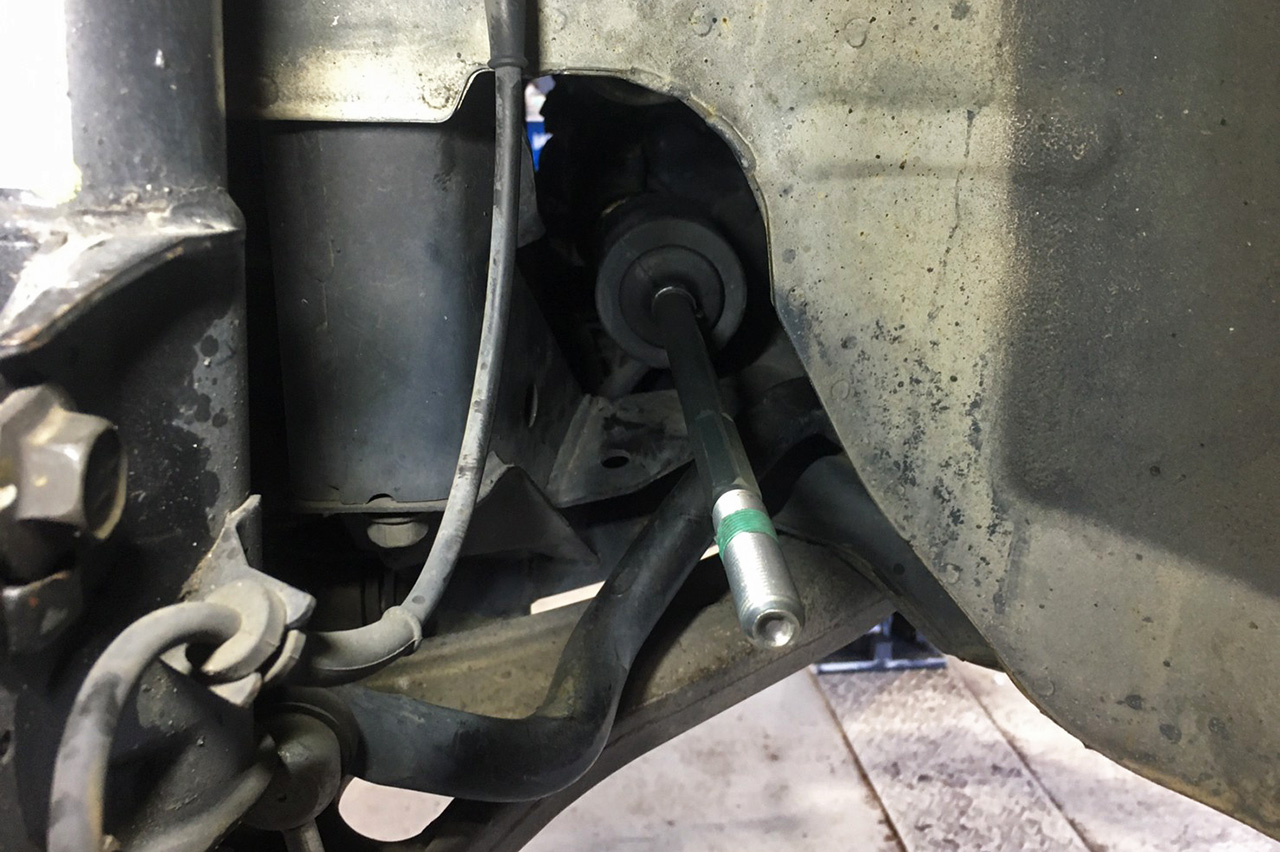 Ball joint boots and CV axle boots are also common parts that get damaged but tend to be ignored because it is difficult to notice the failure by yourself unless they are making noise.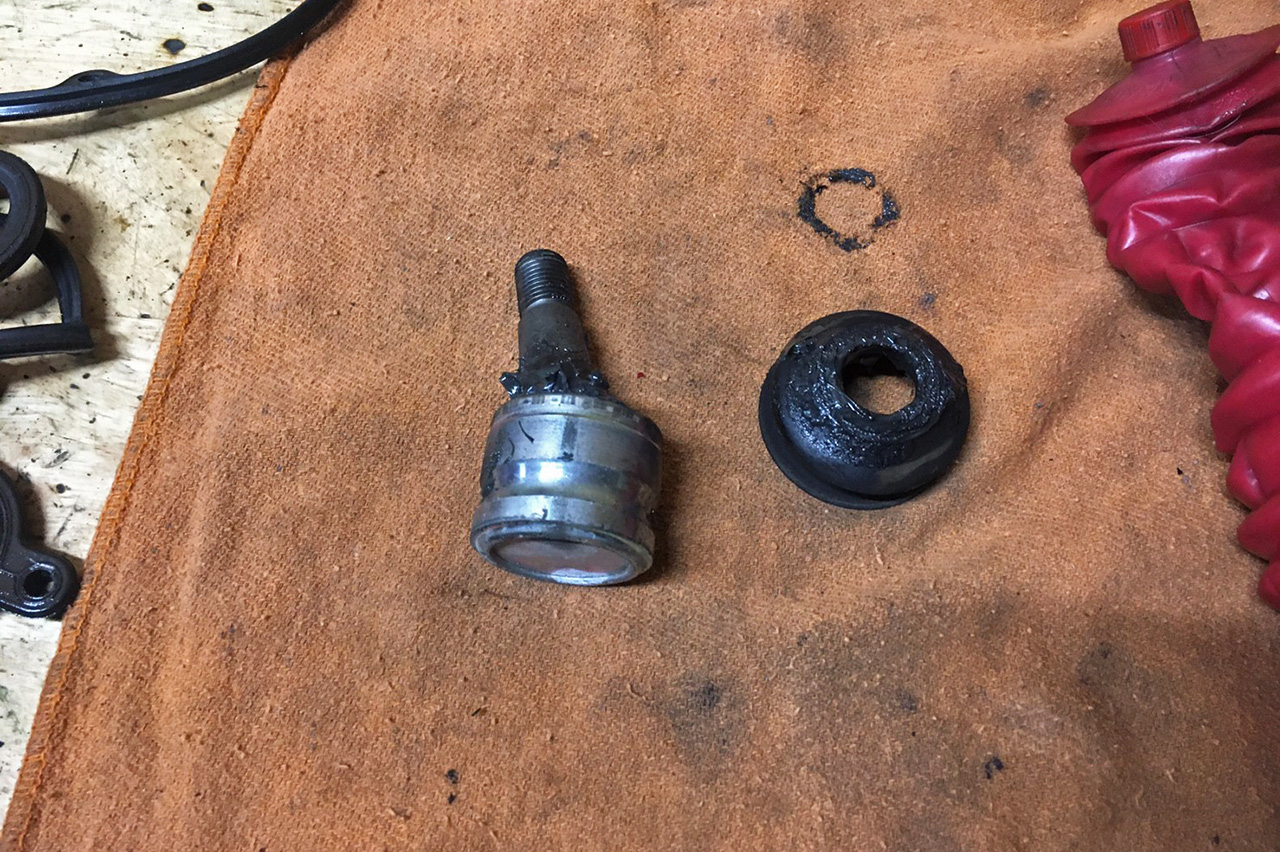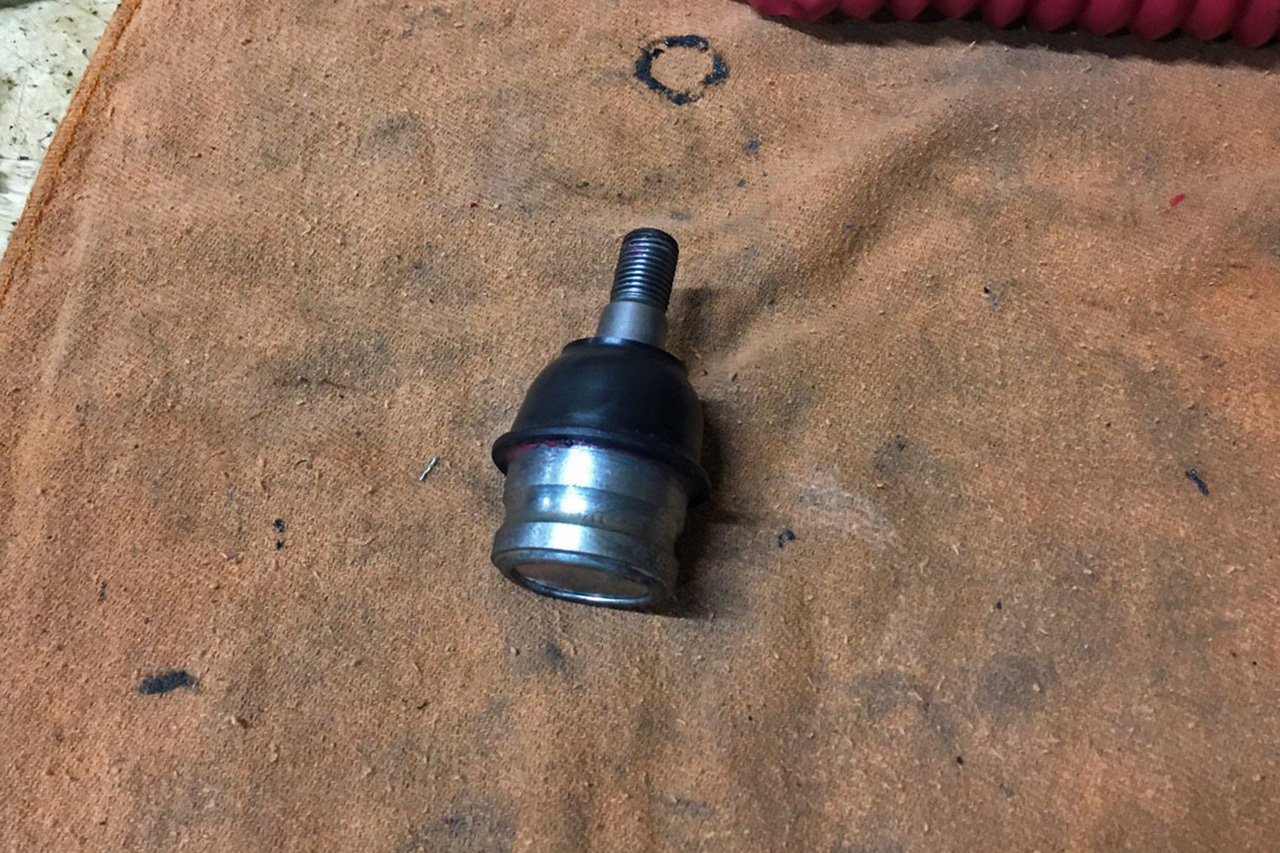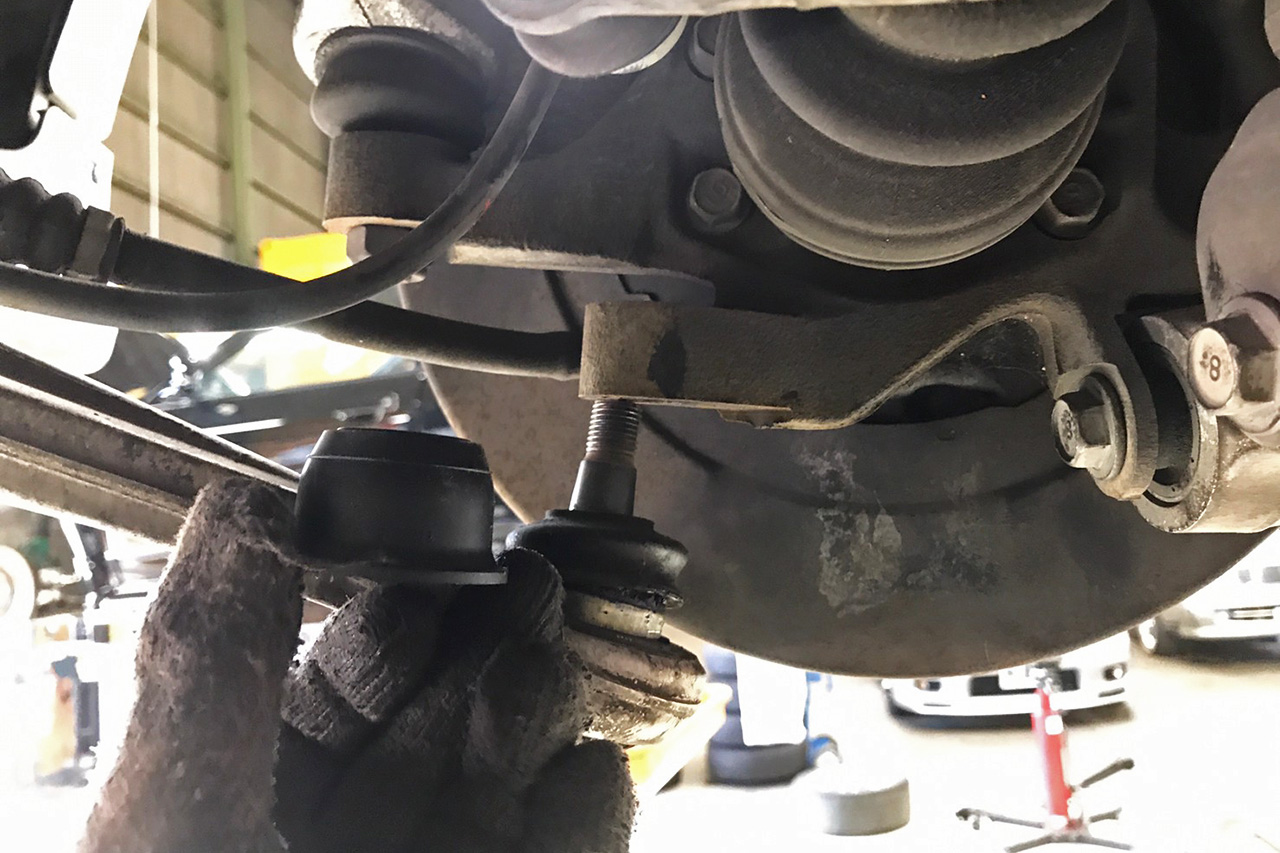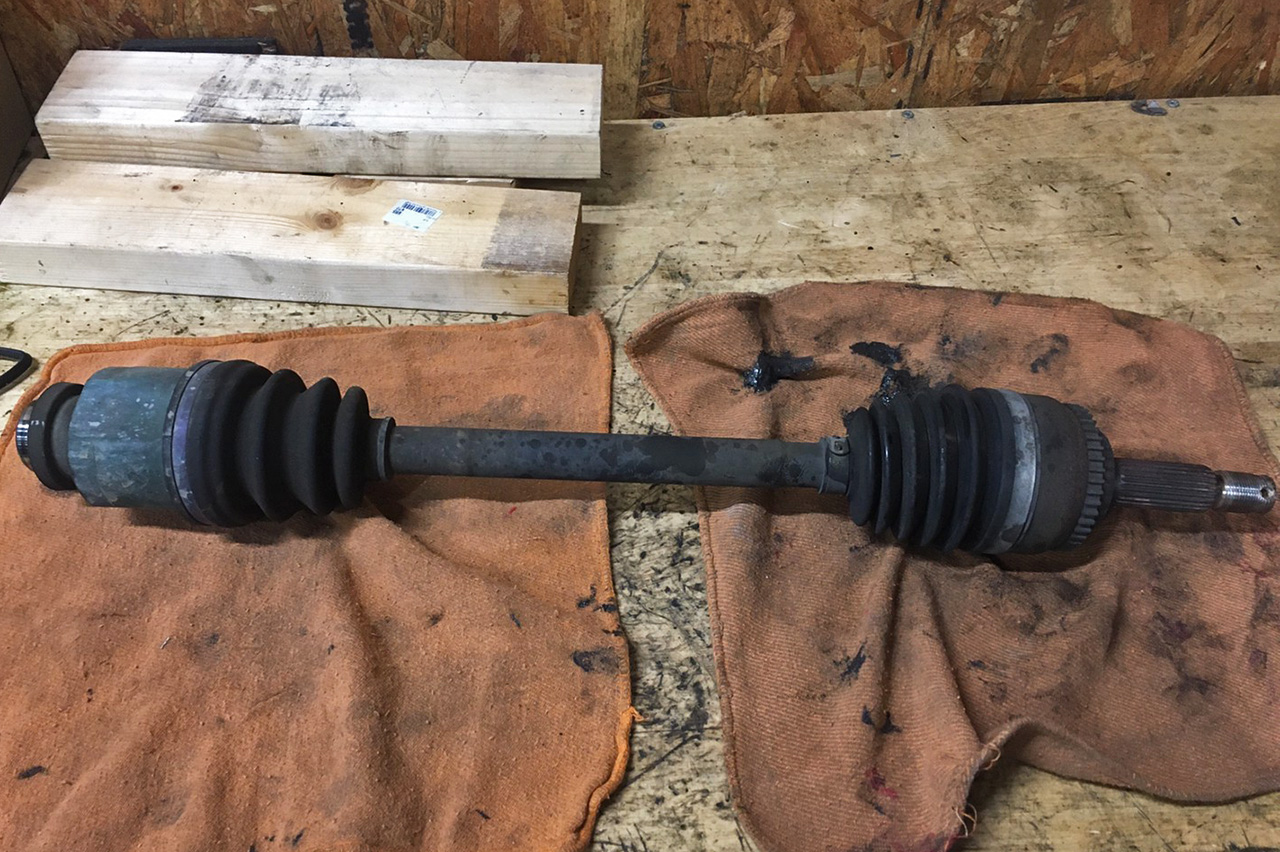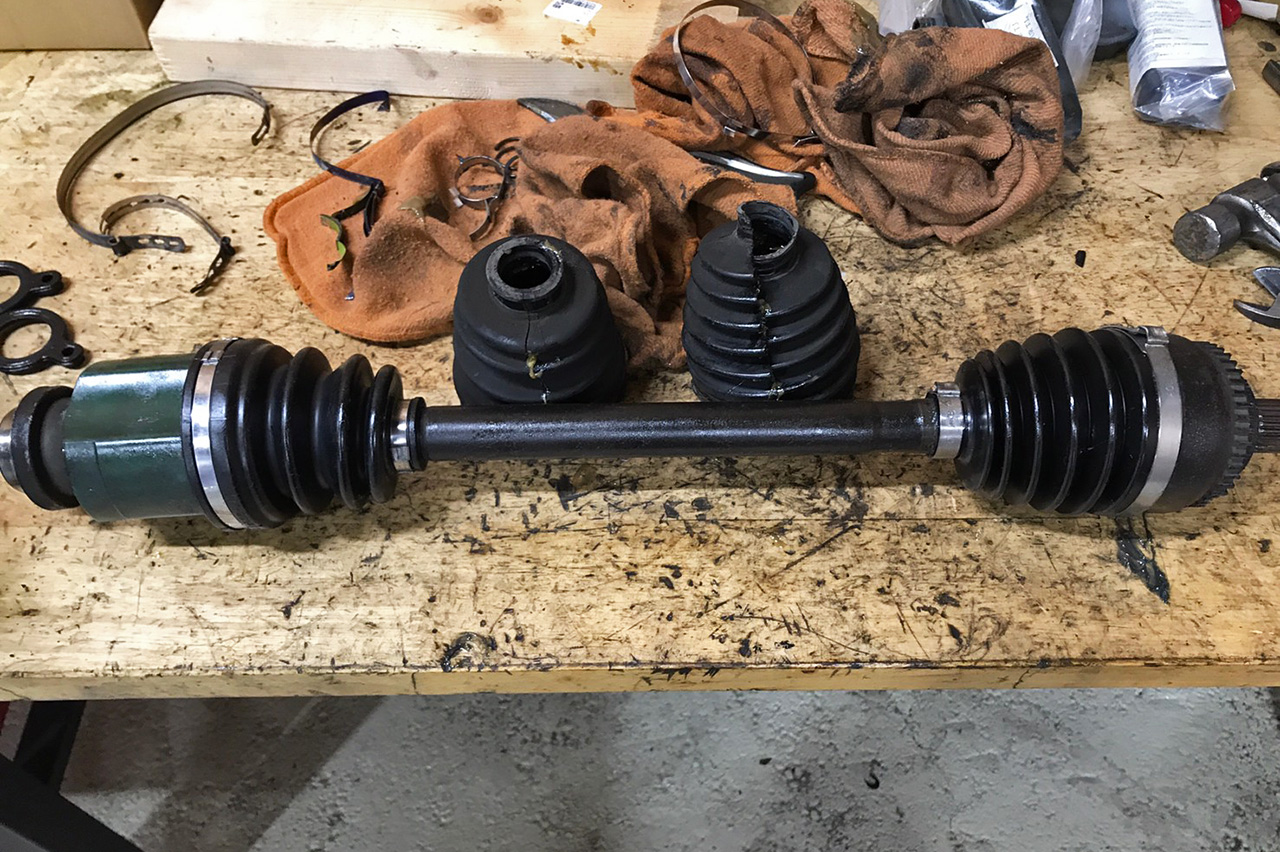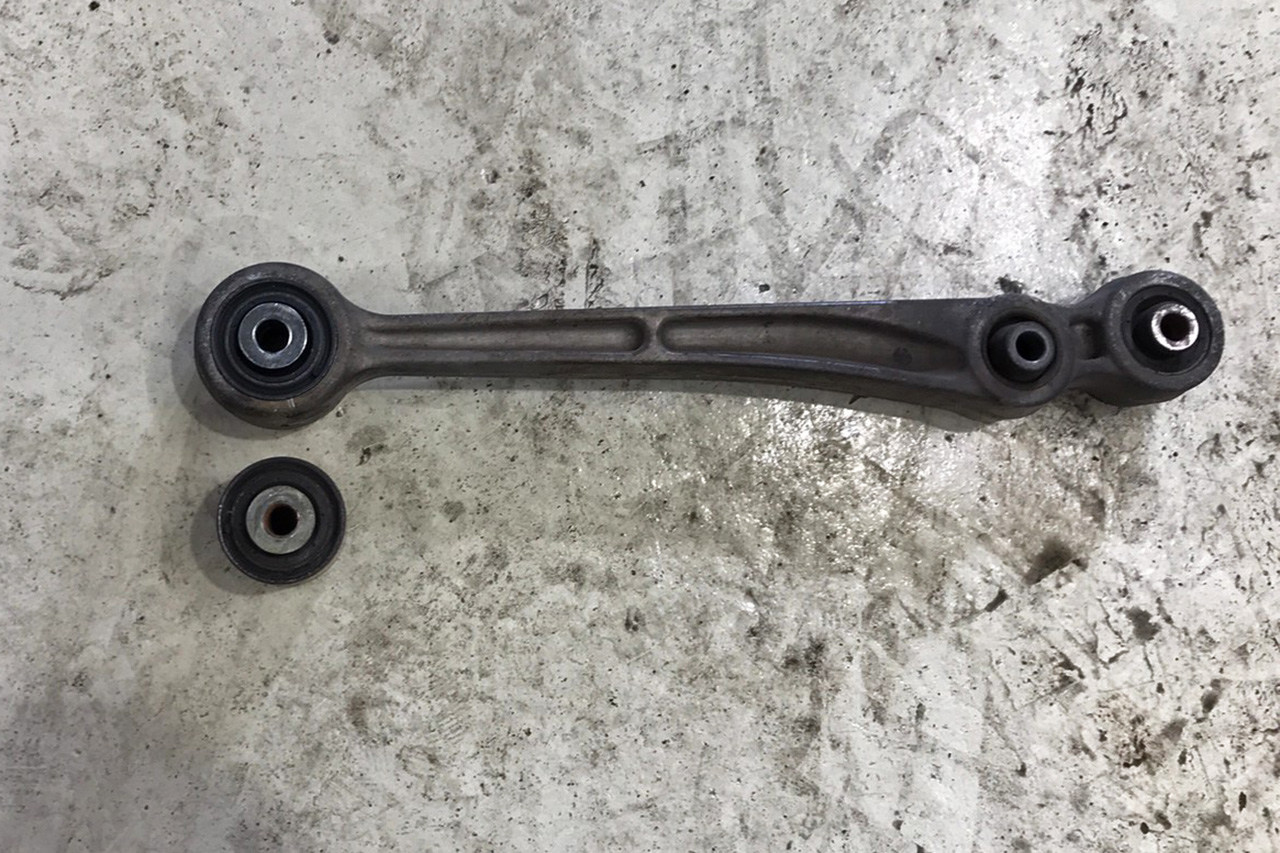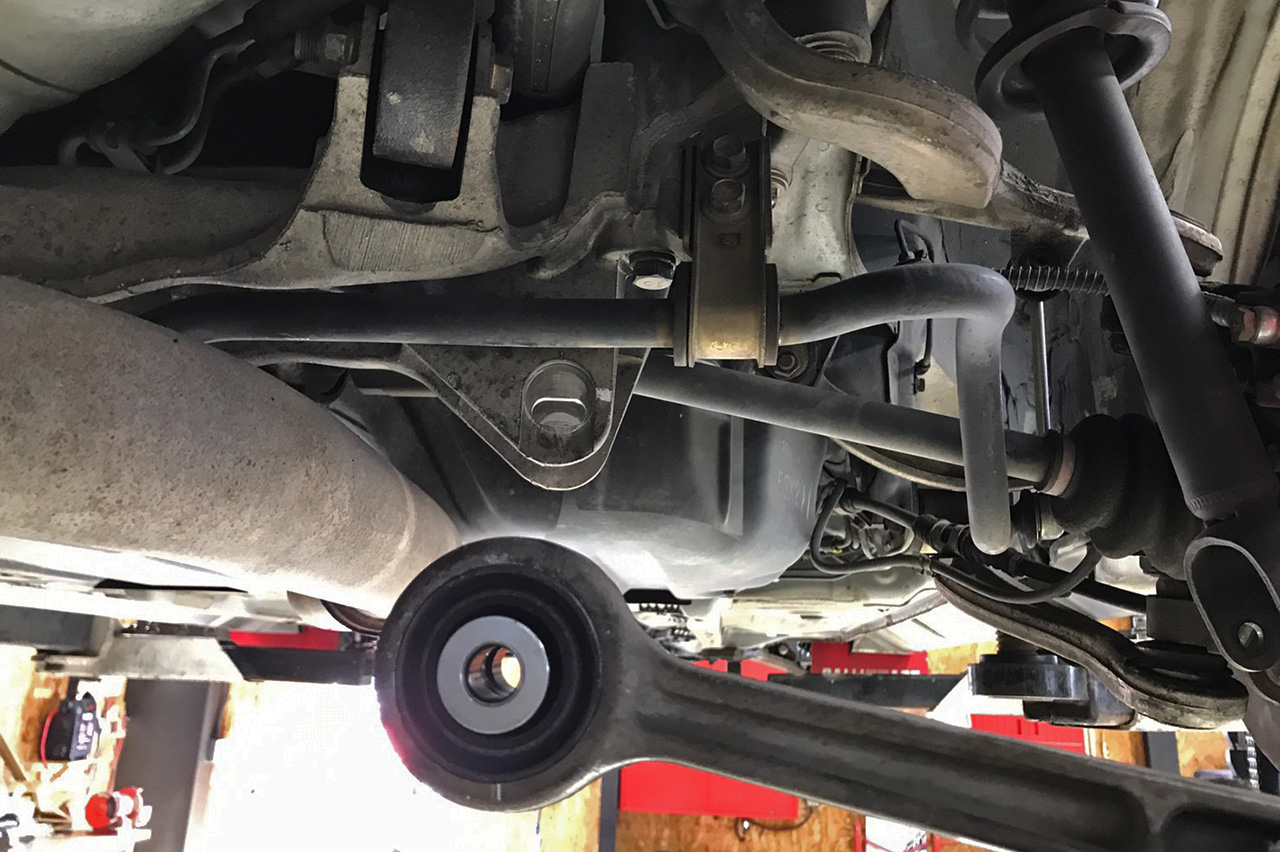 We do full fluid changes before the JCI as well. If your vehicle has any oil or fluid leak, it won't pass the inspection so if there is, we will fix the problem.
On this Mitsubishi Lancer EVO, the engine oil was leaking from the valve cover gasket.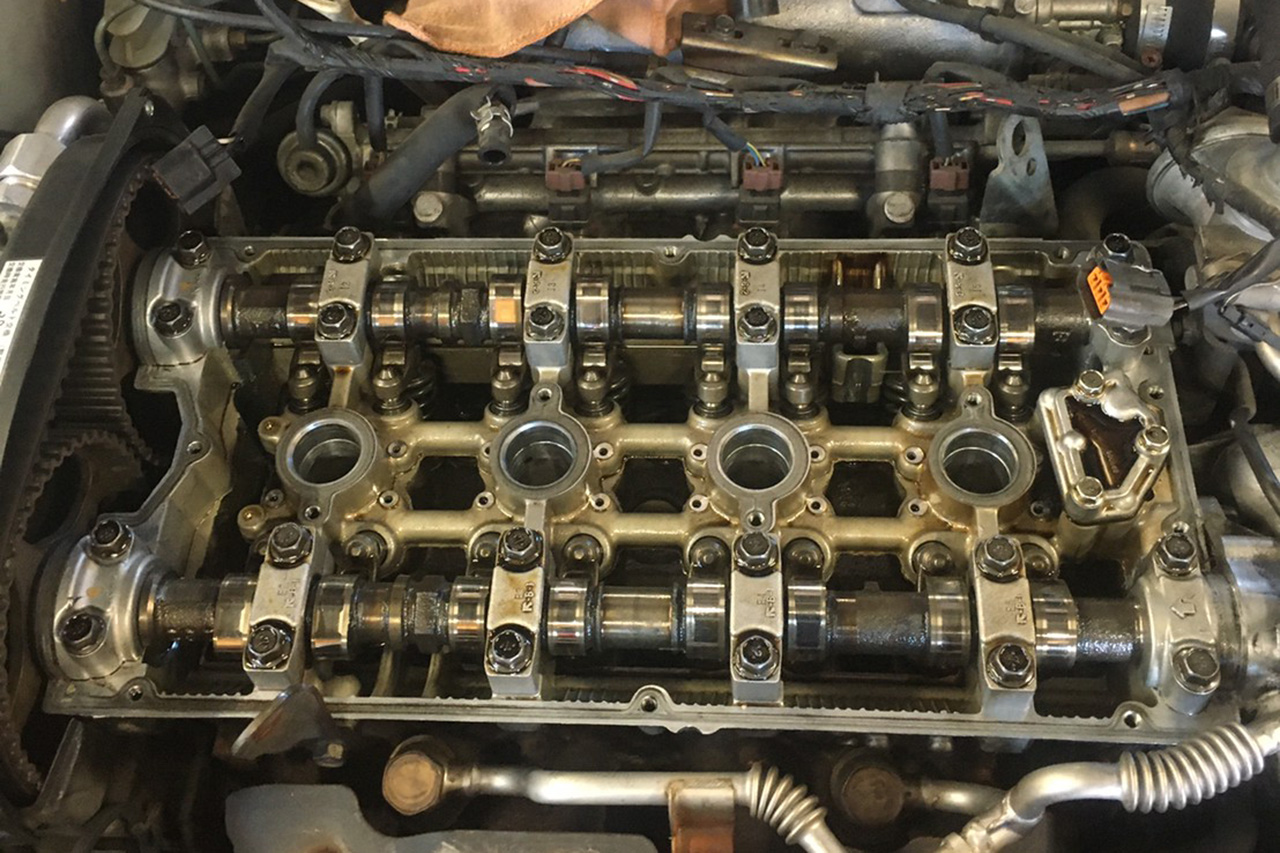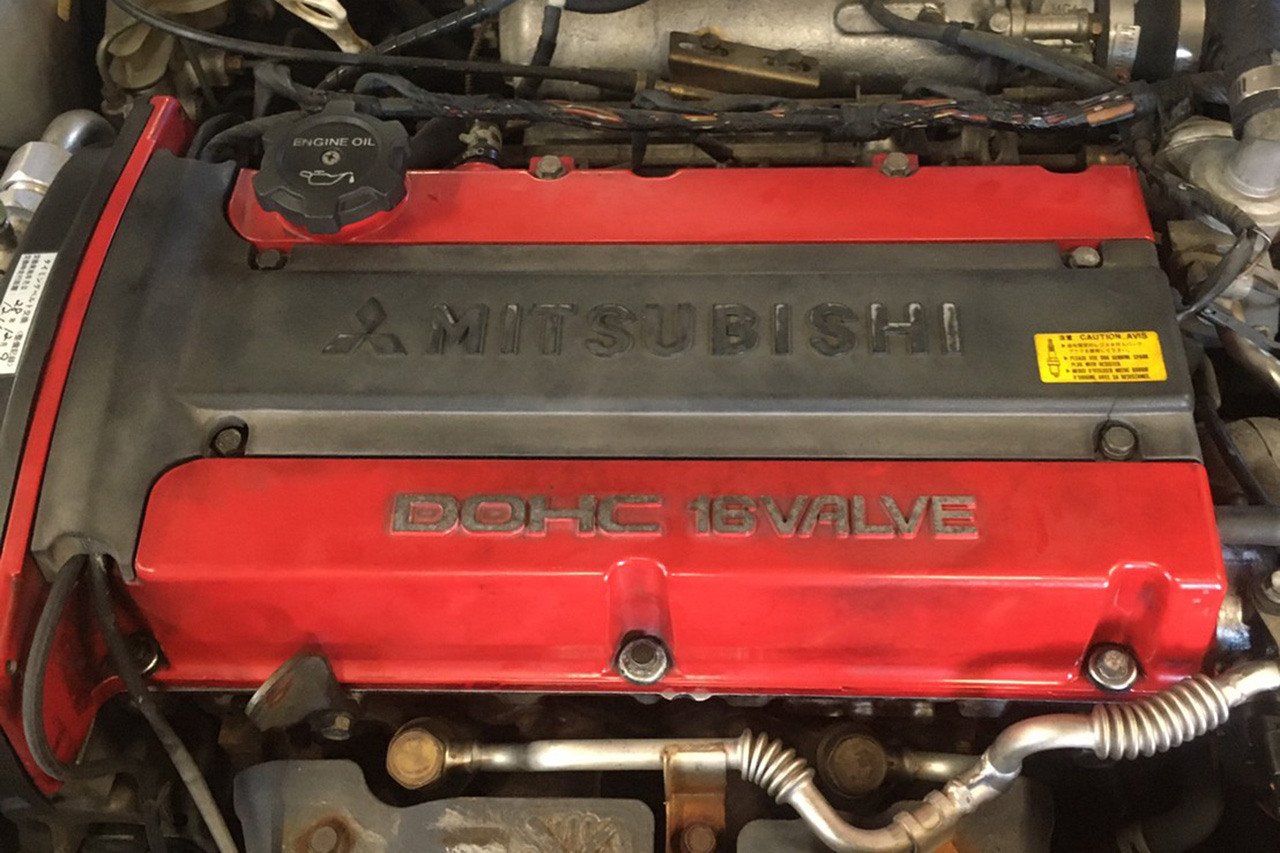 When we are done with the service, we clean the engine bay, pressure wash the wheel housing and undercarriage with WAKO's special degreaser. We take care not only of the mechanism side but also the cosmetic side.
This Nissan R32 Skyline GTS-T Type-M looks clean from the outside but once you open the hood, you'll notice that the whole engine bay is covered with dirt and grease. We have many sorts of brush, degreaser, plastic conditioner, and touch pens. It is satisfying to see the dirty old engine bay turn into a clean shiny engine bay.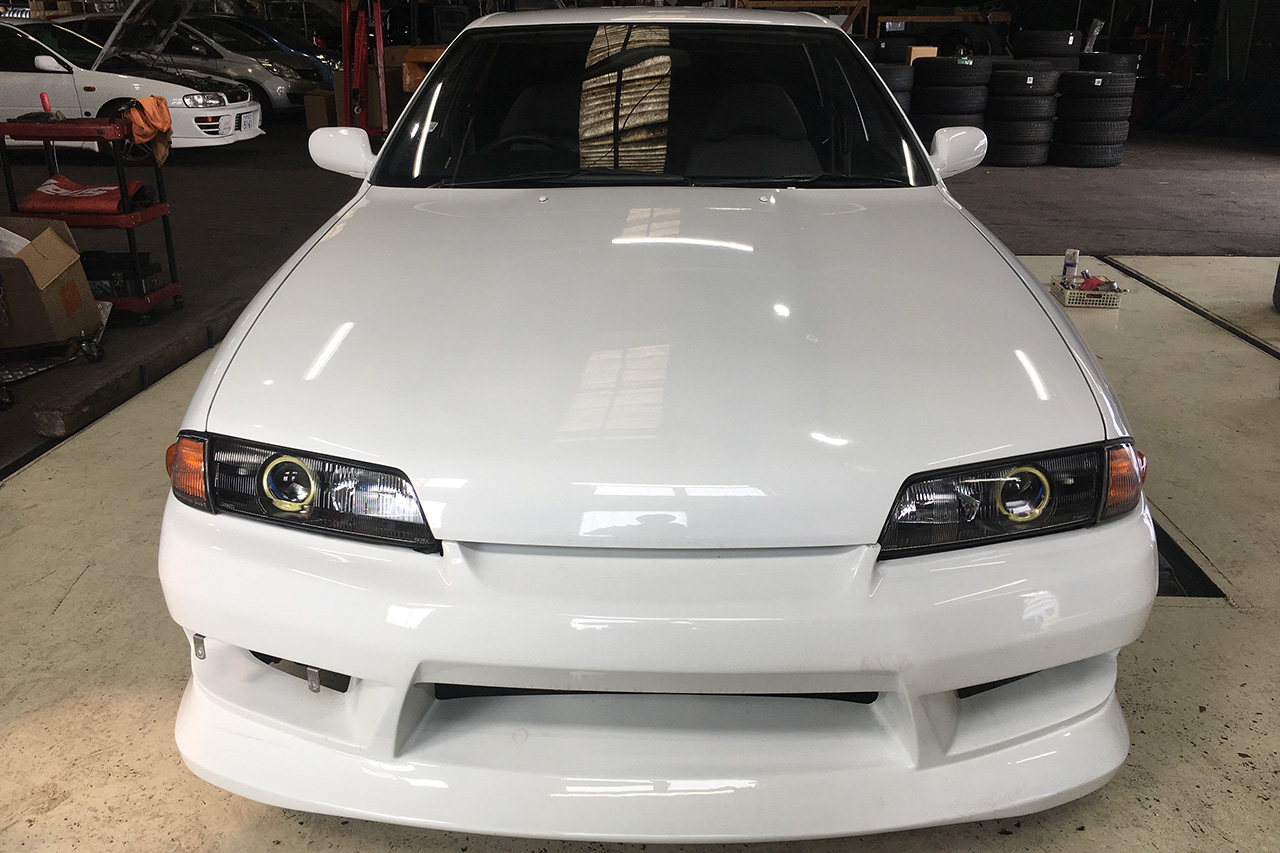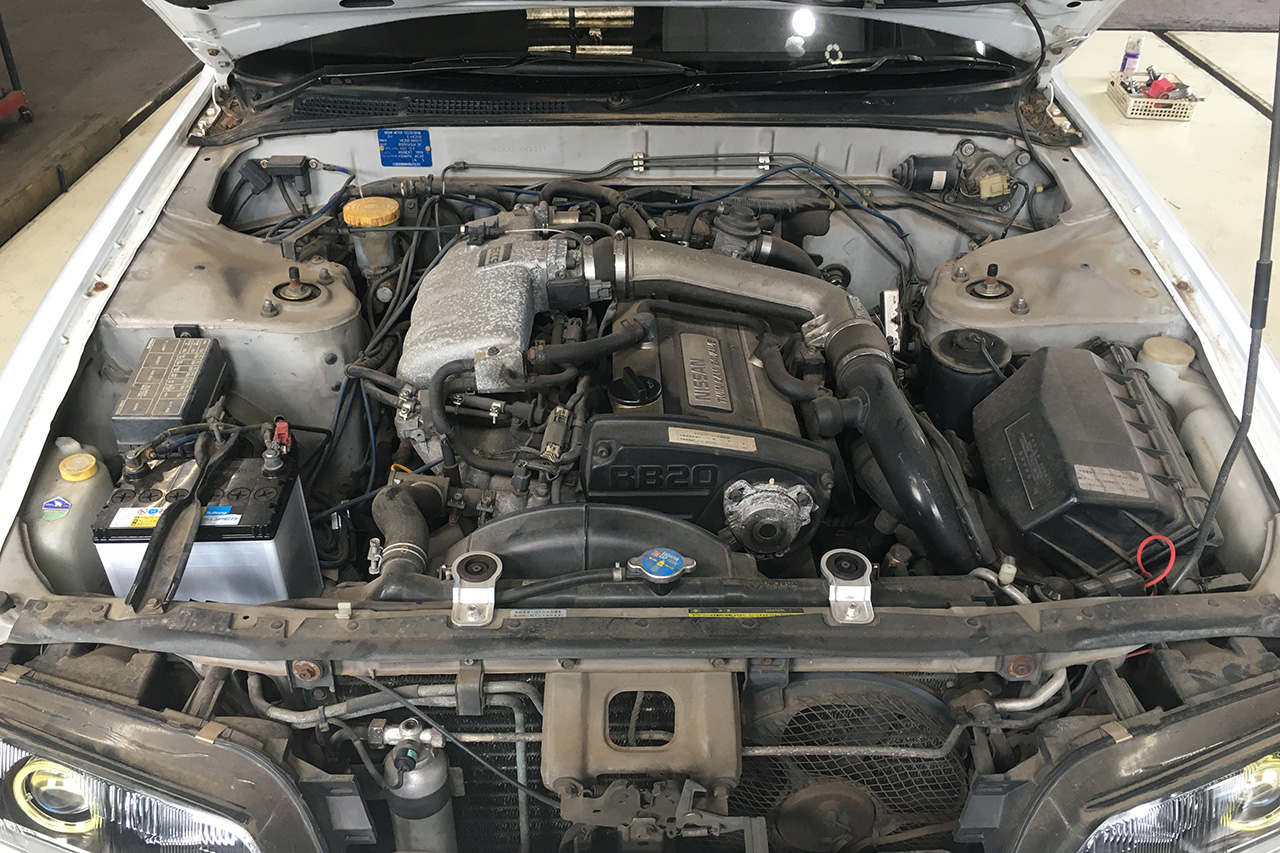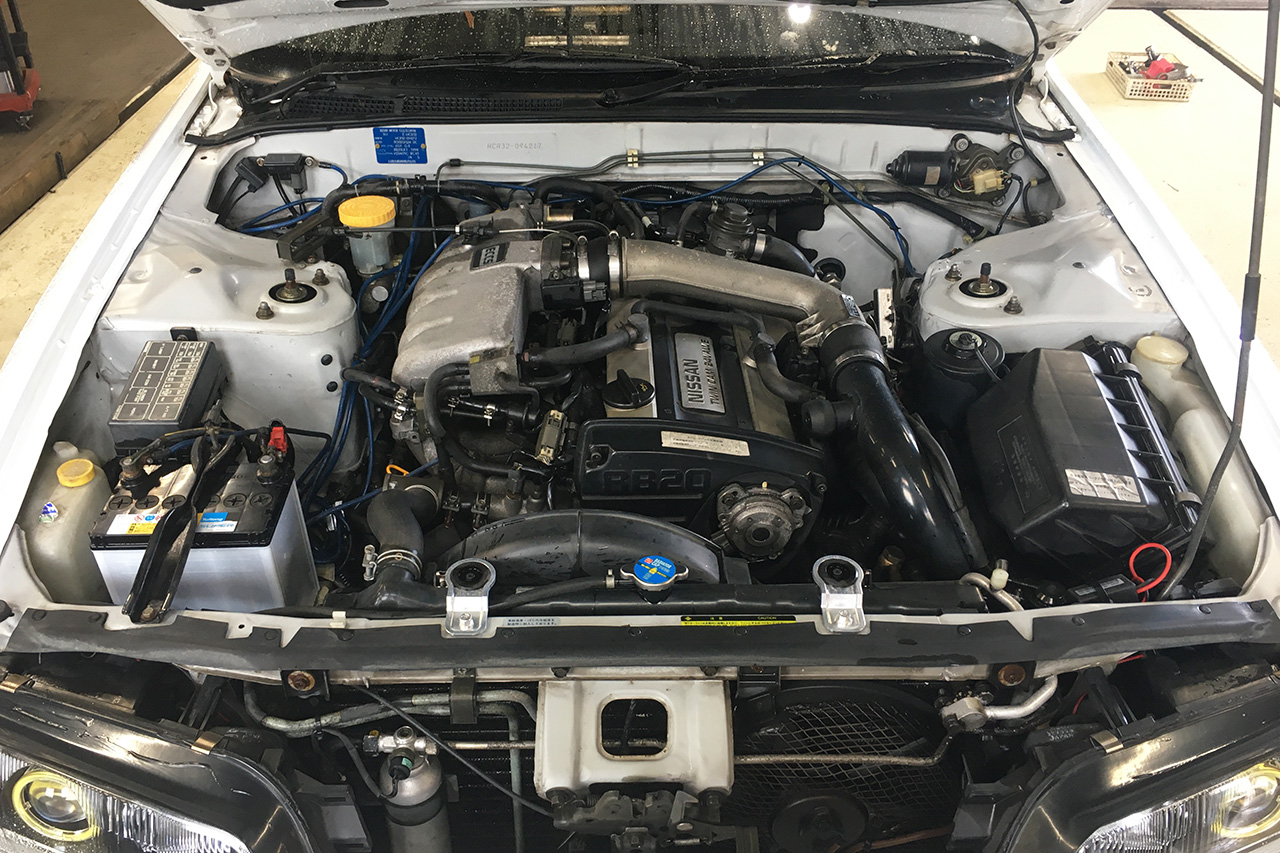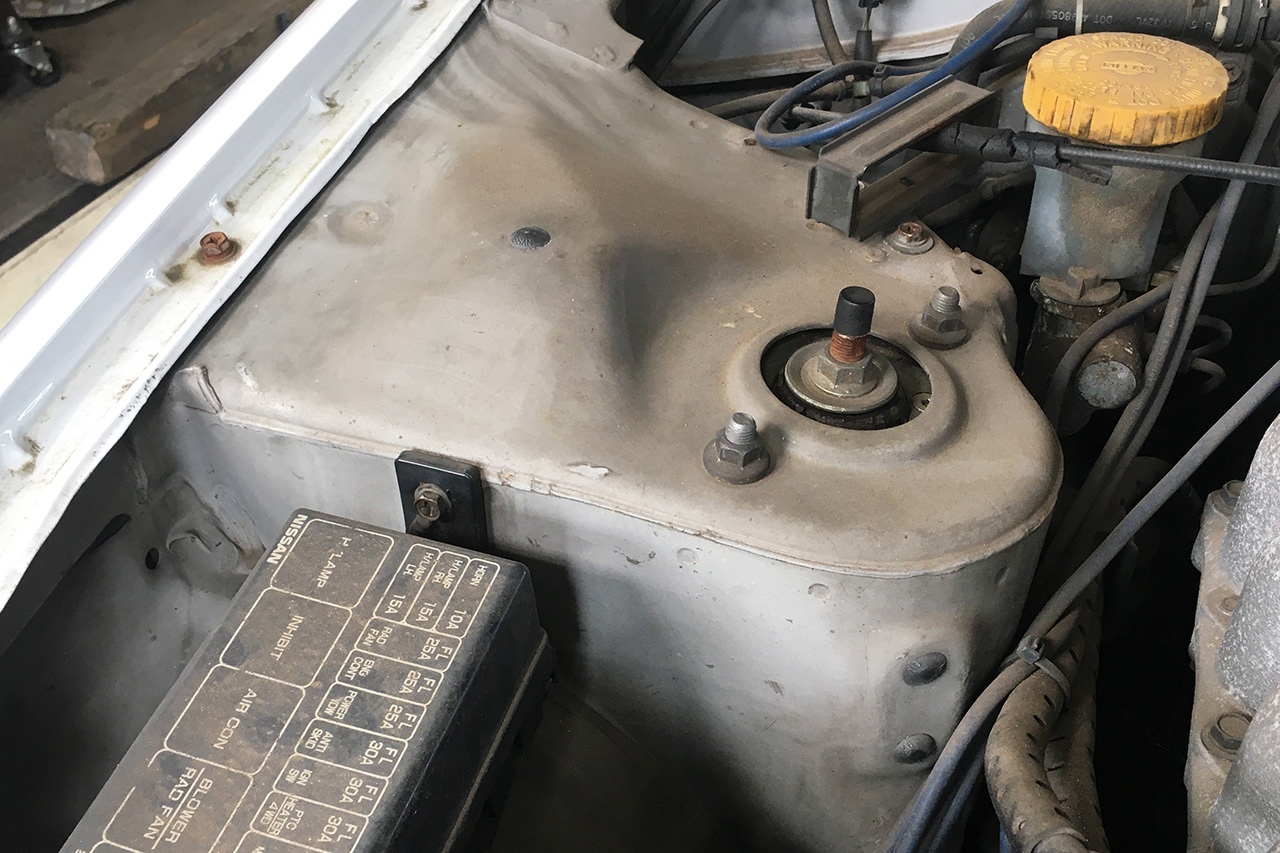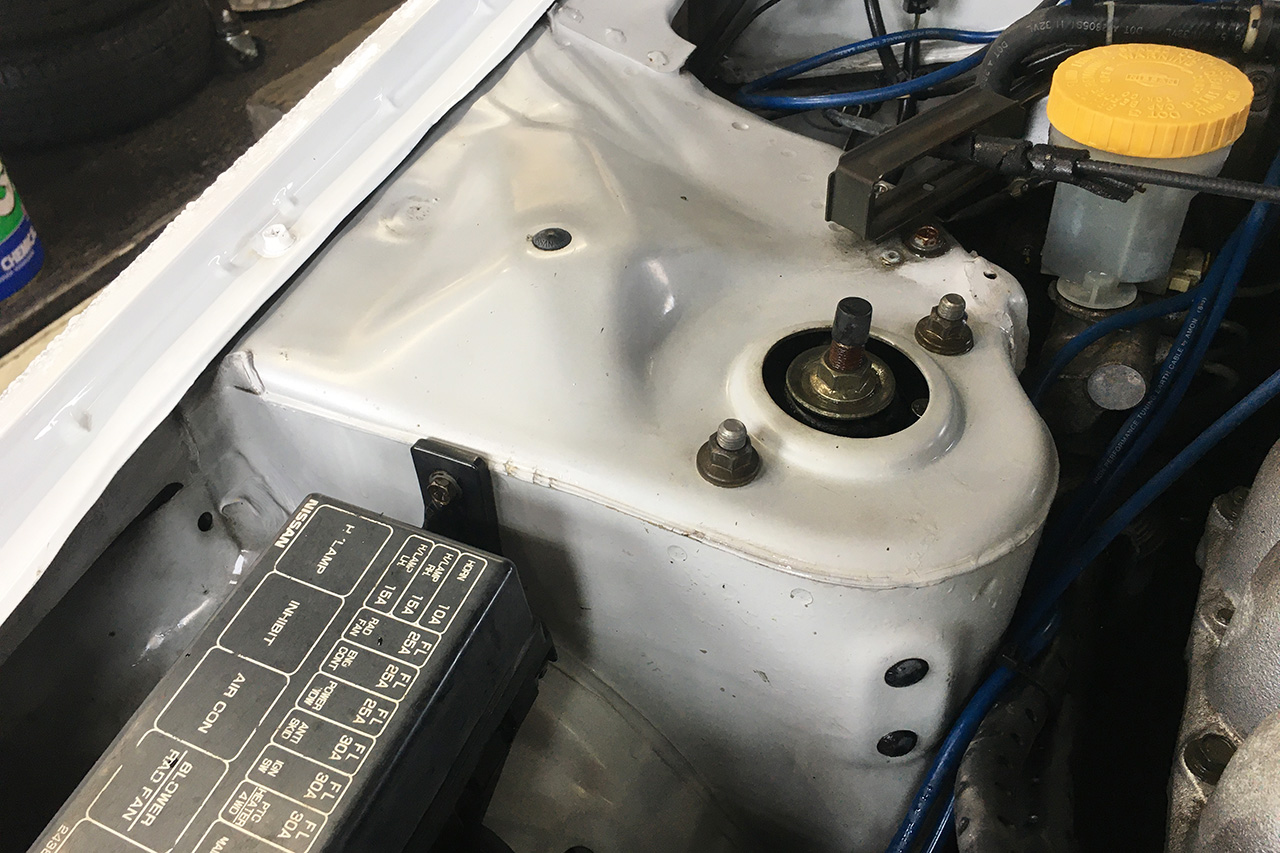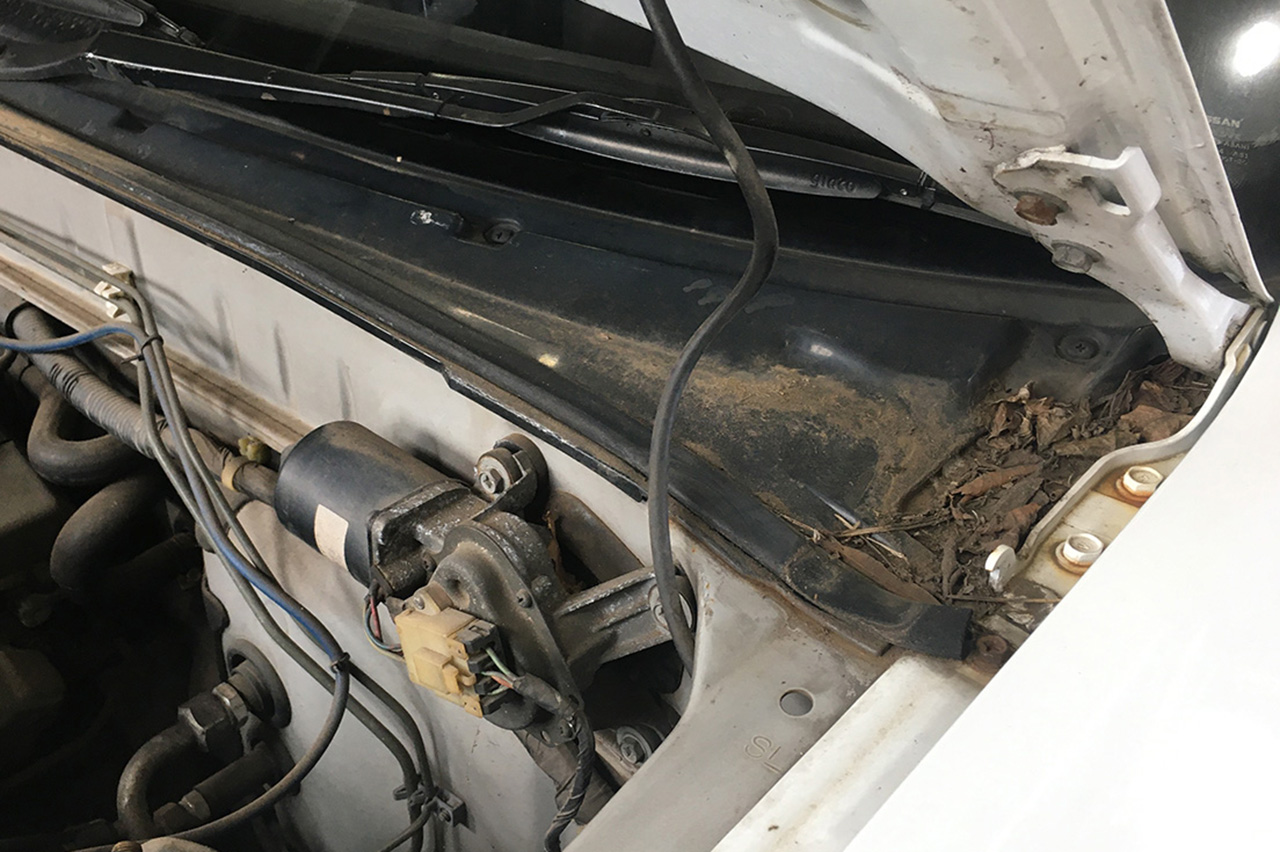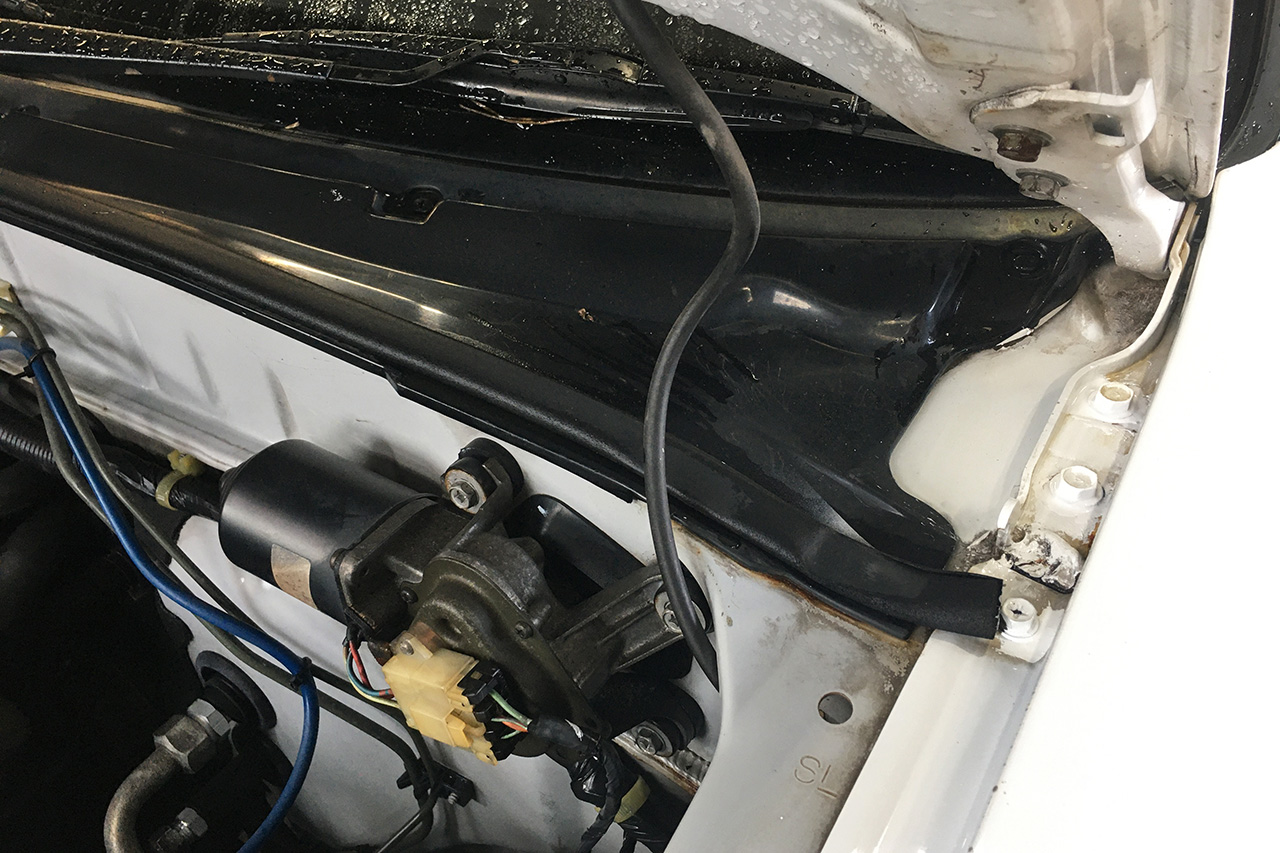 Now you can take this Skyline to car meets and pop the hood and let people take a glimpse of the legendary RB engine.
There are a number of parts listed for the JCI and it is difficult to tell if the vehicle would pass the inspection by yourself especially if you can't see the car in person and don't have a lift.
We'd love to help you go through this process successfully, our skilled mechanics will inspect your car's condition when you come to PDI, list the parts that need to be replaced and give you a quote. Then we can do the maintenance, test drive before the JCI, prepare the paperwork, book the JCI and take the car to the inspection center to ensure it passes.
There is no need to worry about the process of JCI or Shaken when you are going to purchase JDM or any other vehicles from Toprank.
Toprank has experience selling import export JDM cars worldwide for Nissan Skyline R32 GTR, Skyline R33 GTR, Skyline R34 GTR Vspec, Nissan Silvia S13, S14, S15 Spec R, Honda Integra Type R, Civic Type R, Nissan Stagea 260RS, Toyota JZX100 Chaser Tourer V.