1999
Nissan
SILVIA
S15 Autech Version, SR20DET Enigne, Apexi Power FC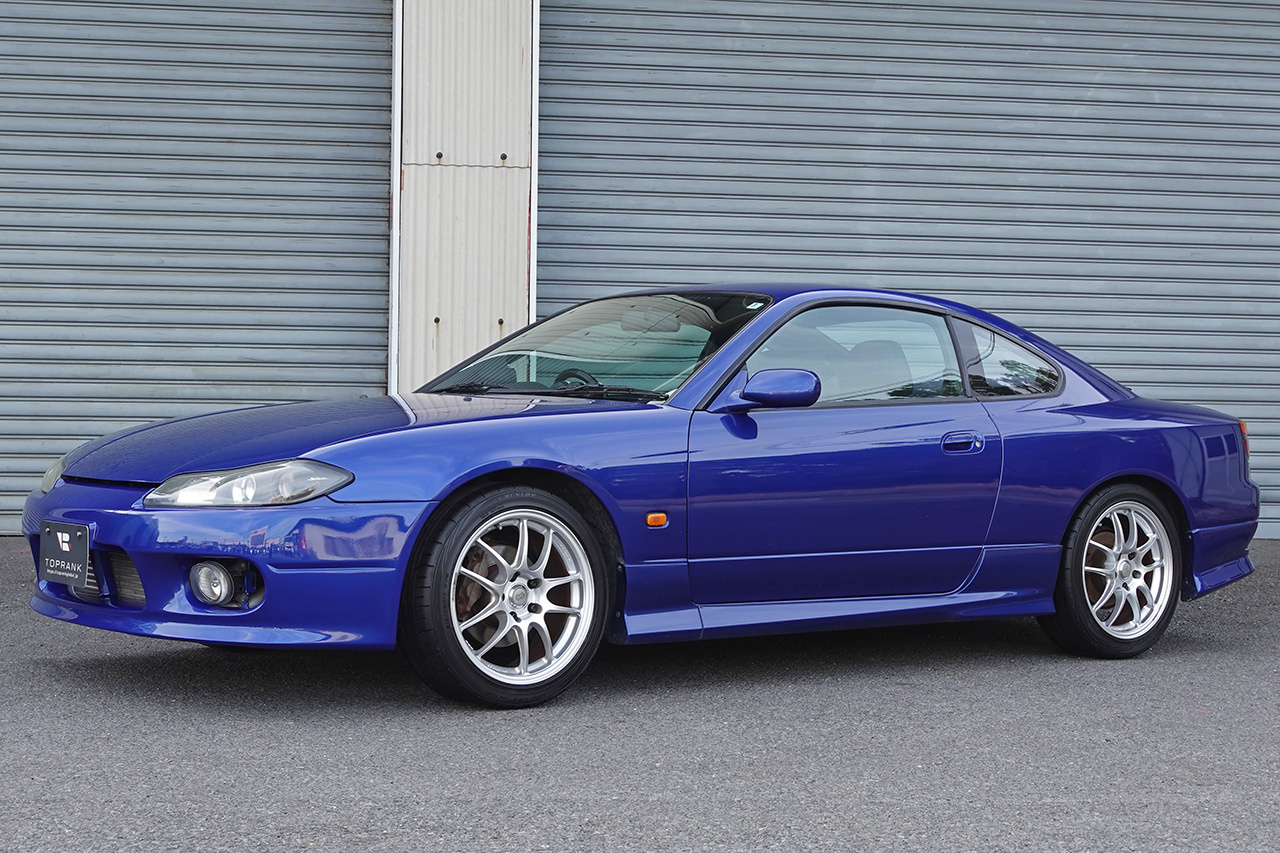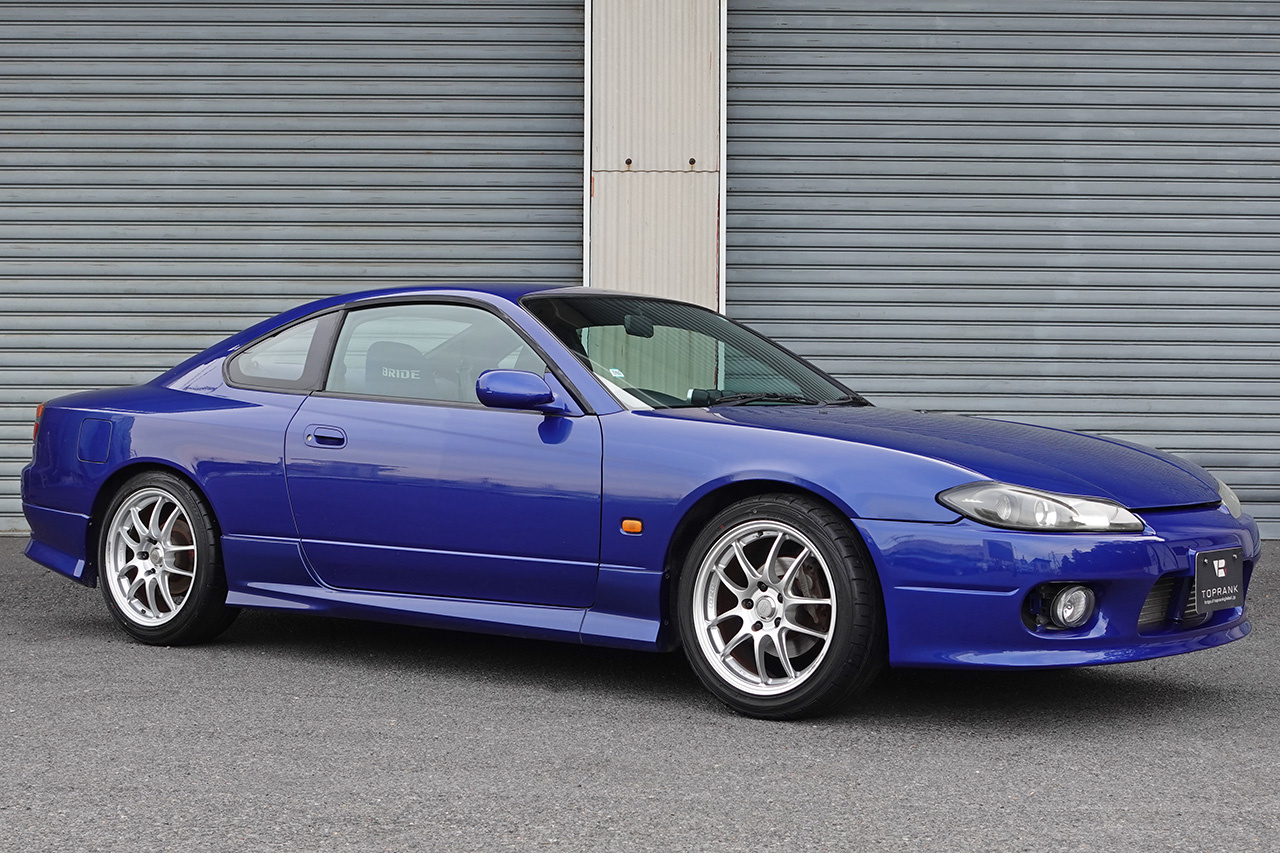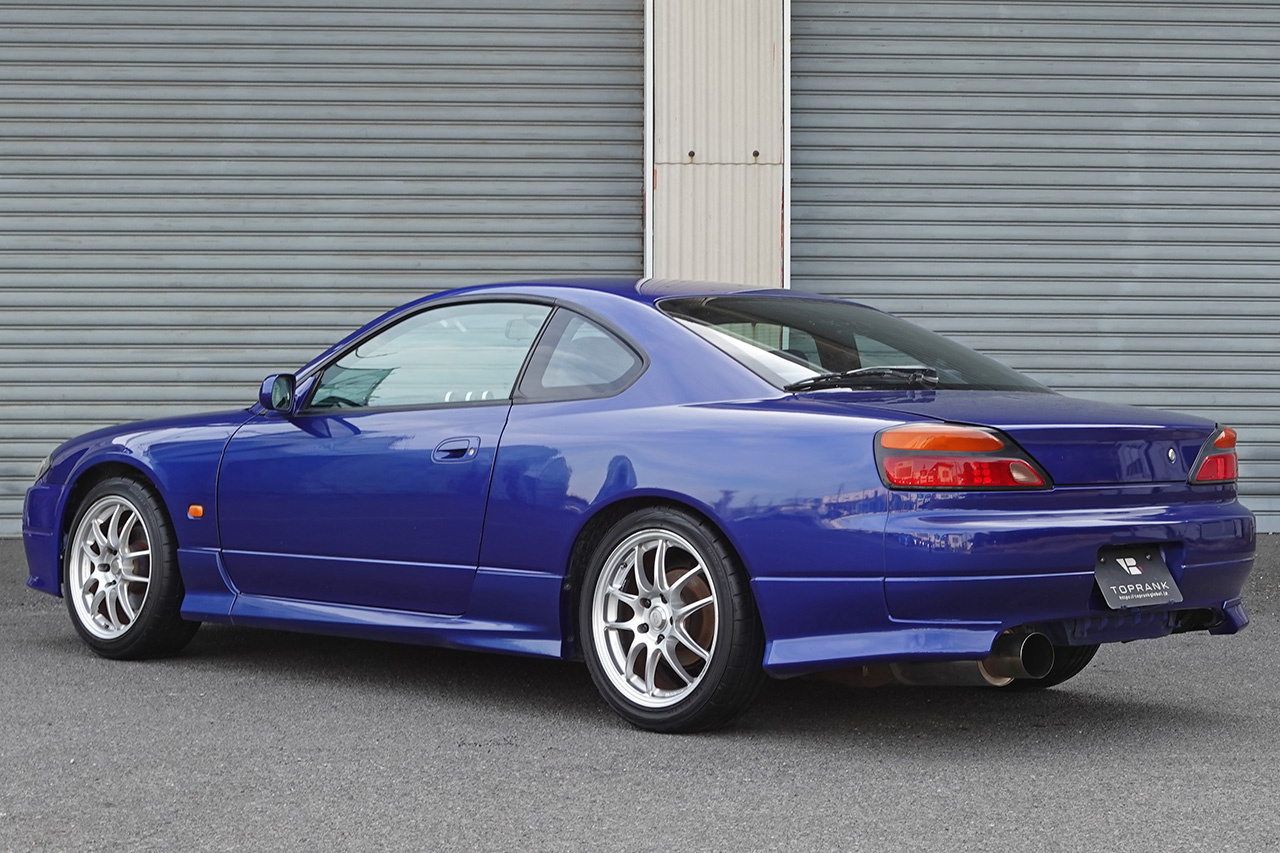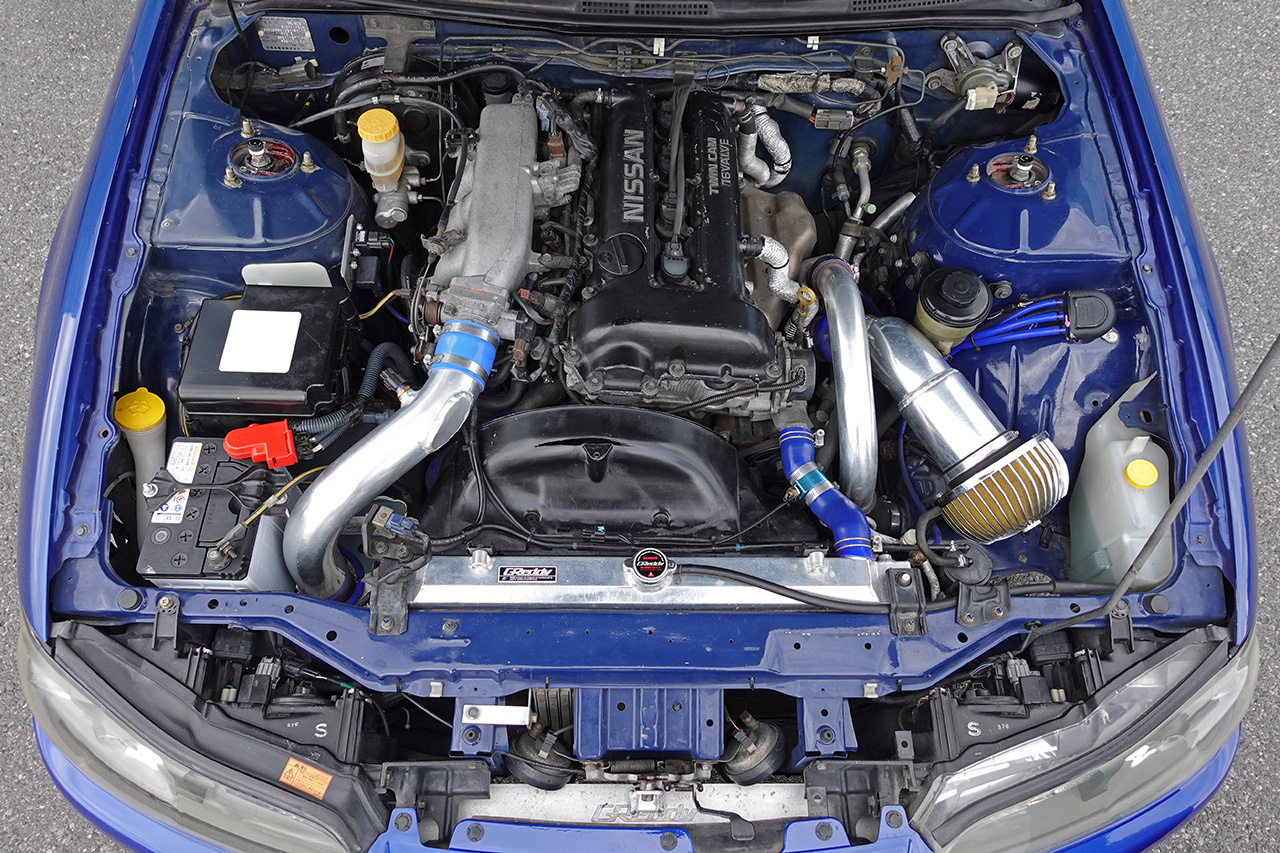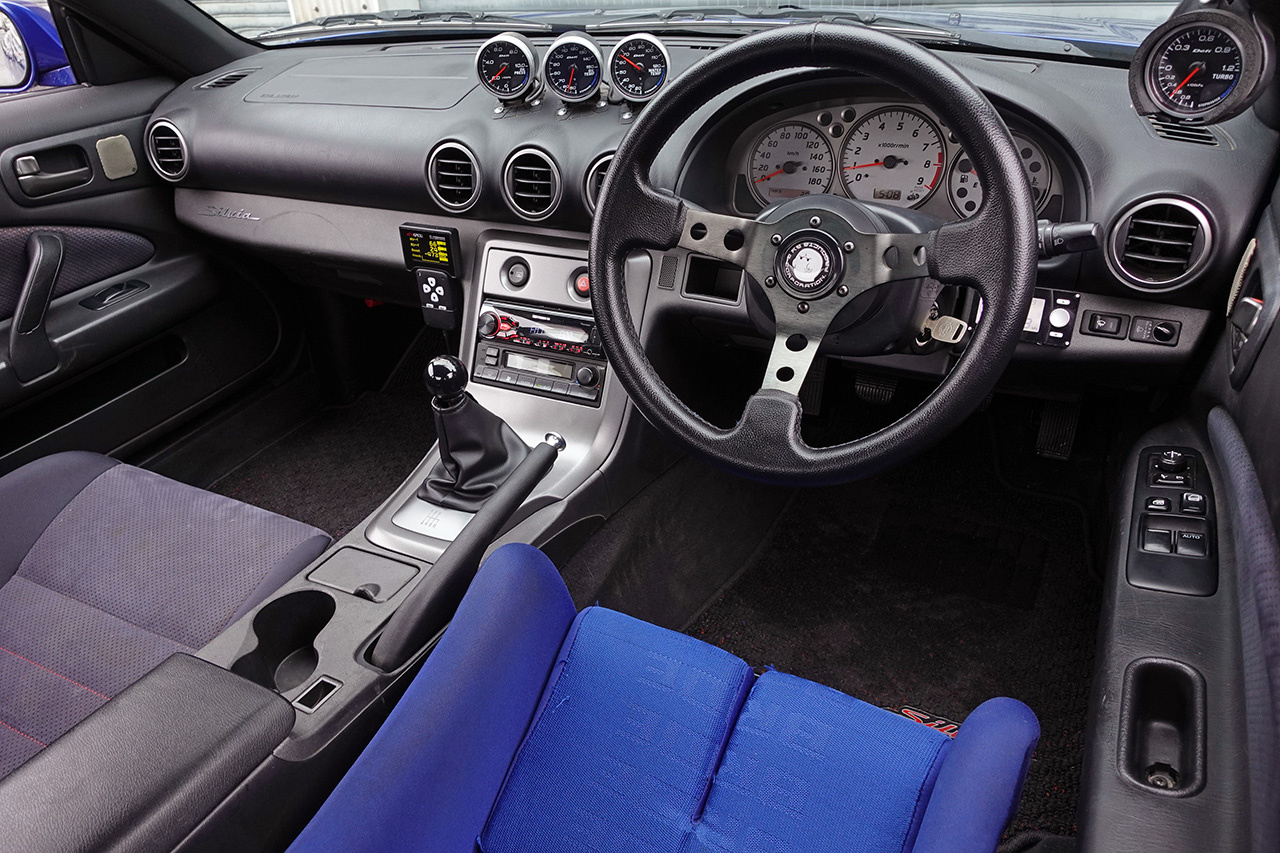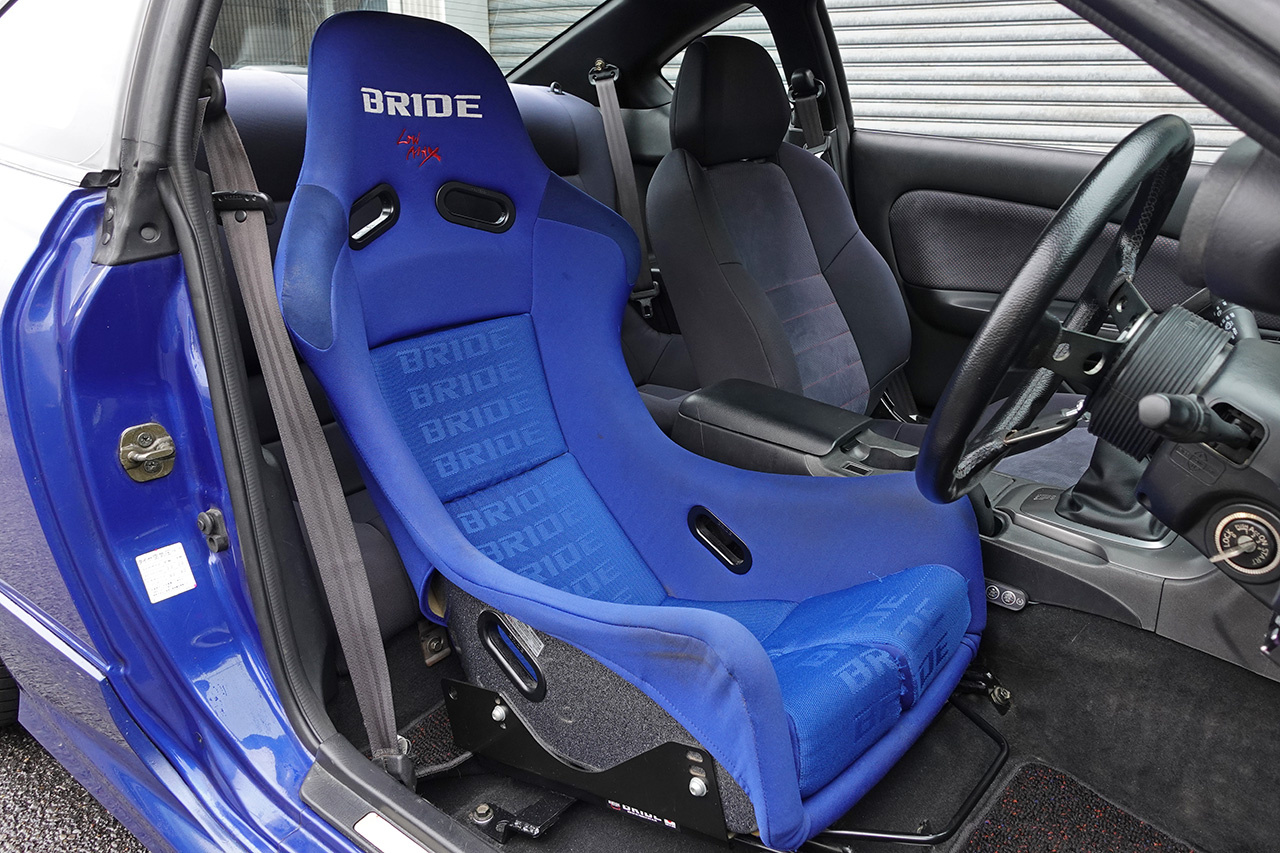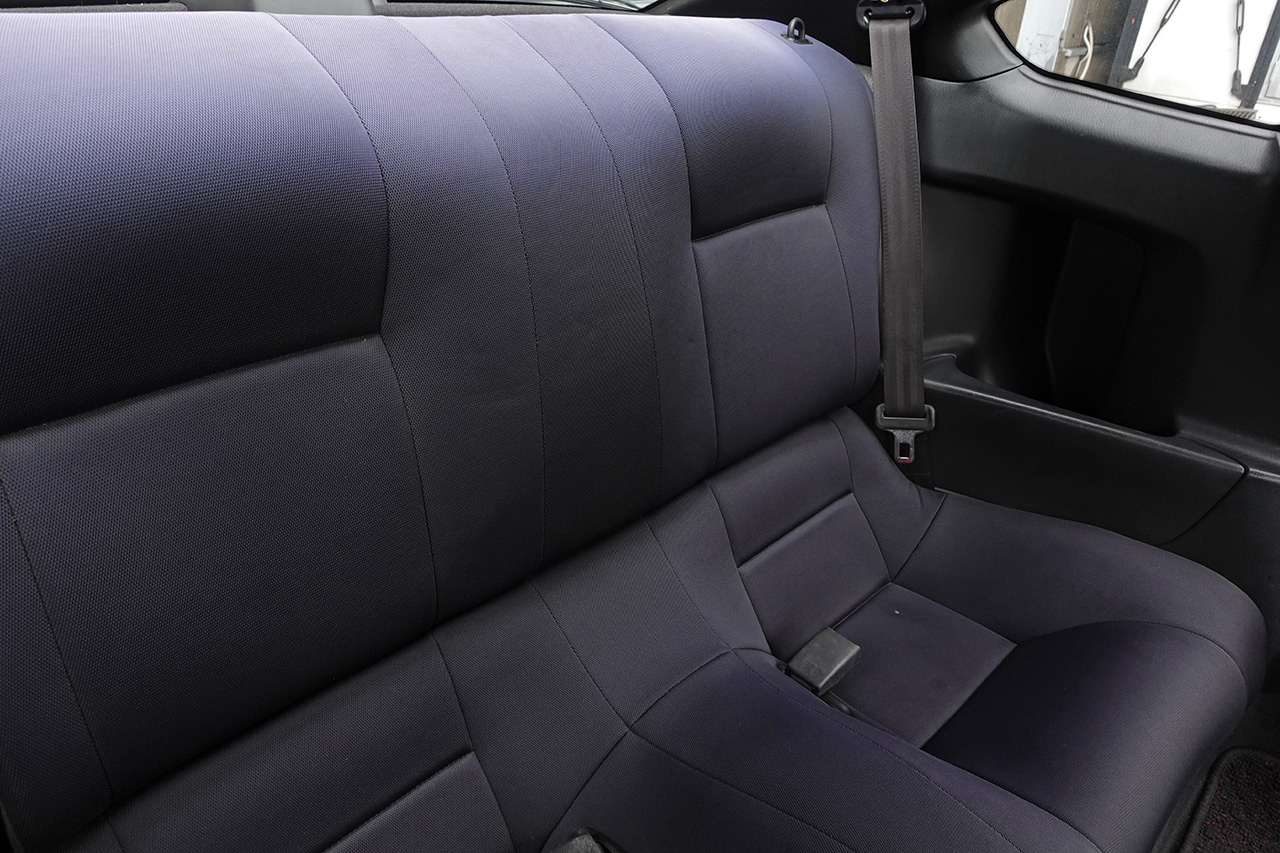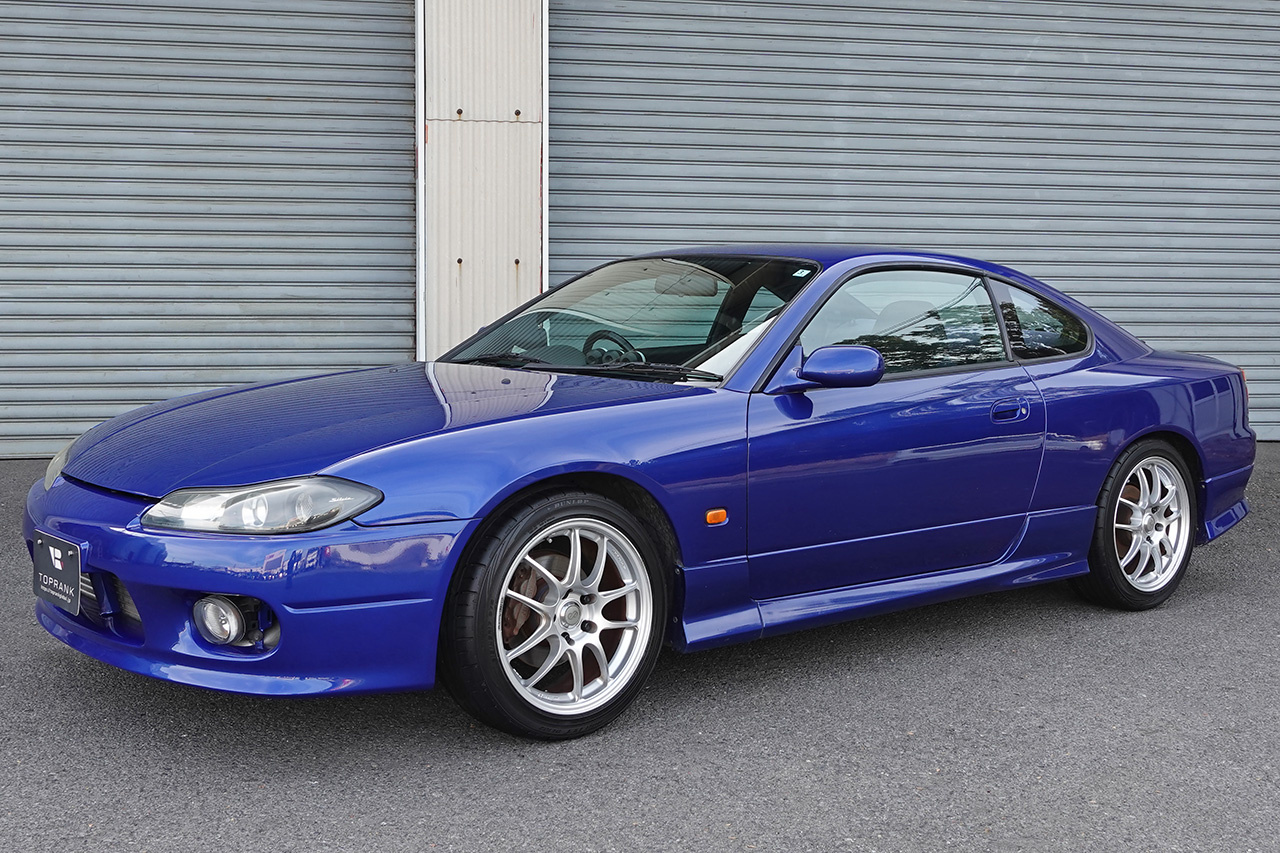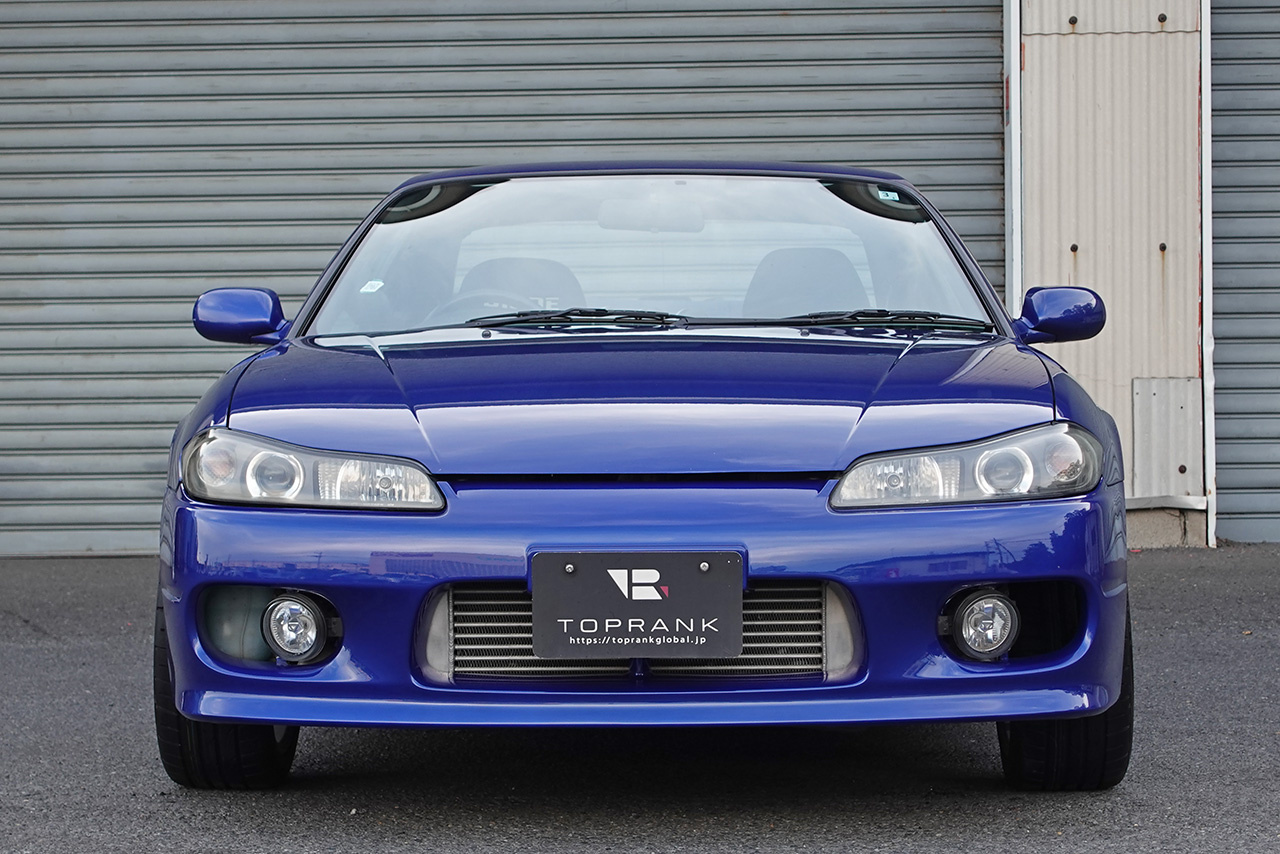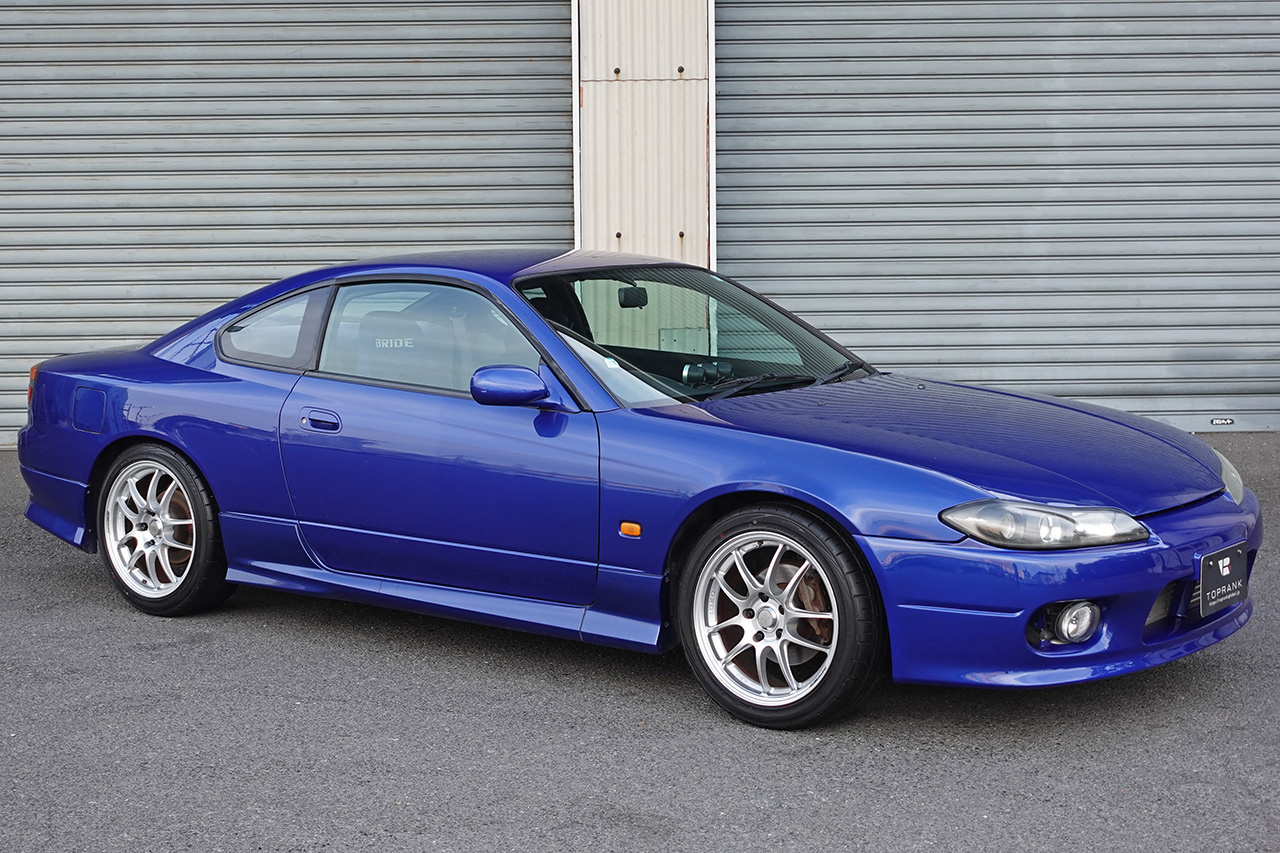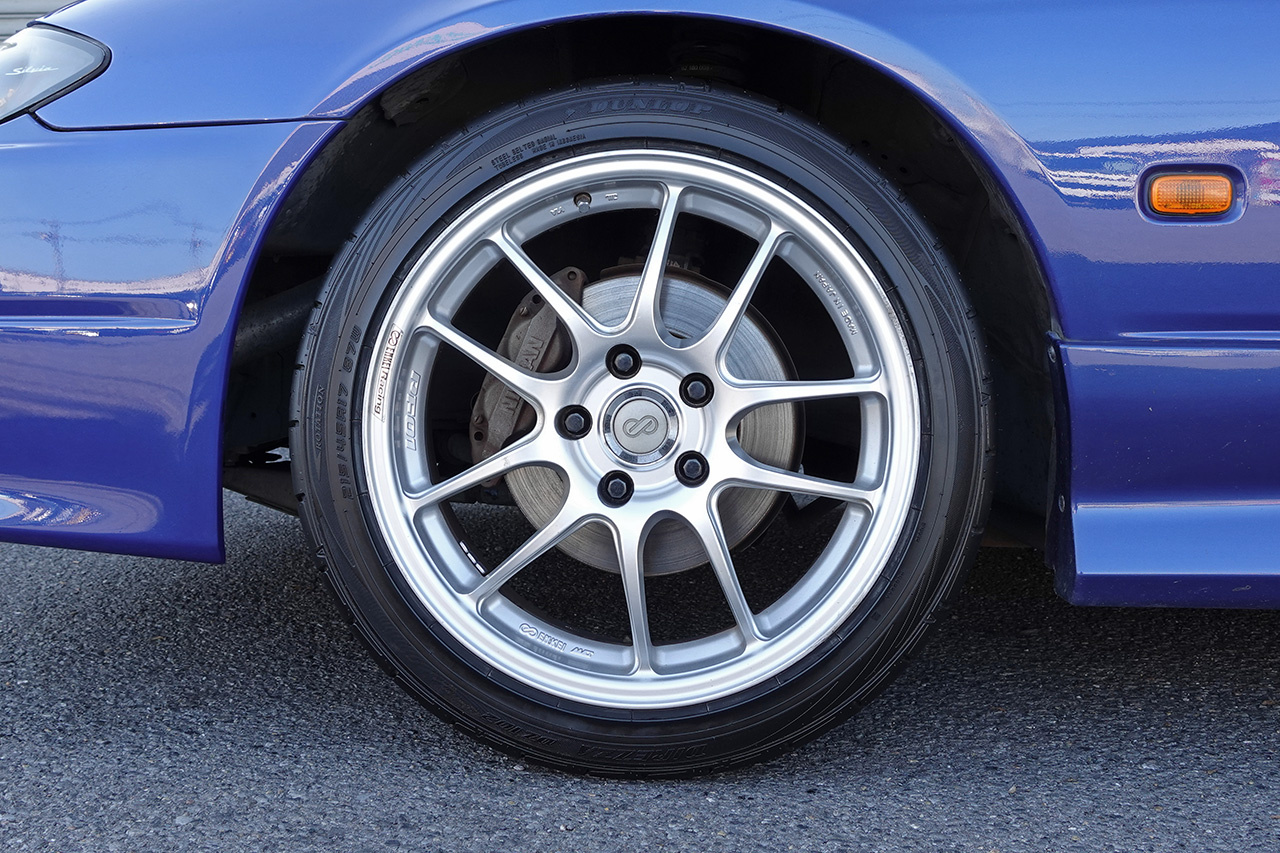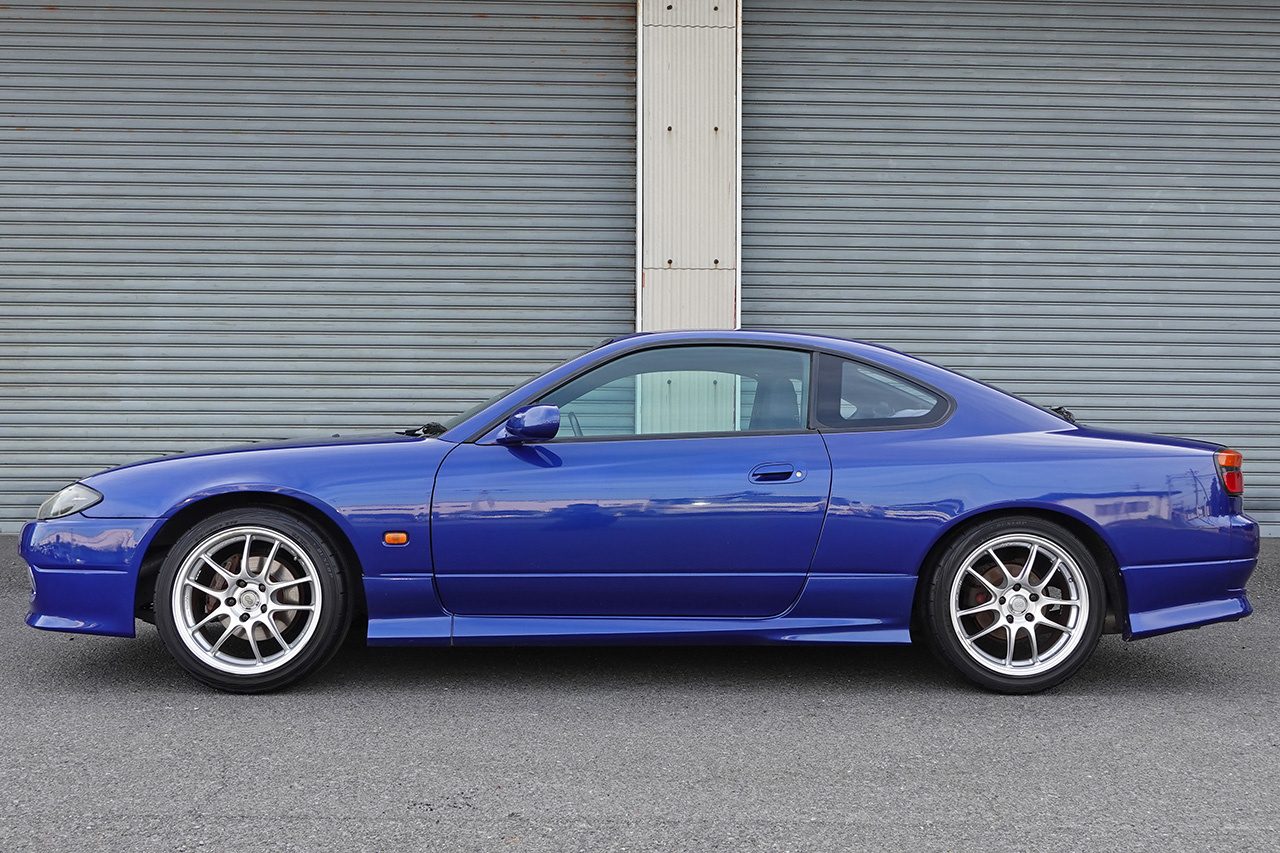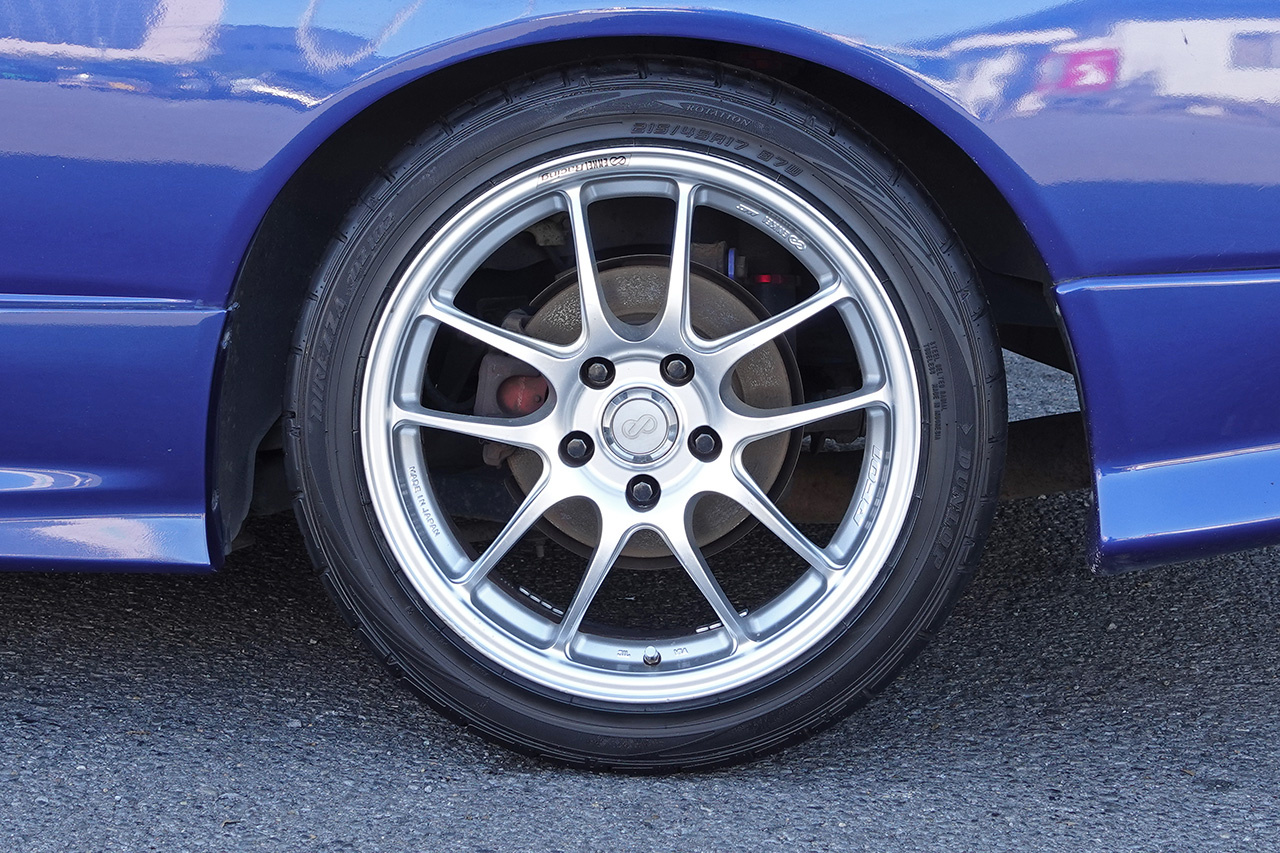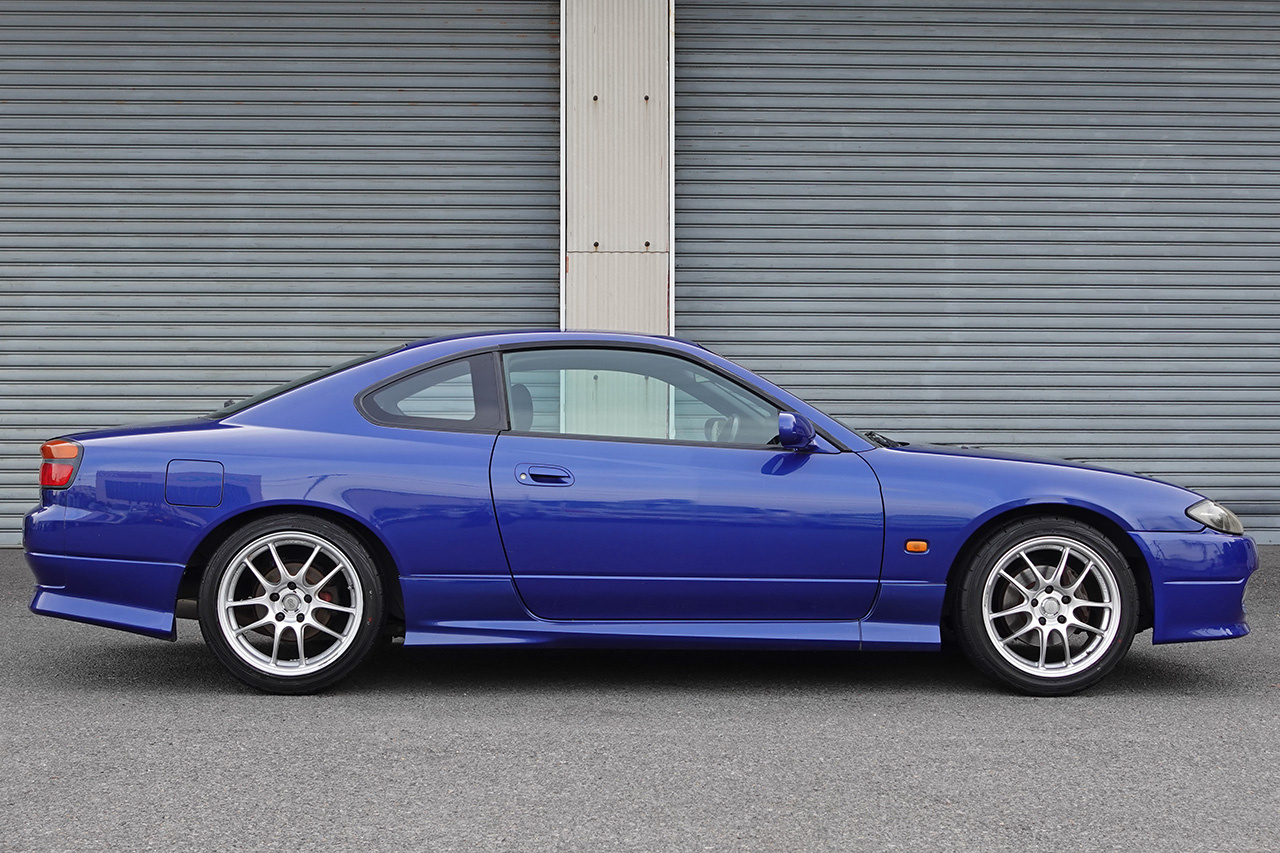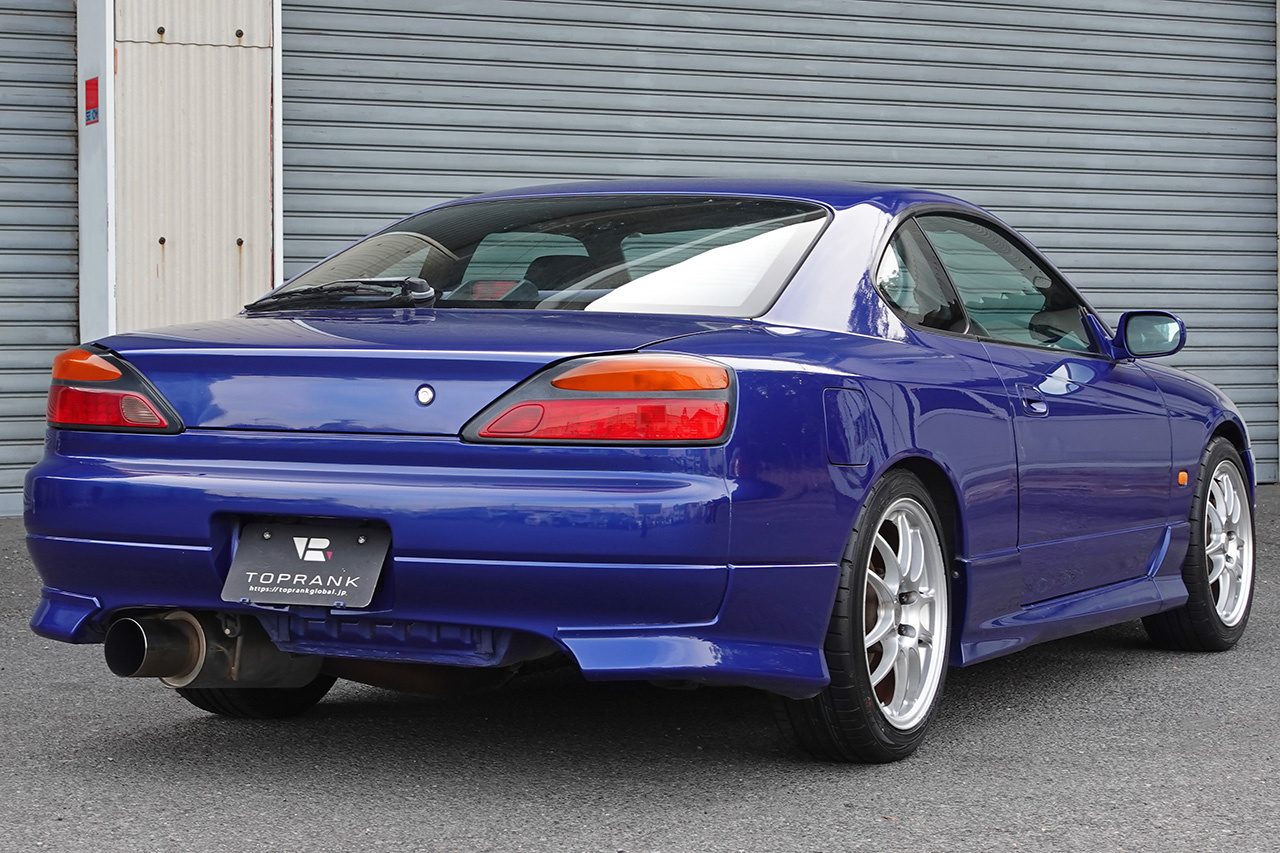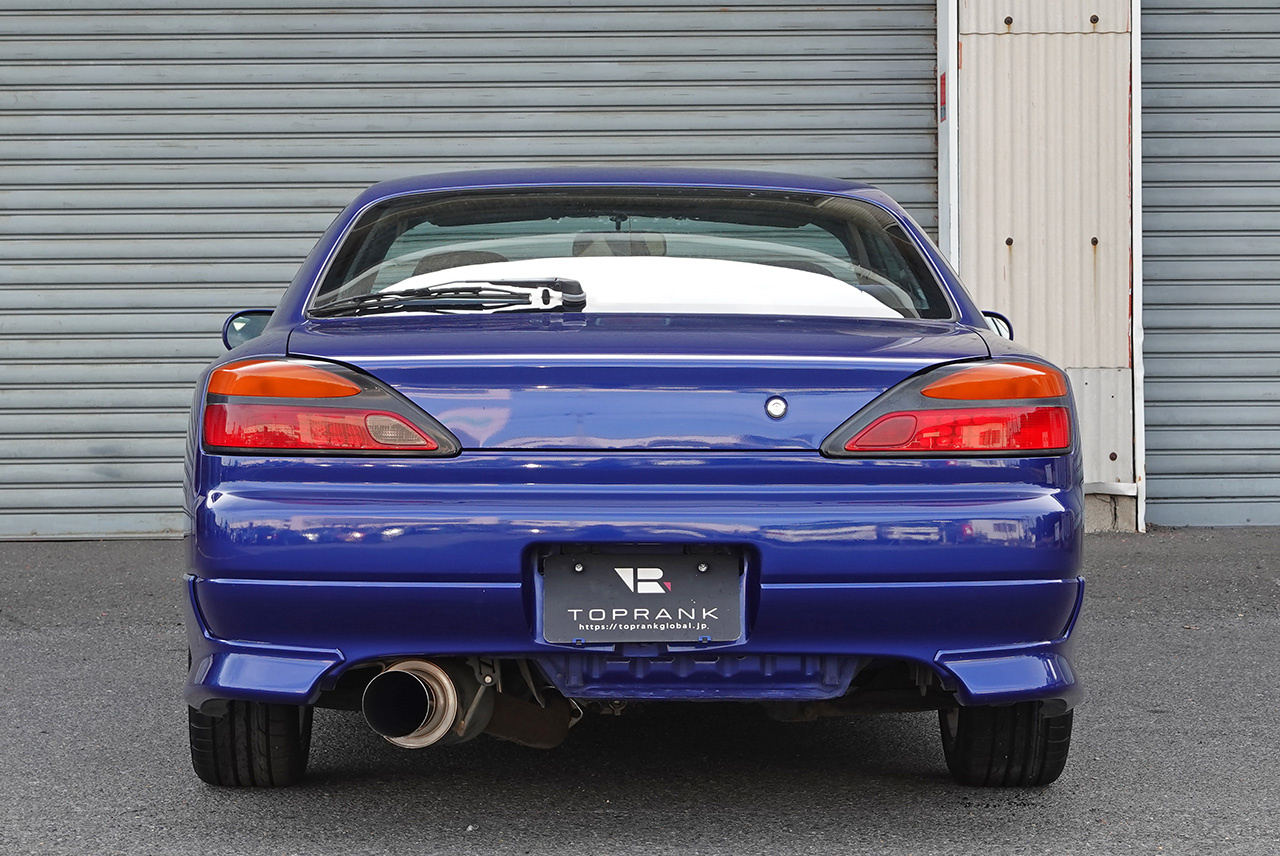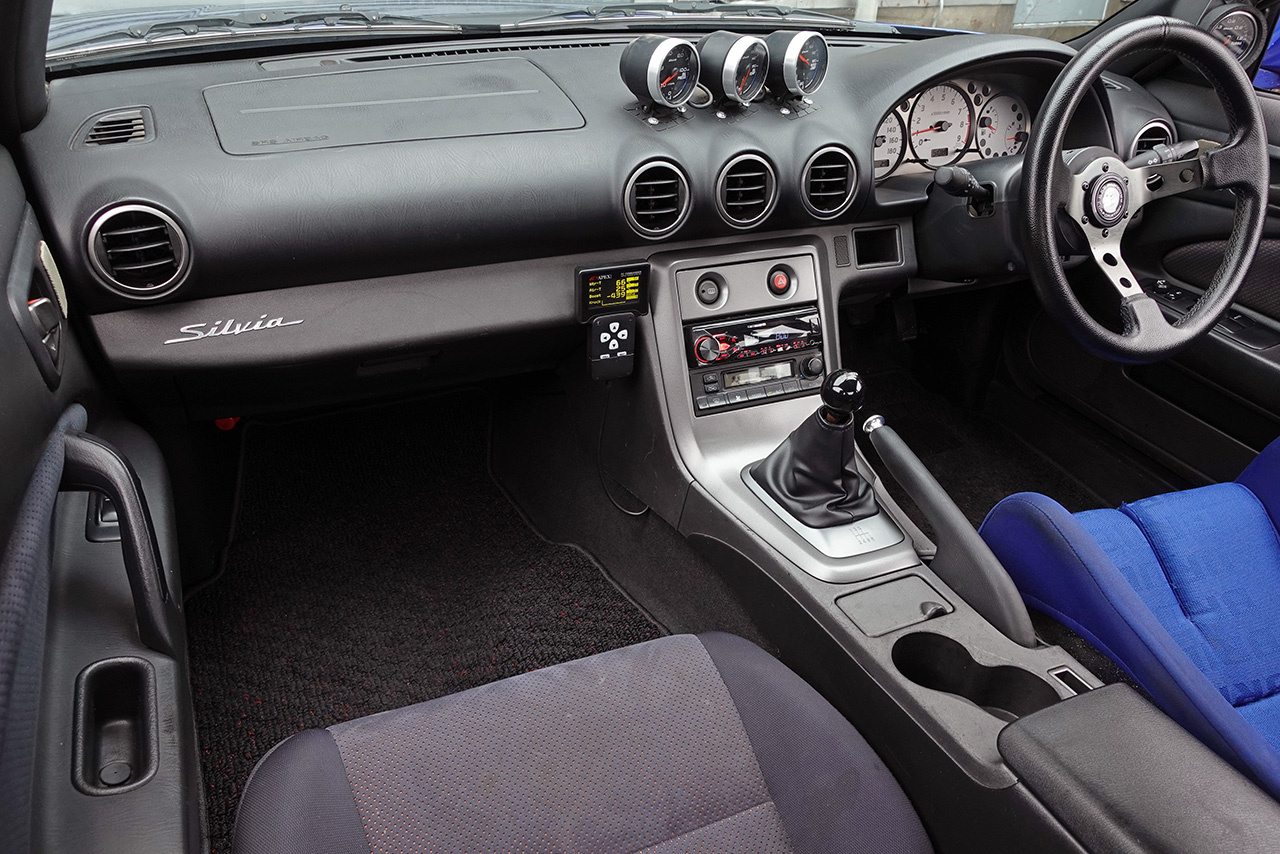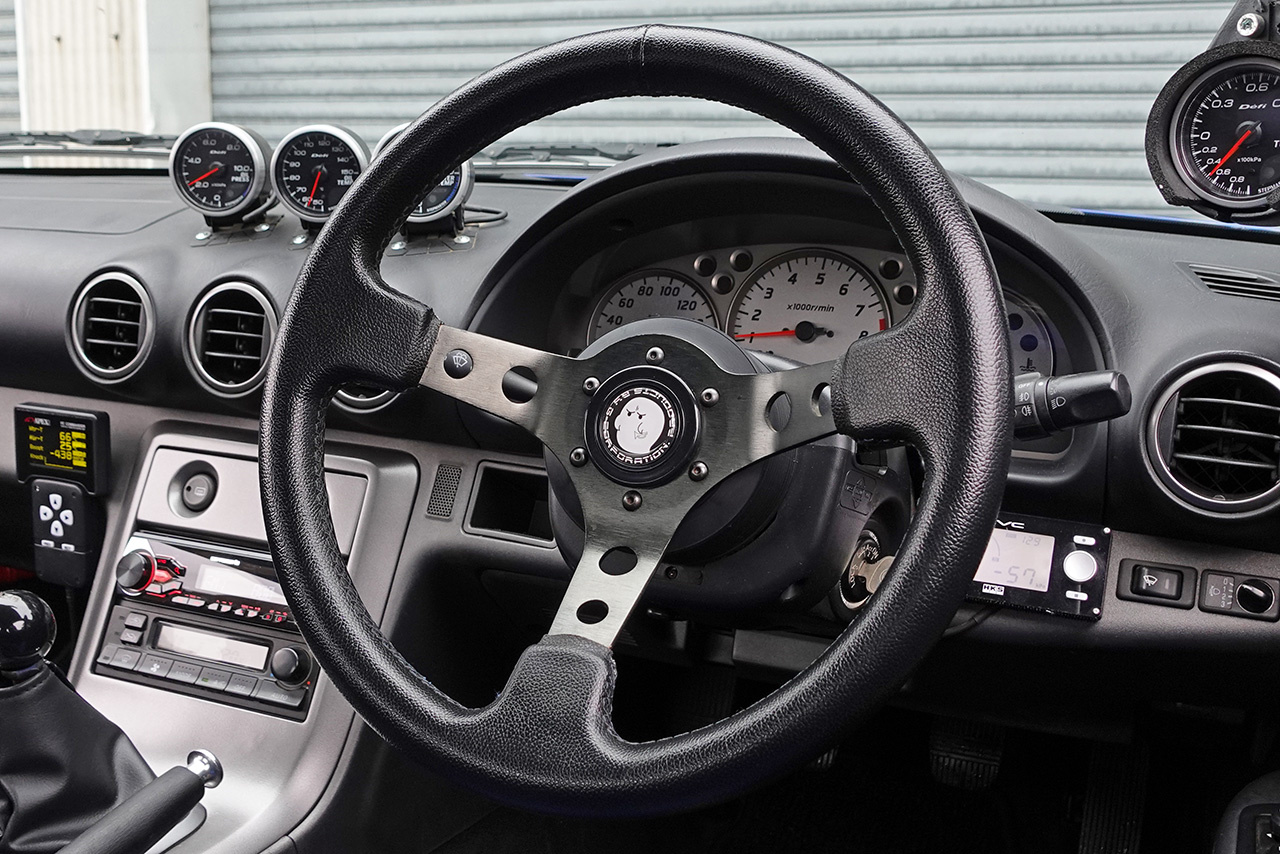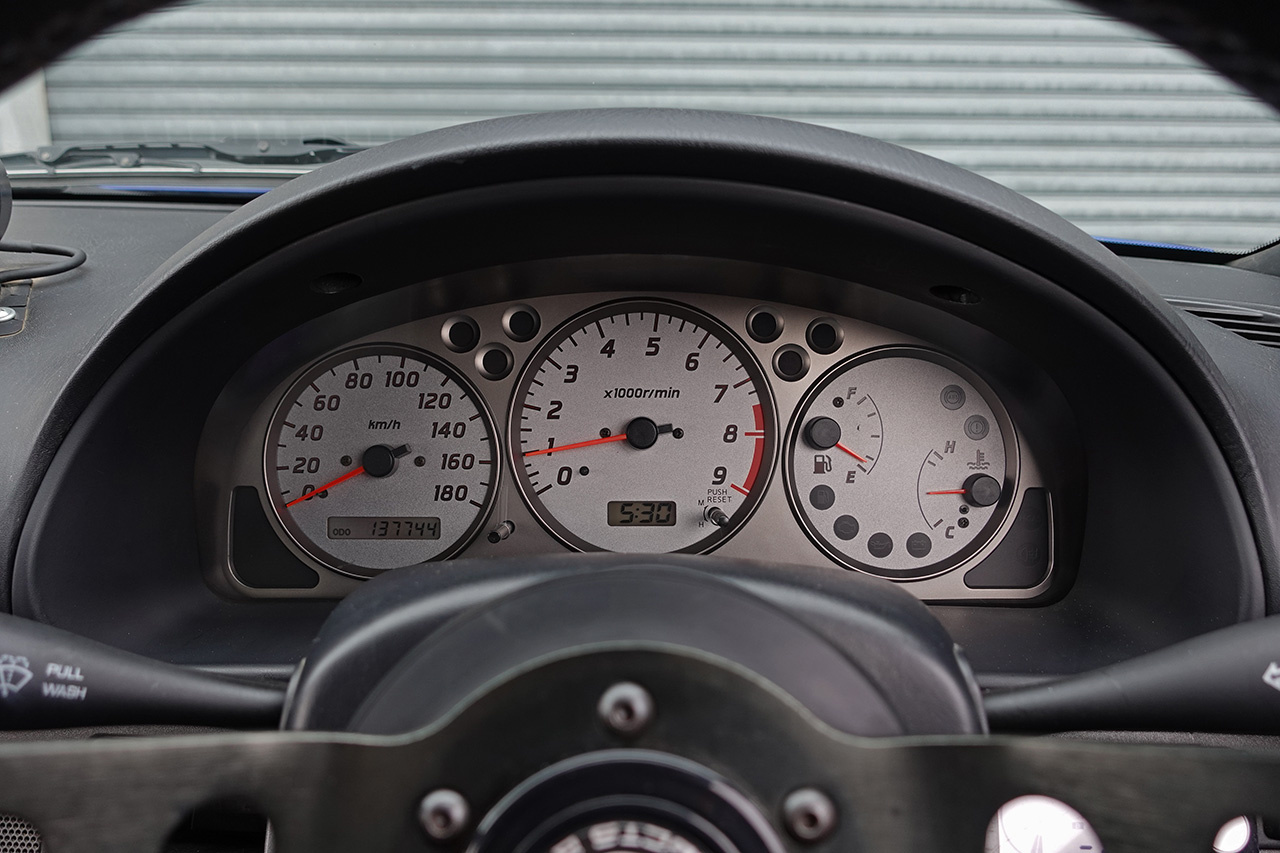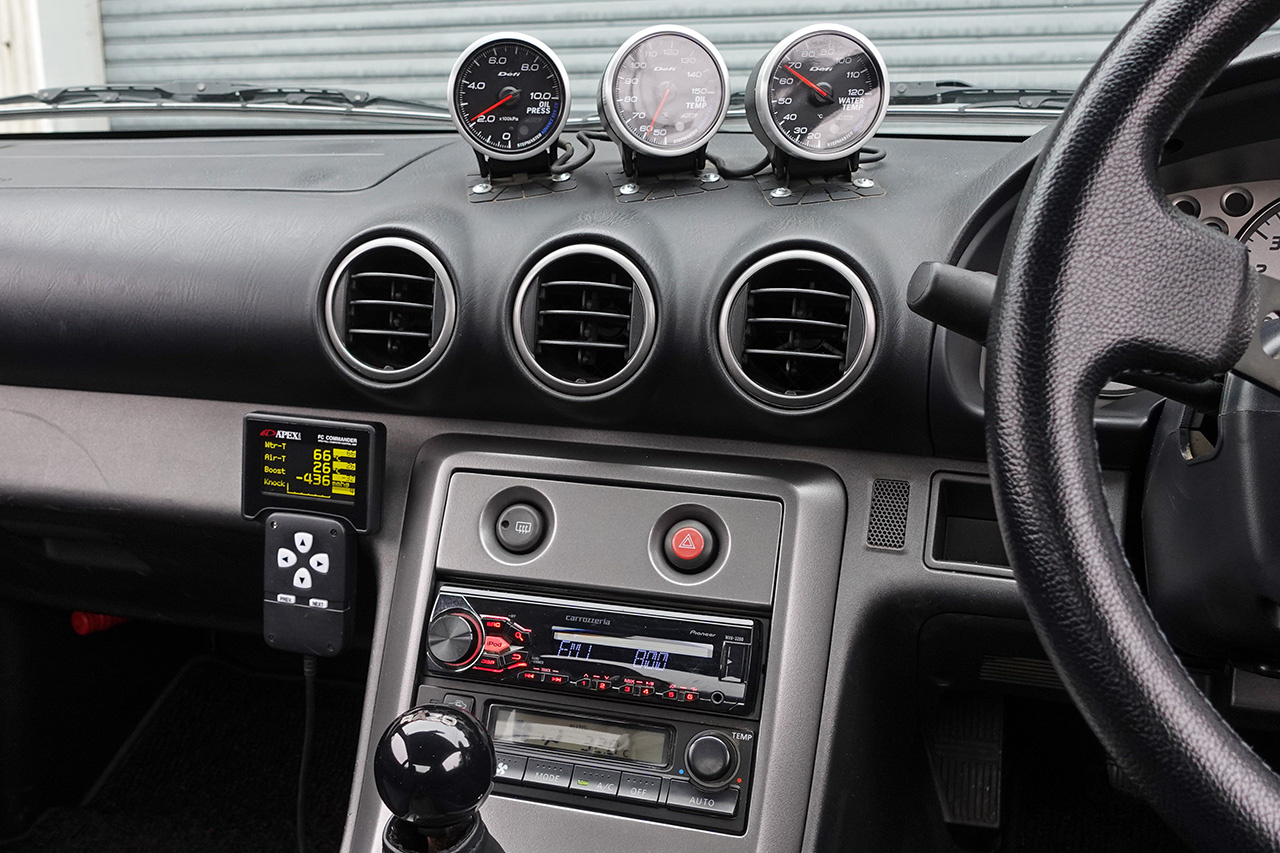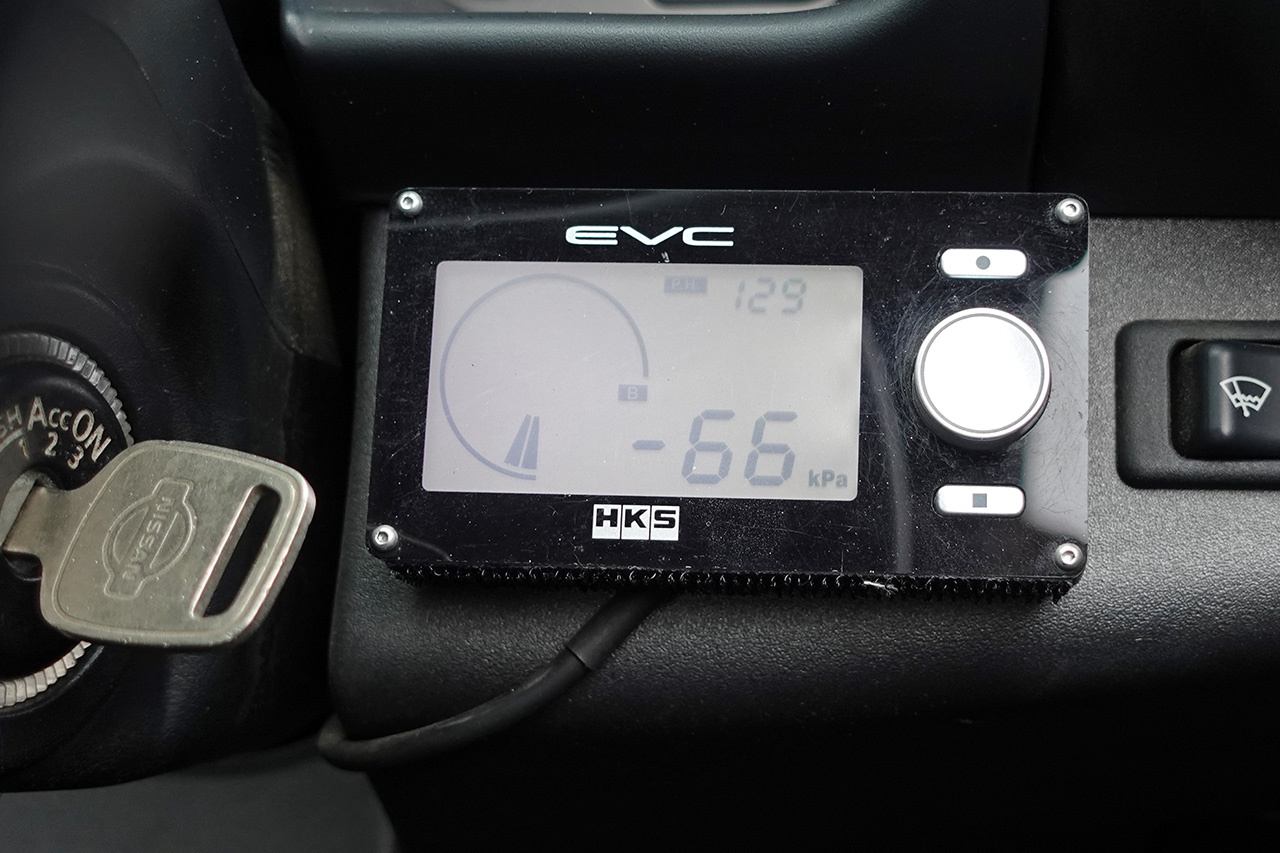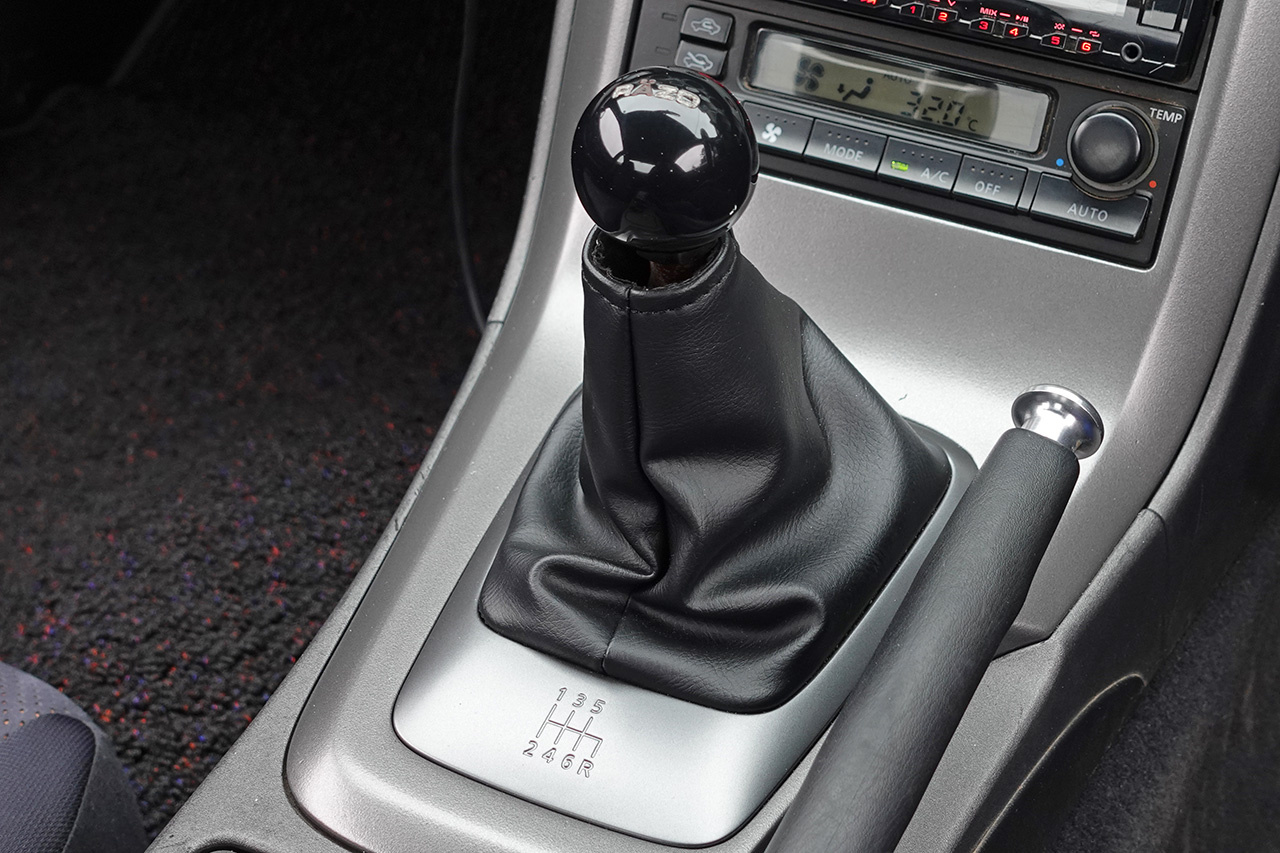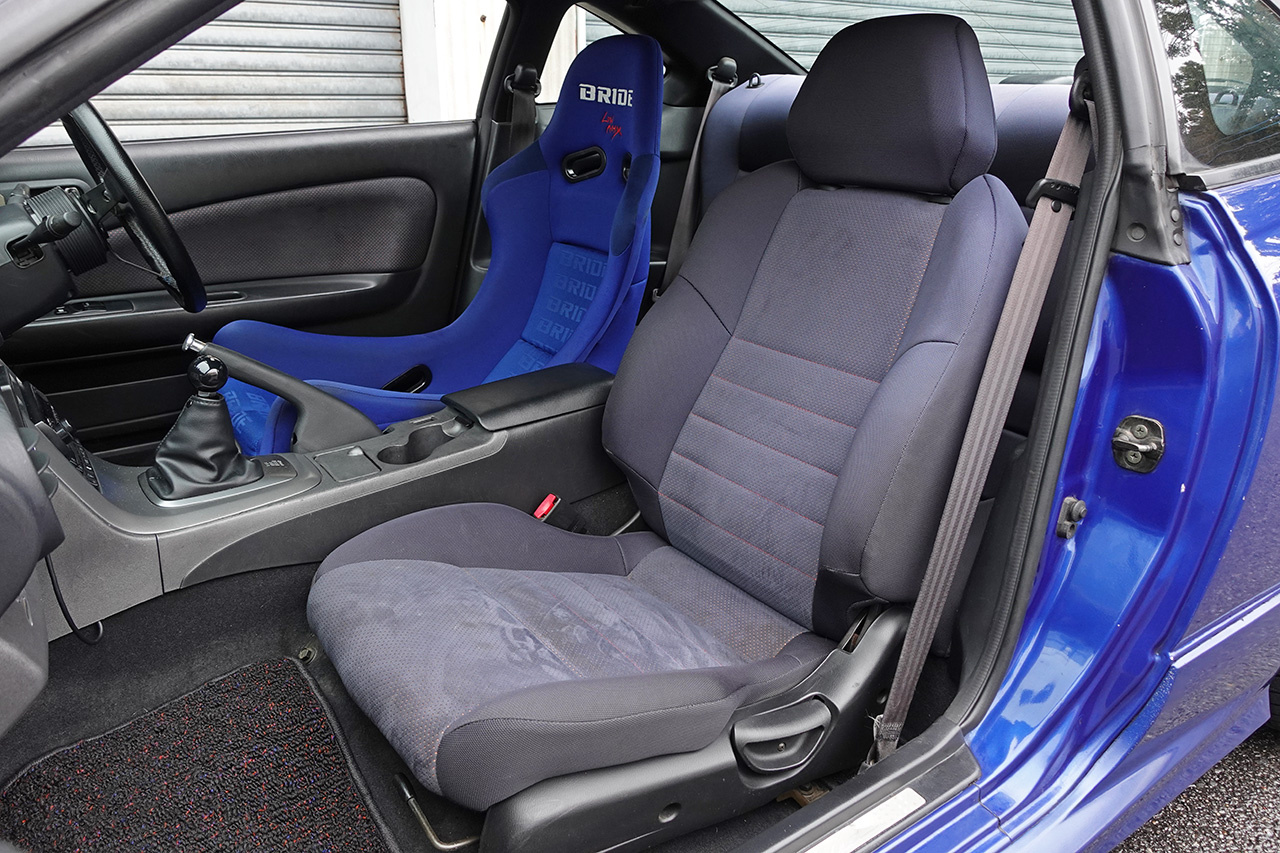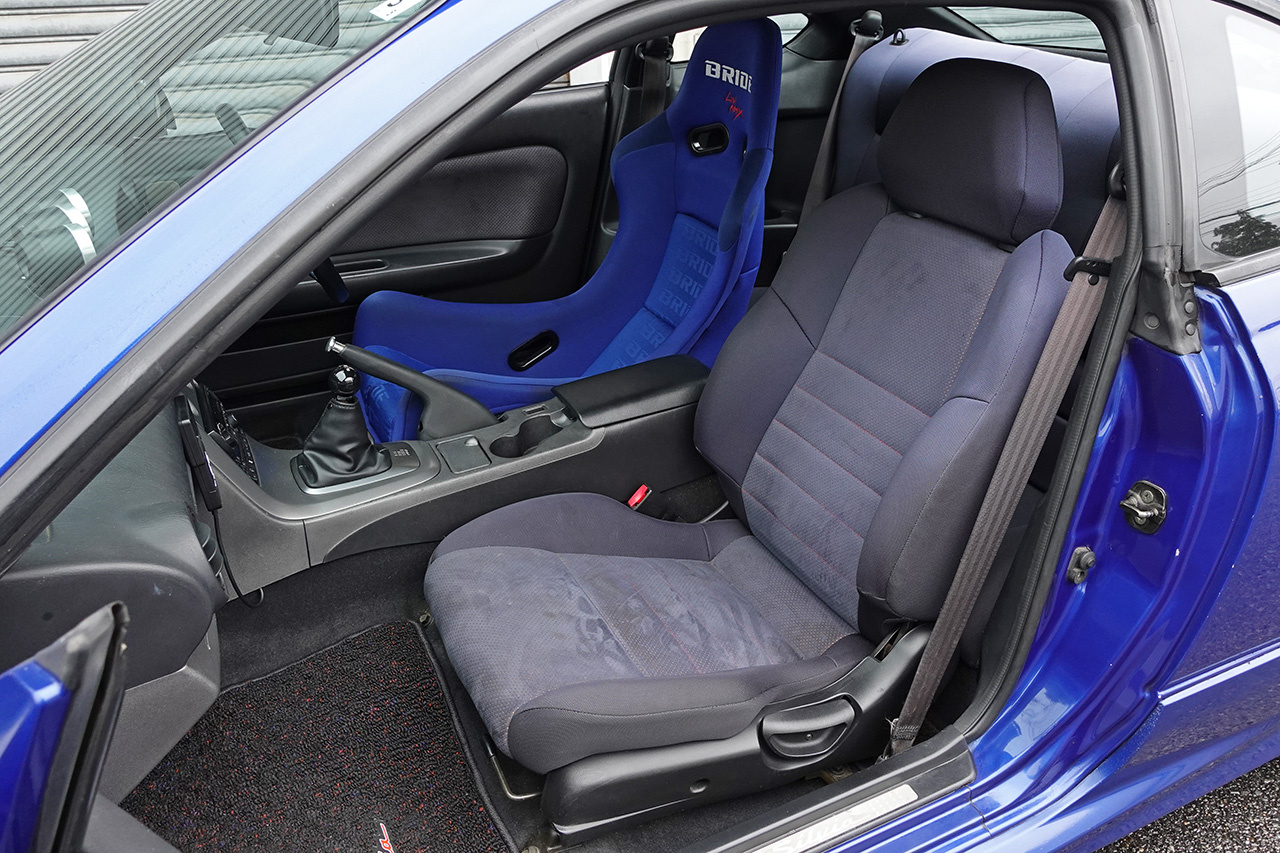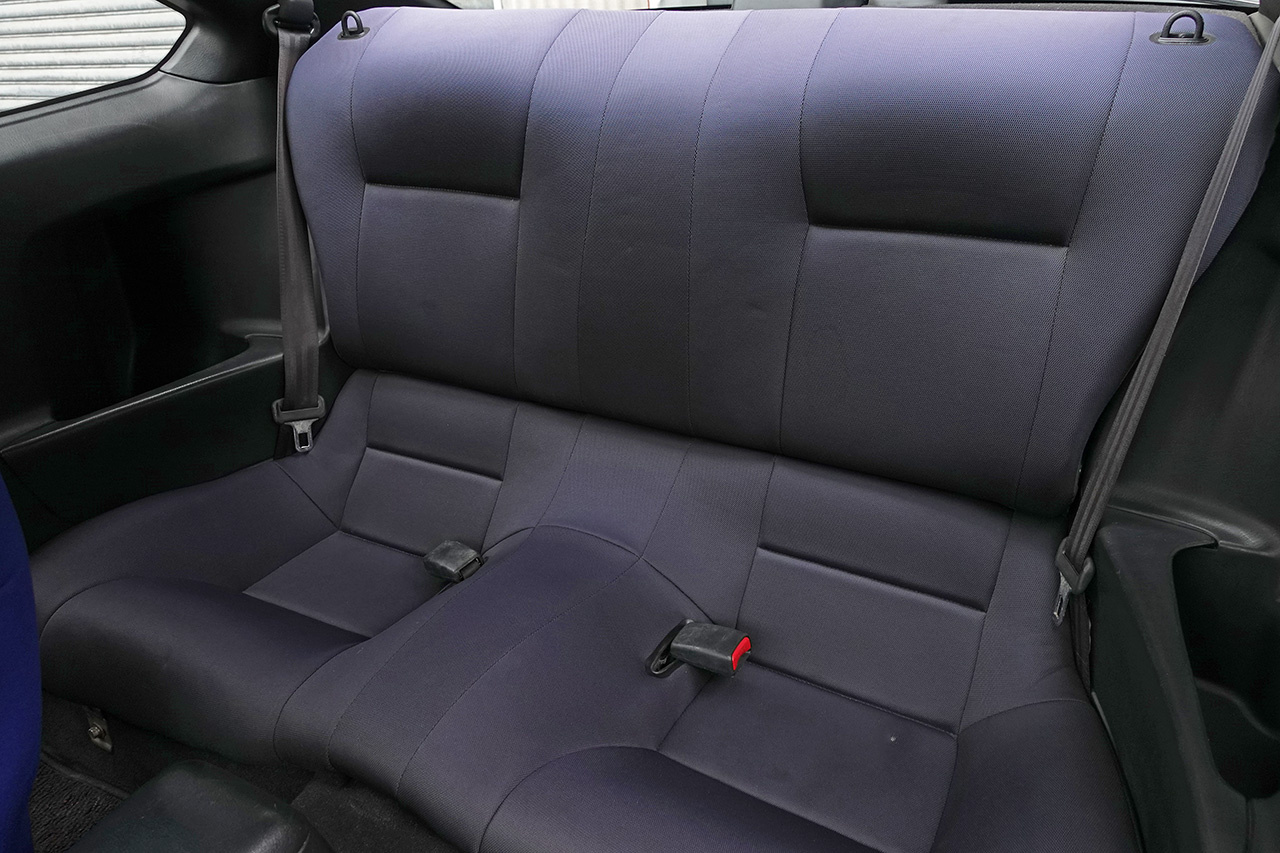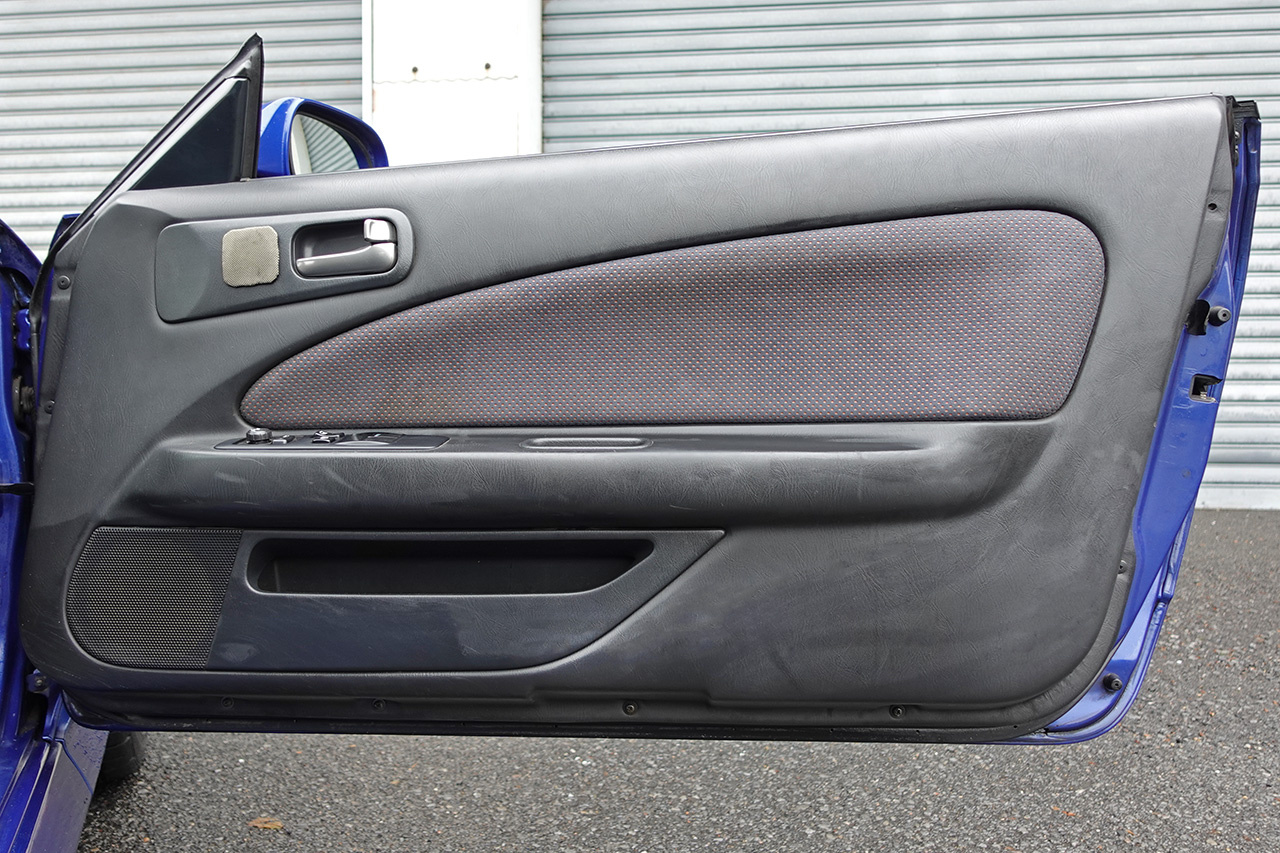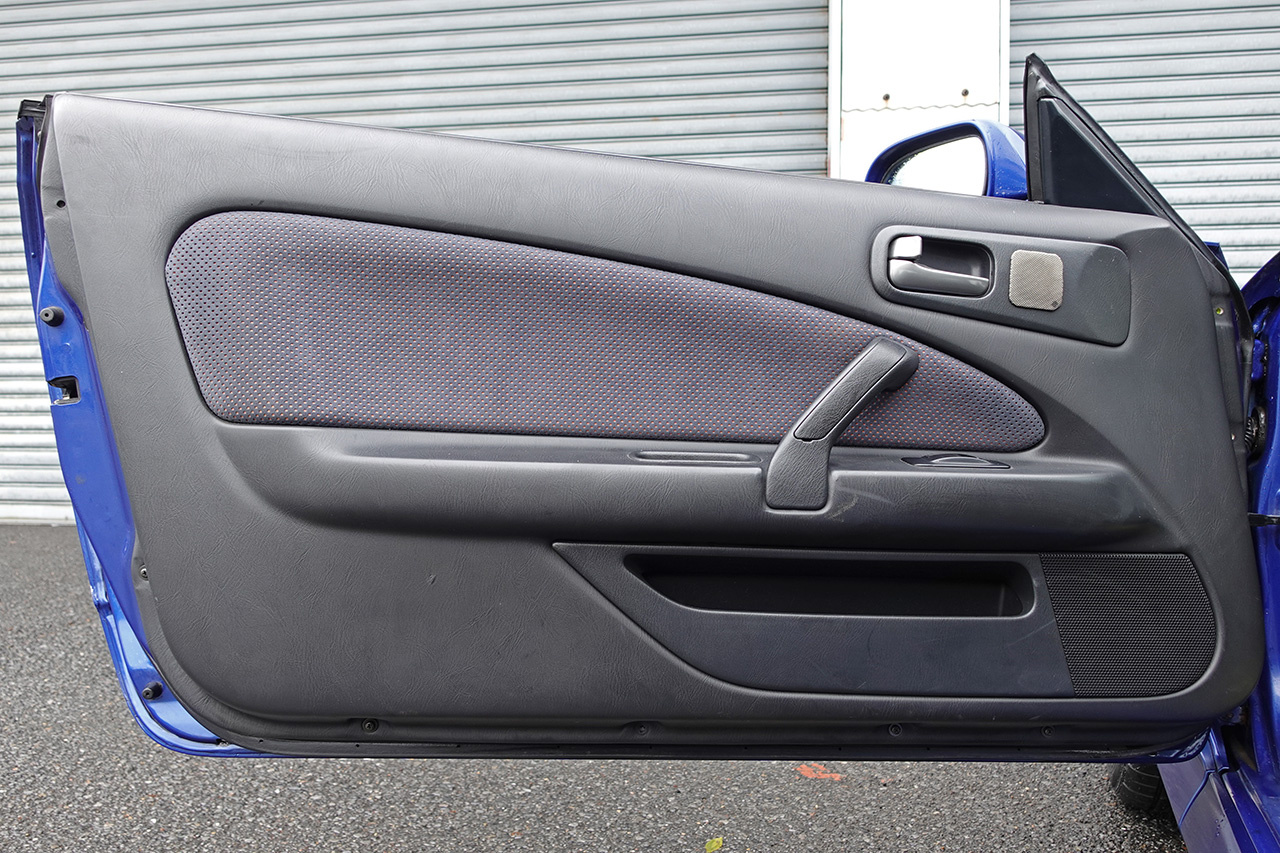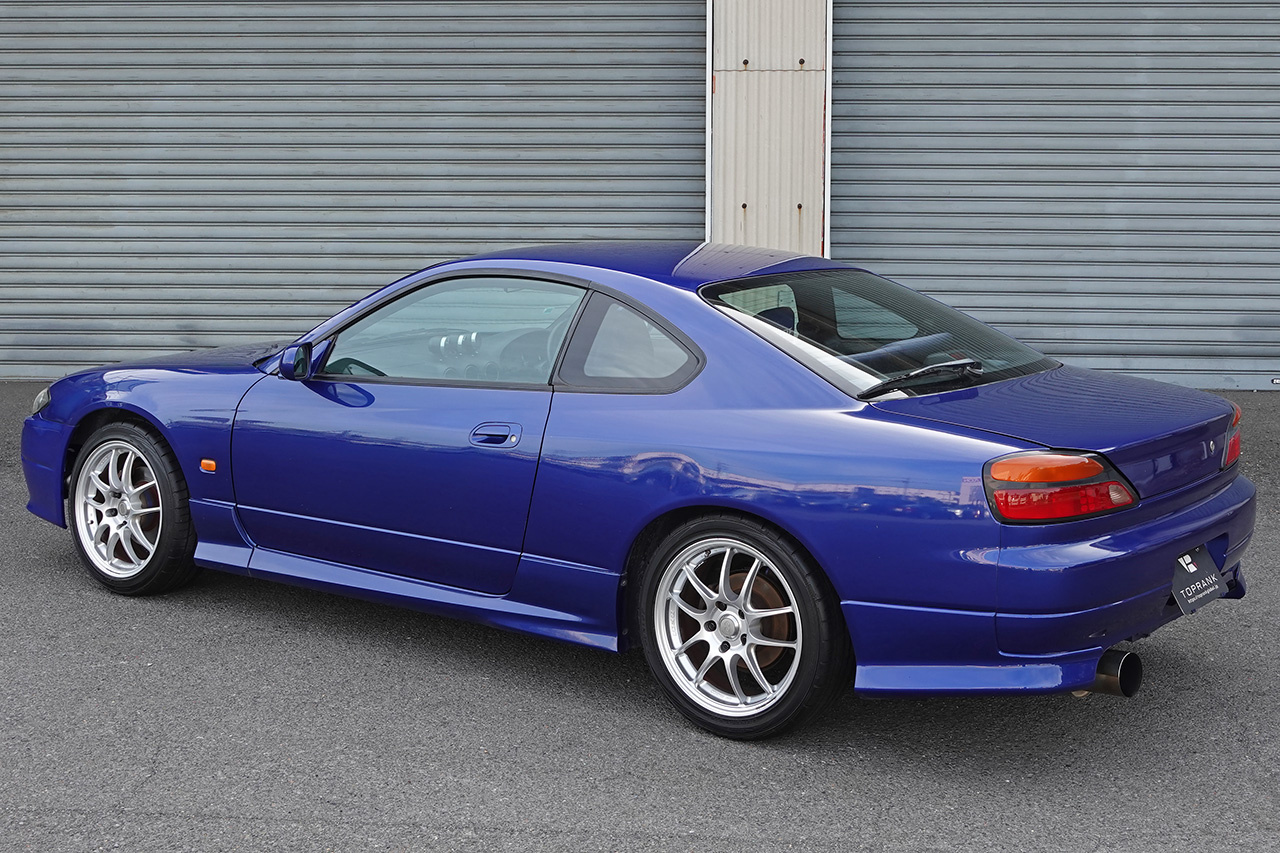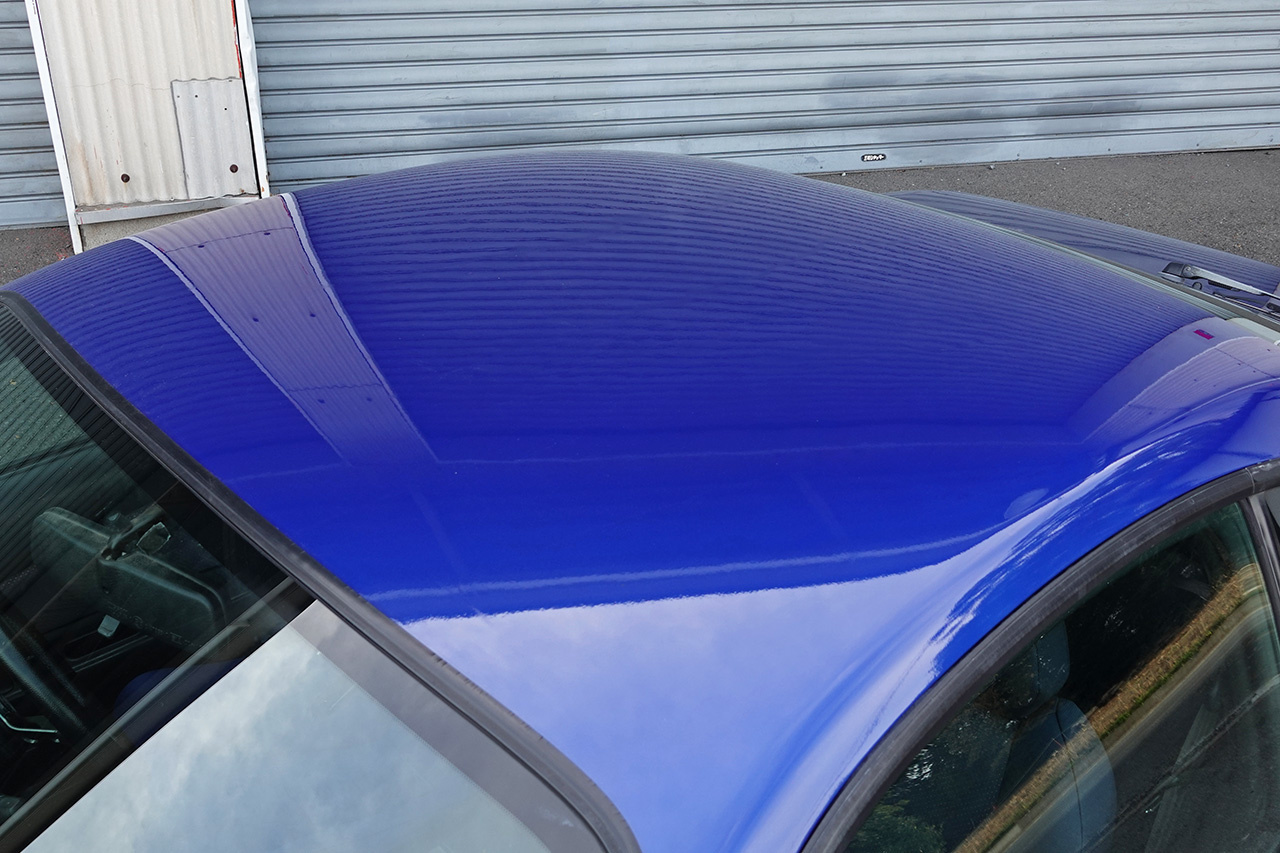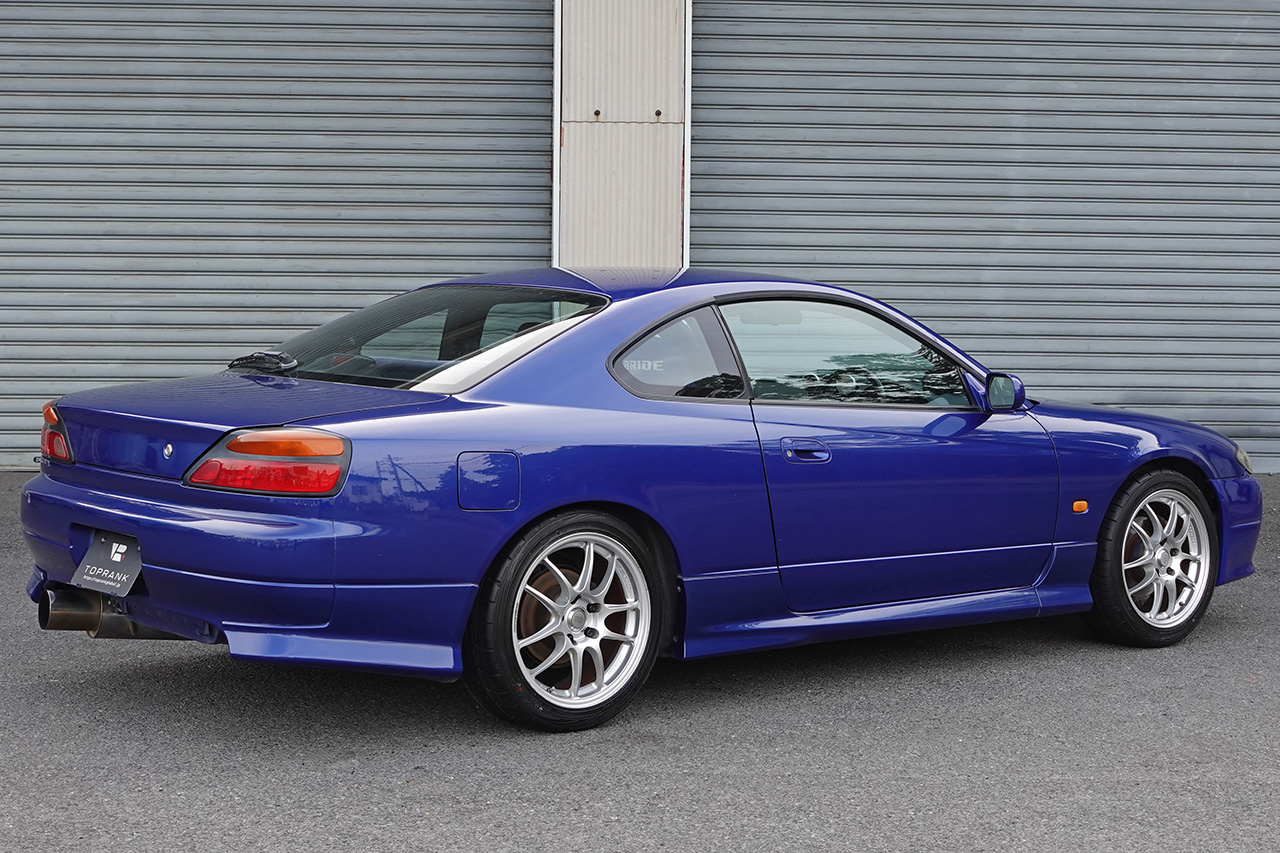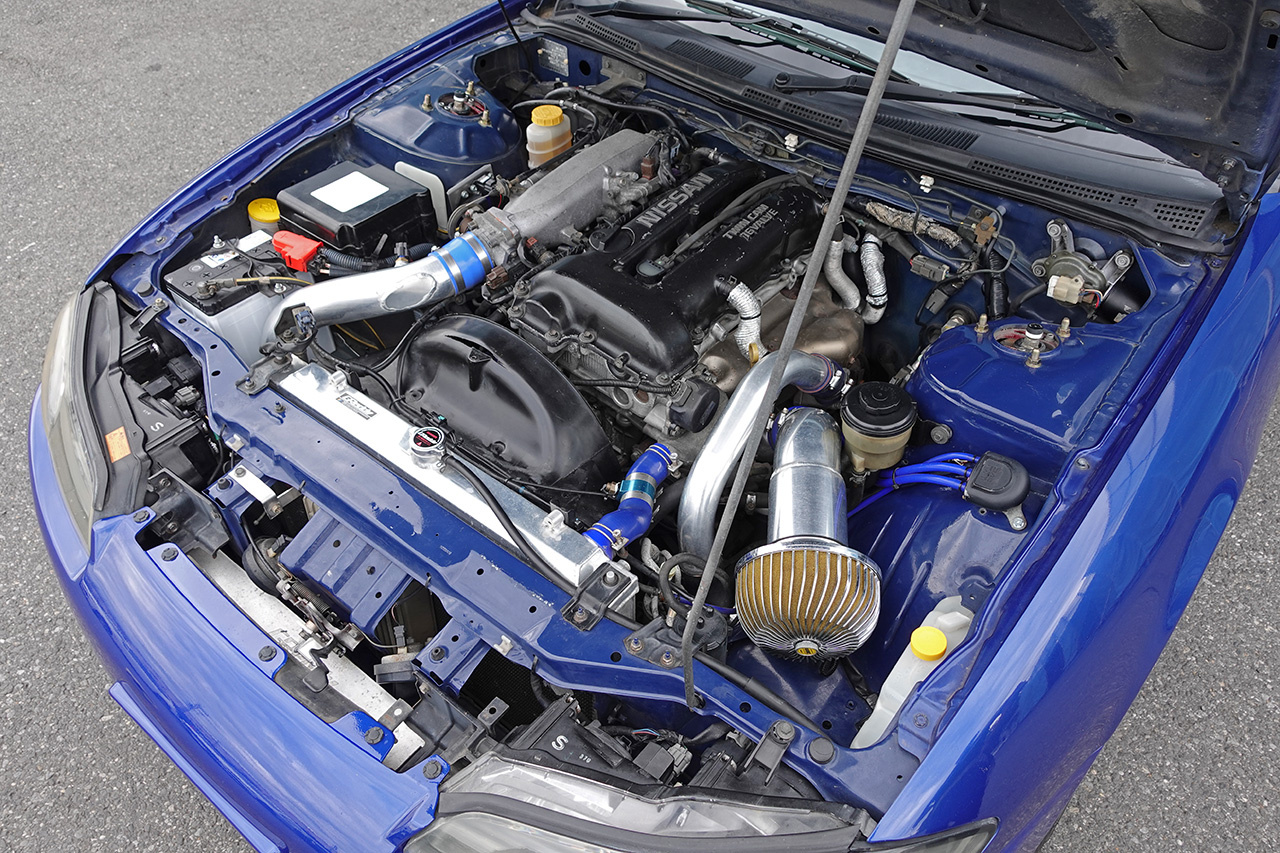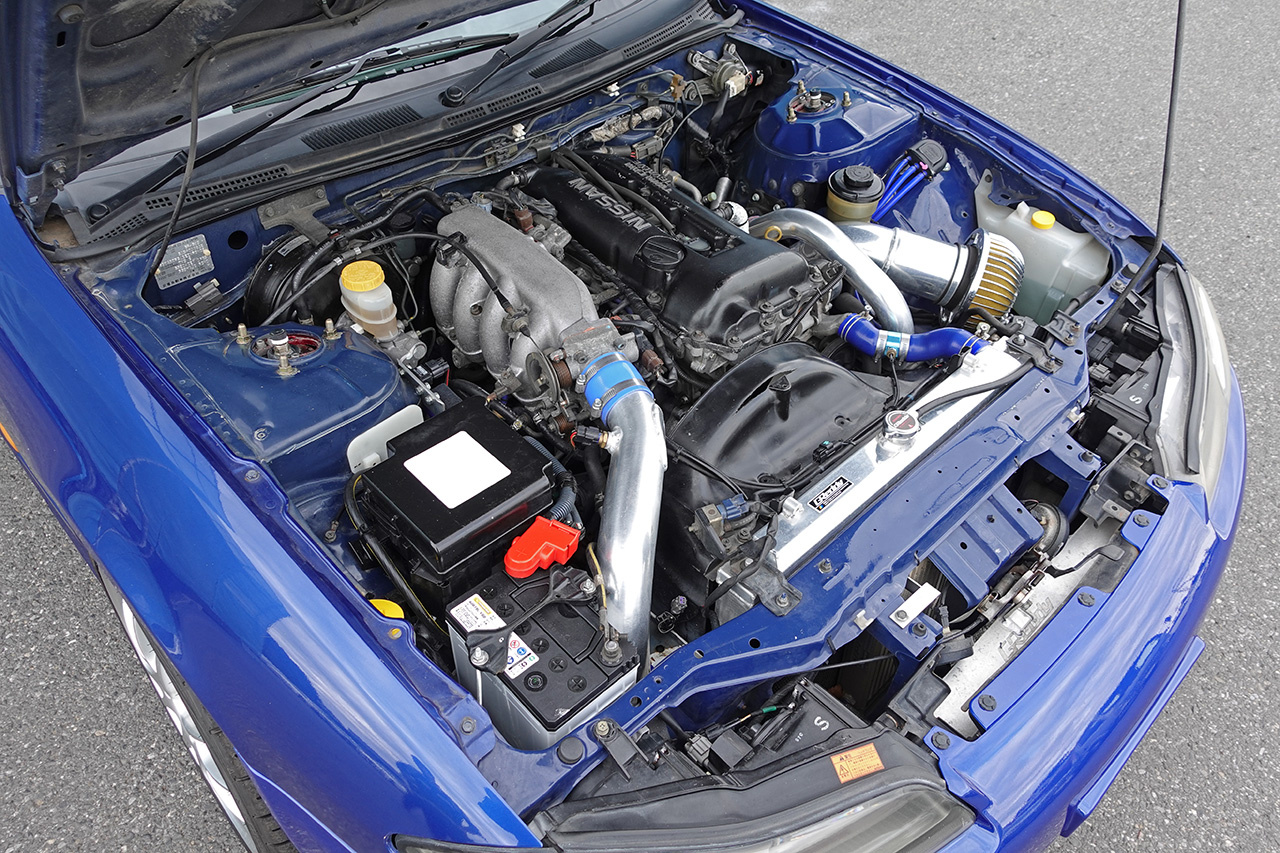 NISSAN SILVIA S15 Autech Version For sale in Japan
Manufactured in Nov. 1999
ENGINE
SR20DET Enigne
APEXi Power FC
APEXi Down Pipe
Greddy Intercooler
Greddy Intercooler Piping
Greddy Air Cleaner
Greddy Radiator
DRIVETRAIN AND SUSPENSION
Largus Height Adjustable Coilovers
D-Max Pillowball Rear Upper Arms
D-Max Pillowball Traction Rods
D-Max Pillowball Rear Toe Controll Arms
Aftermarket Front Tension Rods
Aftermarket Tie Rods
EXTERIOR
Enkei PF01 17inch Alloy Wheels
INTERIOR
BRIDE Full Bucket Seat
Aftermarket Steering Wheel
RAZO Shift Knob
HKS EVC
Apex-i Power FC Commander
Defi Gauges (Boost, Oil Press. Oil Temp. Water Temp.)
-------------------------------------------------
<機関系>
SR20DET 換装
APEXi パワーFC
APEXi フロントパイプ
GReddy インタークーラー
GReddy エアクリーナー
GReddy ラジエーター
<足回り>
LARGUS 車高調
D-Max ピロボール リアアッパーアーム
D-Max ピロボール トラクション ロッド
D-Max ピロボール リア トー コントロール アーム
社外フロントテンションロッド
社外タイロッド
<外観>
ENKEI PF01 17インチ アロイホイール
<内装>
BRIDE フルバケットシート
社外ステアリングホイール
RAZO シフトノブ
HKS EVC
Apex-i パワー FC コマンダー
Defi ゲージ(ブースト、オイルプレス、油温、水温)
-------------------------------------------------
Introducing the Nissan Silvia Autech Version – a performance powerhouse that stands out with extensive modifications! Featuring a dynamic SR20DET turbo engine swaped from original SR20DE, this car delivers an exhilarating driving experience. The drivetrain and suspension are enhanced with Largus Height Adjustable Coilovers, D-Max Pillowball Rear Upper Arms, Traction Rods, and Rear Toe Control Arms, as well as Aftermarket Front Tension Rods and Tie Rods for smooth drifting experience.
The sleek exterior boasts Enkei PF01 17-inch Alloy Wheels, turning heads wherever you go. Inside, experience stylish JDM Interior with a Blue Bride Full Bucket Seat and an Aftermarket Steering Wheel that adds very intriguing driving experience.
Rest assured with verified mileage and a repair history of front and rear accidents, this Nissan Silvia Autech Version continues to drive flawlessly. Don't miss the chance to own a uniquely modified car that combines performance and style seamlessly!
Toprank Global is your international vehicle dealer for importing and exporting cars. Toprank based in Japan will locate and ship your dream car from and to anywhere in the world. Local laws vary please contact us for more information. Call Toprank Global at (+81) 3-6222-8388 or trade@toprank.jp

Find your dream vehicle
From Toprank Stock https://toprankglobal.jp/stocklist/
From Japanese Auto Auction http://toprankjdm.com/auction
By Request http://toprankjdm.com/request

Follow us on Instagram >> https://www.instagram.com/toprank_global/
Like us on Facebook >> https://www.facebook.com/topranktrading/

If you are military stationed in Japan at Okinawa, Iwakuni, Yokosuka, Atsugi, Sasebo, or other base we can deliver a car with Y plates, JCI completed, and registered ready to be driven on Japanese roads. Do you need a loan from Navy Federal Credit Union, or Penfed Credit Union? We can have the vehicles appraised by a third party inspector.

Storage is available for customers in the USA that purchase vehicles not yet 25 years old. http://toprankjdm.com/storage Toprank Global can store your JDM car inside or outside our warehouse just 40 km from Tokyo at our secure and safe location. Please contact us for more information, pricing, and maintenance options available.

If you live in a part of the world, where you don't have to wait until vehicles are 25 years old to import, such as Germany, France, Ireland, England, Australia, New Zealand, Hong Kong, or Canada, Toprank can ship a vehicle to you in your country. If you are wondering if you can import a used JDM car, we can help you navigate this process. From inspection and purchase, cleaning, shipping, customs clearance, we can simplify the process for you. For more information email us at : trade@toprank.jp
1999 Nissan SILVIA S15 Autech Version, SR20DET Enigne, Apexi Power FC
Please contact us.