2002
Nissan
SKYLINE GT-R
BNR34 R34 GT-R V-SPEC II , TV2 Bayside Blue, NISMO Aero, BBS Wheels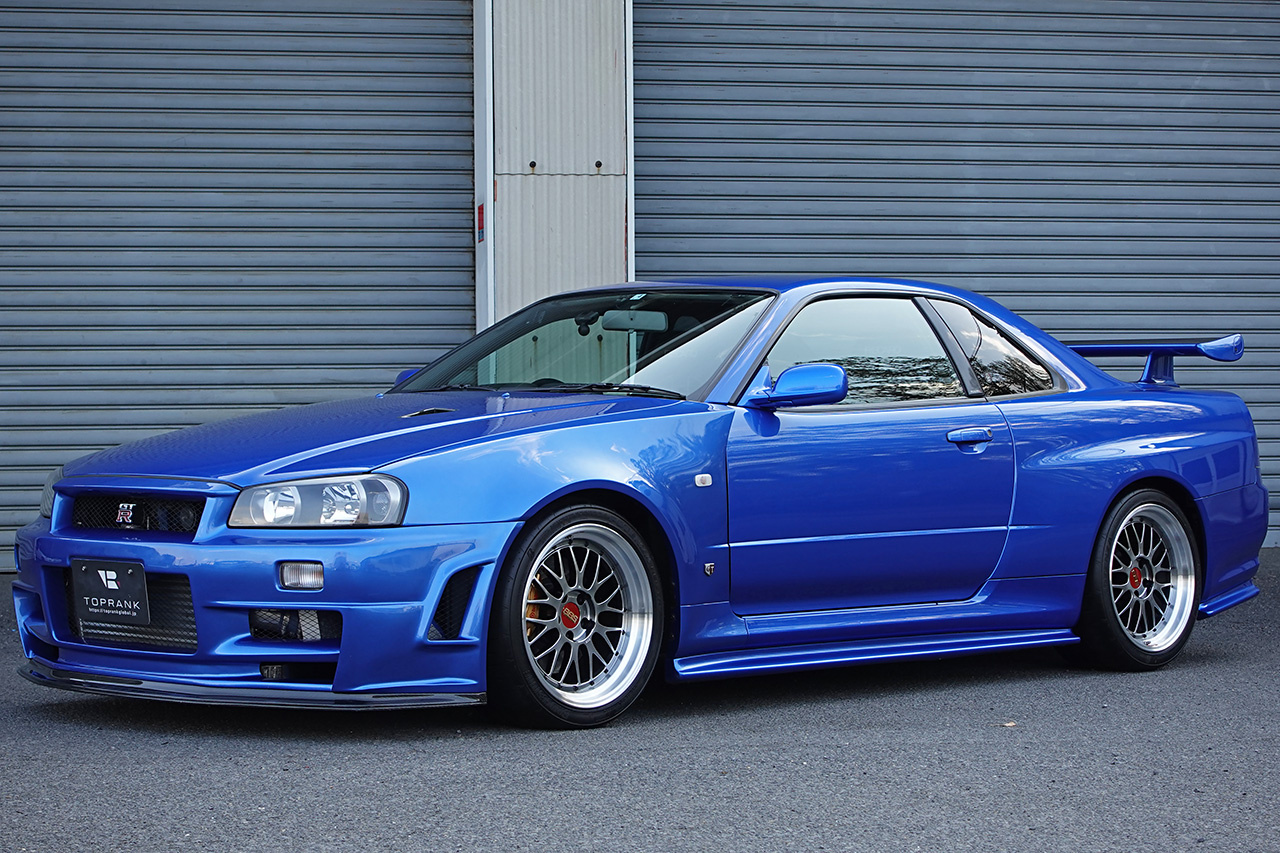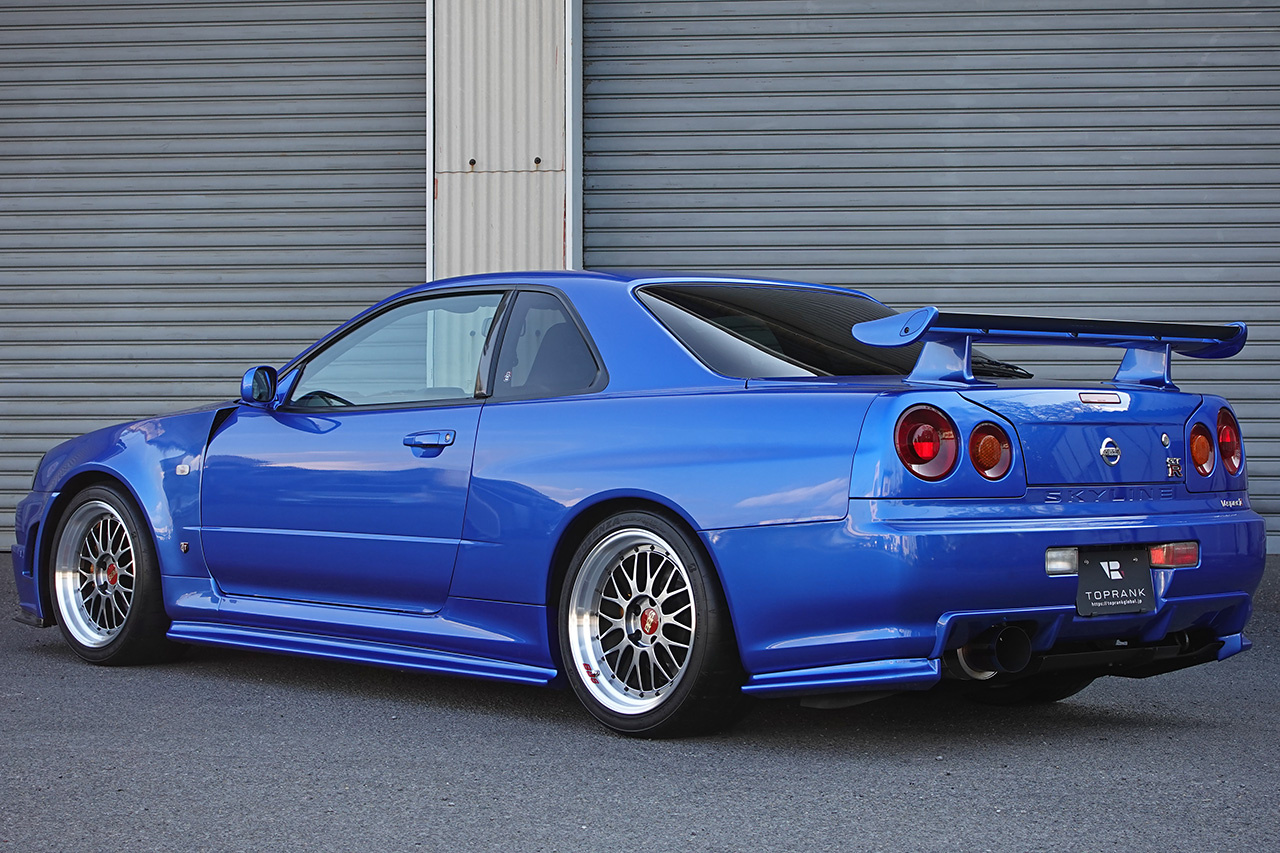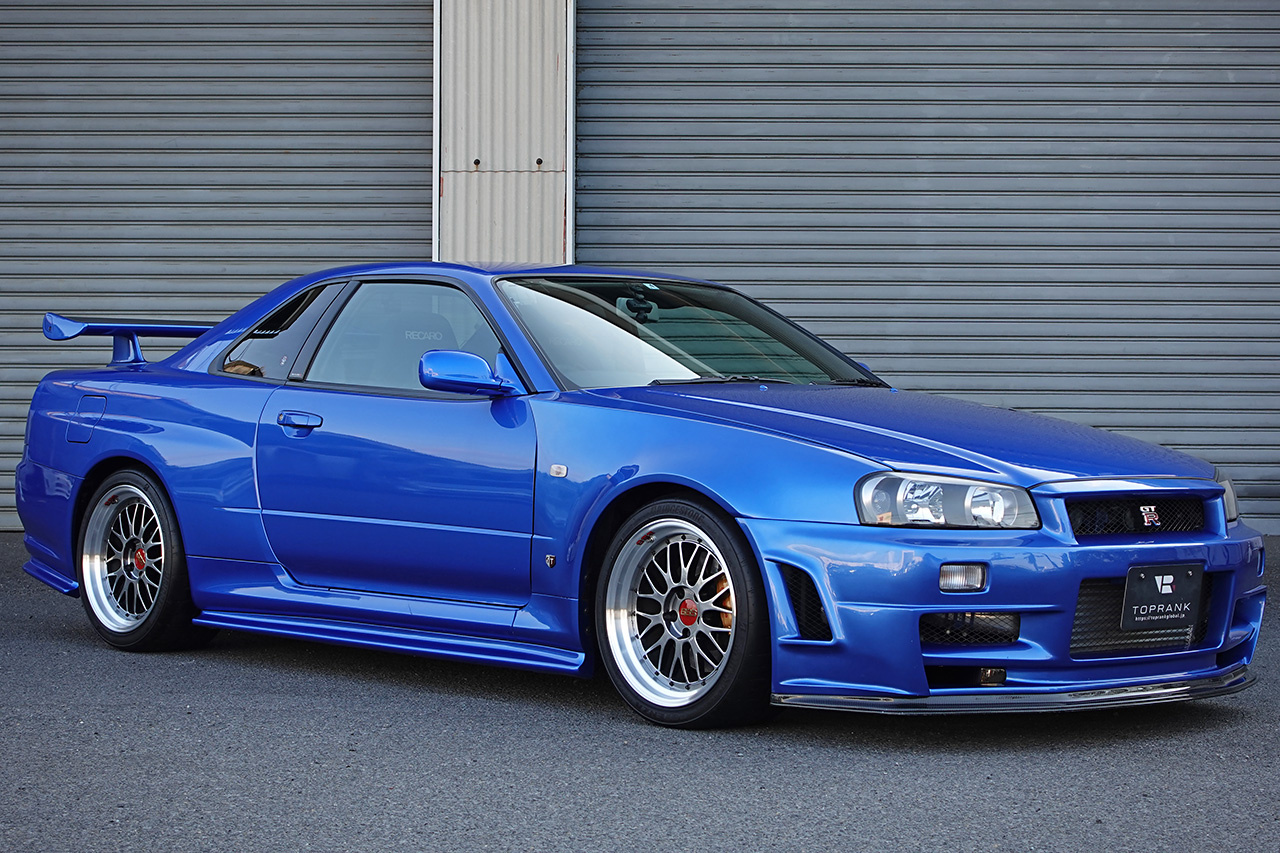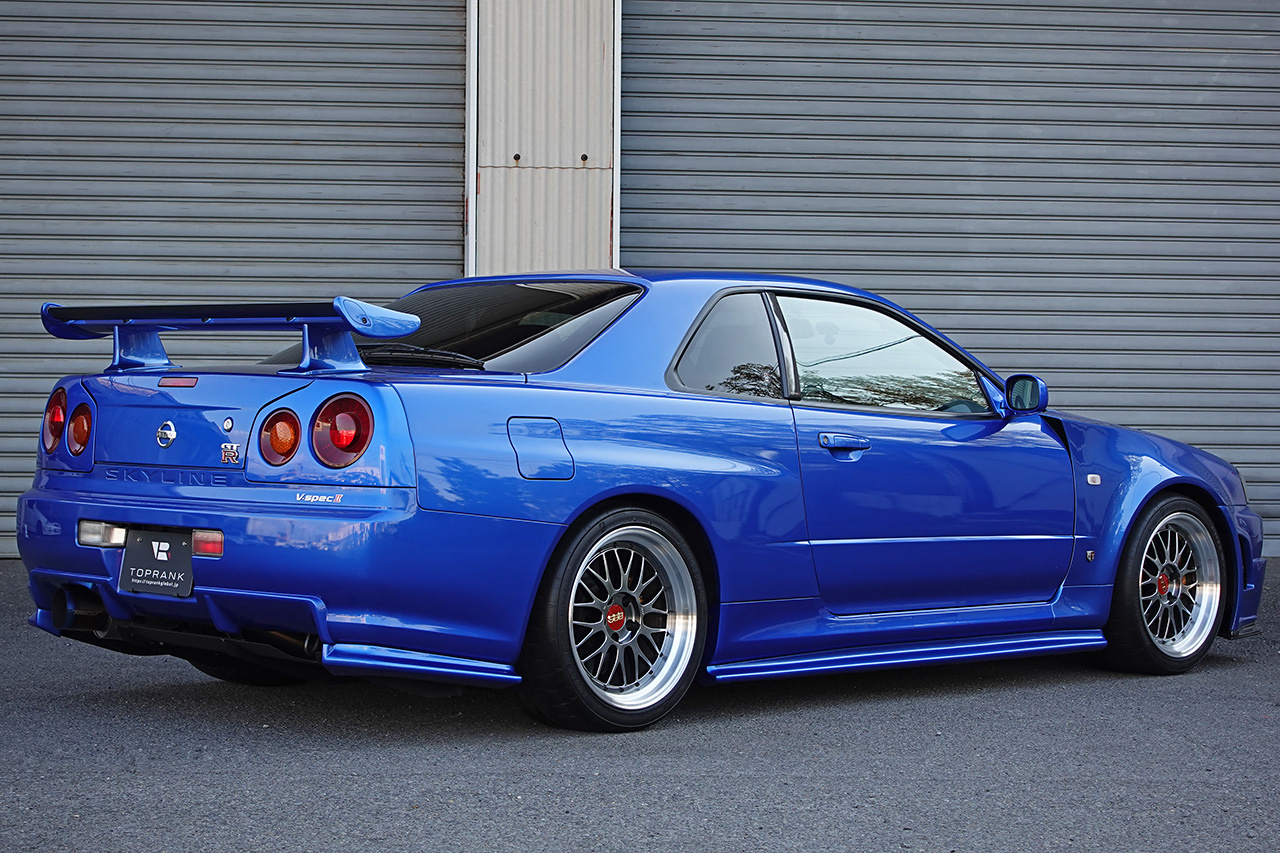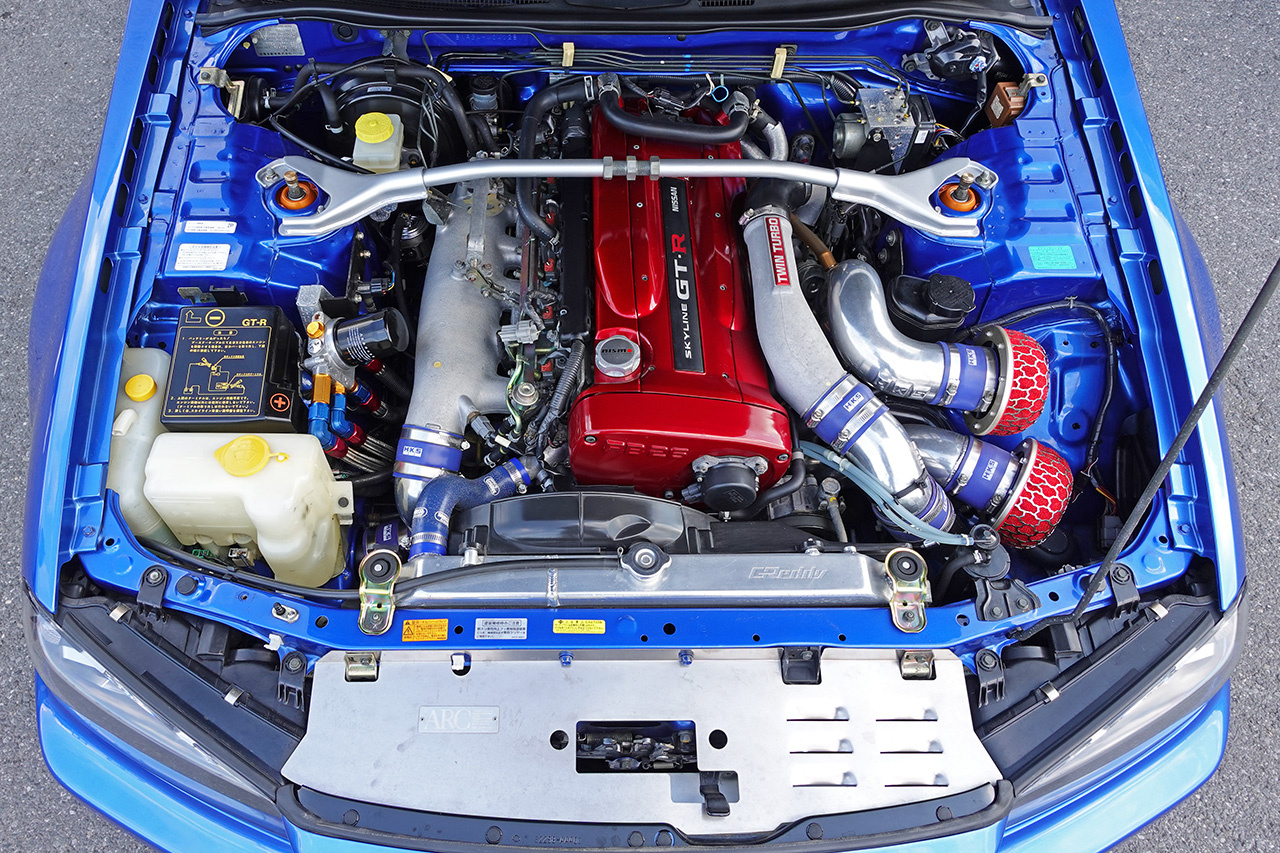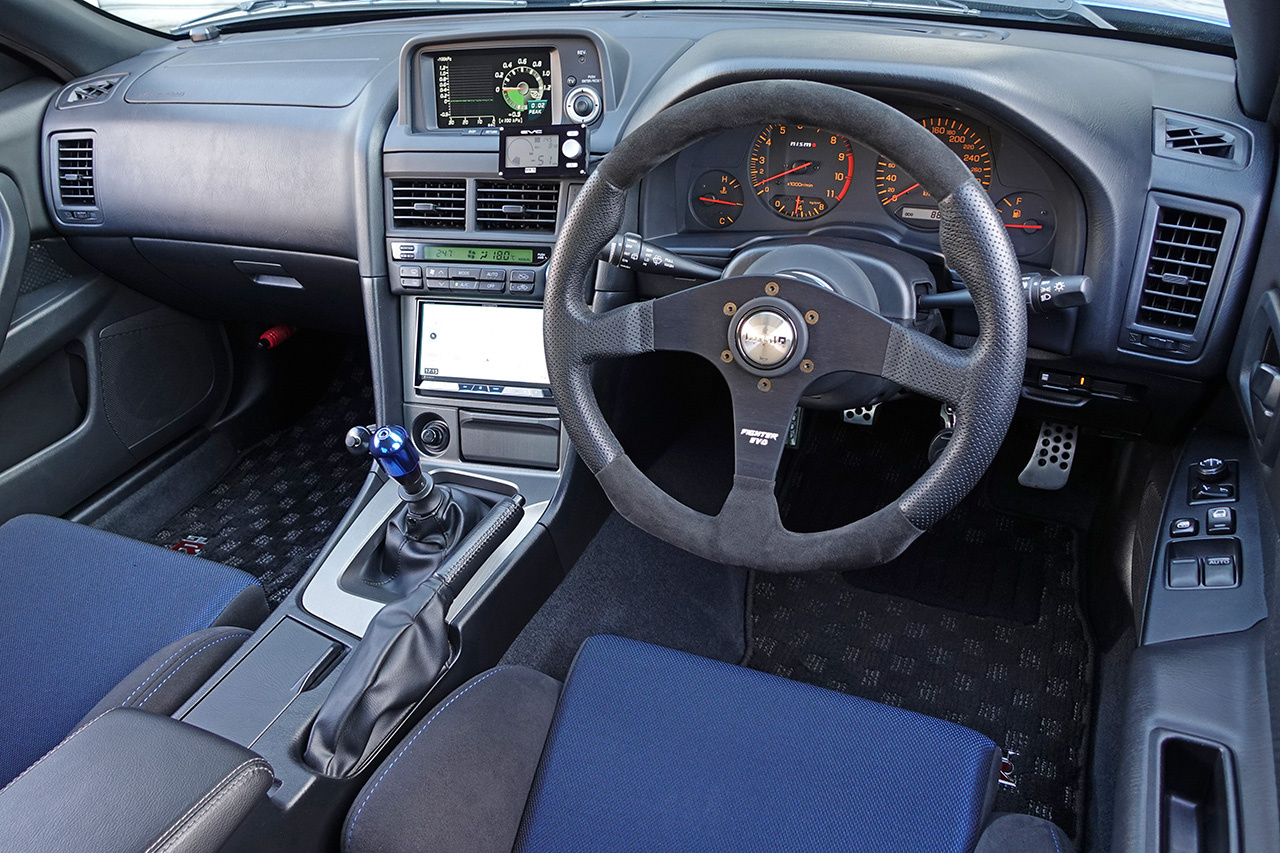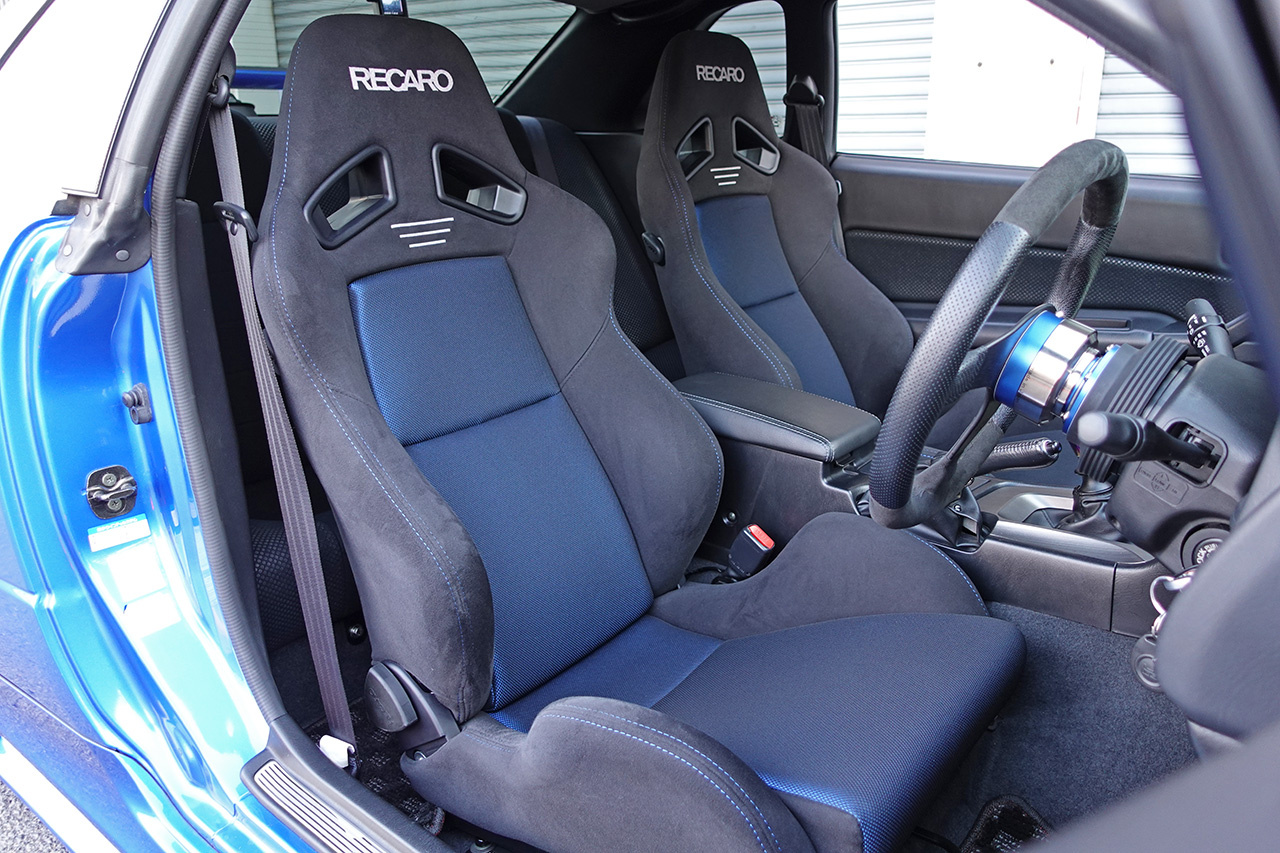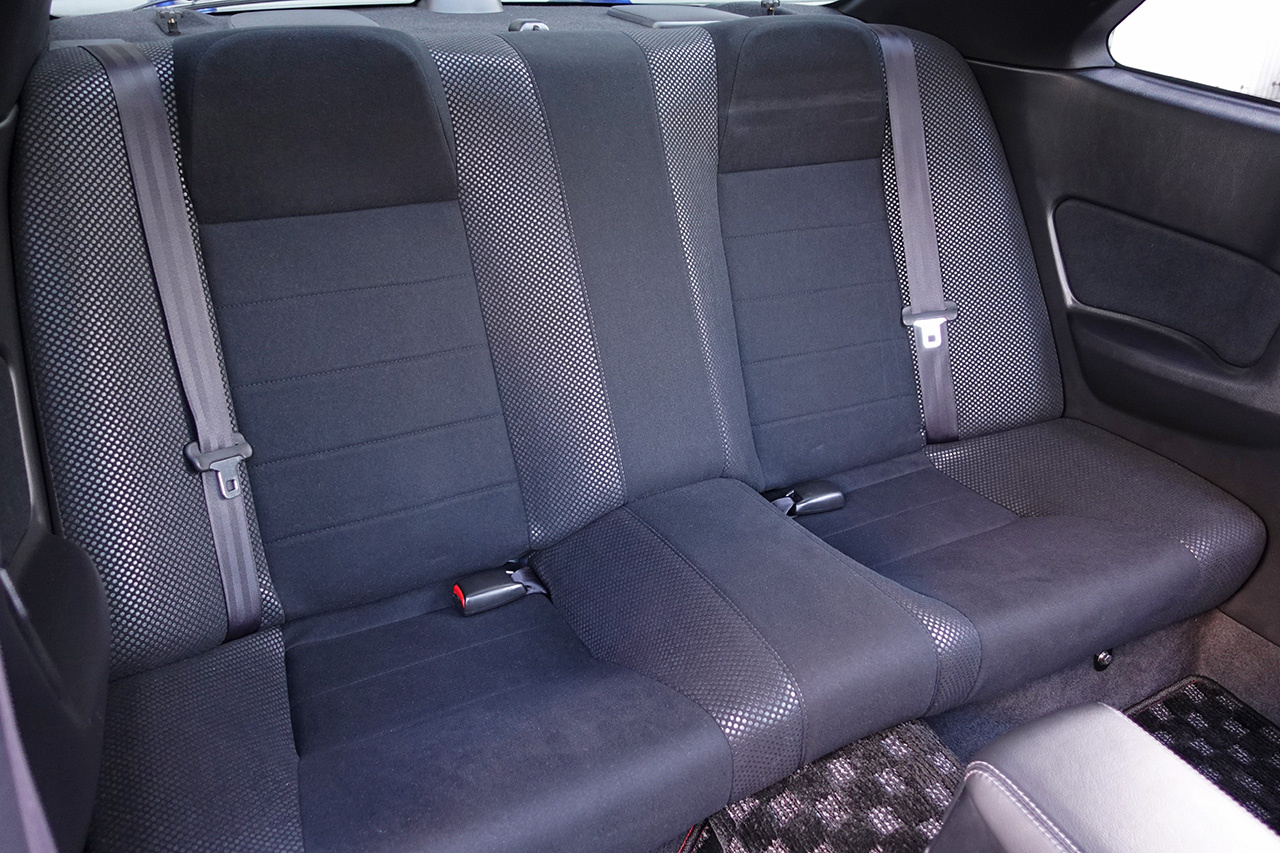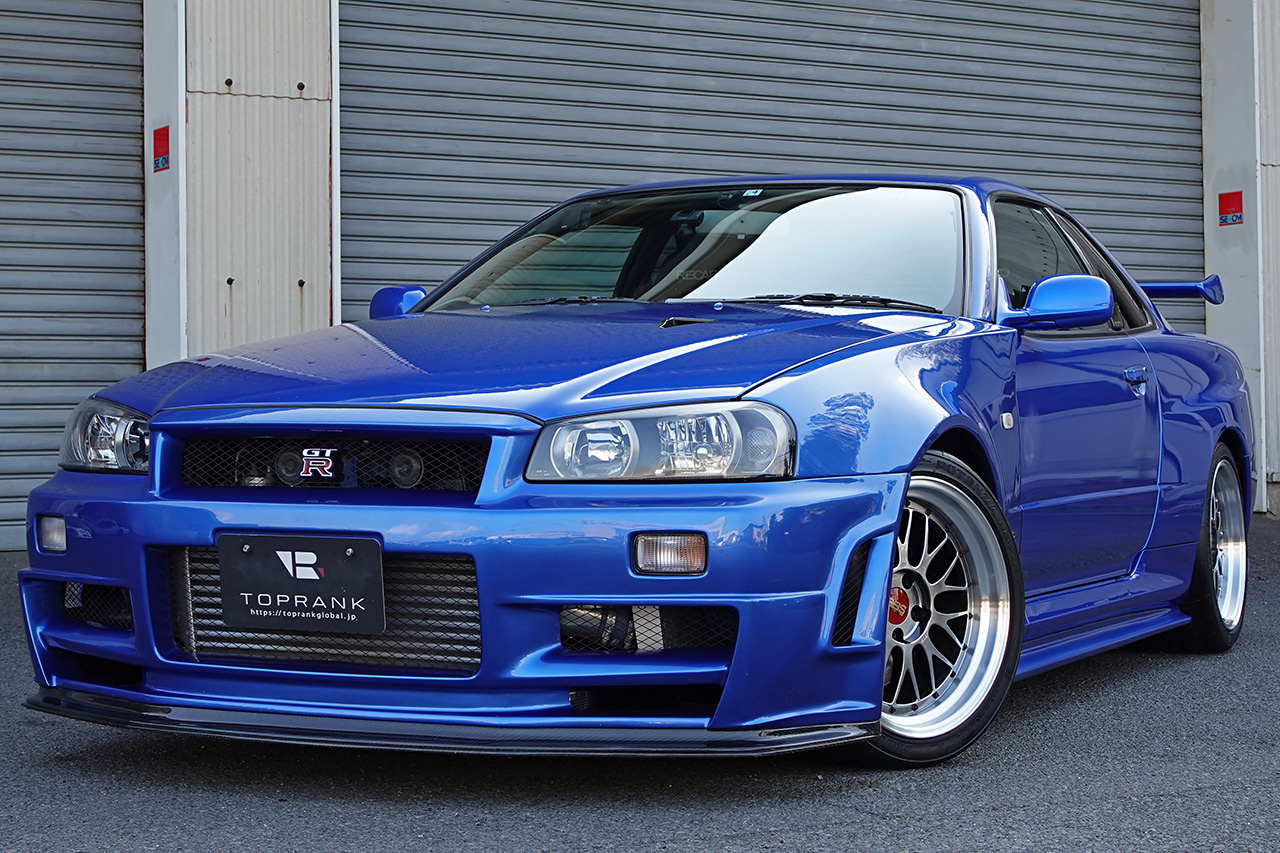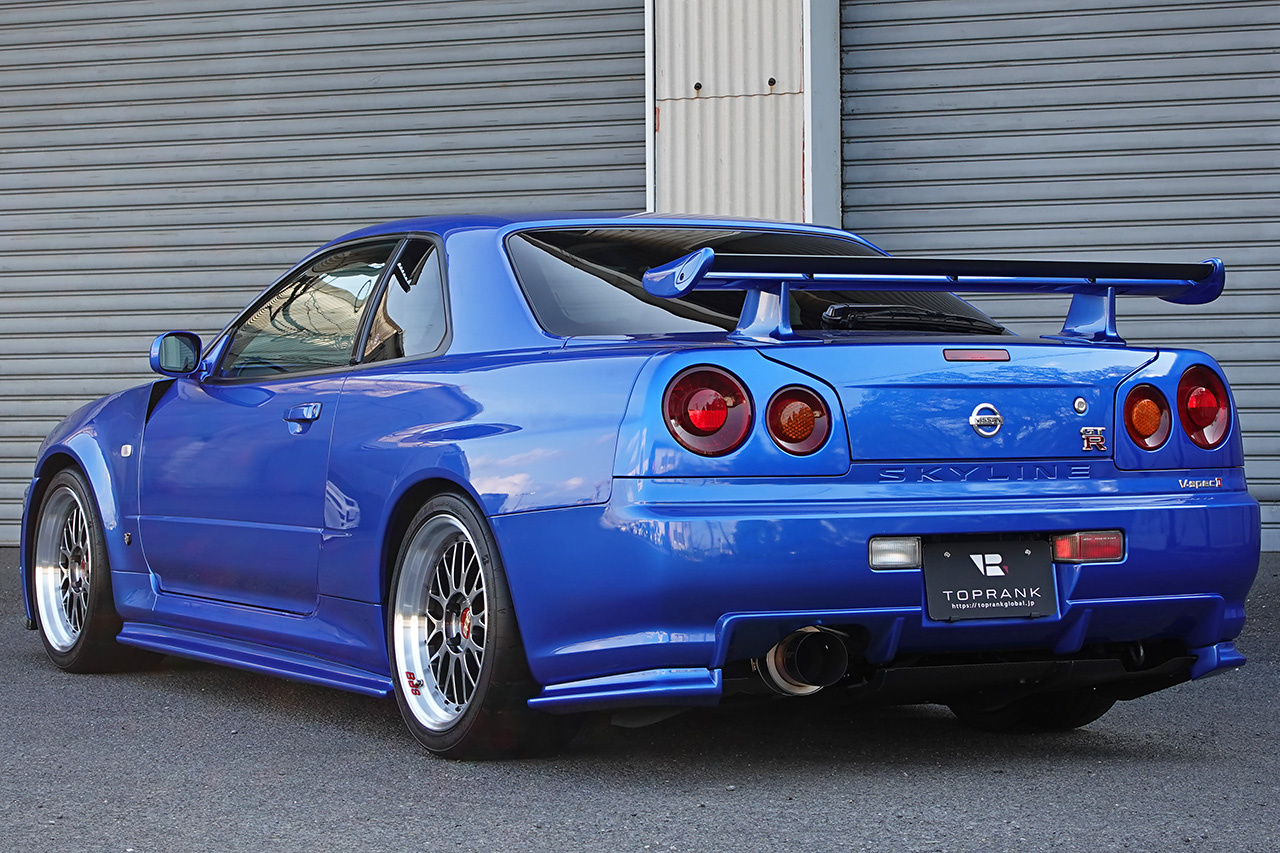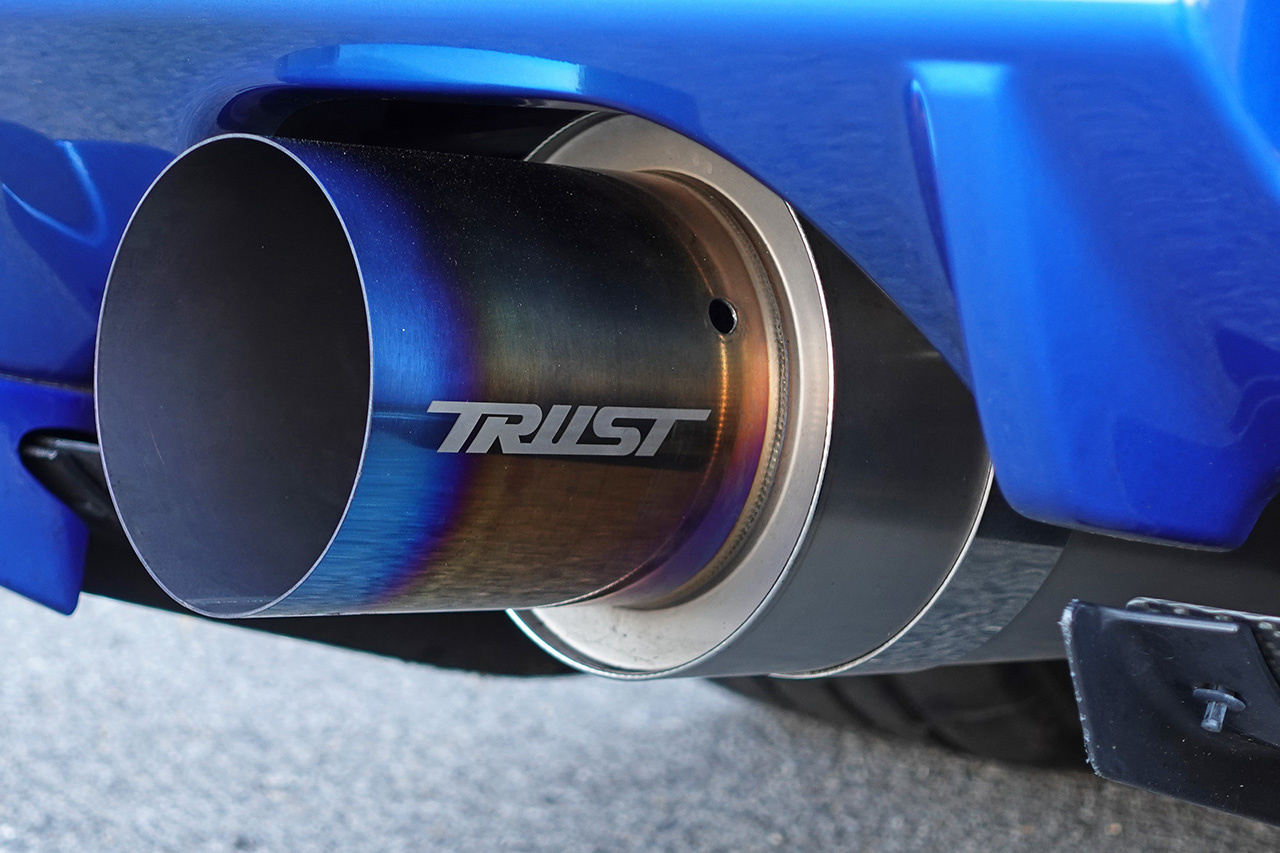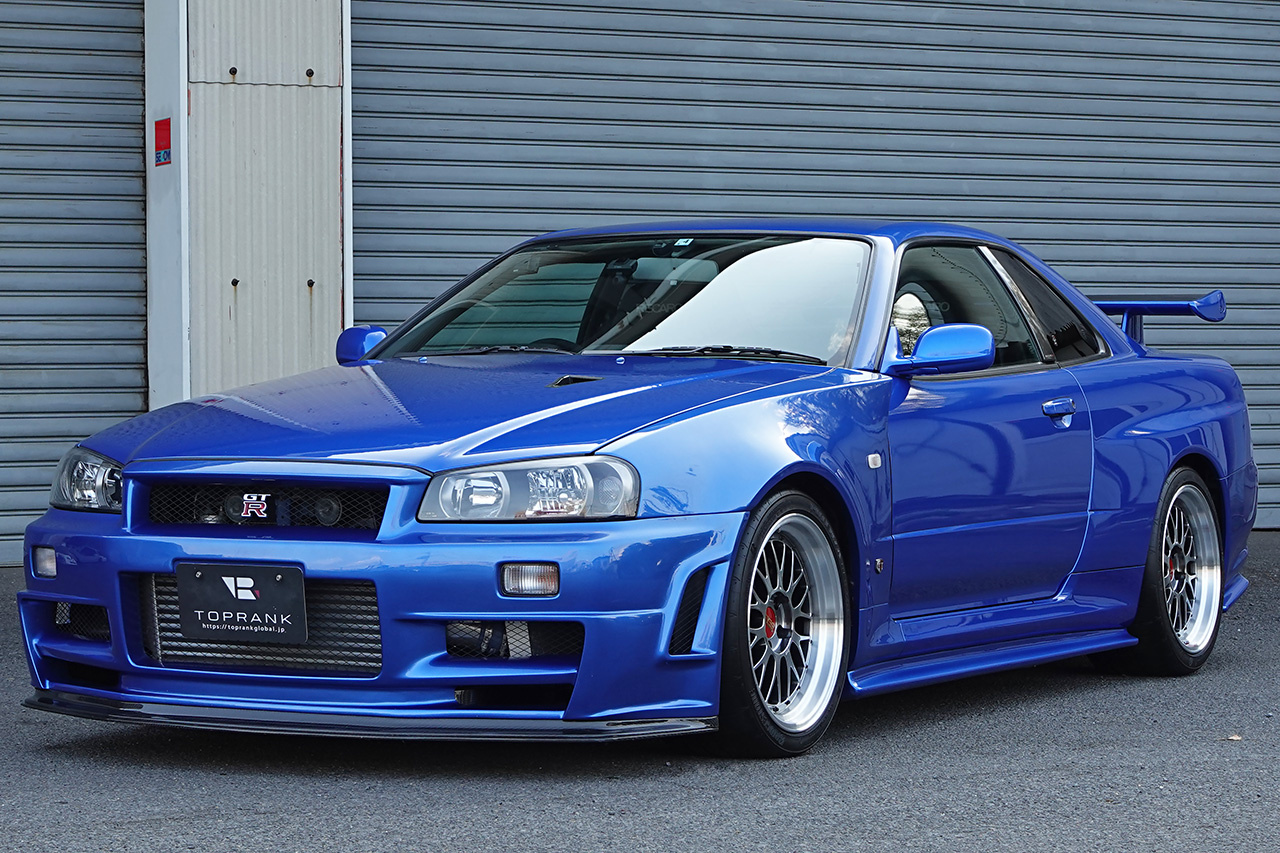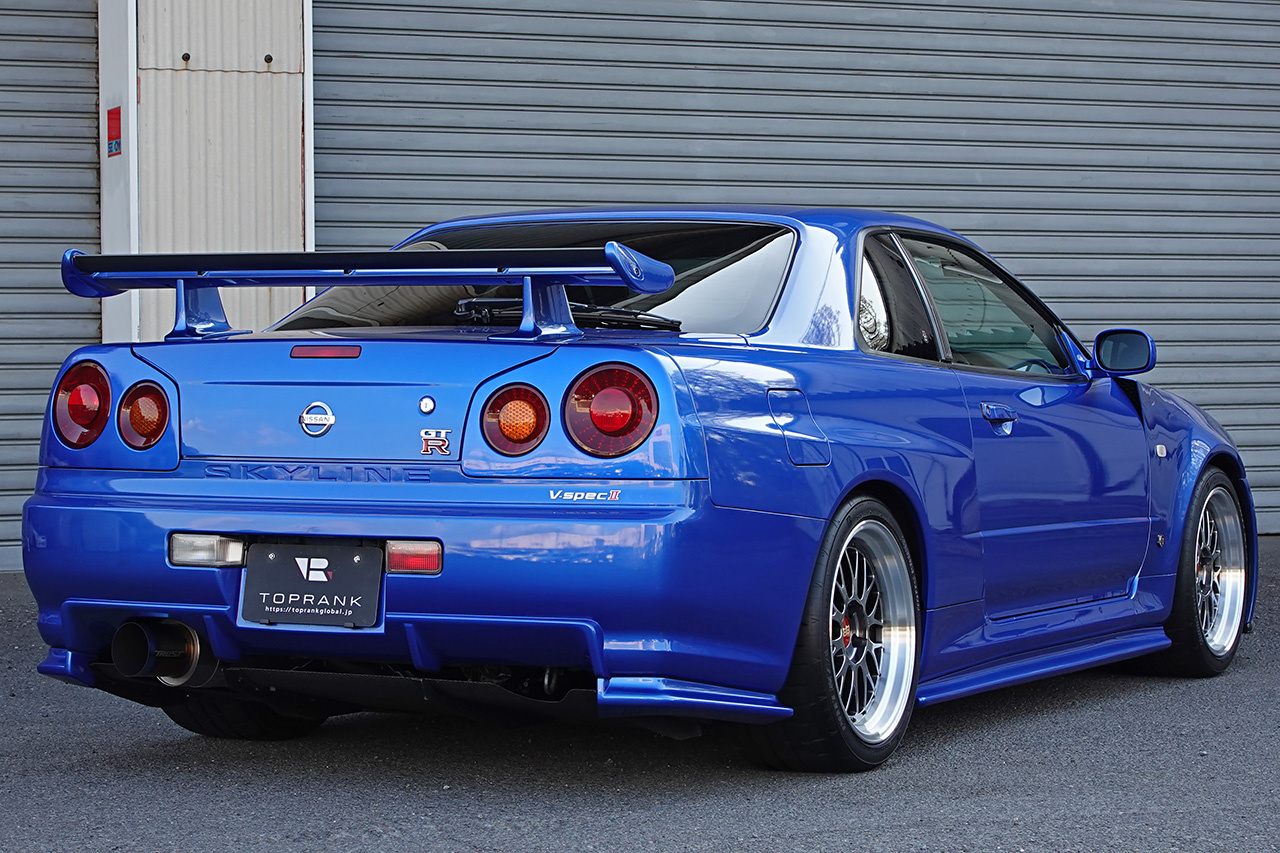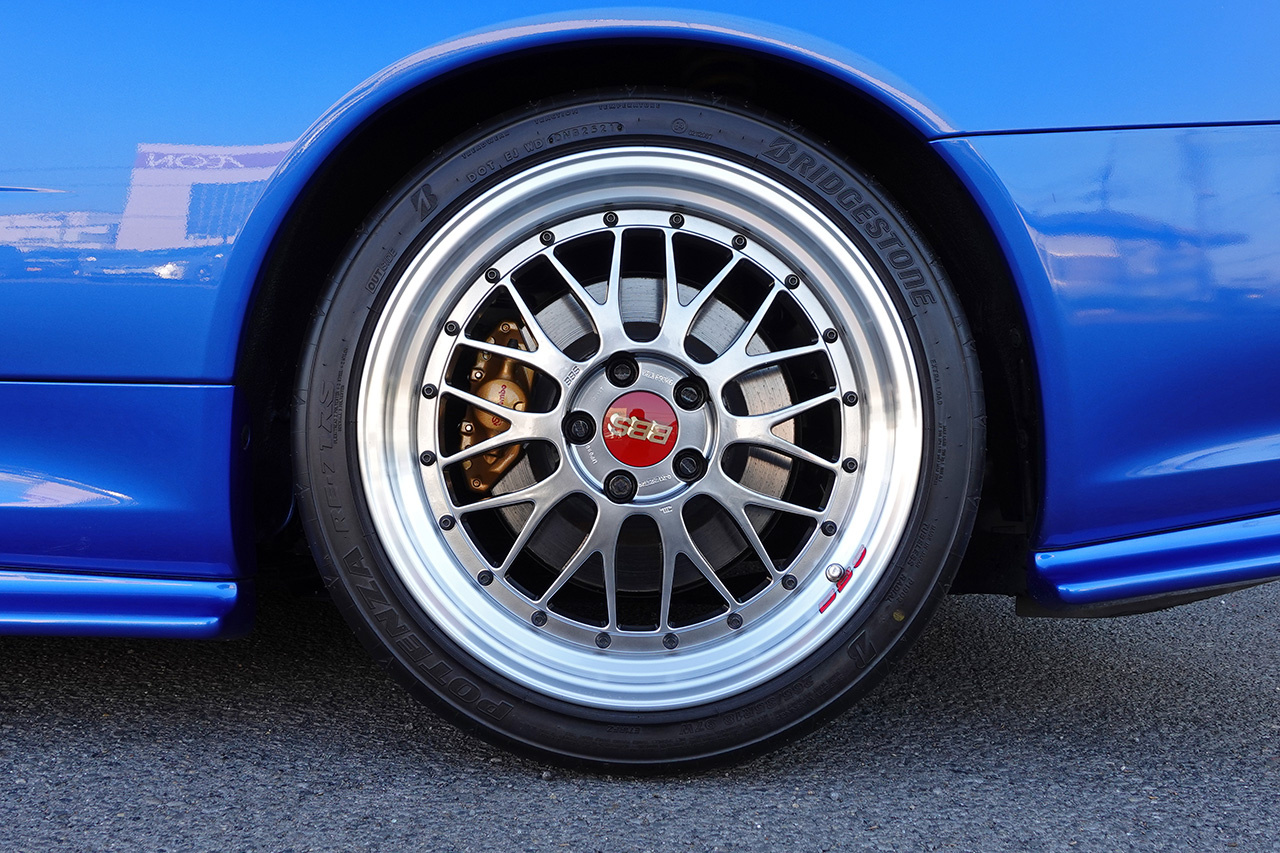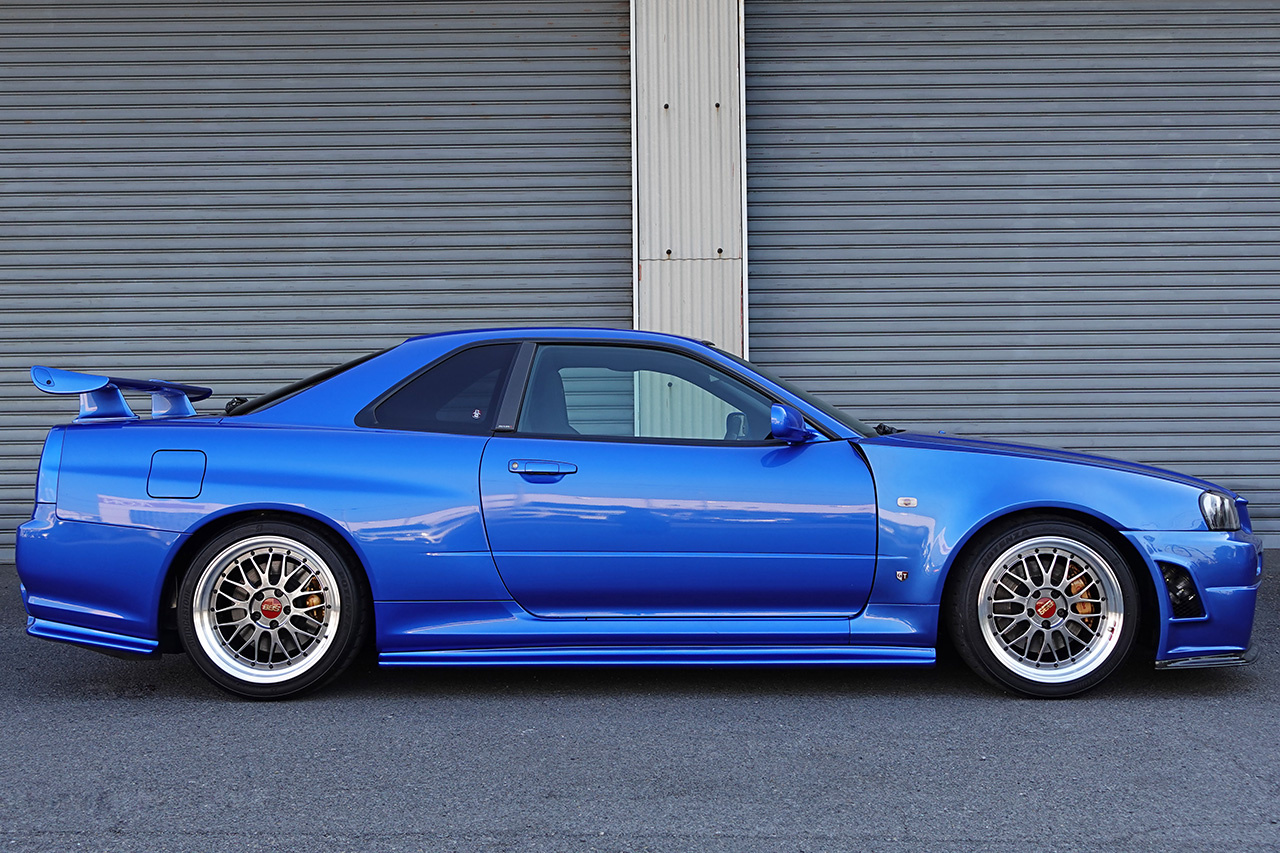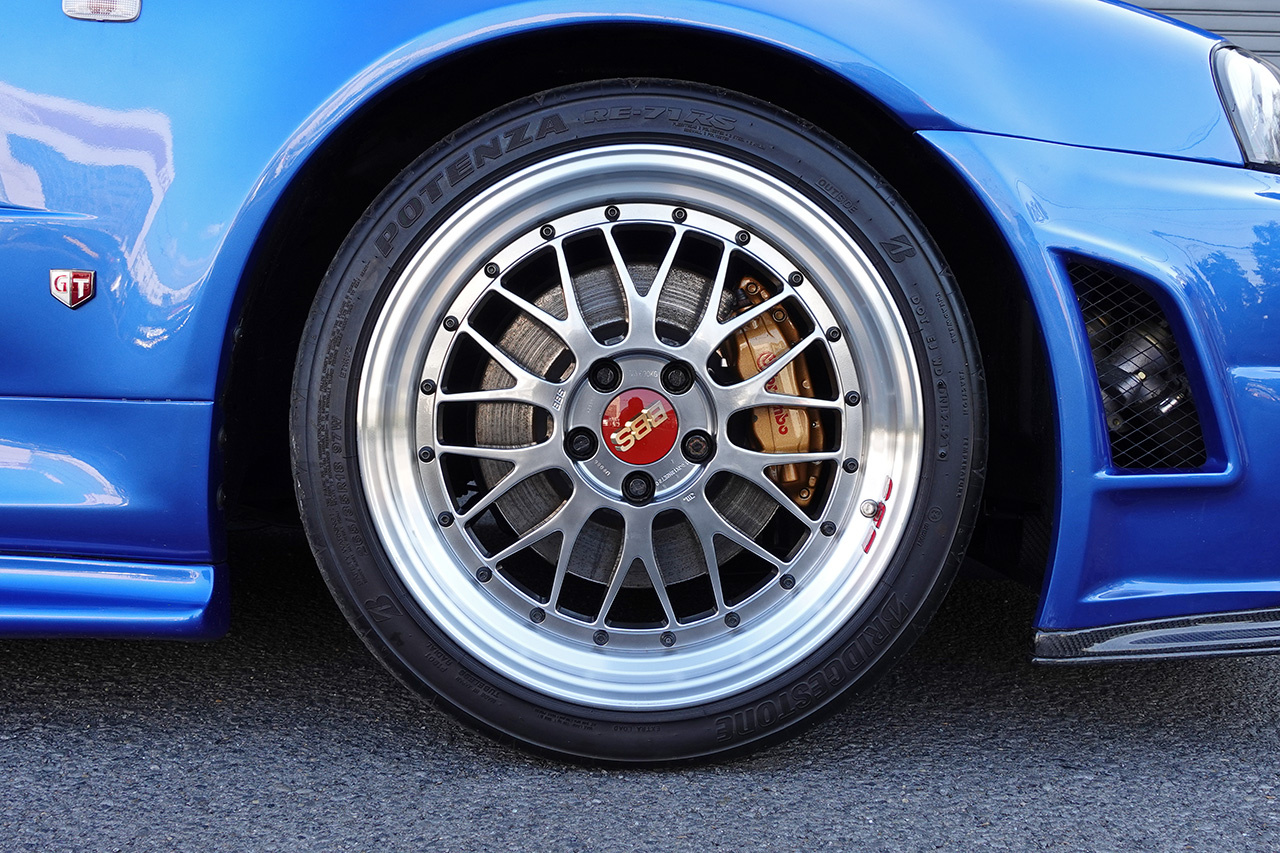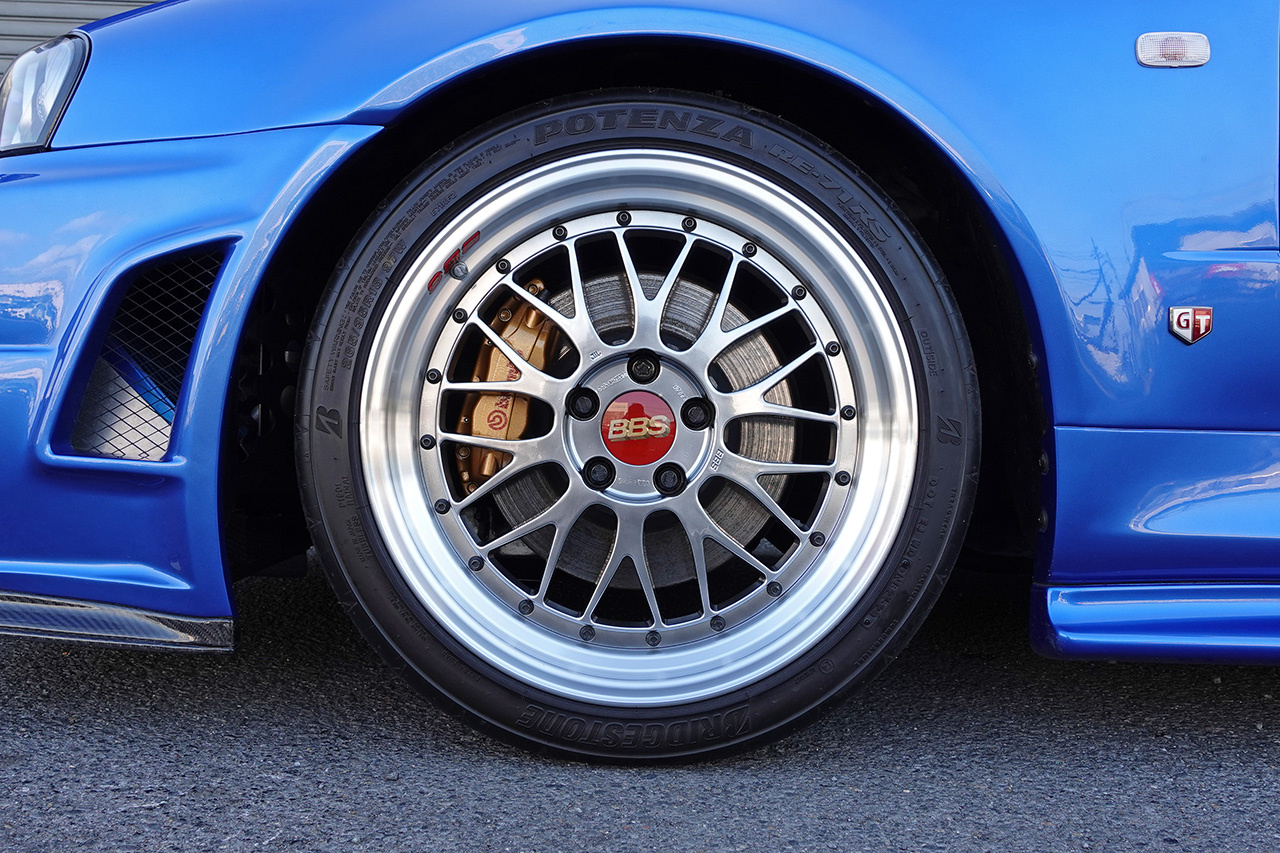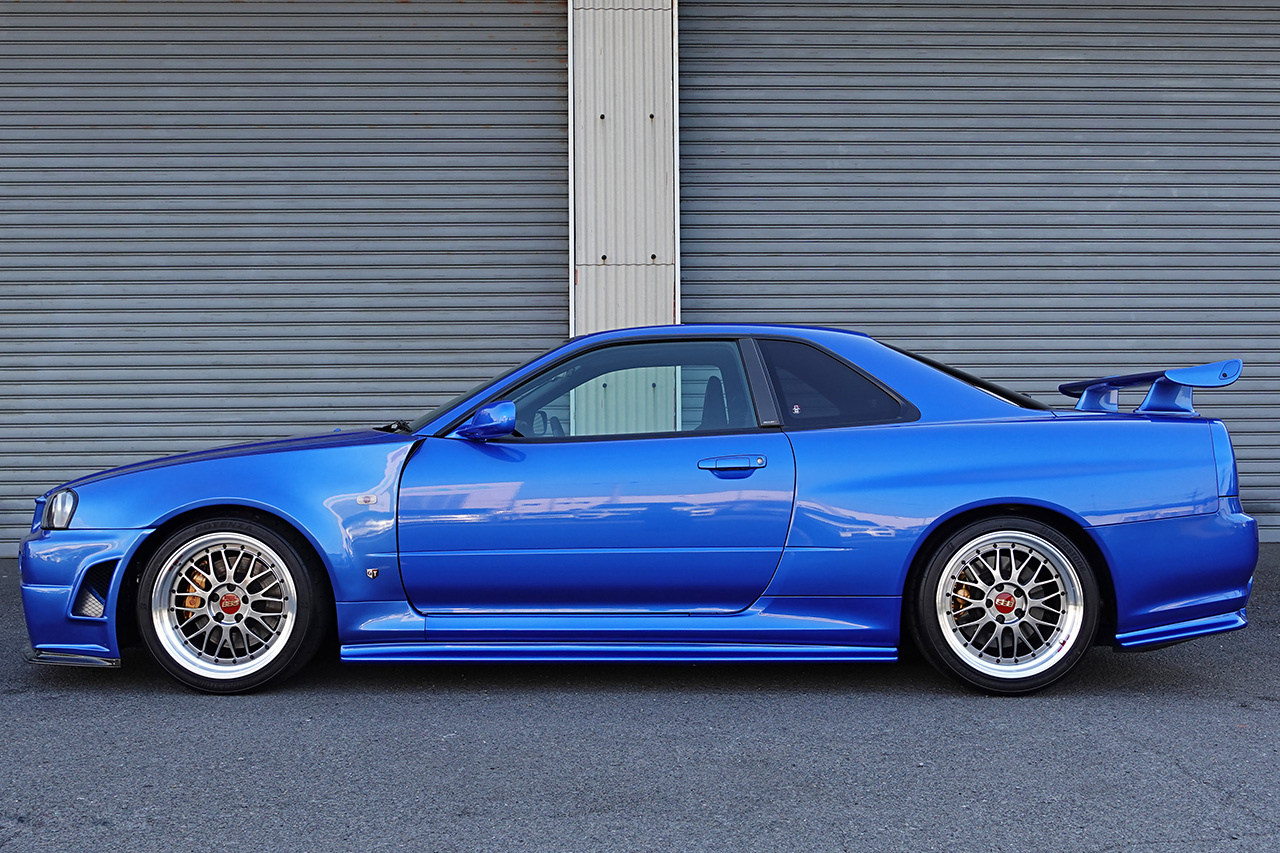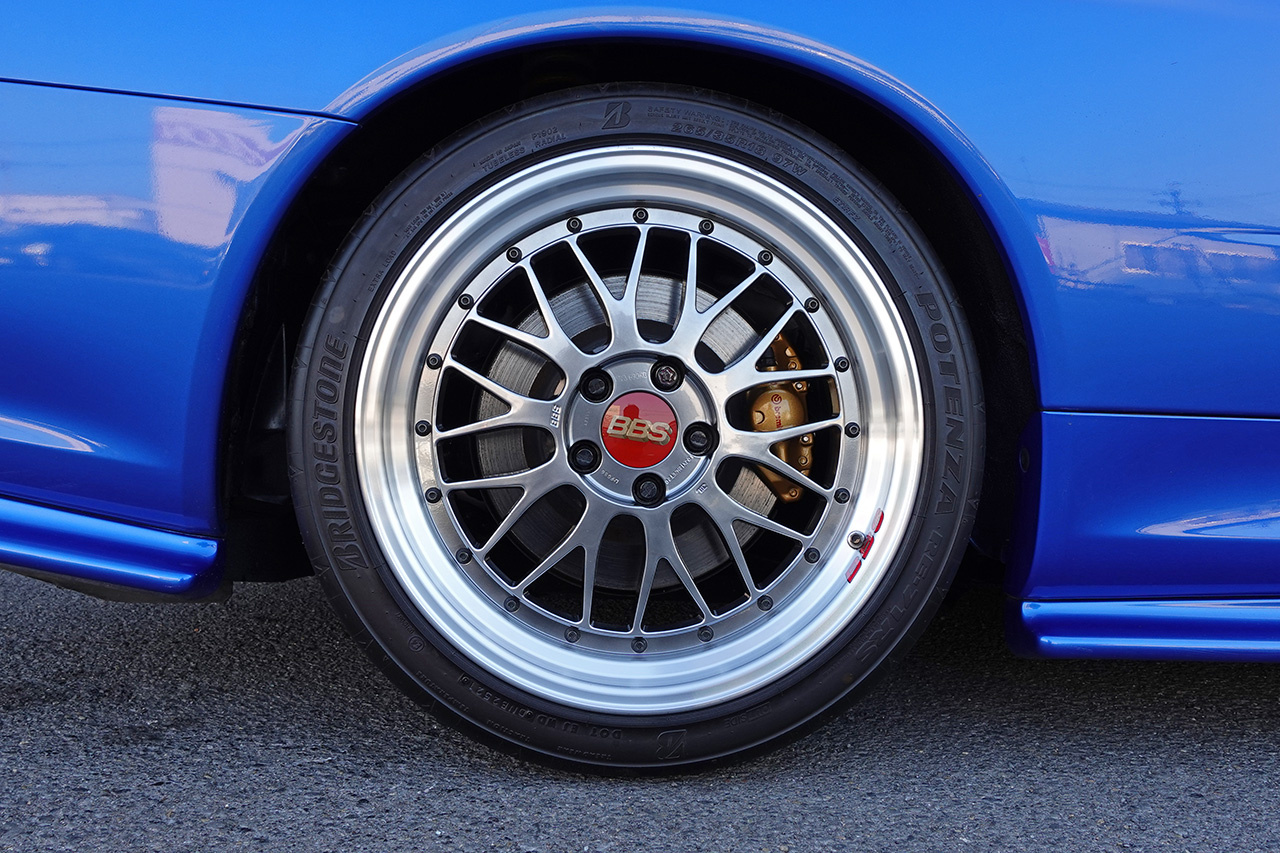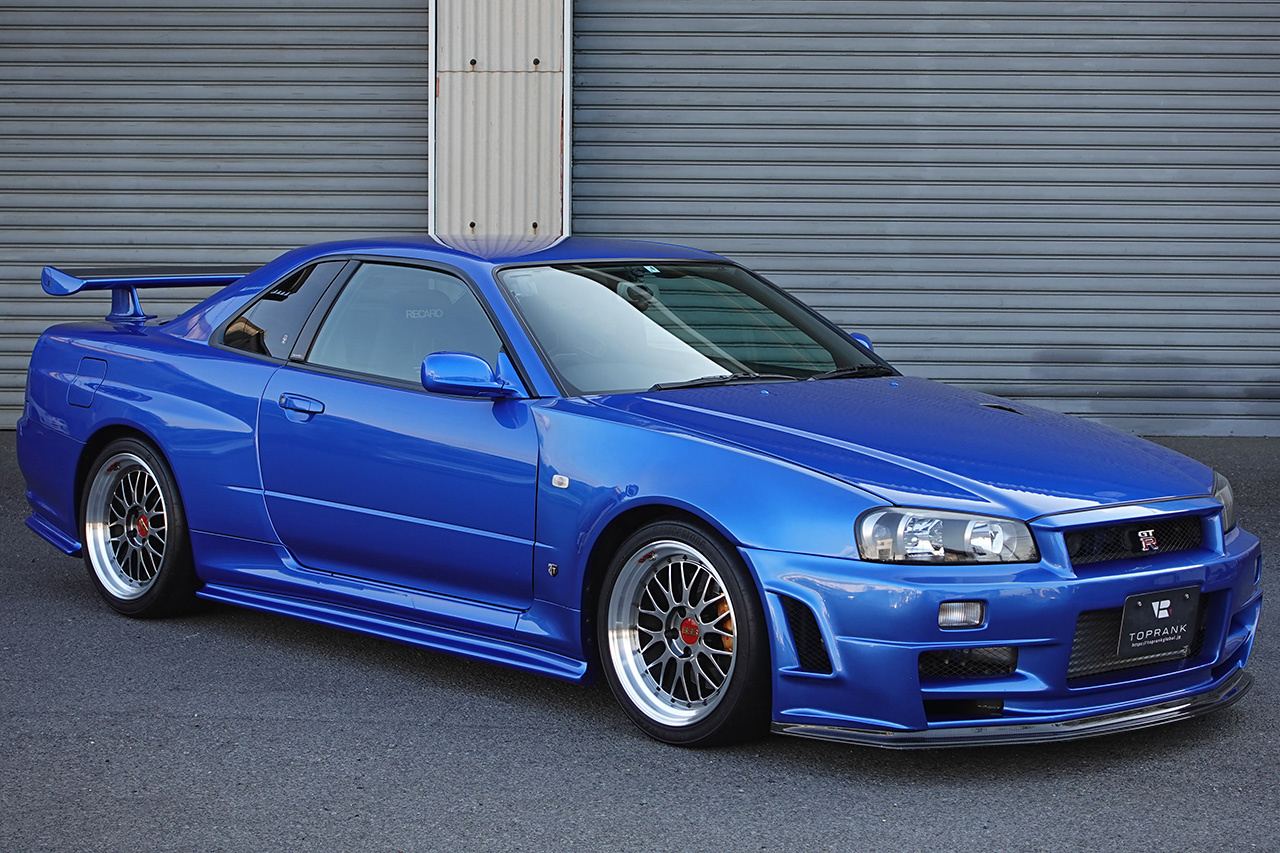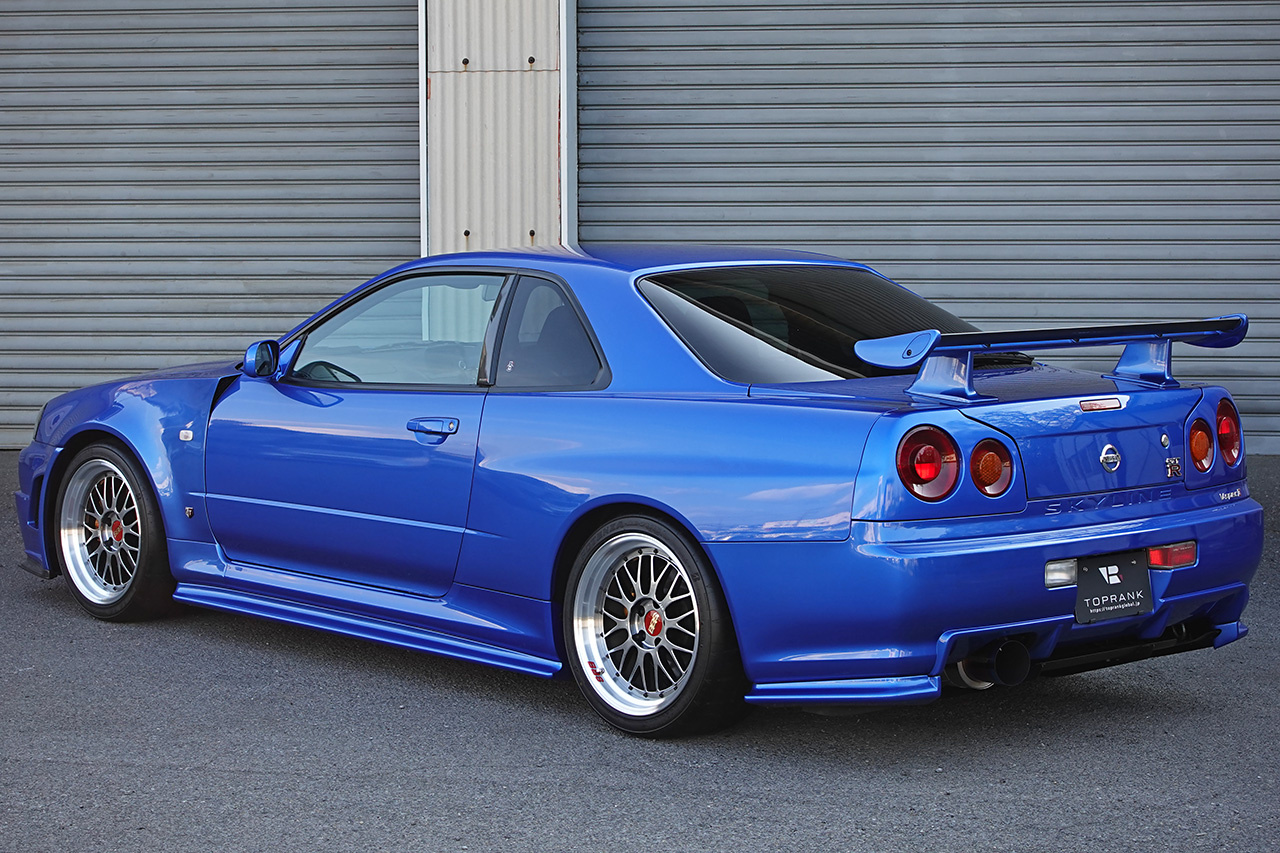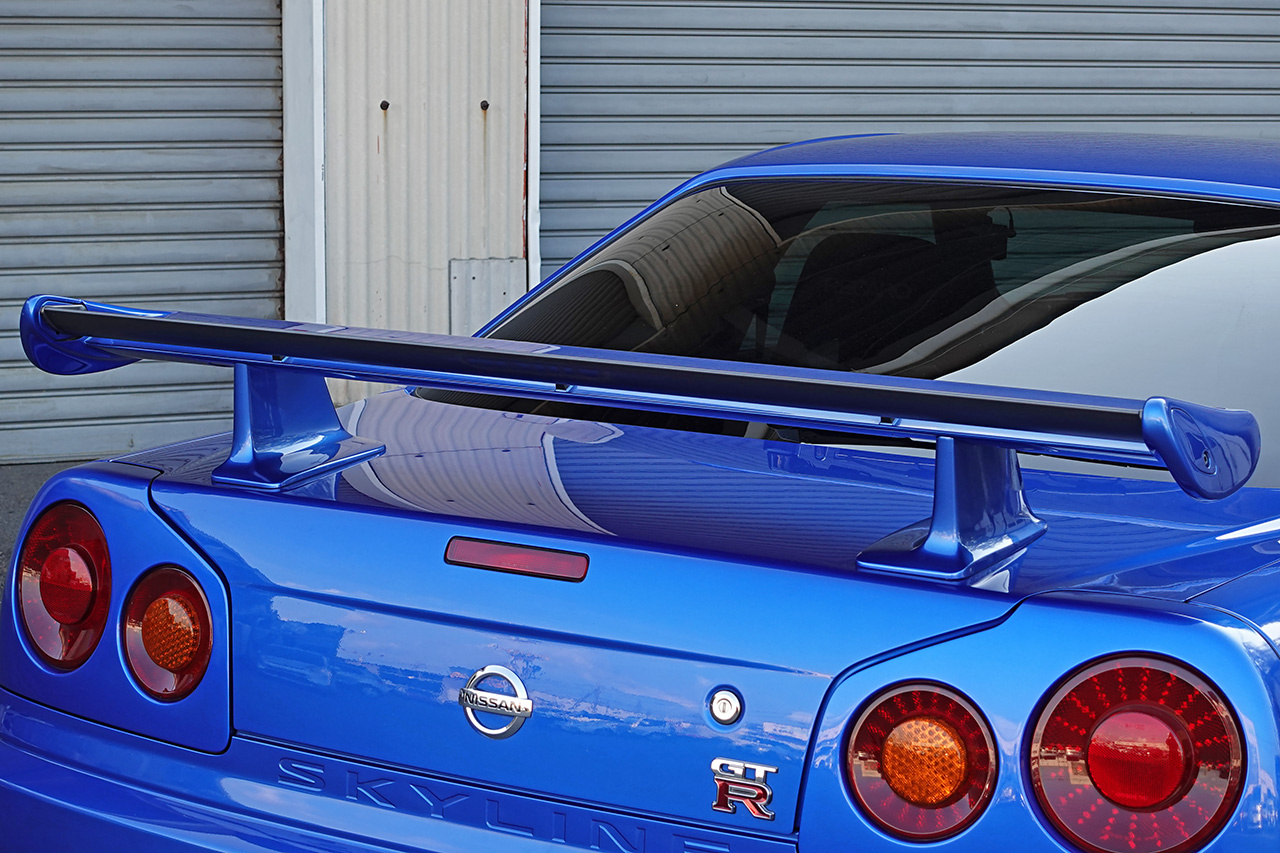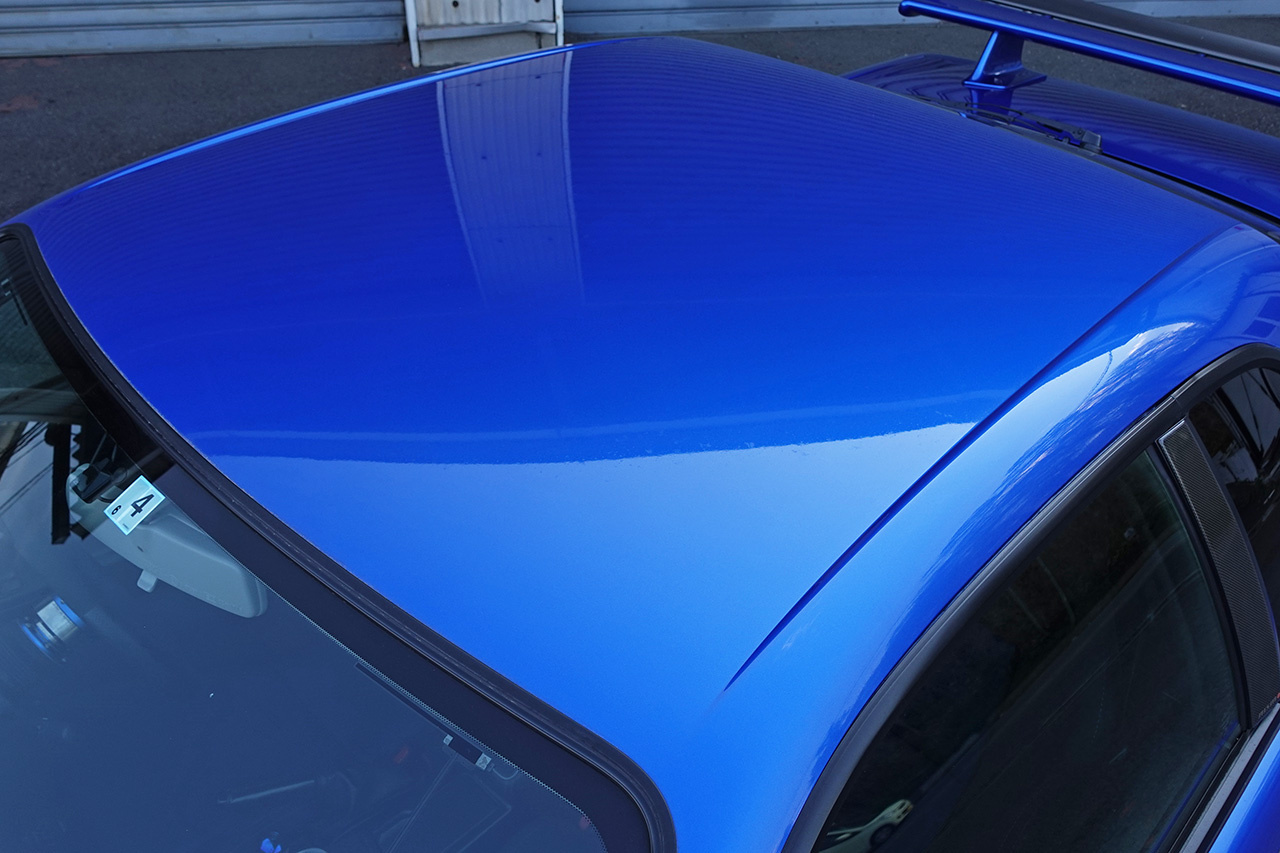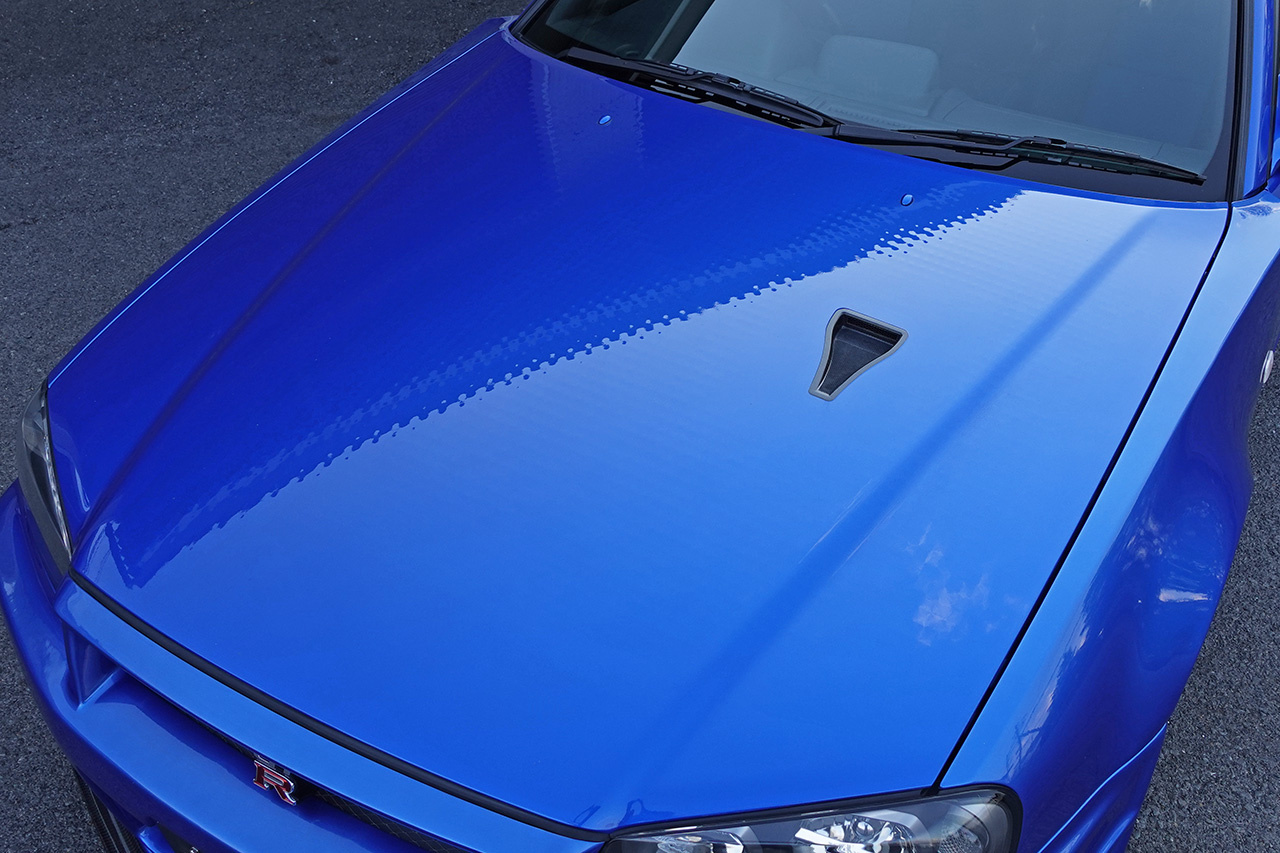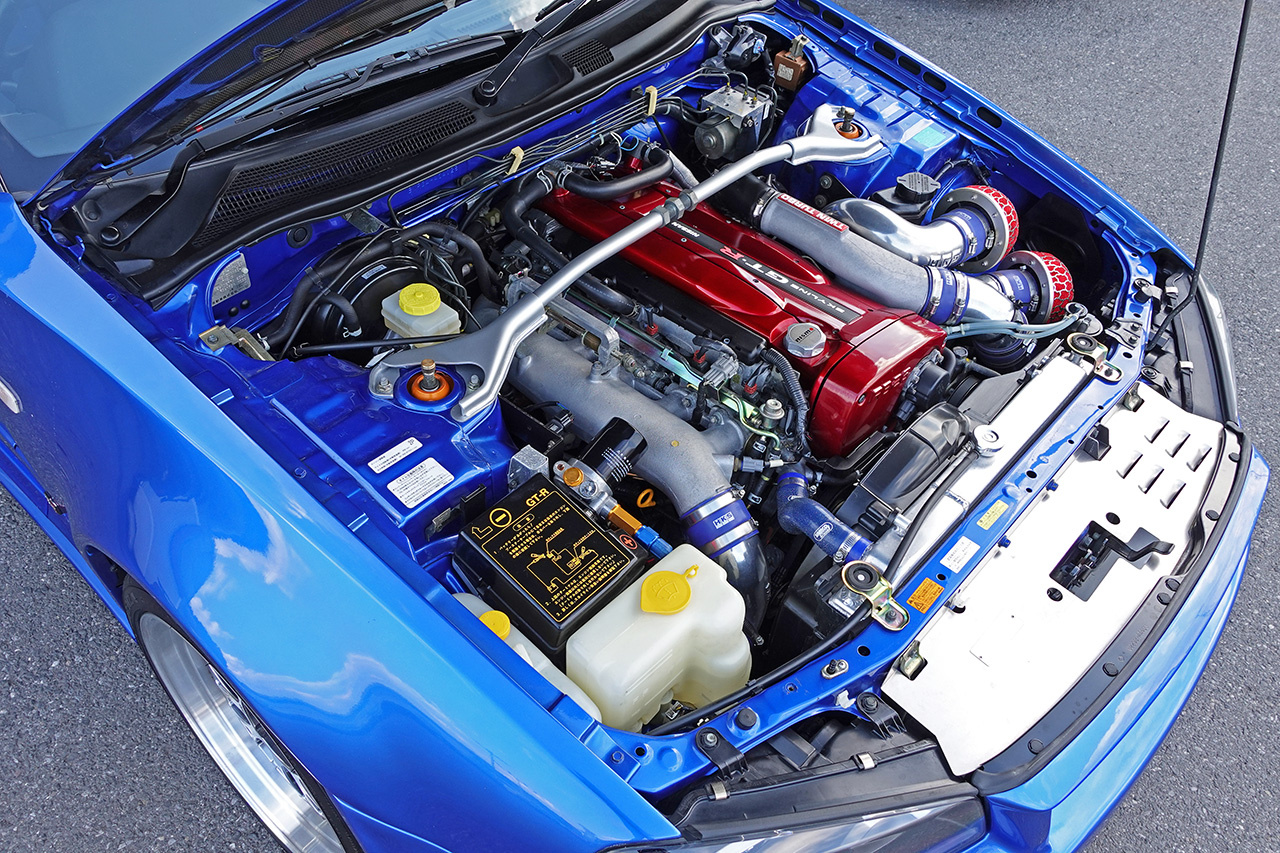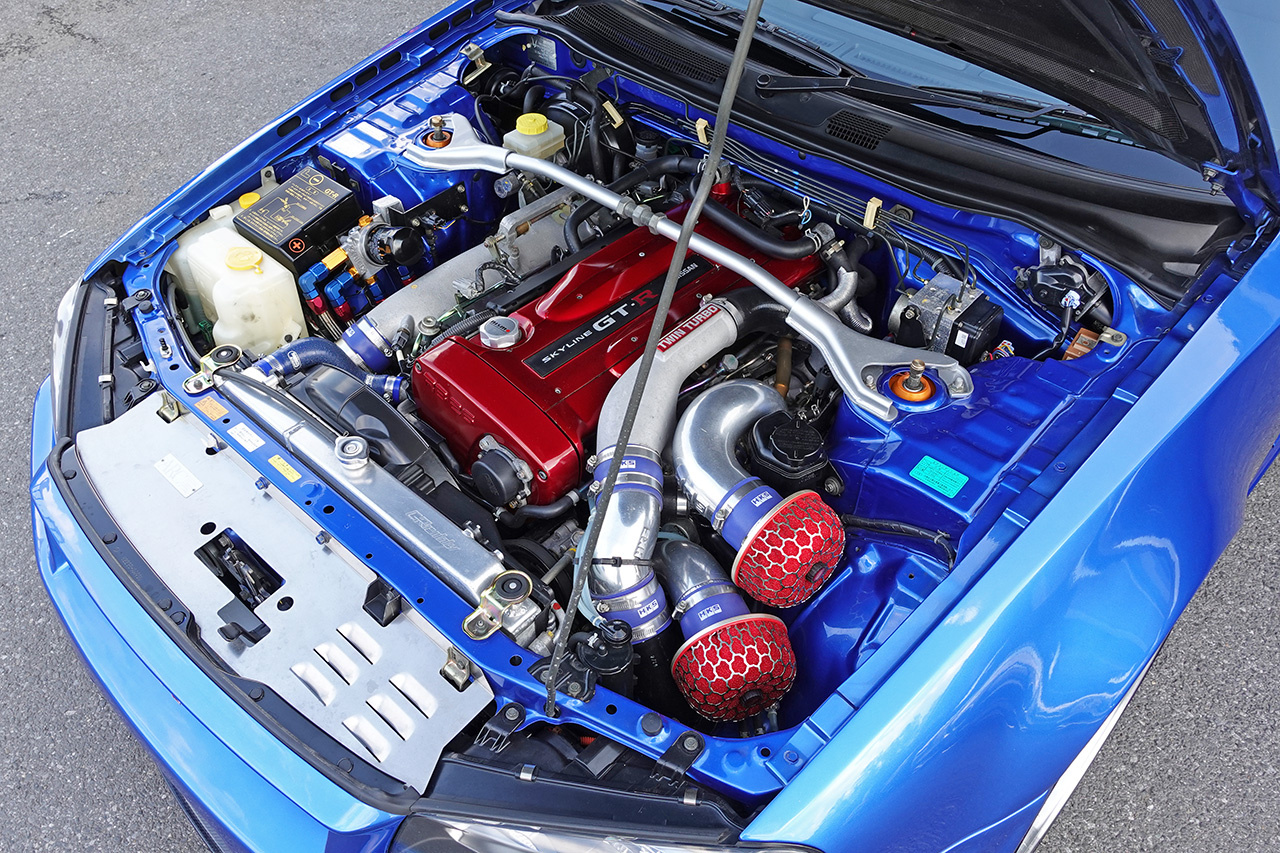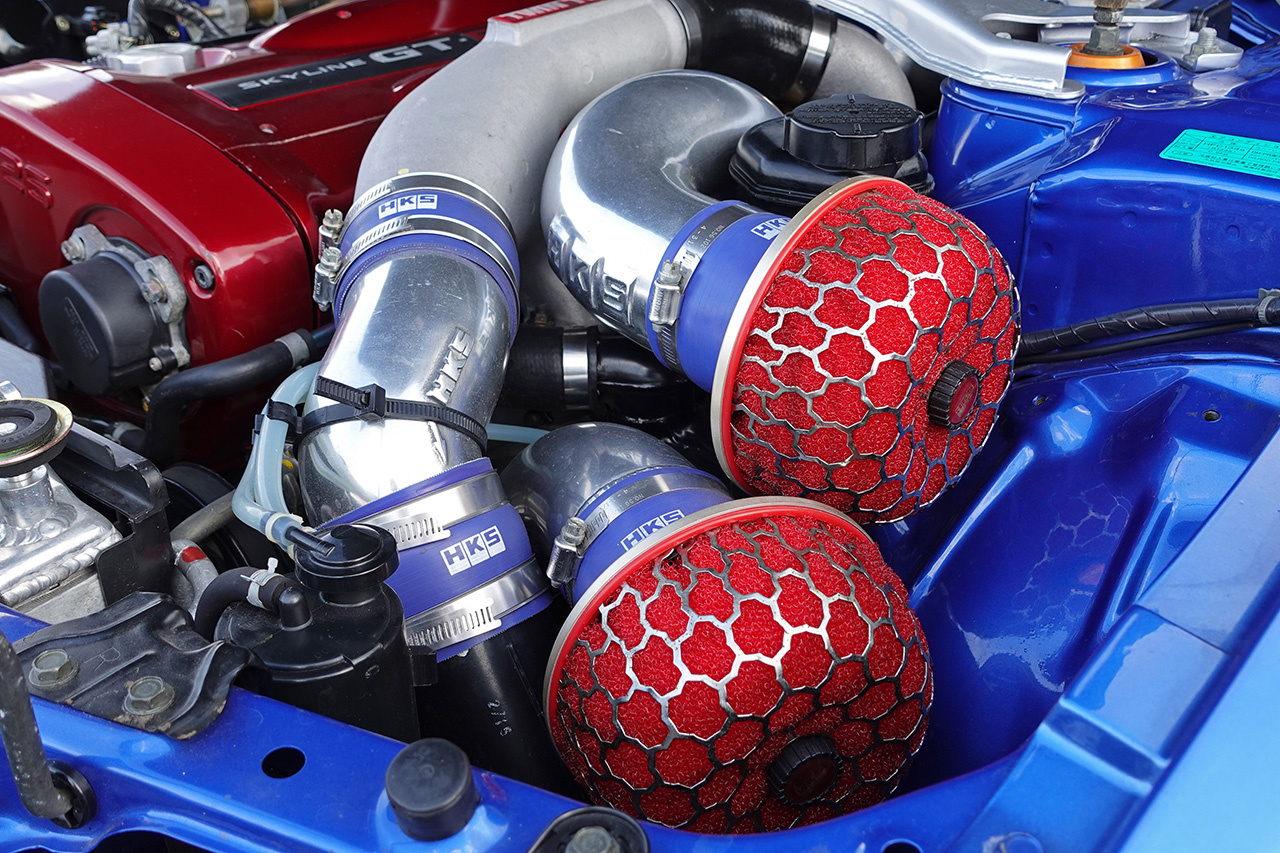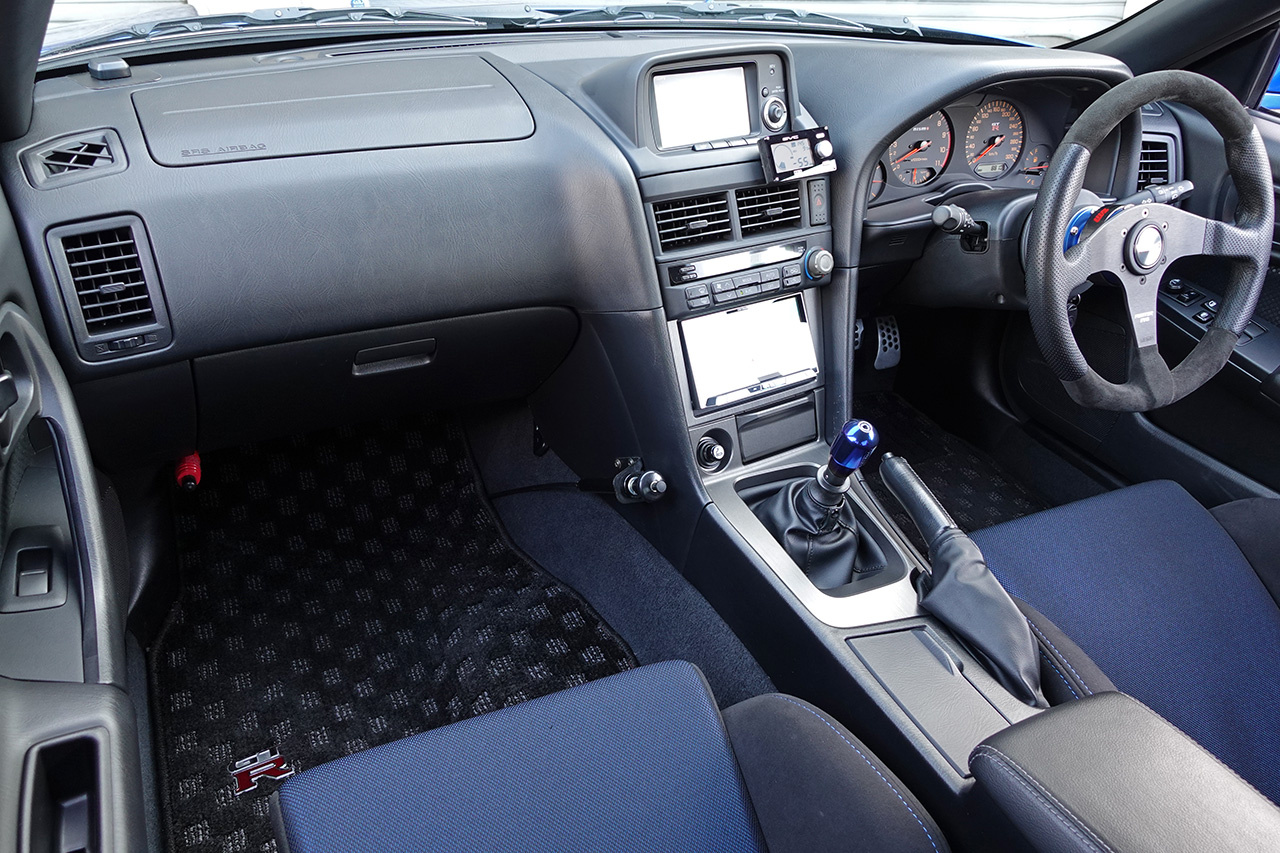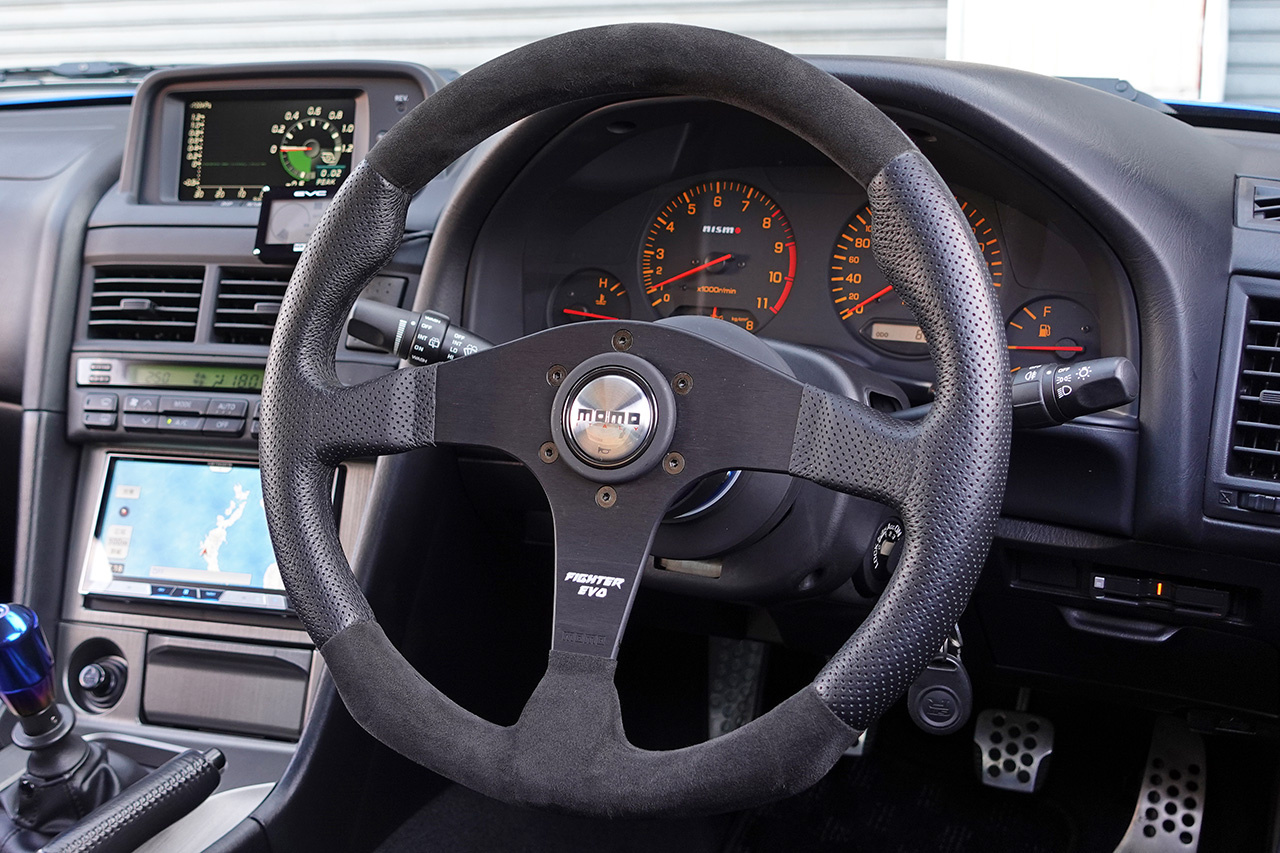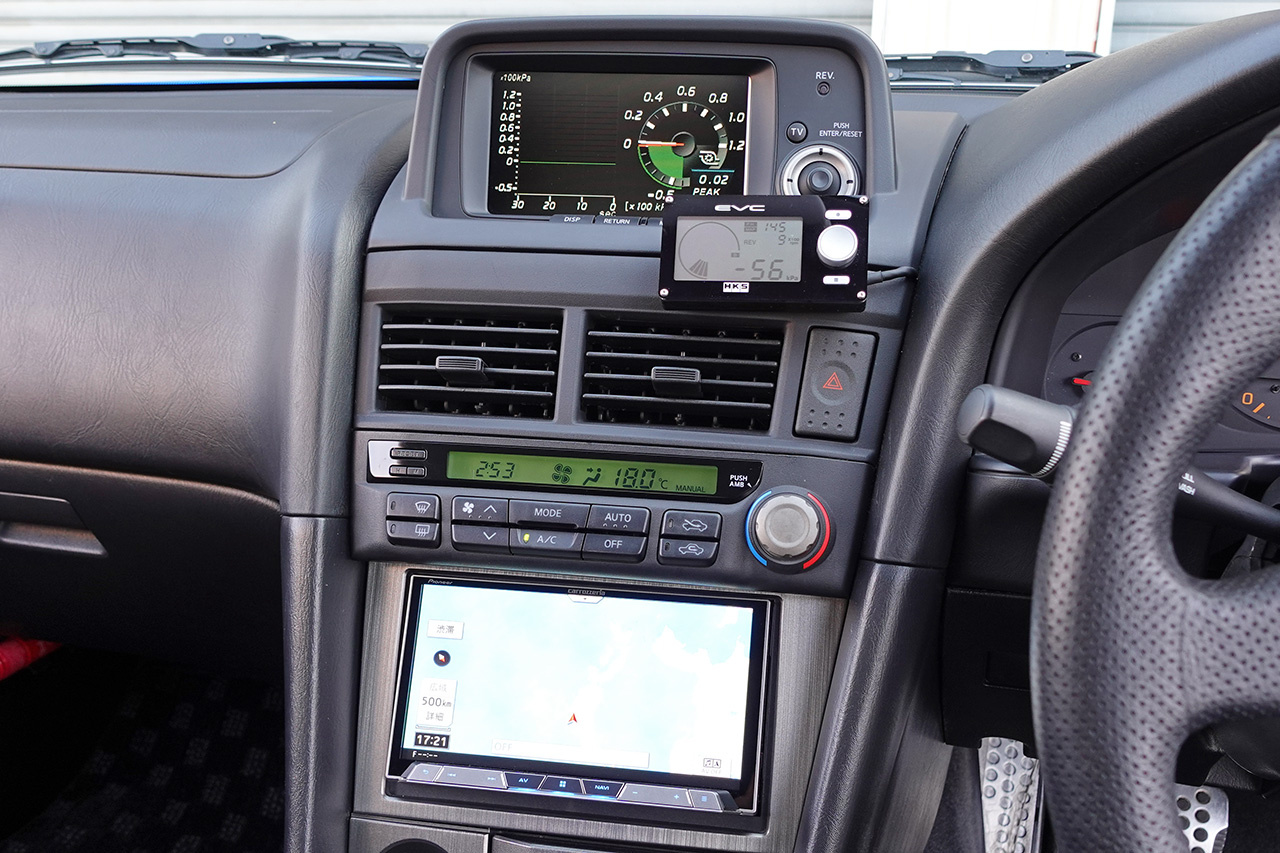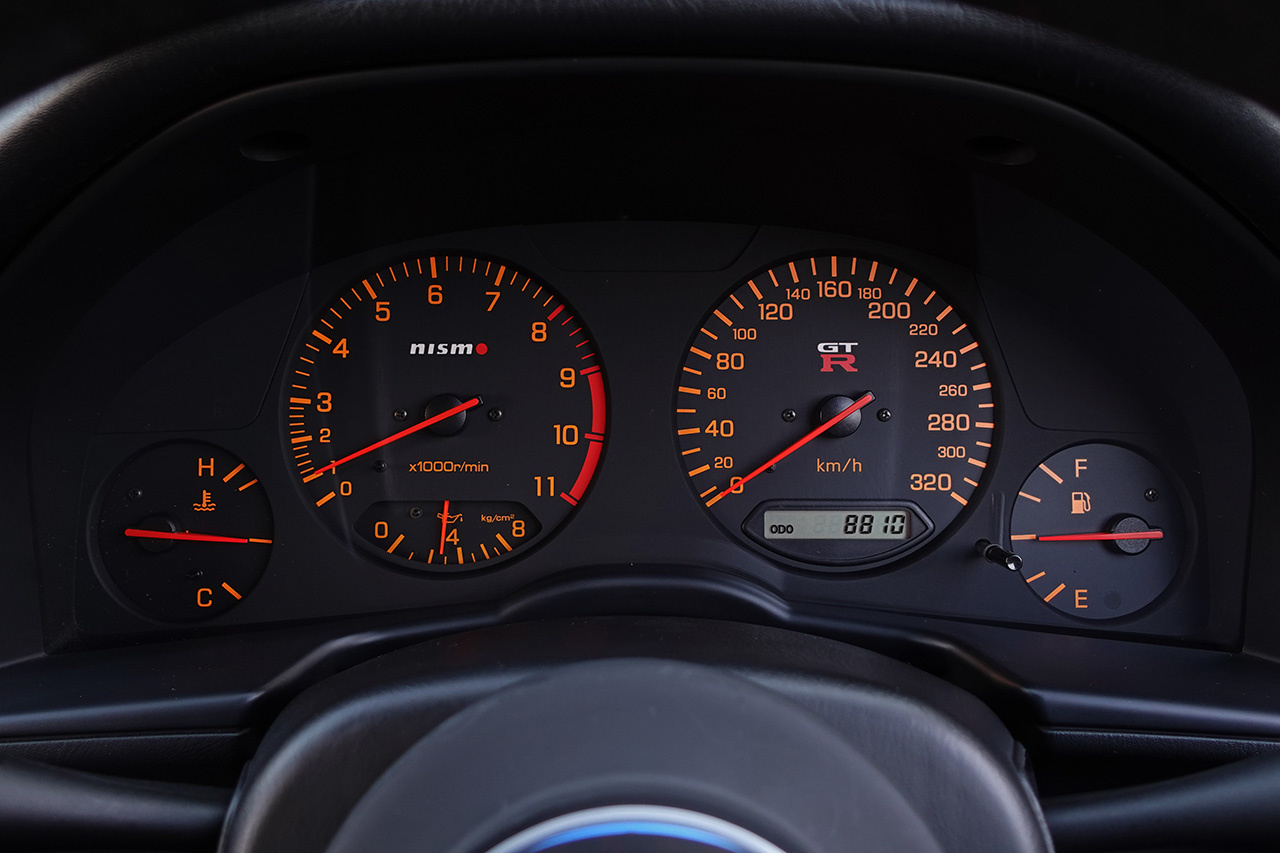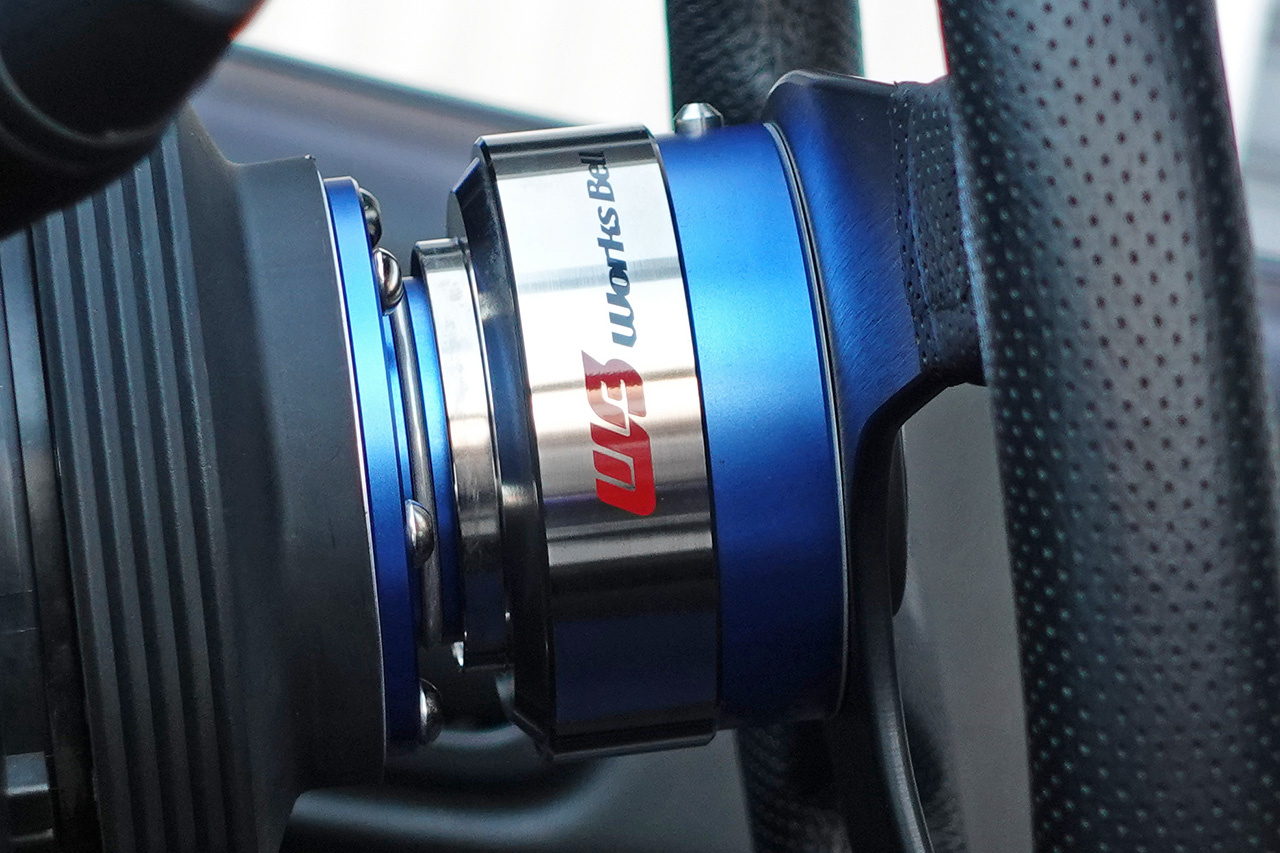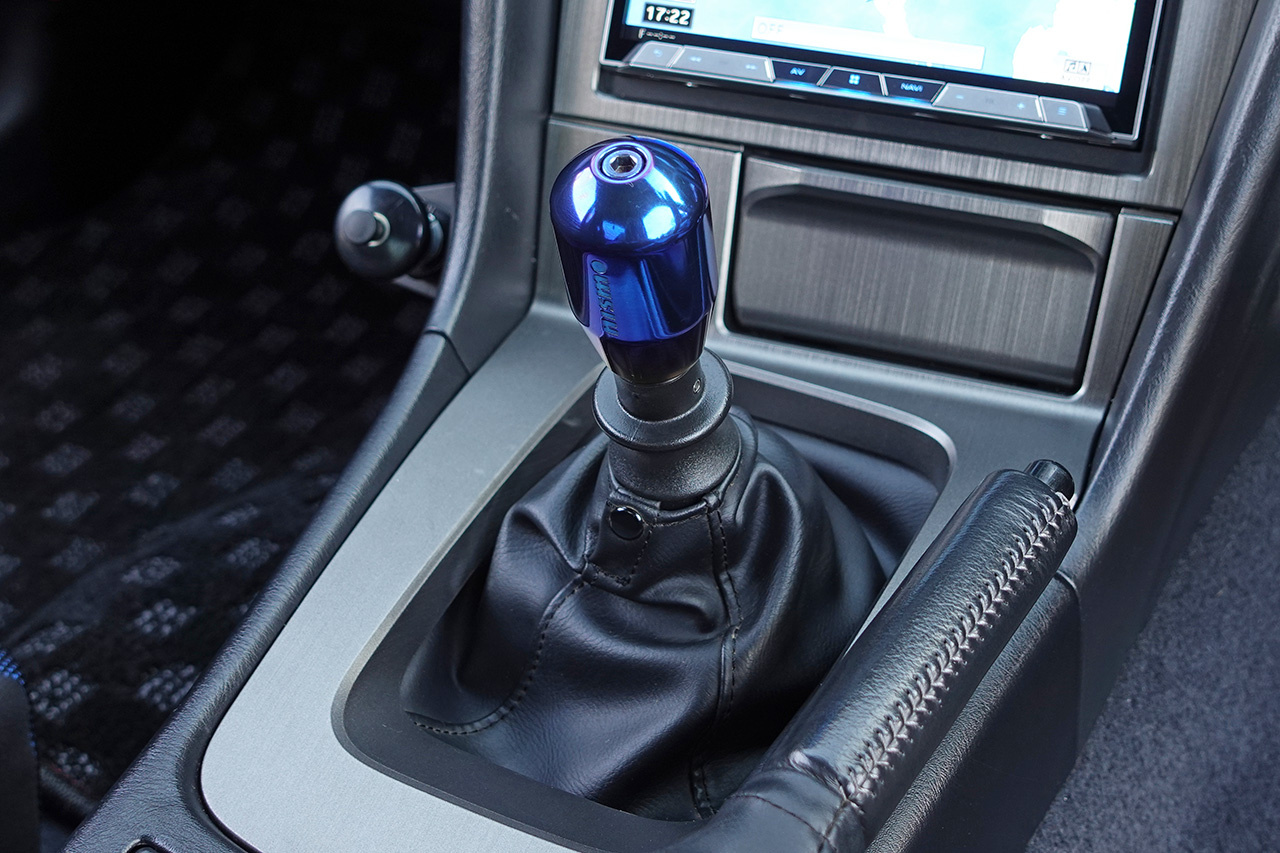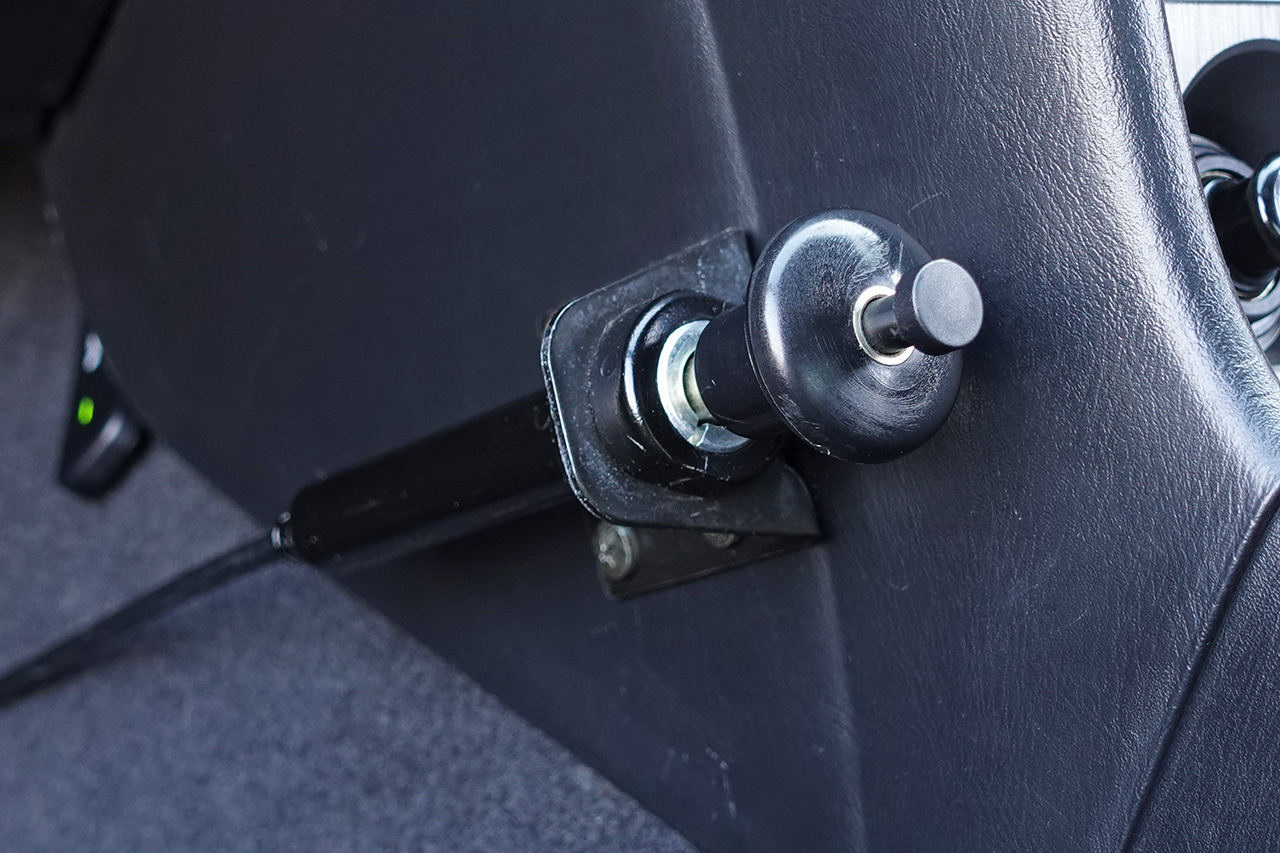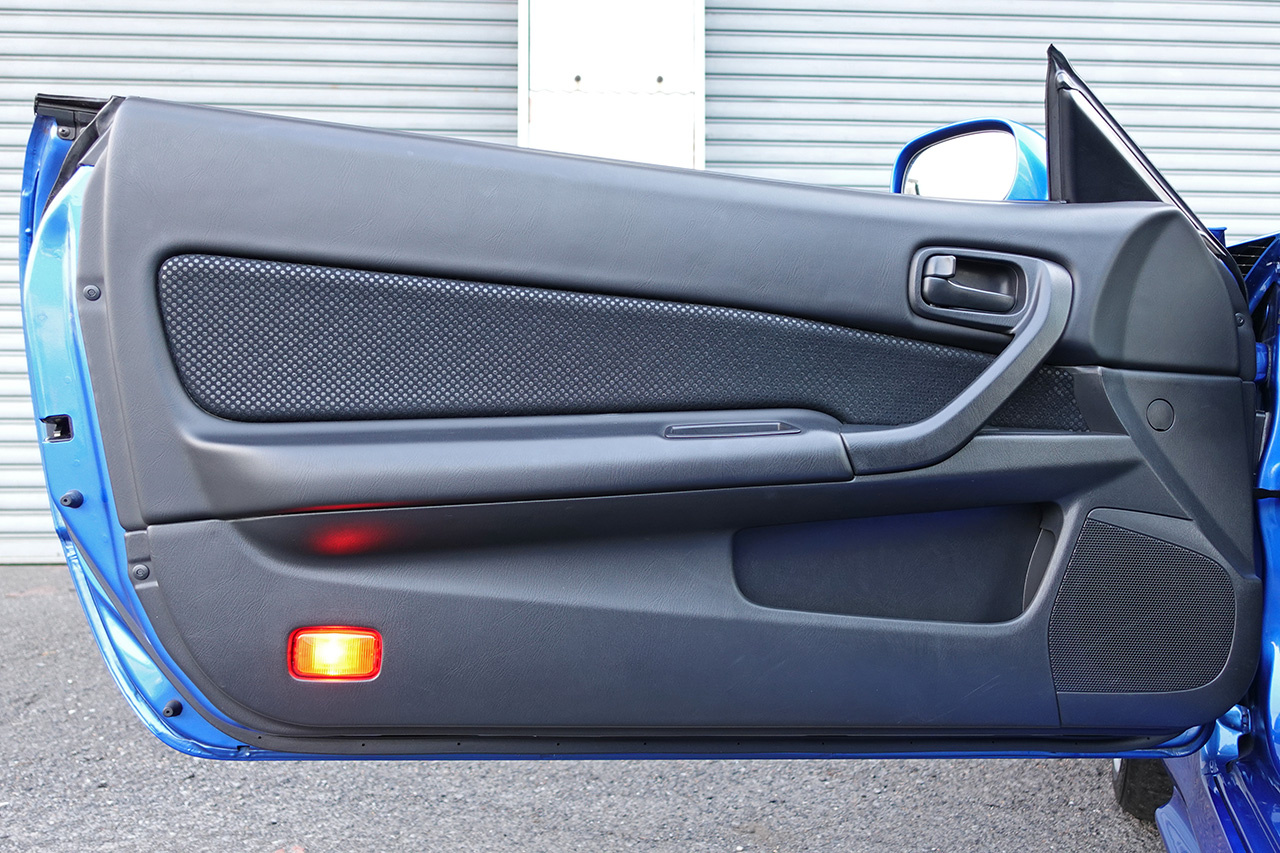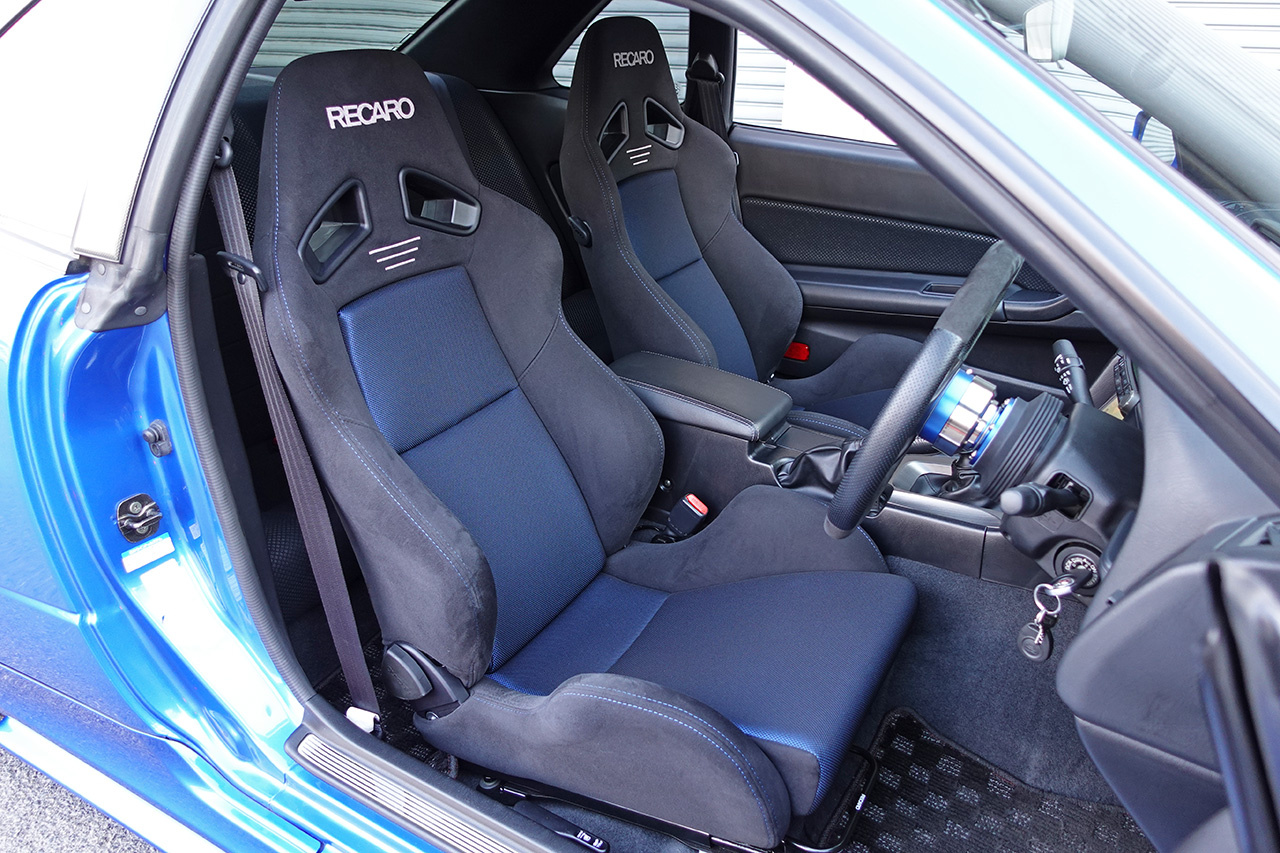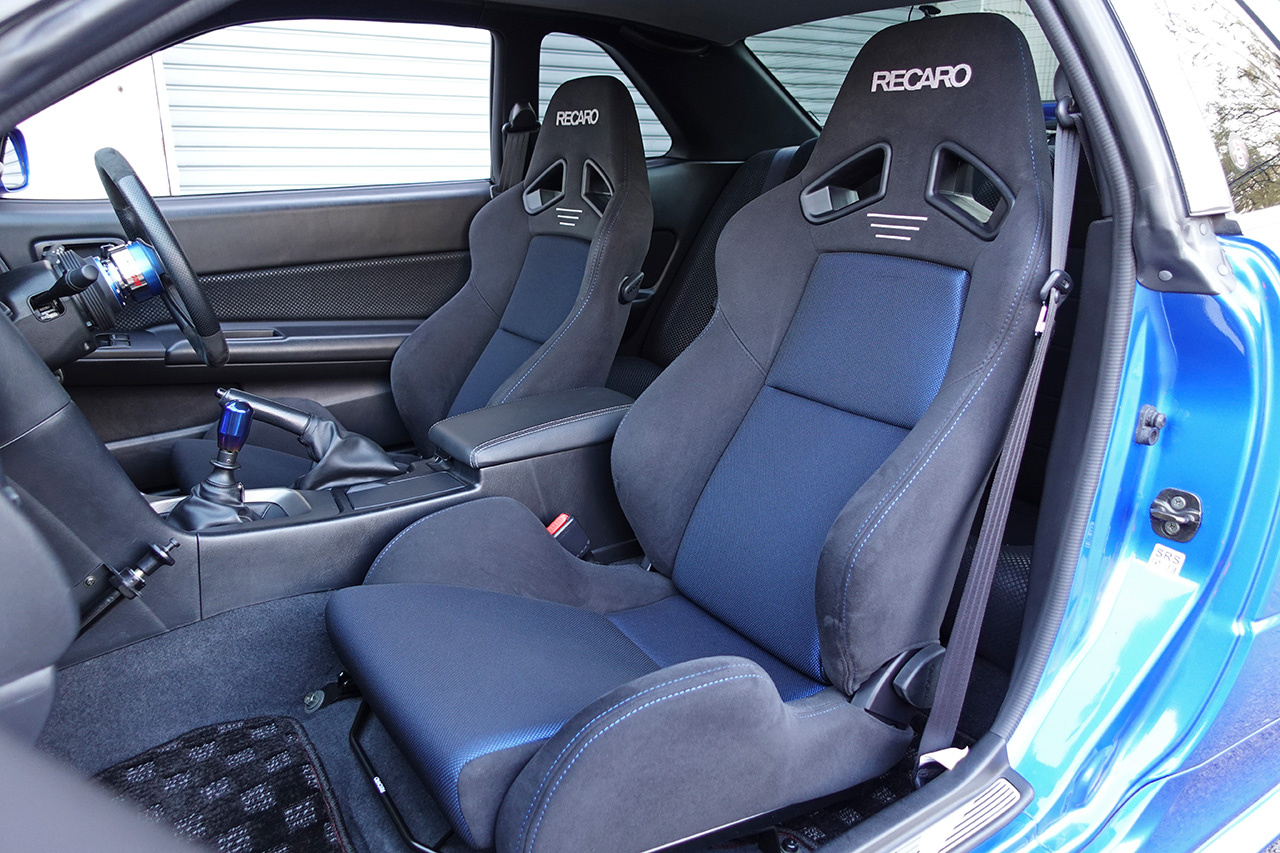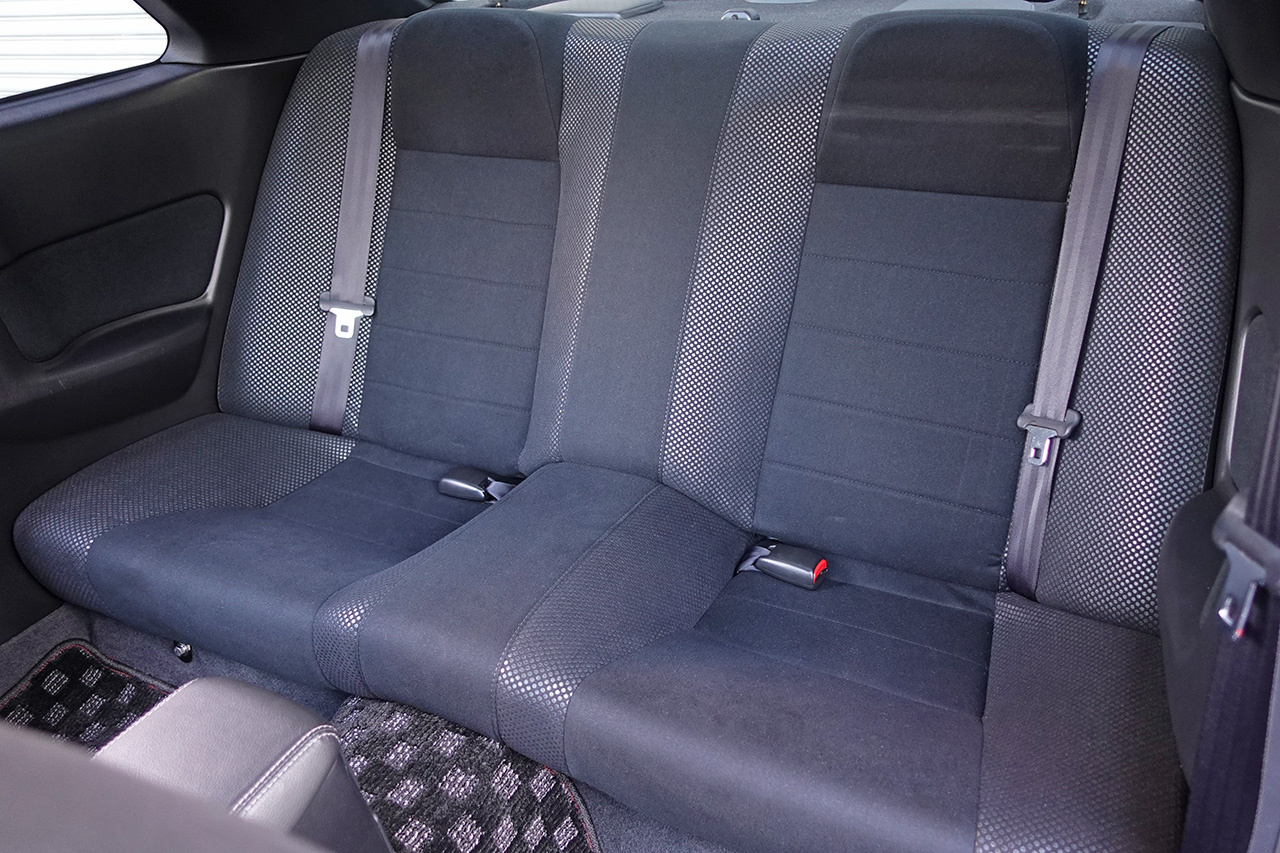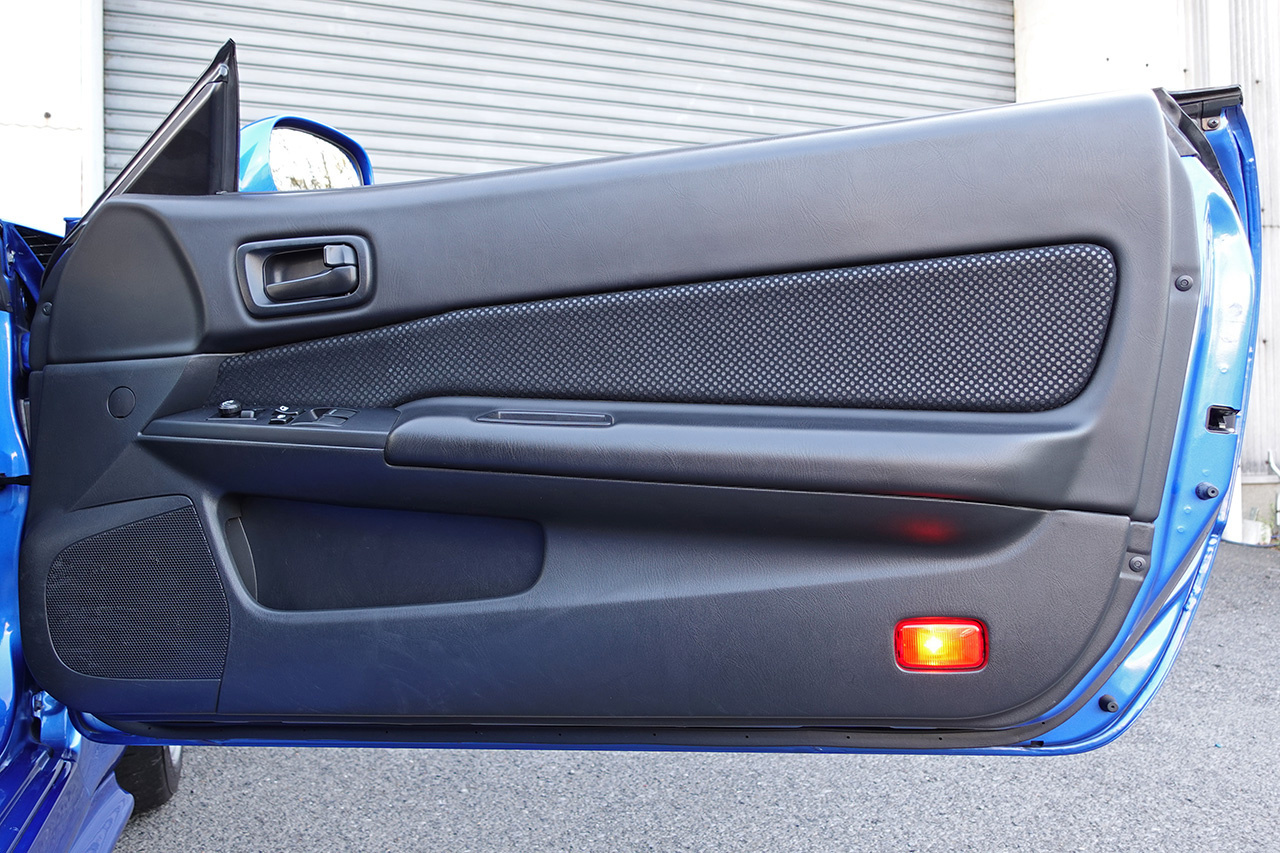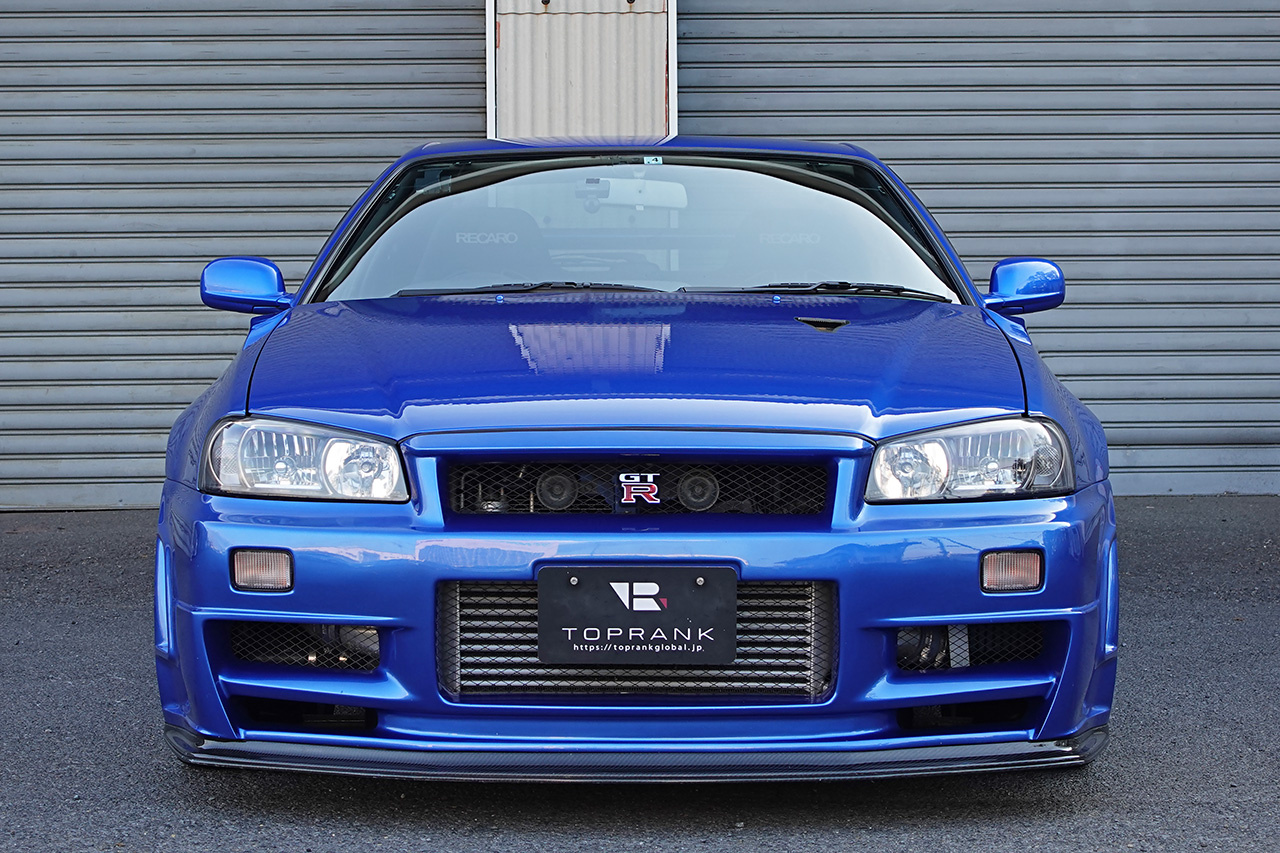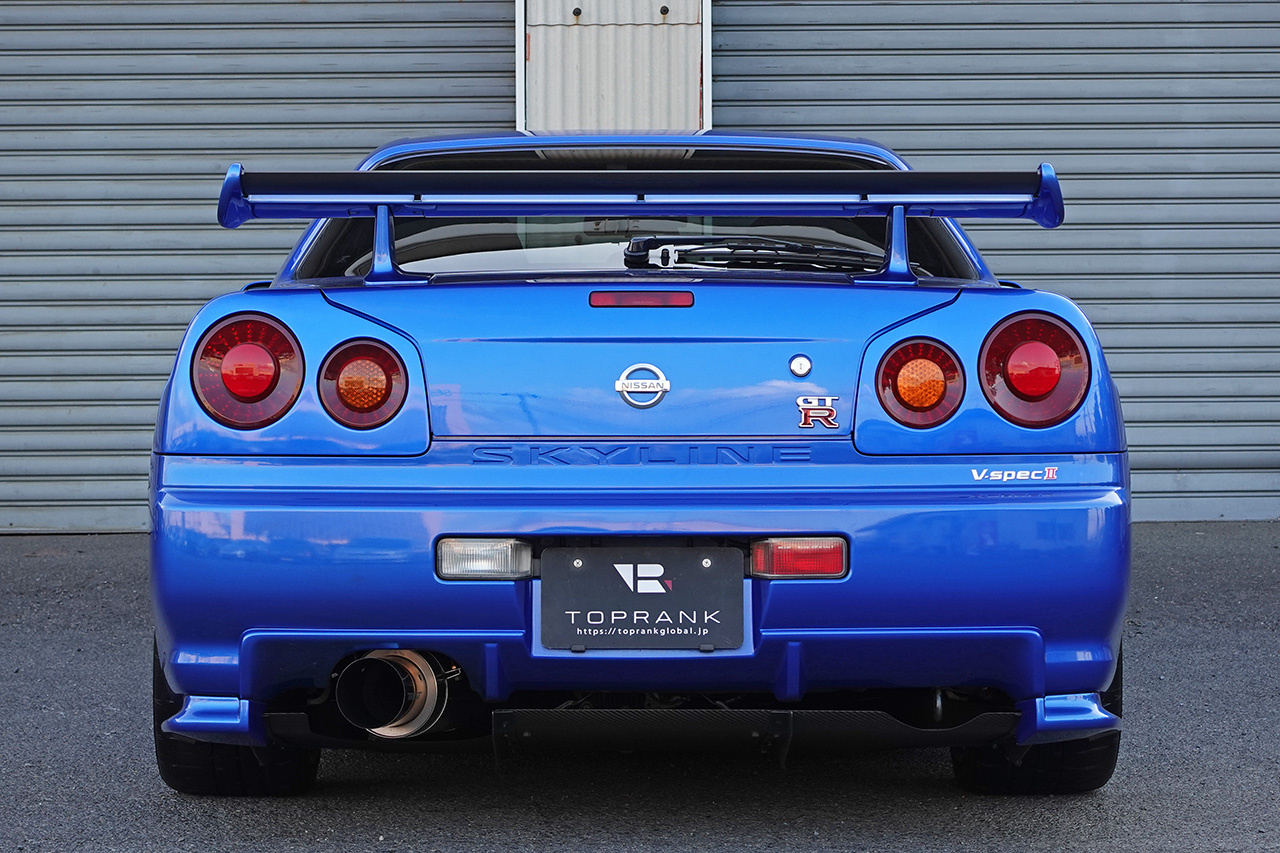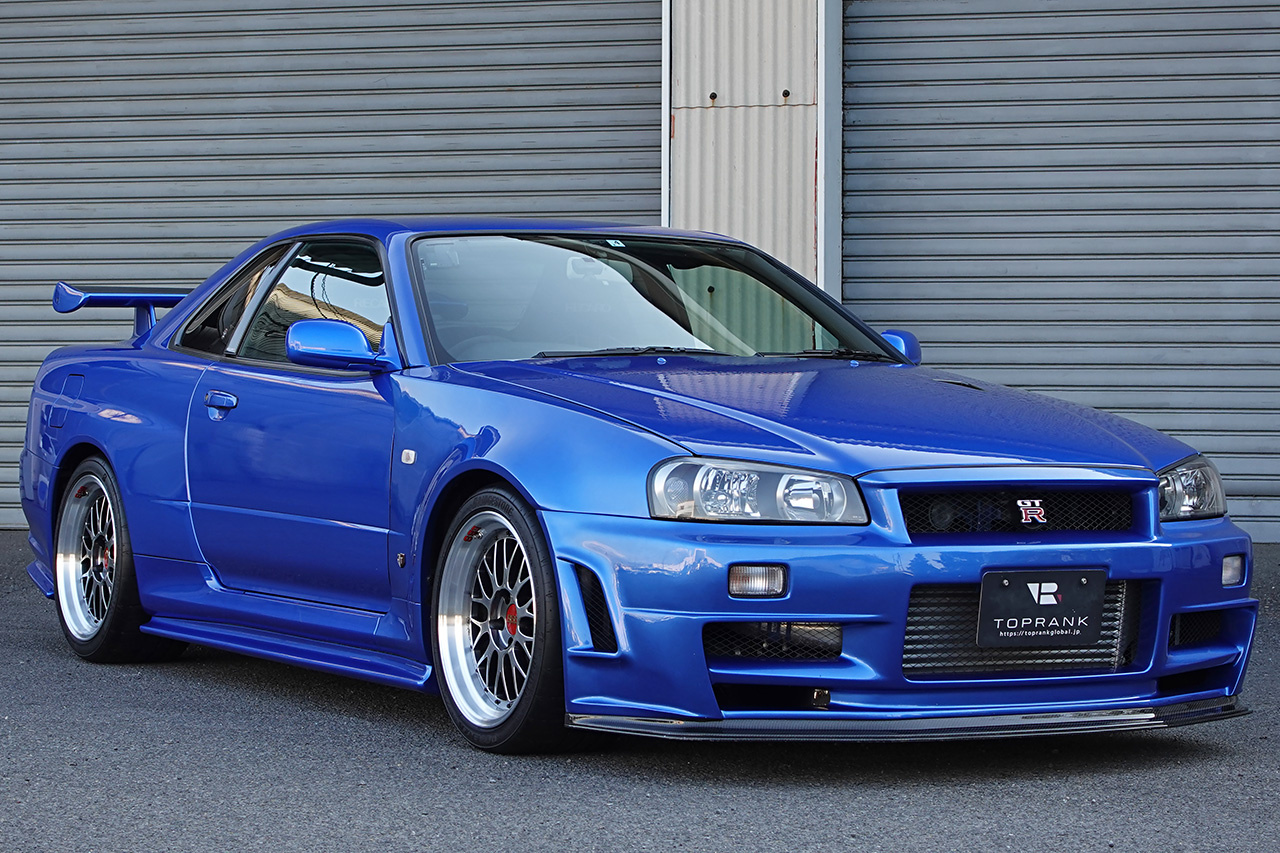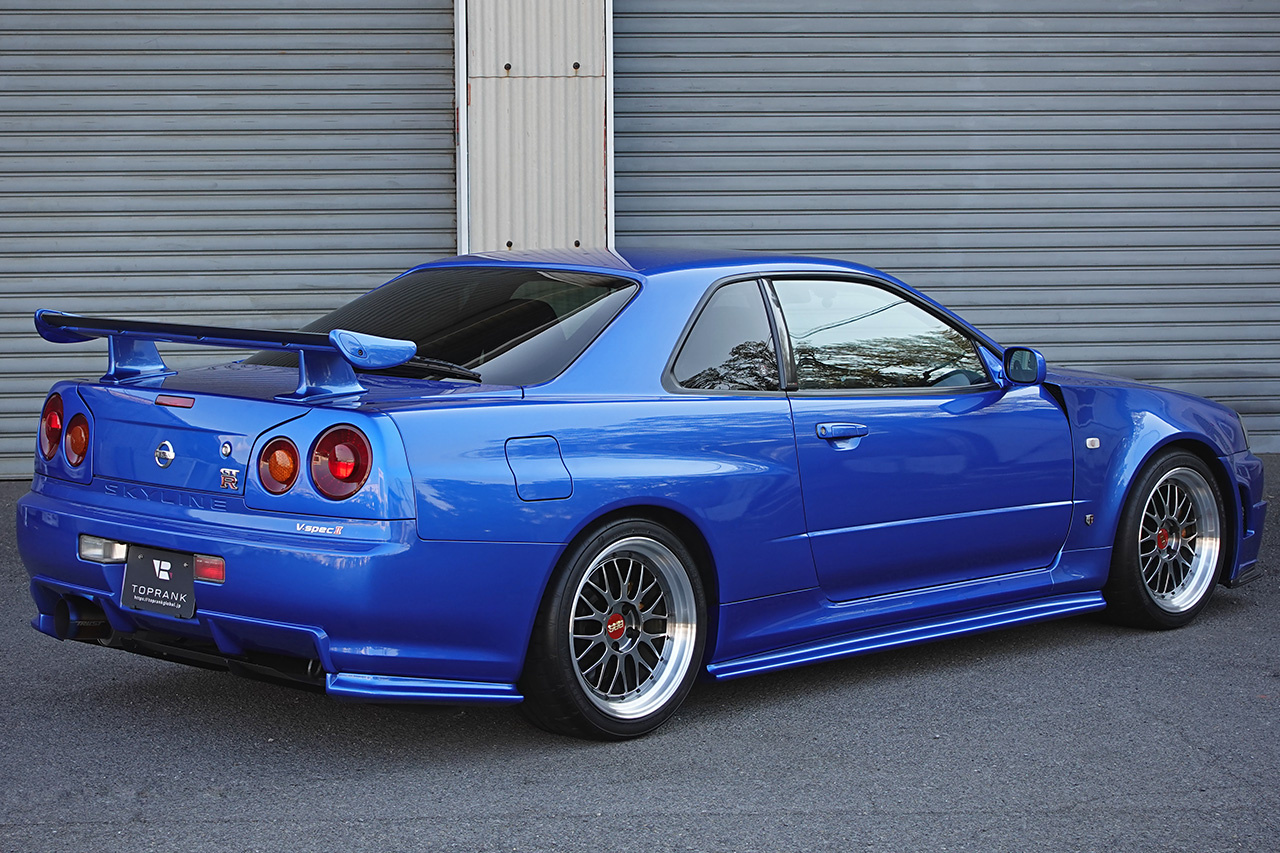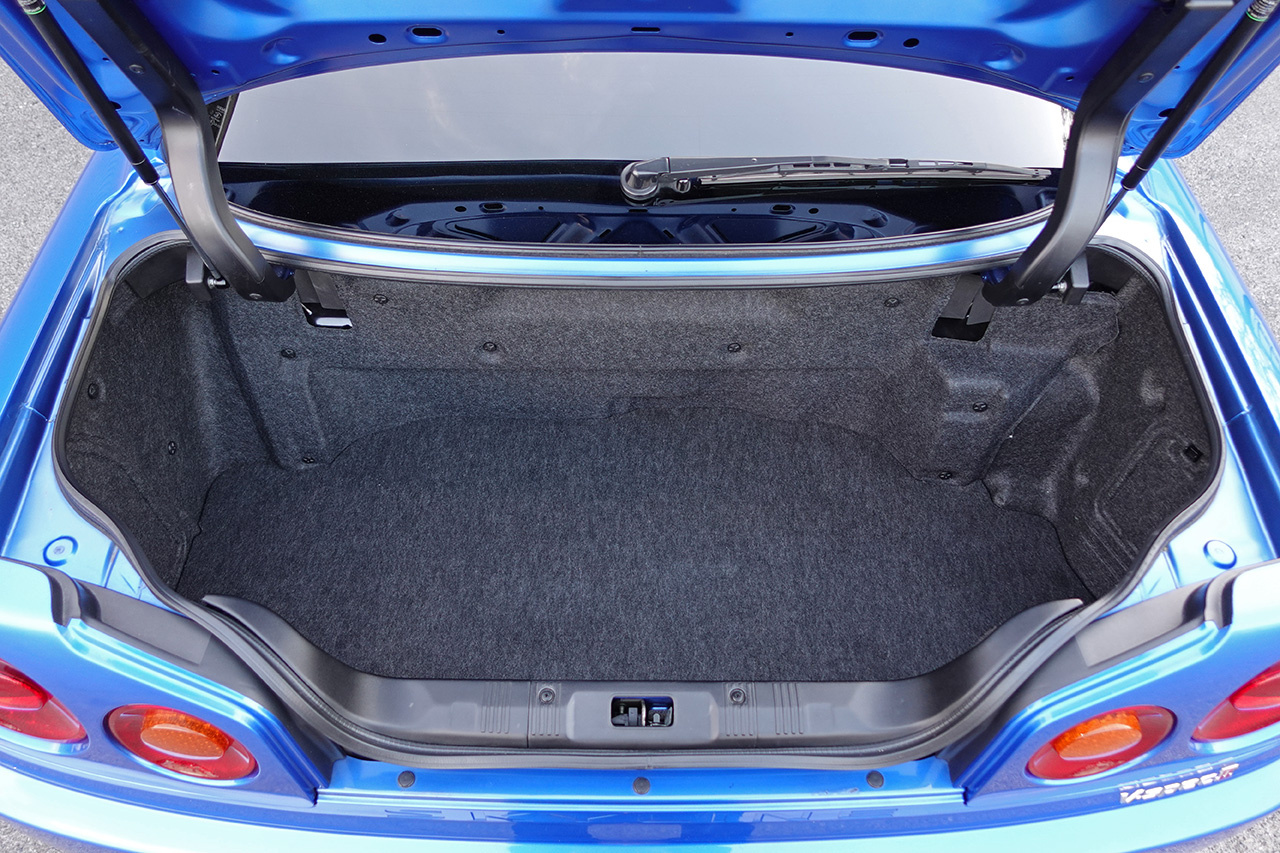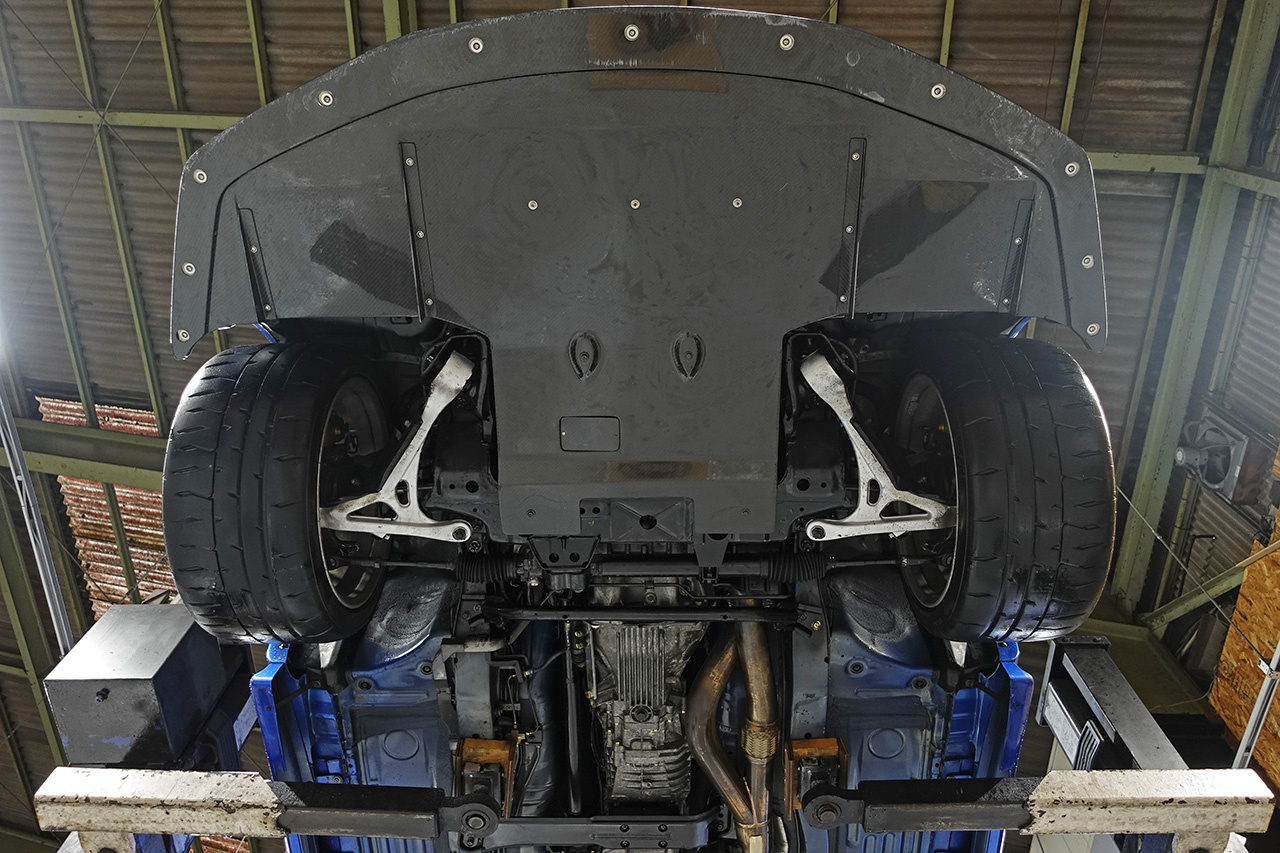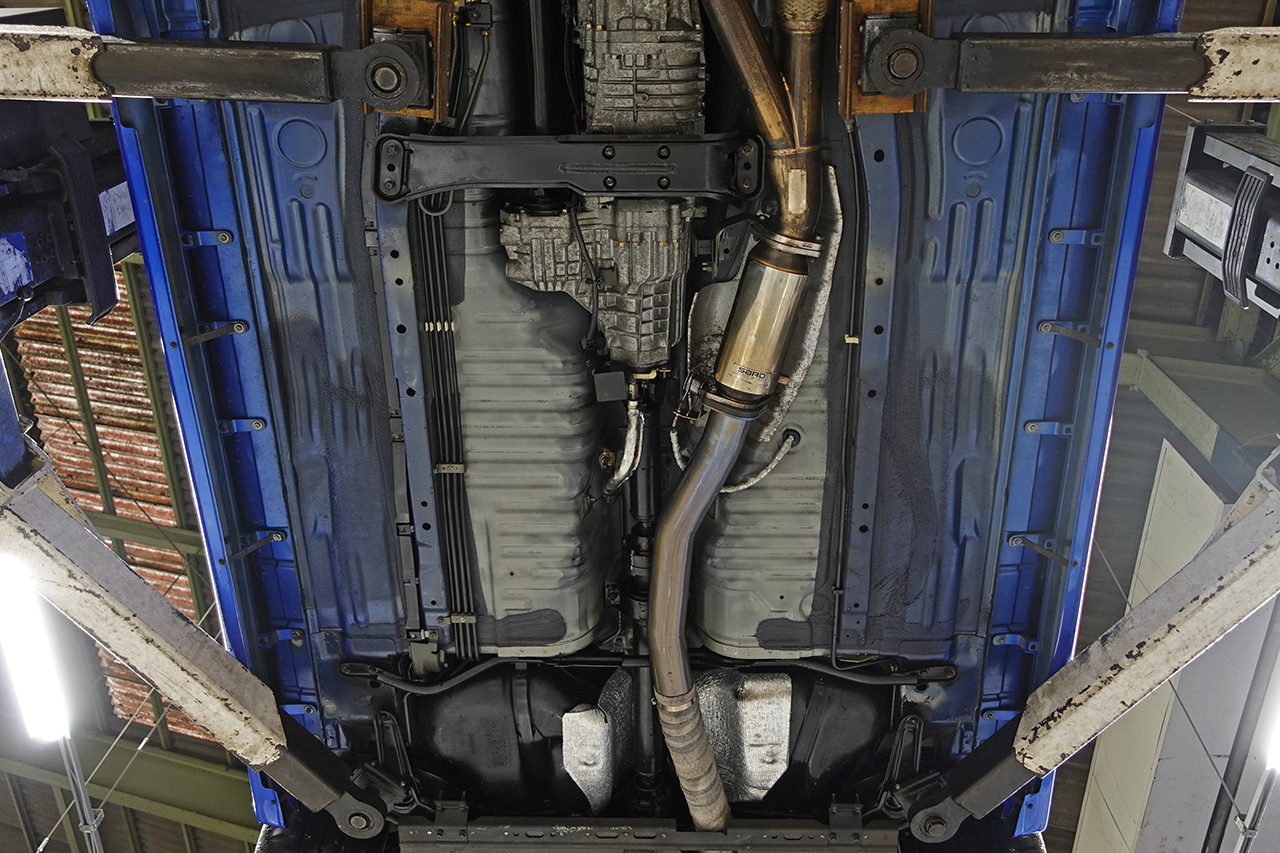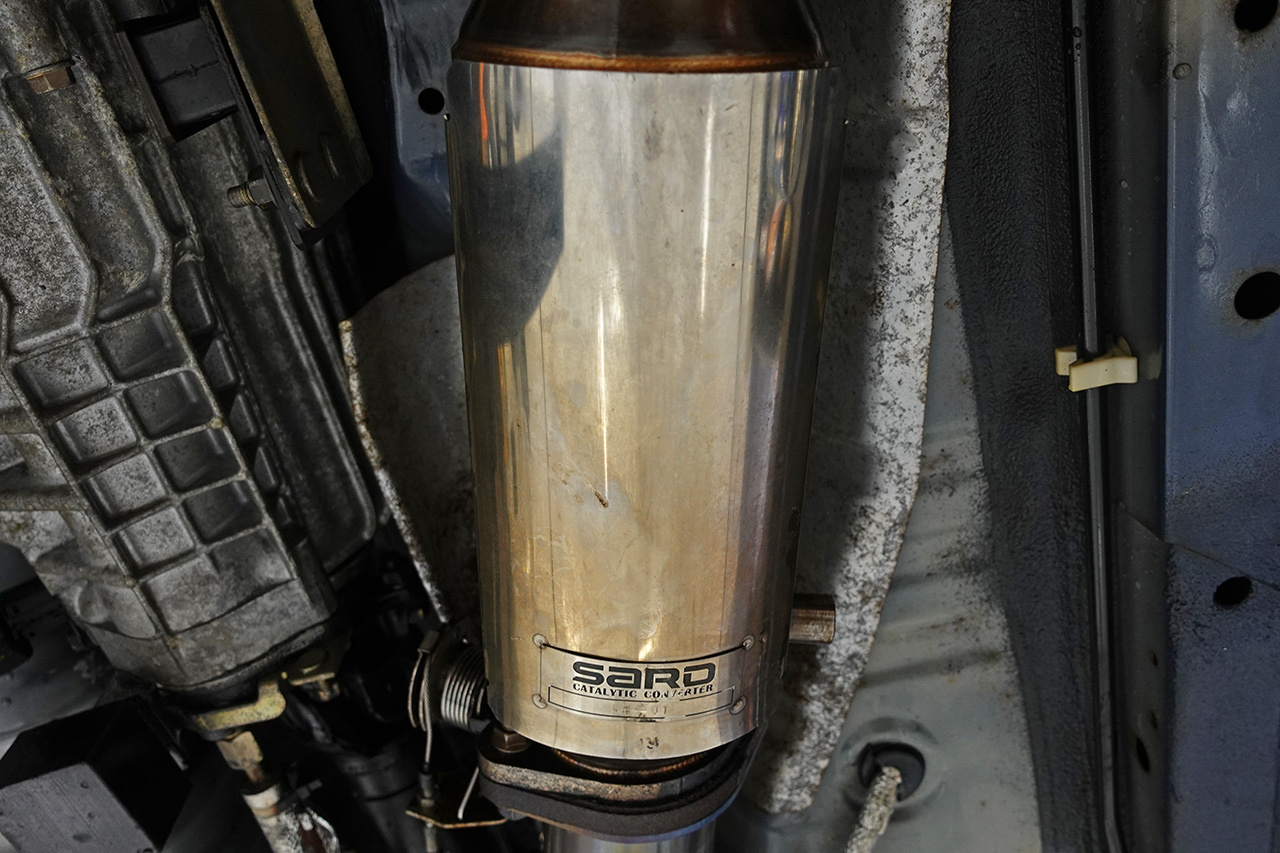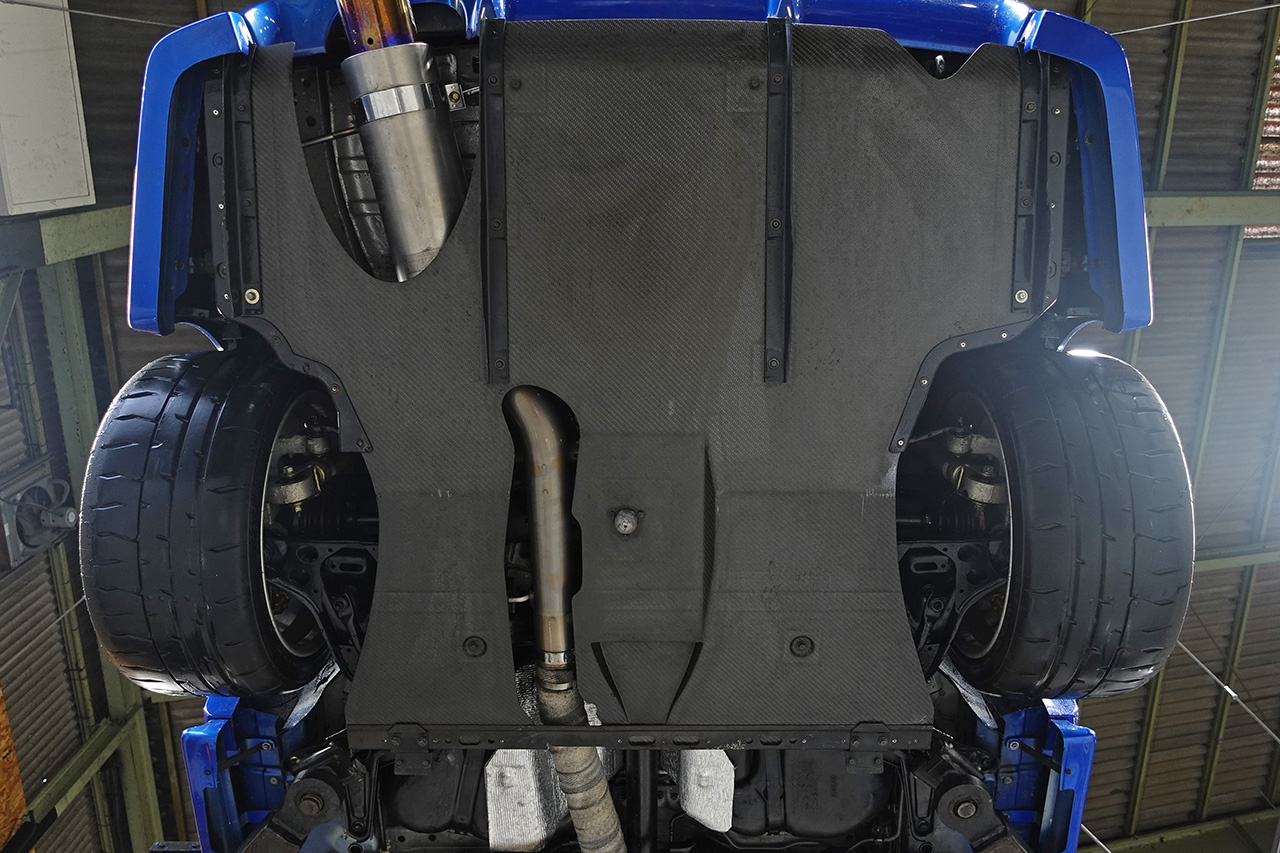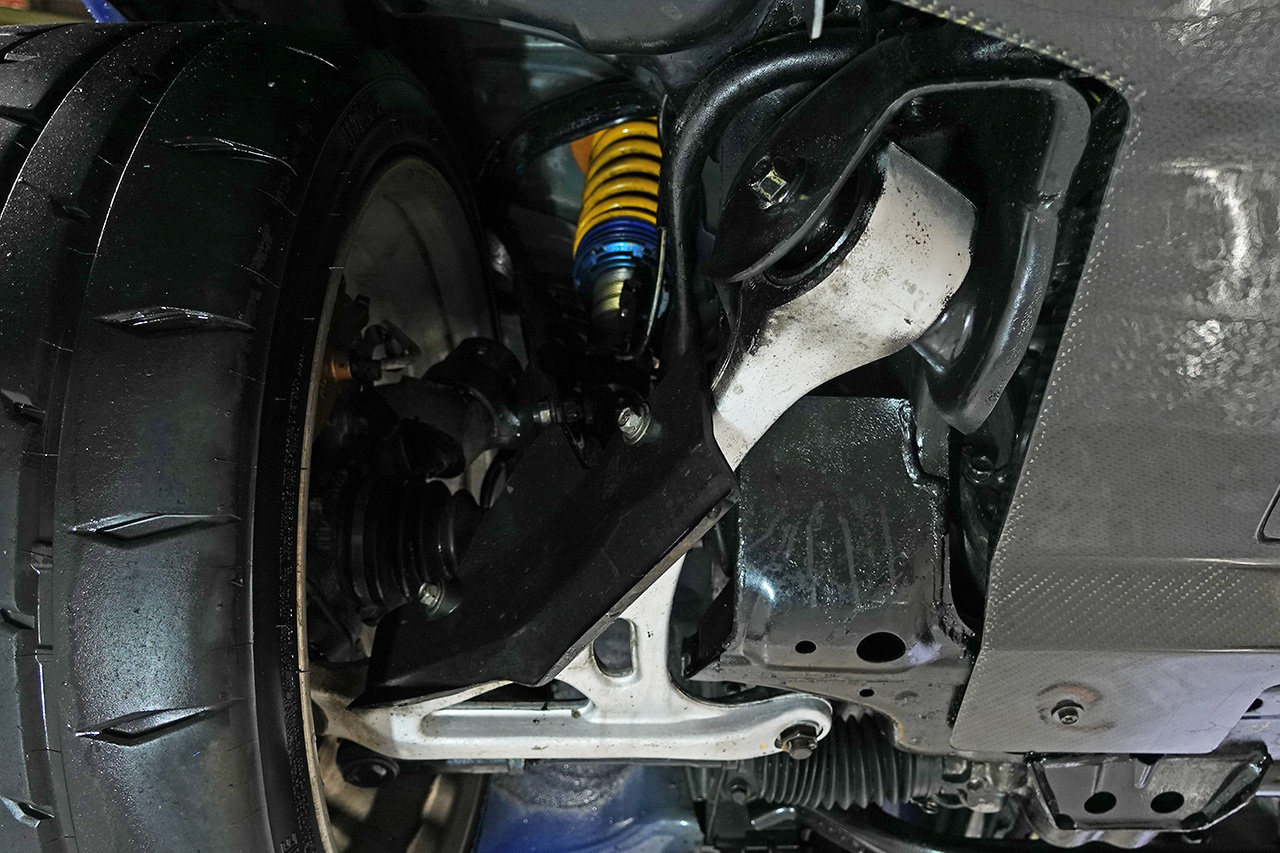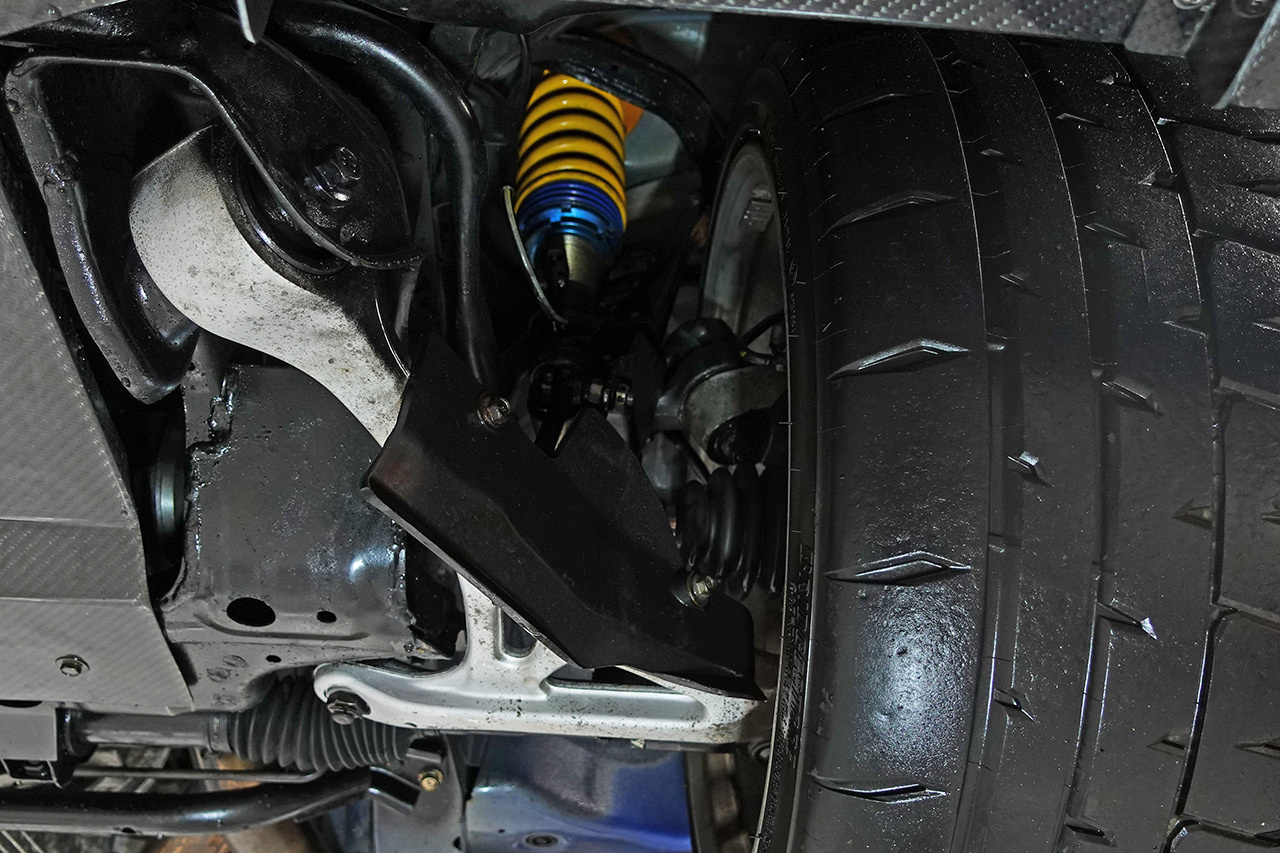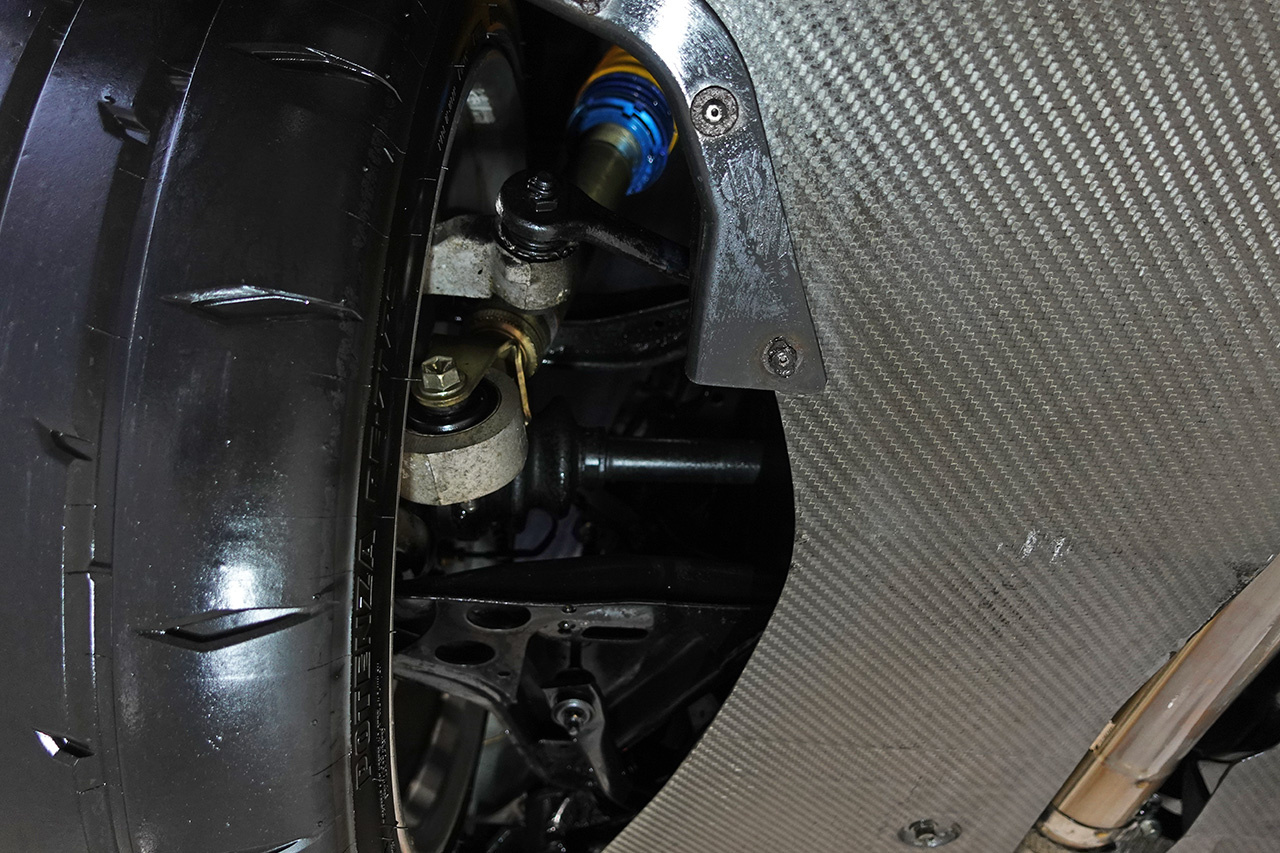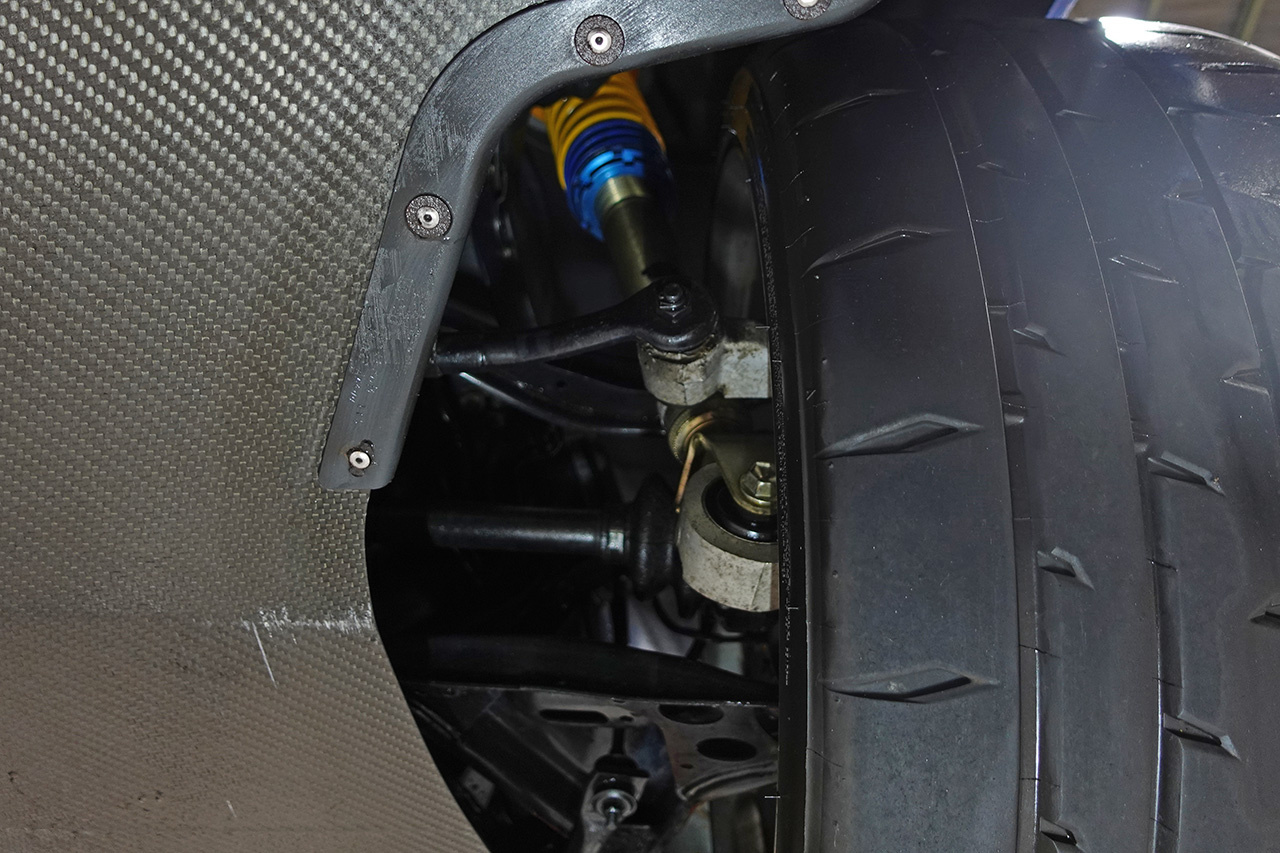 NISSAN SKYLINE BNR34 R34 GT-R V SPEC II Bayside Blue For sale in Japan
ENGINE
GReddy radiator
RH9 intercooler
ARC Cooling Panel
Nismo Oil Filler Cap
Grex Oil Filter Relocation
HKS Turbine Actuator
HKS Air Clean
HKS Front Pipe
SARD Catalyzer
TRUST Muffler

DRIVETRAIN AND SUSPENSION
Ohlins Height Adjustable Coilovers

EXTERIOR
BBS 18 Inches Wheels
Nissan Skyline BNR34 R34 GT-R NismoAero Kit
Nissan Skyline BNR34 R34 GT-R Nismo Z-Tune Front Fenders
Aftermarket LED tailights

INTERIOR
RECARO Semi-bucket seats (D/N)
HKS EVC
NISMO Shift knob
NISMO 320km/h Speedometer
Works Bell Steering Wheel Quick Release
Momo steering wheel
-------------------------------------
<機関系>
GReddyラジエーター
RH9 インタークーラー
ARC冷却パネル
NISMO オイルフィラーキャップ
グレックス オイルフィルター移設
HKS タービンアクチュエーター
HKS エアクリ
HKSフロントパイプ
SARD触媒
トラストマフラー
<足回り>
オーリンズ車高調

<外装>
BBS 18インチホイール
スカイライン BNR34 GT-R ニスモエアロキット(フロントバンパー/サイドステップ/リアバンパー)
スカイライン BNR34 R34 GT-R ニスモ Z-Tune フロントフェンダー
社外 LED テールライト
<内装&電装系>
RECARO セミバケットシート (D/N)
HKS EVC
NISMO シフトノブ
NISMO 320km/h スピードメーター
ワークスベルクイックリリース ラフィックス
momoステアリング
-------------------------------------
If you are military stationed in Japan and you are a SOFA member located in Okinawa, Kadena, Iwakuni,Yokosuka,Yokota, Atsugi, Misawa, Sasebo.. or other base we can deliver a Japanese used car or European / American car with Y plates and ready for driving in Japan.
We deliver cars with JCI completed and shaken, Japanese cars fully registered ready to be driven on Japanese roads.We will help with the registration process at the VRO and LTO. Do you need a loan from Navy Federal Credit Union, or Penfed Credit Union? We can have the vehicles appraised by a third party inspector so you don't have any problems getting a loan for buying a car, a JDM car or any other.
Toprank Global offers storage service in Japan. Storage in Japan is available for customers in the USA that purchase vehicles not yet 25 years old.
http://toprankjdm.com/storage
Toprank Global can store your JDM car inside or outside our warehouse just 40 km from Tokyo at our secure and safe location. Please contact us for more information about storage in Japan, pricing, and maintenance options available. Let us take care of your JDM car in Japan.
If you live in a part of the world, where you don't have to wait until vehicles are 25 years old to import, such as Germany, France, Ireland, England, Australia, New Zealand, Hong Kong, or Canada, Toprank shipping cars worldwide, we can ship a vehicle to you in your country. If you are wondering if you can import a used JDM car, we can help you navigate this process. From inspection and purchase, cleaning, shipping, customs clearance, we can simplify the process for you. For more information email us at:
trade@toprank.jp
and we will be happy to explain to you how to import a car from Japan and what's the process of importing a Japanese car.
2002 Nissan SKYLINE GT-R BNR34 R34 GT-R V-SPEC II , TV2 Bayside Blue, NISMO Aero, BBS Wheels
Please contact us.