1999
Nissan
SKYLINE GT-R
ONE OWNER BNR34 R34 GT-R V-SPEC, VERIFIED LOW MILEAGE, EARLY MODEL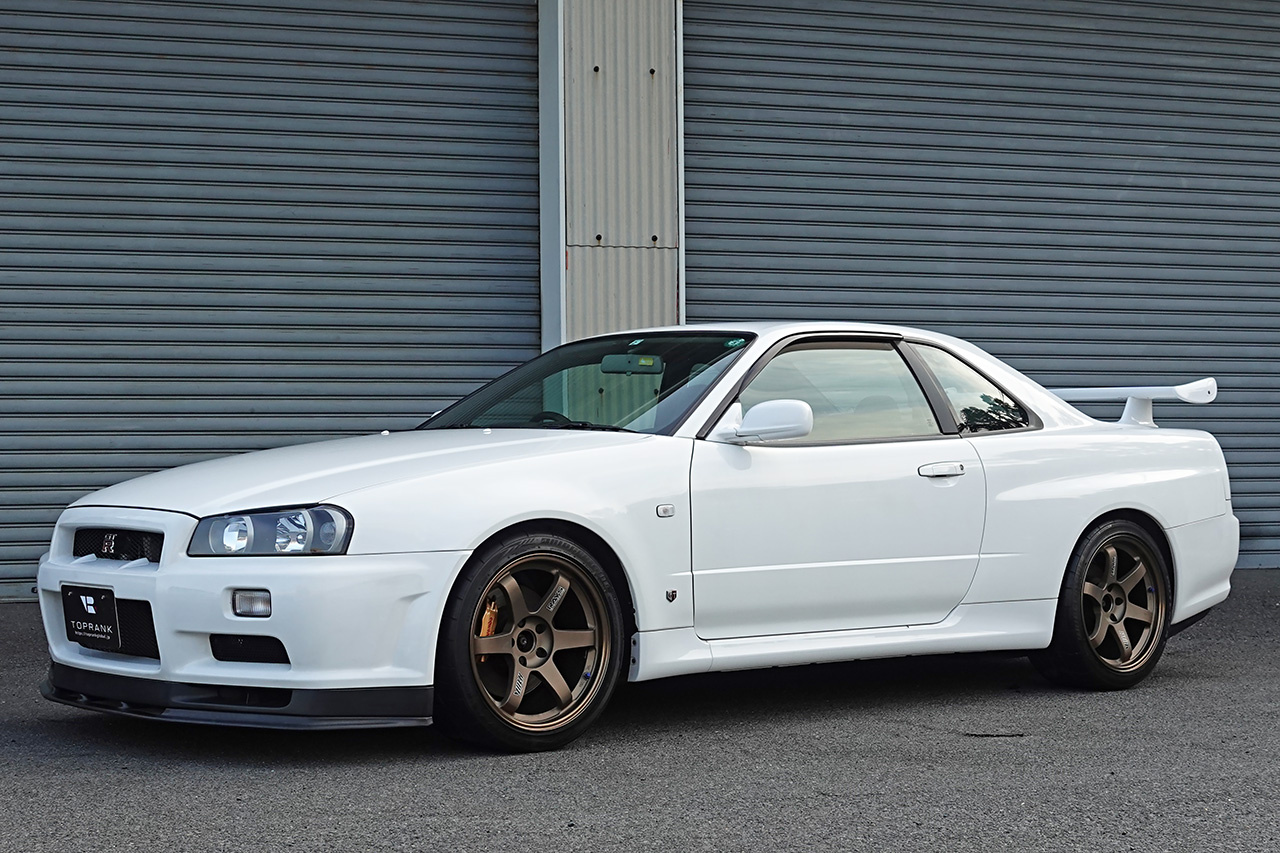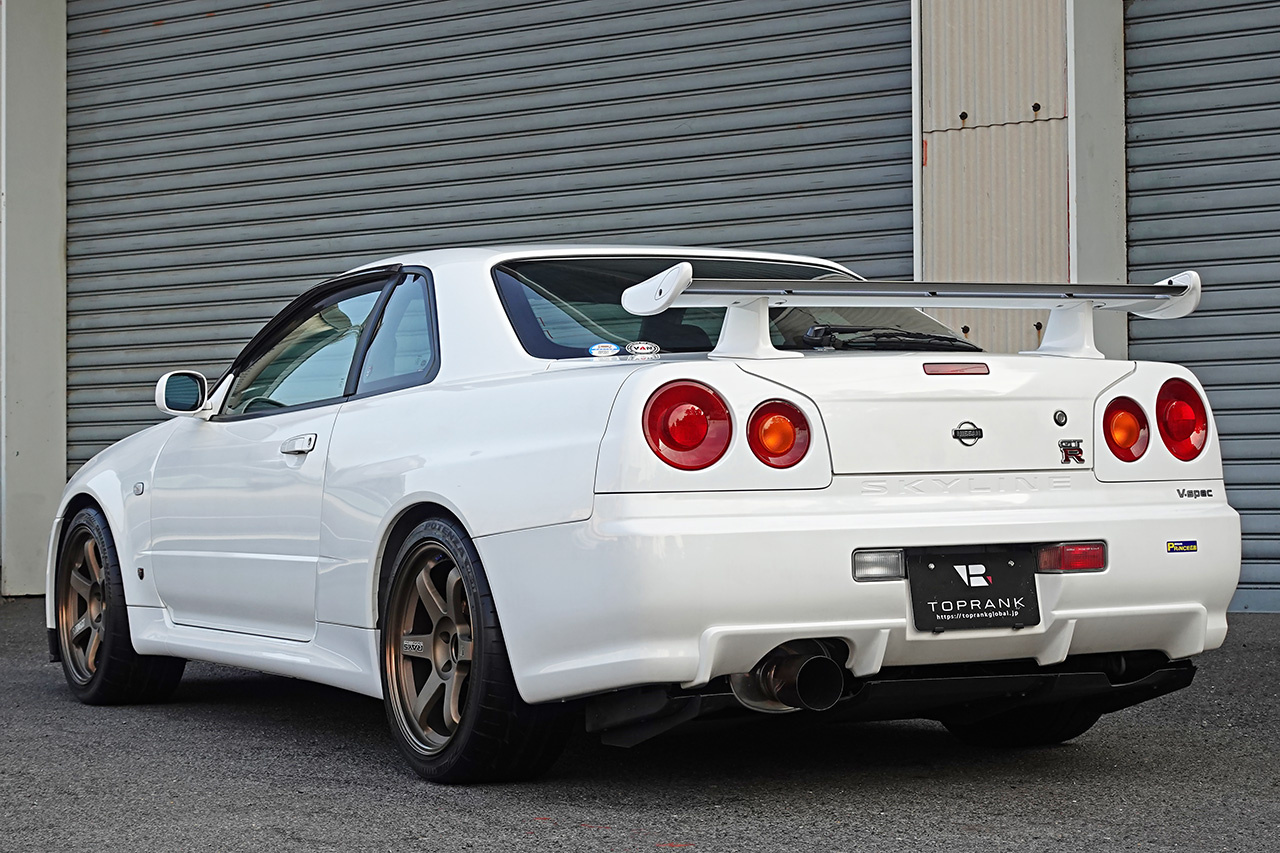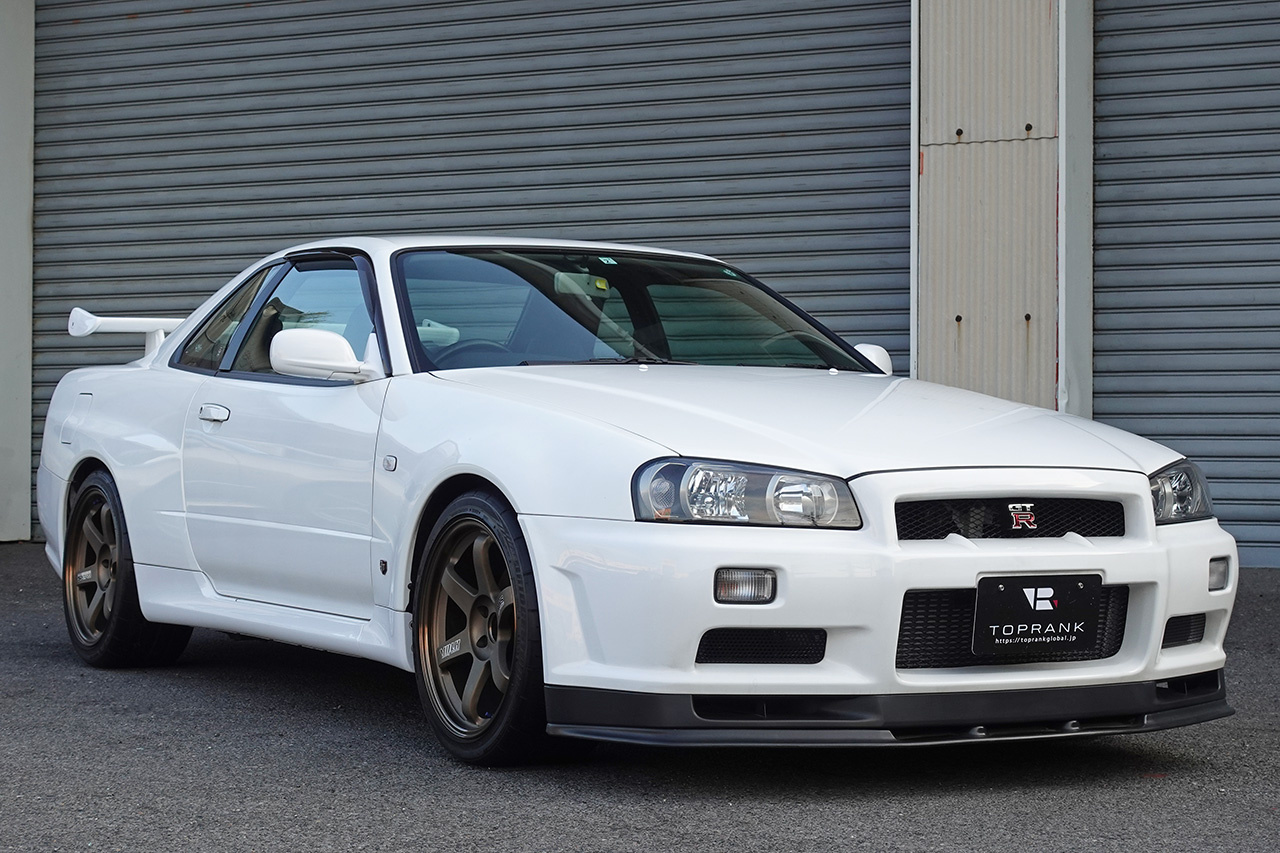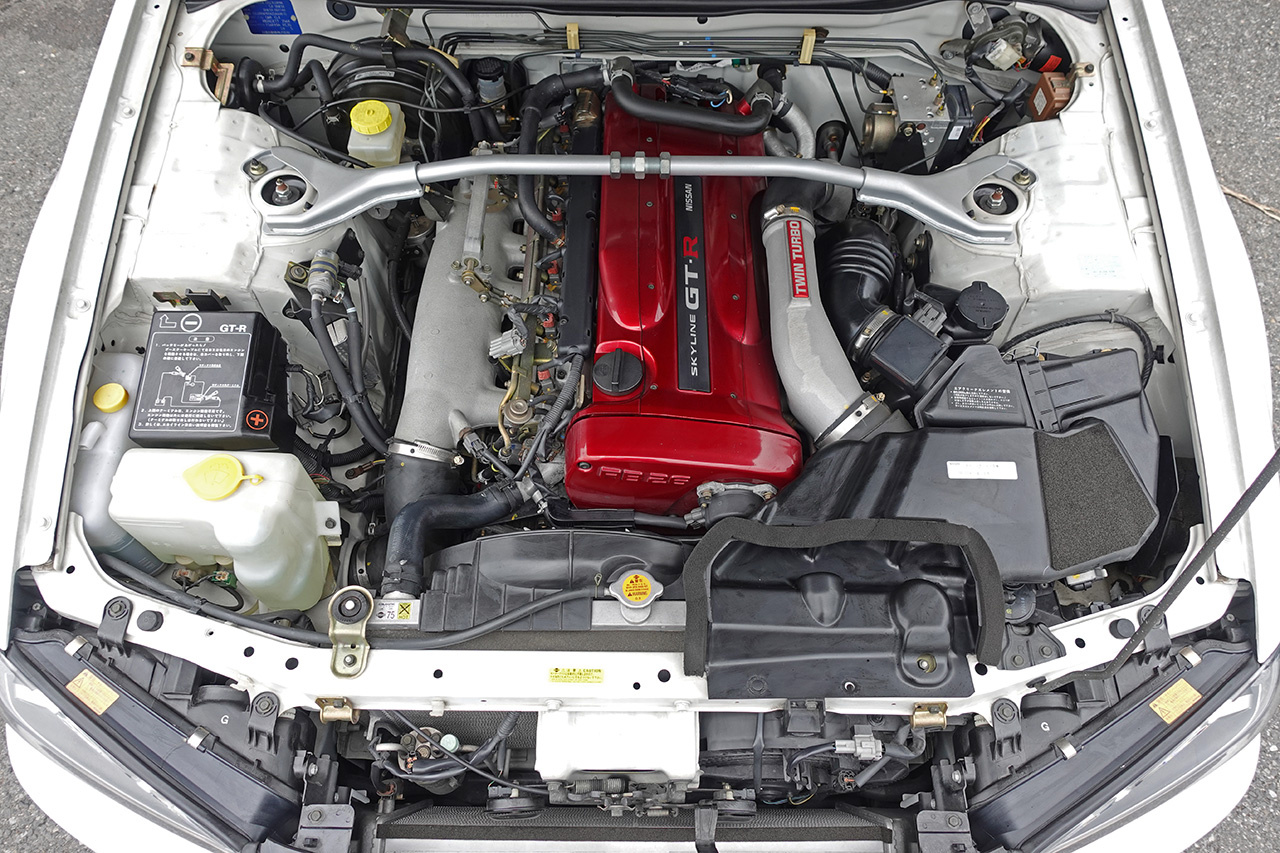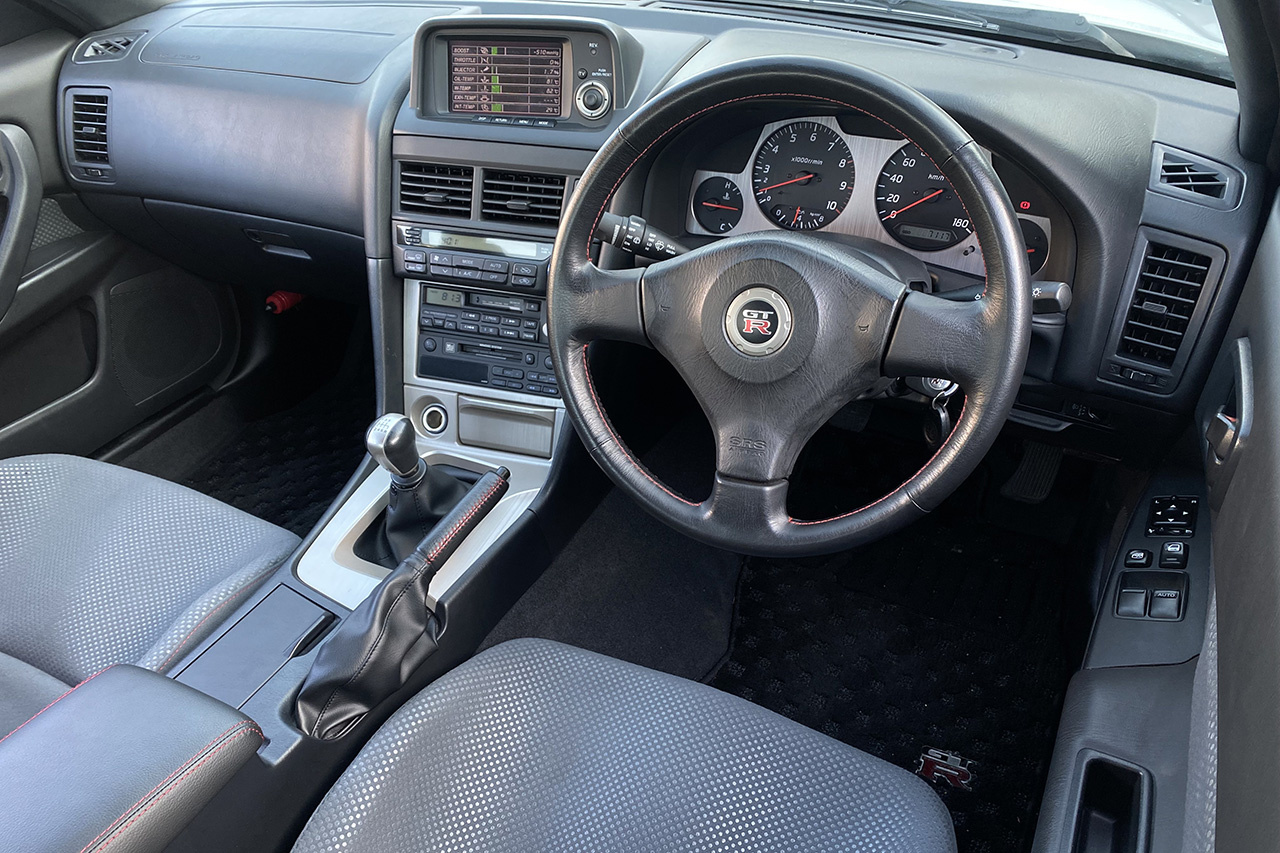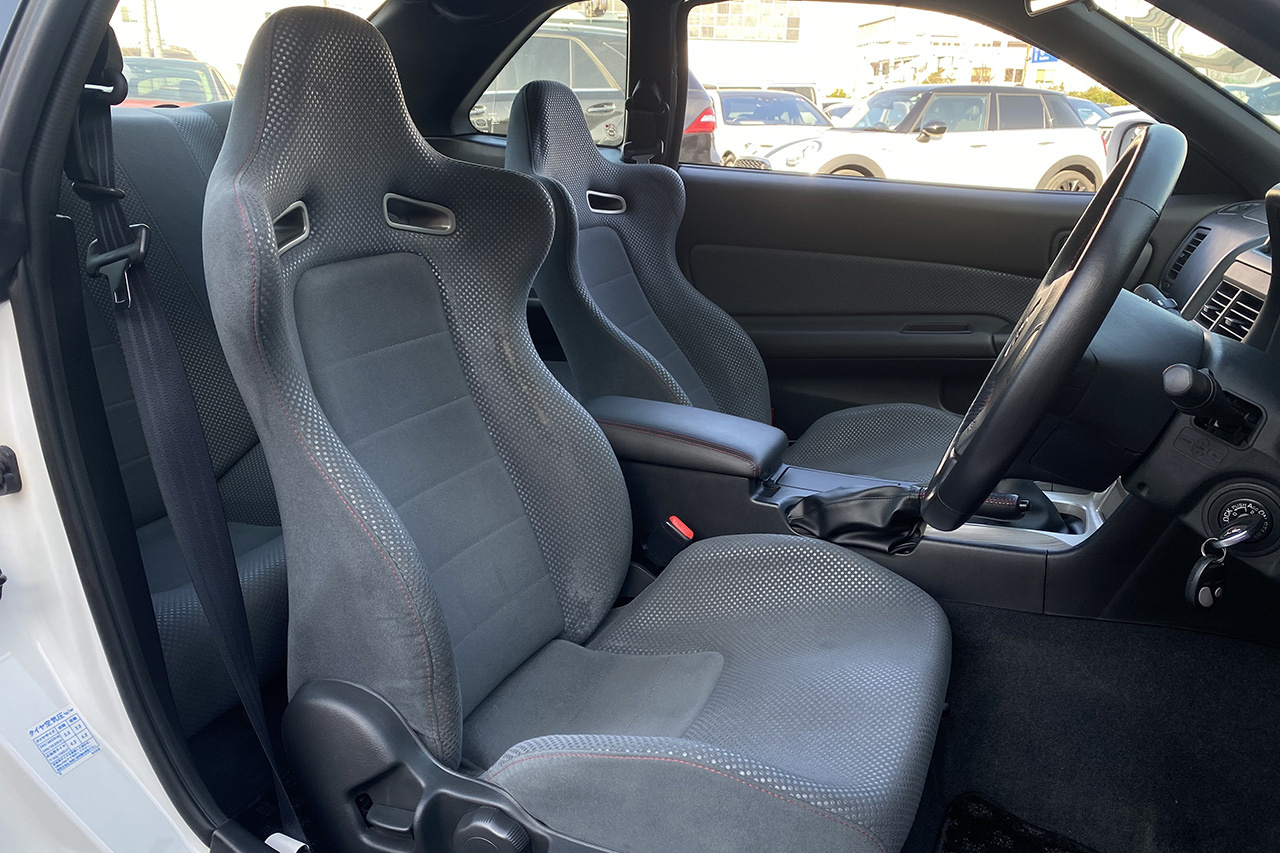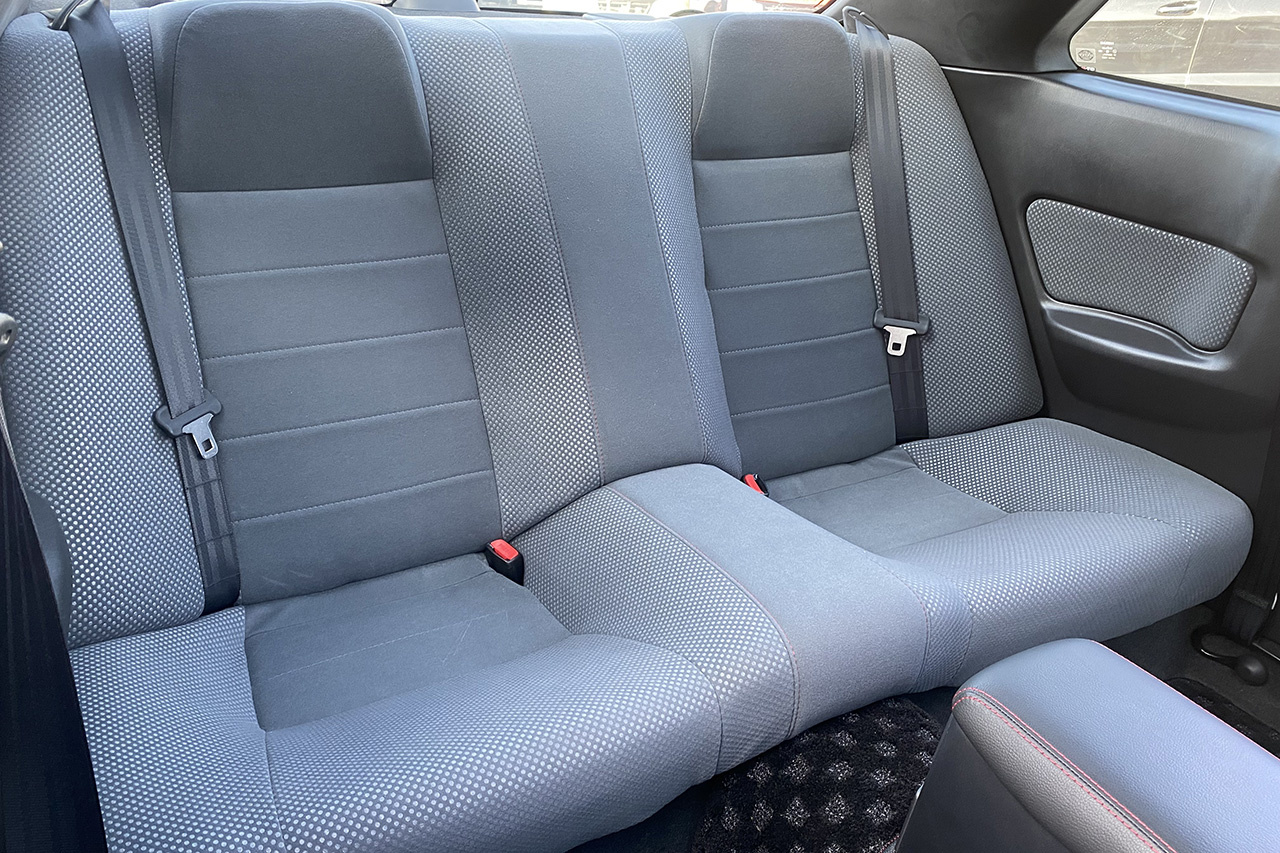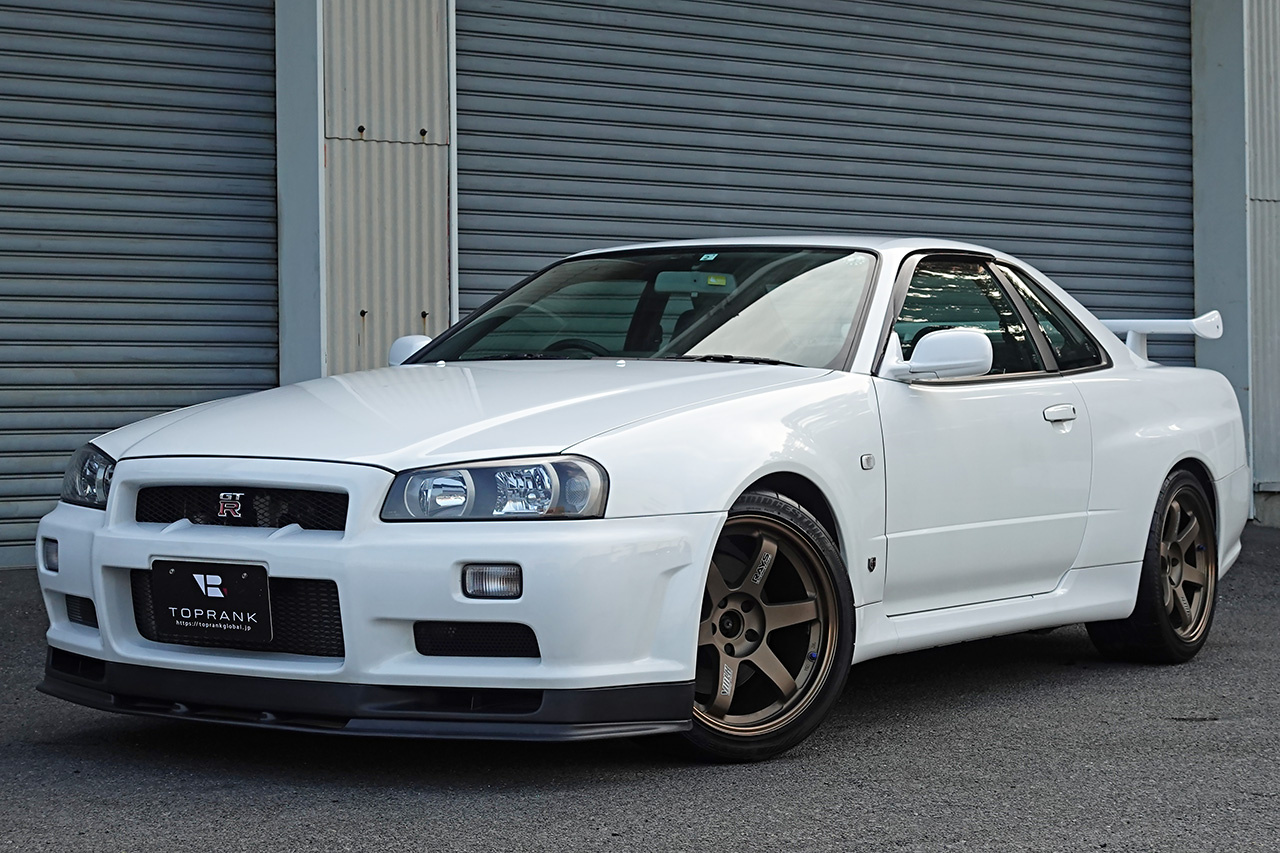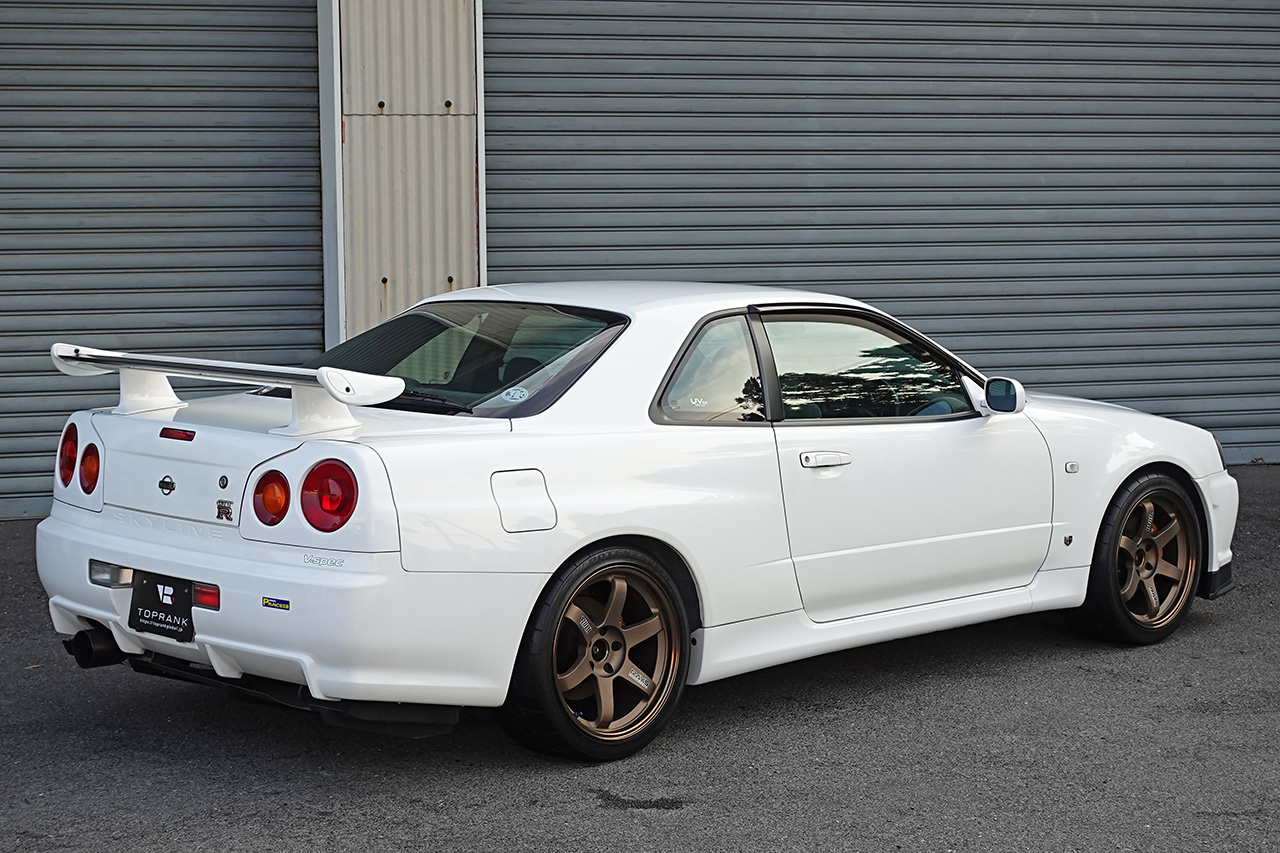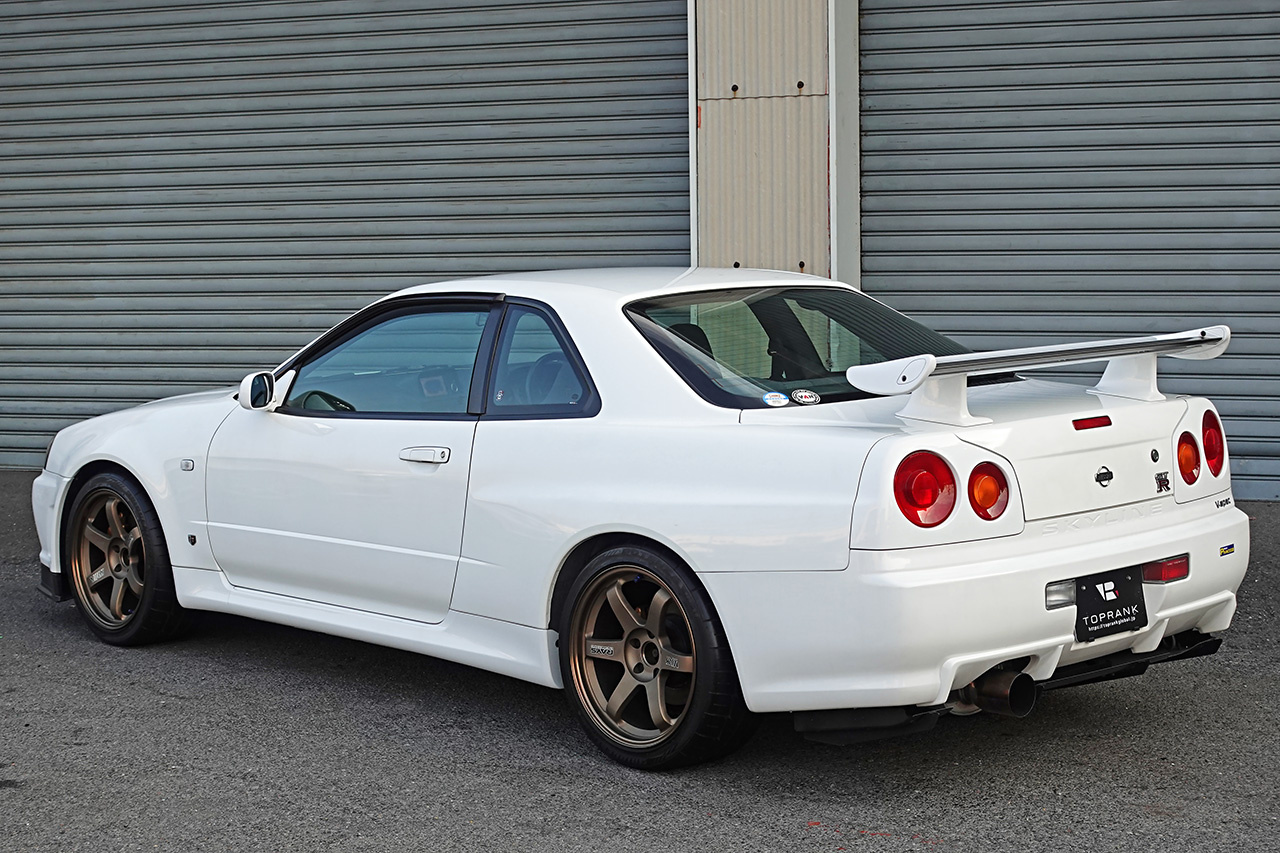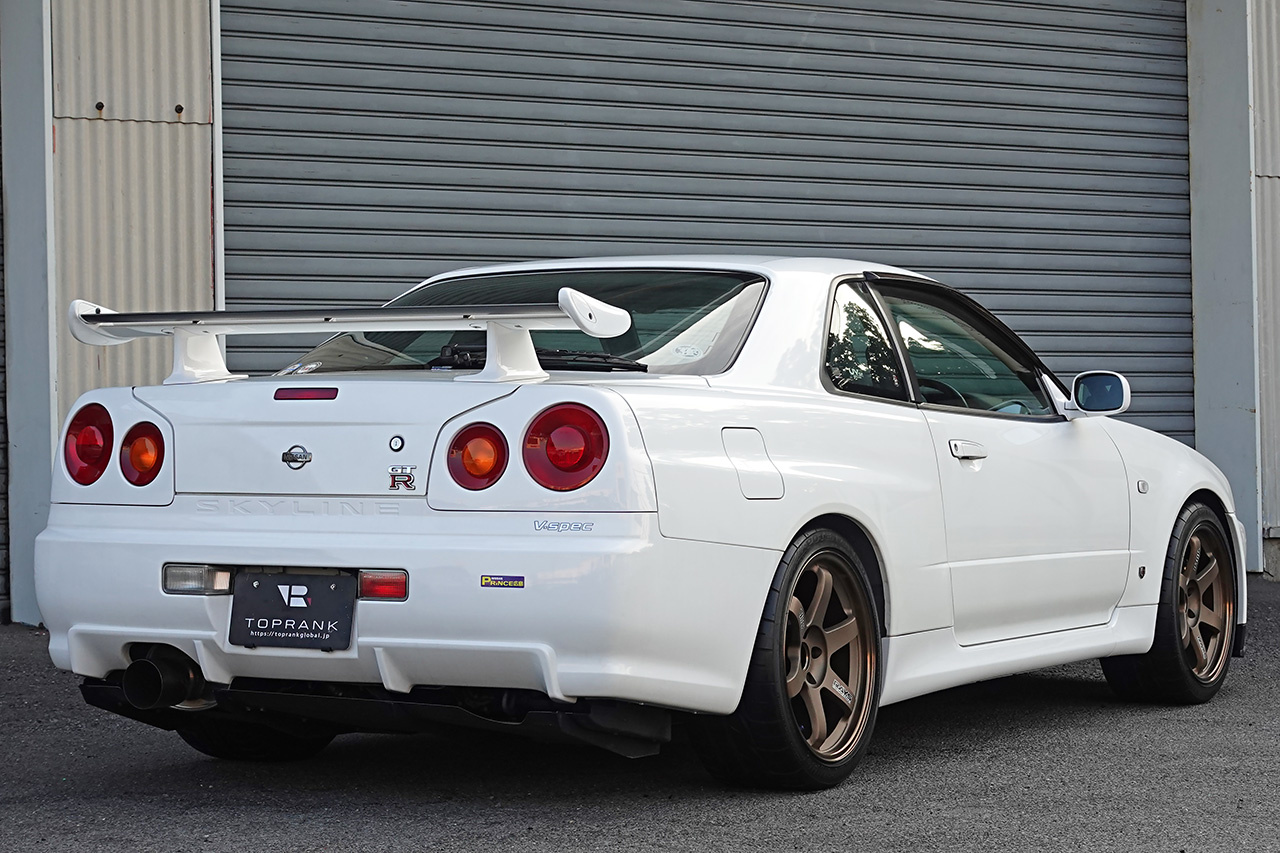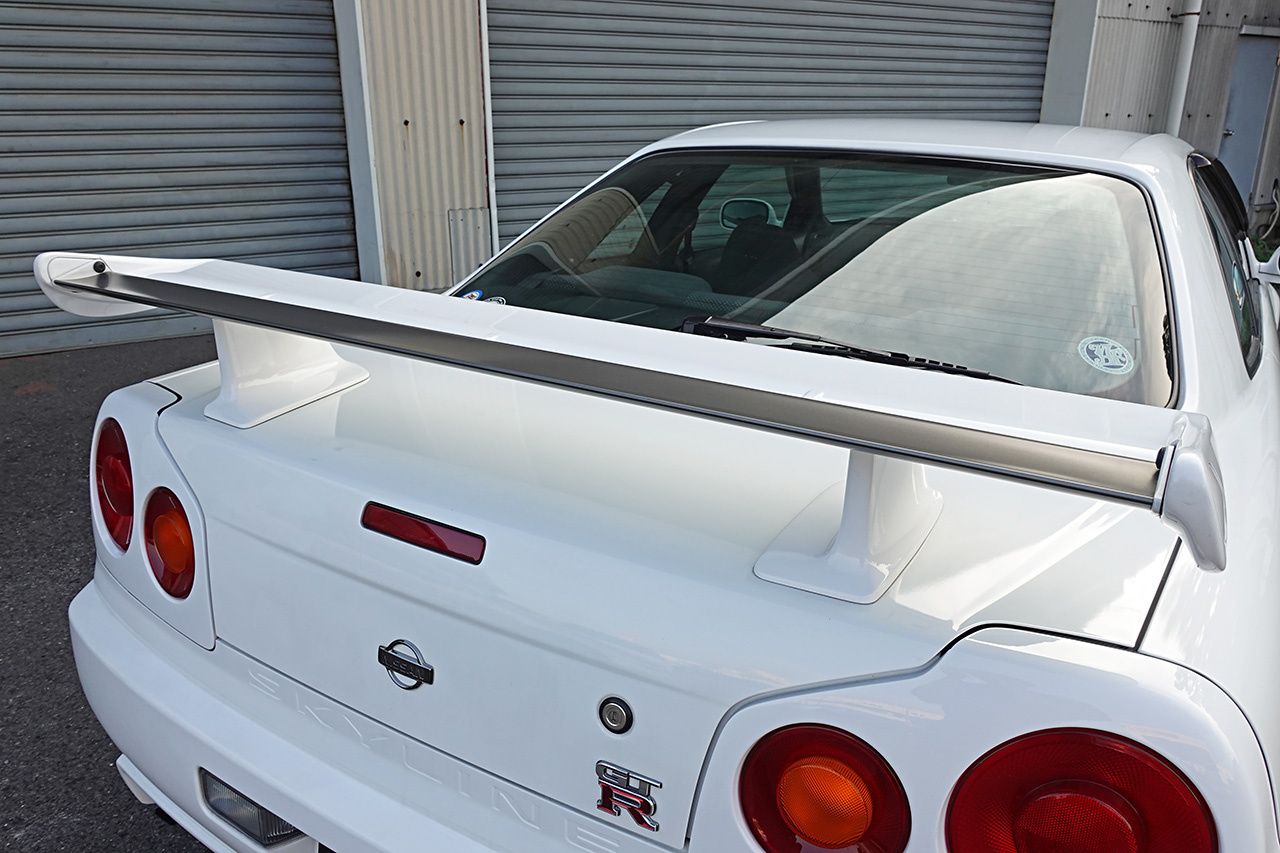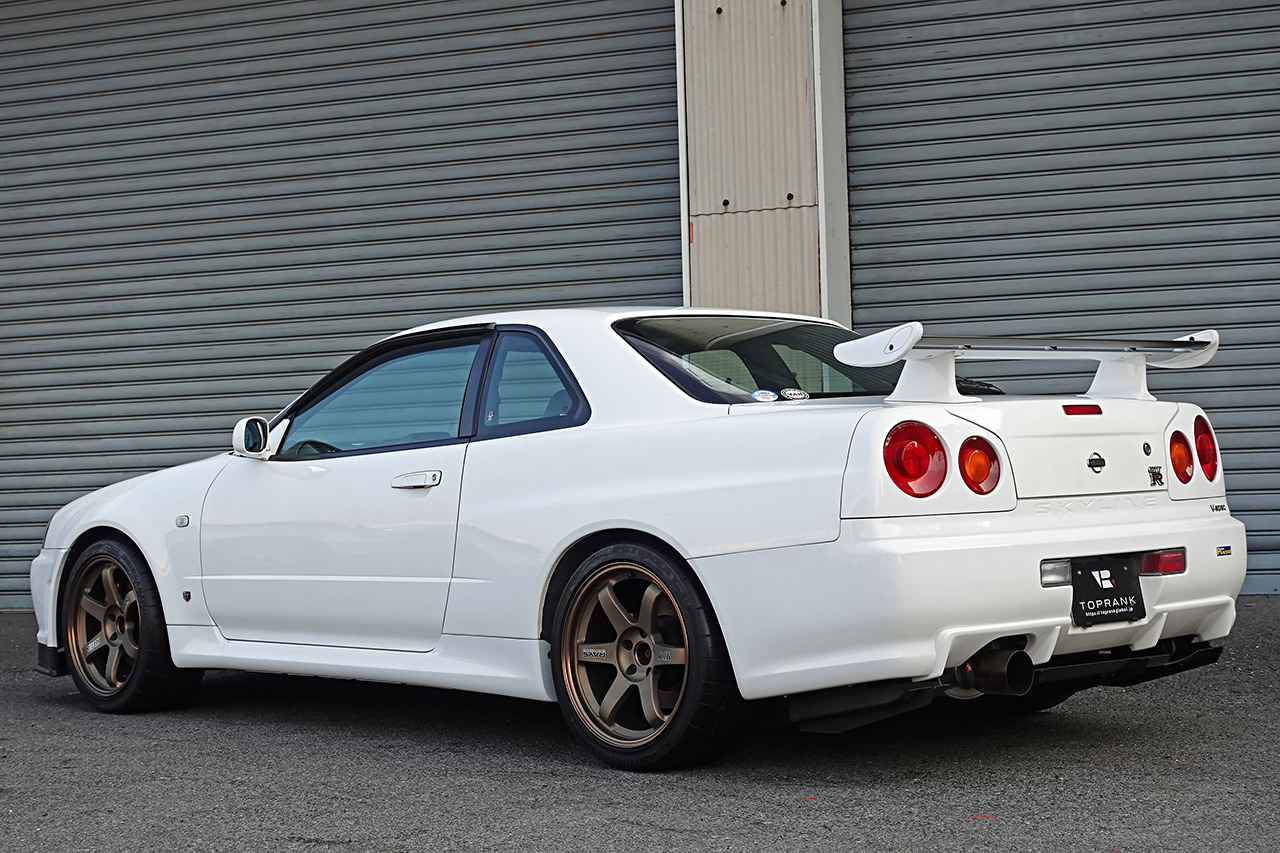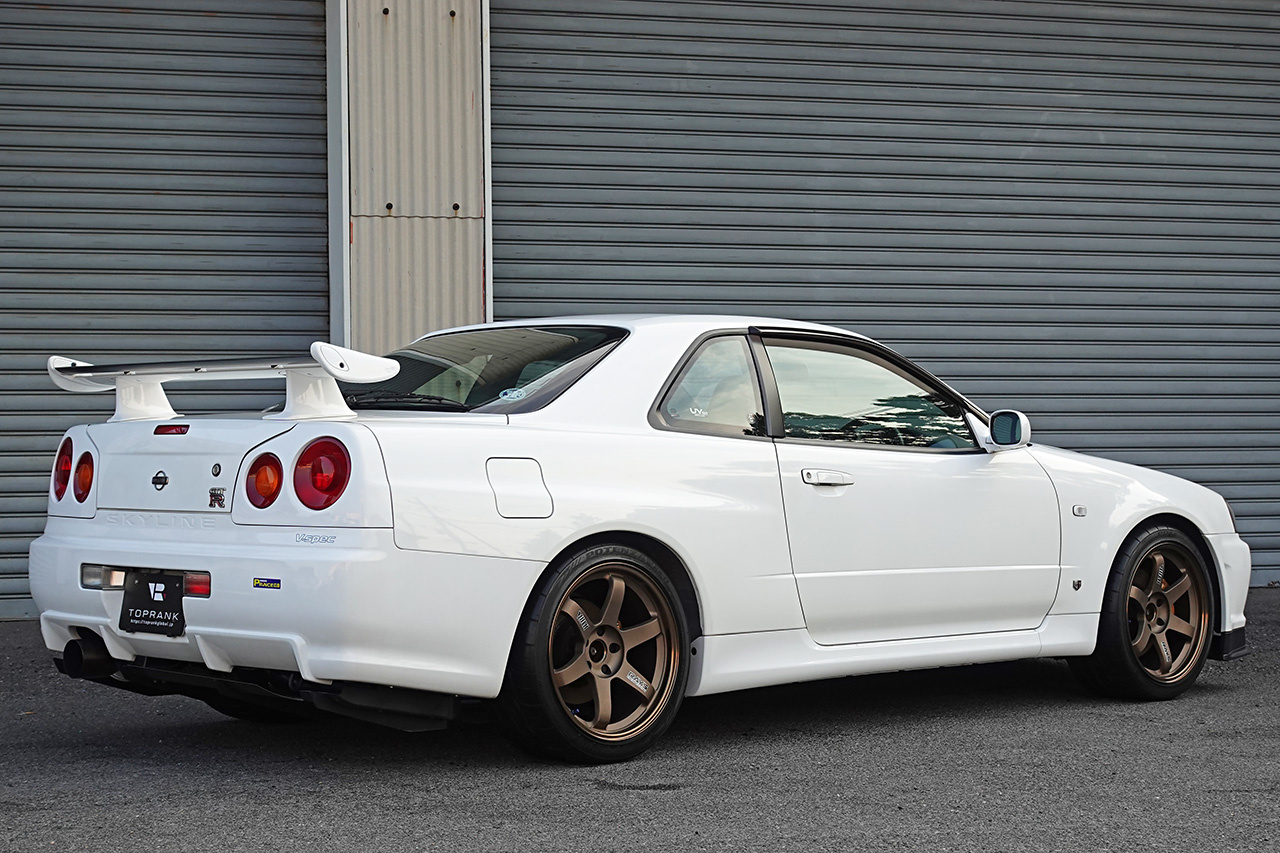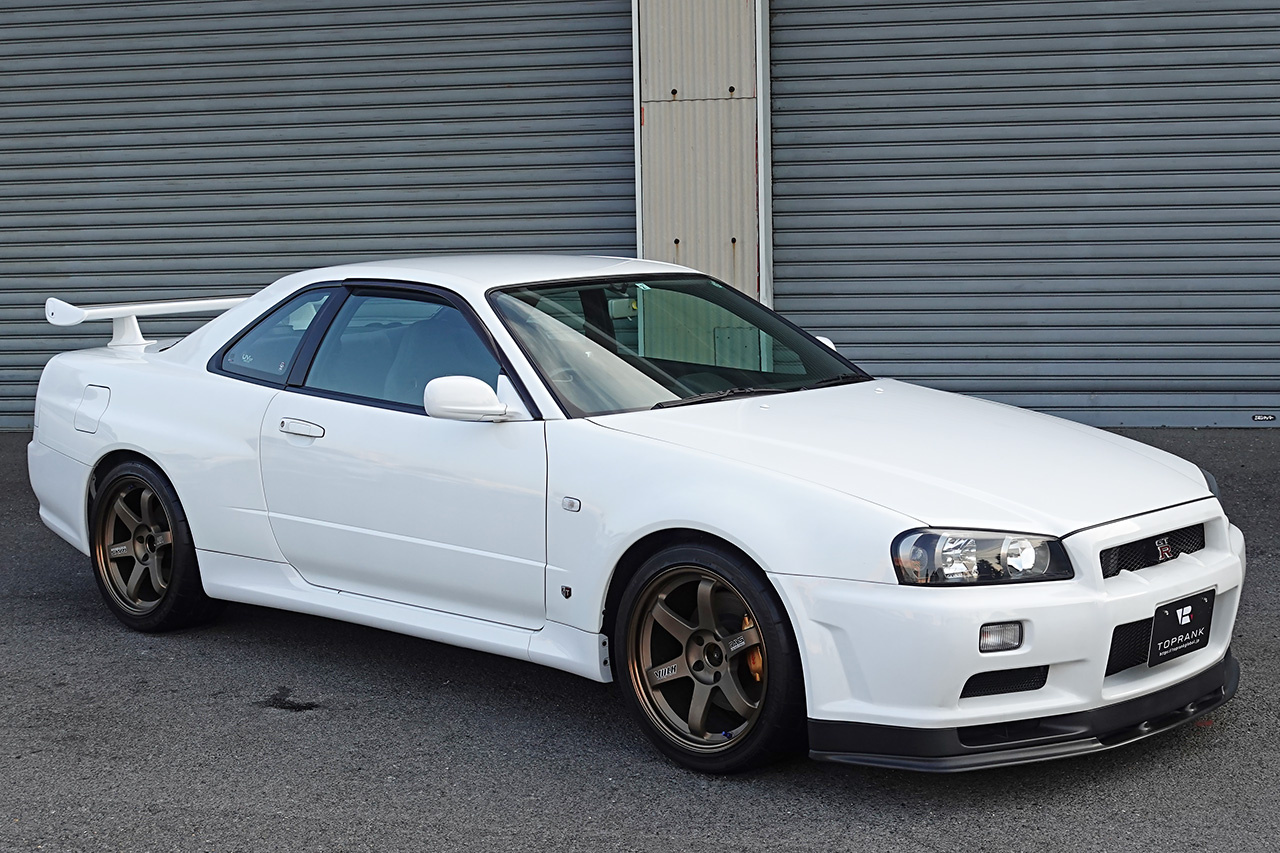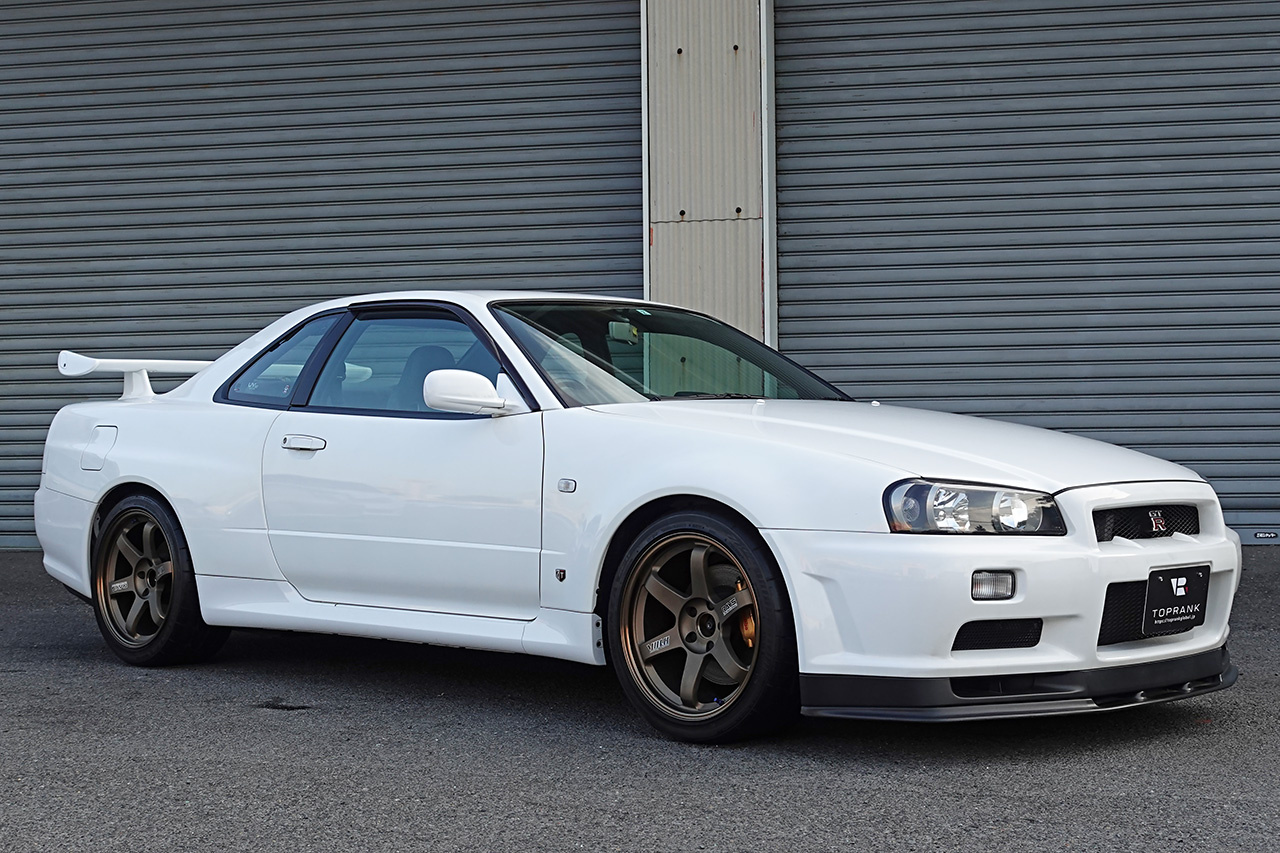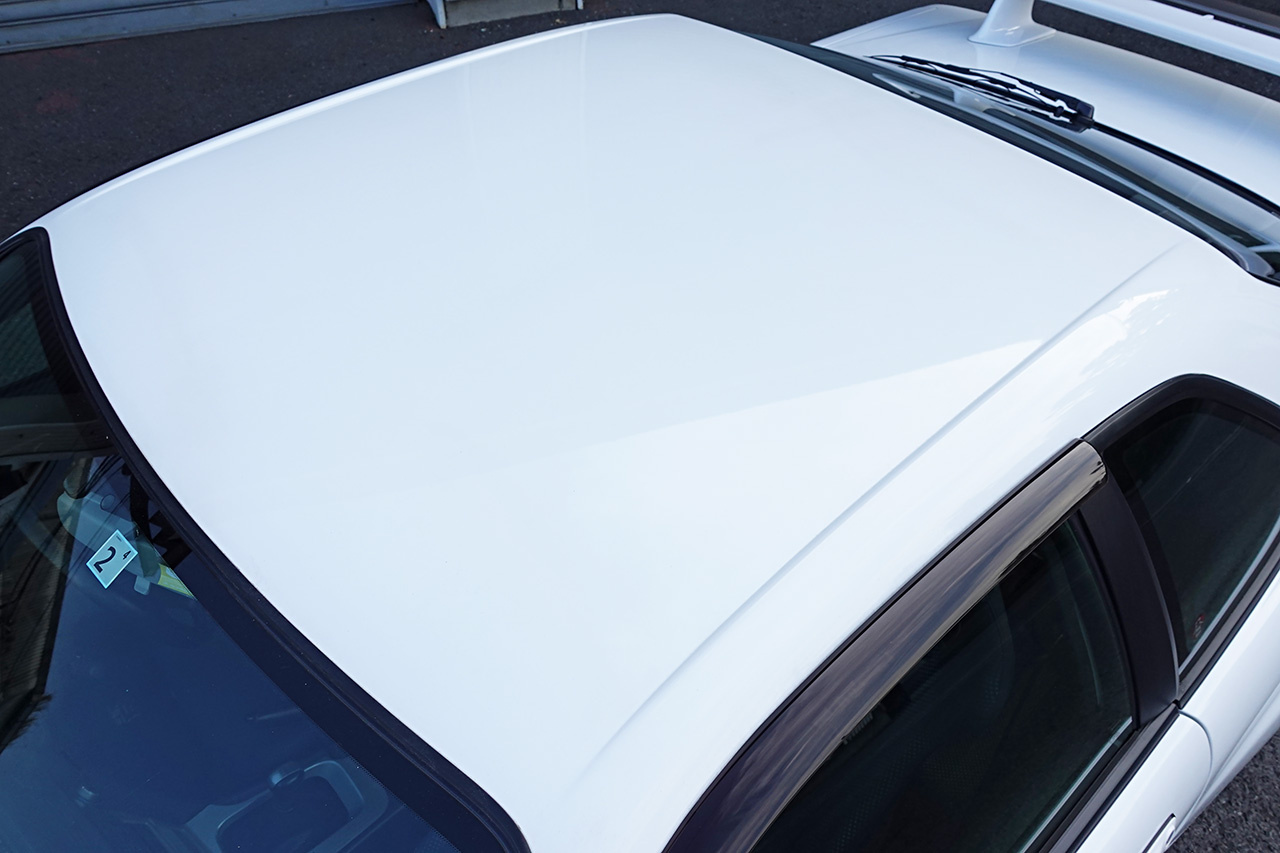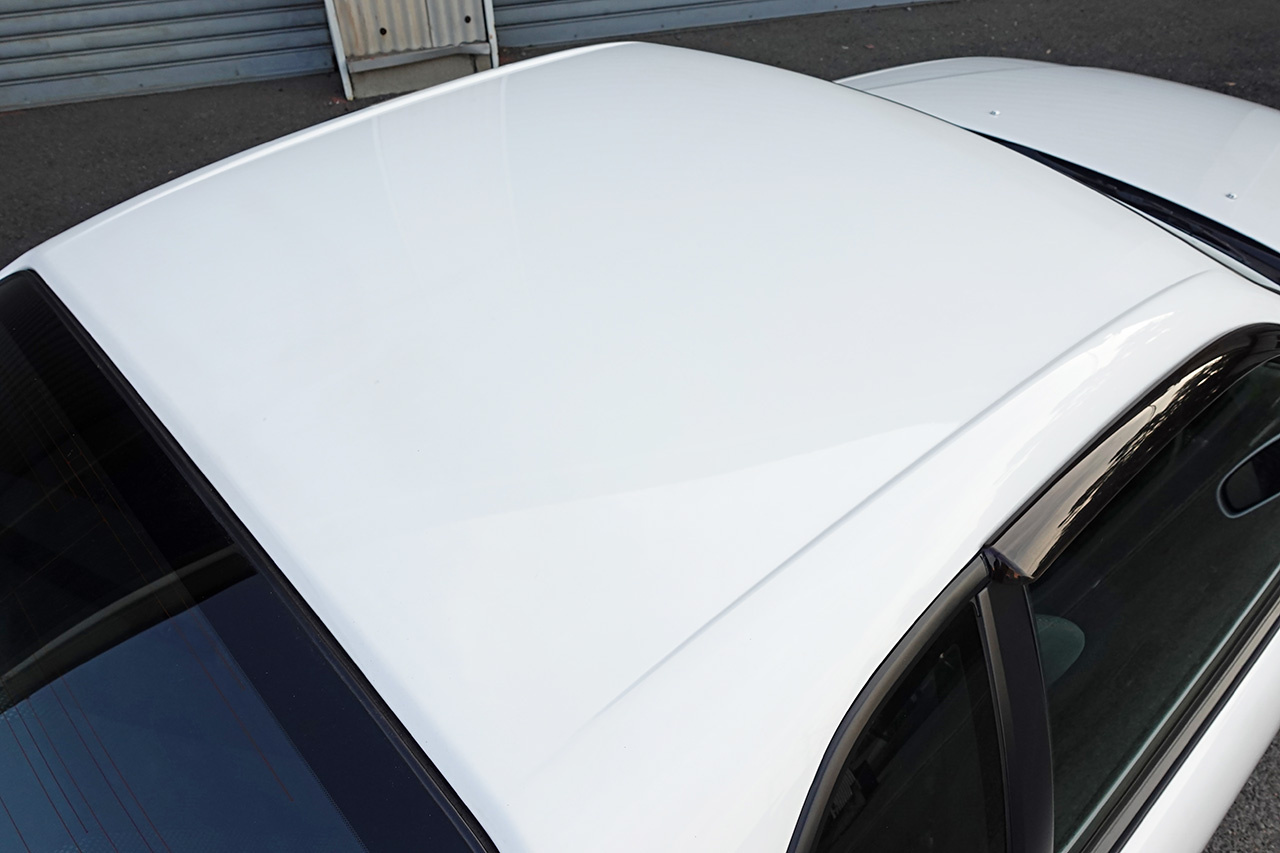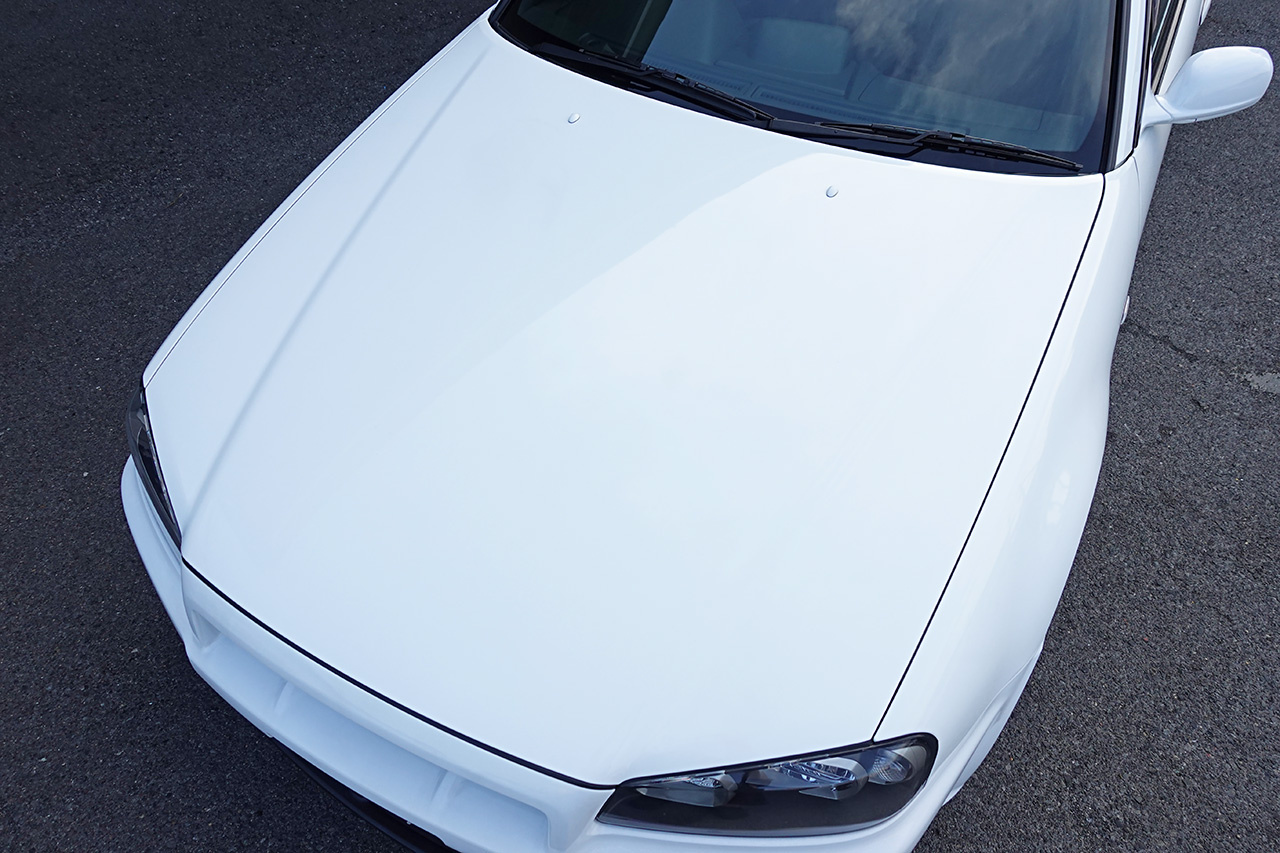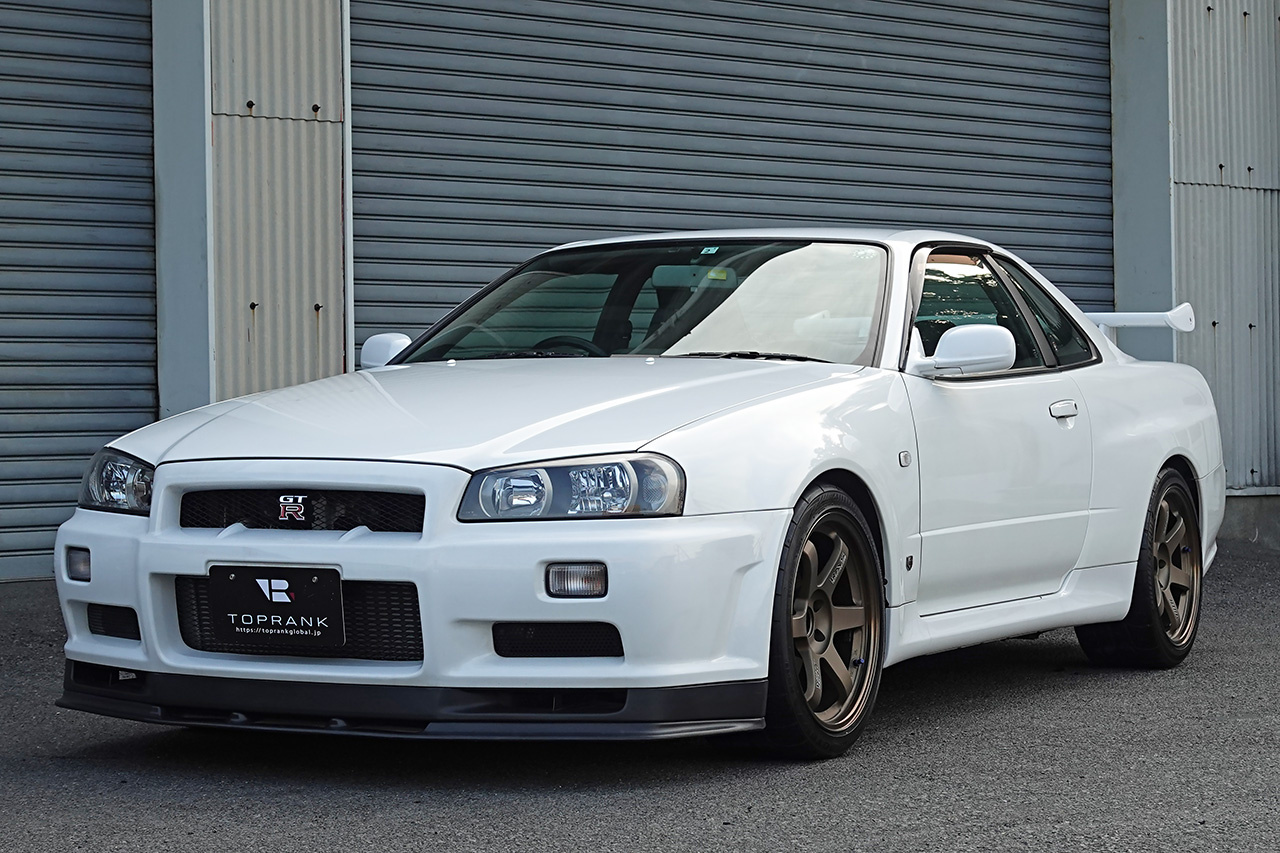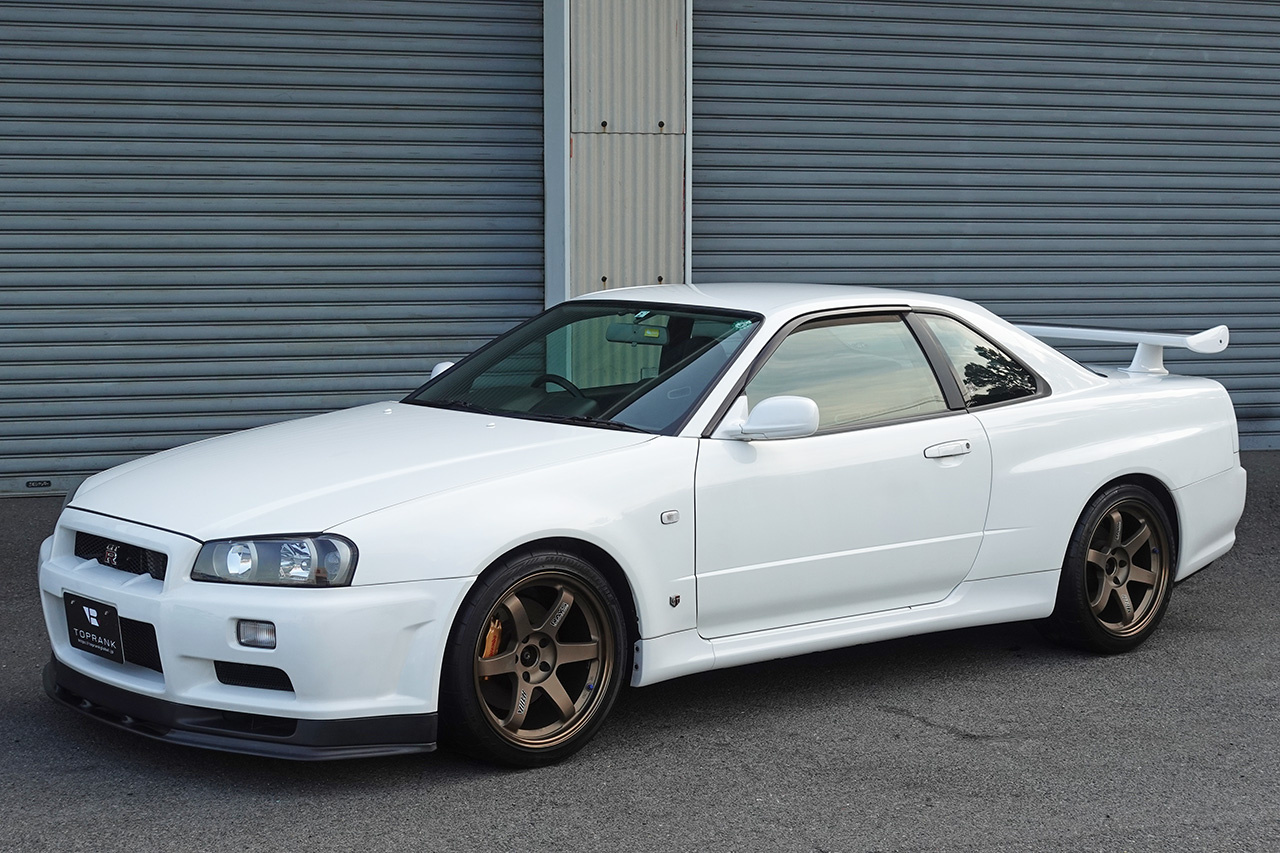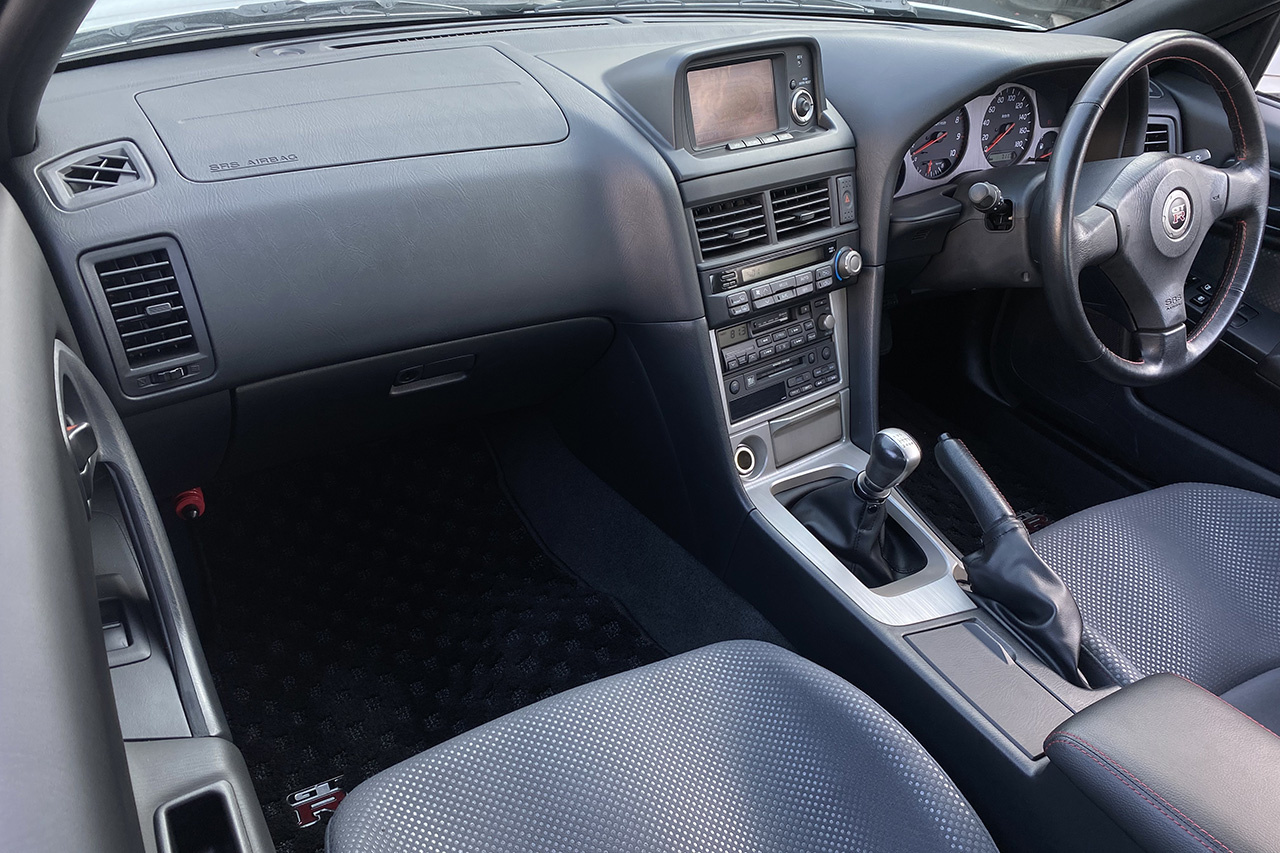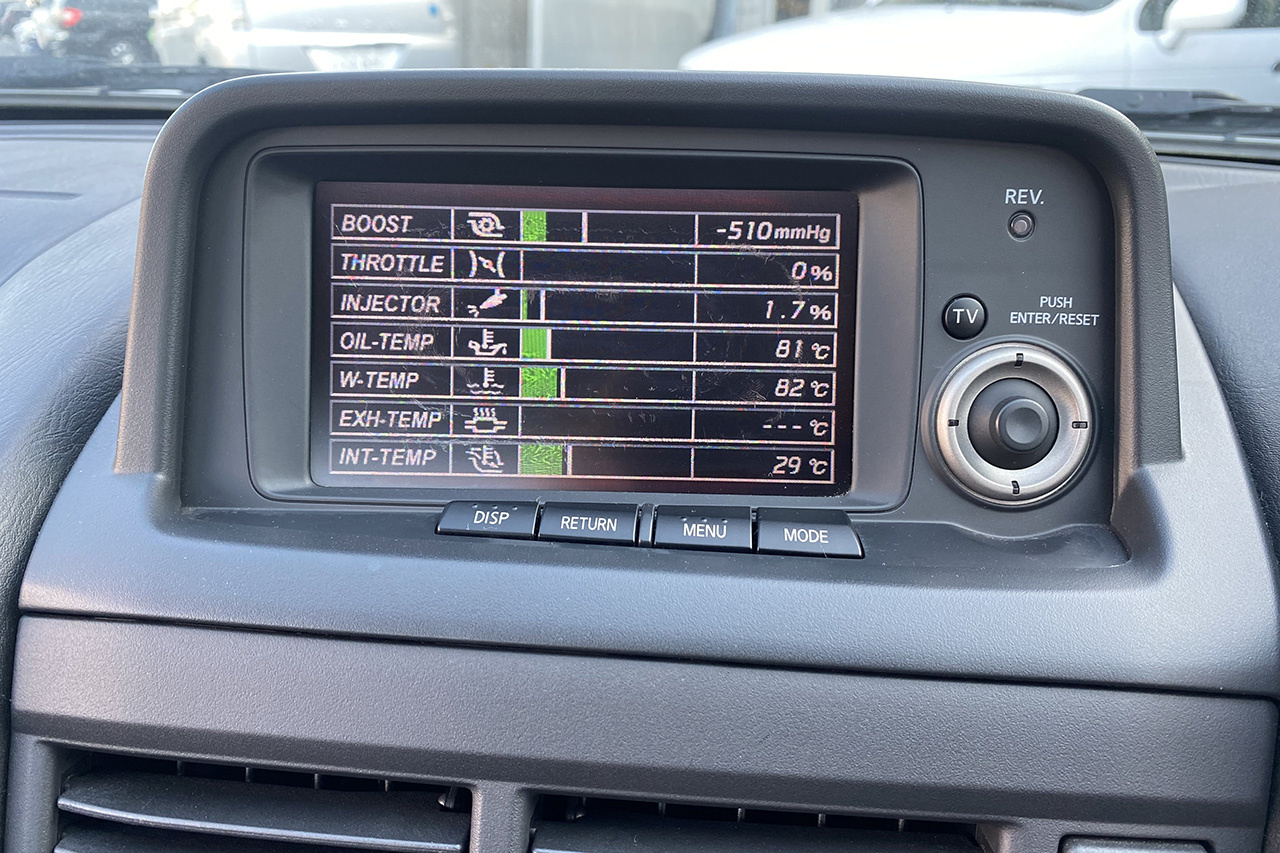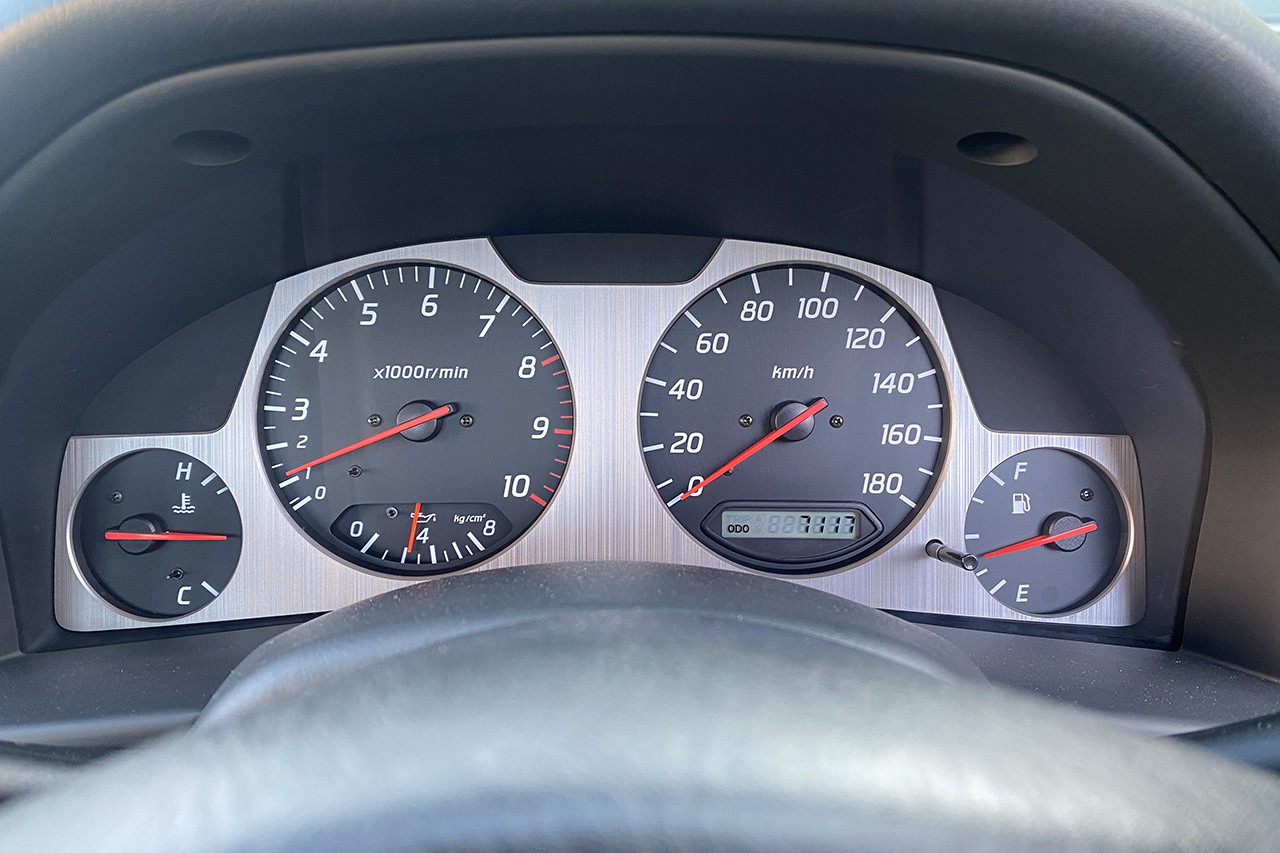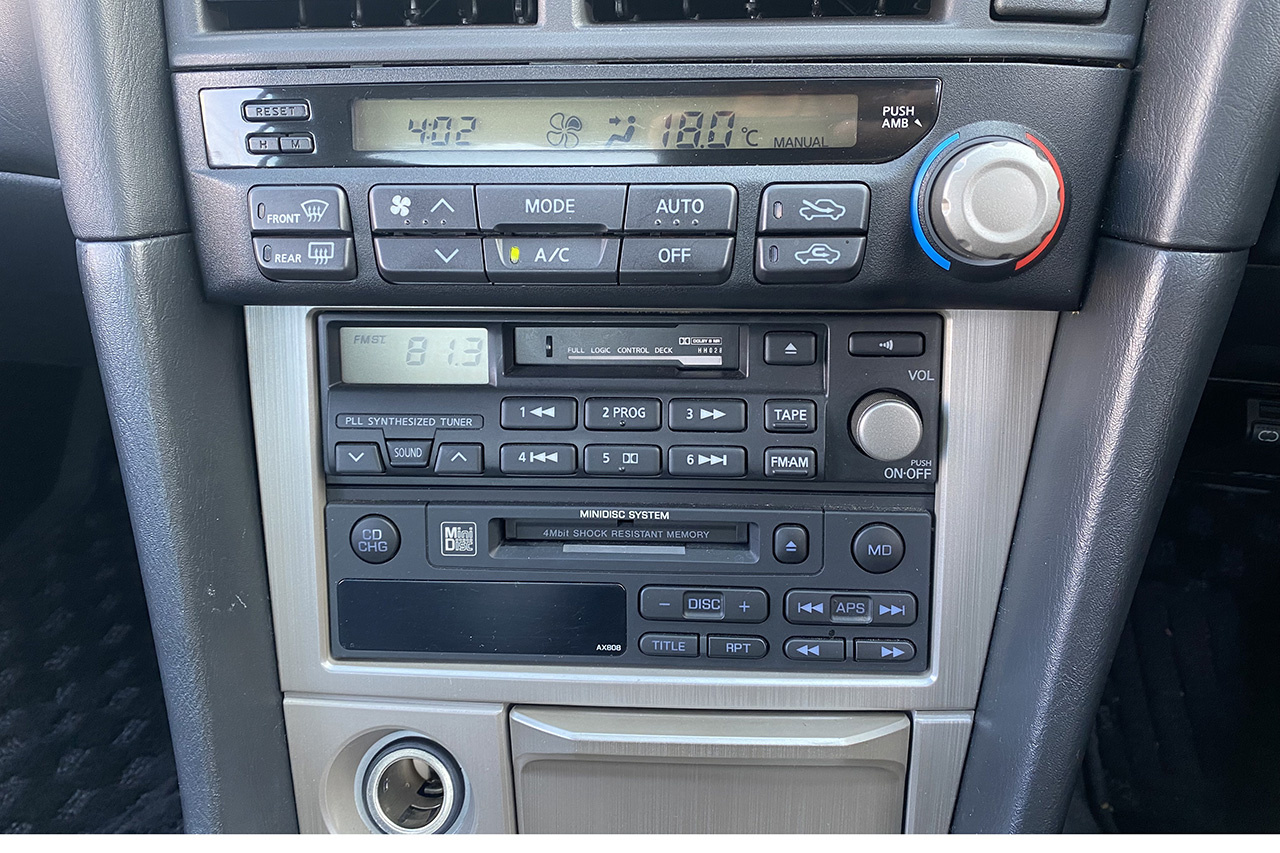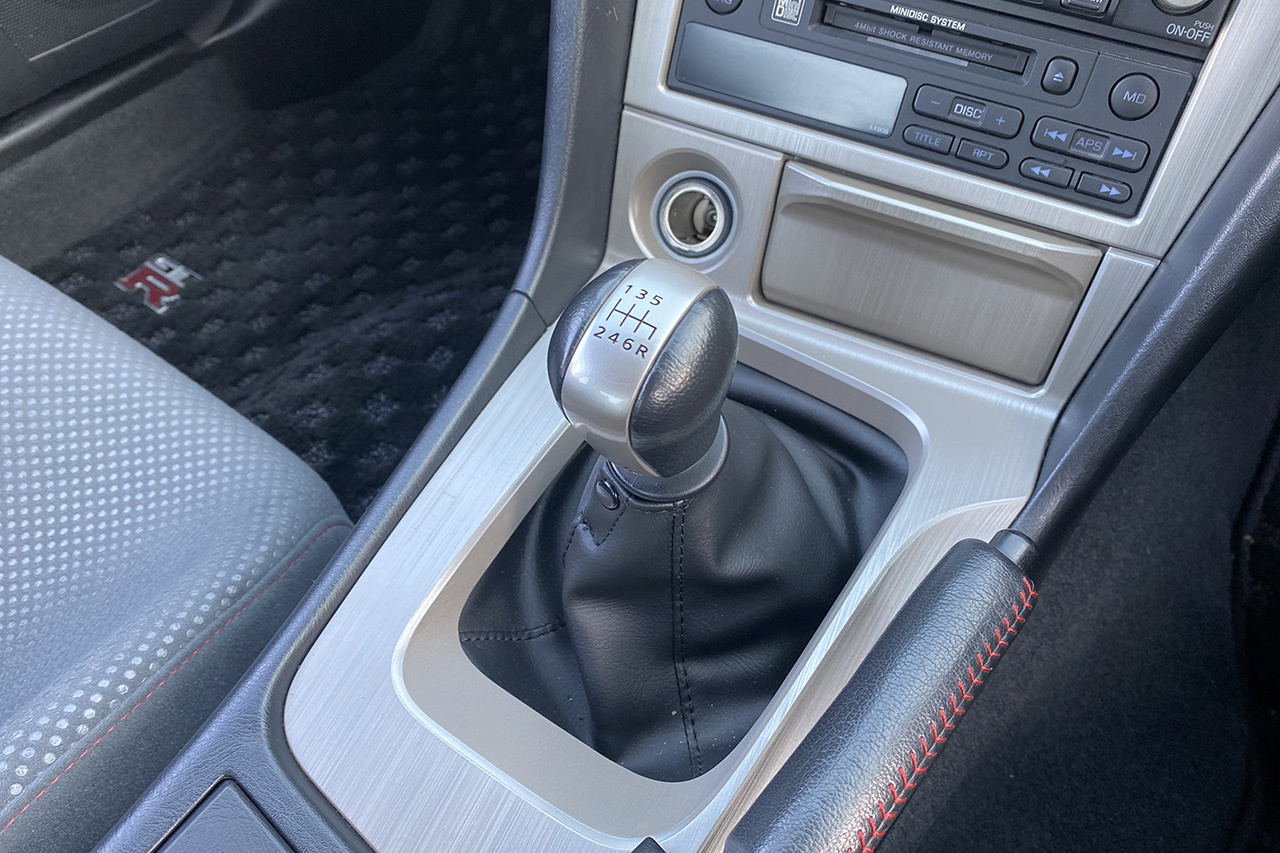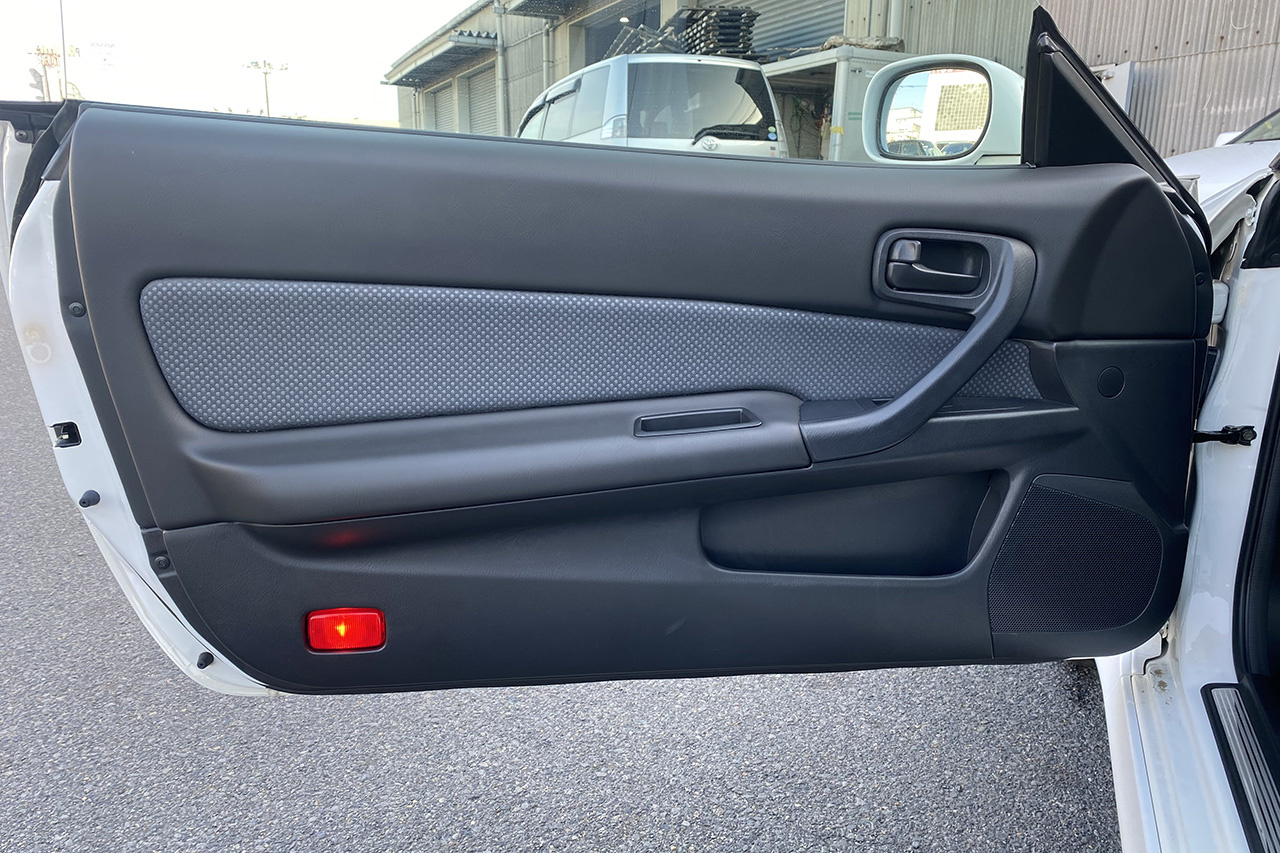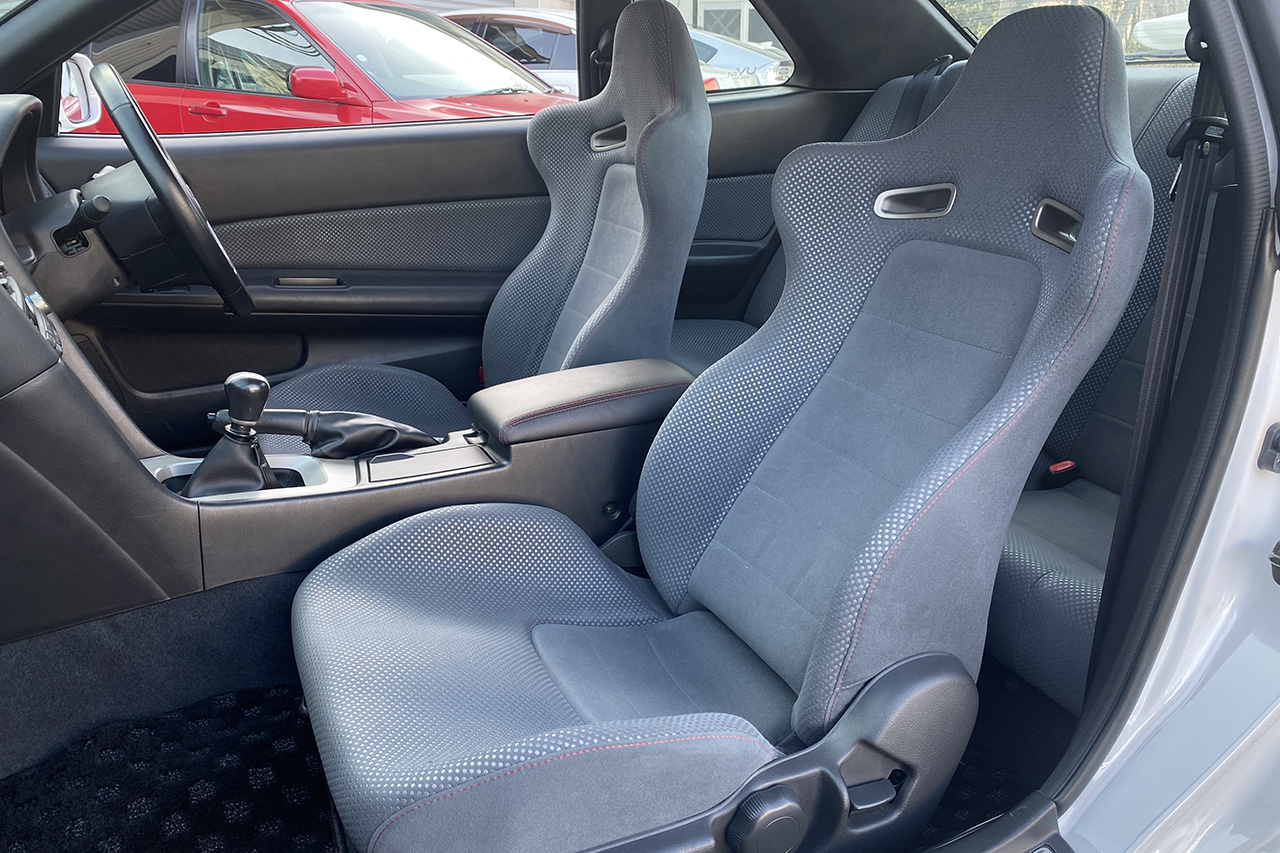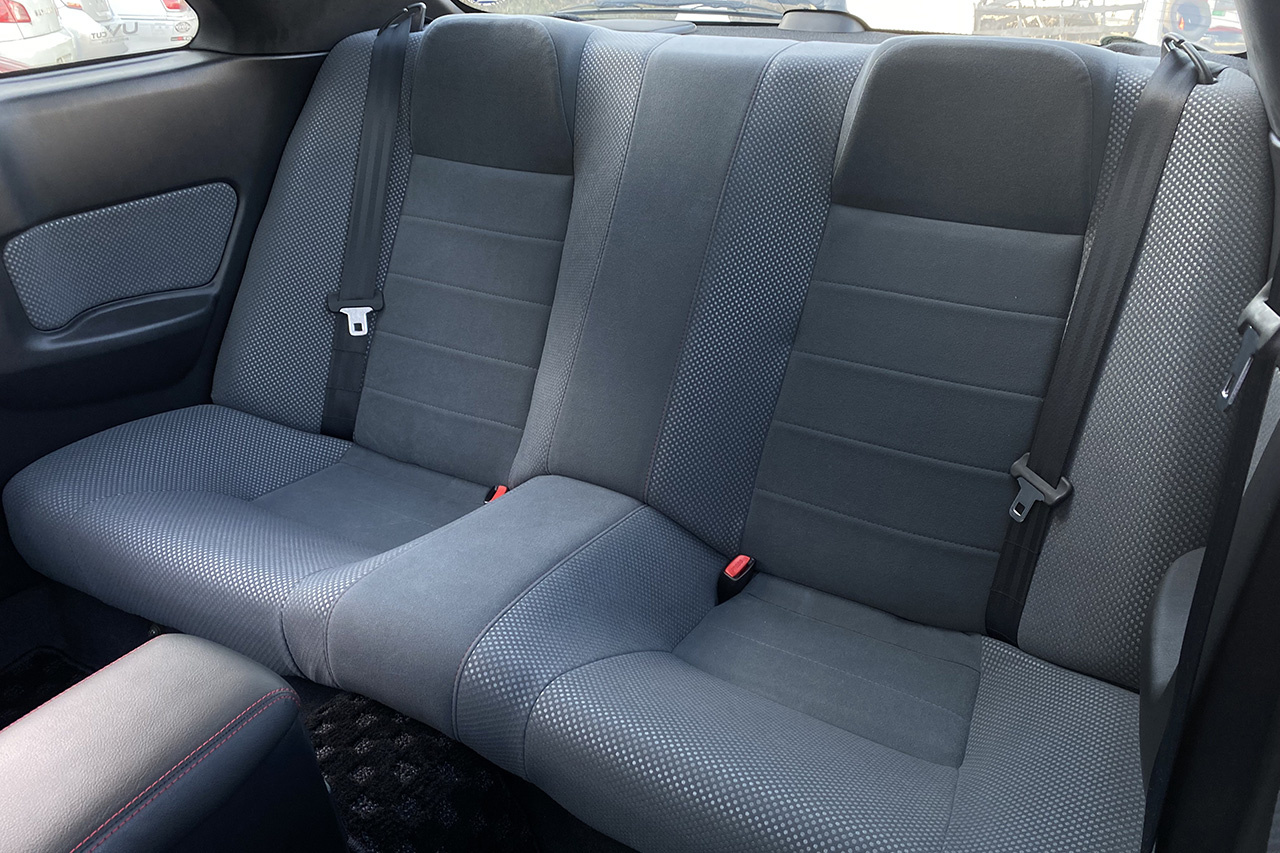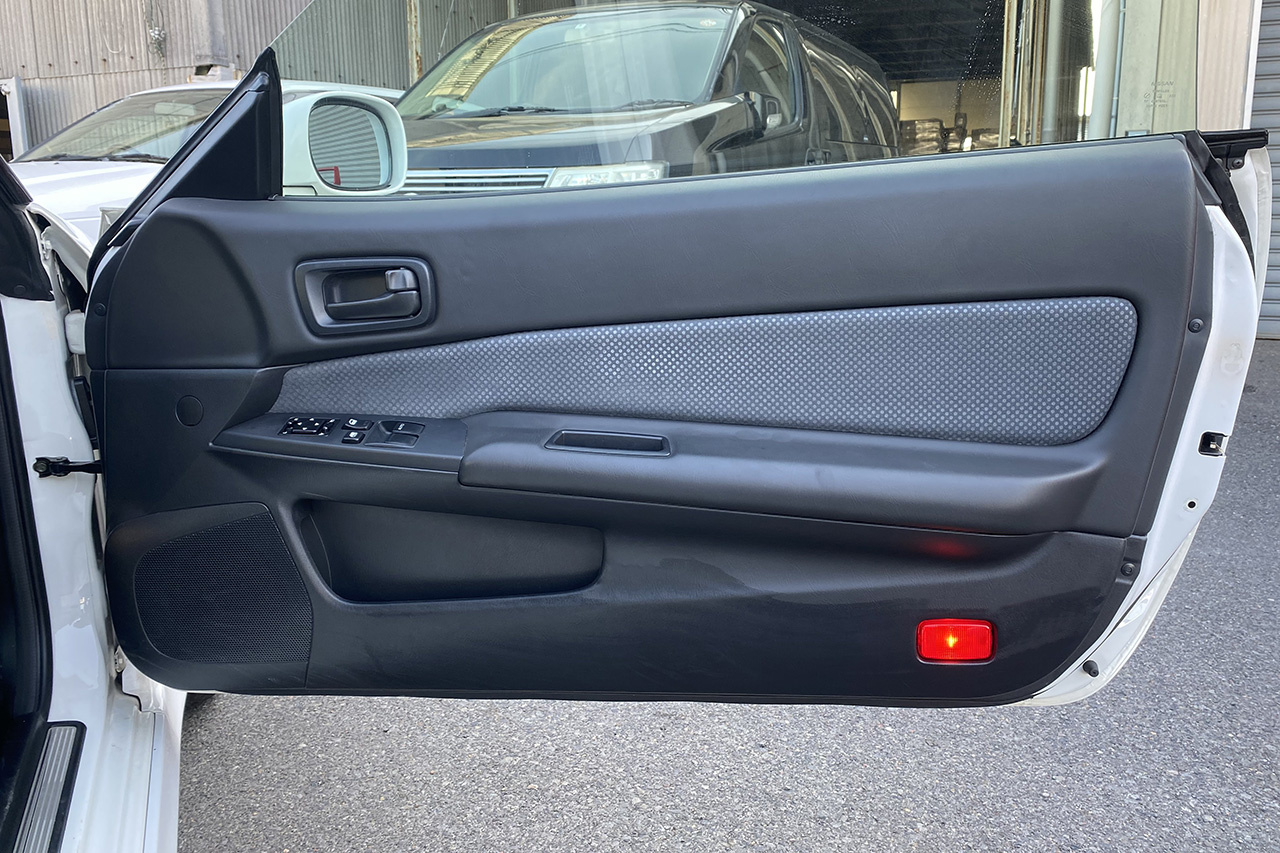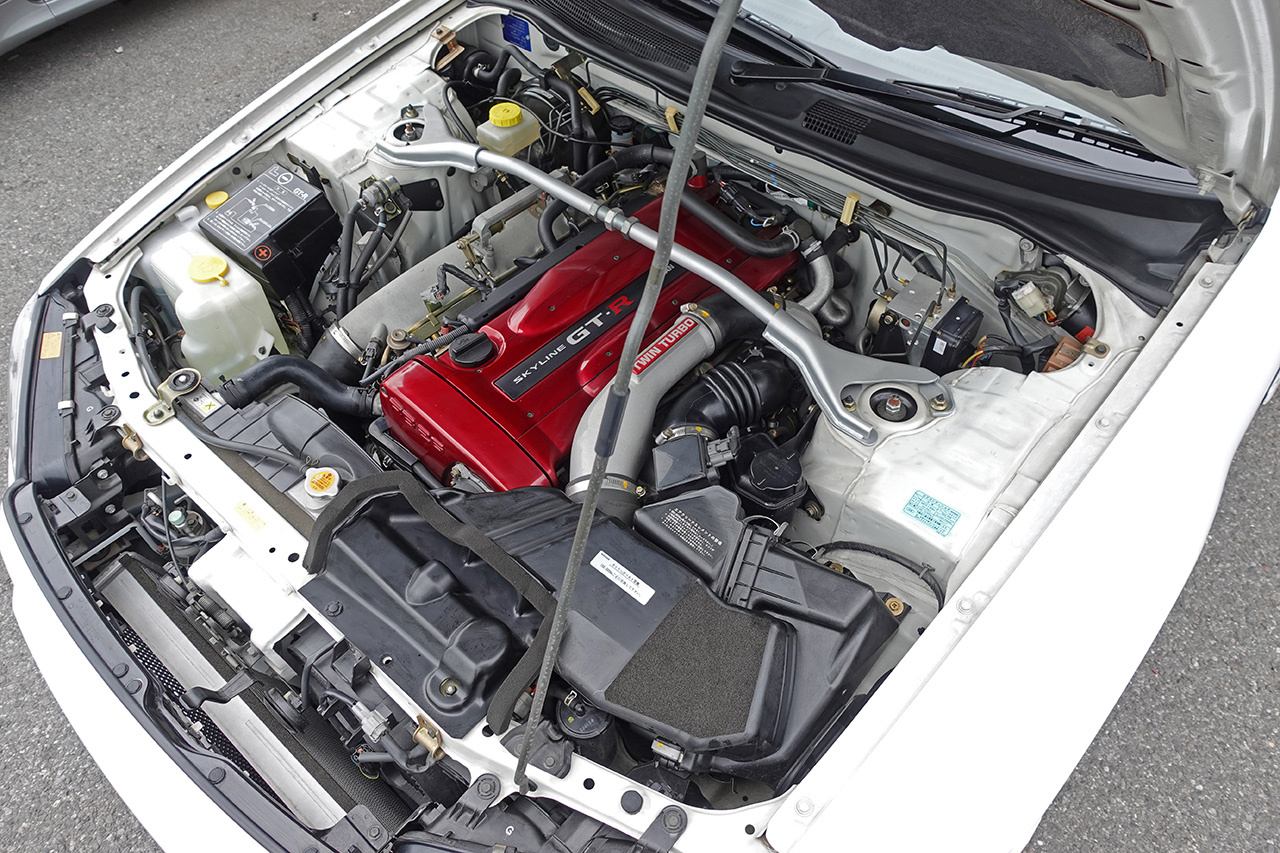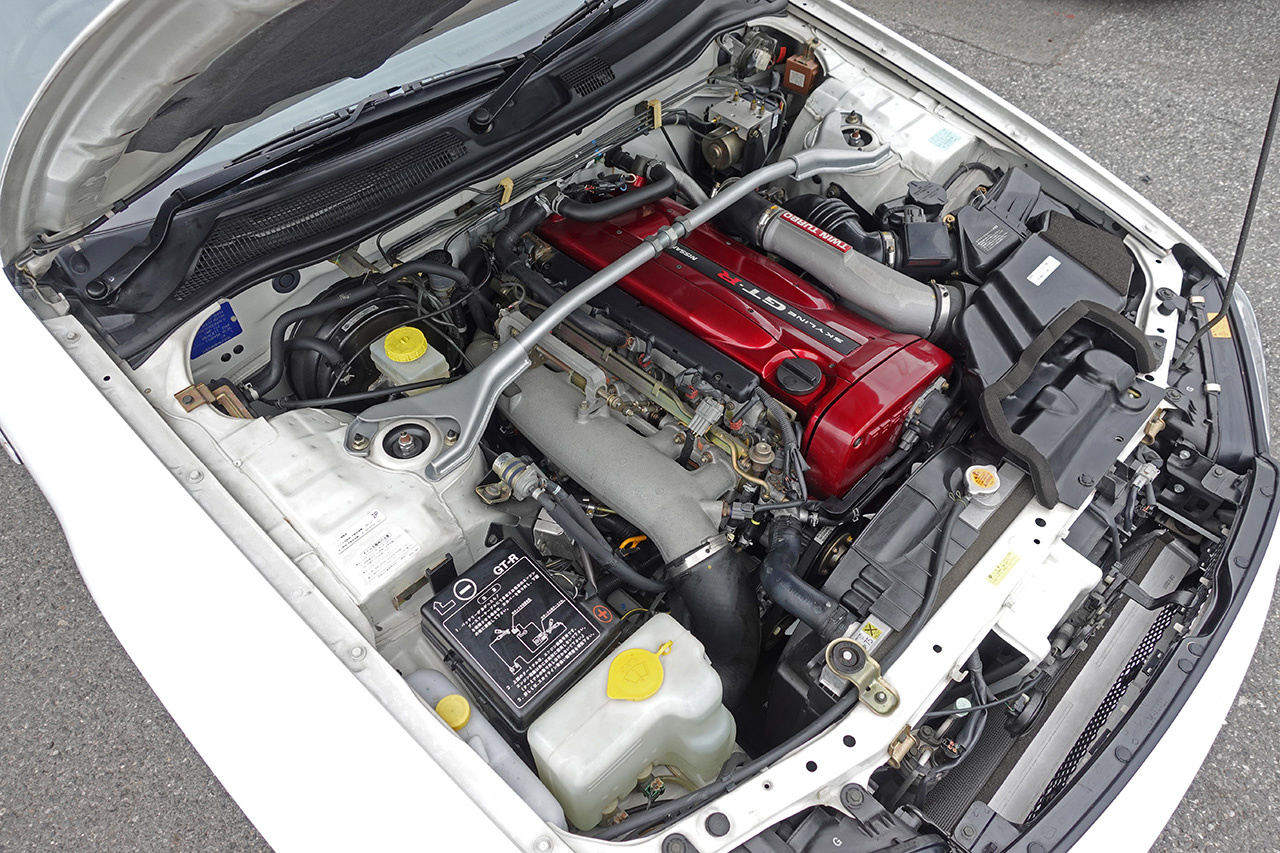 1999 NISSAN SKYLINE R34 GT-R V-Spec For sale
January 1999 R34 GT-R. This car is eligilble to import to the US in January 2024.
7110 km only! ~4420 miles ( verified mileage )
This R34 GT-R Vspec is mostly stock with aftermarket suspension, and Volk TE37's. Condition is just perfect.
ENGINE
Re:MAX Muffler
DRIVETRAIN AND SUSPENSION
NISMO Suspension
EXTERIOR
RAYS TE37 18 Inch AW
NISMO Front Corner Lamp
INTERIOR
NISMO Cigar
ETC
Maintenance and Service:
Engine oil and oil filter change
Transmission oil change
Differential Oil change
Gear oil
Coolant change
Radiator cap change
Brake fluids change
Wiper Fluids change
New Battery
New Spark Plugs
Air Clean change
Fuel Filter Change

-------------------------------------
<機関系>
Re: MAX マフラー
<足回り>
NISMO サスペンション
<外装>
RAYS TE37 18インチAW
NISMO フロントウインカーレンズ
<内装>
NISMO シガー
ETC
<メンテナンスメニュー>
エンジンオイル&エレメント交換
ミッションオイル交換
デフオイル交換
LLC交換
ブレーキフルード交換
バッテリー交換
プラグ交換
ワイパー交換
エアクリフィルター交換
フューエルフィルター交換
-------------------------------------
Toprank Global is your international vehicle dealer for importing and exporting cars. Toprank based in Japan will locate and ship your dream car from and to anywhere in the world. Local laws vary please contact us for more information. Call Toprank Global at (+81) 3-6222-8388 or trade@toprank.jp

Find your dream vehicle
From Toprank Stock http://toprankjdm.com/stocklist
From Japanese Auto Auction http://toprankjdm.com/auction
By Request http://toprankjdm.com/request

Follow us on Instagram >> https://www.instagram.com/toprank_jp_official/
Like us on Facebook >> https://www.facebook.com/topranktrading/

If you are military stationed in Japan at Okinawa, Iwakuni, Yokosuka, Atsugi, Sasebo, or other base we can deliver a car with Y plates, JCI completed, and registered ready to be driven on Japanese roads. Do you need a loan from Navy Federal Credit Union, or Penfed Credit Union? We can have the vehicles appraised by a third party inspector.

Storage is available for customers in the USA that purchase vehicles not yet 25 years old. http://toprankjdm.com/storage Toprank Global can store your JDM car inside or outside our warehouse just 40 km from Tokyo at our secure and safe location. Please contact us for more information, pricing, and maintenance options available.

If you live in a part of the world, where you don't have to wait until vehicles are 25 years old to import, such as Germany, France, Ireland, England, Australia, New Zealand, Hong Kong, or Canada, Toprank can ship a vehicle to you in your country. If you are wondering if you can import a used JDM car, we can help you navigate this process. From inspection and purchase, cleaning, shipping, customs clearance, we can simplify the process for you. For more information email us at: trade@toprank.jp

1999 Nissan SKYLINE GT-R ONE OWNER BNR34 R34 GT-R V-SPEC, VERIFIED LOW MILEAGE, EARLY MODEL
Please contact us.