1999
Nissan
SKYLINE GT-R
R34 GT-R, NISMO LMGT4 18 Inch Wheels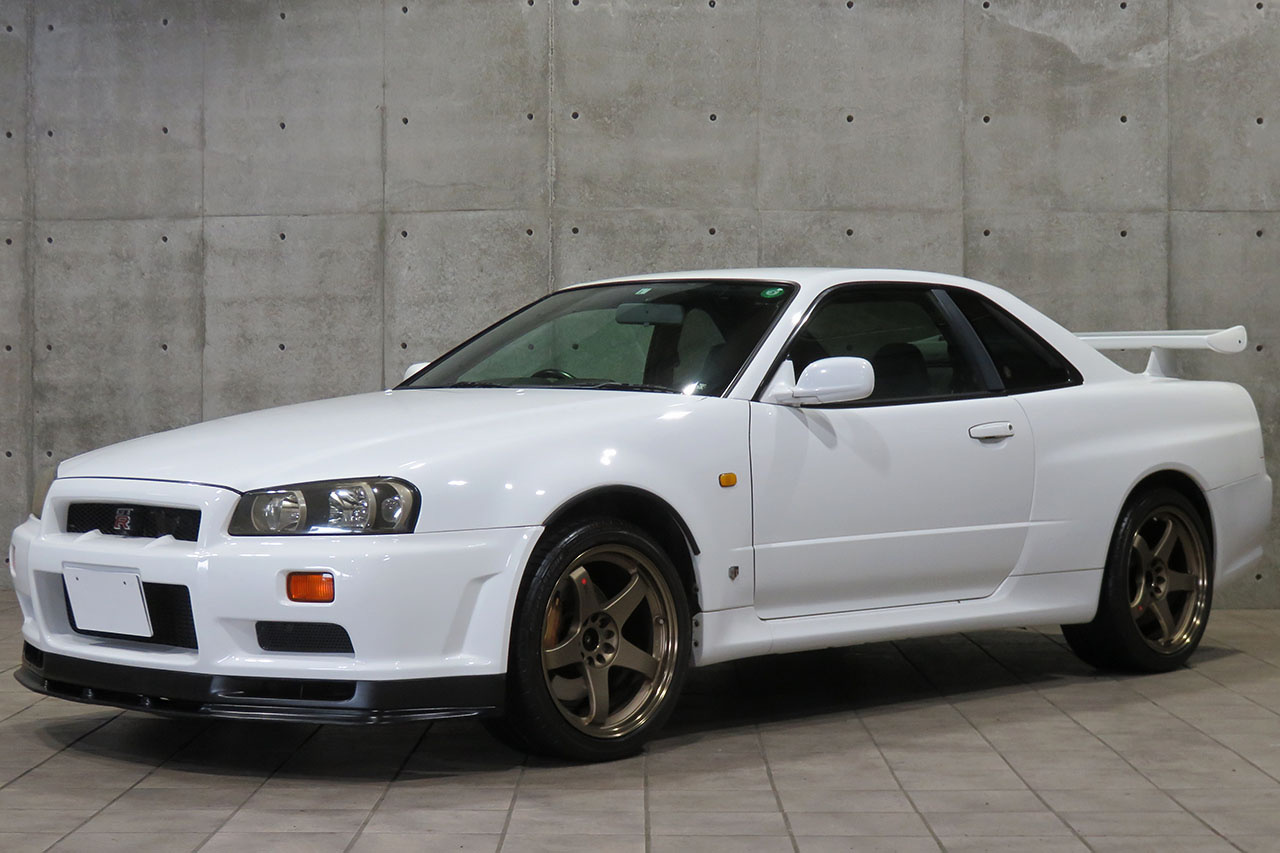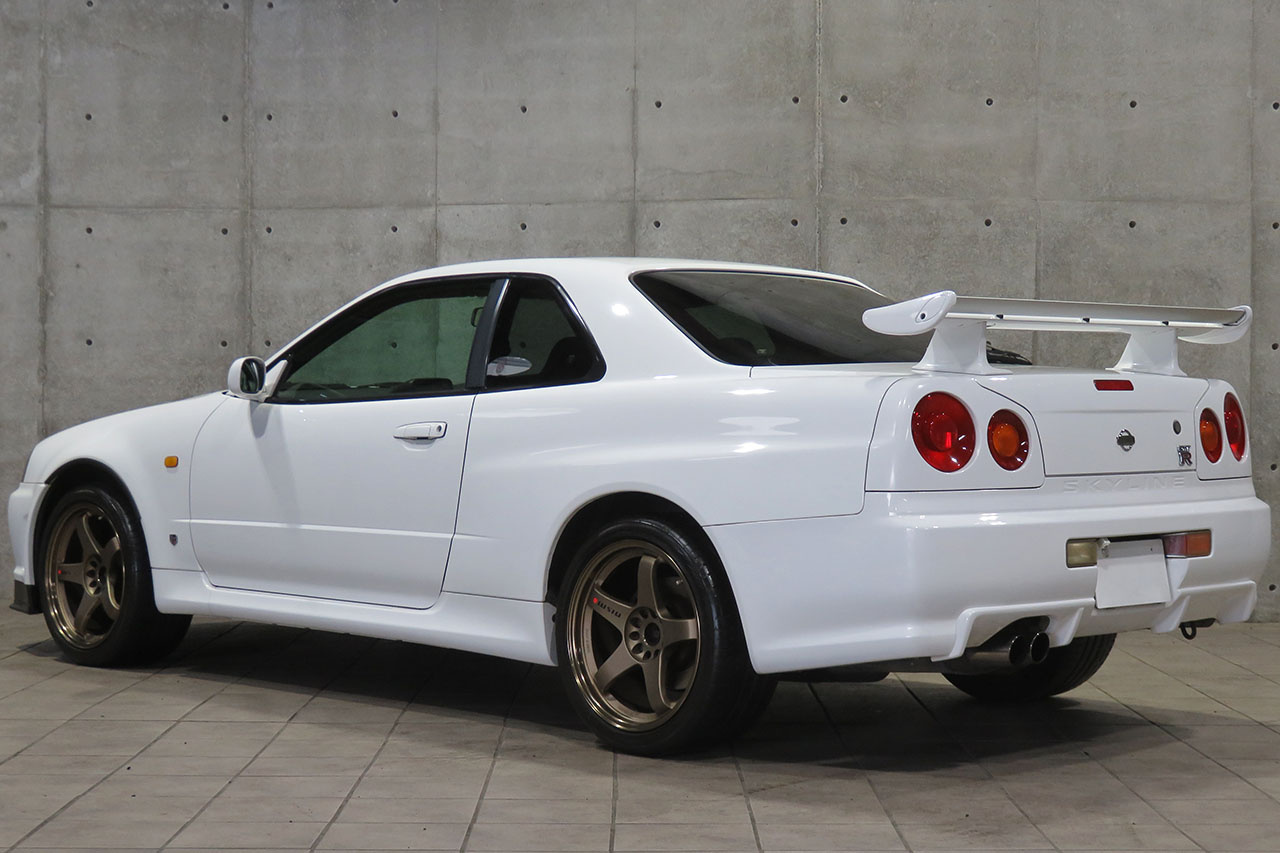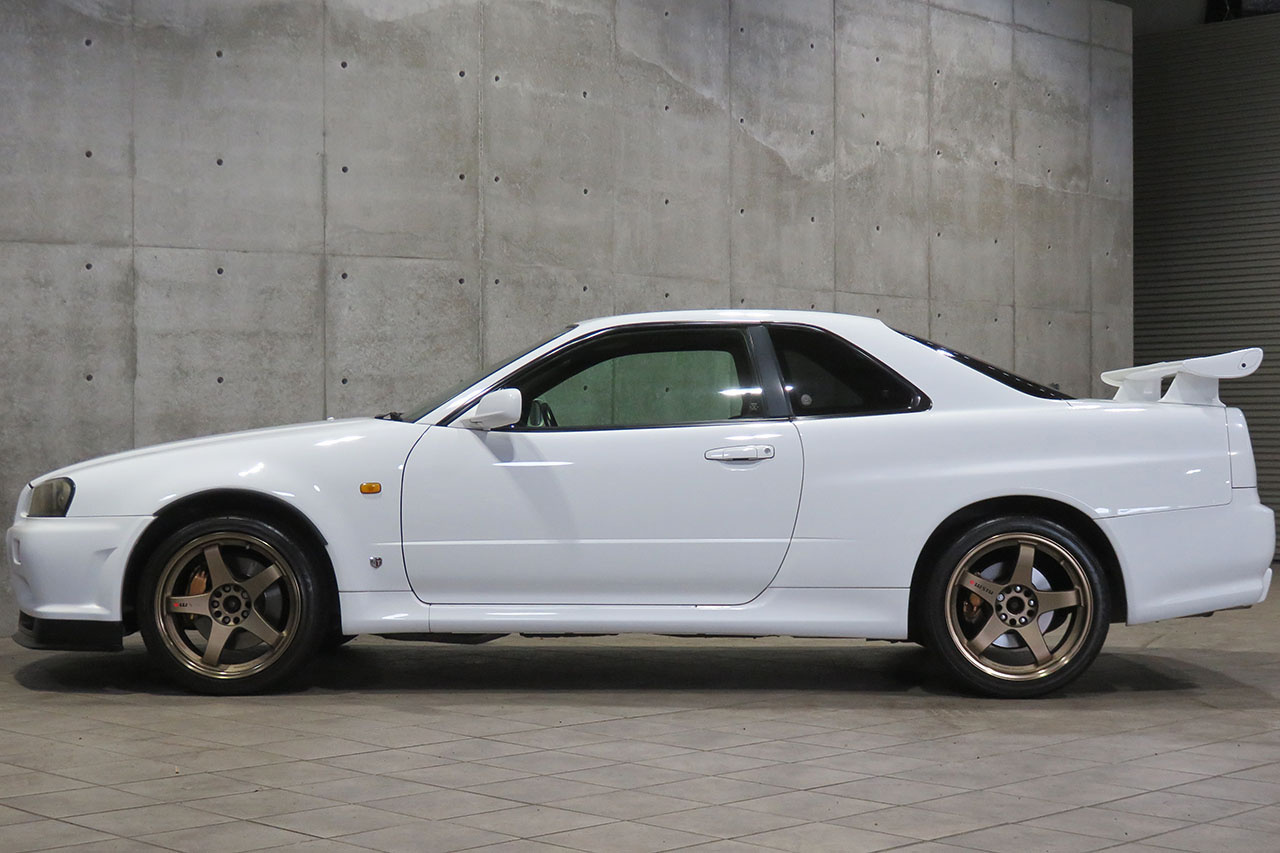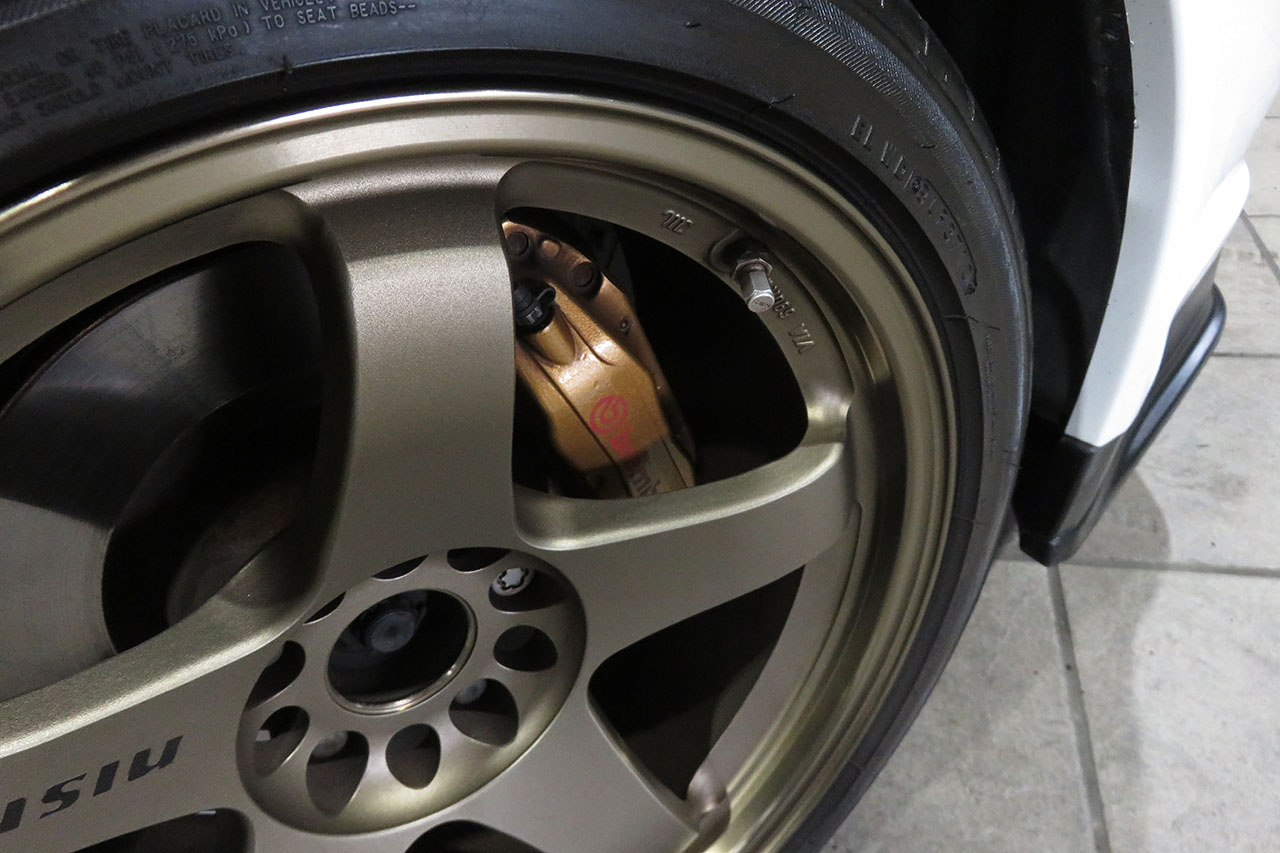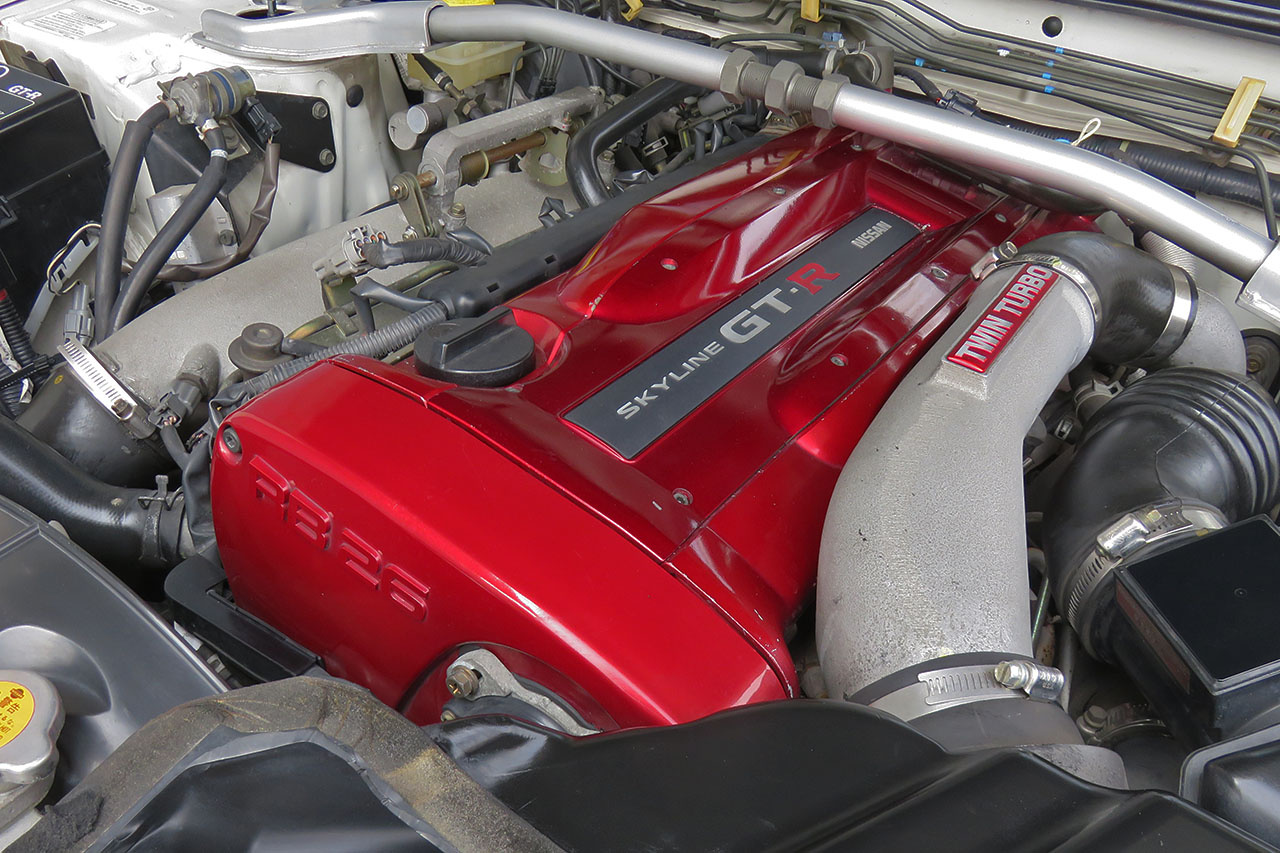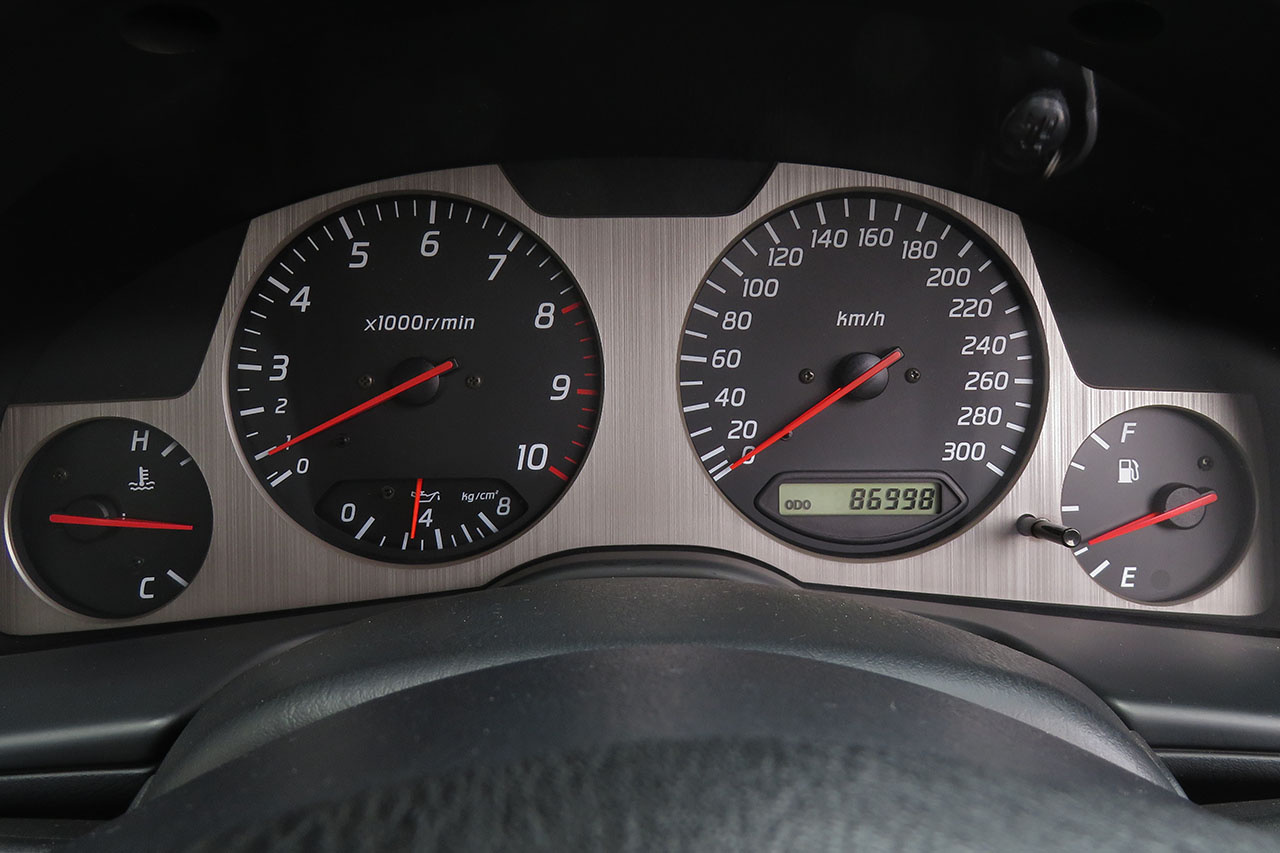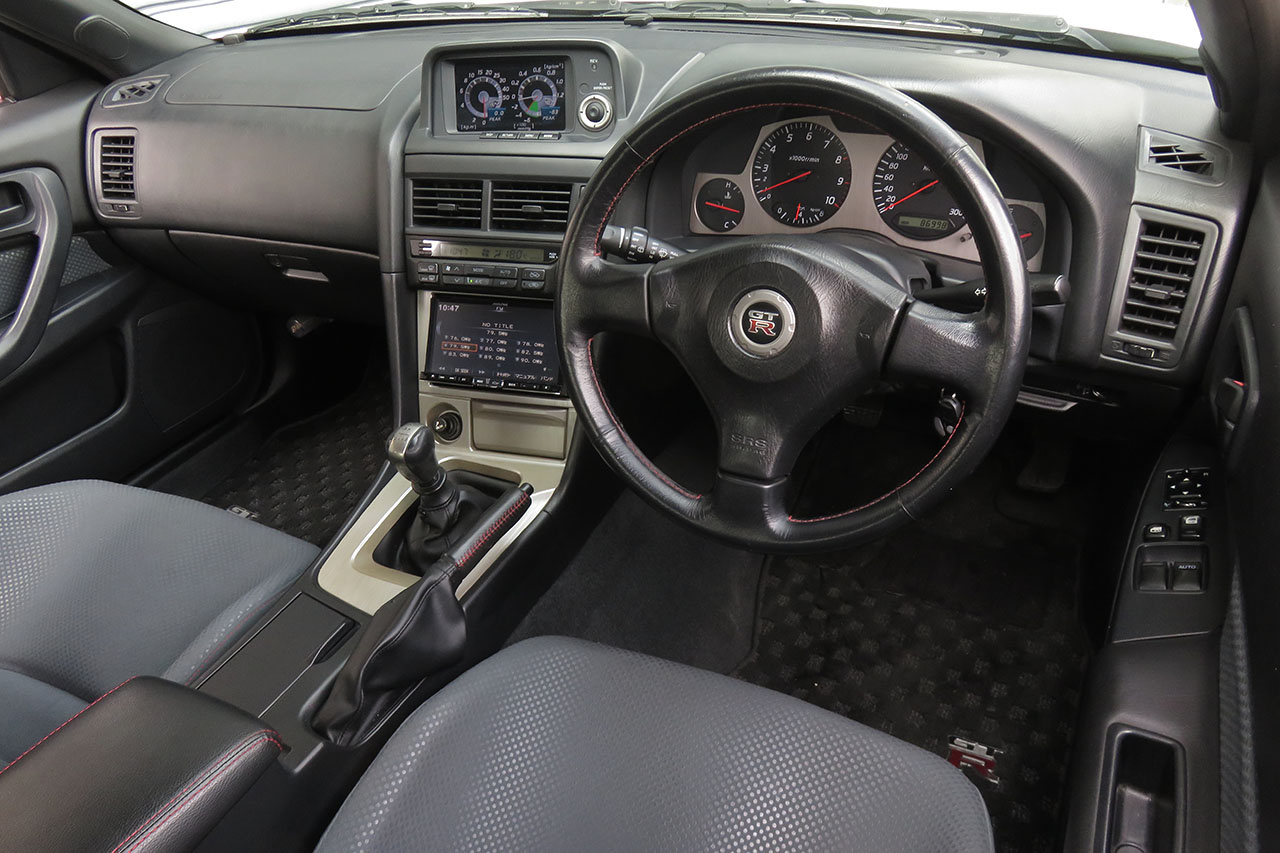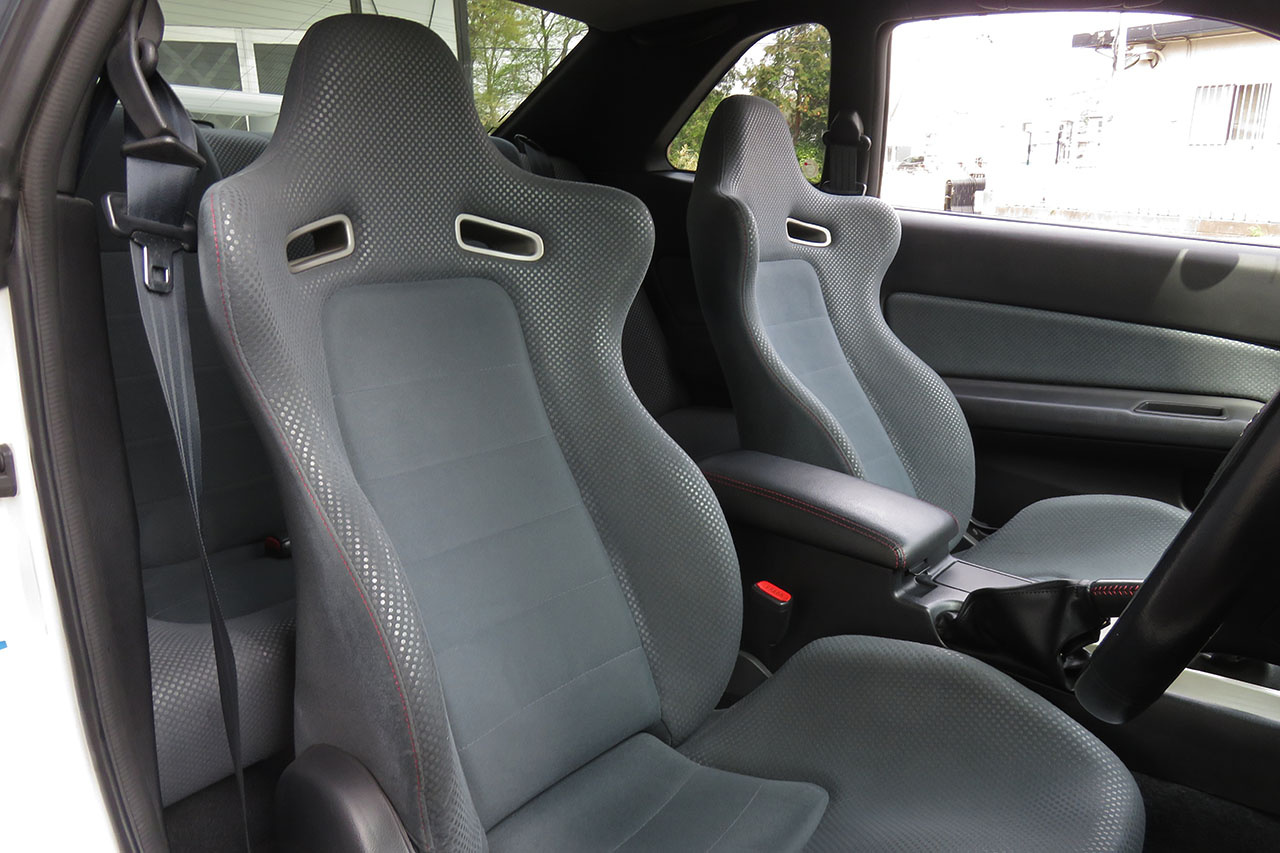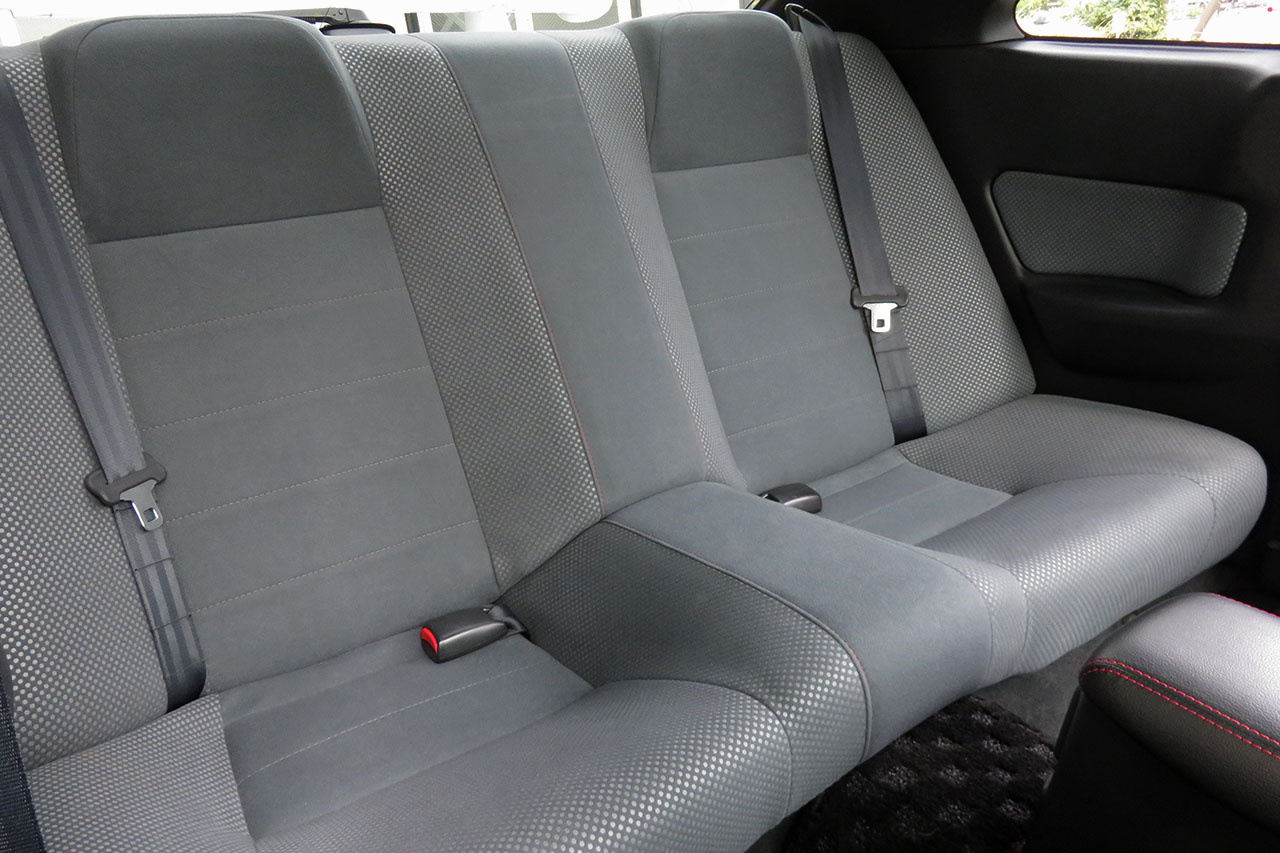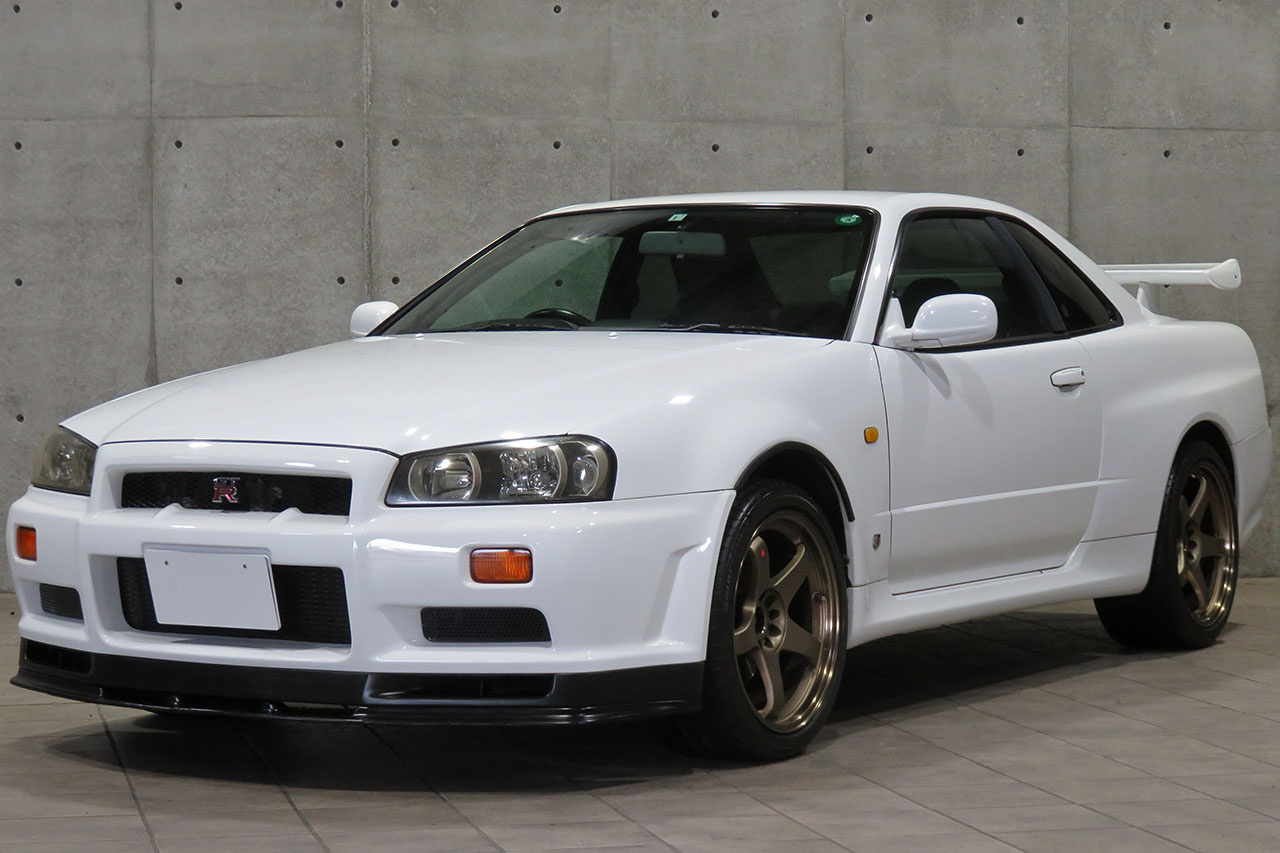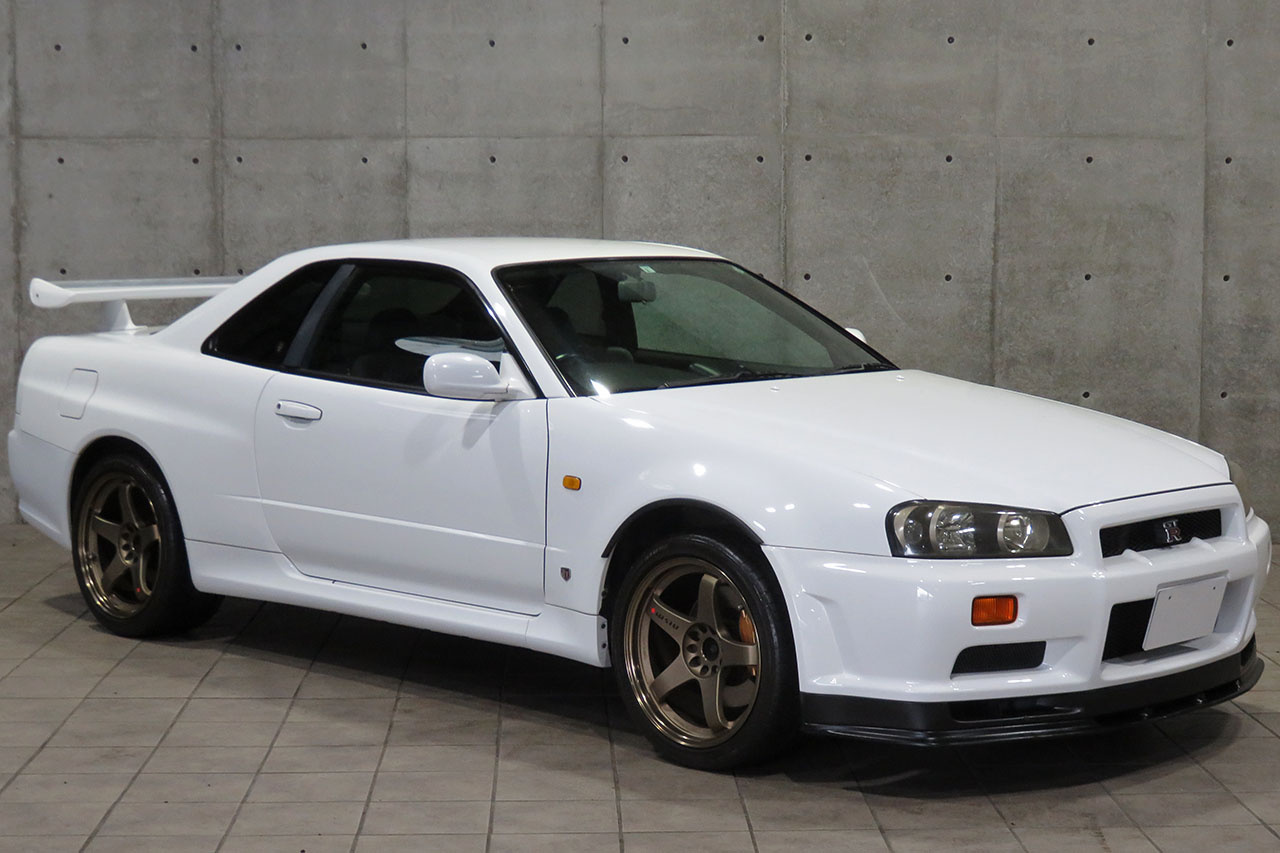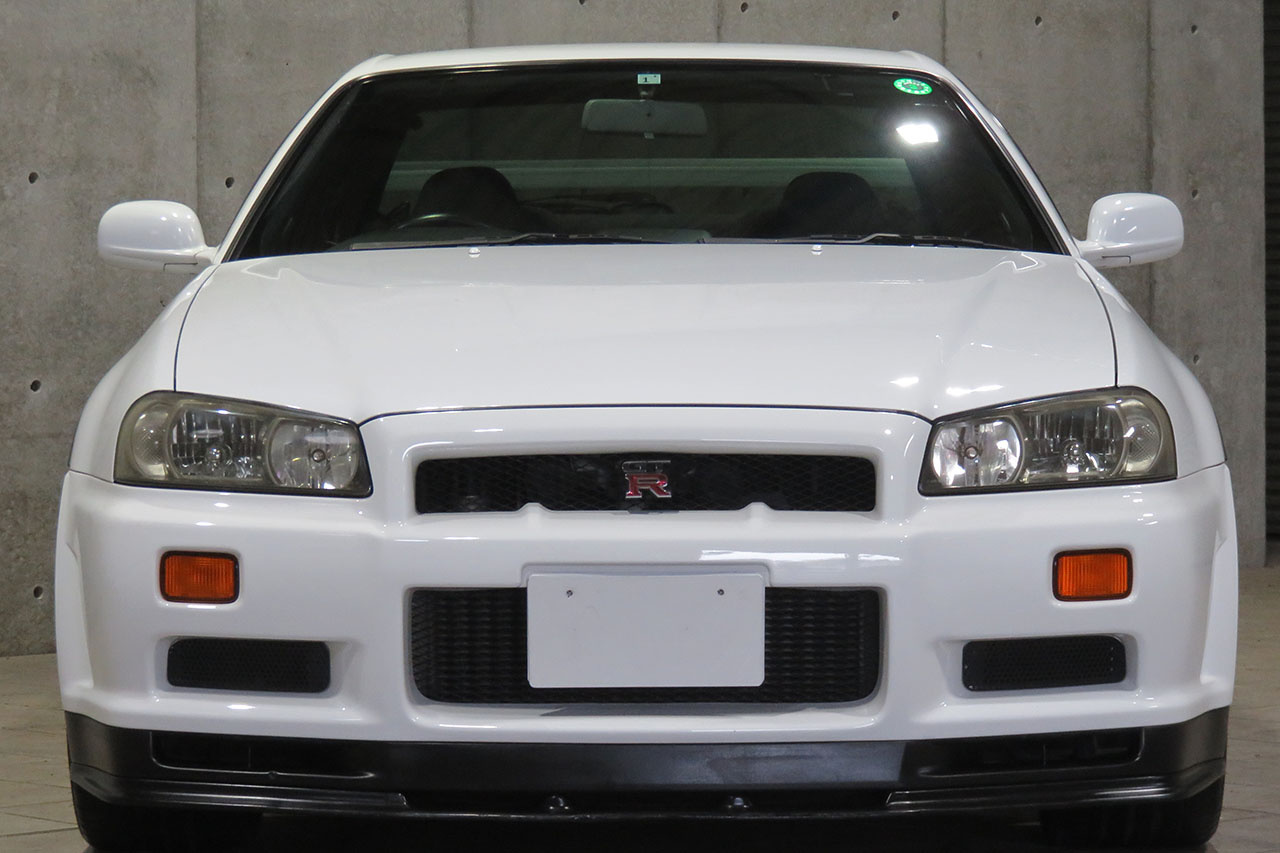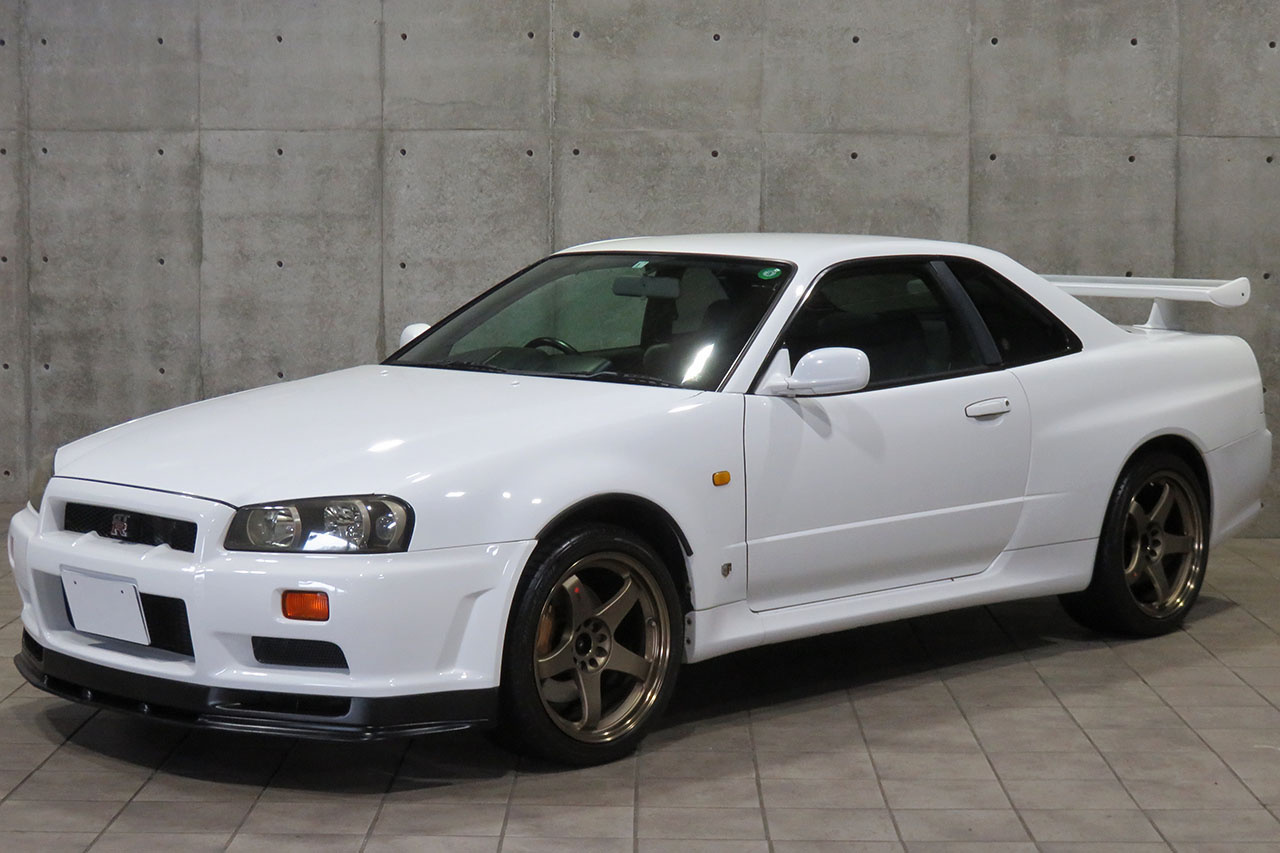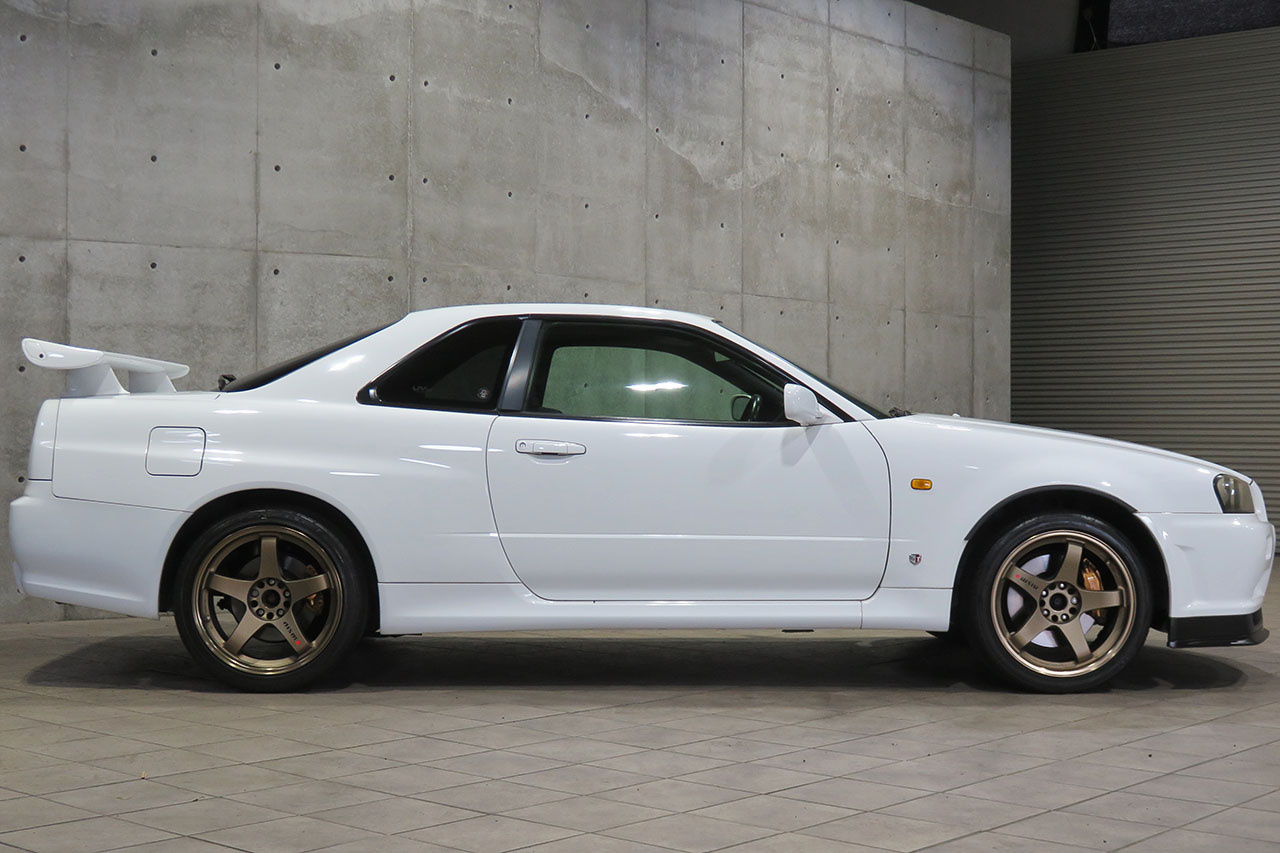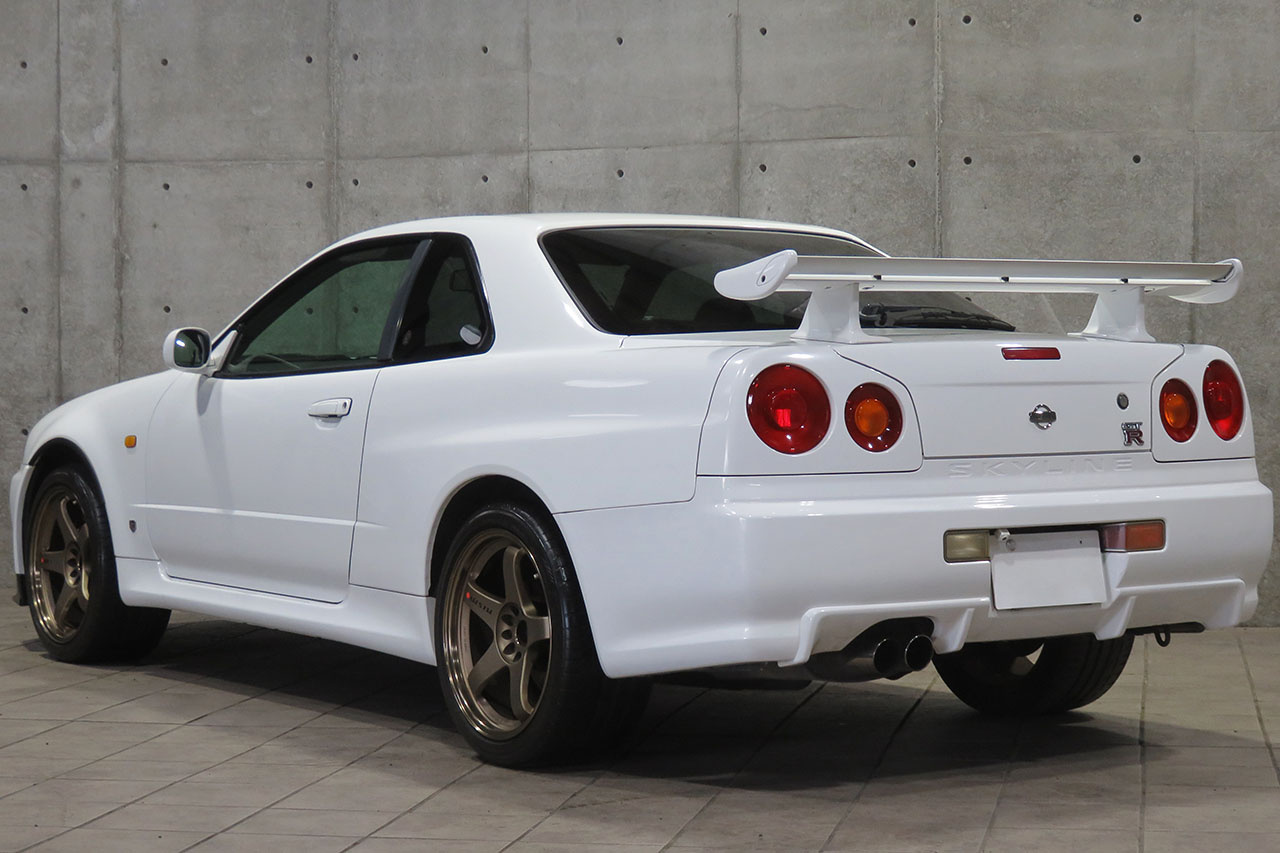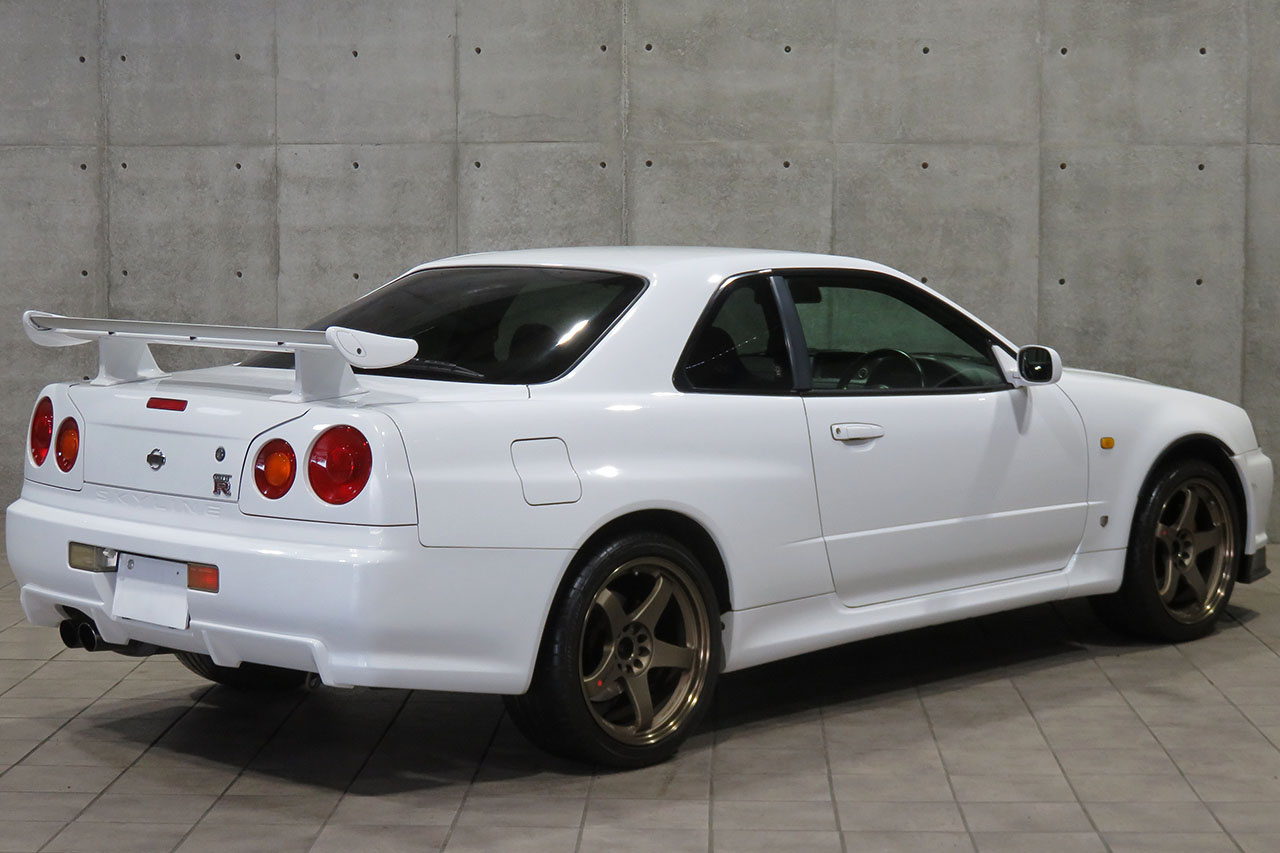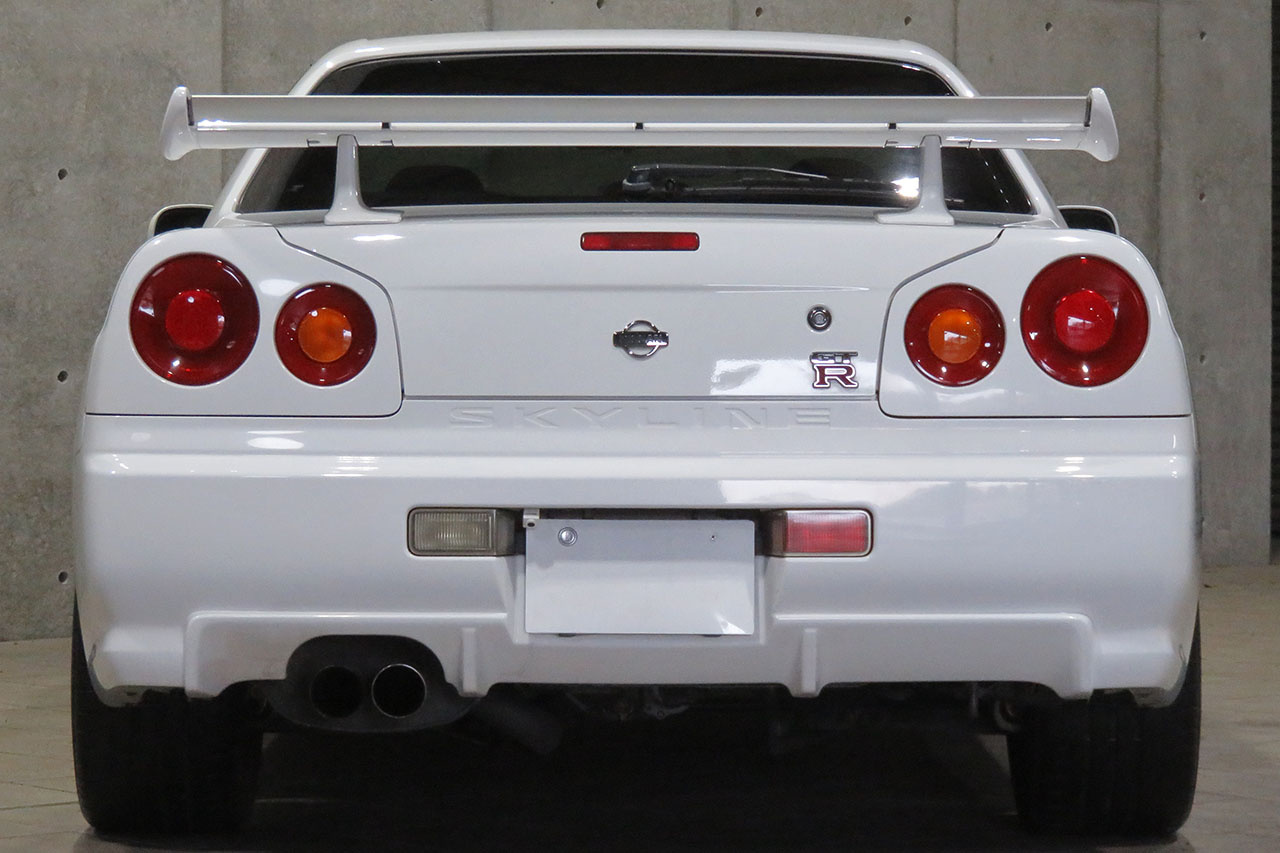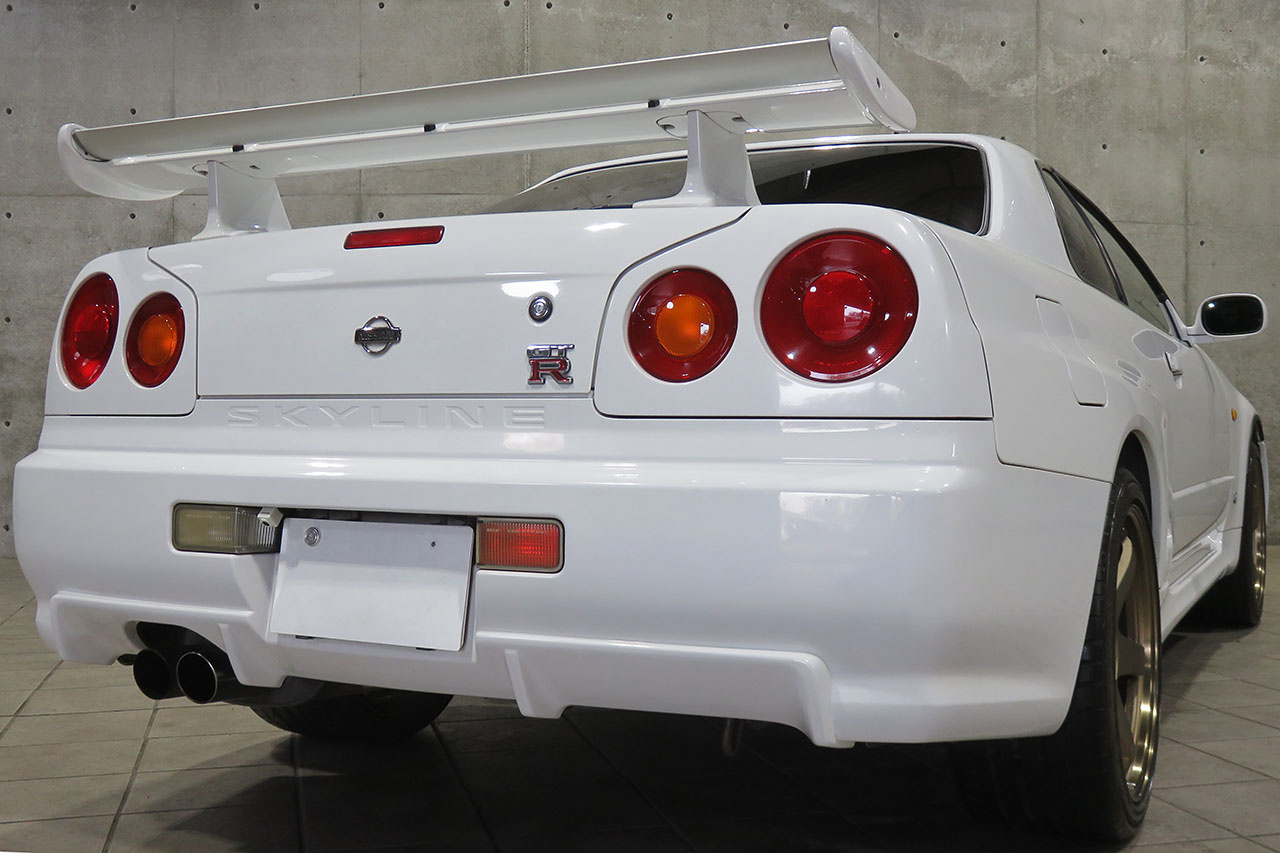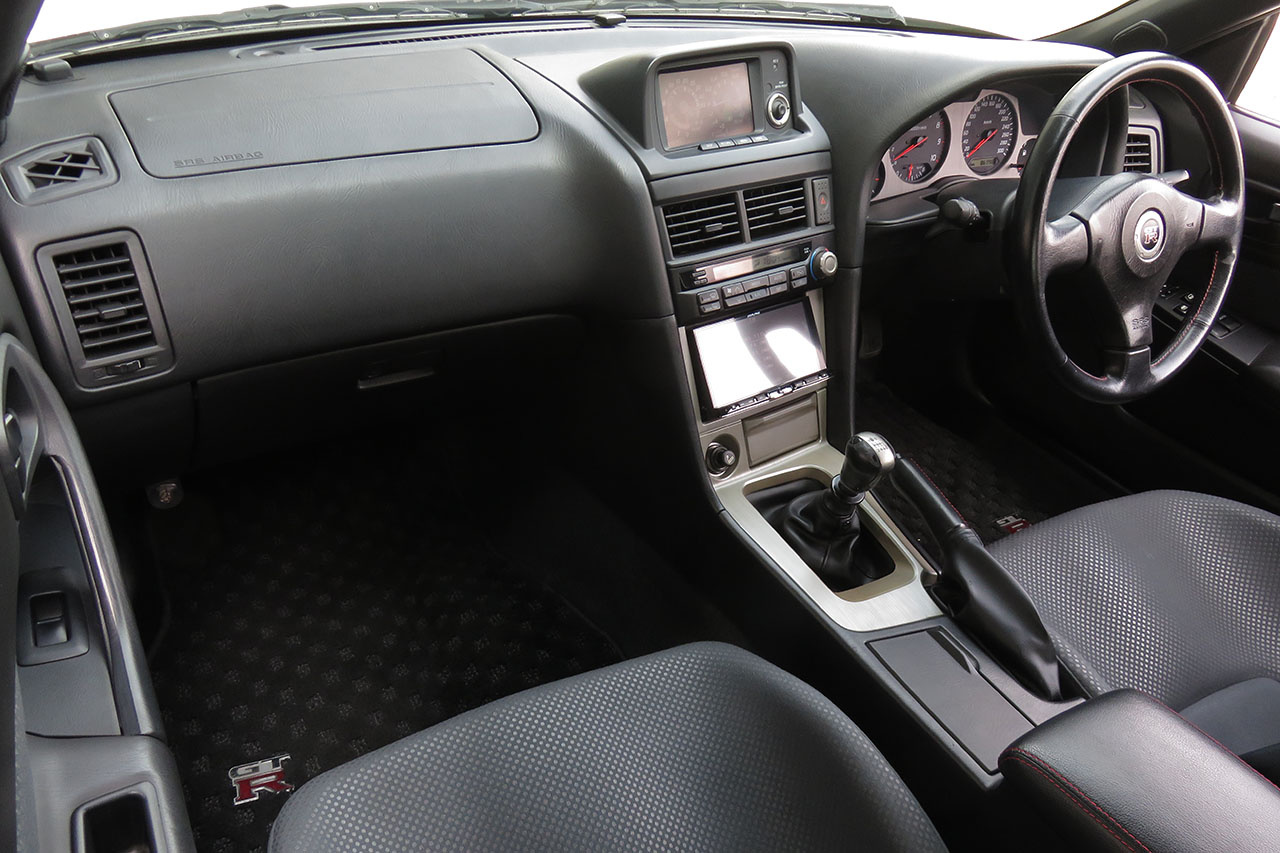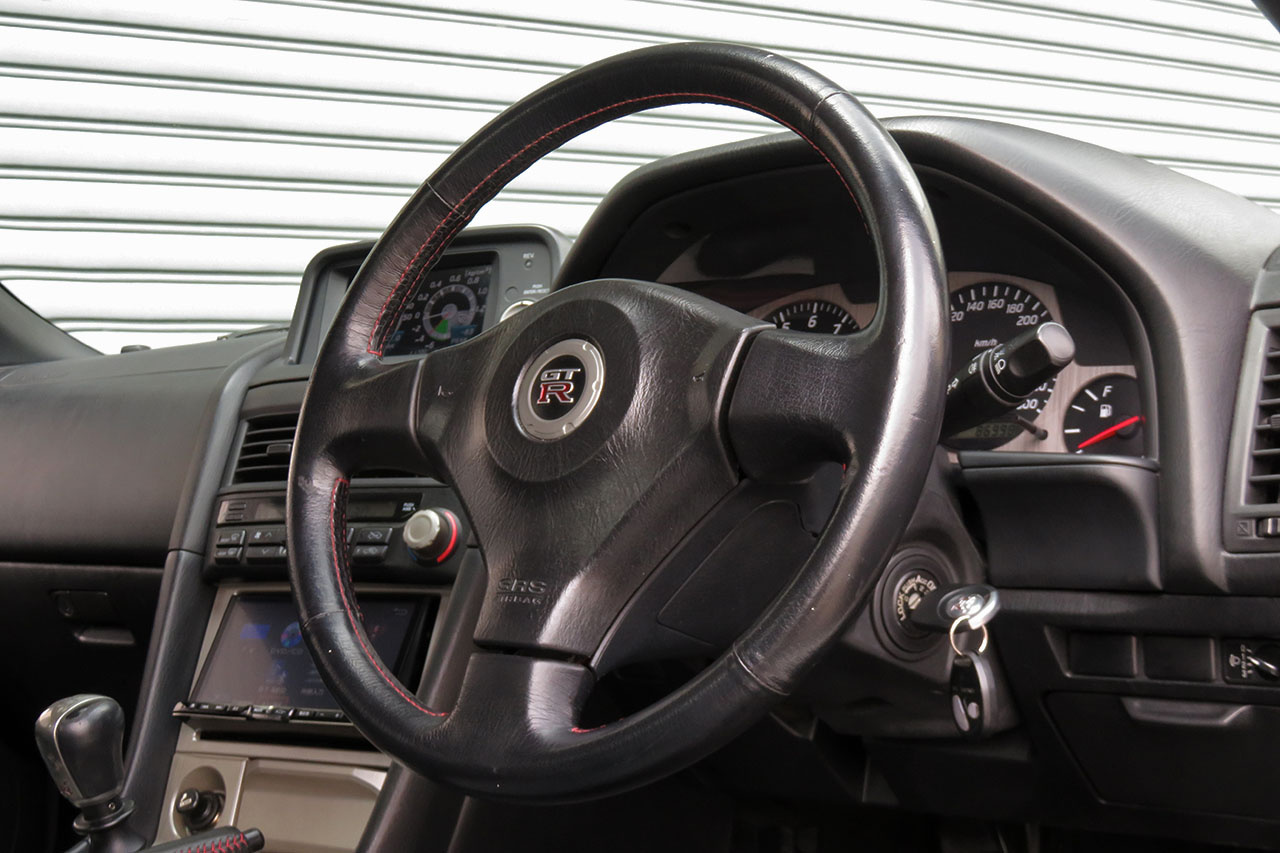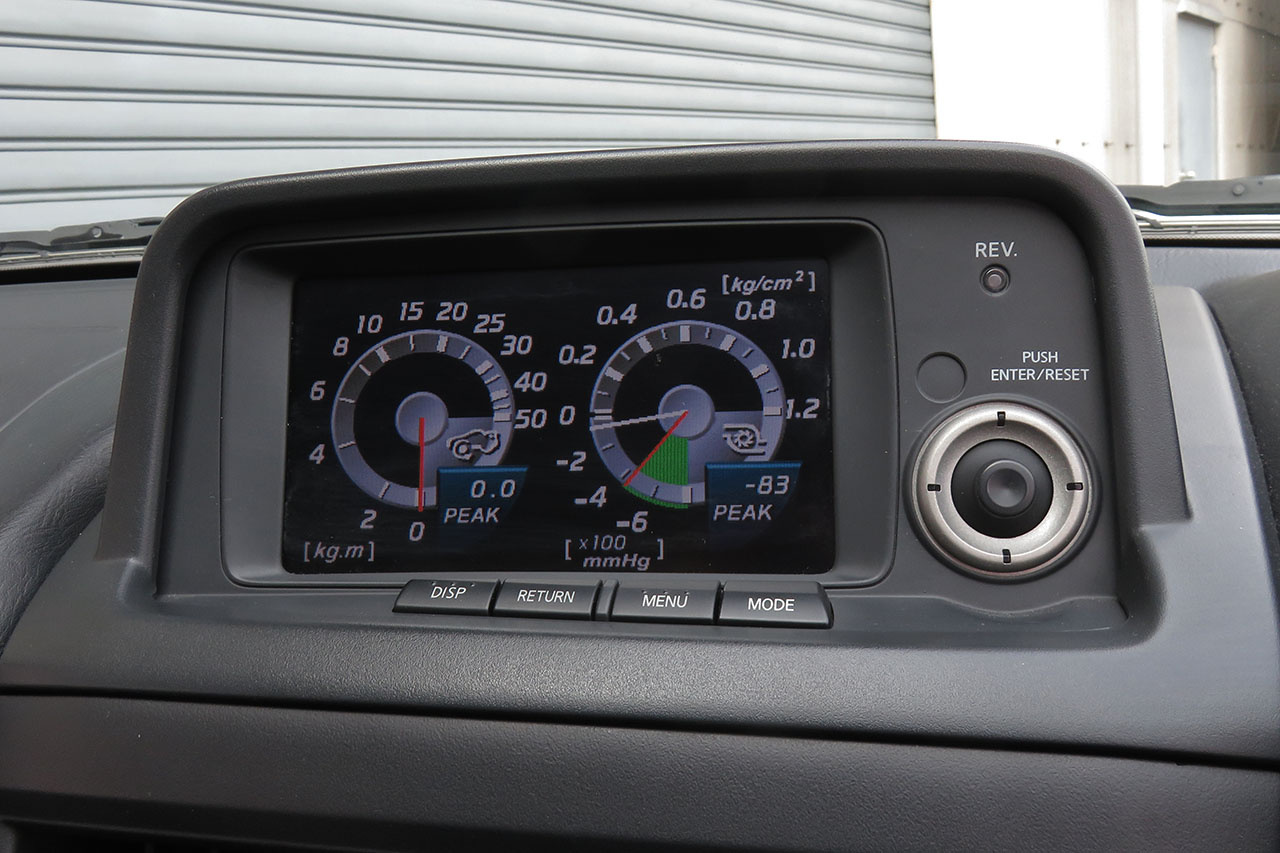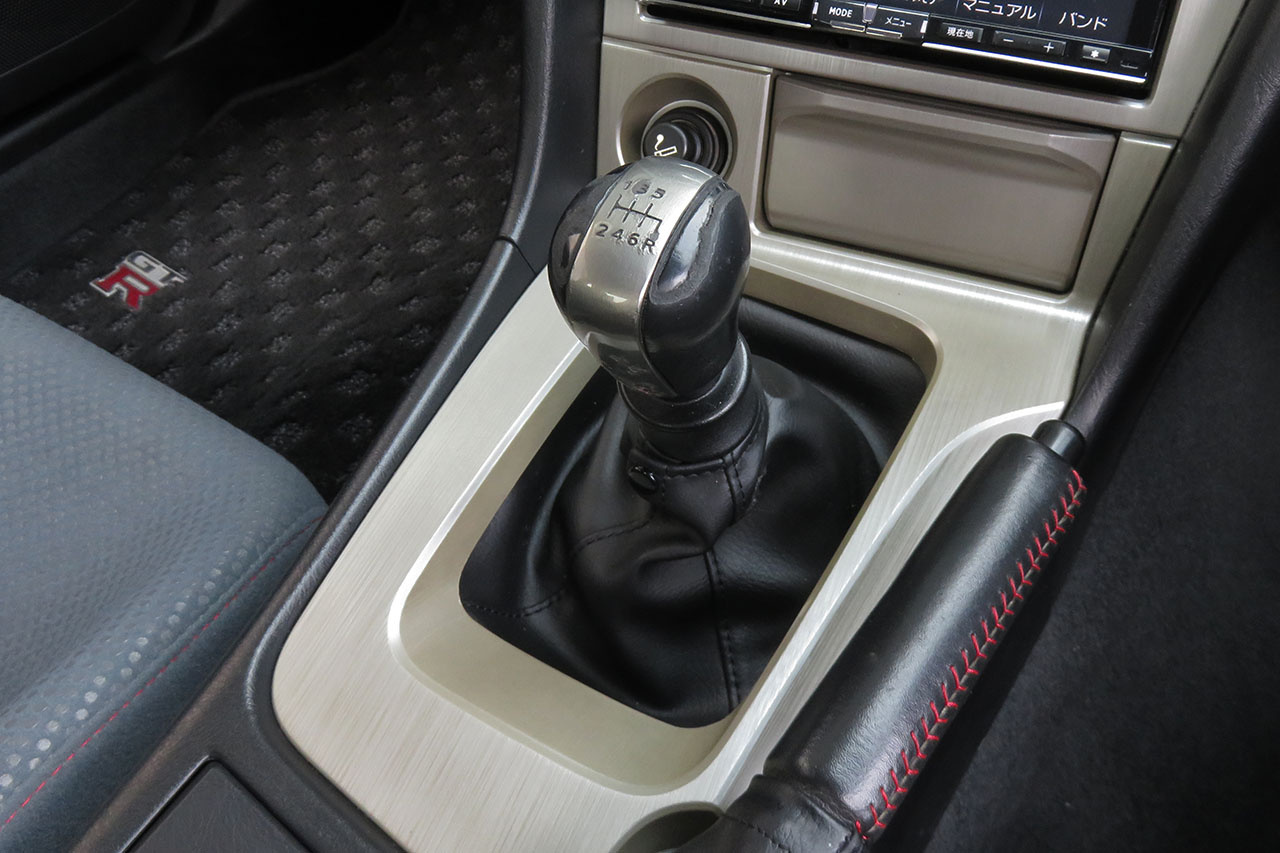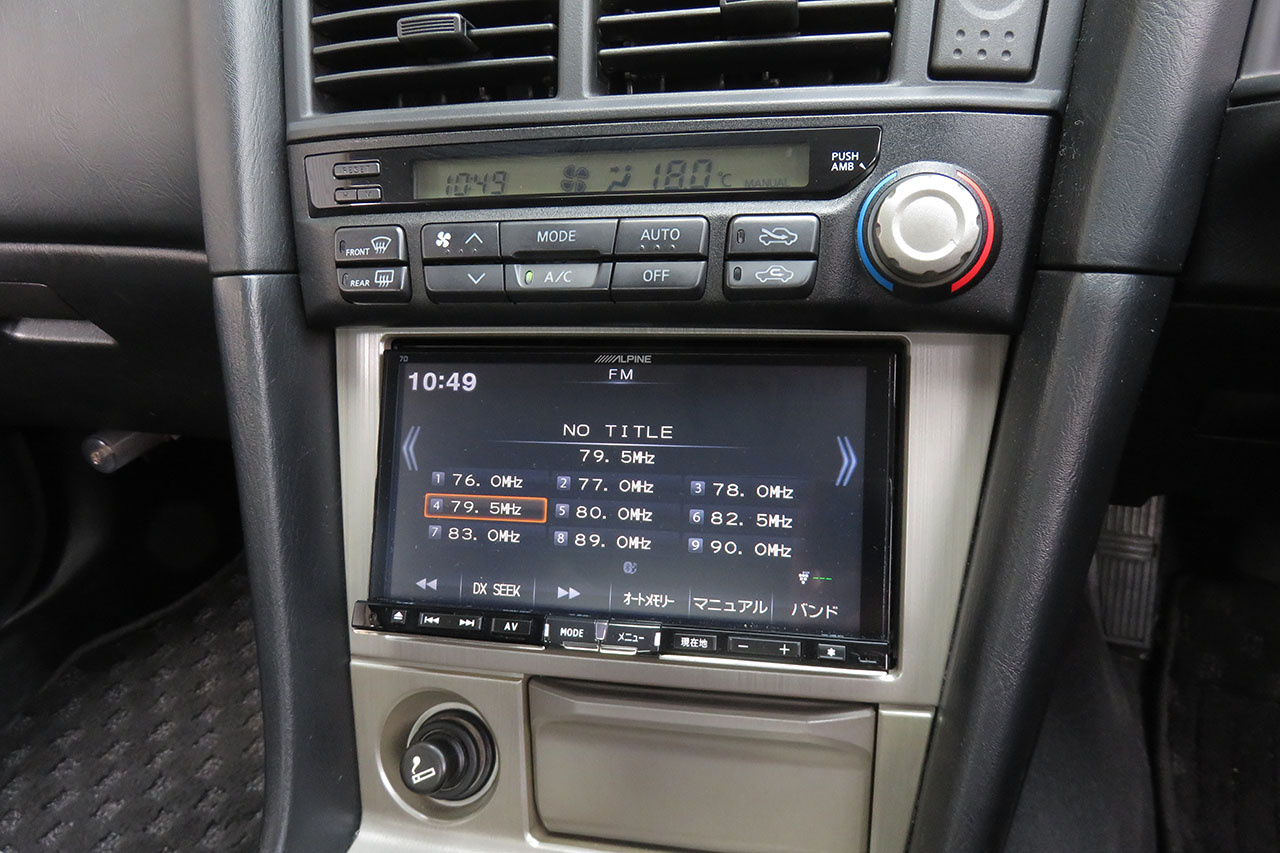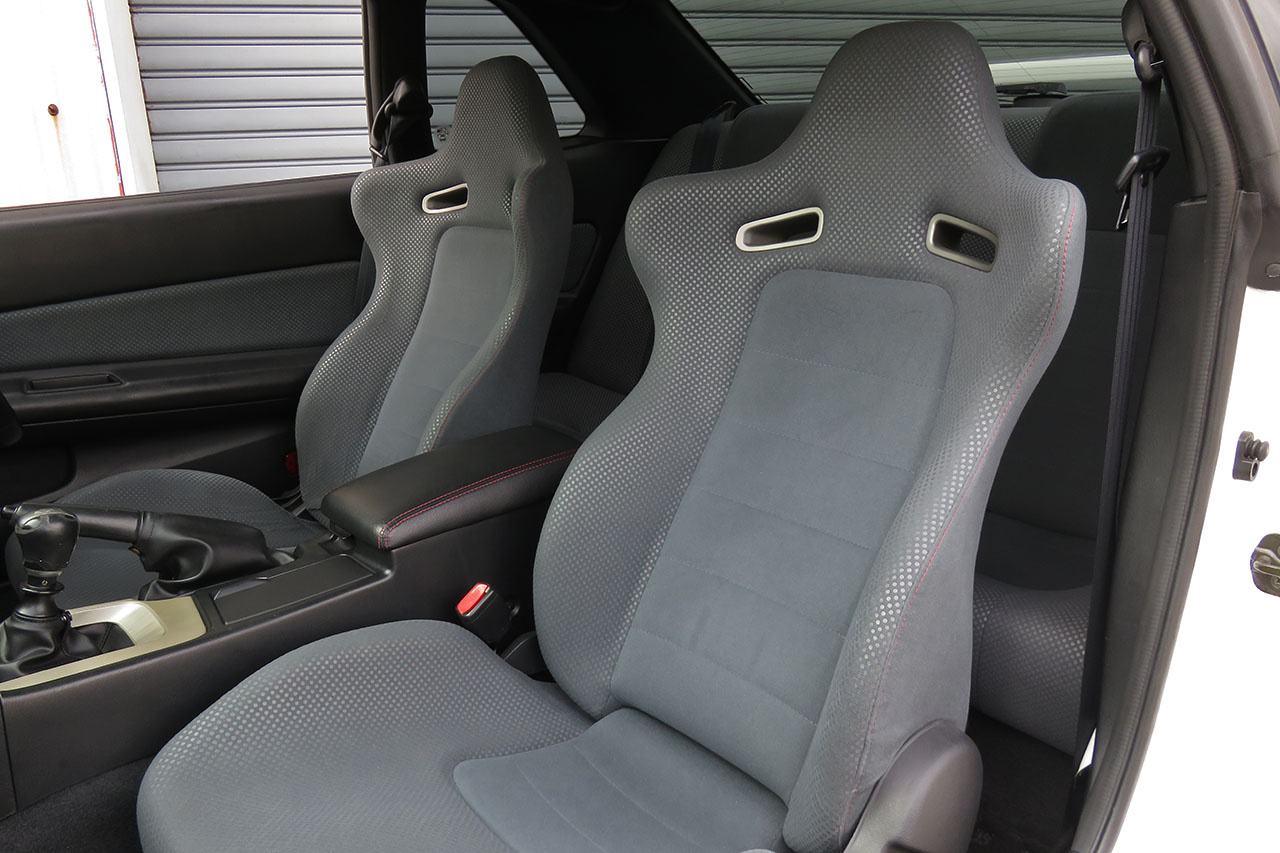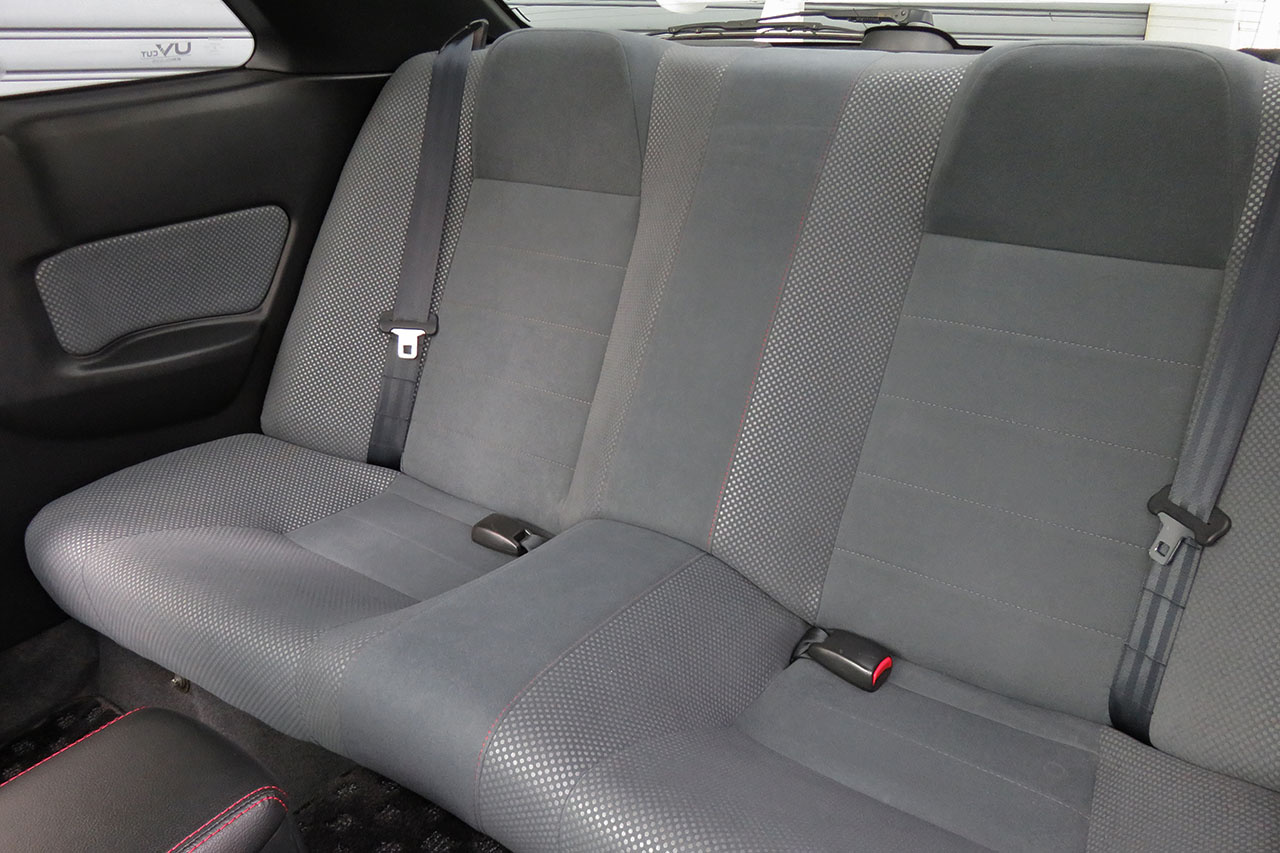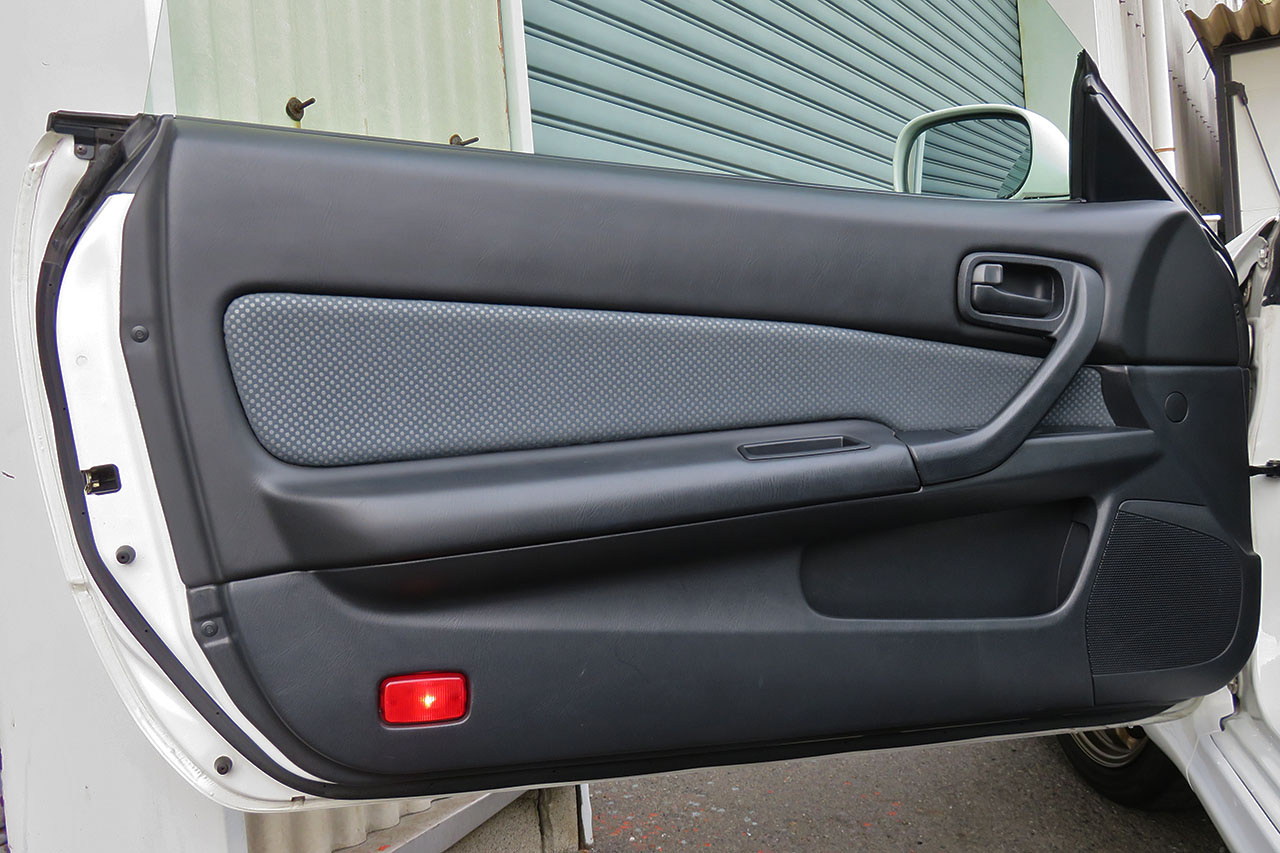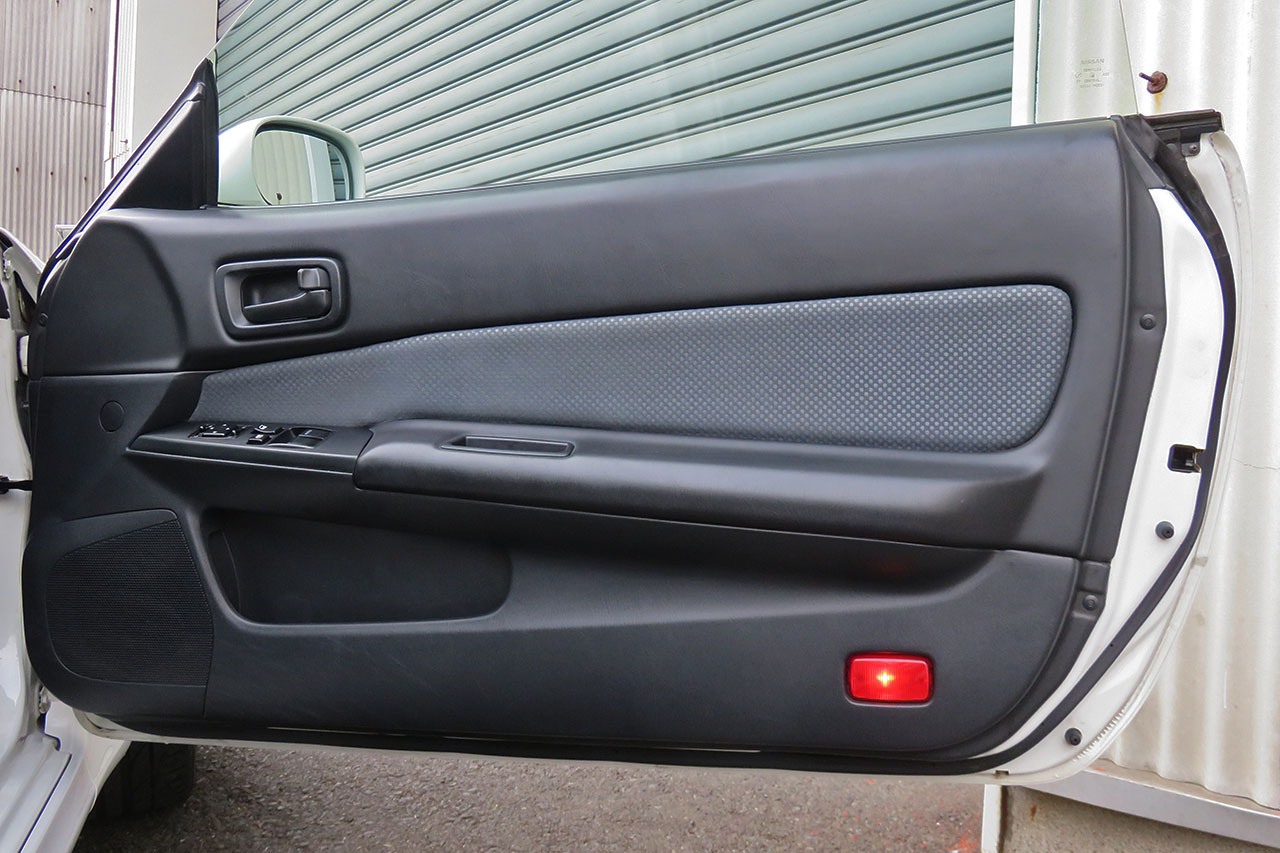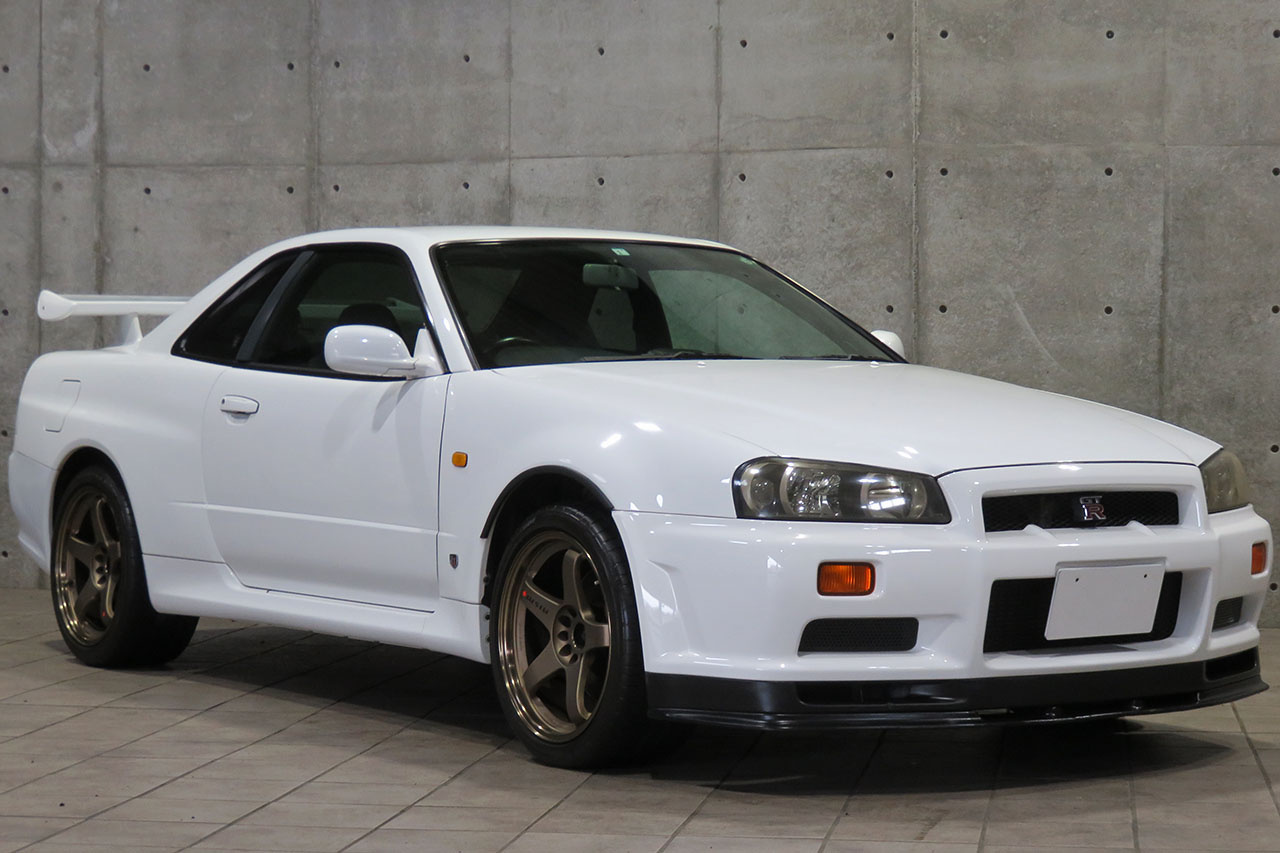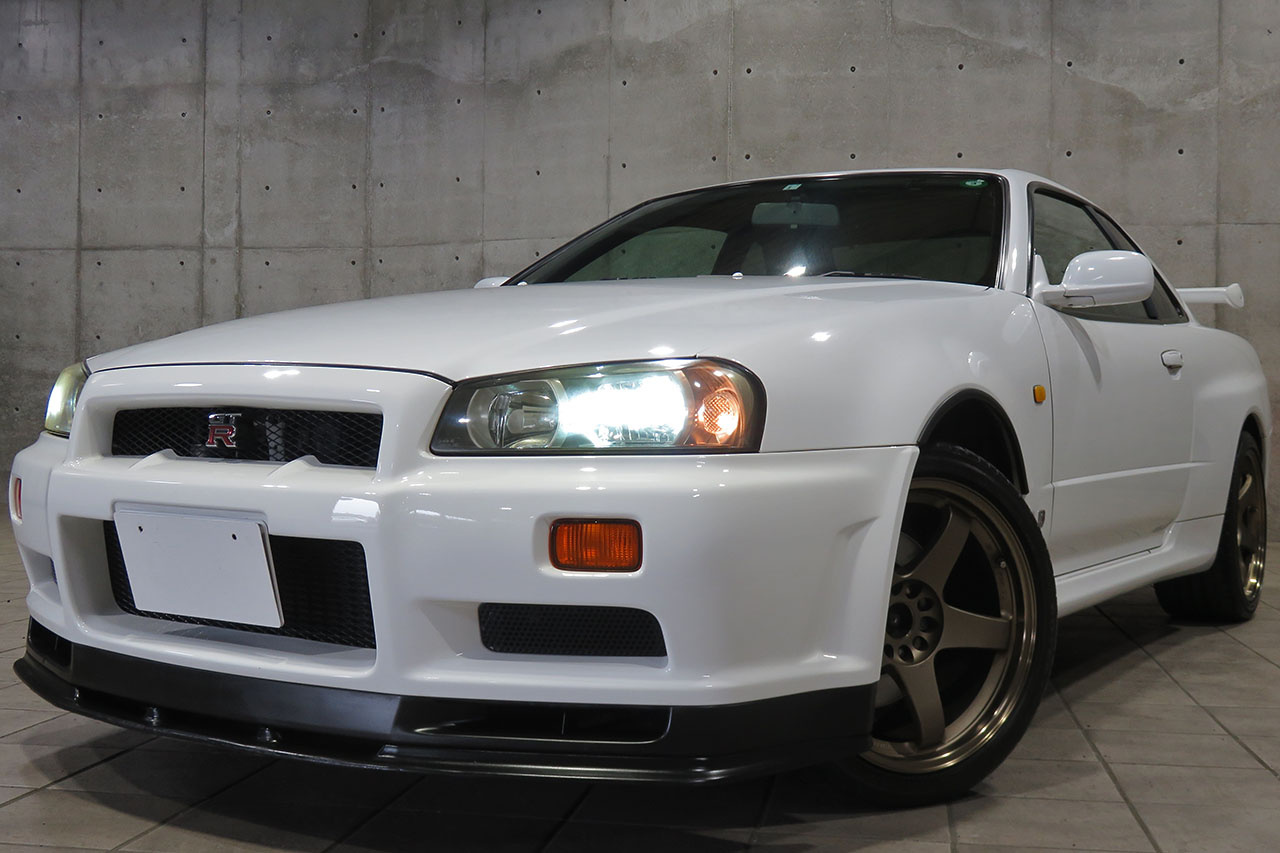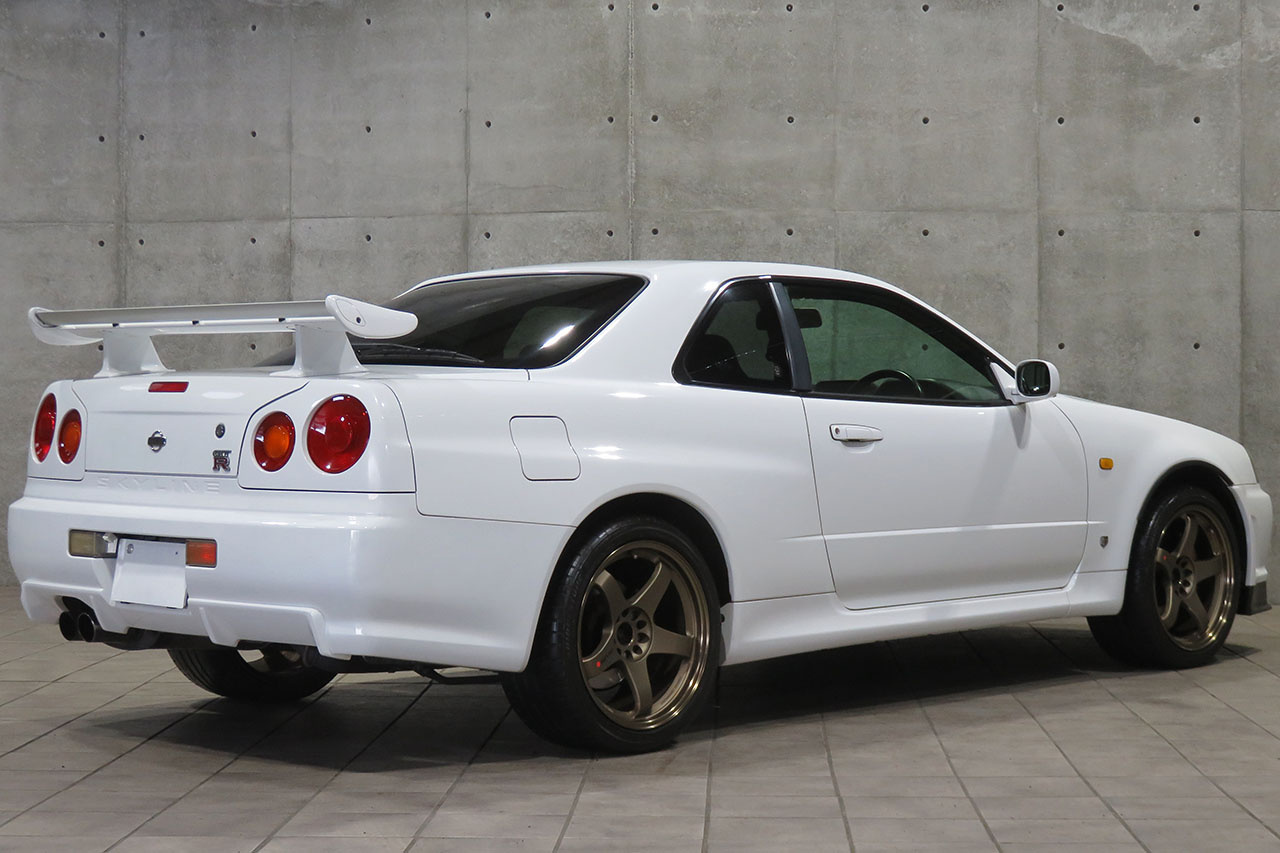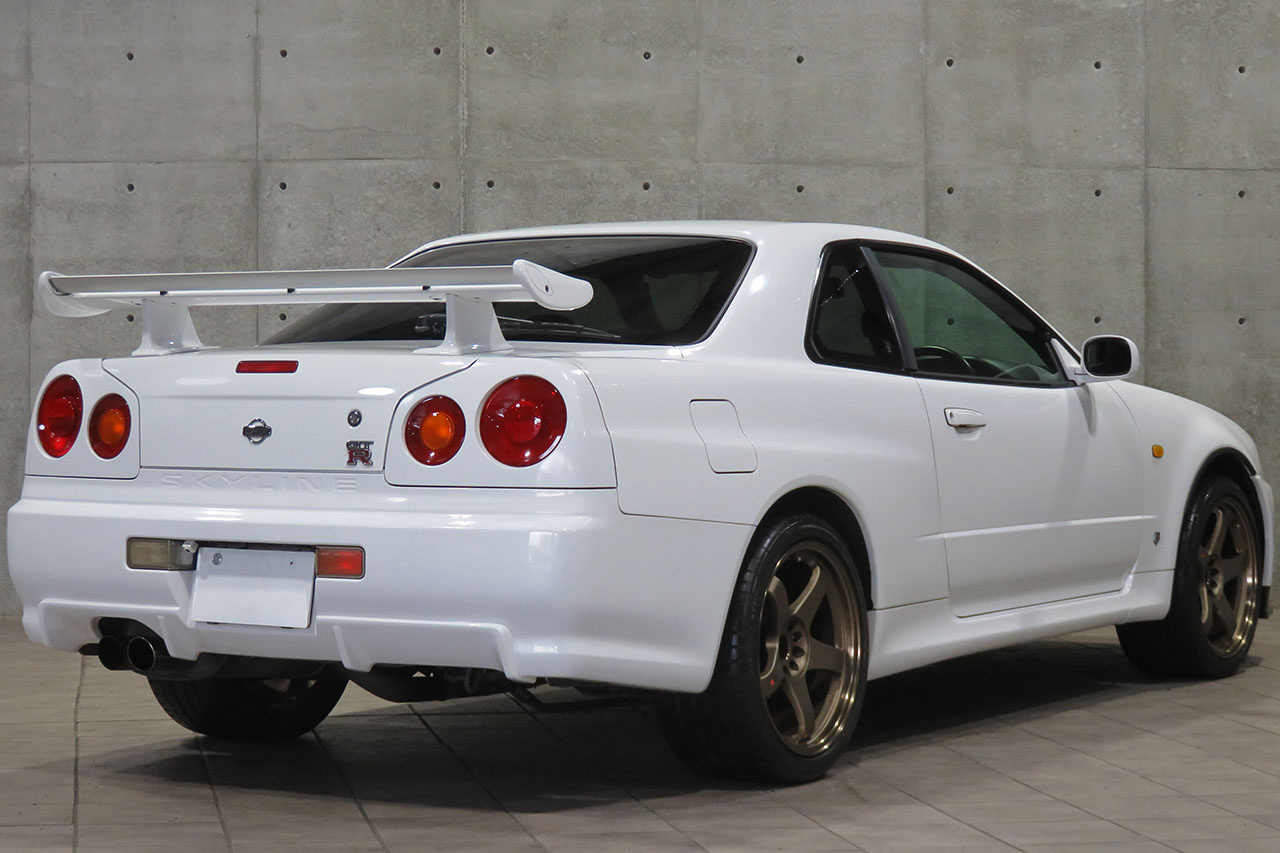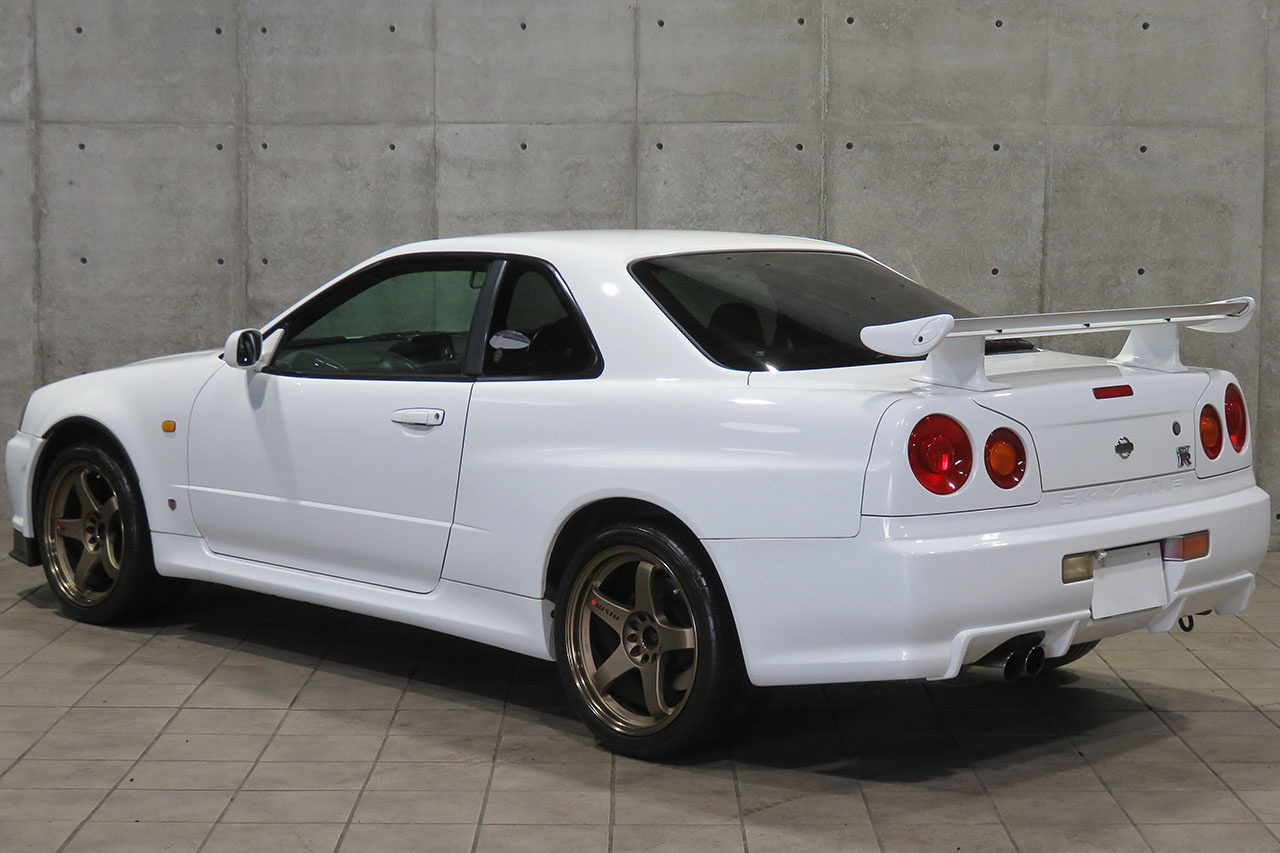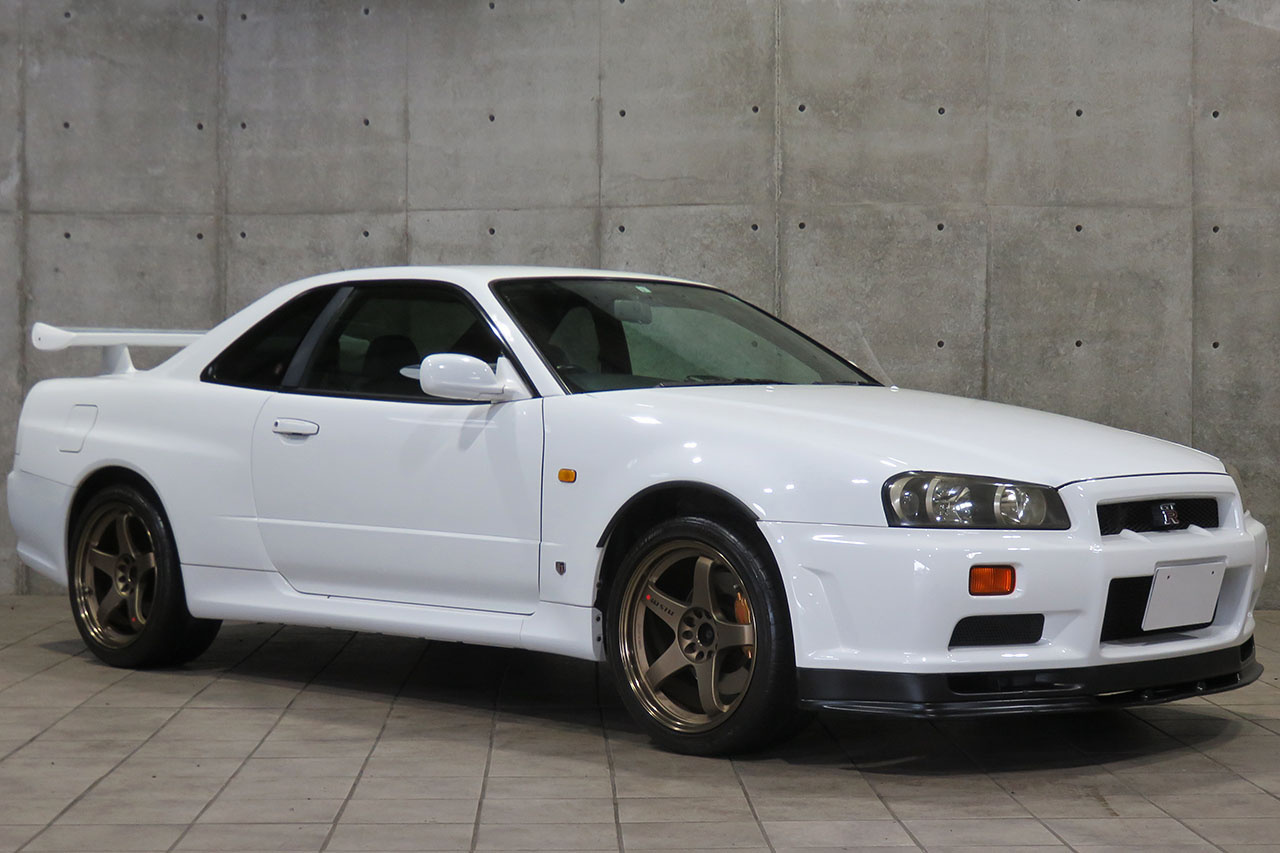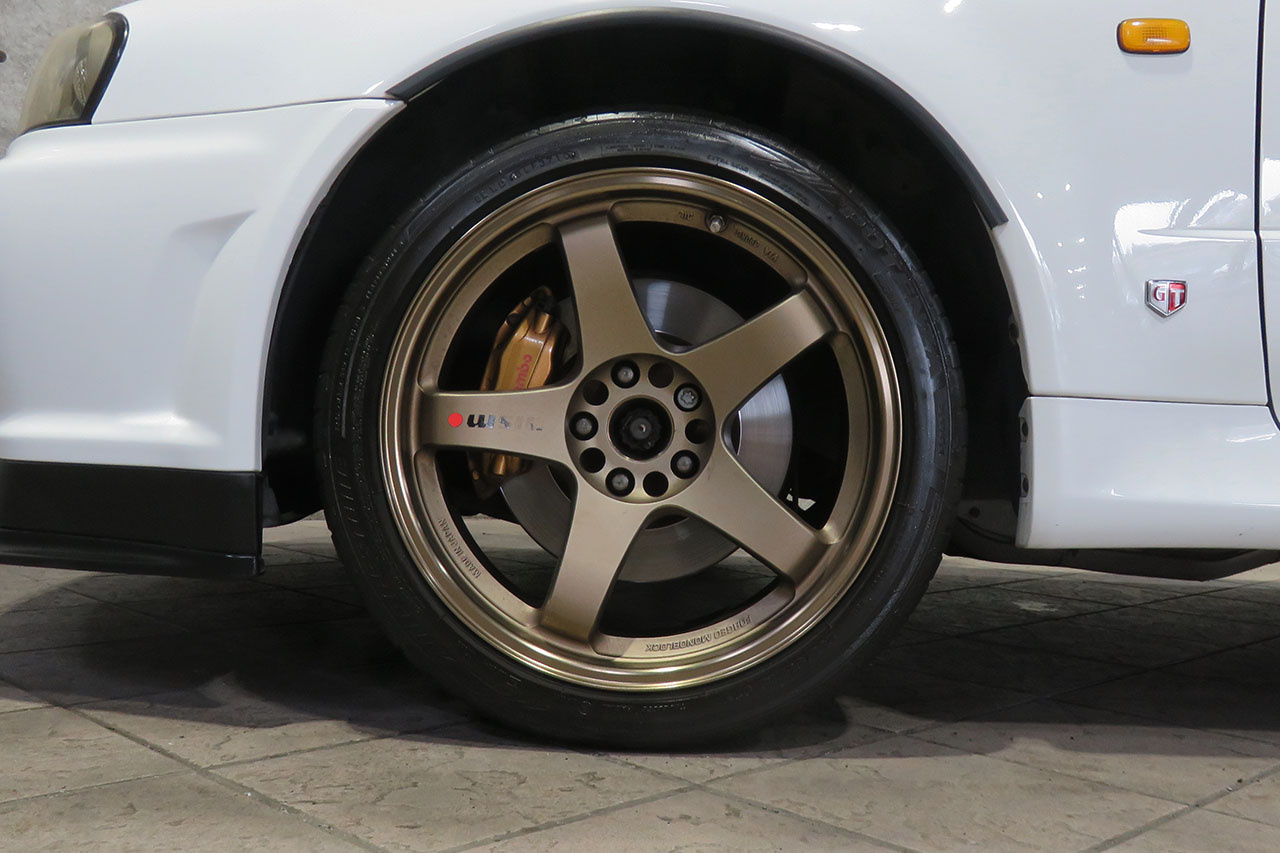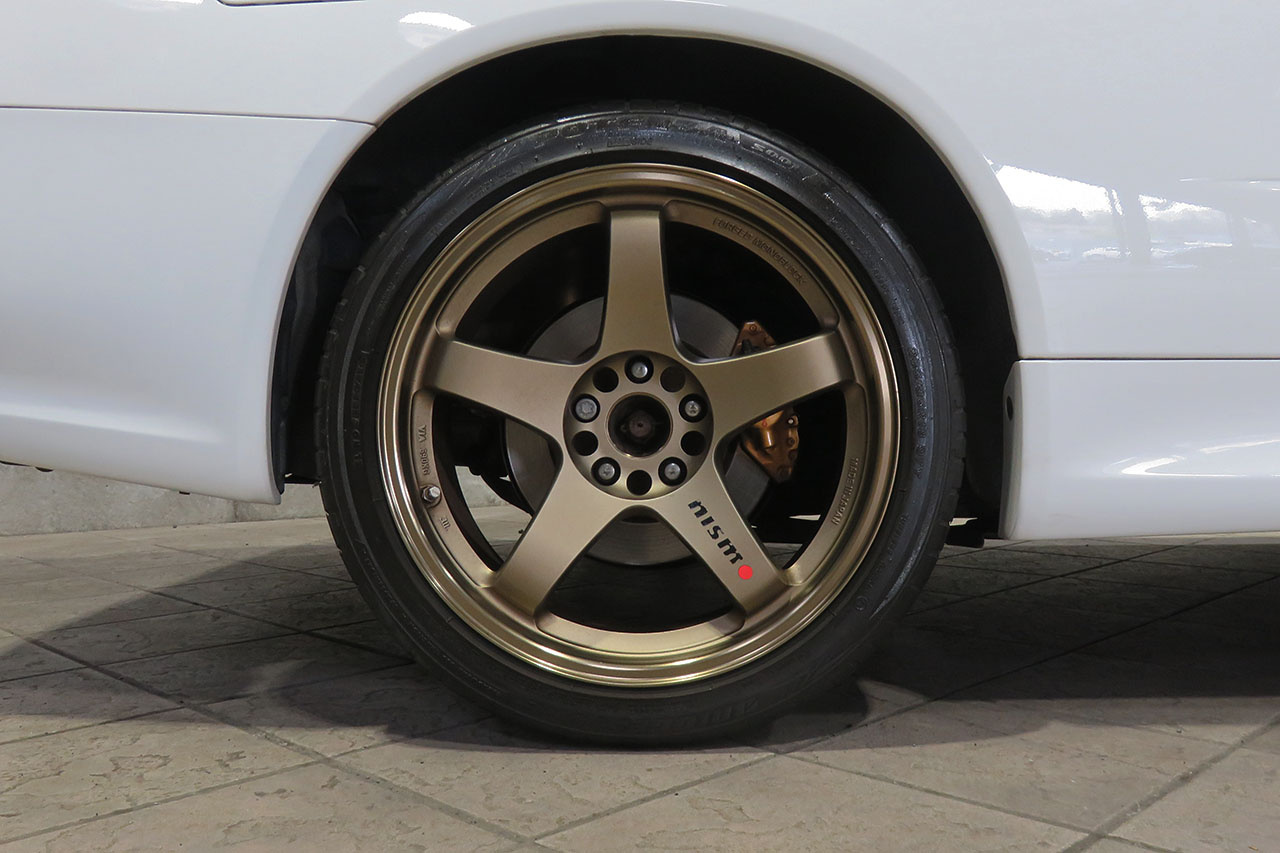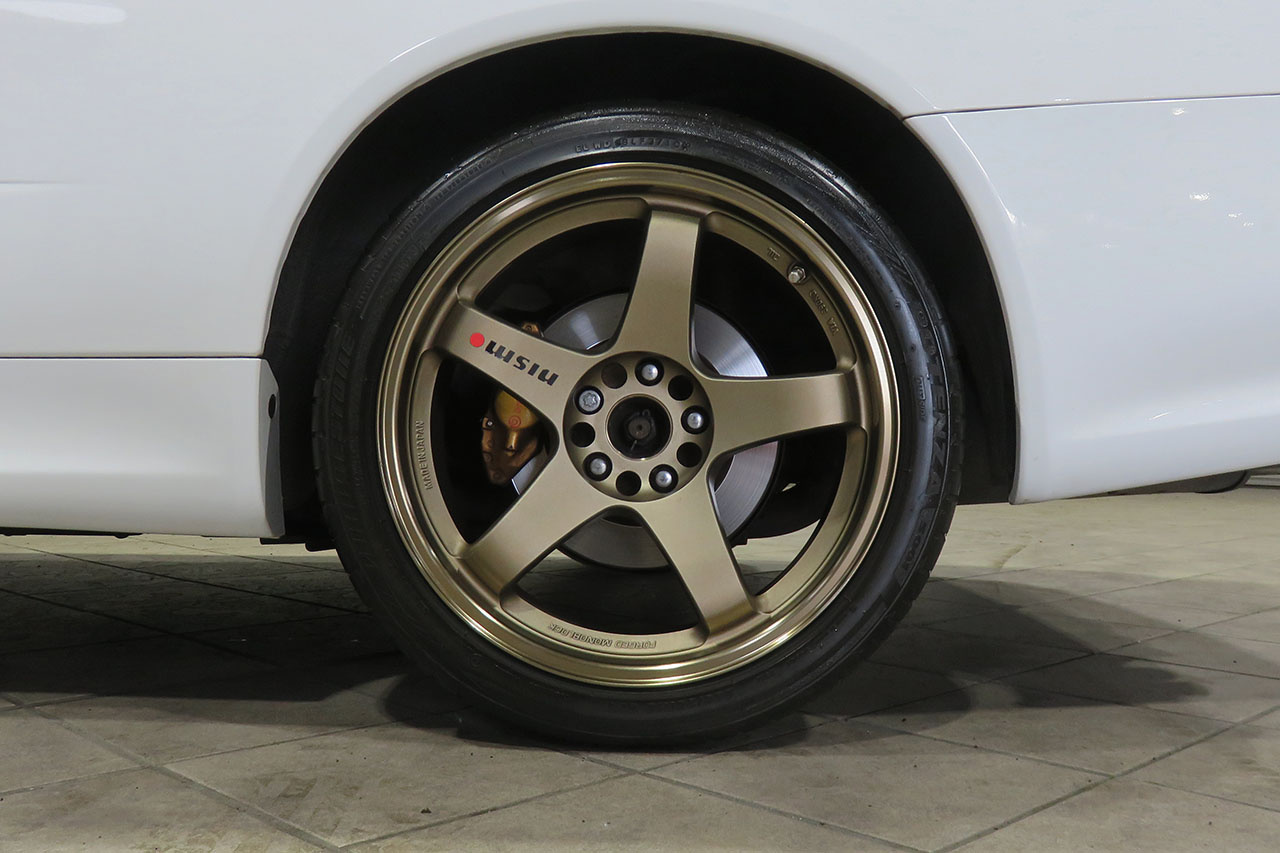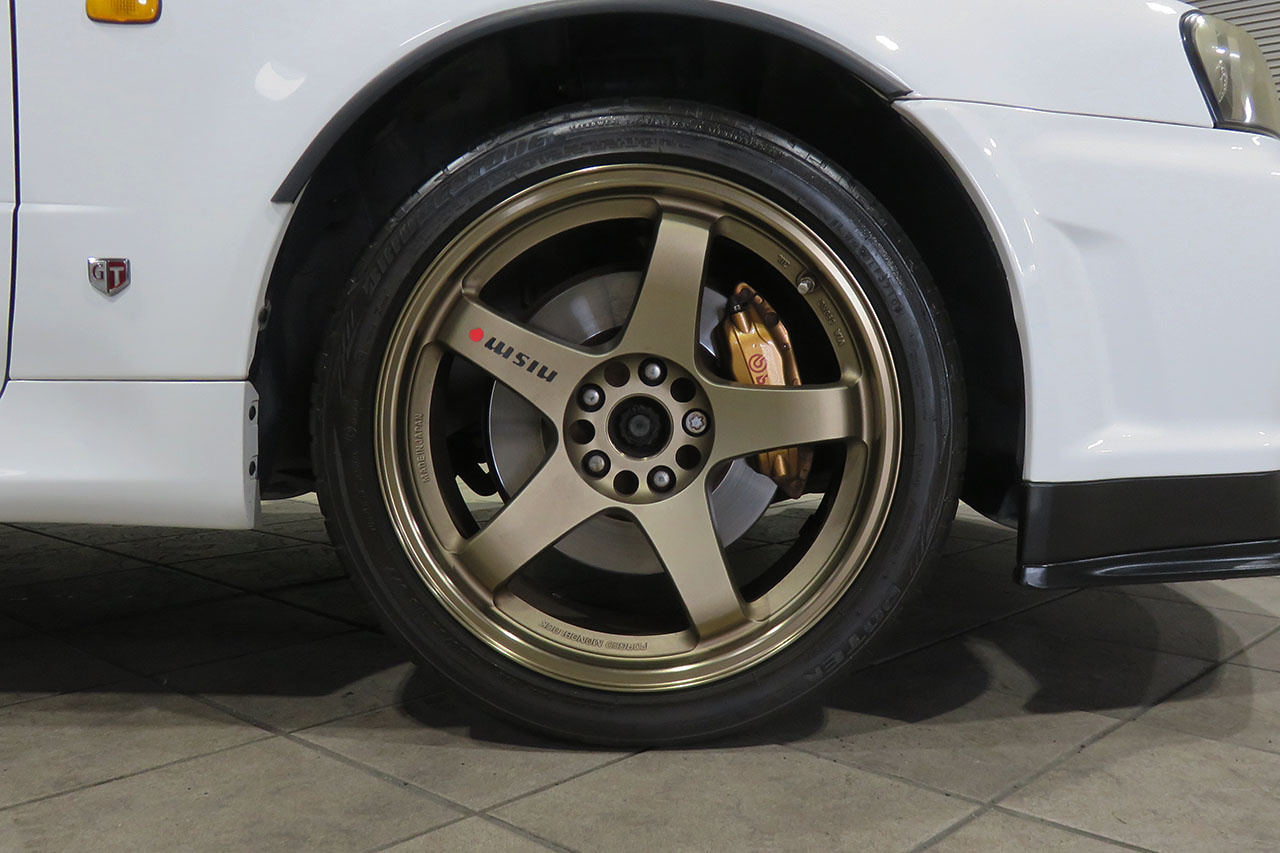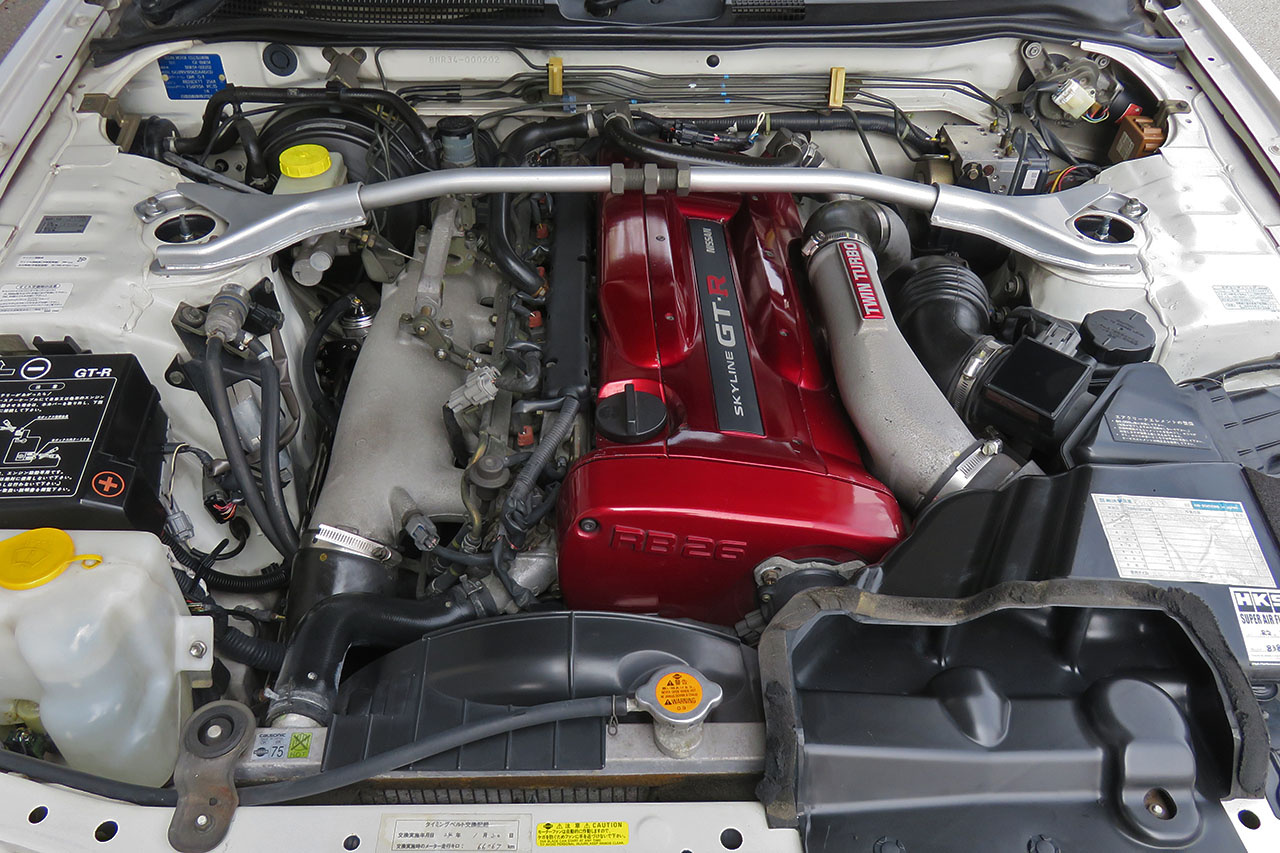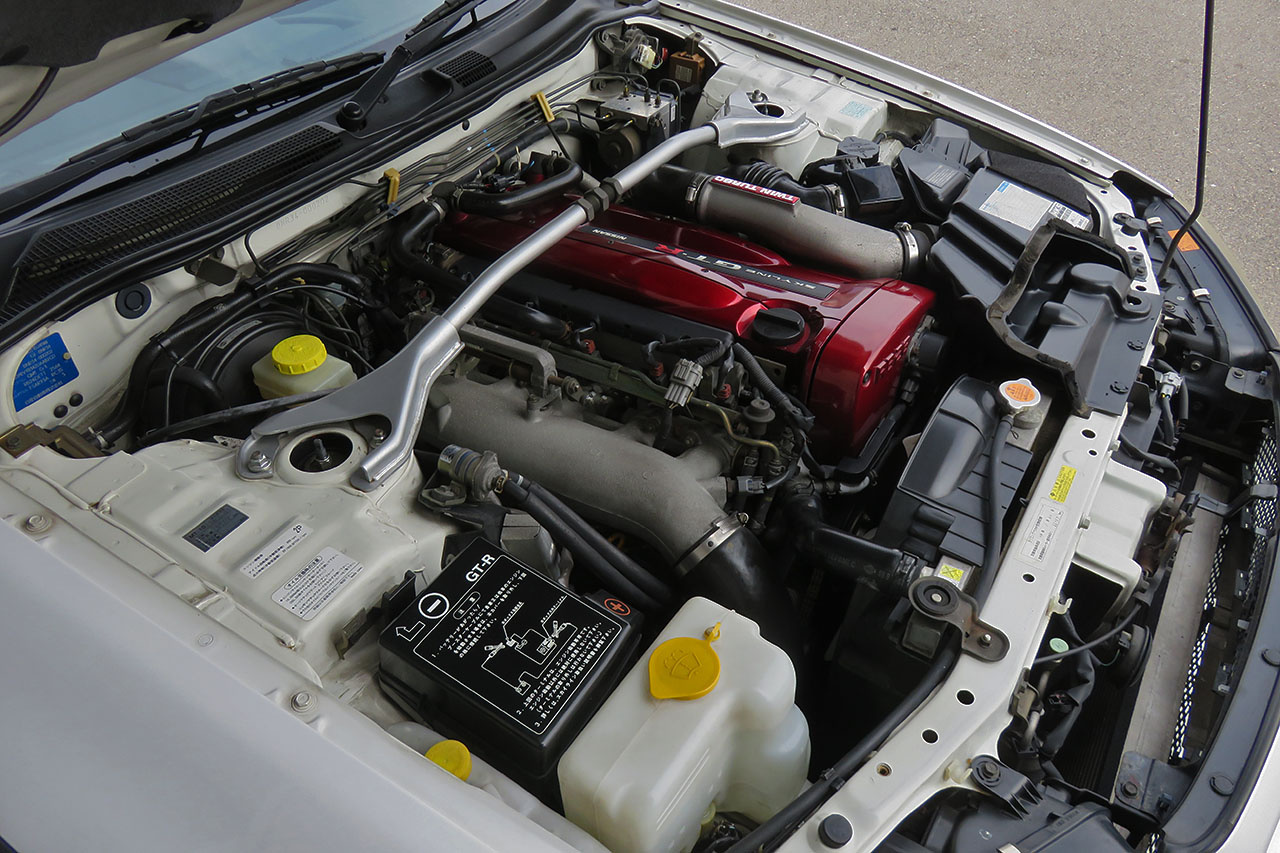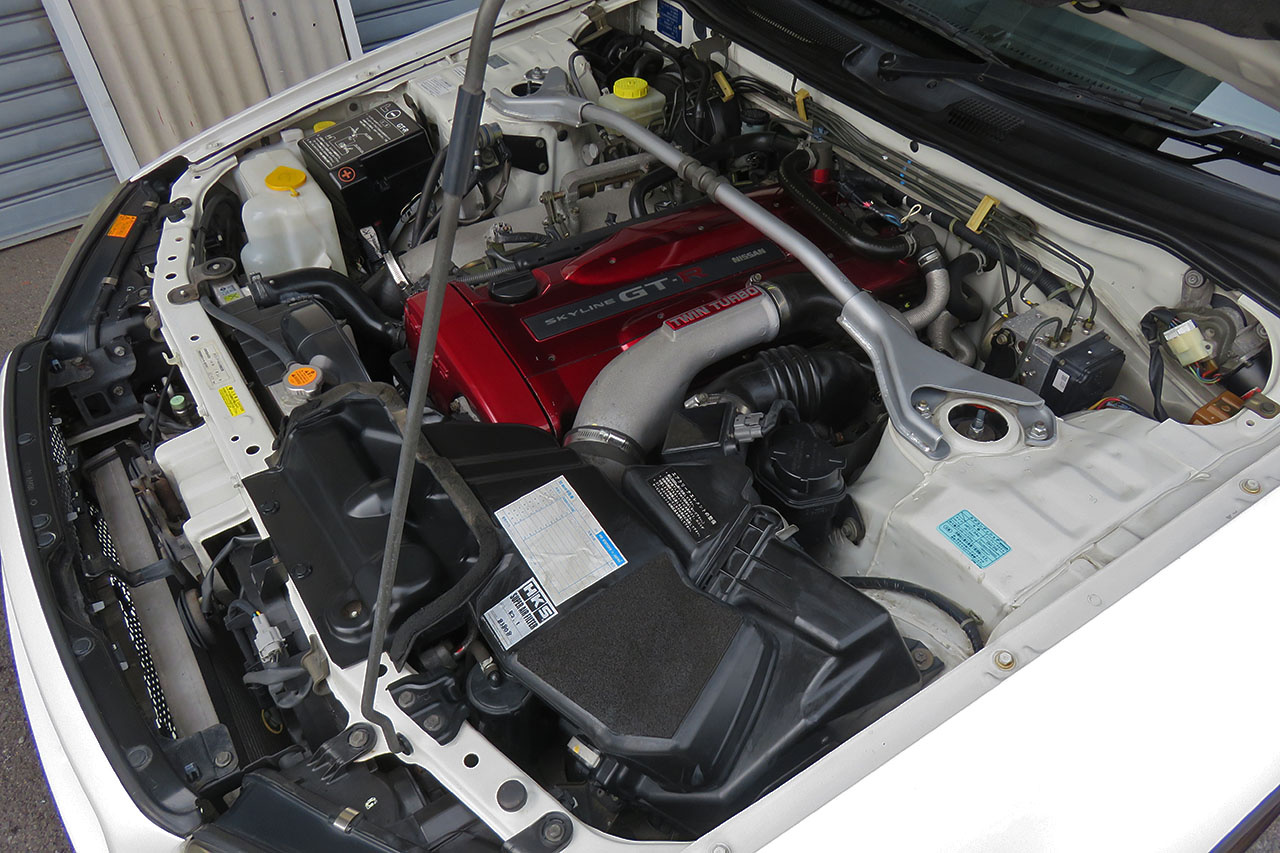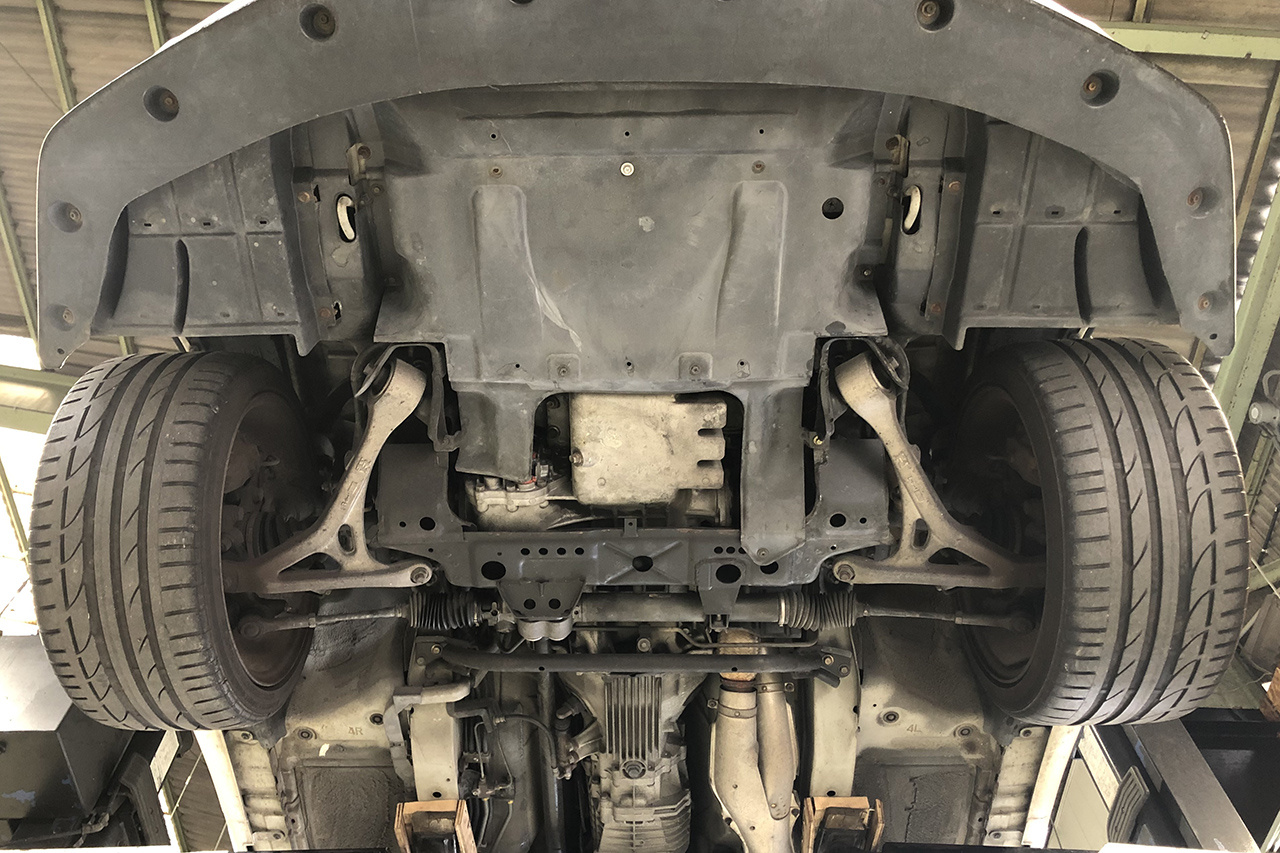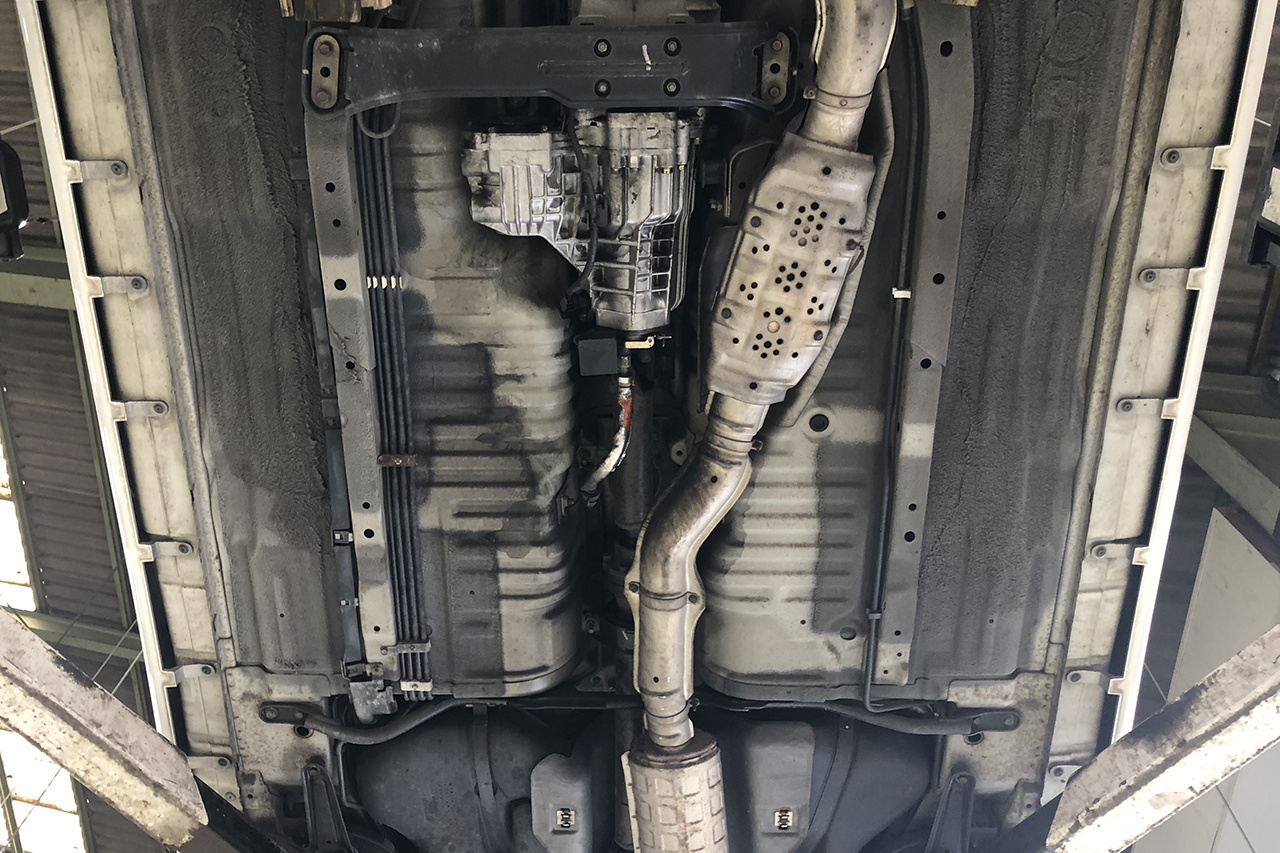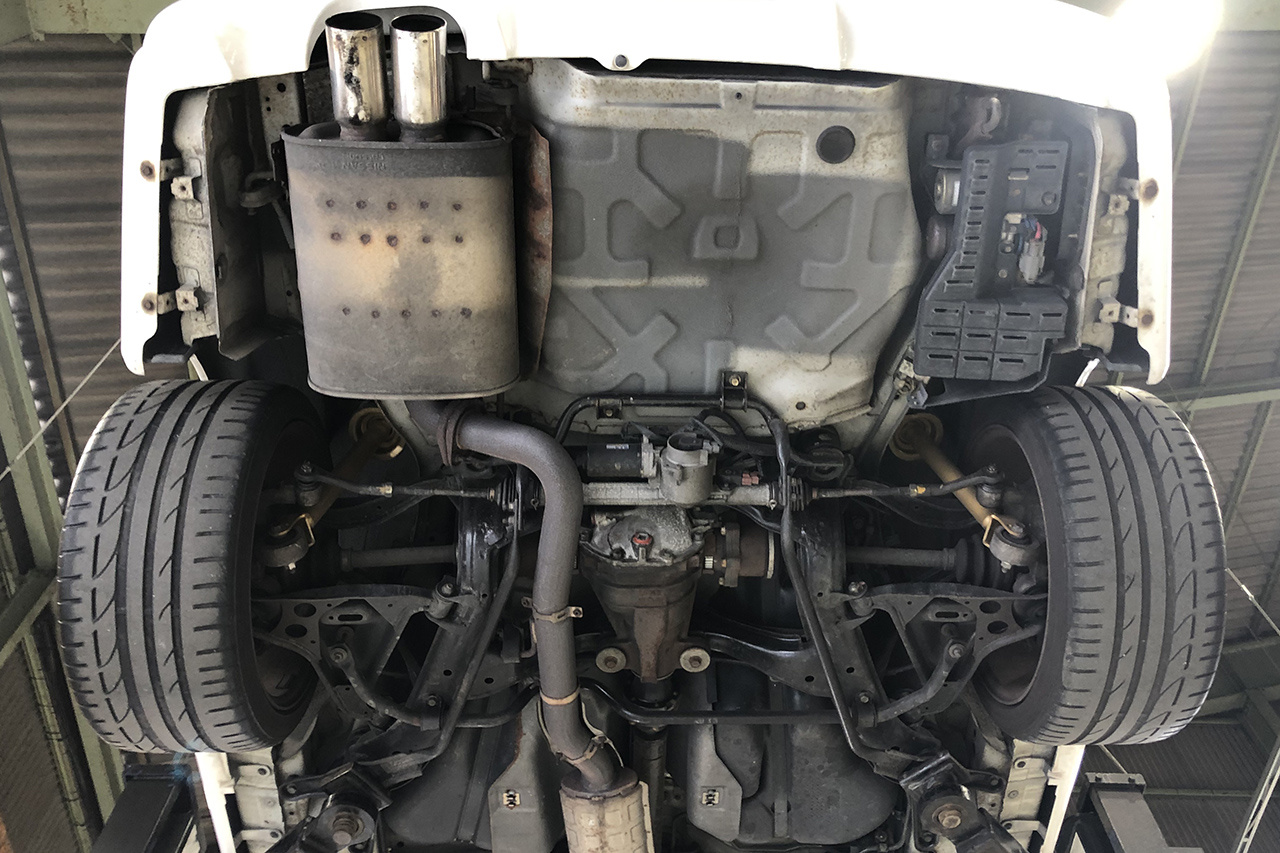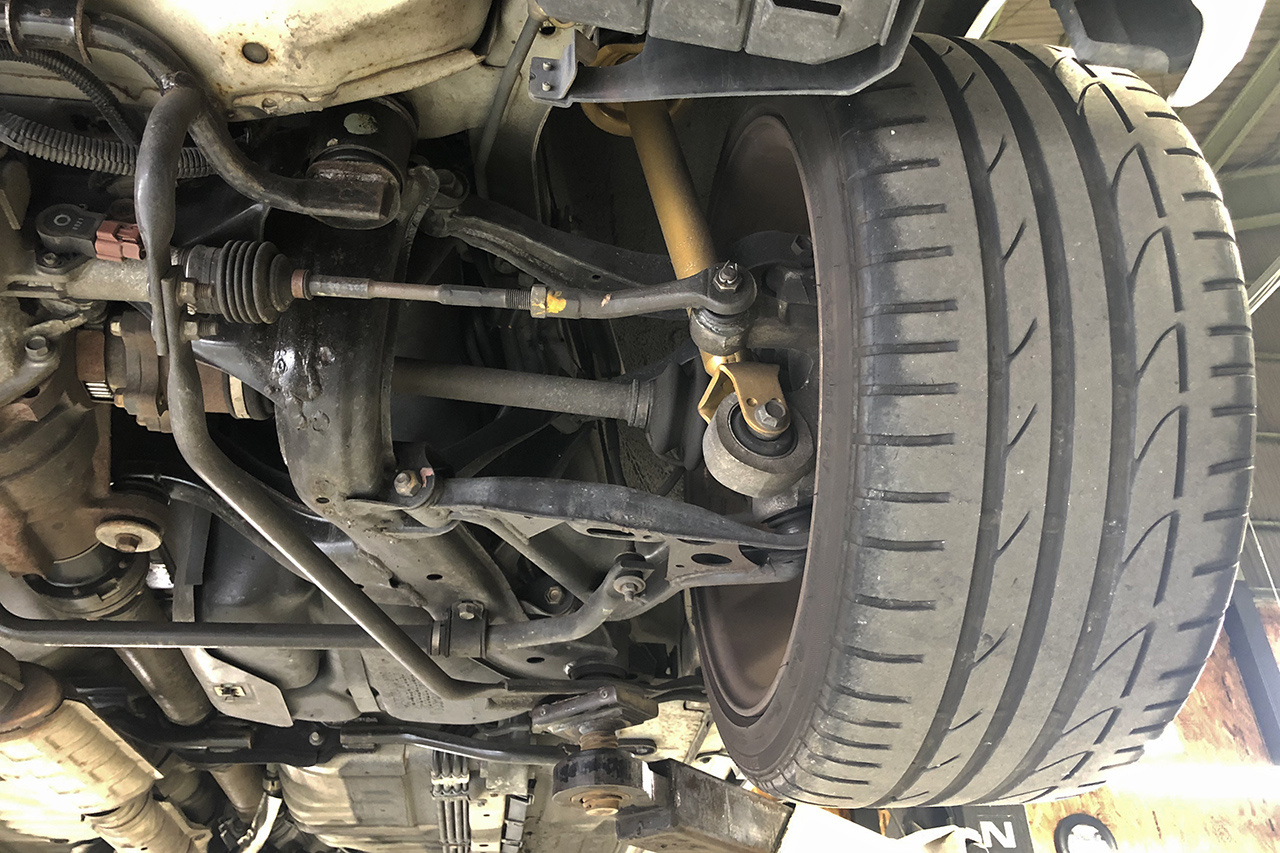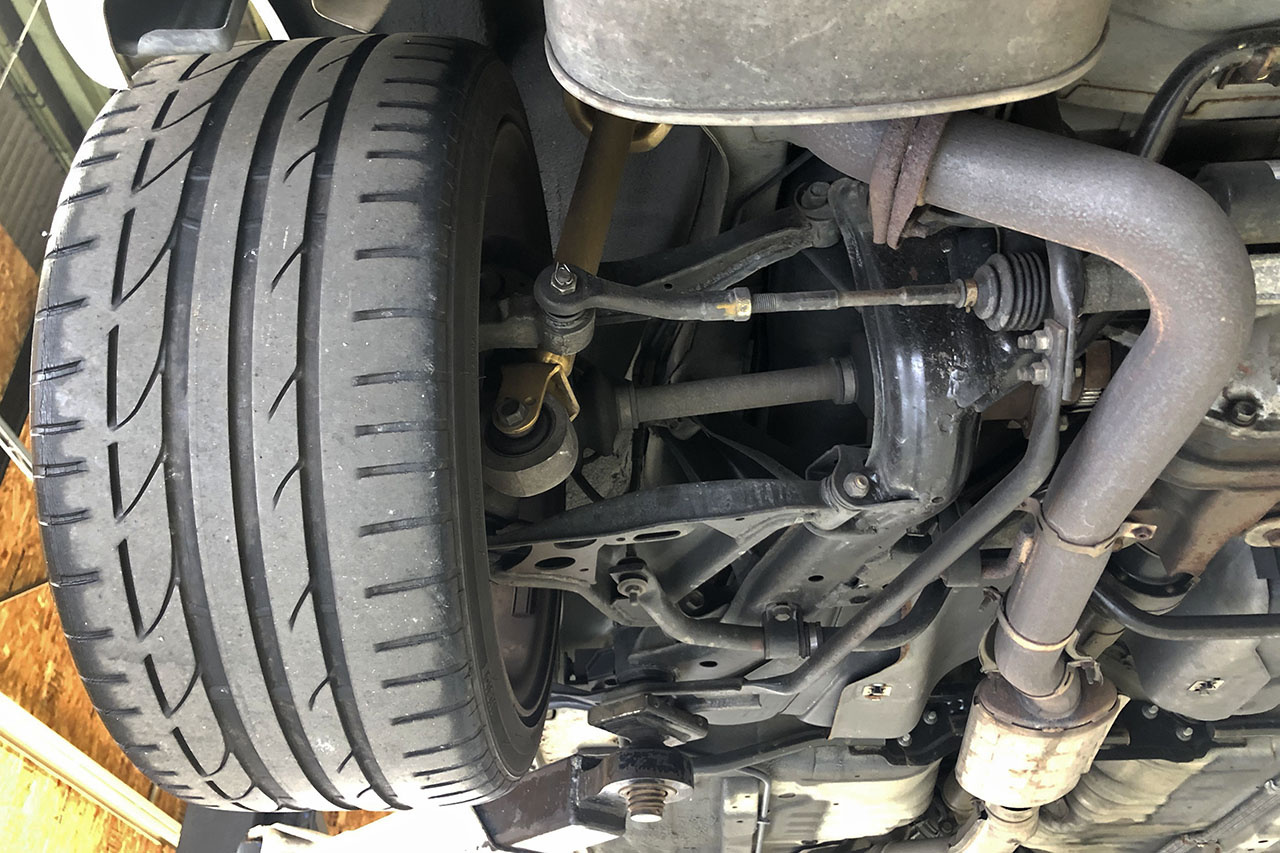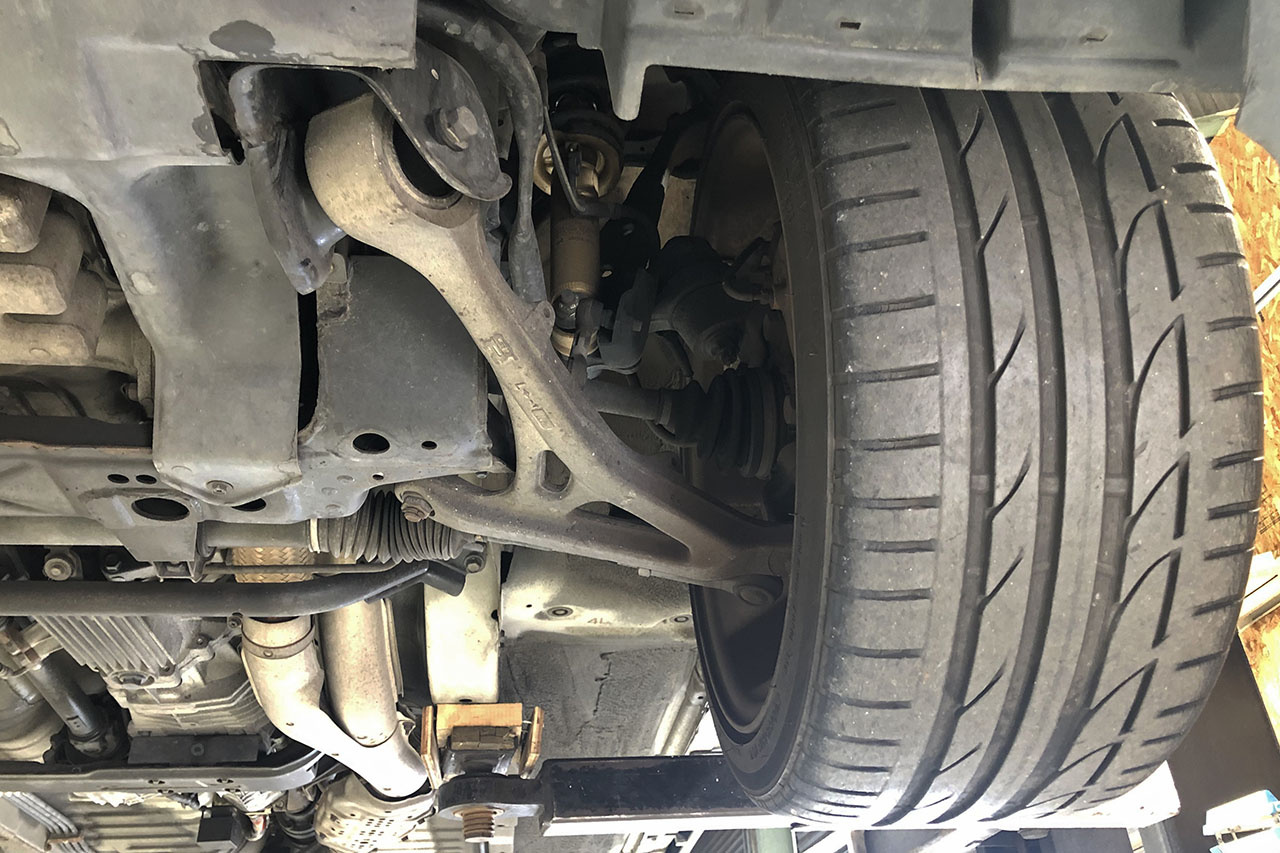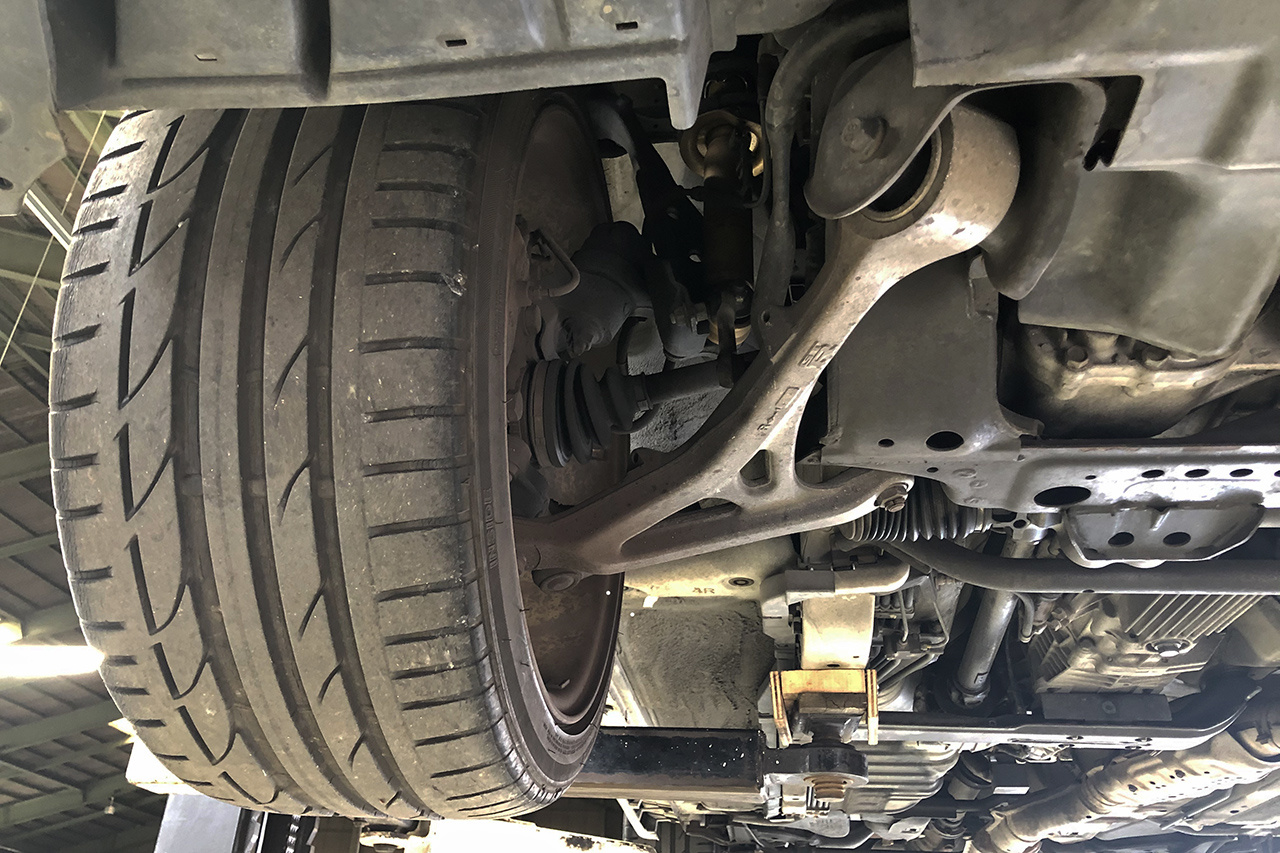 1999 NISSAN Skyline R34 GTR for sale

Manufactured in January 1999
This will be one of the first eligible to import to the US in 2024
QM1 White (Original Color)

EXTERIOR
-NISMO LMGT-4 18 Inches Wheels
-BNR34 Front Spoiler / Diffuser
INTERIOR
-Nur 300km/h Speedometer ( Verified Mileage )
-Back Camera
-Alpine Navigation System

This is the perfect car for a real R34 GTR lover looking for something extremely clean JDM car to import to or export. . This Nissan Skyline is available for sale in Japan and Toprank can export and import this JDM car worldwide.

If you are military stationed in Japan at Okinawa, Iwakuni, Yokosuka, Atsugi, Sasebo, or other base we can deliver a car with Y plates, JCI completed, and registered ready to be driven on Japanese roads. Do you need a loan from Navy Federal Credit Union, or Penfed Credit Union? We can have the vehicles appraised by a third party inspector.

If you live in a part of the world, where you don't have to wait until vehicles are 25 years old to import, such as Germany, France, Ireland, England, Australia, New Zealand, Hong Kong, or Canada, Toprank can ship a vehicle to you in your country.
If you are wondering if you can import a used JDM car, we can help you navigate this process. From inspection and purchase, cleaning, shipping, customs clearance, we can simplify the process for you. For more information email us at :
trade@toprank.jp
1999 Nissan SKYLINE GT-R R34 GT-R, NISMO LMGT4 18 Inch Wheels
Please contact us.
Maintenance records available