1999
Nissan
SILVIA
SPEC R, FULL AERO, TEIN Adjustable Coilovers, HKS MUFFLER, GT WING, Nismo Shift Knob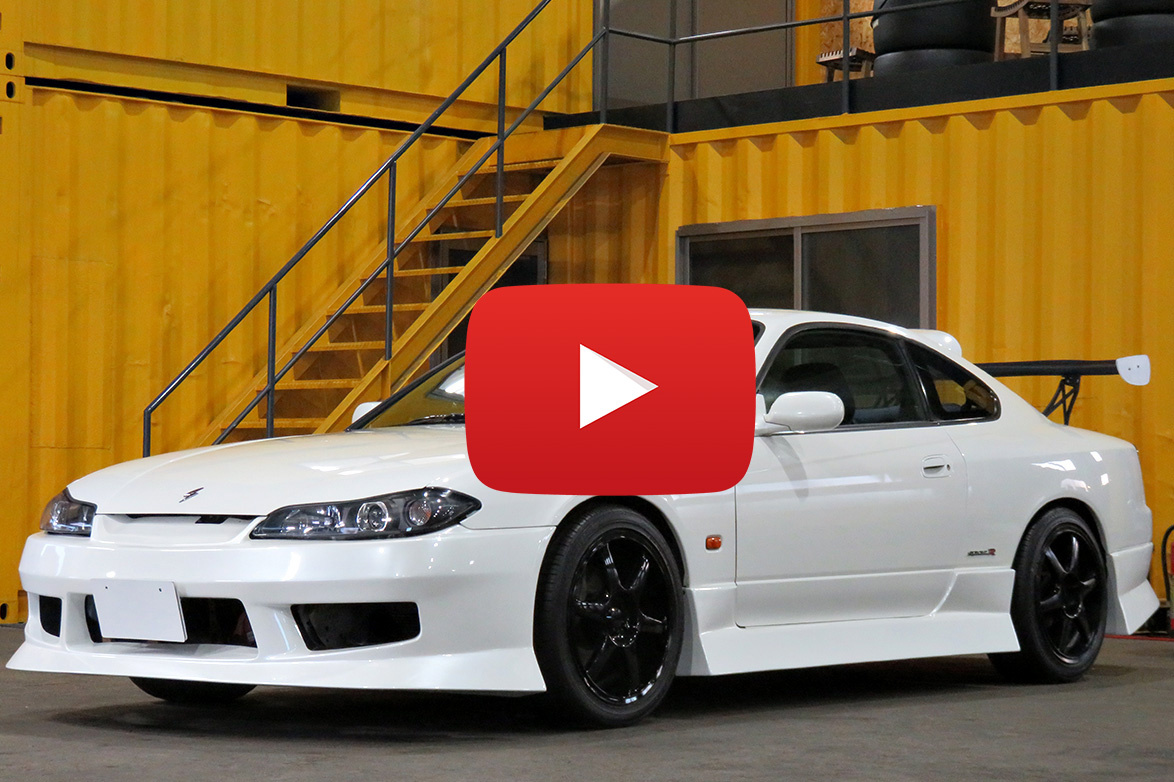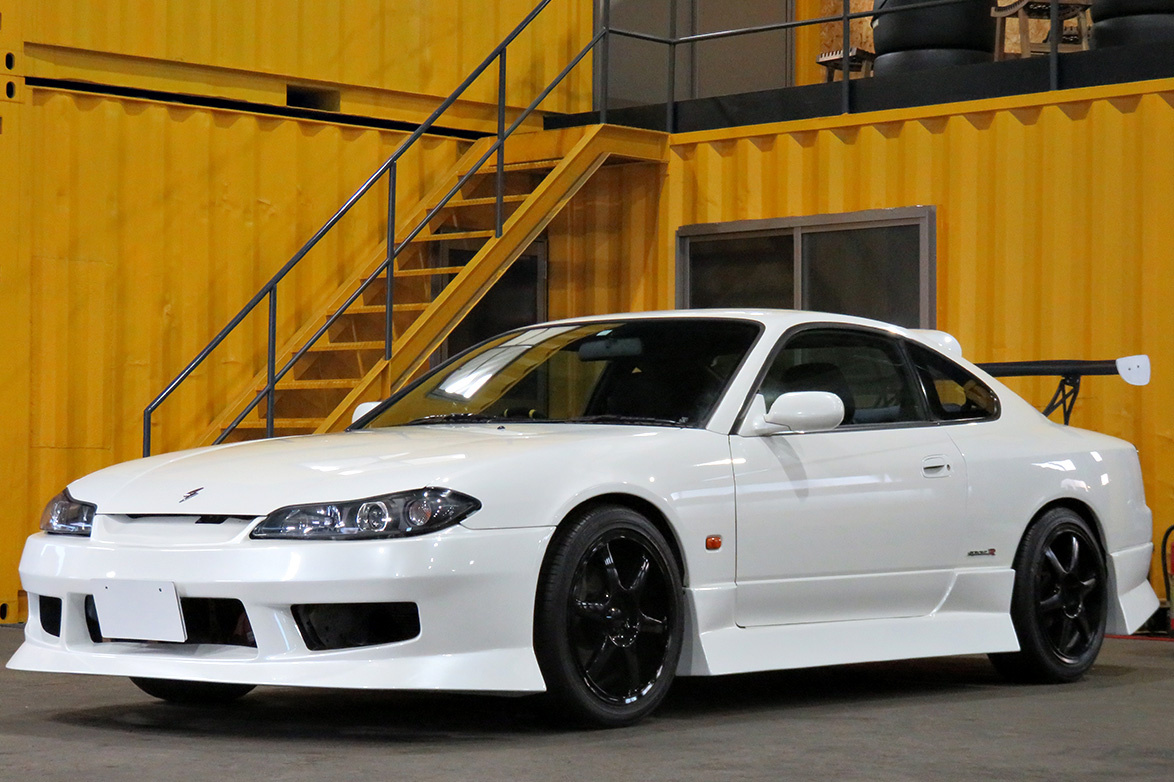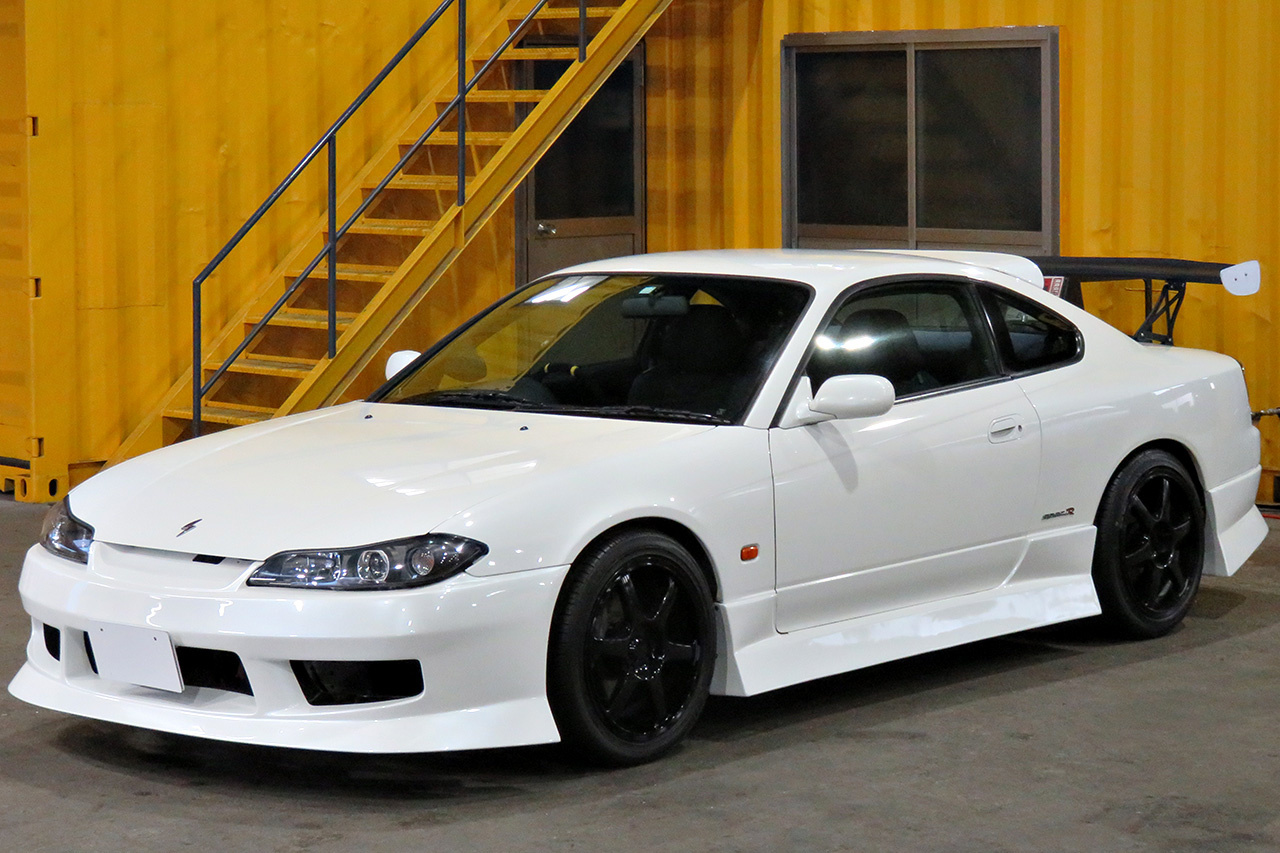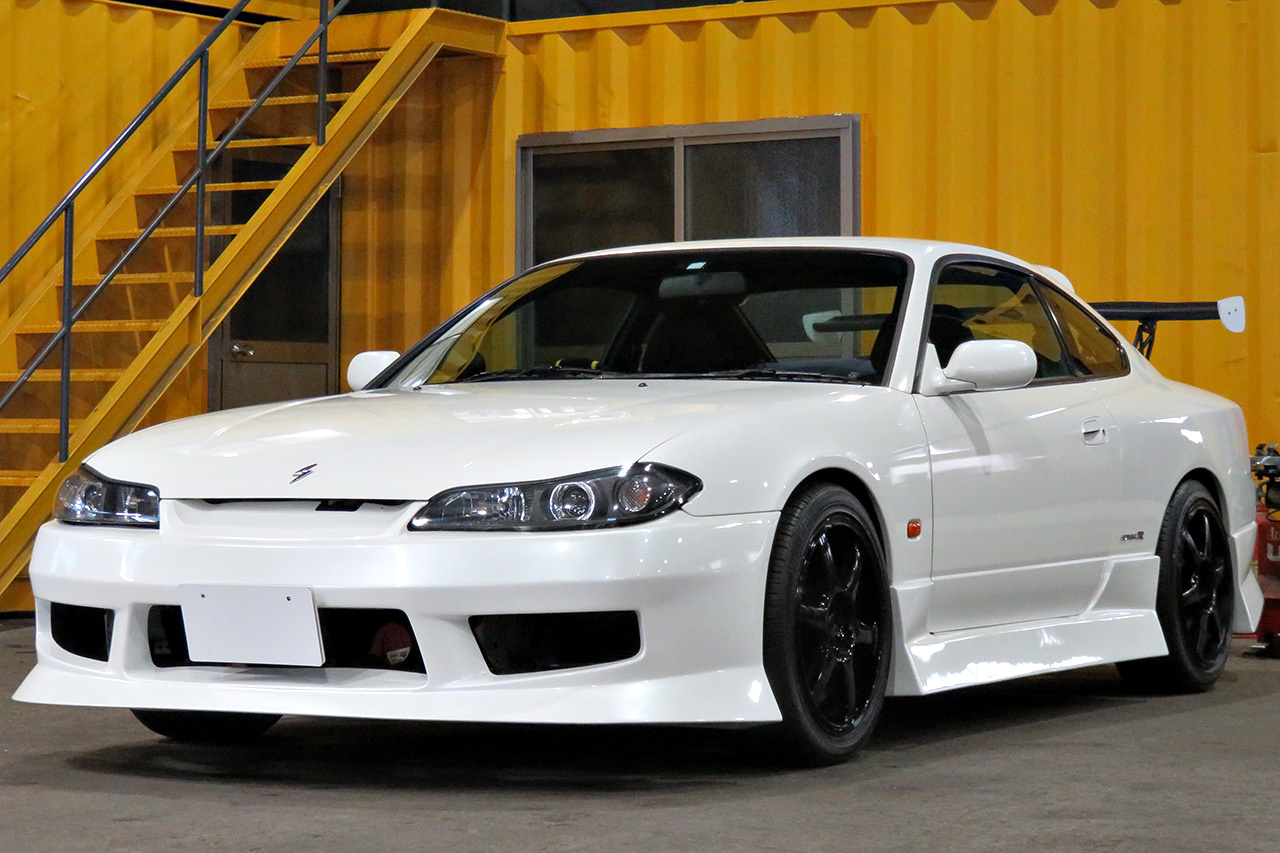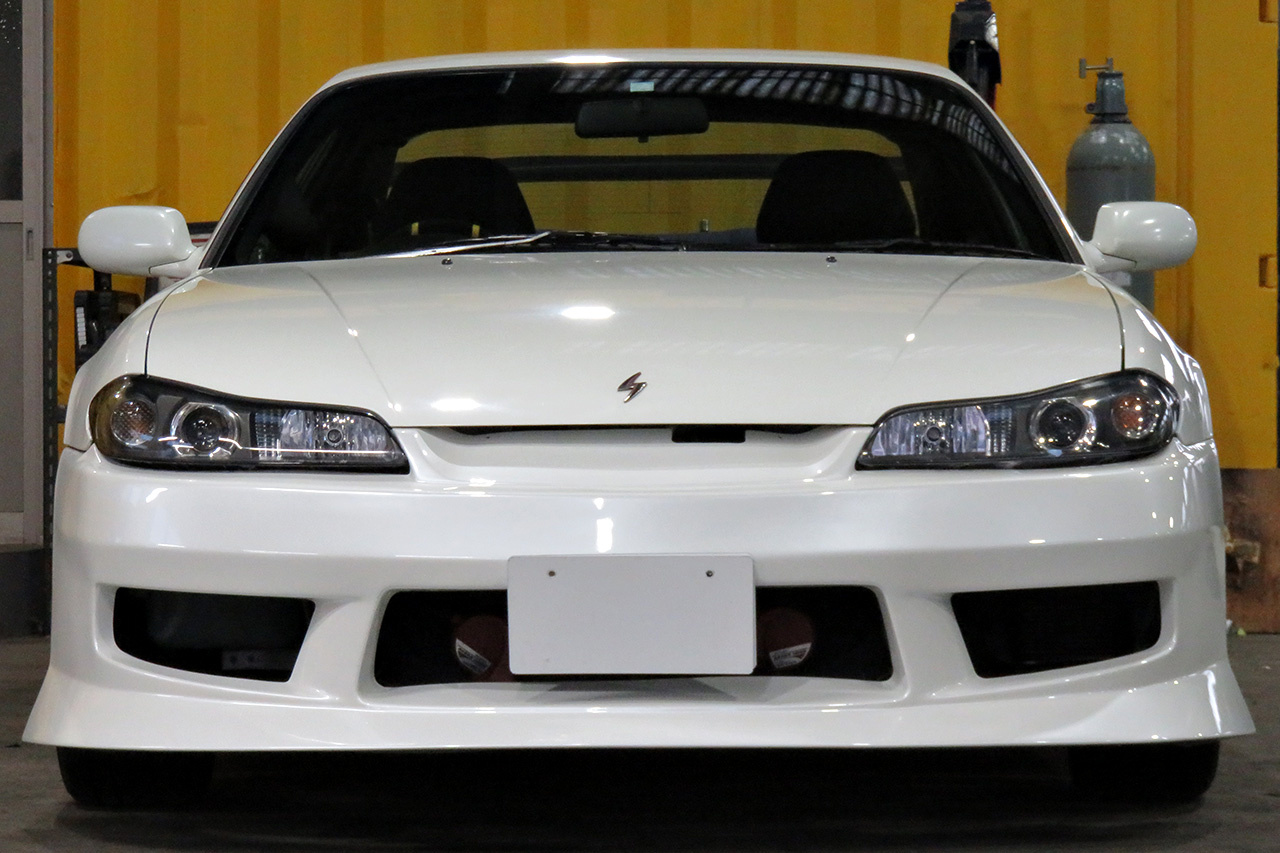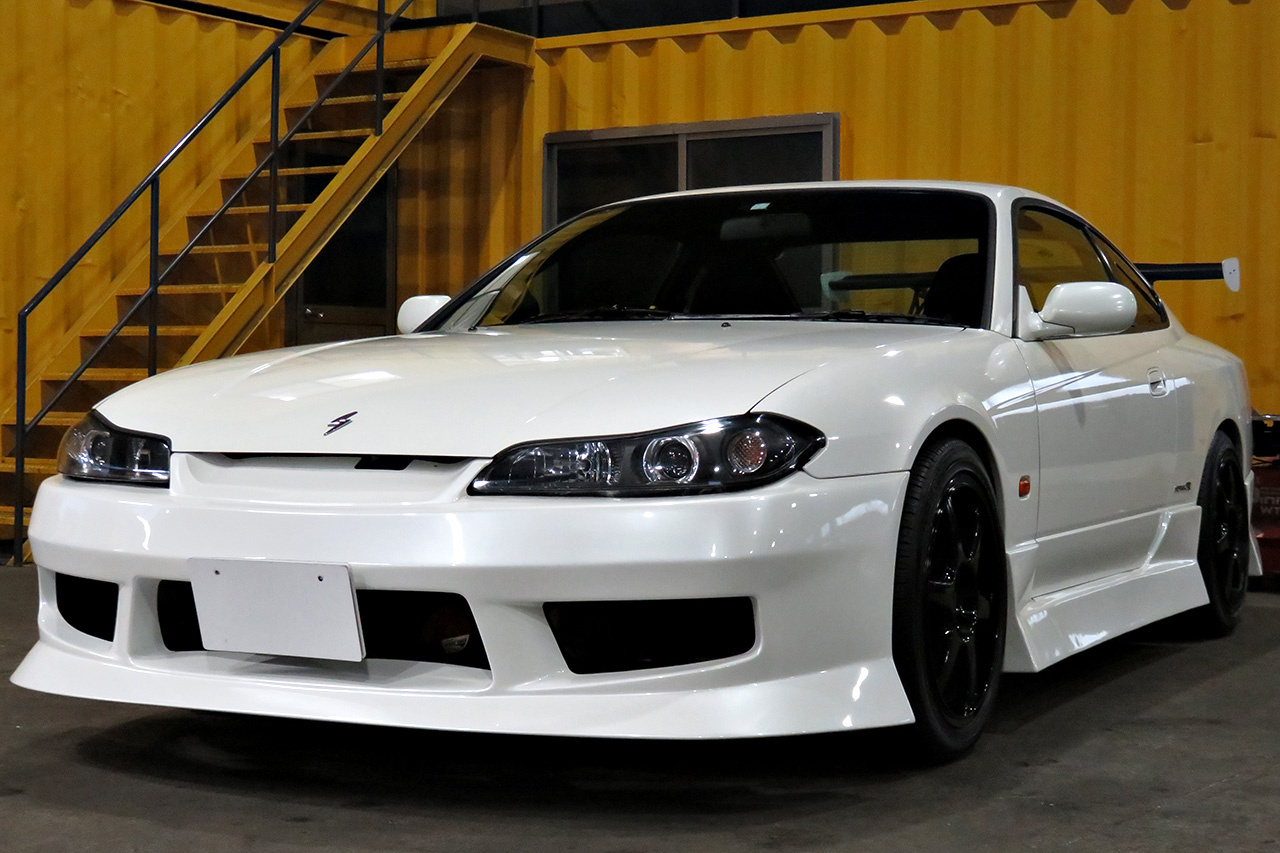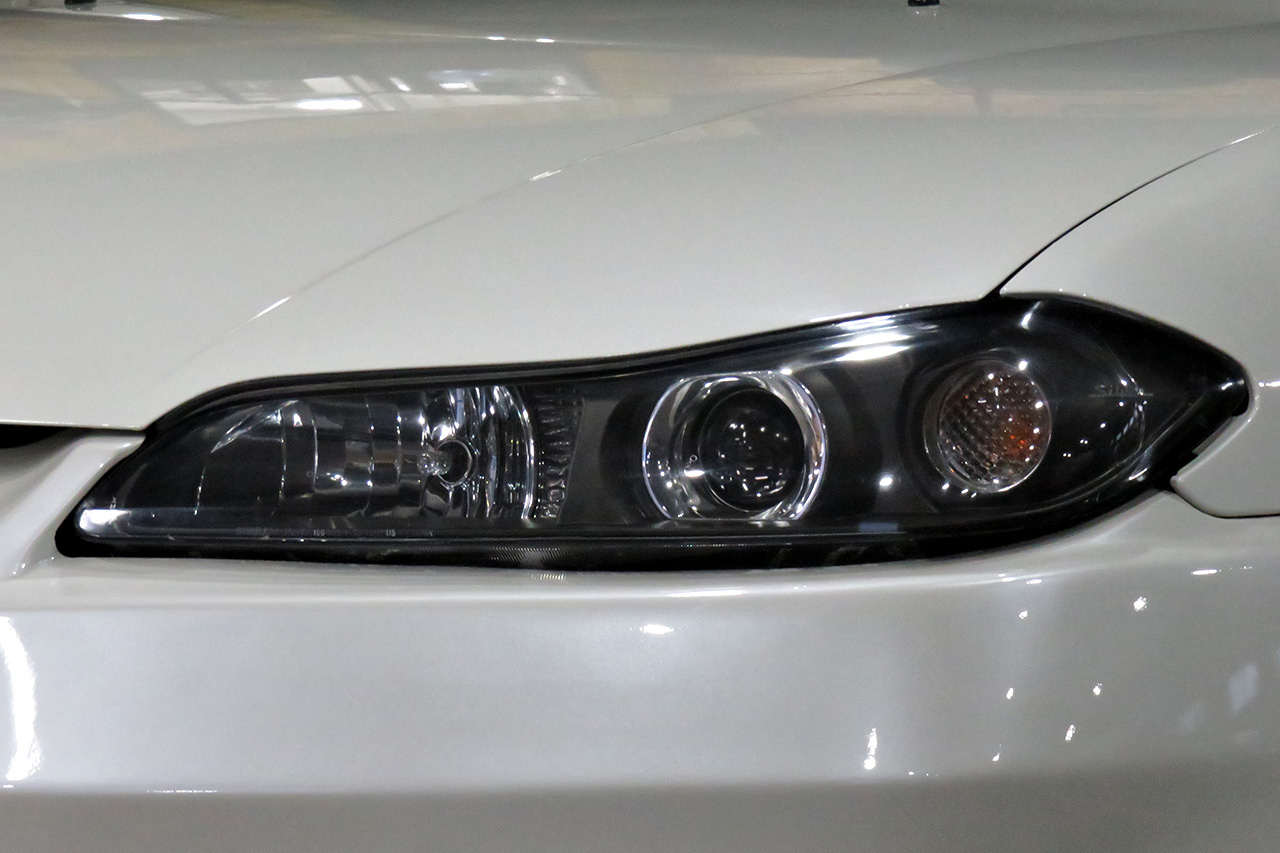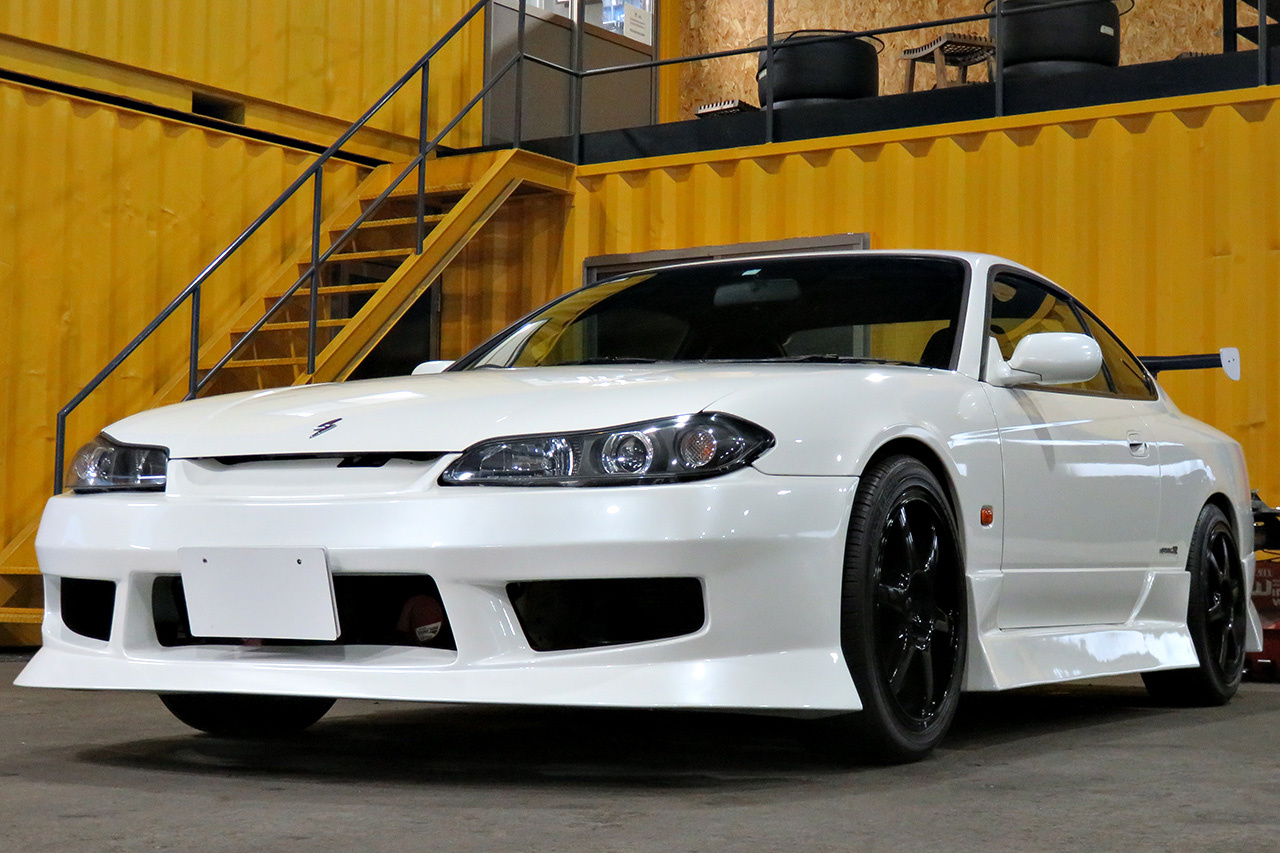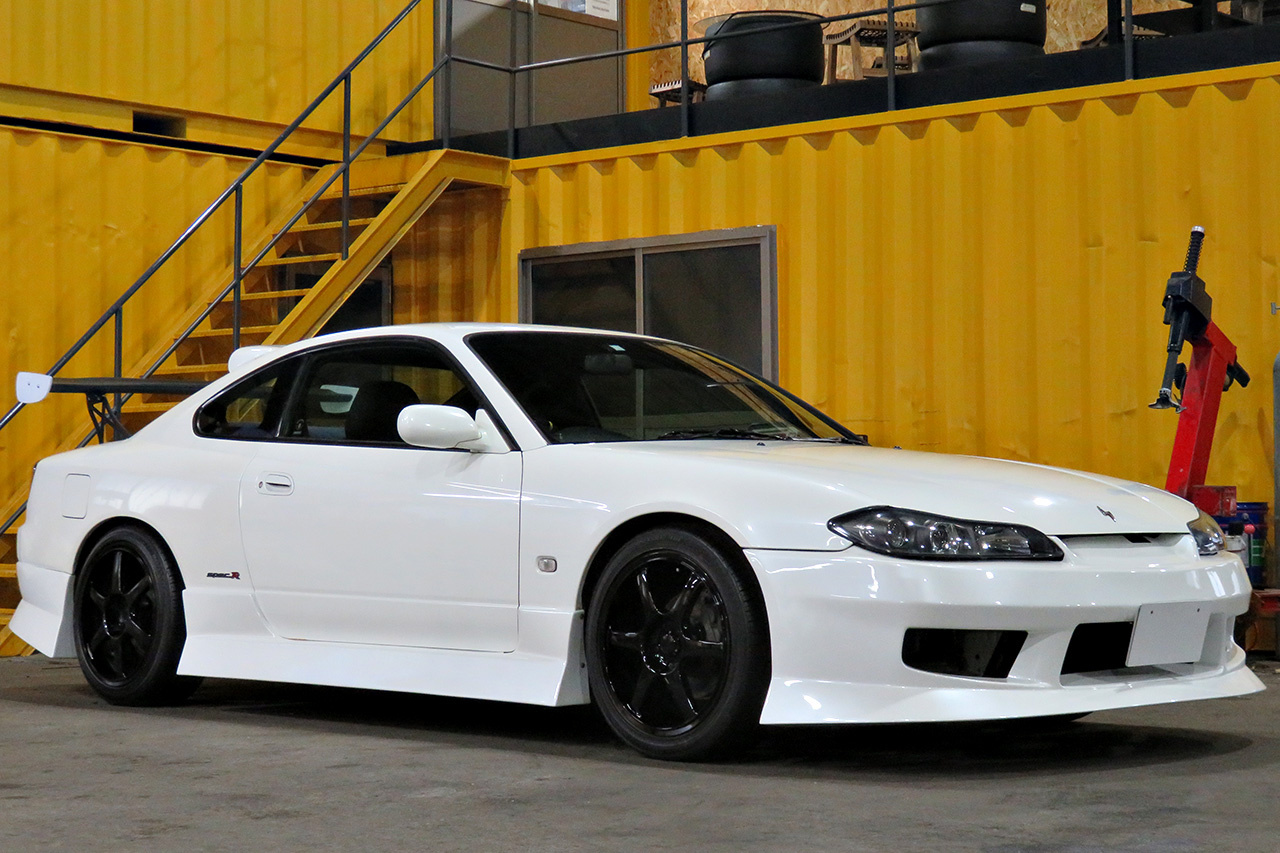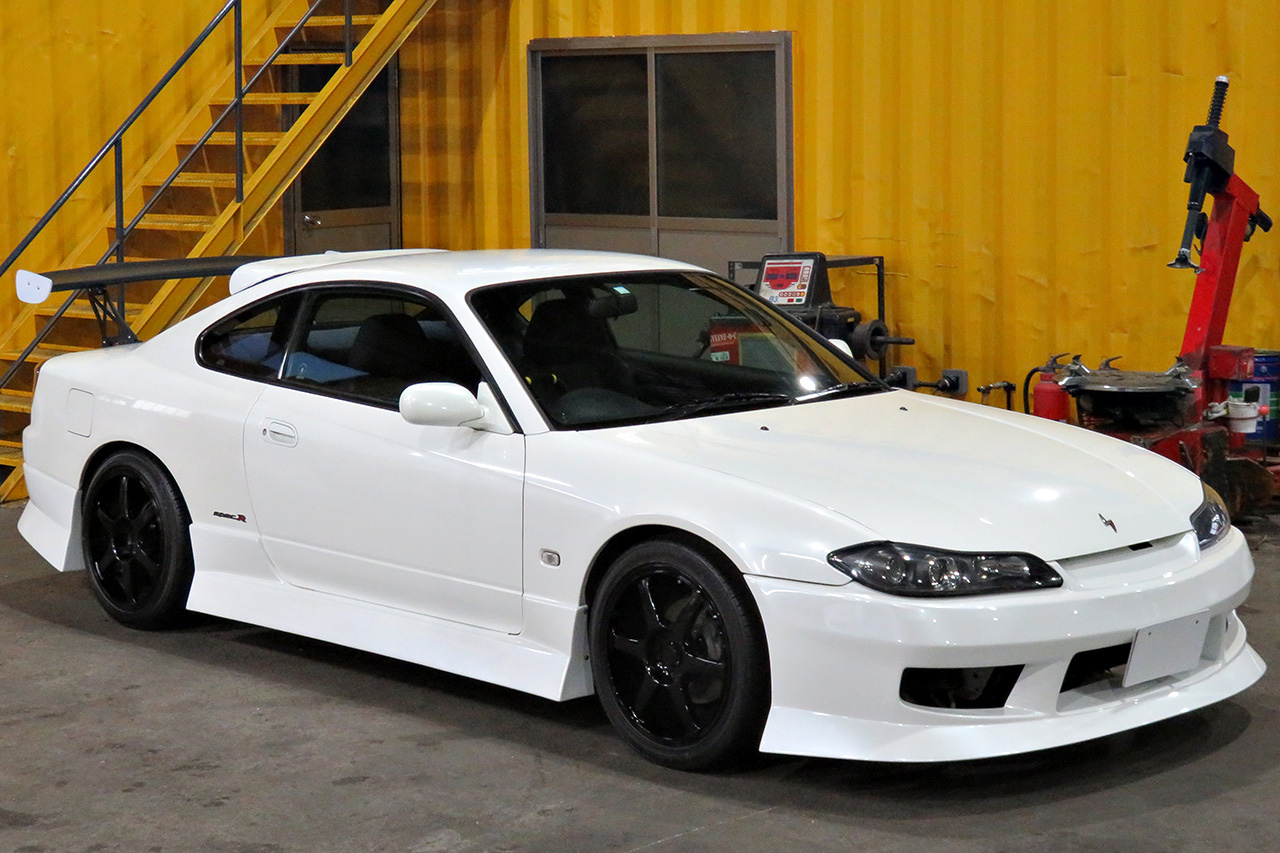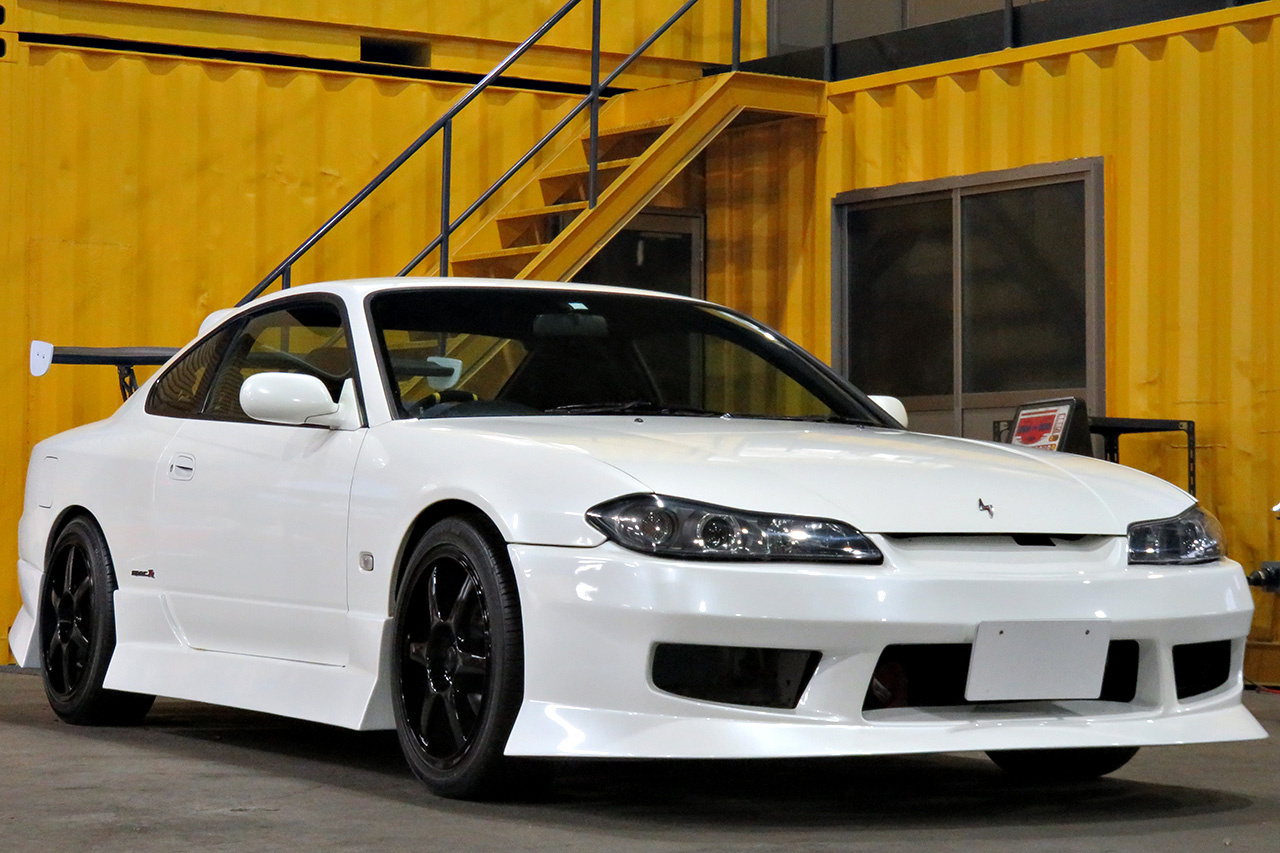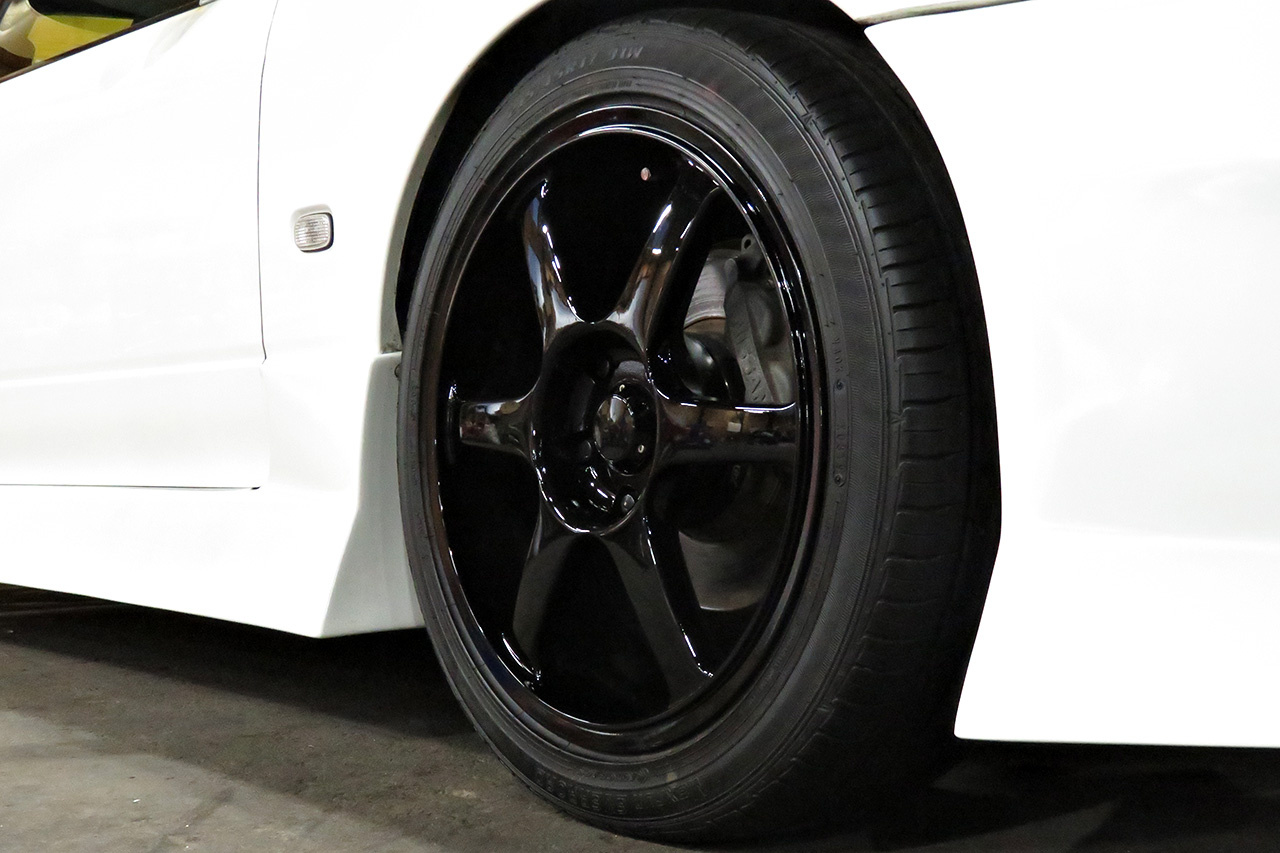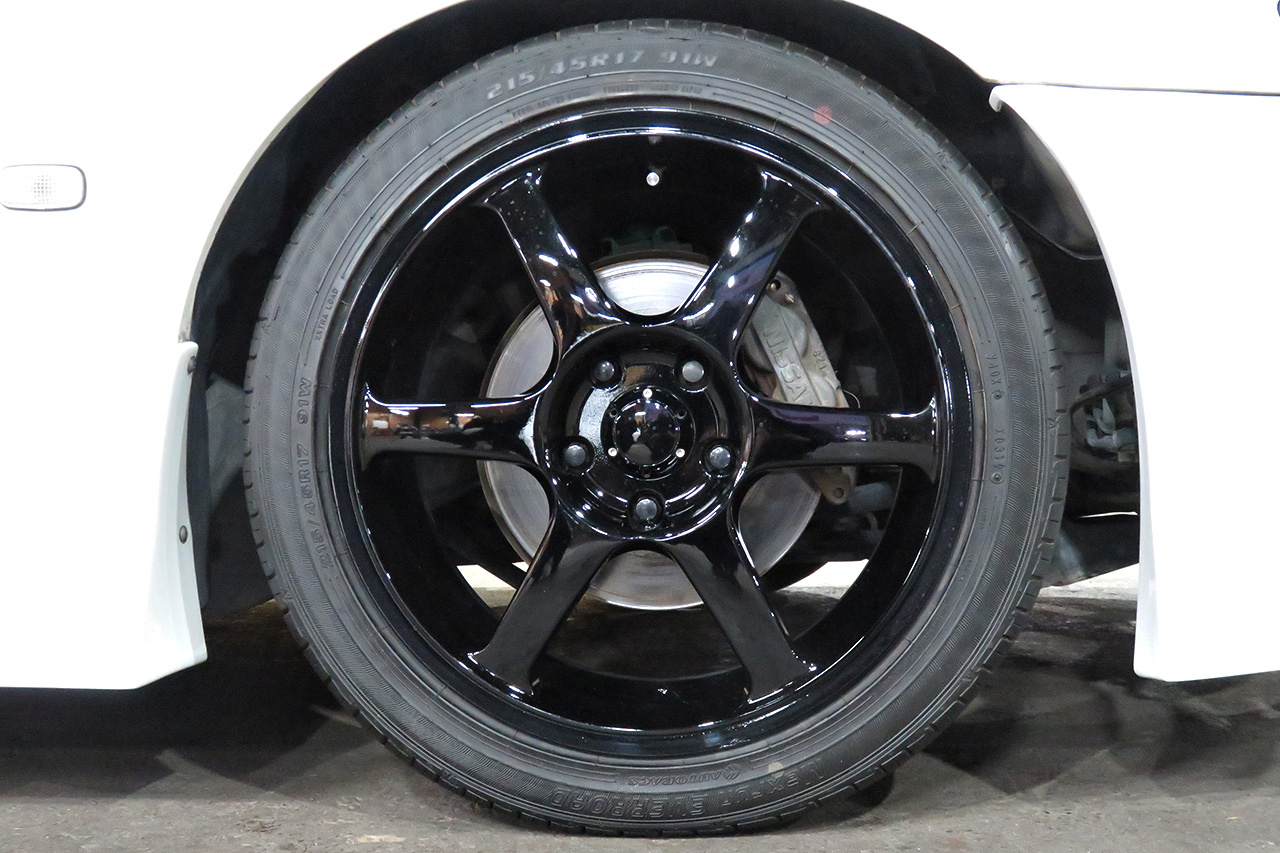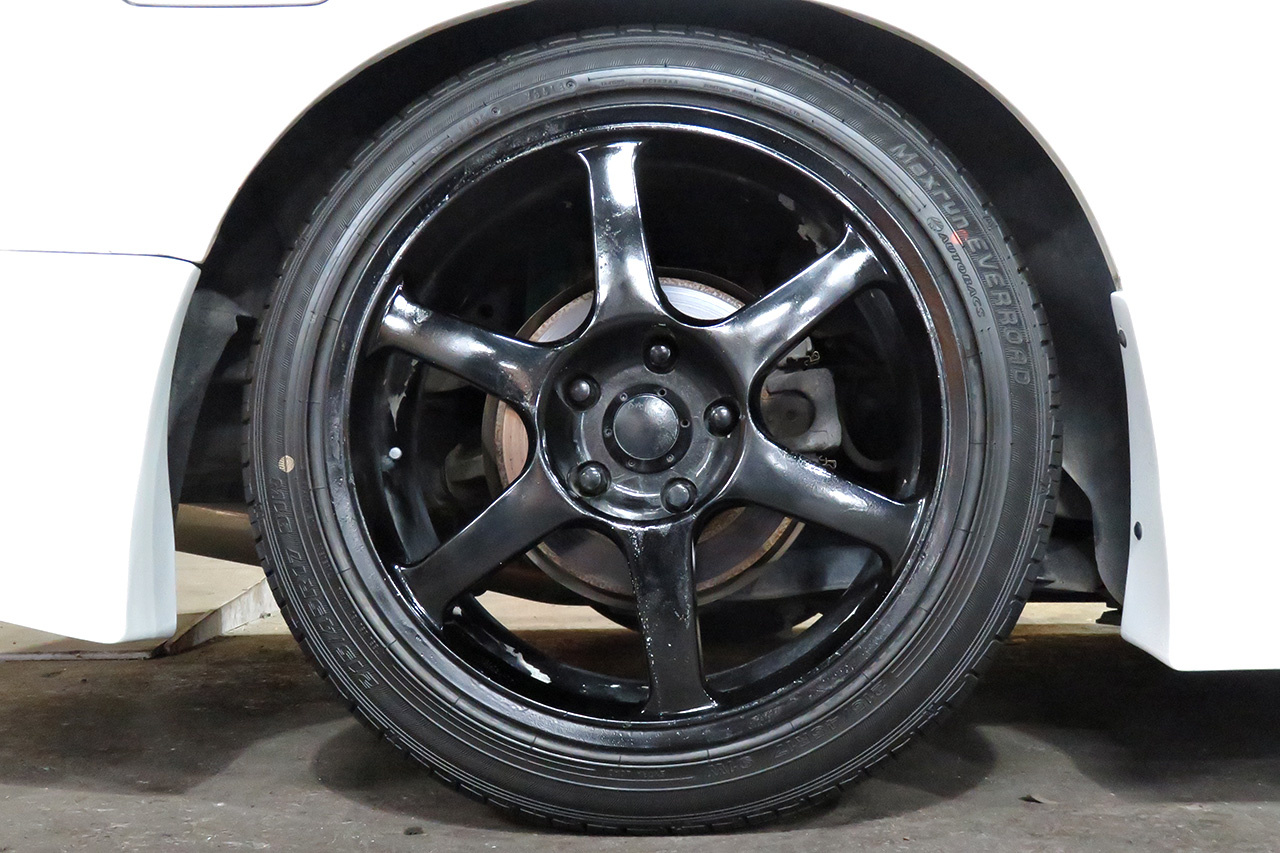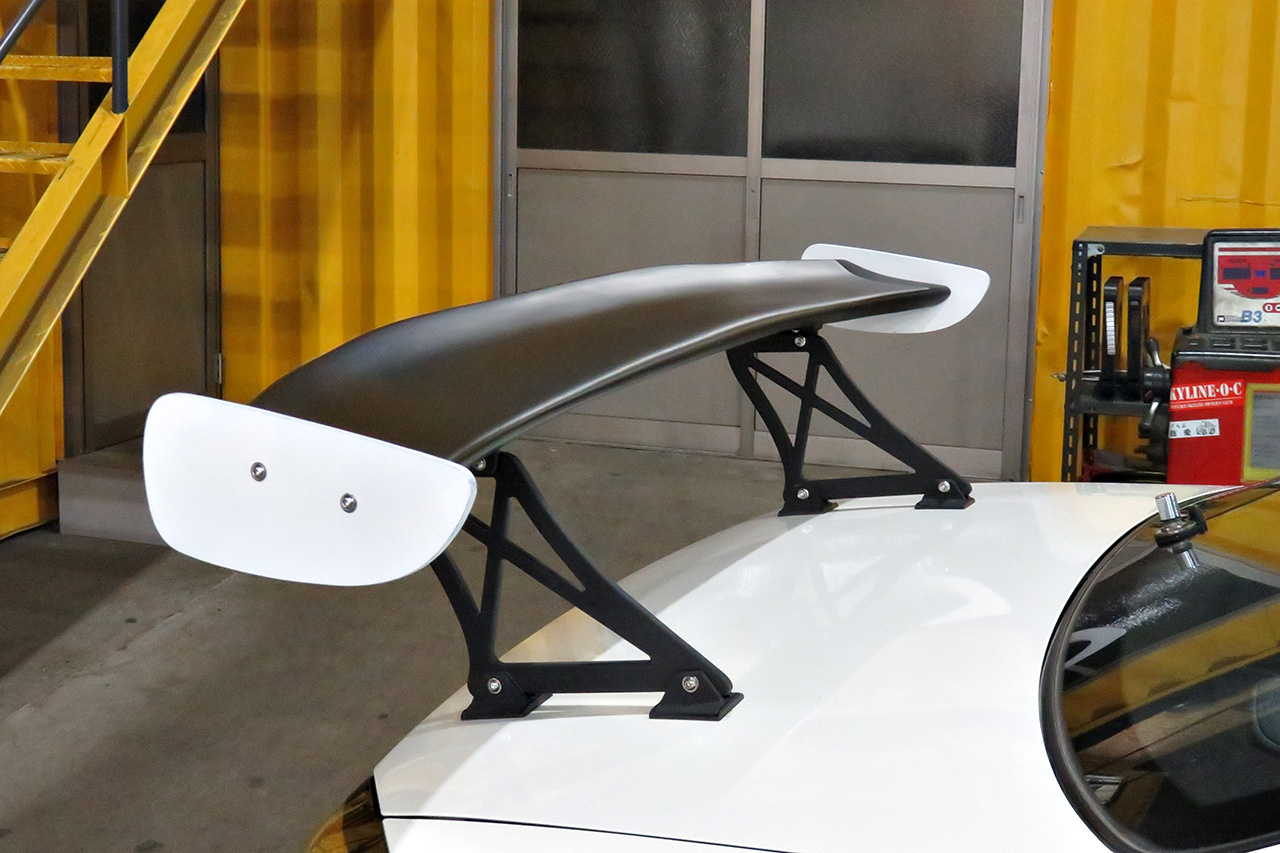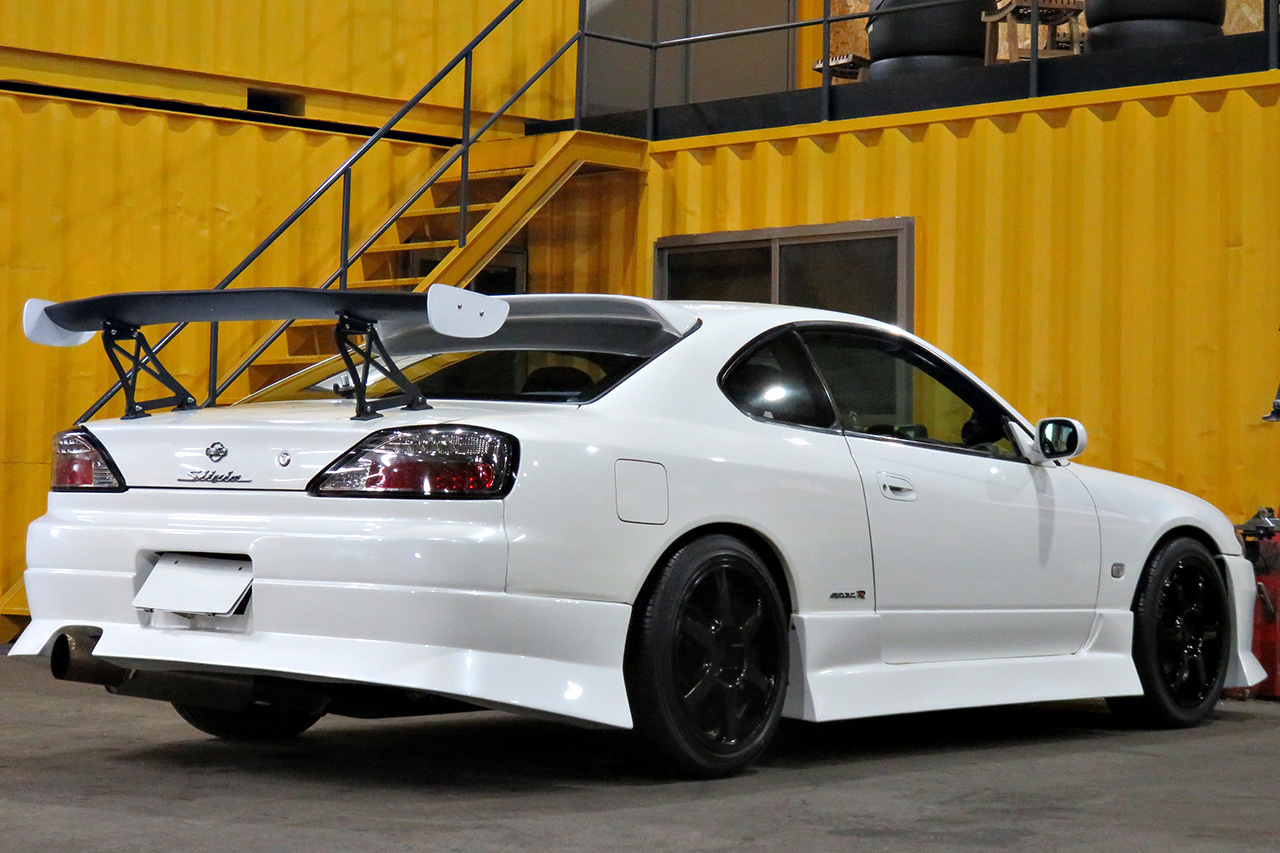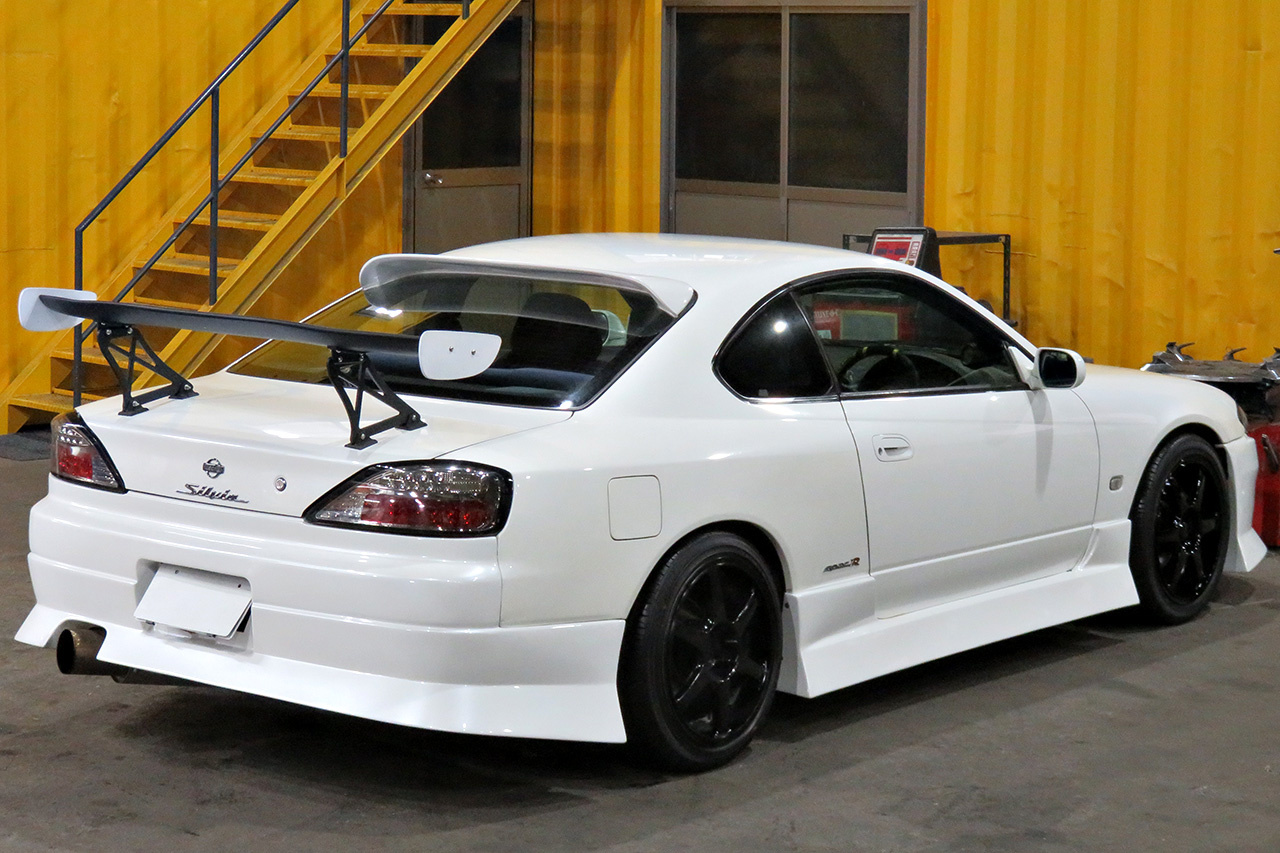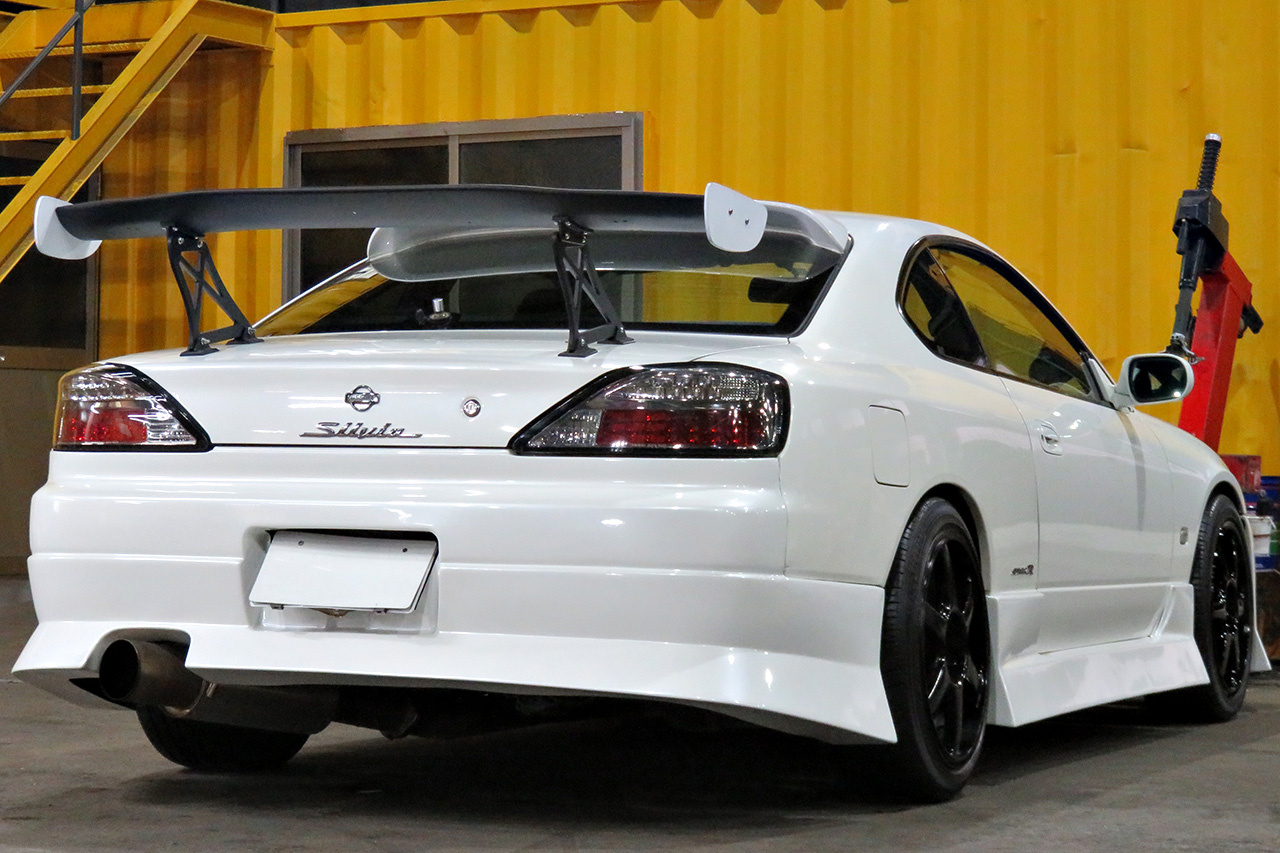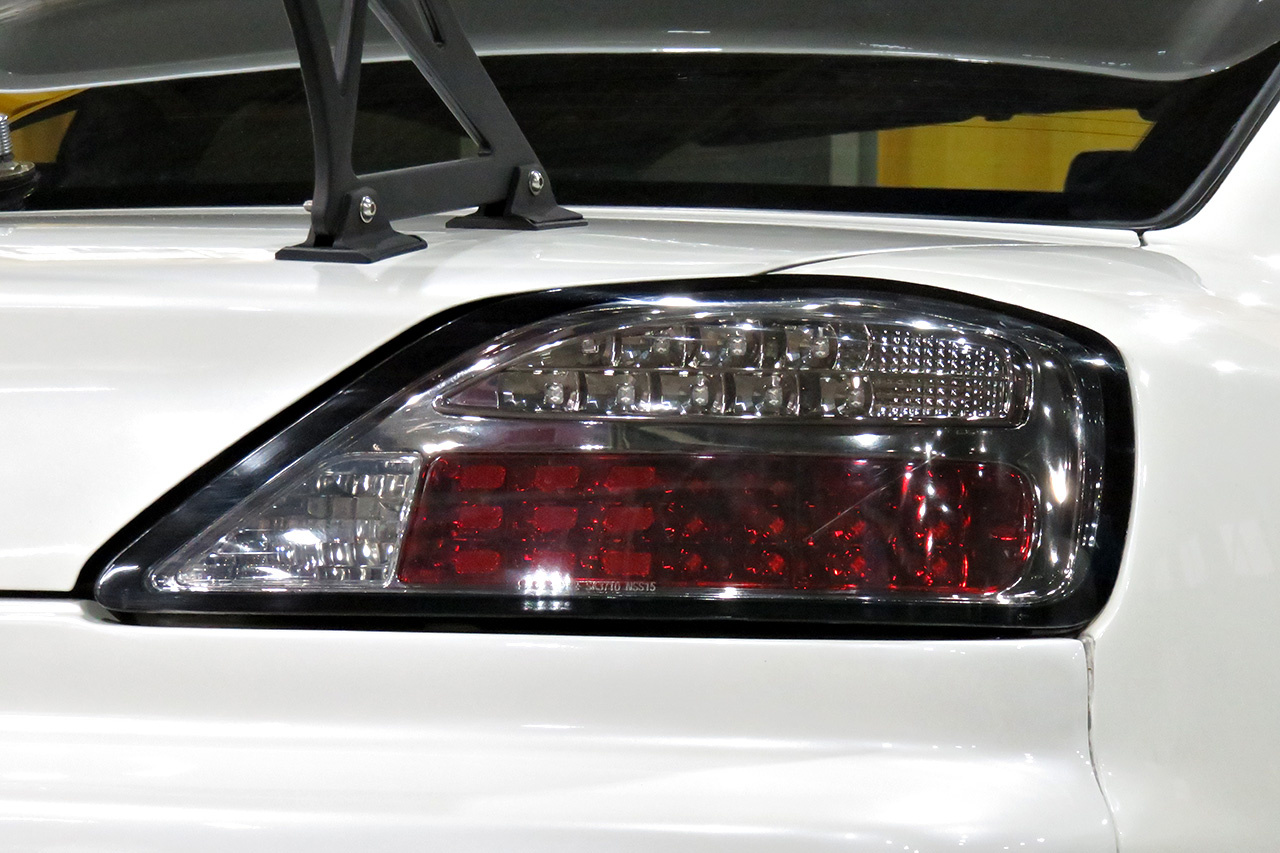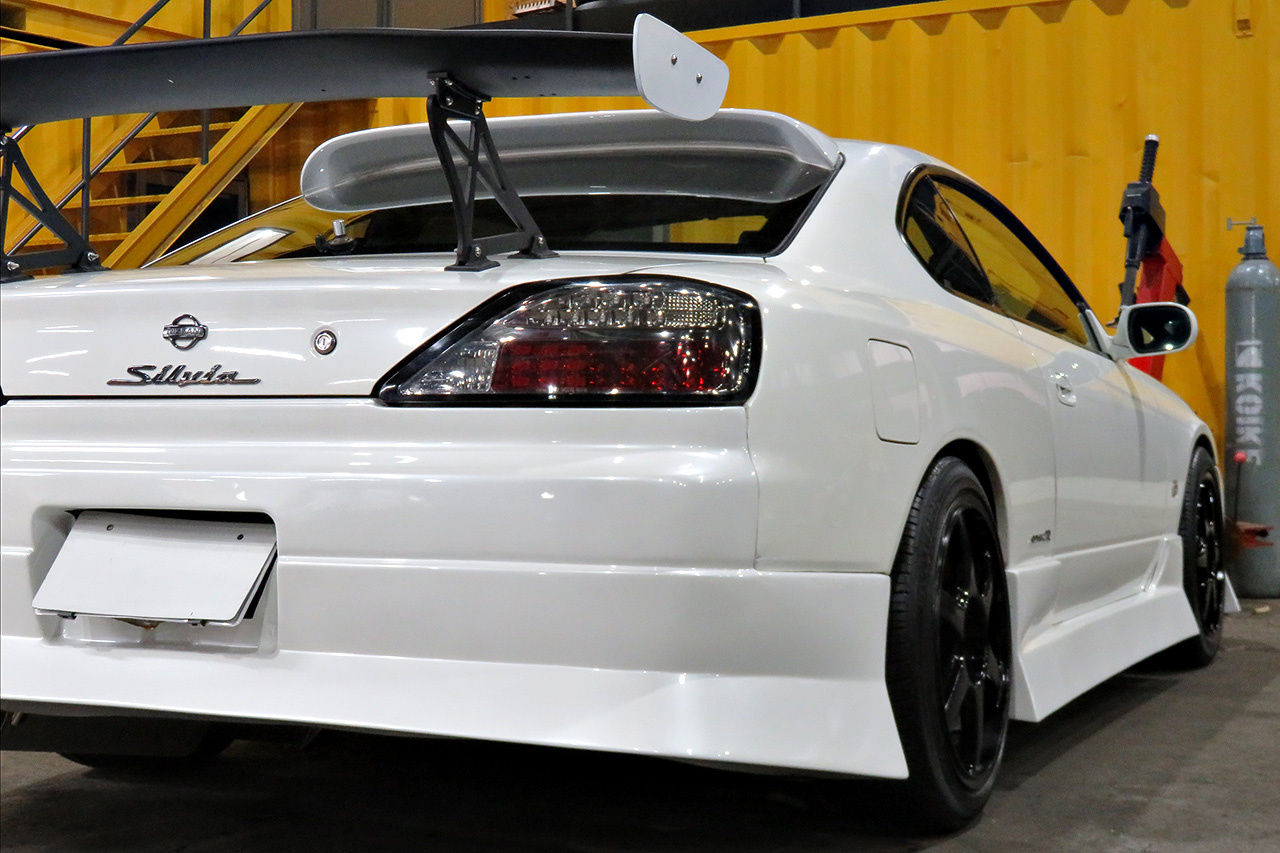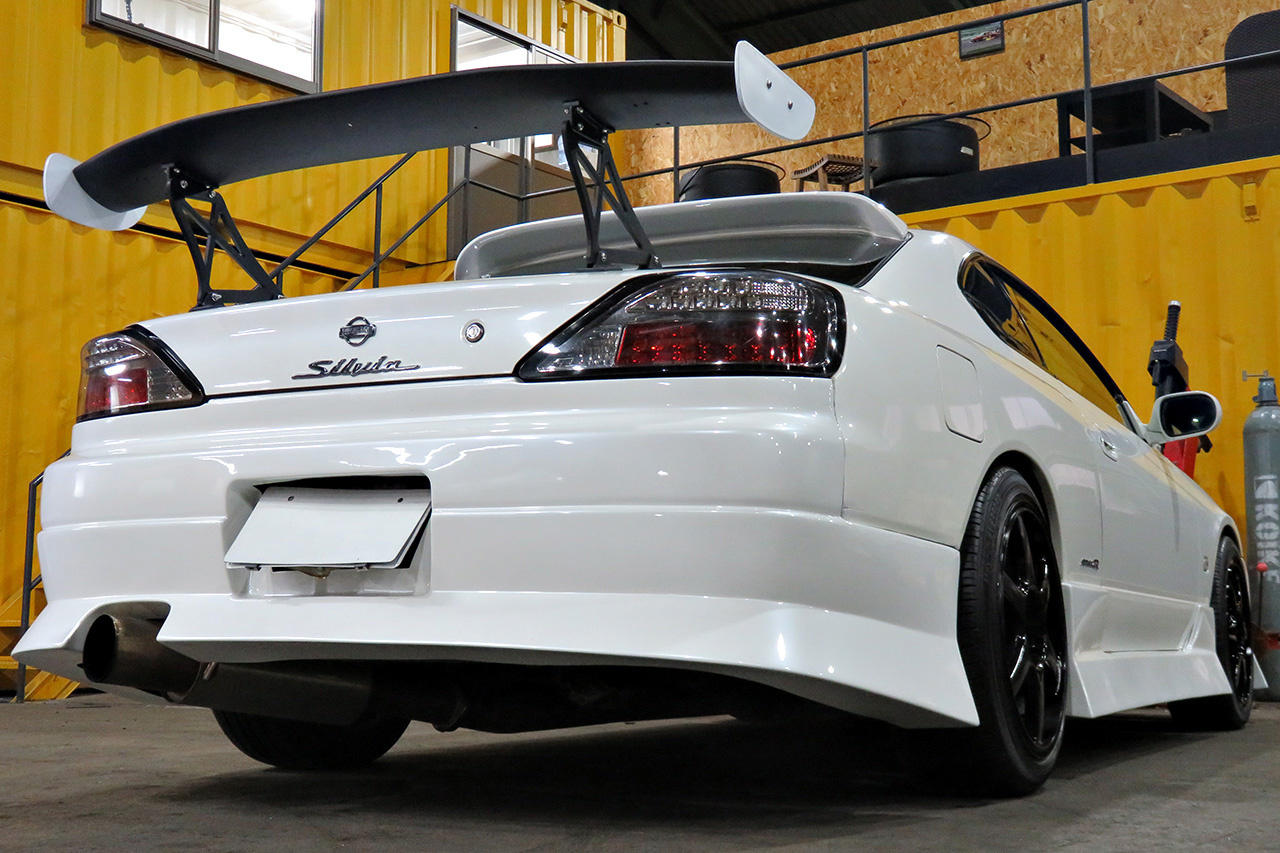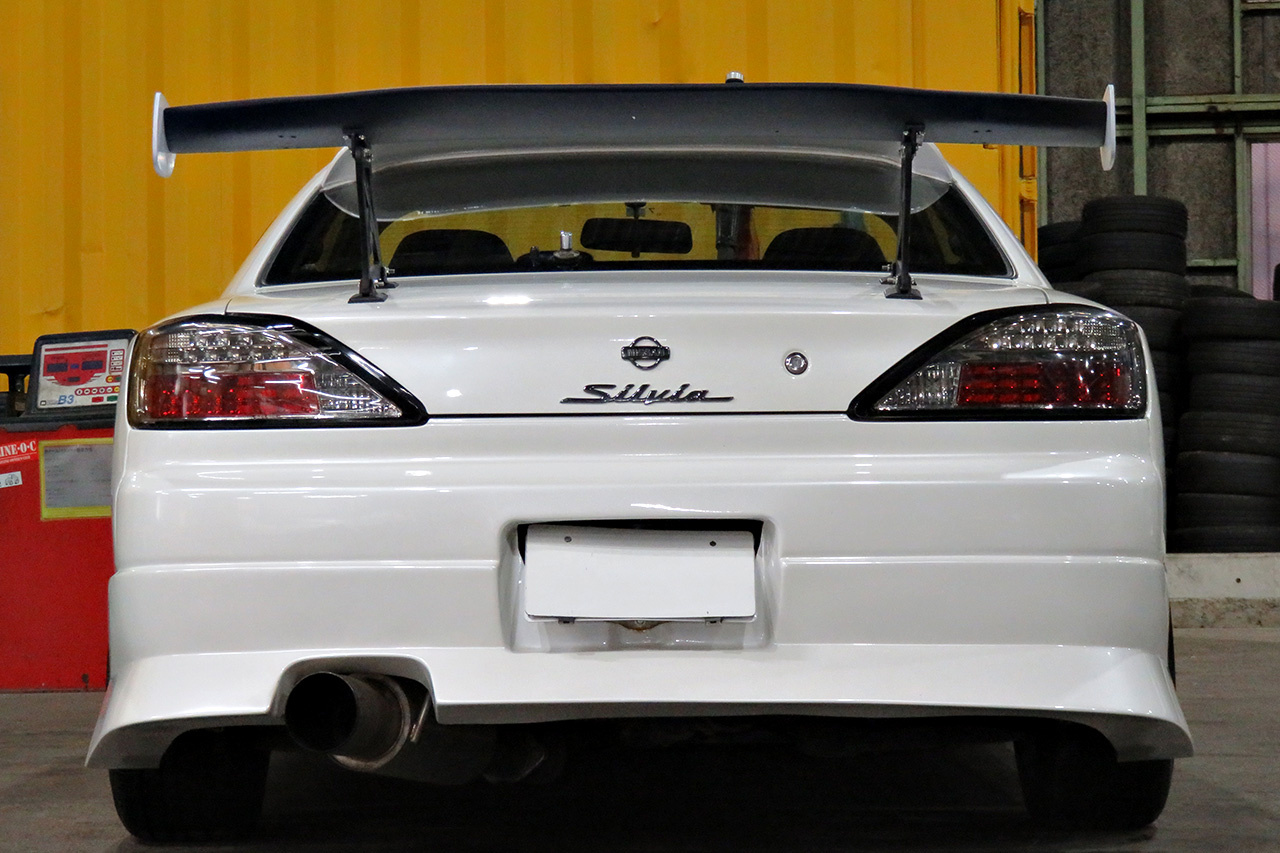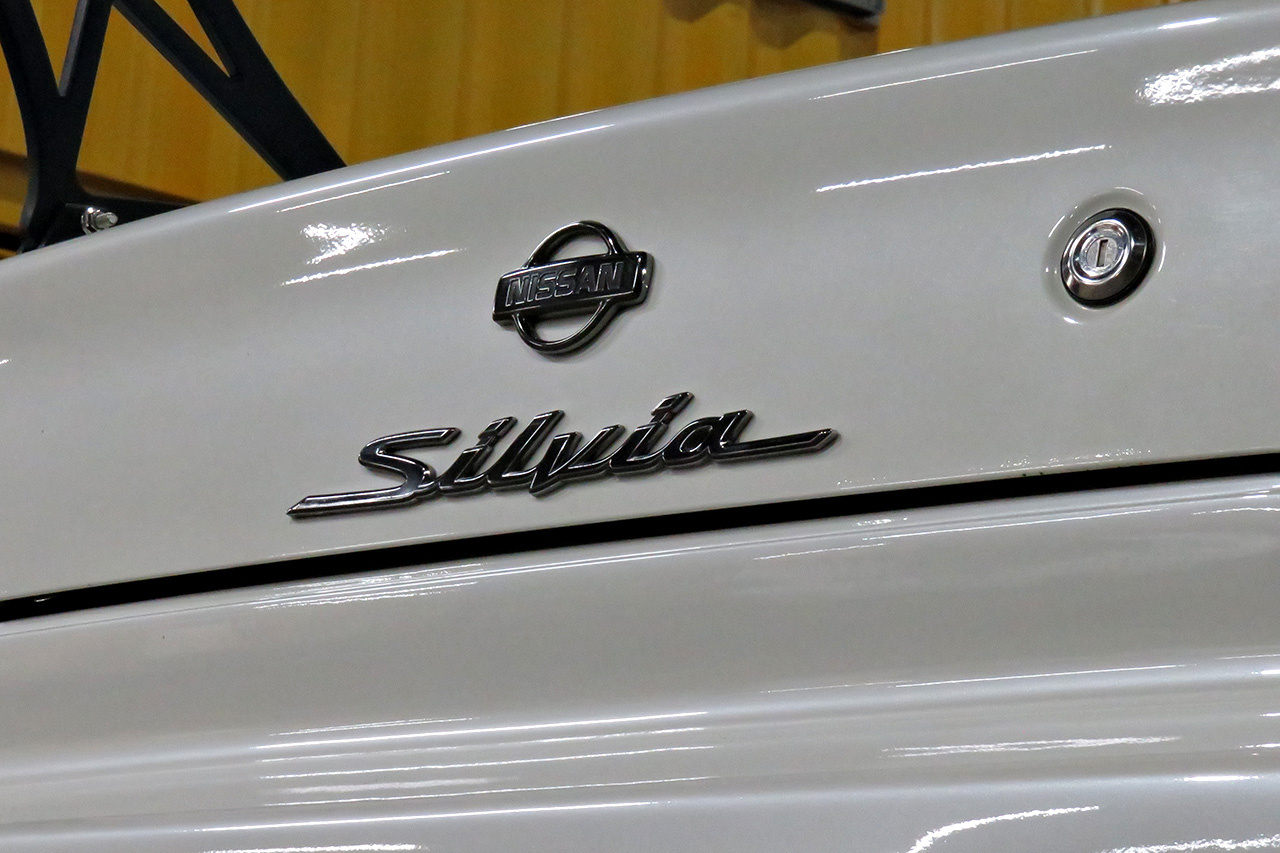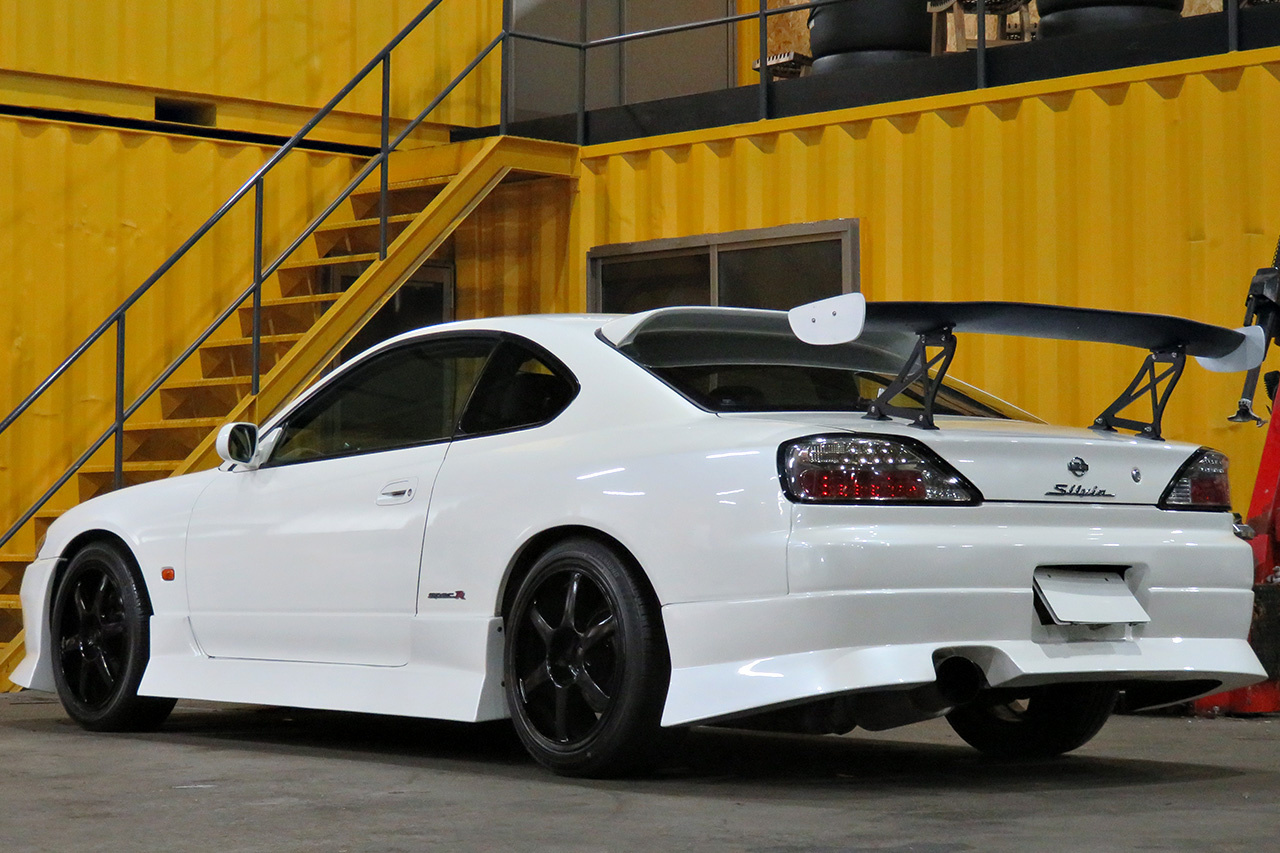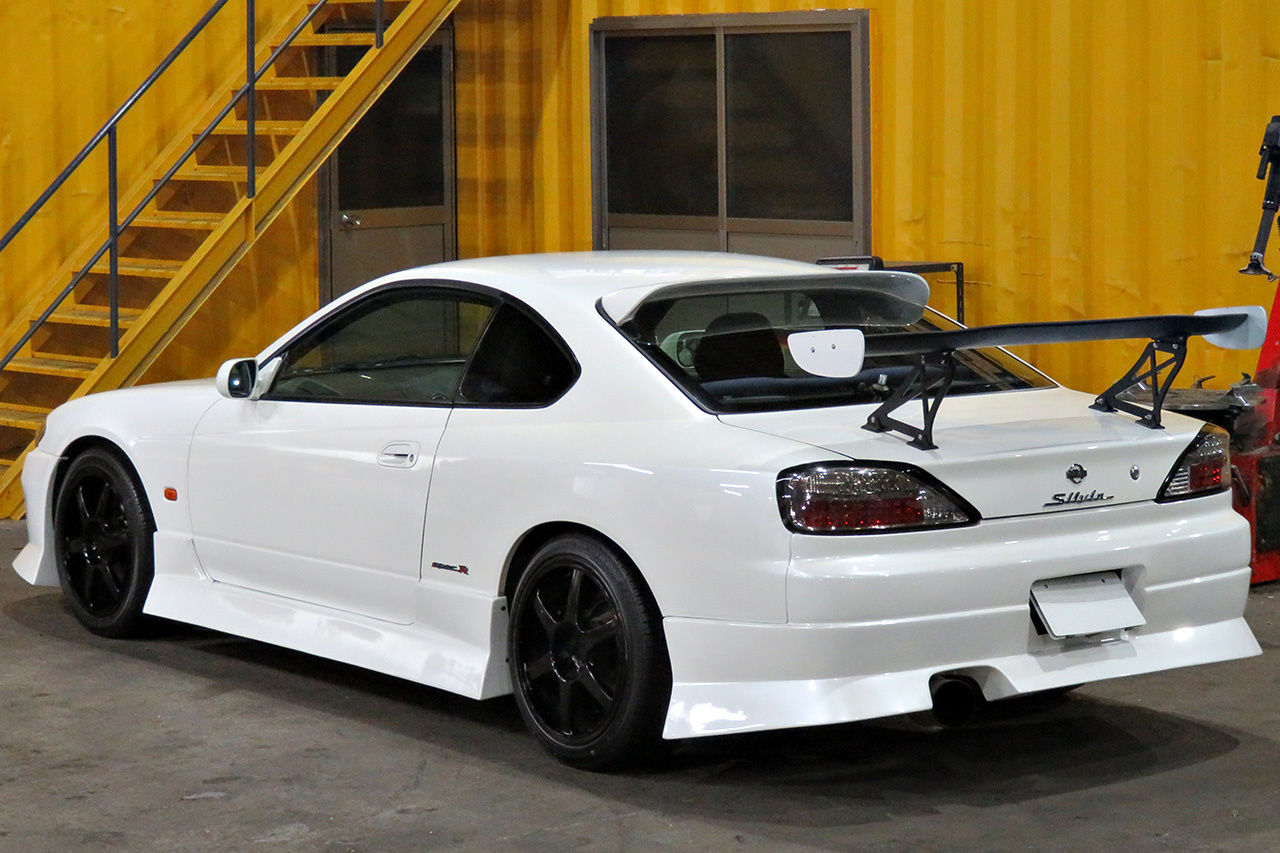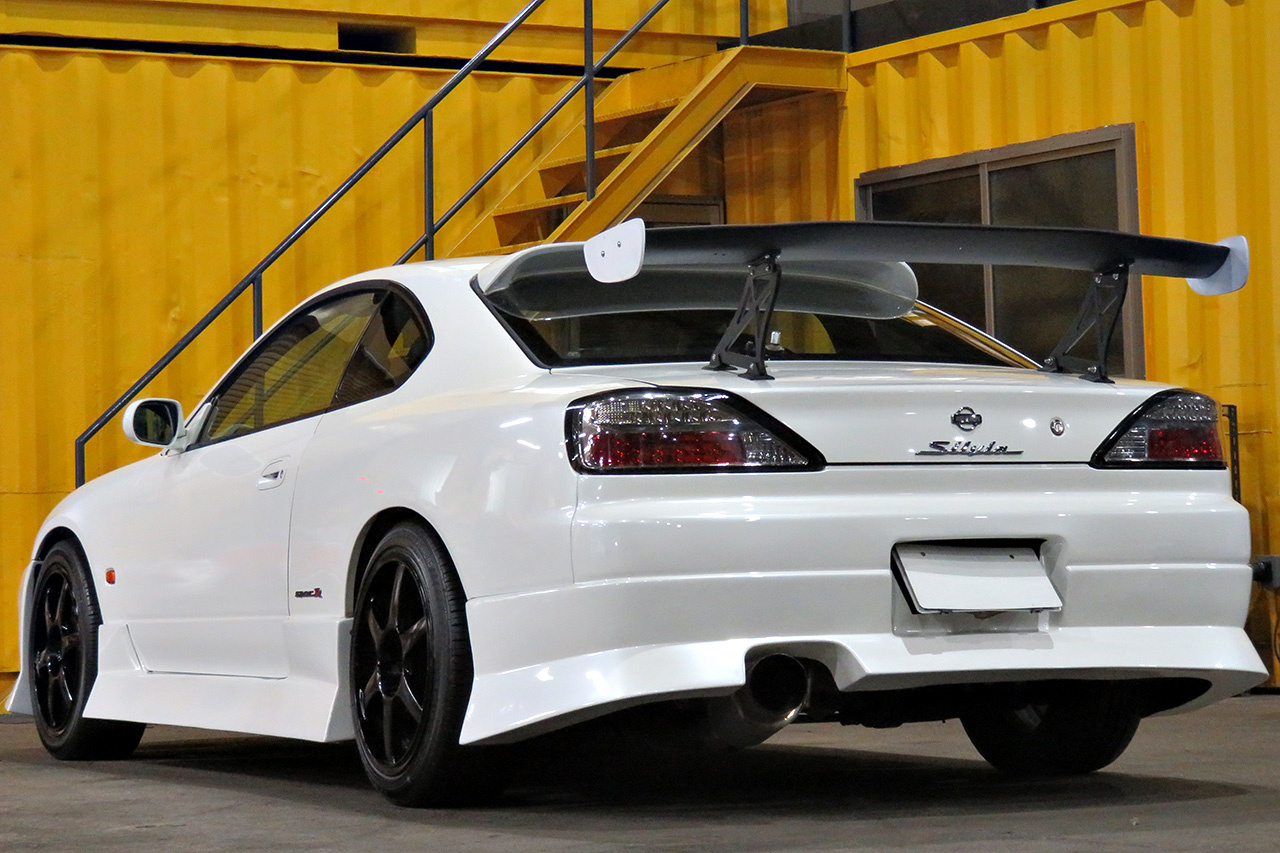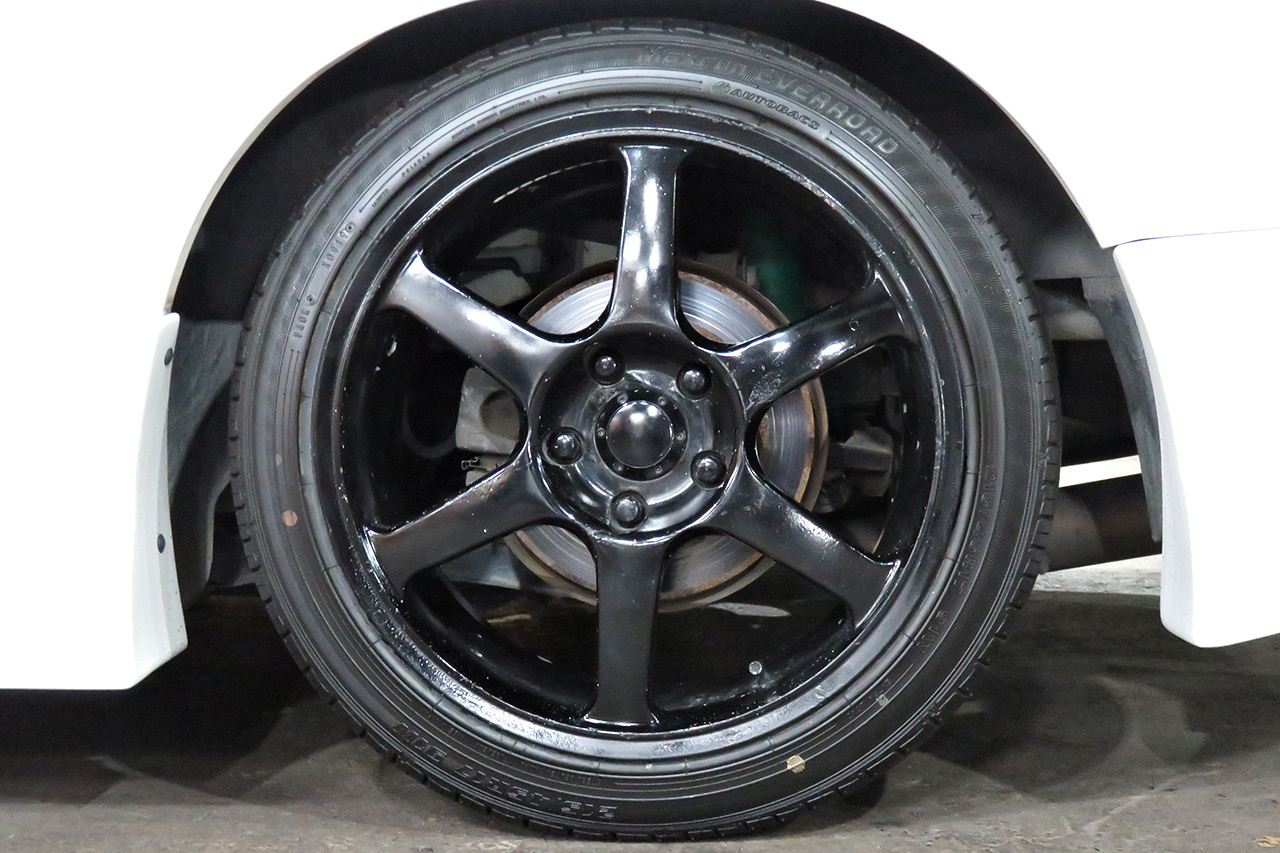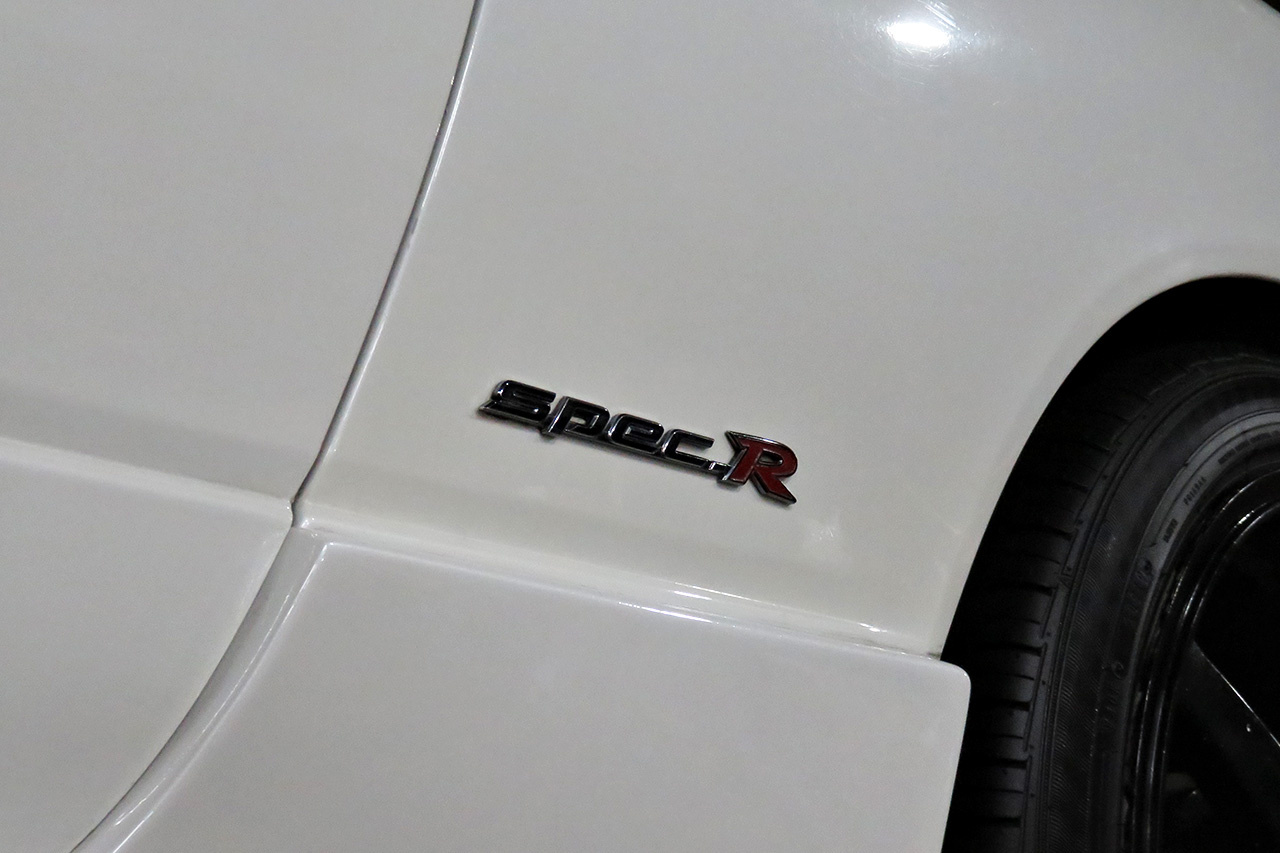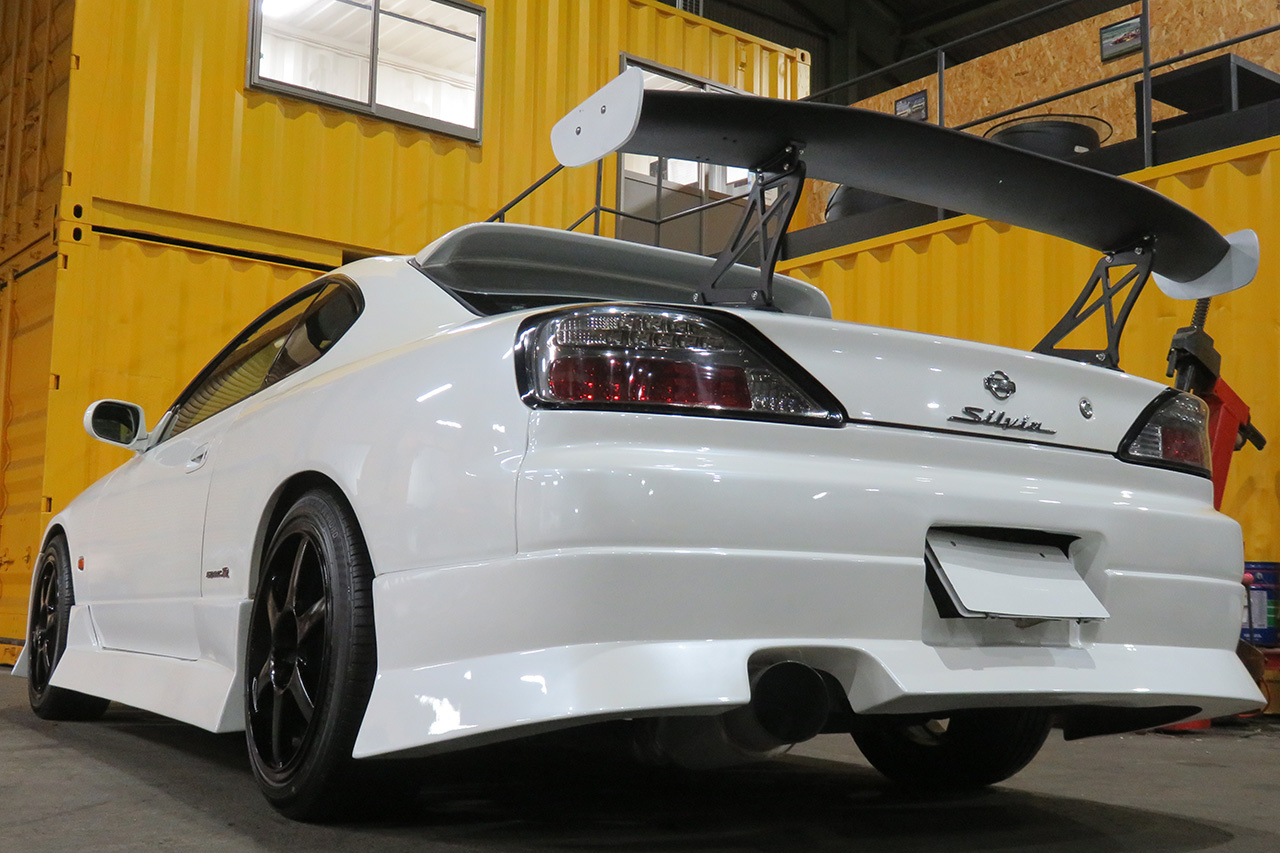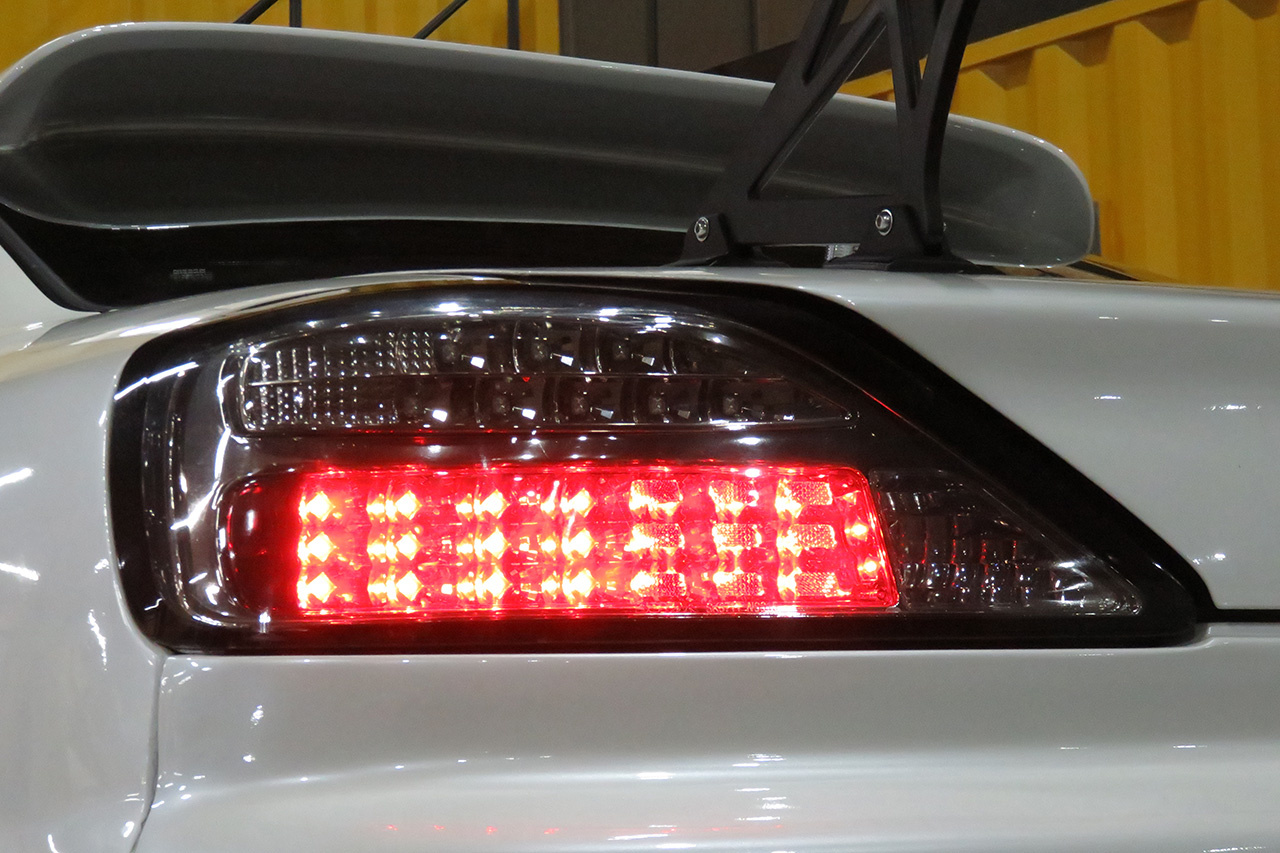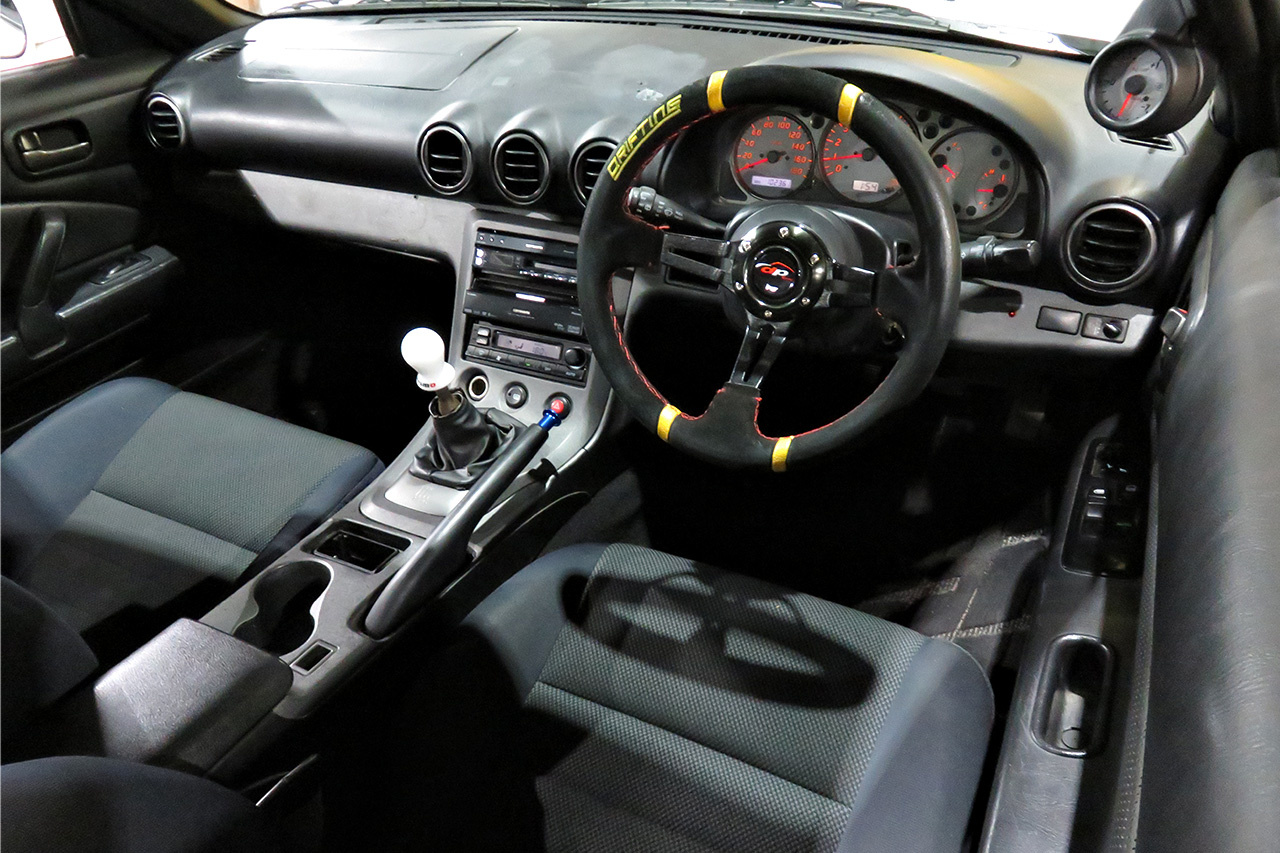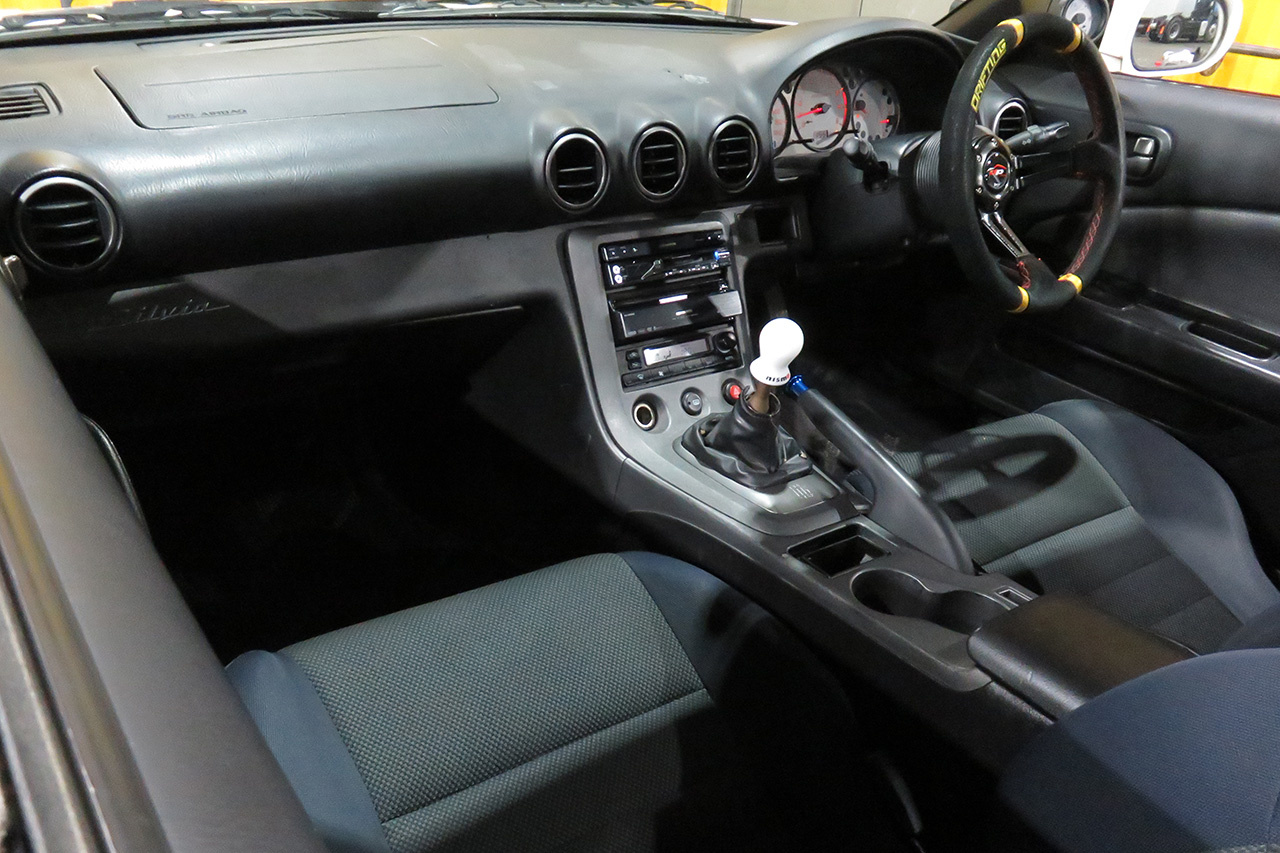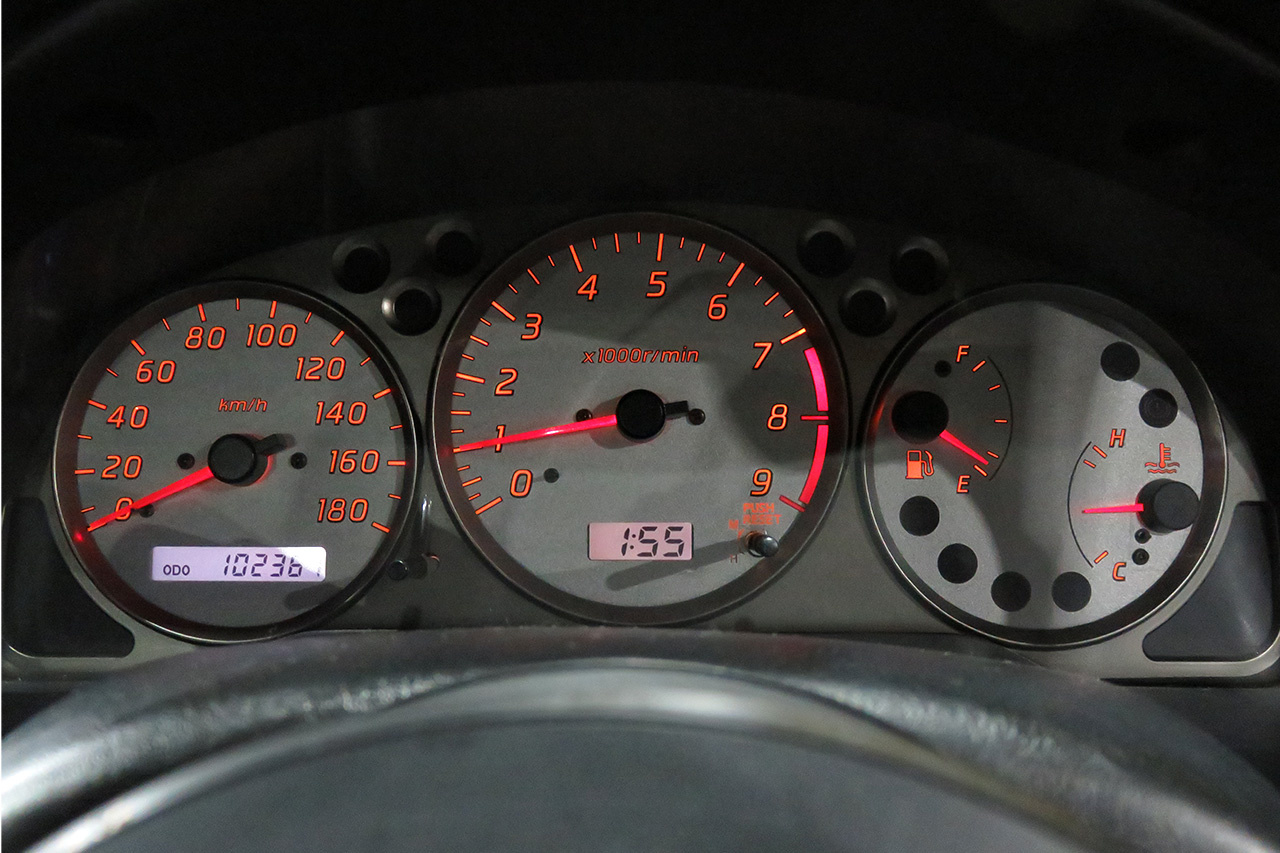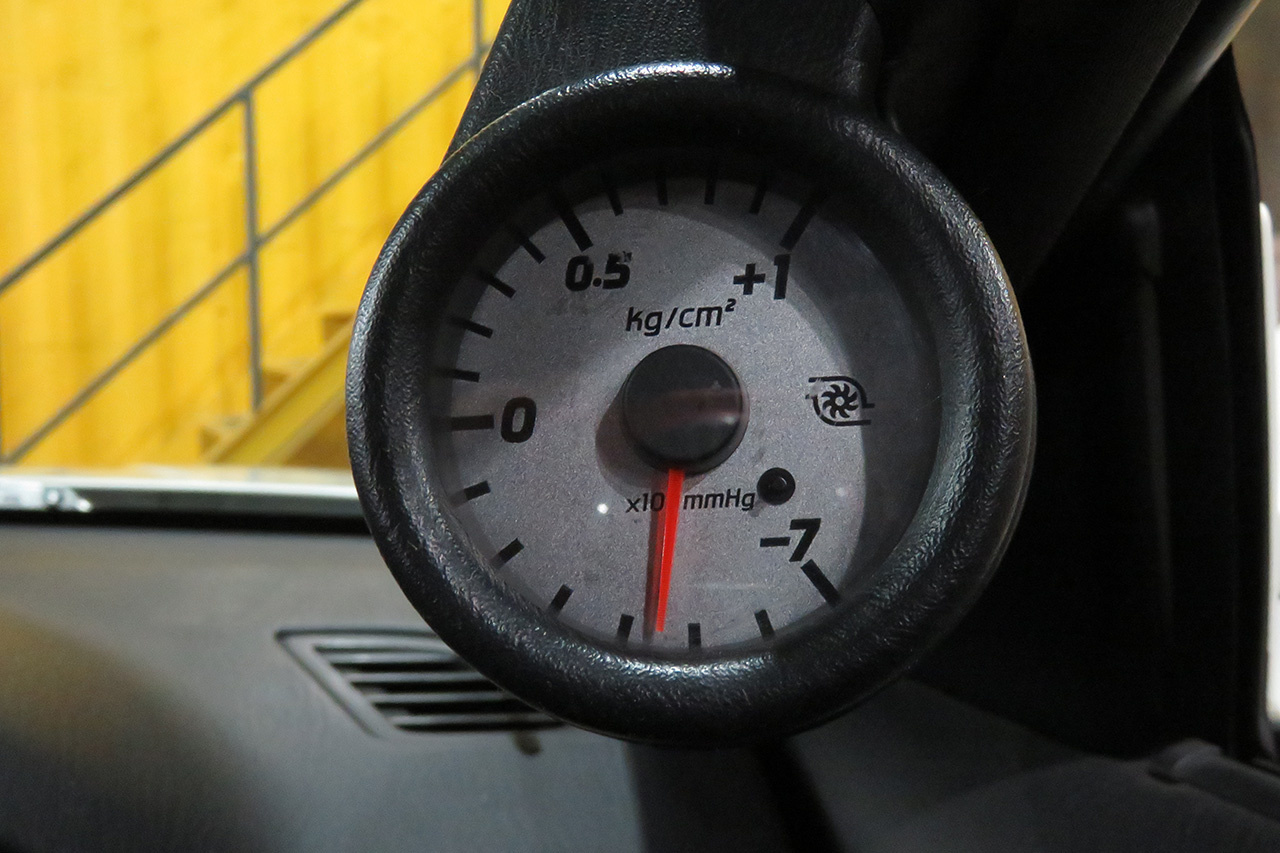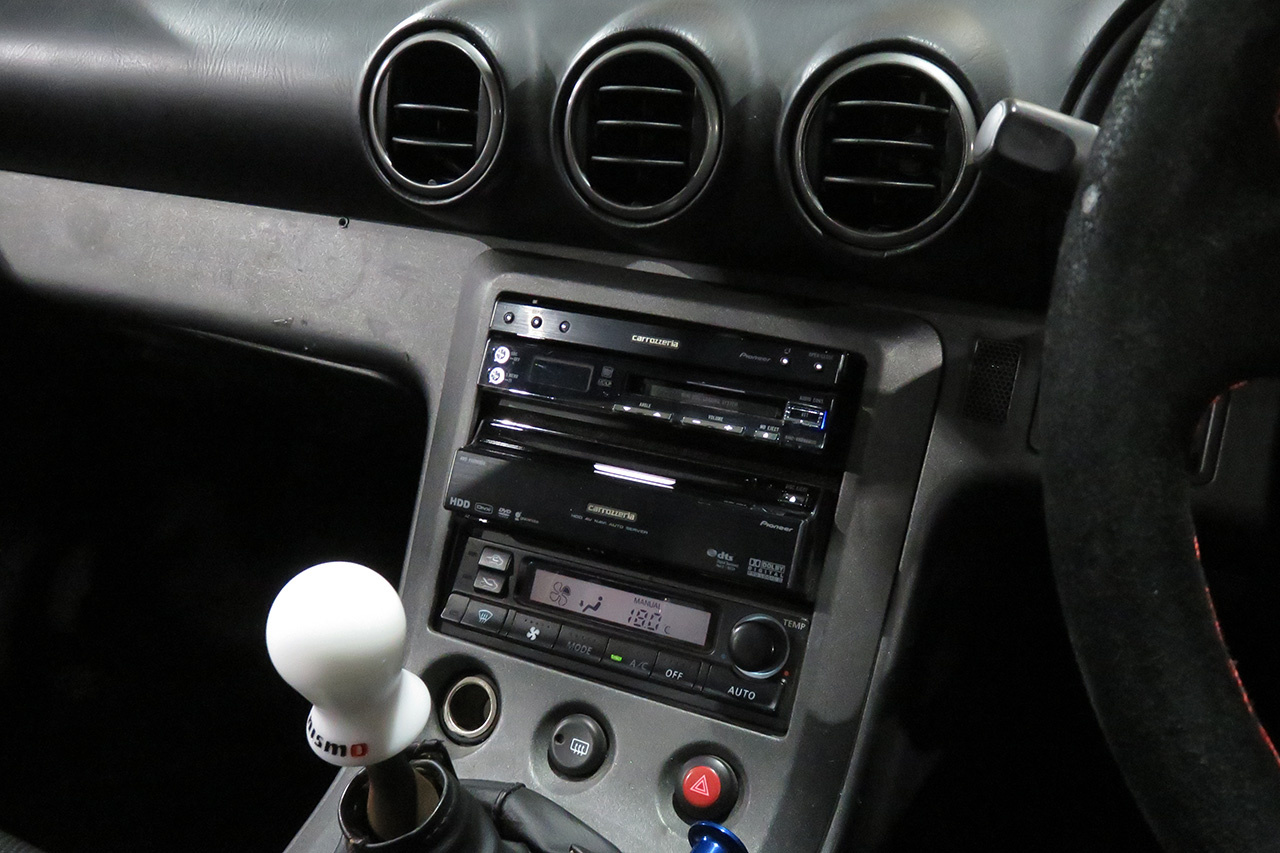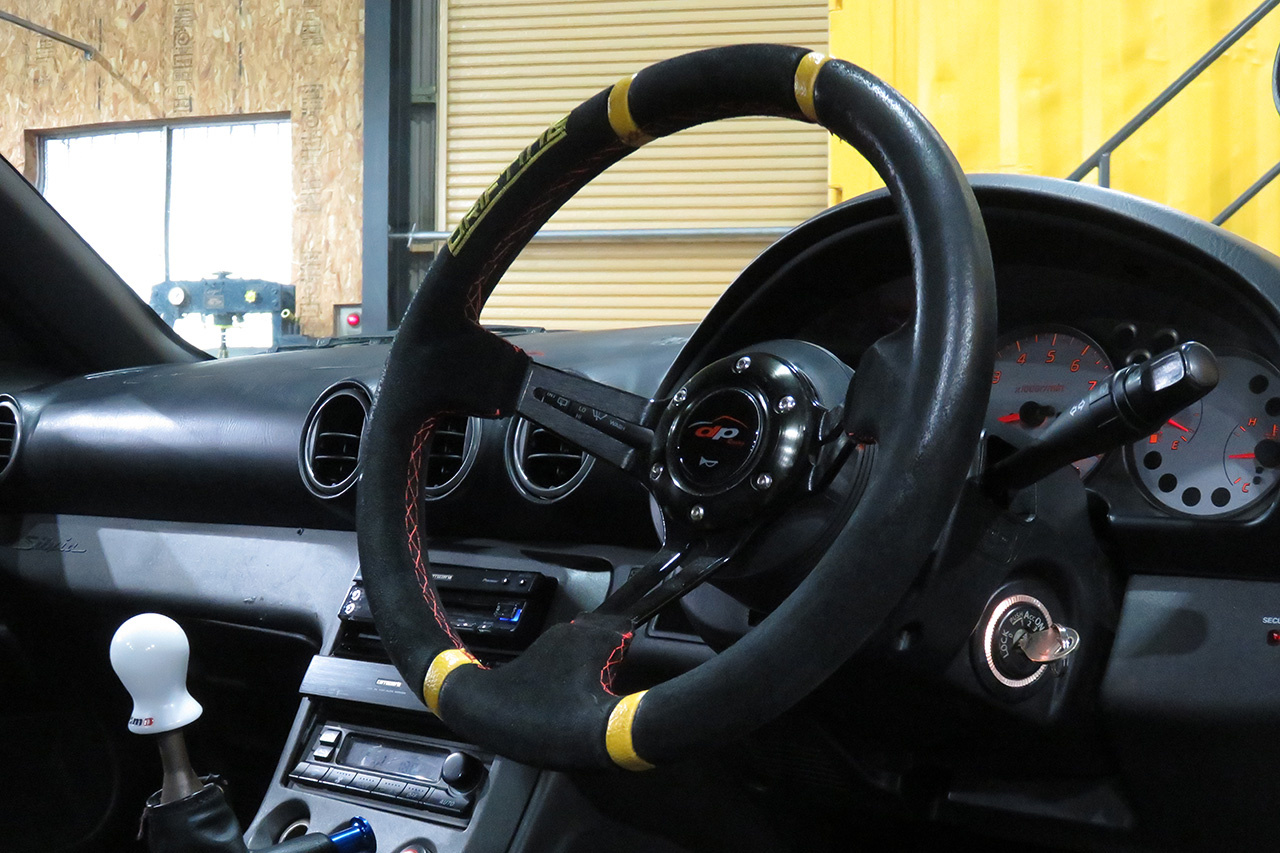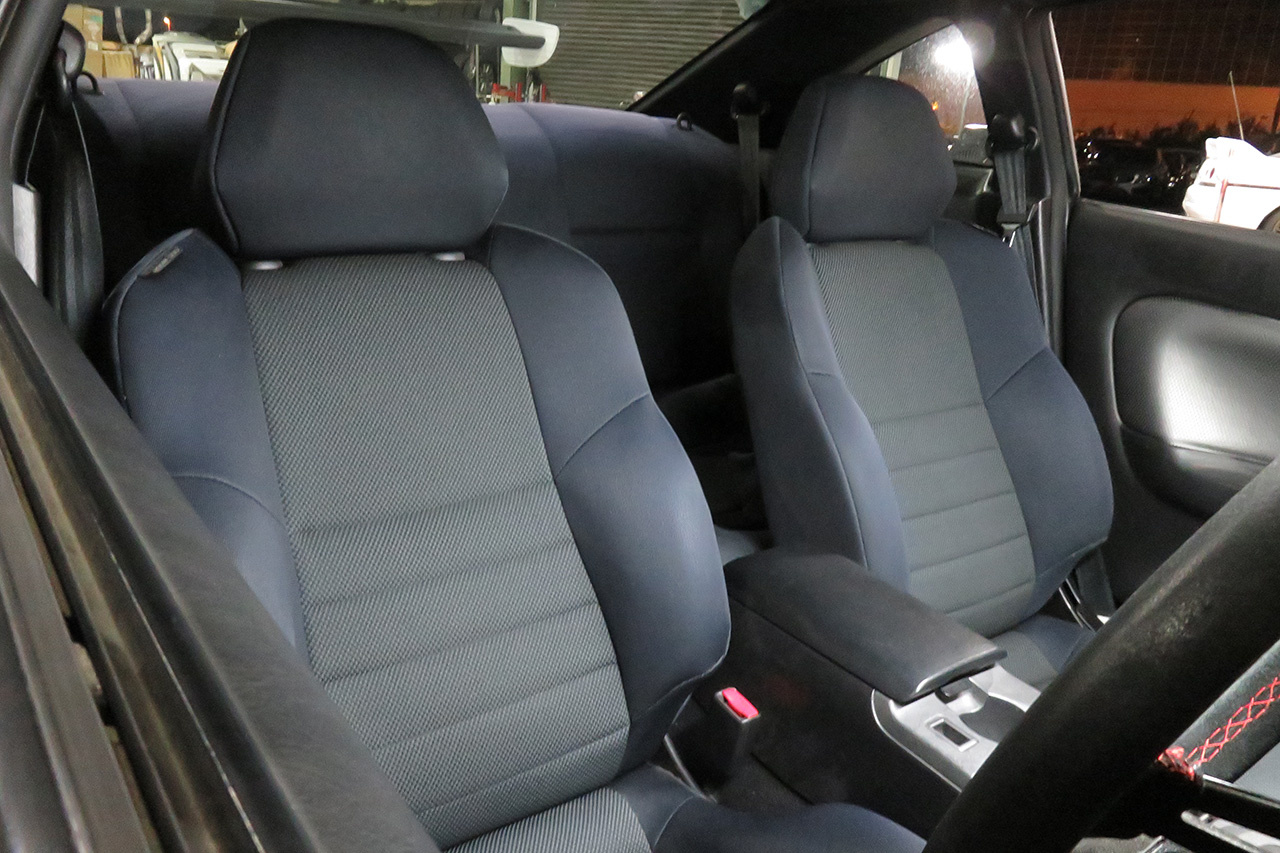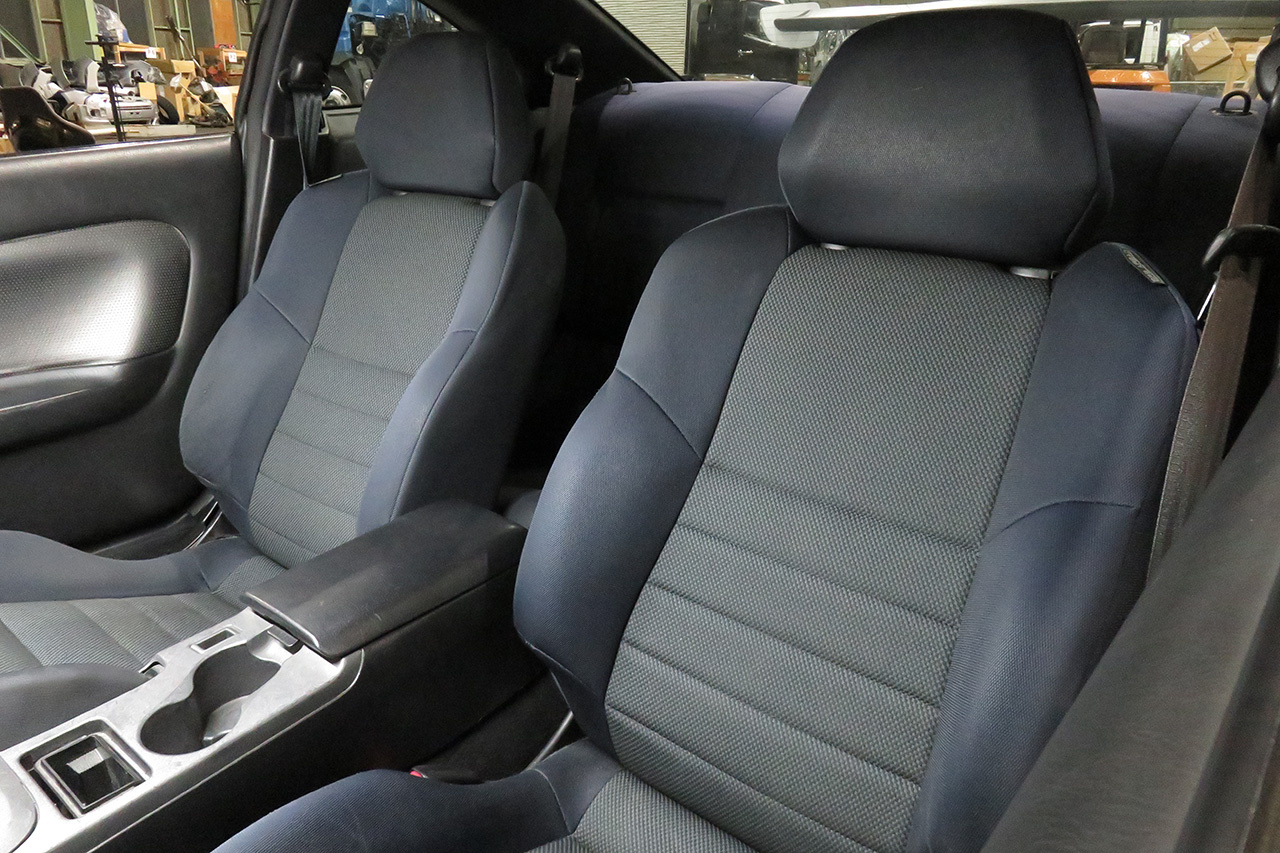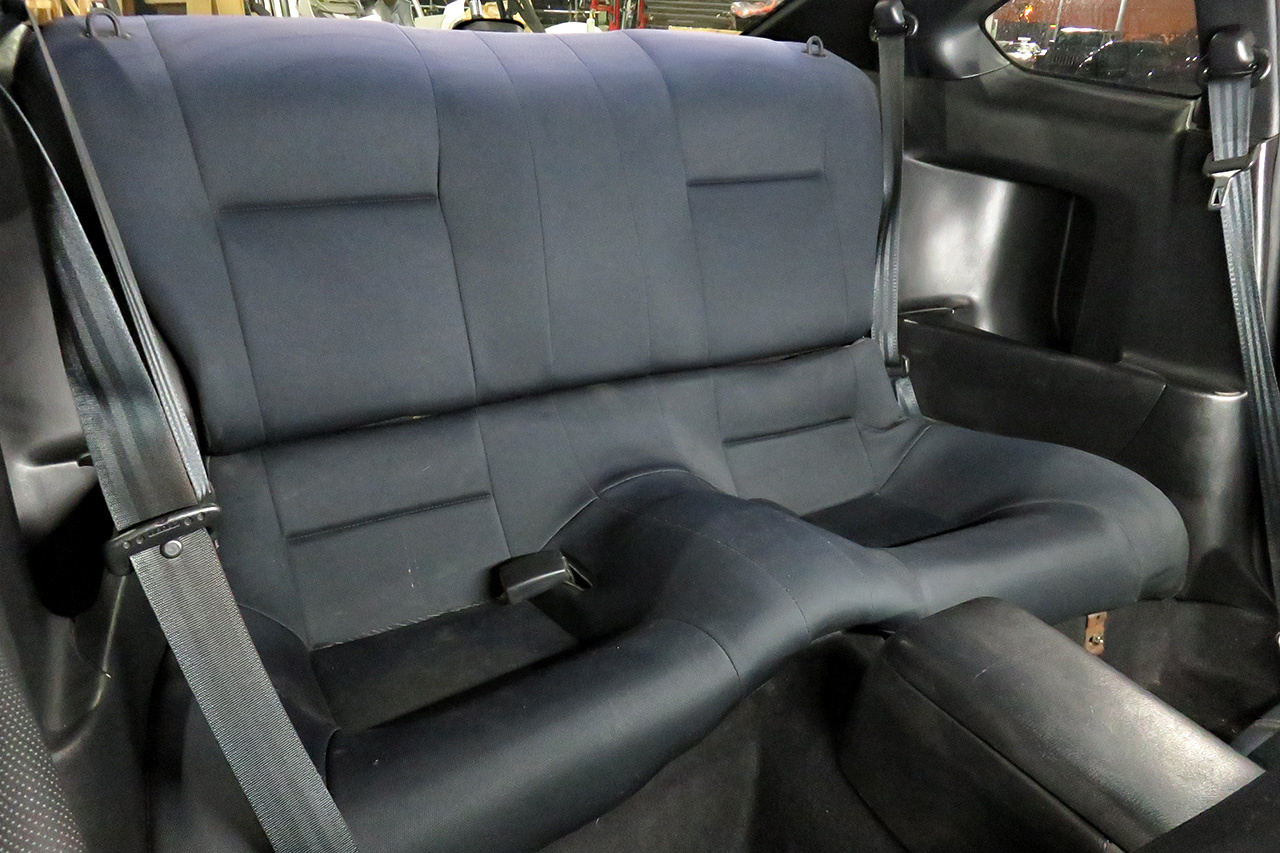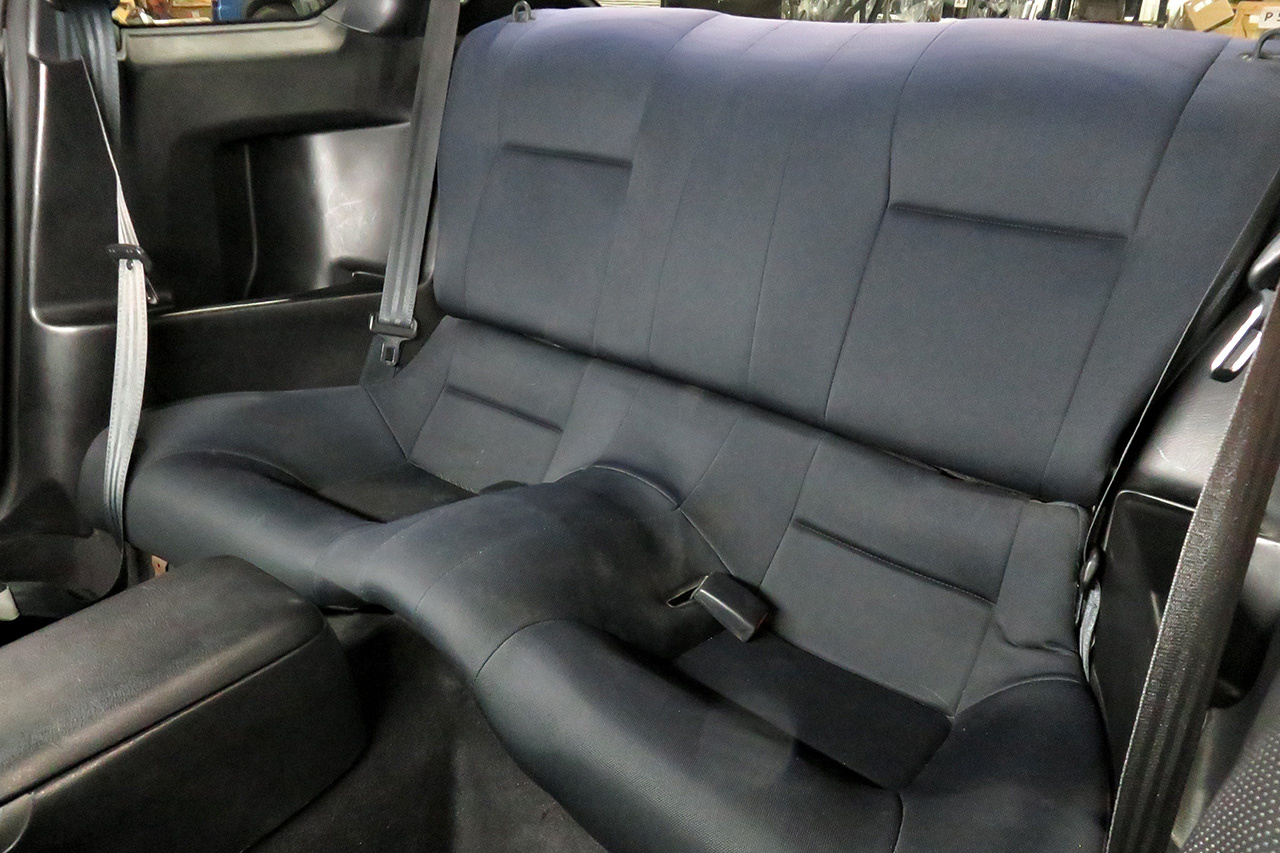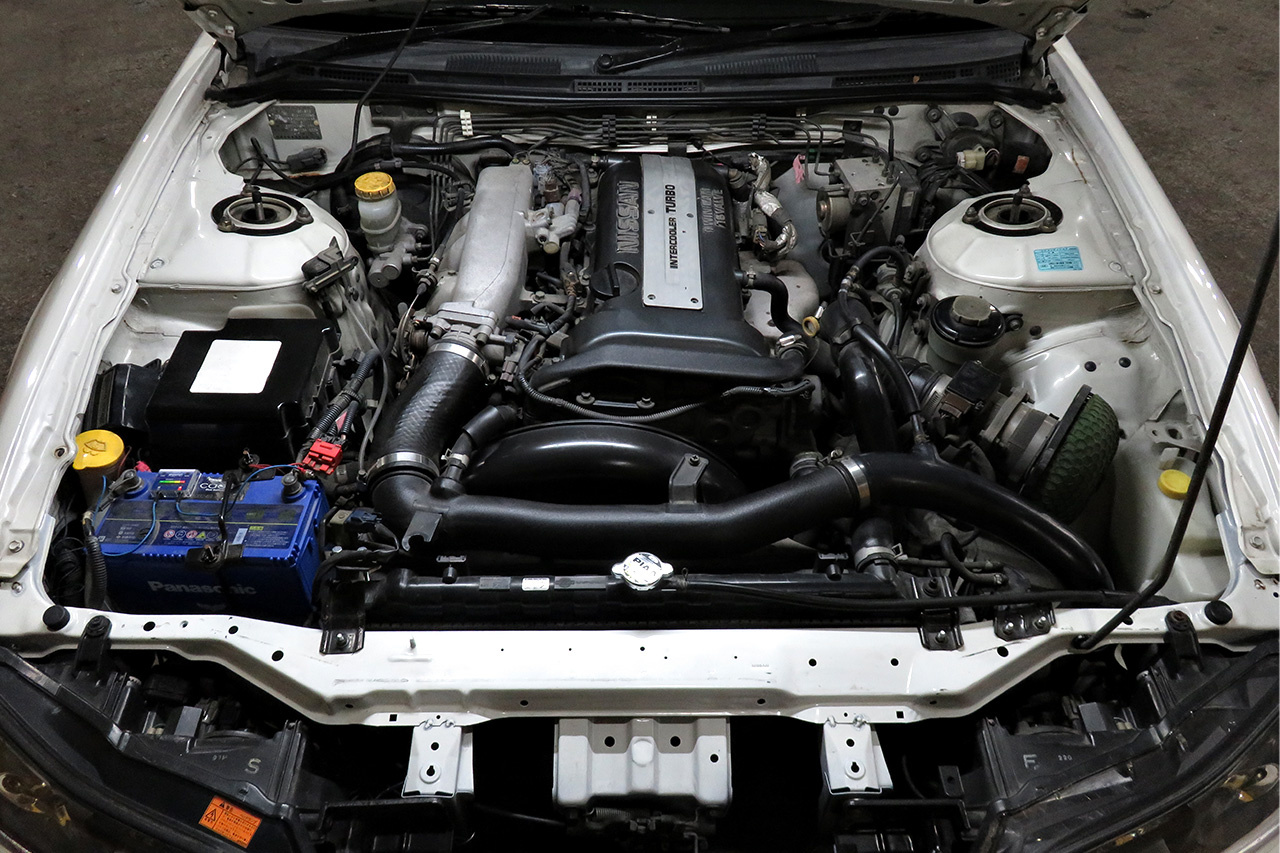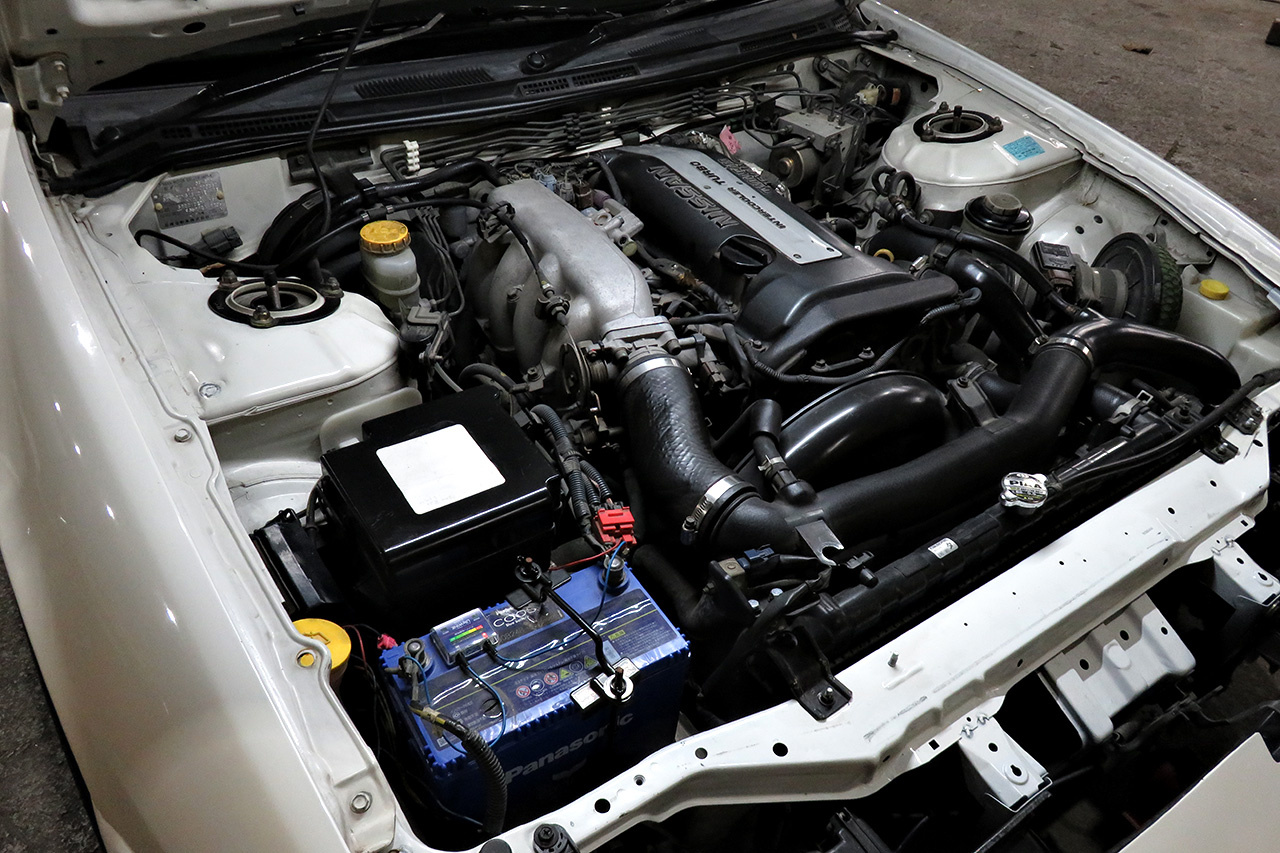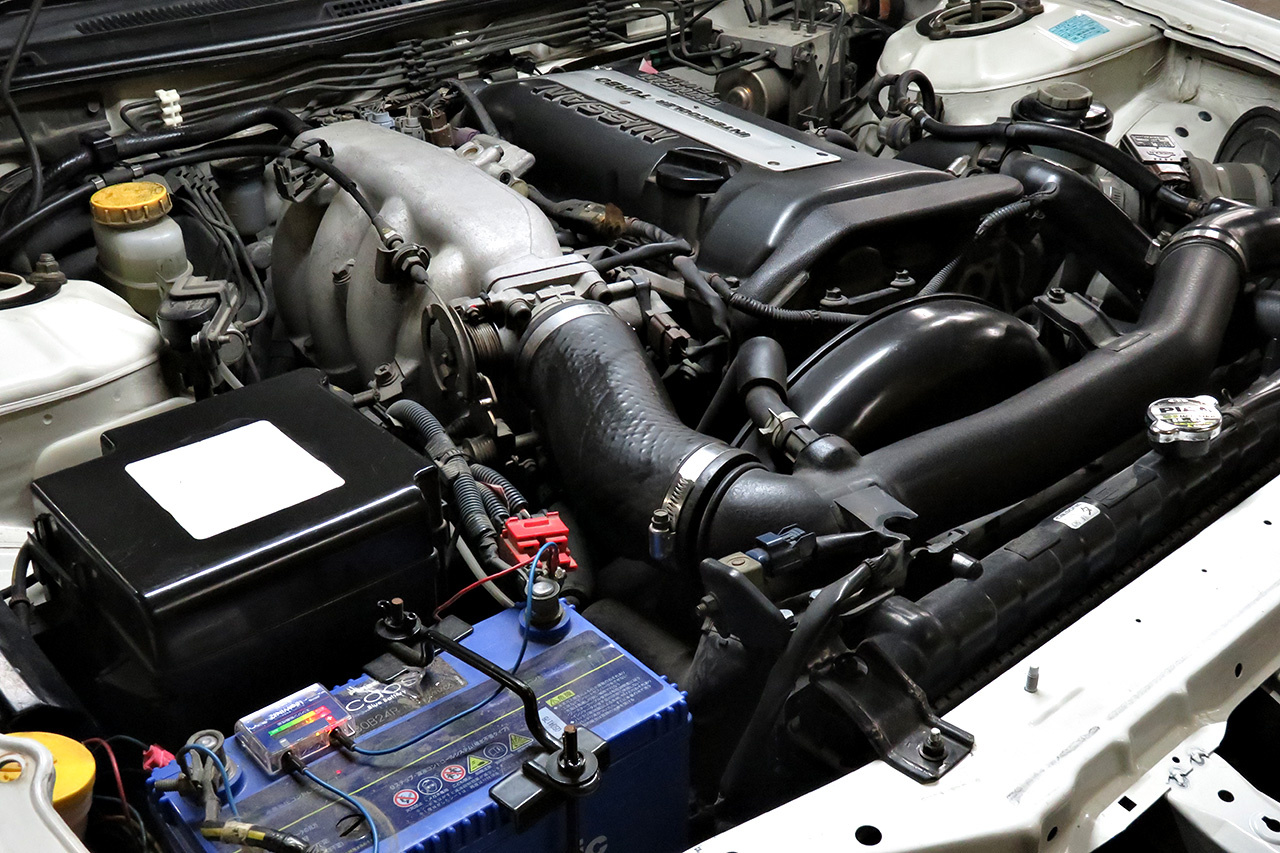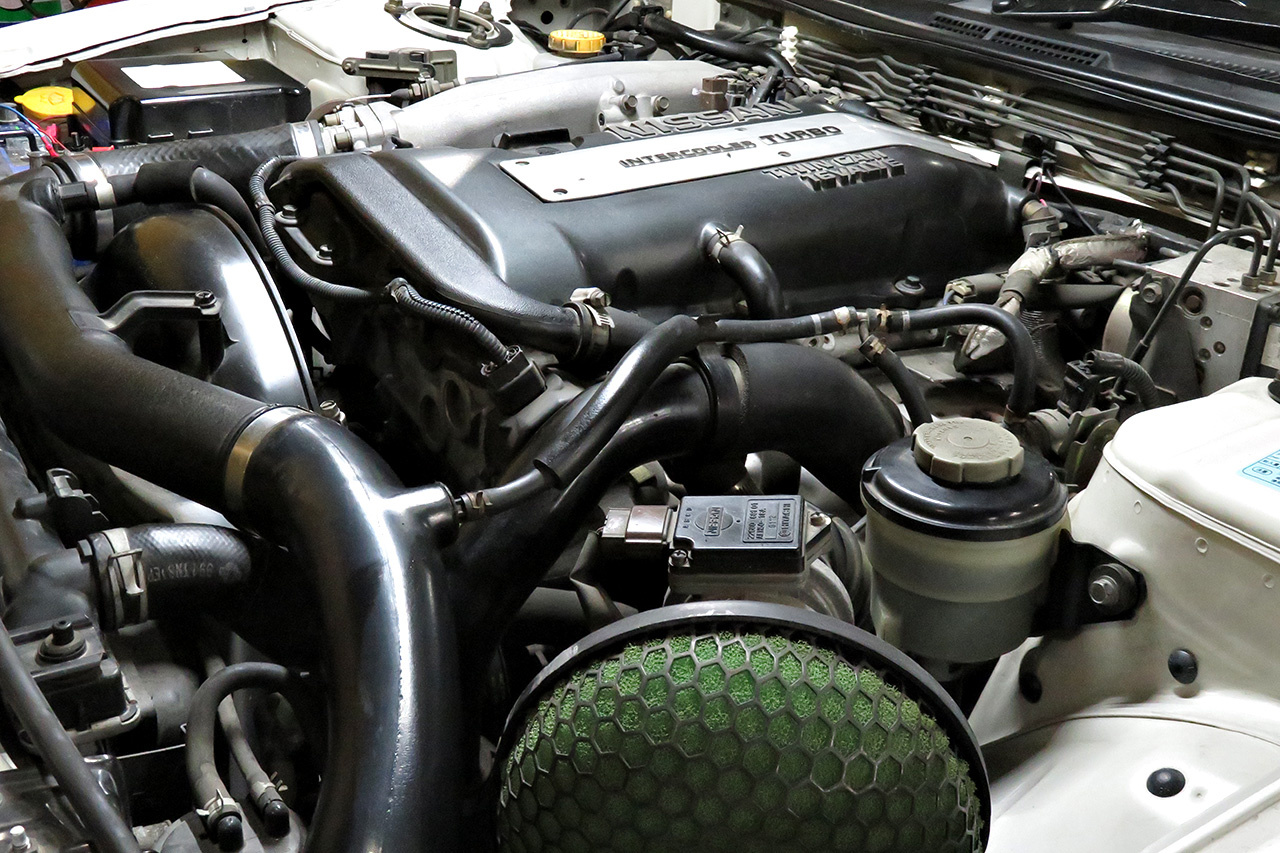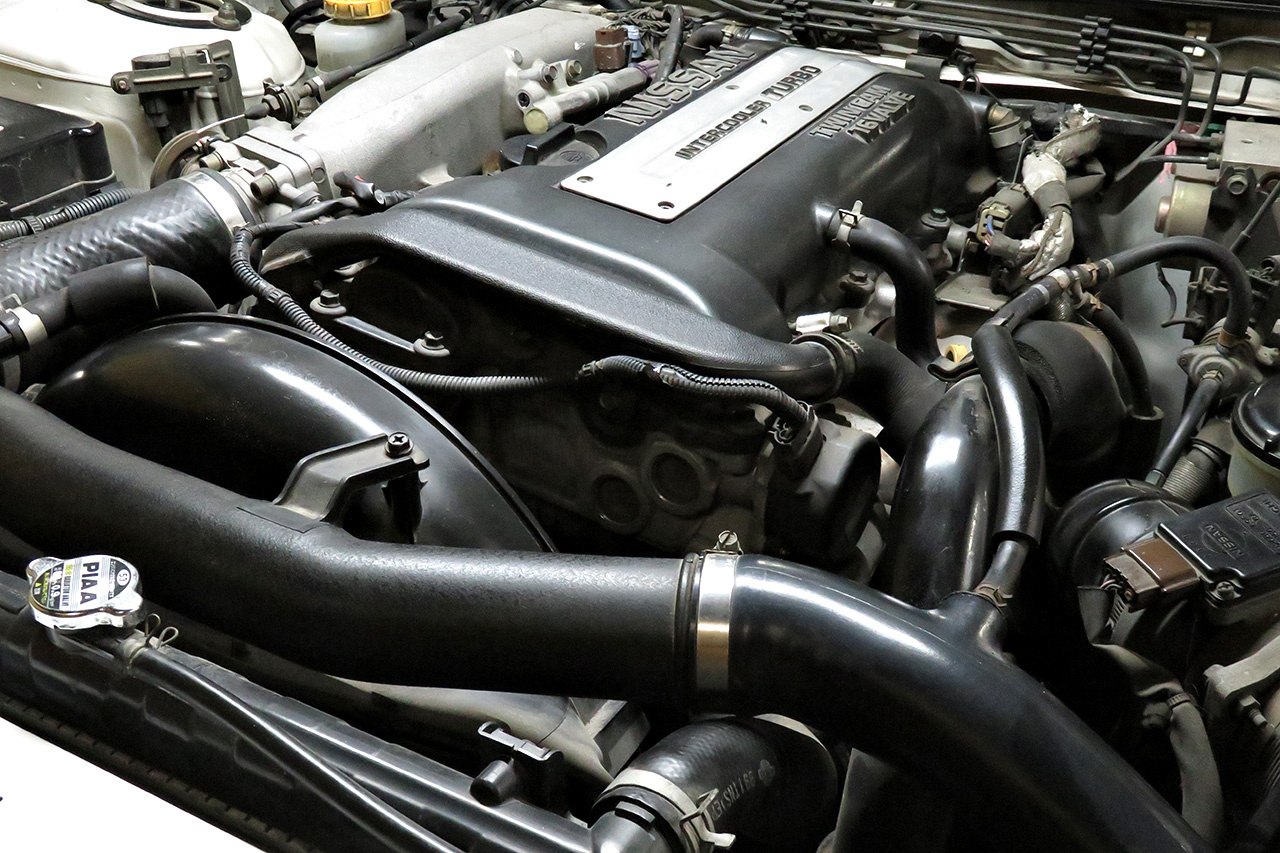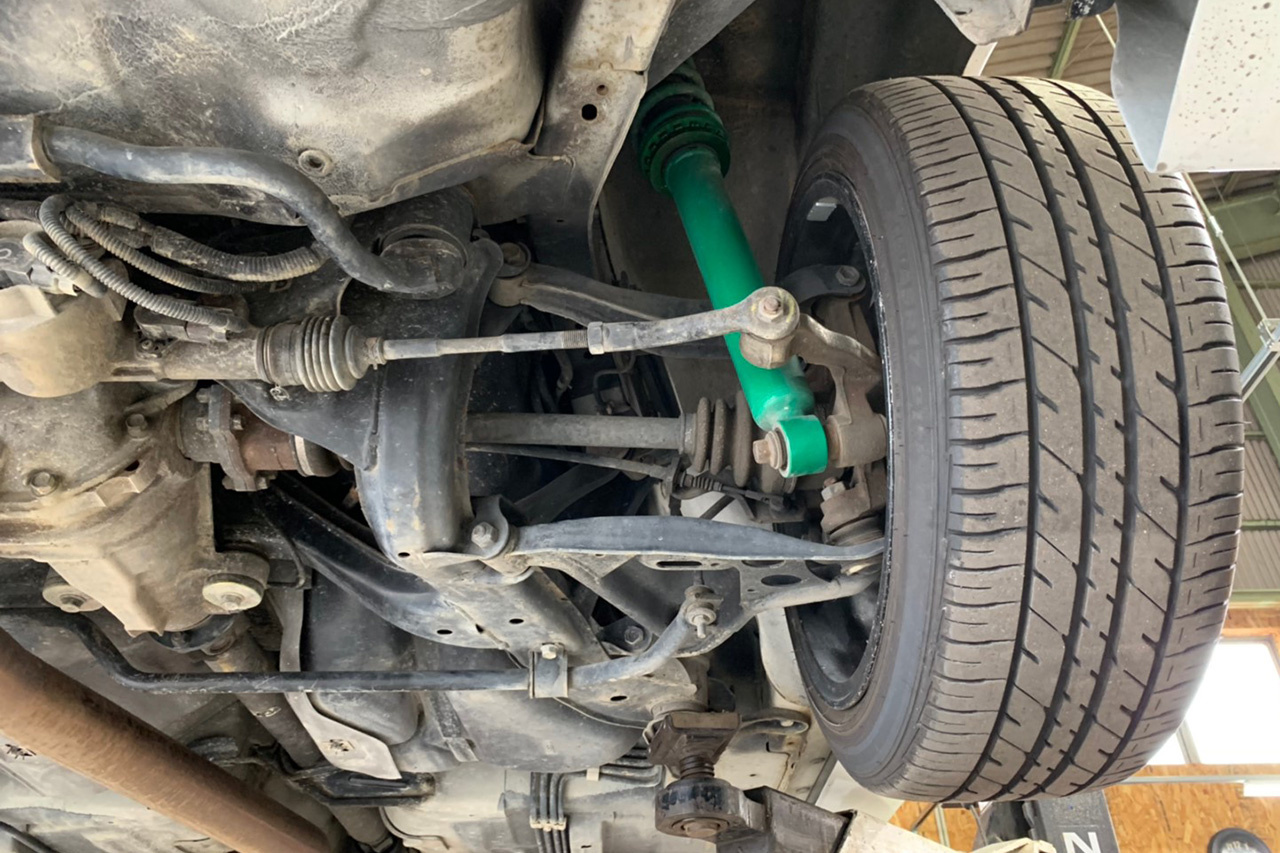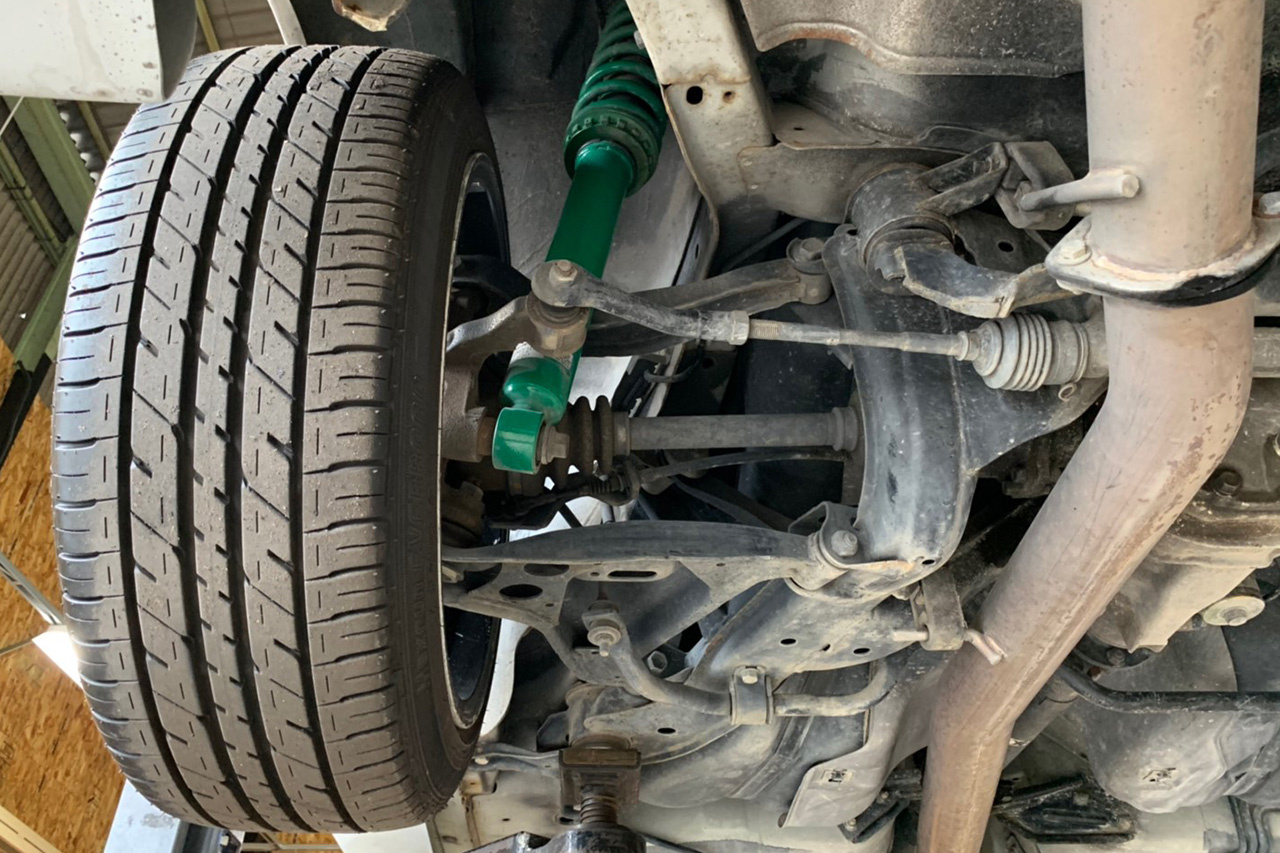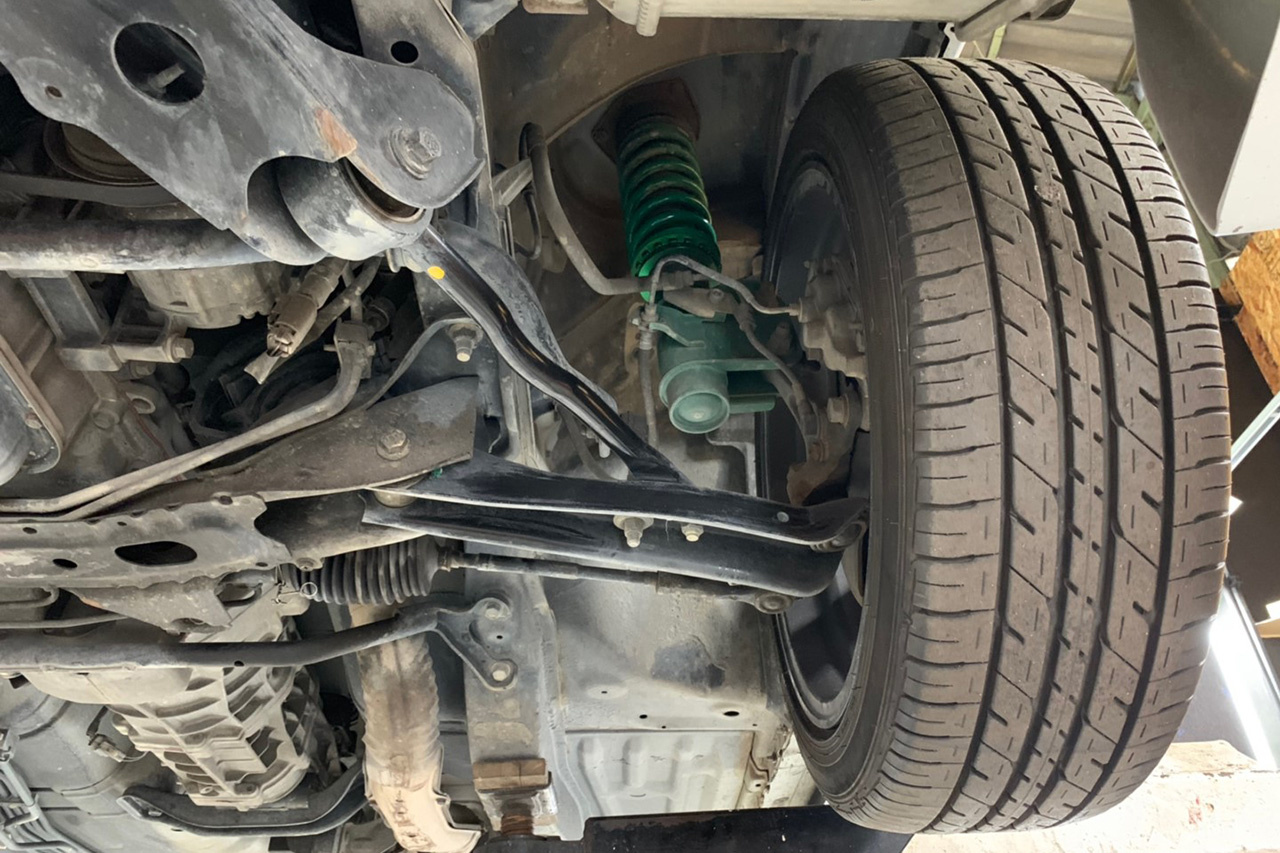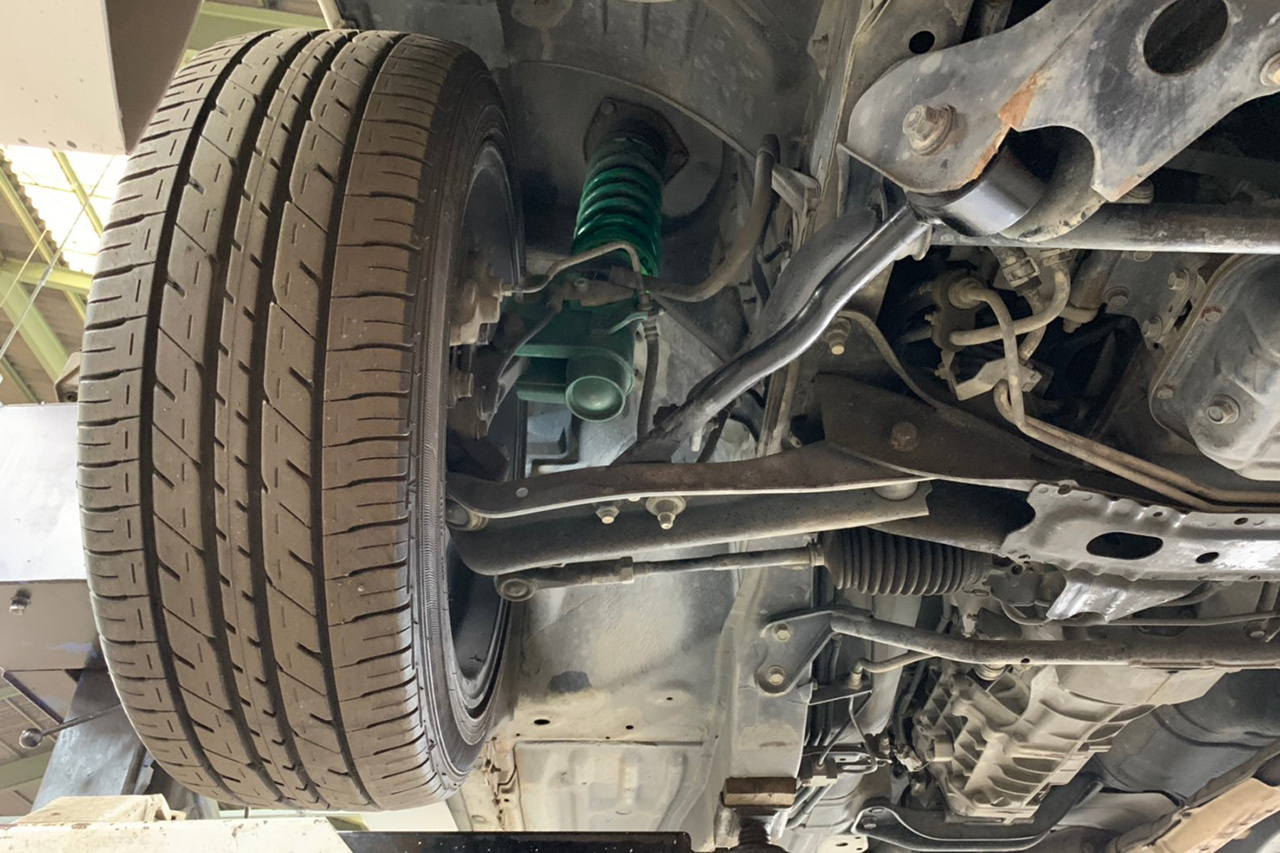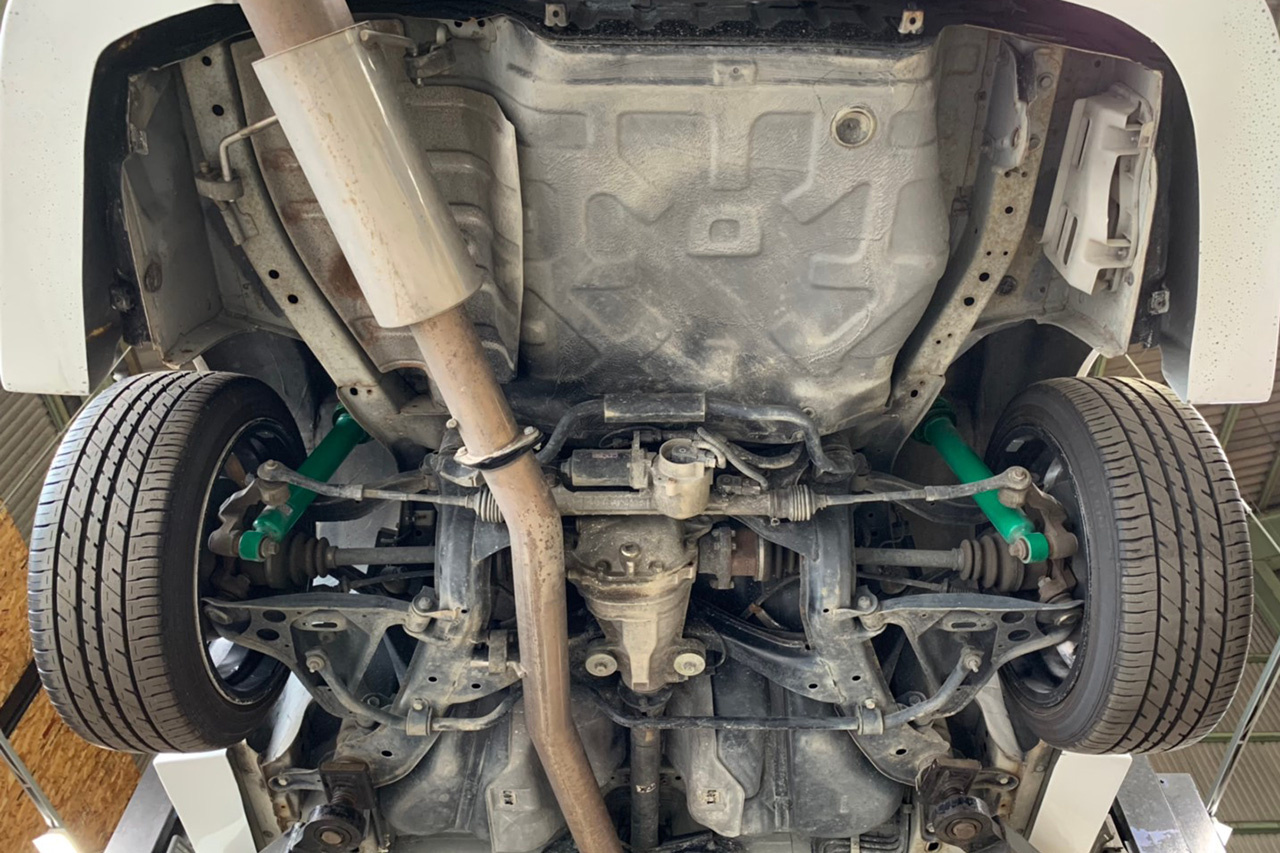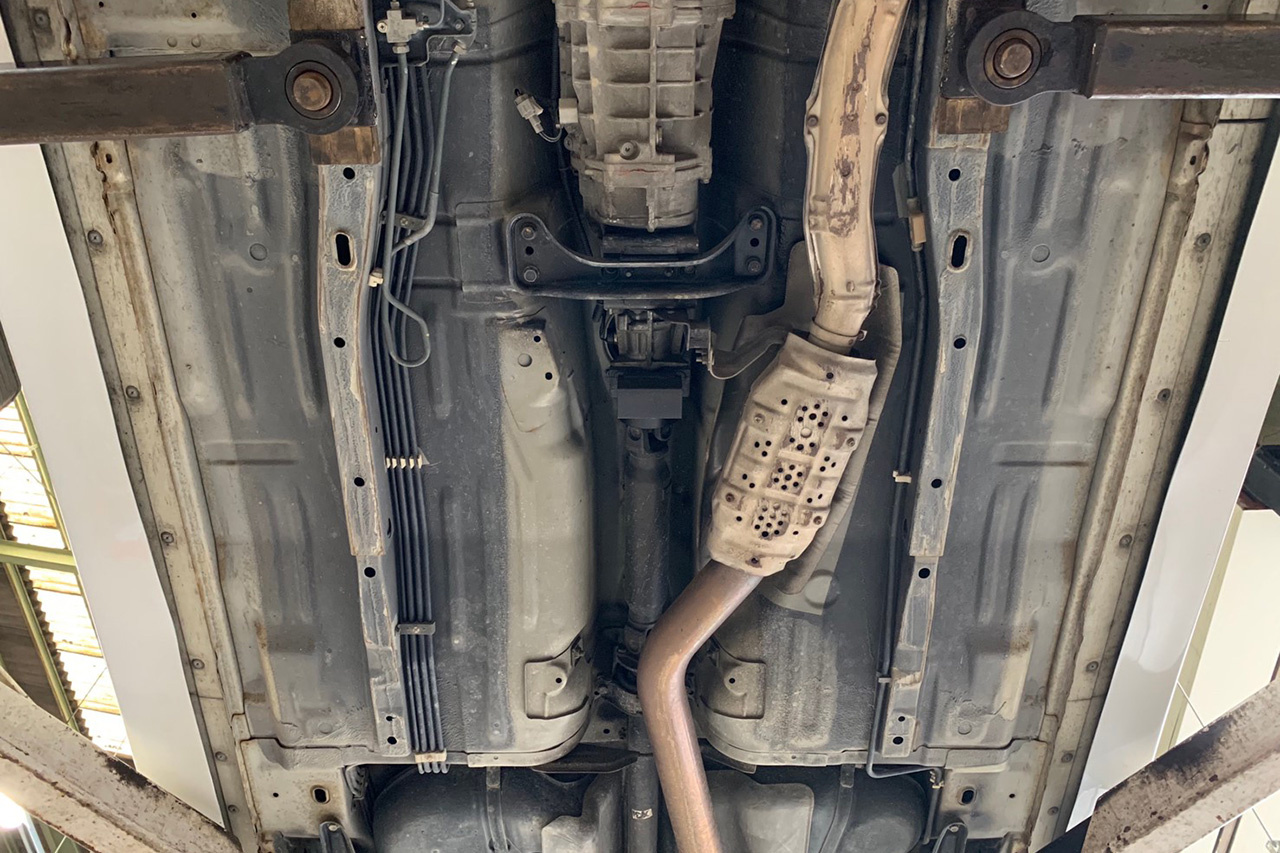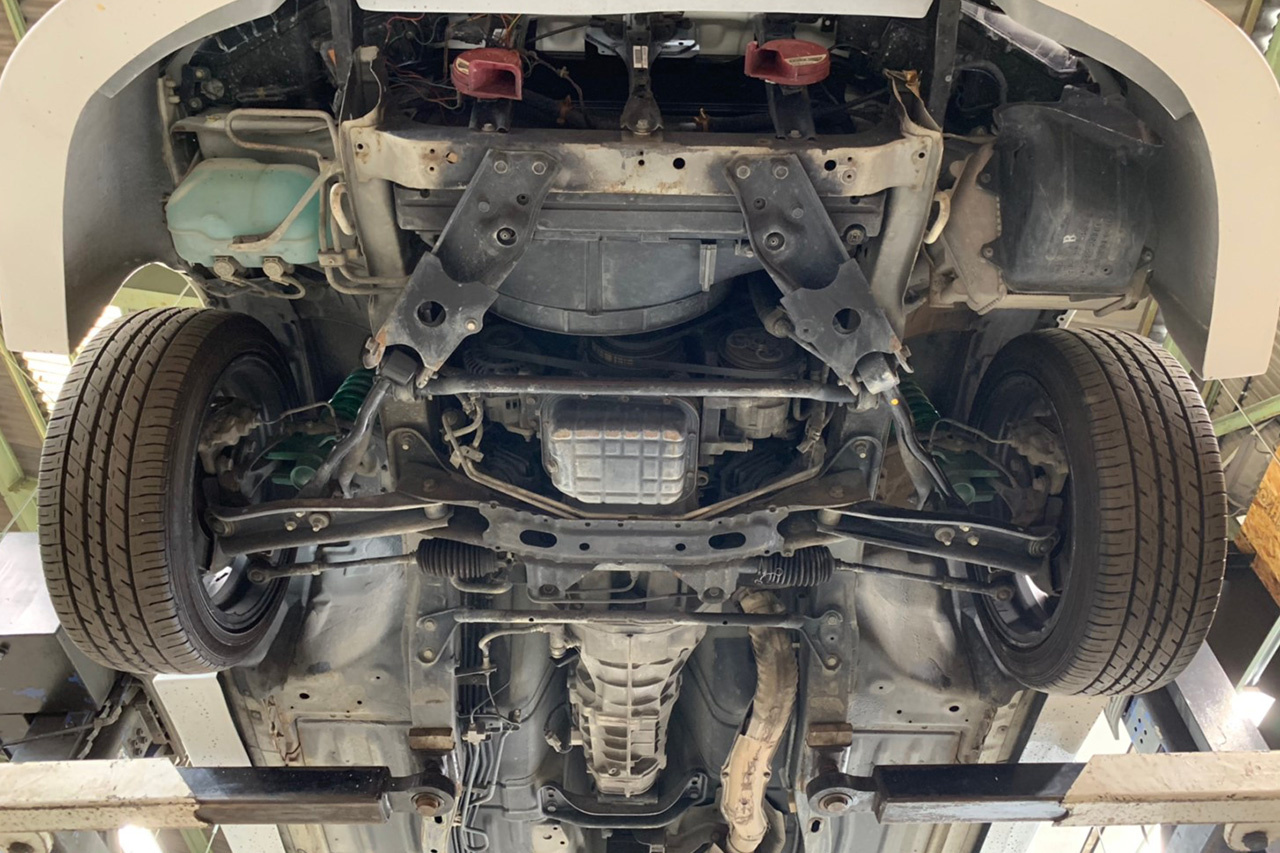 NISSAN Silvia S15 Spec R for sale
Manufactured in 1999 January
Pearl White WK0
ENGINE ROOM
DRIVETRAIN AND SUSPENSION
-TEIN Adjustable Coilovers
EXTERIOR
-Aftermarket Aero
-Aftermarket GT Wing
-Aftermarket Rear Spoiler
-AVS 17in Wheels
INTERIOR
-dp Racing Steering wheel
-Nismo Shift Knob
-Aftermarket Spin turn shift knob
This spotless Nissan Silvia S15 Spec-R with verified mileage is available for sale at Toprank Japan. It is a sof a well maintained and rust free SR20DET engine with a neat interior and with a rust free undercarriage. Shipping worldwide export / import but also for sale in Japan, we provide shaken and registration.
Ask for more information and send us a message at toprank@trade.jp
1999 Nissan SILVIA SPEC R, FULL AERO, TEIN Adjustable Coilovers, HKS MUFFLER, GT WING, Nismo Shift Knob
Please contact us.