1999
Nissan
SKYLINE GT-R
R34 GT-R, GReddy T78-33D Turbine, Intercooler Toyosports, HKS coilovers, HKS EVC, GReddy wastegate v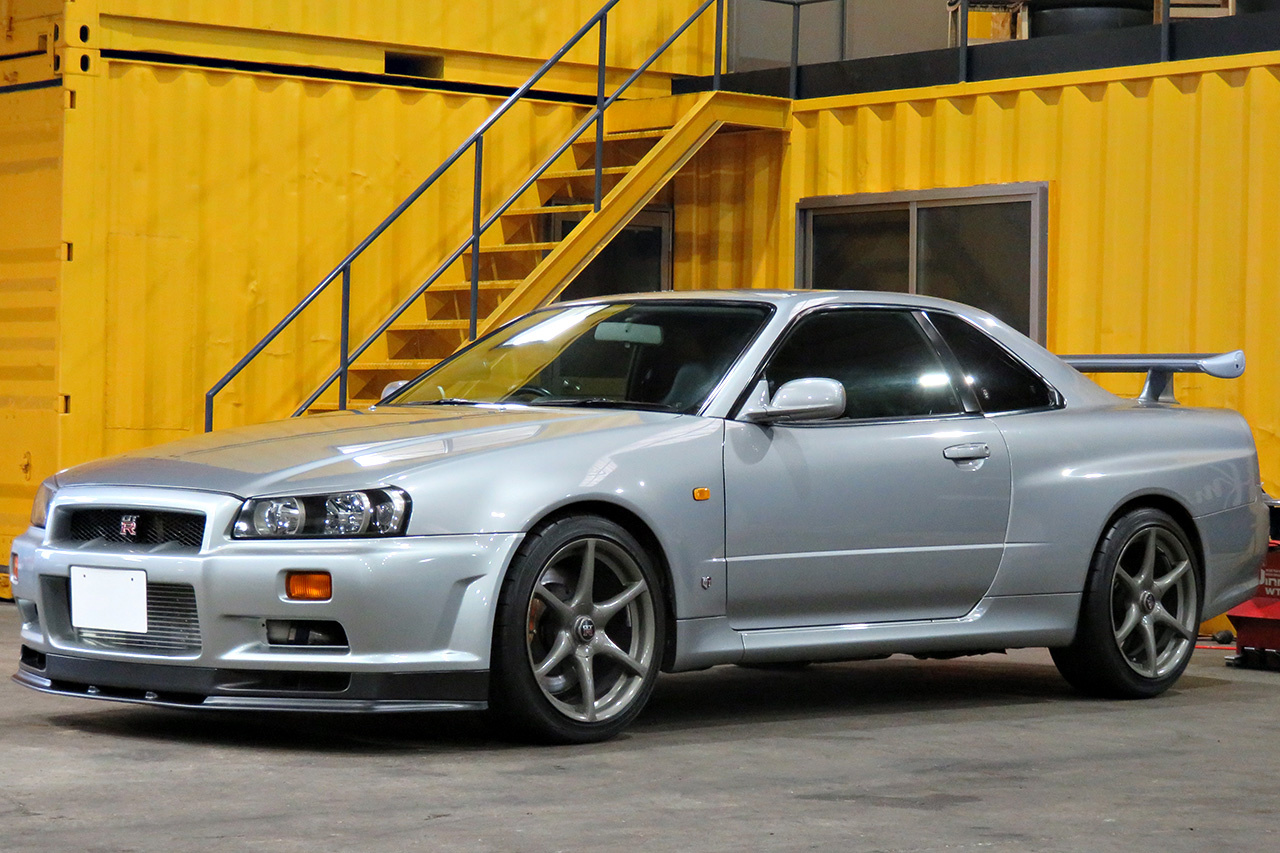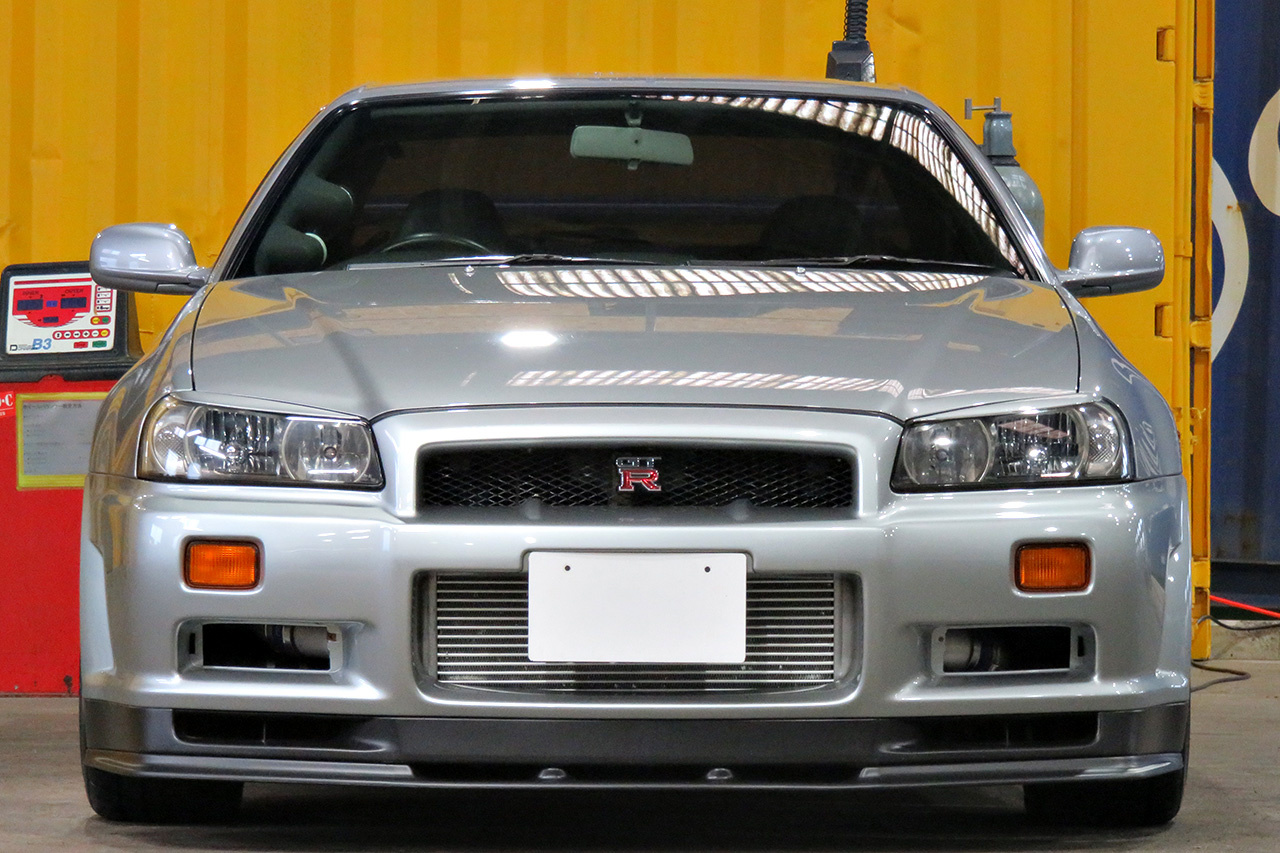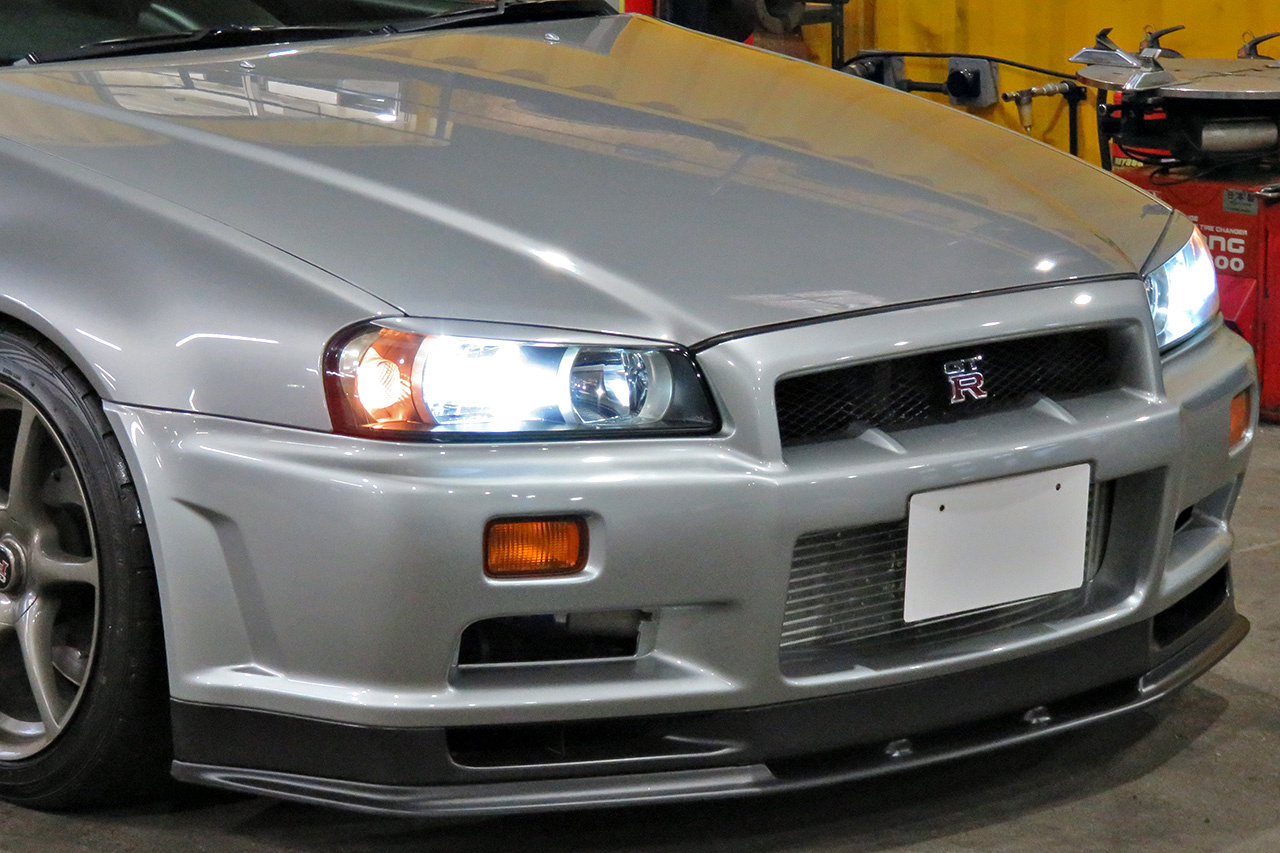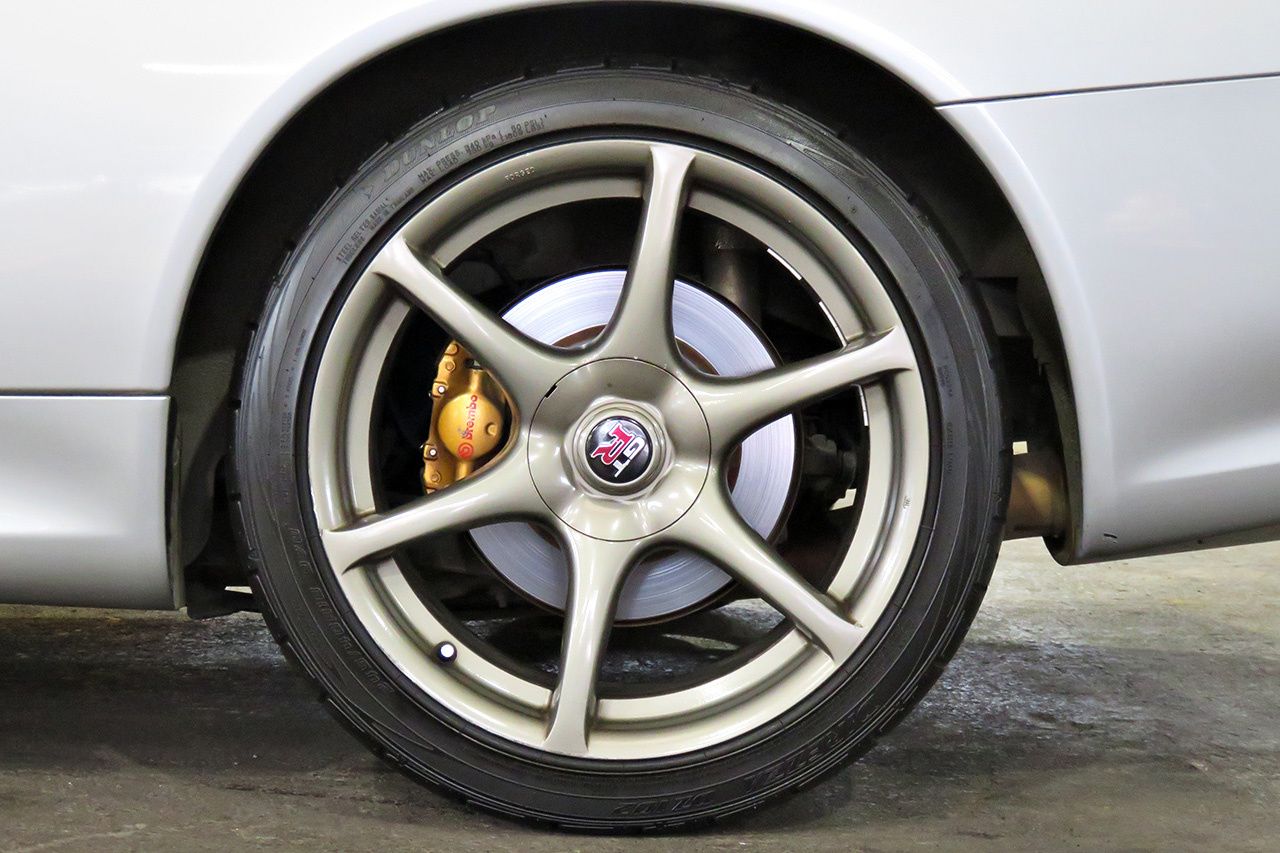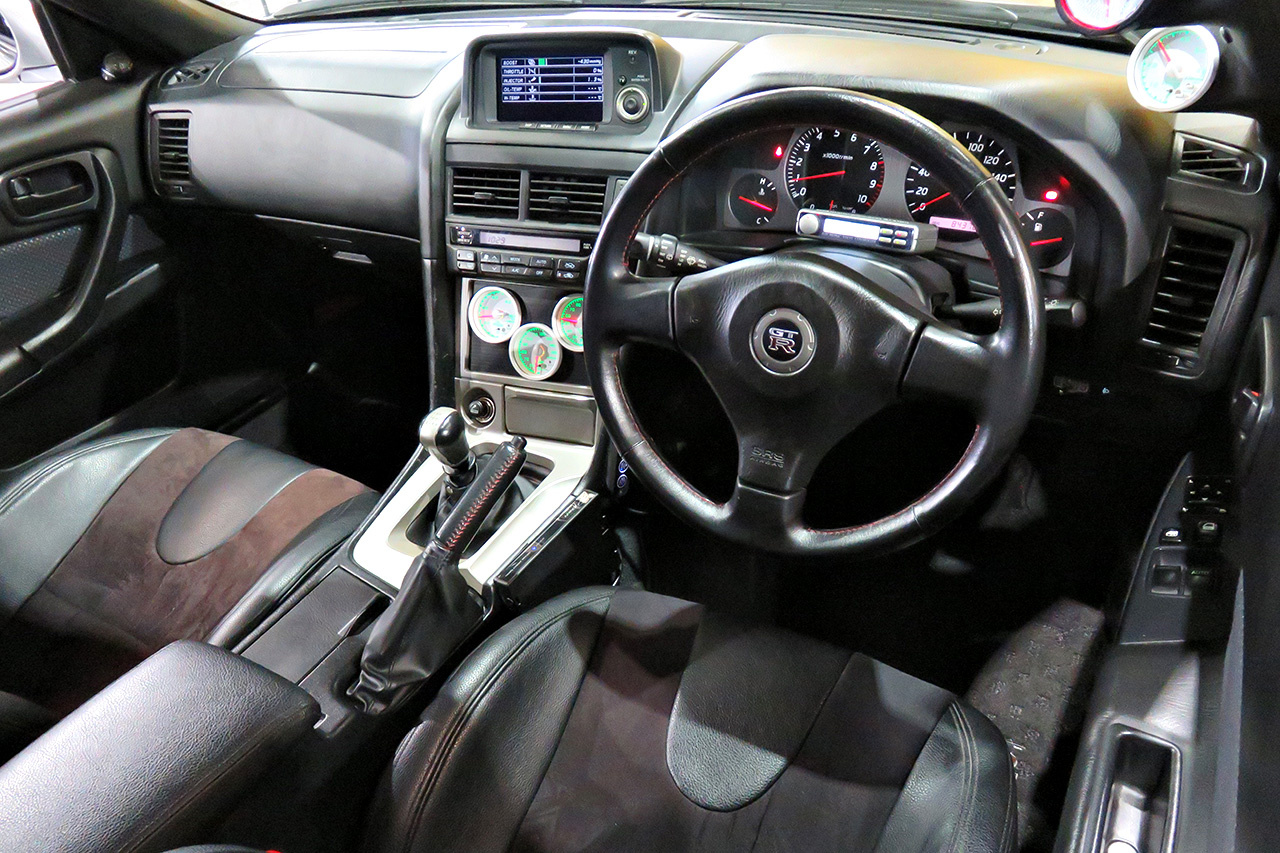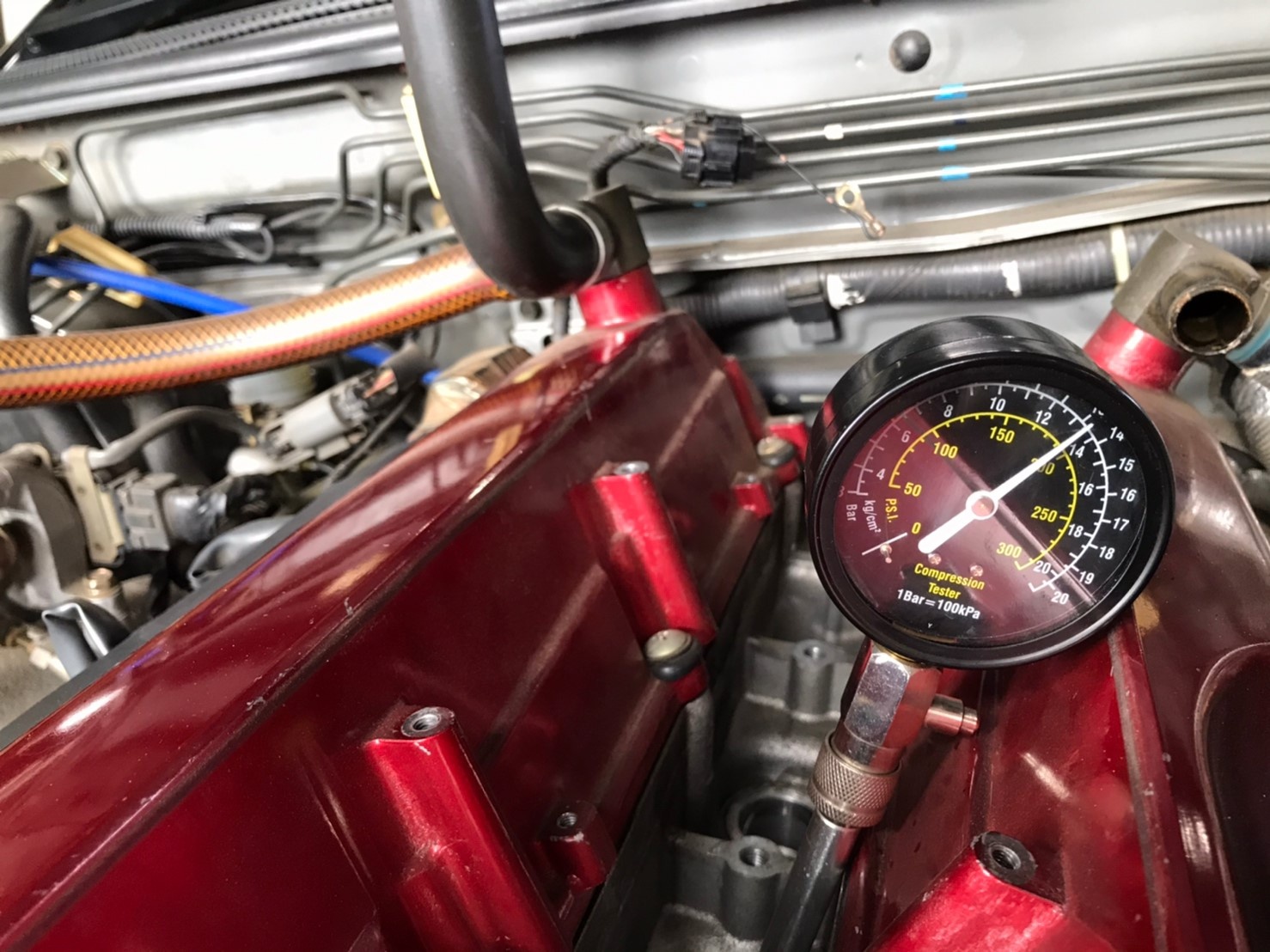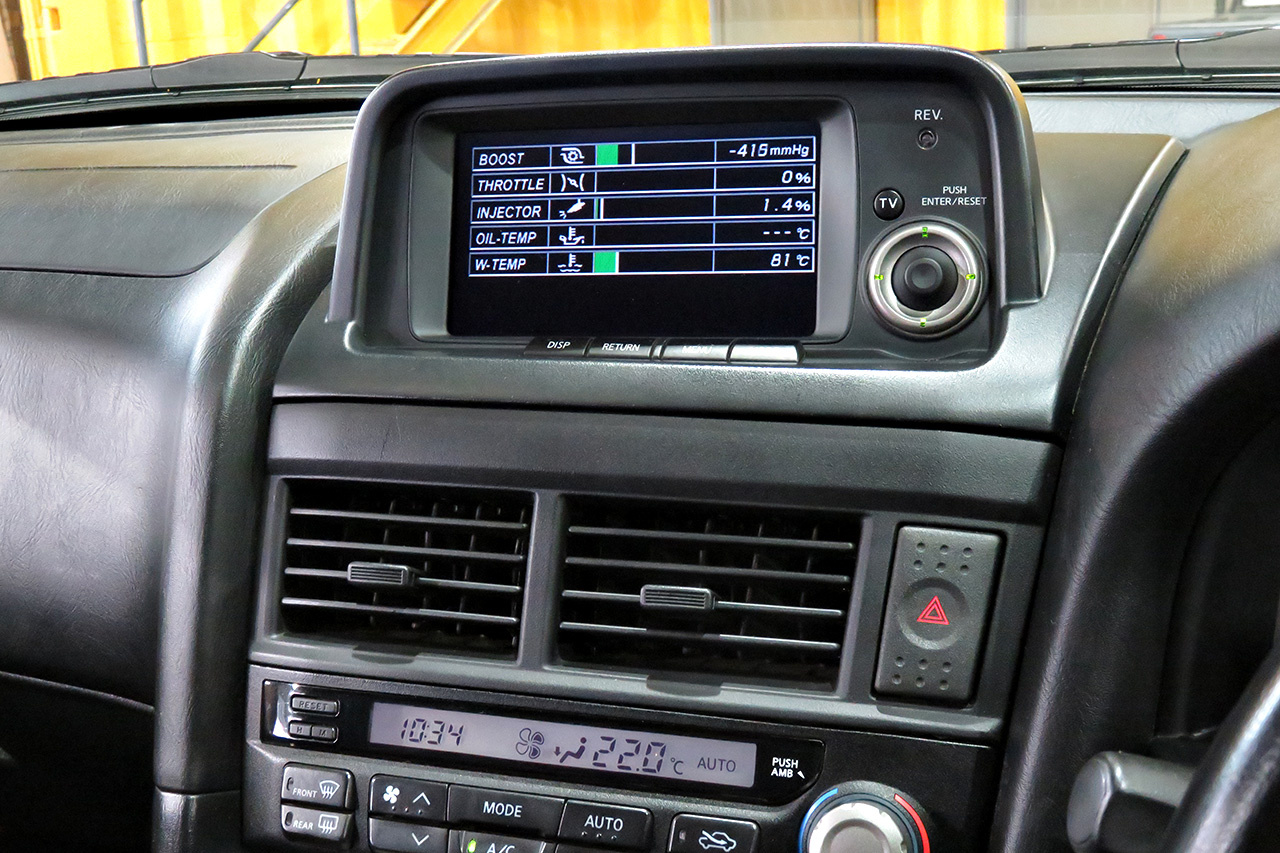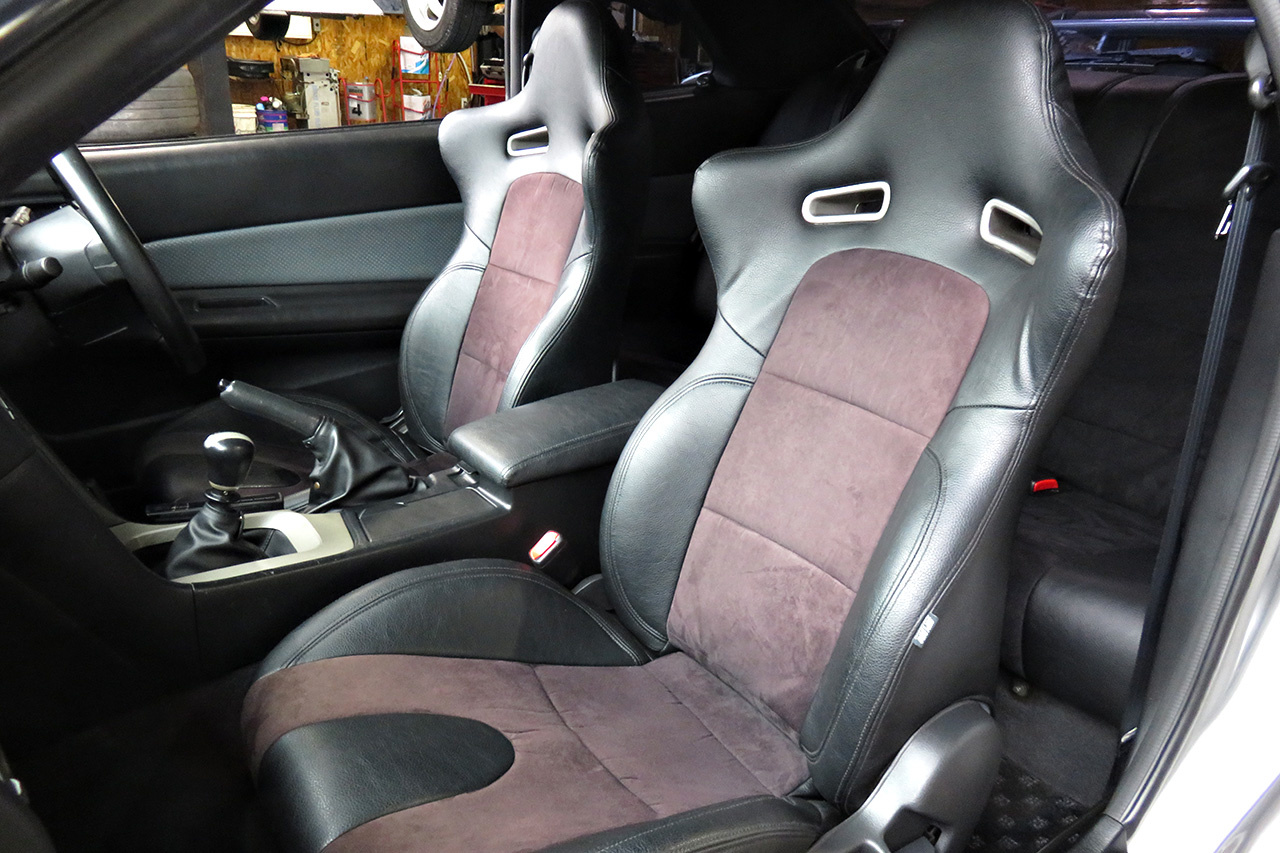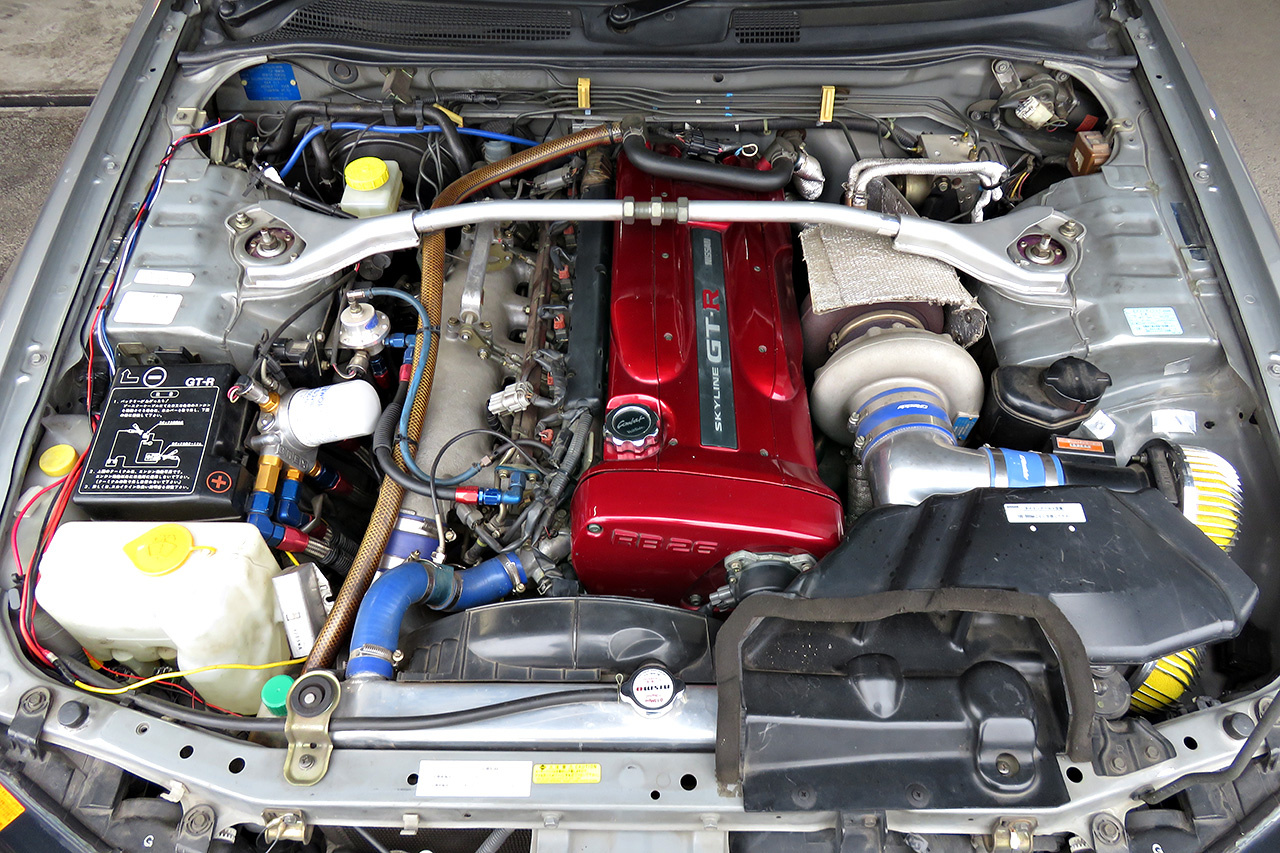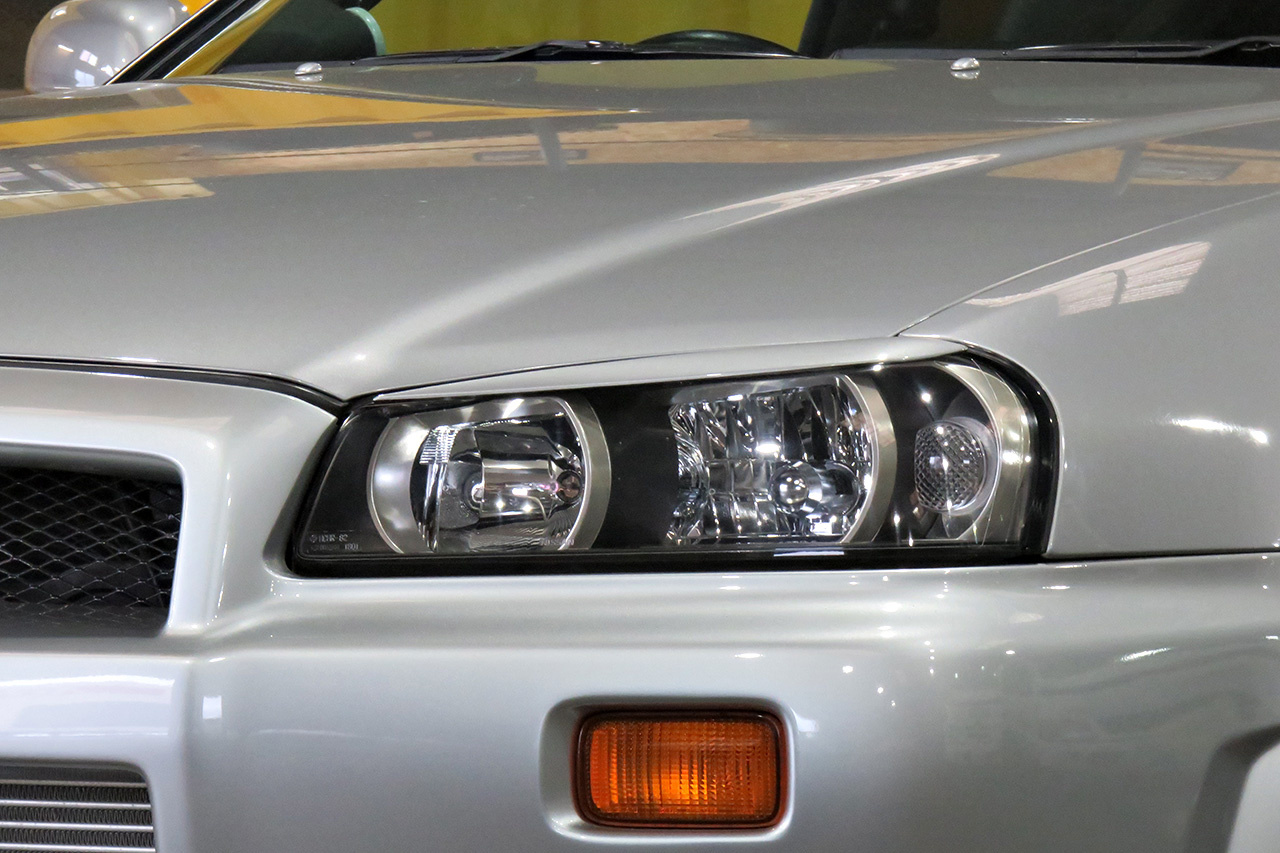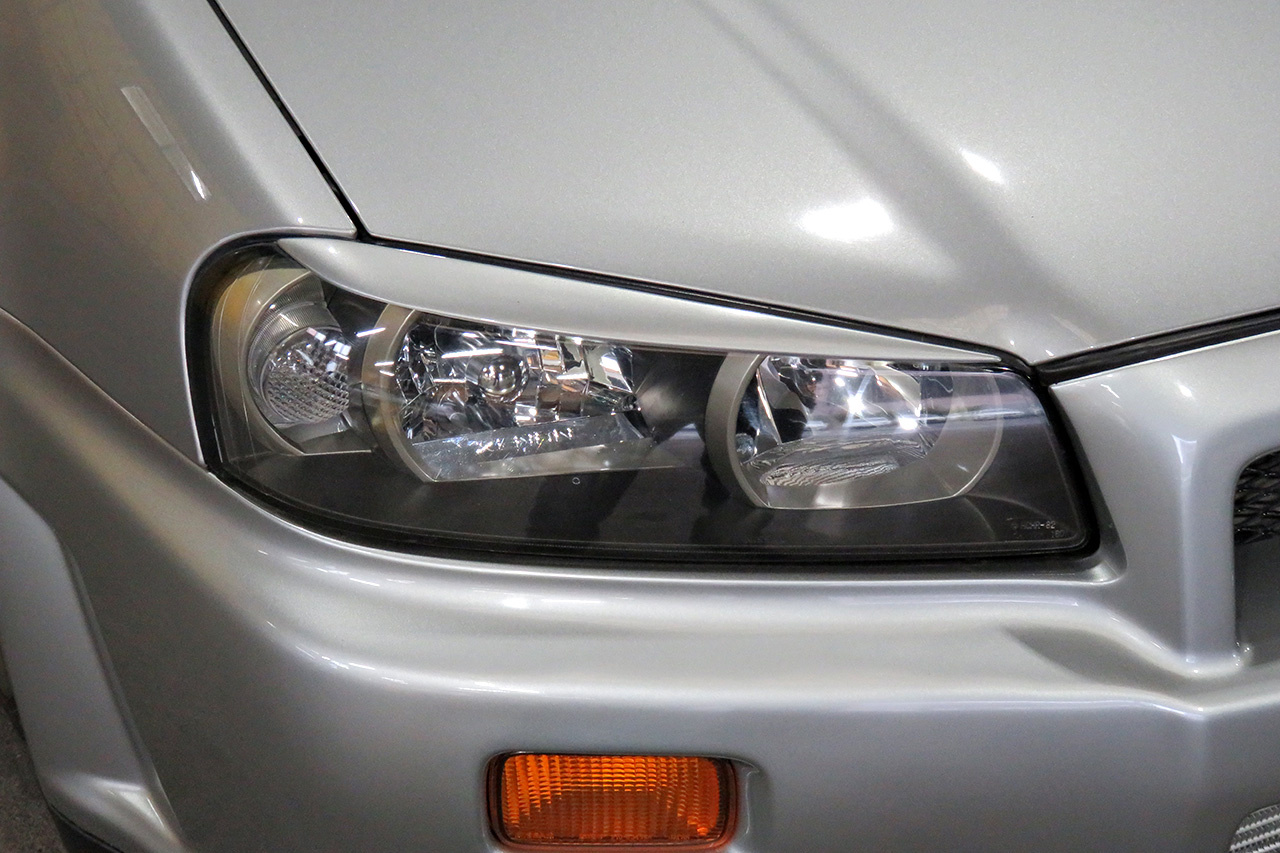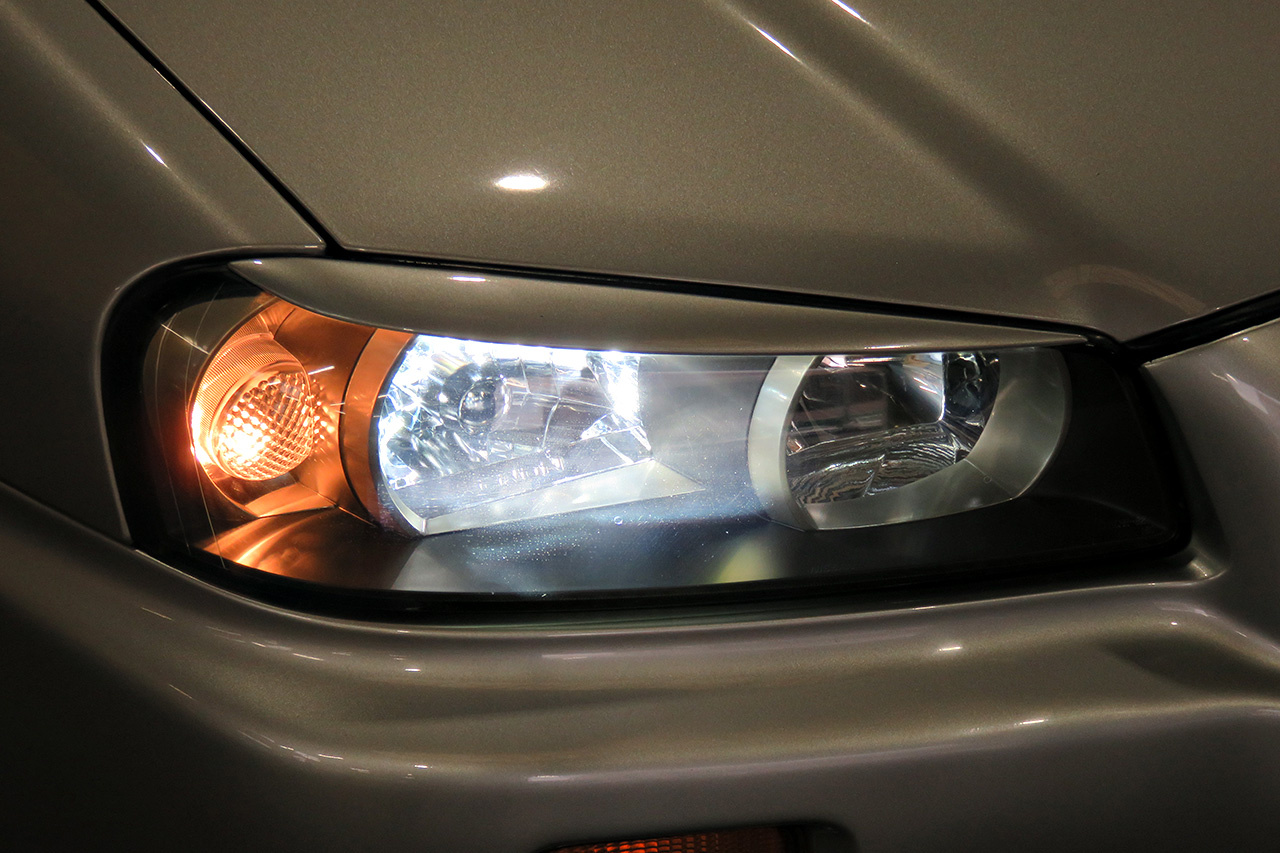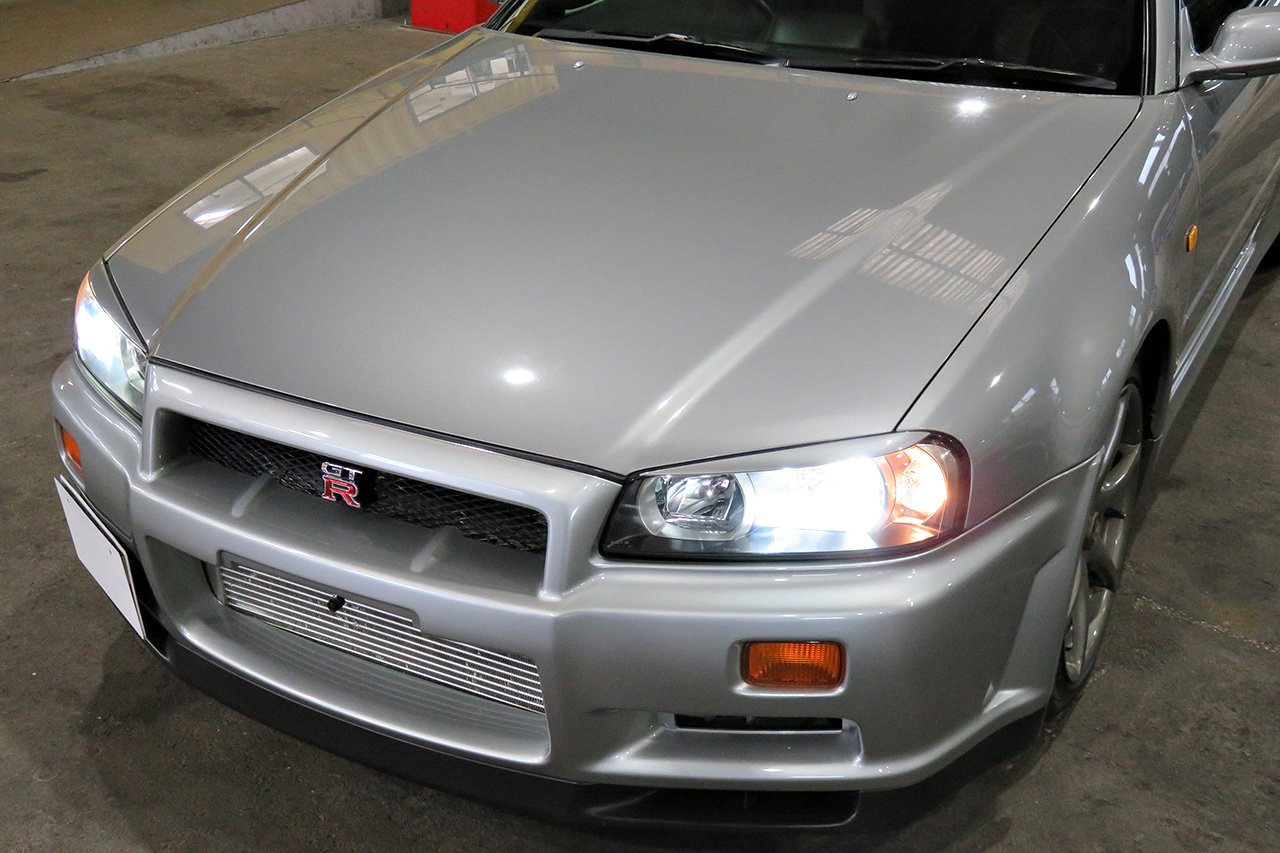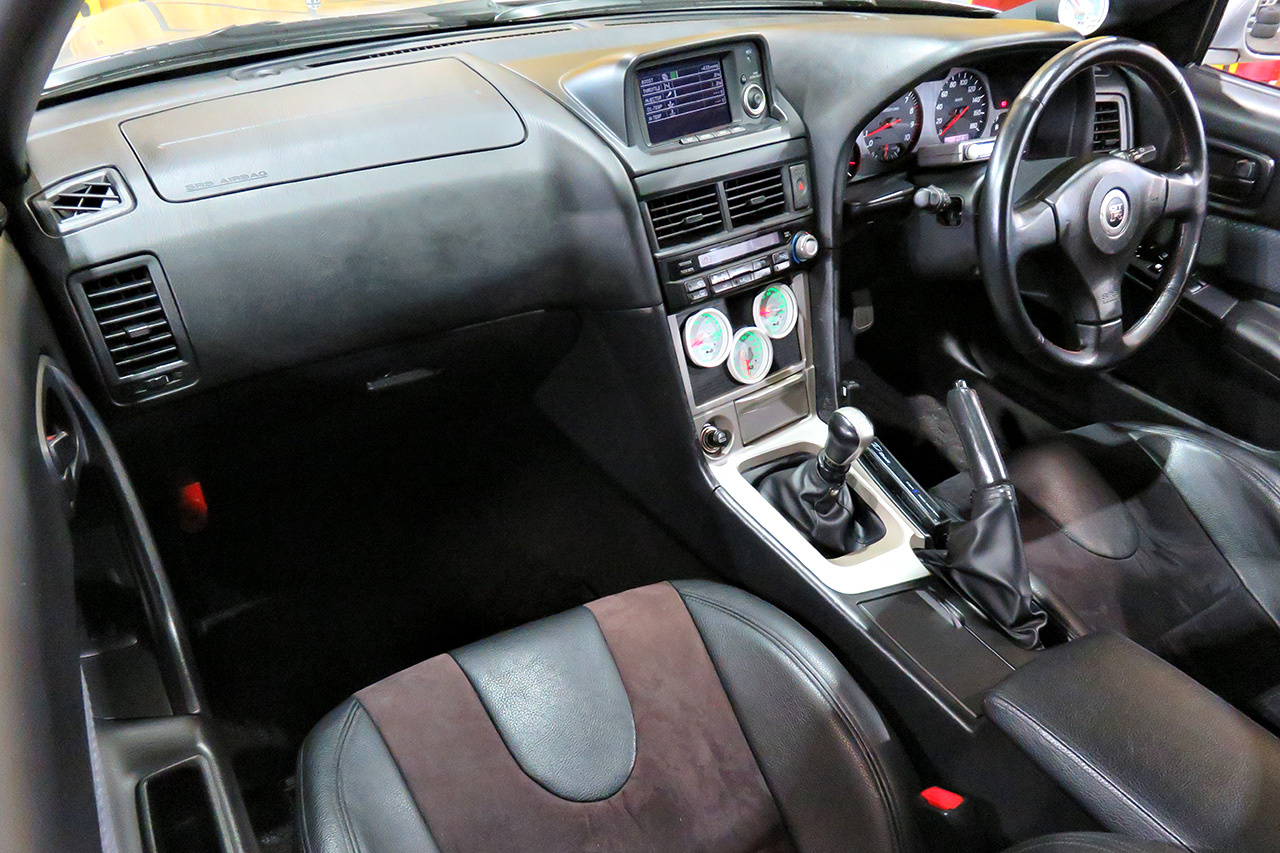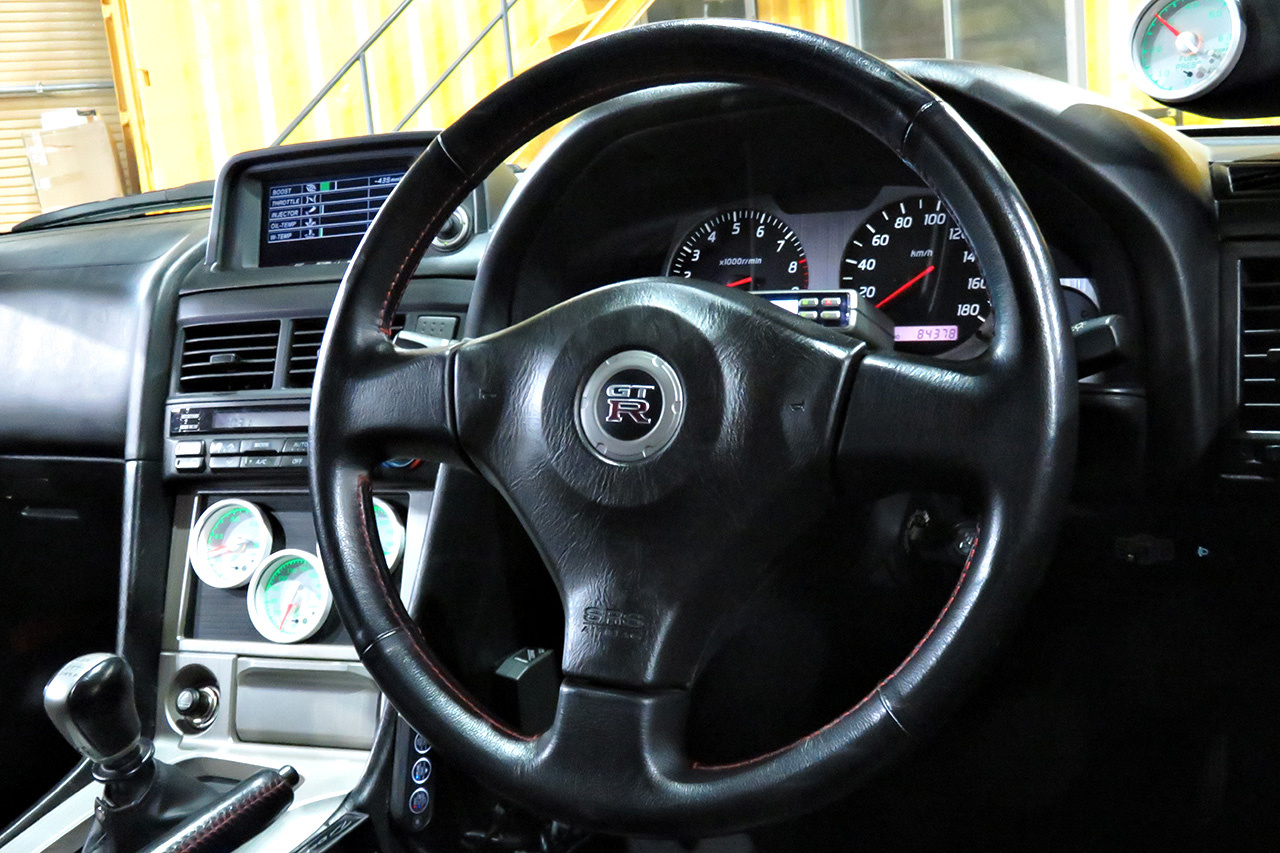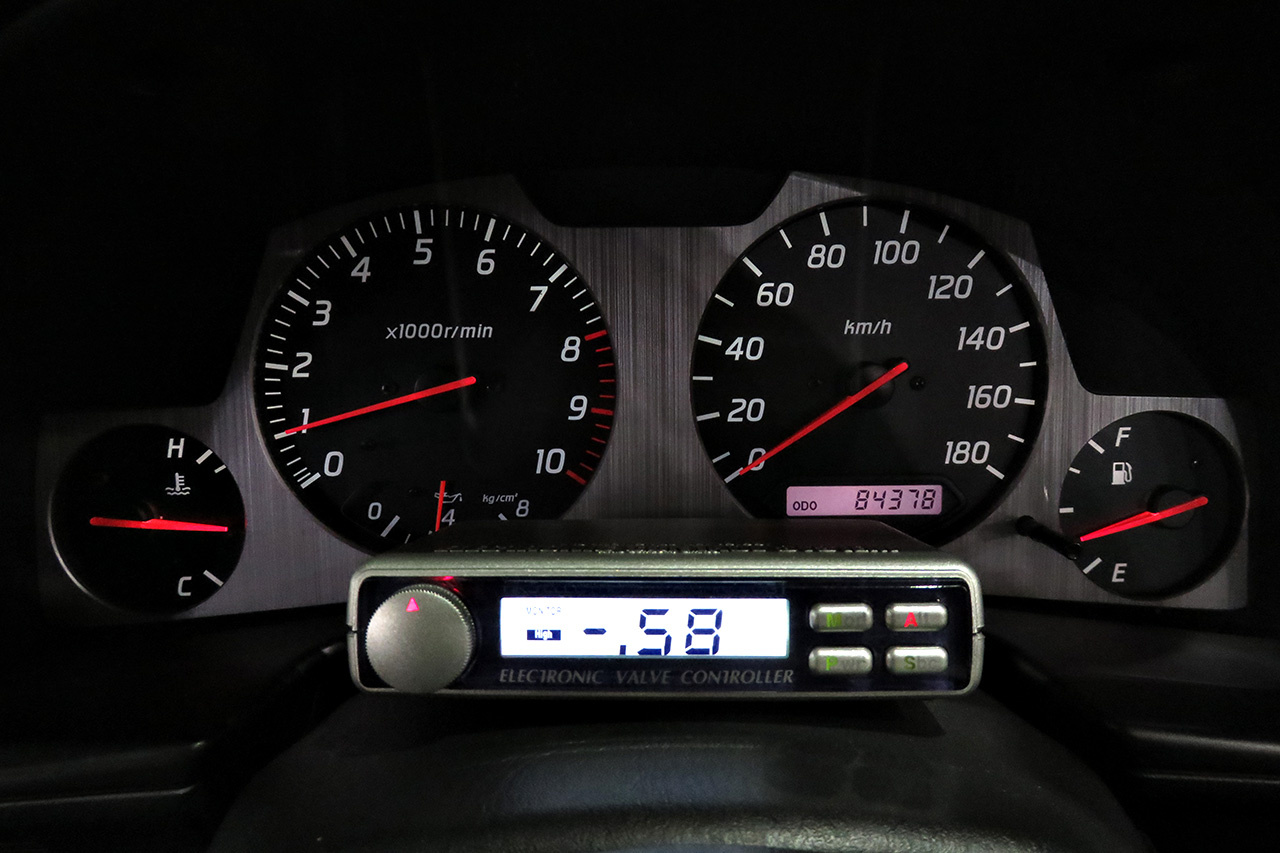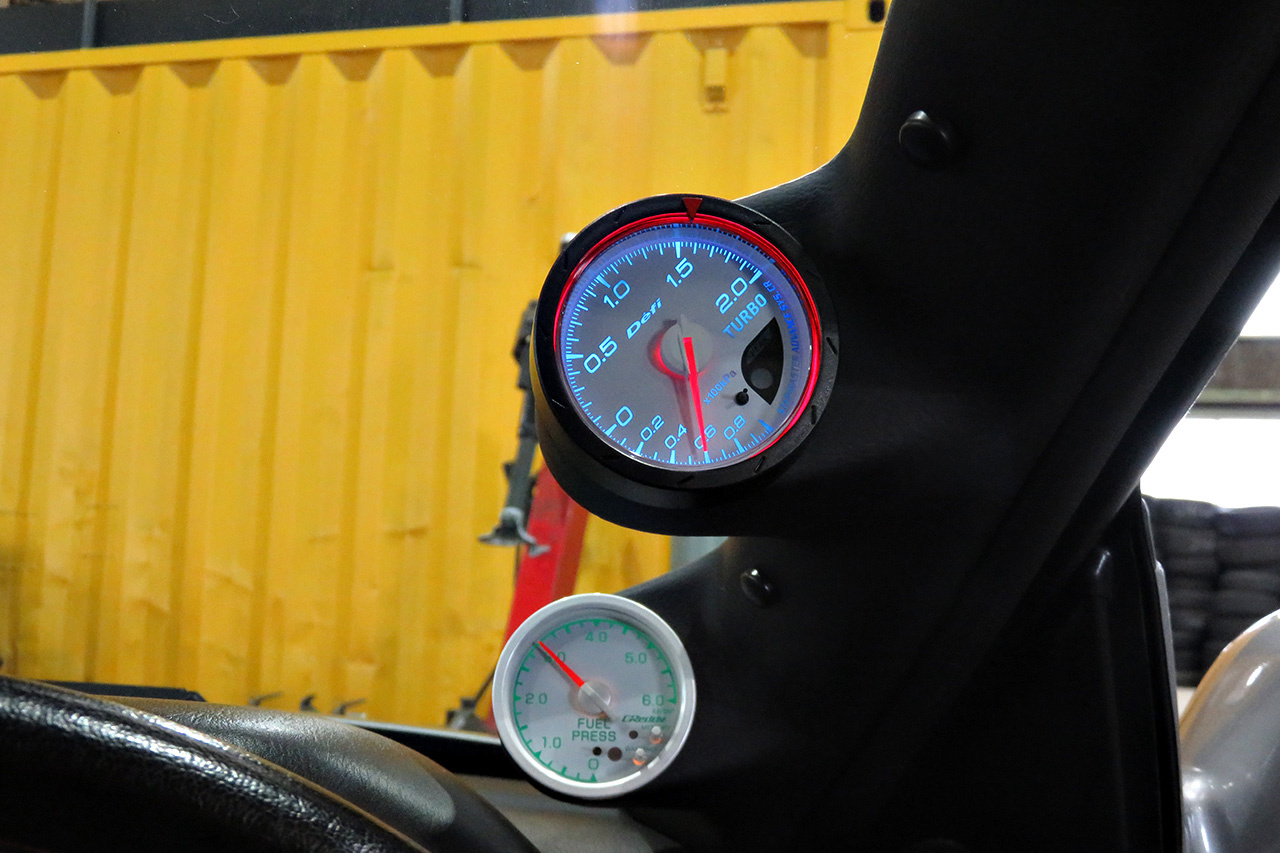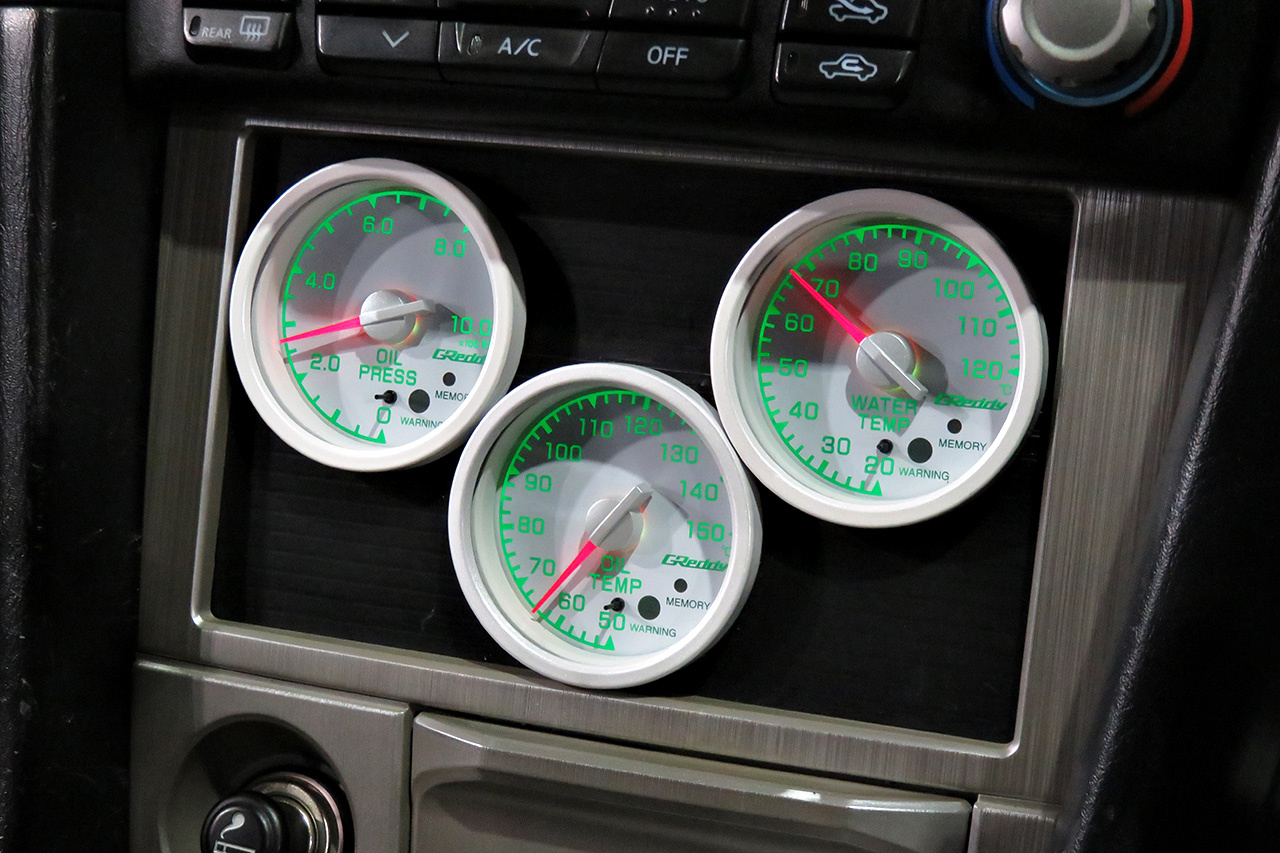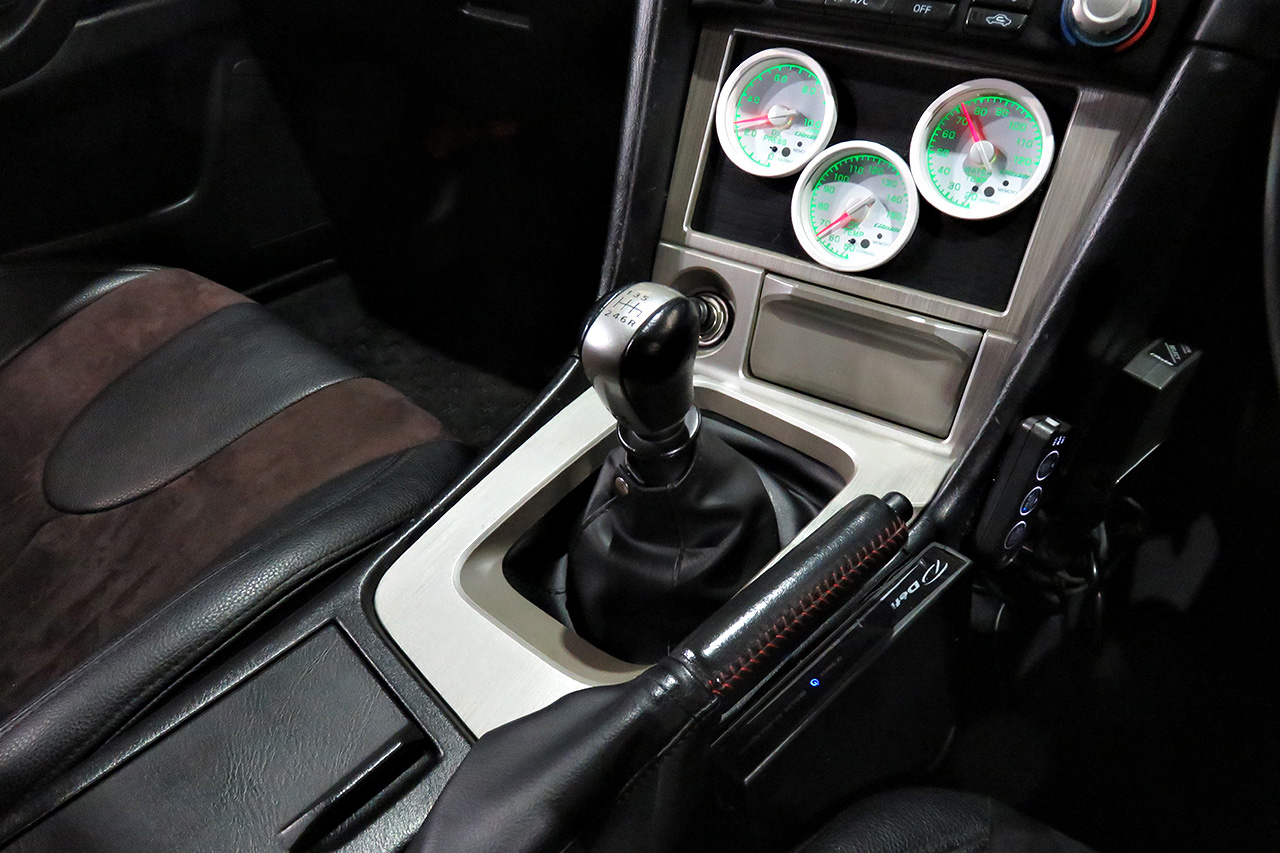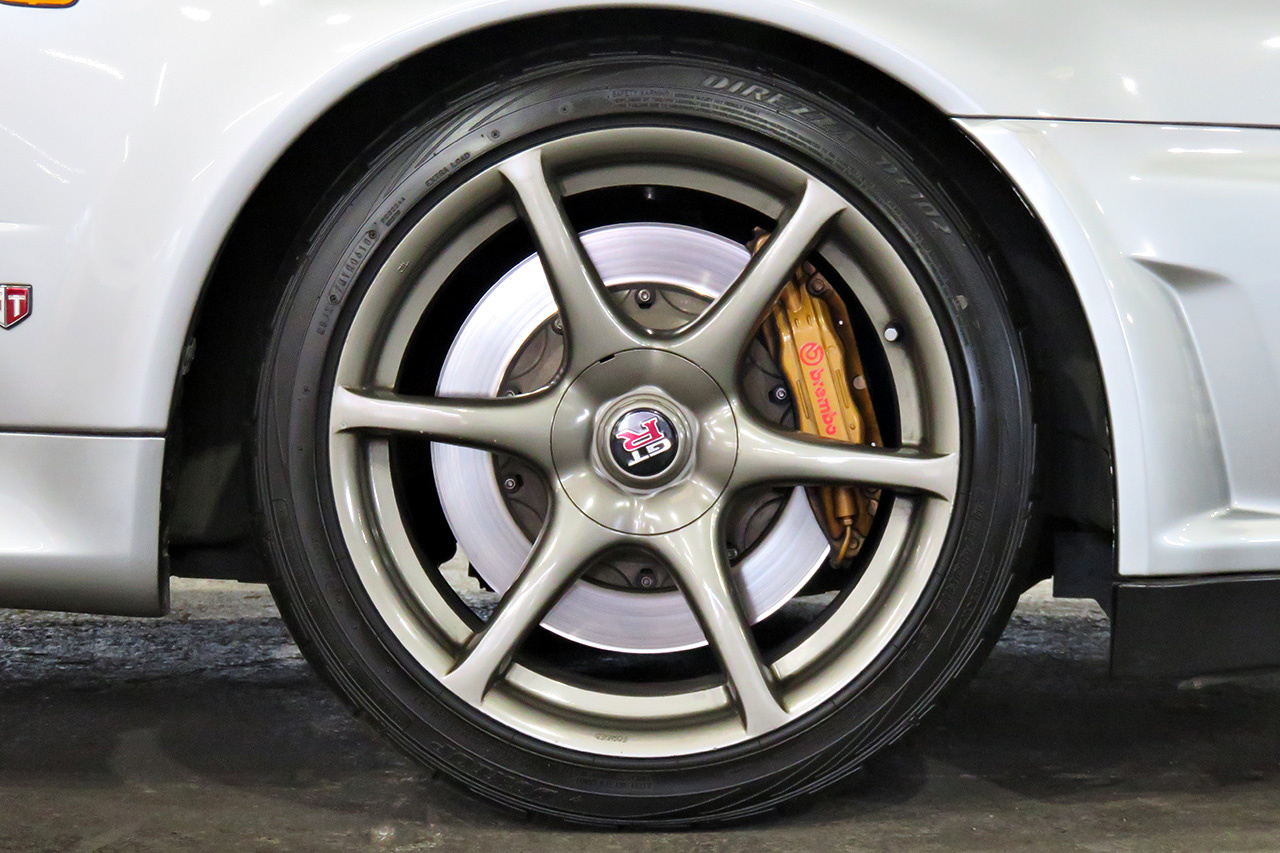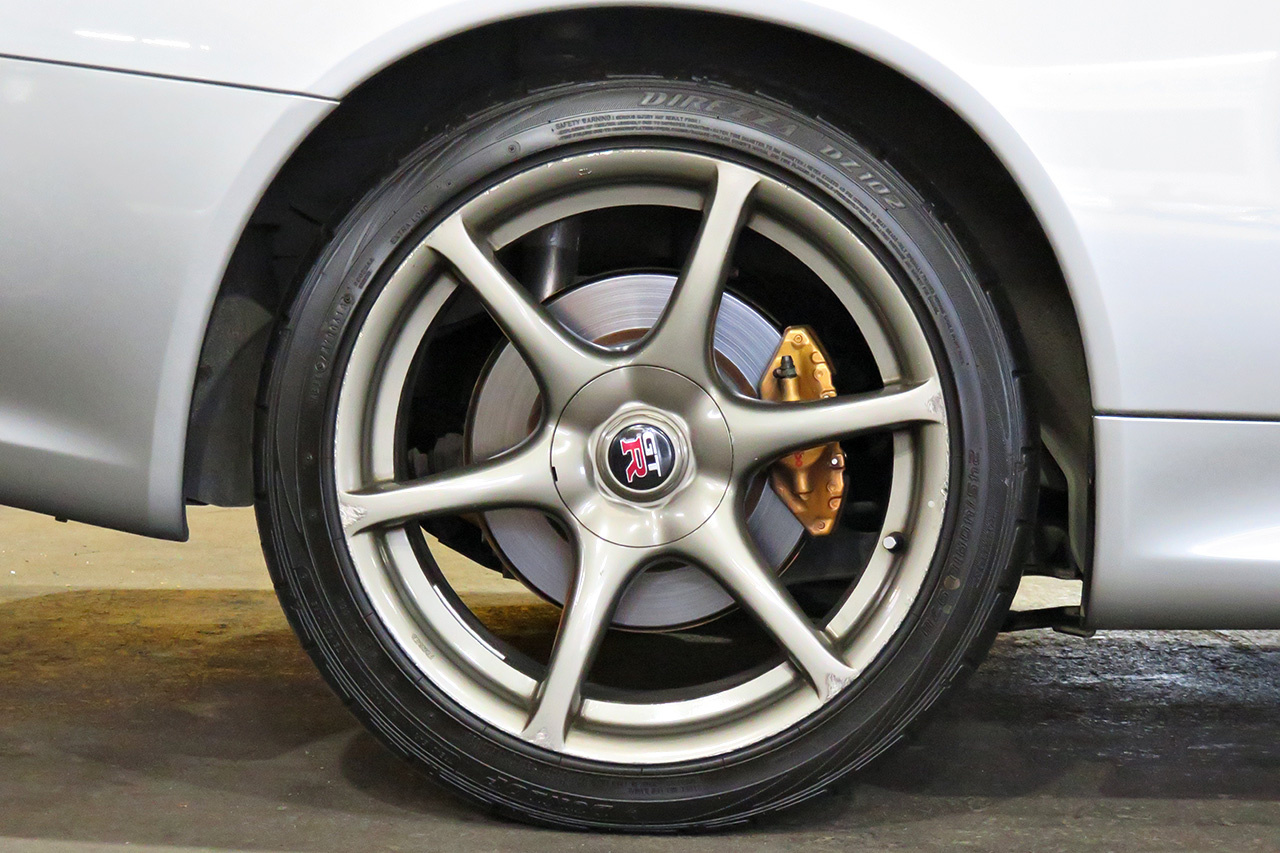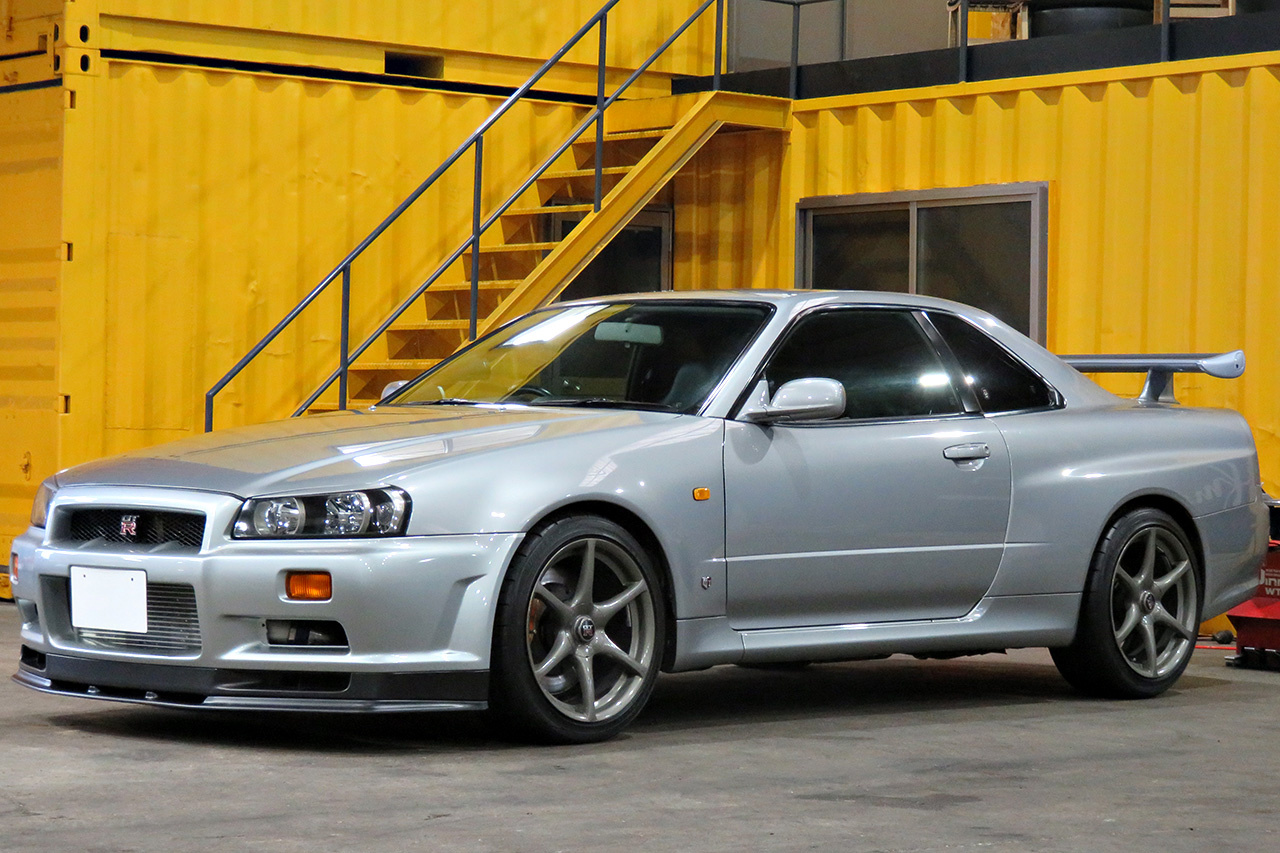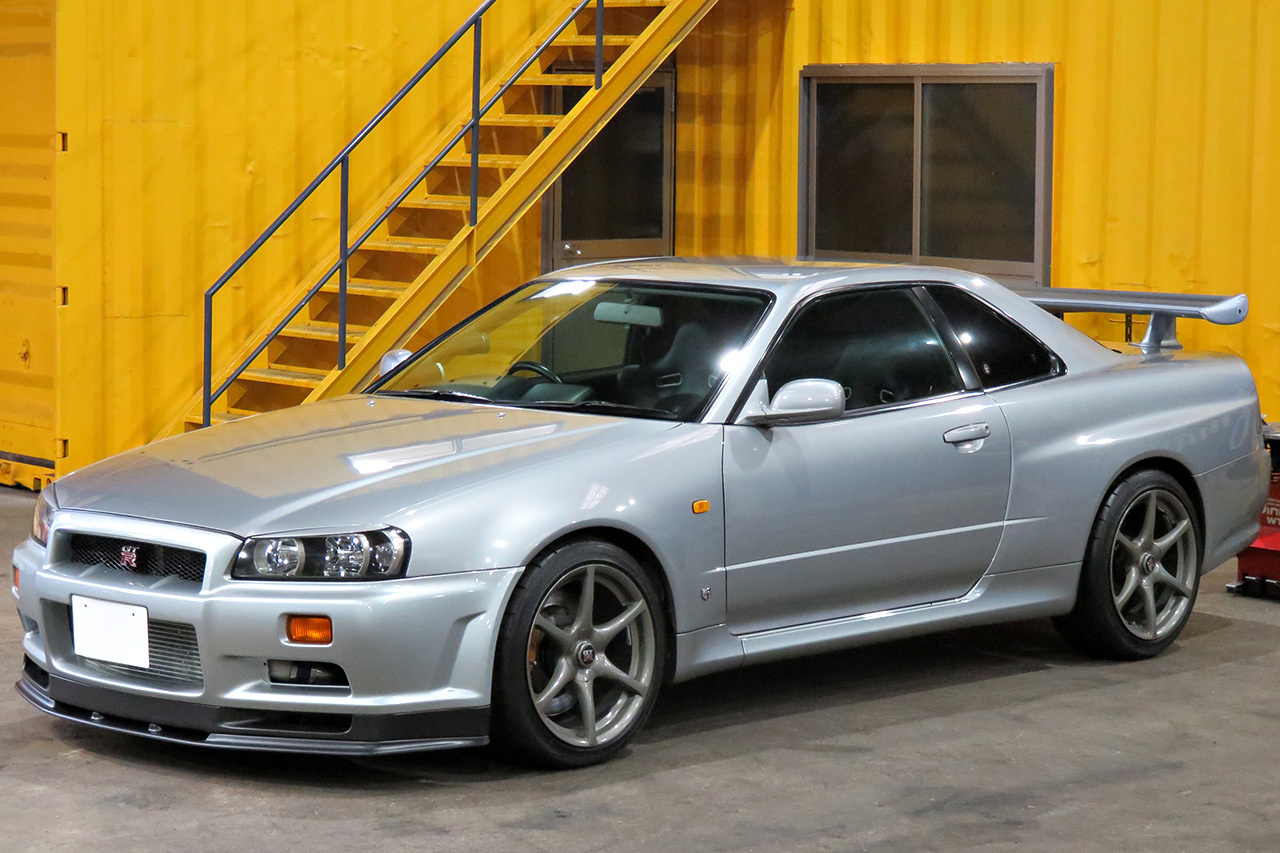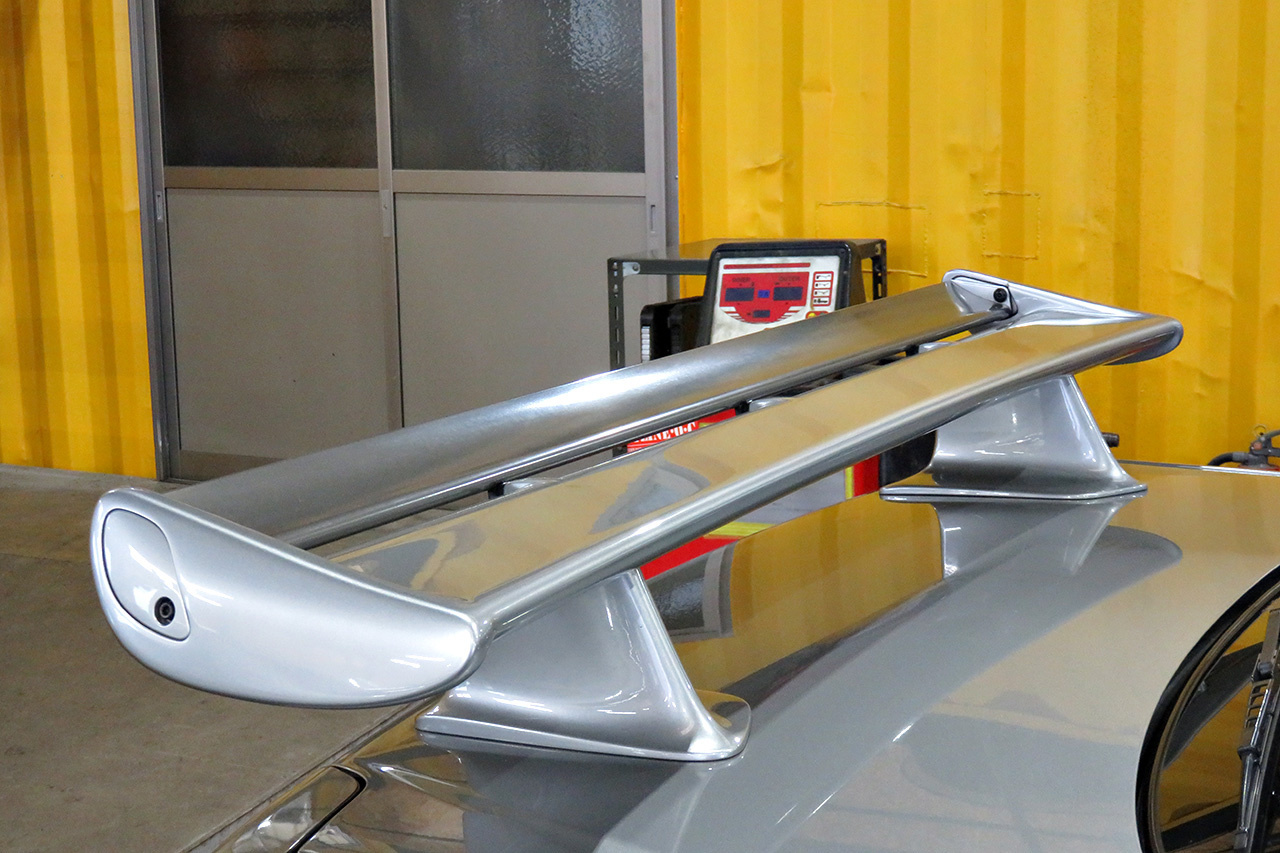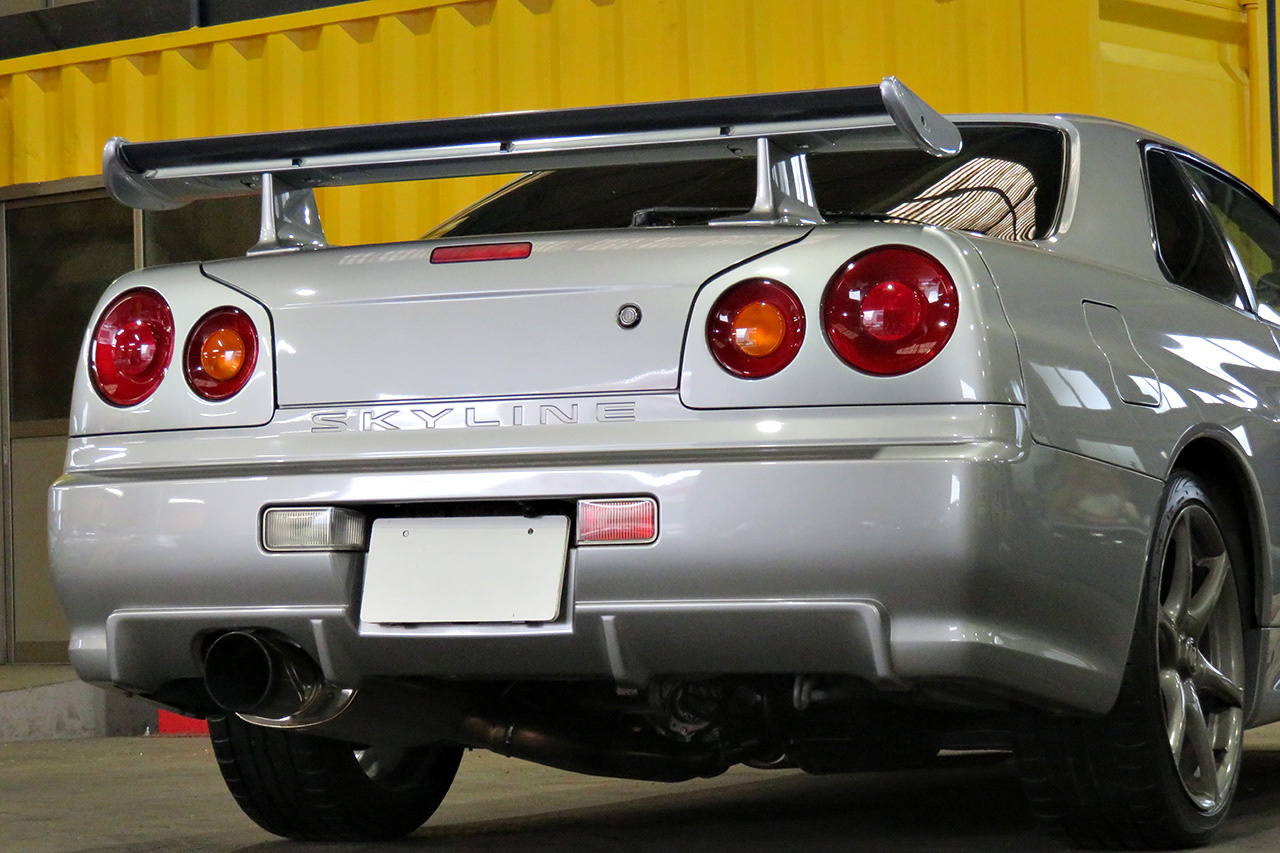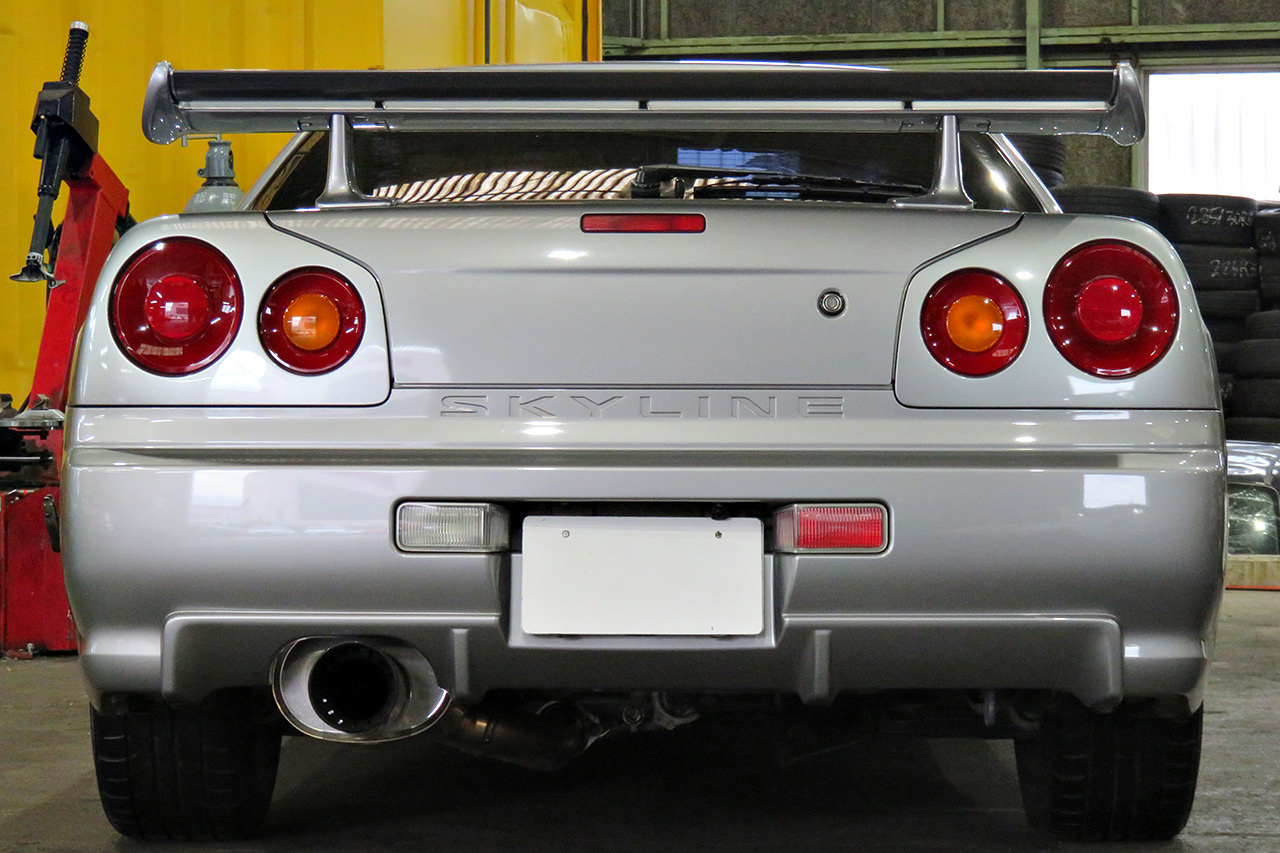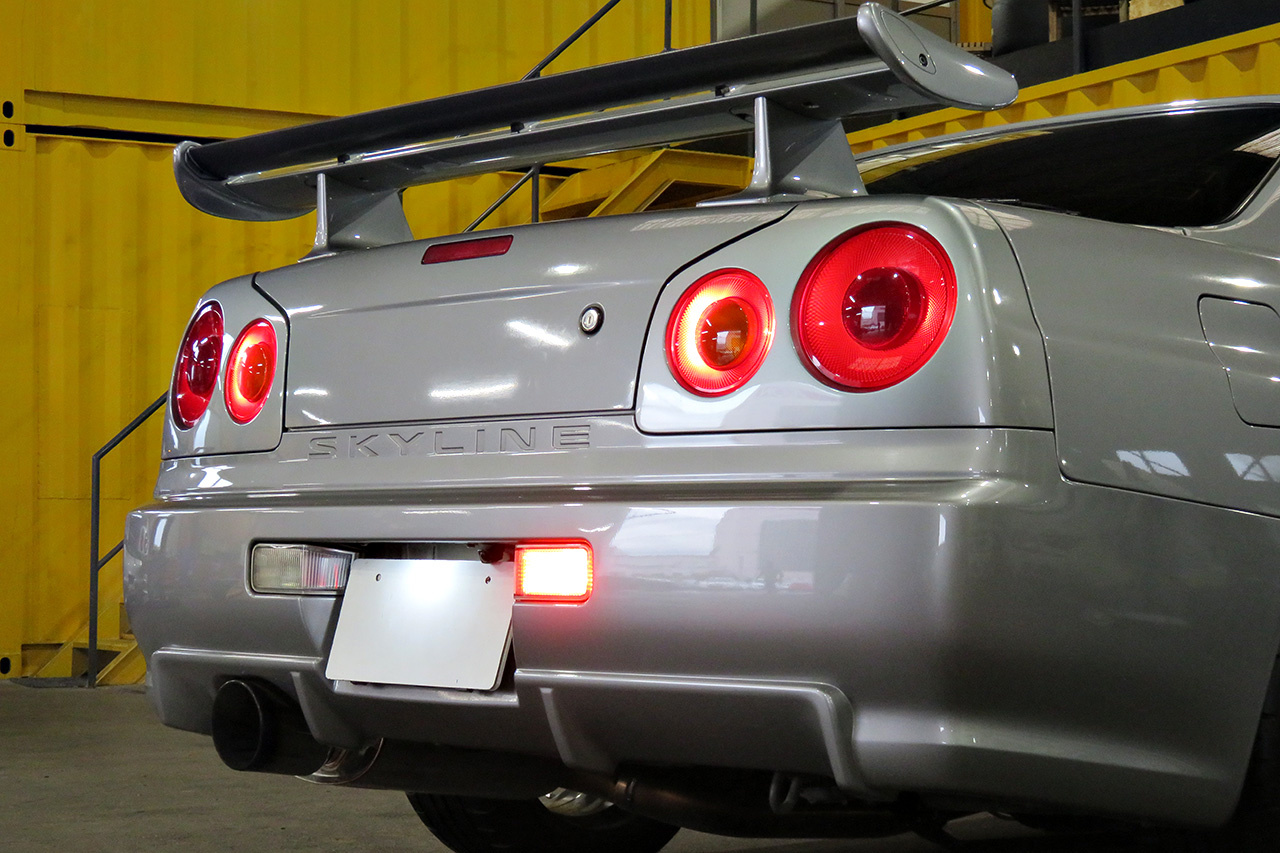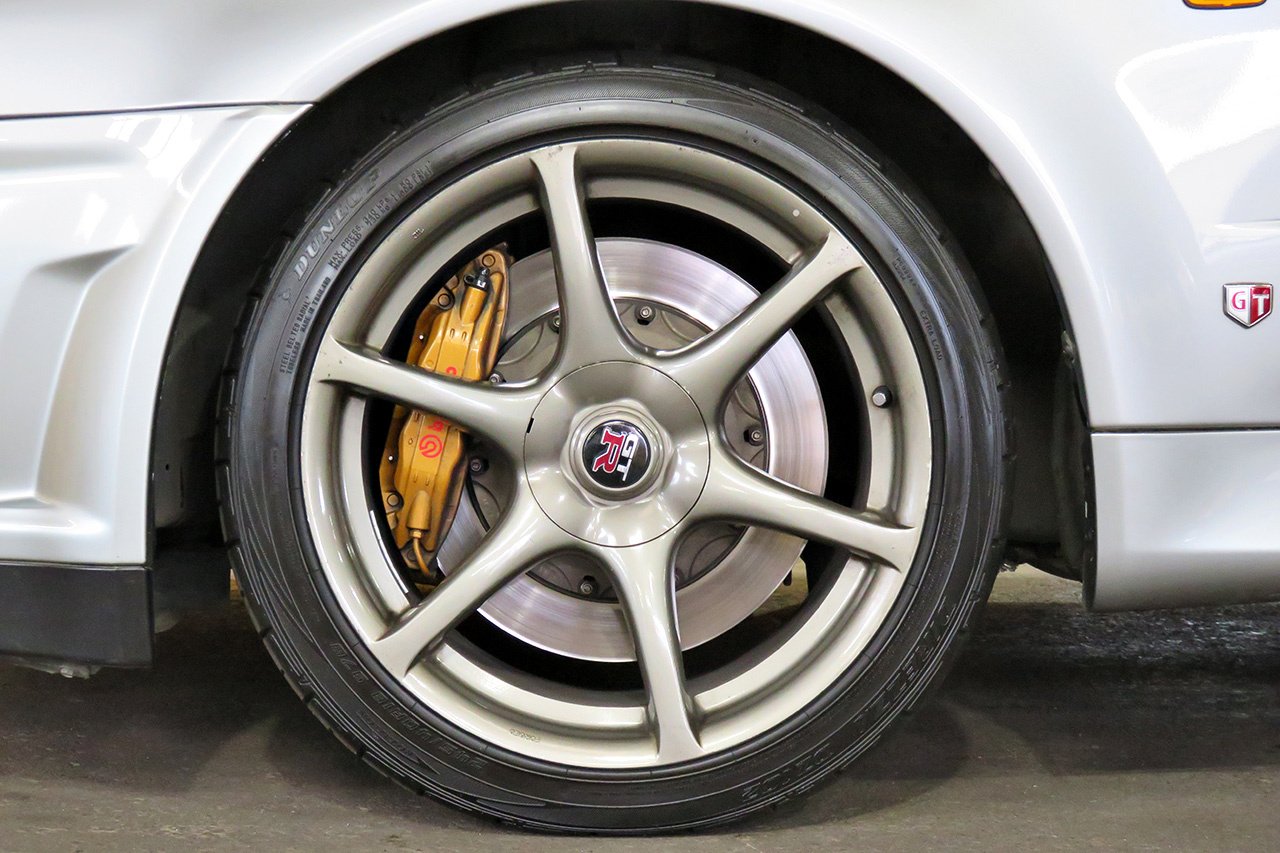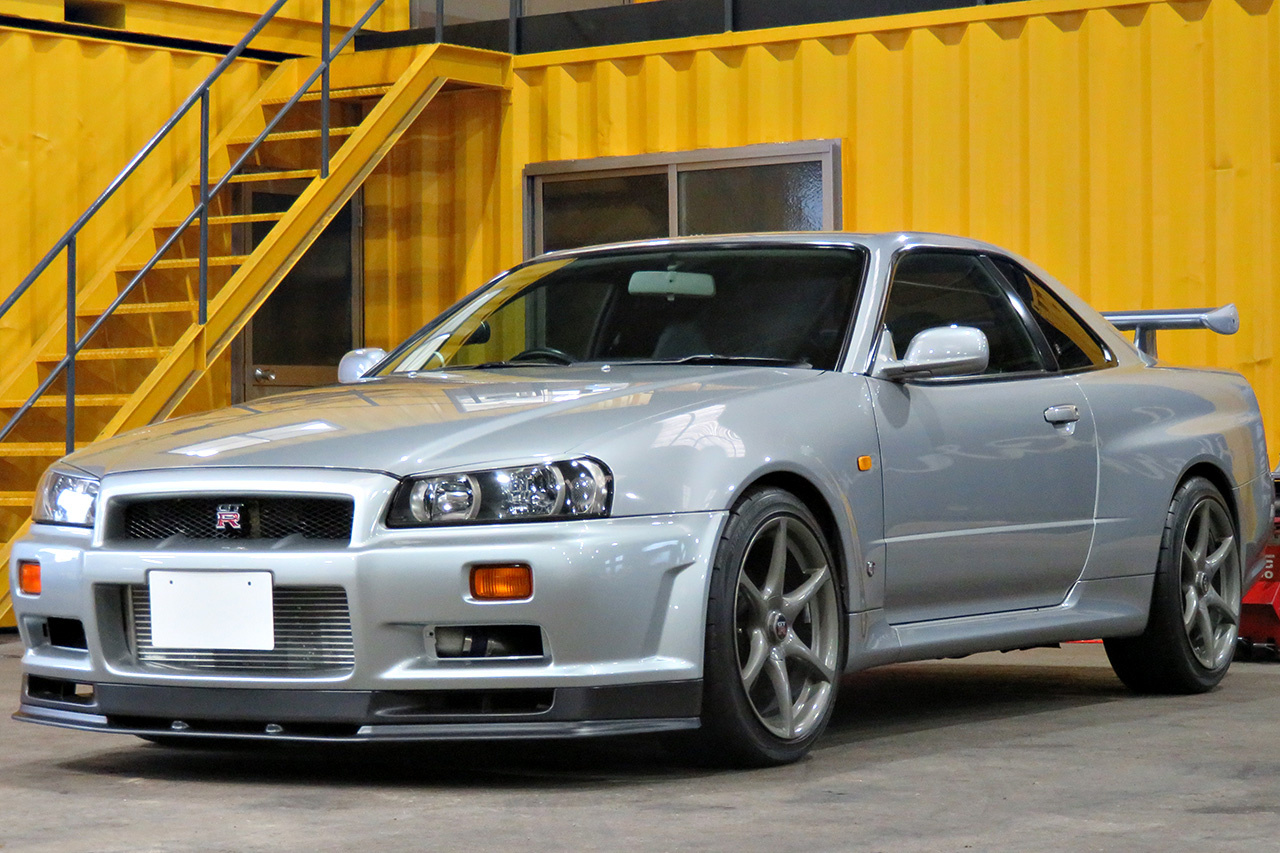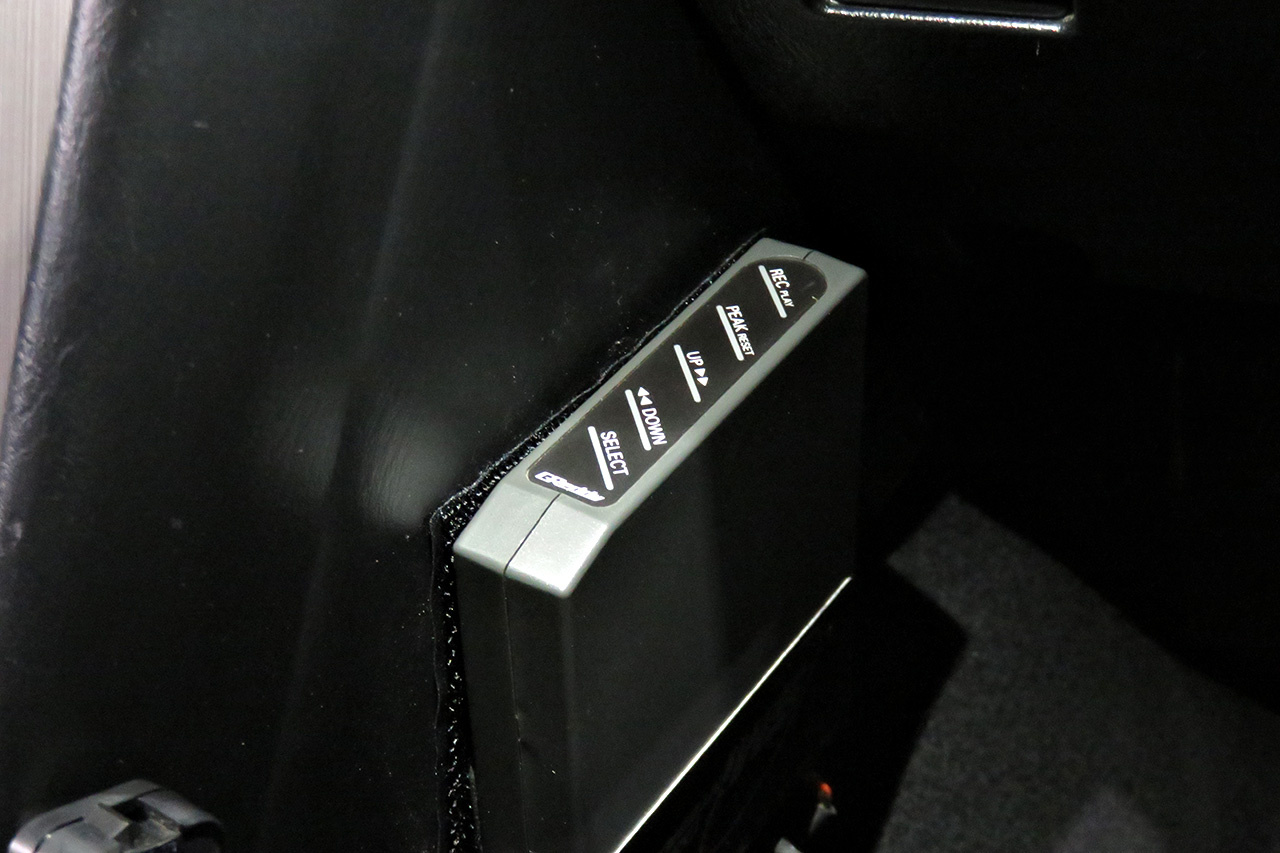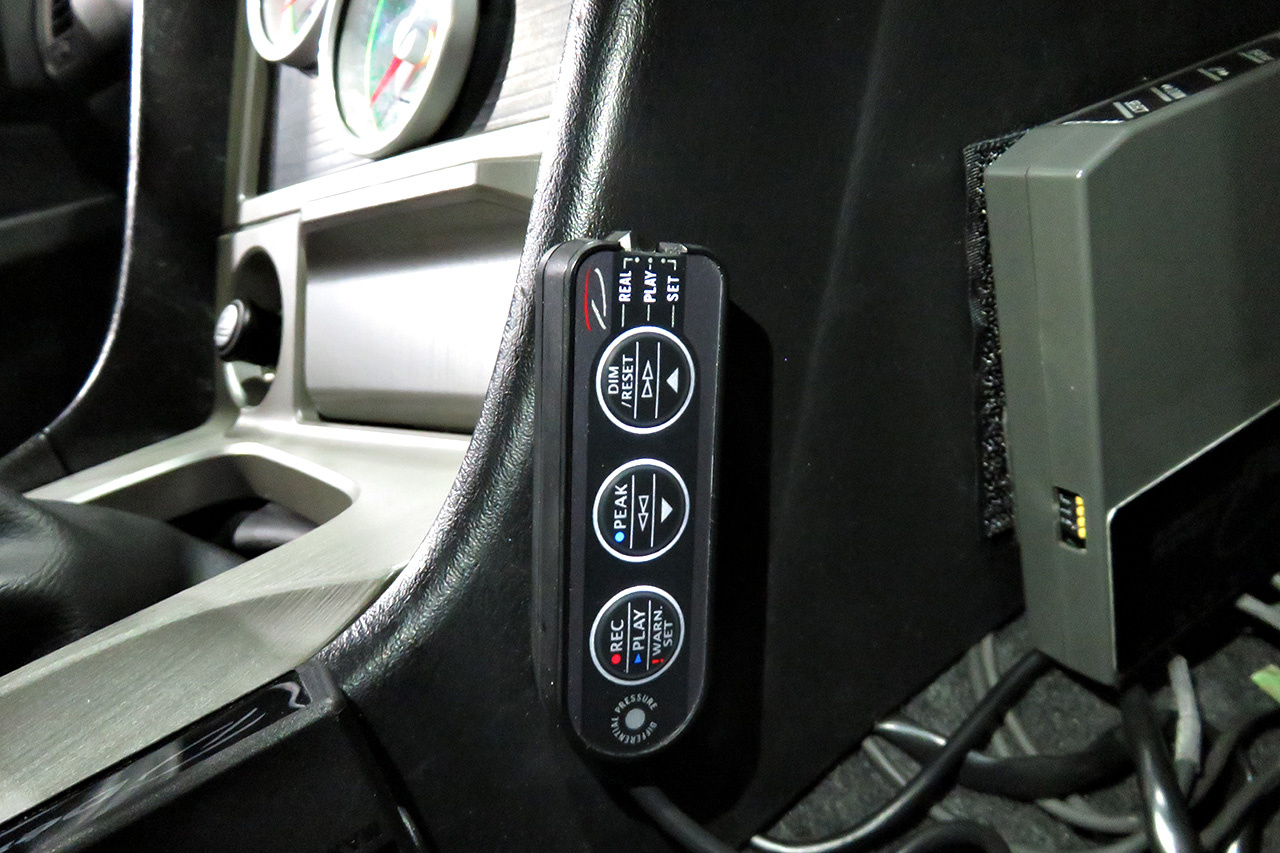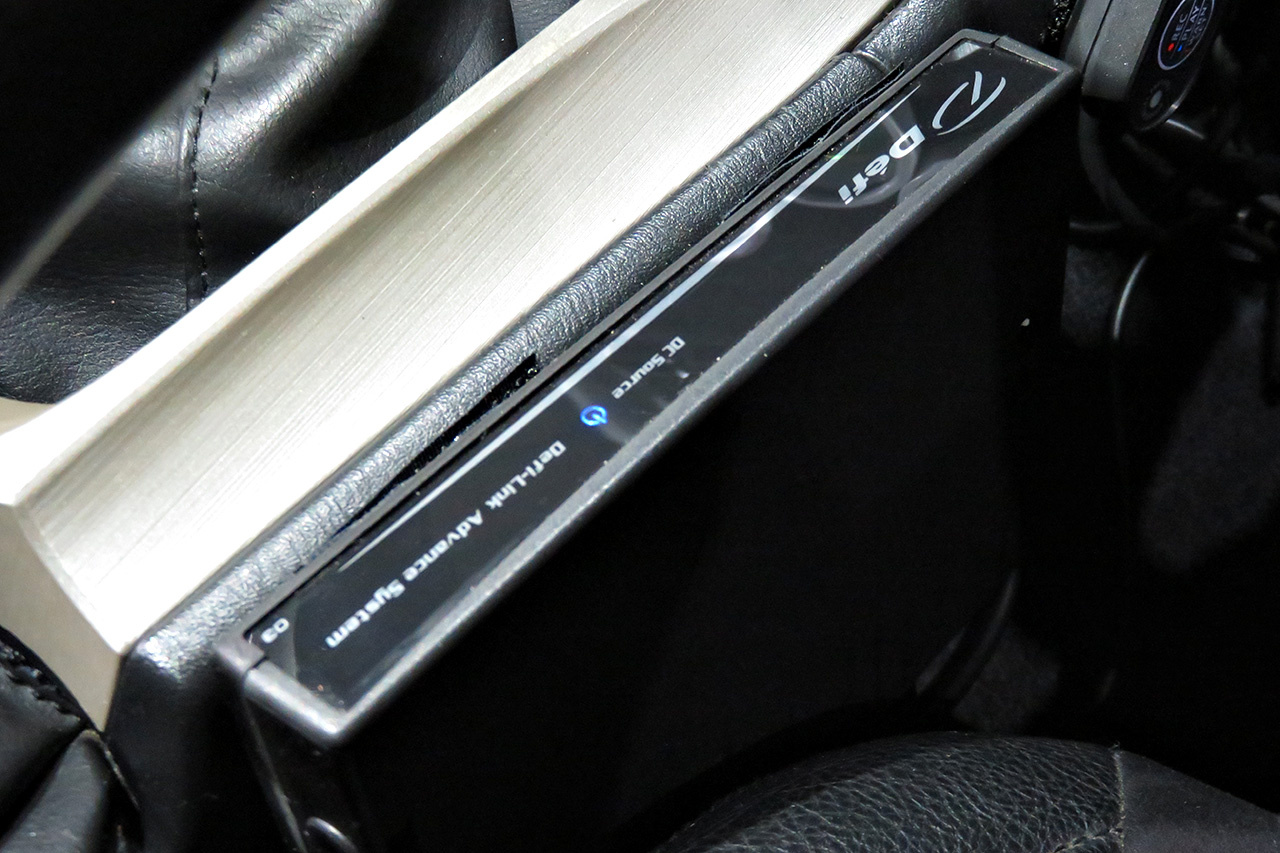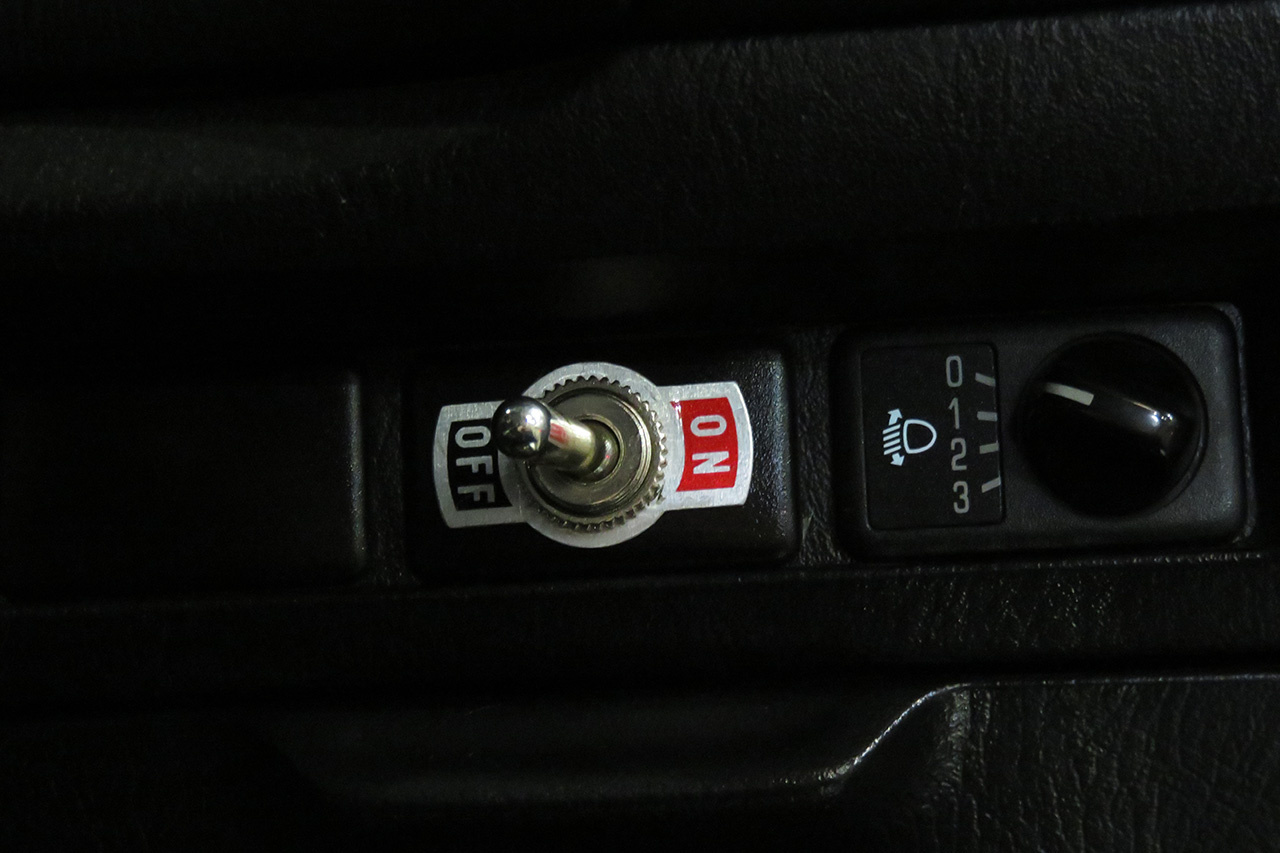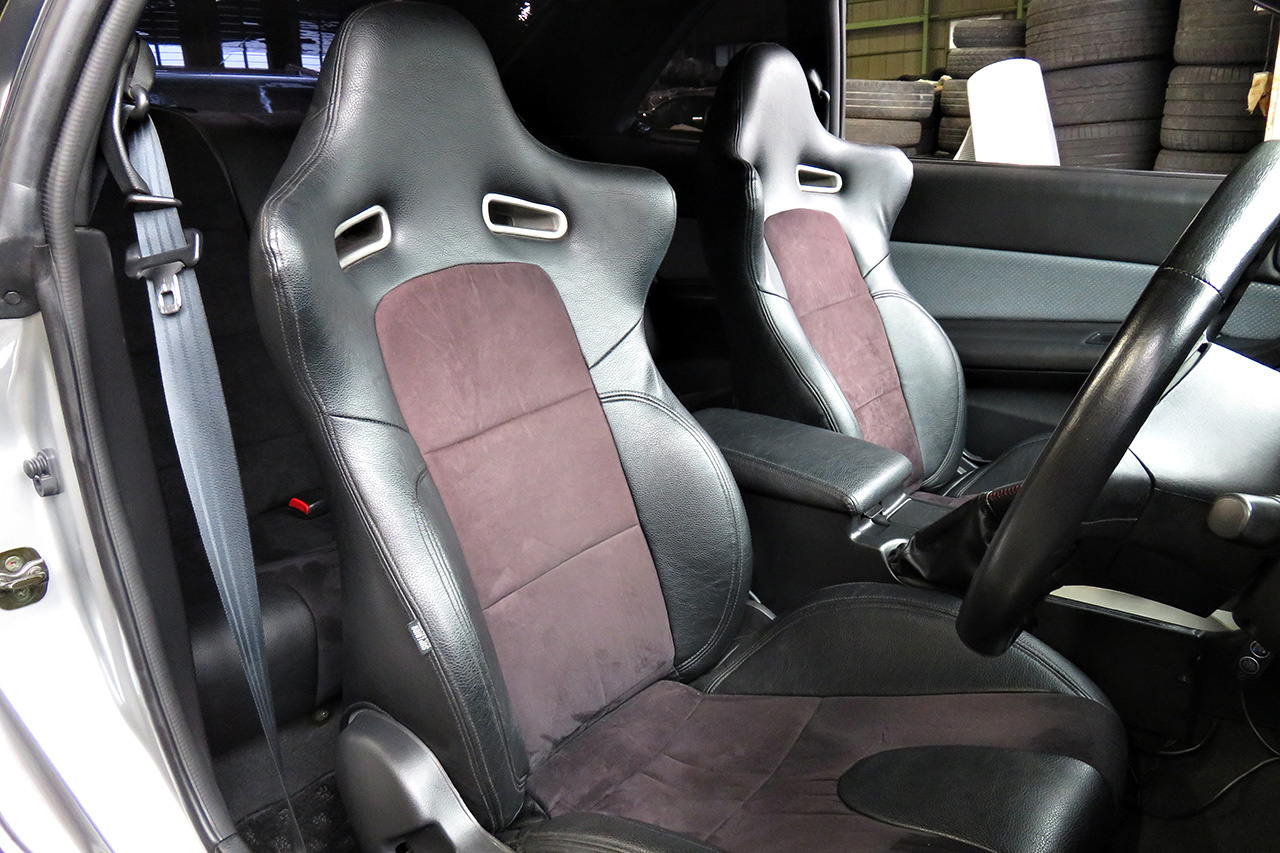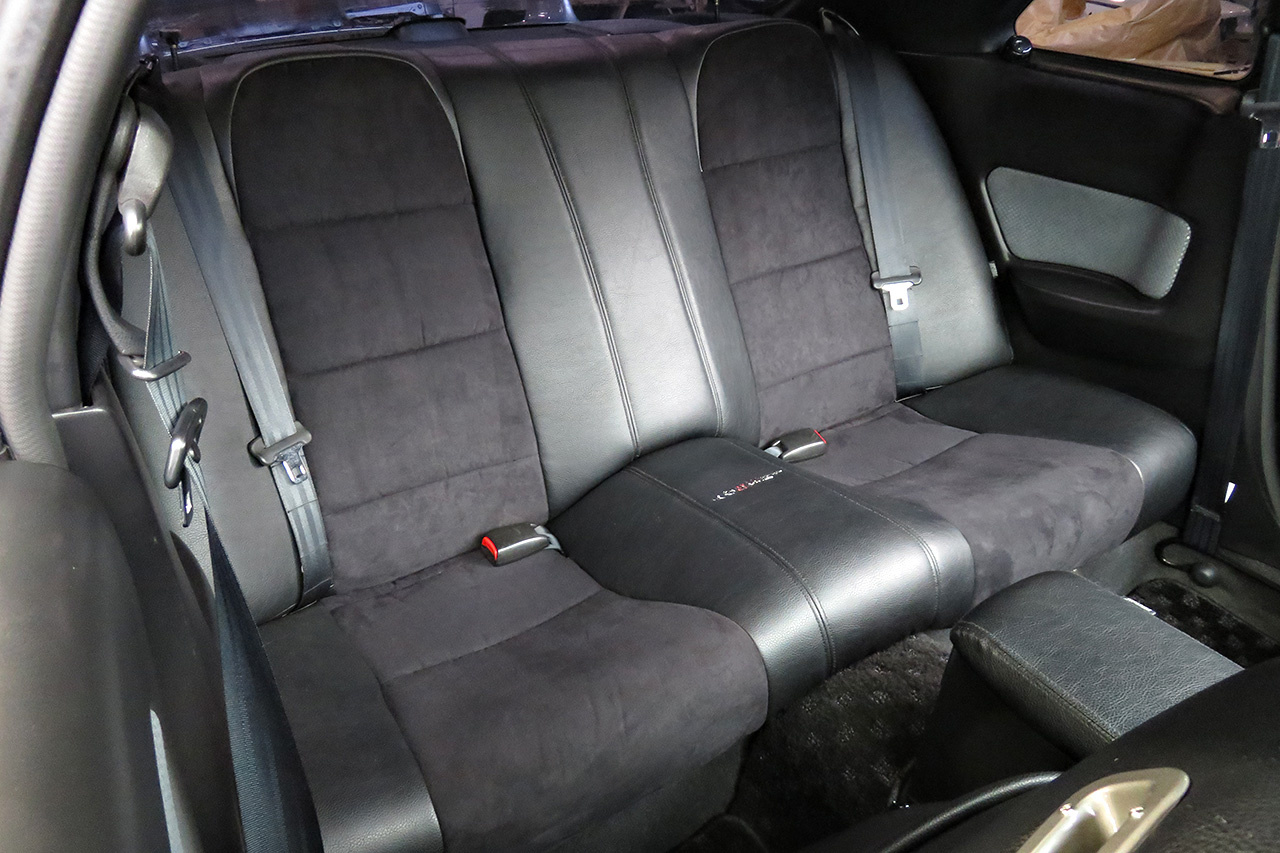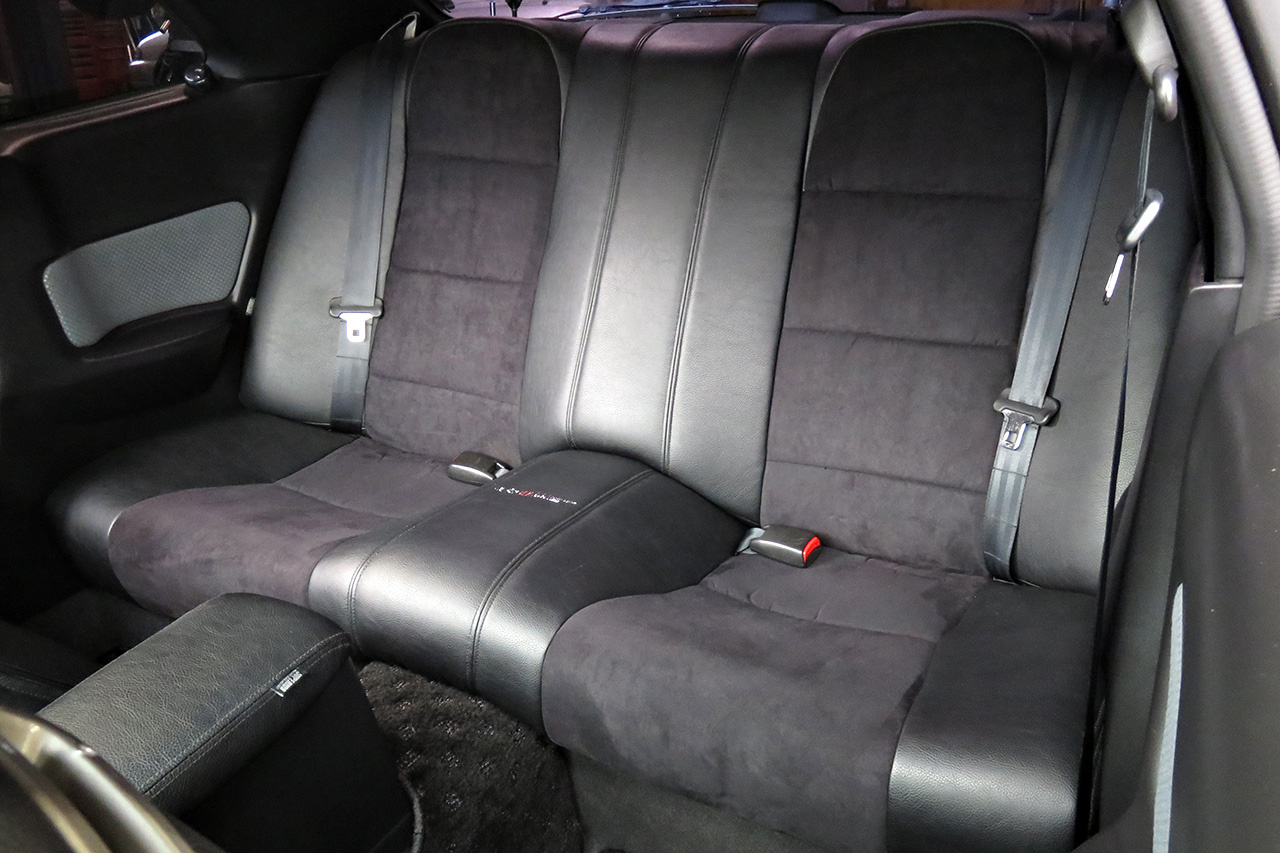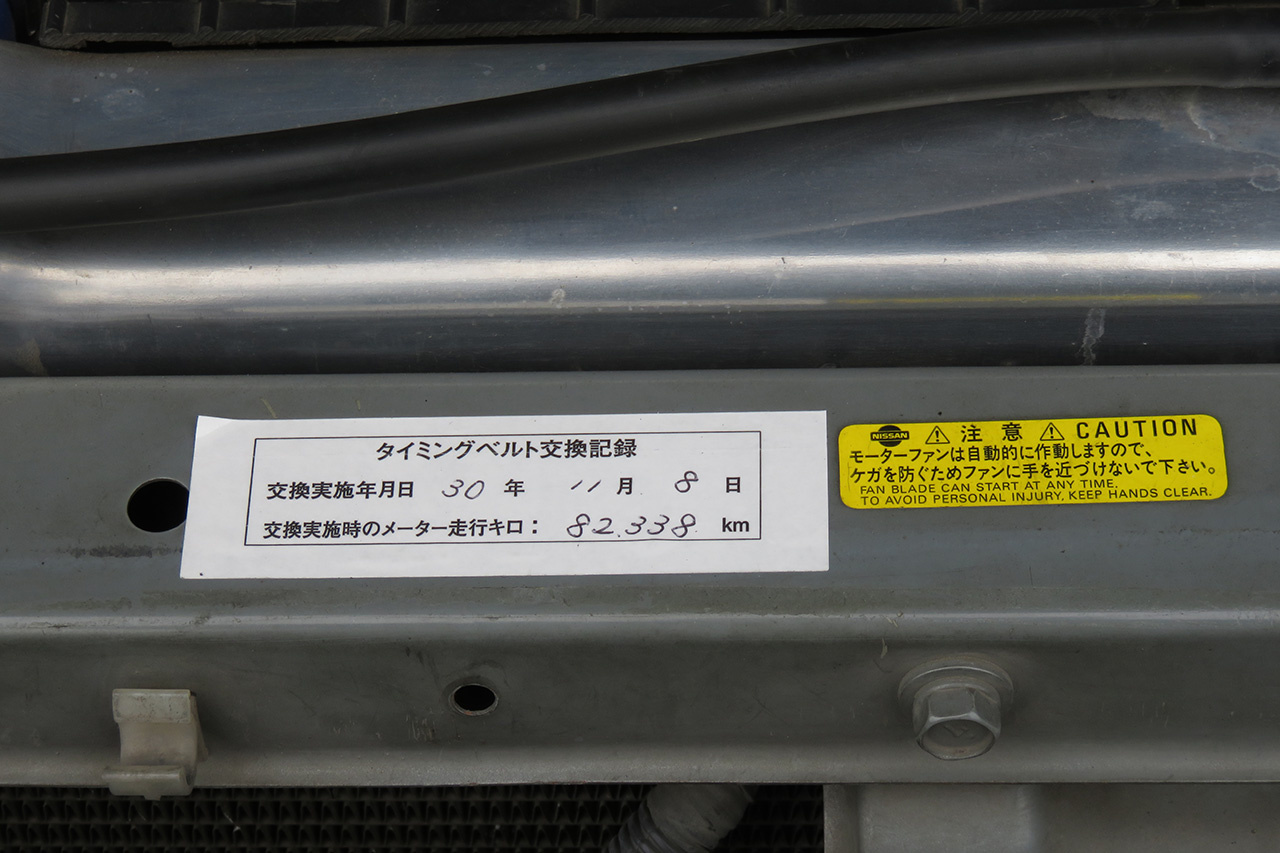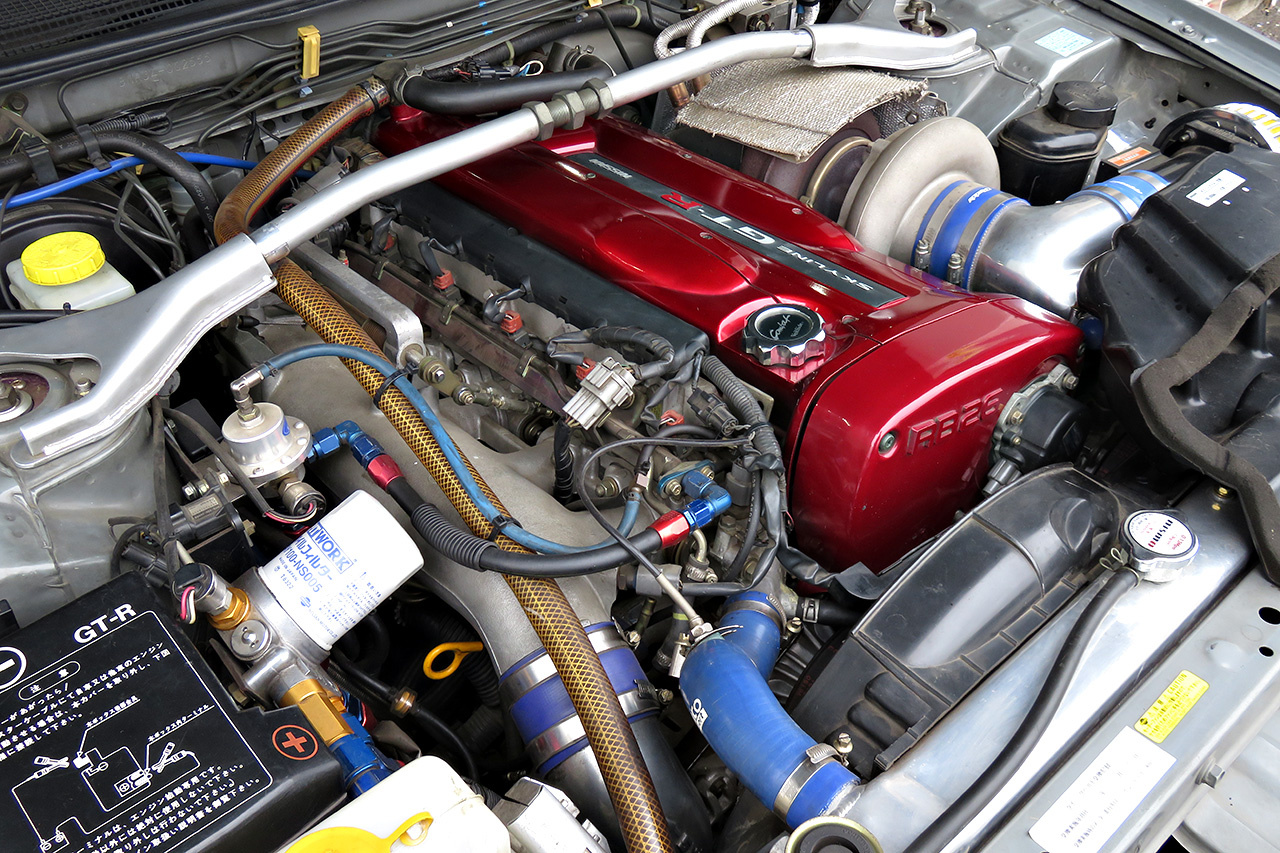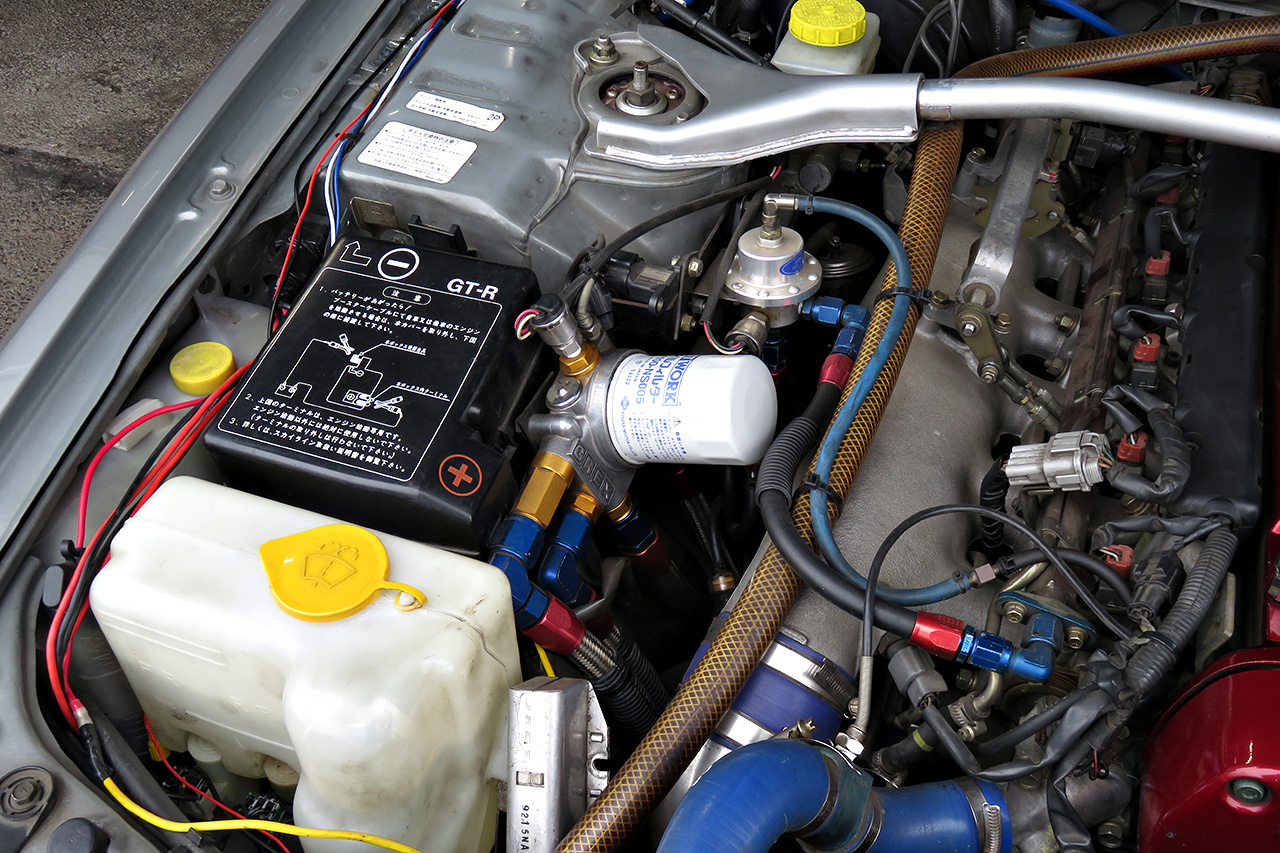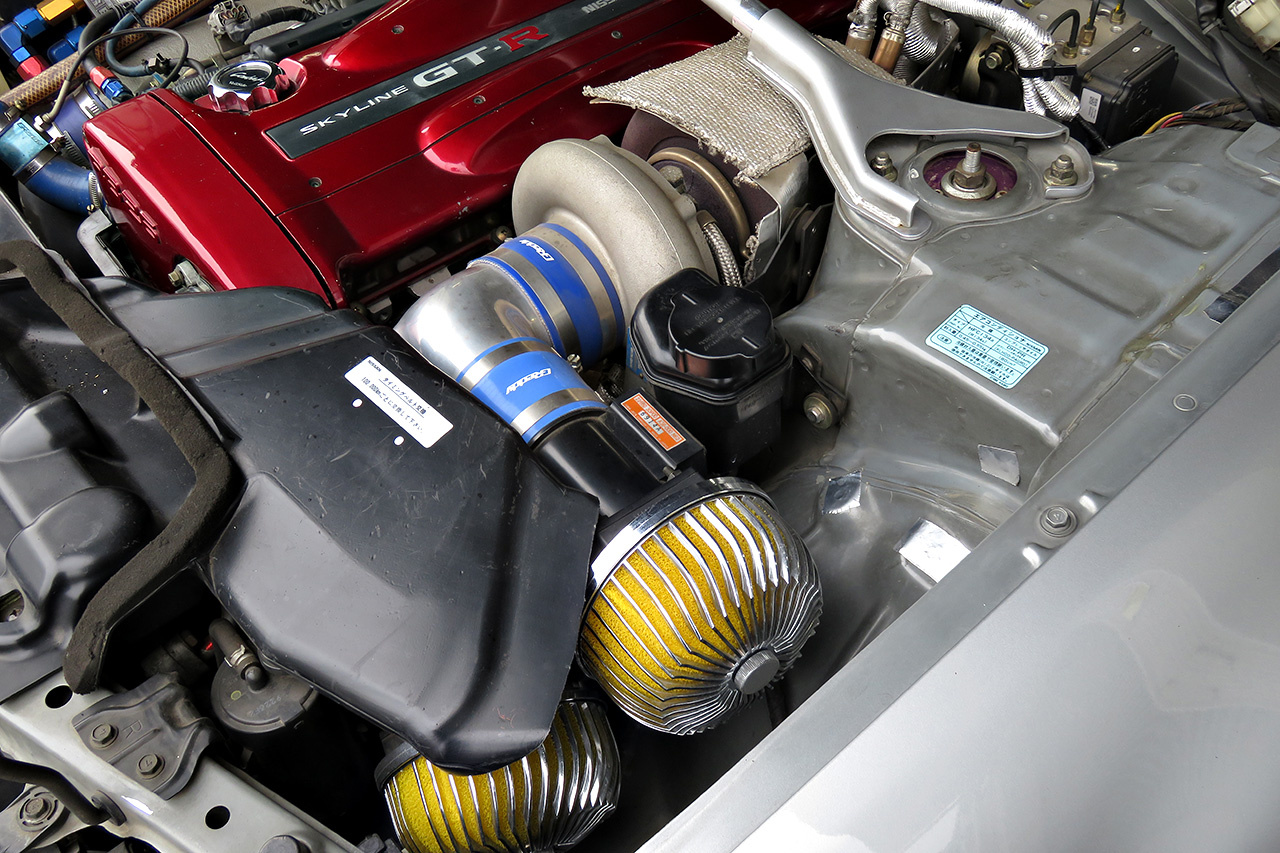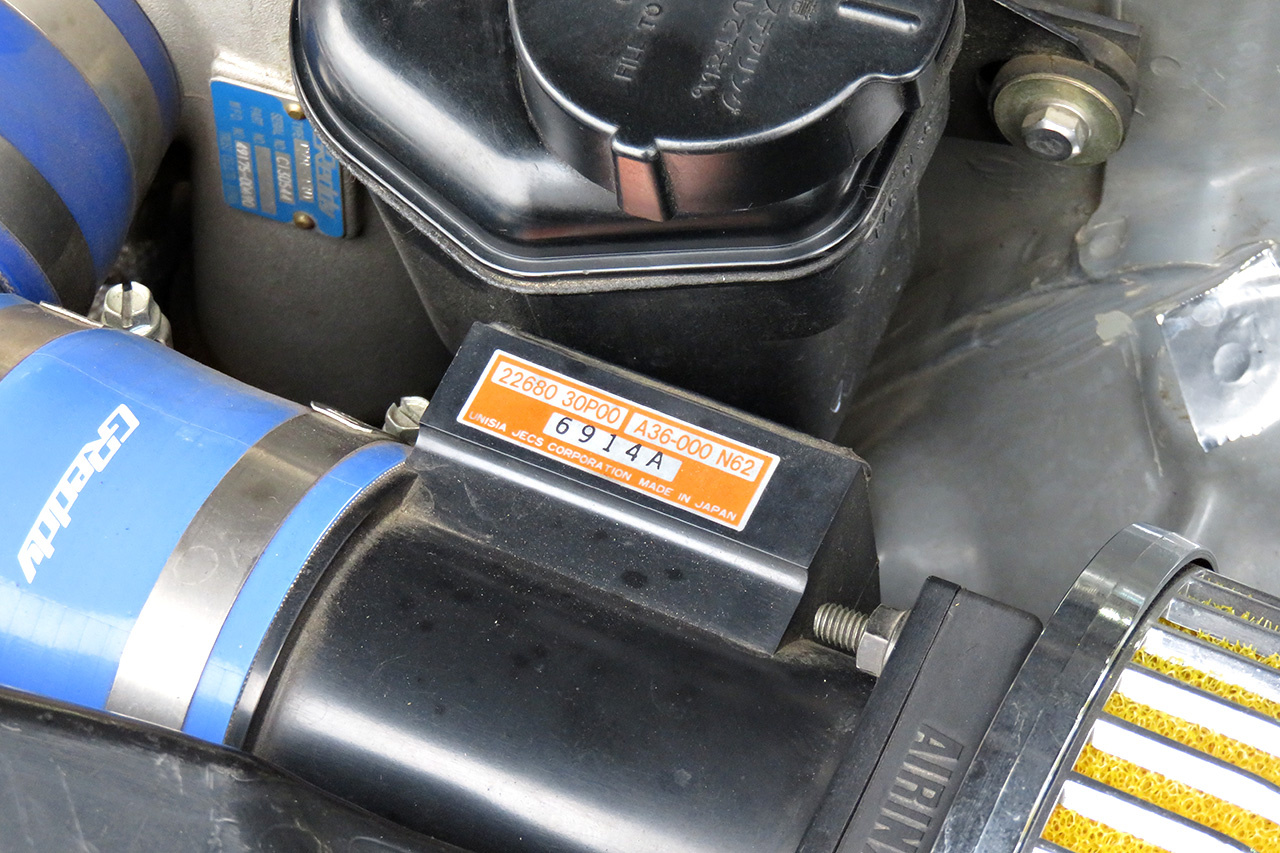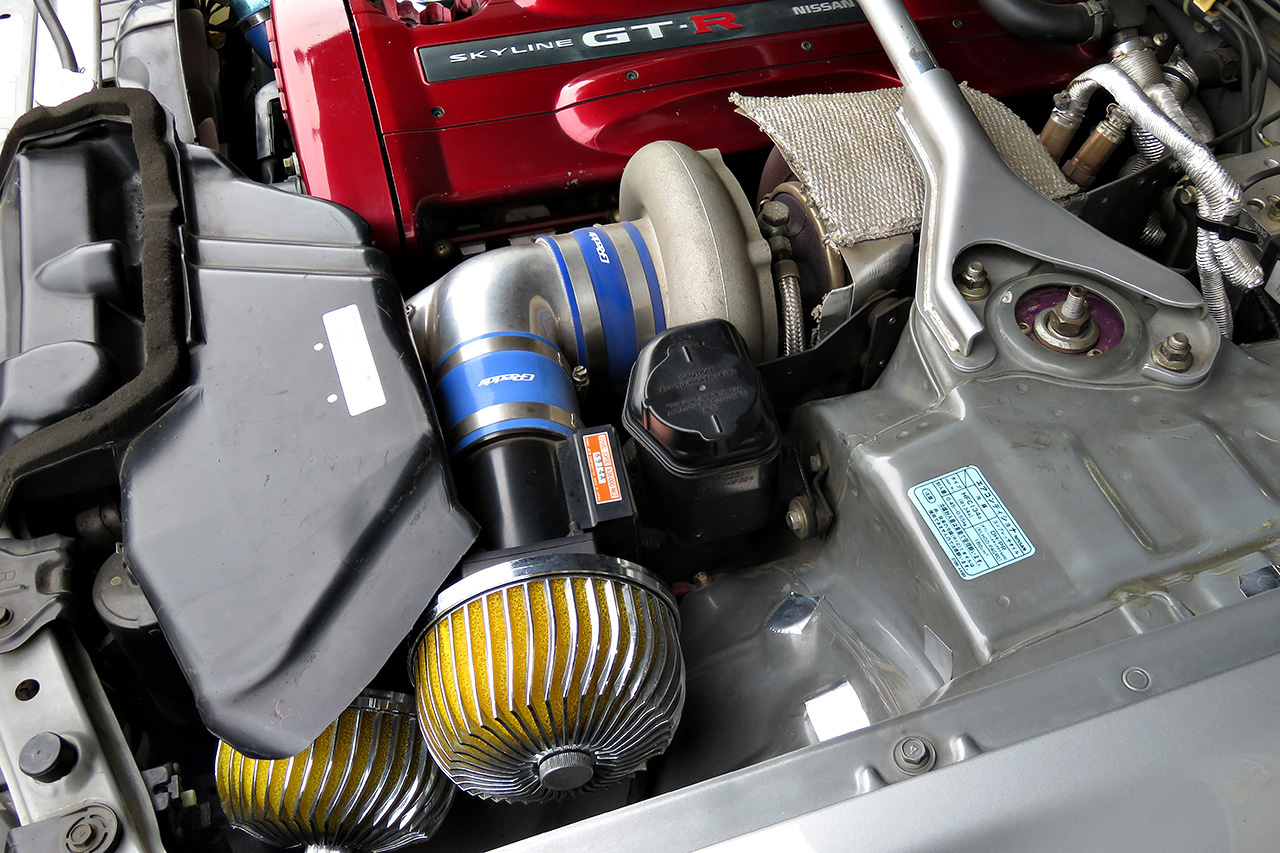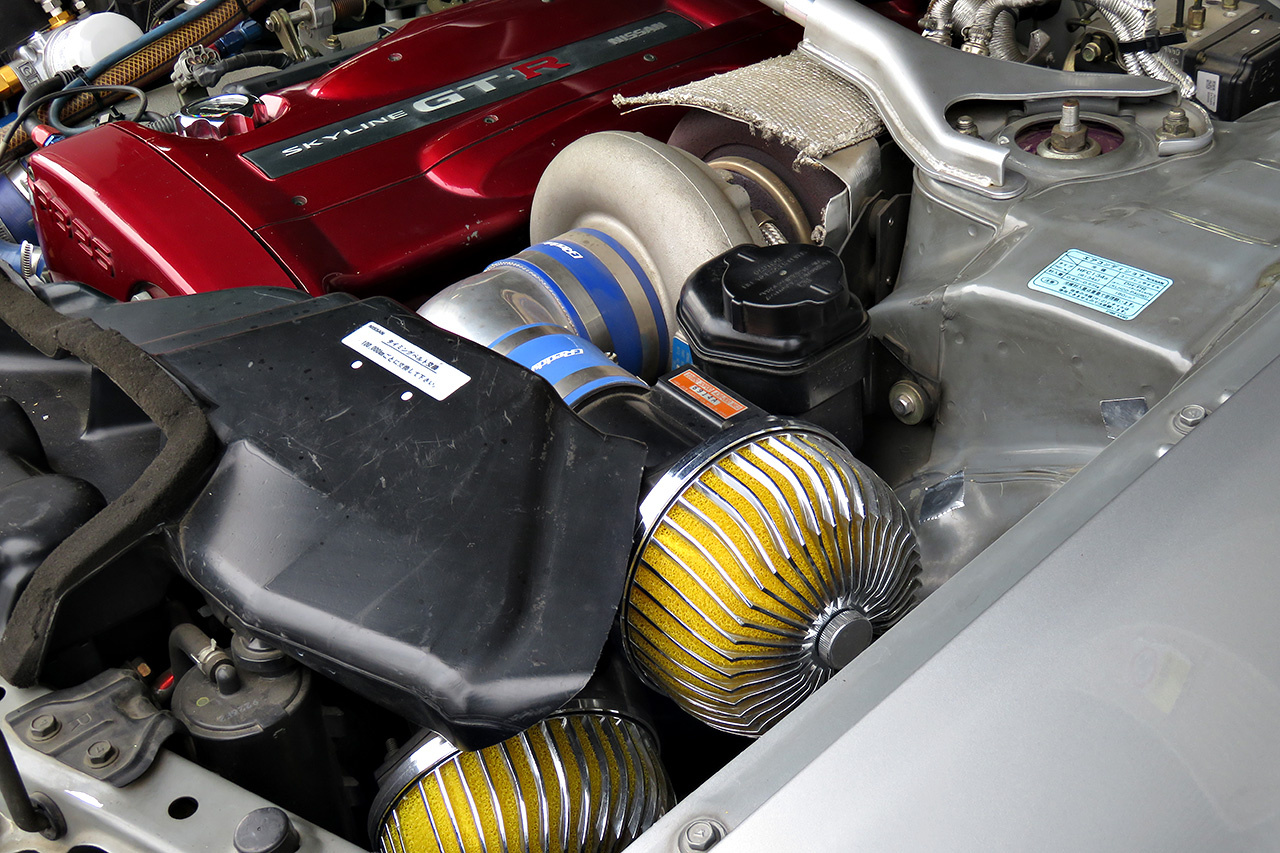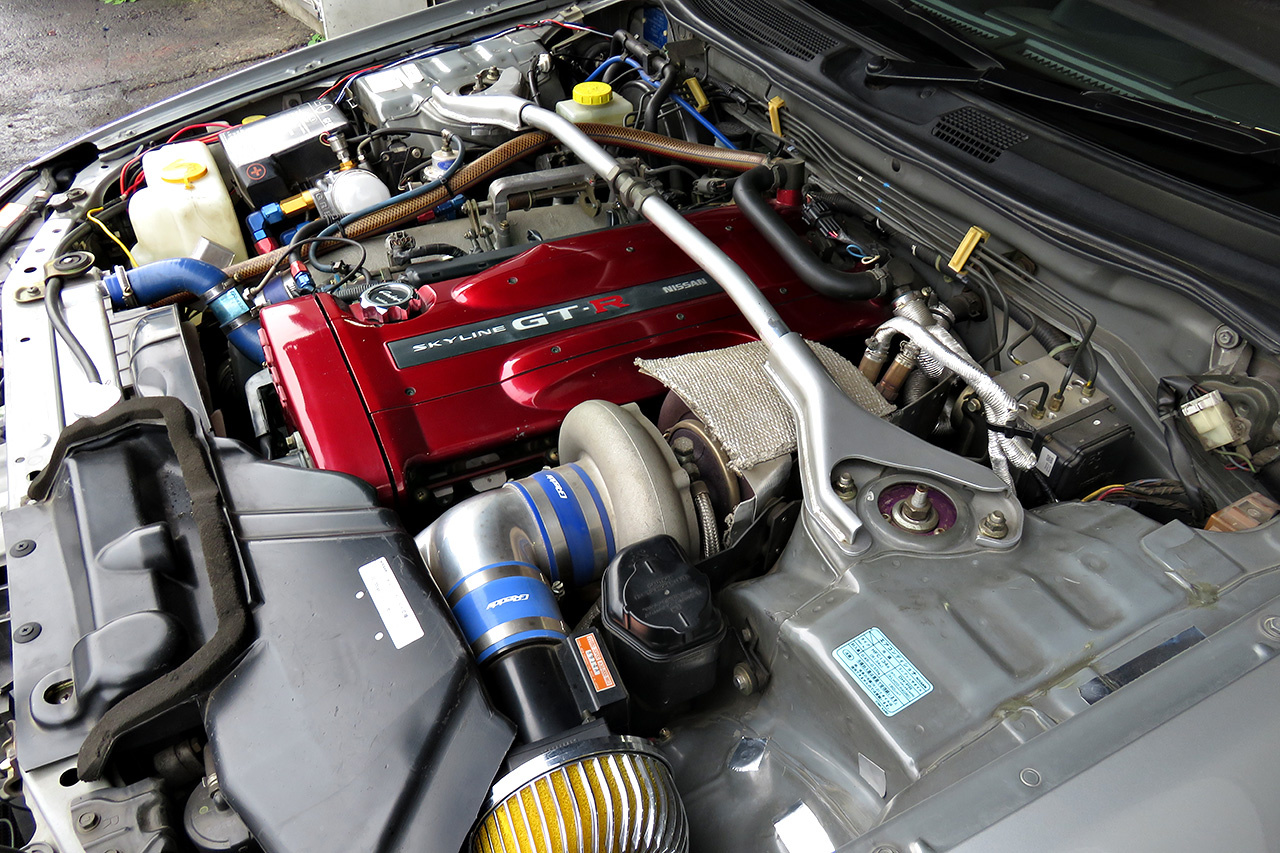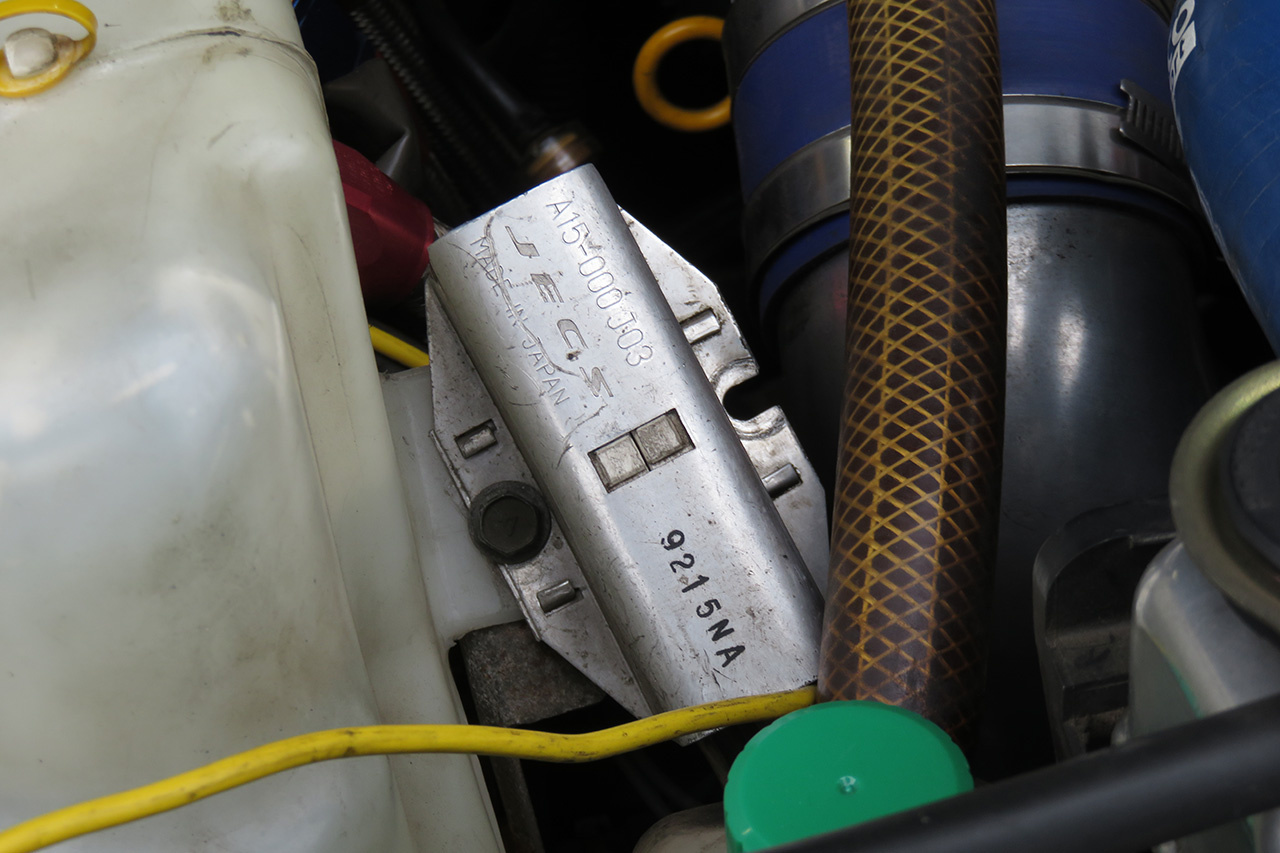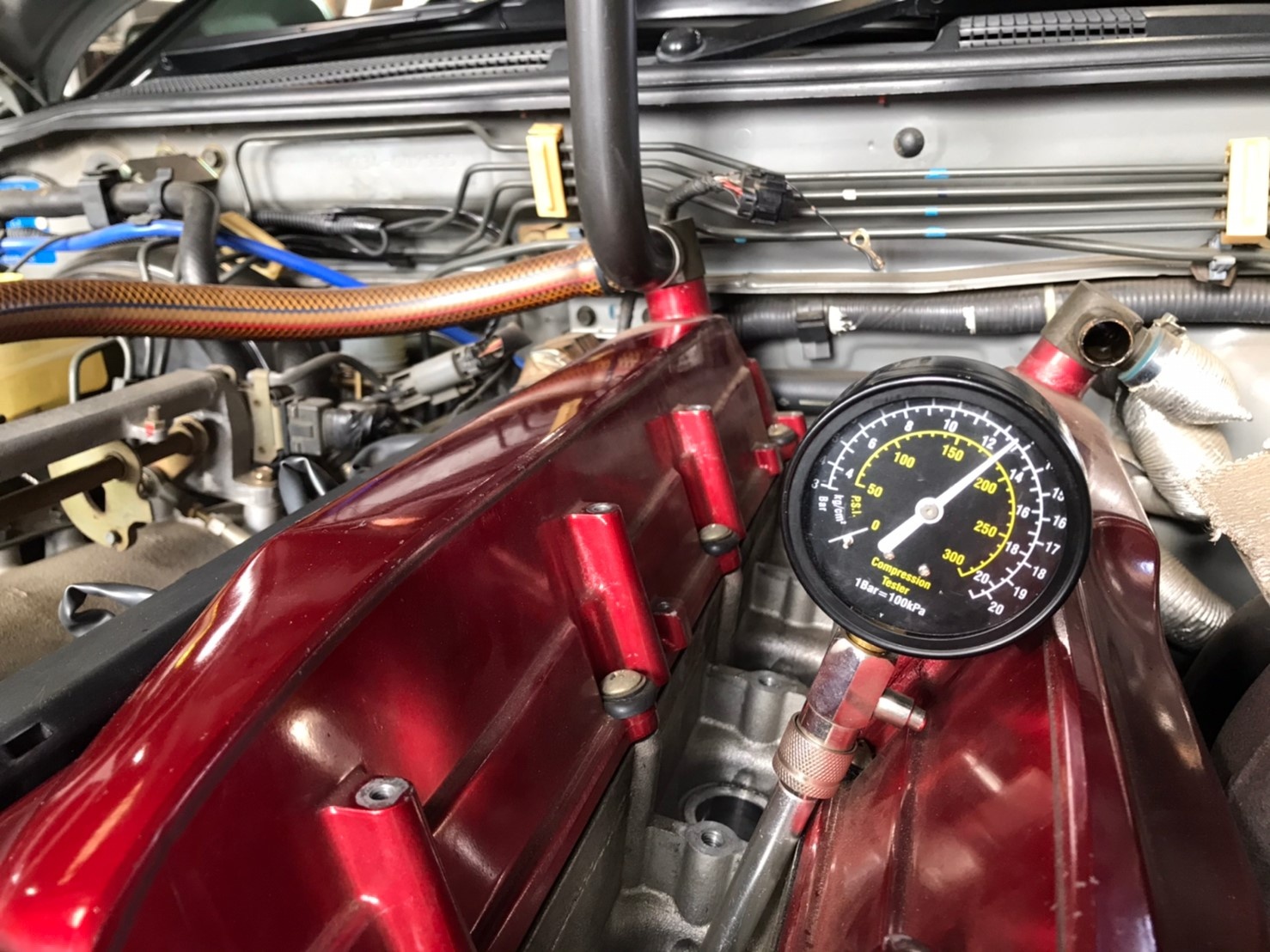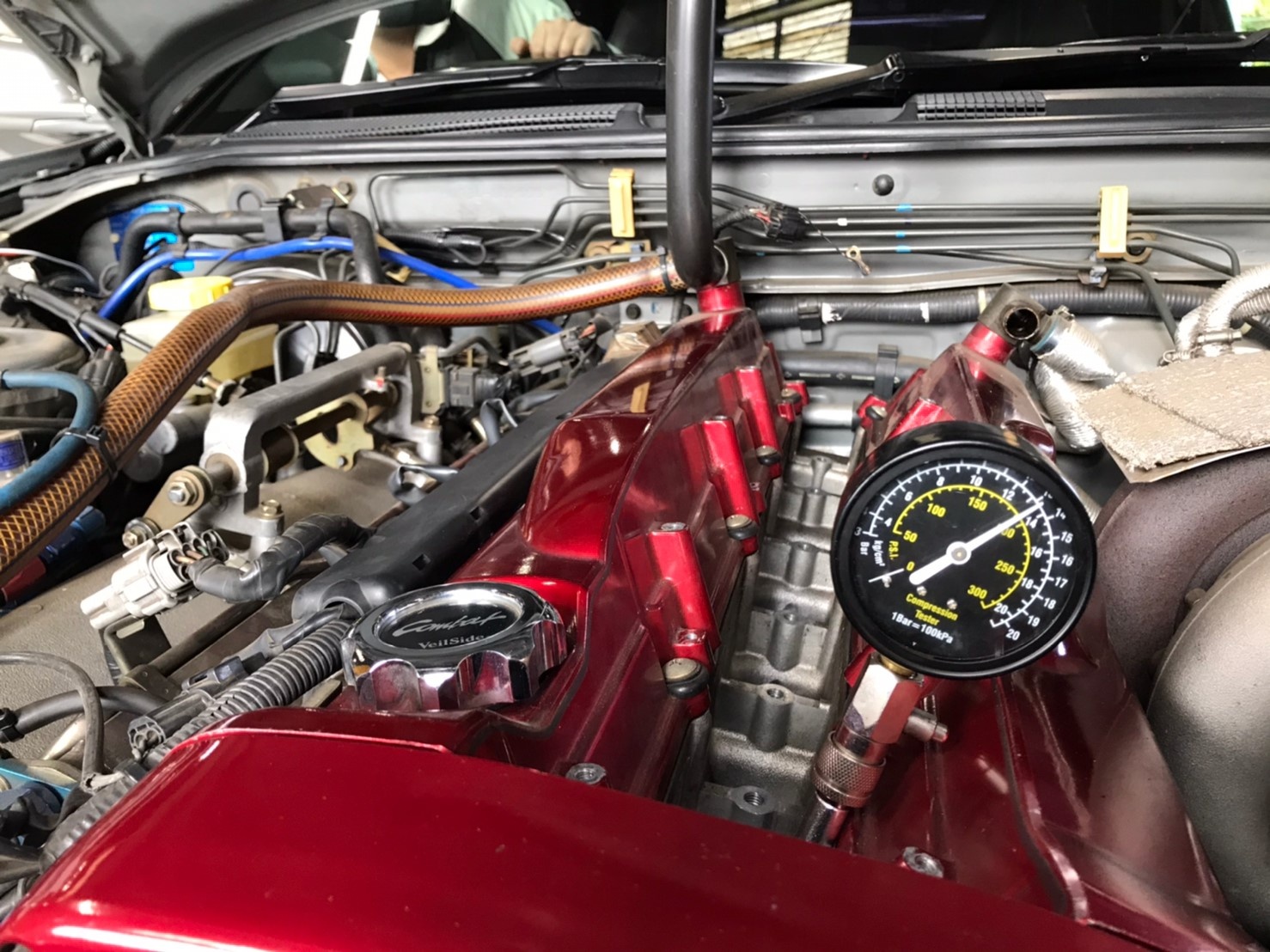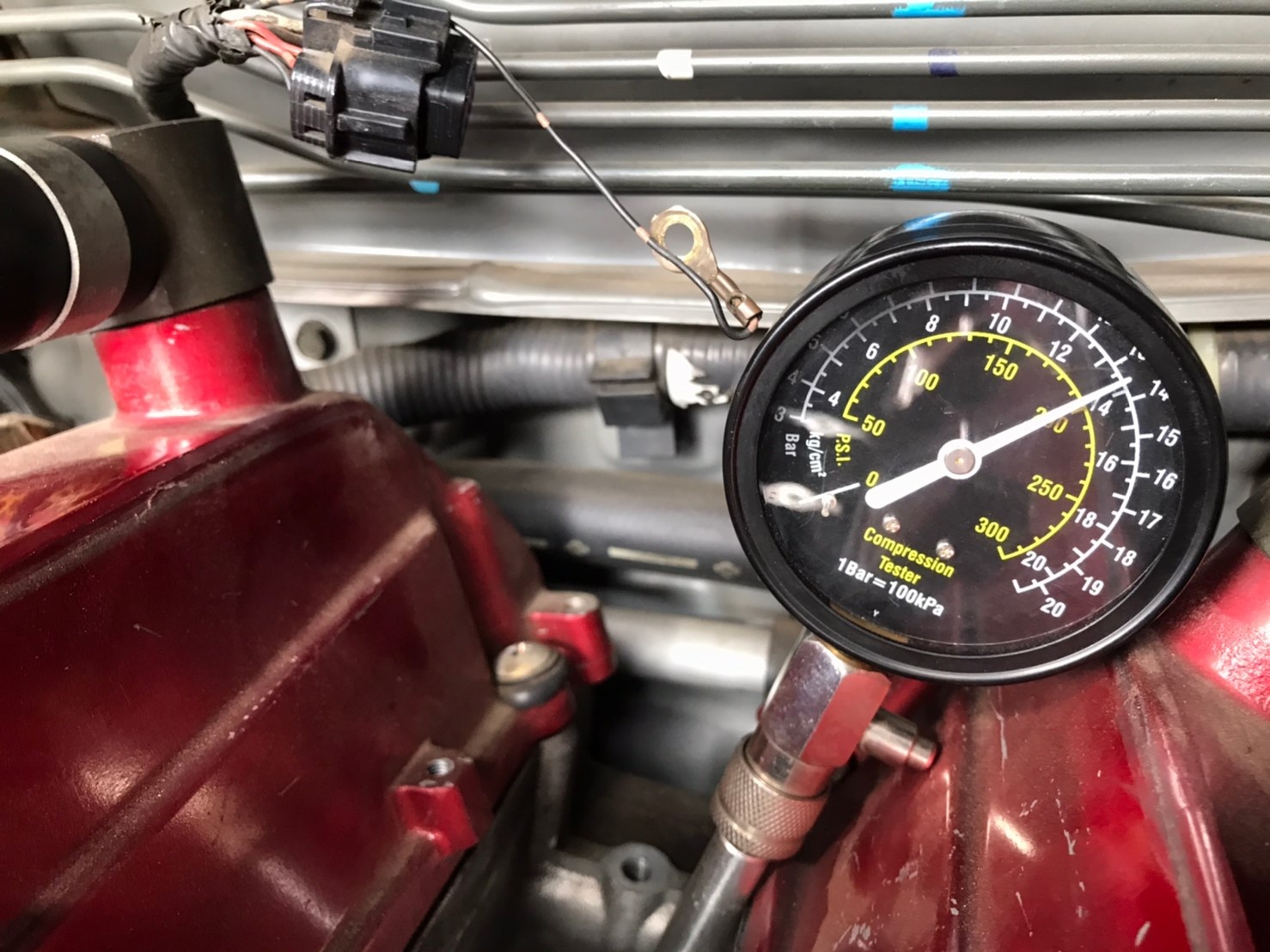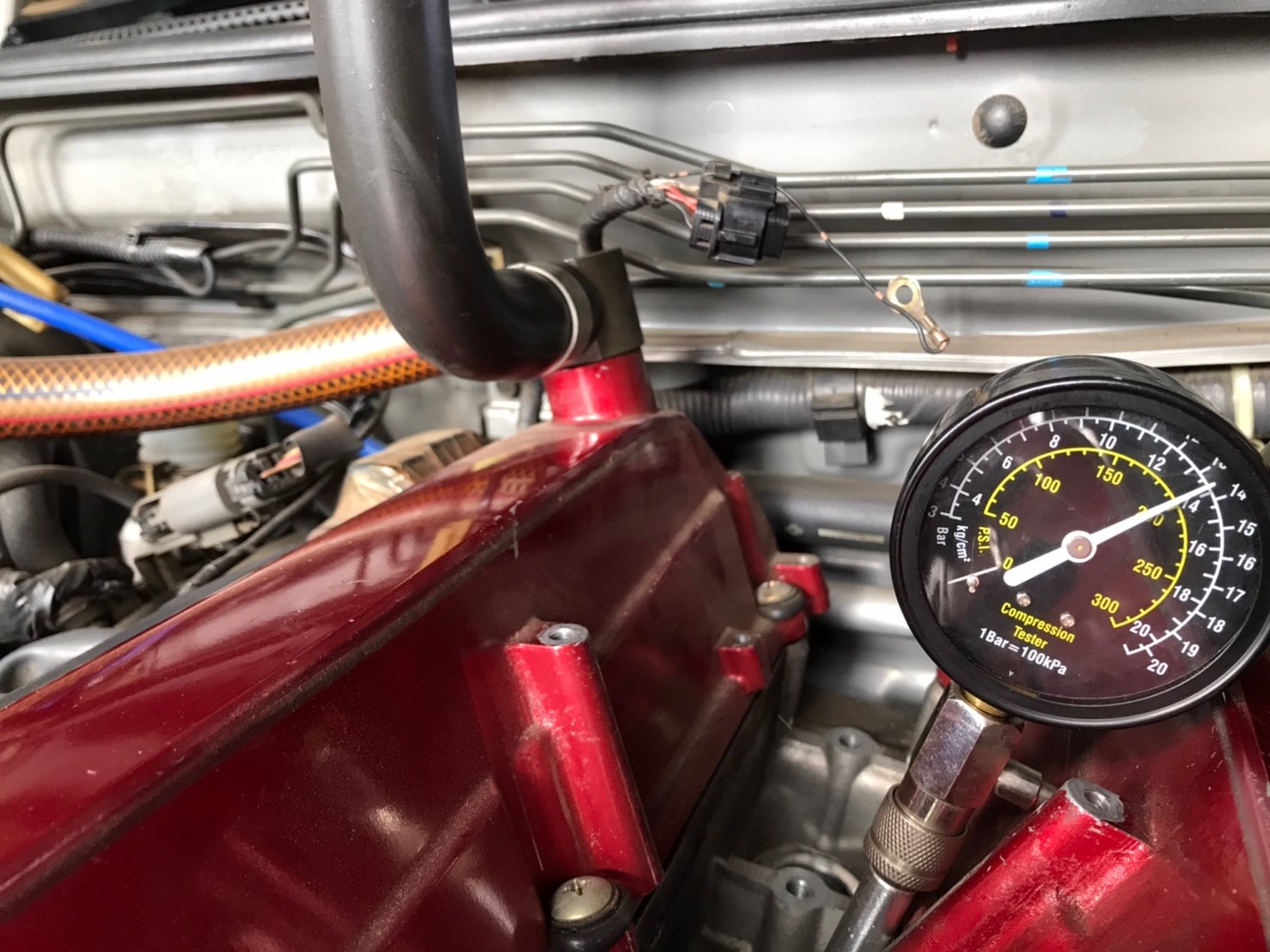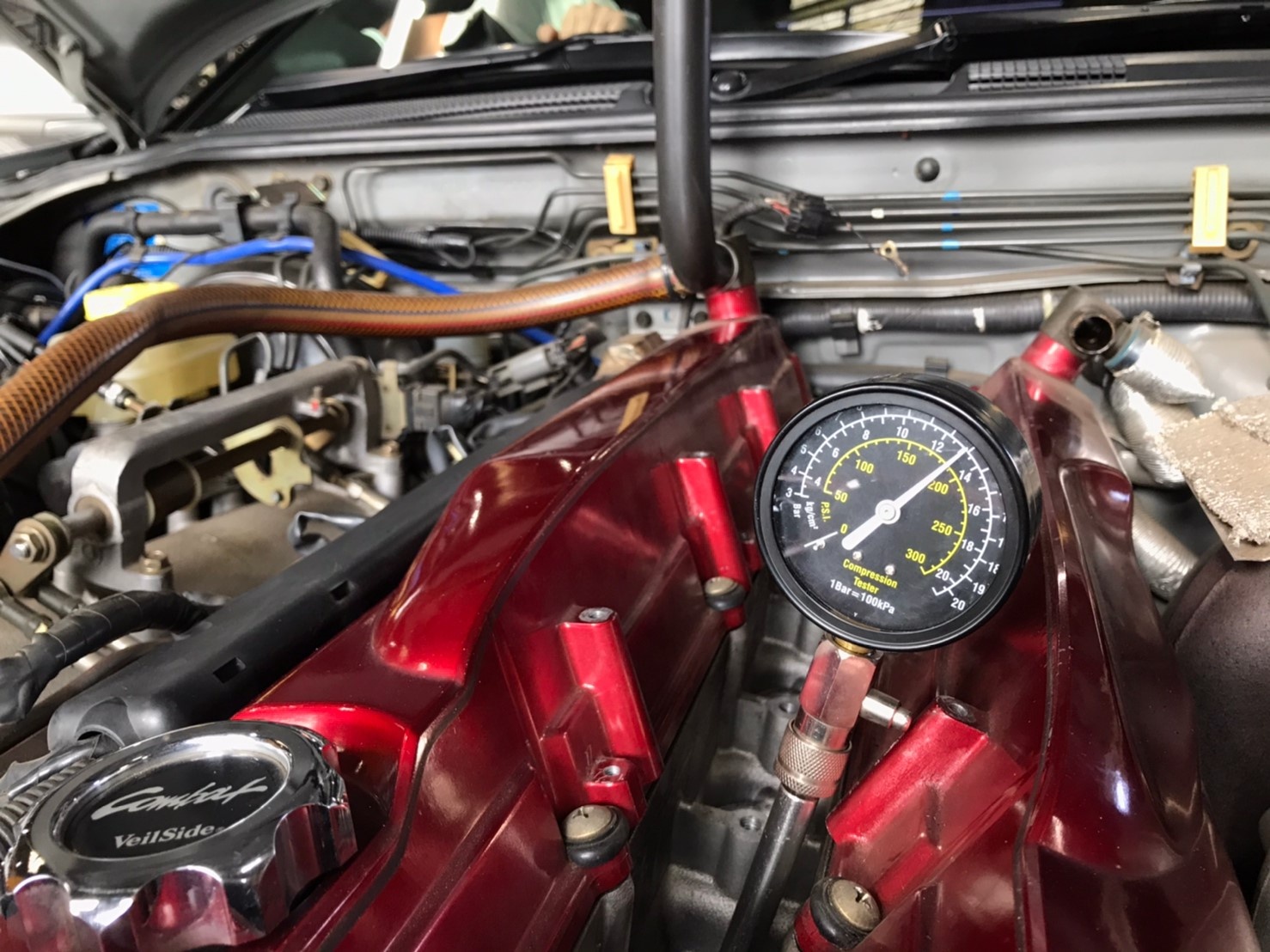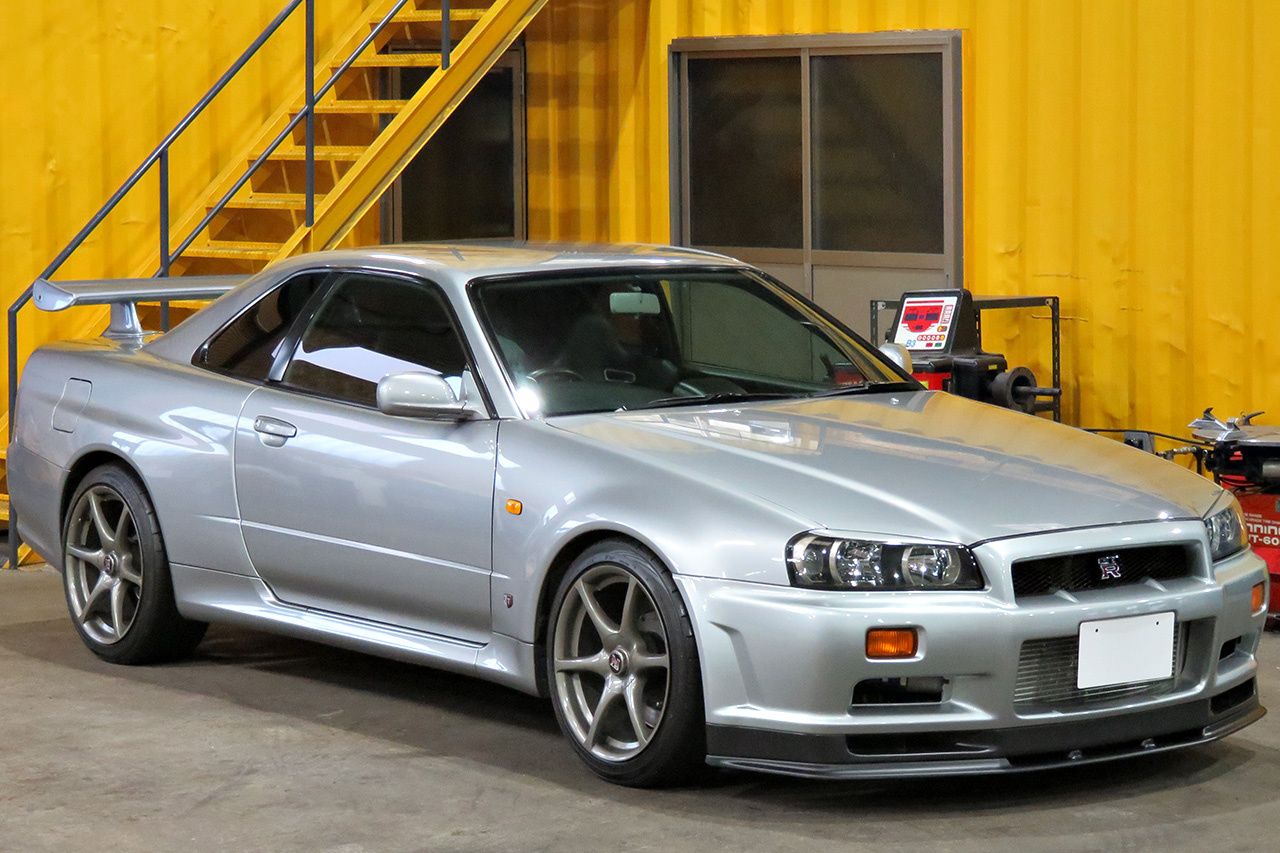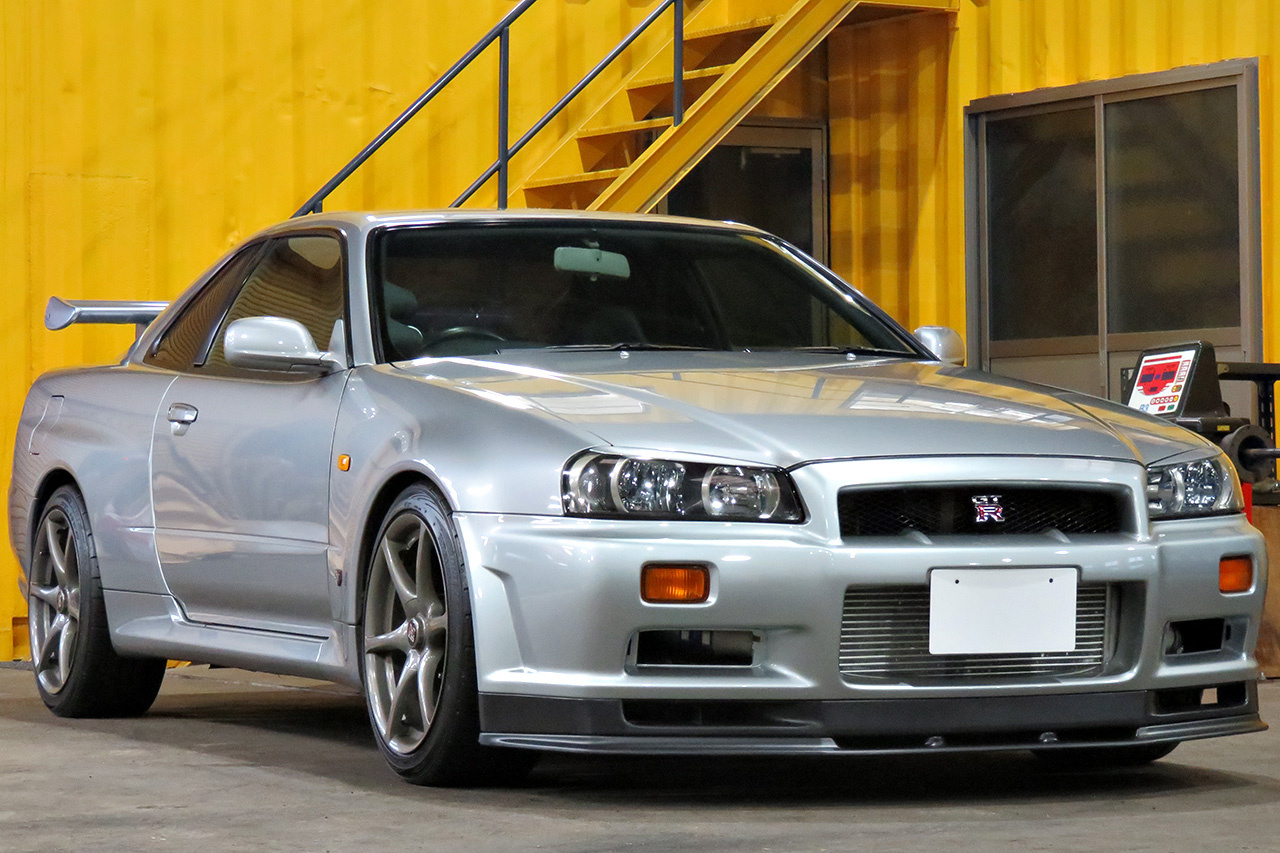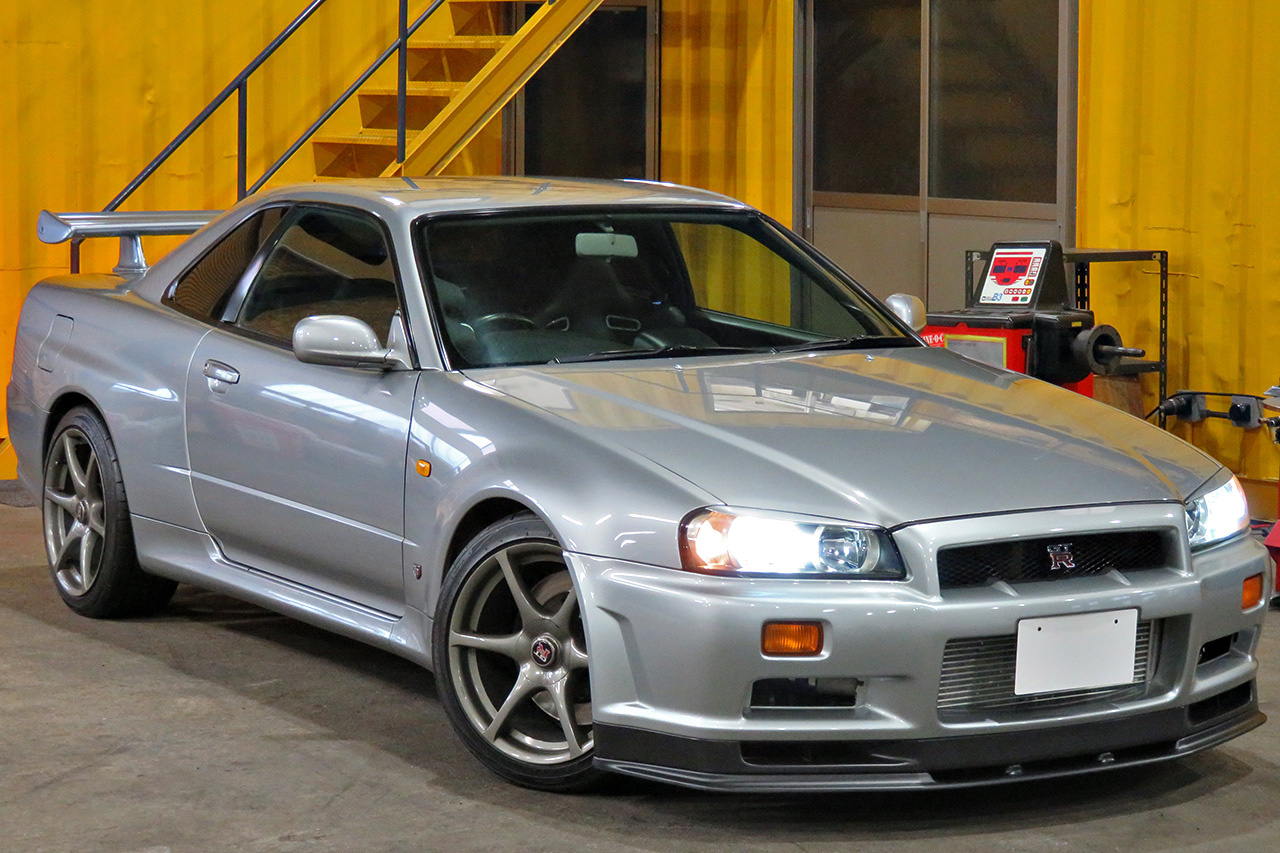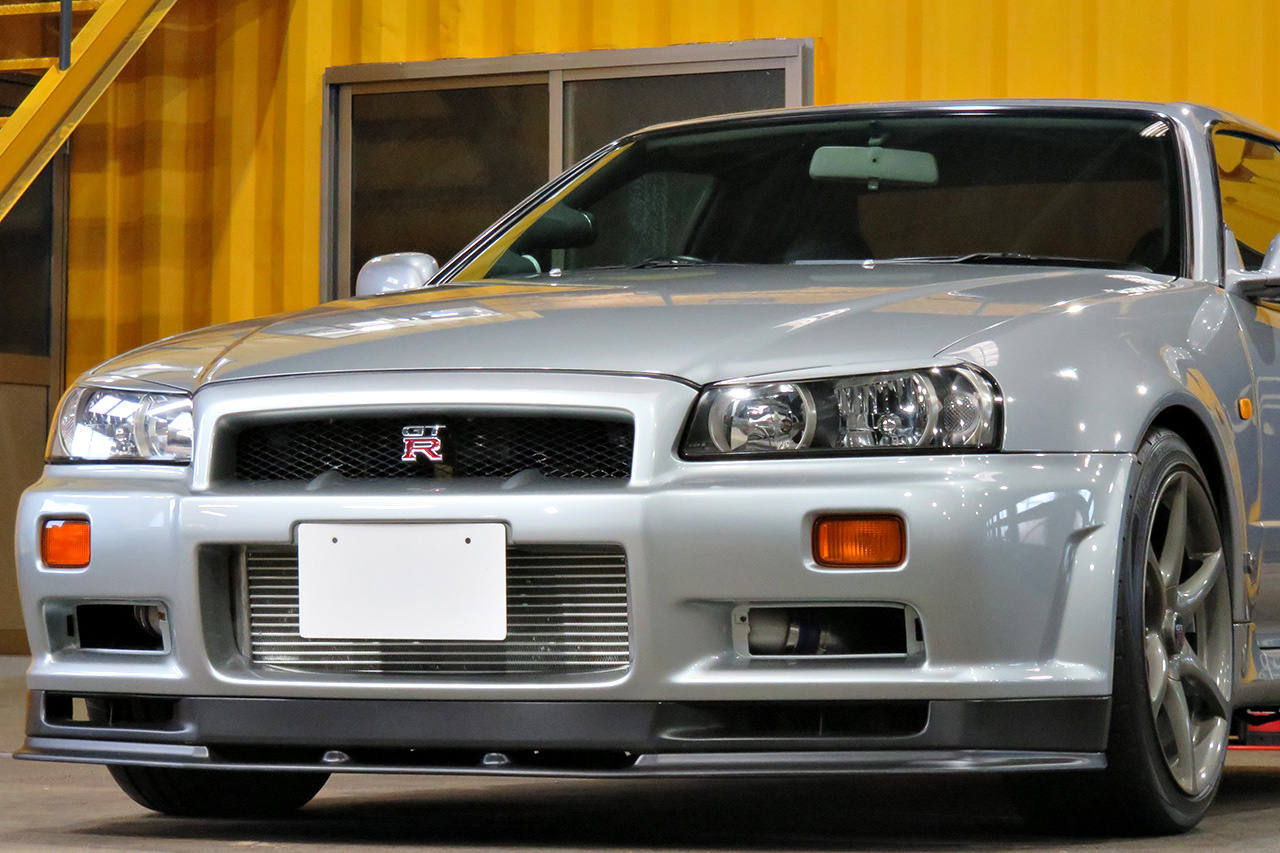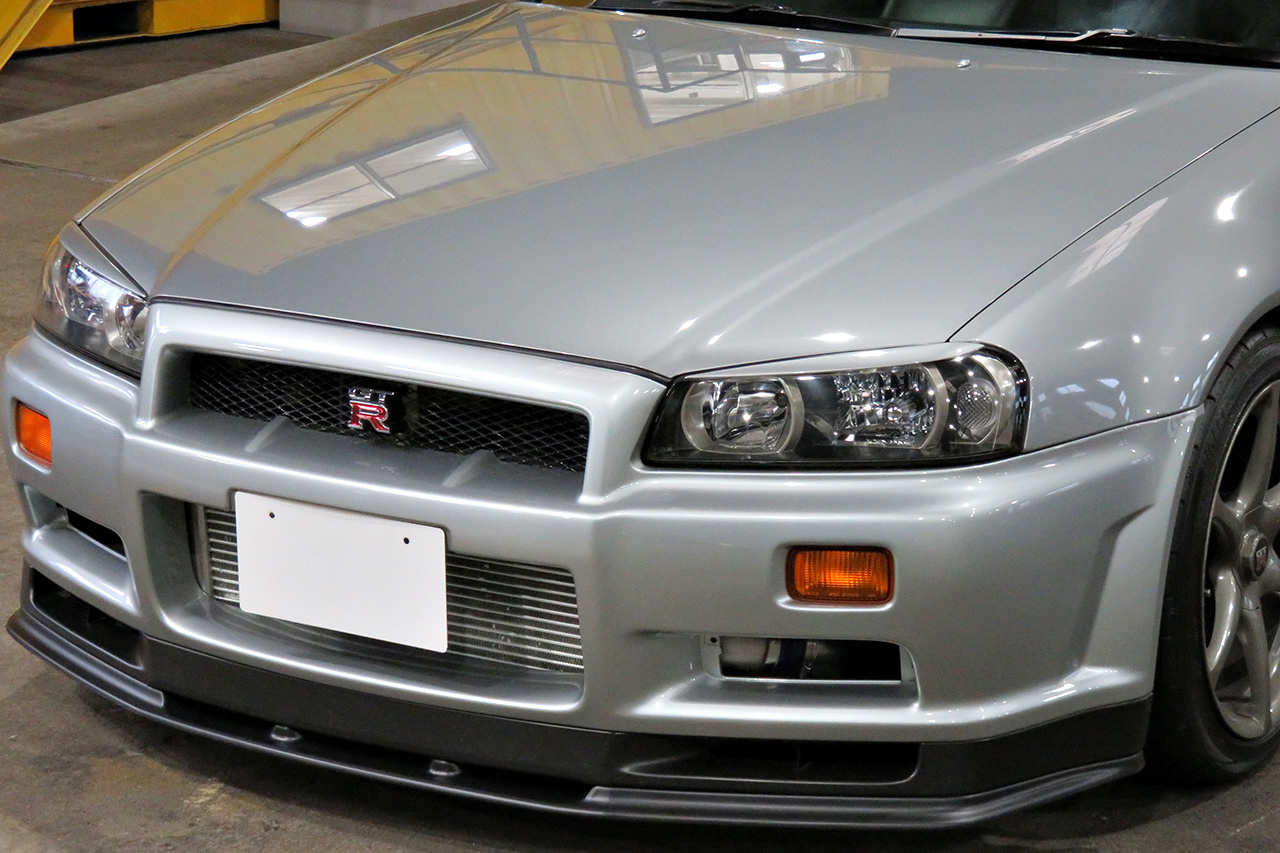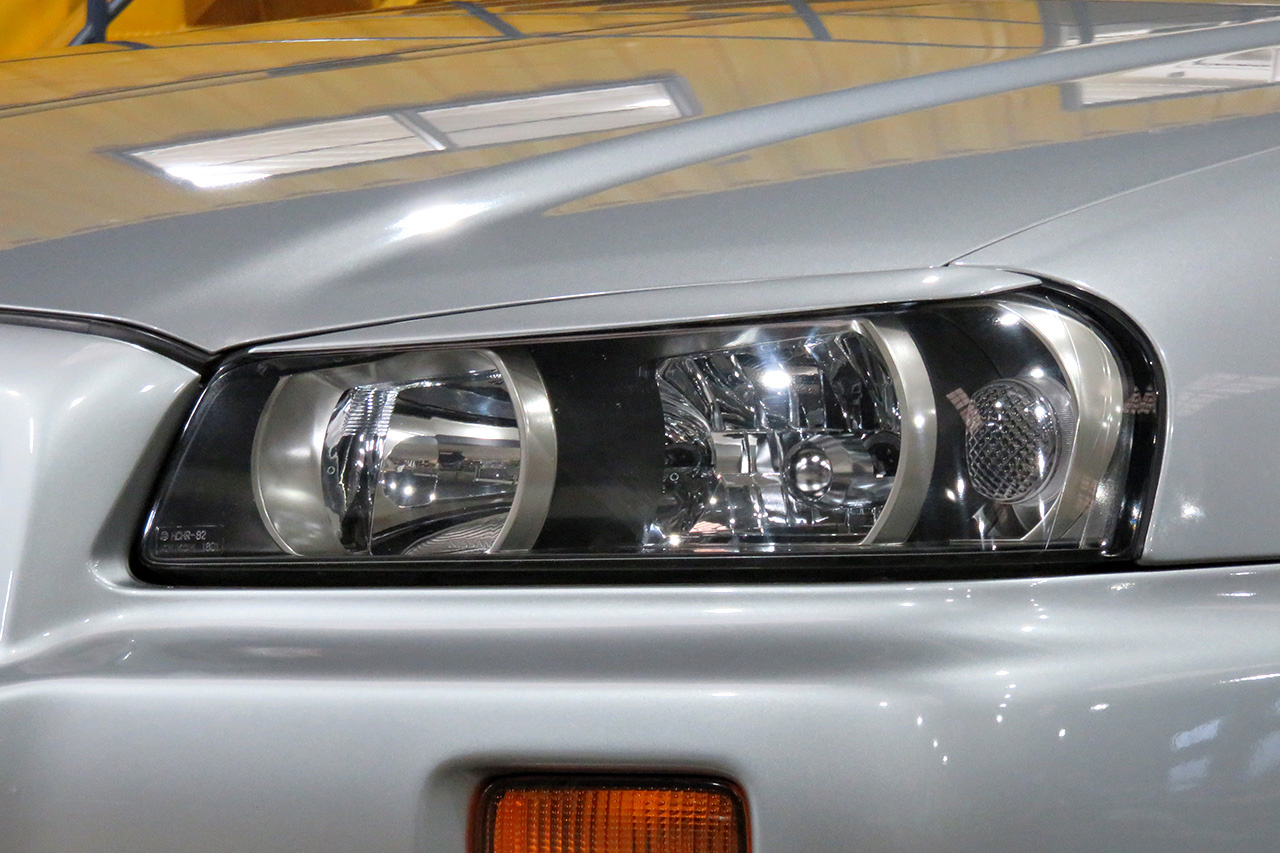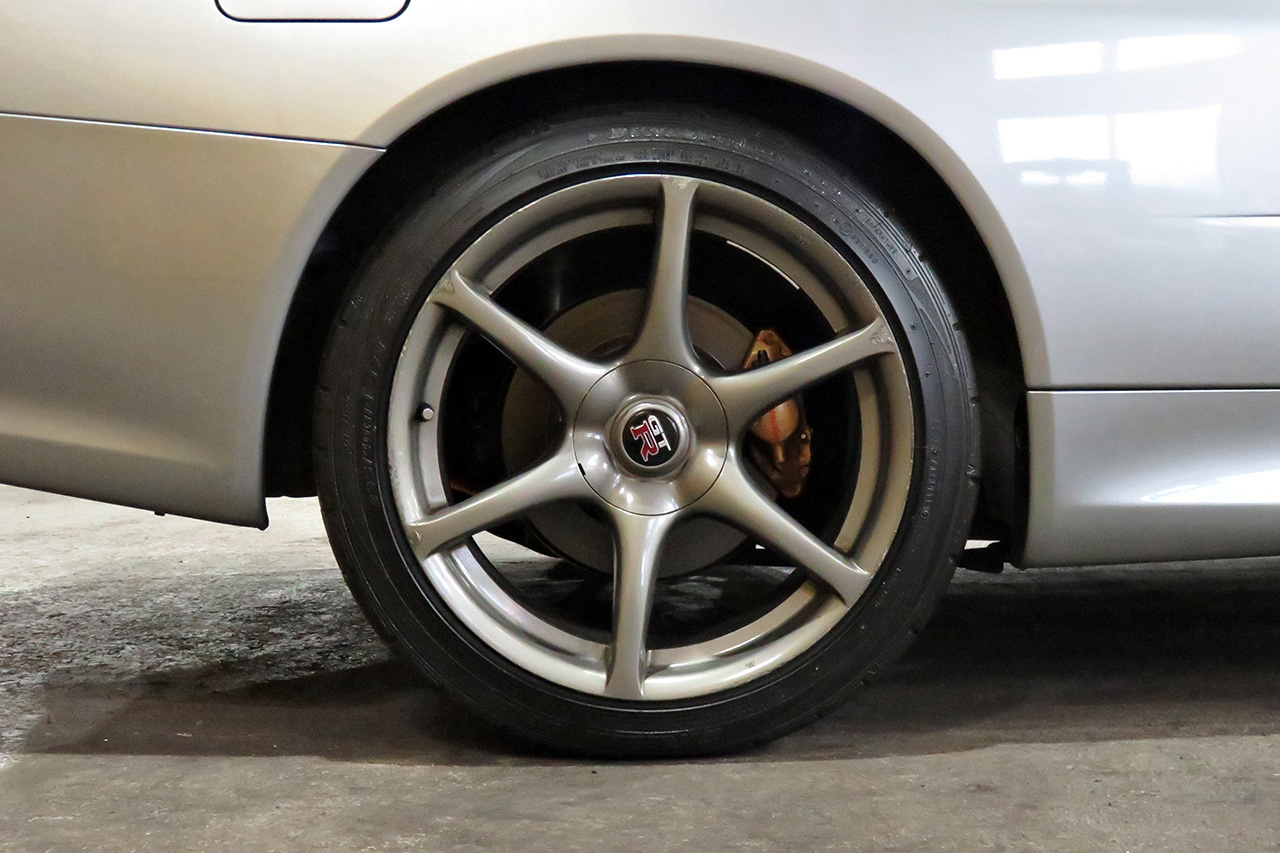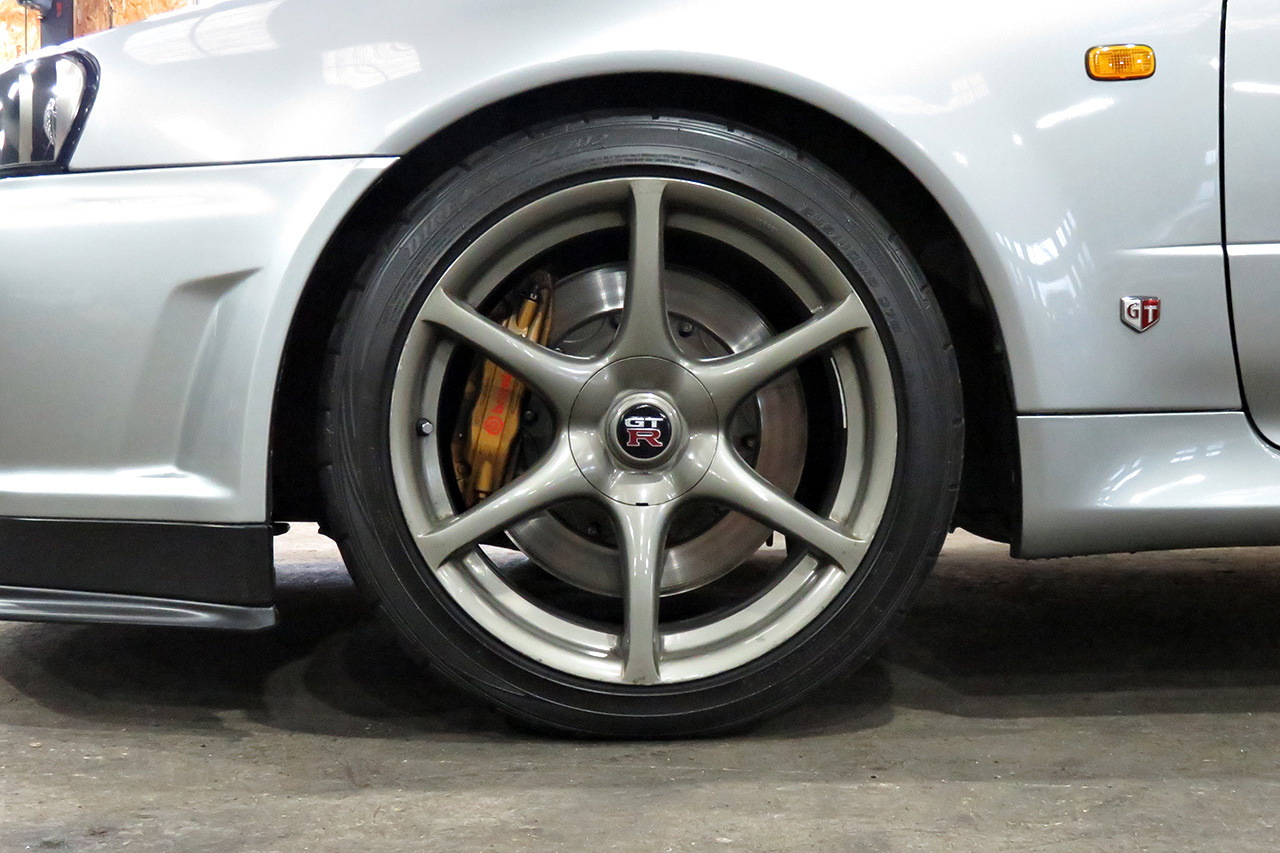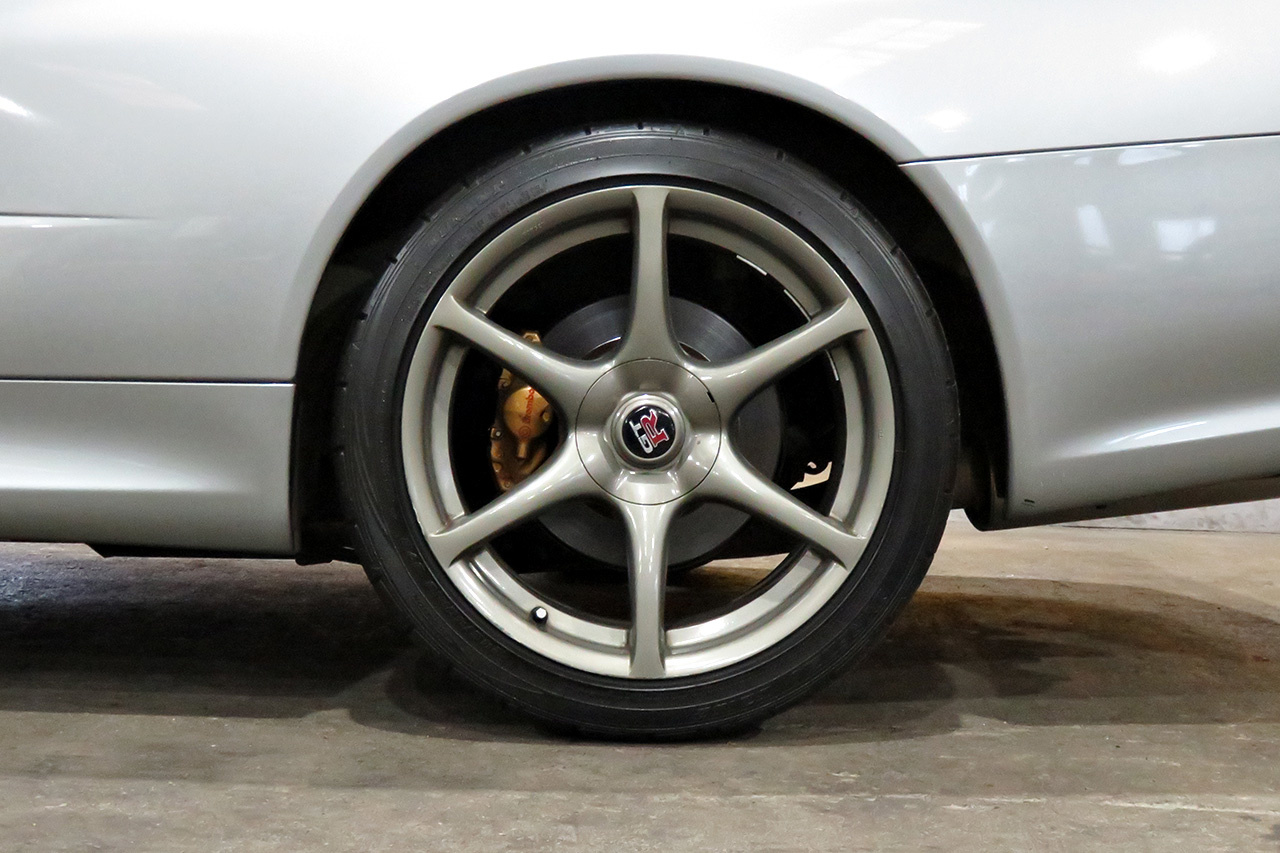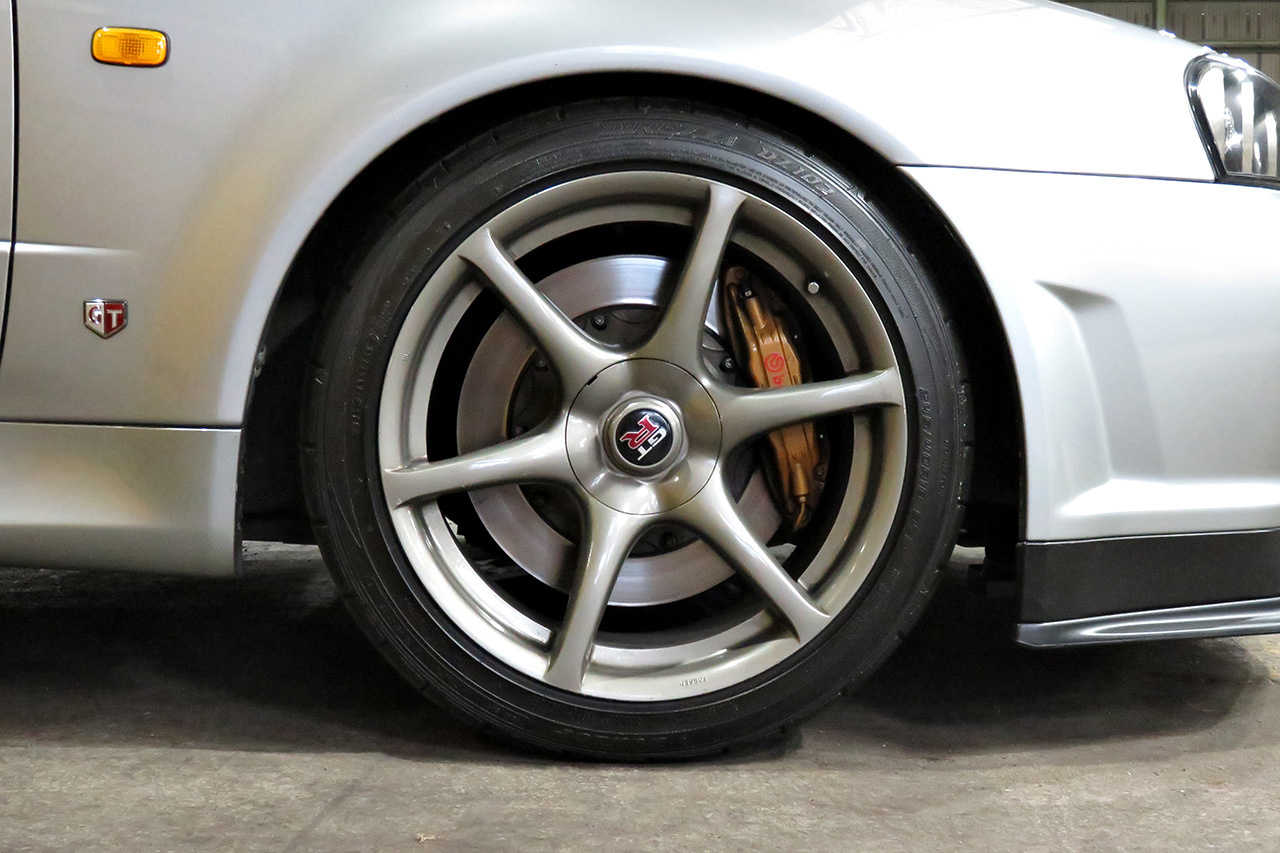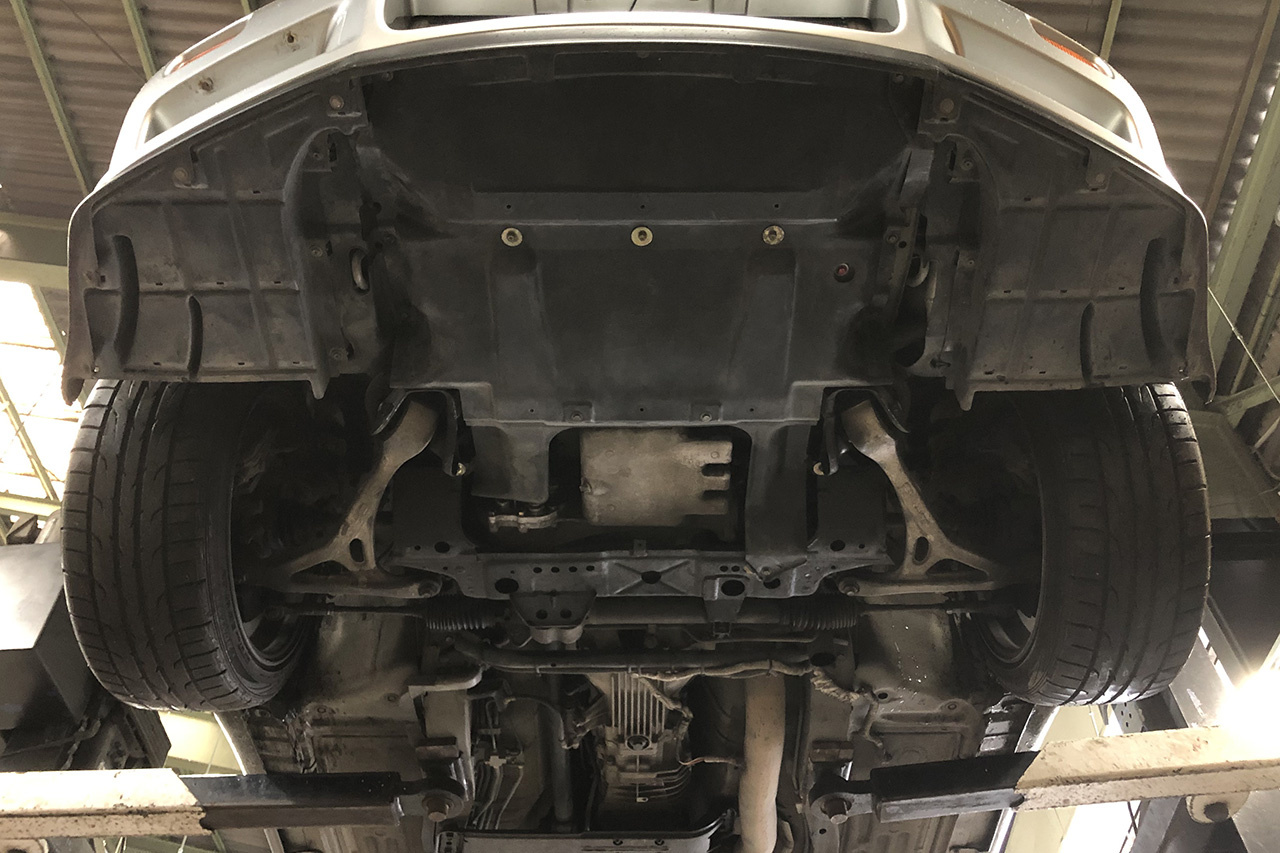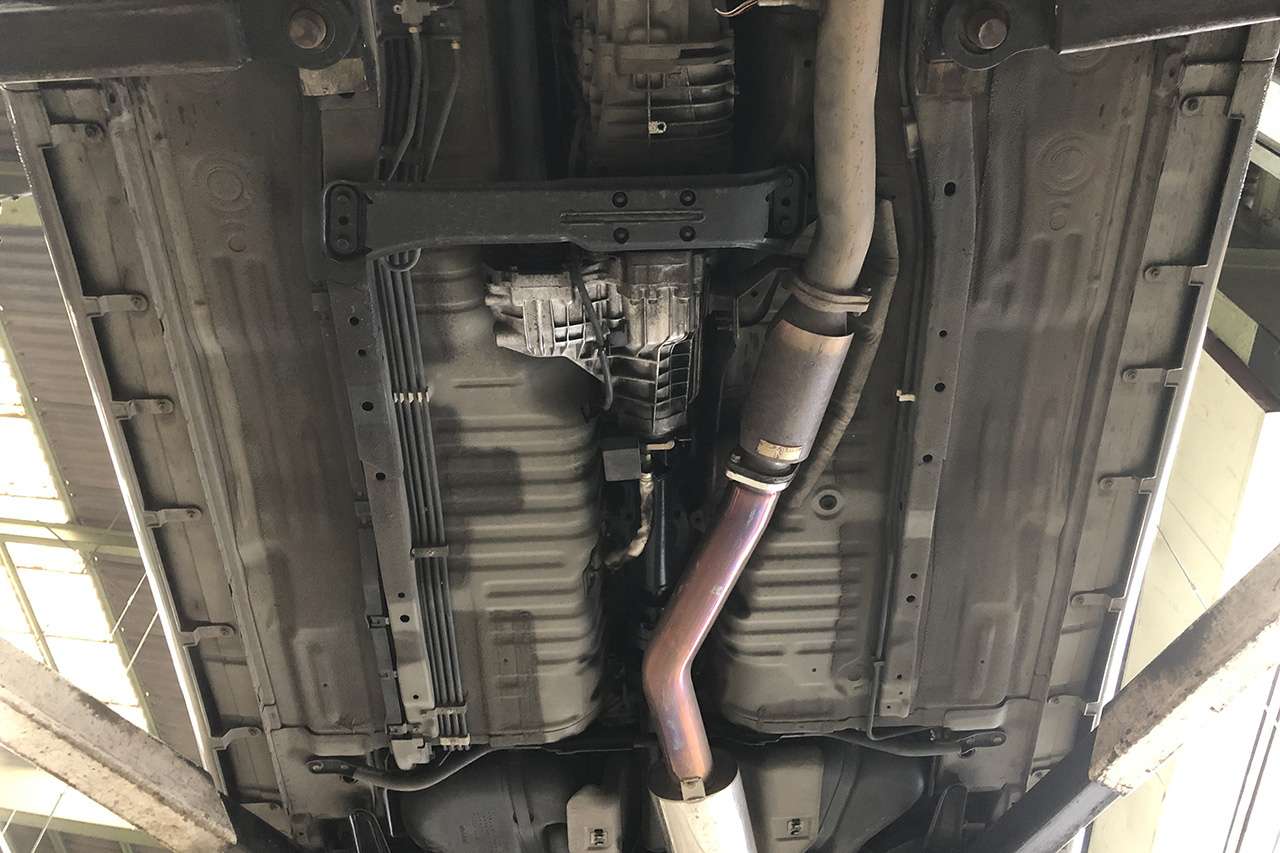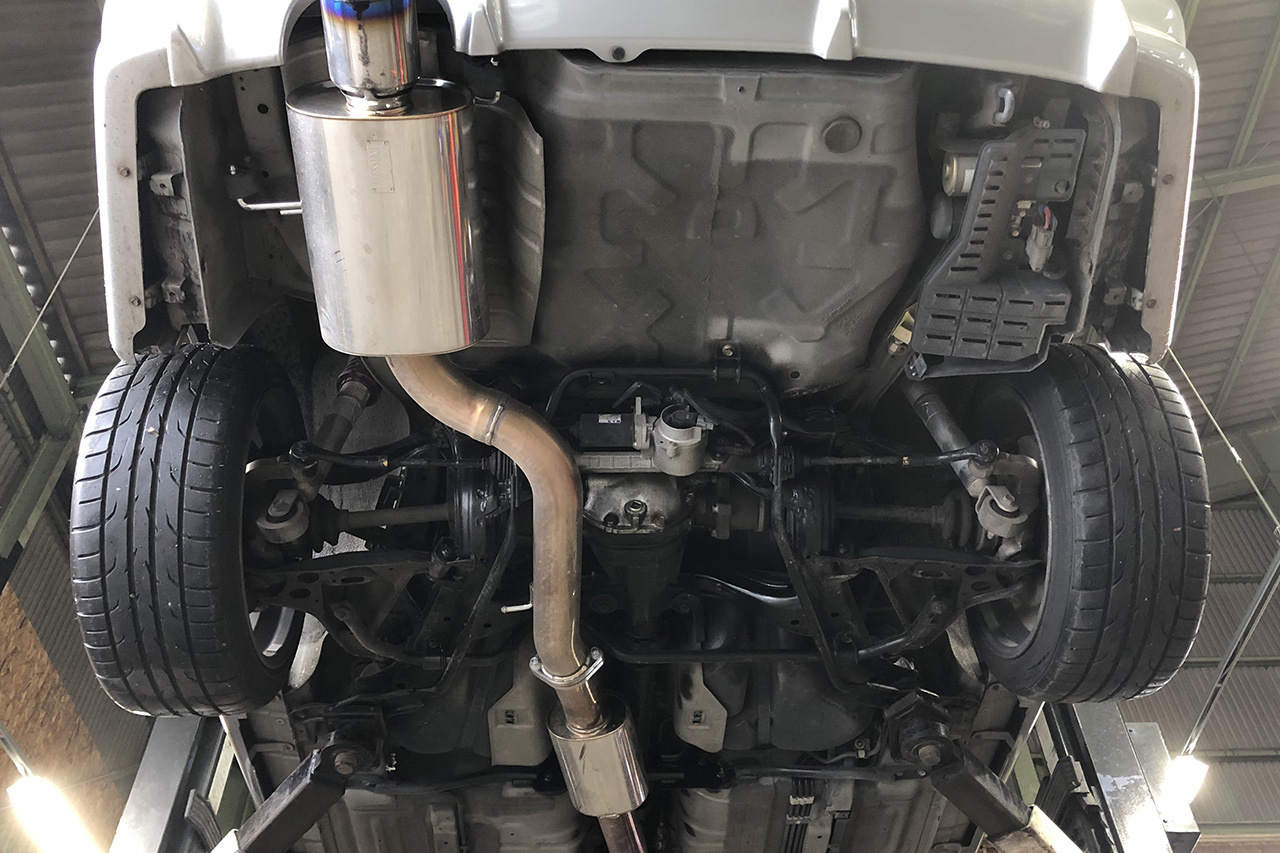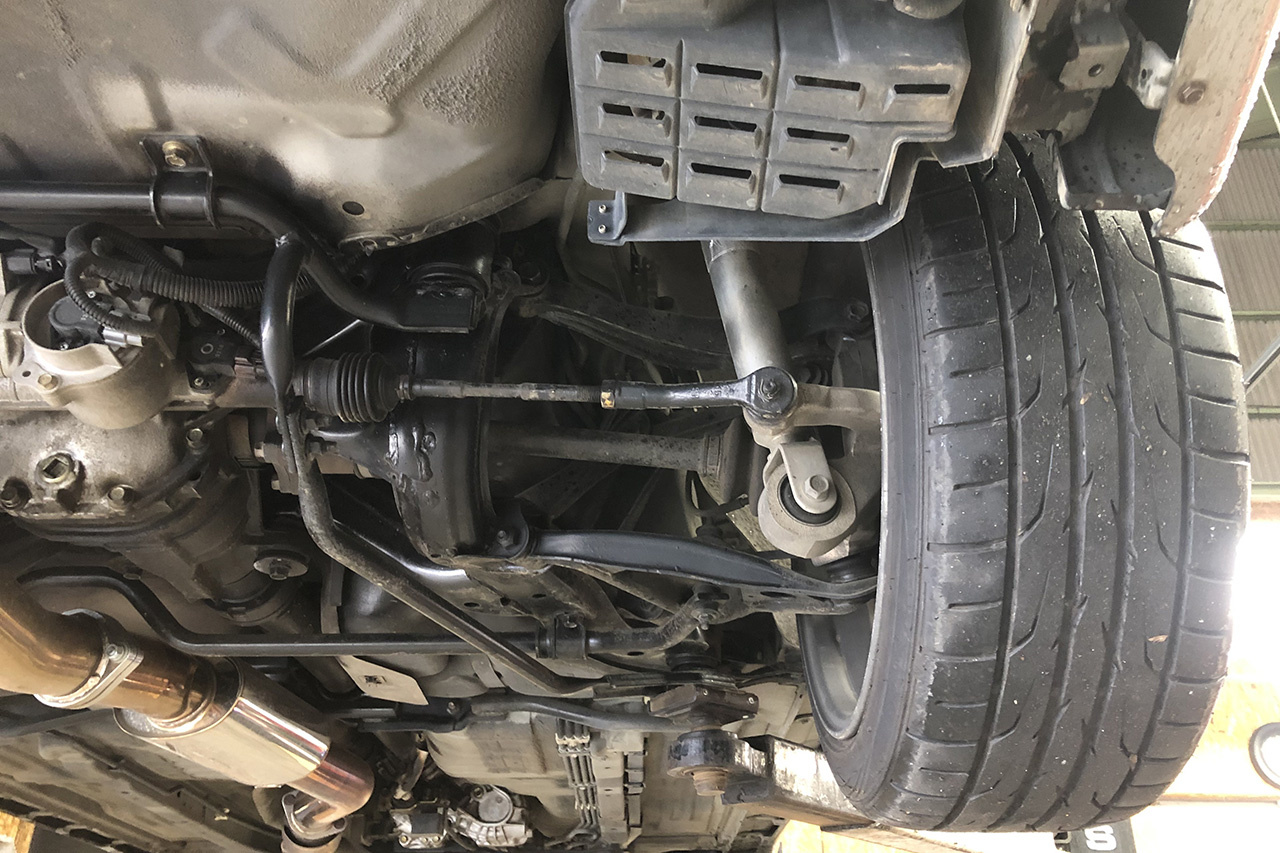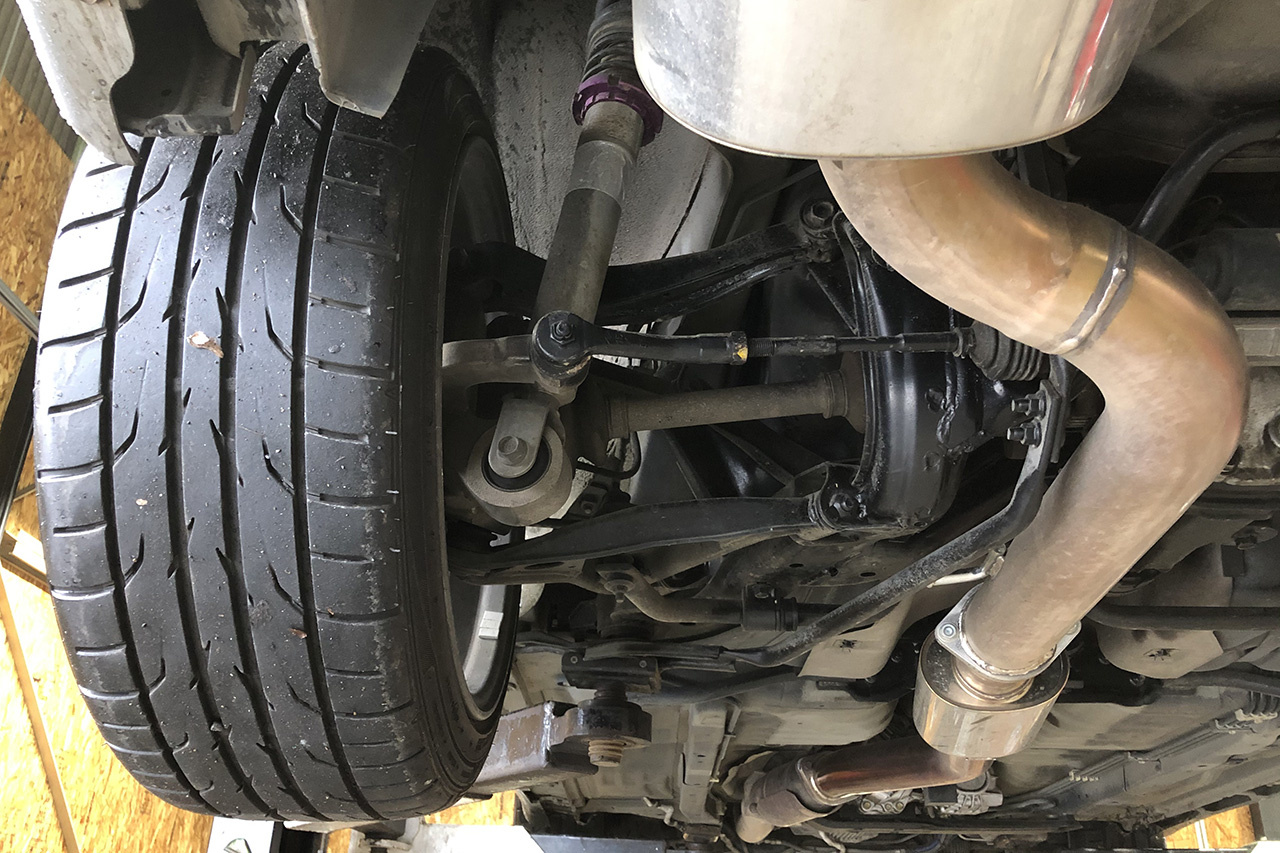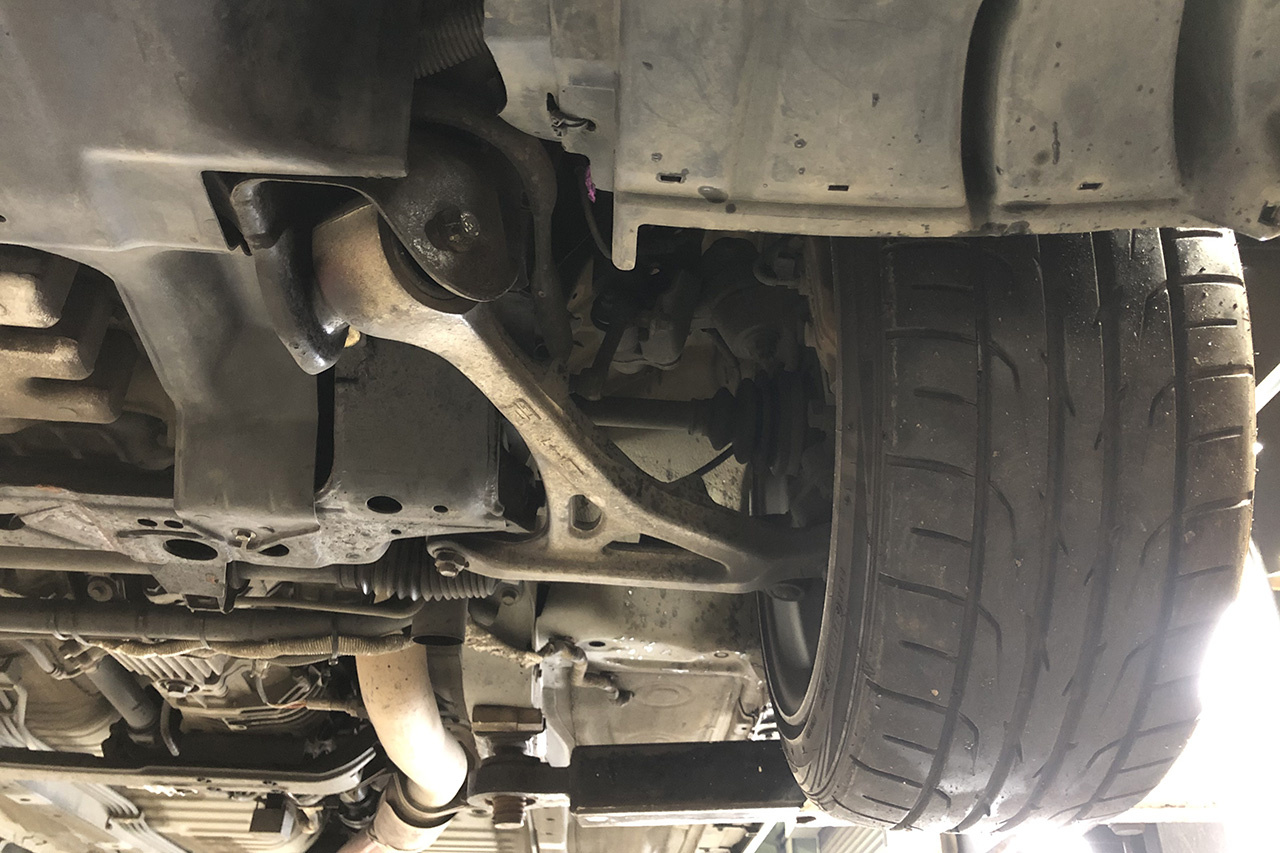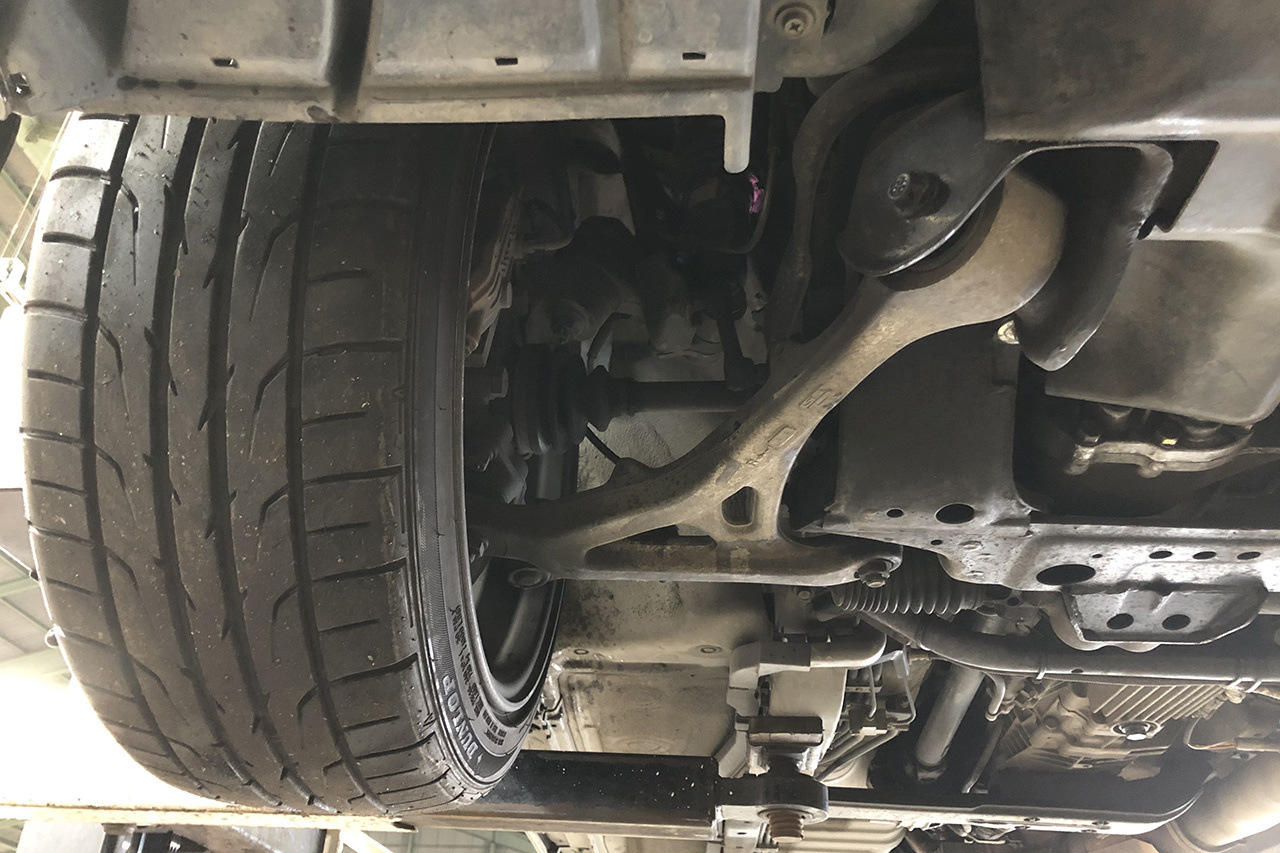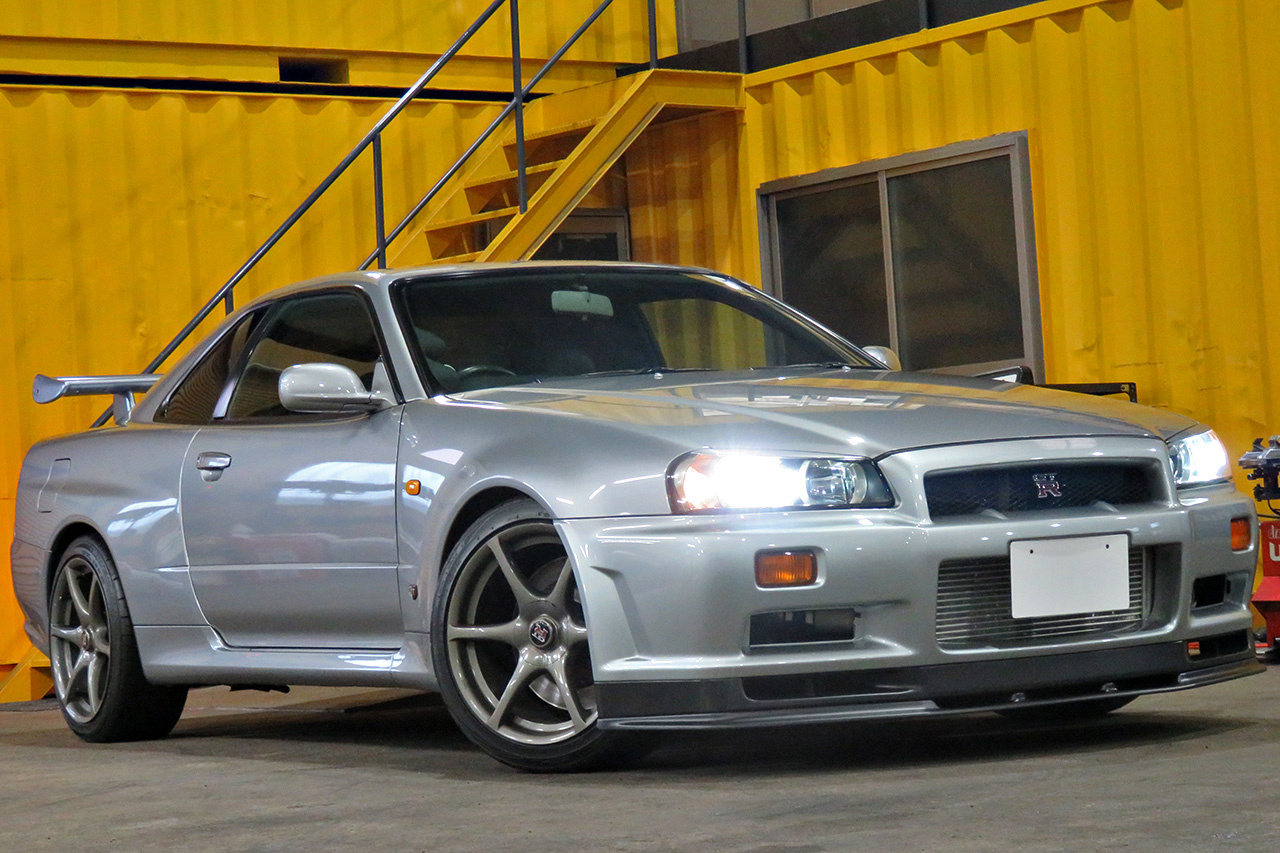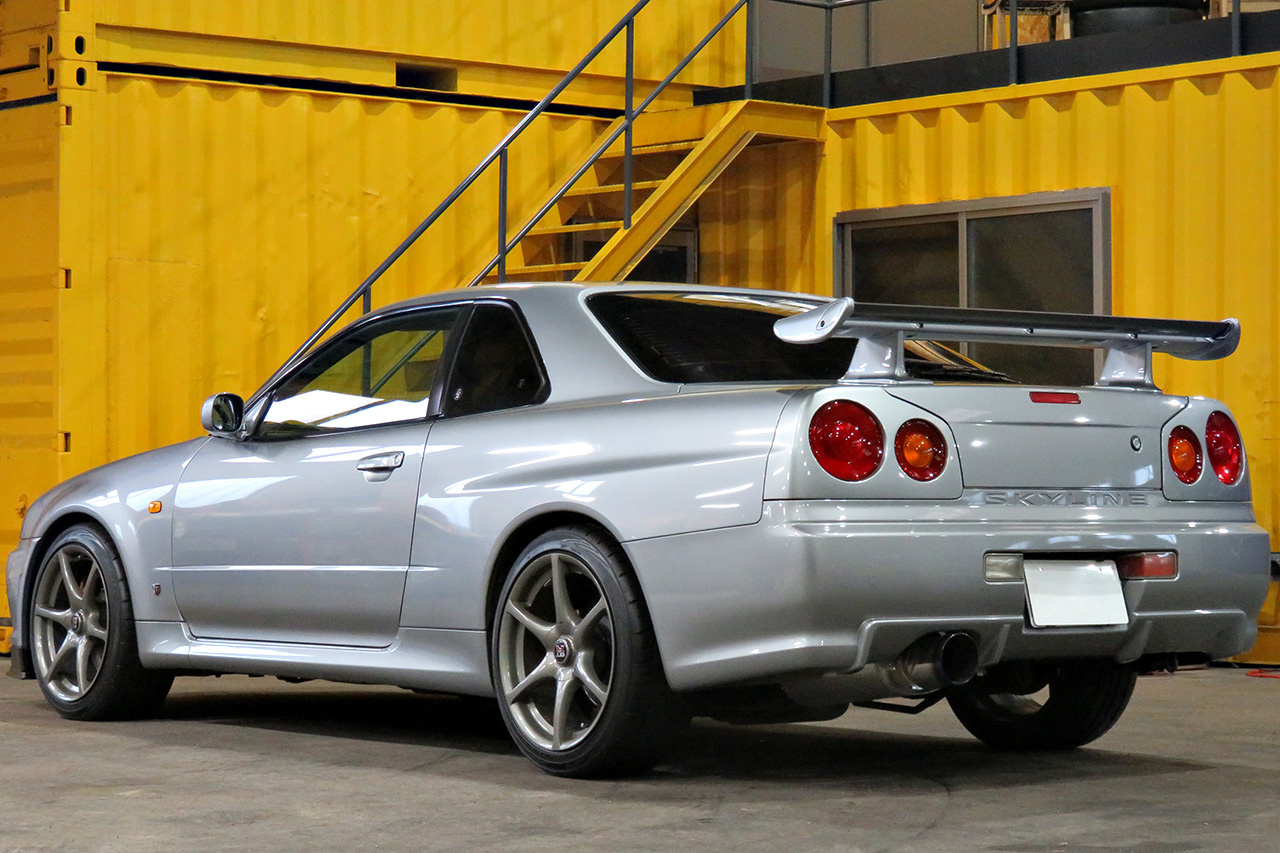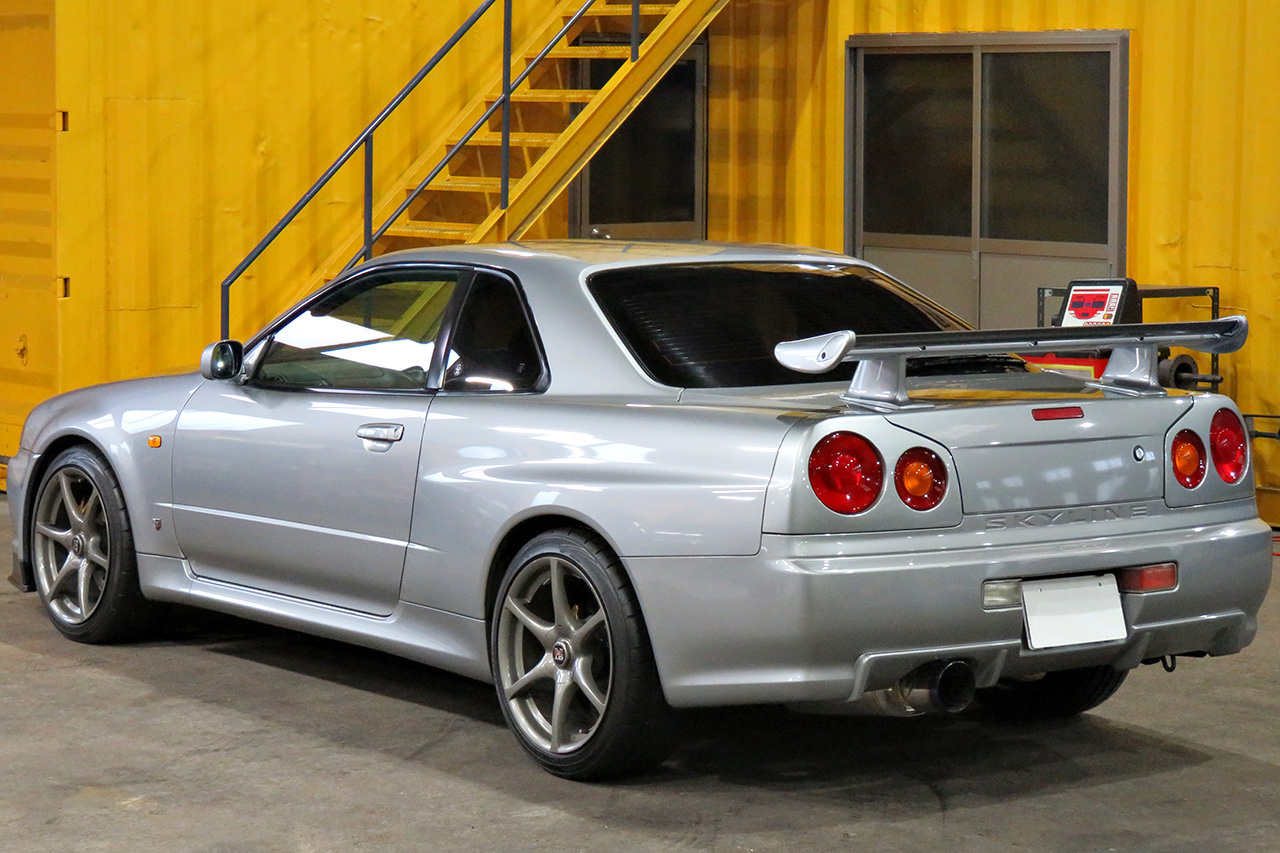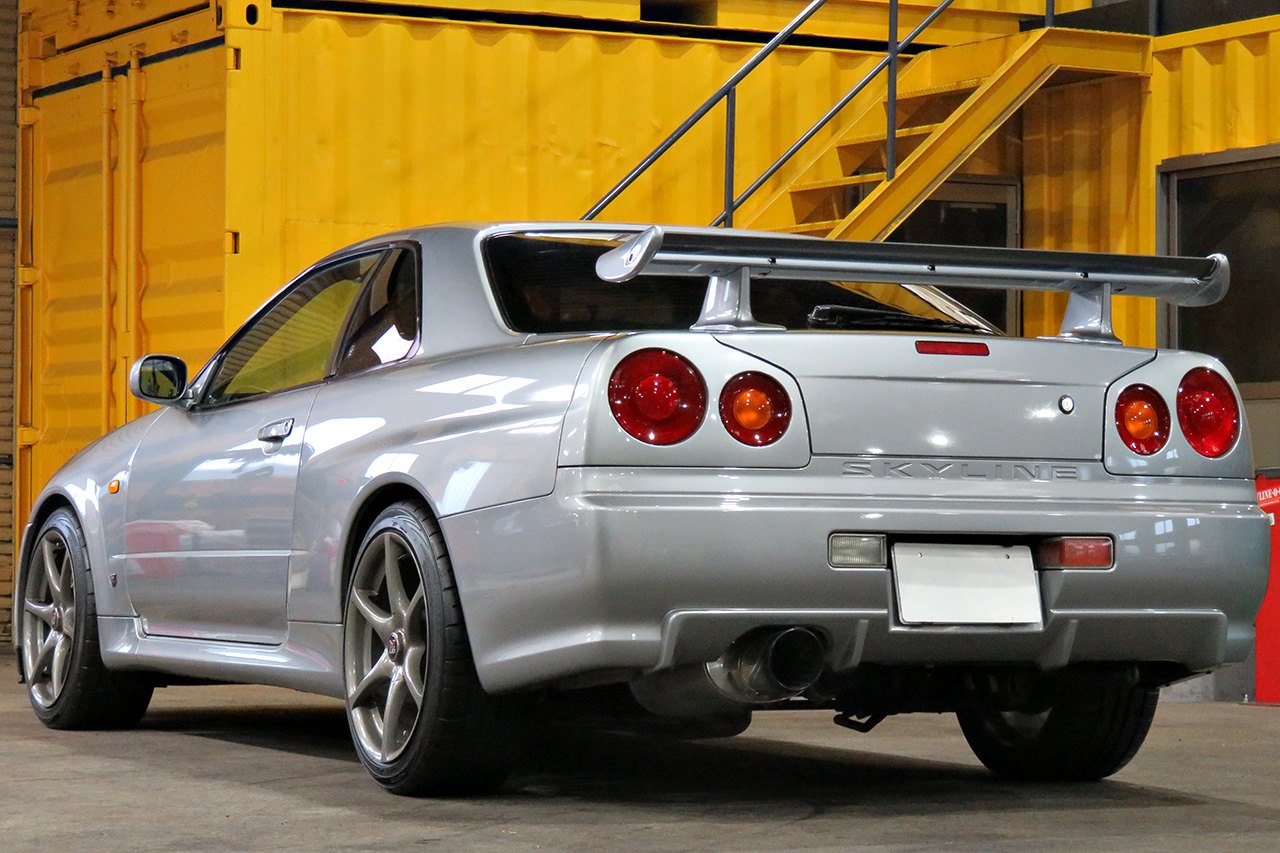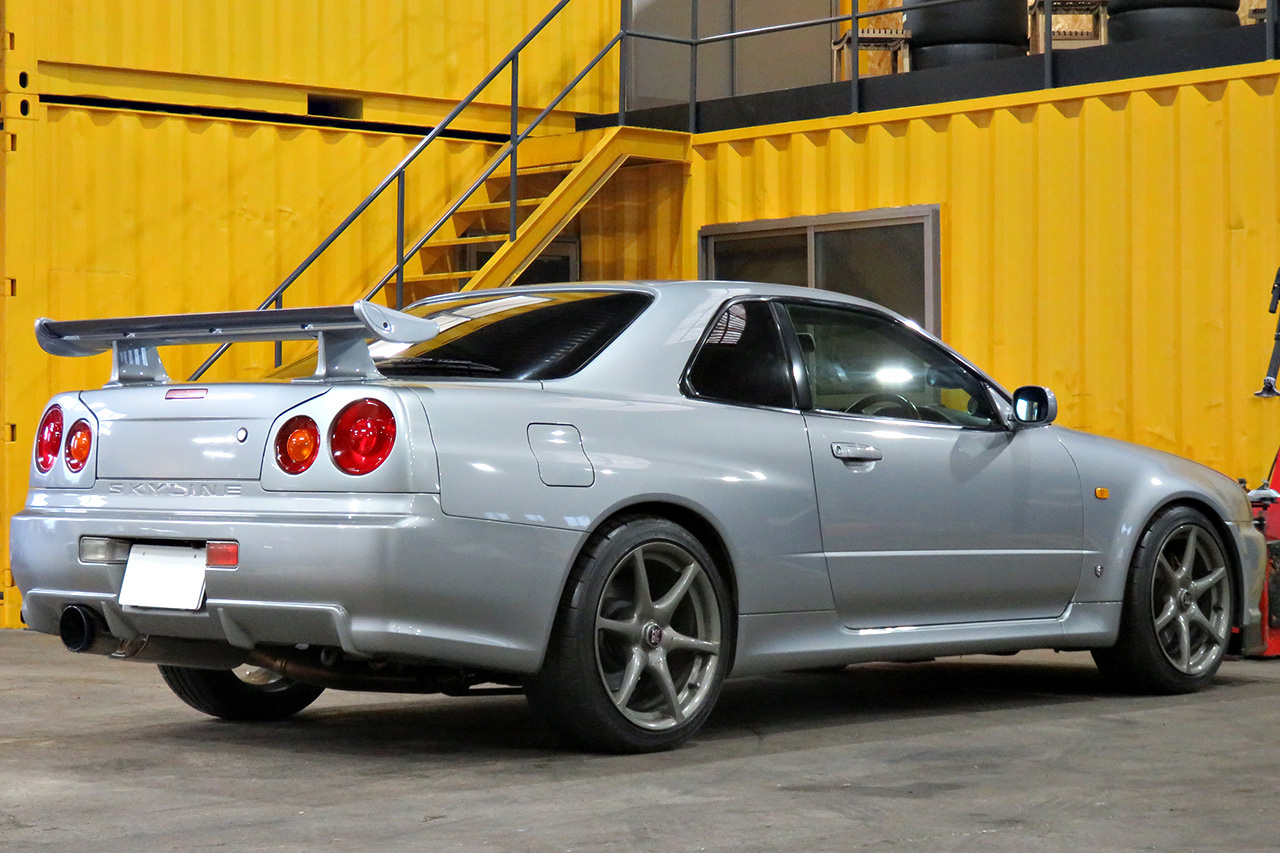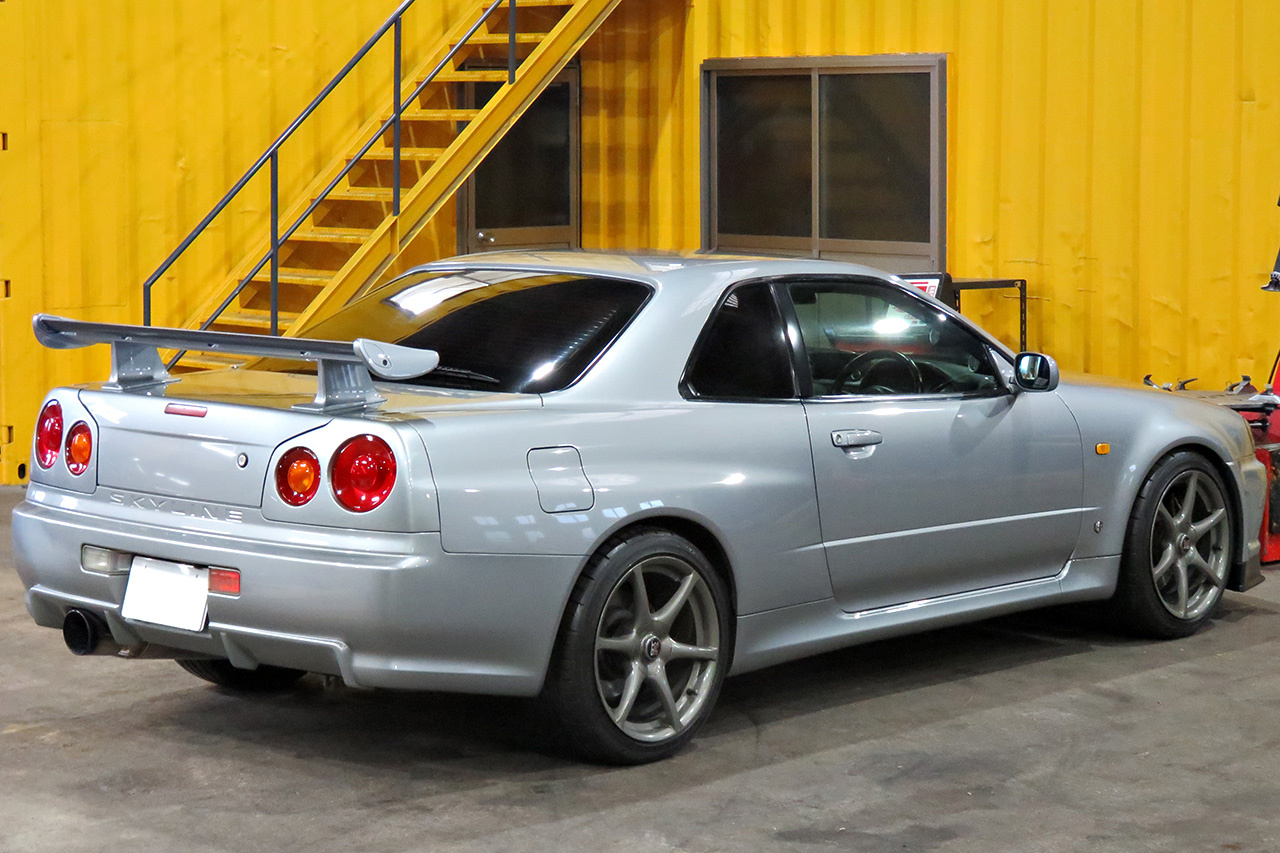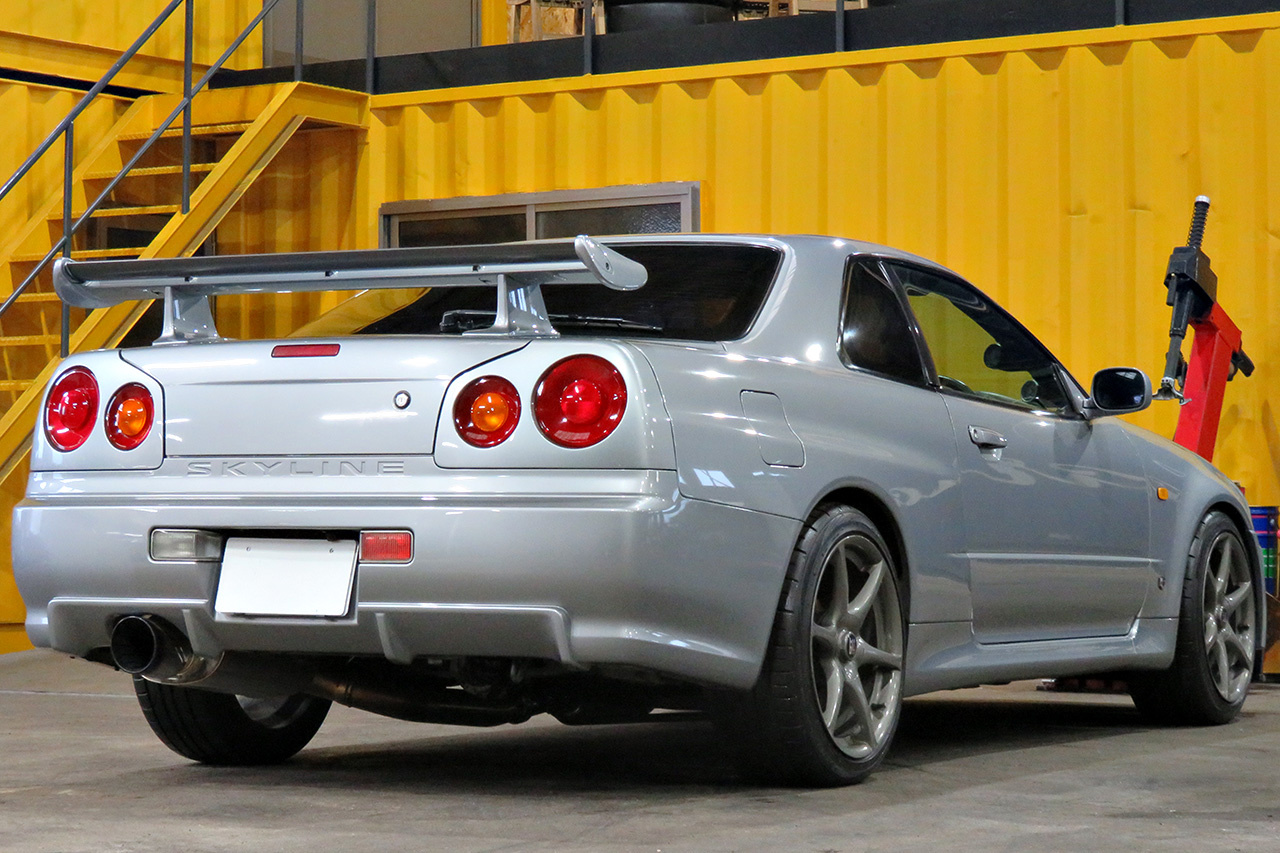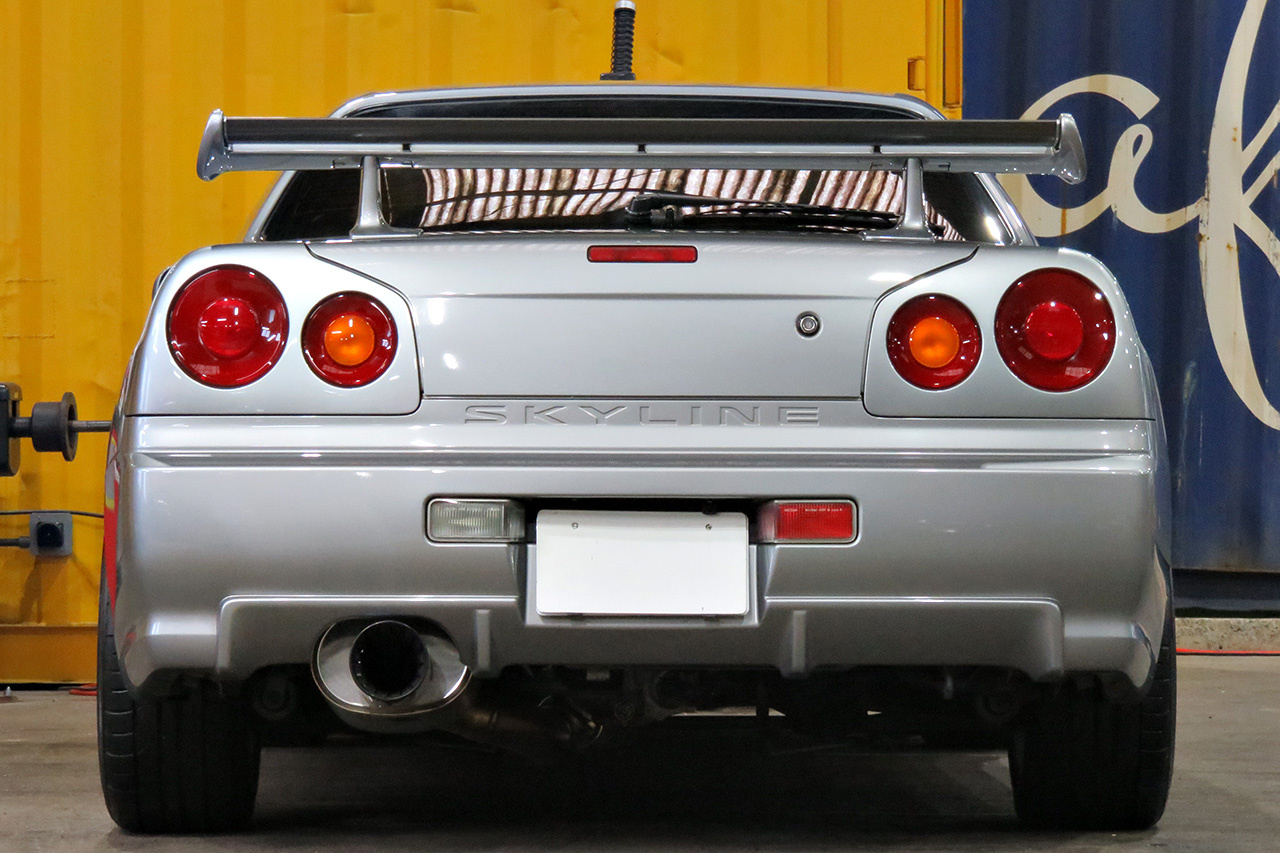 NISSAN SKYLINE R34 GT-R for sale
KR4 Silver
Manufactured in 1999 March
ENGINE
-GReddy T78-33D turbine
-Intercooler Toyosports
-GReddy wastegate valve
-Timing belt changed at 82,338km
-Trust air filter
-Aftermarket oil cooler
-FWin radiator
-Oil catch tank
-Aftermarket muffler
-Aftermarket clutch
DRIVETRAIN & SUSPENSION
-HKS coilovers
INTERIOR
-HKS EVC
-Defi-Link Meter Advance control unit
-GReddy electronic fuel pressure indicator
-GReddy gauges, oil press, oil temp, water temp
-Aftermarket seat covers


It is a 99 model and a very serious candidate for being importable legal in the US in less than 5 years.
We have here a one owner car with real and low mileage with all maintenance records. No accident and very rare and clean interior. One of the most powerful R34 GT-R that we ever had in stock.
Contact us at trade@toprank.jp for more details about the vehicle and find out about our storage facilities. http://topranktrade.jp/storage/en/
Buy now and make a great investment with Toprank. No time for looking behind or ahead. The future is in the present. This R34 GTR will open a new door and furthermore, it will provide one of the best experiences in the driving scene. Buy now this LEGEND with Toprank Japan.
1999 Nissan SKYLINE GT-R R34 GT-R, GReddy T78-33D Turbine, Intercooler Toyosports, HKS coilovers, HKS EVC, GReddy wastegate v
Please contact us.
Maintenance records available