2001
Nissan
SILVIA
S15 SPEC R, P1 Racing Wheels, ETS radiator, Blitz Adjustable coilovers, GReddy Profec, YMS ECU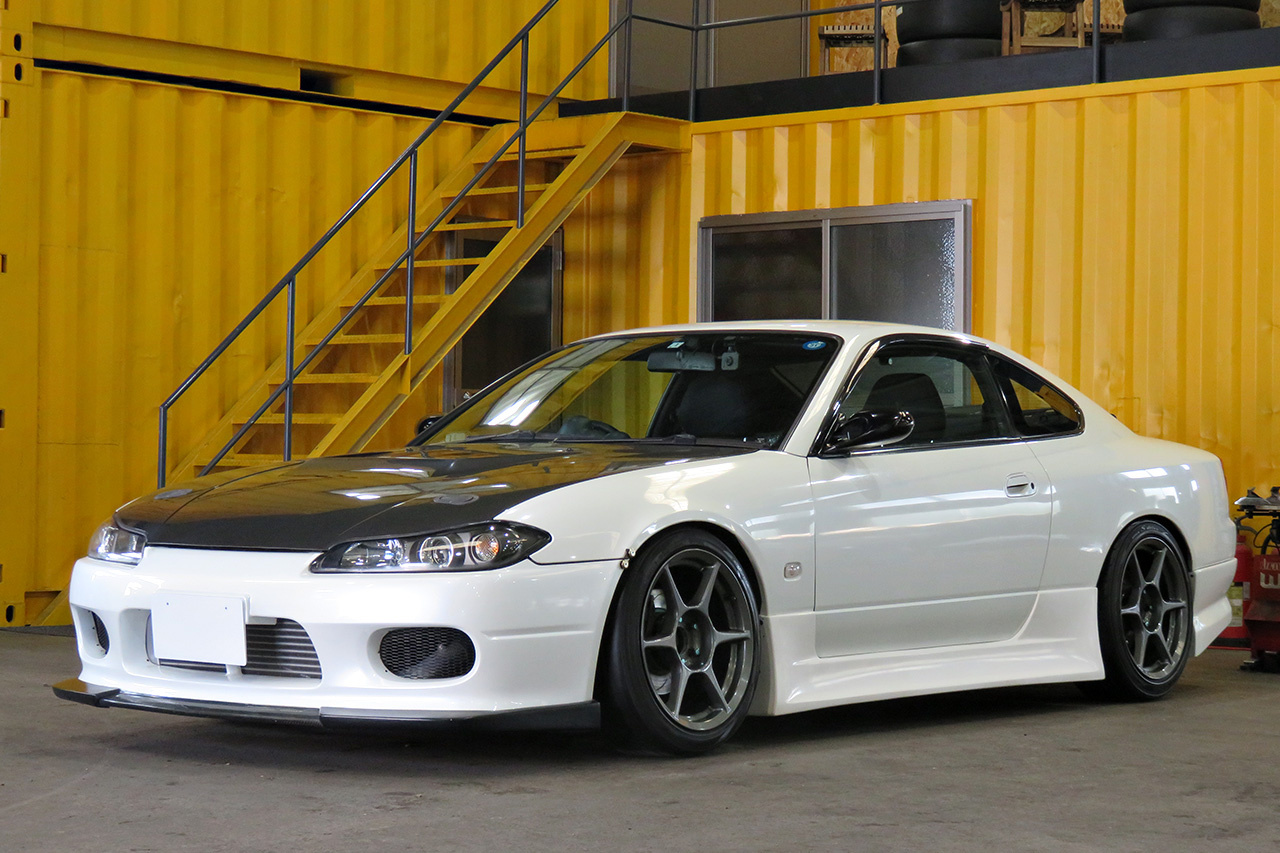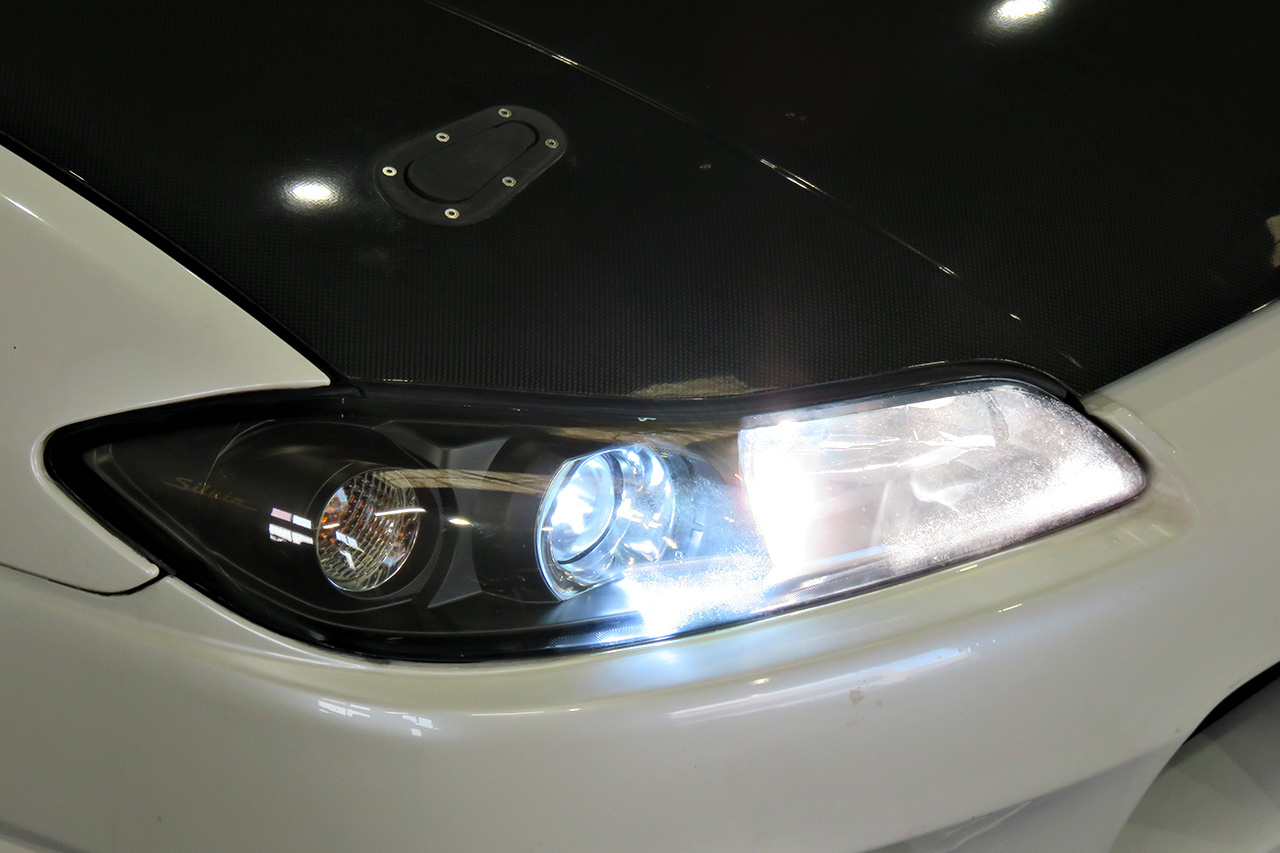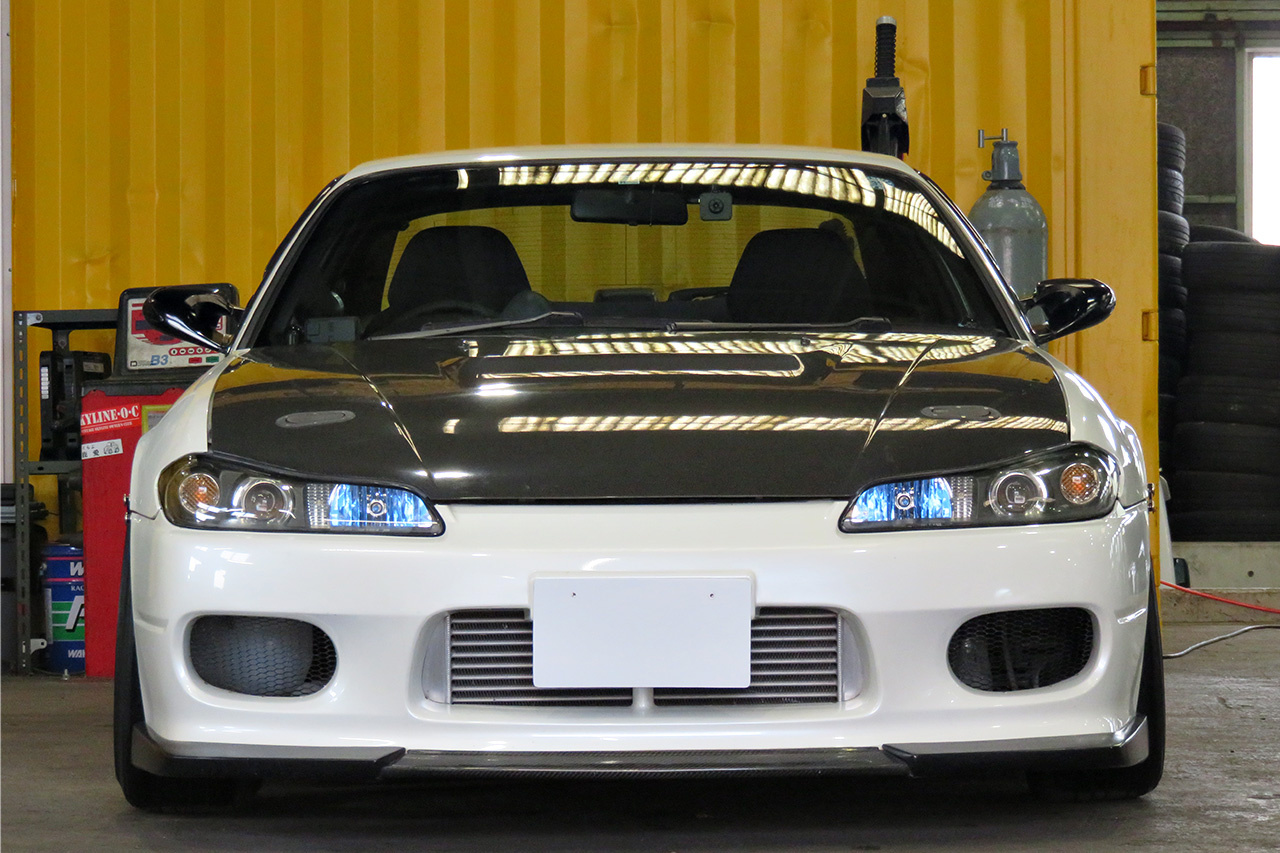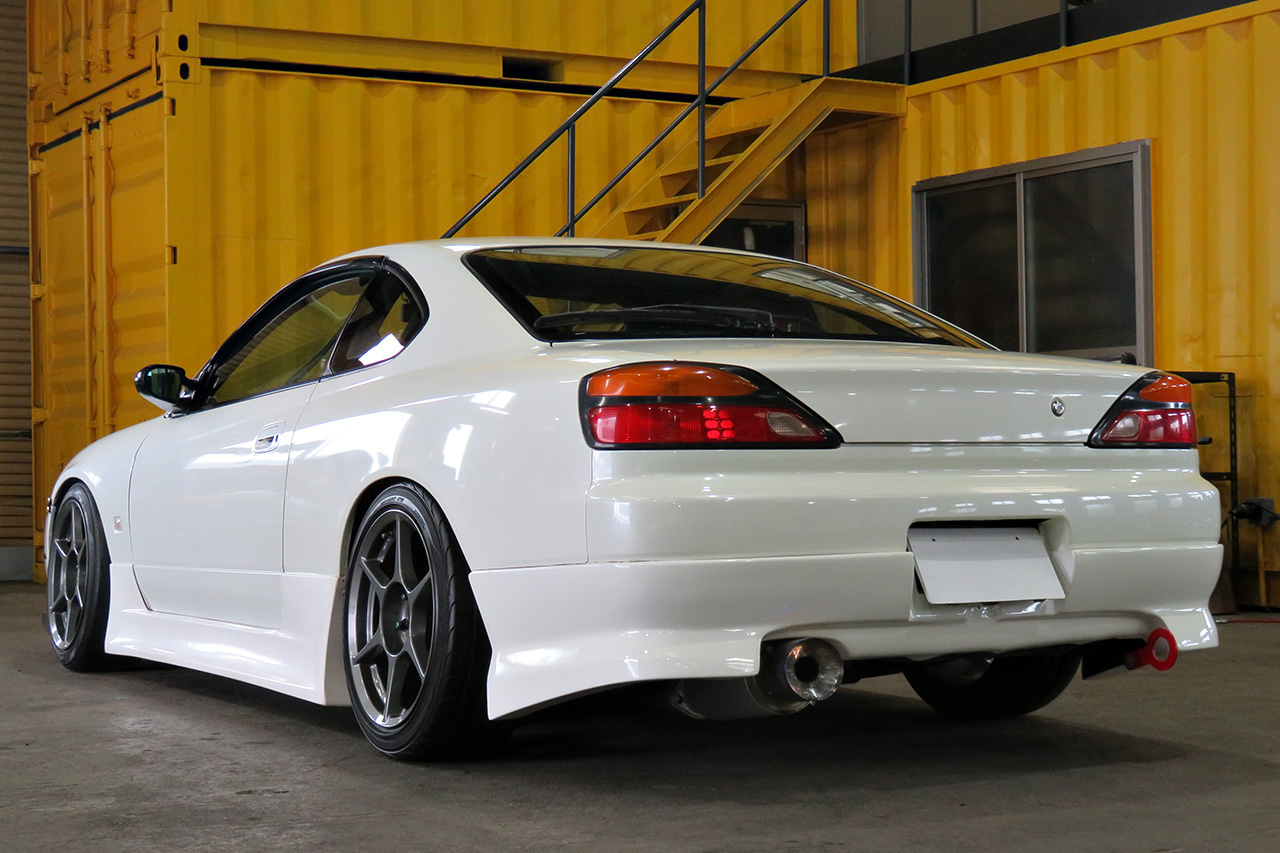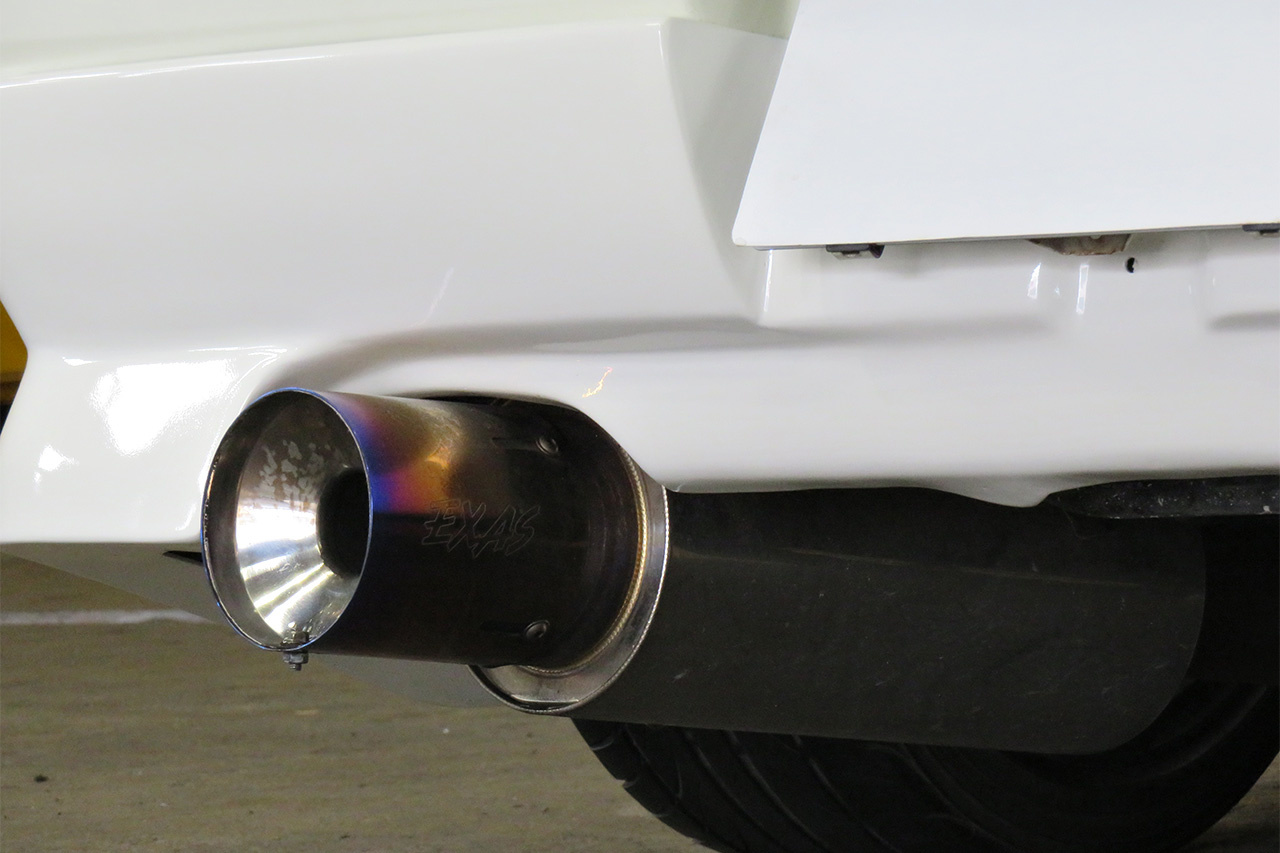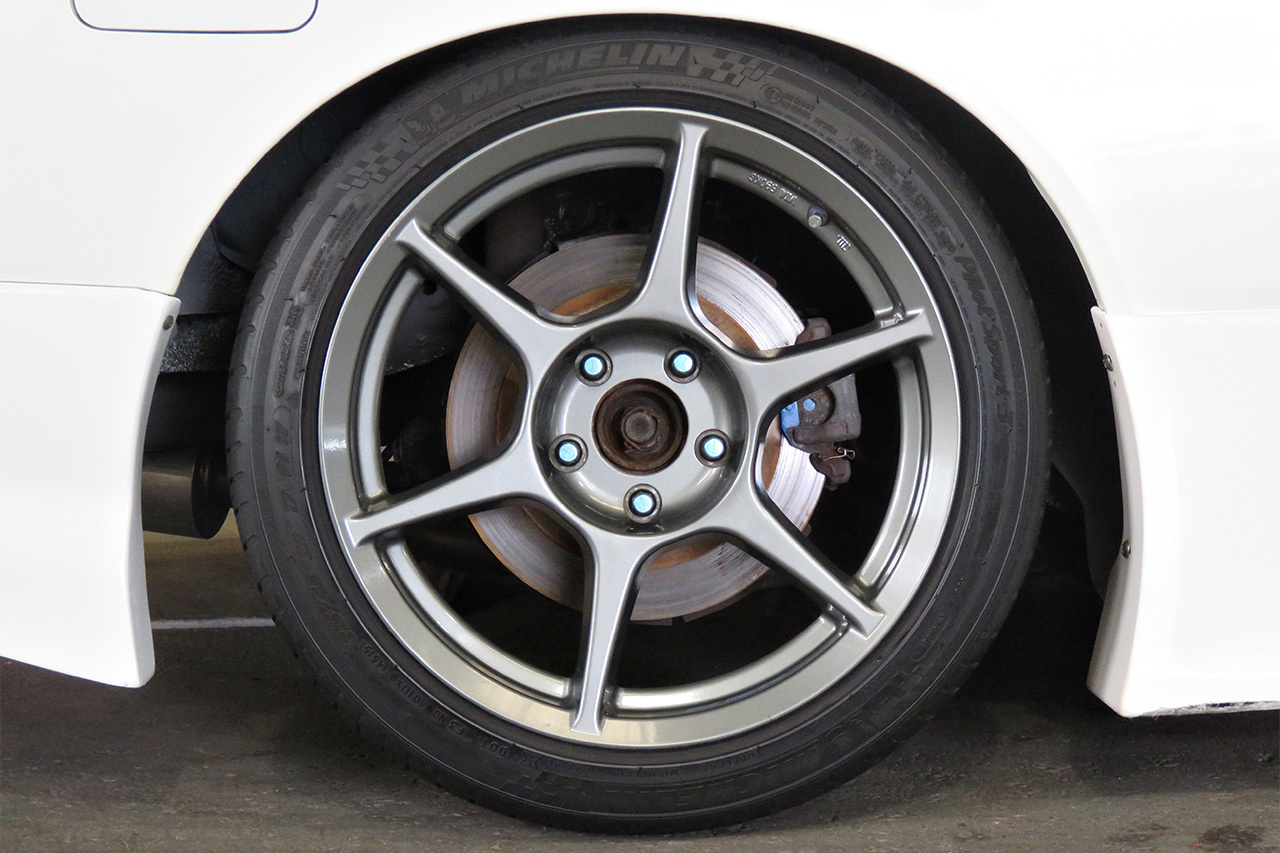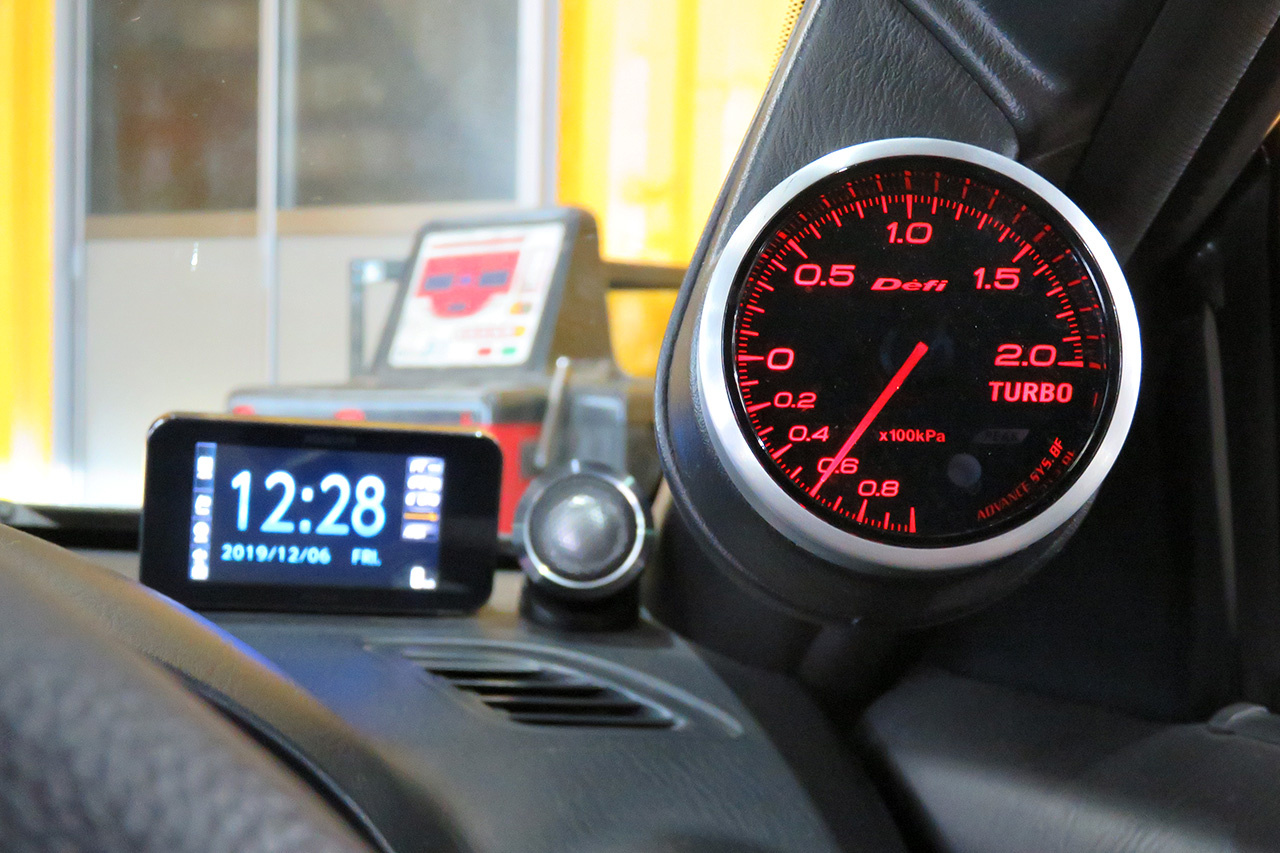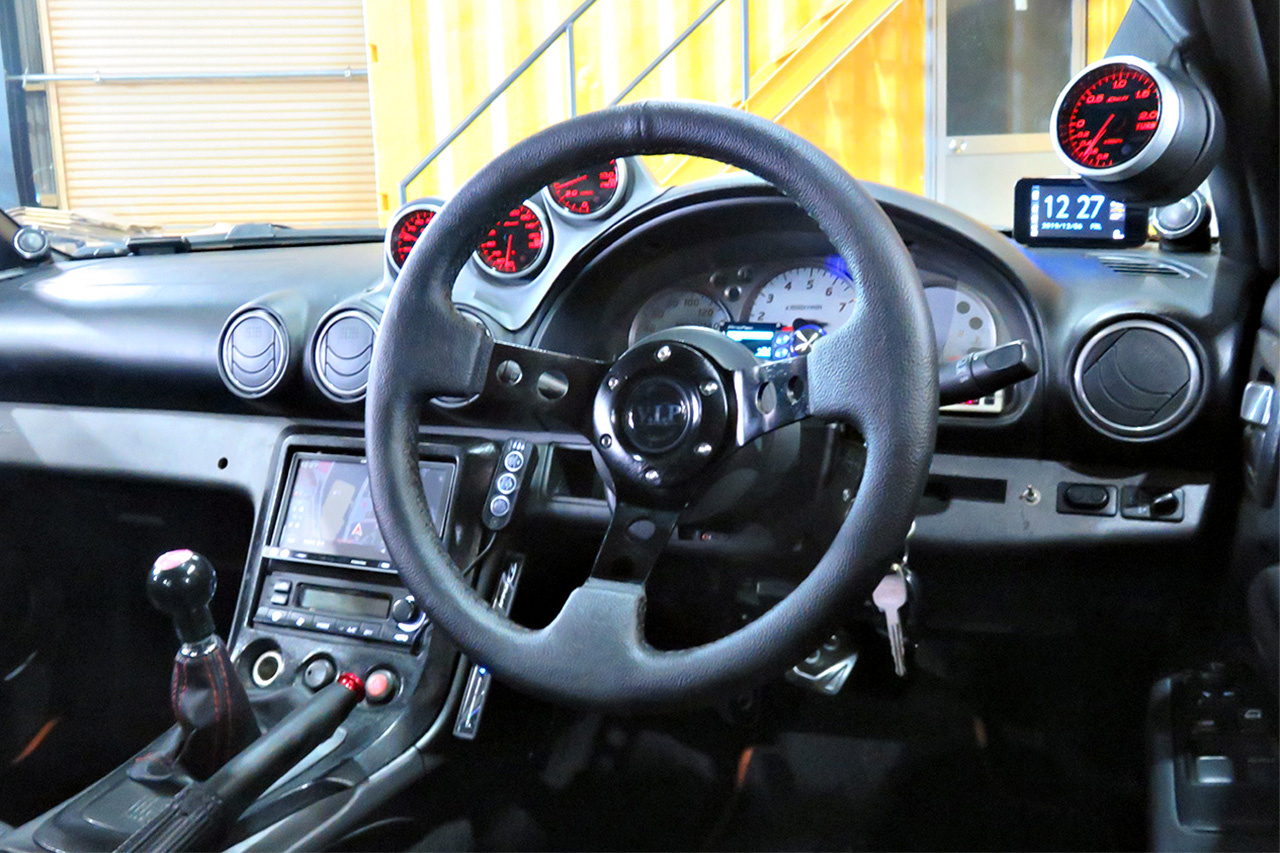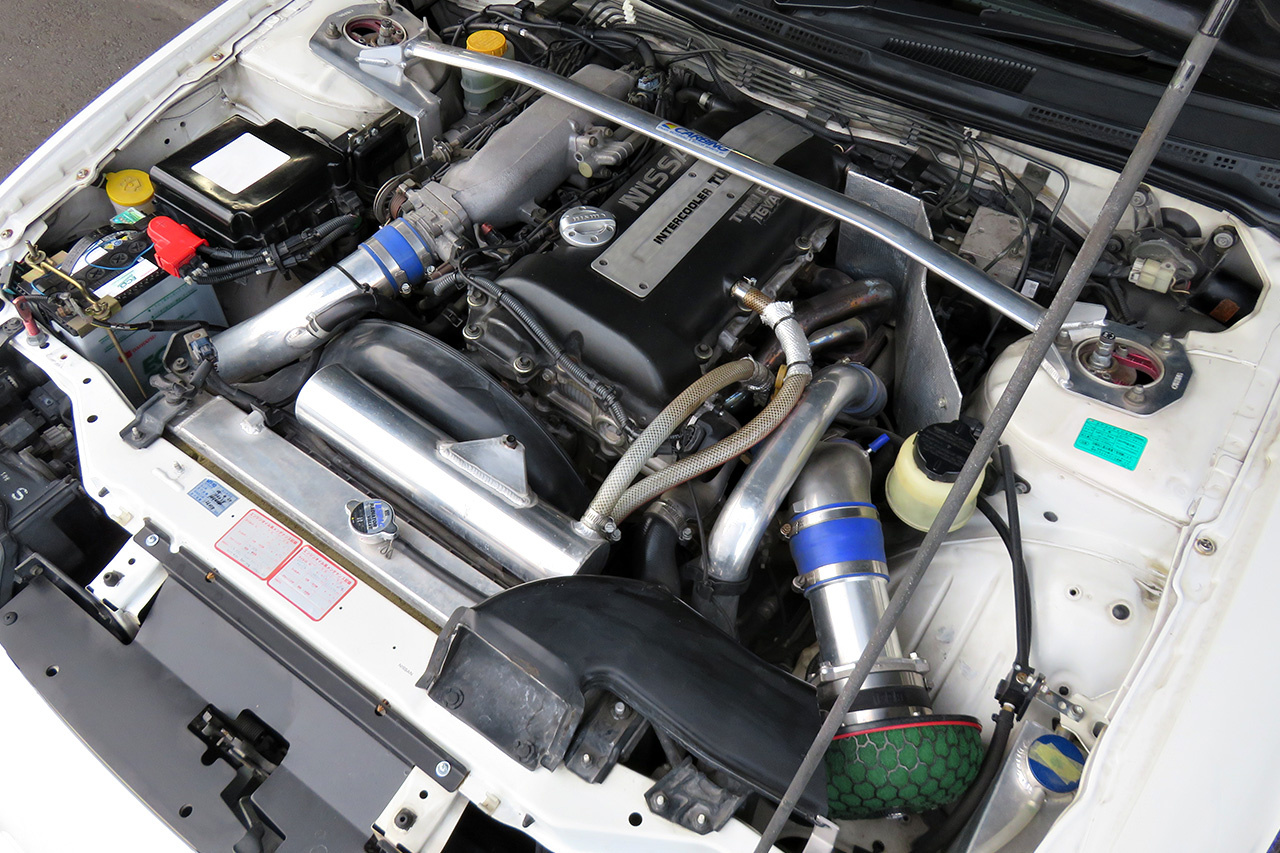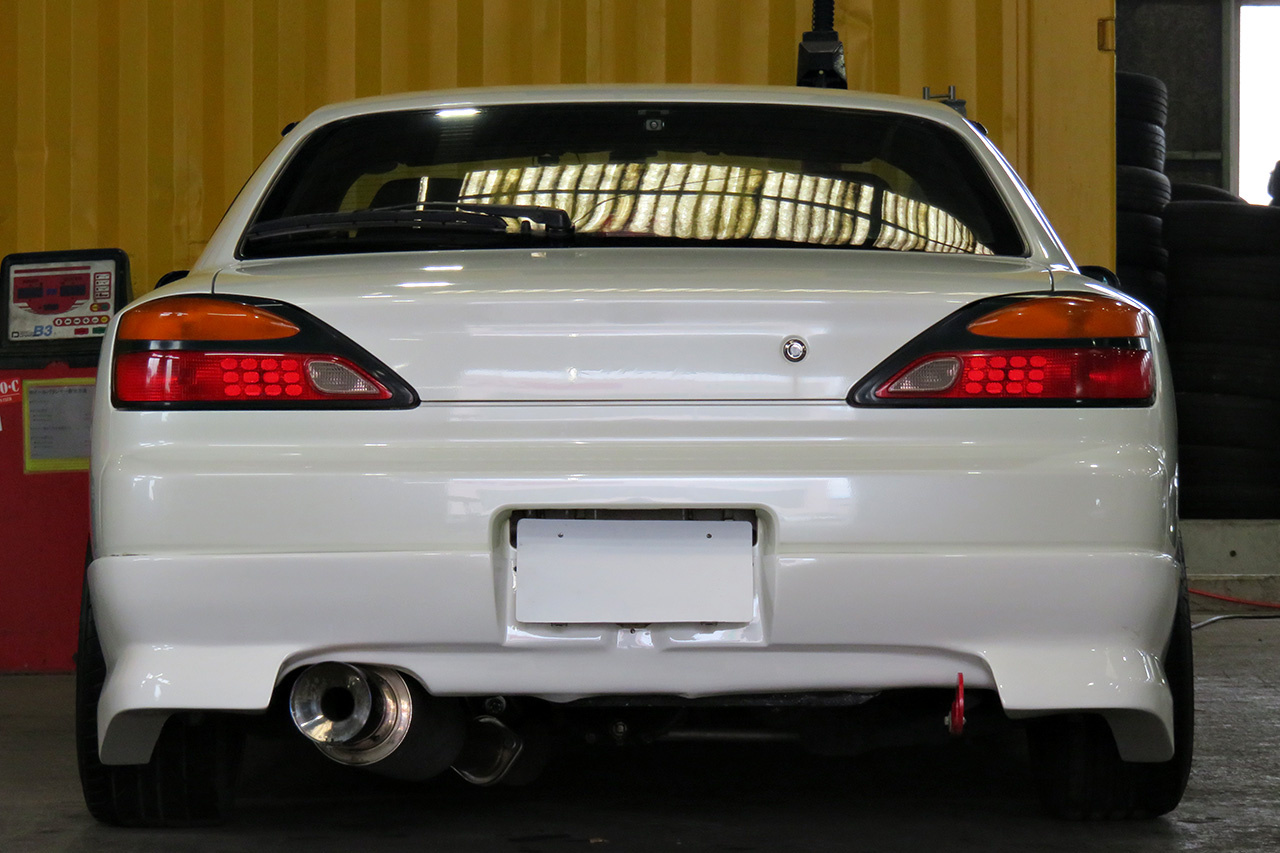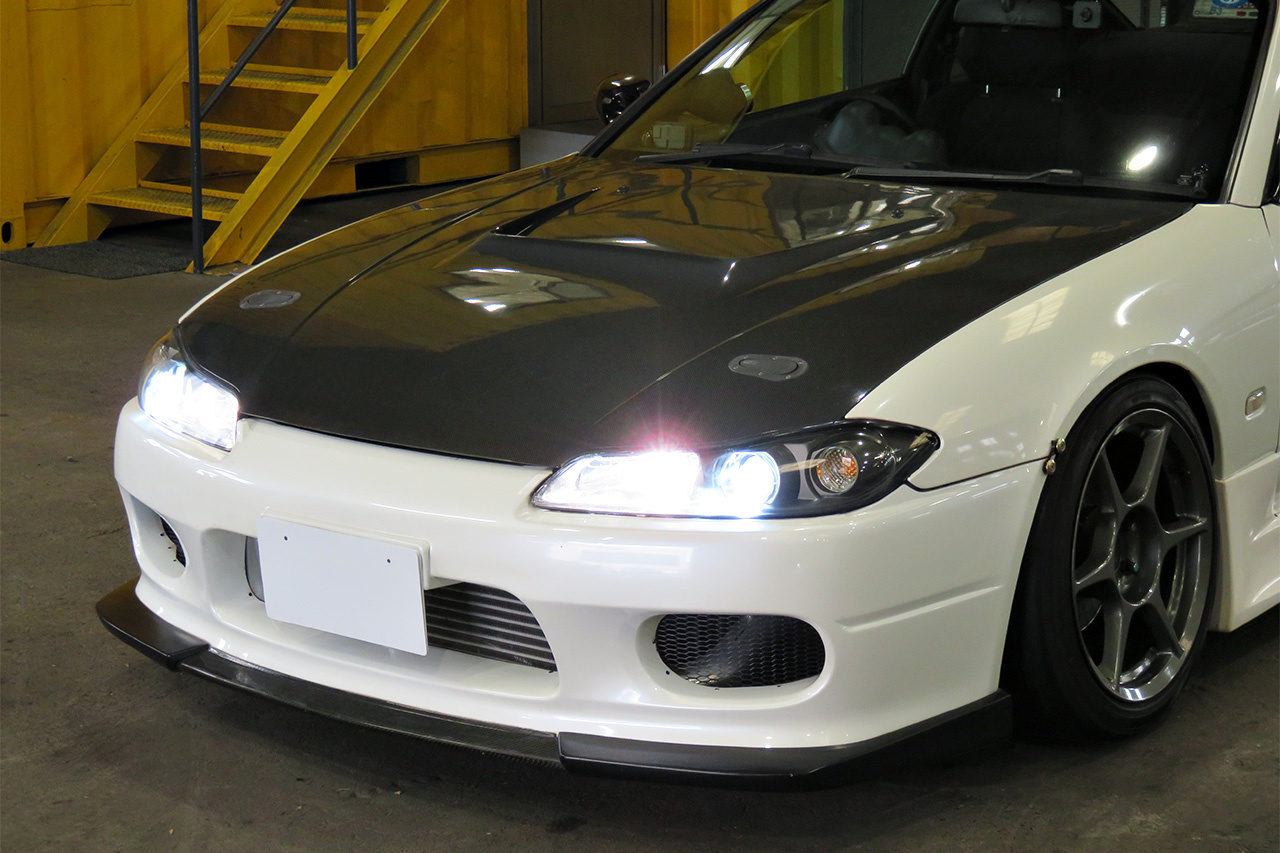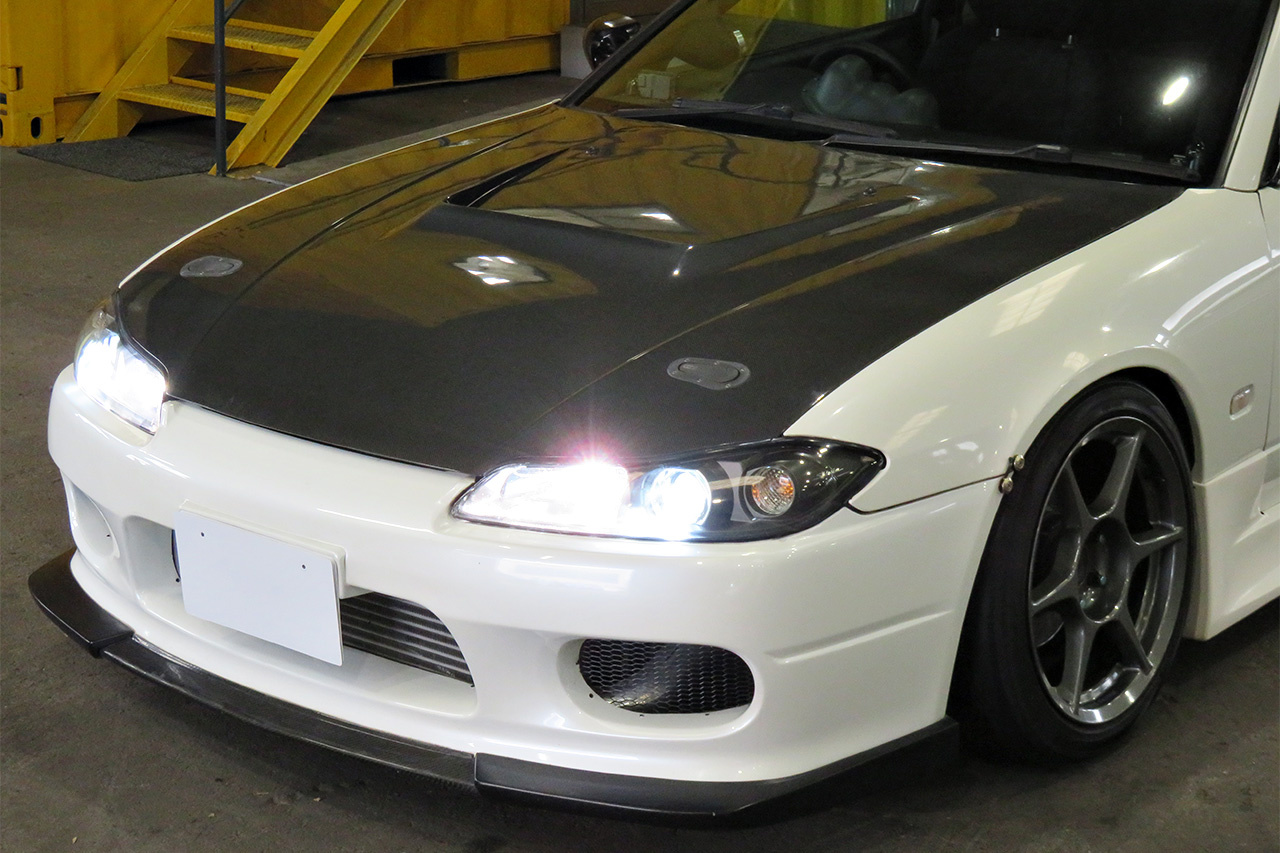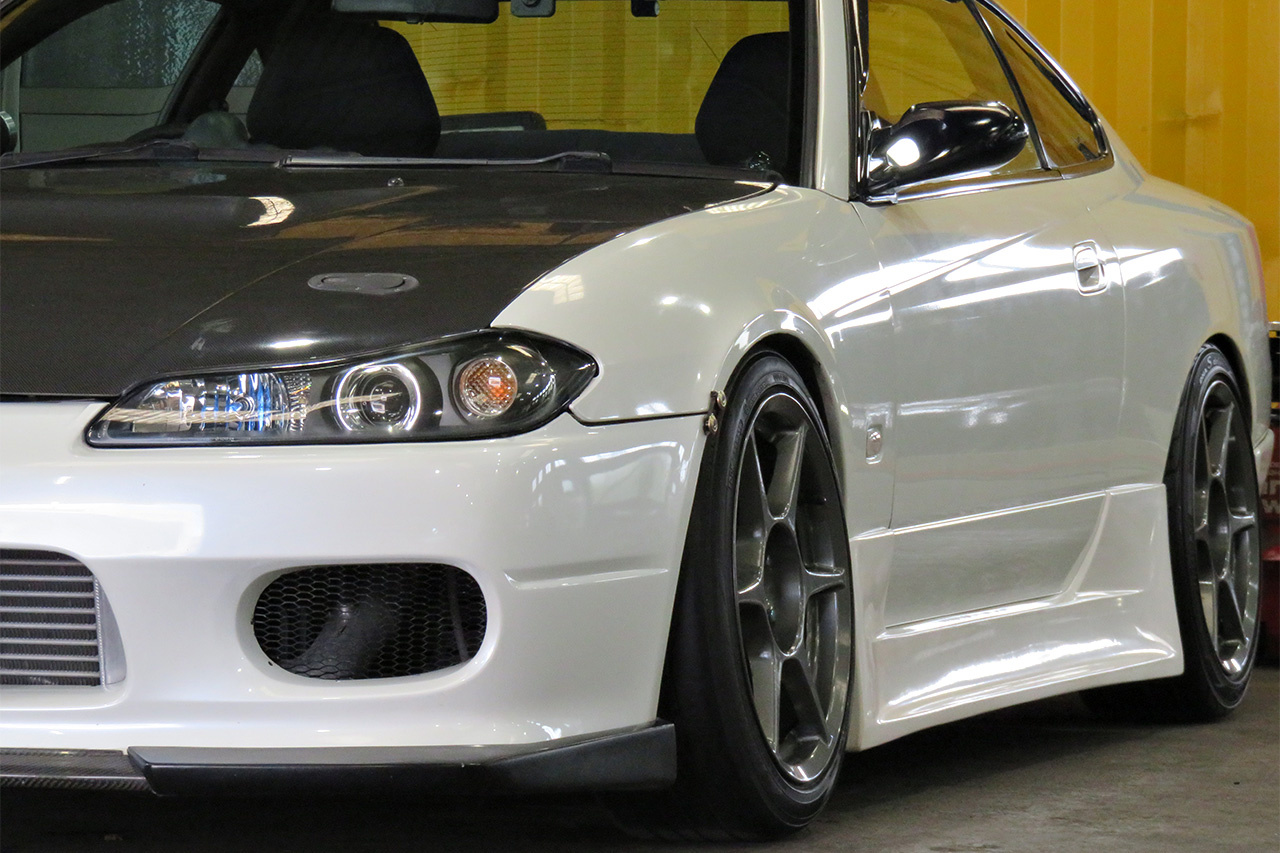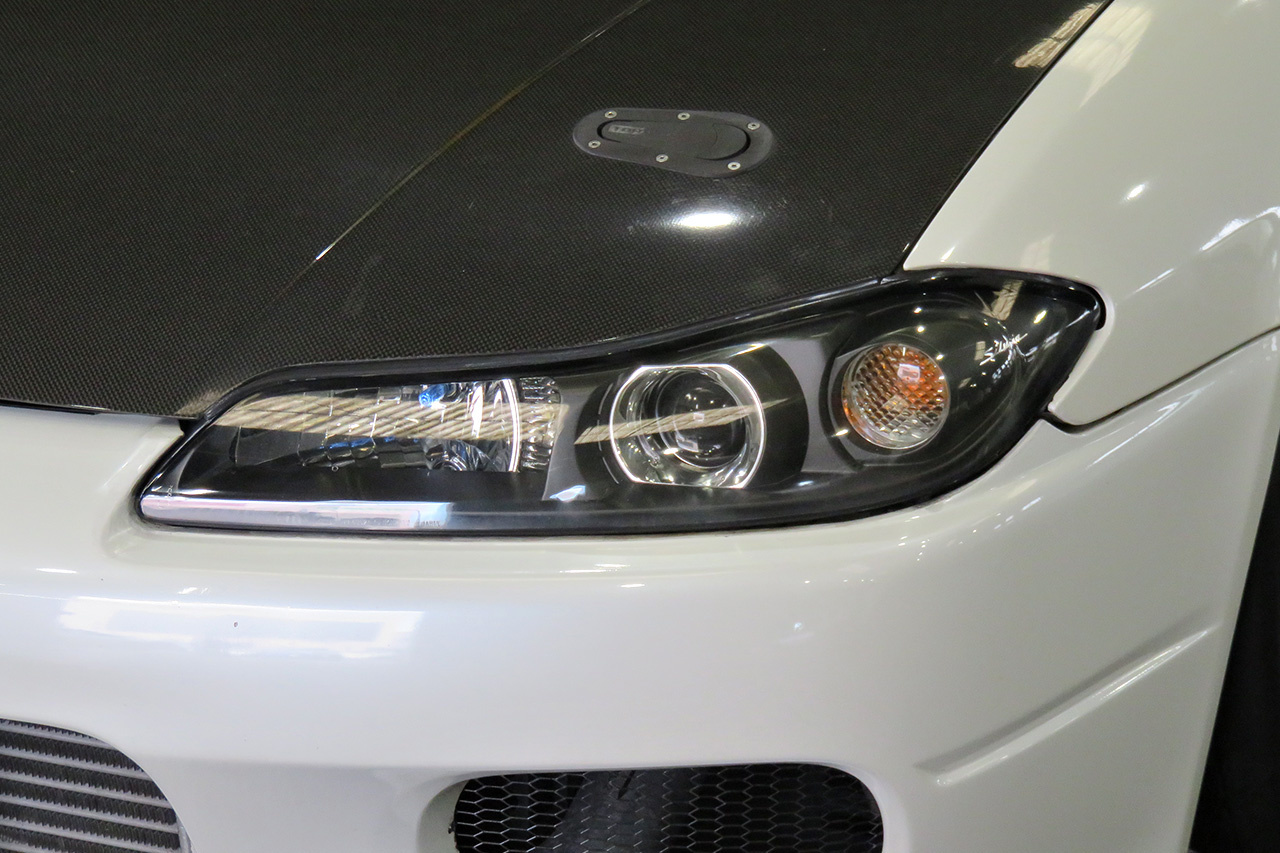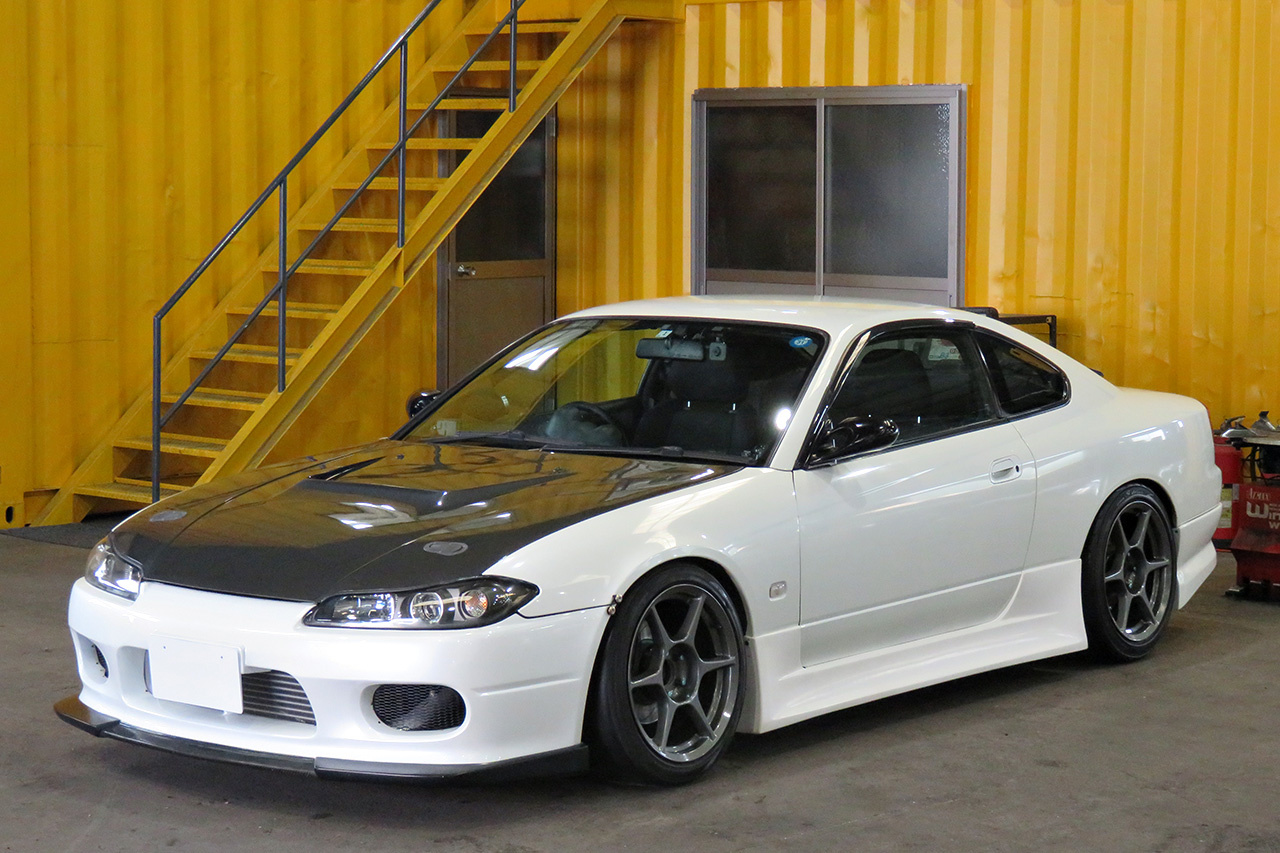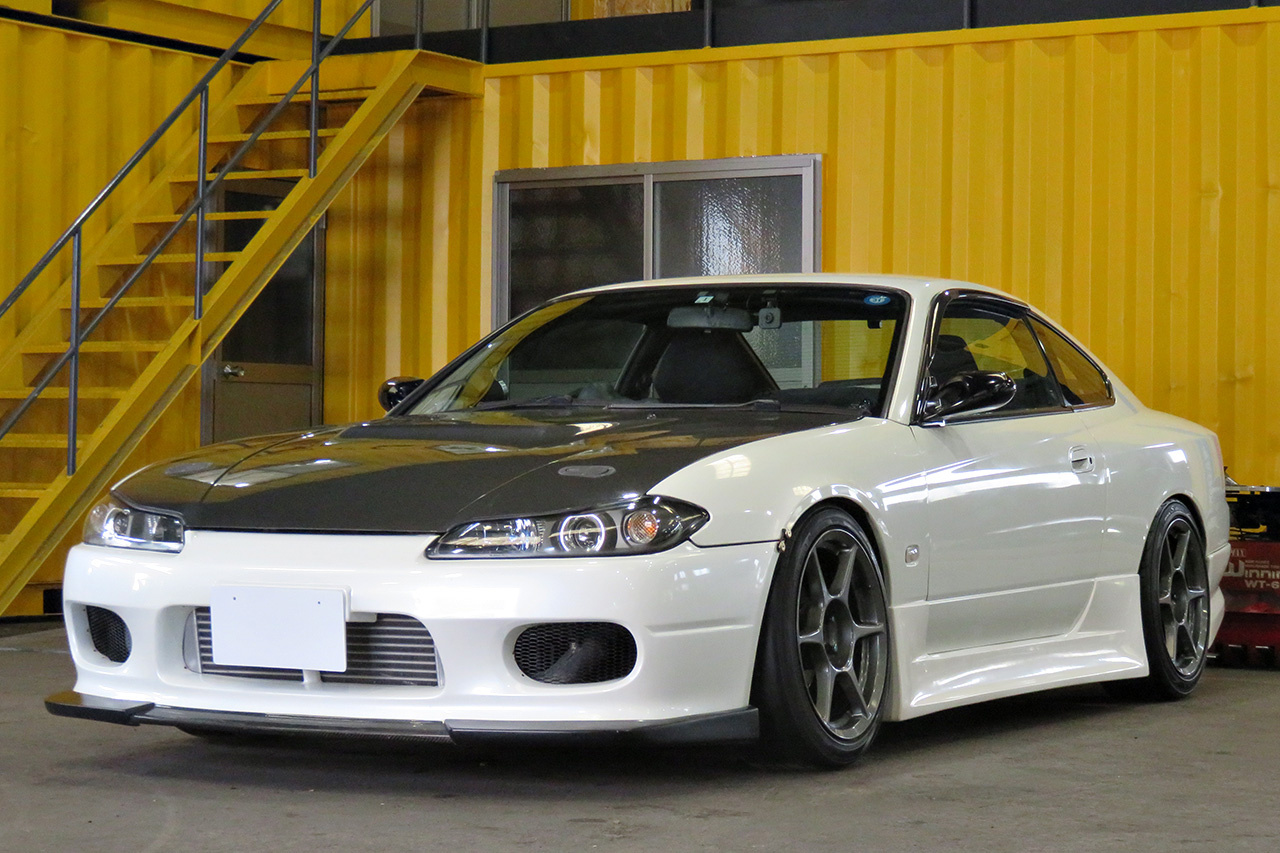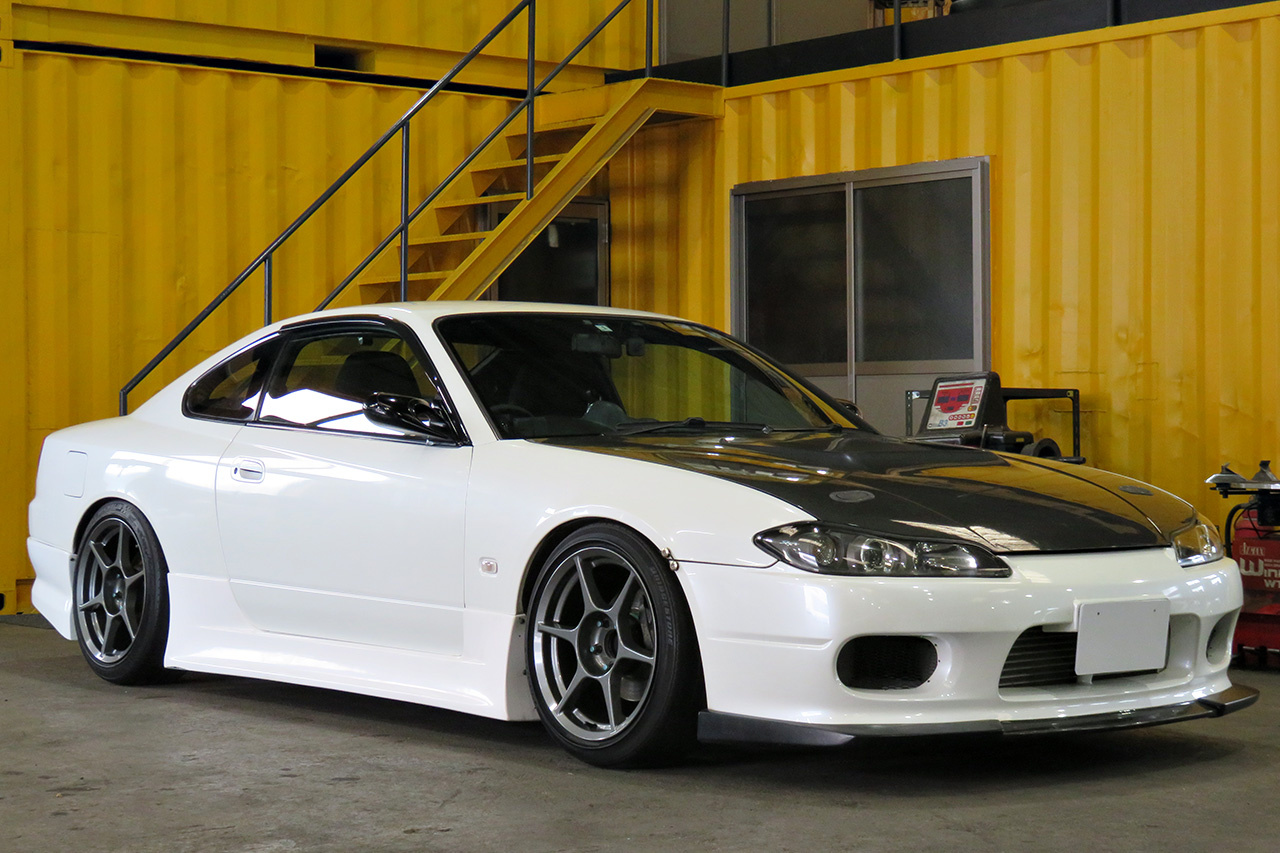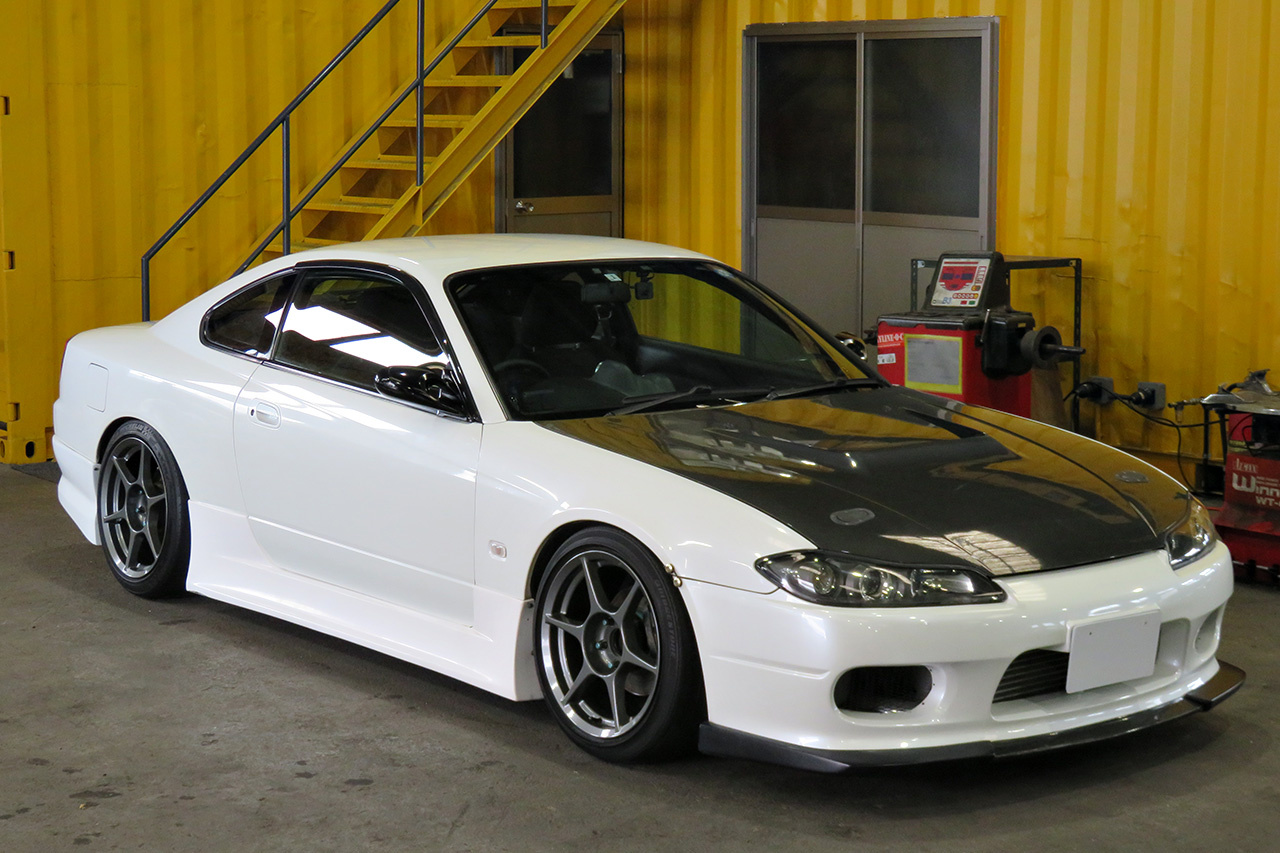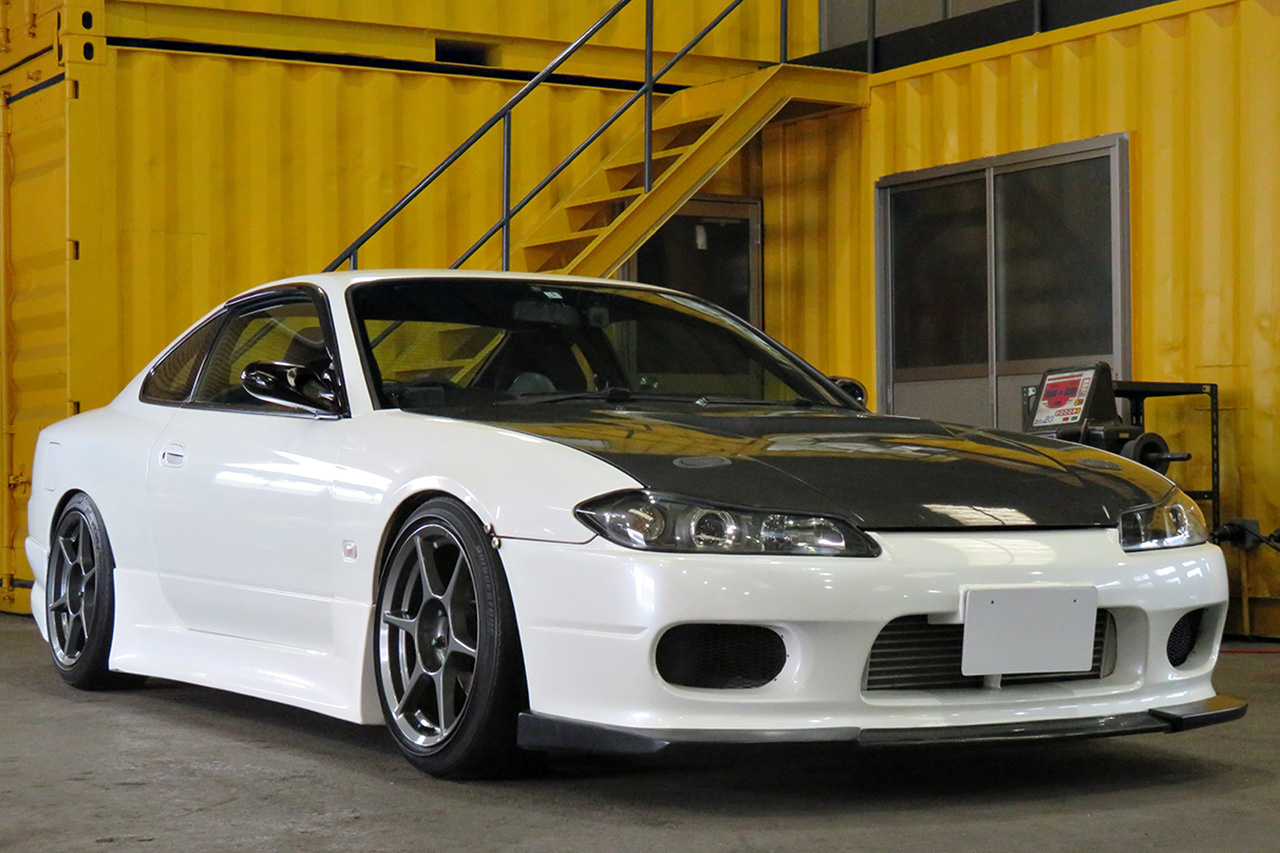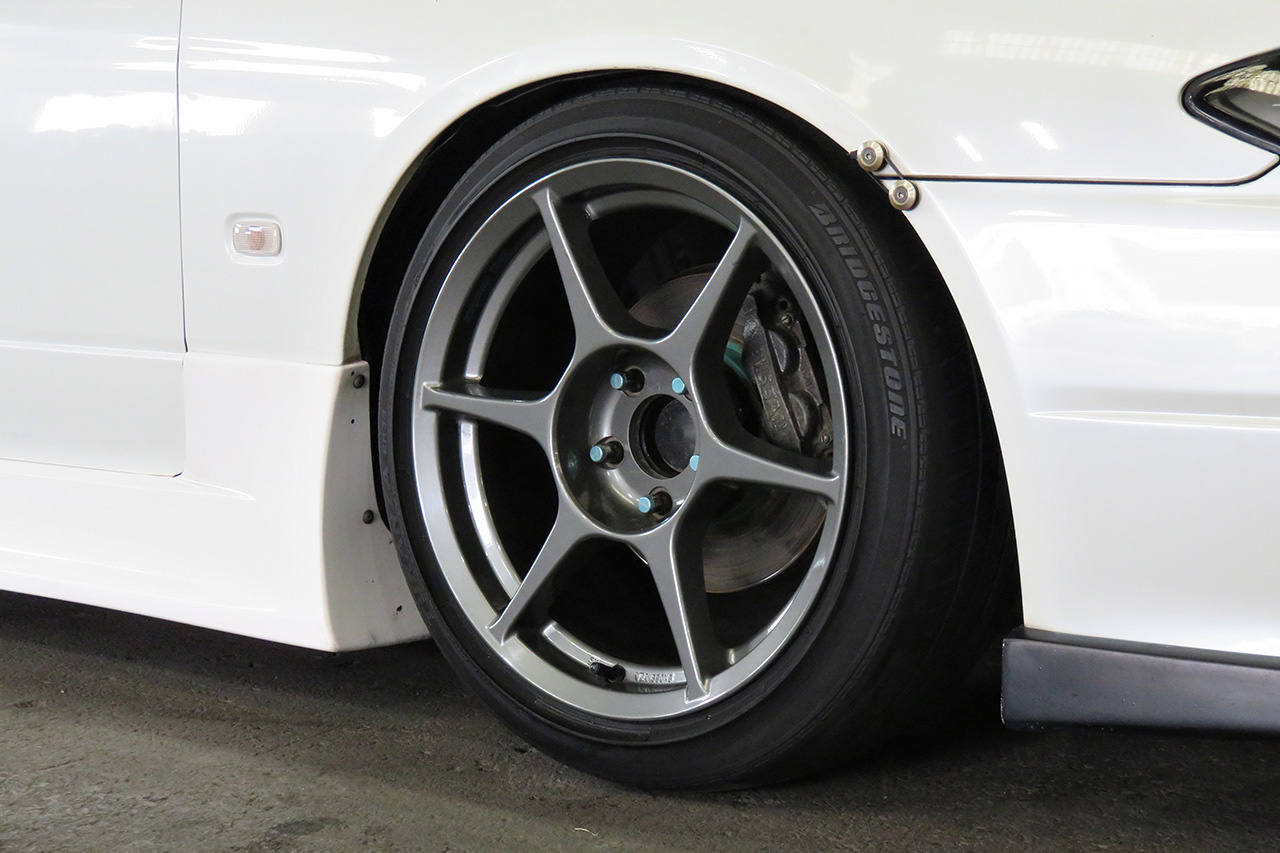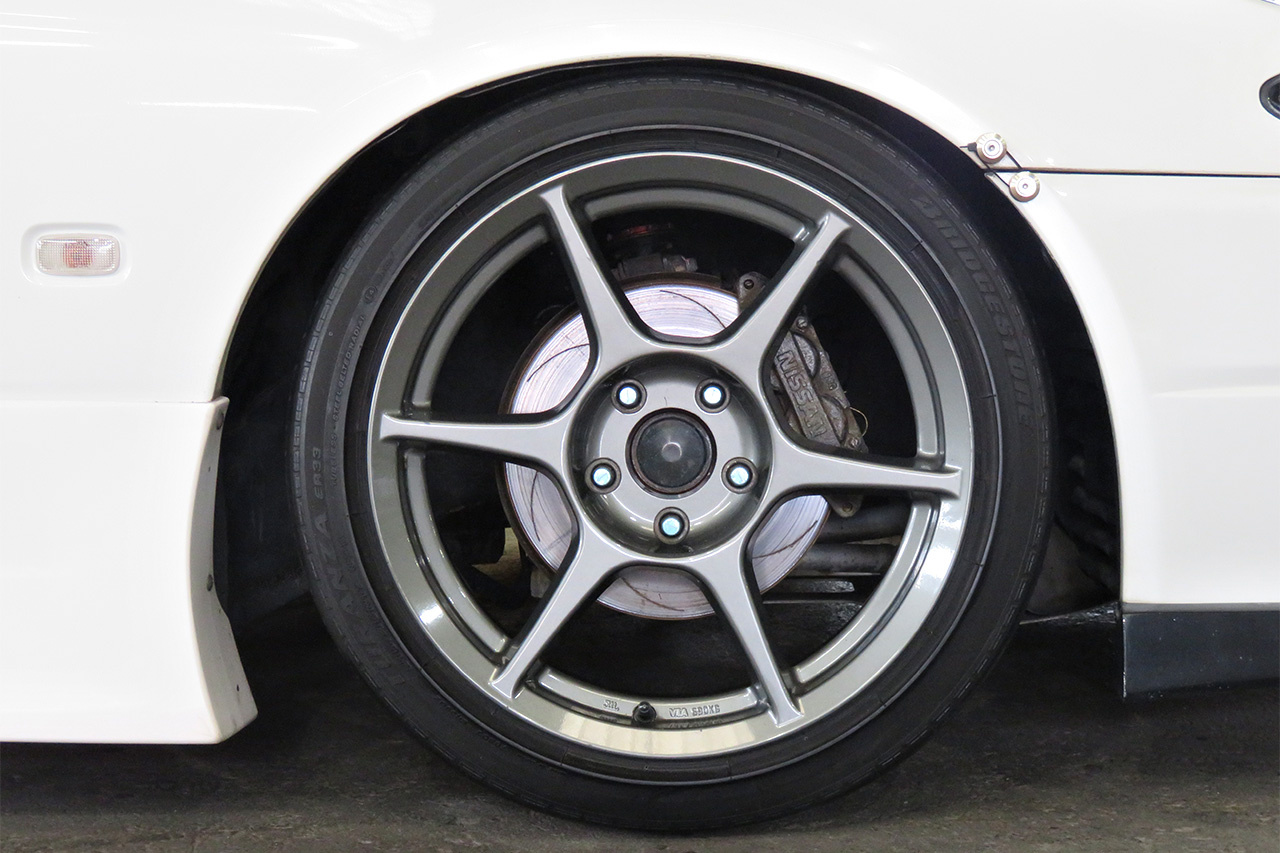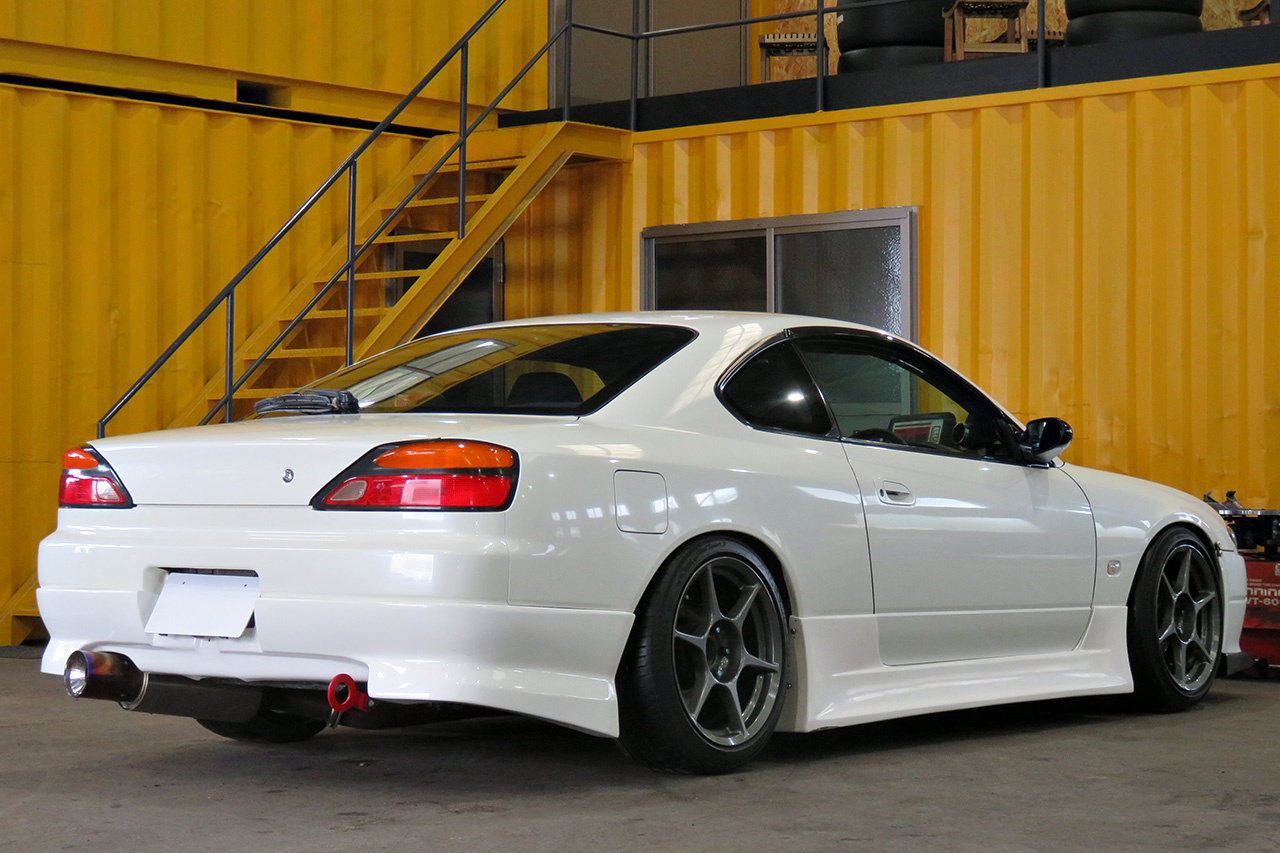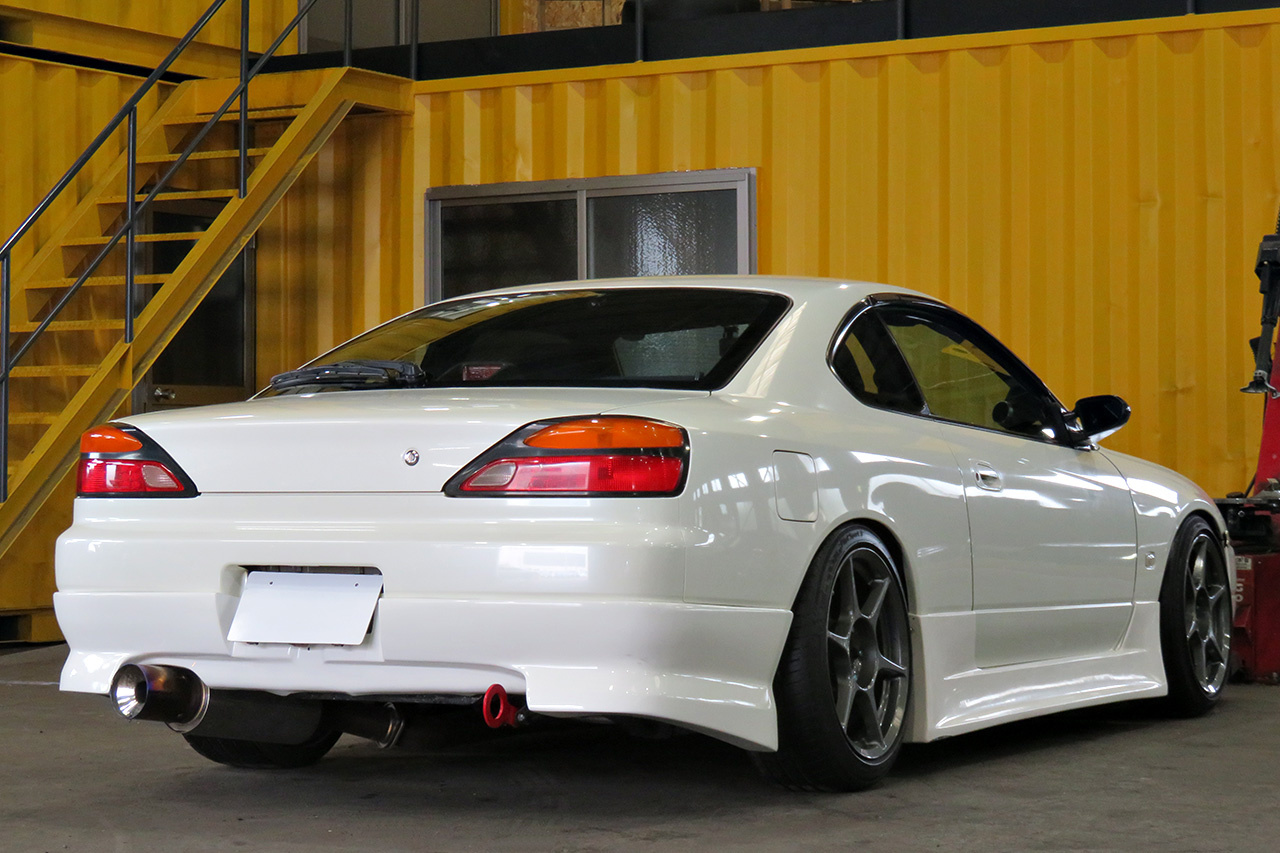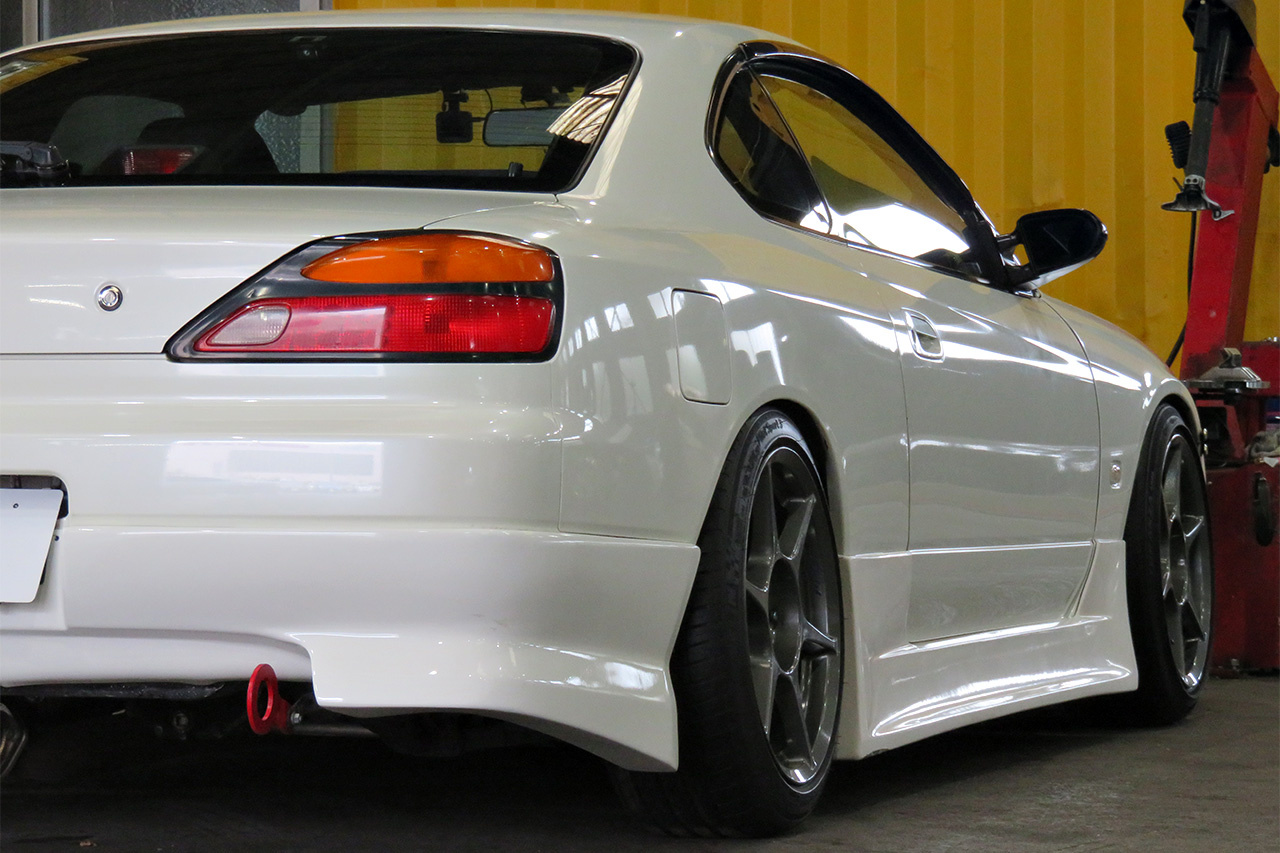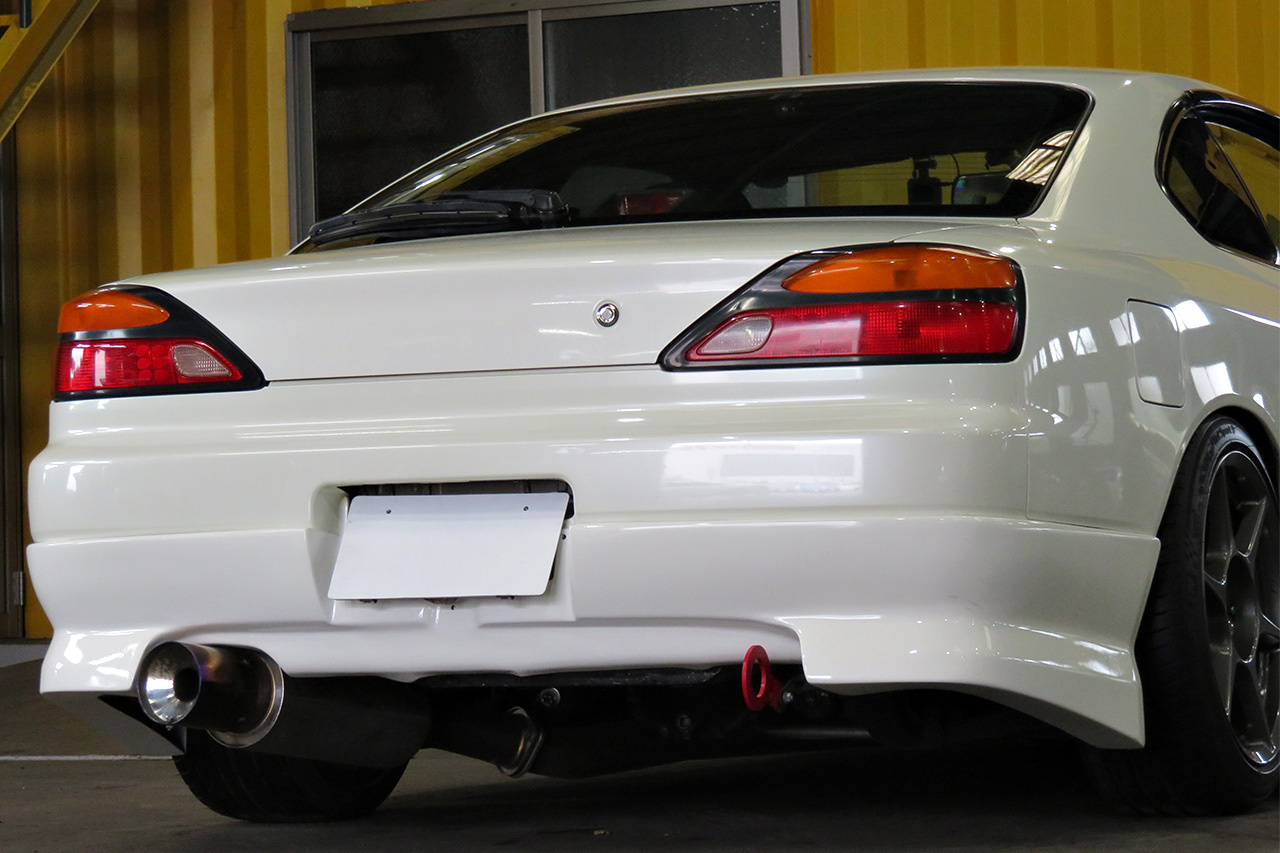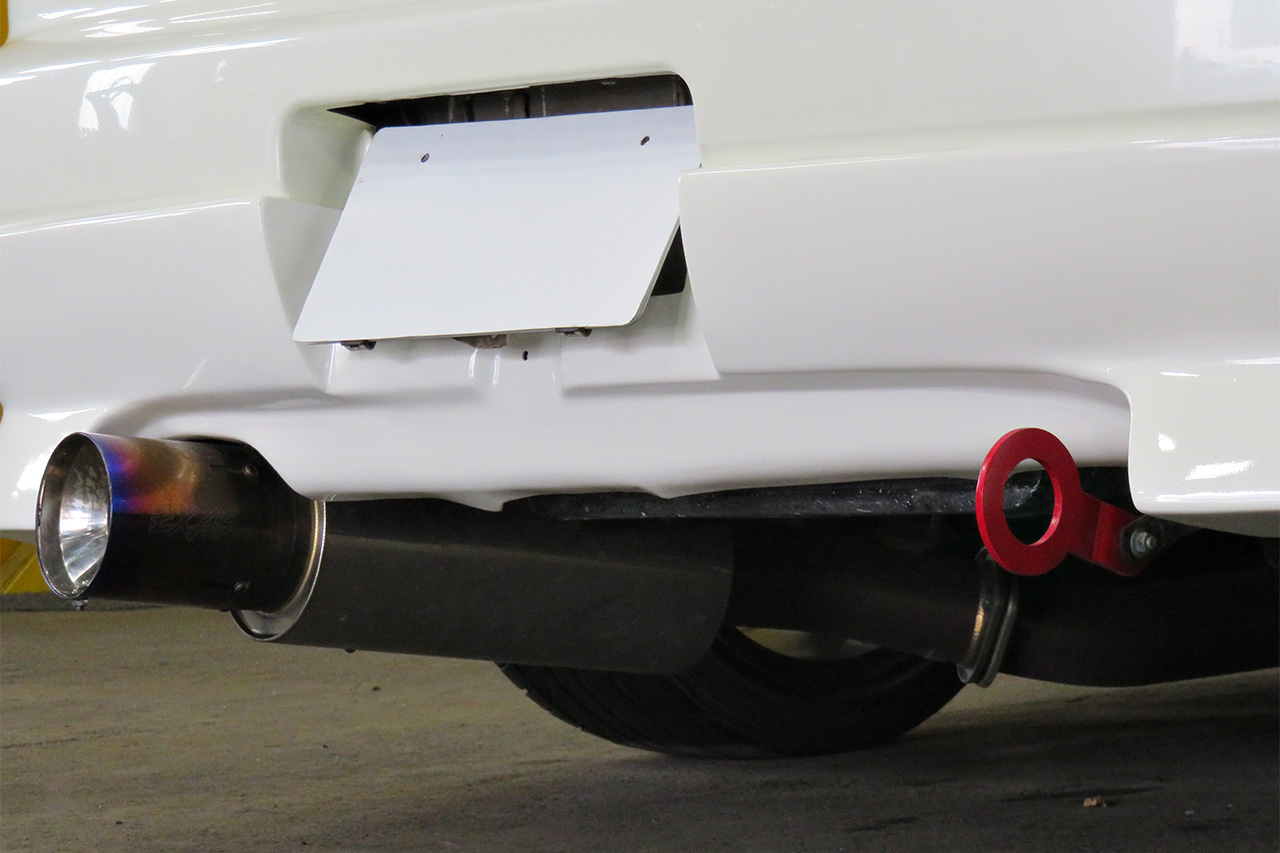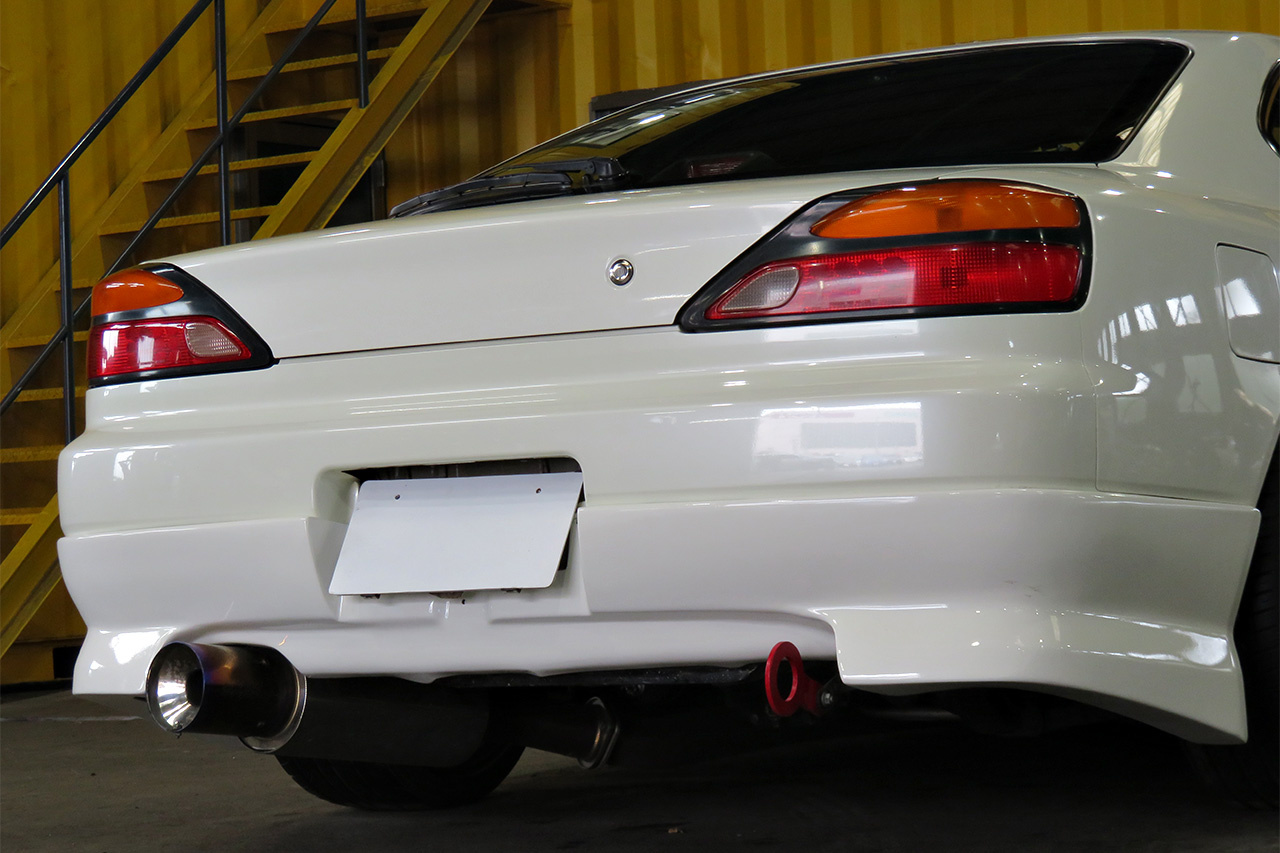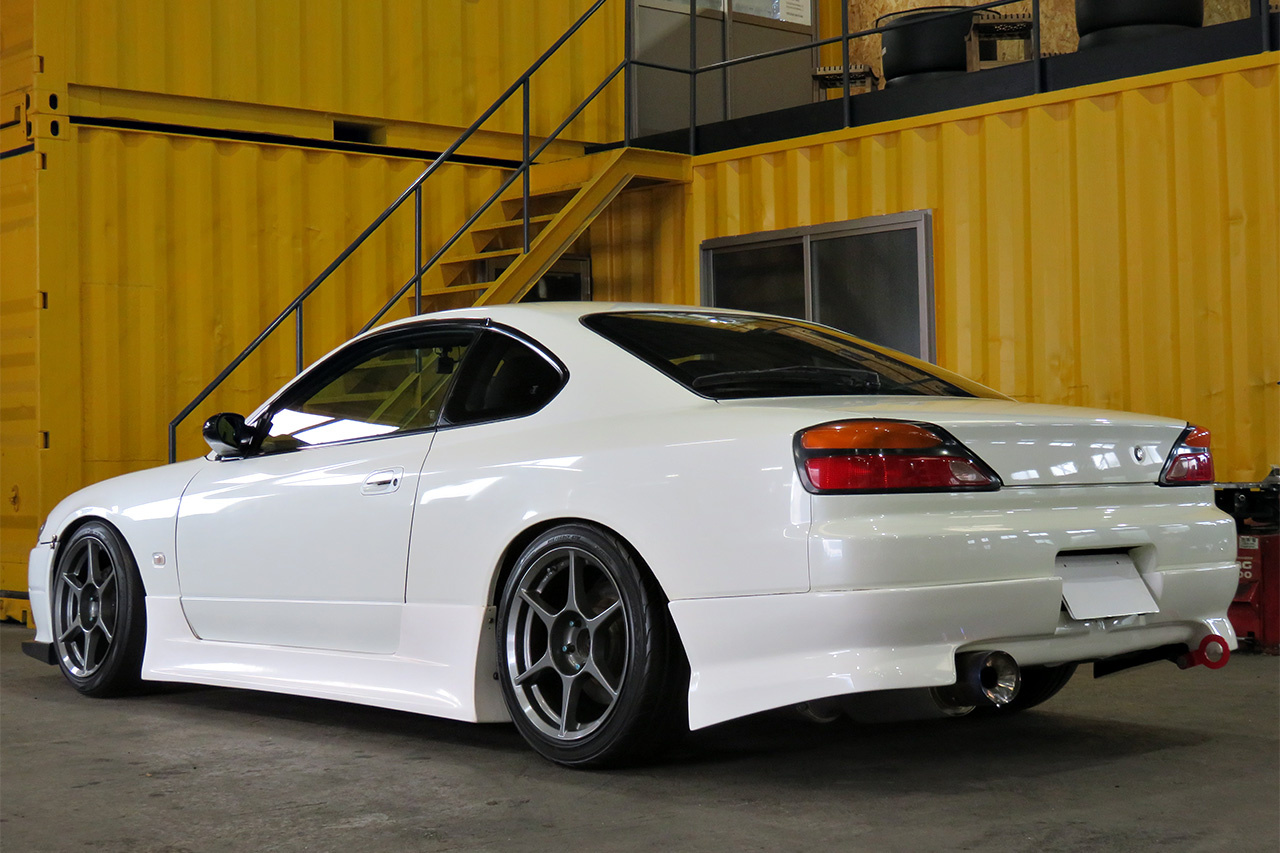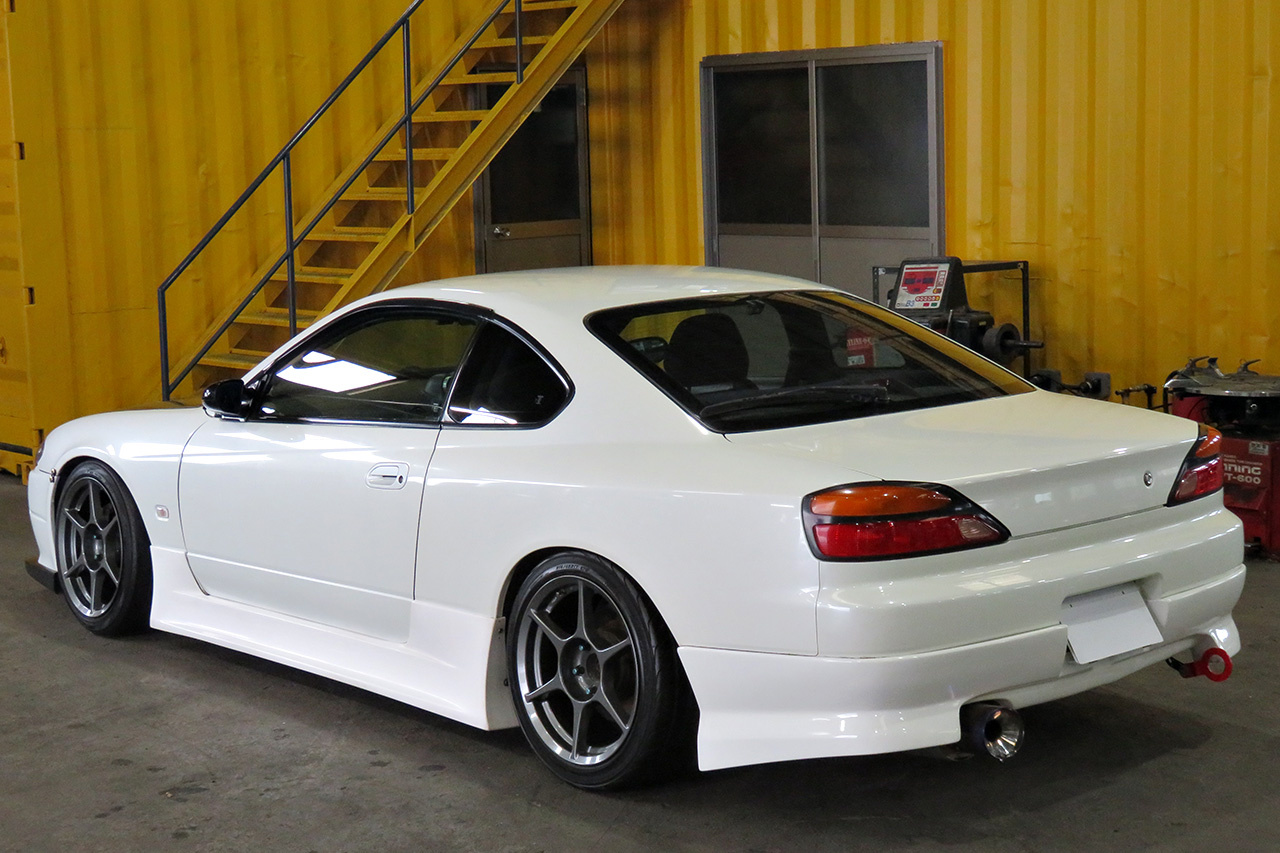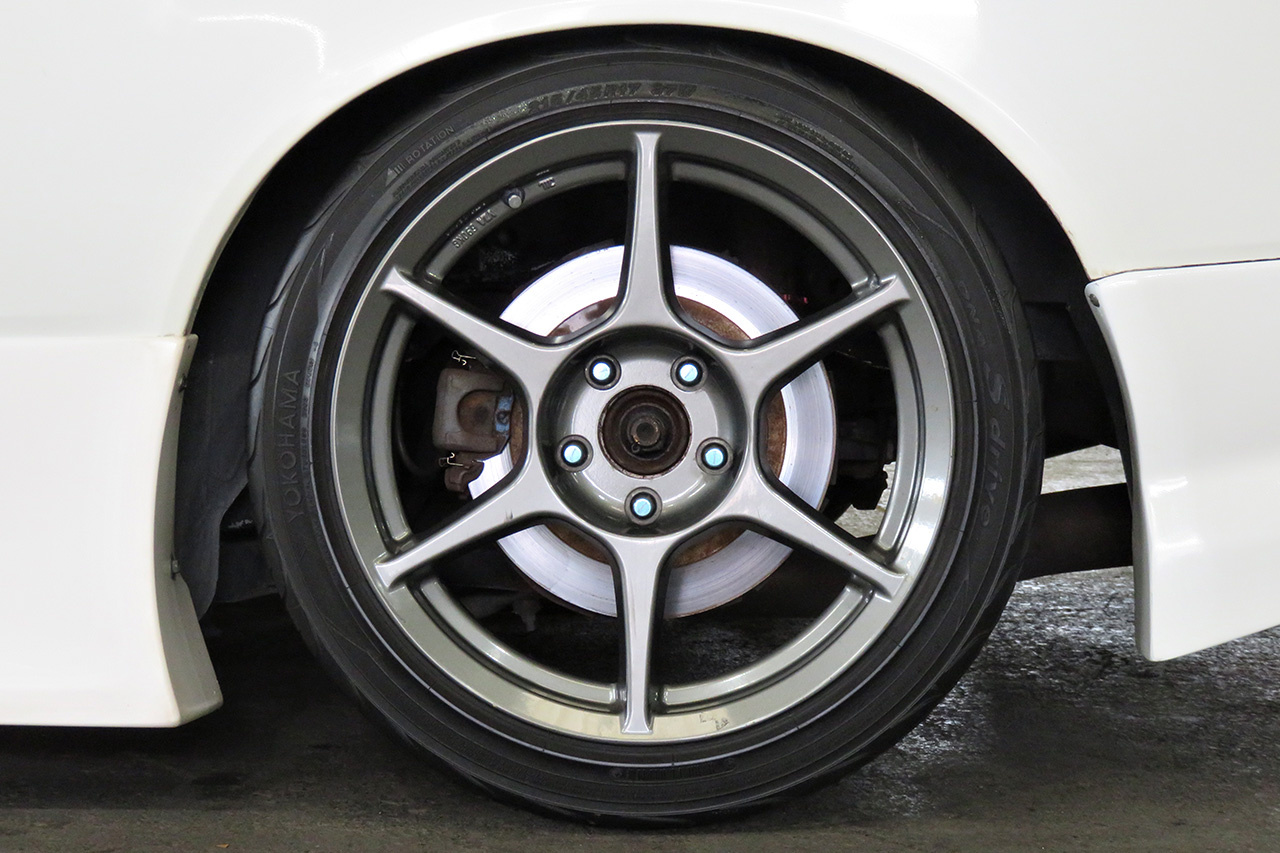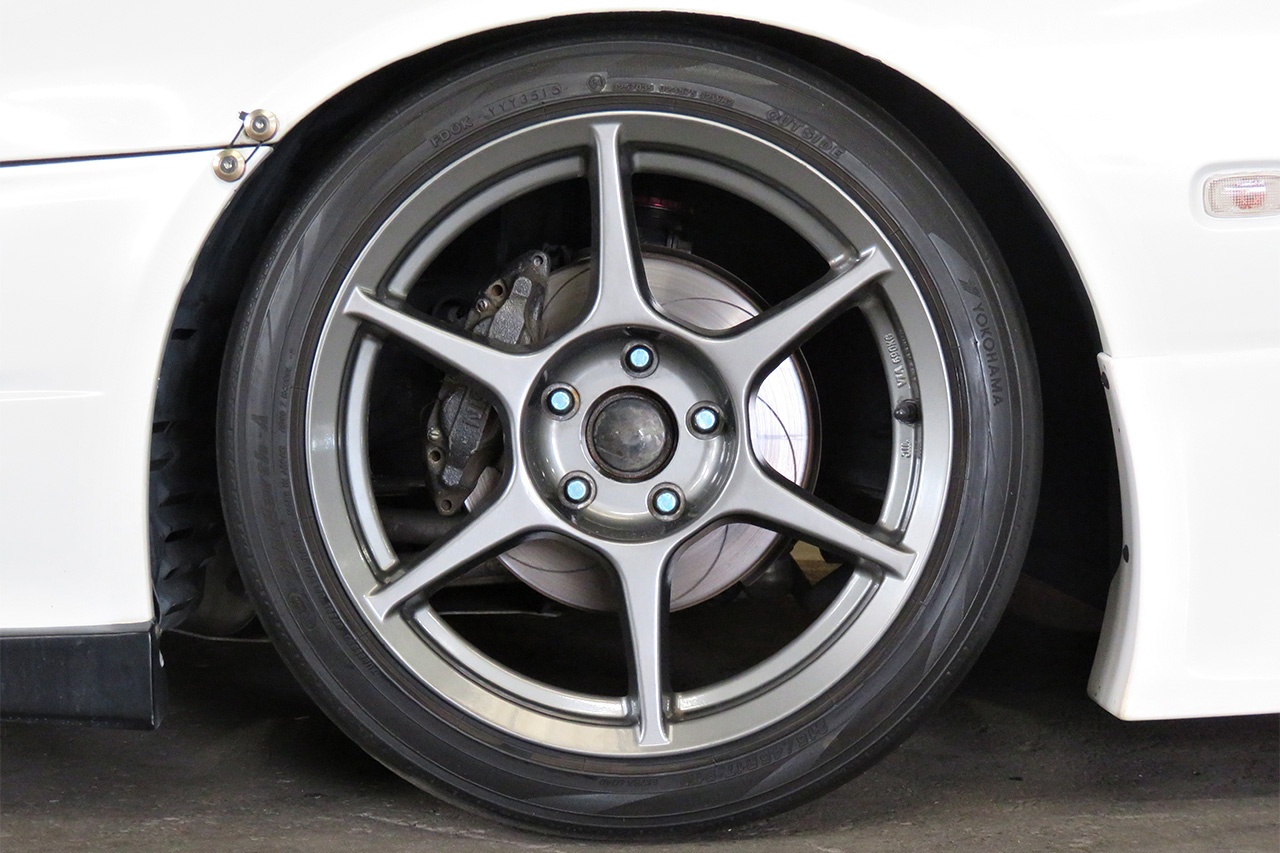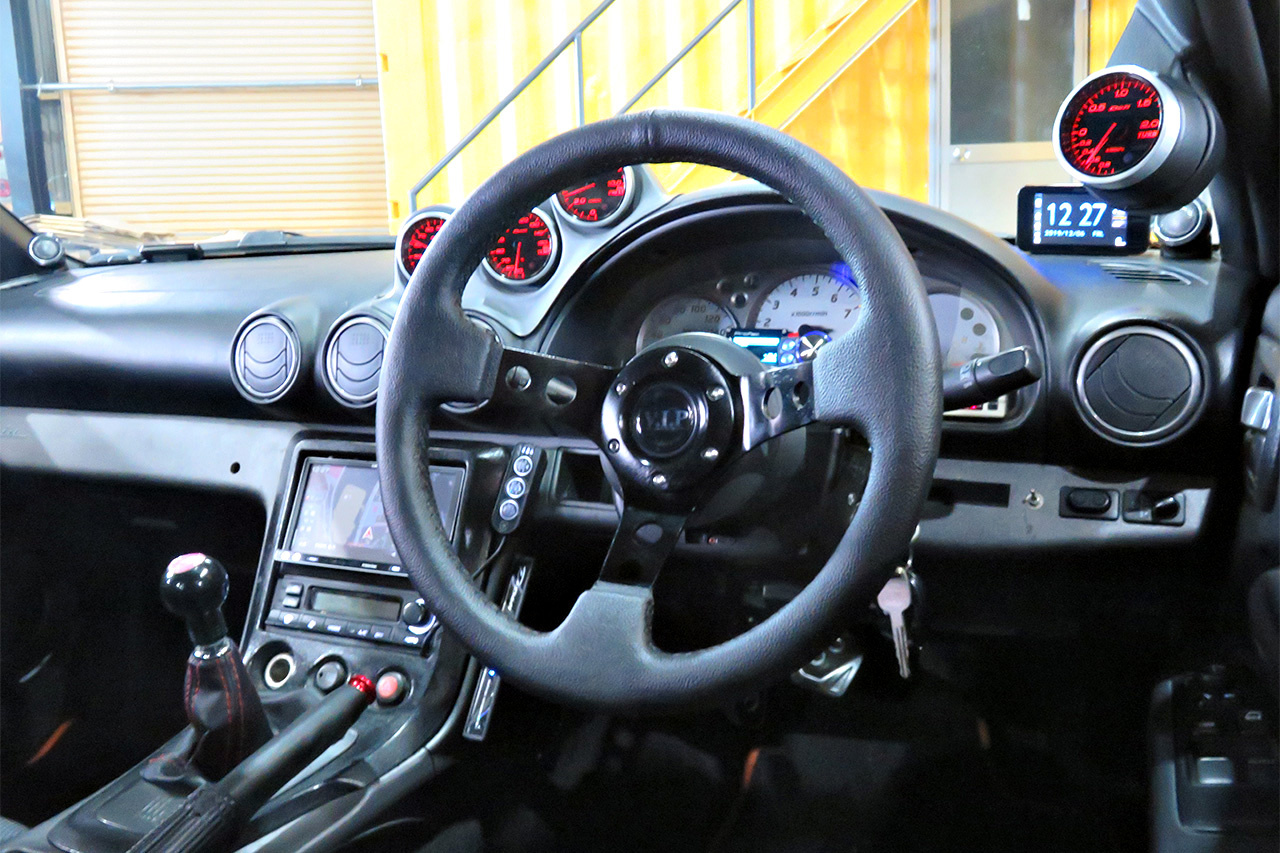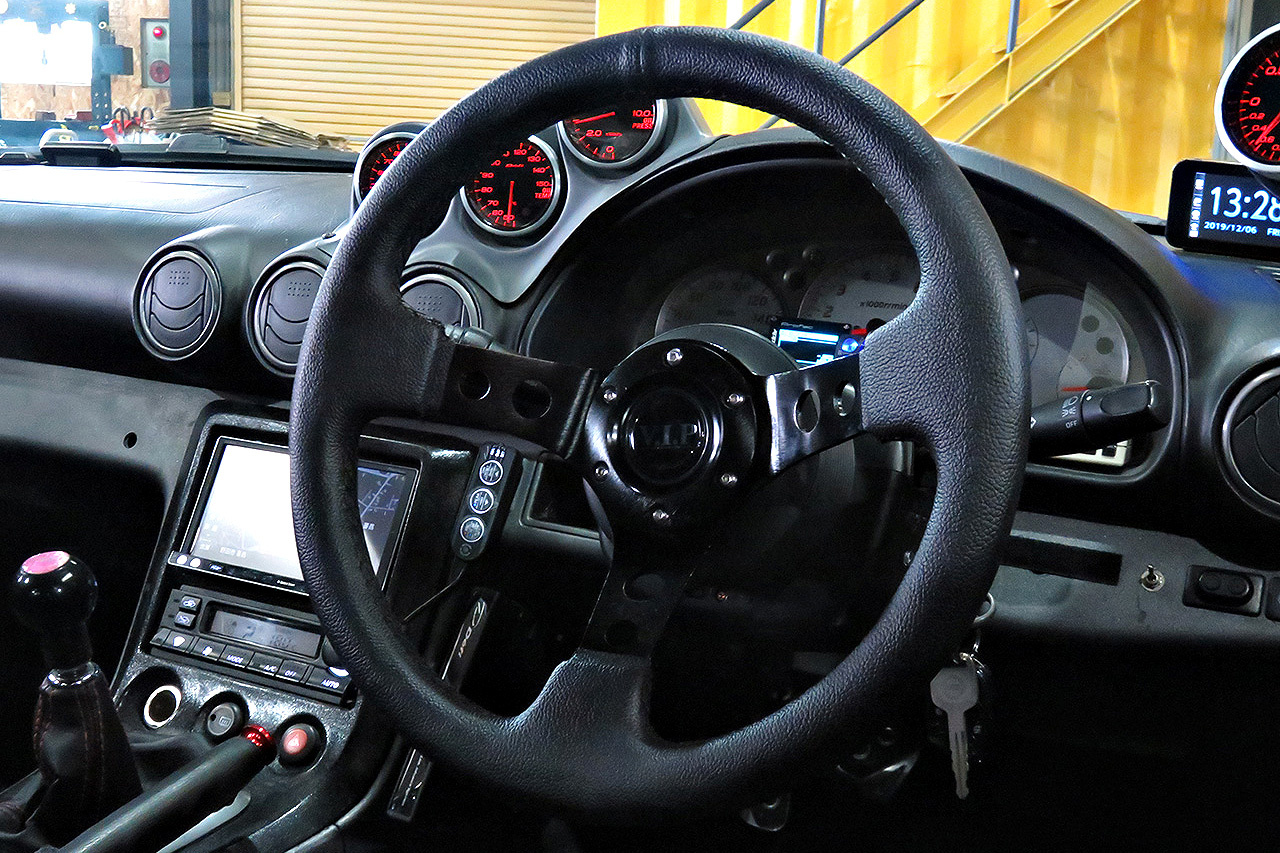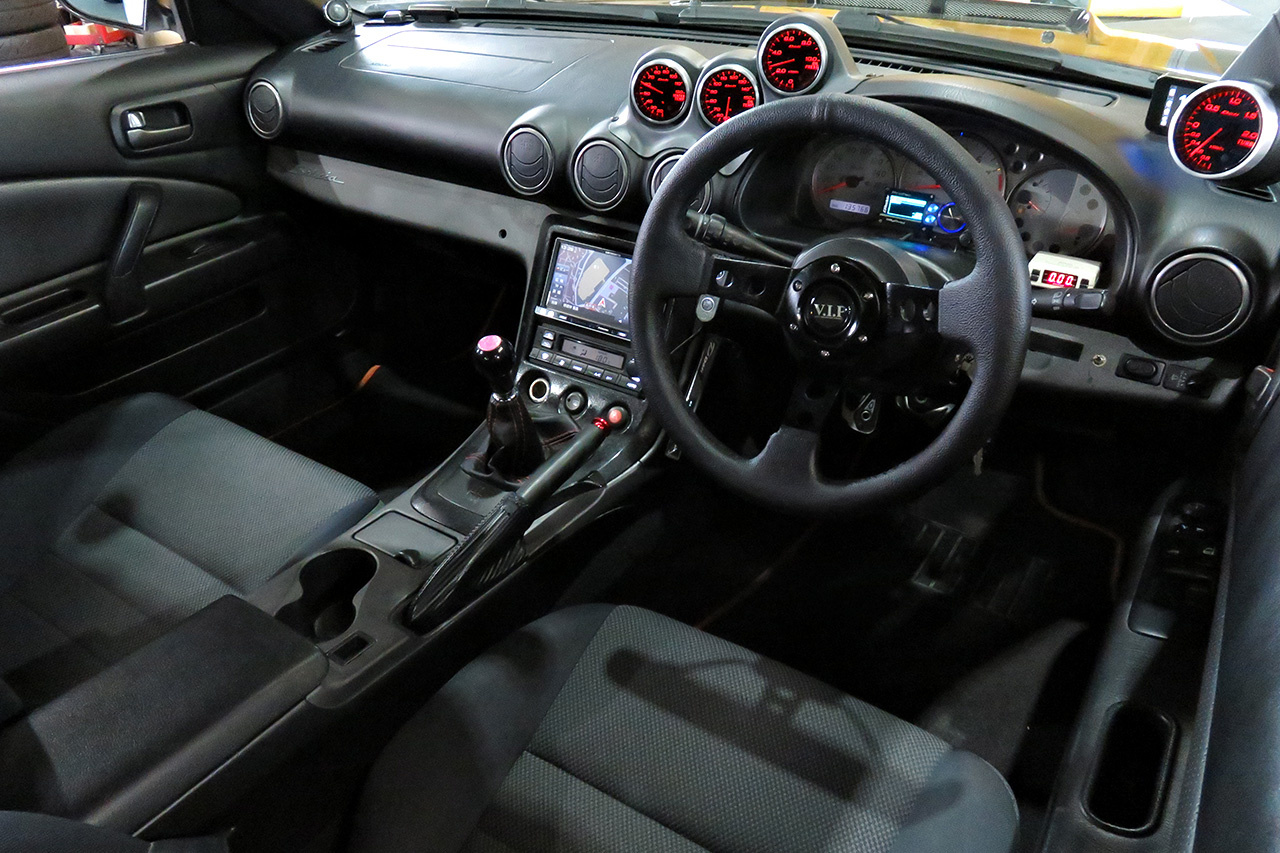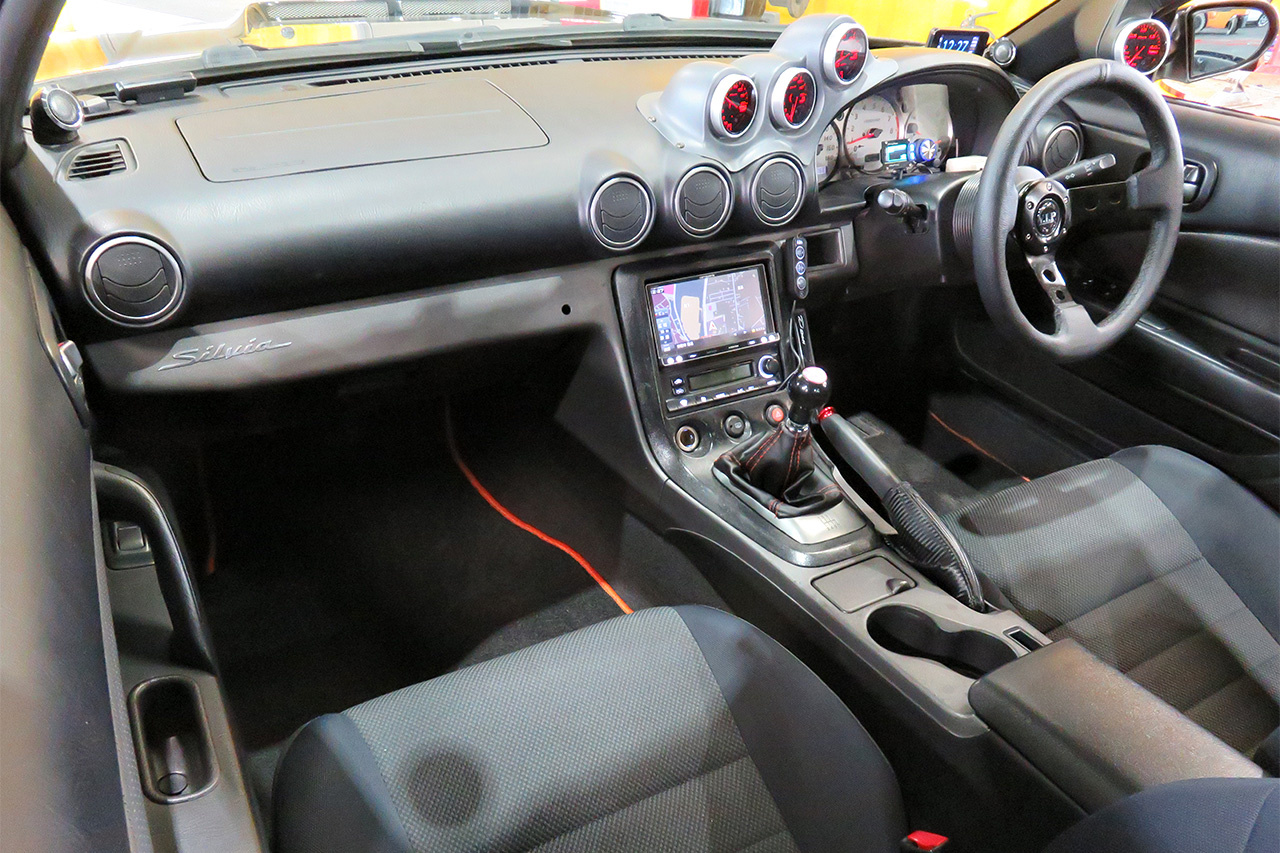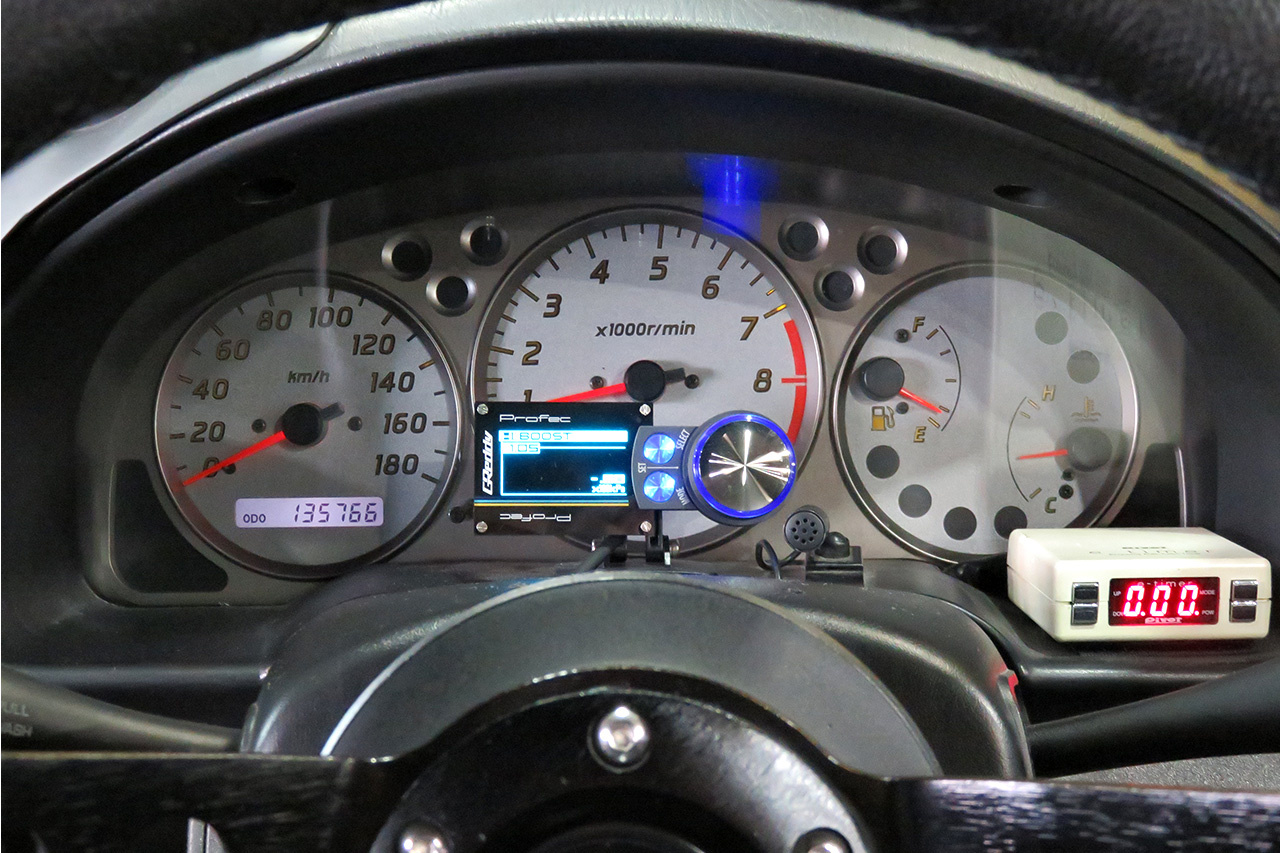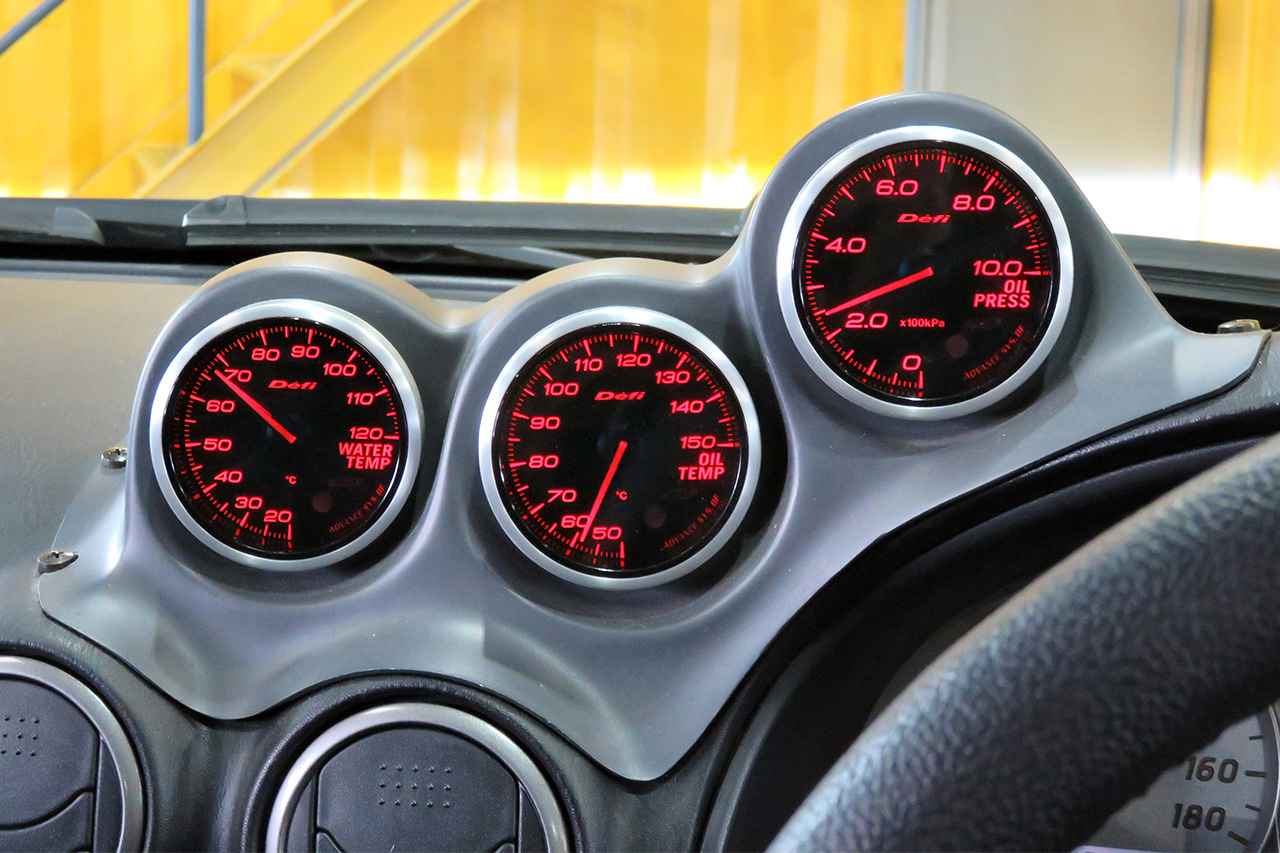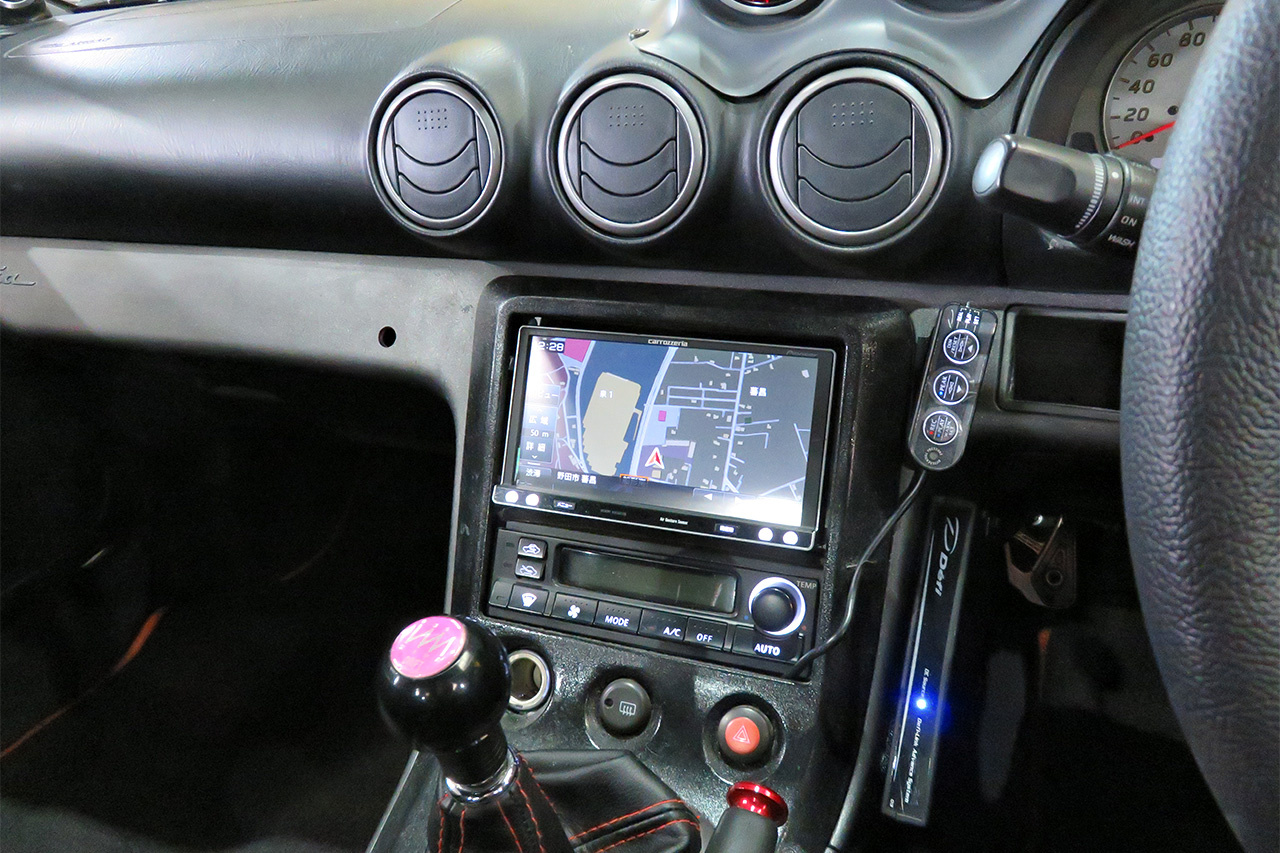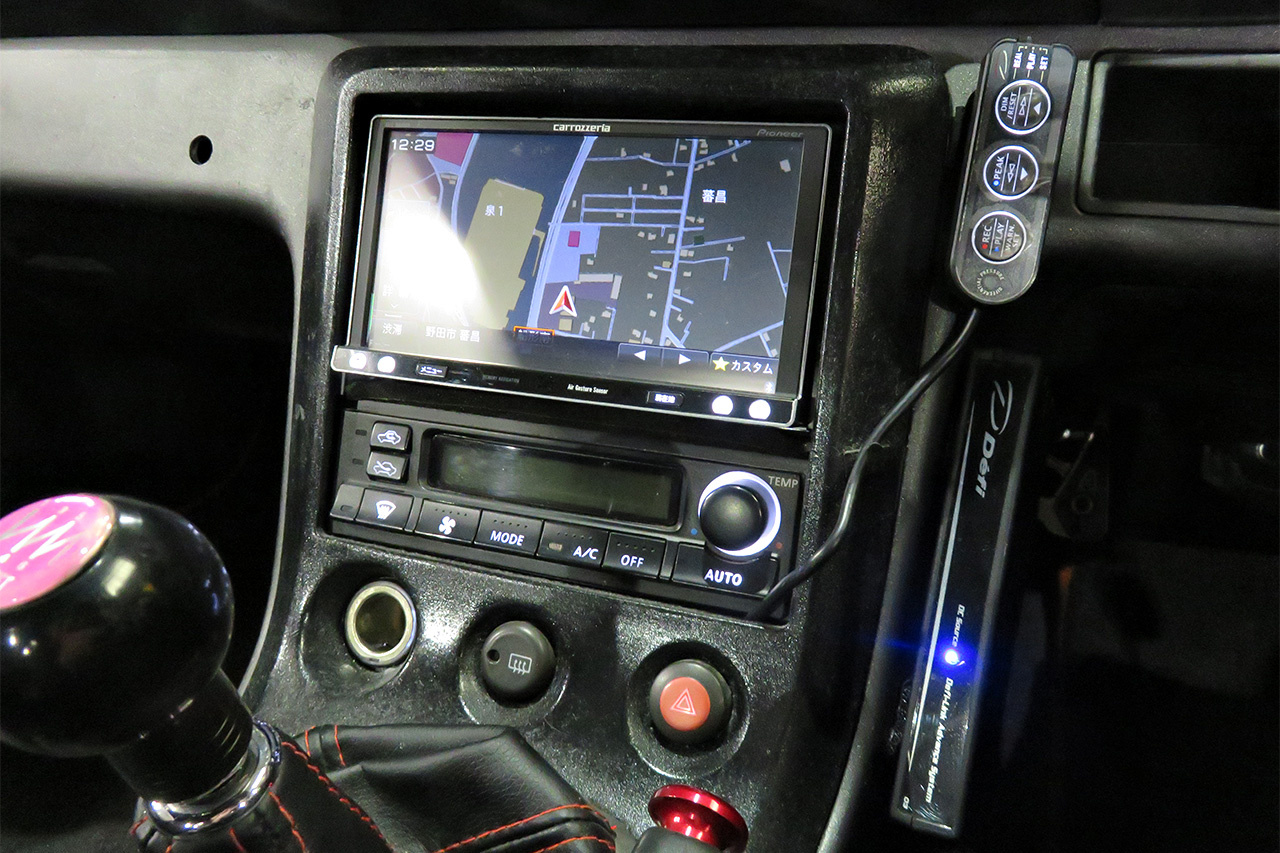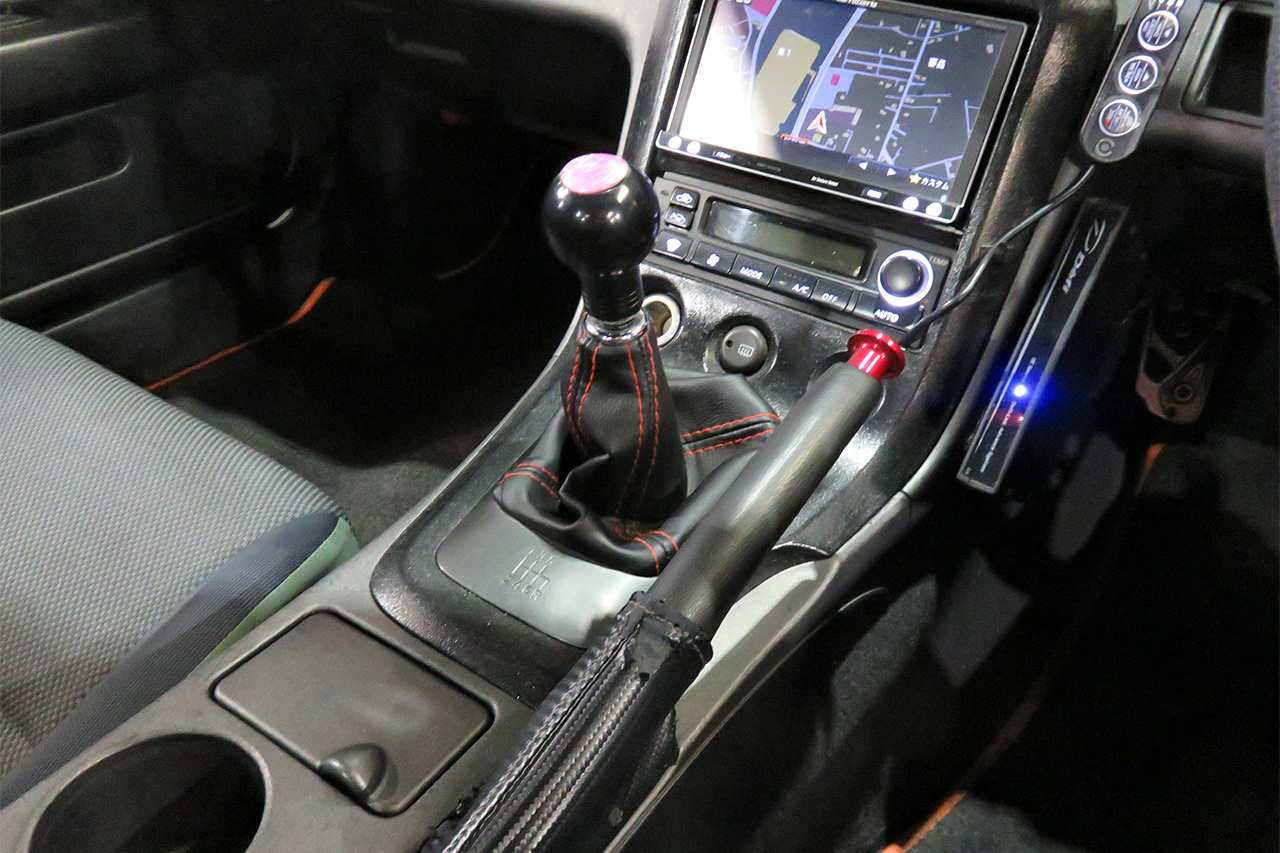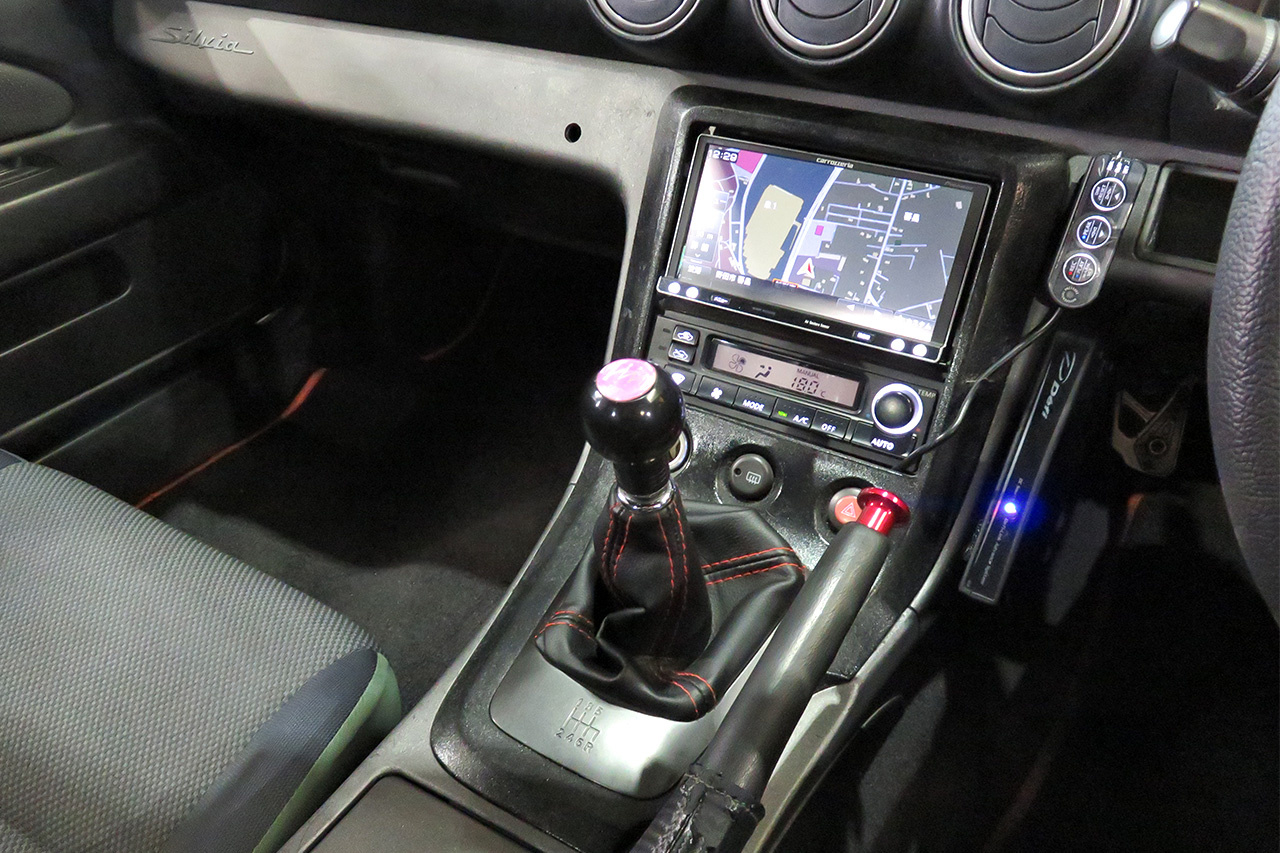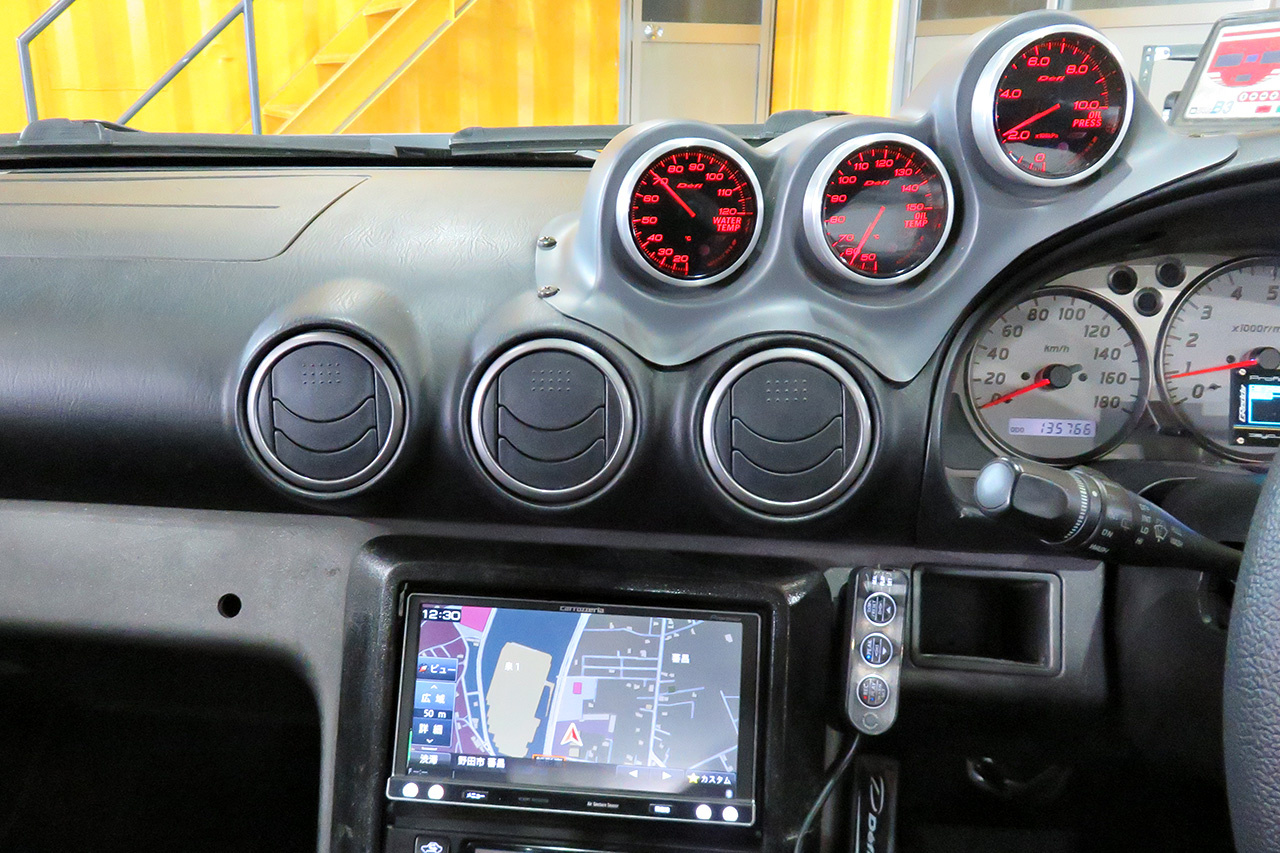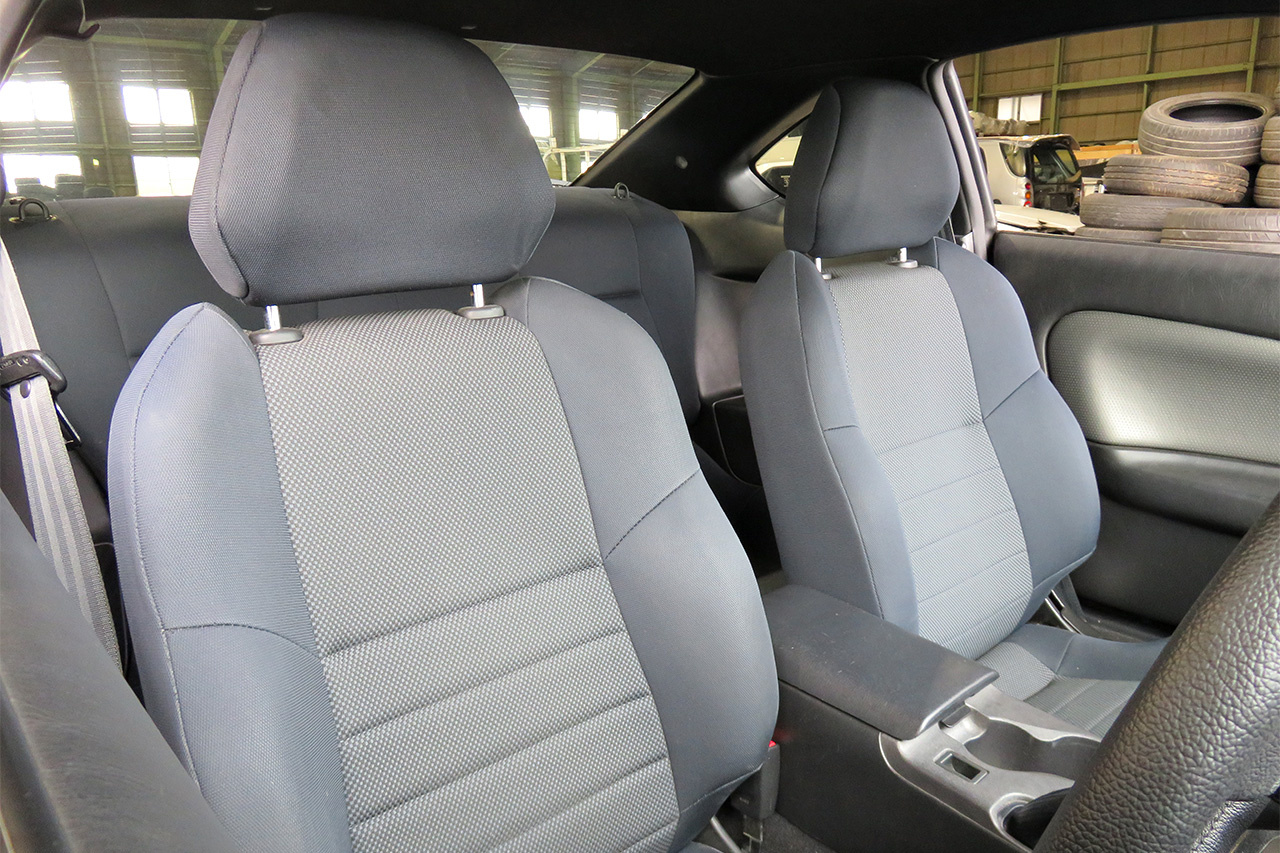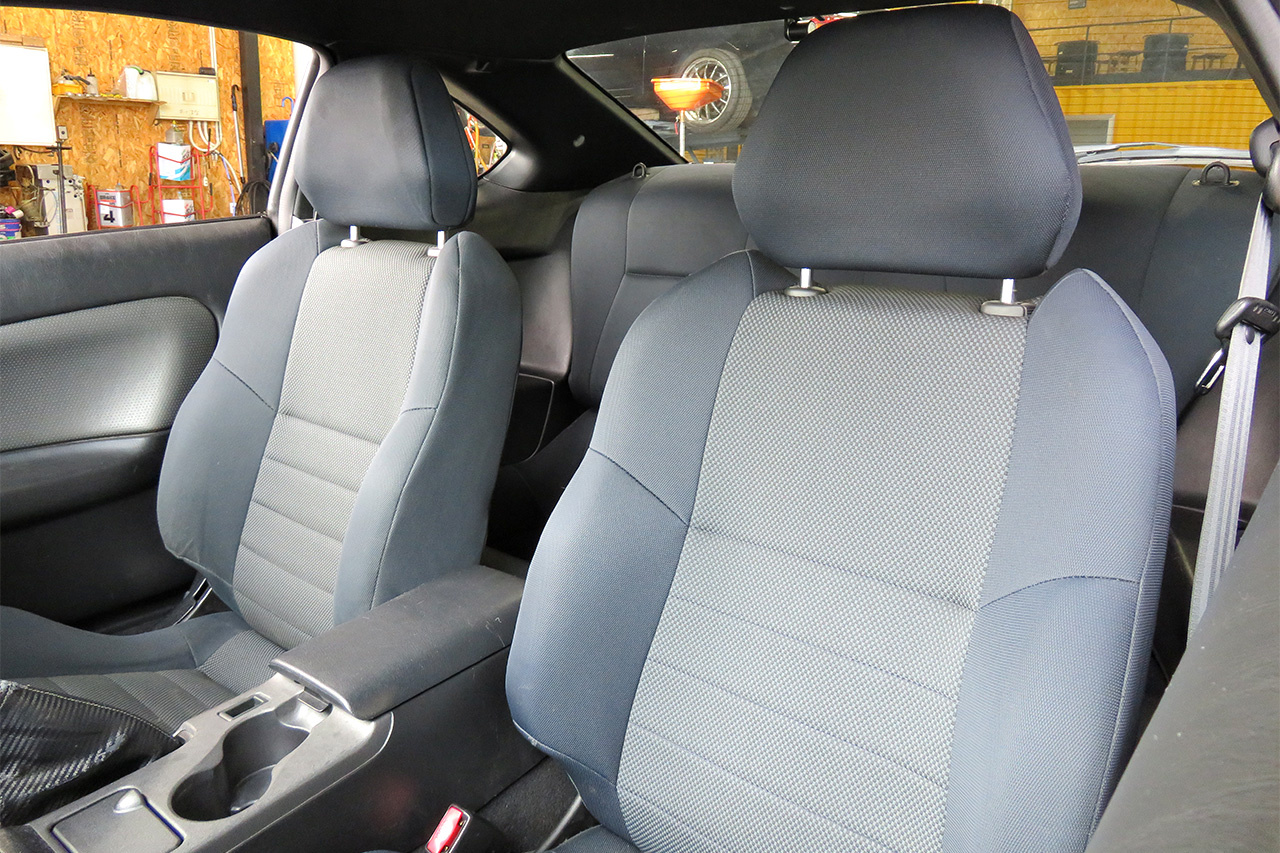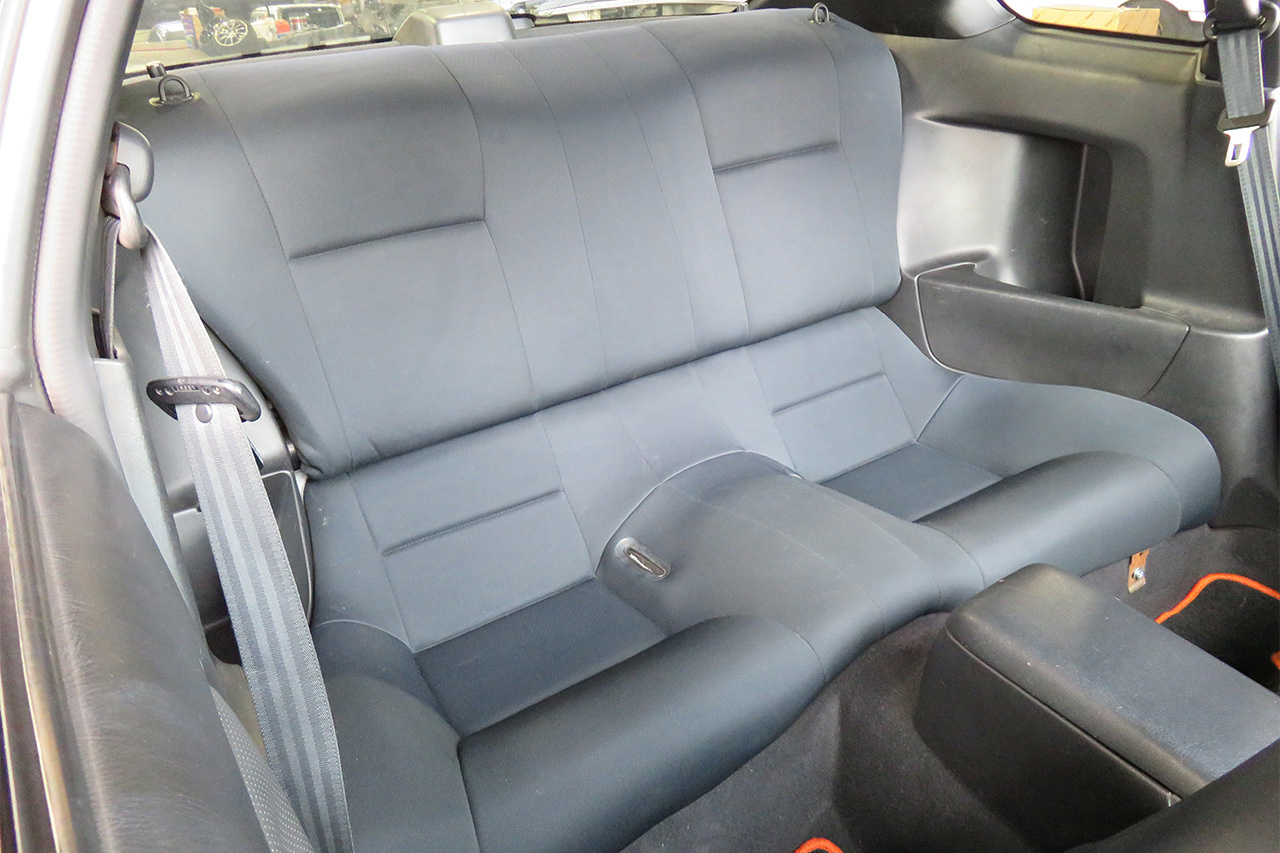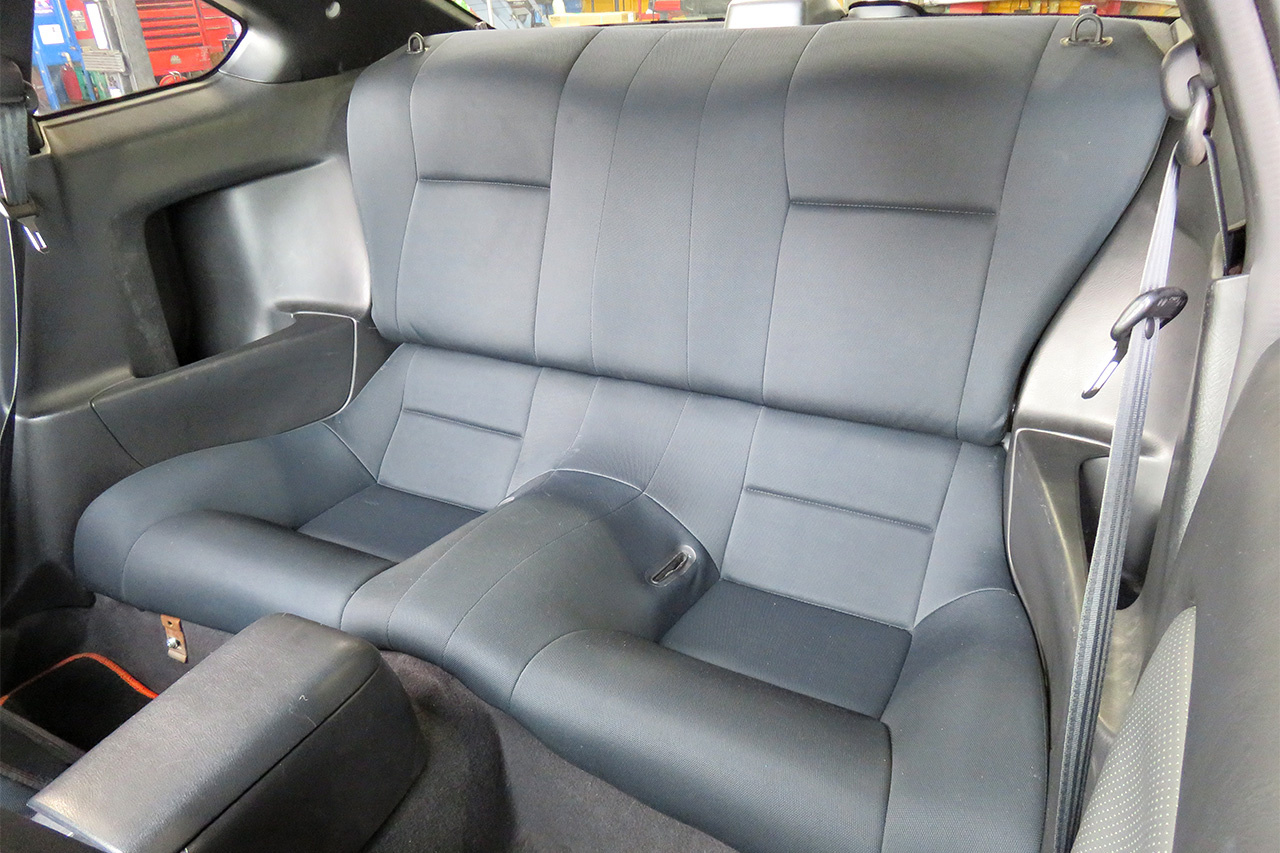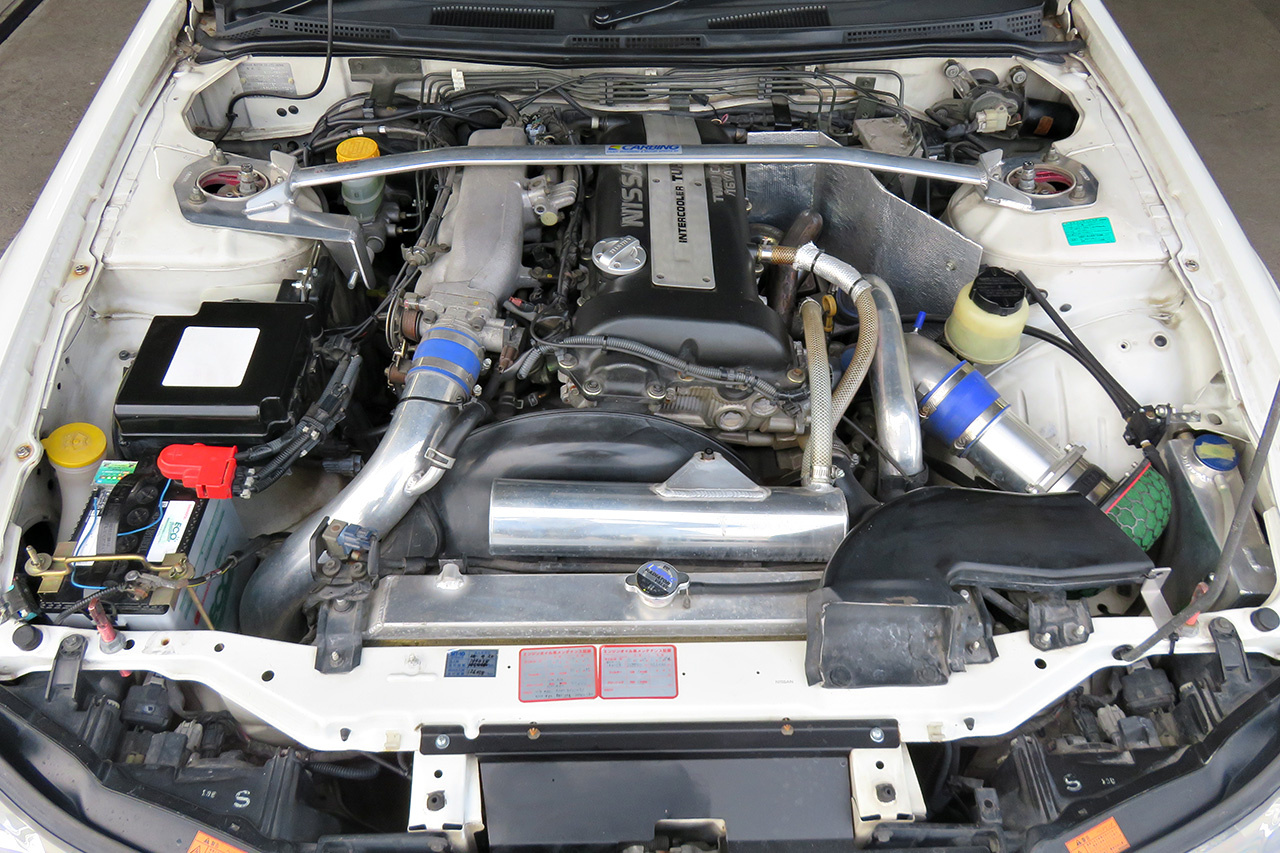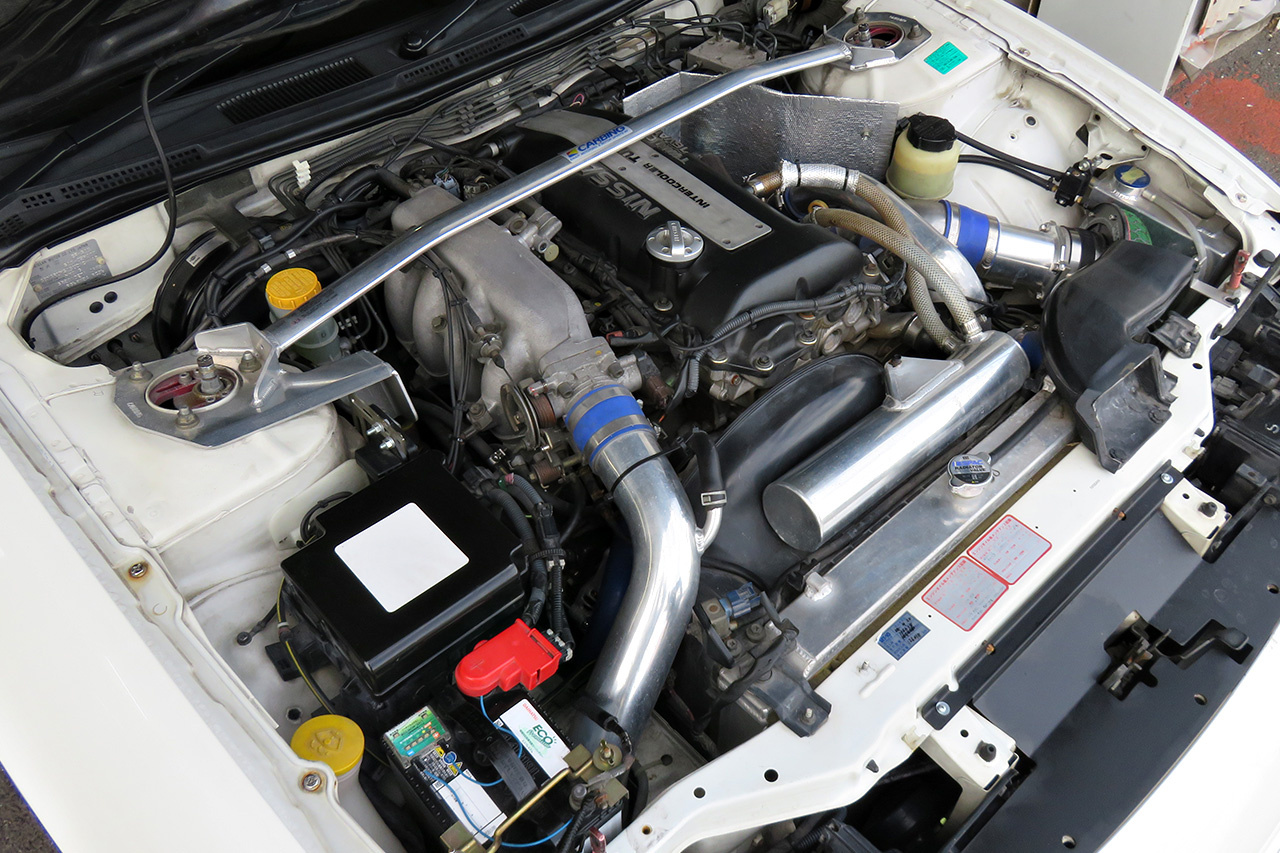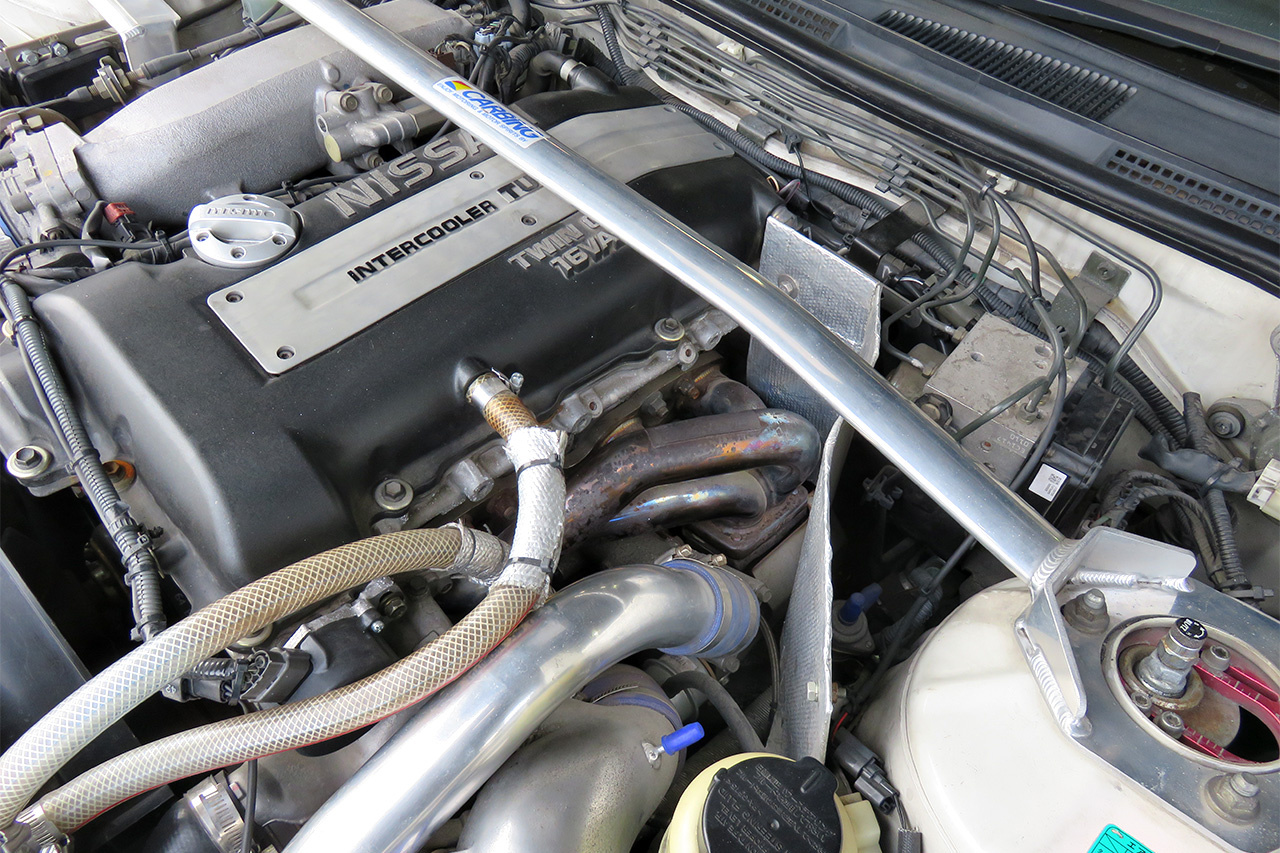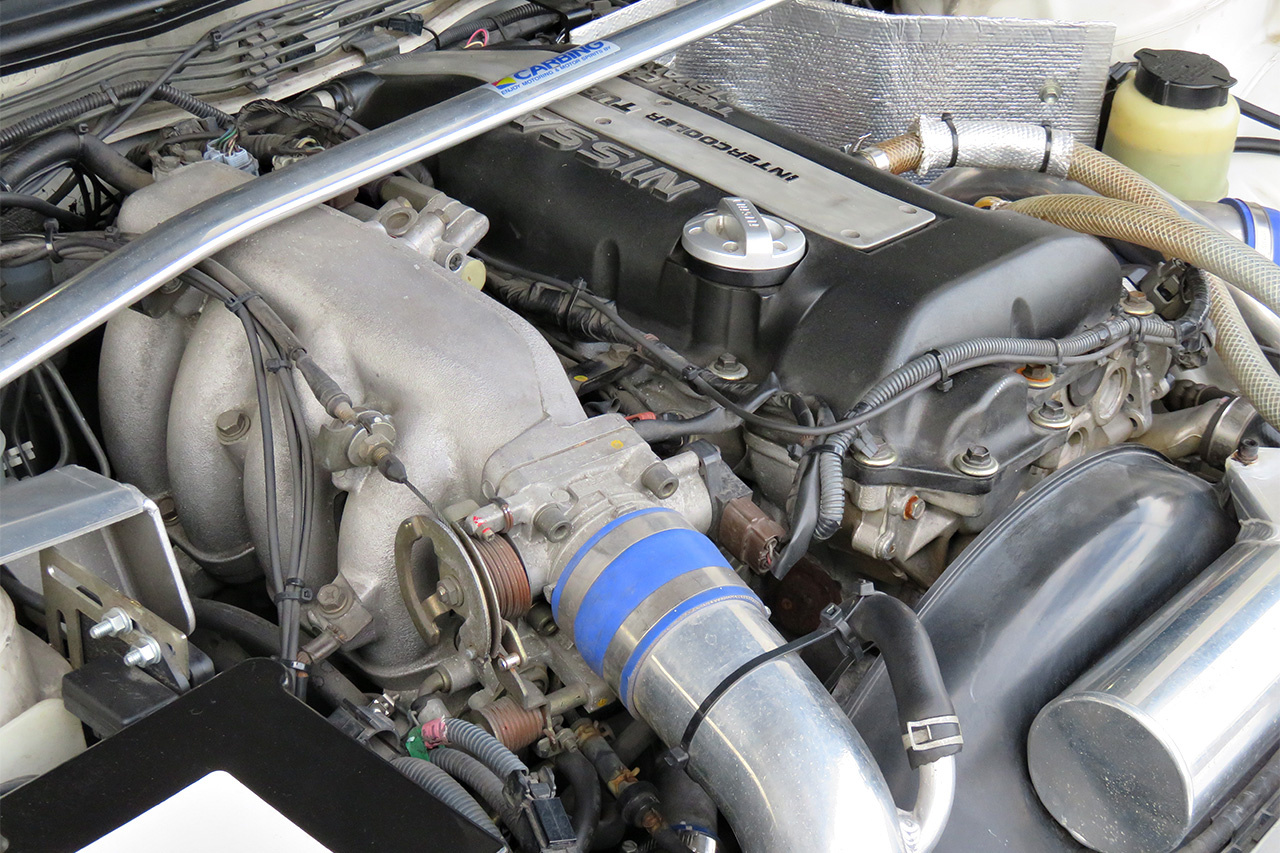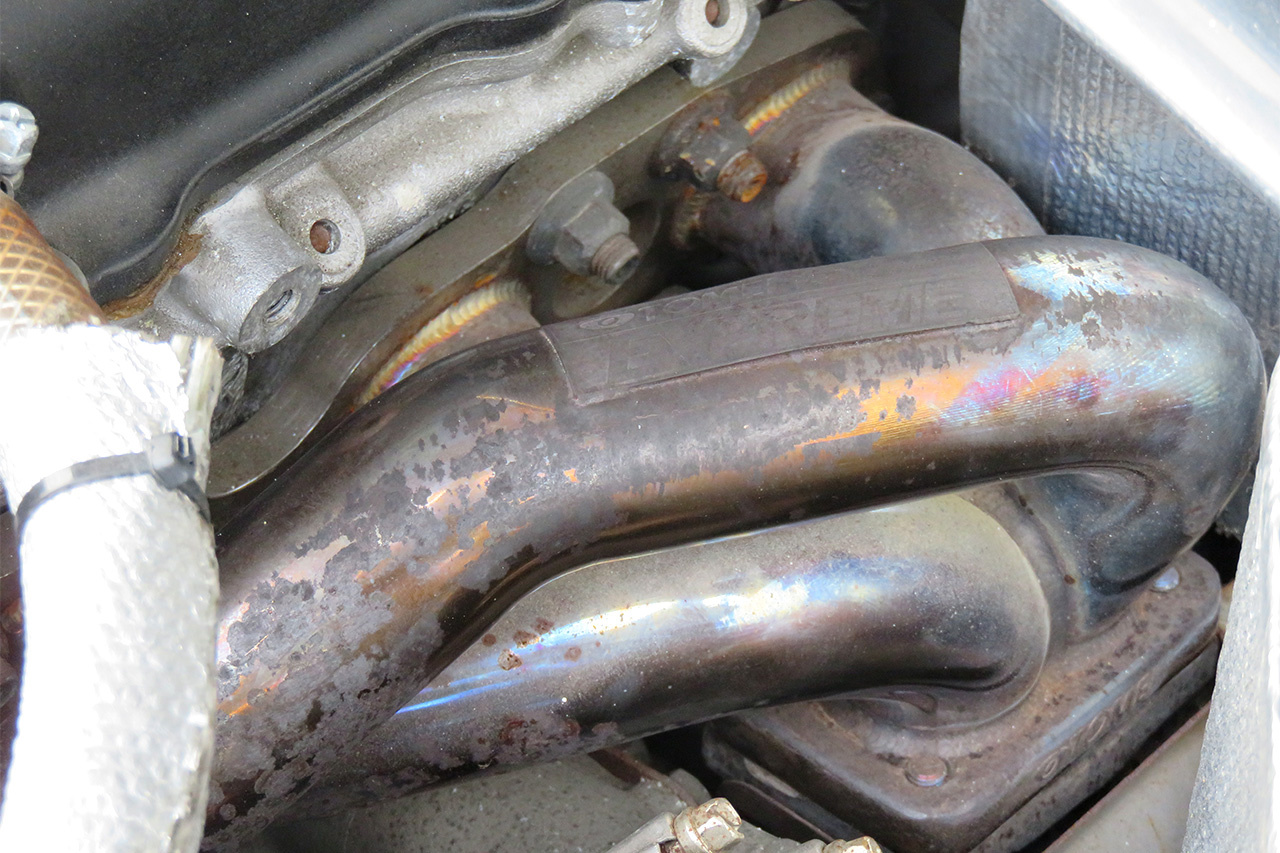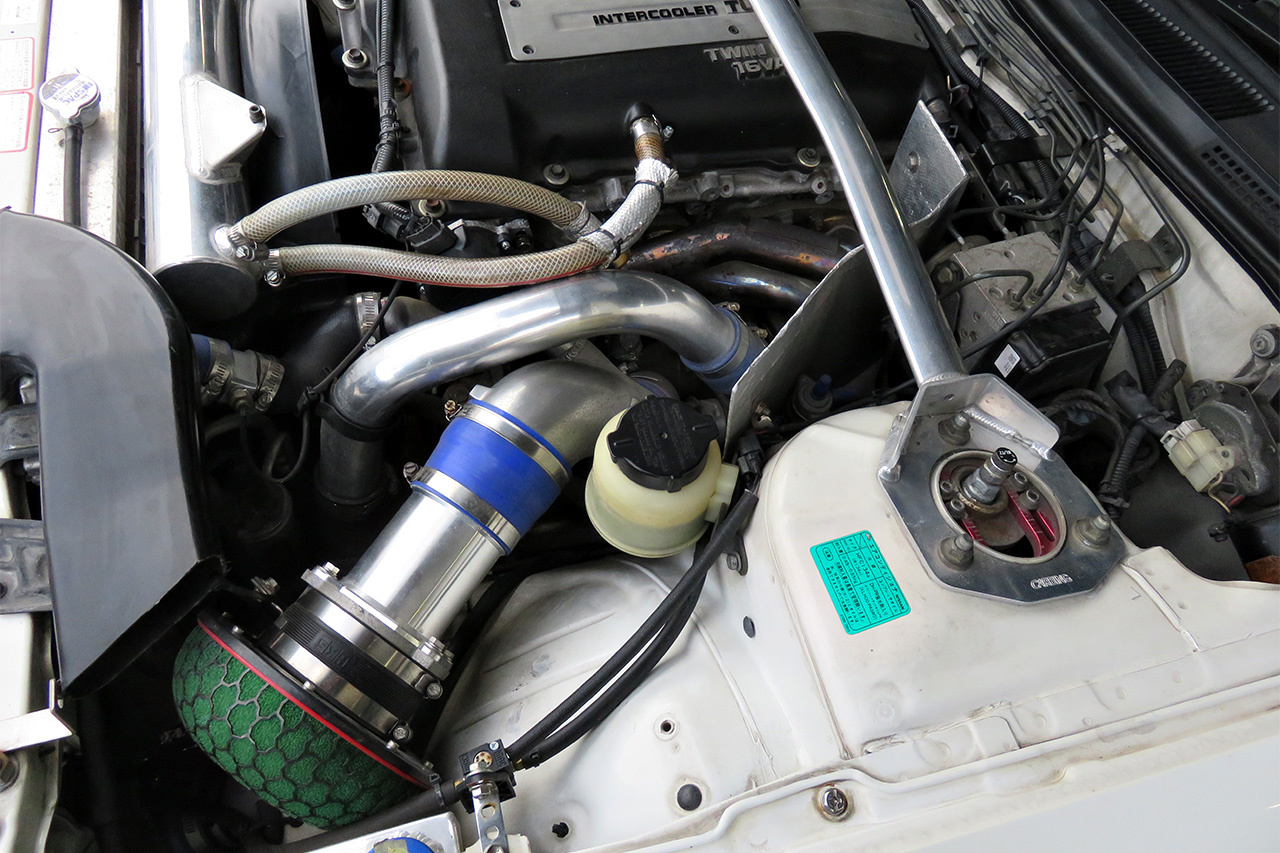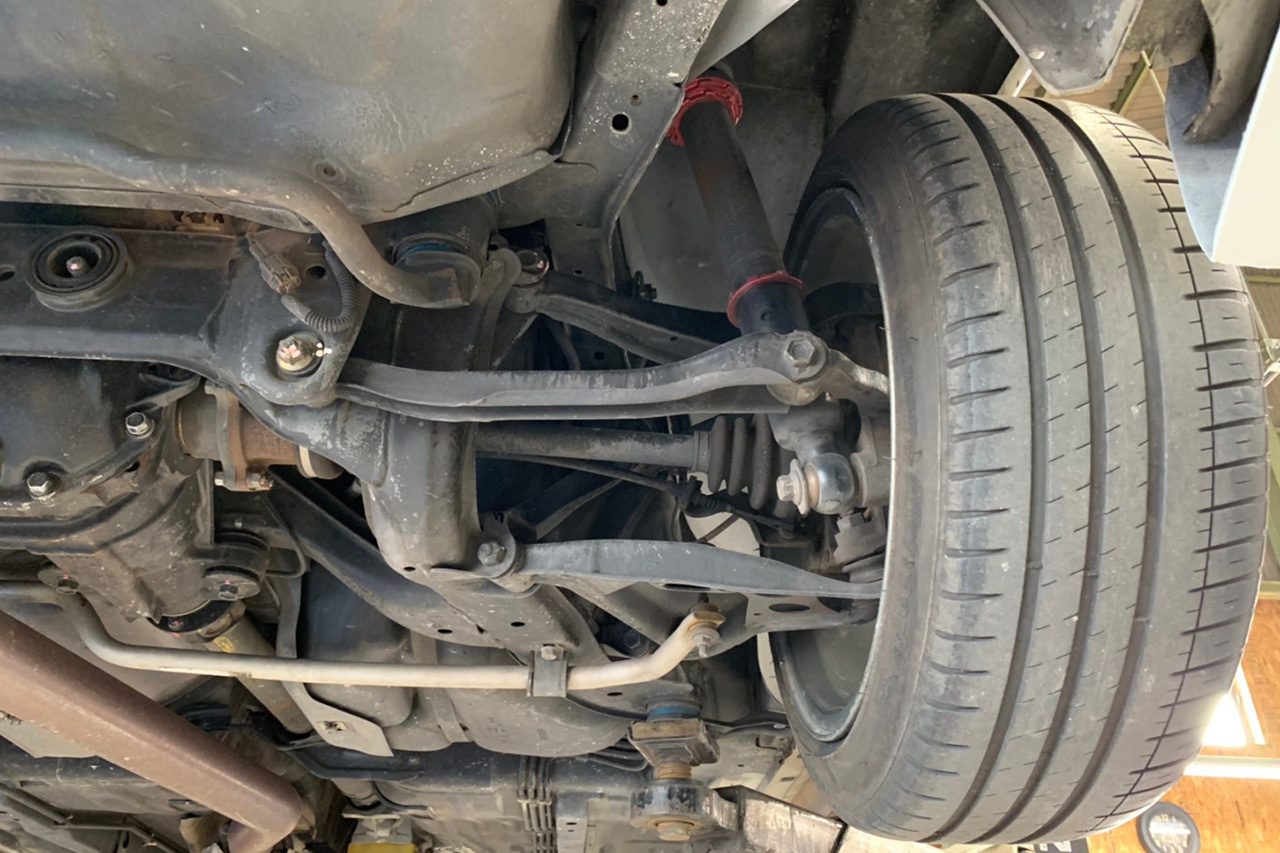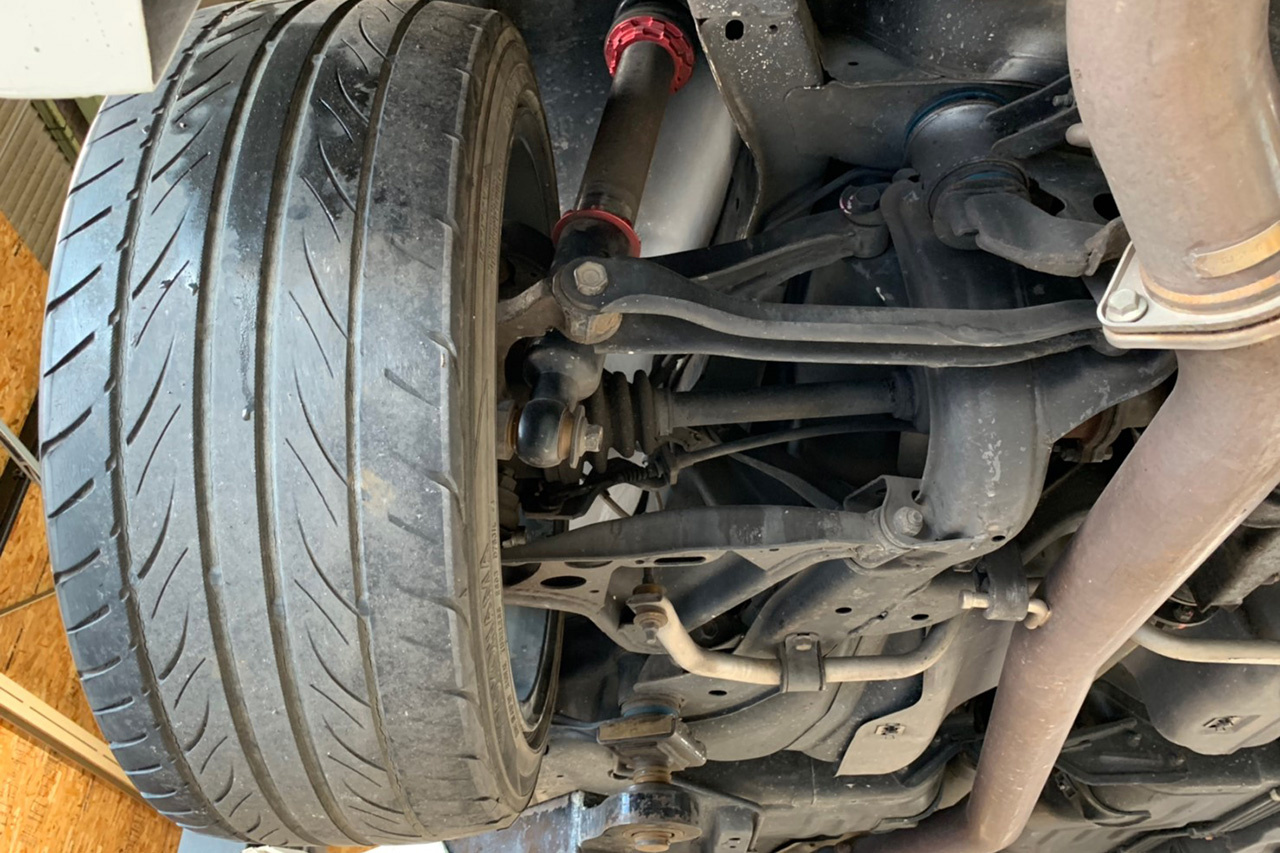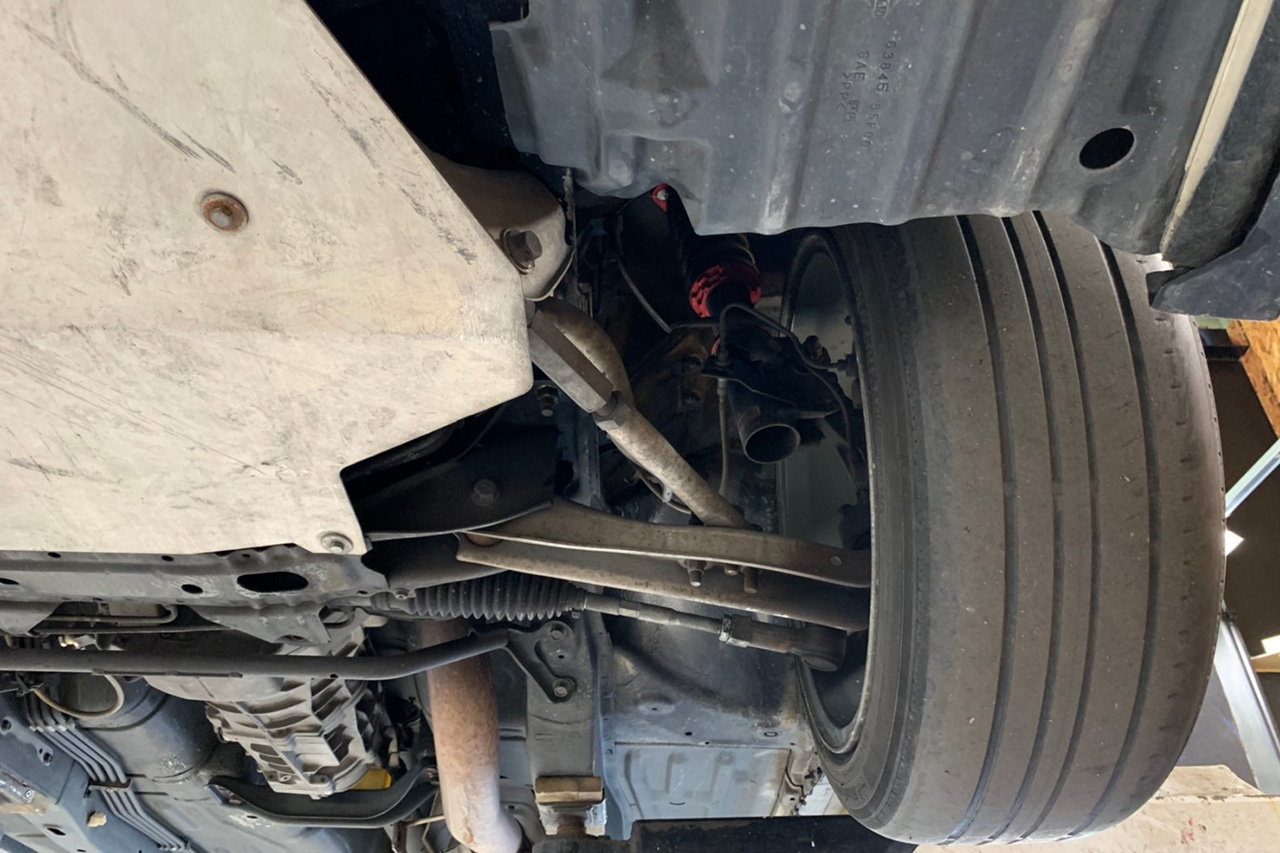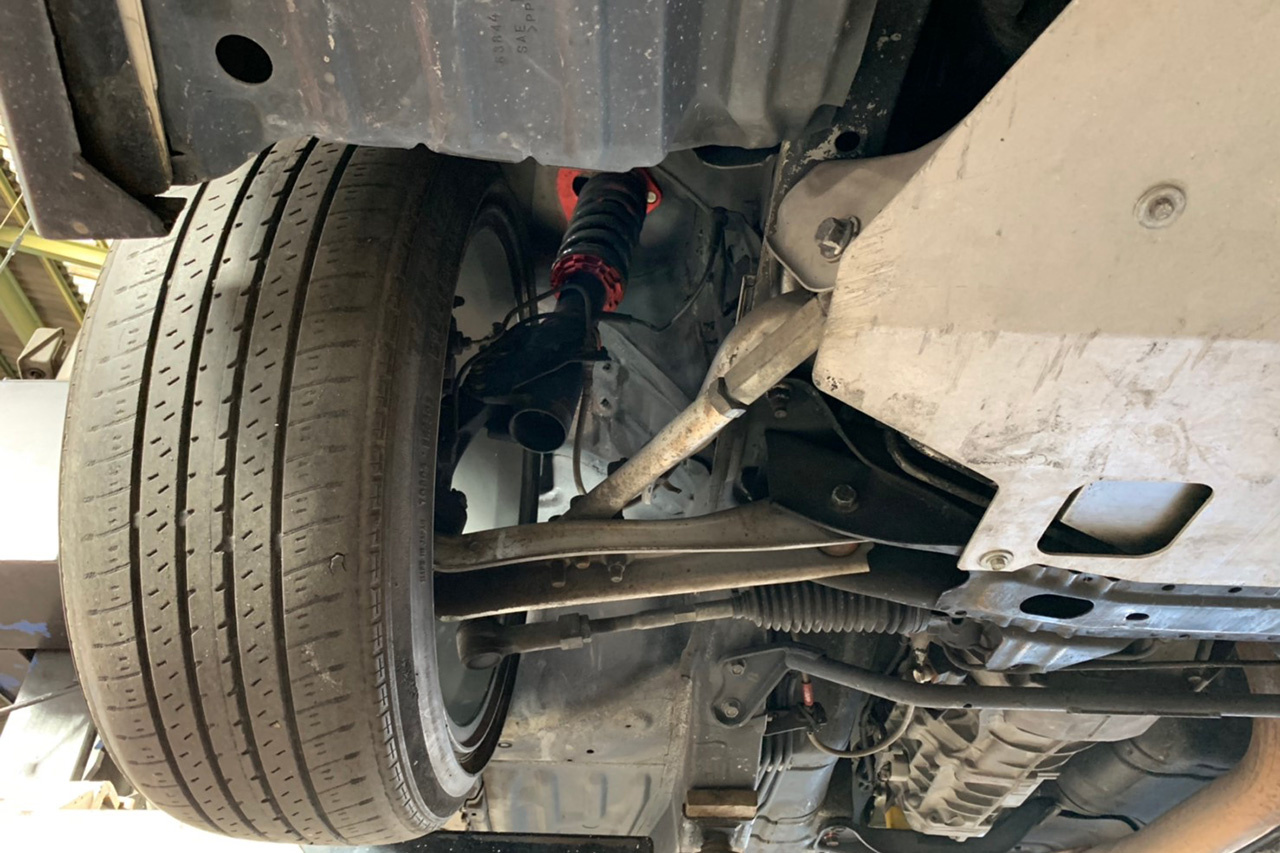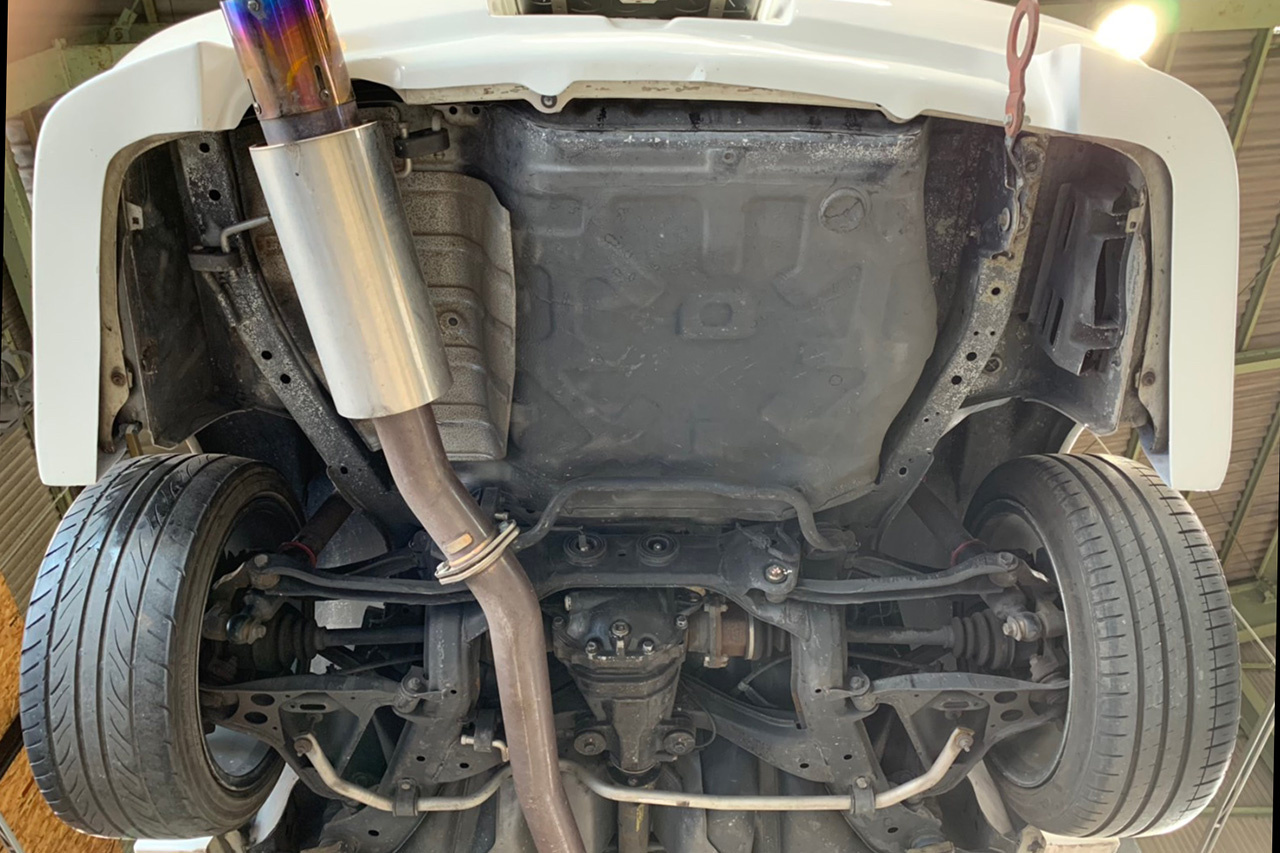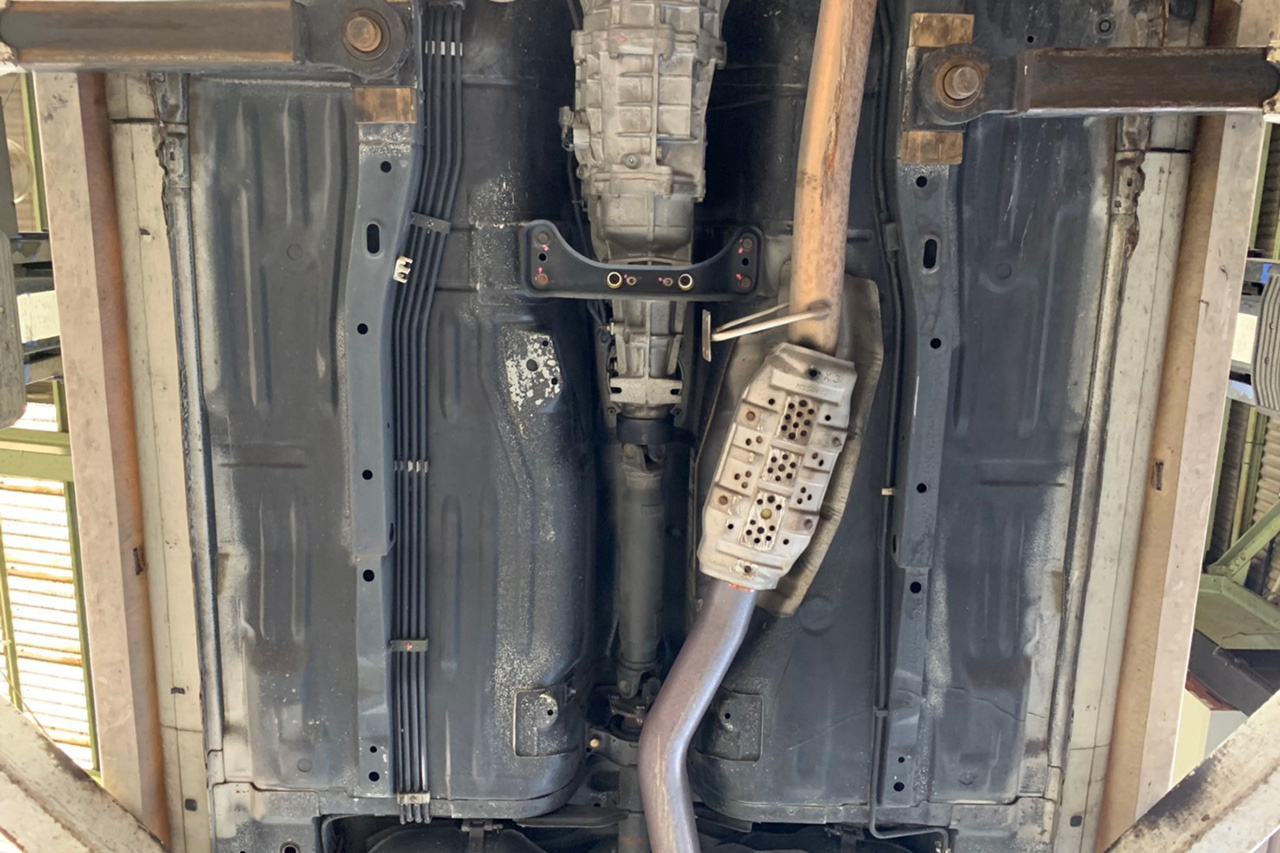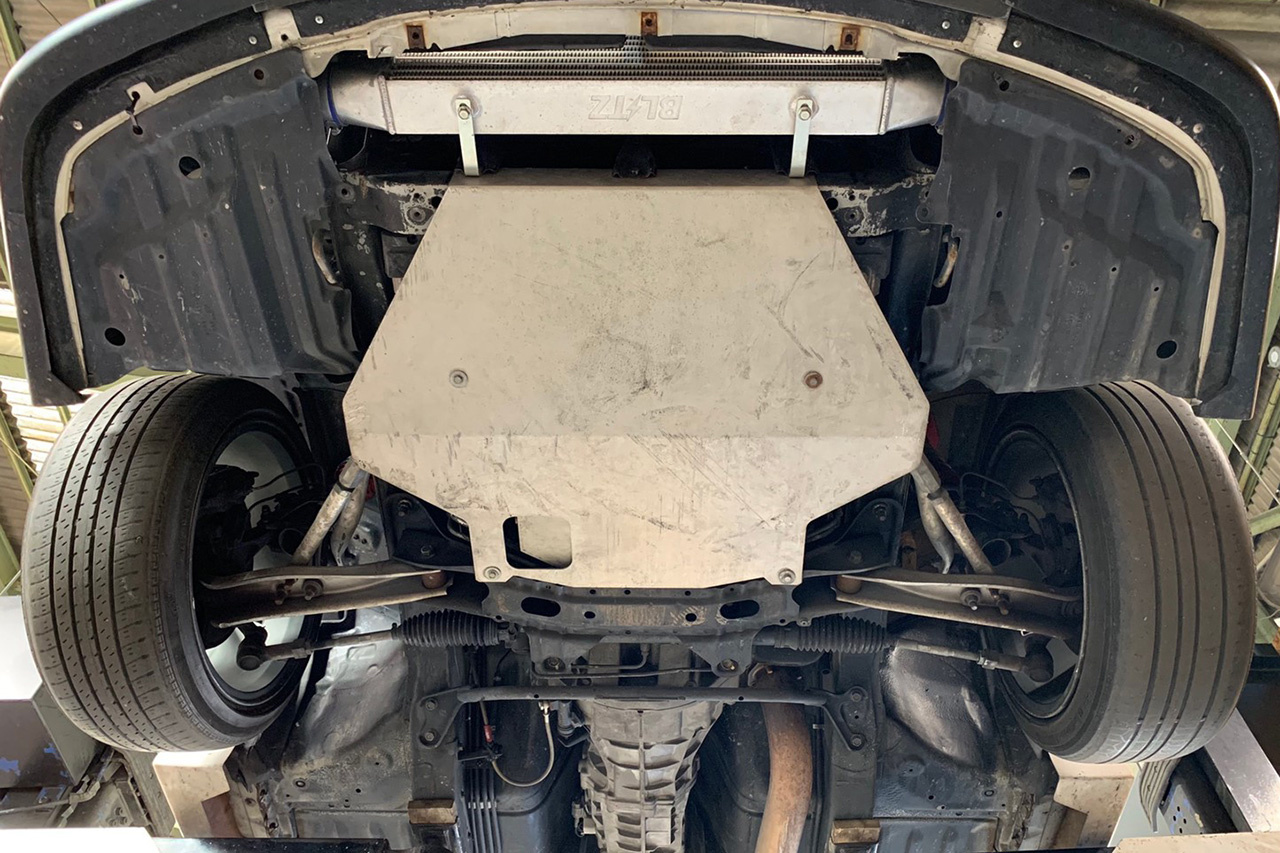 NISSAN Silvia S15 Spec R for sale
Manufactured in 2001 May
Pearl White WK0
Rust and Accident Free
Full Maintance Records Available
ENGINE ROOM
-ETS radiator
-Billion low temp termostat
-HKS Mushroom Air cleaner
-R35 Airflow Meter
-Blitz SE intercooler
-Kazama Auto Oil Catch Tank
-Tomei Oil Sump with Baffle +600cc Capcity
-Tomei Rocker Arm Stoppers
-Carbing Tower bar with G-Sonic Brake Stopper
-Aftermarket fuel pump
-HKS Turbo Feed and Drain line Upgrade Kit
-Mega Tech Upgraded Cooling fan
-Aftermarket Clutch - With APP Braided Clutch line
-Tomei Expreme Manifold
-GT Sport EXAS TI muffler
-YMS Chip-Tuned ECU

DRIVETRAIN AND SUSPENSION
-Nismo Stainless Braided Brake line Kit
-Blitz Damper R Adjustable coilovers
-KTS Adjustable Toe Rods
-Nismo Swaybars and Links
-Cusco K-Frame Tension rod
-Nismo GT LSD Pro
EXTERIOR
-Buddy Club P1-Racing Wheels
-Aftermarket Full Aero
-Aftermarket Front Lip
-Aftermarket Mirrors
-Veilside Style Carbon Fibre Bonnet with Flush Style
INTERIOR
-GReddy Profec boost controller
-Cusco Shifter Bush Upgrade
-Defi-Link Advance Control unit
-Defi Gauges Meter Water Temp, Oil Temp, Oil Press
-Pivot Turbo Timer
-V.I.P Steering wheel
-Drift Tengoku Shift Knob
-Aftermarket Billet Handbrake Button
-Carrozeria Navigation System - with High Range Tweeters
Finding such a clean Accident and Rust free example of an S15 Silvia - Spec-R is a very daunting task in the world, even here in Japan.
And to find one that is not only accident free but well tuned is a true joy.
Whoever the lucky new owner of this car will be will appreciate the time and effort of the previous owner.
This spotless Nissan Silvia S15 Spec-R with verified mileage is available for sale at Toprank Japan. Shipping worldwide export / import but also for sale in Japan.
Send us a message at toprank@trade.jp
2001 Nissan SILVIA S15 SPEC R, P1 Racing Wheels, ETS radiator, Blitz Adjustable coilovers, GReddy Profec, YMS ECU
Please contact us.
Maintenance records available