1997
Nissan
SILVIA
S14 K's, full aero, TRUST muffler, ENKEI PF01 Wheels, D-Max Spec D1 Height Adjustable coilovers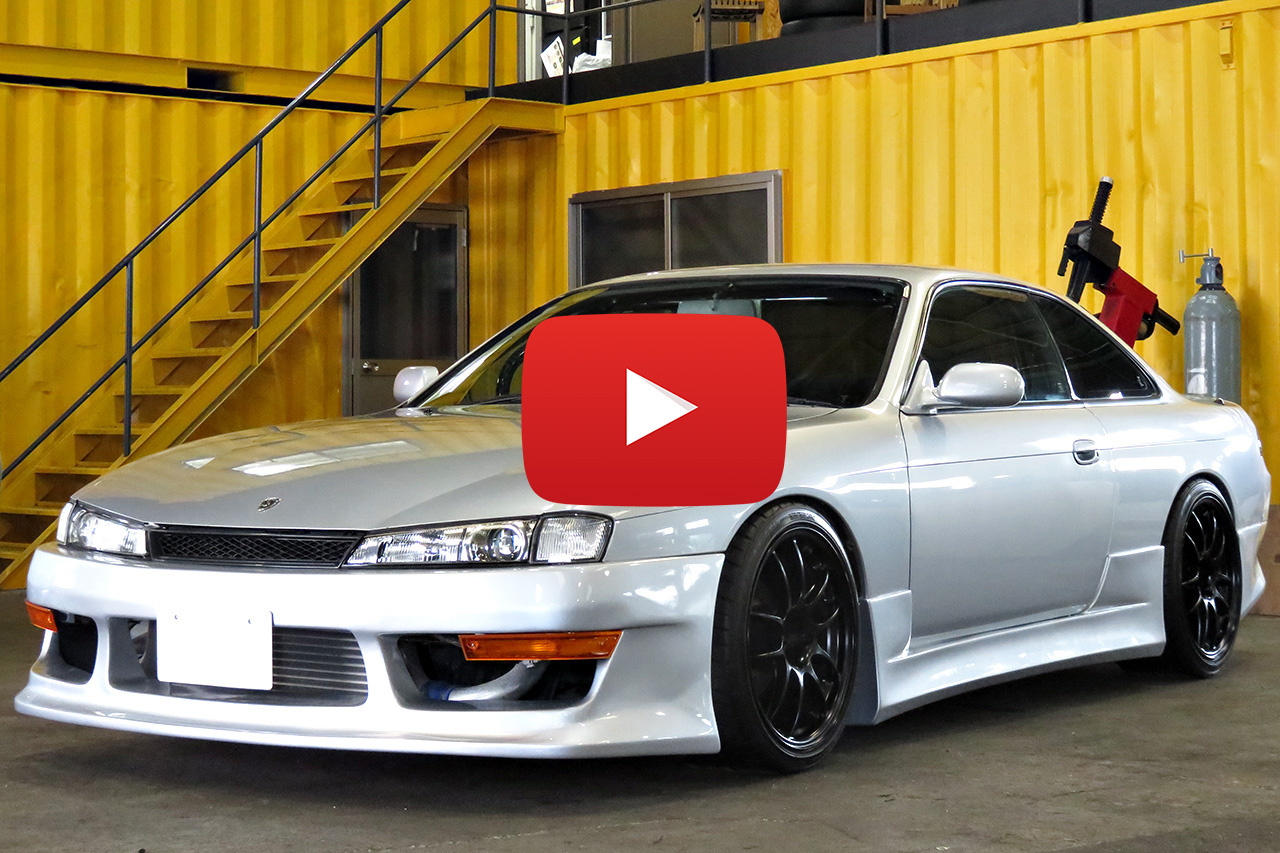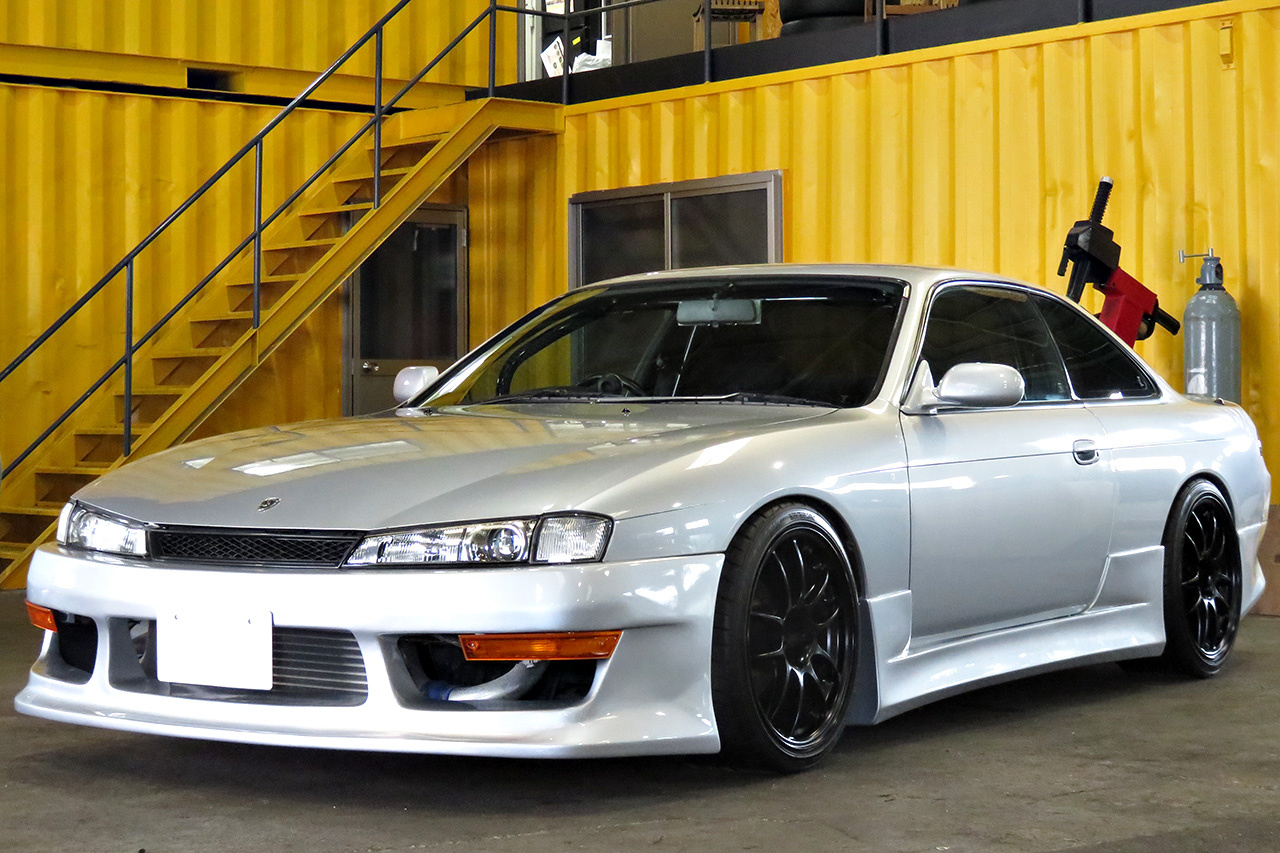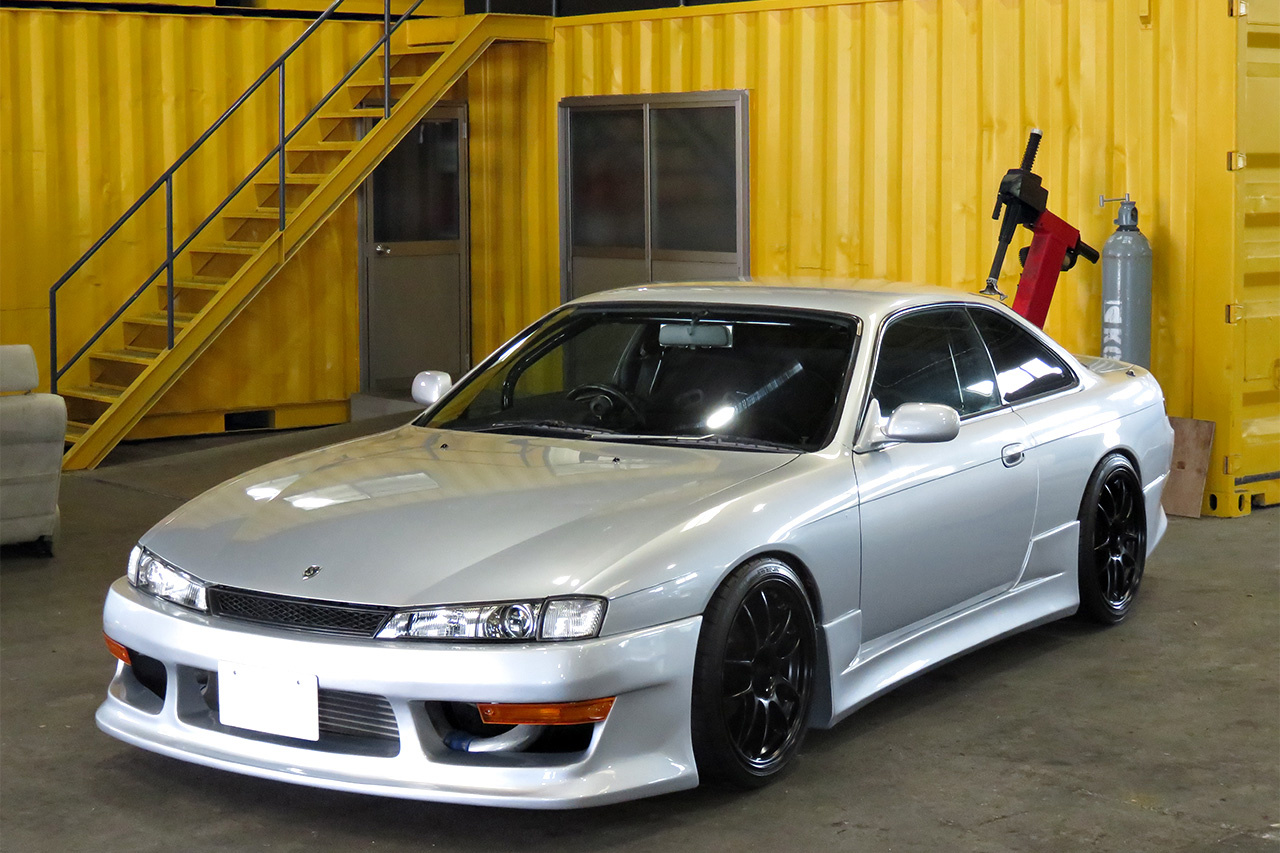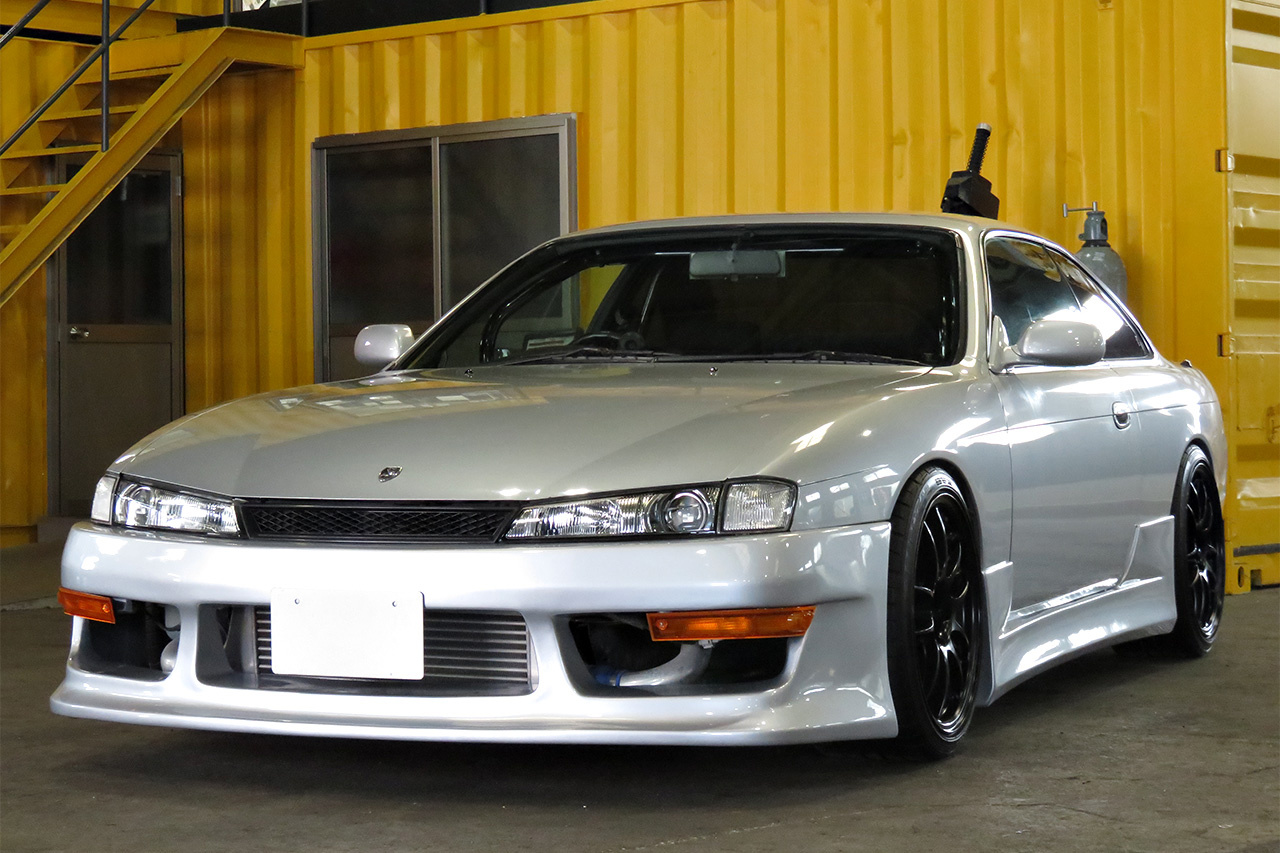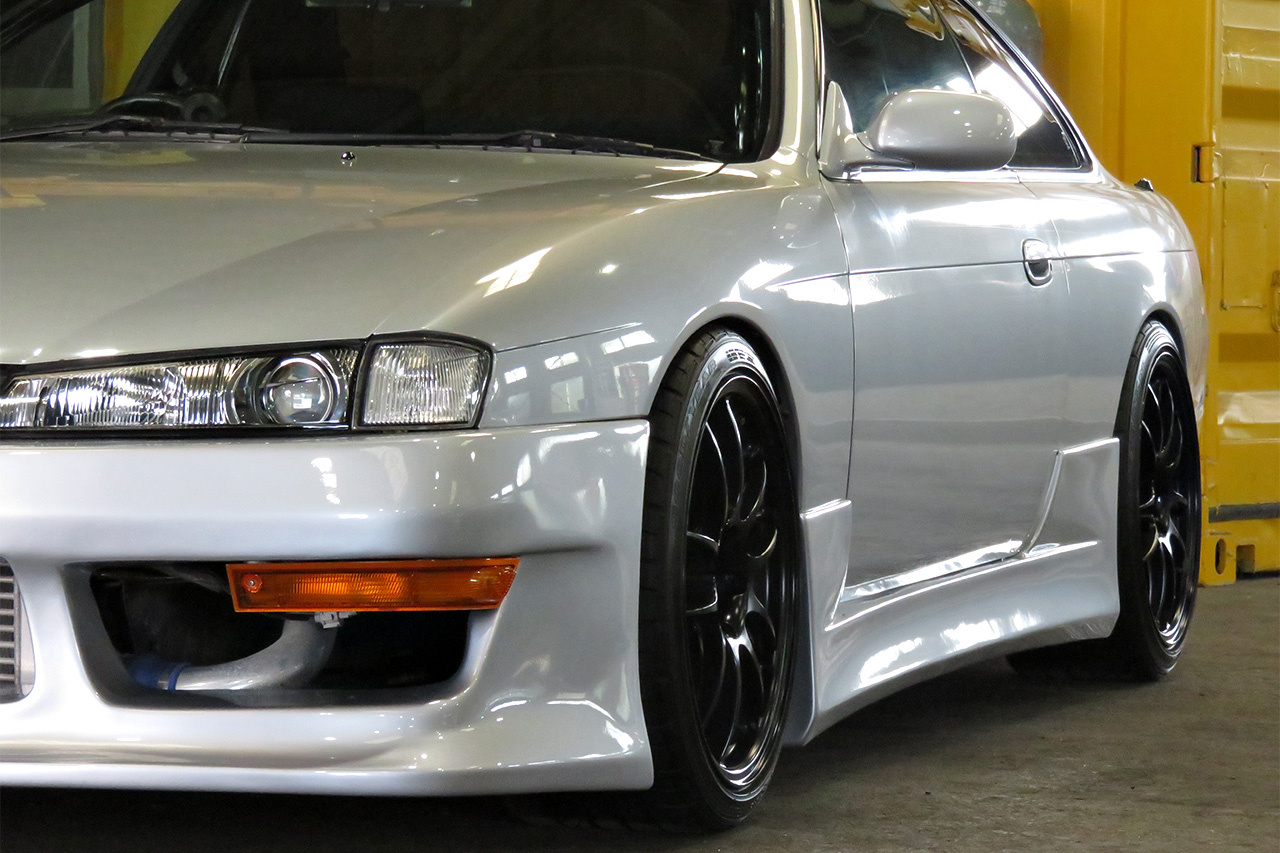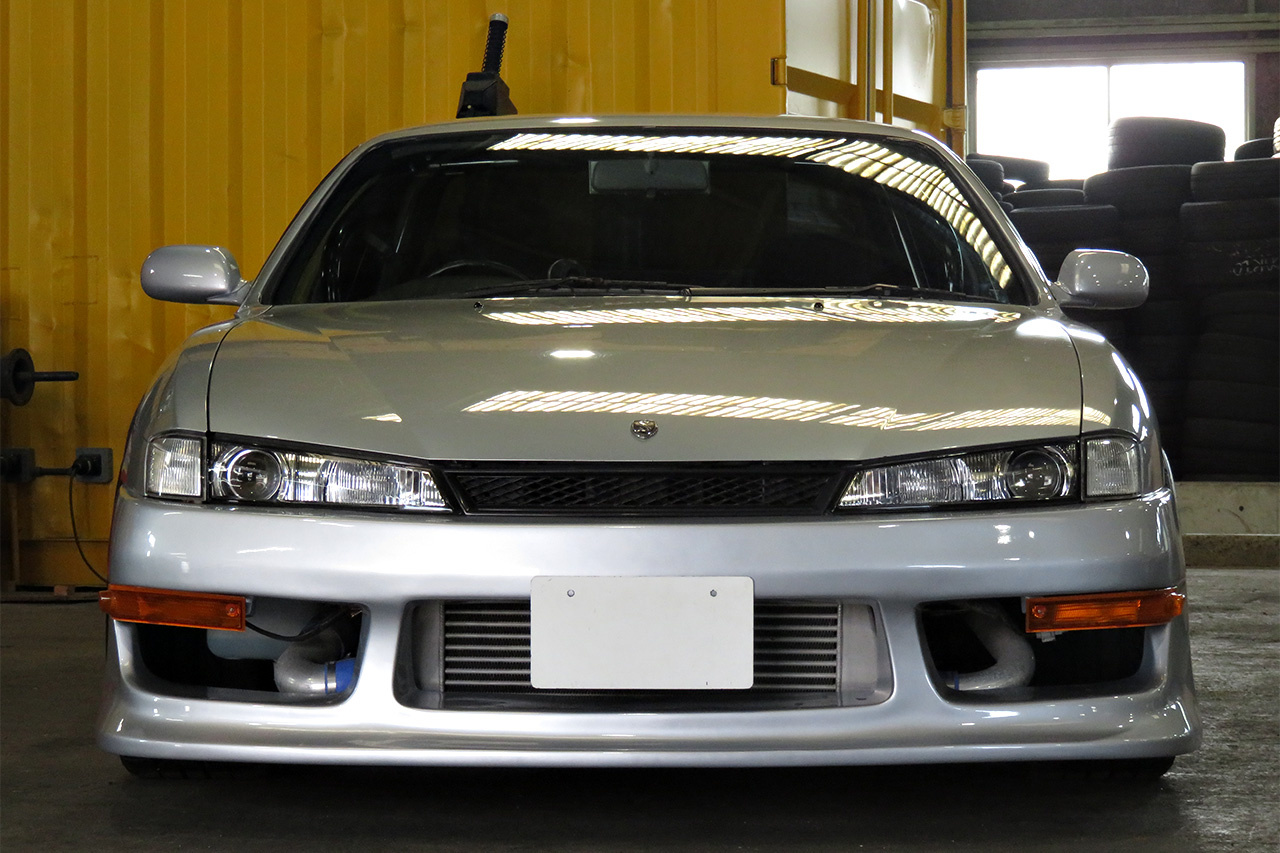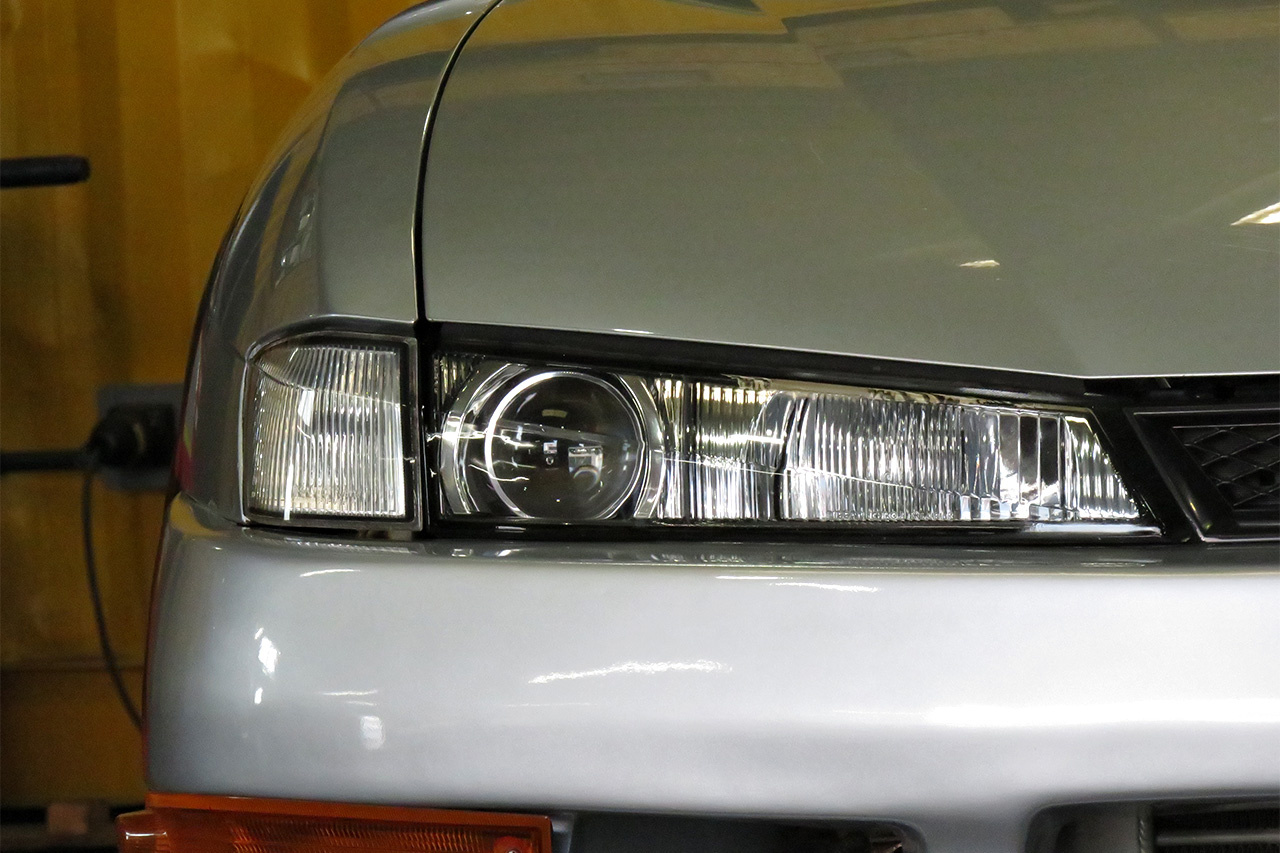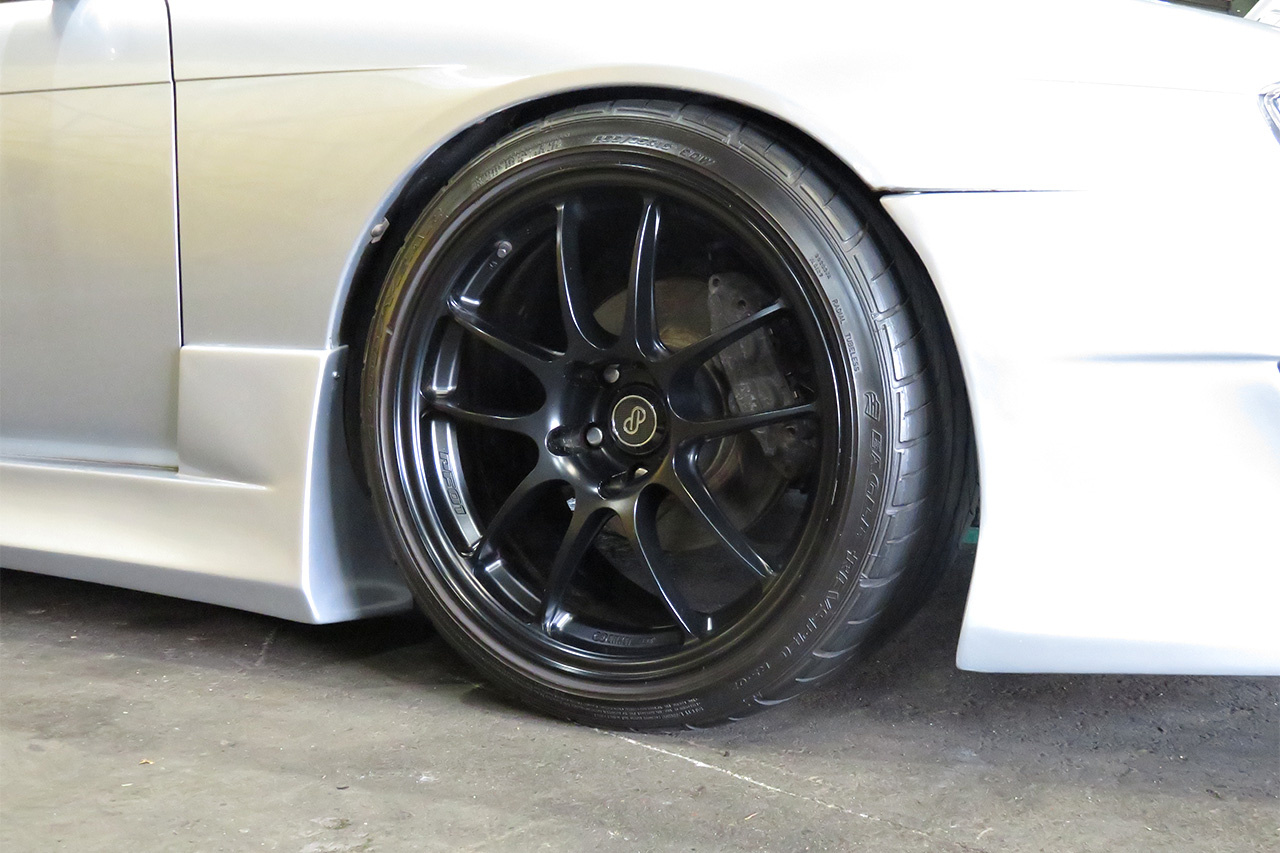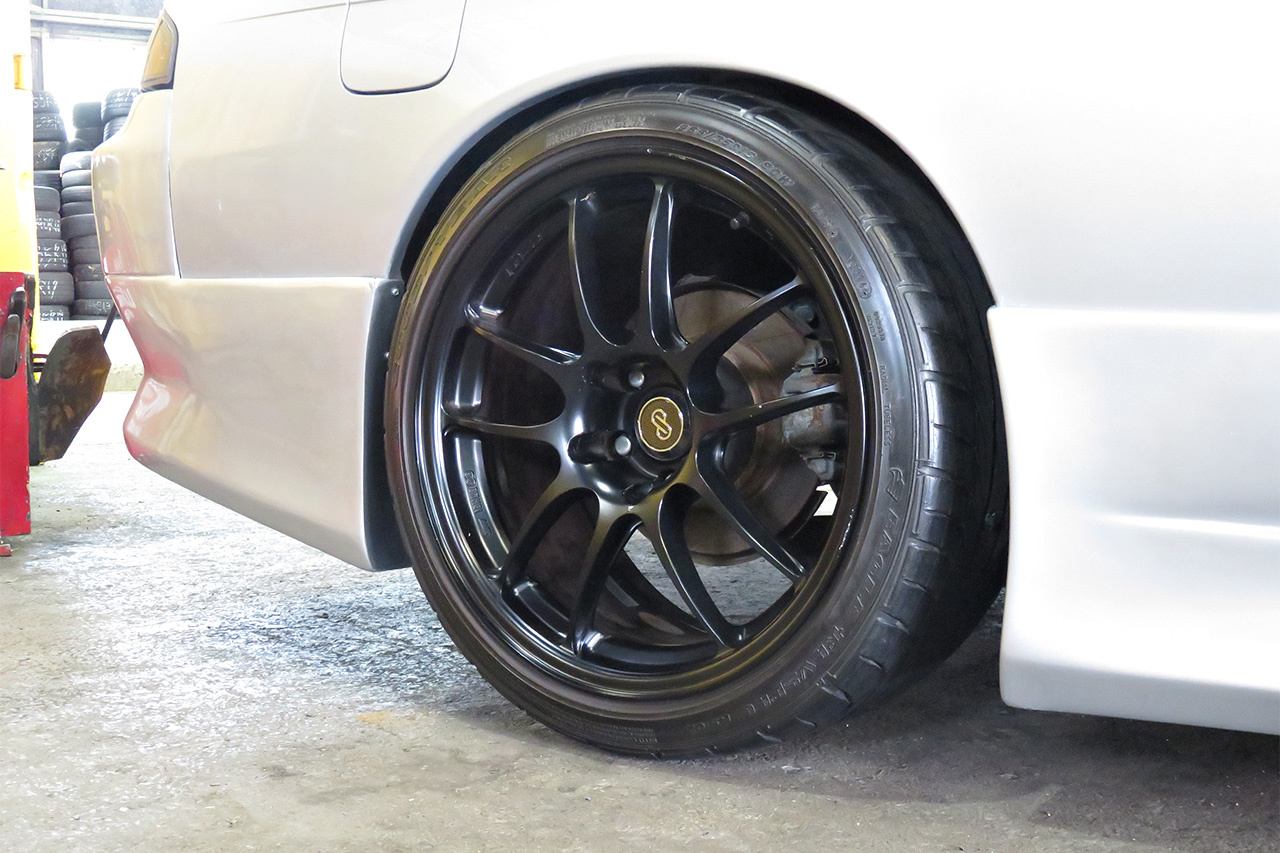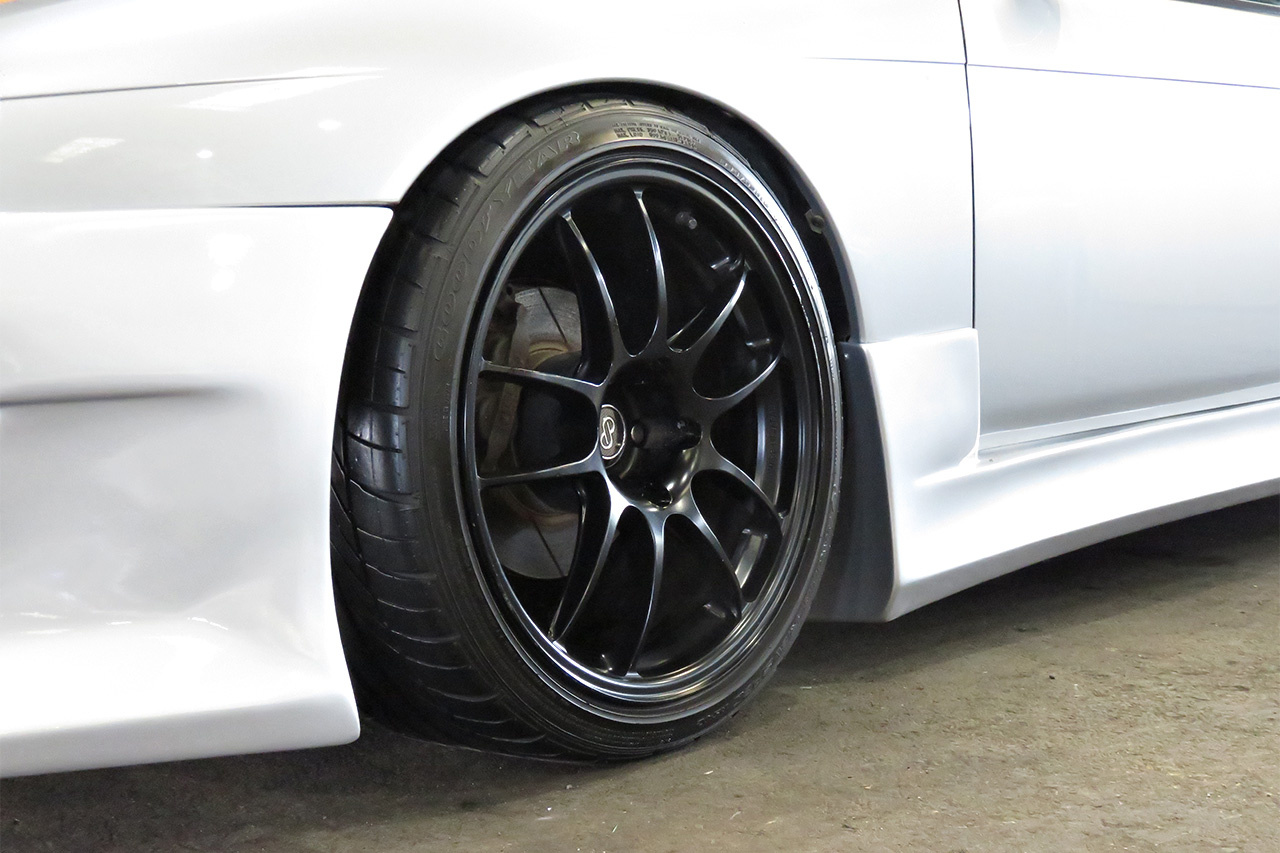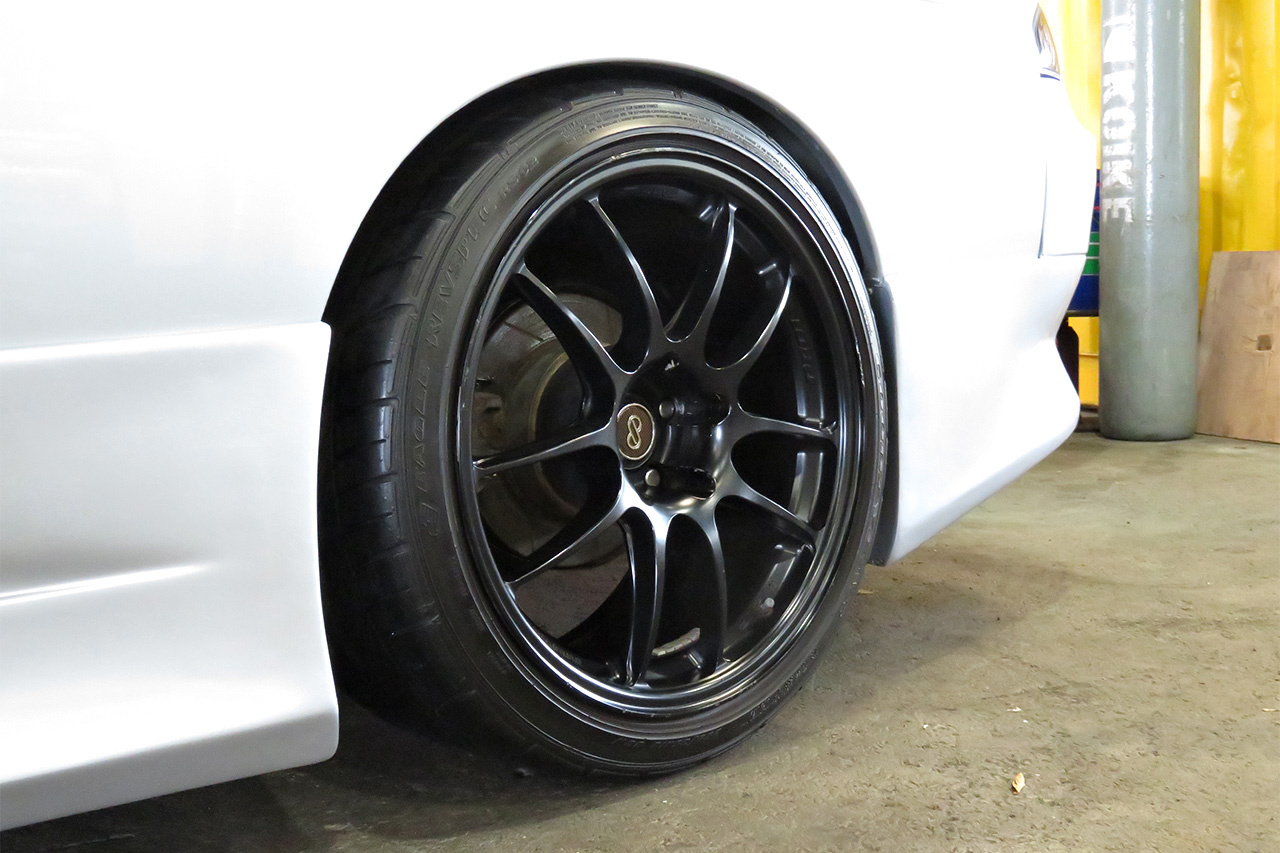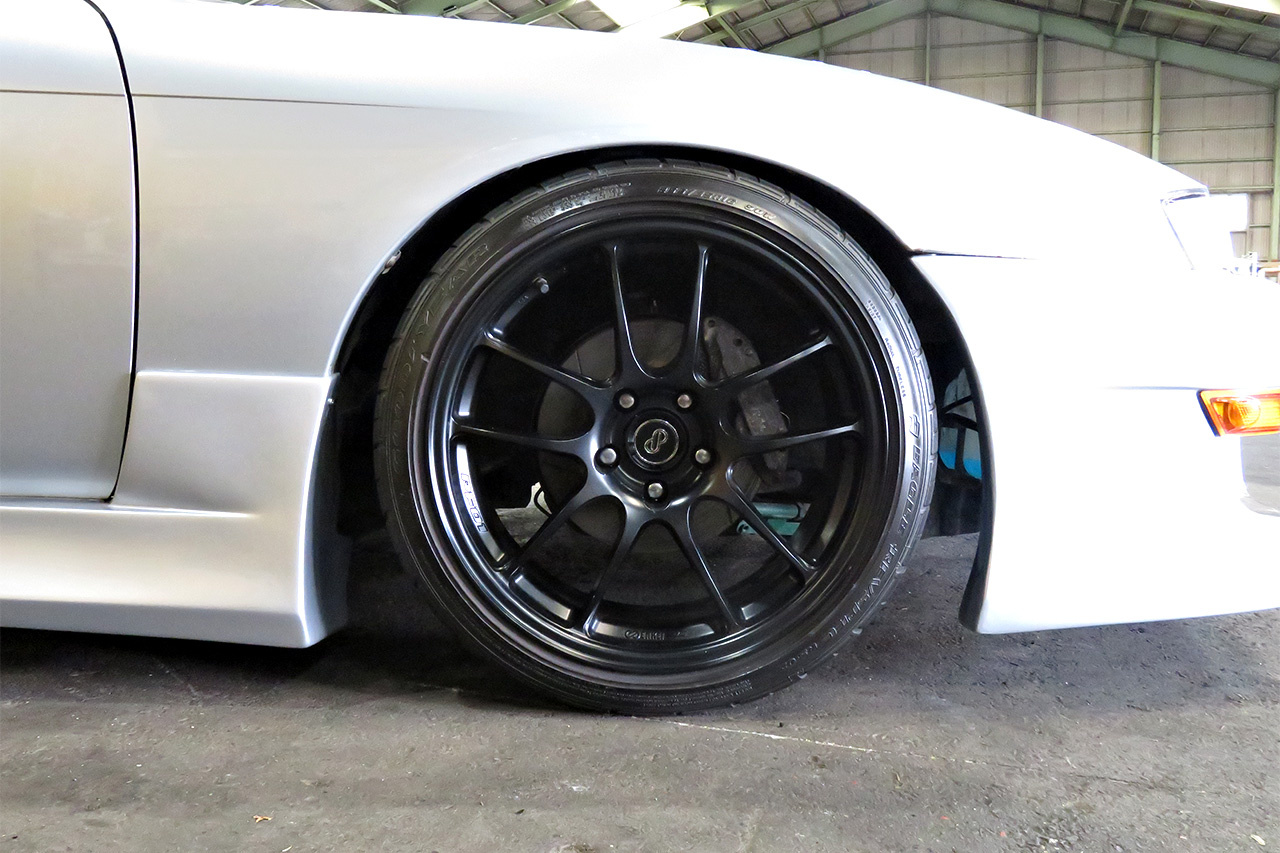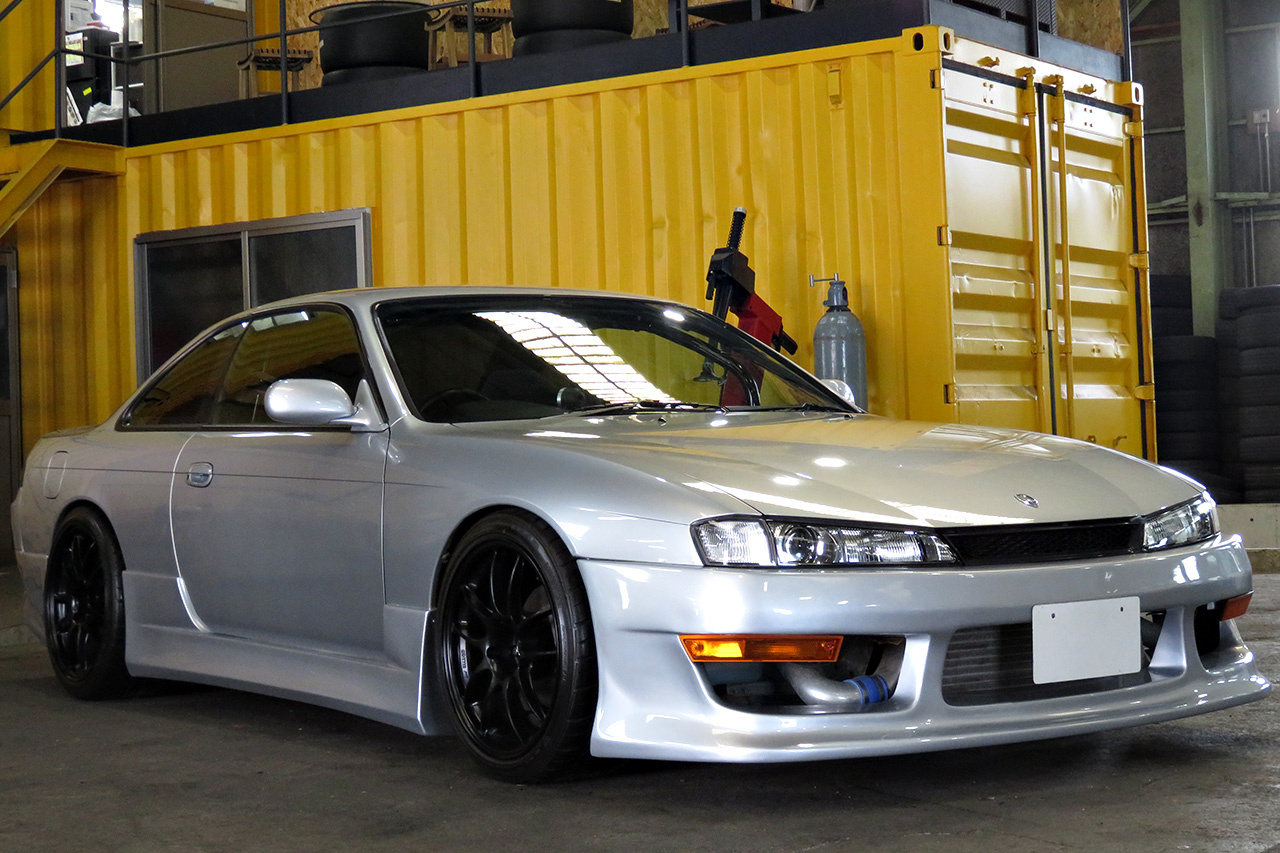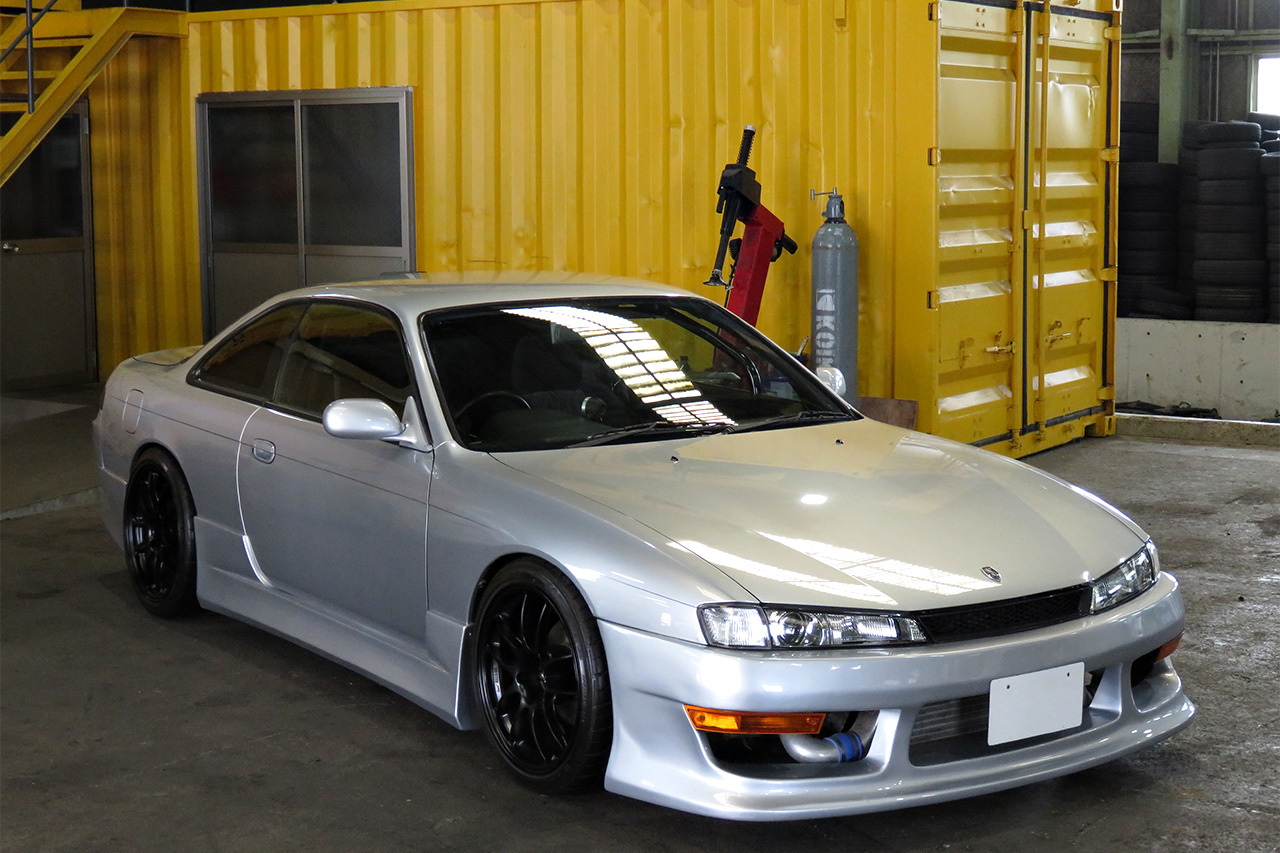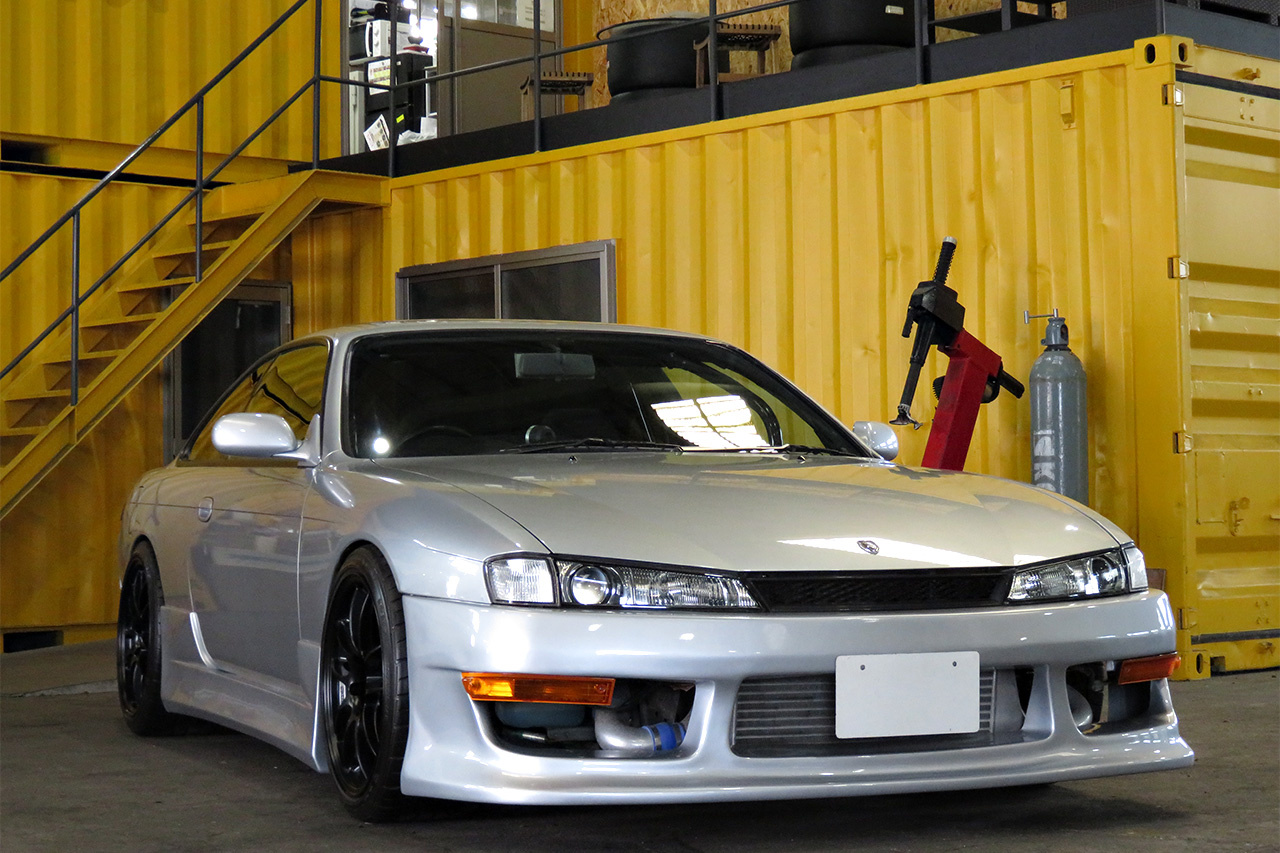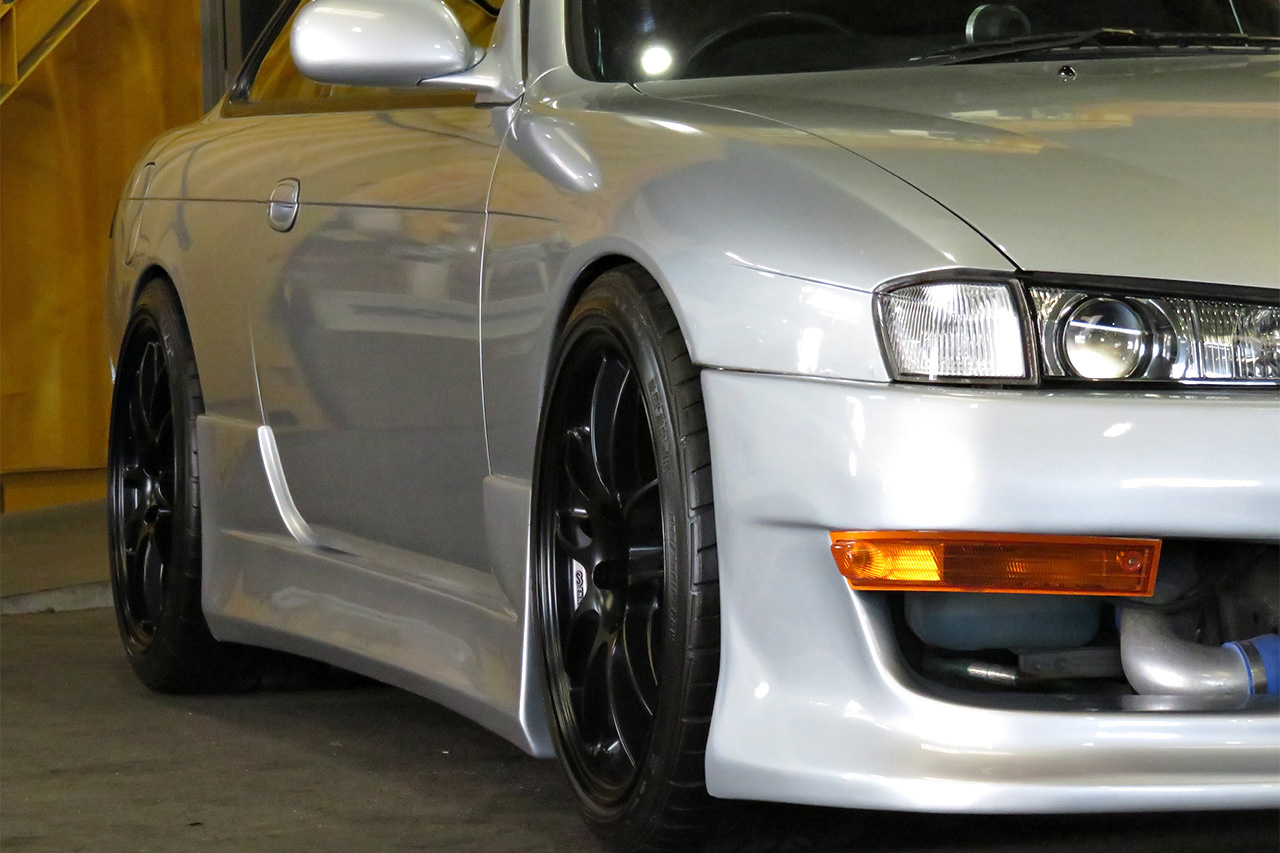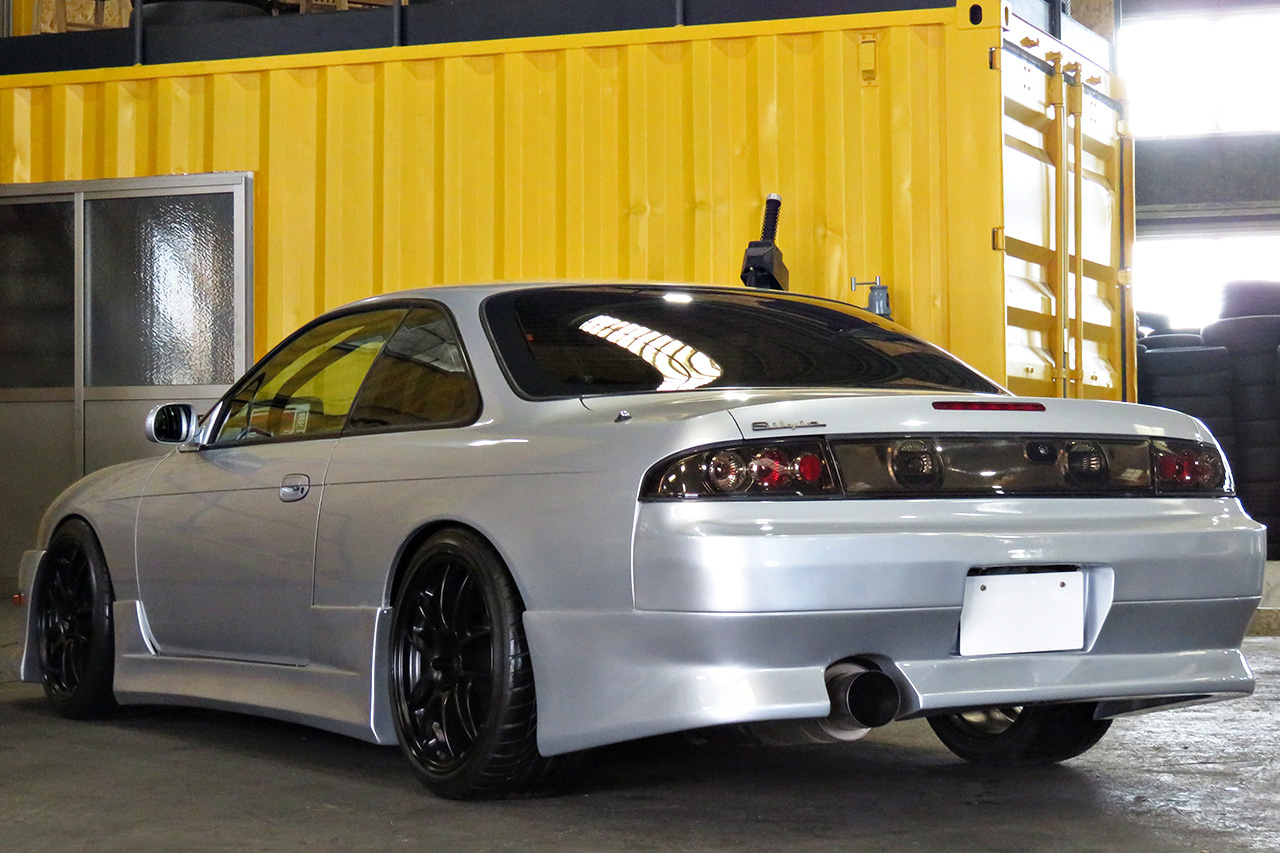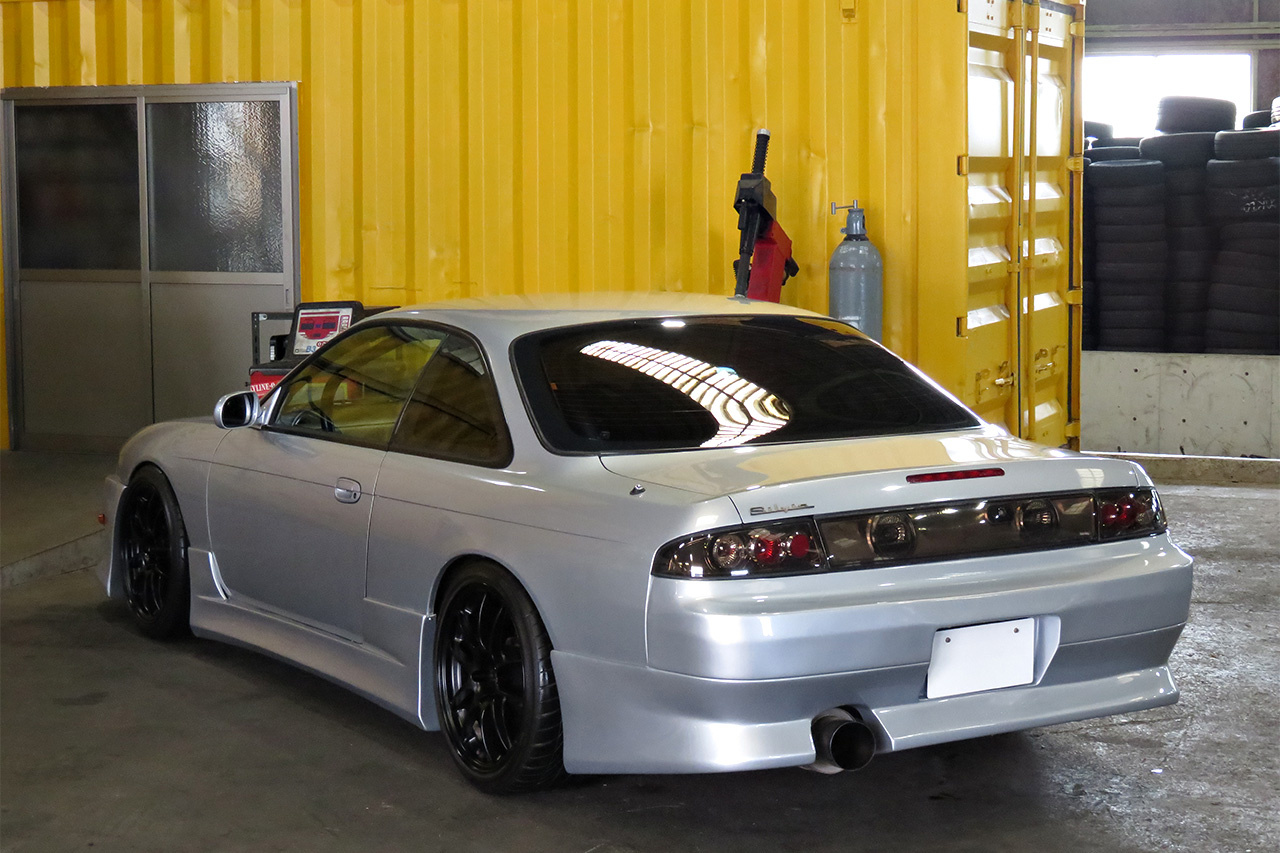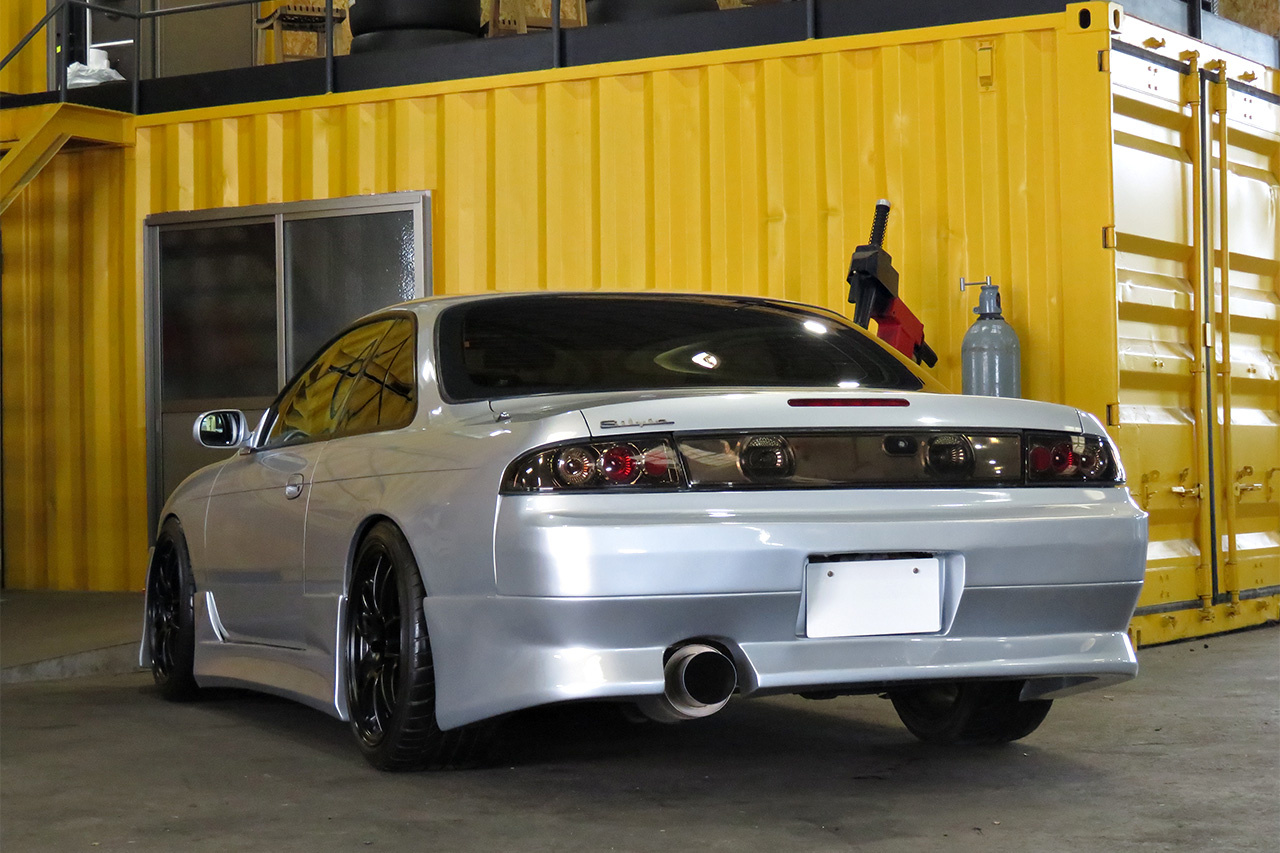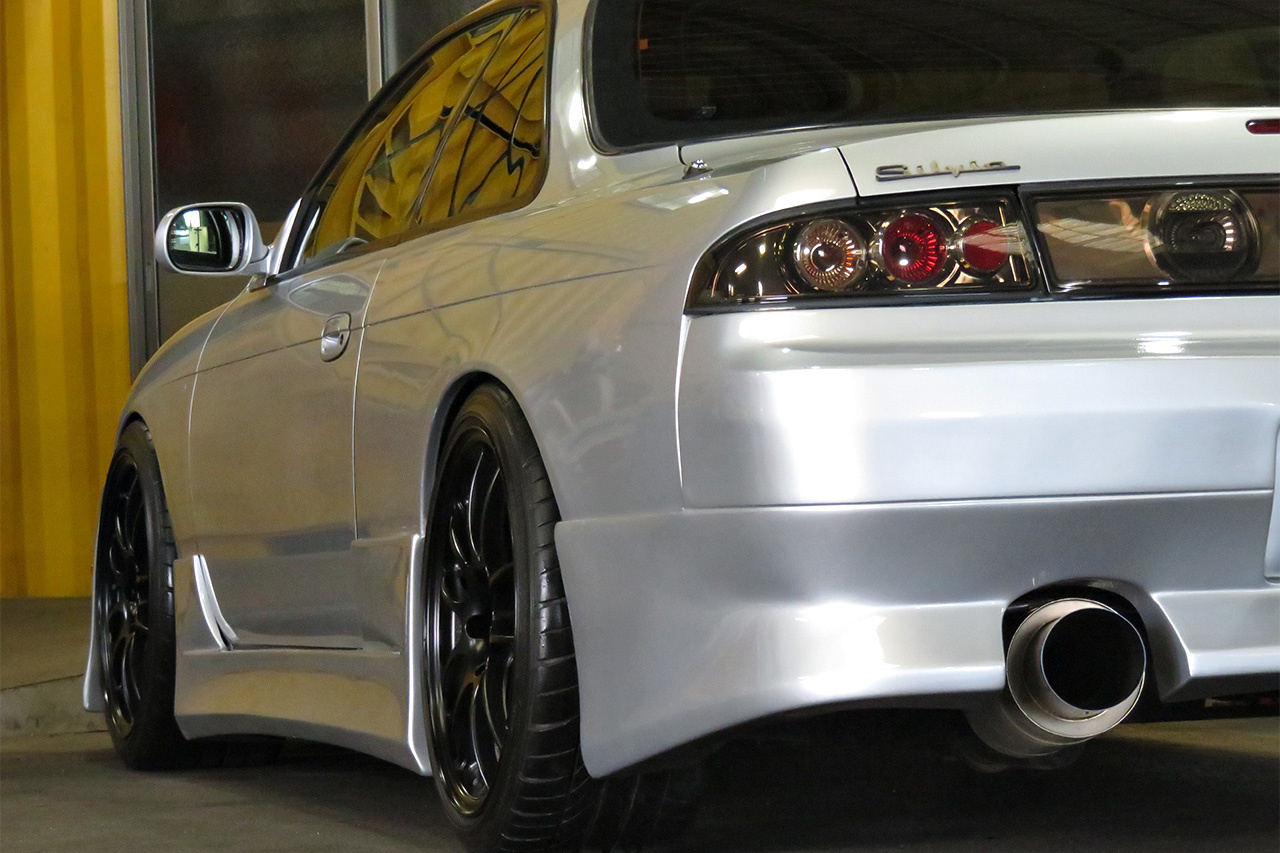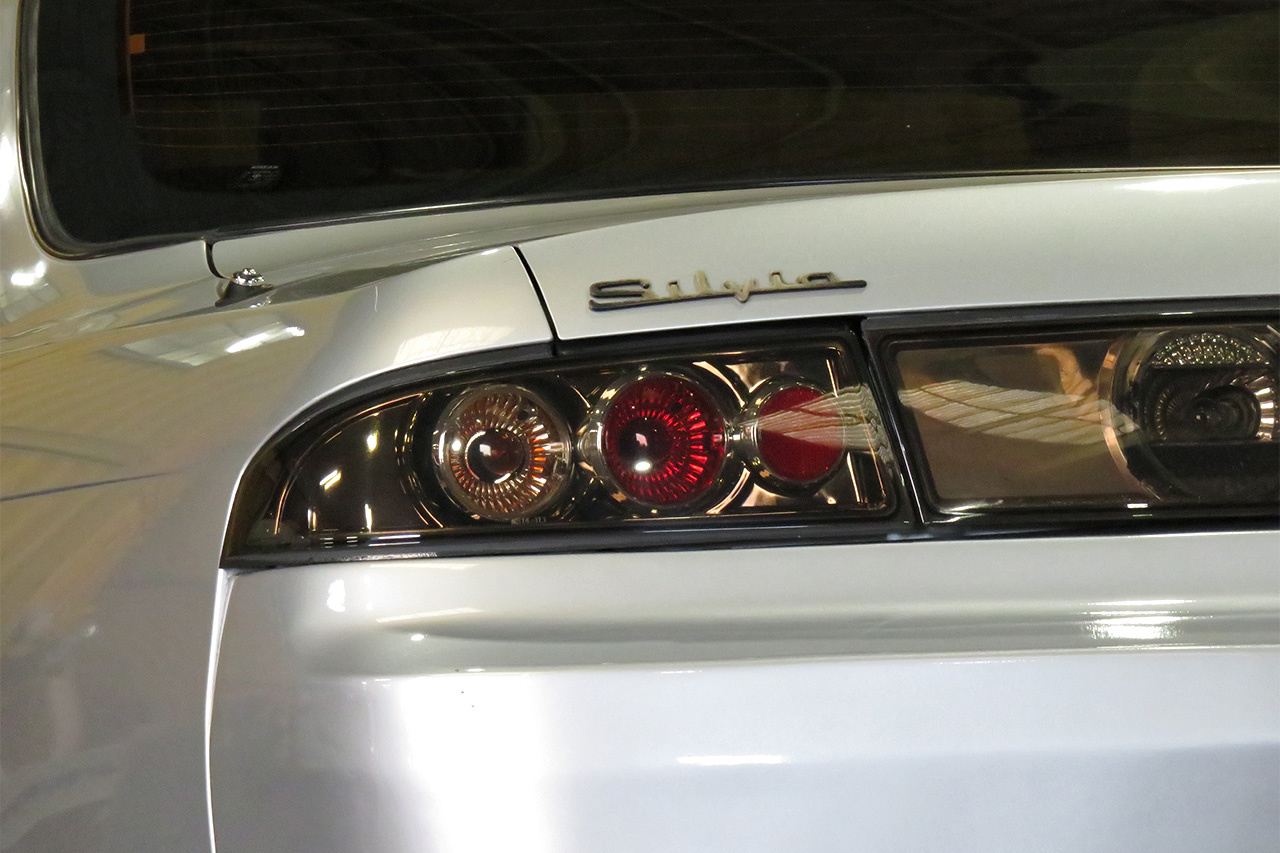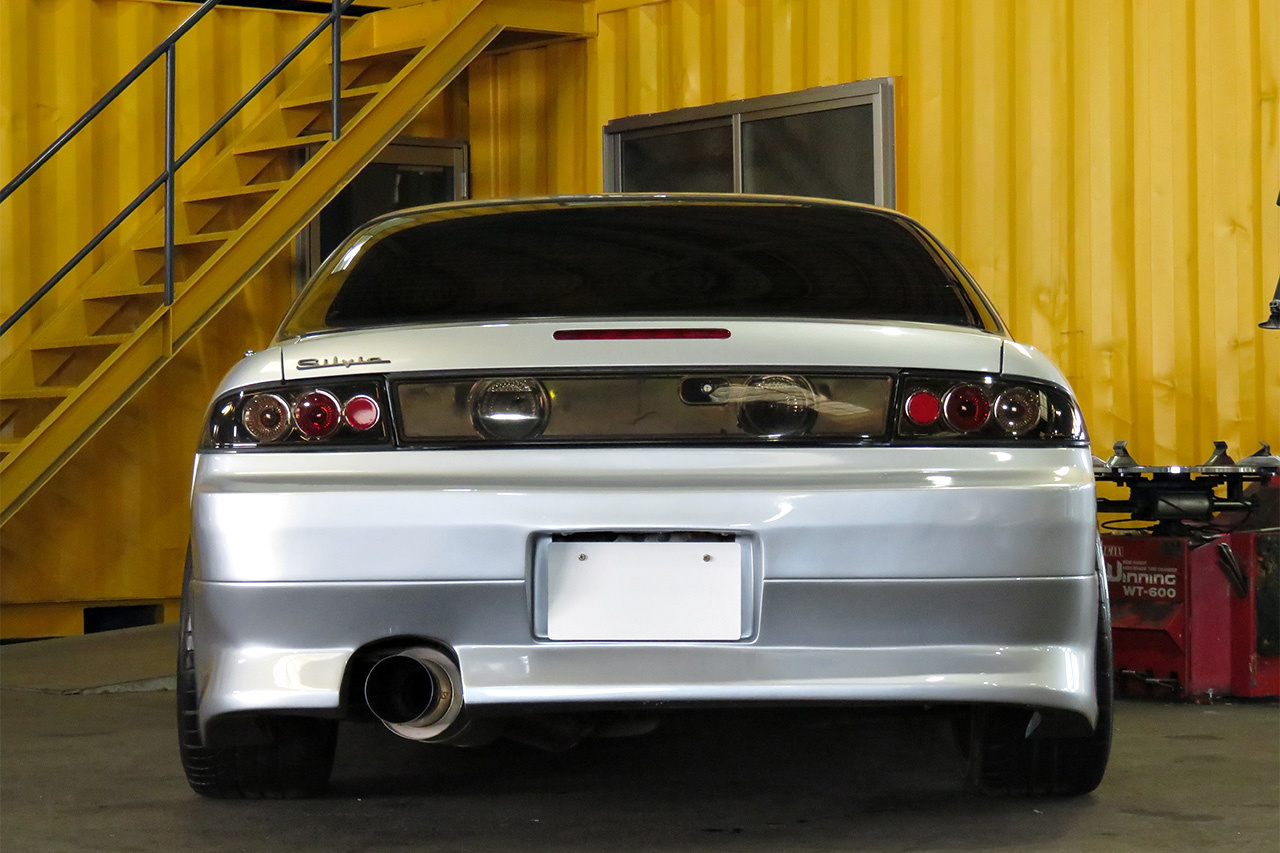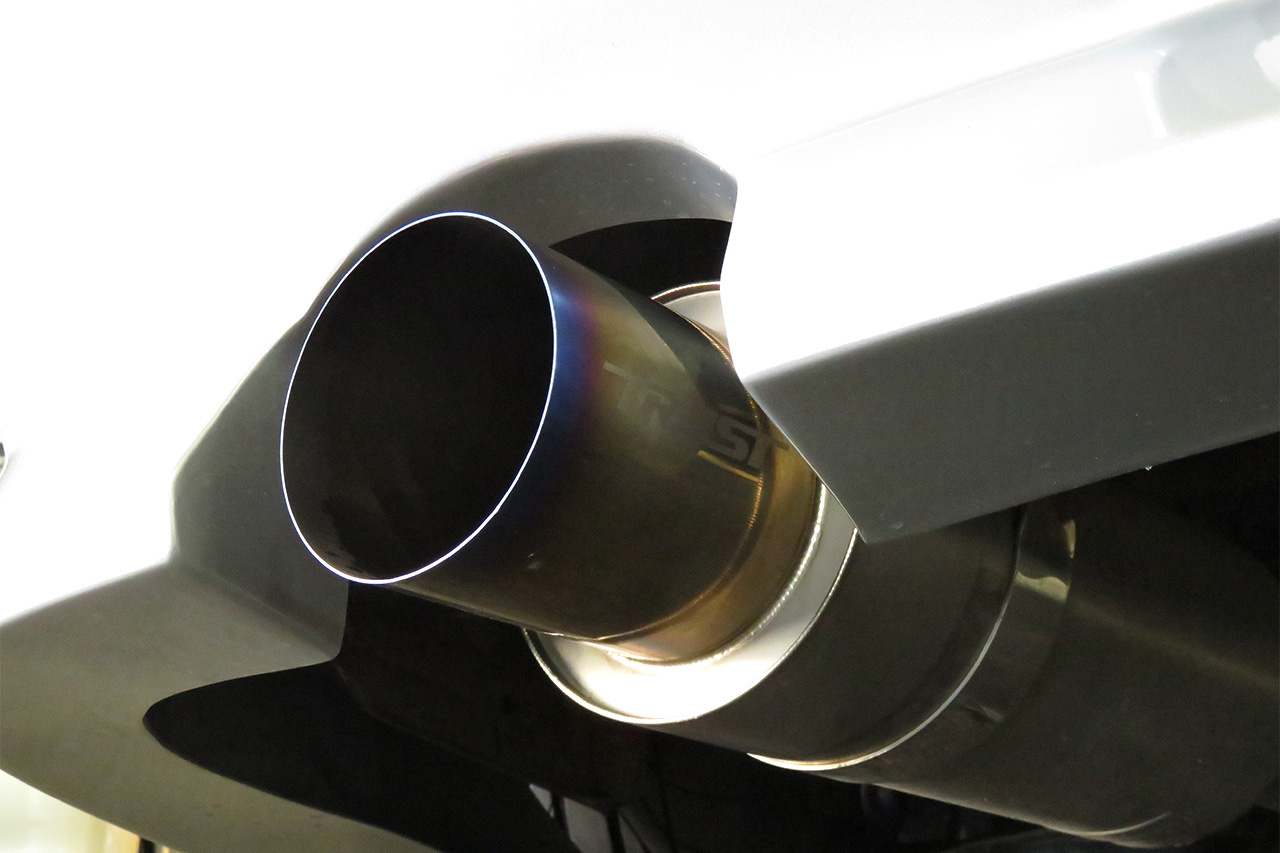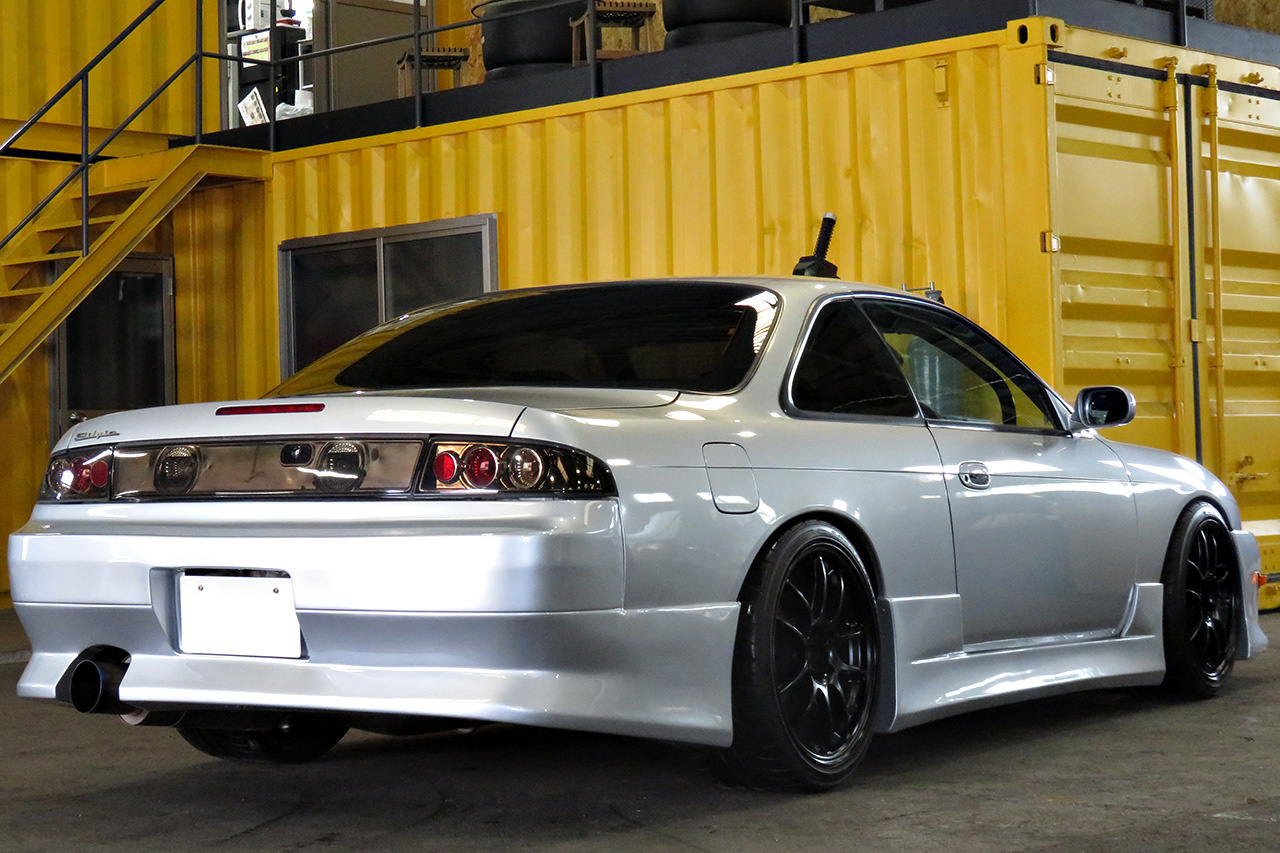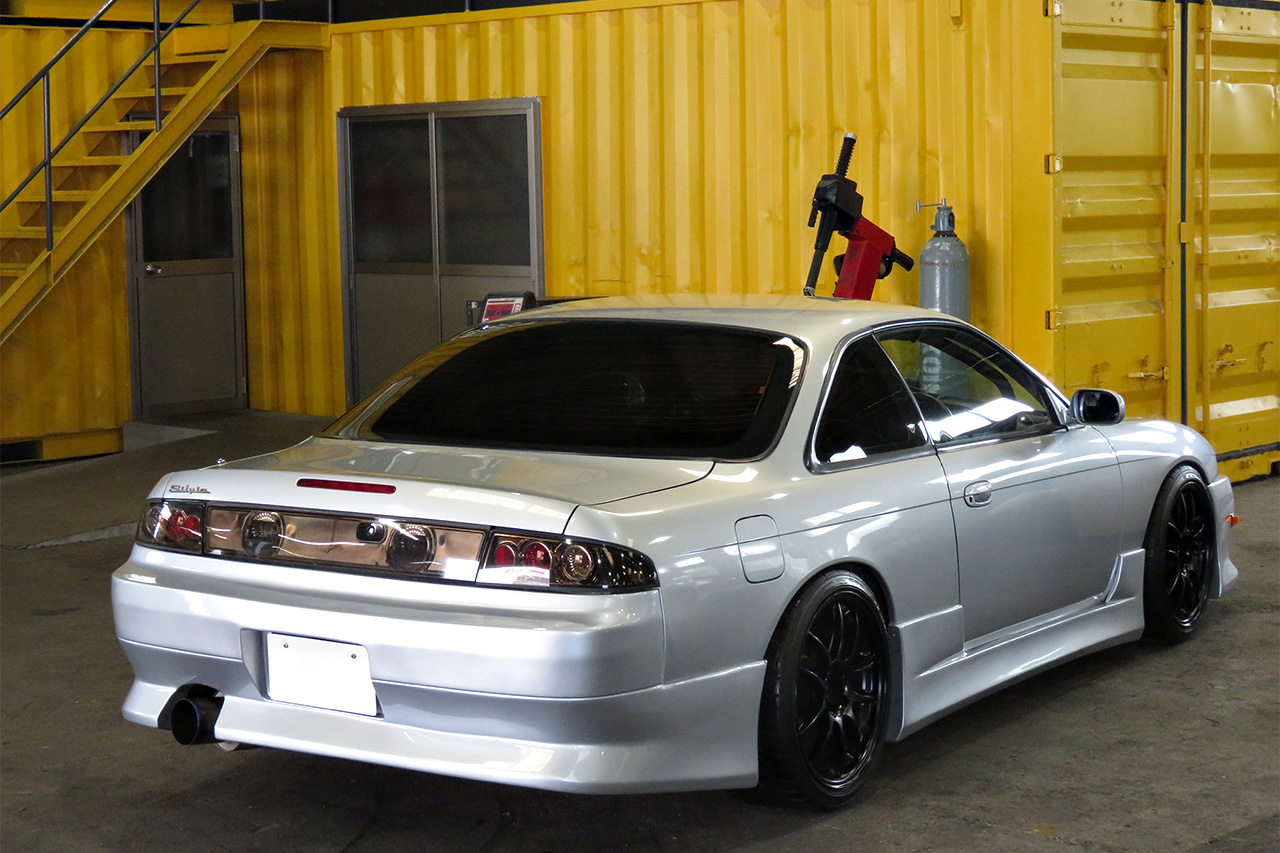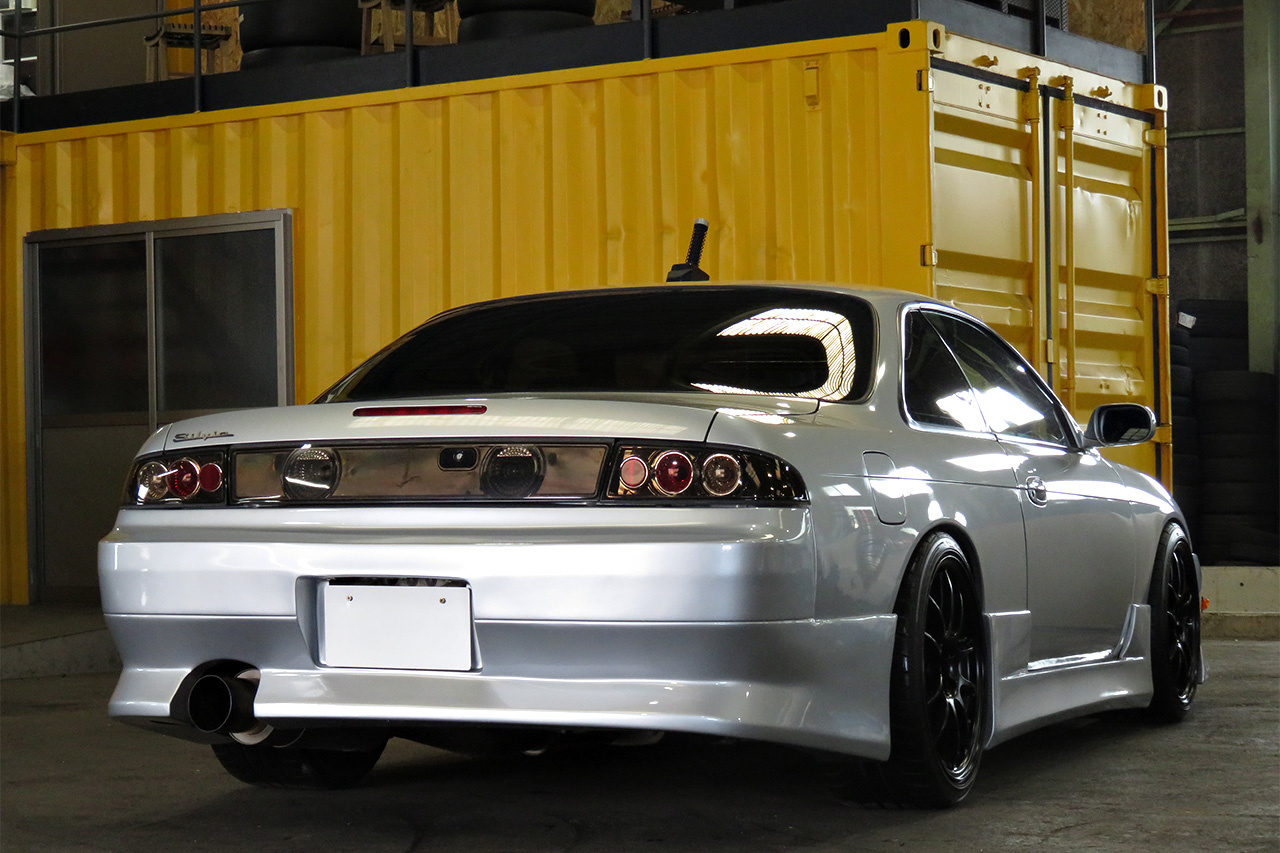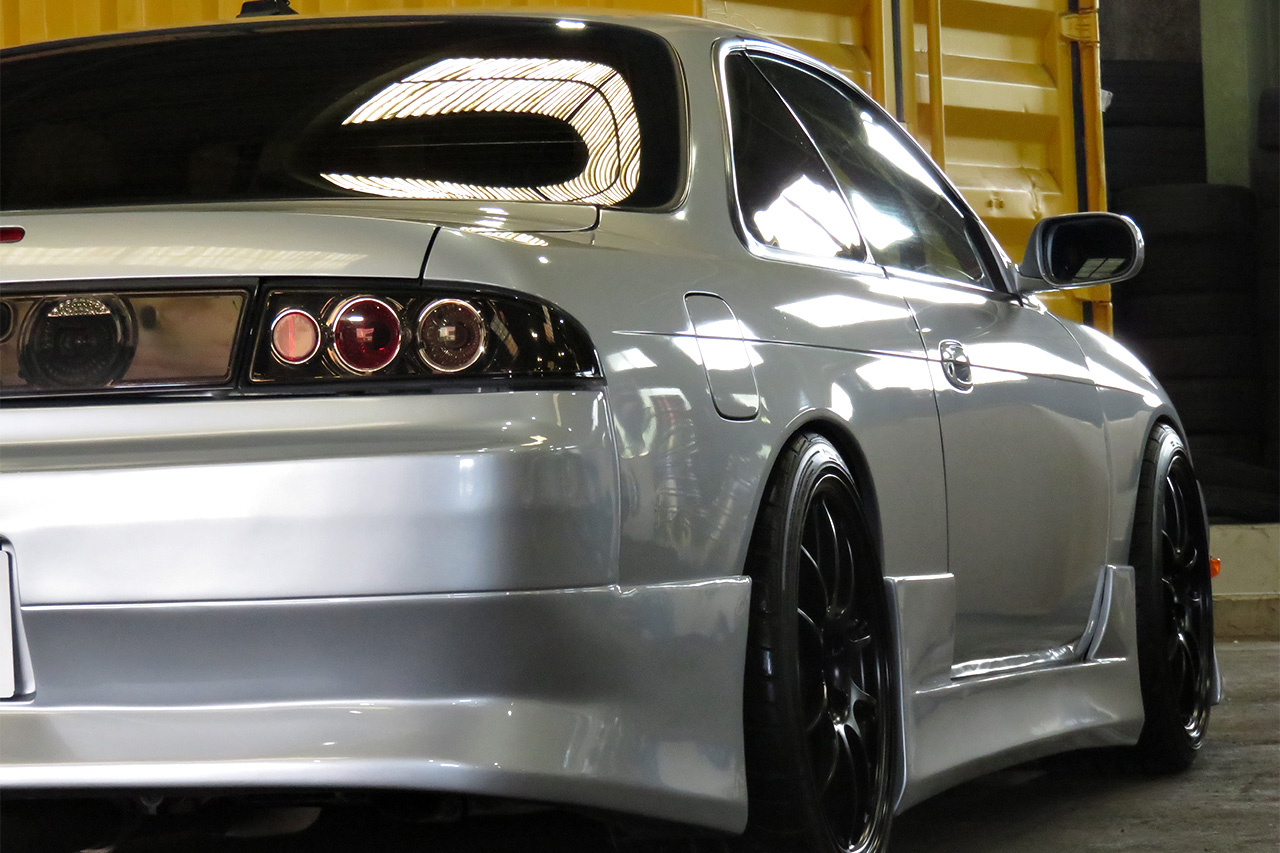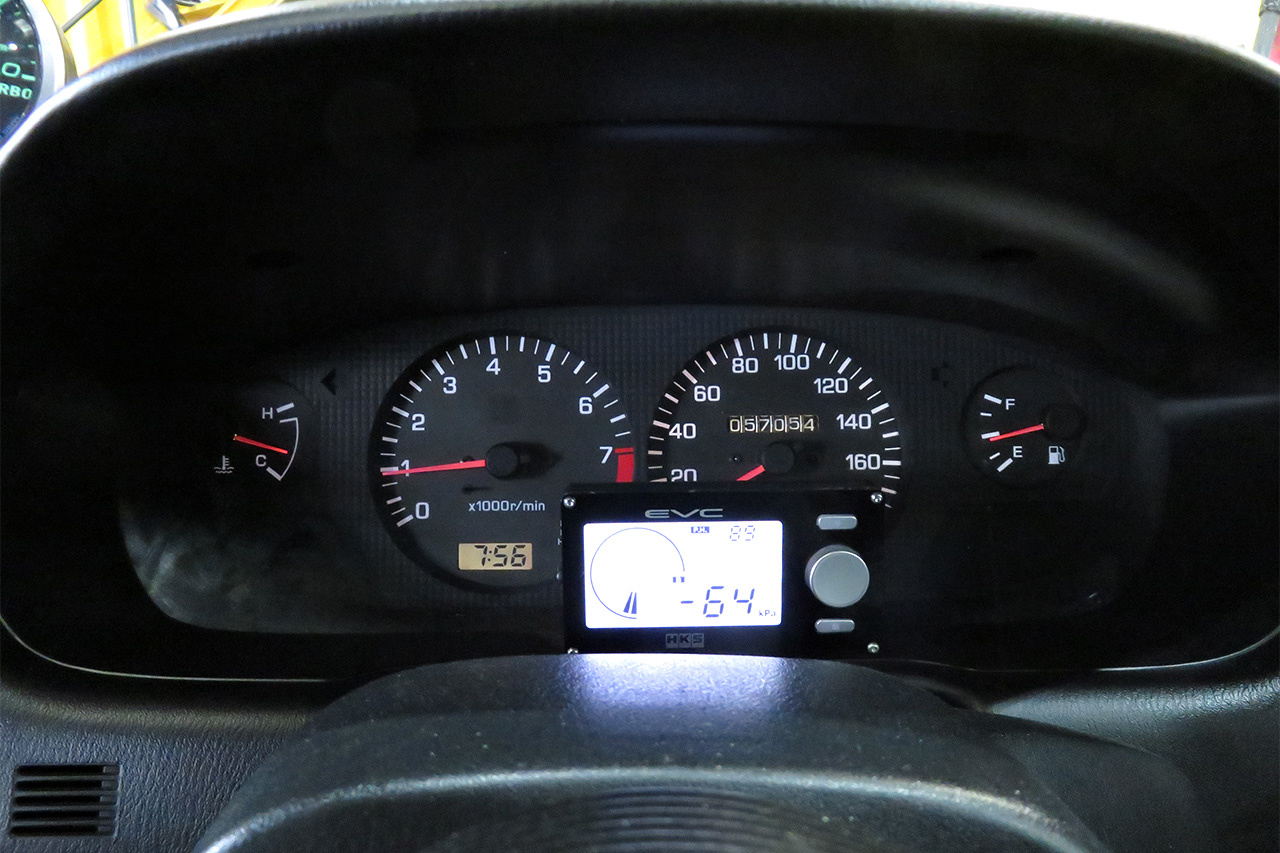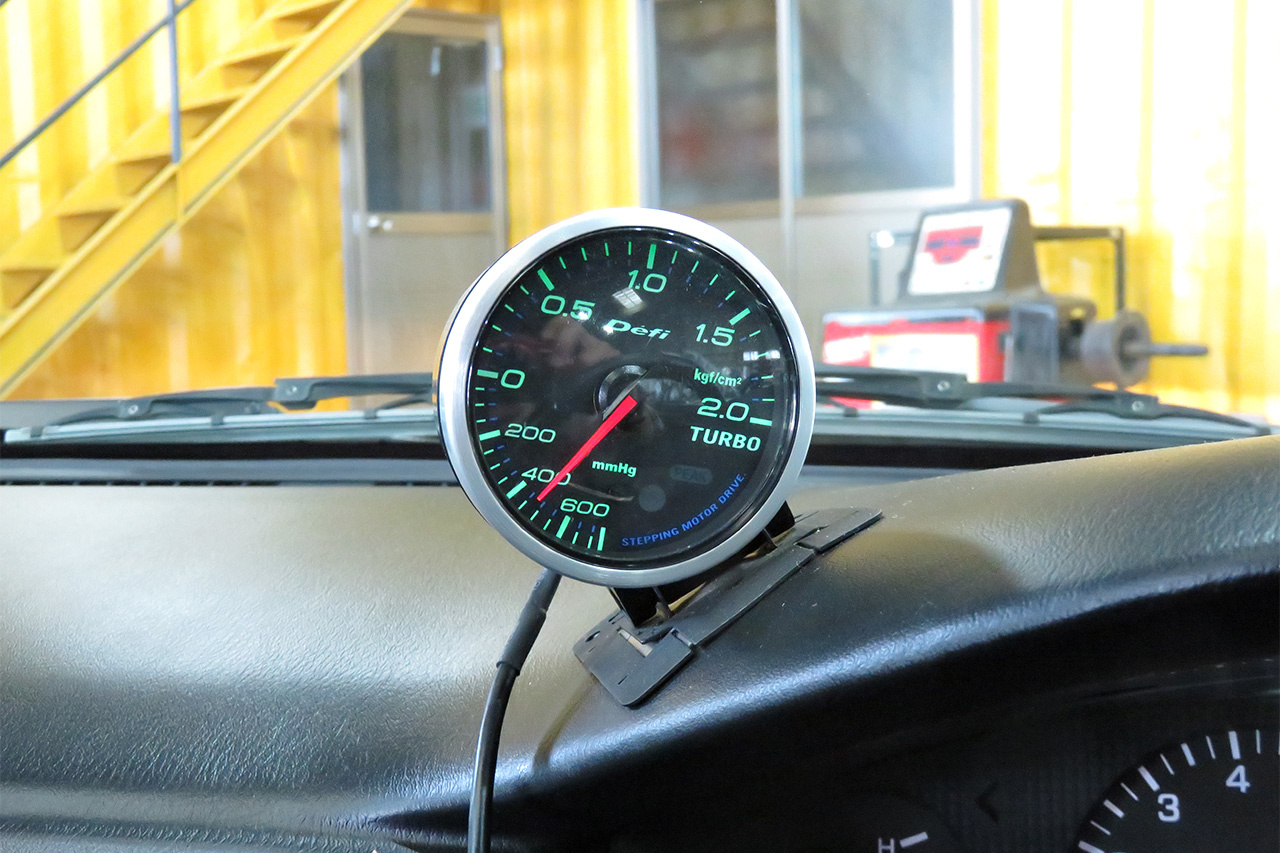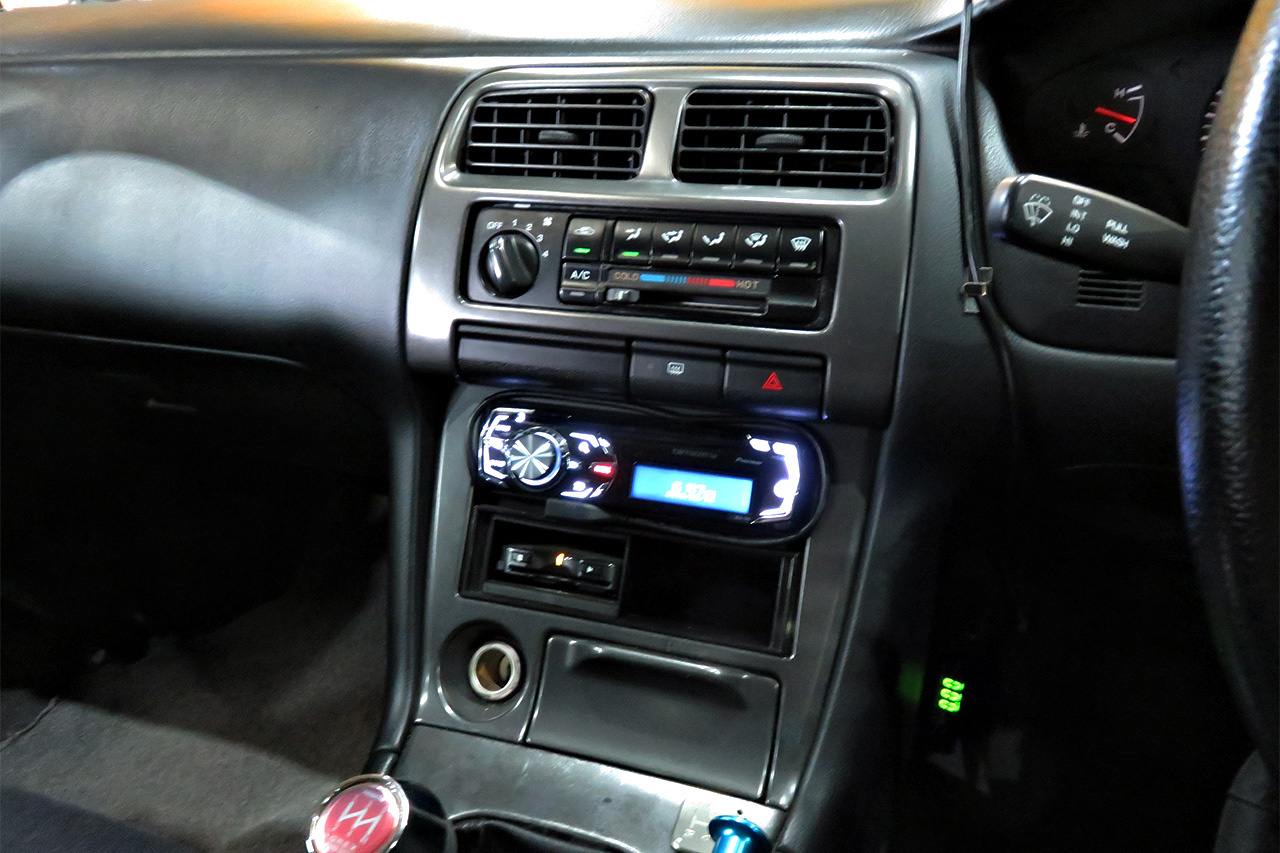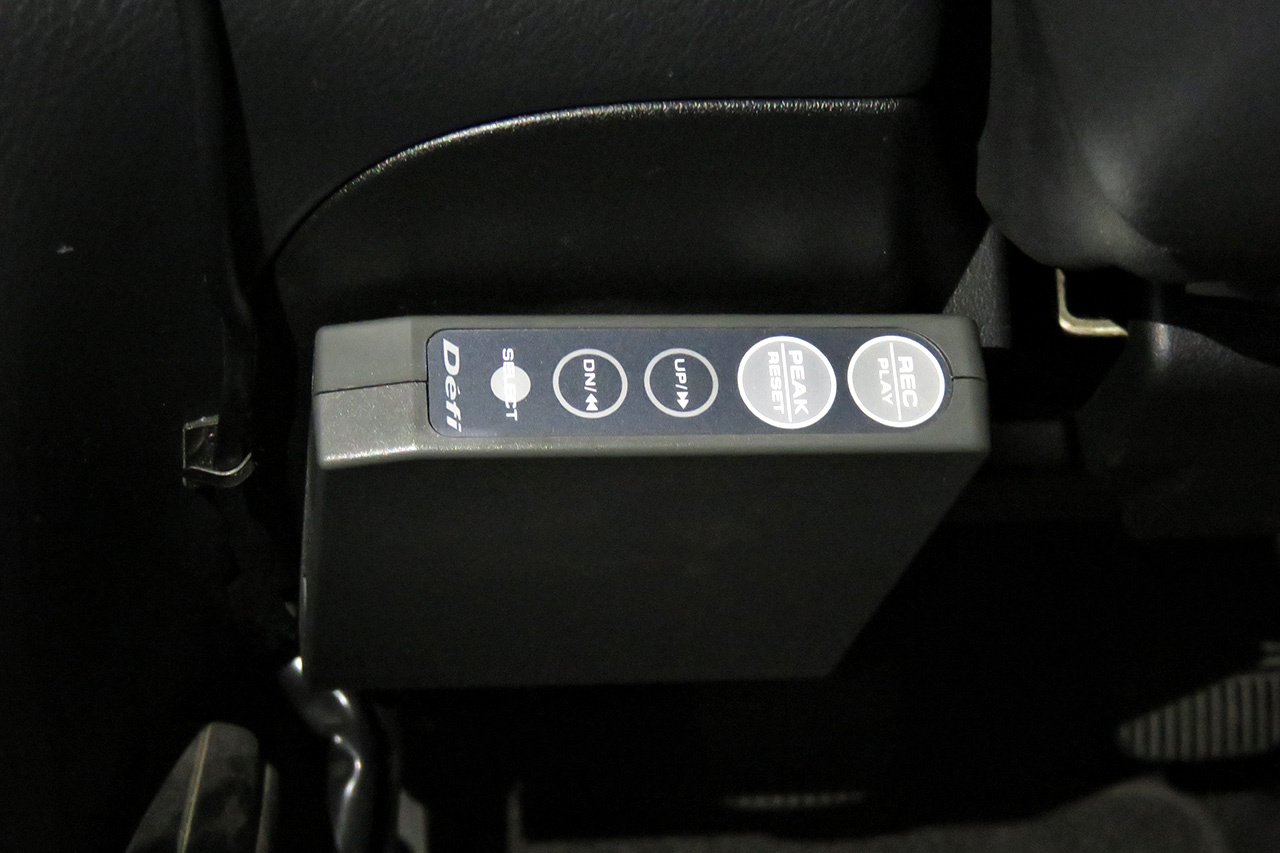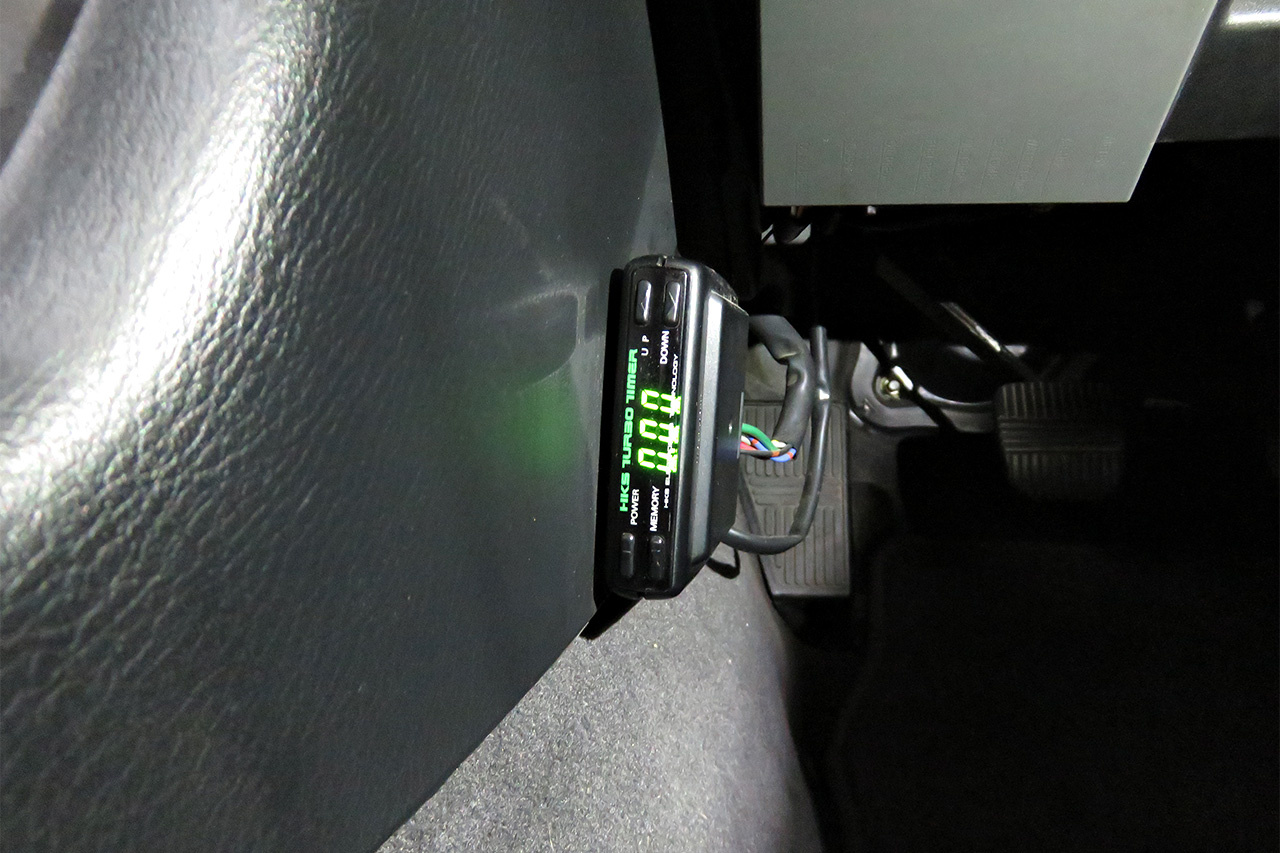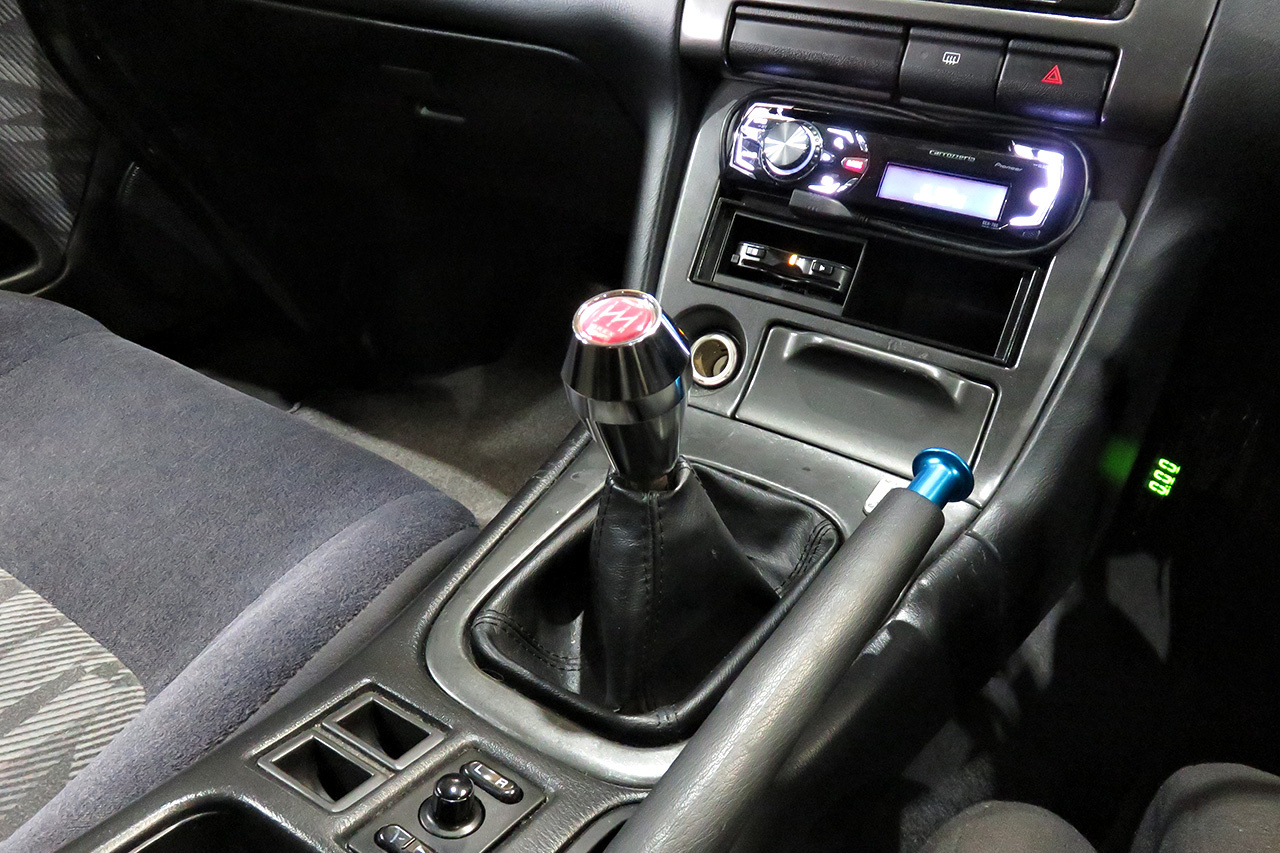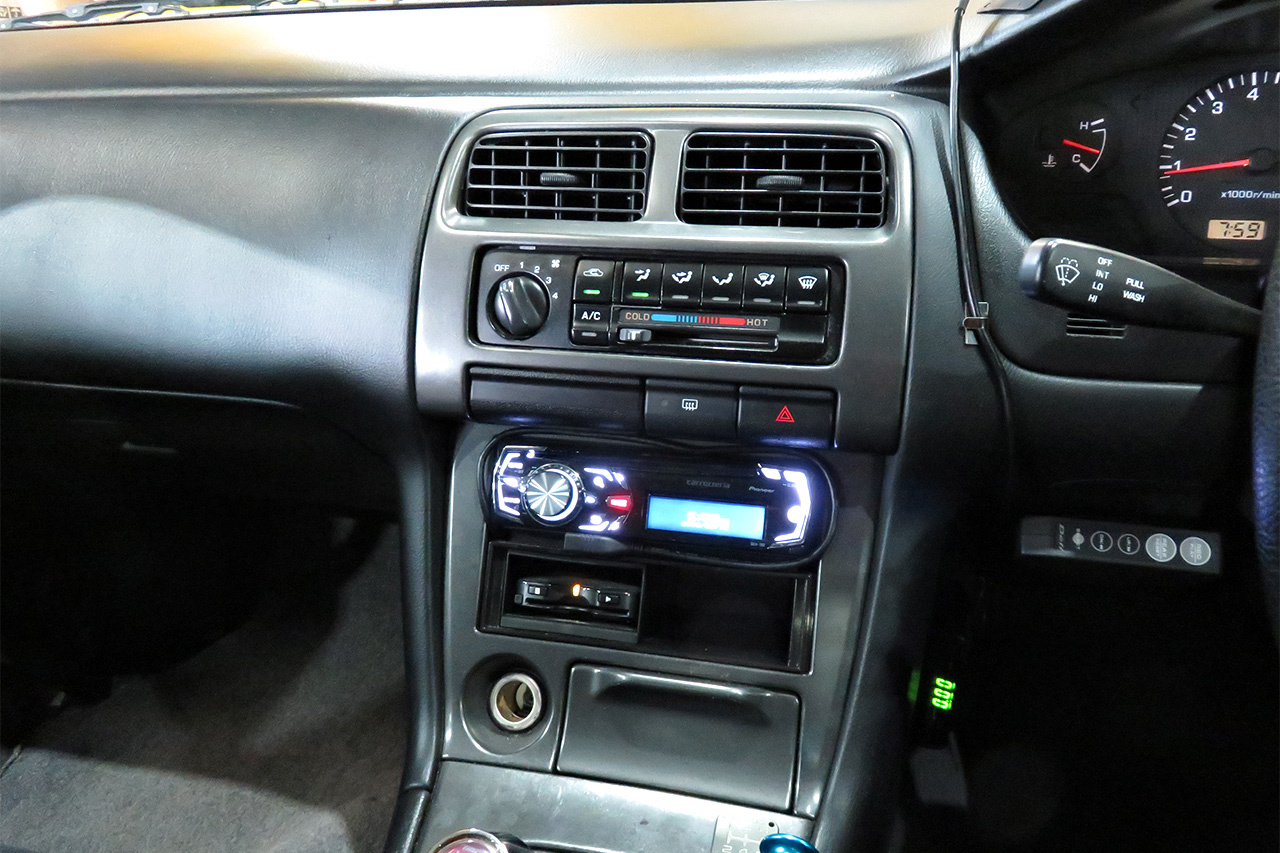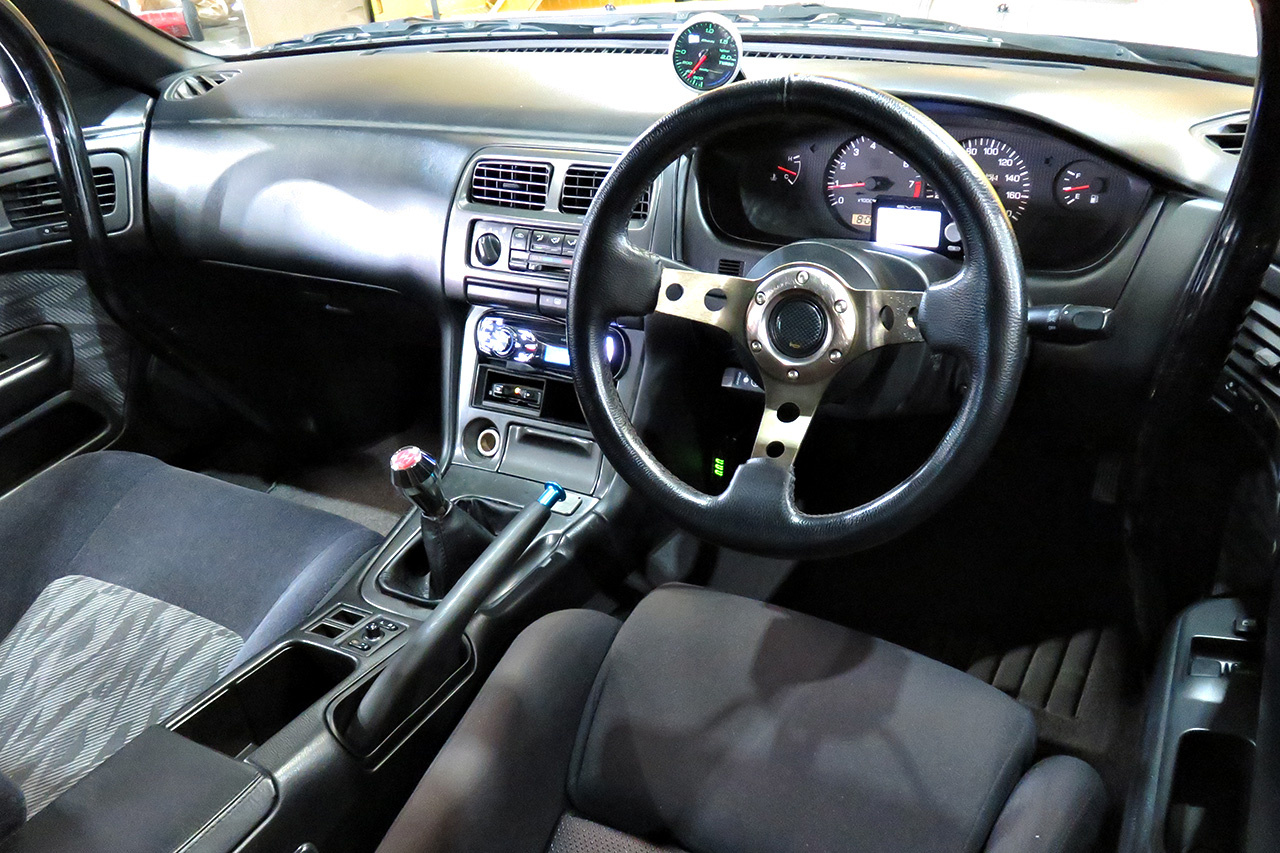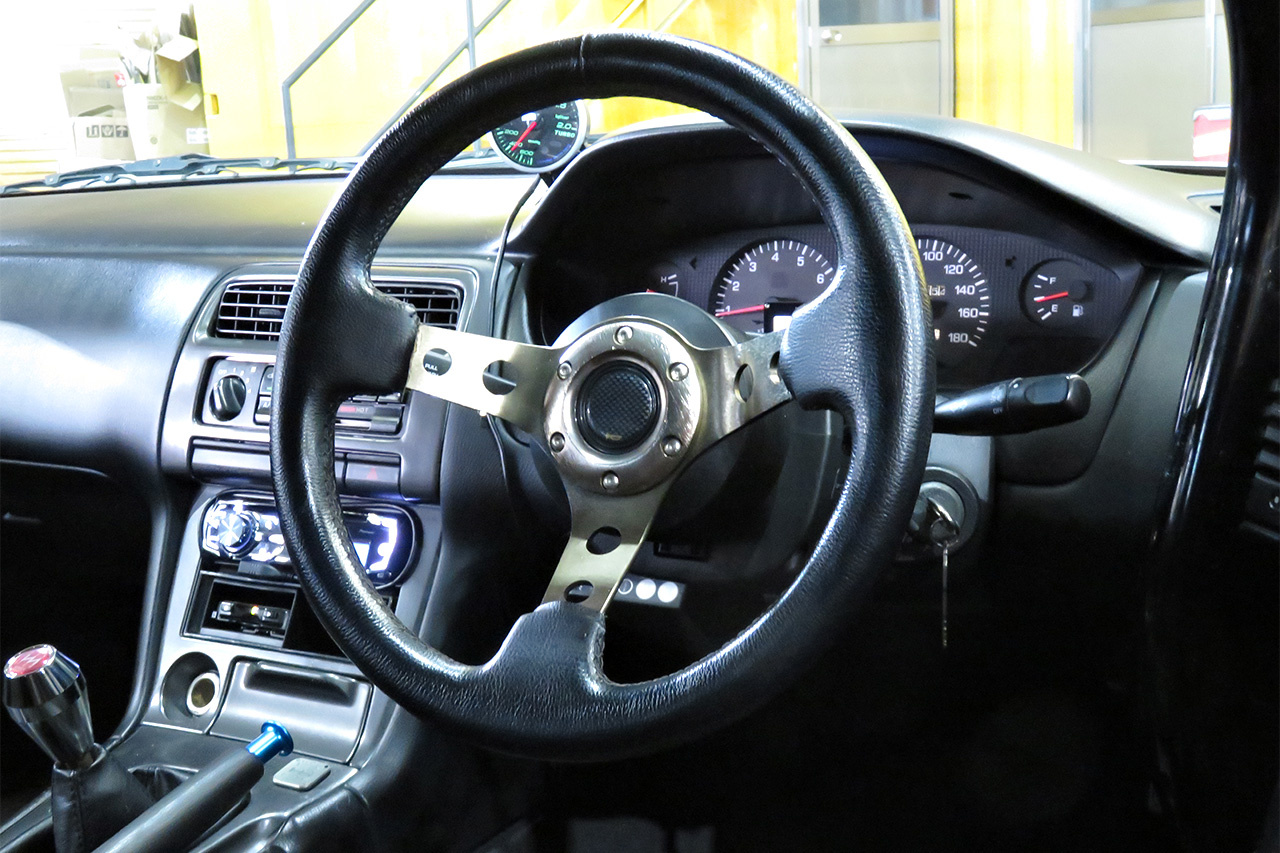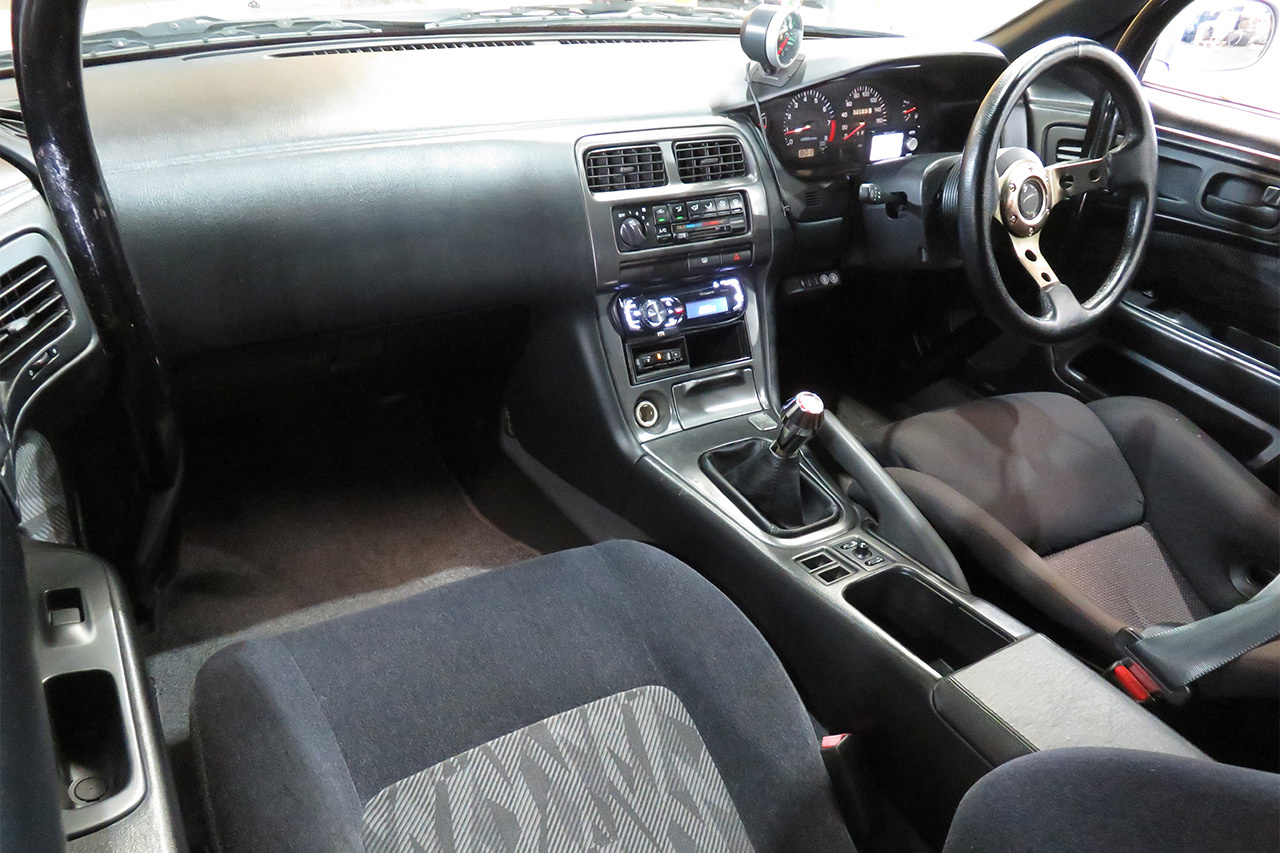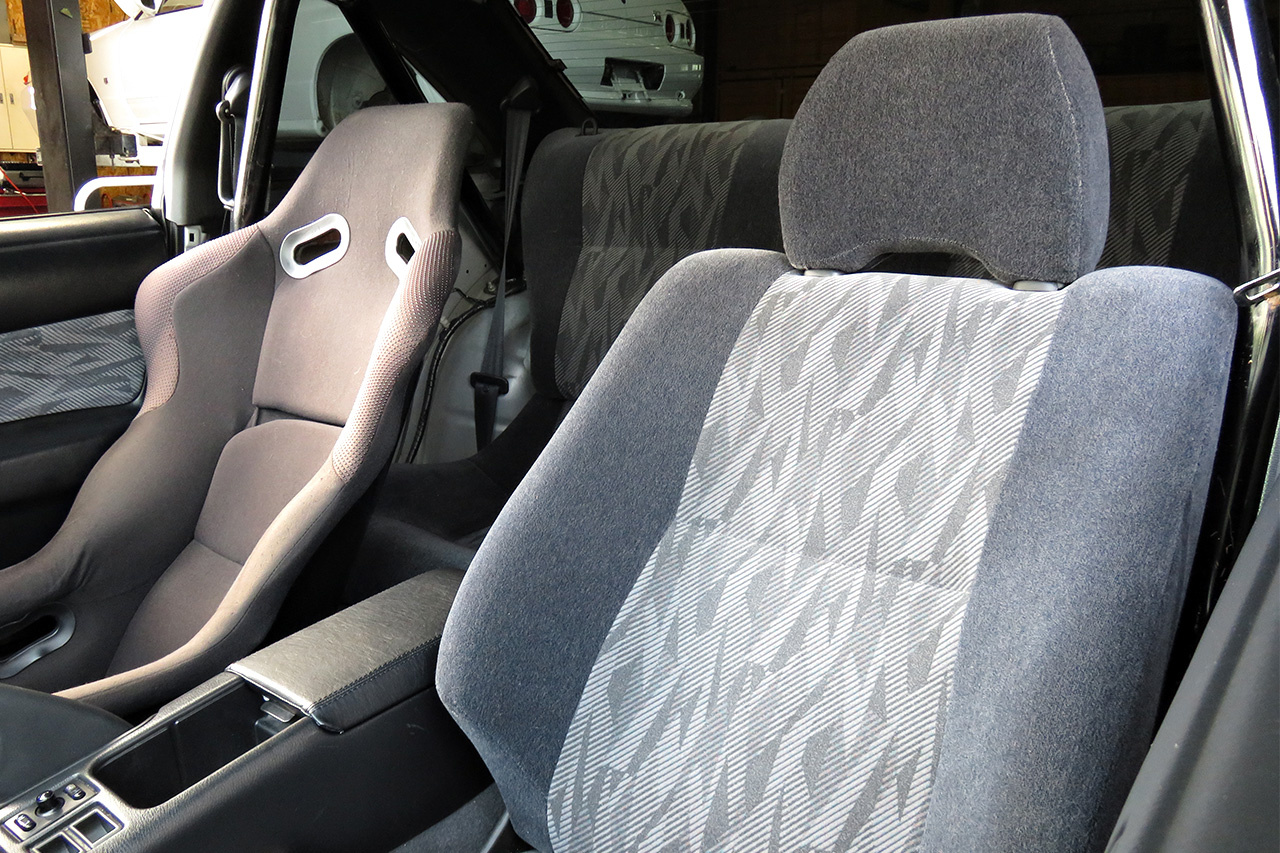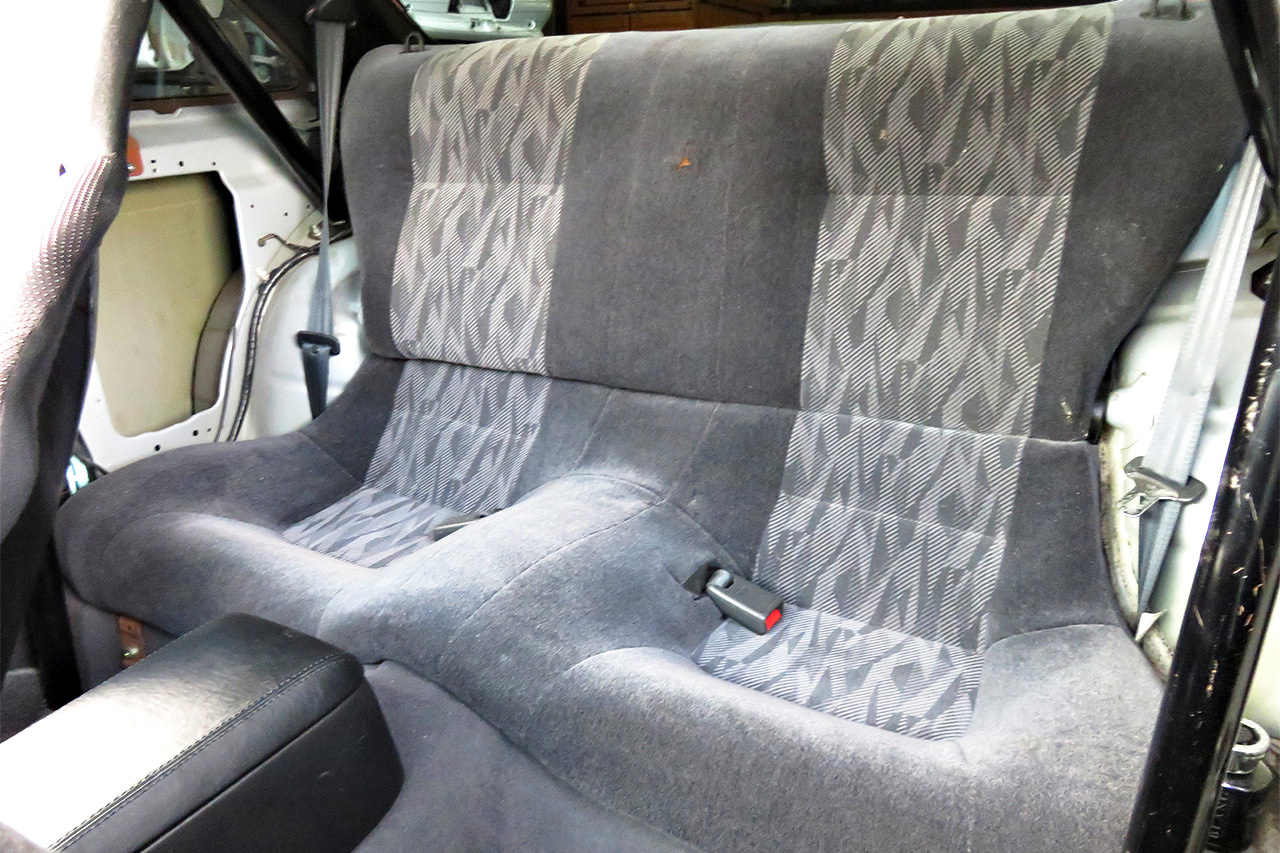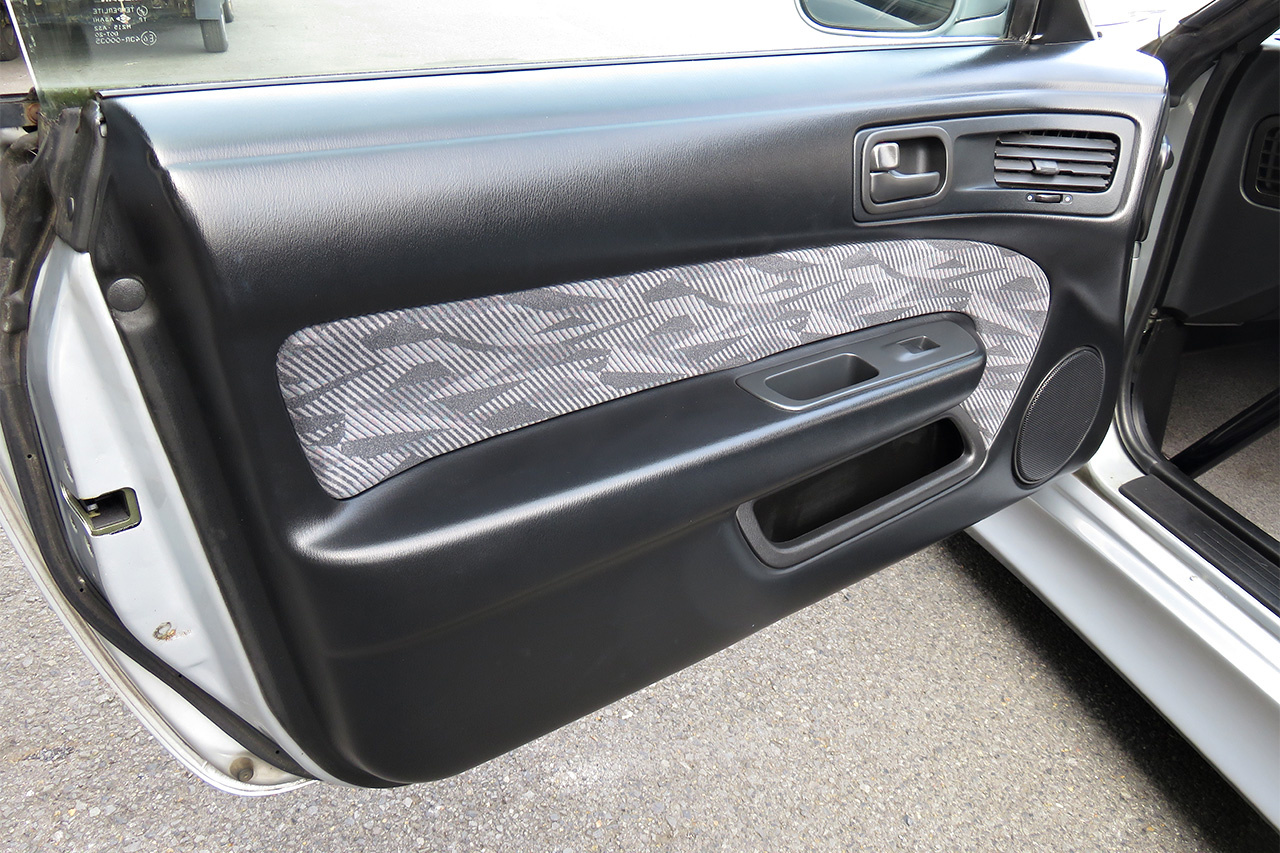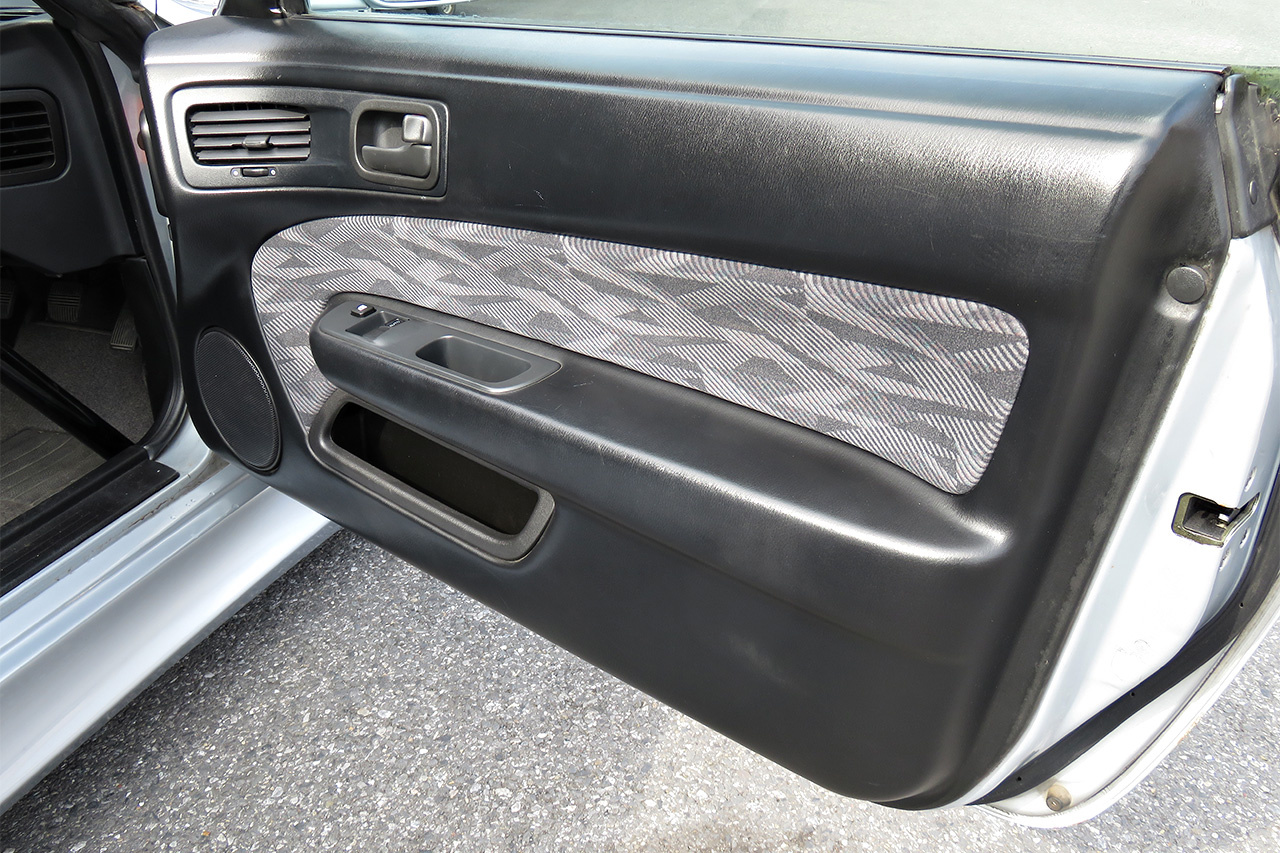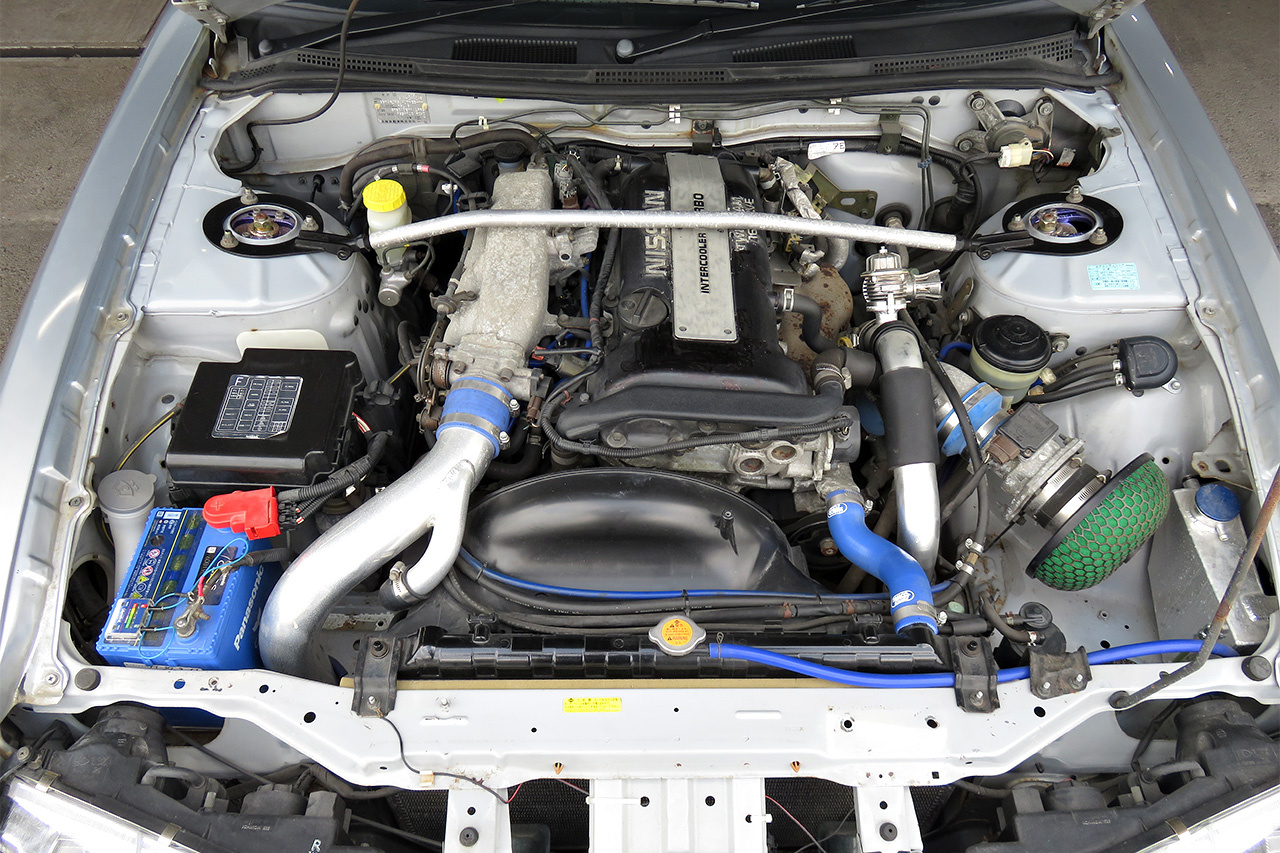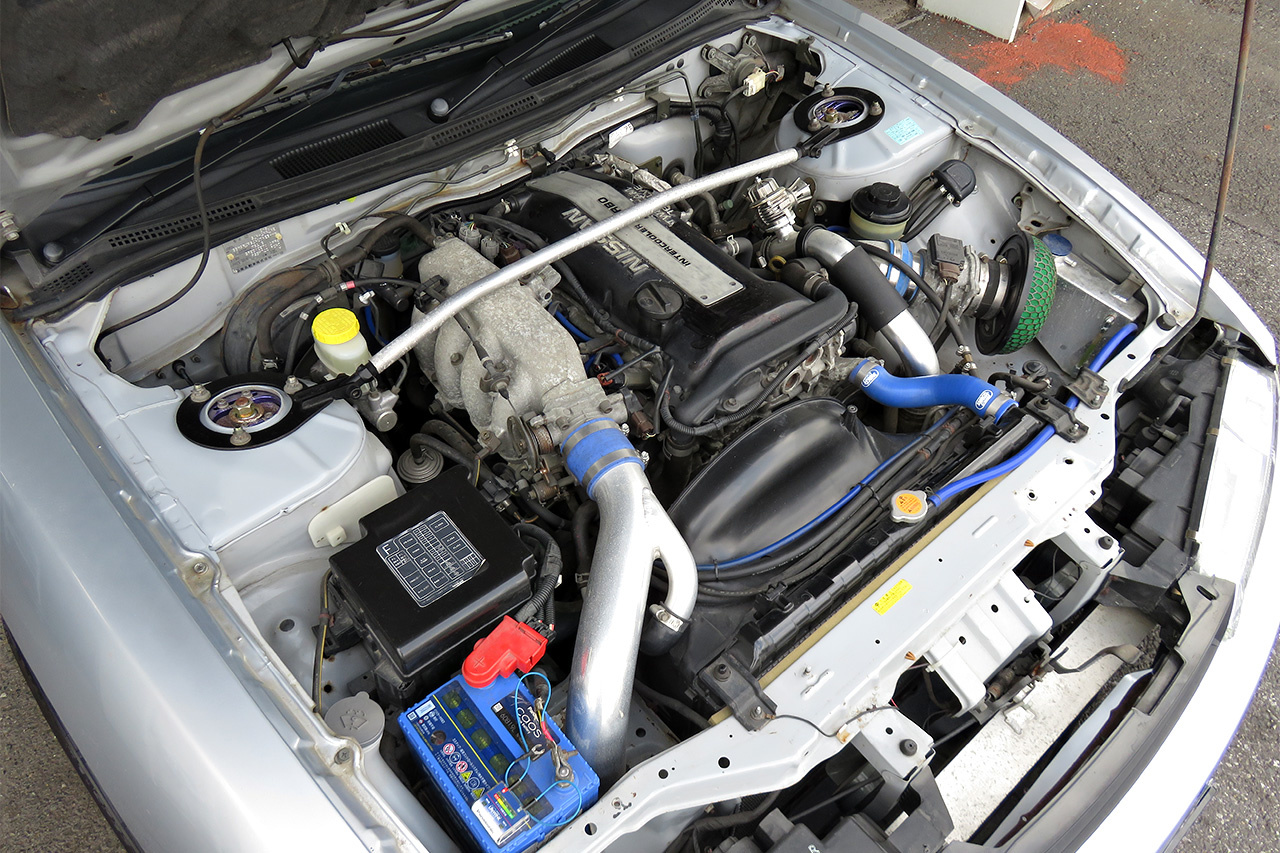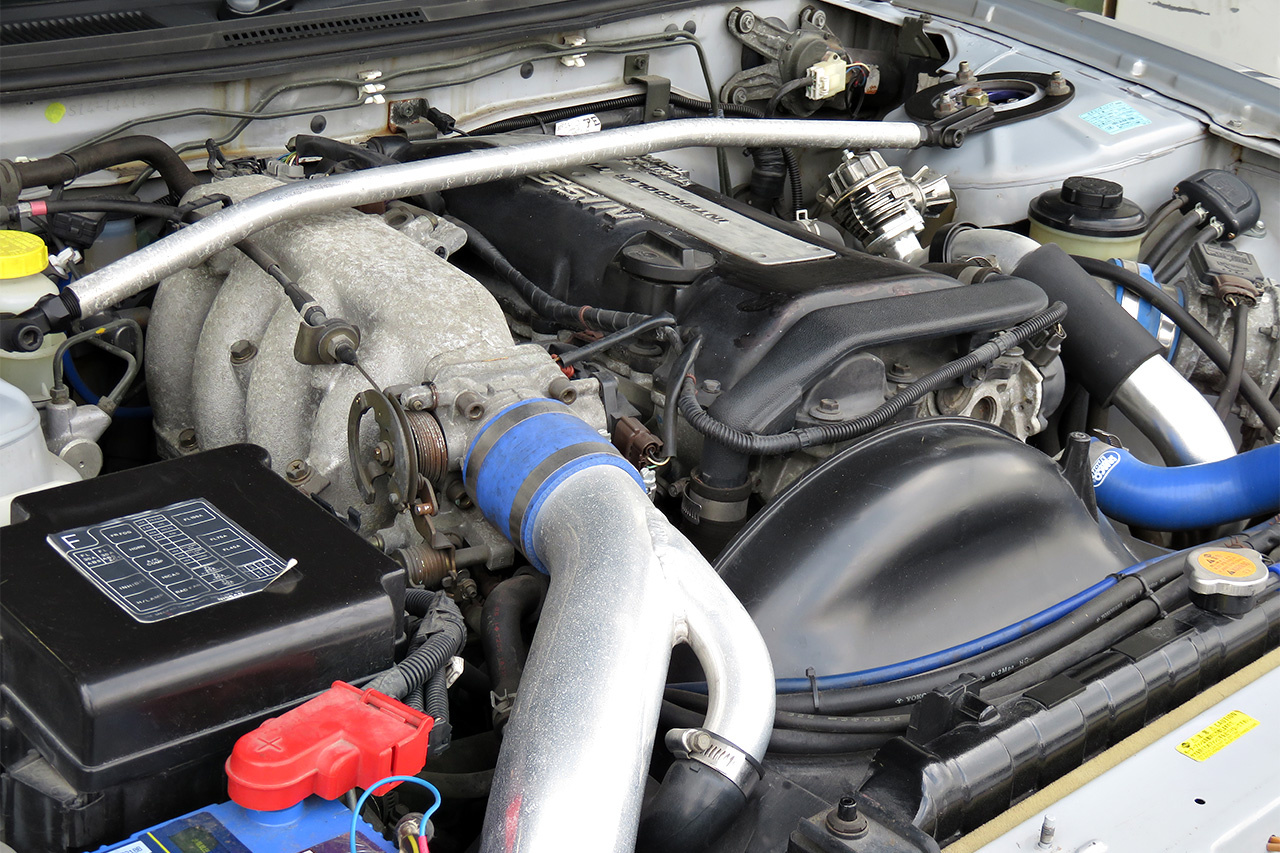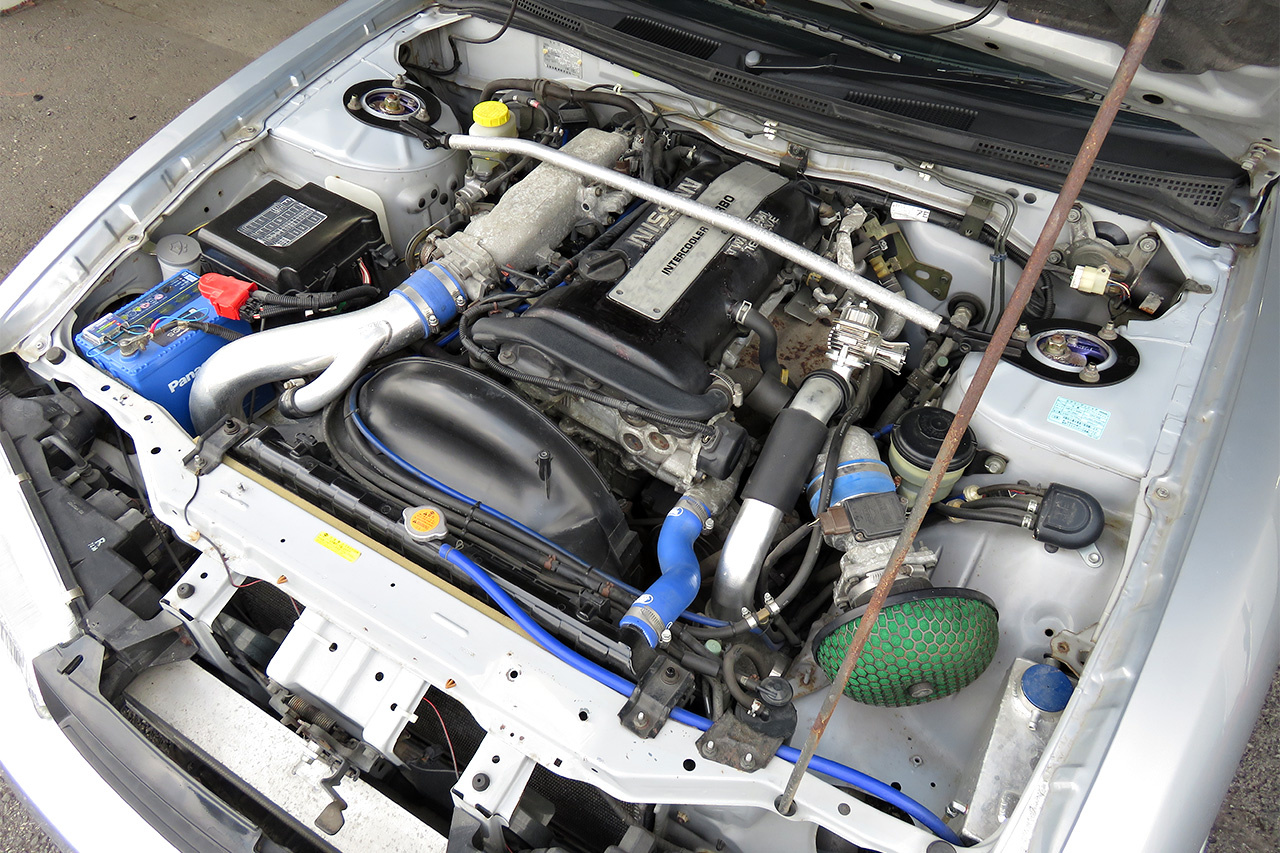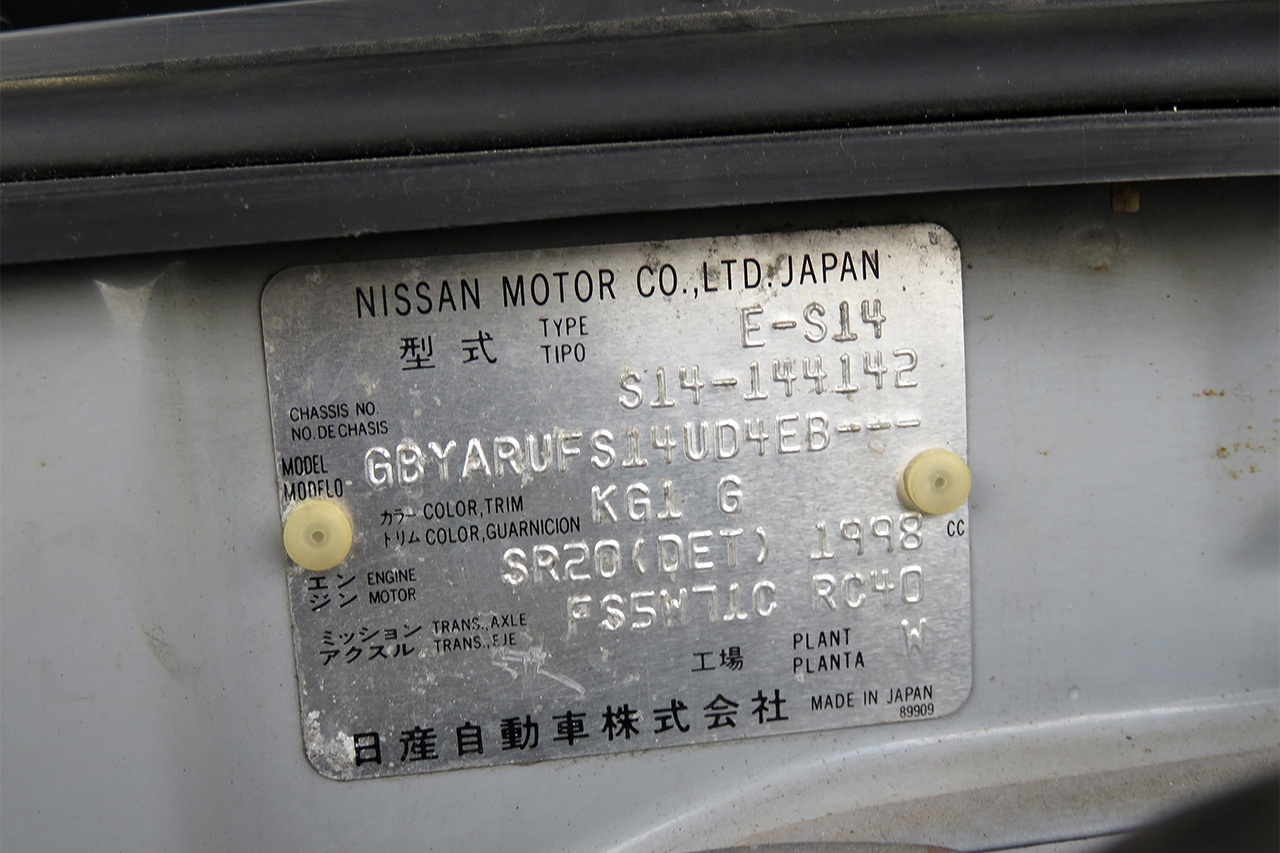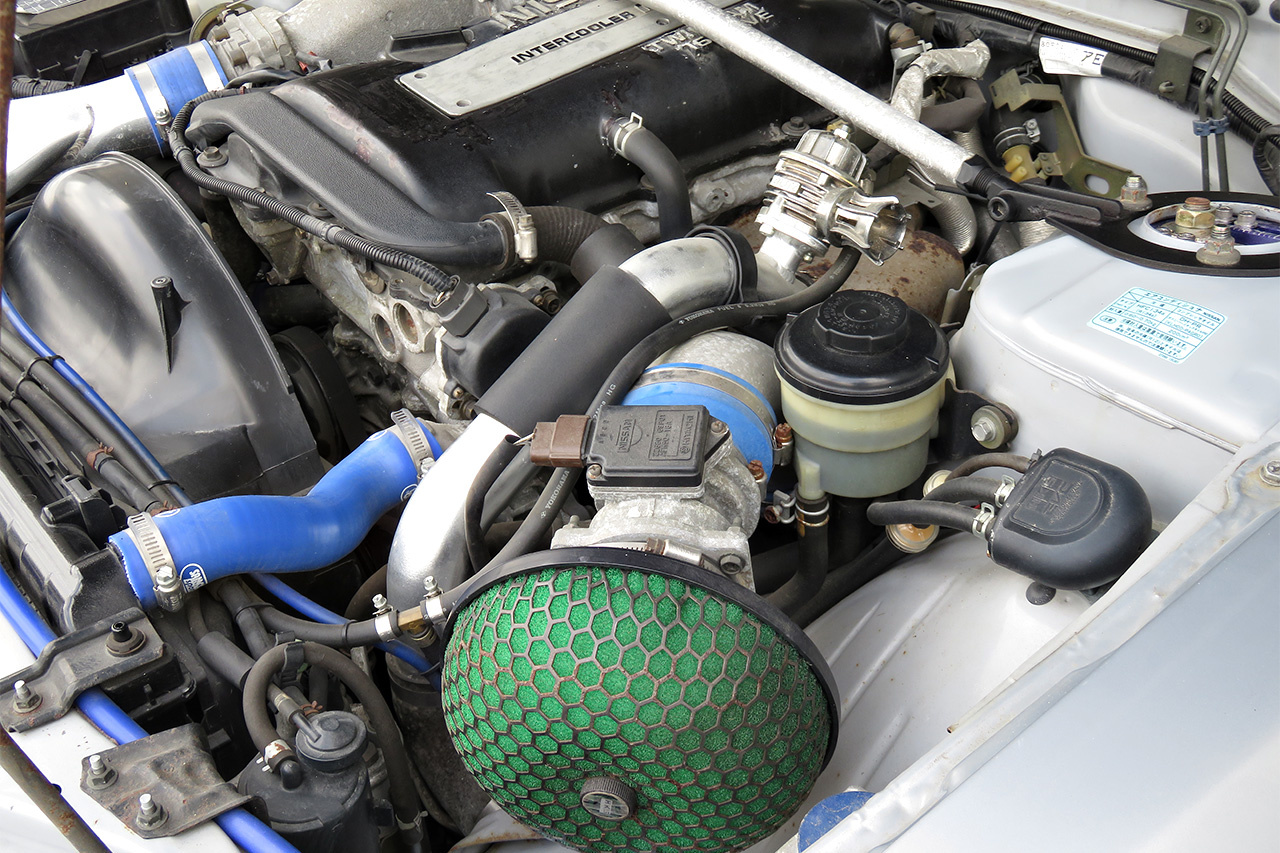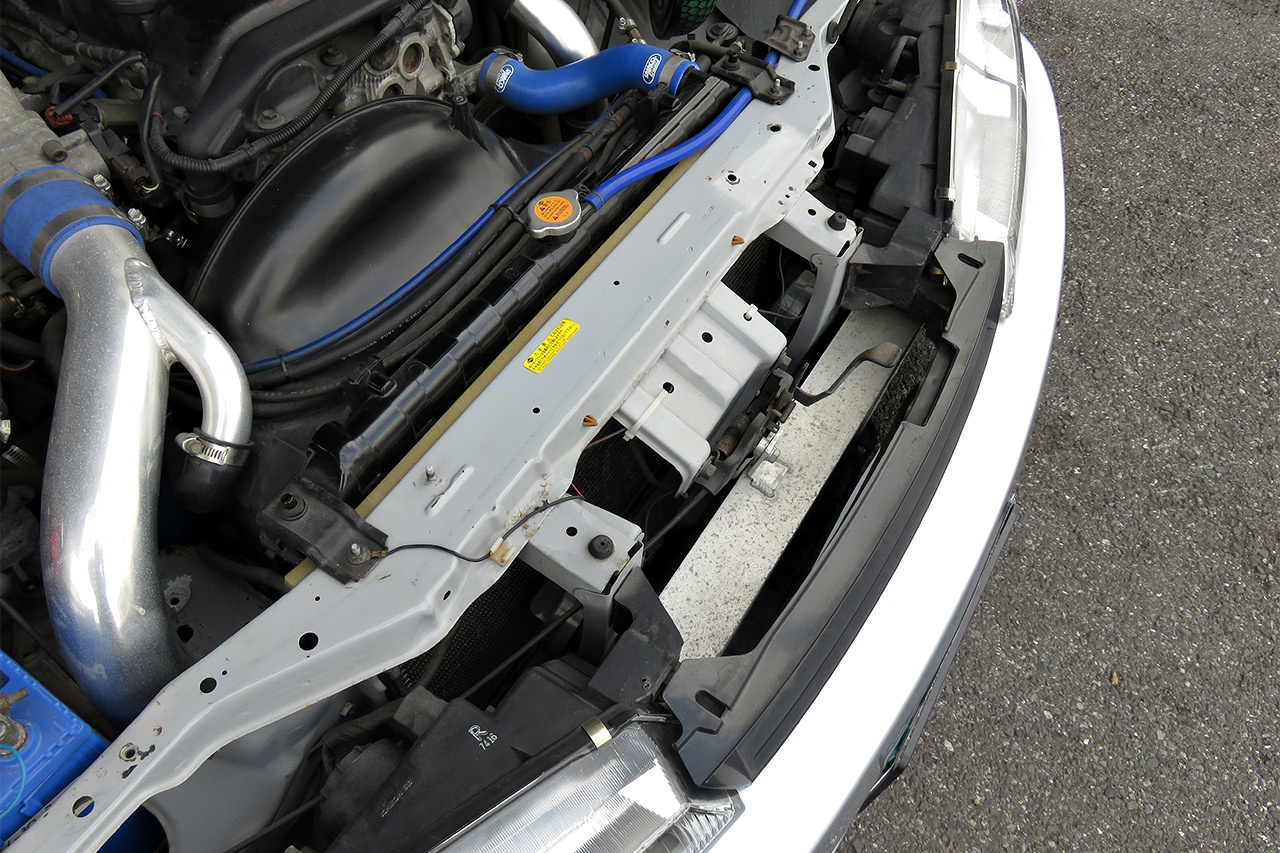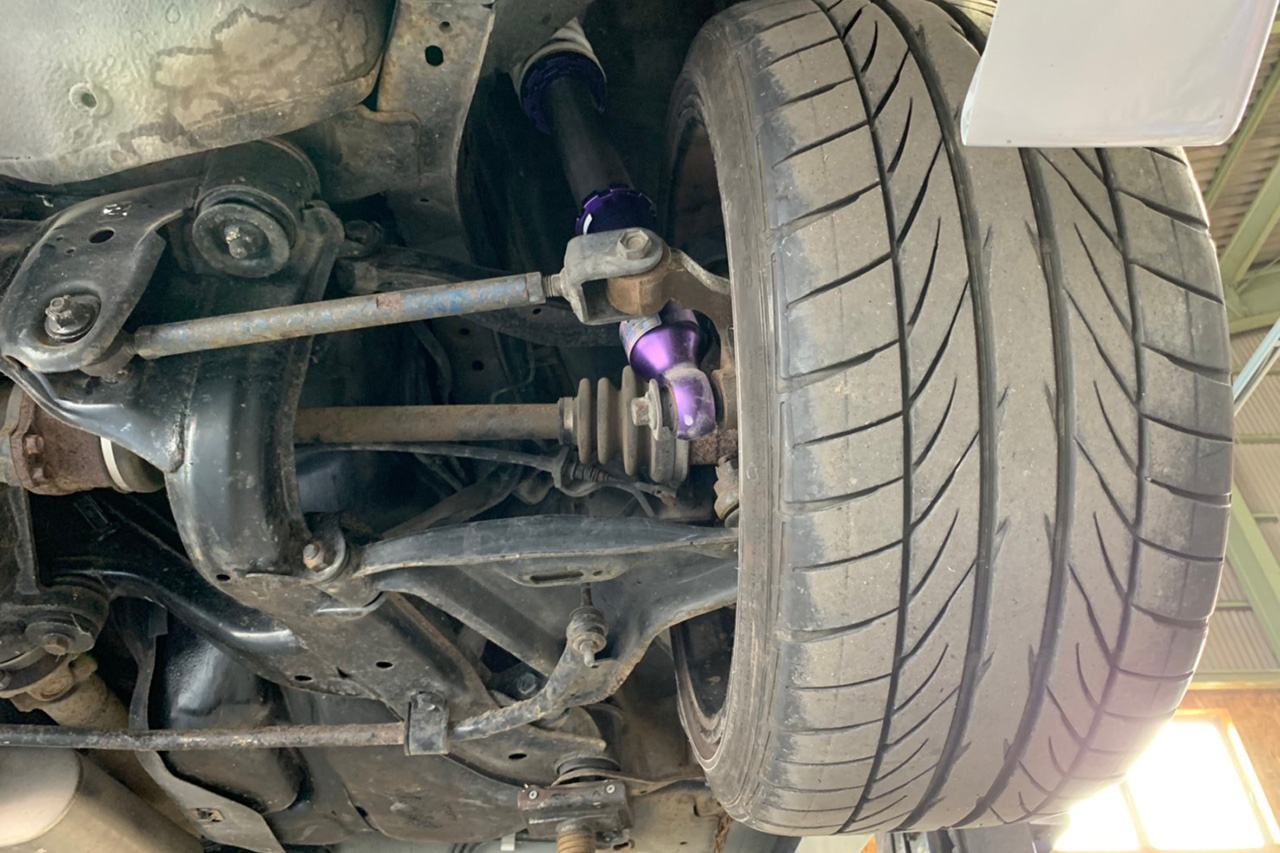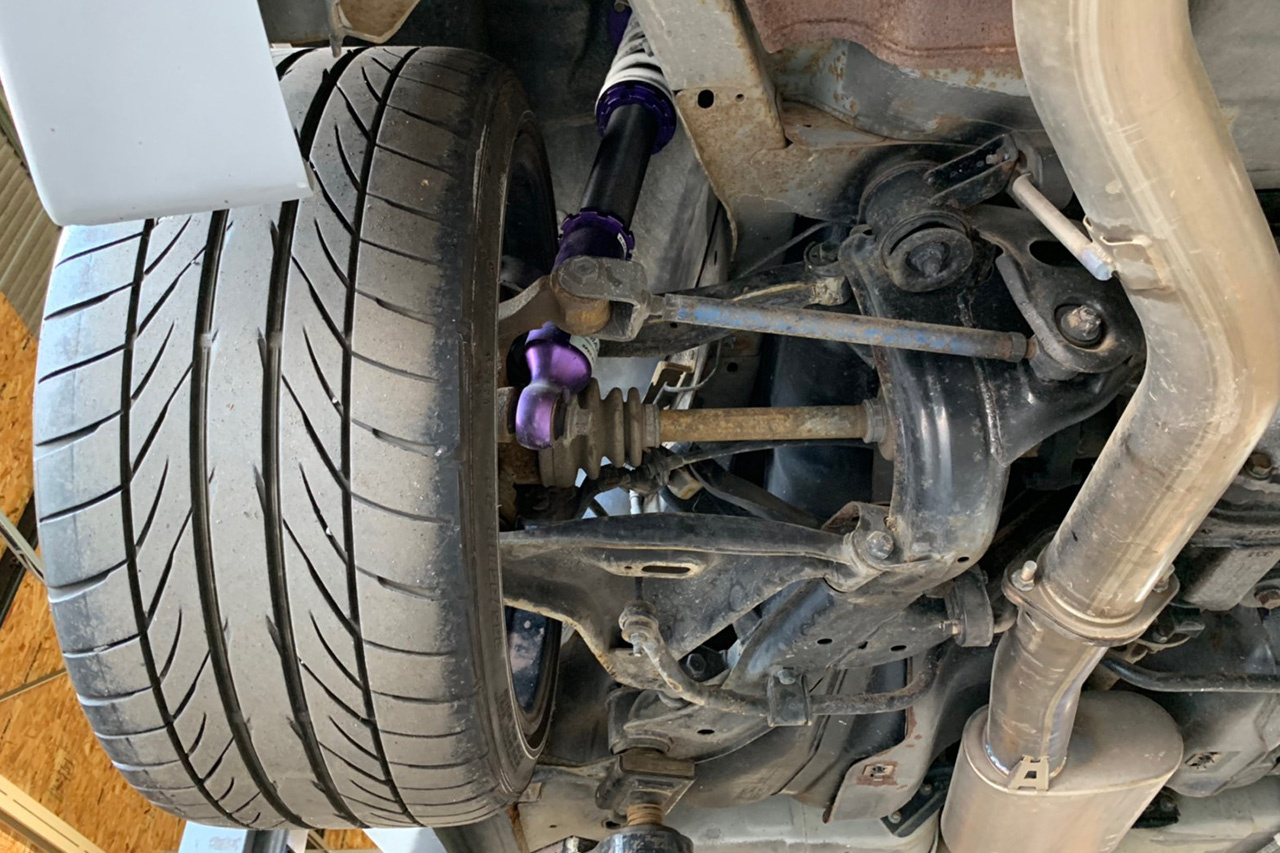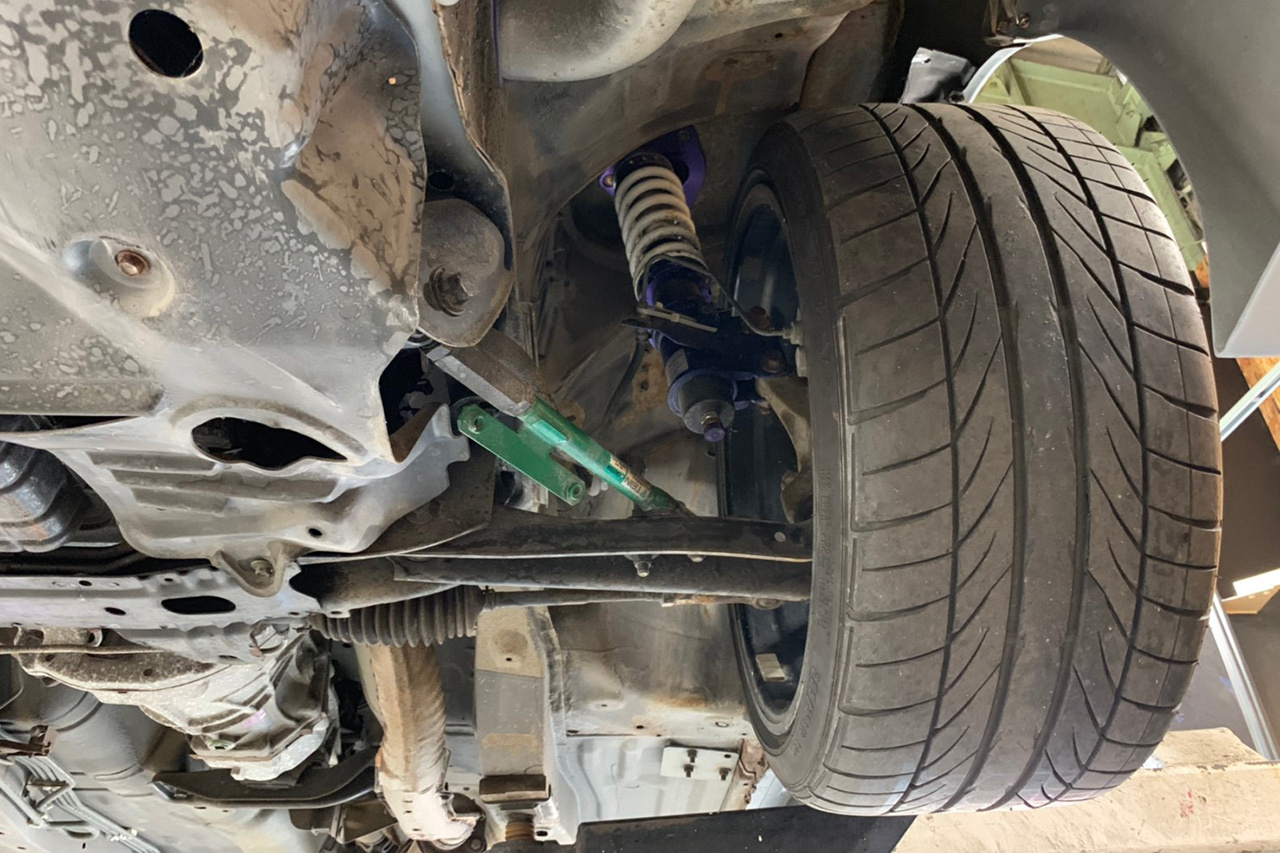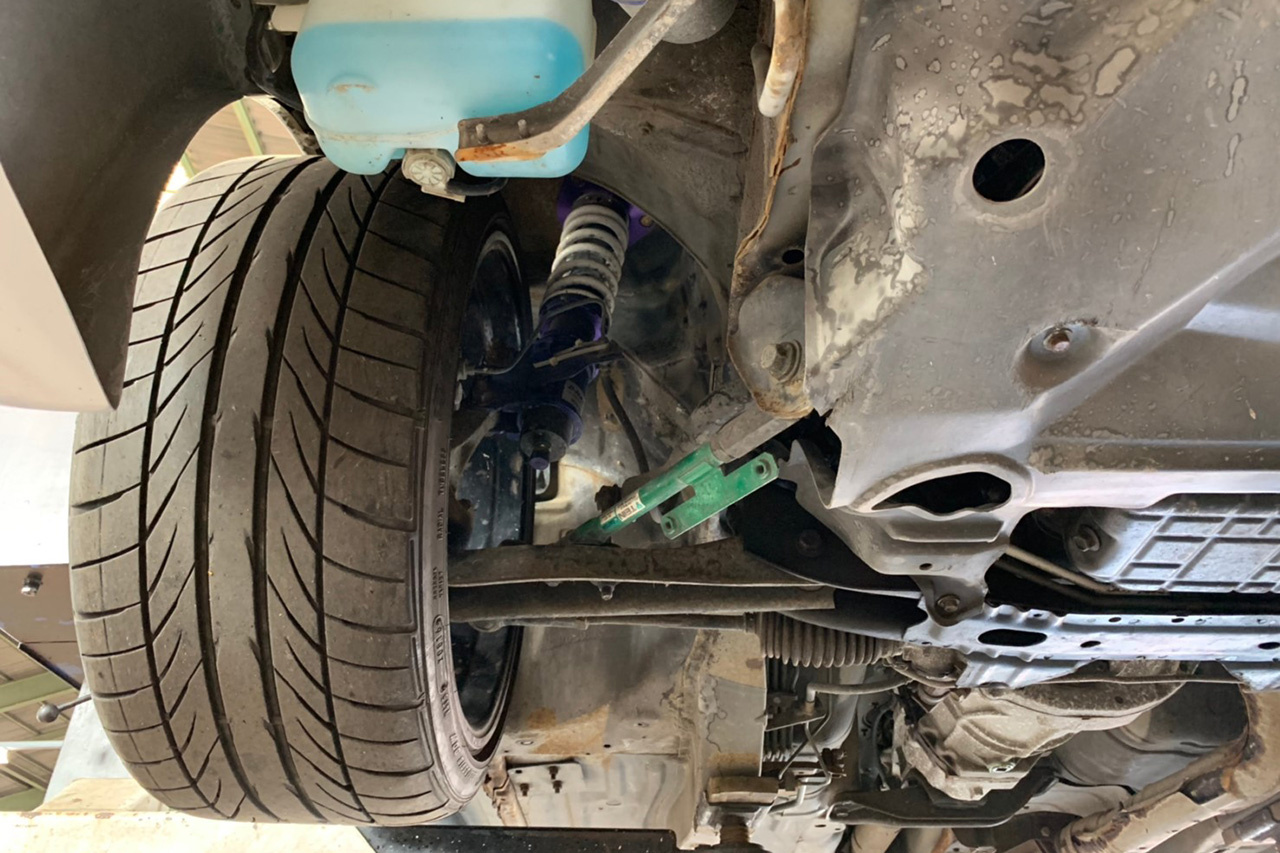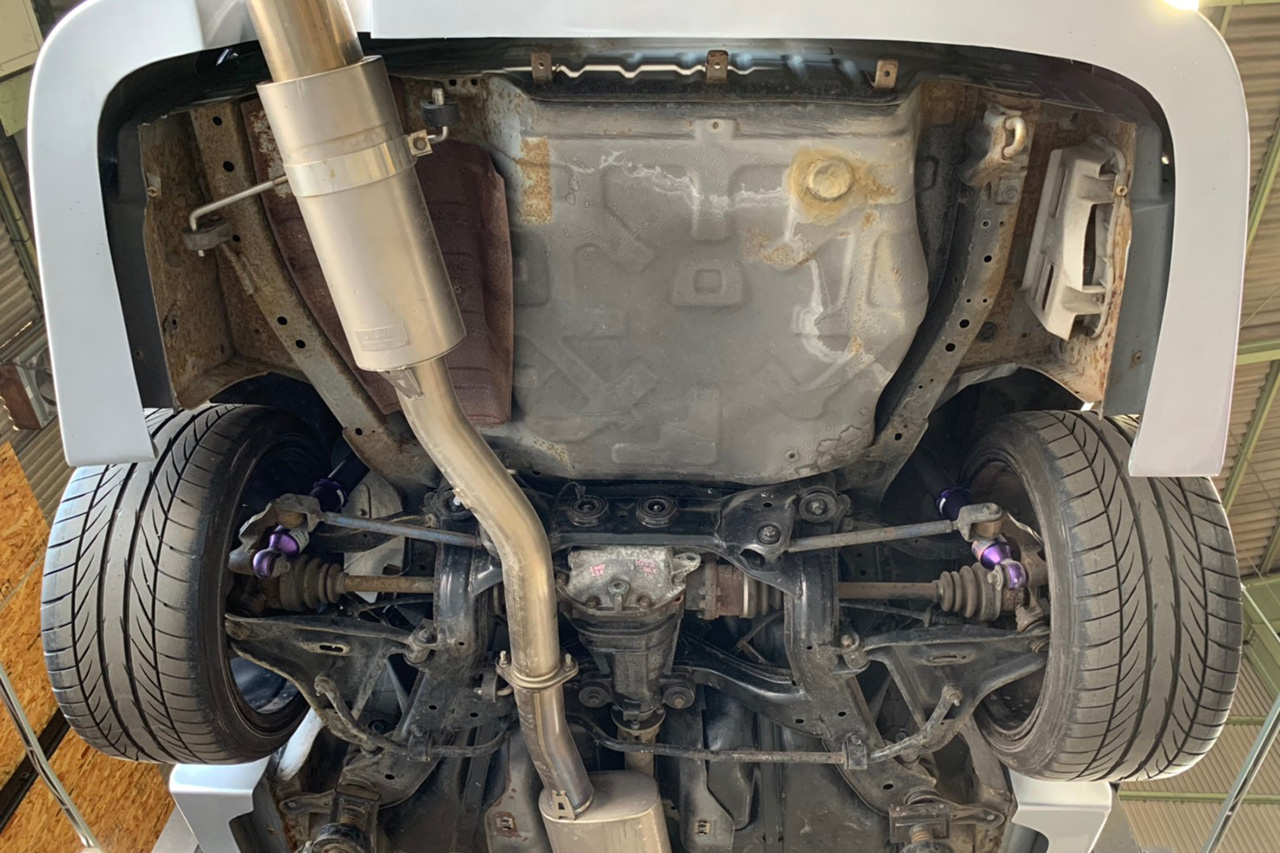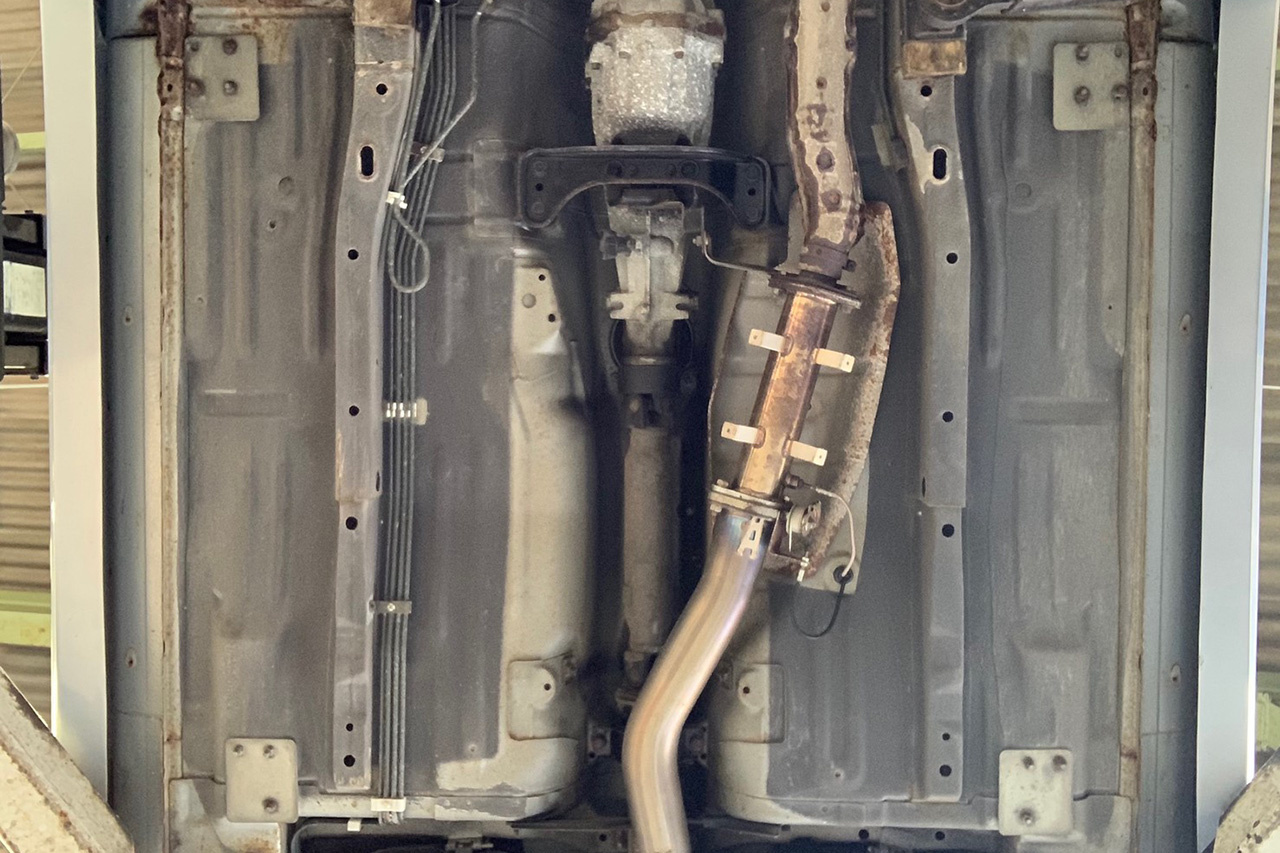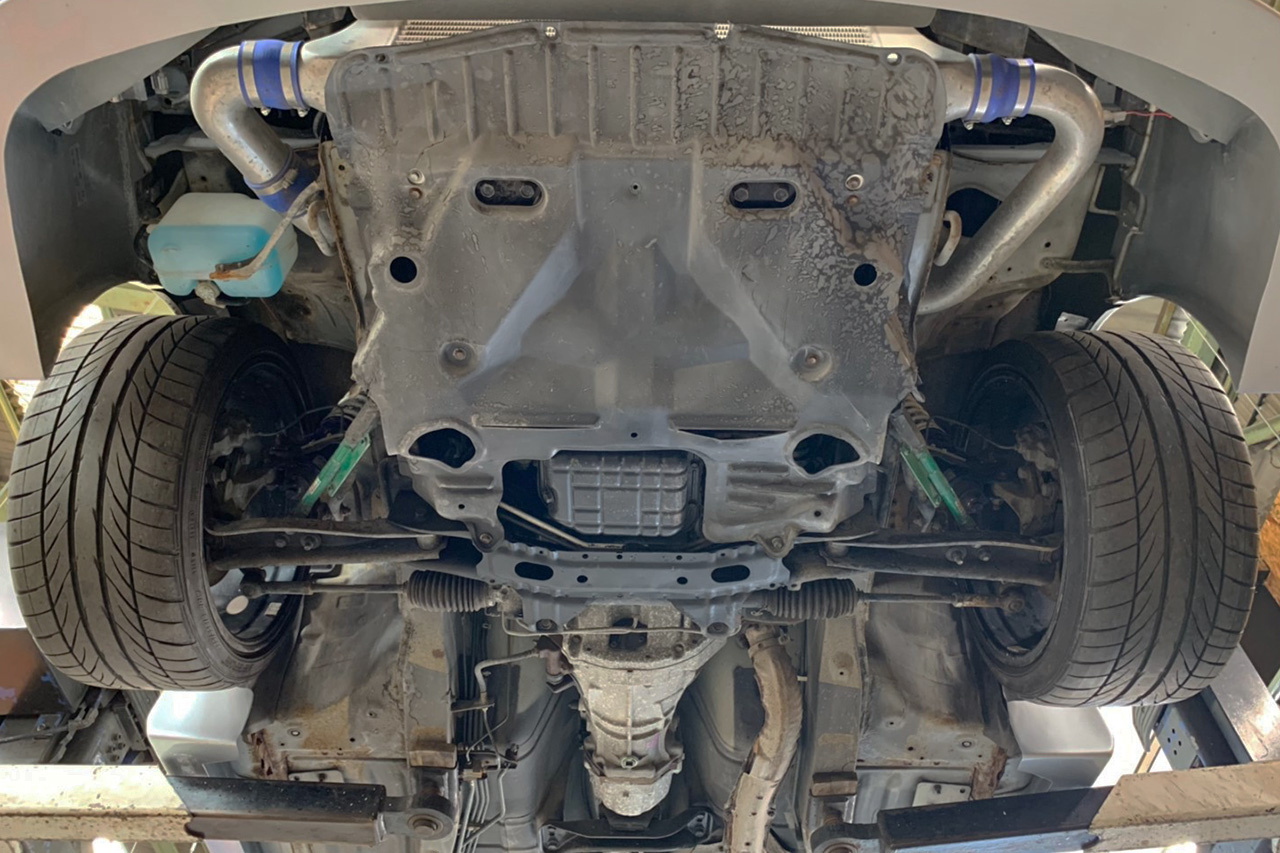 Nissan Silvia S14 K's for sale.
Manufactured in 1997 March
ENGINE ROOM
-SR20DET Turbo
-HKS Air clean
-BLITZ blow off valve
-TRUST muffler
-Aftermarket intercooler
-SAMCO upper & lower hoses
-Aftermarket strut tower bar
DRIVETRAIN & SUSPENSION
-D-Max Spec D1 Height Adjustable coilovers
-TEIN tension rods
-CUSCO toe control rods
EXTERIOR
-Enkei PF01 Wheels
-Full Aero
INTERIOR
-DEFI boost gauge
-HKS boost controller
-HKS turbo timer
-APEXi EVC
-TRUST shift knob
-Aftermarket spin turn knob
-Aftermarket steering wheel
-Bolted roll cage
-Full bucket driver seat
This spotless Nissan Silvia S14 kouki K's with super low and verified mileage is available for sale at Toprank Japan. Shipping worldwide export / import but also for sale in Japan.
Send us a message at toprank@trade.jp
1997 Nissan SILVIA S14 K's, full aero, TRUST muffler, ENKEI PF01 Wheels, D-Max Spec D1 Height Adjustable coilovers
Please contact us.