1971
Nissan
SKYLINE
2000 GT-R HAKOSUKA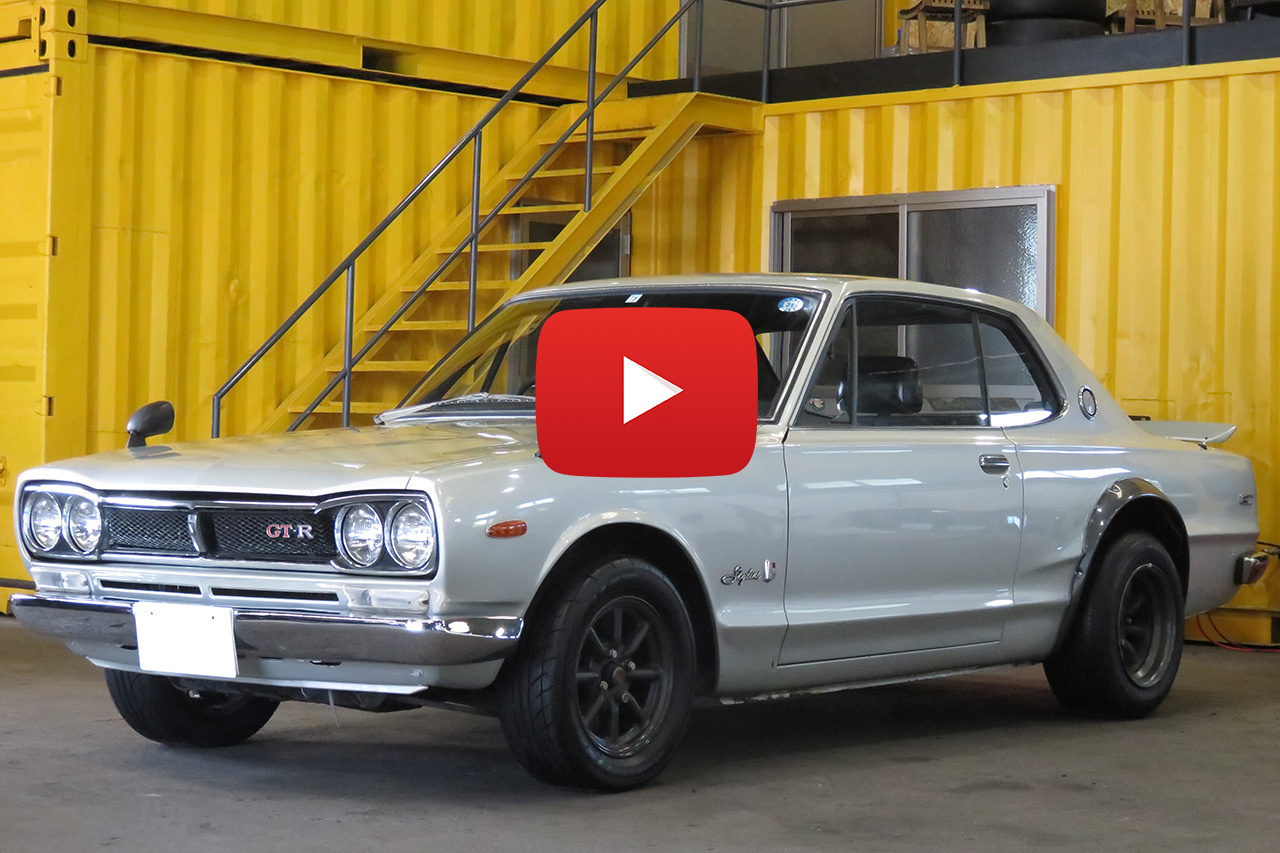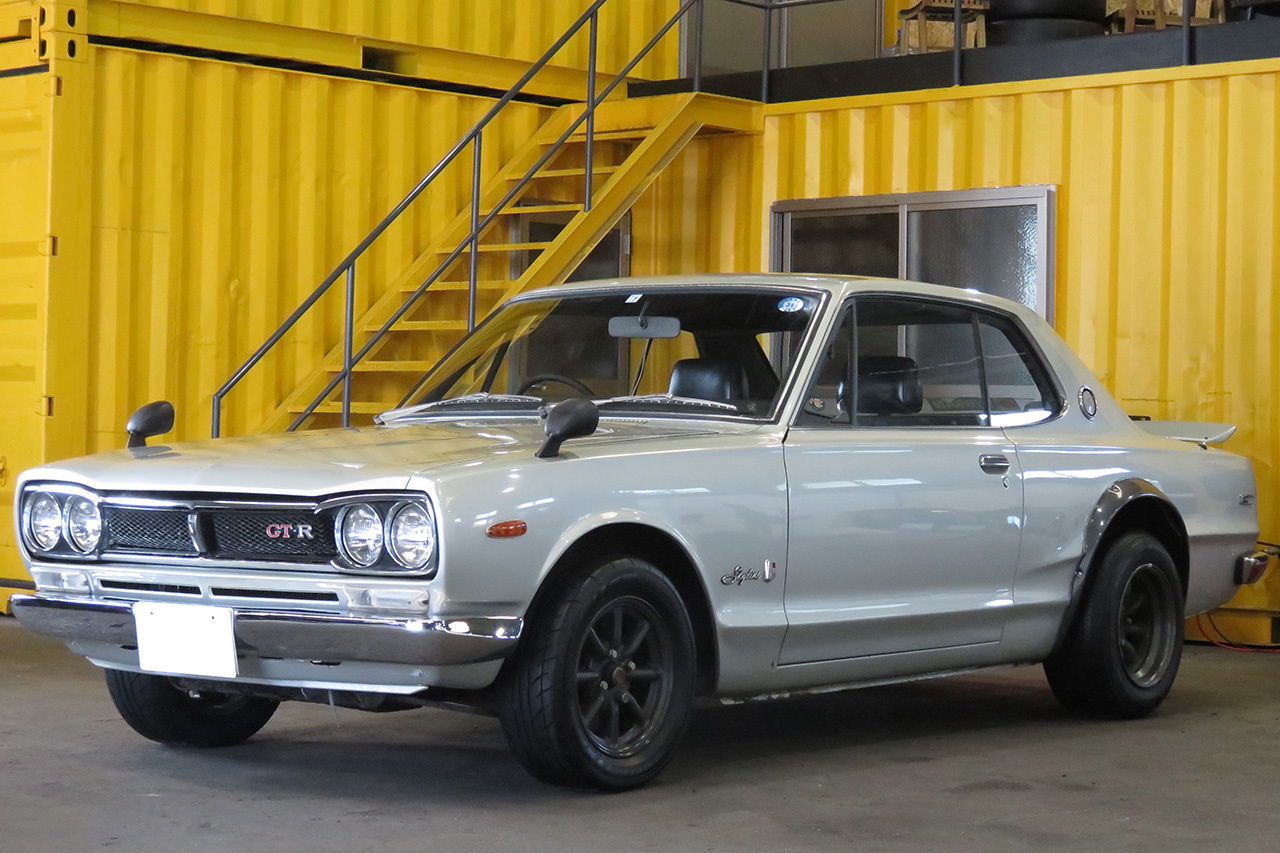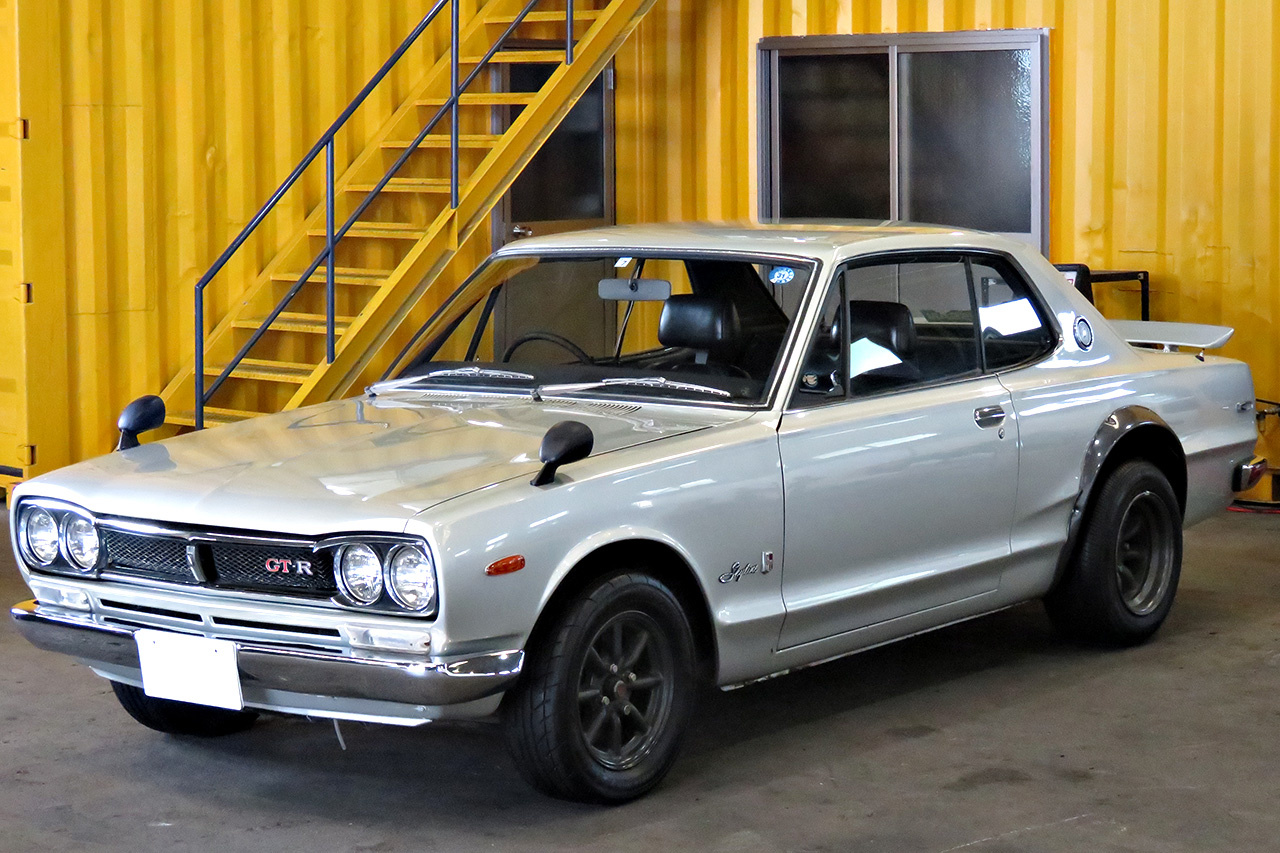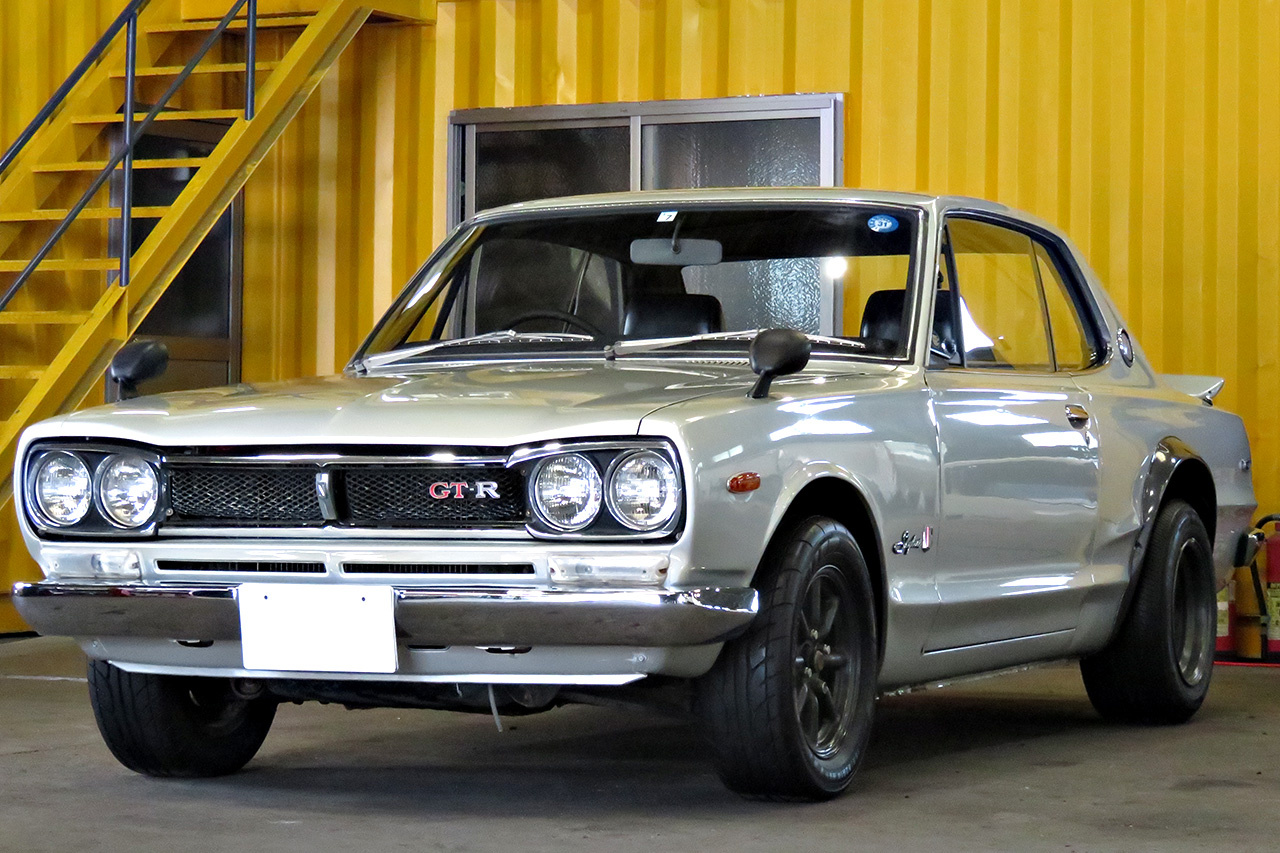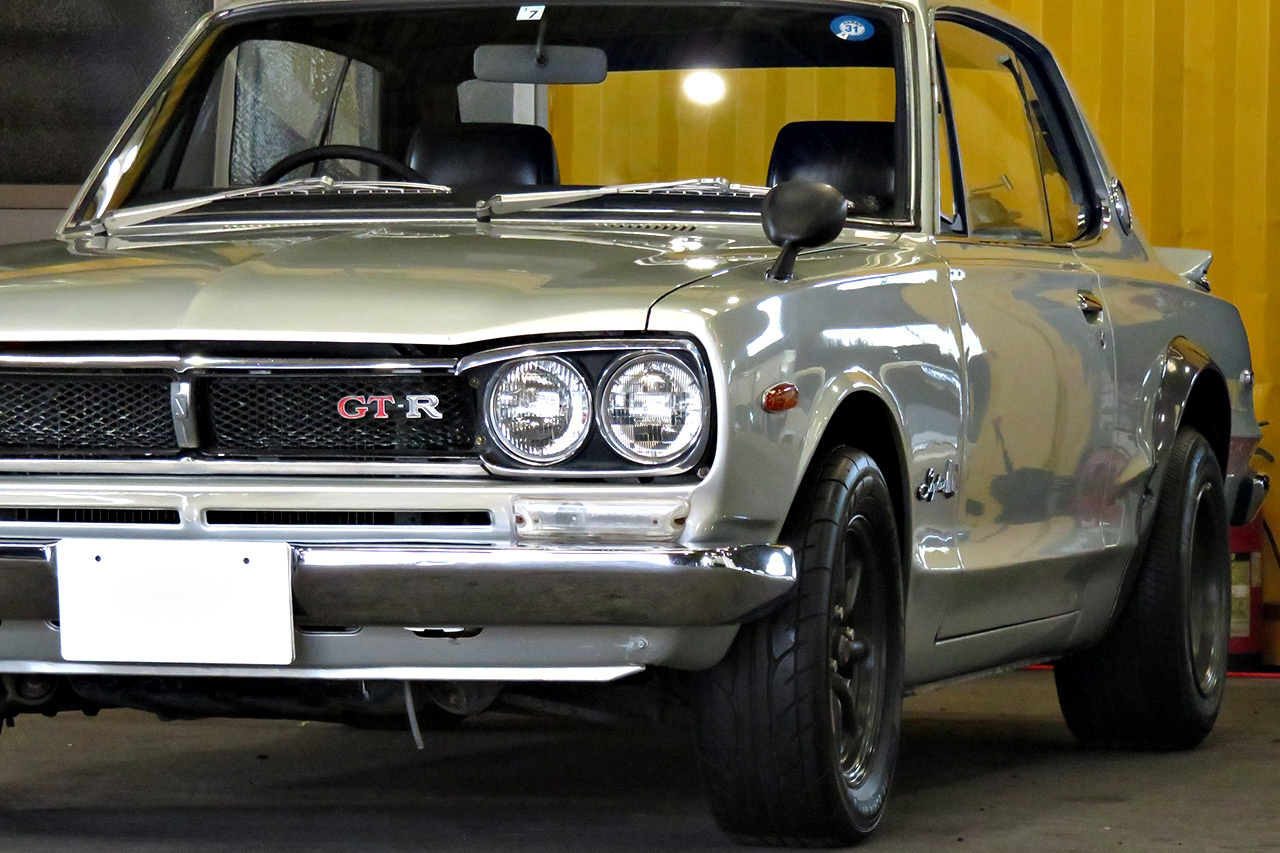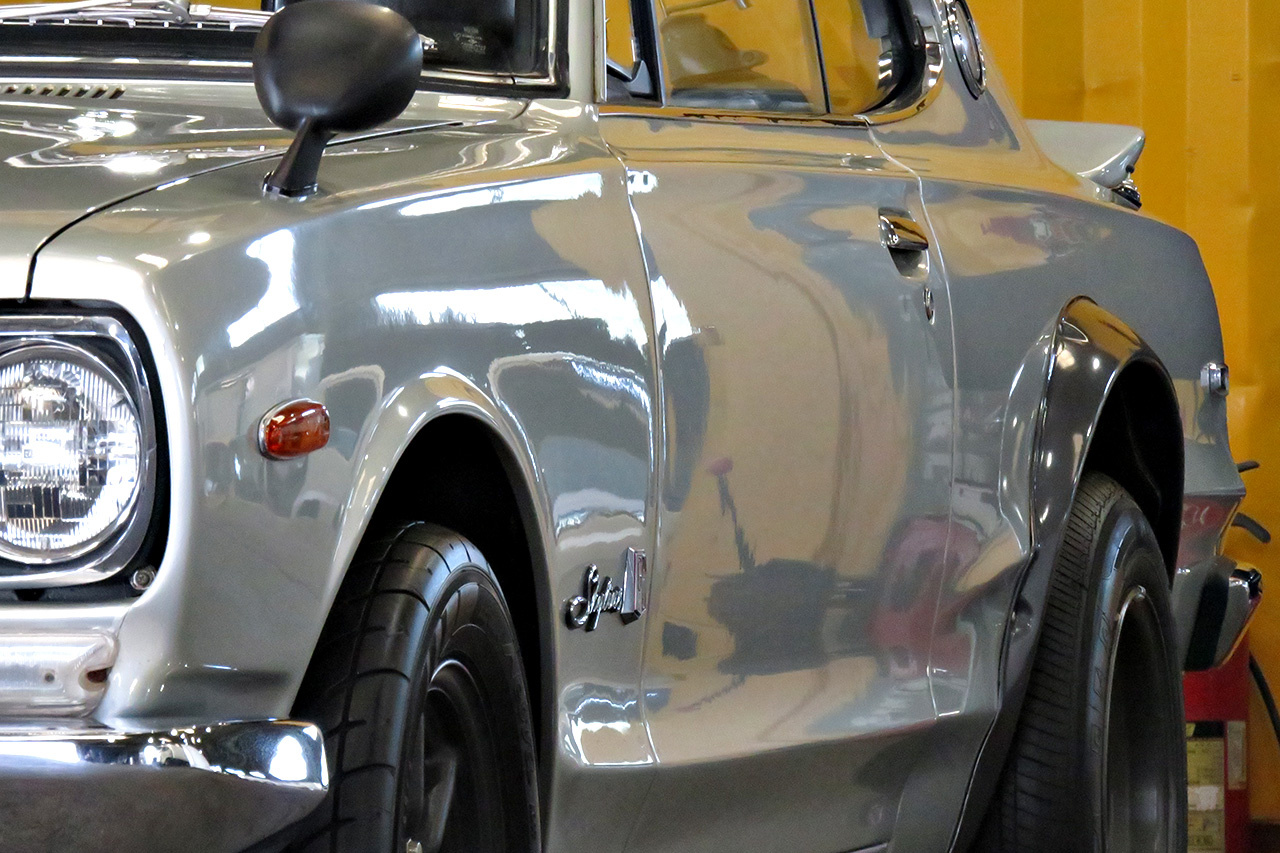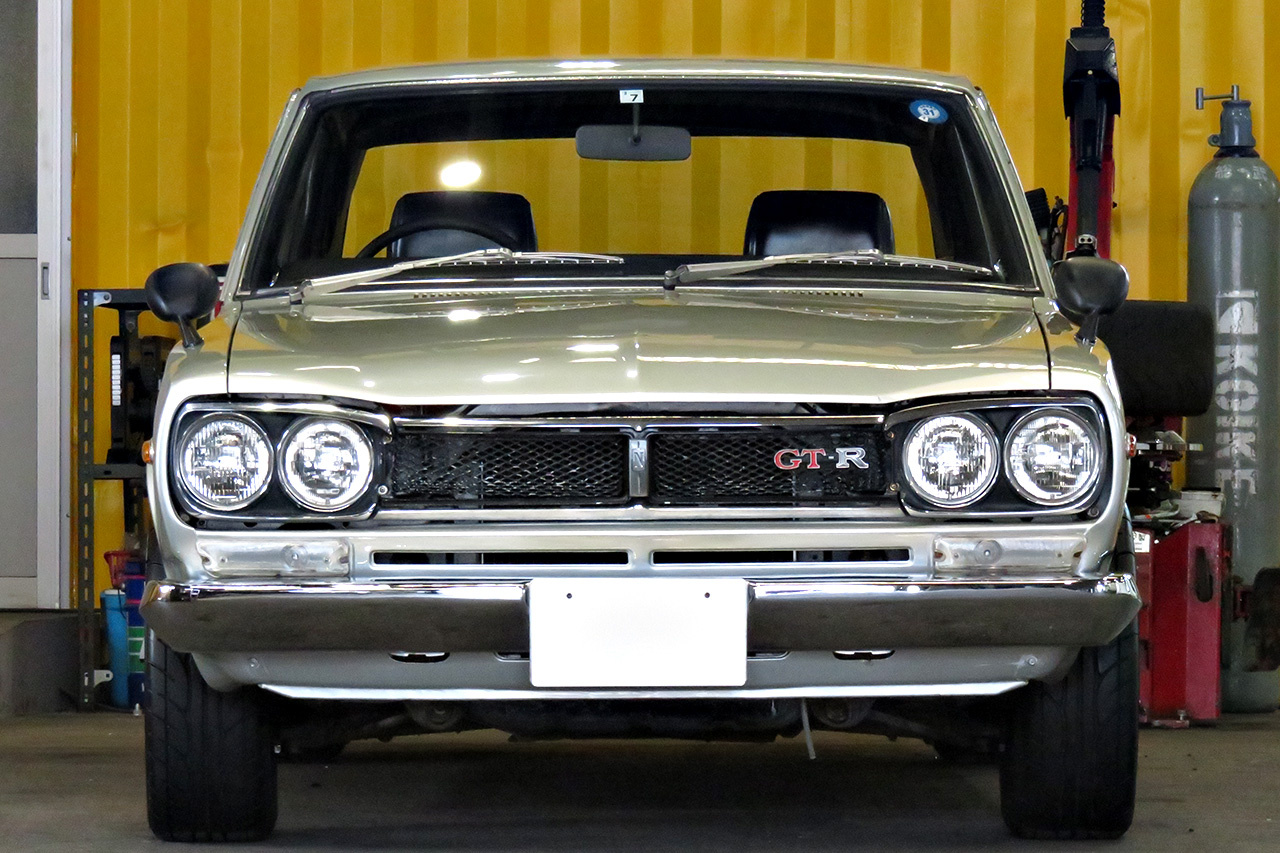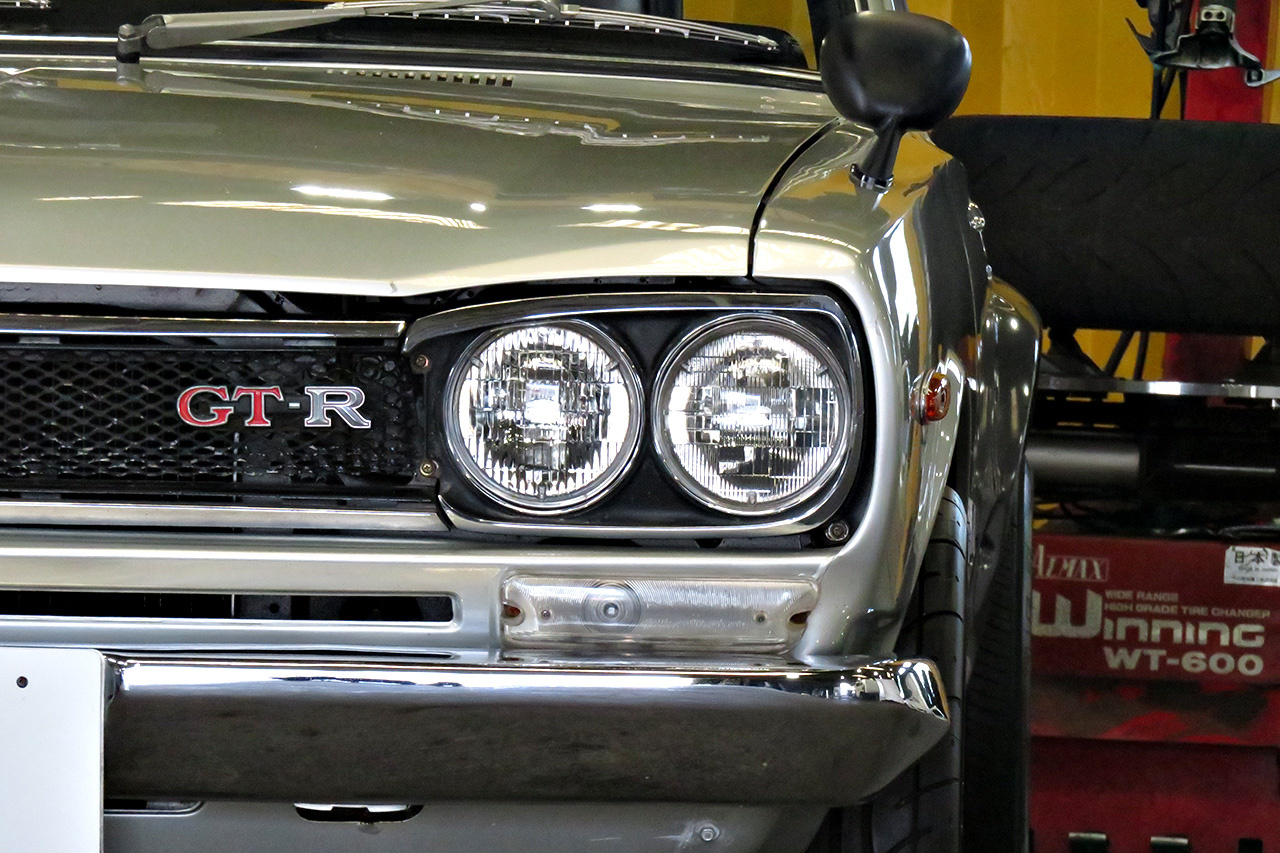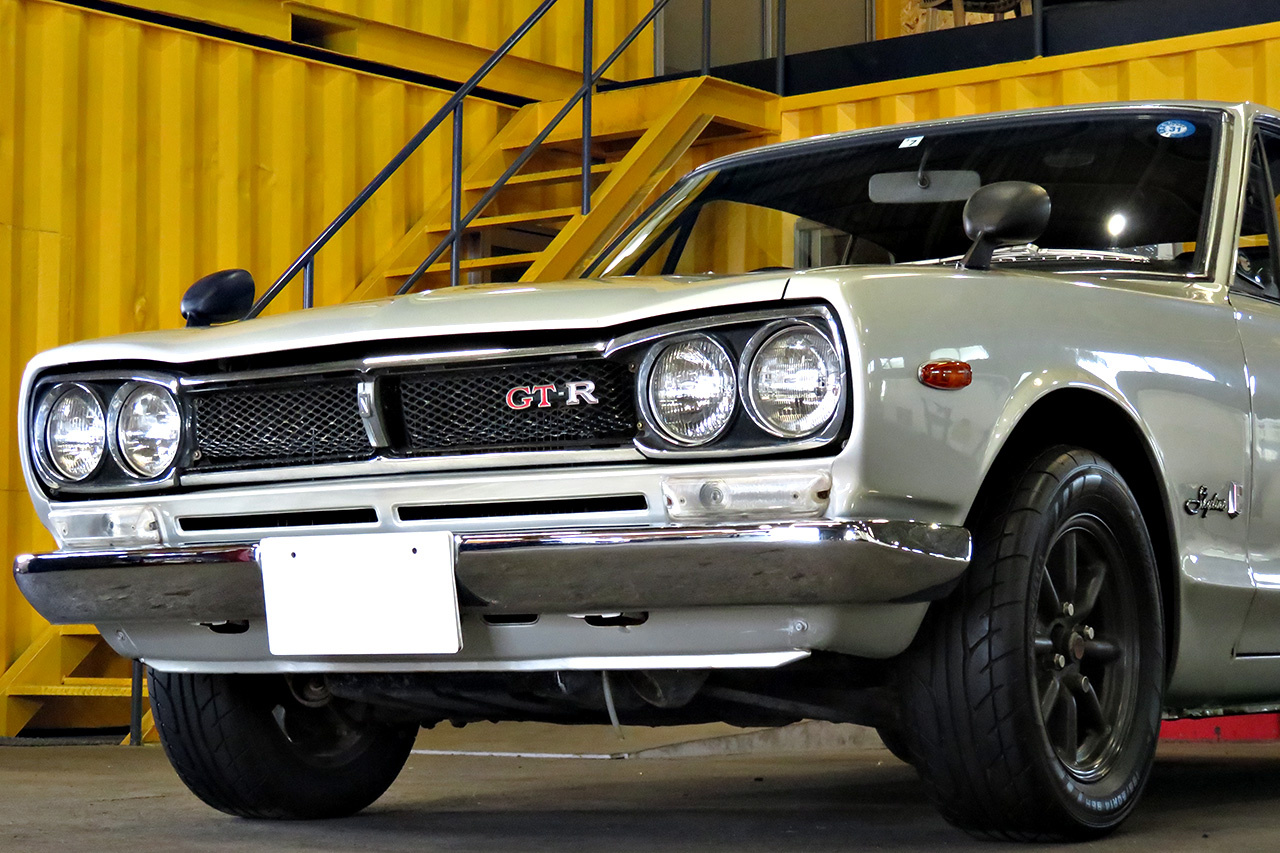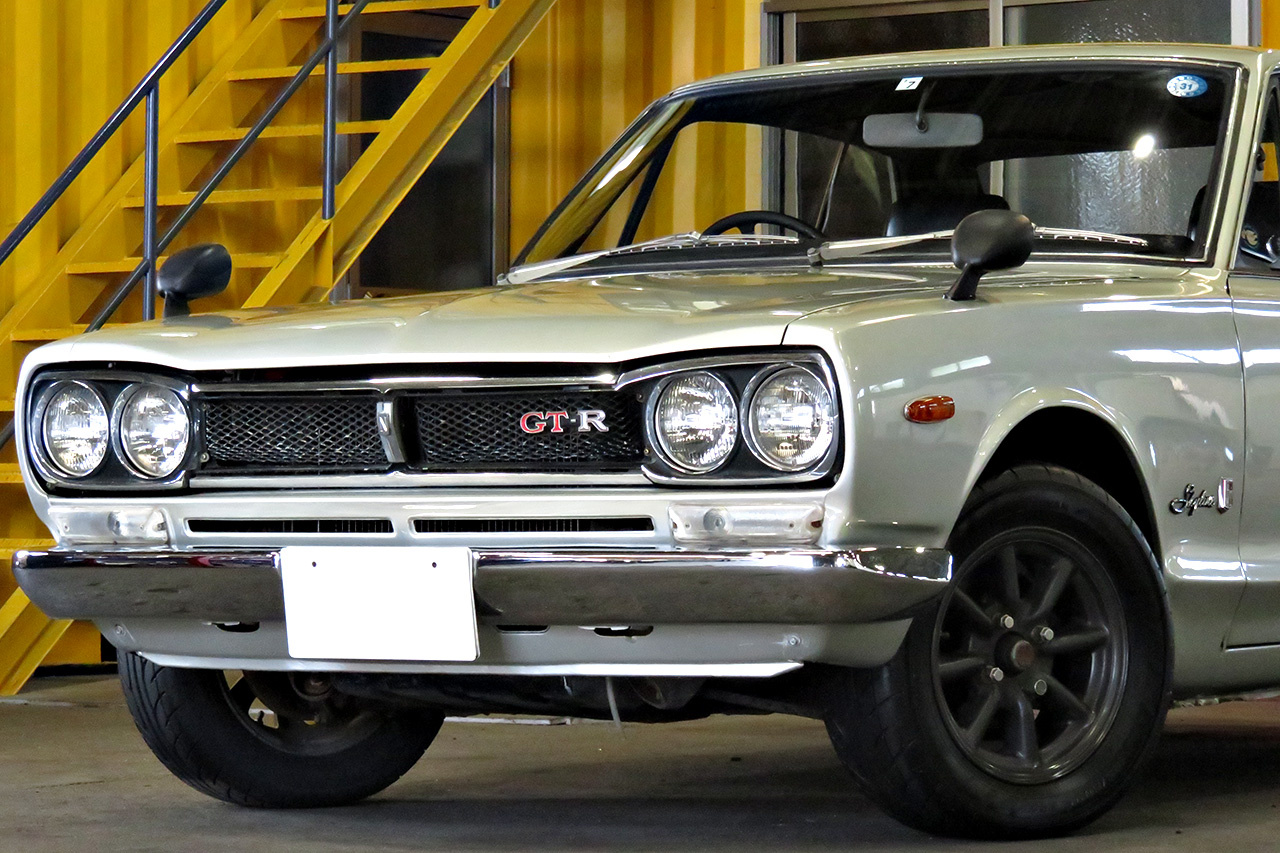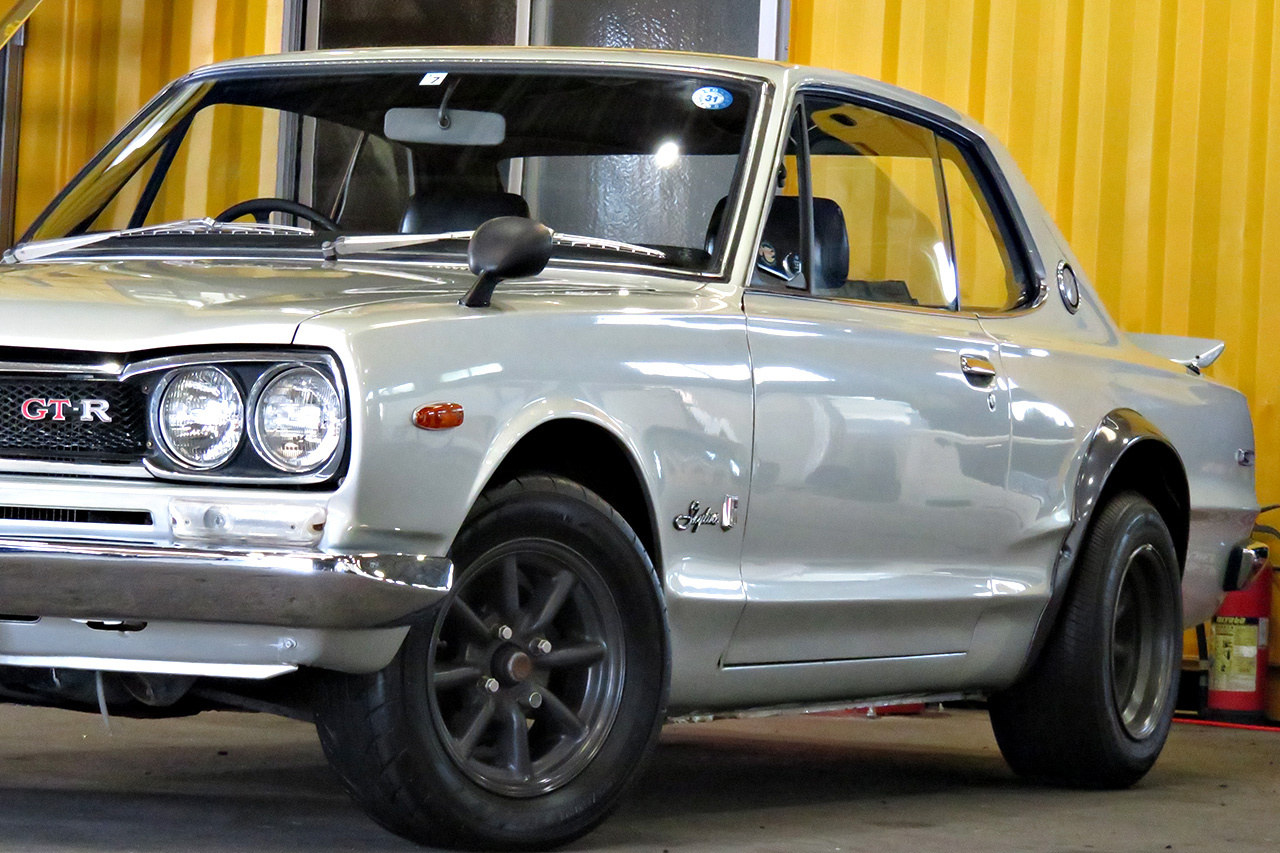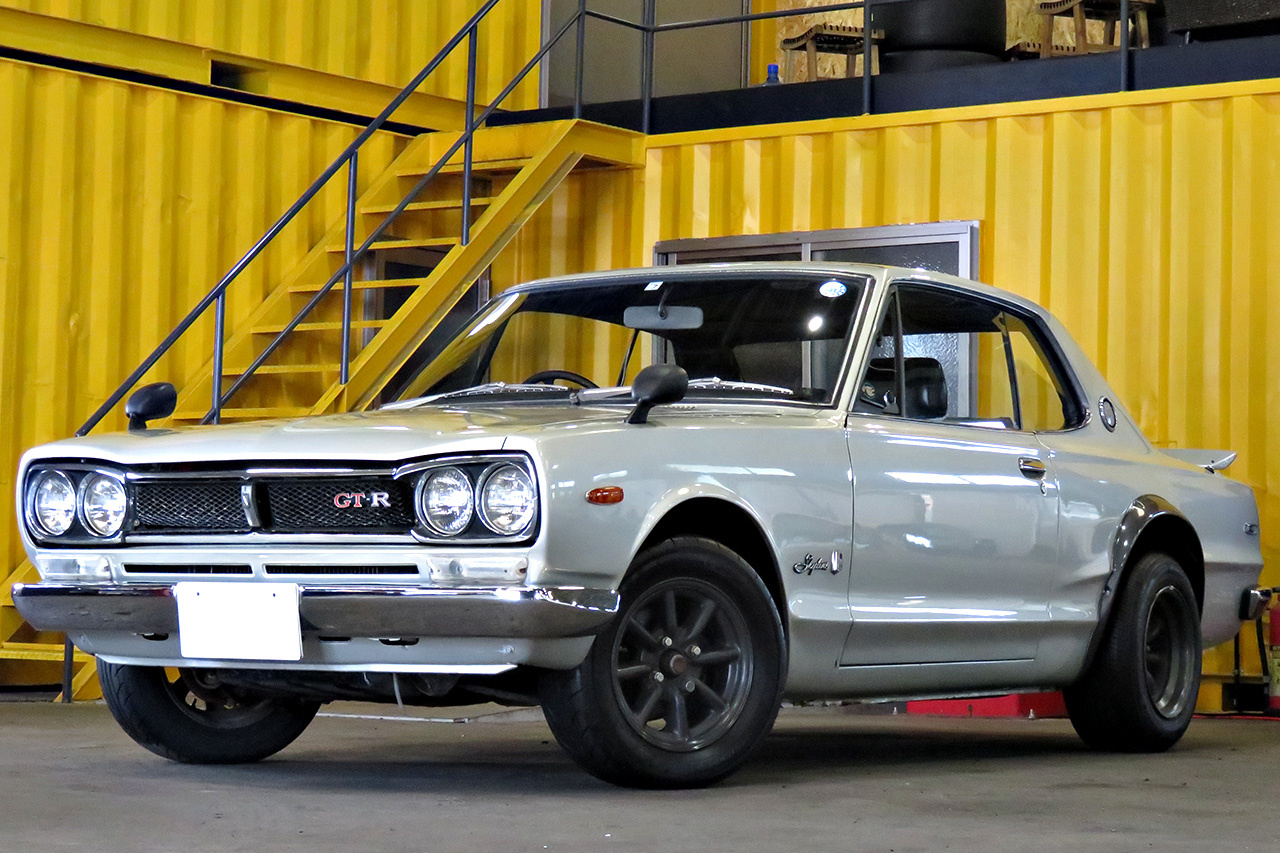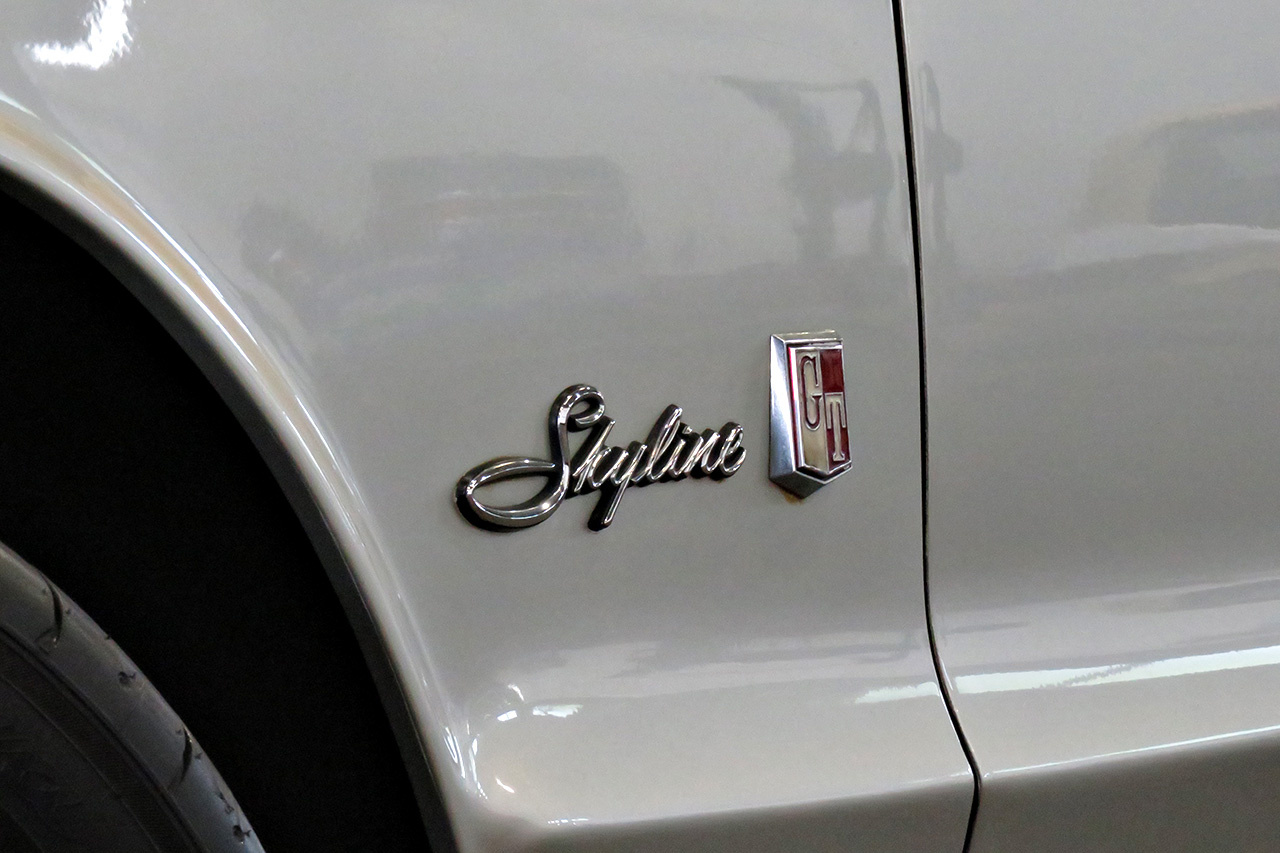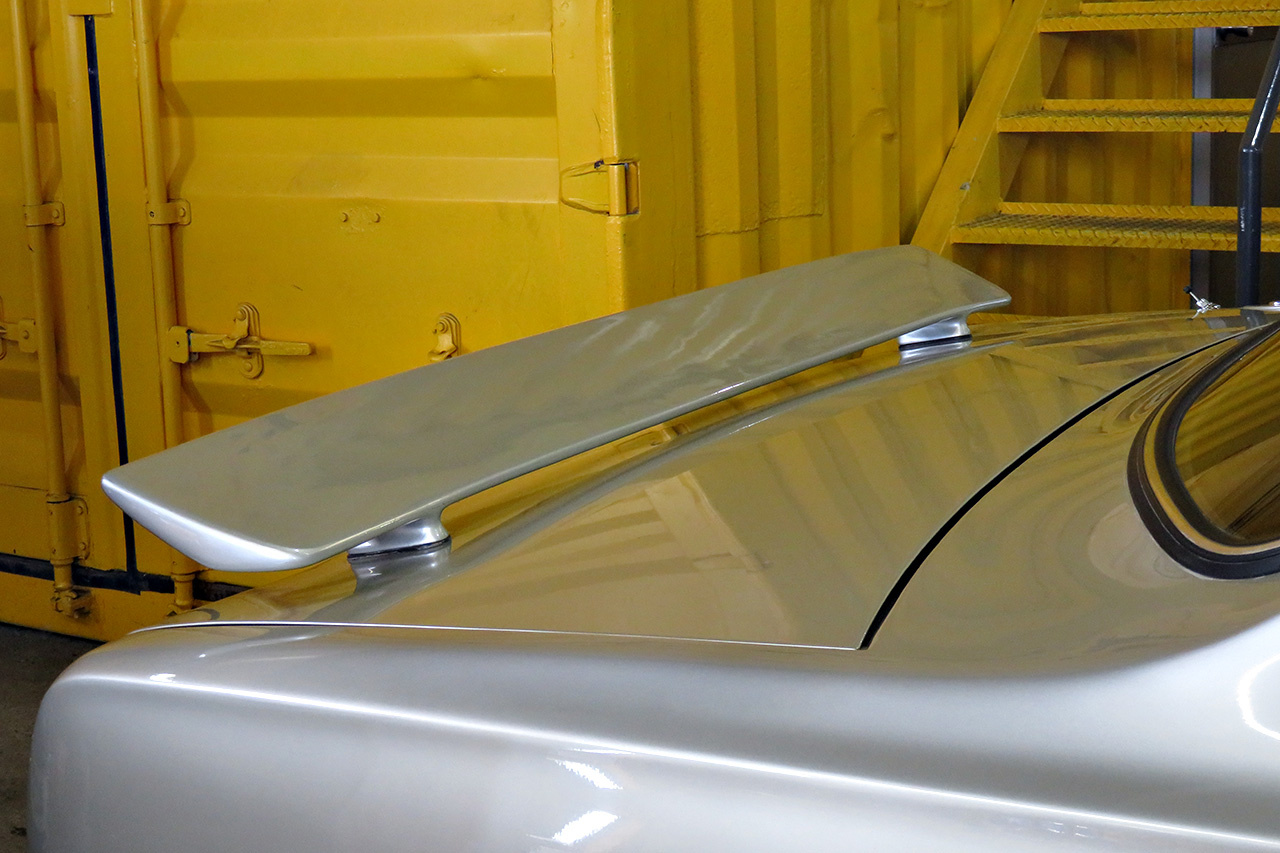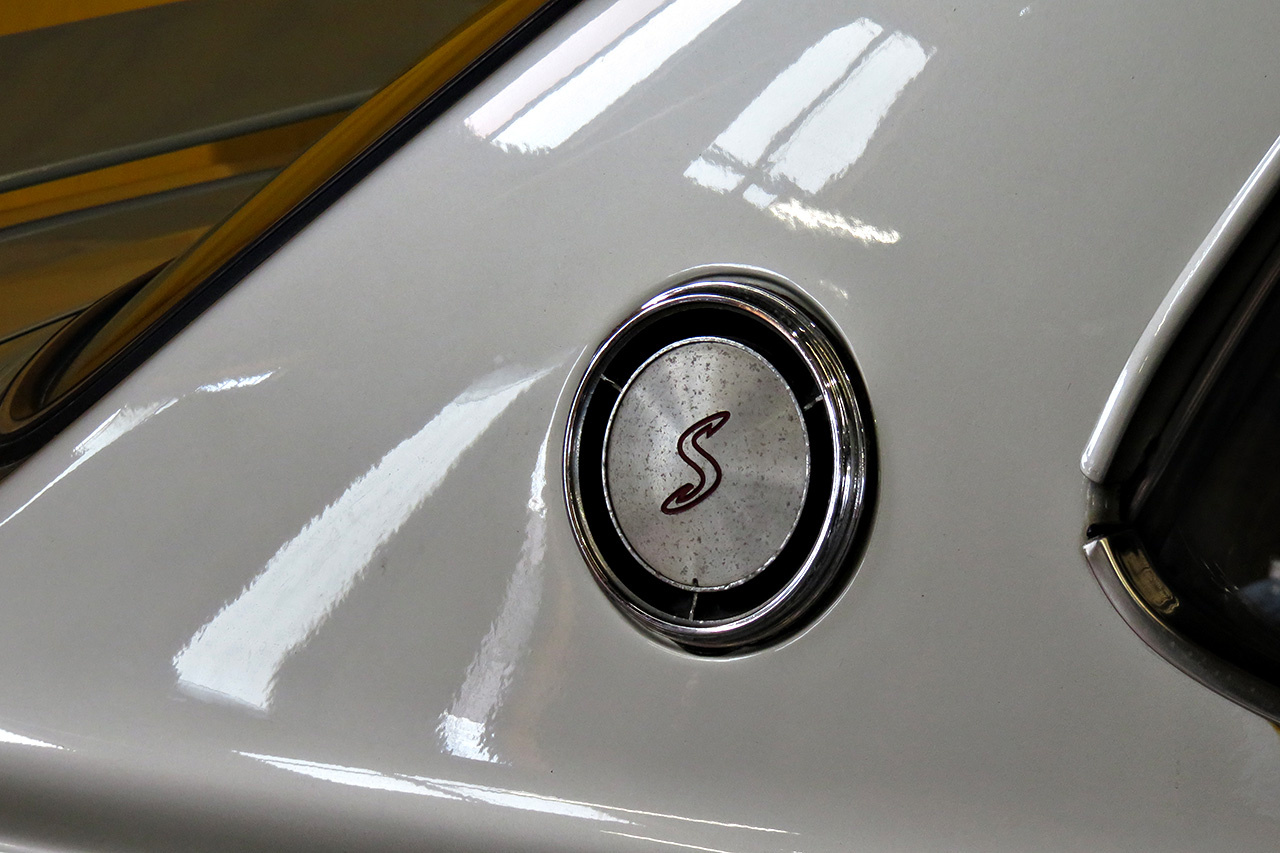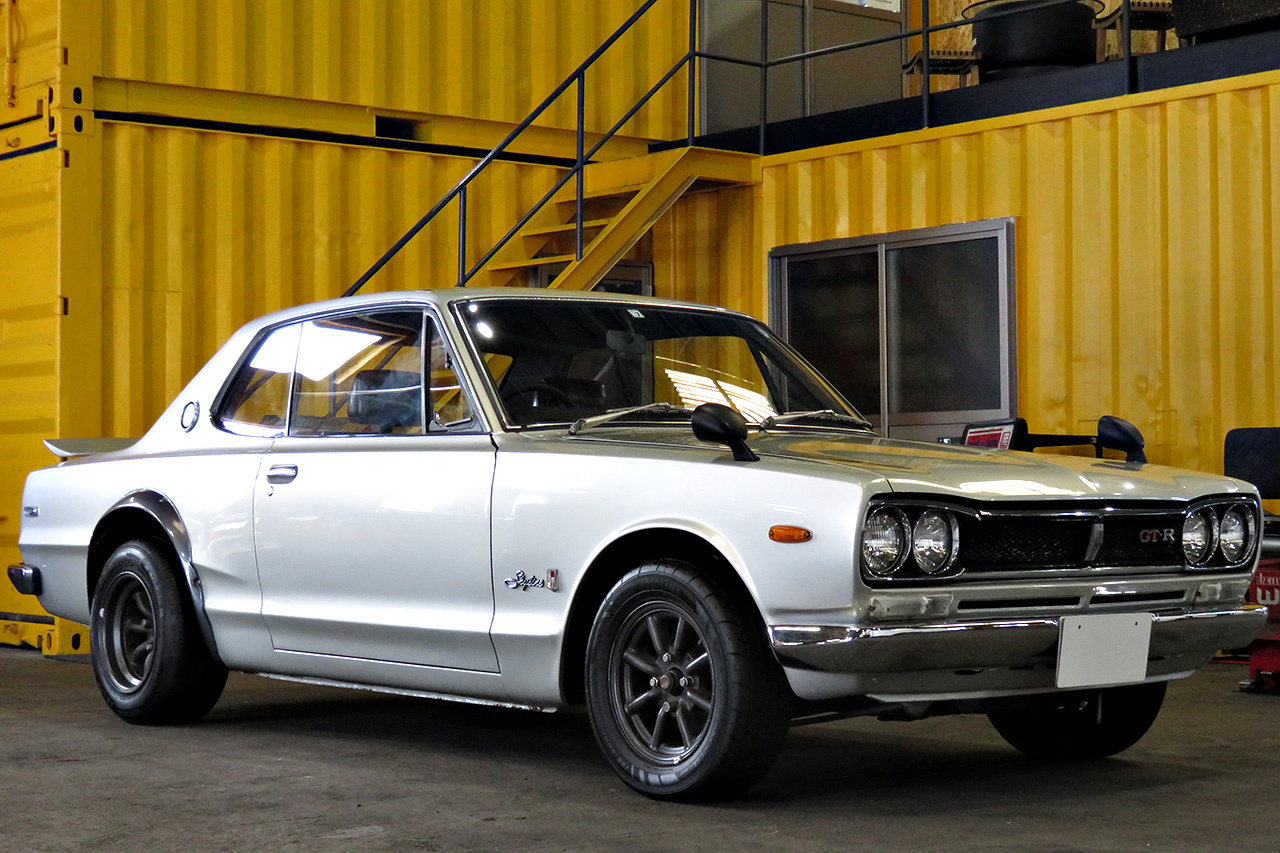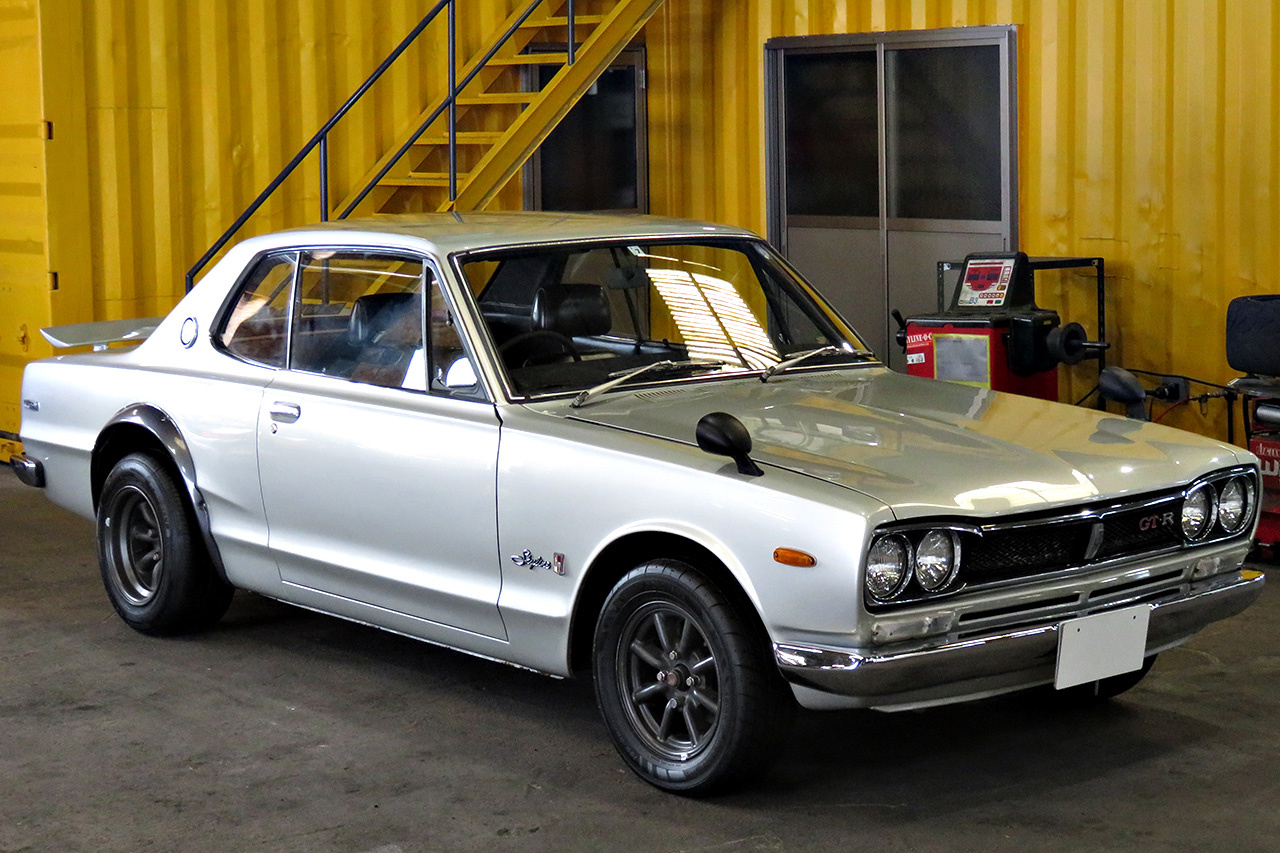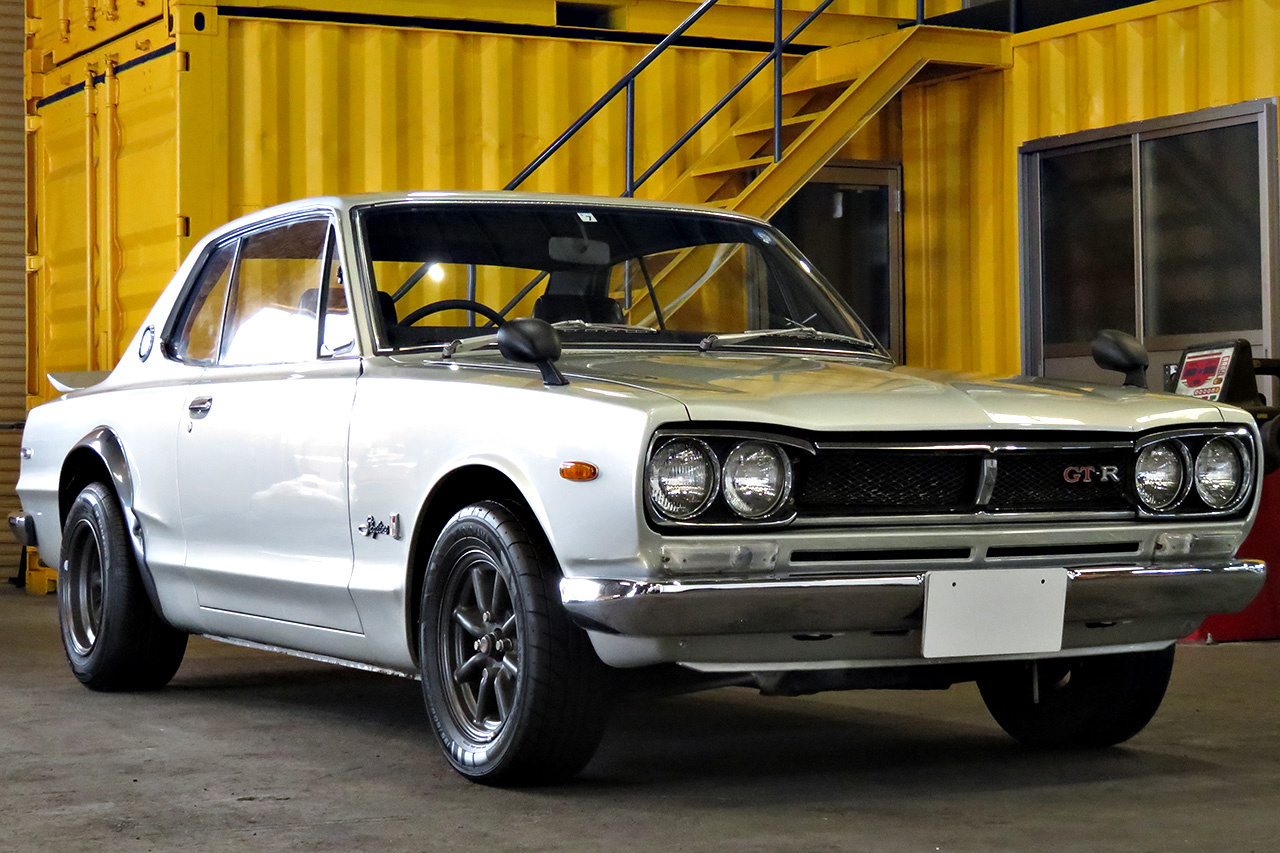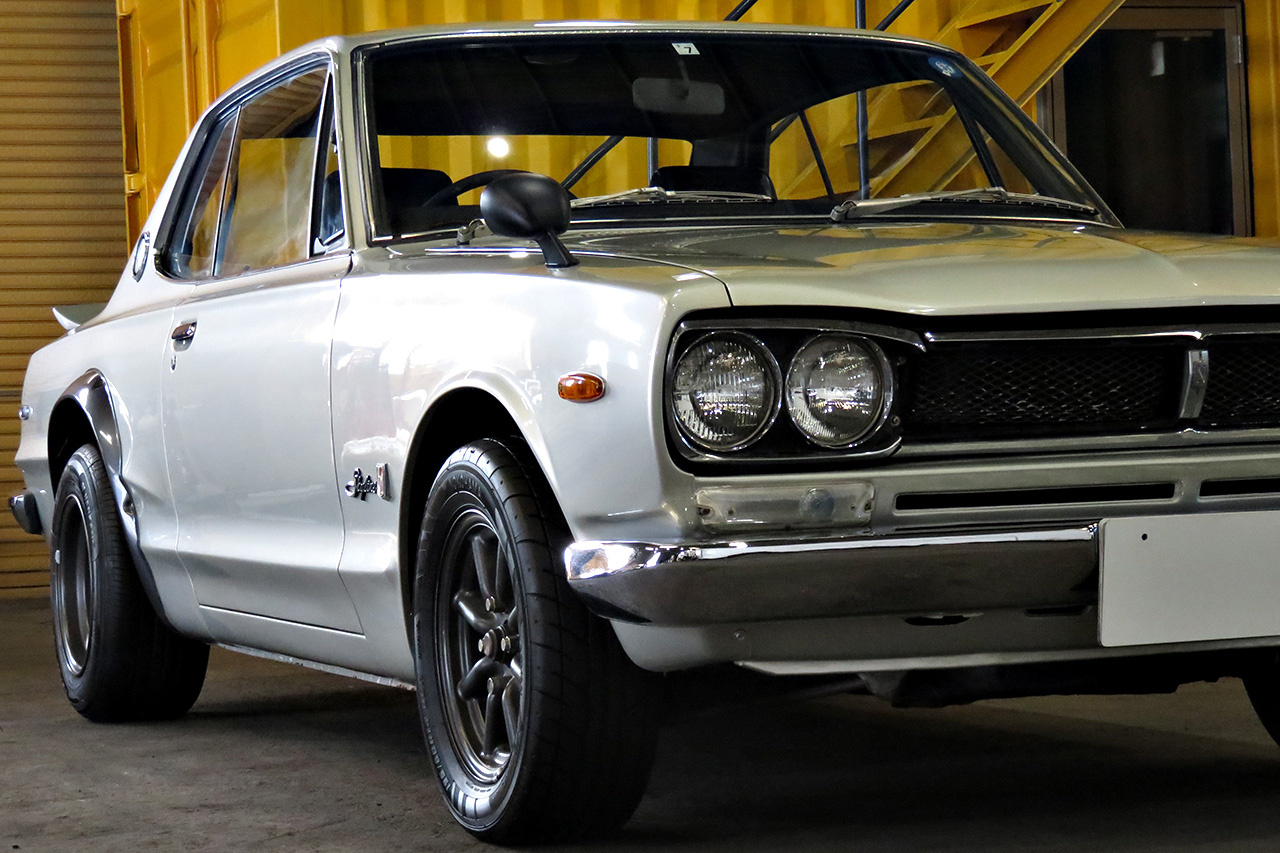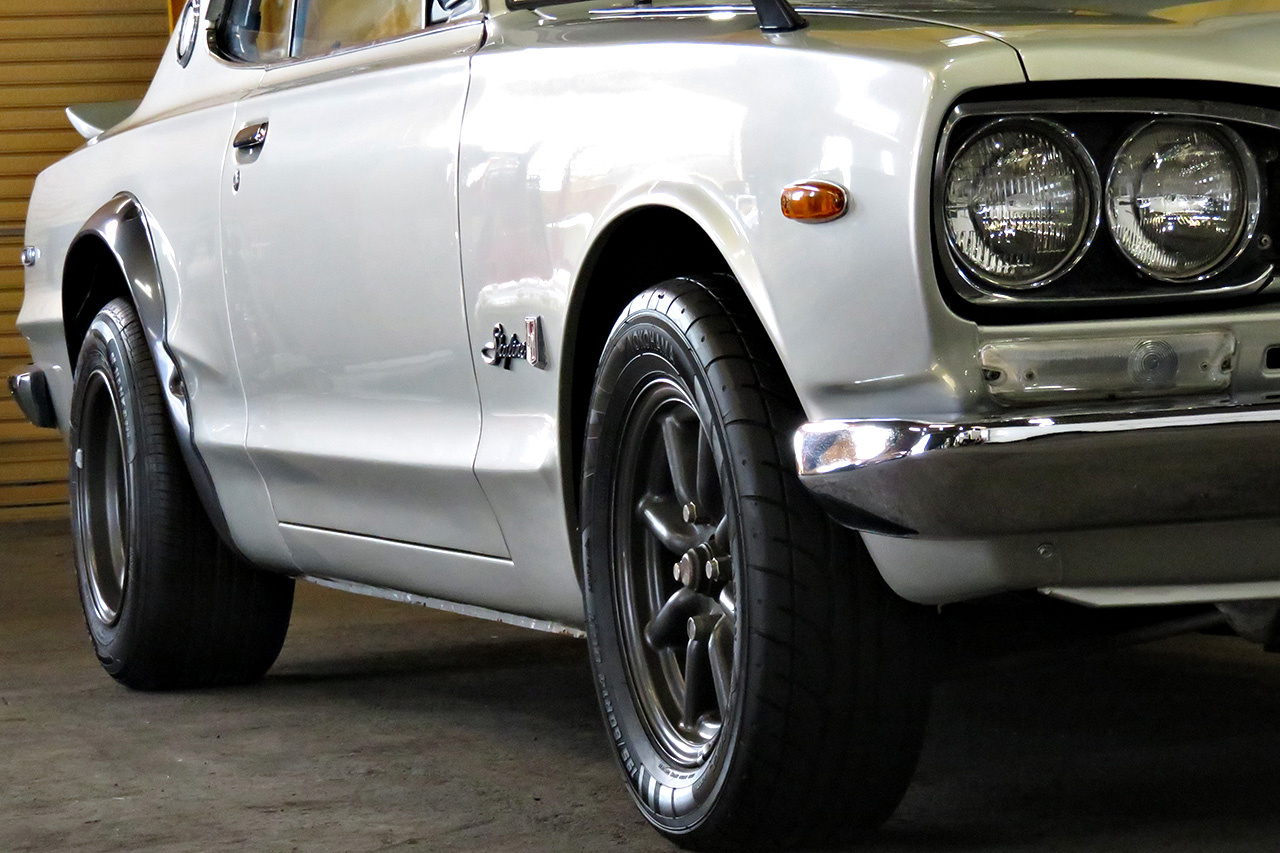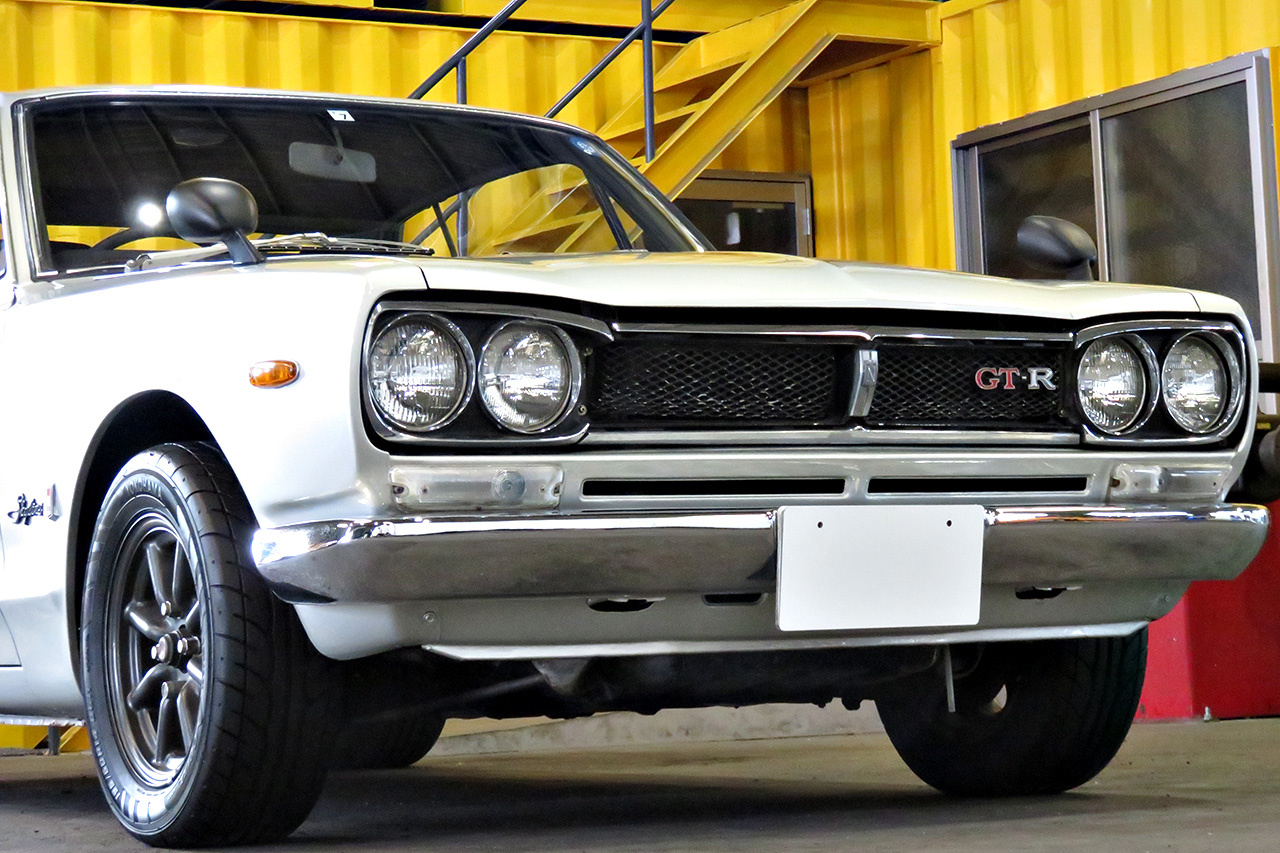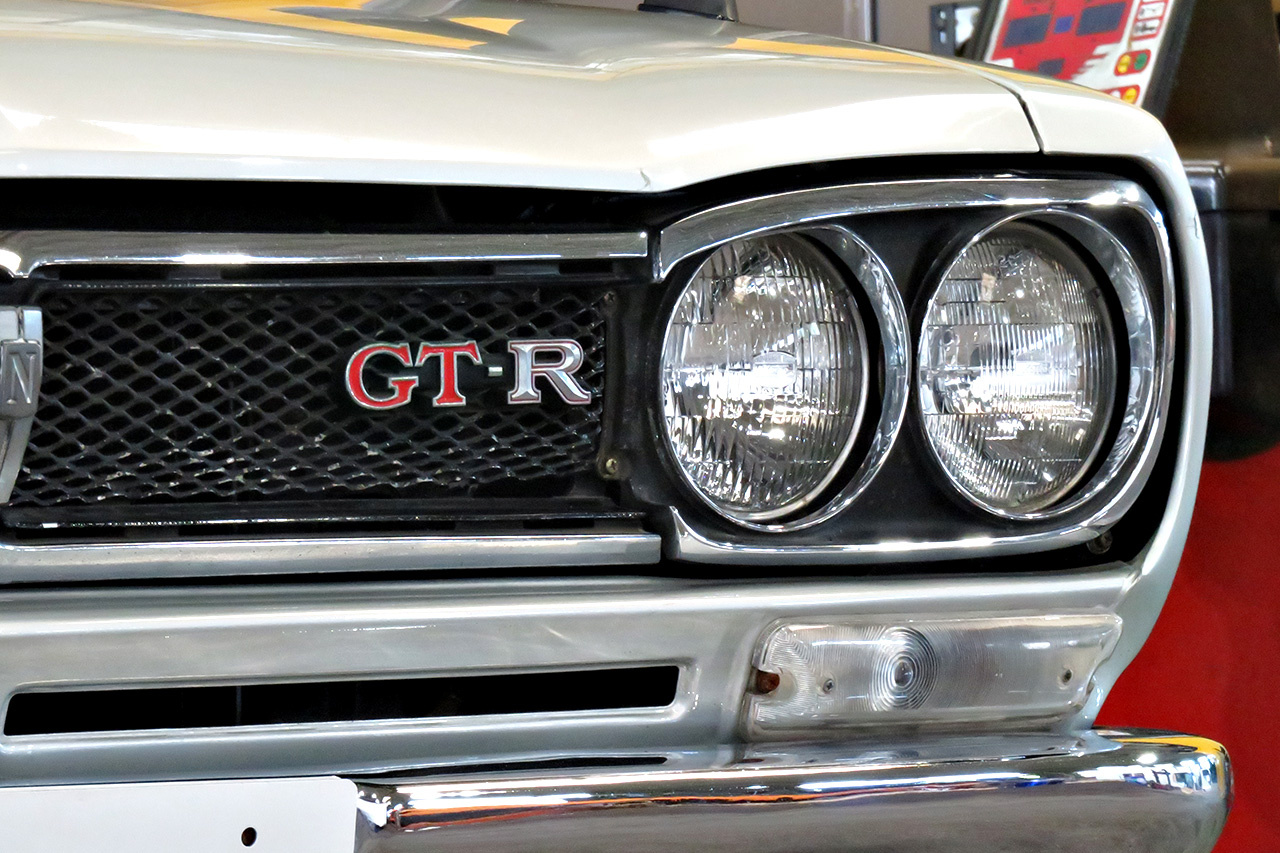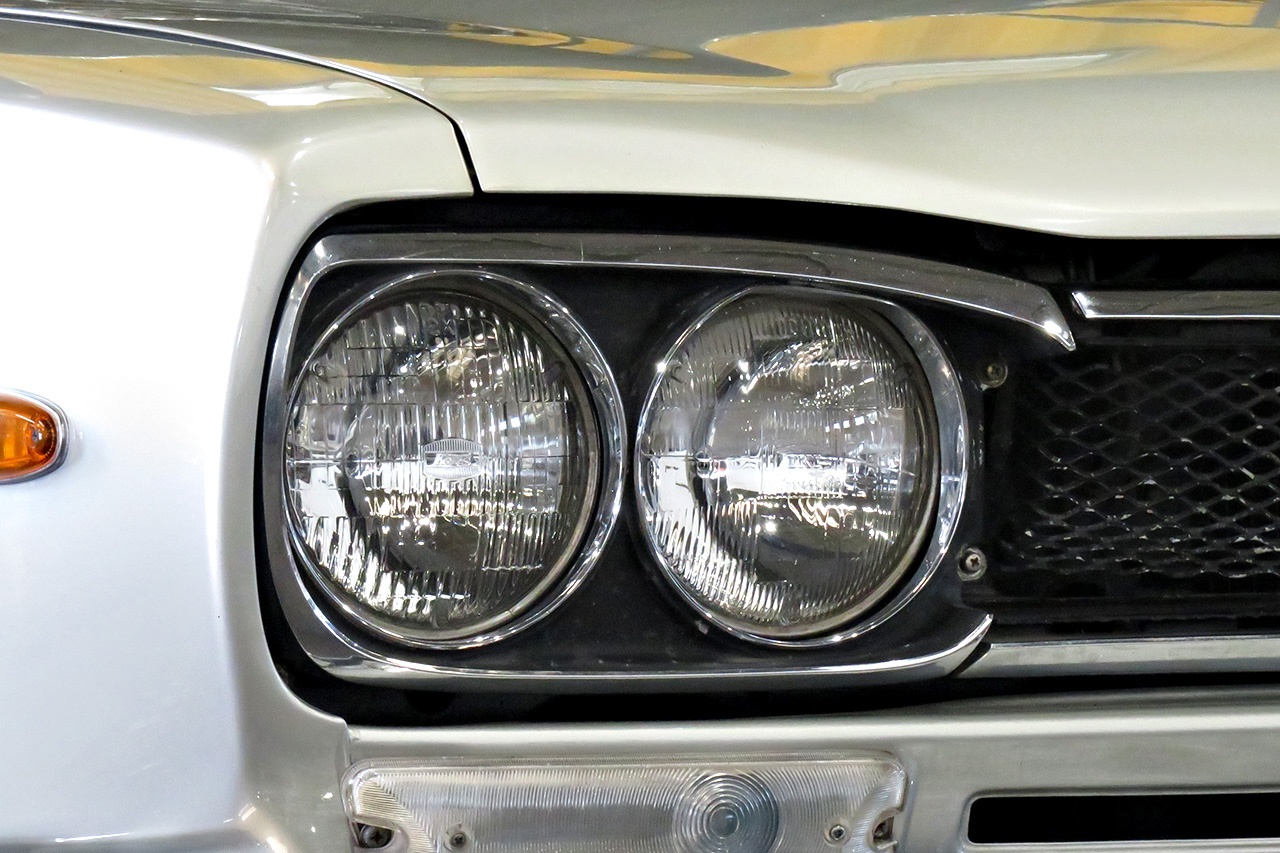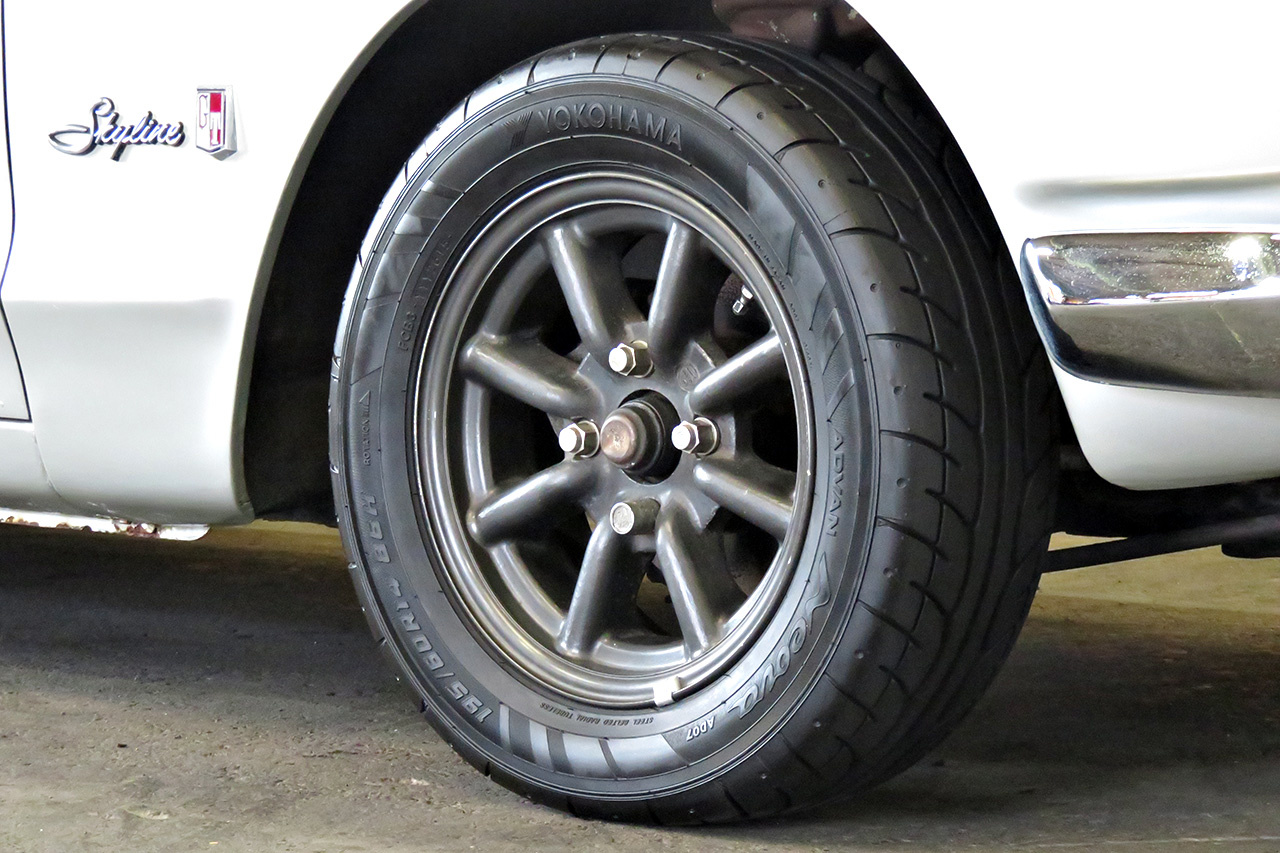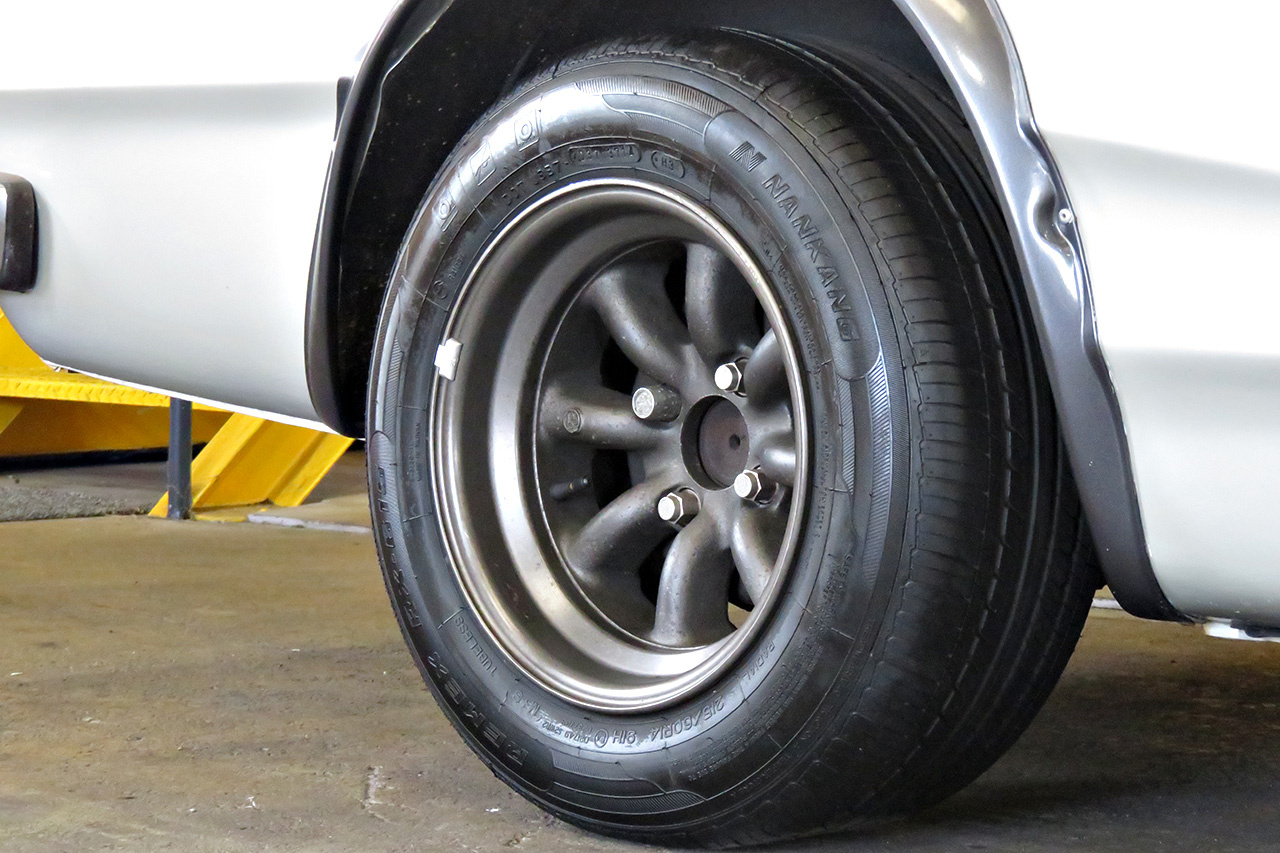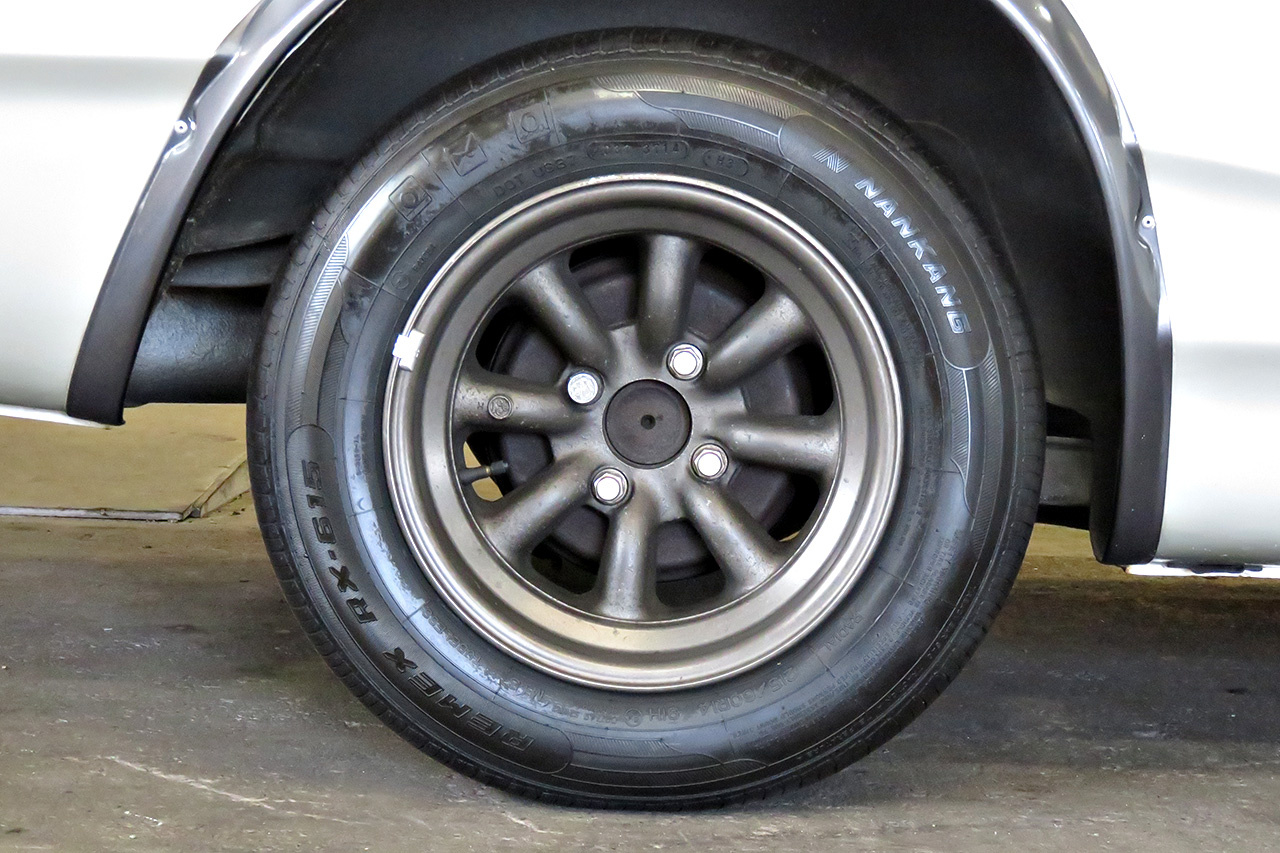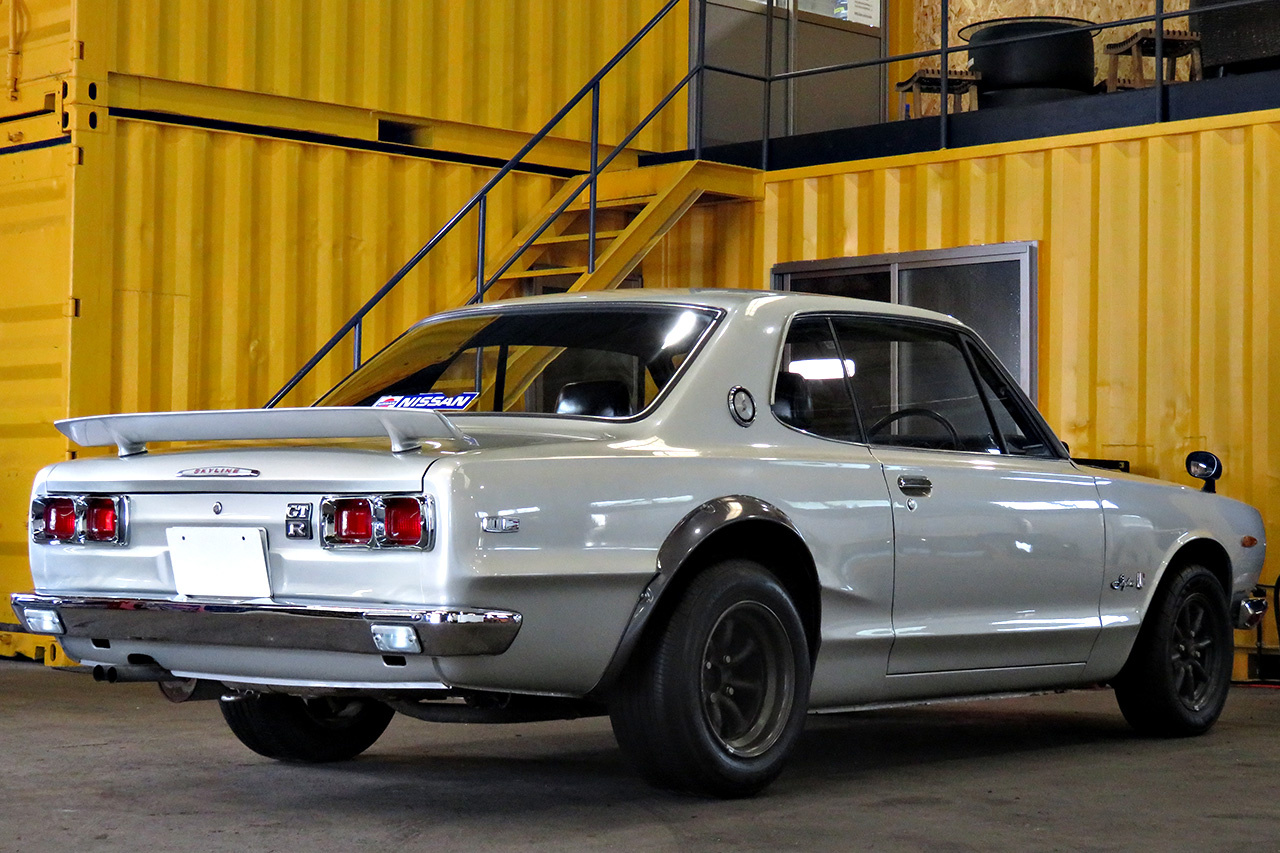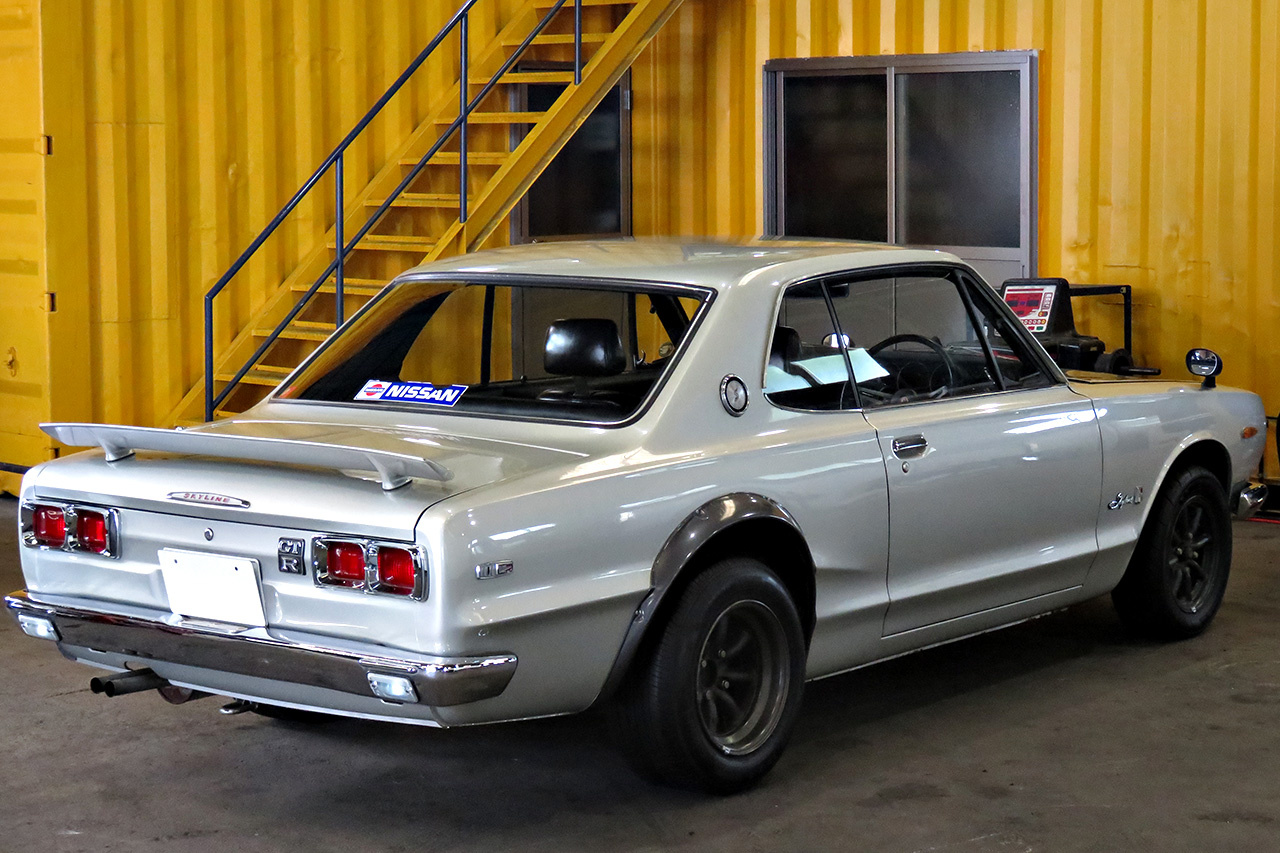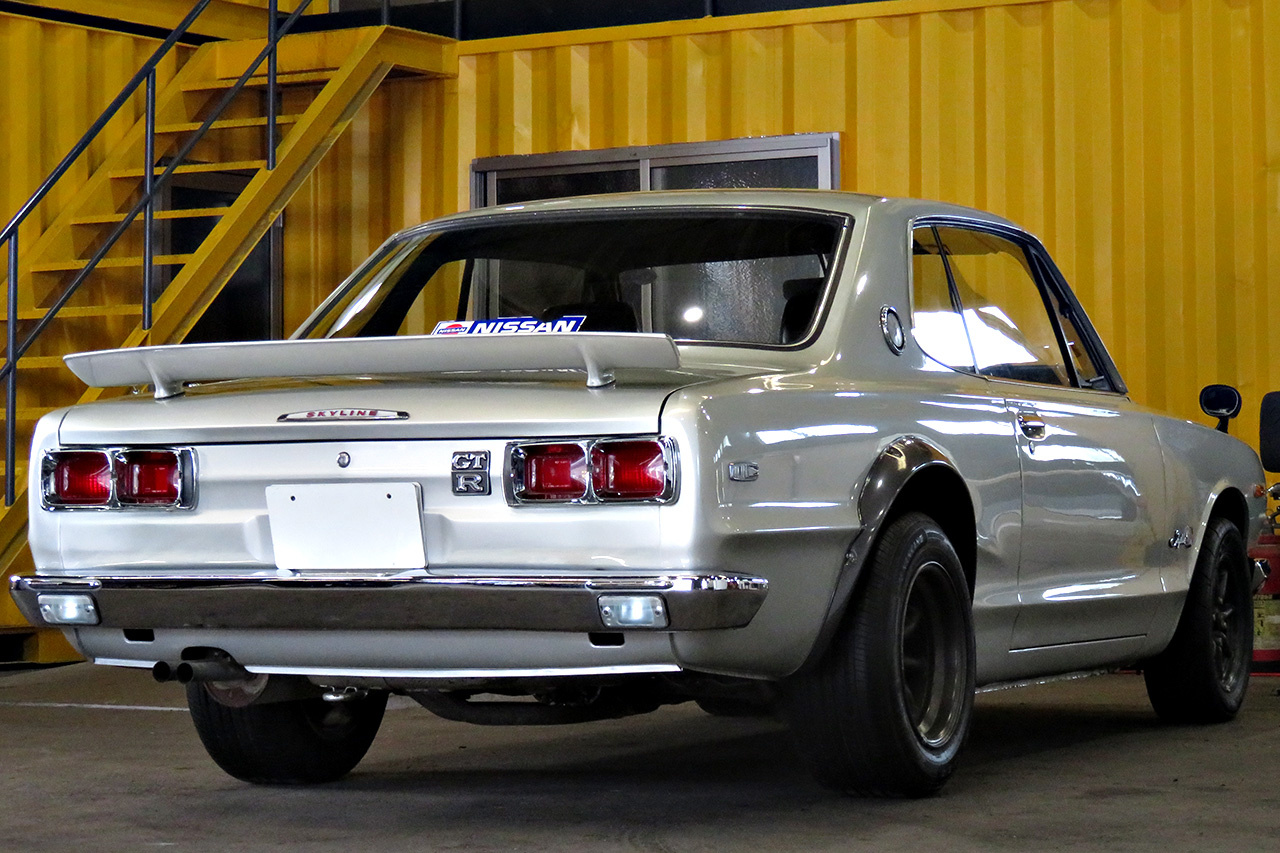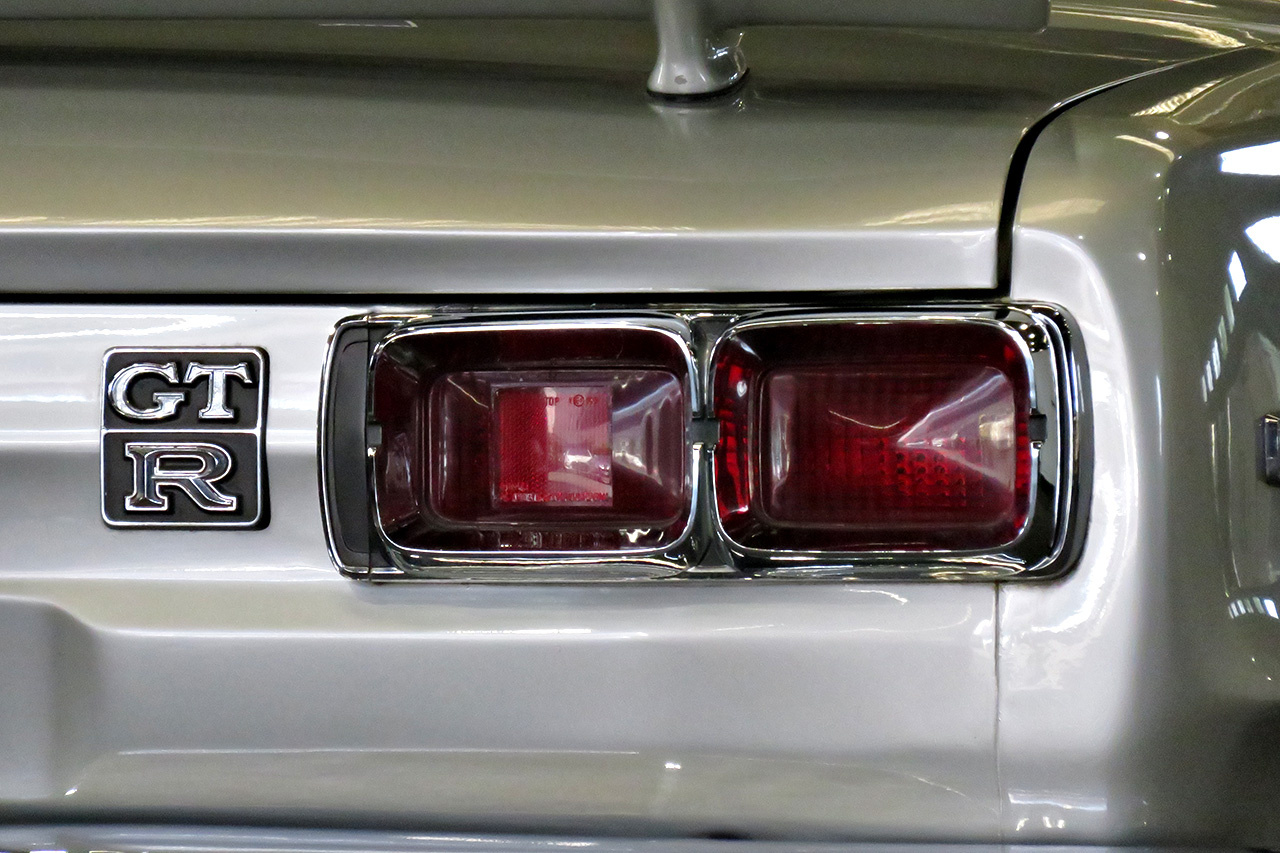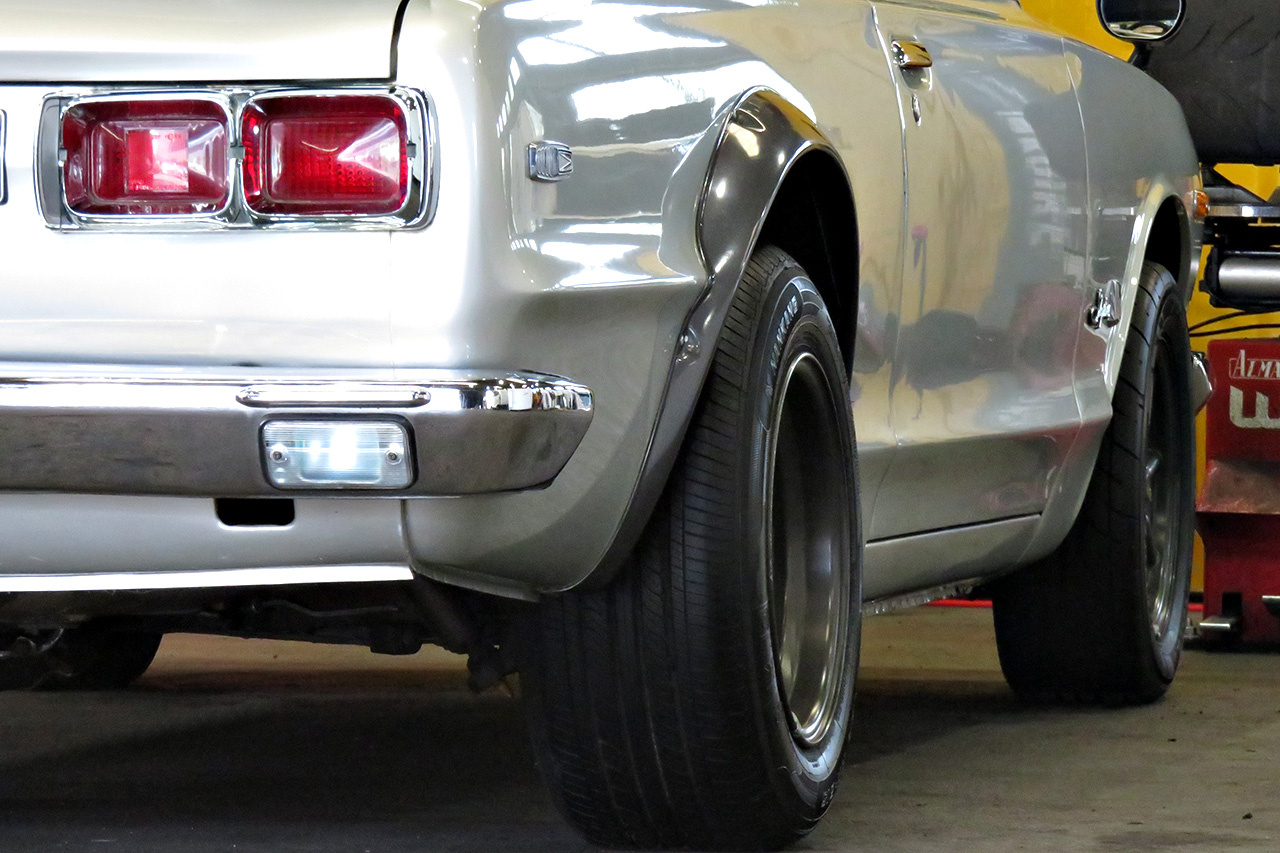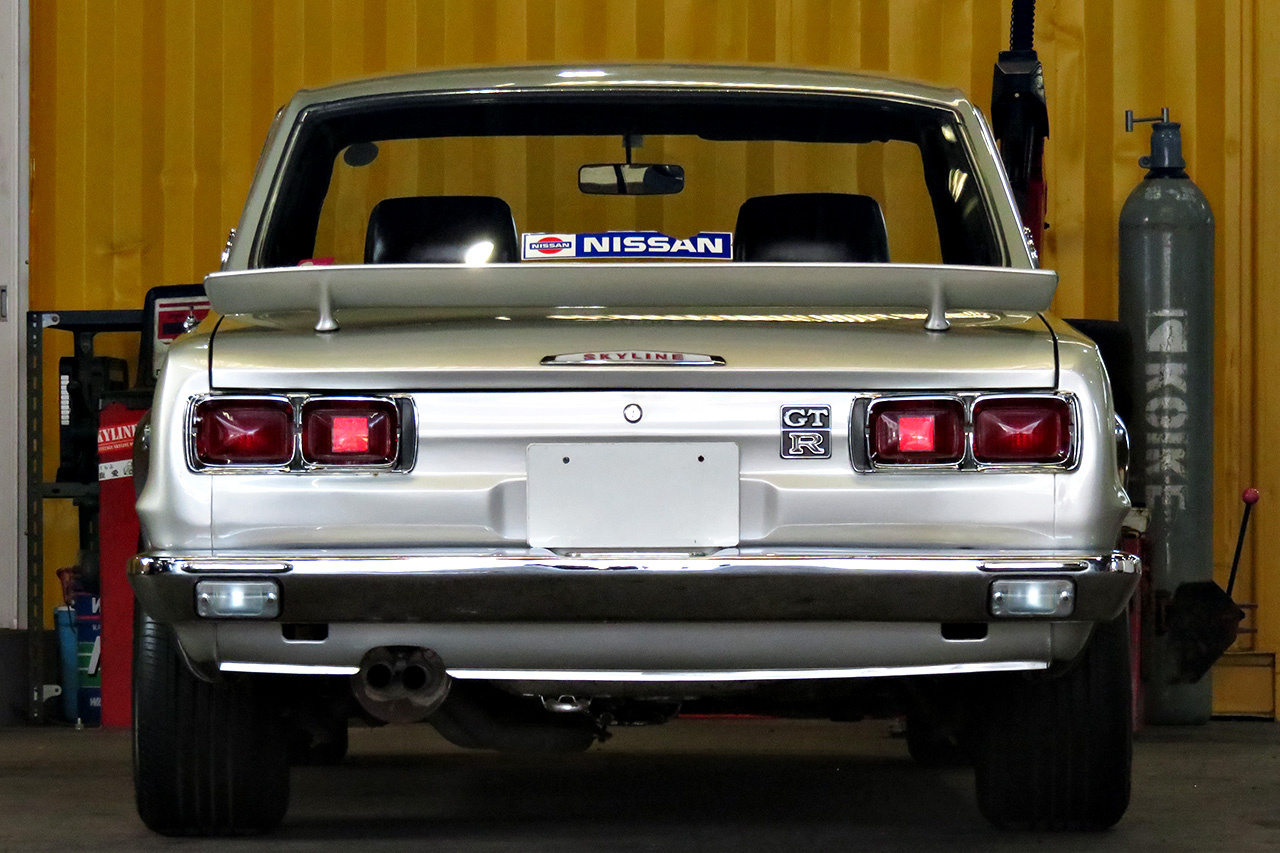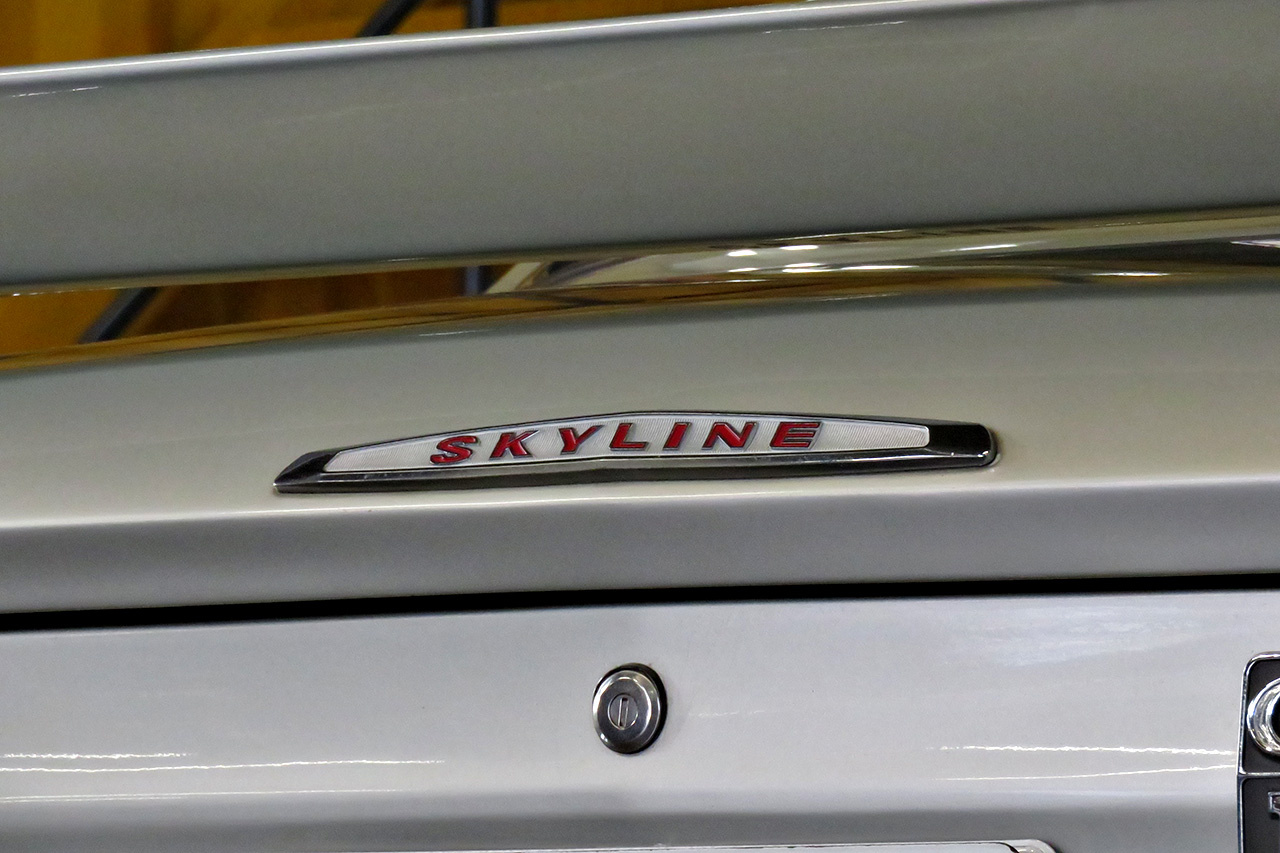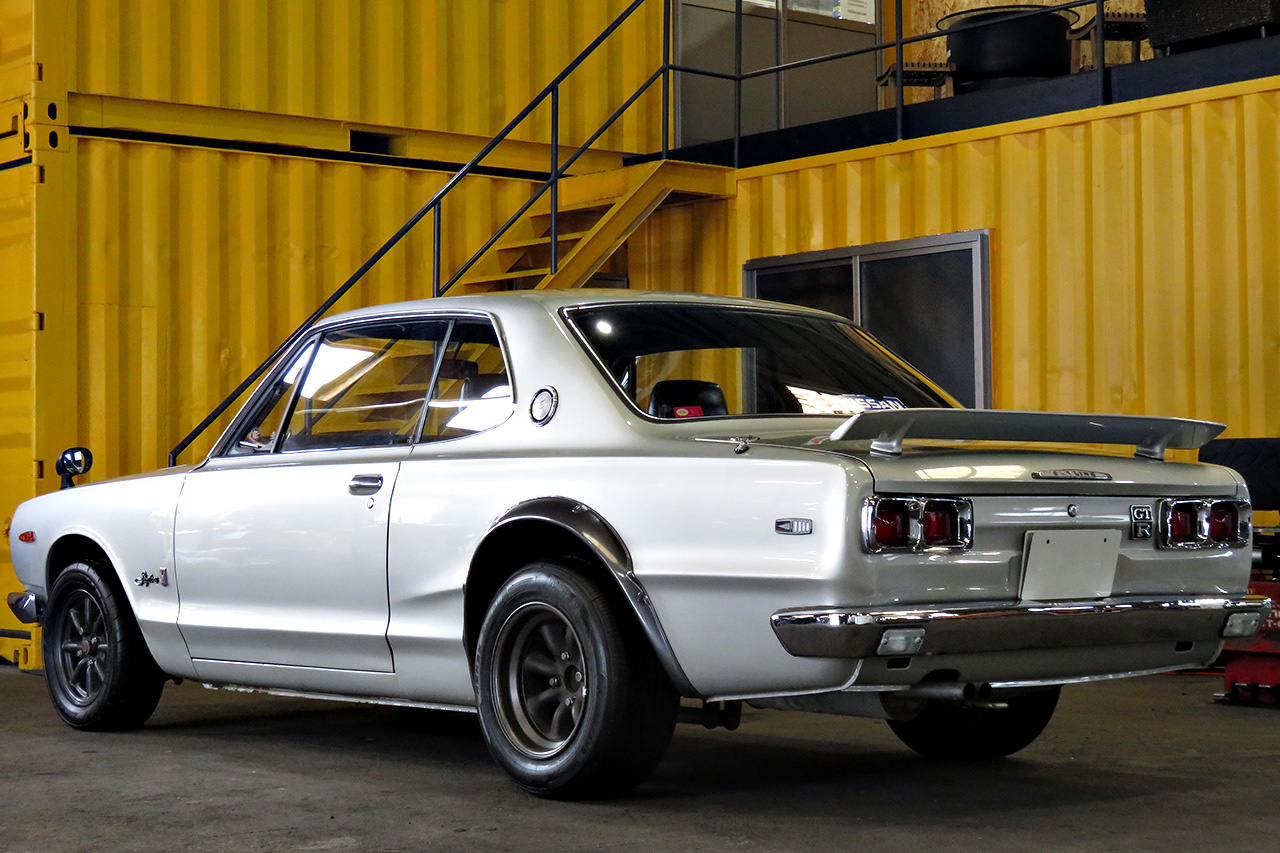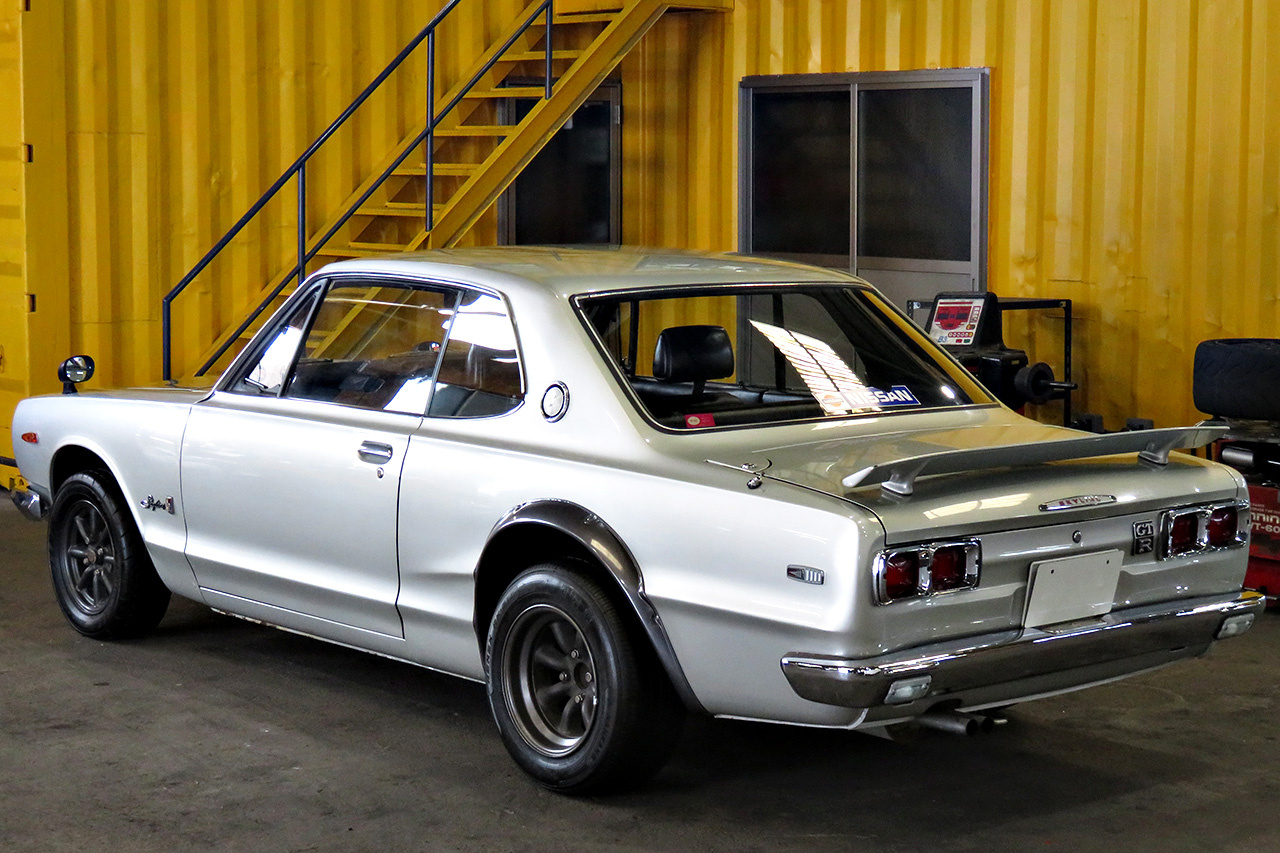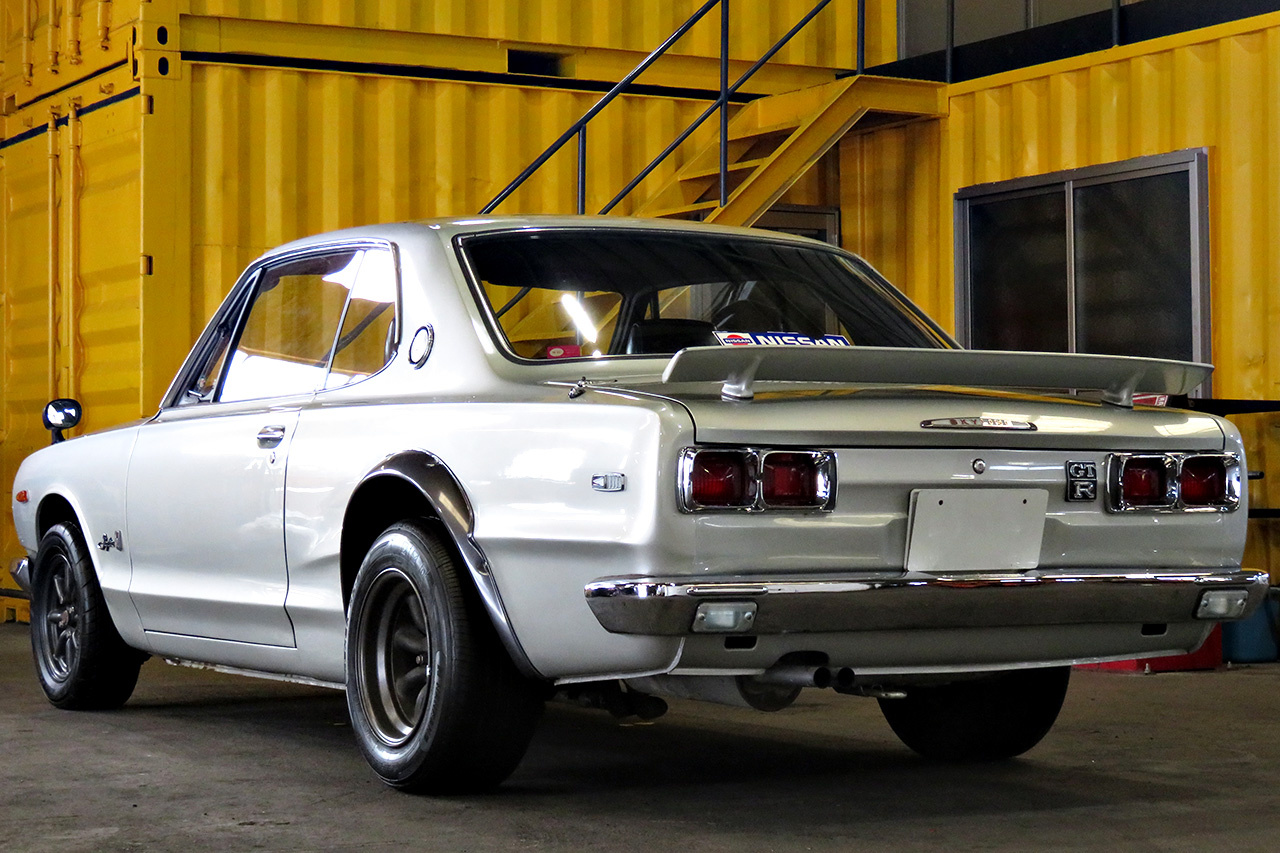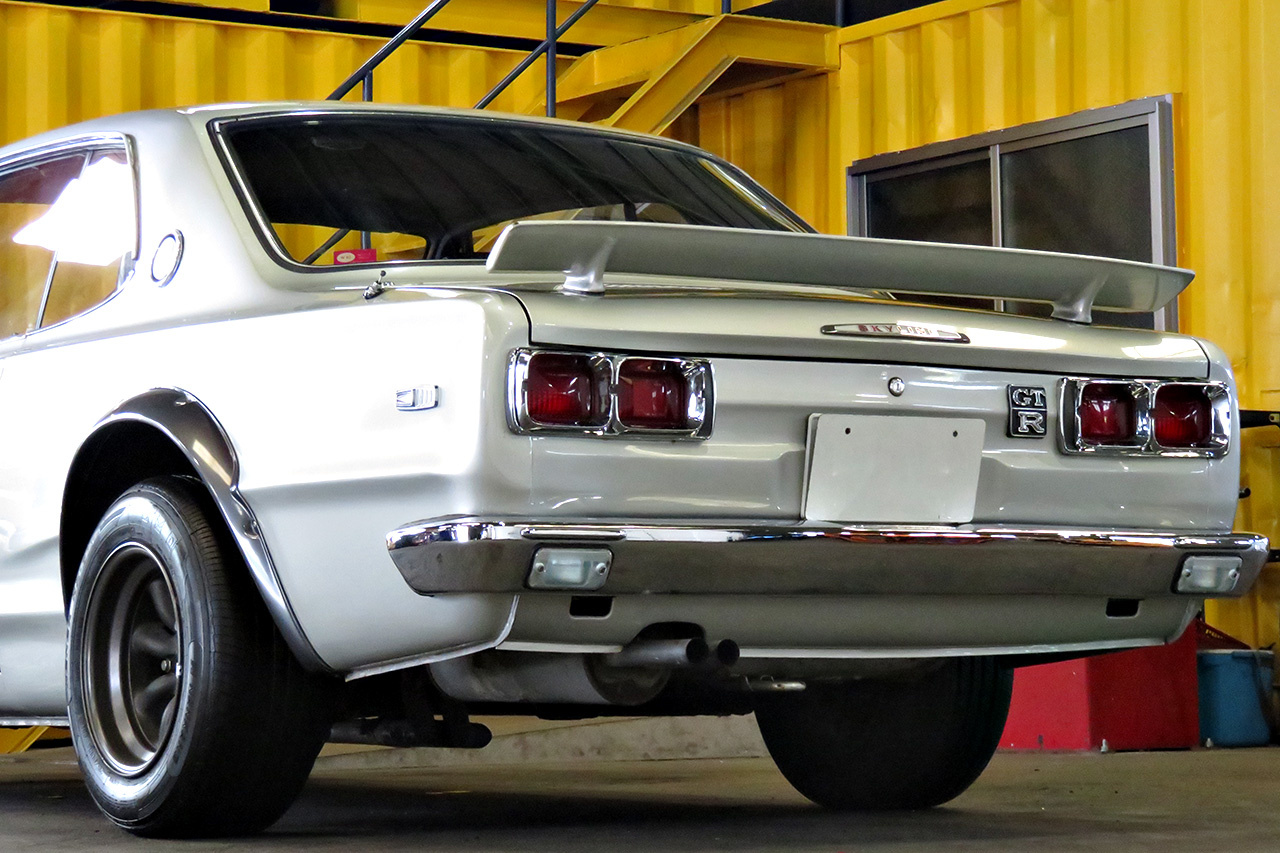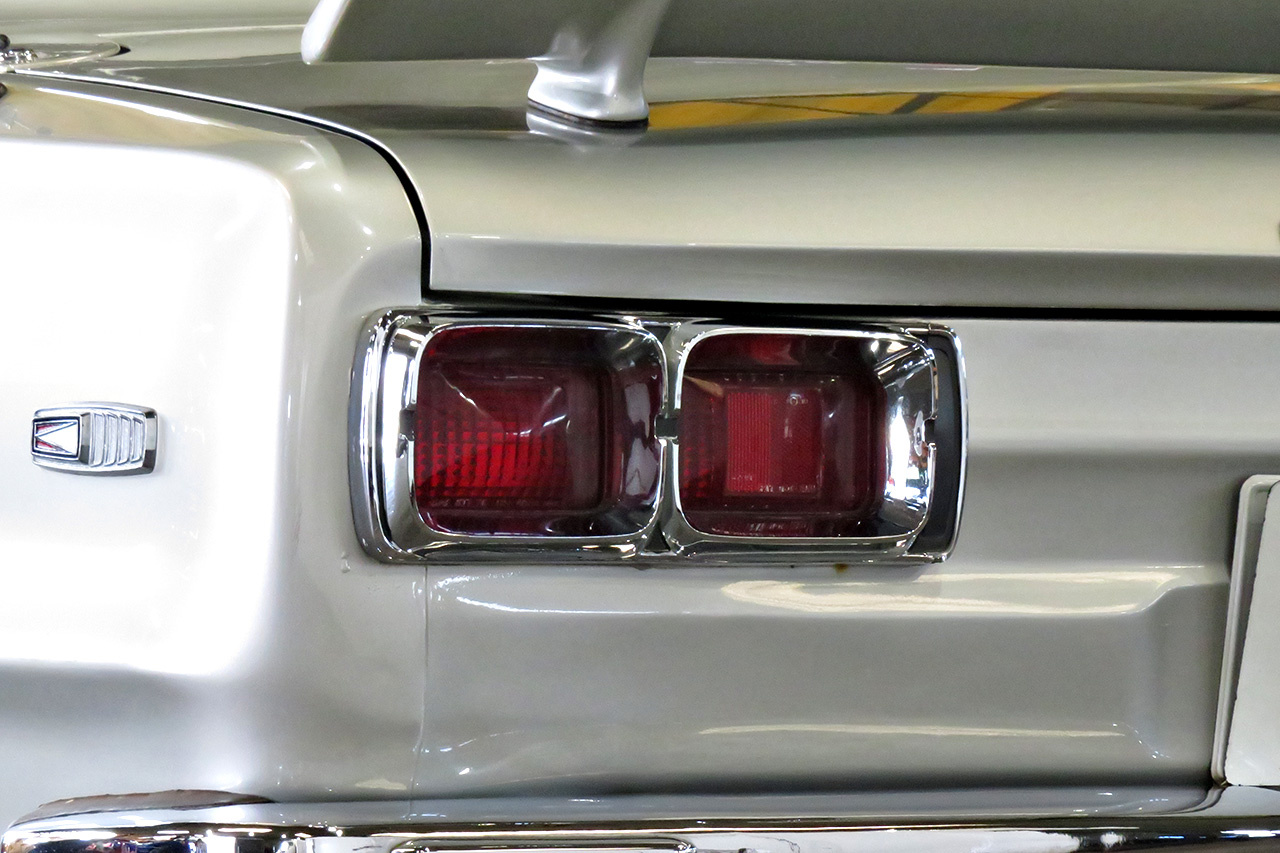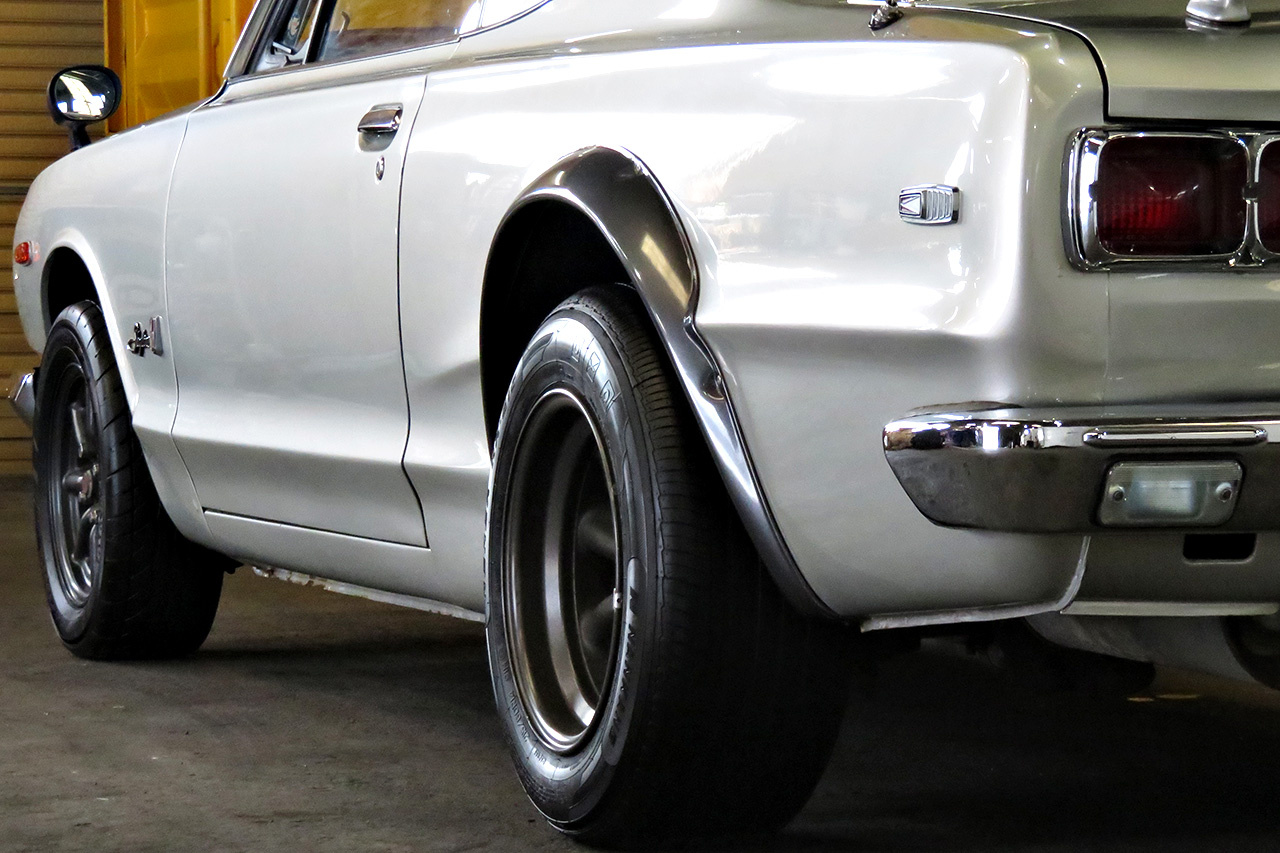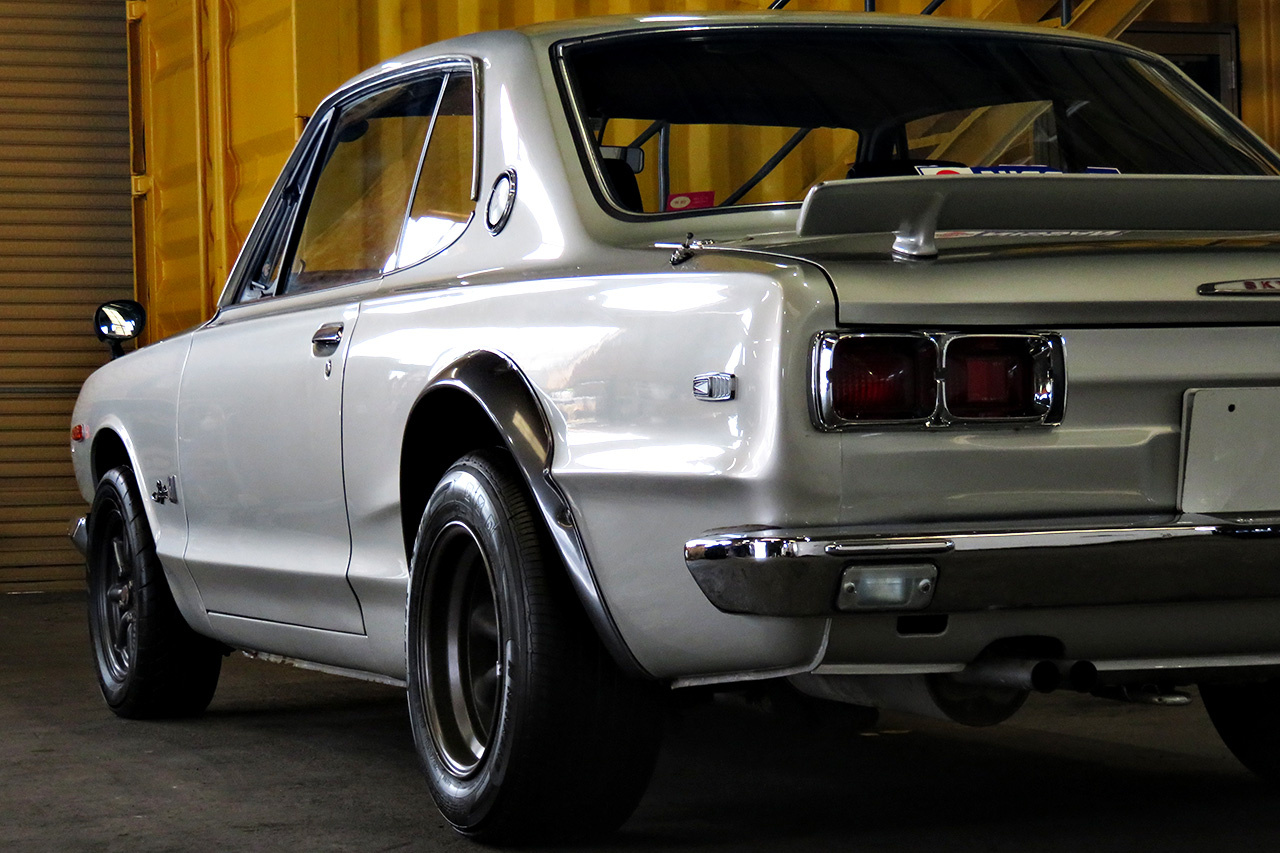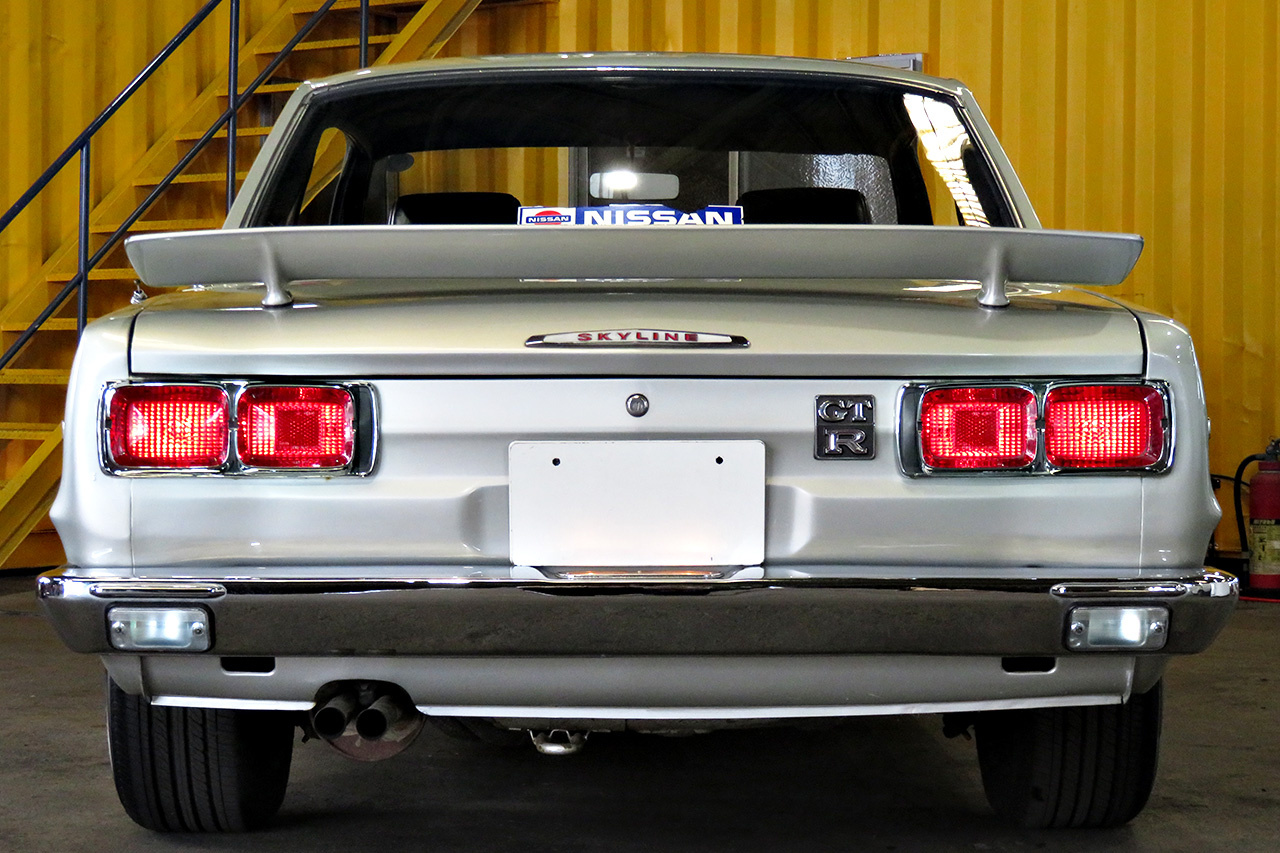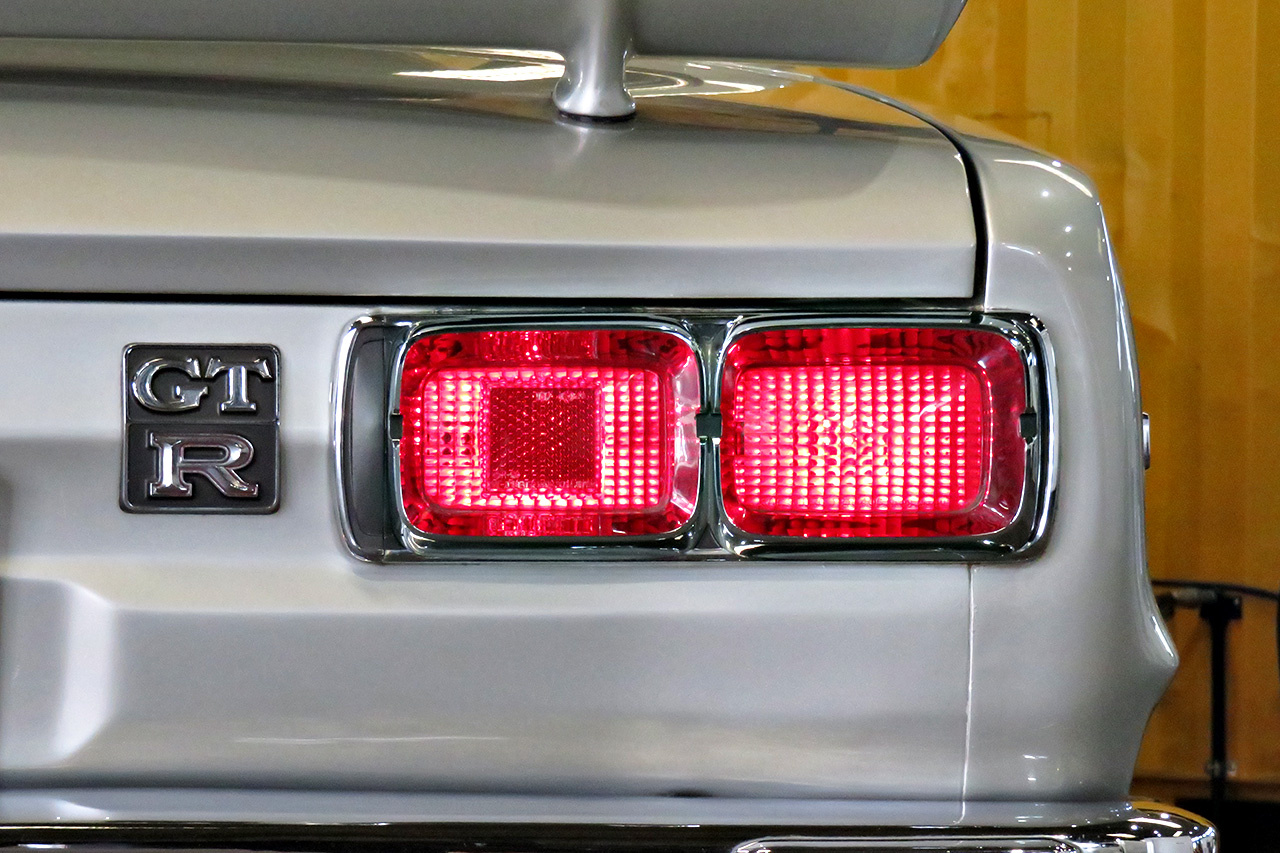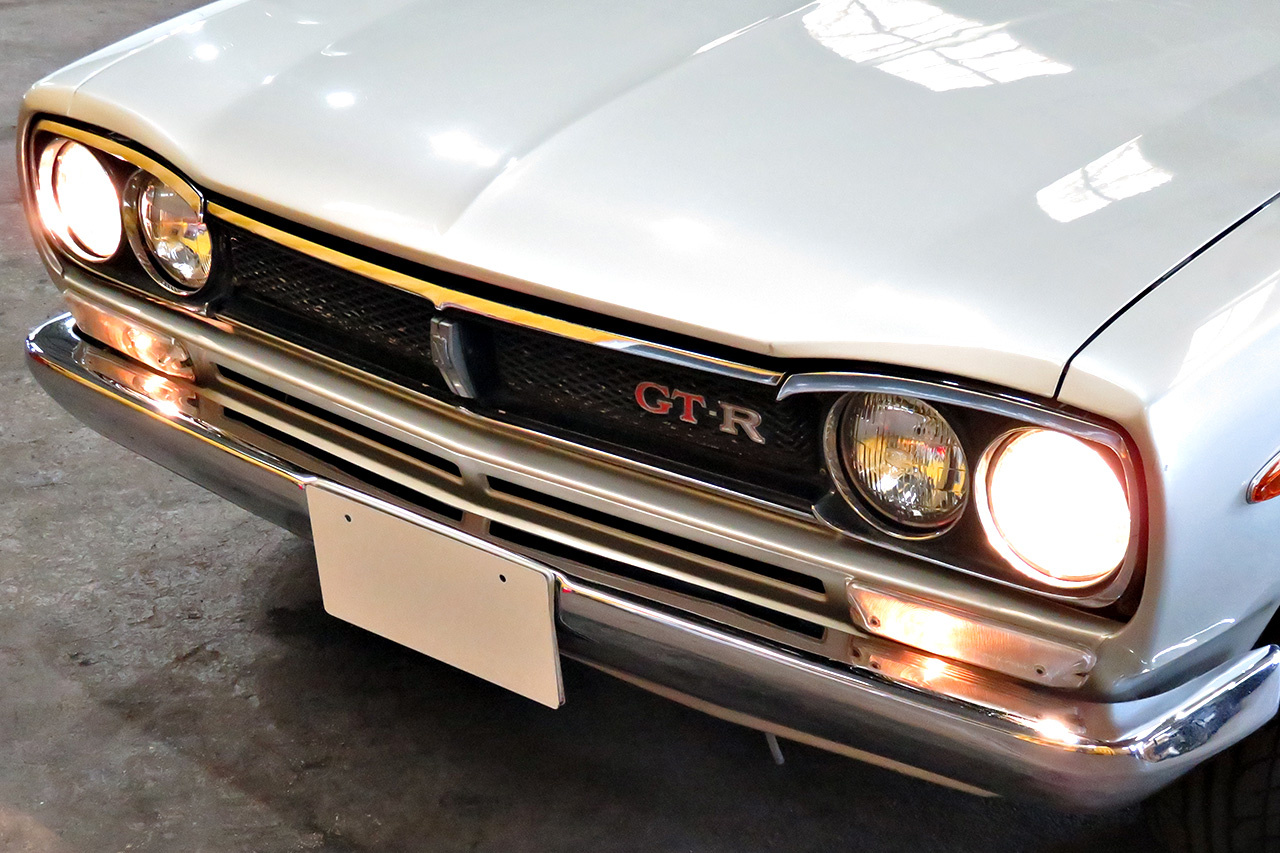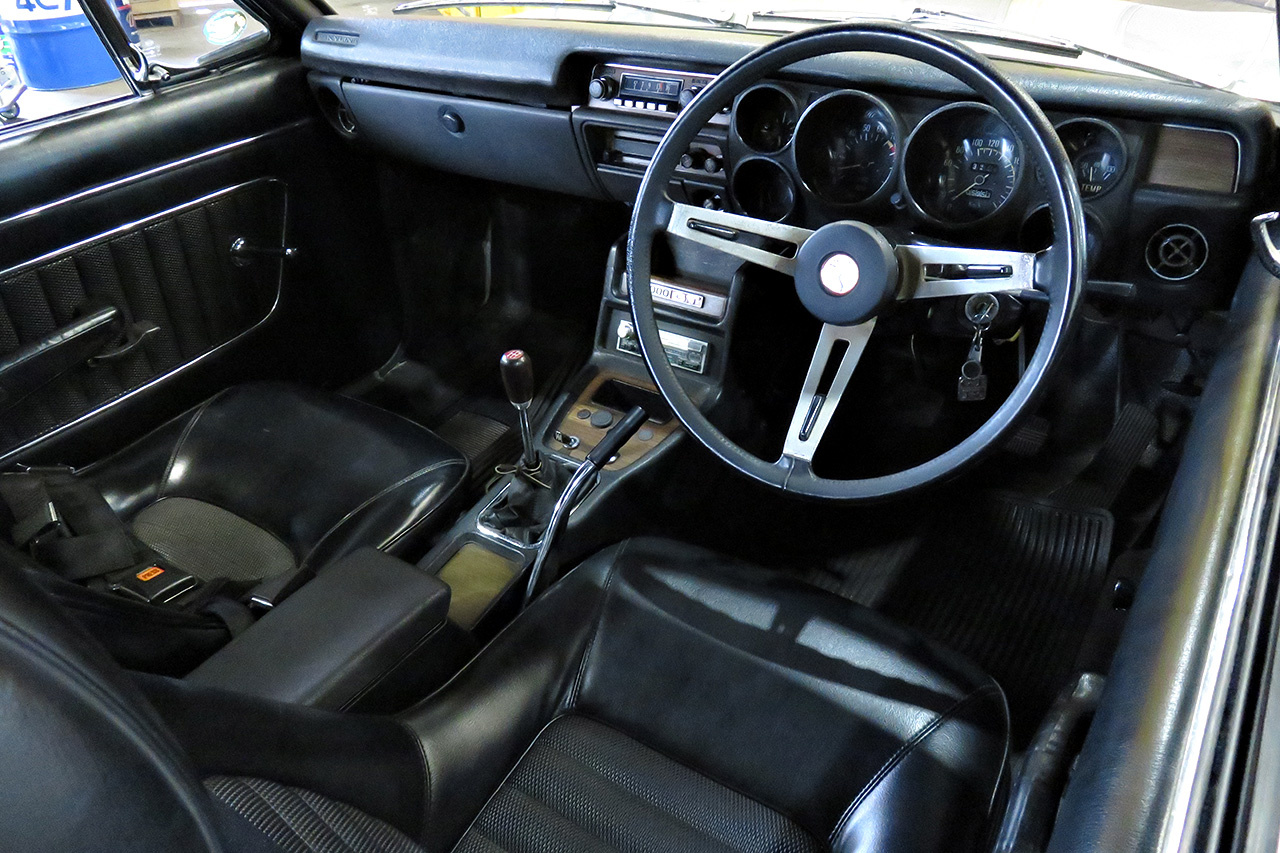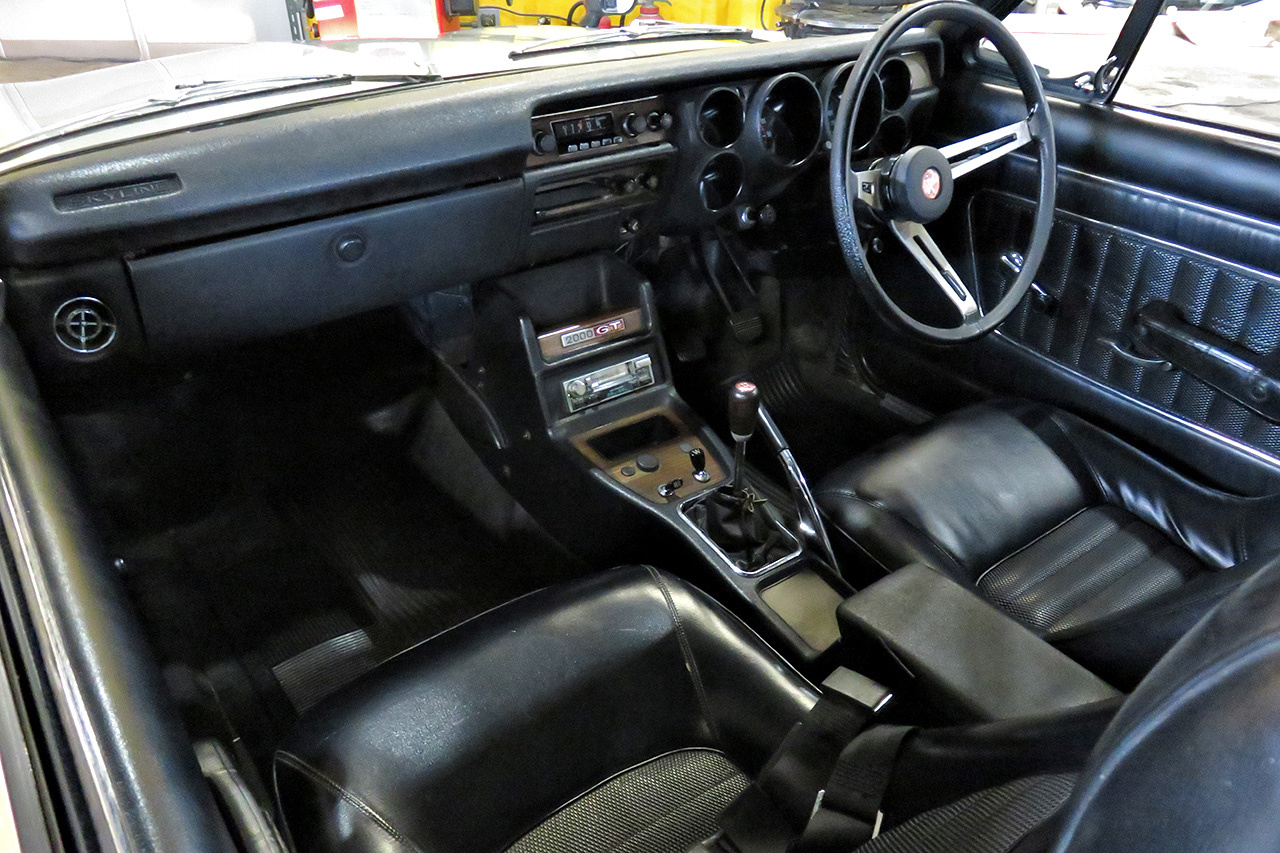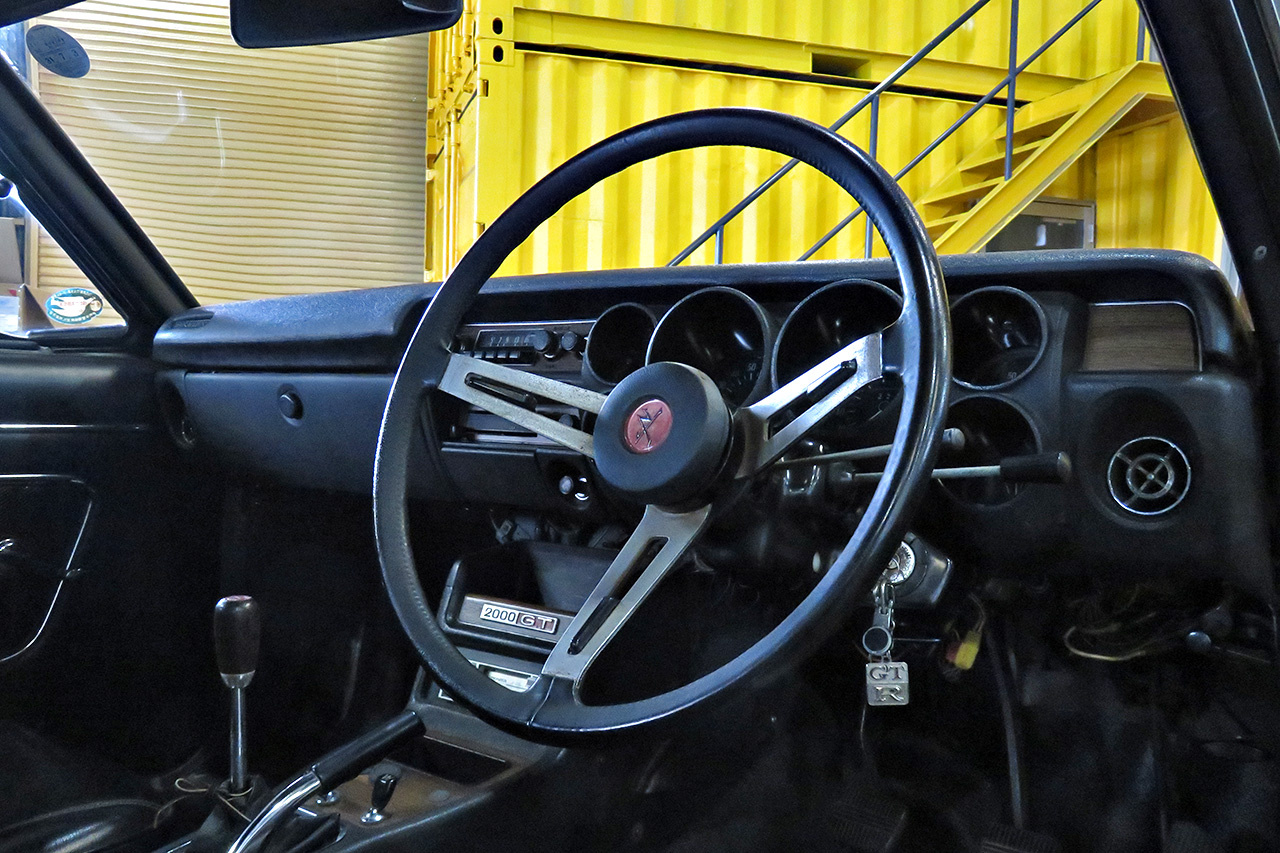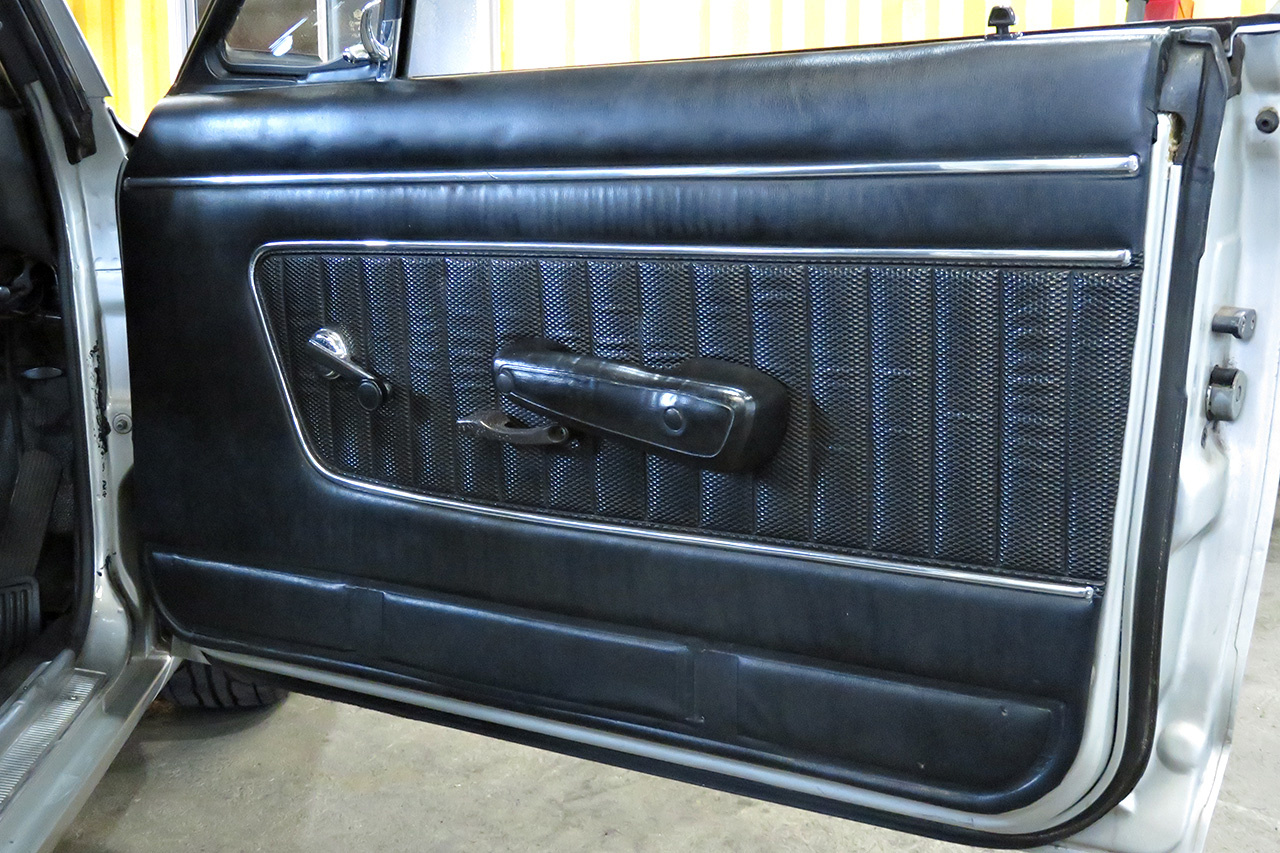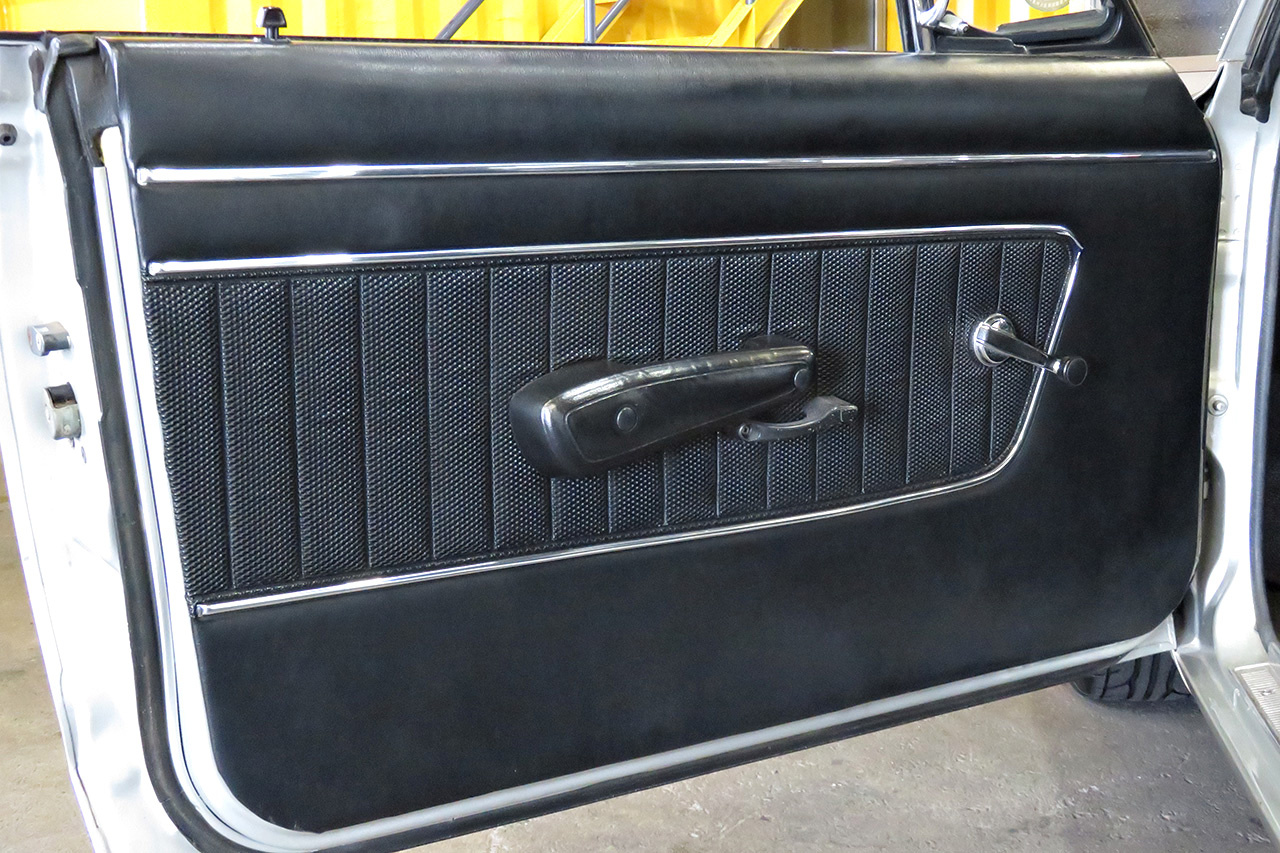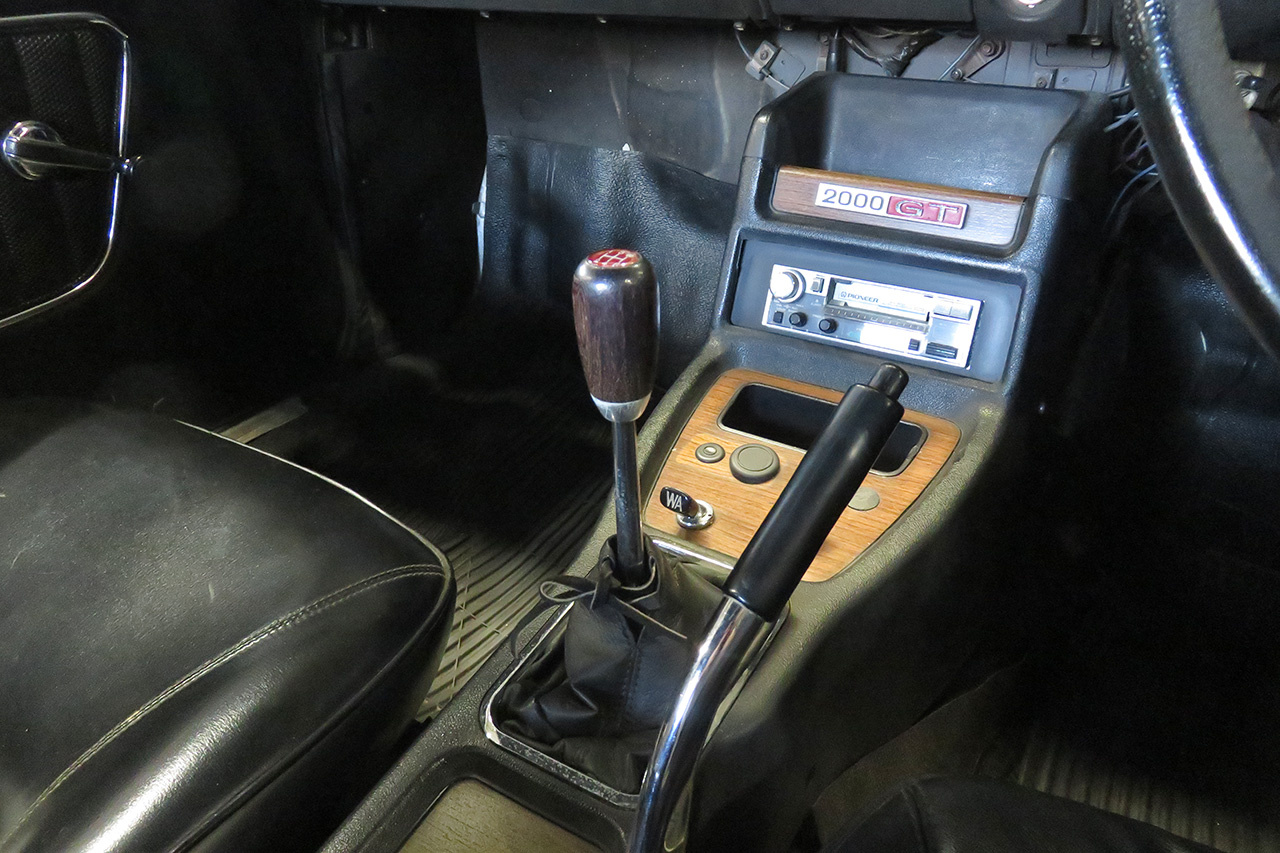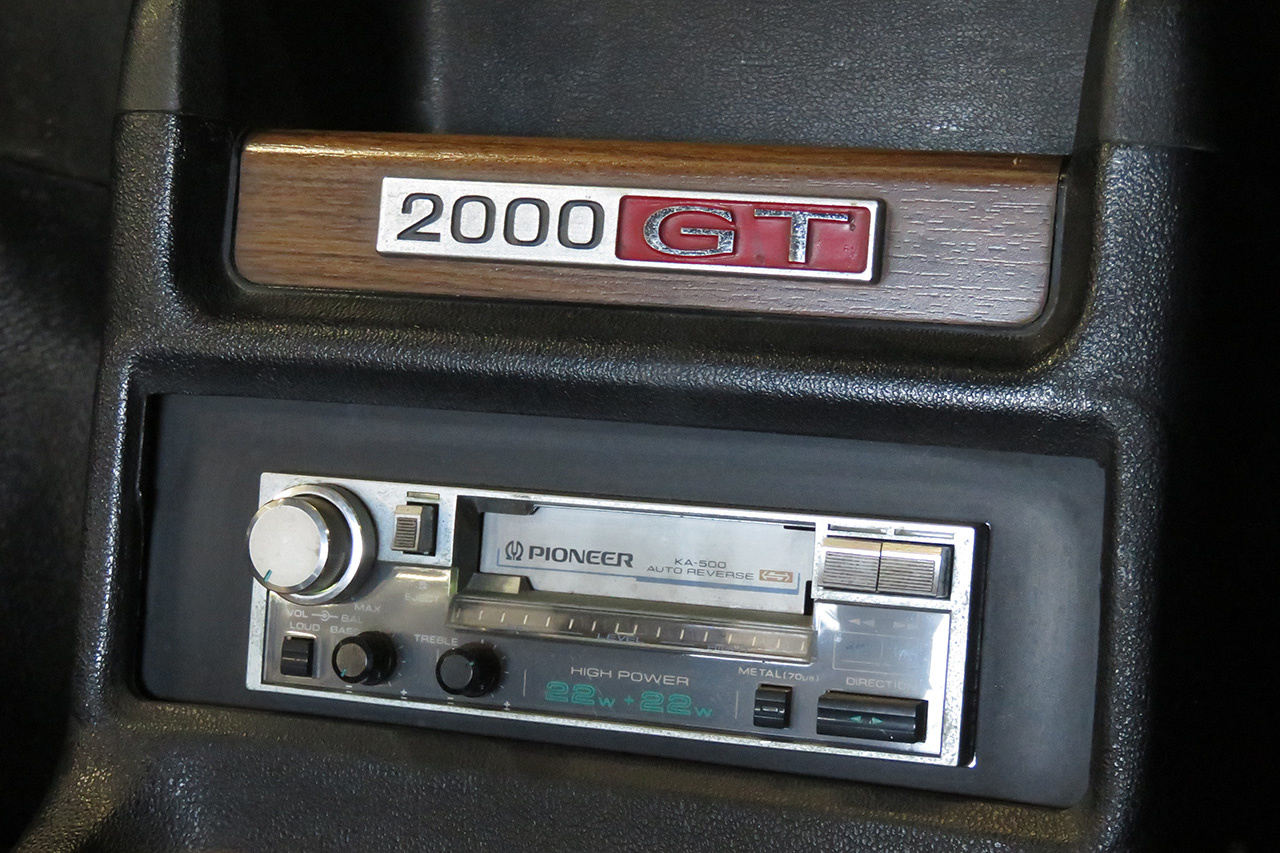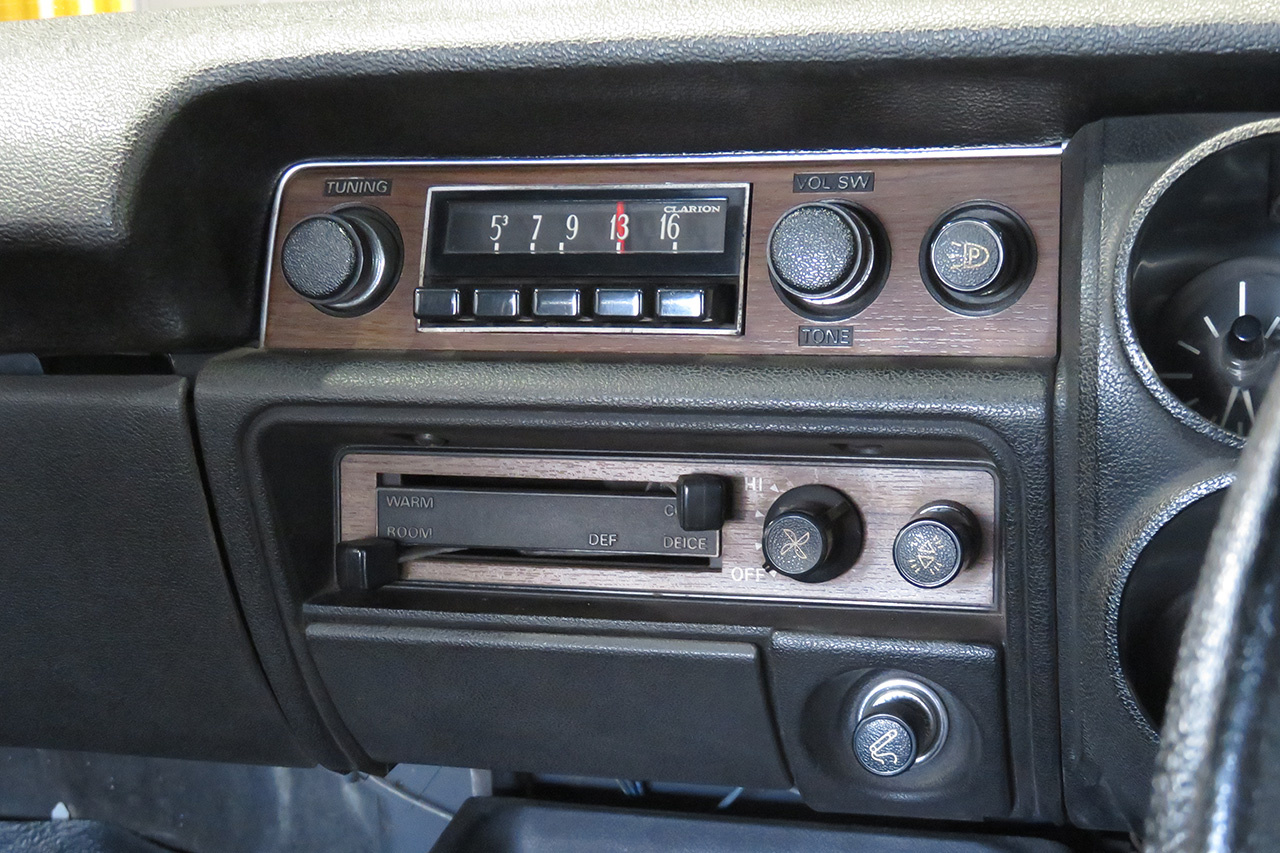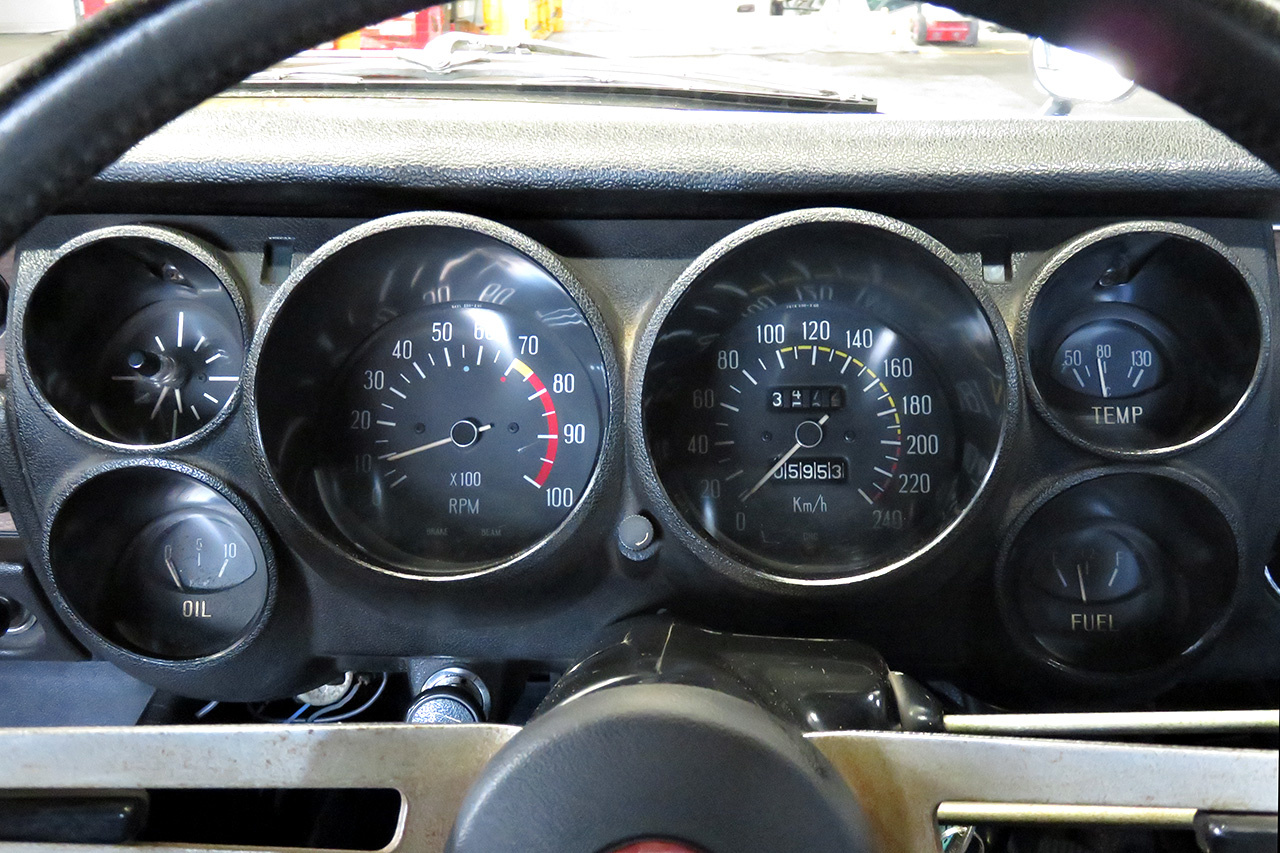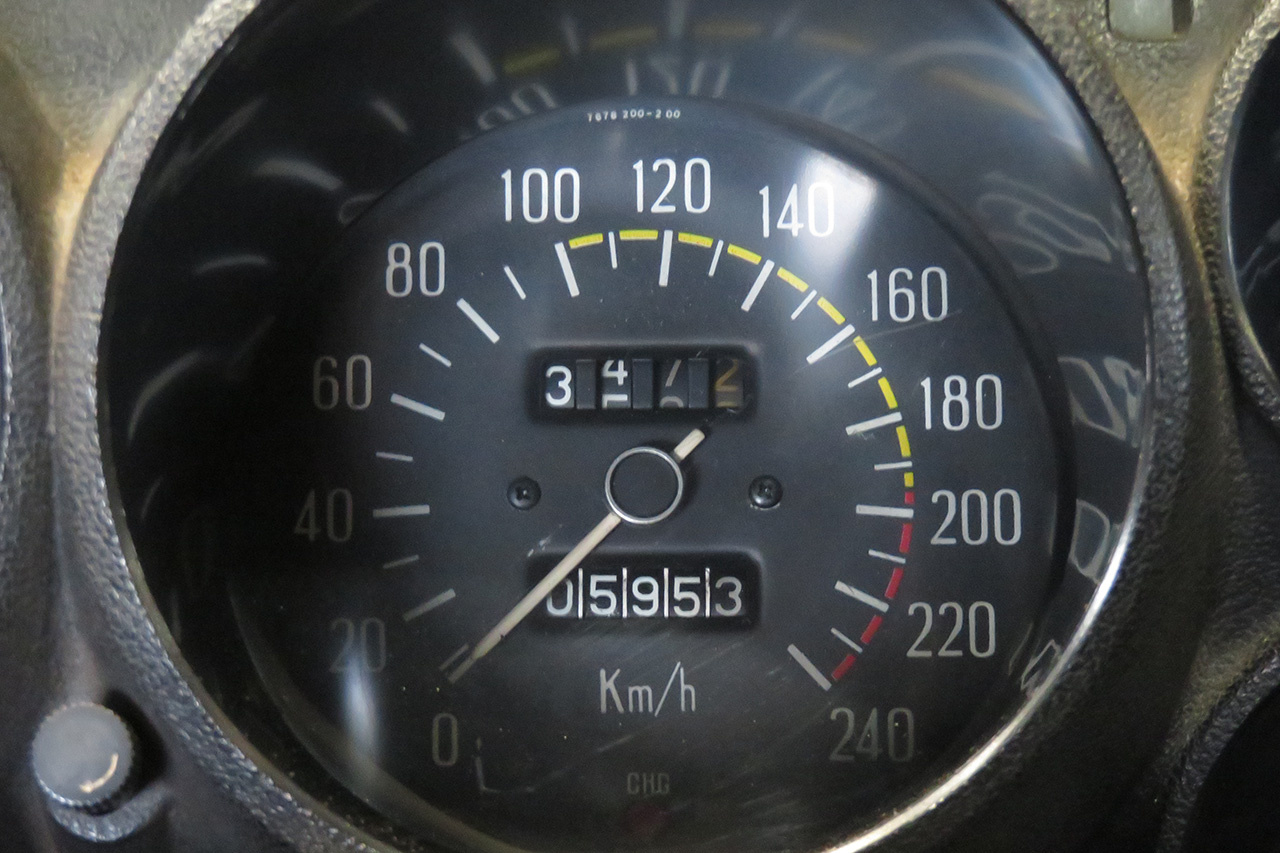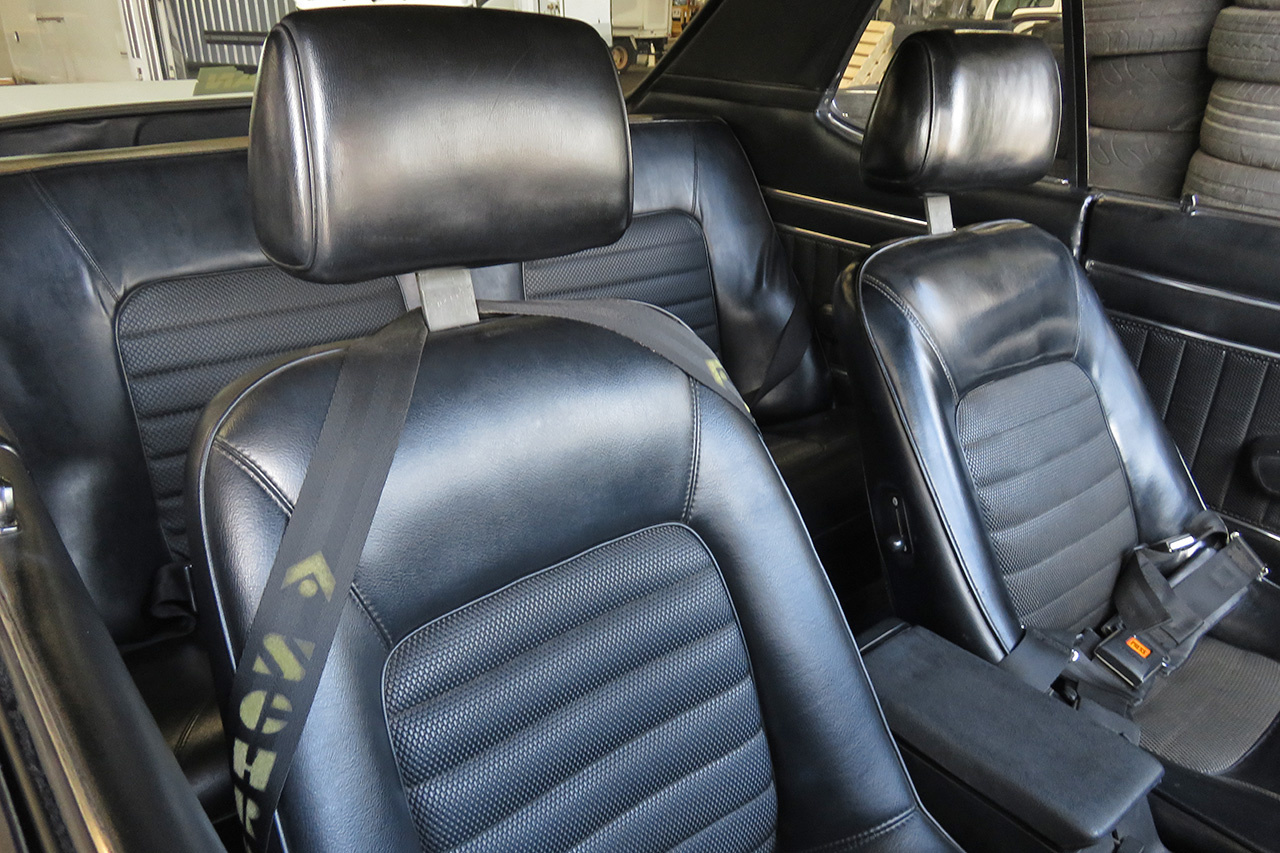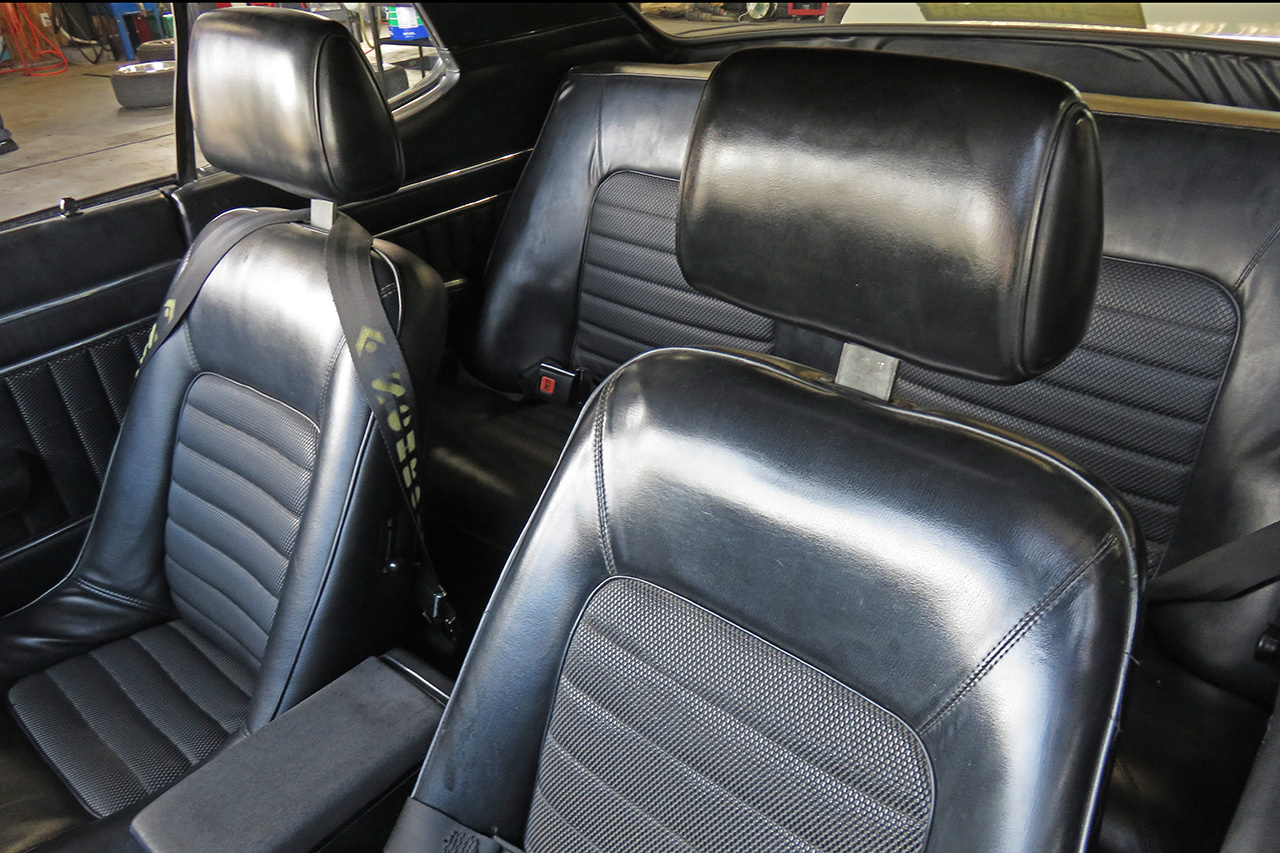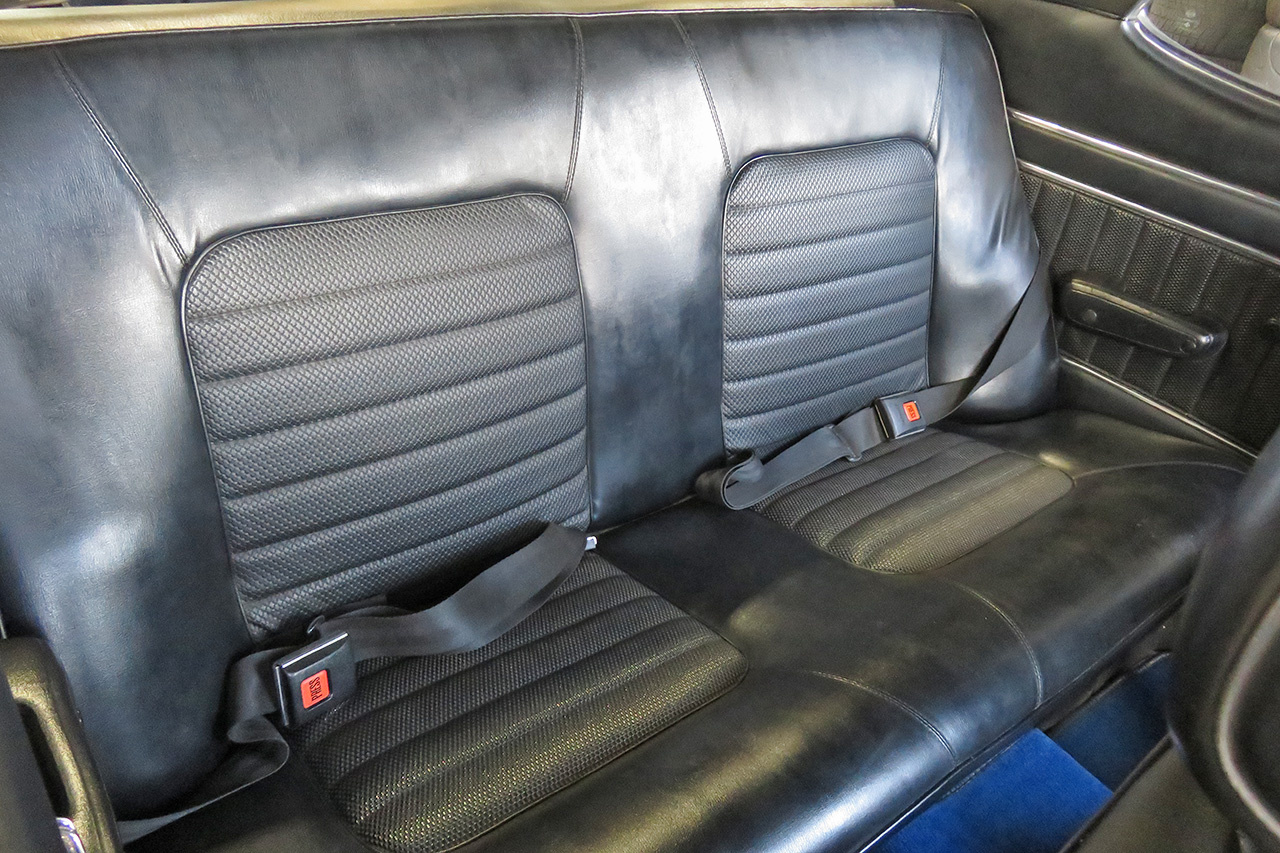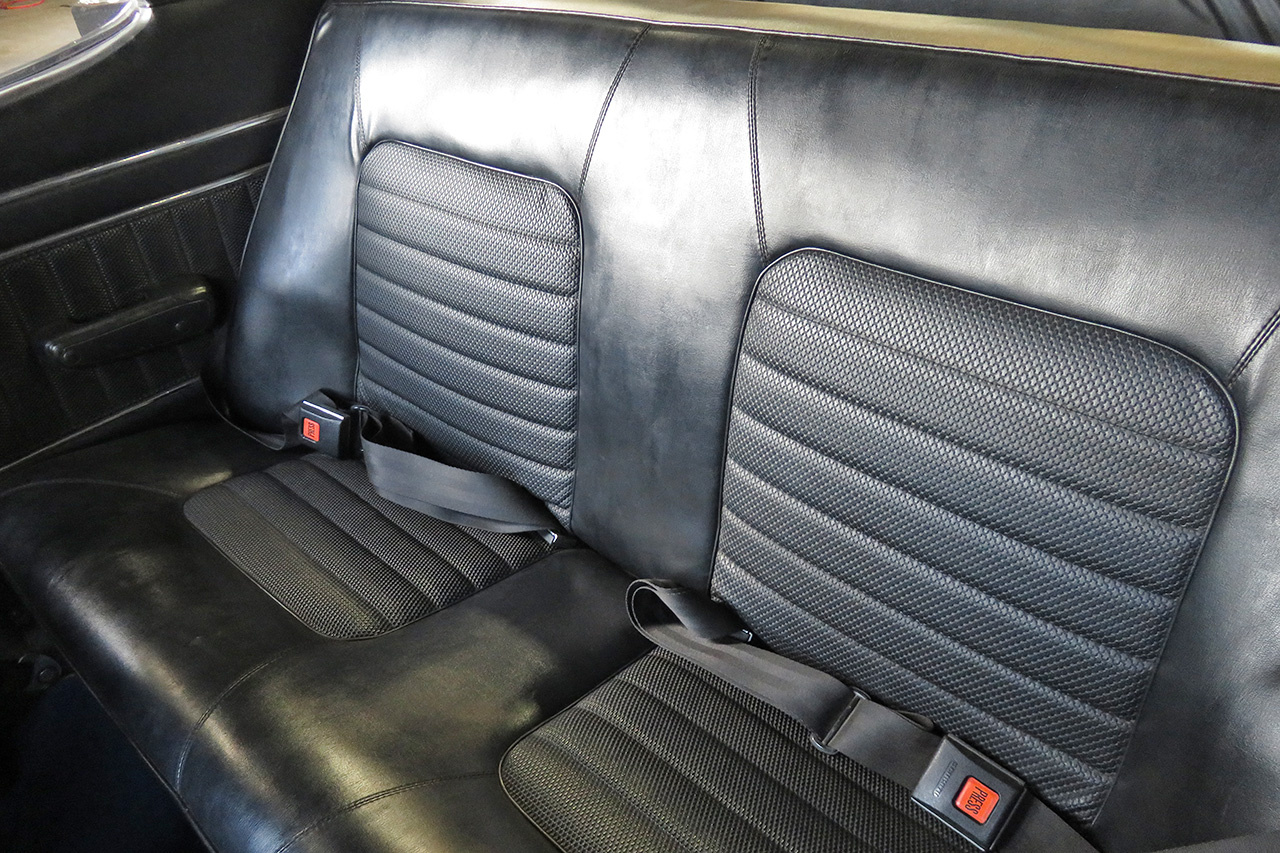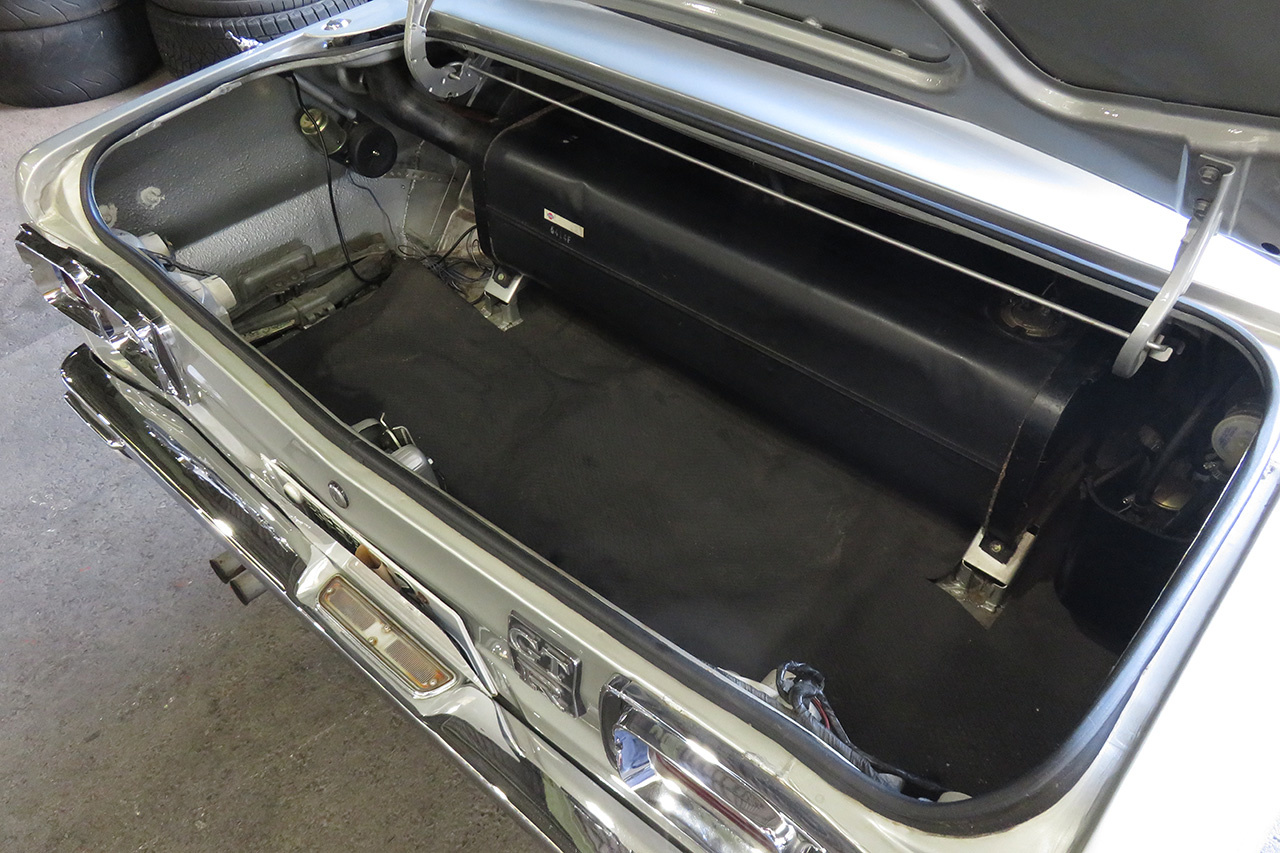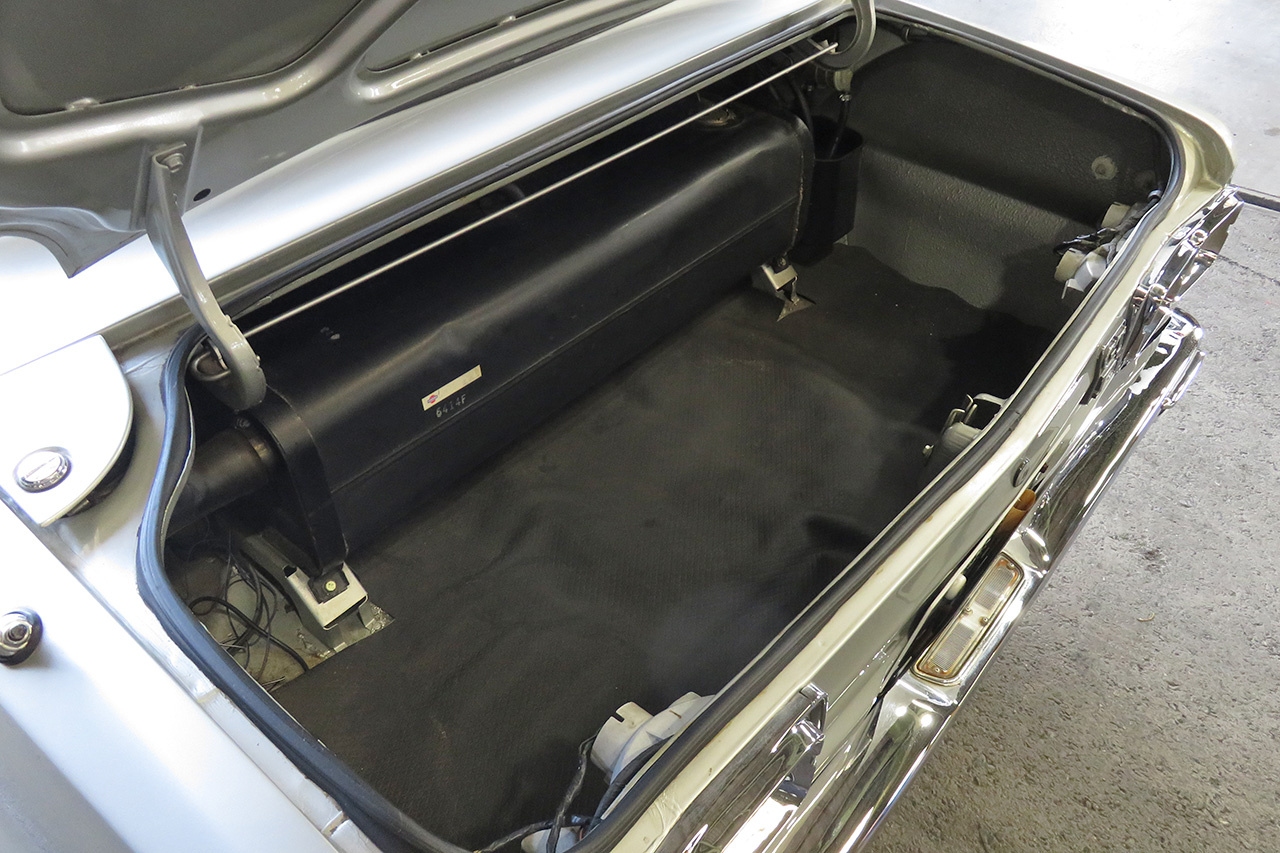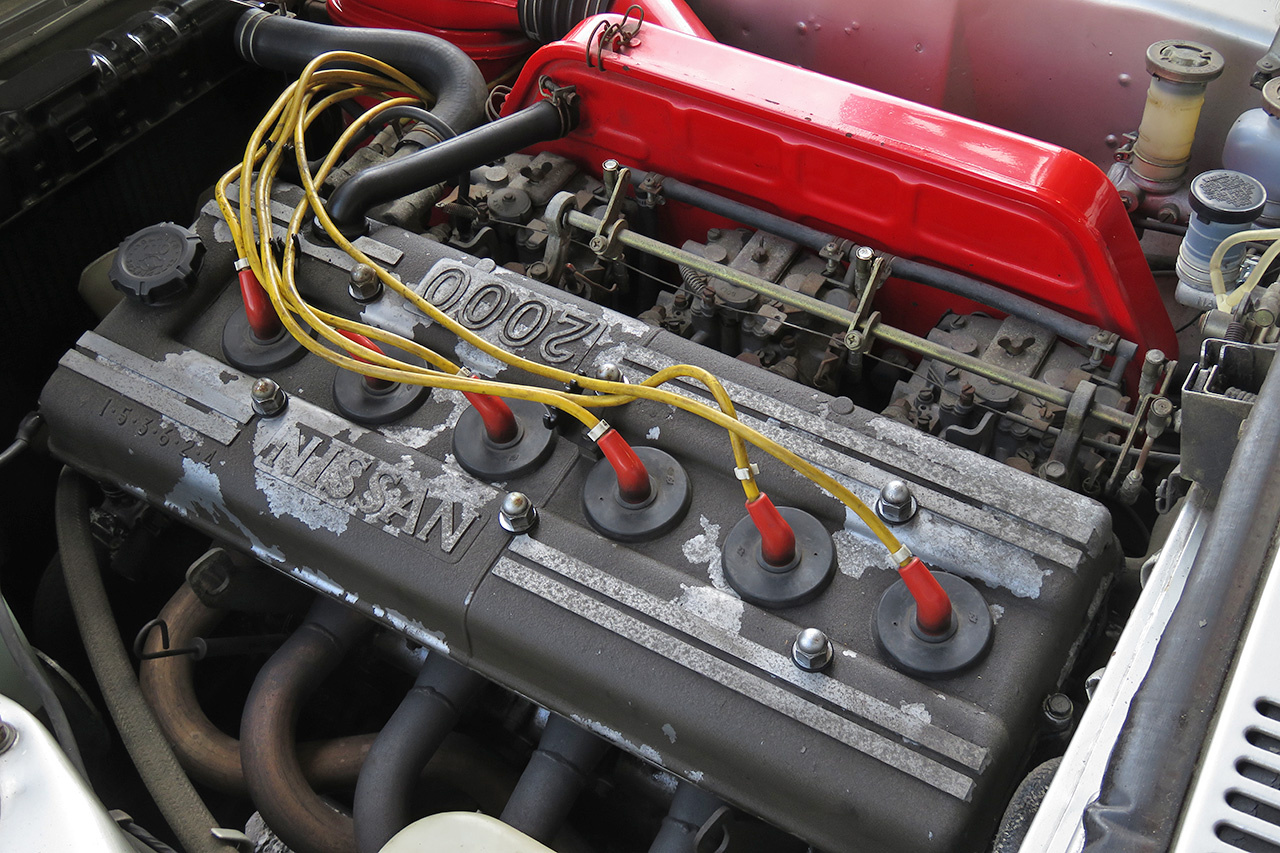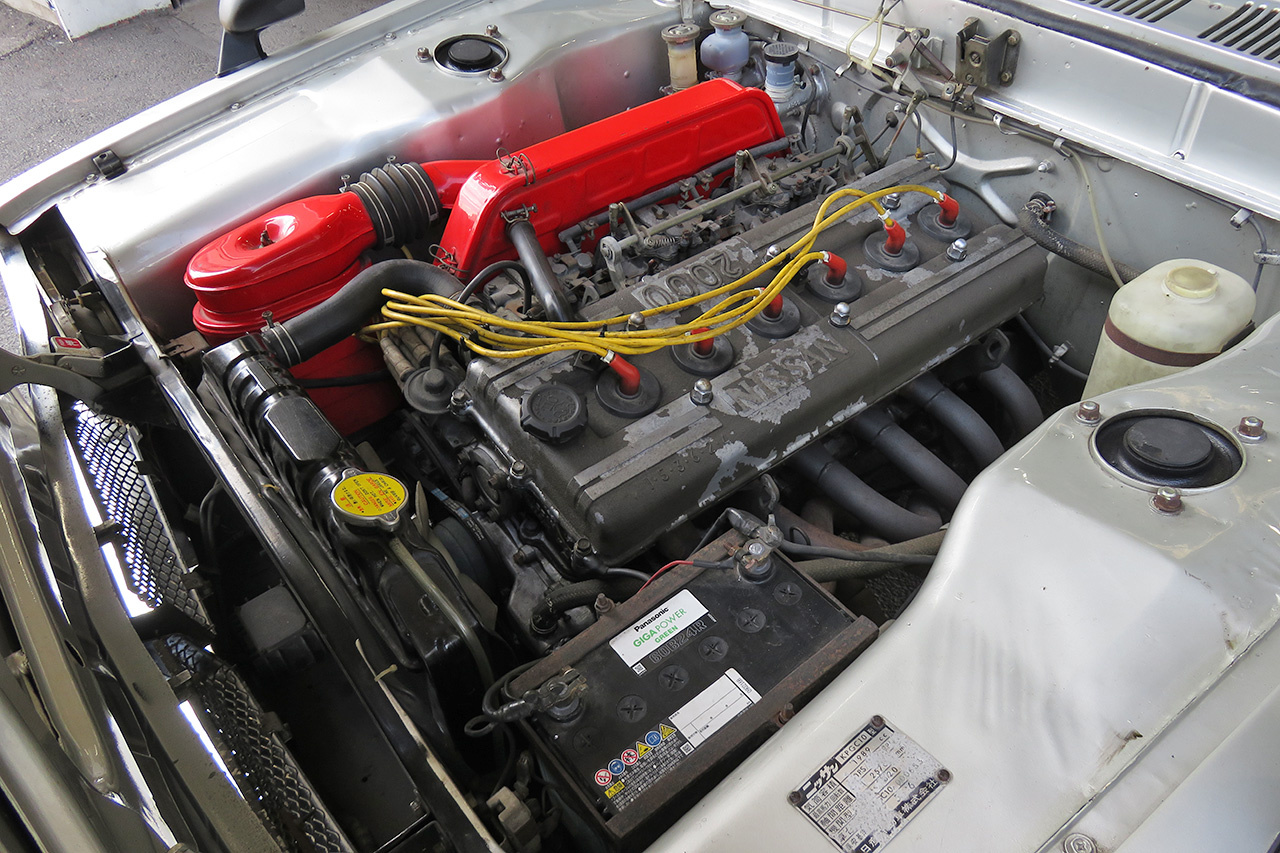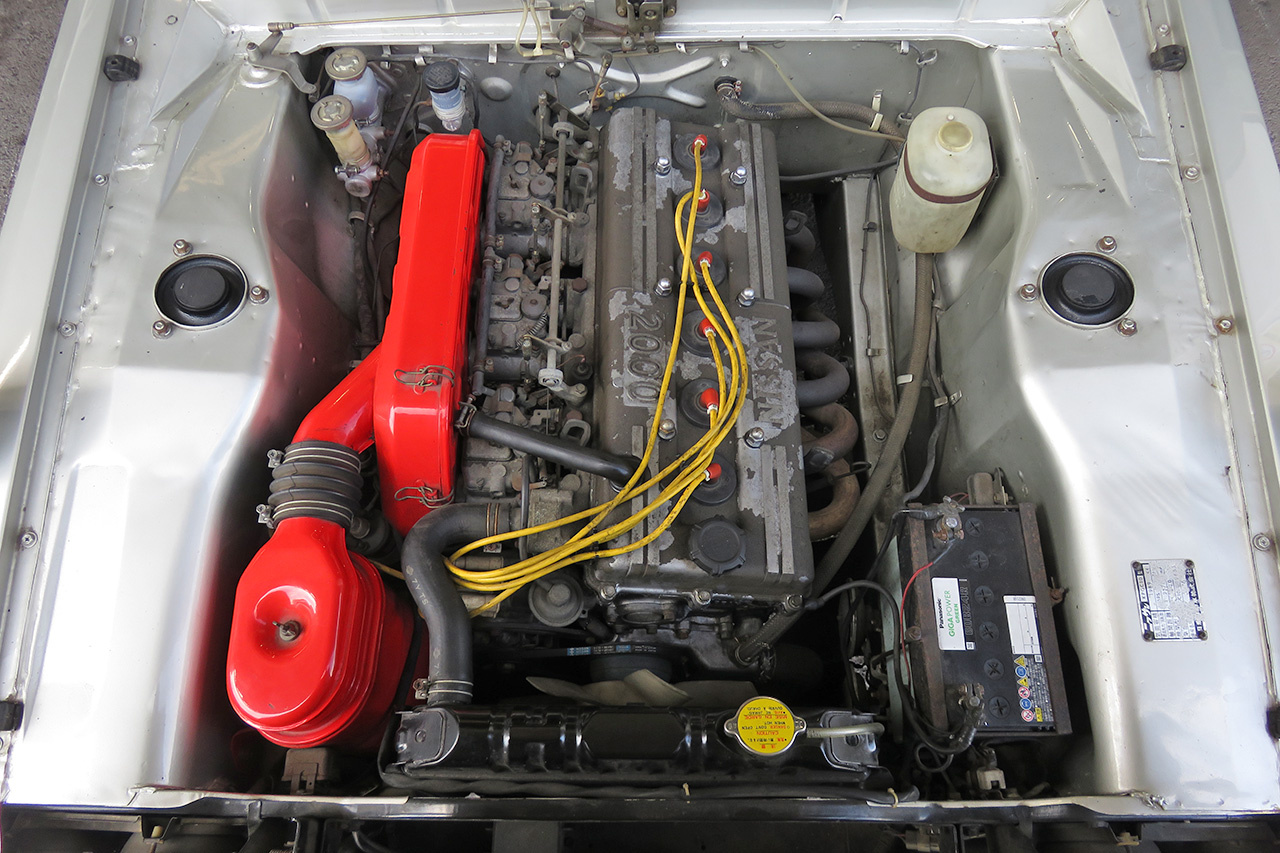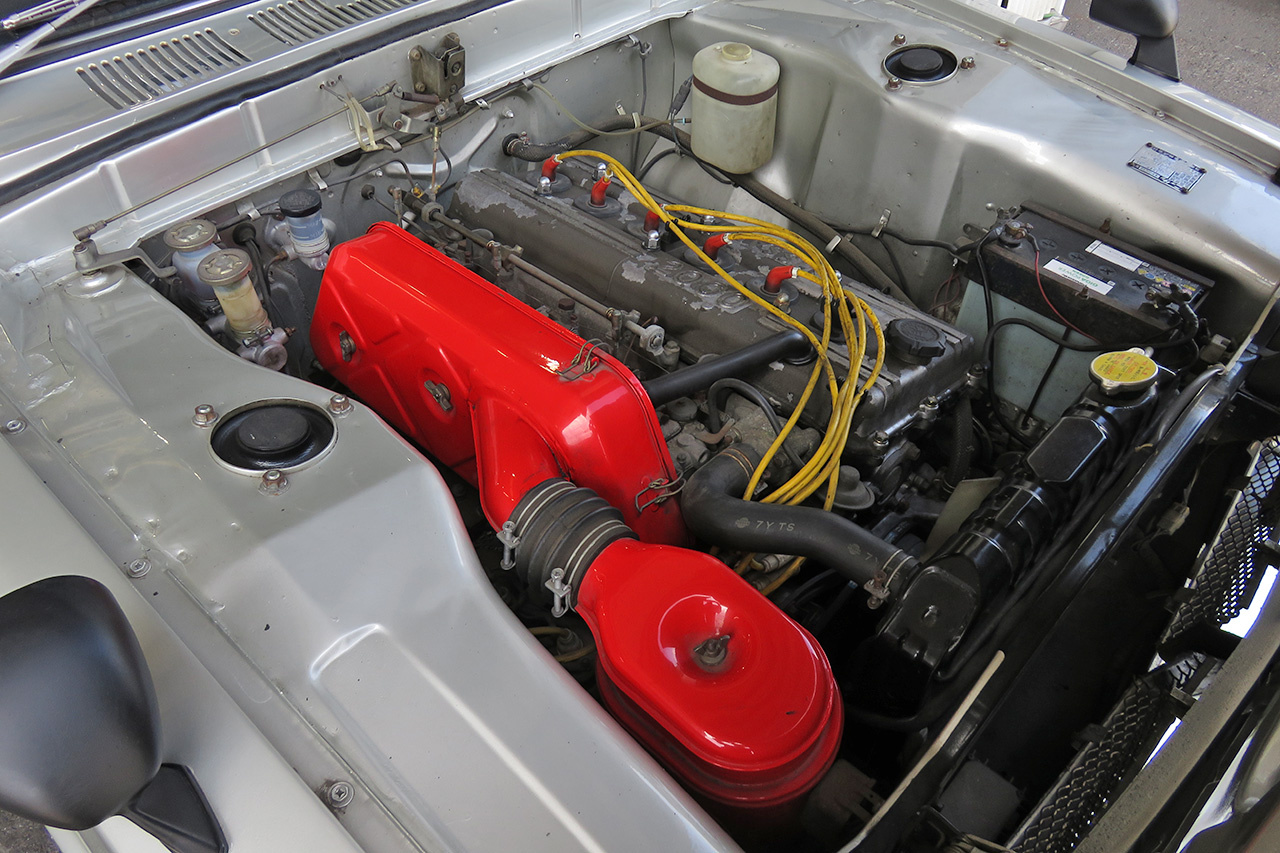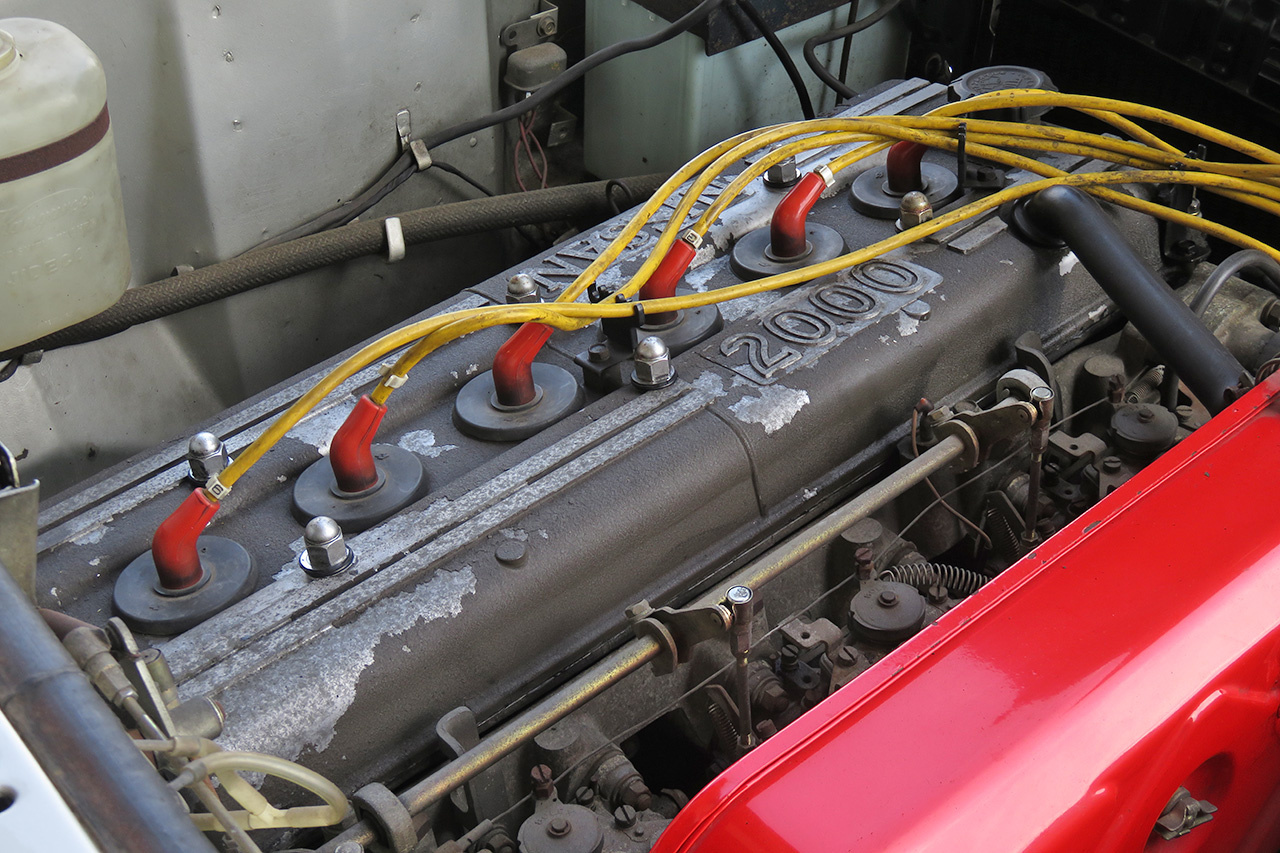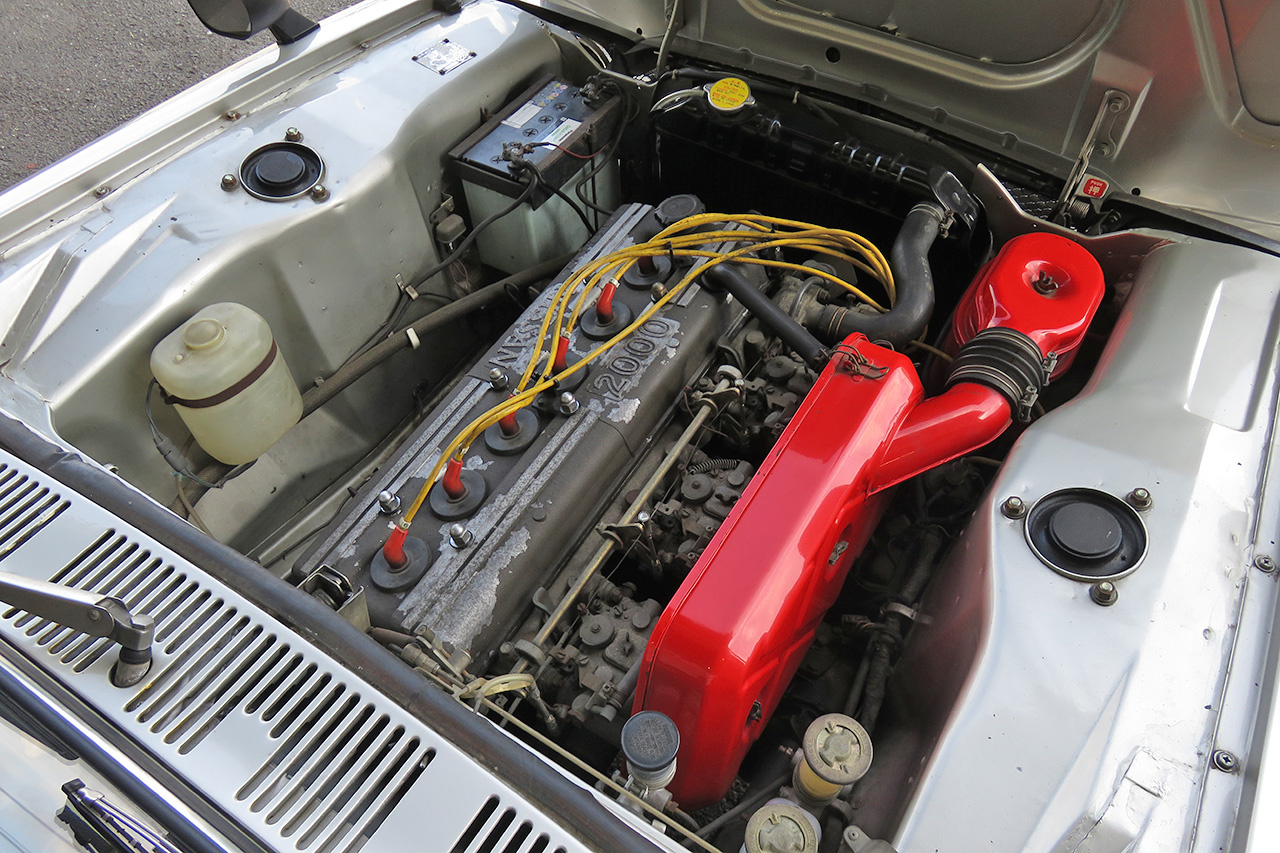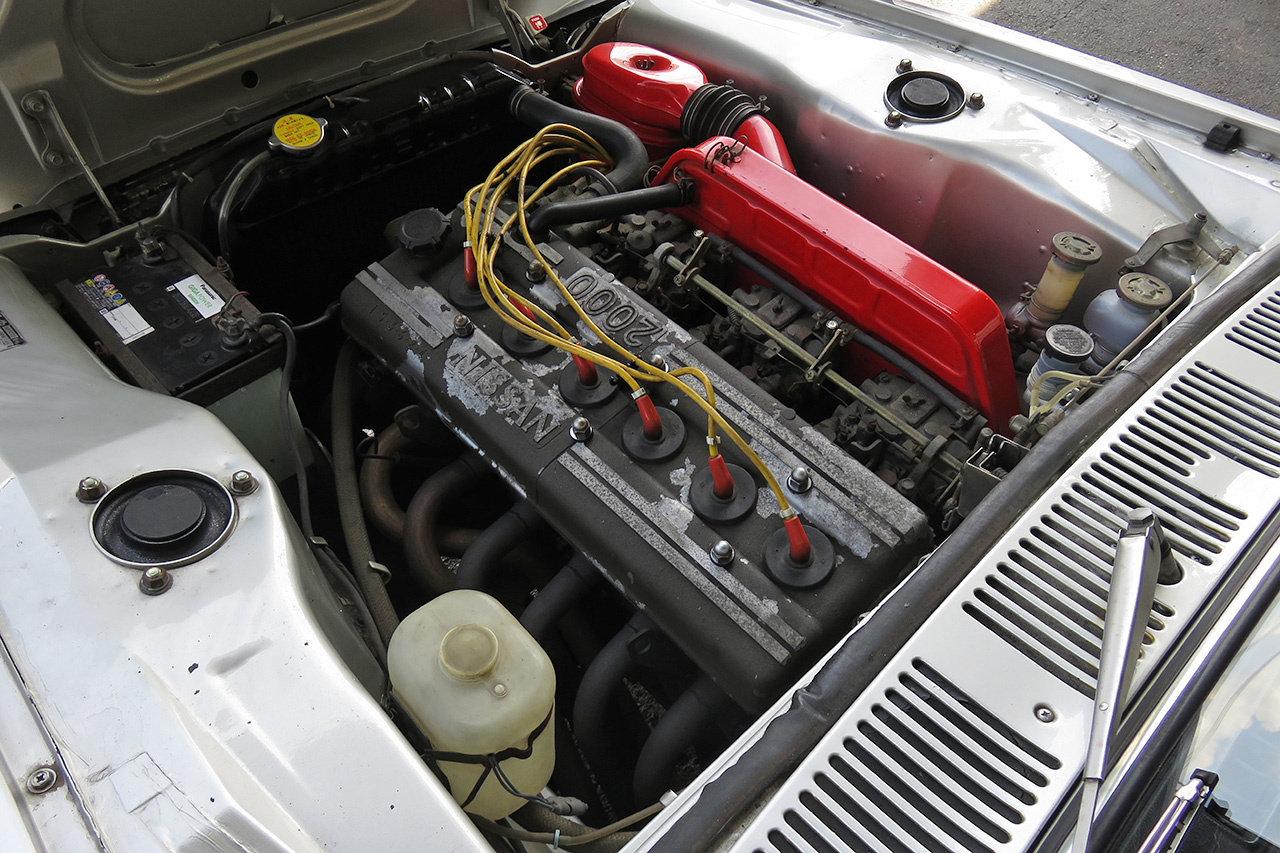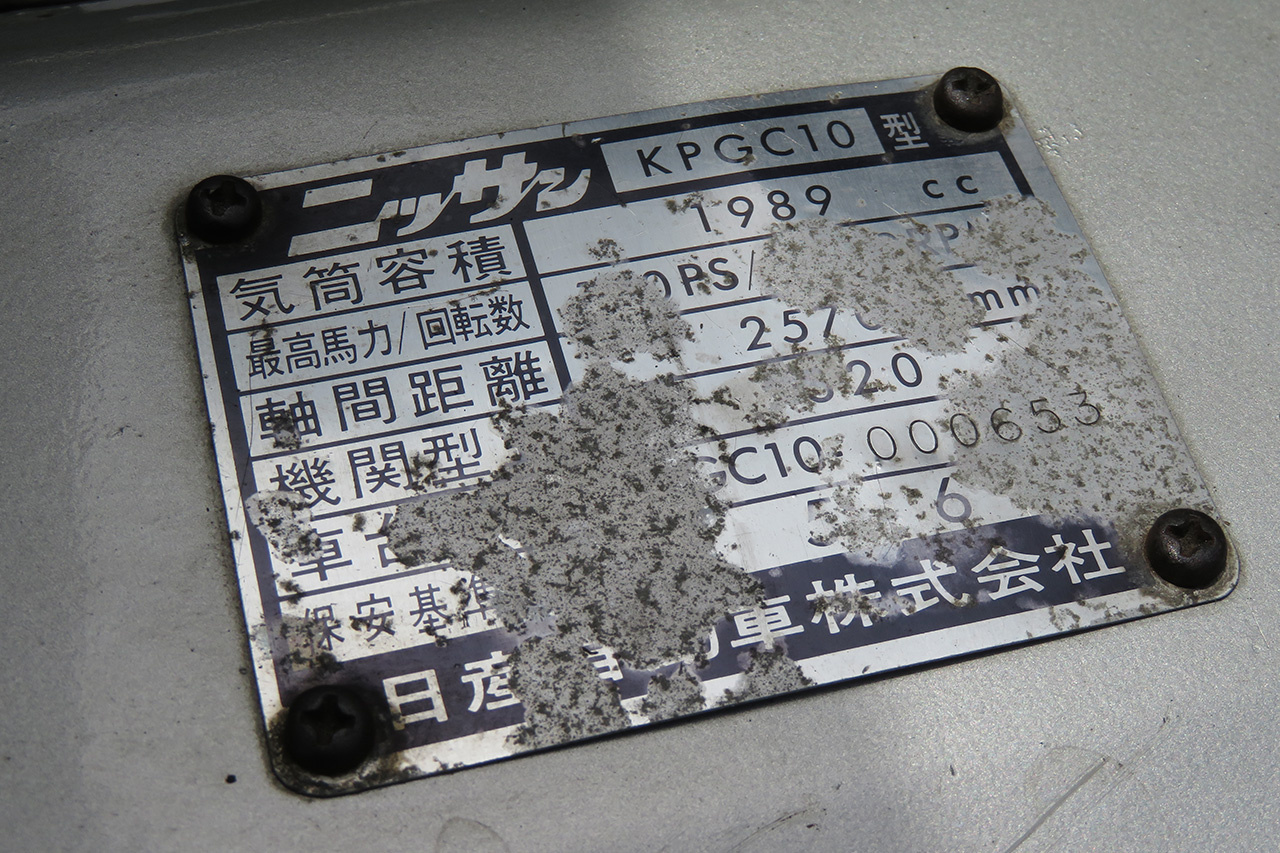 NISSAN SKYLINE 2000 GT-R HAKOSUKA for sale
Genuine and original. The Hakosuka is with a 2L engine a dream for anyone looking for a true Legend in the Japanese car history.
We finally found a Hakosuka GT-R, one of the greatest sports car from NISSAN. This model has amazing concepts; 2L inline-6 DOHC engine and sharp design to pursue victory in car races.
Even the true mileage is unknown, as its odometer has only 5 digits, this Hakosuka is in good condition -you can enjoy driving this legendary Hako or store in your garage as a special collection.
If you are looking for the Hako, this car will definitely won't let you down.
1971 Nissan SKYLINE 2000 GT-R HAKOSUKA
Please contact us.