1992
Nissan
180SX
Weds sport wheels, HKS GTSS Turbine, Tomei manifold, HKS EVC, GReddy Boost meter, HKS F-CON V Pro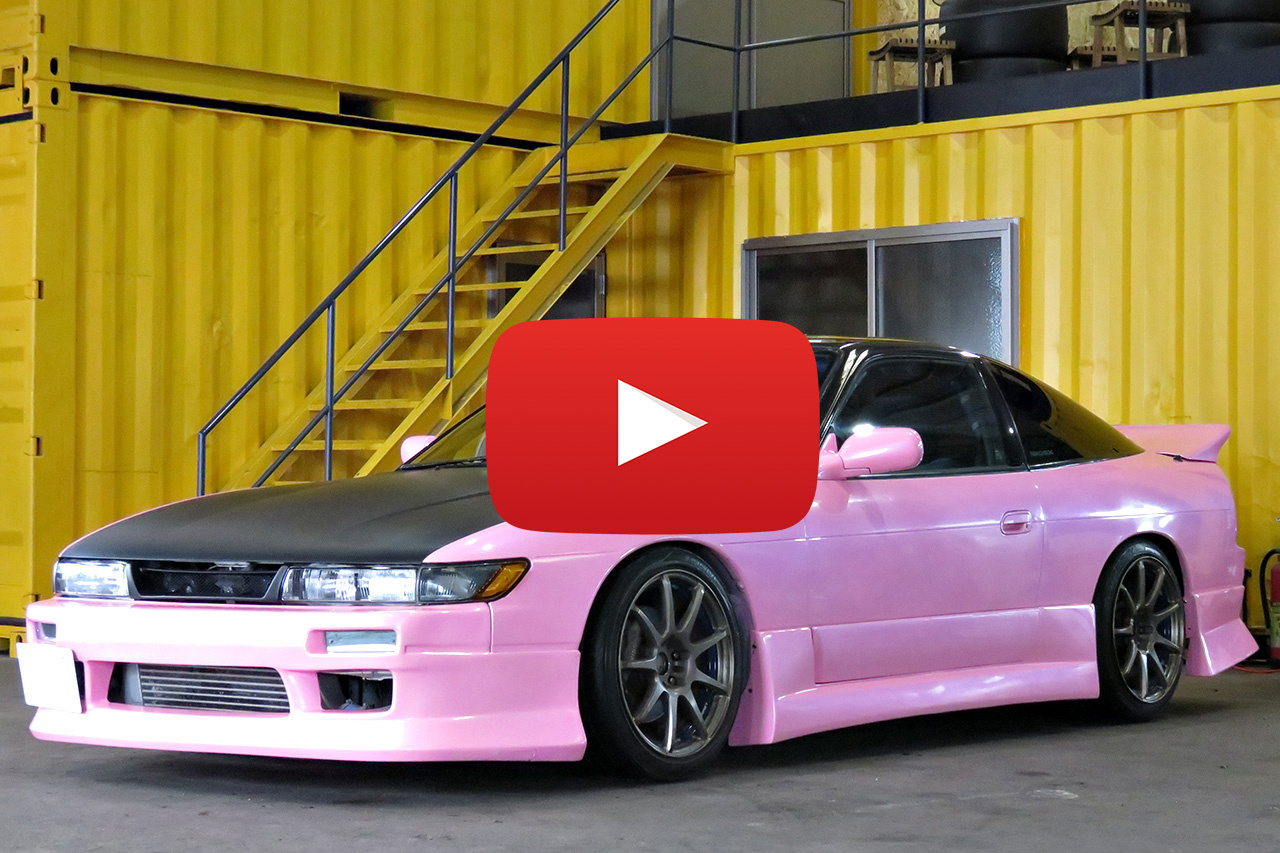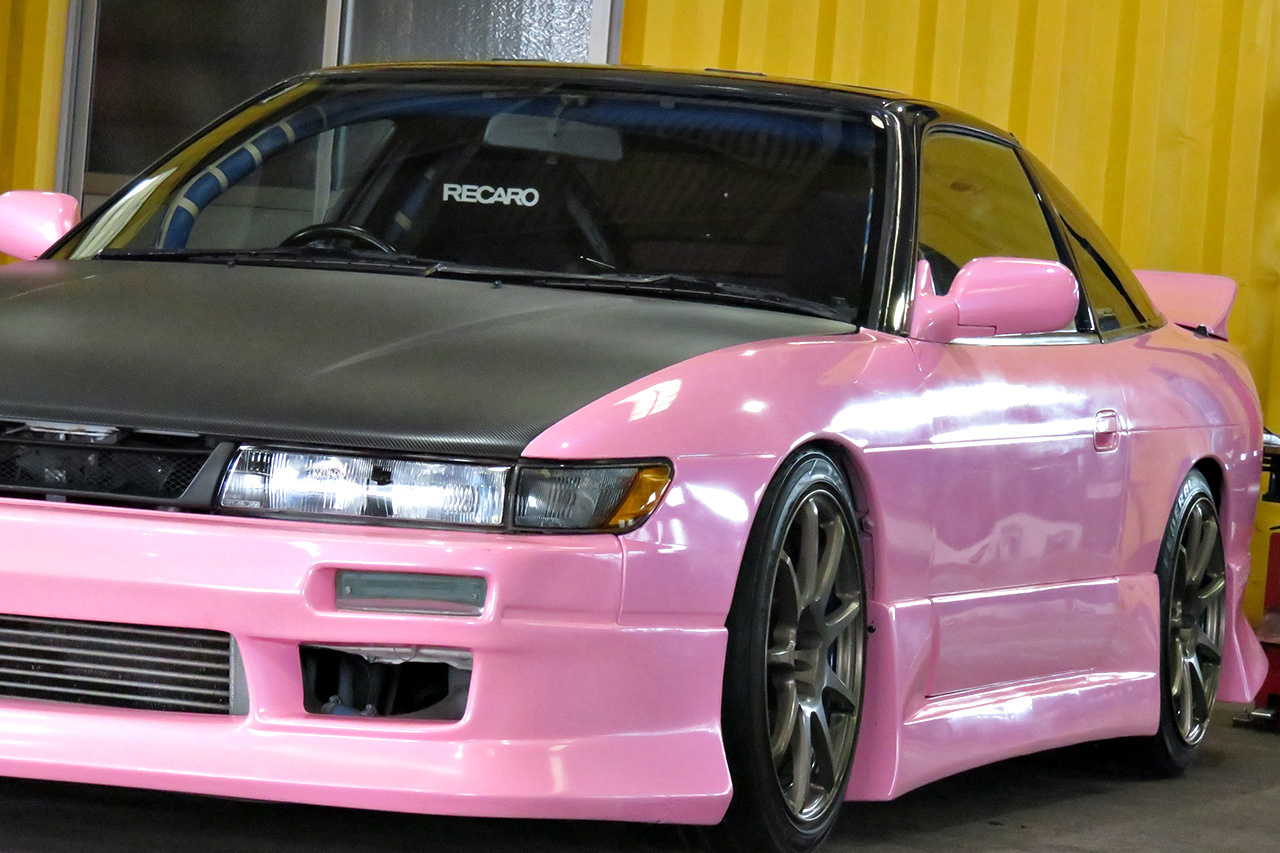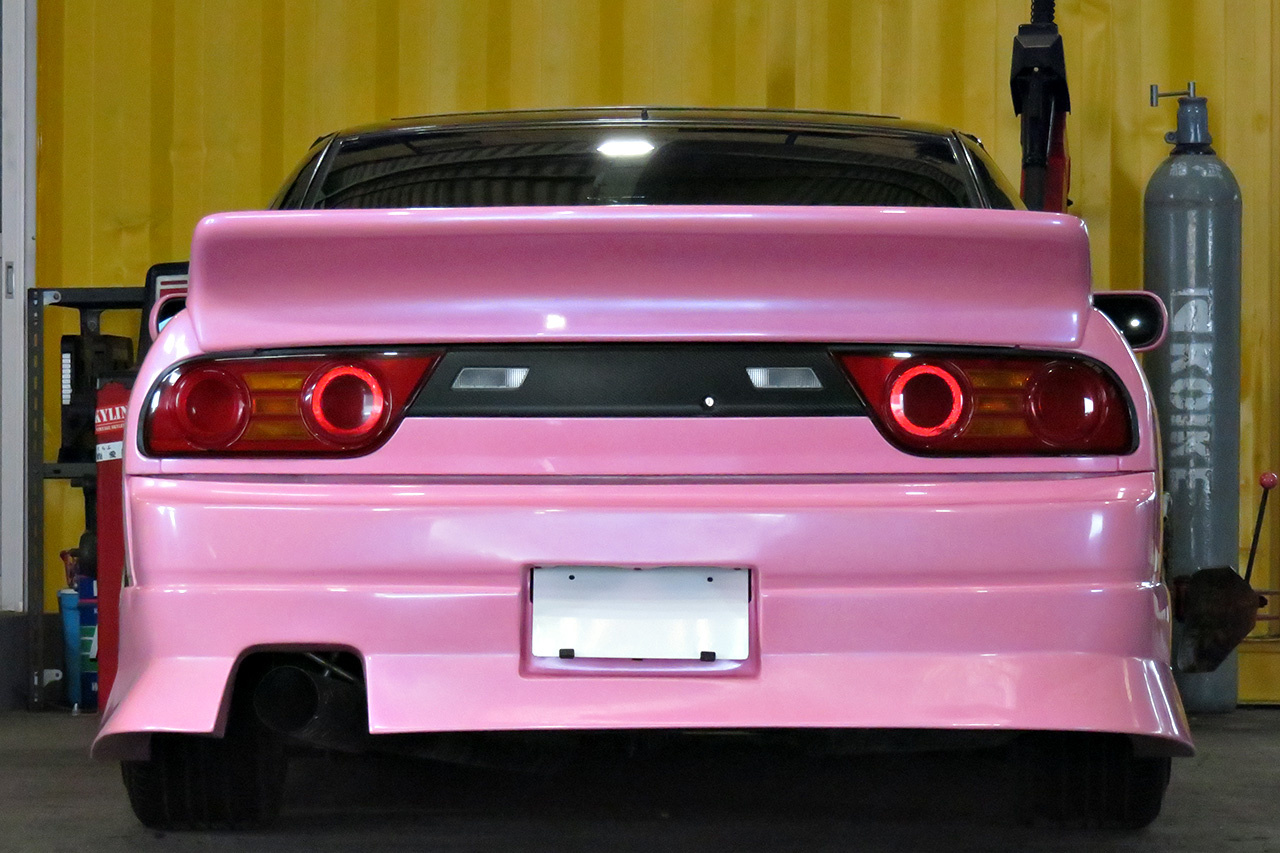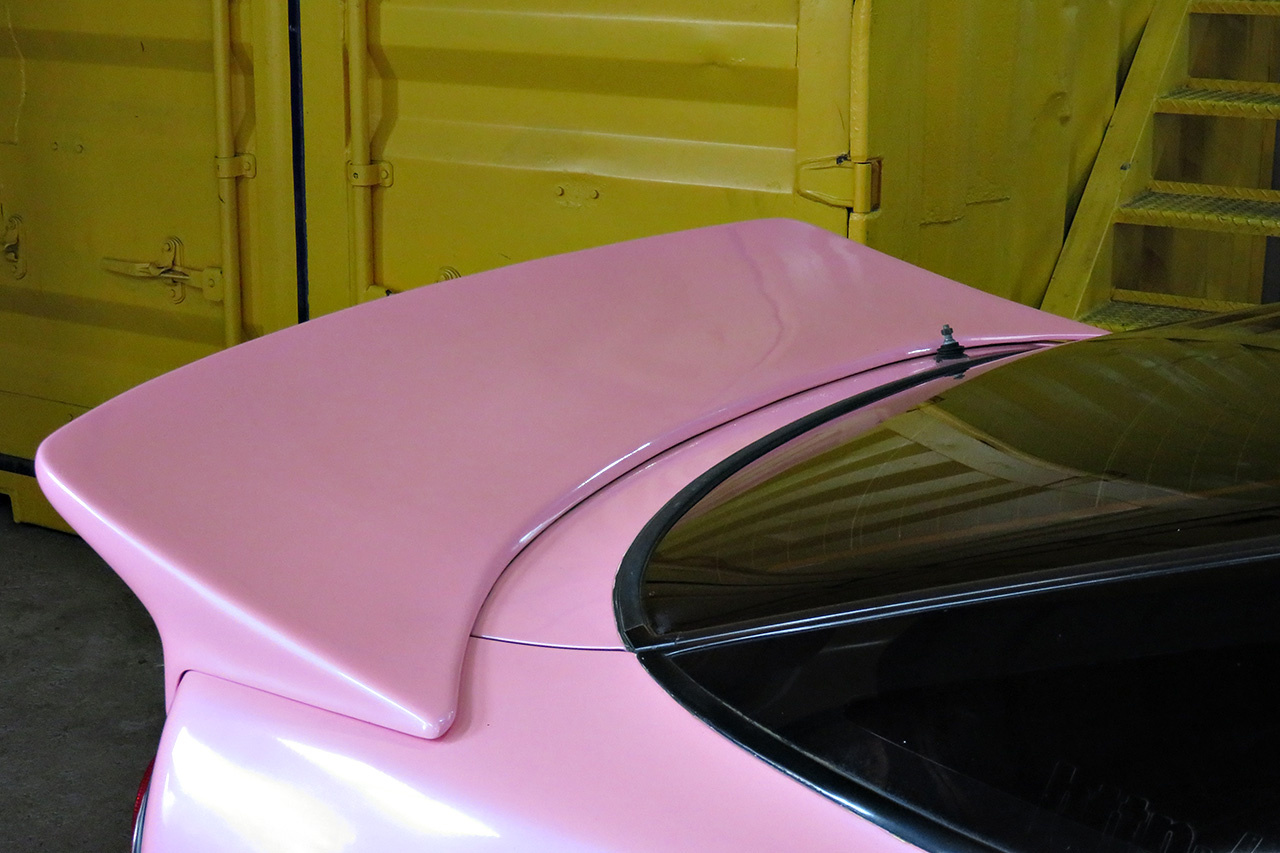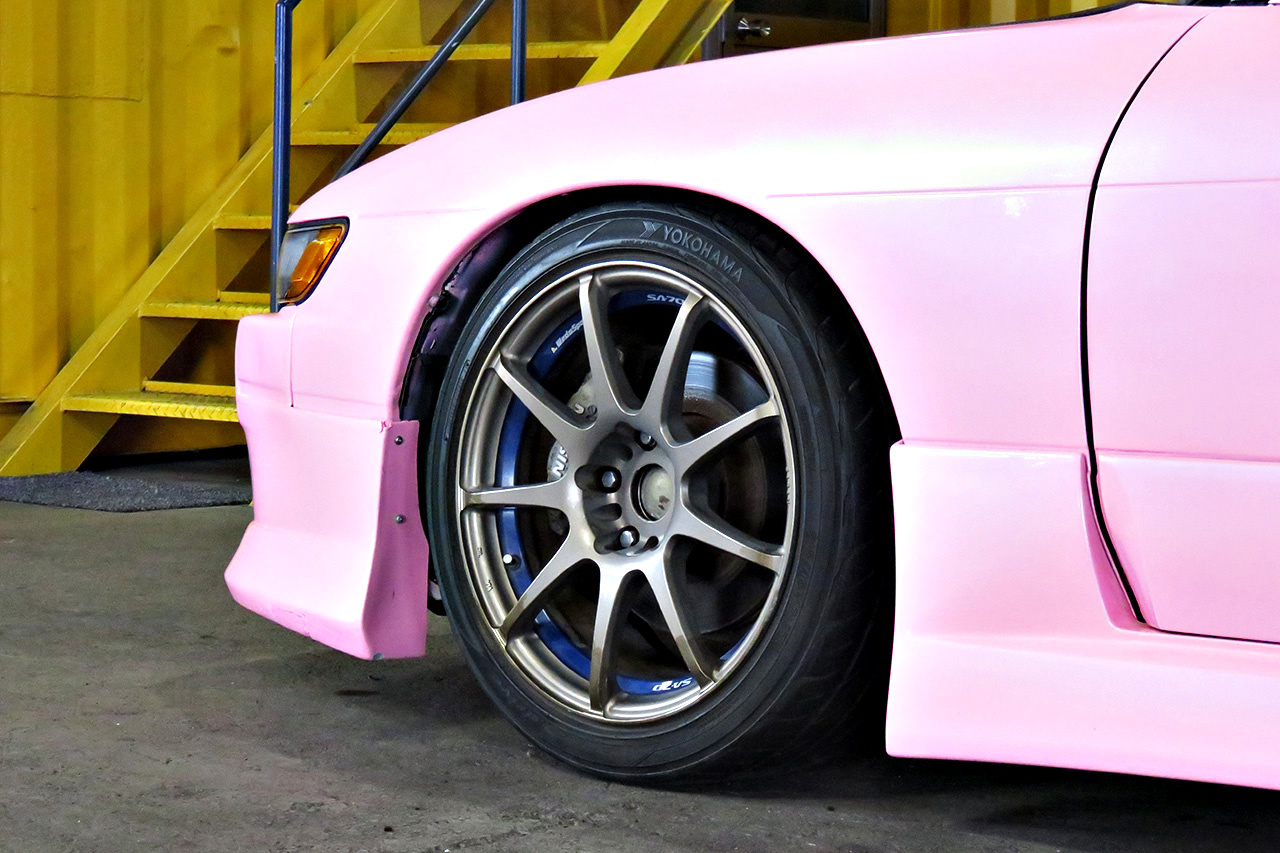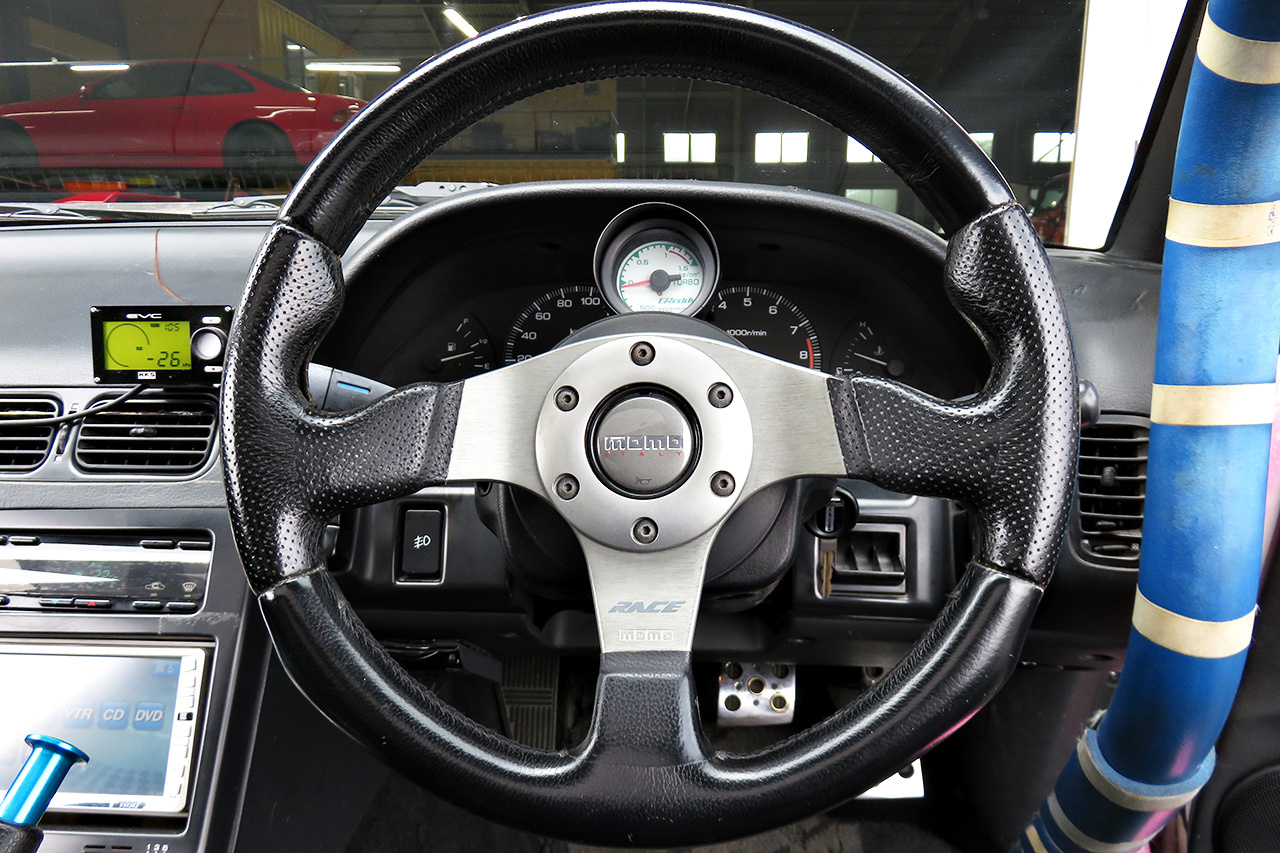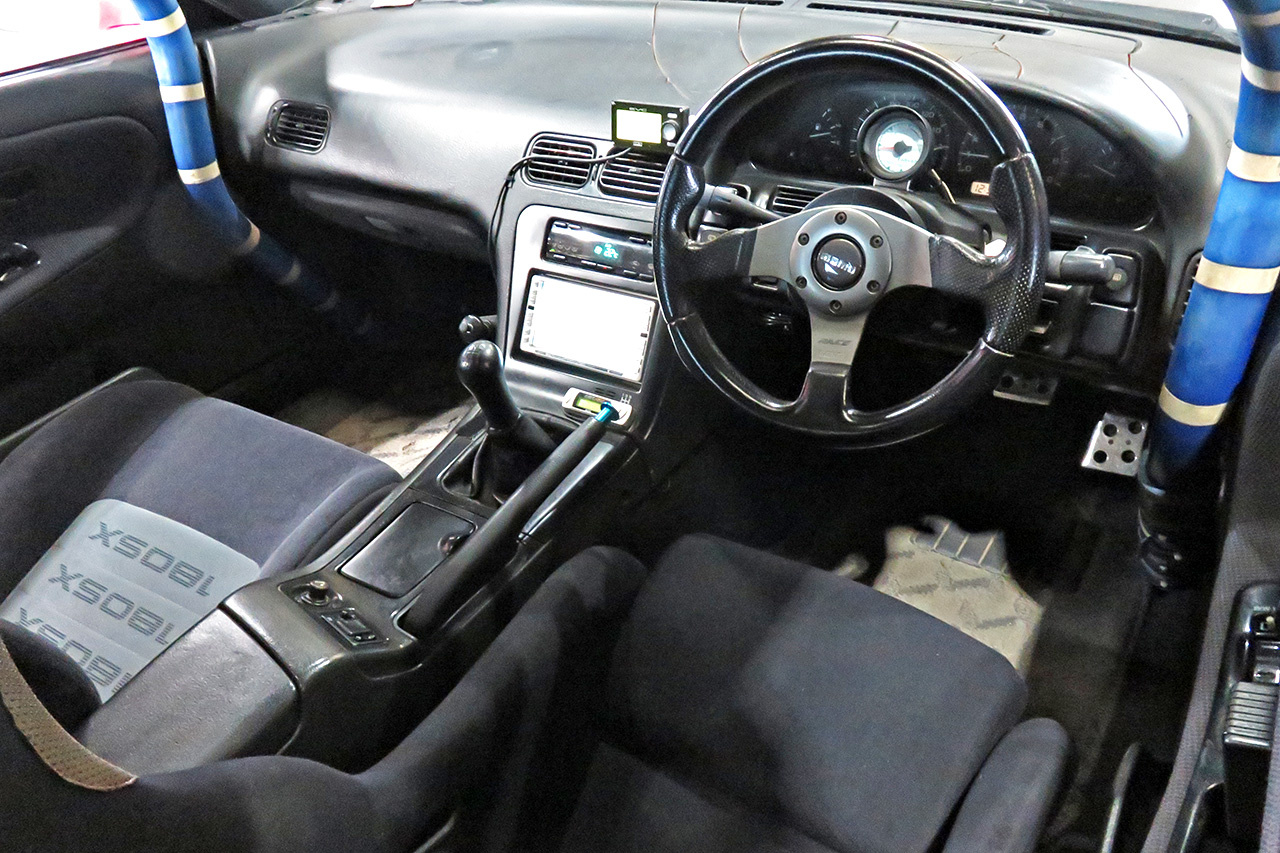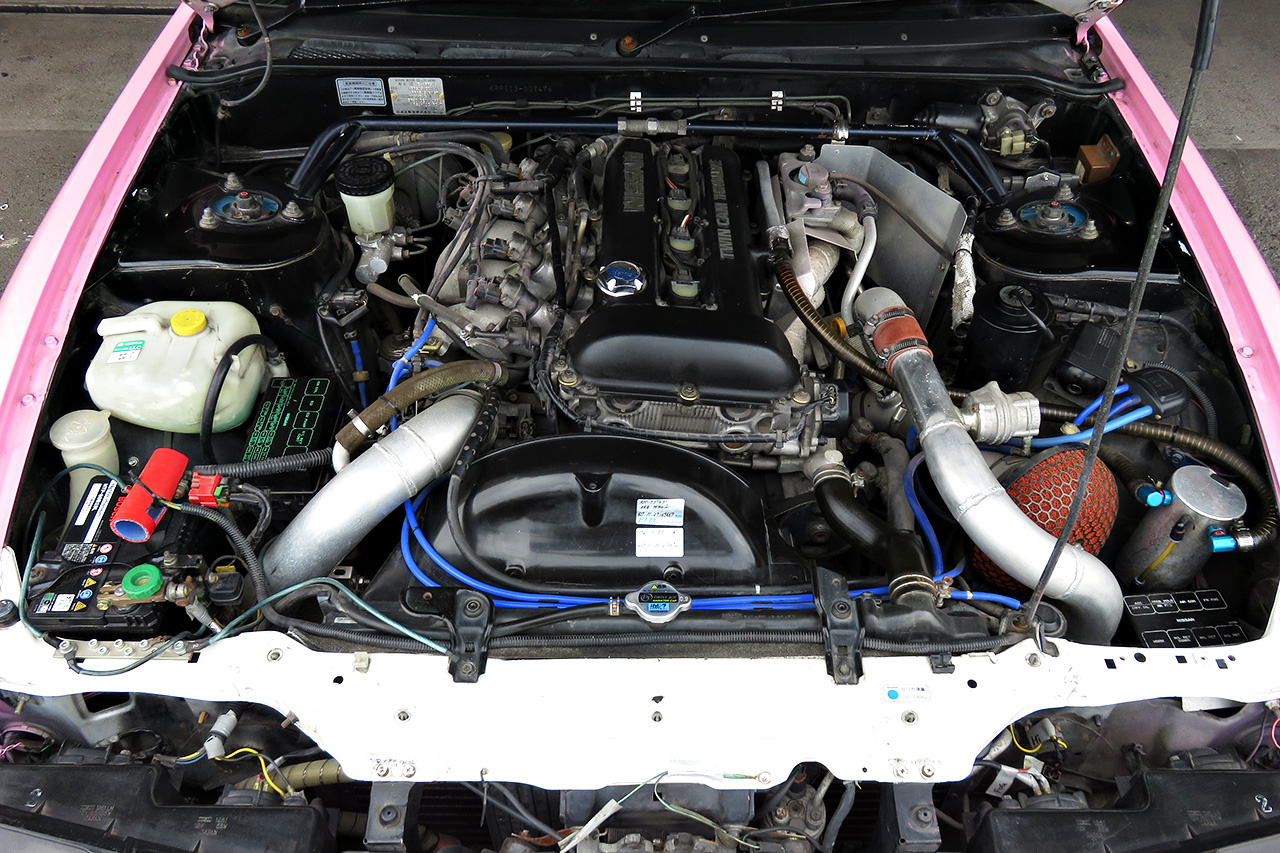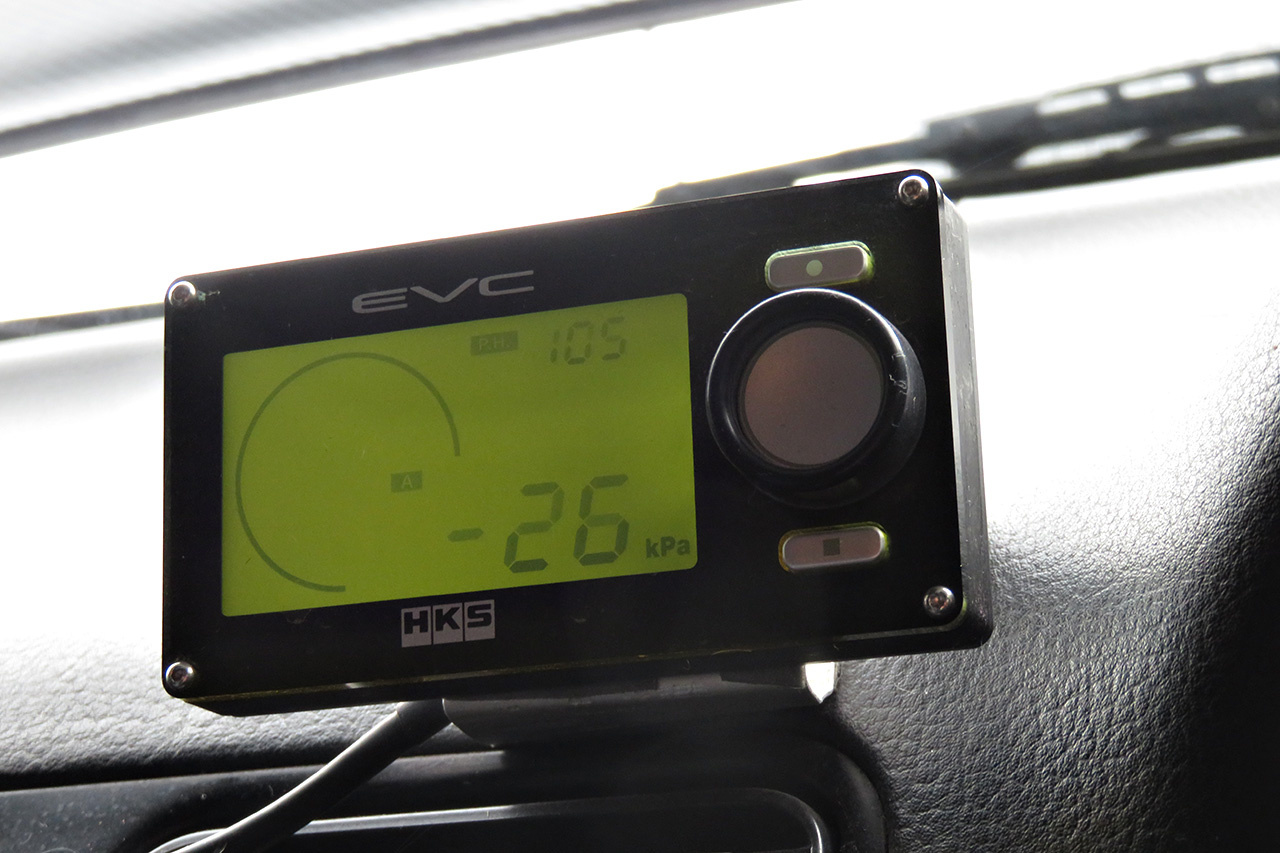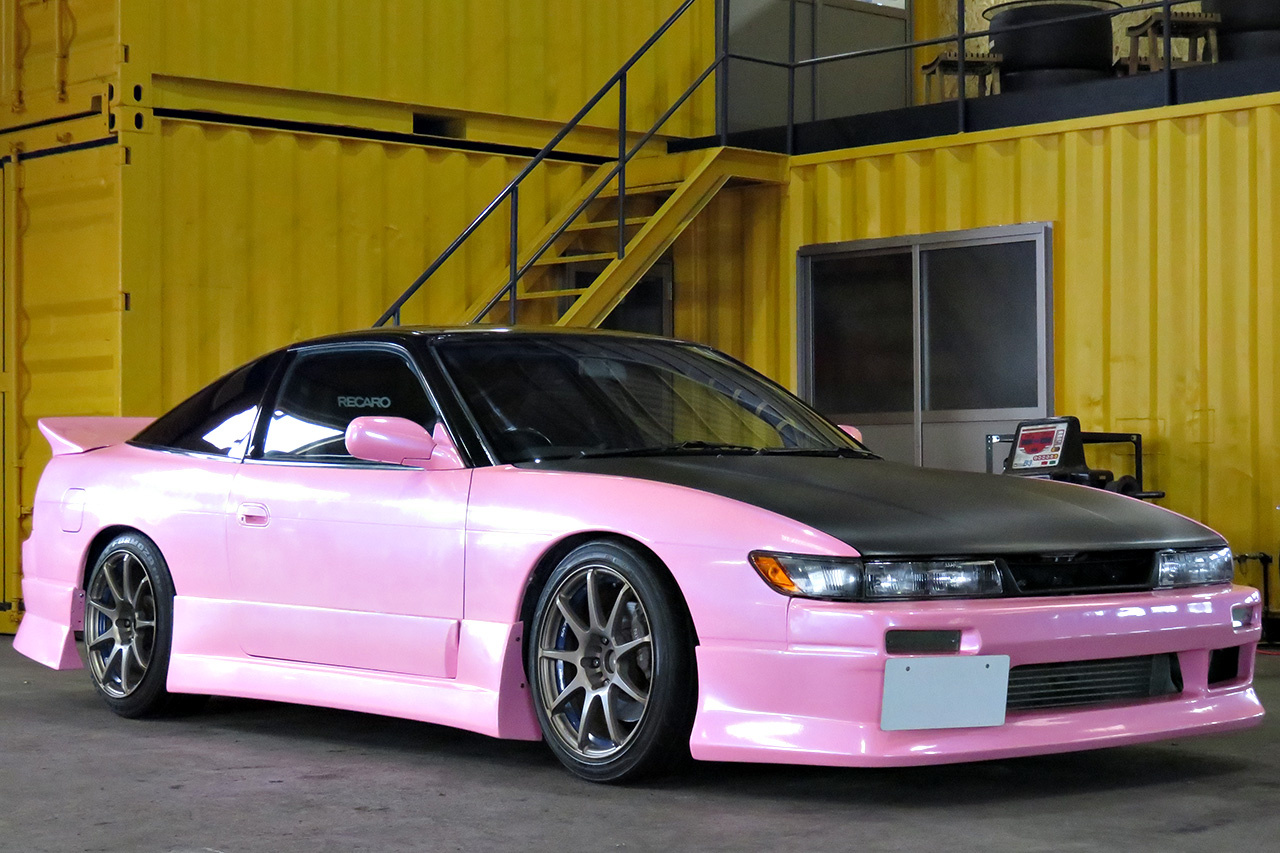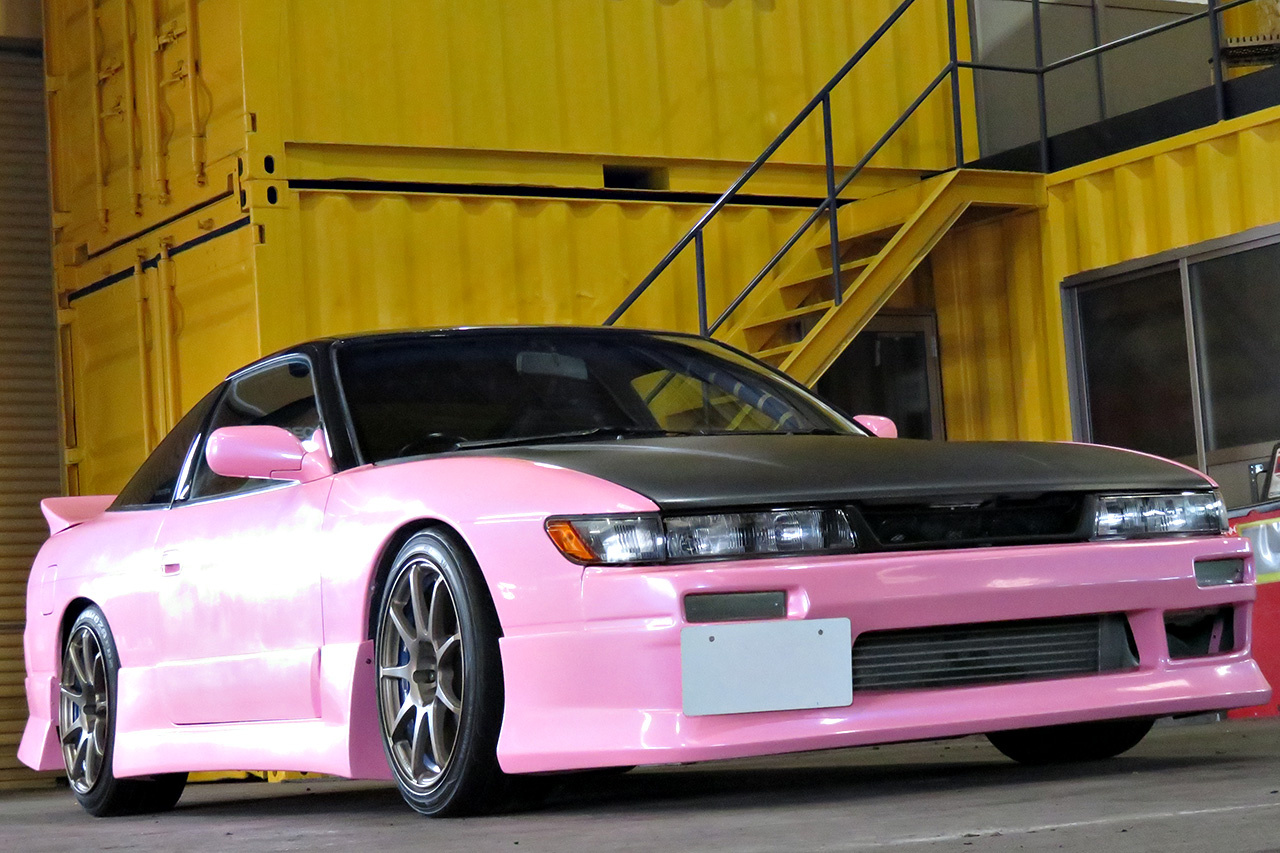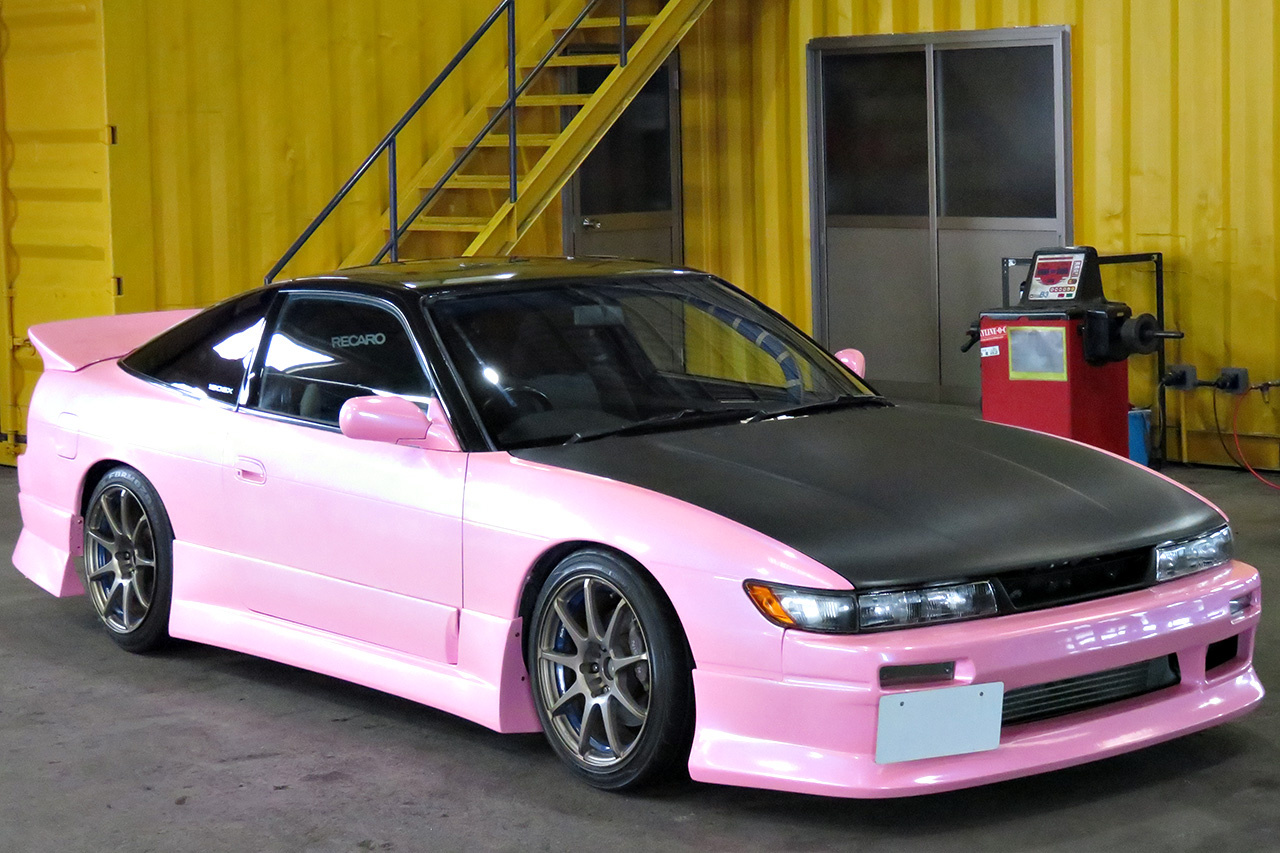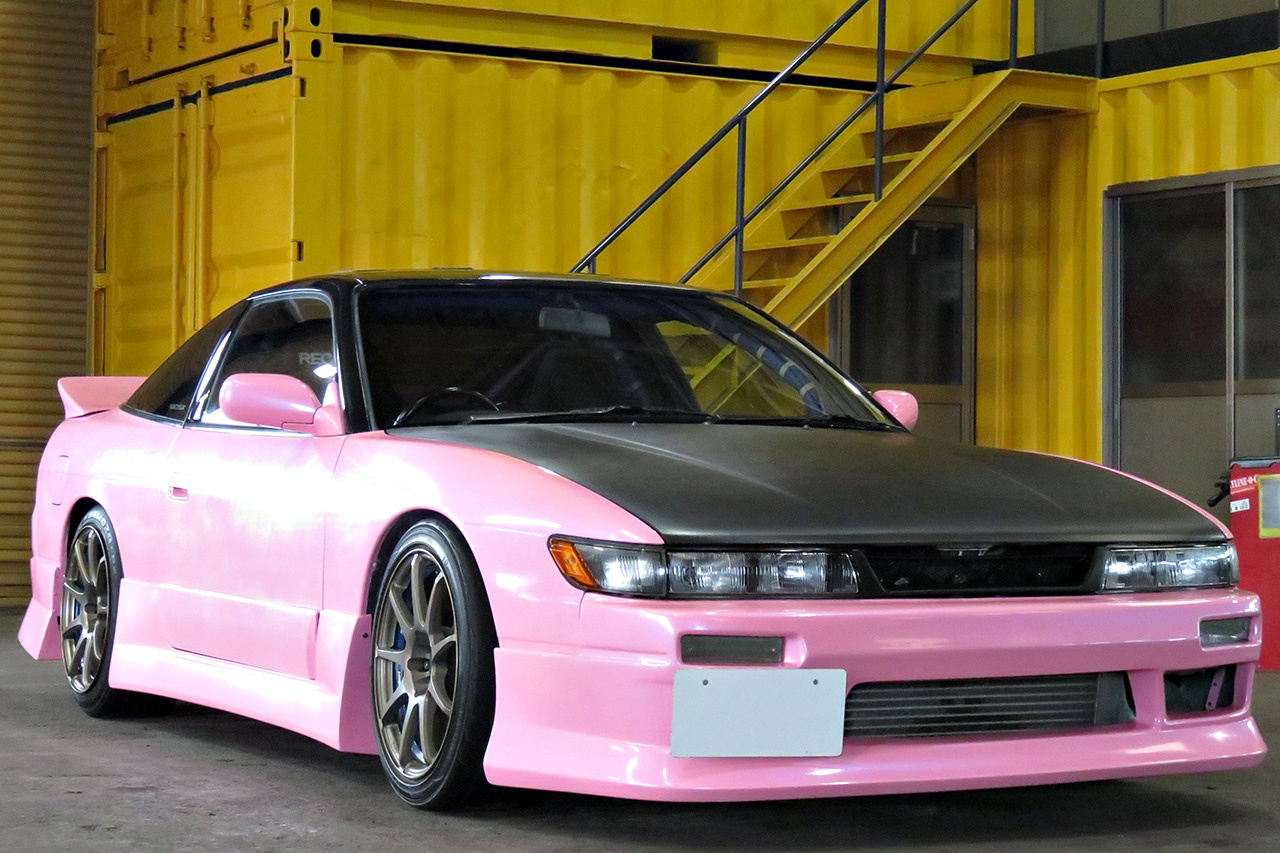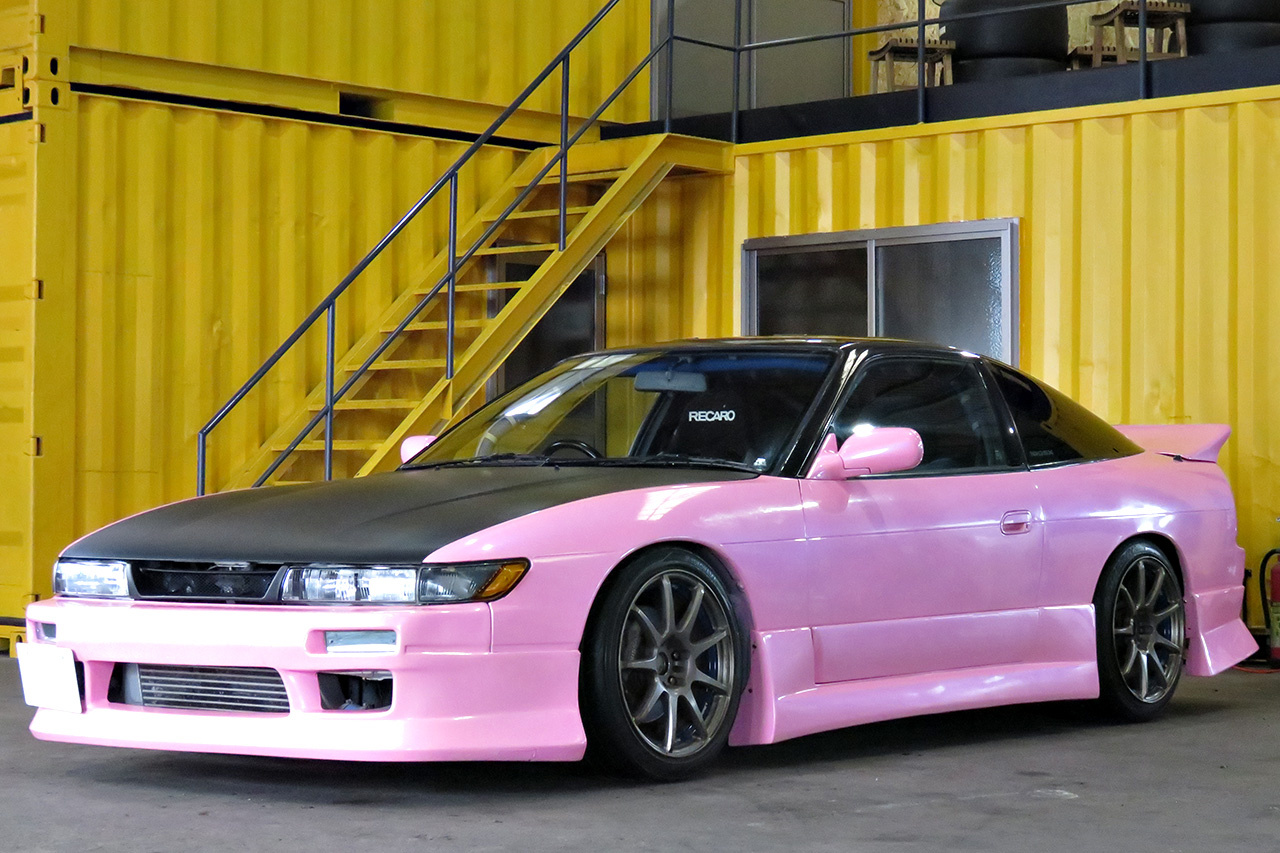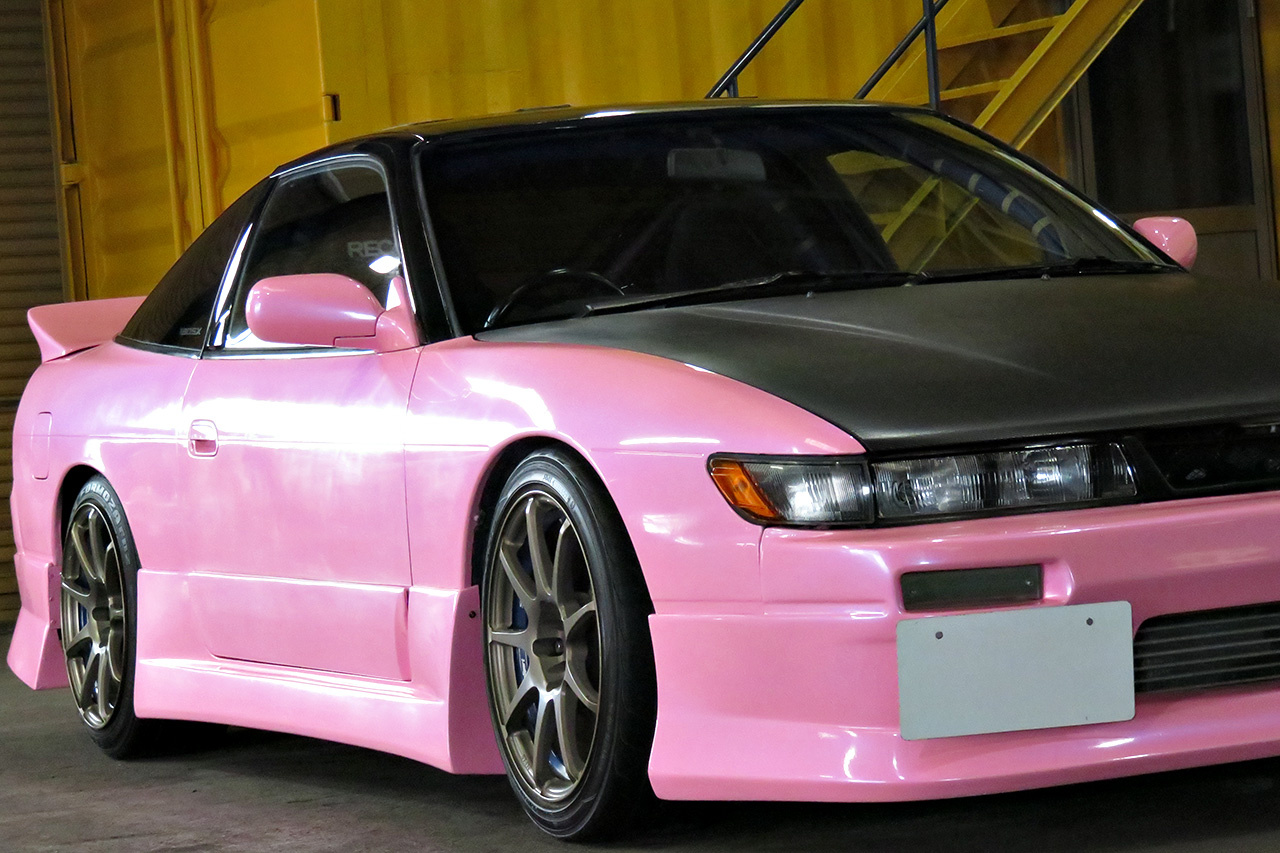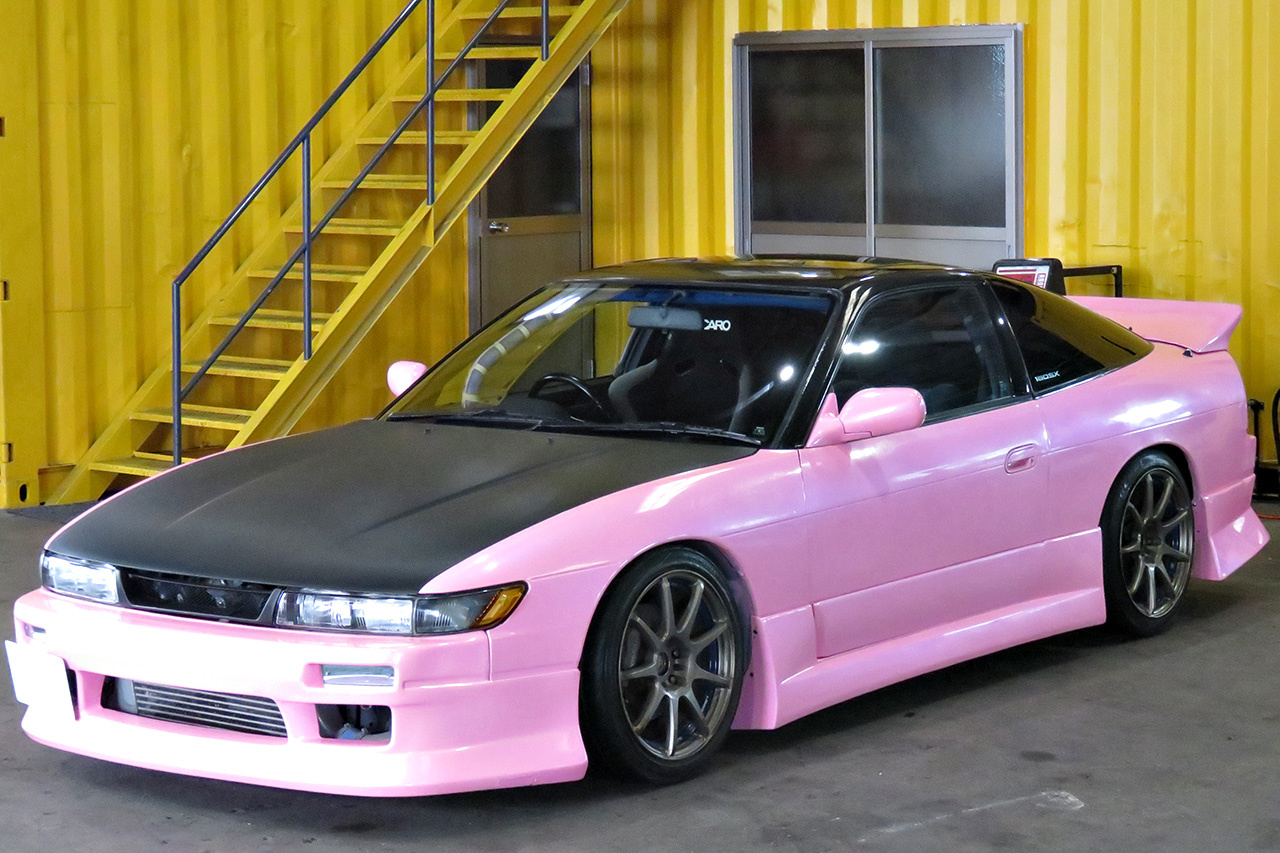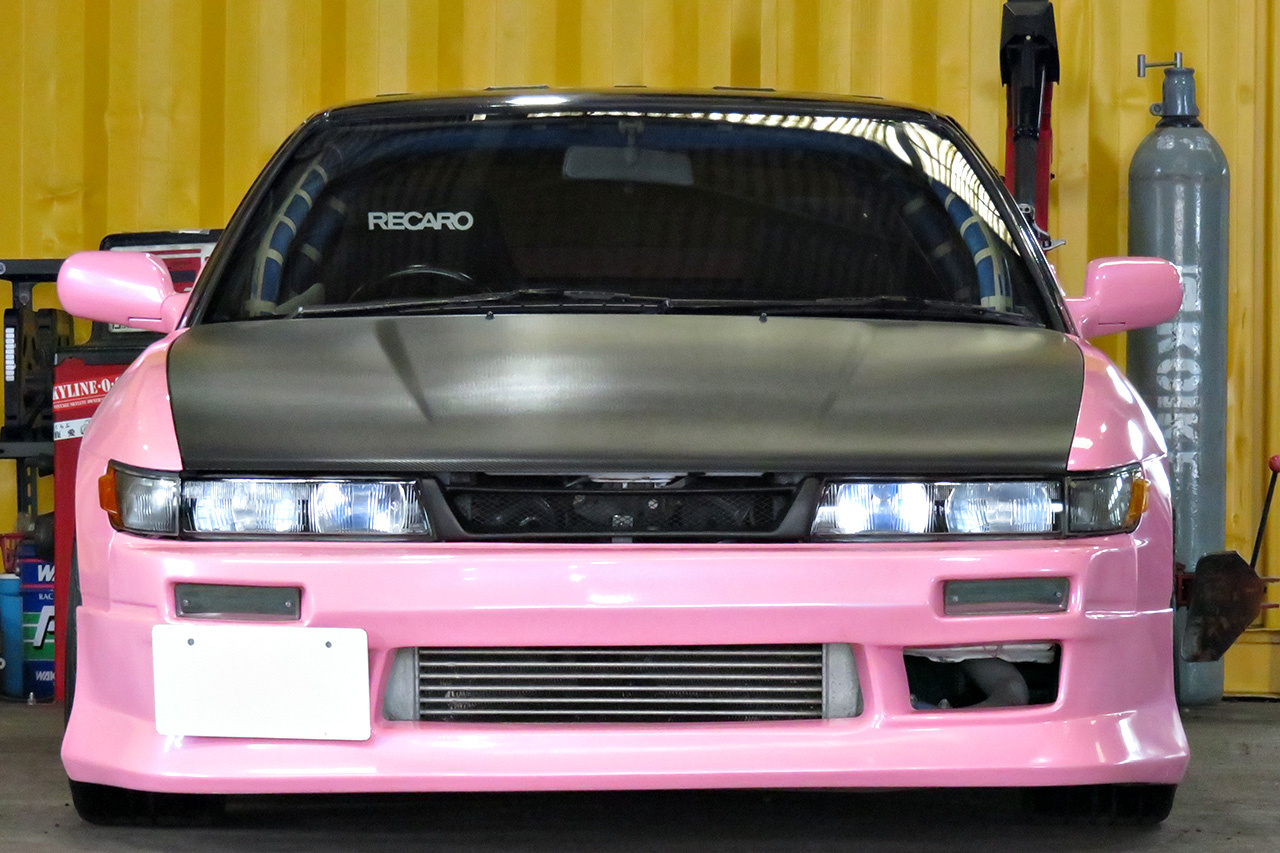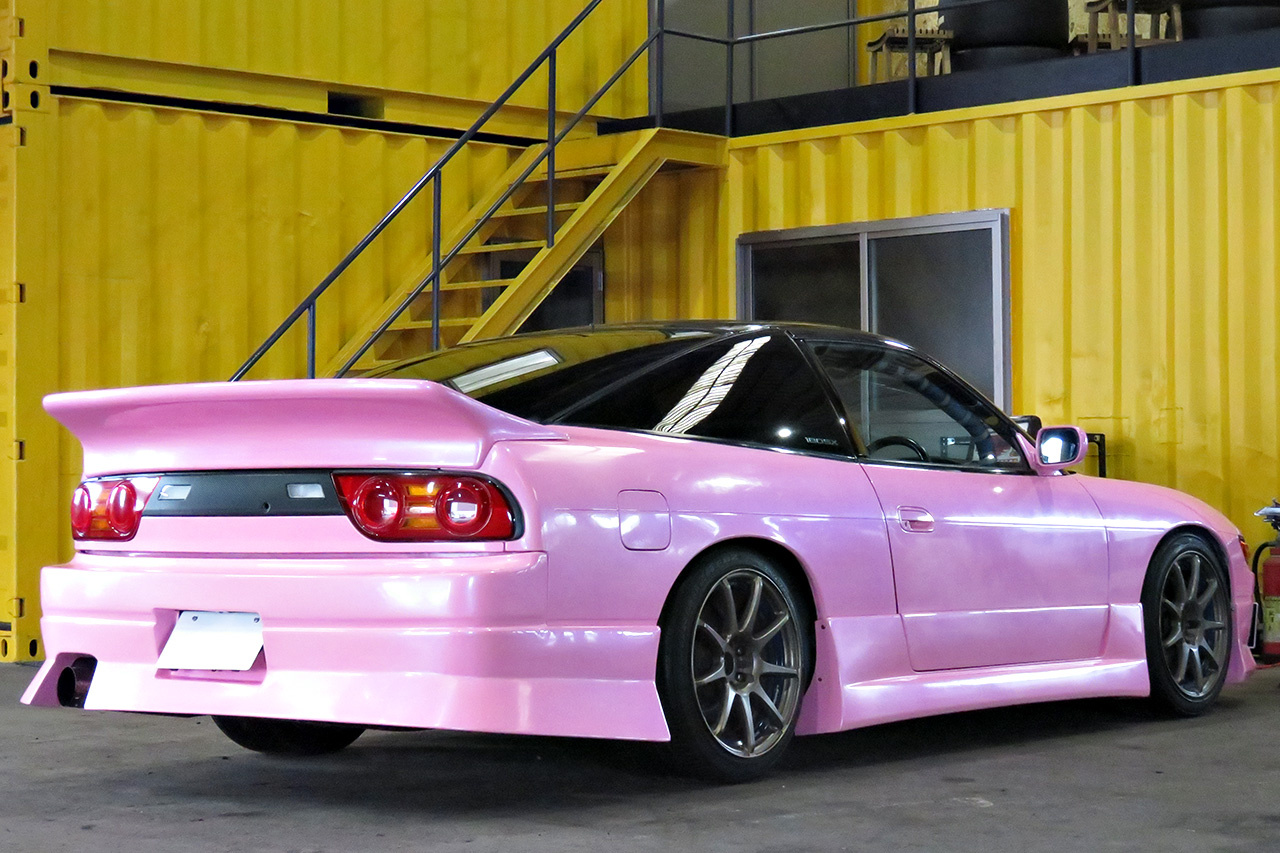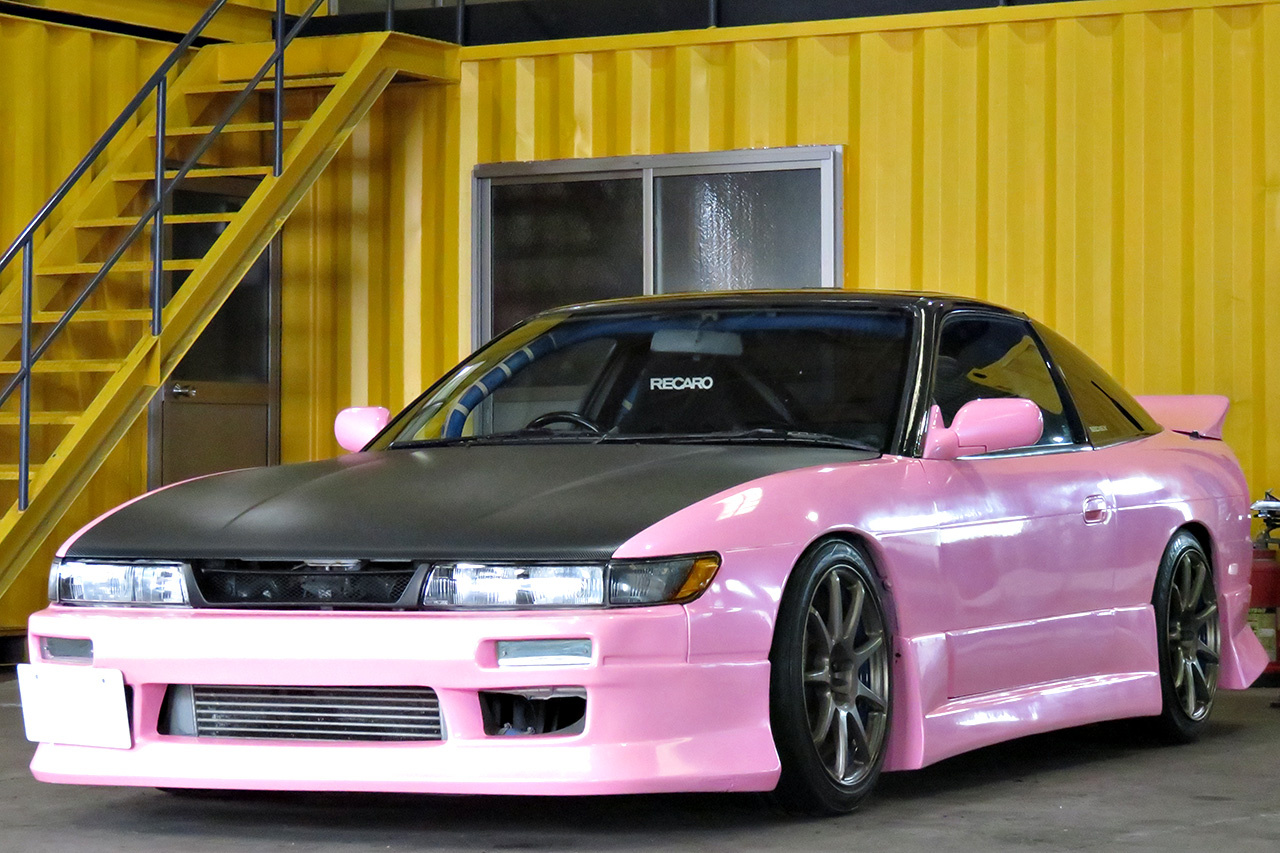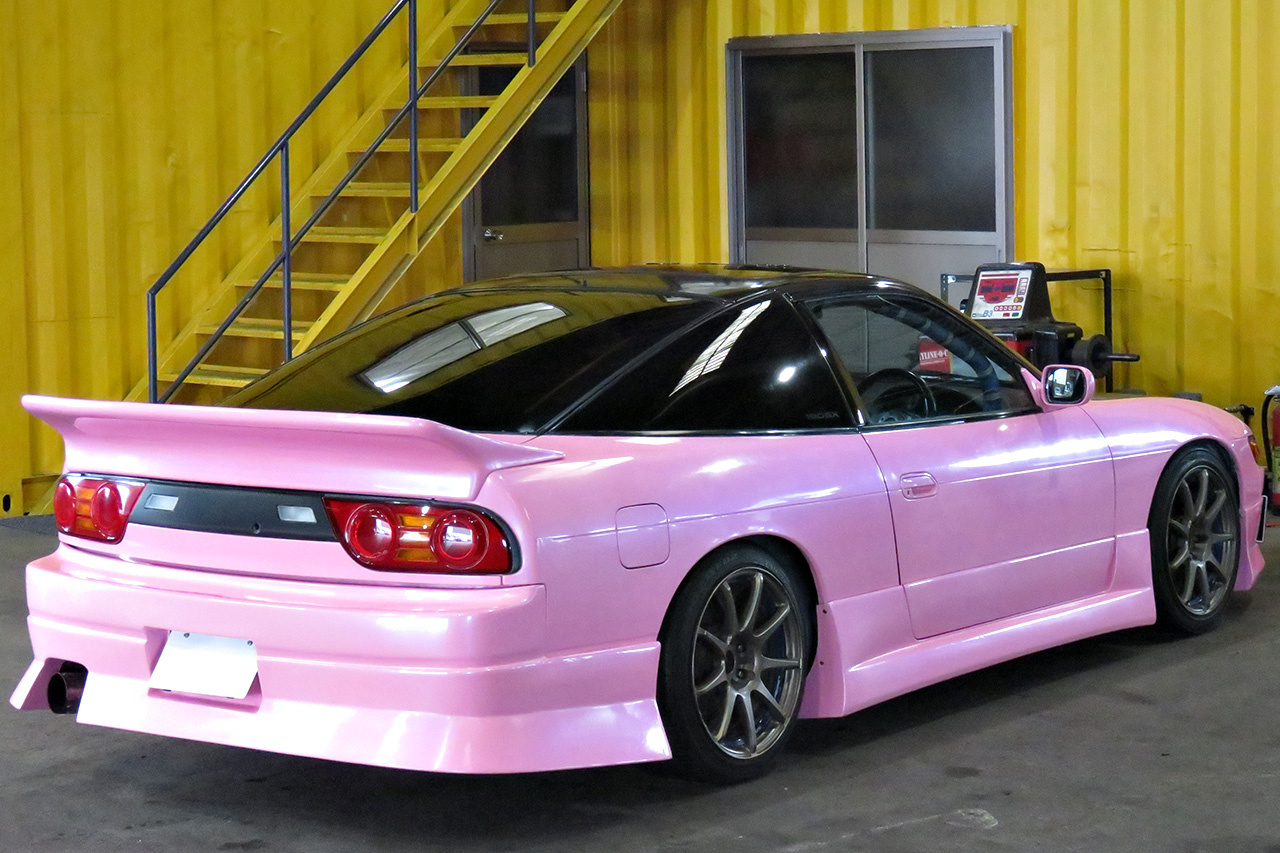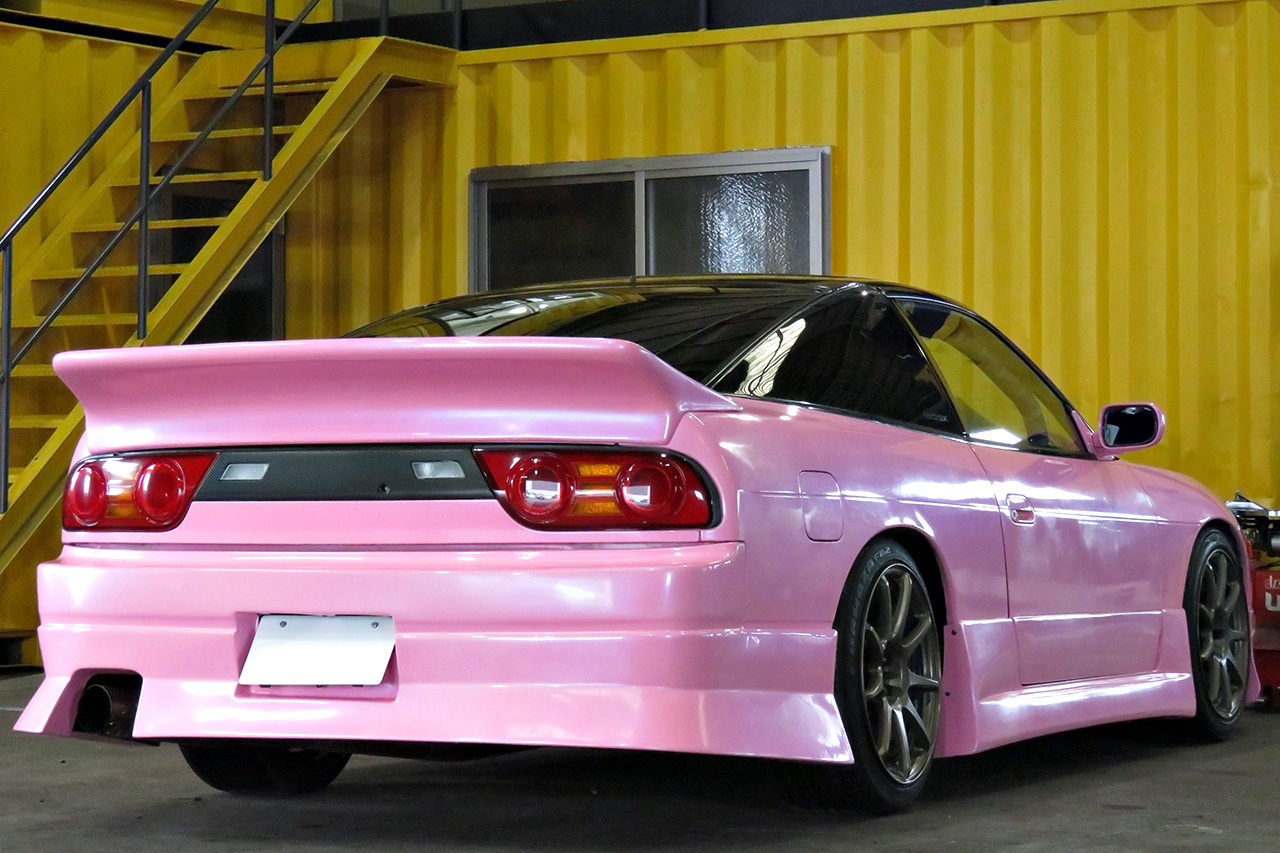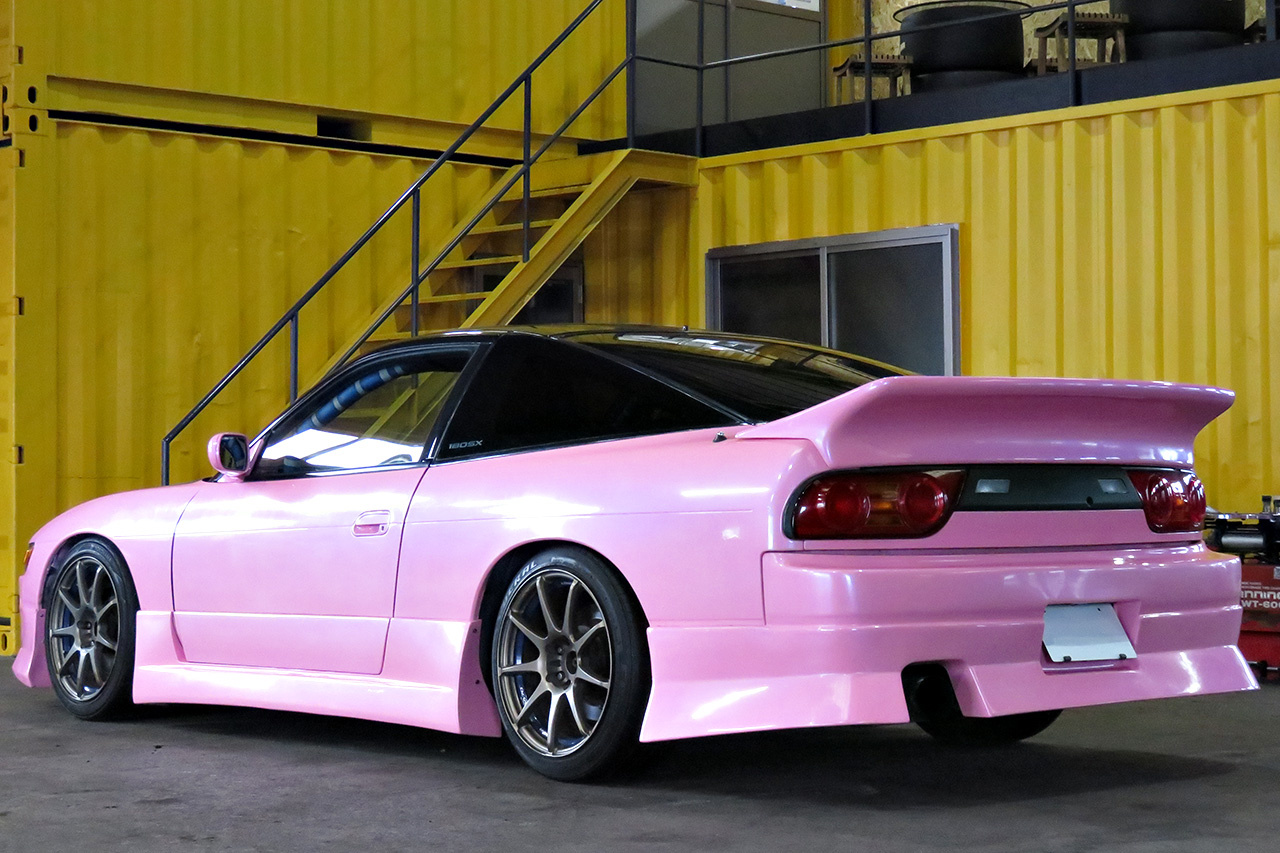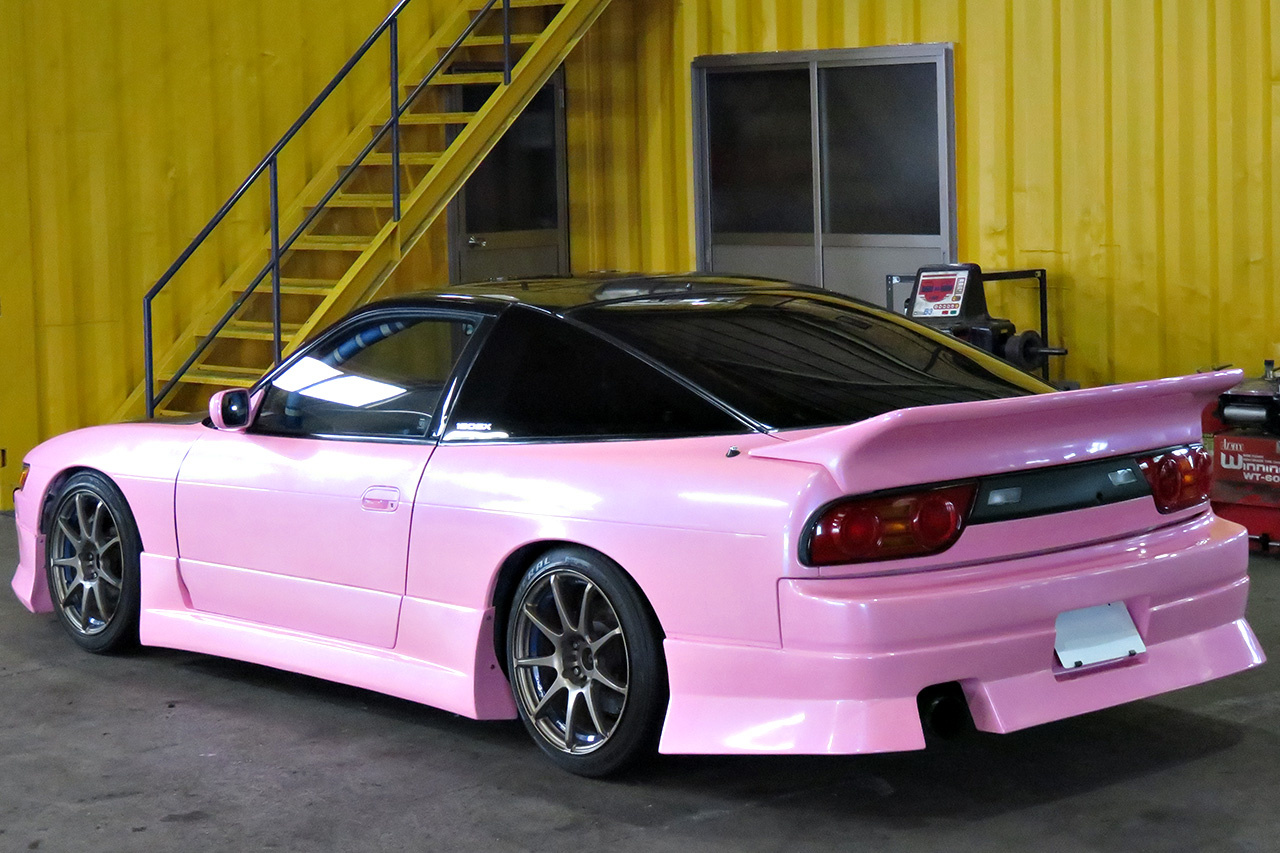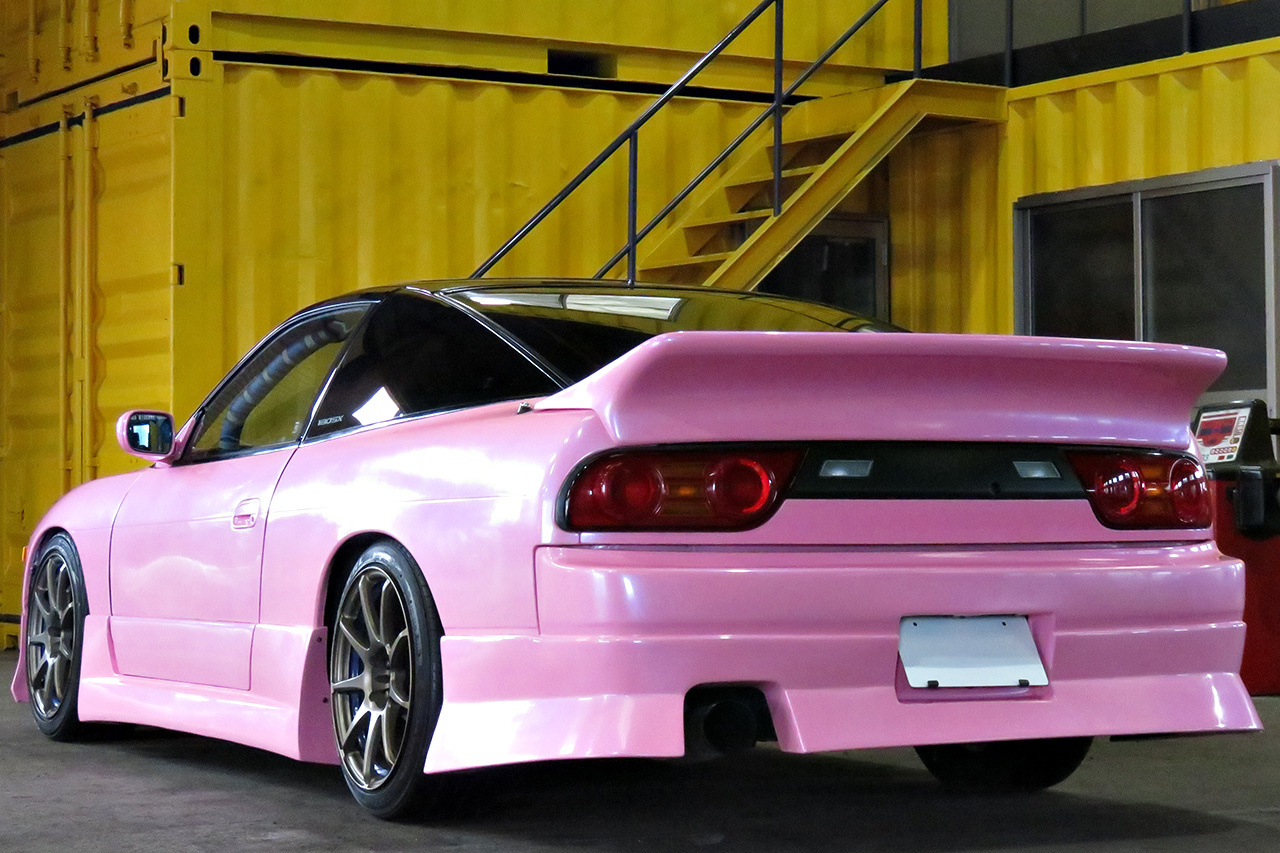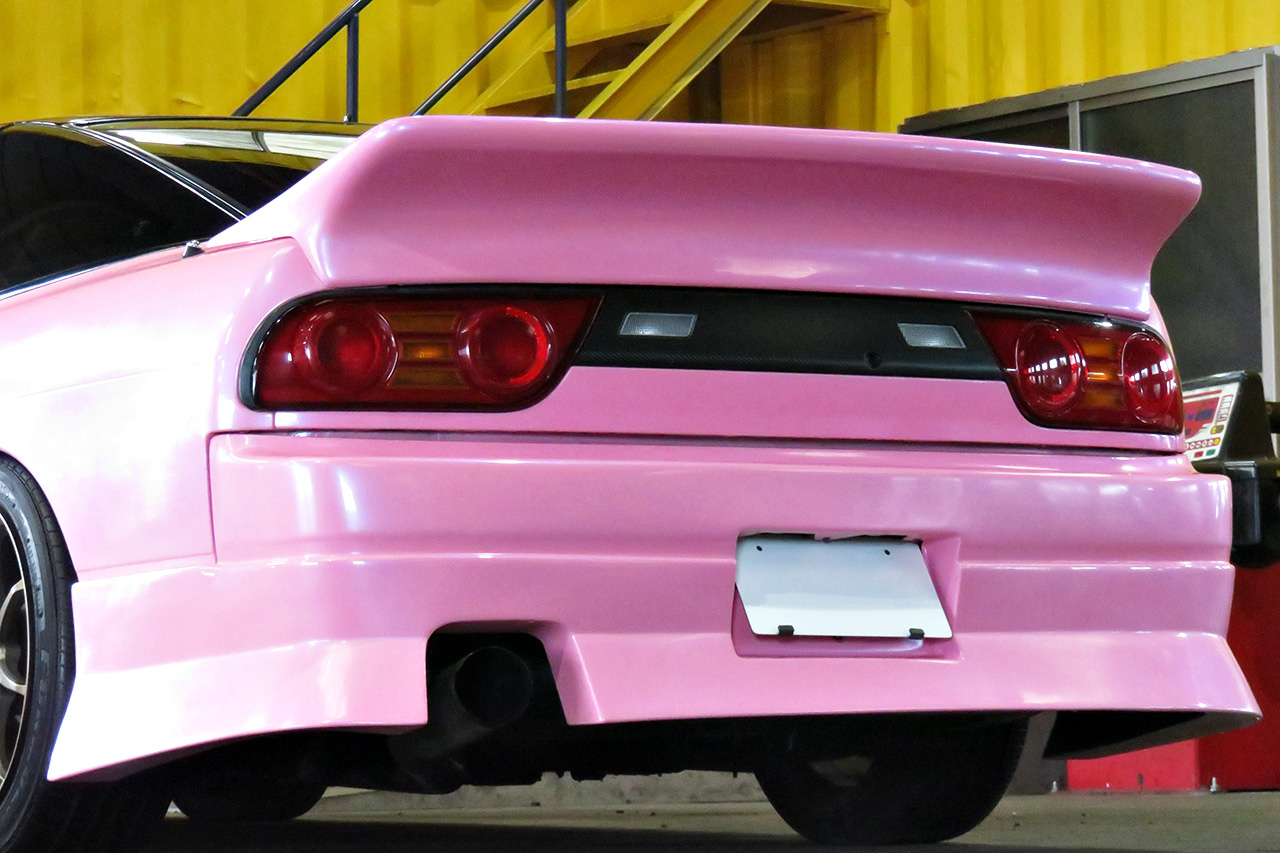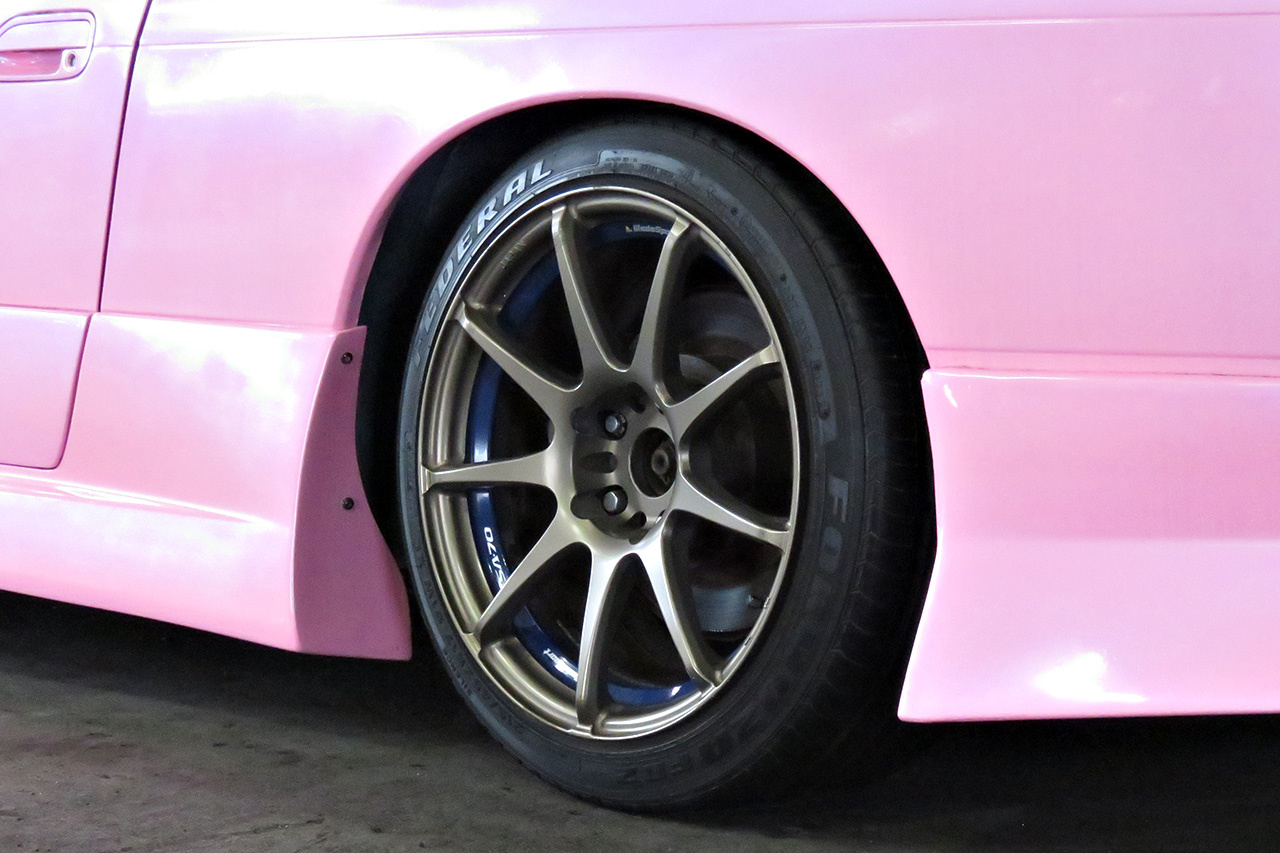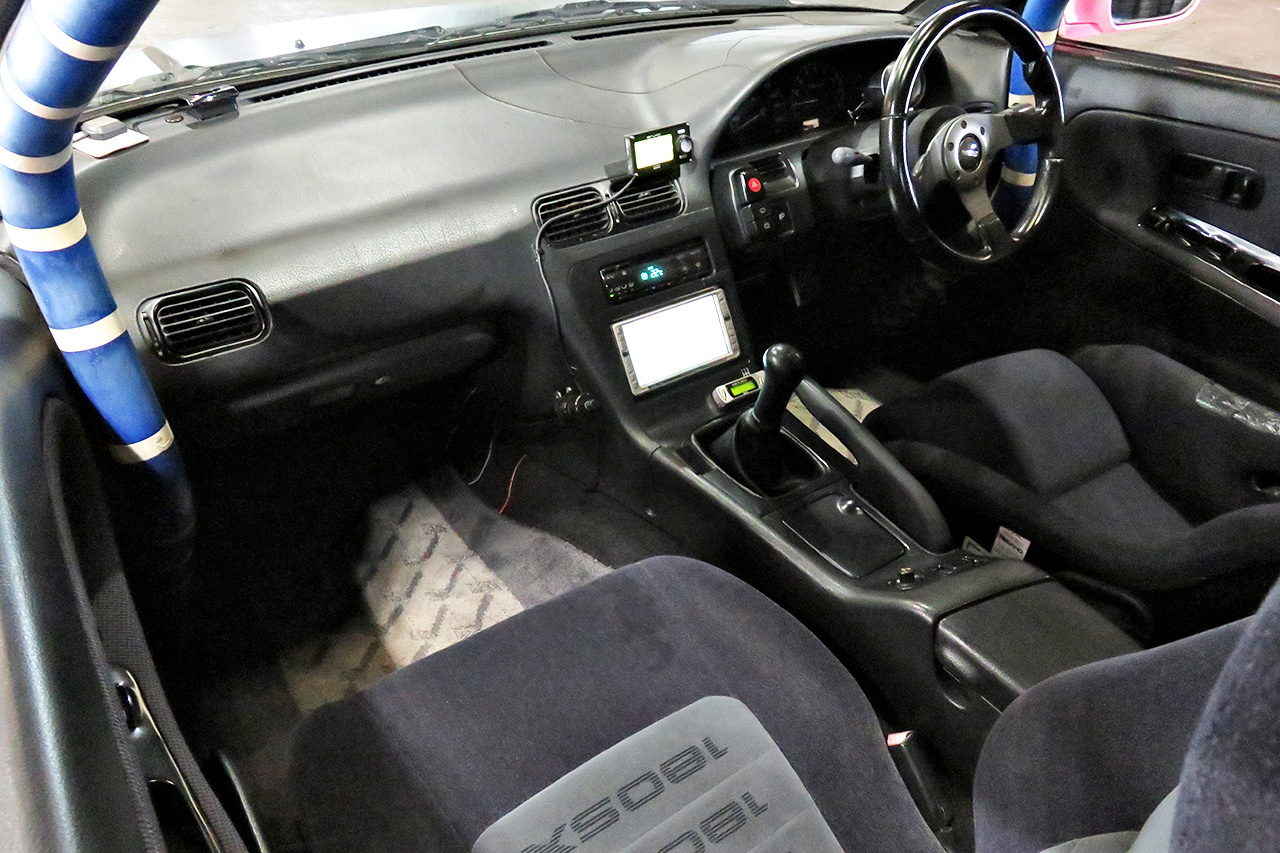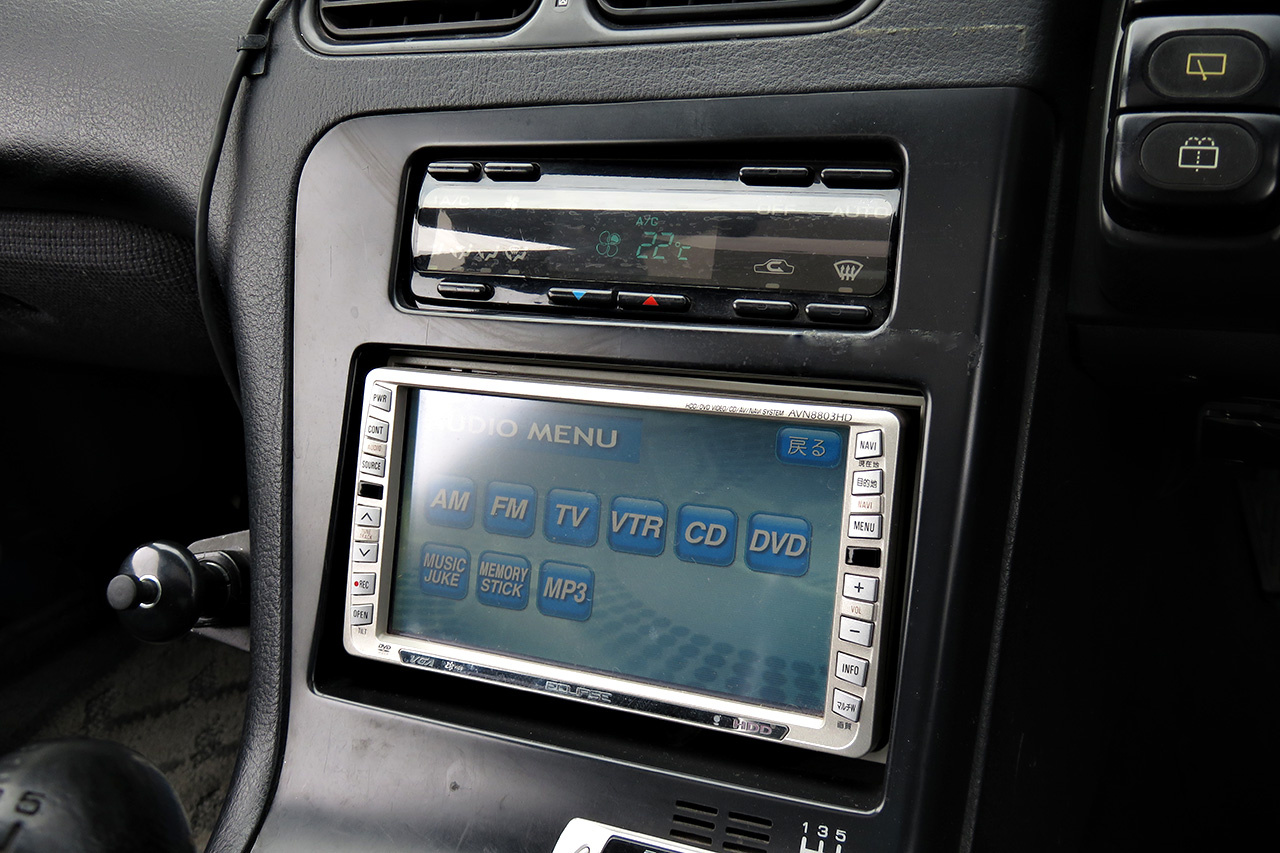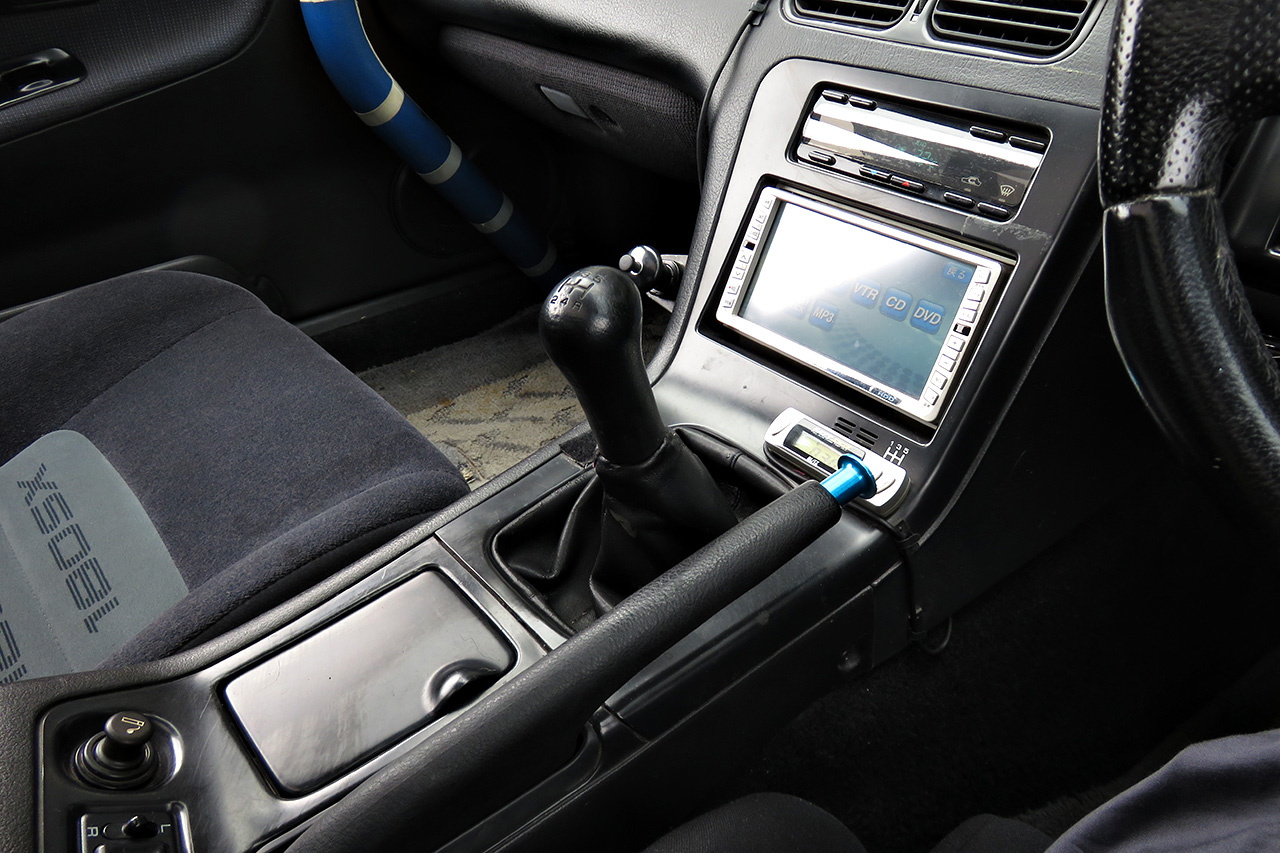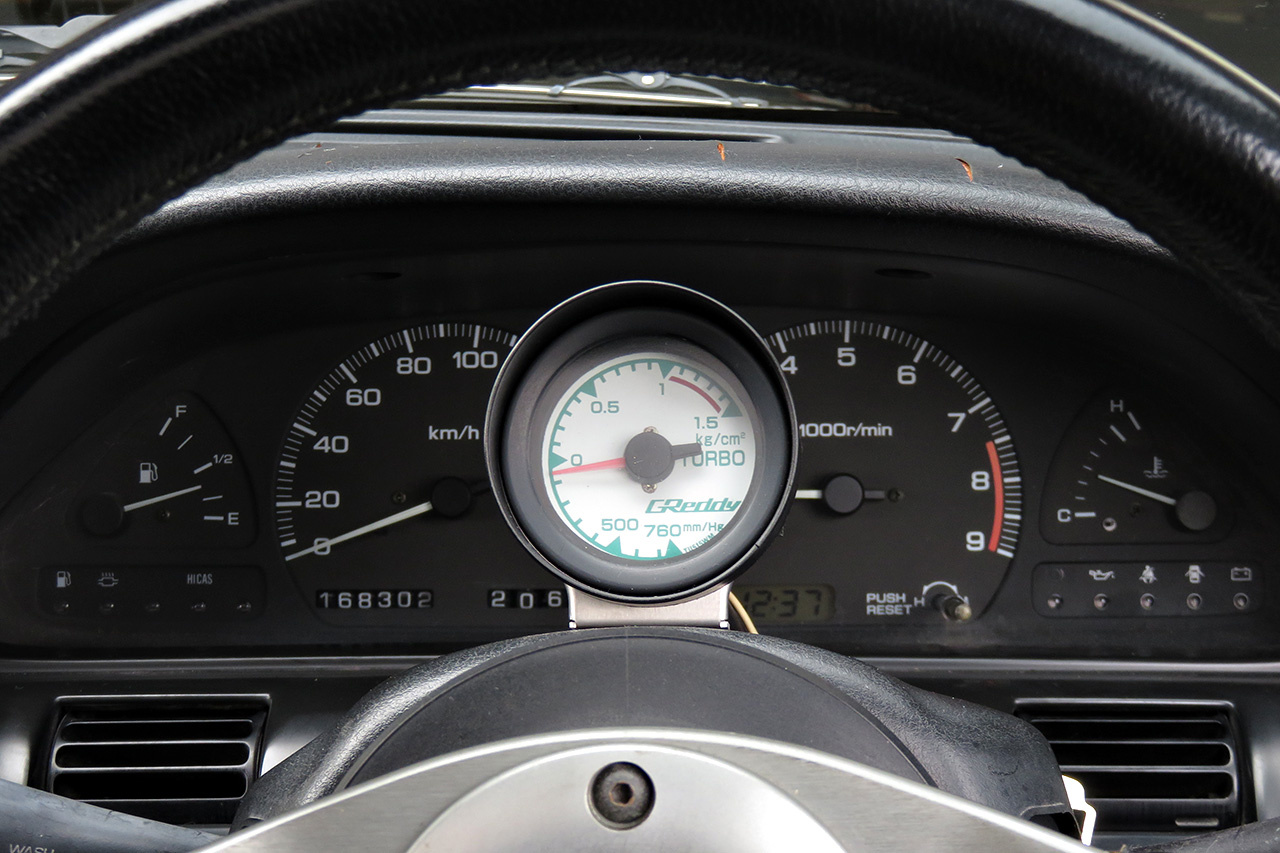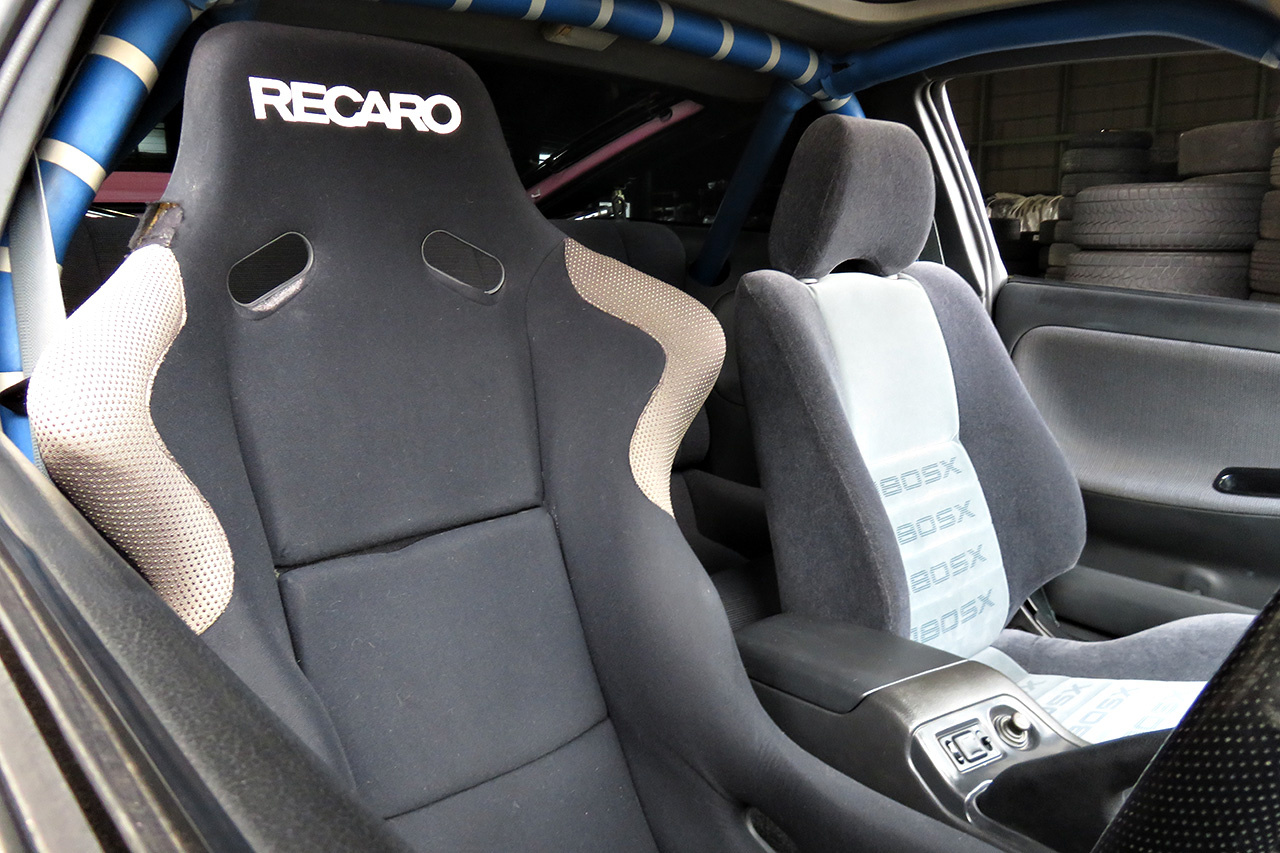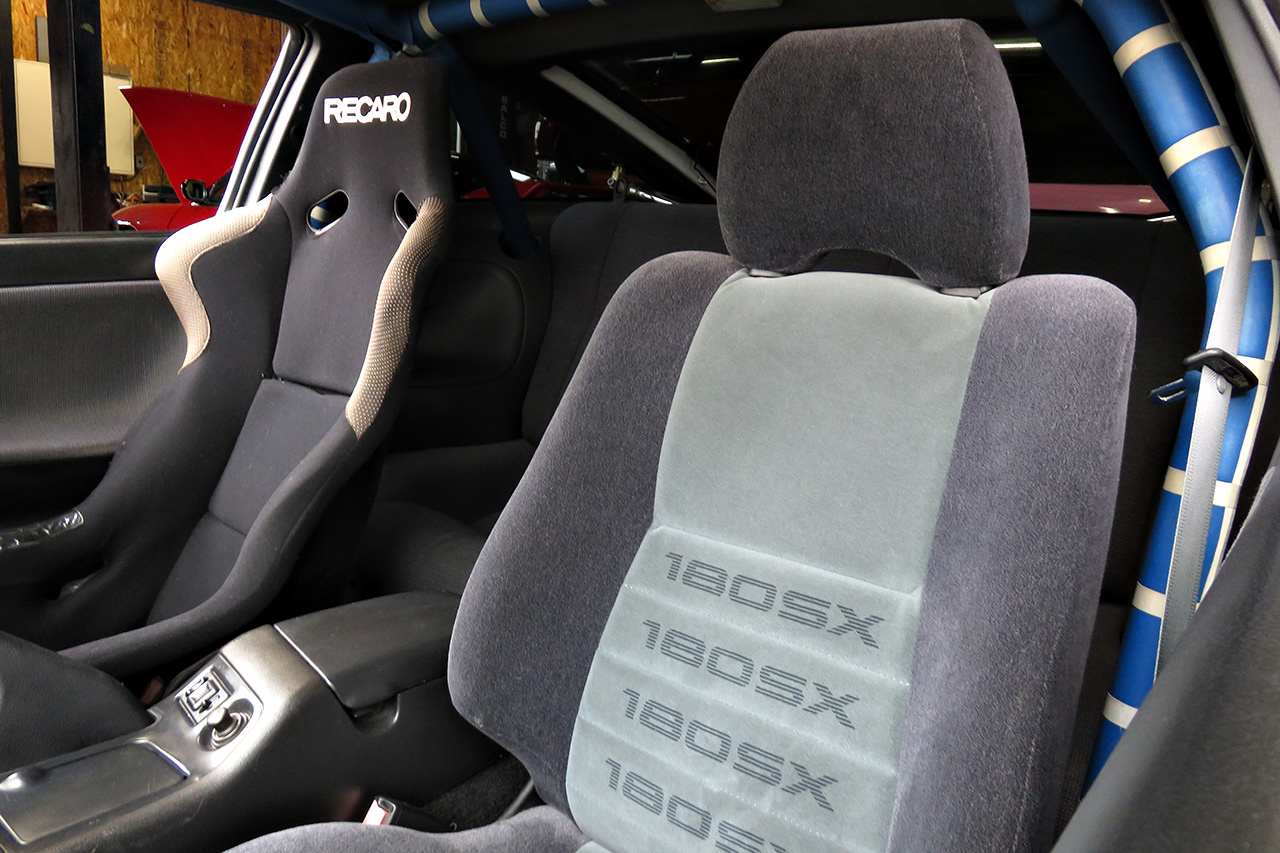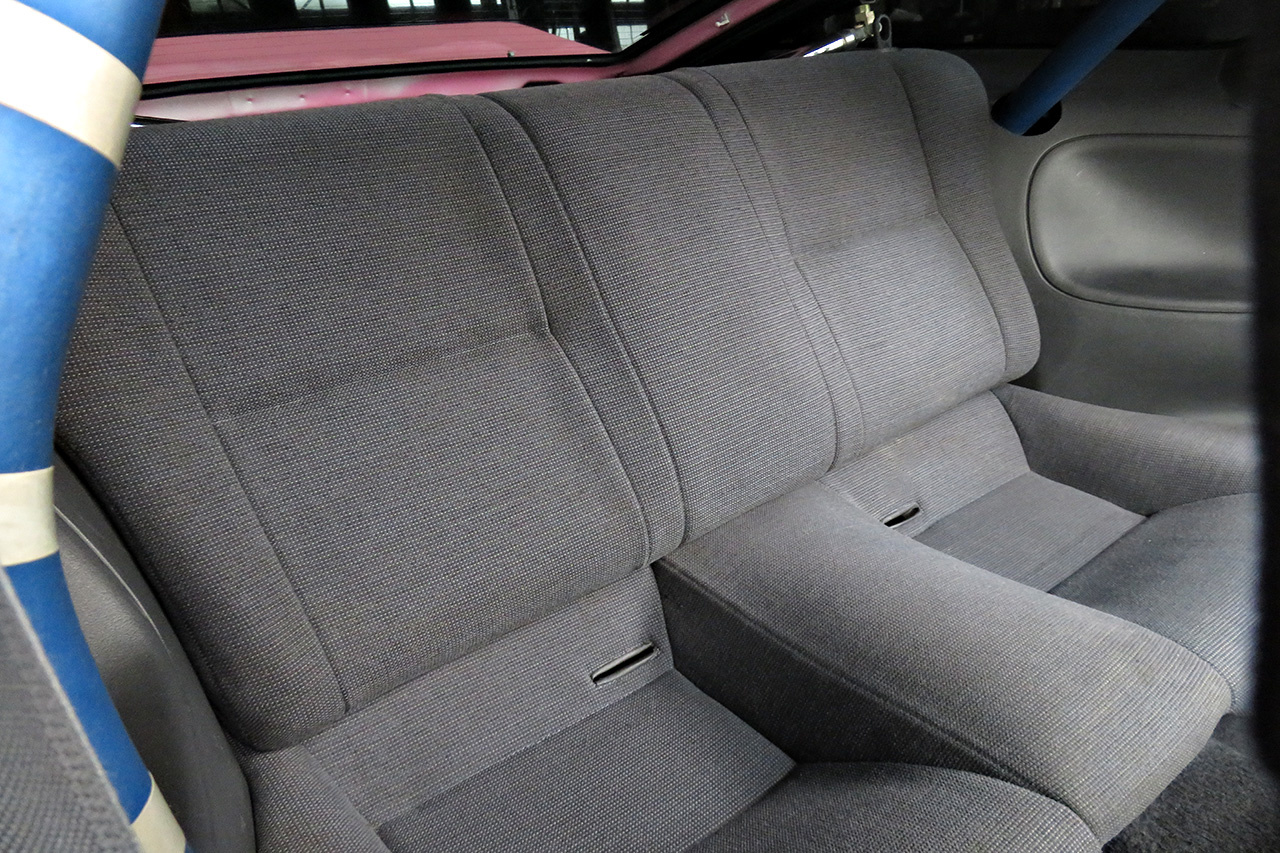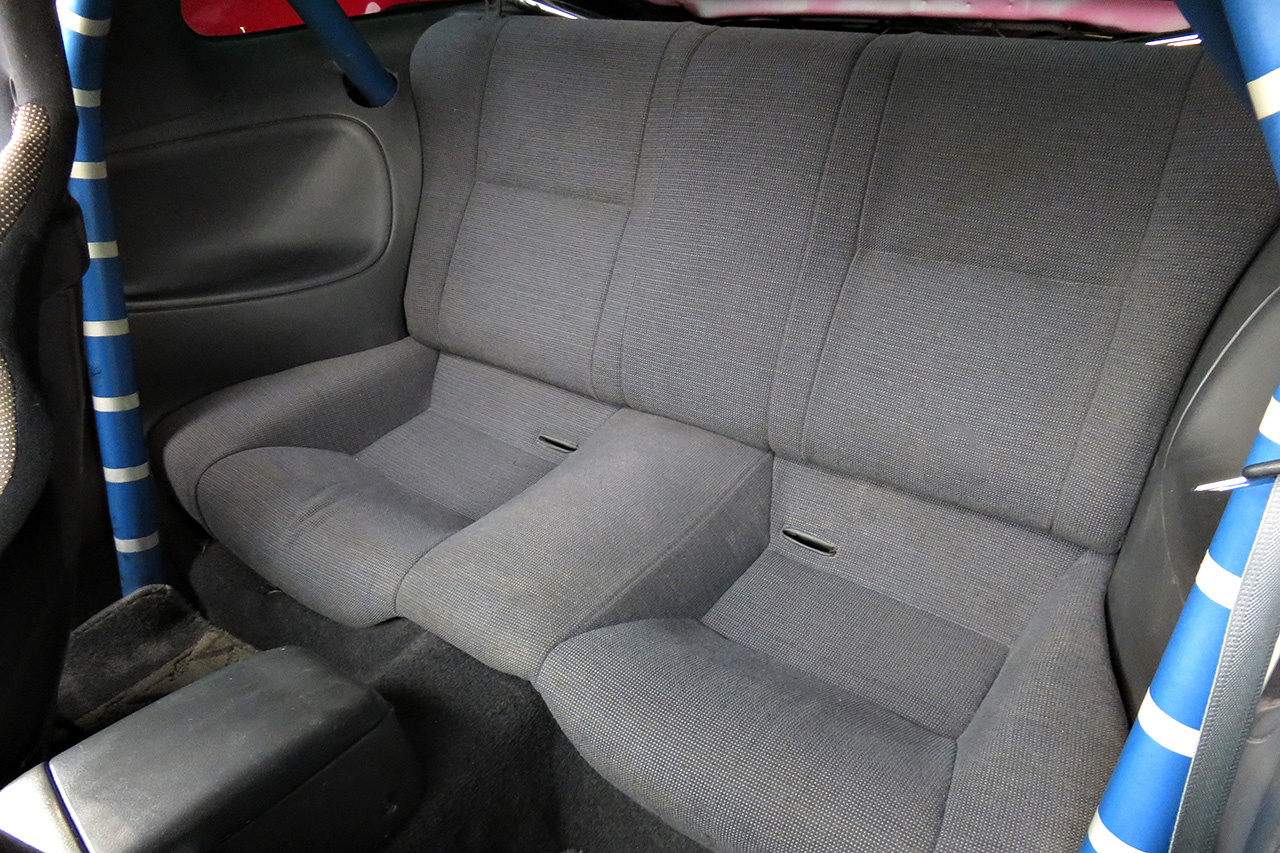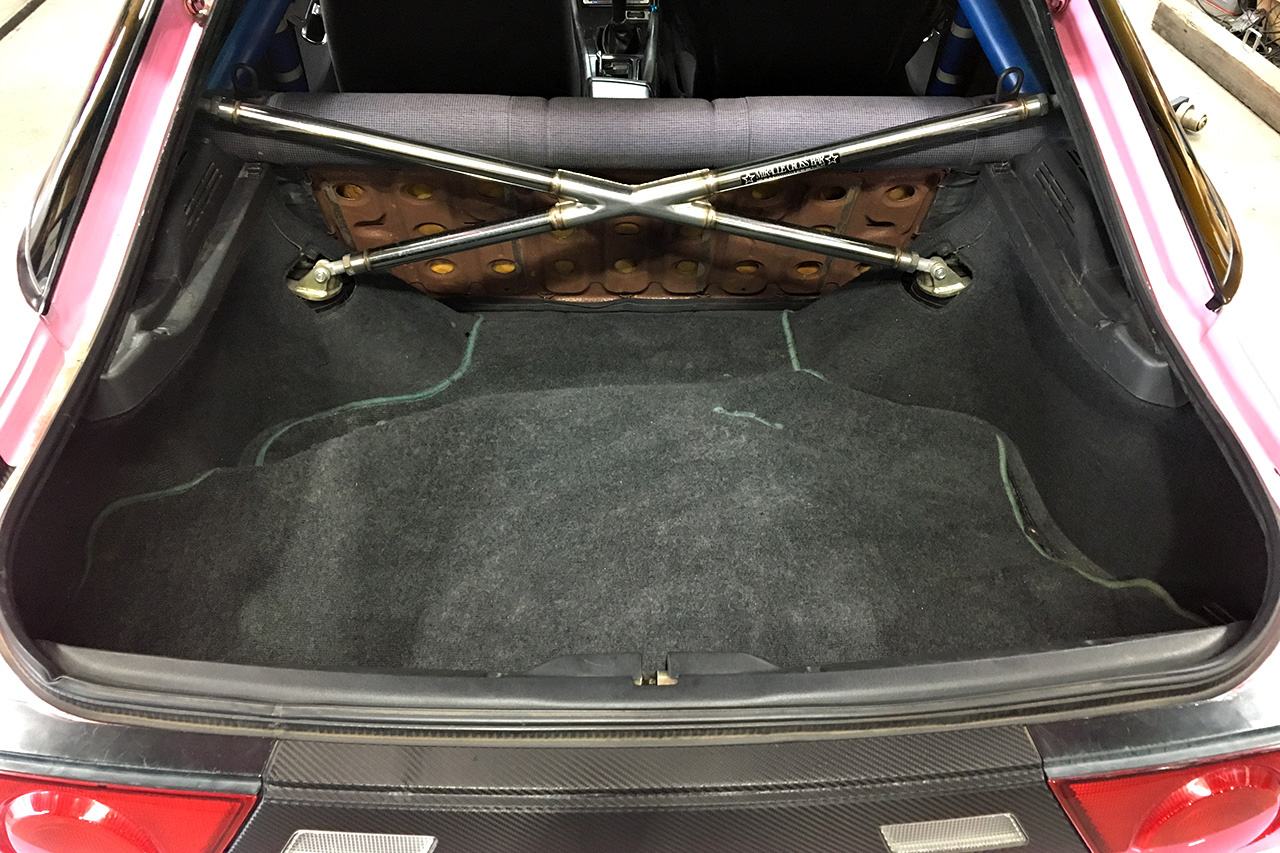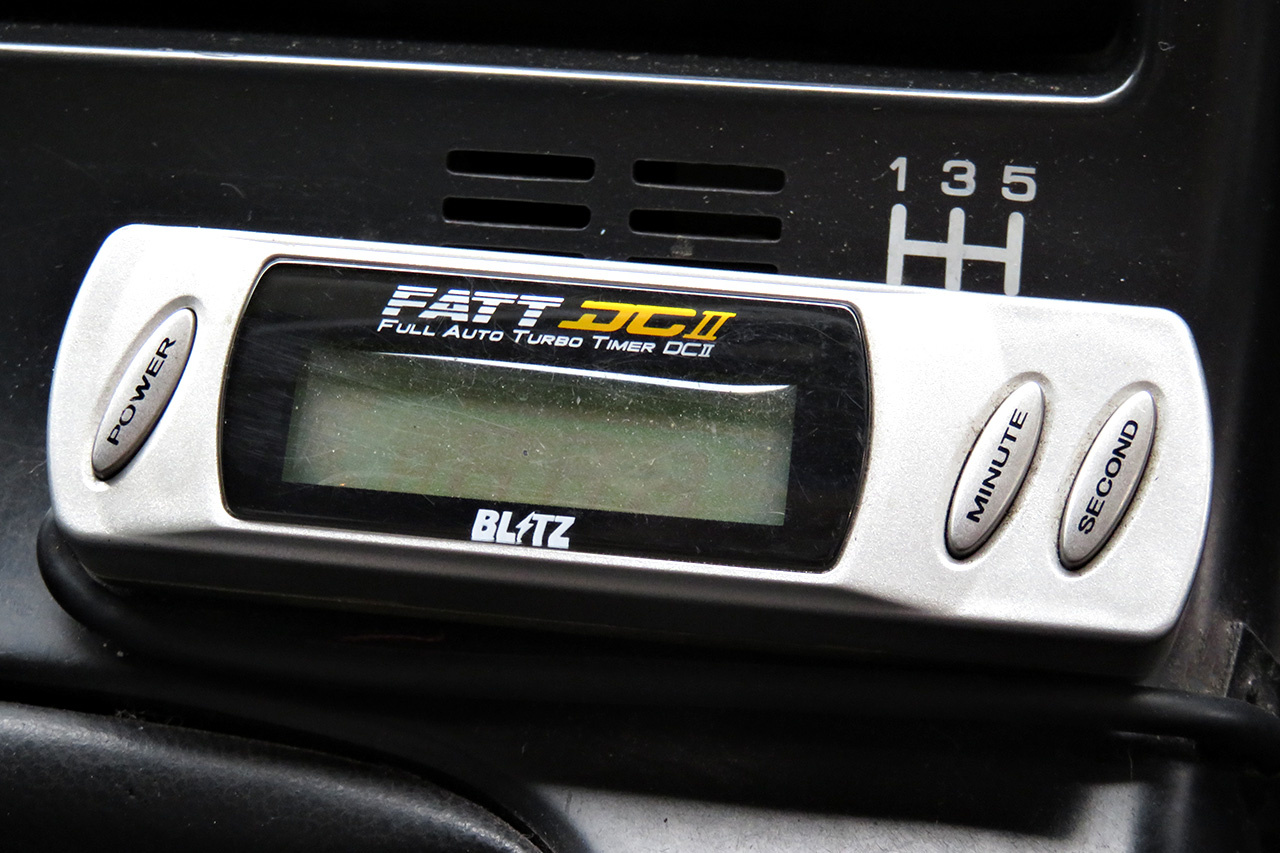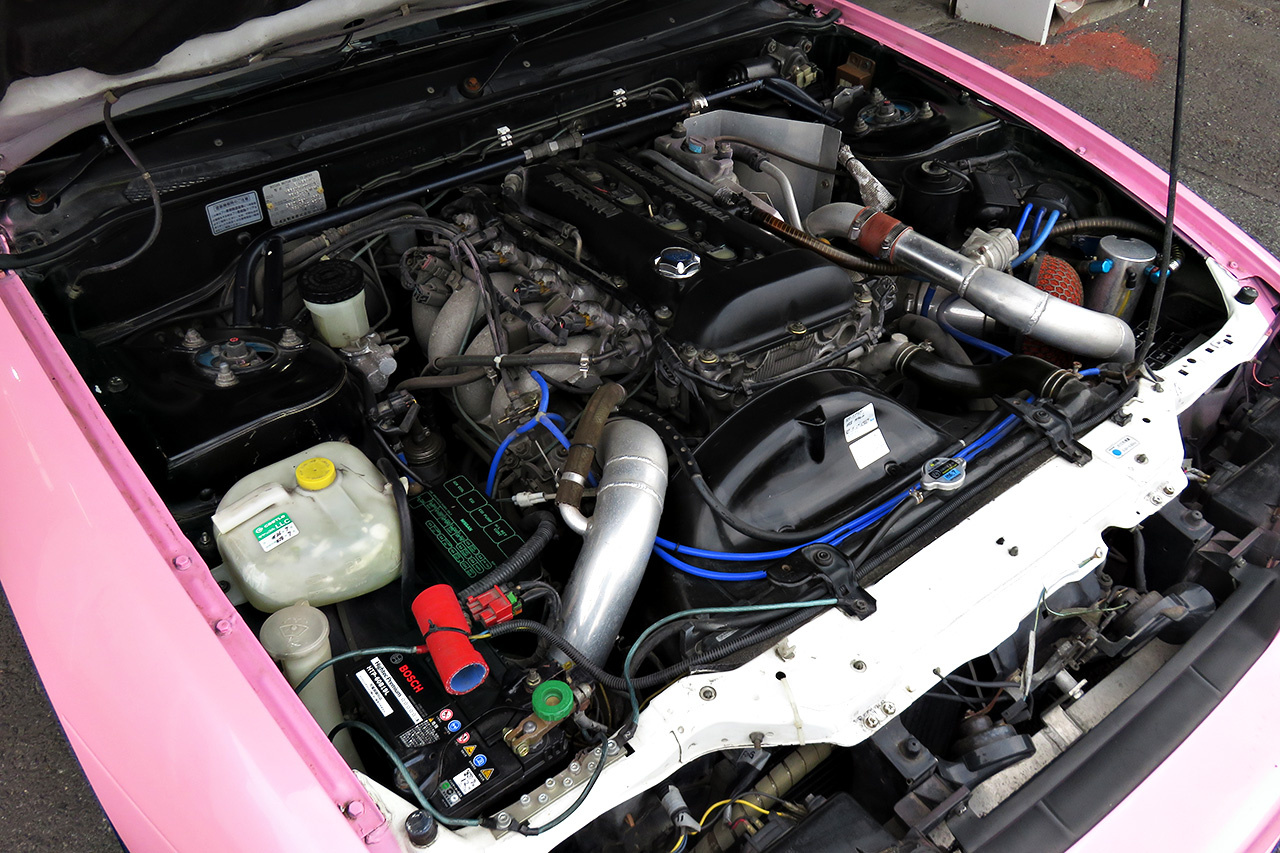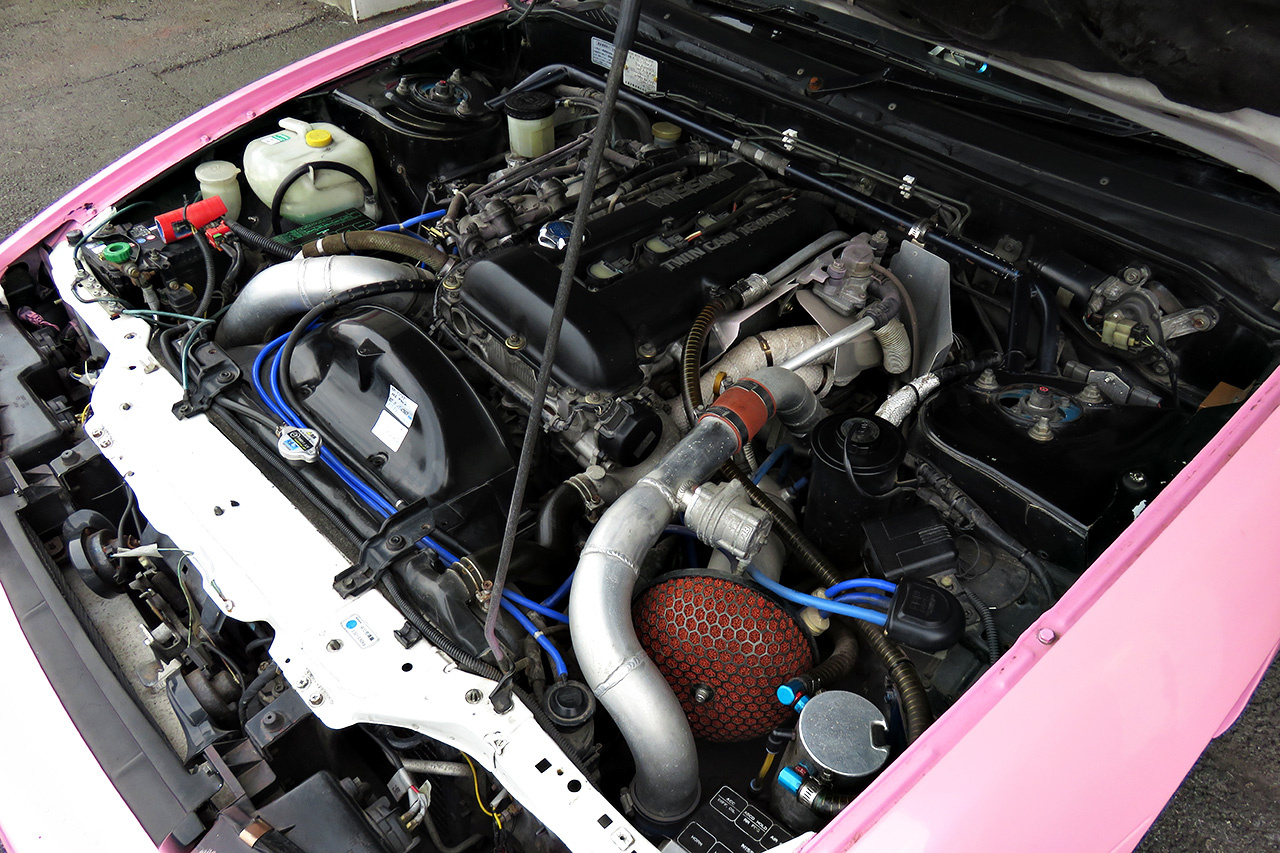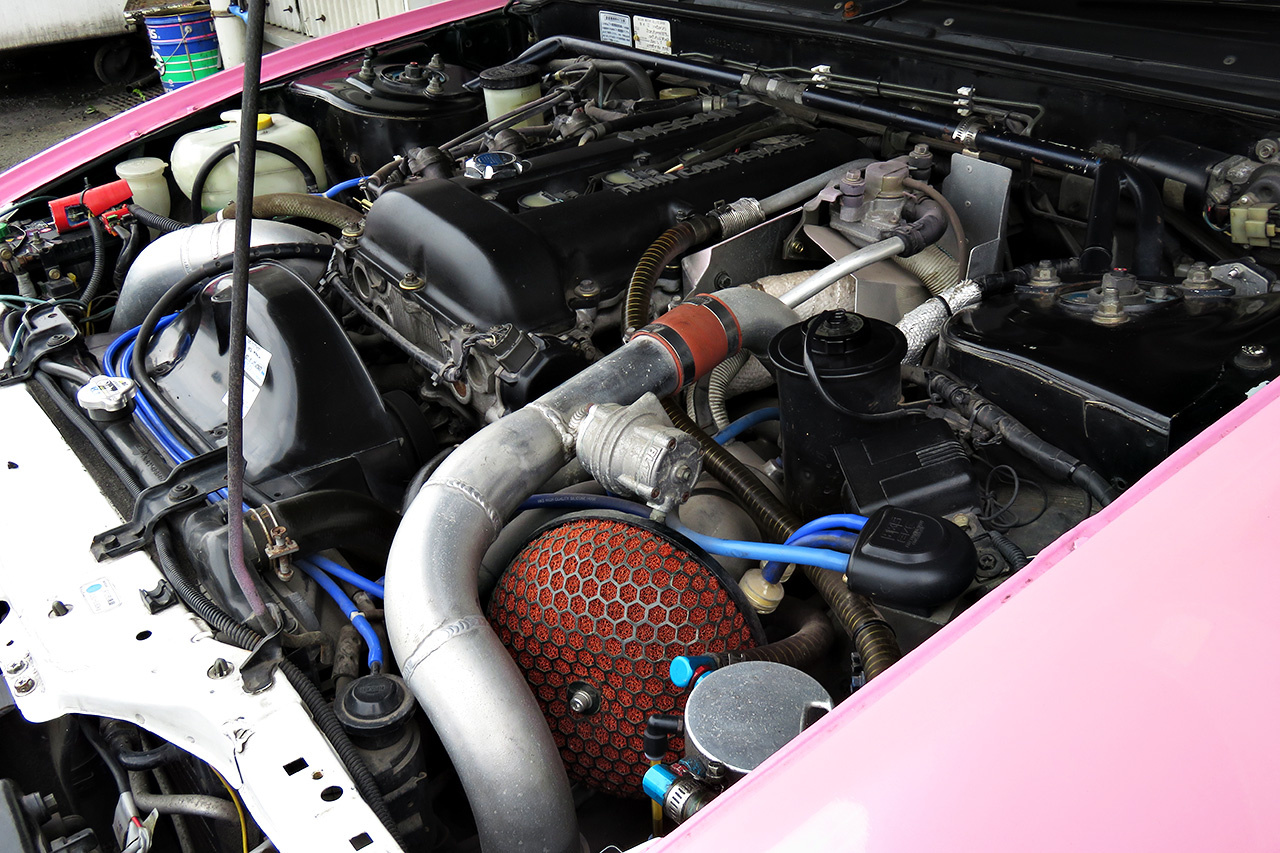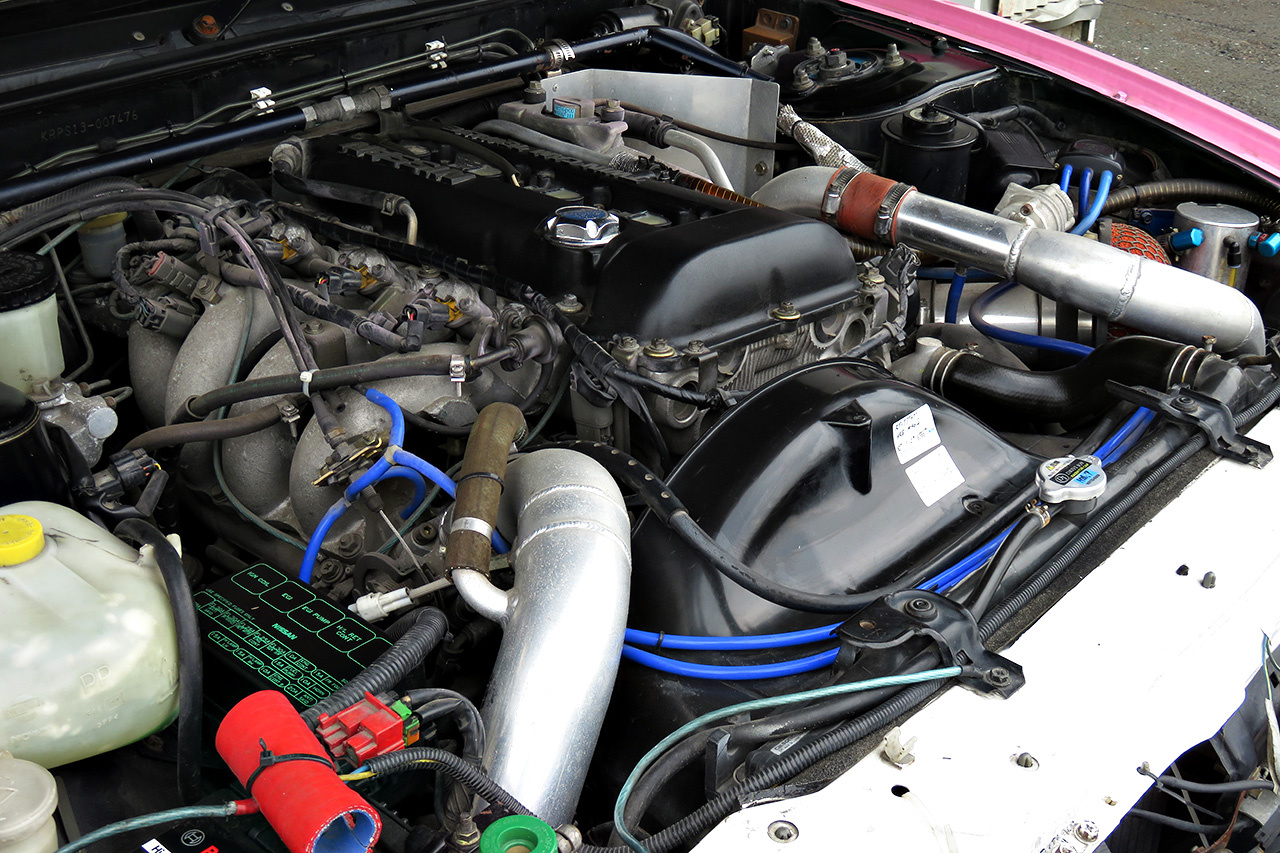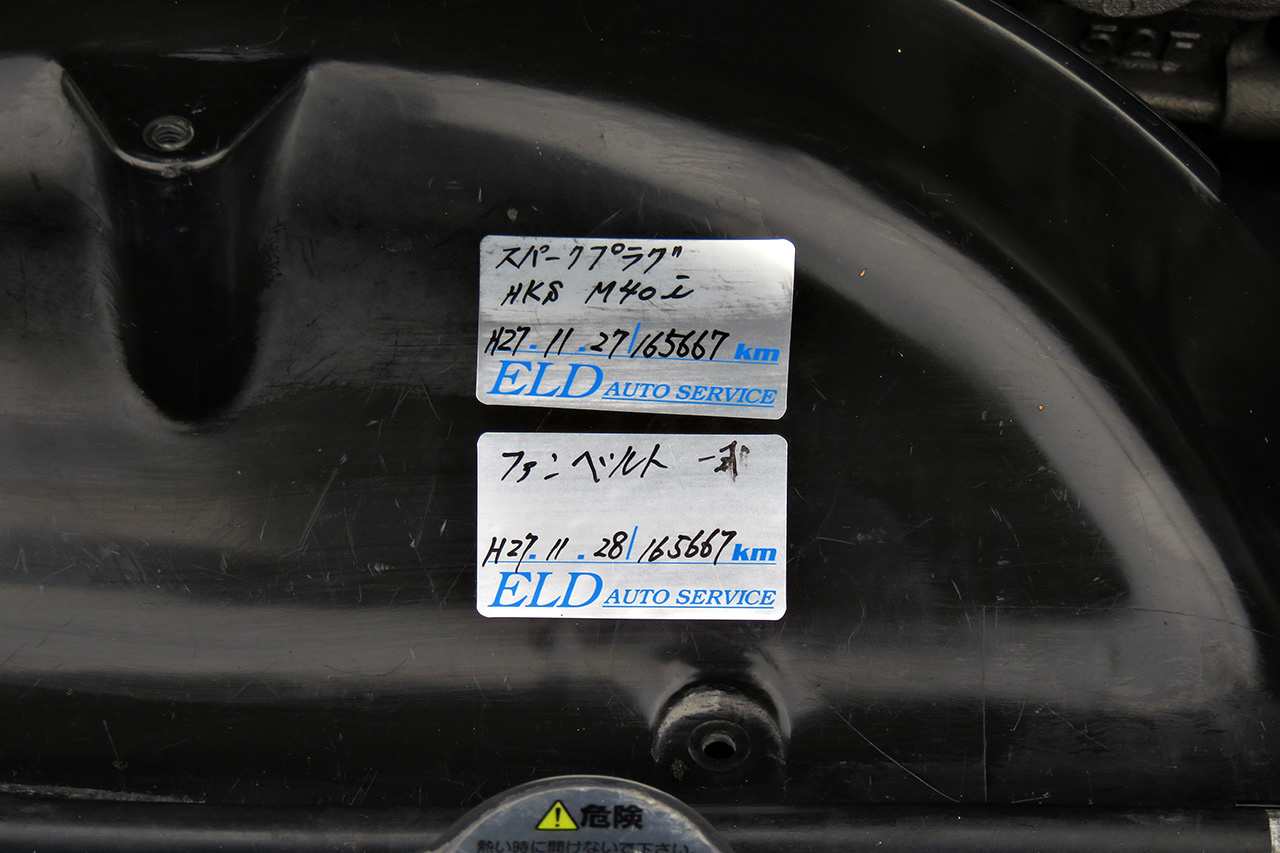 Manufactured in 1992 June
ENGINE
-After market intercooler
-Fan belt changed at 165,667km
DRIVETRAIN
-Cusco Adjustable coil overs
-After market tension rods
-R32 GTR front brake calipers
EXTERIOR
INTERIOR
-Momo Race steering wheel
-HKS Electronic Valve Controller
-Recaro full bucket drive seat
Nice chance for you for picking this fresh JDM Legend and have some fun the streets or the circuit. With original km, good paint and a rust free under body this is the perfect toy for the weekend.
Contact us at trade@toprank.jp for more details
1992 Nissan 180SX Weds sport wheels, HKS GTSS Turbine, Tomei manifold, HKS EVC, GReddy Boost meter, HKS F-CON V Pro
Please contact us.