2000
Toyota
MARK II SEDAN
Turbo 1JZ-GTE, Work CR2P 18 in , N Style over fenders, GReddy intercooler, 326 Power coilovers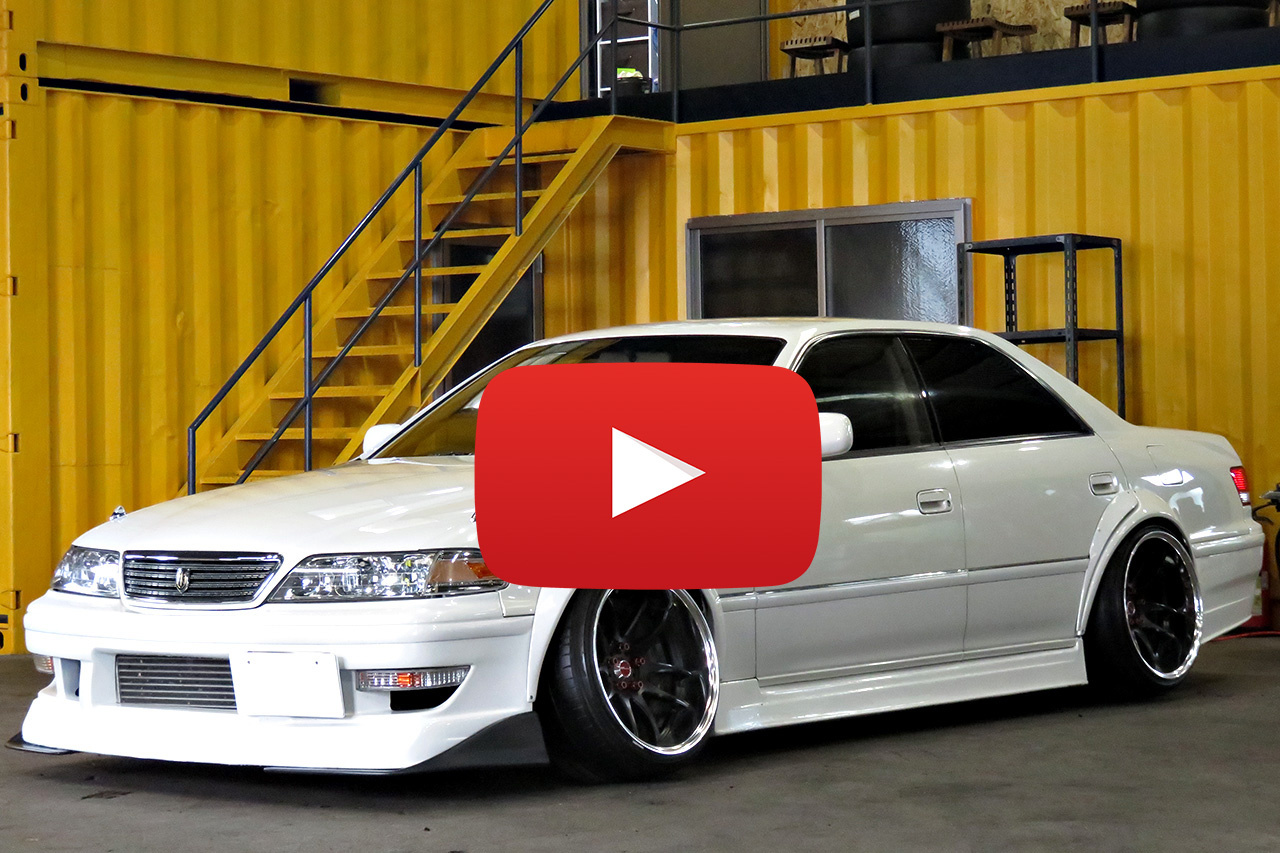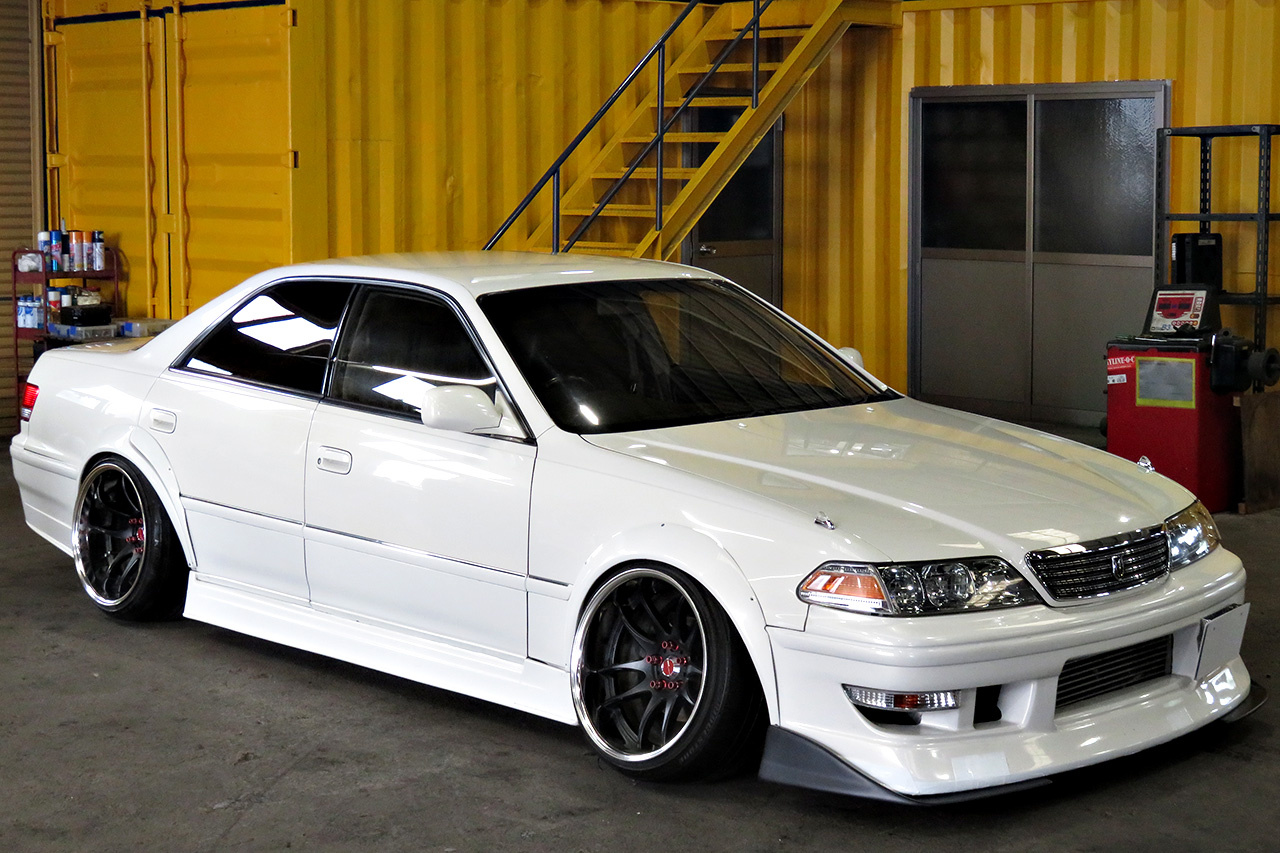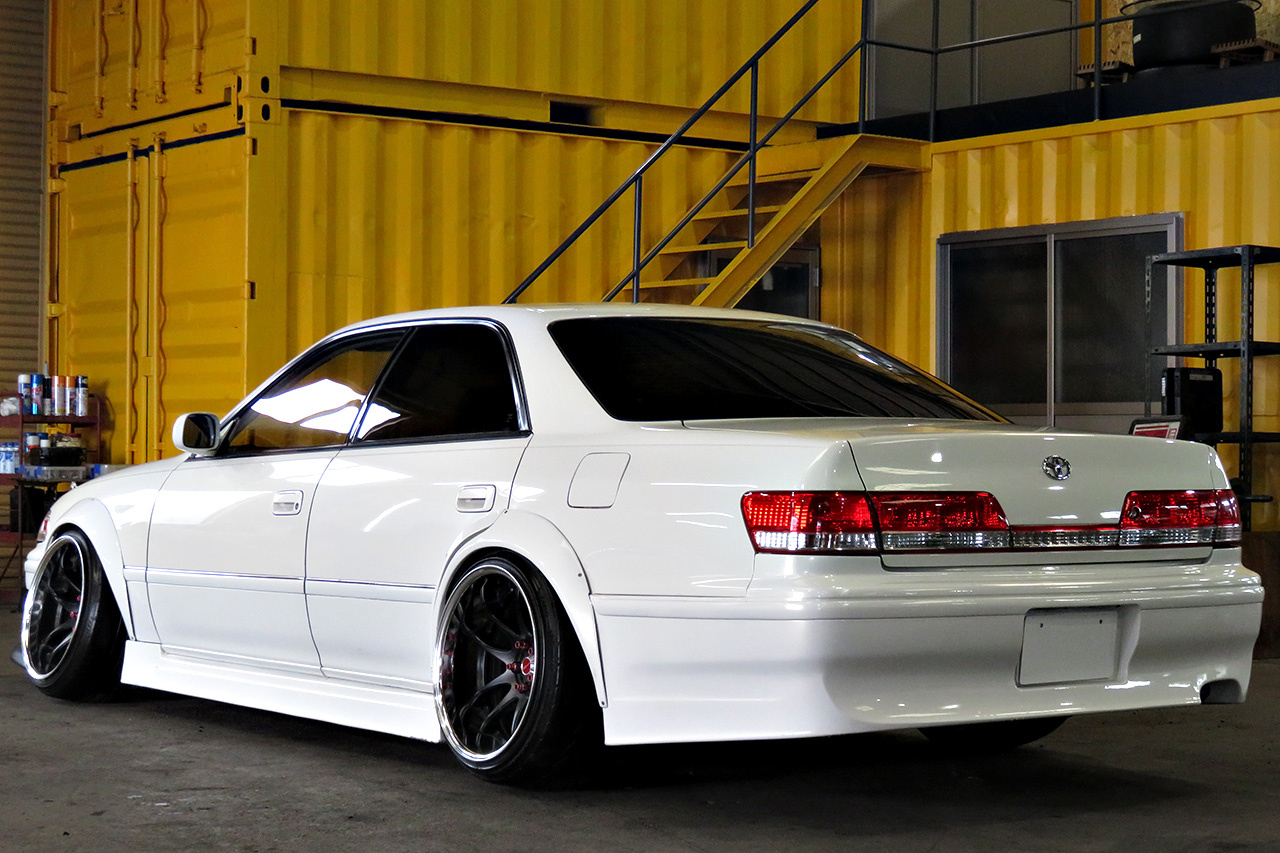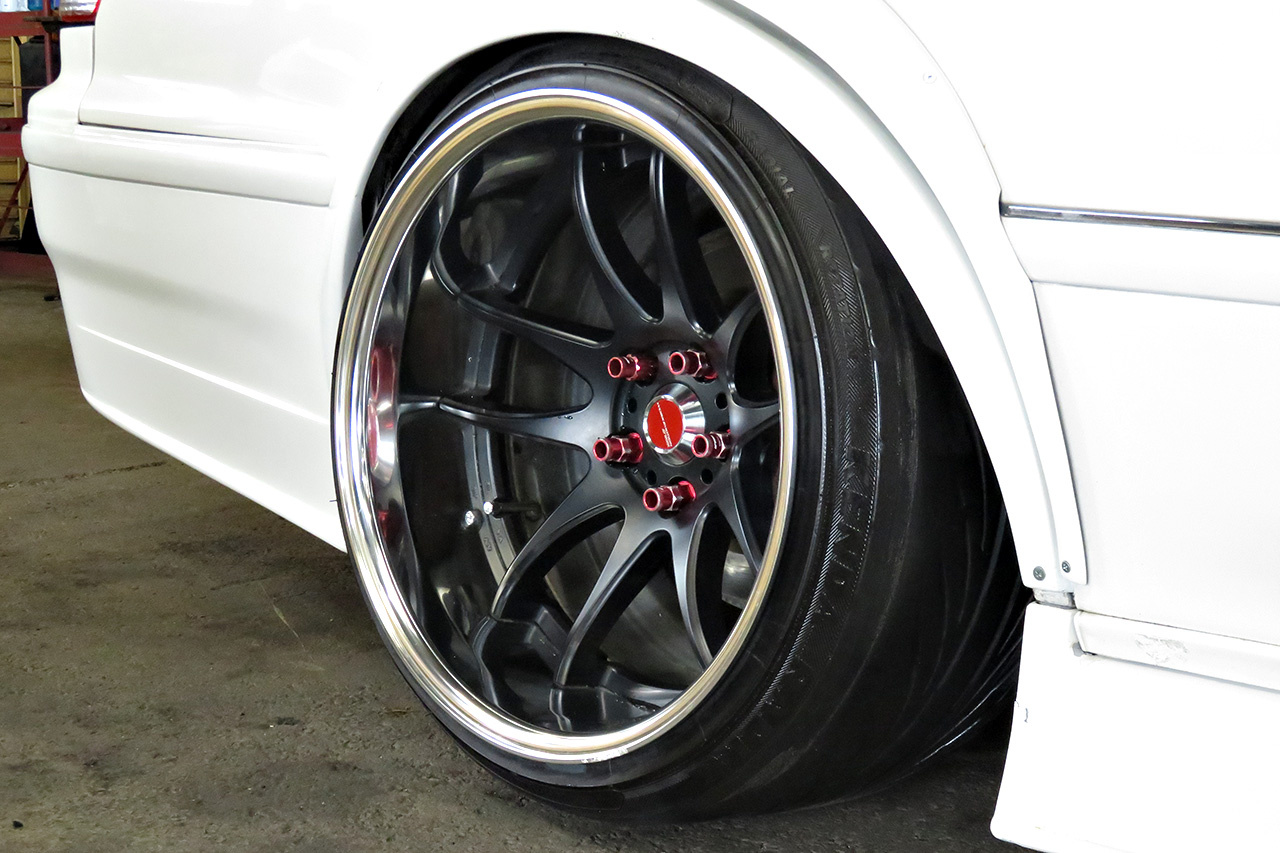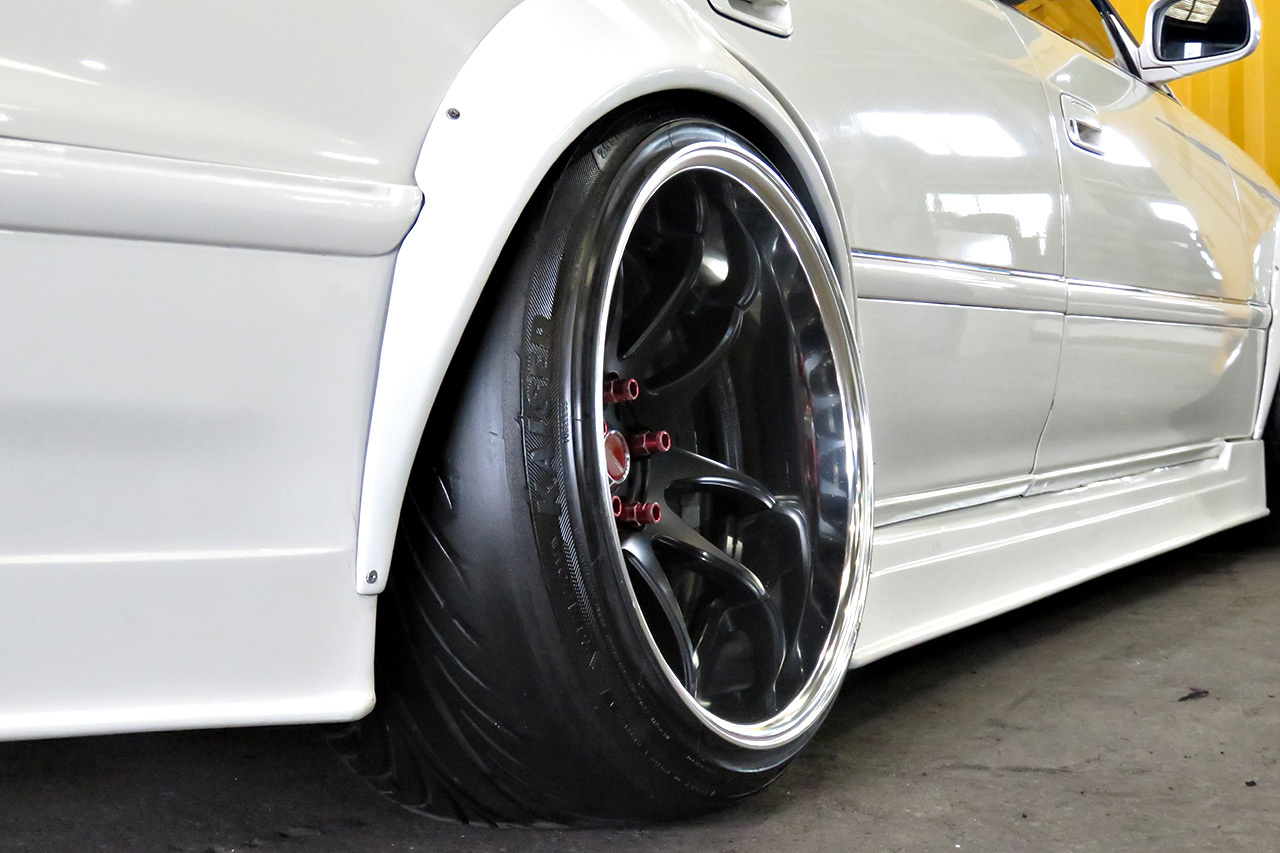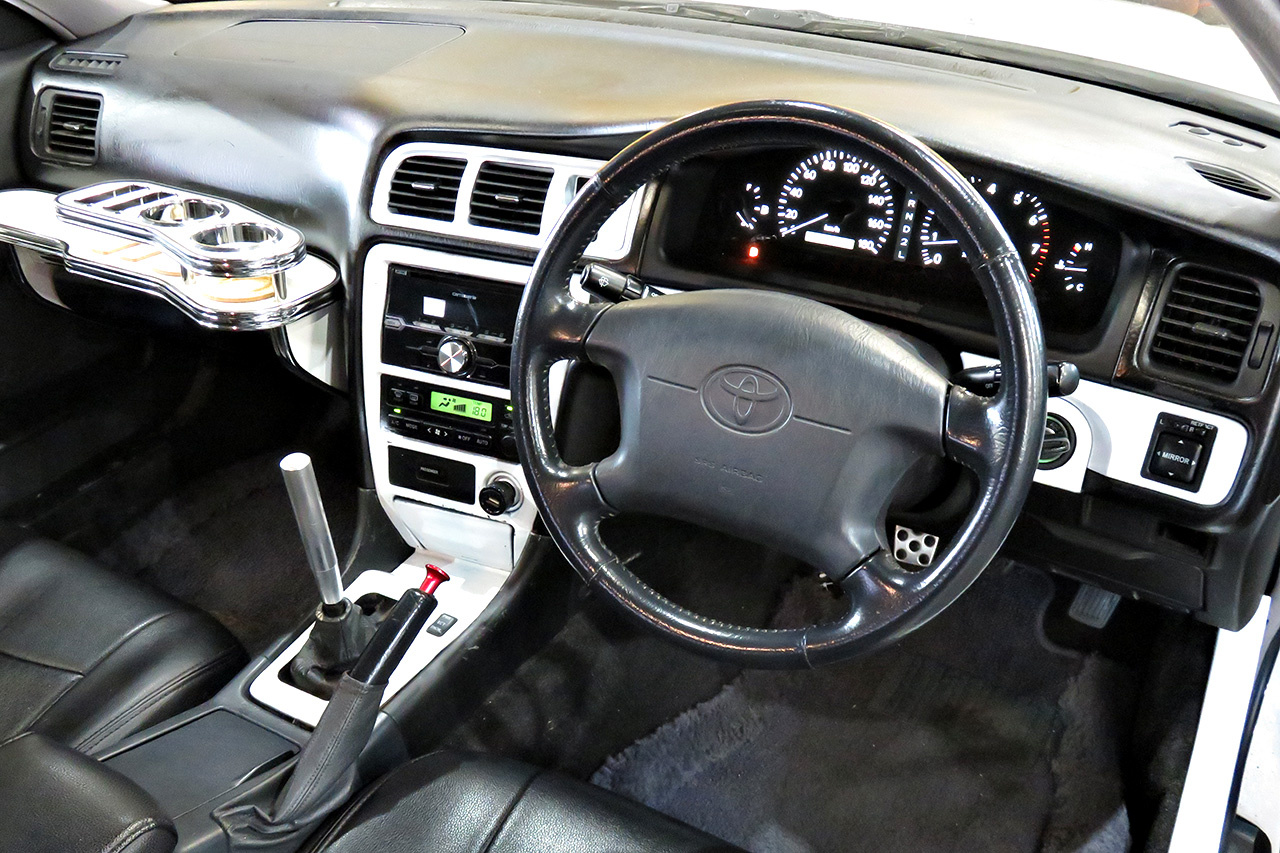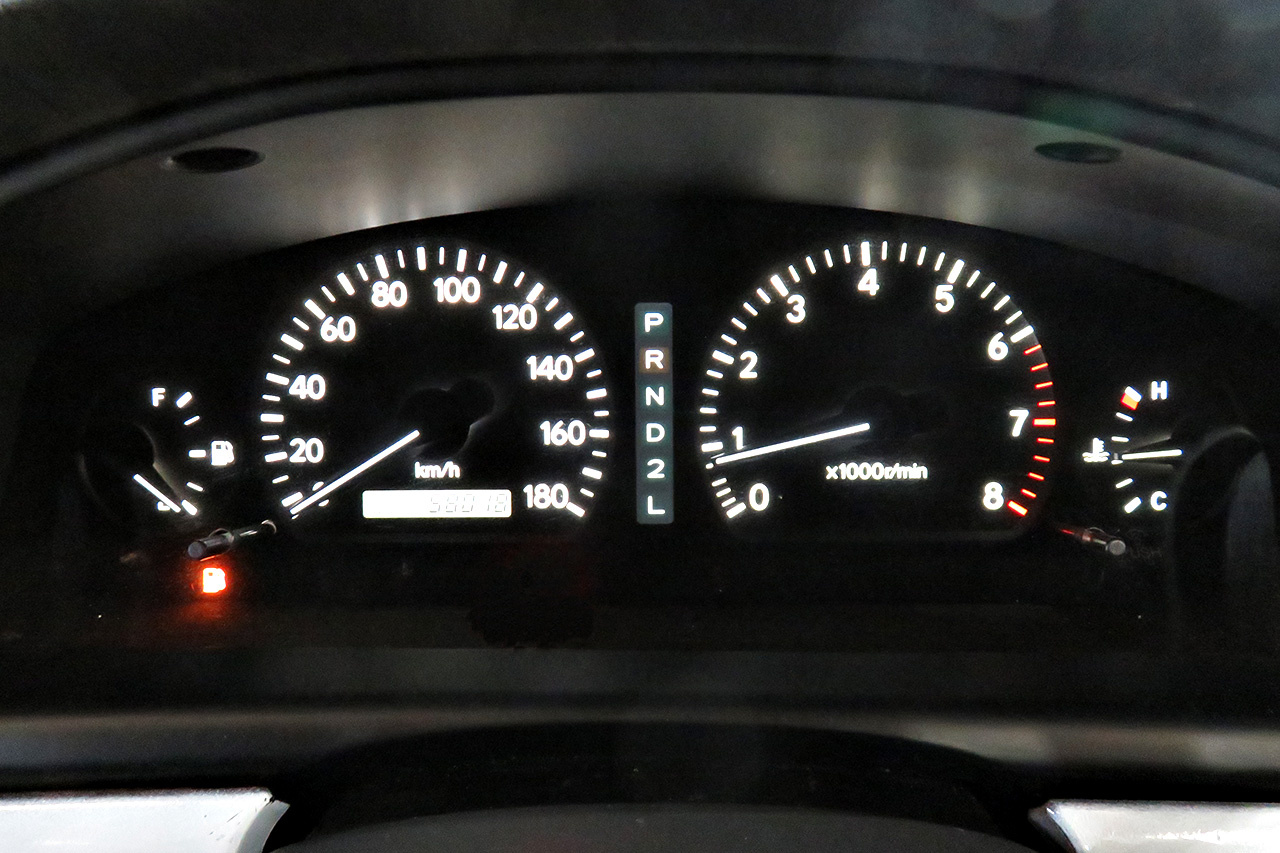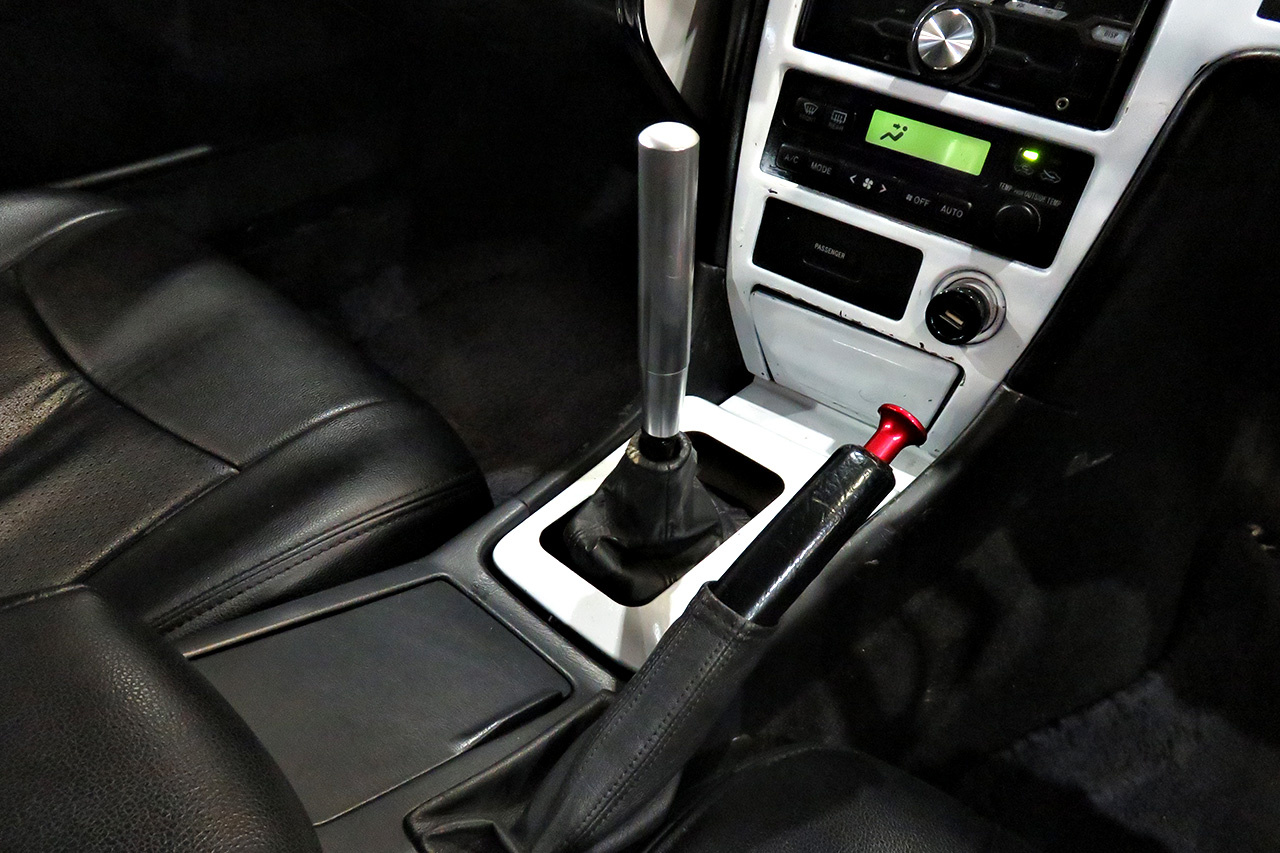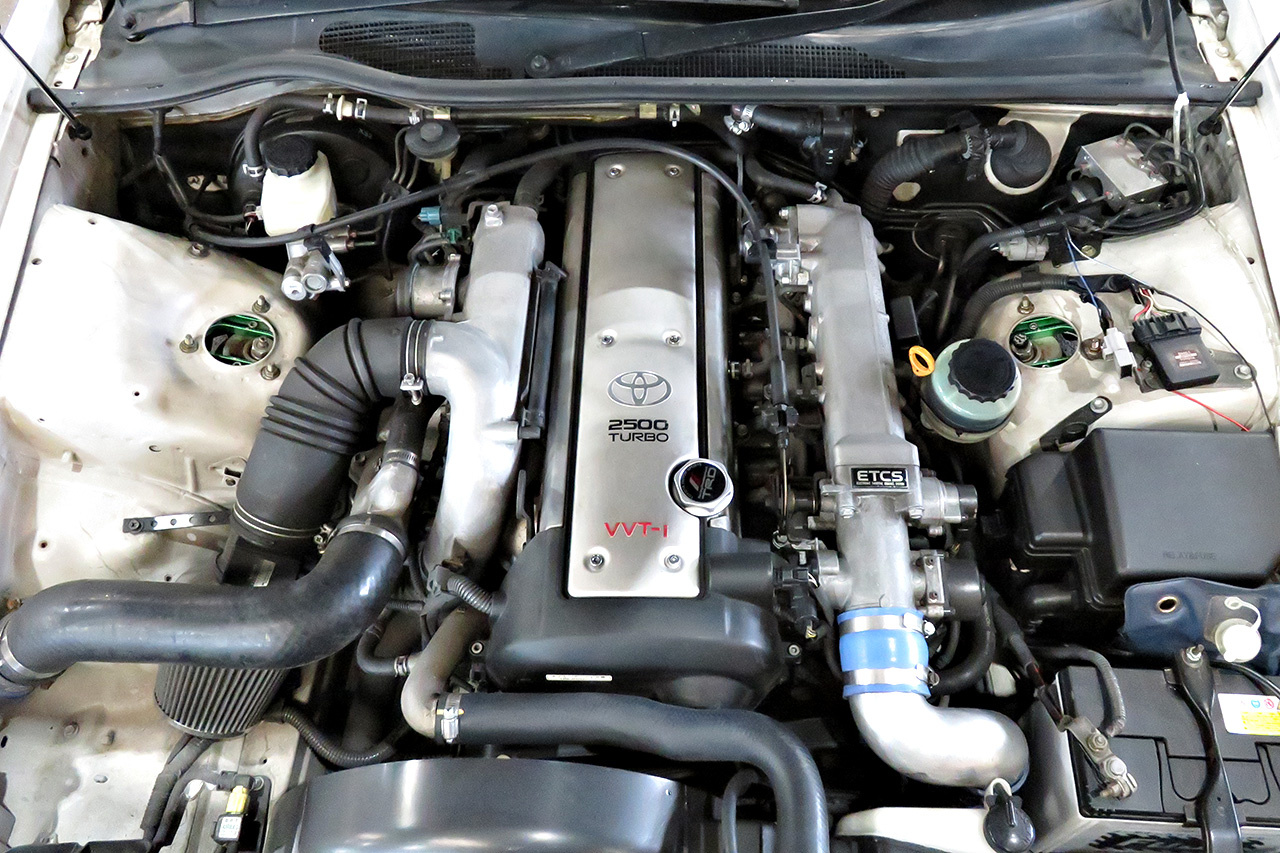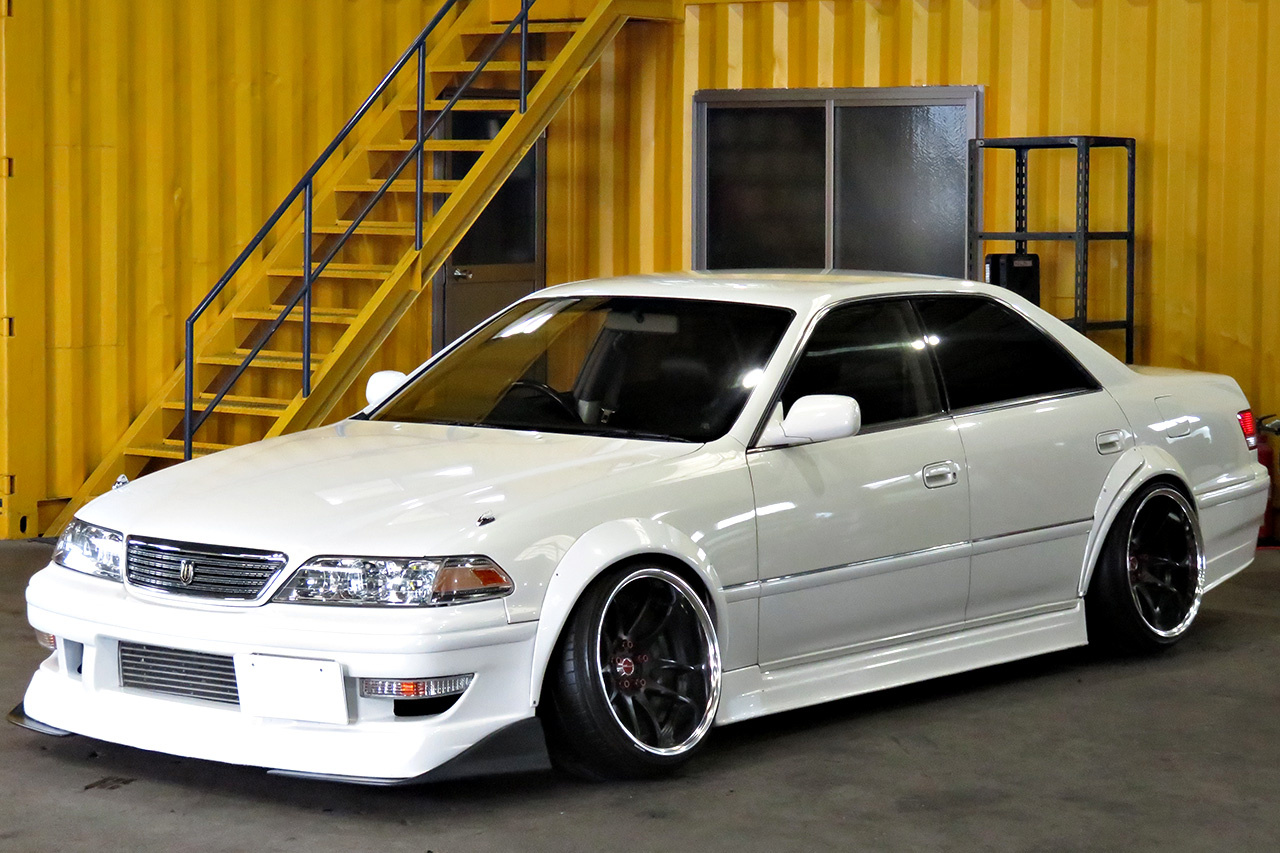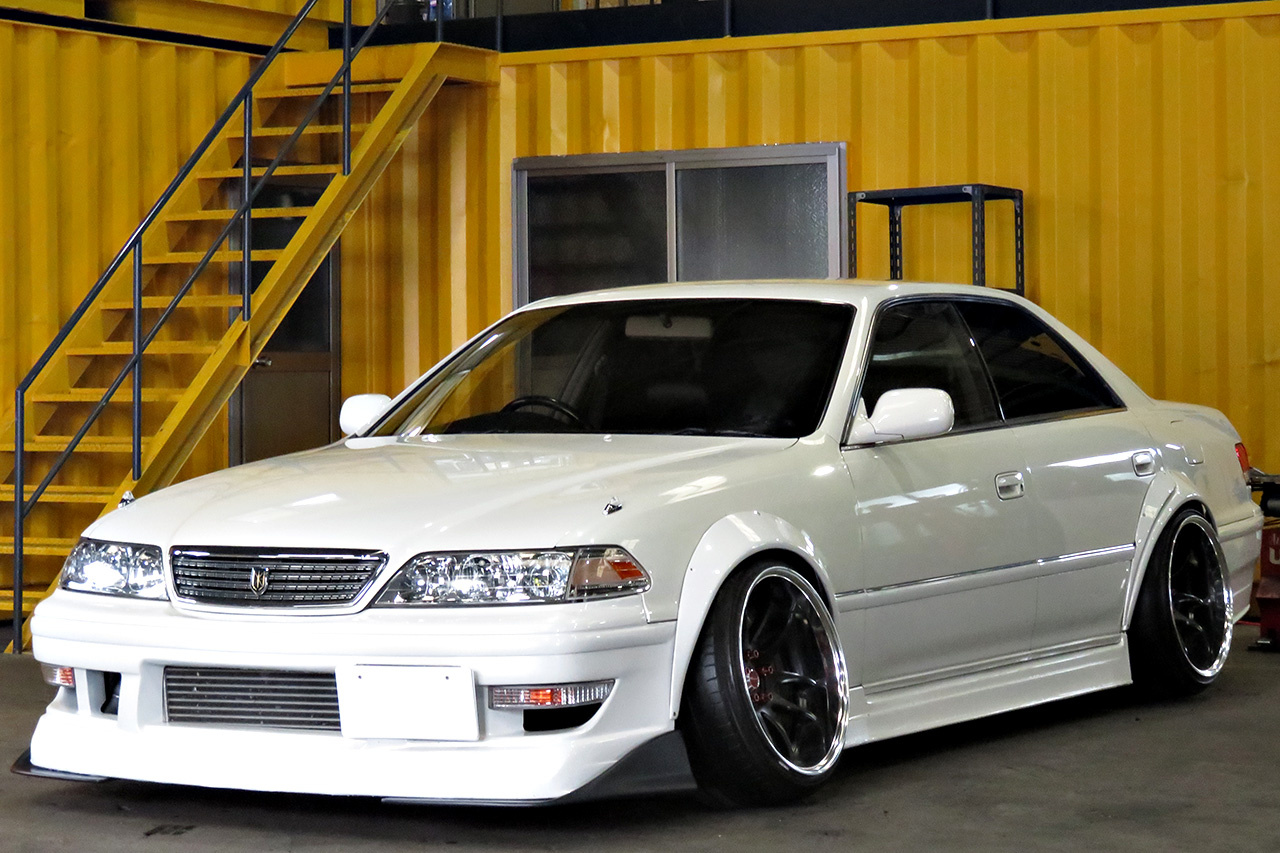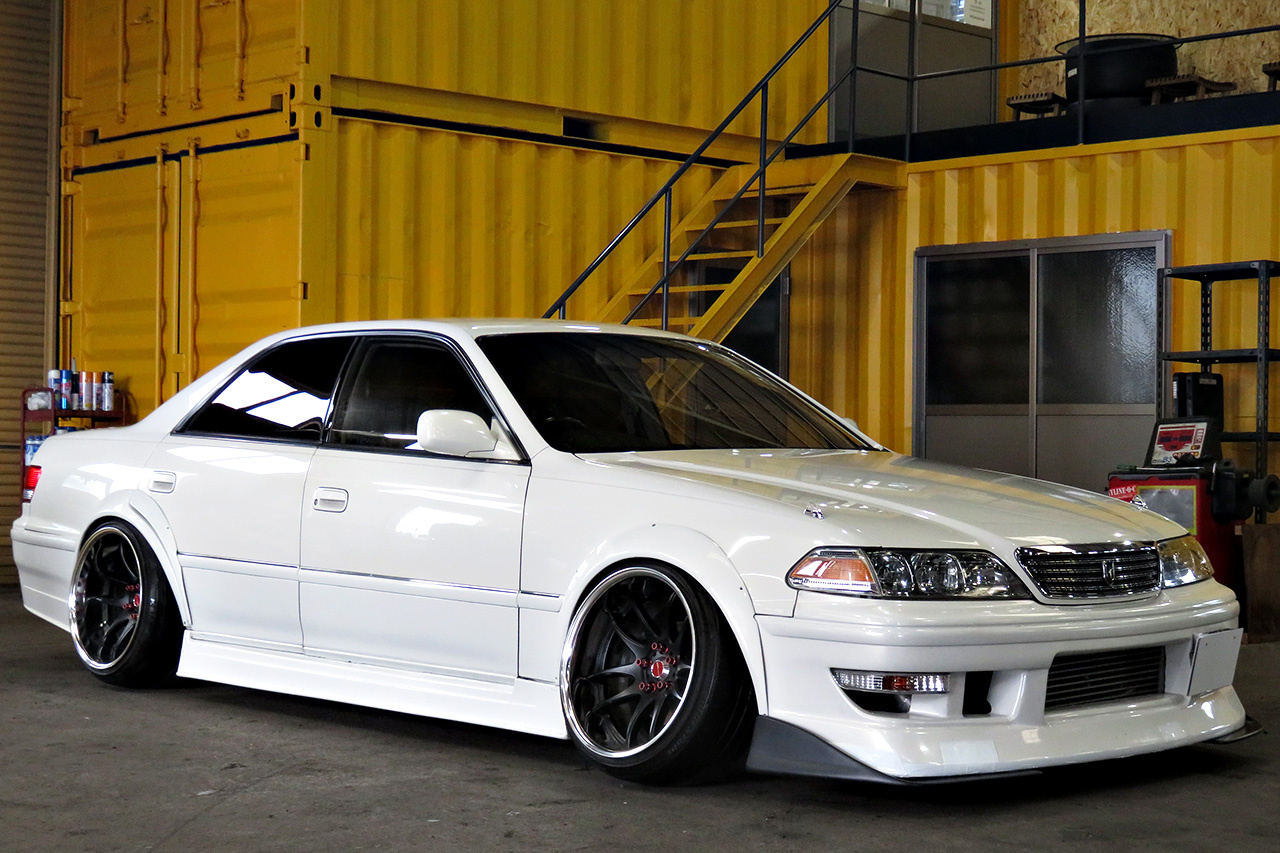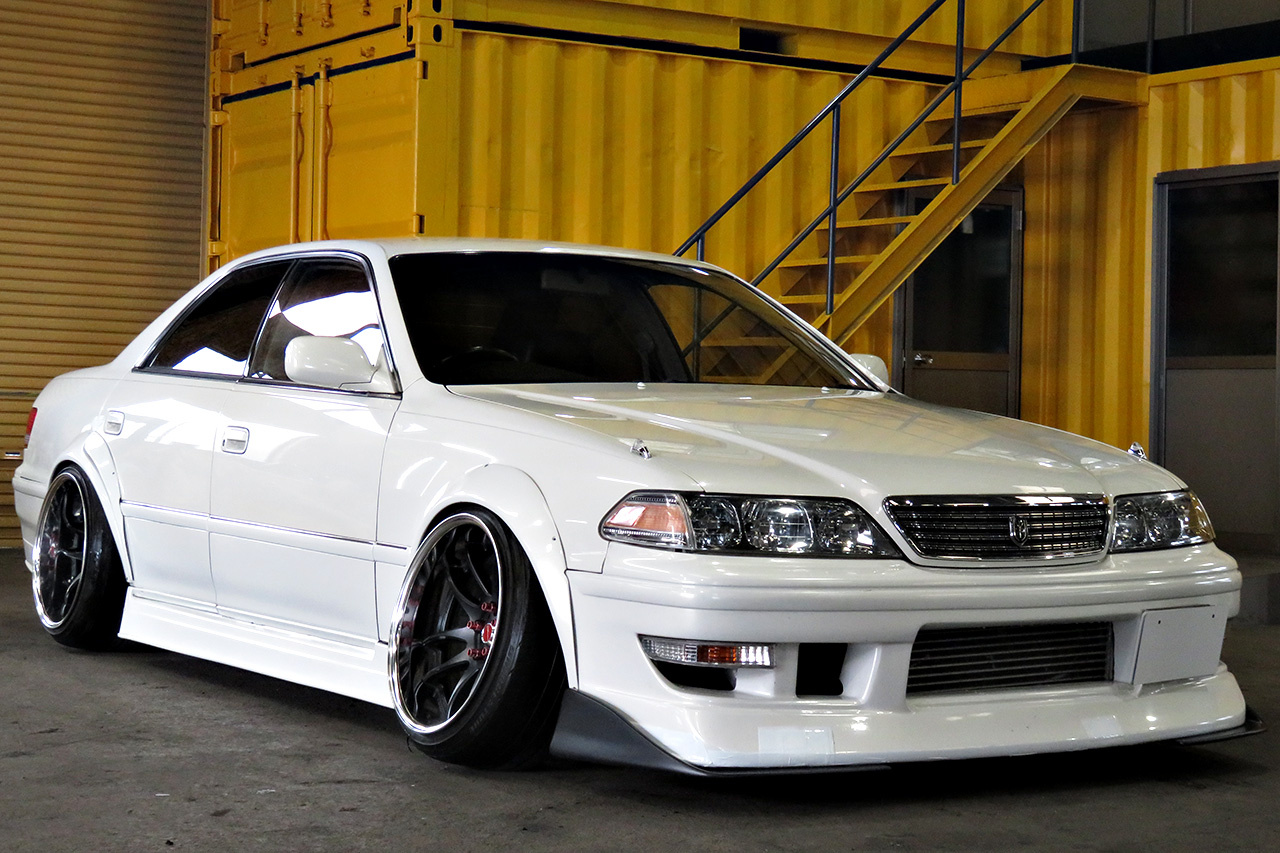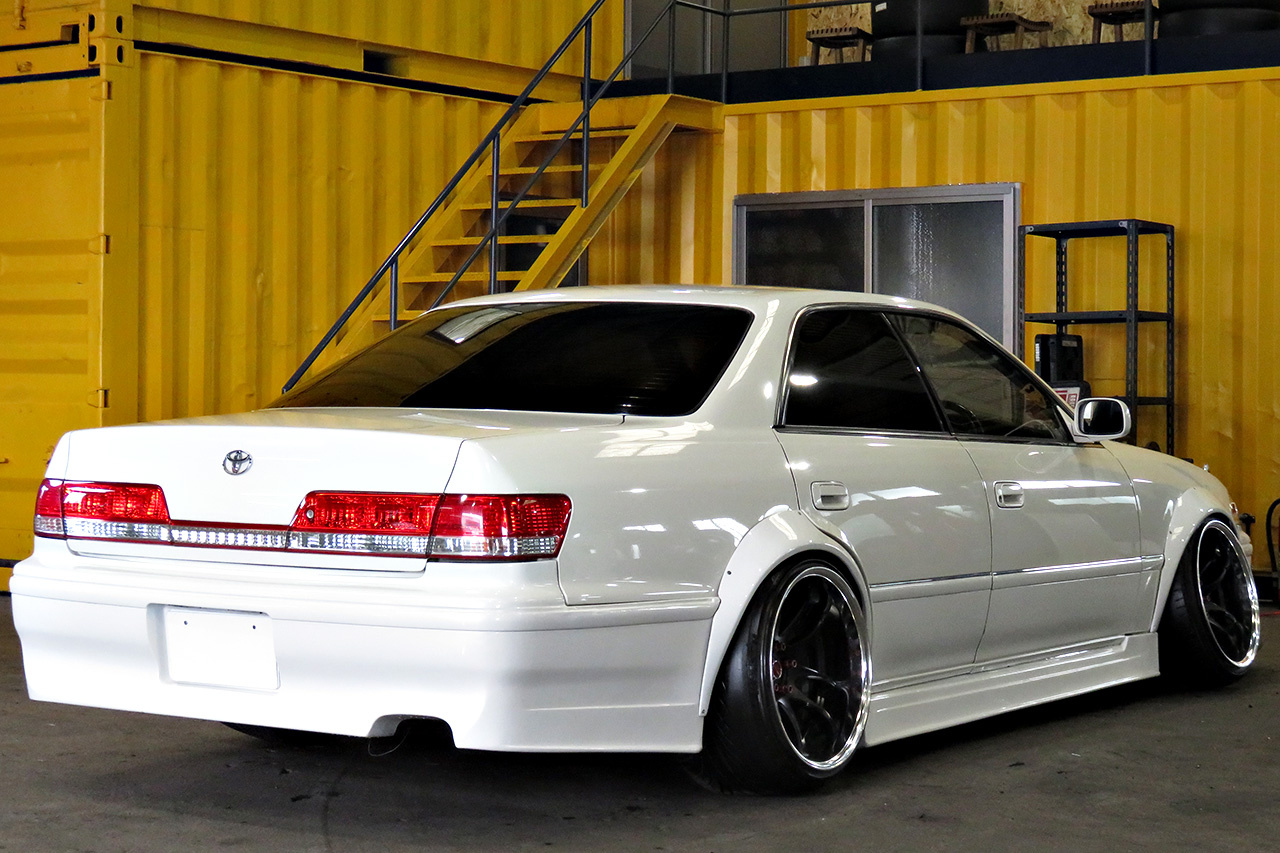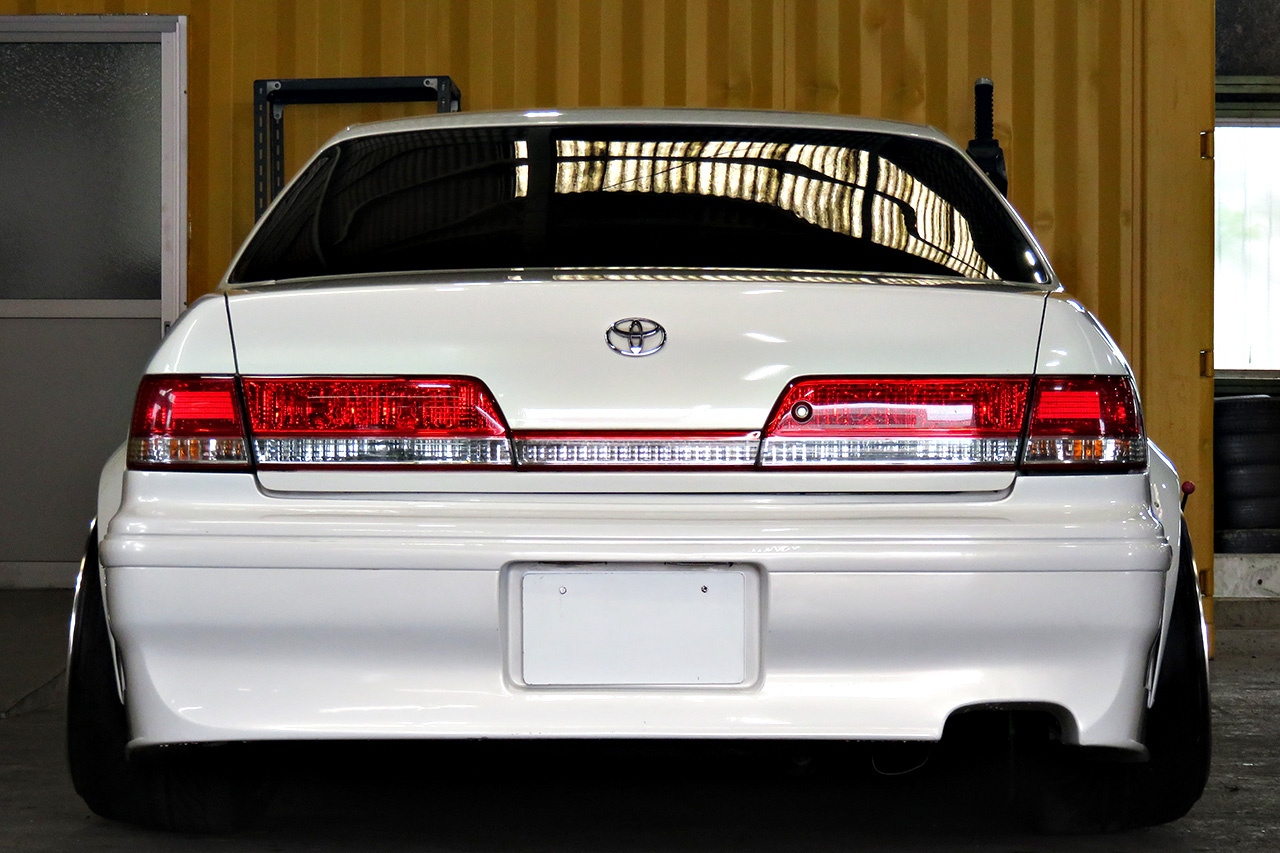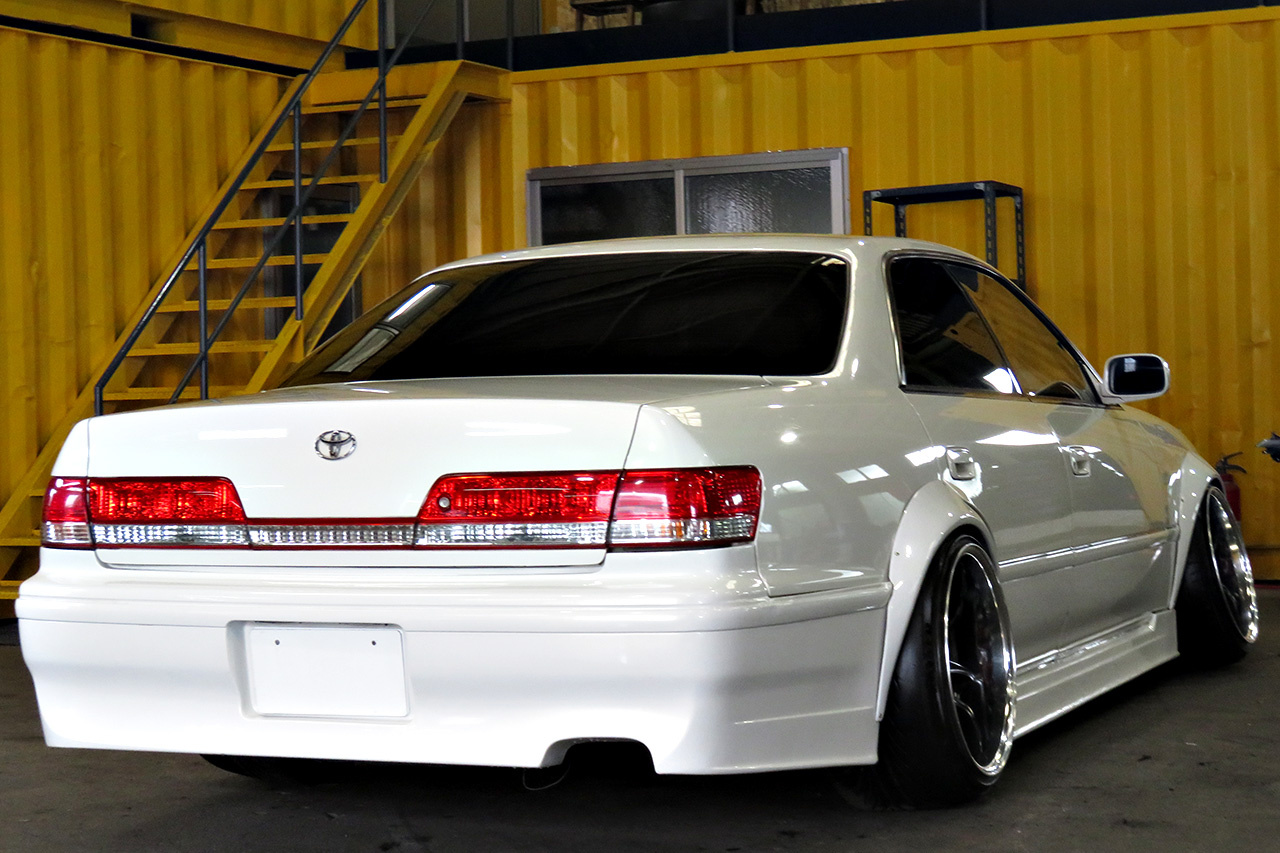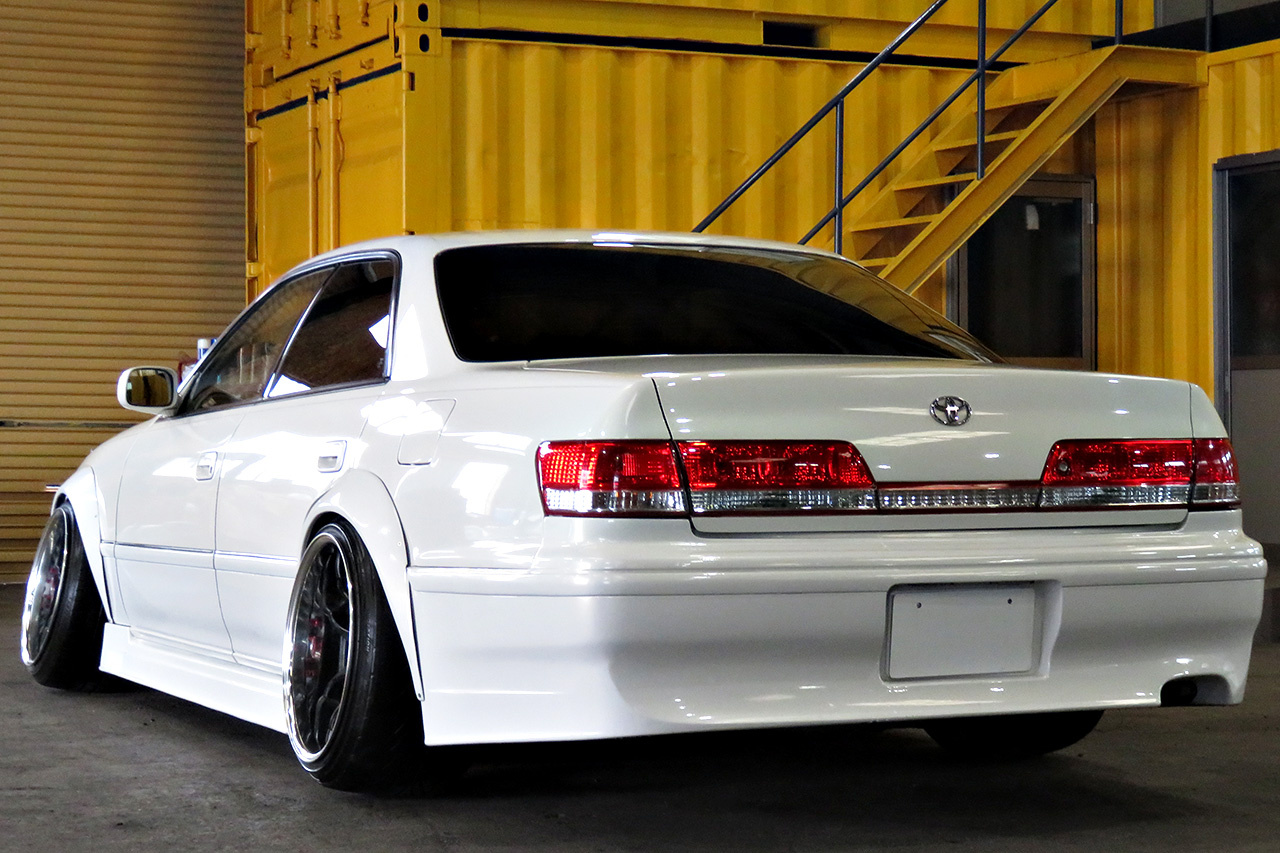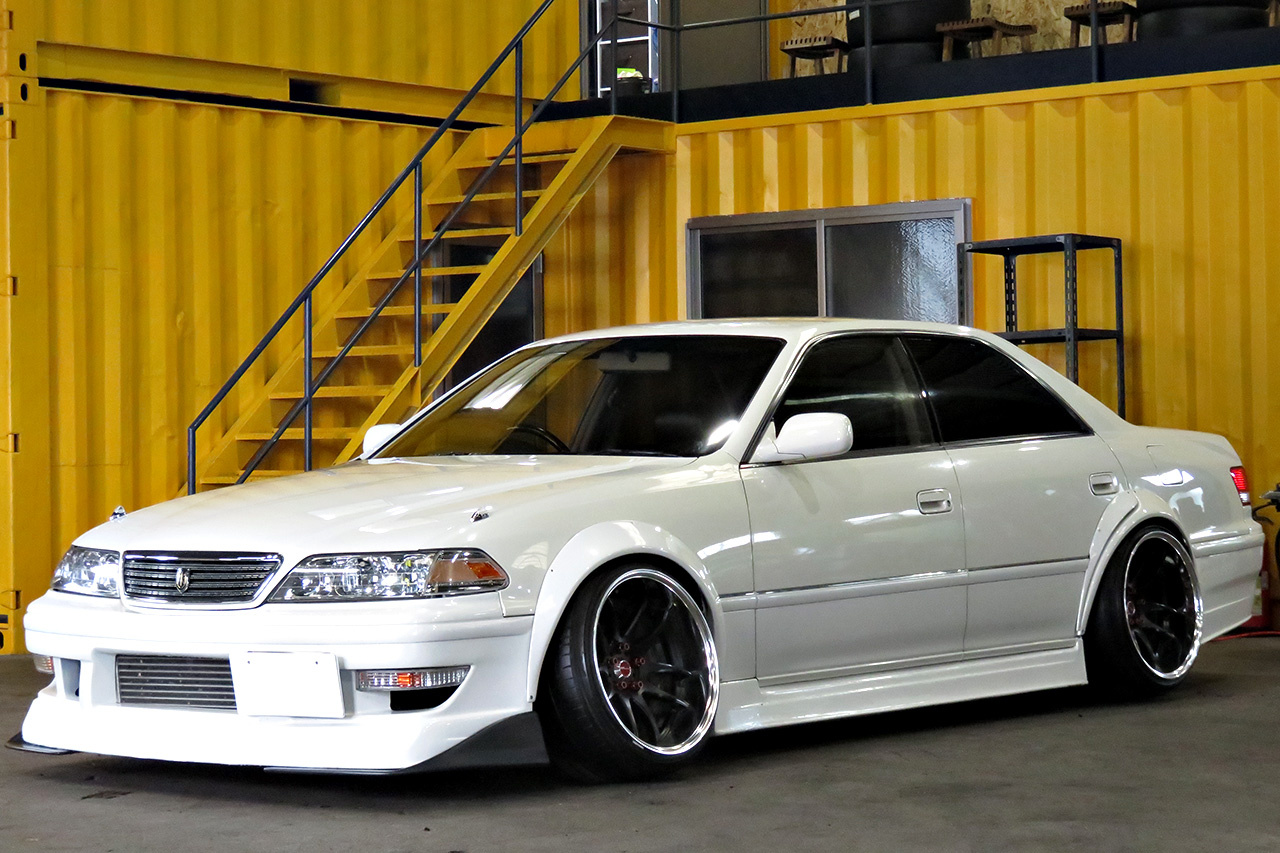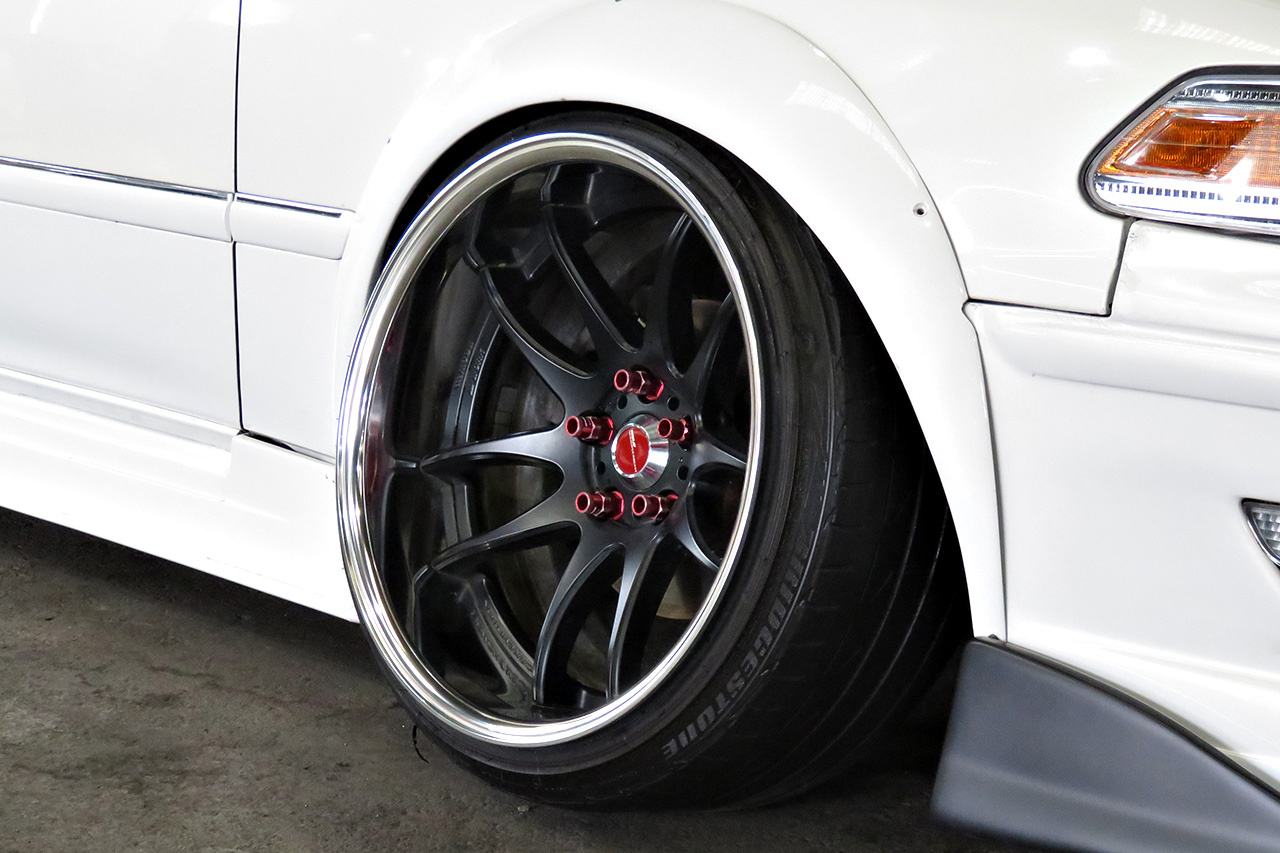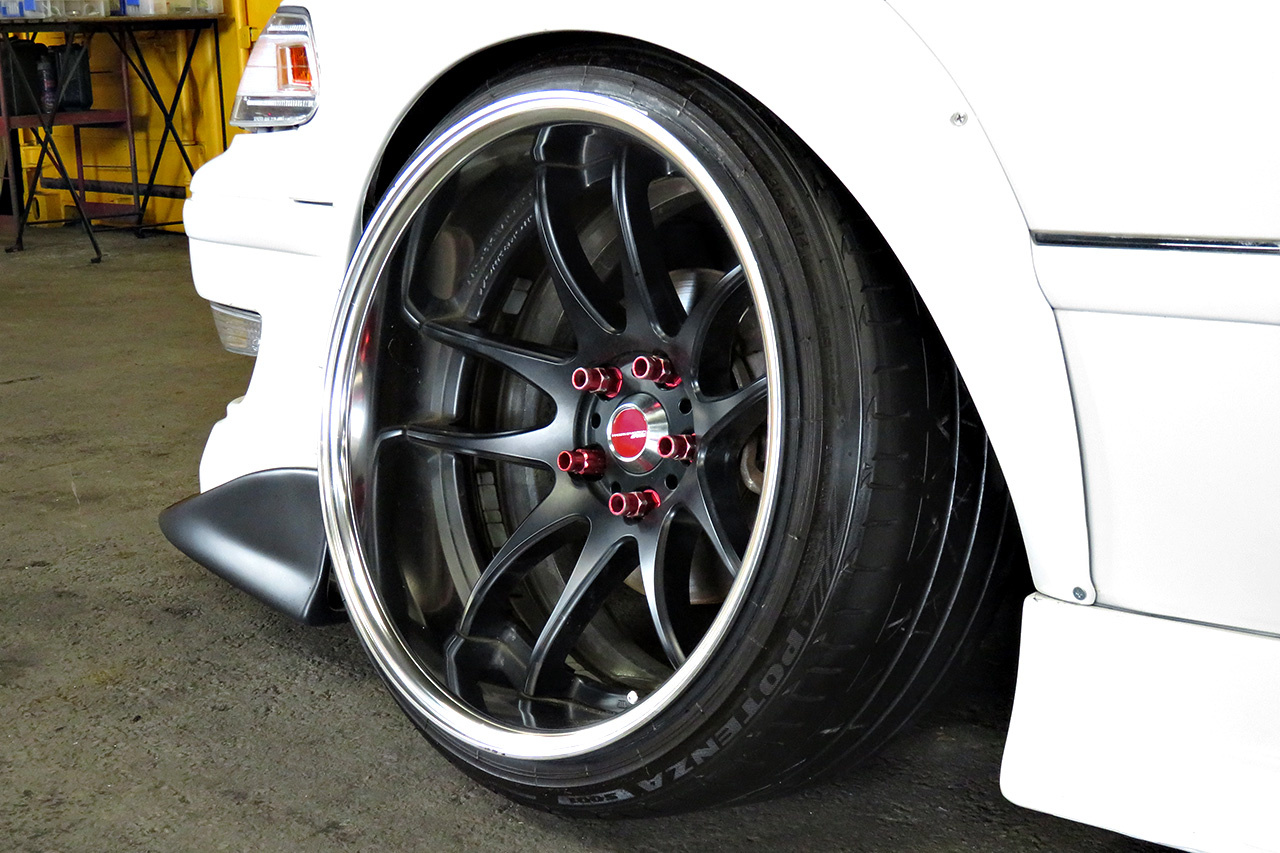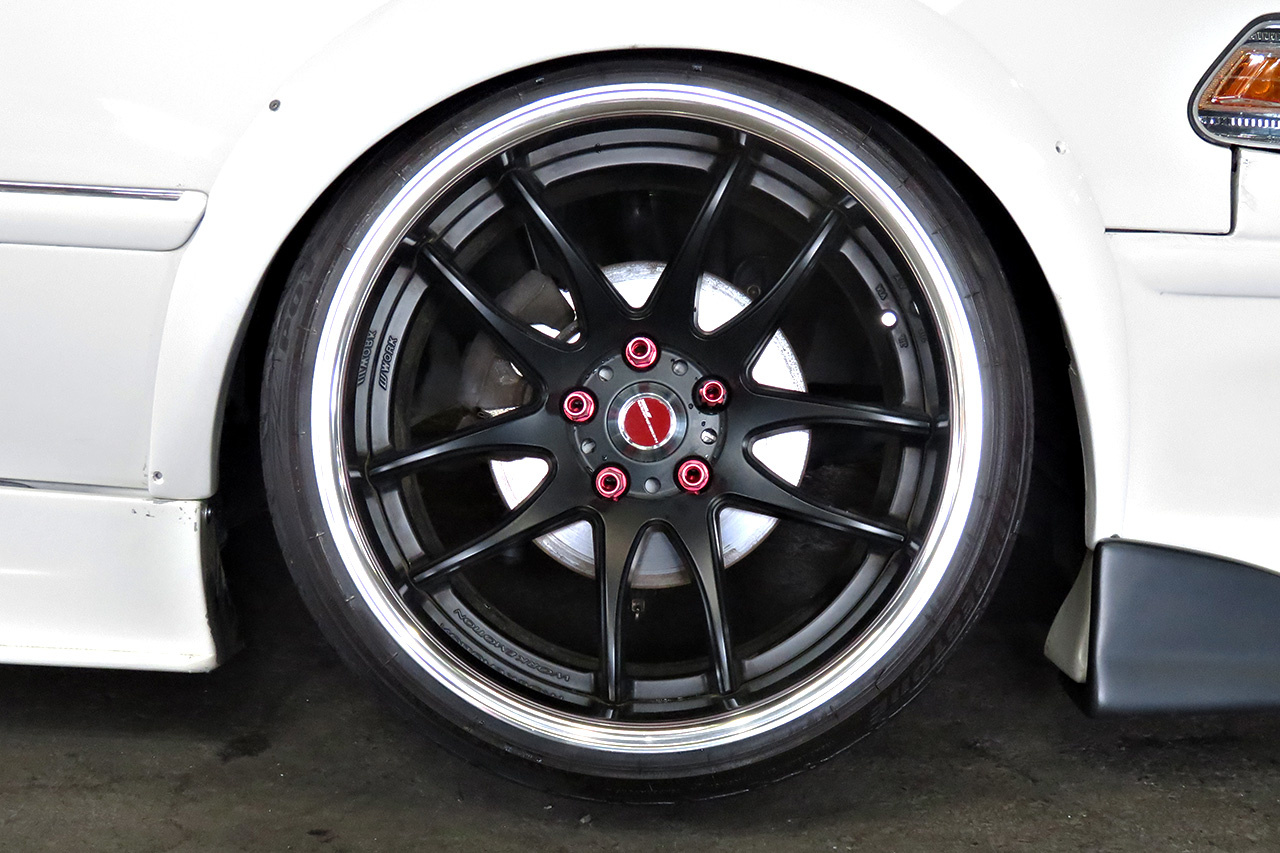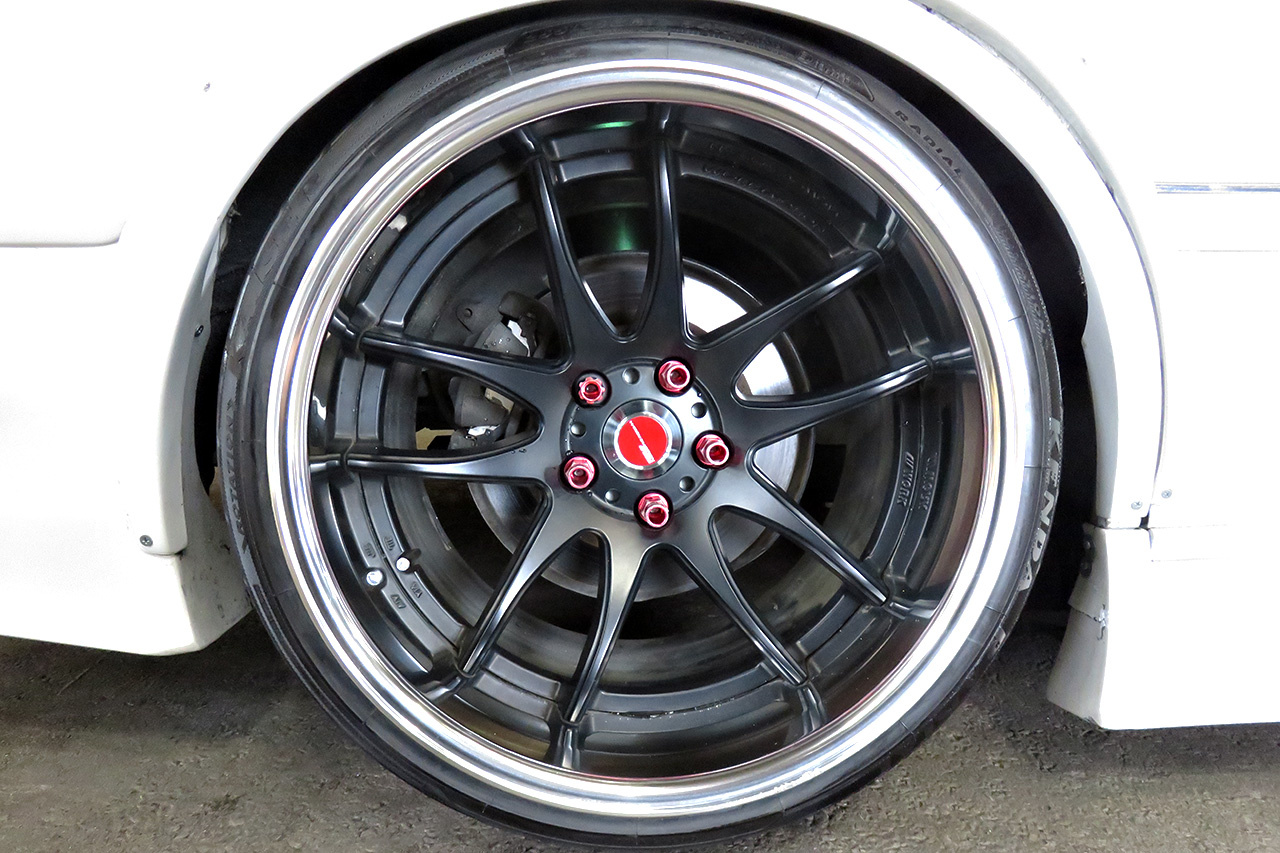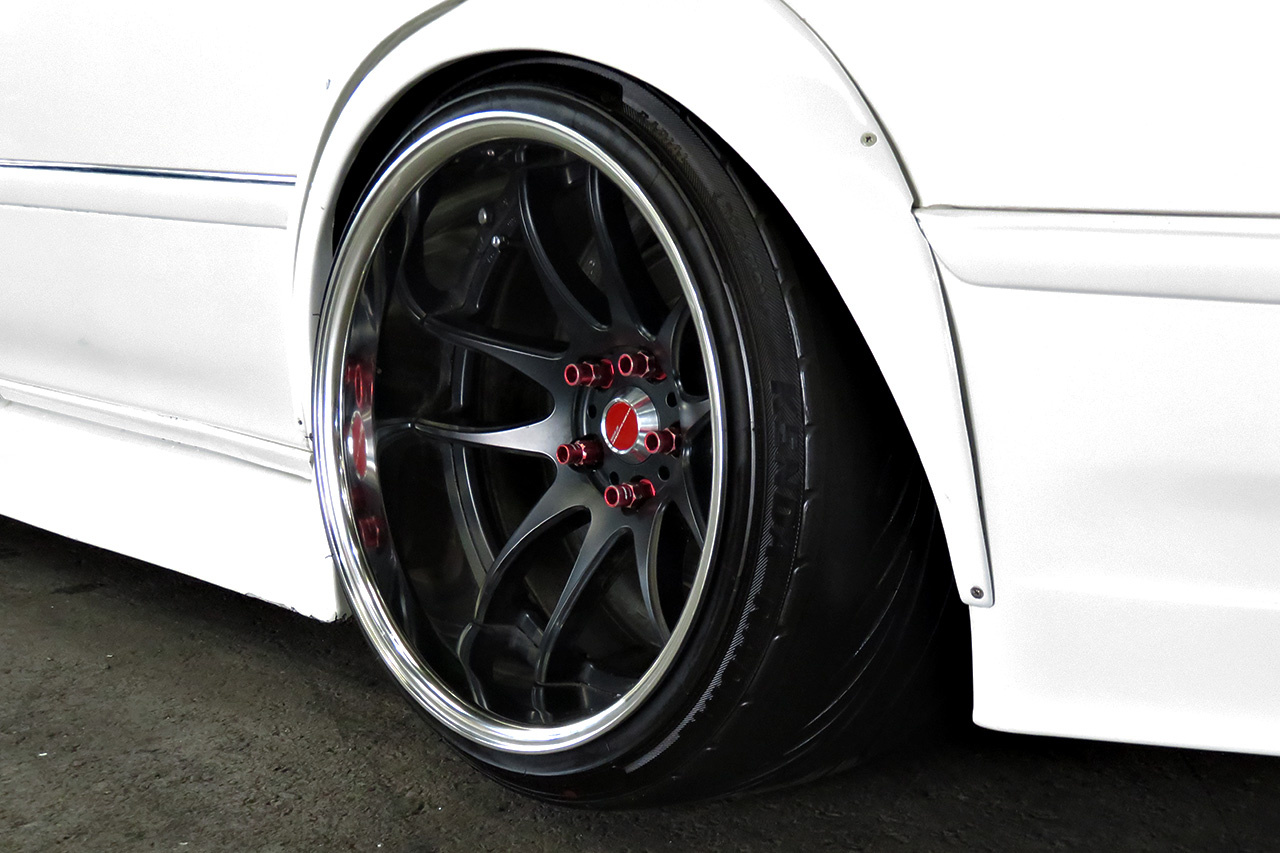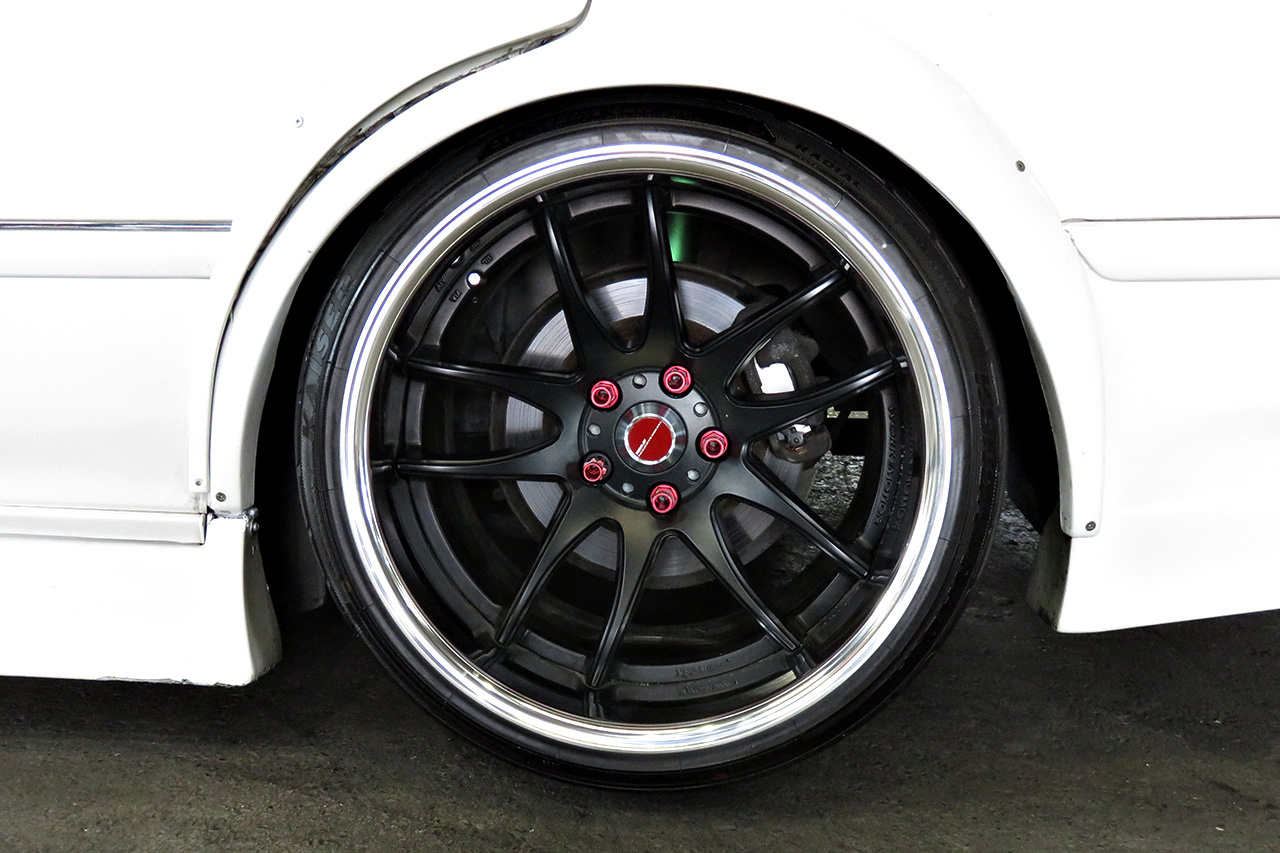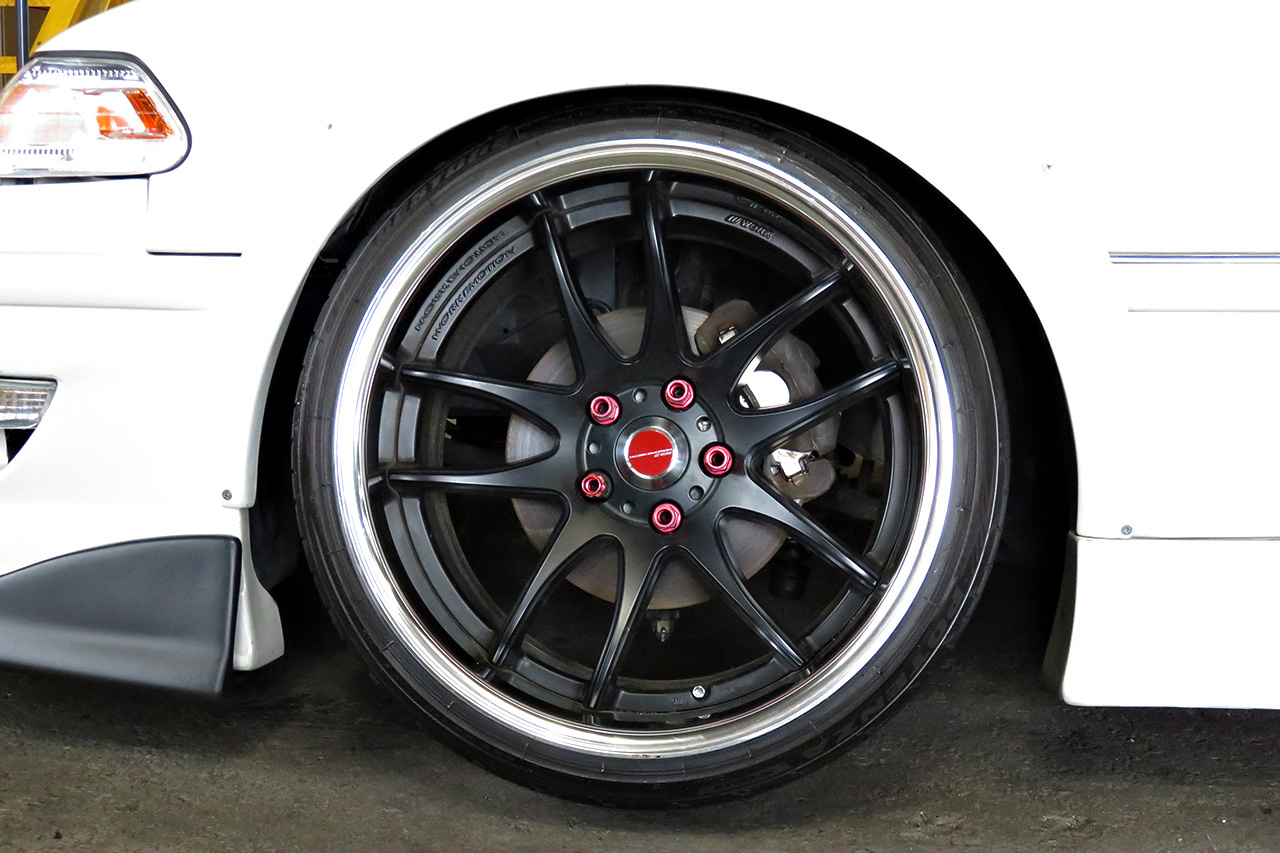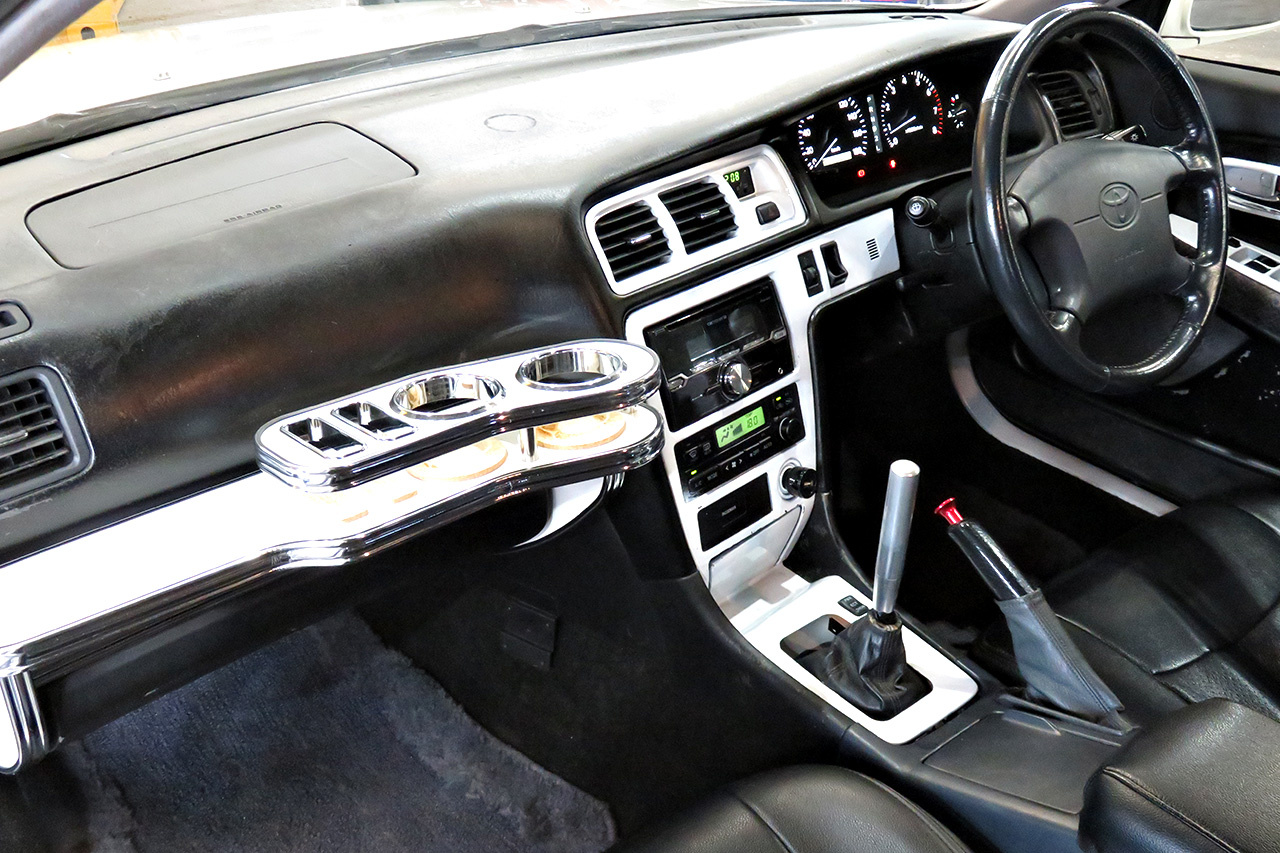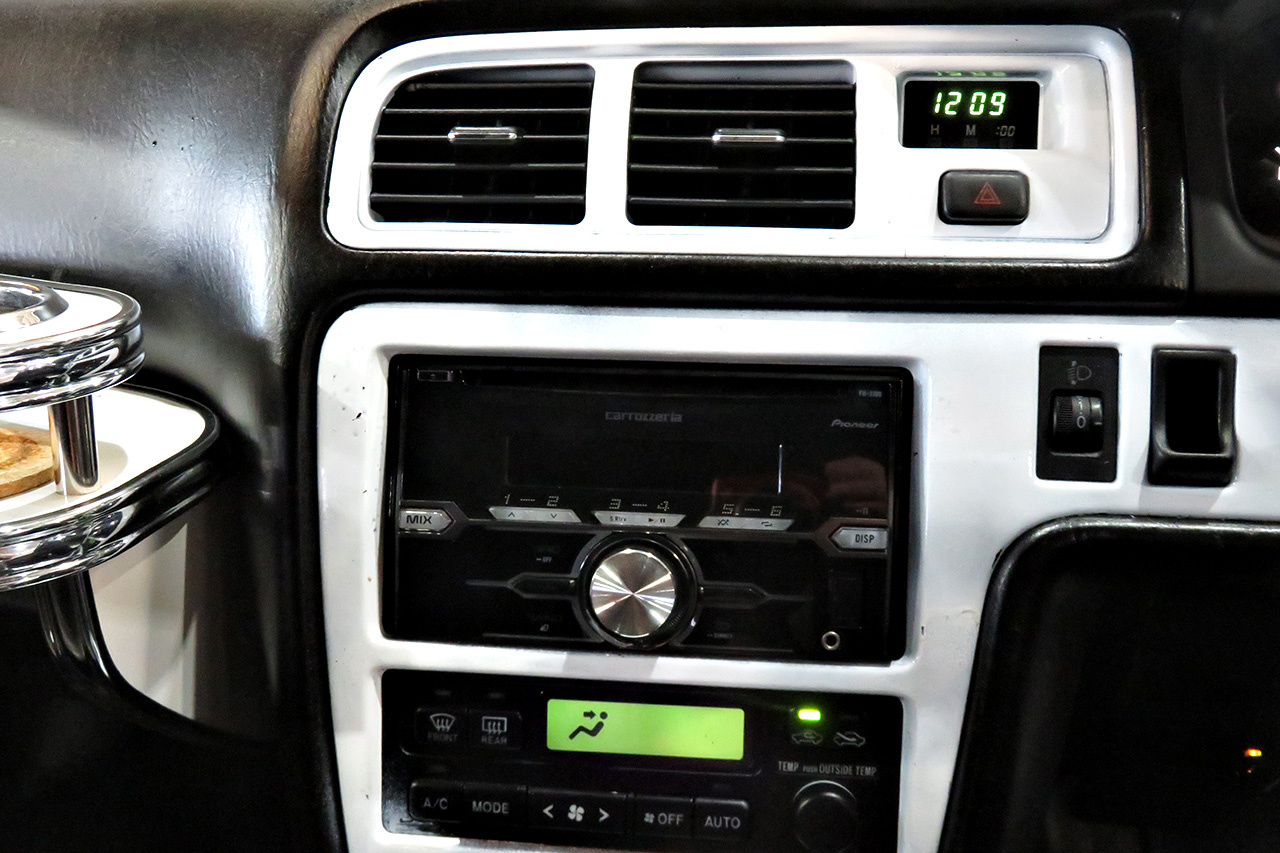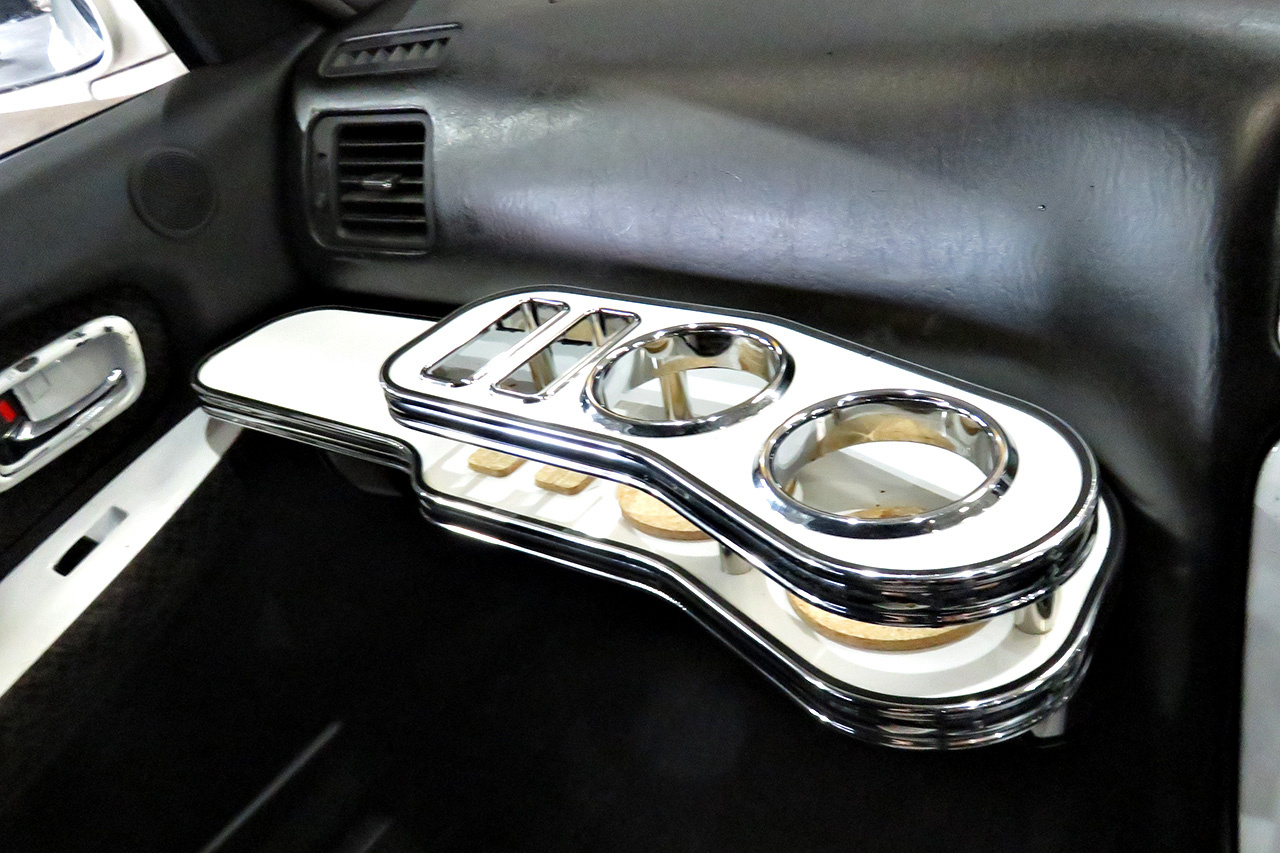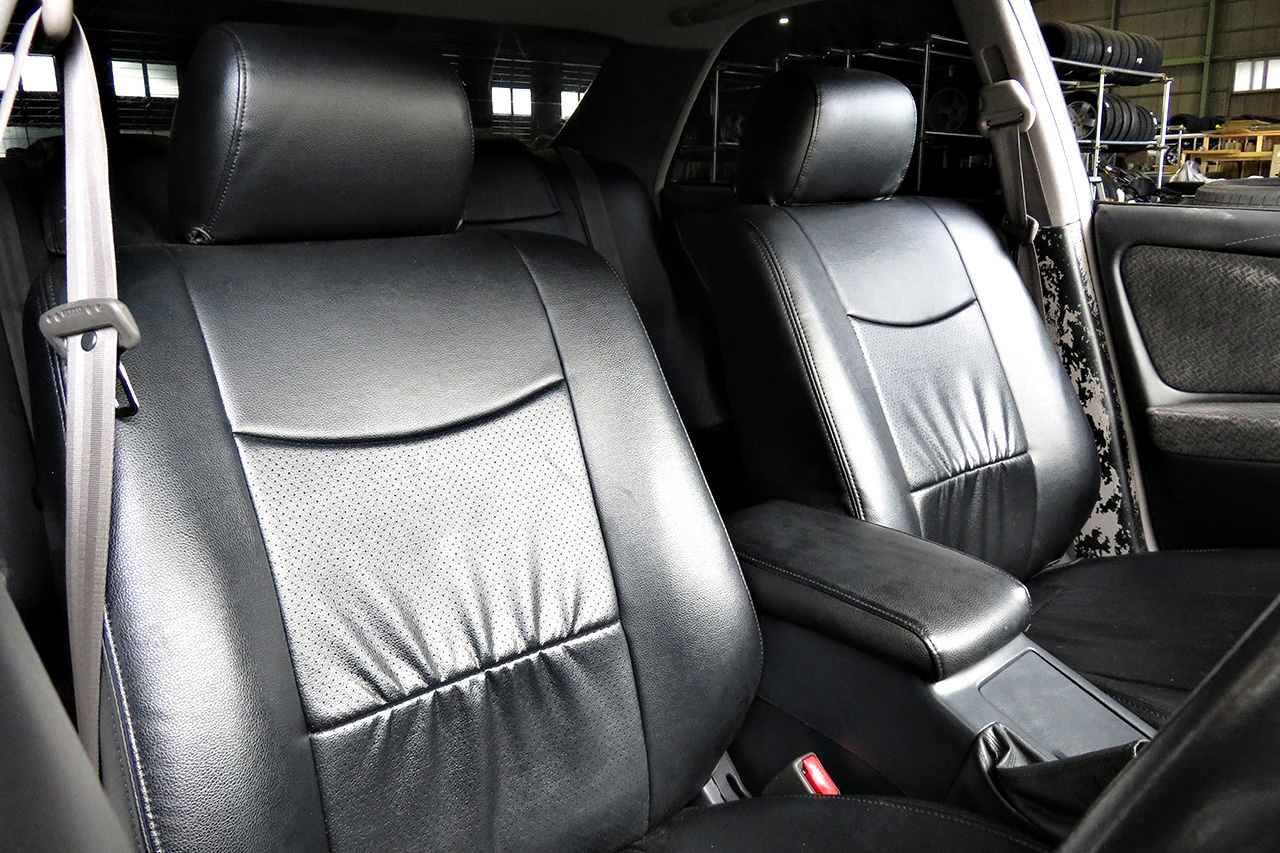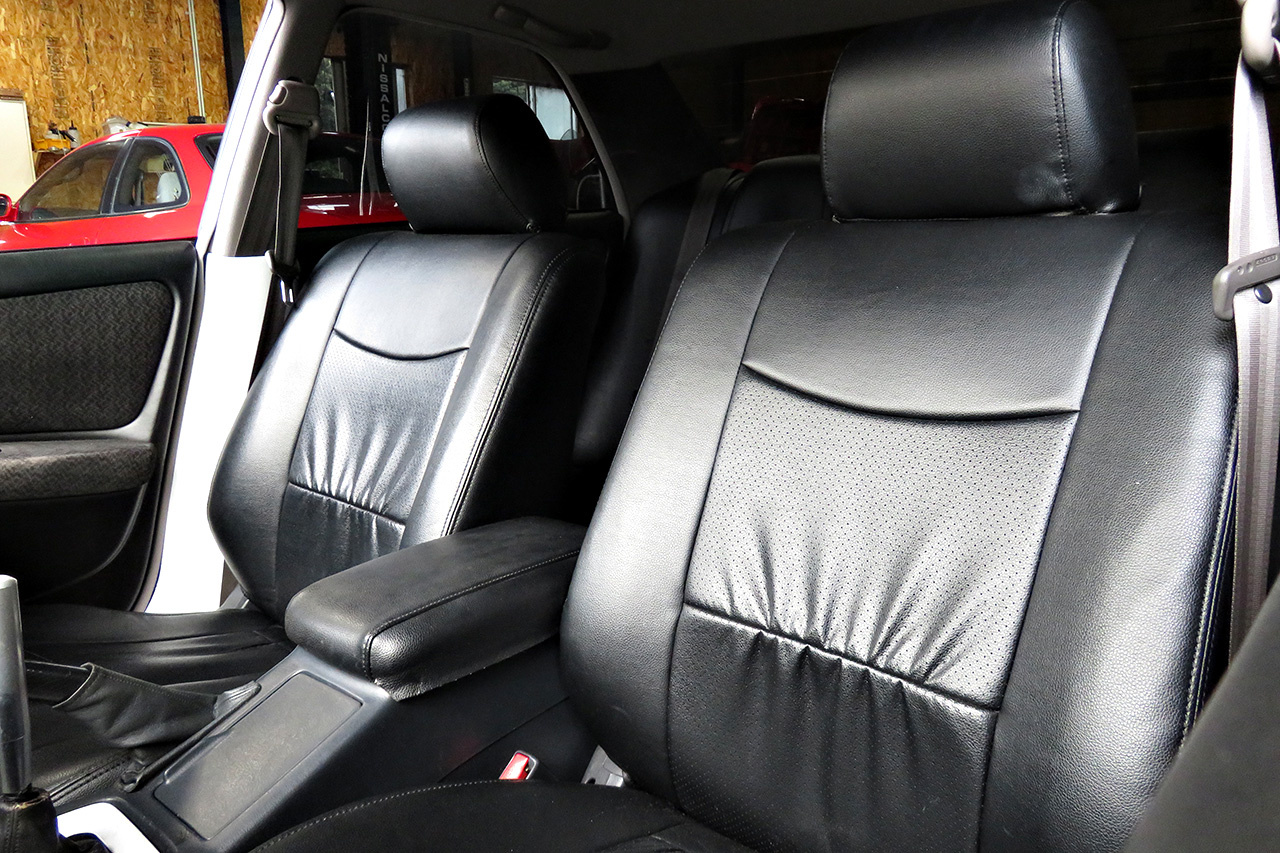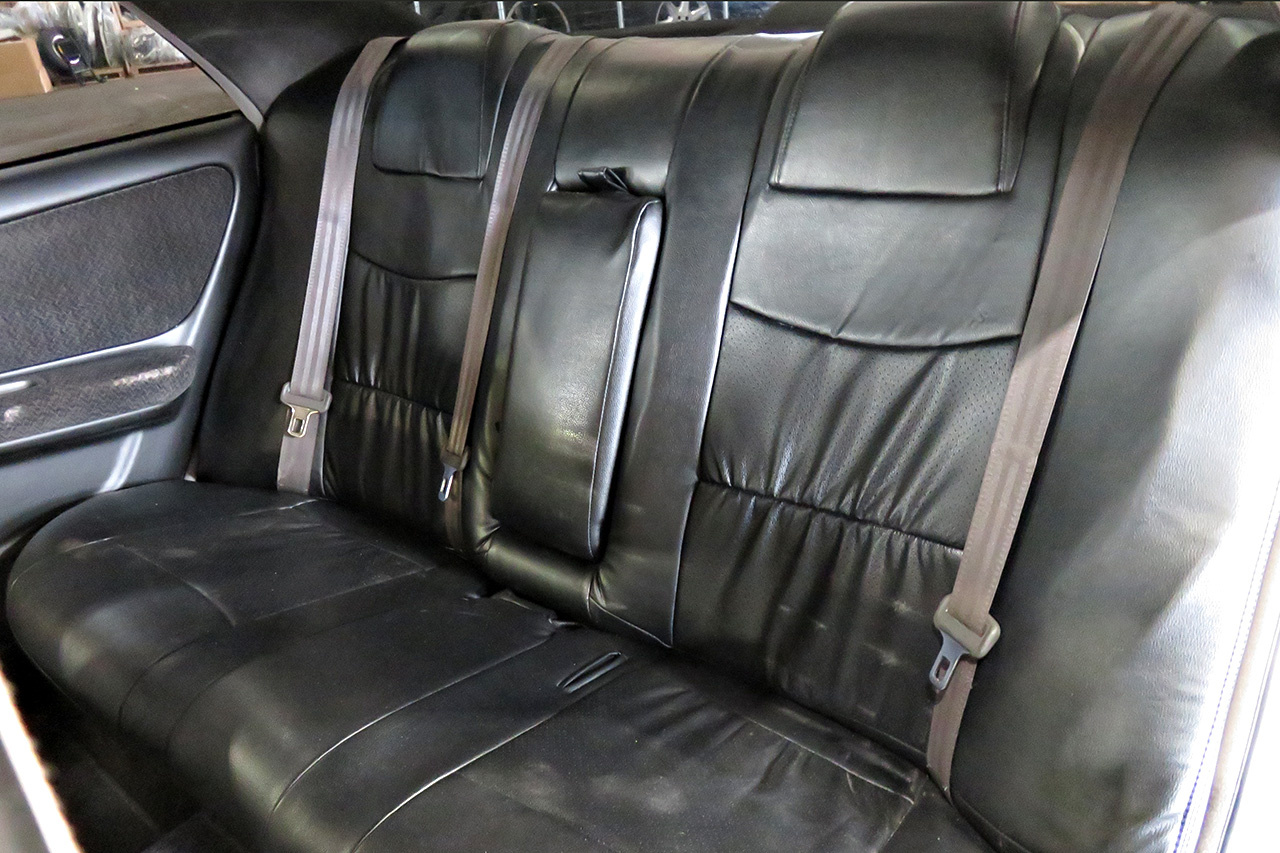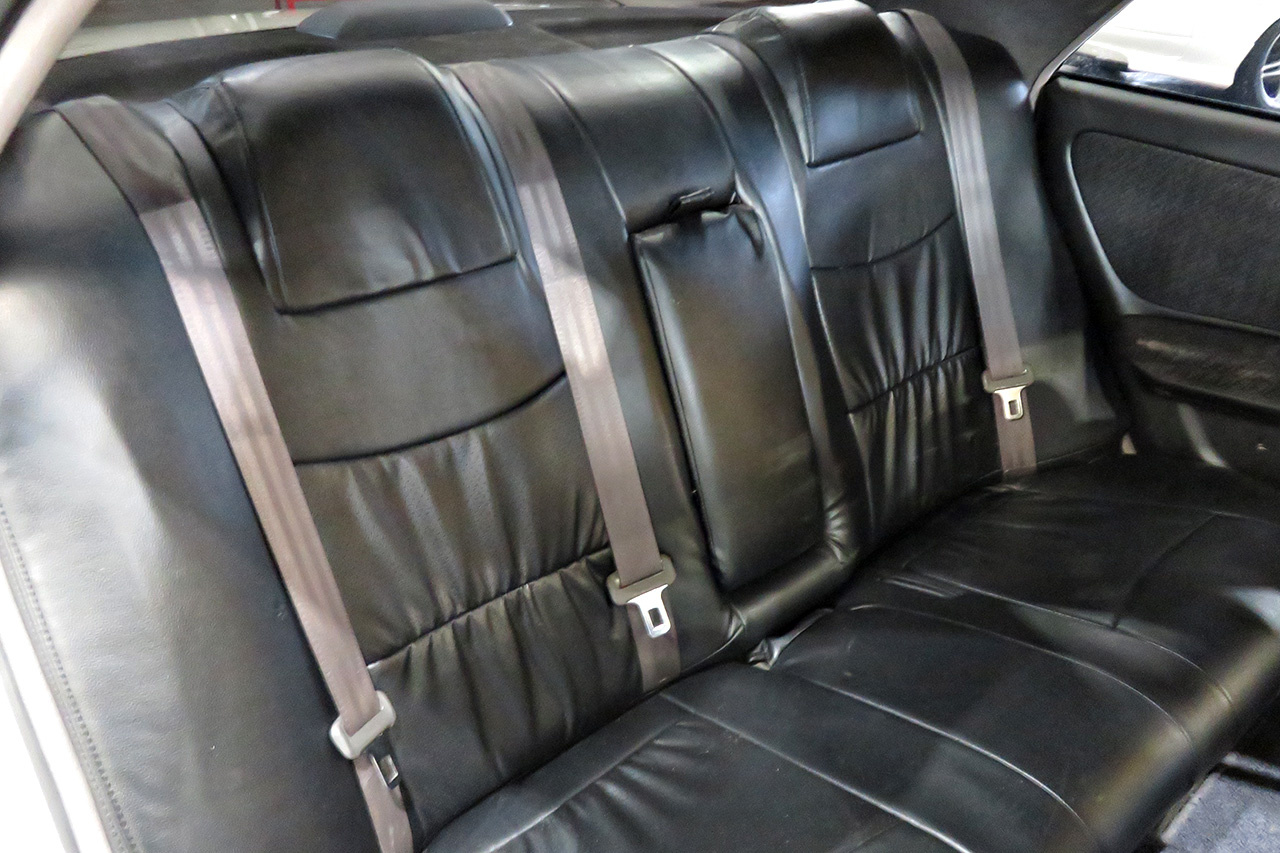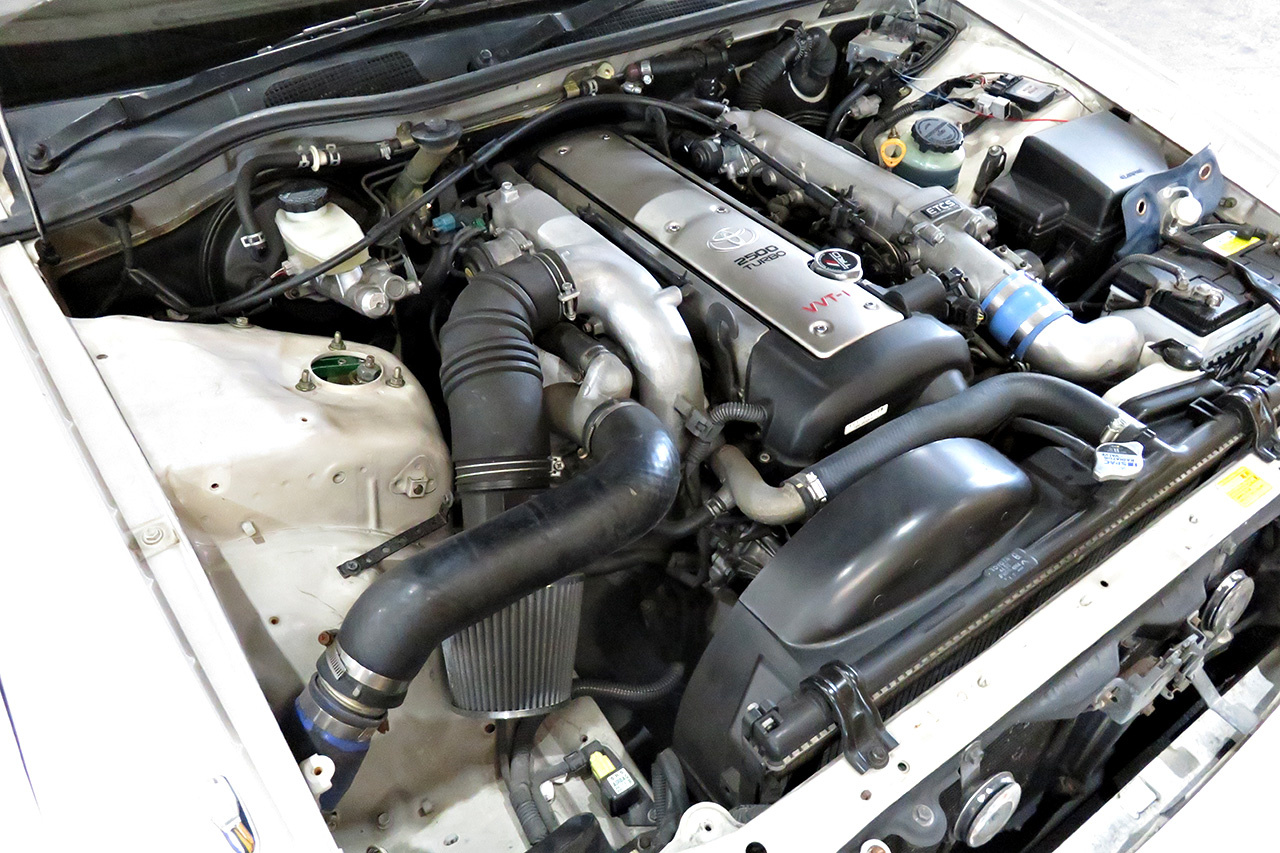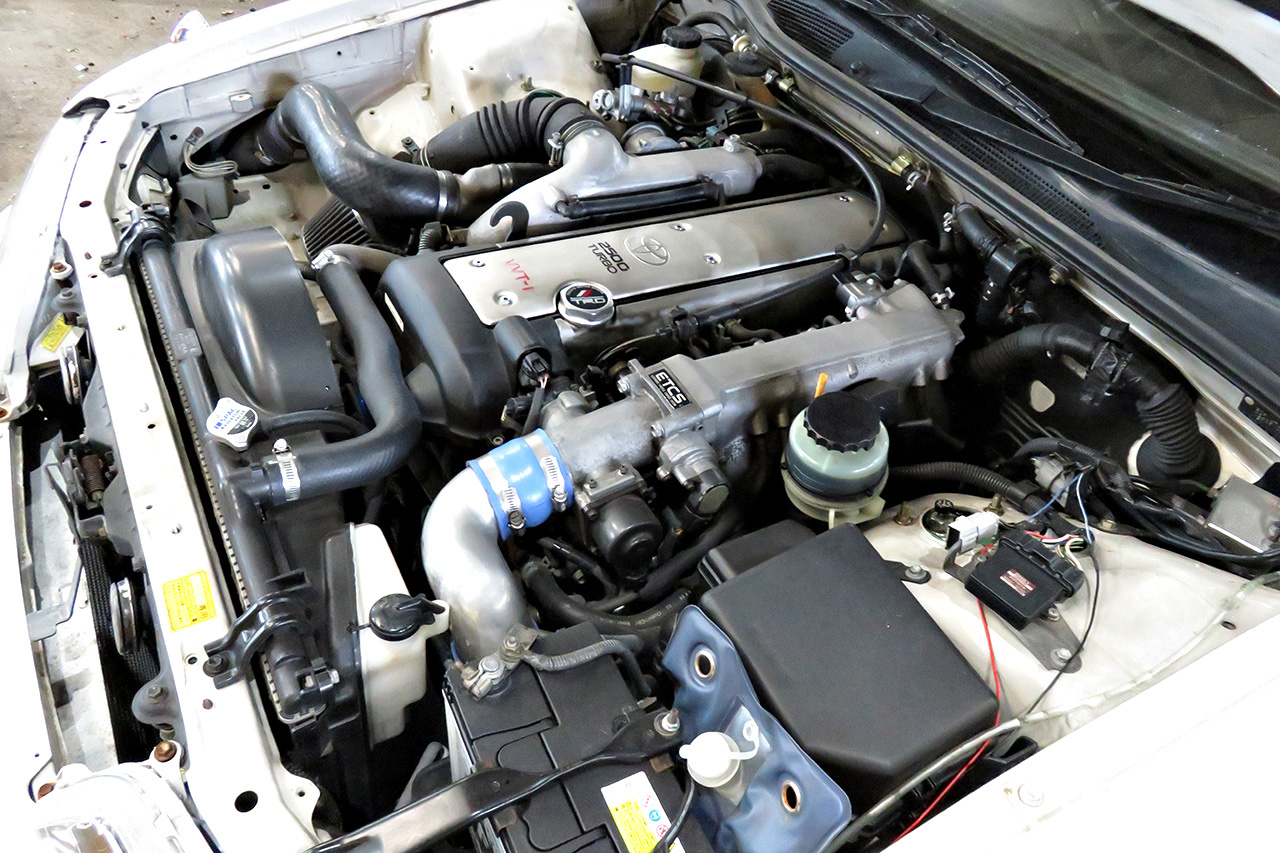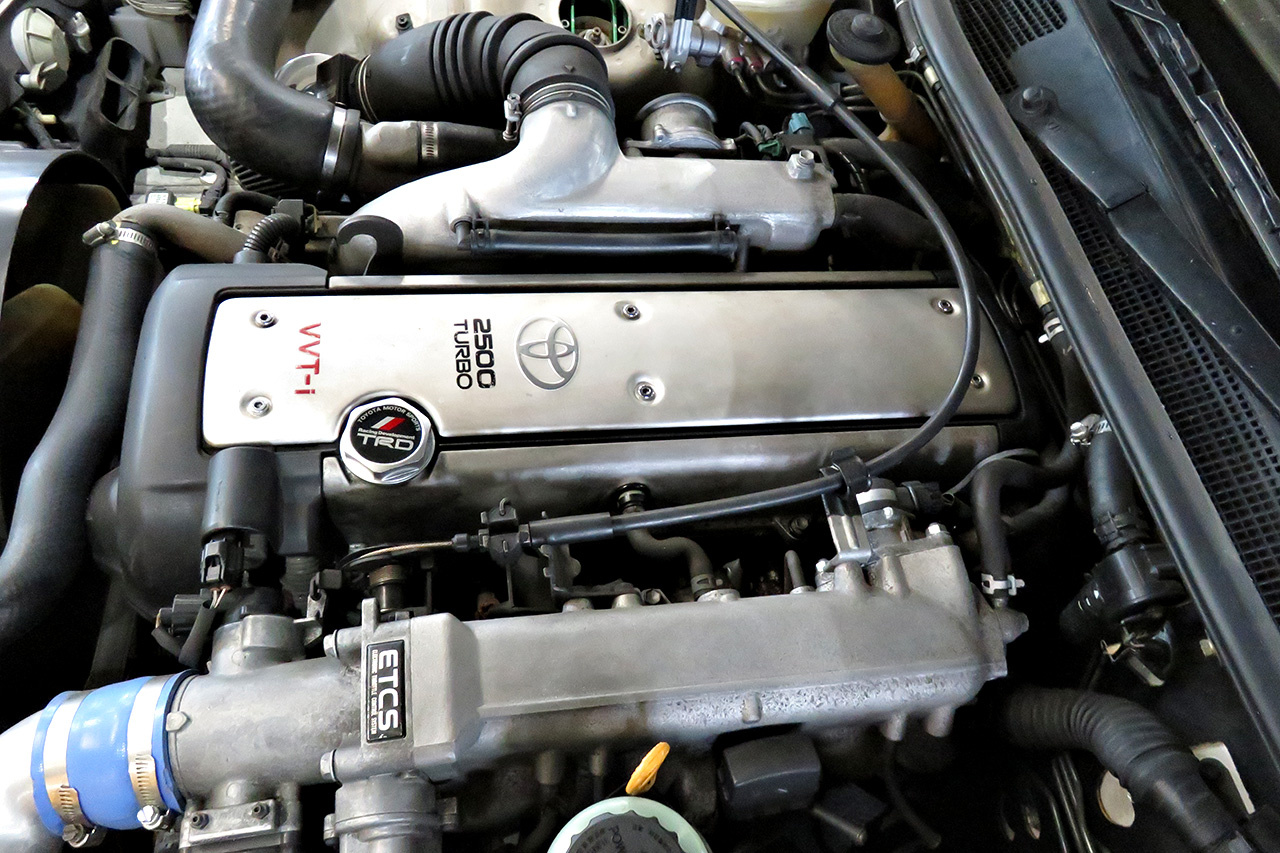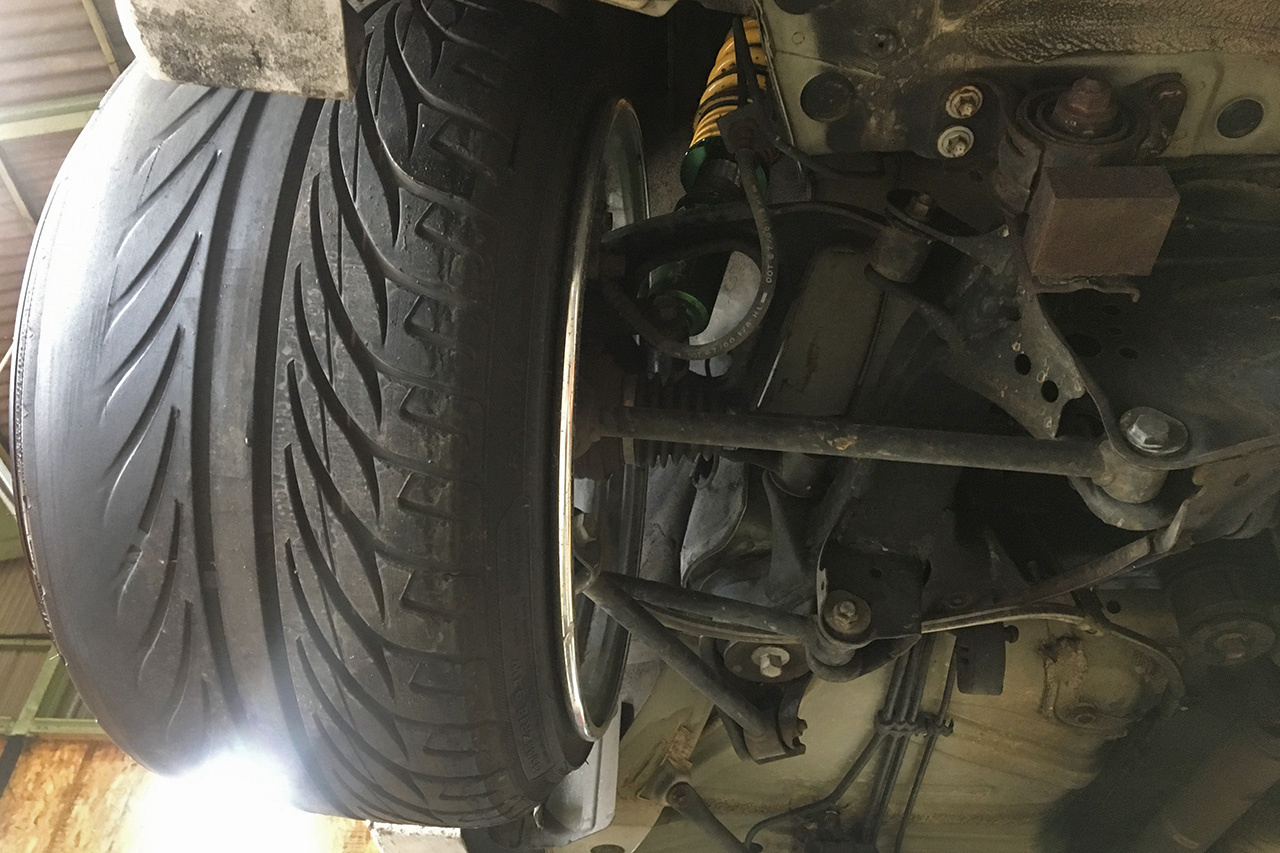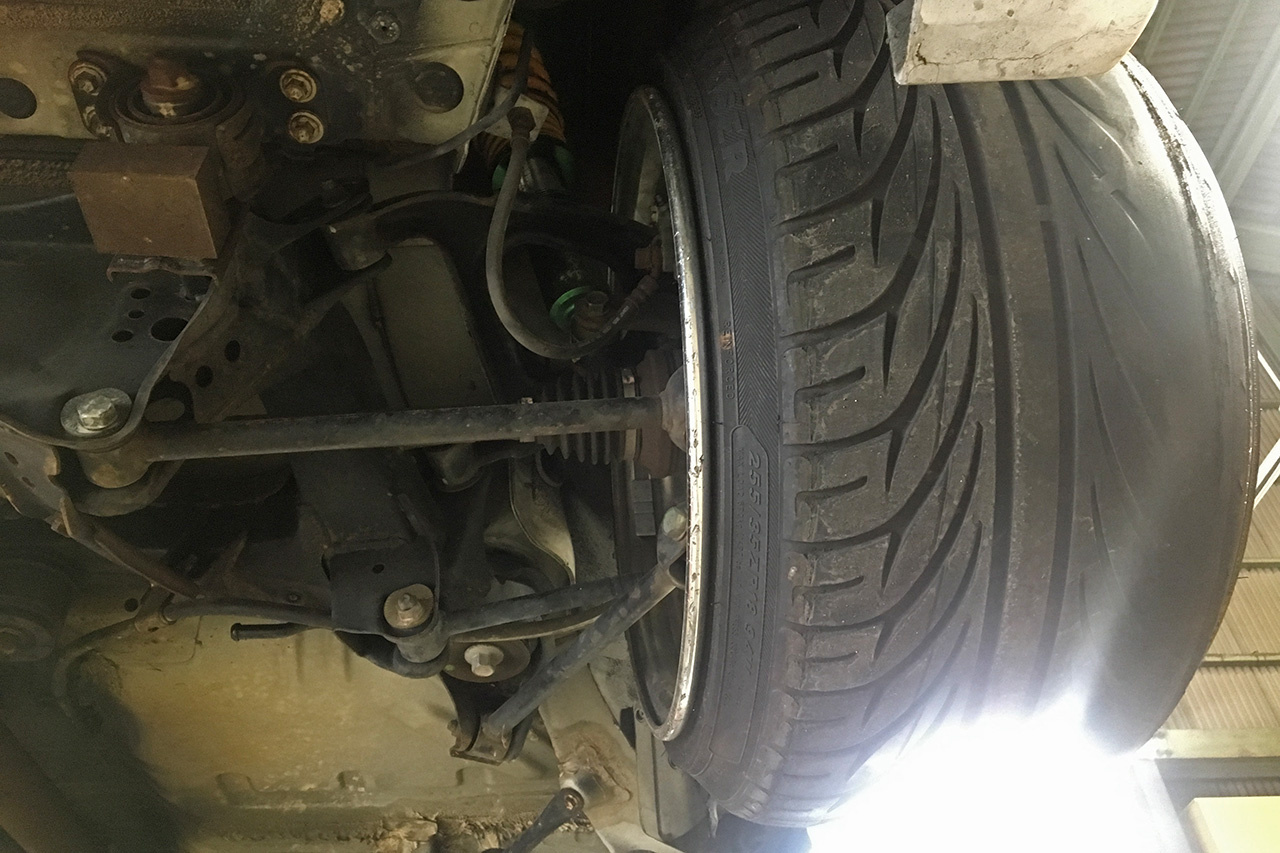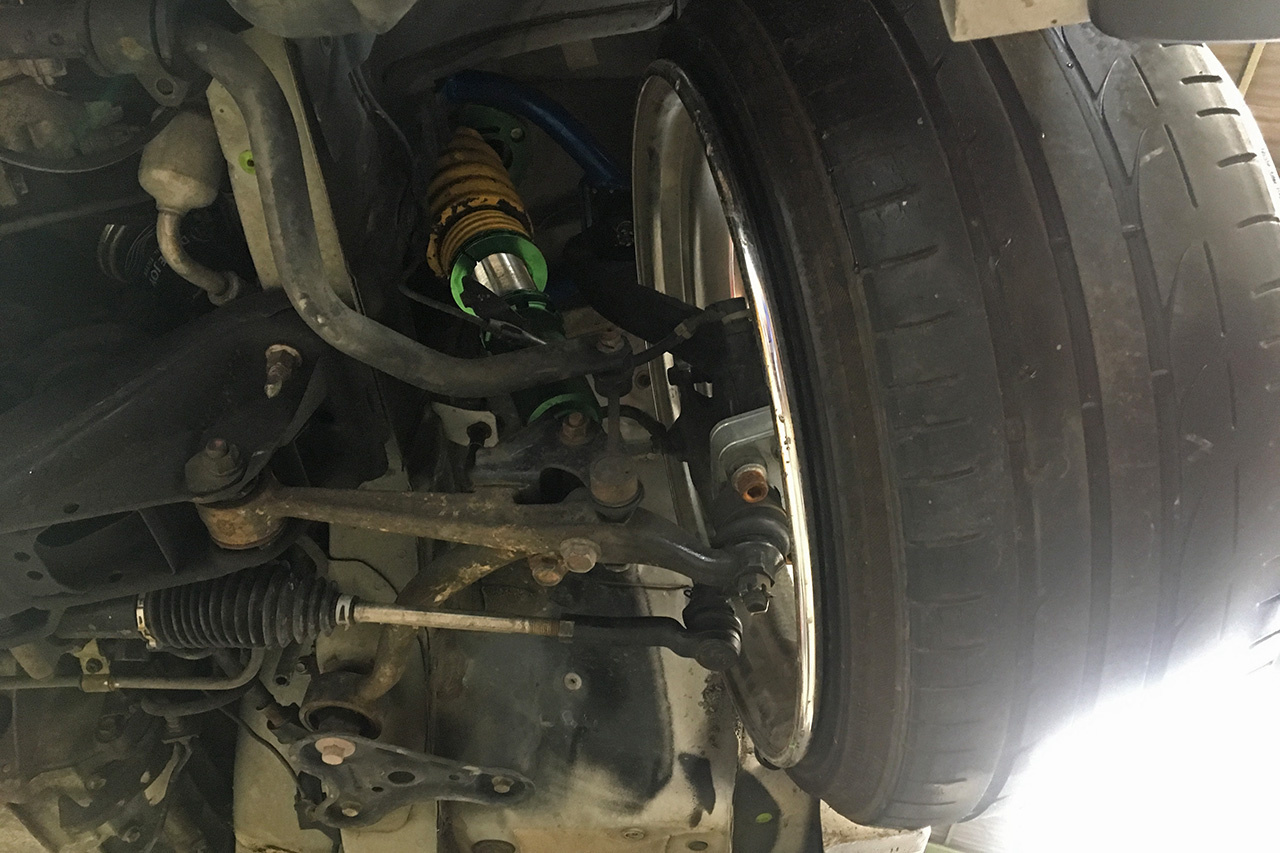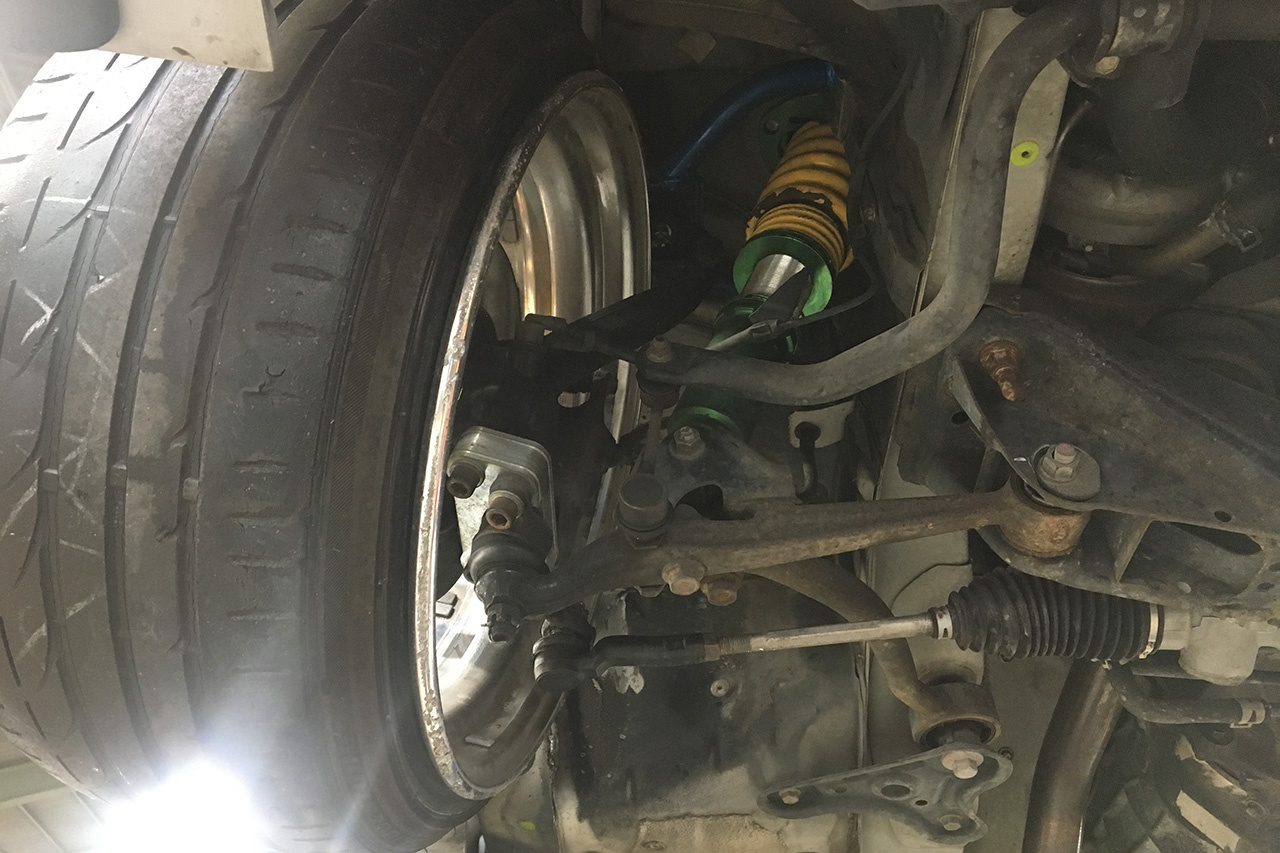 TOYOTA MARK II JZX100 for sale
PEARL II (2CF)
ENGINE ROOM
-Engine swap 1JZ-GTE Turbo engine
-GReddy Front mount intercooler
-GReddy air clean
DRIVETRAIN & SUSPENSION
-R154 JZX100 Transmission
-326 Power Height adjustable coilovers
-Cusco upper arm
EXTERIOR
-Work CR2P 18inch Alloy wheels
-Aftermarket full aero
-N Style over fender
-Origin Lab Canards
INTERIOR
-Aftermarket shift knob
We have for you a super low mileage and beautiful rare pearl white Mark II with a wild stance ready for hitting hard the streets. If you drive this car you will understand what means lowdown street style in Japan. The N style over fenders are super well adapted to the car and the work was done extremely well and the stance of the car is superb.
The under body and engine room is clean and rust free.
Ask for more information and send us your inquiry at trade@toprank.jp
2000 Toyota MARK II SEDAN Turbo 1JZ-GTE, Work CR2P 18 in , N Style over fenders, GReddy intercooler, 326 Power coilovers
Please contact us.