2000
Nissan
SKYLINE
R34 GT GT-R Look Turbo RB26DETT, R34 GTR rims , URAS aero, Blitz coil overs, Recaro seat, Defi Gaug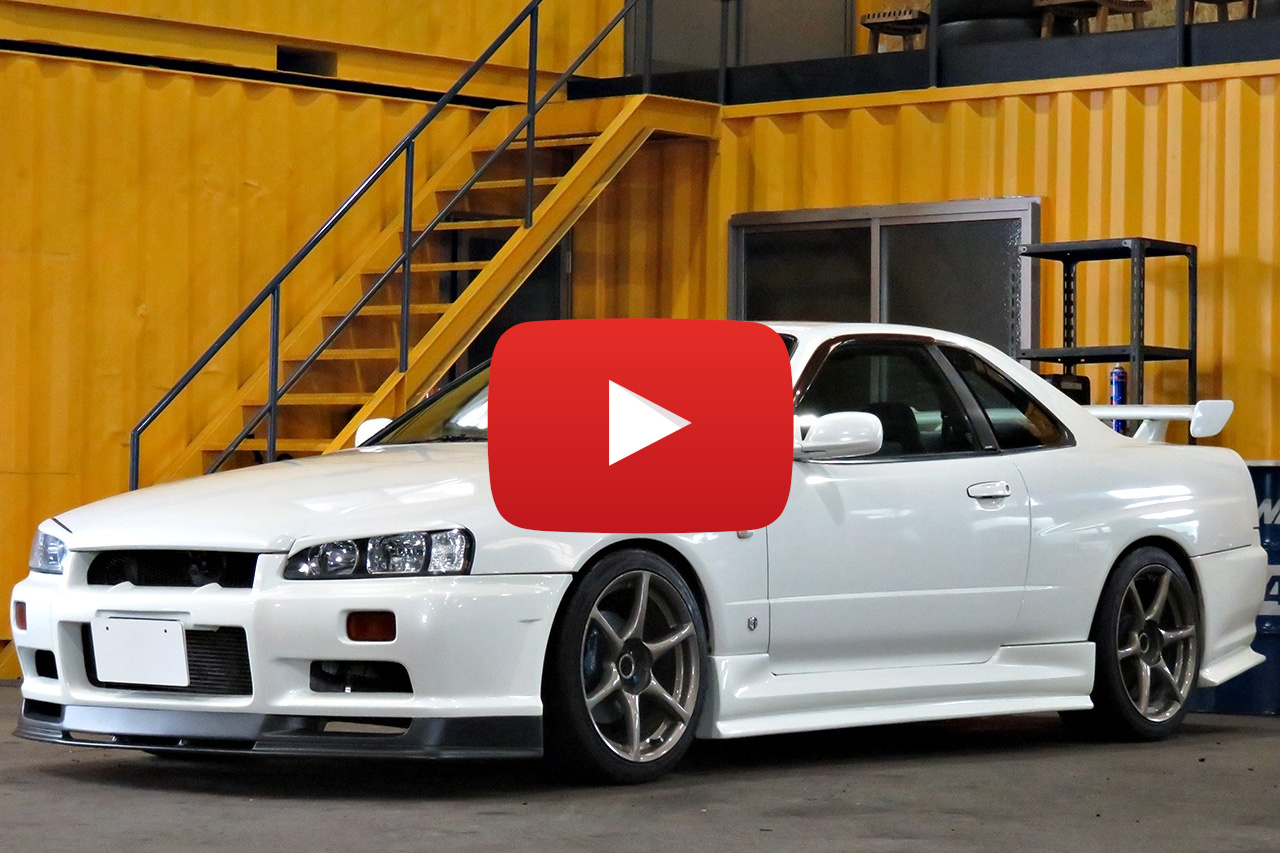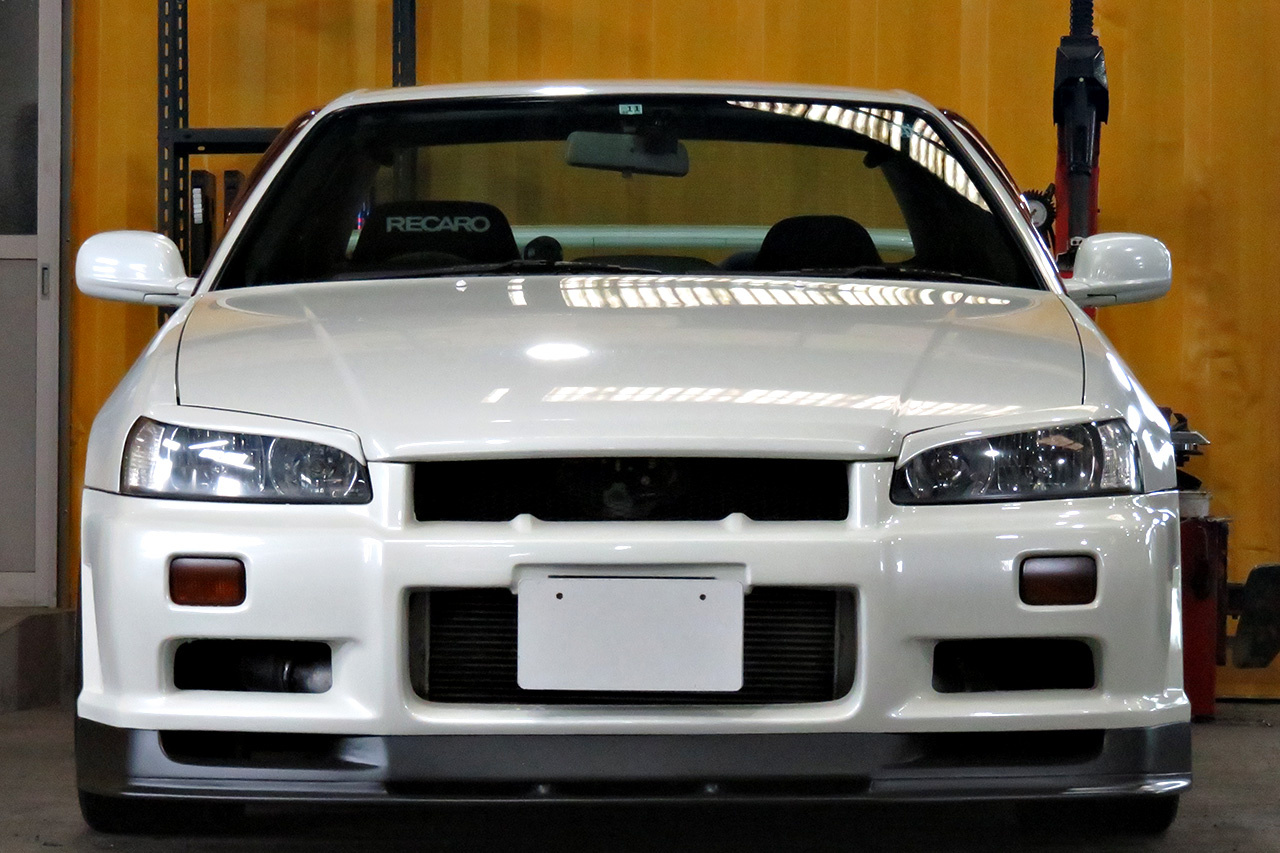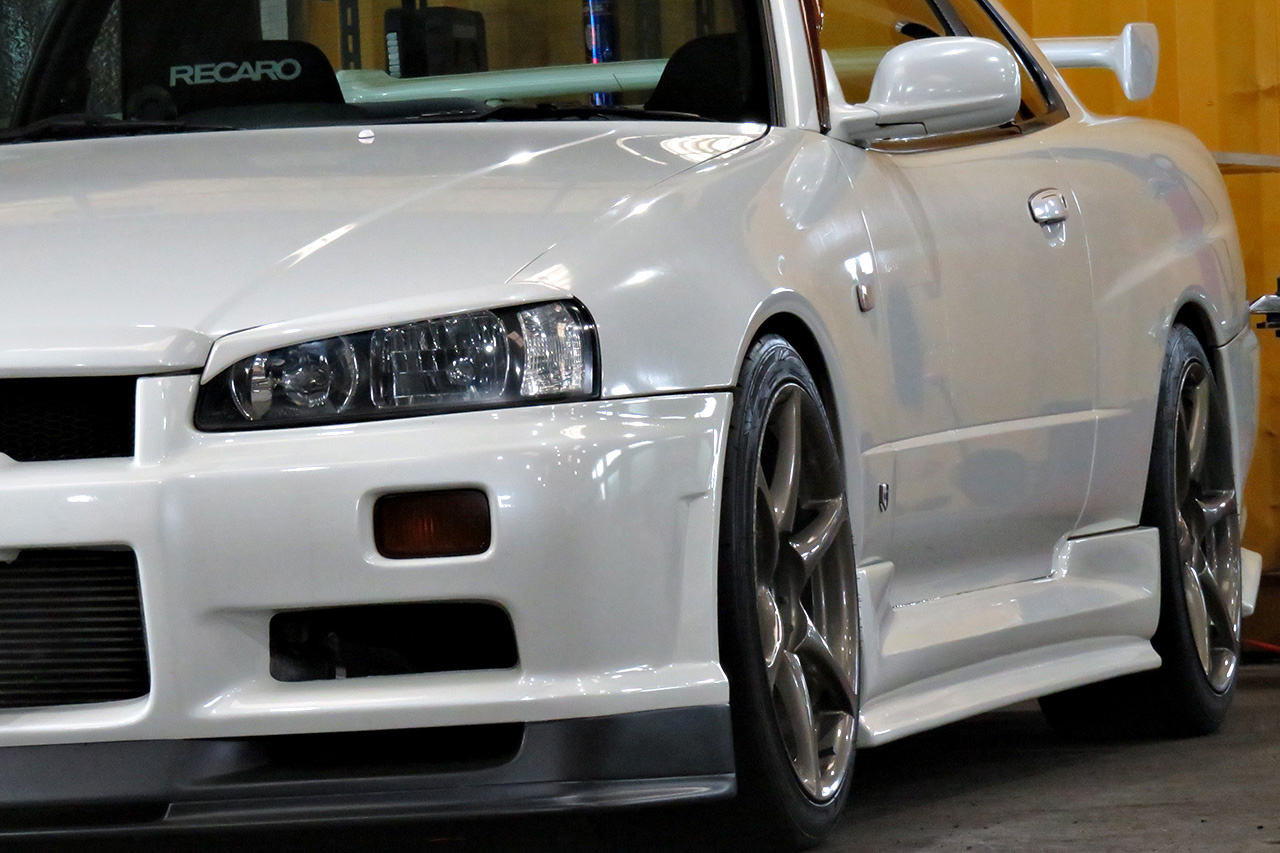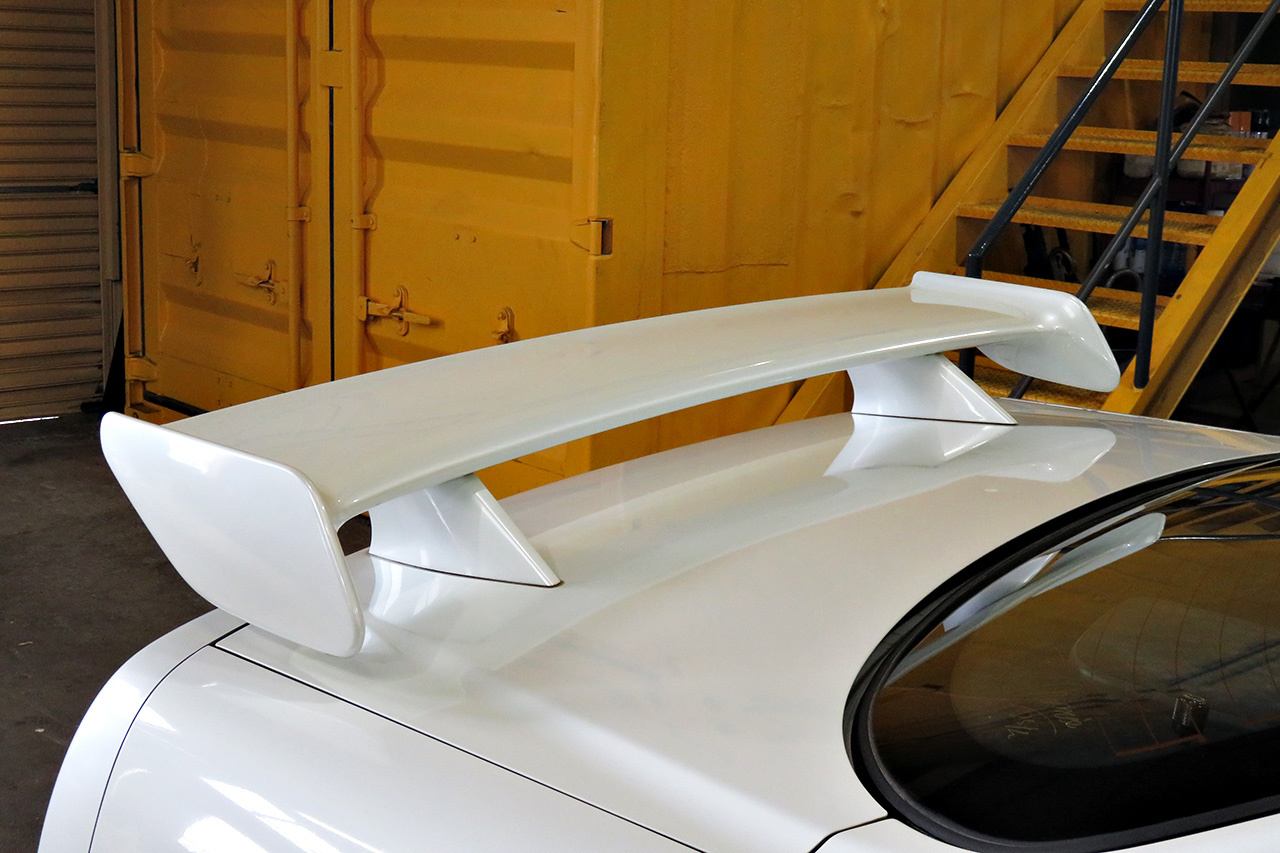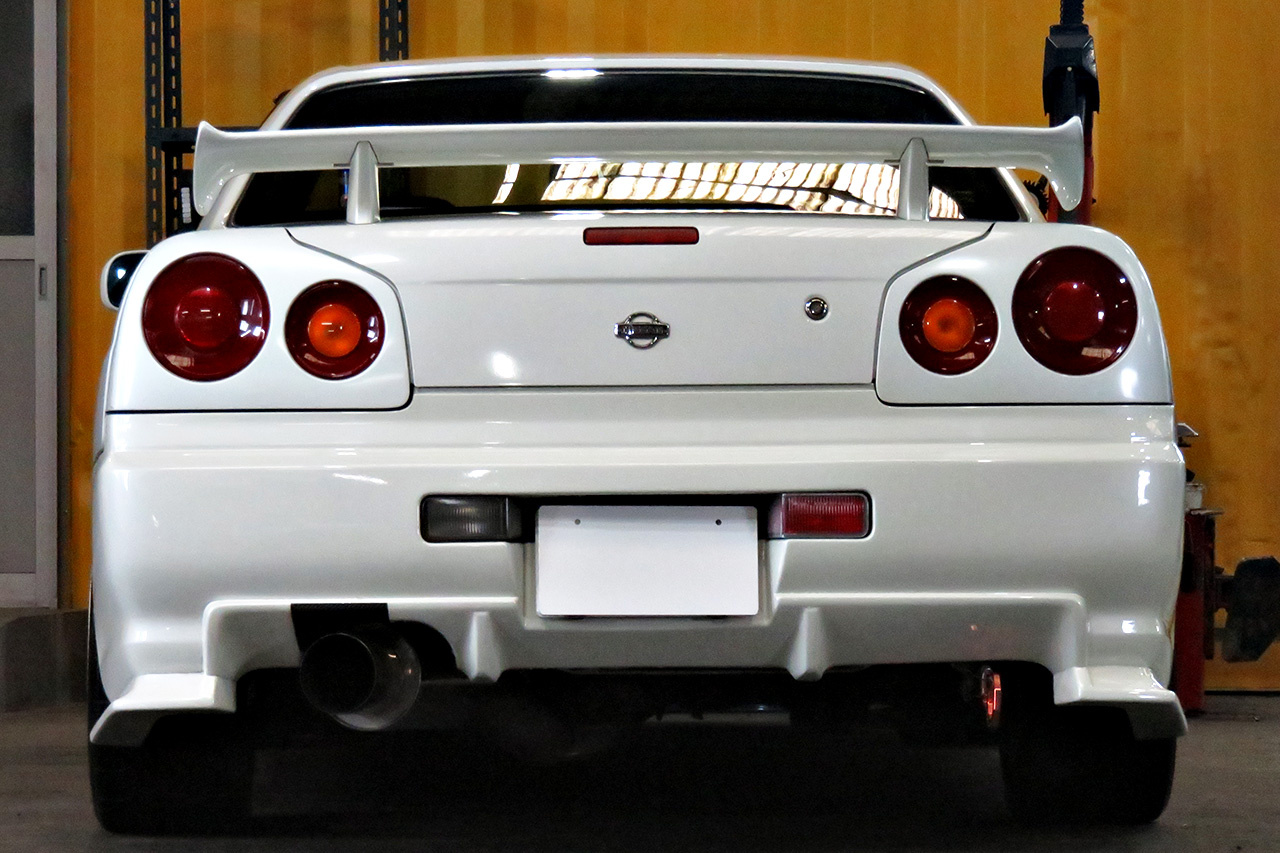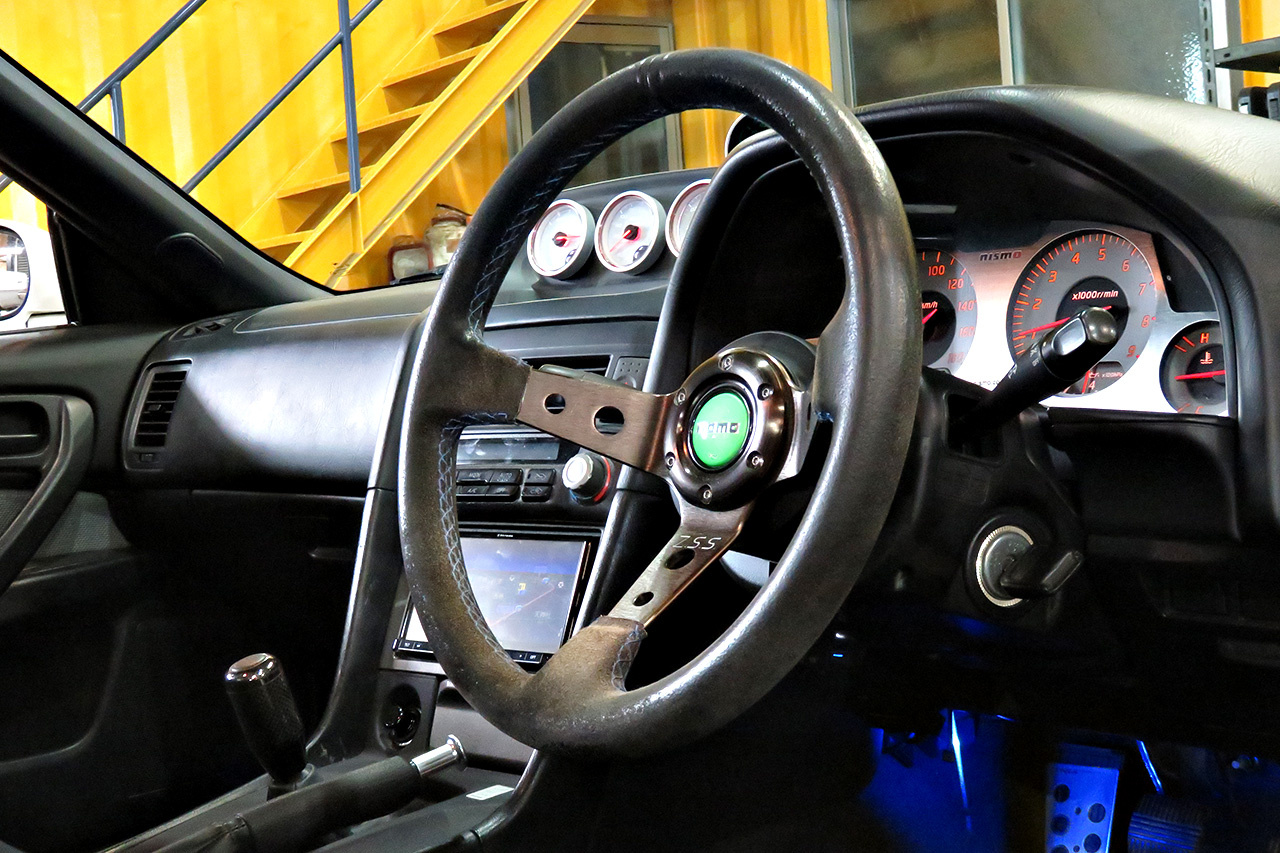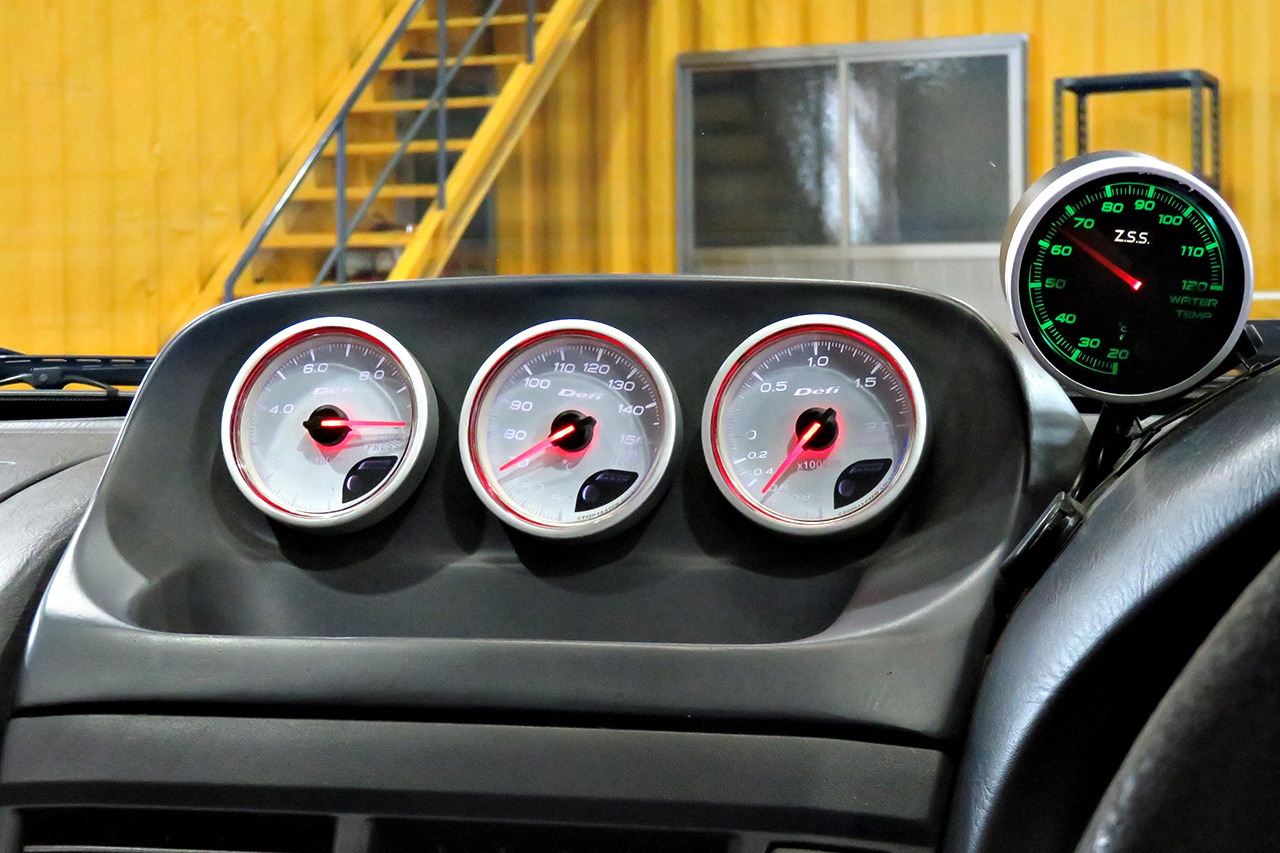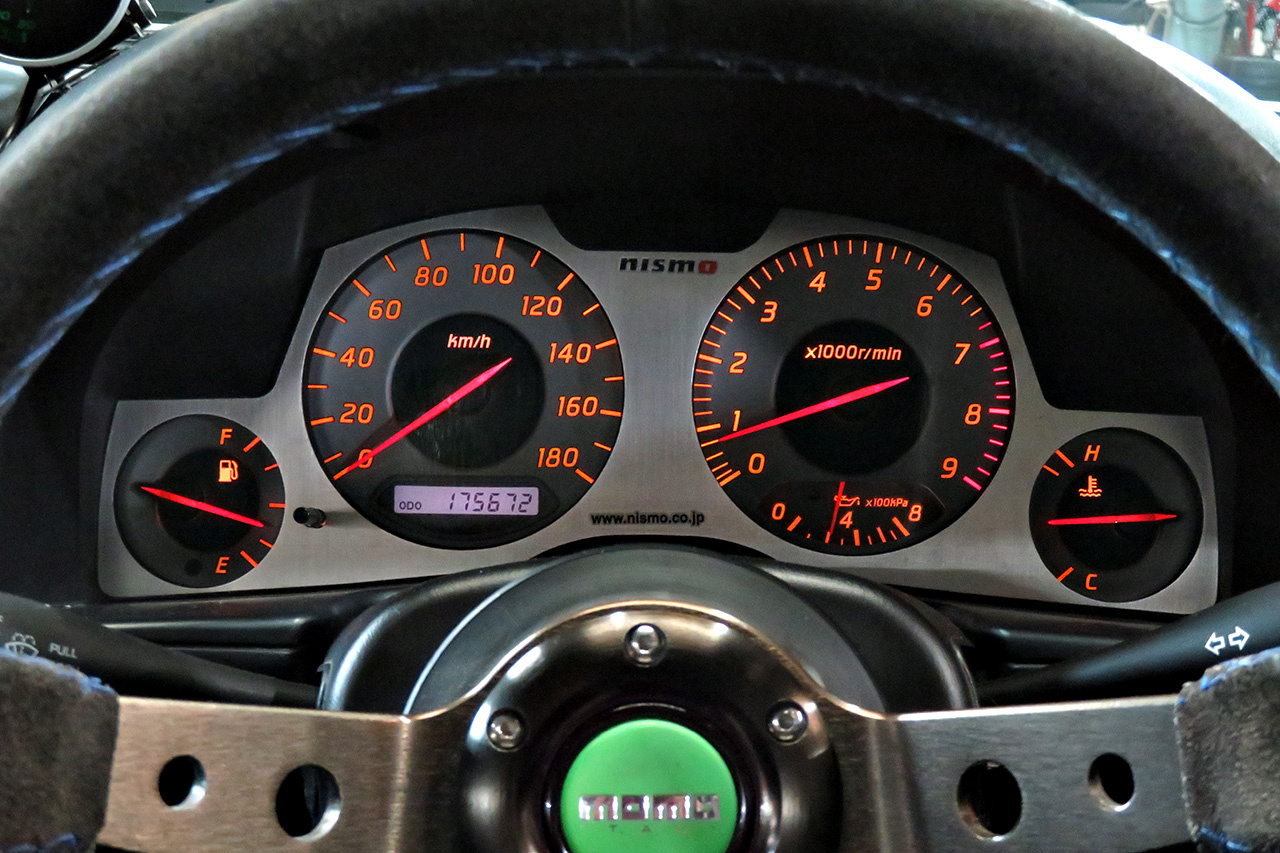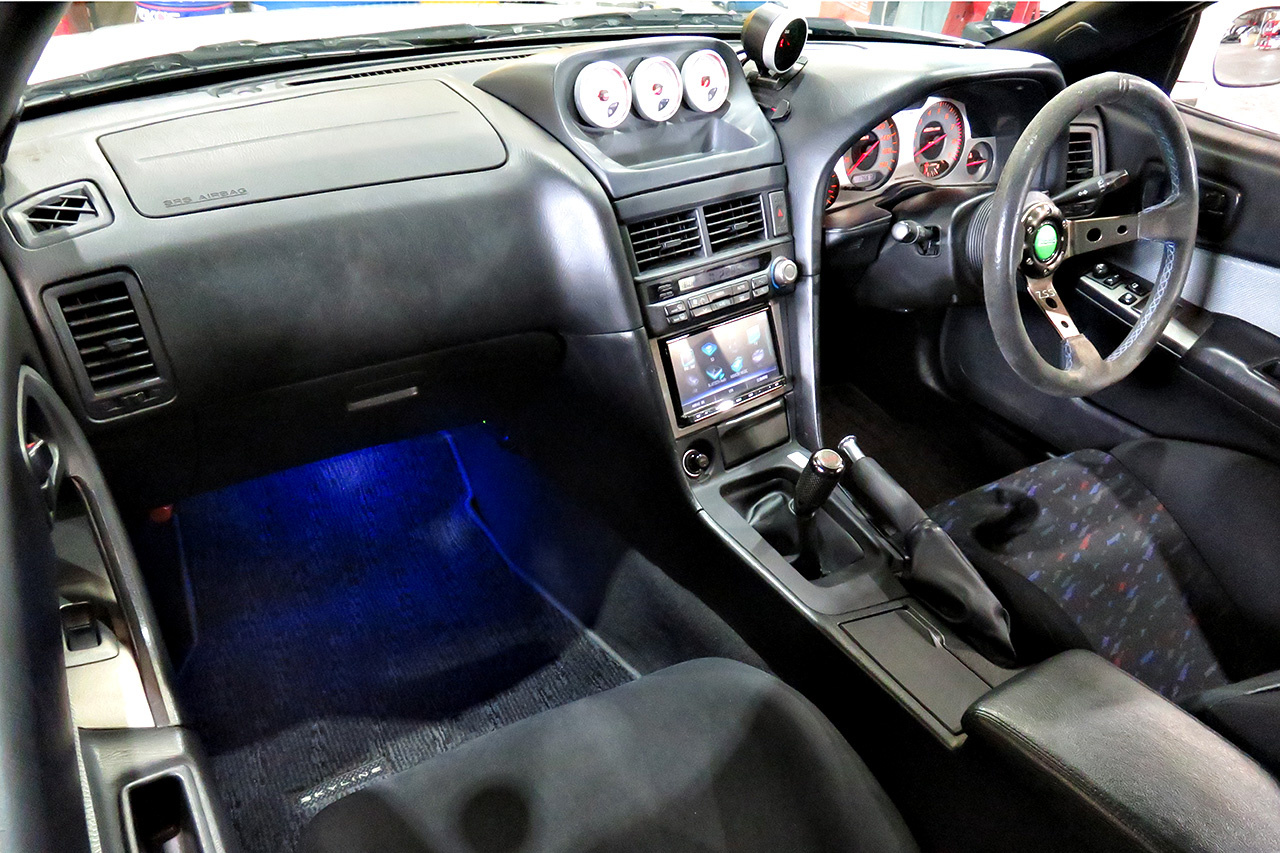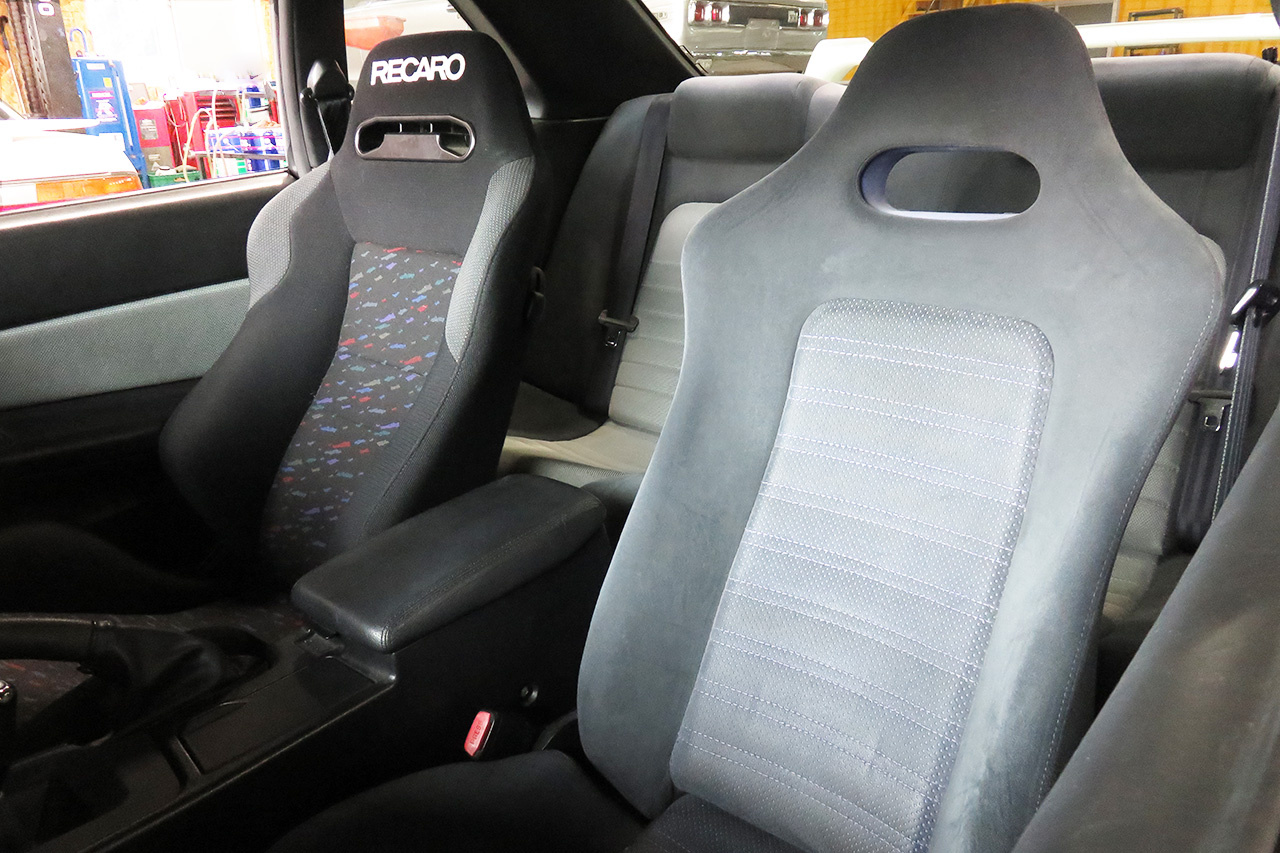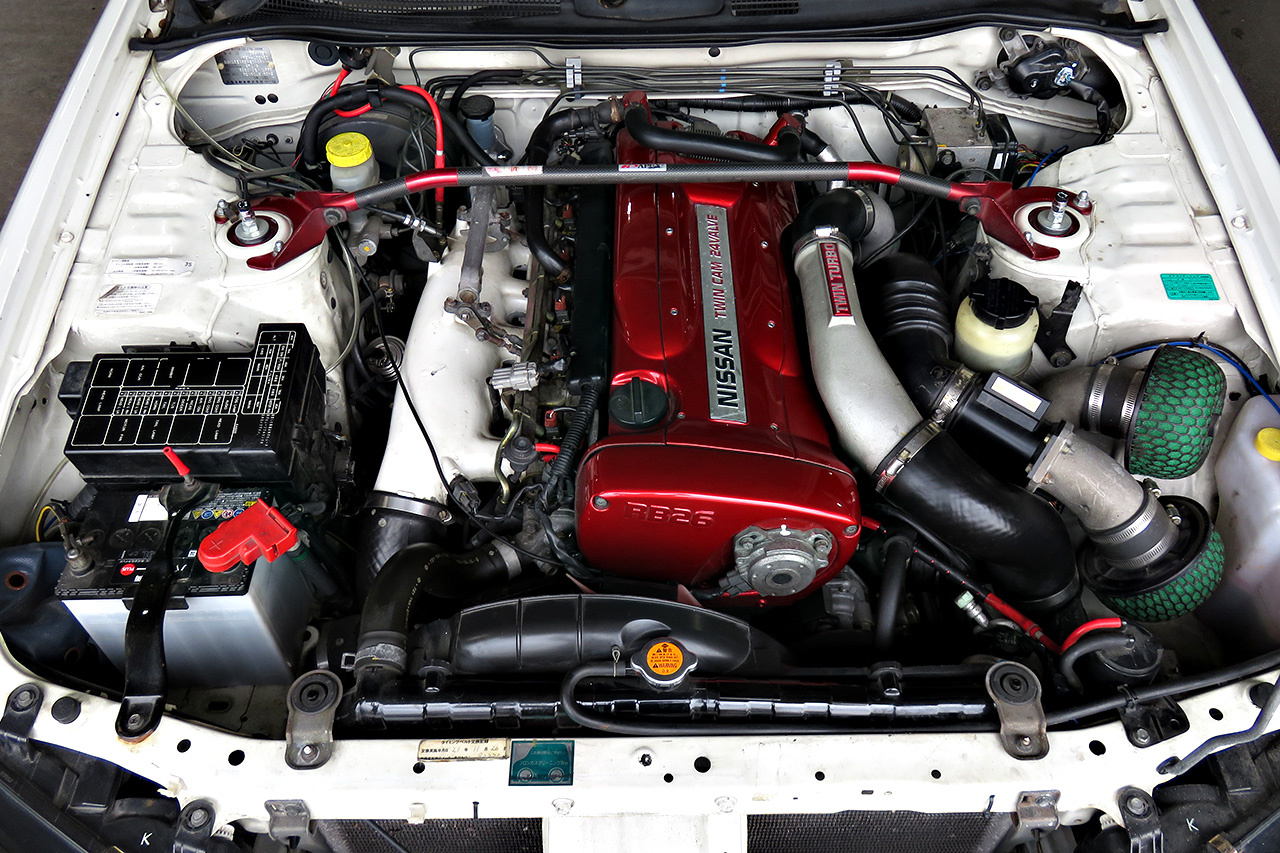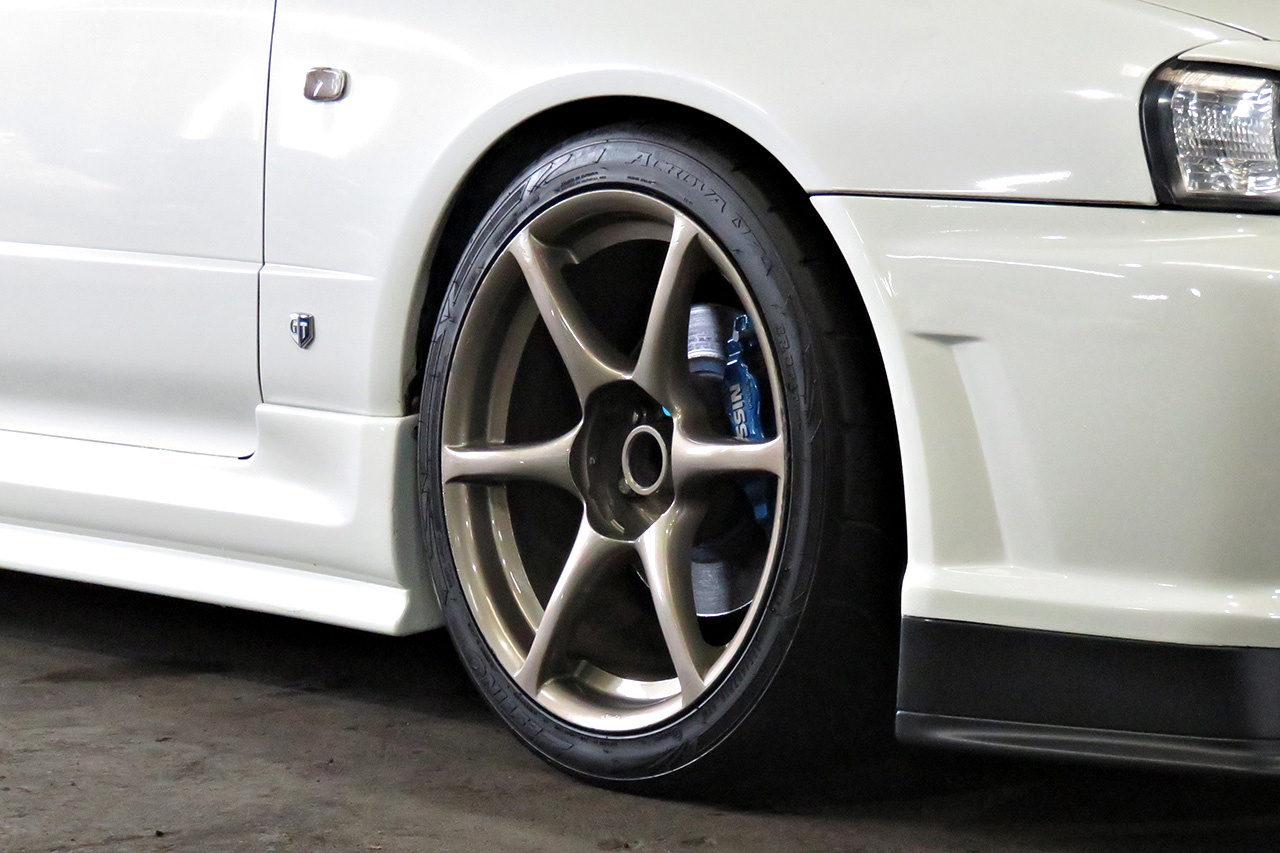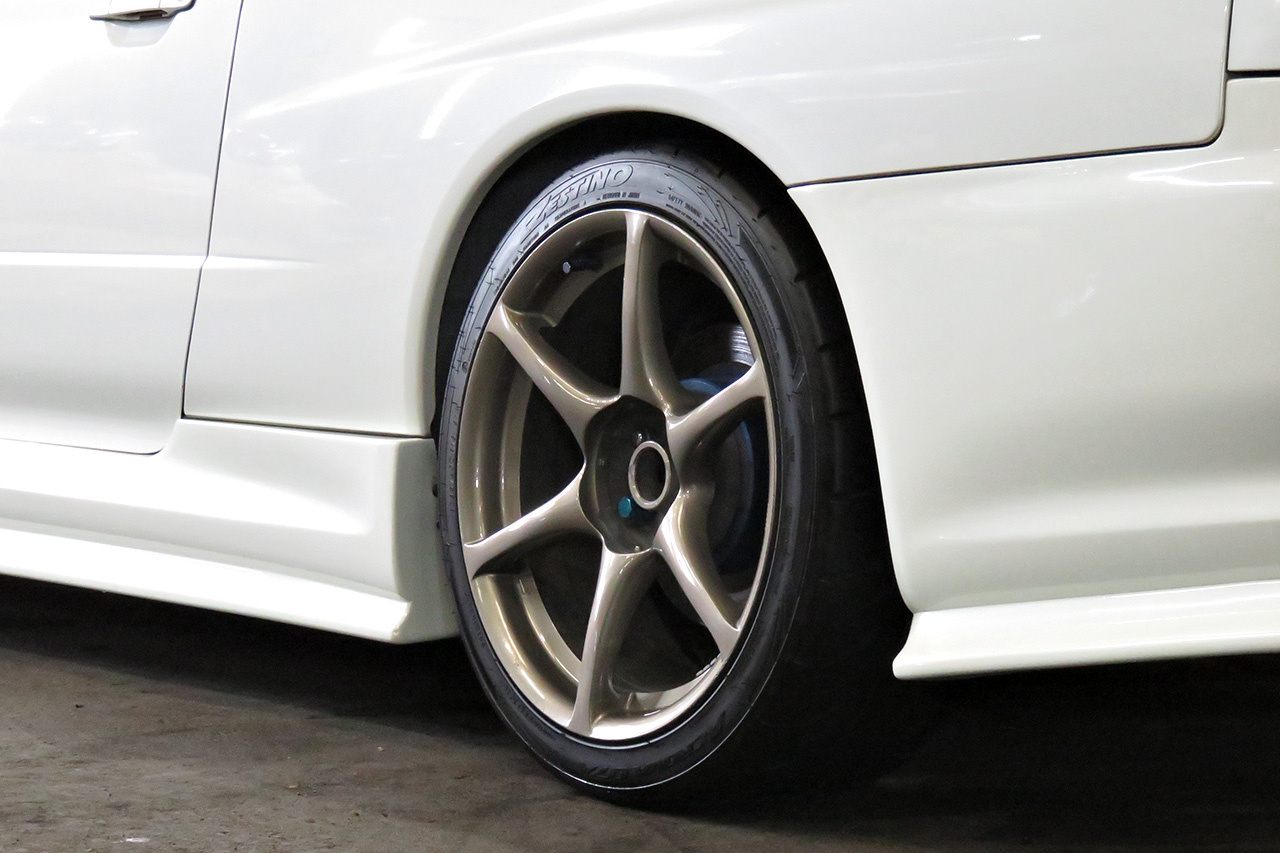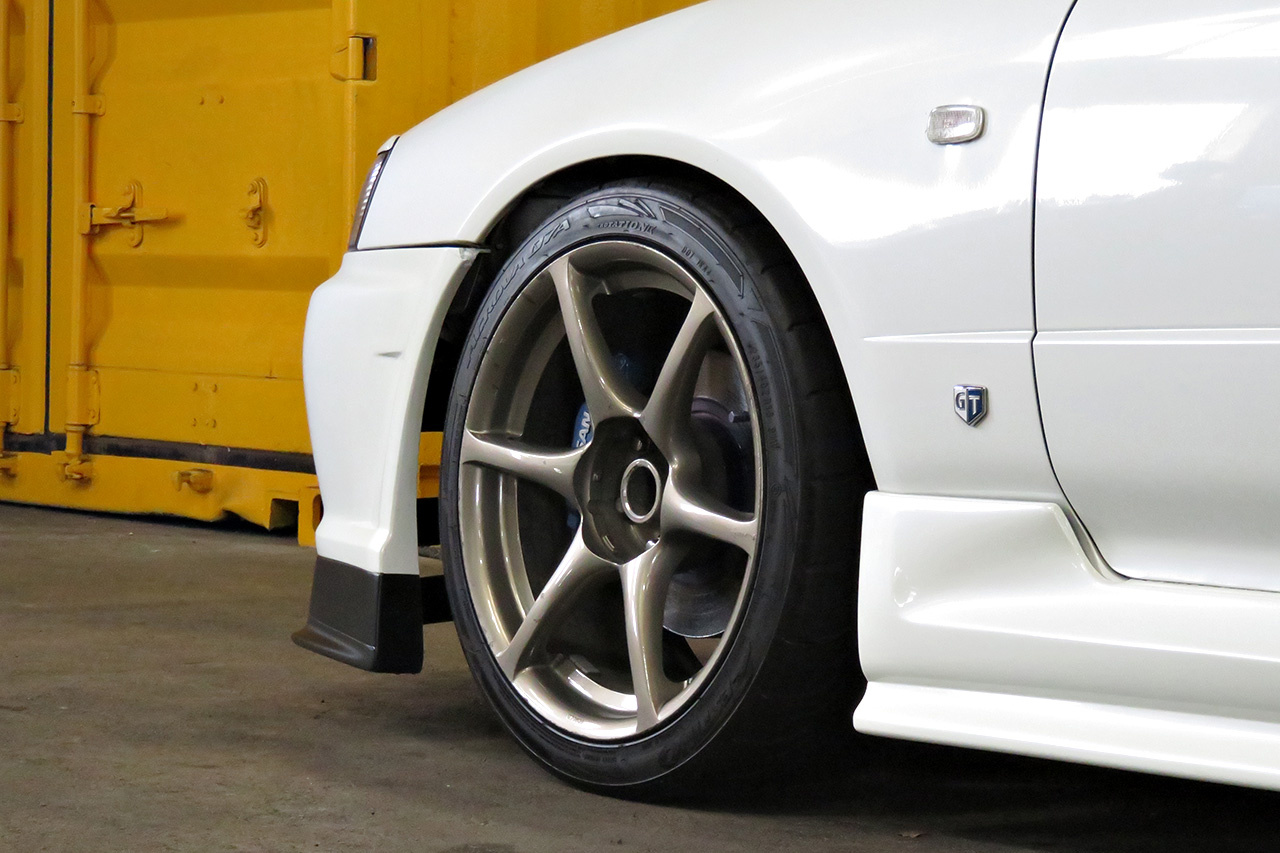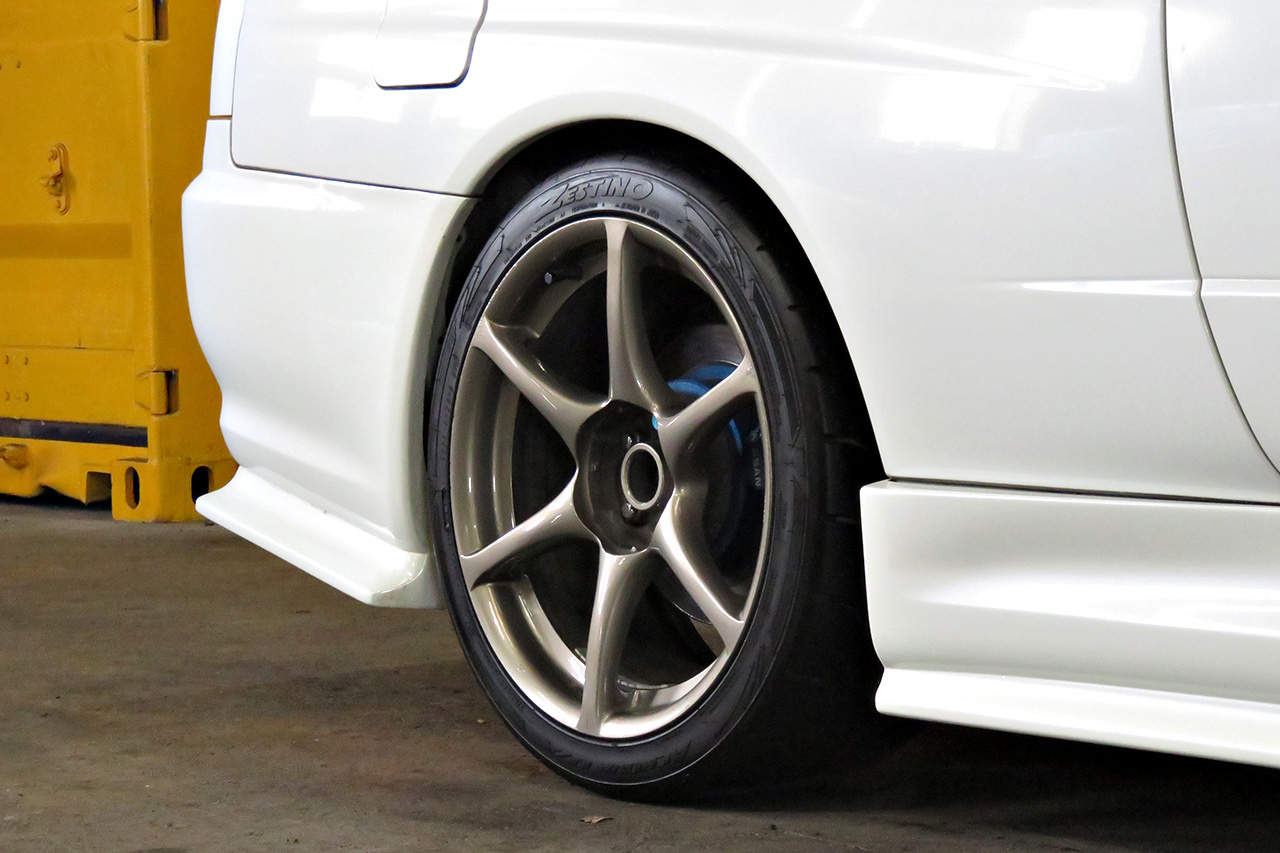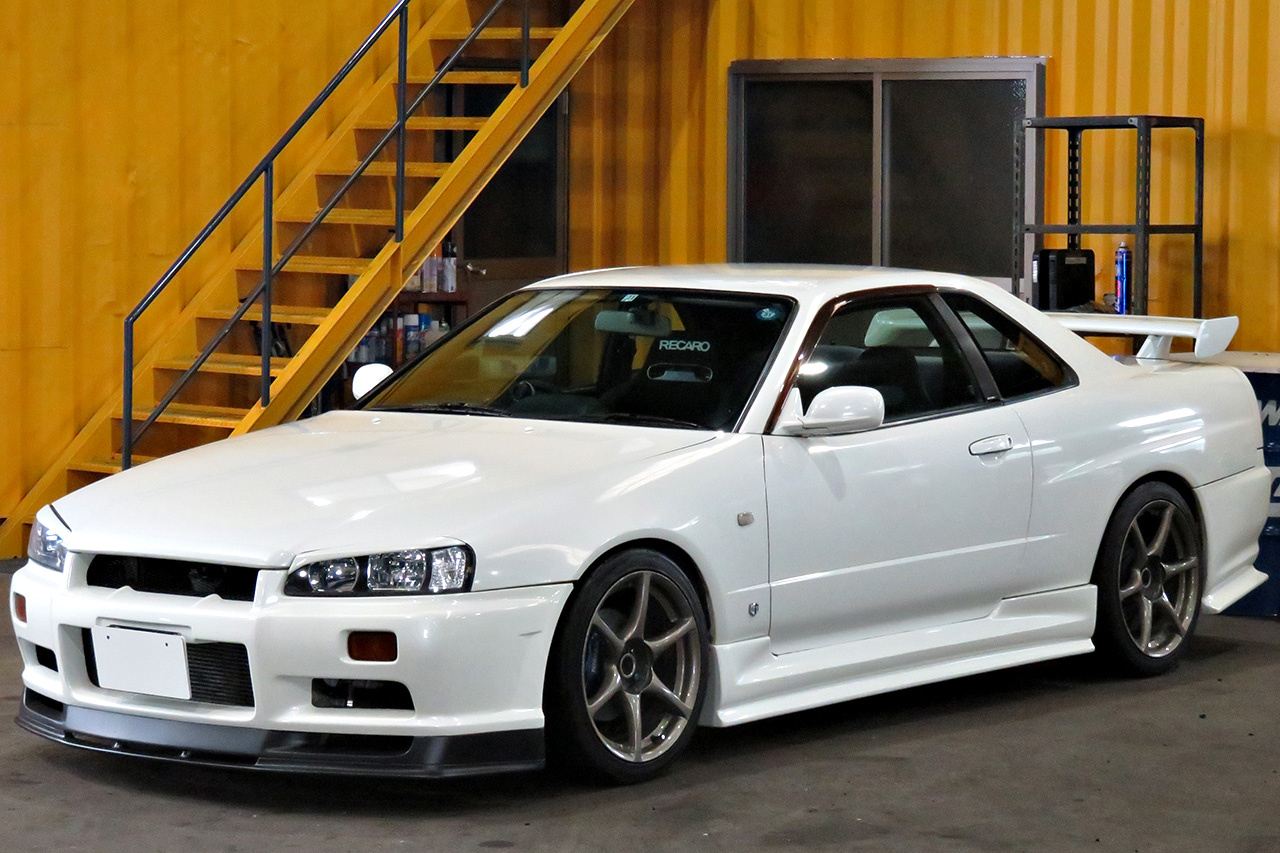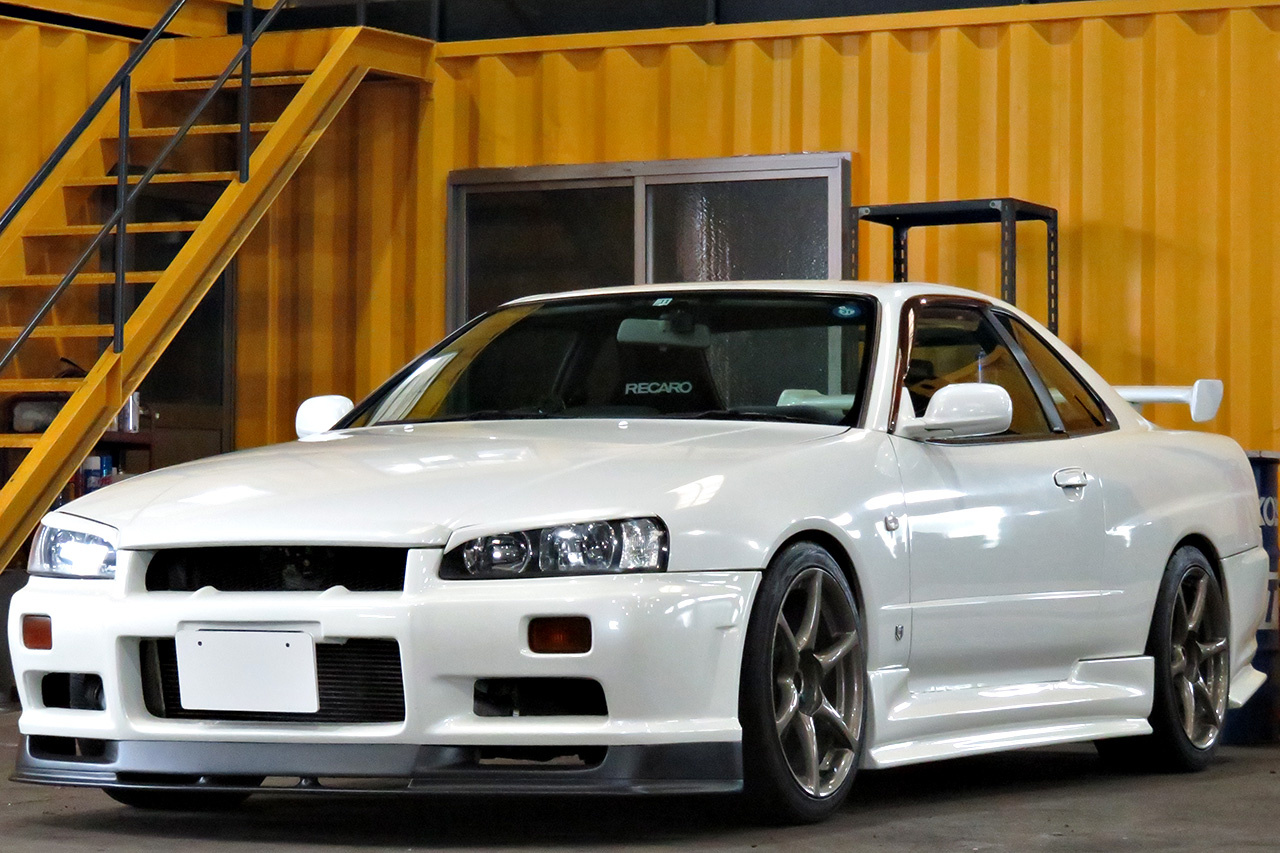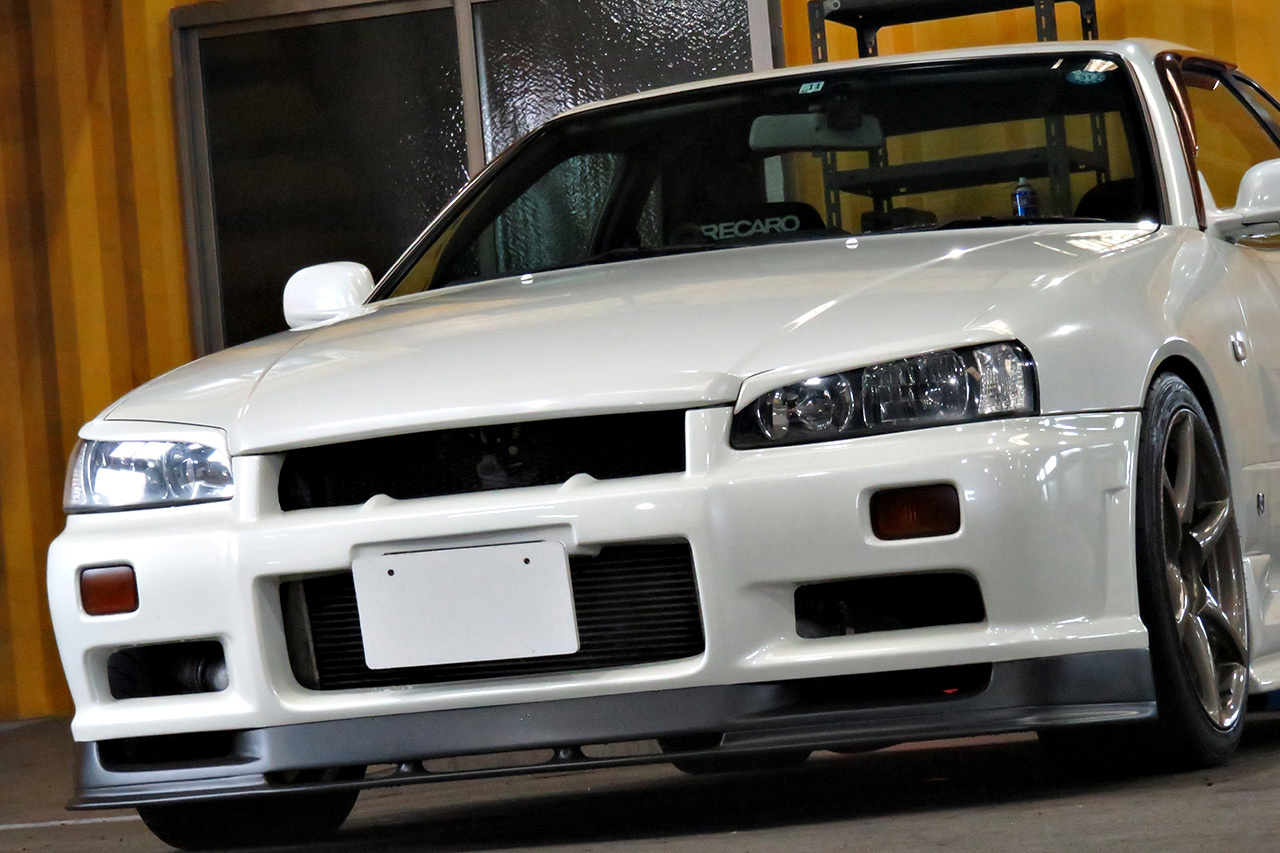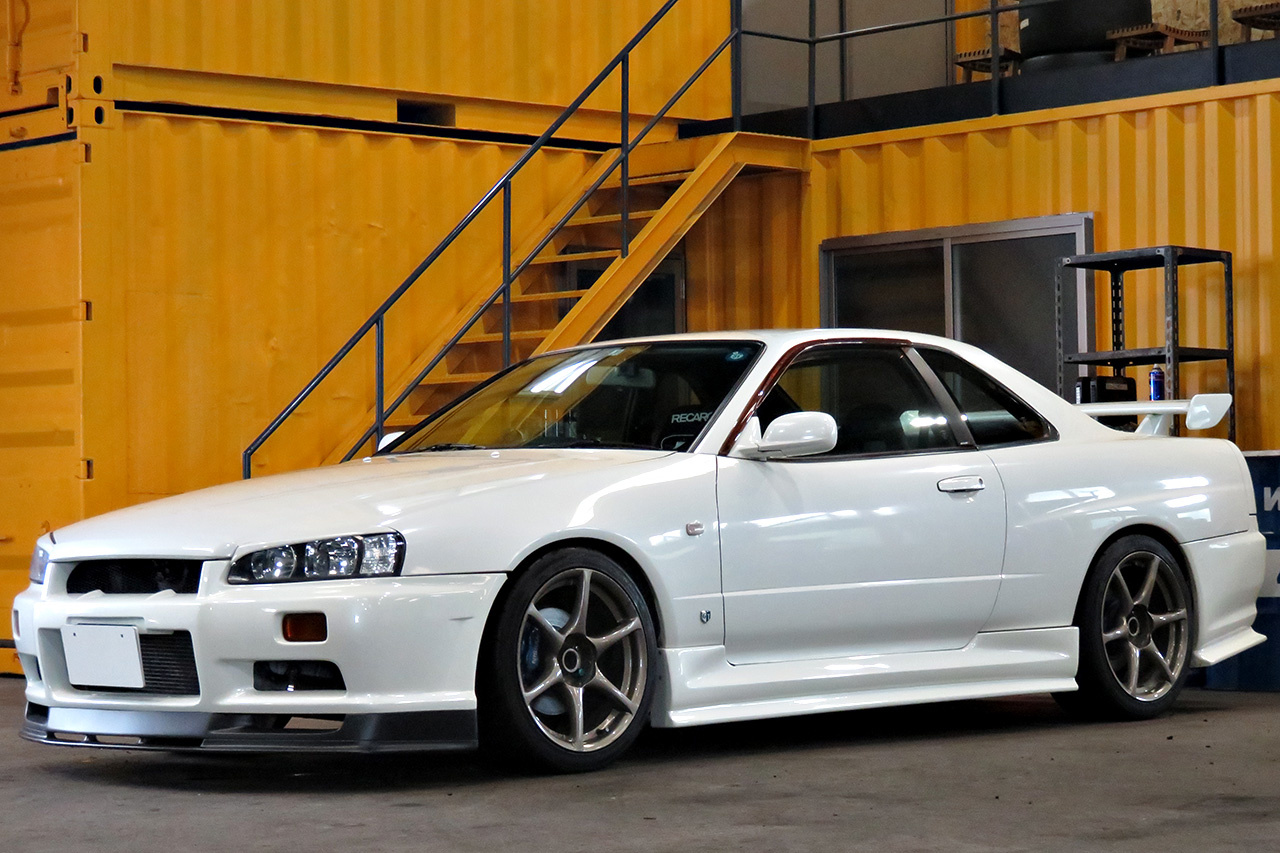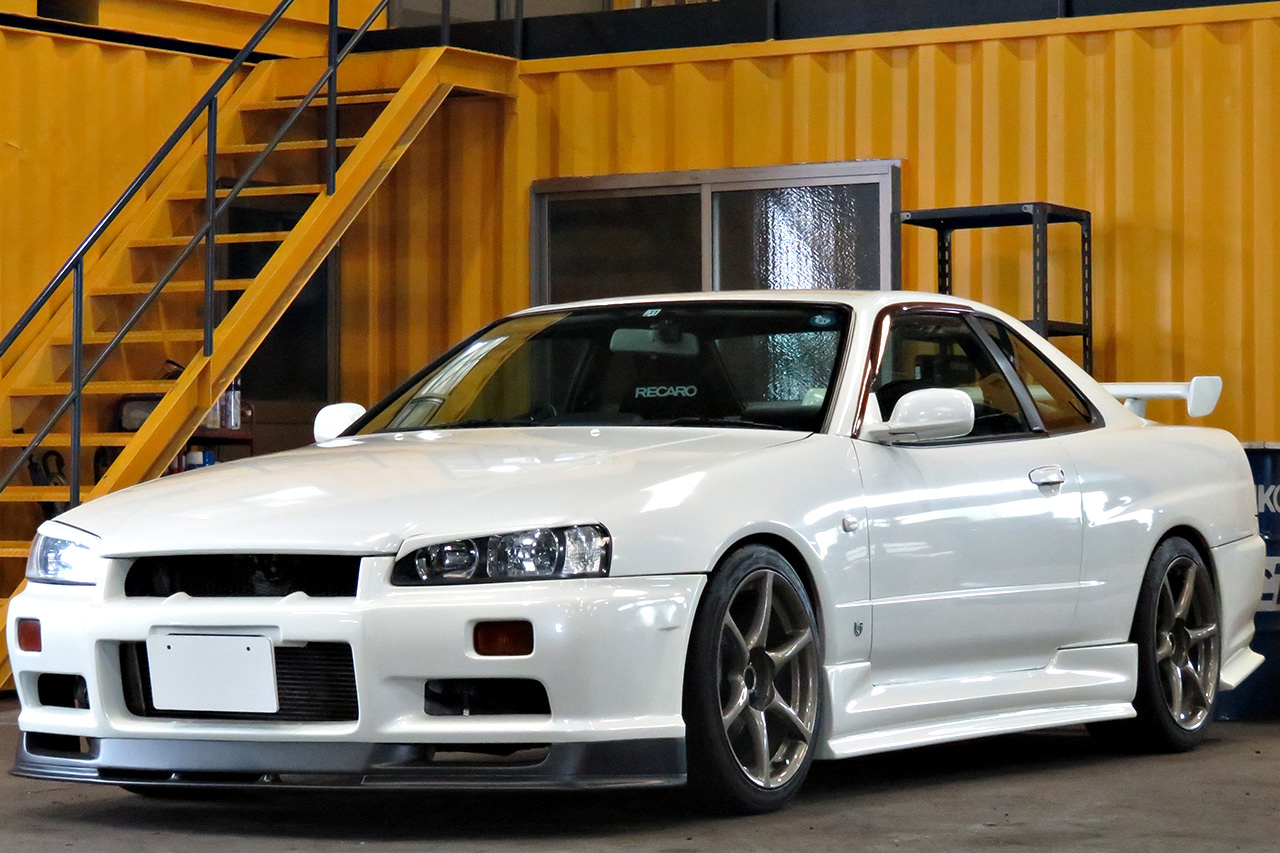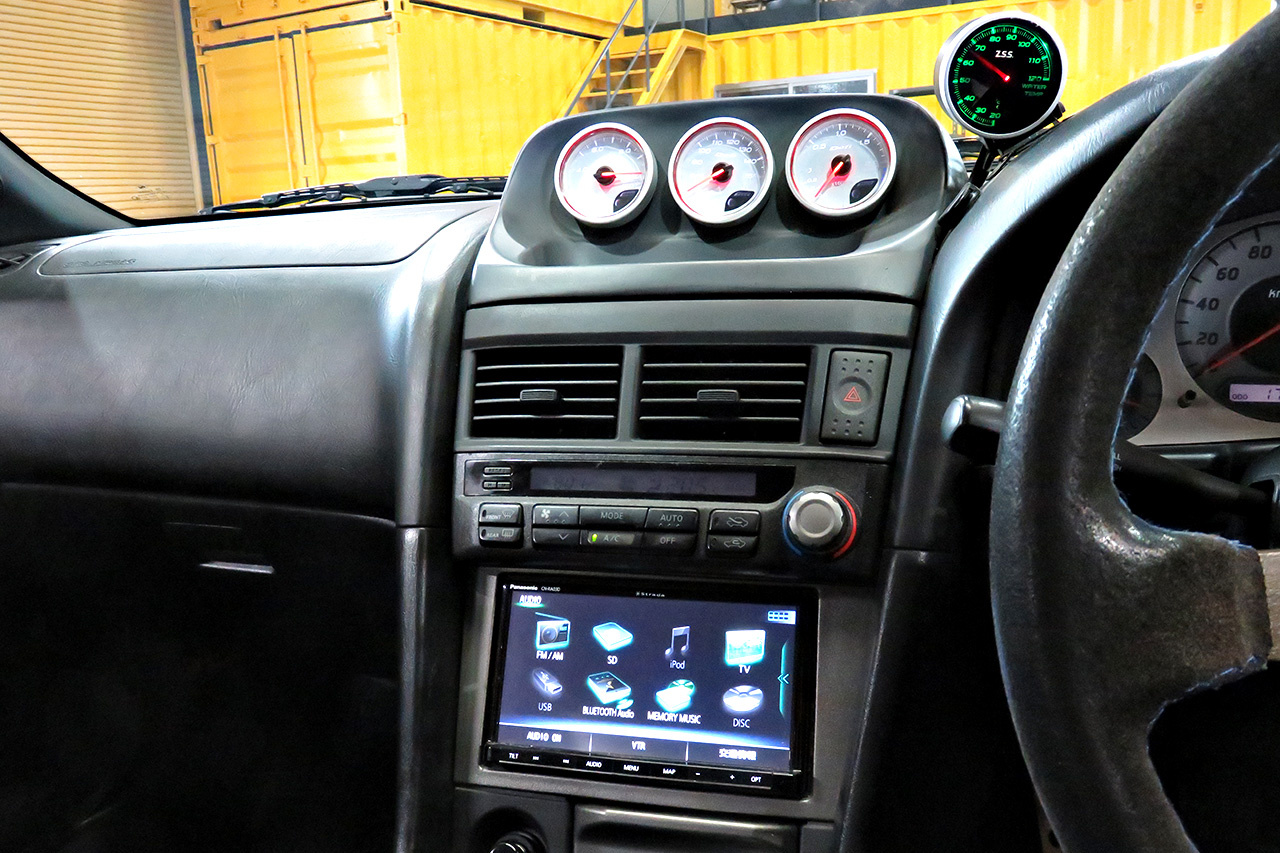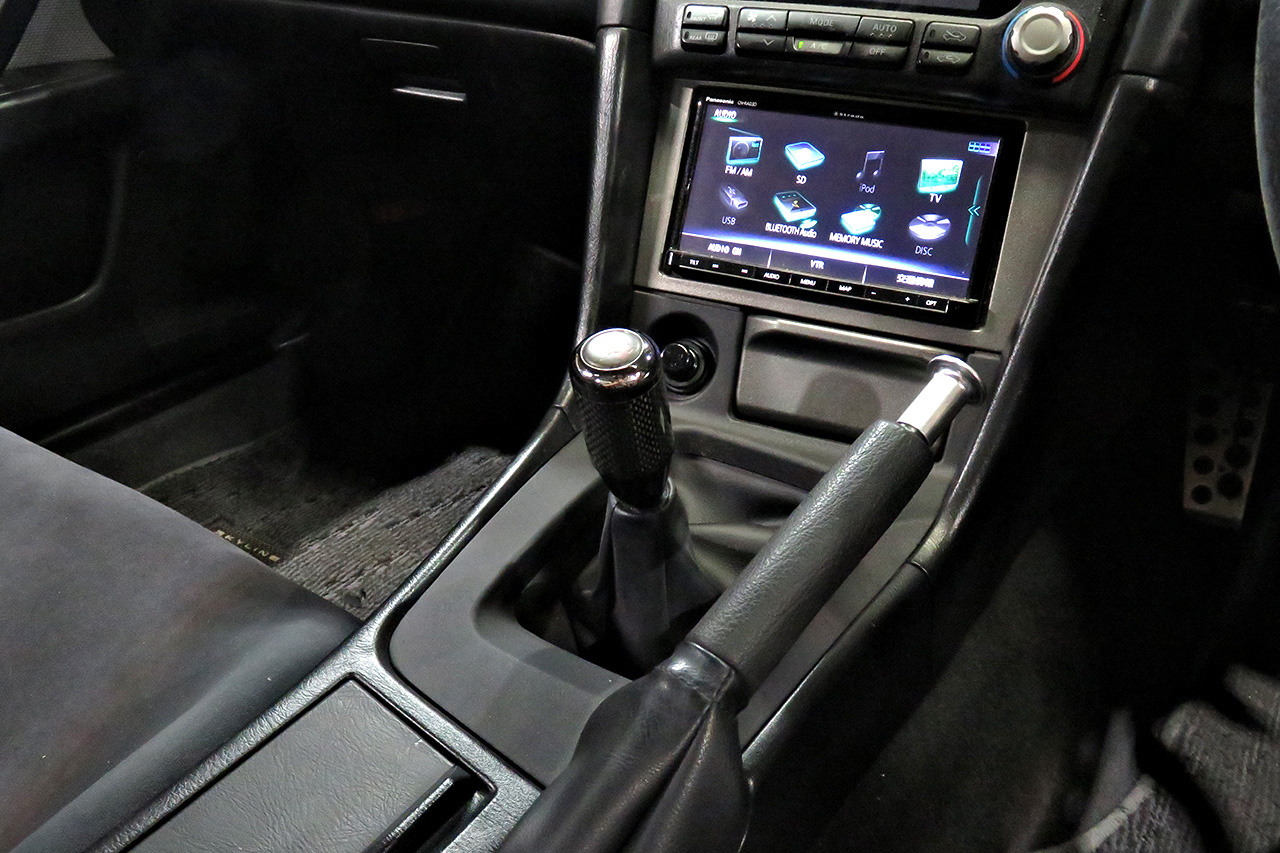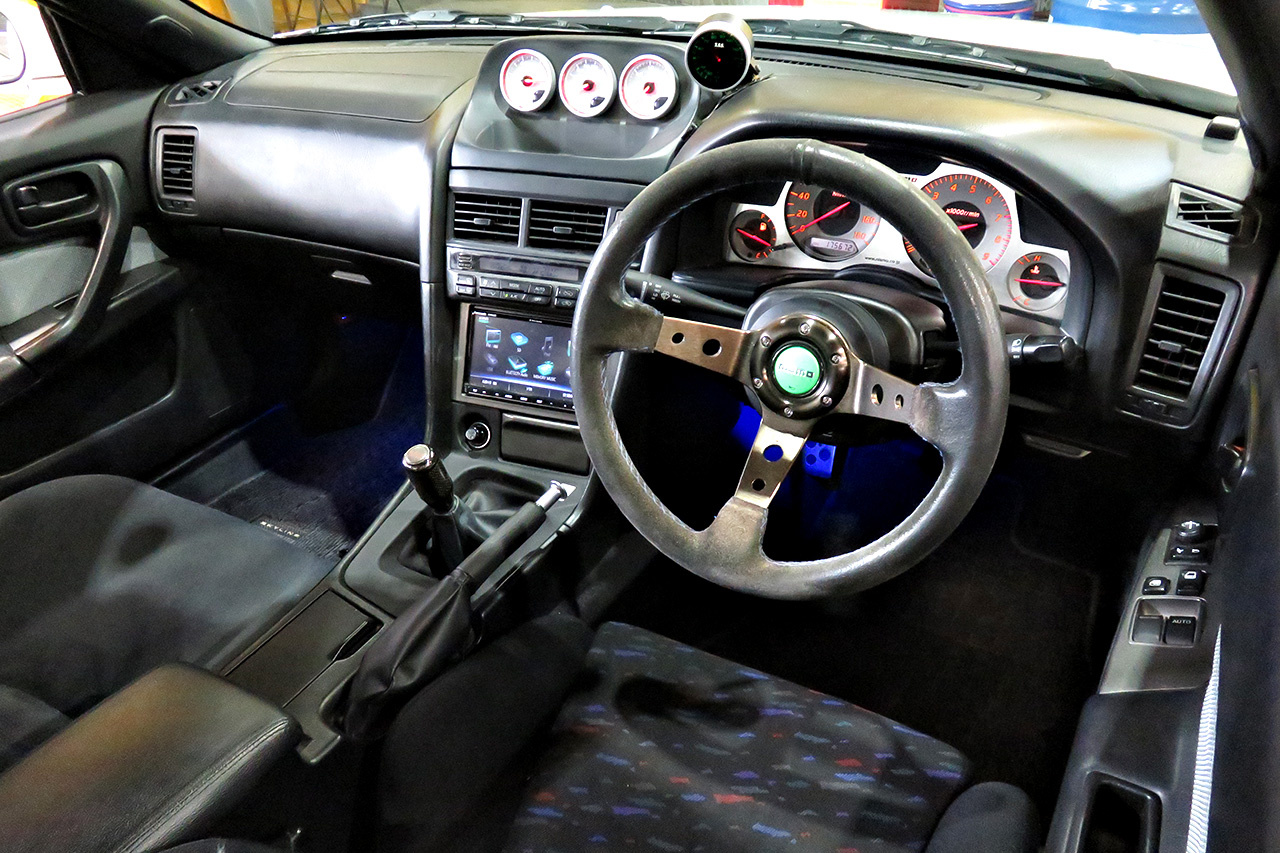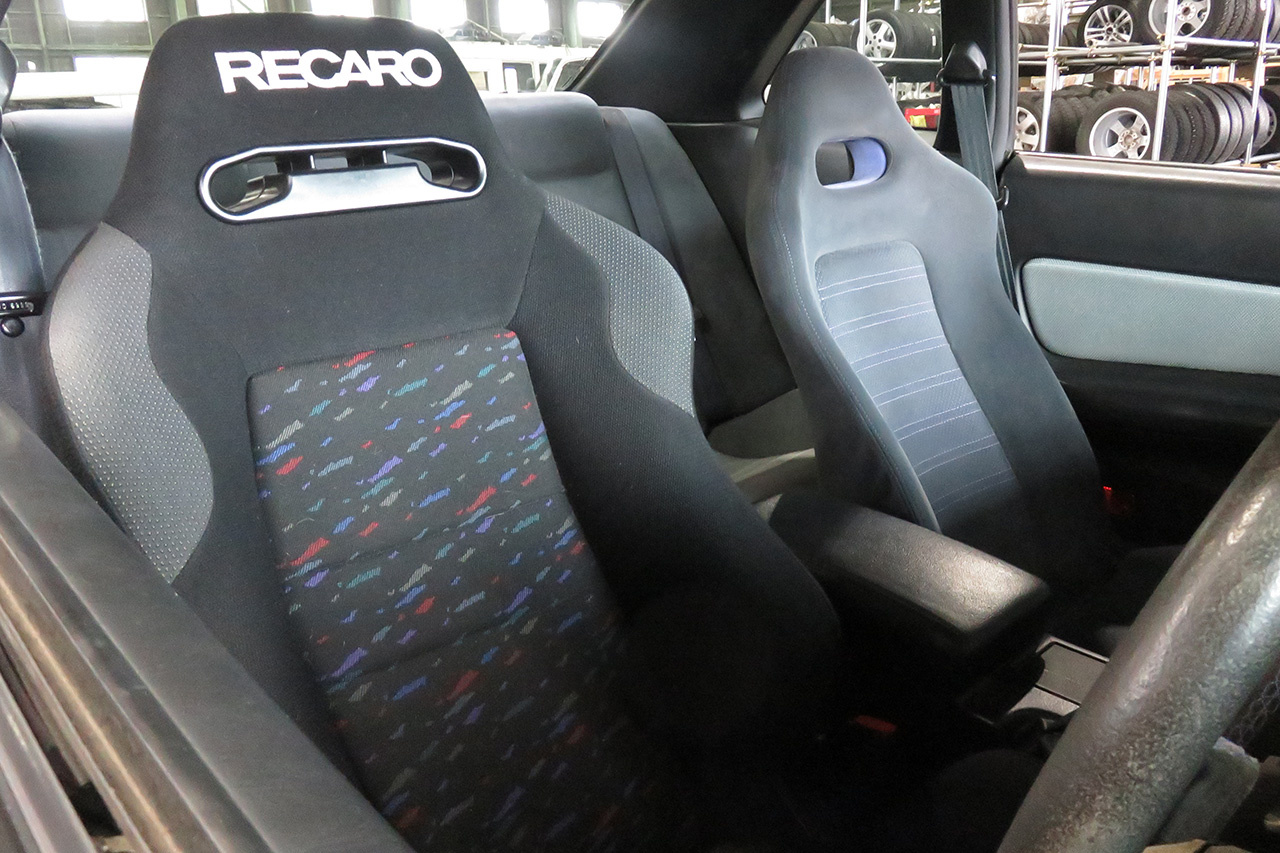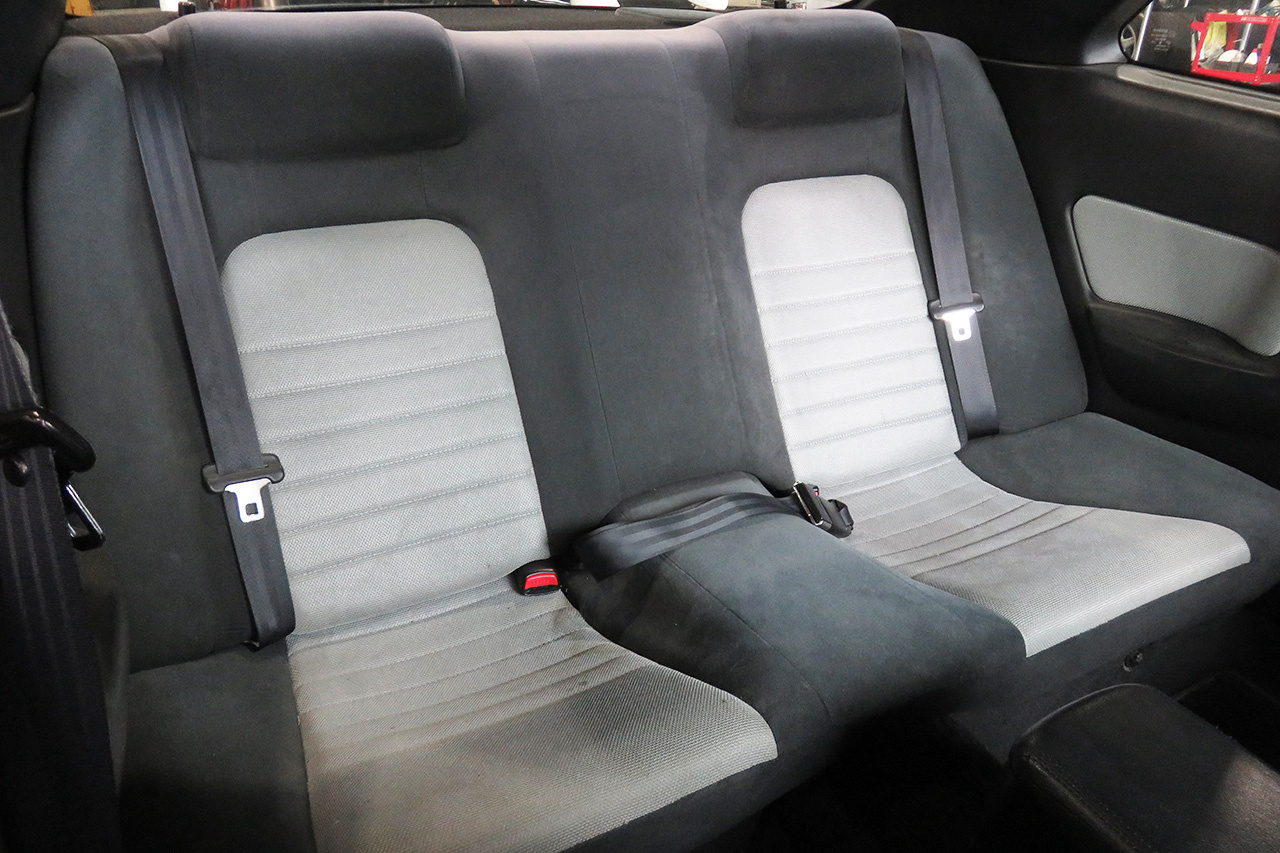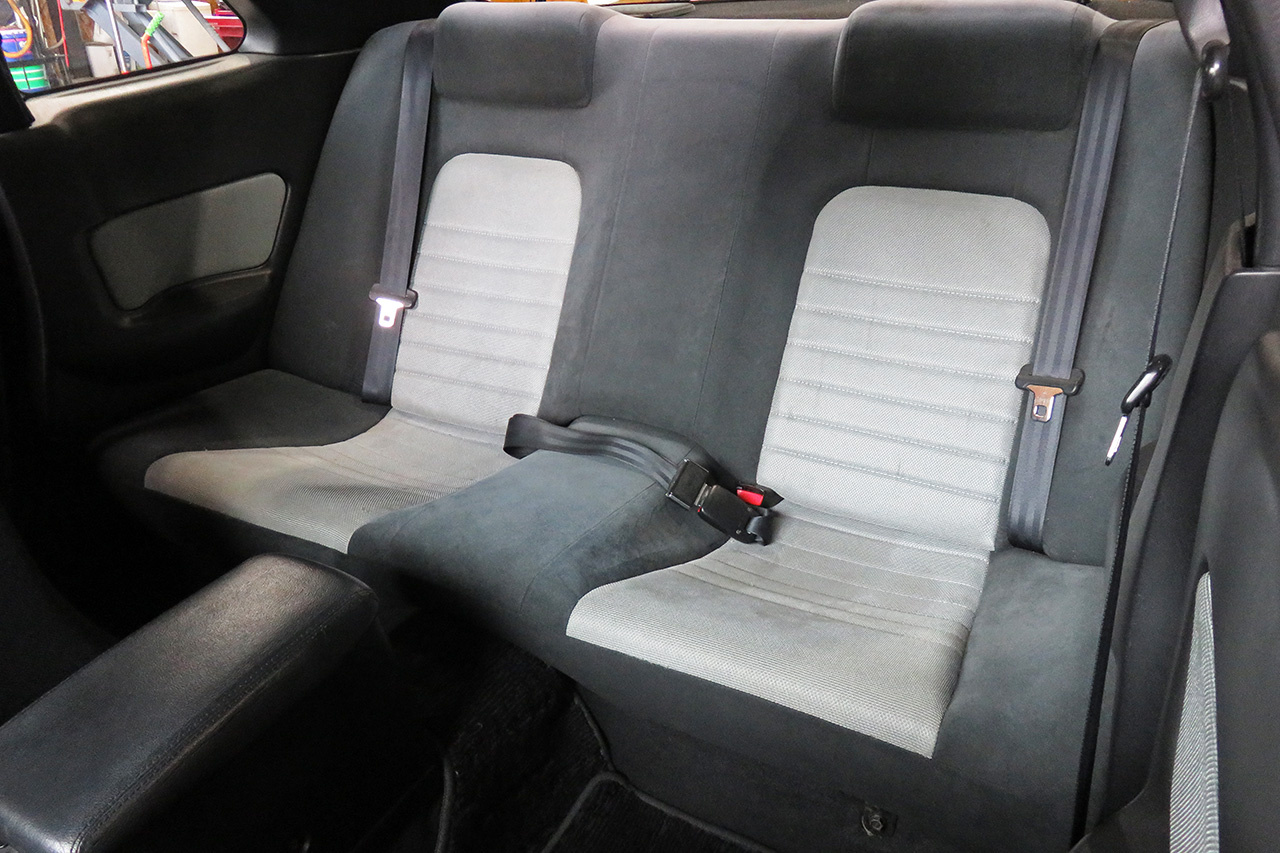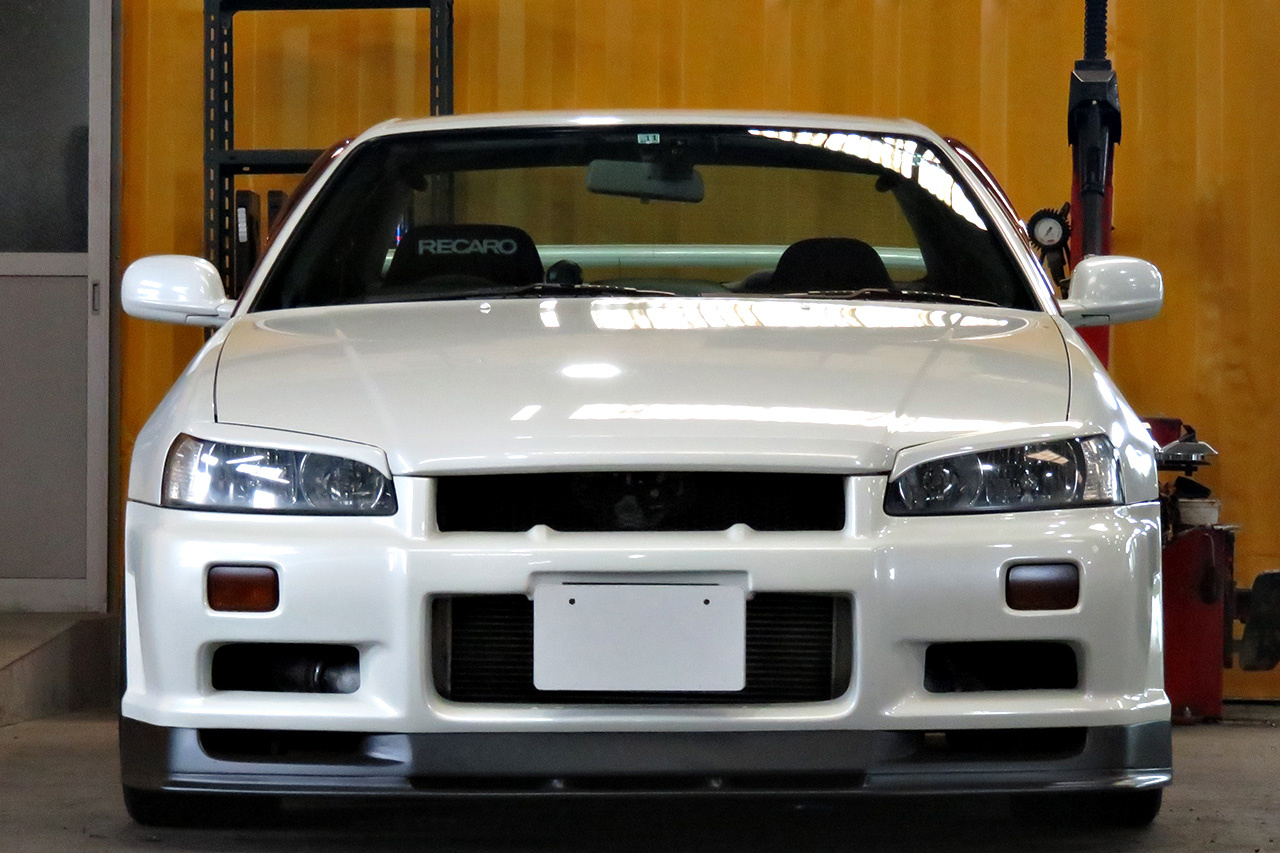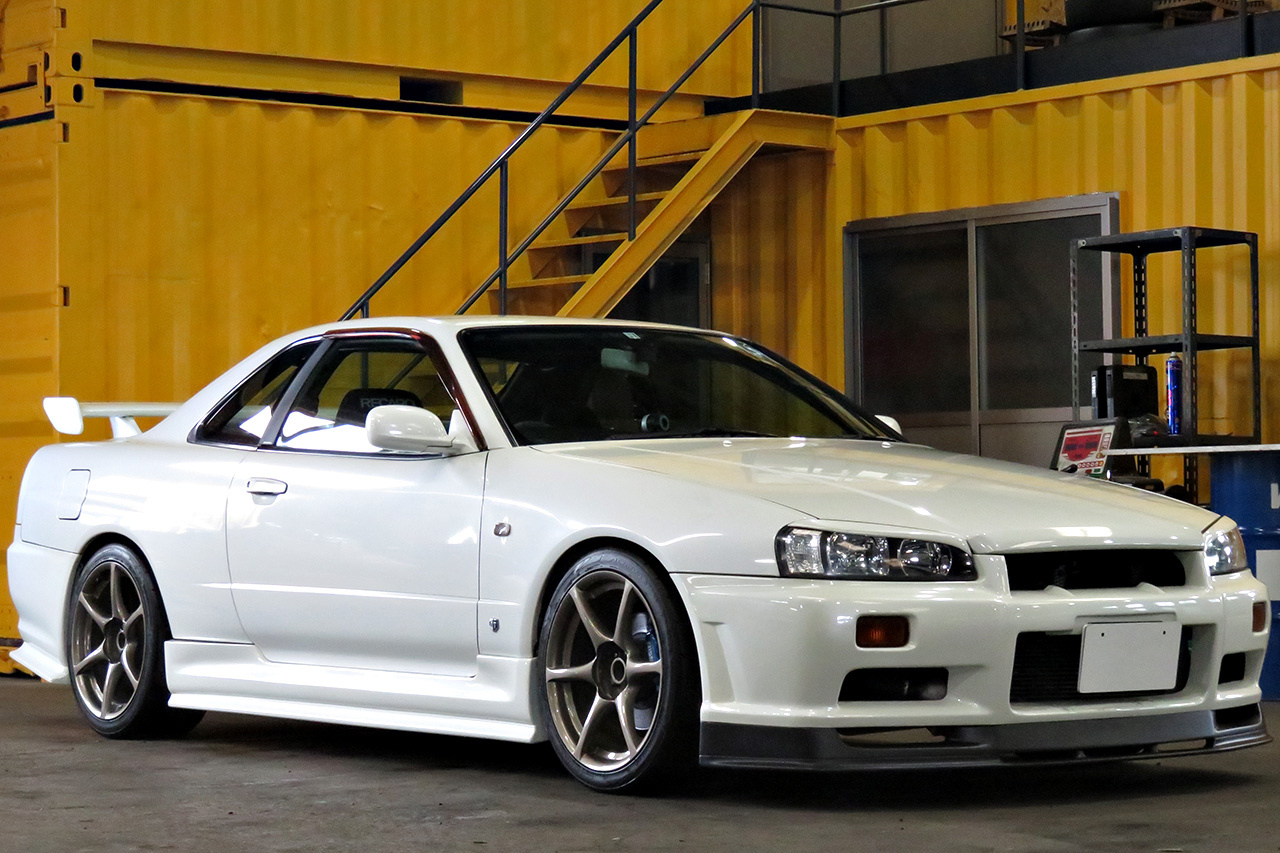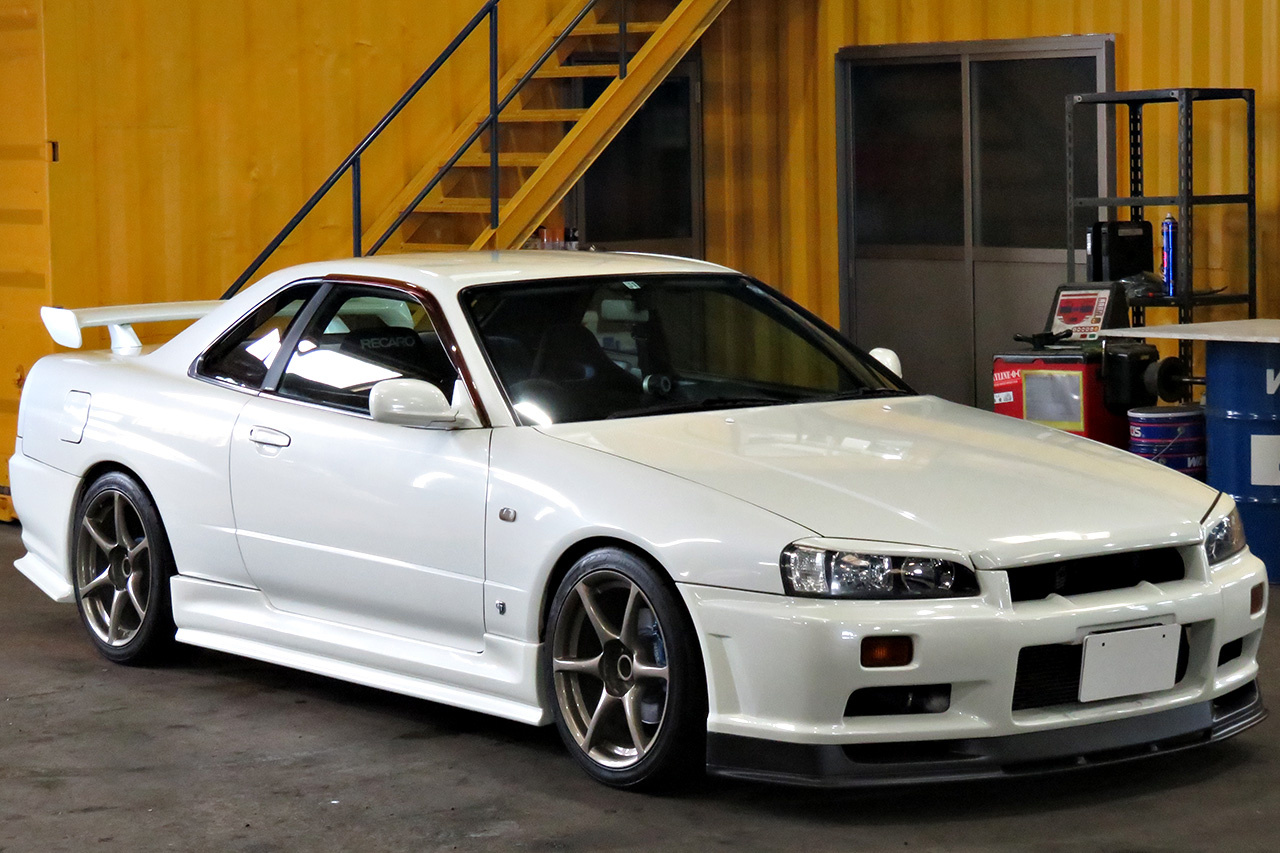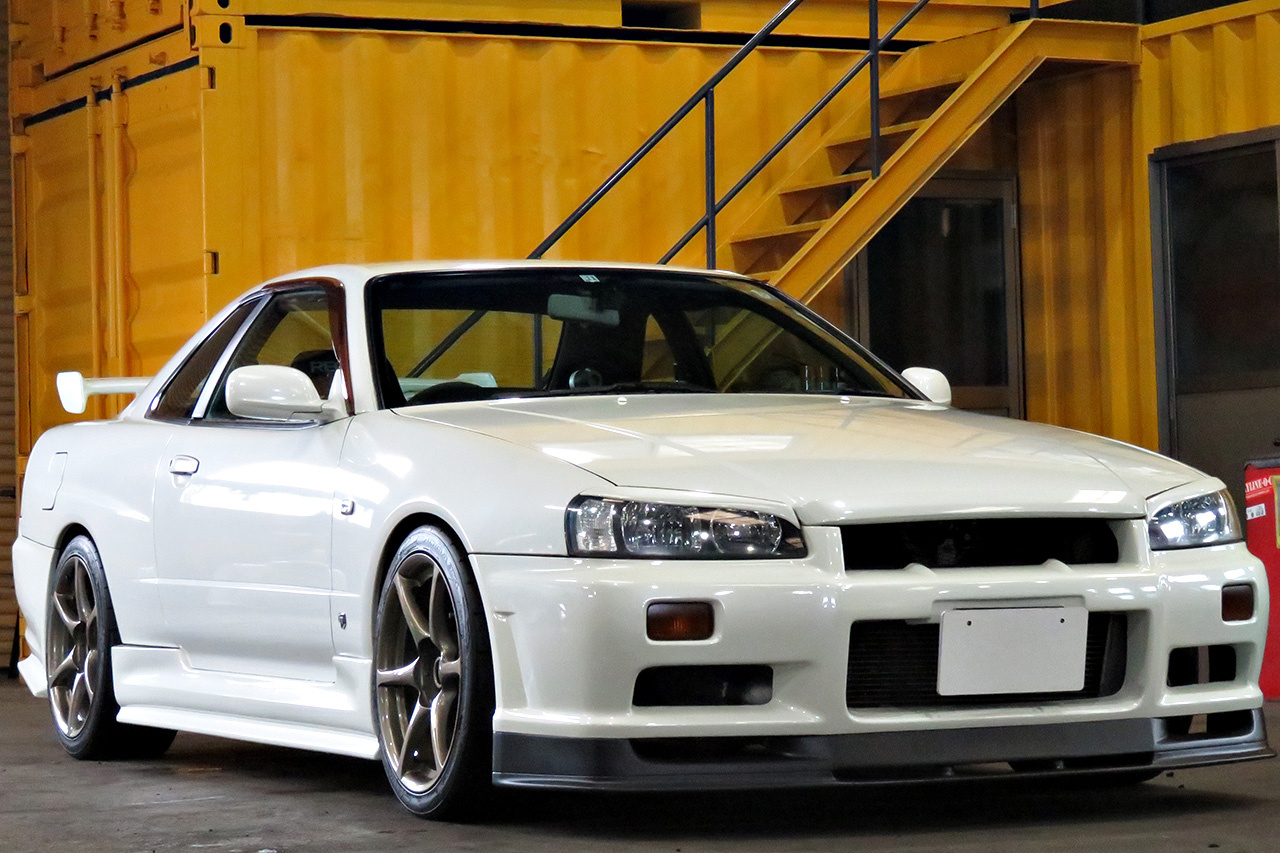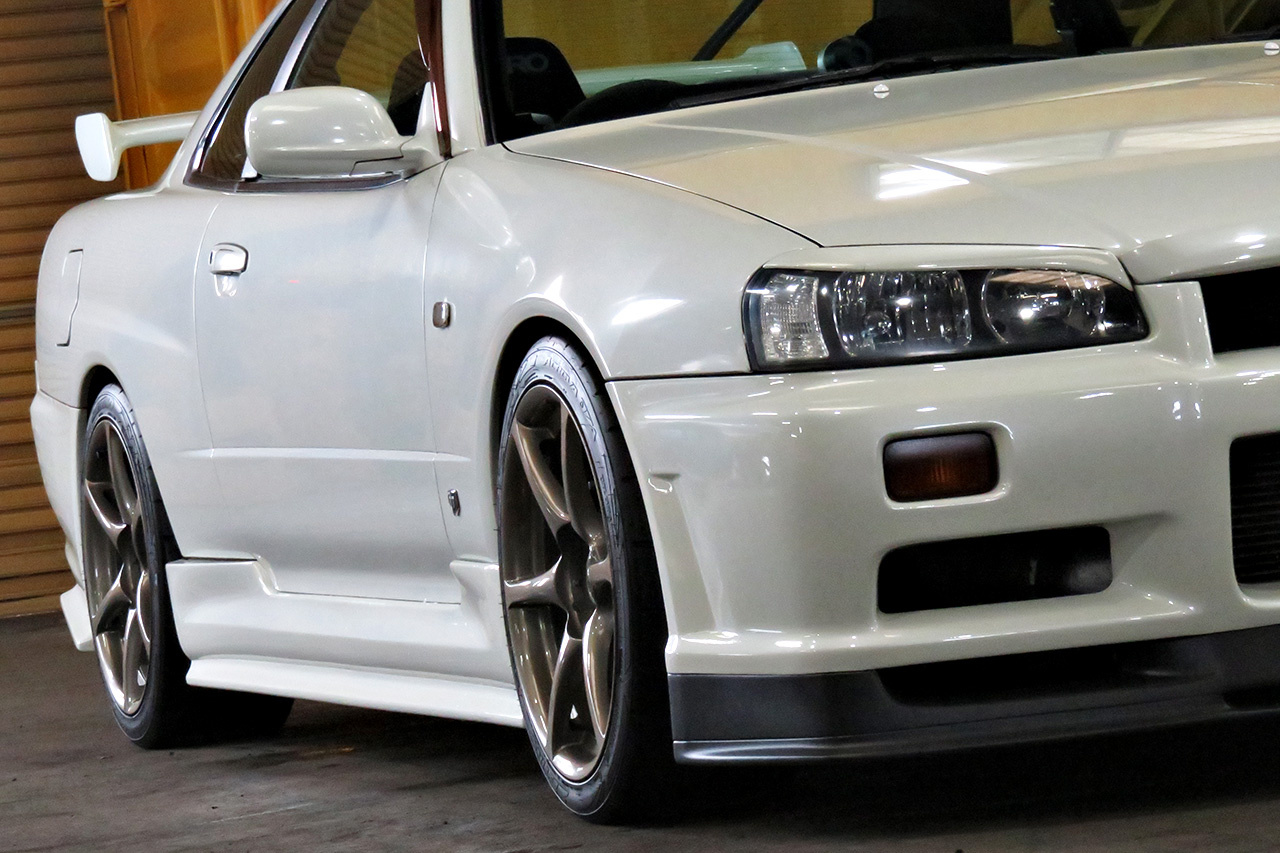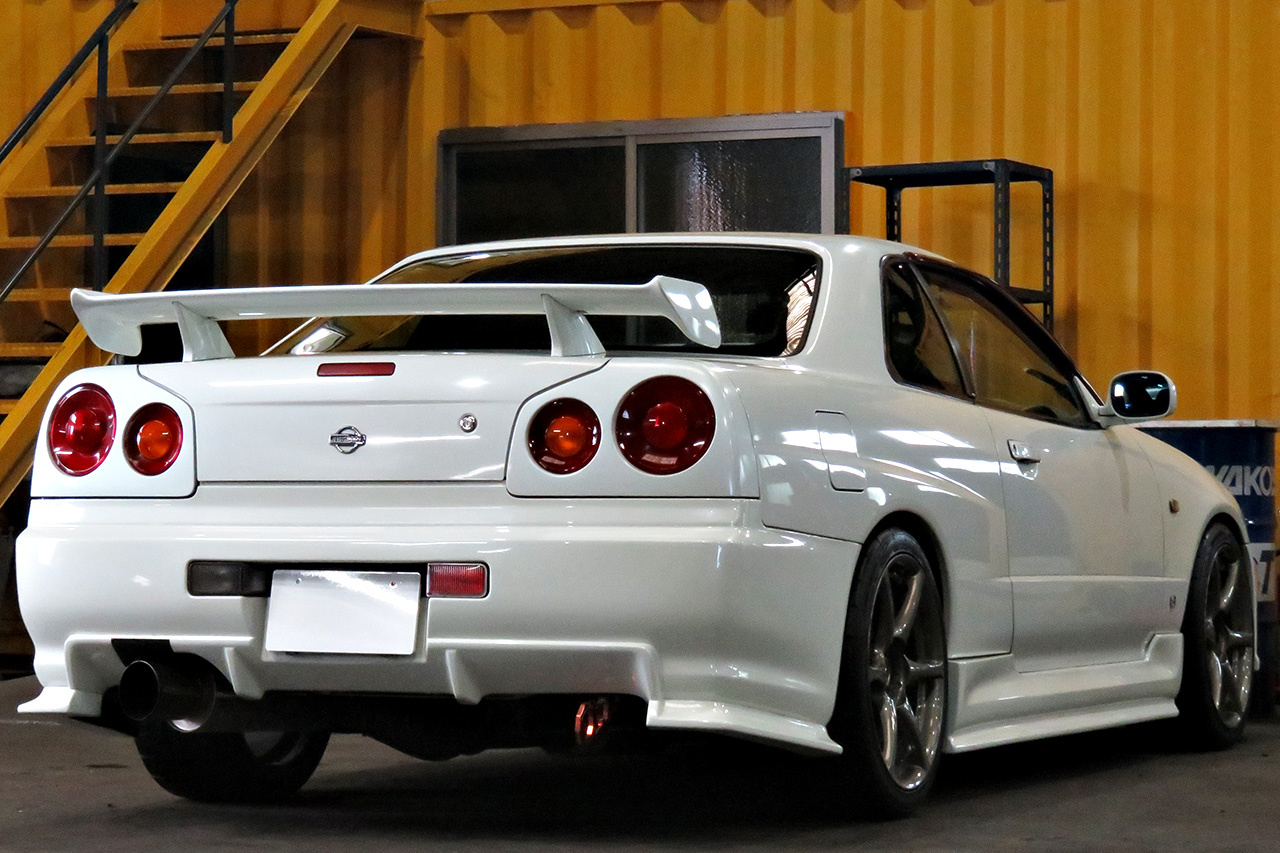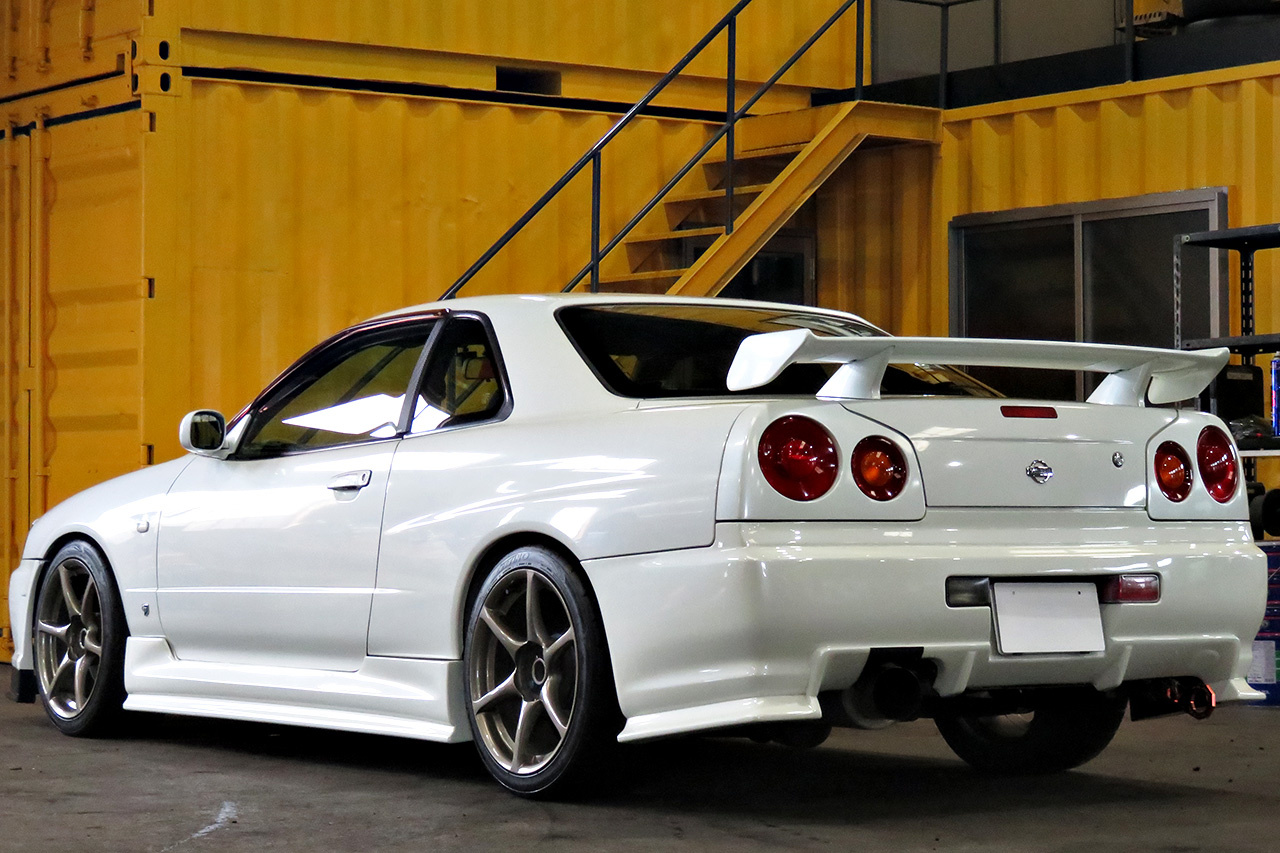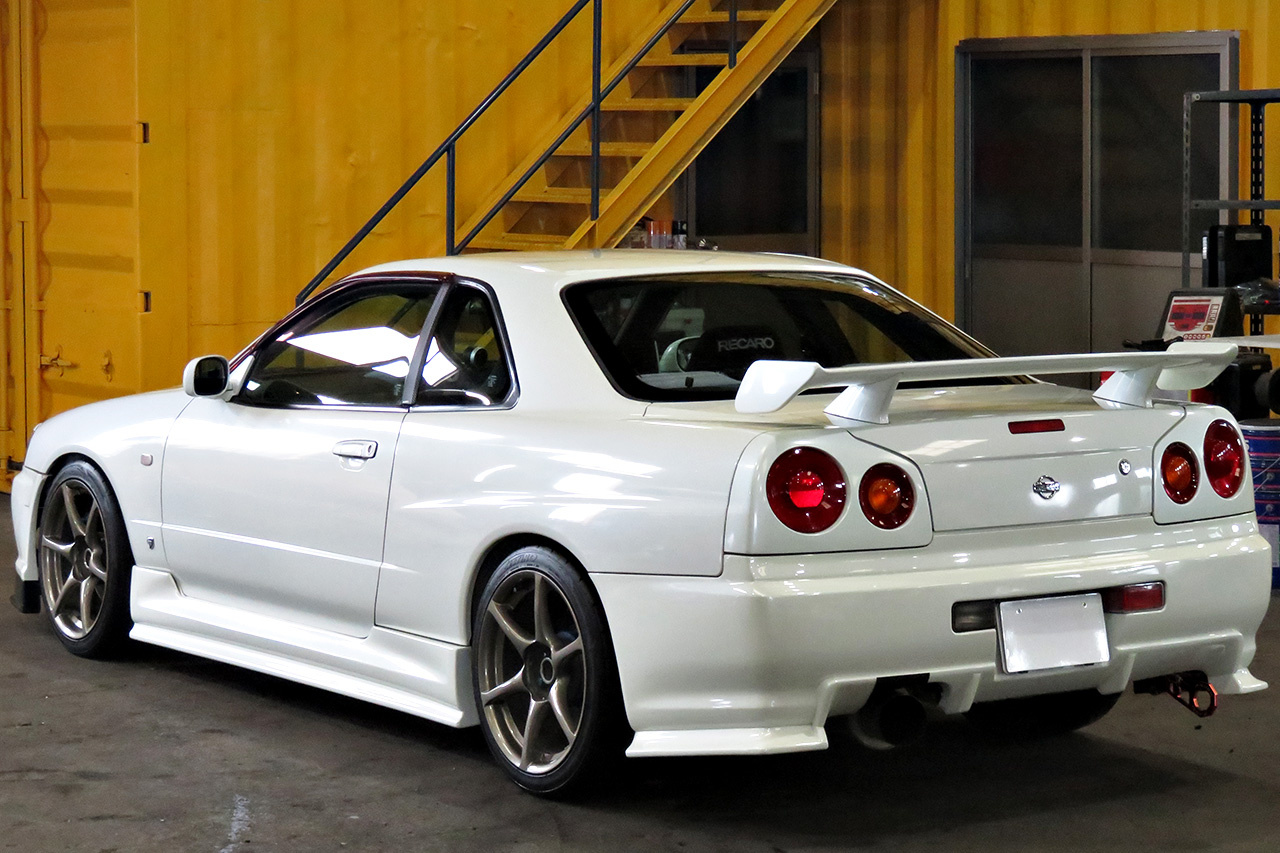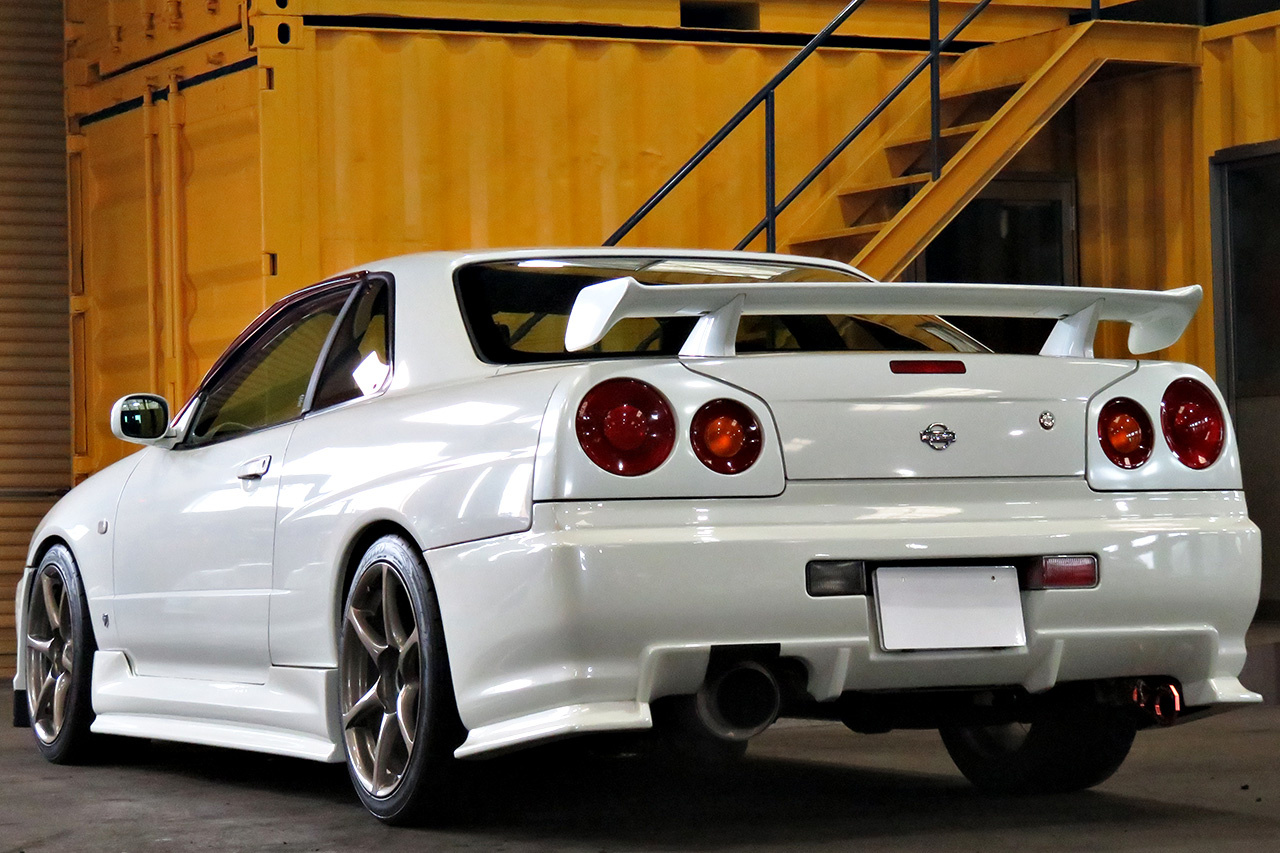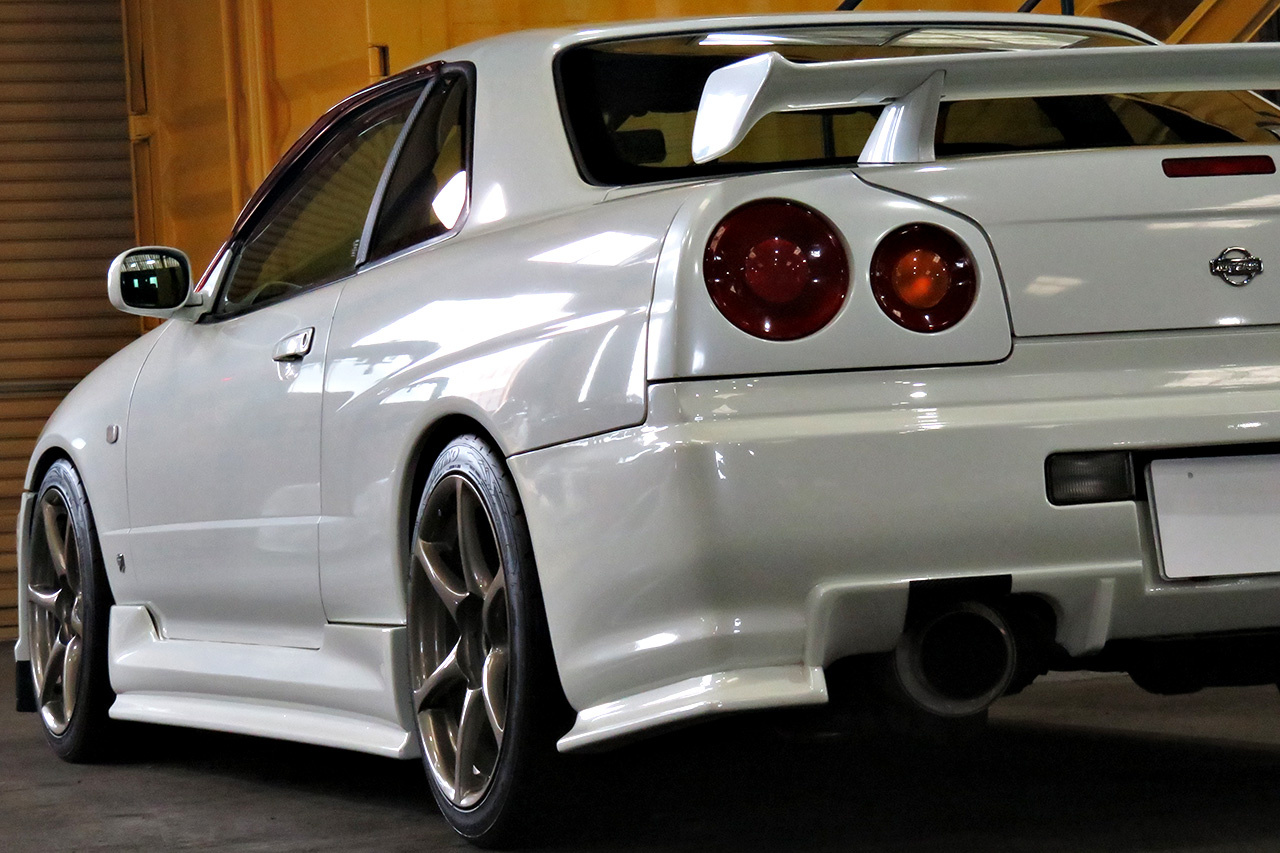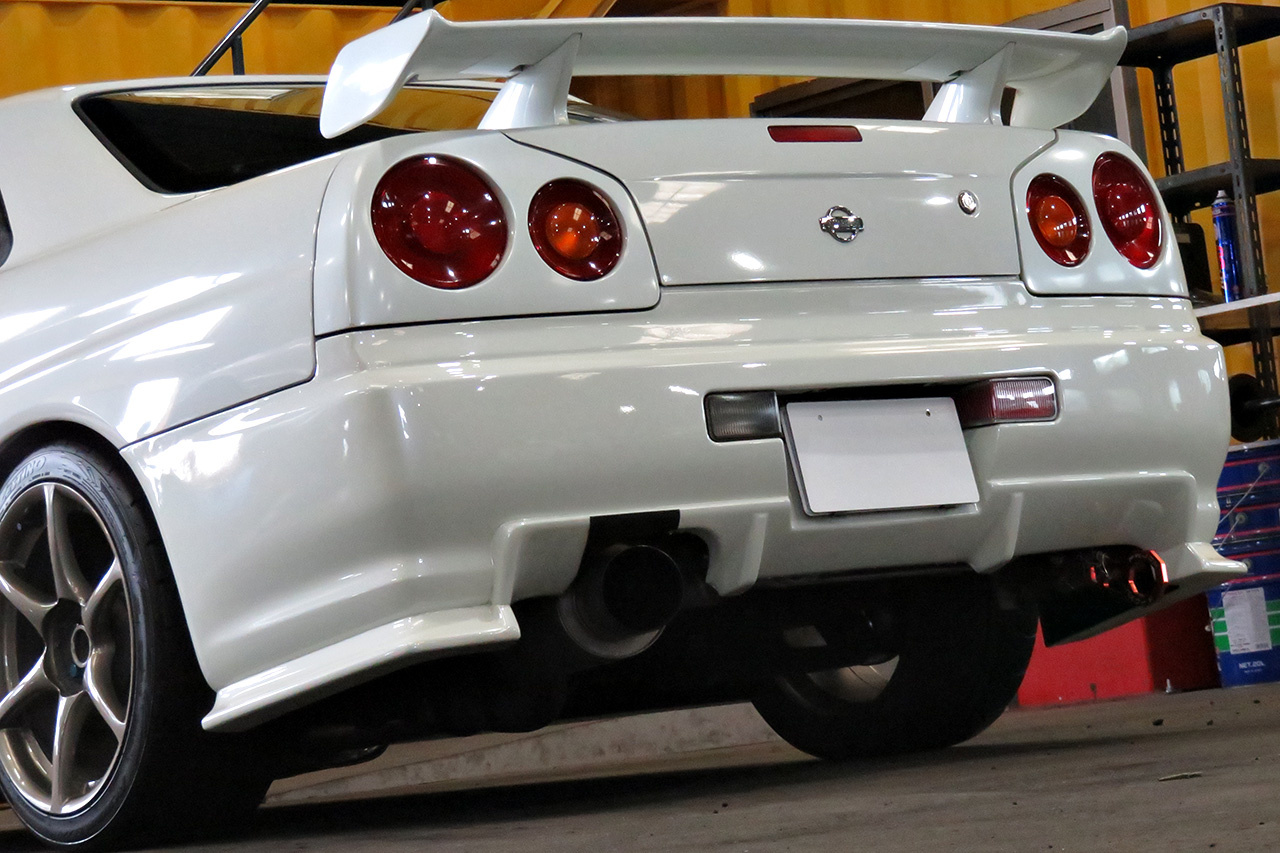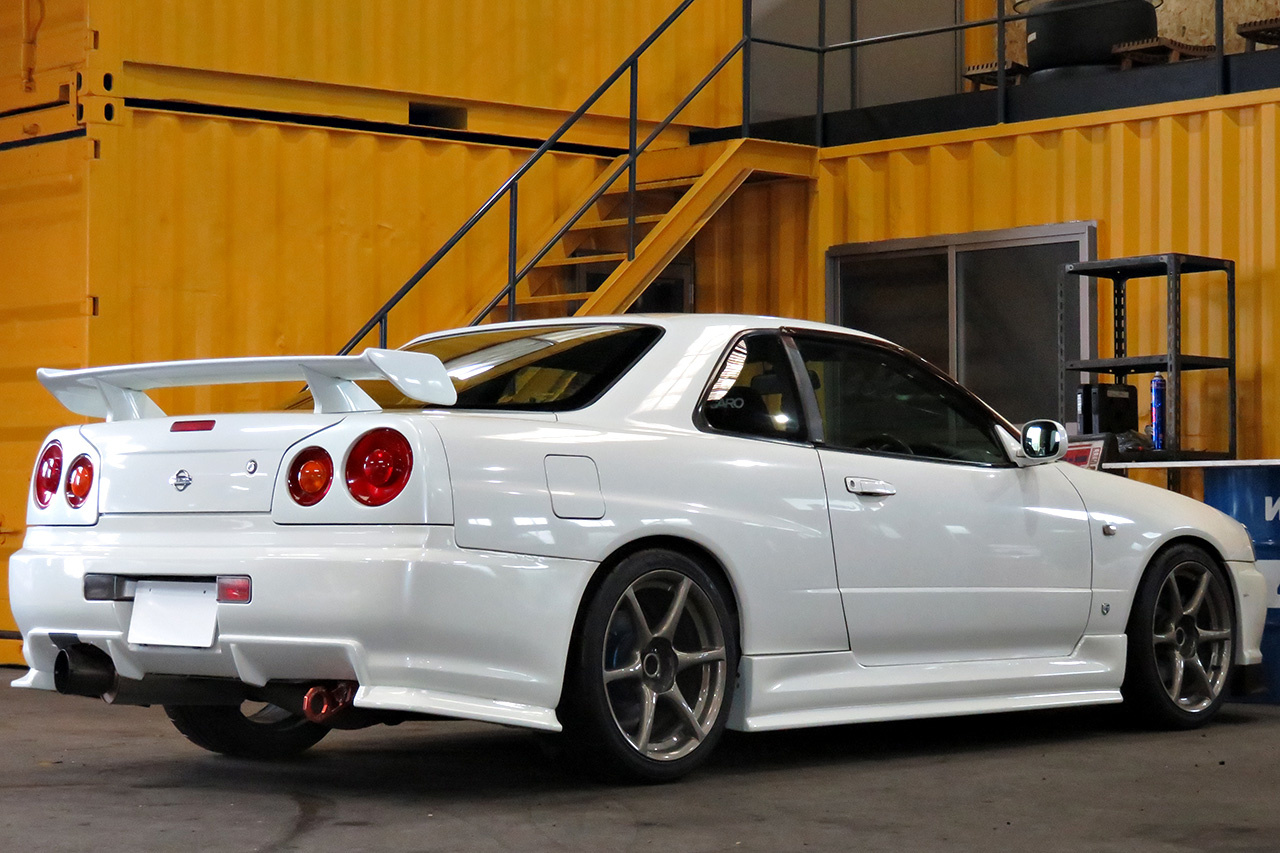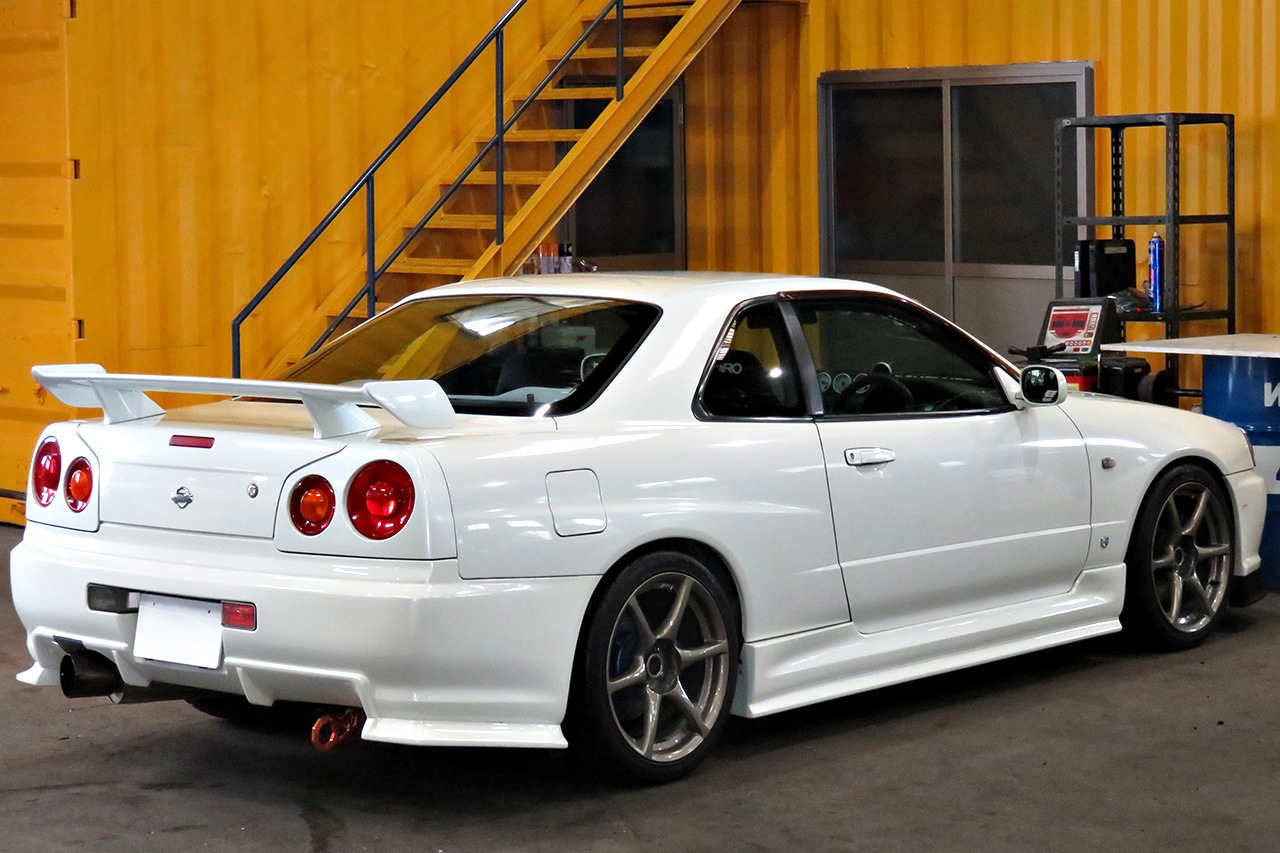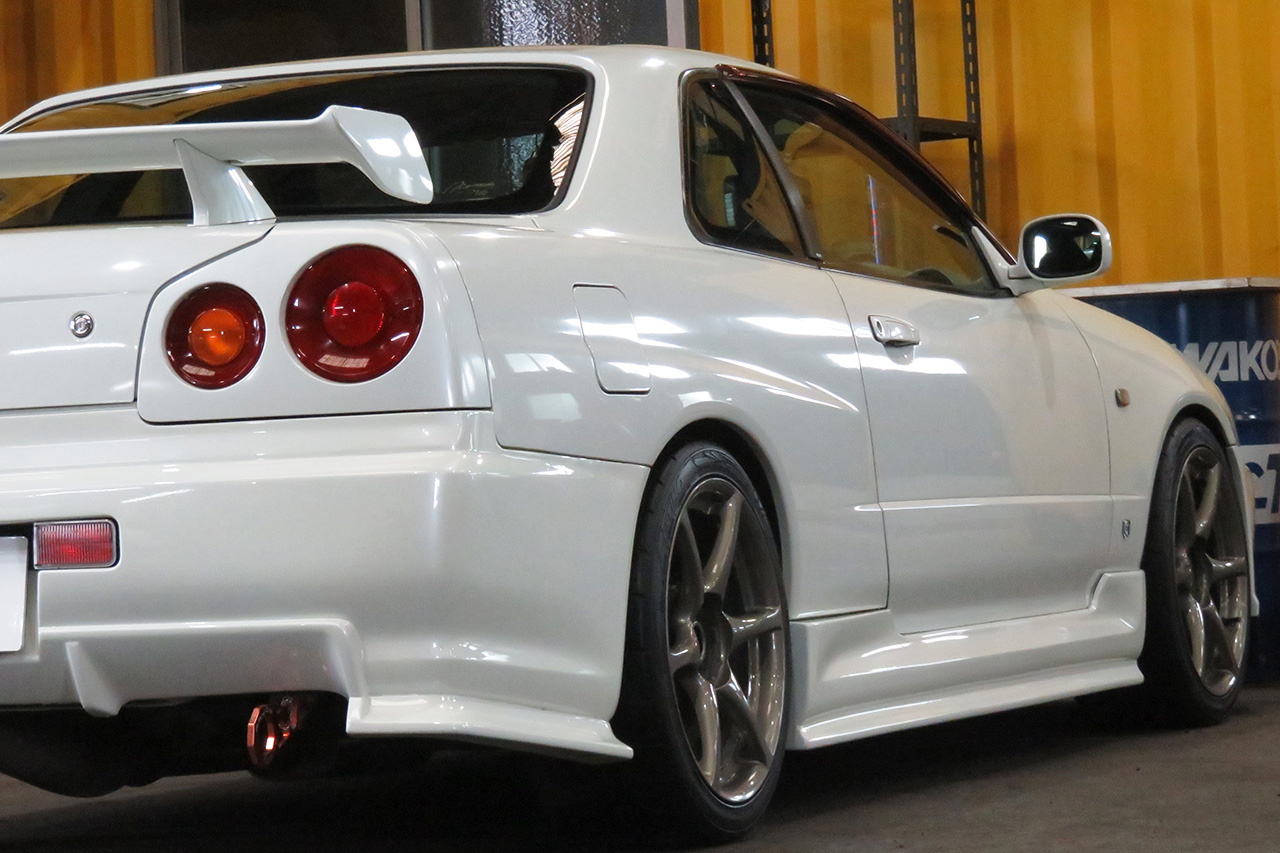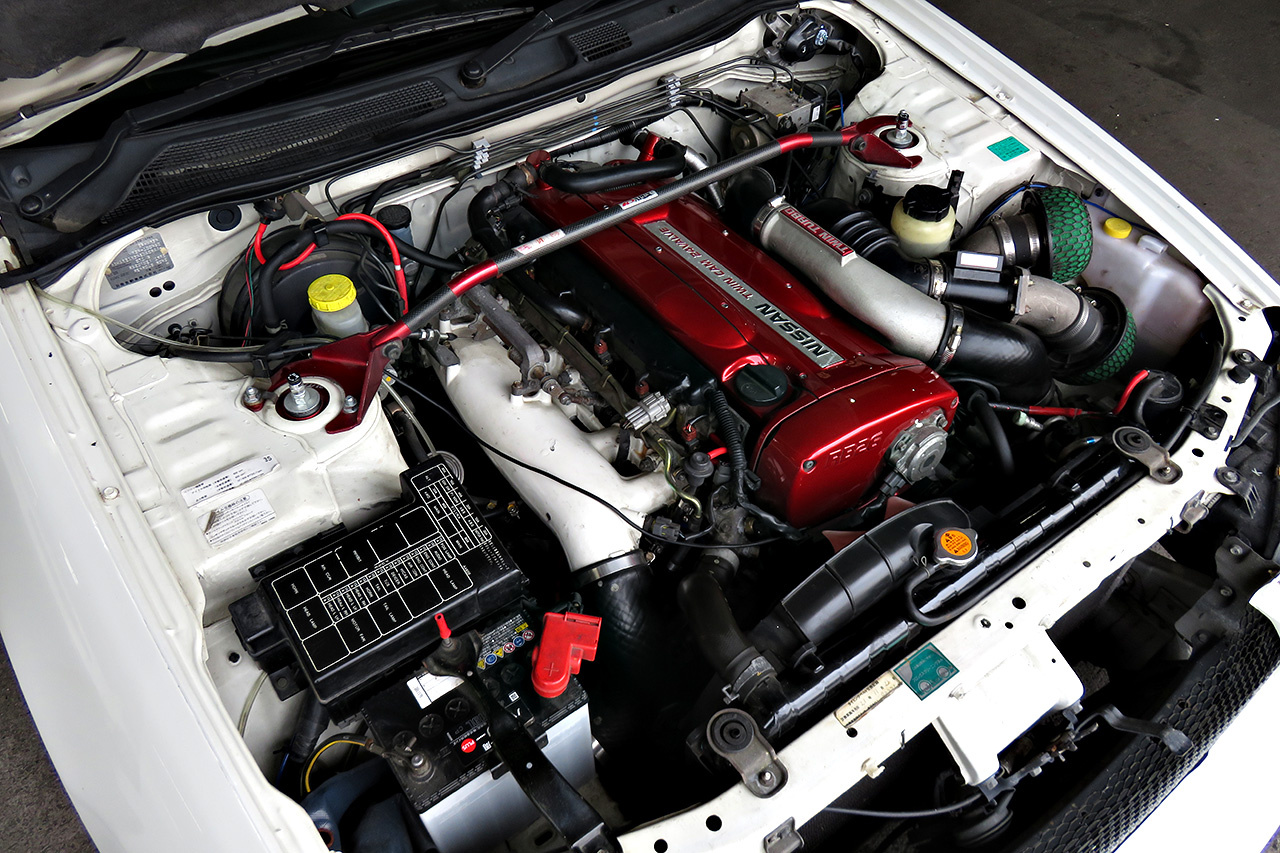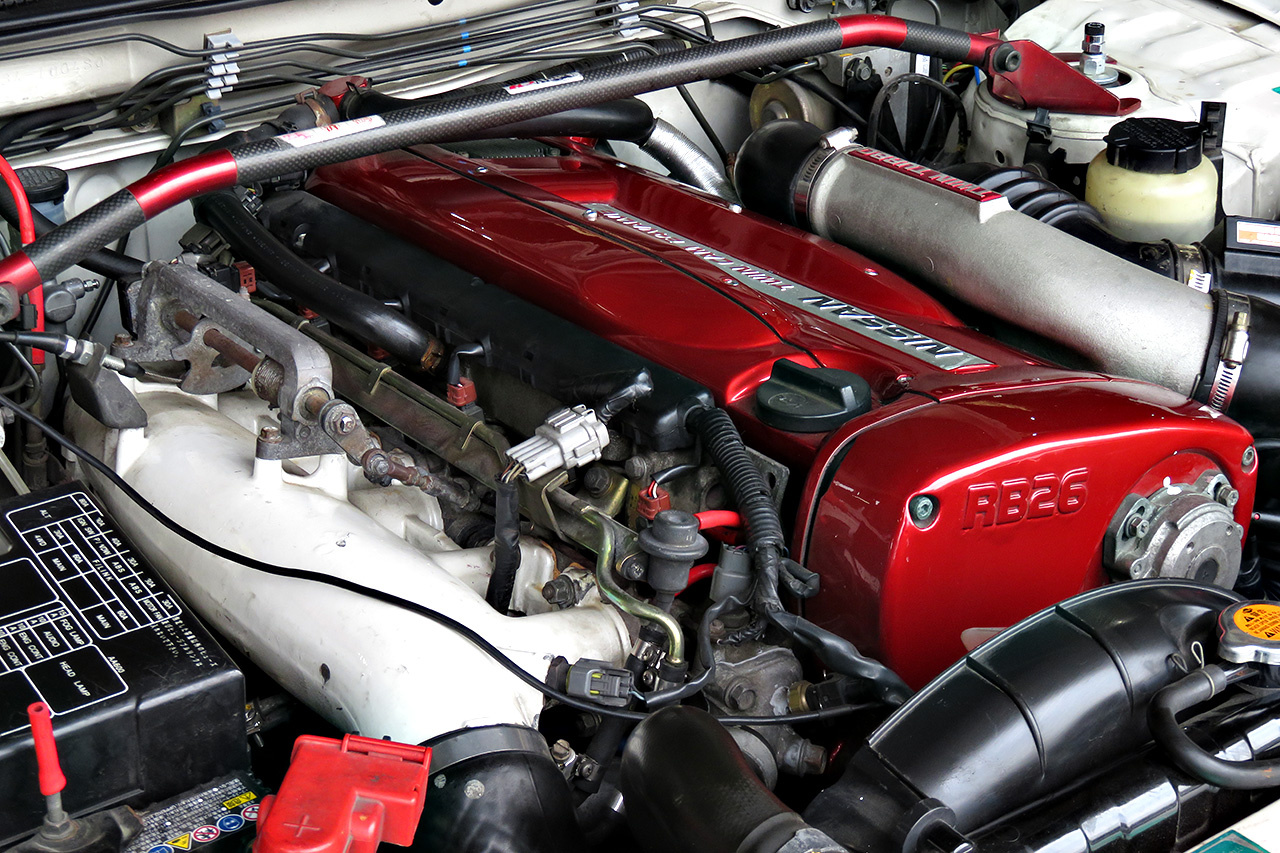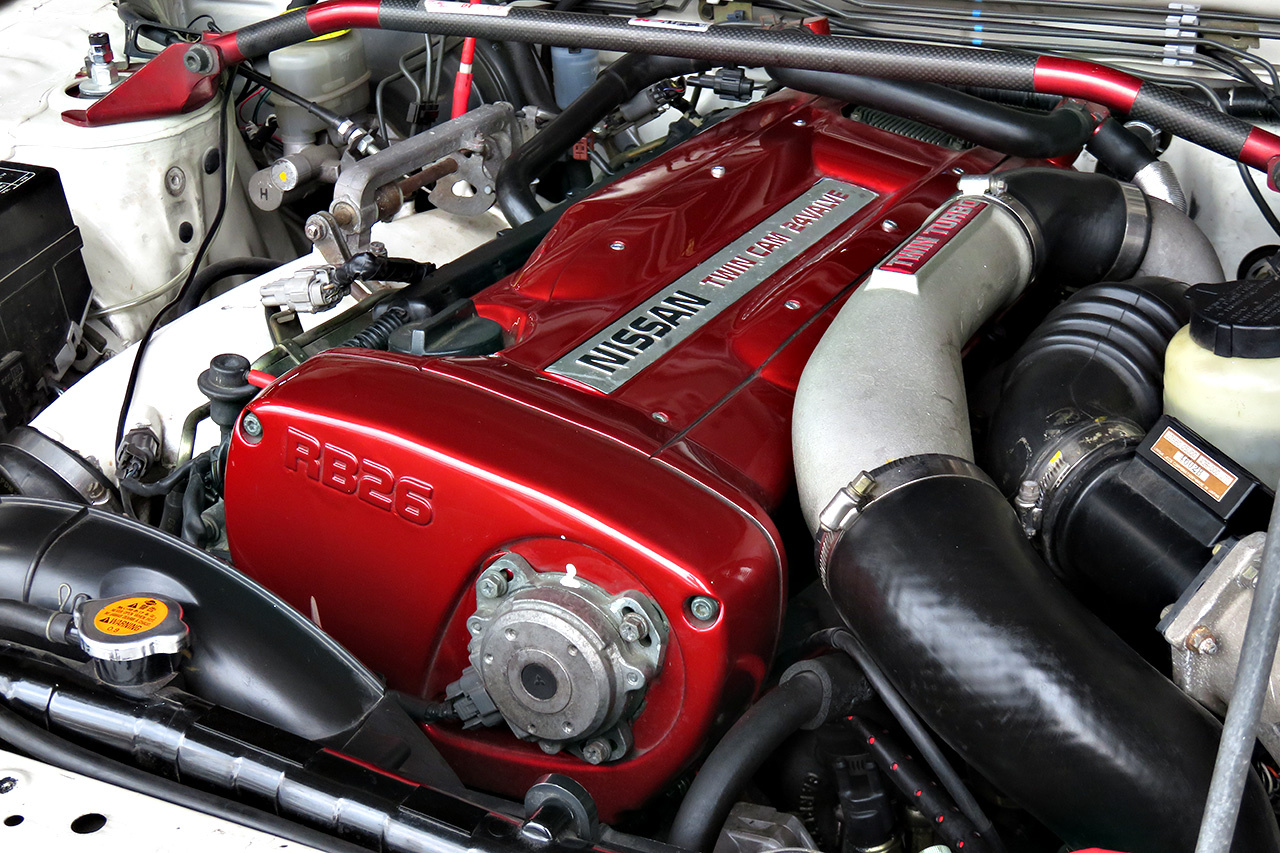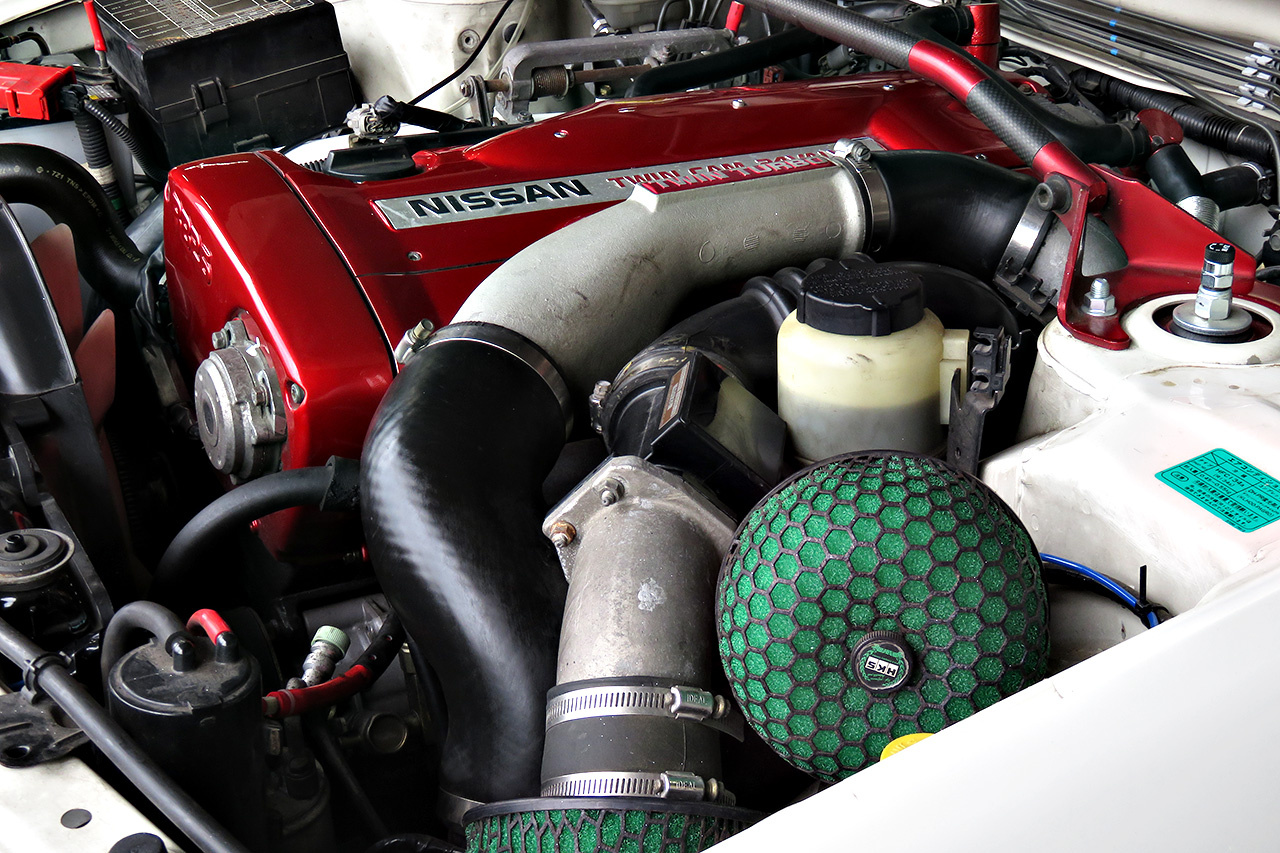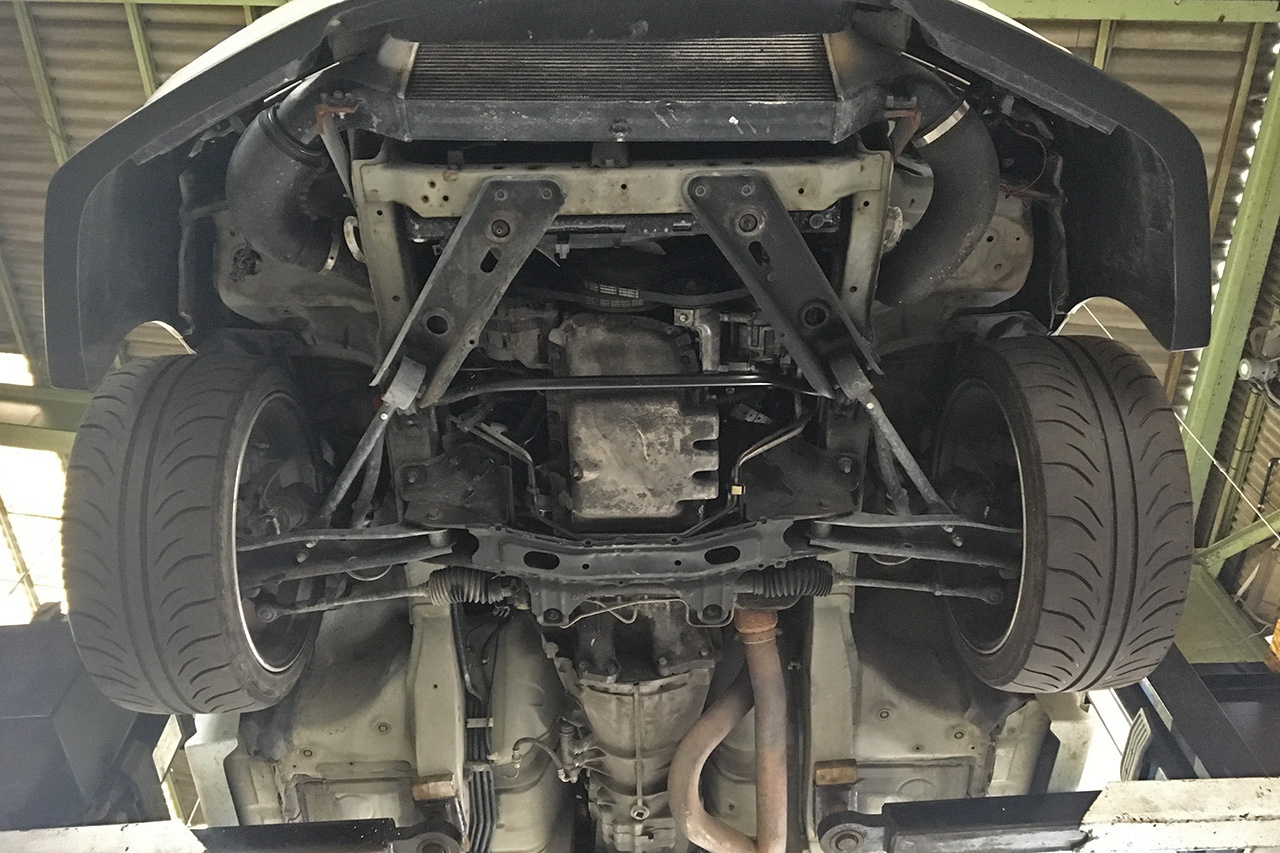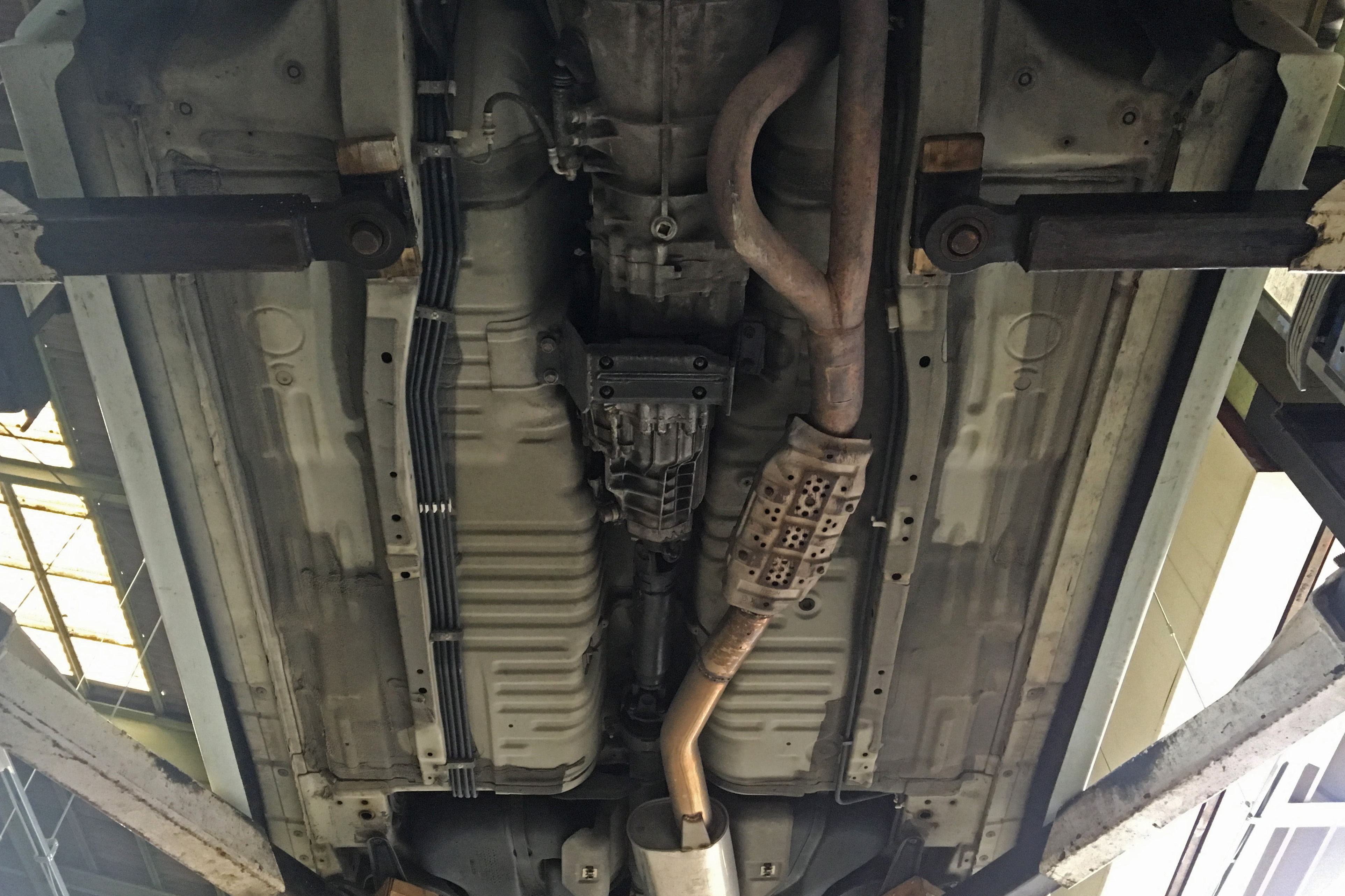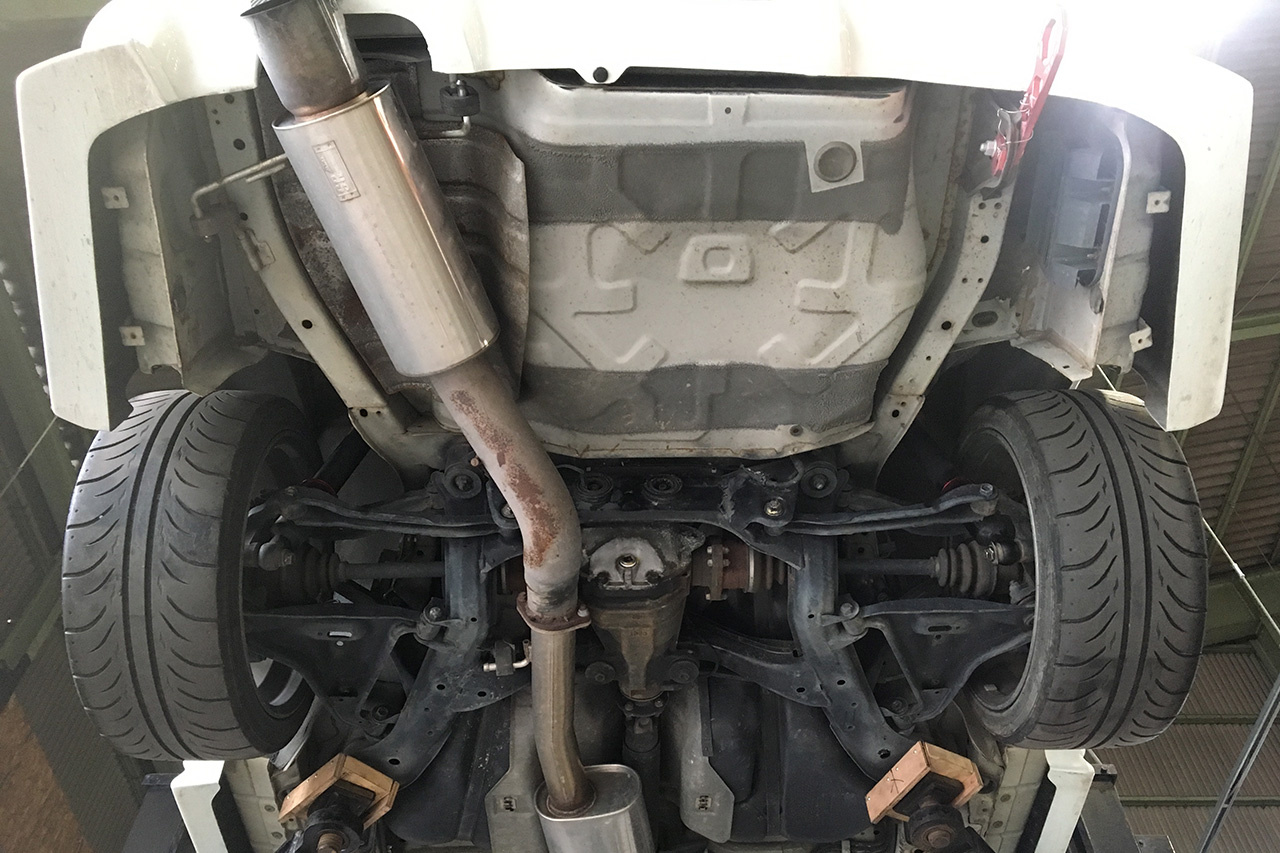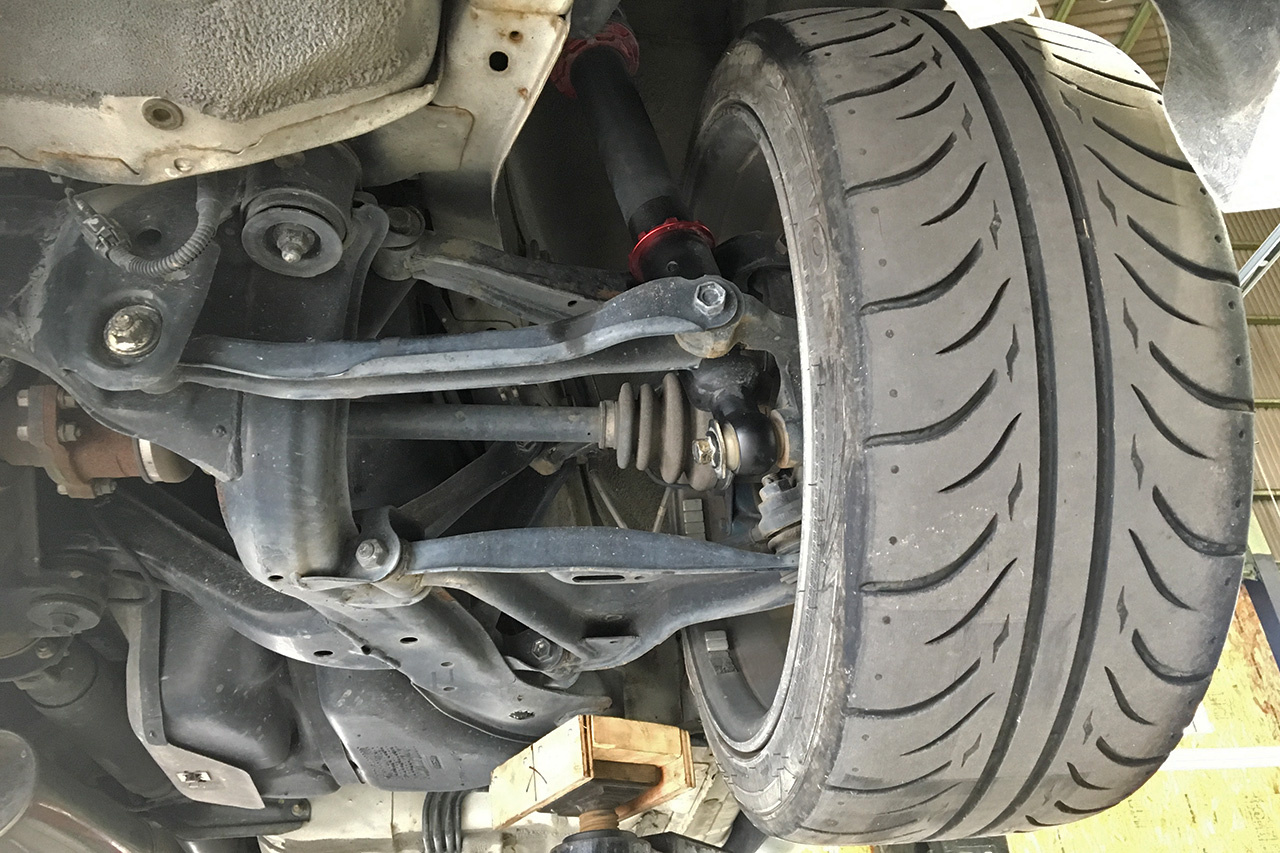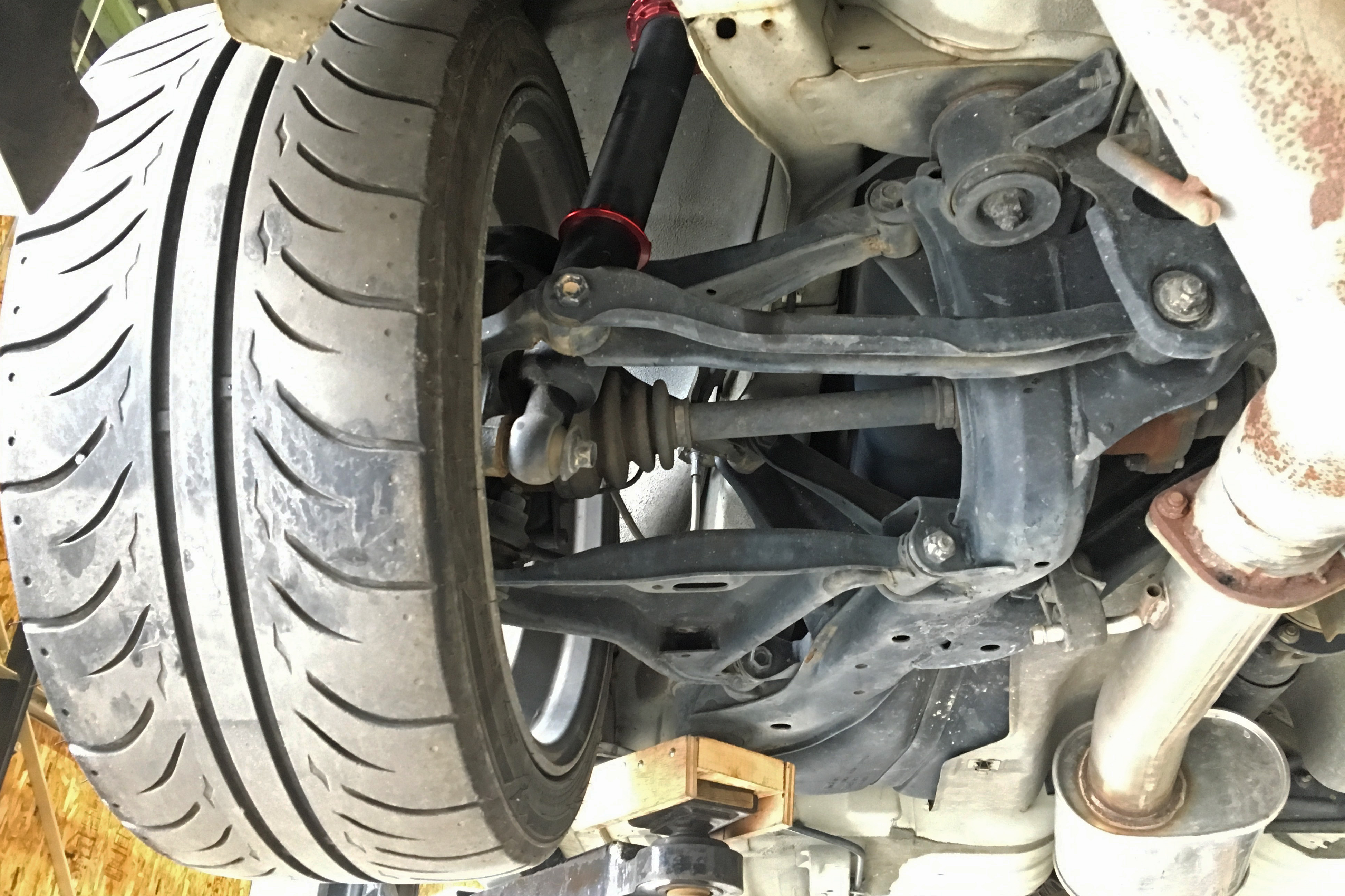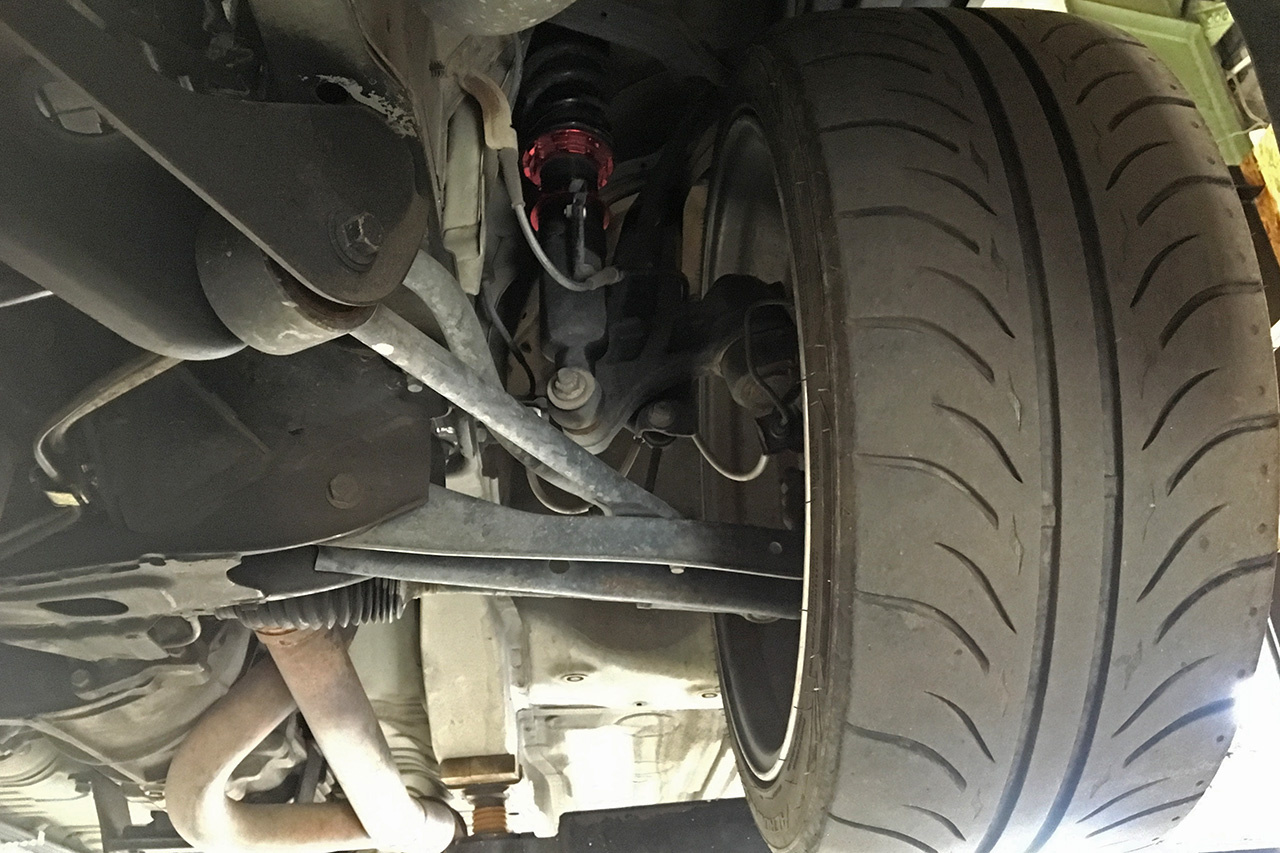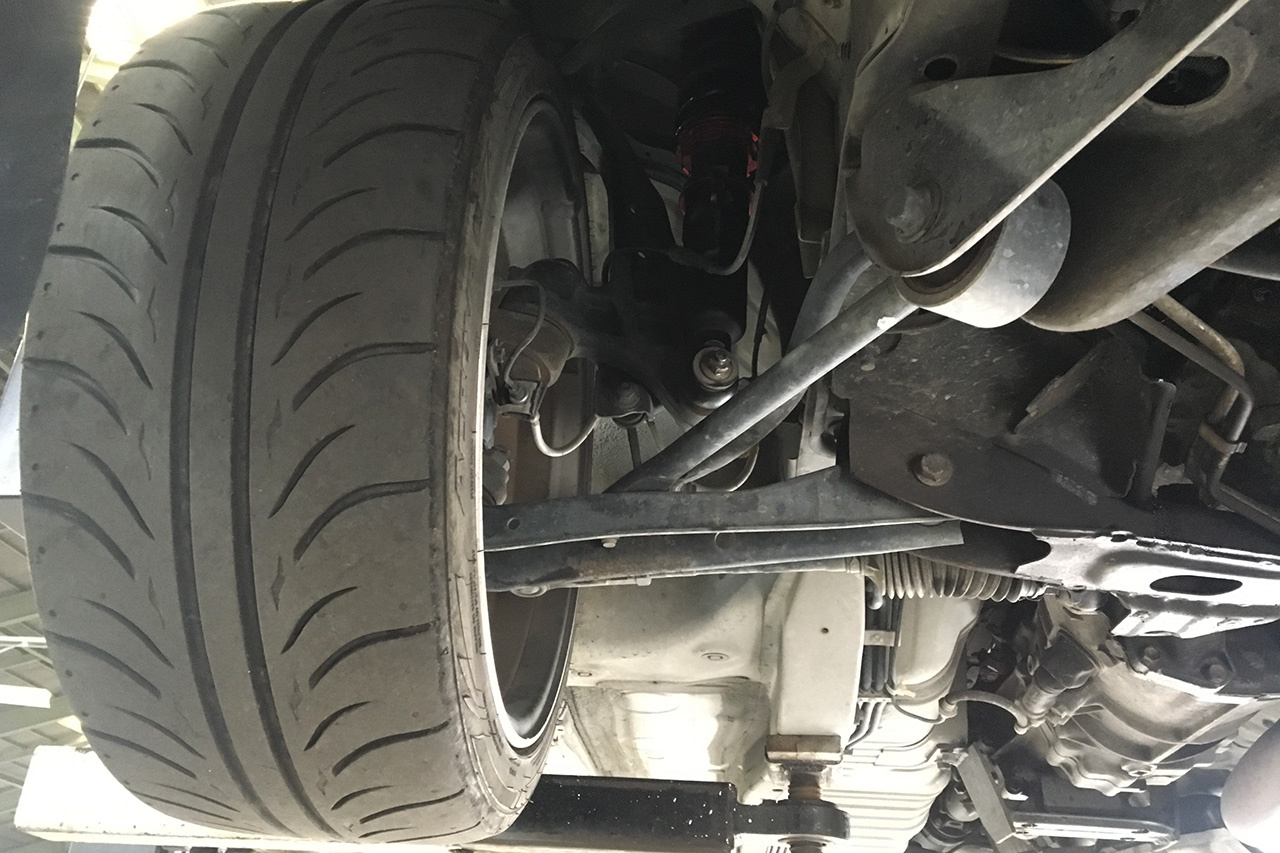 NISSAN SKYLINE R34 GT GT-R LOOK RB26DETT
Follow the link or click on the image to see a video of the car: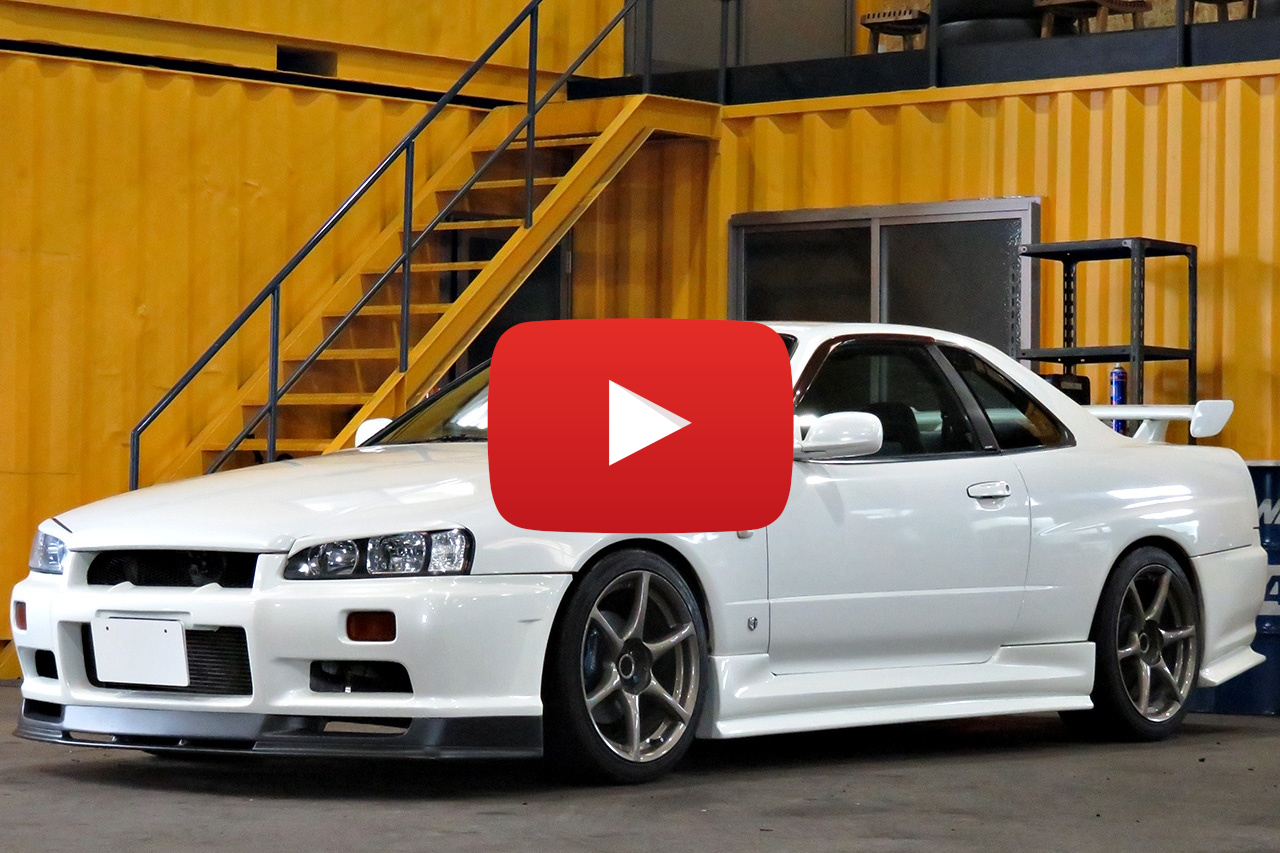 -Blitz adjustable coil overs
-
Recaro driver semi bucket seat
-Aftermarket navigation system
Get the power of the Nissan GTR on this well modified and balanced R34, all of it in a beautiful white pearl R34GT
. This car will definitely give a great performance on the streets.
This car is perfect for R34 lovers with a decent budget escaping from R34 GTR prices.
Ask for more information and send us your inquiry at trade@toprank.jp
2000 Nissan SKYLINE R34 GT GT-R Look Turbo RB26DETT, R34 GTR rims , URAS aero, Blitz coil overs, Recaro seat, Defi Gaug
Please contact us.